Thursday Update – Costco Sale Items for Oct 17-20, 2019 for BC, AB, MB, SK
Location: Langley Costco
Hi Everyone!
Well, I just feel like I spent a lot of time in Costco over the past couple of days!  Due to the holiday, it really compressed the week for me, but there were still a couple of good deals.  I ended up getting a Paw Patrol toy for my daughter to try to bribe her to go to bed on her own (it worked if only for tonight).  I also picked up some Culinary Treasures Organic Beef Bone Broth – it was kind of expensive, but I bet would be great in some French Onion Soup.
Also, it looks like there is a promotion for Kirkland Signature Contact lenses.  I got laser eye surgery a while ago, so I don't use contacts anymore.  Does anyone have any feedback on these contact lenses?  Are they much cheaper that other brands?
The Delonghi Magnifica fully automatic espresso machine looks like it could be a great Christmas present as well as an Iphone 6S on clearance.  The indoor tropical houseplant look like a good way to create some extra oxygen in your house.  If you are looking to pick up a giant 53″plush bear, you are in luck, because they are back in stock again.
Anyways, I need to start going to bed earlier.  The other night I accidentally used my daughters toothpaste (they are the same colour) that tastes like sparkly bubble gum.  It just doesn't feel right to be brushing bubble gum flavoured toothpaste all over your teeth before you go to bed.  I'm going to take my own advice and end this post.  Goodnight!
Happy Shopping!  See you Monday.
DON'T MISS OUT ON THESE POSTS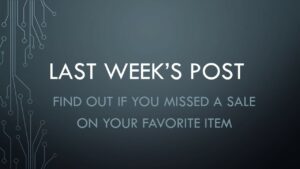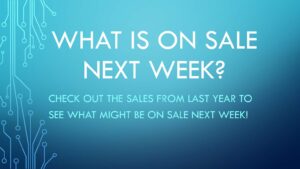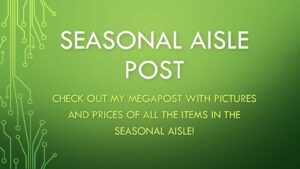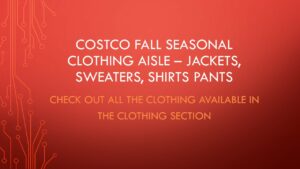 Costco Flyer for Oct 14-20, 2019 for BC, AB, SK, MB
Costco Sale Items for Oct 14-20, 2019 for BC, AB, SK, MB
cocowest.ca has officially added an Instagram page:
Instagram:  For those of you on Instagram:  @Costco_West_Fan Blog
The Instagram Page can be found here: https://www.instagram.com/costco_west_fan_blog/