If you like my reviews for Costco food products the greatest thing you can do is follow me on Instagram or Facebook and also tell your friends about my blog Costcuisine where I review tons of Costco food products each week! You can also check out my Youtube Channel where I do video reviews!
Today I'm reviewing the Saputa Mozzafina Di Latte from Costco! I wanted to make a Caprese salad so I picked this up to try!
The pack comes with two 250-gram containers of mozzarella, in each container, there's a decent sized ball of mozzarella in liquid. I paid $8.89 Canadian for the package.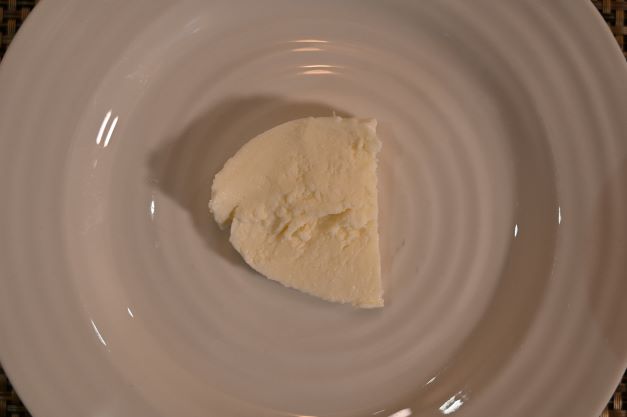 The mozzarella needs to be kept refrigerated and the best before date is about three weeks from the date we purchased the mozzarella. This mozzarella isn't as convenient as the small bite-sized pieces of mozzarella because it comes in a big ball and it's hard to cut into aesthetically pleasing and even pieces. There are many ways to use mozzarella, in a salad, appetizer, pasta dishes or homemade pizza.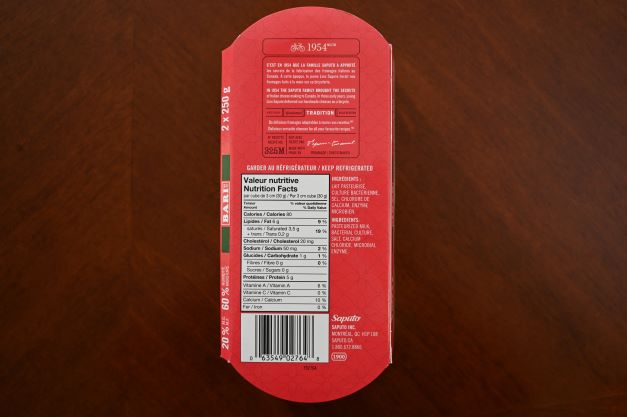 One three-centimetre cube is 80 calories, six grams of fat, five grams of protein, 50 milligrams of sodium, zero grams of fibre and sugar and one gram of carbohydrates. The ingredients list is nice and simple, basically just pasteurized milk and salt! Although this is high in calories and fat it's a healthier option because of the short ingredients and protein.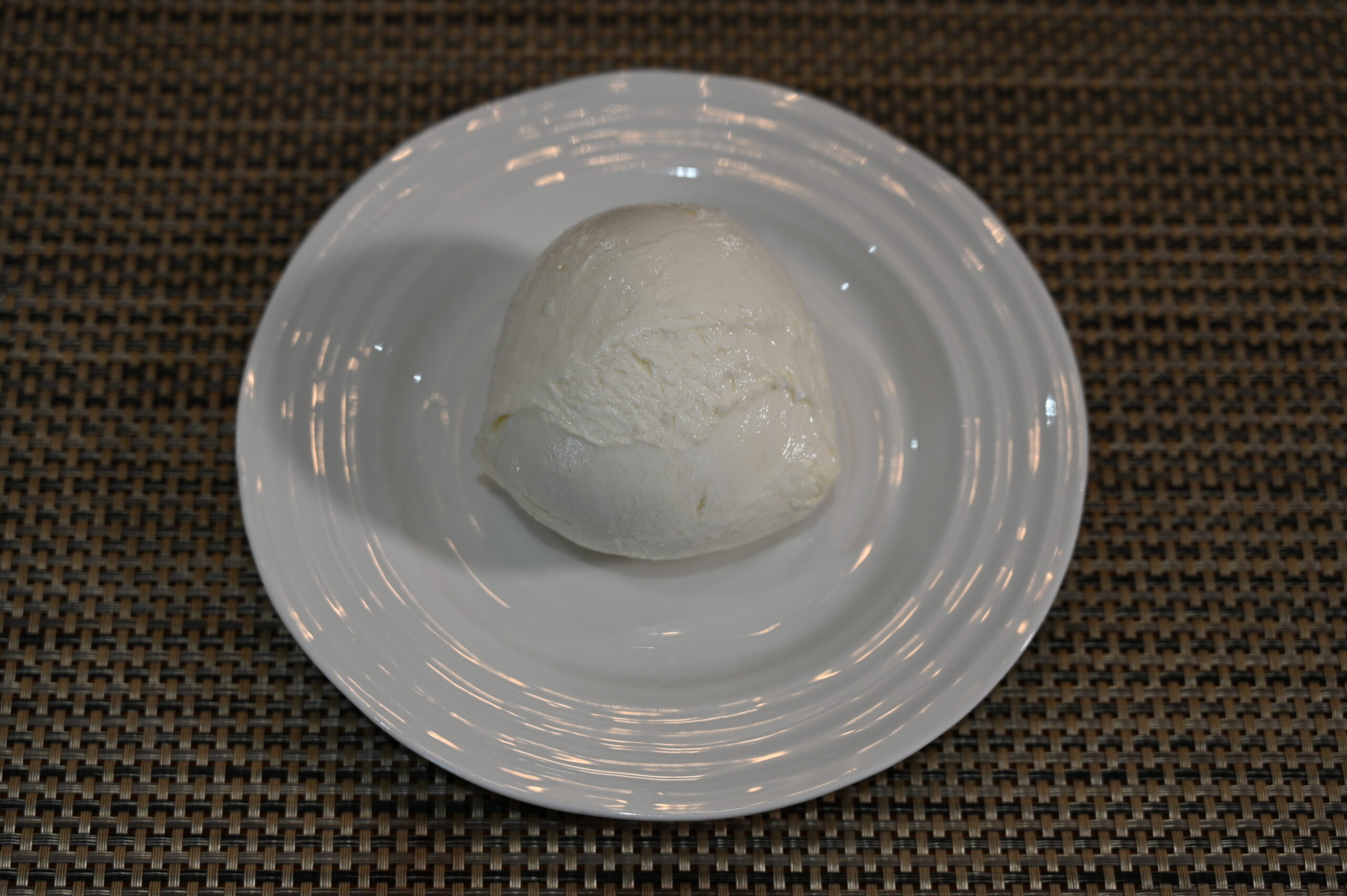 I like this mozzarella though I've decided I prefer to buy the little balls of mozzarella instead of one big ball. The texture is firm but not overly firm, still soft but it doesn't totally collapse when you cut it. The flavour is extremely mild, for my Caprese salad I used salt and pepper to enhance the flavour of the mozzarella, without the salt and pepper it's almost flavorless. Although it almost looks like you could dip crackers into the ball of cheese, it's too firm, you'd have to serve it with a little cheese knife if you're wanting to add it to a cheese board. The mild flavour of the mozzarella makes this a safe option for individuals who are a bit averse to strong cheeses and also means it's really versatile to be used in a variety of dishes!
Cost: 7.5/10
Convenience: 9/10 (Not the easiest to cut)
Nutrition: 7.5/10
Taste: 7.5/10 (Pretty flavourless on it's own but great when added to other dishes, crackers or seasoned)