If you like my reviews for Costco food products, the best thing that you can dfollow me on Instagram or Facebook and tell your friends about my blog Costcuisine, where I review new Costco food products each week! You can also check out my YouTube channel, where I do video reviews!
I'm hoping to eat a bit healthier in the New Year so during my last trip to Costco I picked up a few new products to try and one of those products was these Simply Protein bars!
The box comes with 15 individually wrapped protein bars, five of each kind. I paid $14.99 Canadian for the bars because they were four dollars off the regular $18.99 price.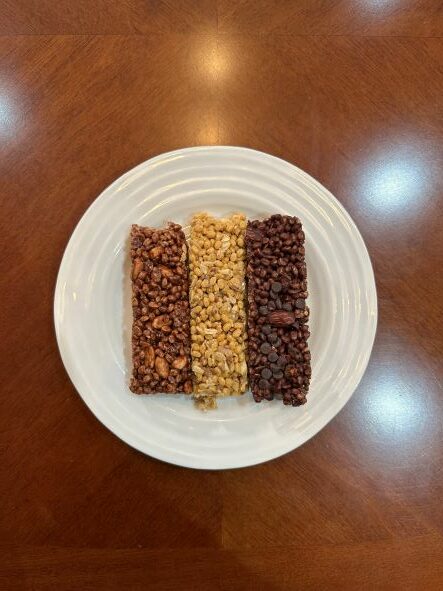 The best-before date on my bars is about 11 months from when I purchased them. Each bar is individually wrapped so it's easy to pop a bar in your work bag or glove compartment. The three flavours in the box are lemon coconut, peanut butter chocolate and dark chocolate almond.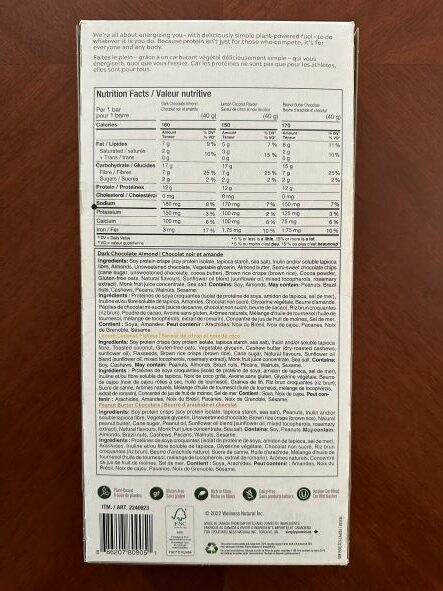 The bars range from 150 to 170 calories, 5 to 8 grams of fat, 15 to 17 grams of carbohydrates, seven grams of fibre, two grams of sugar, 12 grams of protein and 150 to 180 milligrams of sodium. Although these may seem healthy with a name like "Simply Protein" the ingredients list is quite long with some ingredients I don't love like cane sugar. My favourite protein bars from Costco are the RX Bars.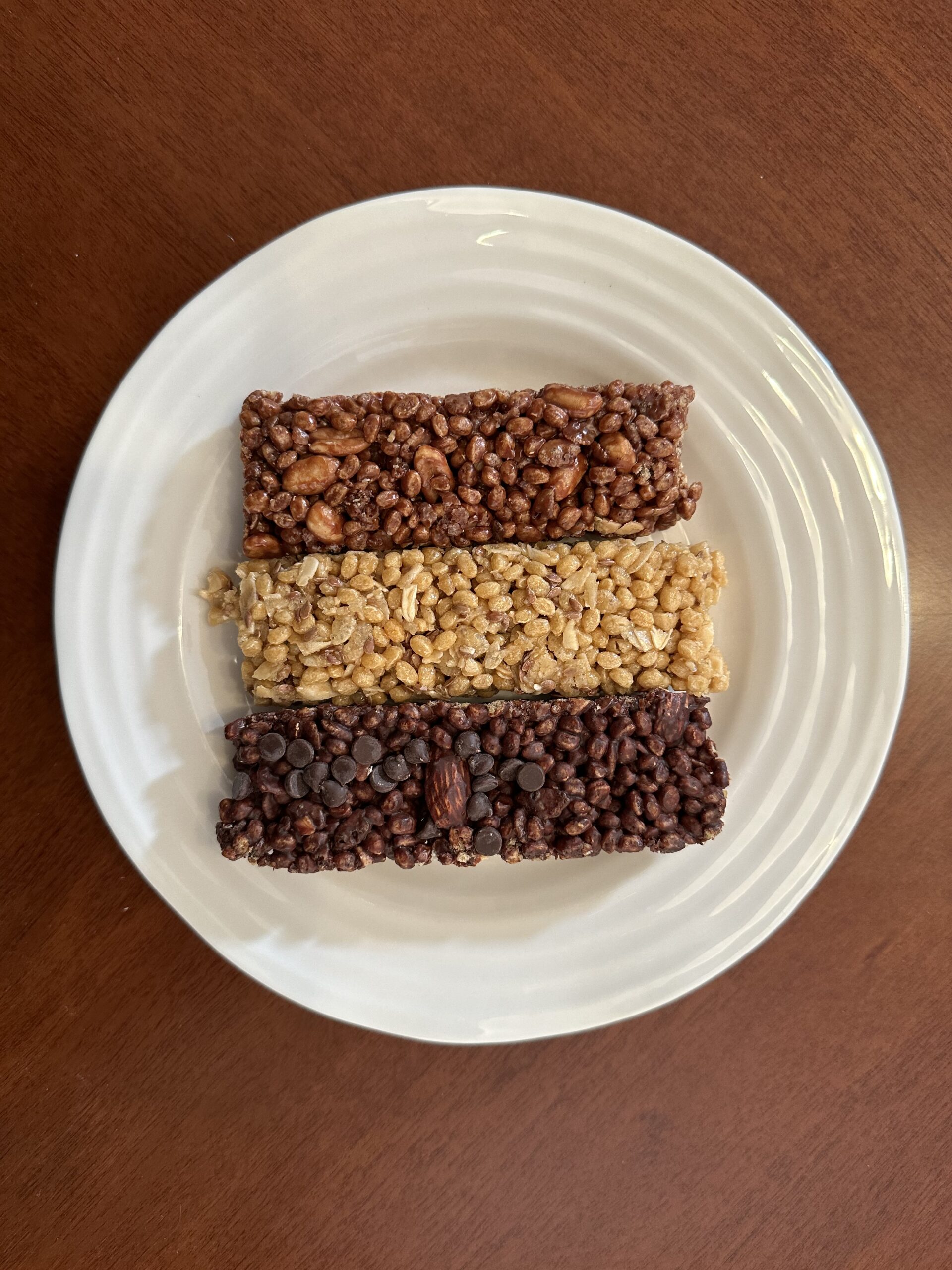 The peanut butter chocolate has a very mild peanut butter chocolate flavor, the peanut butter is more noticeable than chocolate. I like the texture of these protein bars, they taste more like a rice crispy bar with some crunch rather than the gummy, thick, chewy texture I'm used to with other protein bars. Dark chocolate almond has a bit of a medicinal or chemical flavour I noticed straight away. I also noticed a hint of coffee flavour but there isn't any coffee listed on the ingredients. I had high hopes for the lemon coconut and it's probably my second favourite but isn't great. The lemon flavor is artificial (like a lemon lollipop) despite there being lemon zest in it. The coconut flavor is very slight and you can't actually taste it at first. All three bars have a chalky taste that lingers in your mouth which I don't love.
Cost: 7/10 (when on sale). Not on sale, I'd give them a 6/10.
Convenience: 10/10
Nutrition: 6.5/10
Taste: 5.5/10