Location: Port Coquitlam, BC
Hi Everyone!
I hope you all had a great Family Day weekend.  We were up in Whistler where we spent some time with my parents.  The weather wasn't great but we were able to have a campfire one night to cook some hot dogs.  We spent the rest of the weekend making a big mess inside.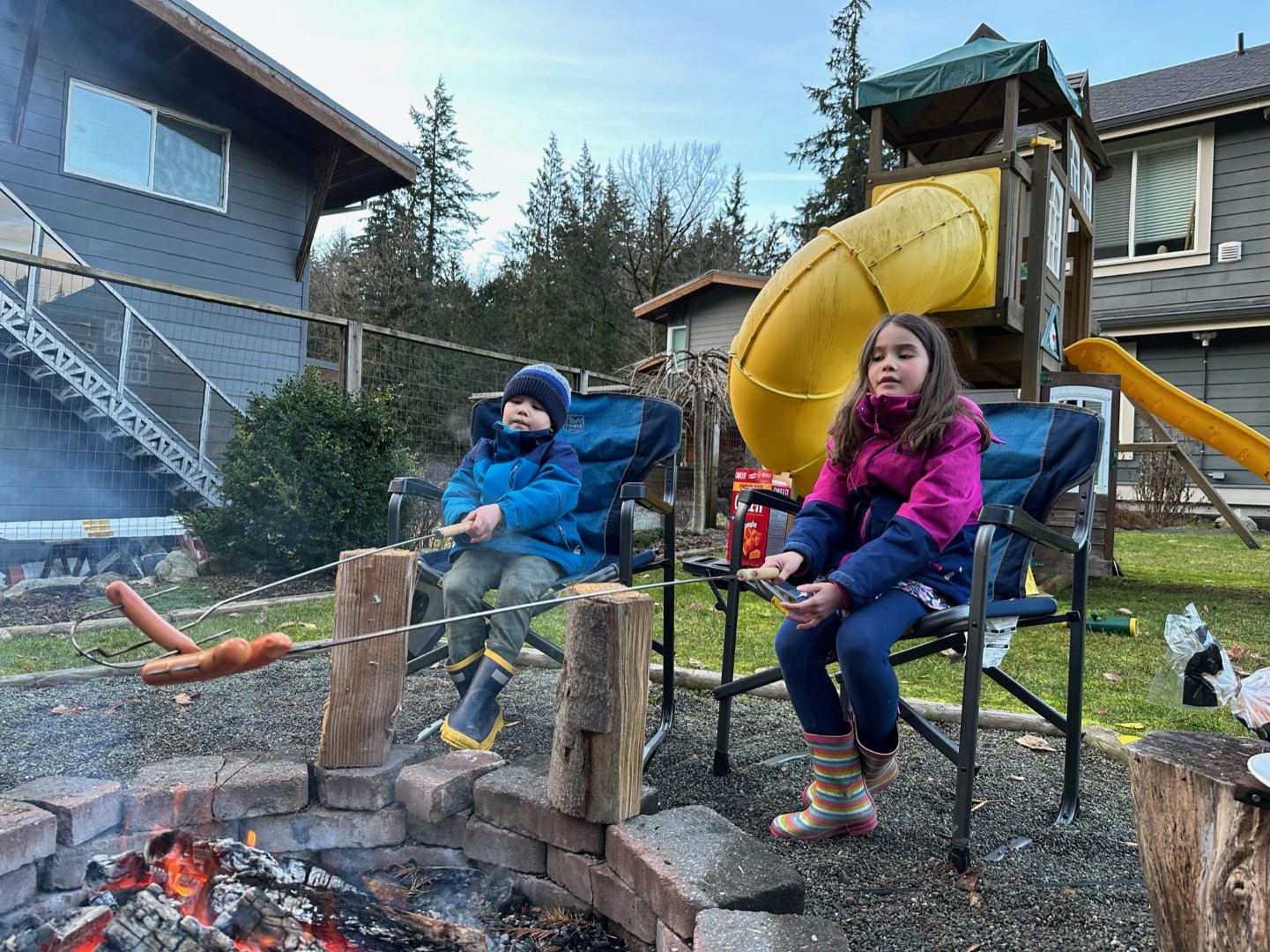 This is the last week of this set of coupons and I'm looking forward to see what is going on sale next month.  It looks like the big furniture items are starting to go on clearance to make room for the summer seasonal items.  Make sure to keep checking if you purchased something big.  If it goes on clearance and it is in stock, you can take your receipt in to the store to price match the clearance price.  Sometimes this can get you back quite a bit of money!
The Cushion Slide shoes seemed to be selling very fast.  They had a whole pallet available when I walked in and it was all gone when I was finished shopping!
By the way, I've decided to post a day early for everyone so they can take advantage of the sales one day early!
Happy Shopping!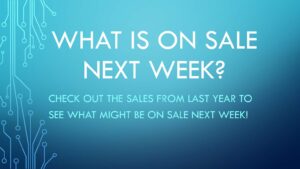 Costco Flyer for Jan 30 – Feb 26, 2023 for BC, AB, SK, MB

Costco Sale Items for Feb 21-26, 2023, for BC, AB, SK, MB
EARLY ACCESS Members must log in to access pictures:  https://cocowest.ca/cocologin/
Memberships can be purchased here.  Photos will be available free to the public the following day at 5:00AM Pacific Time