If you like my reviews for Costco food products, the best thing that you can follow me on Instagram or Facebook and tell your friends about my blog Costcuisine, where I review new Costco food products each week! You can also check out my YouTube channel, where I do video reviews!
I was having people over this weekend and wanted to make a nice cheese board so I picked up this President Petit Brie to serve.
I paid $8.99 Canadian for the 500 gram wheel of brie which isn't bad, there's quite a bit and it's also a product of France!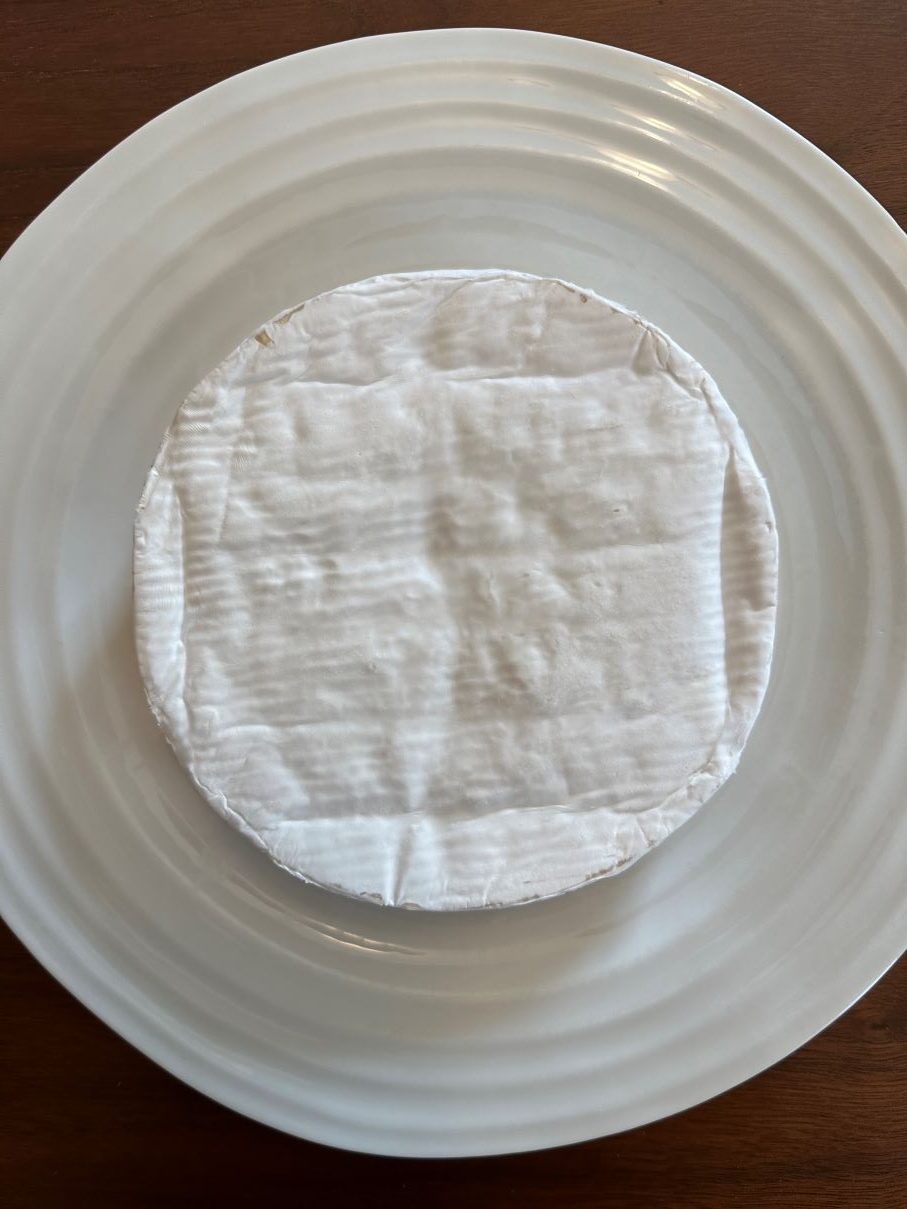 One thing I found quite odd was when I was picking up the brie at Costco, the circular box it comes in doesn't close. Some of the tops and bottoms of the boxes were scattered all over the shelf. My husband thought I had bought an open one until I explained that they were all like that. The actual wheel of brie is individually packaged inside the box. The brie comes in one large wheel covered with the rind you always see with brie. You can slice it anyway you like. The best before date is a month from when I purchased it and it needs to be kept refrigerated.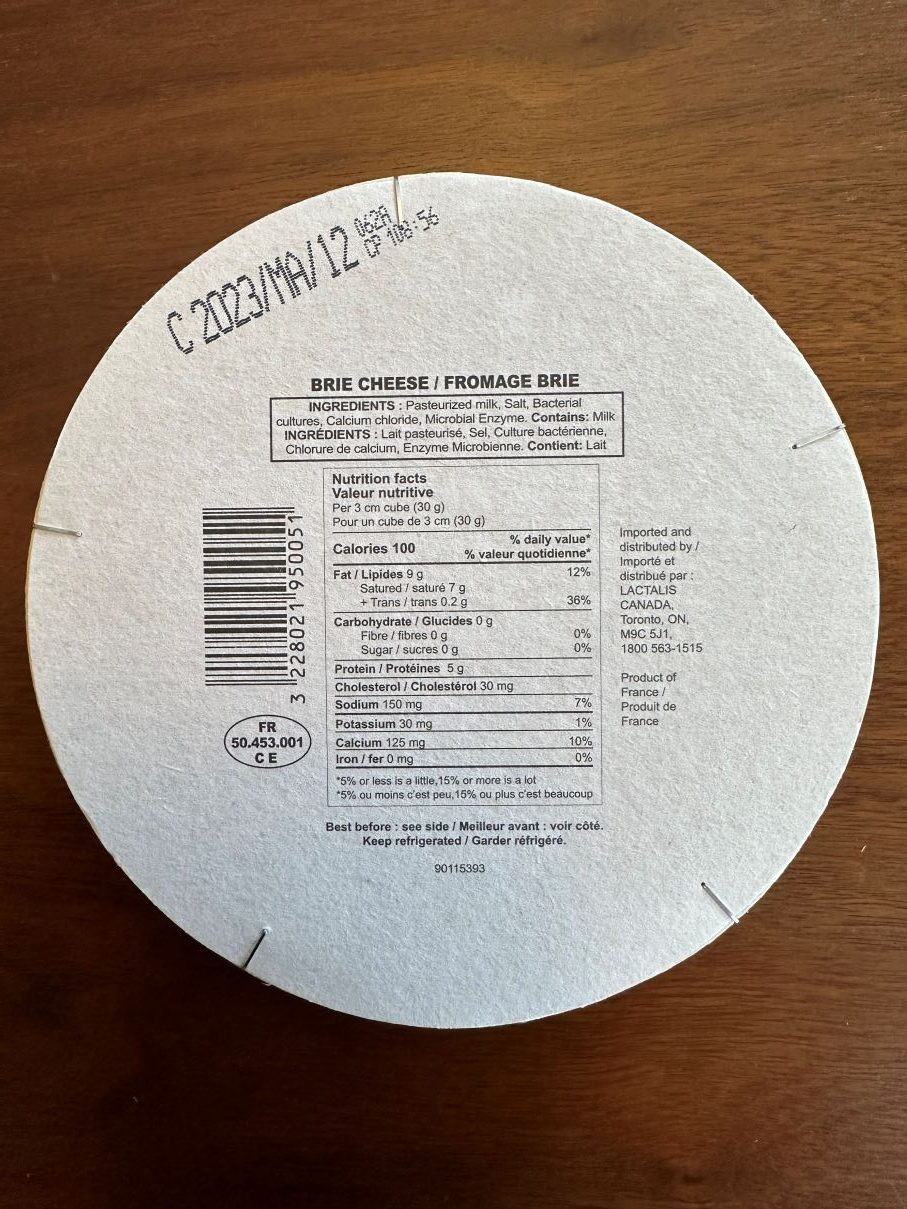 It's really hard to know how big of serving you're having when it comes to cheese. A three centimeter cube has 100 calories, nine grams of fat, zero grams of carbohydrates, fibre or sugar, five grams of protein and 150 milligrams of sodium. The ingredients list is short and sweet with milk being the main ingredient.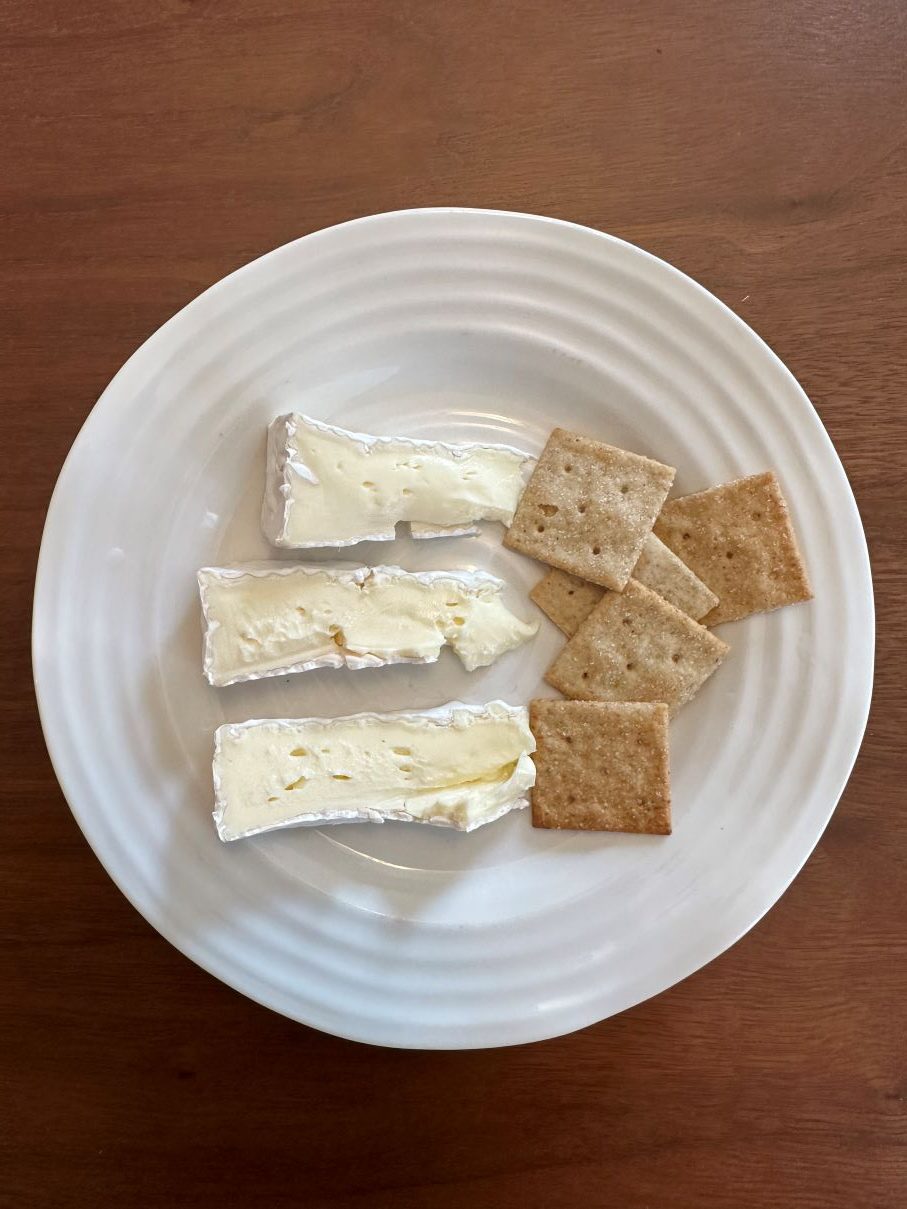 It's a little bland but then again, it's brie and I actually find this brand has more of a cheese flavor than other brie I've tried. The texture is very smooth, soft and spreadable. I served it on the cheese board but also baked some in my air fryer on slices of baguette with a drizzle of honey and a sprinkle of chopped walnuts and everyone really enjoyed it. Although the rind is edible, I don't like it, I find the flavor kind of pungent and don't enjoy the texture. When it comes down to it, I prefer the Kirkland Signature Double Creme Brie.
Cost: 7/10
Convenience: 10/10
Nutrition: 4/10 (low in carbs and sugar but high in calories and fat).
Taste: 7/10