Location: Langley, BC
Hi Everyone!
I hope you all had a great week.  It looks like there are lots of early deals going on at Costco this week!  There are lots of new TVs, Electronics and other items that are on sale that may be of interest!  I'm sure they will be adding lots of sales next Friday, but this is a good chance to pick things up before it starts to get really crazy in store for the holidays.
There is a deal in the Langley Store for upgrading from a basic Costco membership to an Executive member.
There was also a big line up at the Costco Phone Kiosk for the Black Friday Deals.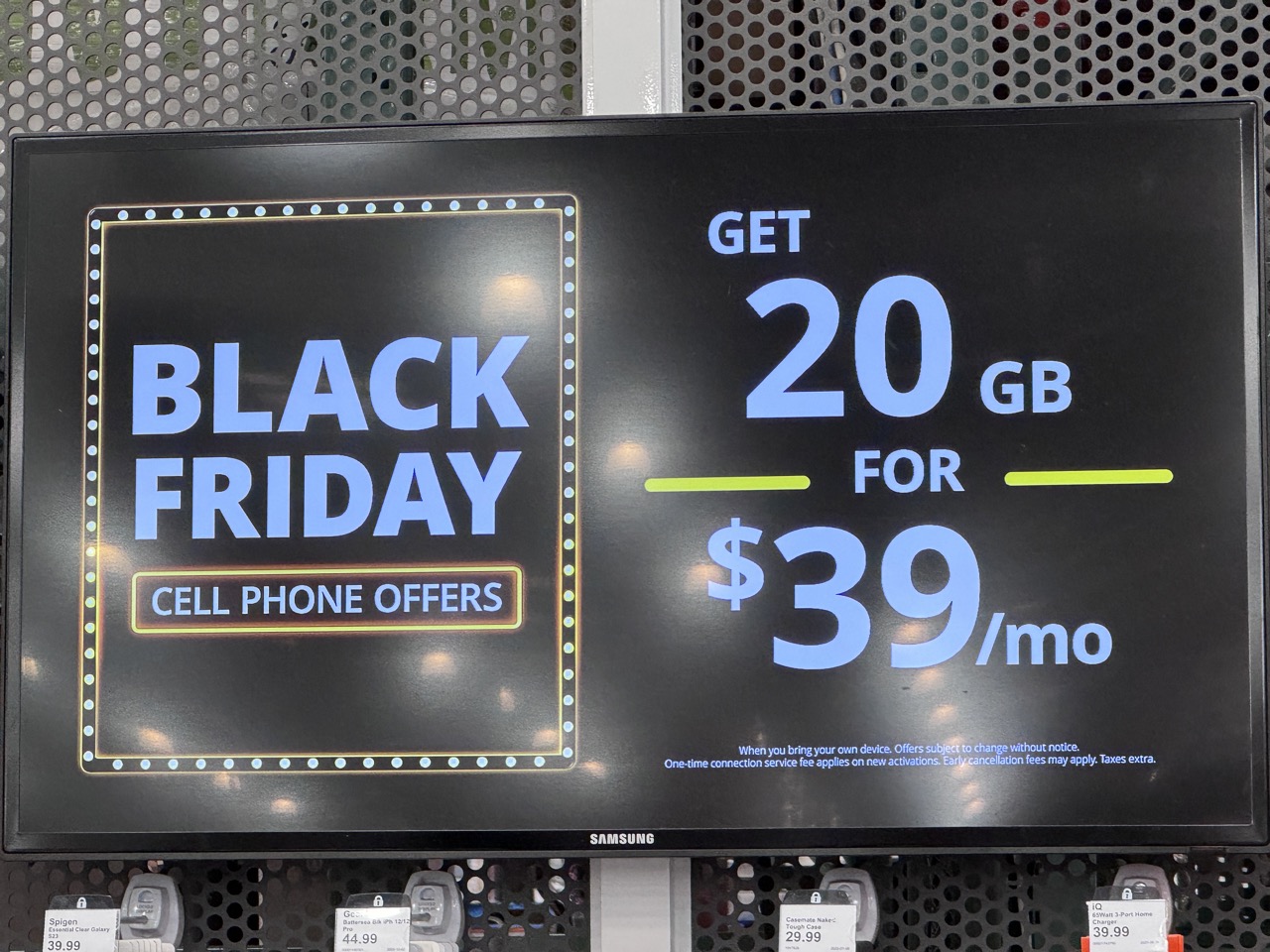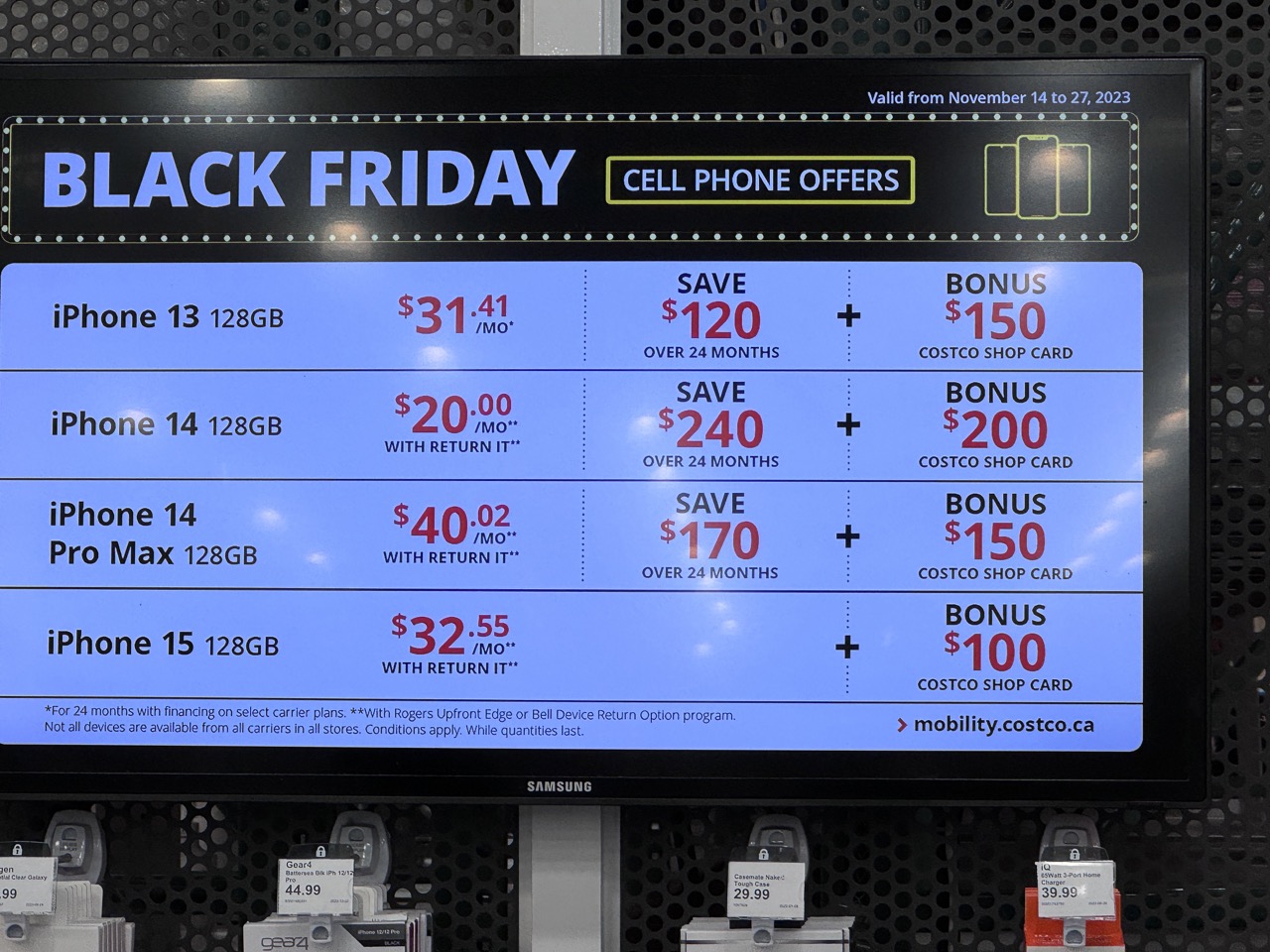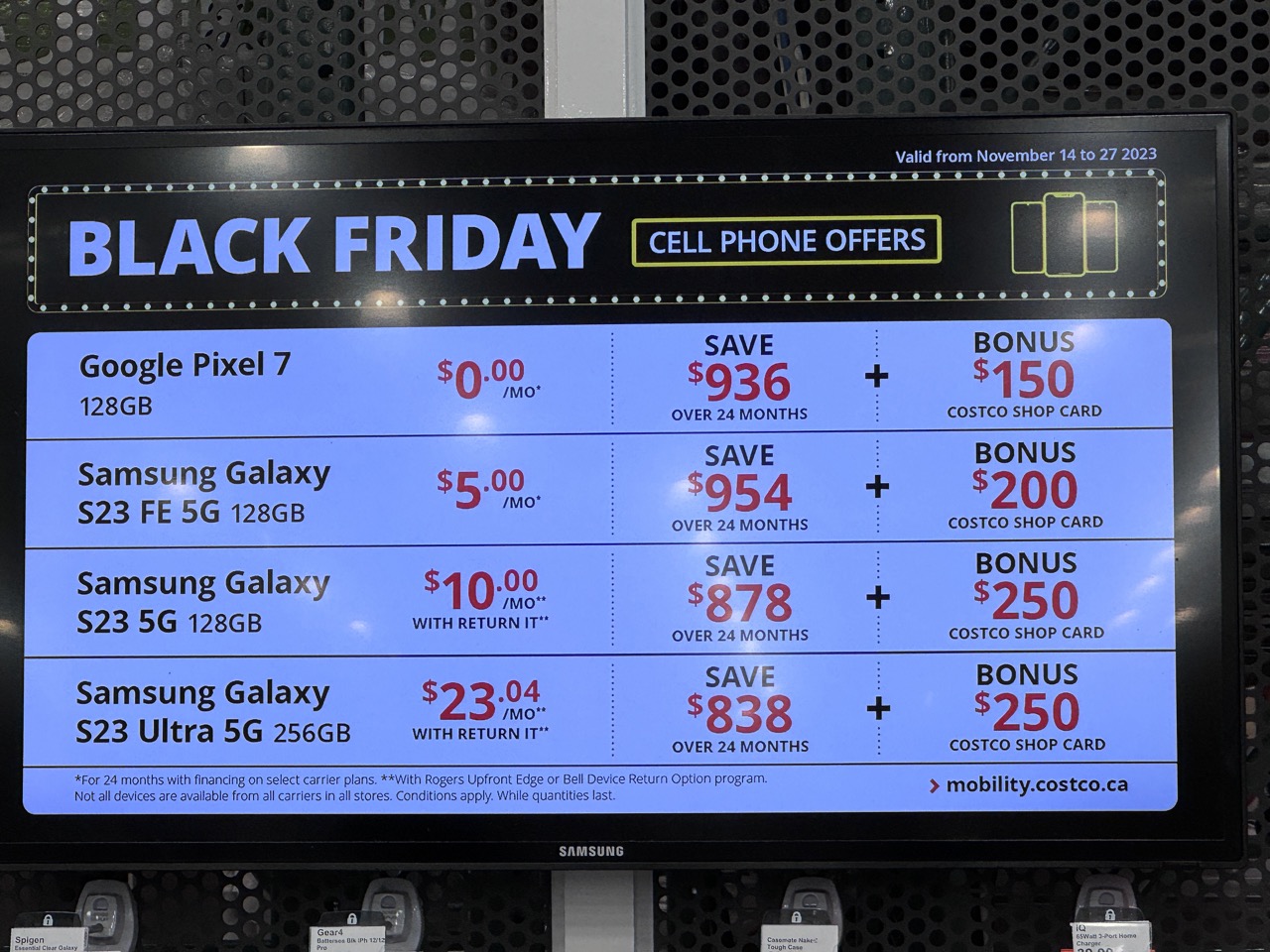 I picked up a couple of Planetbox Lunch Kits as they were a great deal on clearance and I couldn't resist a sale on the box of Kelsen Danish Butter Cookies.
Happy Shopping!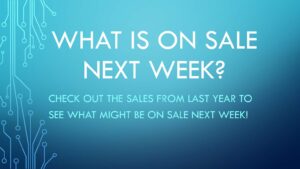 EARLY ACCESS Members must log in to access pictures:  https://cocowest.ca/cocologin/
Memberships can be purchased here.  Photos will be available free to the public the following day at 5:00AM Pacific Time