PREVIEW: Kirkland Infant Formula Sale Week!
Good Morning Everyone,
Kirkland Infant Formula is on sale for this week only October 29-November 4, 2018.   I know a lot of people have been waiting for this sale.  It seems to happen only once or twice a year.  I'm making an extra preview post to make sure that everyone has extra notice to purchase it!
(I know the pictures attached are from the last sale (last year.)  The store doesn't open here for another couple of hours.
I will have the rest of the pictures up by this evening.
Happy Shopping everyone!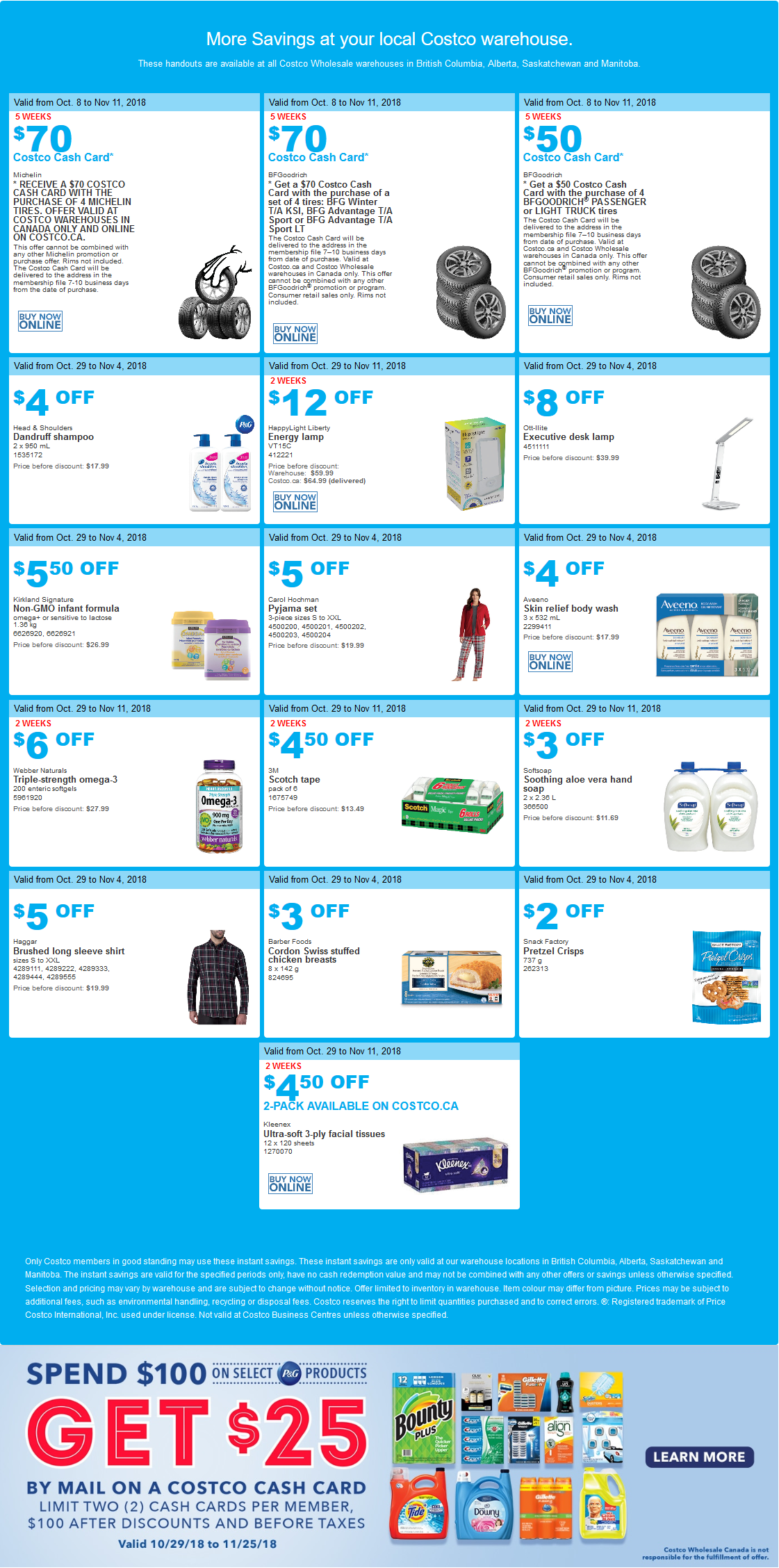 cocowest.ca has officially added an Instagram page:
Instagram:  For those of you on Instagram:  @Costco_West_Fan Blog
The Instagram Page can be found here: https://www.instagram.com/costco_west_fan_blog/