Costco West Sale Items for Oct 29 – Nov 04, 2018 for BC, Alberta, Manitoba, Saskatchewan
A quick update from Tynan:
---
Many thanks to my brother for continuing to help out while I recover.
---
The deal of the week this week is Kirkland Signature Infant Formula ($5.50 off).   Also on sale are Resinite plastic wrap, canned Pepsi products, Special K, Raisin Bran and Mini Wheats.
It has been an emotional week with my new puppy (Labradoodle for those who were wondering).  He has been in hospital since Tuesday (almost a week!) fighting for his life with the parvovirus and I'm really hoping for a complete recovery tomorrow.  The animal hospital has been really nice about letting me visit him daily.  Can anyone guess his name?  Hint: you wear this in the rain.
Get some early Christmas shopping done!  Click here to see the seasonal Christmas items for sale.  Almost 3 full aisles!
Here is a link to the latest cocowest.ca food review about the Costco Kentucky Woods Bourbon Barrel Cake Review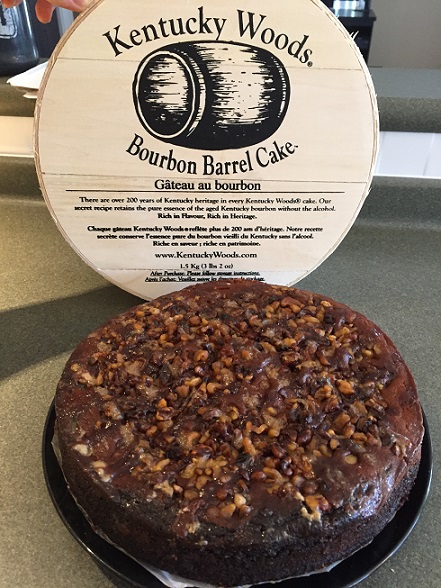 Happy Shopping!
~MyCartIs2Full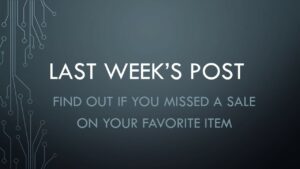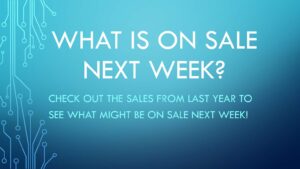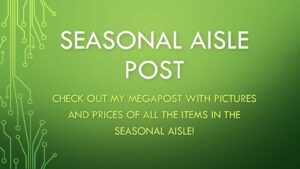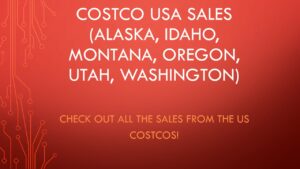 cocowest.ca has officially added an Instagram page:
Instagram:  For those of you on Instagram:  @Costco_West_Fan Blog
The Instagram Page can be found here: https://www.instagram.com/costco_west_fan_blog/