Costco West Sale Items for Feb 04, 2019 – Feb 10, 2019 for BC, Alberta, Manitoba, Saskatchewan
My brother Tynan is travelling with his wife and two kids on an adventure through Southeast Asia, Australia and New Zealand.  I will be covering the weekly posts while he is away.
---
This week has a few great items: Huggies Wipes, Playtex Sport Tampons, Fresh Chicken (Drumsticks, Thighs, Wings), Kirkland Brocolli Cheddar Soup, Dove Body Wash, Dove Soap Bars, Dove Shampoo & Conditioner.
Boots (@mrbootsylicious) found a roll of his new favourite chew toy (Purex bathroom tissue is on sale this week) while I was away for an hour.  
Deal of the week:  Novaform Mattress Toppers (Twin $40 off, Double $40 off, Queen $45 off and King $45 off)
Here is a link to the latest weekly cocowest.ca food review about the Costco Lotus Foods Organic Millet & Brown Rice Ramen
Happy Shopping!
~MyCartIs2Full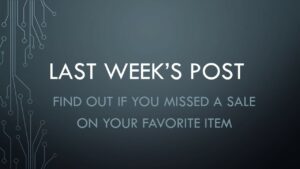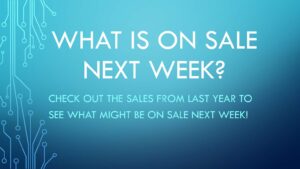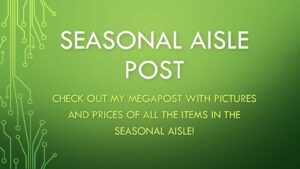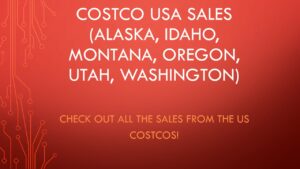 cocowest.ca has officially added an Instagram page:
Instagram:  For those of you on Instagram:  @Costco_West_Fan Blog
The Instagram Page can be found here: https://www.instagram.com/costco_west_fan_blog/