A quick update from Tynan:
---
Many thanks to my brother for continuing to help out while I recover.
---
Hi Everyone,
Christmas is upon us Costco shoppers!  I hope you have already been thinking about some of the presents you want to give, because there are toys in the toy section that already being cleared out.  I expect these products to rotate quickly as Christmas draws nearer.  I know I did a post a month ago, but I noticed so many more items that I thought this would still be beneficial.
This time I decided to take pictures of the whole book section!  Costco does have a great selection of books and you won't be able to find better prices – especially for the new releases.  Actually, all the books seem to be a great deal when you compare these to other stores.  Enjoy this post.  It is a long one.  Looking for the Hardy Boys, Beverly Cleary, Chronicles of Narnia, or Robert Munsch books?  They are available now!  Costco also has a great selection of Cookbooks.  I'm a fan of the America's Test Kitchen Series or Ottolenghi series 🙂
Someone also told me that I hit 90,000 Facebook likes this week!  You guys are the best!  I'll be holding a special contest on Monday to celebrate!  Stay tuned for the details!
Happy Shopping.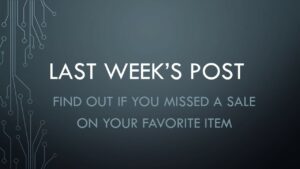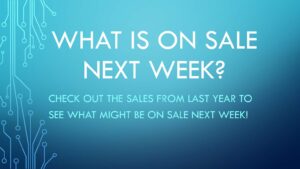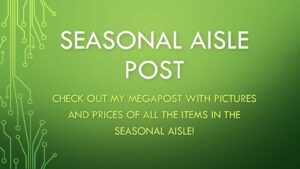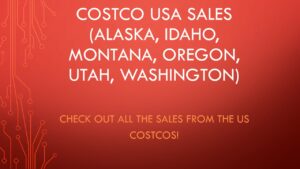 cocowest.ca has officially added an Instagram page:
Instagram:  For those of you on Instagram:  @Costco_West_Fan Blog
The Instagram Page can be found here: https://www.instagram.com/costco_west_fan_blog/