Preview: Huggies Little Snugglers or Movers Plus Diapers On Sale This Week! Sizes 1-6
It looks like my prediction for Huggies going on sale this week was correct after all (a whopping $9 off a case)!  Time to stock up moms and dads (or expecting parents)!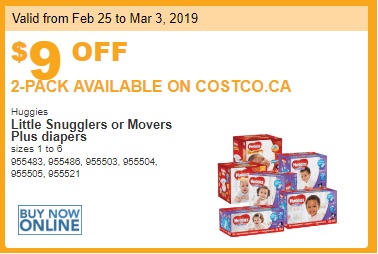 Here is some recent Huggies and Kirkland pricing to give you an idea of what you will be saving this week:
We get a lot of questions about Kirkland diapers and haven't seen them go on sale yet in the last 3 years.  Also, Huggies only go on sale a few times a year so now is the time to stock up.
If previous years are also a predictor, then Kirkland Formula and Kirkland Wipes should go on sale next week.
Boots has had a lot of soft stool lately, I kind off wish they made diapers for dogs.
Happy Shopping!
~MyCartIs2Full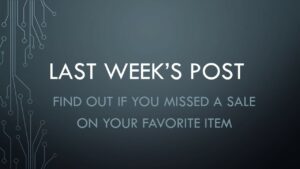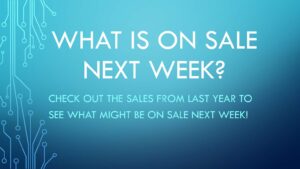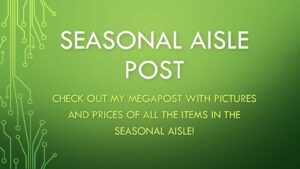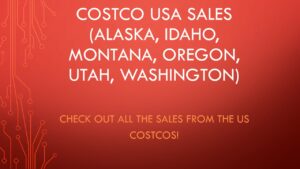 cocowest.ca has officially added an Instagram page:
Instagram:  For those of you on Instagram:  @Costco_West_Fan Blog
The Instagram Page can be found here: https://www.instagram.com/costco_west_fan_blog/