Costco West Sale Items for Feb 25, 2019 – Mar 03, 2019 for BC, Alberta, Manitoba, Saskatchewan
My brother Tynan is travelling with his wife and two kids on an adventure through Southeast Asia, Australia and New Zealand.  I will be covering the weekly posts while he is away.
---
It looks like my prediction for Huggies going on sale this week was correct after all (a whopping $9 off a case)!  Time to stock up moms and dads (or expecting parents)!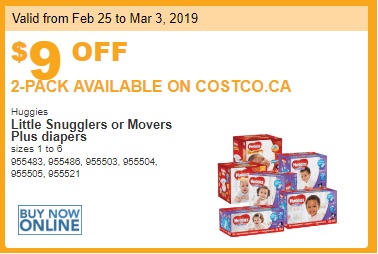 We get a lot of questions about Kirkland diapers and haven't seen them go on sale yet in the last 3 years.  Also, Huggies only go on sale a few times a year so now is the time to stock up.  If previous years are also a predictor, then Huggies Pull-ups, Kirkland Formula and Kirkland Wipes should go on sale next week.  
This week has a few great items: Cliff Bars Variety Pack, Zico Coconut Water, Natures Bakery Fig Bars, Dempsters White Sandwich and Brown Bread, Reser's Beef Burrittos, and Scotties Facial Tissue.
Deal of the week:  Boneless Skinless Chicken Breast ($4.00 off).
Here is a link to the latest weekly cocowest.ca food review about the Skotidokias SKYR Iceland Type Strained Non Fat Yogurt
Happy Shopping!
~MyCartIs2Full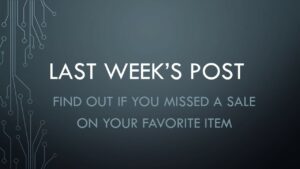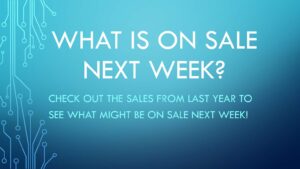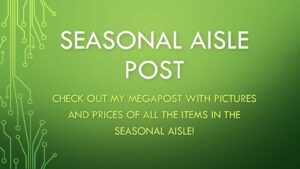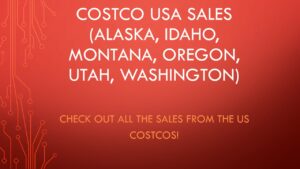 cocowest.ca has officially added an Instagram page:
Instagram:  For those of you on Instagram:  @Costco_West_Fan Blog
The Instagram Page can be found here: https://www.instagram.com/costco_west_fan_blog/