Costco West Sale Items for Mar 04, 2019 – Mar 10, 2019 for BC, Alberta, Manitoba, Saskatchewan
My brother Tynan is travelling with his wife and two kids on an adventure through Southeast Asia, Australia and New Zealand.  I will be covering the weekly posts while he is away.
---
It looks like my prediction for Kirkland Infant Formula ($5.50 off) going on sale this week was correct.   Also on sale are Huggies Pullups ($8 off a case) and Kirkland Baby Wipes ($4.20 off)!  Time to stock up moms and dads (or expecting parents)!
This week has a few great items: Scotties Facial Tissue, Charmin Bathroom Tissue, Coke Brand Cans, Tide Powder Detergent, 3 Kinds of Protein Powder.  On sale was a new Greek Gods Creme Brule flavour Yogurt, which to me tastes like a Vanilla Greek Yogurt (with an off taste) – nothing even close to creme brule (but I make creme brule from scratch at home so I might be a bit picky).
Deal of the week:  Pork Back Ribs ($5.00 off).
Here is a link to the latest weekly cocowest.ca food review about the Premium Quality Family Tradition Cut Root Vegetable Blend
Happy Shopping!
~MyCartIs2Full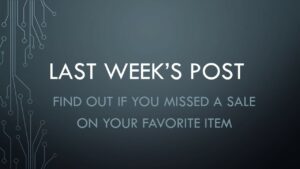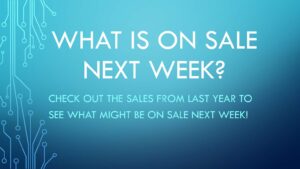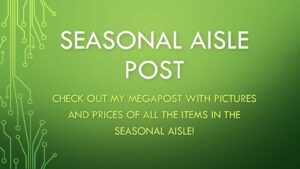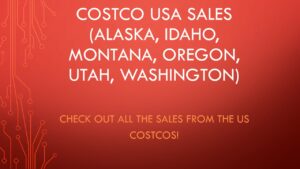 cocowest.ca has officially added an Instagram page:
Instagram:  For those of you on Instagram:  @Costco_West_Fan Blog
The Instagram Page can be found here: https://www.instagram.com/costco_west_fan_blog/