Costco West Sale Items for Mar 25, 2019 – Mar 31, 2019 for BC, Alberta, Manitoba, Saskatchewan
My brother Tynan is travelling with his wife and two kids on an adventure through Southeast Asia, Australia and New Zealand.  I will be covering the weekly posts while he is away.
---
Huggies Natural Care Wipes are on sale this week ($6.50 off a case).  This only happens a few times a year so TIME TO STOCK UP MOMS and DADS and BABYSITTERS.  Dog owners also might find these useful to wipe the paws after a walk…or cleaning up the odd potty accident.  
This week has a few great items: Kleenex tissue, Charmin bath tissue, Sunrype Apple juice, Kirkland Probiotic Yogurt, Munchies snack mix, Fresh Chicken Breasts with Asparagus, Feta and Spinach, Honey Bunches of Oats, Honey Nut Cheerios, Dove Shampoo and Dove Conditioner.
Deal of the week: Dara Cracker Variety Pack ($2.00 off).
This week I got the sale price of the Honey Garlic Pork.  It is still on sale.  
Here is a link to the latest weekly cocowest.ca food review about the Costco Nature's Path Organic SuperFood Oats
My birthday is Mar 28th so I will be making a cotton/Japanese cheesecake for Boots and I to enjoy this week.  I find the Costco strawberry cheesecake to be pretty delicious but pretty monstrous as well.
Happy Shopping!
~MyCartIs2Full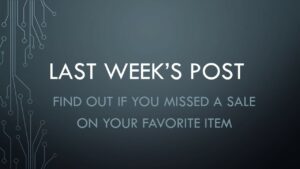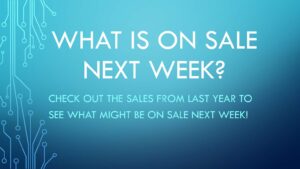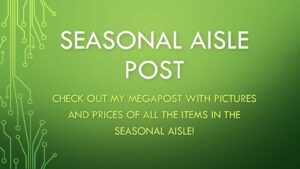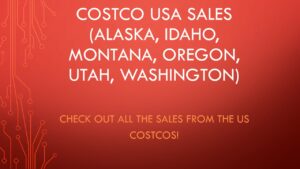 cocowest.ca has officially added an Instagram page:
Instagram:  For those of you on Instagram:  @Costco_West_Fan Blog
The Instagram Page can be found here: https://www.instagram.com/costco_west_fan_blog/