Costco West Sale Items for Mar 18, 2019 – Mar 24, 2019 for BC, Alberta, Manitoba, Saskatchewan
My brother Tynan is travelling with his wife and two kids on an adventure through Southeast Asia, Australia and New Zealand.  I will be covering the weekly posts while he is away.  
---
This week has a few great items: Kleenex, Tide Pods, Lysol Wipes, Purex Tissue, Lysol Toilet Bowl Cleaner, Lean Ground Beef Patties, Lean Ground Beef, Boneless Pork, Whole Chicken, Chicken Legs, Kirkland Fresh Pizzas, Nong Shim Noodle Bowls, and Alpha Getti (childhood favourite).    Deal of the week:  Hampton House Popcorn Chicken ($4.00 off).  
I was rushing through the Costco (drank too much water on the car ride) and didn't get the sale price of the Honey Garlic Pork.  Can anyone help fill in the blank?
As posted late last week, additional Costco warehouse are now officially opening at 9am.  Click here to see the post.
Here is a link to the latest weekly cocowest.ca food review about the Costco Prana Organic Kilimanjaro Deluxe Chocolate Mix
Happy Shopping!
~MyCartIs2Full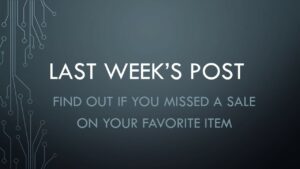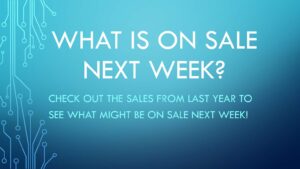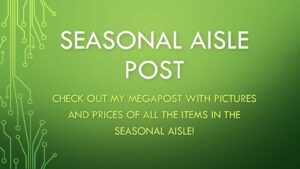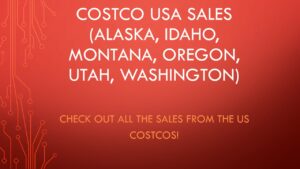 cocowest.ca has officially added an Instagram page:
Instagram:  For those of you on Instagram:  @Costco_West_Fan Blog
The Instagram Page can be found here: https://www.instagram.com/costco_west_fan_blog/