Costco West Sale Items for Apr 22, 2019 – Apr 28, 2019 for BC, Alberta, Manitoba, Saskatchewan
My brother Tynan is travelling with his wife and two kids on an adventure through Southeast Asia, Australia and New Zealand.  I will be covering the weekly posts while he is away.
---
Do you know anyone that is a fan of Organic food?  If so, this is the week for them to go to Costco.  Everything on the in store flyer is organic this week!  
On sale:  Bounty paper towel, Google chromecast ultra, Pedigree dentastix for dogs, boneless skinless chicken breast, Tre stelle grated parmesan, Softsoap handsoap with Aloe, and all three brands of multiflavoured chewing gum!!!
Organic Aussie bites are also on sale this week.  Click here to see the review from Natalie!
Deal of the week: Catelli Spaghetti ($2.00 off).  
Click here to see the Seasonal flower/plant post.  The Costco garden centre opened on April 1st.
Here is a link to the latest weekly cocowest.ca food review about the Dr. Foo's Kitchen Thai Peanut Coconut Sauce
Happy Shopping!
~MyCartIs2Full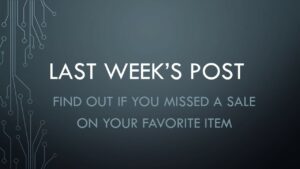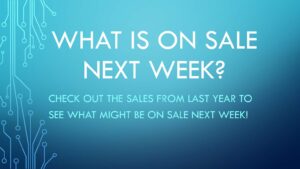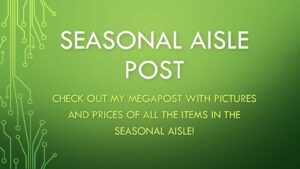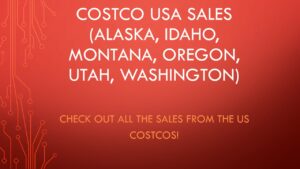 cocowest.ca has officially added an Instagram page:
Instagram:  For those of you on Instagram:  @Costco_West_Fan Blog
The Instagram Page can be found here: https://www.instagram.com/costco_west_fan_blog/