Special Post – April Seasonal Garden Centre
It is that time of year where Costco brings in the flowers/trees/plants. Hopefully this will help everyone plan out their shopping a bit more. 
Please note that this is a snapshot of my local Costco store and not all the products you see here will be available throughout Western Canada.
Happy Shopping!
~MyCartIs2Full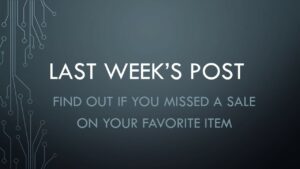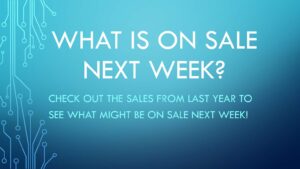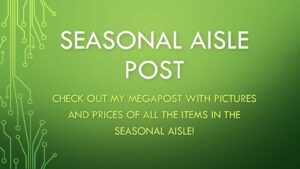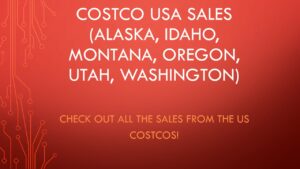 cocowest.ca has officially added an Instagram page:
Instagram:  For those of you on Instagram:  @Costco_West_Fan Blog
The Instagram Page can be found here: https://www.instagram.com/costco_west_fan_blog/