Costco West Sale Items for May 27, 2019 – June 02, 2019 for BC, Alberta, Manitoba, Saskatchewan
My brother Tynan is travelling with his wife and two kids on an adventure through Southeast Asia, Australia and New Zealand.  I will be covering the weekly posts while he is away.
---
This week on sale: Coppertone Sunscreen, Listerine, Scotties, Bounty, Scotties, Sunrype Organic Variety Pack Juices, Lysol, Windex, Dawn Dishwashing, Cascade, Oxiclean, Perrier, Vector, Oikos Yogurt, Olay Body Wash, Listerine, Dove Bodywash, Dove Soap Bars, Fig Newton Bars.
Deal of the week: Danby Air Conditioners 14,000 BTU ($100 off).  This sale only happens once a year for 1 week!
Click here to see the Seasonal flower/plant post.  The Costco garden centre opened on April 1st. Happy Shopping!
~MyCartIs2Full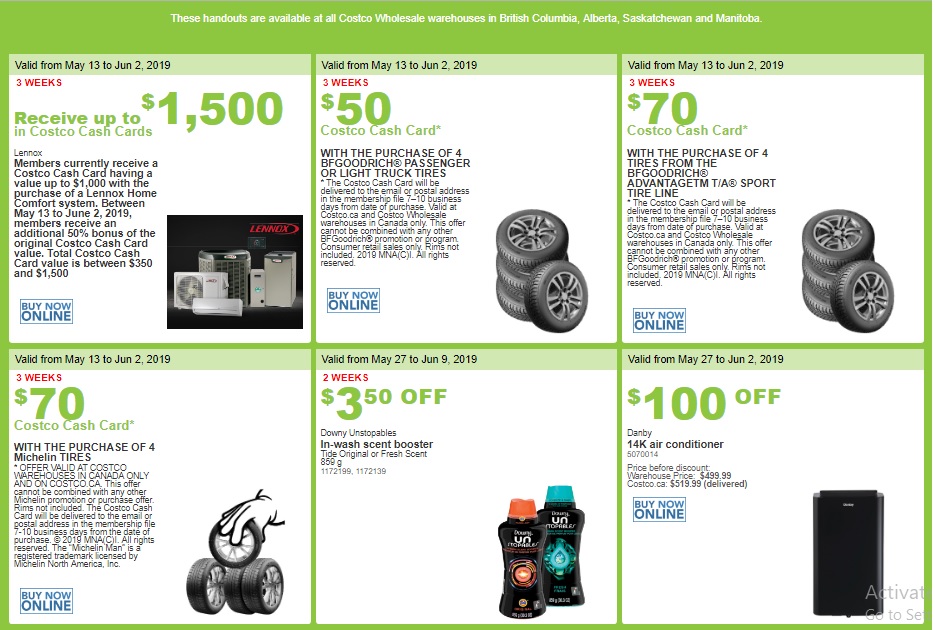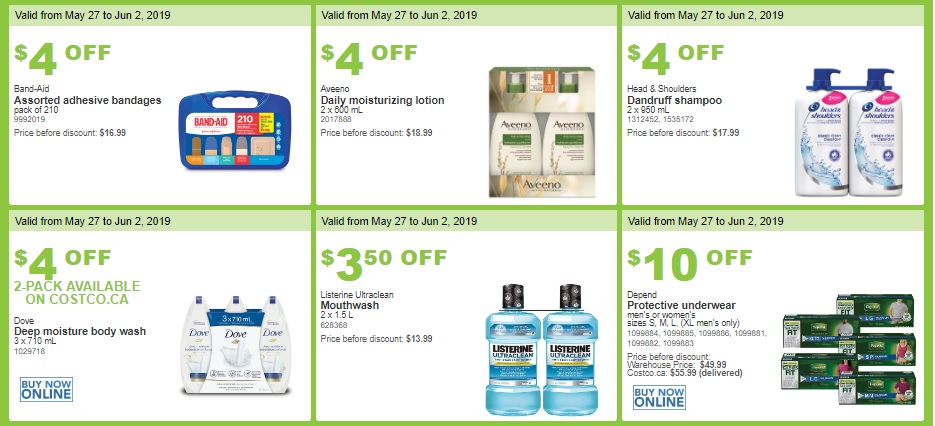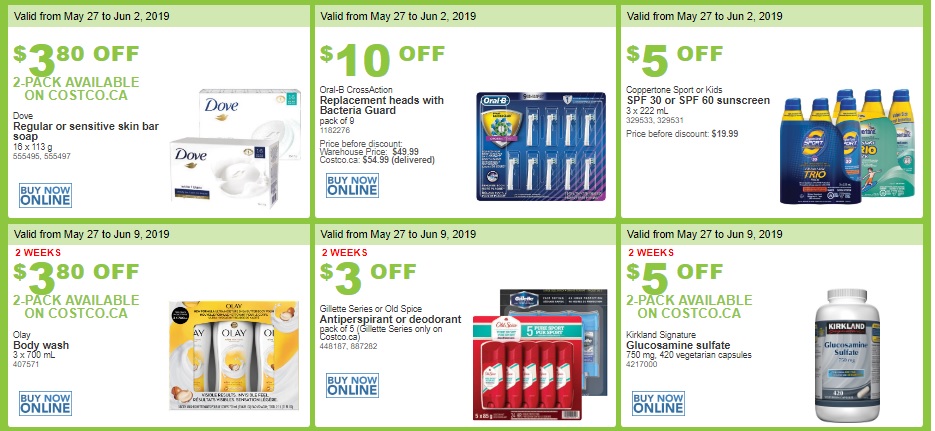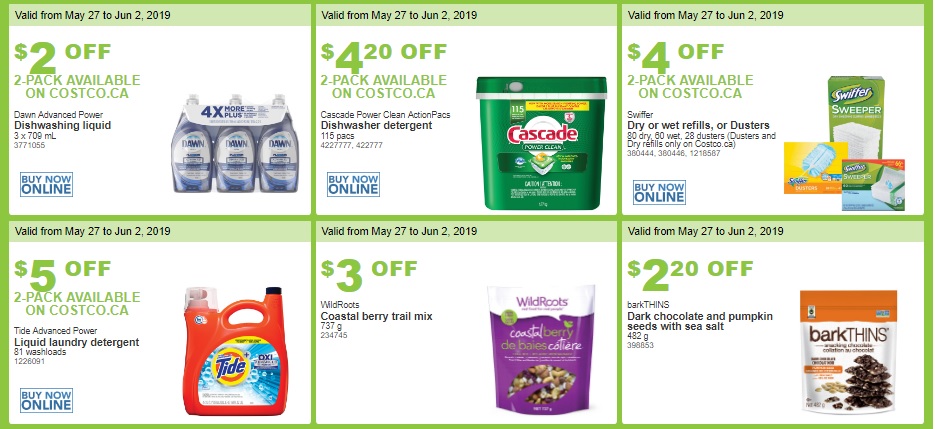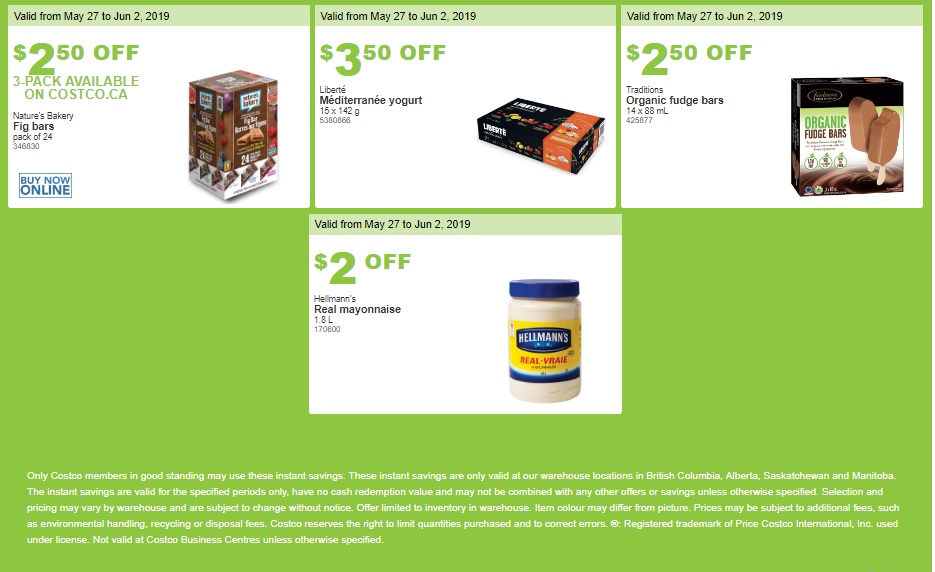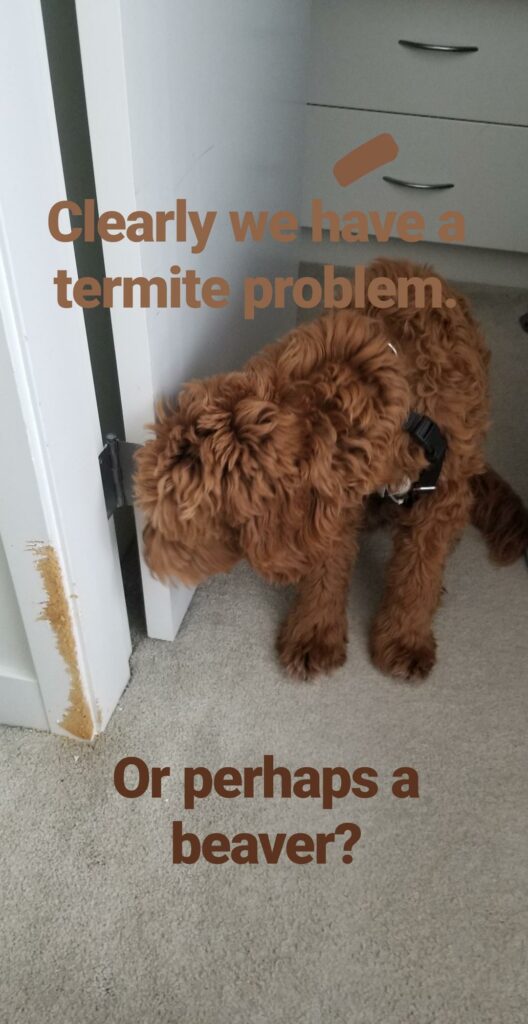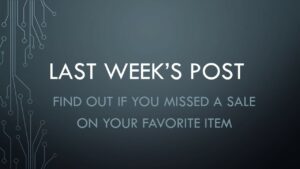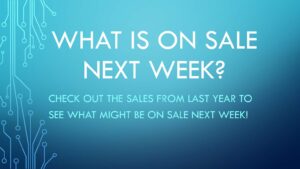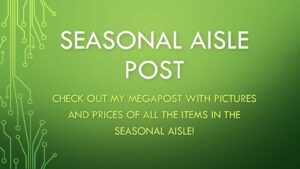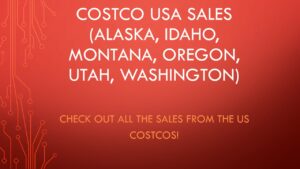 cocowest.ca has officially added an Instagram page:
Instagram:  For those of you on Instagram:  @Costco_West_Fan Blog
The Instagram Page can be found here: https://www.instagram.com/costco_west_fan_blog/