Thursday Update & Book Section: Costco West Sale Items for June 24-30, 2019 for BC, Alberta, Manitoba, Saskatchewan
Hi Everyone,
So, today I went to the Langley Costco to look for items that I did not get on the weekly Monday post.  Even though I feel I do a pretty good job taking down every item, I always seem to miss a few – although, sometimes, I think it because the price tags have not yet been changed when I go on Monday.  There are about 20 new items that I saw on this second time around so I think doing a Thursday update is still well worth it!
A Beef Tenderloin steak sale started on Wednesday and only goes until Sunday – this is a good enough reason along to have a Thursday update.  You can always freeze these steaks for use later in the summer.  Kellogg's All Bran buds cereal,  Kellogg's Cereal in a cup, Vector, Quaker Instant Oatmeal Packages and Fruit Loops are on sale.  Kraft Processed Cheese slices, Harvest Meats smoked farmers sausage and Lays Classic Chips can help with some child friendly lunches.
Take a look at Monday's Weekly Post here: https://cocowest.ca/2019/06/costco-west-sale-items-for-june-24-30-2019-for-bc-alberta-manitoba-saskatchewan/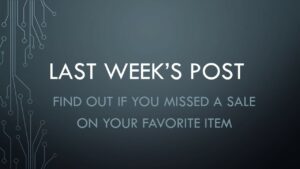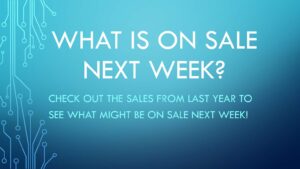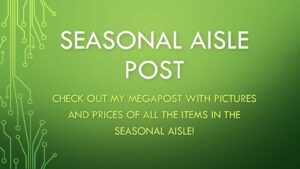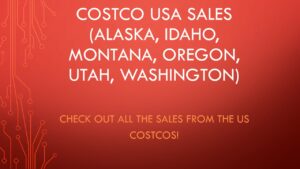 cocowest.ca has officially added an Instagram page:
Instagram:  For those of you on Instagram:  @Costco_West_Fan Blog
The Instagram Page can be found here: https://www.instagram.com/costco_west_fan_blog/