Costco West Sale Items for June 24-30, 2019 for BC, Alberta, Manitoba, Saskatchewan
Hi Everyone!
First of all, I'm happy to announce that L'Oreal Paris has sponsored this week's Costco post to promote their Extraordinary Oil Shampoo and Conditioner.  If you haven't seen my review of this new product, you can view my review here https://cocowest.ca/2019/06/double-contest-time-loreal-paris-extraordinary-oil-shampoo-and-conditioner-review-ad/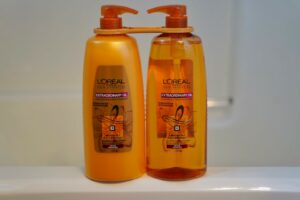 All the proceeds from this review are being donated to the Canadian Red Cross!  The Canadian Red Cross provides humanitarian relief during natural disasters and/or crises in Canada and around the world. Thank you in advance for everyone who takes time to read this review! We are sponsoring two contests that you can enter:
The prizes are five sets of:
(1) Extraordinary Oil Nourishing Mask Balm
(1) Extraordinary Oil Nourishing Rapid Reviver
(1) Extraordinary Oil Penetrating Oil Serum
The prizes will be drawn on July 8, 2019!  Good Luck Everyone!
There were tons of items on sale this week and it took me a while to go through the store.  This week I went to the Burnaby location in Still Creek. If you have a toddler who uses Huggies Pull-Ups, this is your chance to stock up!  Huggies Natural Care Wipes, Ivory Snow Laundry Detergent and Christie Arrowroot Biscuits round out the baby items for the week. If you haven't jumped on the summer smoothie bandwagon yet, the Vitamix is on sale.  At $100 off, this is a great deal for a high end blender! 
A couple of Samsung TV's come with a Costco Cash Card which seems like a new type of promotion.  Some Dyson Cord Free Vacuums are on sale right now.  This week chicken drumsticks, whole top sirloin and sirloin steaks are on sale in the meat department. Charmin hasn't been on sale for a while and since my toddler seems to use half a roll whenever she steps into the bathroom, it was time to re-stock.  Pepsi and Coke products are on sale this week, as well as Gatorade this week.  Small San Pelligrino Bottles and Red Bull are on sale.
Butter was on sale at this Costco.  I don't think I have seen butter go on sale before!  Maybe it was just at this location?  I don't know  $2.99 for a stick of butter seems like a great deal – maybe it is time to freeze some for future baking?
Here is a picture of my little spaghetti monster!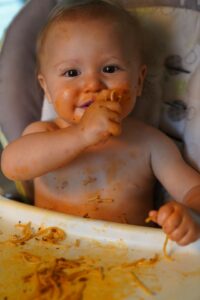 That is it for me this week.
Happy Shopping!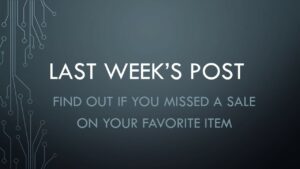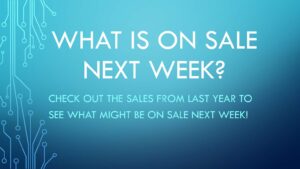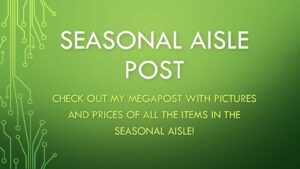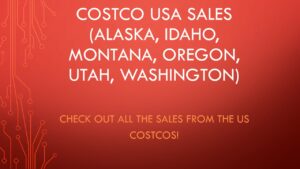 cocowest.ca has officially added an Instagram page:
Instagram:  For those of you on Instagram:  @Costco_West_Fan Blog
The Instagram Page can be found here: https://www.instagram.com/costco_west_fan_blog/