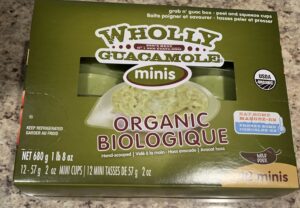 Healthy, delicious and individually portioned! 
Please note that this review was not paid for or sponsored by any third party. I purchased this product with my own money and the opinions in this review are strictly my own. I am not affiliated with Costco or any of its suppliers. I am just a fan of the company. I write these reviews to help my fellow shoppers.
Today I wanted to talk about a healthy snack I recently picked up from Costco! The Wholly Guacomole Organic Minis!
Cost
I purchased the 12 pack of Wholly Guacomole Organic Minis for $13.49 Canadian, I have seen them on sale in the past for as little as $9.99 Canadian. They're a little on the expensive side but you're paying for the convenience, packaging and also for the fact that they're organic.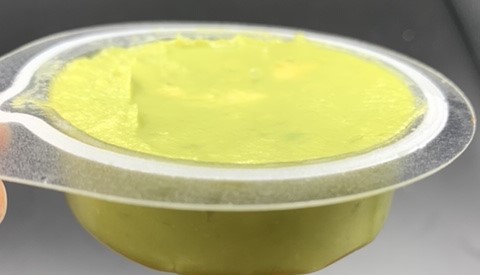 Convenience
These are perfect to enjoy little individual servings of guacamole that stay fresh and green until opened! They're really convenient for lunches and make a great dip for veggies or chips.  They're also perfect for taco or nacho nights at home. They're organic so unfortunately the best before date is only about two weeks from the date I purchased them at Costco so you have to eat them pretty quickly.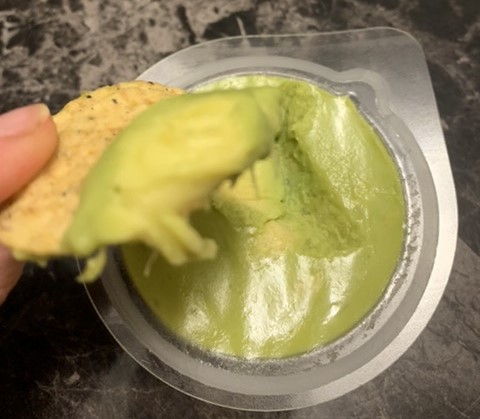 Nutrition
One mini cup is 120 calories, 10 grams of healthy fat, one gram of protein, zero grams of sugar, three grams of fibre, five grams of carbohydrates and 200mg of sodium. The ingredients list is short and simple and there's no surprise ingredients listed!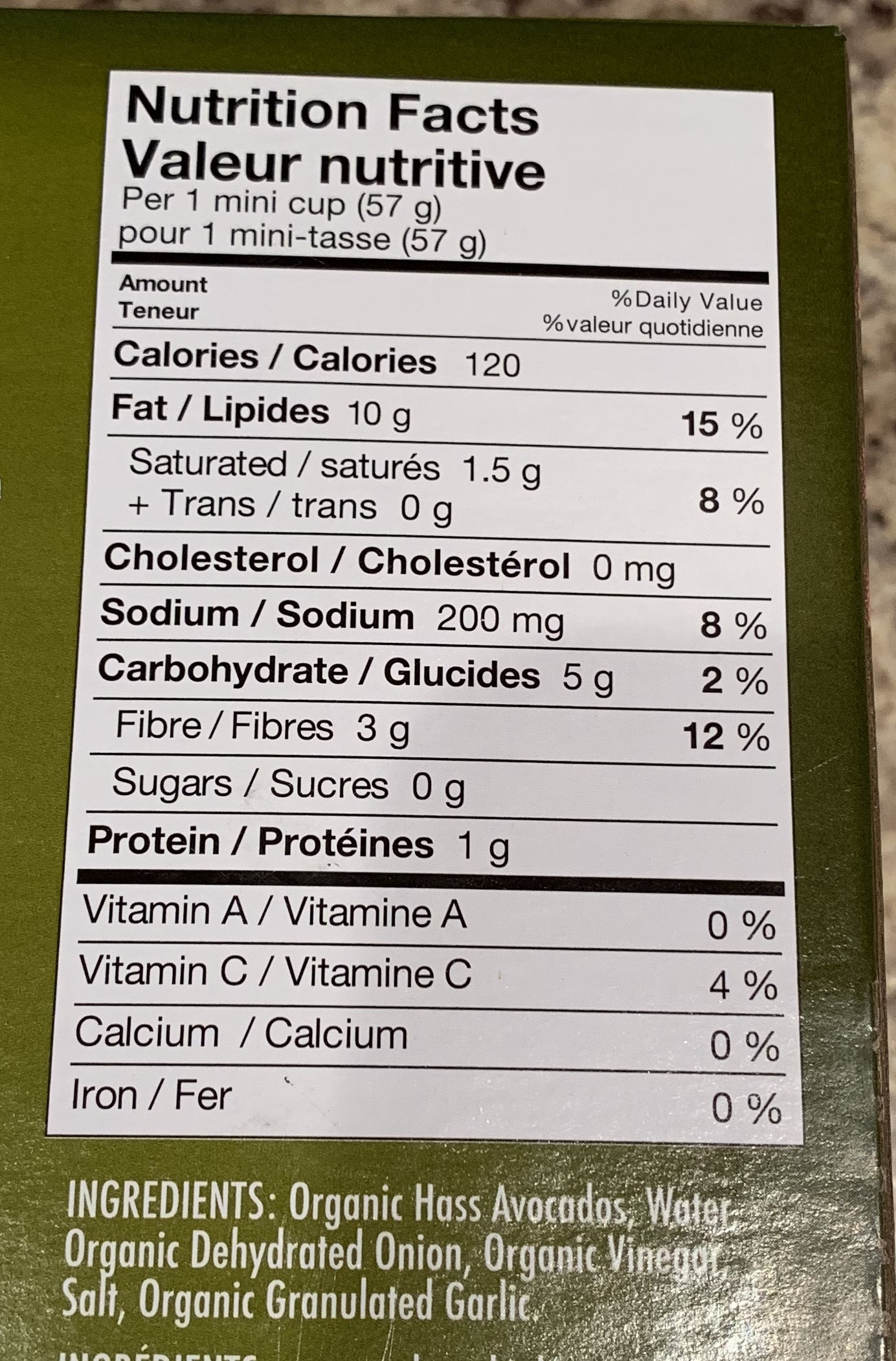 Taste
If you're a fan of avocado or guacamole you're sure to love these! Smooth, creamy guacamole with one or two chunks of avocado per cup. The guacamole is seasoned well and is very flavorful! It's seasoned with onion, salt and garlic and you can definitely taste the onion and garlic so if you despise garlic you may find the garlic flavor in these a little strong. The guacamole is delicious on tortilla chips, on vegetables or even on top of homemade chili.
I love bringing these to work with my lunch or enjoying at home with some tortilla chips! If you're a guacamole fan and find that your big tub of guacamole goes bad or turns brown before you're able to finish it off this is a great product to try.
Cost: 6/10
Convenience: 10/10
Nutrition: 10/10
Taste: 9/10
What's your favorite way to eat guacamole?! On chips? Vegetables? In tacos?