Costco Flyer & Costco Sale Items for Feb 10-16, 2020, for BC, AB, SK, MB
Location: Port Coquitlam, Burnaby Costco
Hi Everyone!
It sure was nice to see the sun this weekend after almost a month straight of either rain or snow!  The Philips Wake-Up Alarm clock in on sale this week!  I haven't had to set an alarm clock since we had children since they have a habit of waking up at 5:30 (or earlier), but I remember that this "sunrise" alarm was a much nice way to wake up than a traditional alarm clock.
I noticed a new deli item – the Kirkland Signature Seasoned Pork Riblets (Dry Ribs) that are heated in the oven for 30-45mins.  I love dry ribs so I picked up a box since they look pretty good!
If you are looking for new sheets, Costco has brought in a new product (I think) – the Kirkland Signature Pima Cotton Sheets (680 TC).  I'll probably be picking up these sheets to give them a shot.
There are quite a few clothes on sale and I have taken pictures of all the new clothing items to be published on Wednesday.  All of the winter clothes have made way for spring clothing.
Happy Shopping!
DON'T MISS OUT ON THESE POSTS
Costco Winter Aisle 2019 Superpost! Last Minute Gifts -Books, DVDs & Gift Certificates (Dec 18, 2019)
Costco Fall Aisle 2019 Superpost! Apple Computers (NEW) TVs, Electronics, Speakers Section (Nov 21, 2019)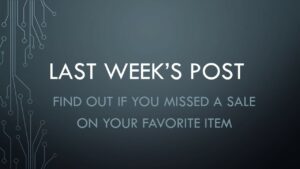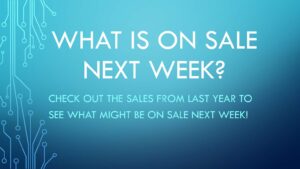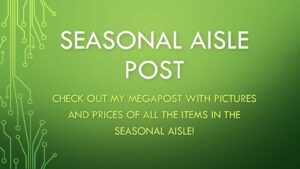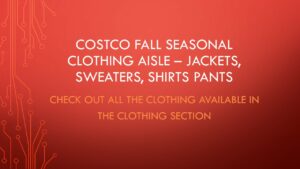 Costco Flyer for Feb 10-16, 2020, for BC, AB, SK, MB

Costco Sale Items for Feb 10-16, 2020, for BC, AB, SK, MB