Costco Flyer & Costco Sale Items for Feb 15-21, 2021, for BC, AB, SK, MB
Location: Port Coquitlam, BC Costco Warehouse
Hi Everyone!
I hope you are all well!  Just for the new visitors, yesterday, was Family Day here in BC and Costco was closed.  This meant that the post is one day late.  I booked an appointment to give blood 4 months ago so i had to interrupt my editing for an hour so the post is a little late today too.
There are just so many items on sale right now!  Not only are there a lot of items on the flyer which lasts a month, but I noticed 175 more items on top of that!
Bread was on sale here this week, I have been told by employees that the sale may occur on different weeks for different provinces because they can't supply enough bread to be on sale for all the provinces.  Anyone else interested in a foosball table that is on sale?  It might be nice to have, but, unfortunately, I don't have any friends coming over to play with!
I have a great week everyone!
FOUNDERS DISCOUNT EXTENDED FOR FEBRUARY!
For those of you who are interested in supporting the blog, I have extended the "FOUNDERS" discount code for the month of February!  My developer is making some big changes to the site and I'm trying to fundraise to add these new features!
The Early Access Membership not only allows you to support the blog directly, but it also grants you a personal login to access the sales posts as soon as they are published!  I have also included a premium newsletter service that notifies you as soon as a post is published!
If you are interested in the Early Access Membership, you can join at the following link:  https://cocowest.ca/register/
Happy Shopping!
Go here for the latest Costco Coronavirus updates: https://www.costco.ca/coronavirus-response.html
If you live in BC, you can see the Covid-19 Safety Plan (British Columbia): https://www.costco.ca/bc-safety-plan.html
Stay safe and remember to wash your hands with soap and water often!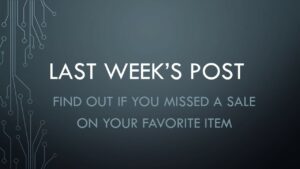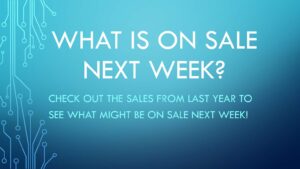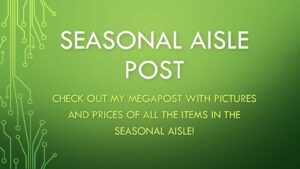 Costco Flyer for Feb 1-28, 2021, for BC, AB, SK, MB

Costco Sale Items for Feb 15-21, 2021, for BC, AB, SK, MB