Location: Burnaby (Willingdon), BC Costco Warehouse
Hi Everyone!
I hope you are all doing well!  If you have visited the site in the past couple of days you will know that my 2 year old son was a close contact of someone who was diagnosed with COVID-19 last week and so he has been self isolating…  which is a lot of fun with a newborn!  He had a negative test on Saturday! The post is a little late because we have no daycare this week.
Things are looking up at least – we should be out of self isolation on Friday… and my newborn son is sleeping for a couple of hours at a time now 🙂  (as opposed to getting up every hour)
There are lots of items on sale this week, but the main thing that I was happy to pick up was a bicycle for my wife!  We have been waiting for one for a while now as our old bikes are falling into a bit of disrepair.  I also picked up some A-Sha Hakka Spicy Noodles and some Cotton Candy Grapes – both YUM!
Website Update!
We are still hard at work updating the website, but the main parts are almost all completed!  Thank you for all your patience, while we roll this update out!
If you are having trouble logging in with the link in the menu, please go to this URL to login – we are still working out some bugs with the anti-spam functionality:  https://cocowest.ca/cocologin/
Hopefully you will have already noticed that the site loads much more quickly and will have some more modern features!
Have a great week everyone!
Happy Shopping!
Go here for the latest Costco Coronavirus updates: https://www.costco.ca/coronavirus-response.html
If you live in BC, you can see the Covid-19 Safety Plan (British Columbia): https://www.costco.ca/bc-safety-plan.html
Stay safe and remember to wash your hands with soap and water often!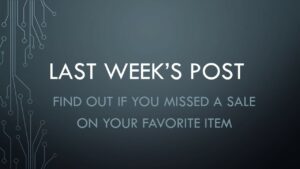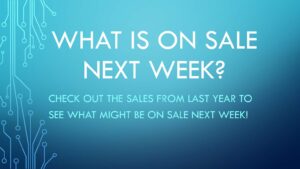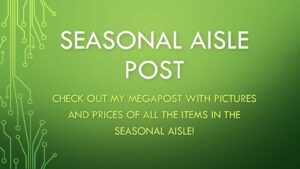 Costco Flyer  for Apr 5 – May 2, 2021, for BC, AB, SK, MB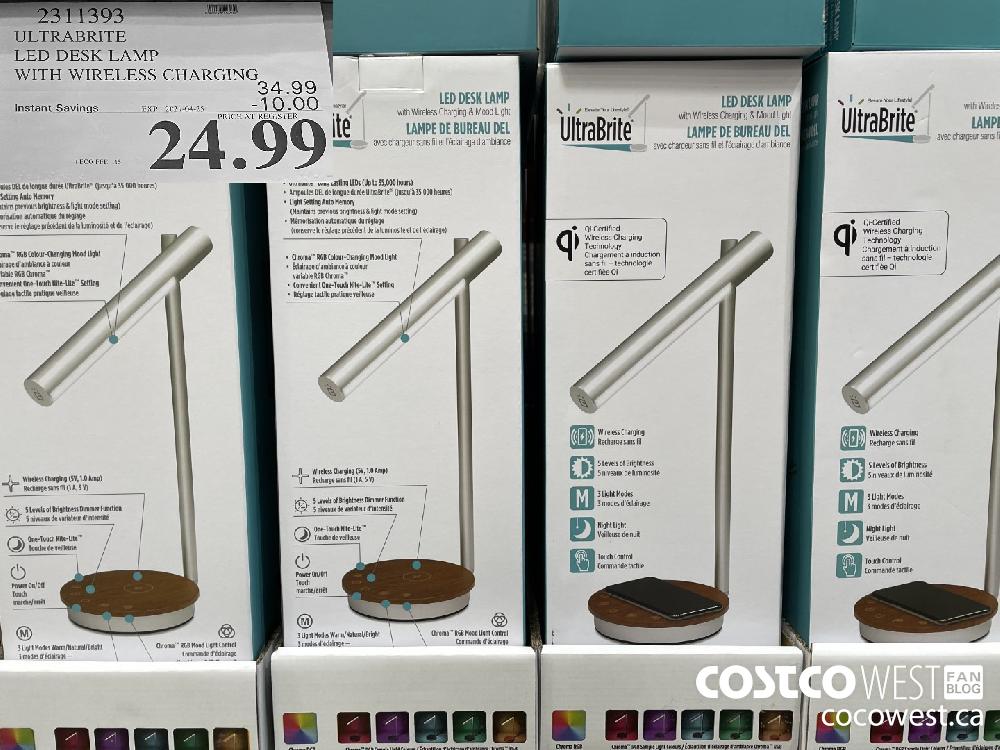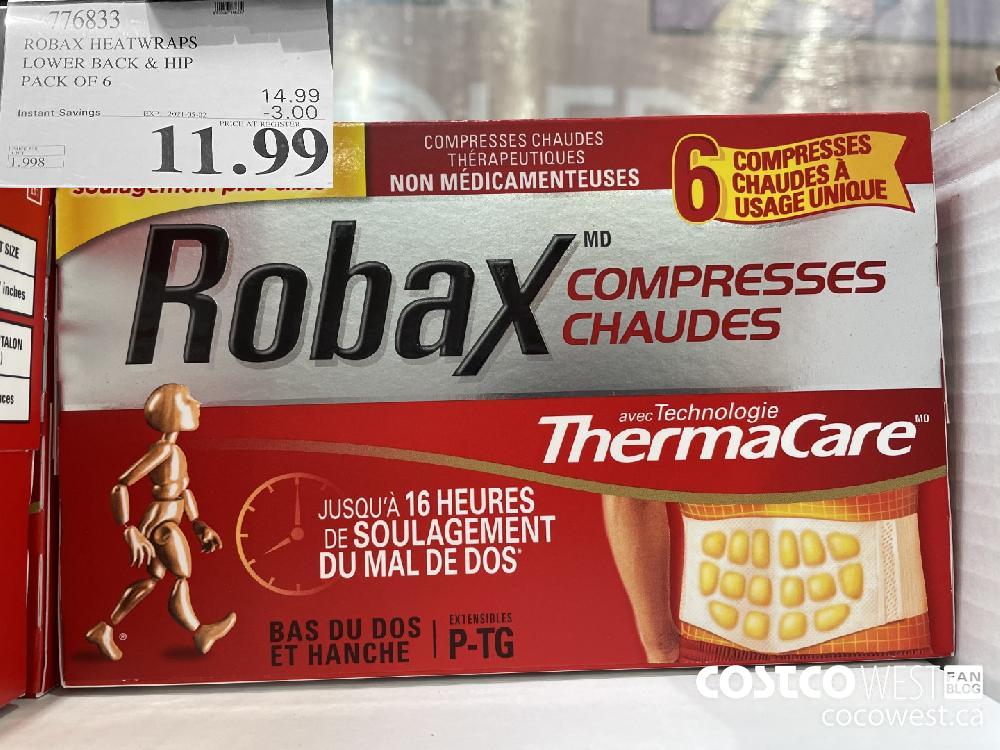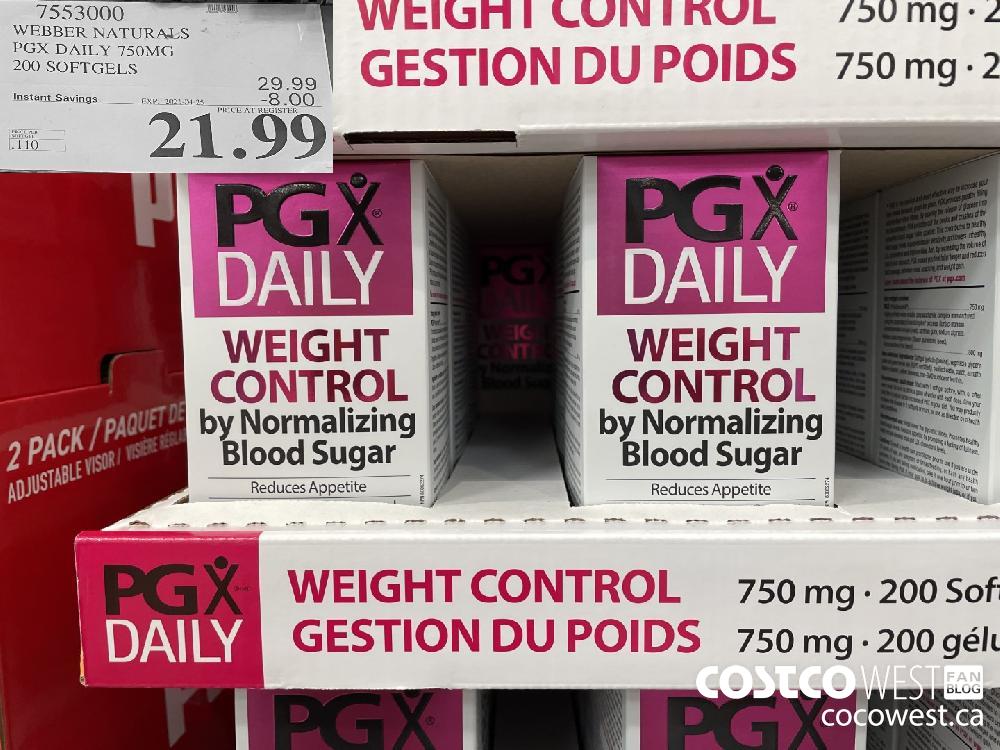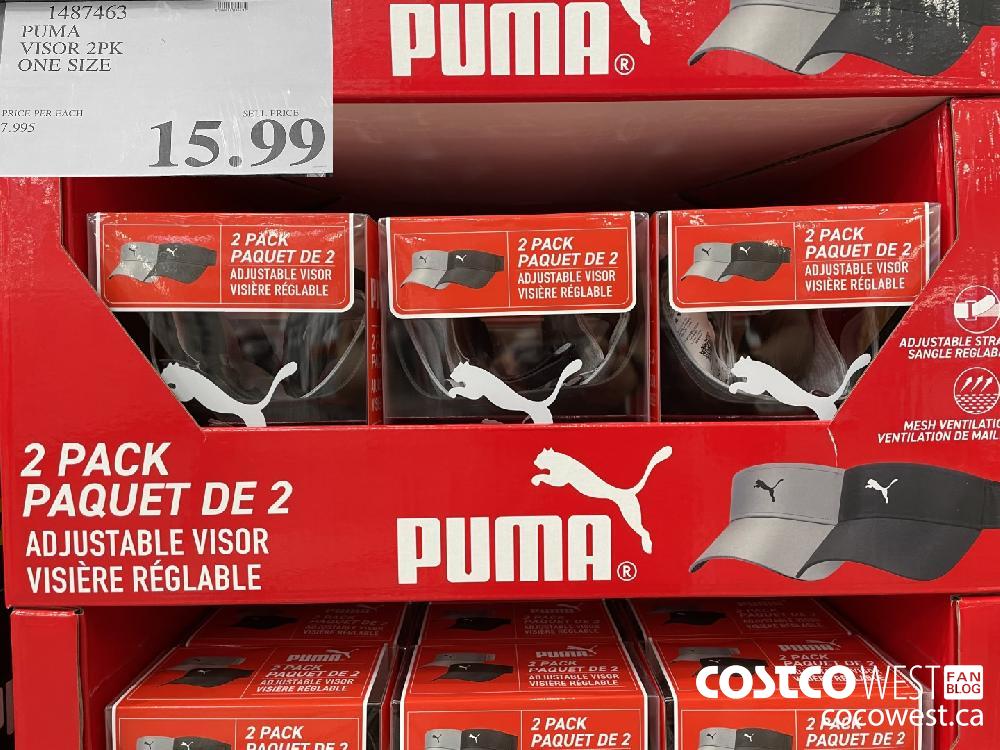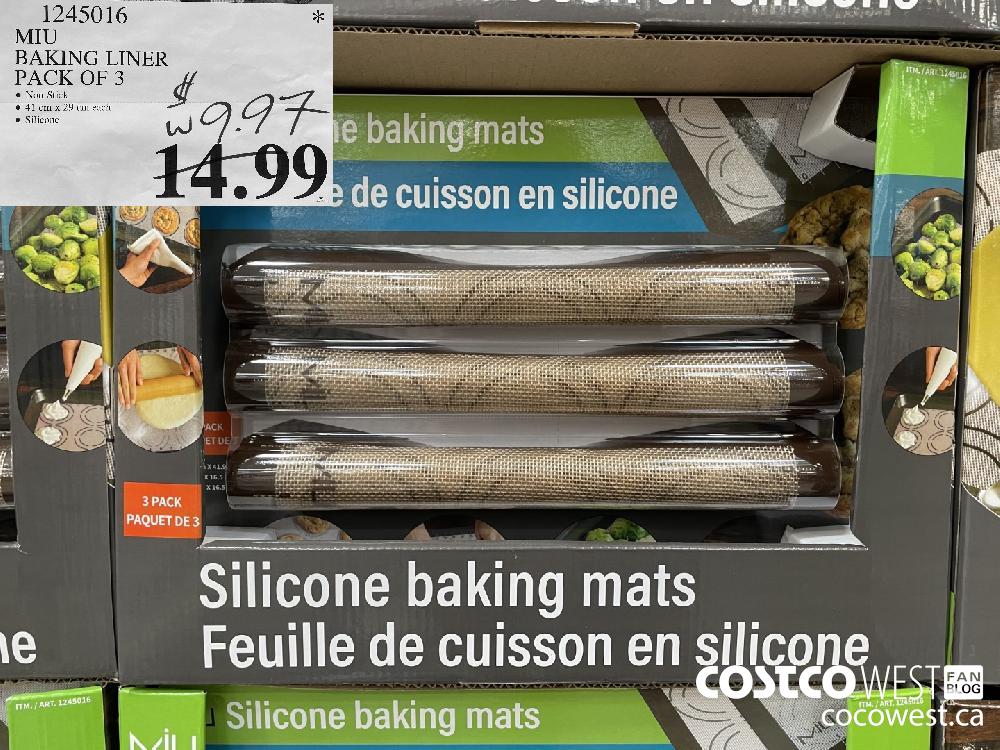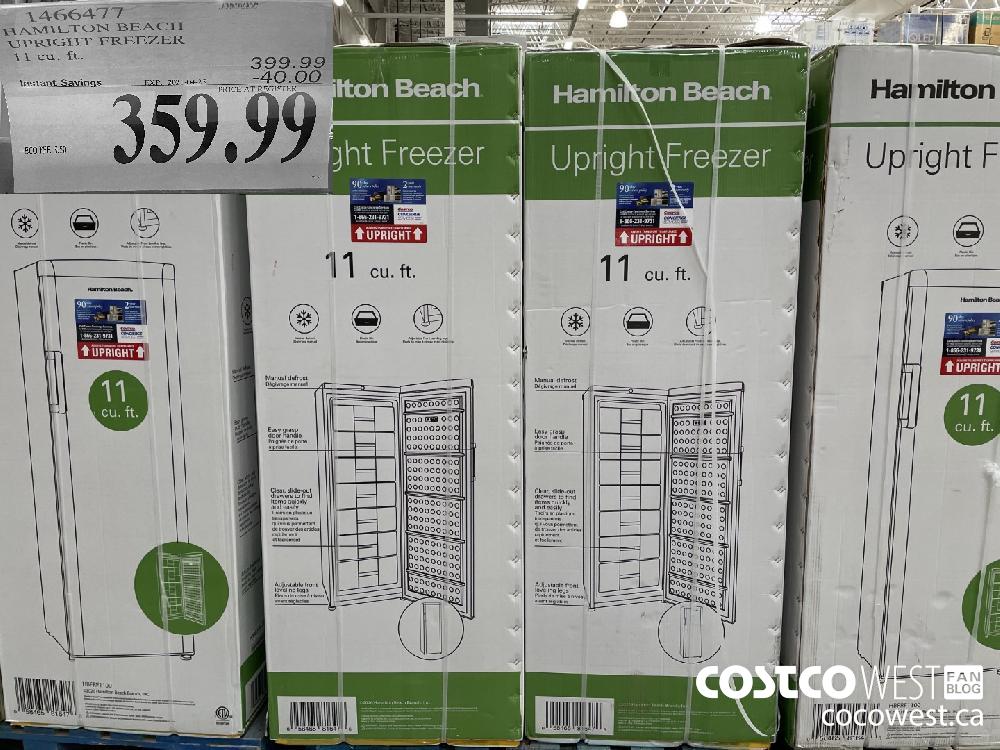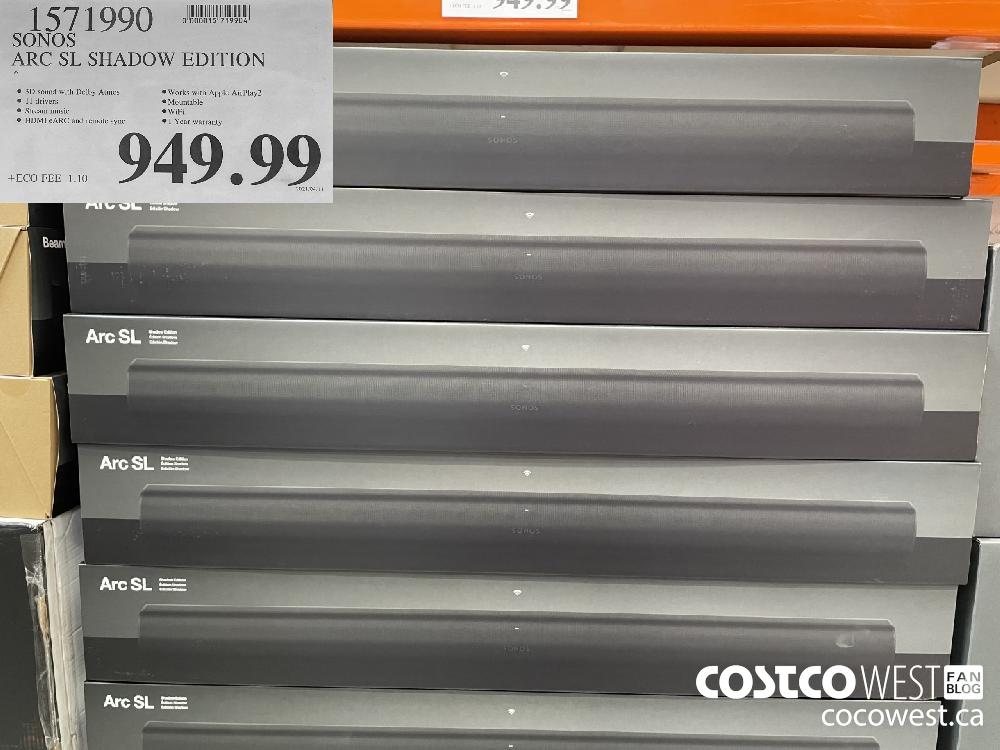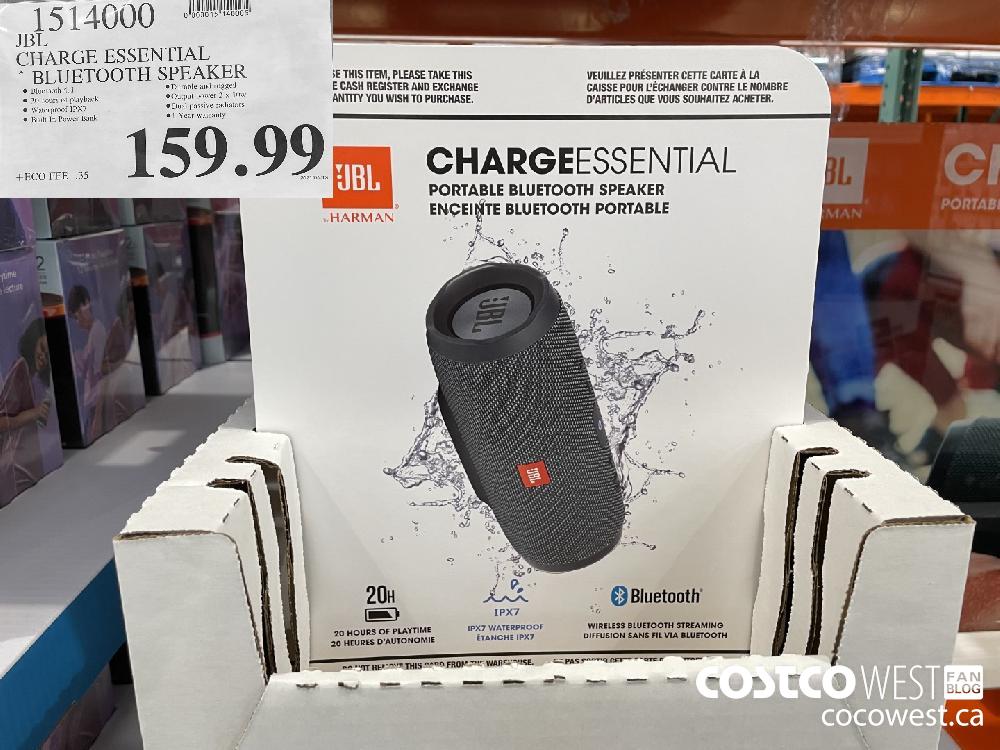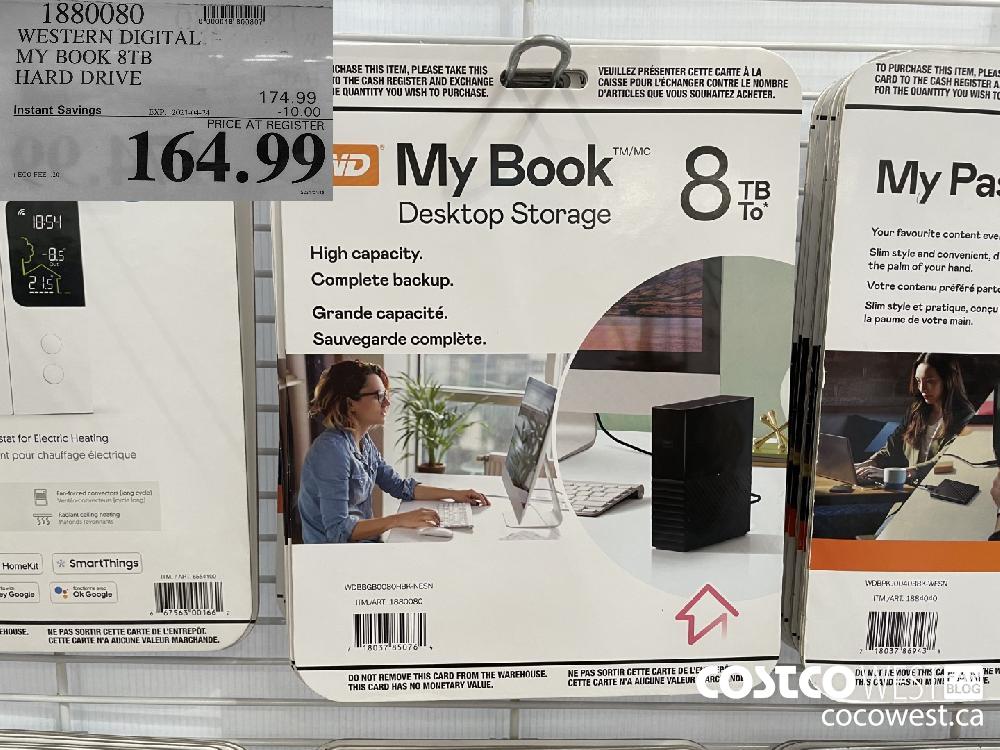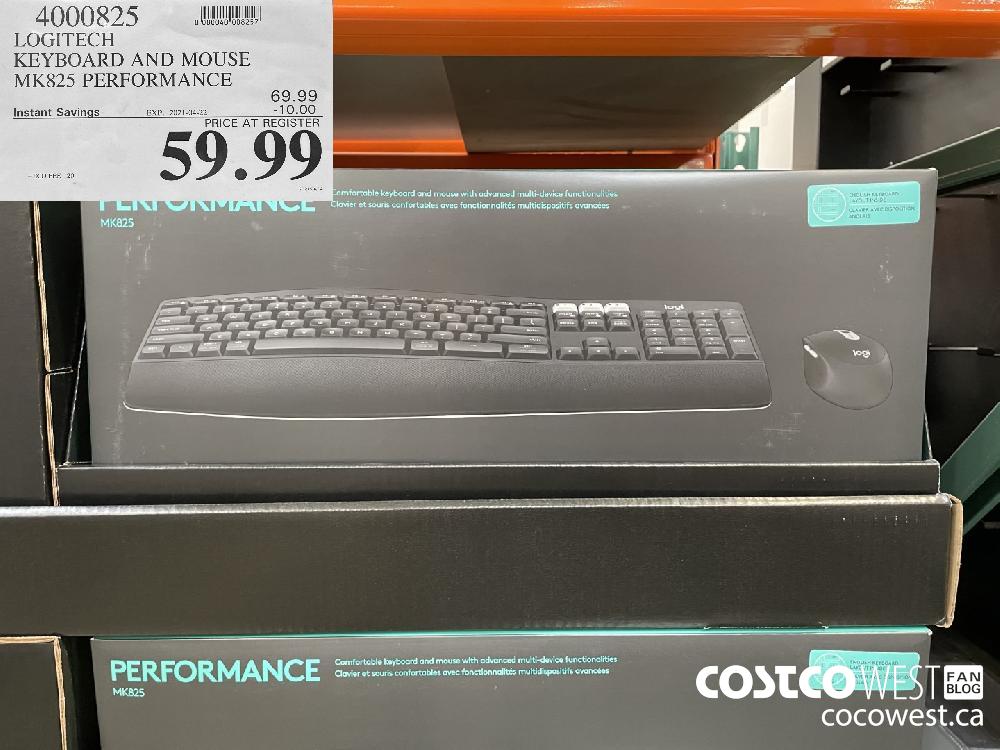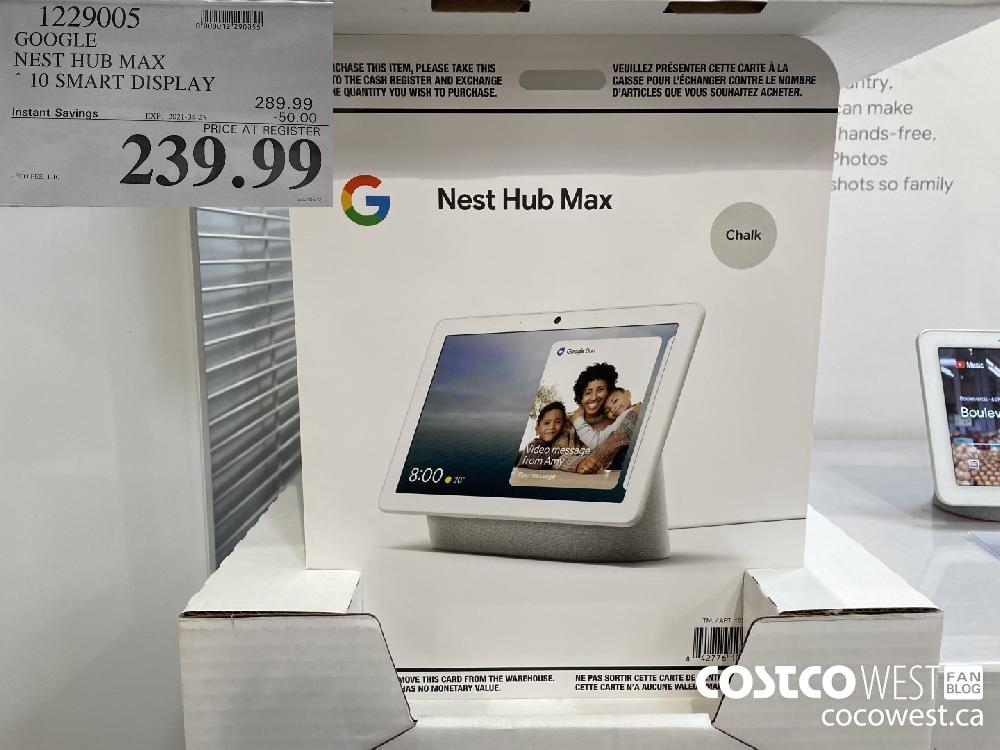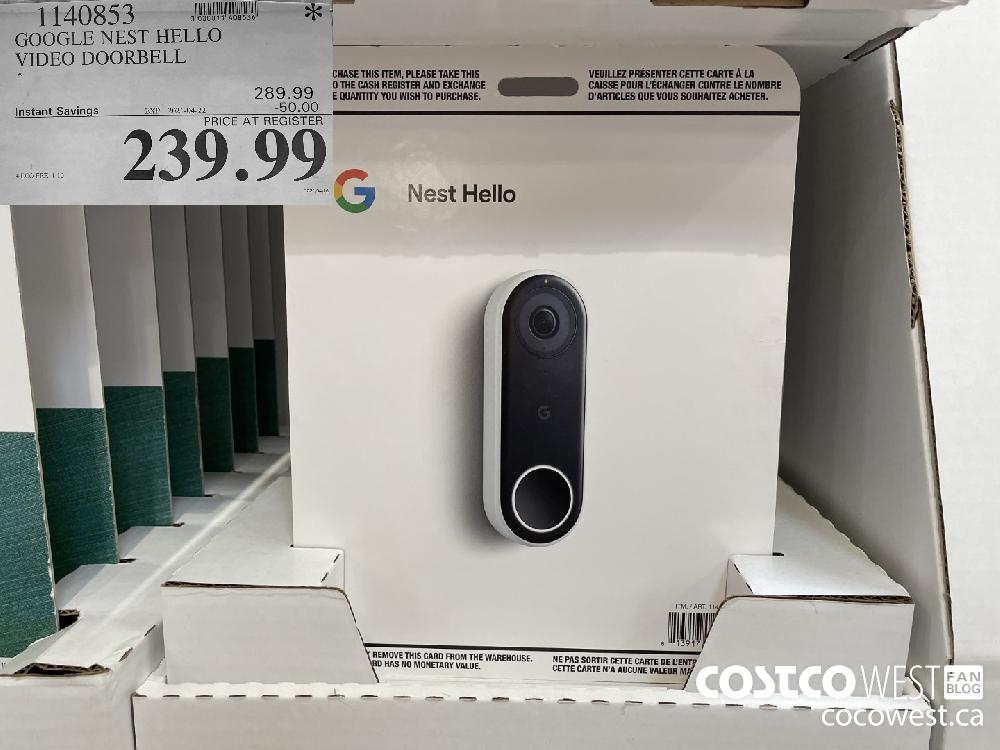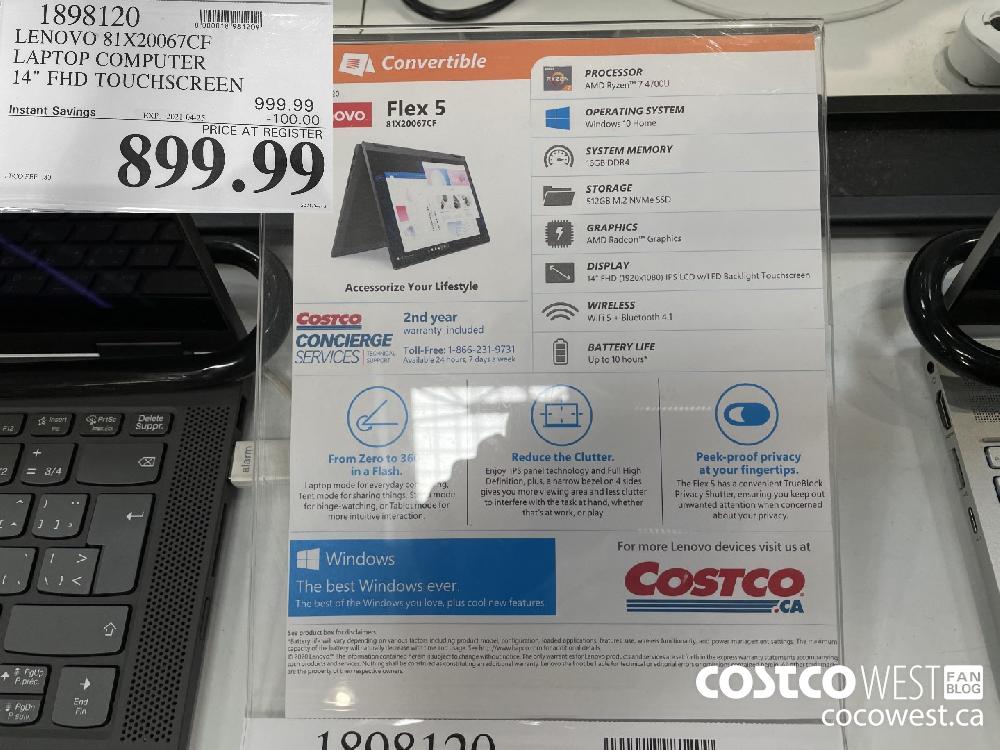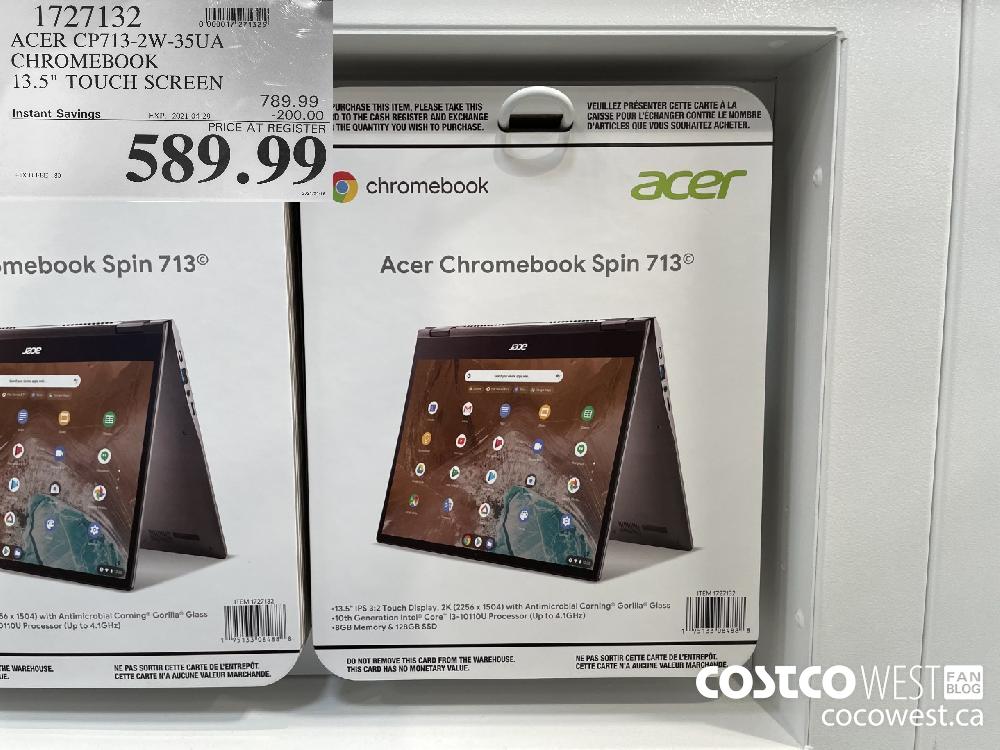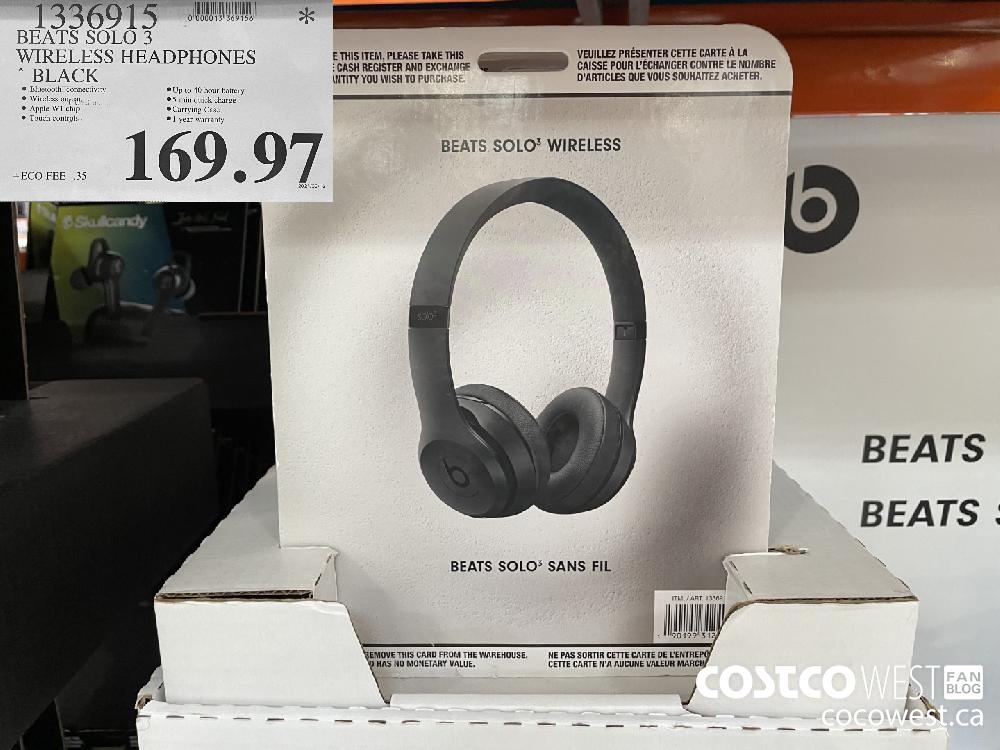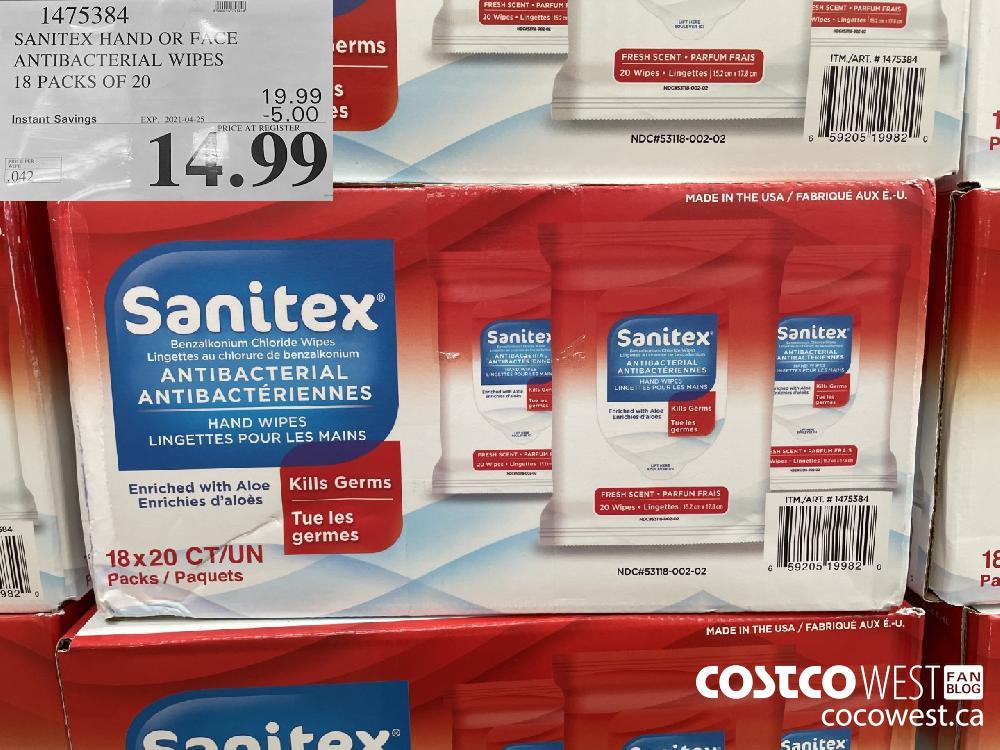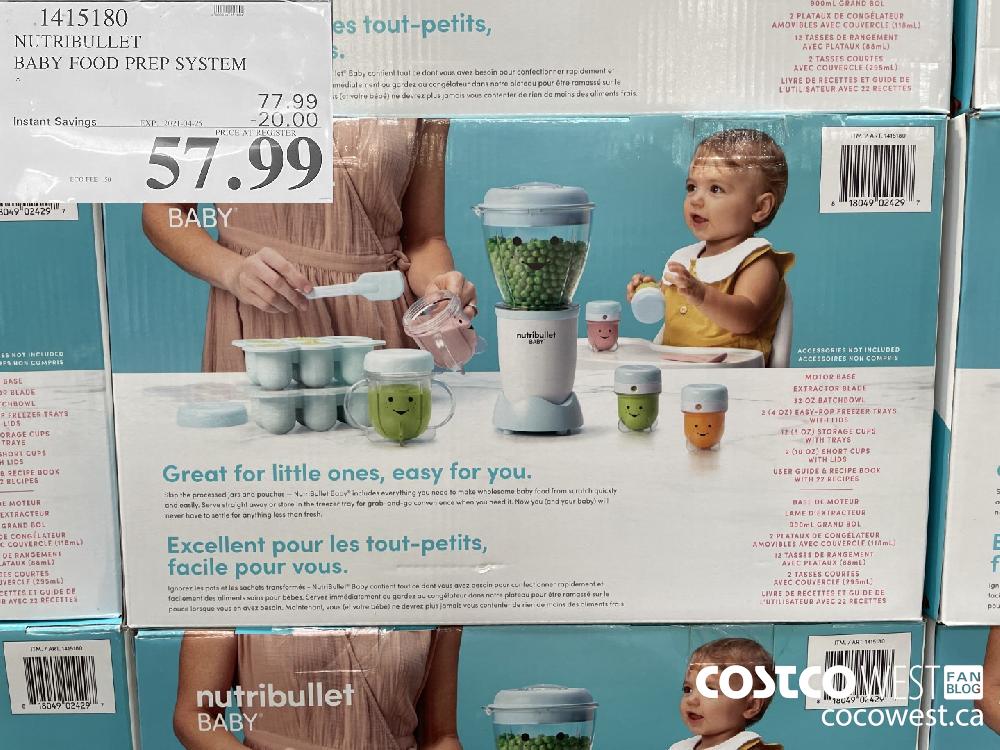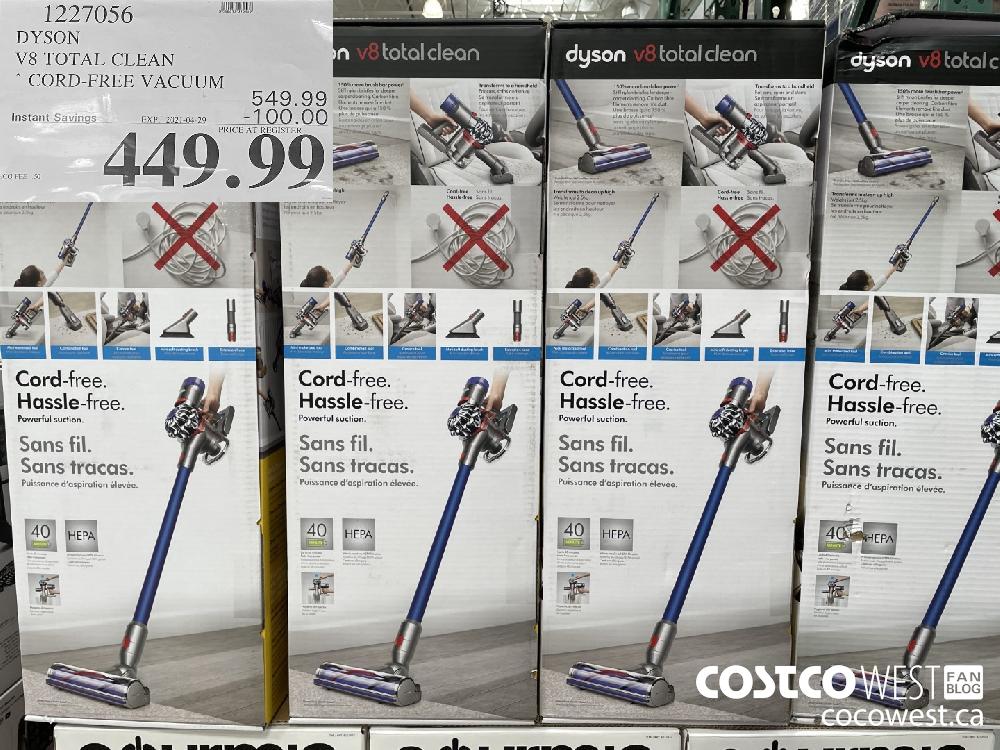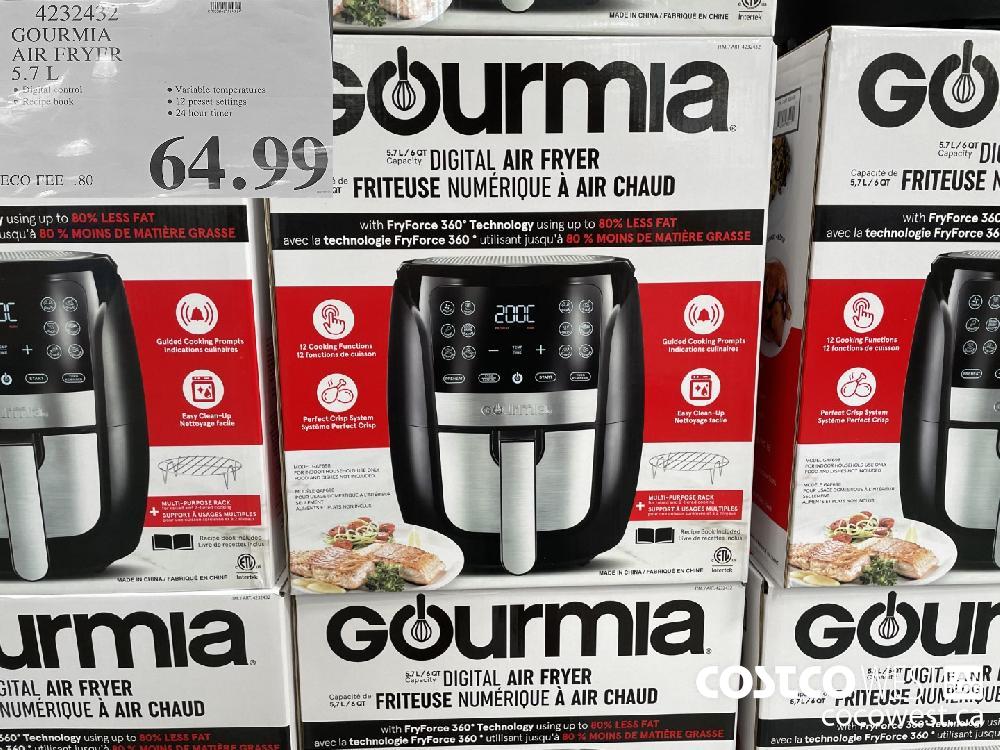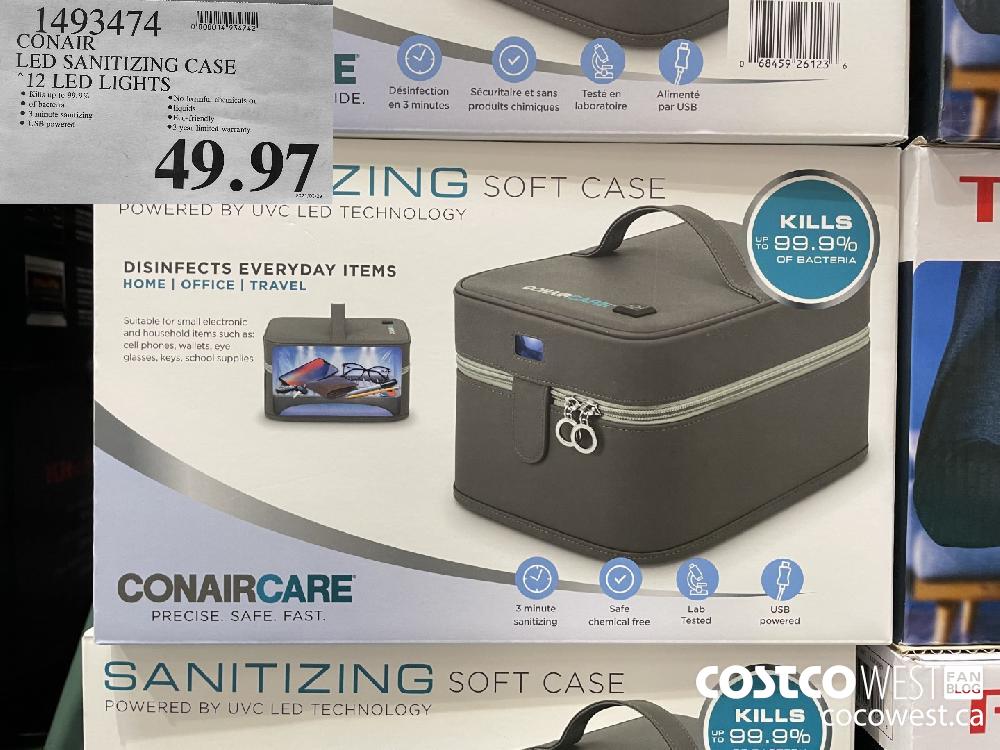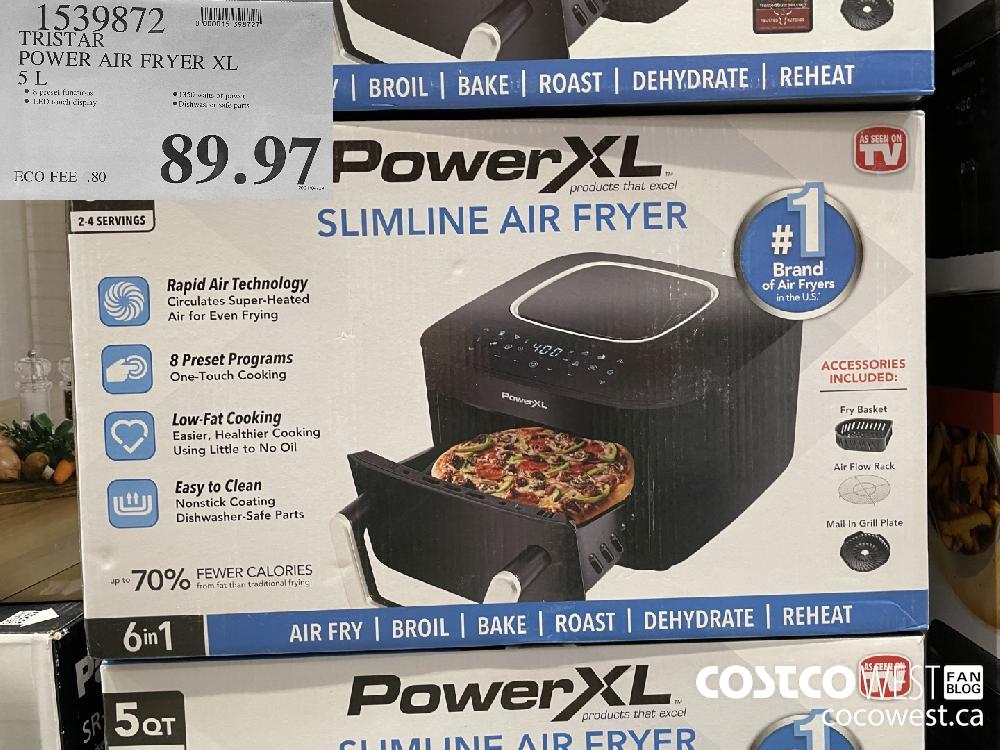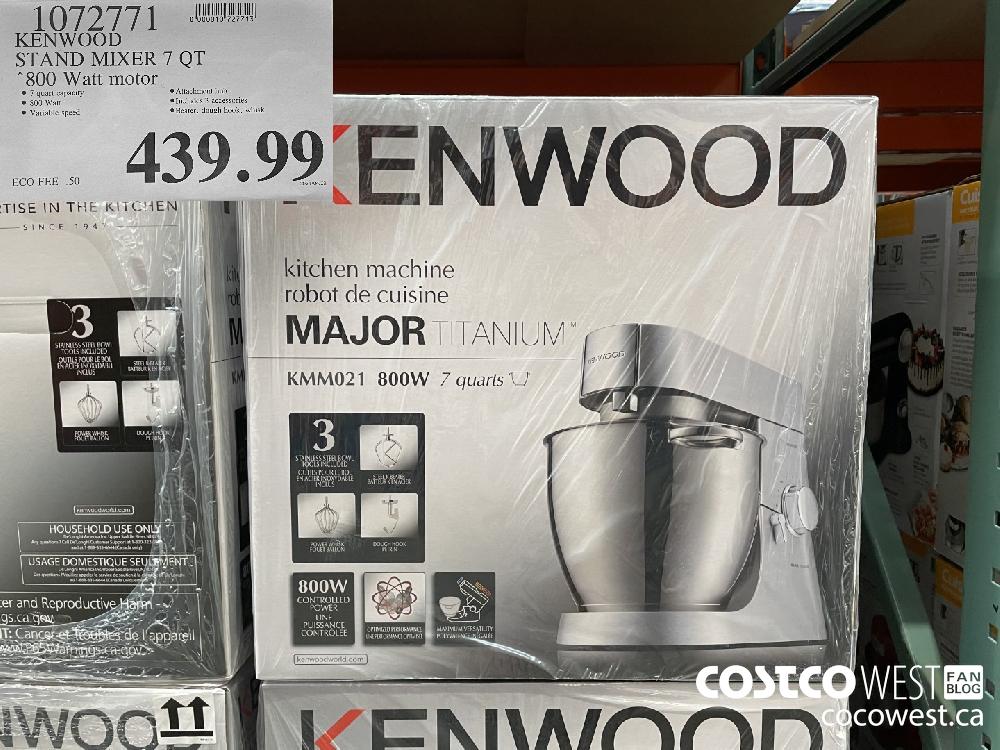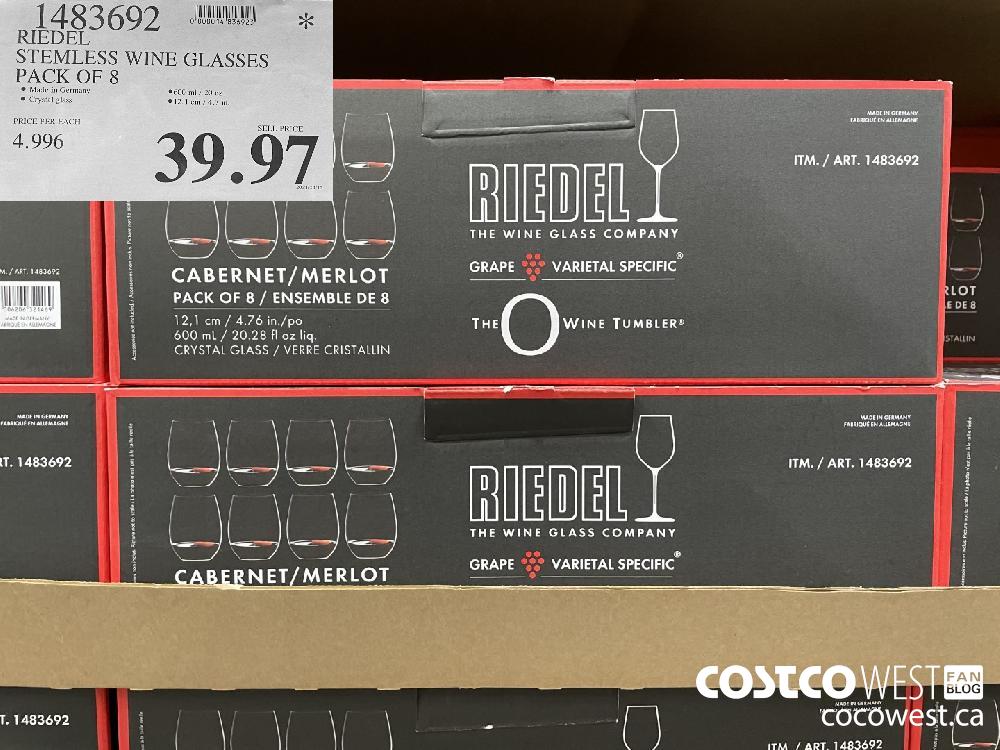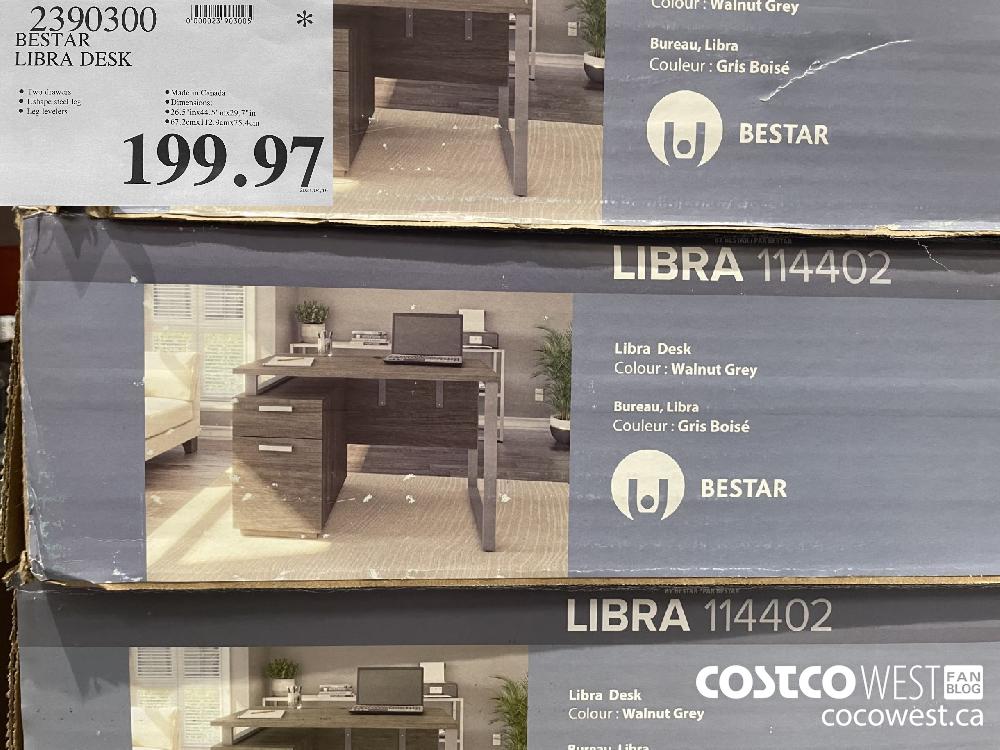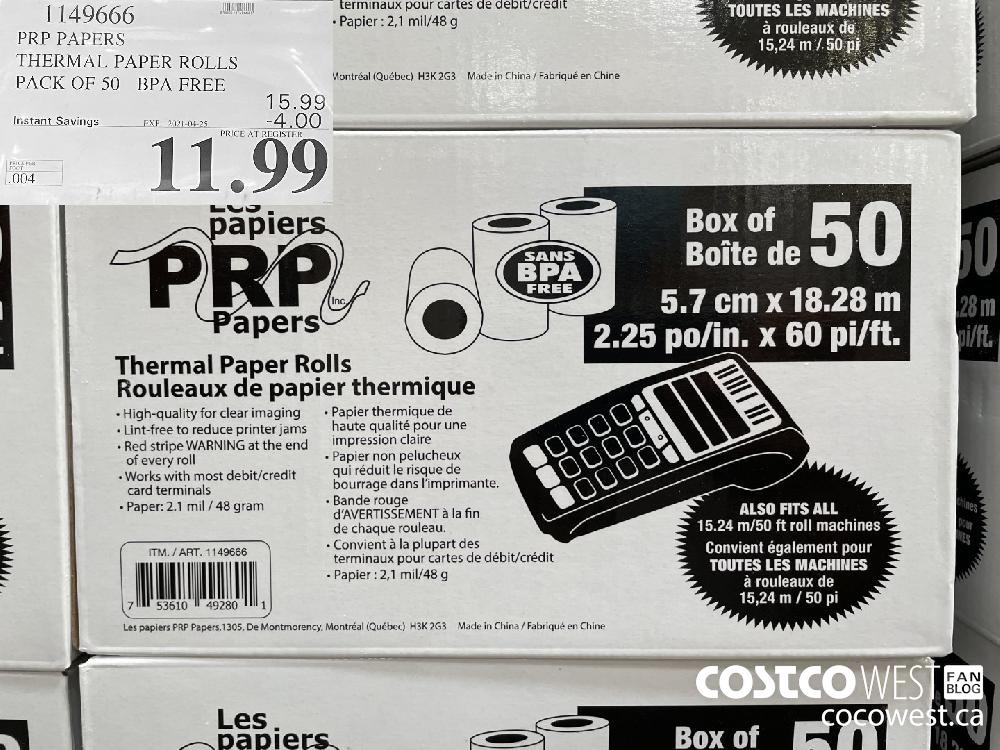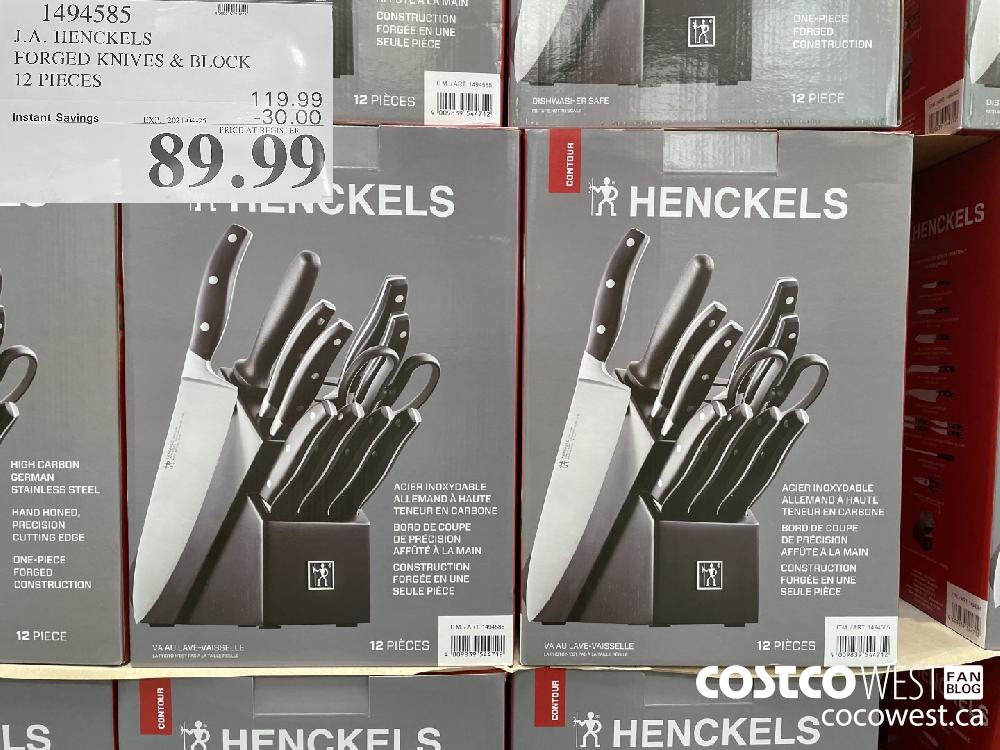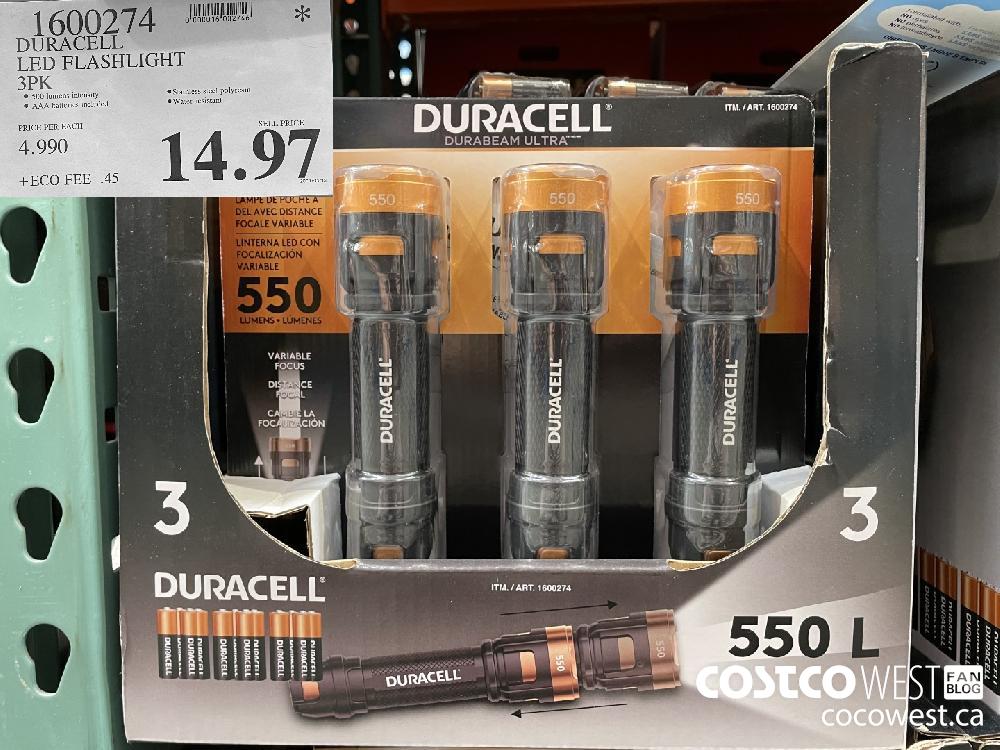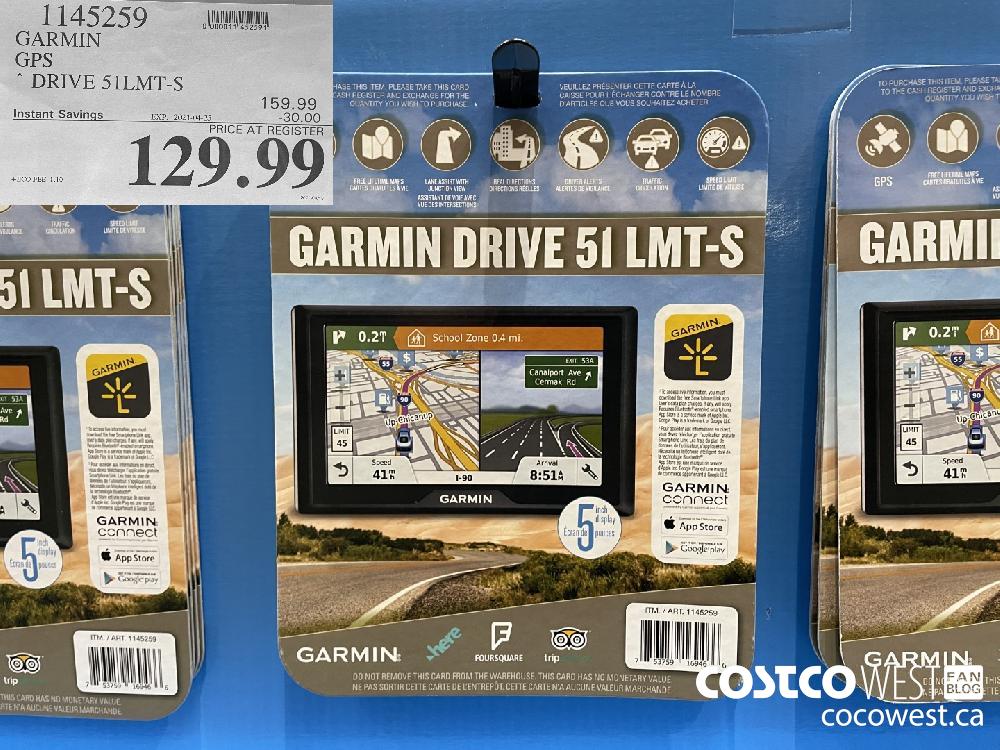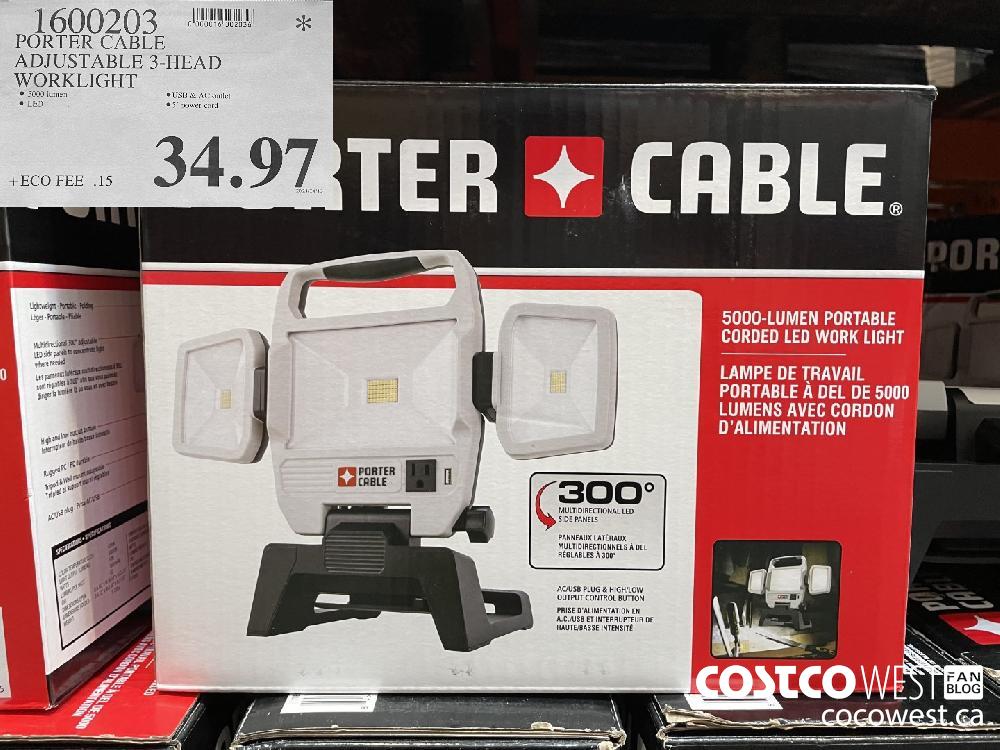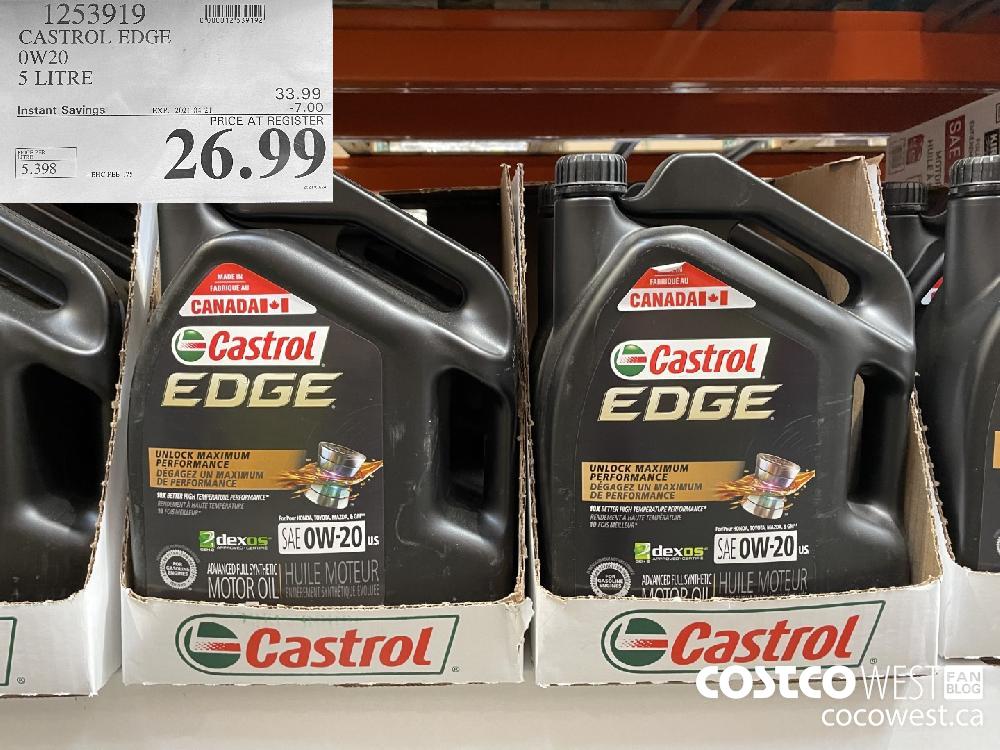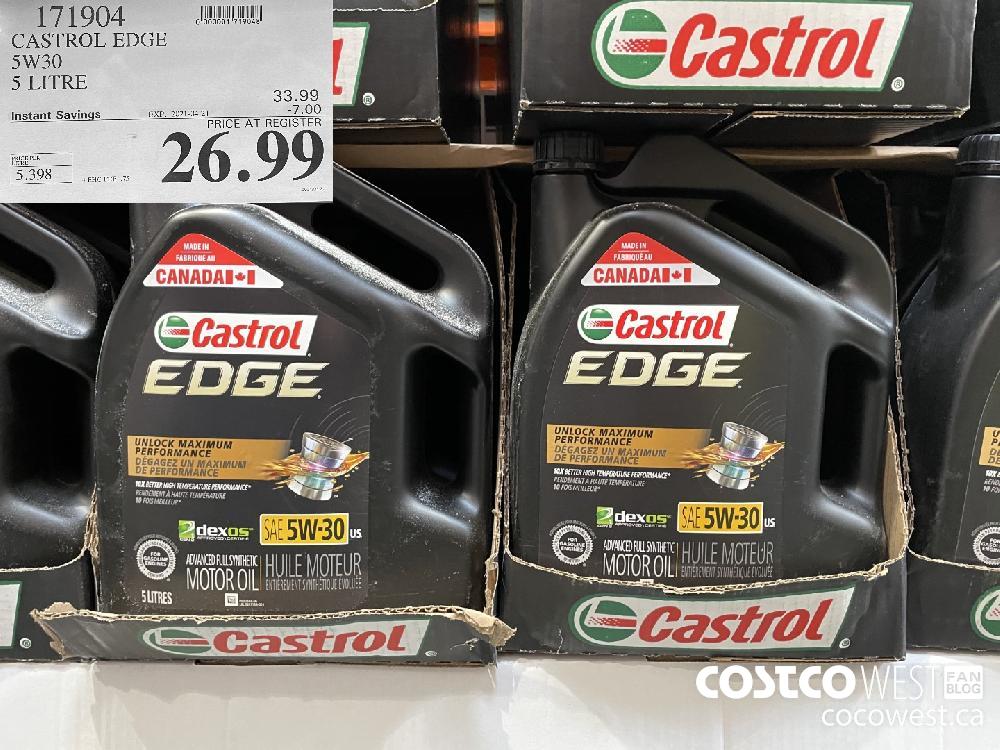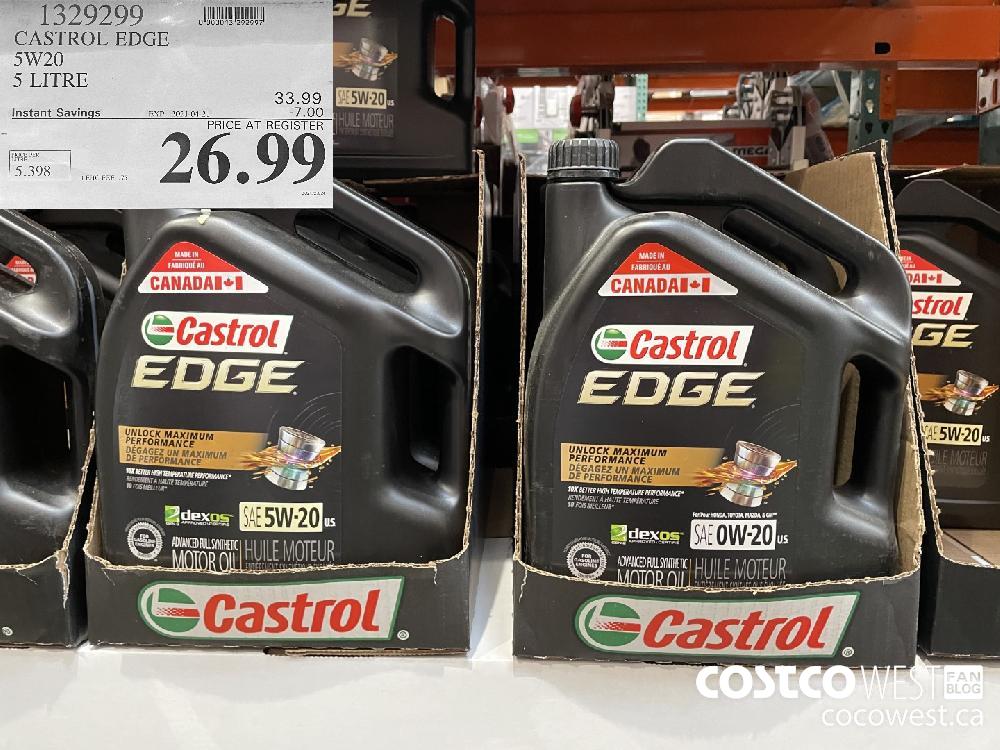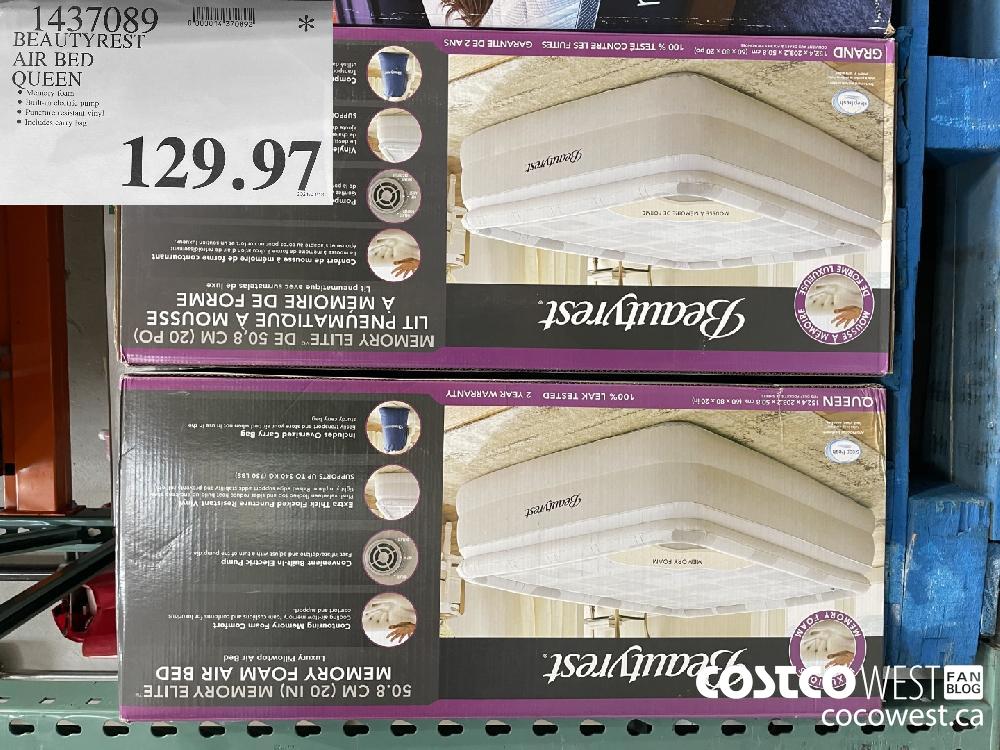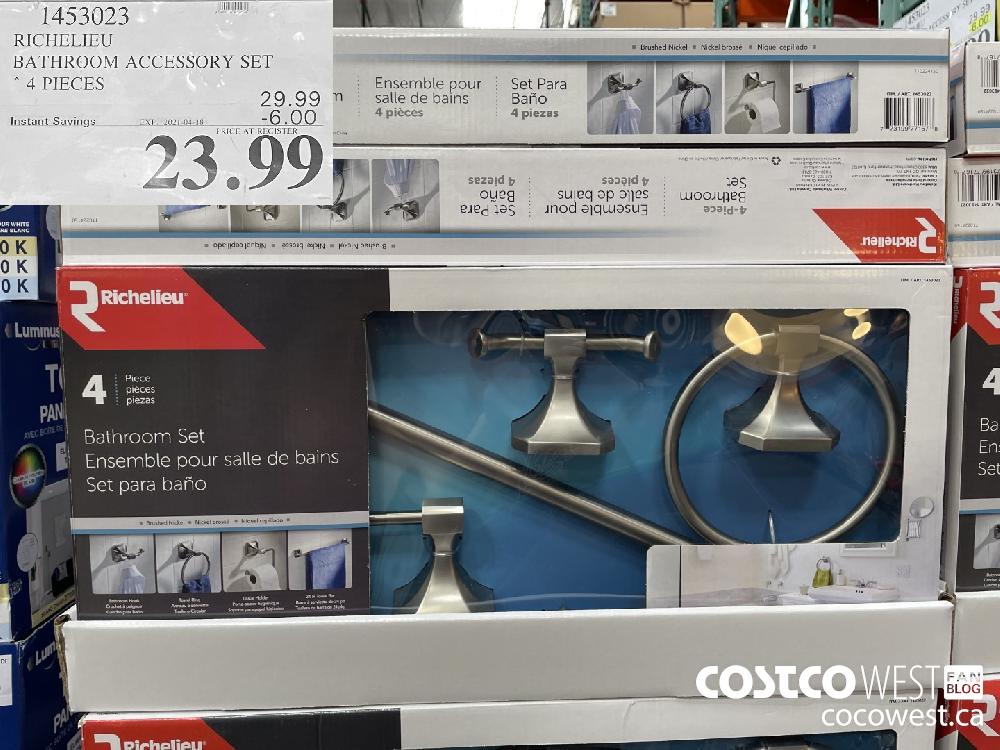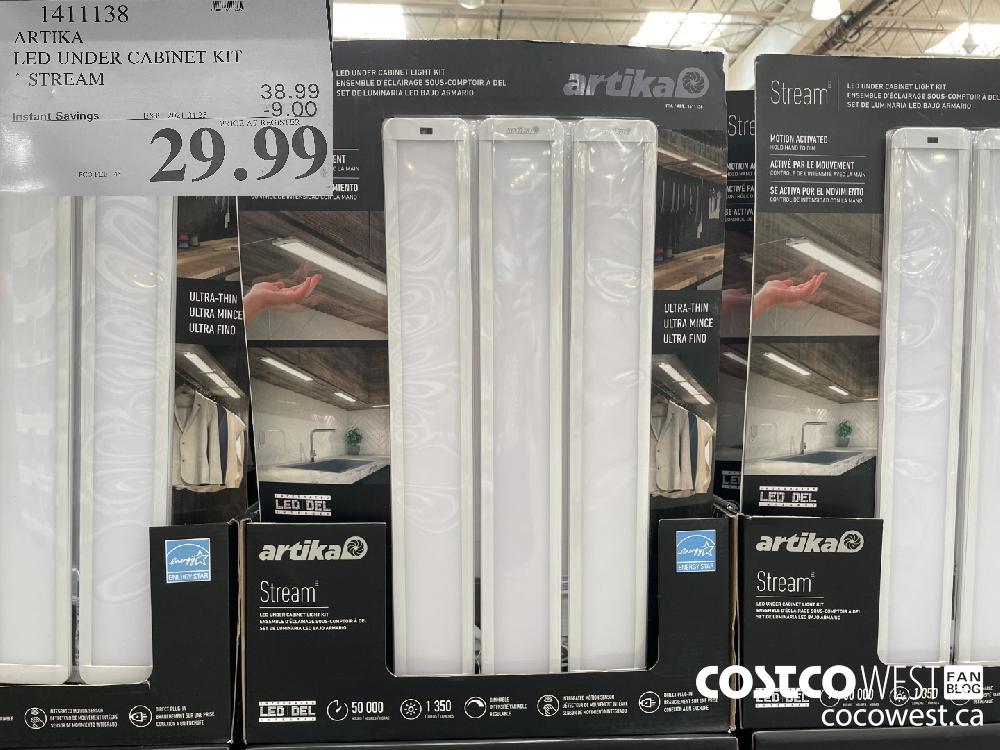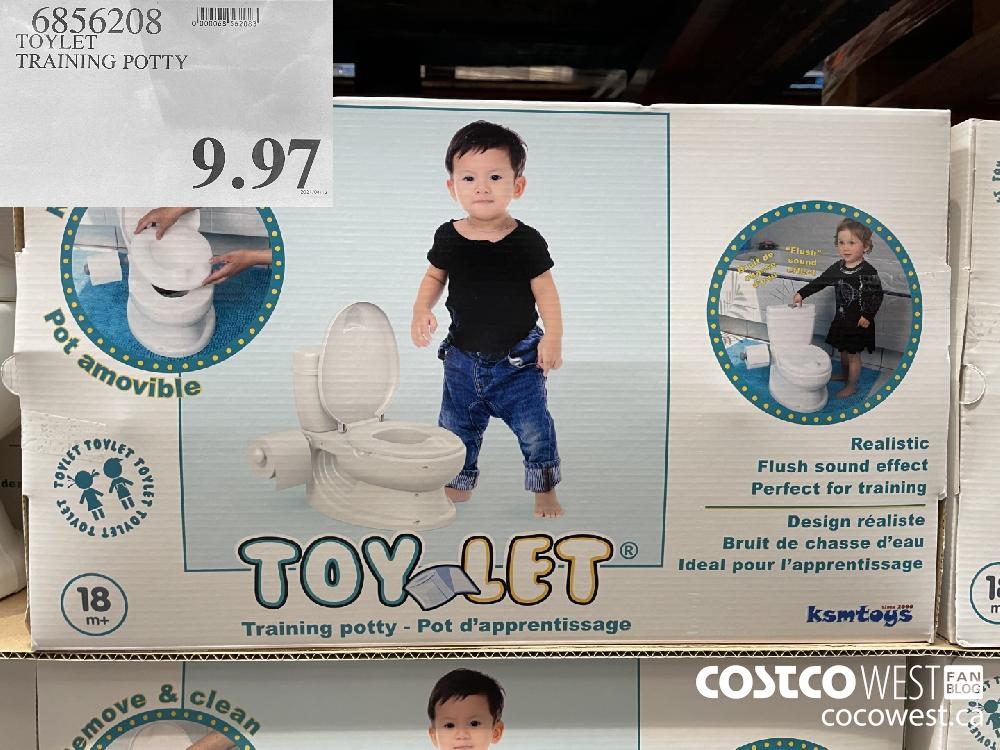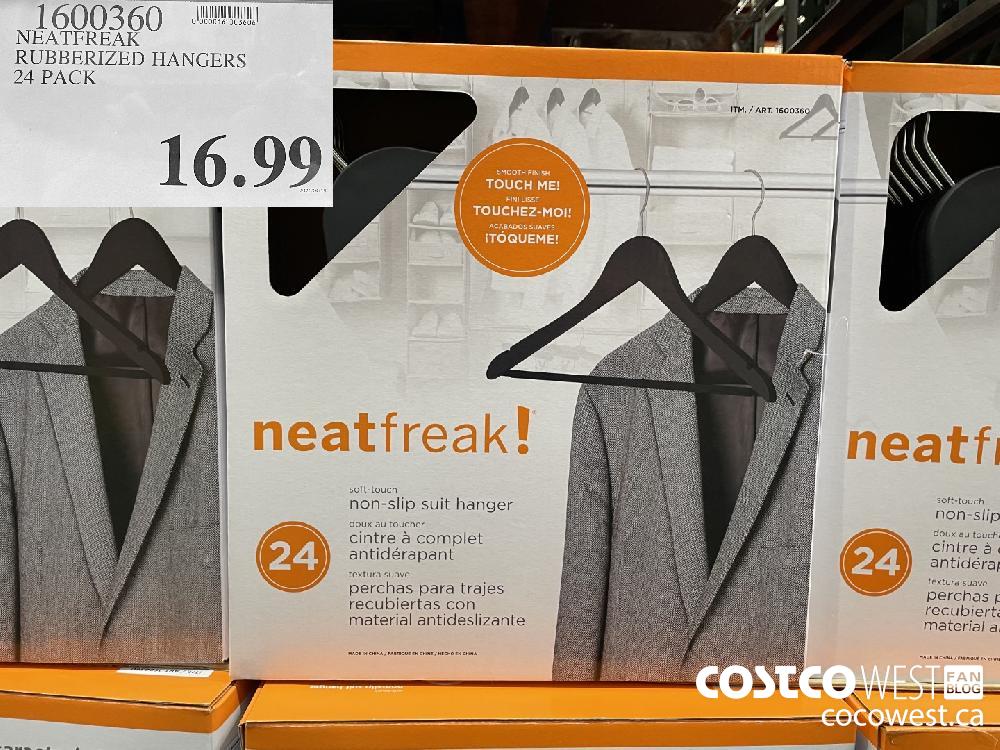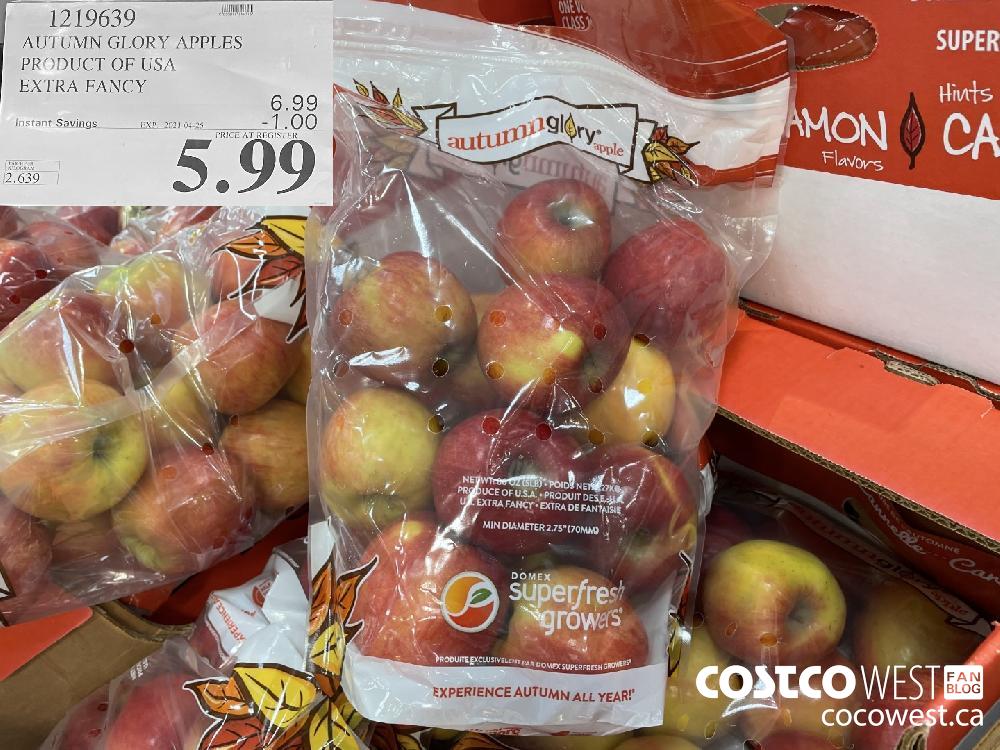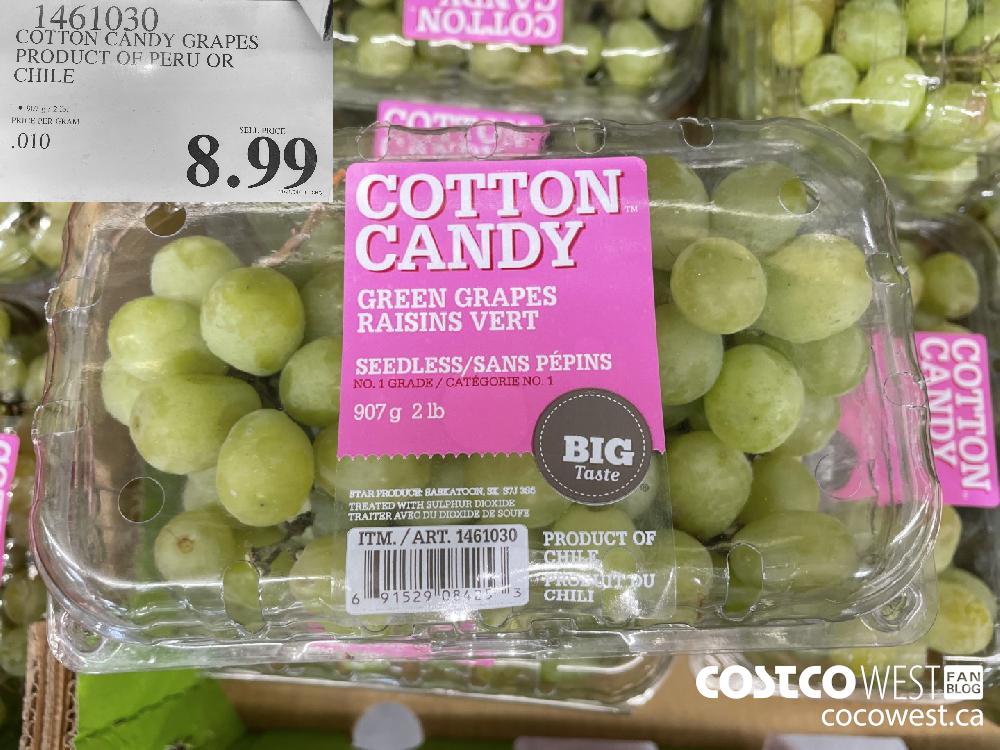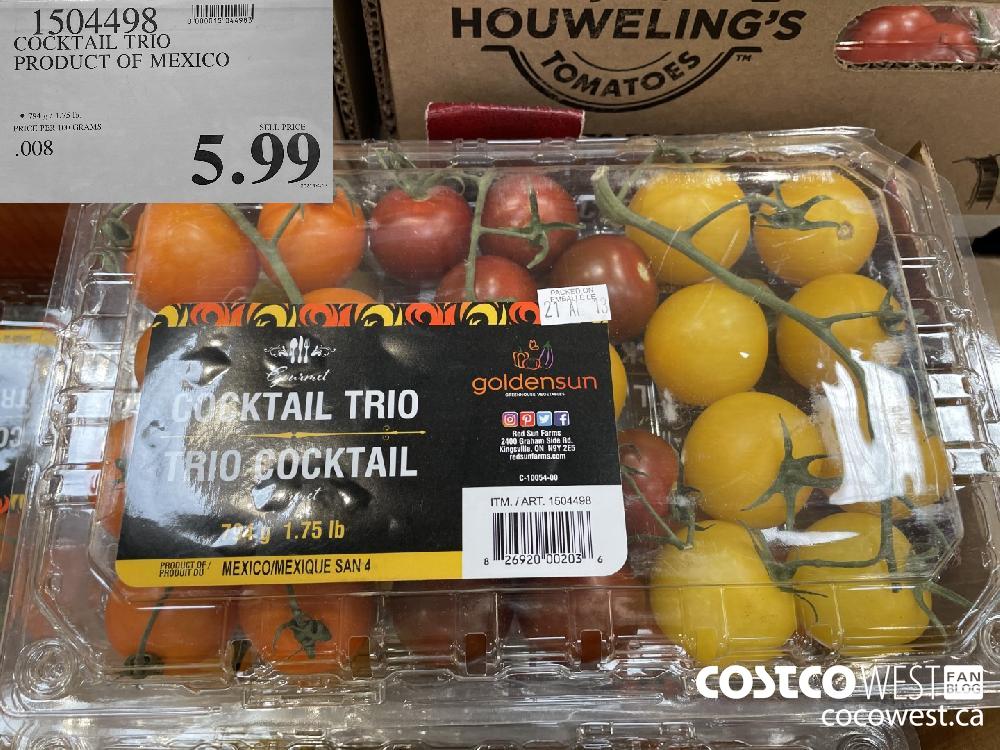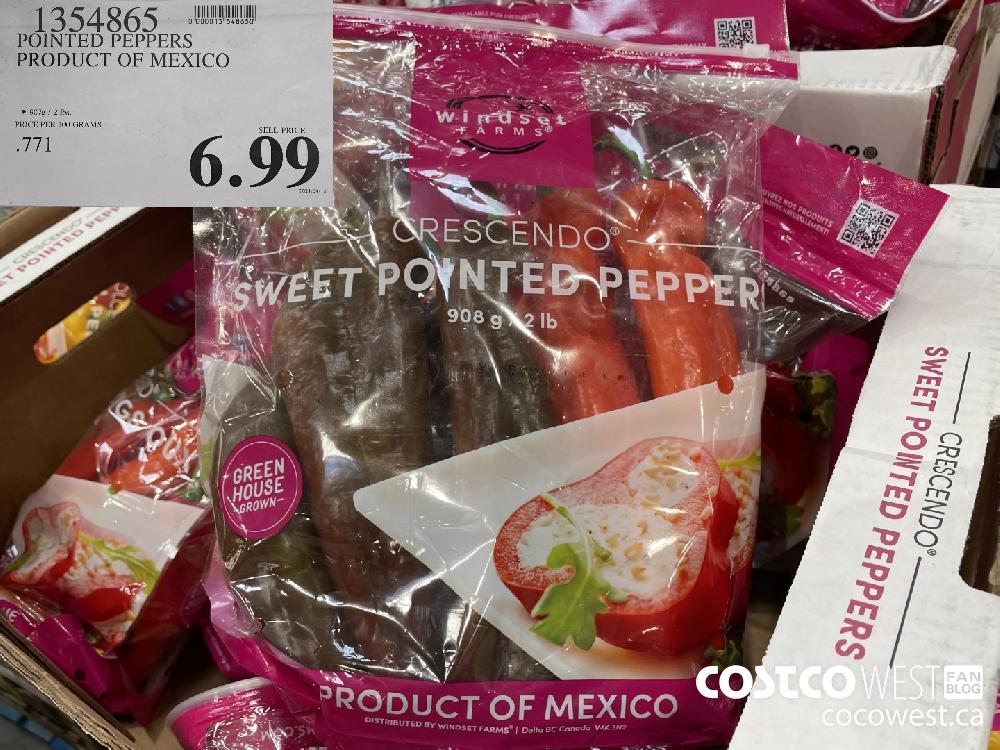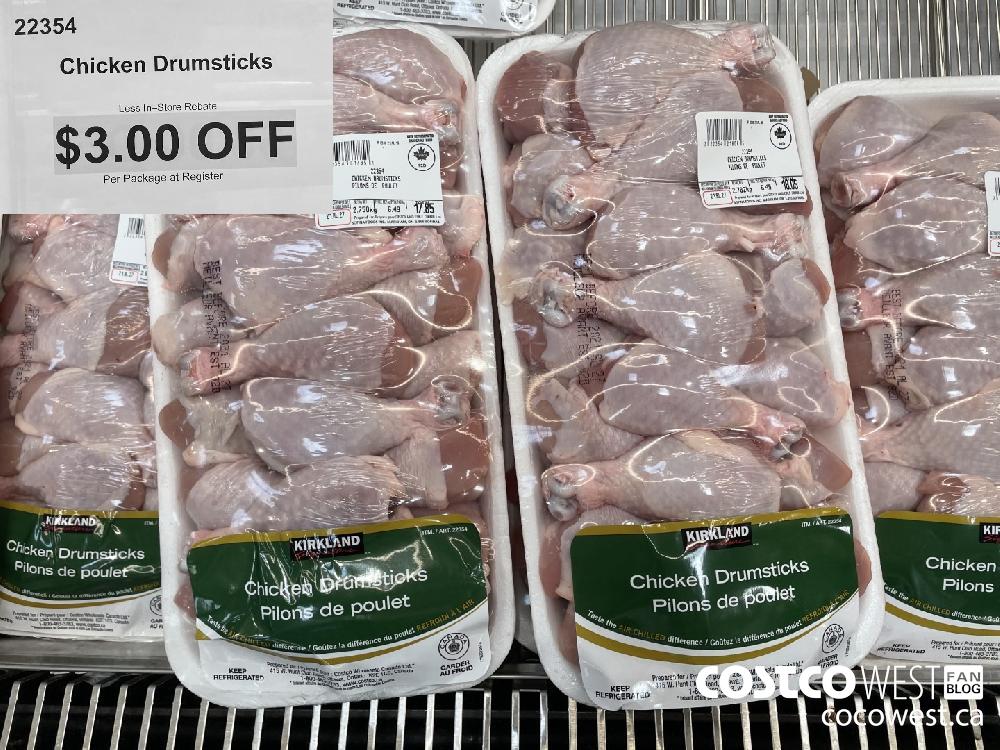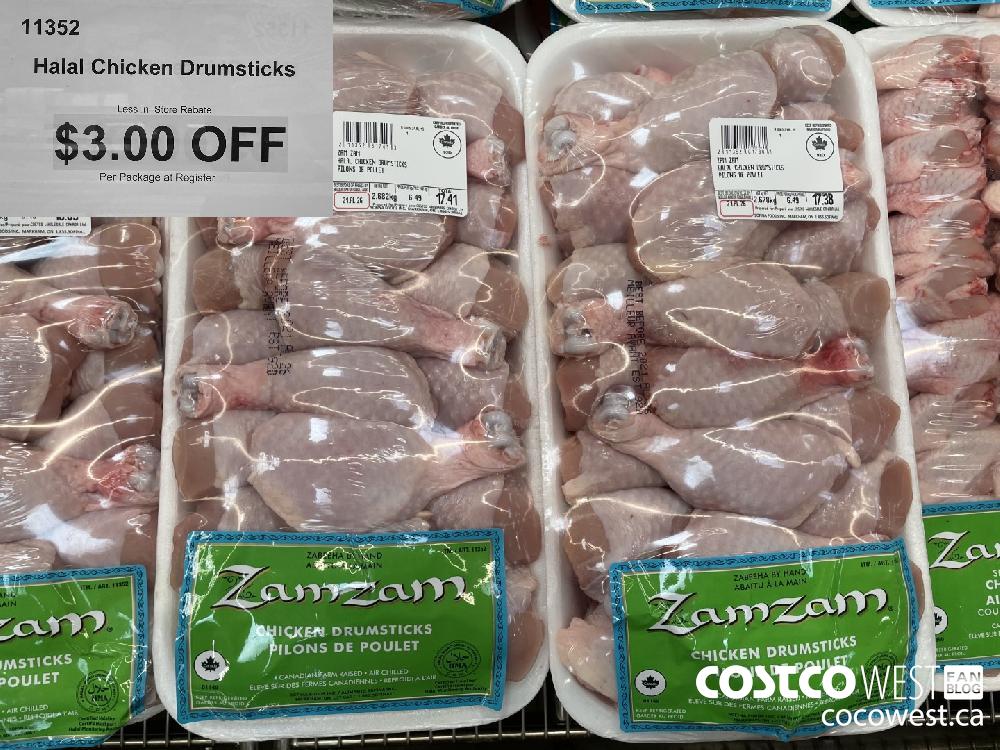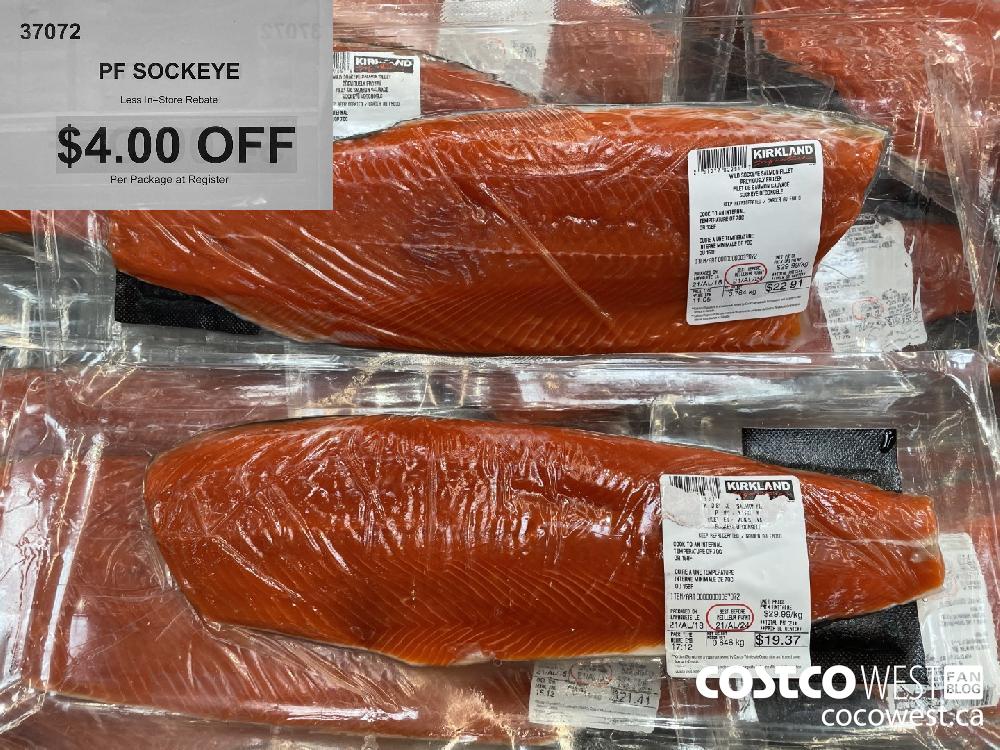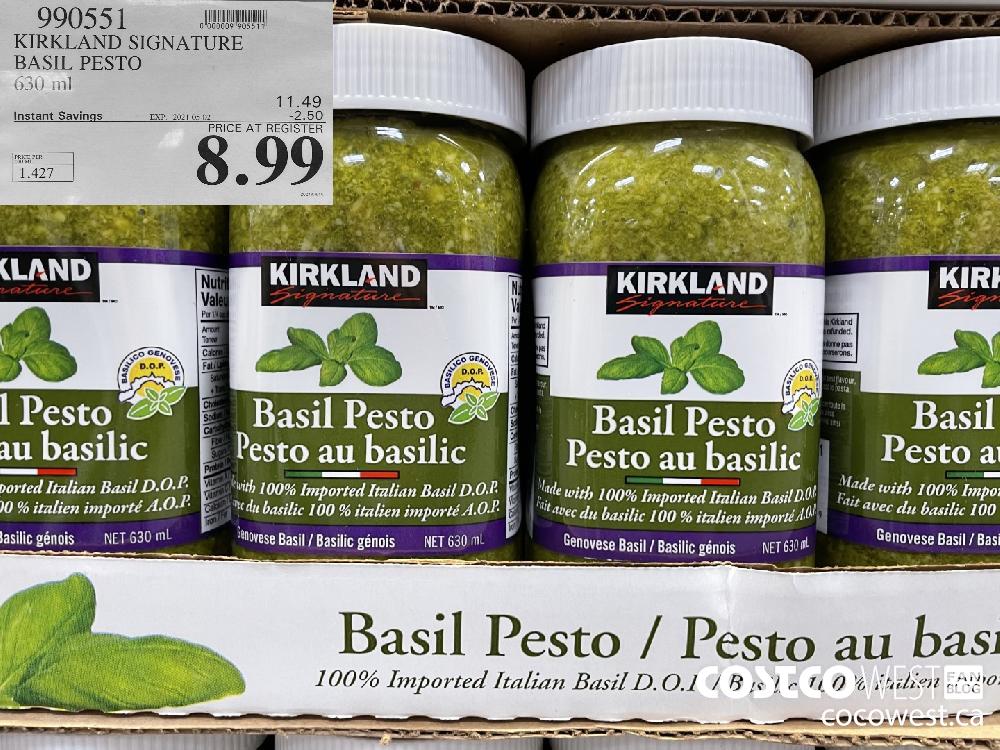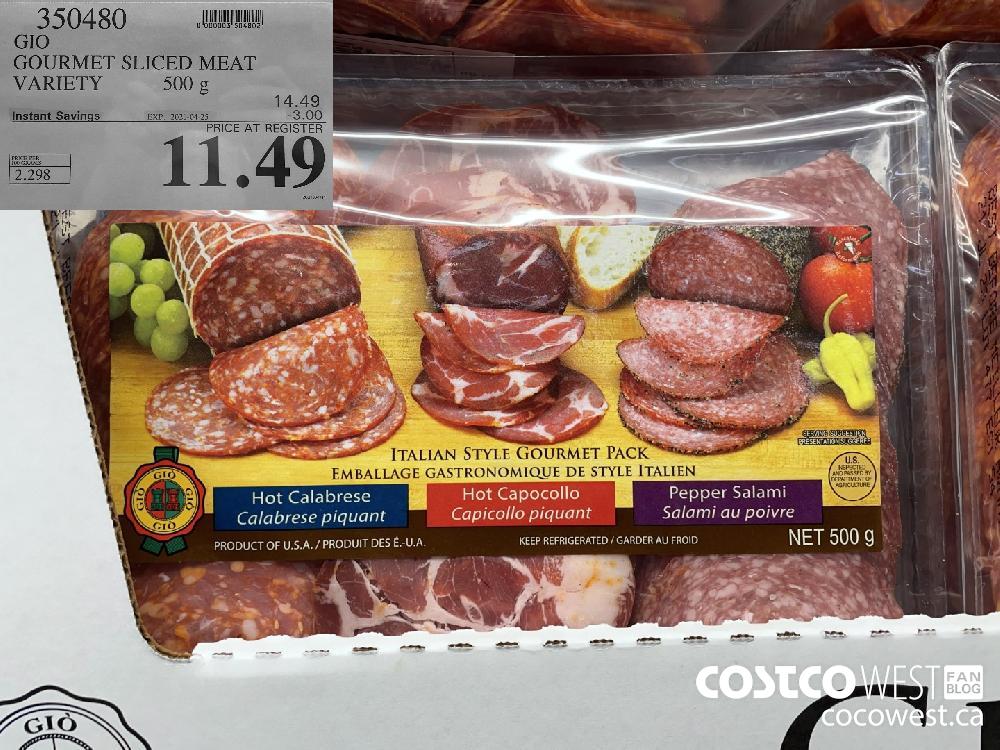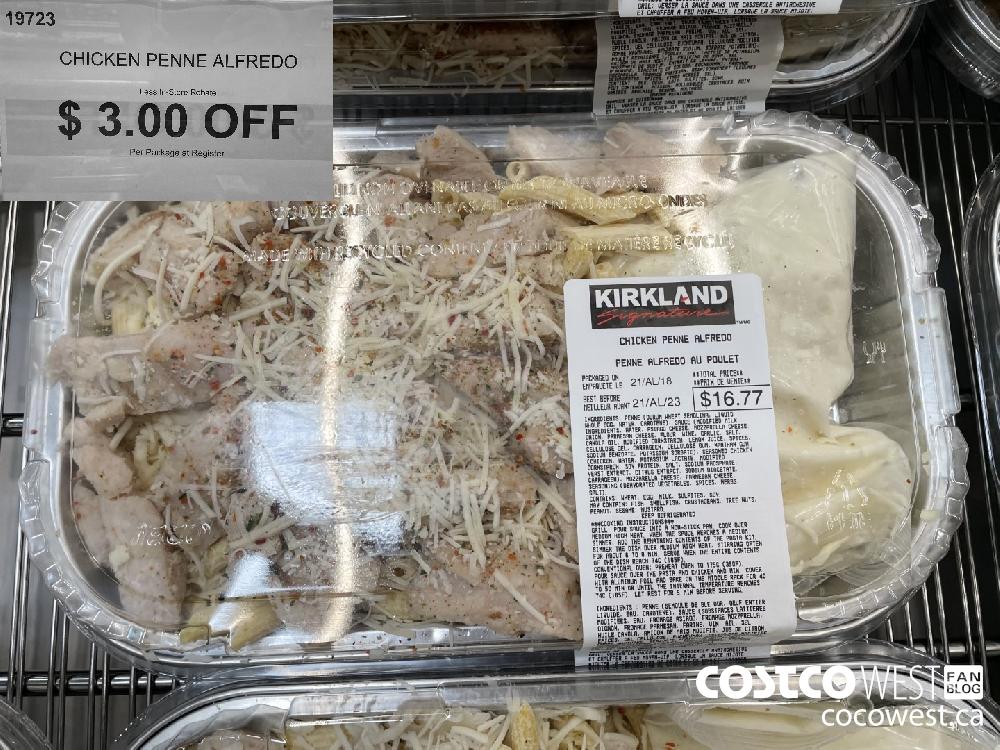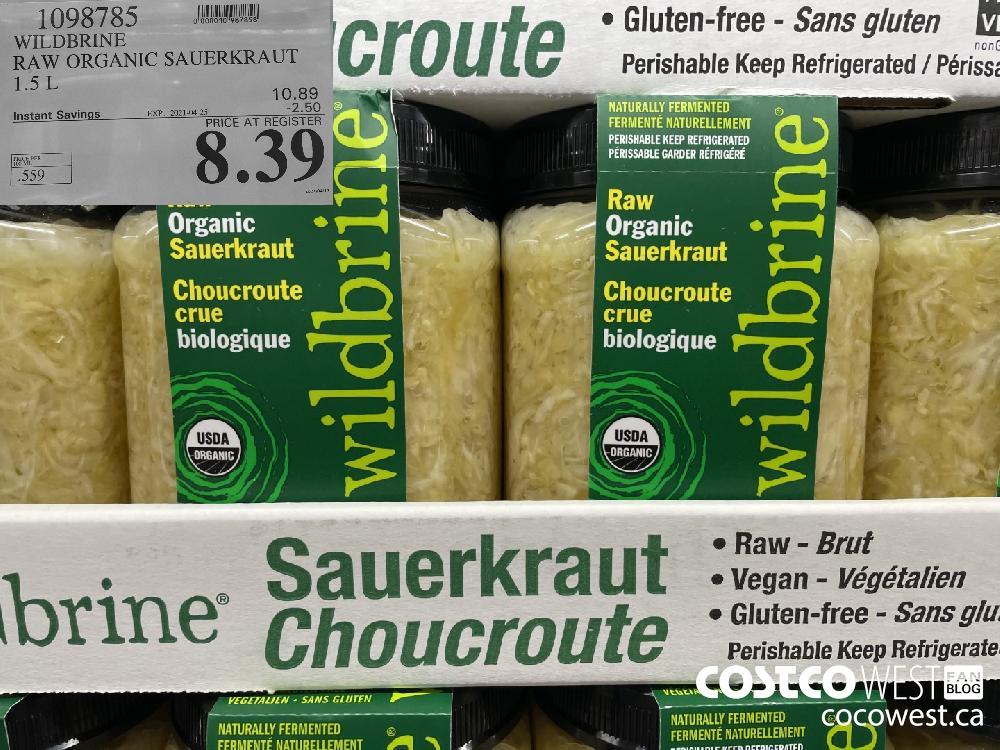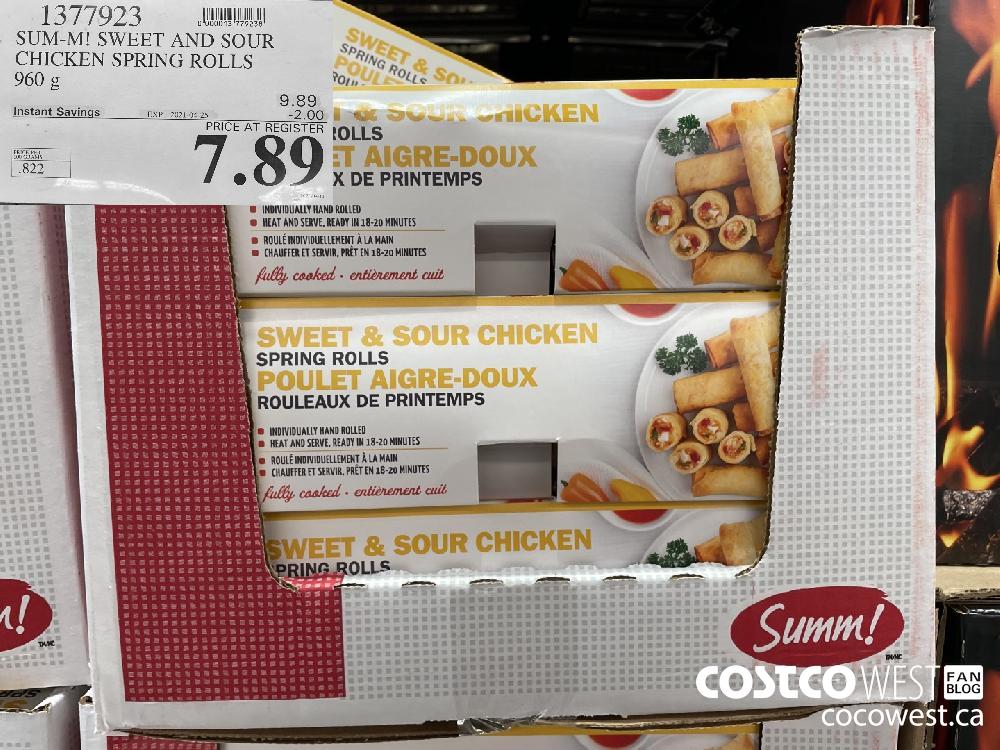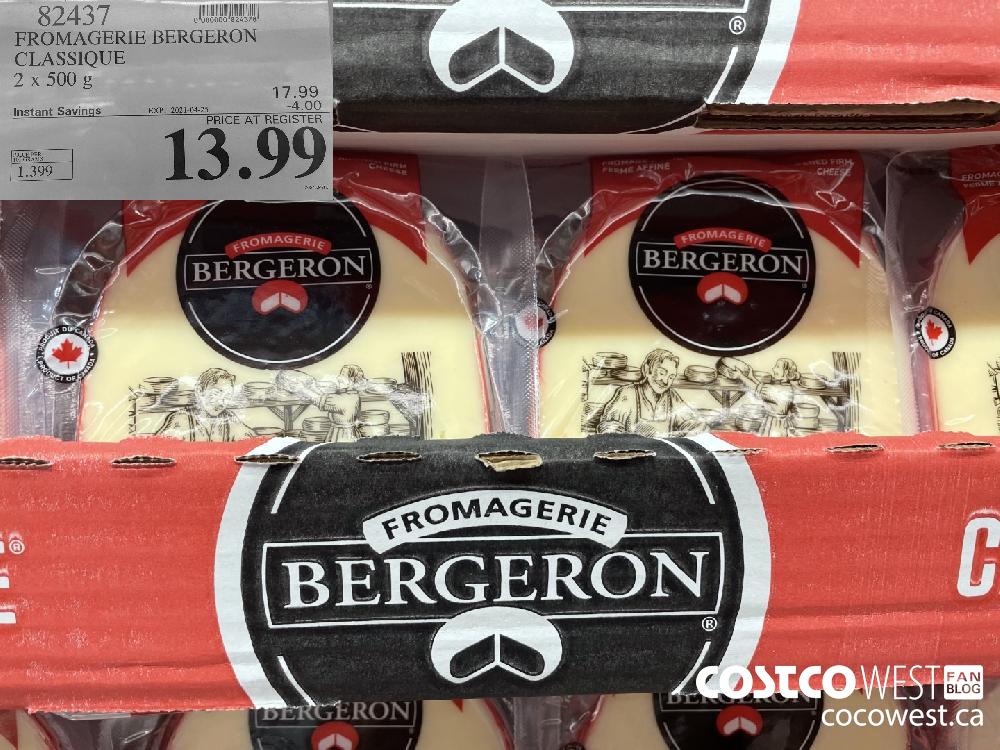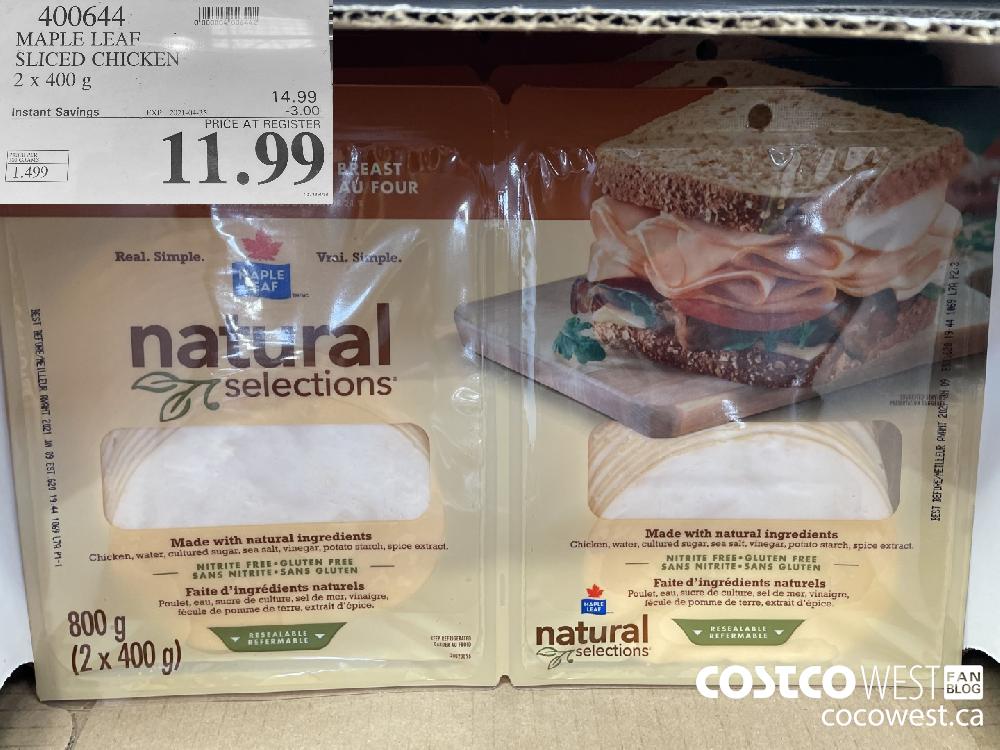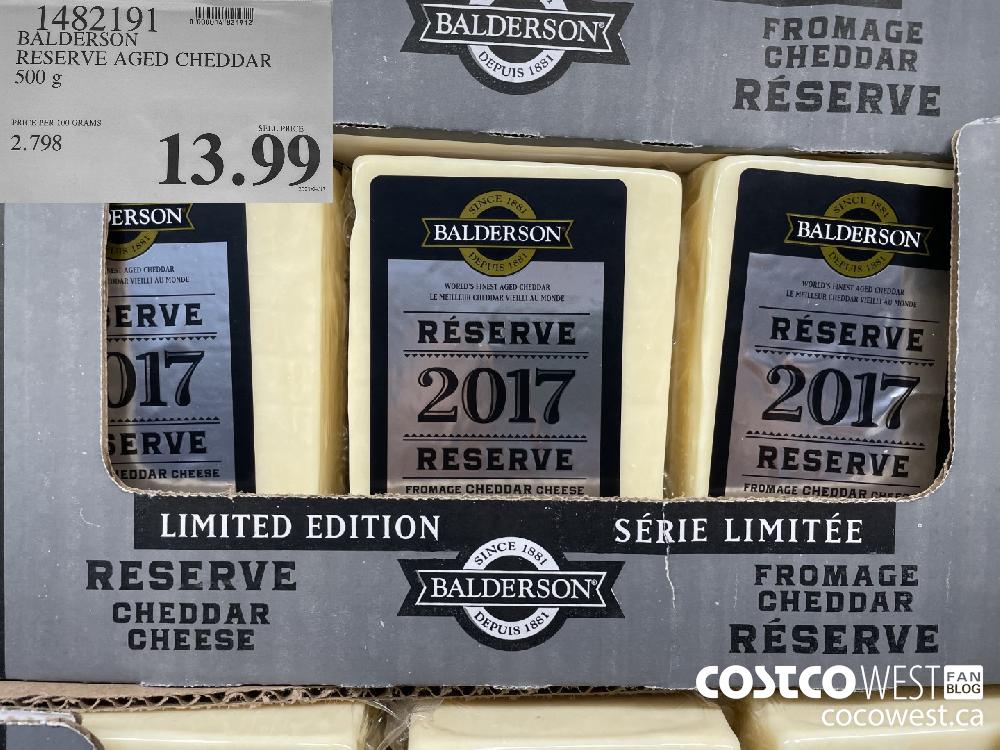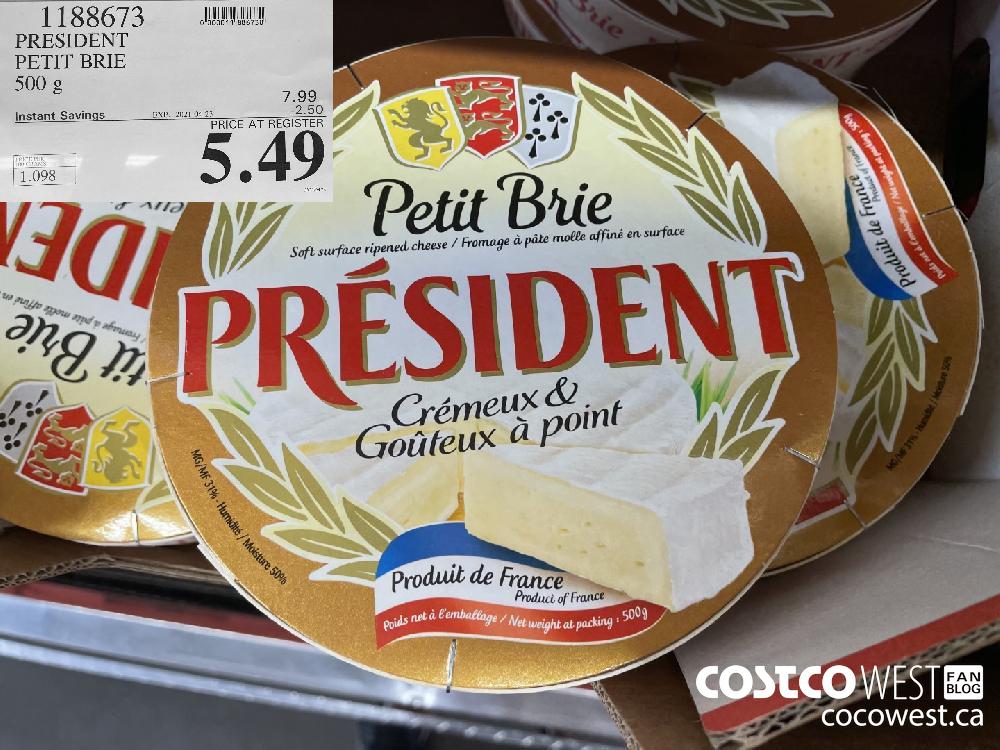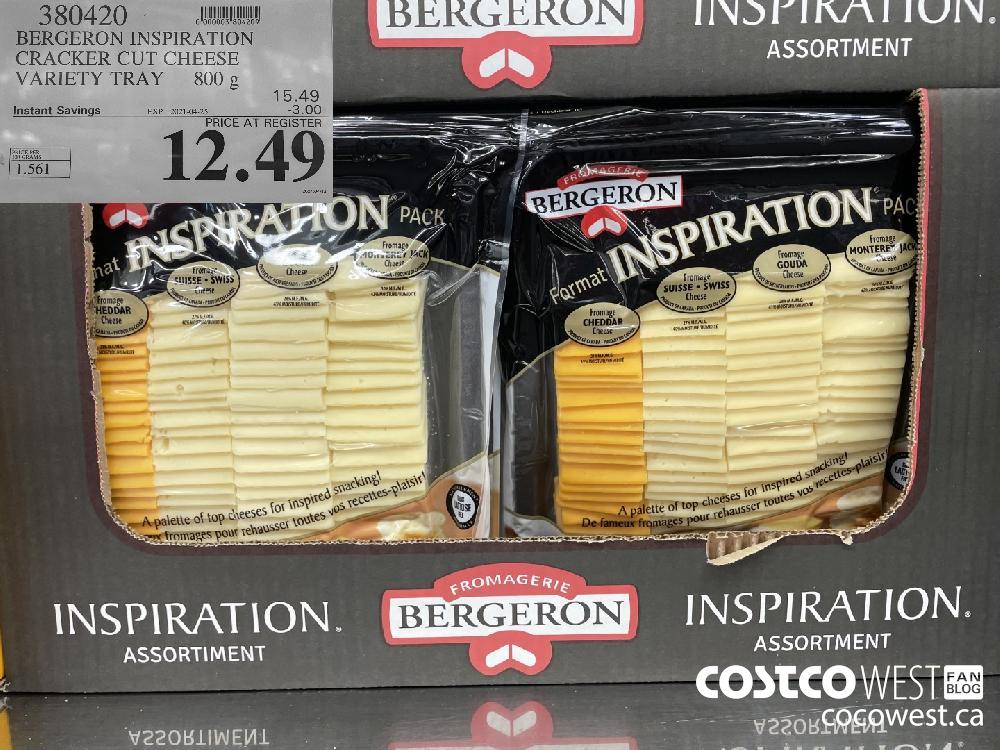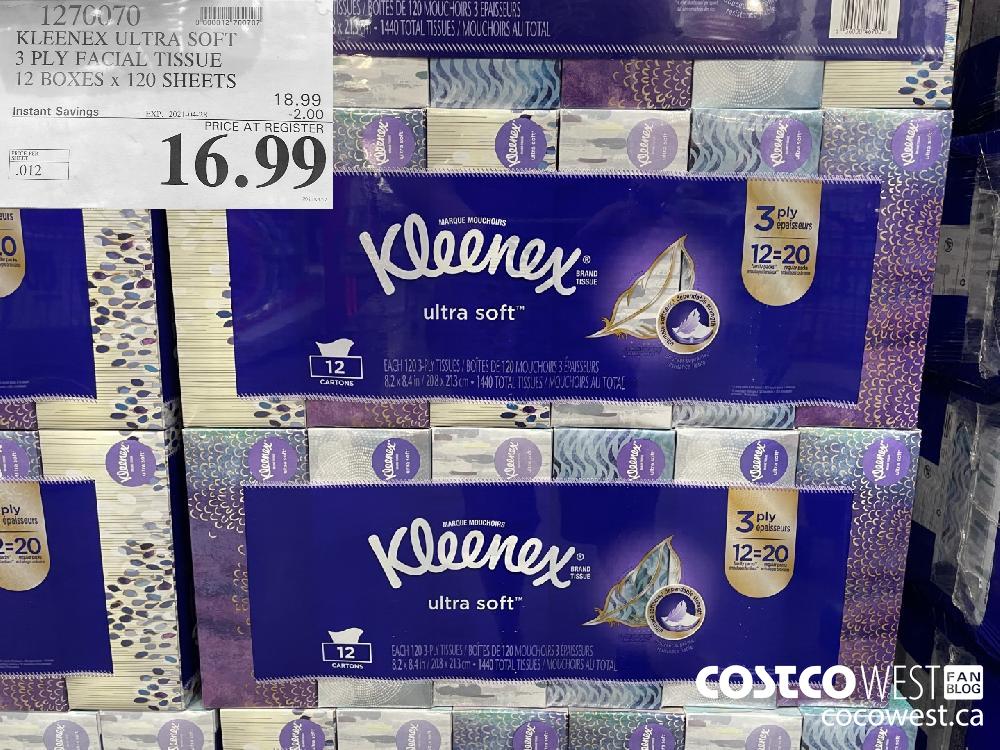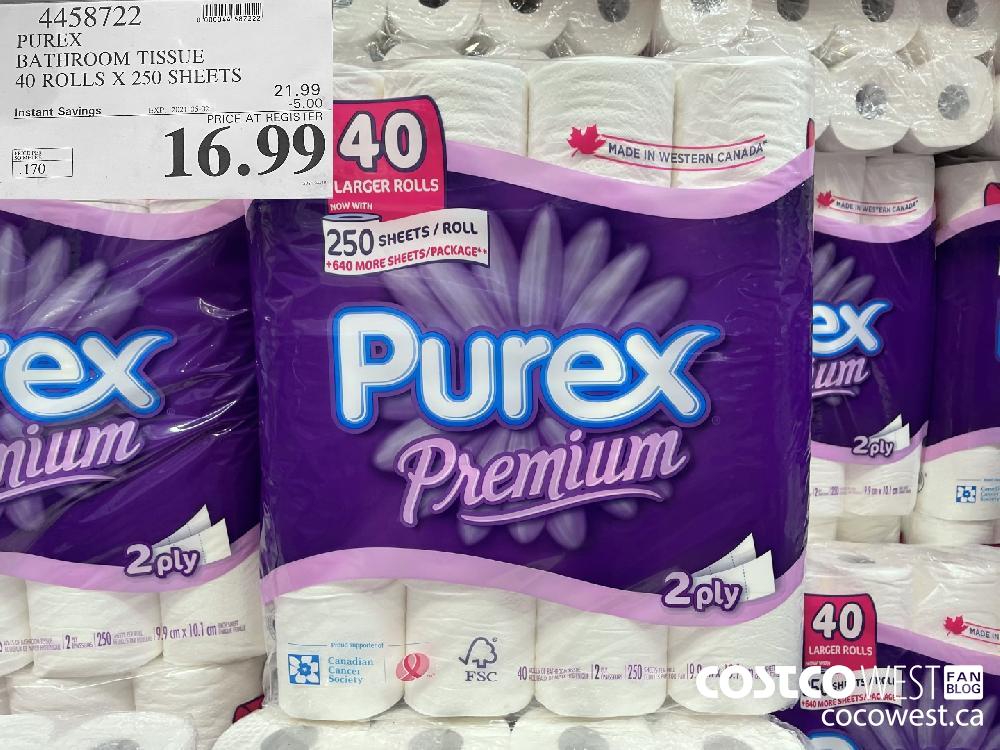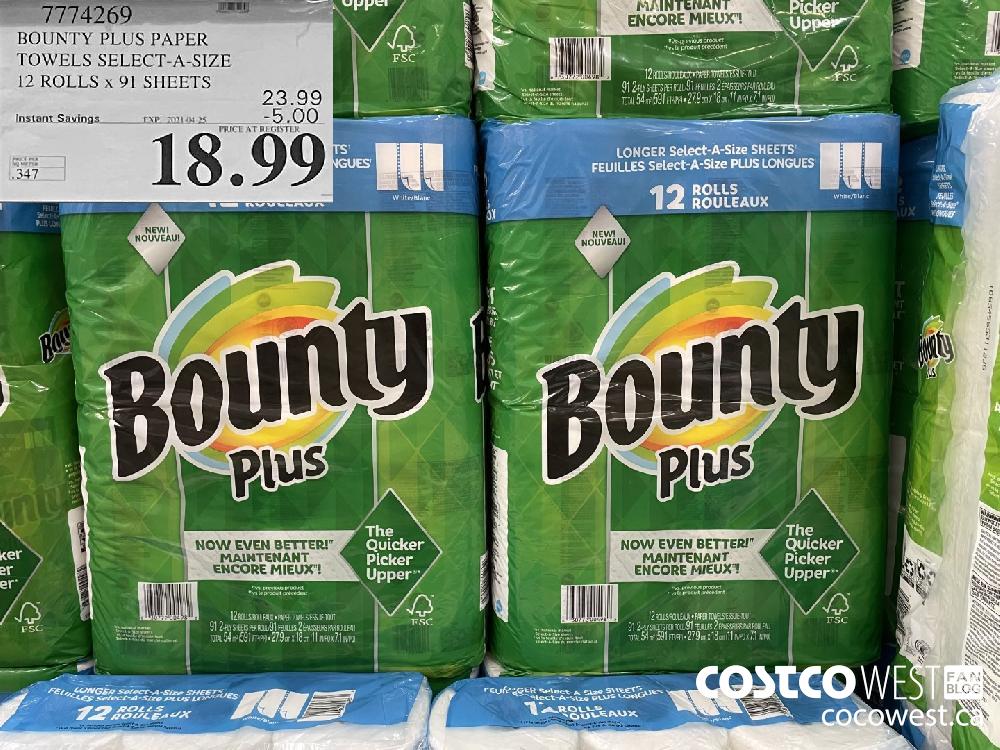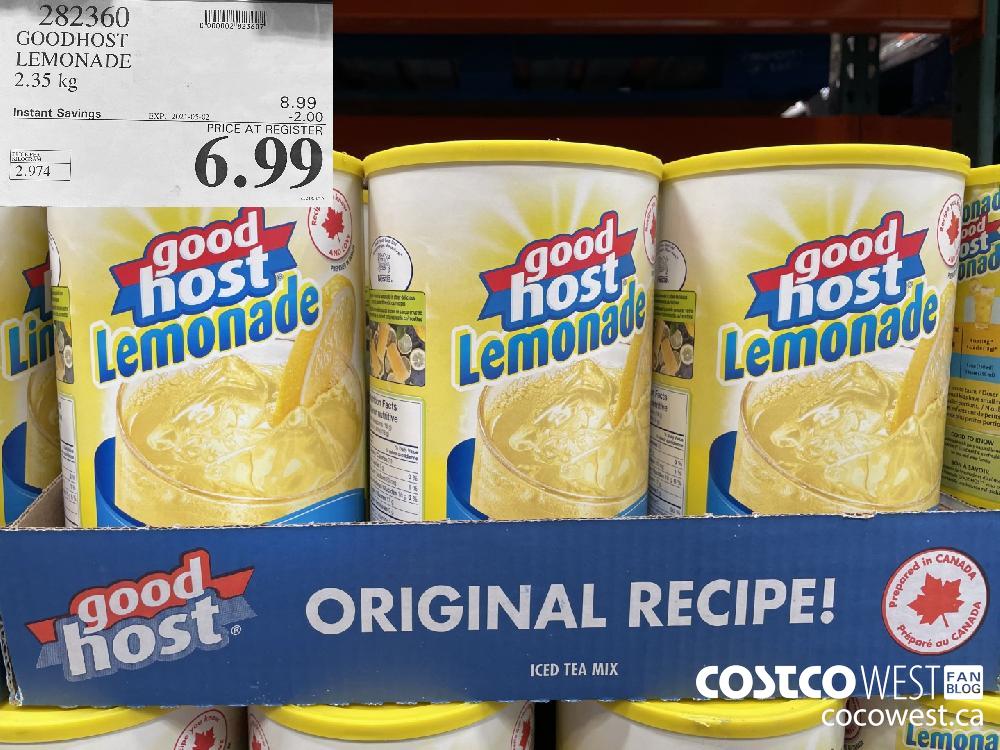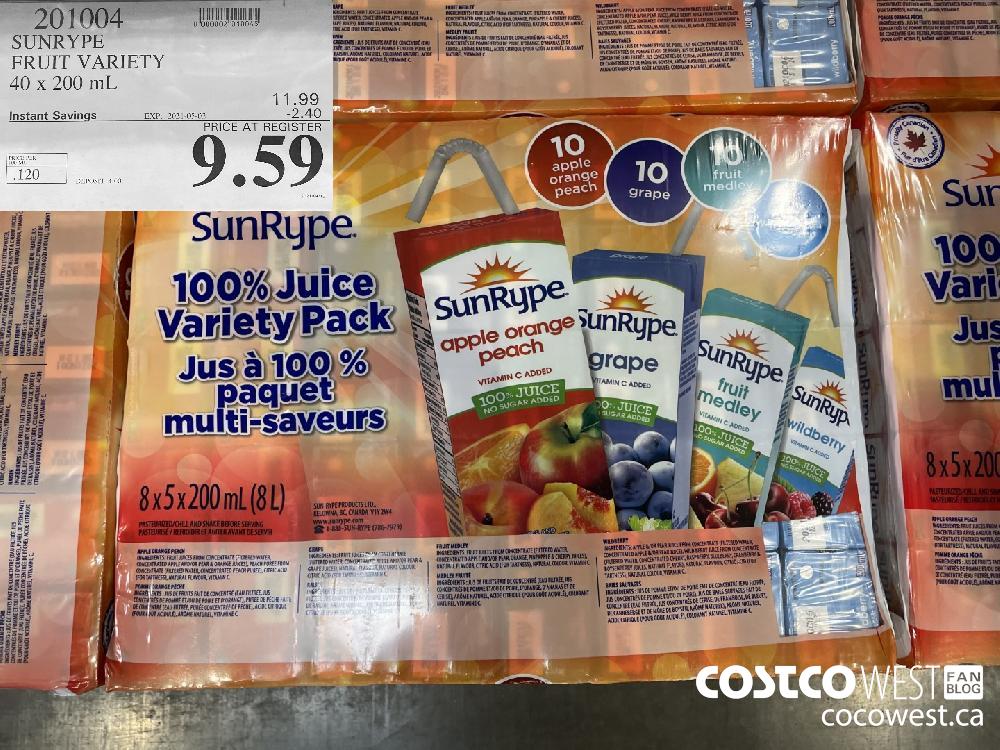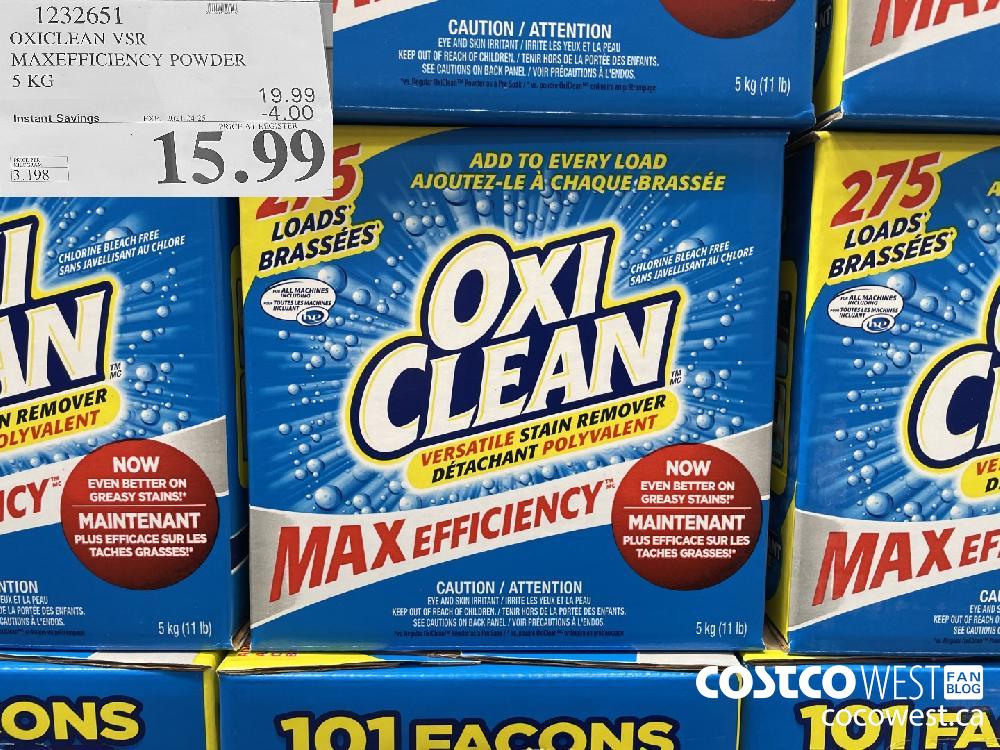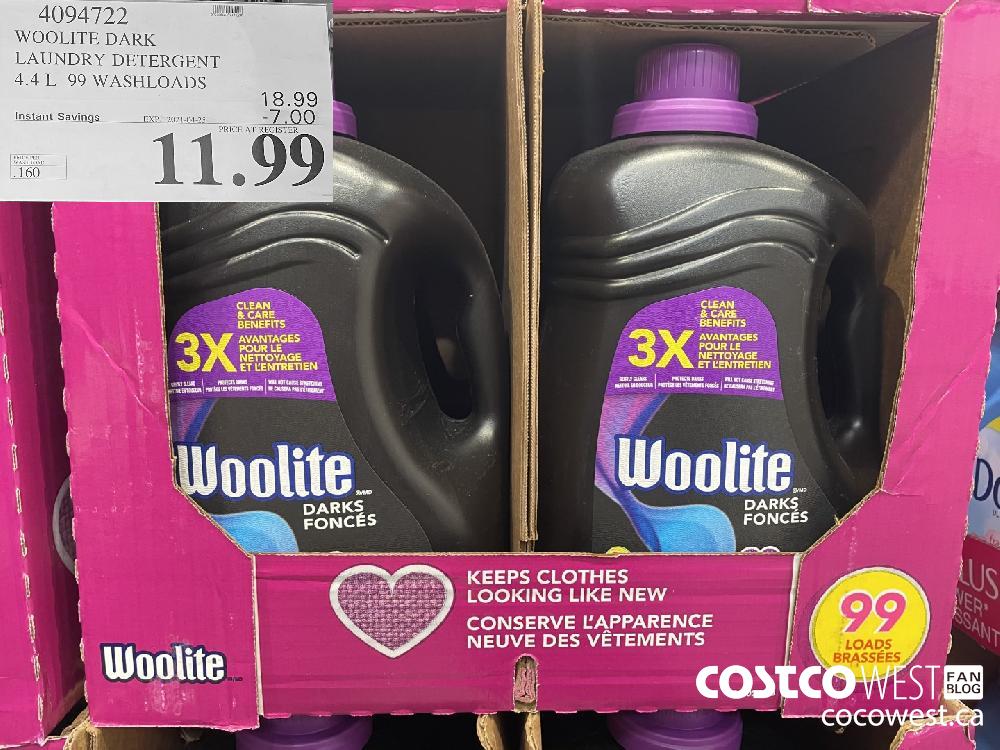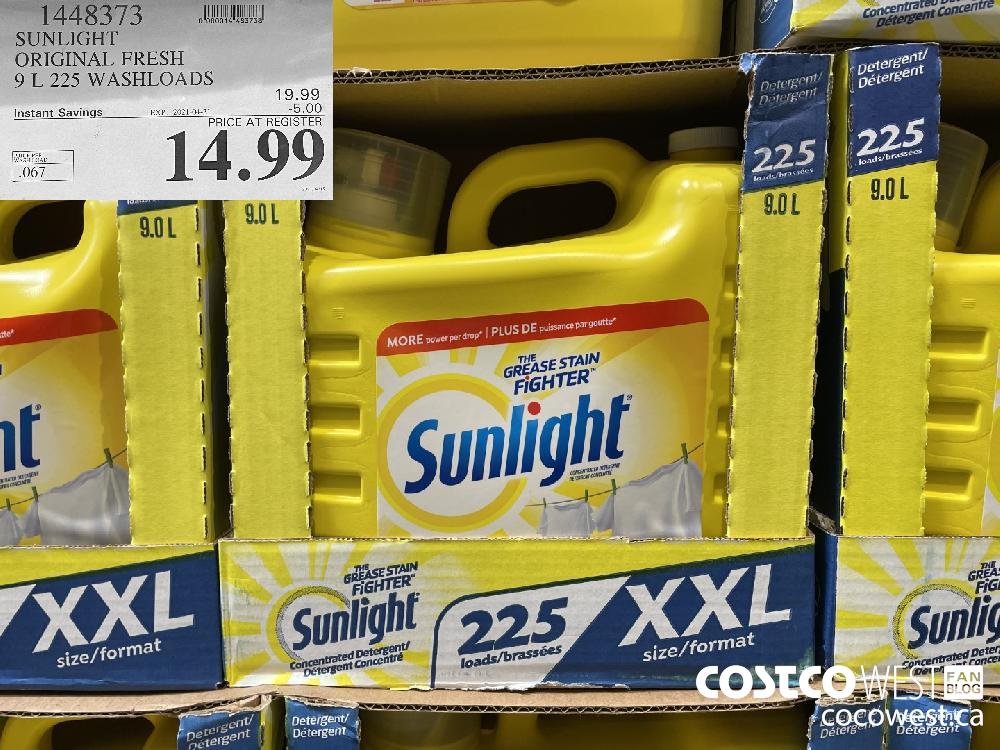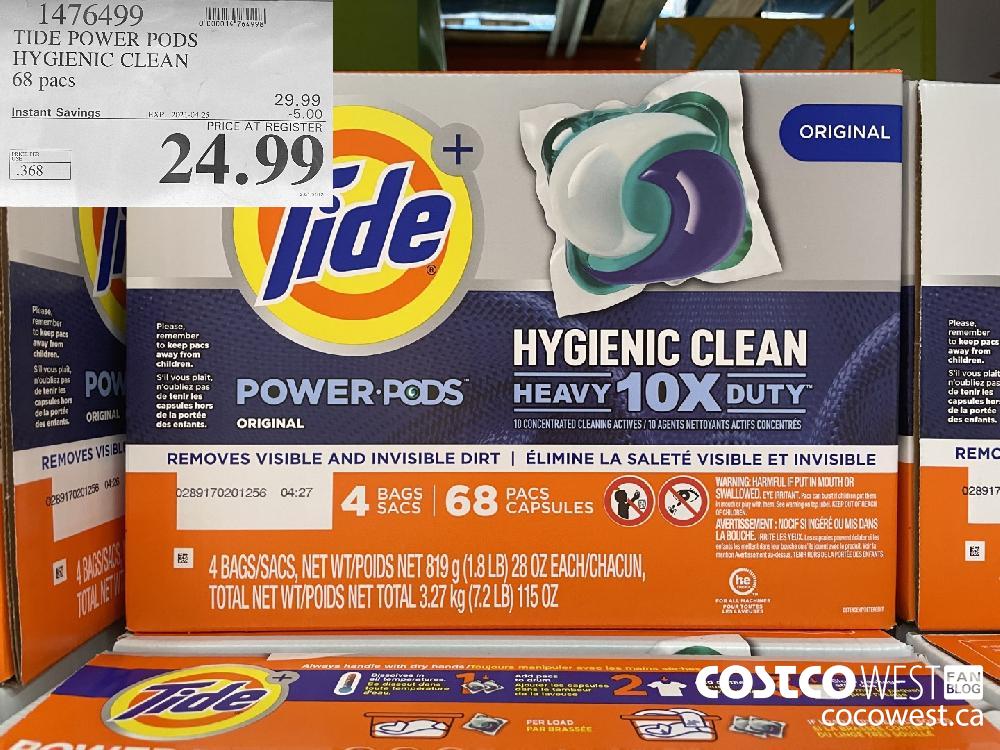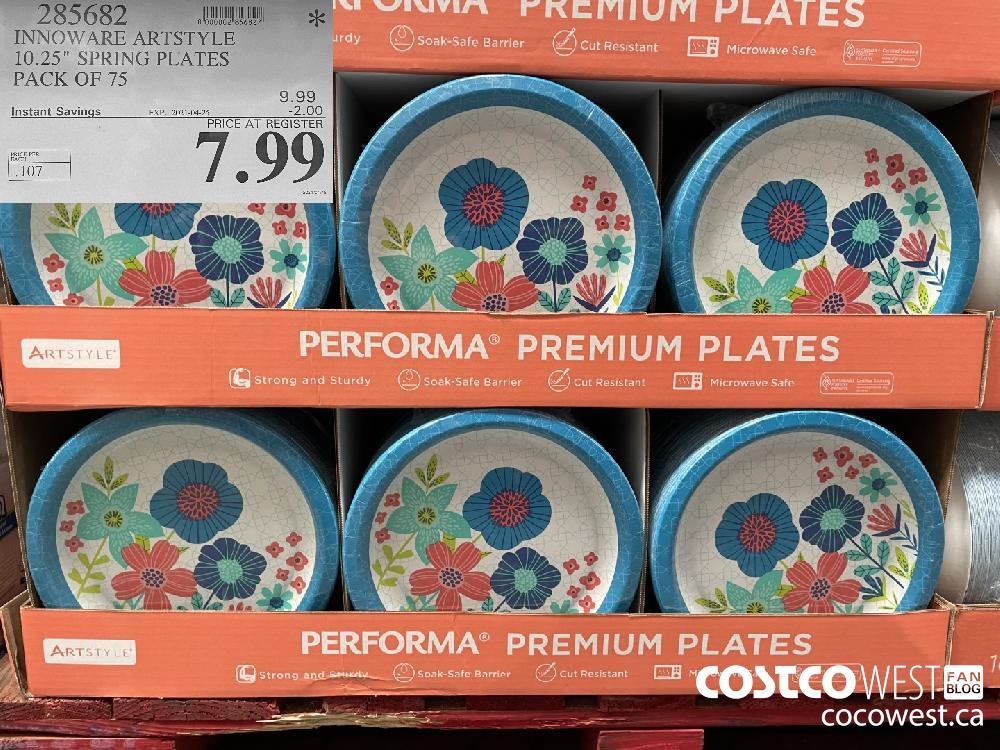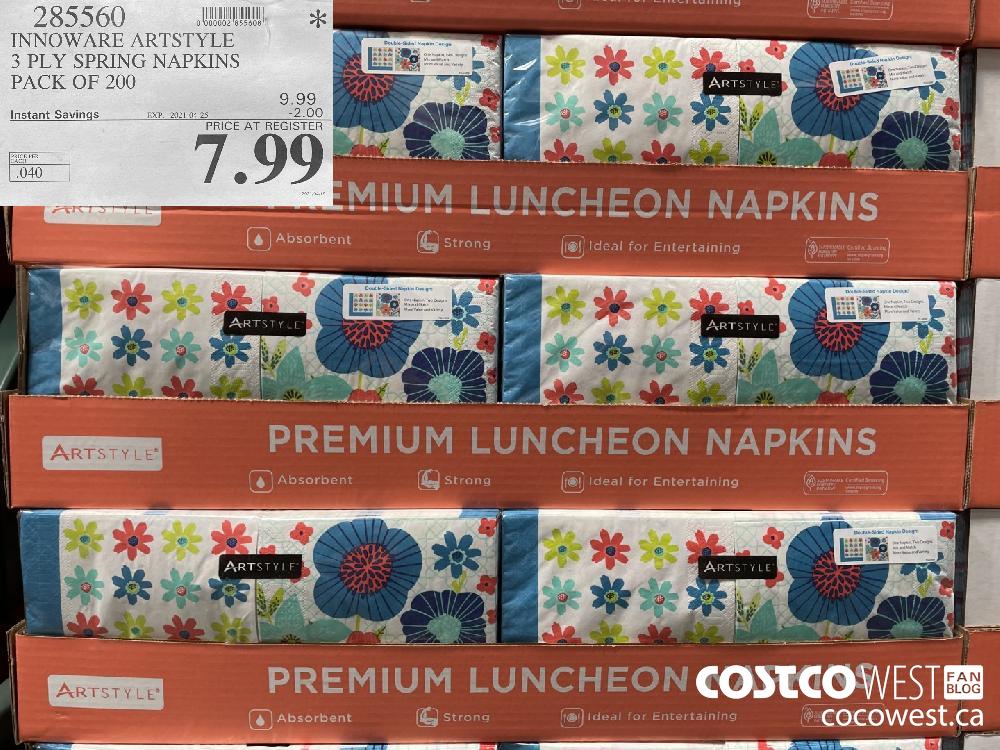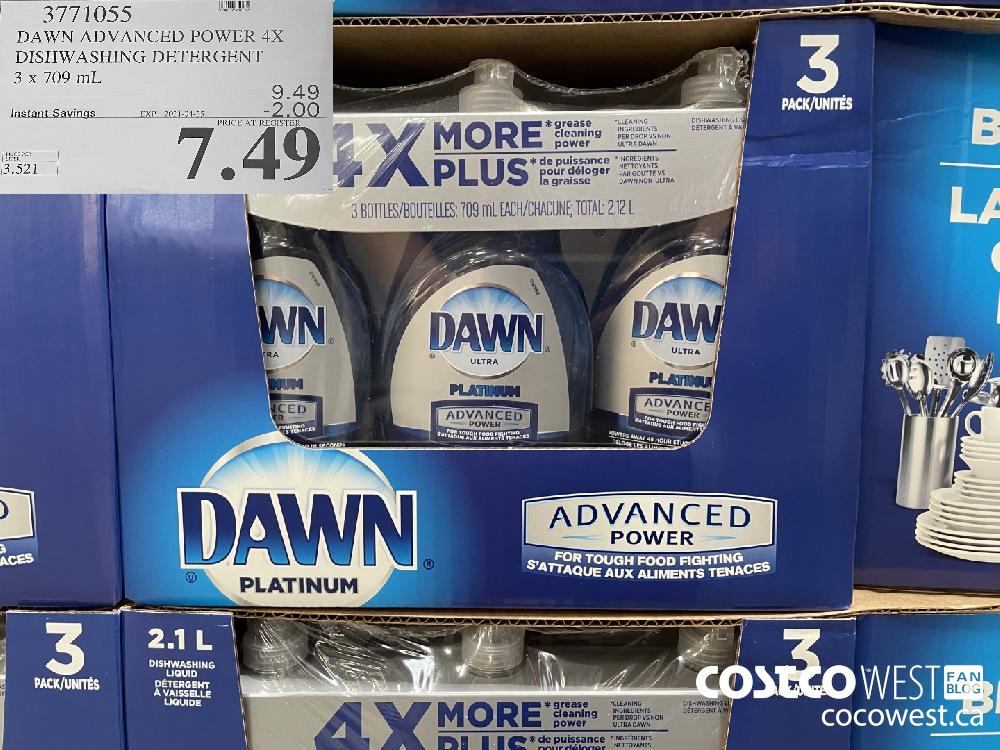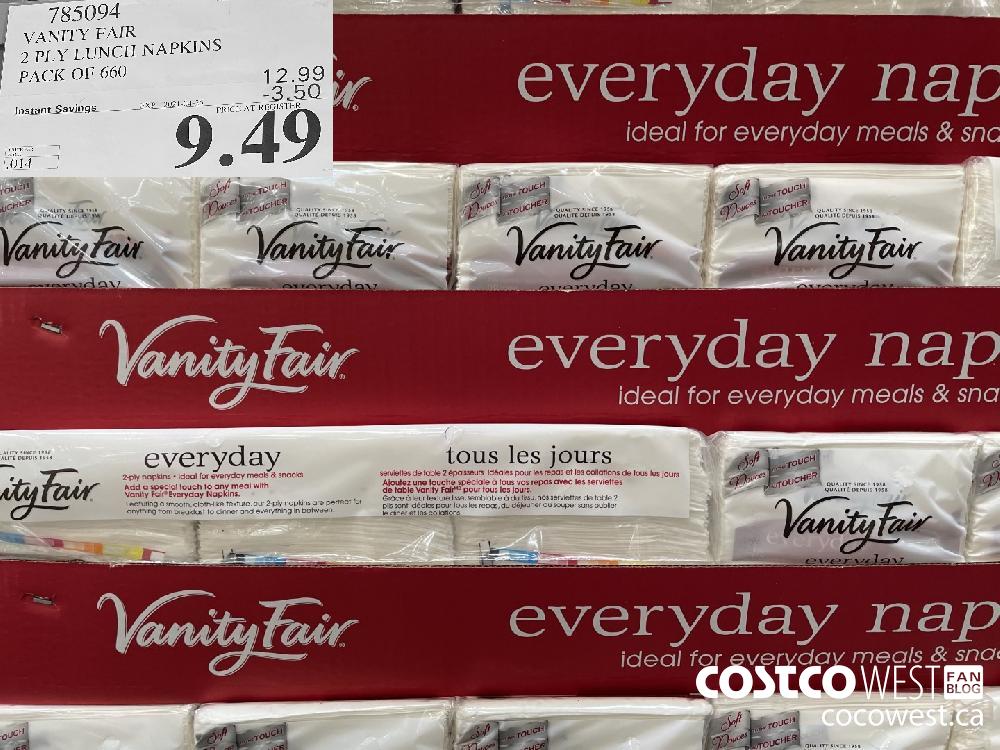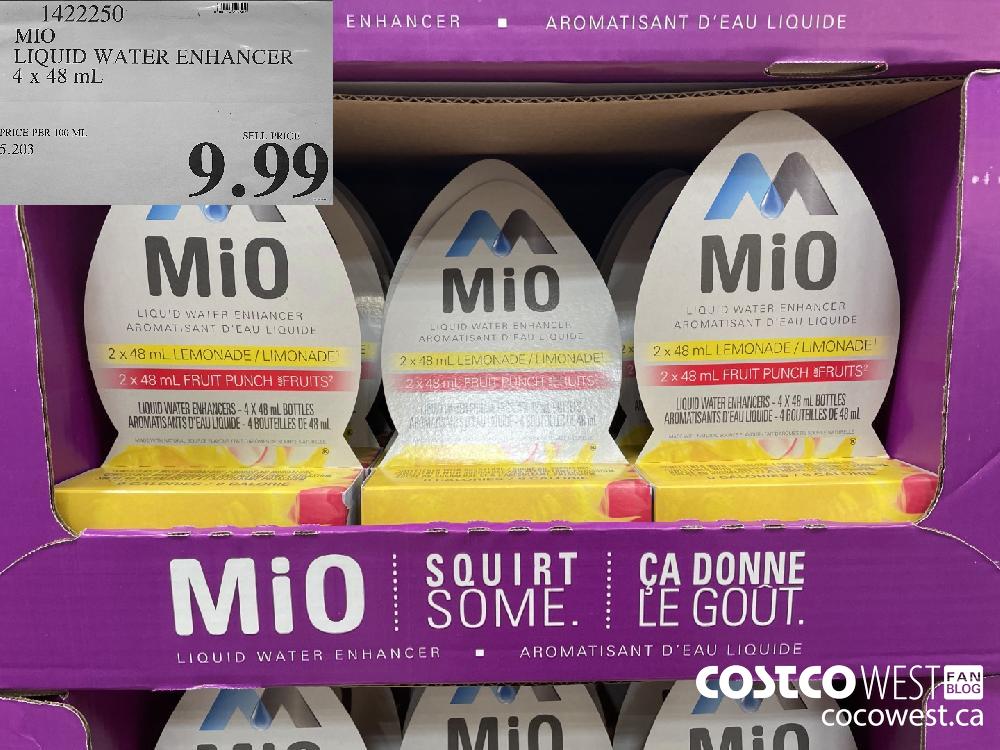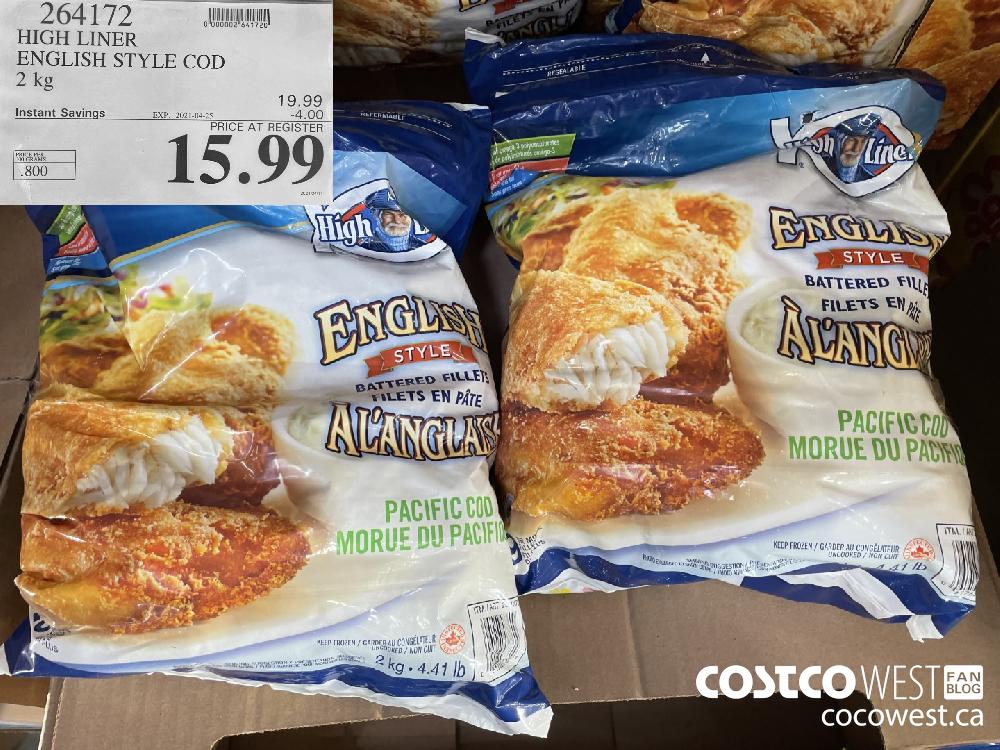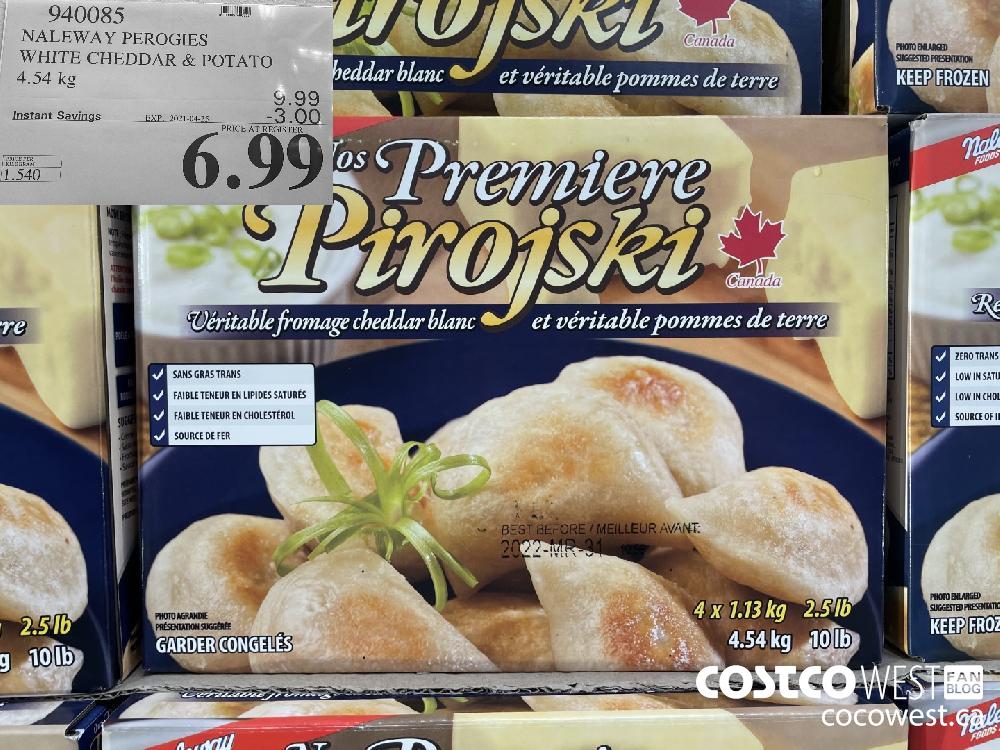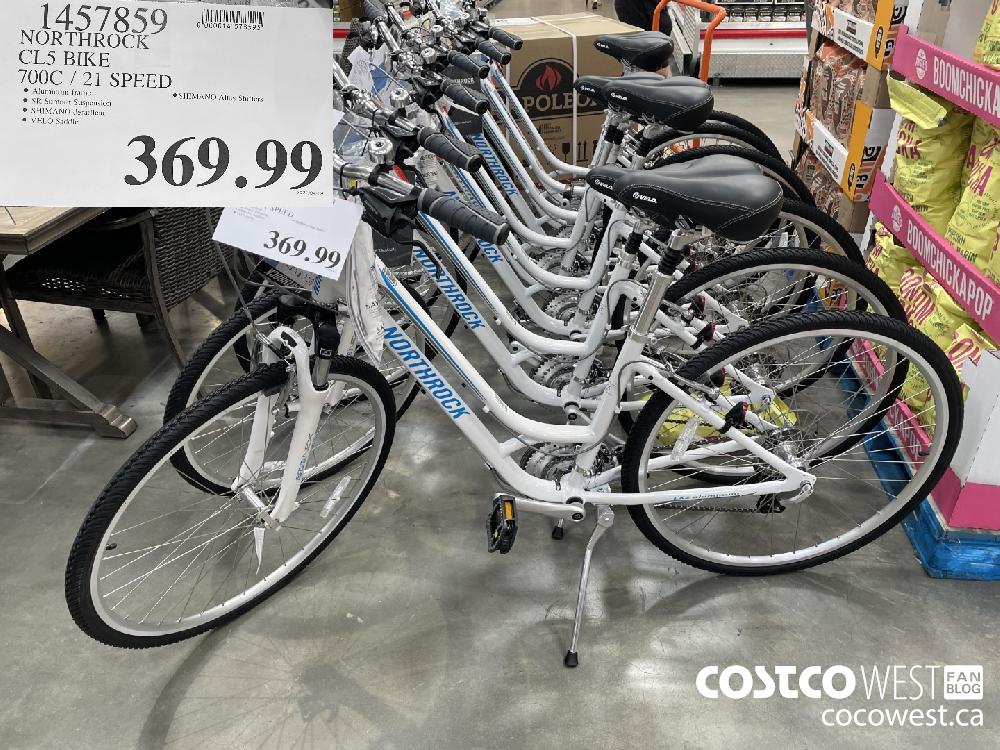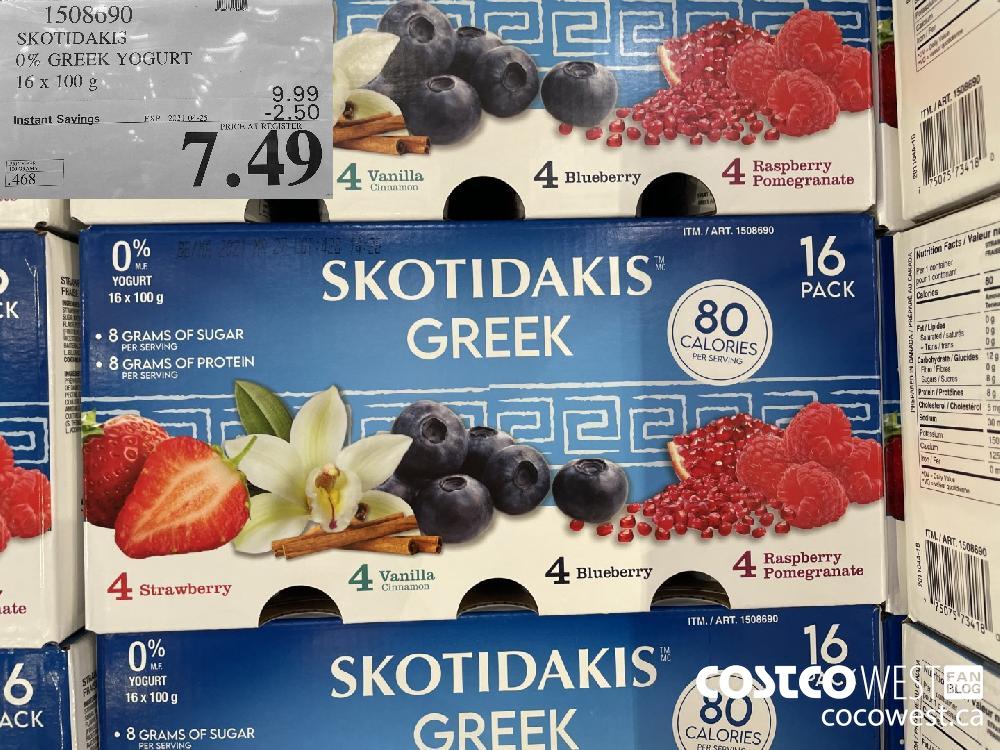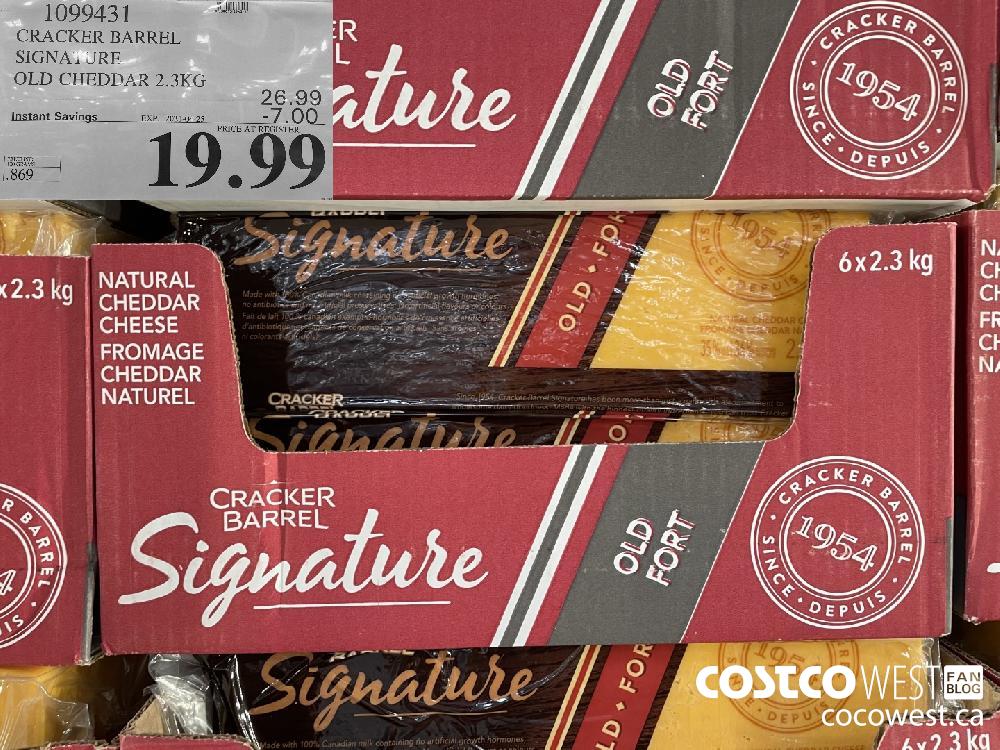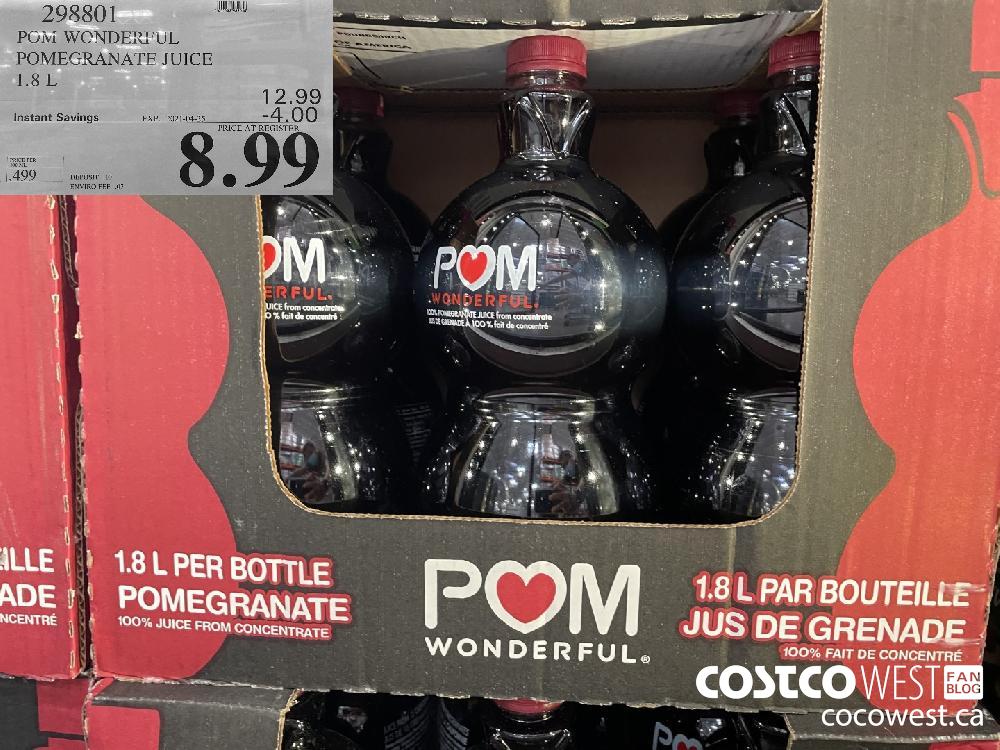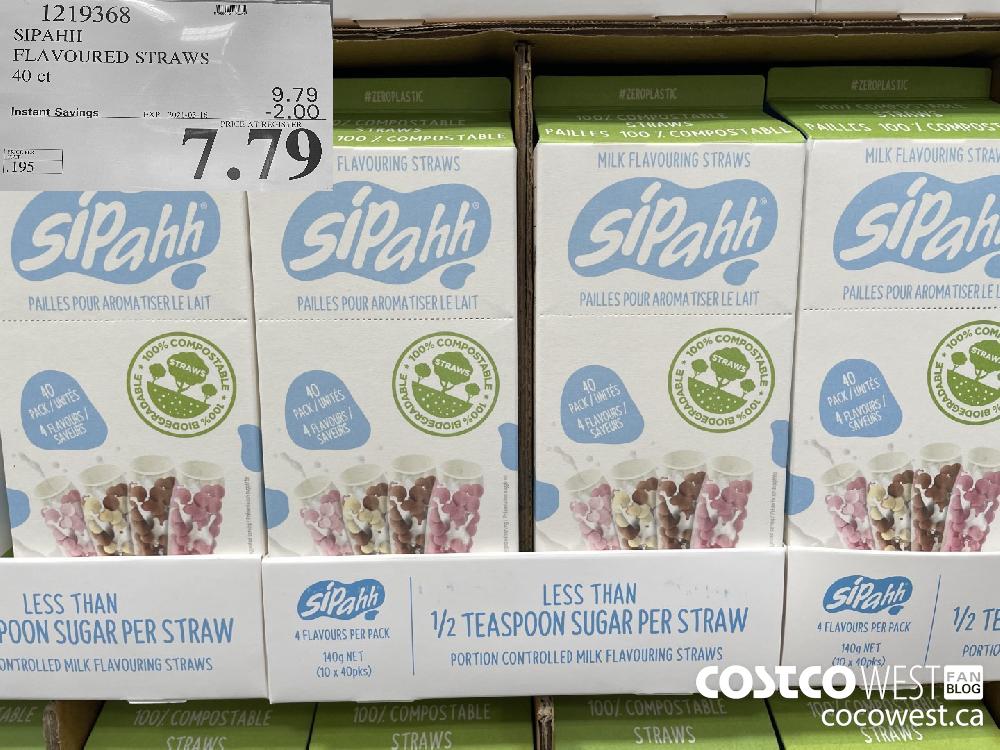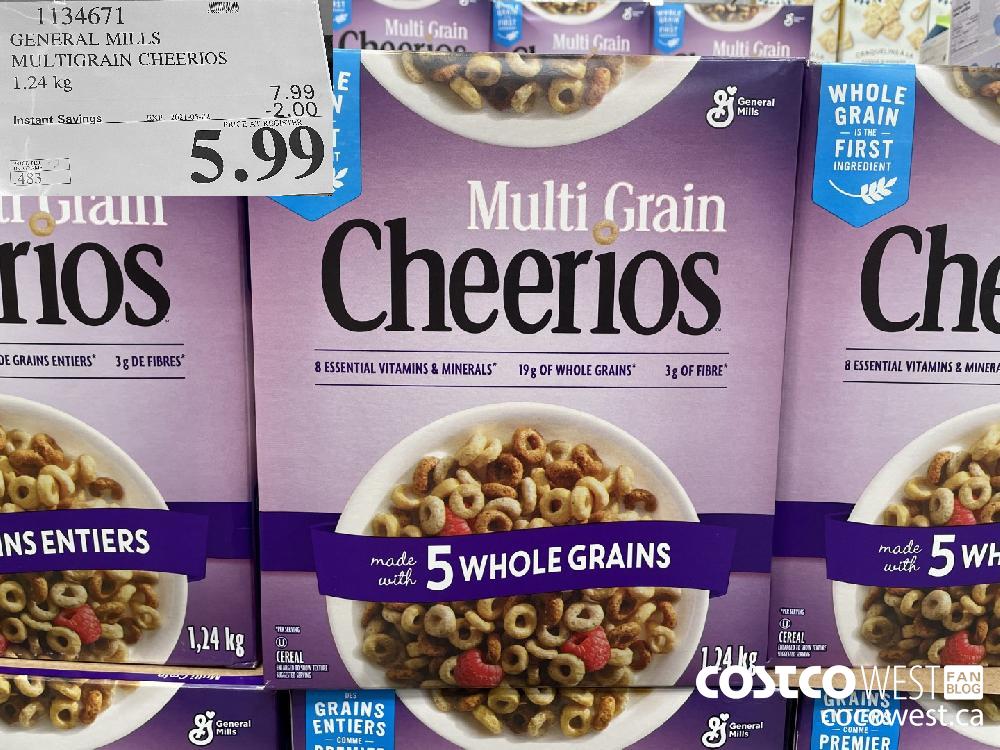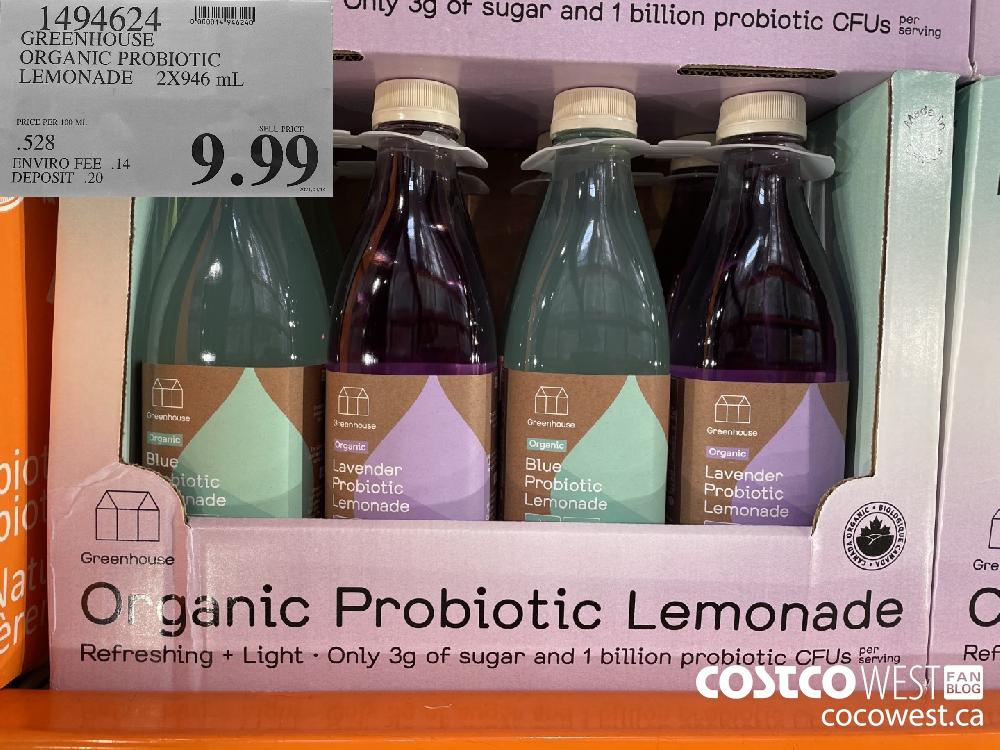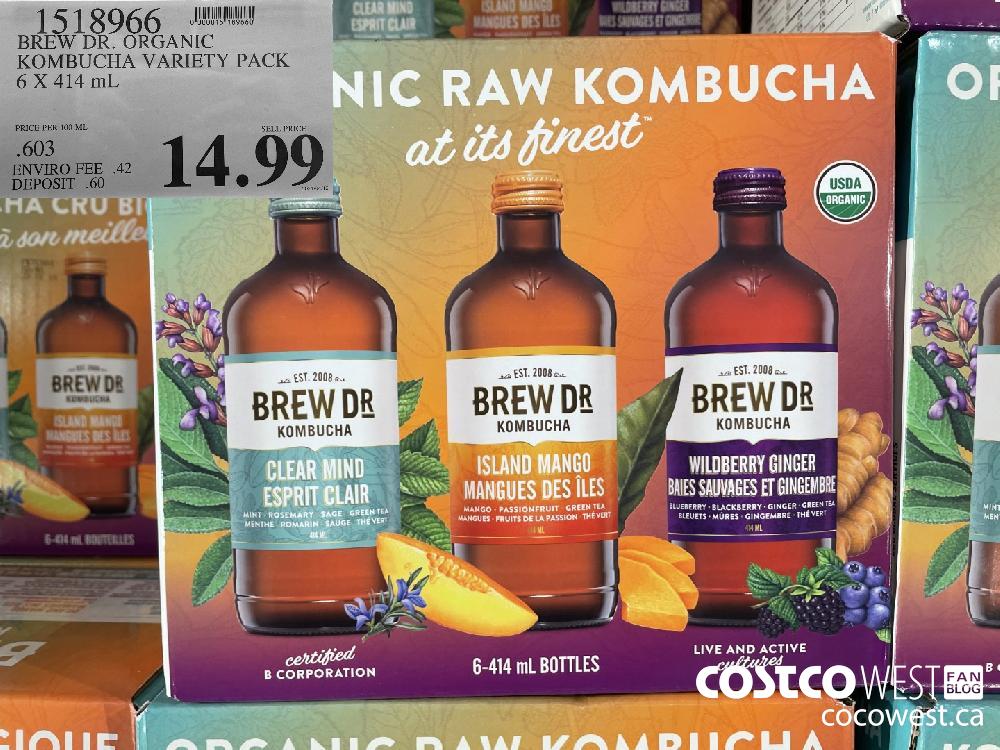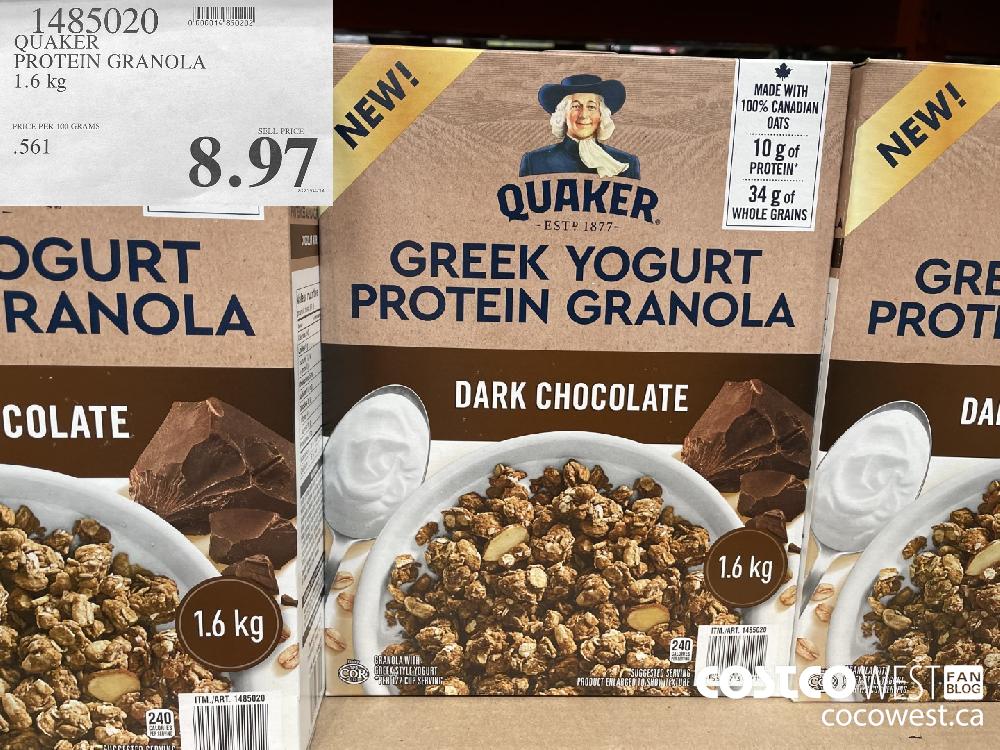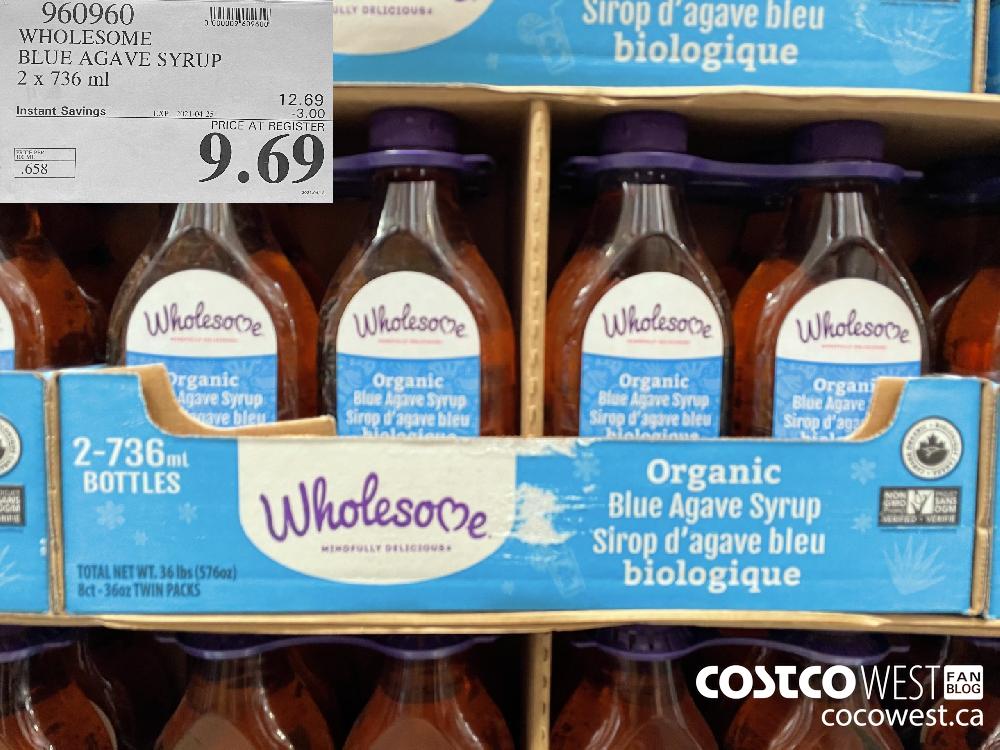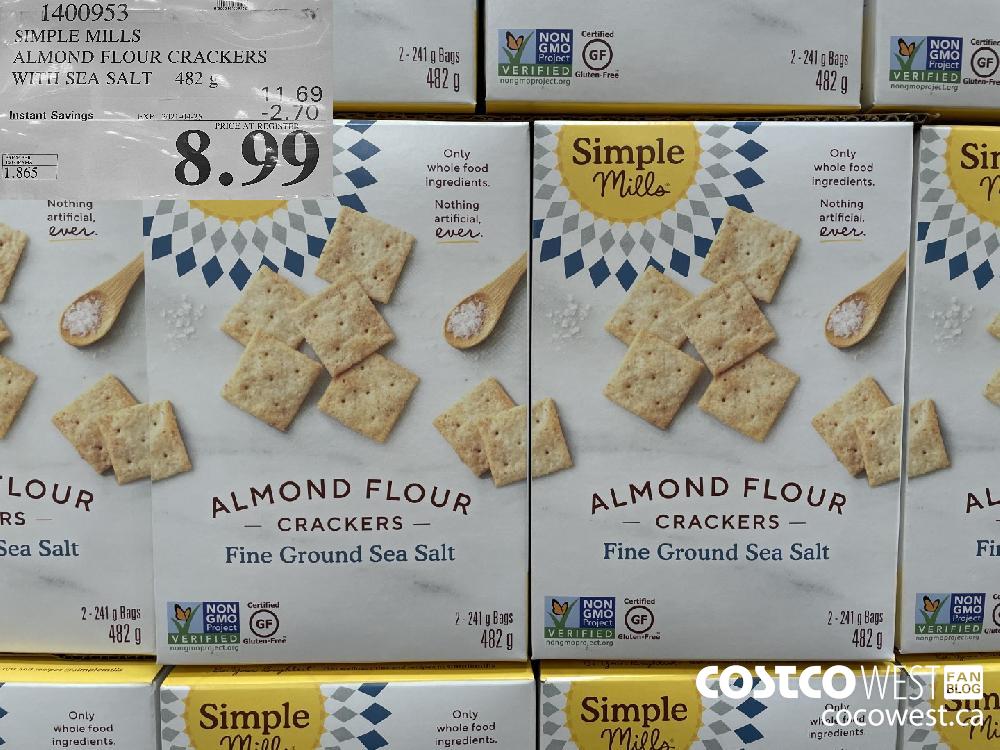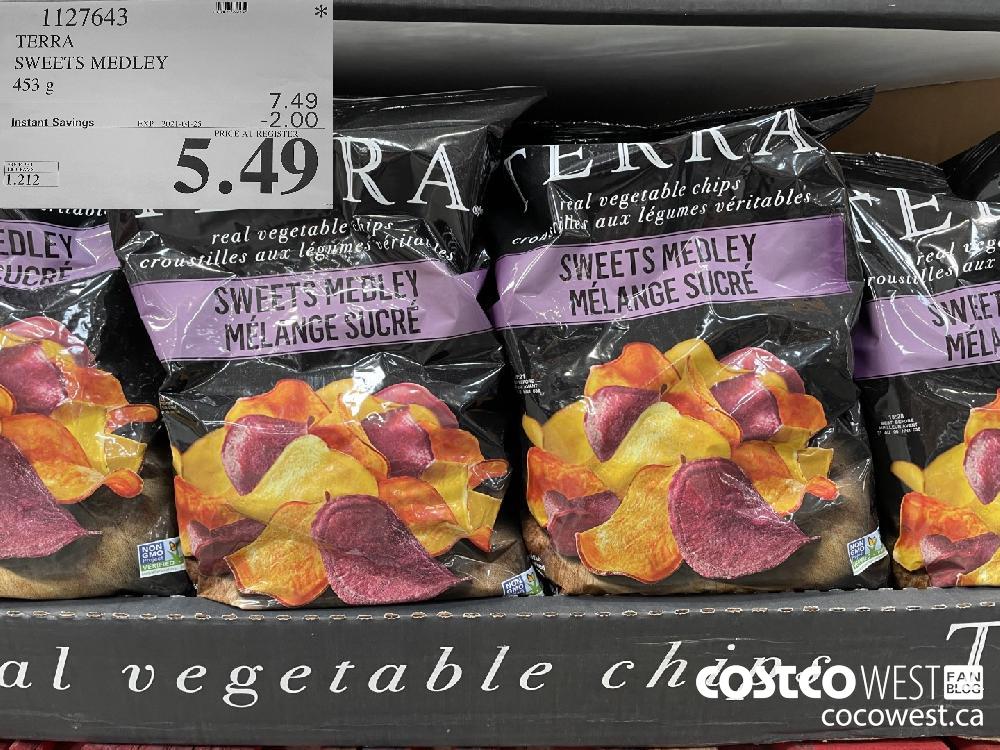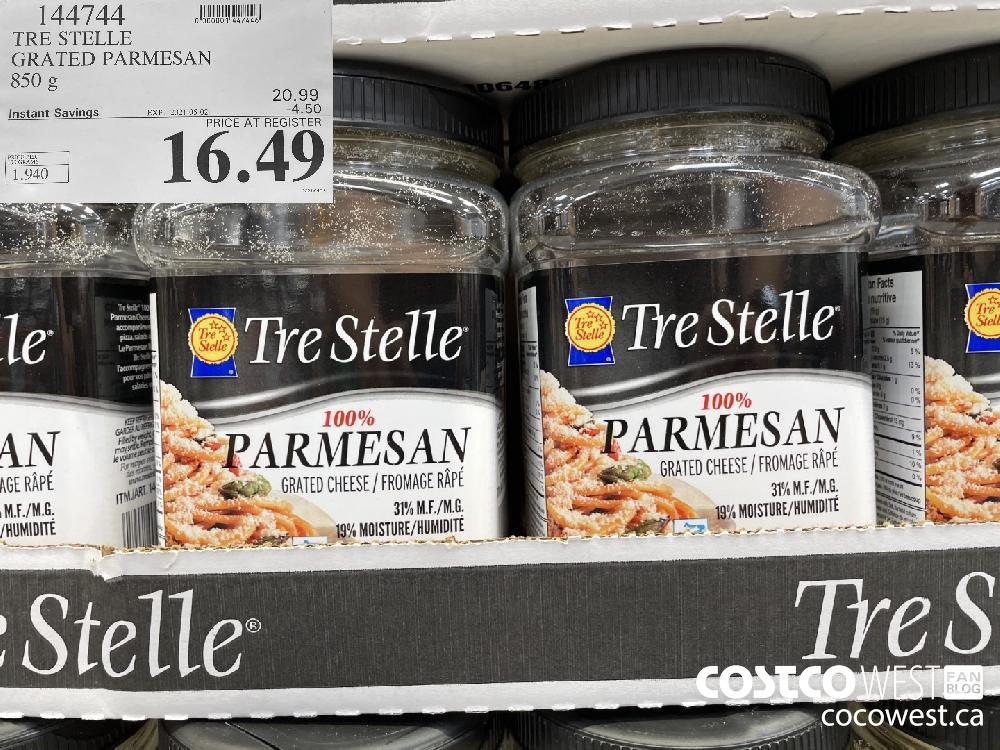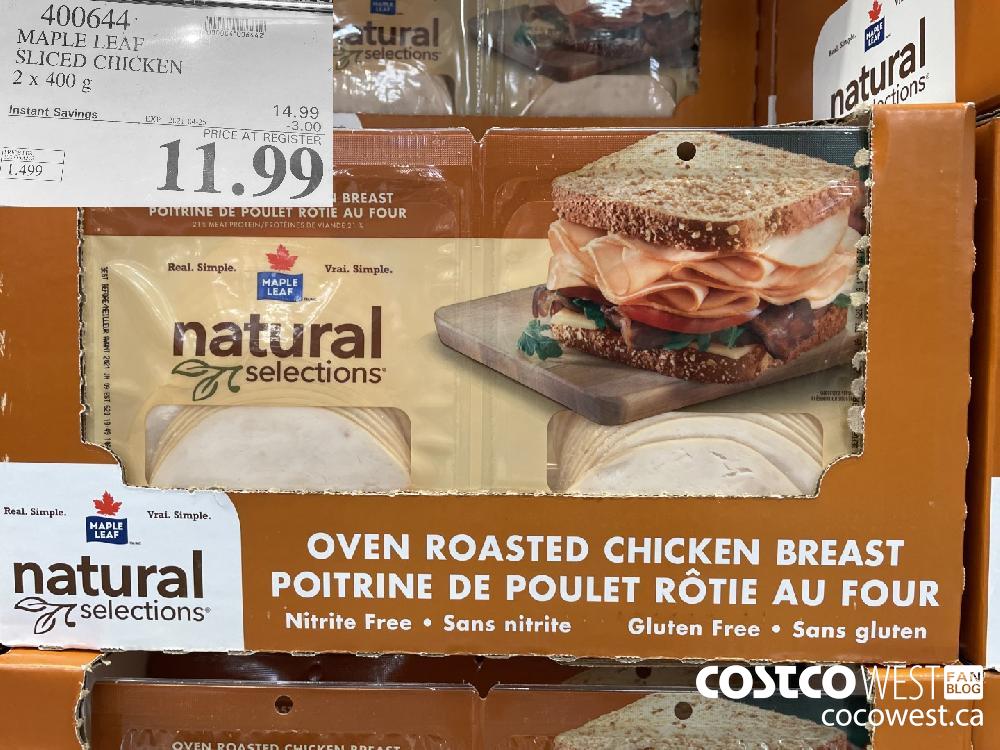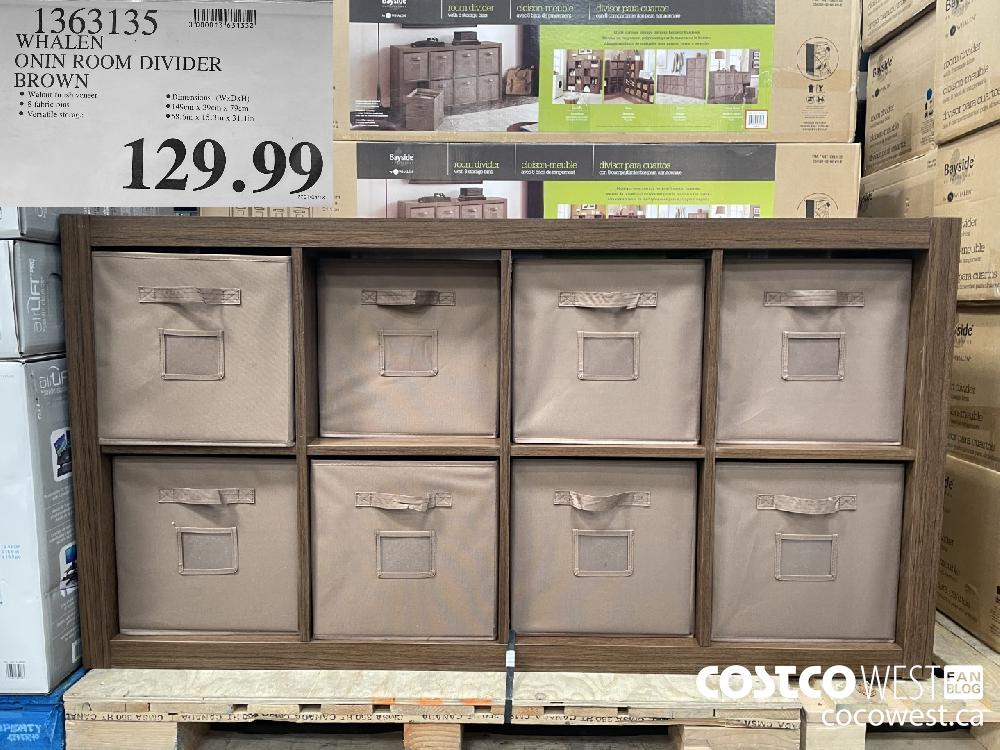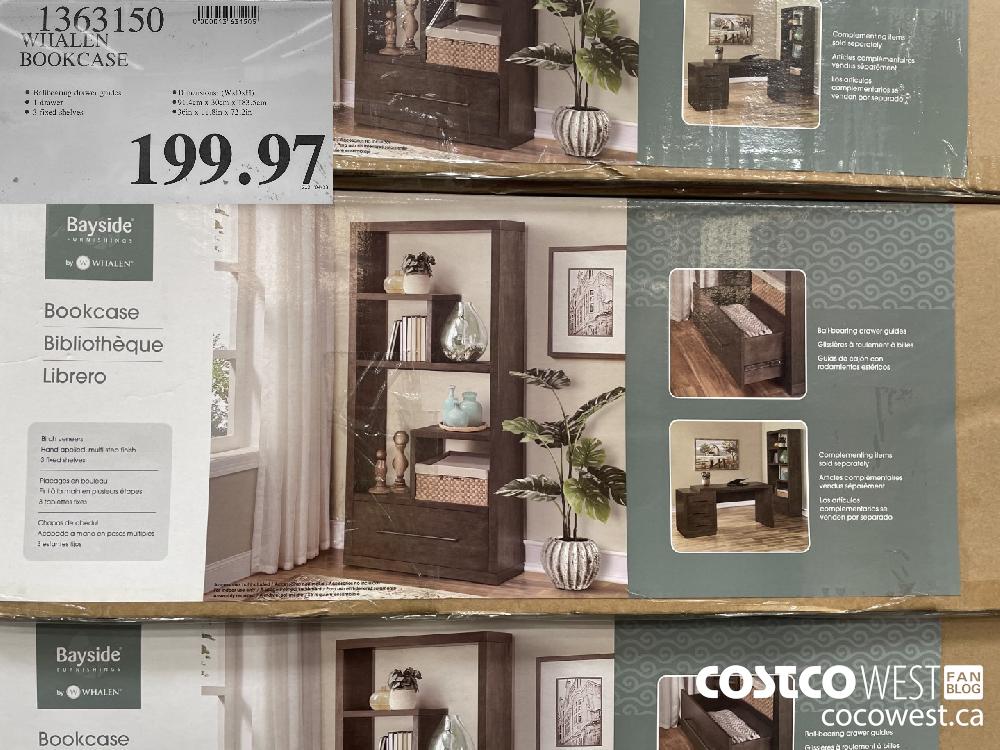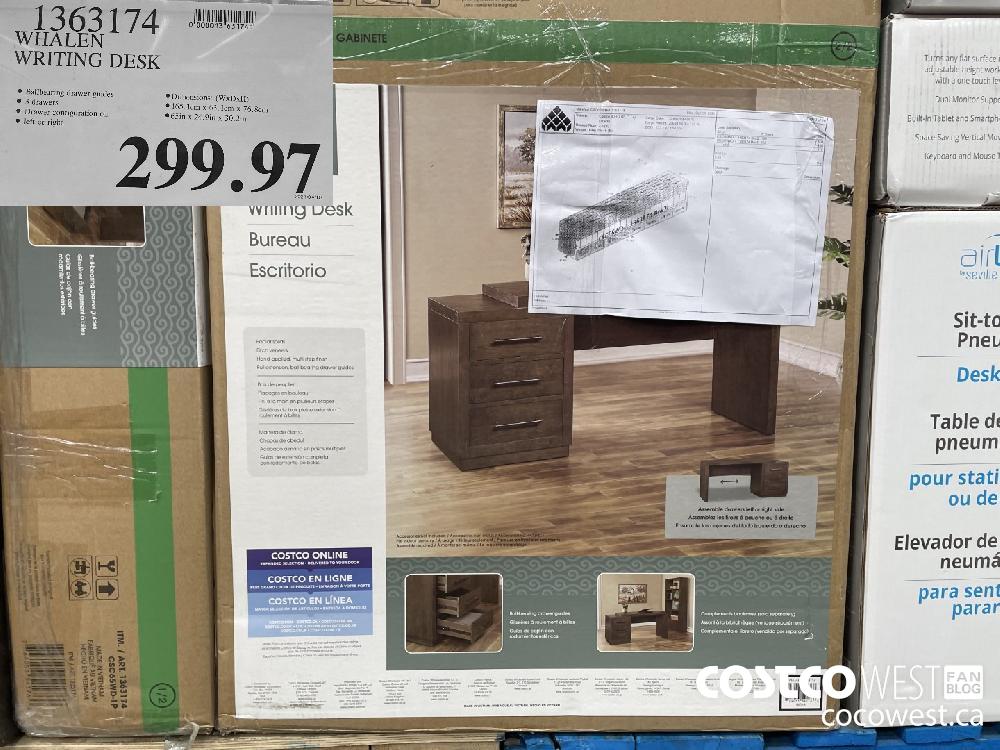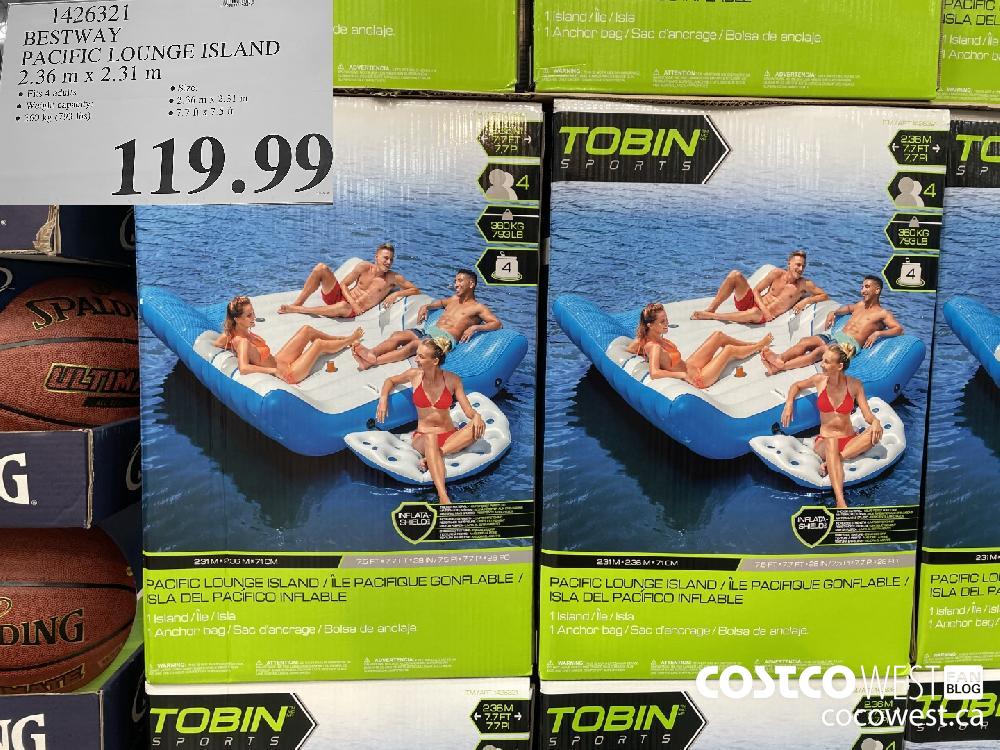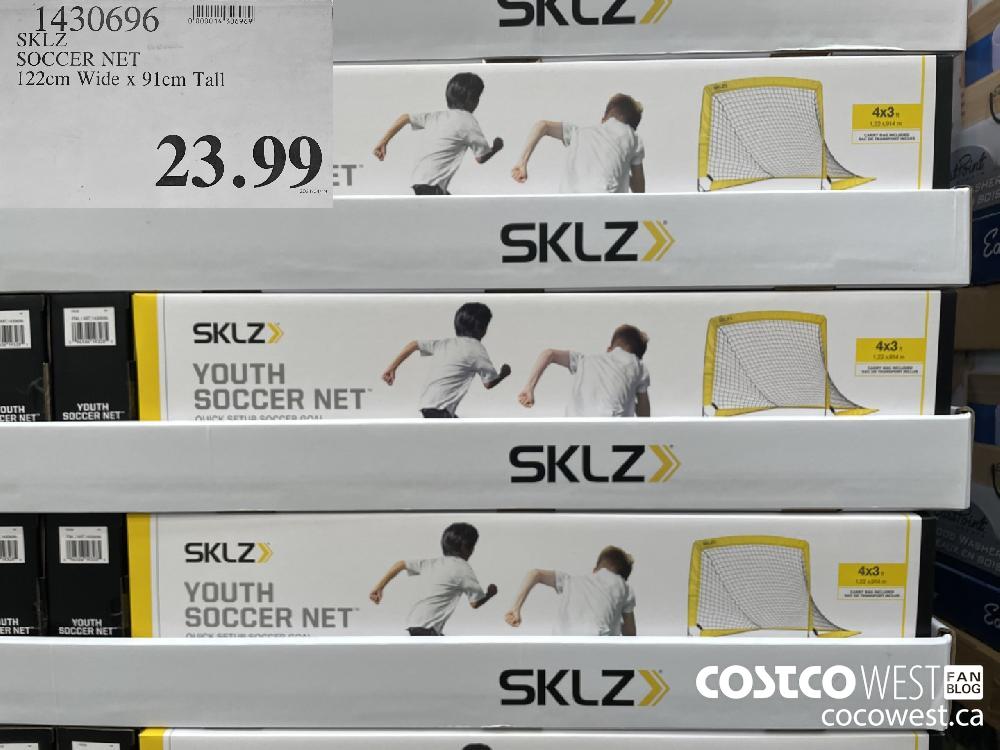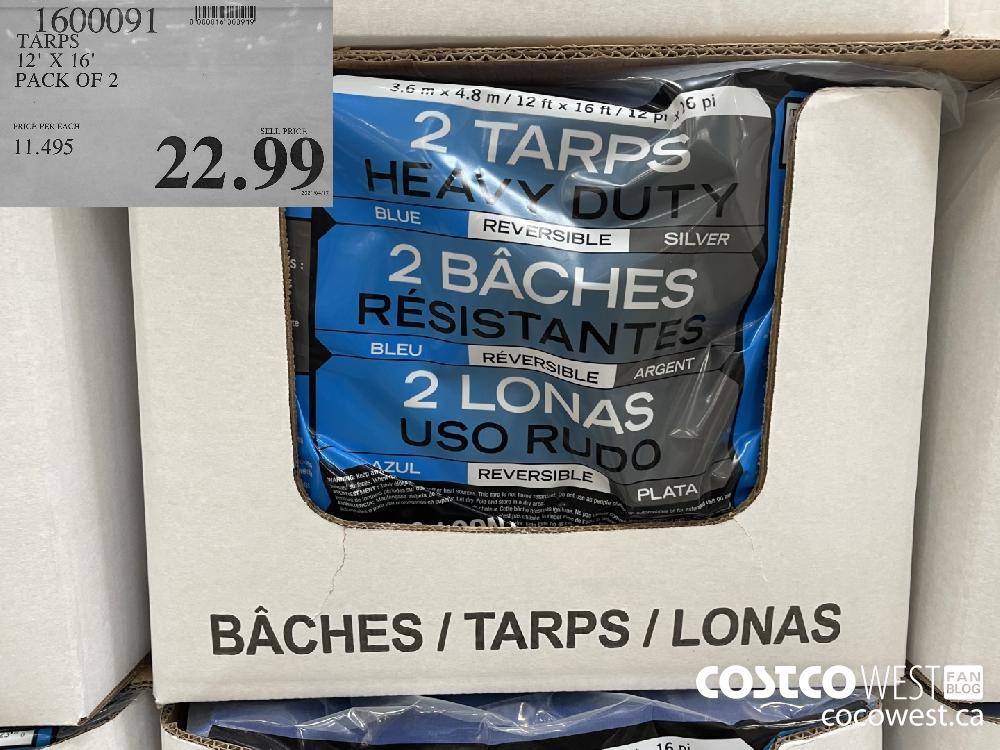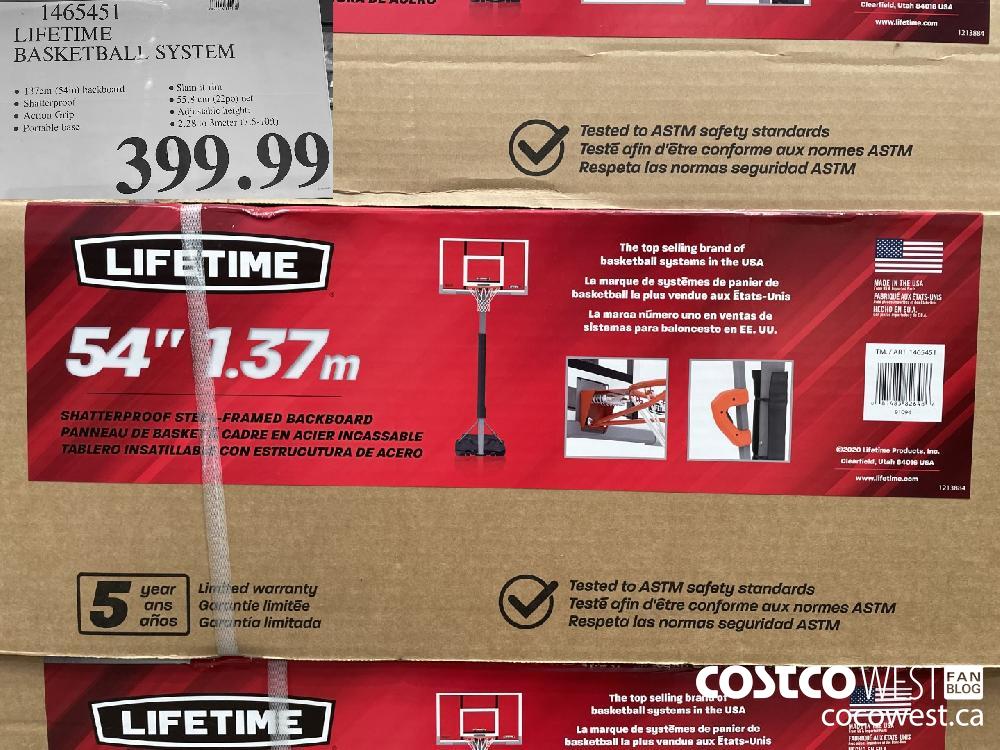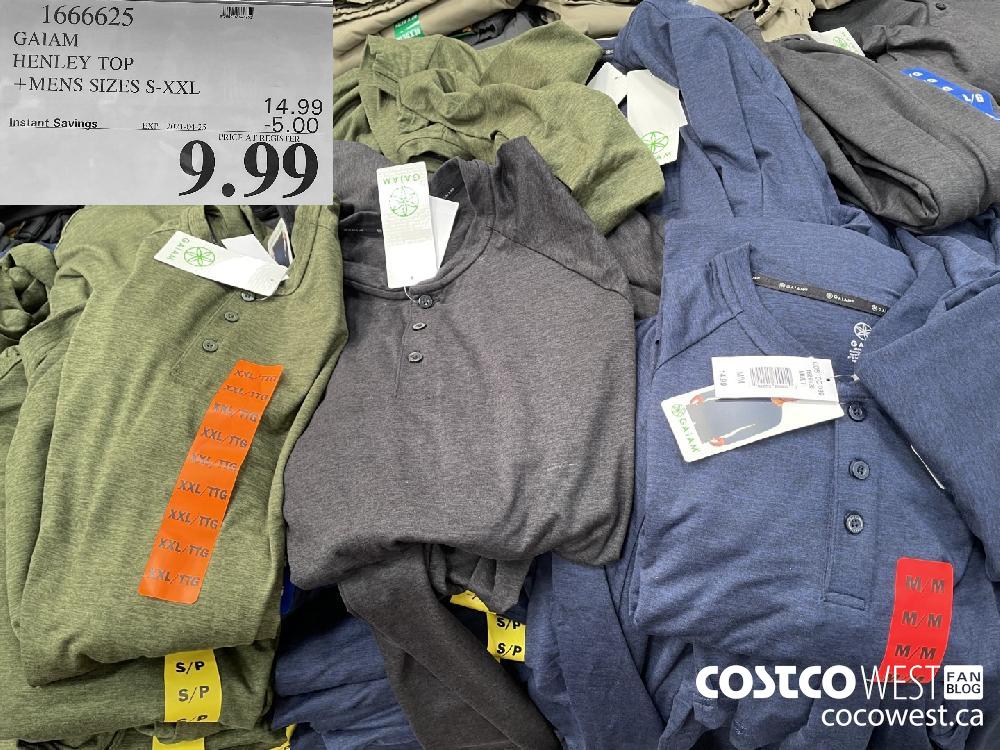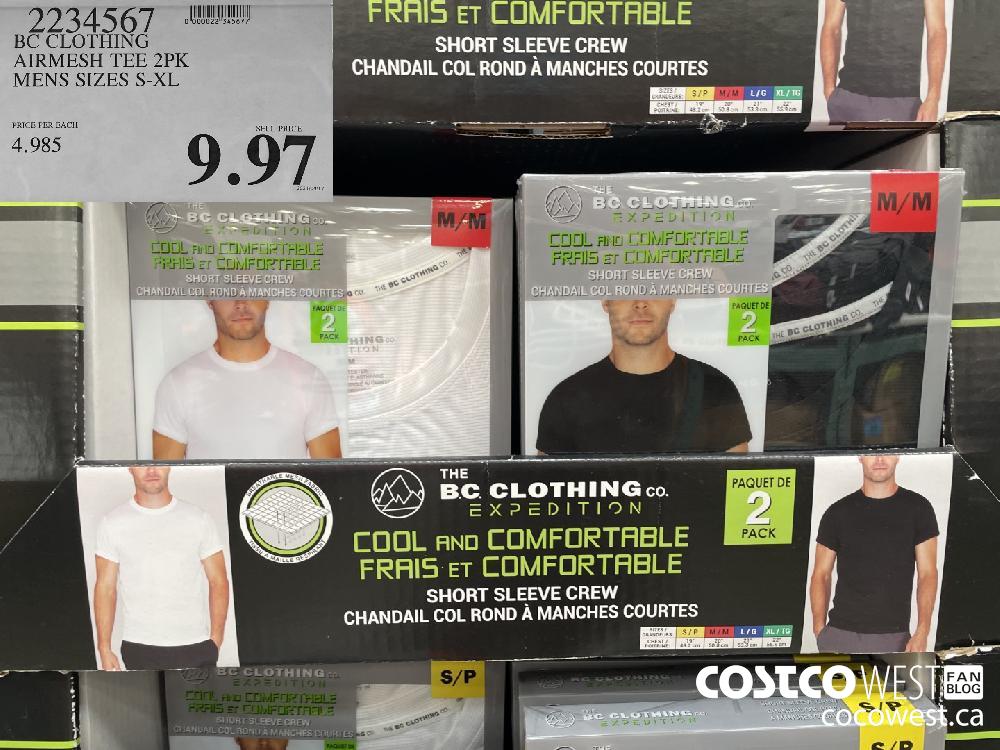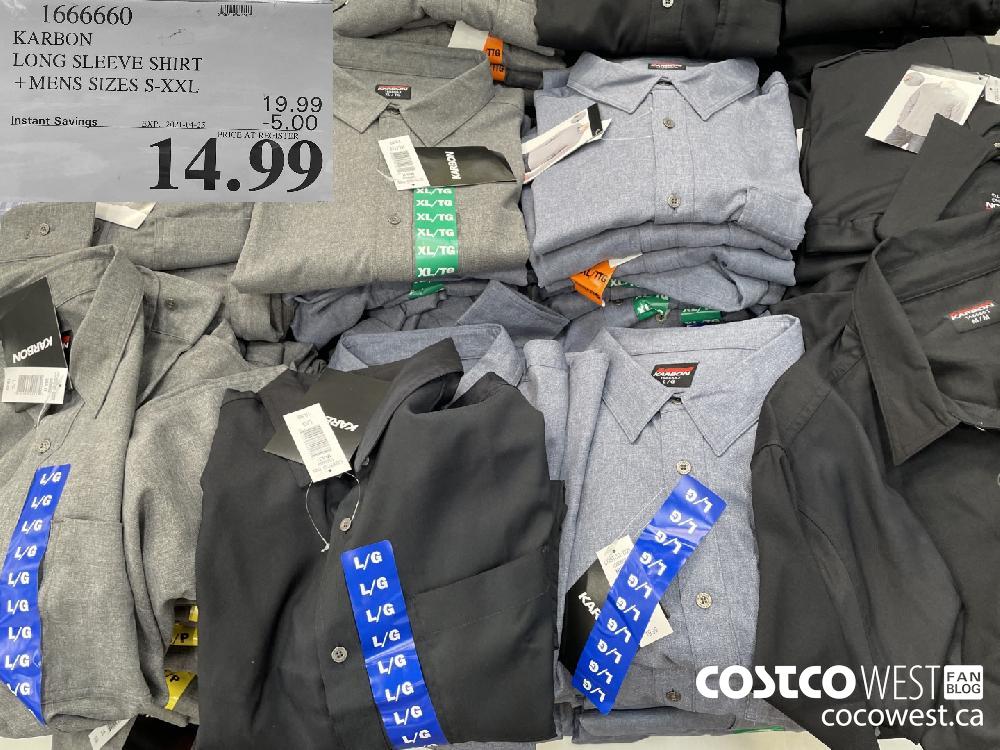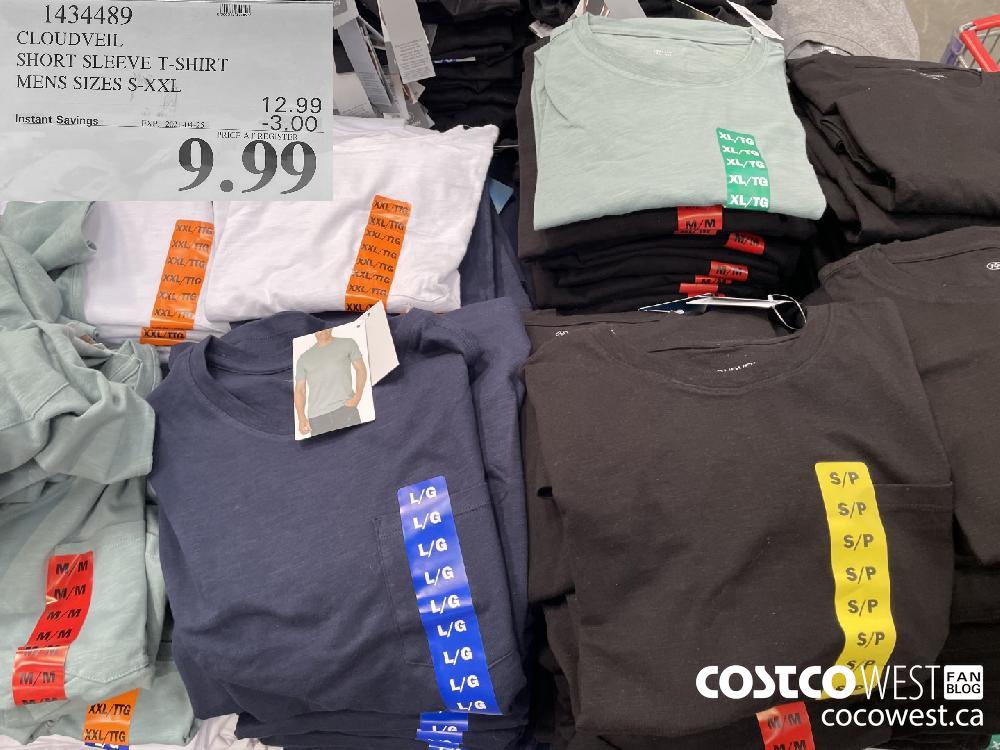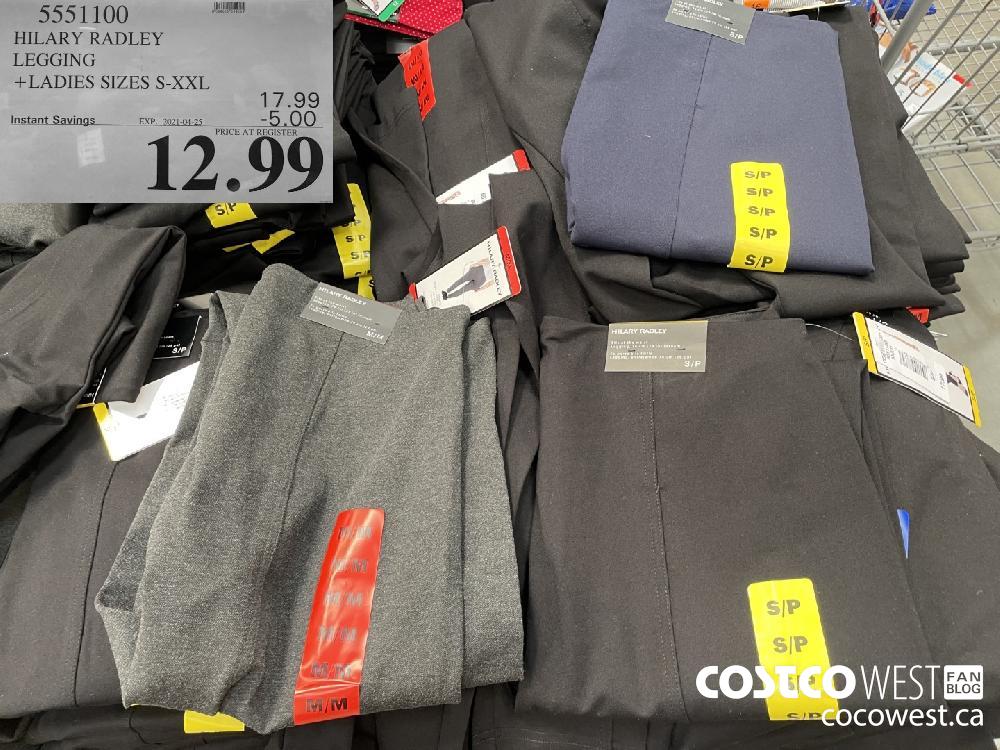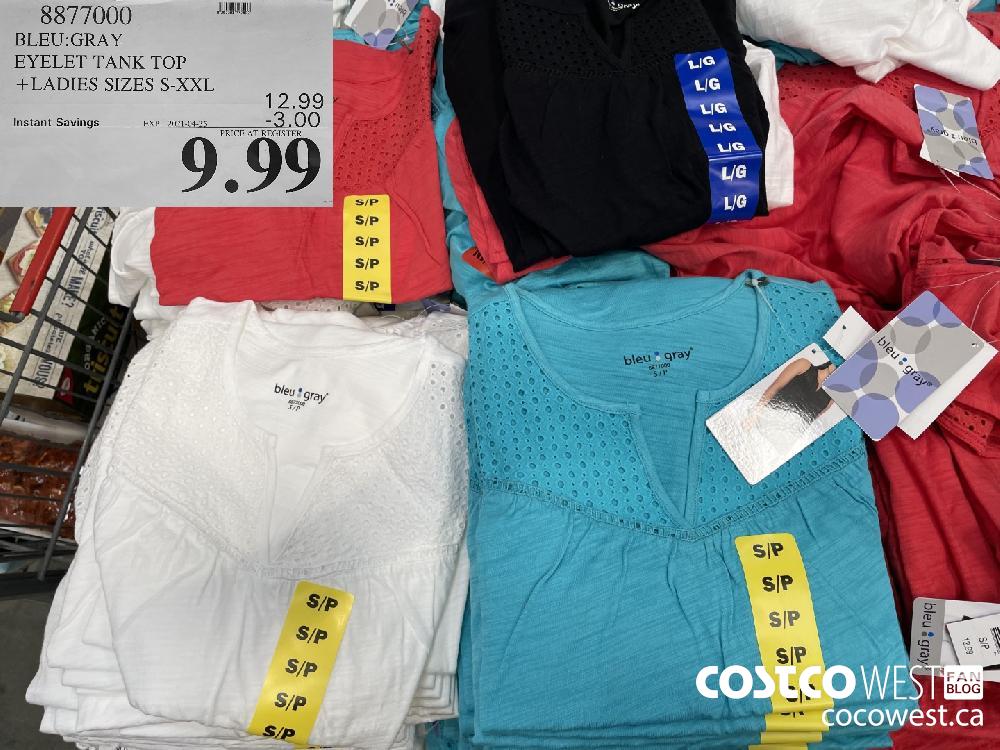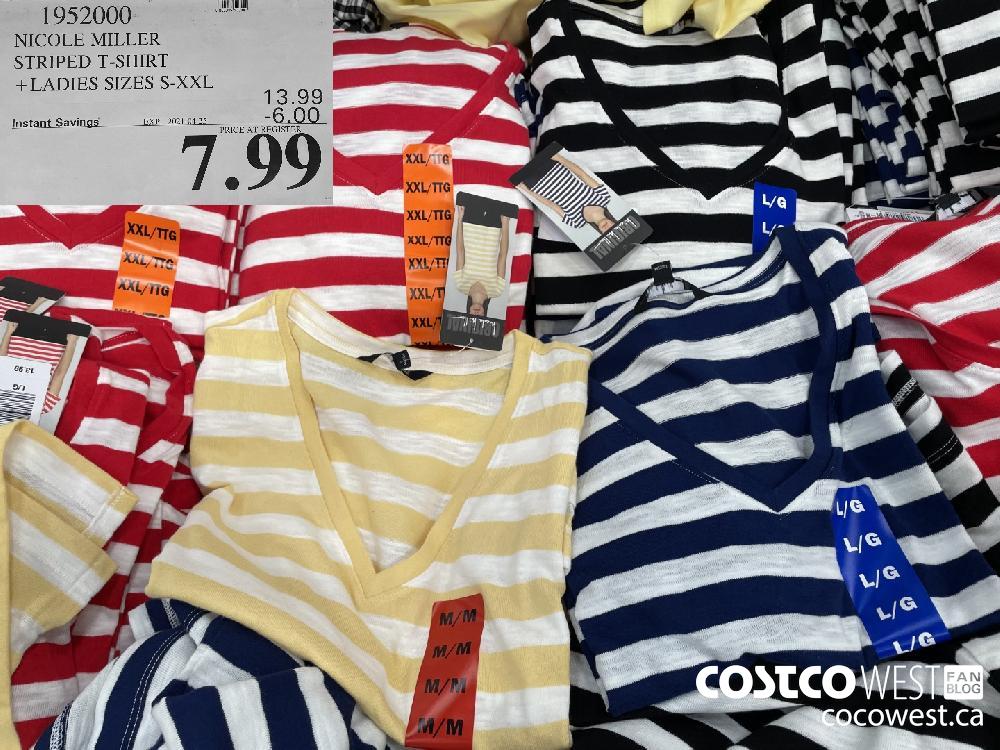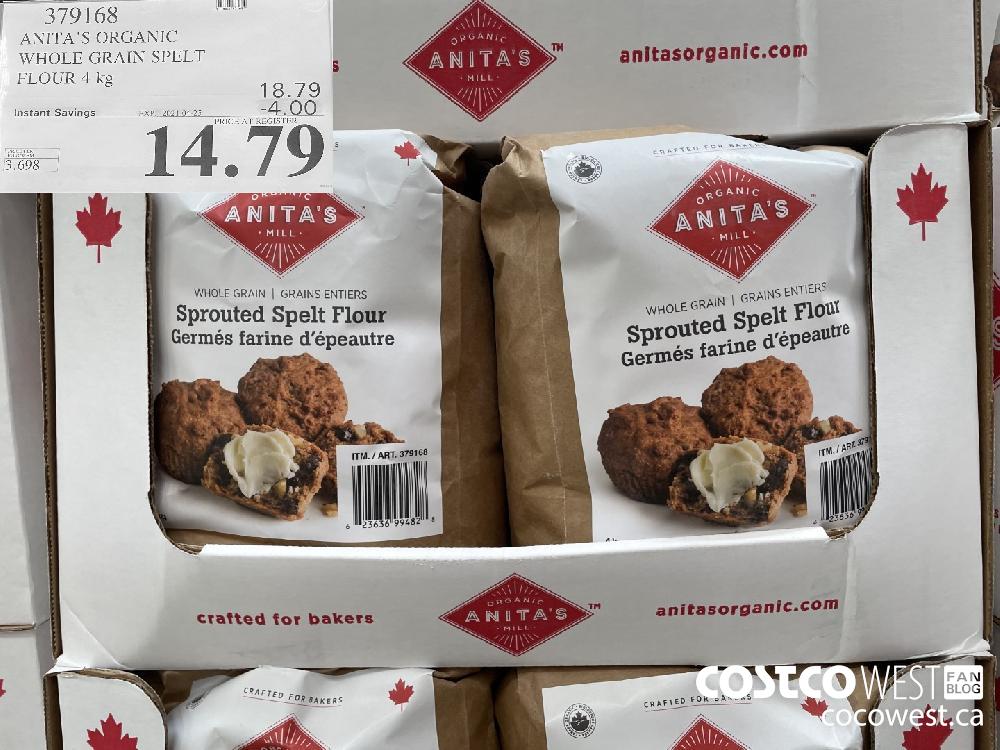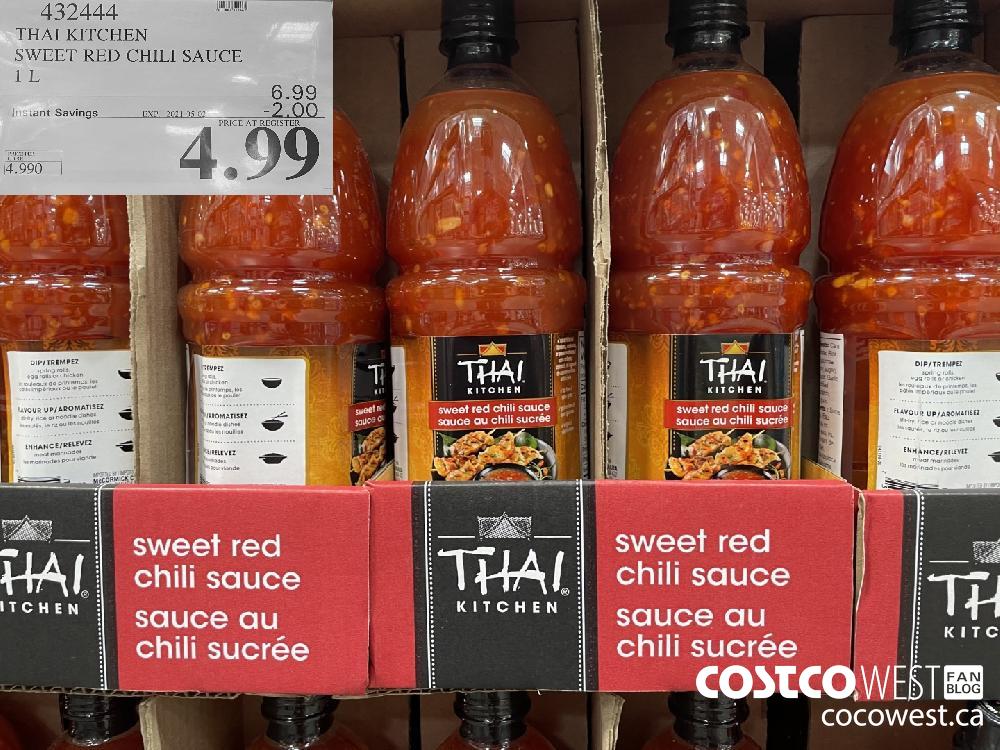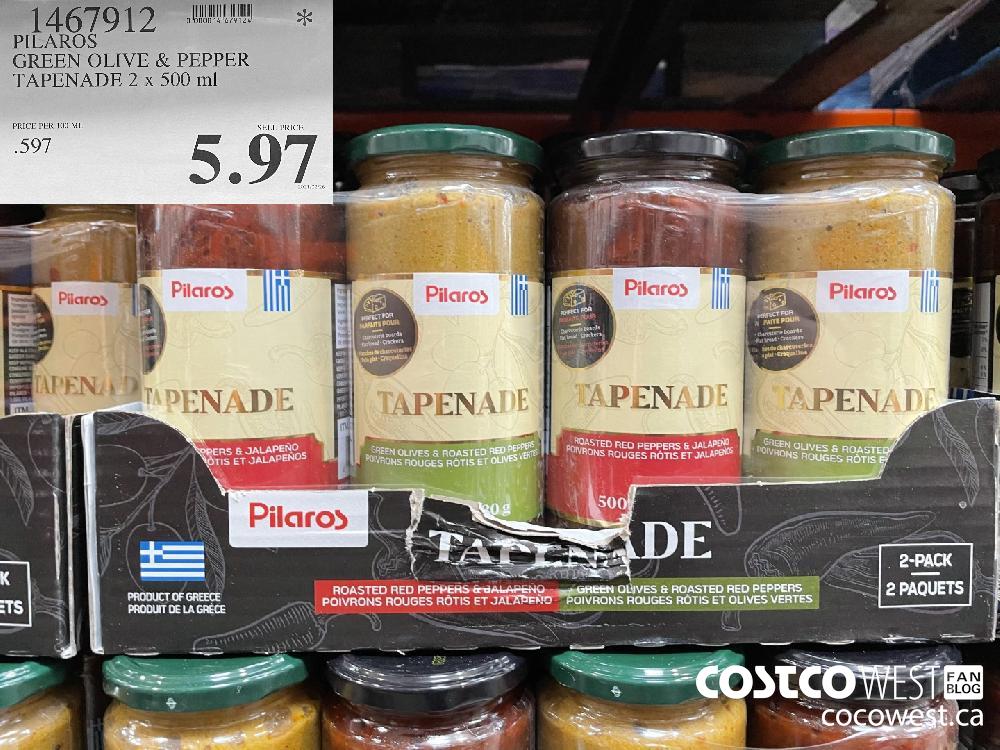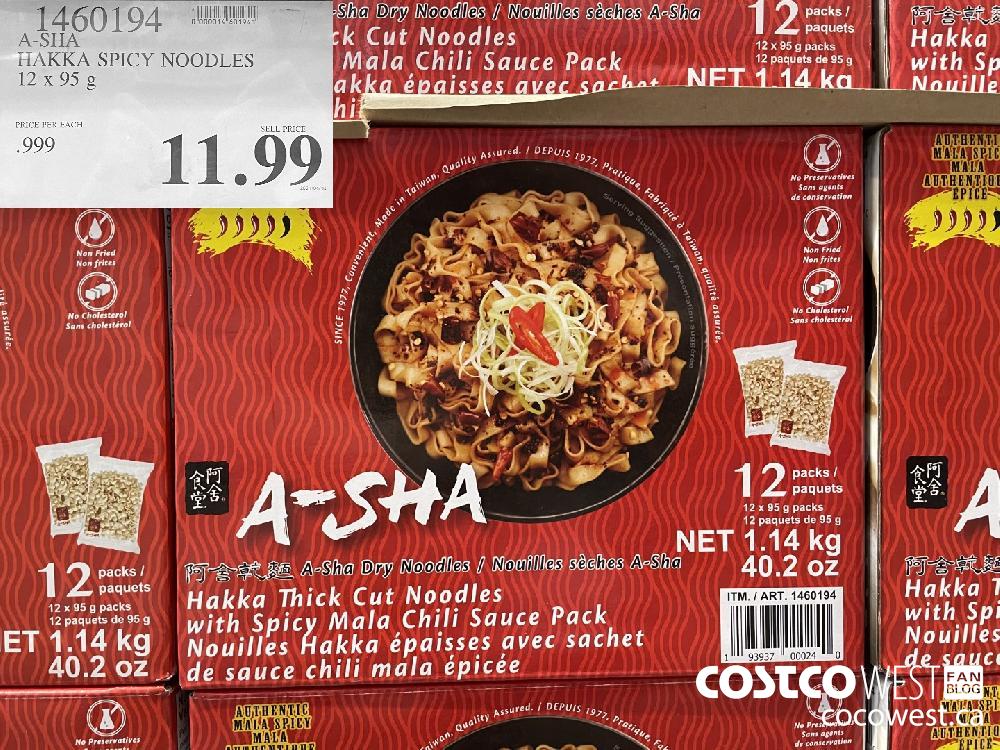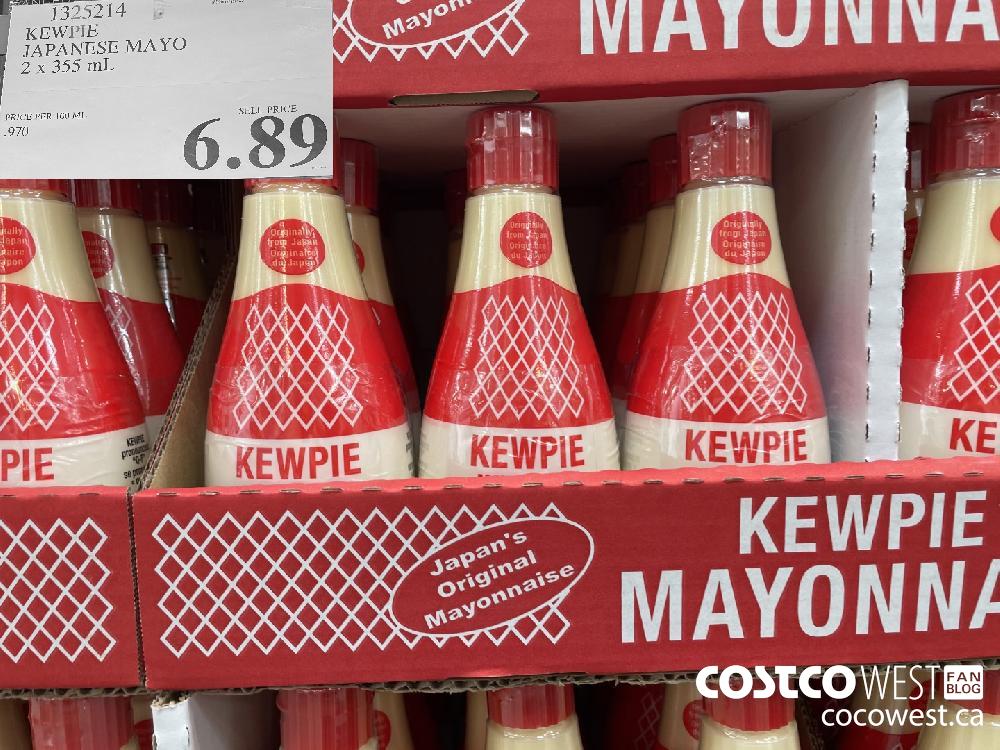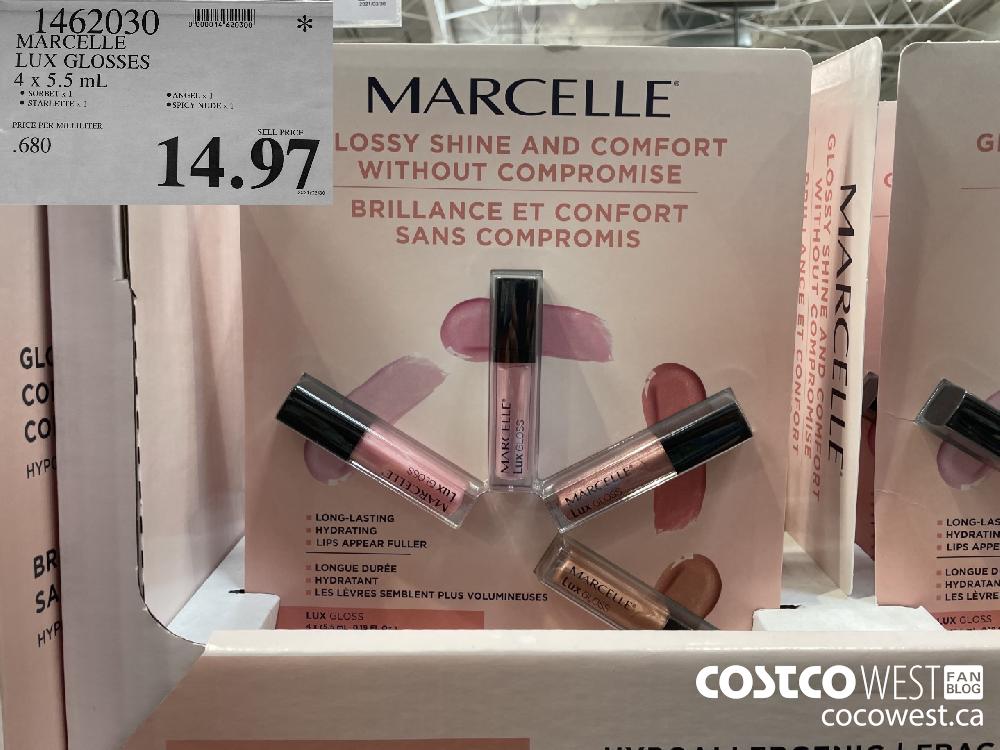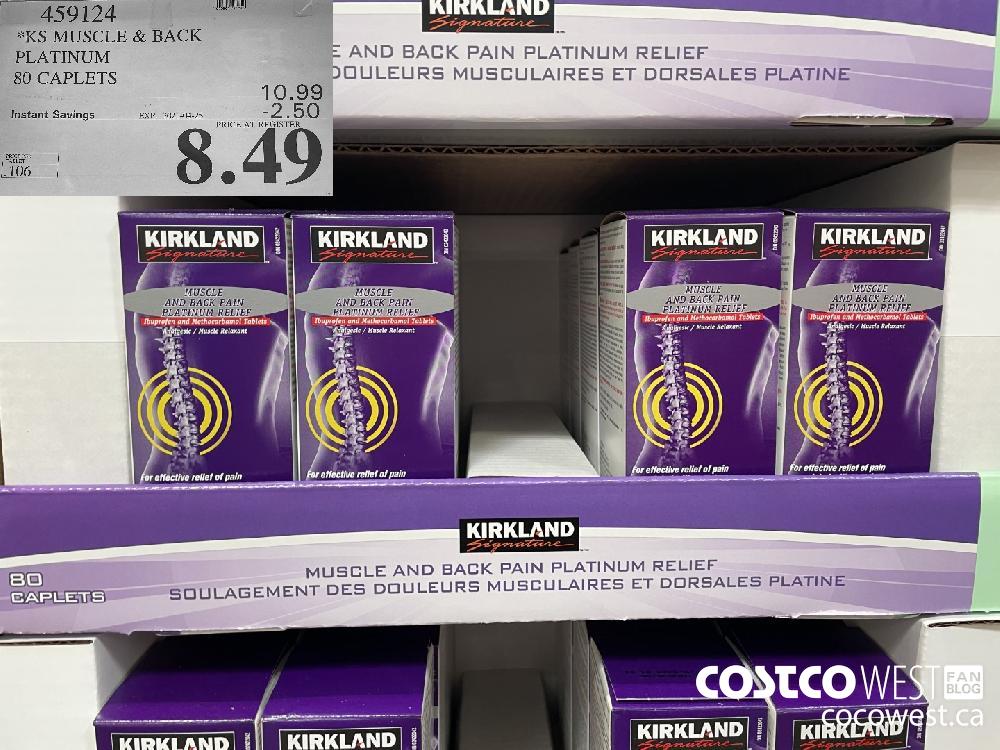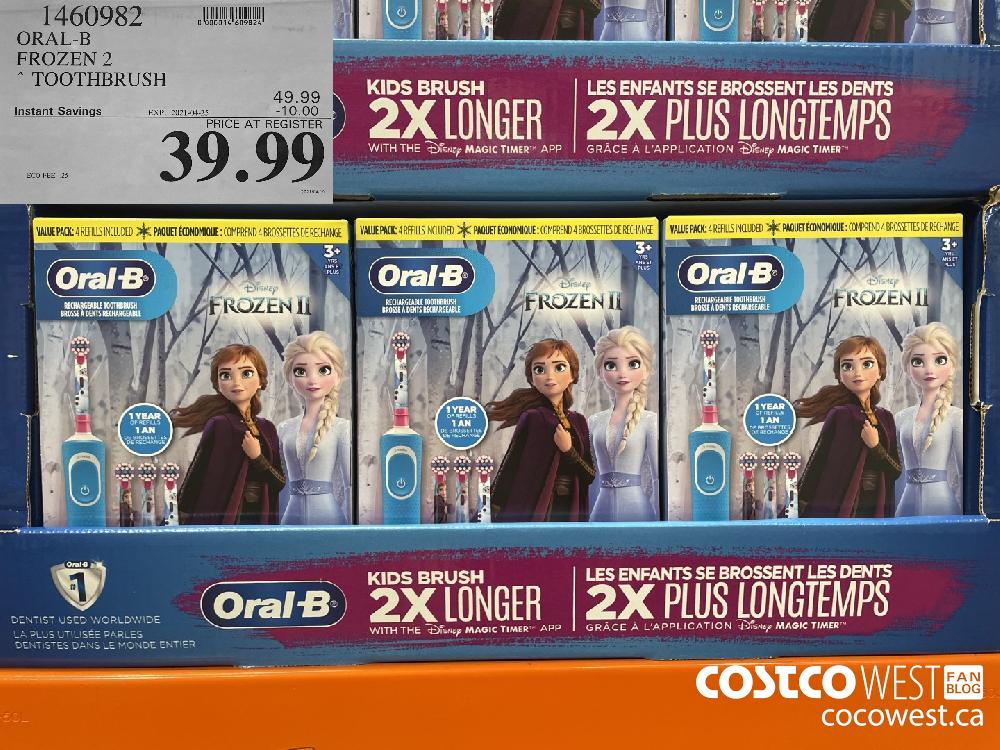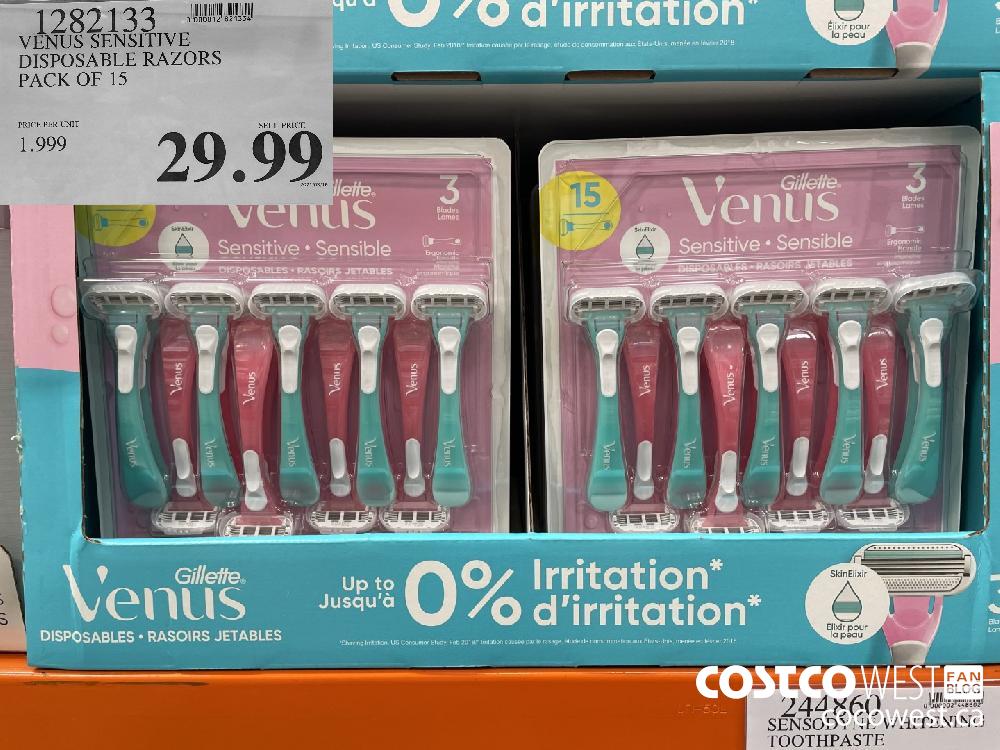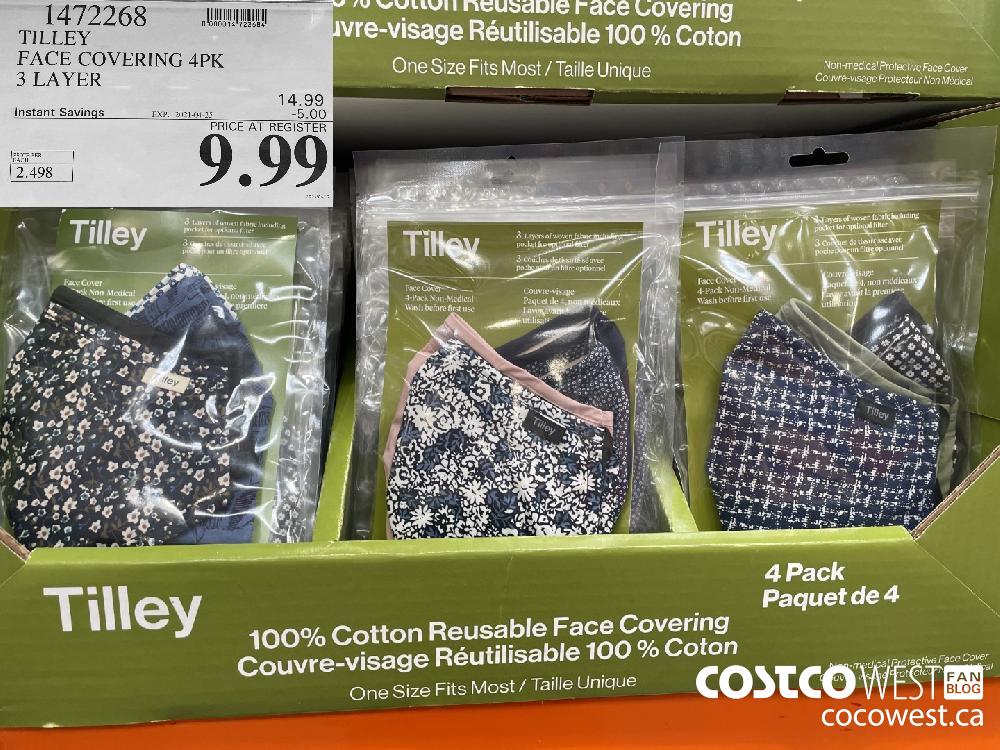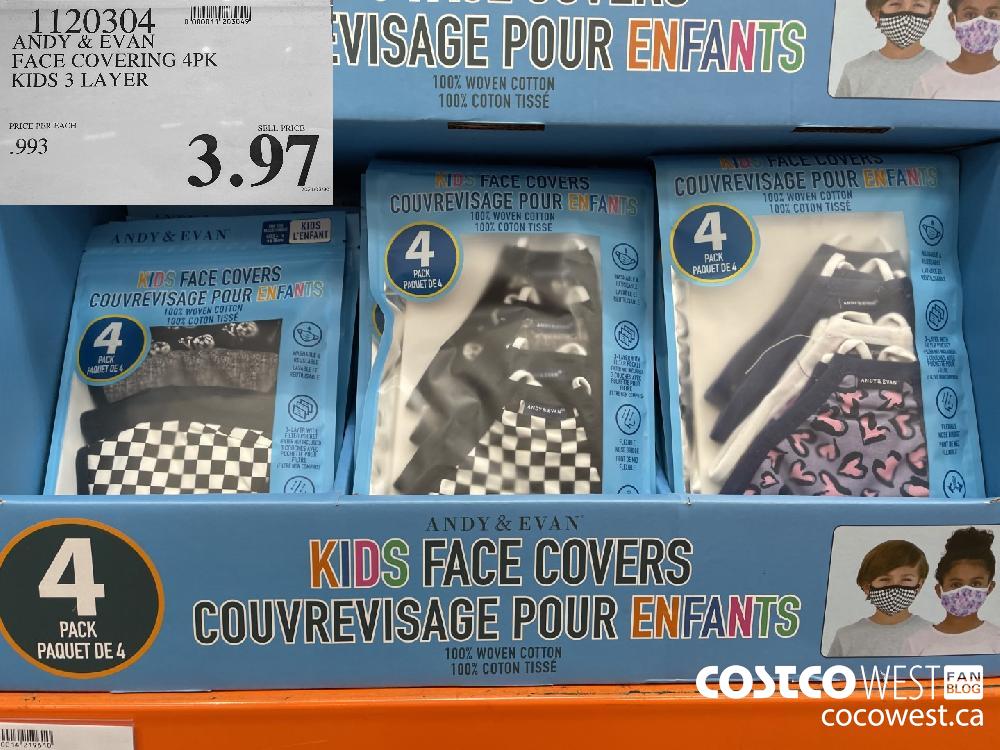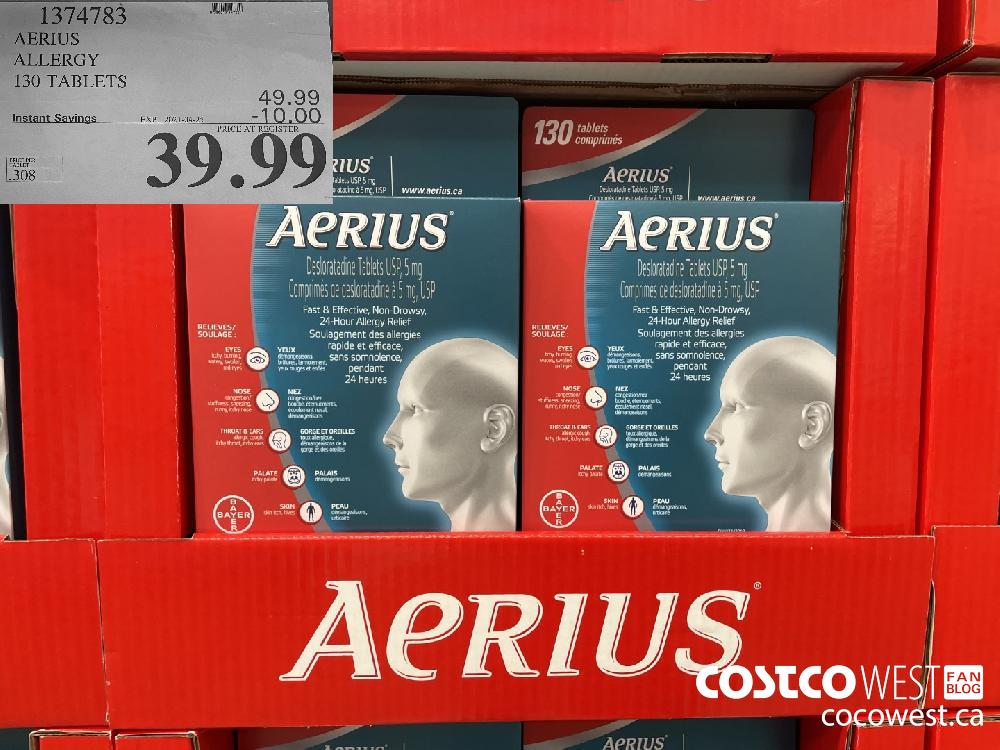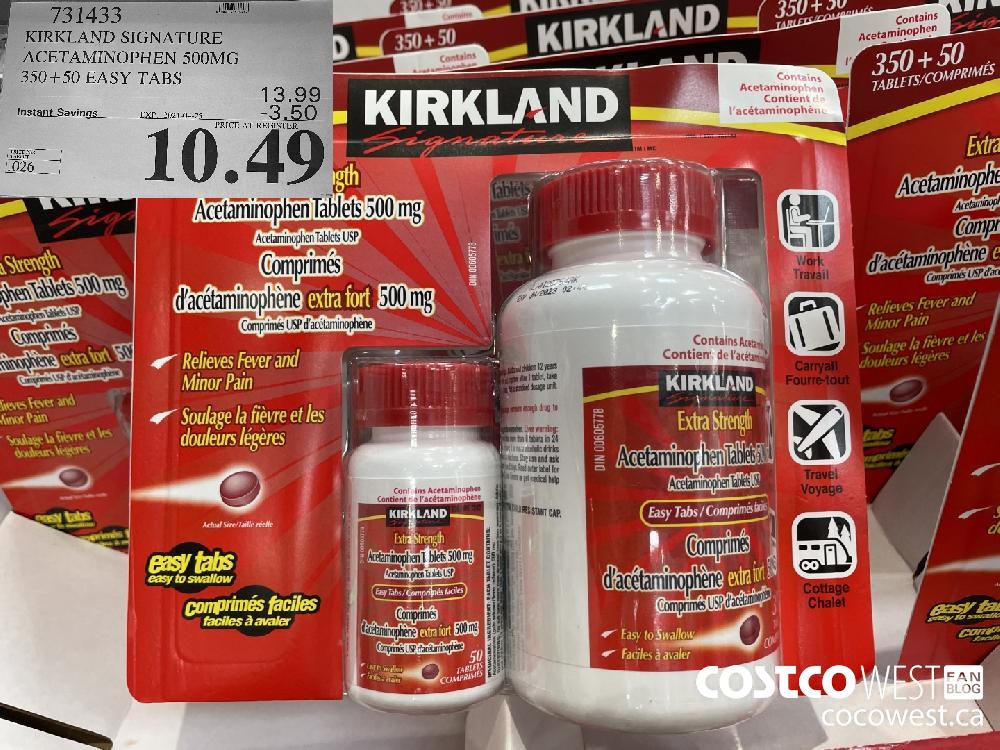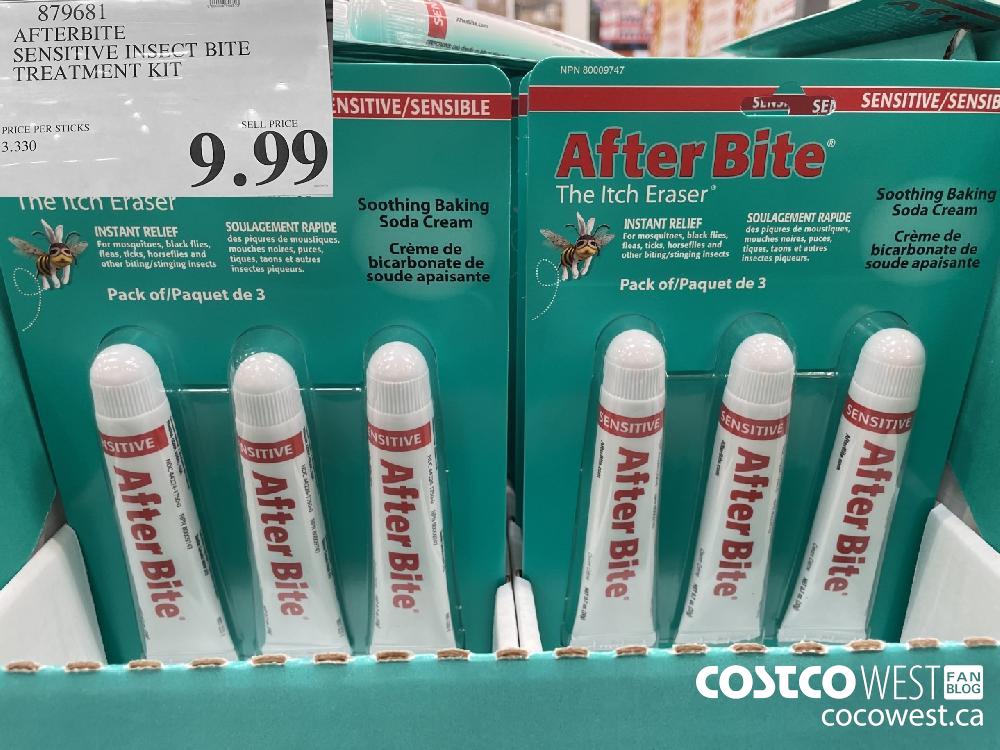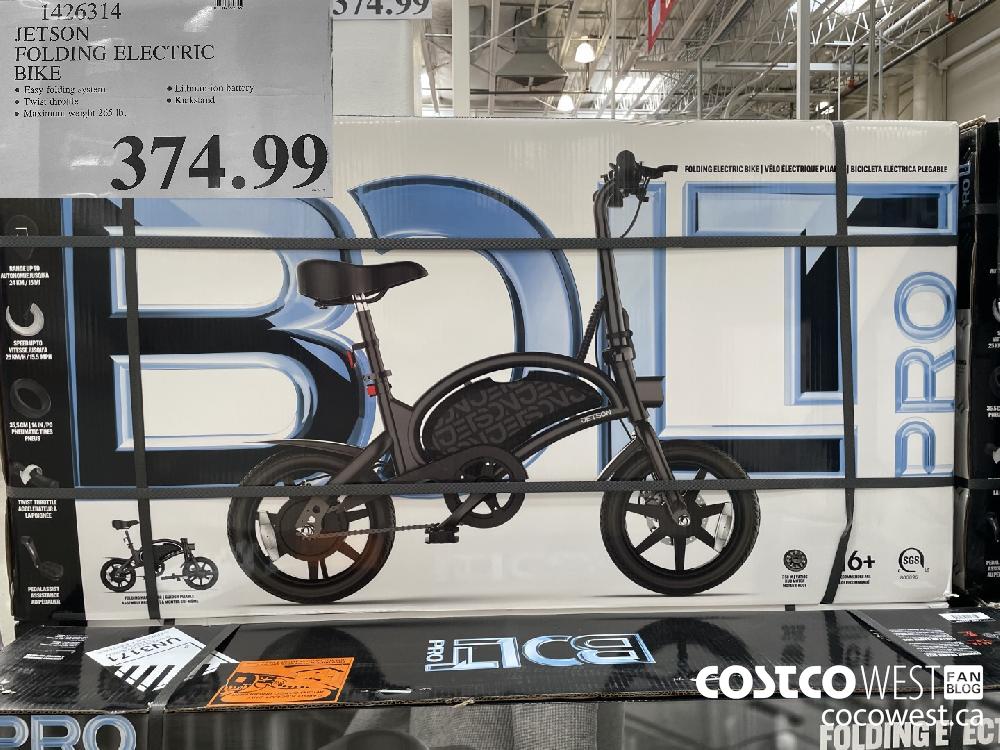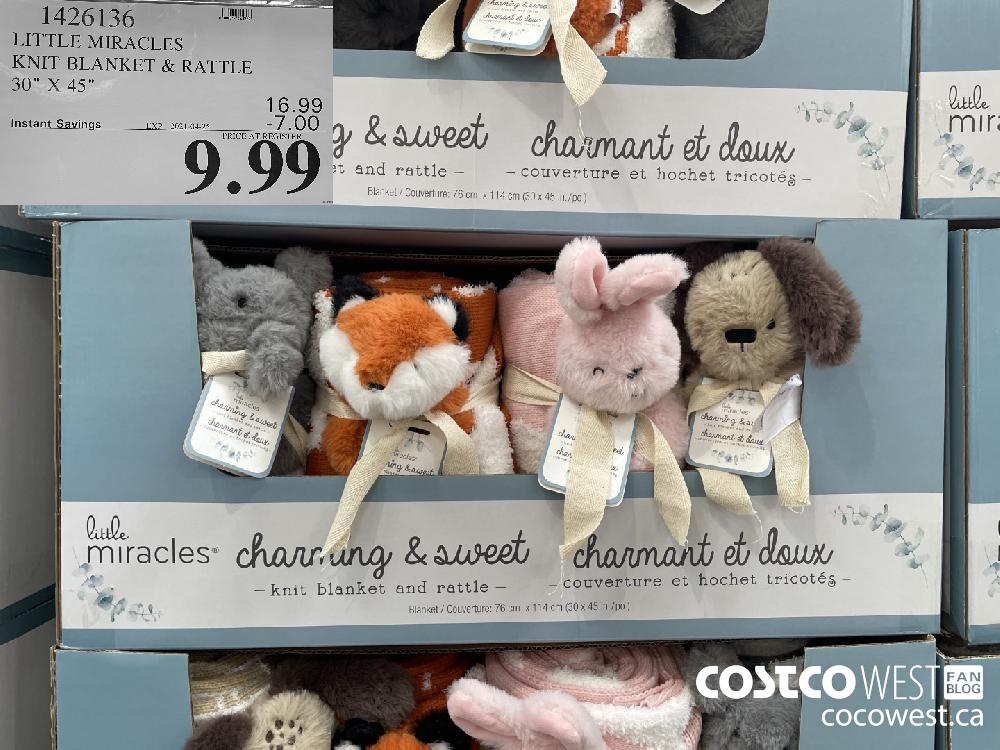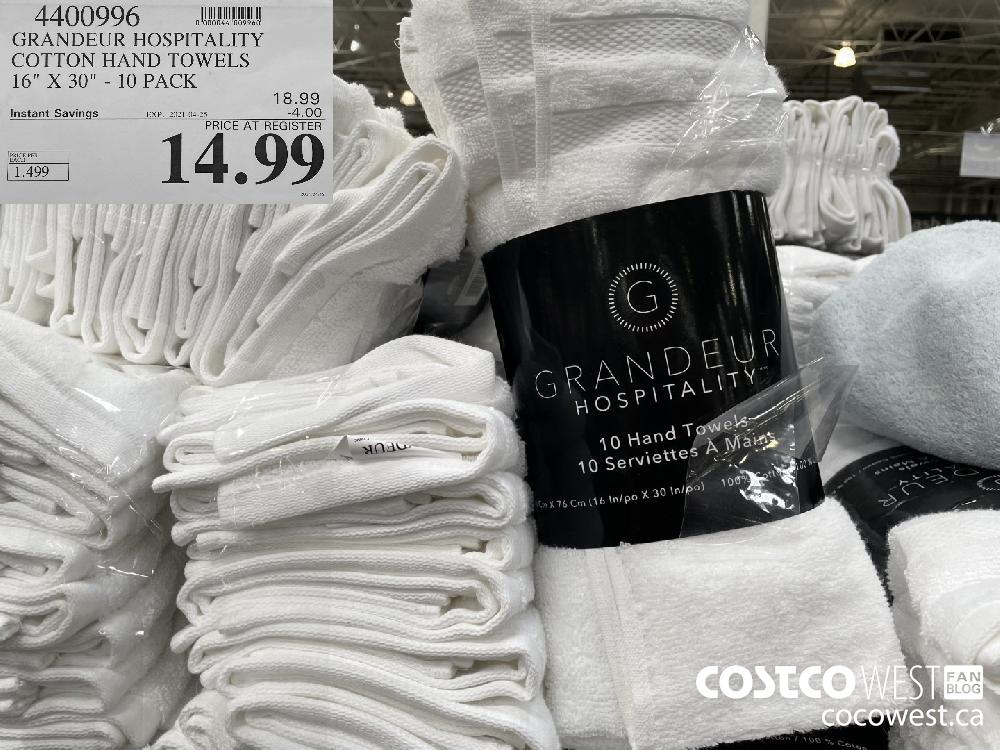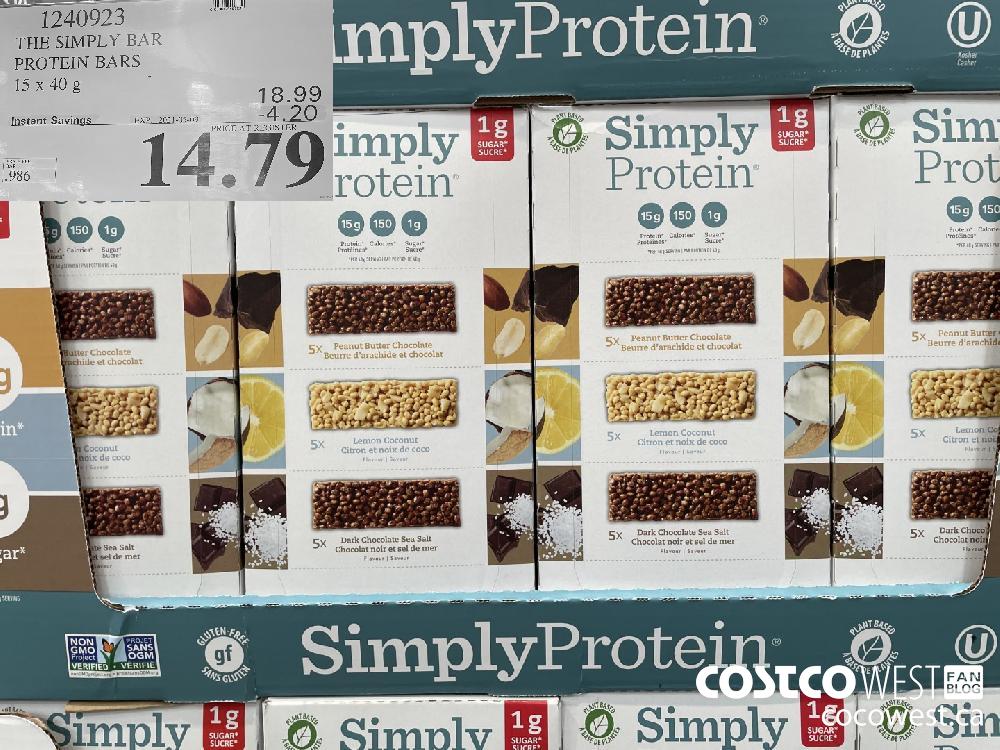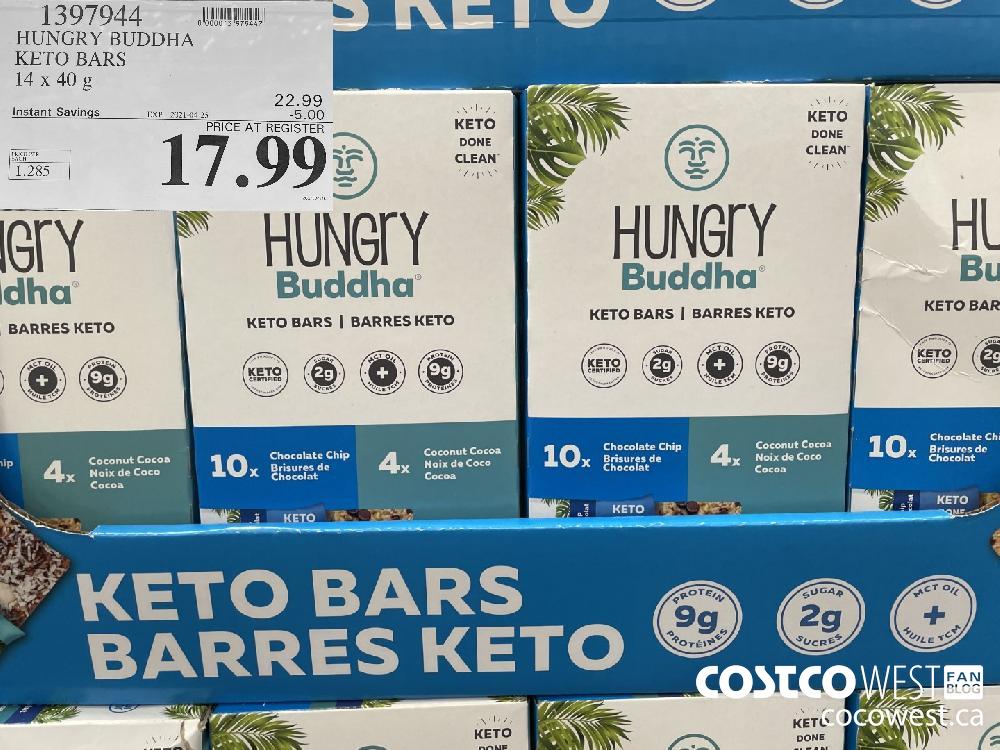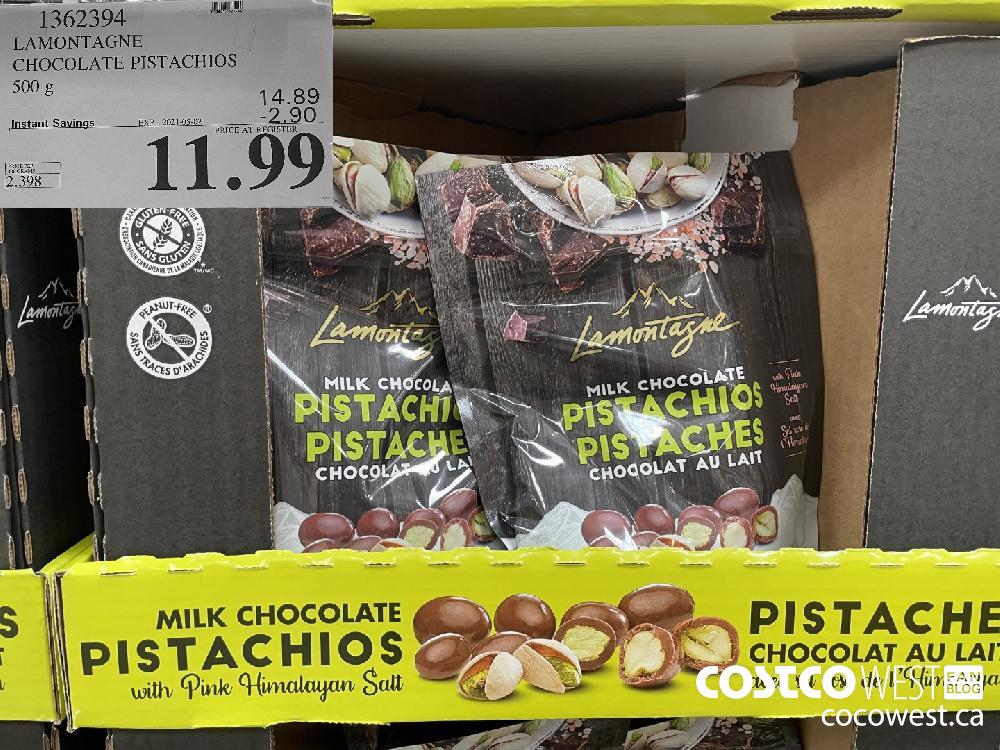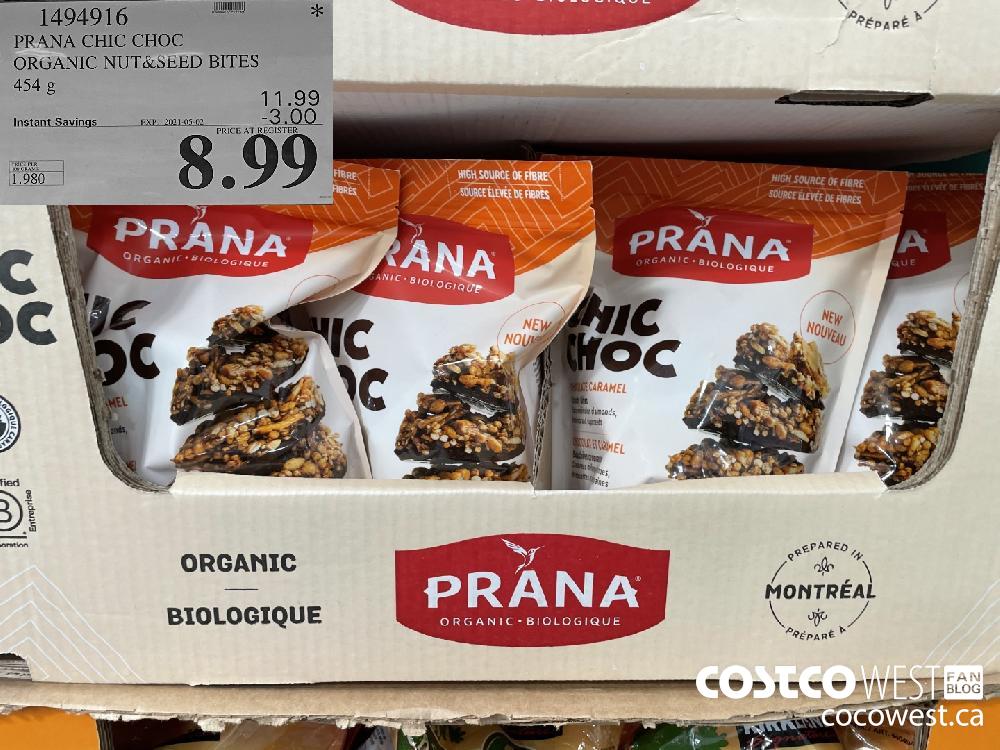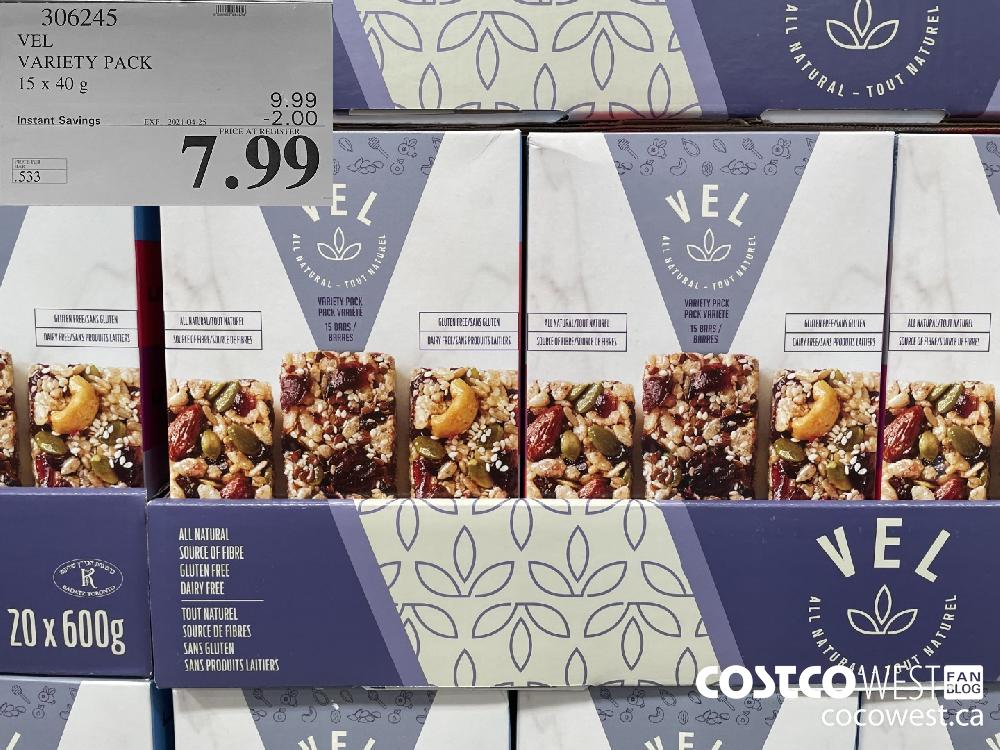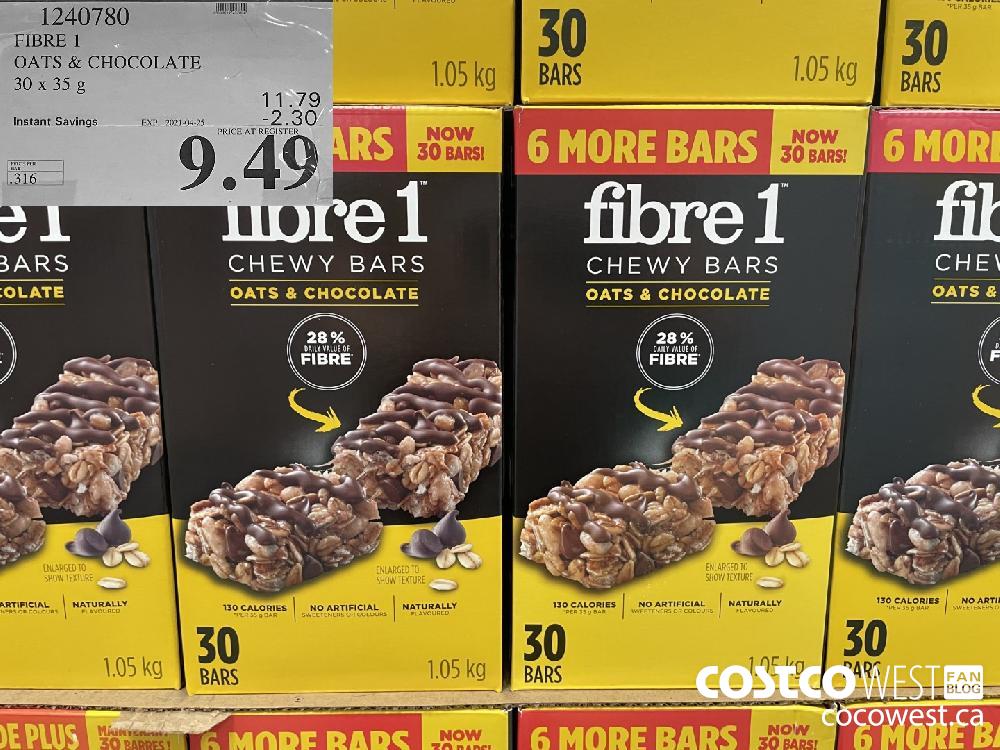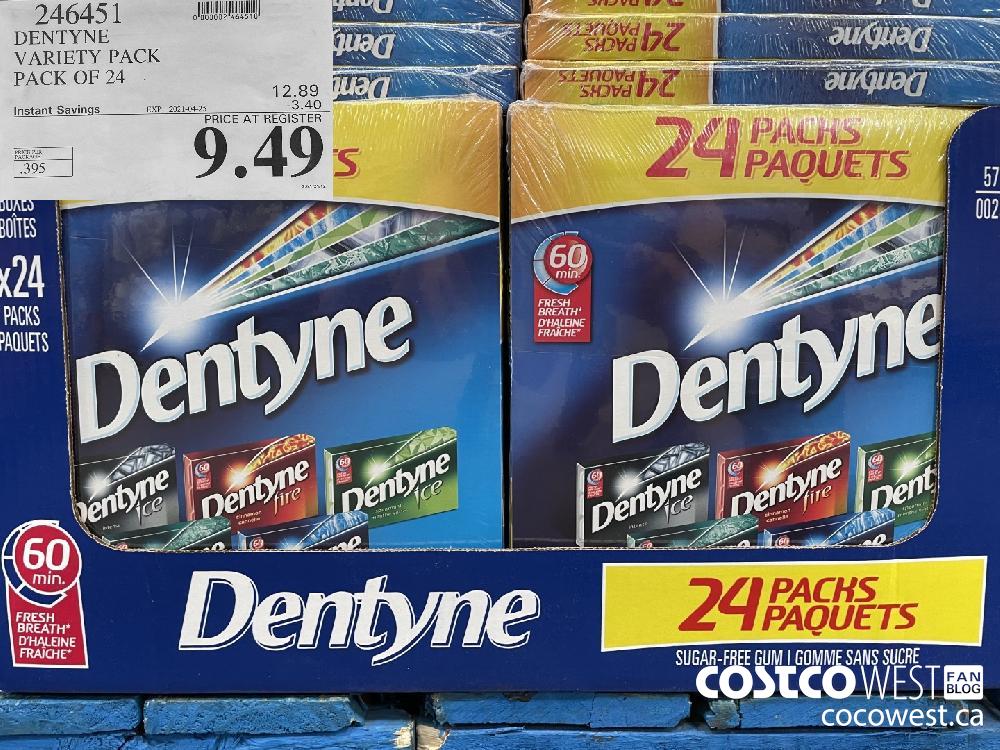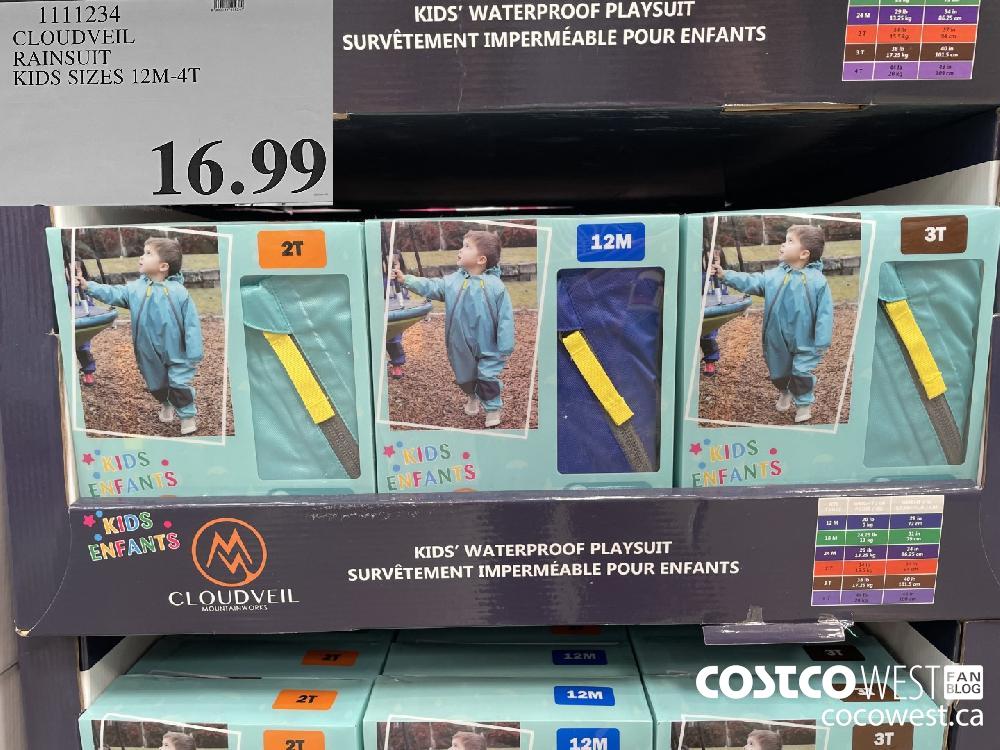 APRIL SALES ITEMS