Costco Flyer & Costco Sale Items for Apr. 12-18, 2021, for BC, AB, SK, MB
Location: Port Coquitlam, BC Costco Warehouse
Hi Everyone!
I hope you are all doing well!  I spent quite a bit of money today at Costco, but I was pretty happy to pick up a car wash kit and some car wash soap.  It is never to early to put the kids to work washing the car 🙂
I ended up reusing some of the photos from last week since there are quite a few items on sale for the entire month of April.  Instead of mixing these in the post I added these items at the end.
Website Update!
We are still hard at work updating the website!  The update is not yet complete and we have quite a few things to change – if you click around the site, you will surely find some bugs.  Hopefully, my next week we should have addressed most of the new updates.  The comment section will be added back in as well and the format of the links after the post will change.  Thanks for all your patience while we get all this going!  It has been a little more complicated that anticipated as we are updating three sites at once and they all have different requirements 🙂
Hopefully you will have already noticed that the site loads much more quickly and will have some more modern features!
Have a great week everyone!
Happy Shopping!
Go here for the latest Costco Coronavirus updates: https://www.costco.ca/coronavirus-response.html
If you live in BC, you can see the Covid-19 Safety Plan (British Columbia): https://www.costco.ca/bc-safety-plan.html
Stay safe and remember to wash your hands with soap and water often!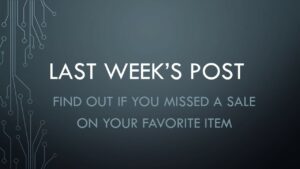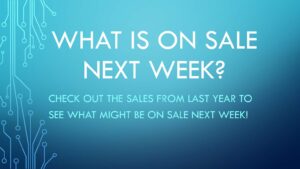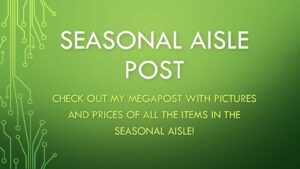 Costco Flyer  for Apr 5 – May 2, 2021, for BC, AB, SK, MB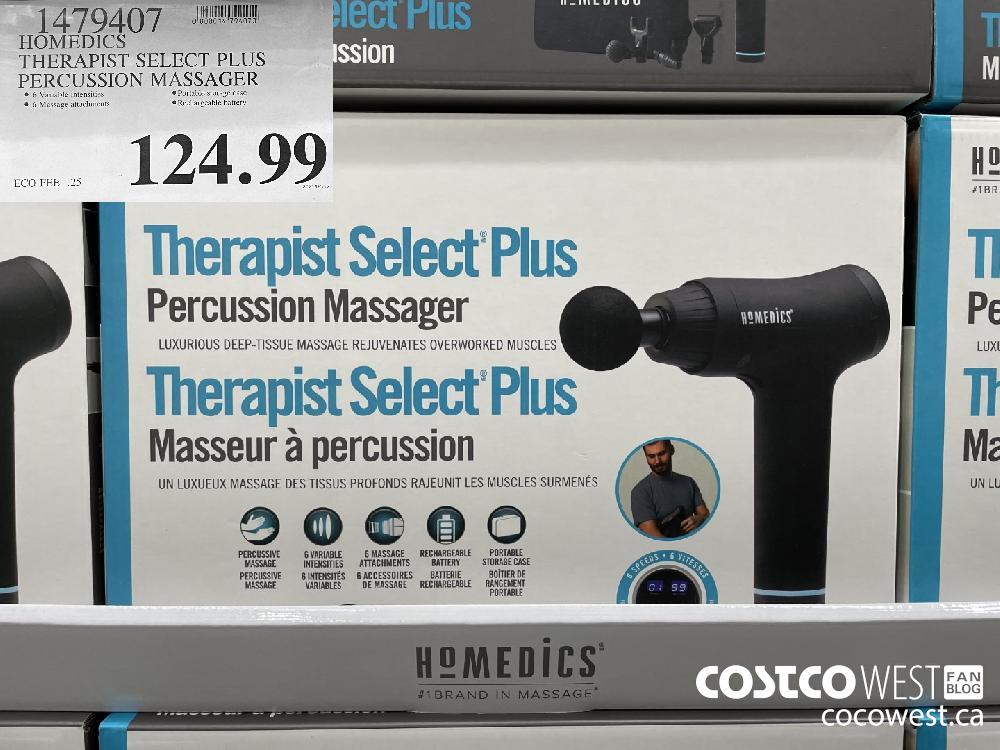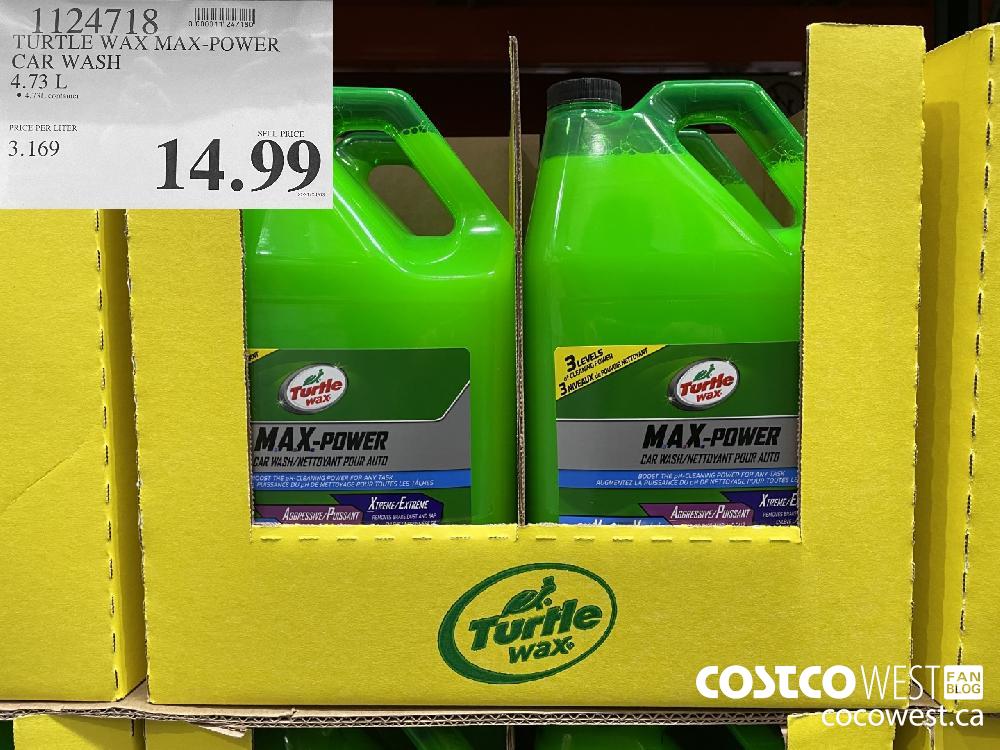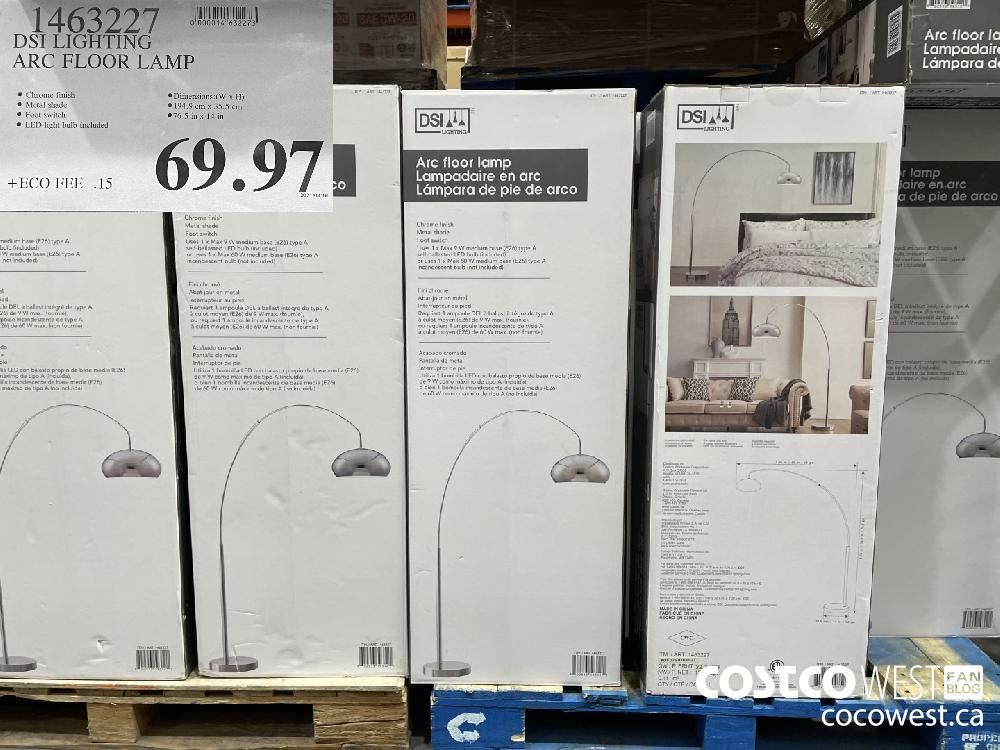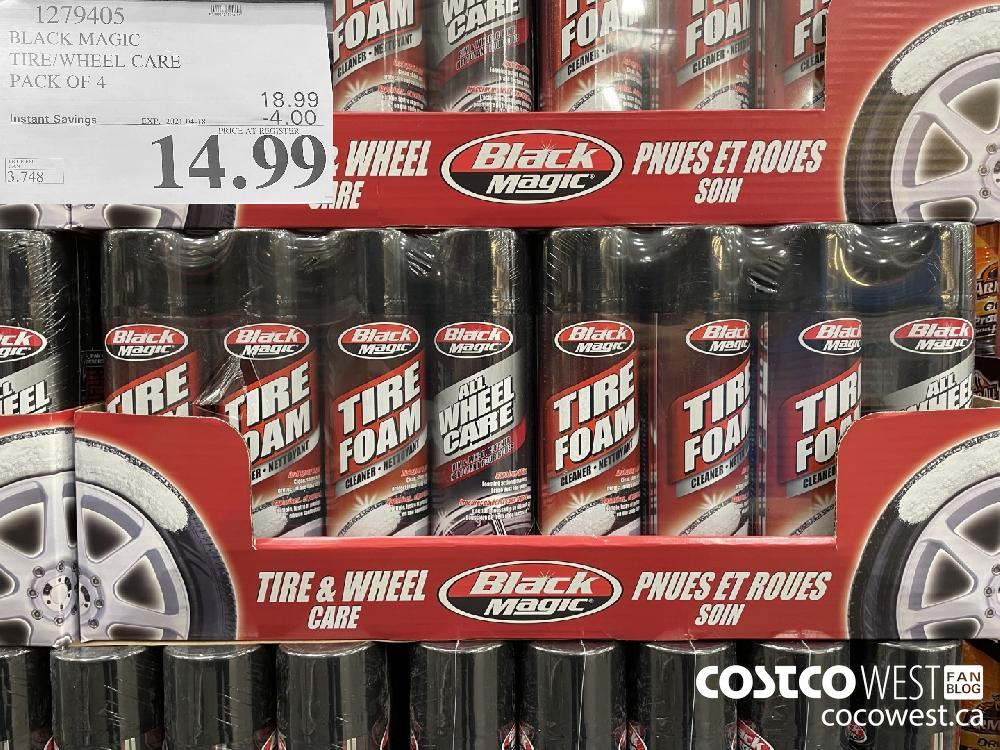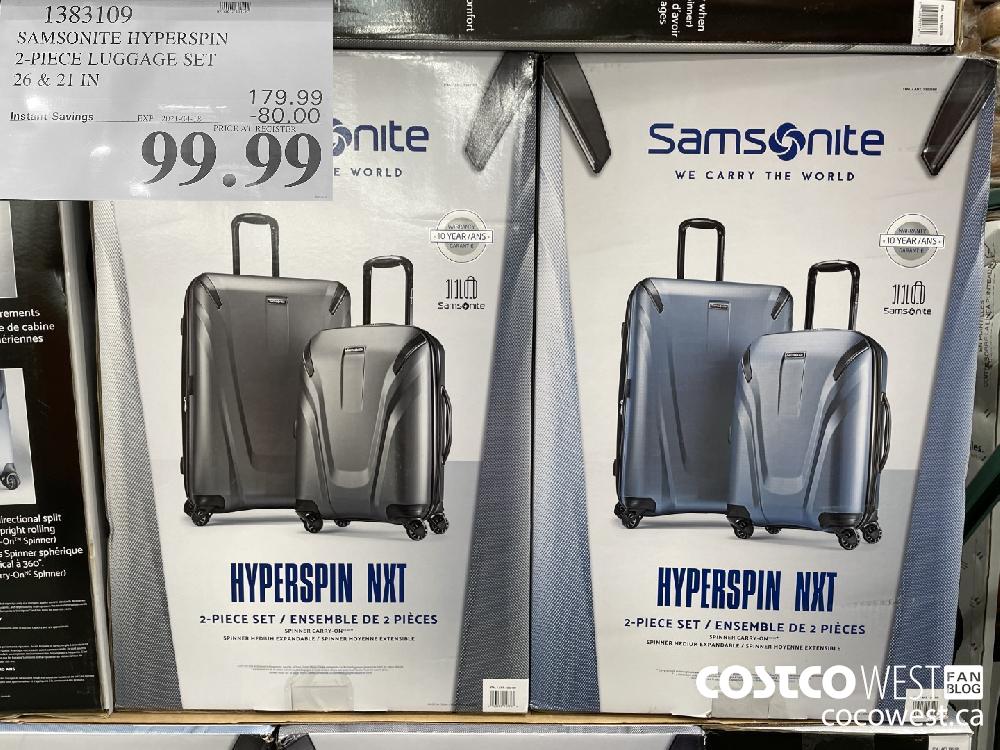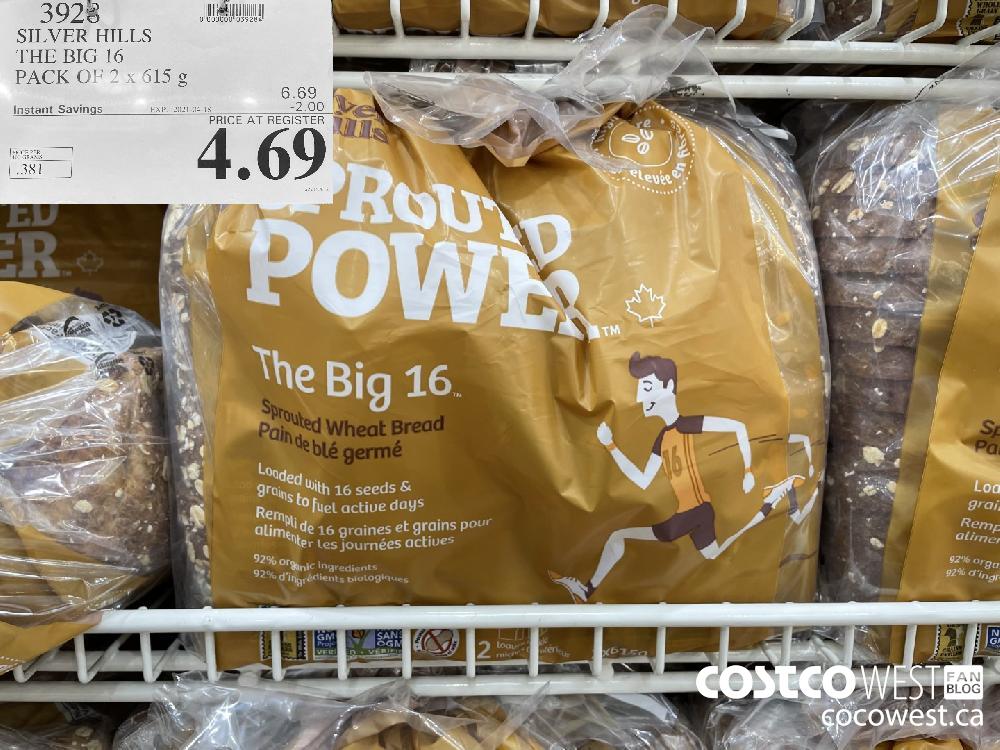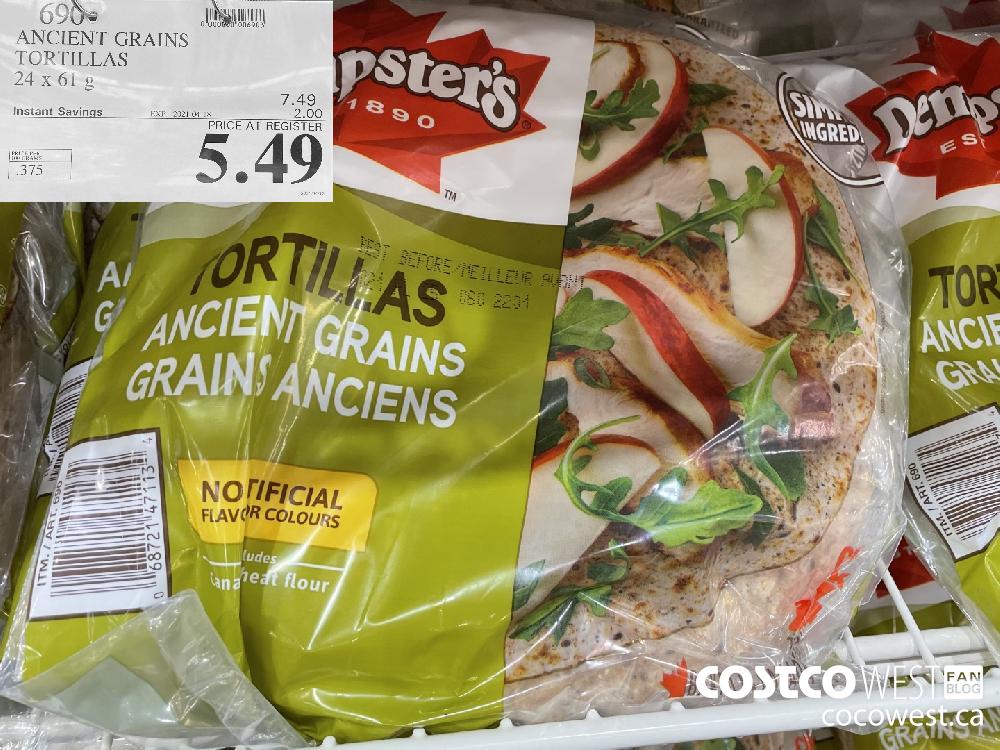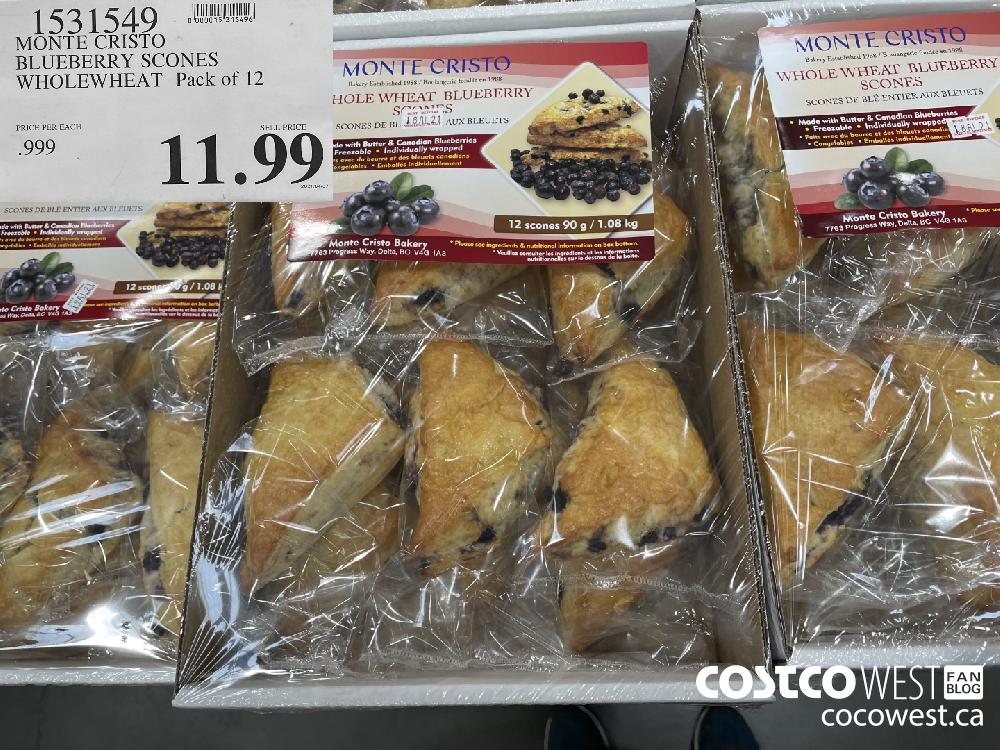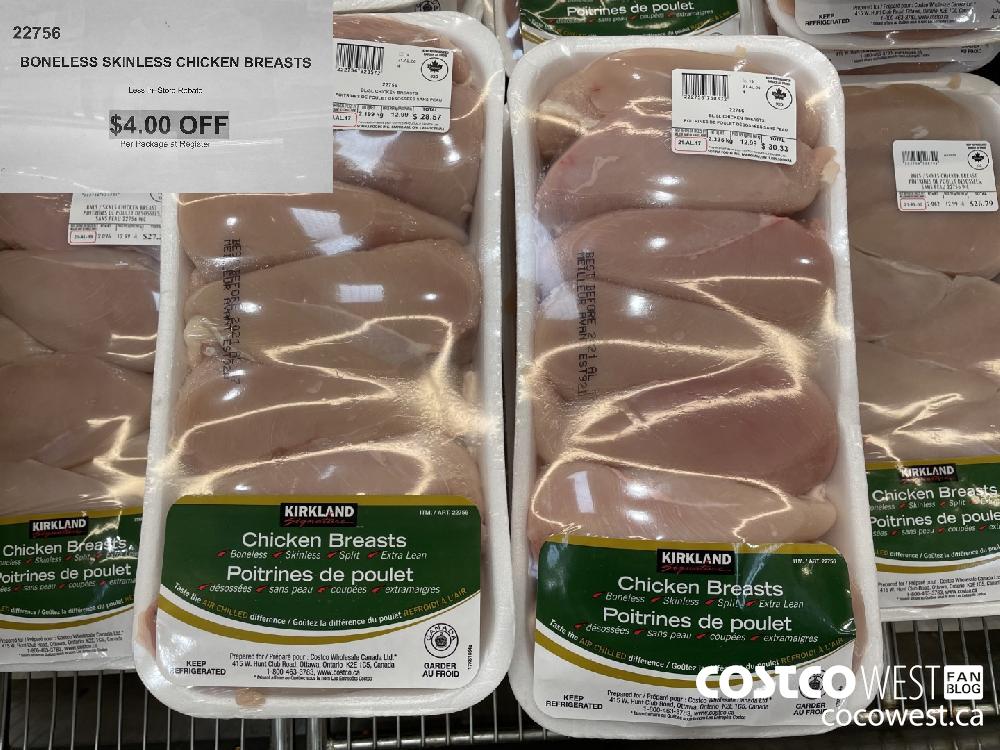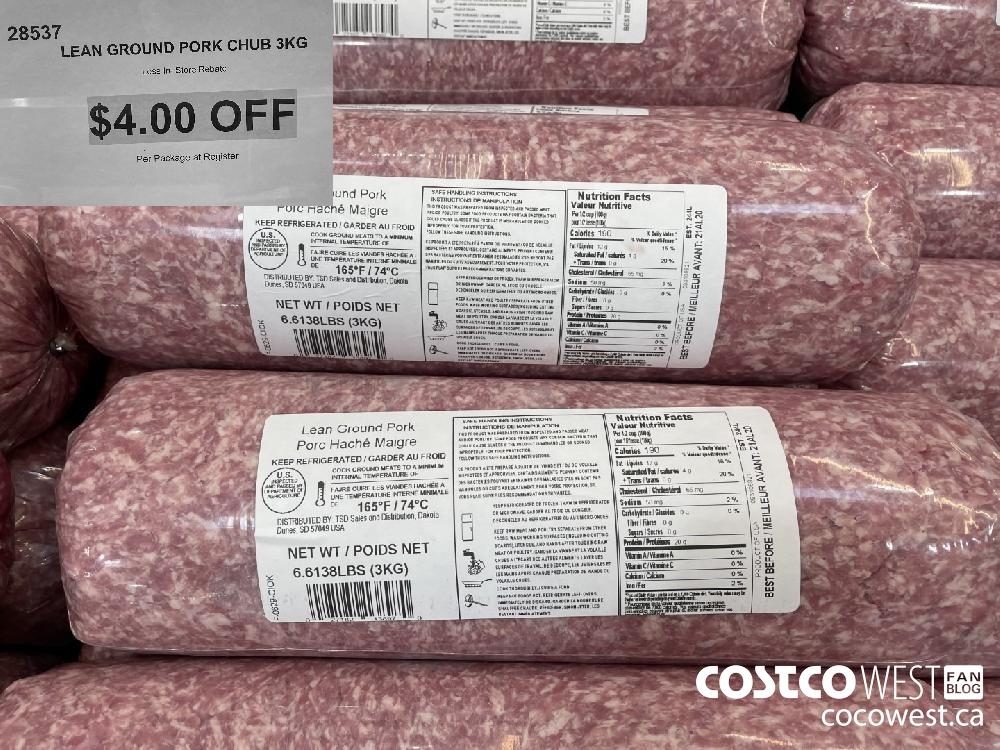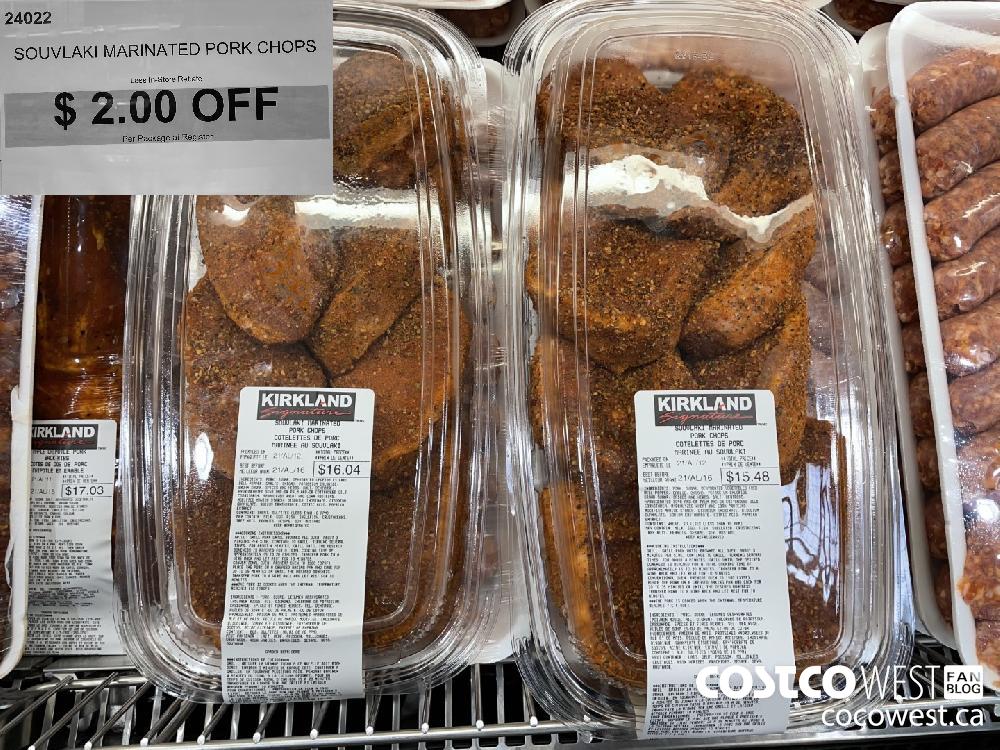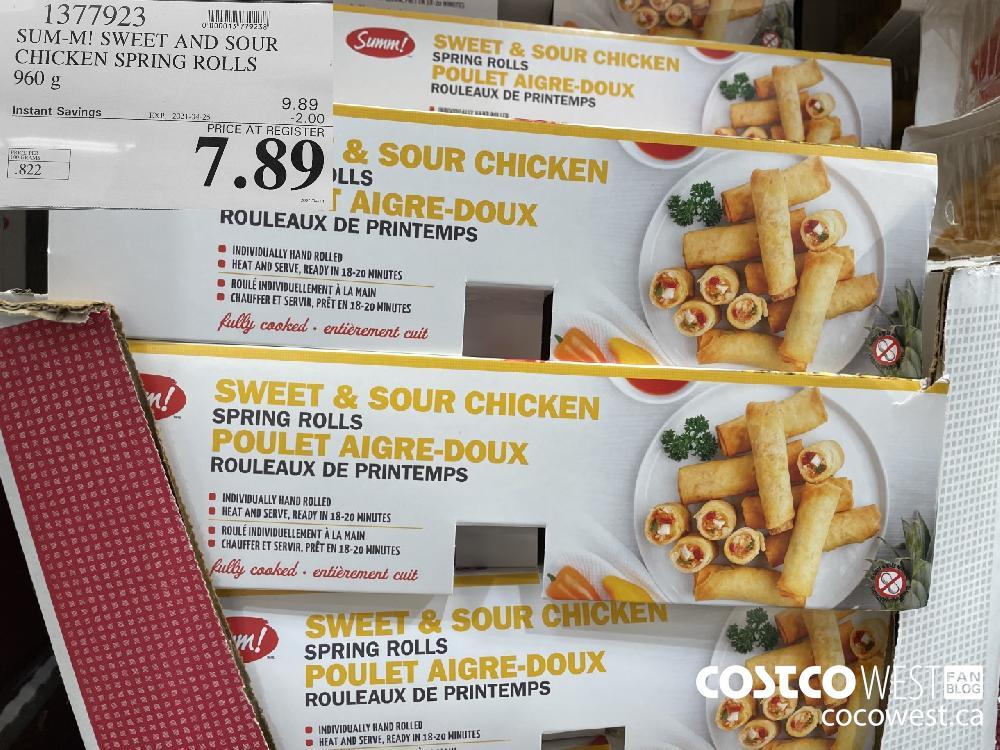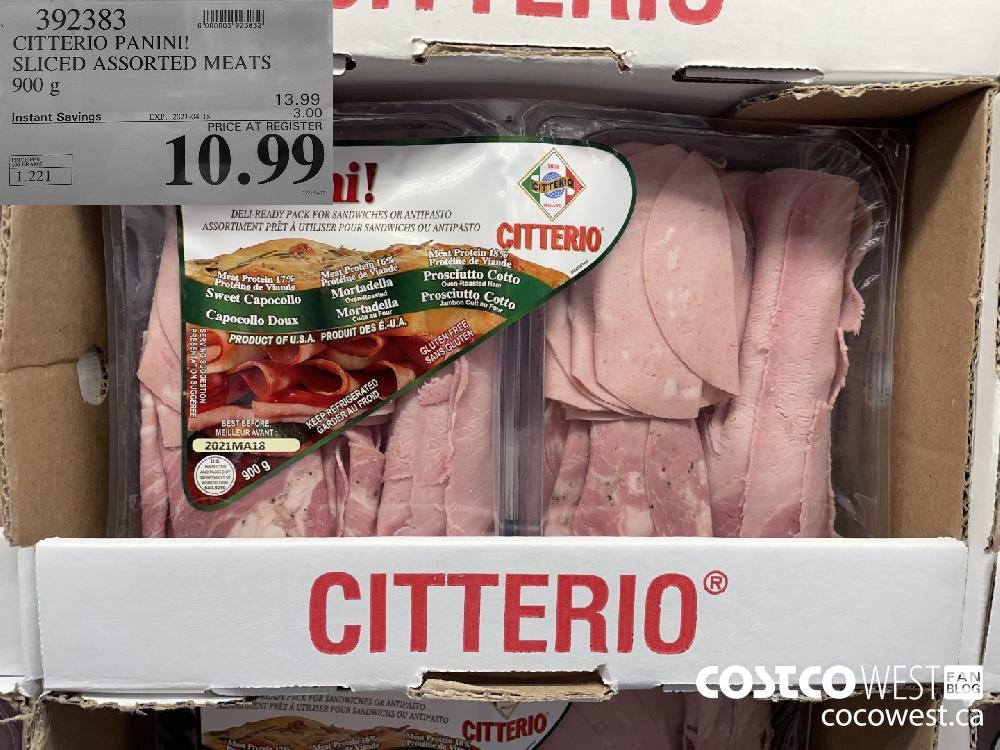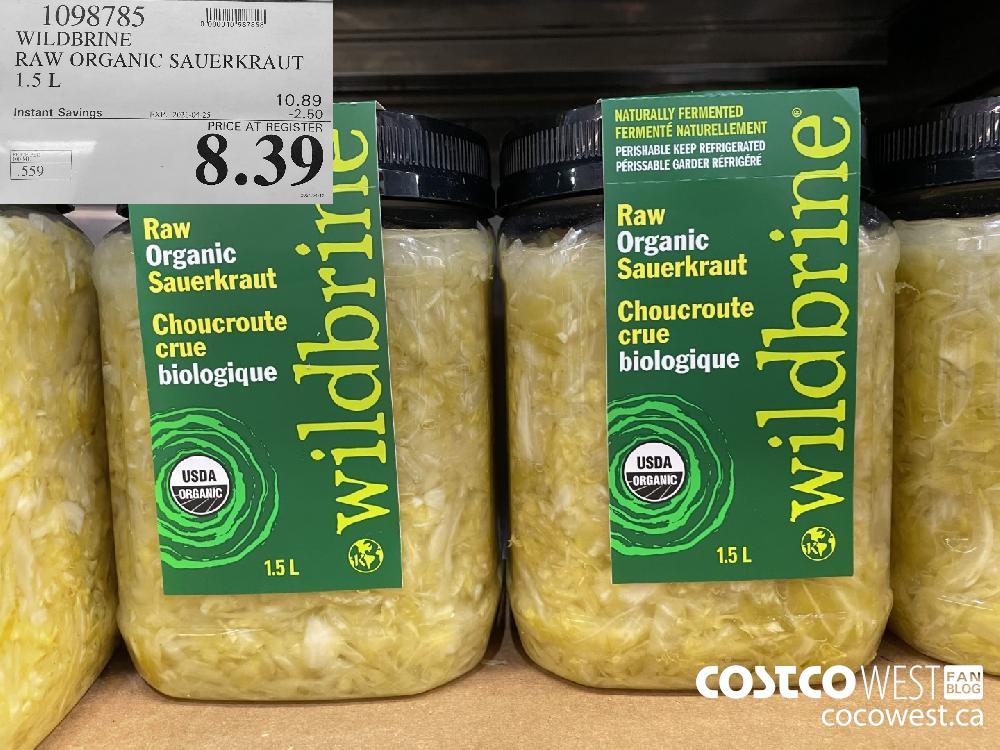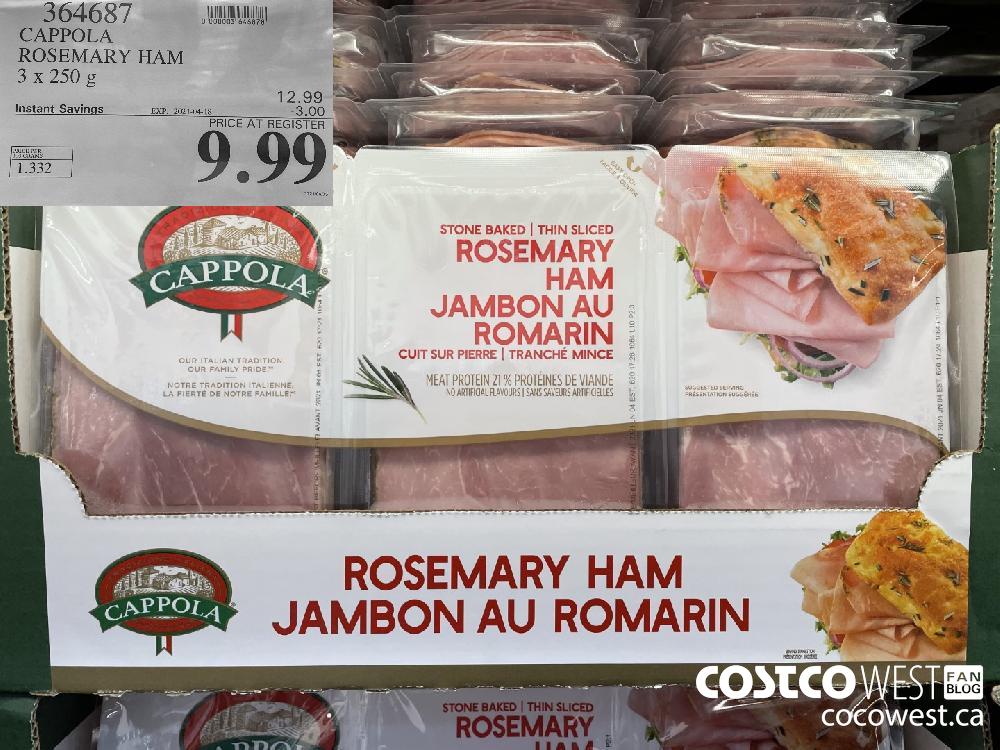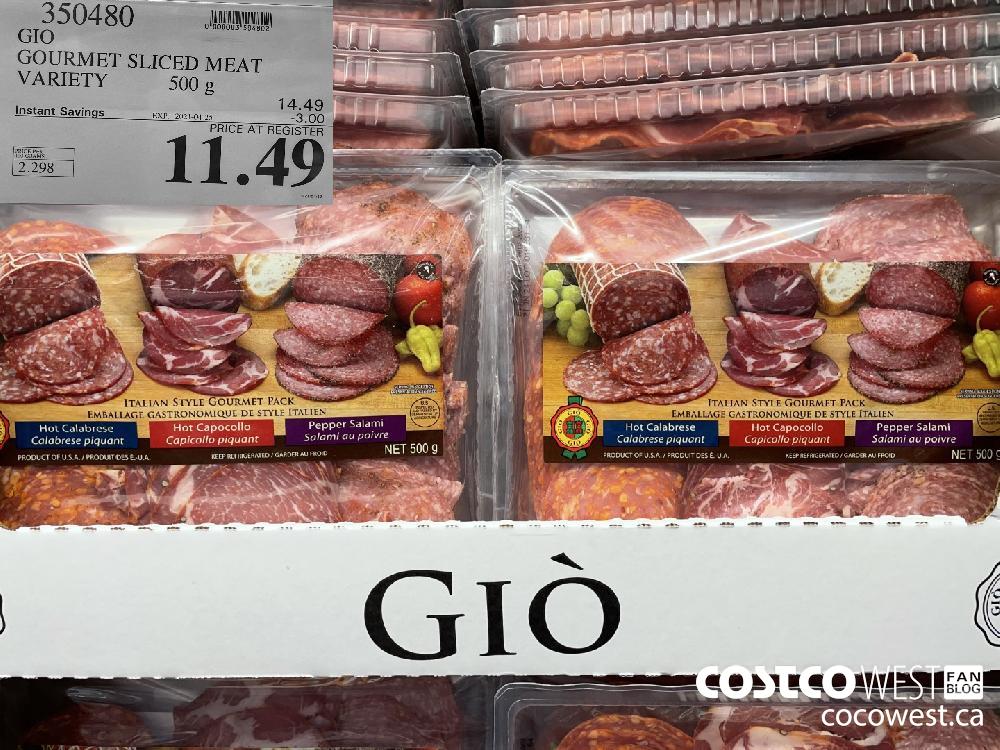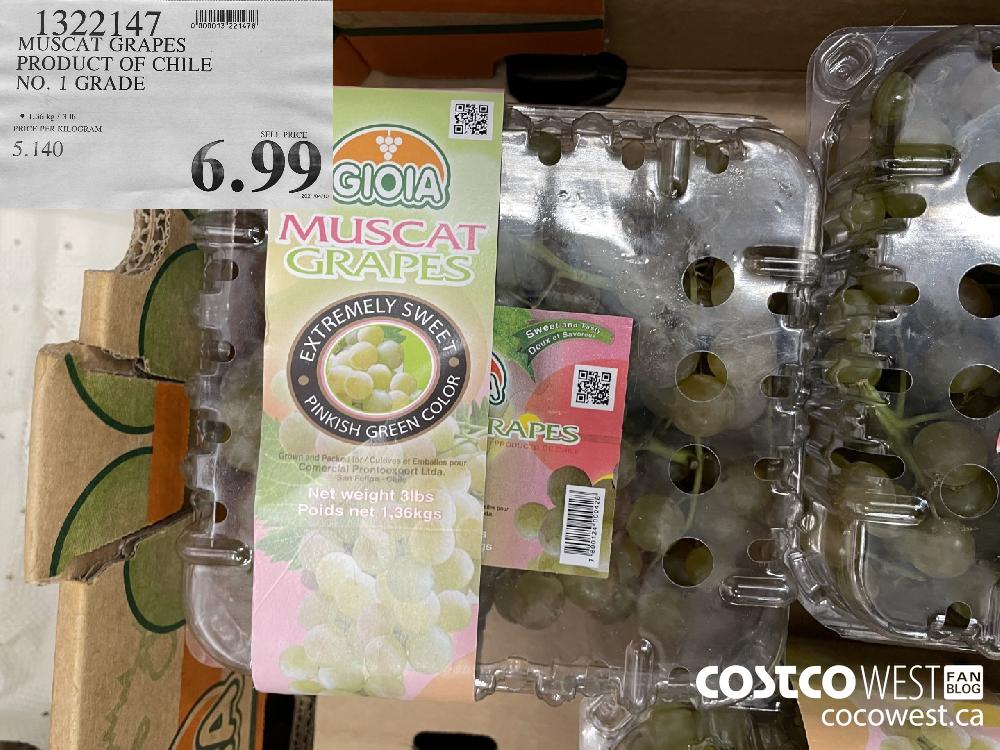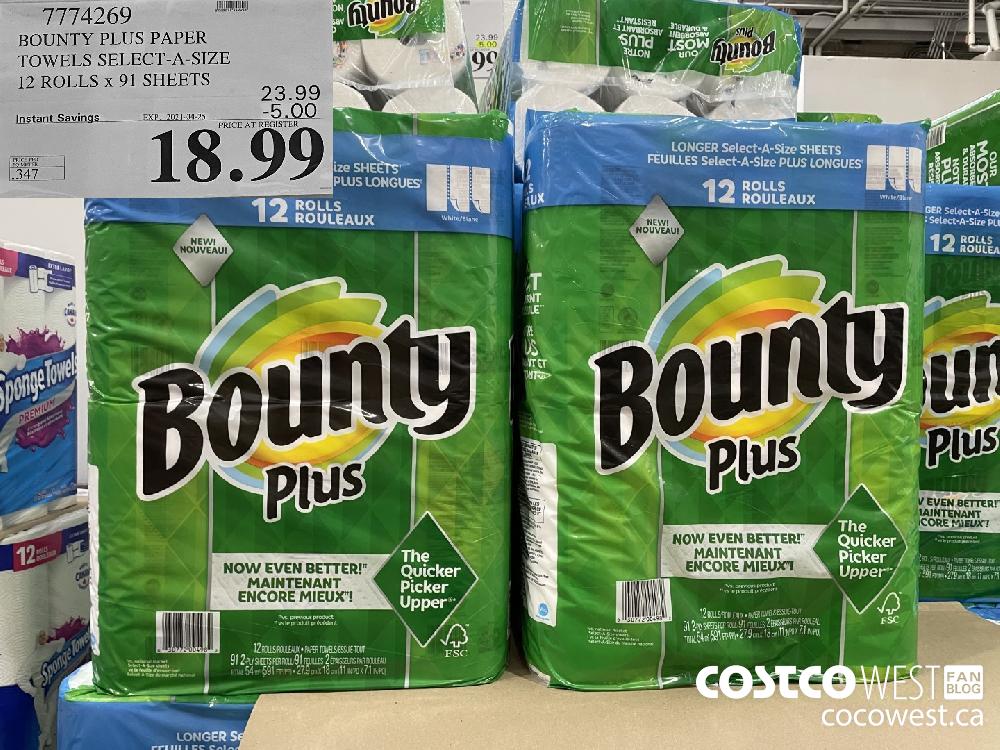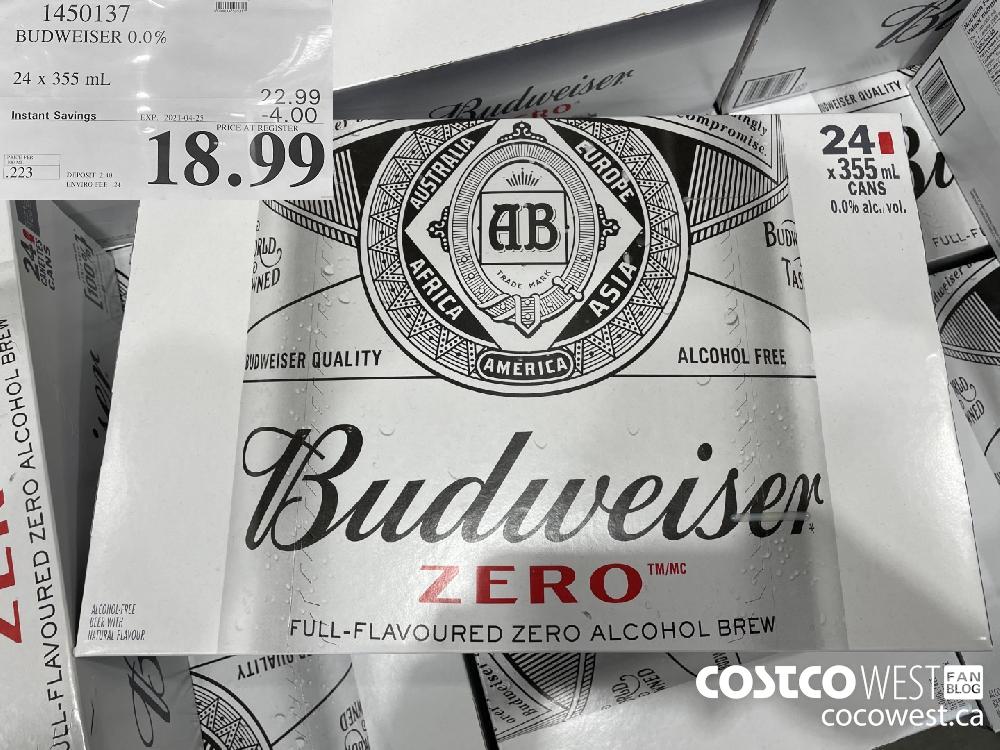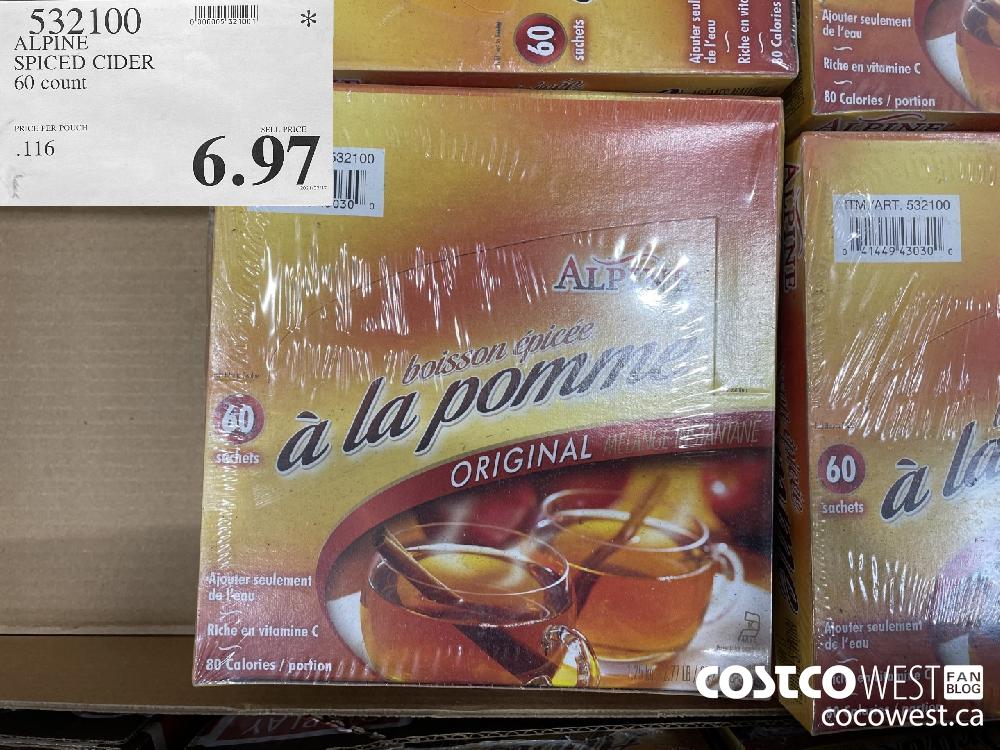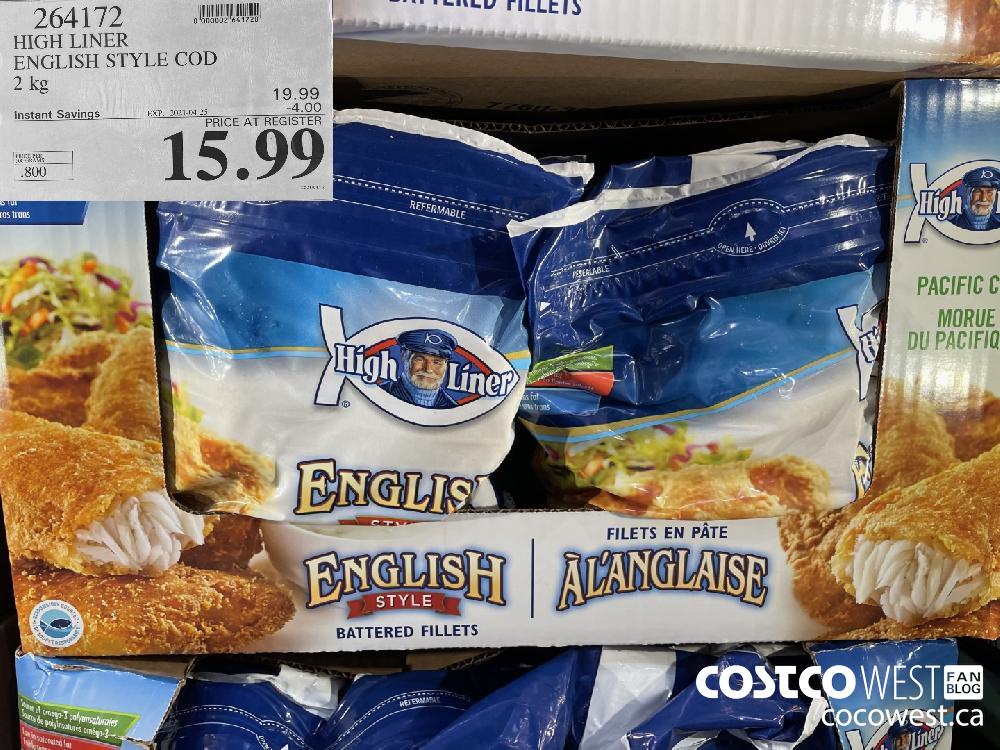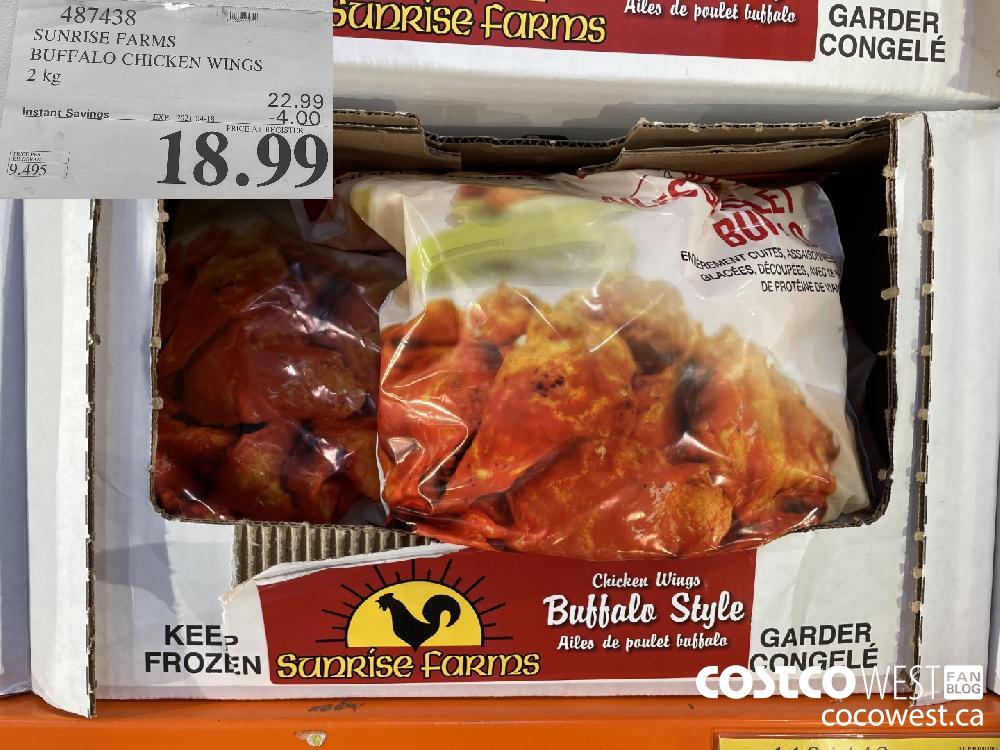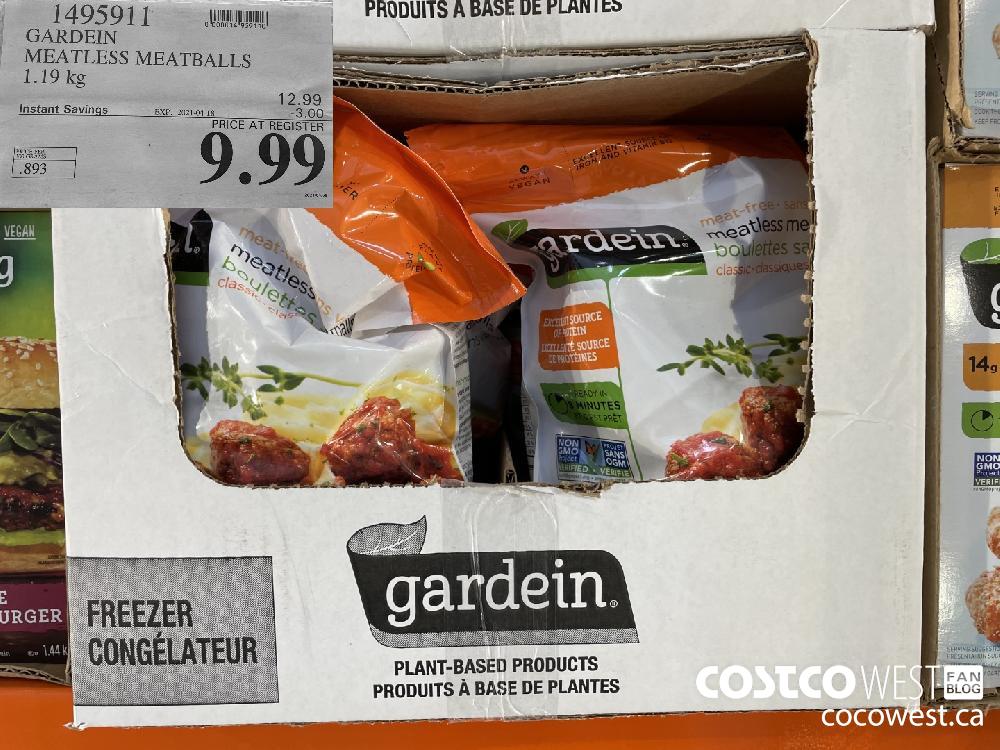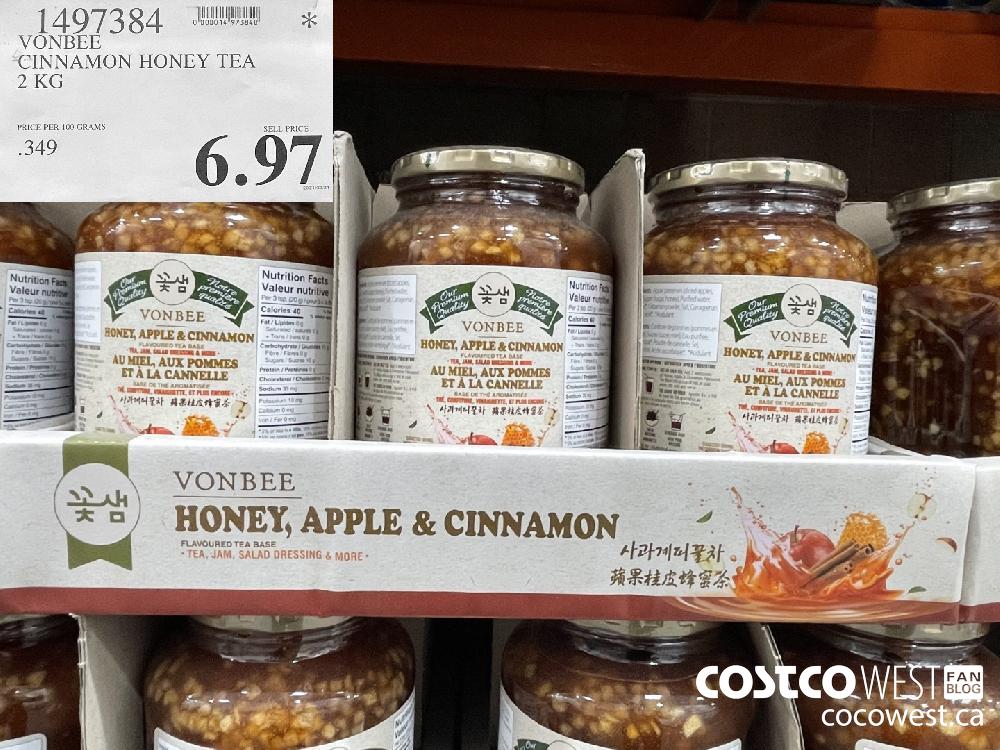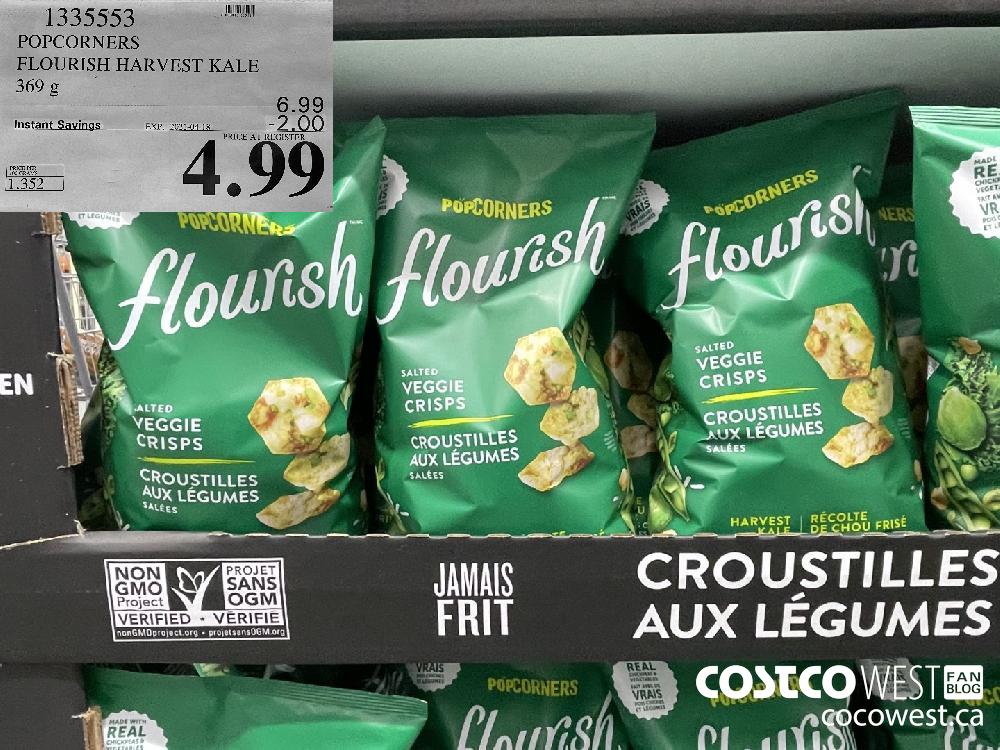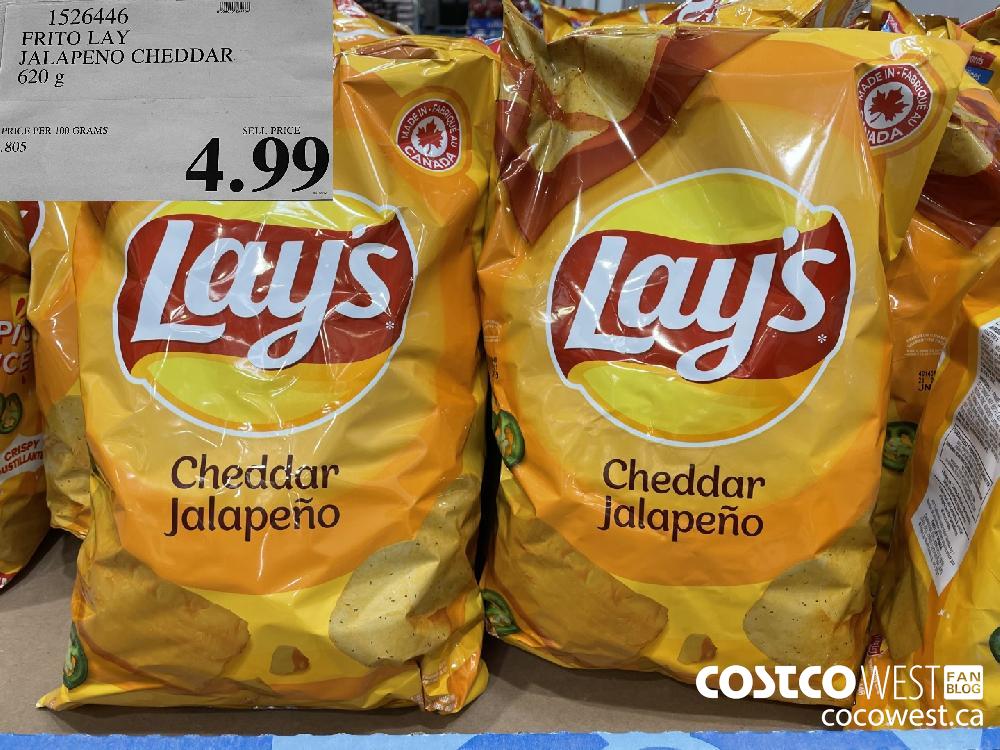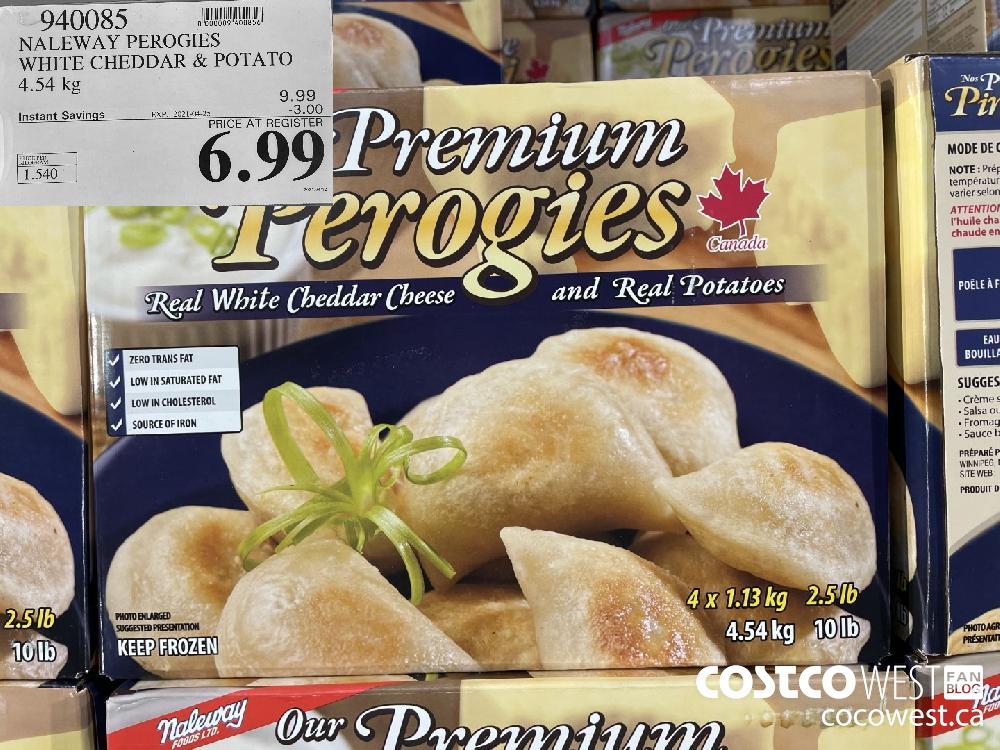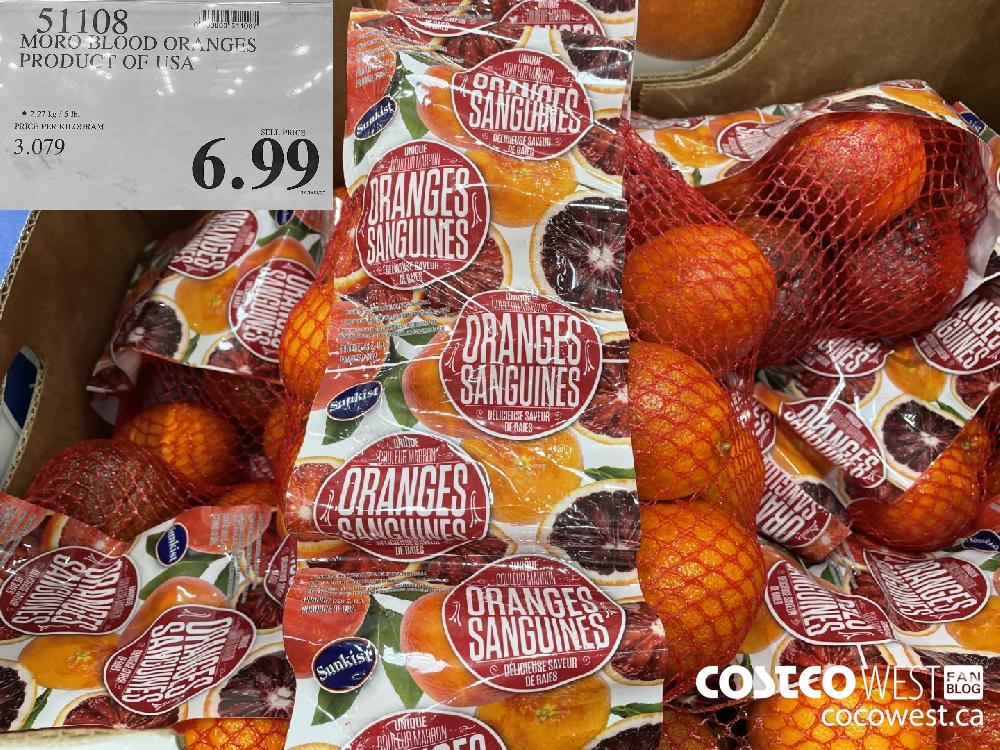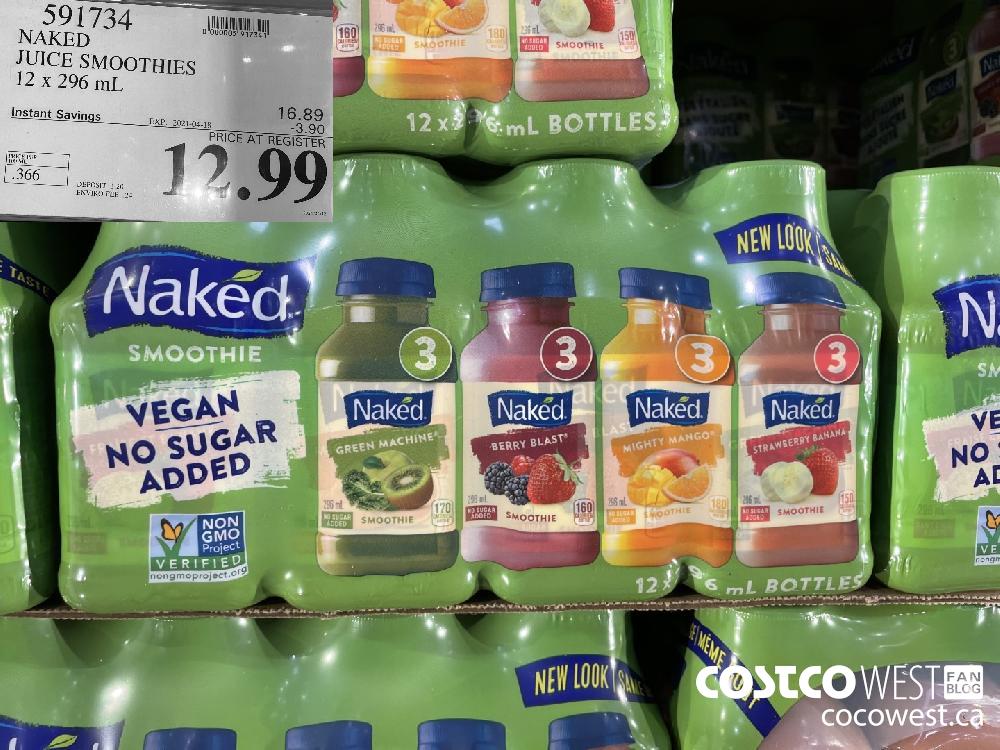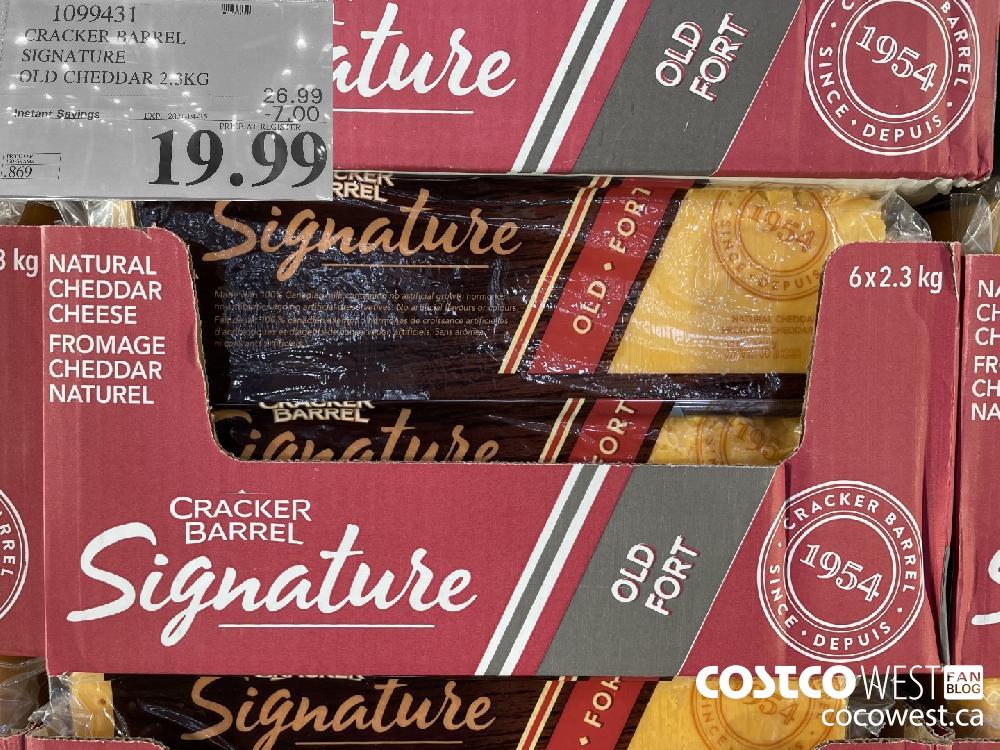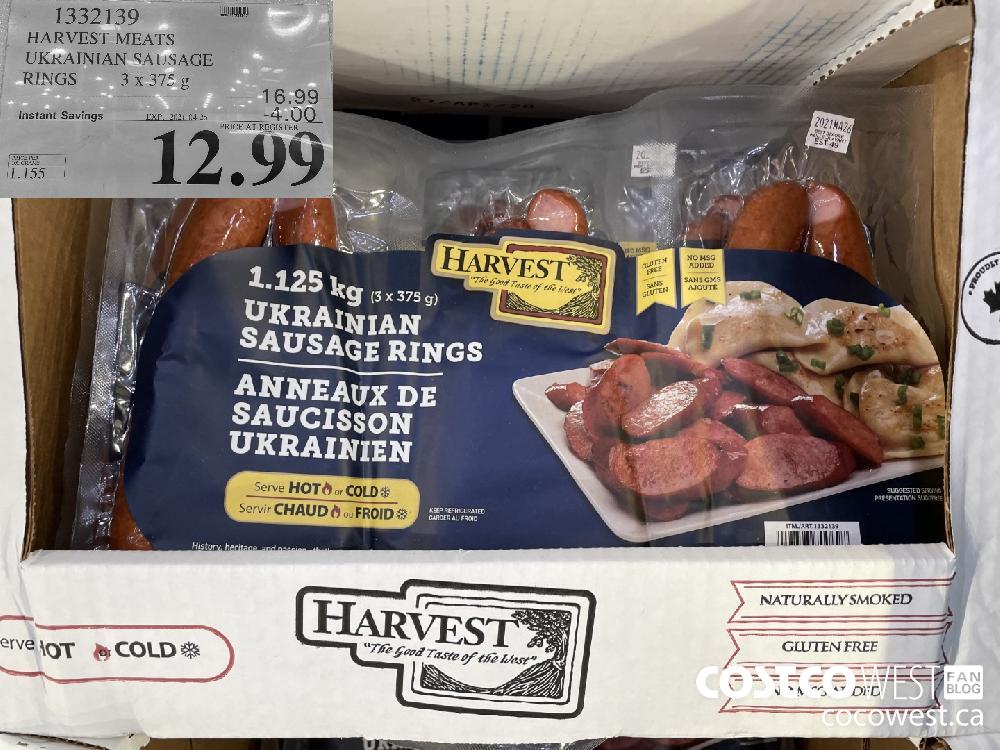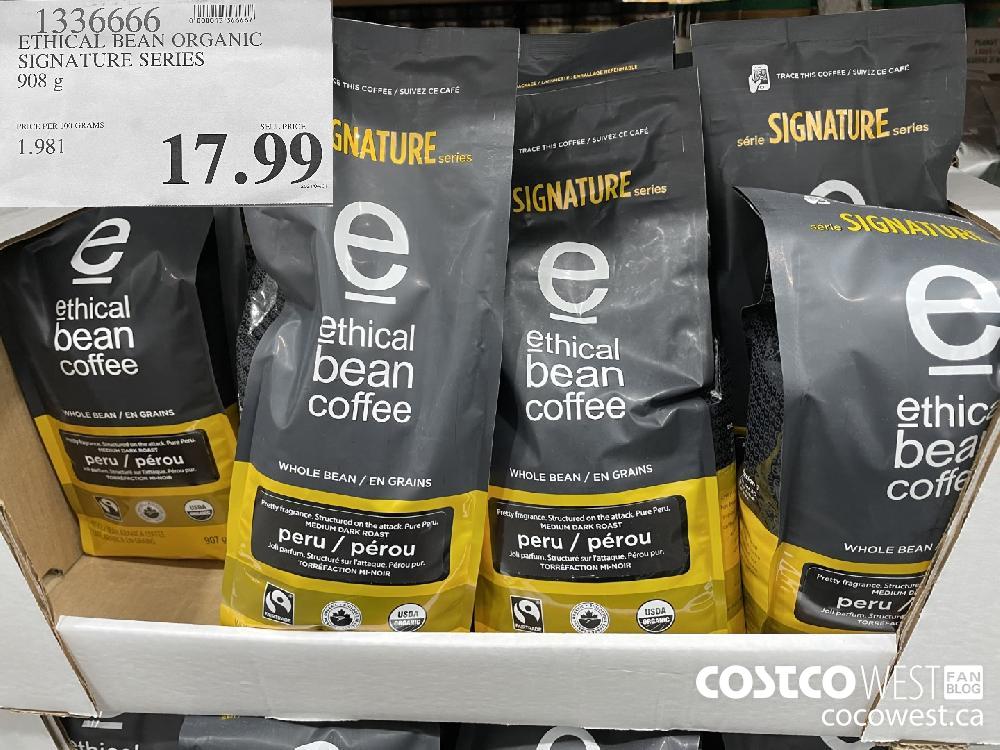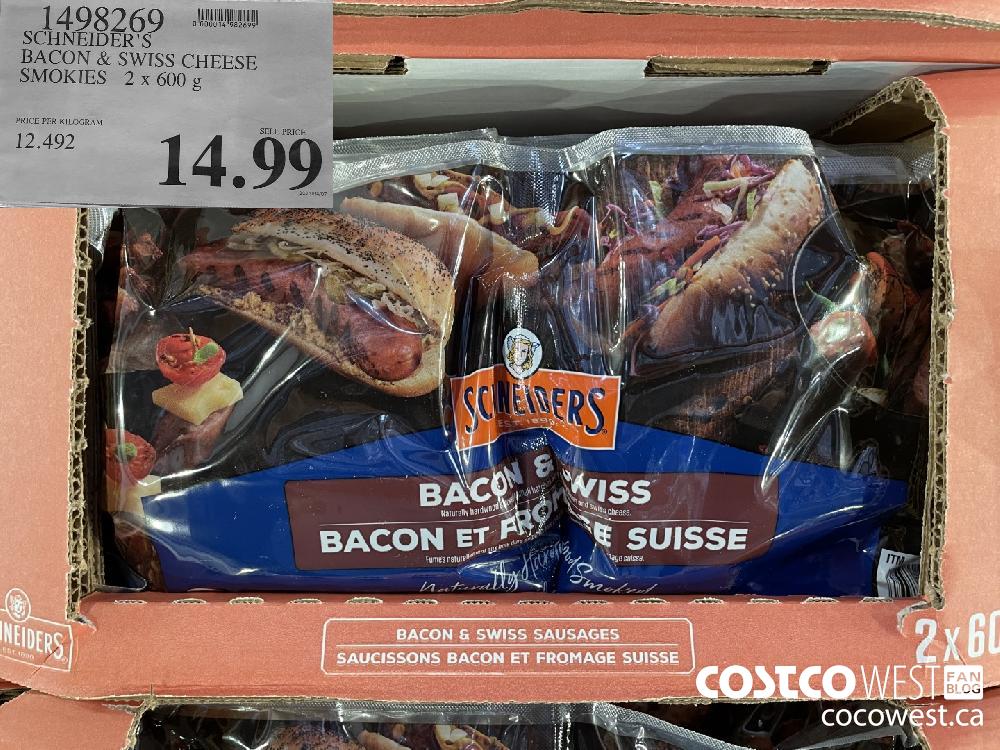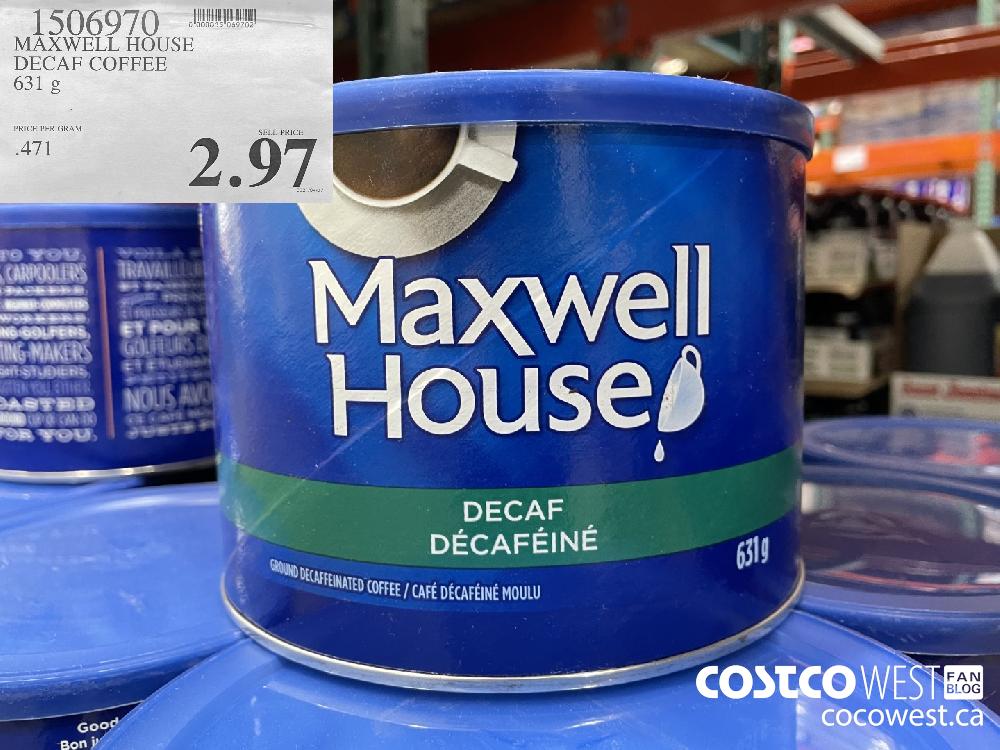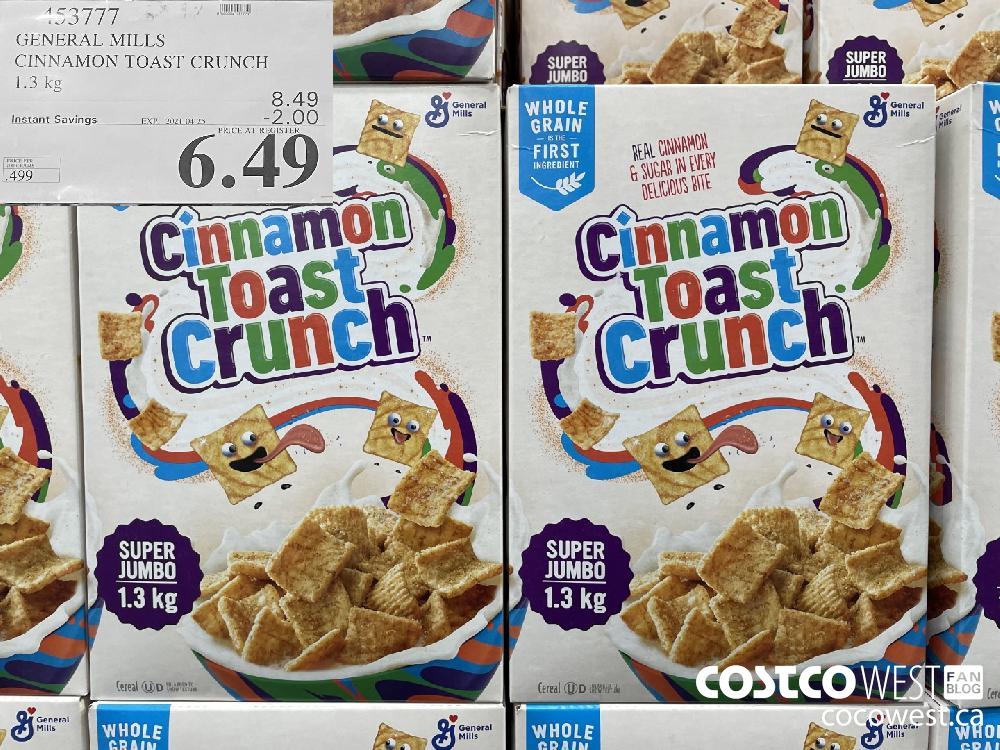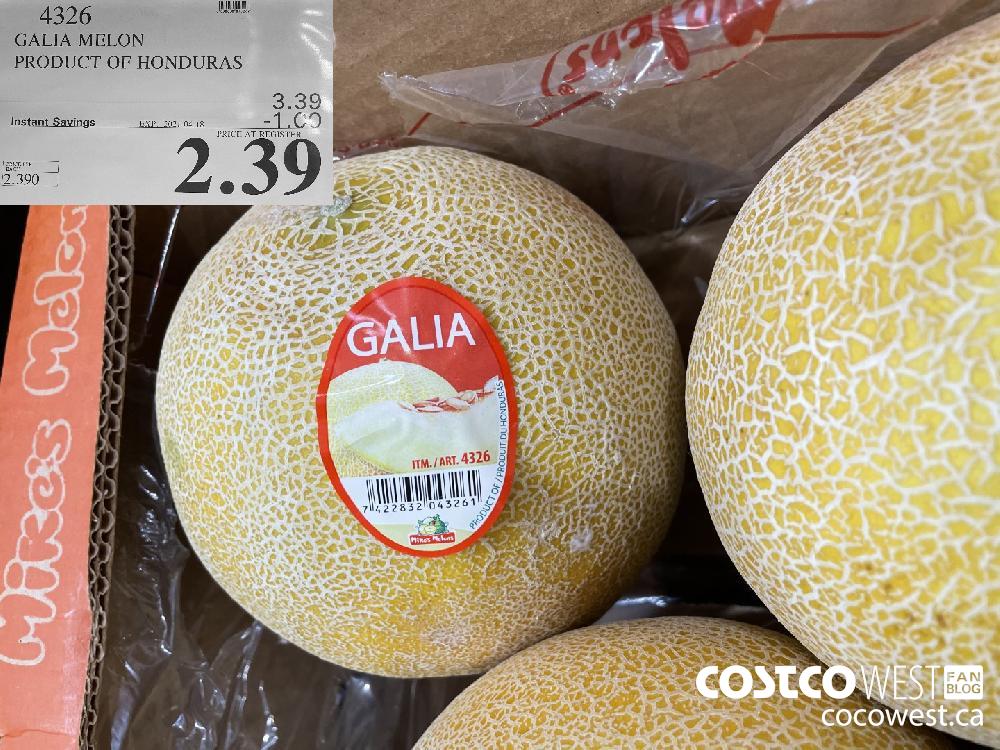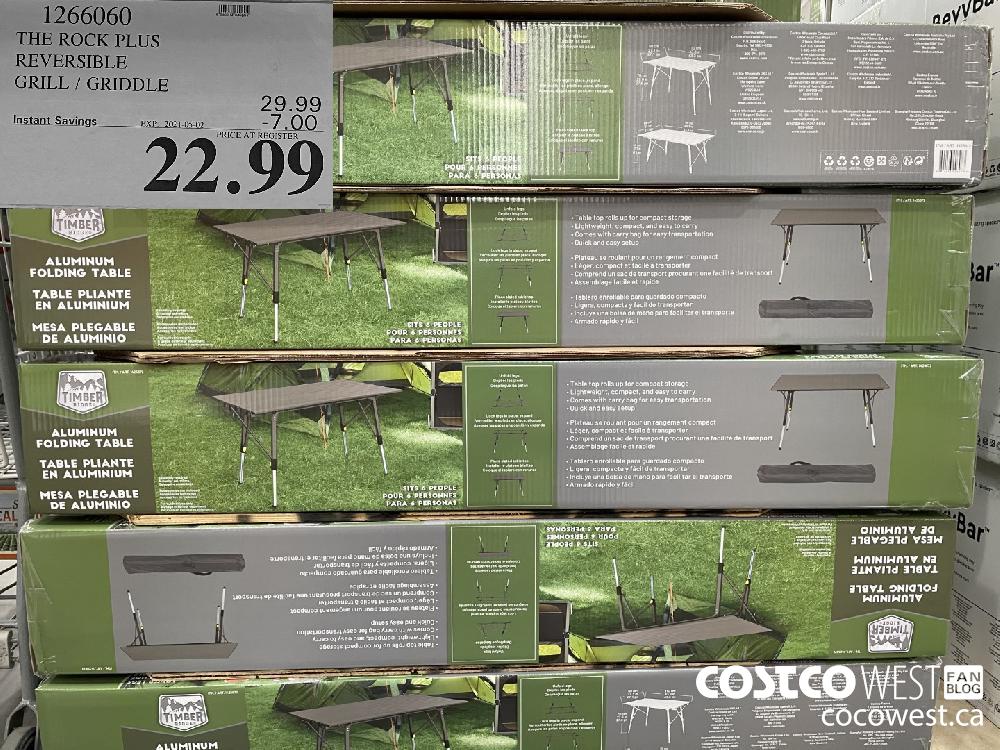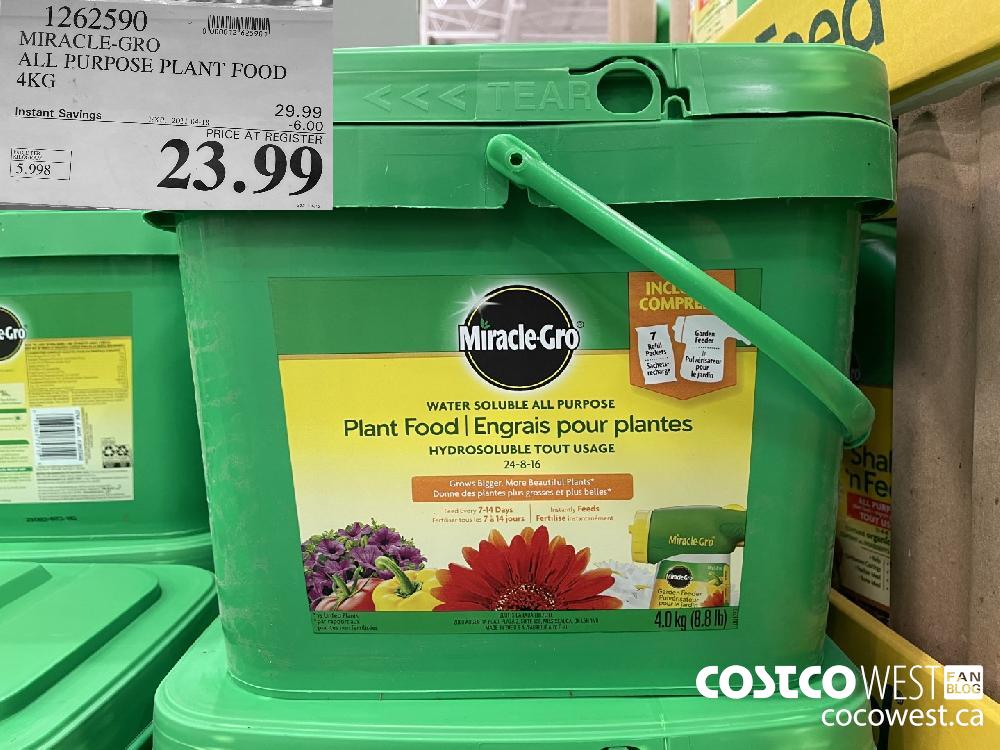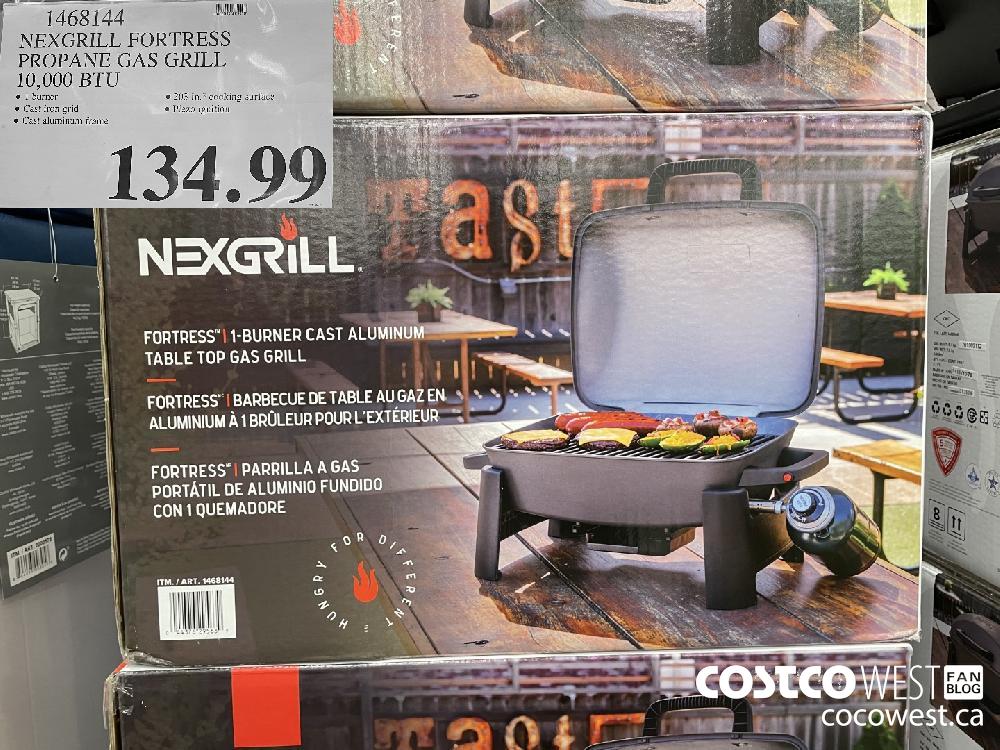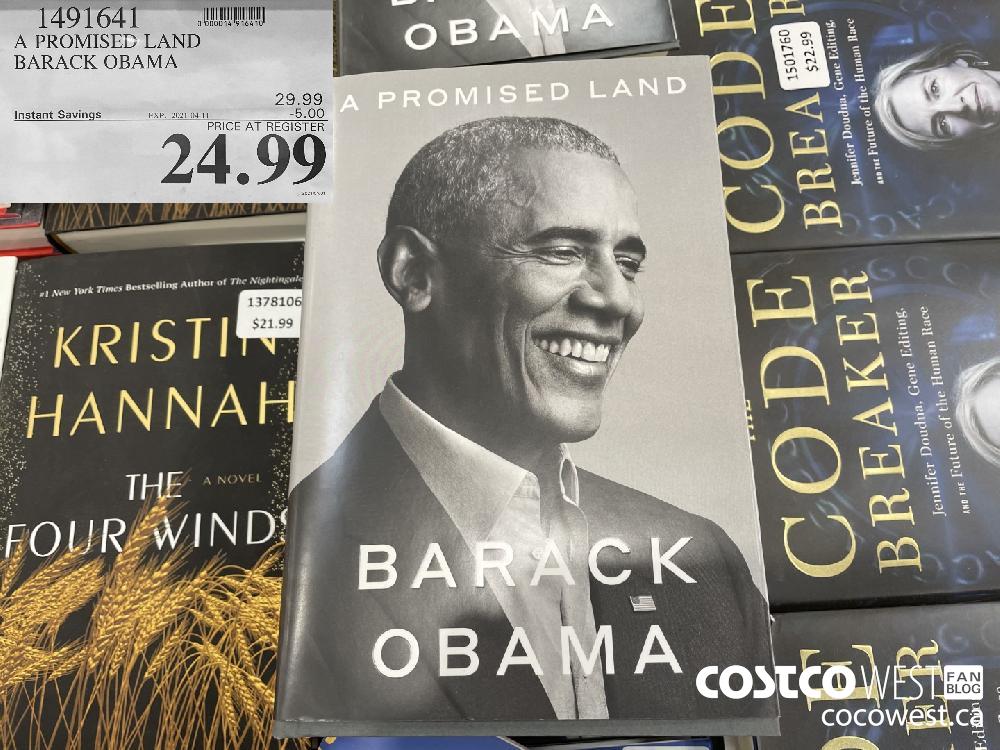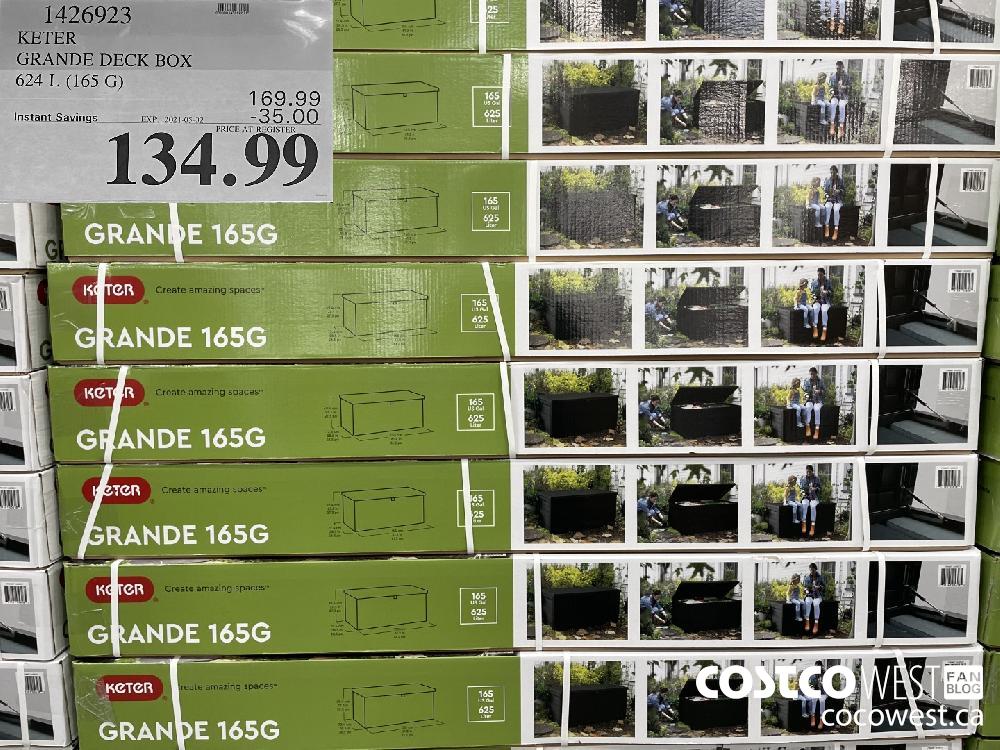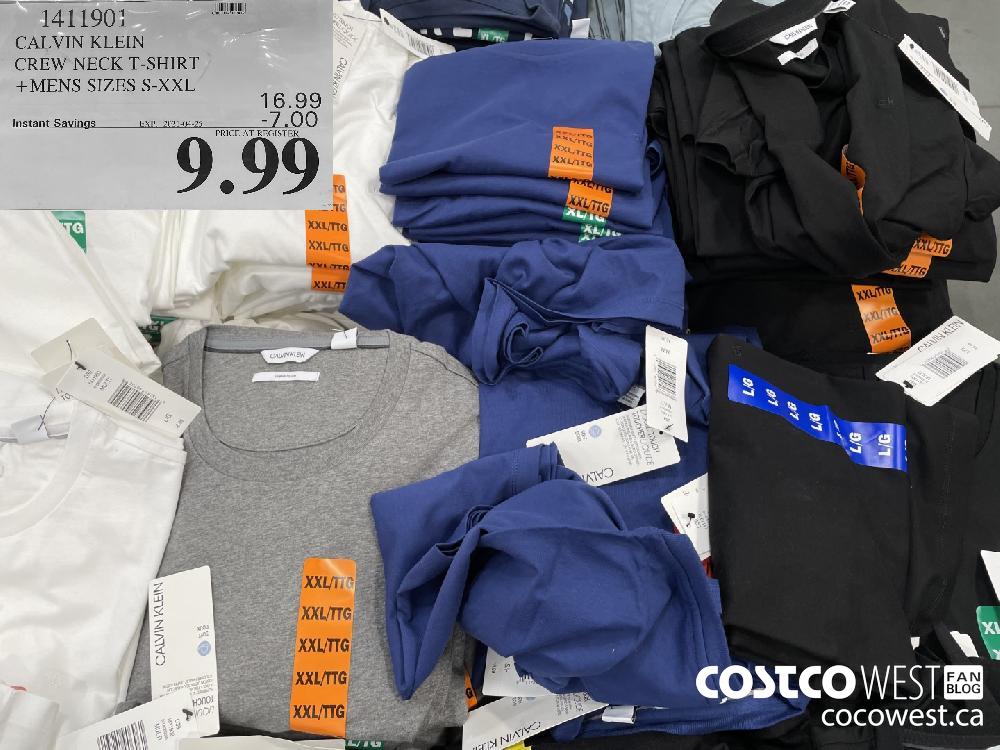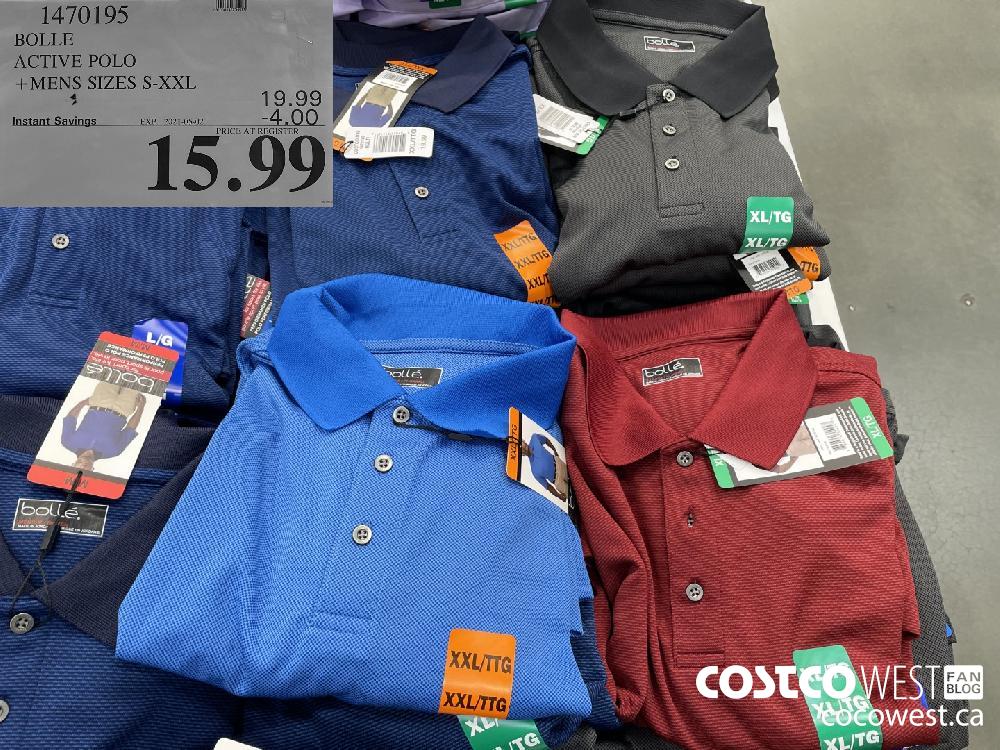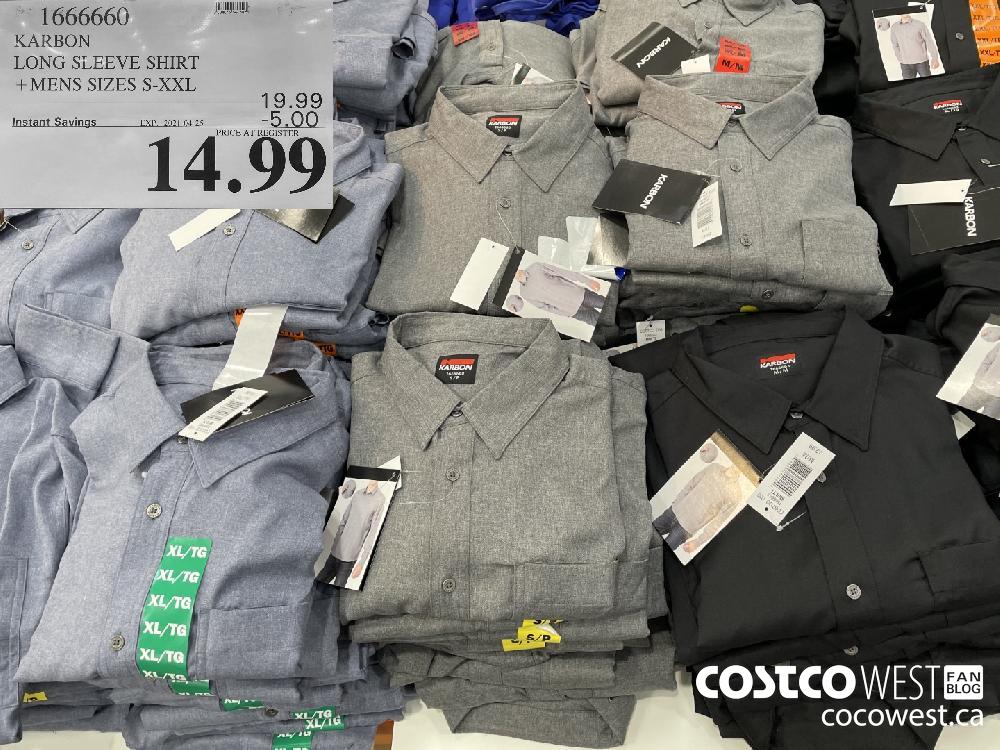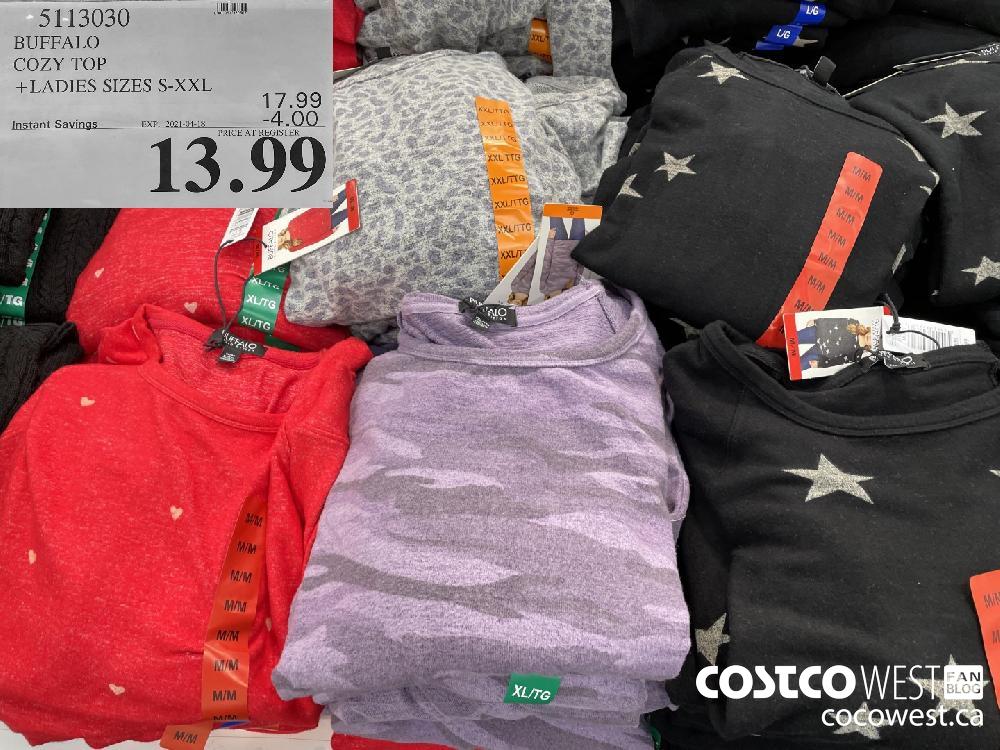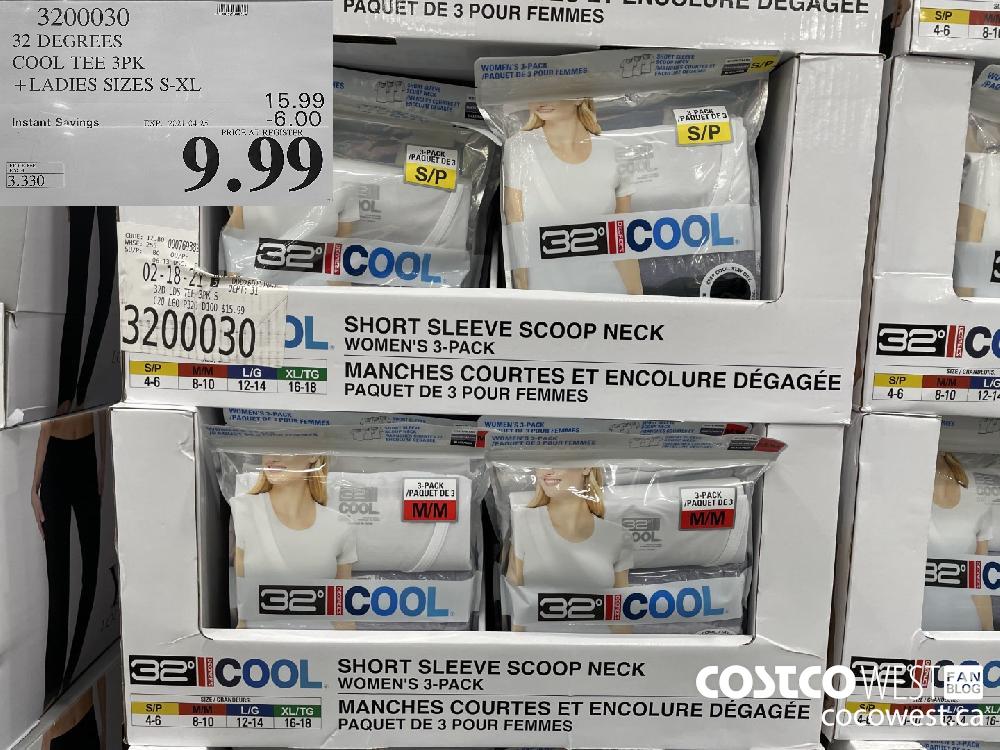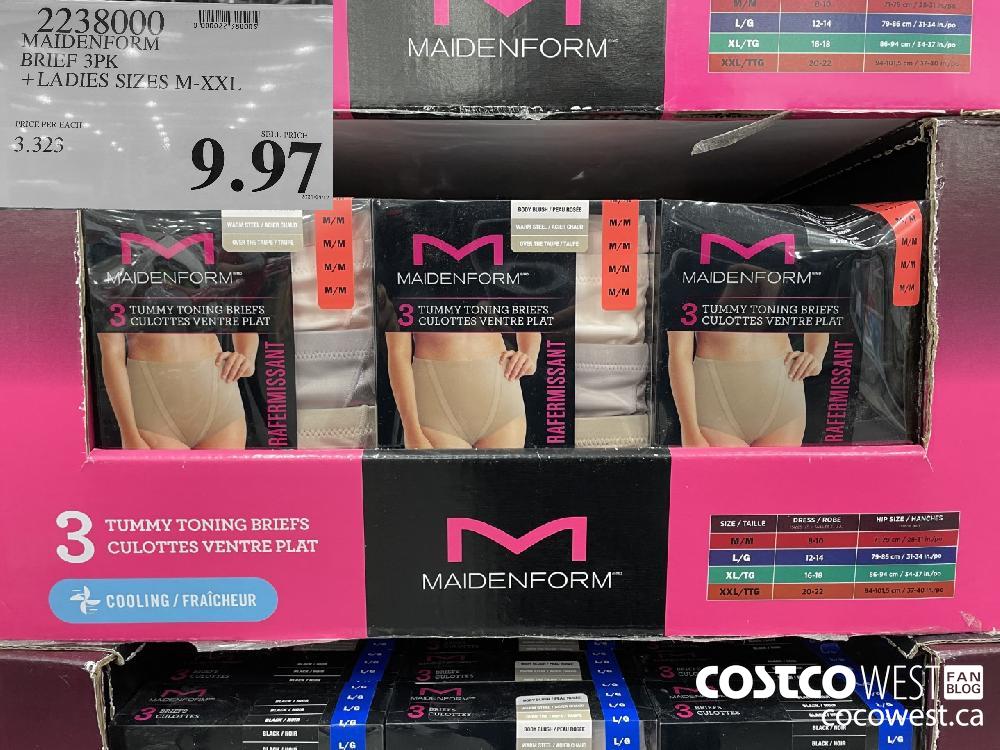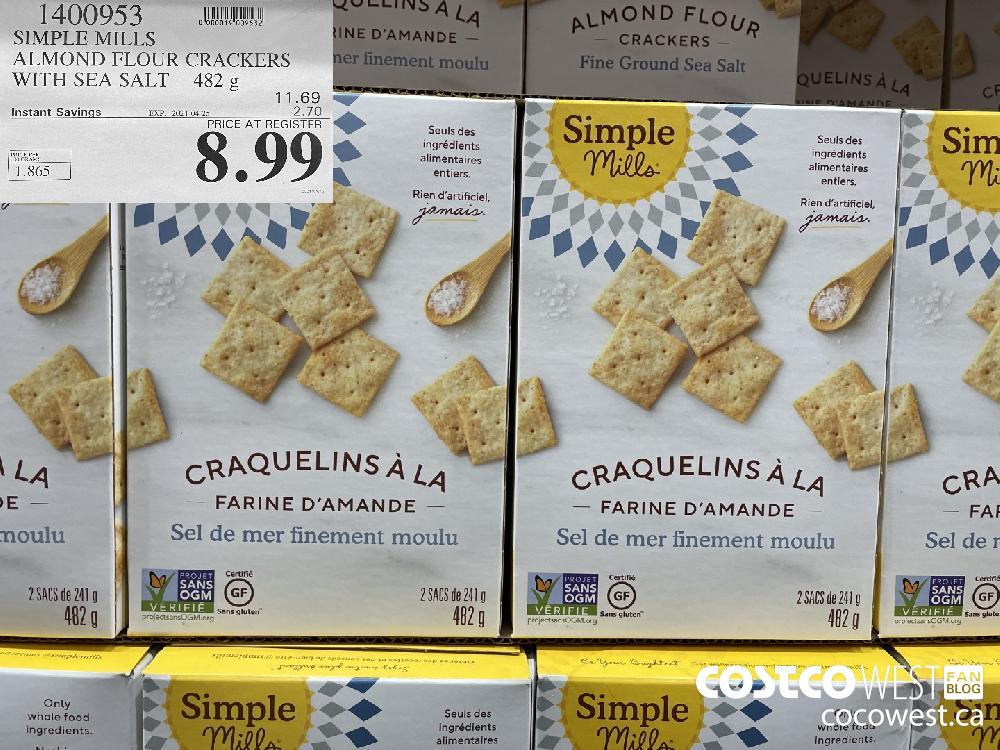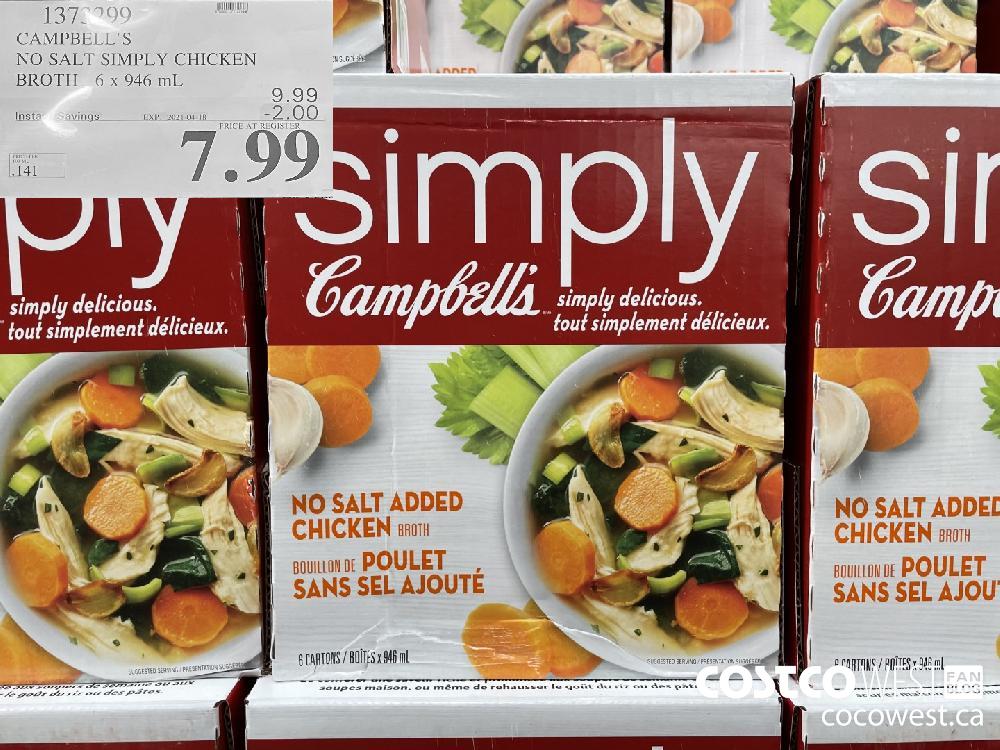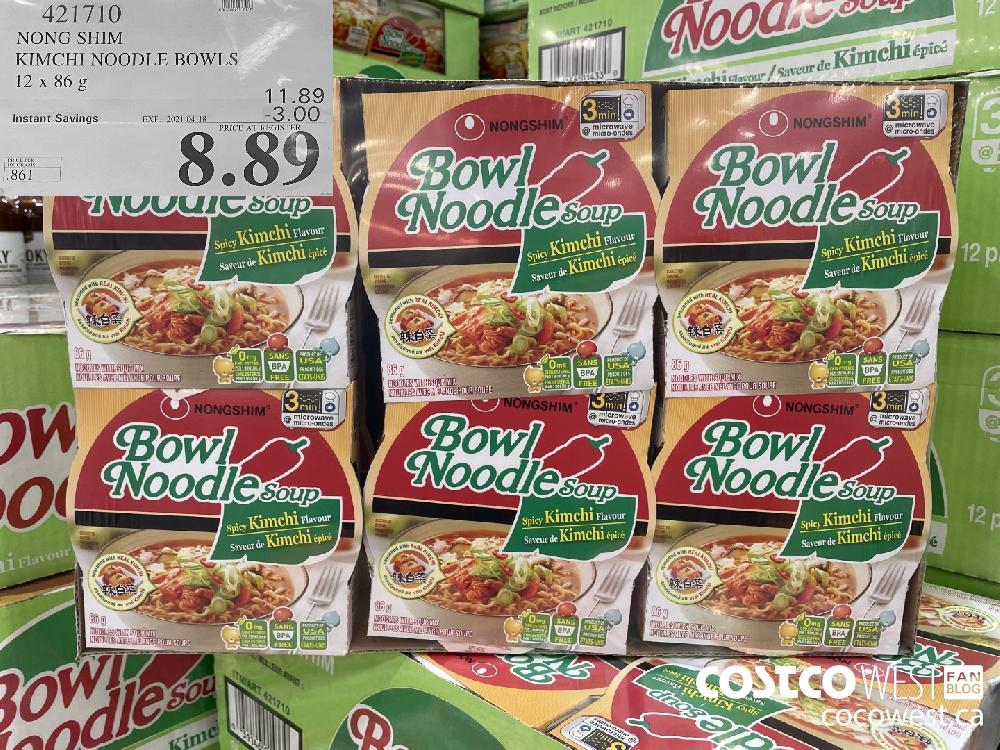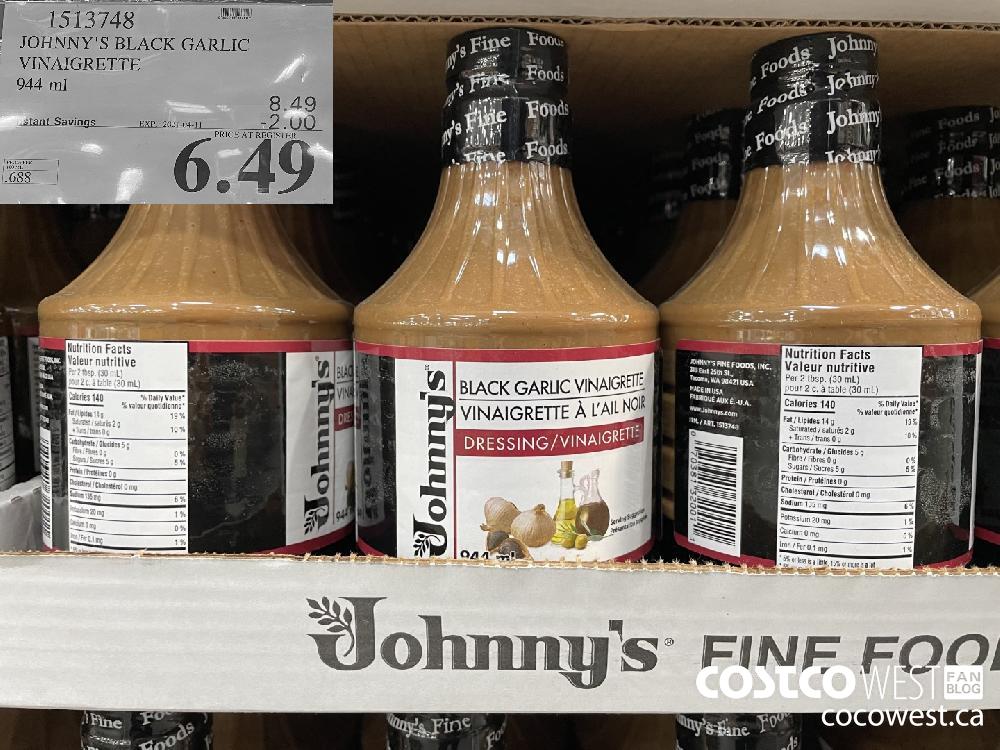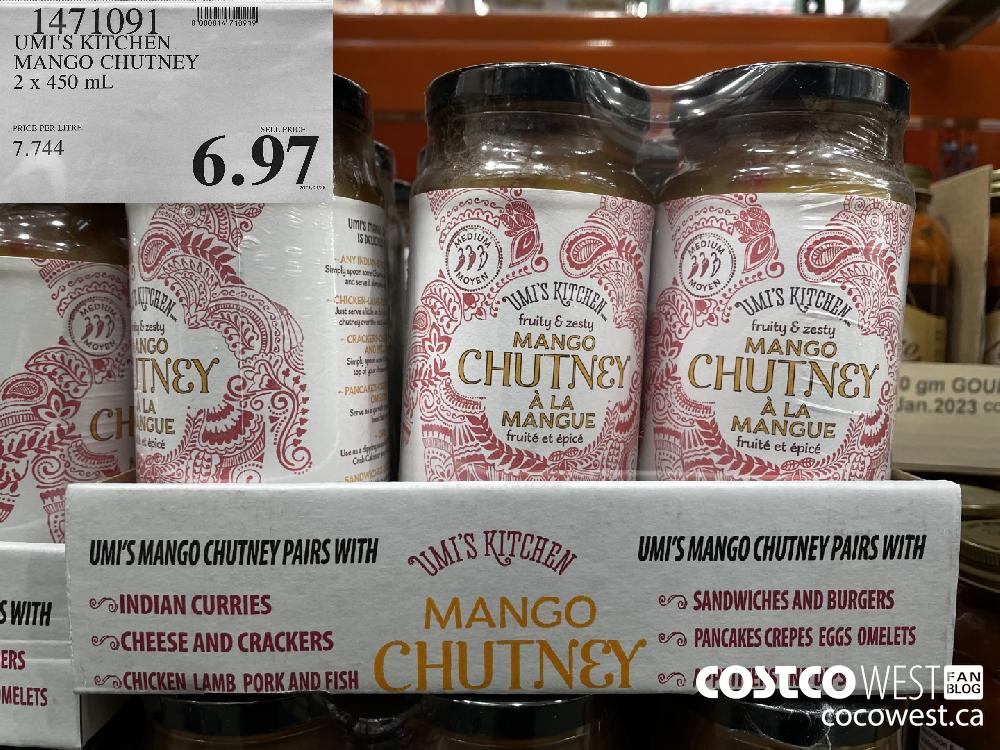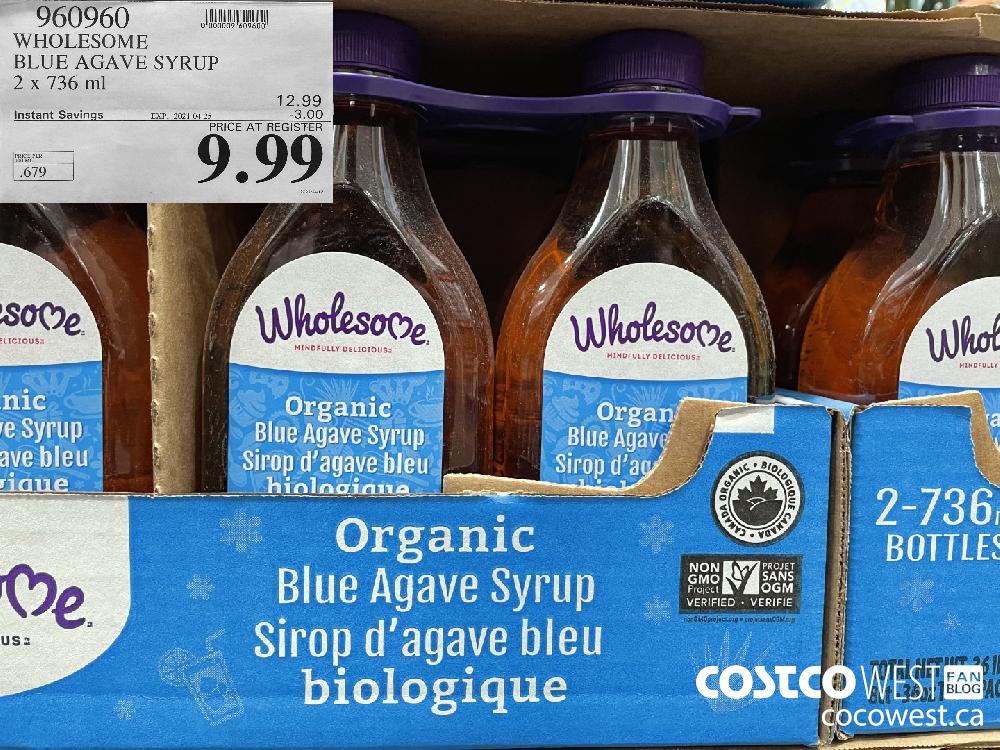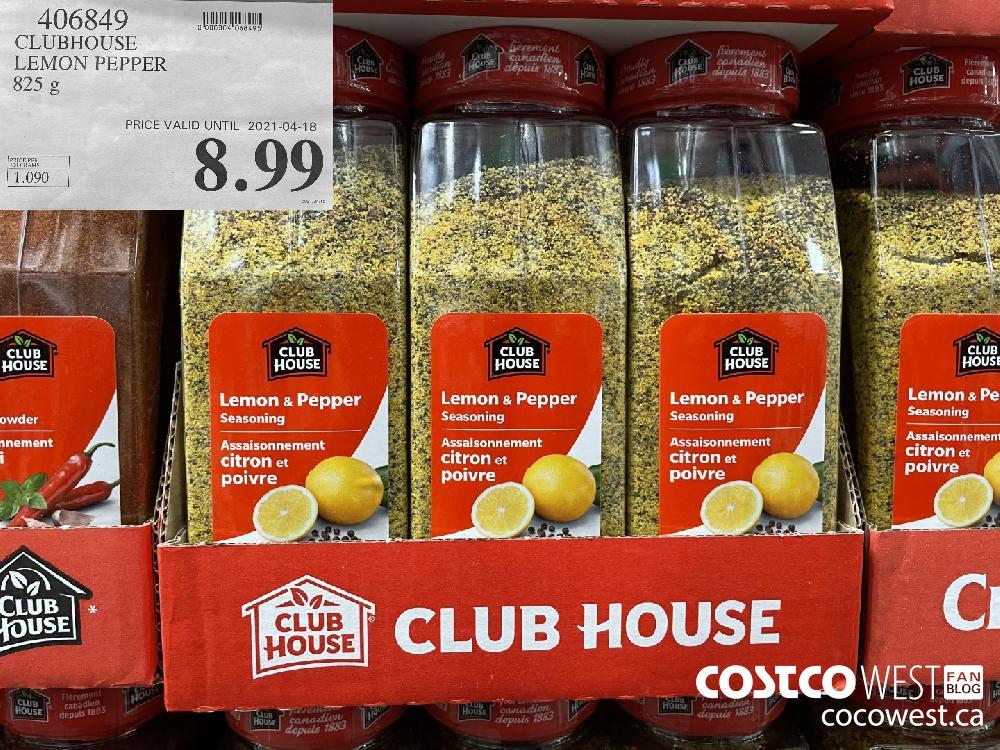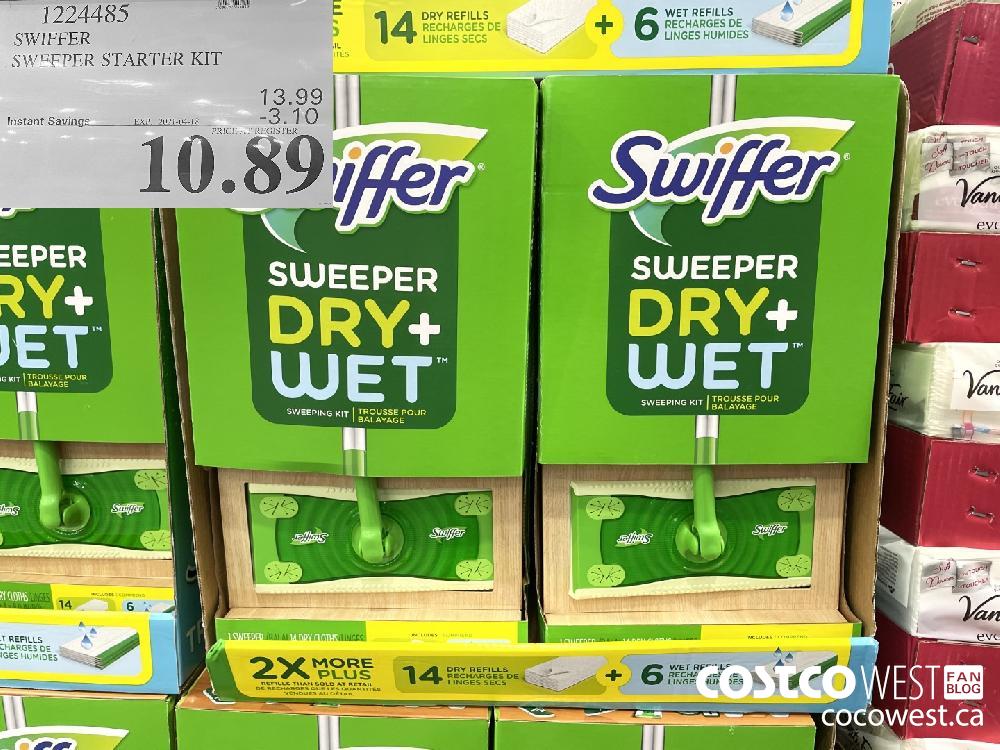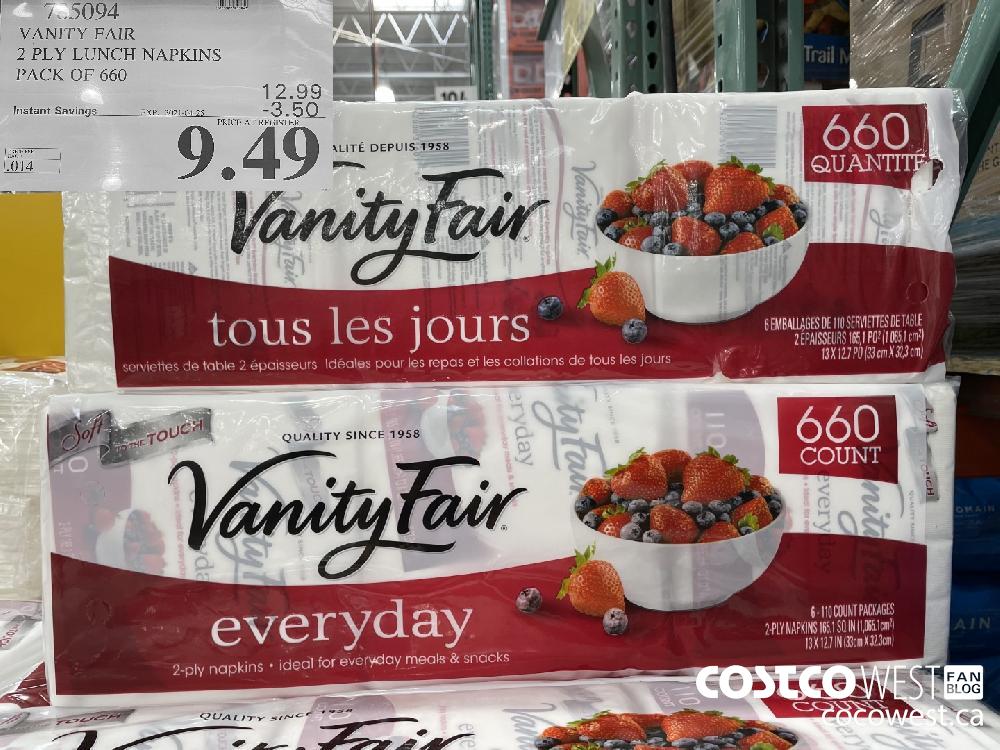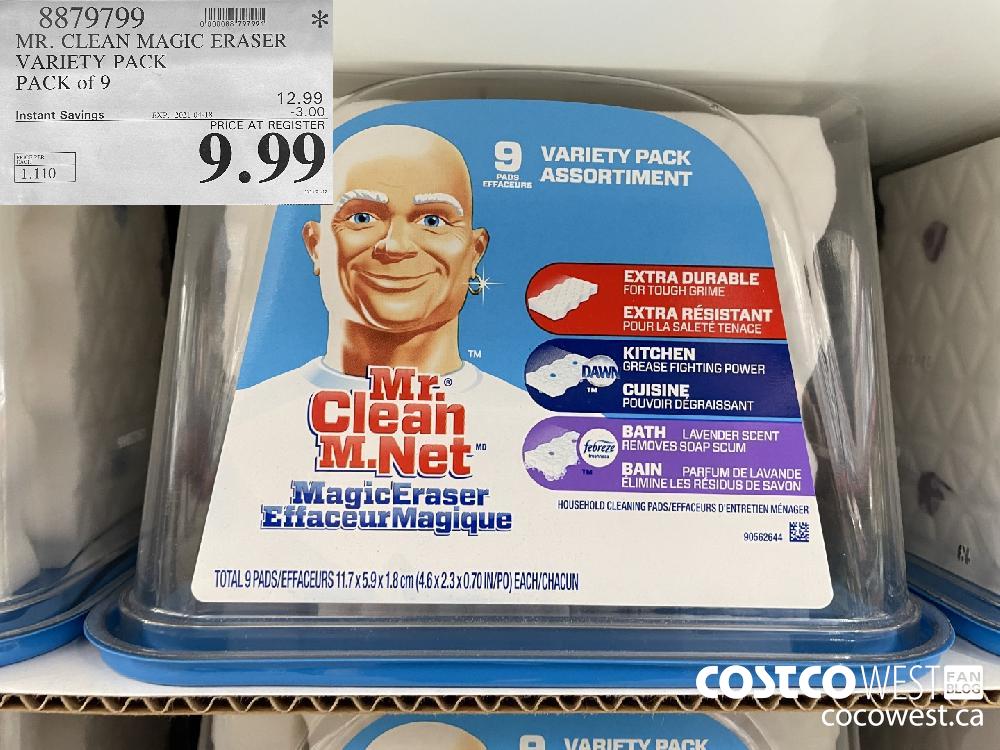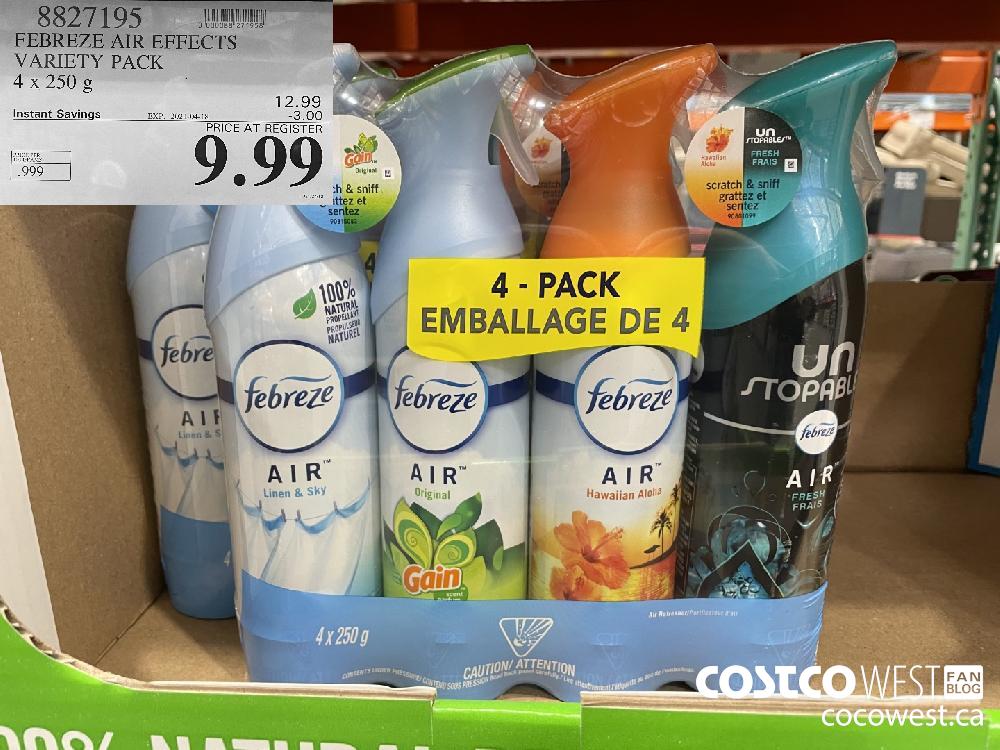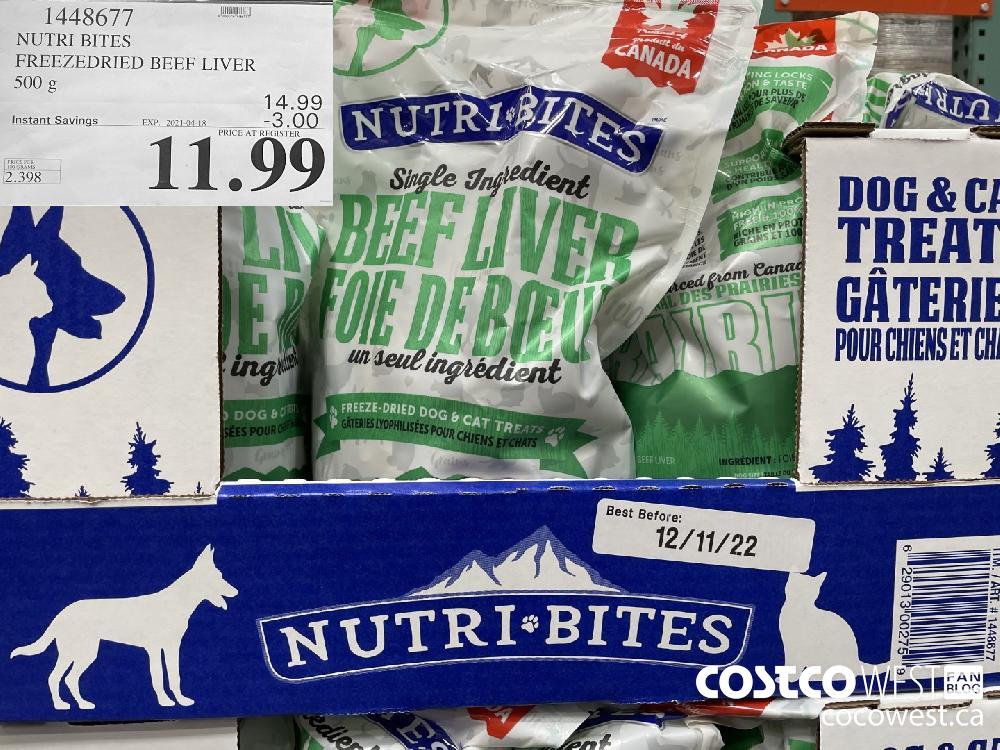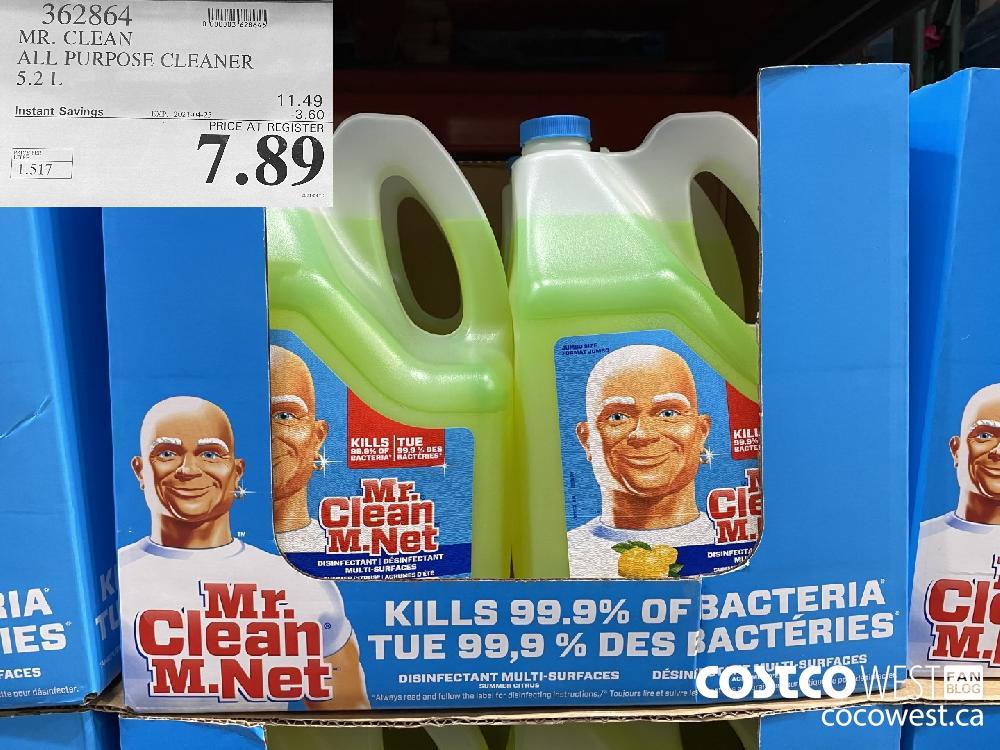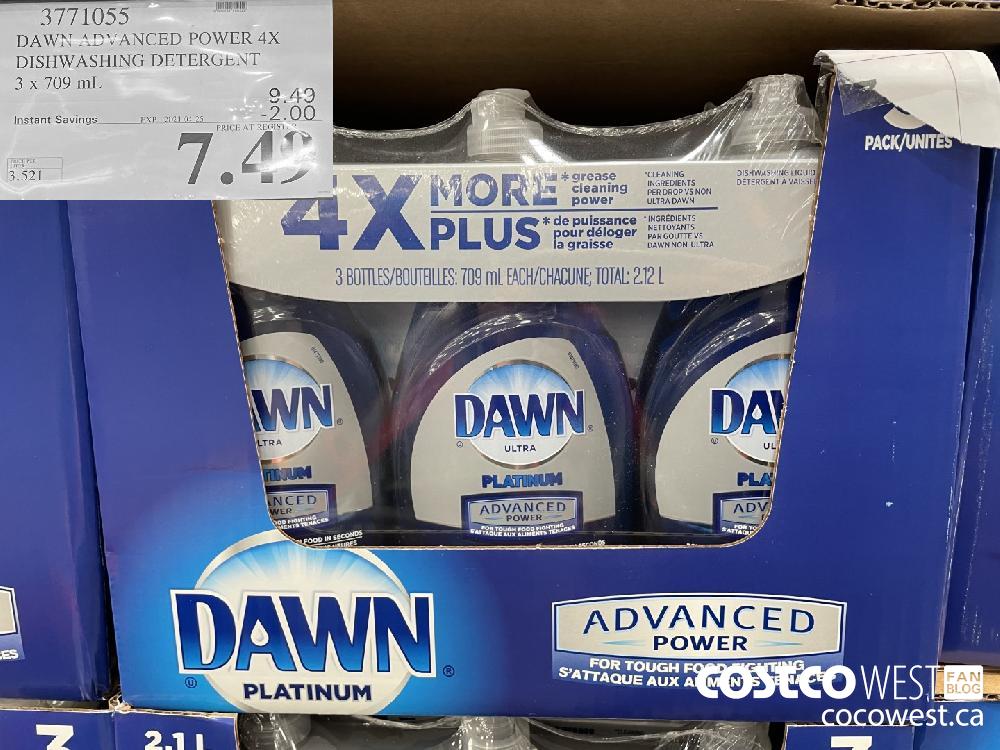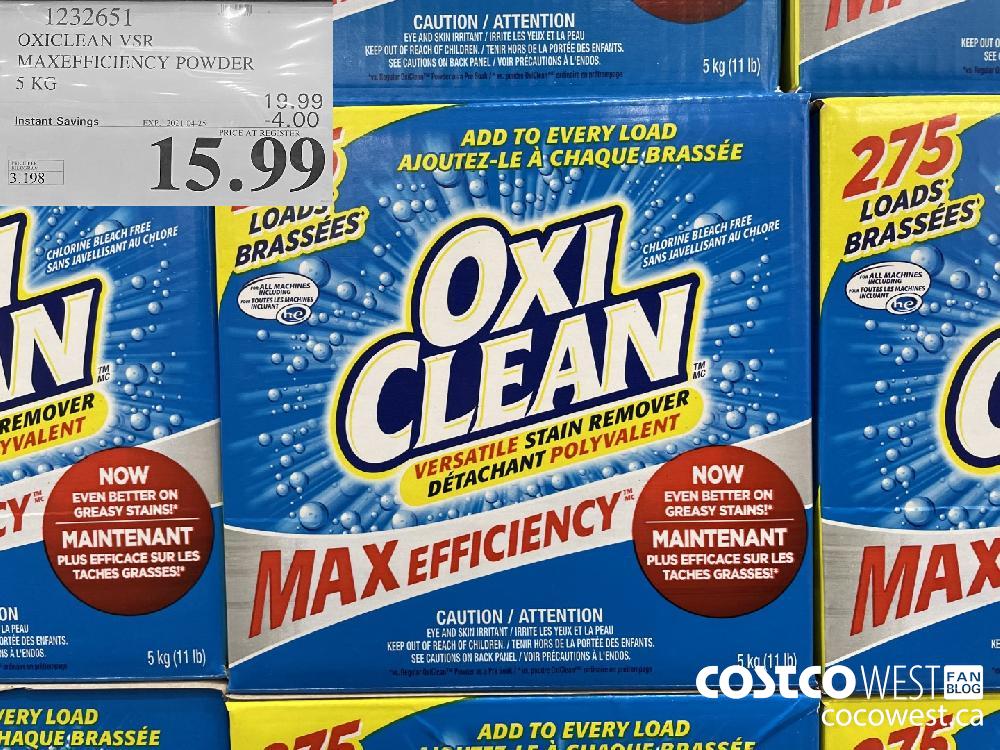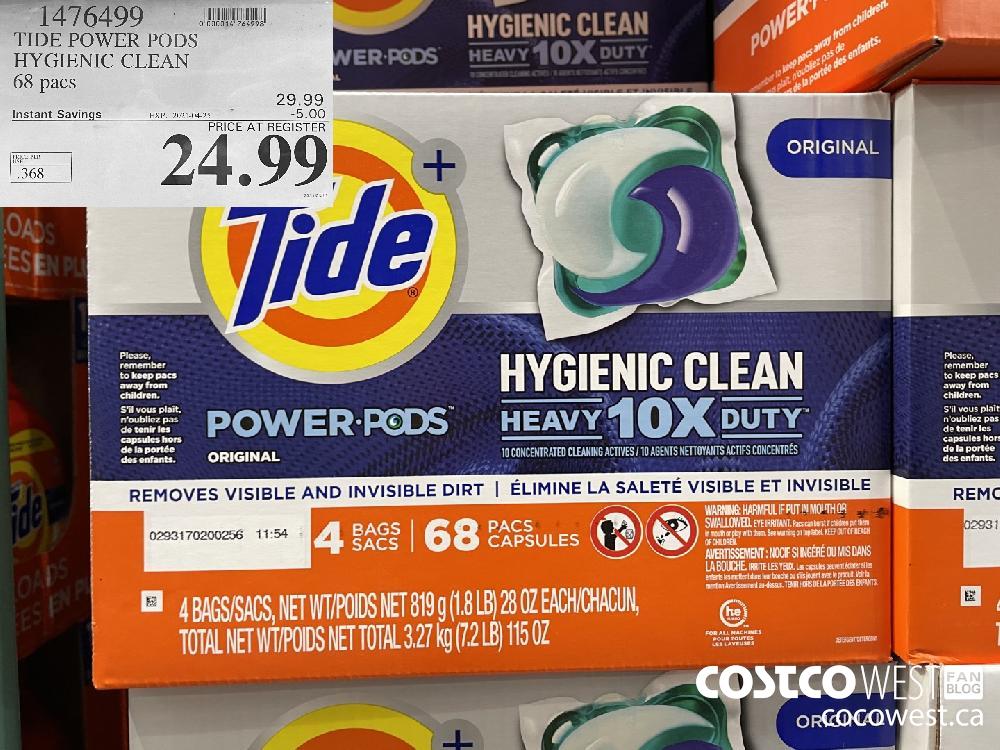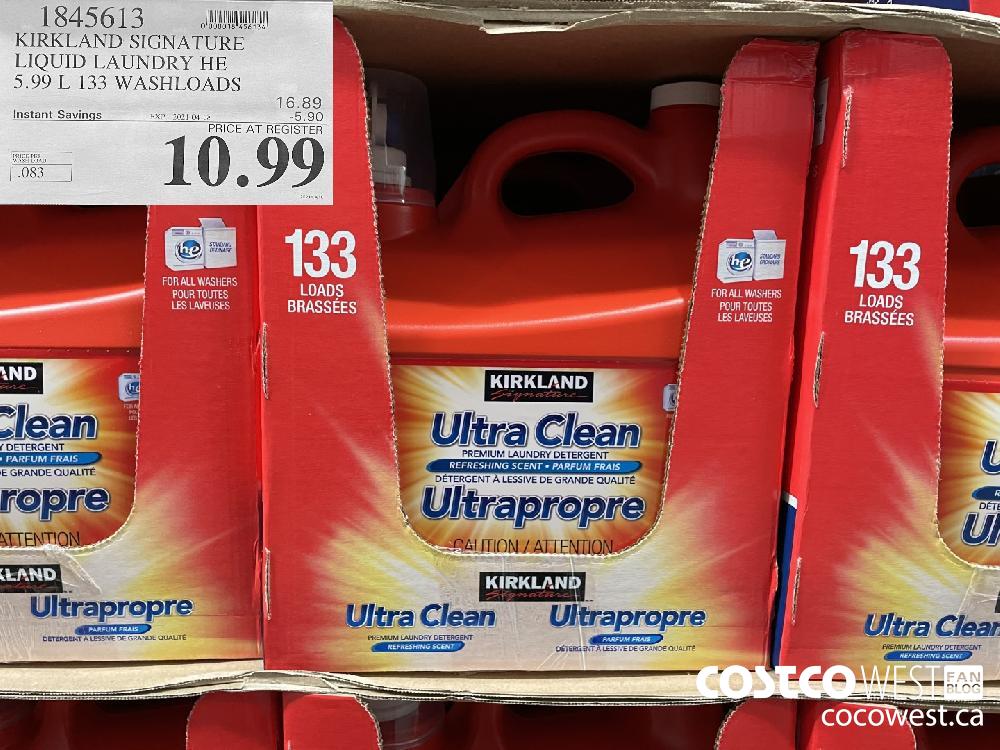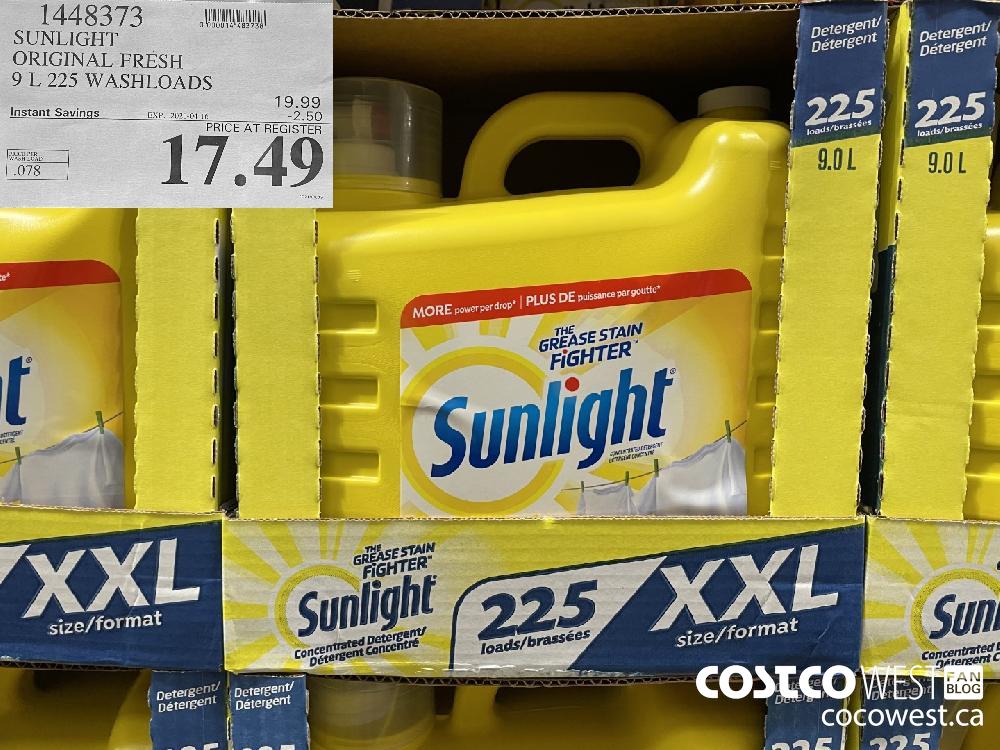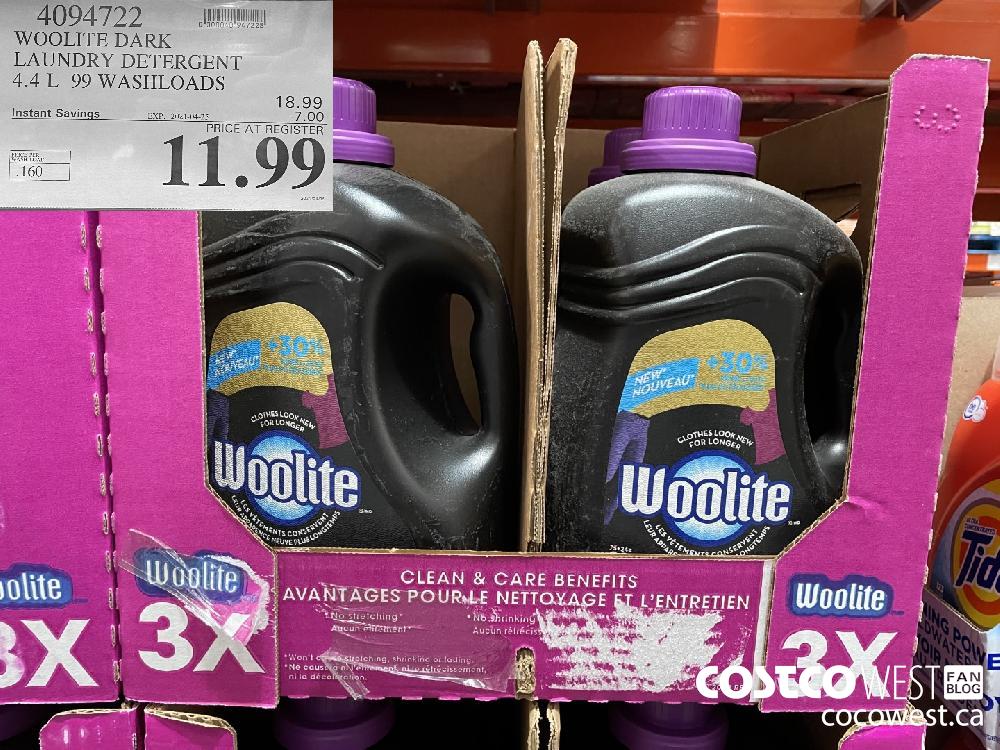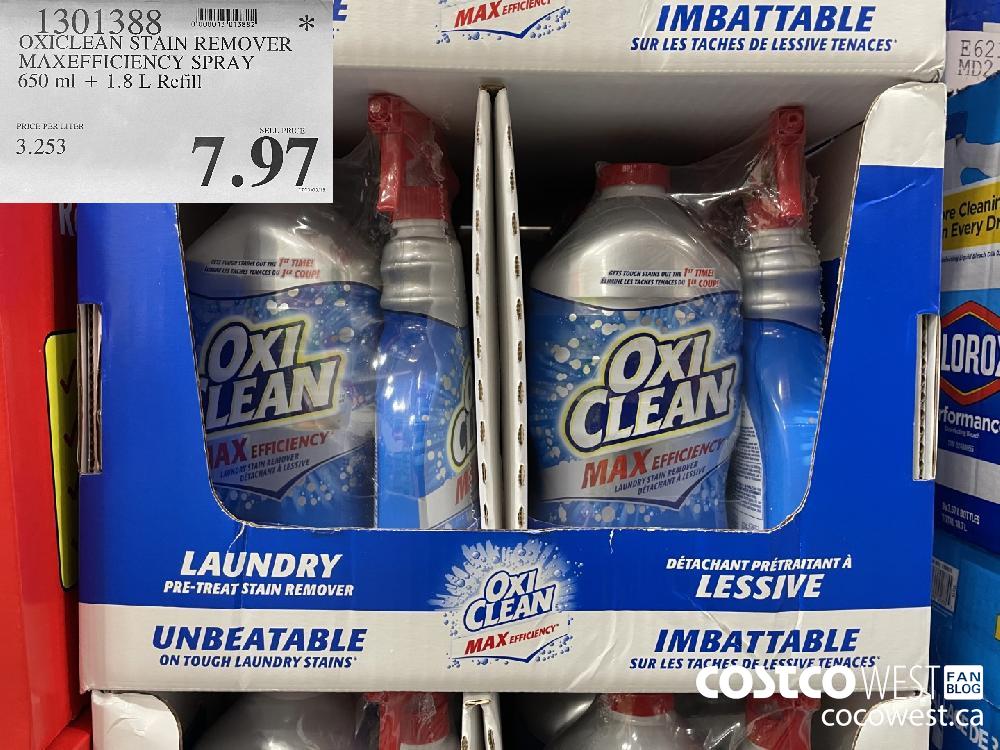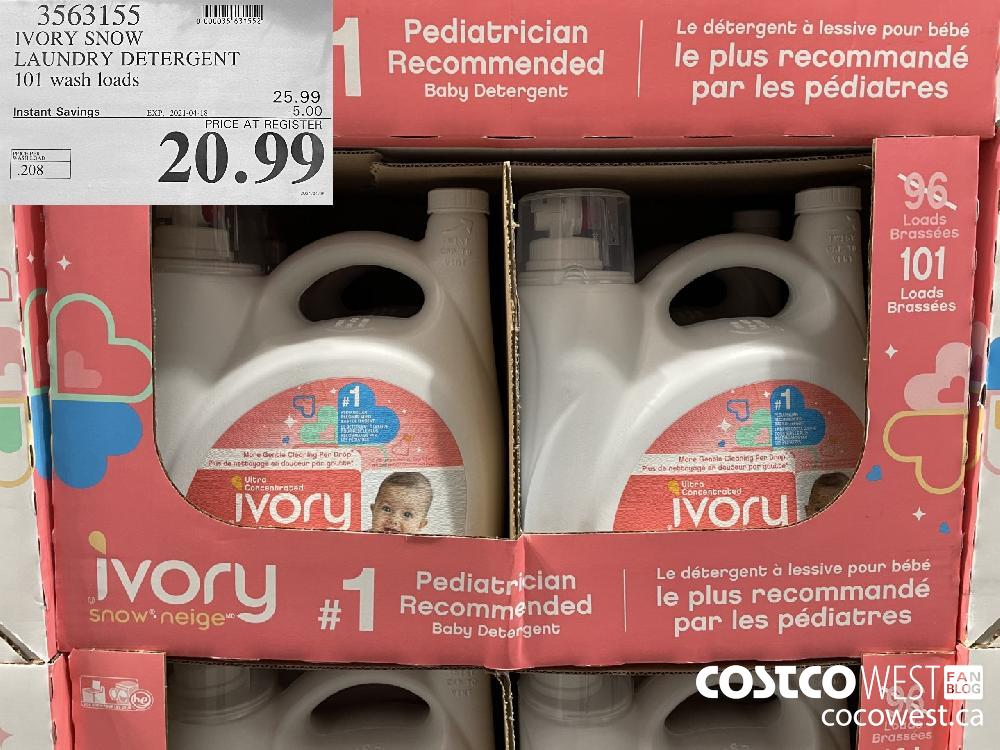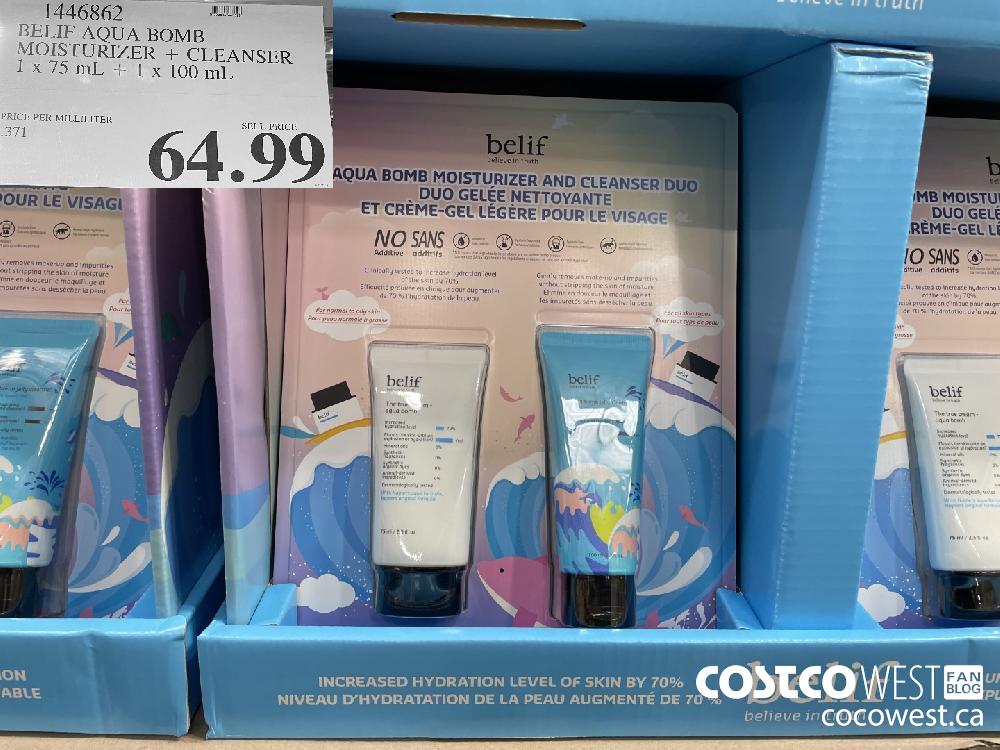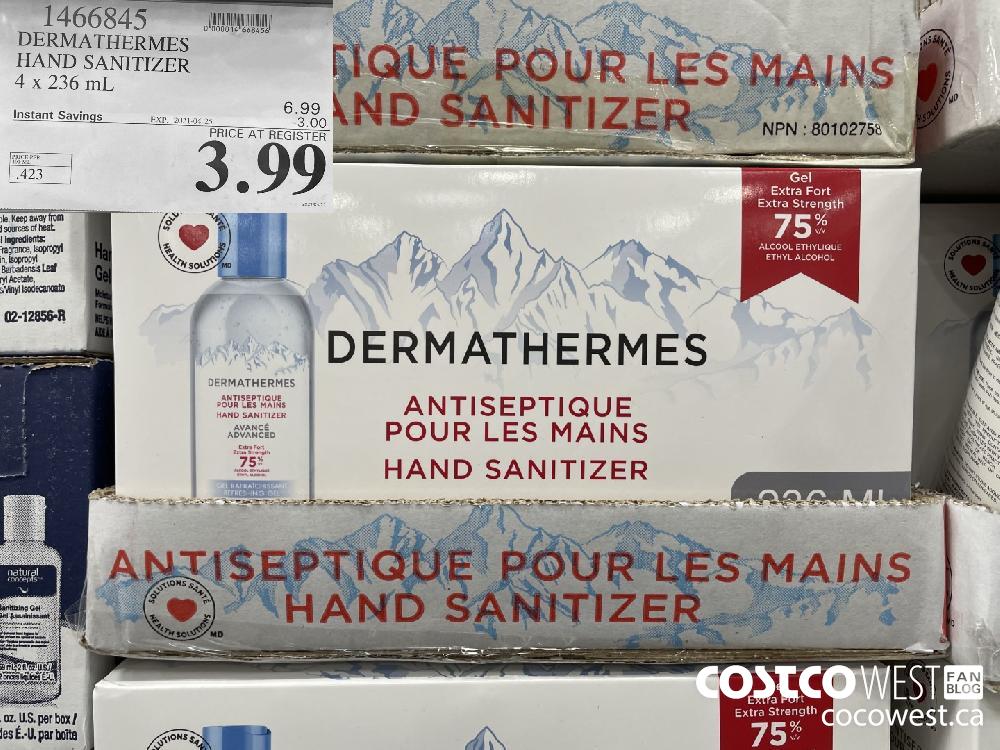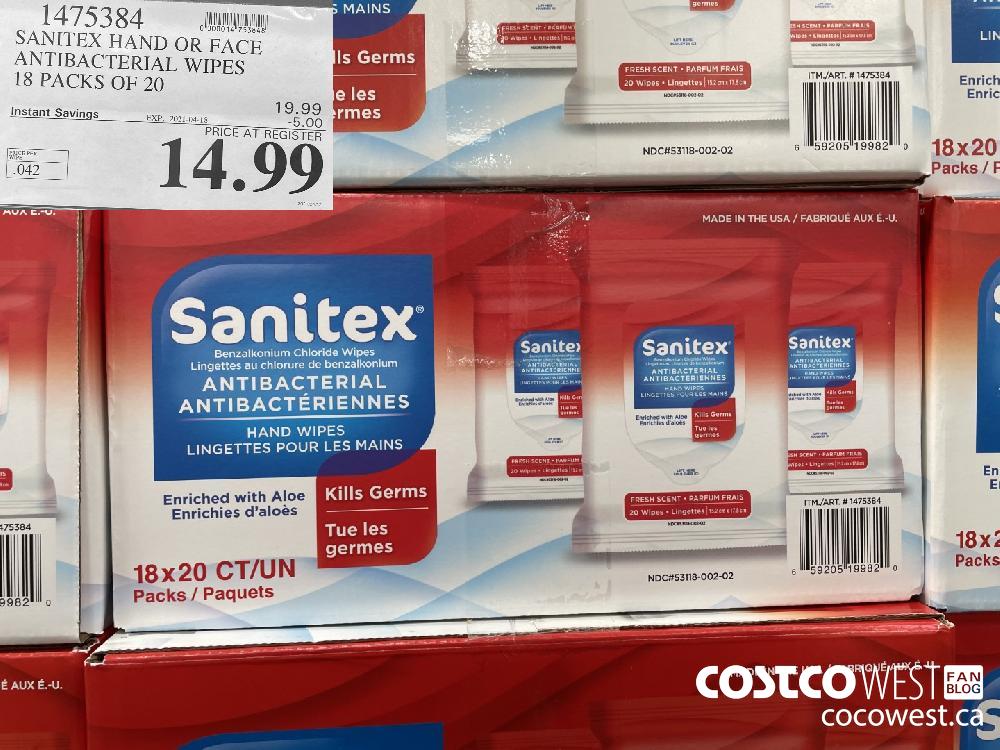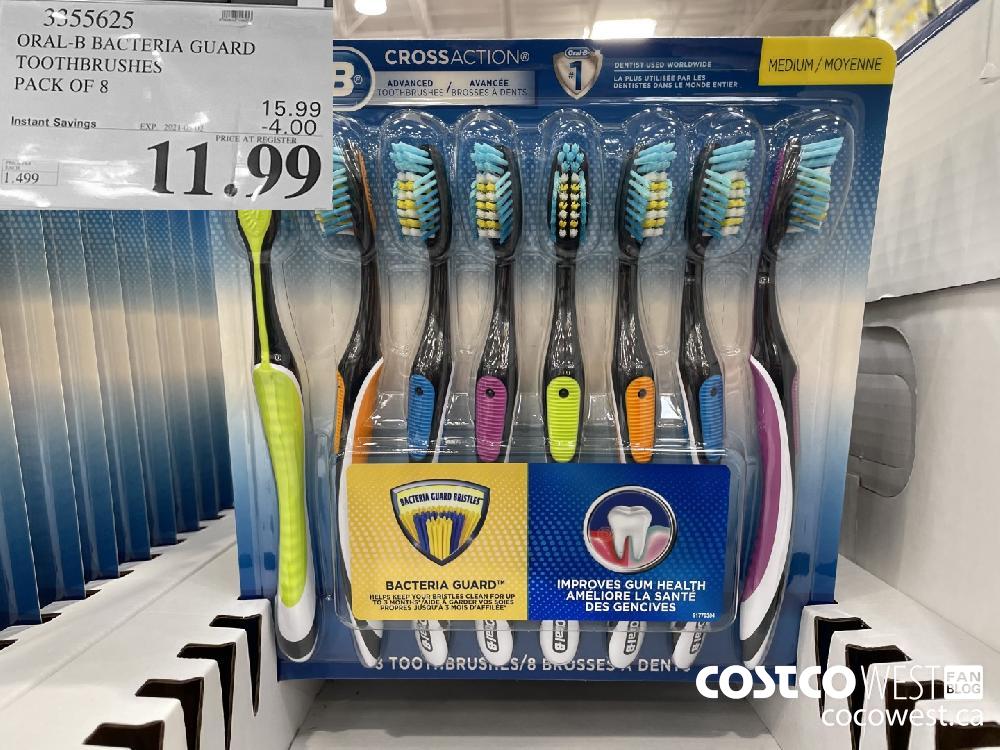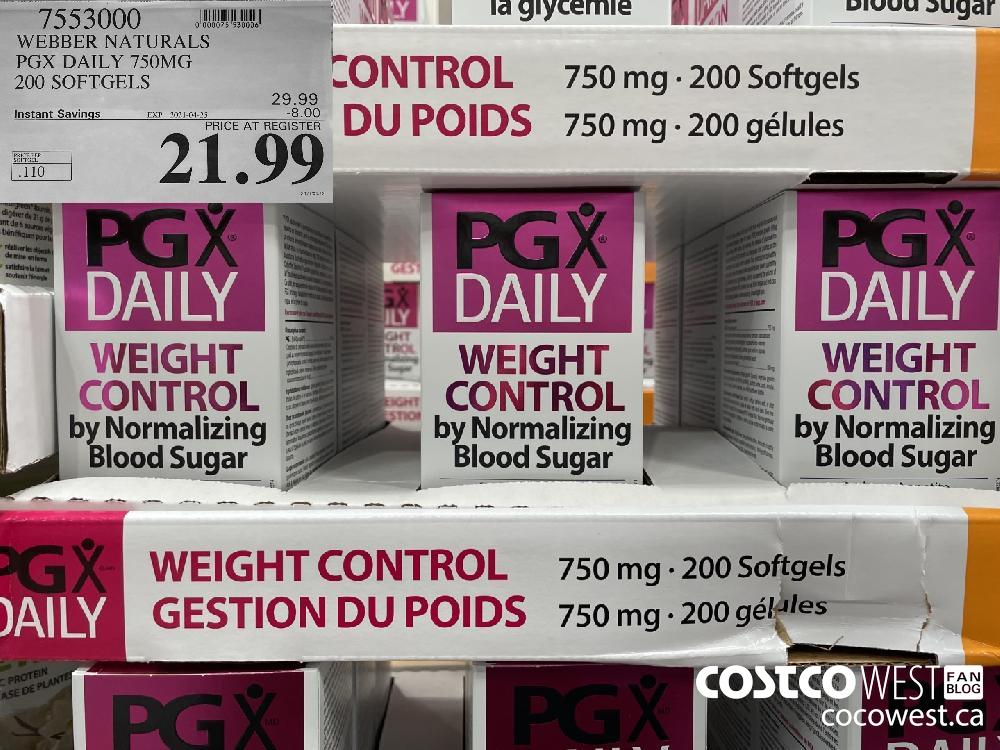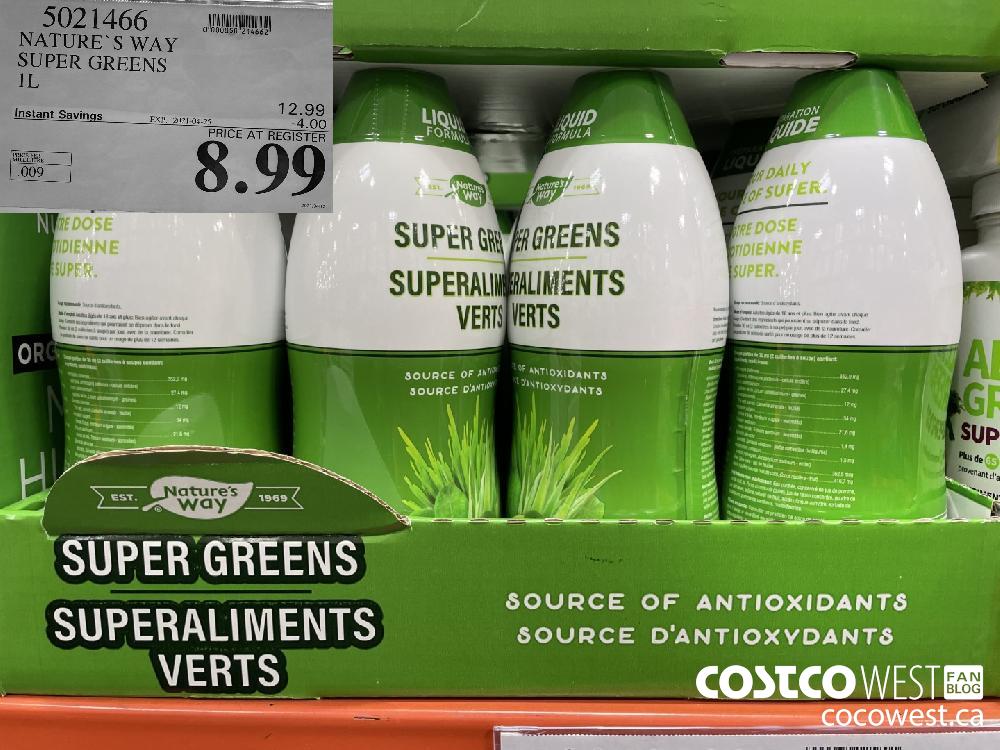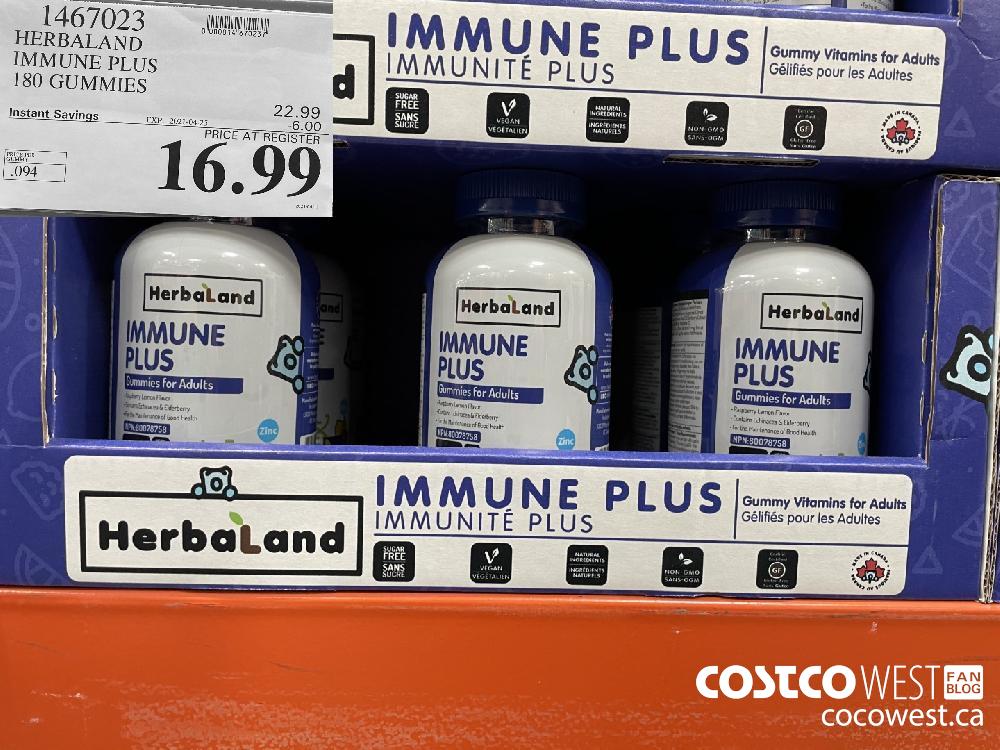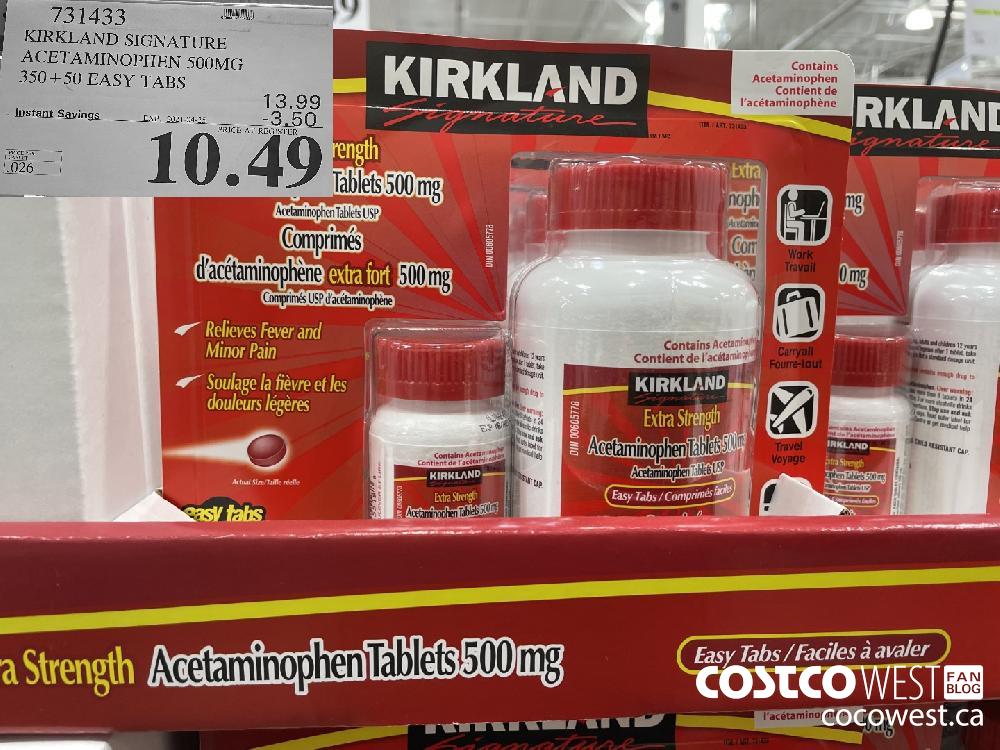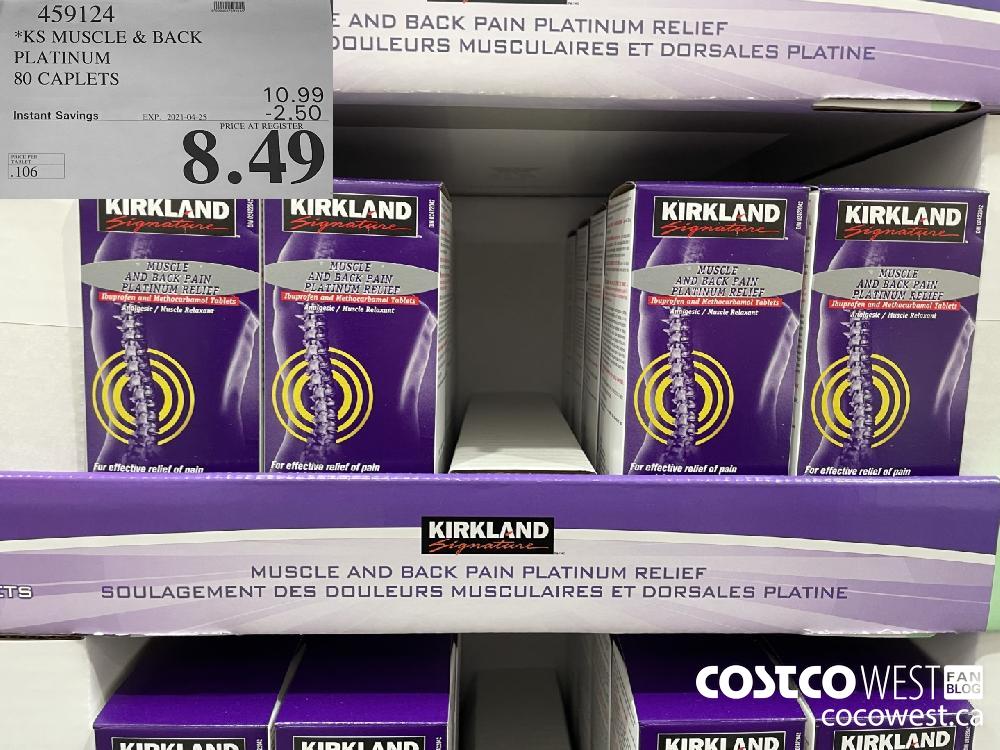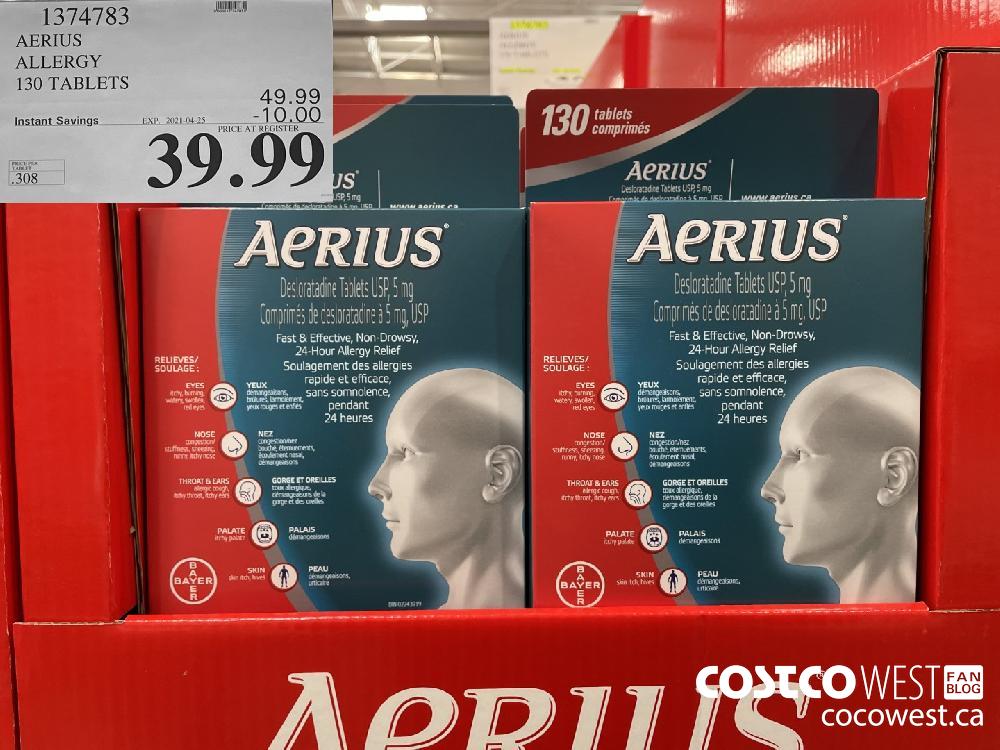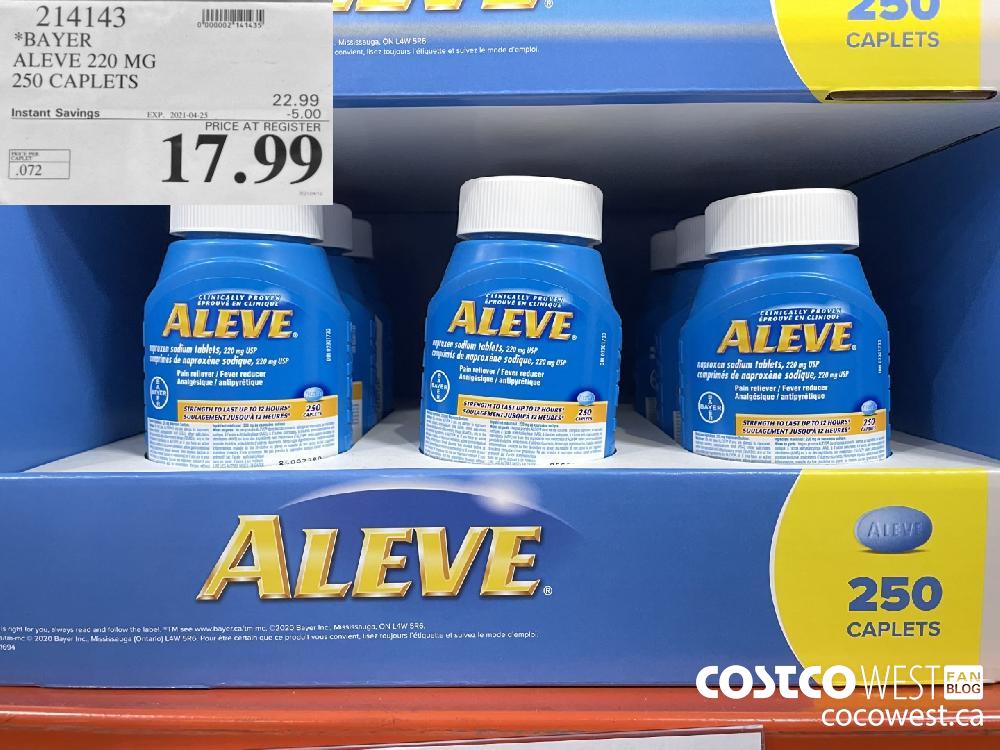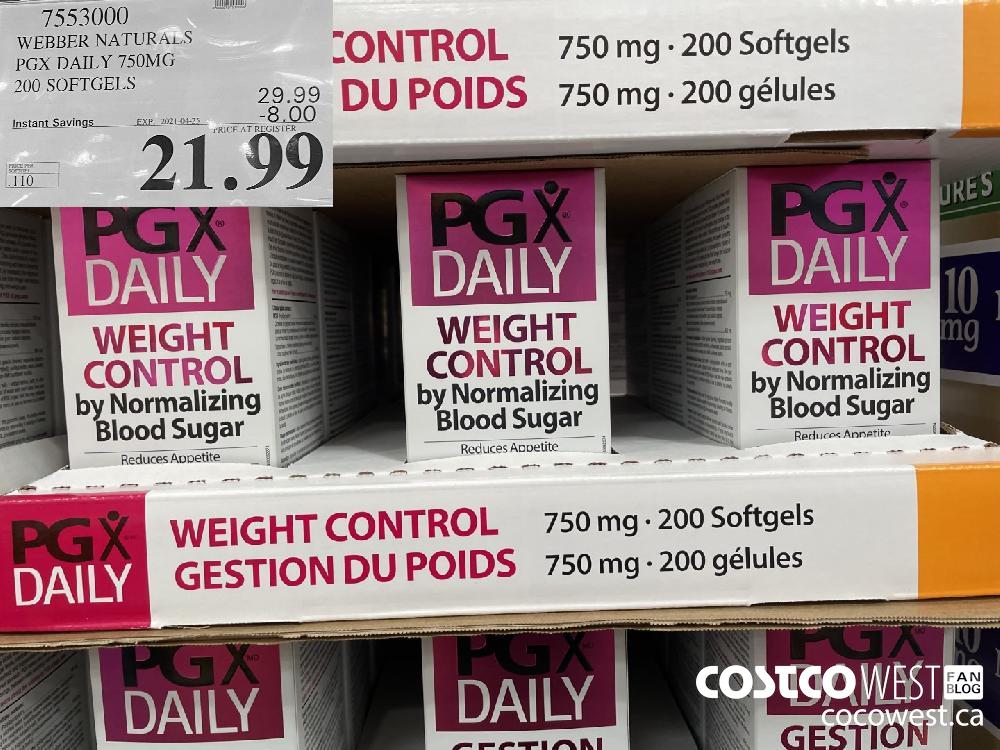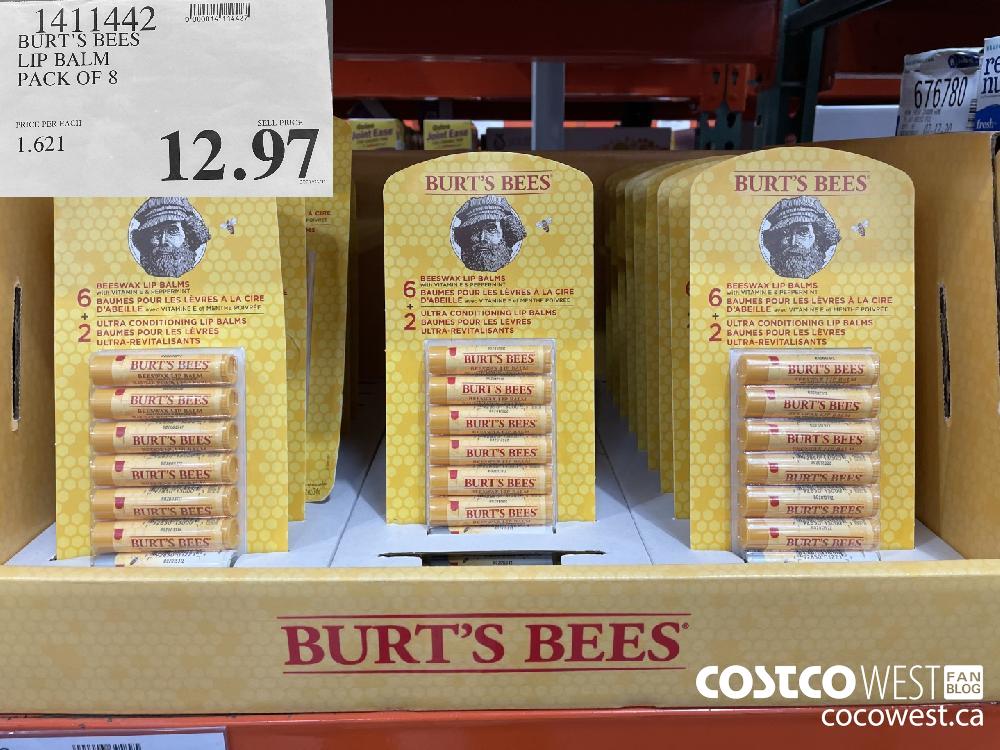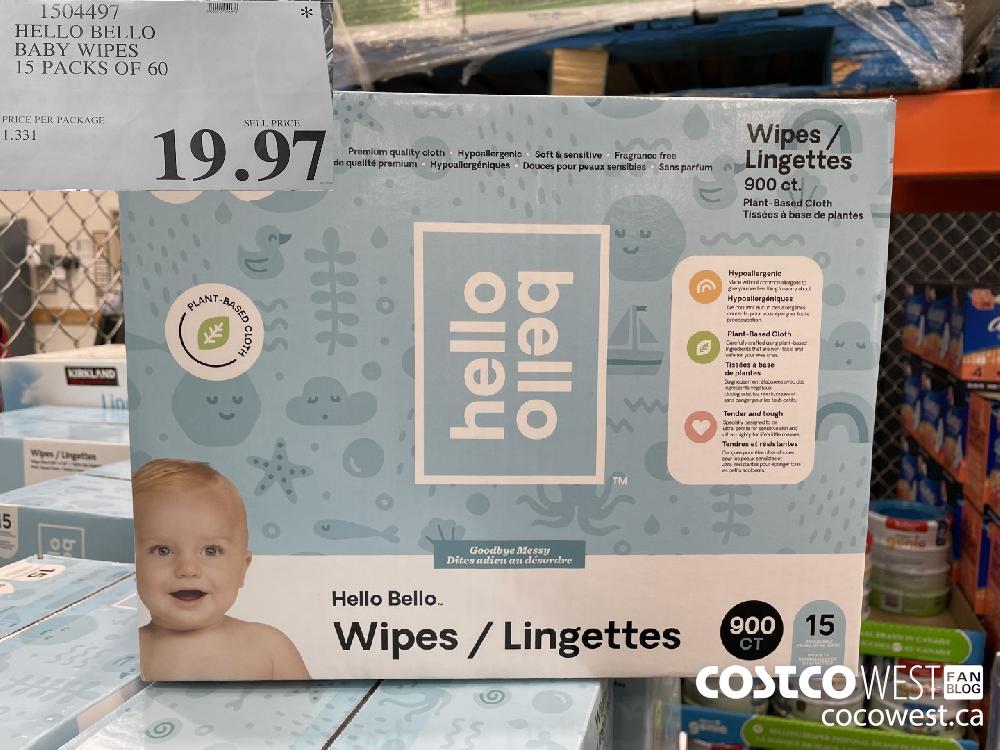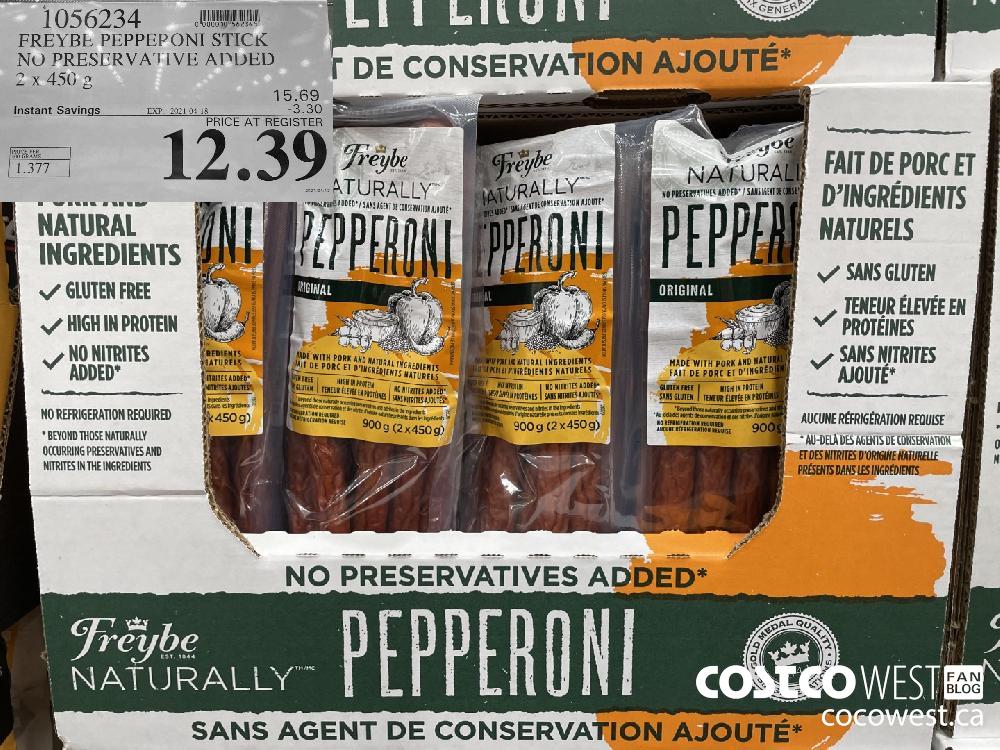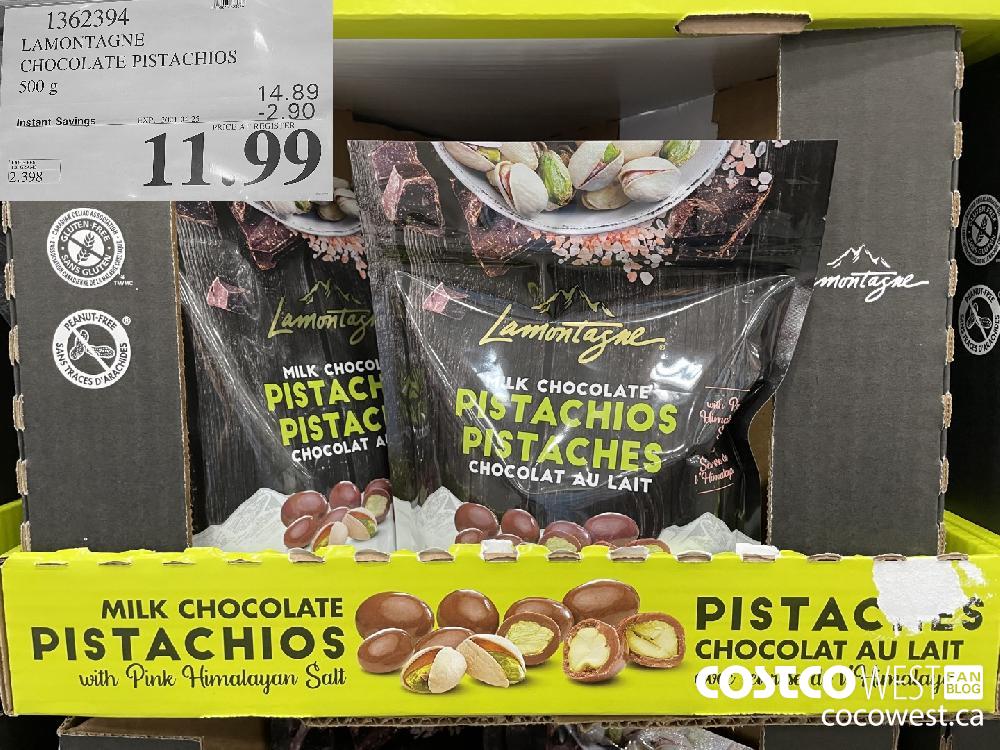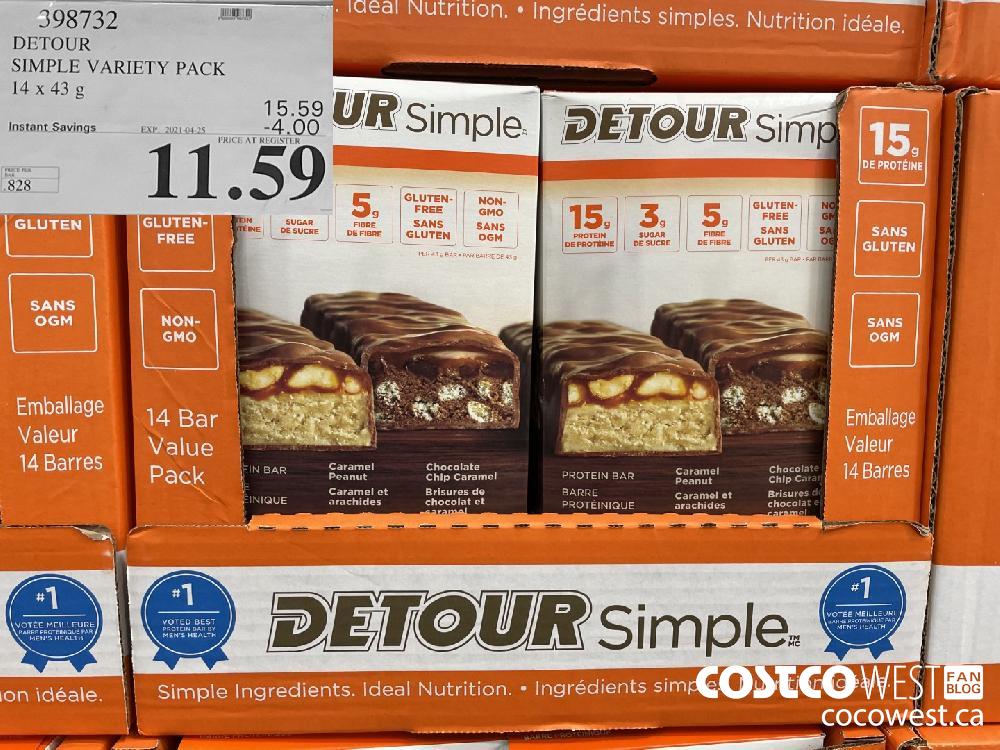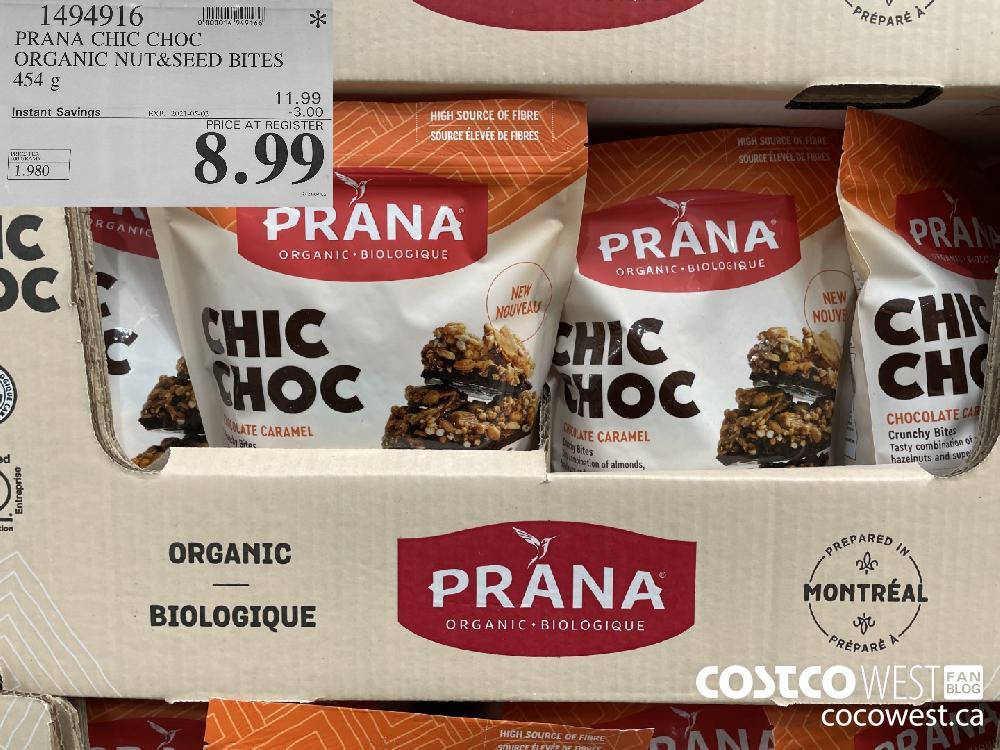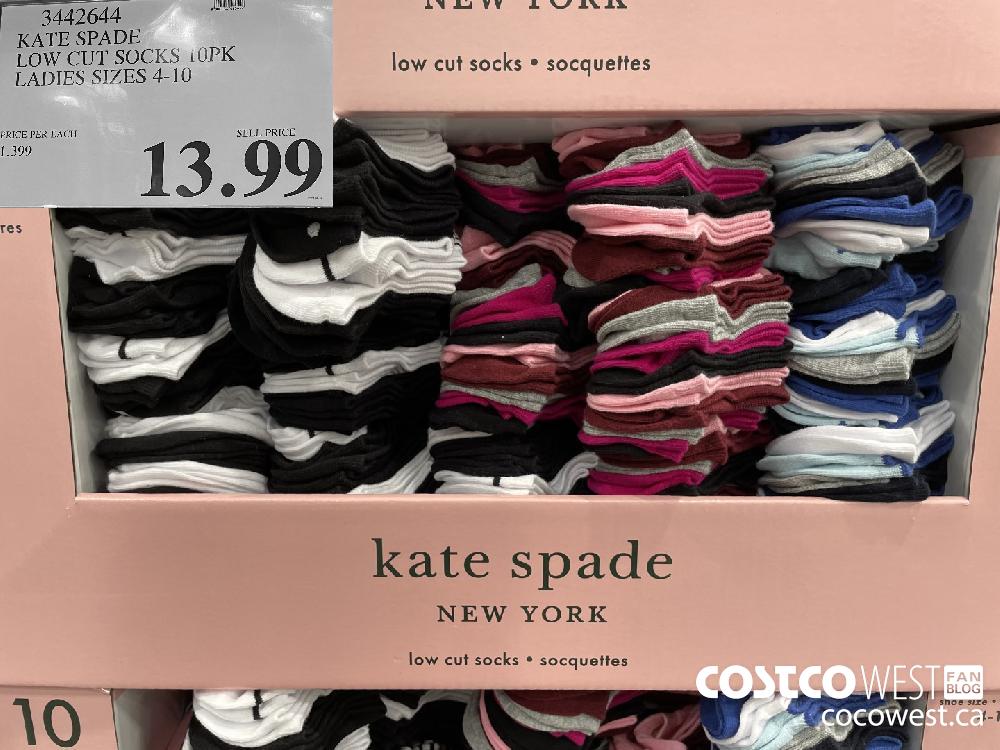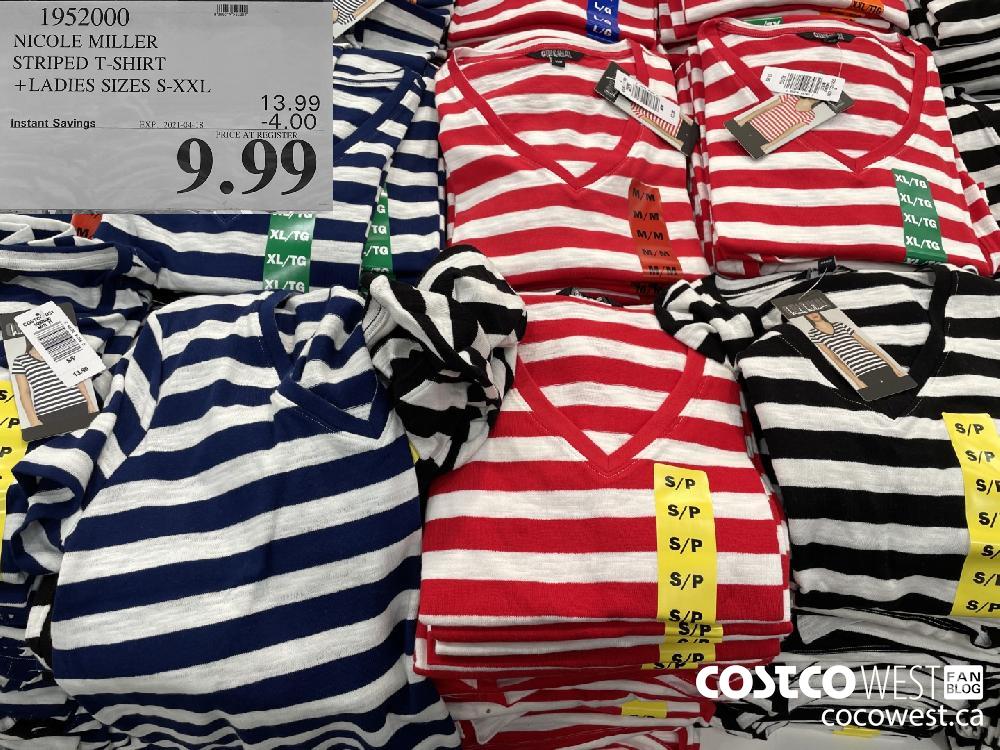 **APRIL FLYER ITEMS**