If you like my reviews for Costco food products the greatest thing you can do is follow me on Instagram or Facebook and also tell your friends about my blog Costcuisine where I review tons of Costco food products each week! You can also check out my Youtube Channel where I do video reviews!
Today I'm reviewing the Bread Garden Buttermilk & Cheese Biscuits from Costco. I absolutely love the Costco Kirkland Signature Cheese Buns and Costco Red Lobster Cheddar Biscuit Mix so I wanted to pick these up to try!
I paid $8.99 Canadian for the 16 individually wrapped biscuits which isn't totally unreasonable for 16 biscuits but not the cheapest either.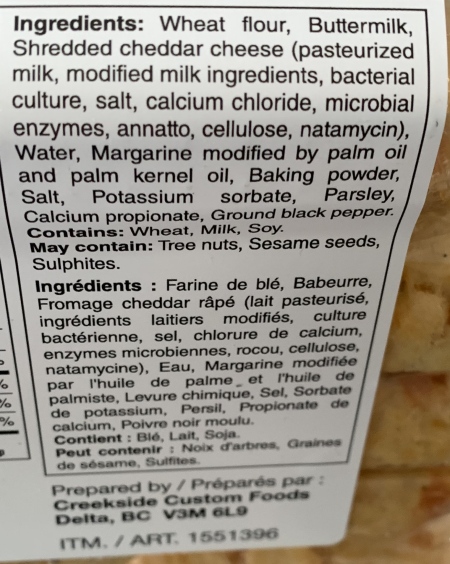 The best before date on the biscuits is about eight days from the date we purchased them. The packaging recommends serving them warm. Because they're individually wrapped it's really easy to bring them with you for lunch, work or school for a snack. I like having cheese biscuits along with soup or a salad!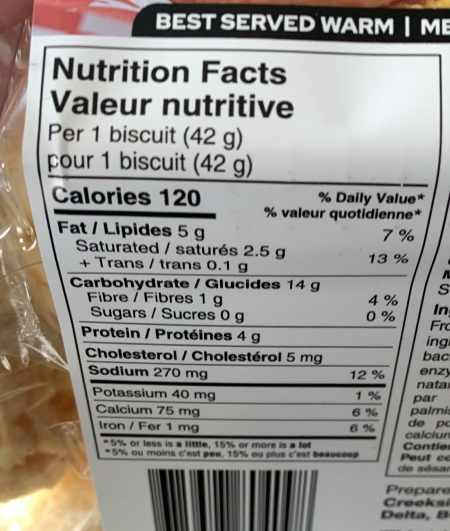 I actually was surprised by the calorie and fat content, at least it seems low to me for a cheese biscuit. One biscuit has 120 calories, five grams of fat, 14 grams of carbohydrates, one gram of fibre, zero grams of sugar, four grams of protein and 270 mg of sodium.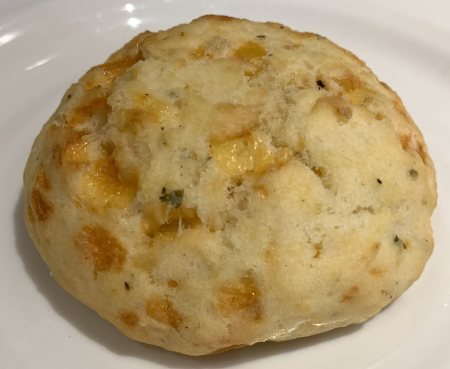 I have to say I like these better than other Bread Garden products I've tried but I still didn't love them. They definitely need to be served warm. They're dry, crumbly, spongy and really dense with not a ton of cheese flavor. Butter helps with the dryness, but do you really want to be slathering butter on a biscuit? They're a bit peppery but otherwise don't have a ton of flavor. I think I'd like these if they were a bit softer and fluffier and had more cheese flavor. I honestly suggest sticking to the Costco Kirkland Signature Cheddar Jalapeno Bagels or the Costco Kirkland Signature Cheese Buns if you're craving some kind of cheese bread.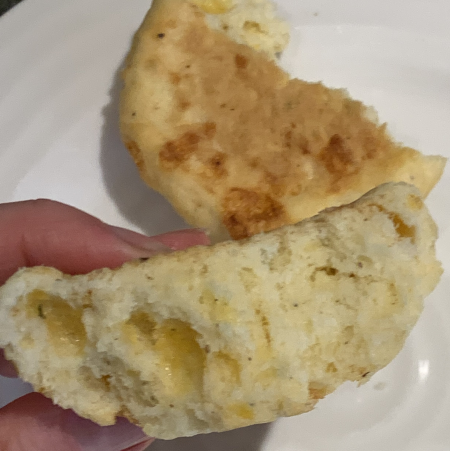 Cost: 7/10
Convenience: 10/10
Nutrition: 6/10
Taste: 5/10