If you like my reviews for Costco food products the greatest thing you can do is follow me on Instagram or Facebook and also tell your friends about my blog Costcuisine where I review tons of Costco food products each week! You can also check out my Youtube Channel where I do video reviews!
Today I'm reviewing the Costco Grimm's Fine Foods Turkey Peps & Cheddar. You can find this in the refrigerated section at Costco near the other cheese and cold cuts. I picked them up to try as snacks to bring to work.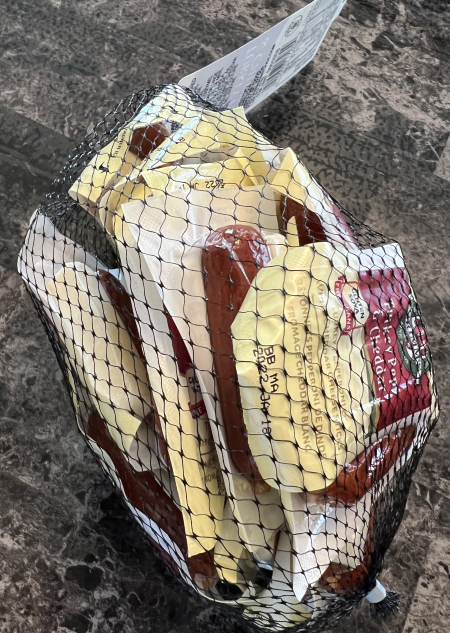 I paid $15.99 Canadian for the back of 20 individually packaged turkey pepperoni and cheddar snacks. That's not exactly cheap and the price definitely reflects that you're paying for convenience.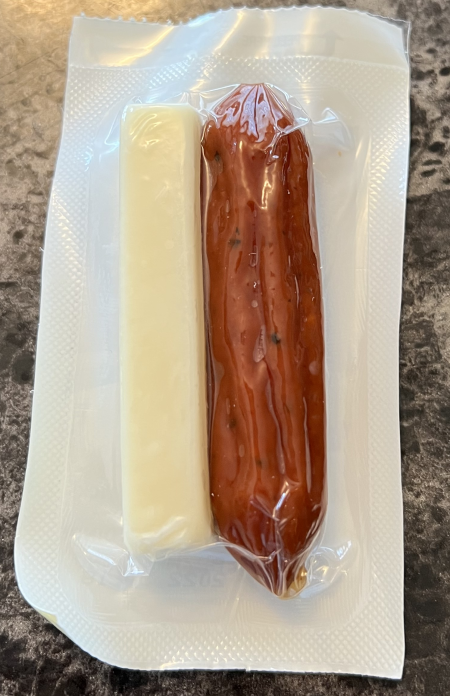 These are great for someone following a low-carb diet. Kids can enjoy them in their school lunches, you can bring them to work or just have them at home for the family to snack on. They need to be kept refrigerated and the best before date is about two months from the date I purchased them.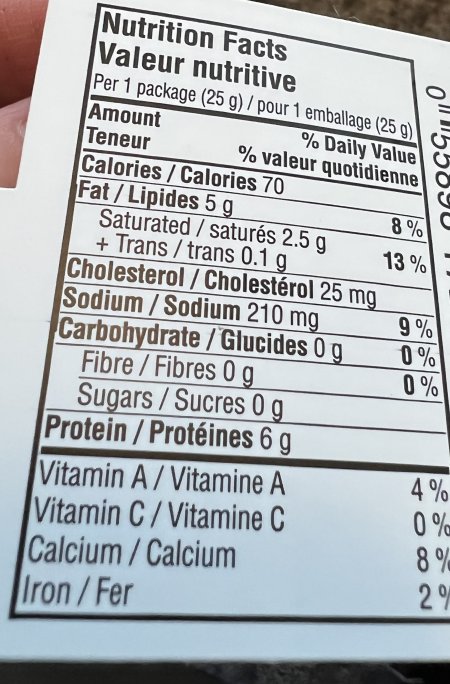 There are 70 calories, five grams of fat, 210 mg of sodium, six grams of protein, zero grams of carbohydrates, and sugar in one serving of turkey pepperoni and cheddar.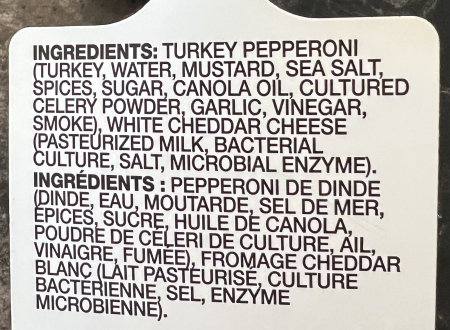 They're soy and gluten-free with no MSG added.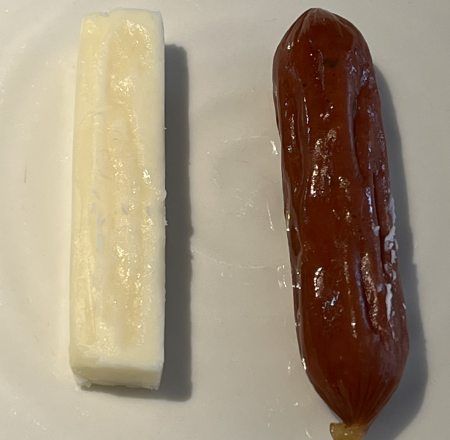 These are so delicious! The turkey pepperoni is slightly spicy with a bit of a garlic and is so flavorful and tasty. The pepperoni kind of reminds me of the garlic sausage we have with perogies. The white cheddar is extremely mild with not a lot of flavor which works out well for us because my husband doesn't like strong flavored cheese. Together they make a very satisfying snack.
Cost: 6.5/10
Convenience: 10/10
Nutrition: 7.5/10
Taste: 8.5/10