Hi Everyone!
I hope you are all doing well! This is actually Part 2 of the photos that I took at my Bellingham Costco. If you want to find out about what you need to do a daytrip to Bellingham by car, or see the hundreds of perishable food items that are not available here in Canada, visit this post here;
https://cocowest.ca/2021/11/my-us-daytrip-to-bellingham-costco-photo-report-1-3-perishable-foods/
It is really sad that during a daytrip, I did not have a duty free alcohol allowance. I don't drink much since we have a 8 month old baby, but it is nice to have a drink if we can get everyone to bed at a reasonable time. The middle of the night wake-ups make over doing it pretty hard.
Anyways, enjoy these photos!
Happy Shopping!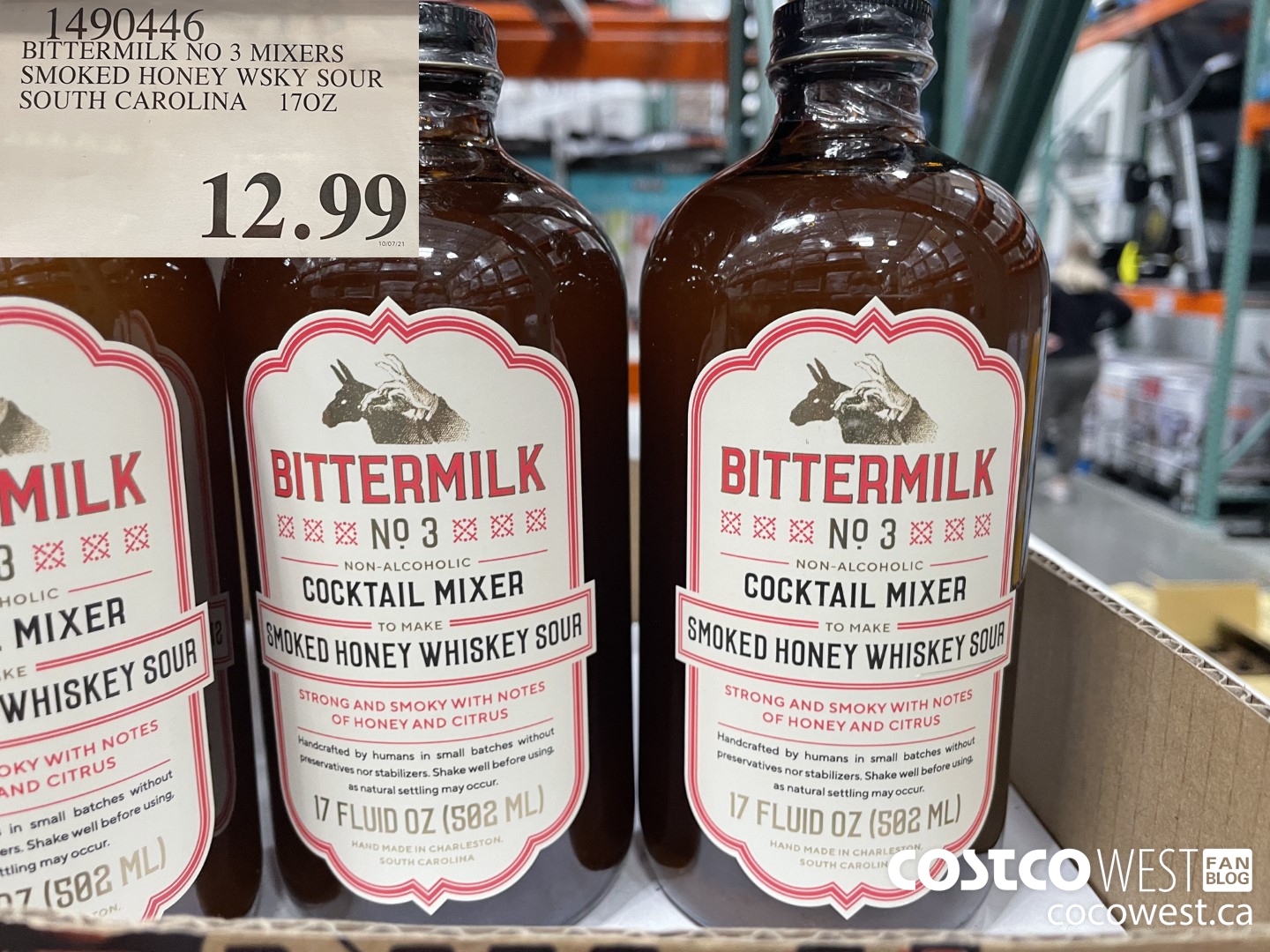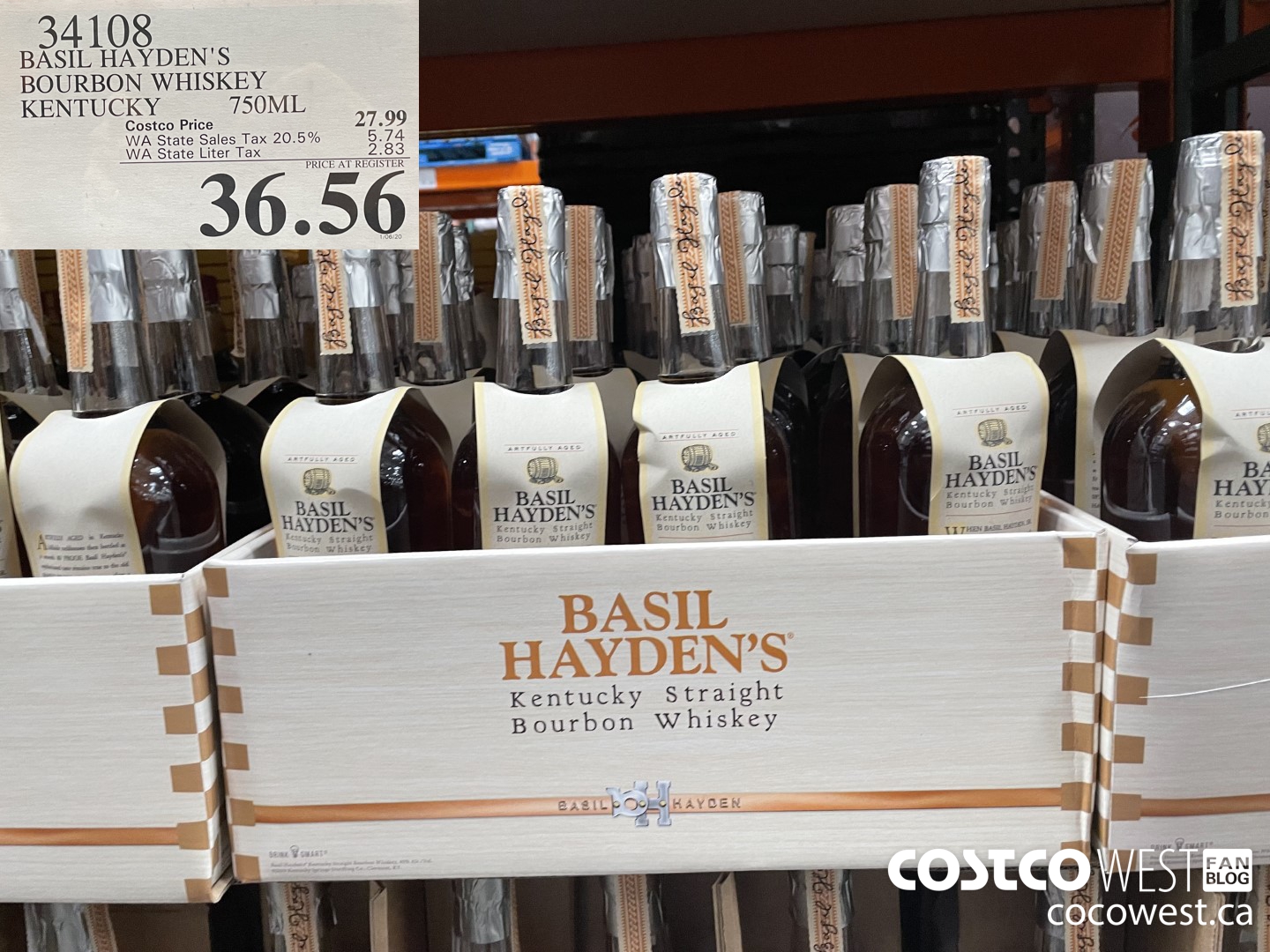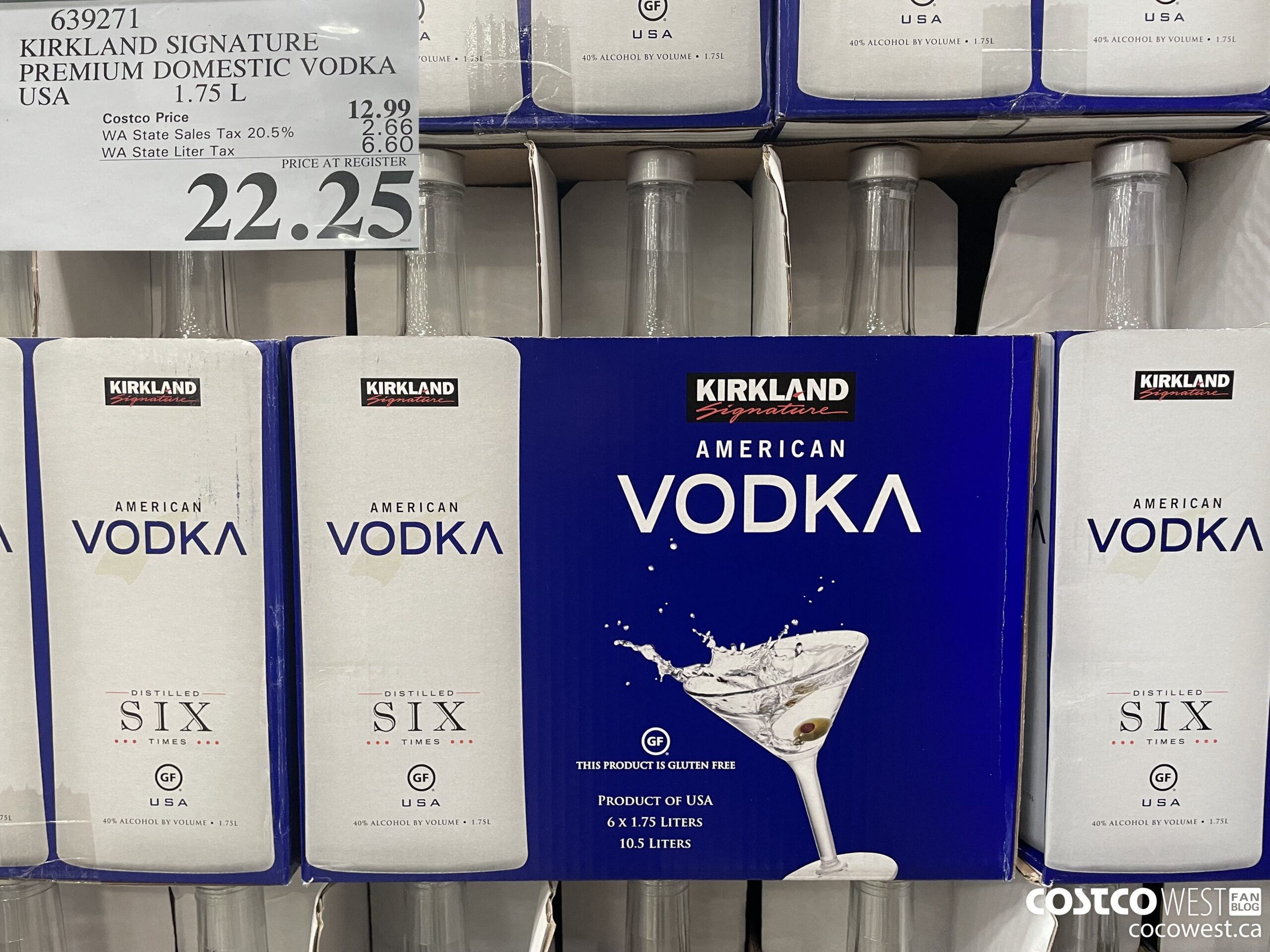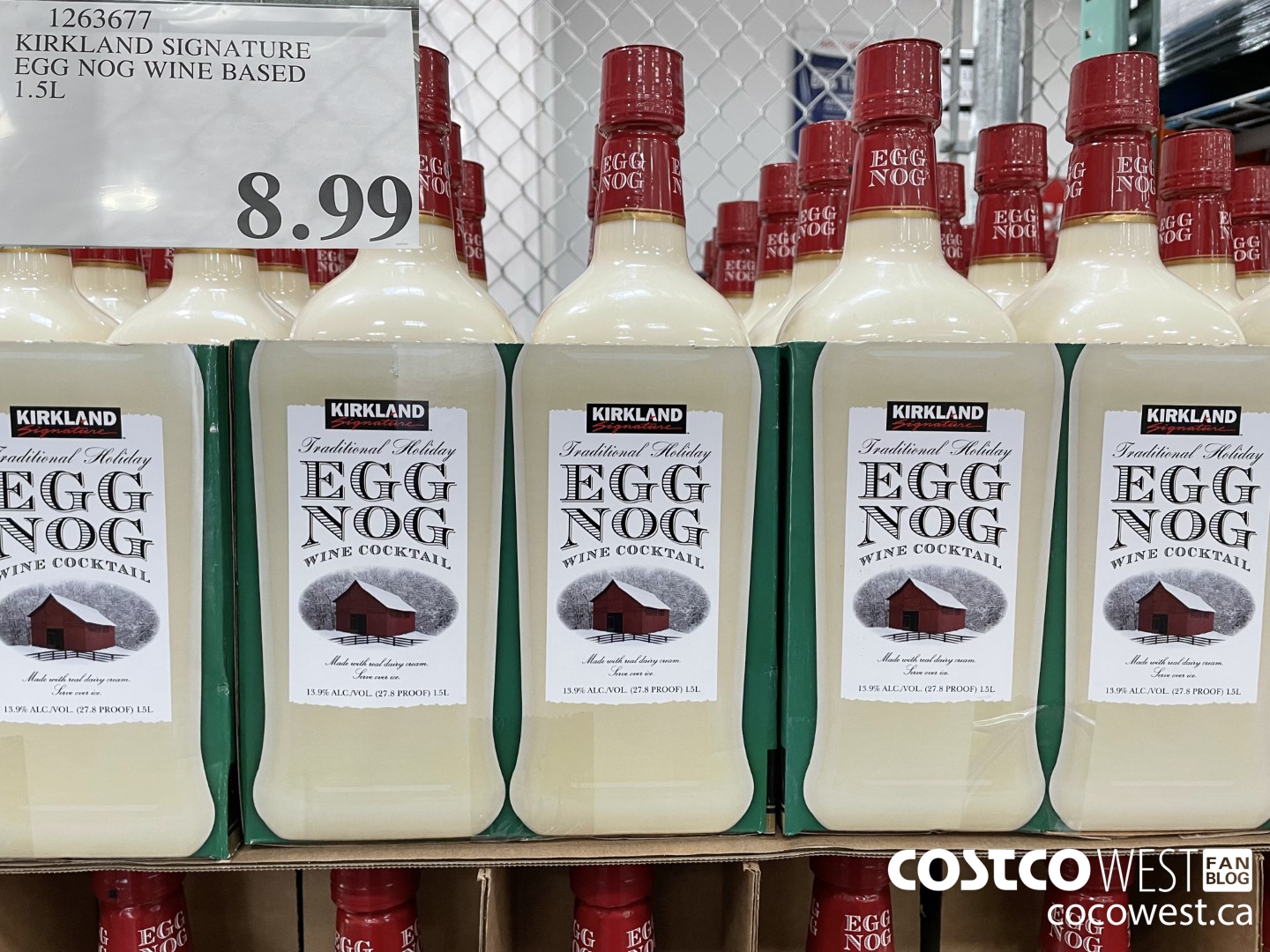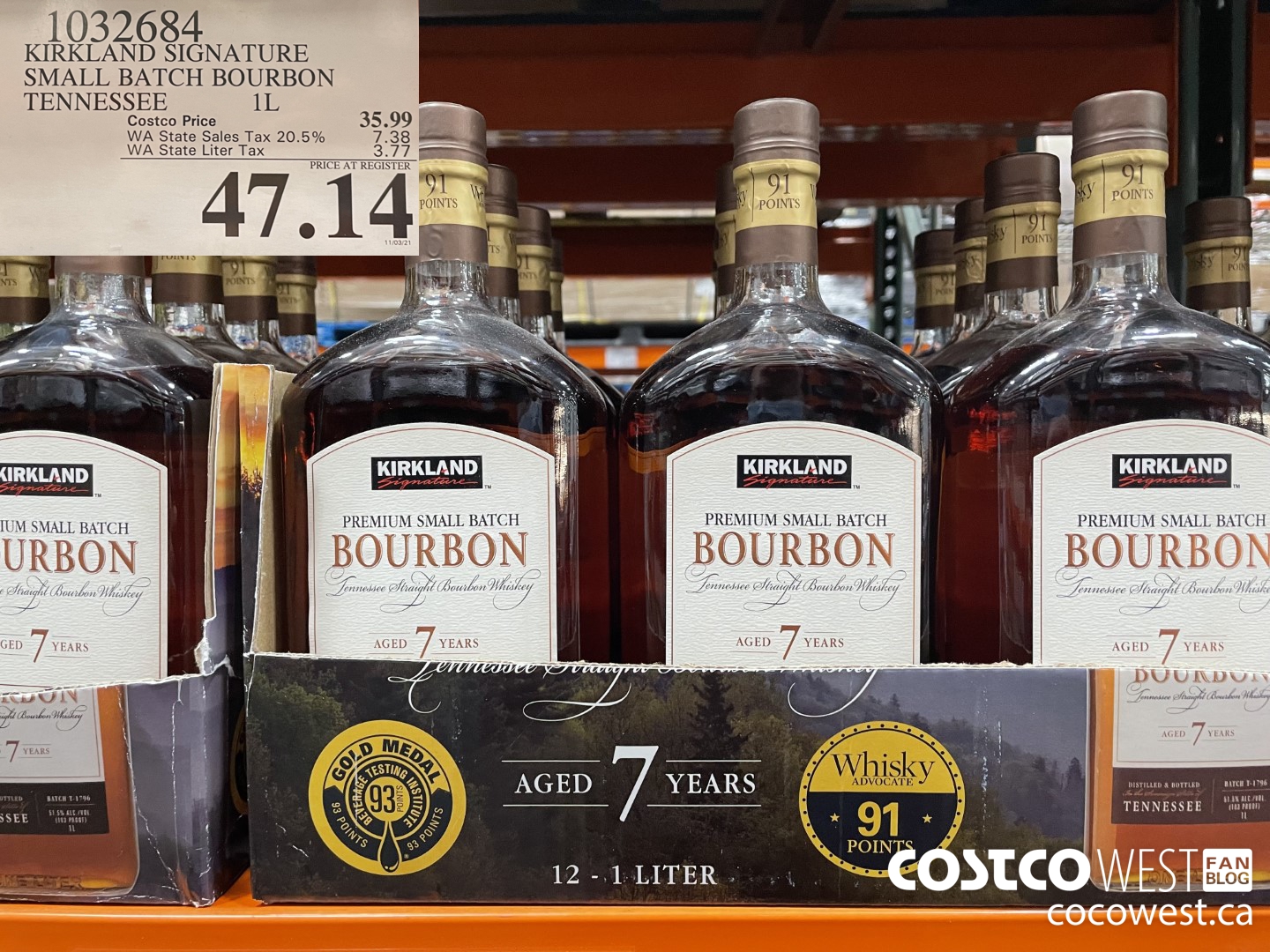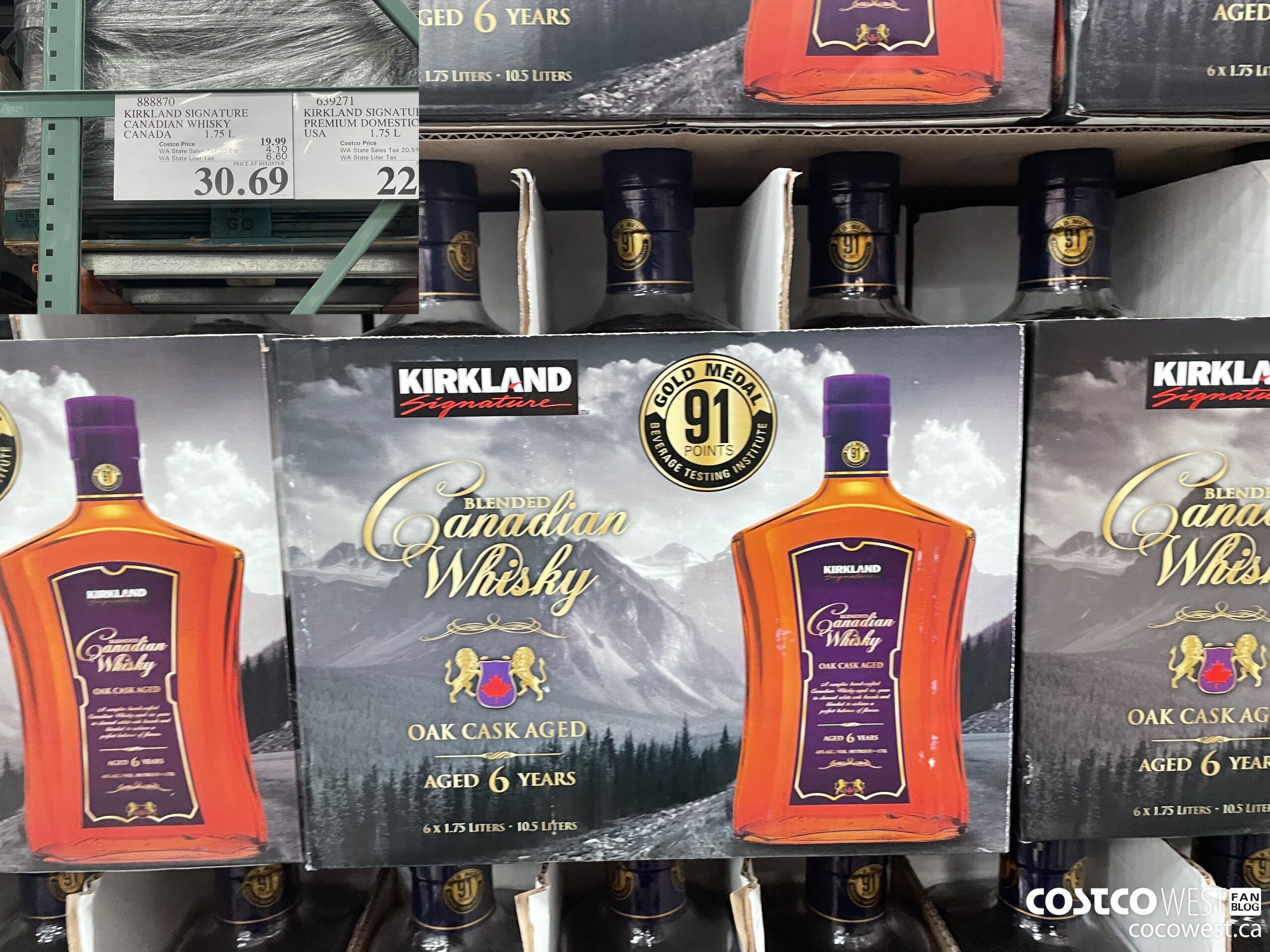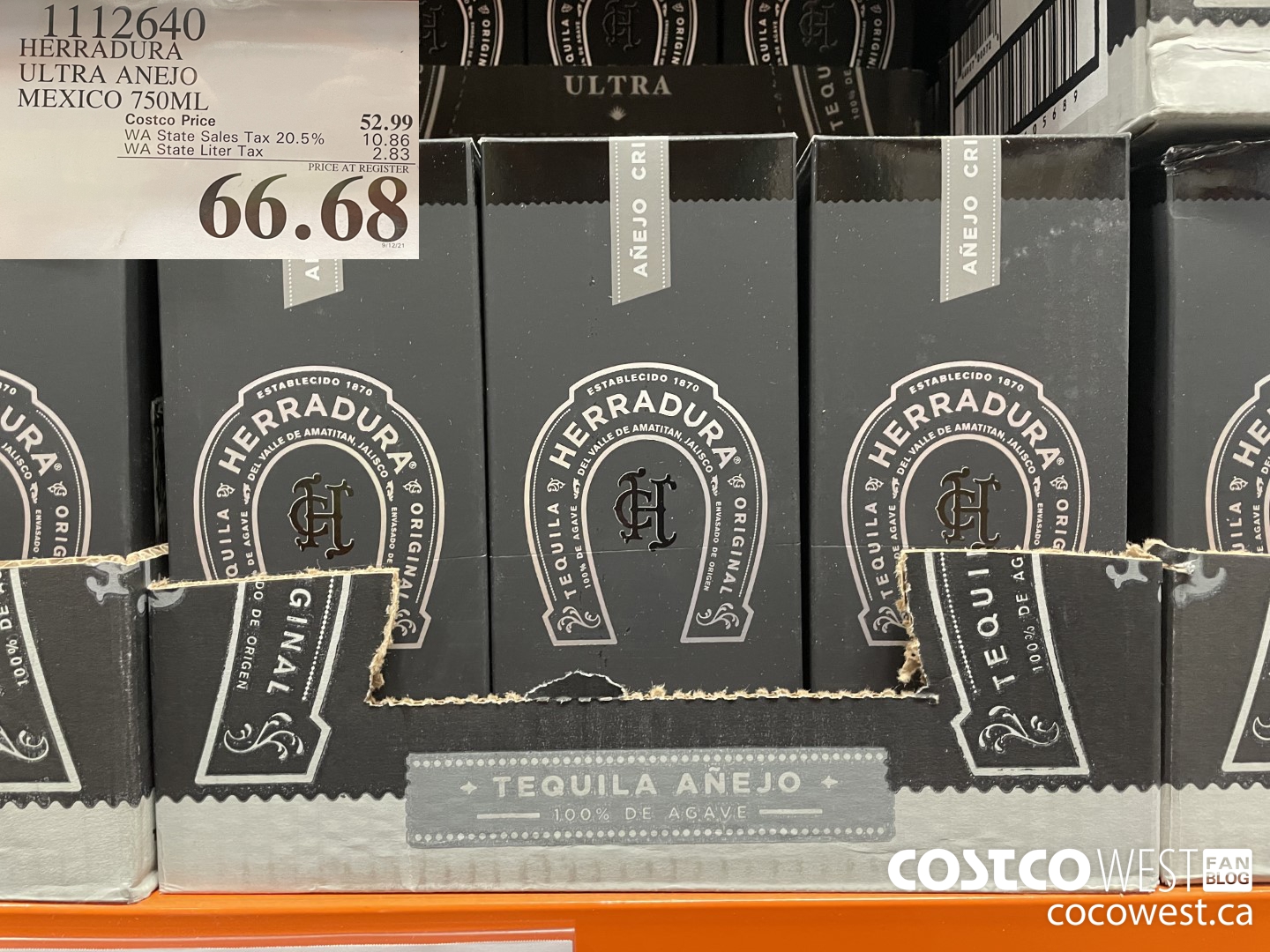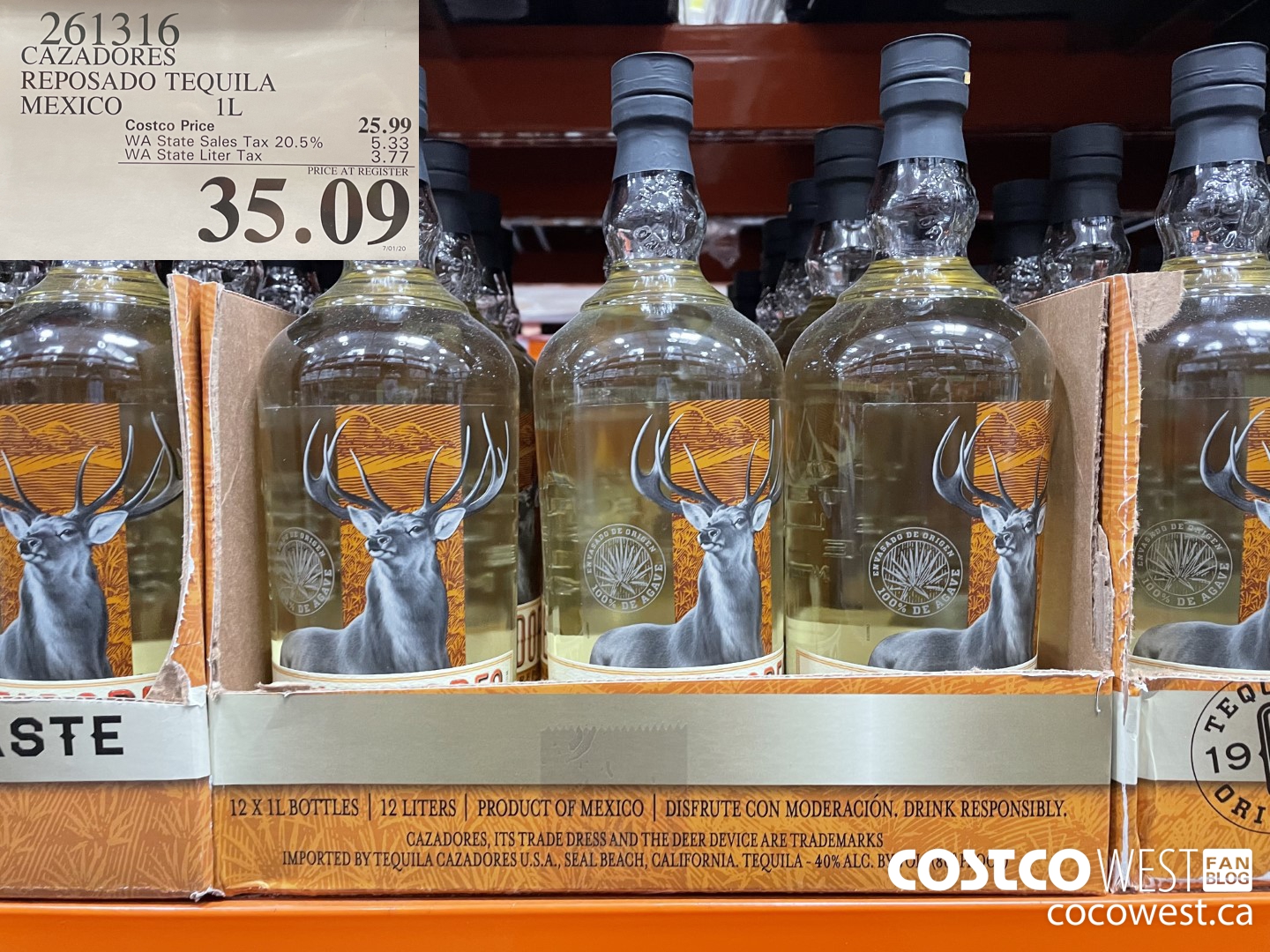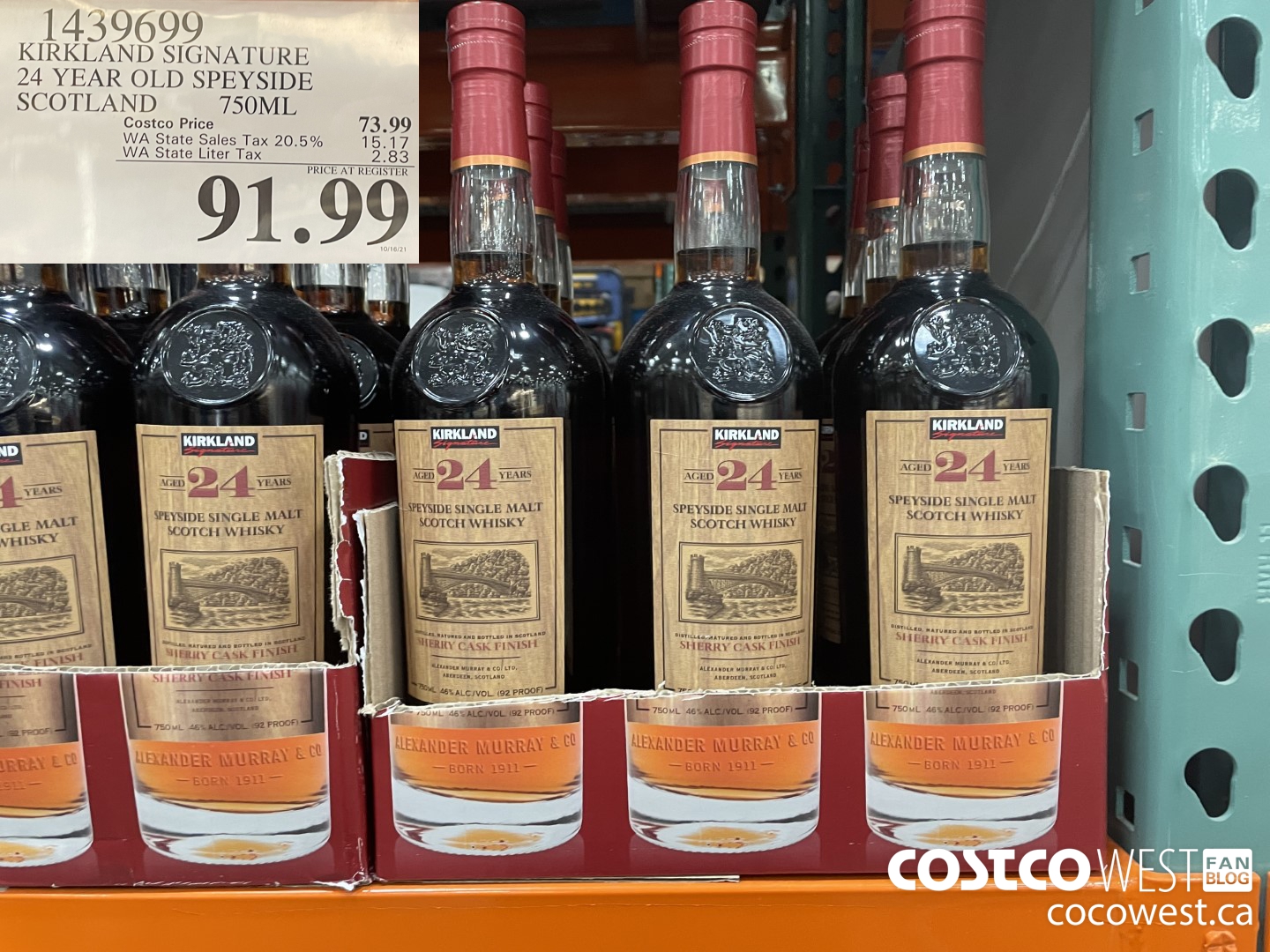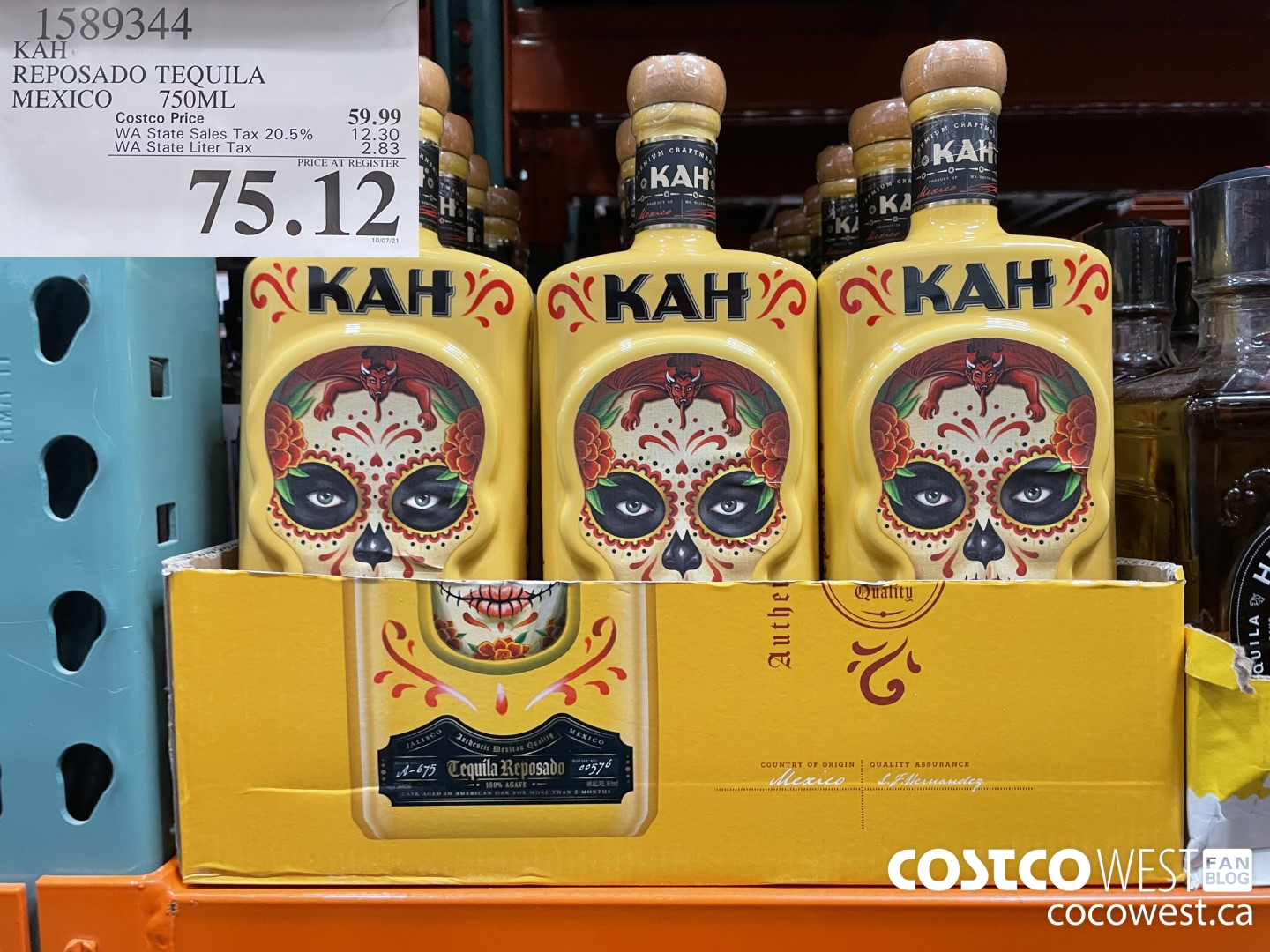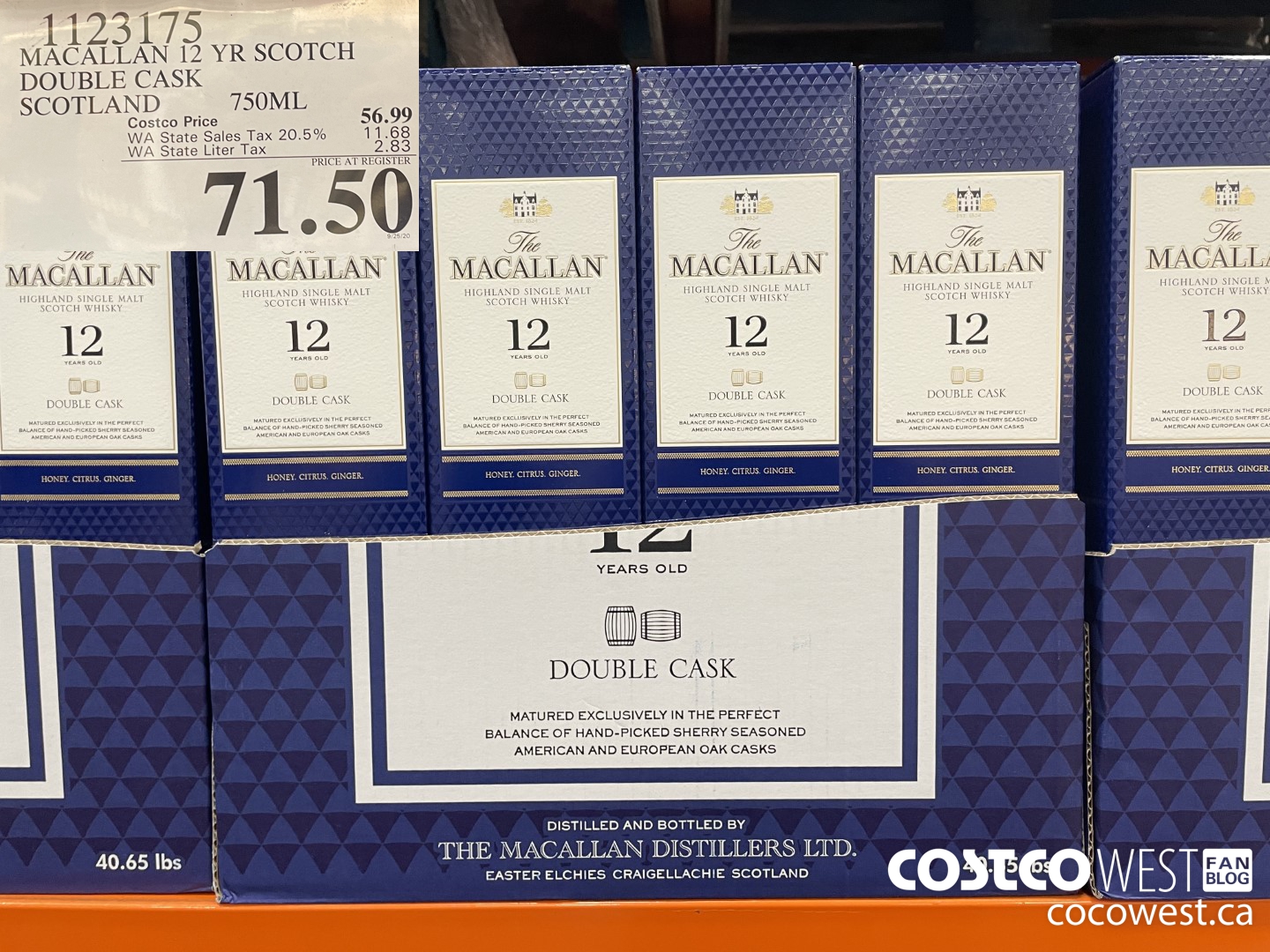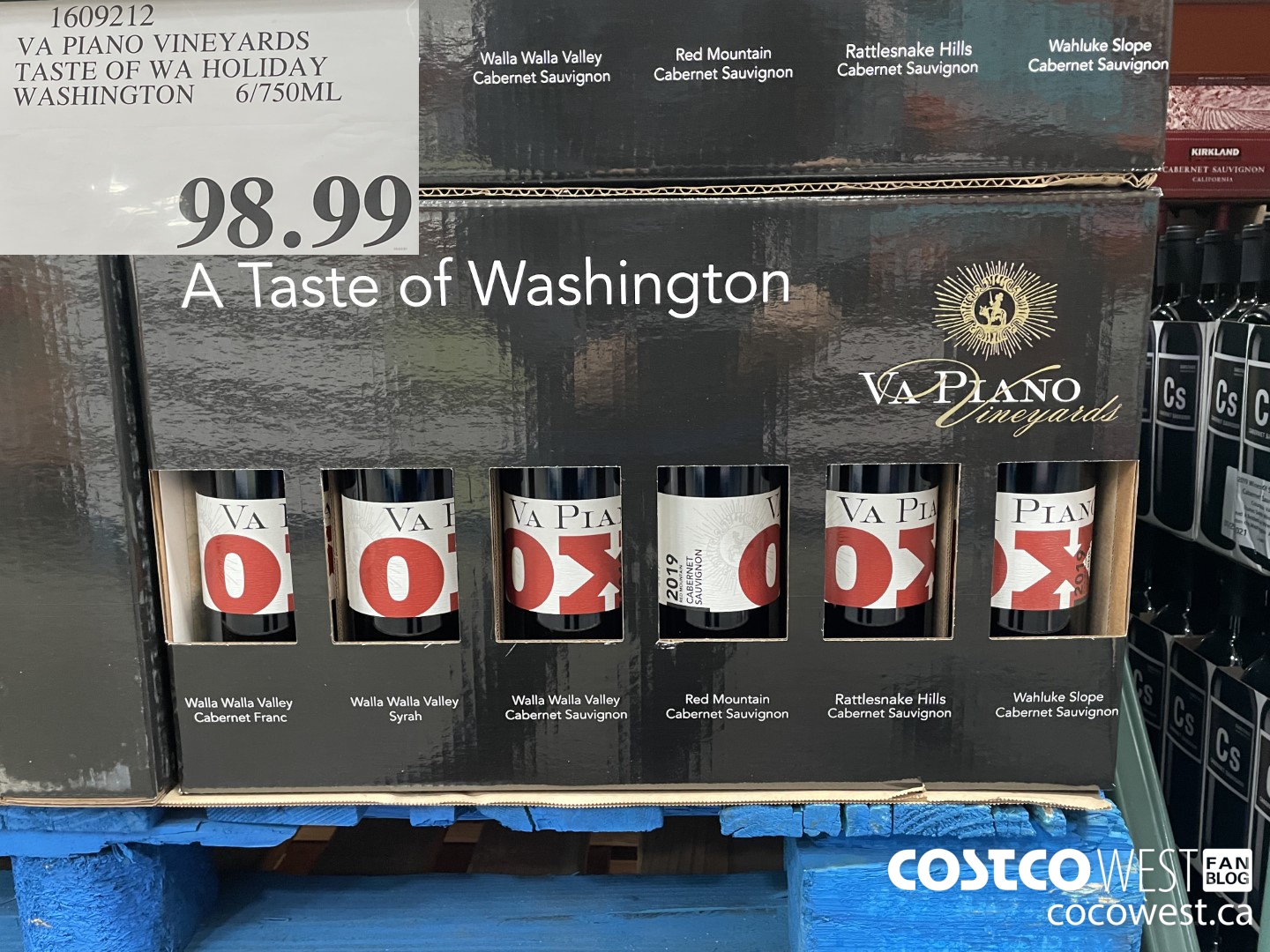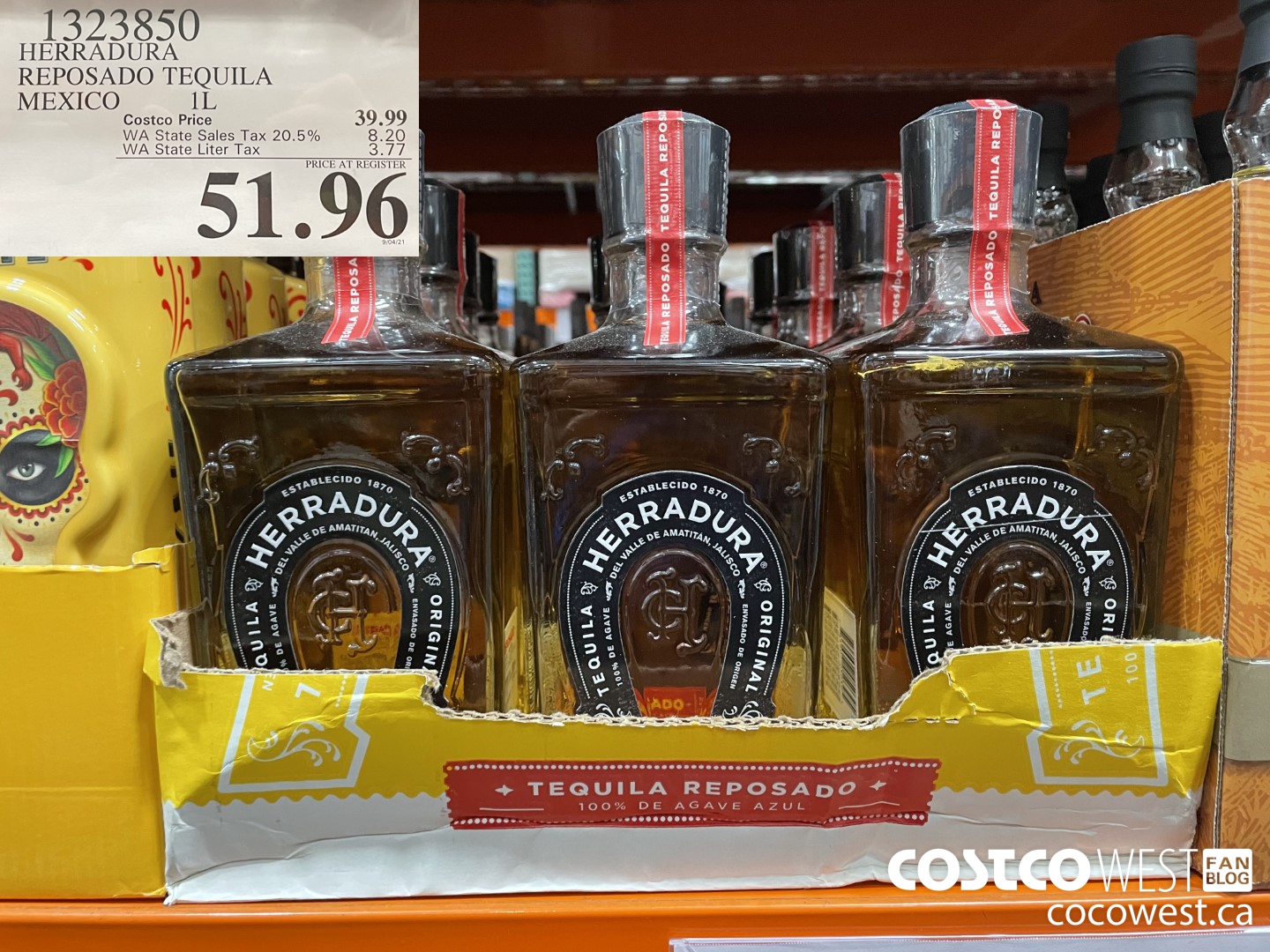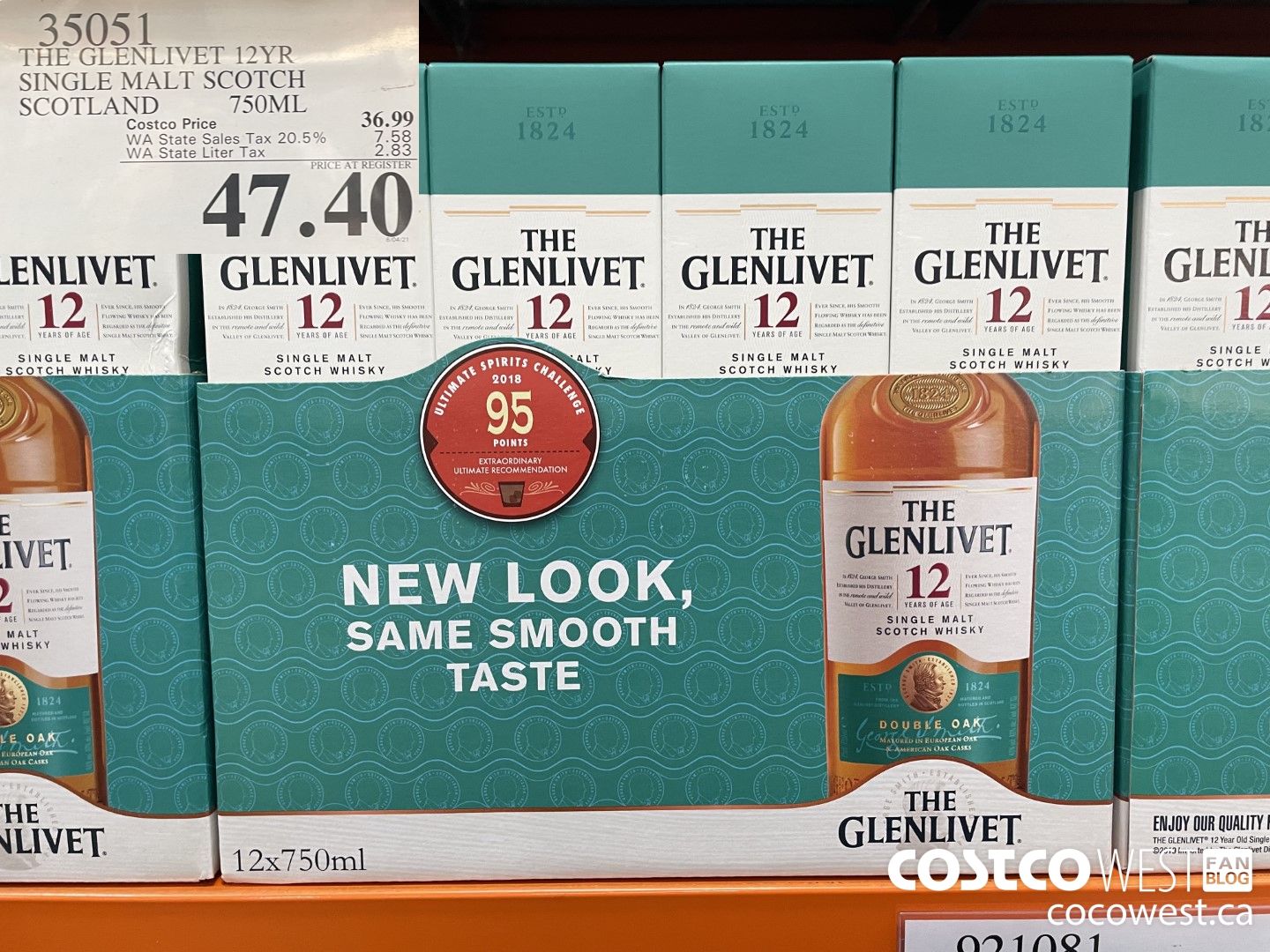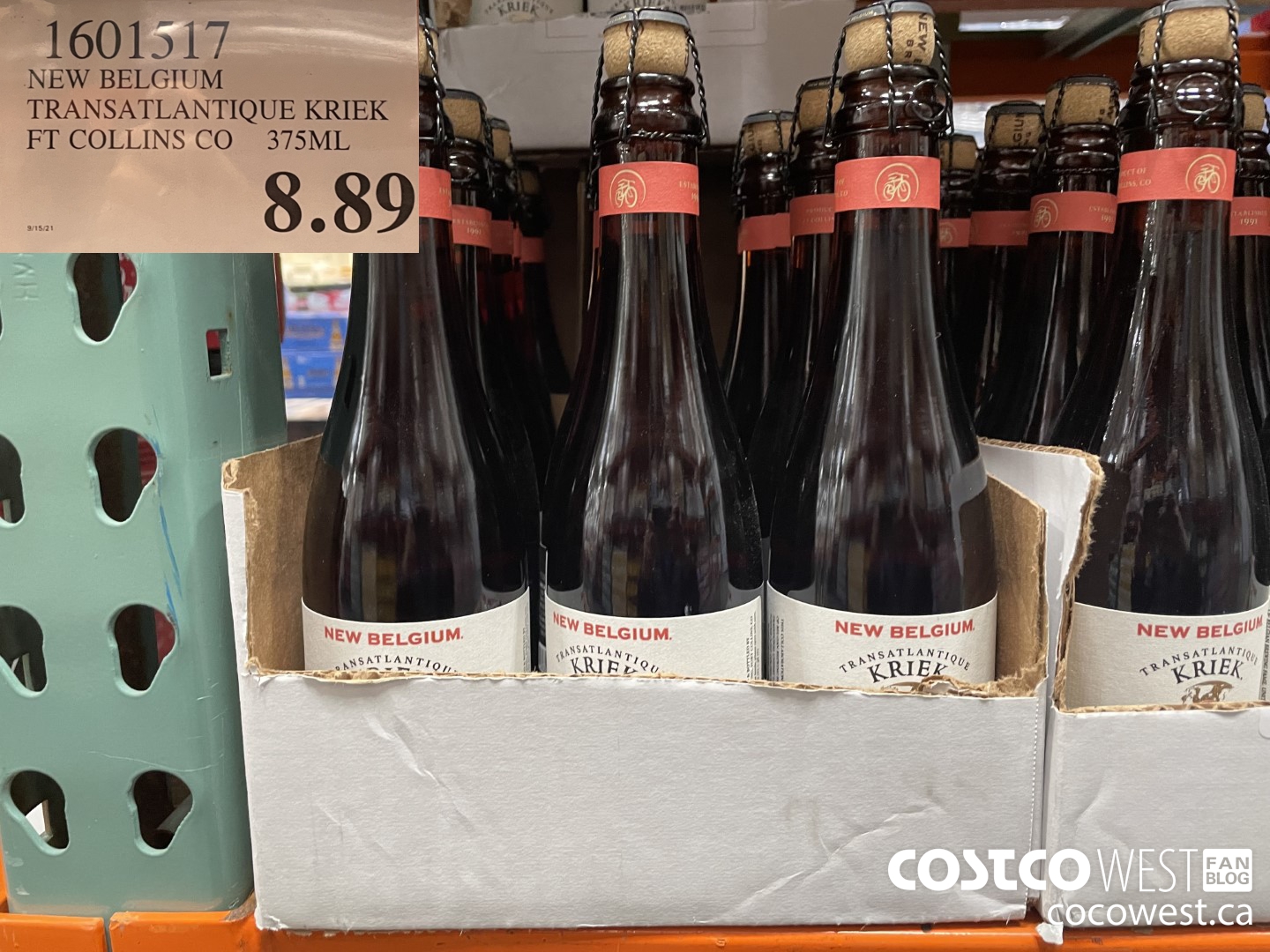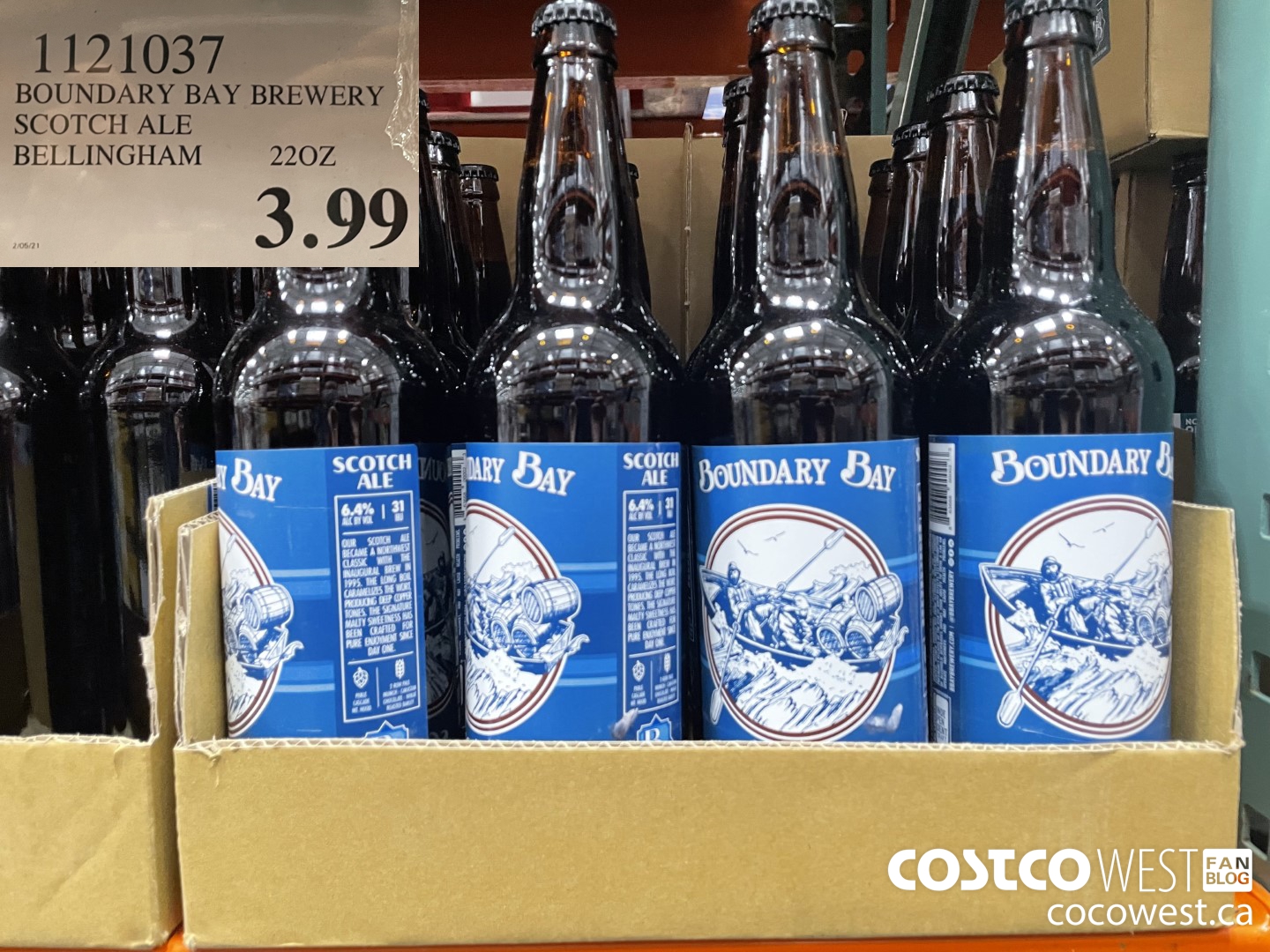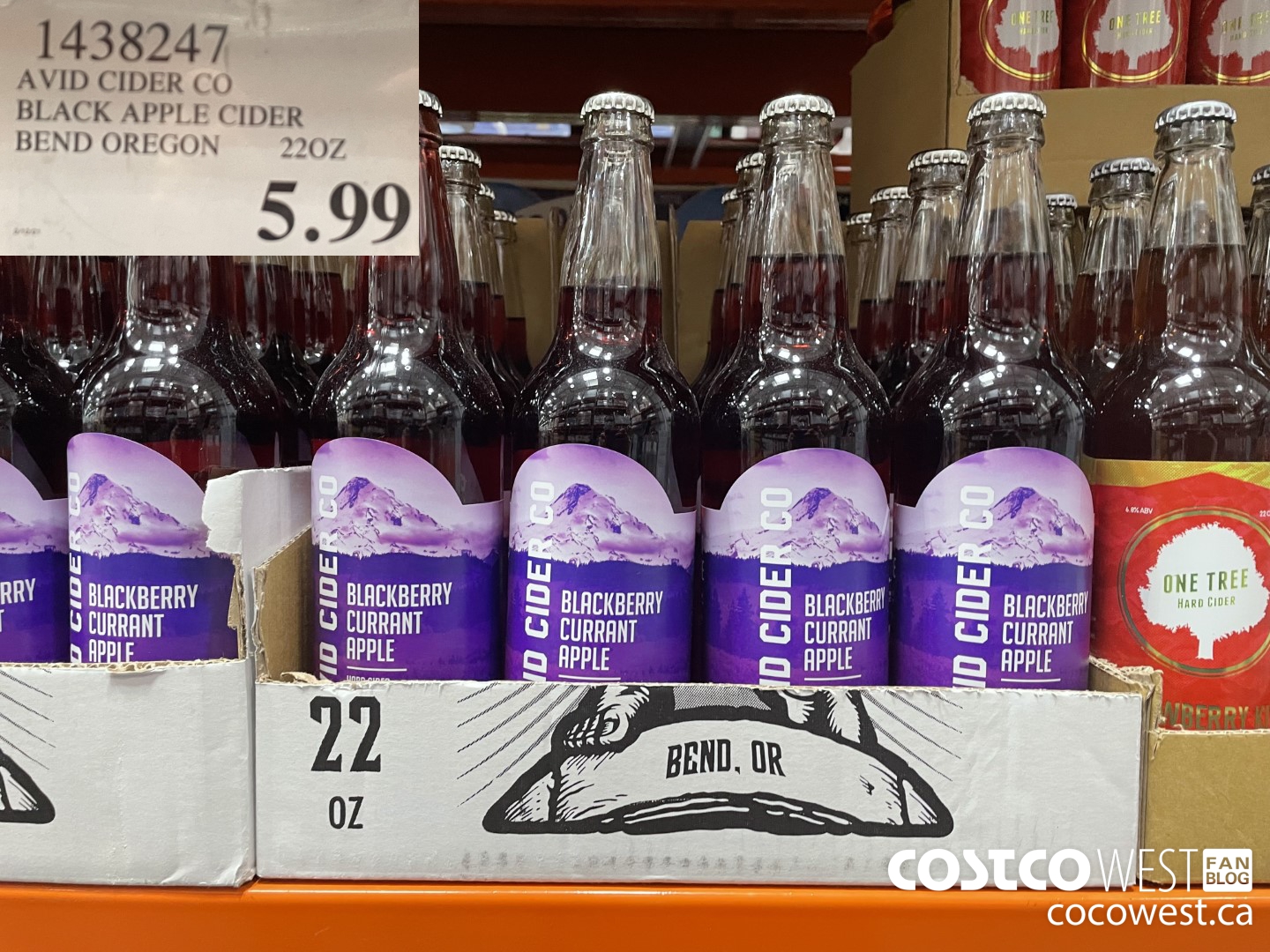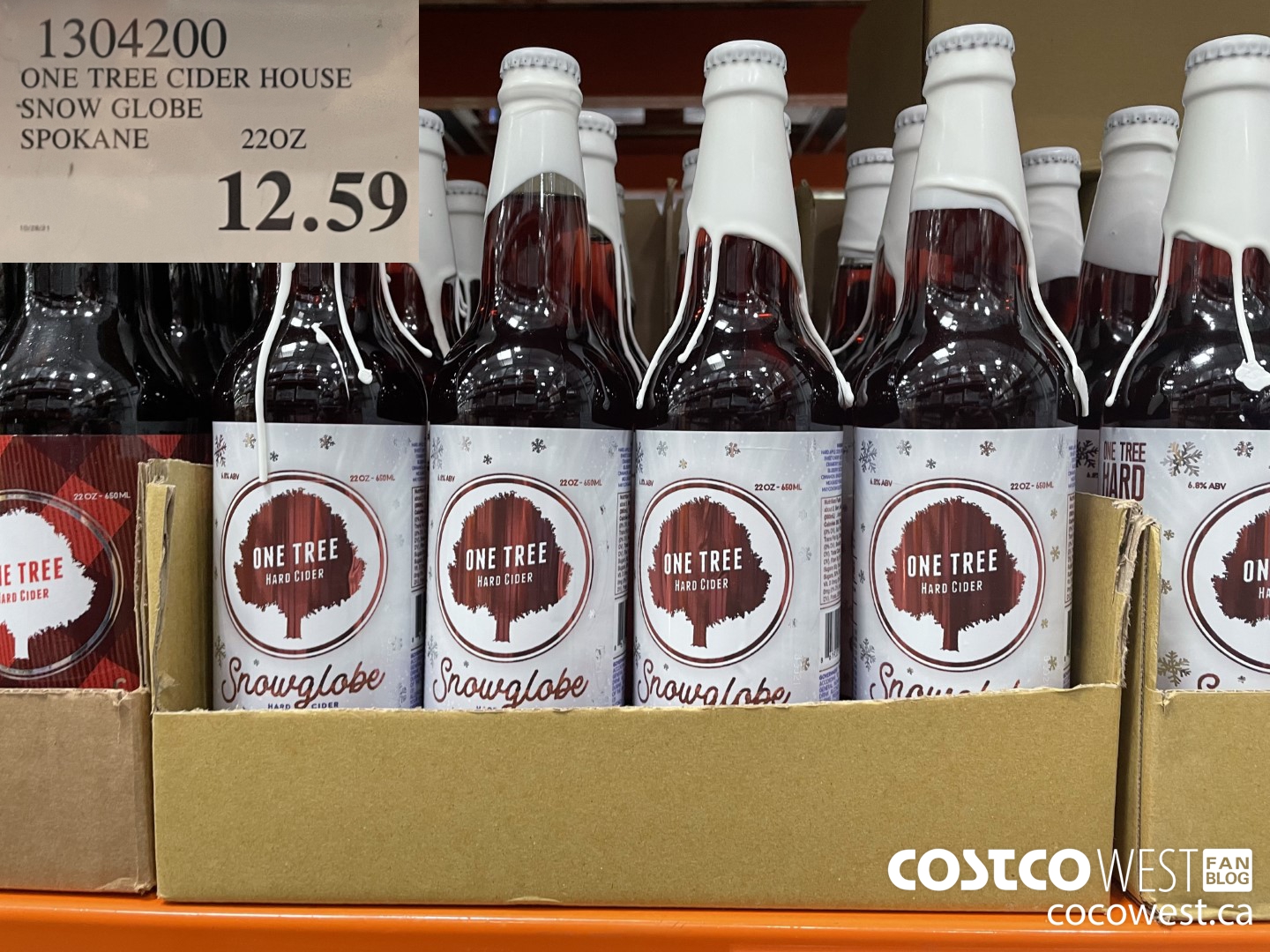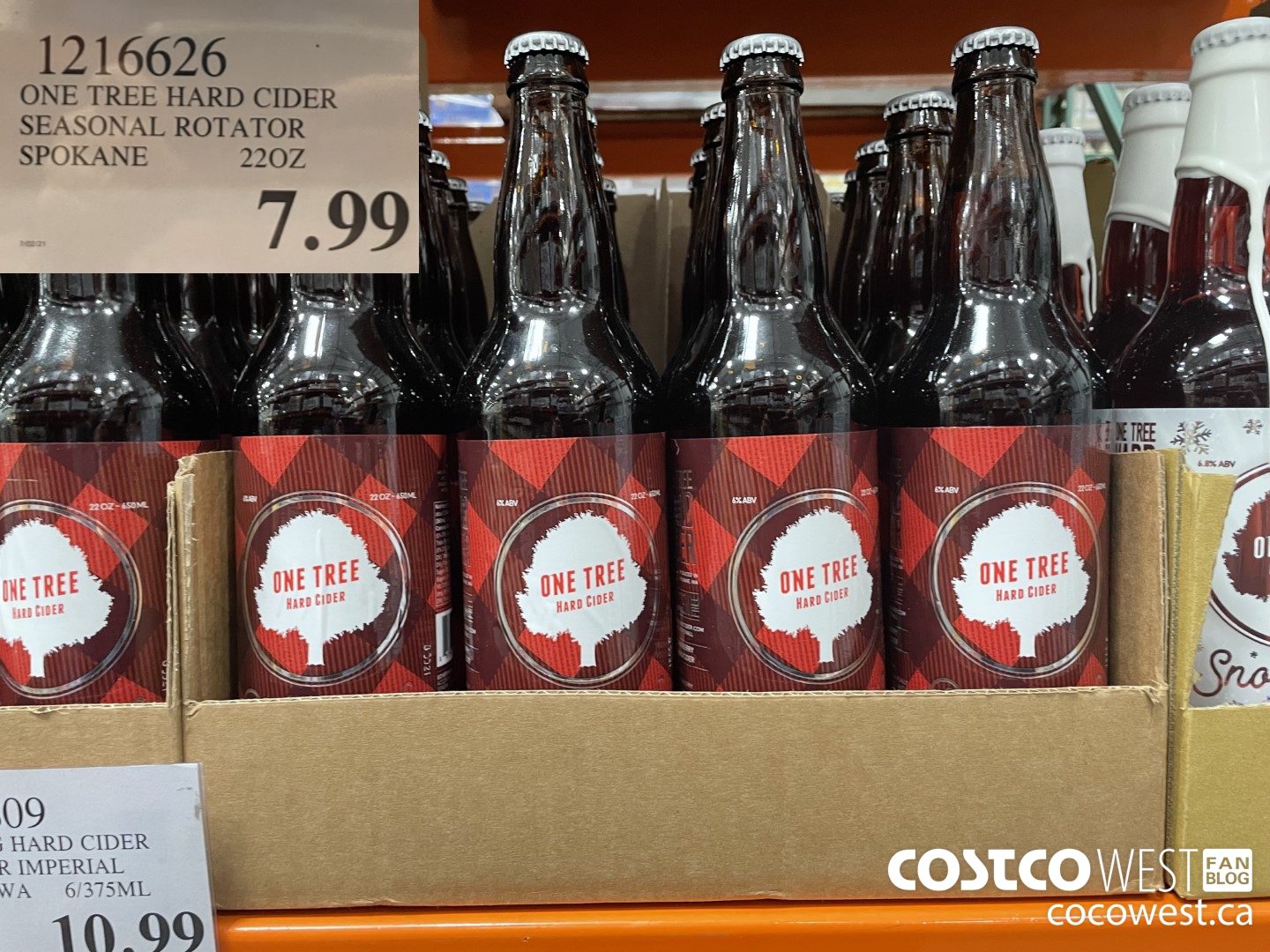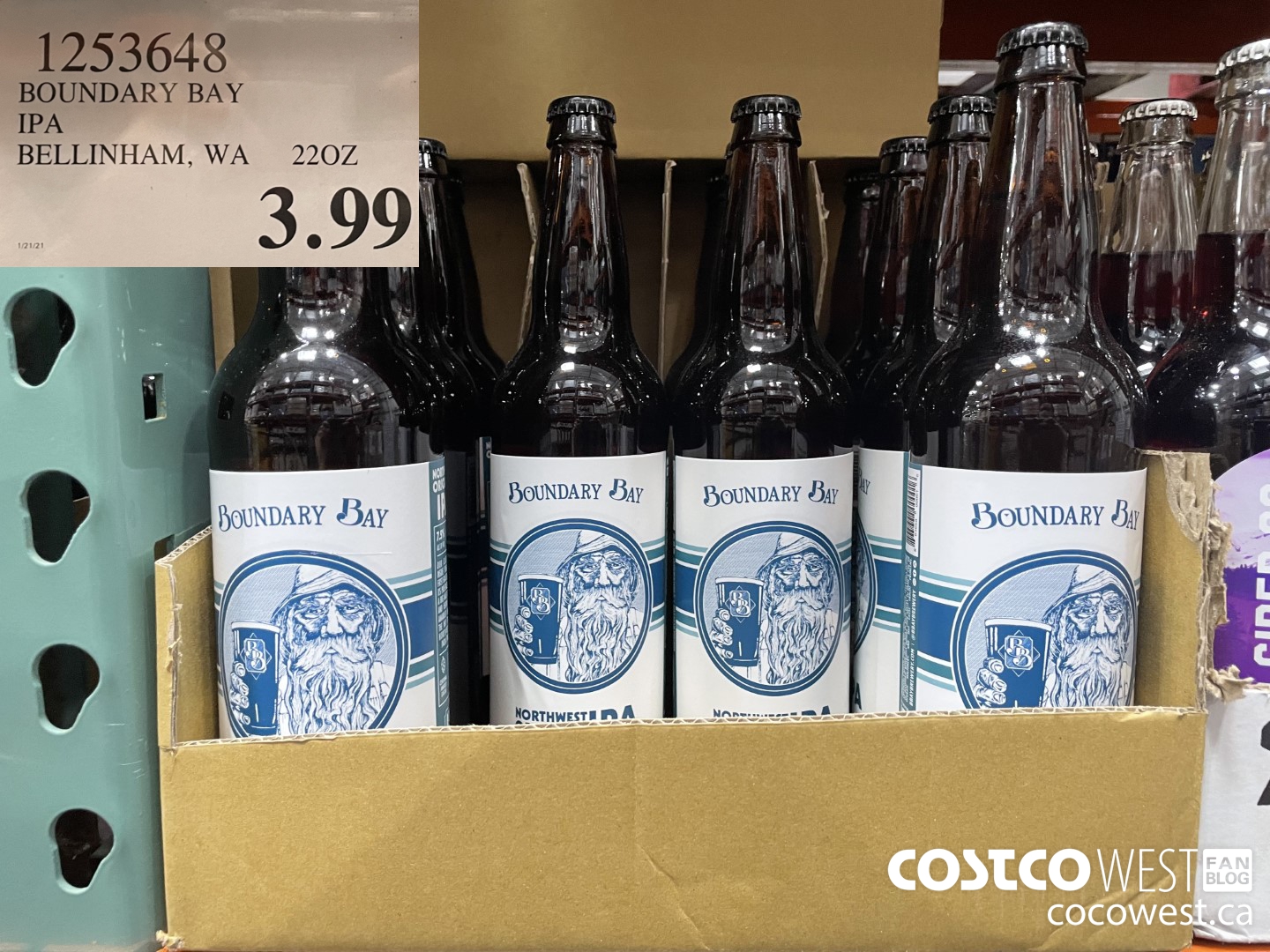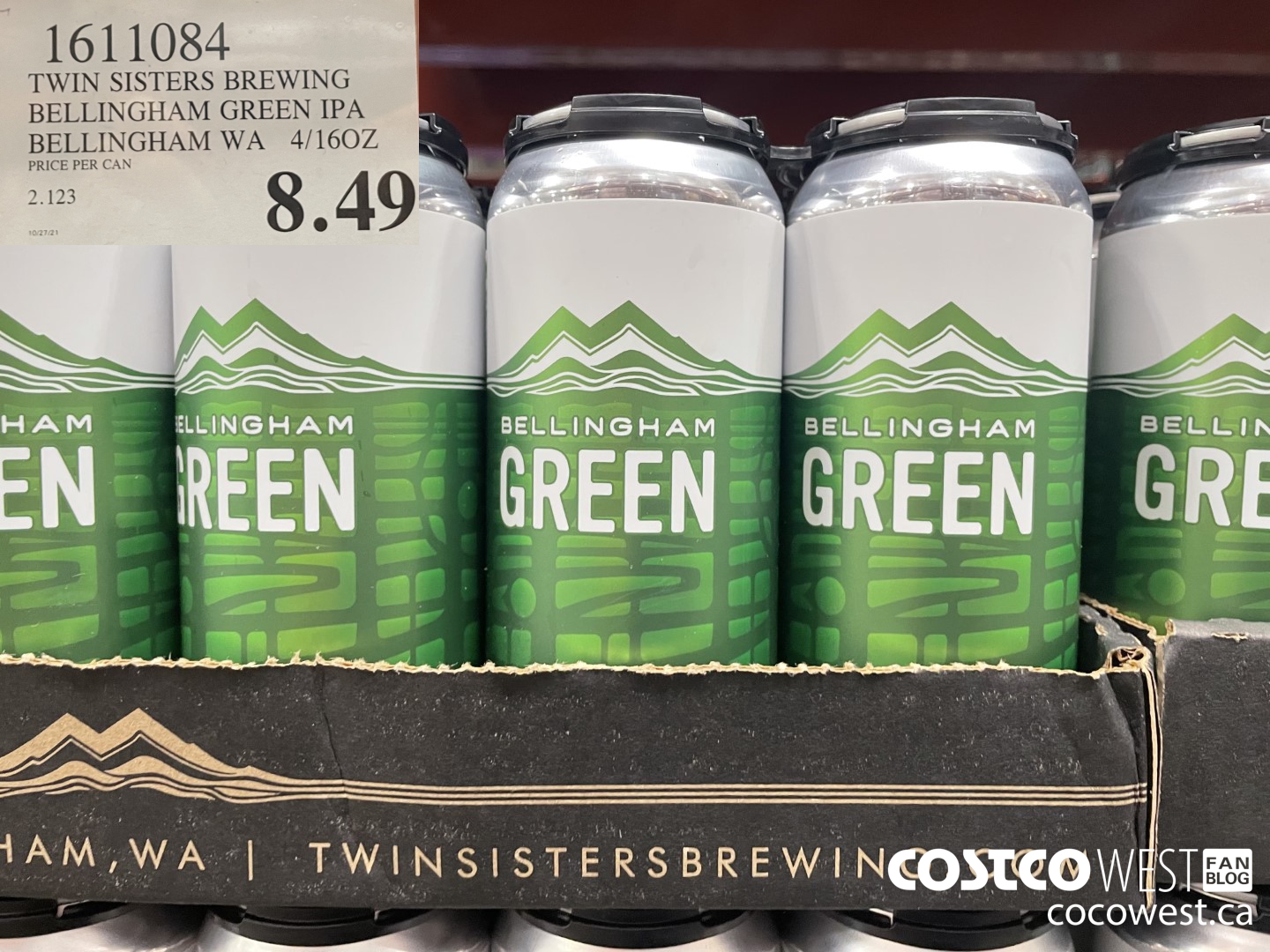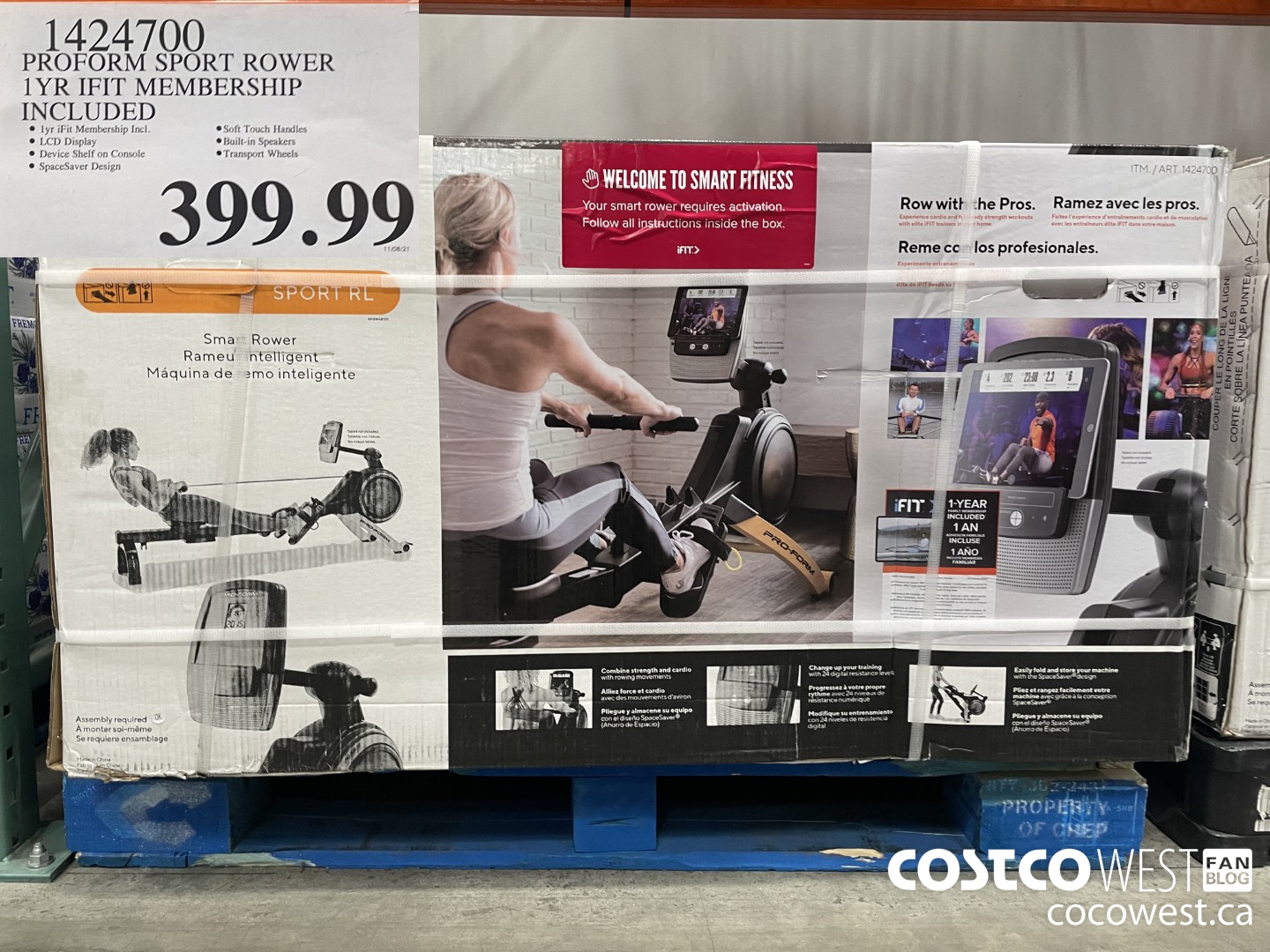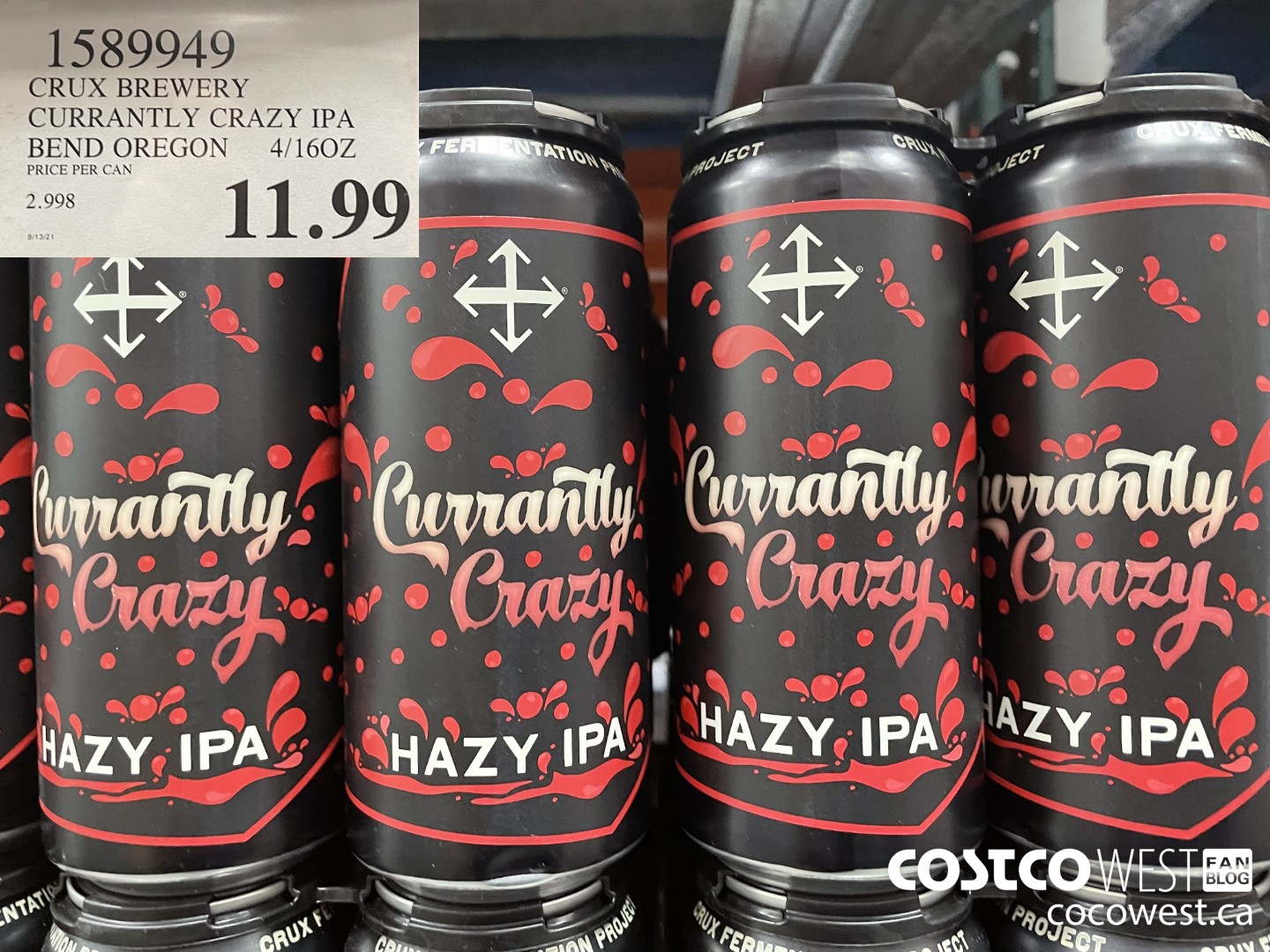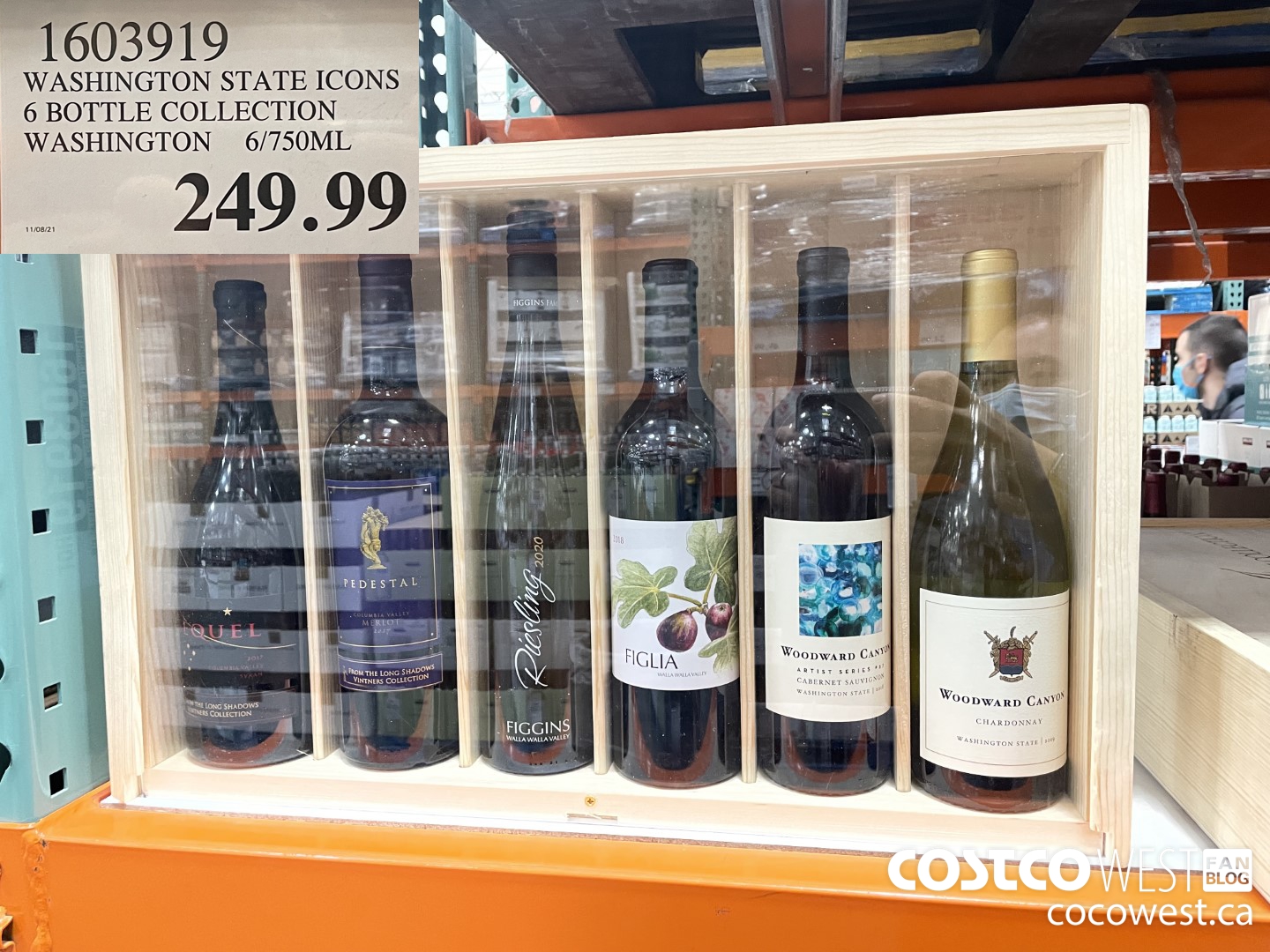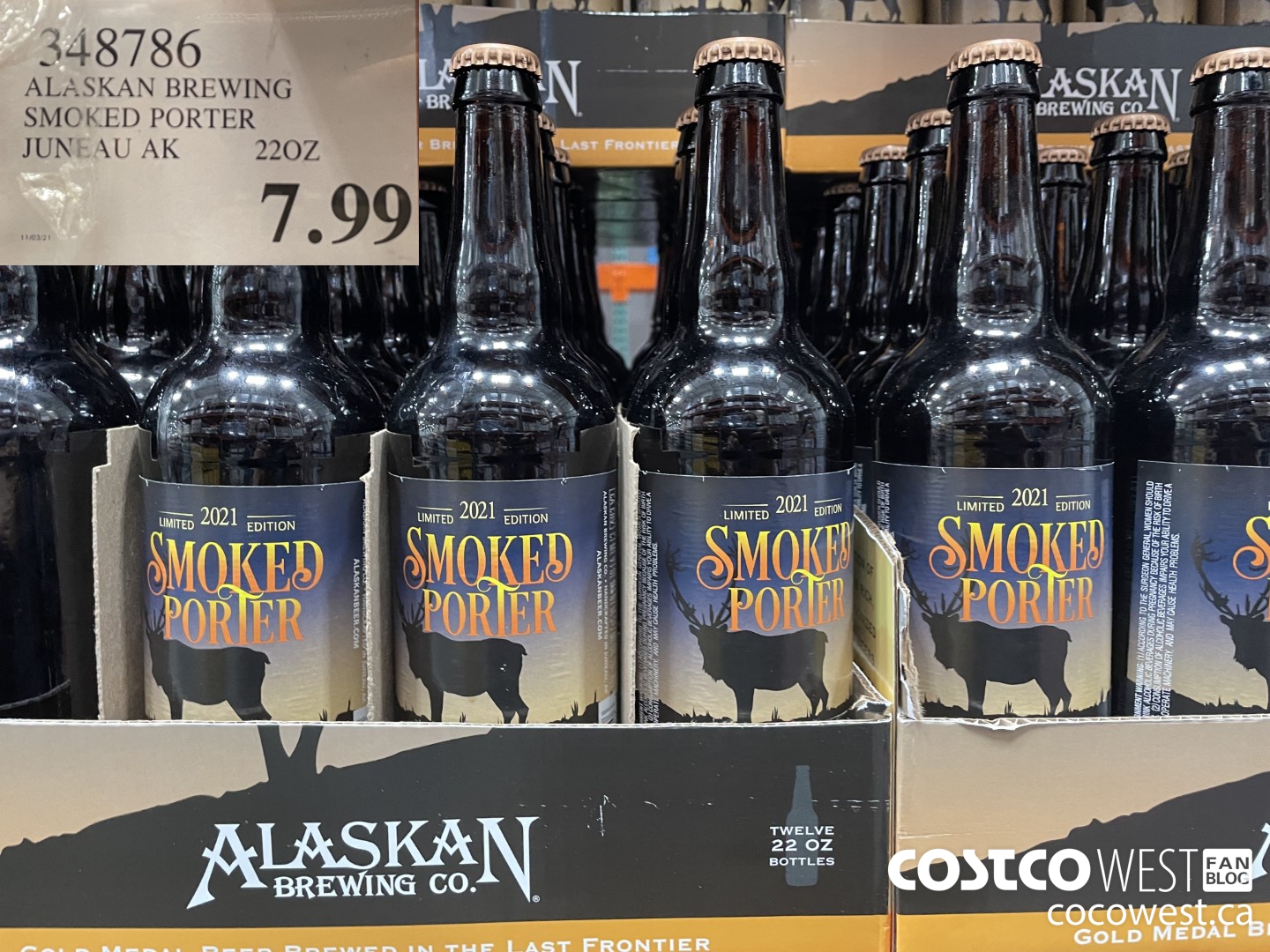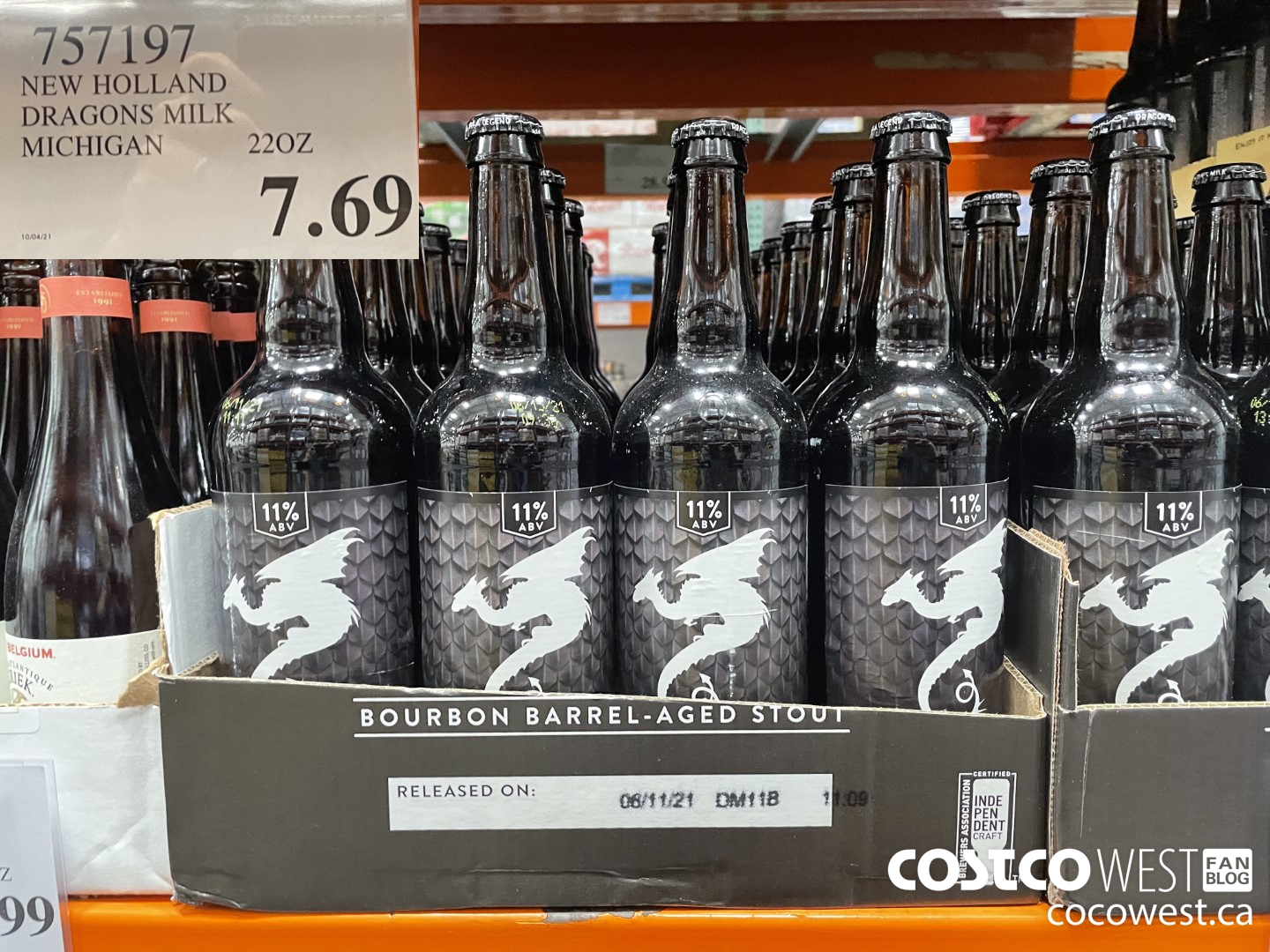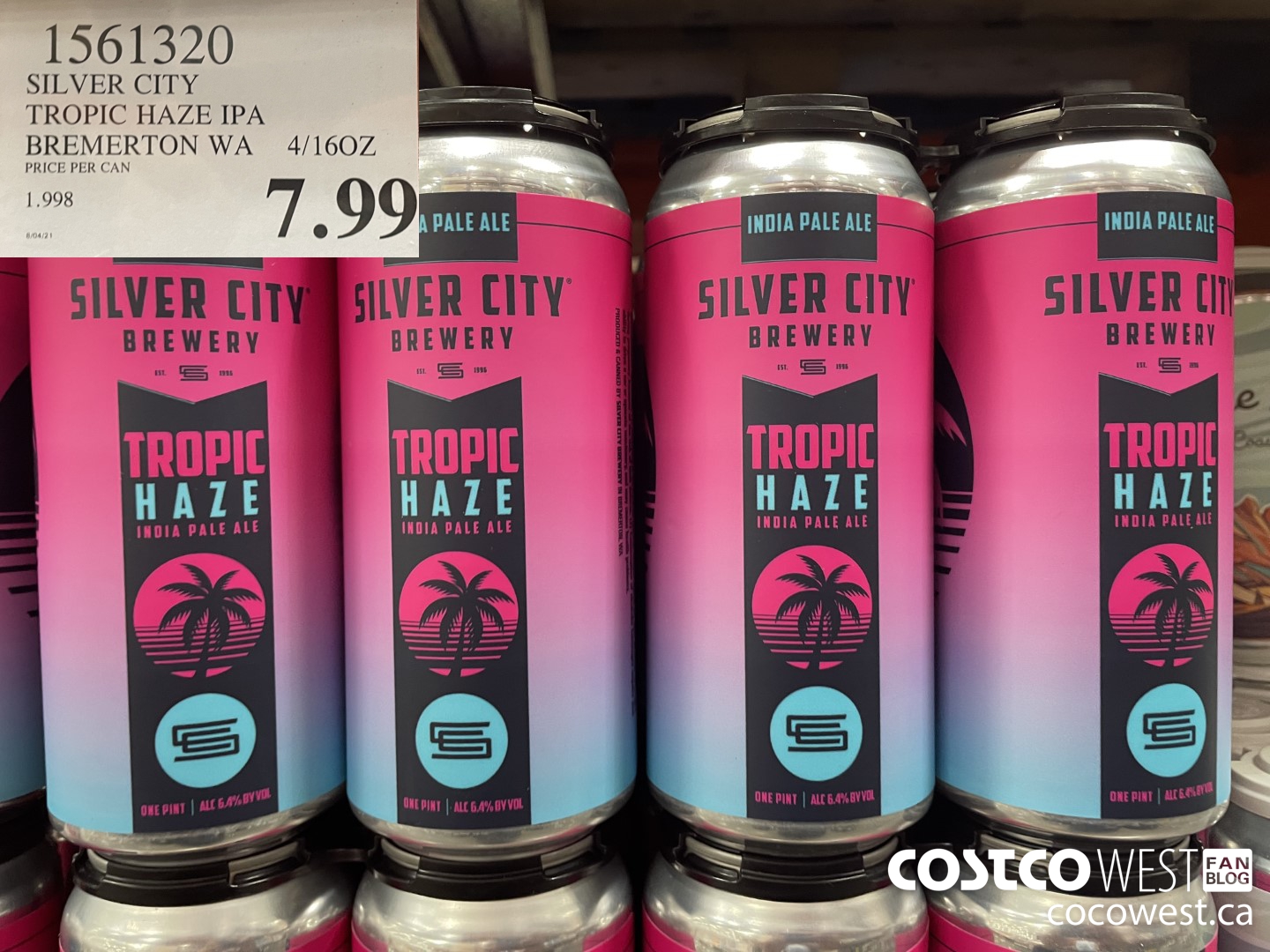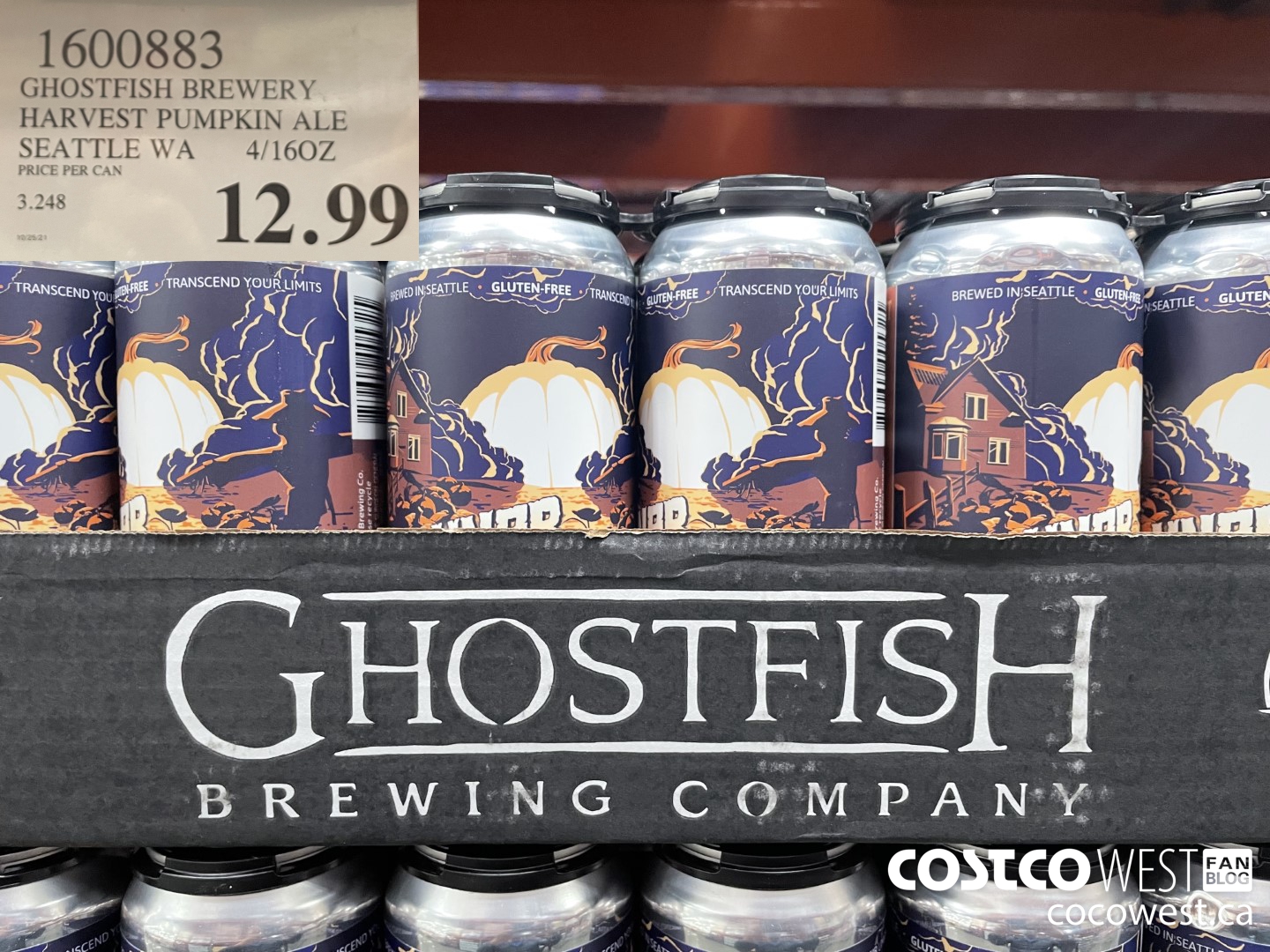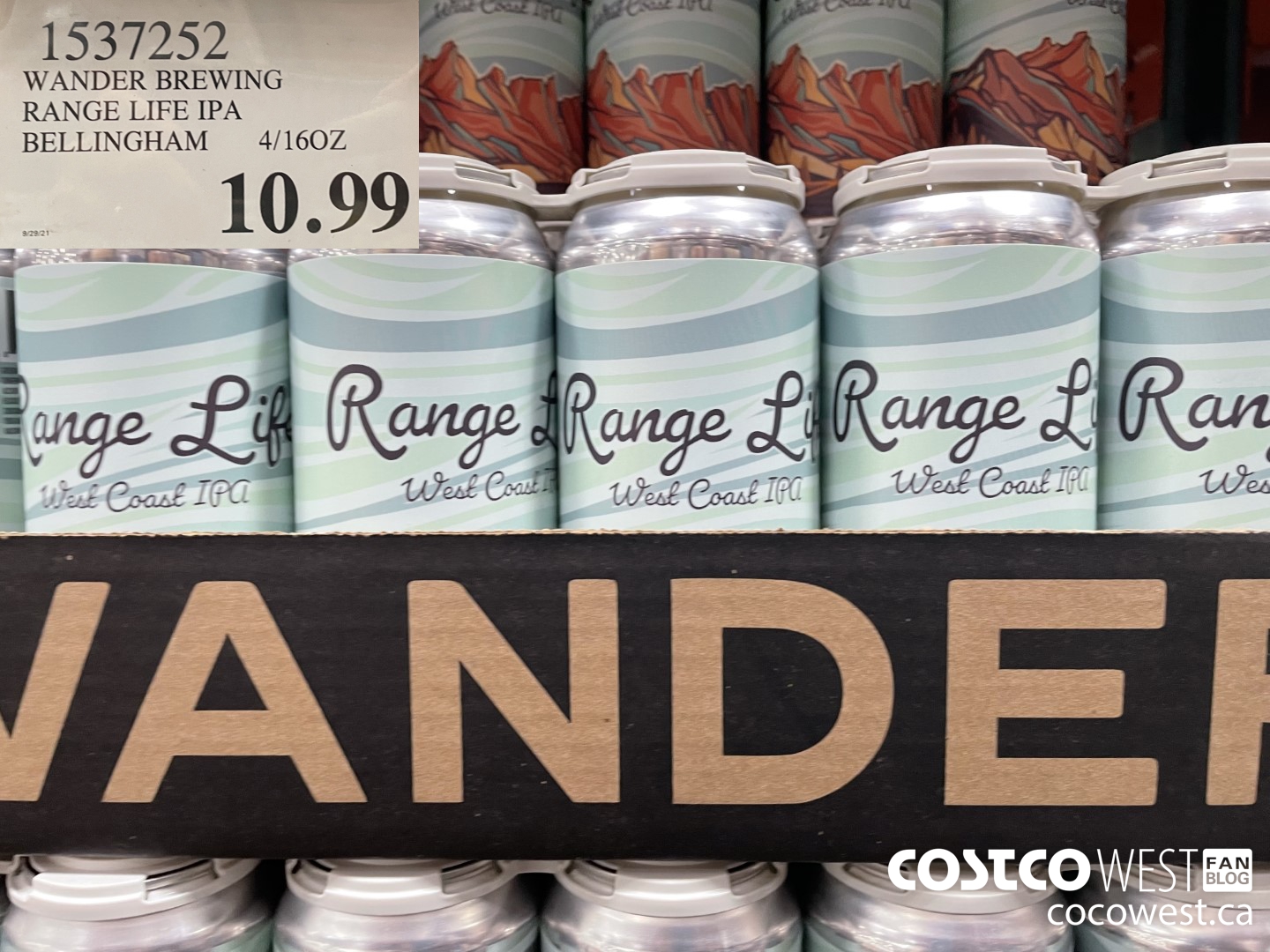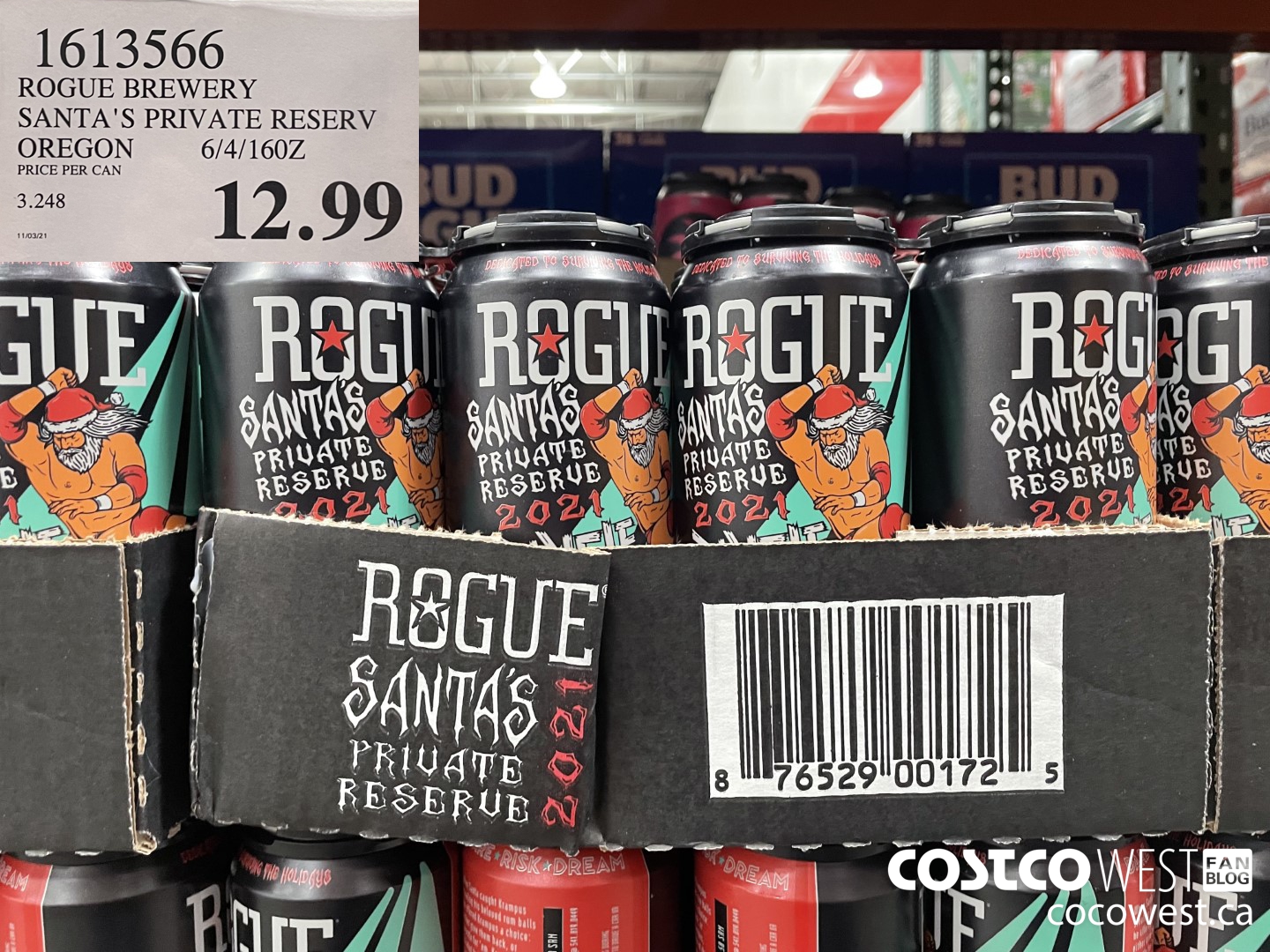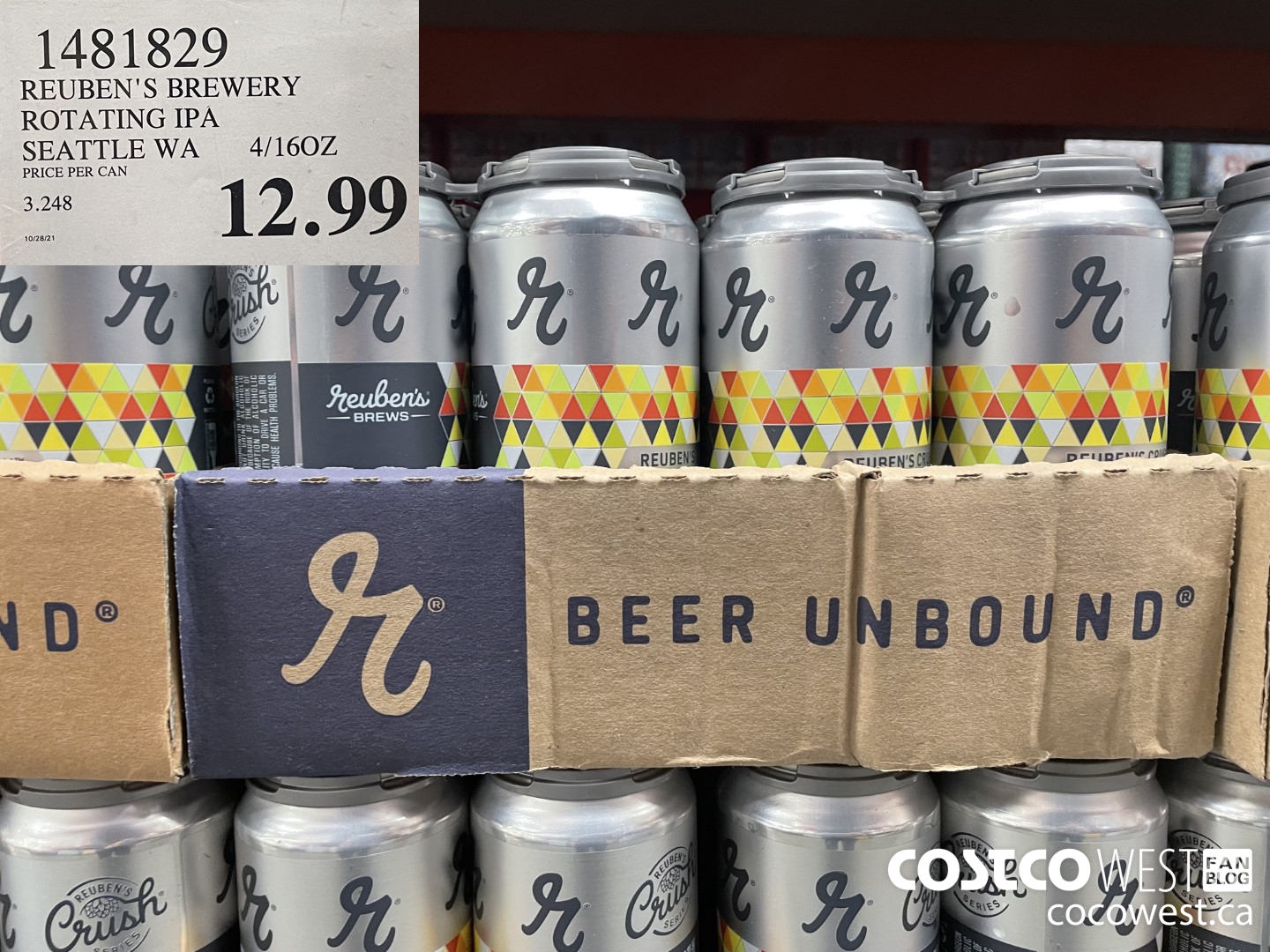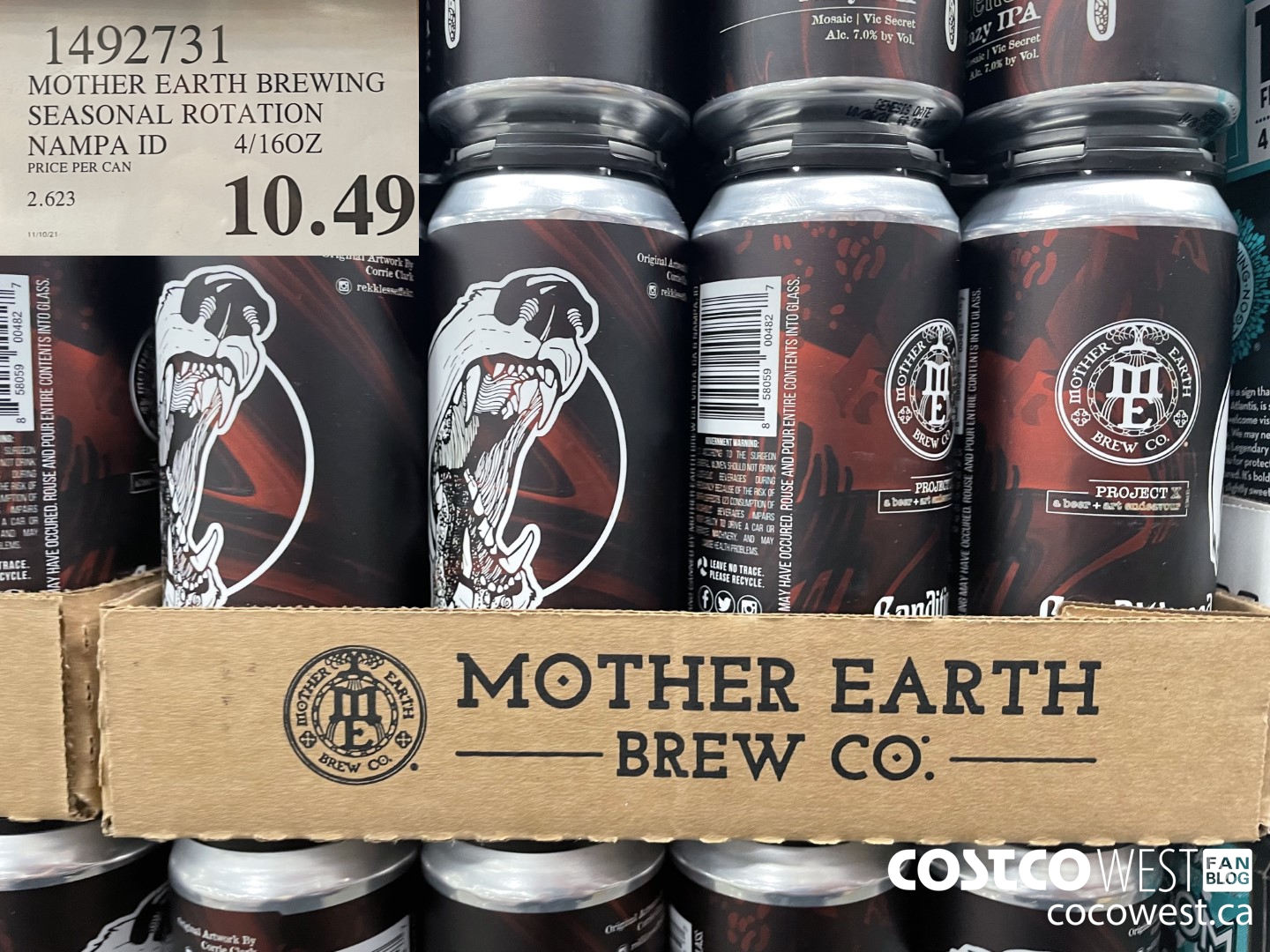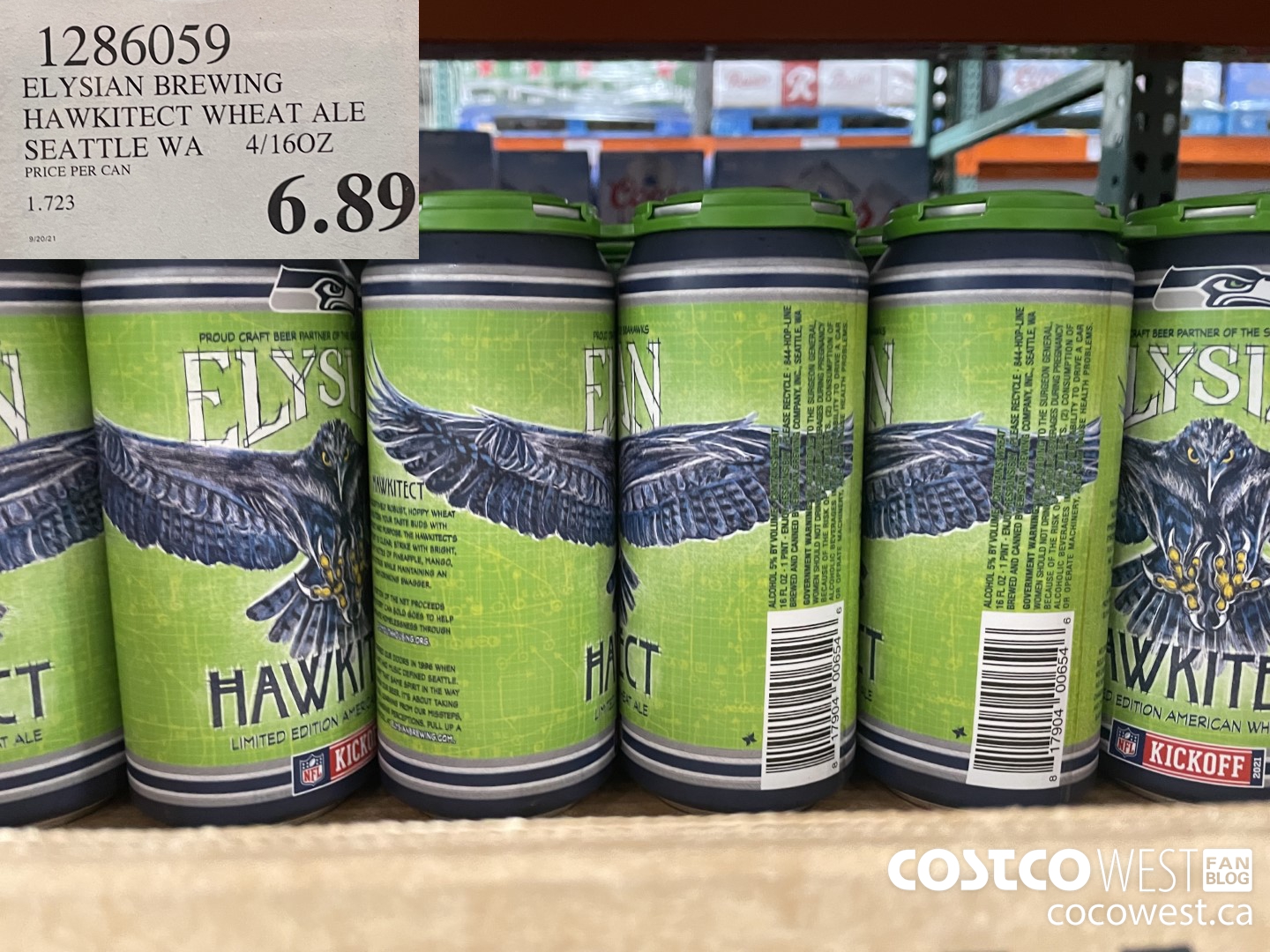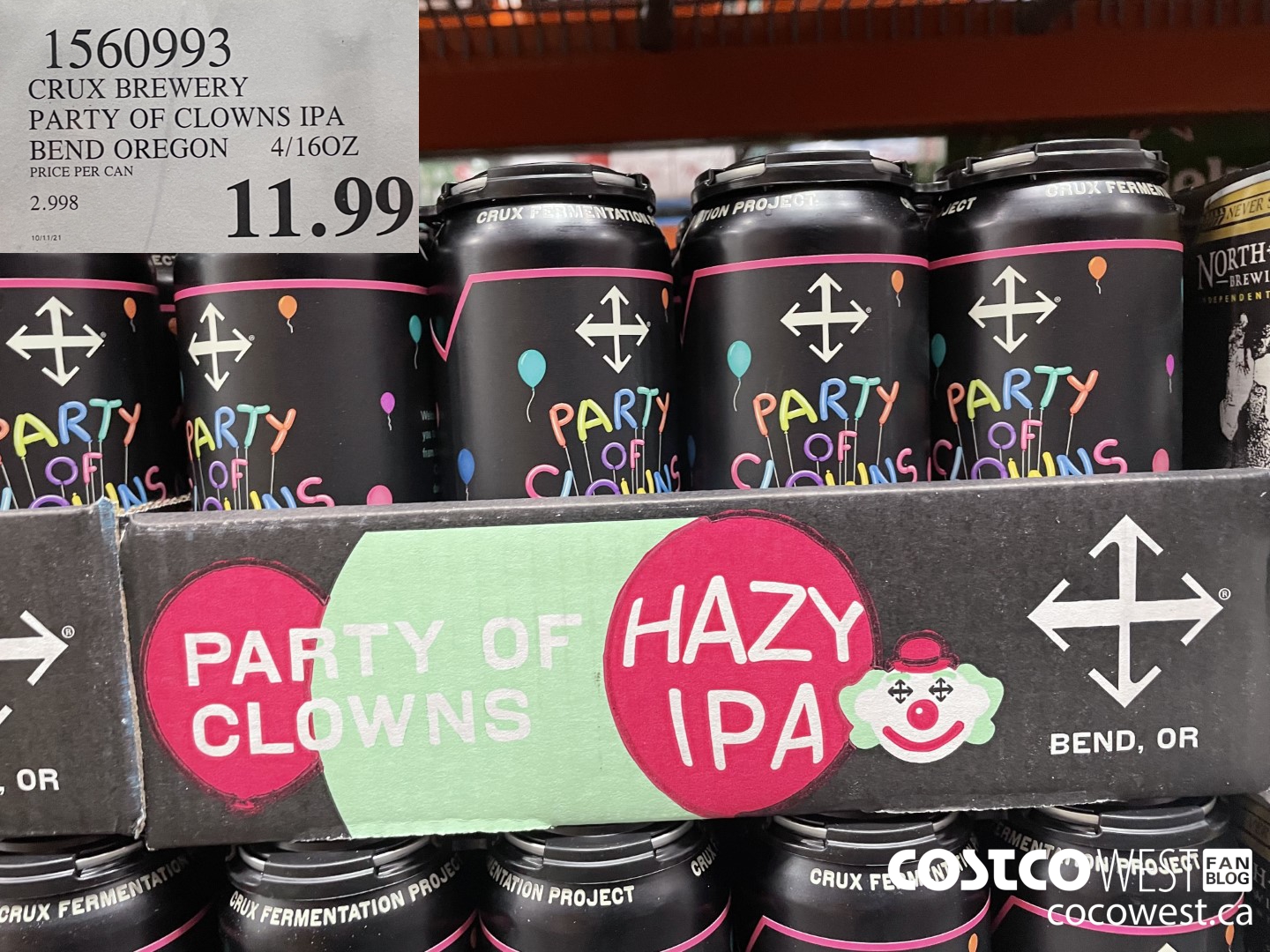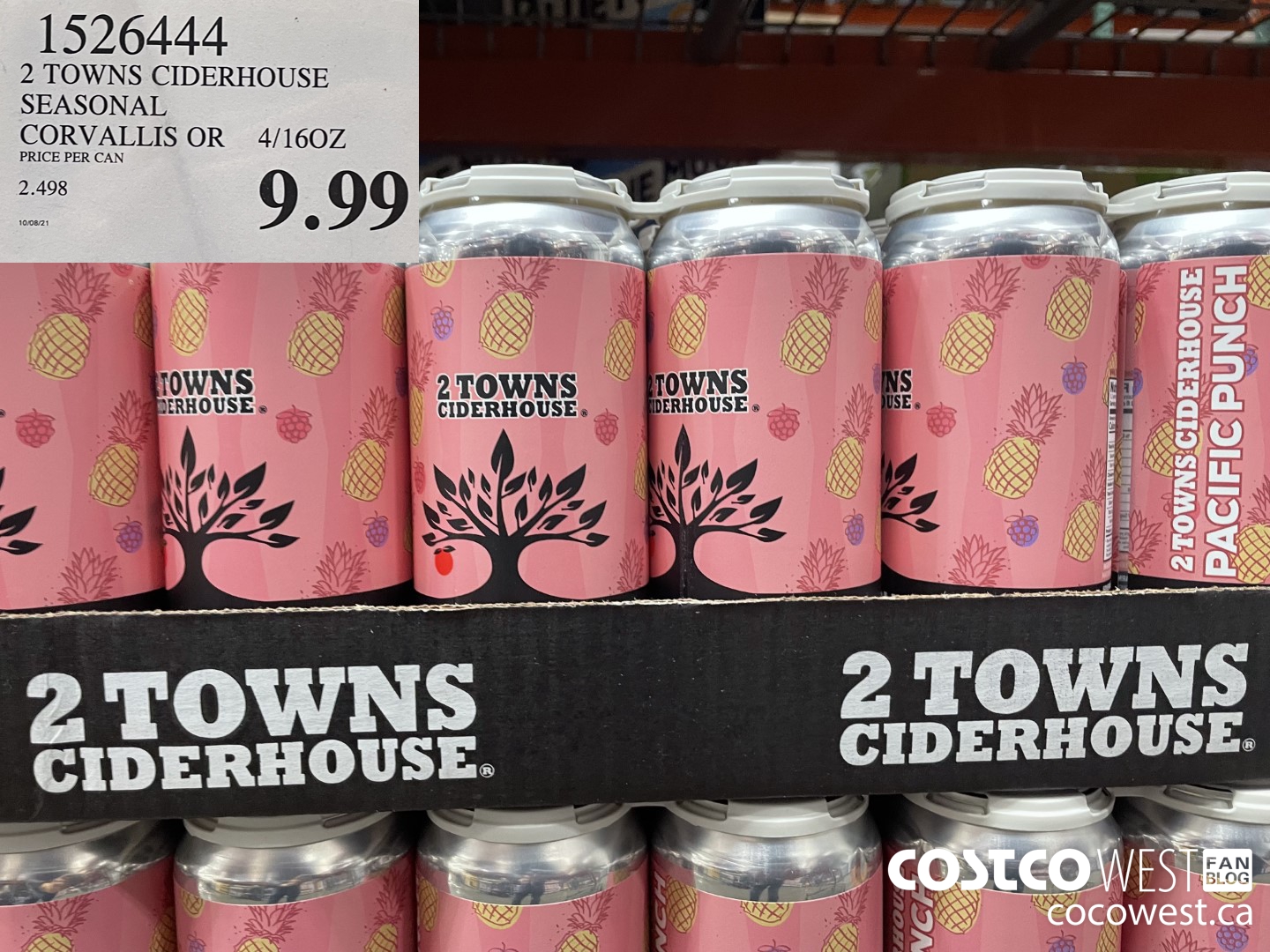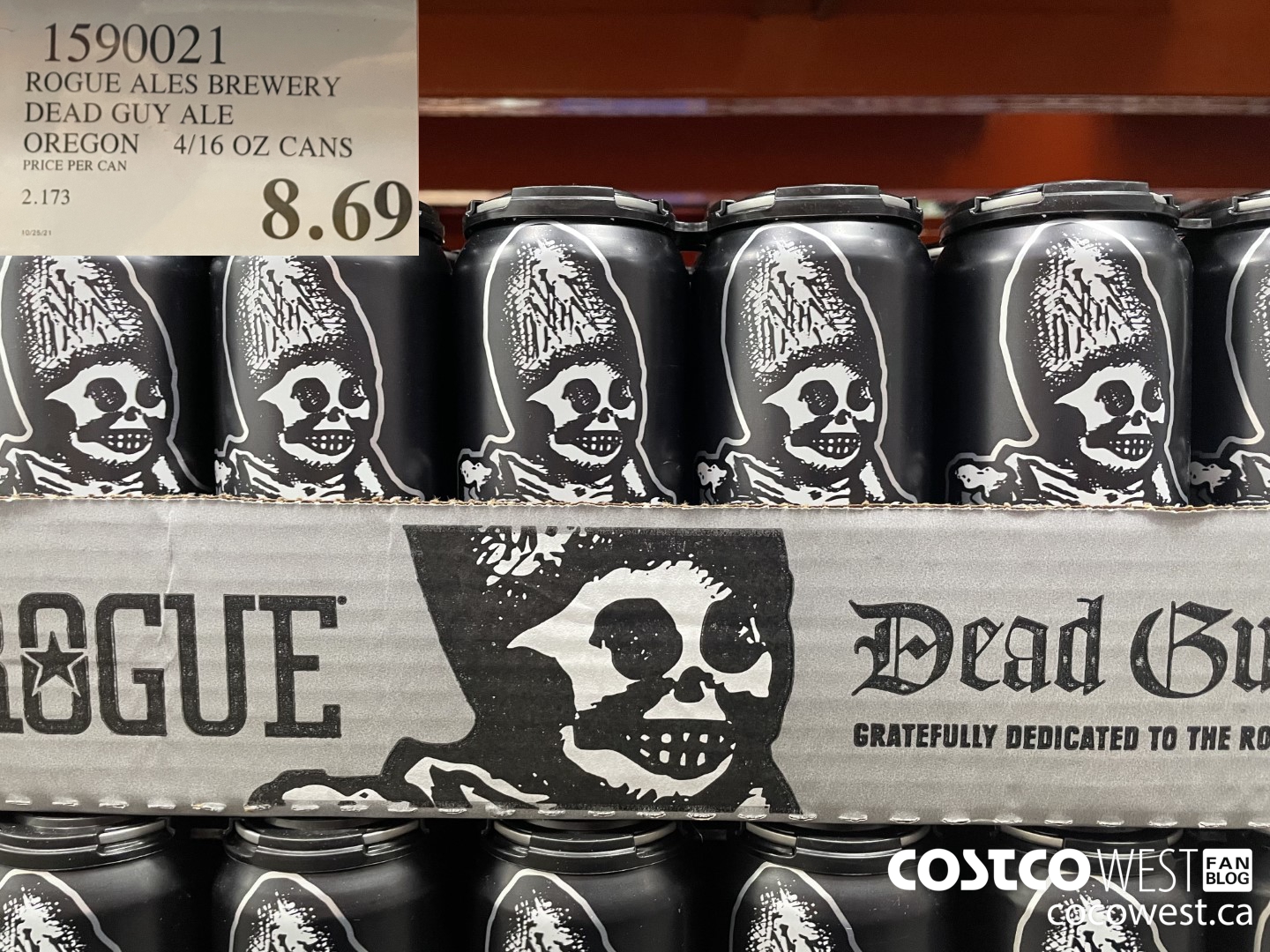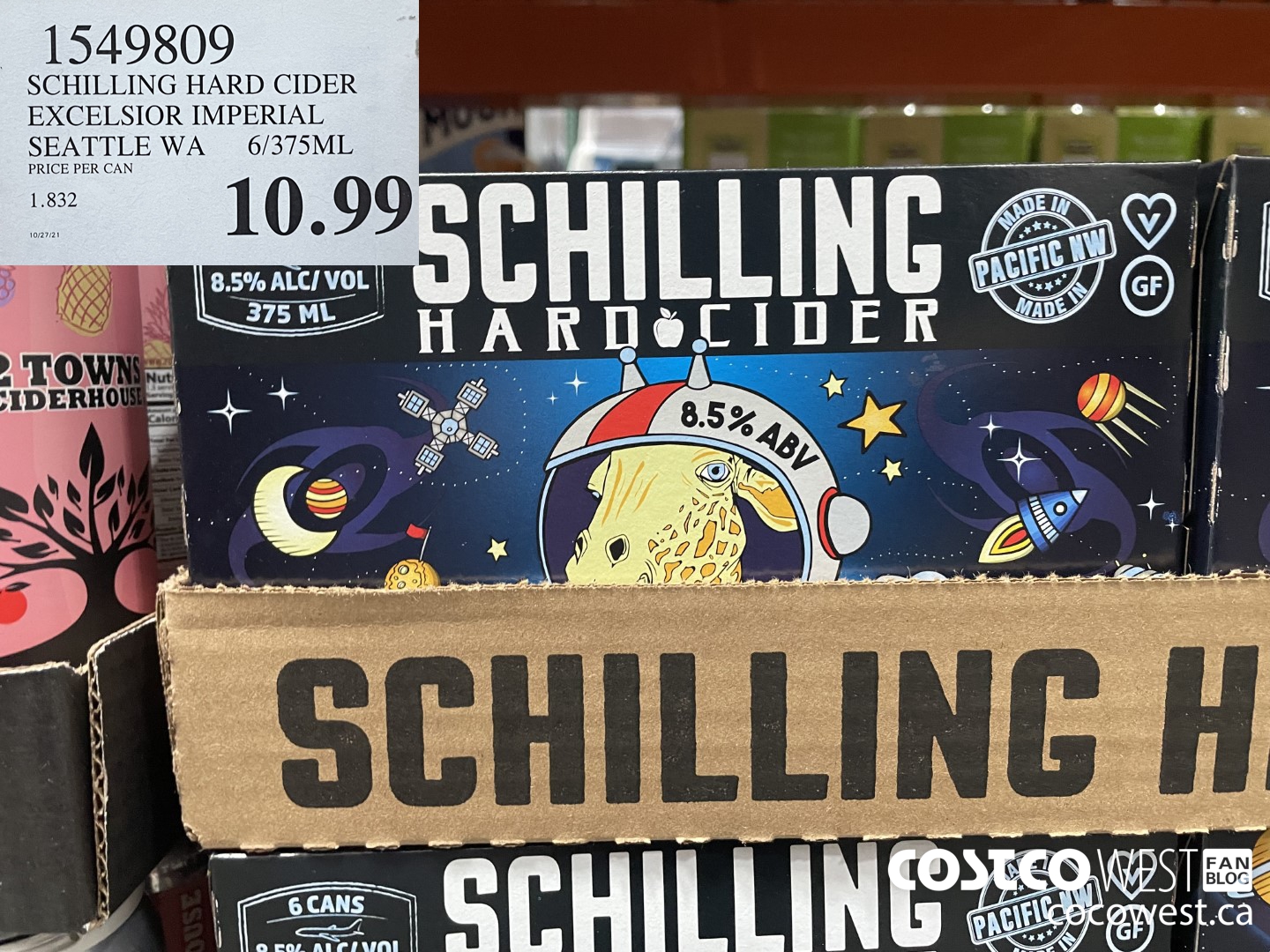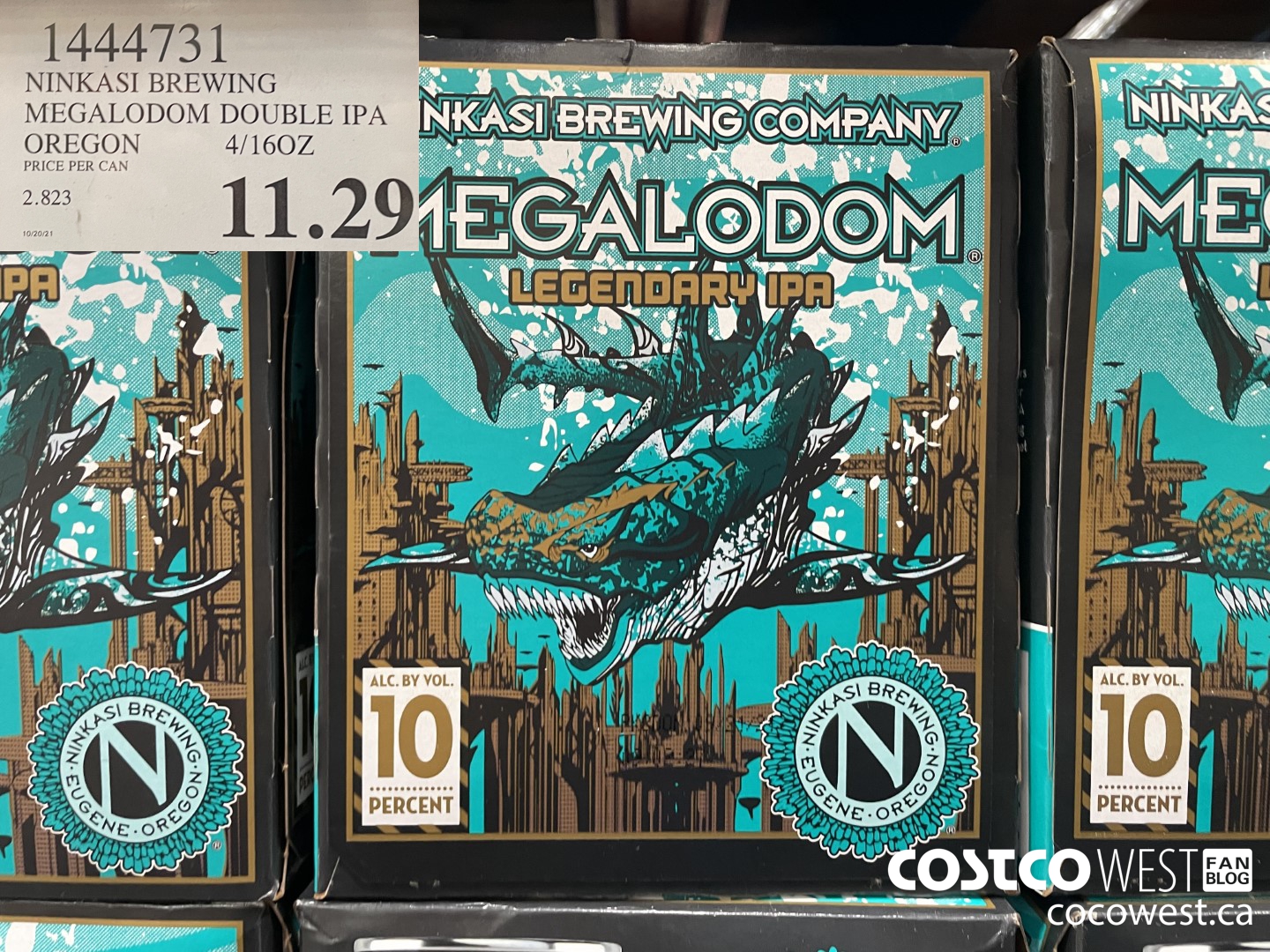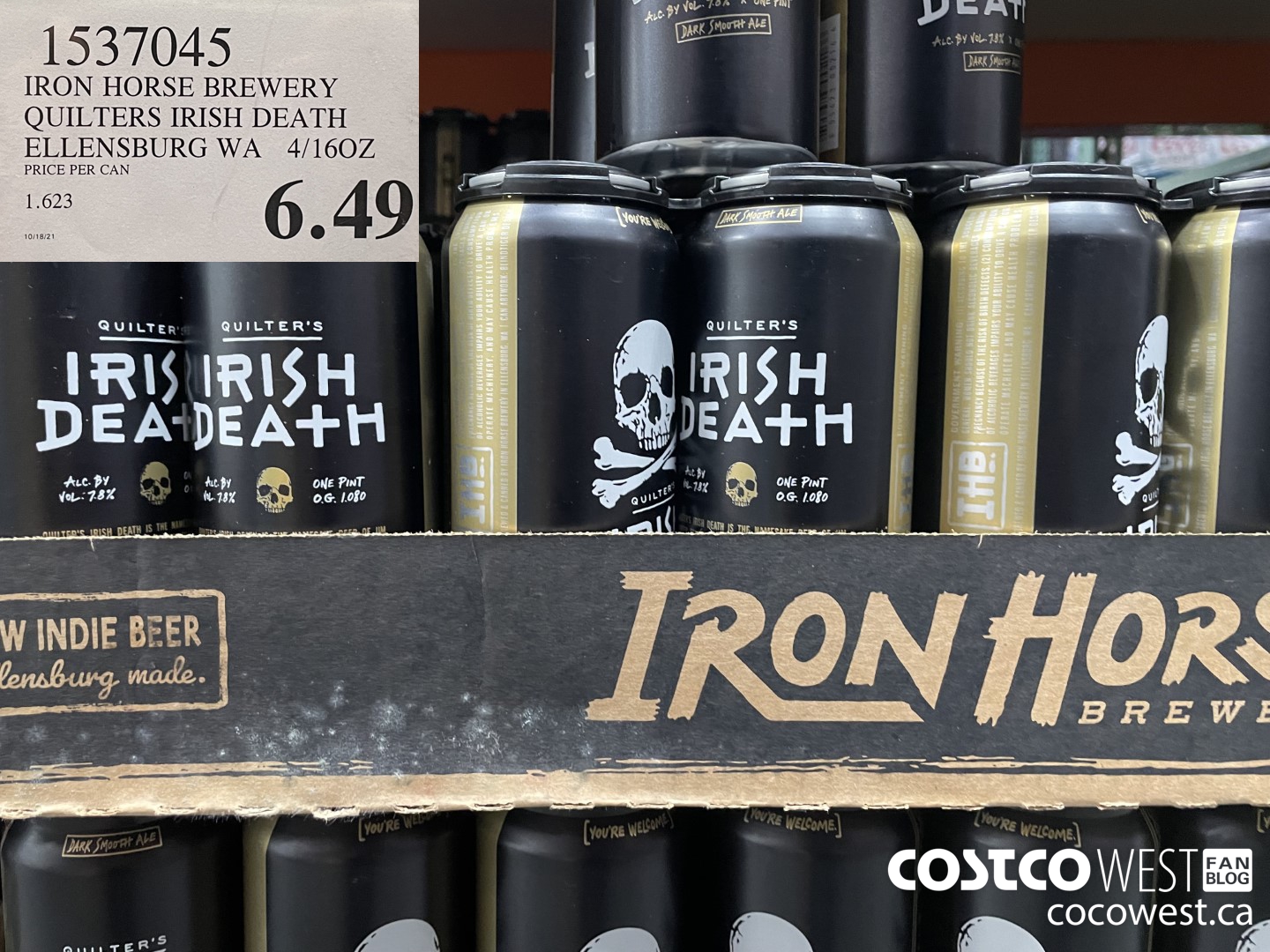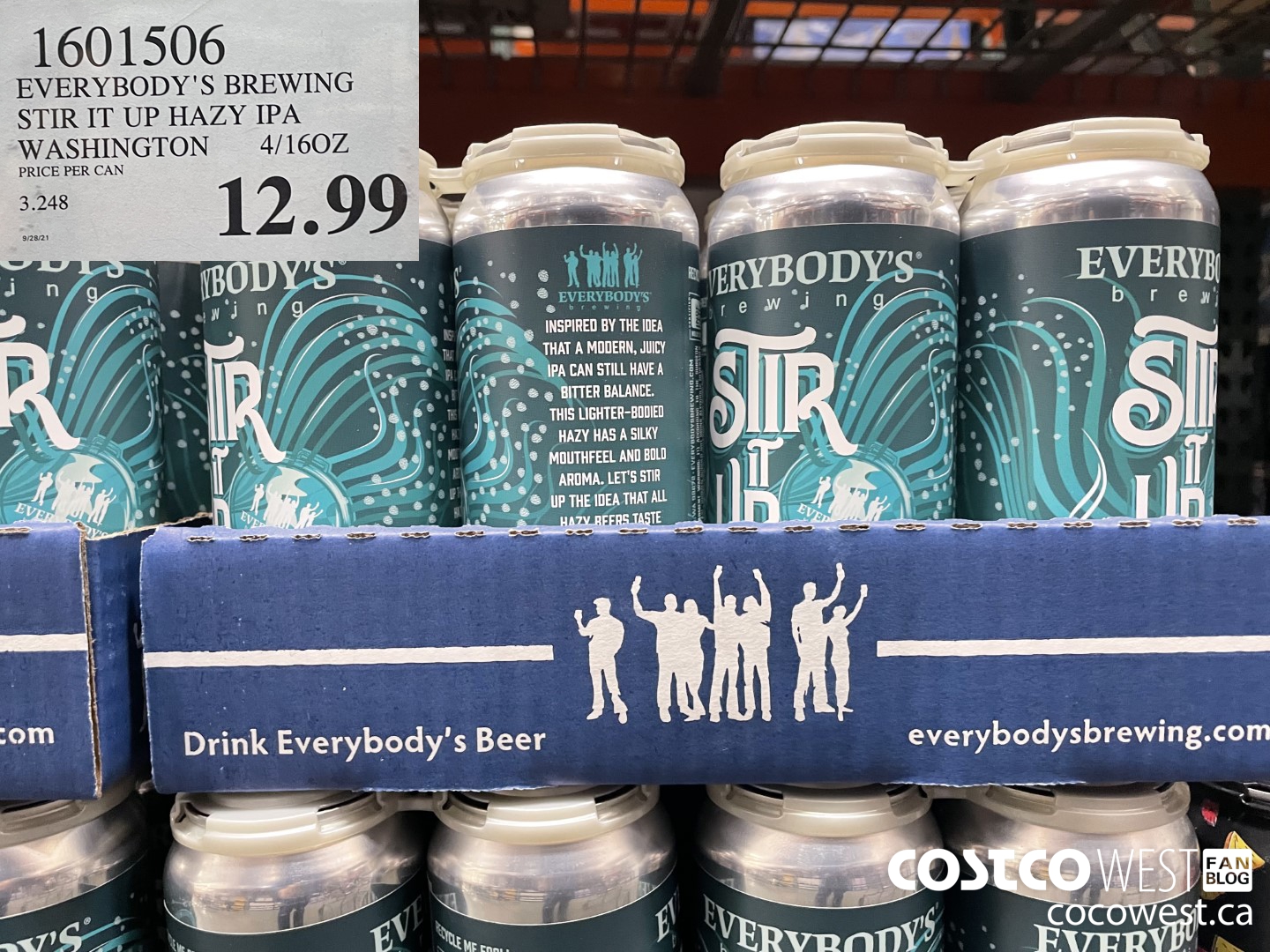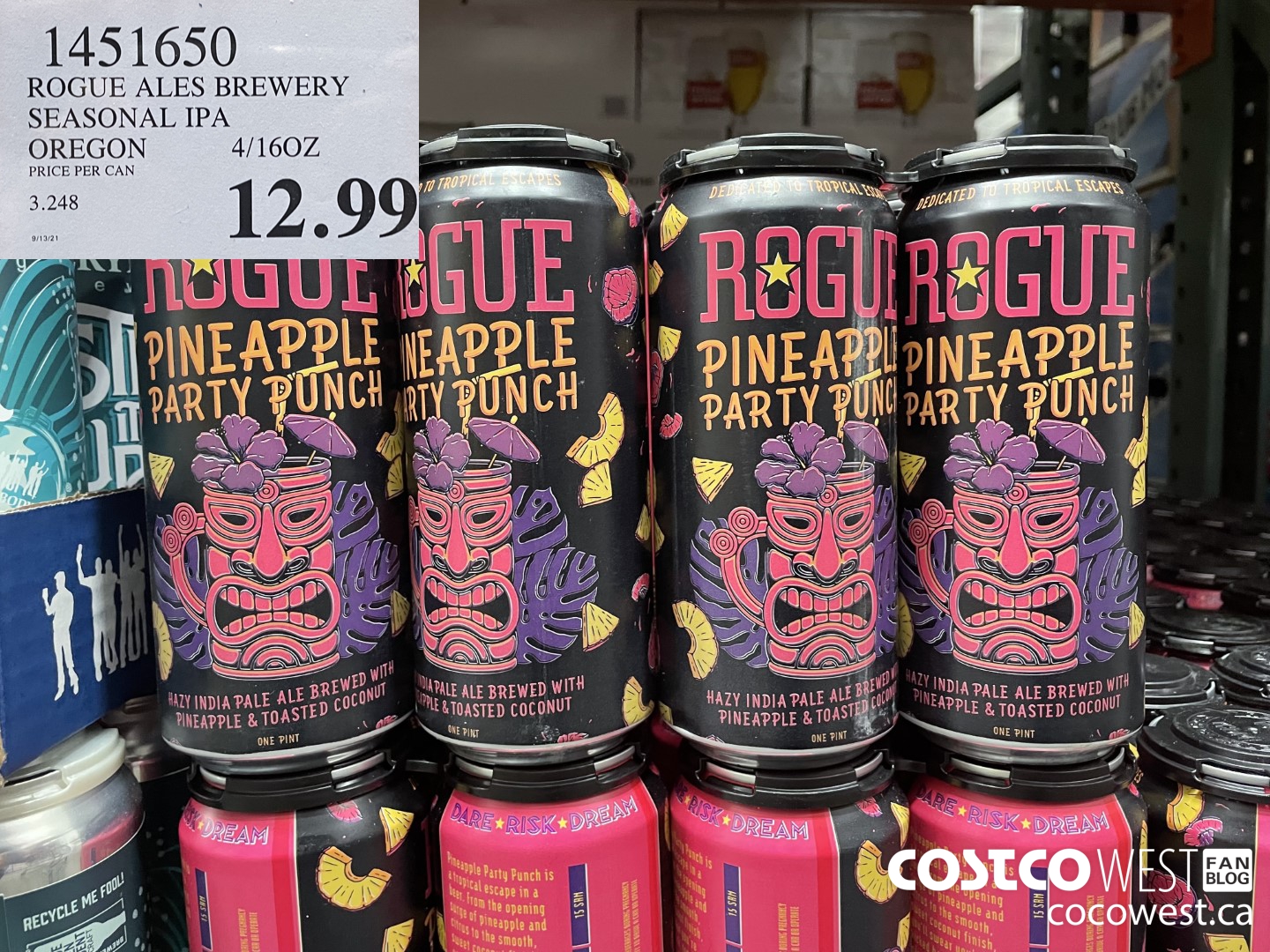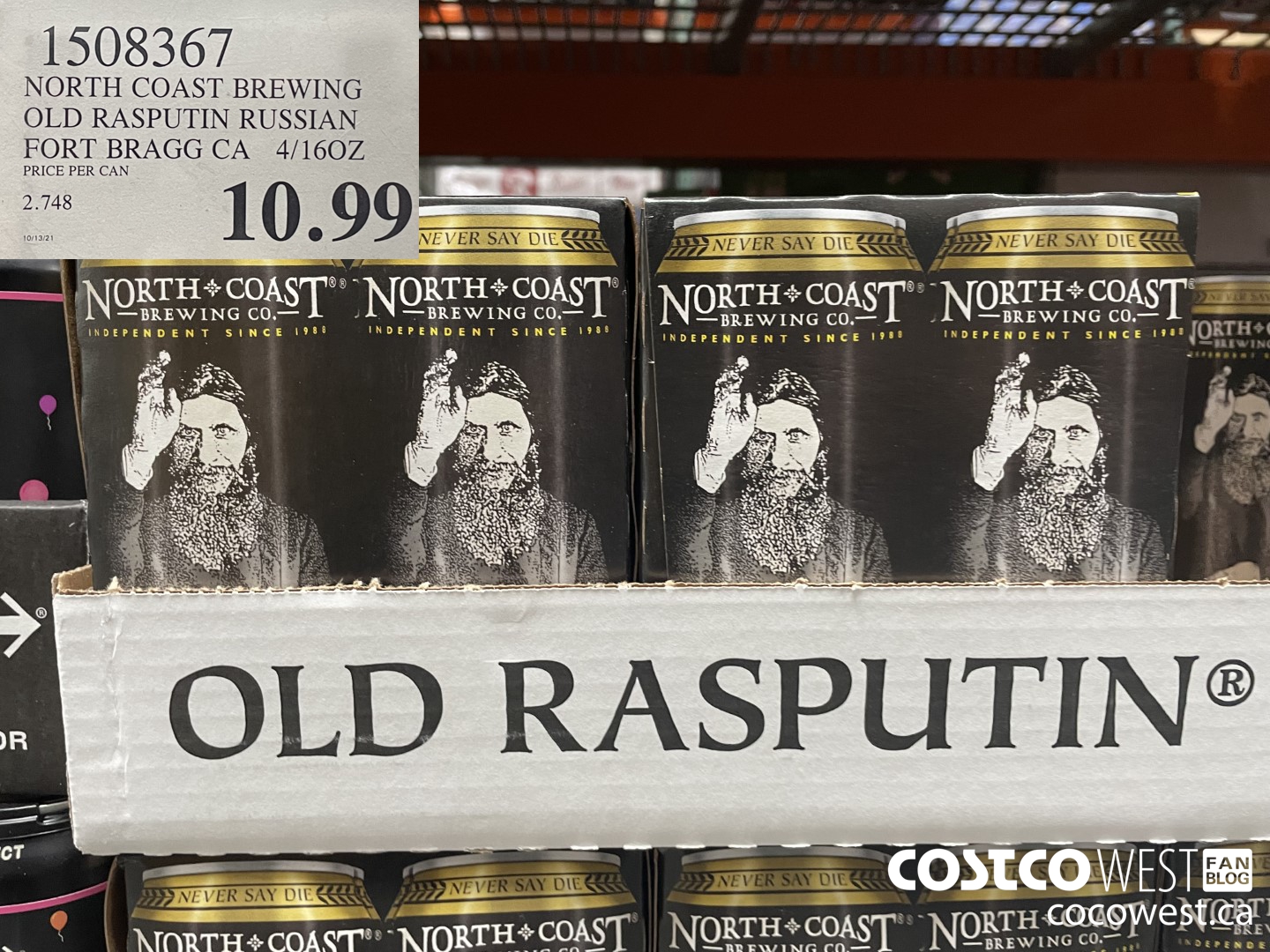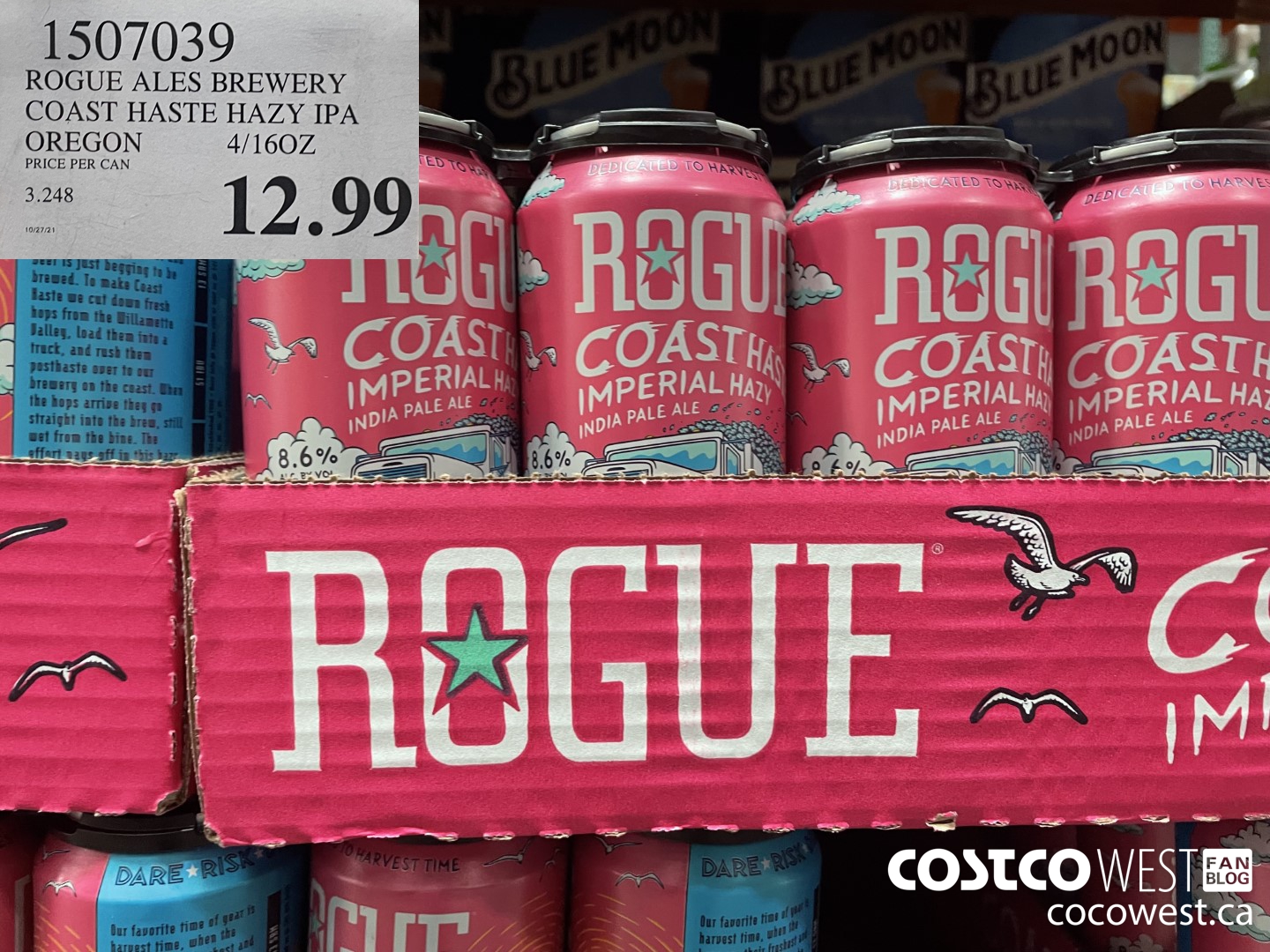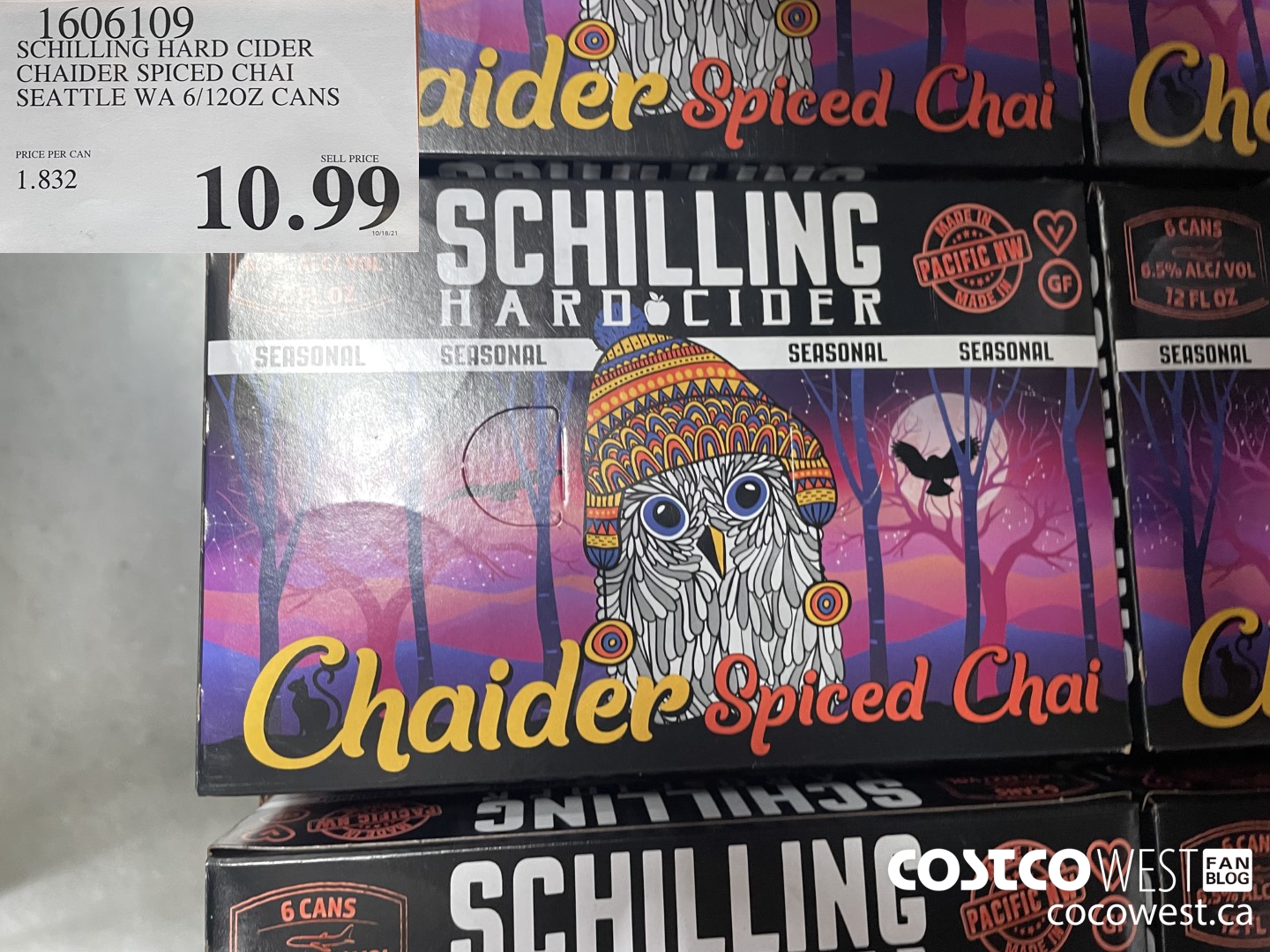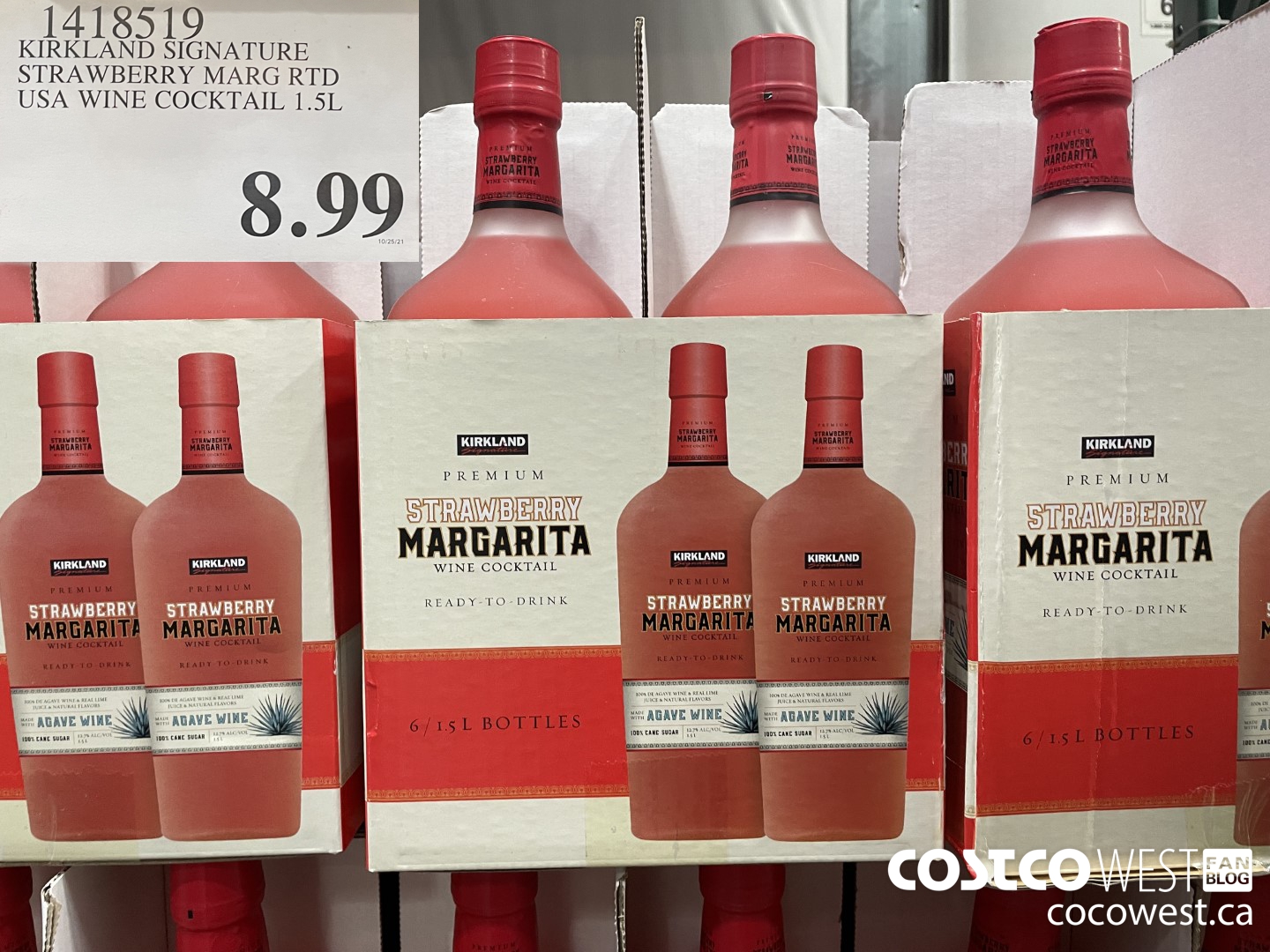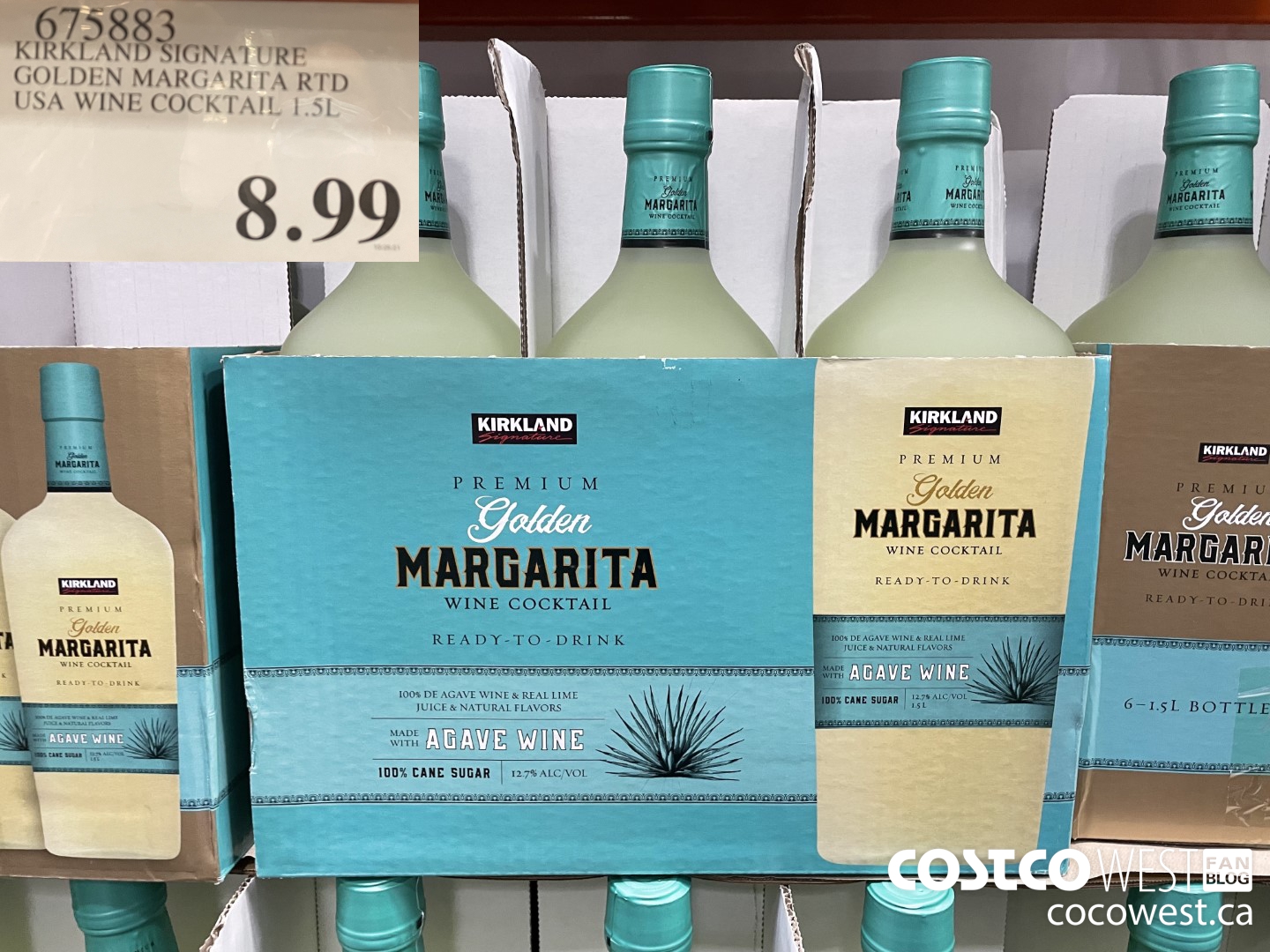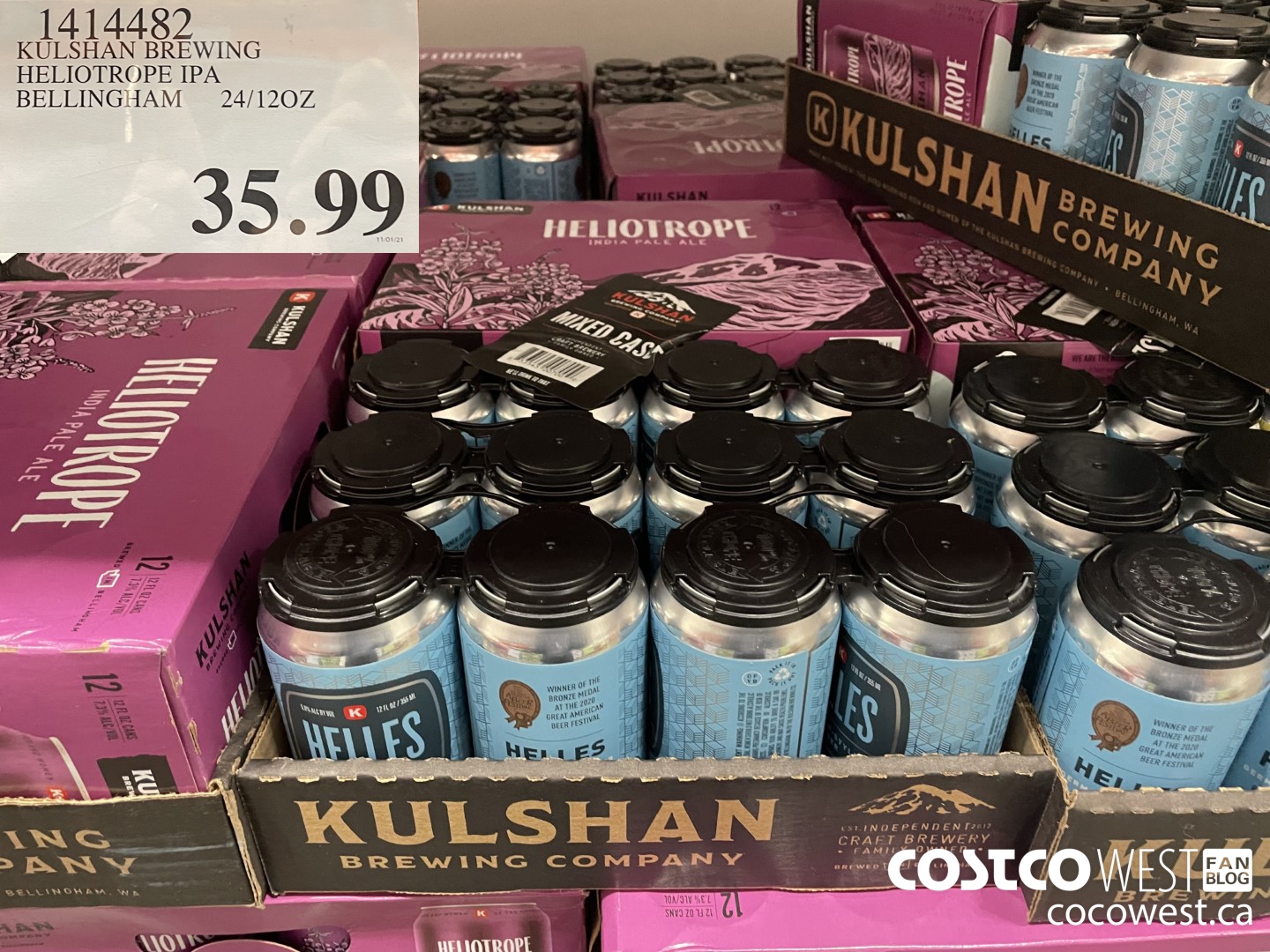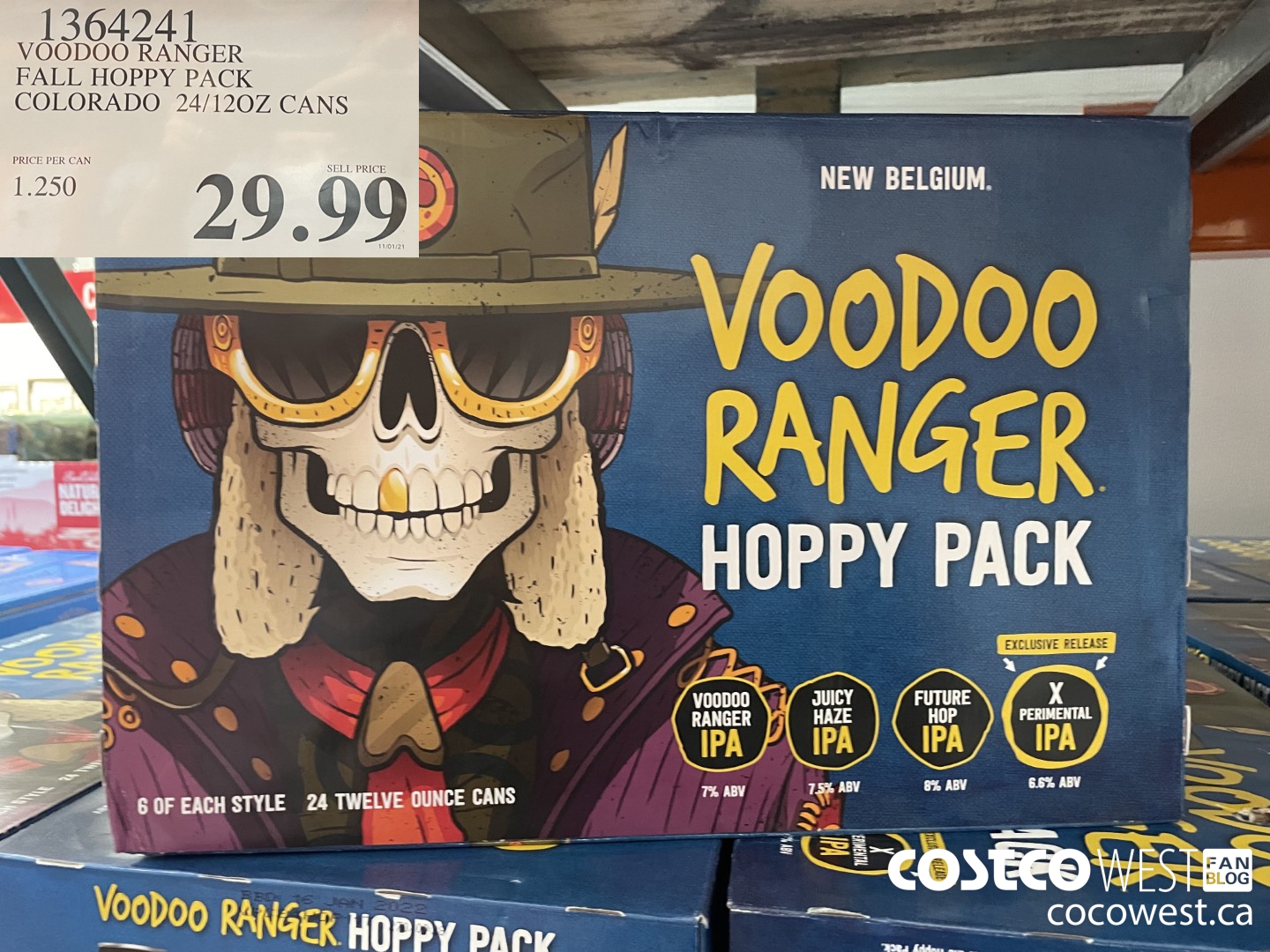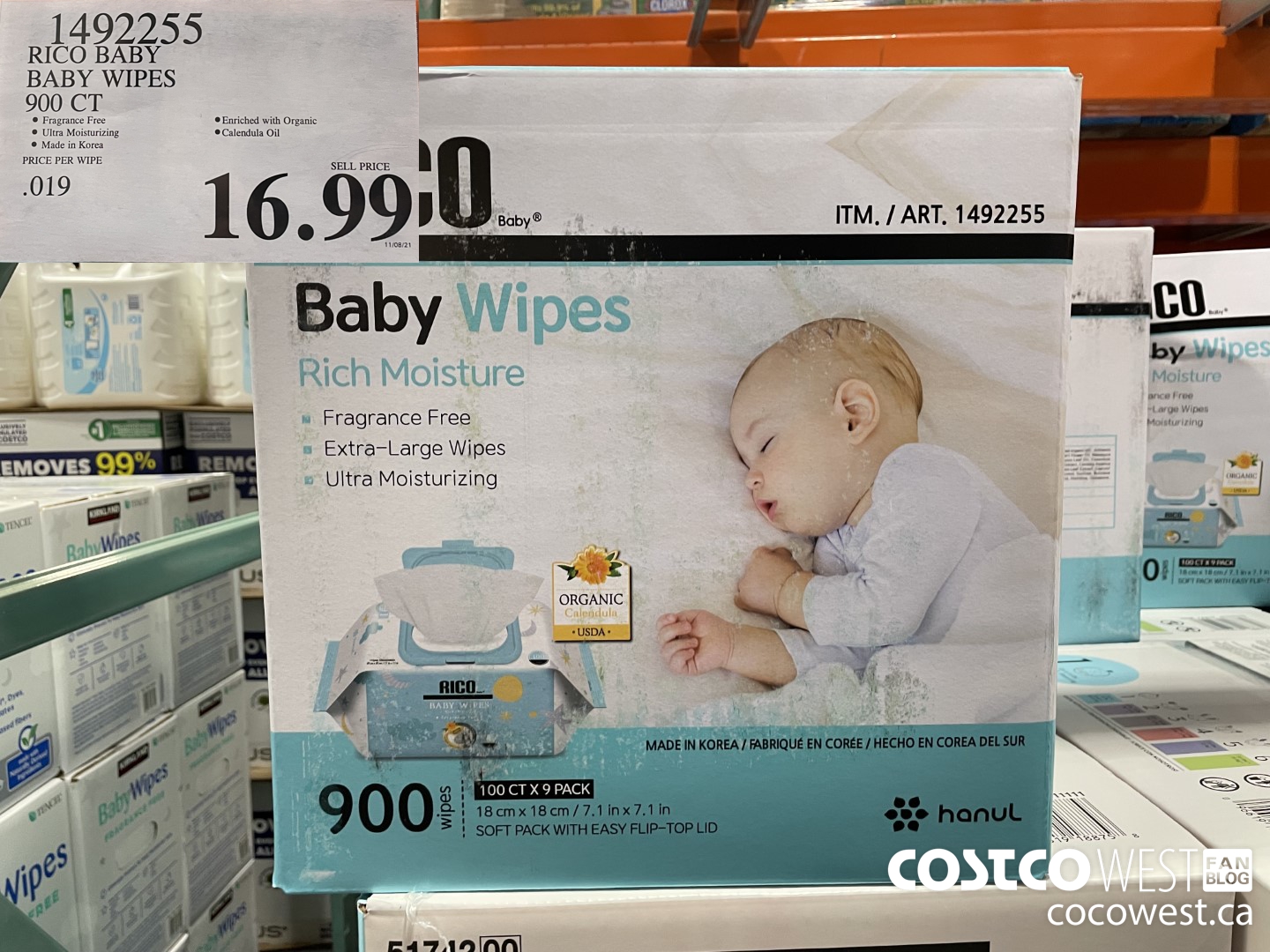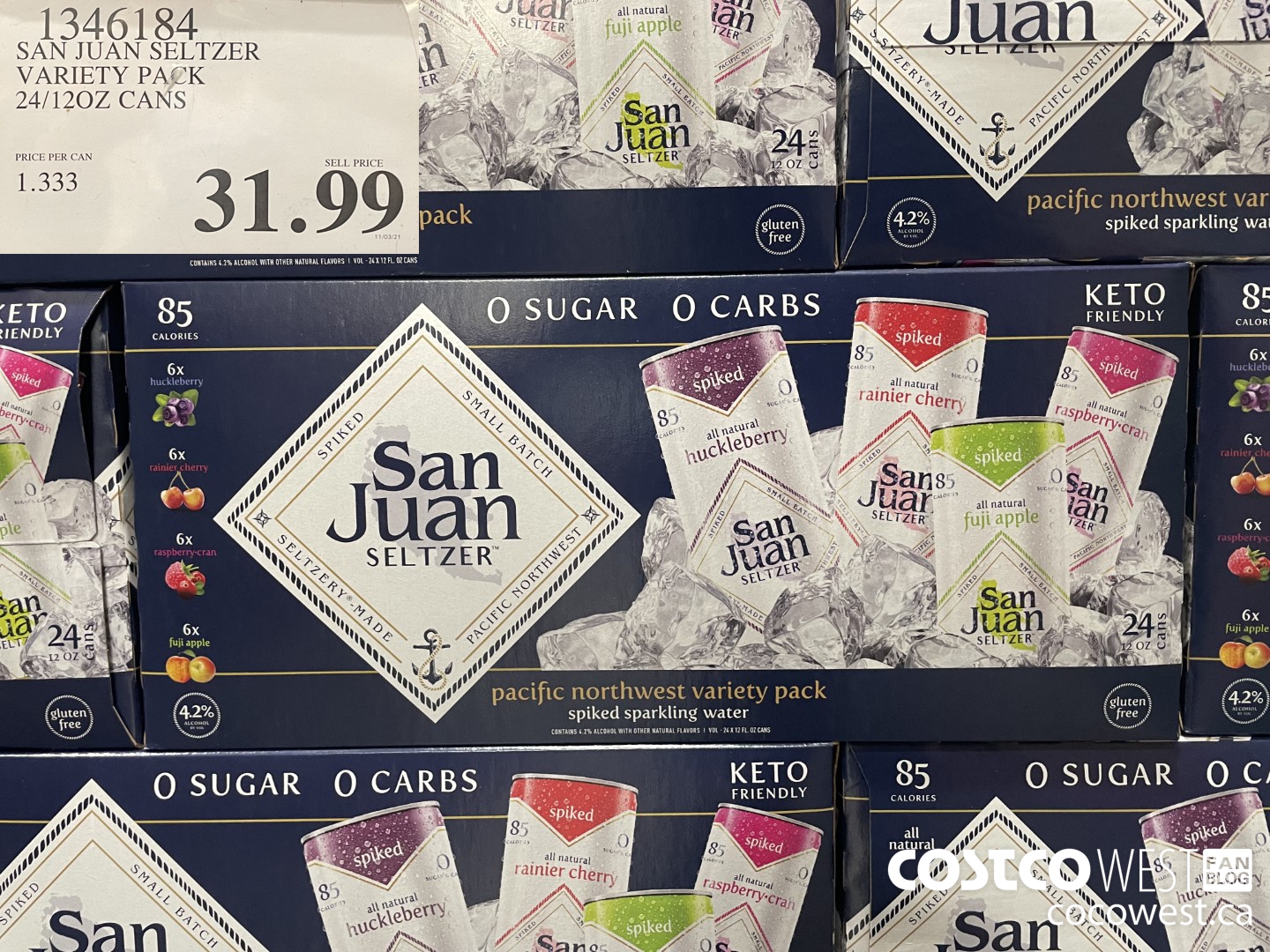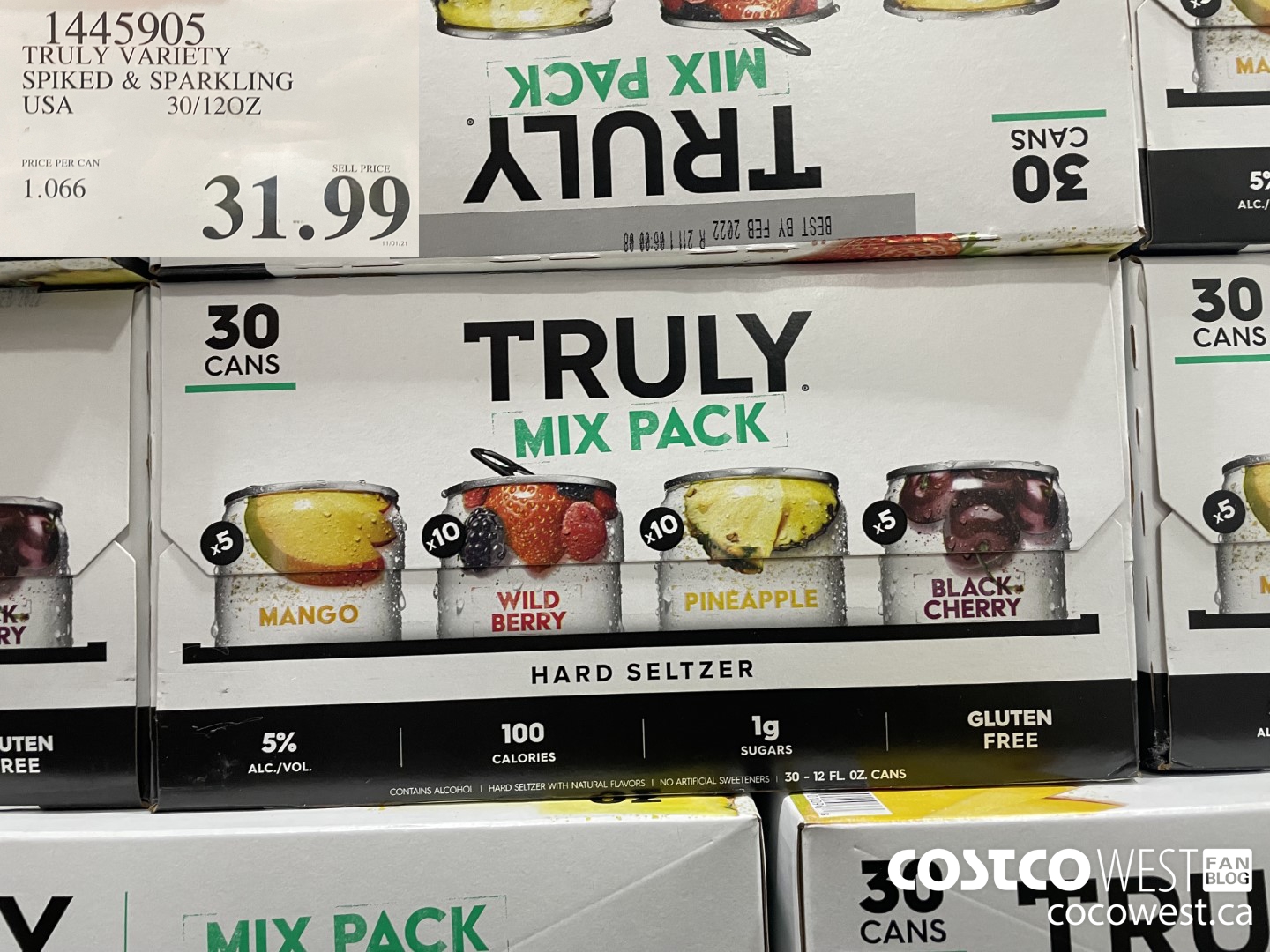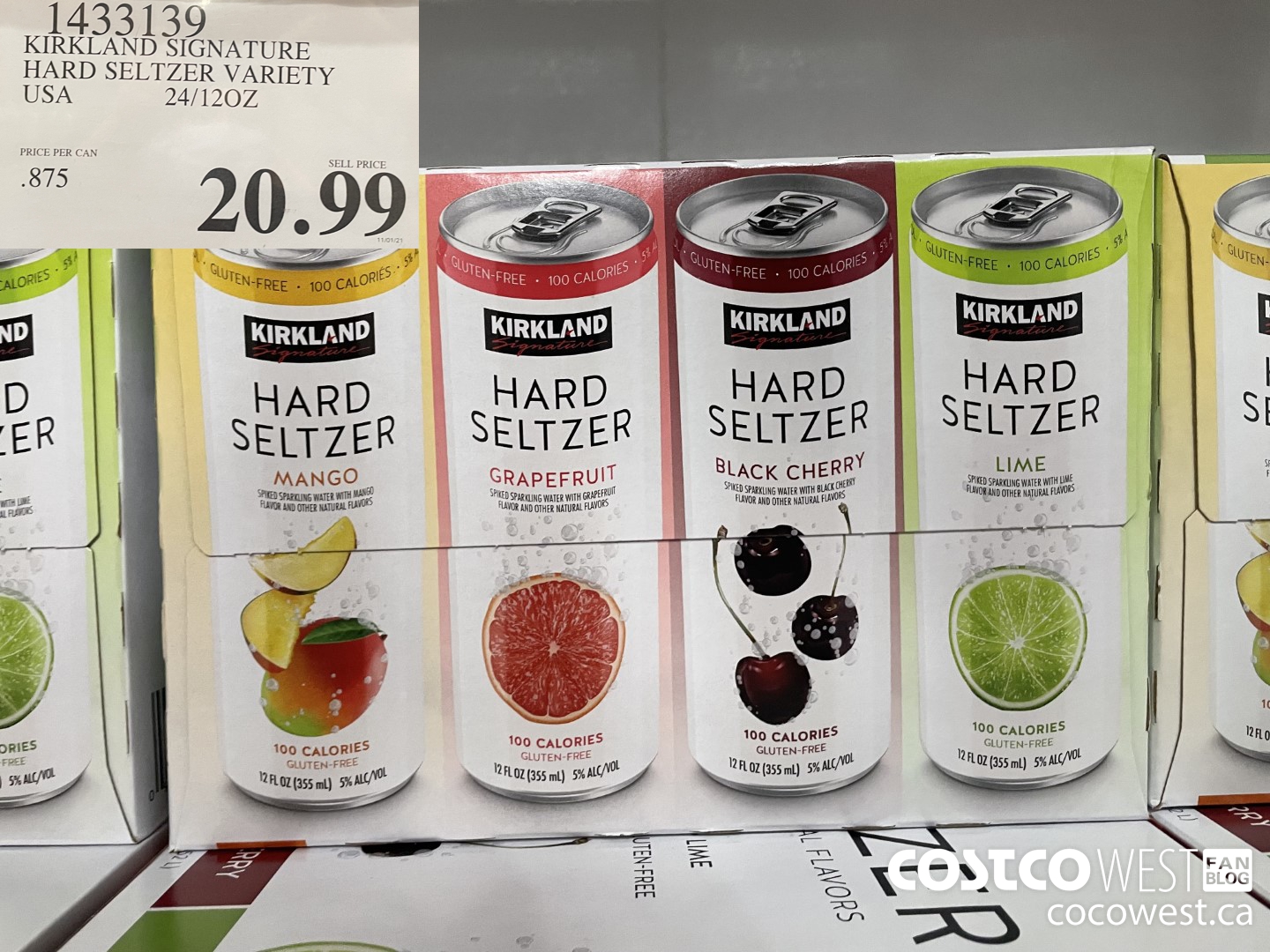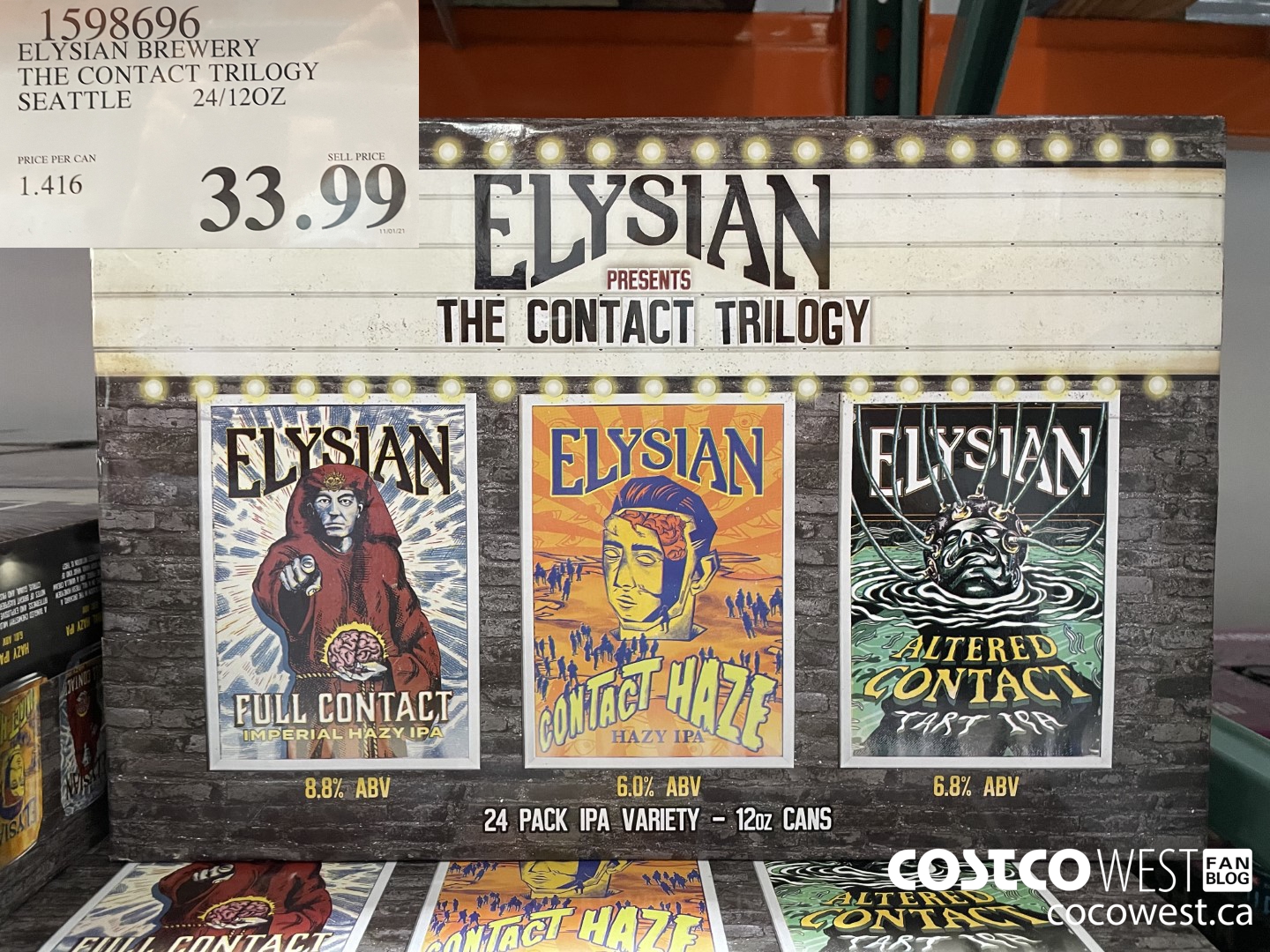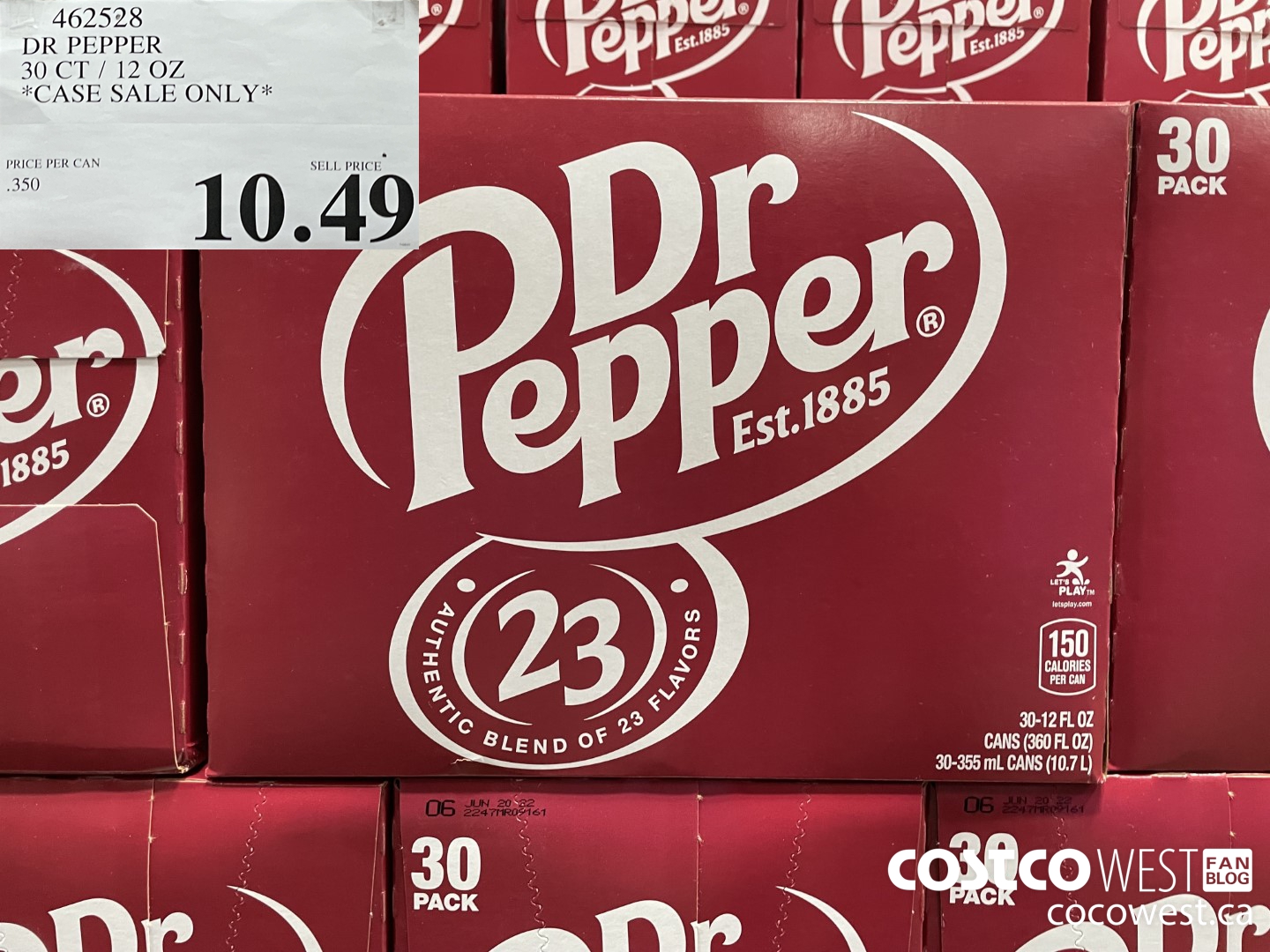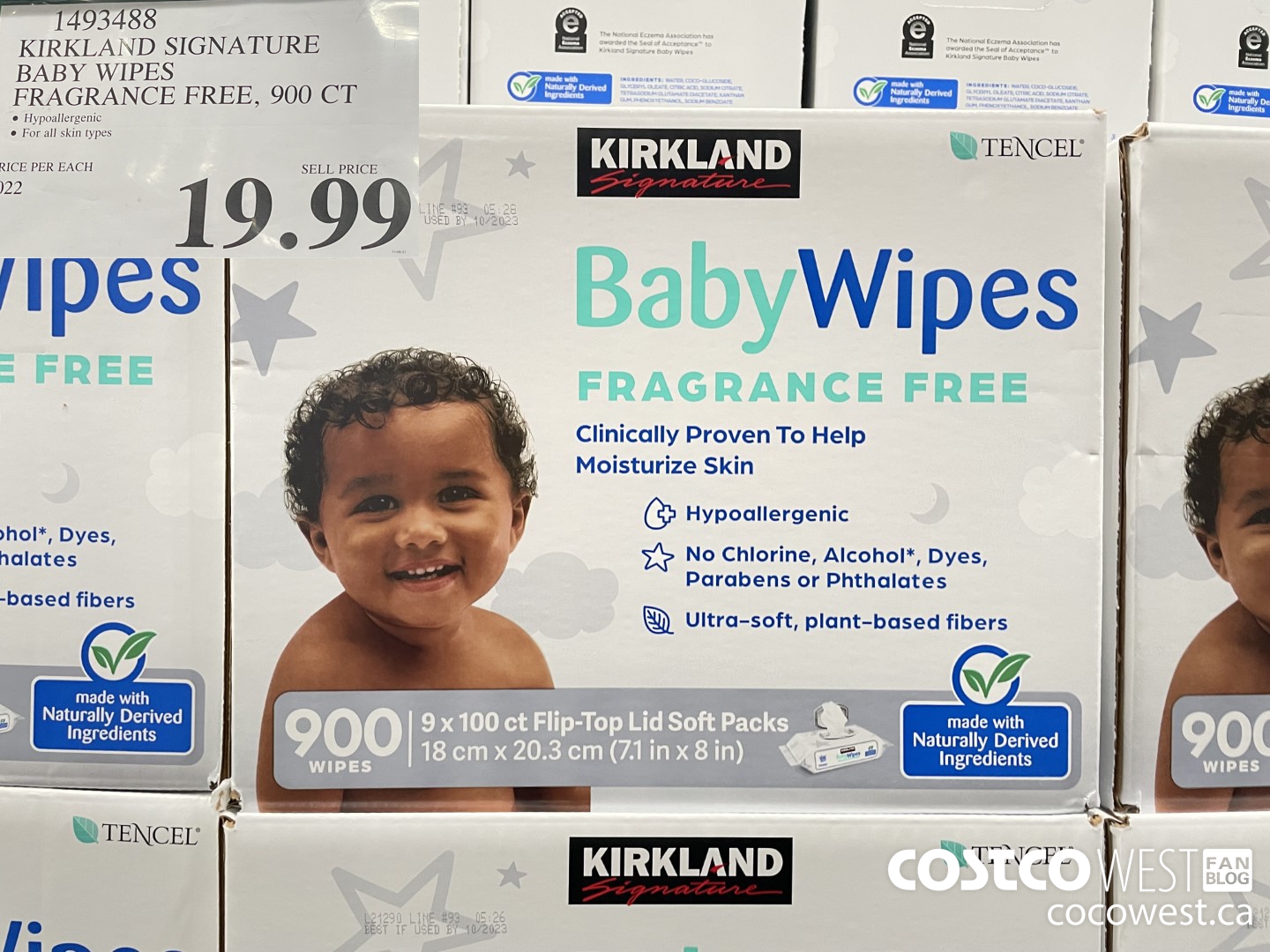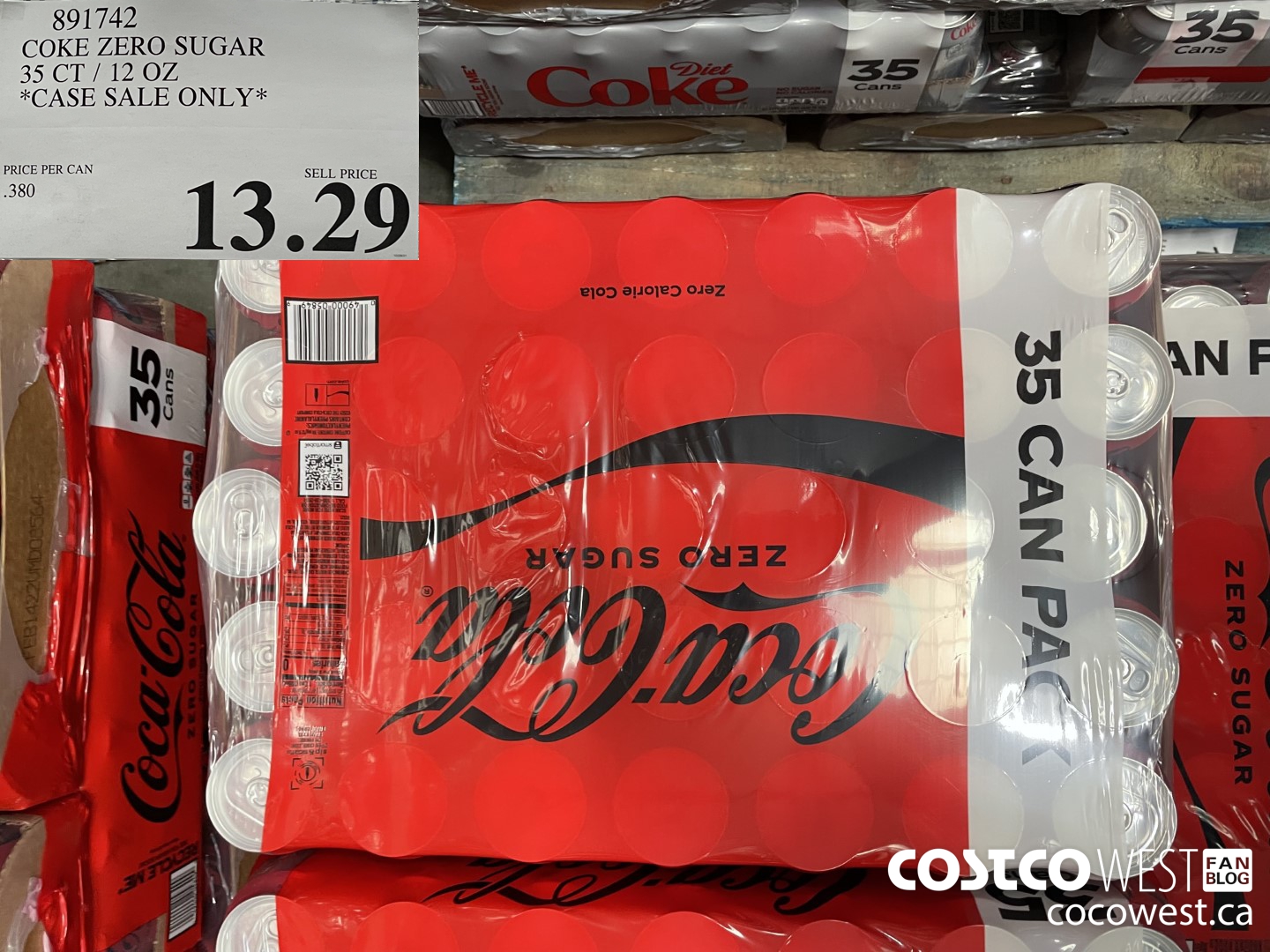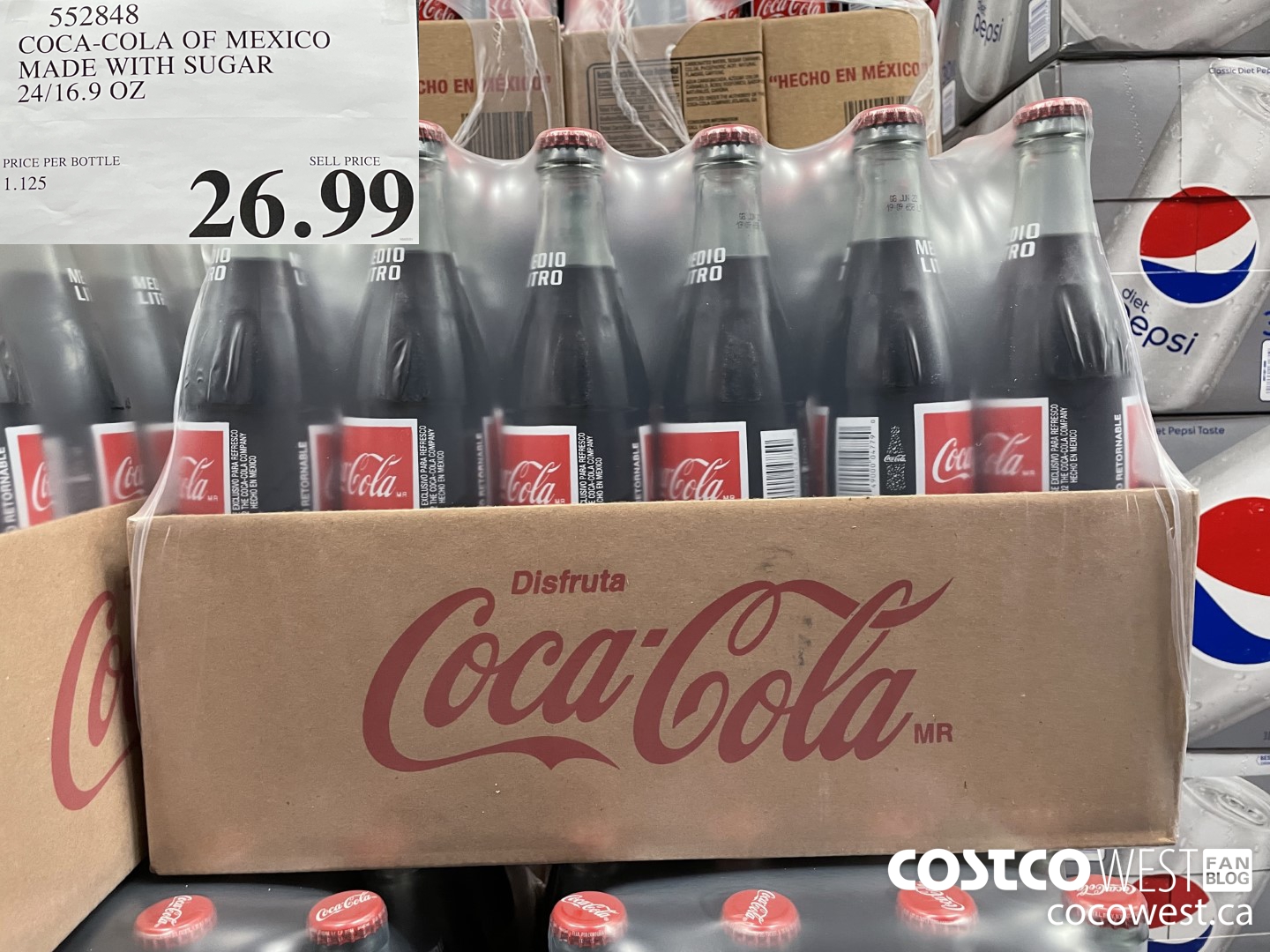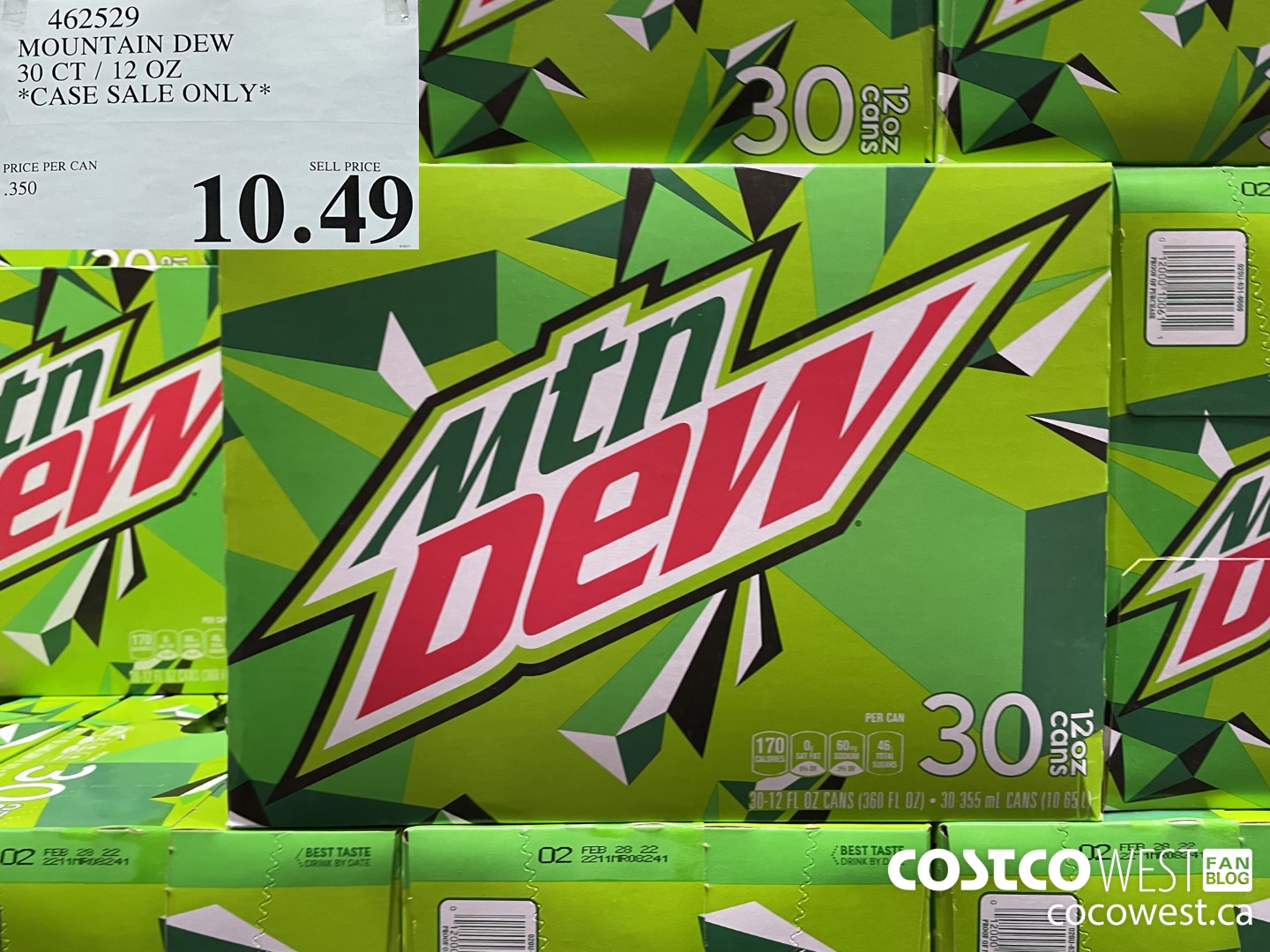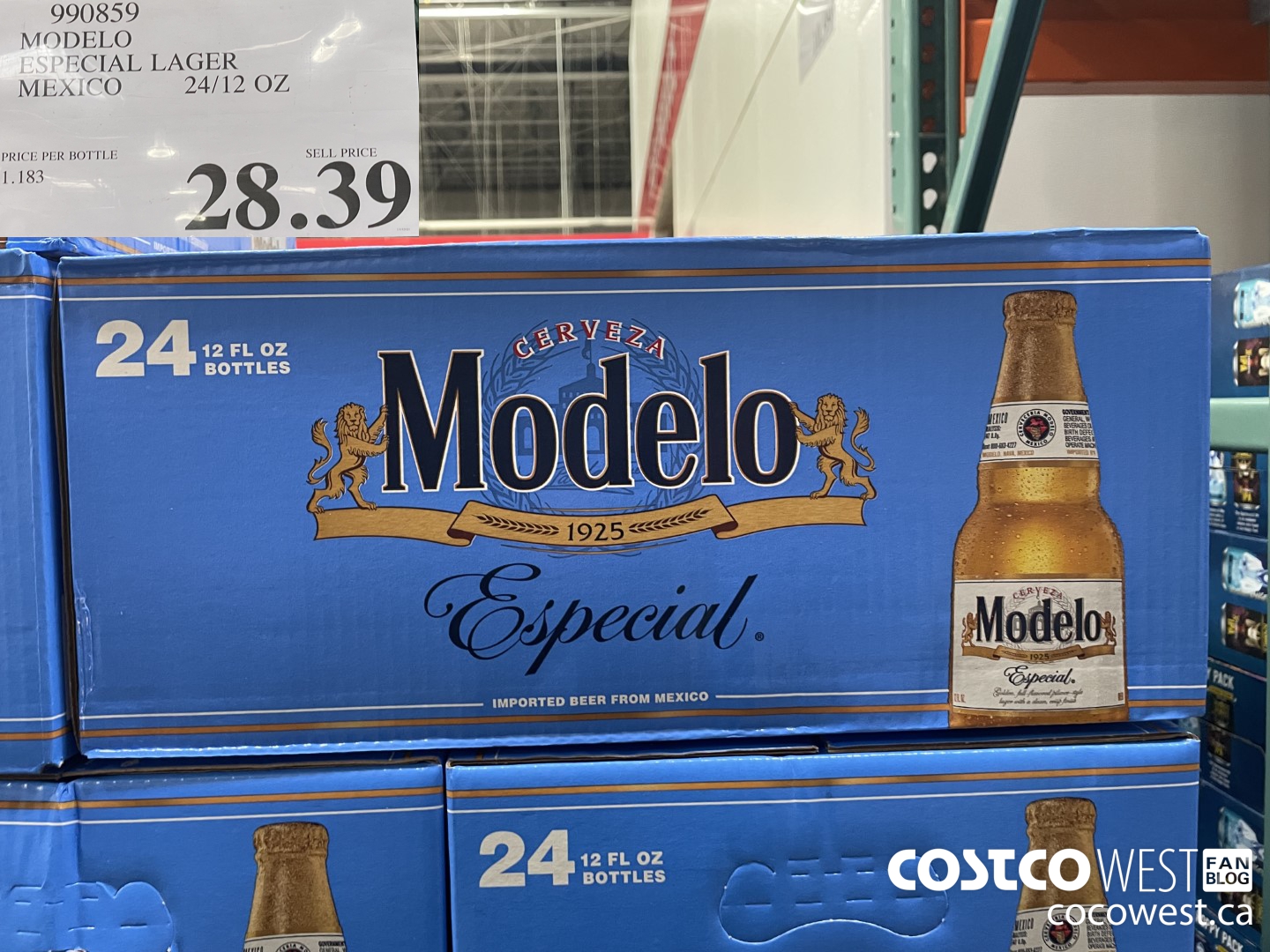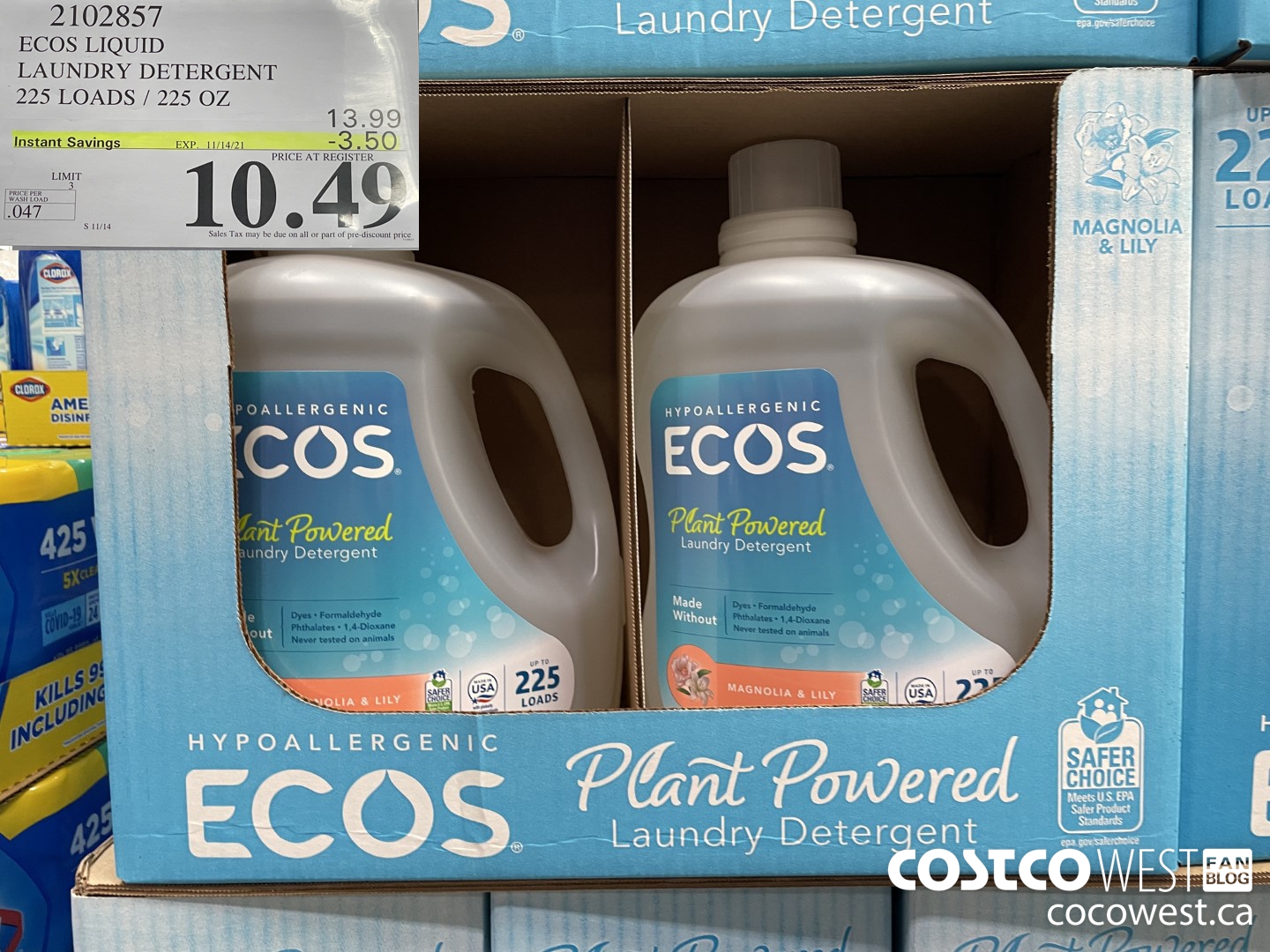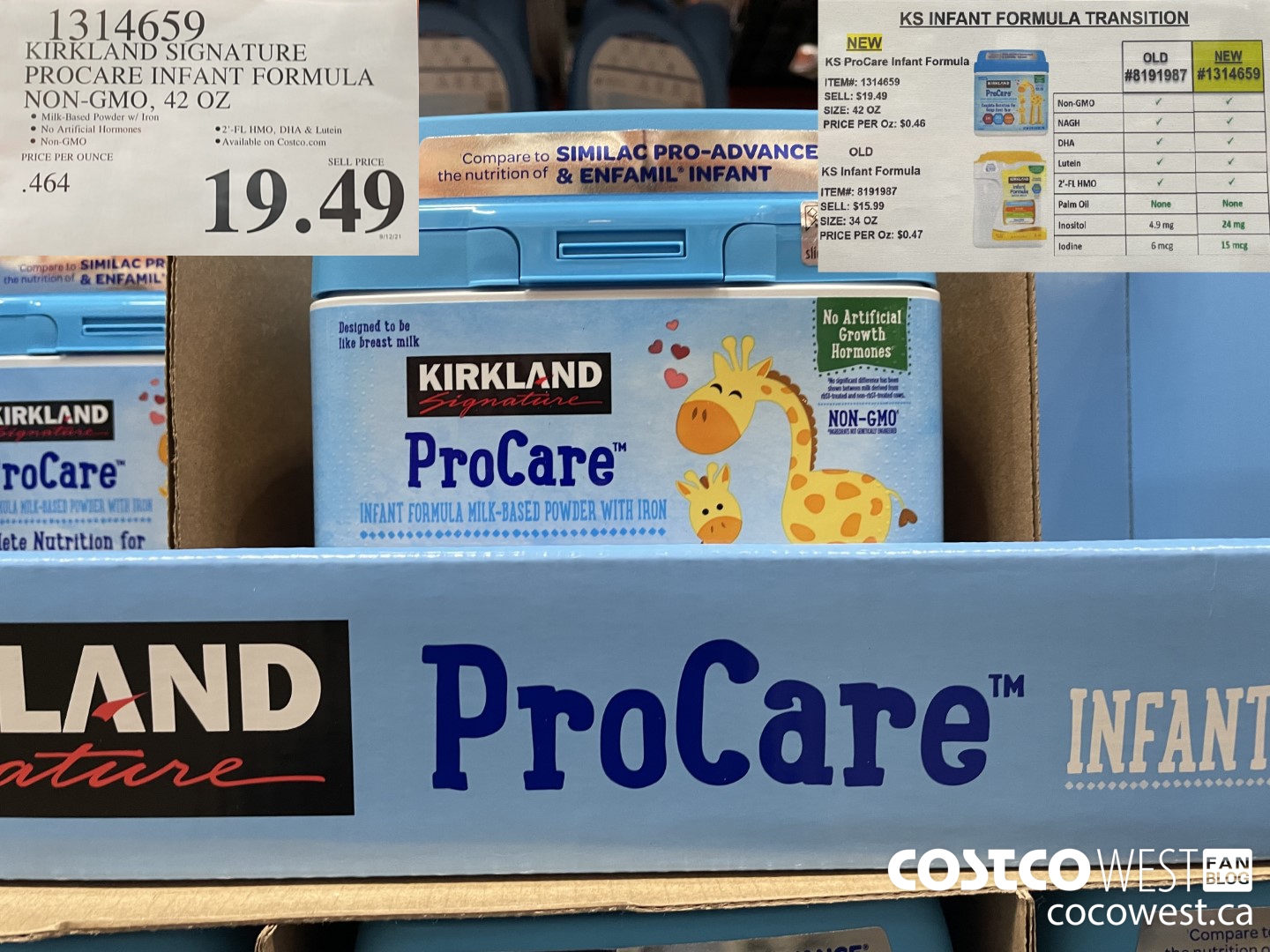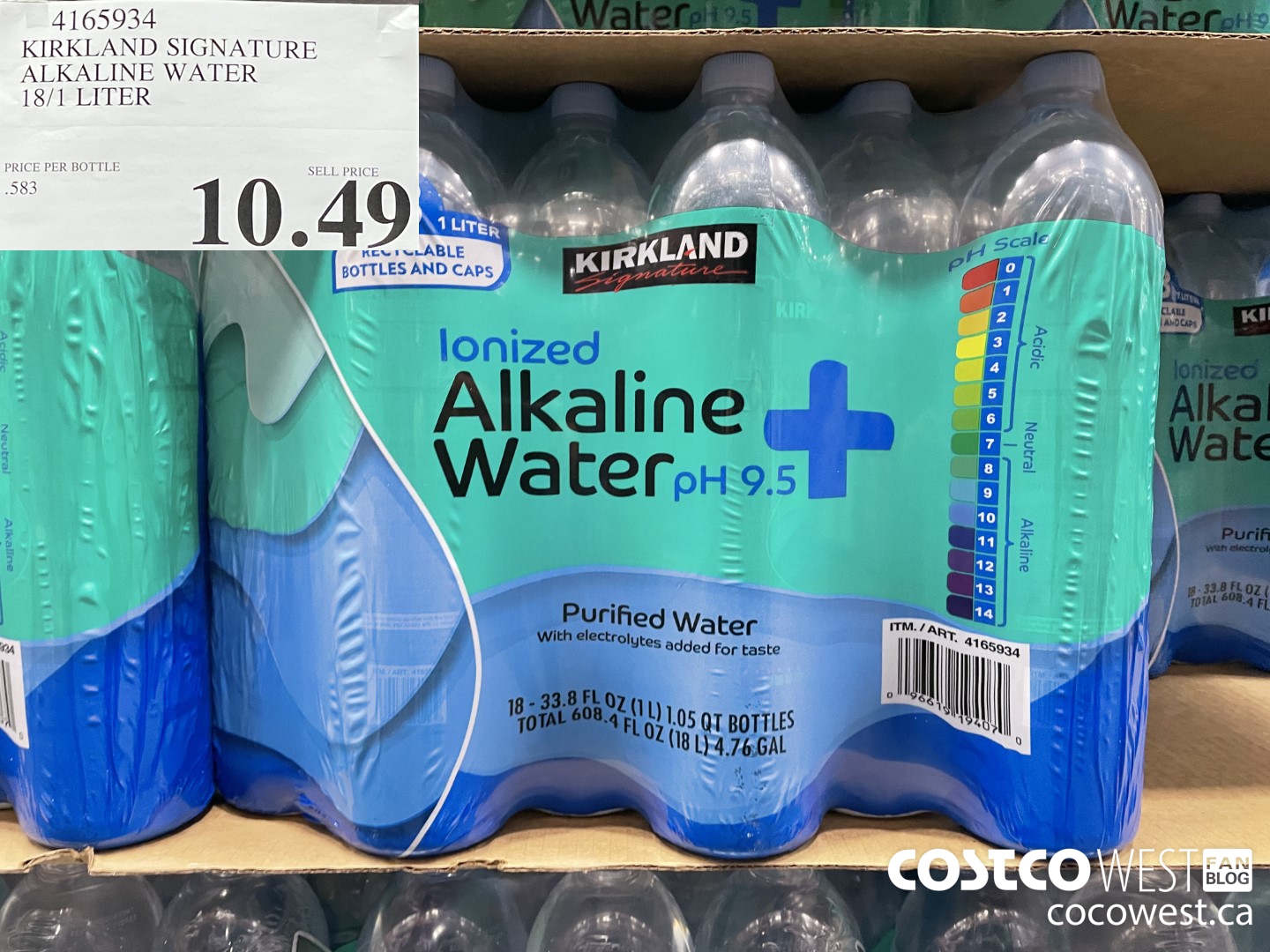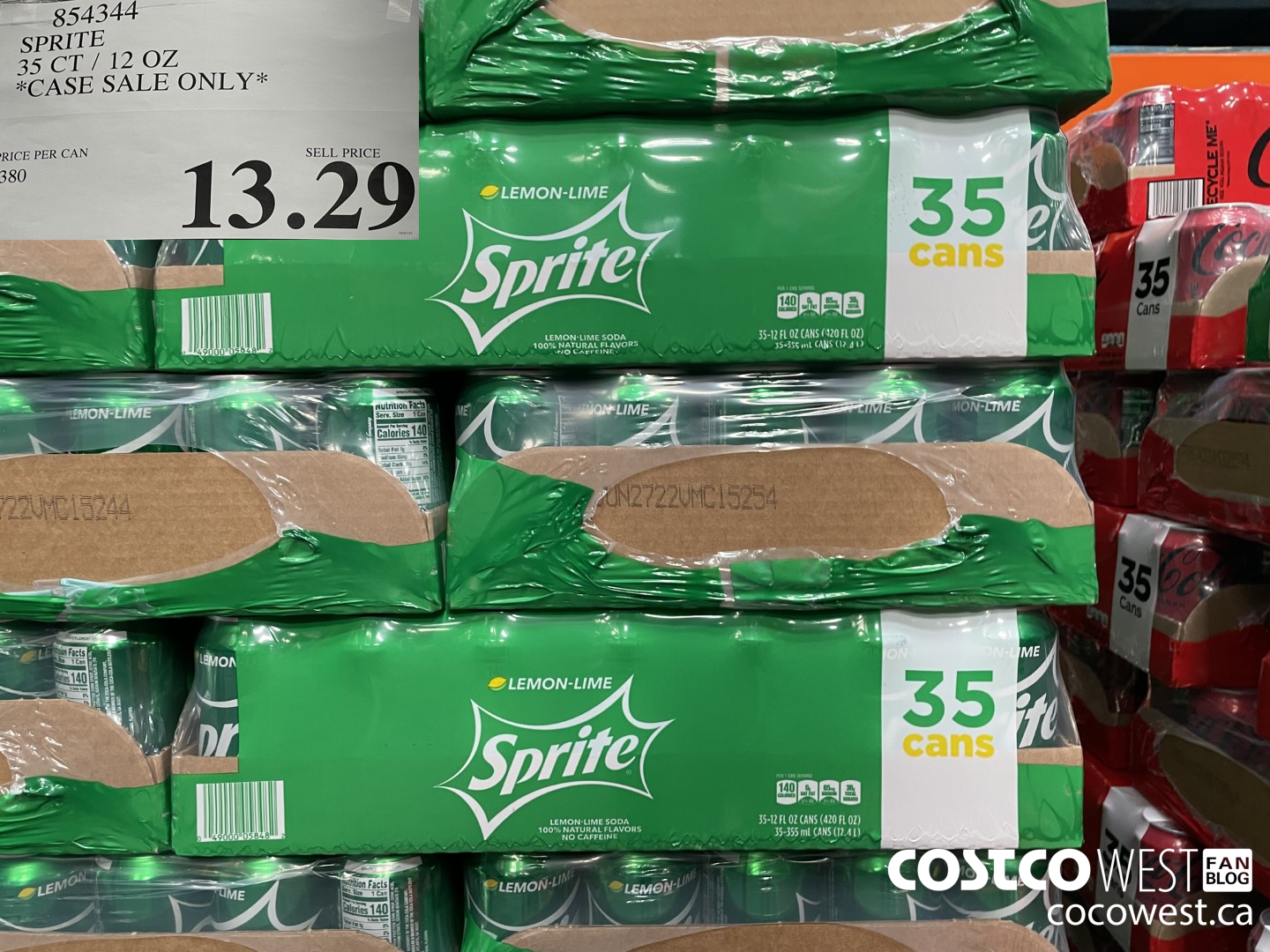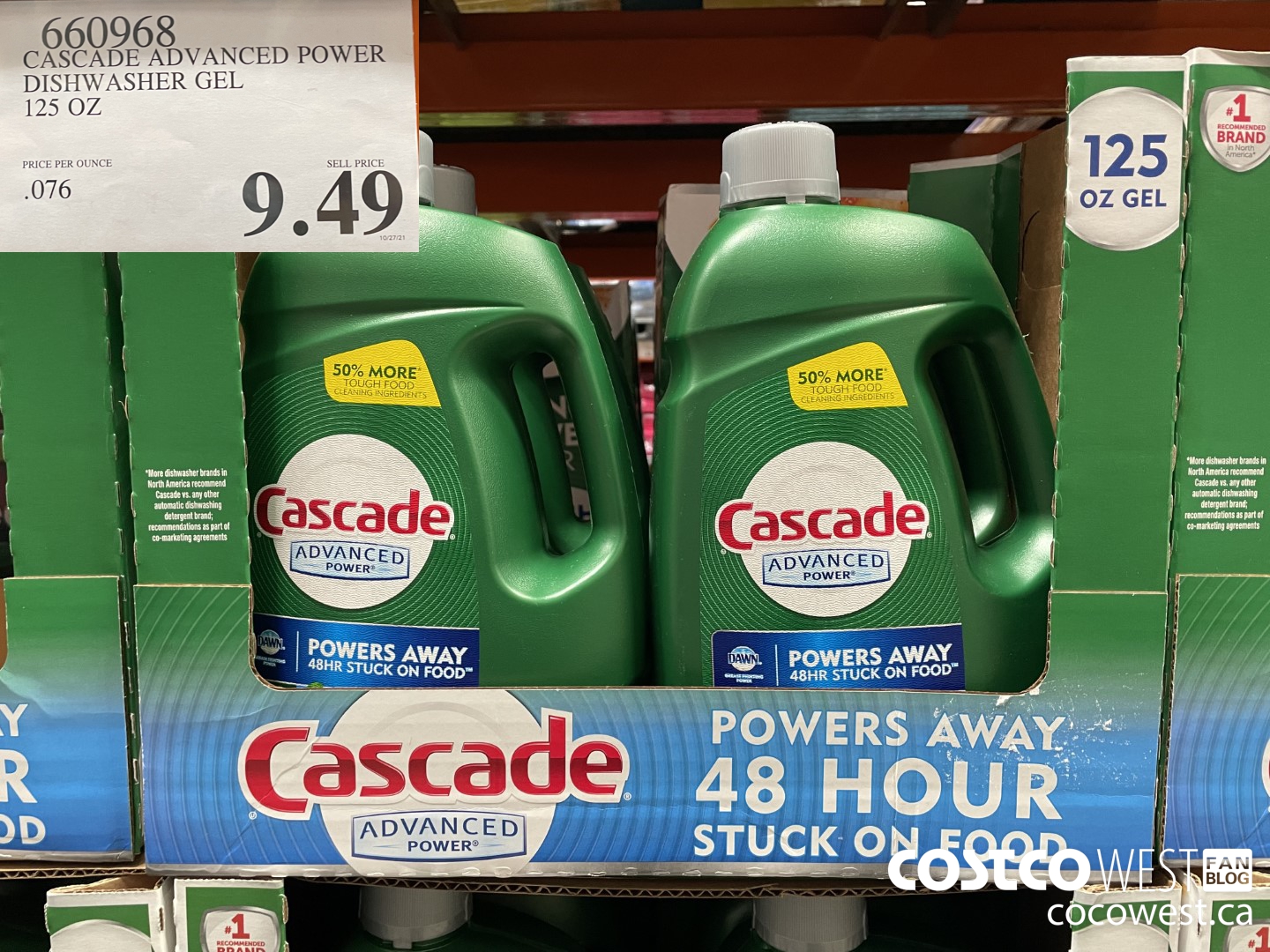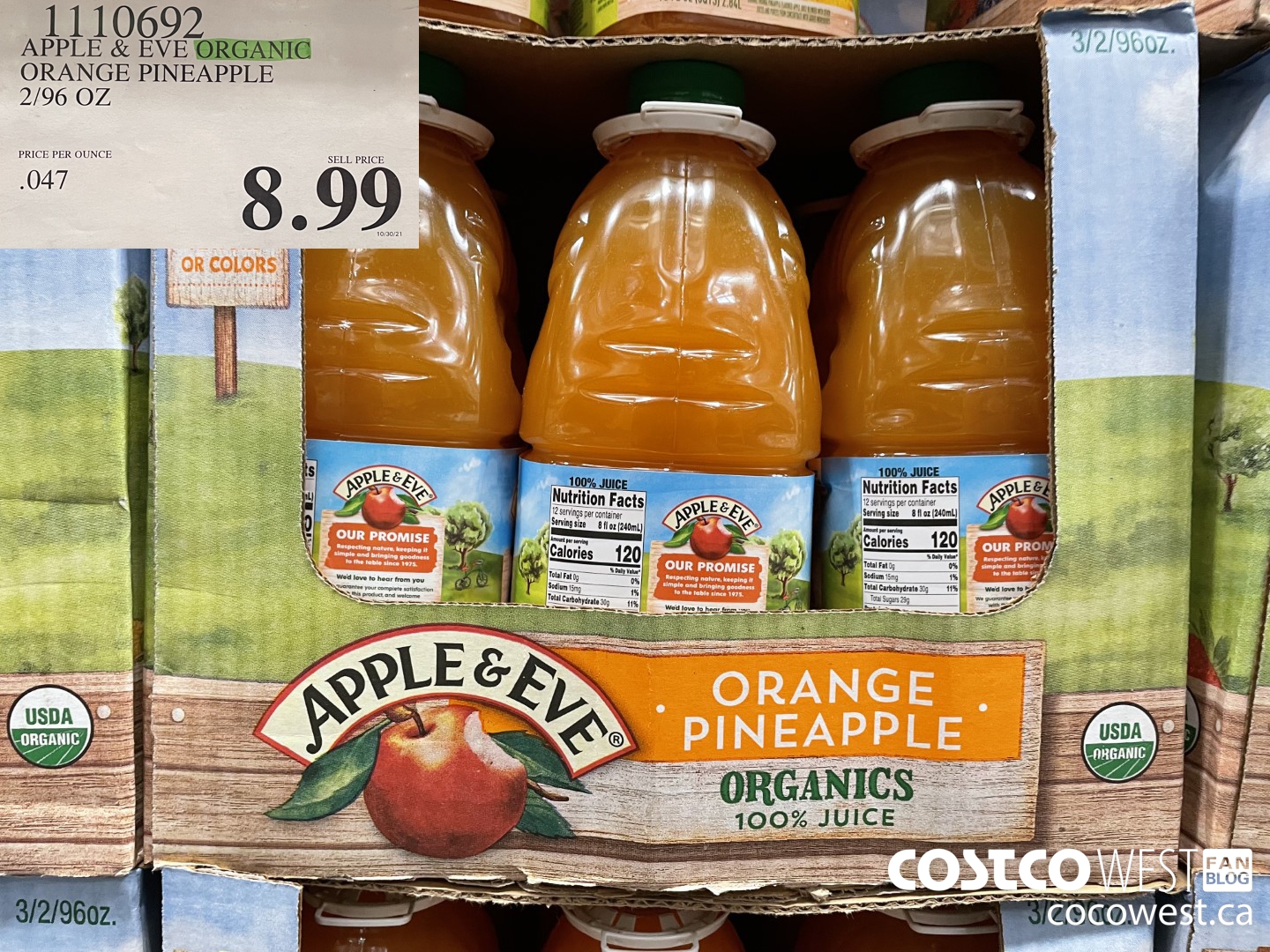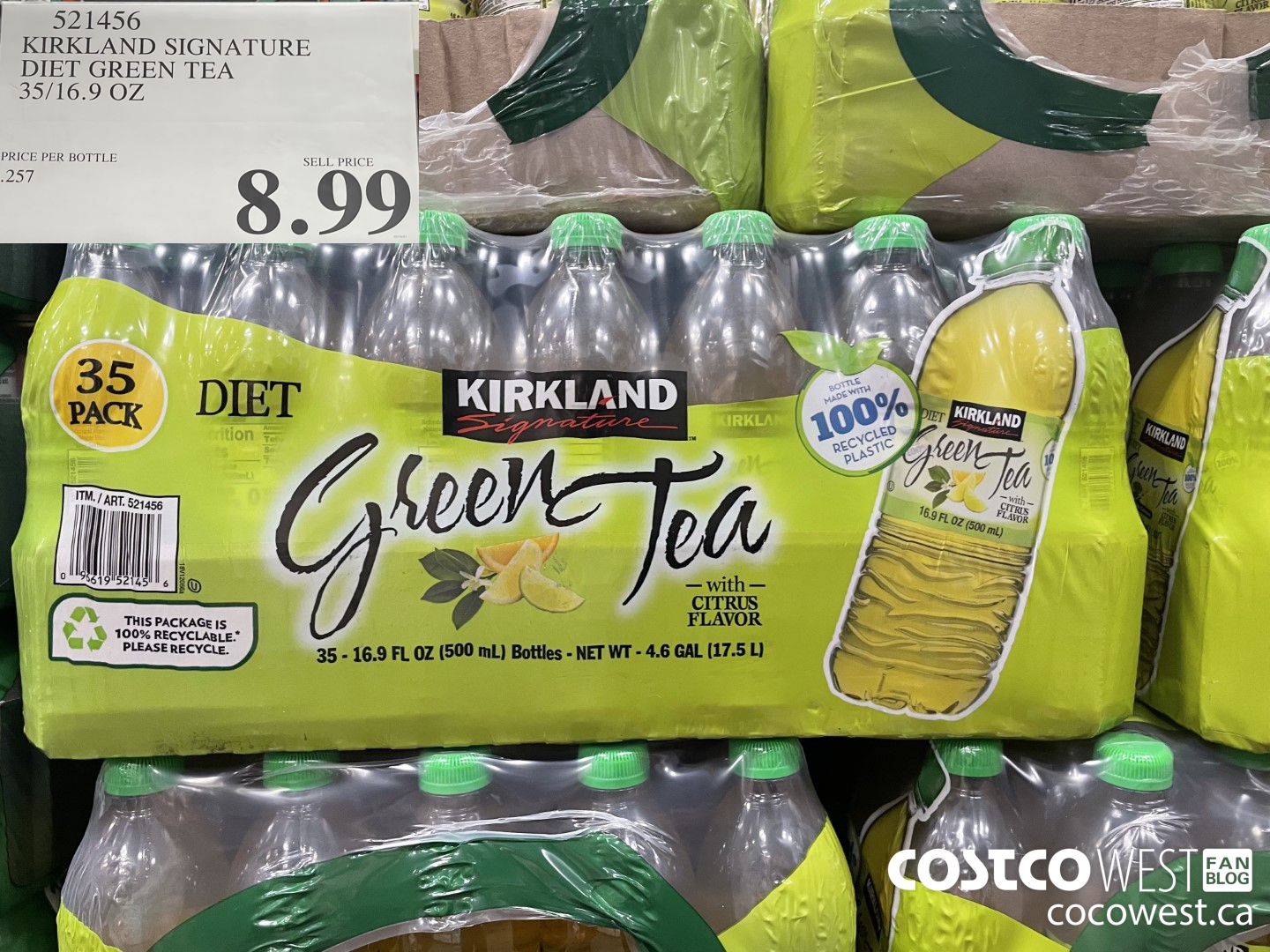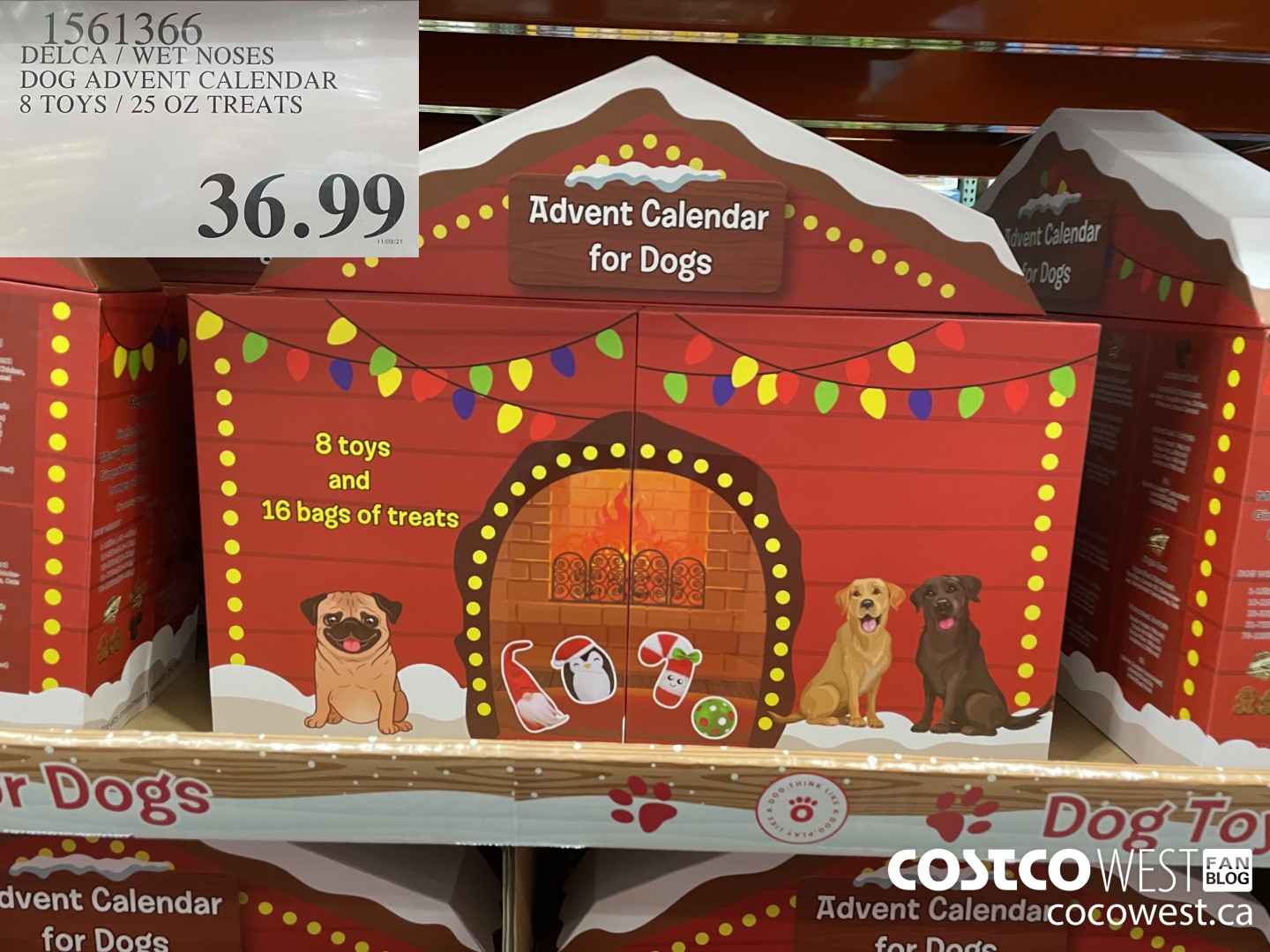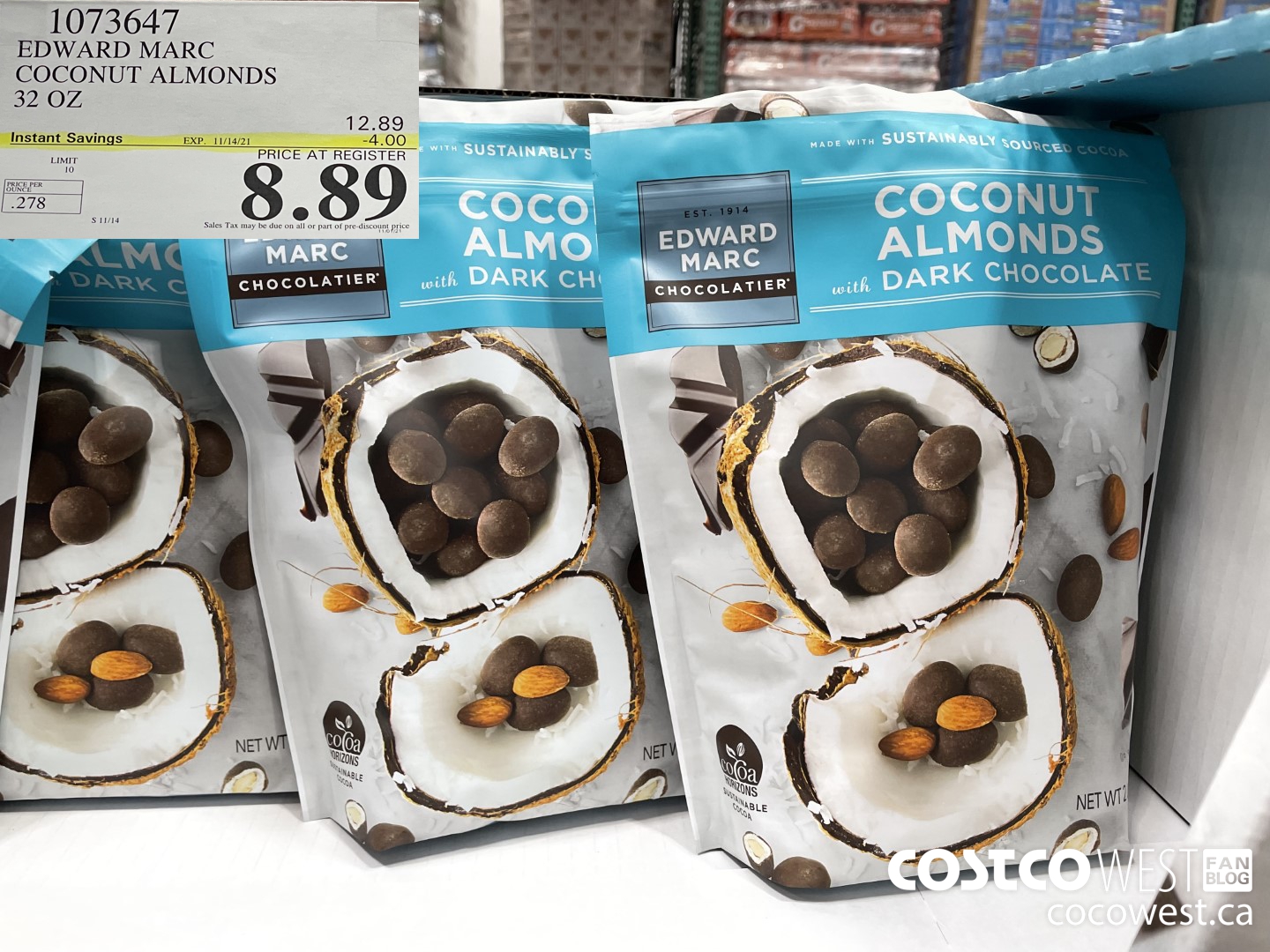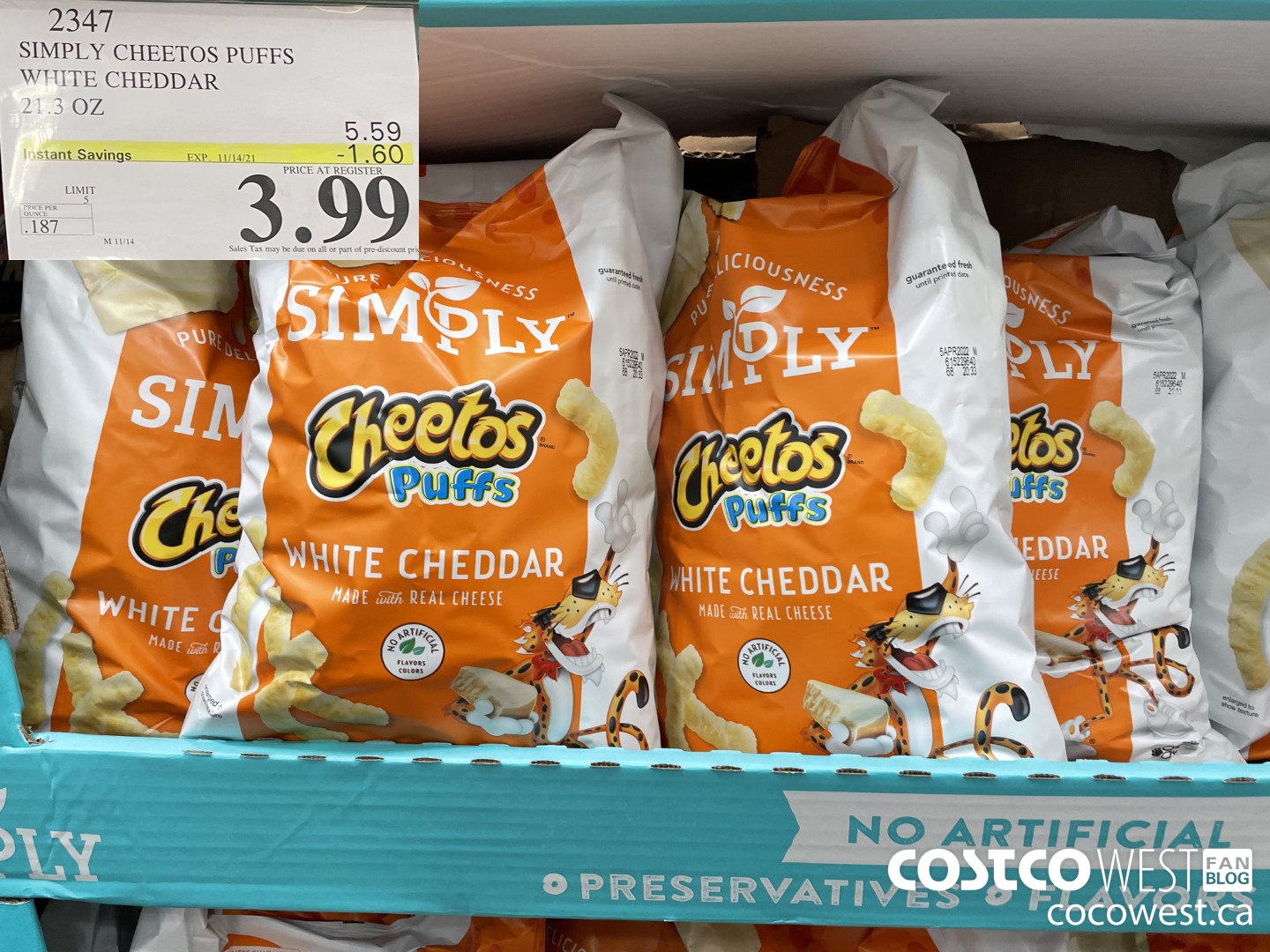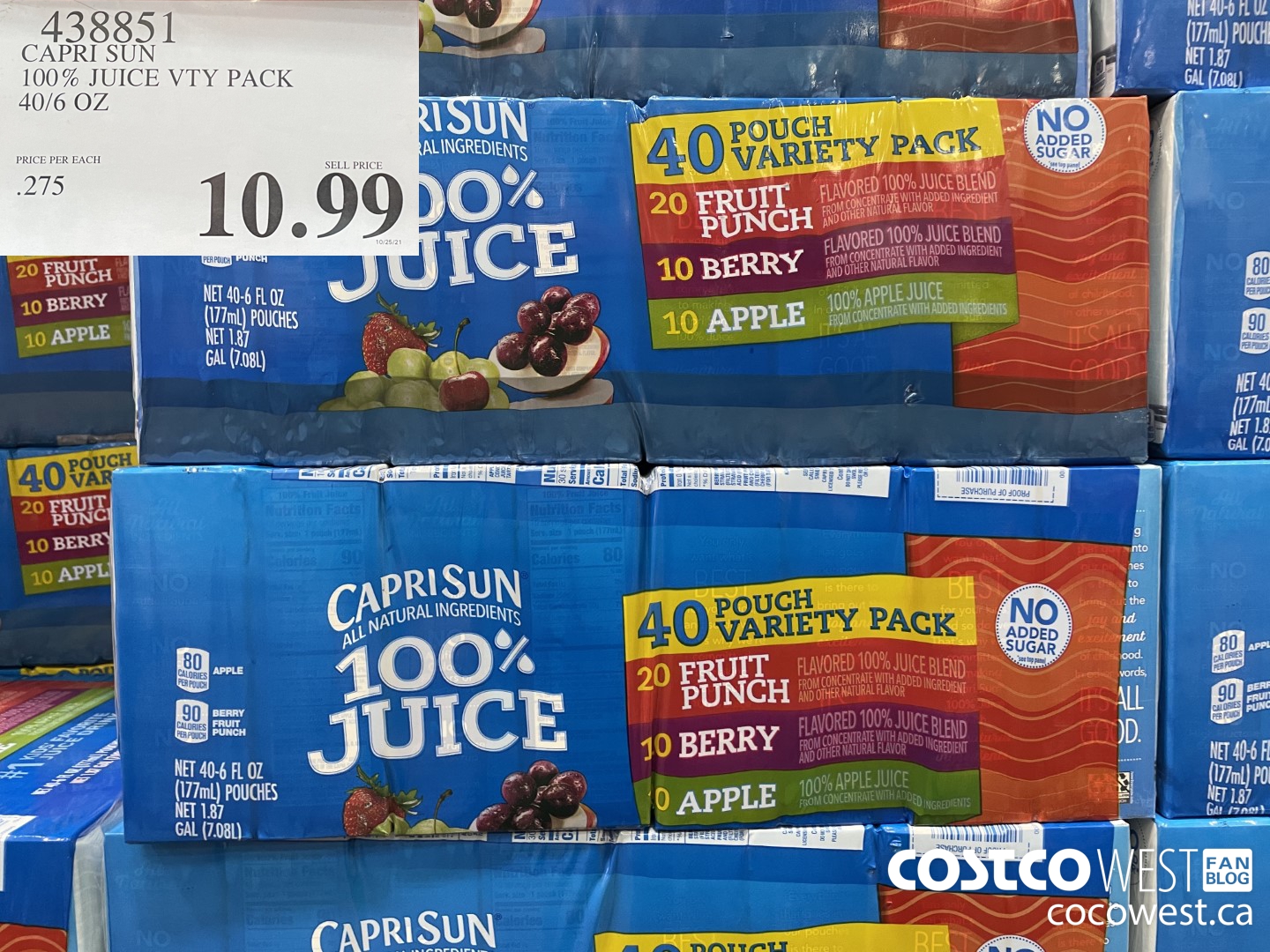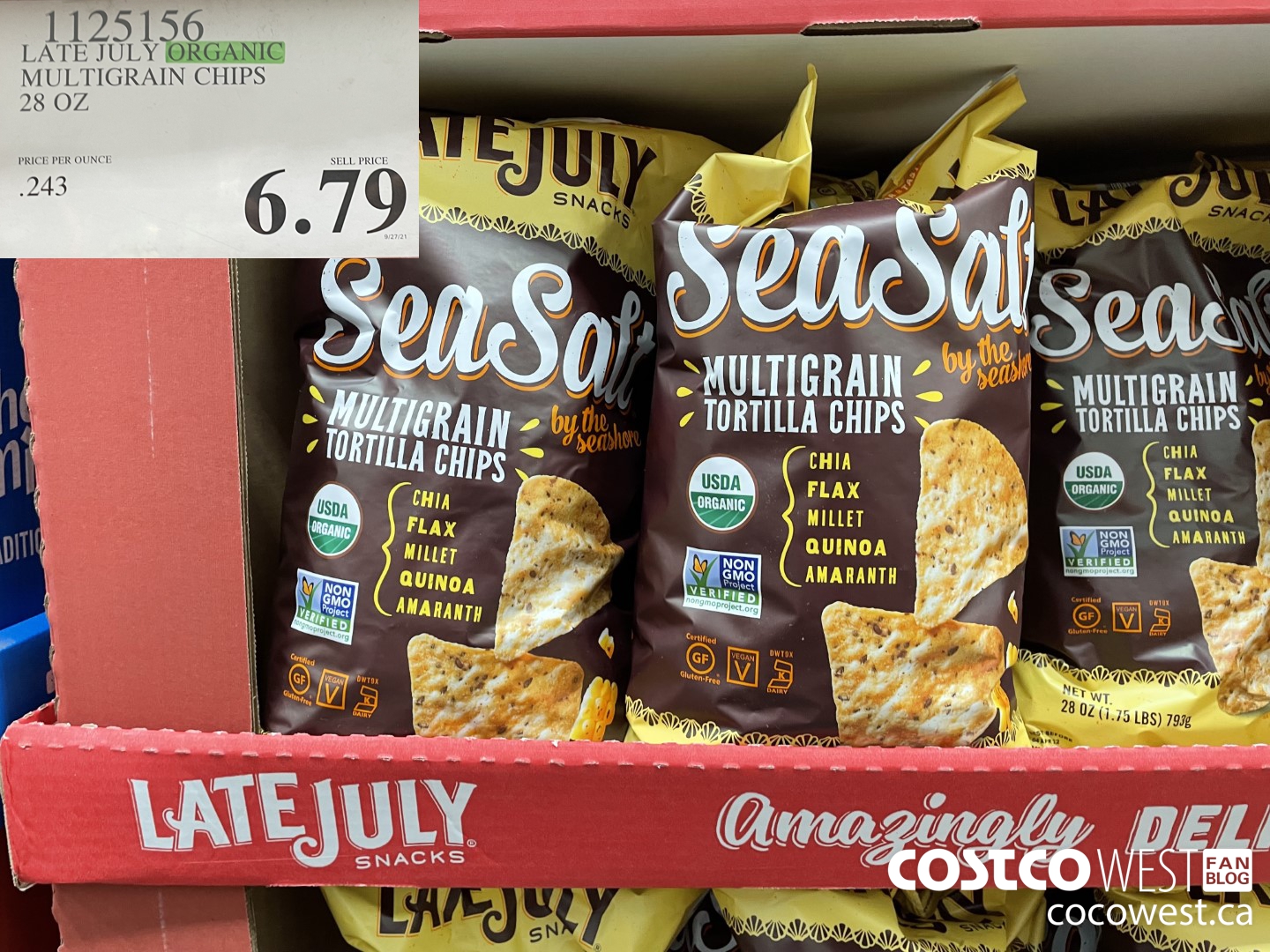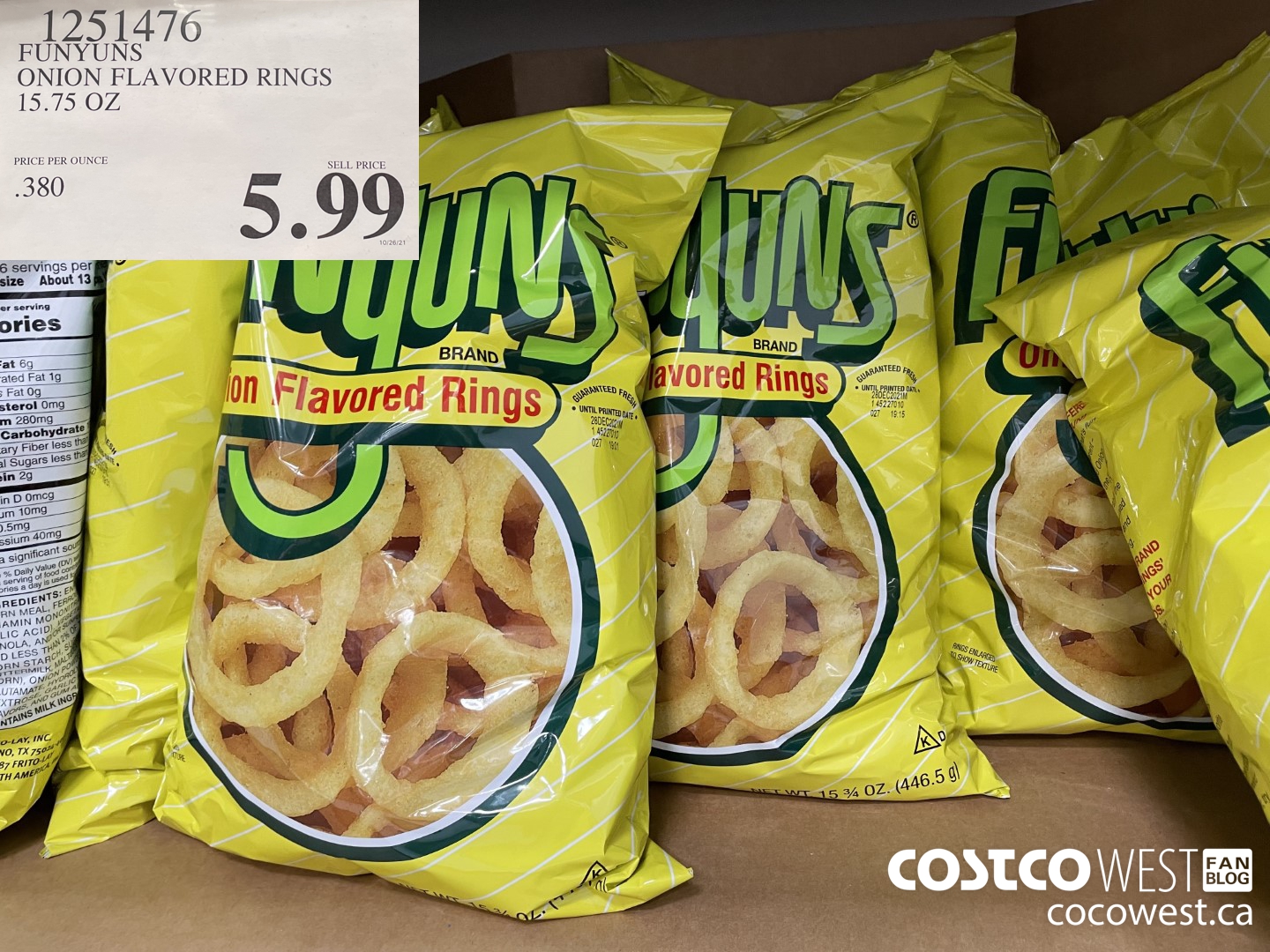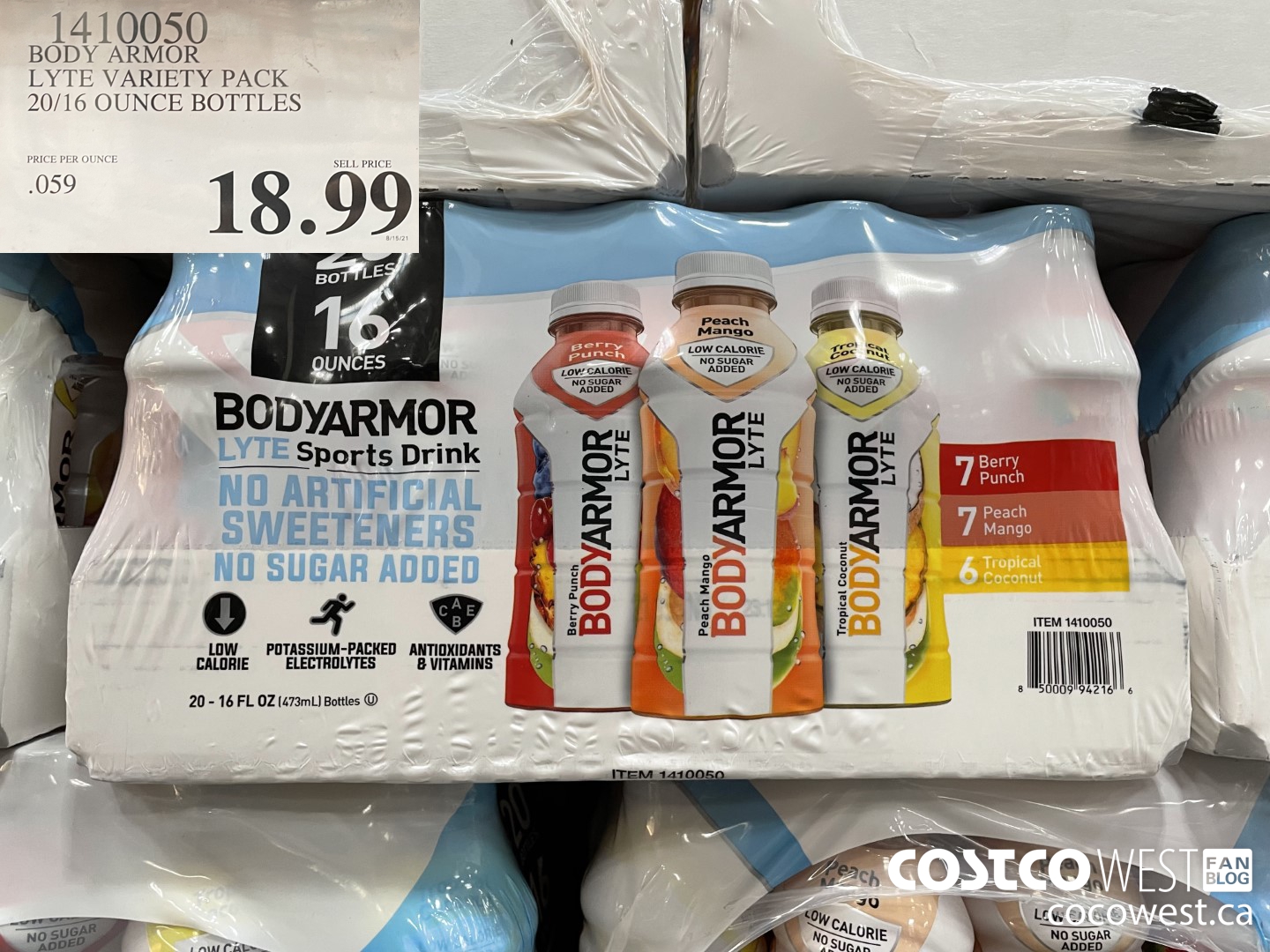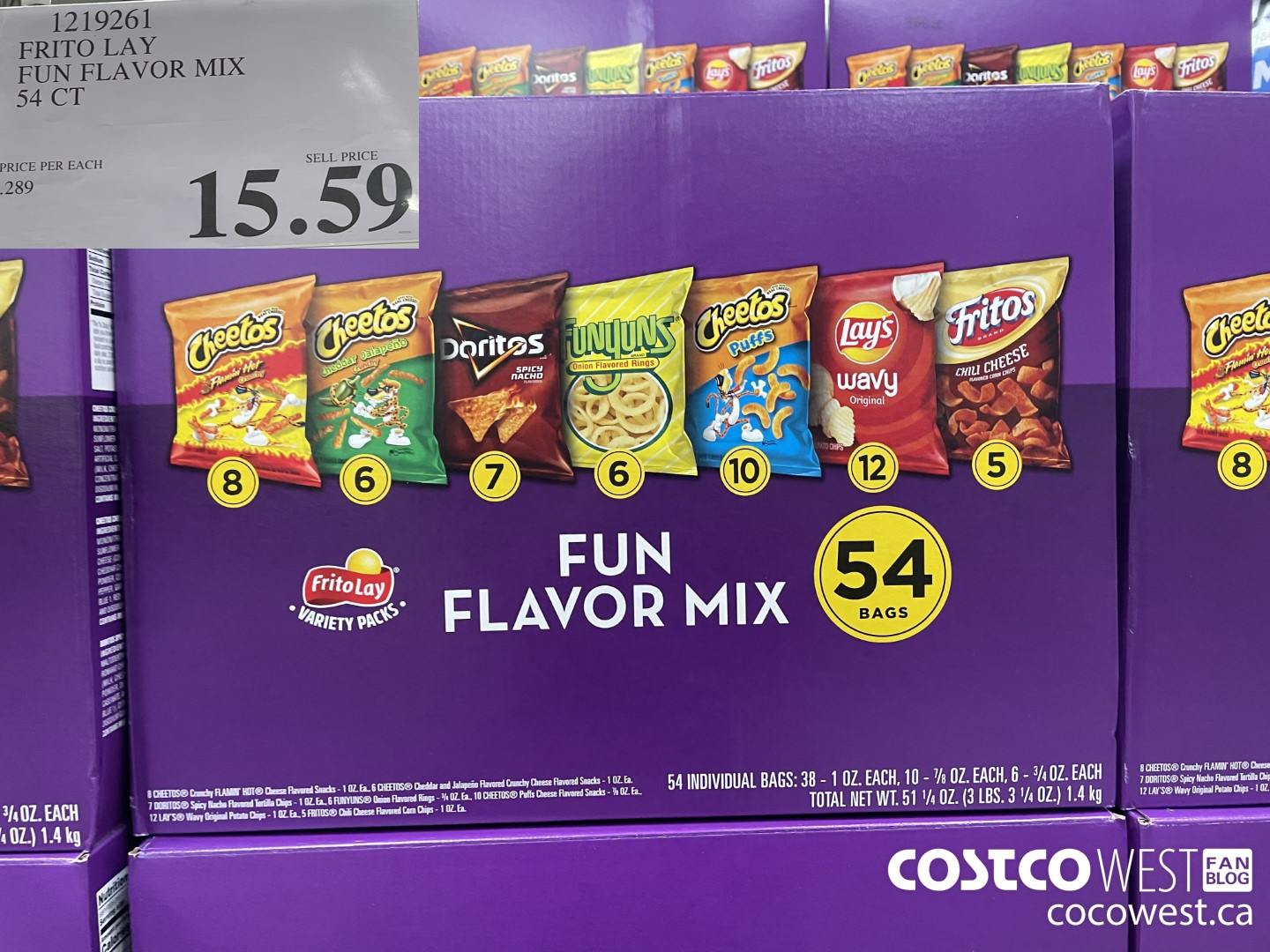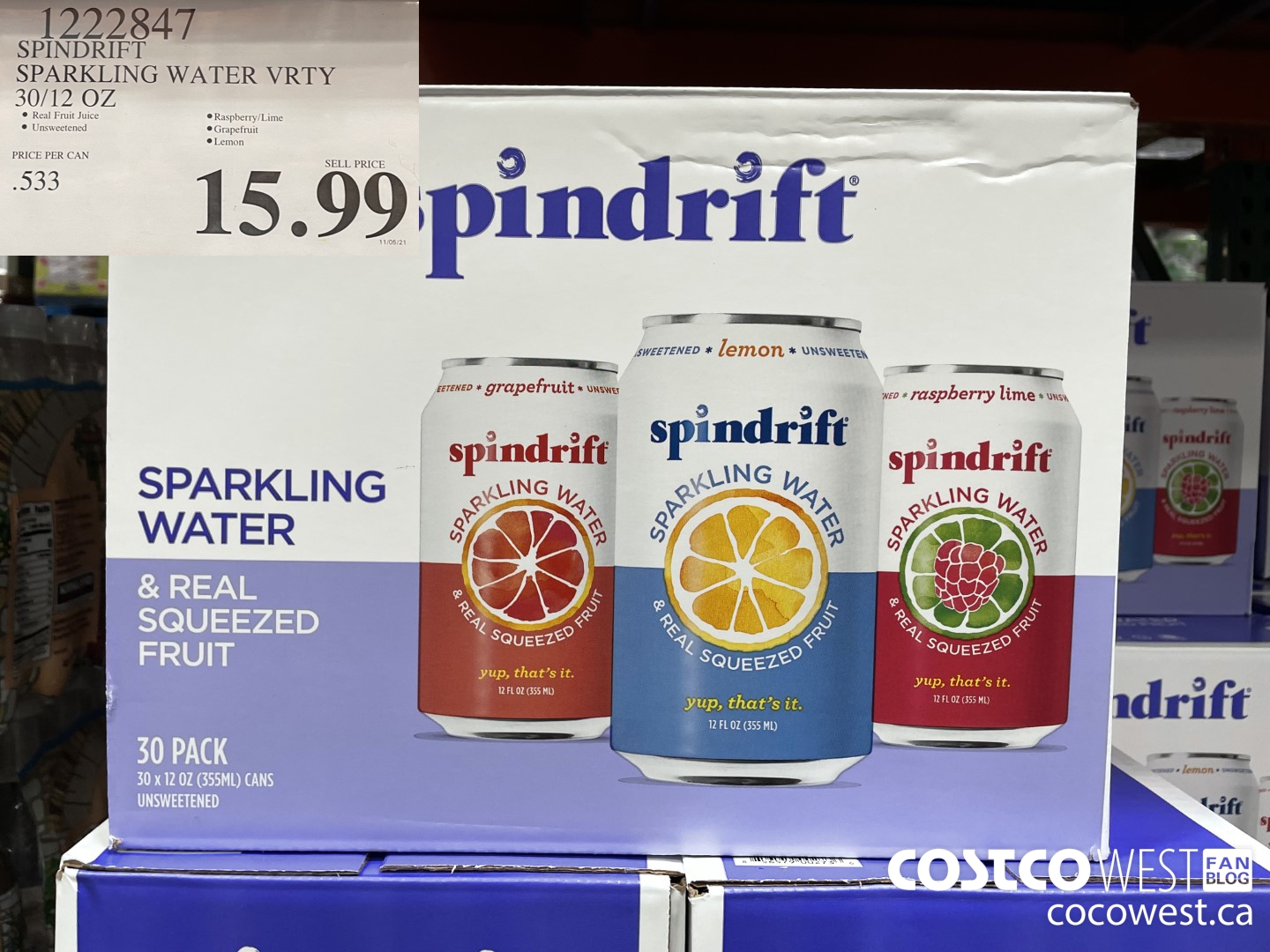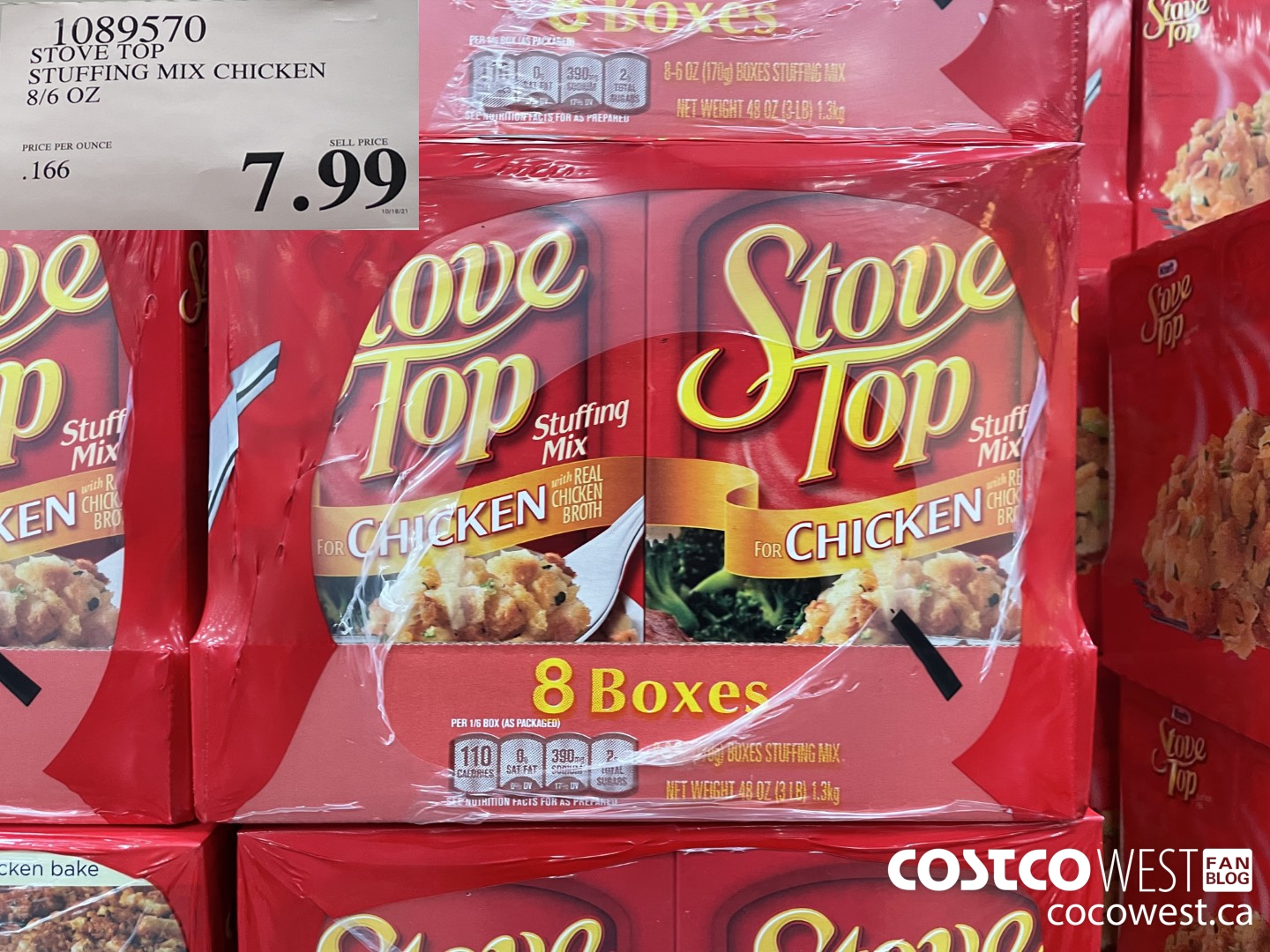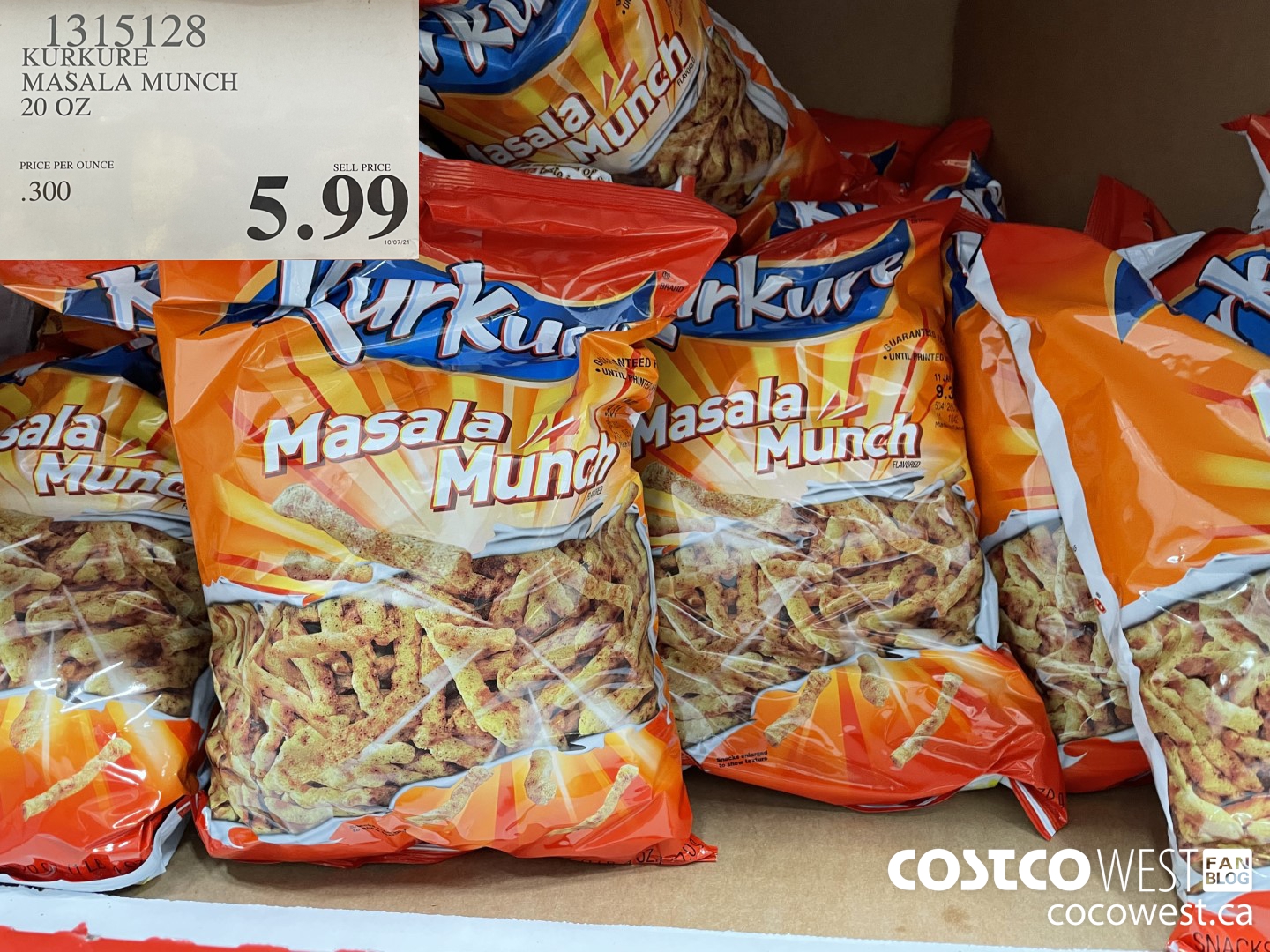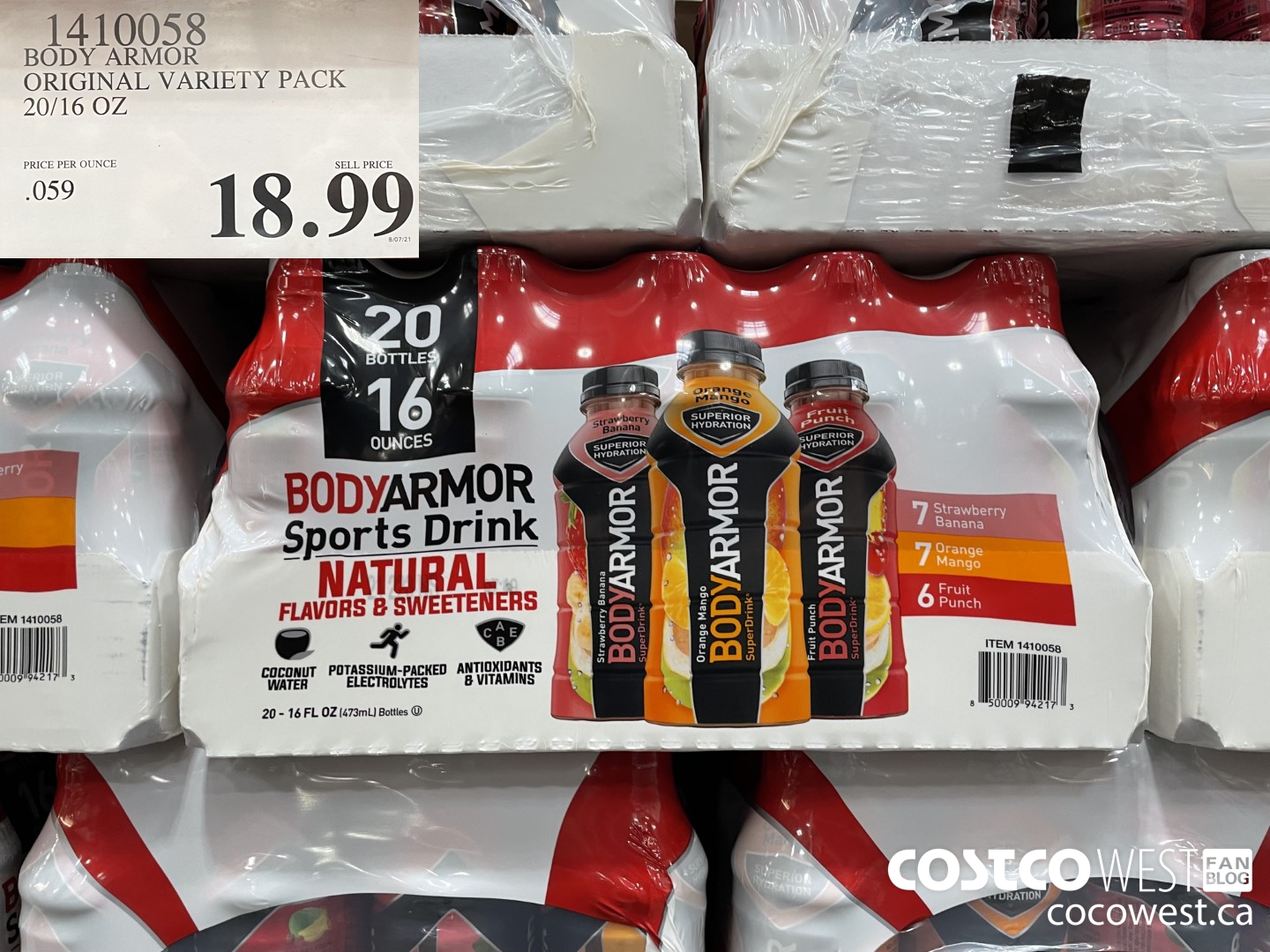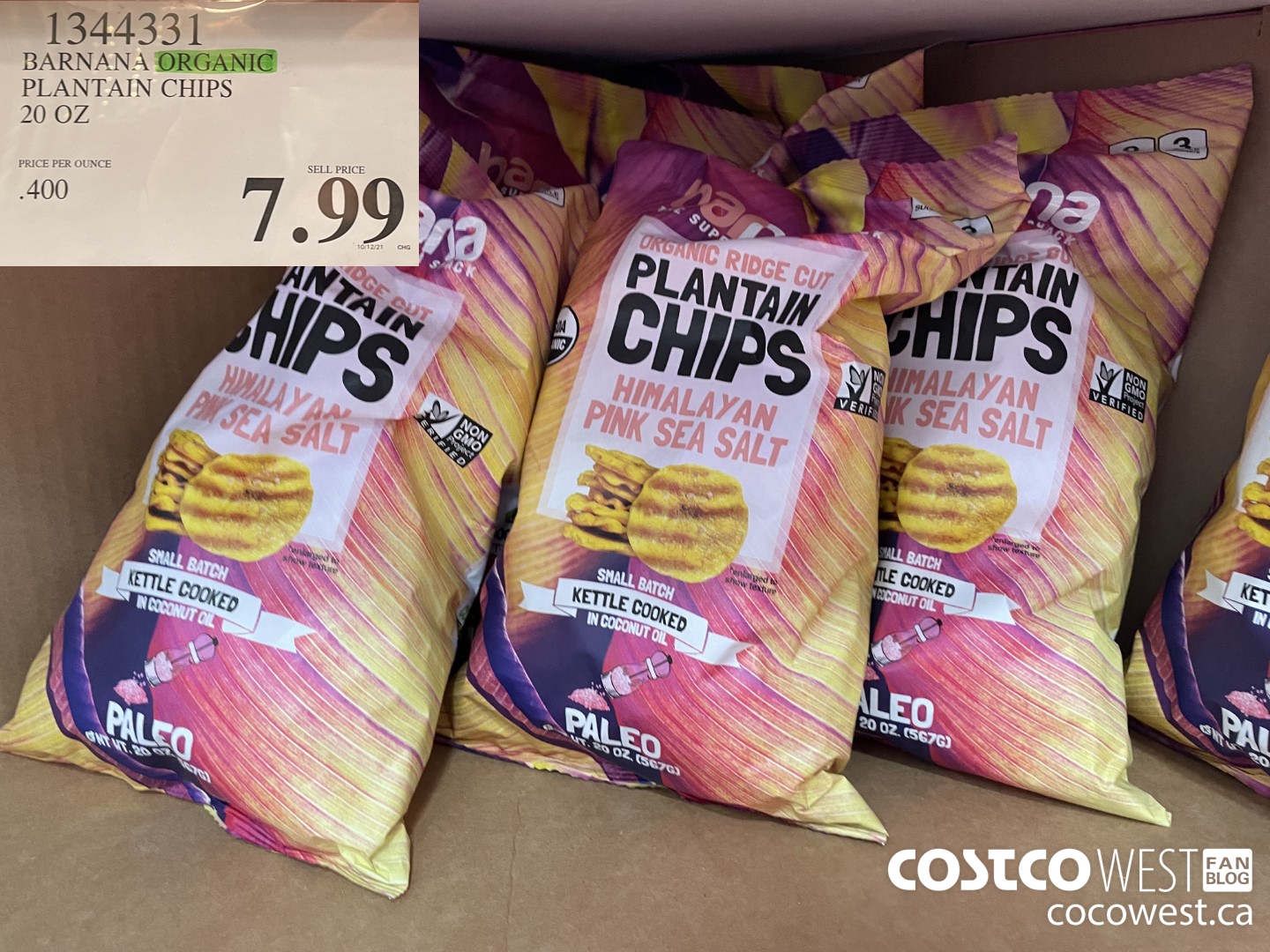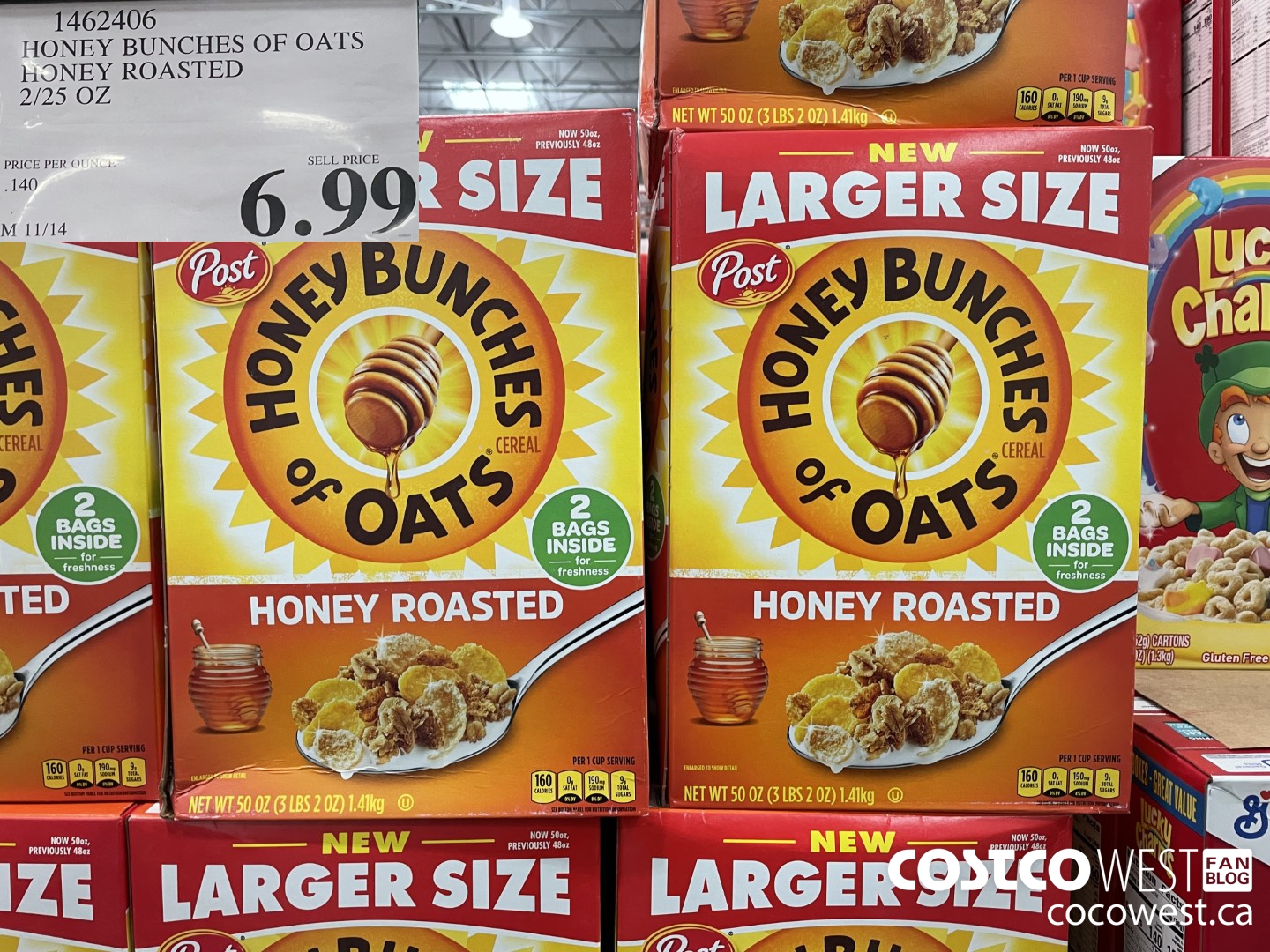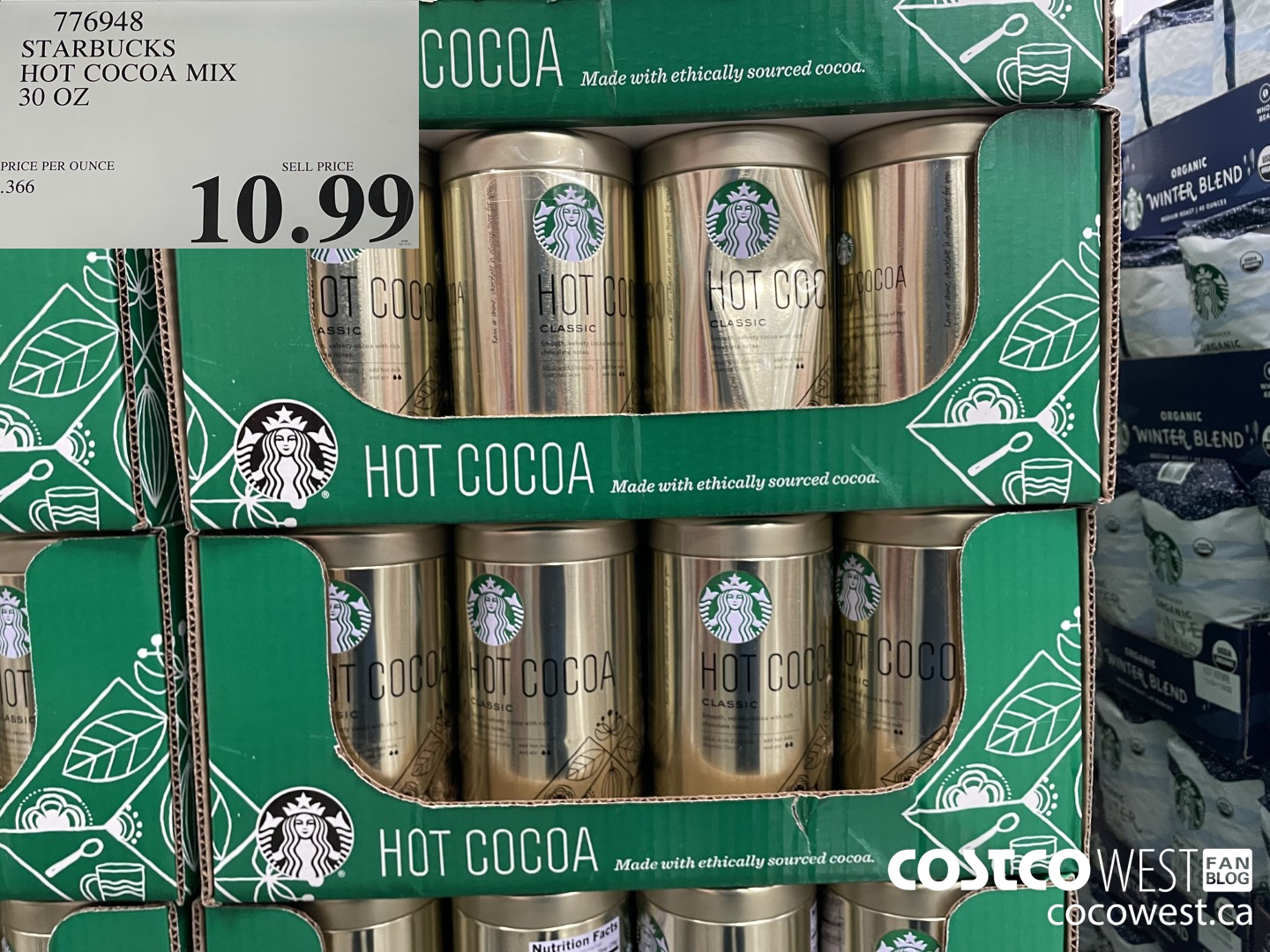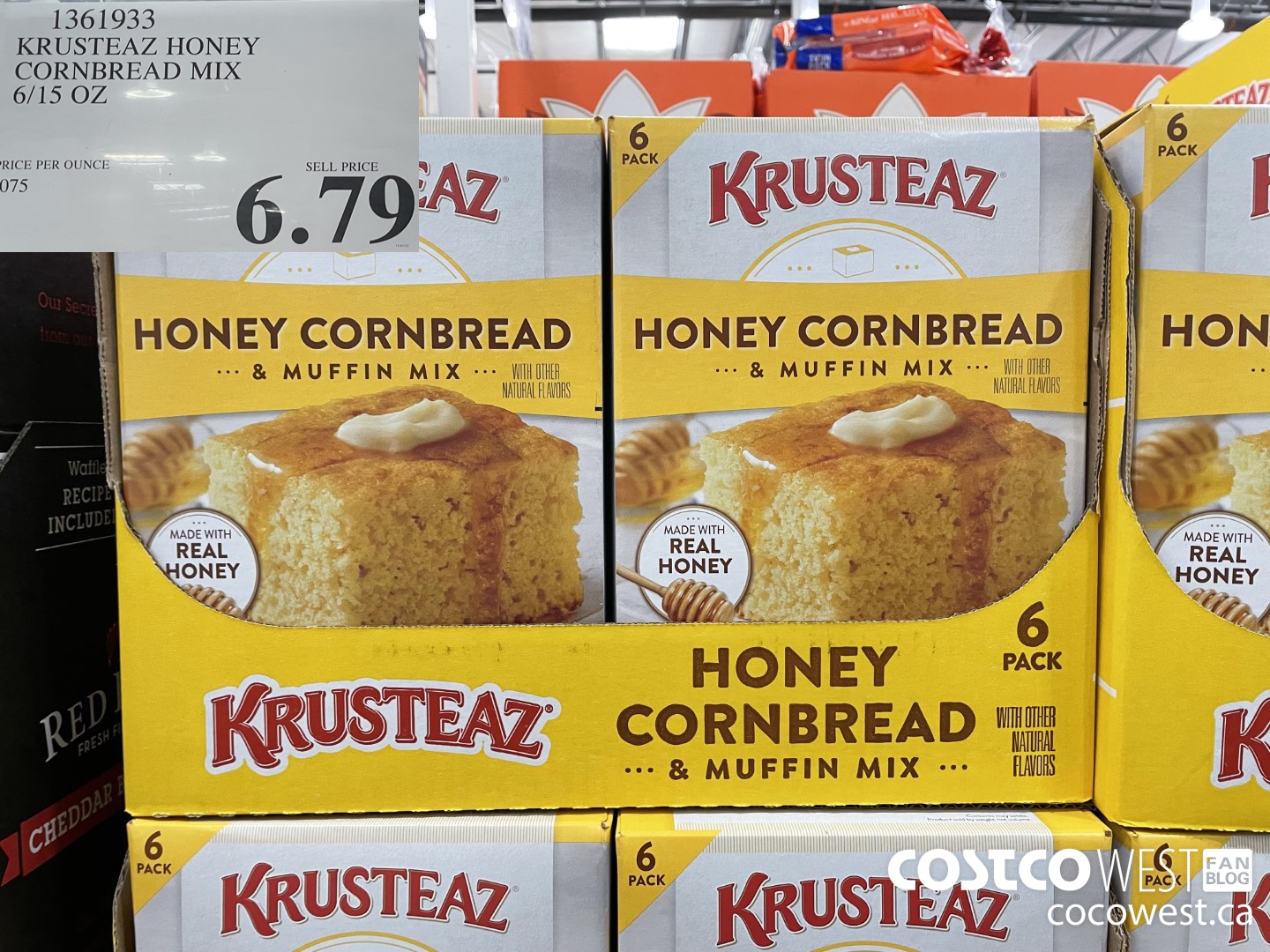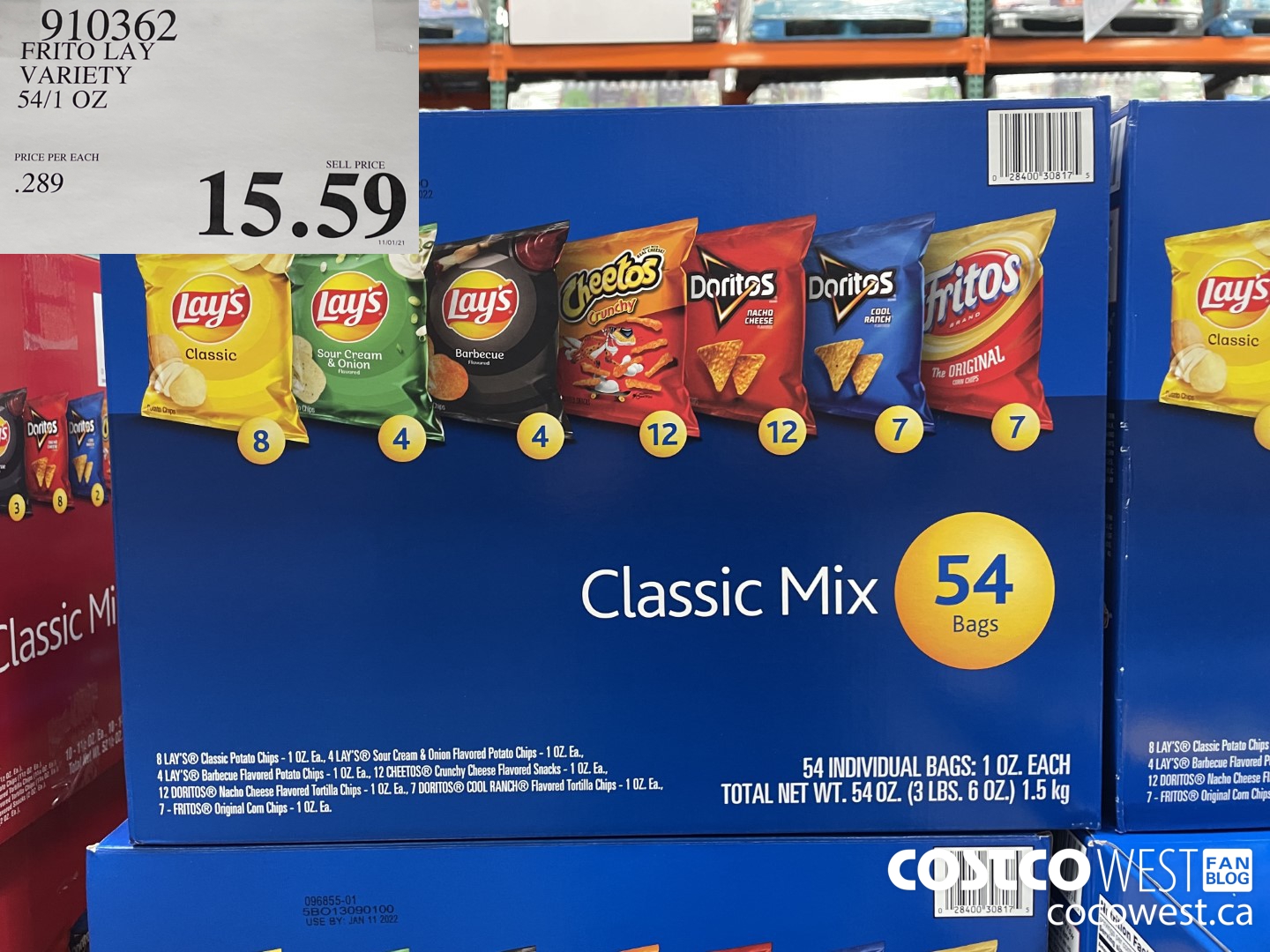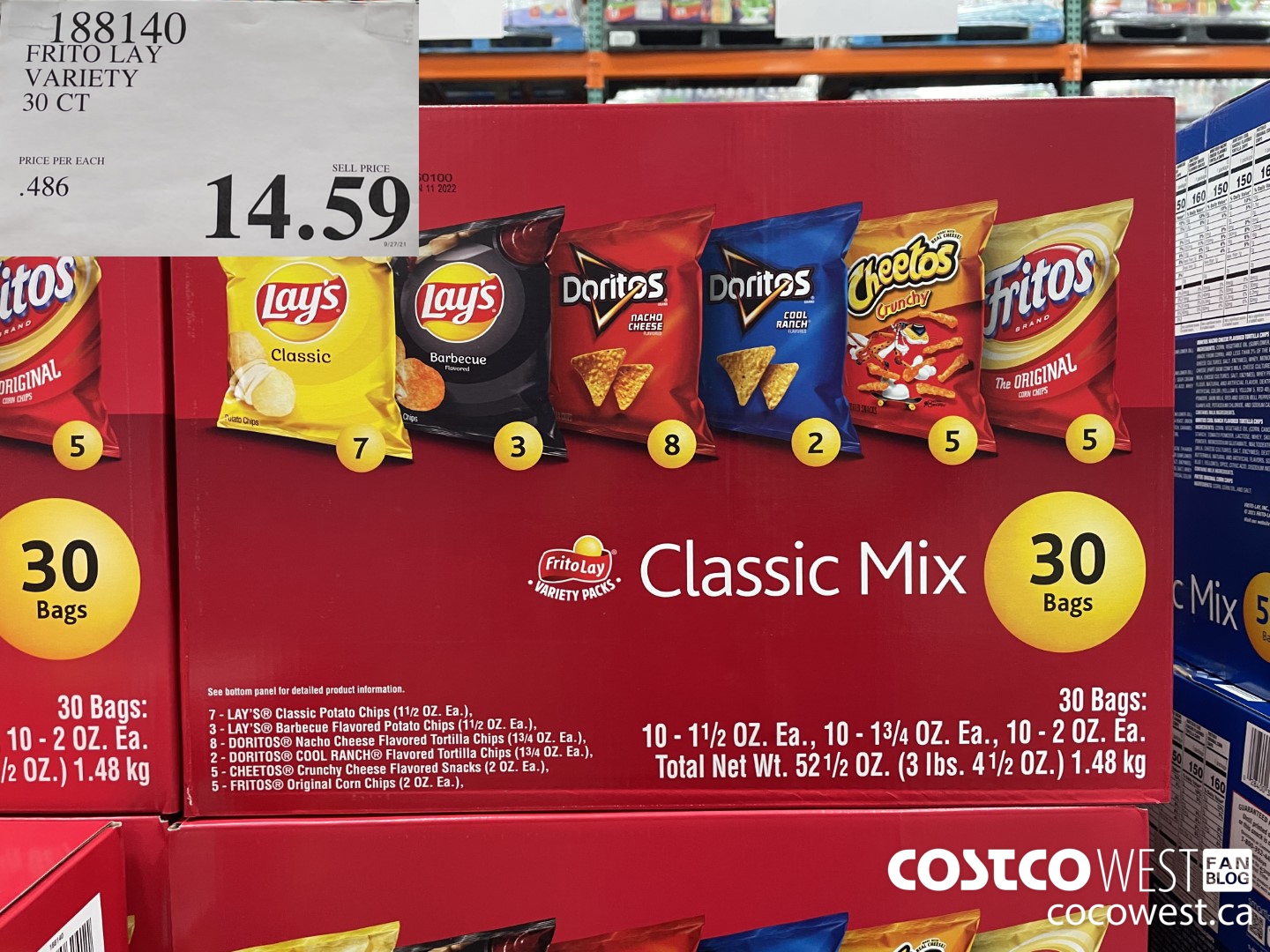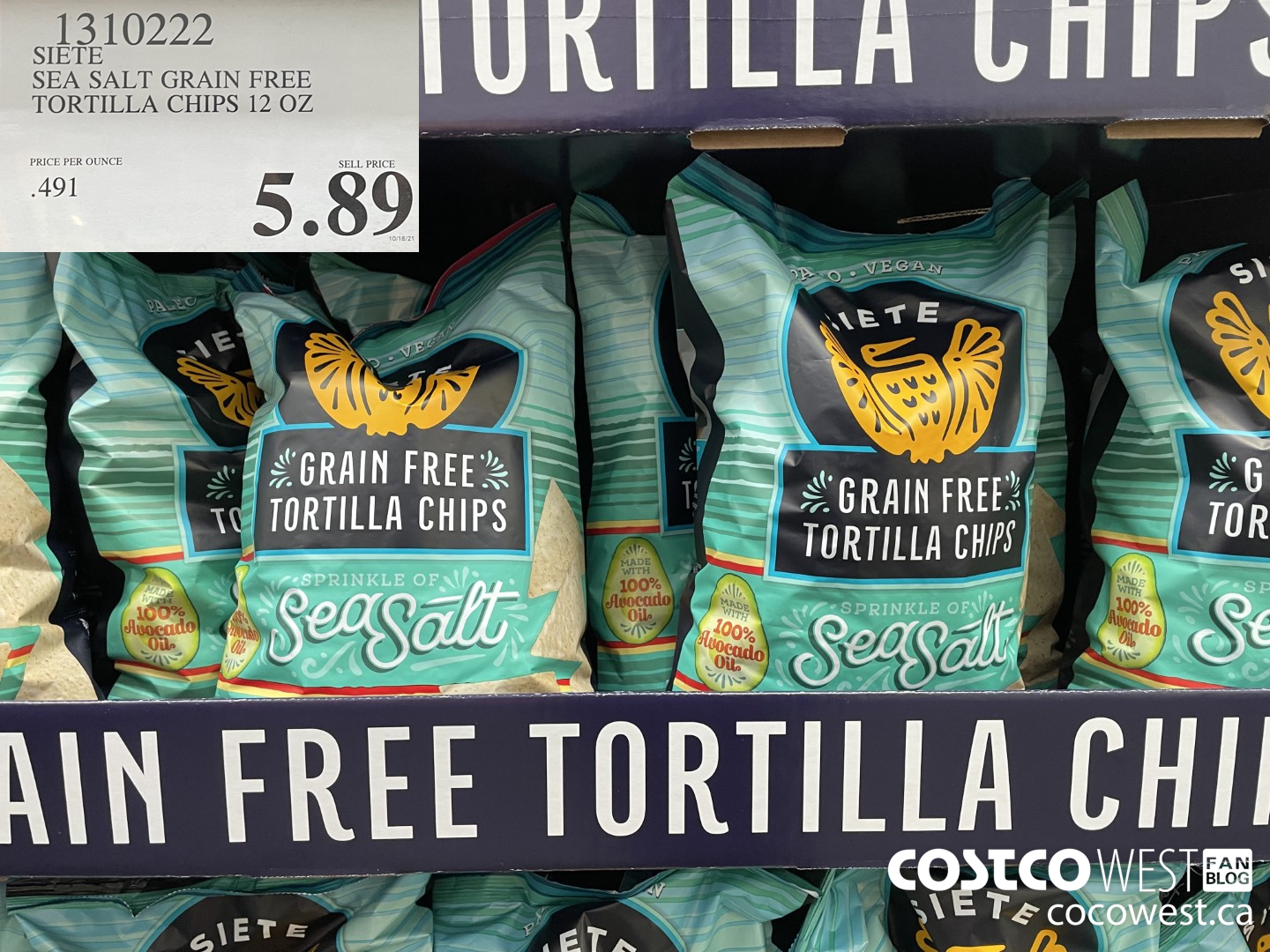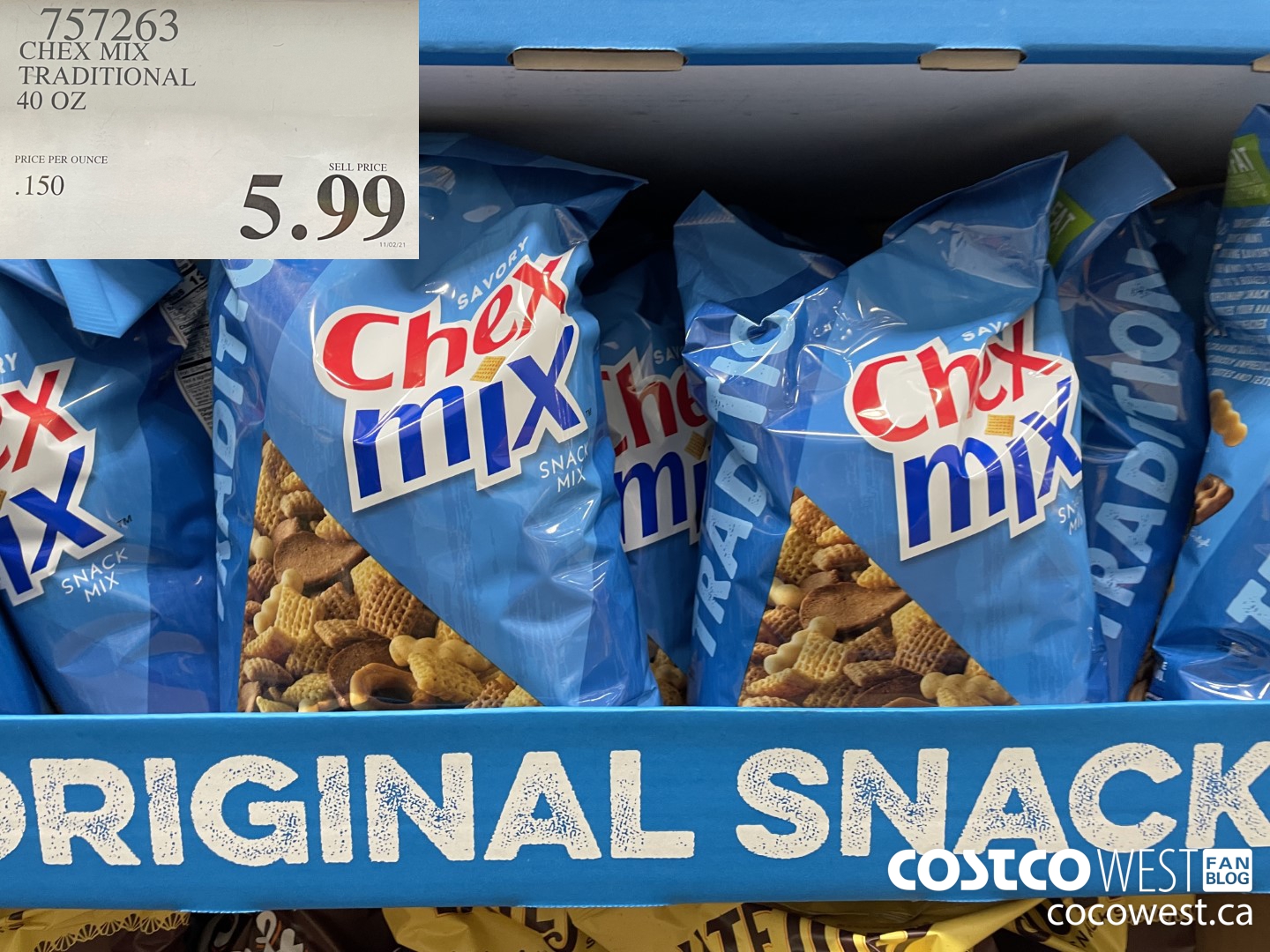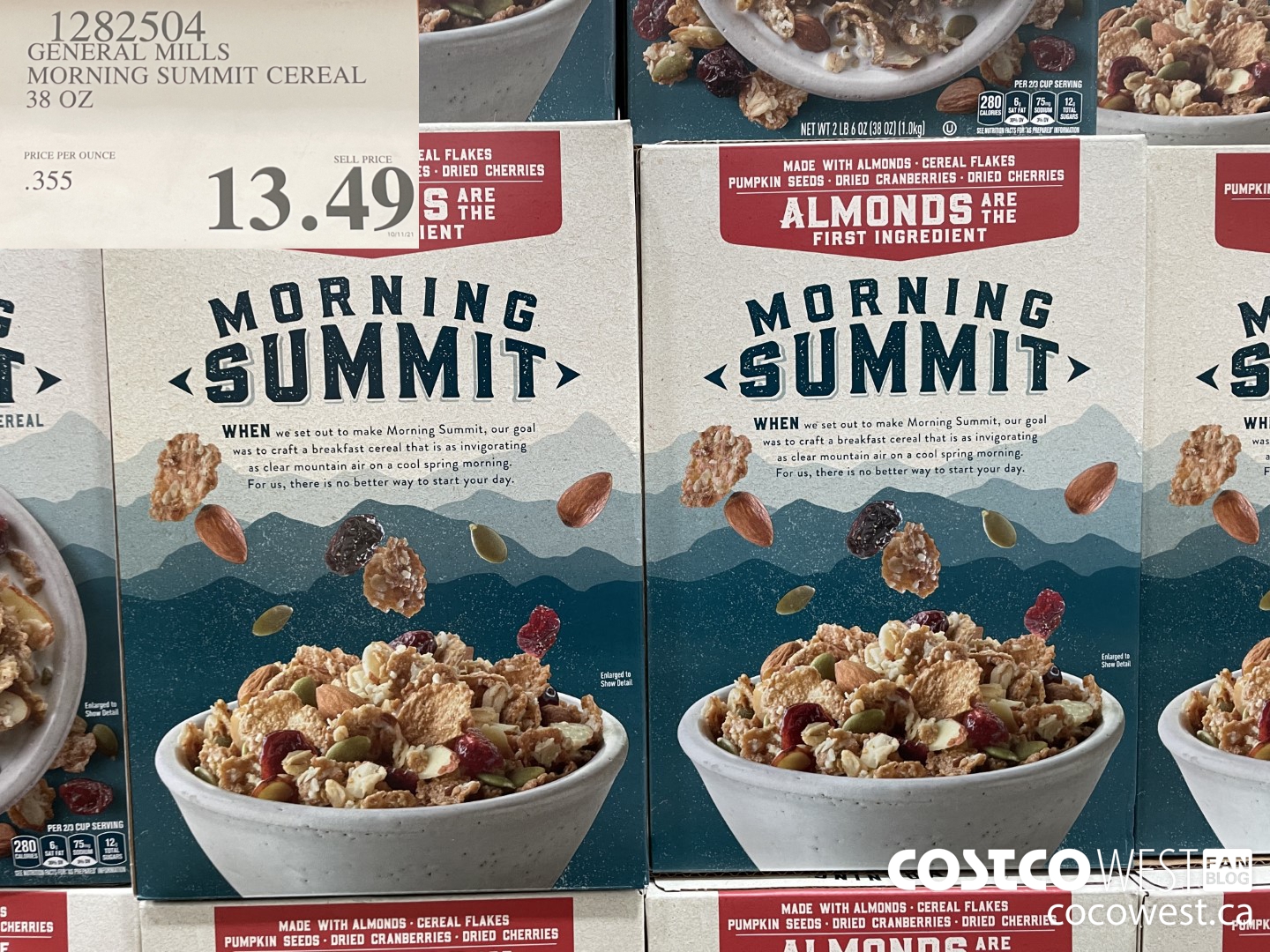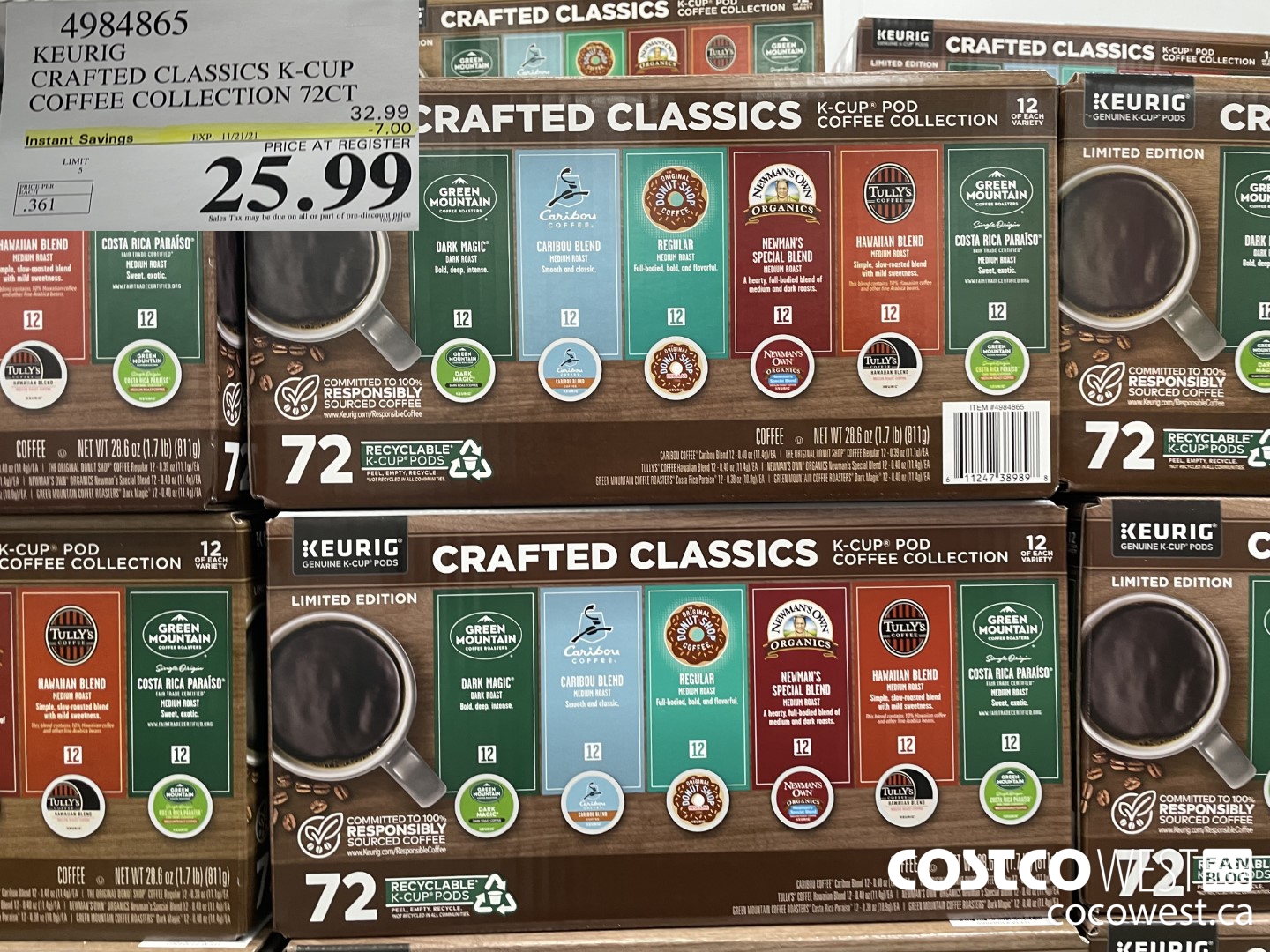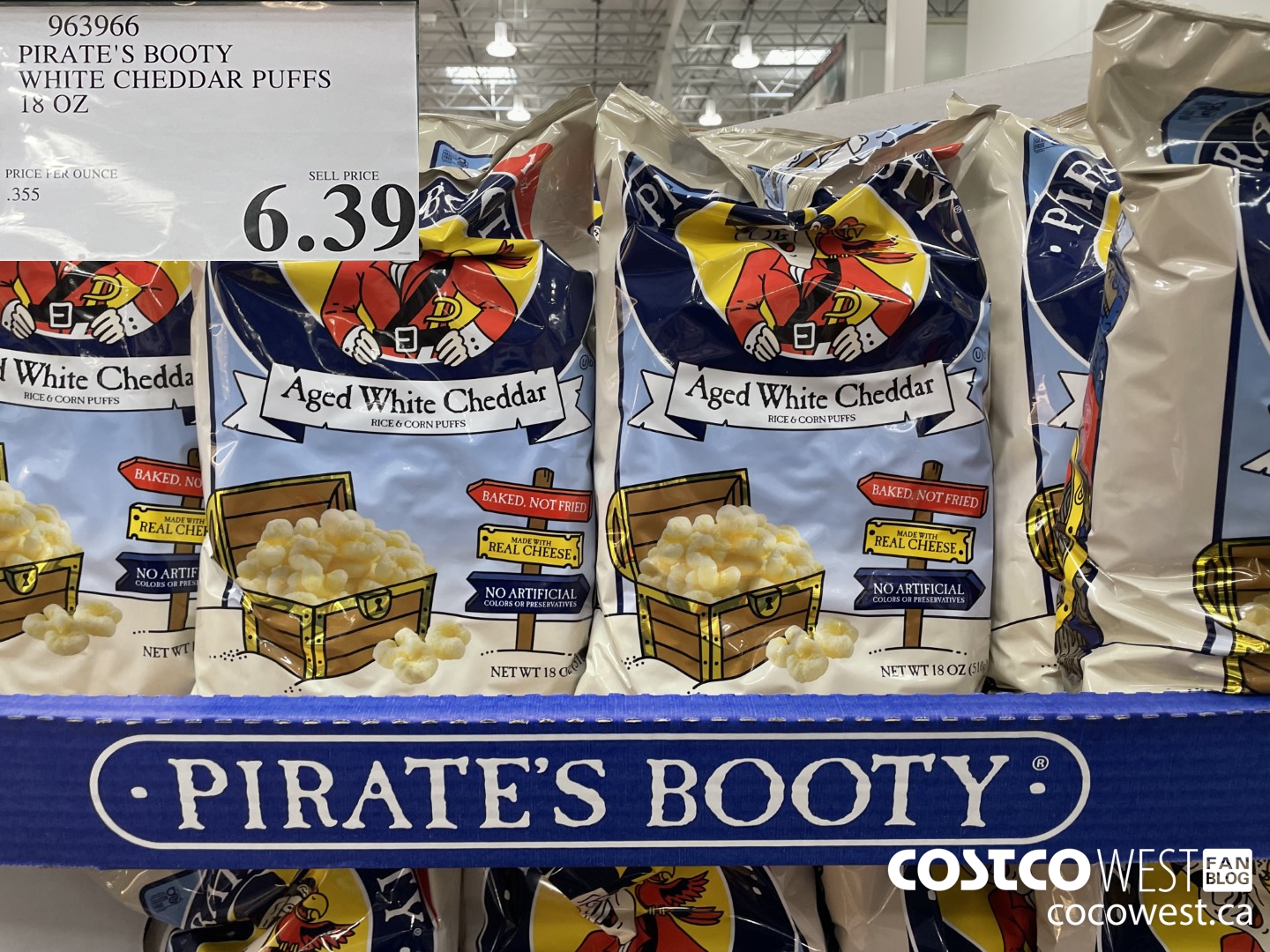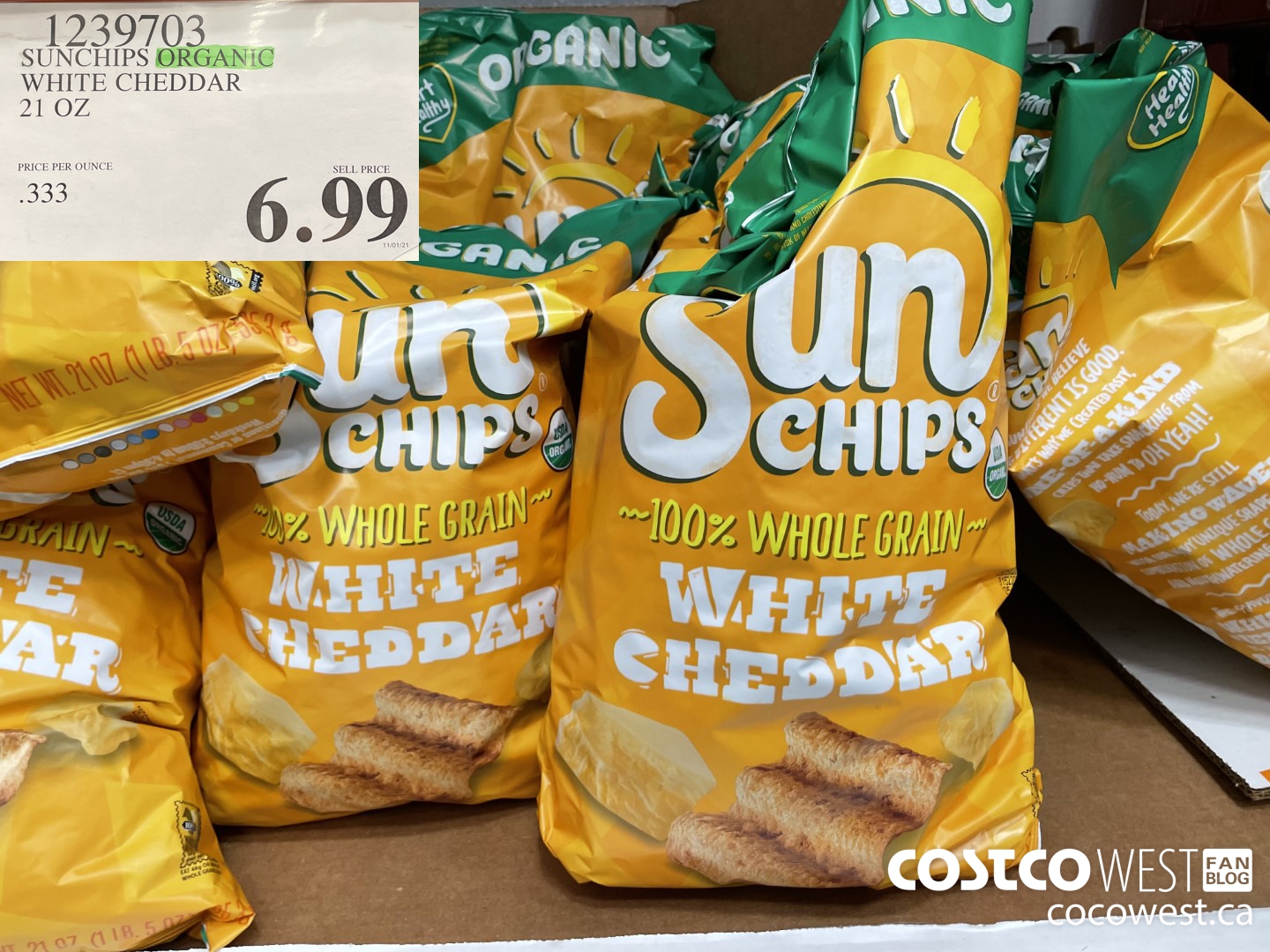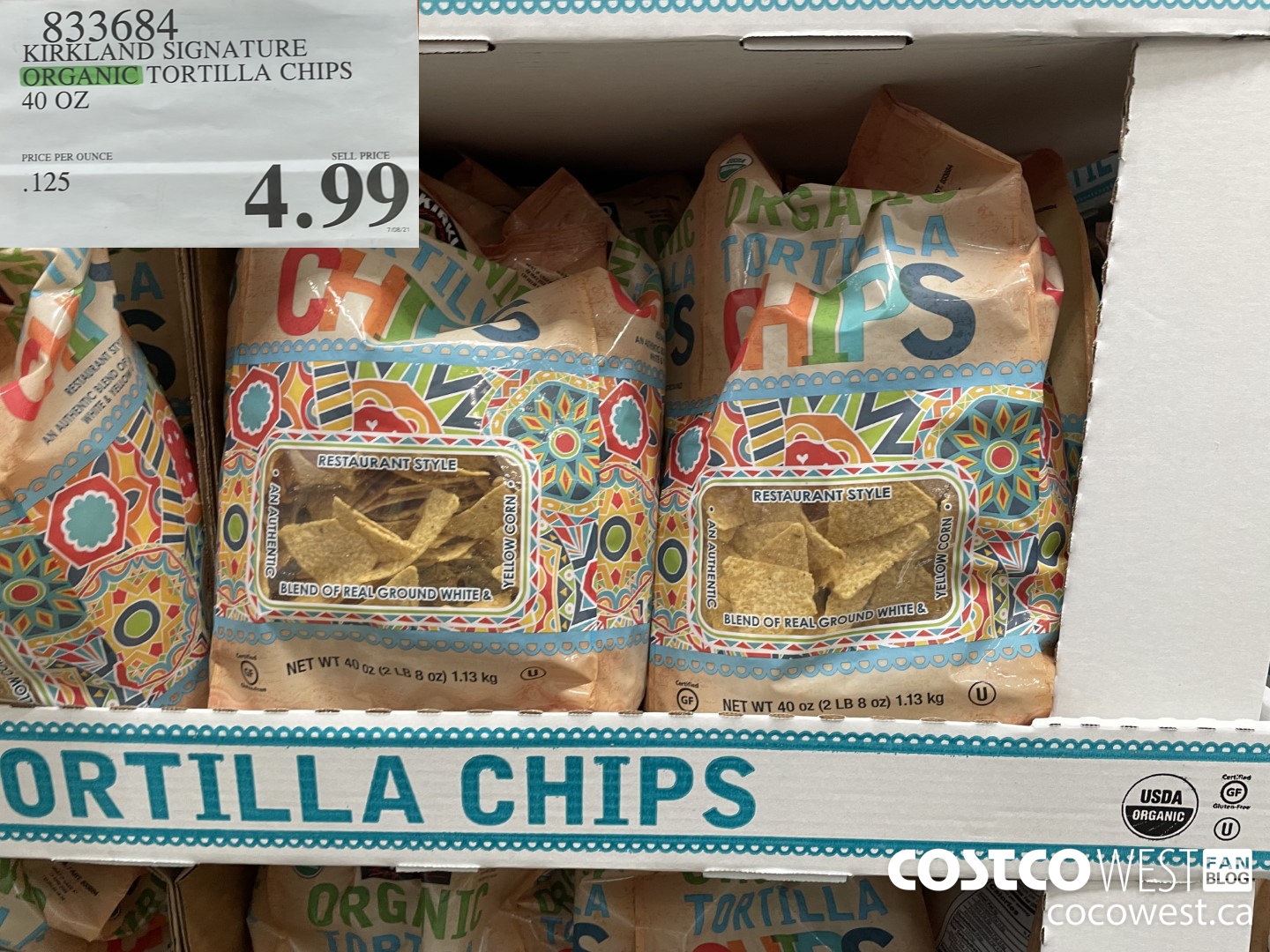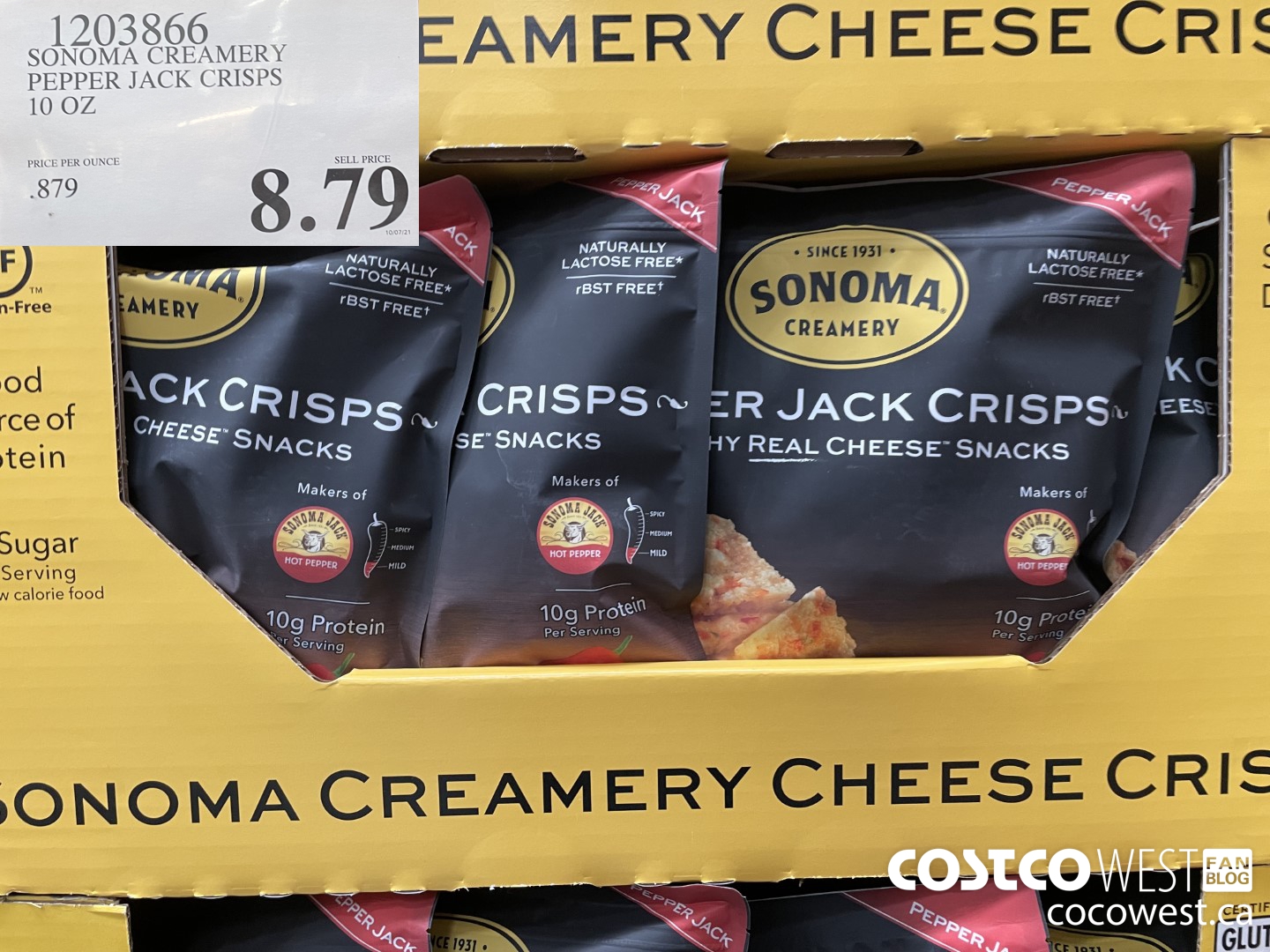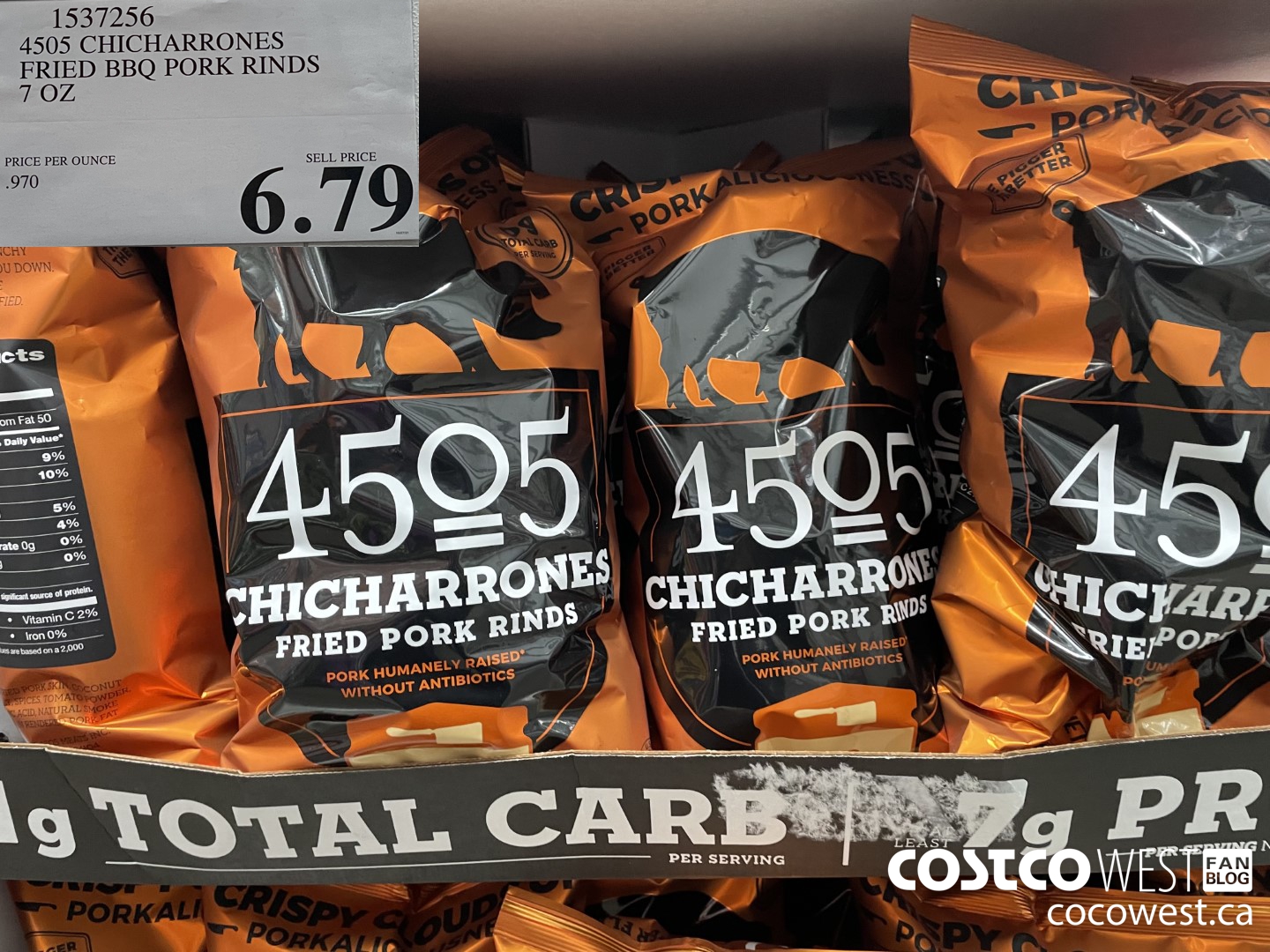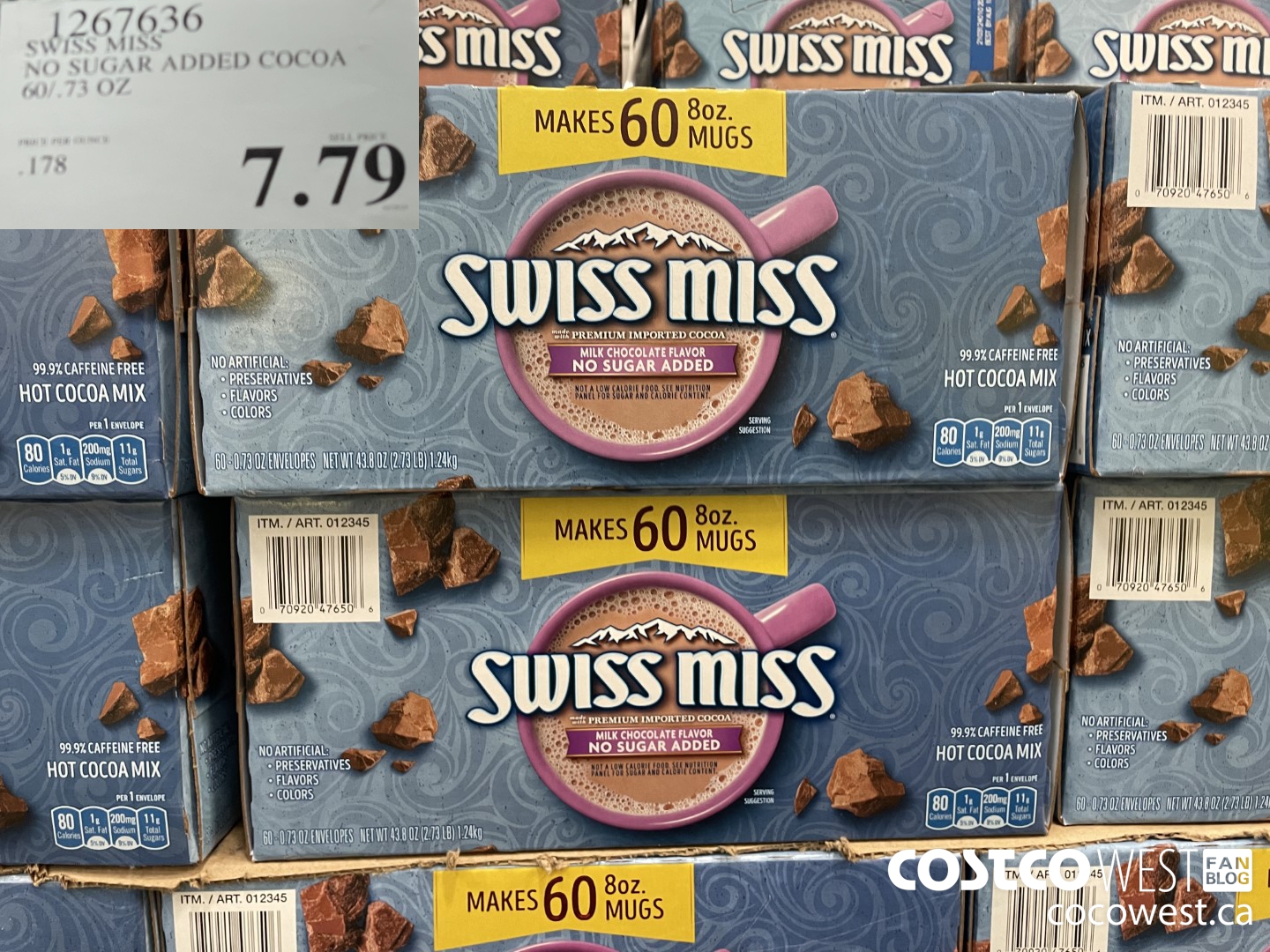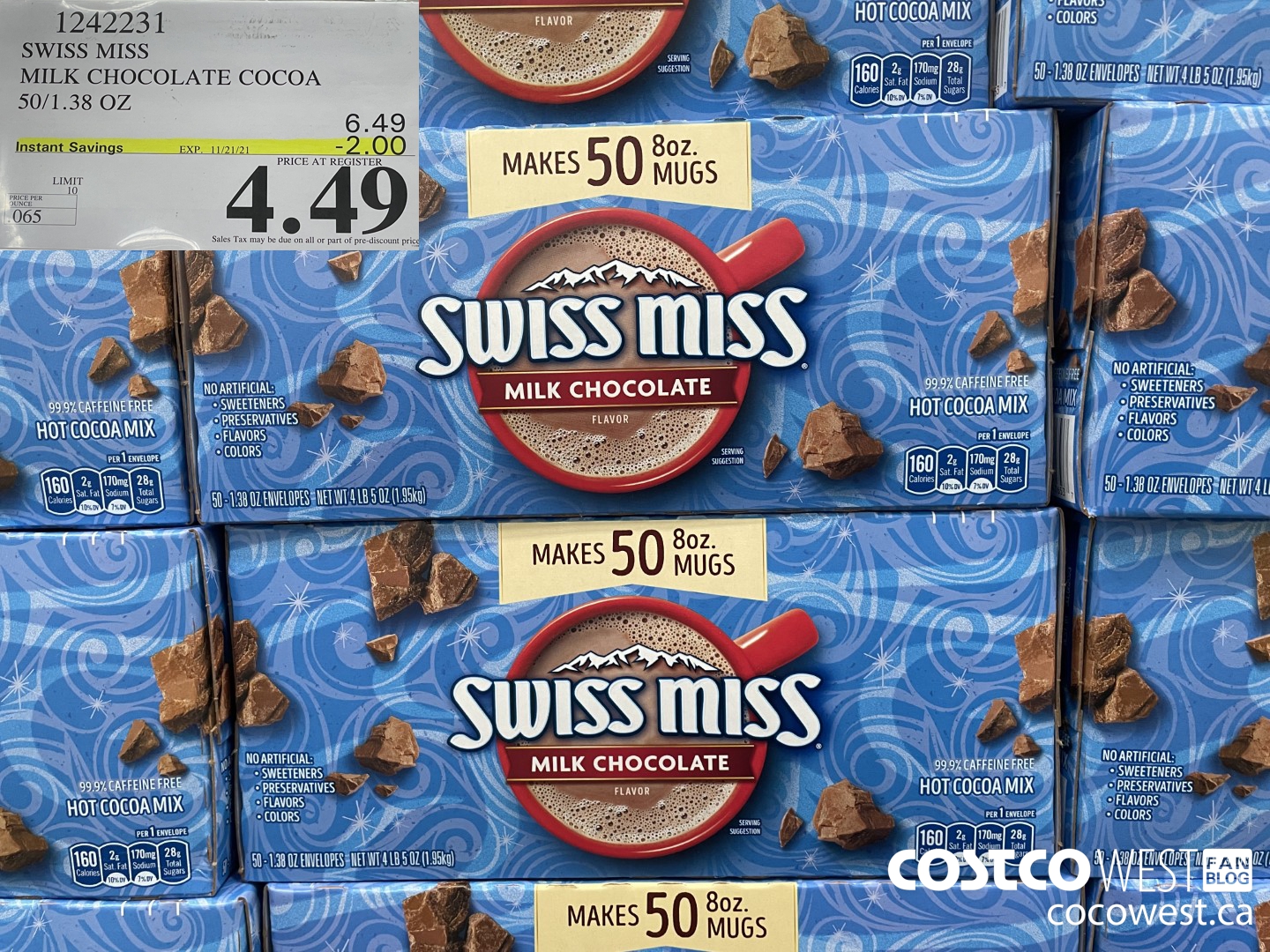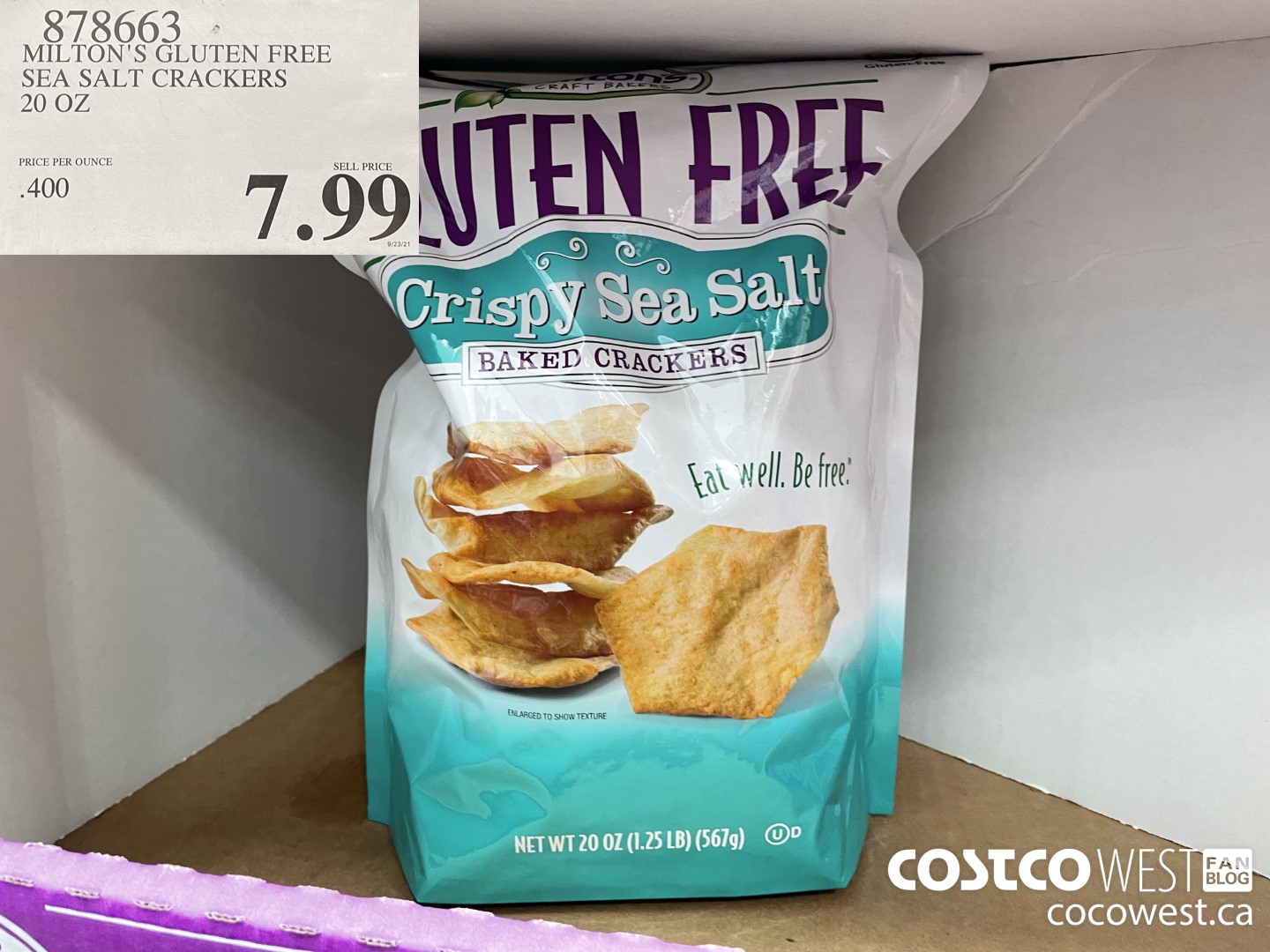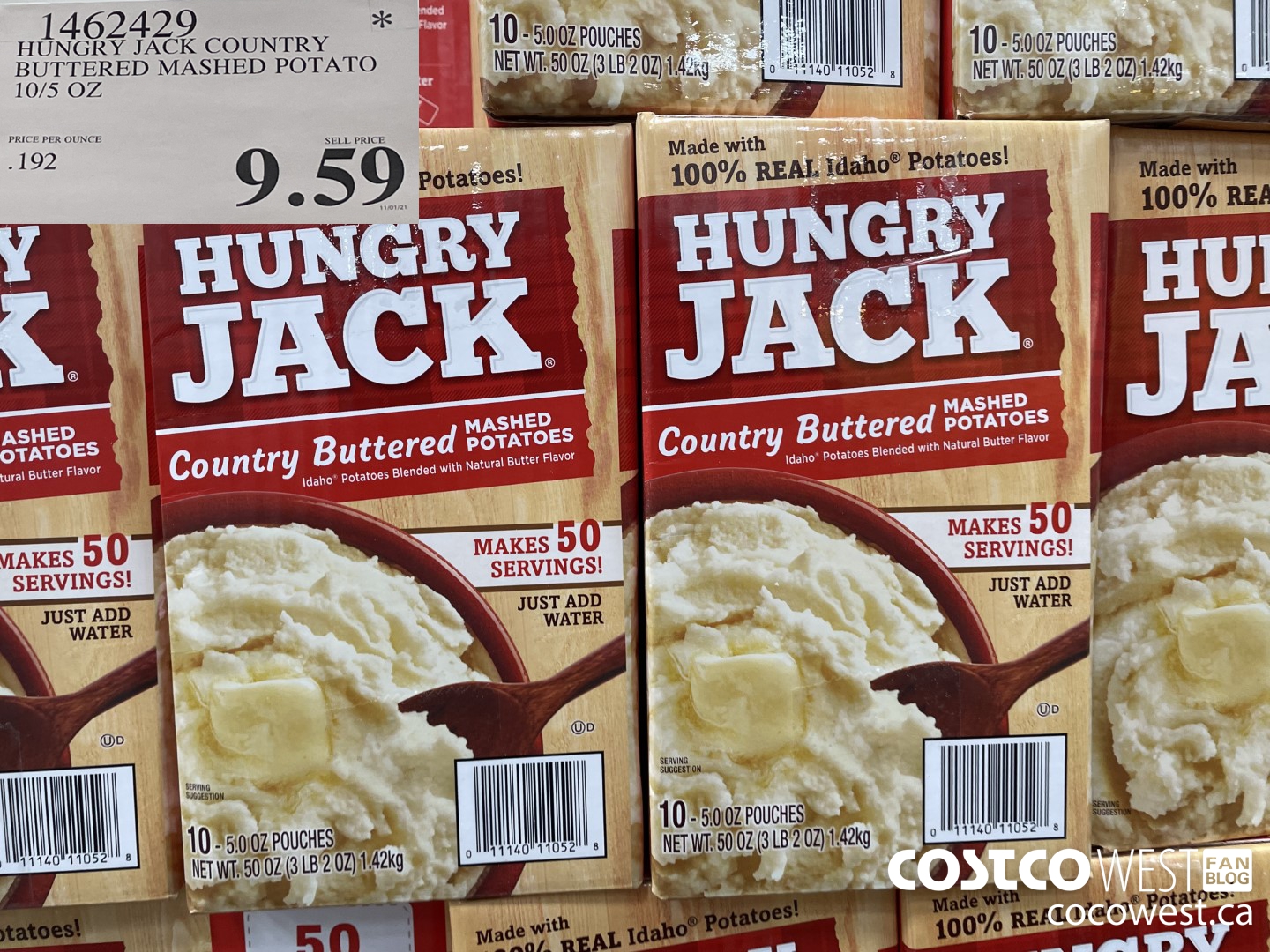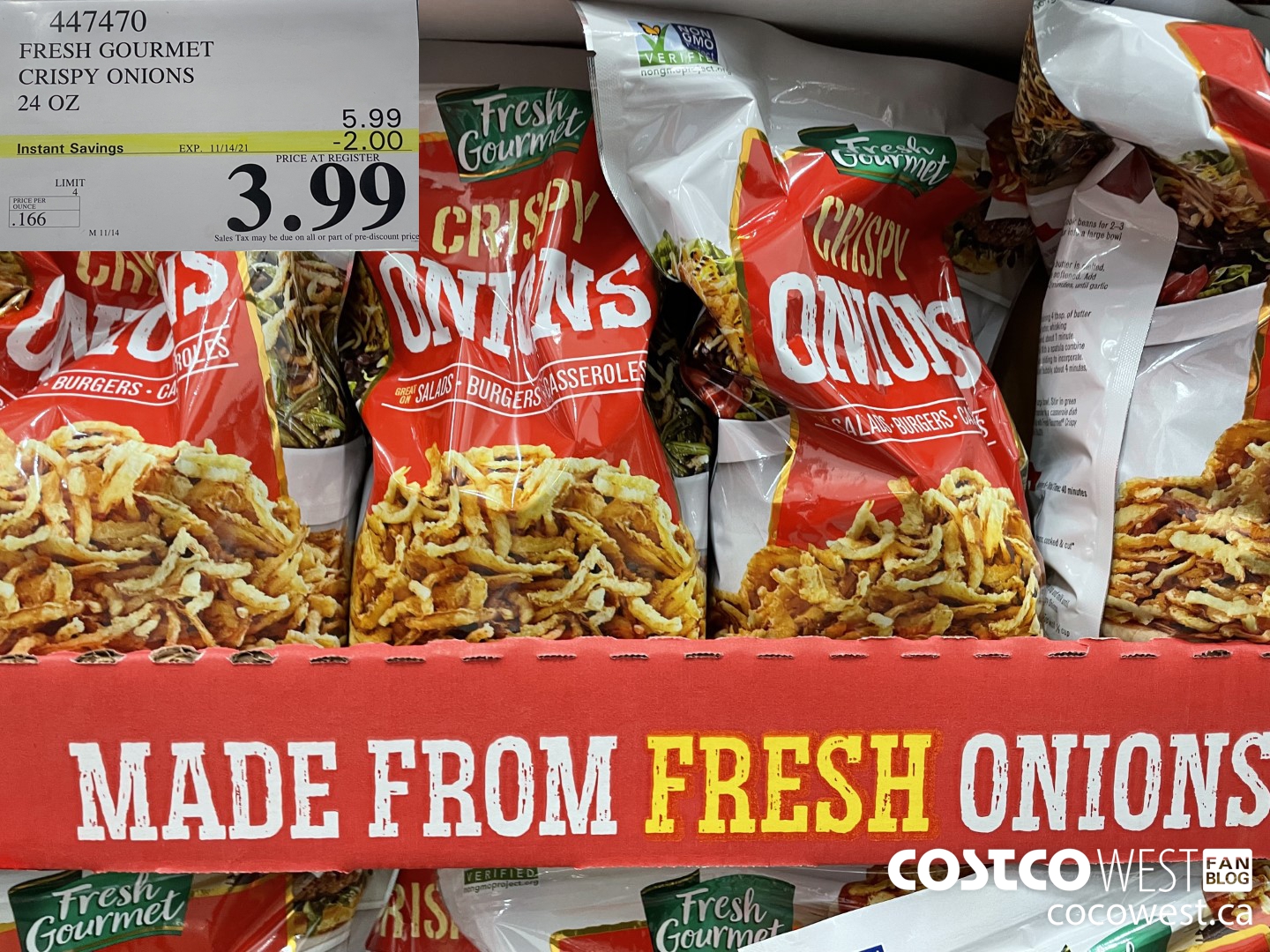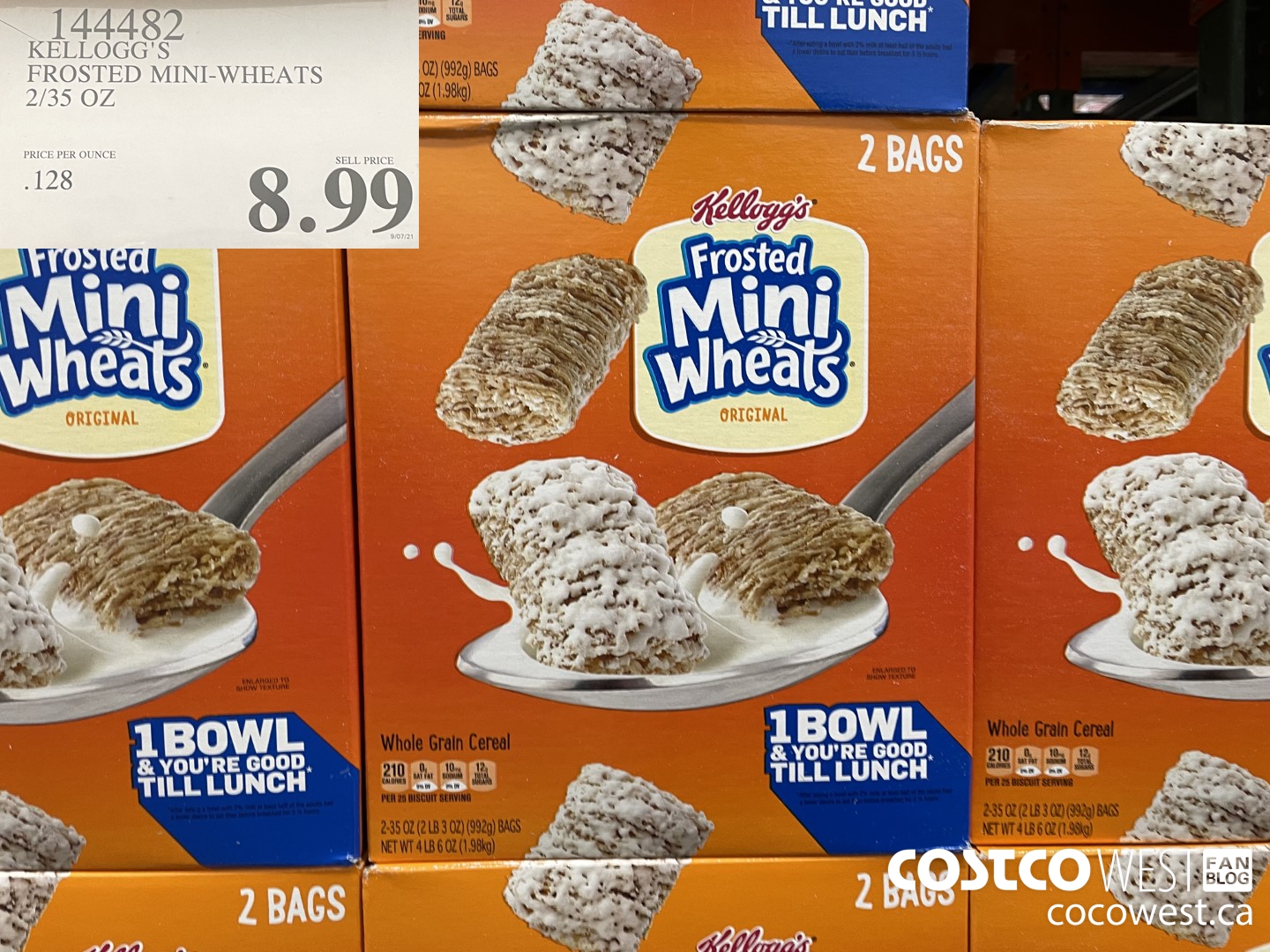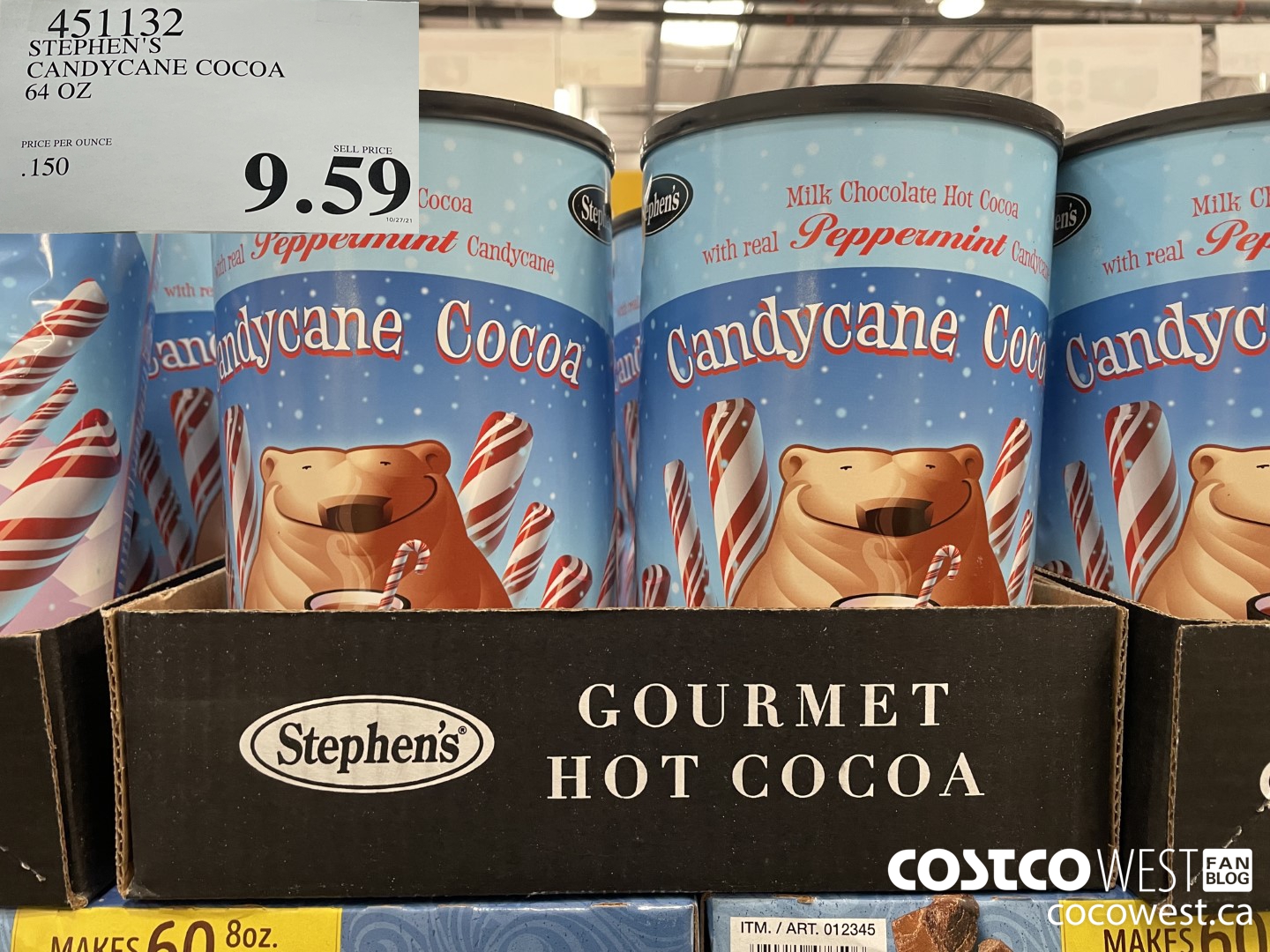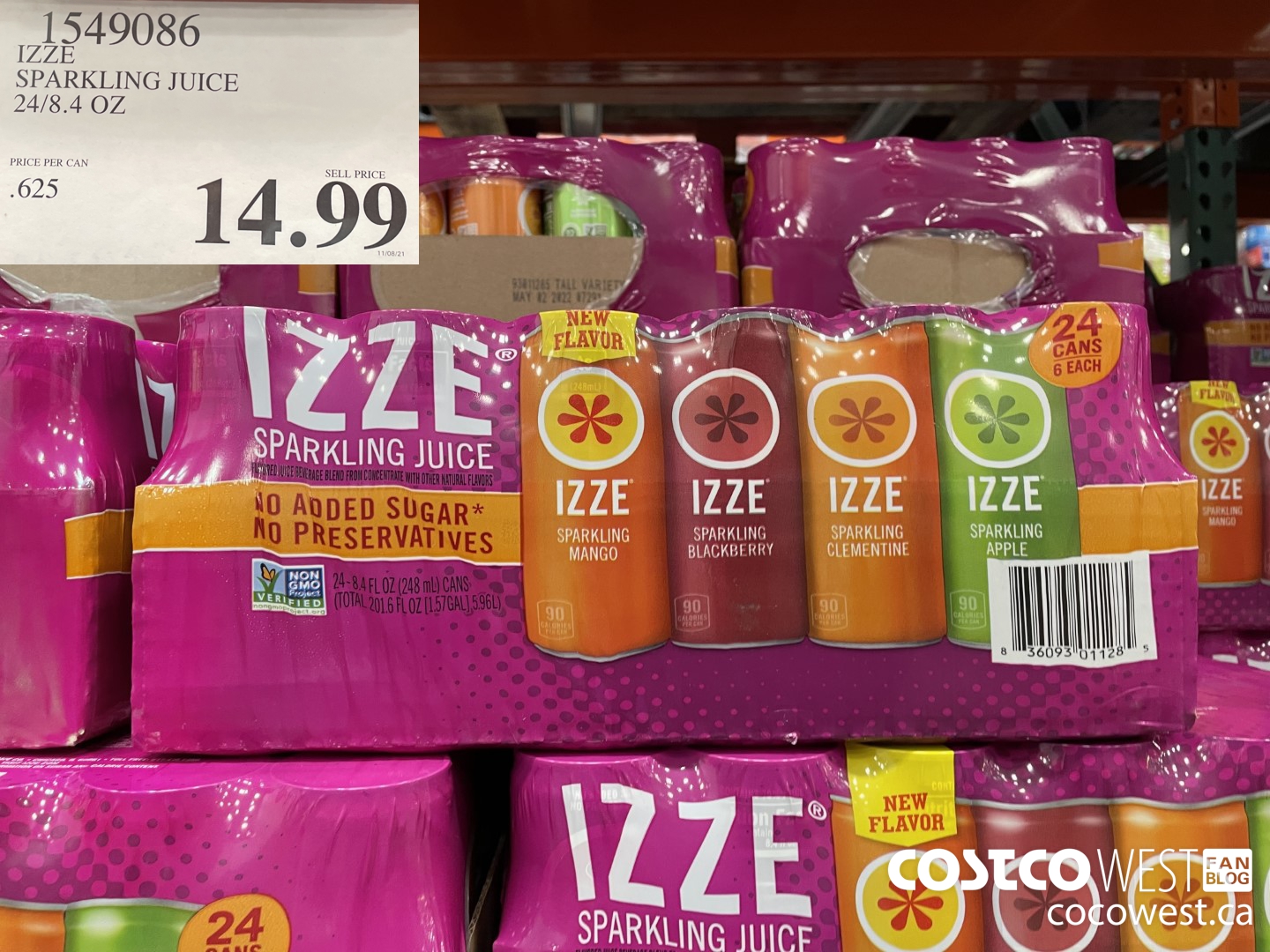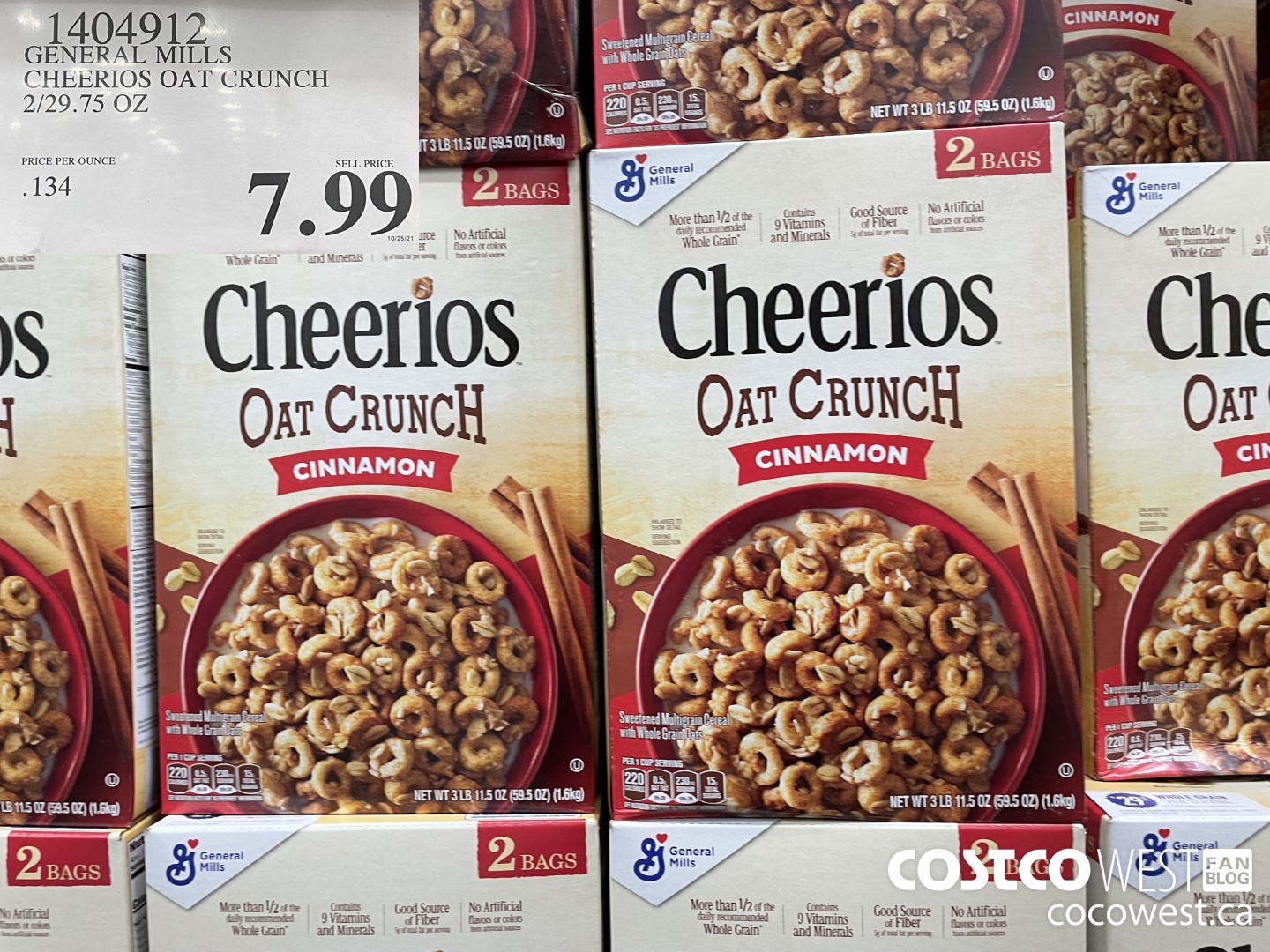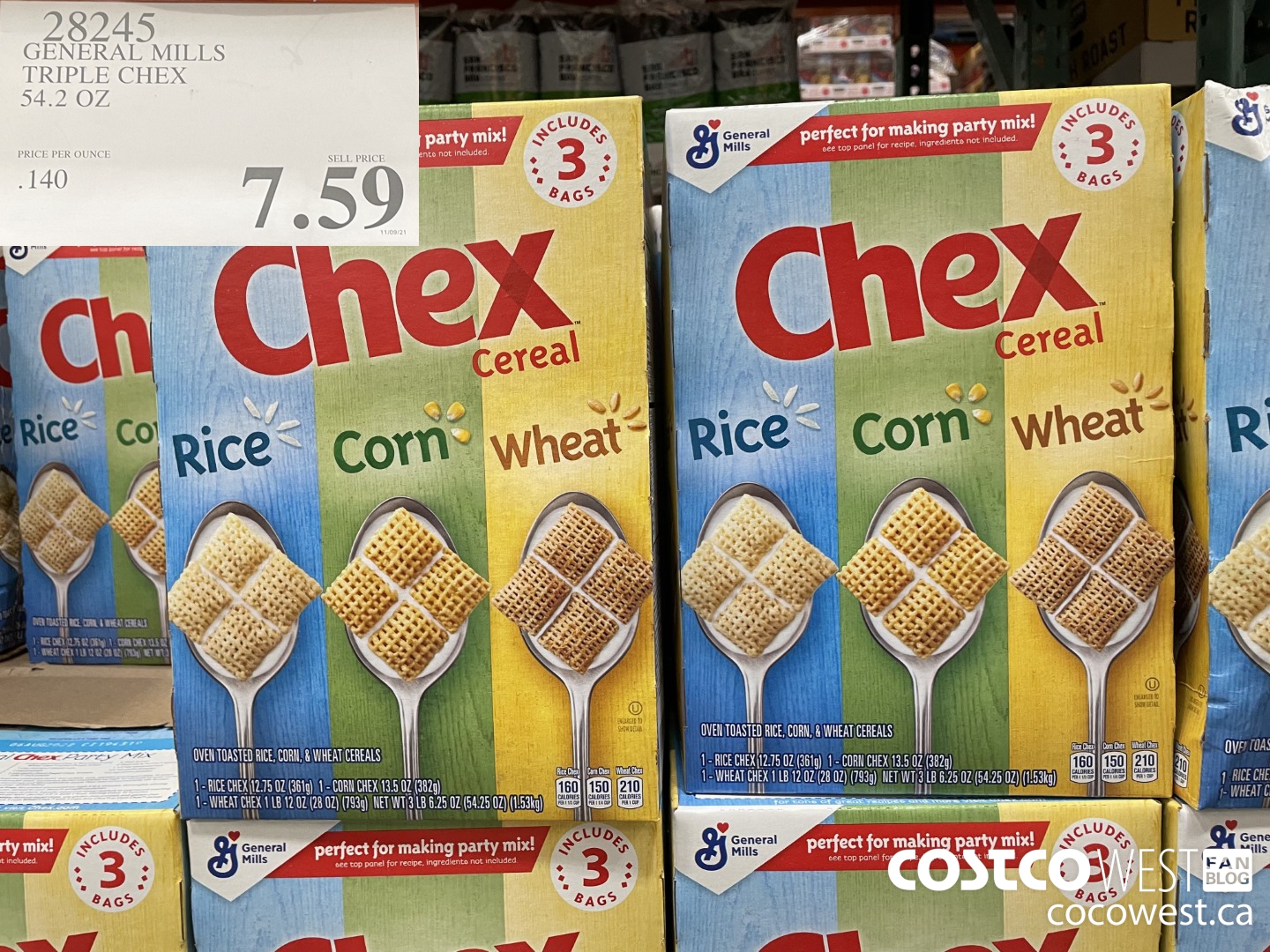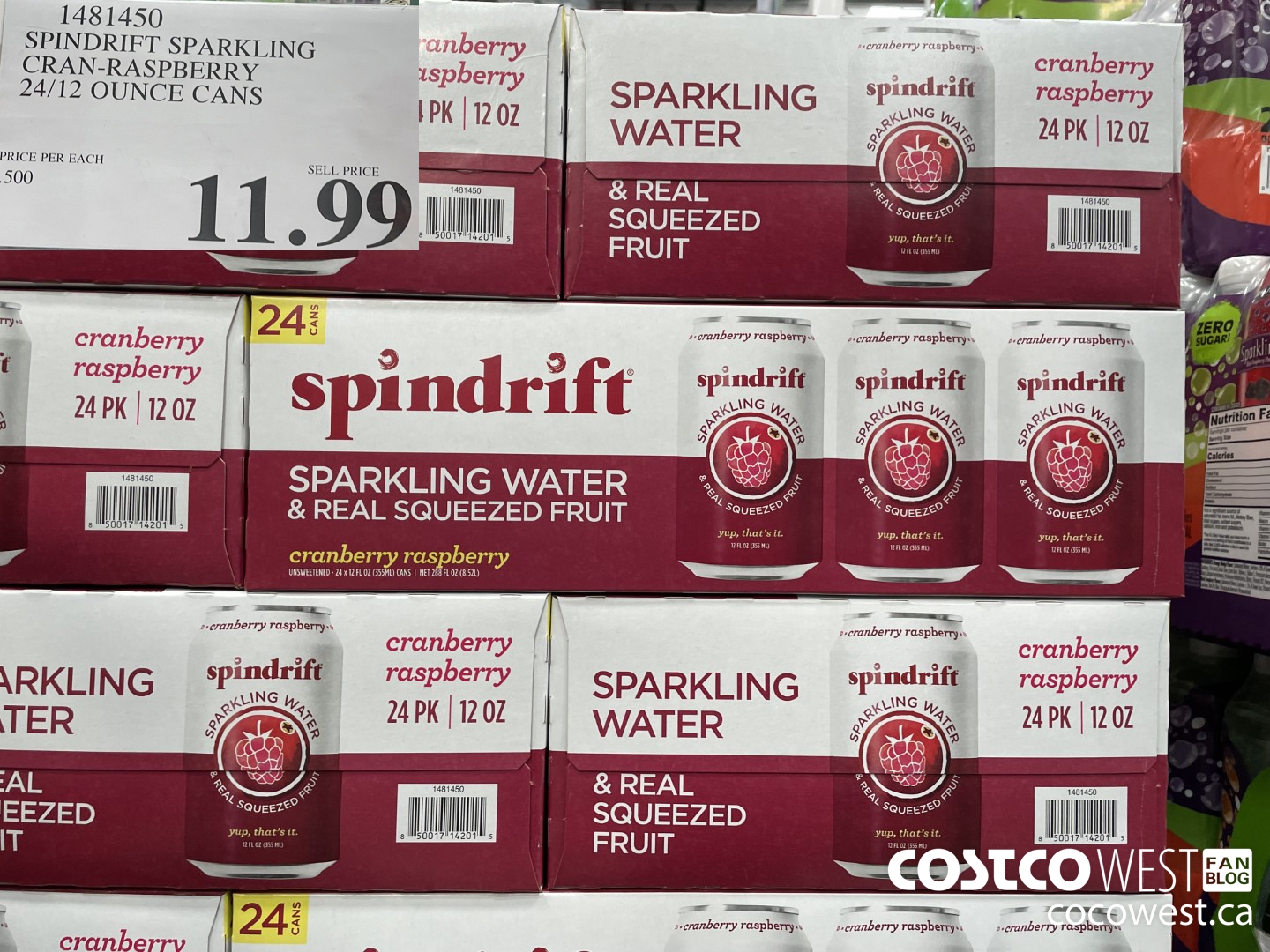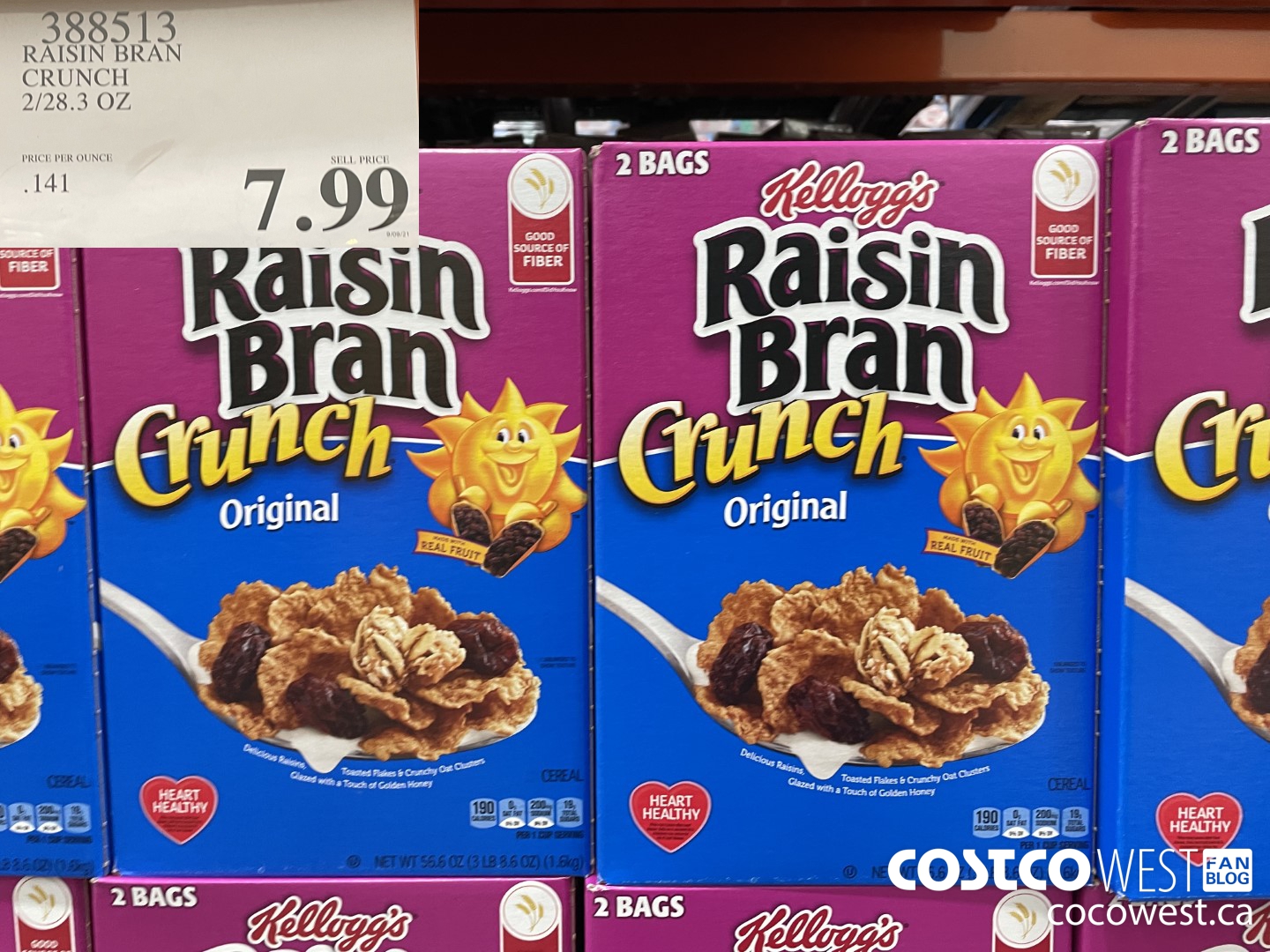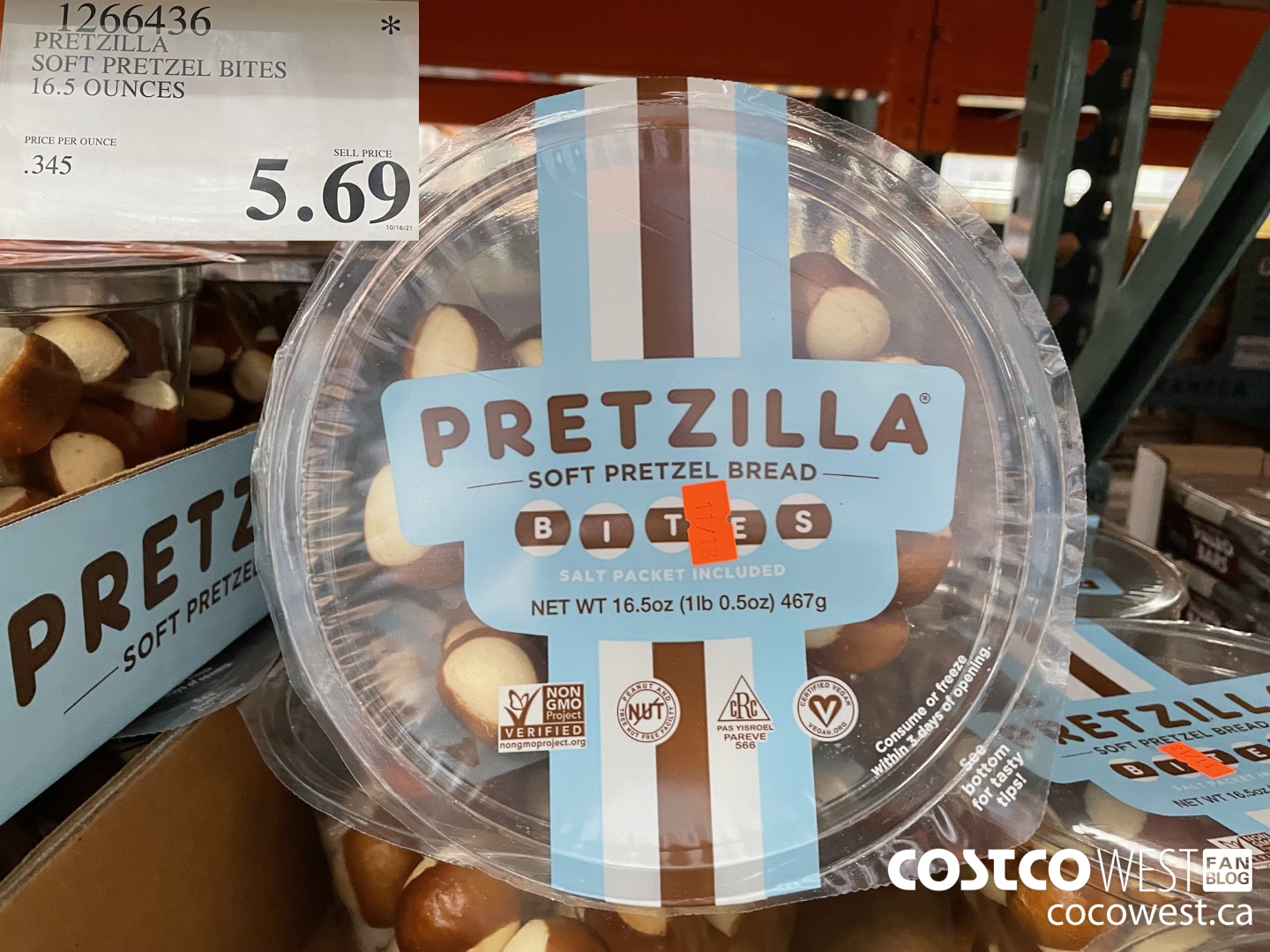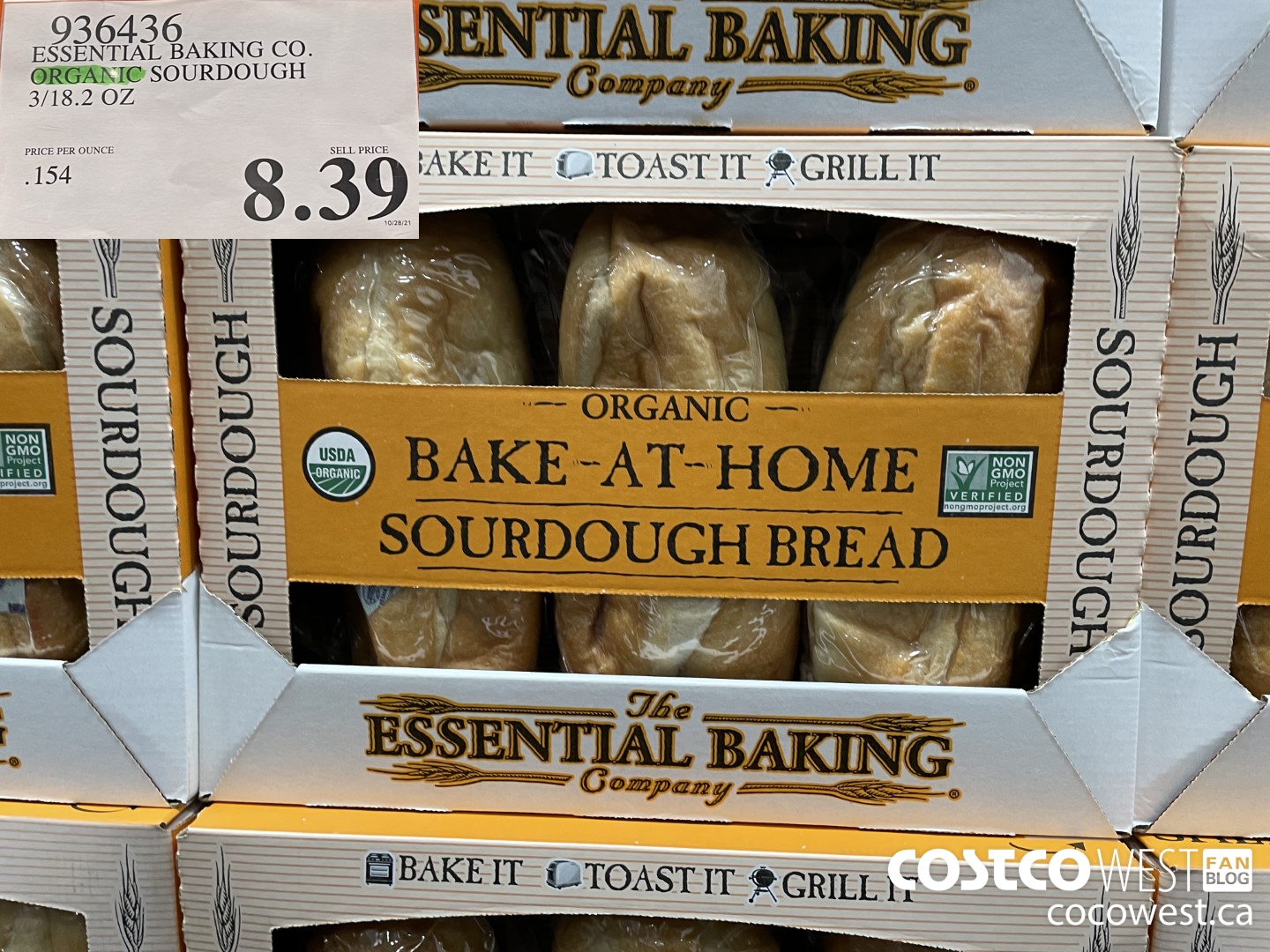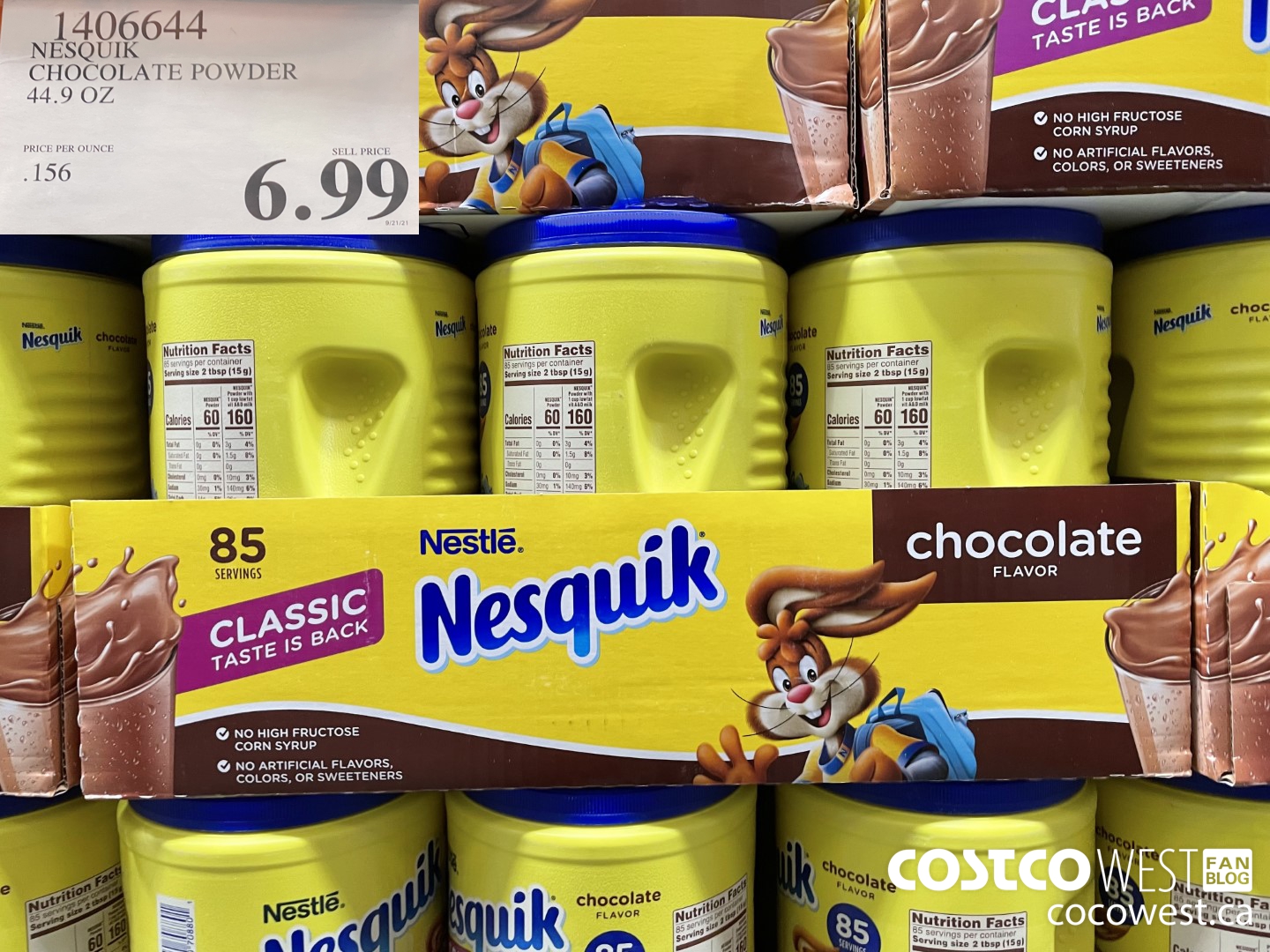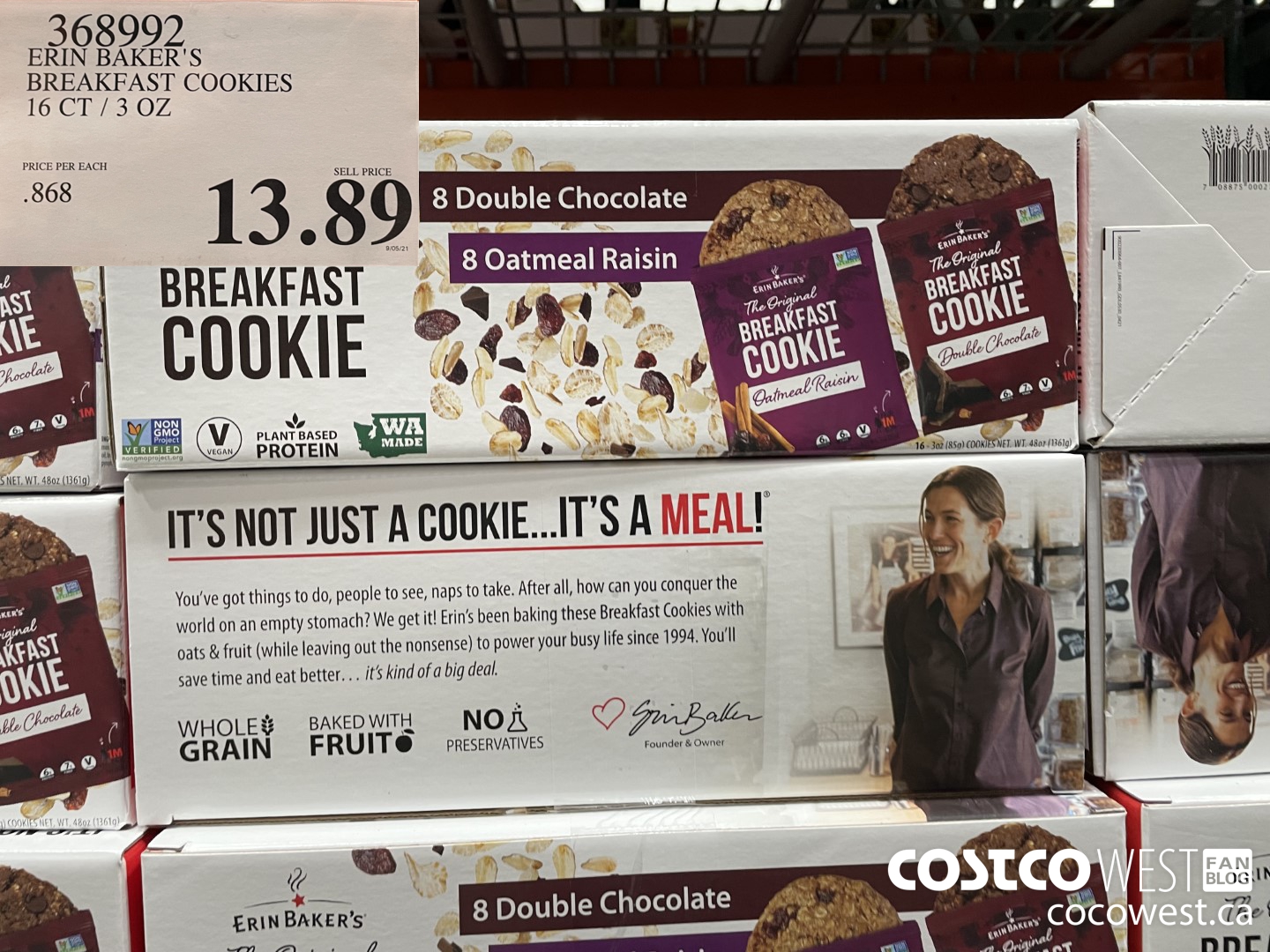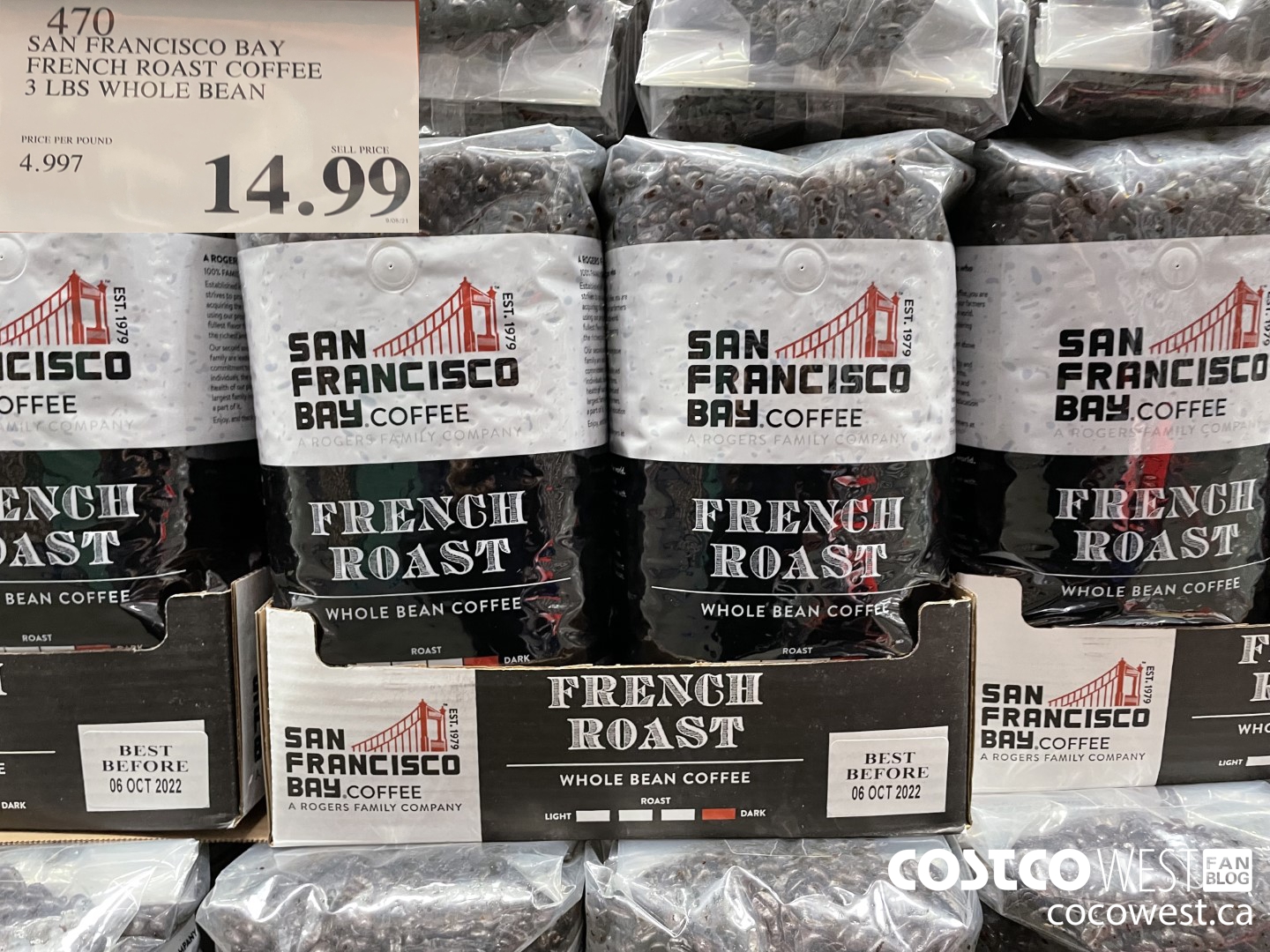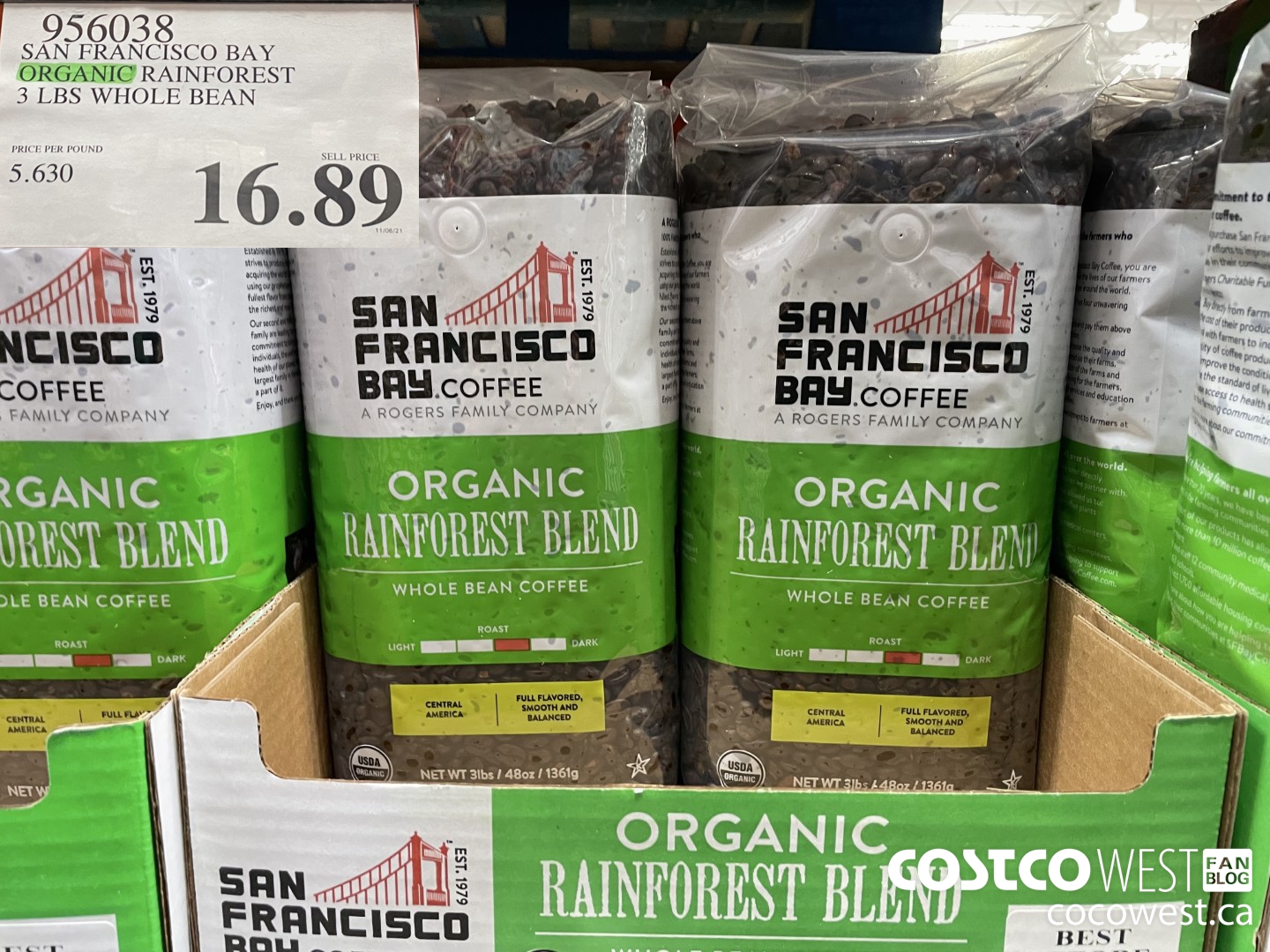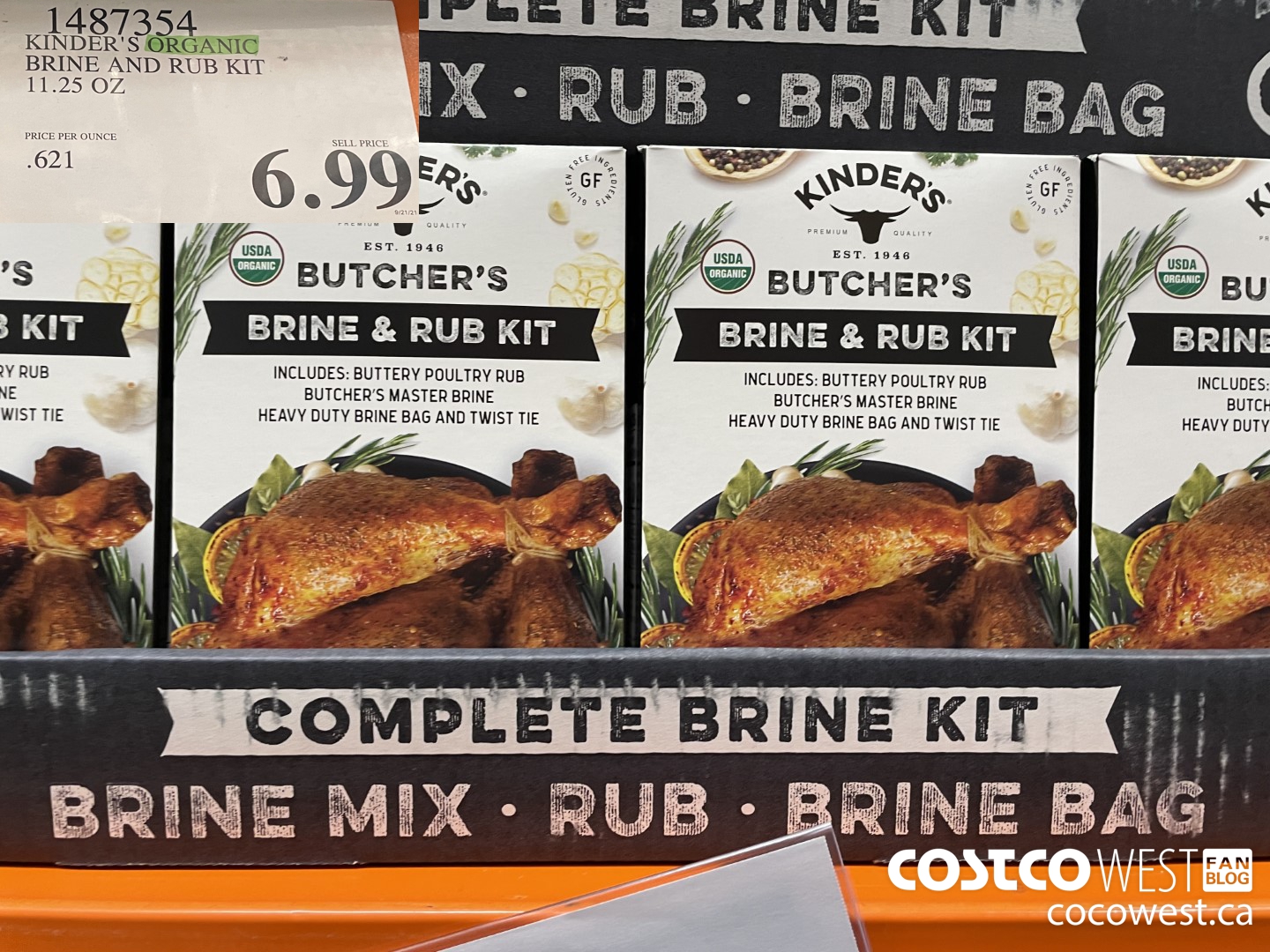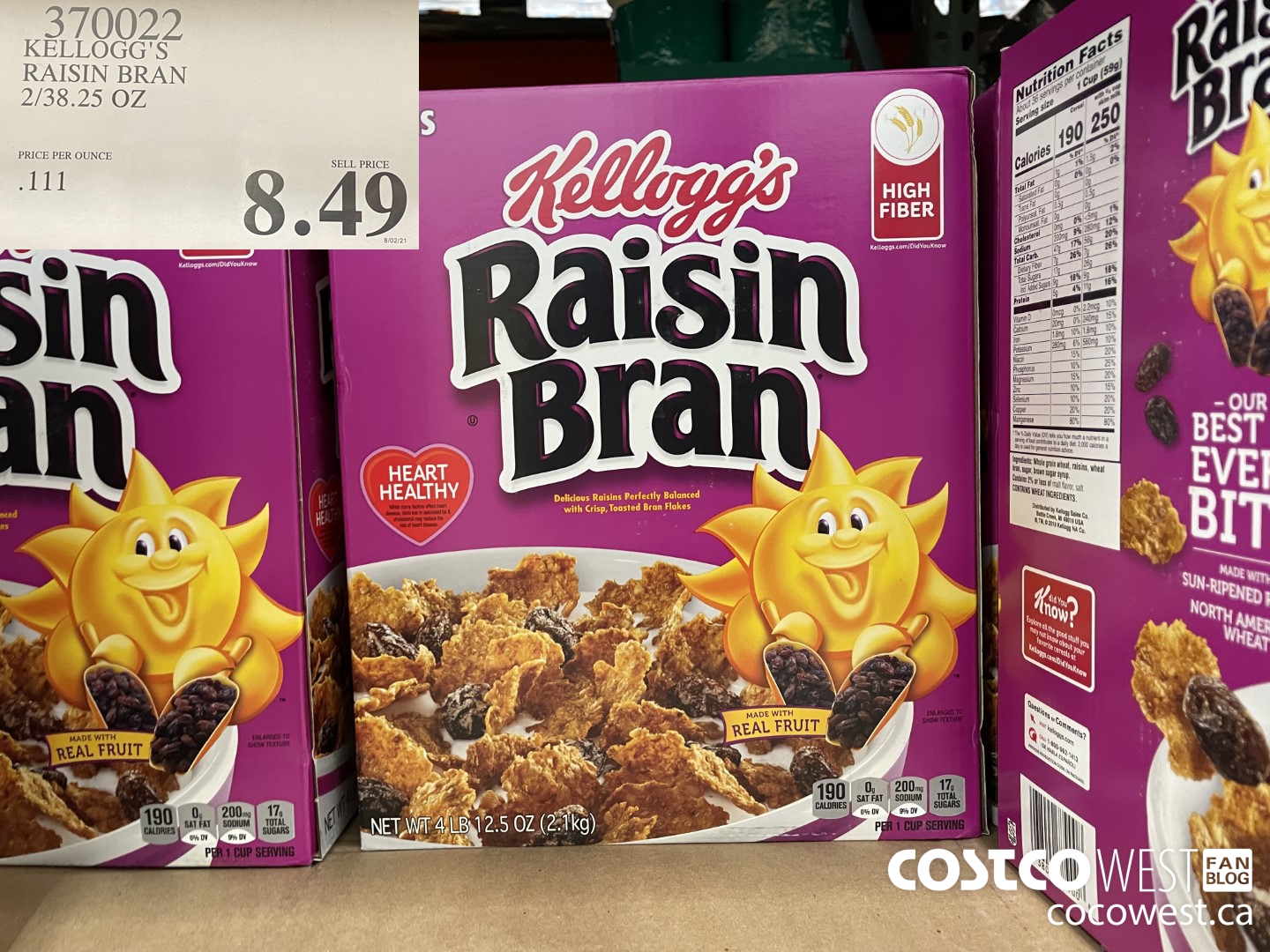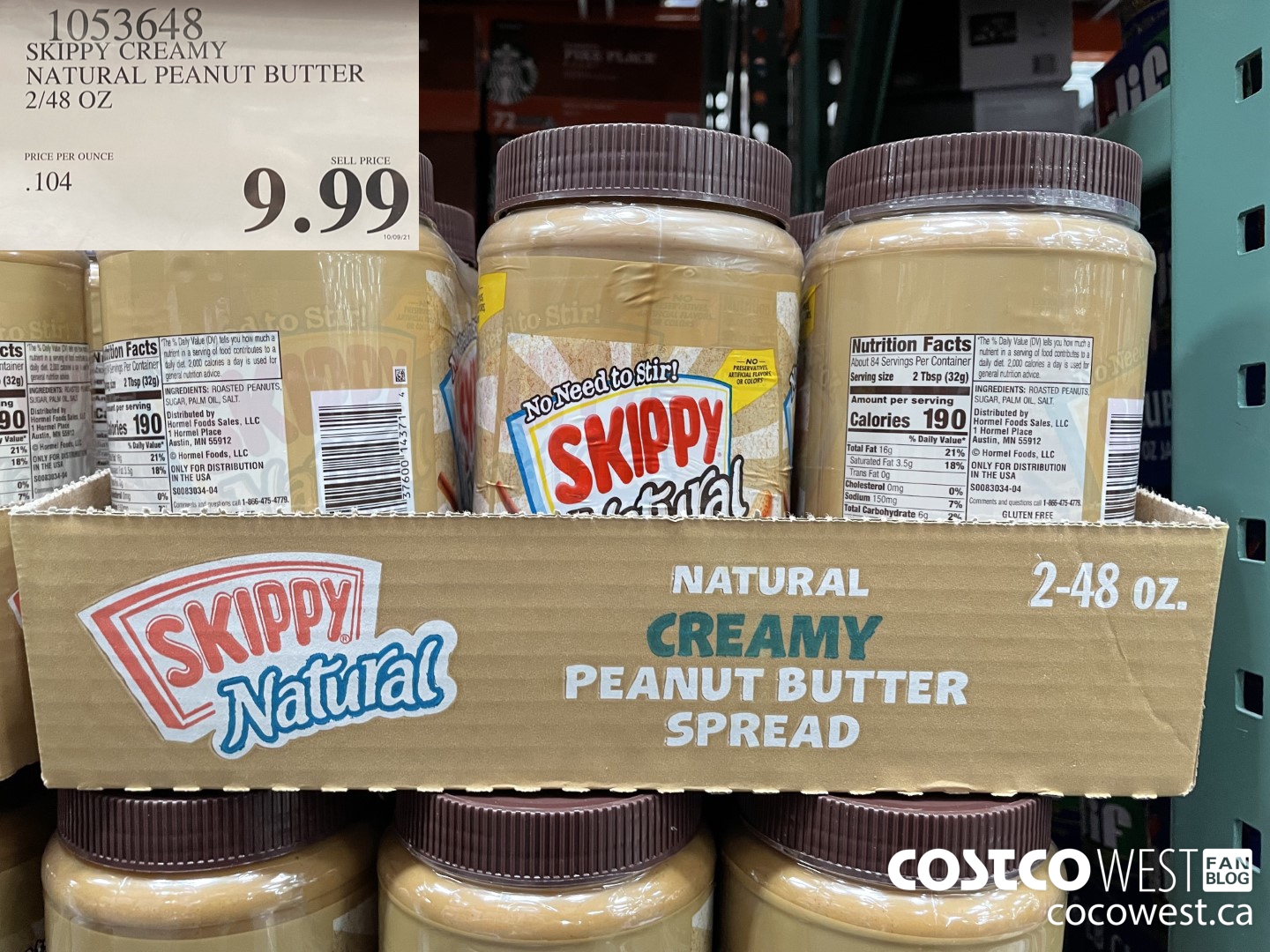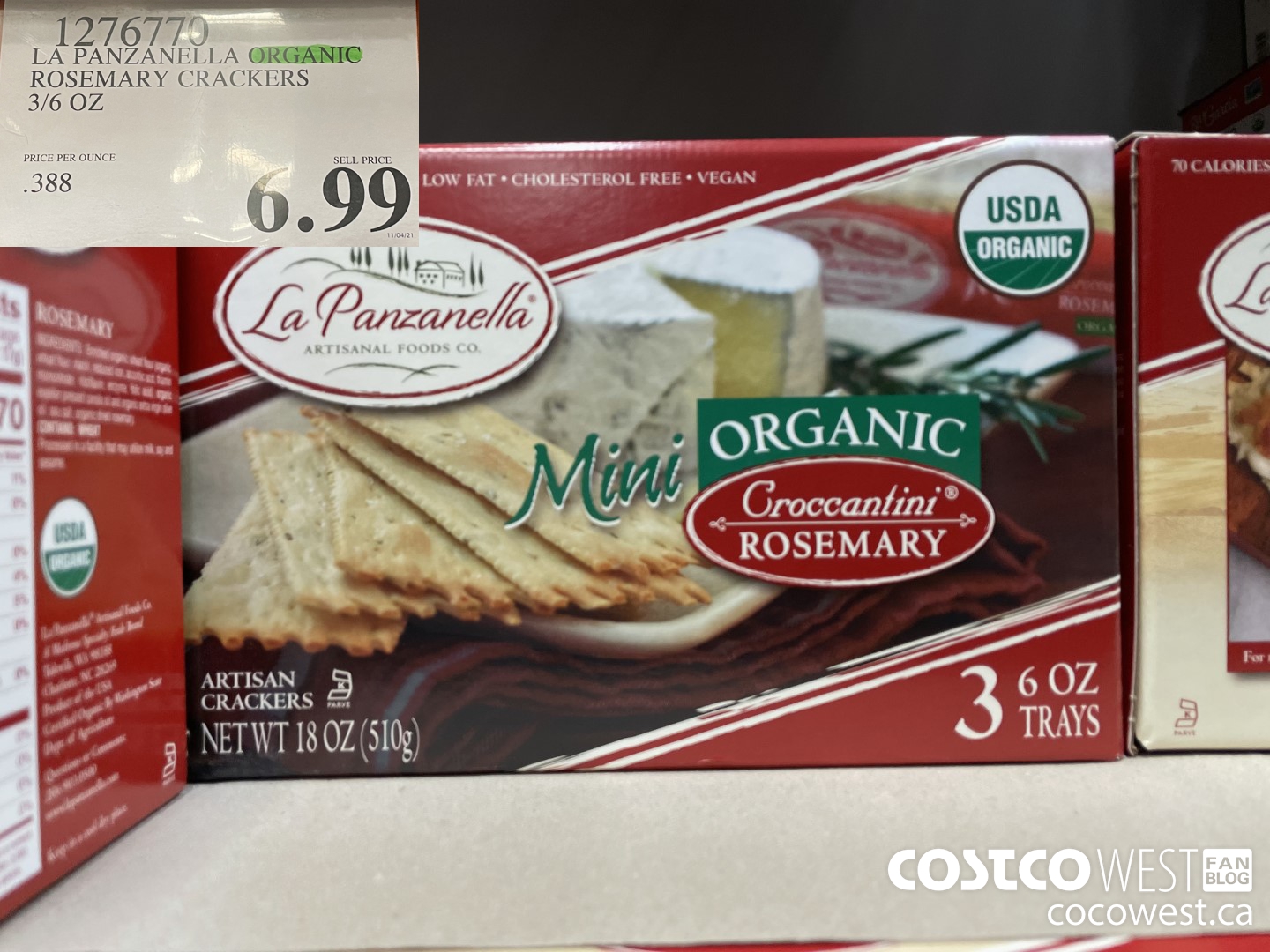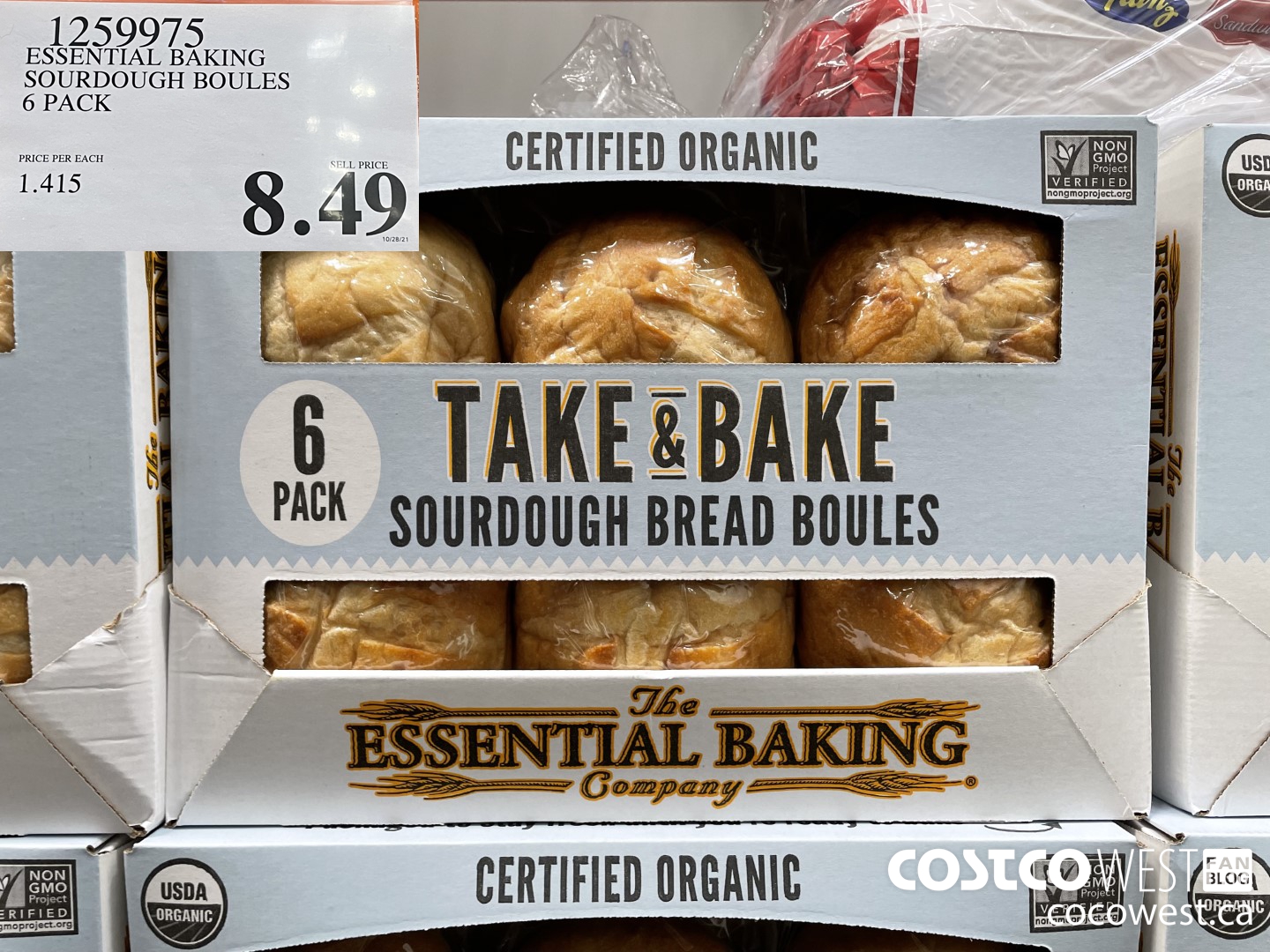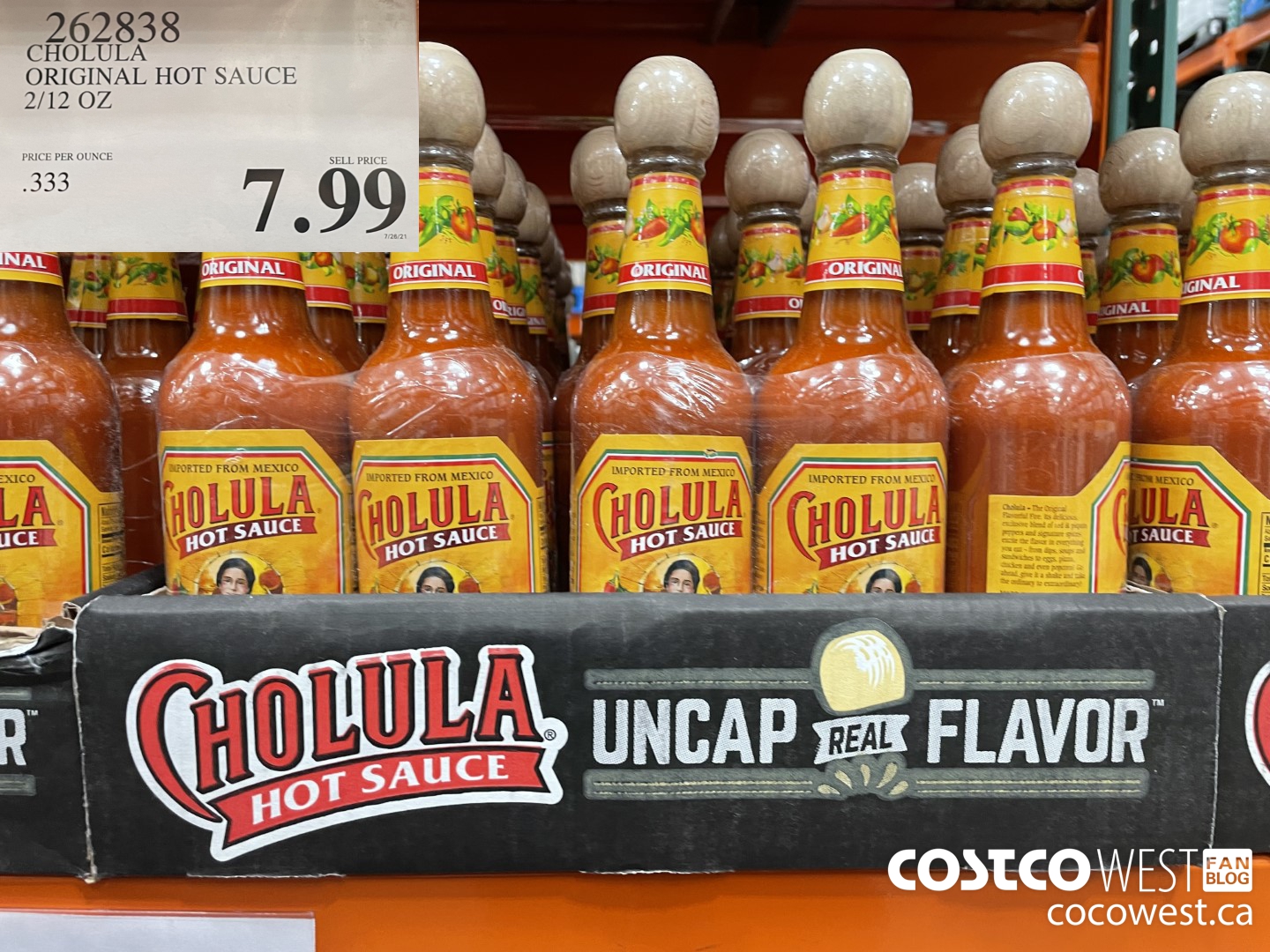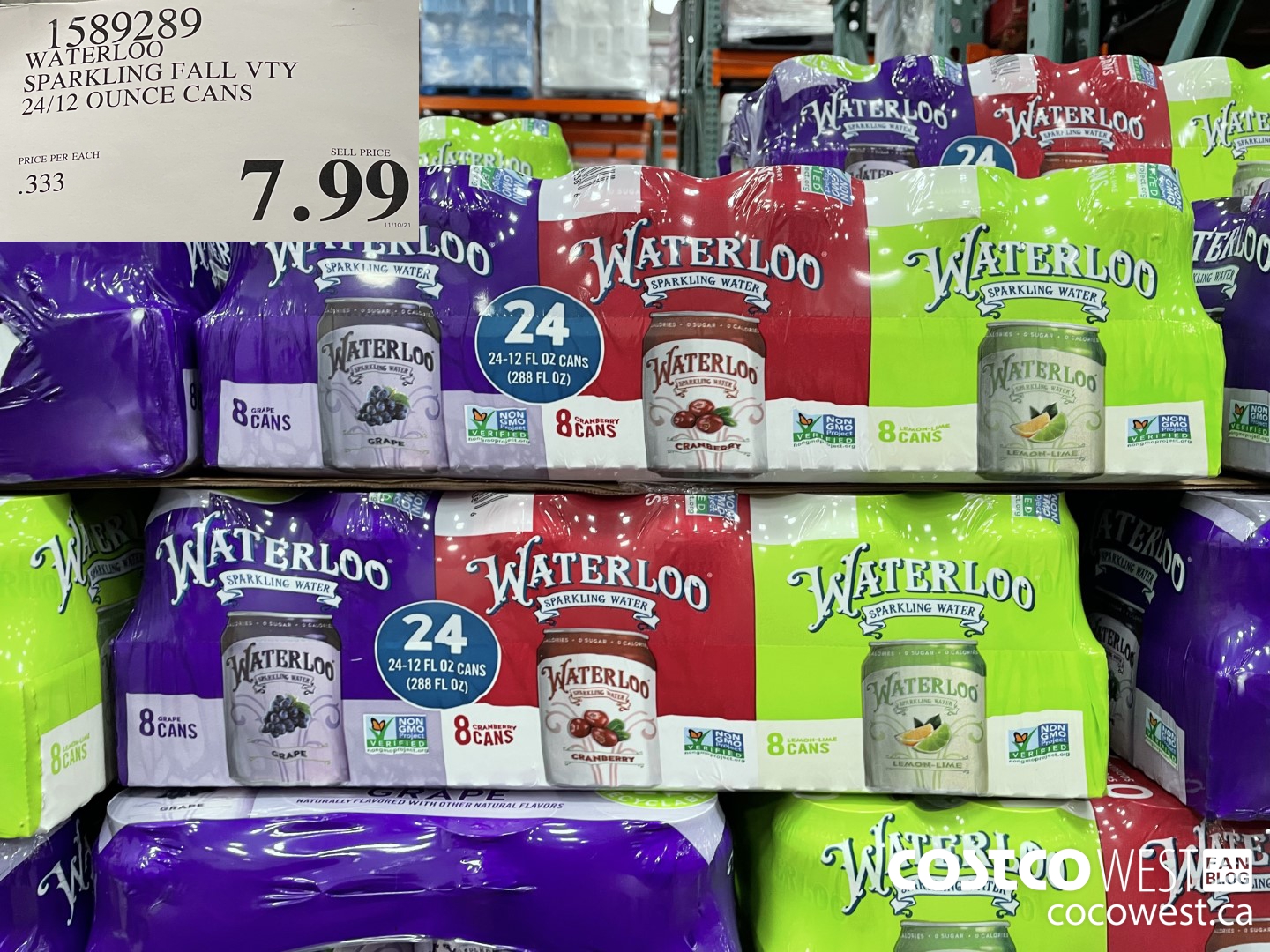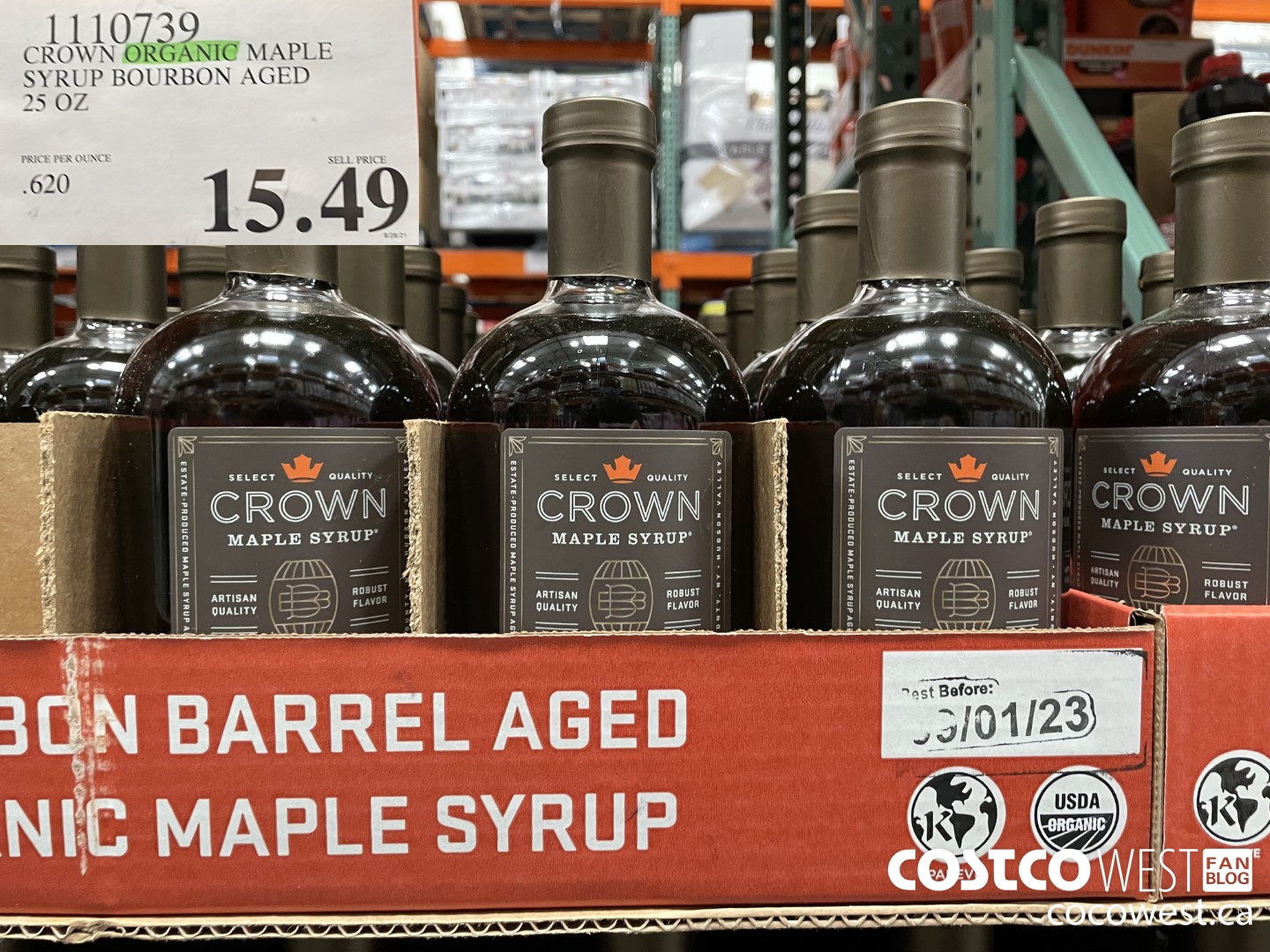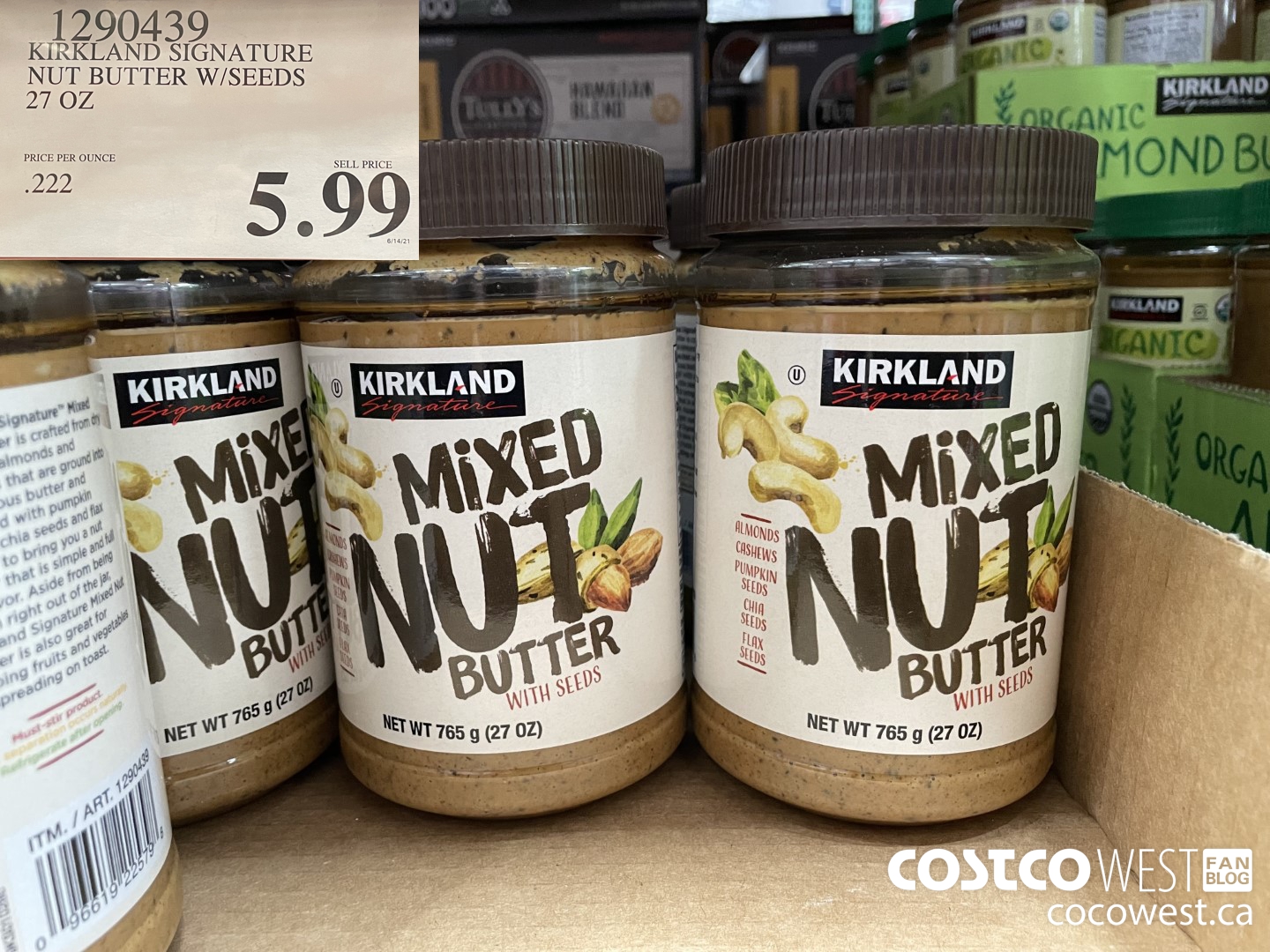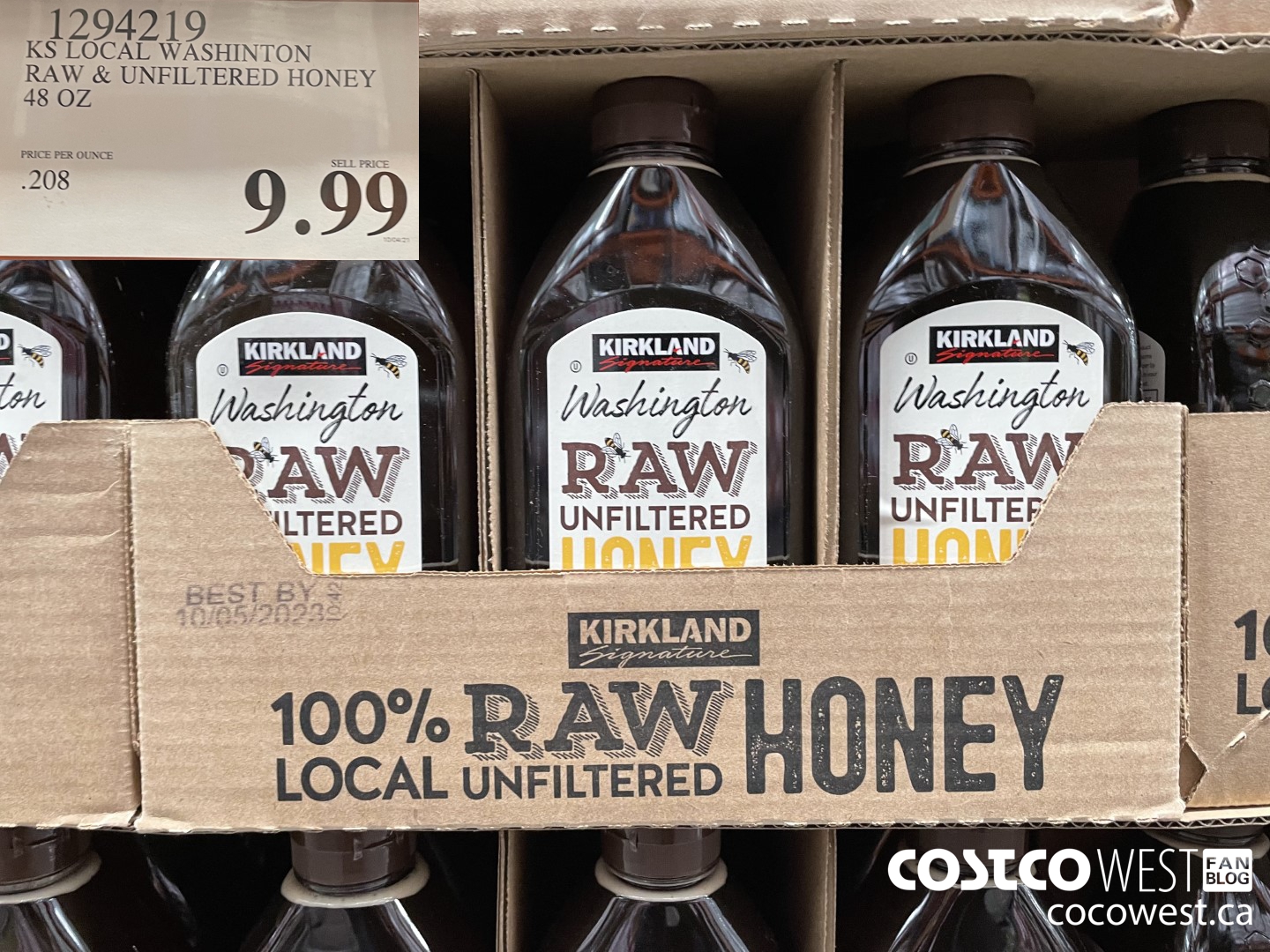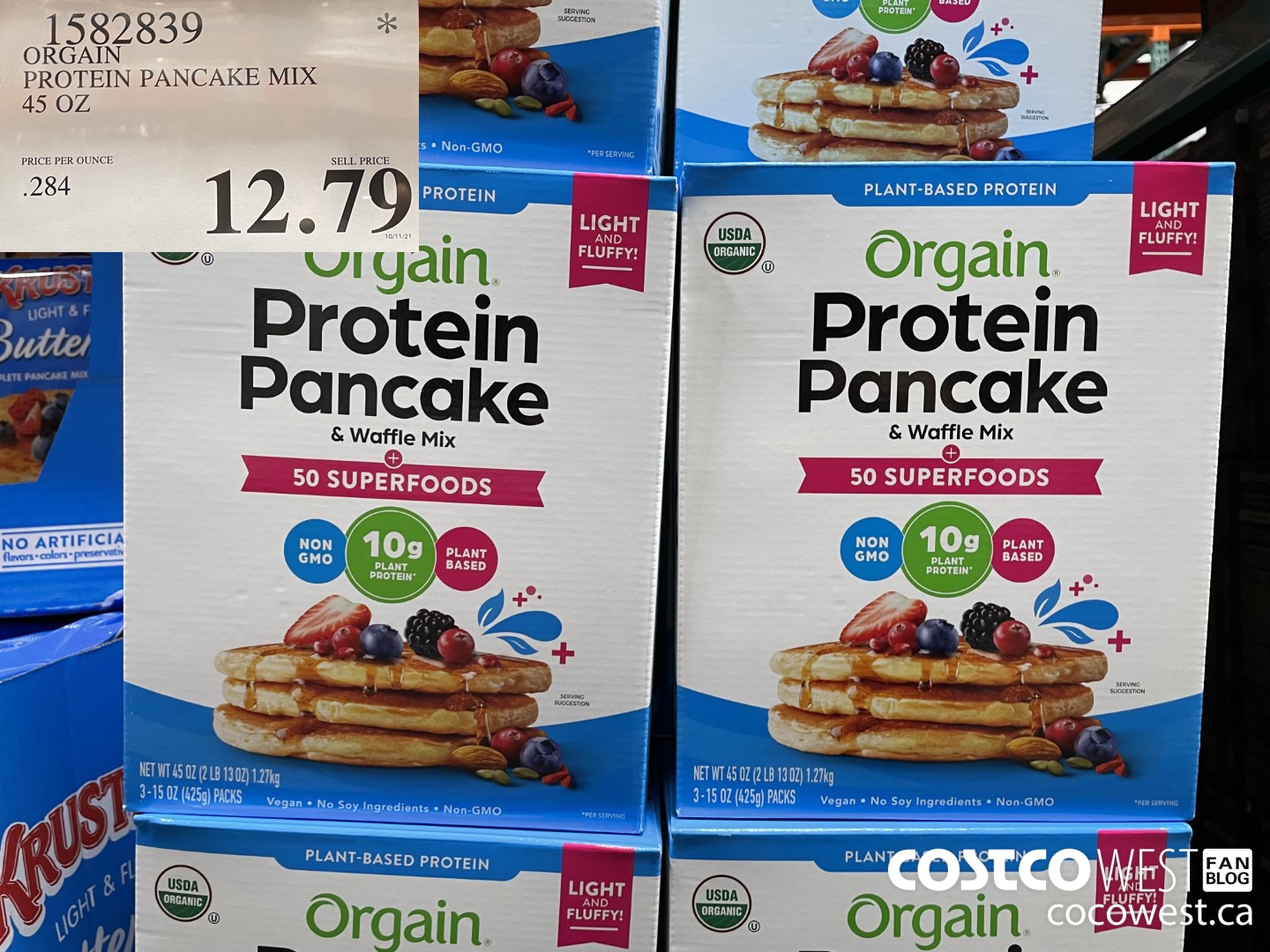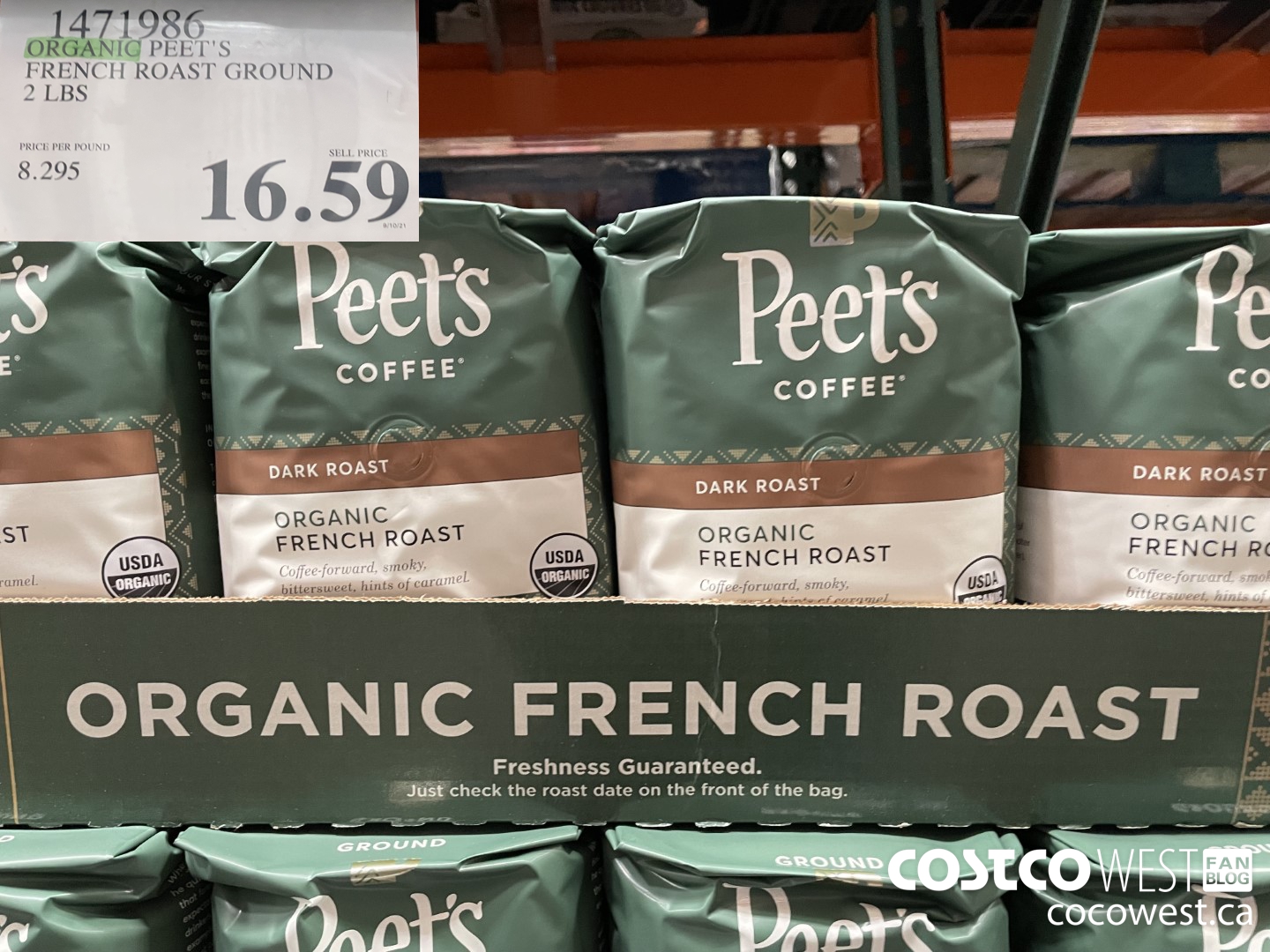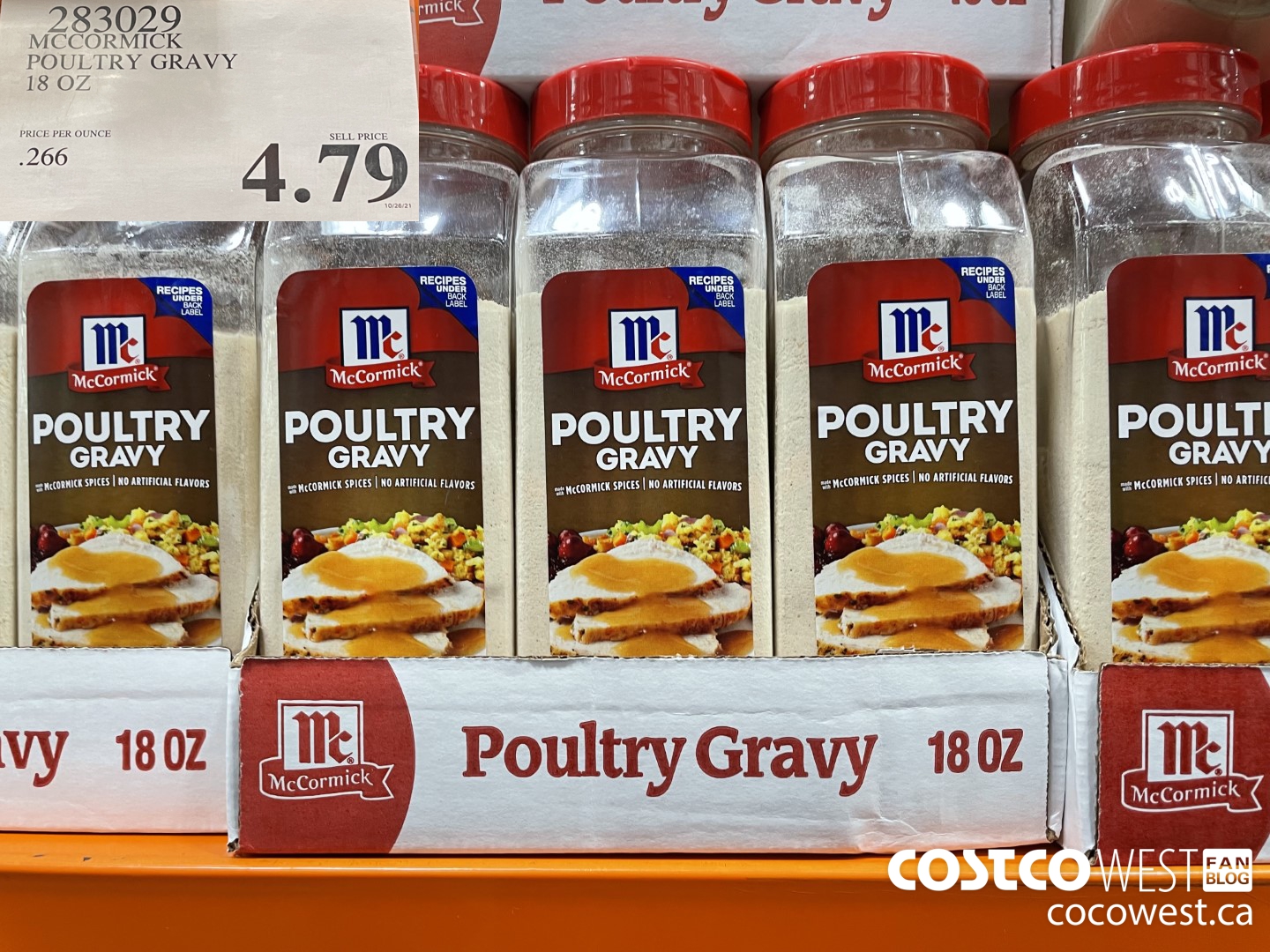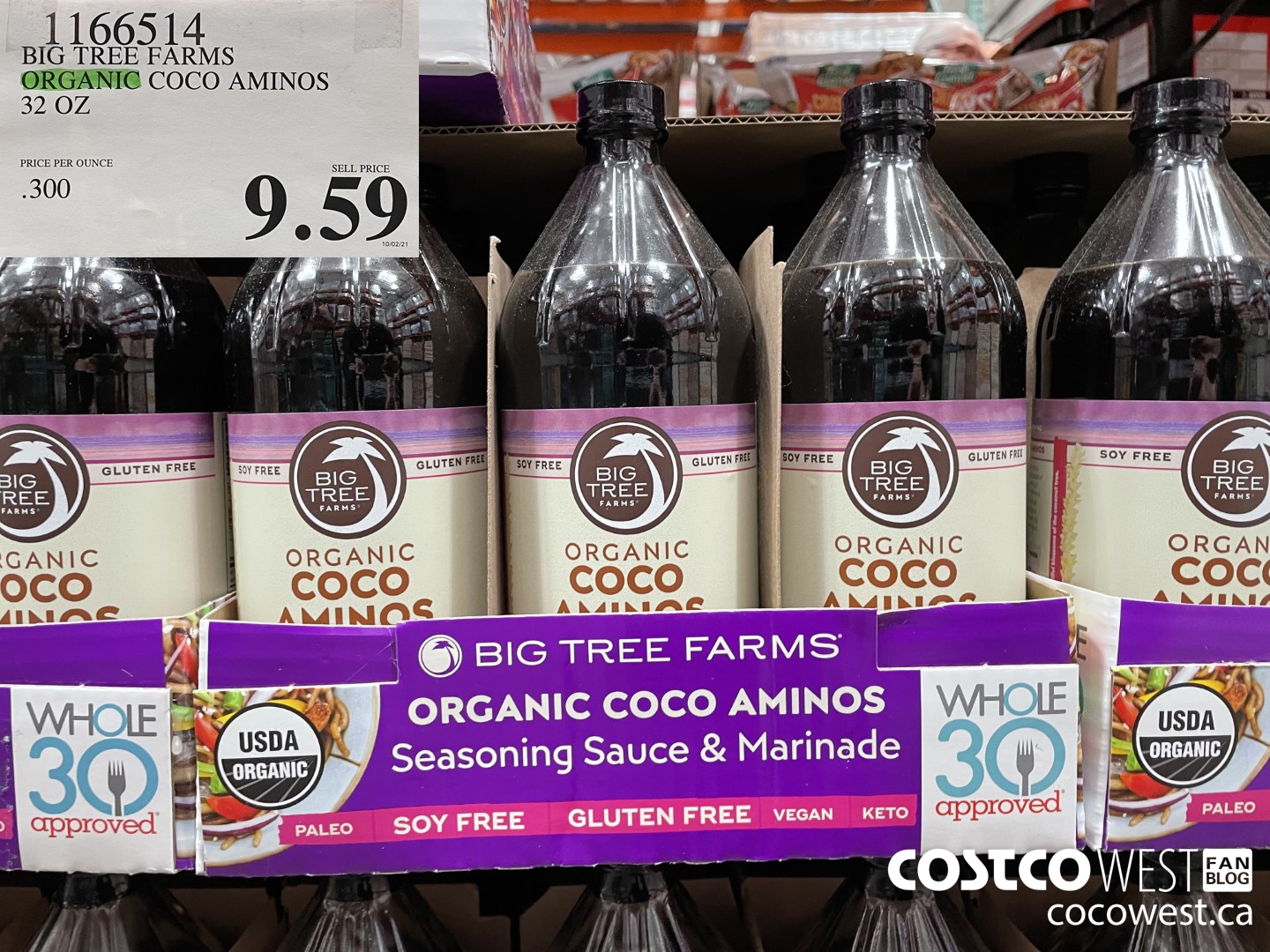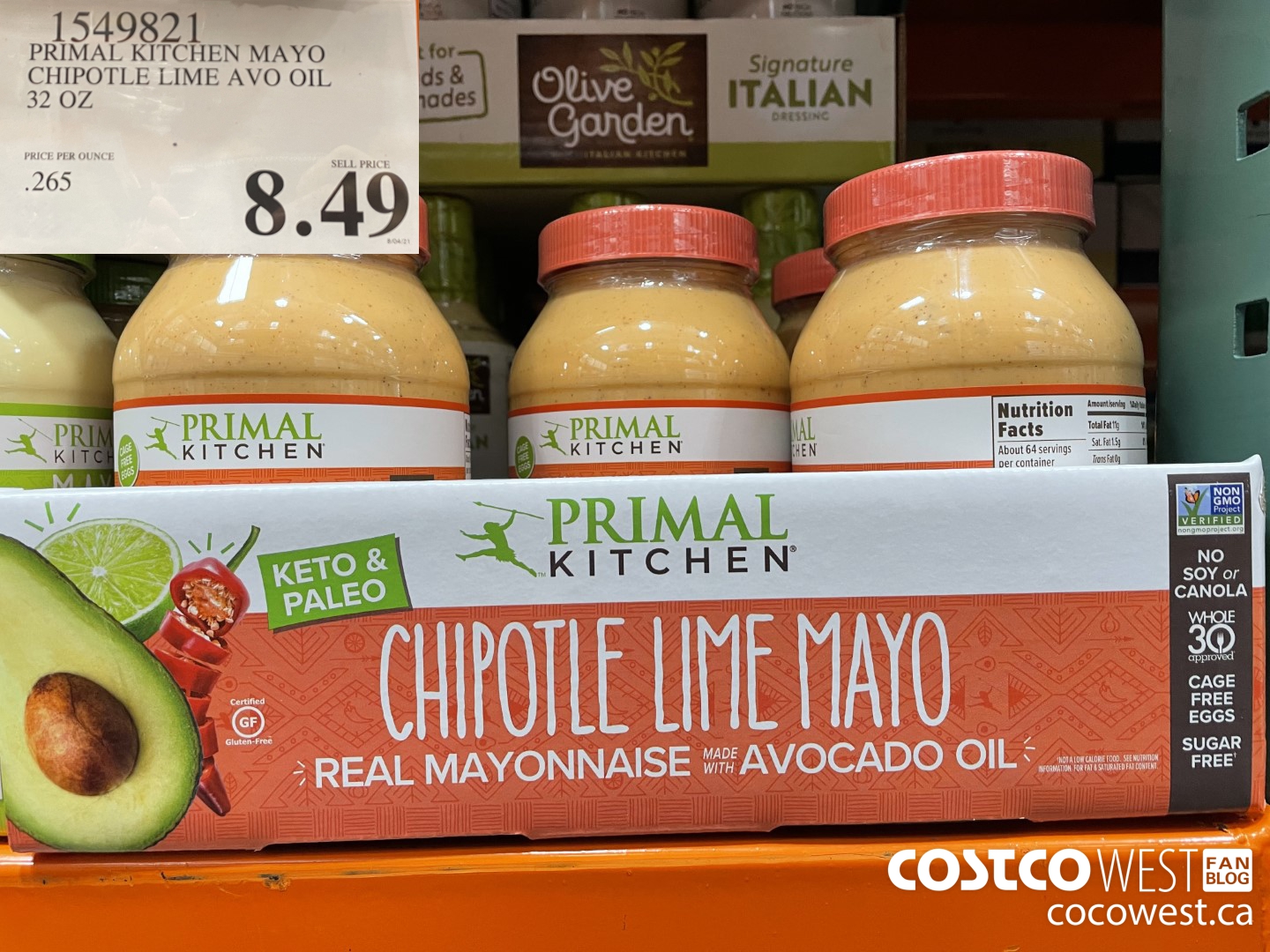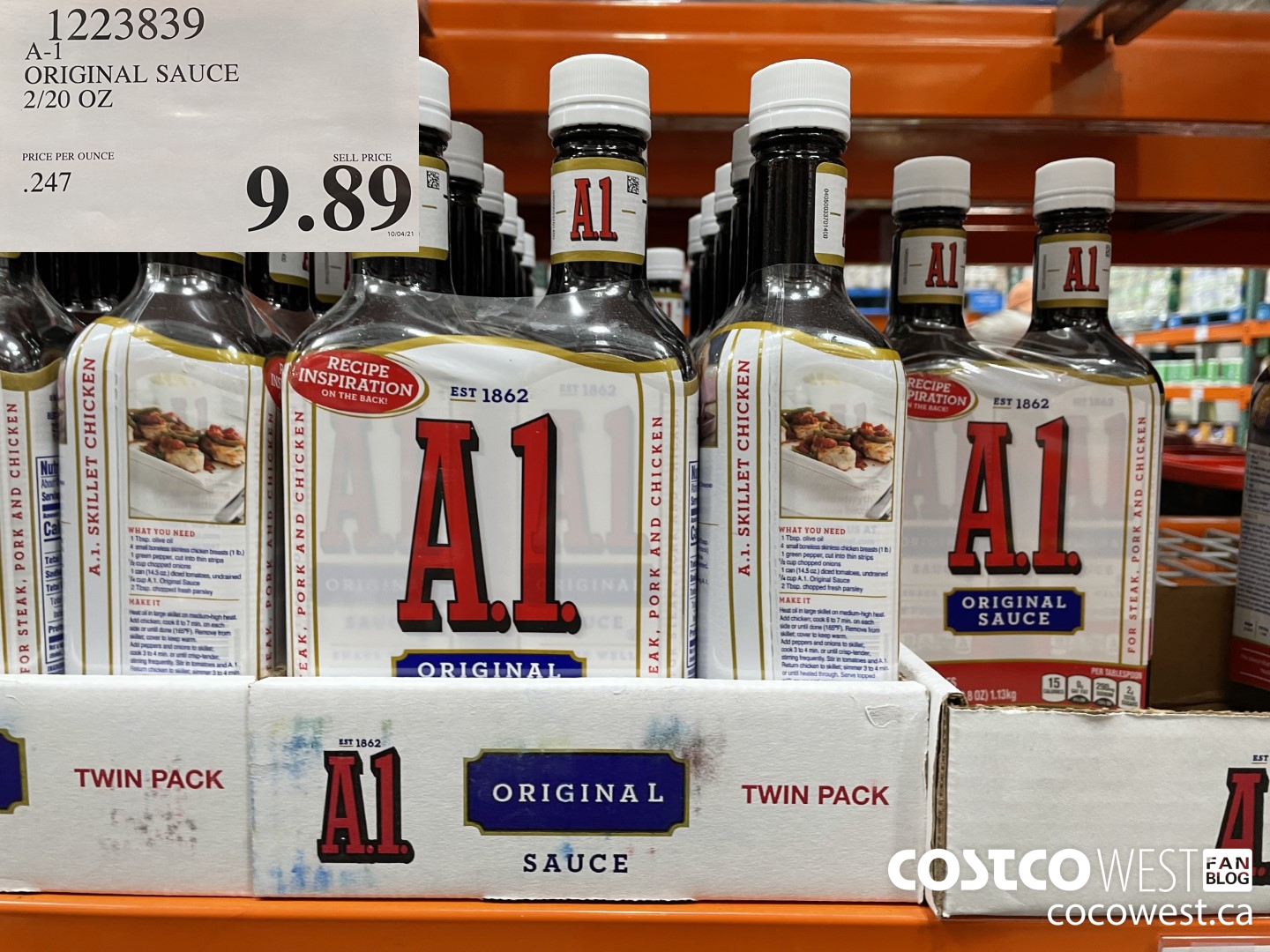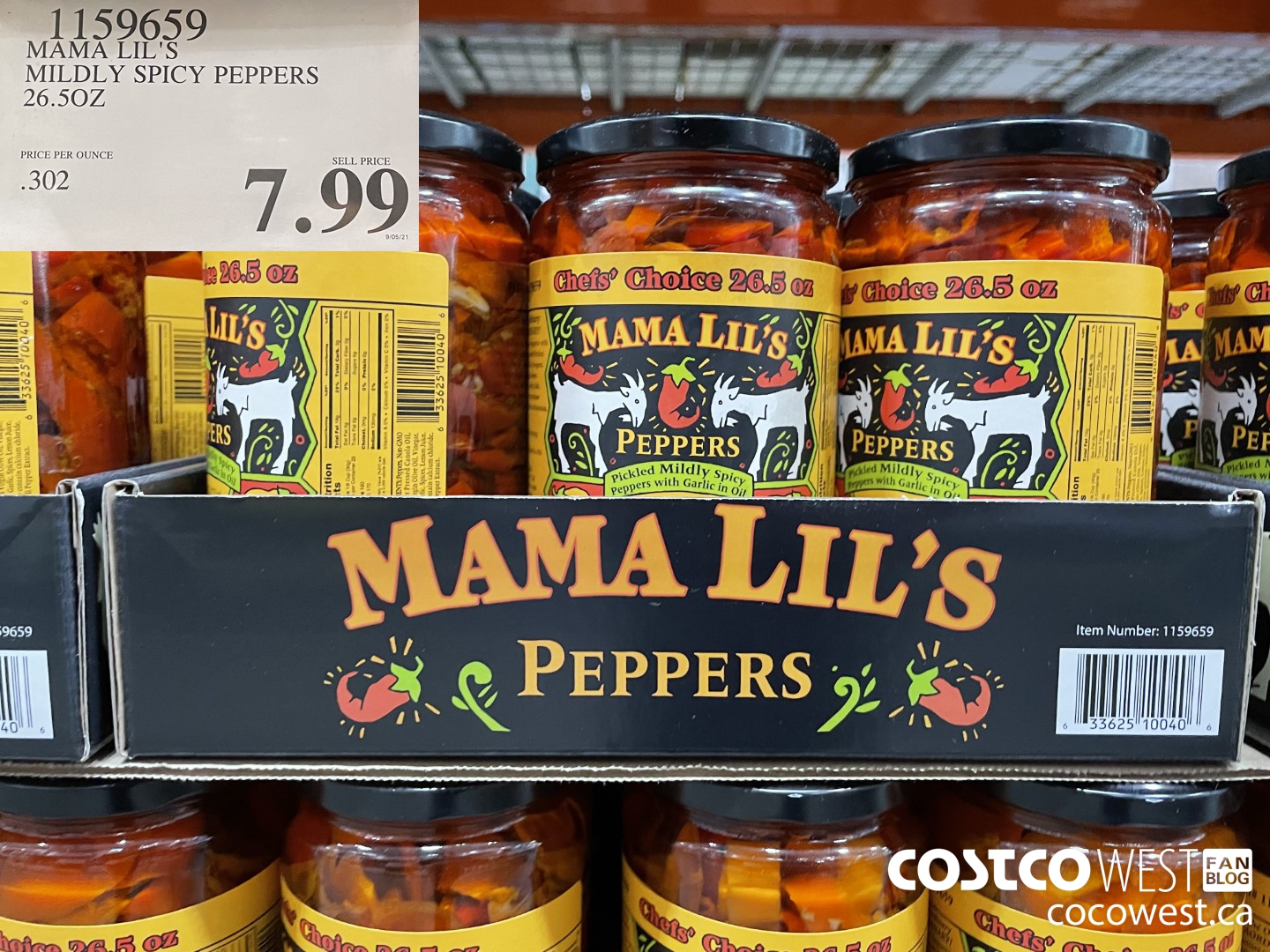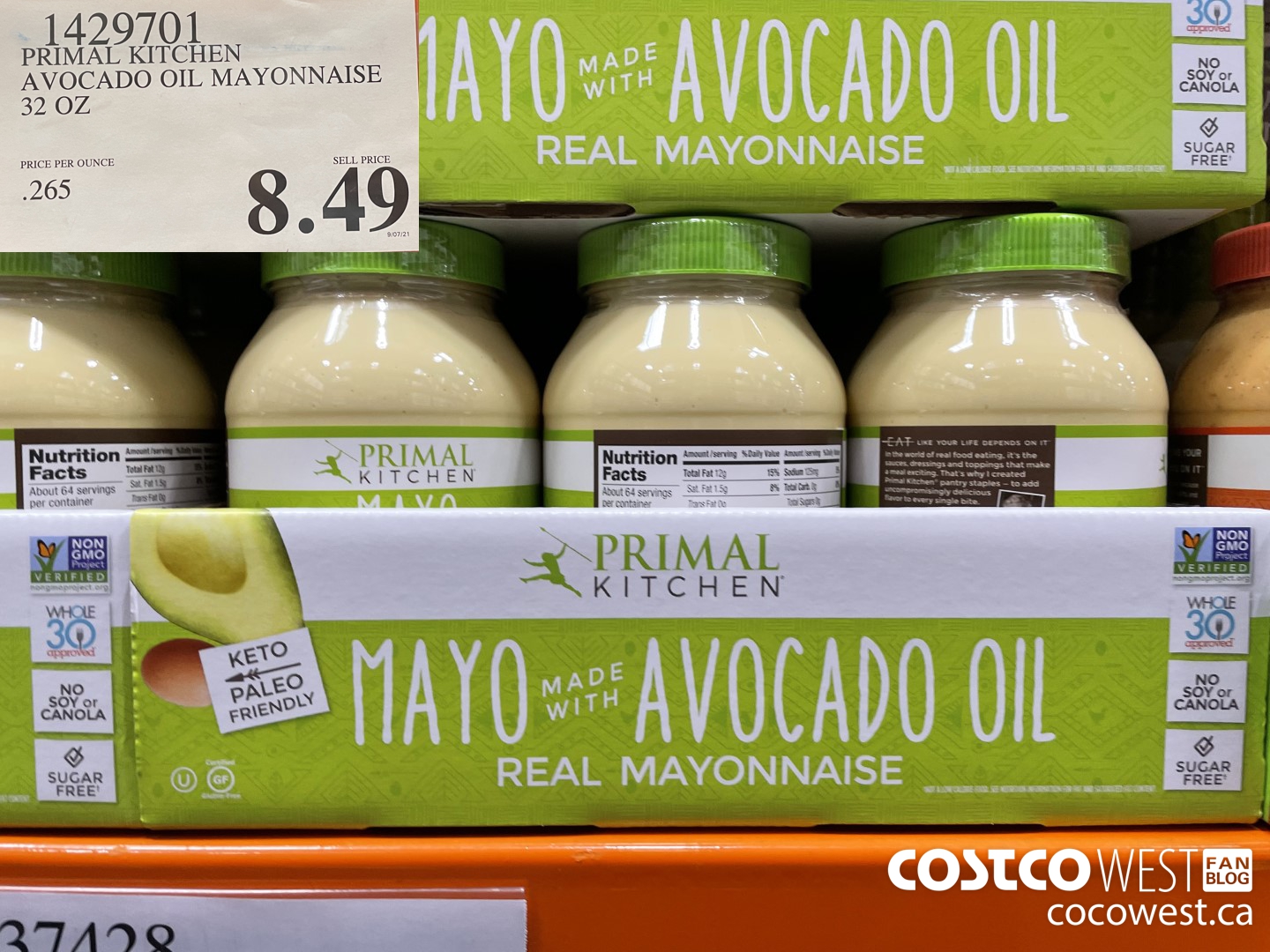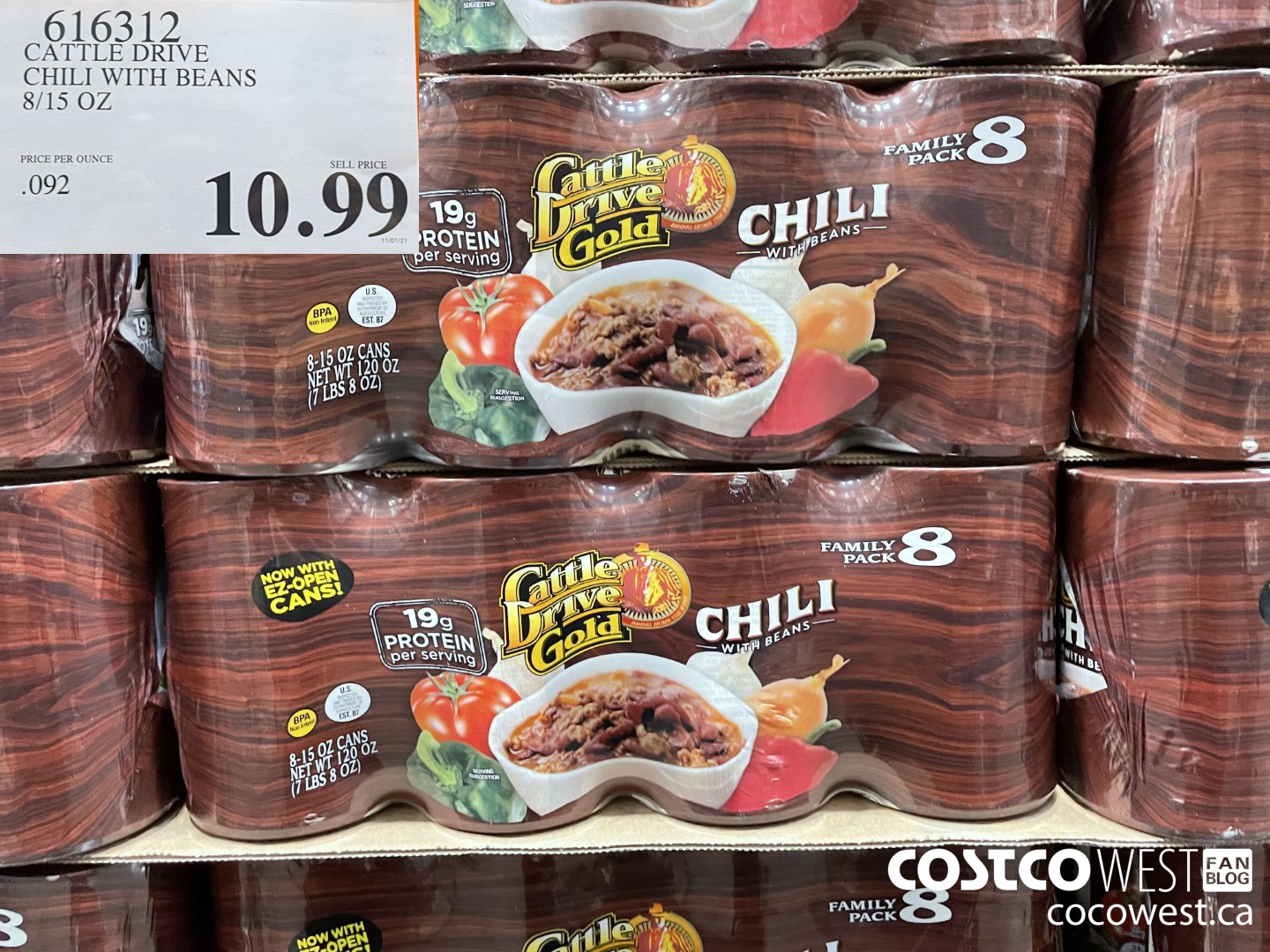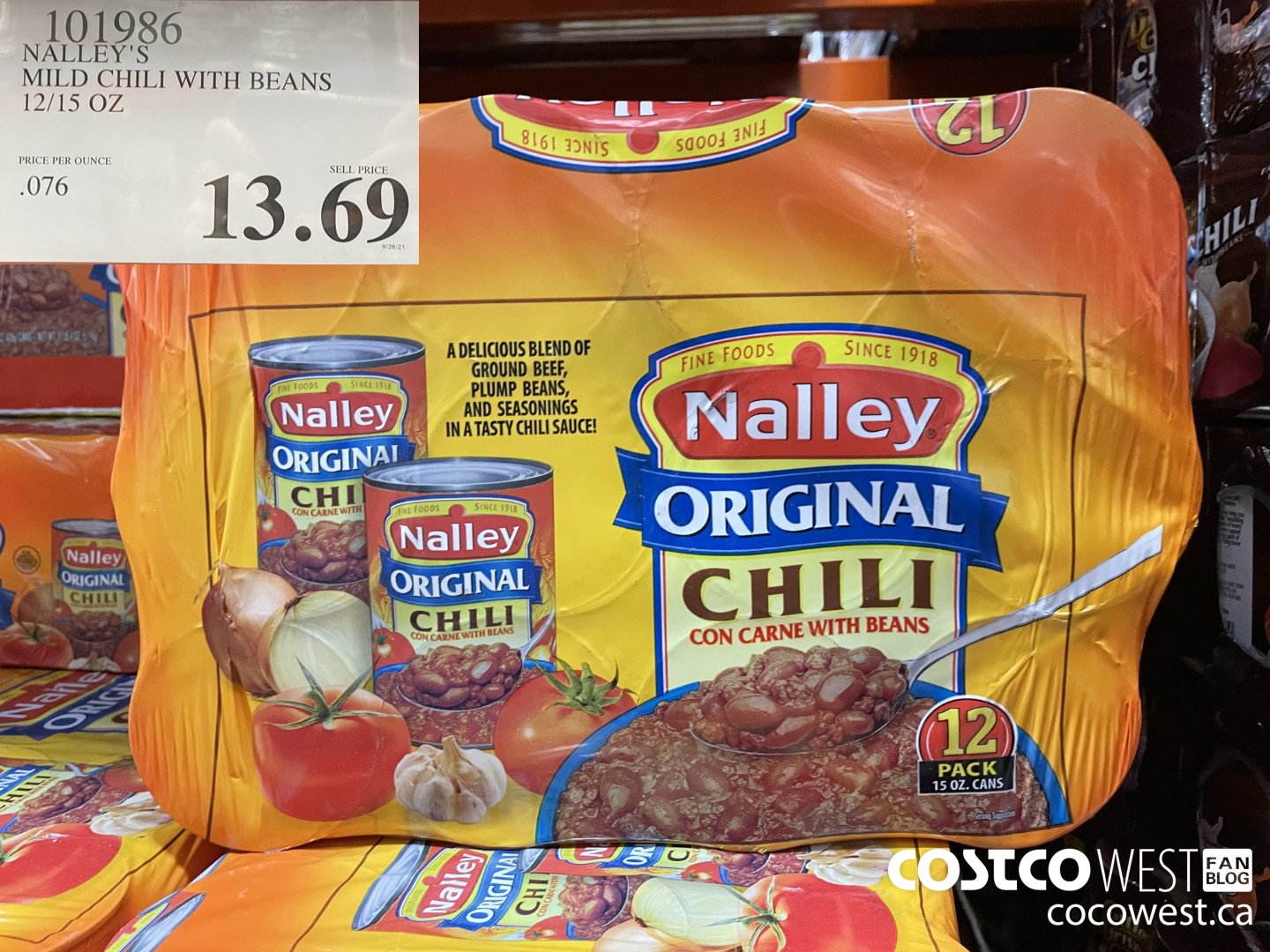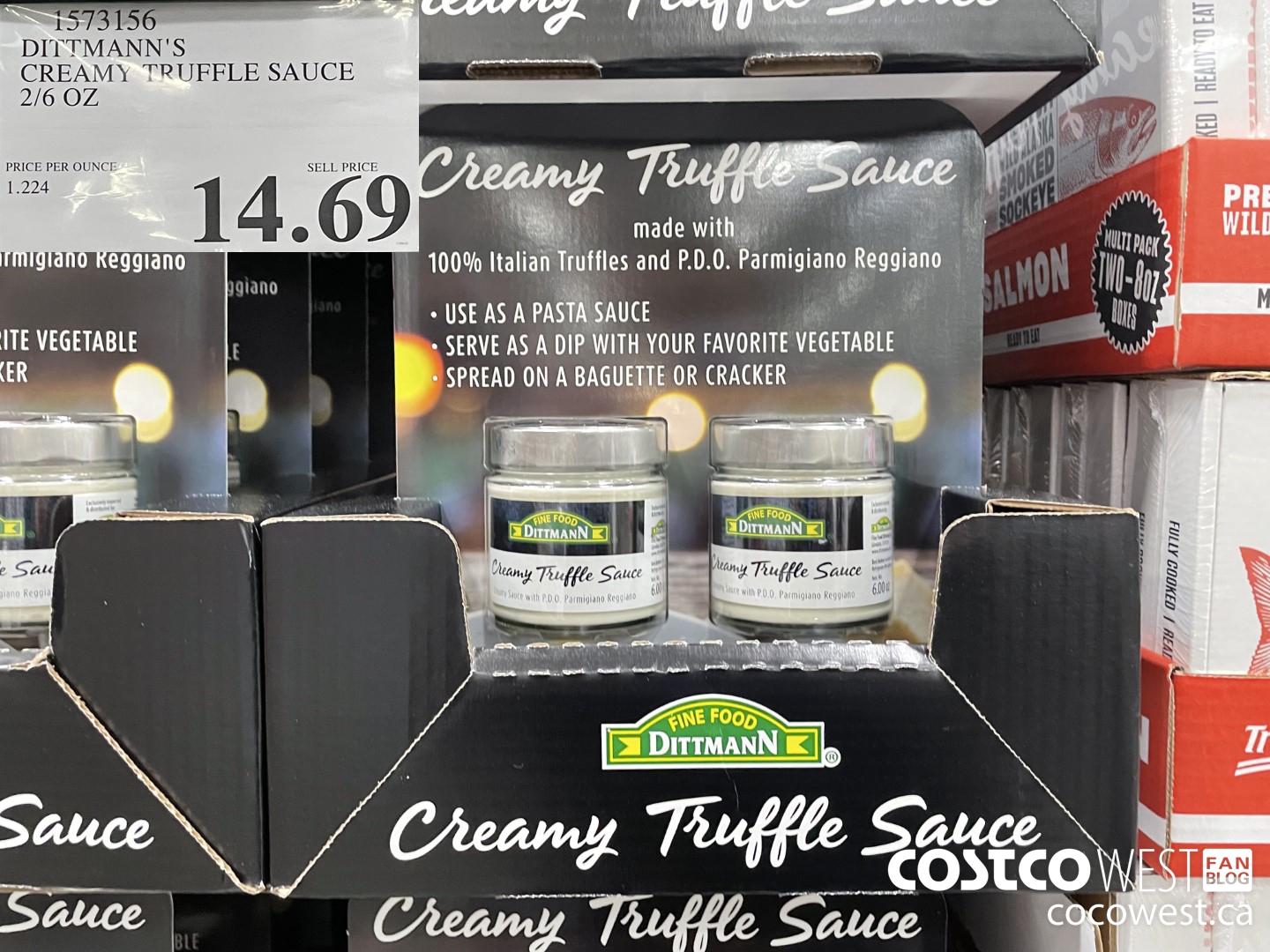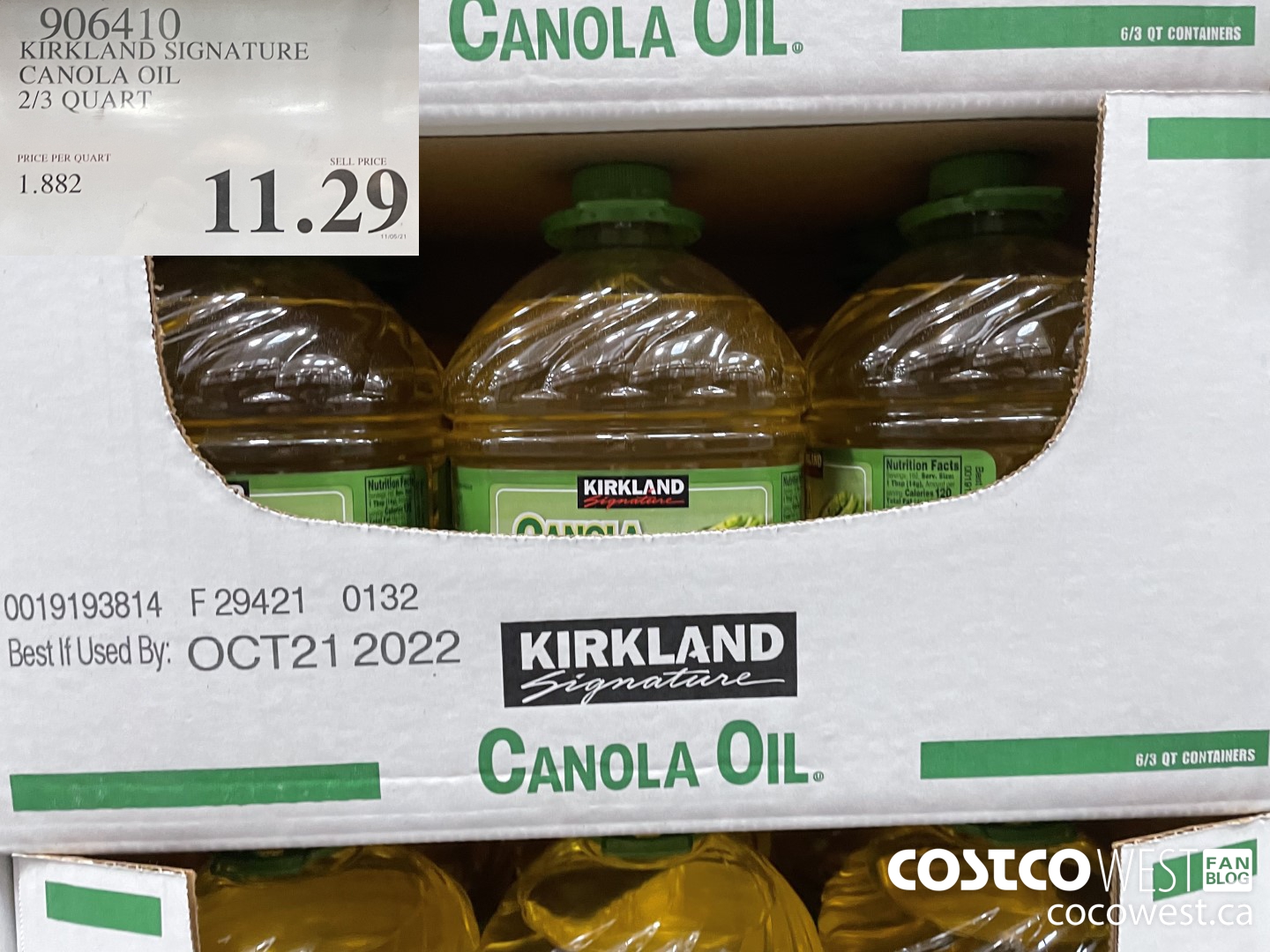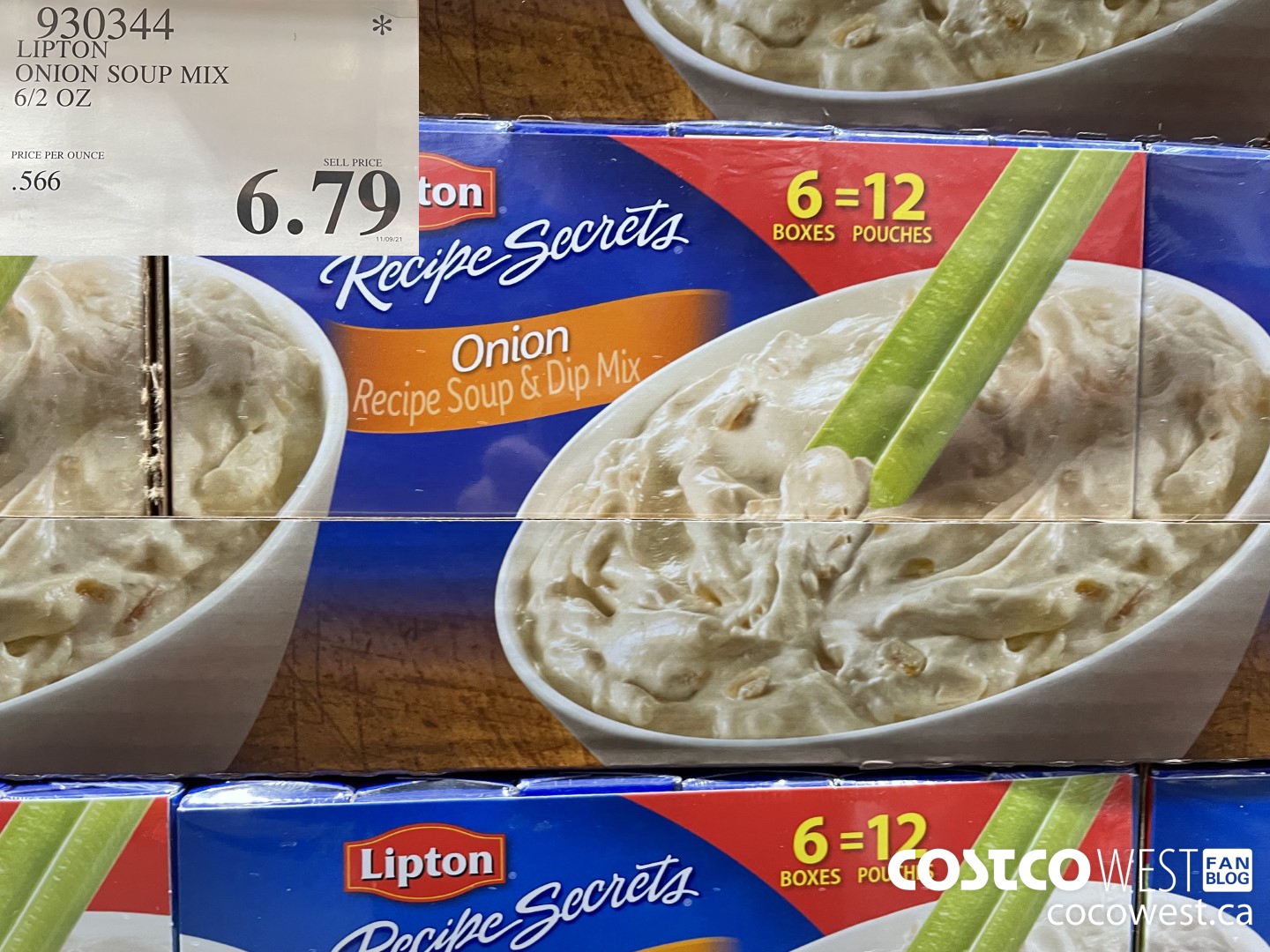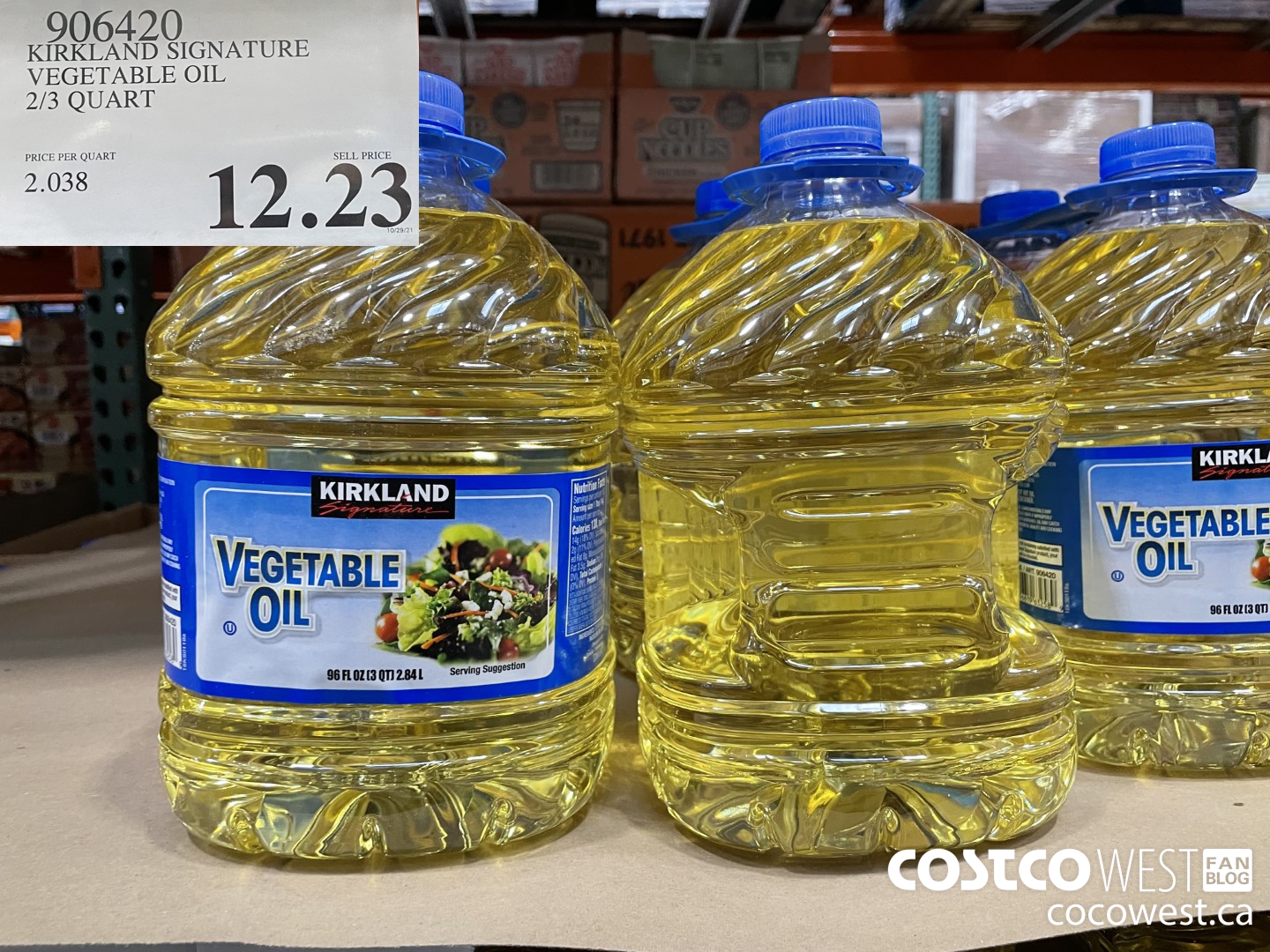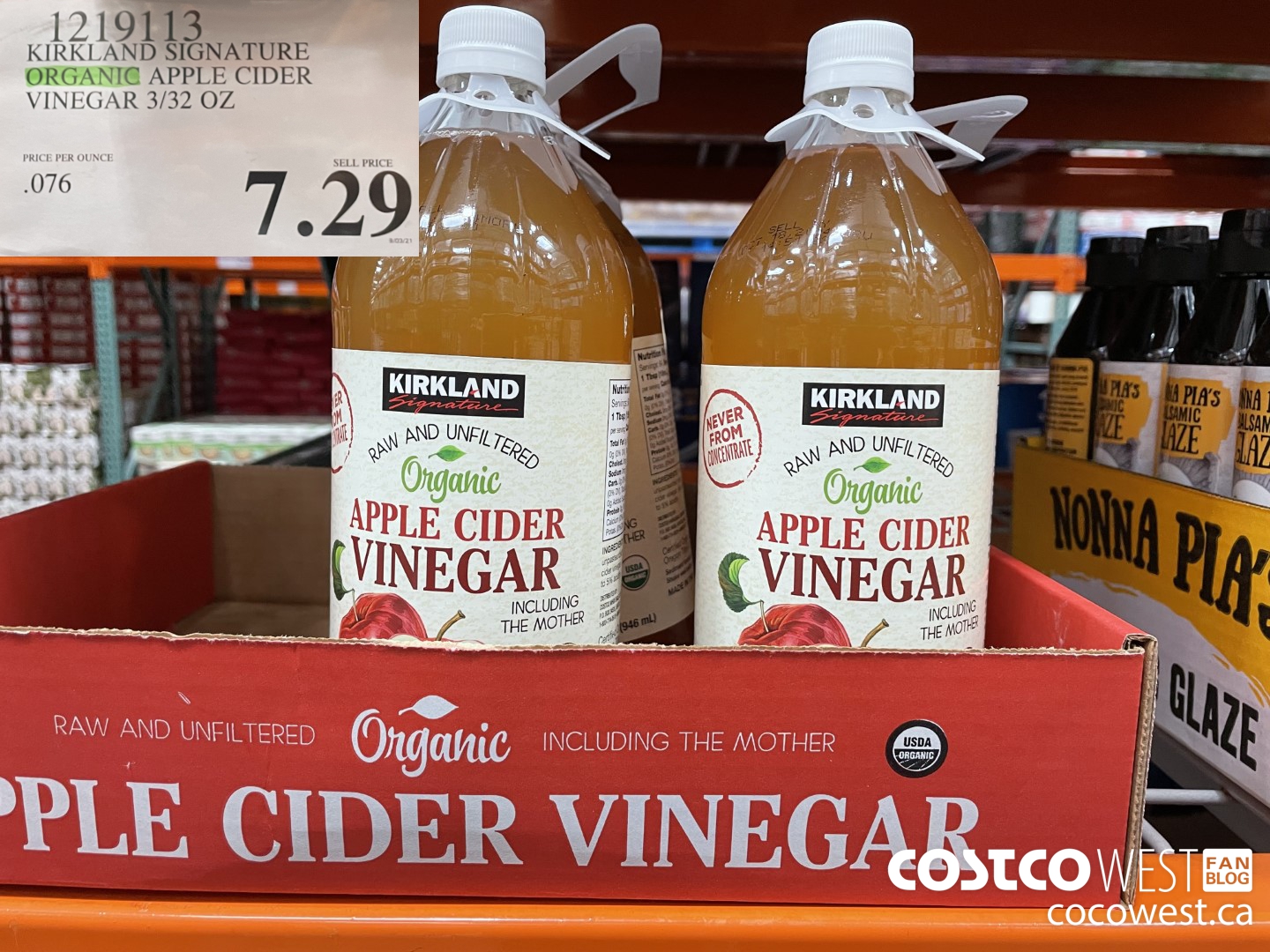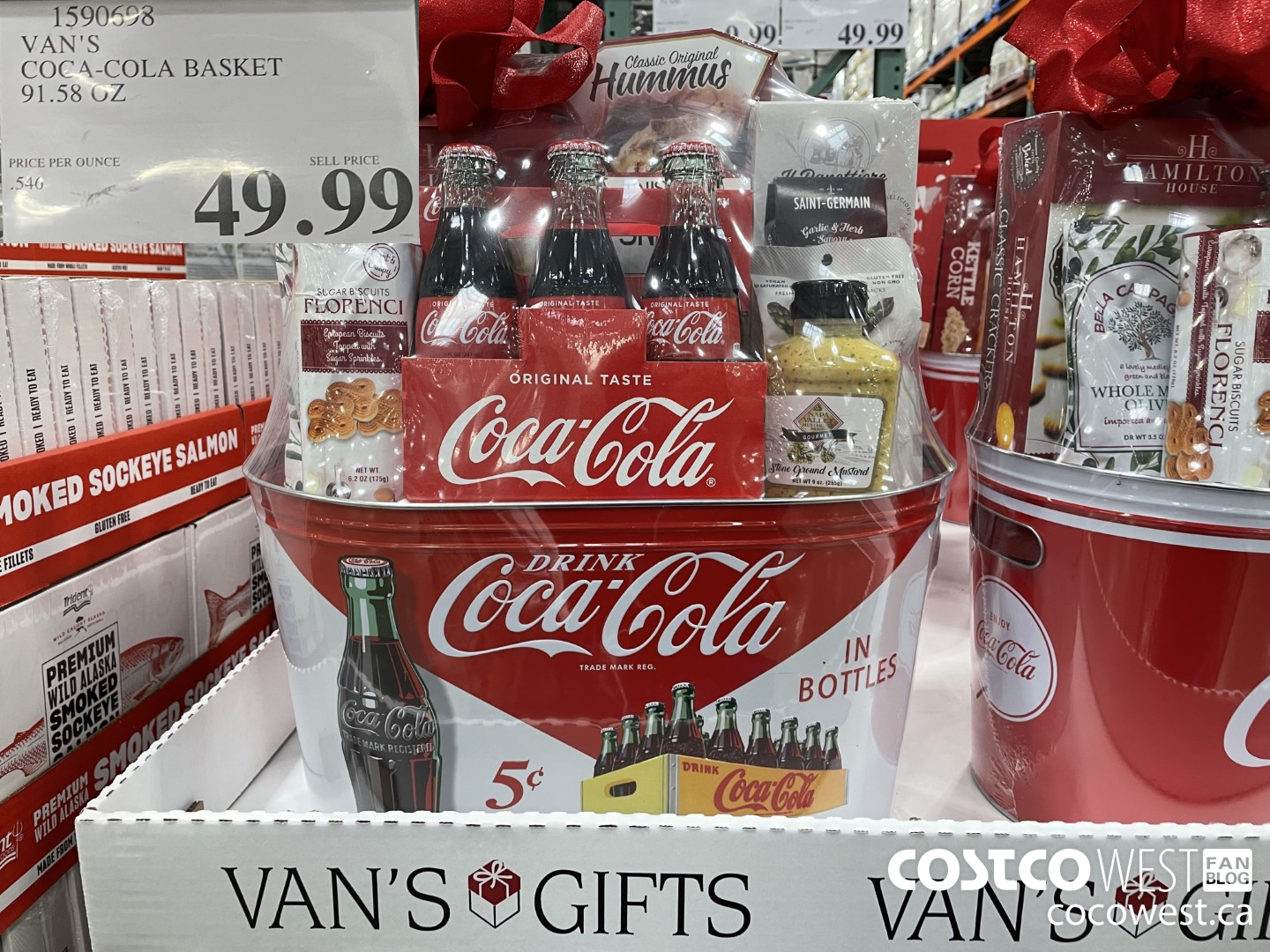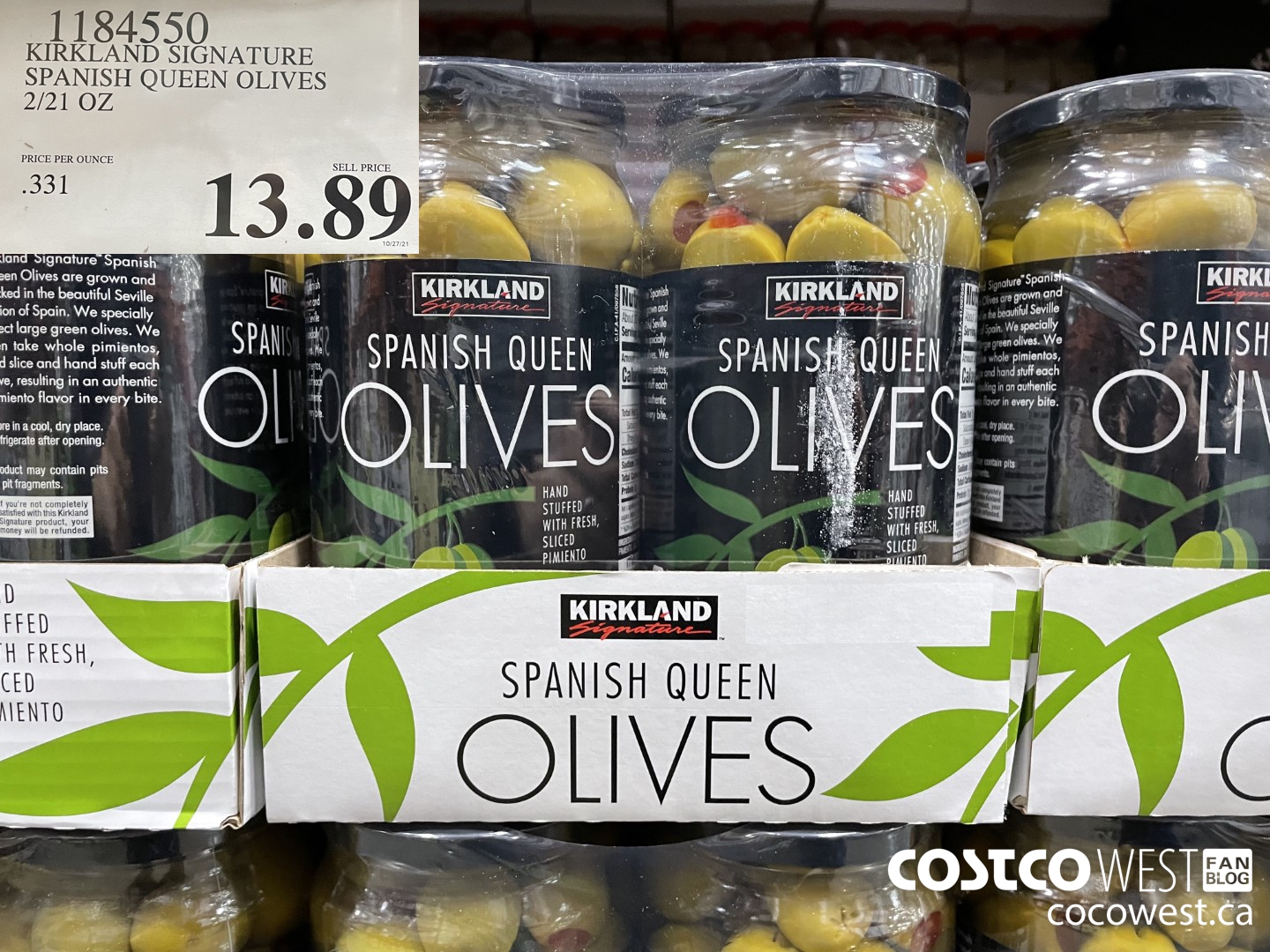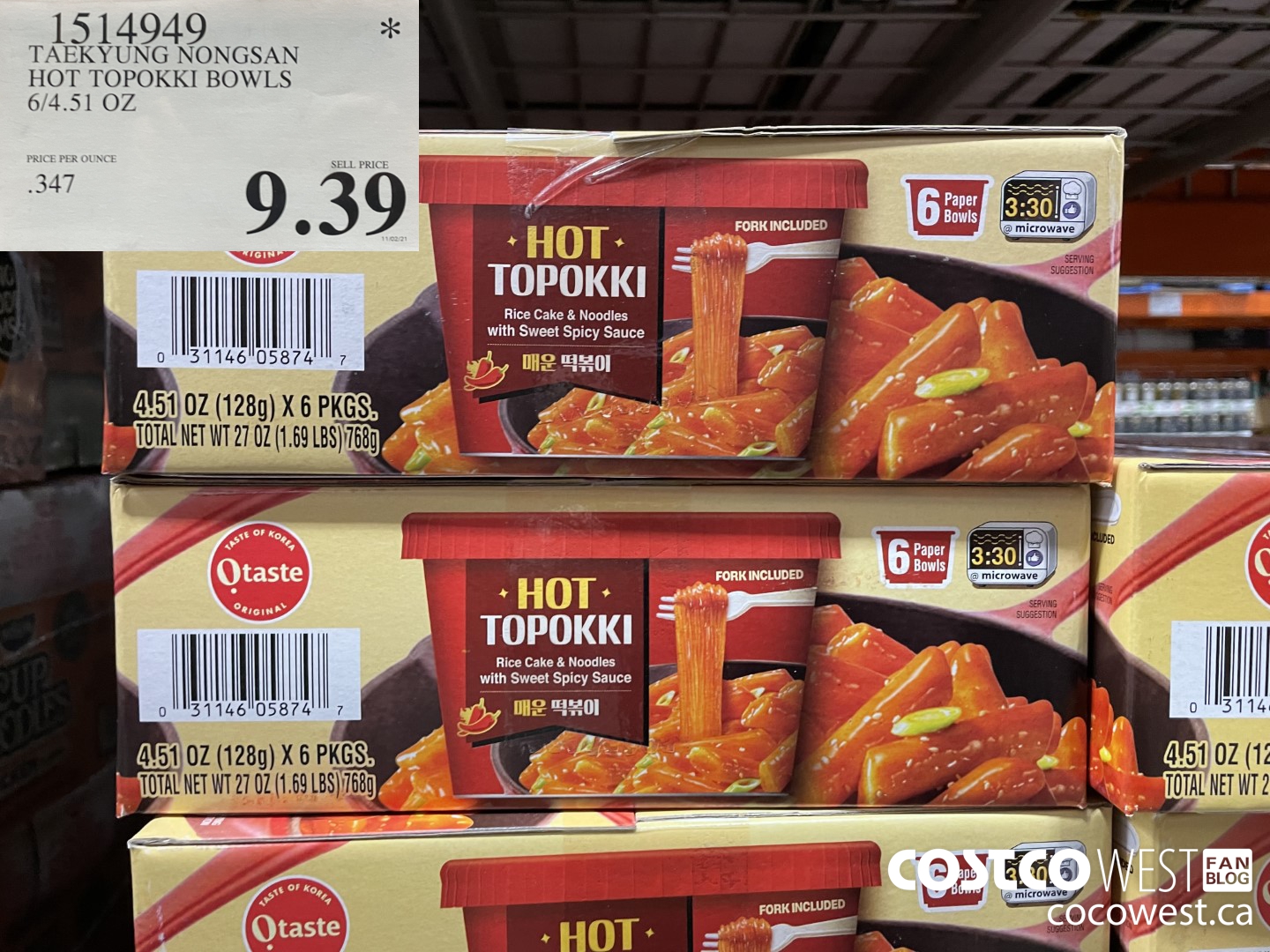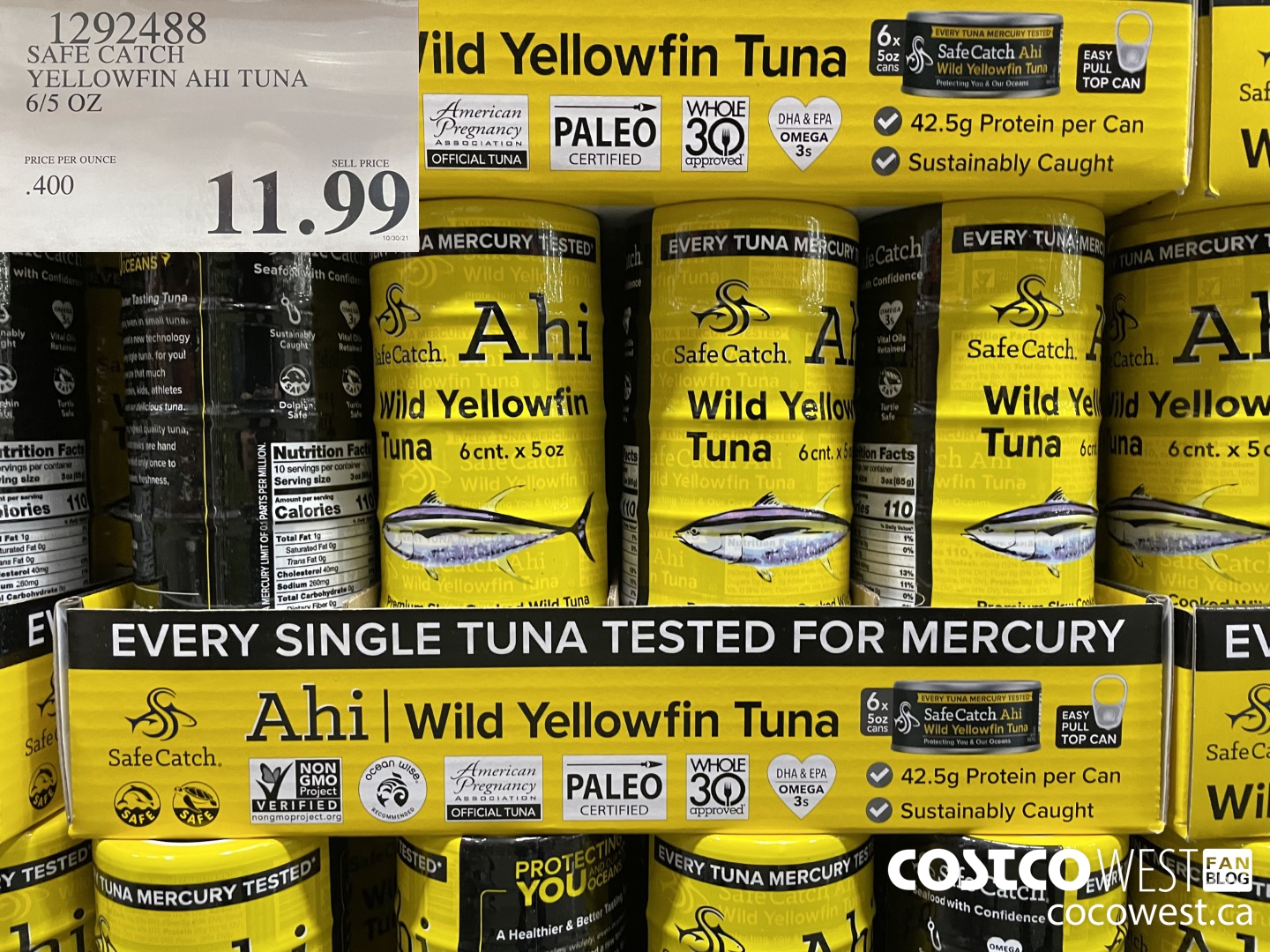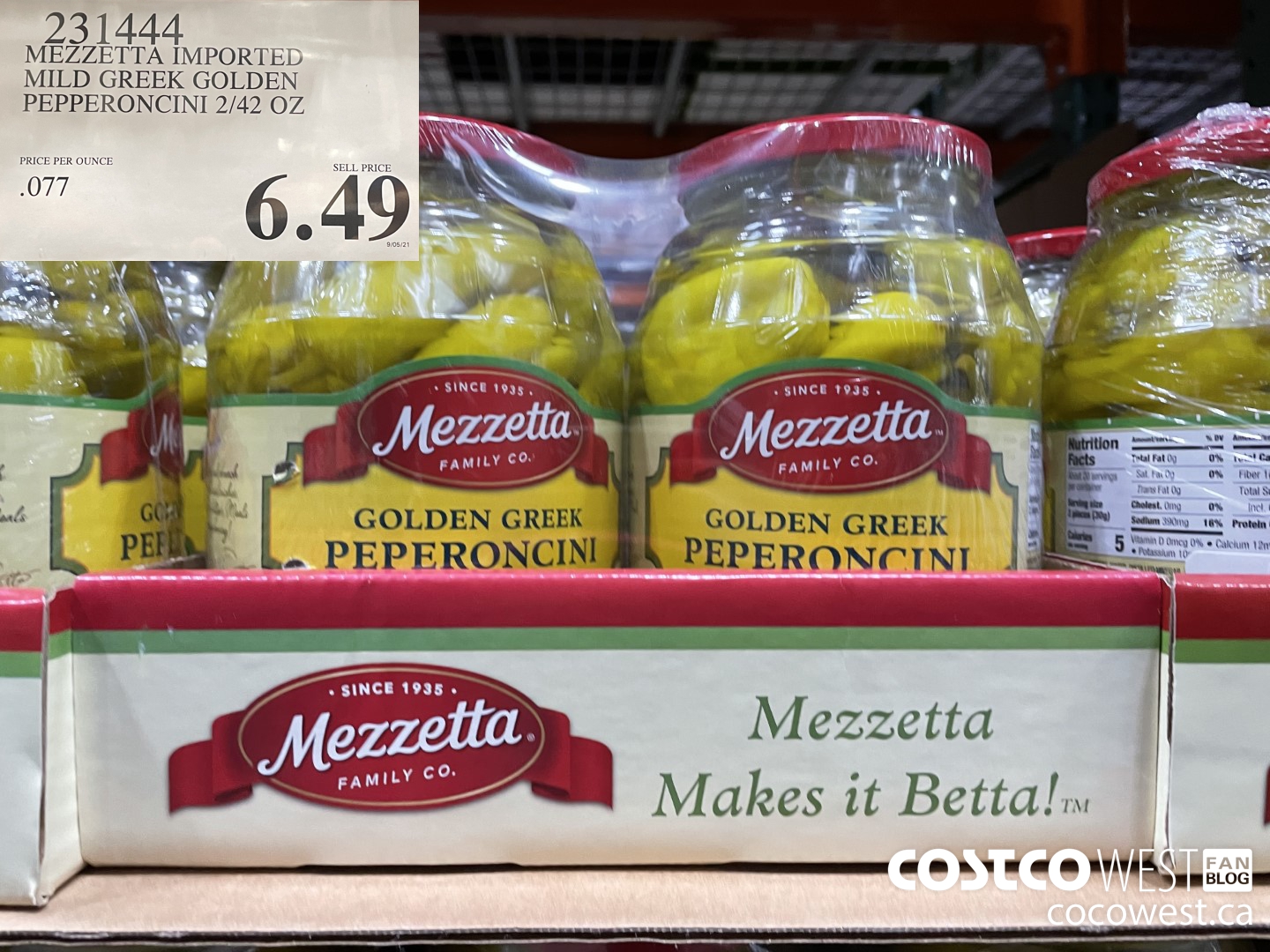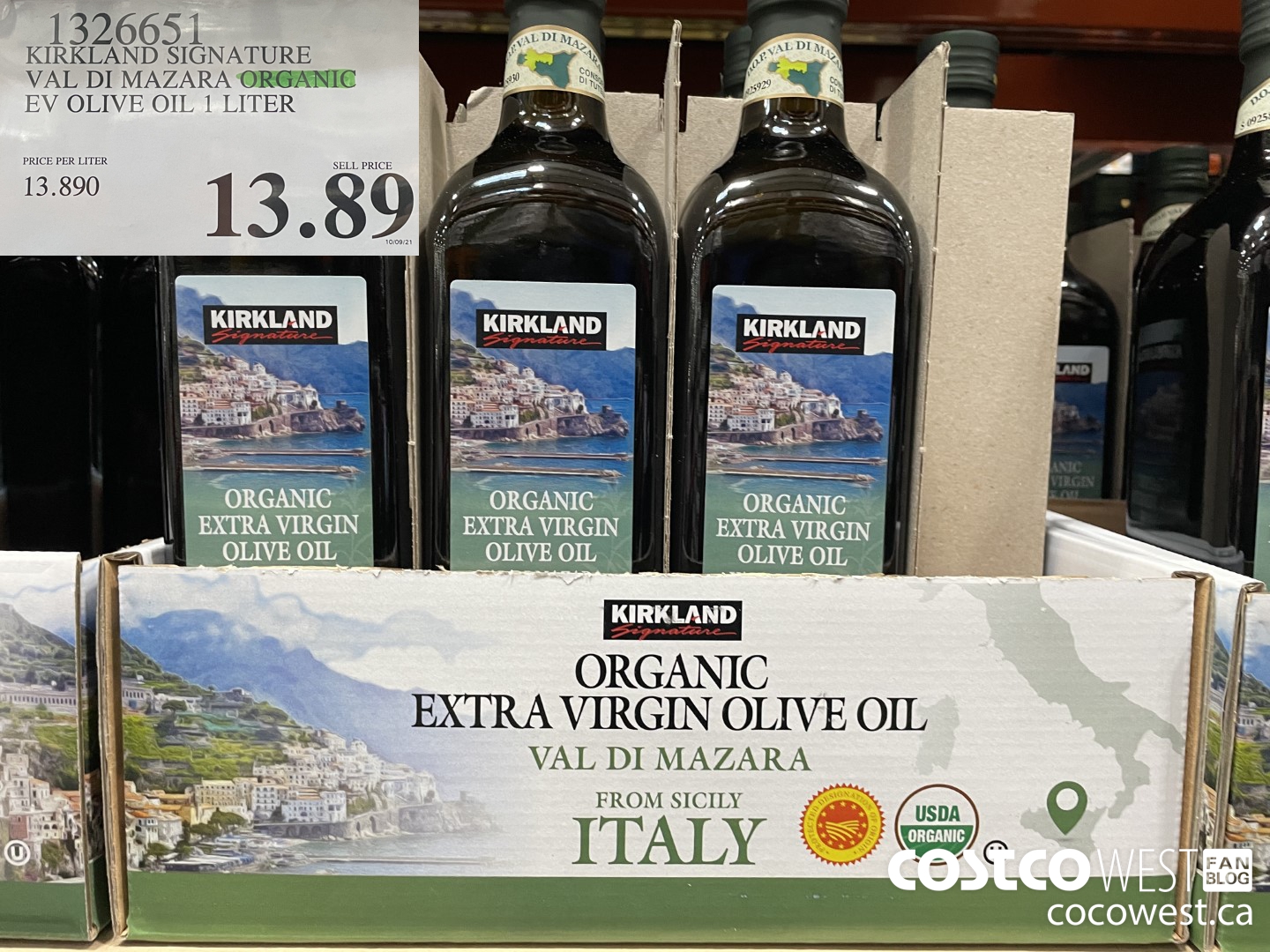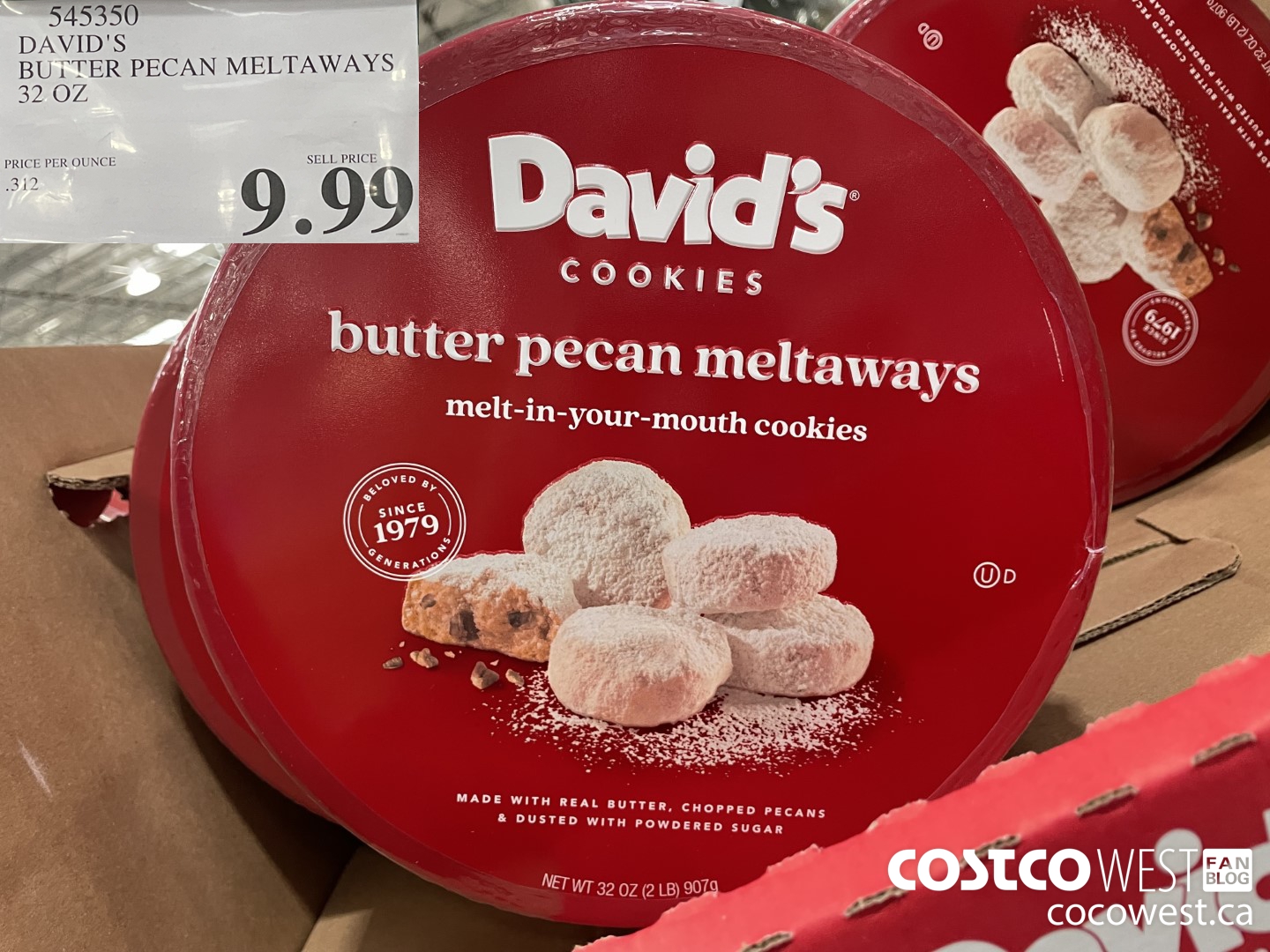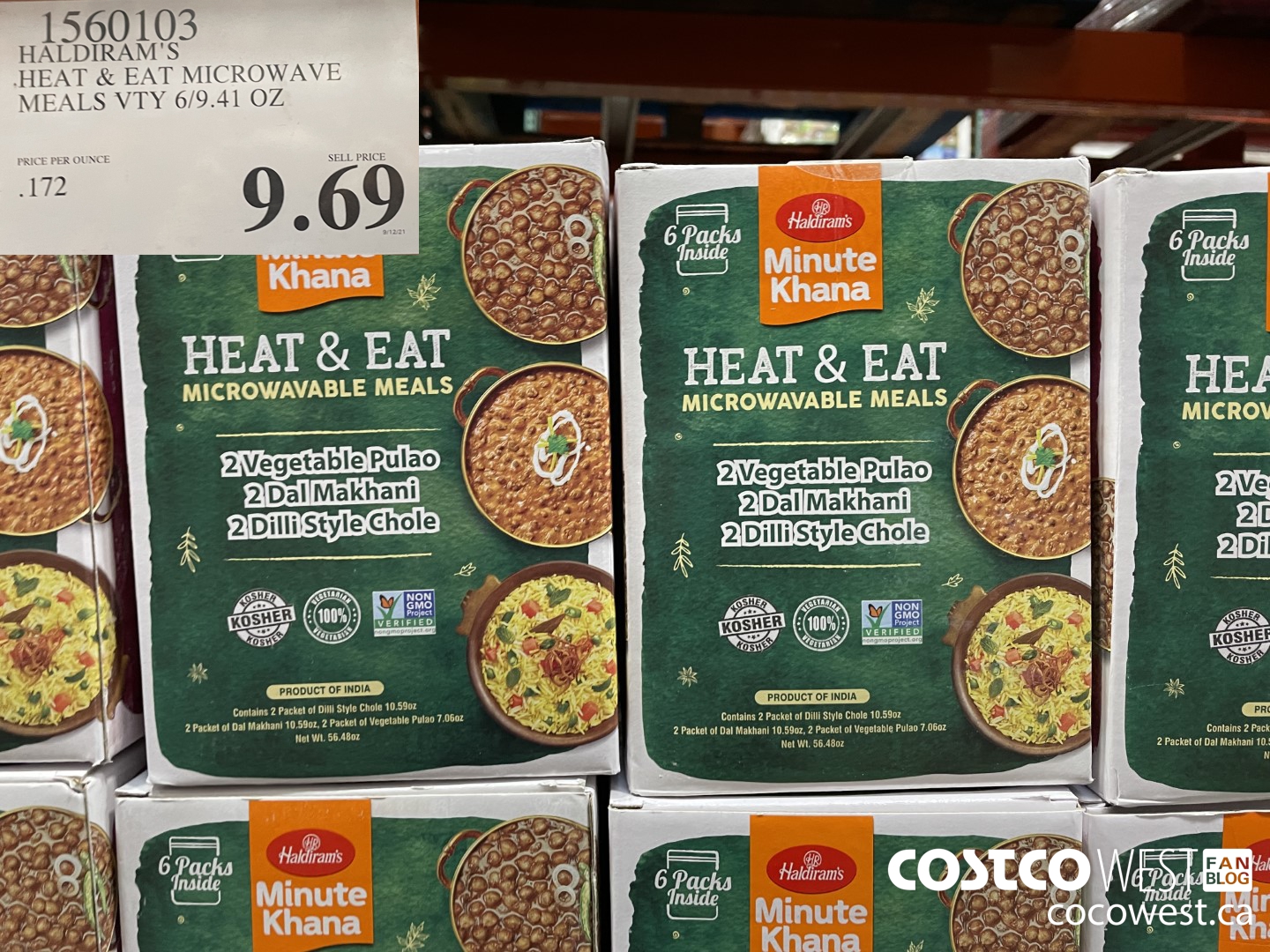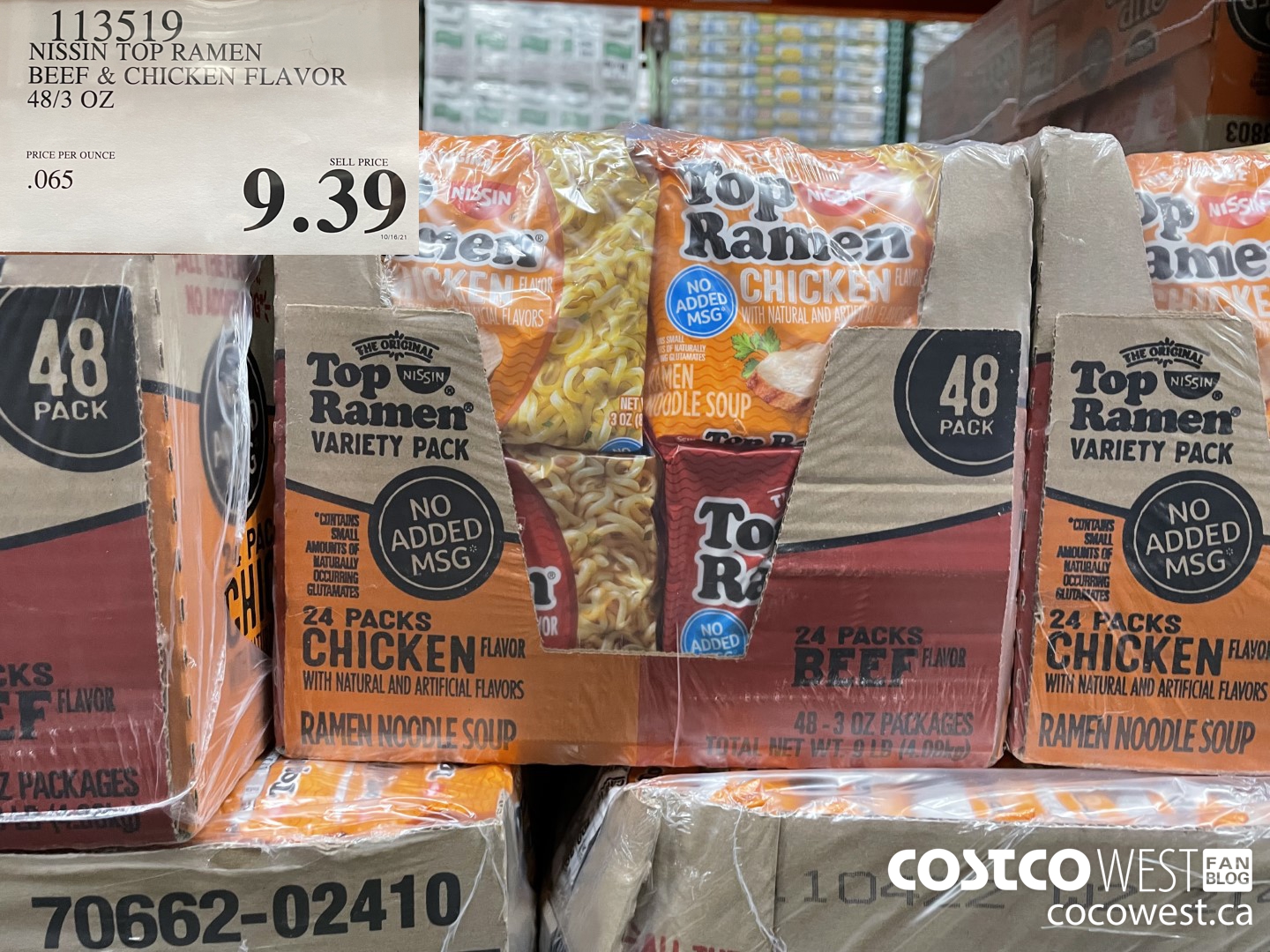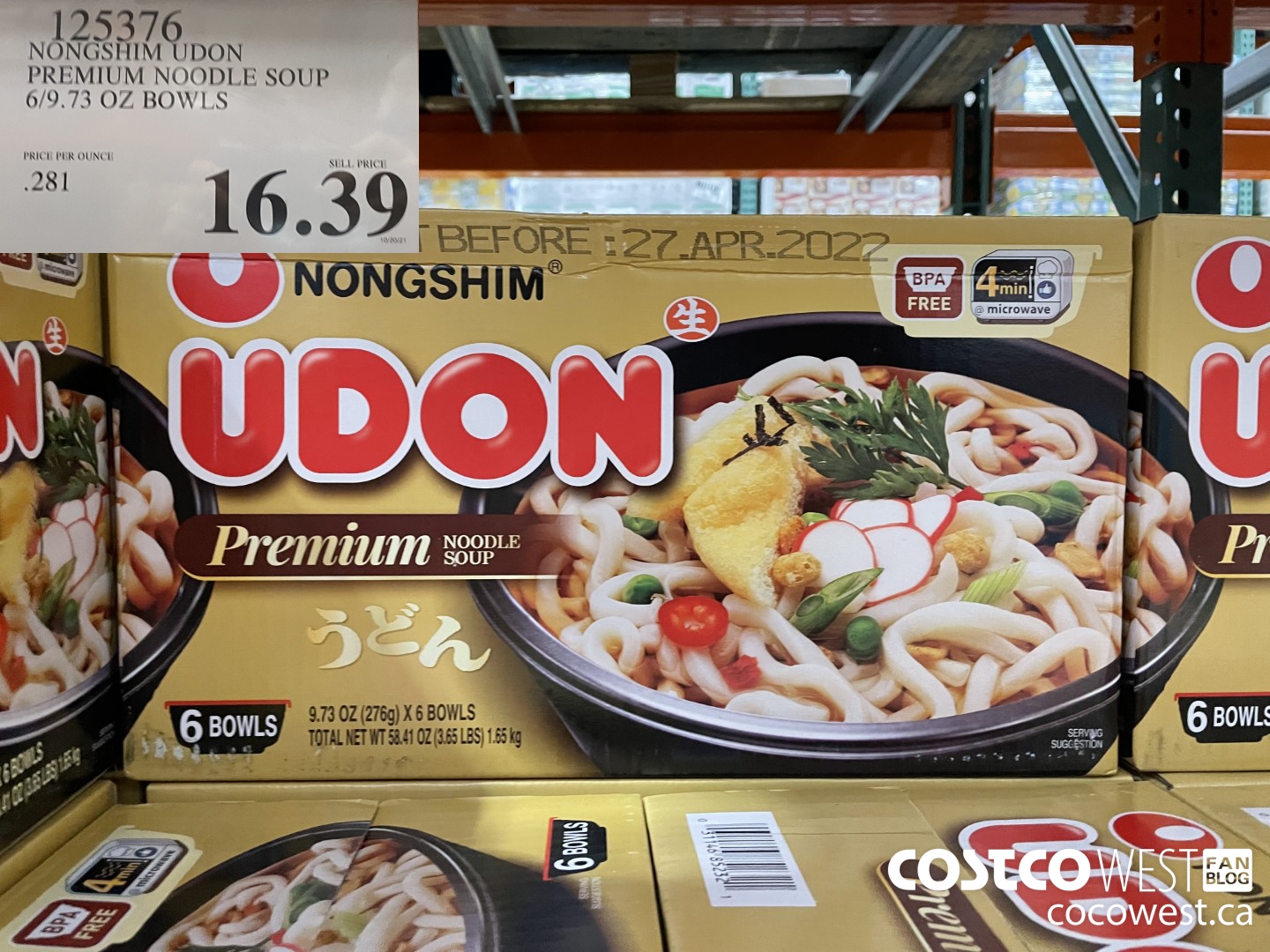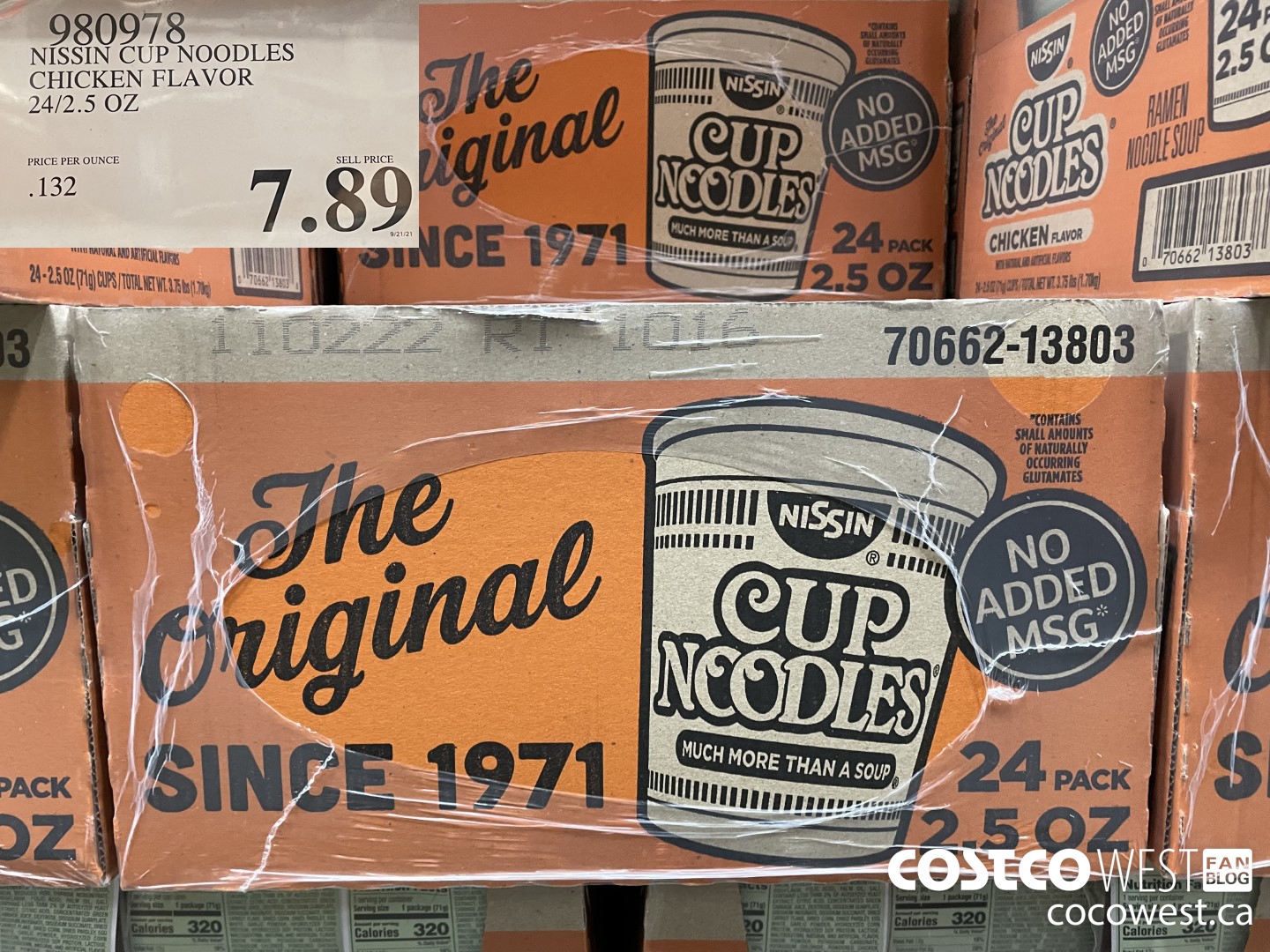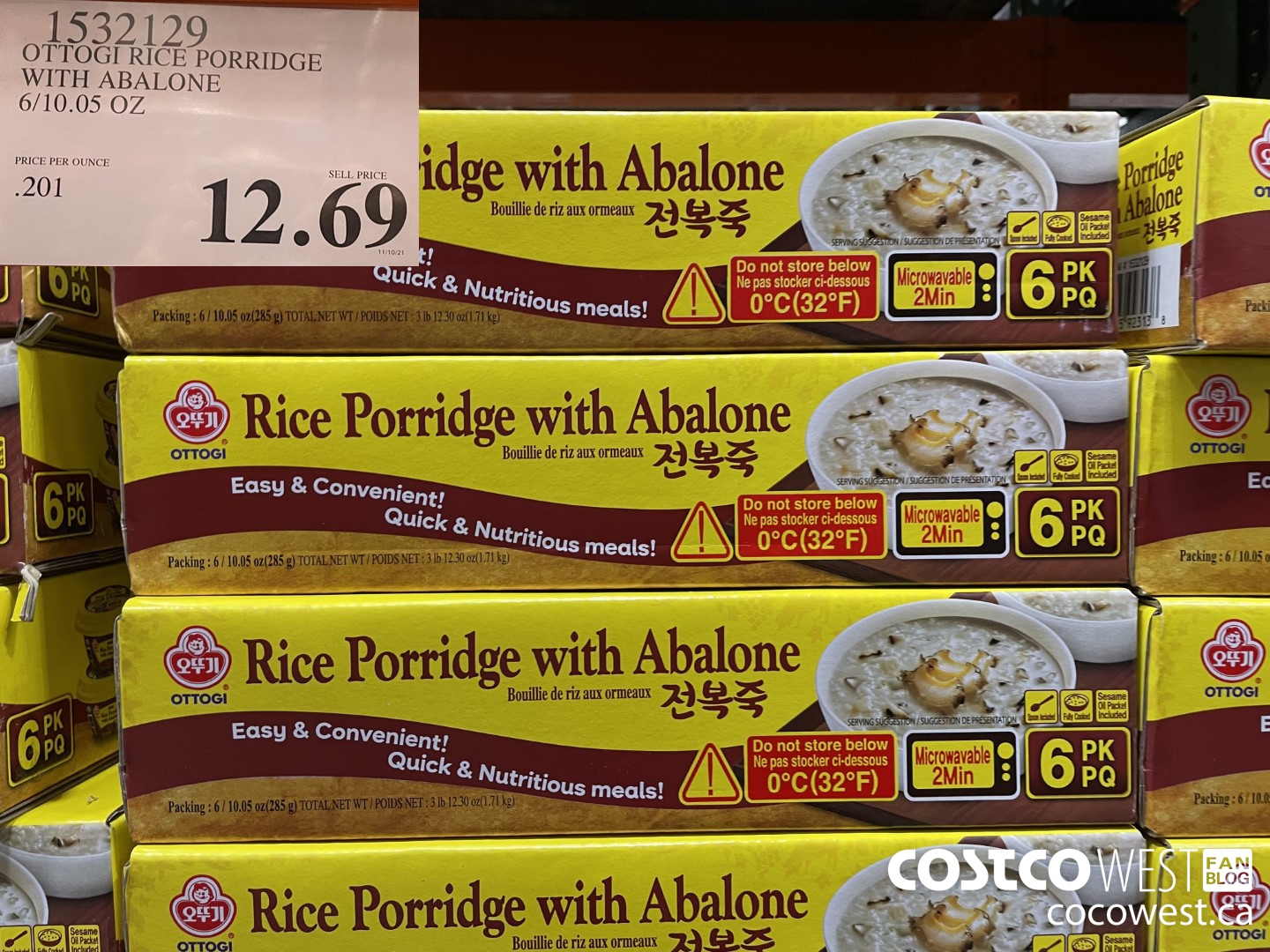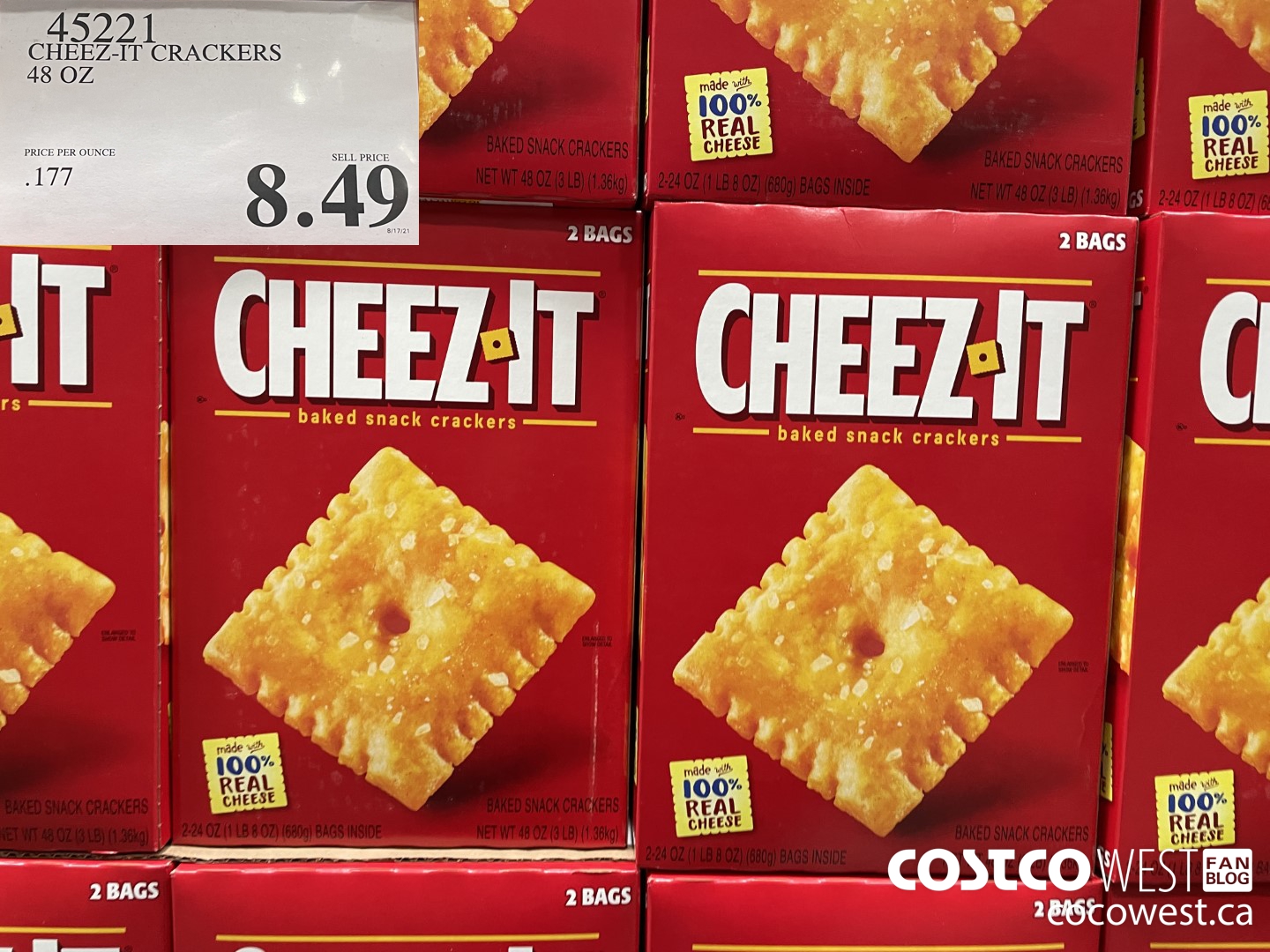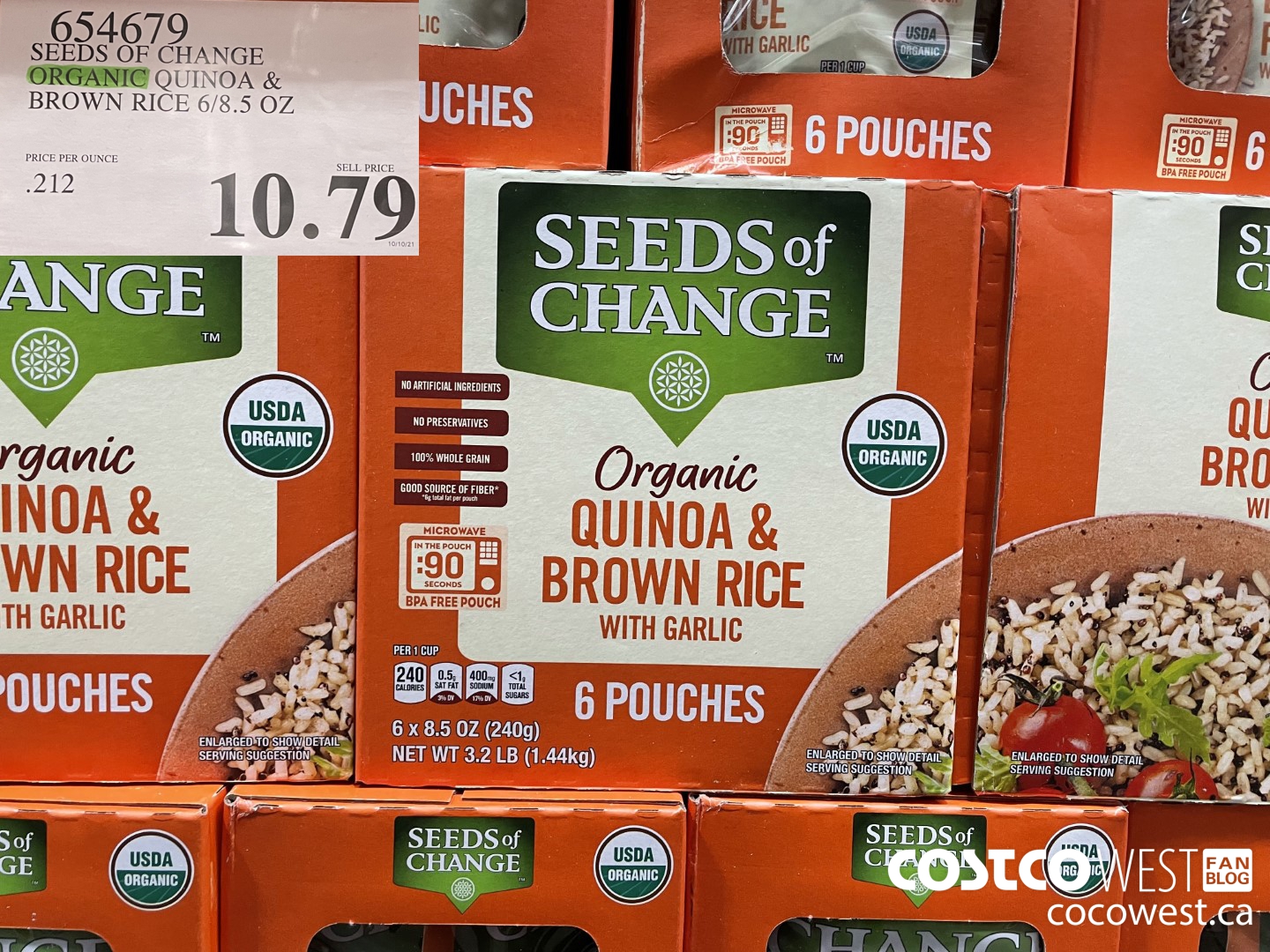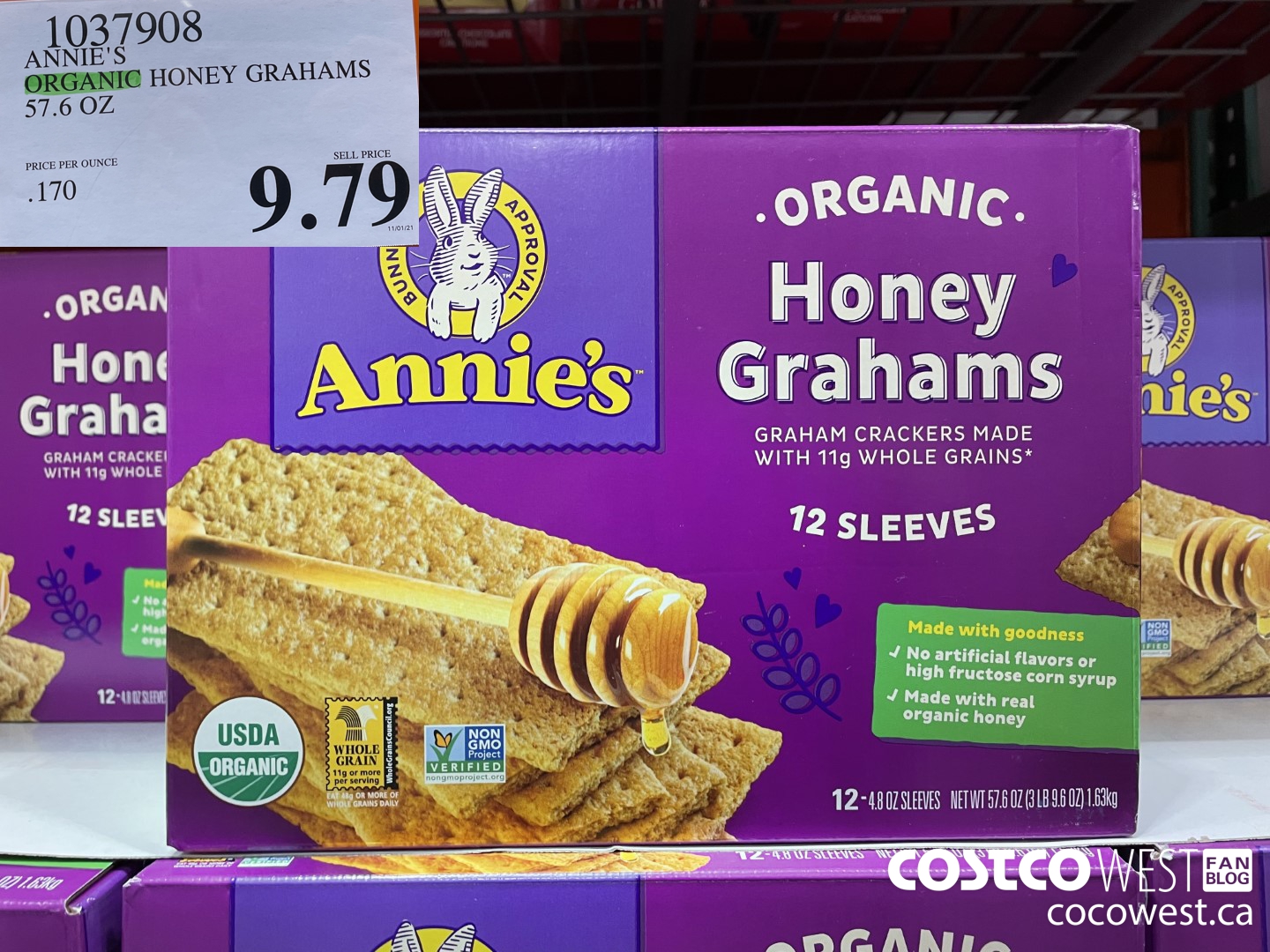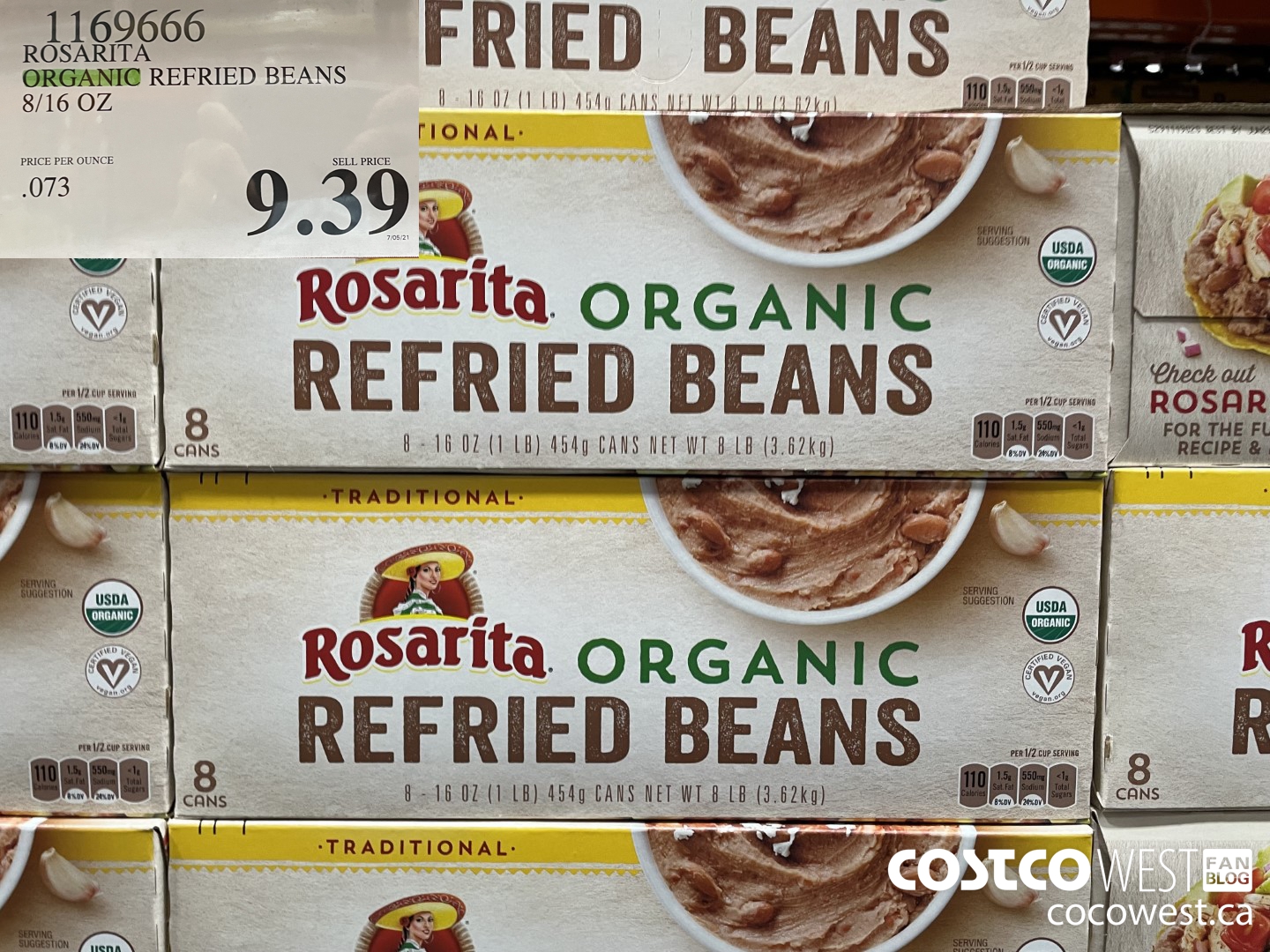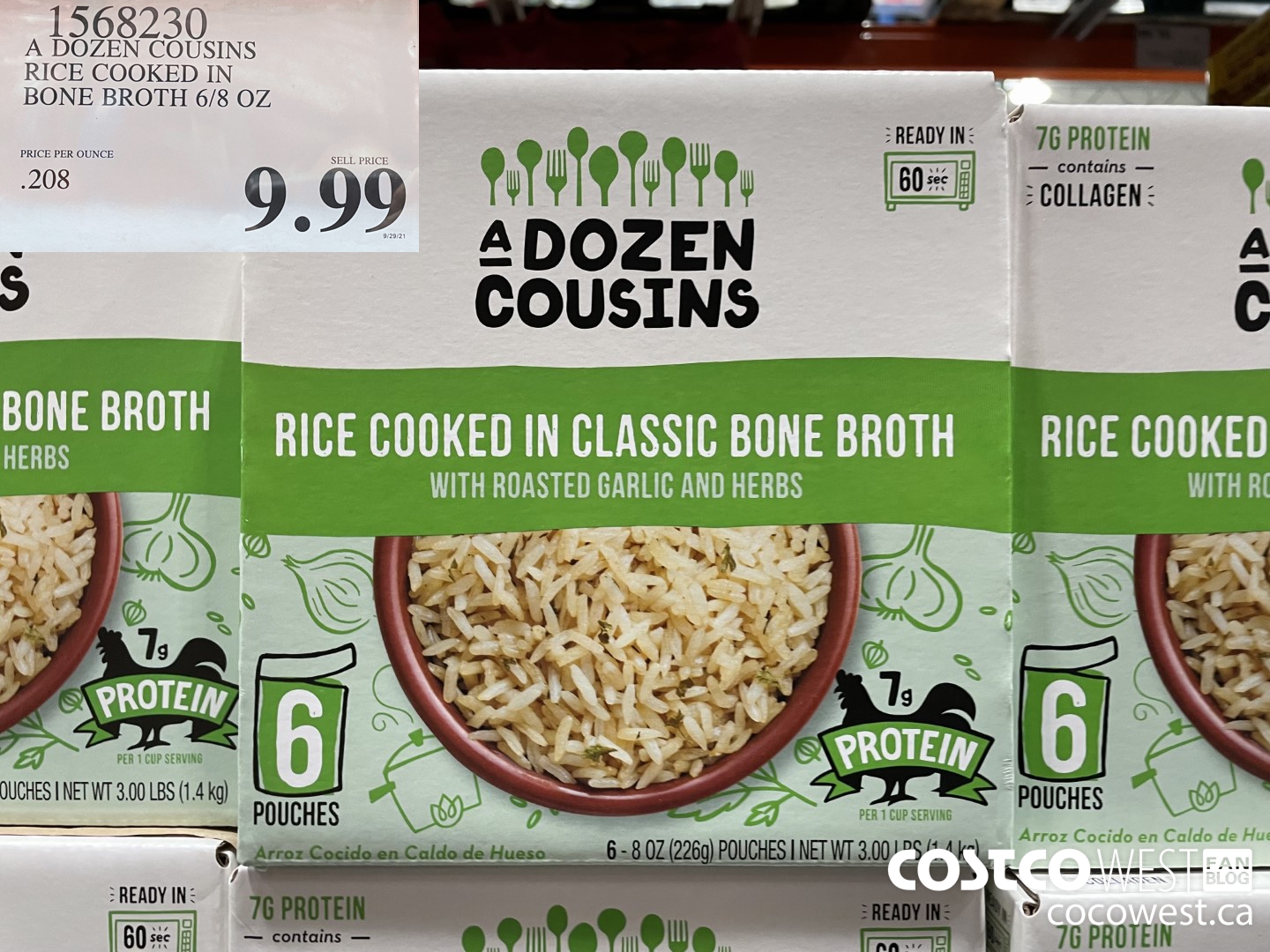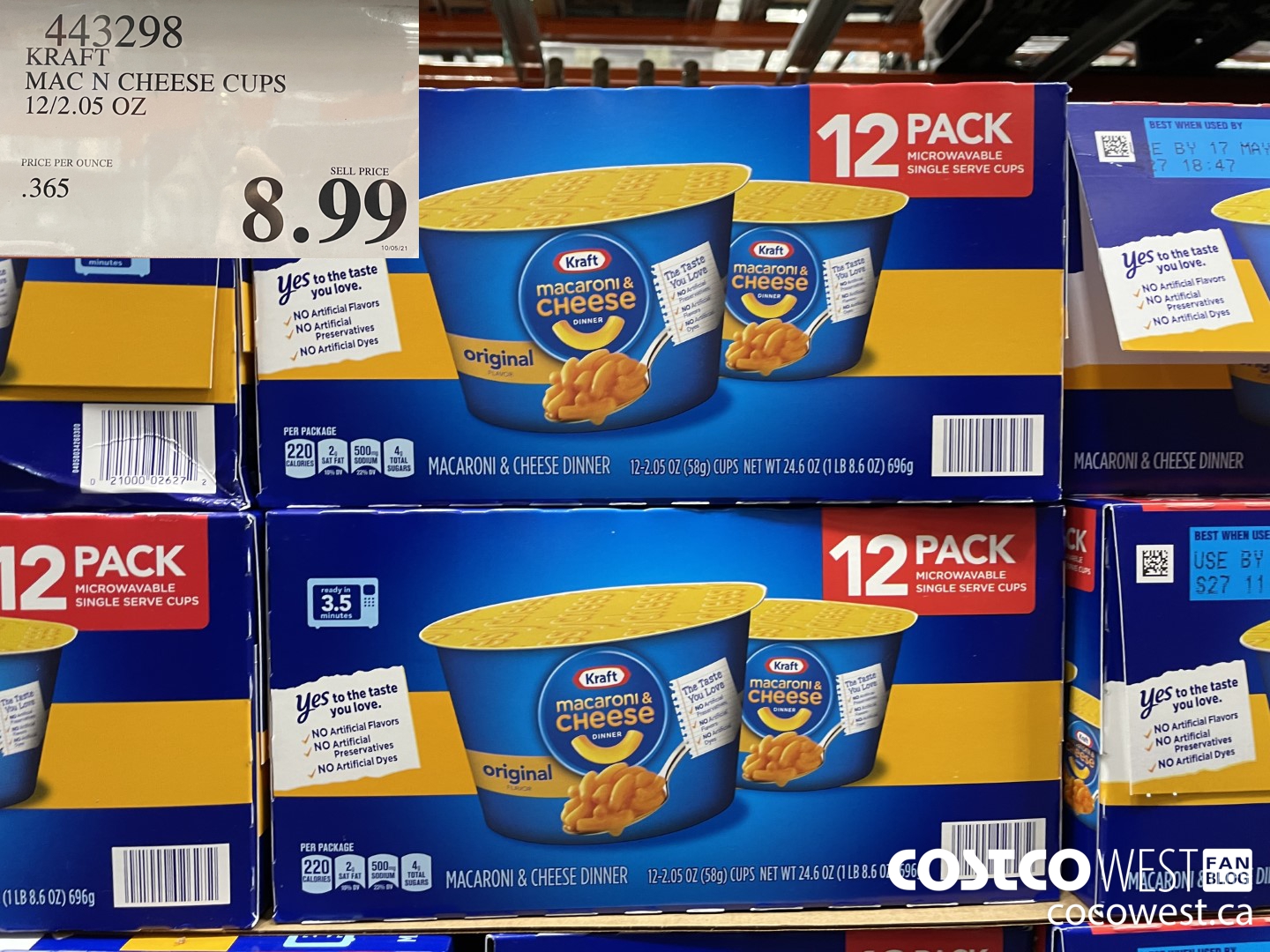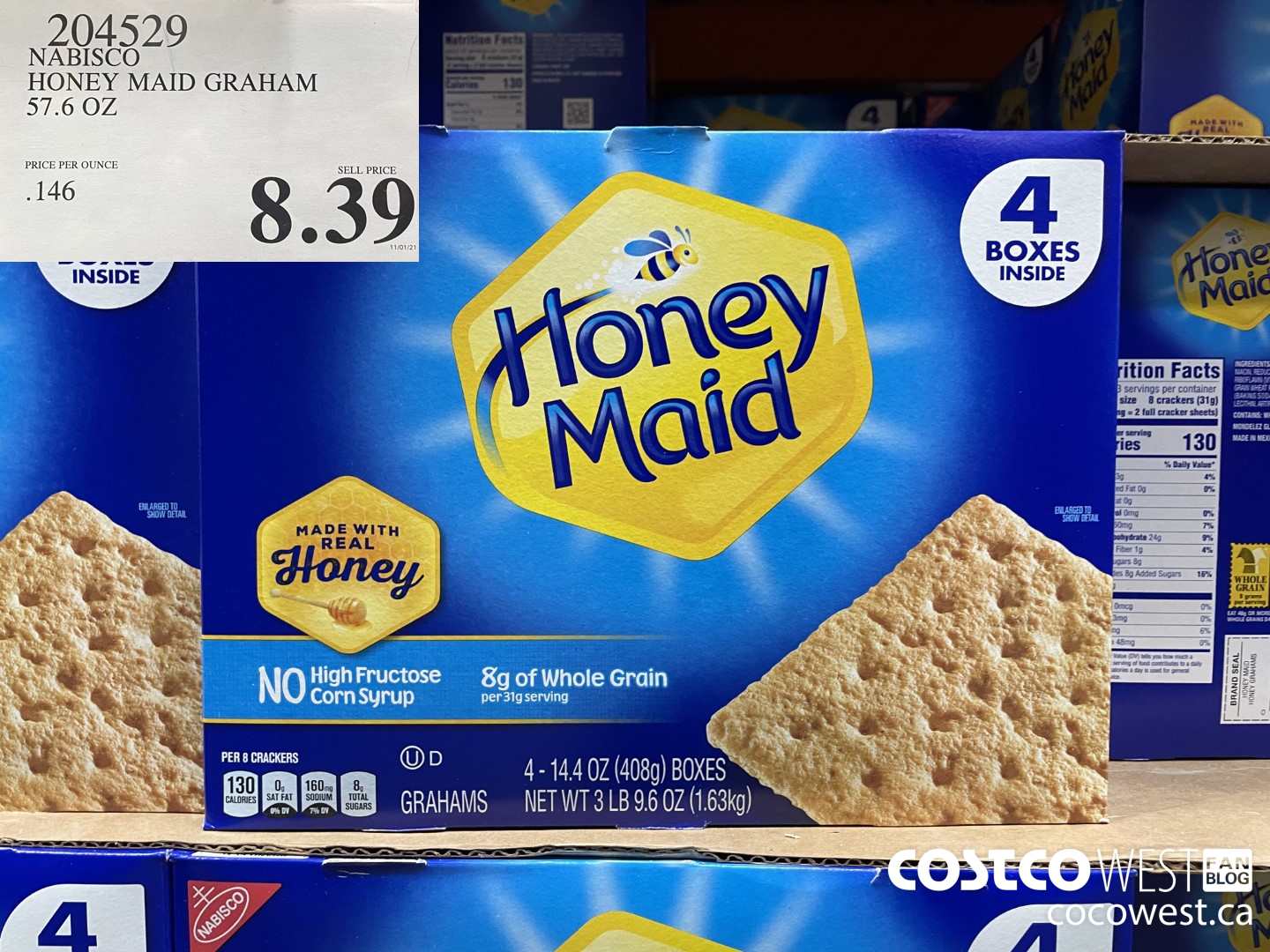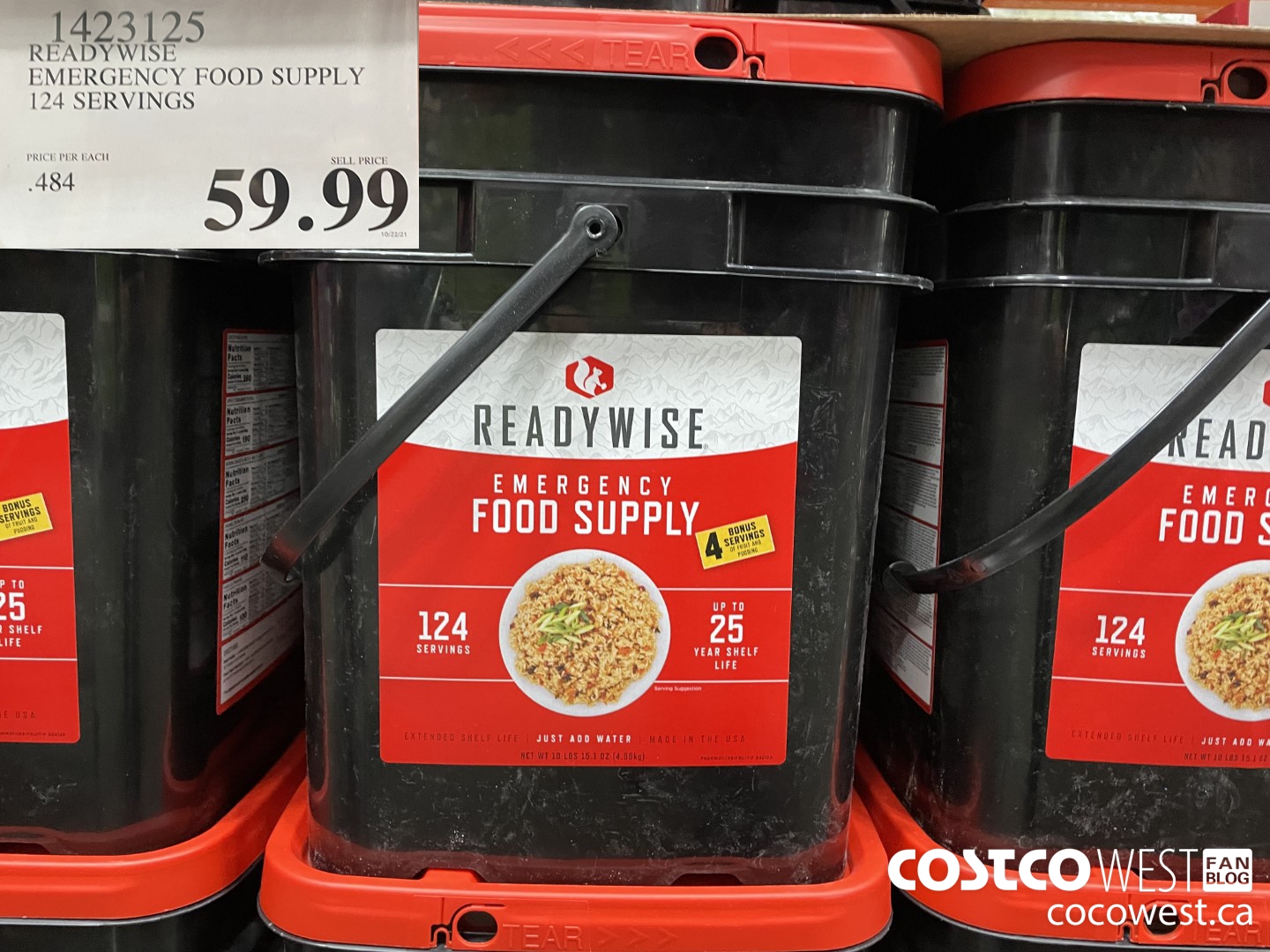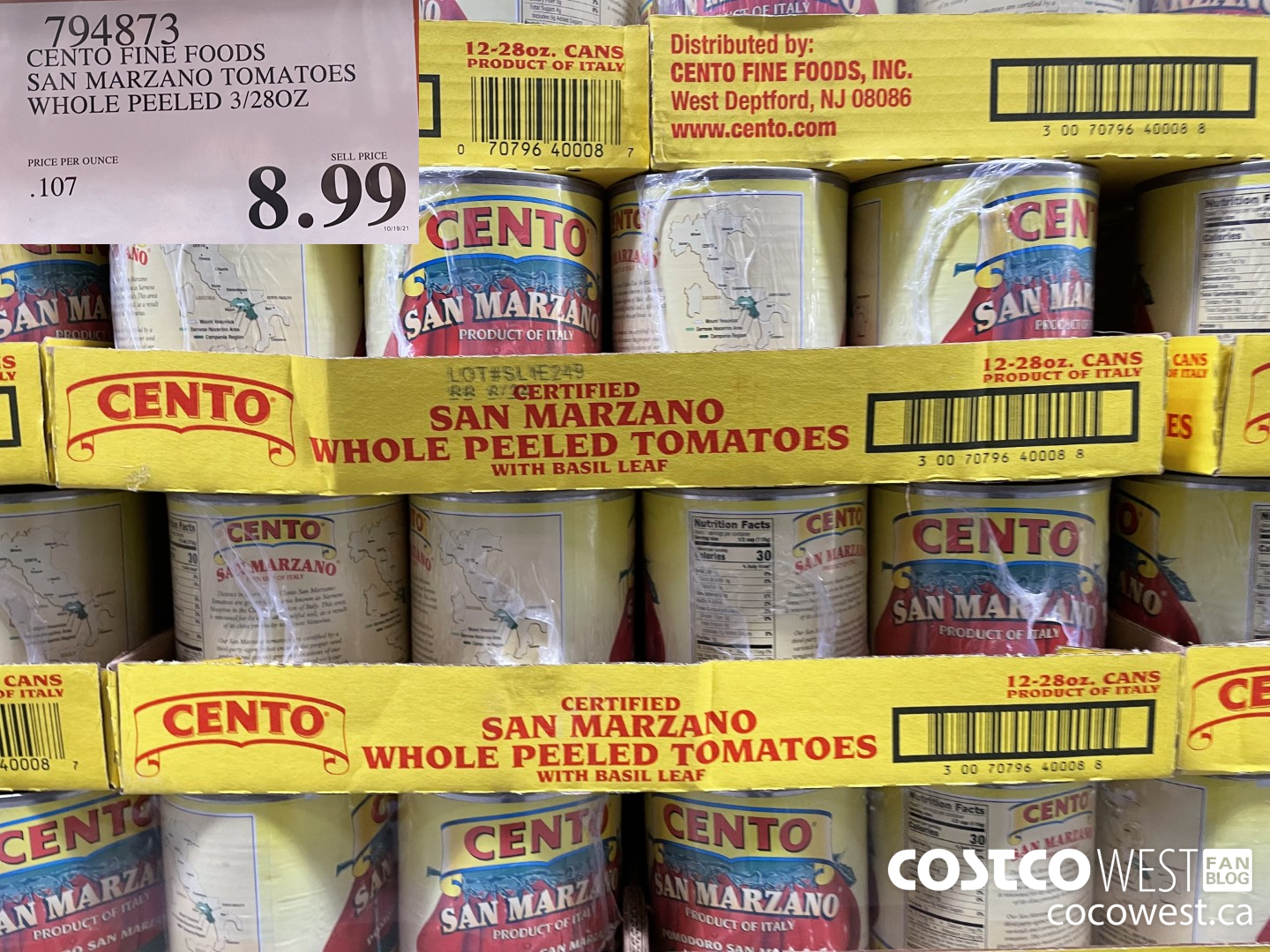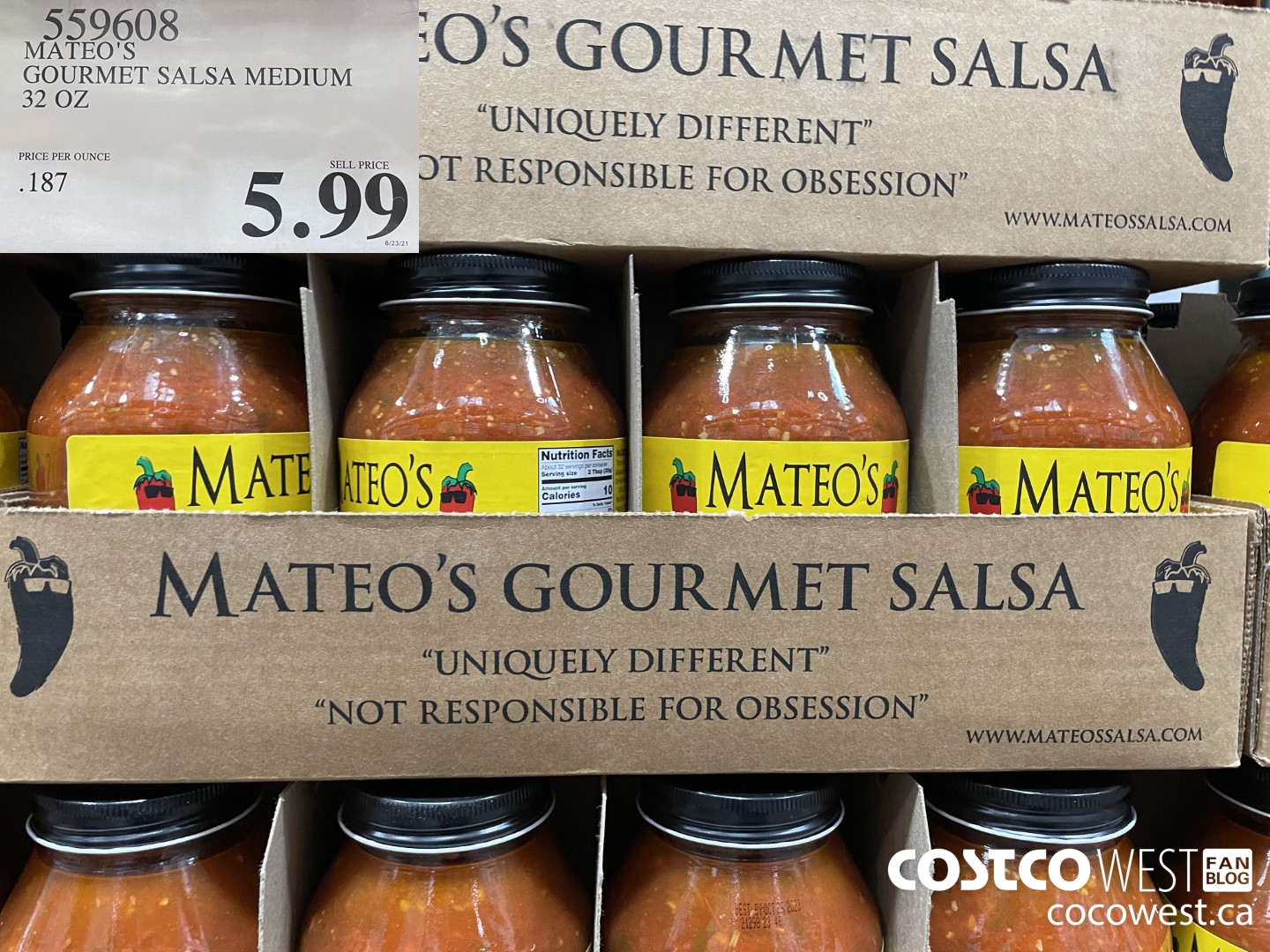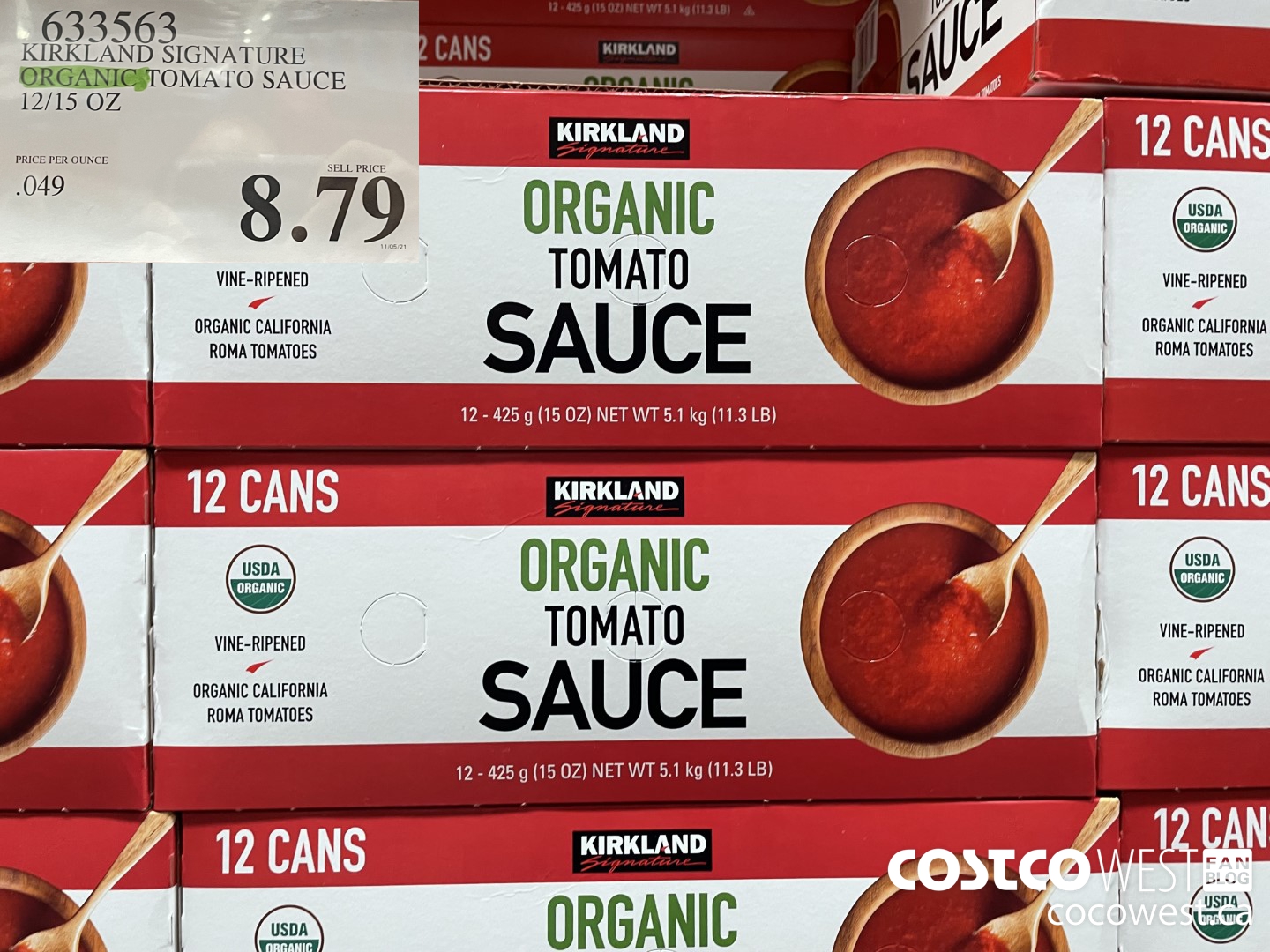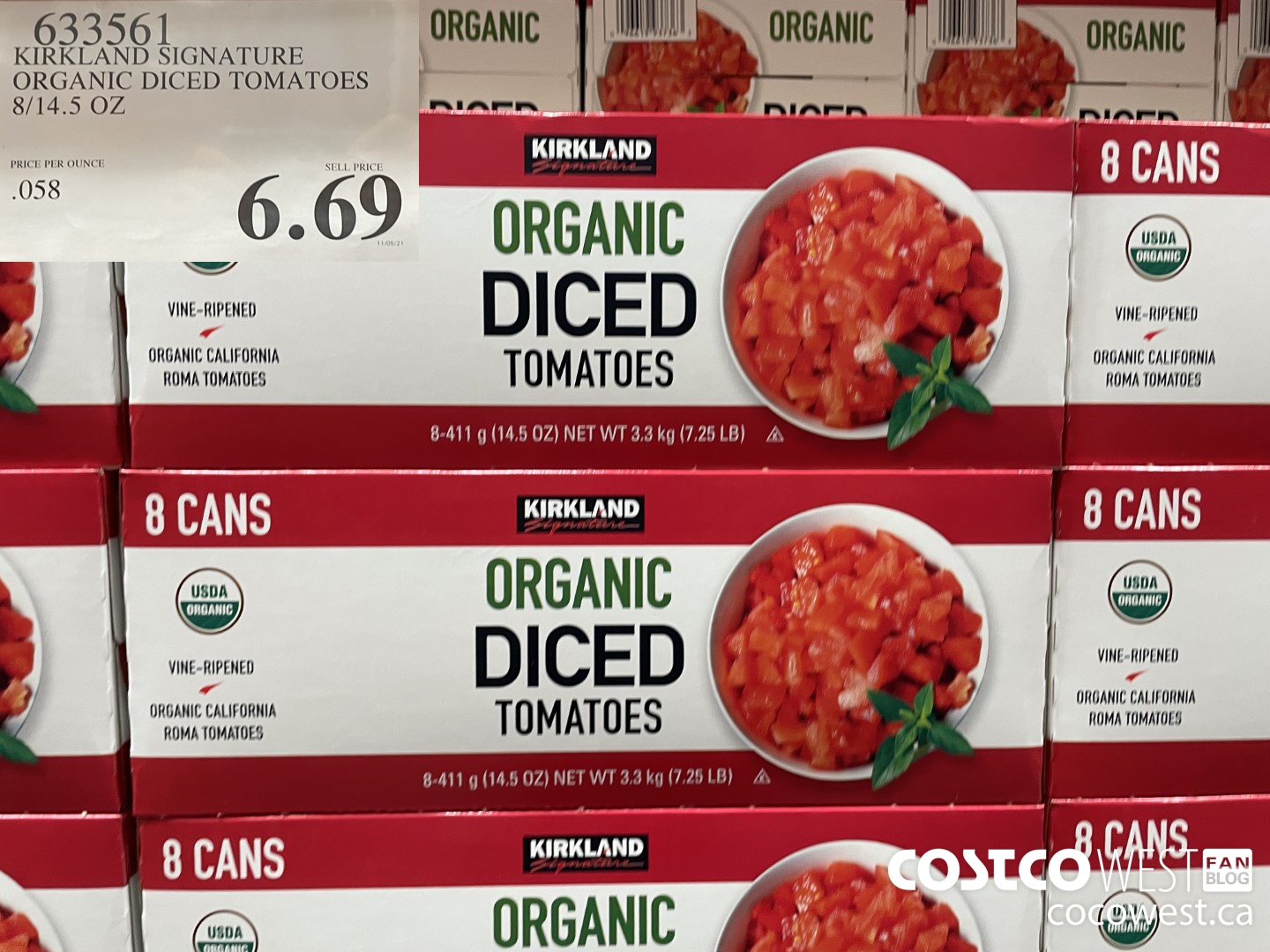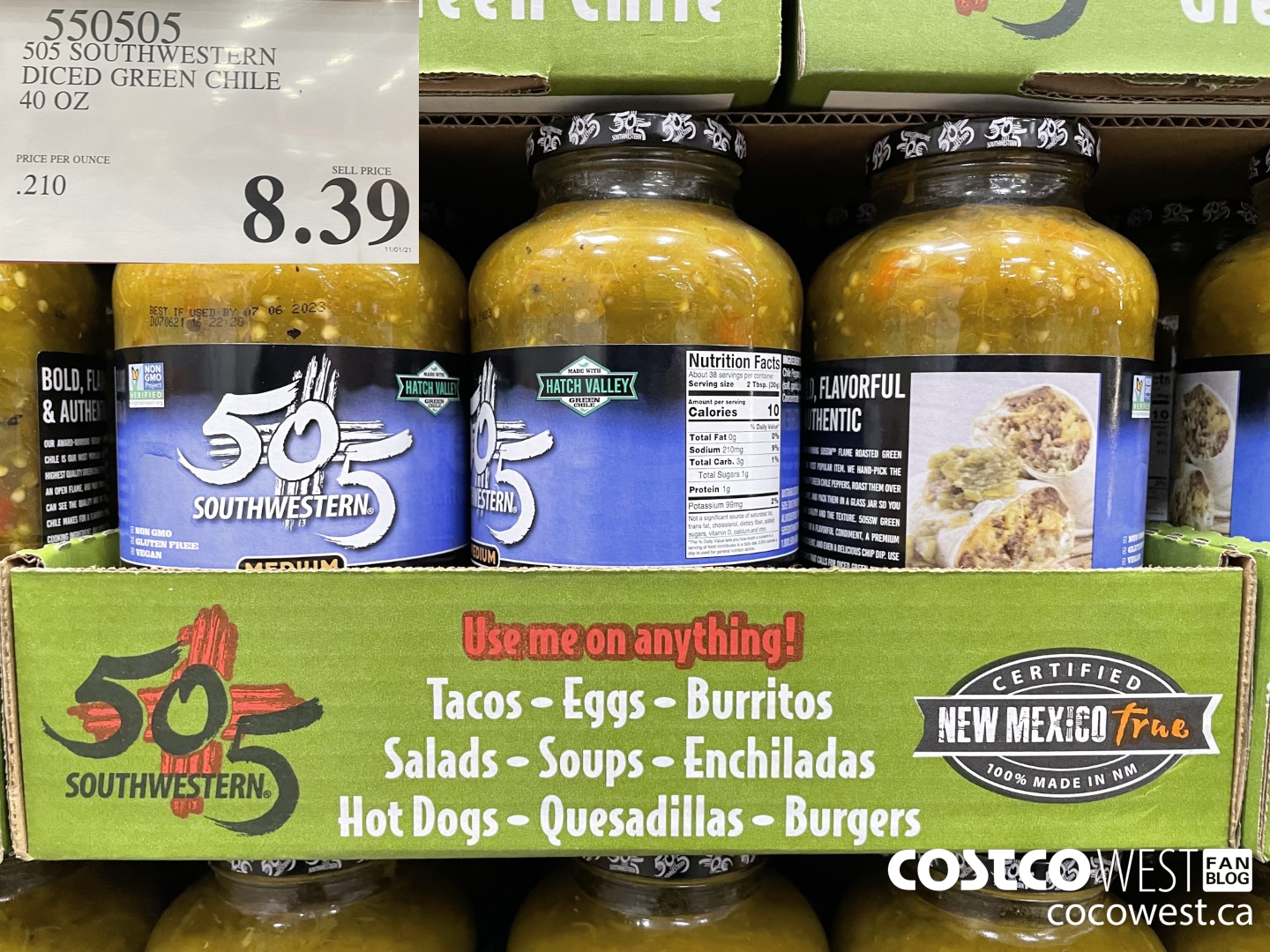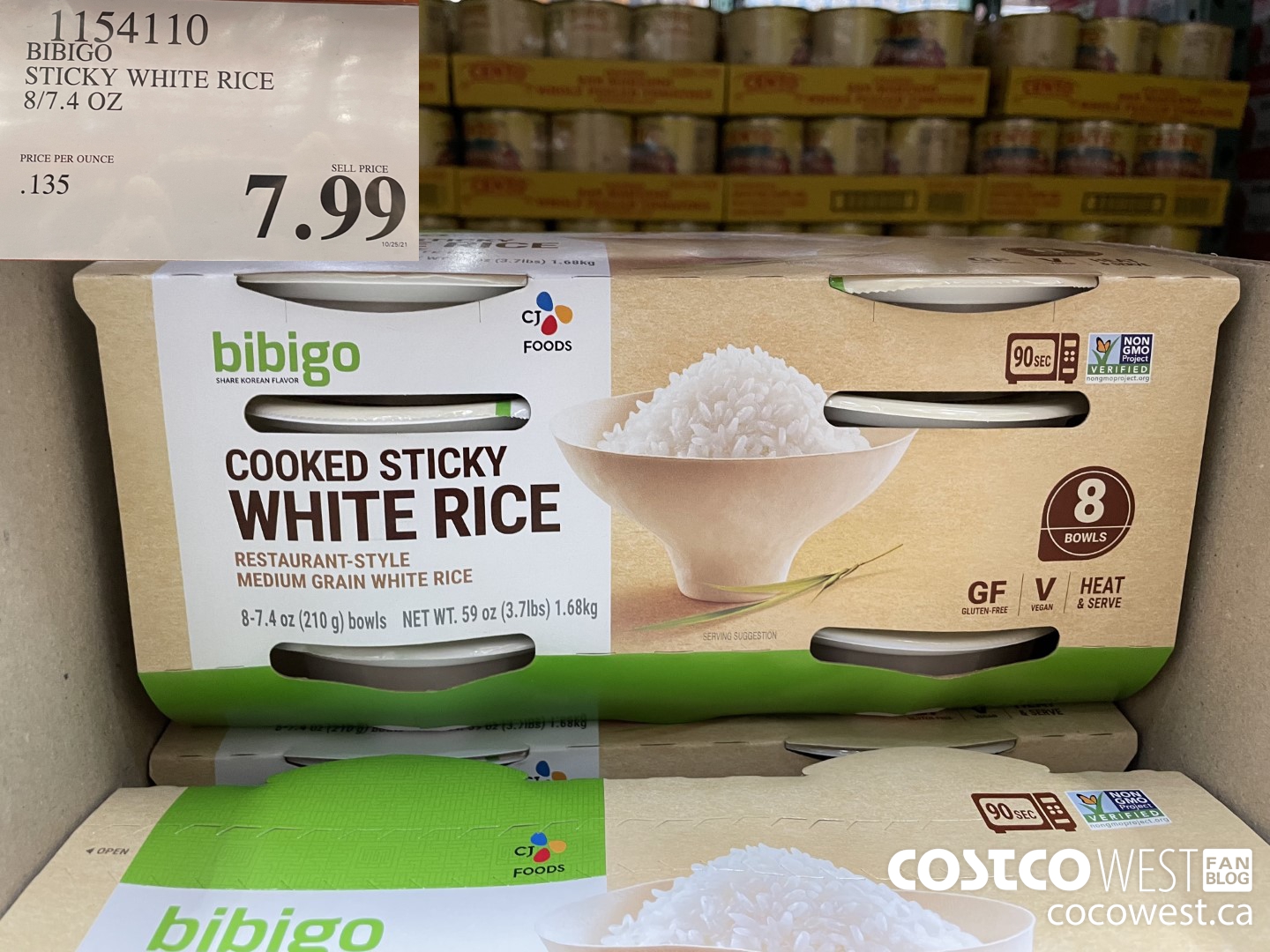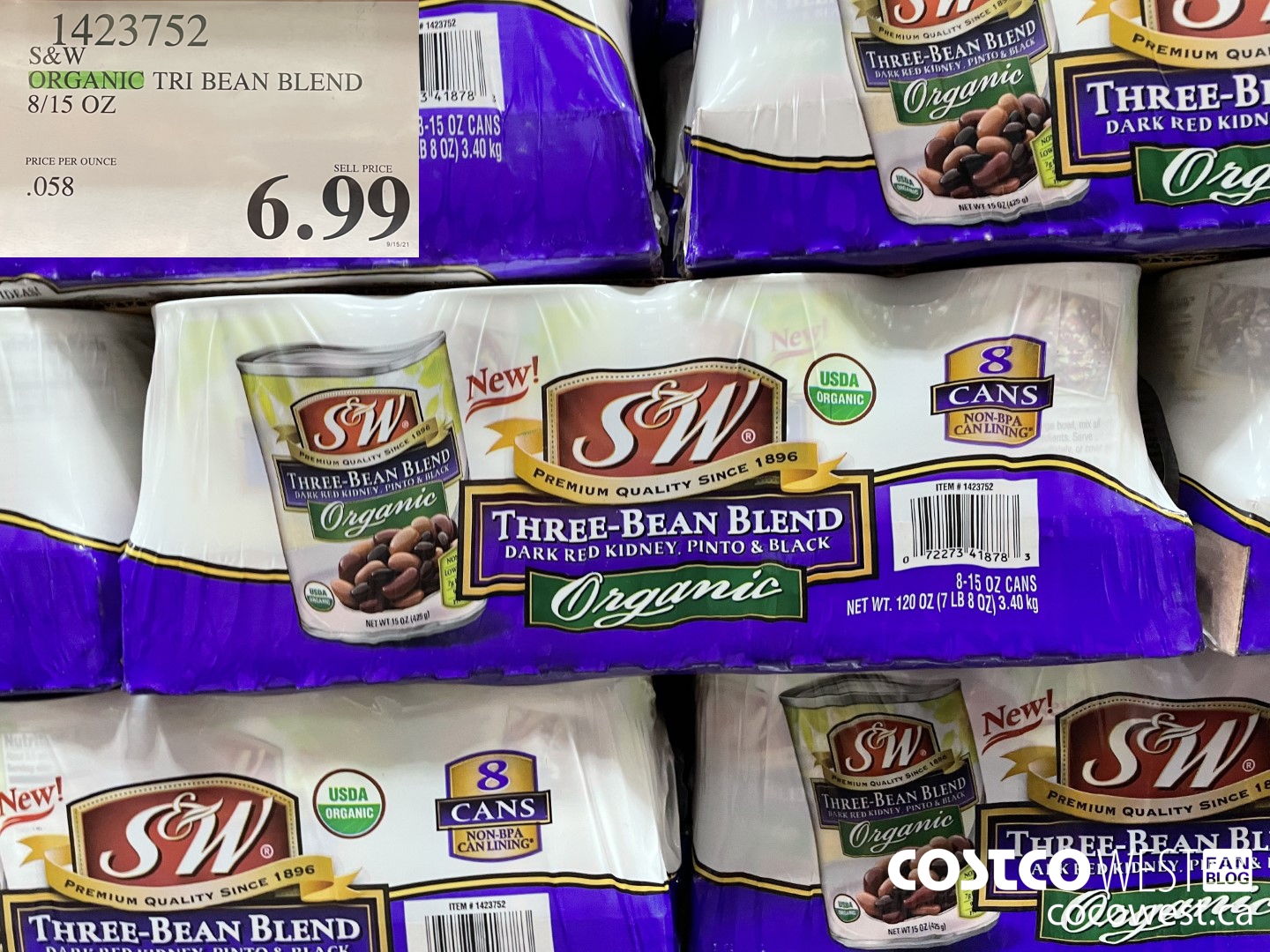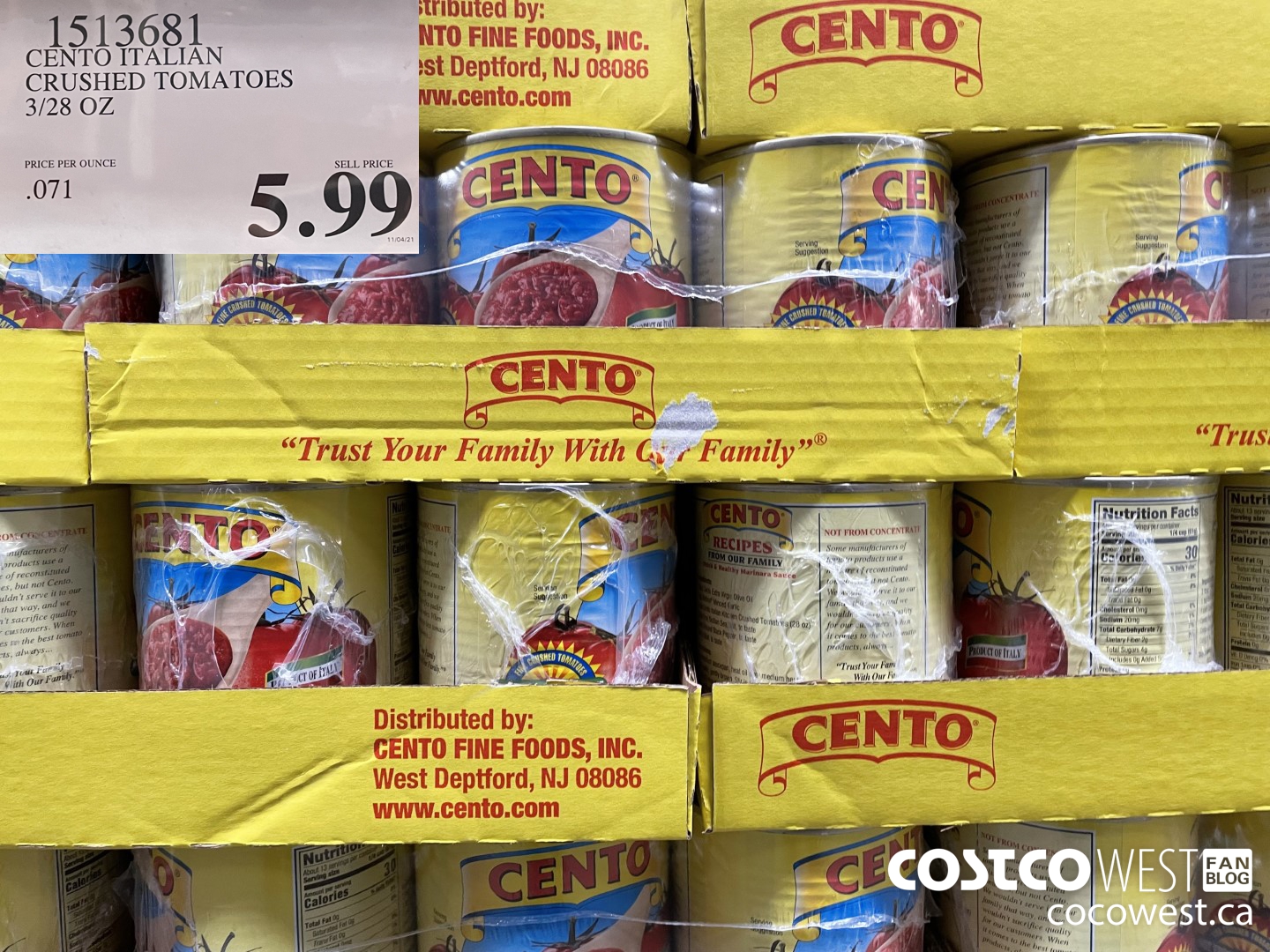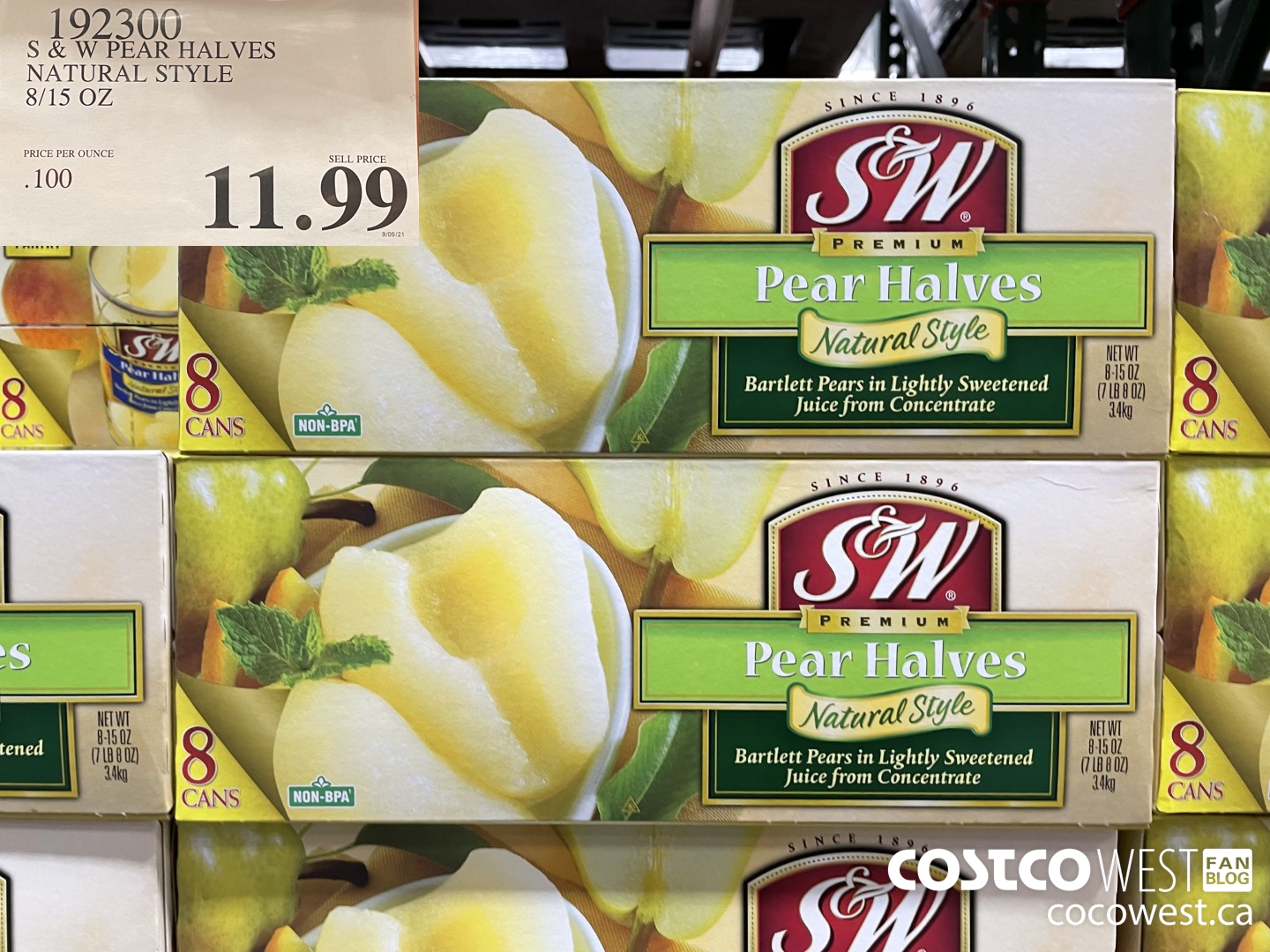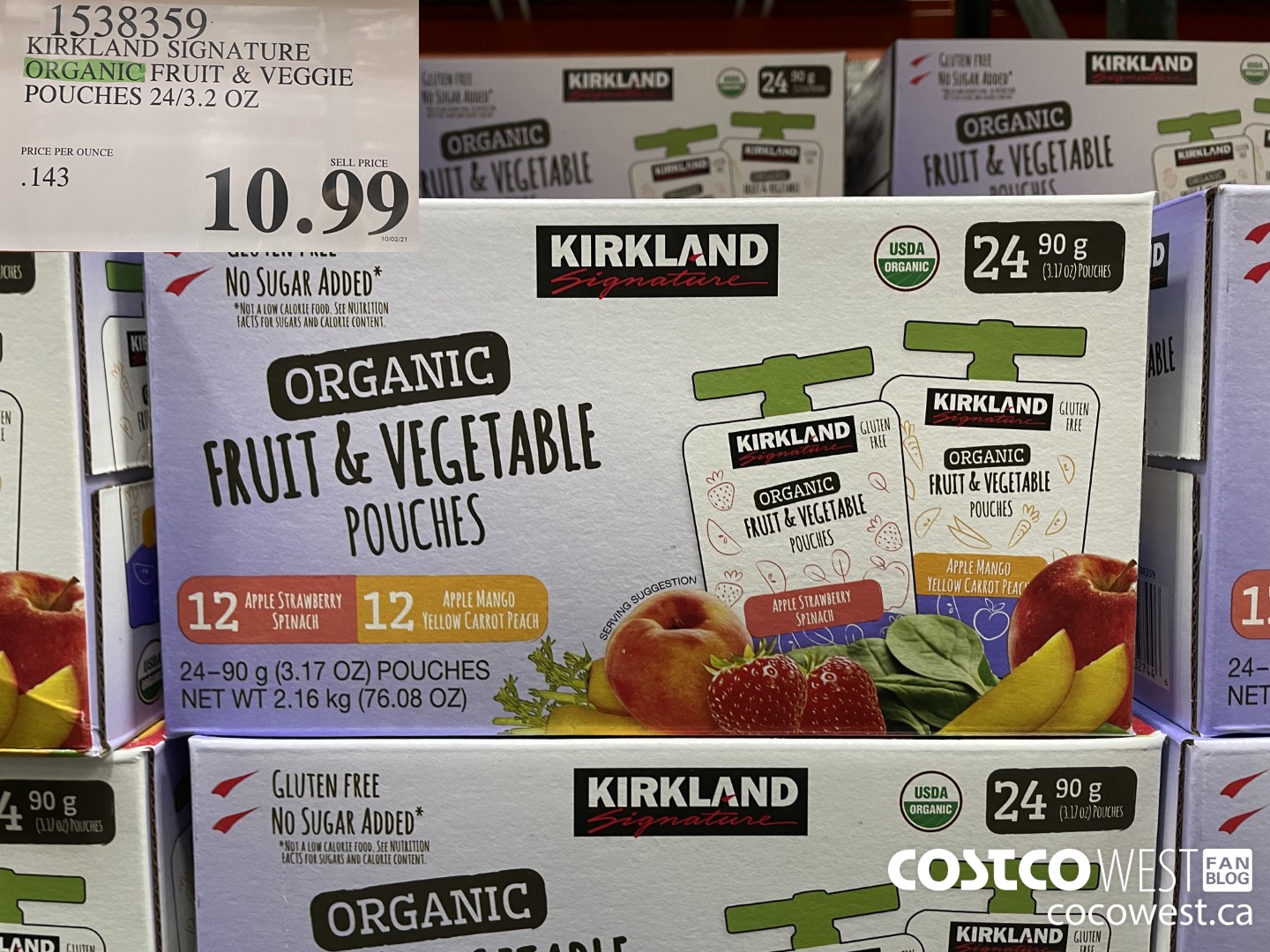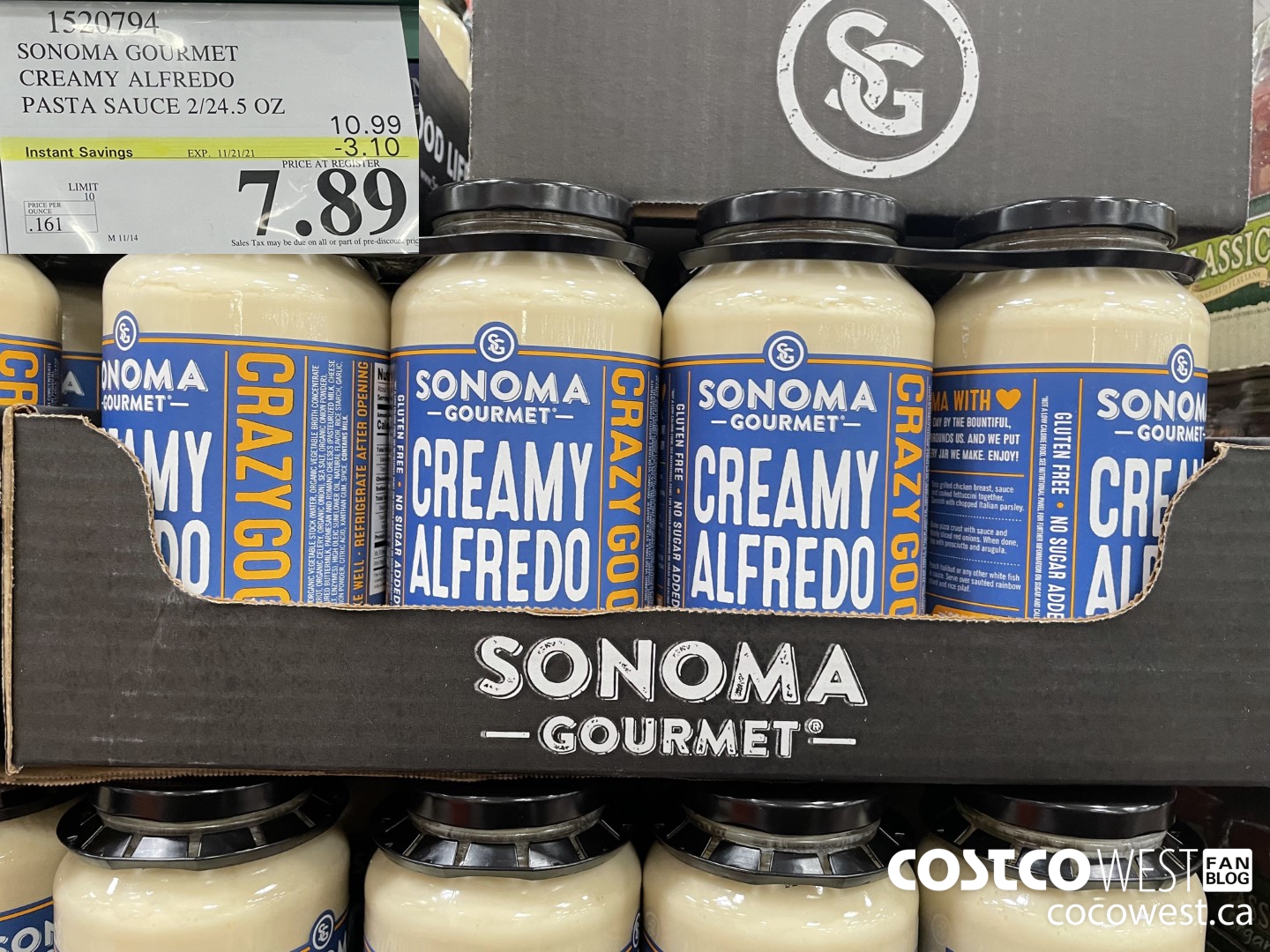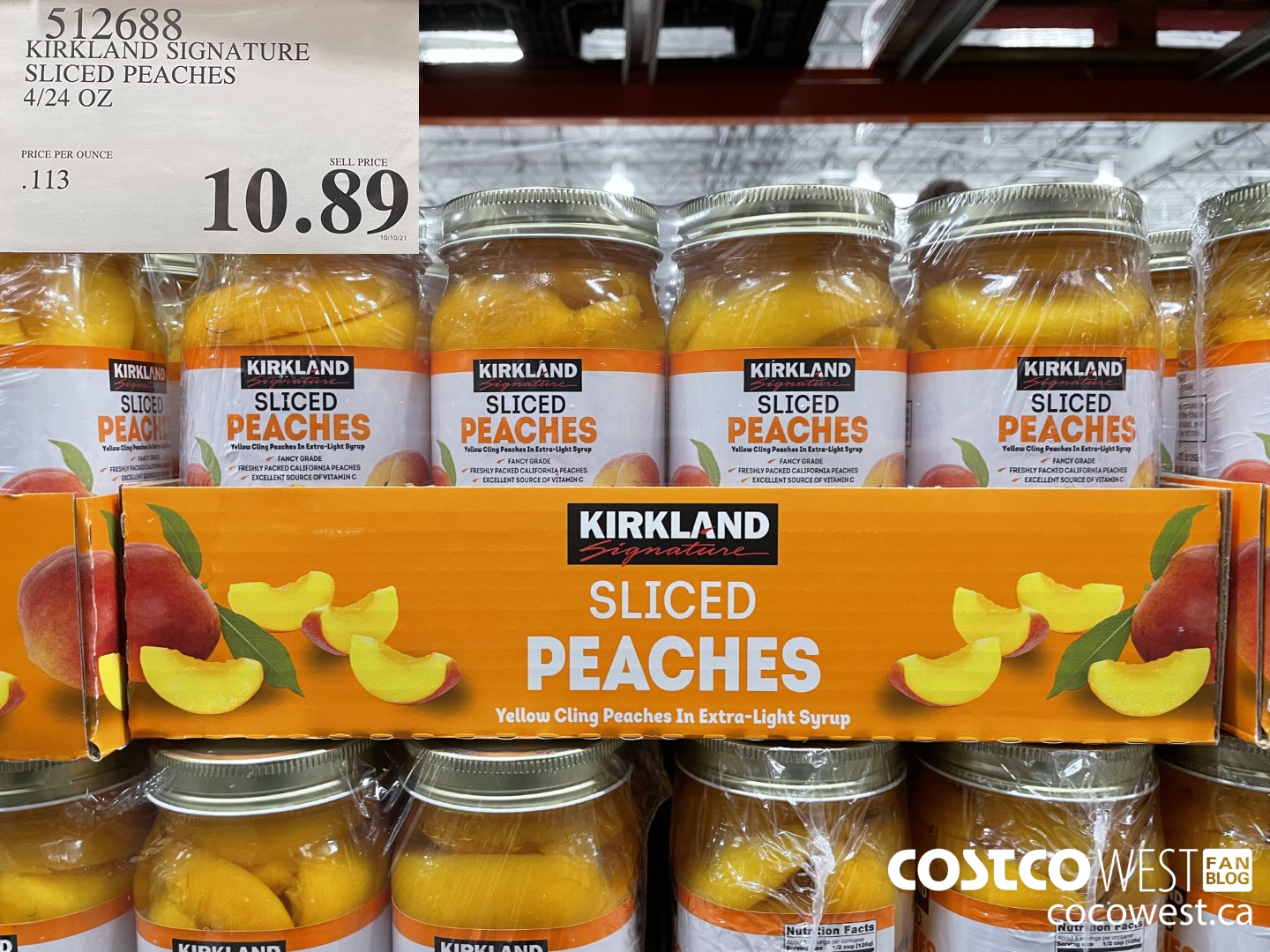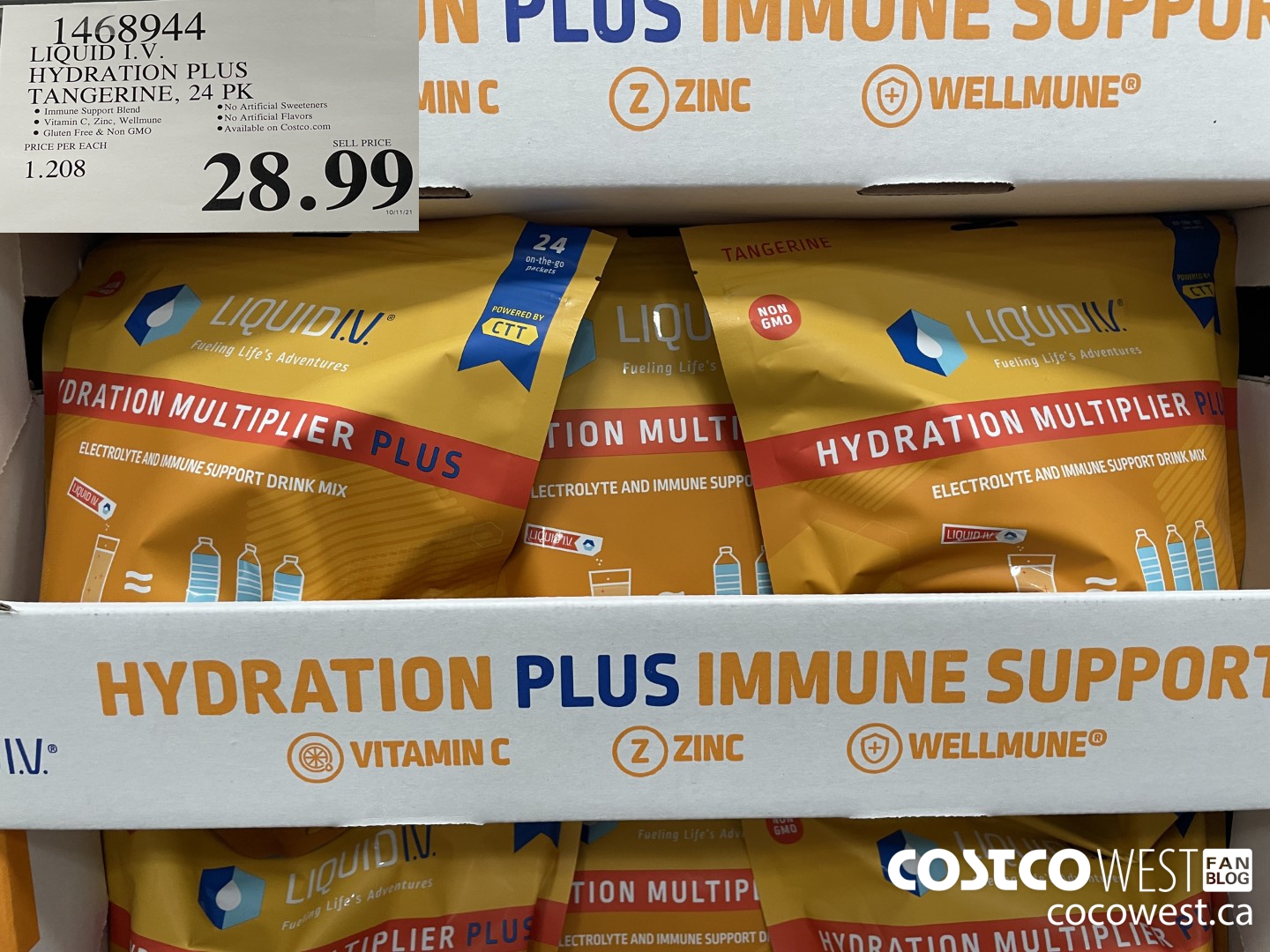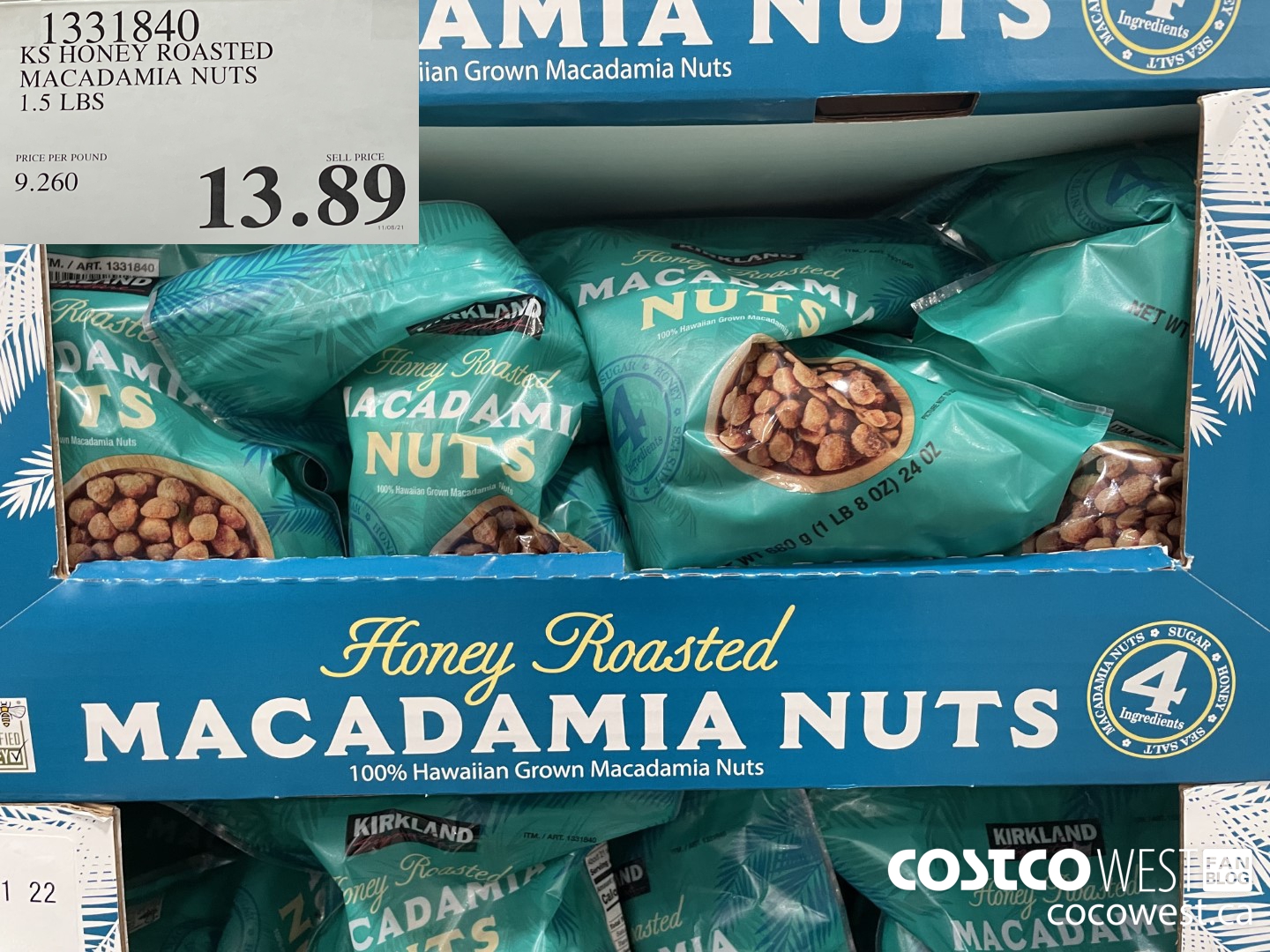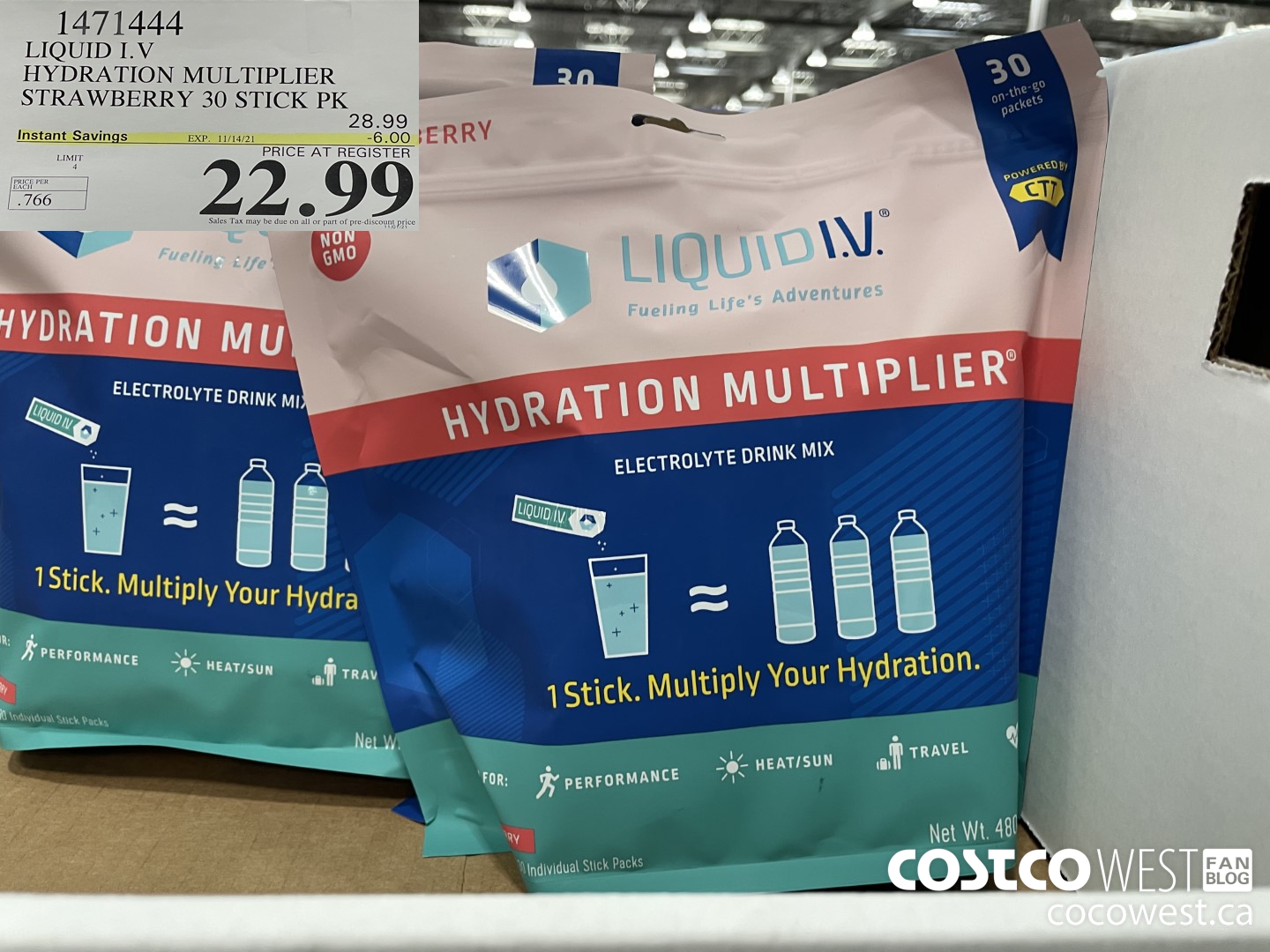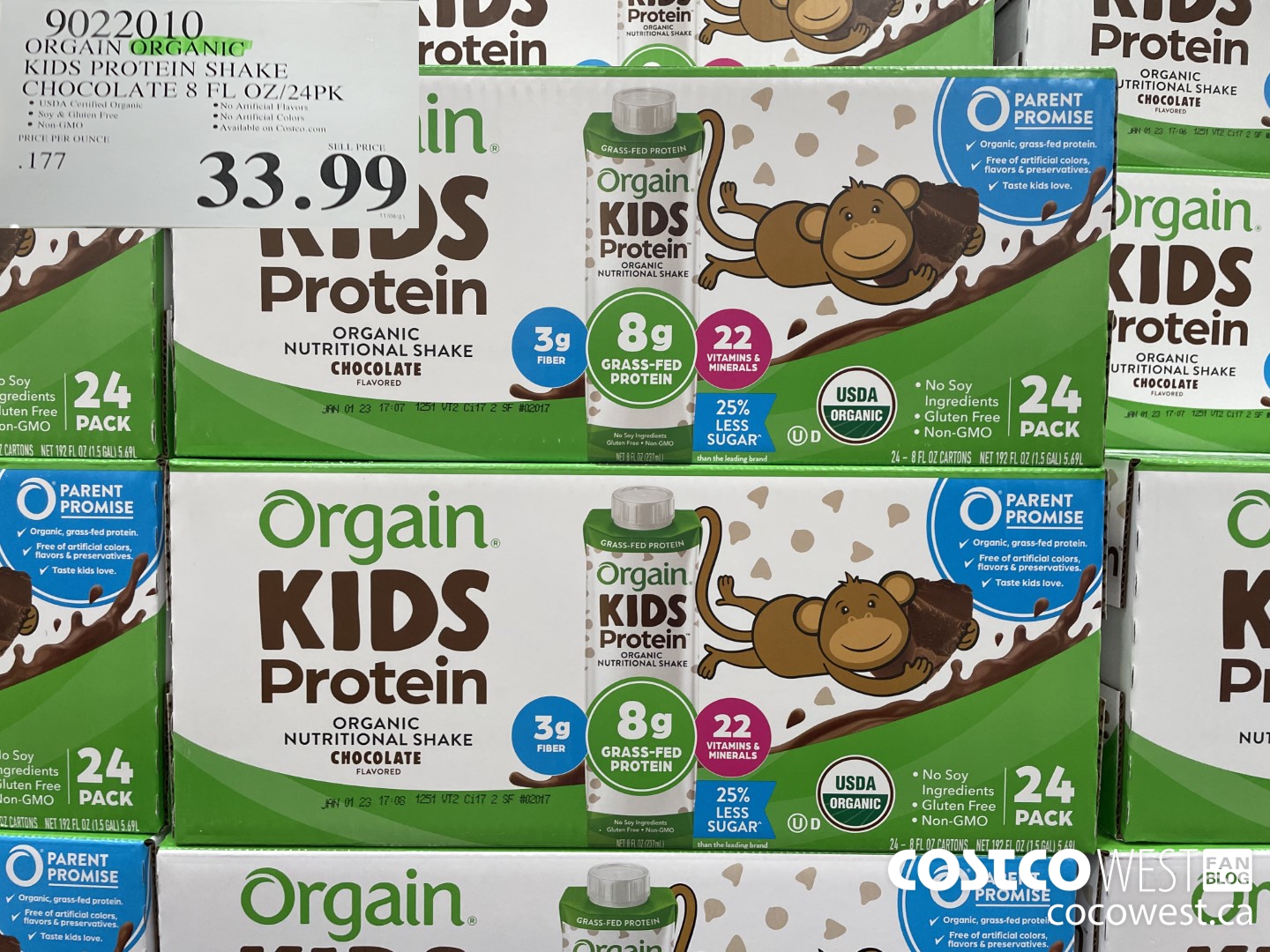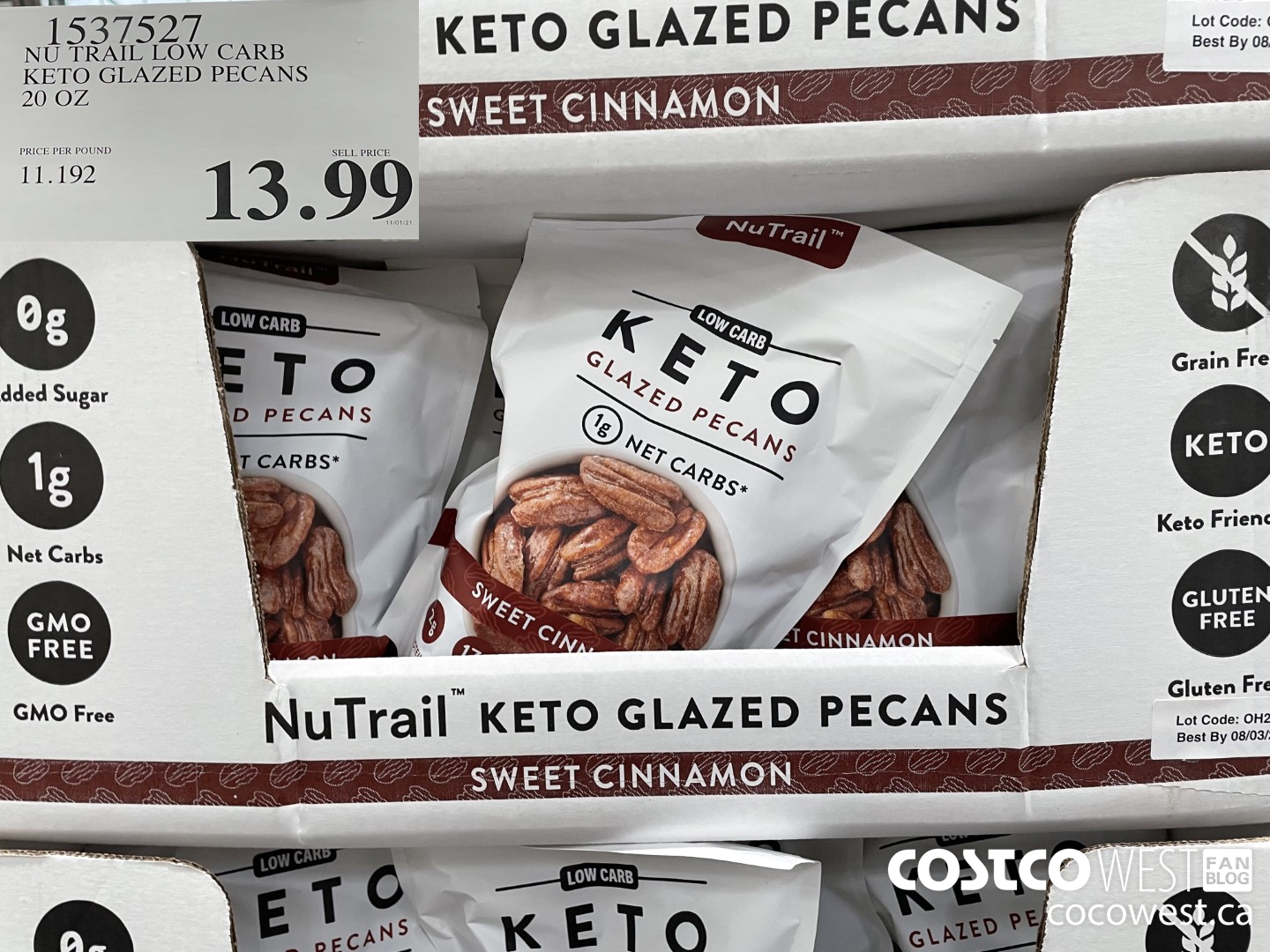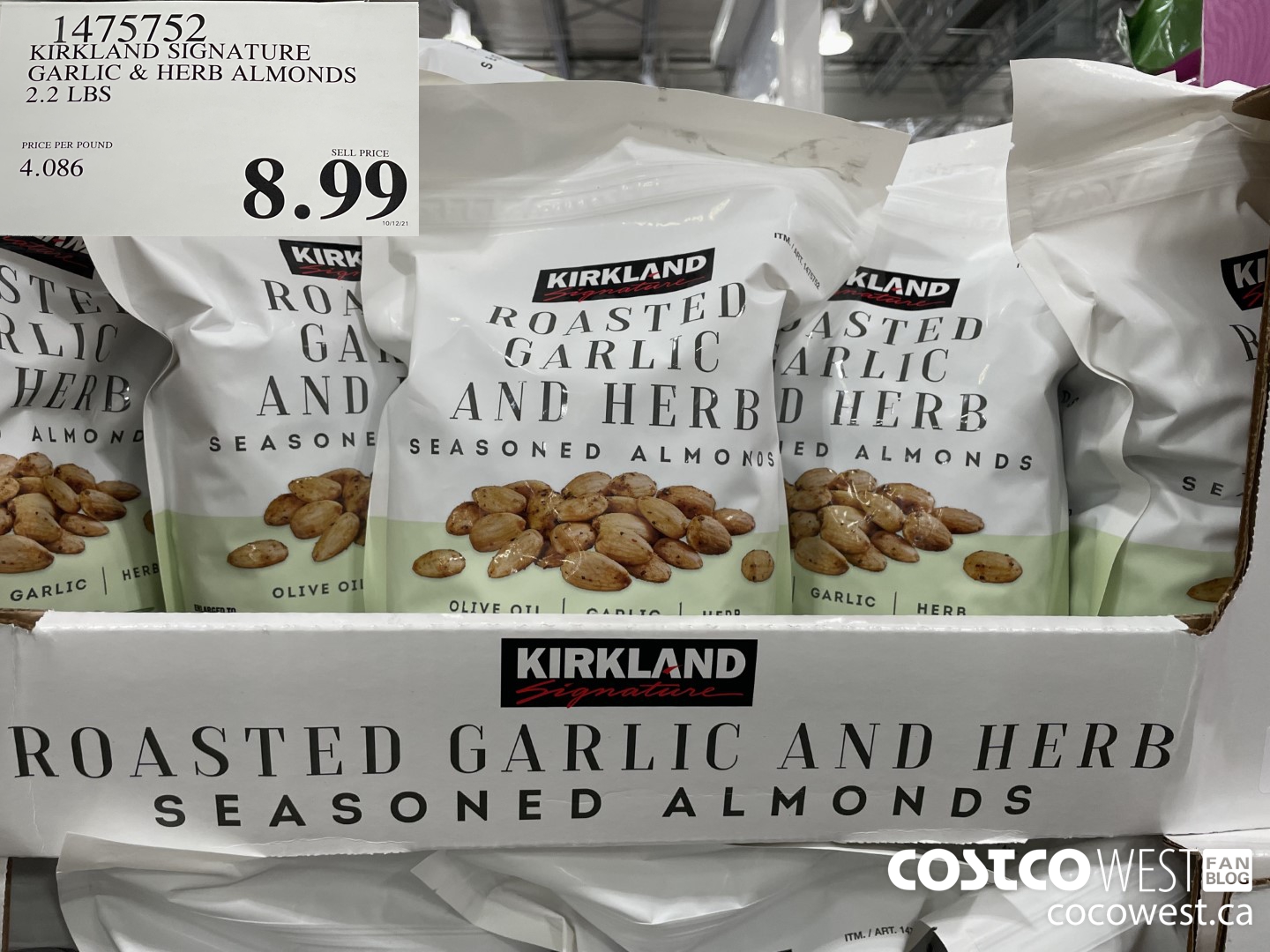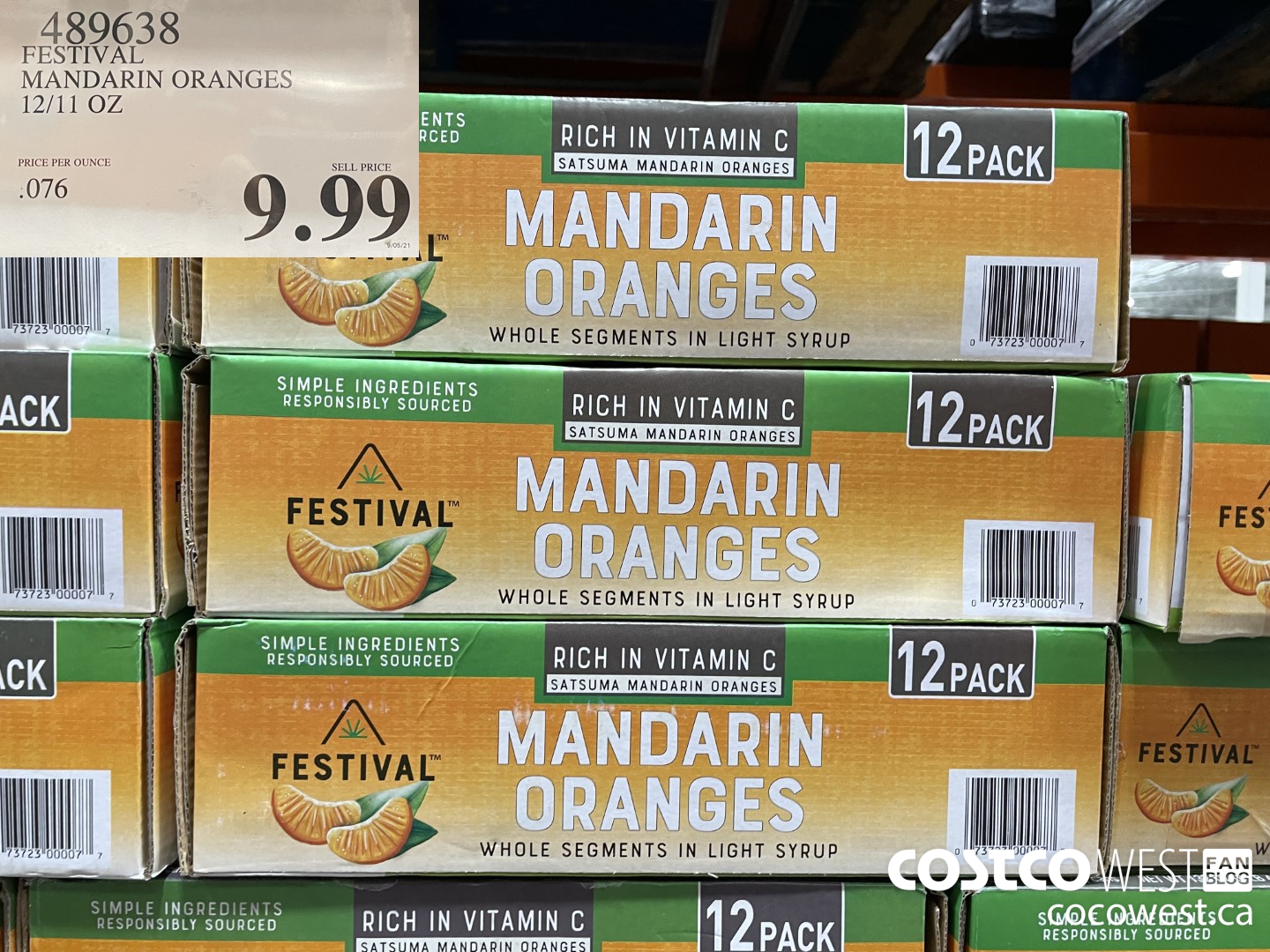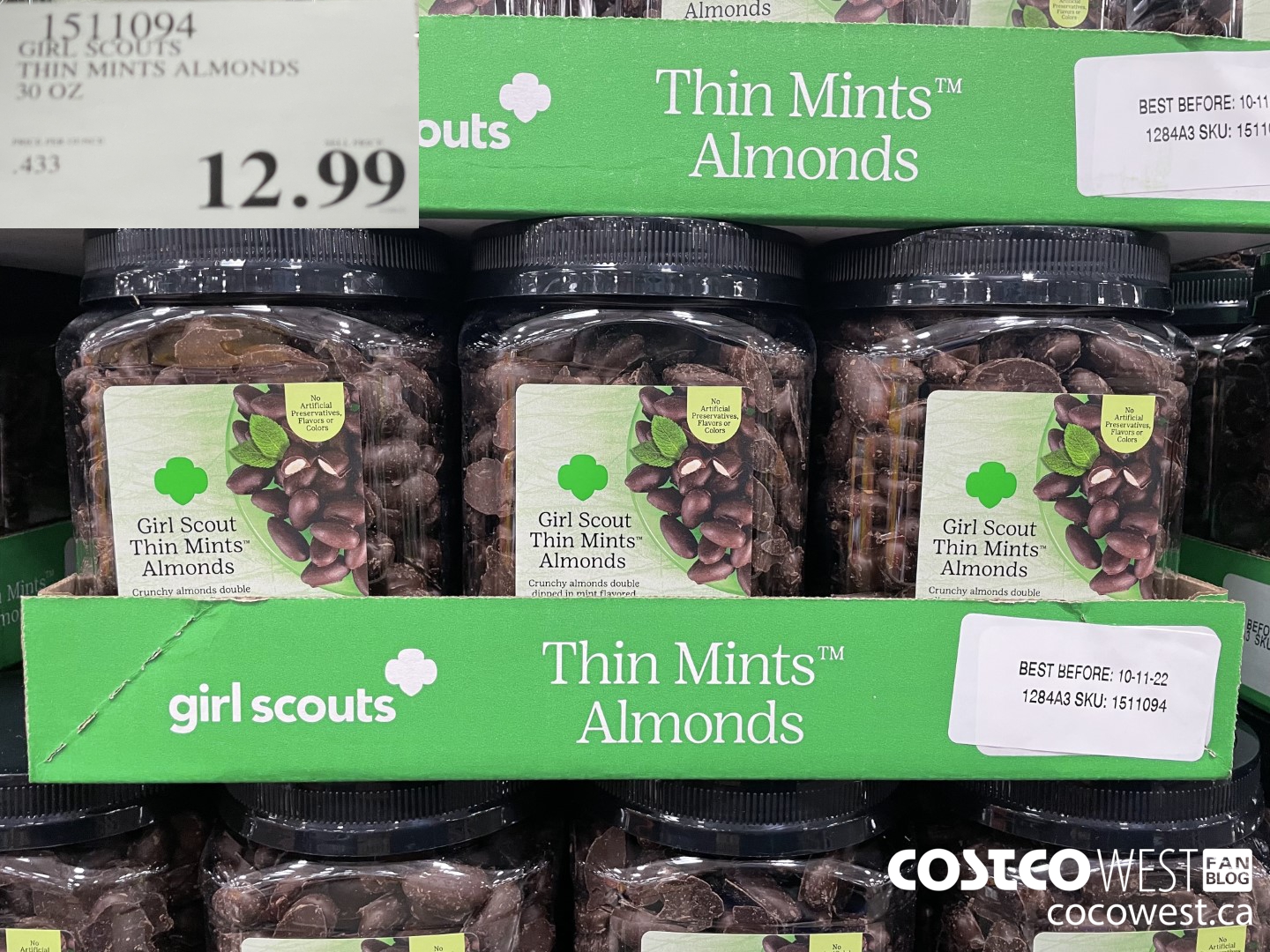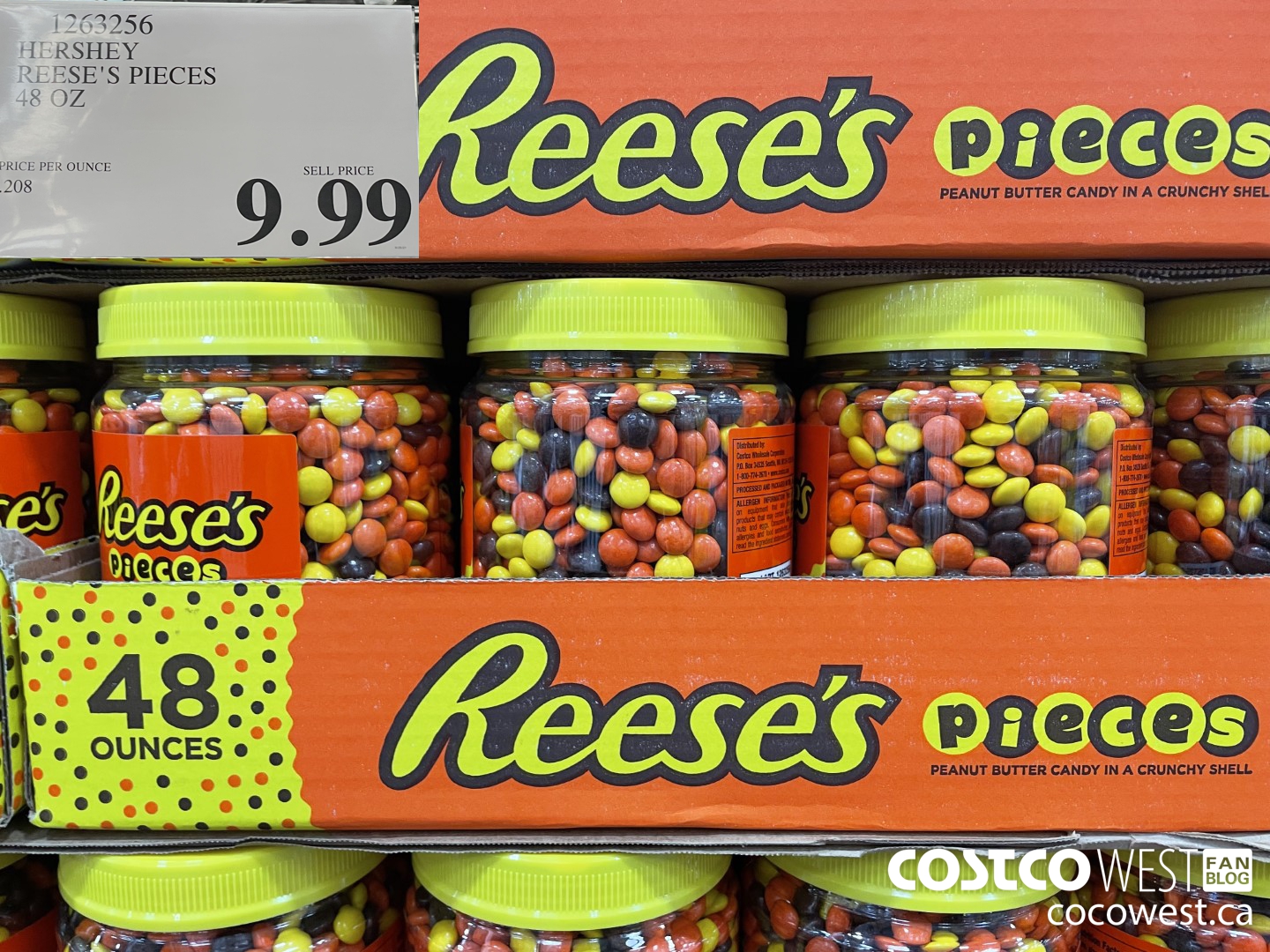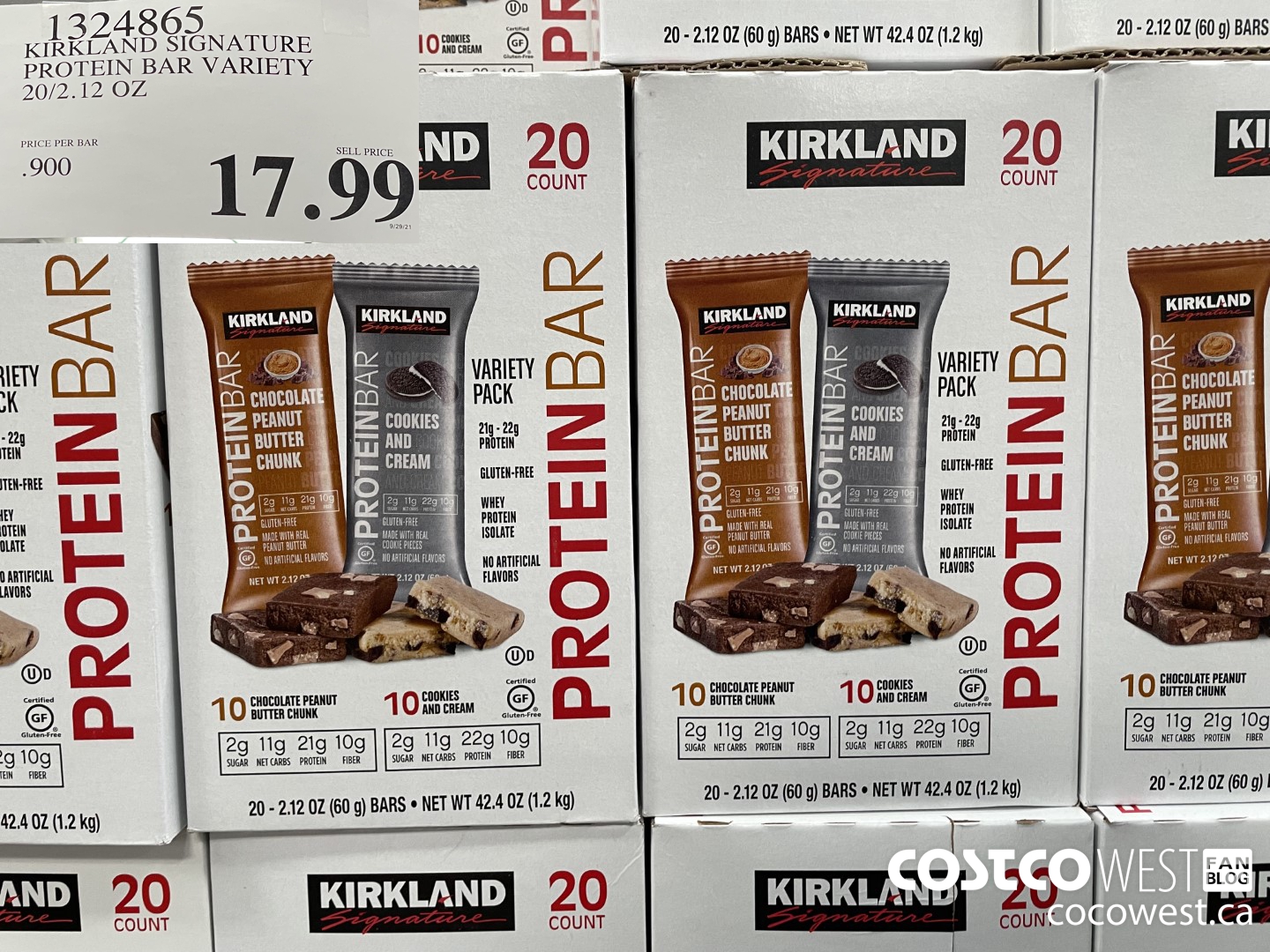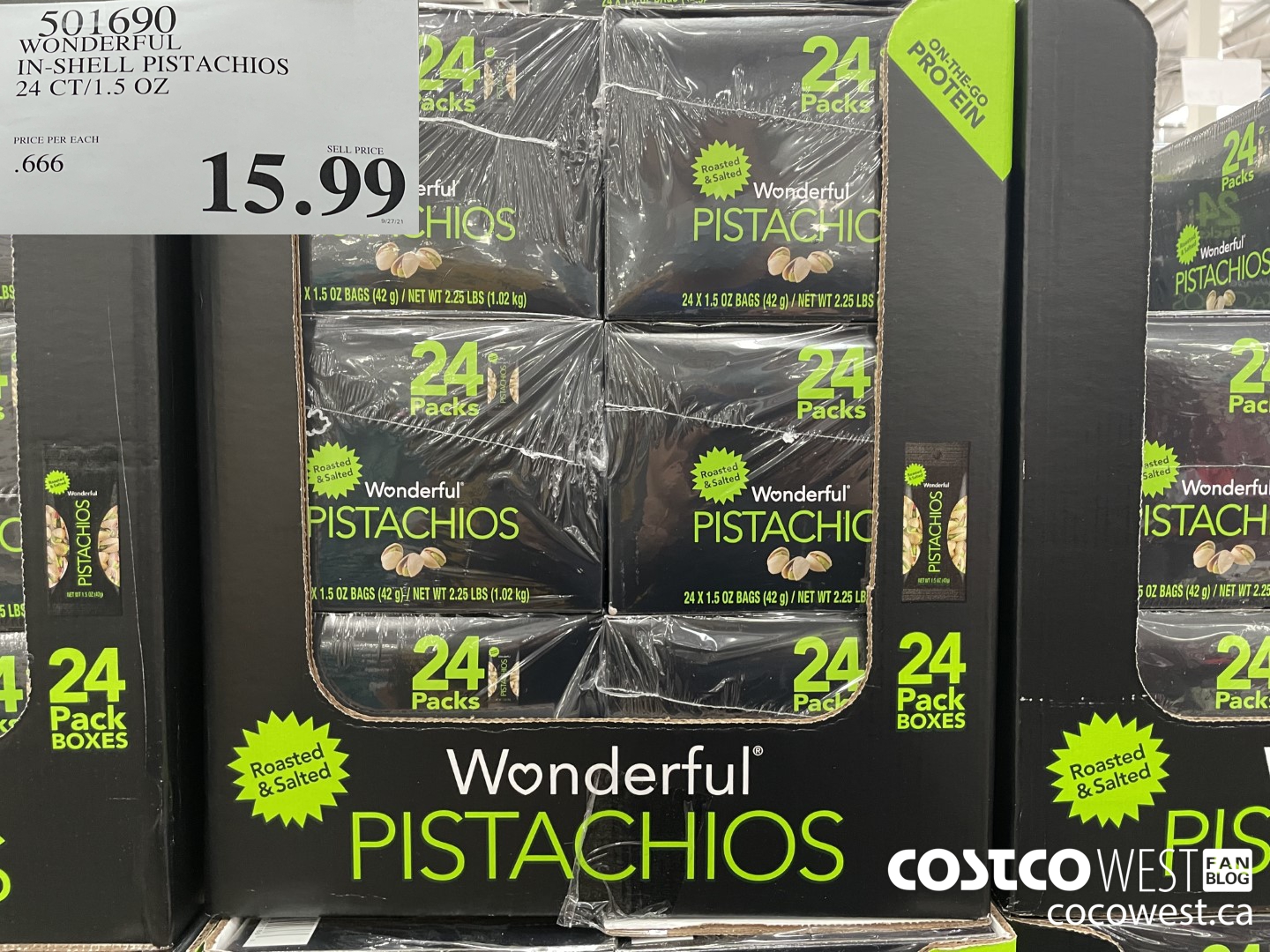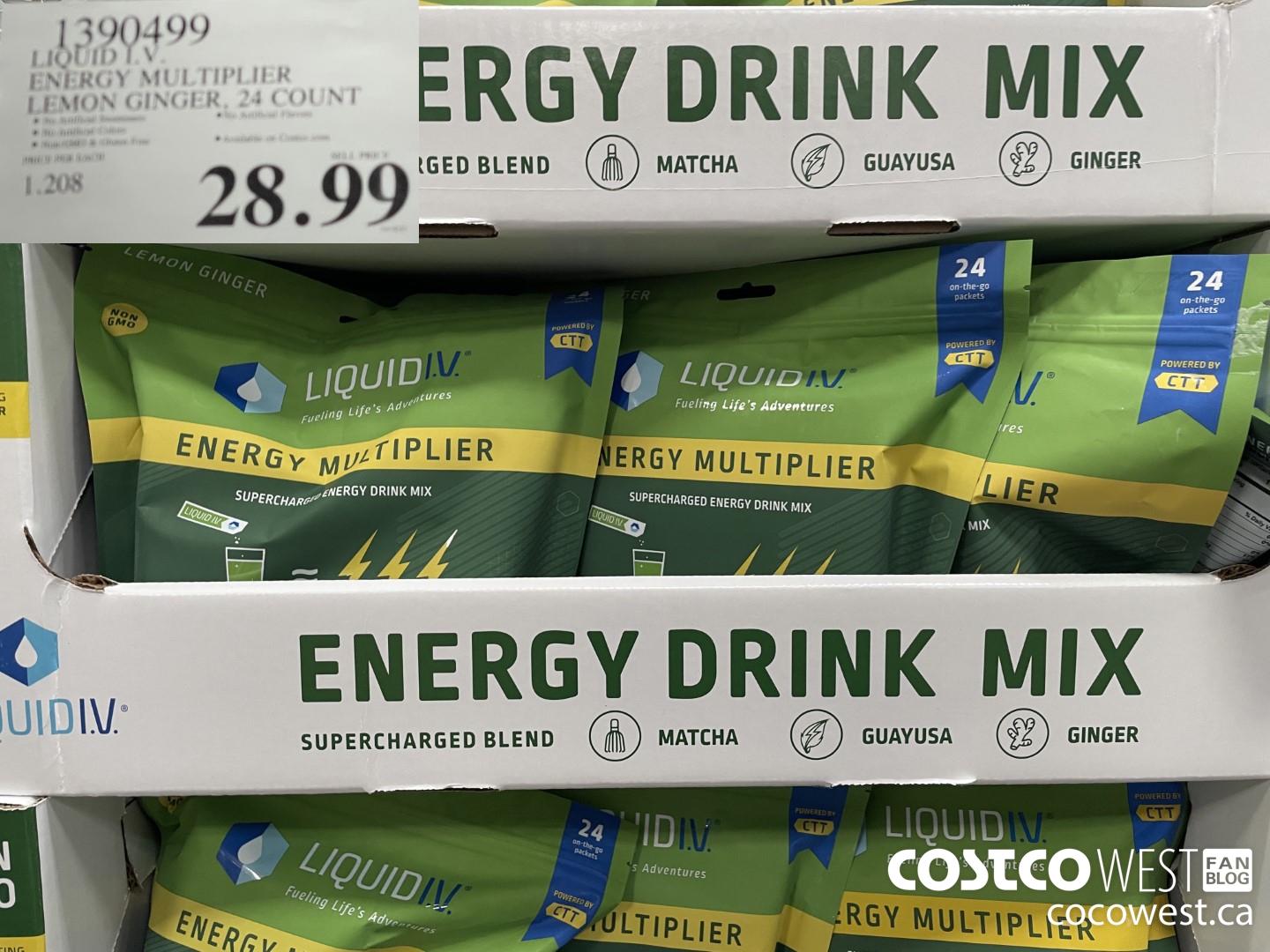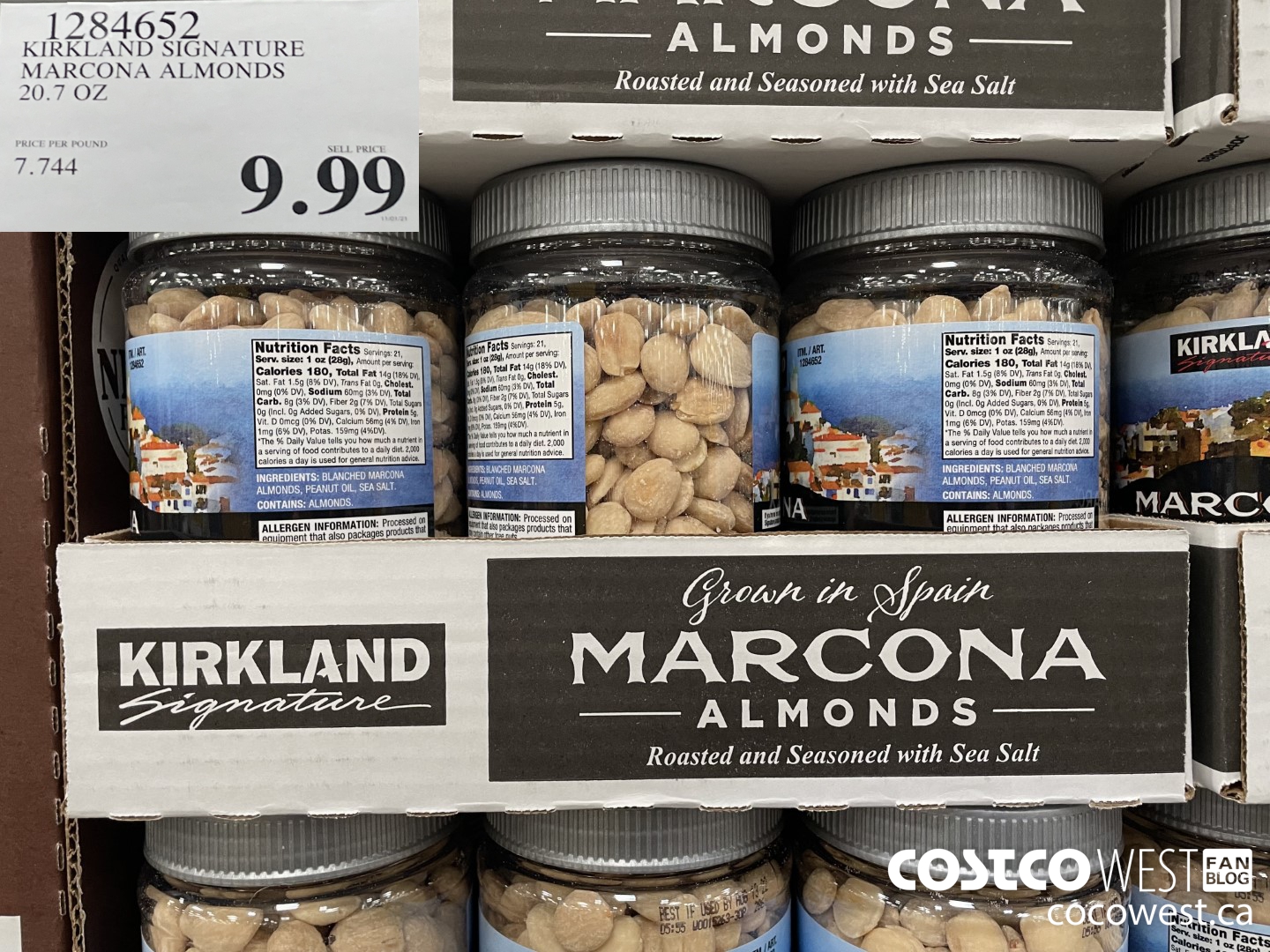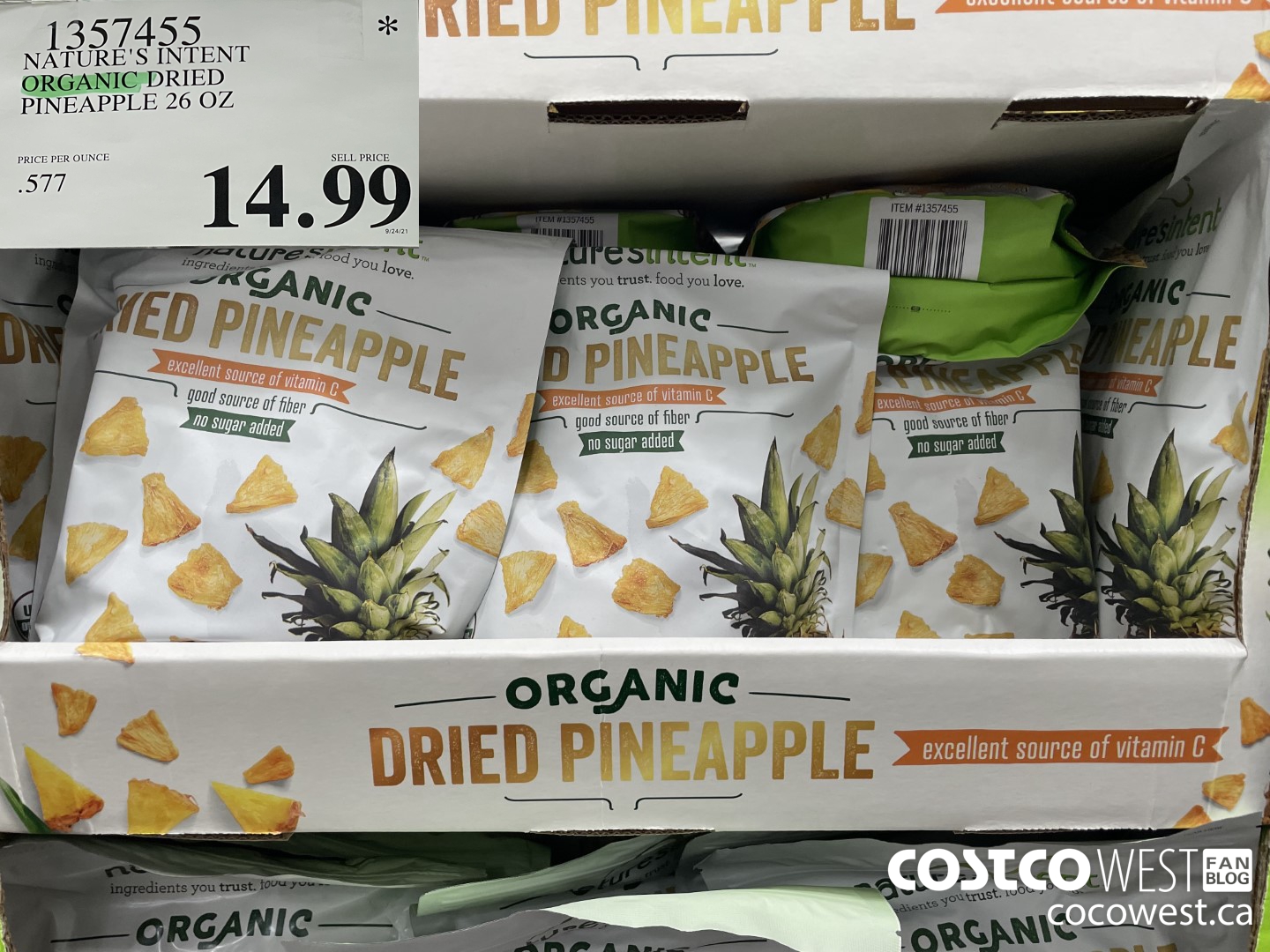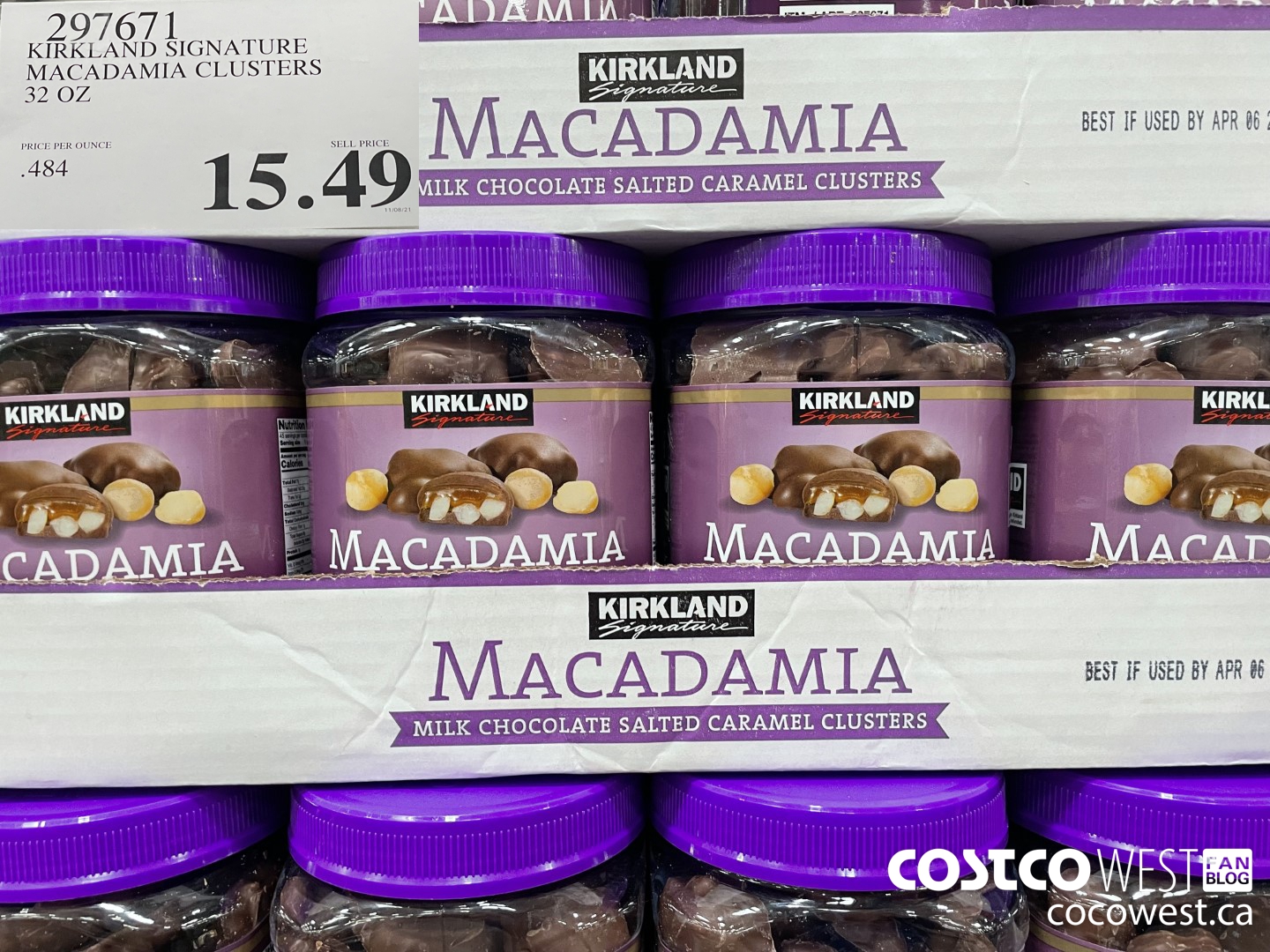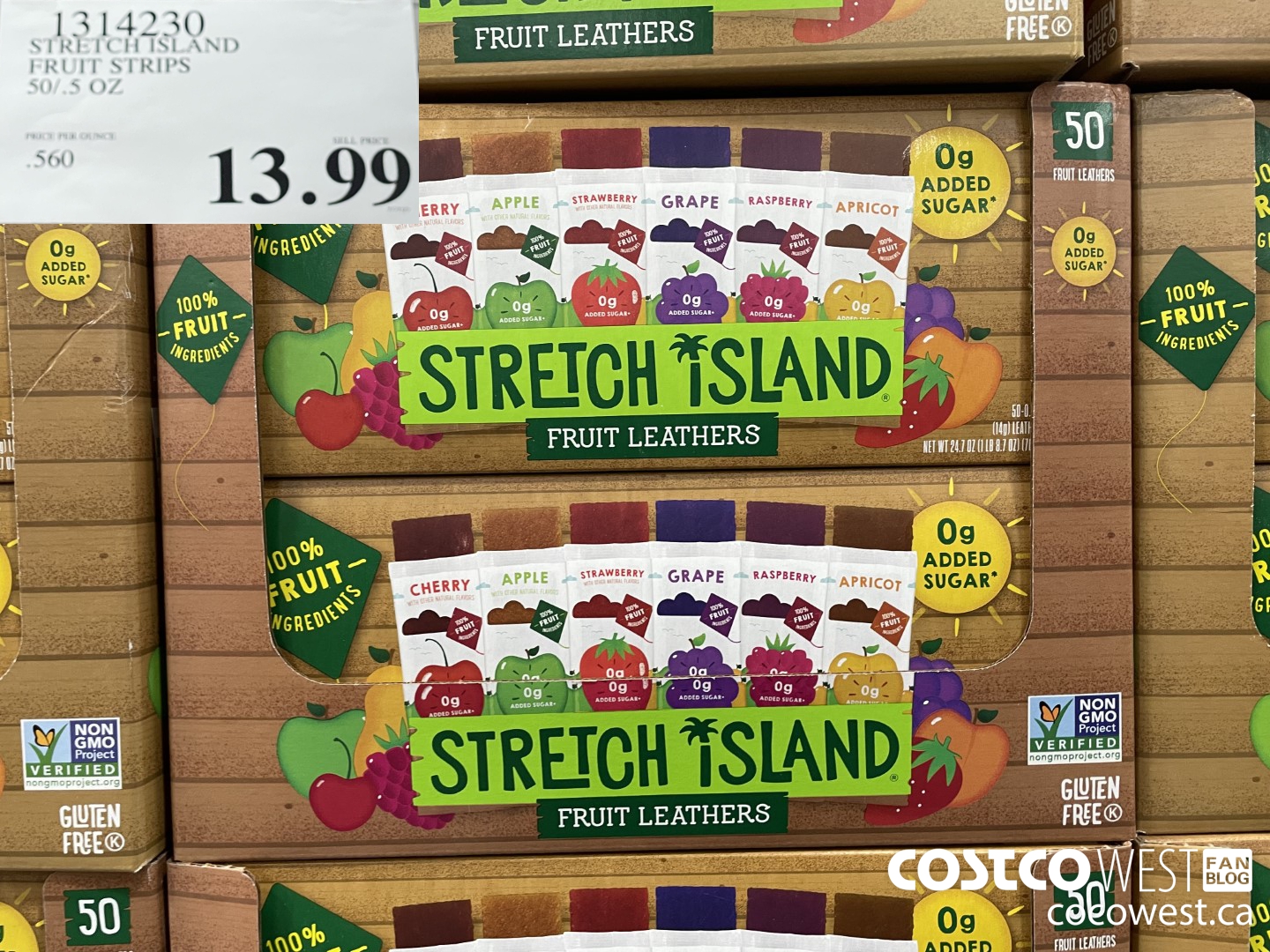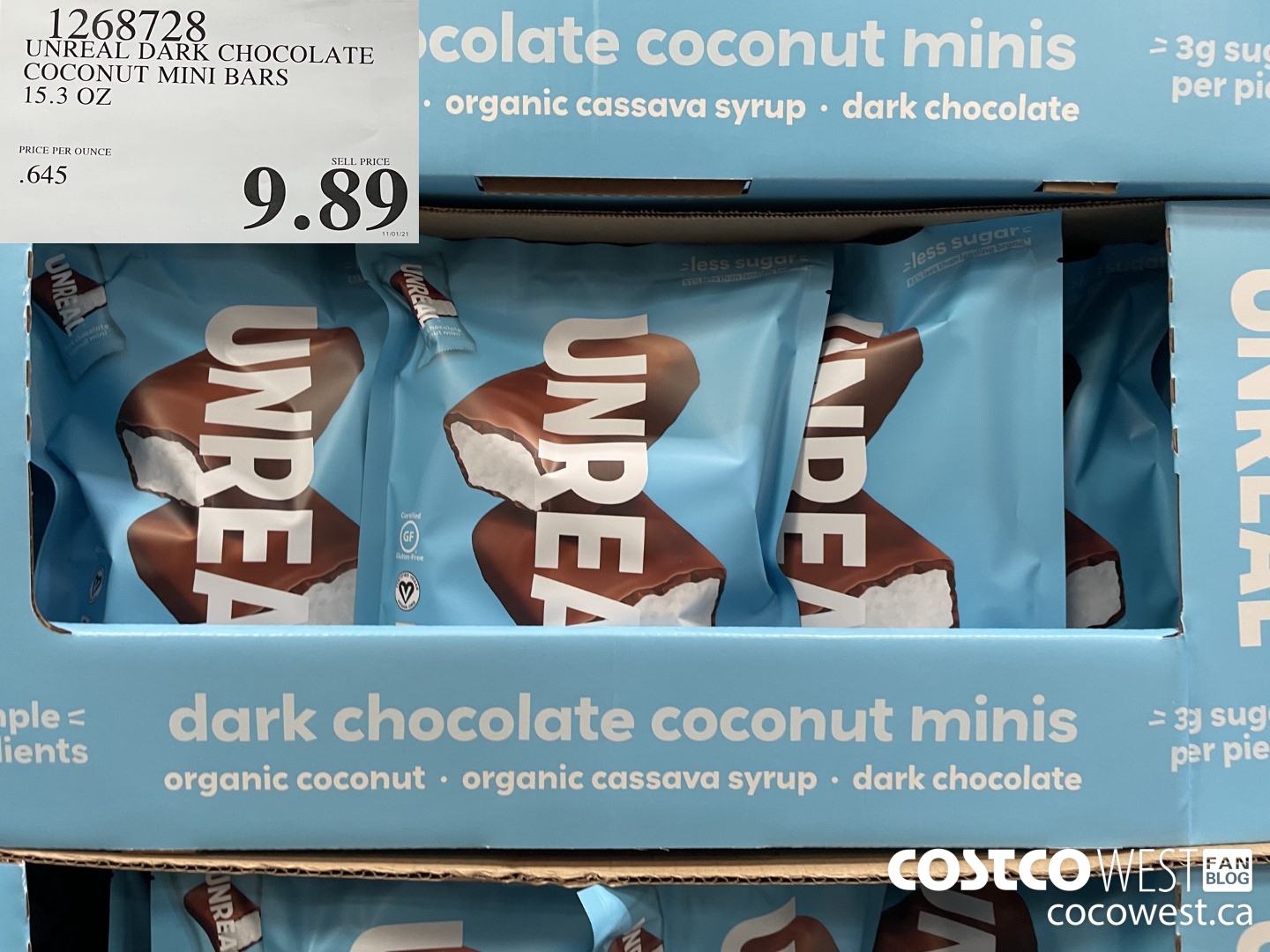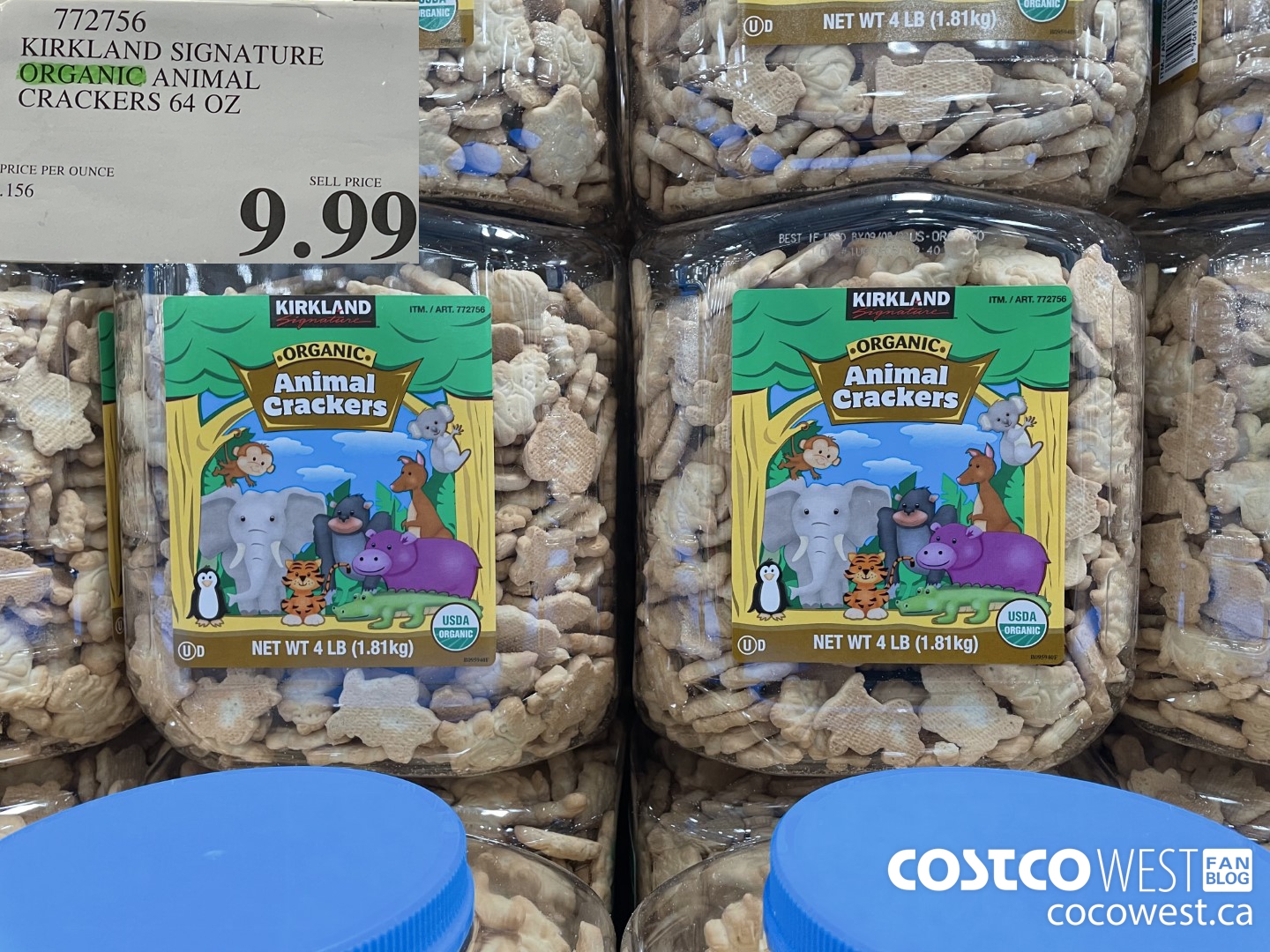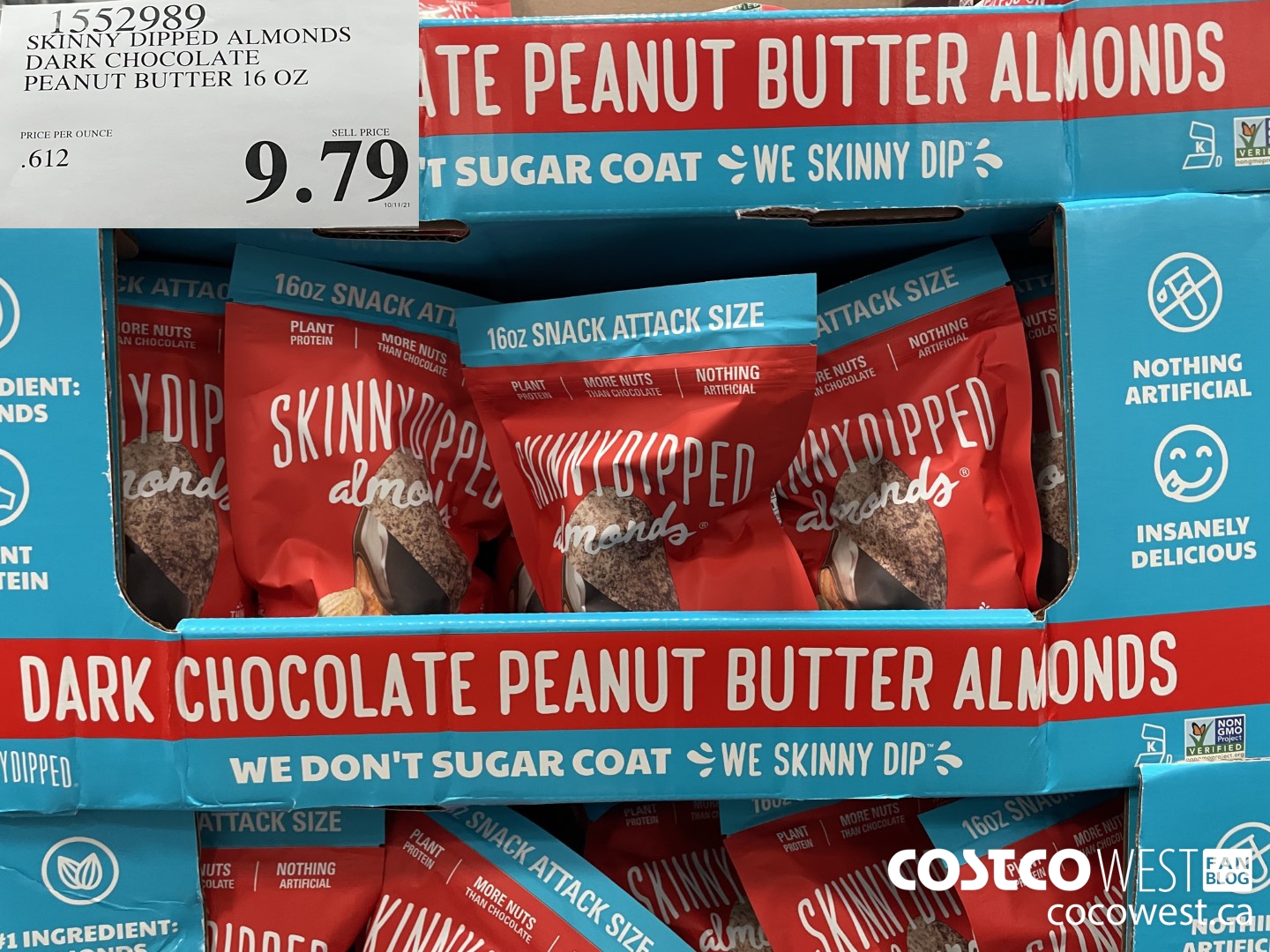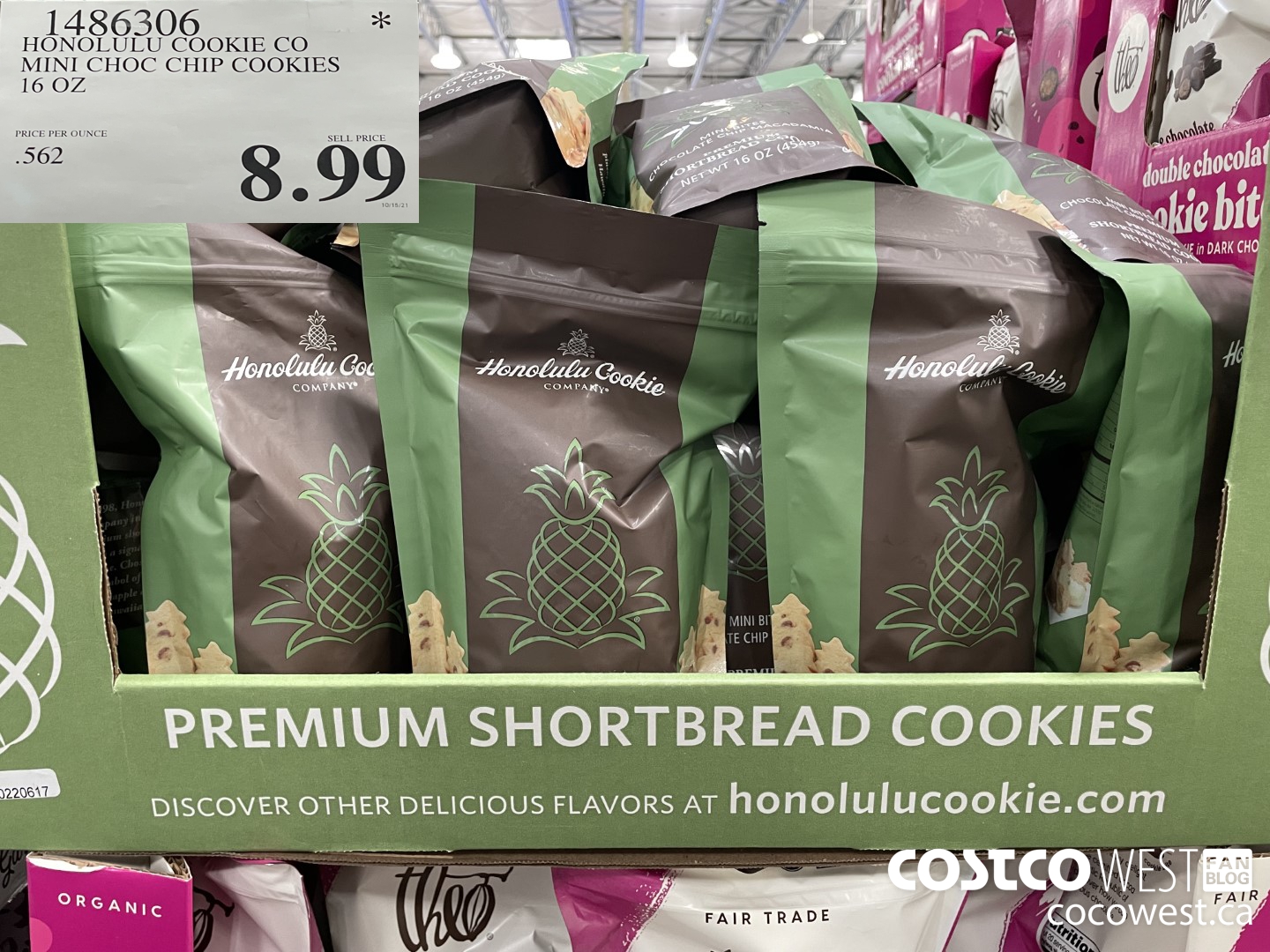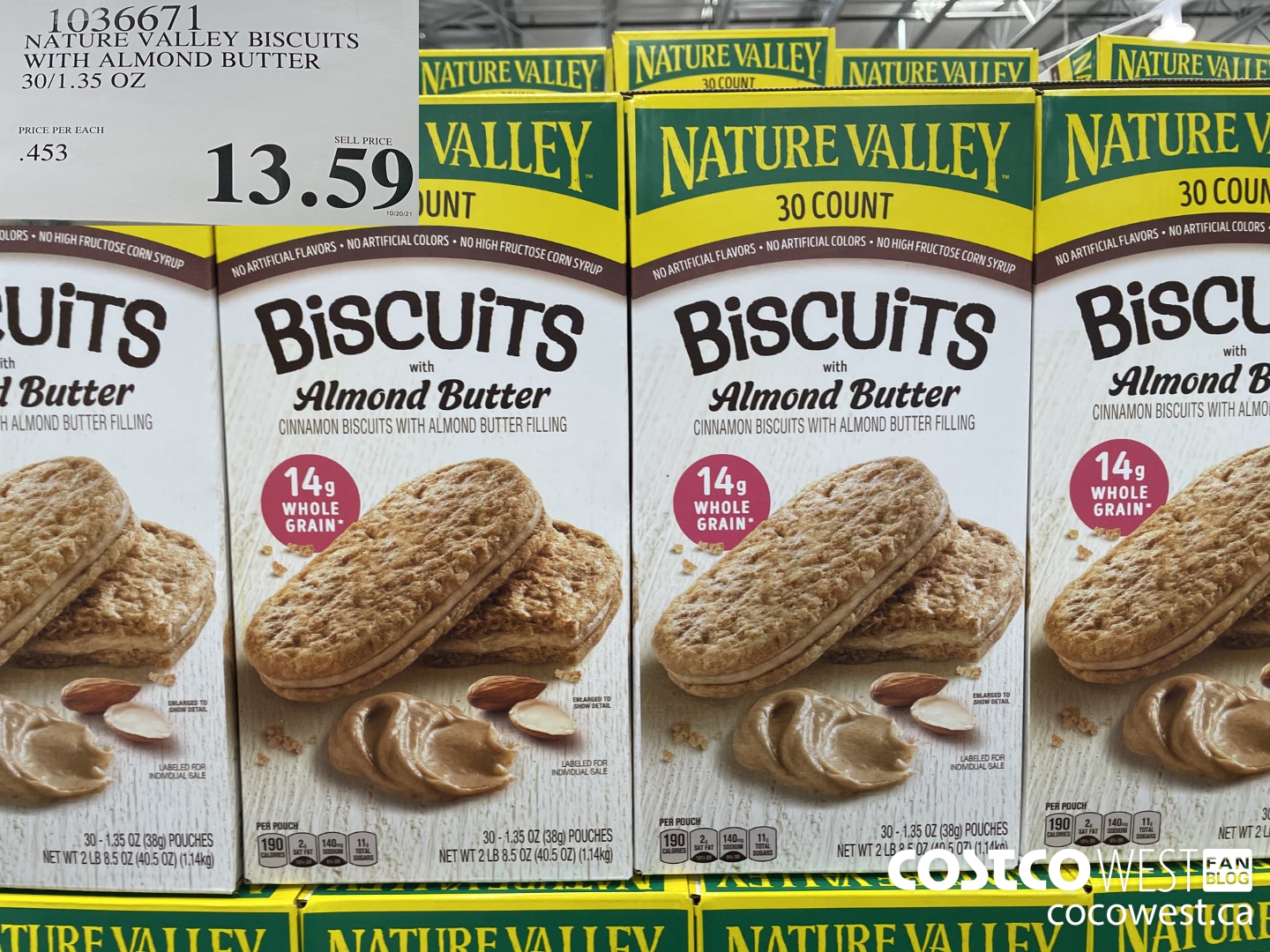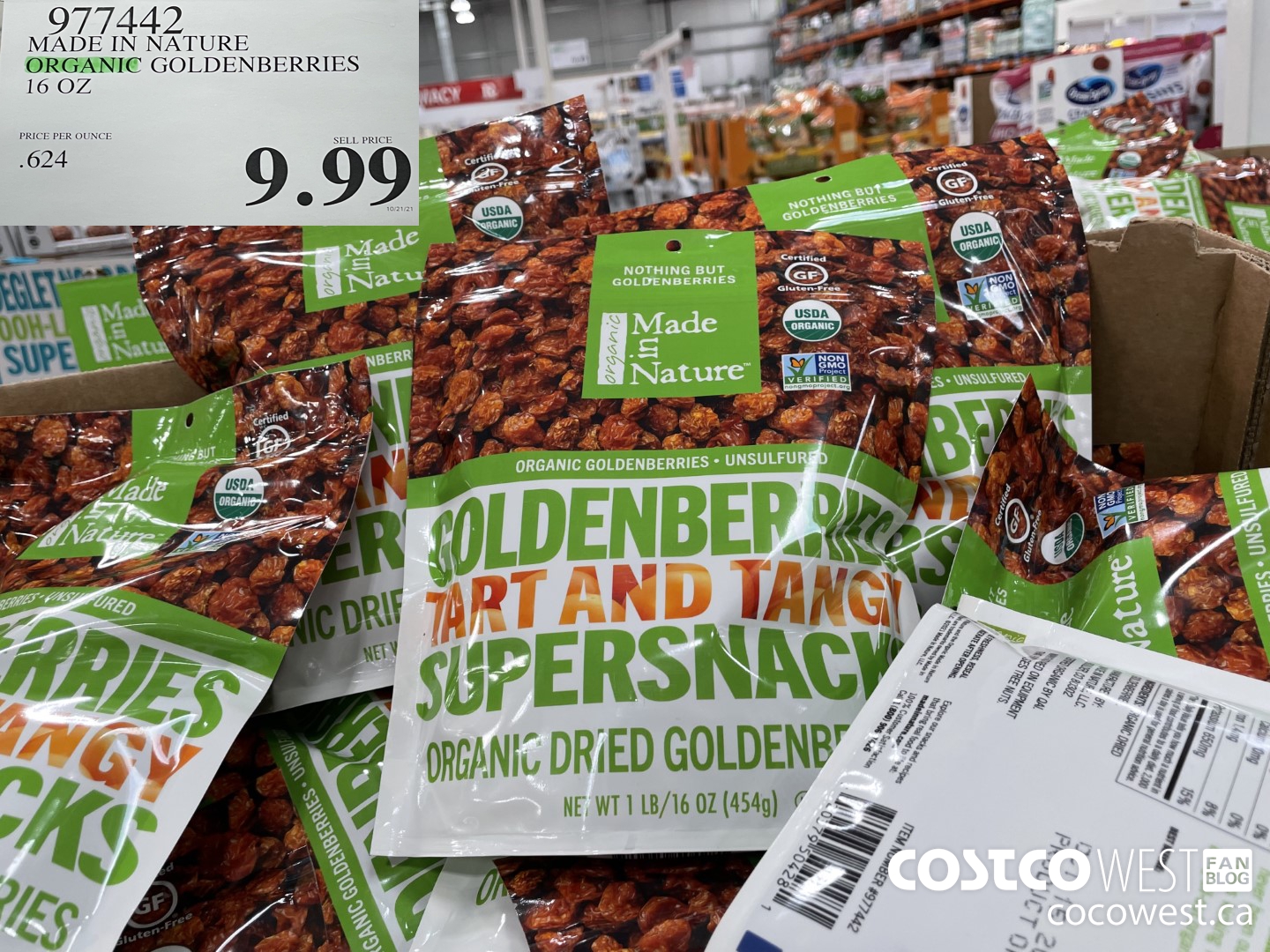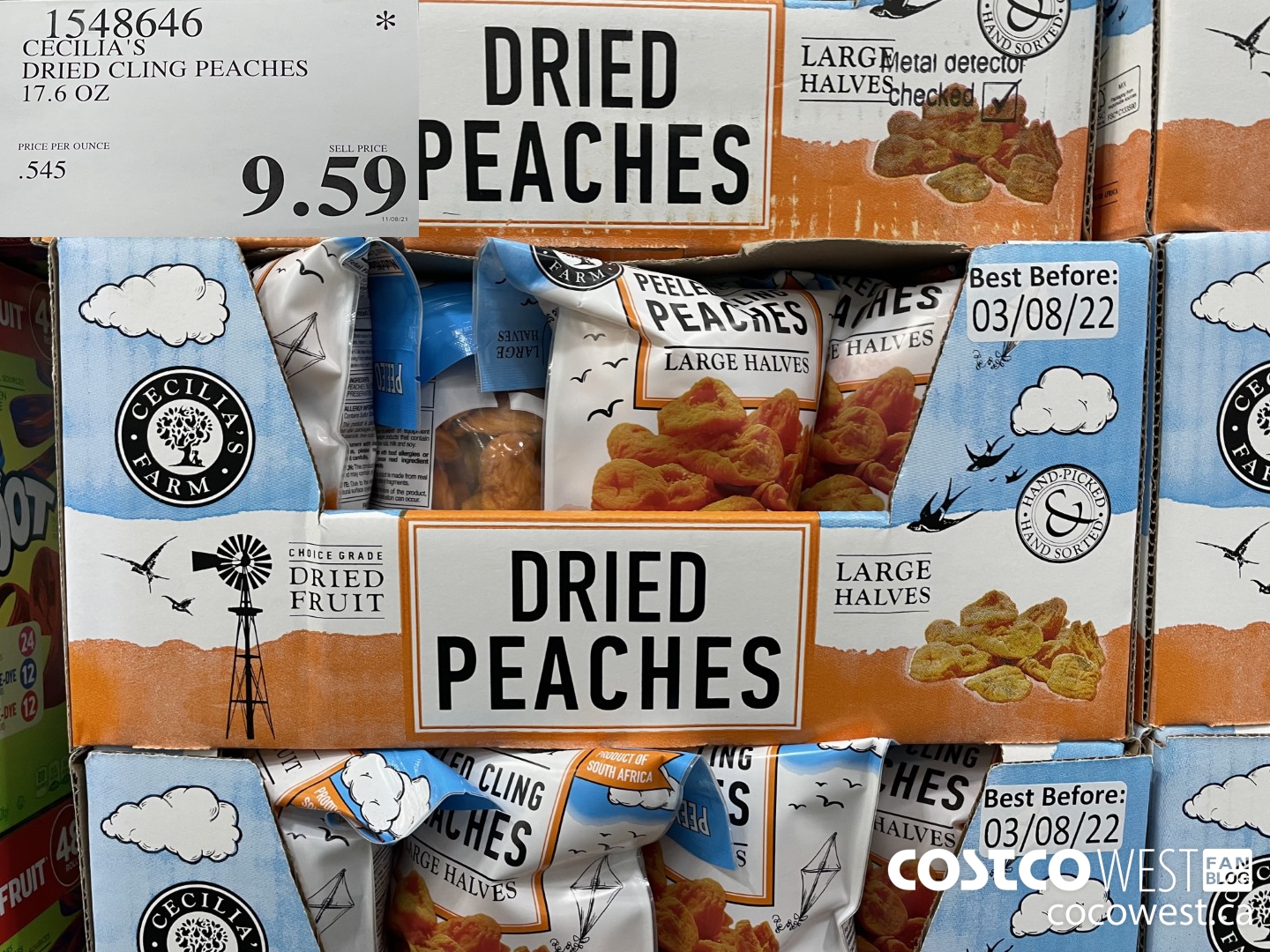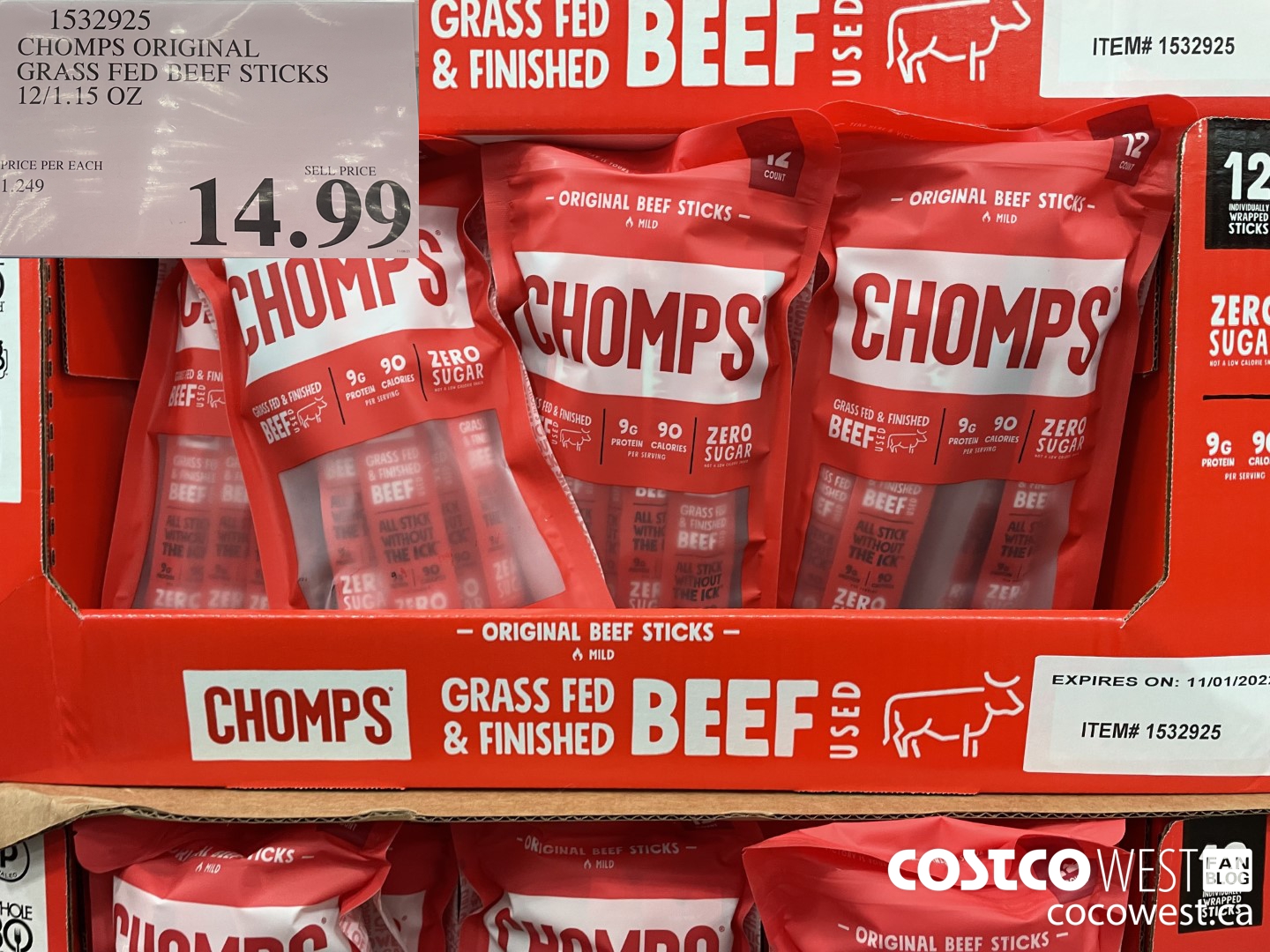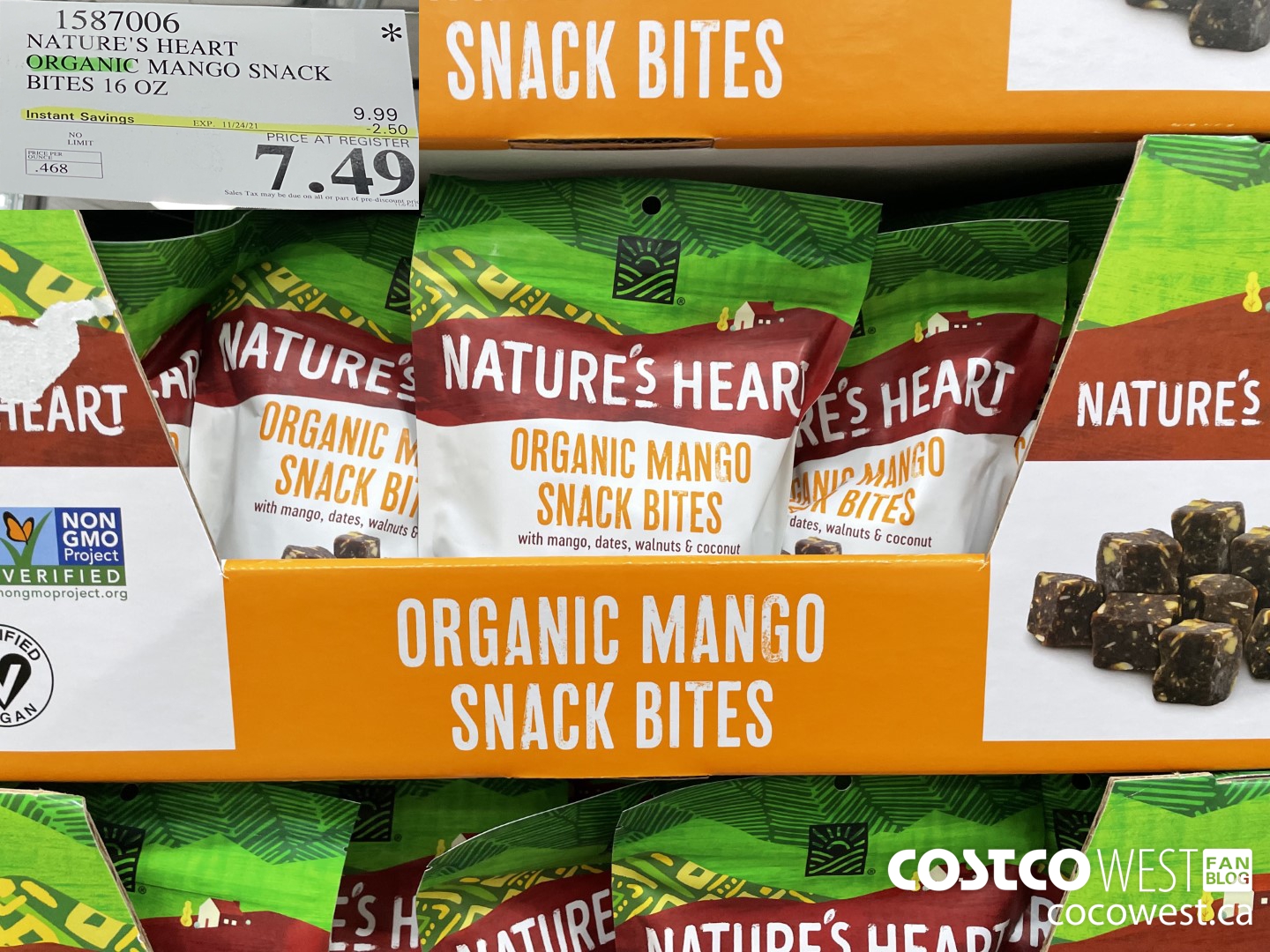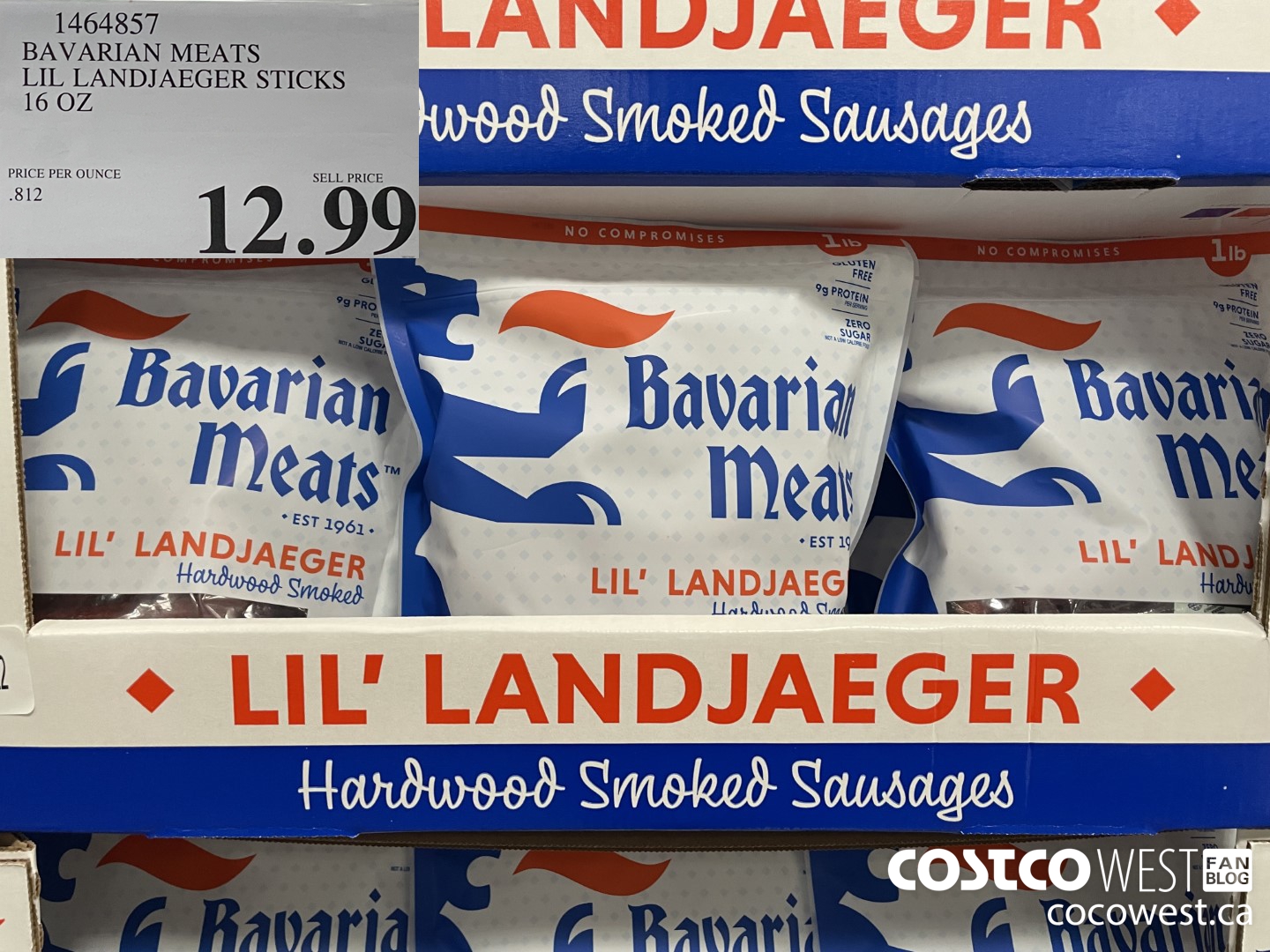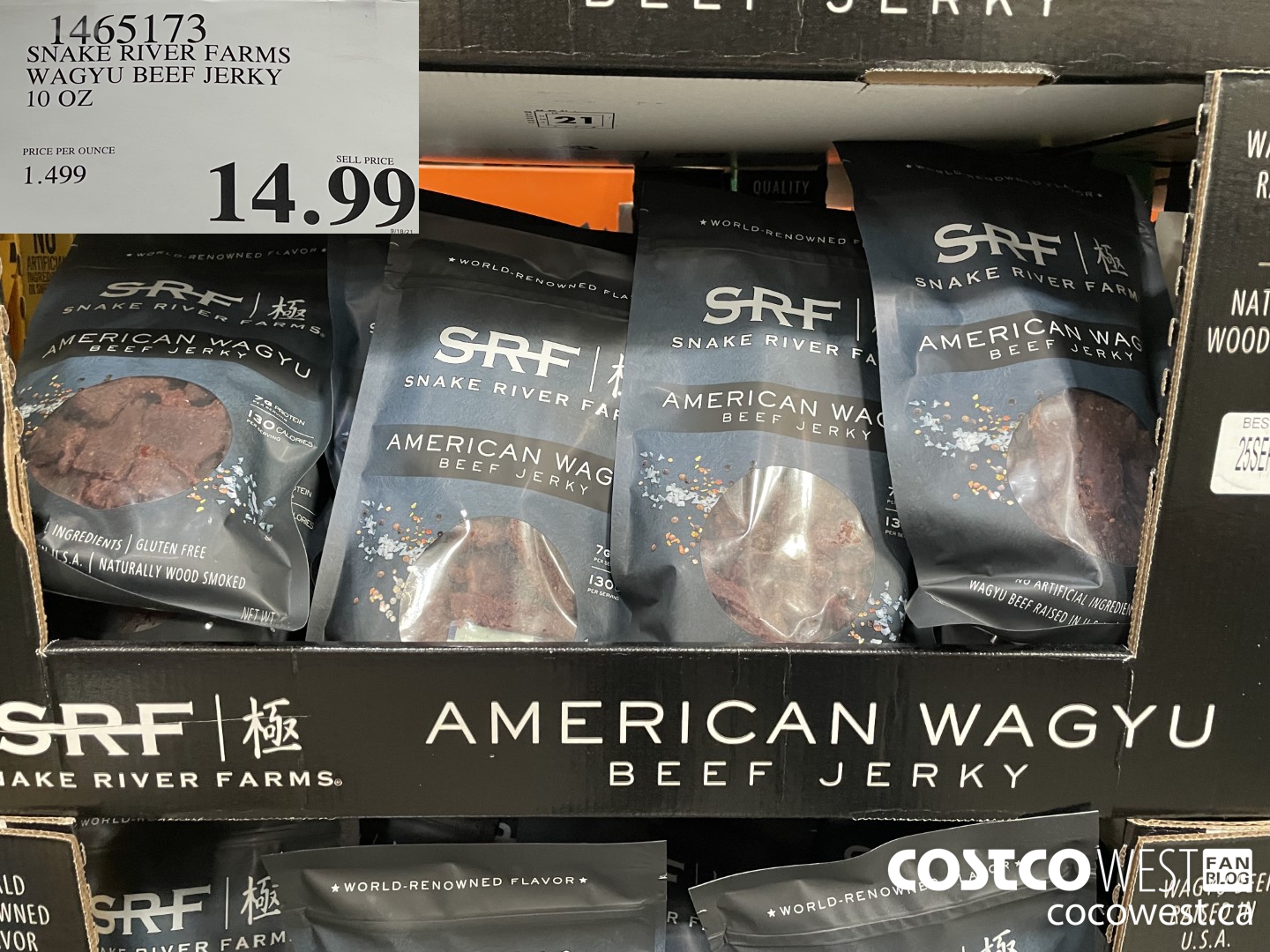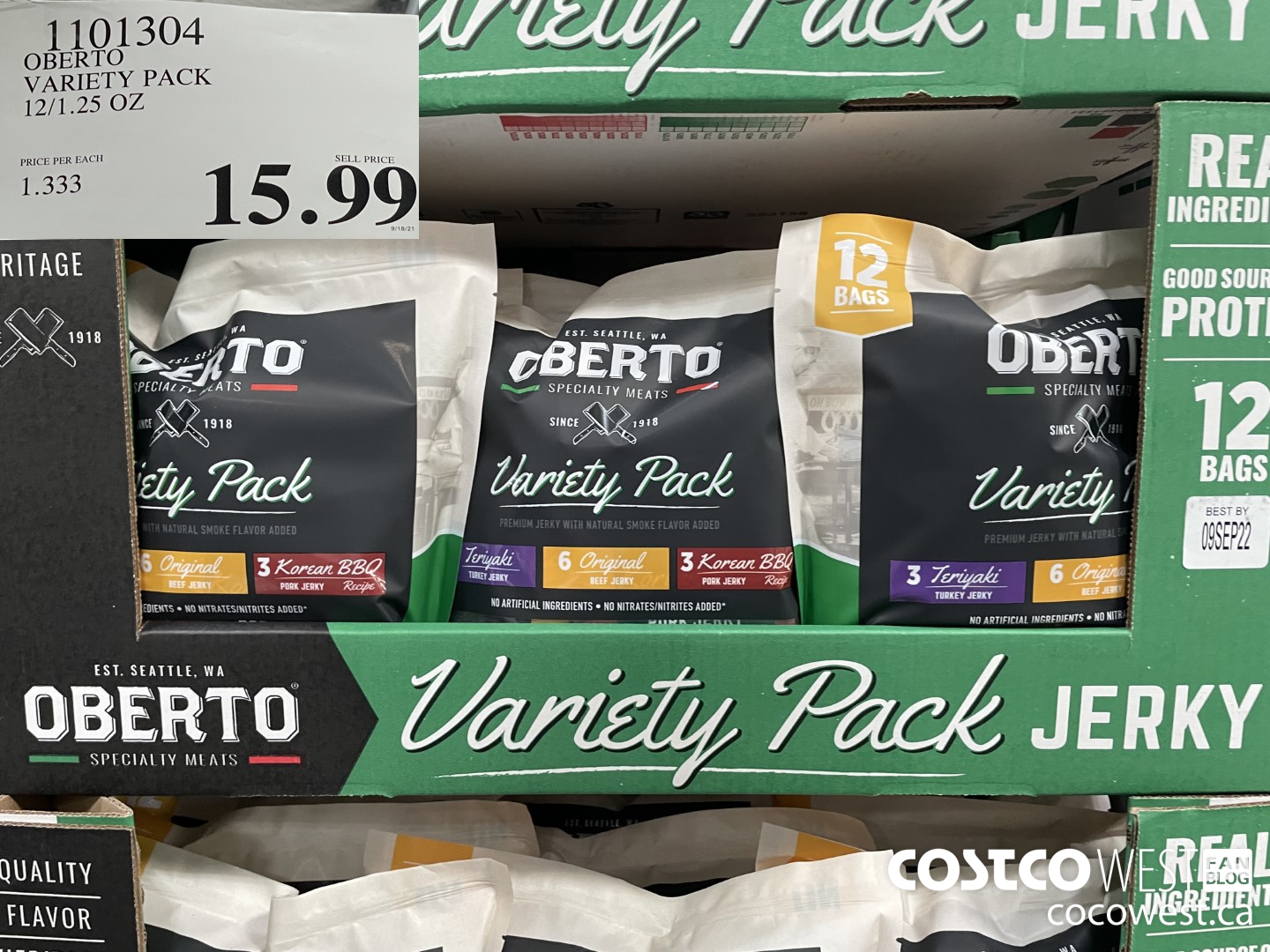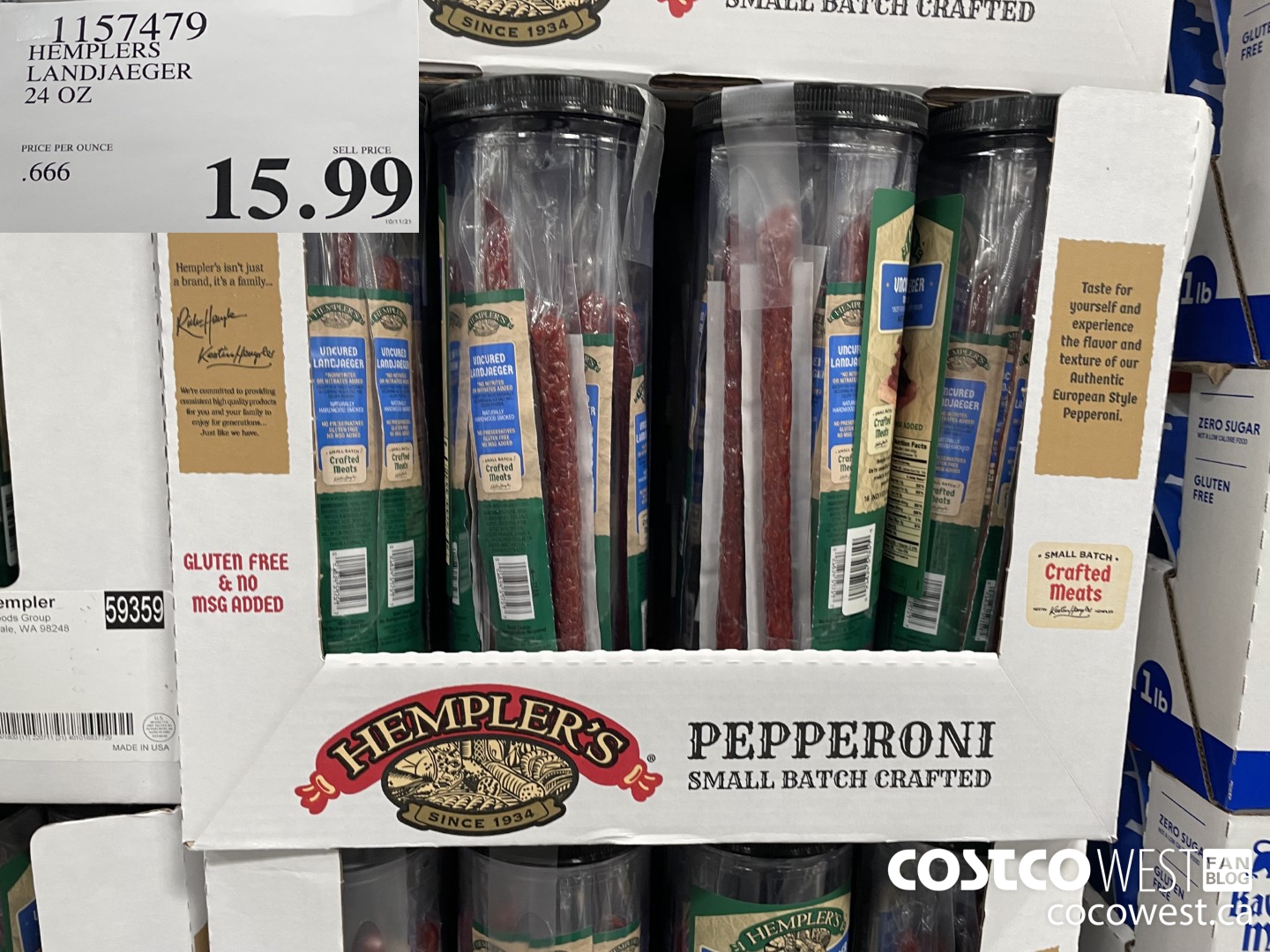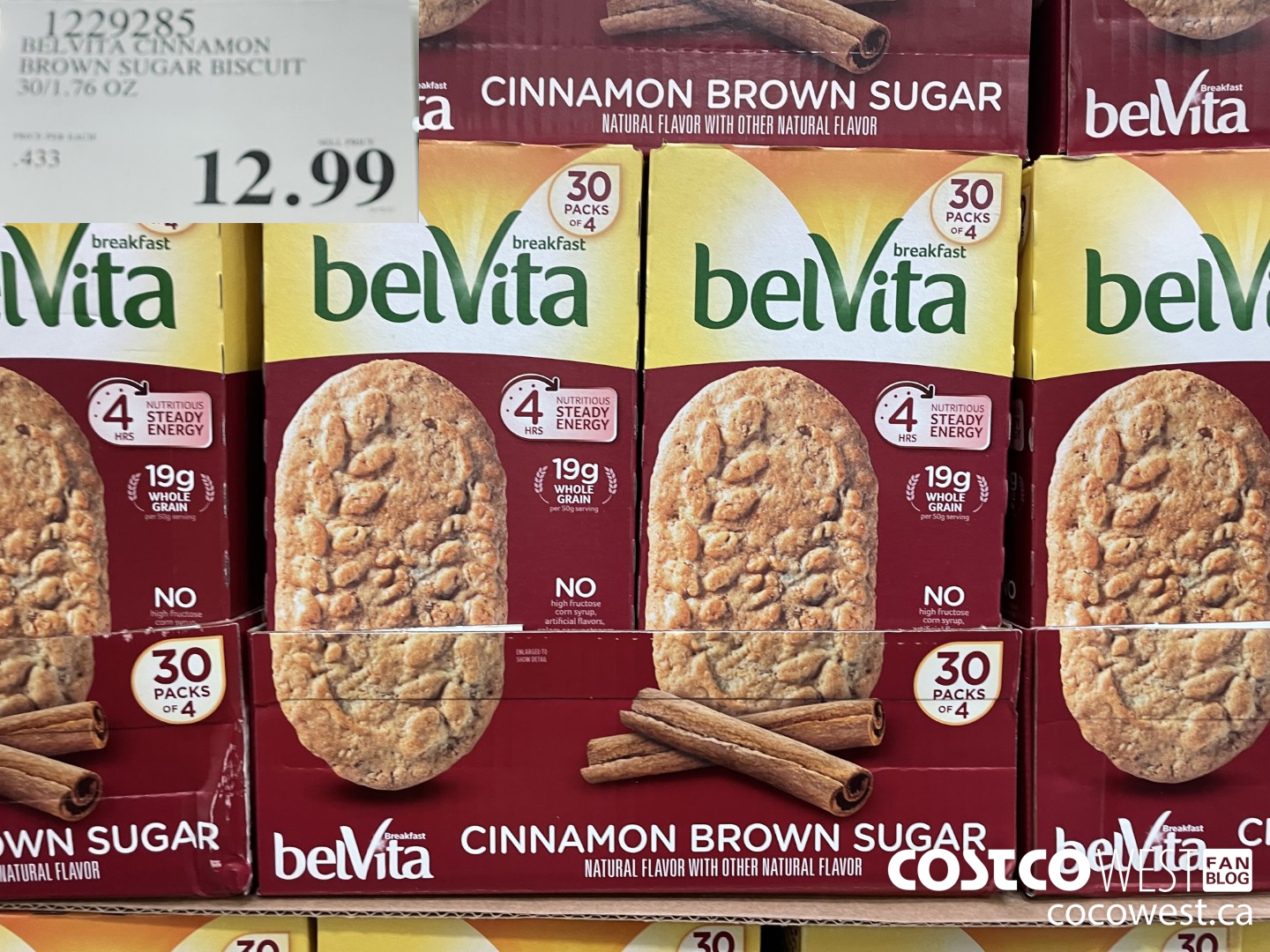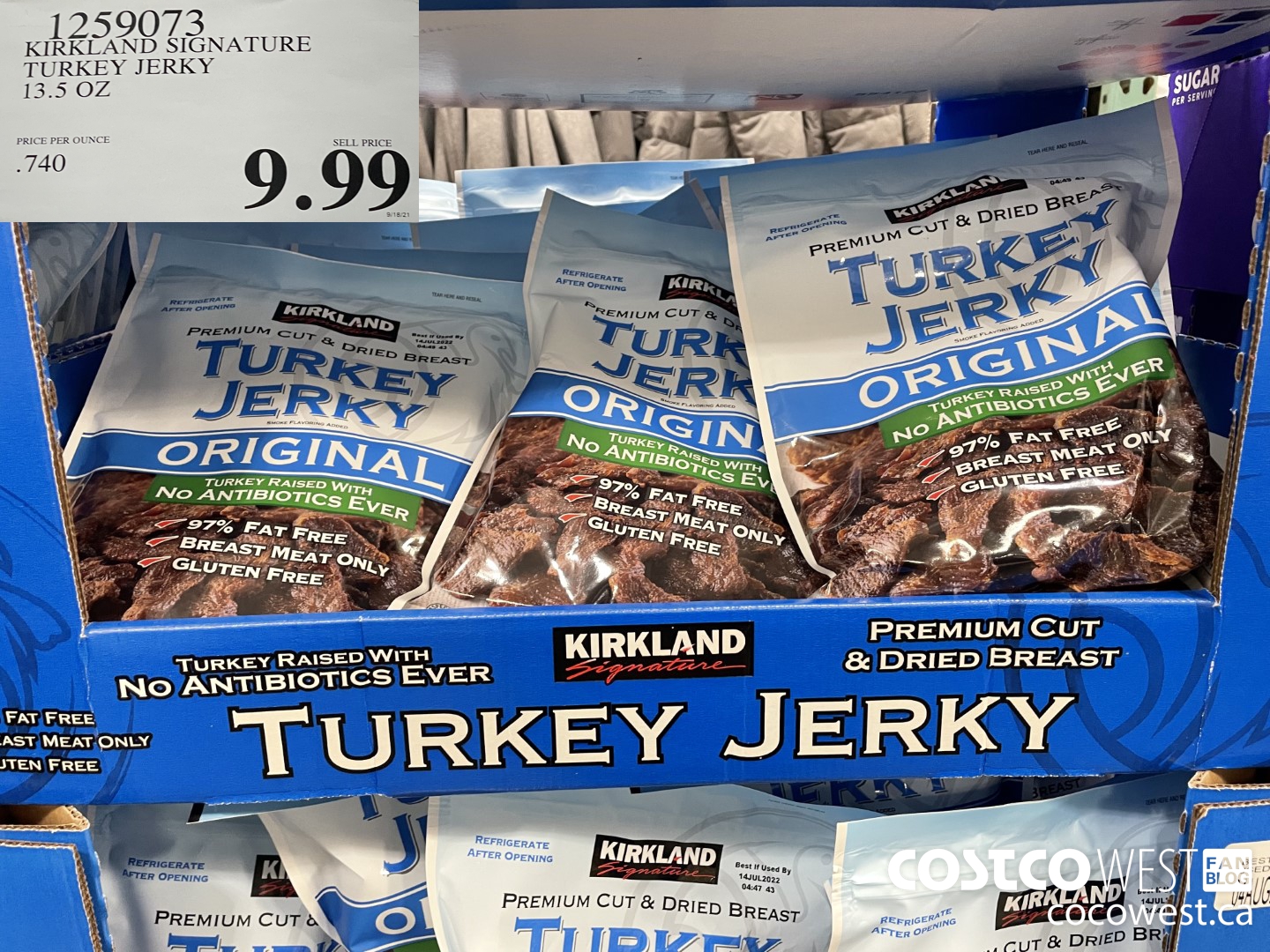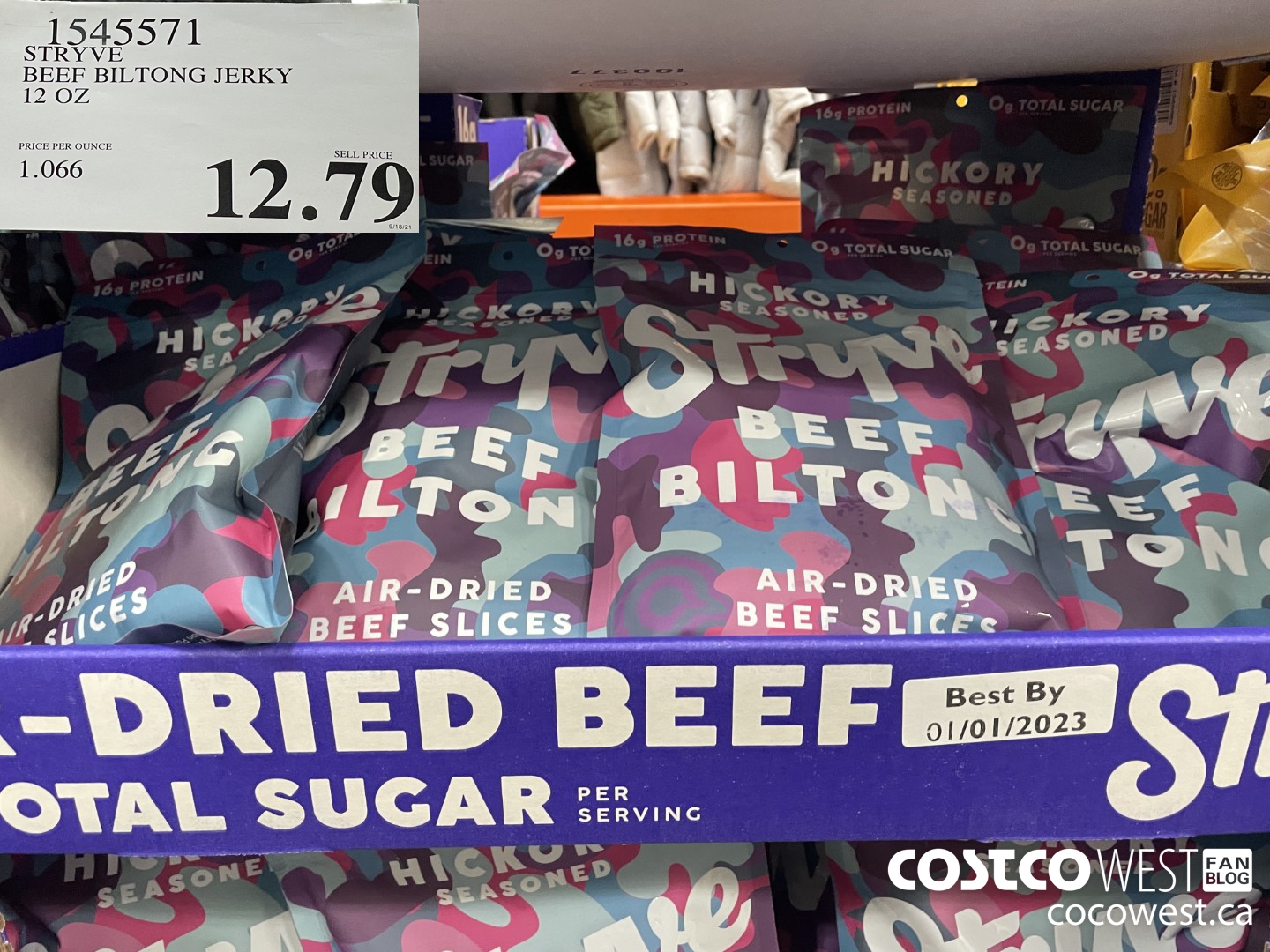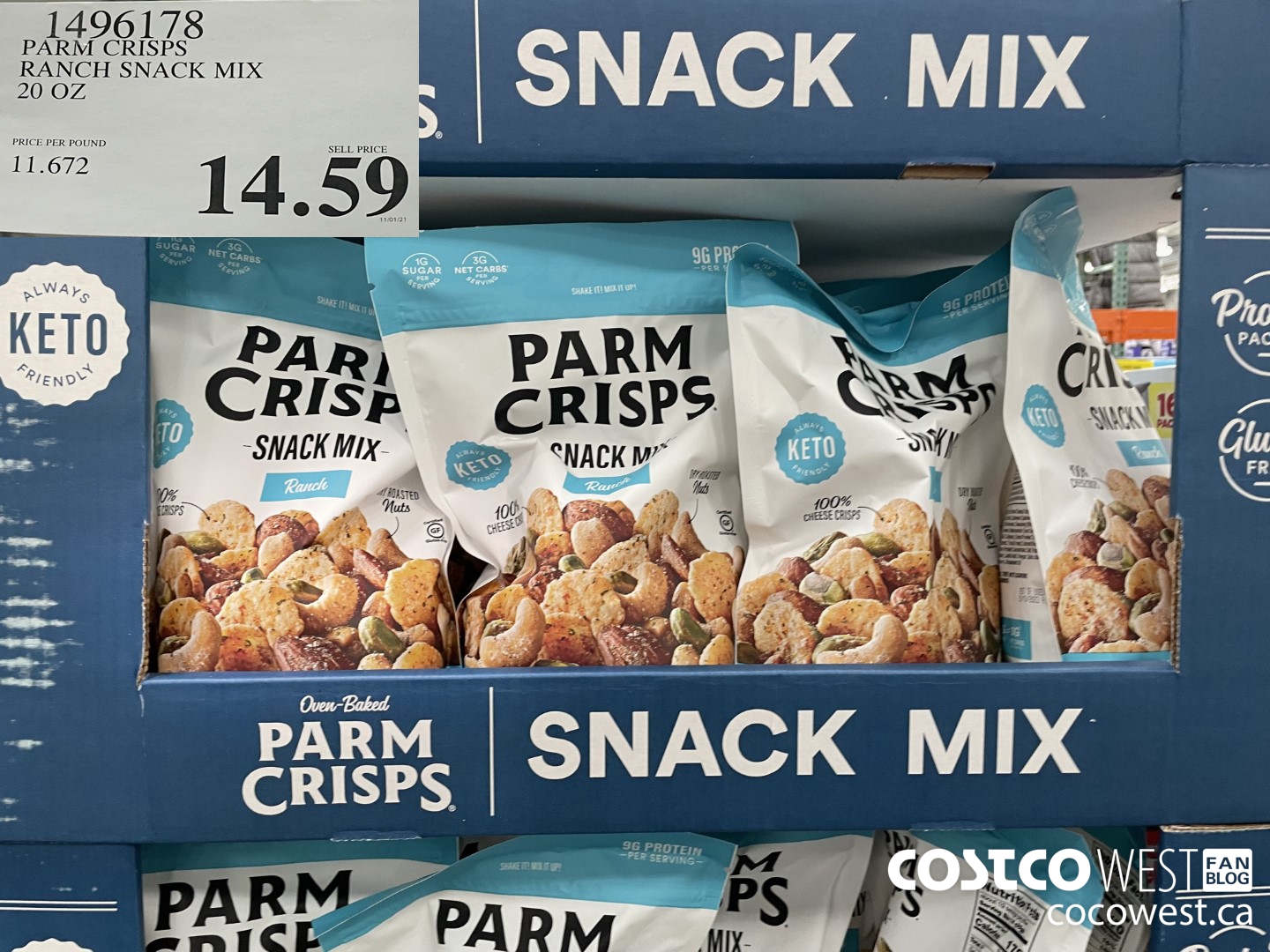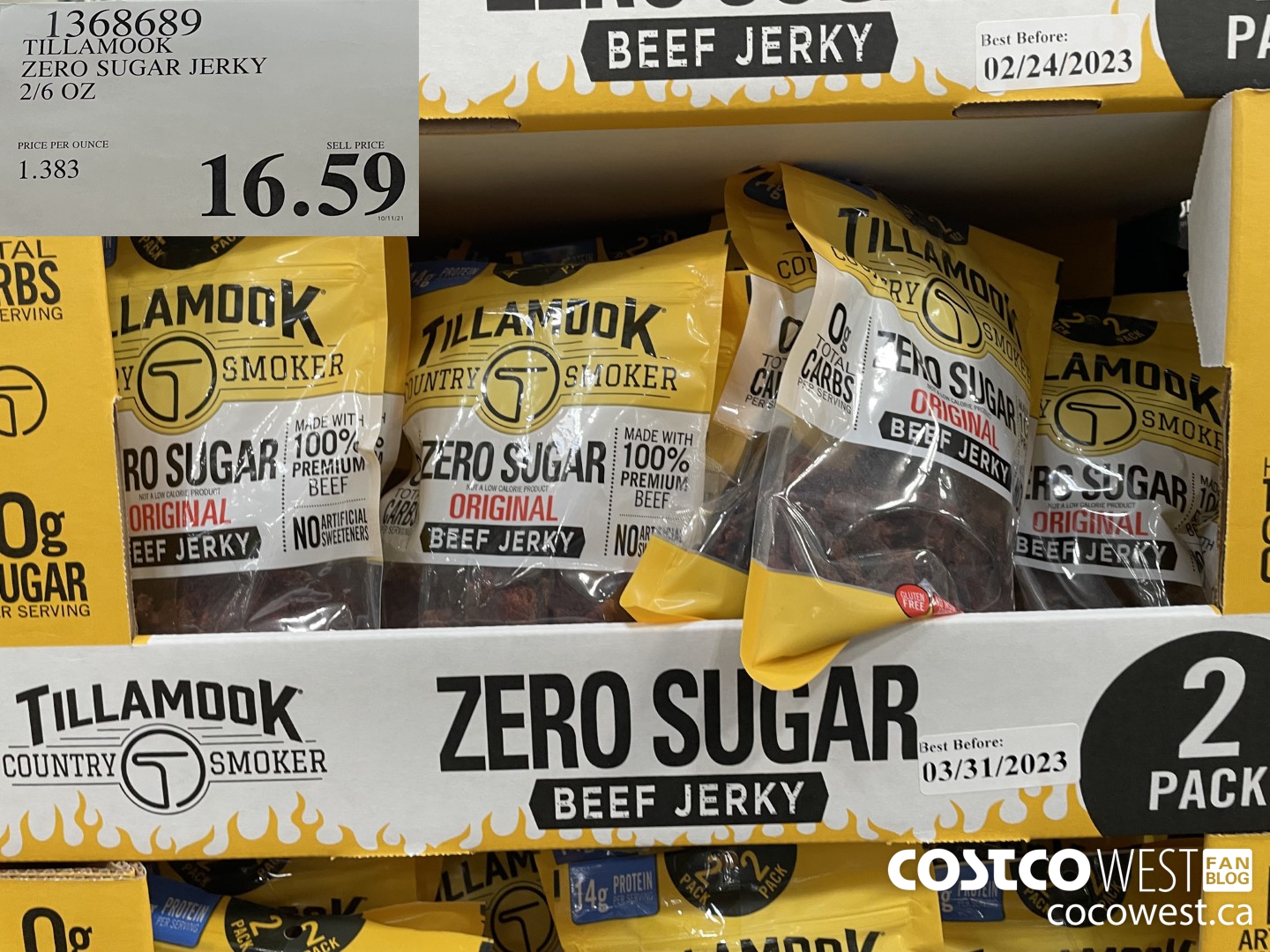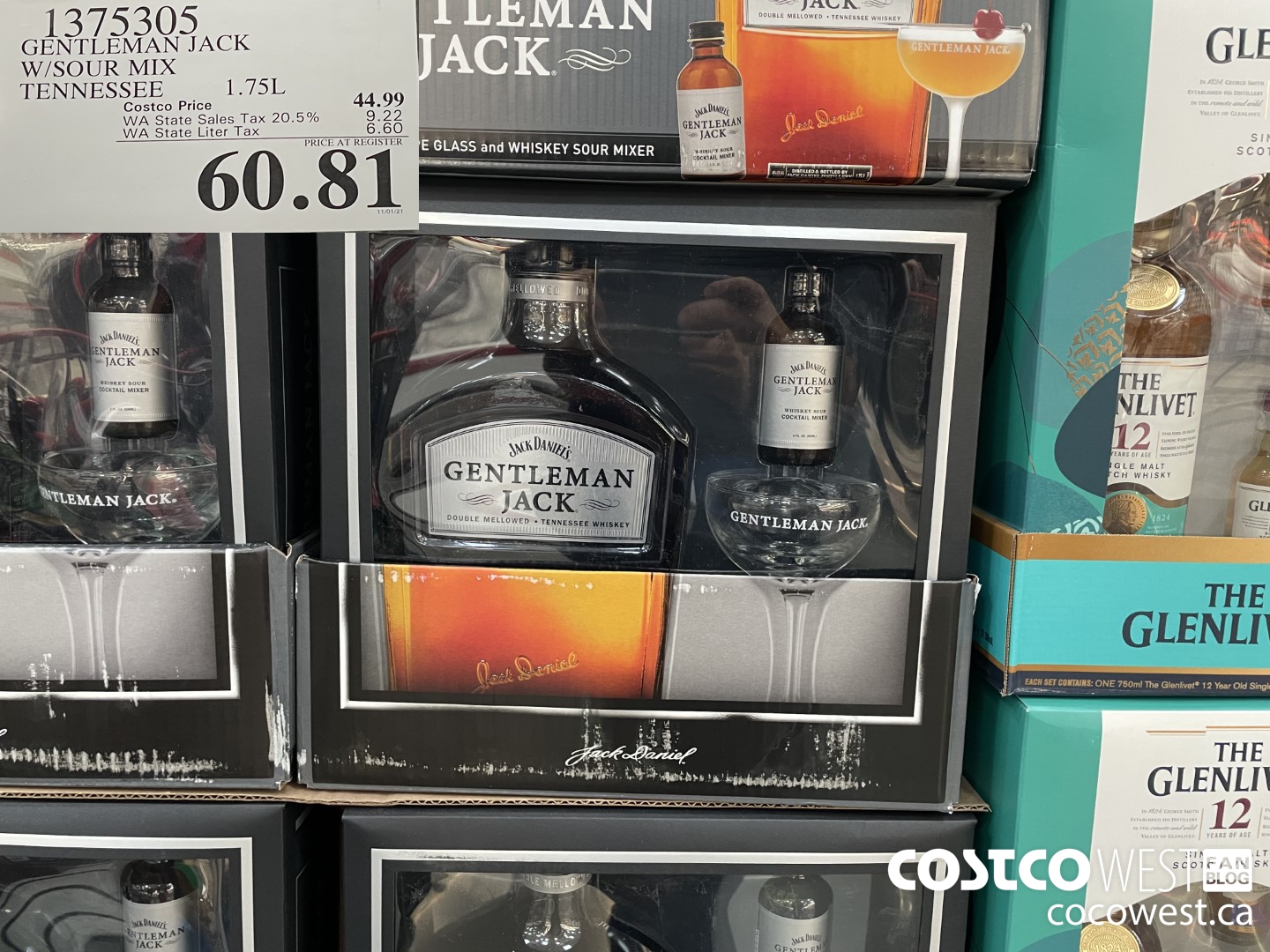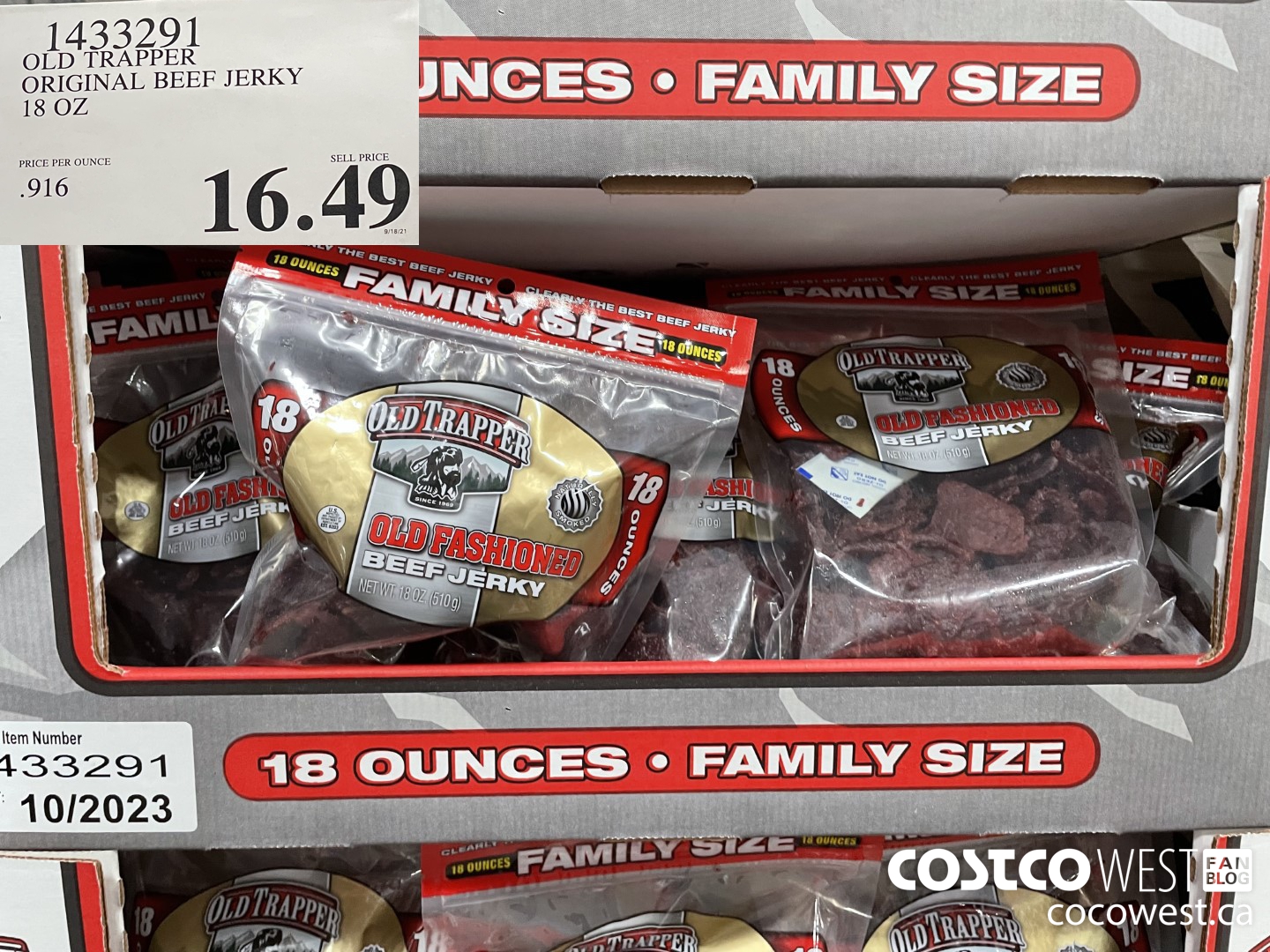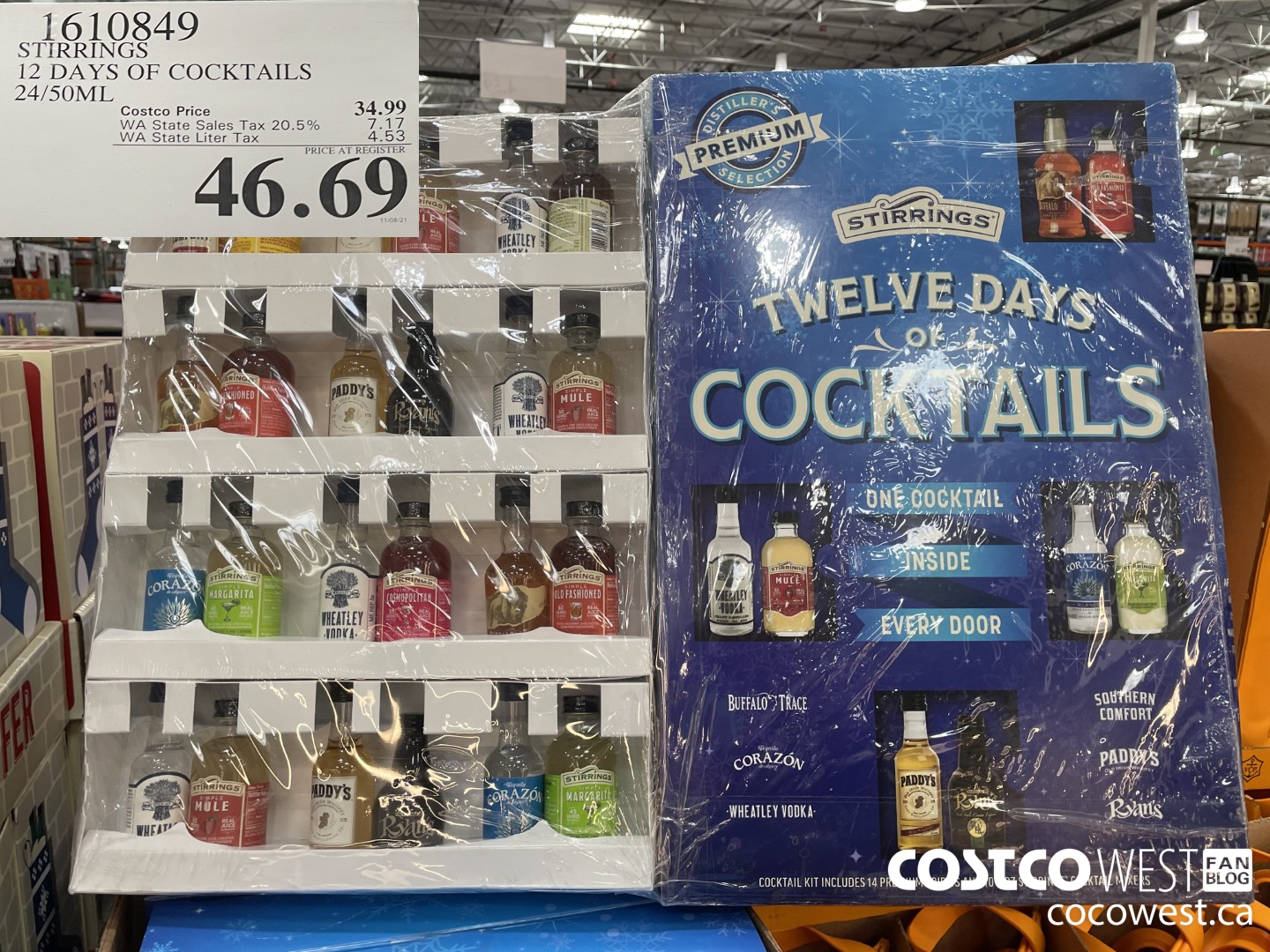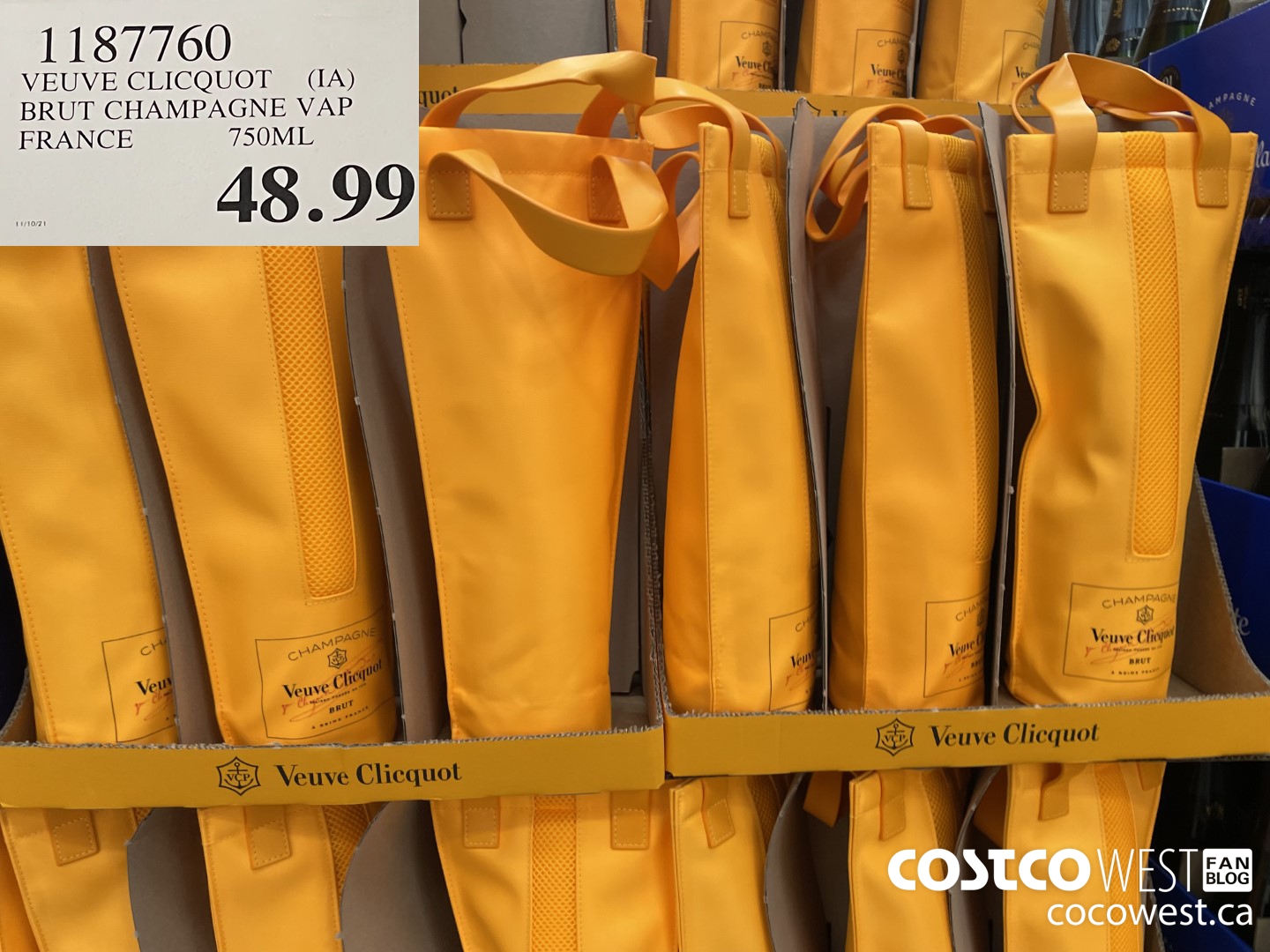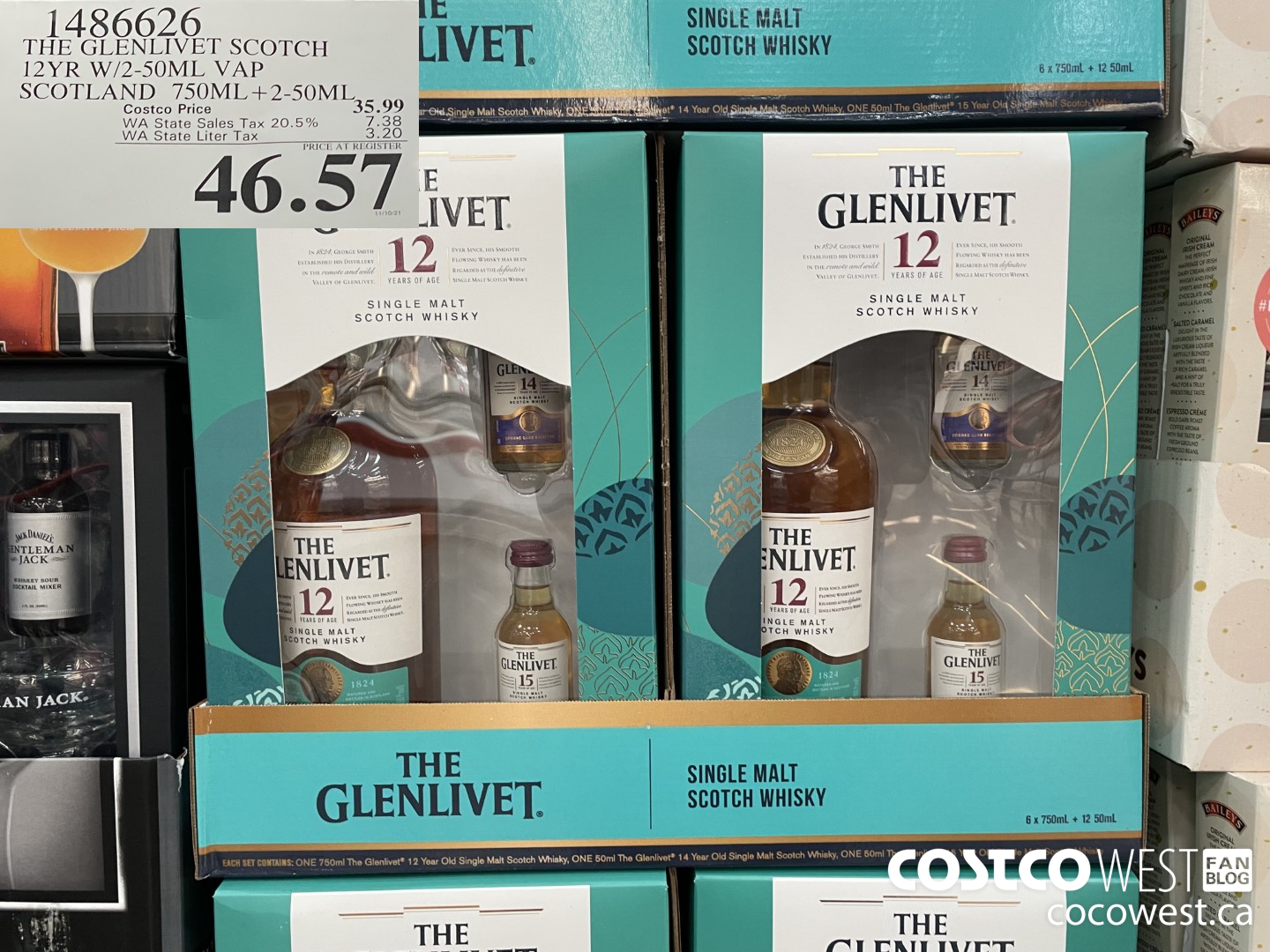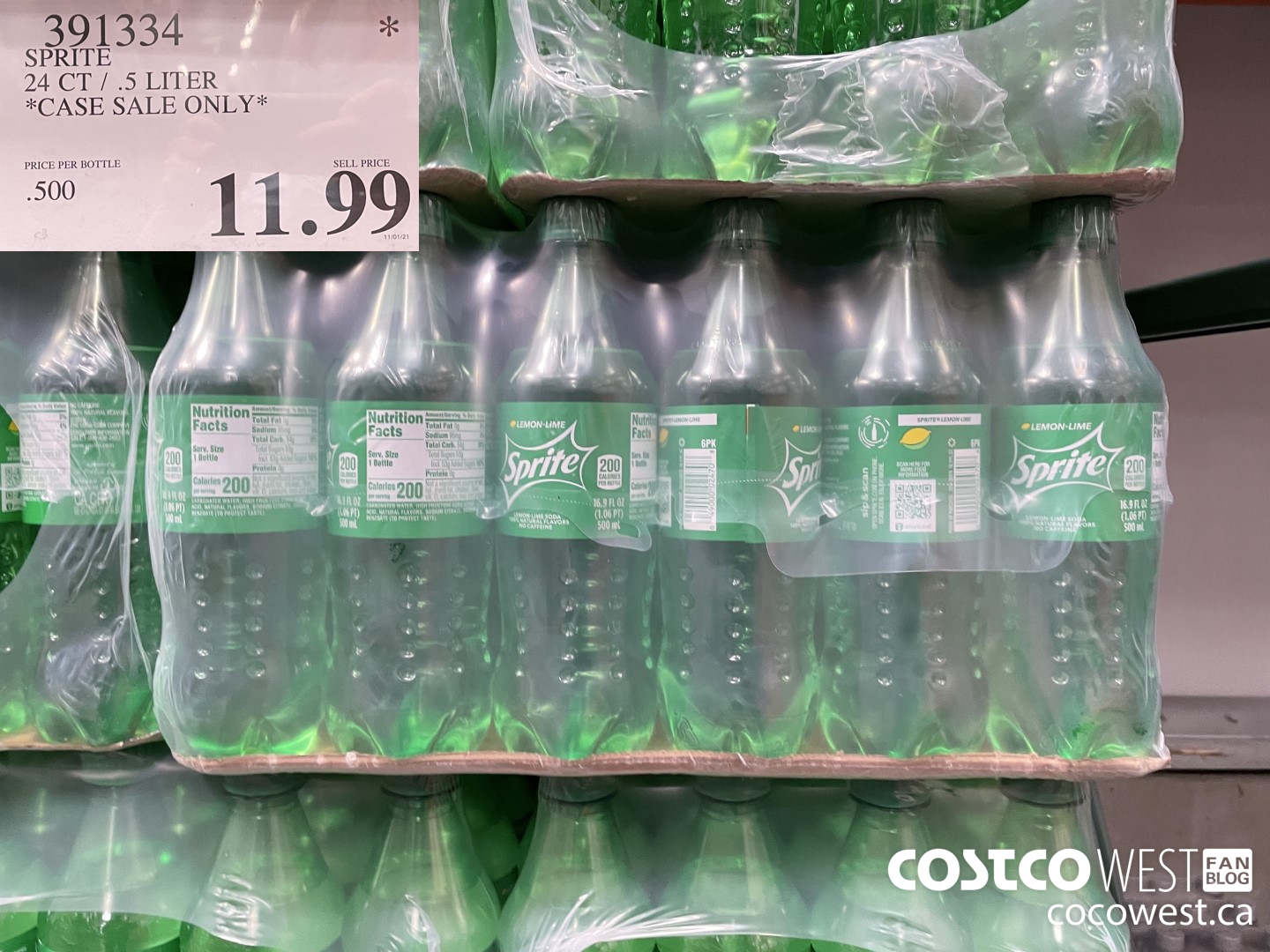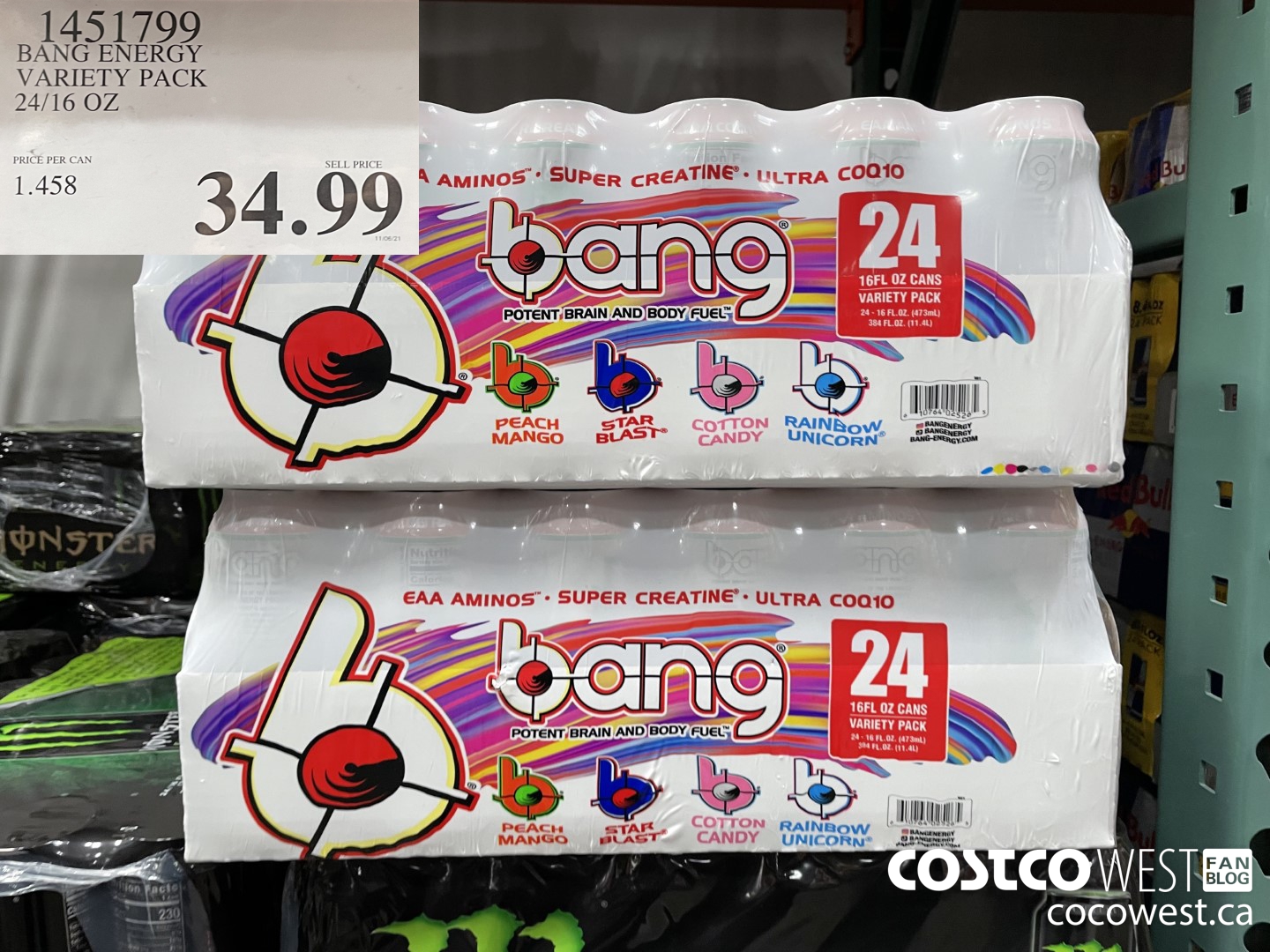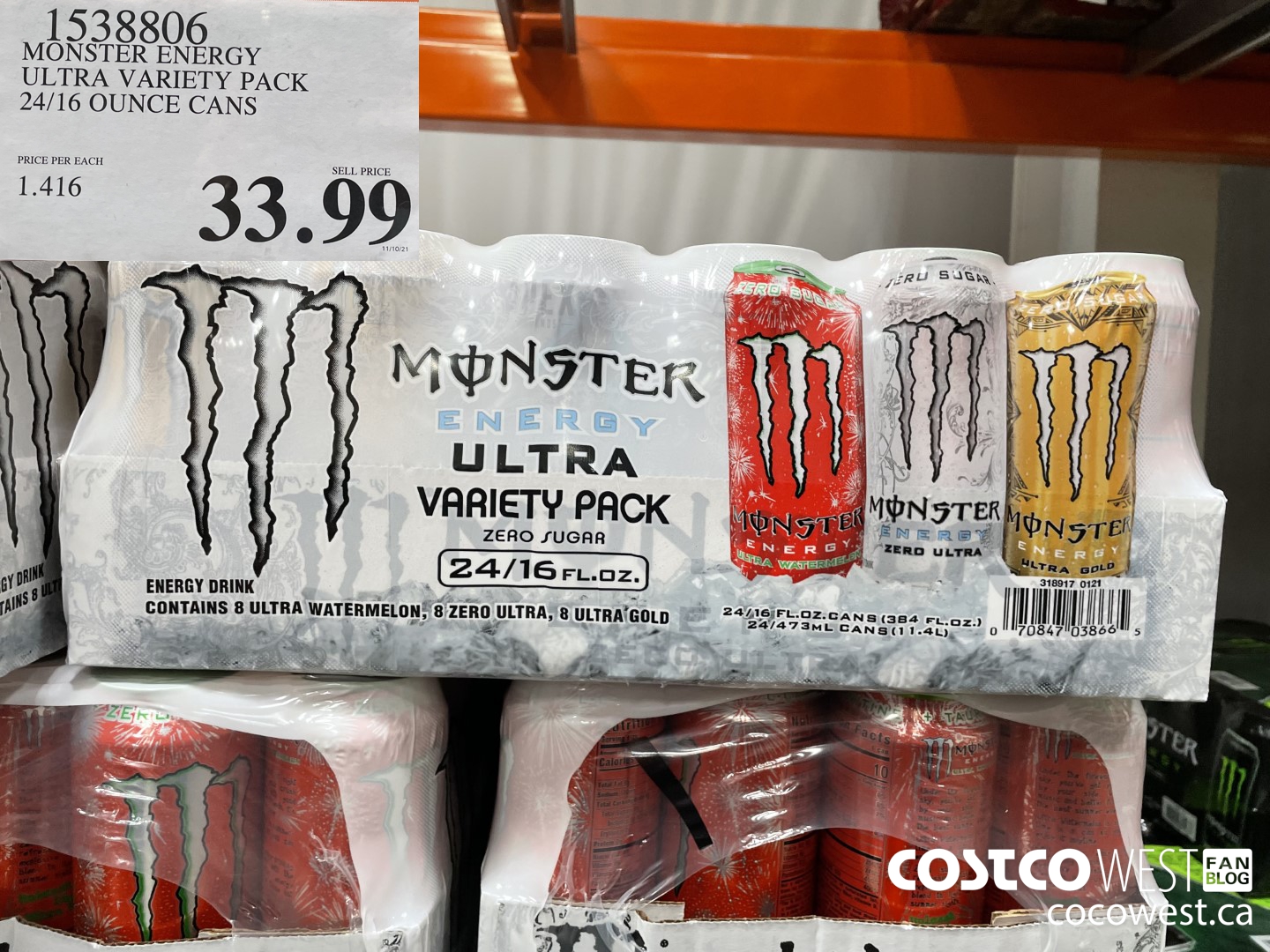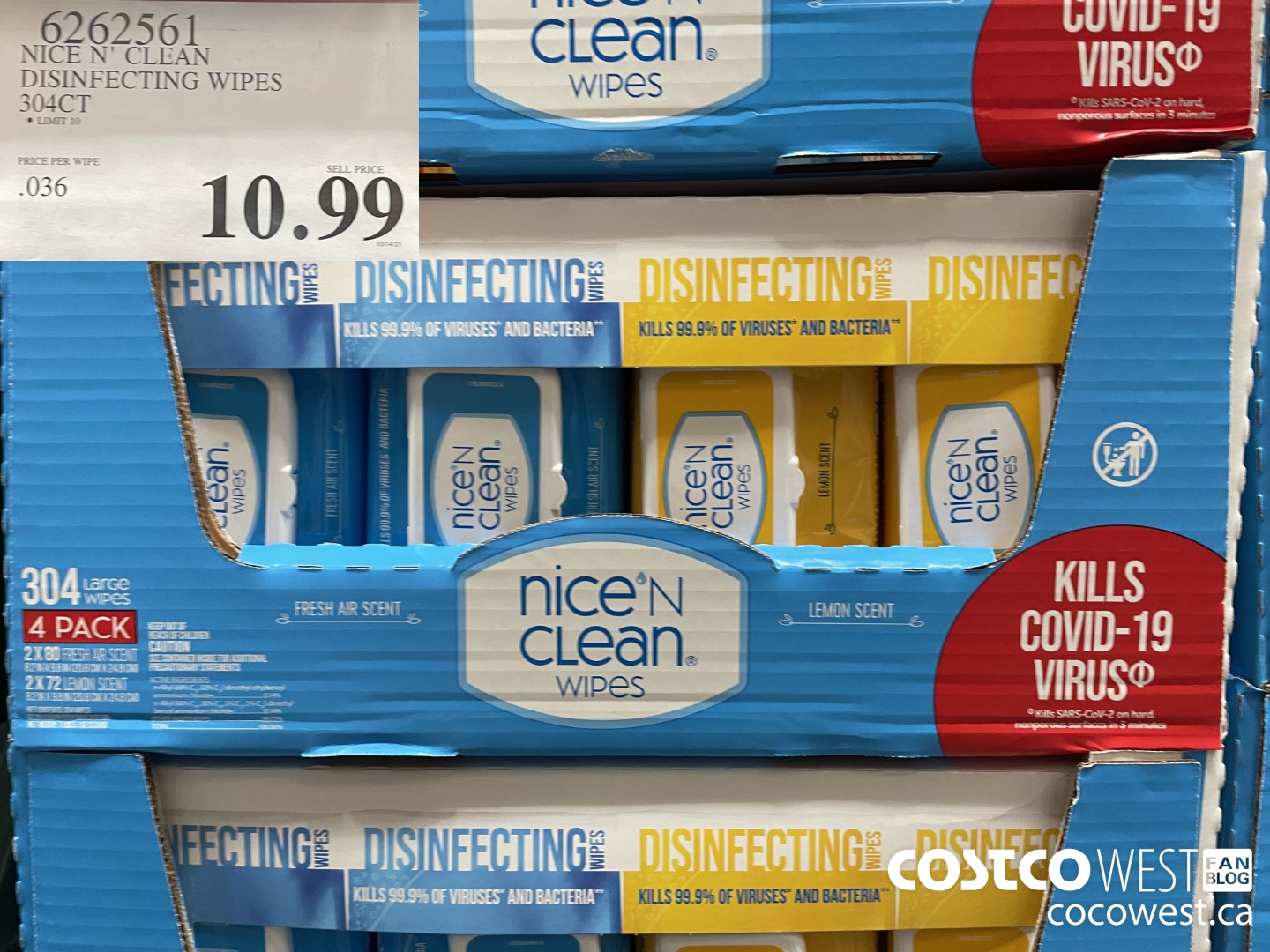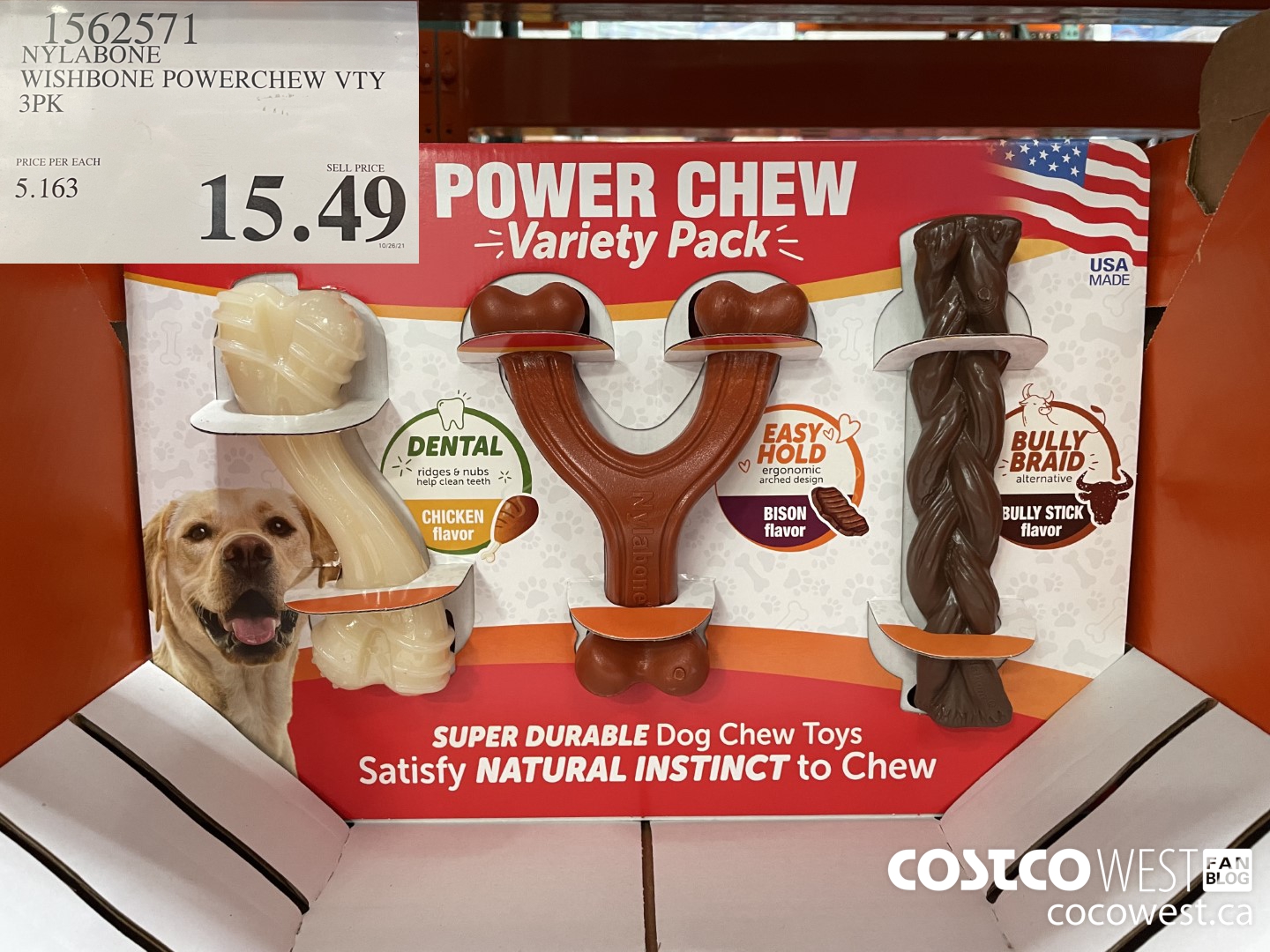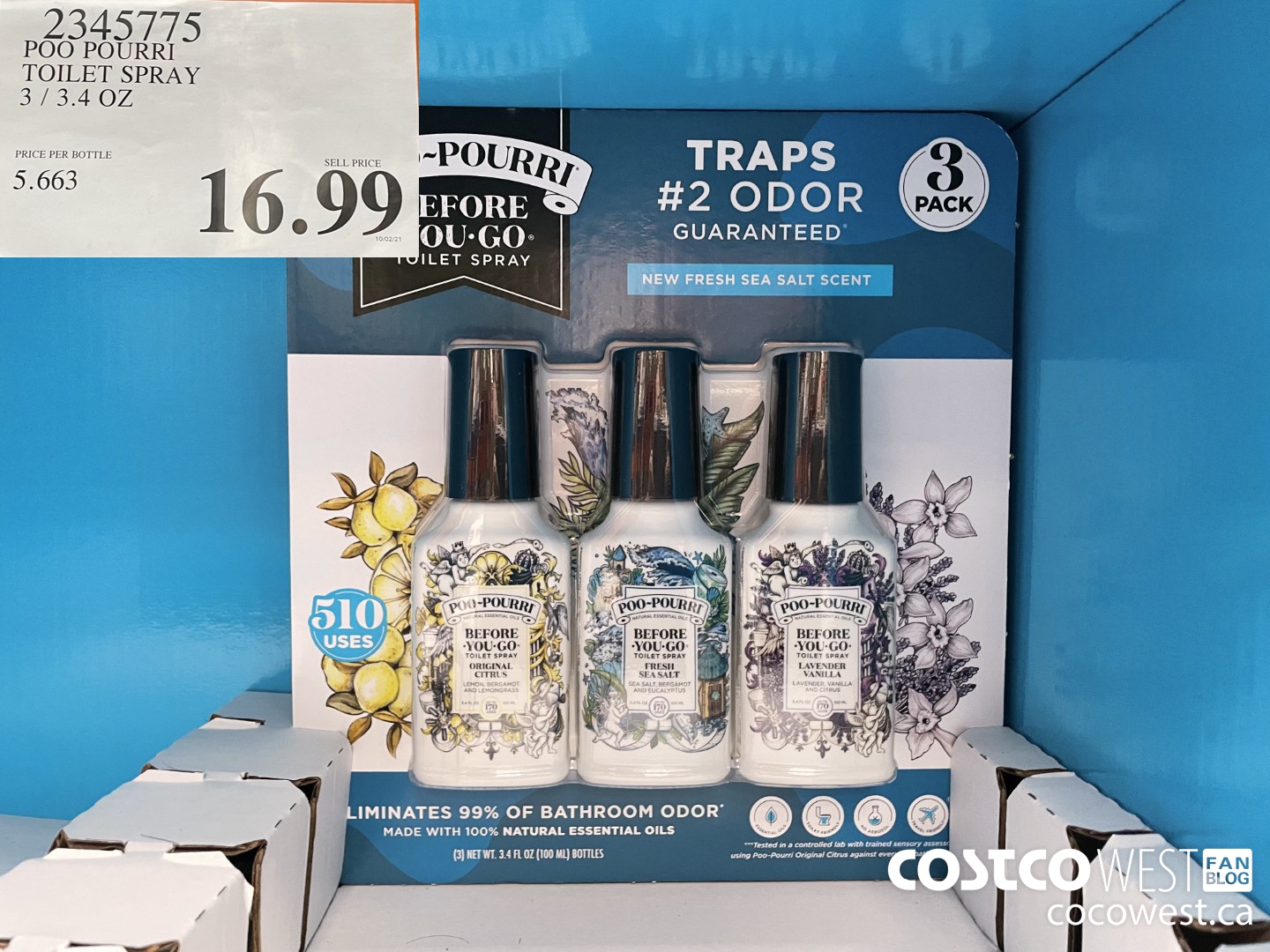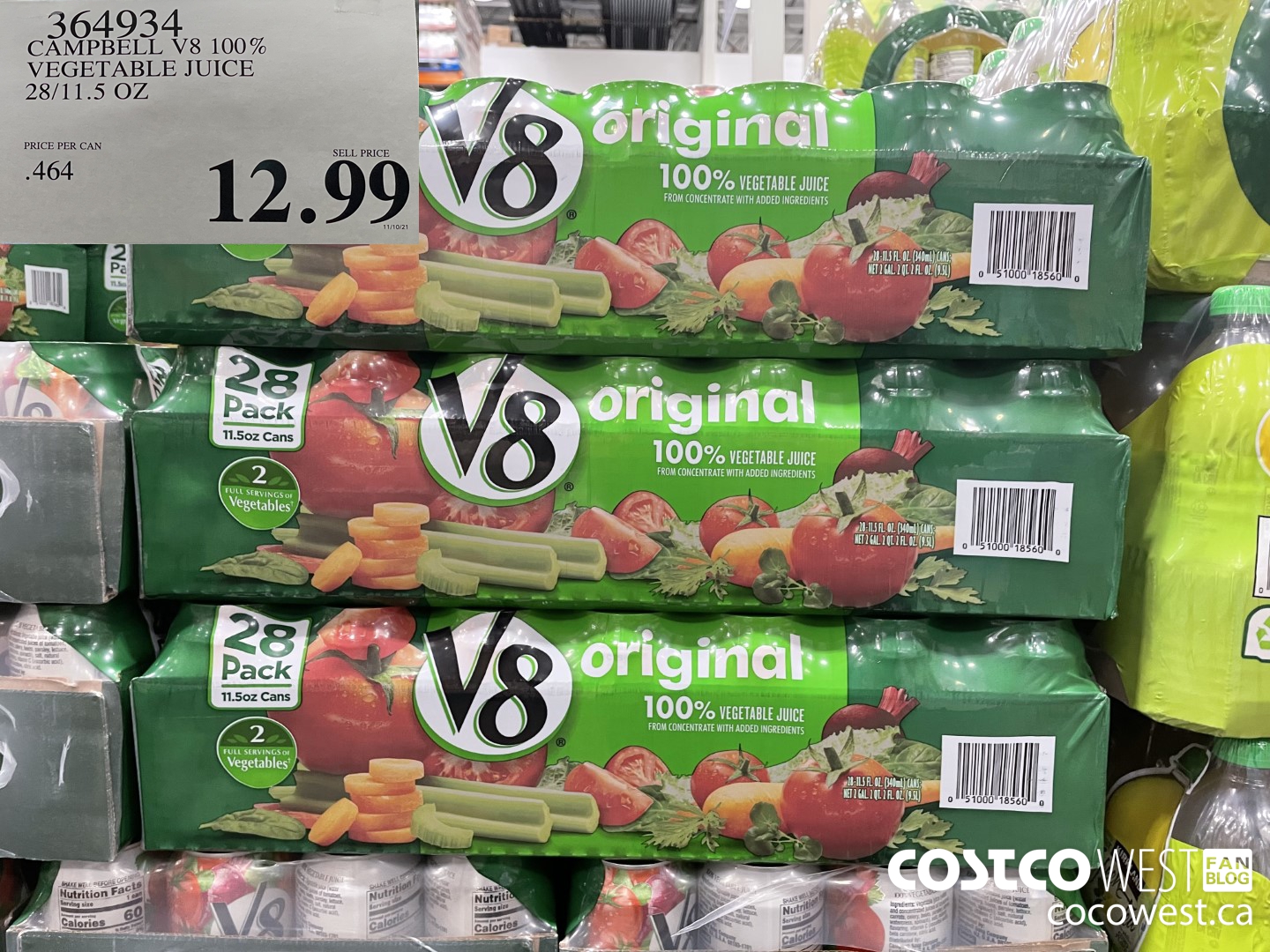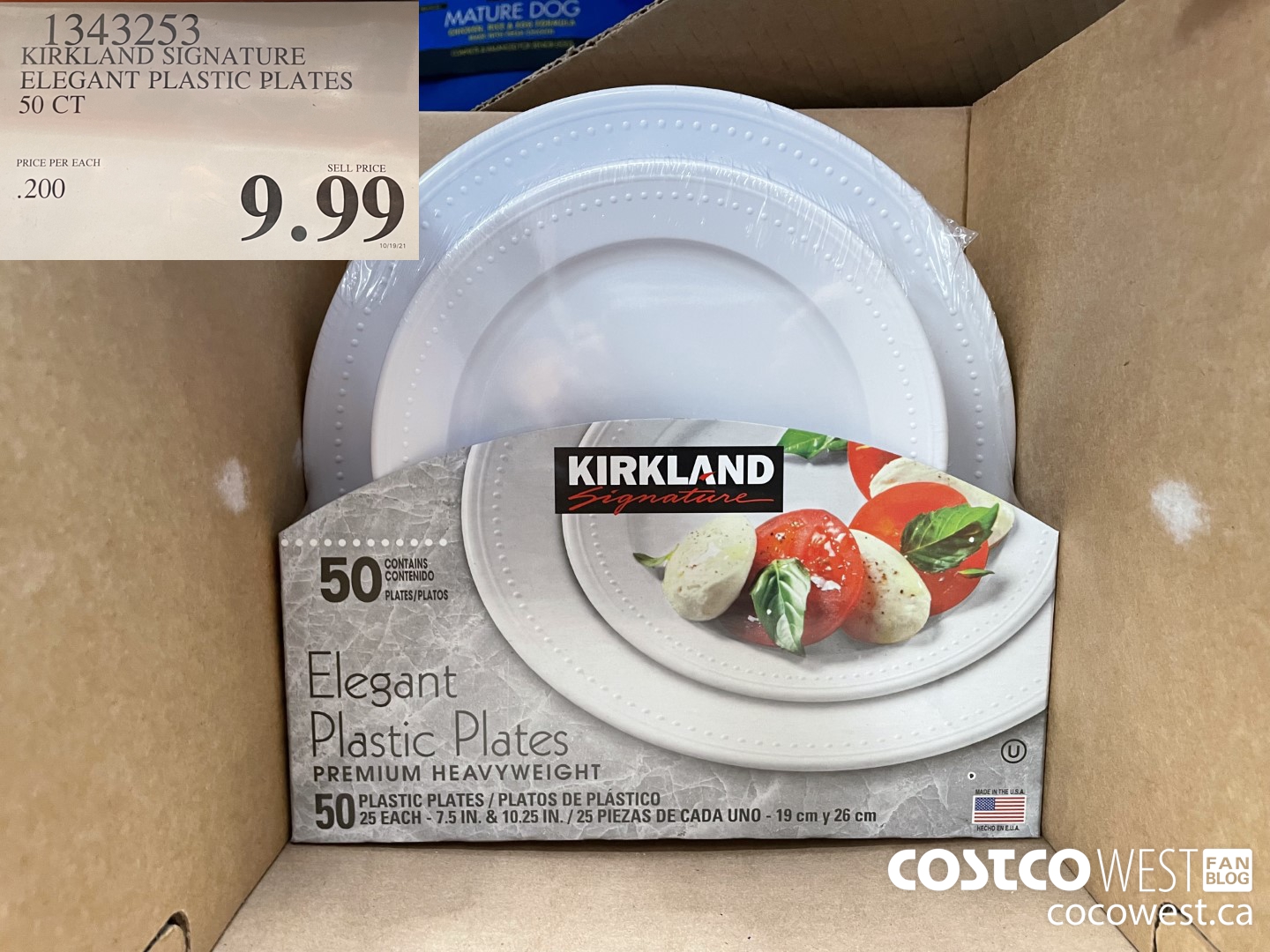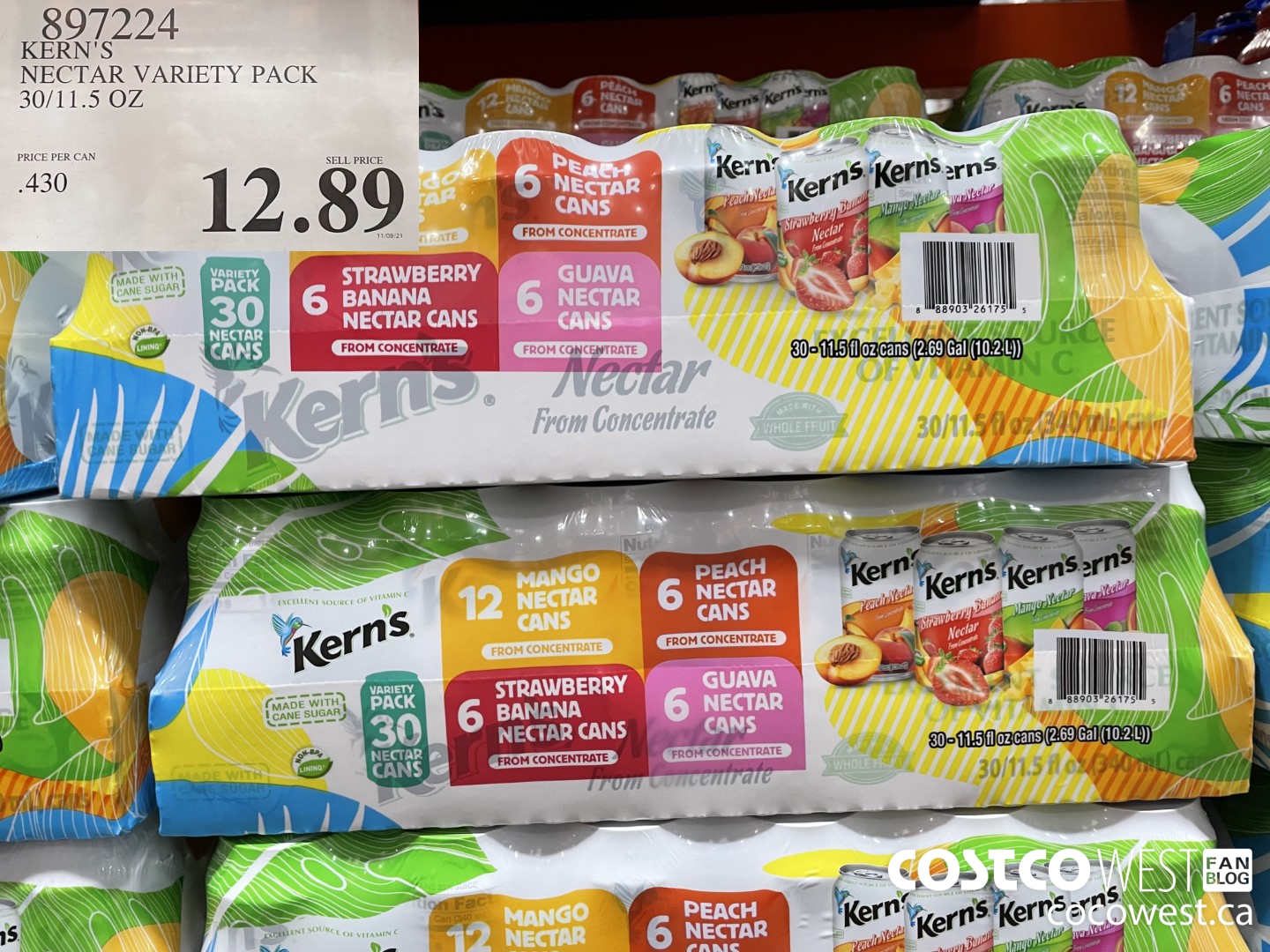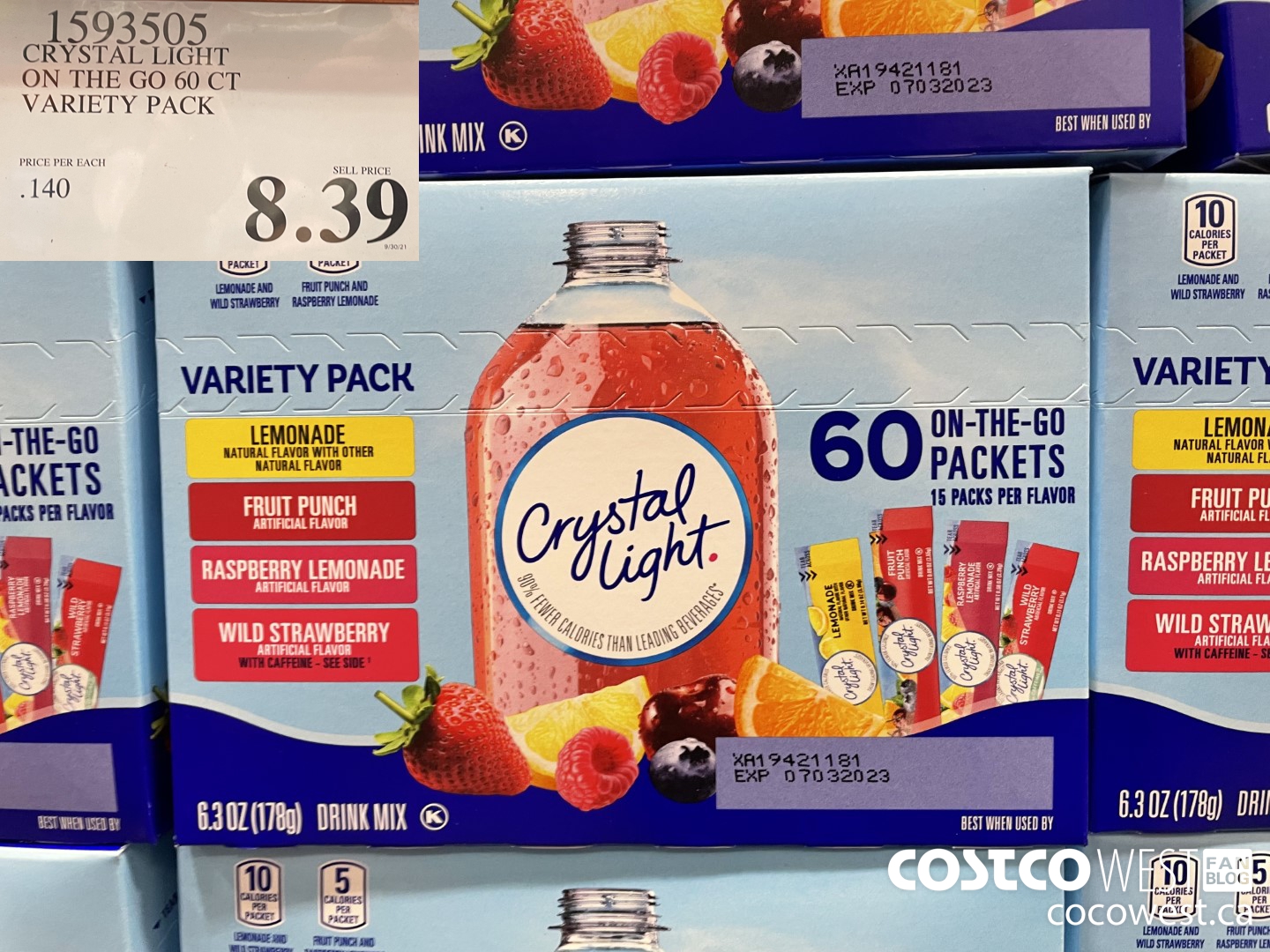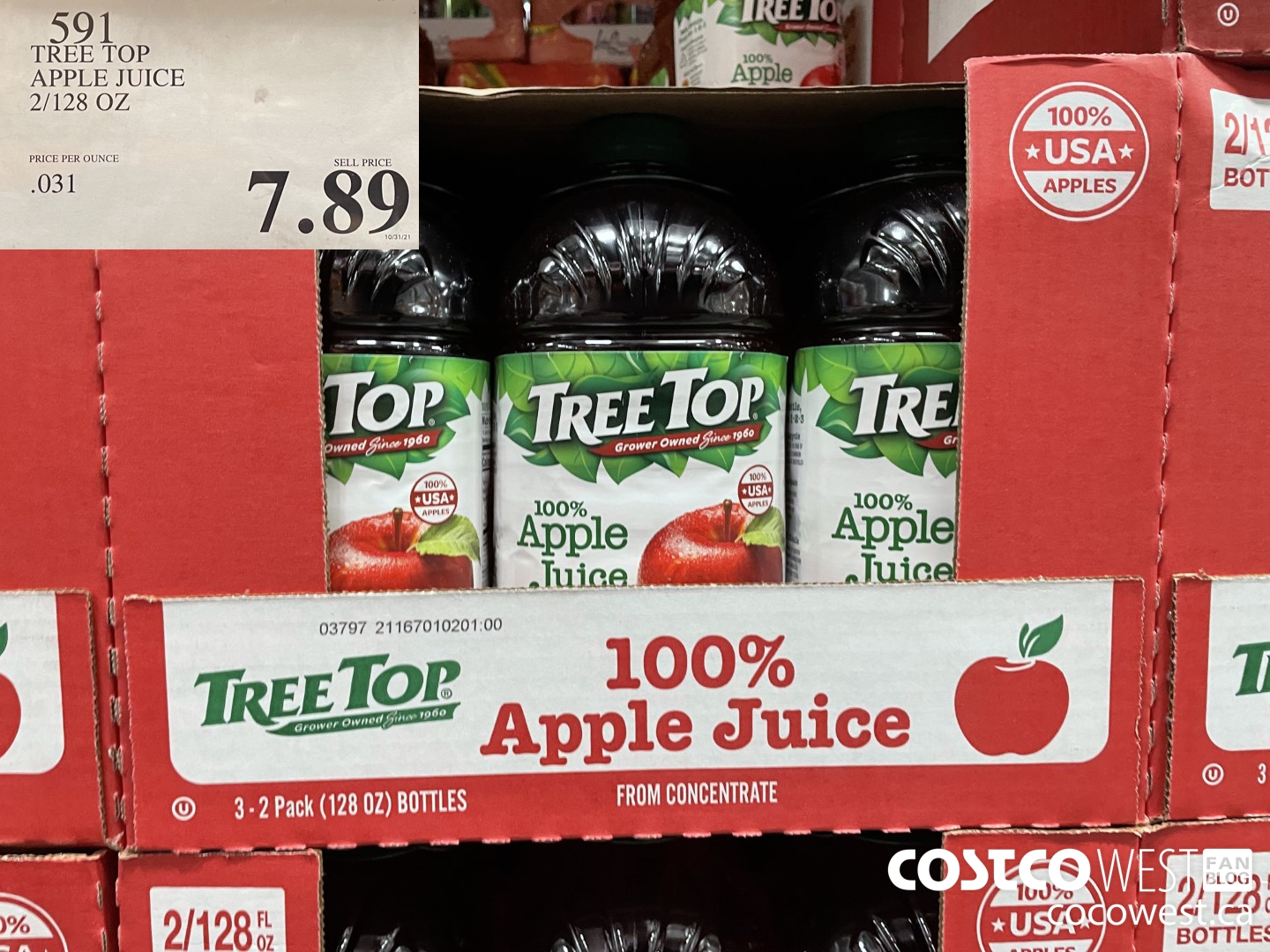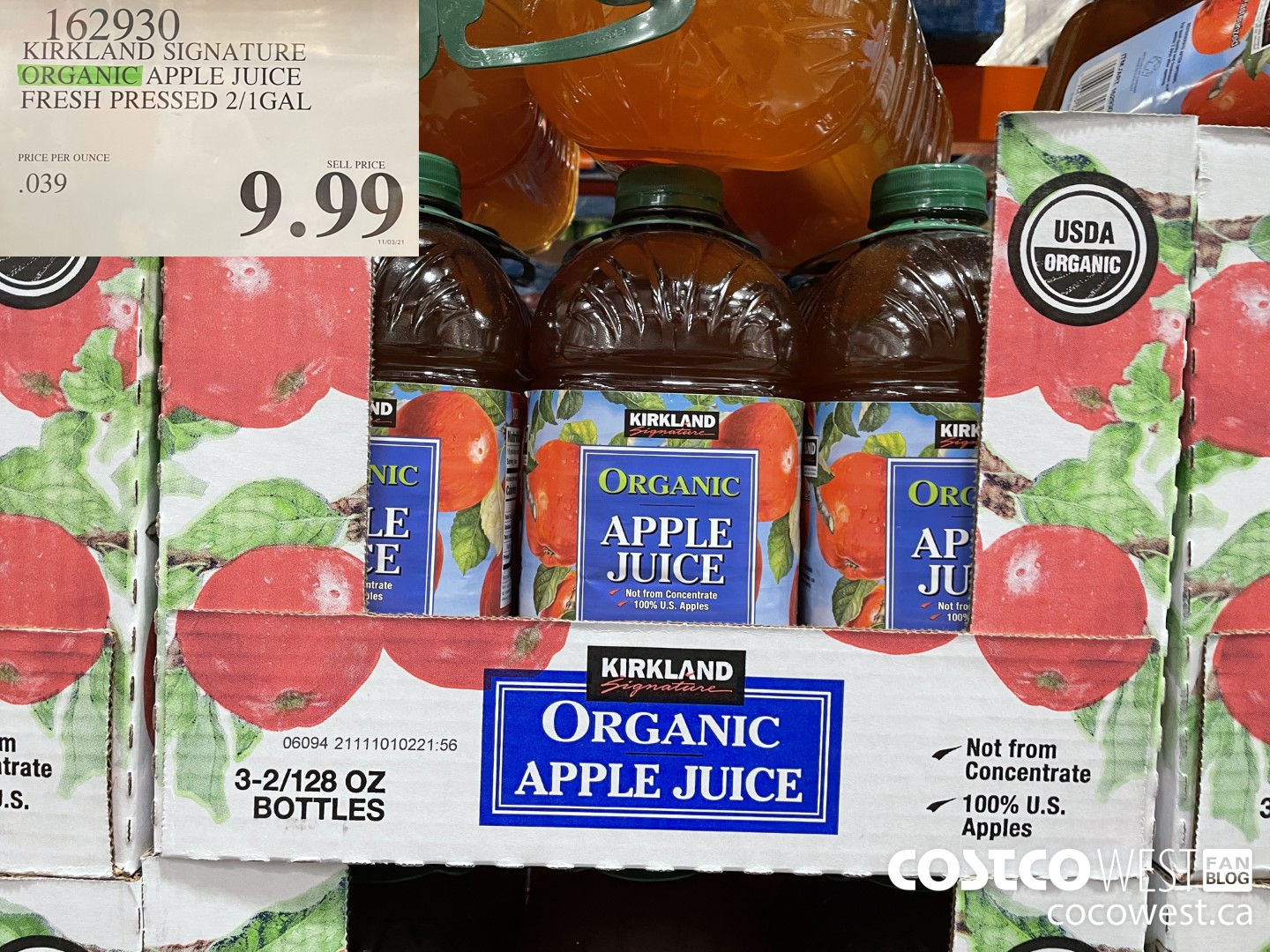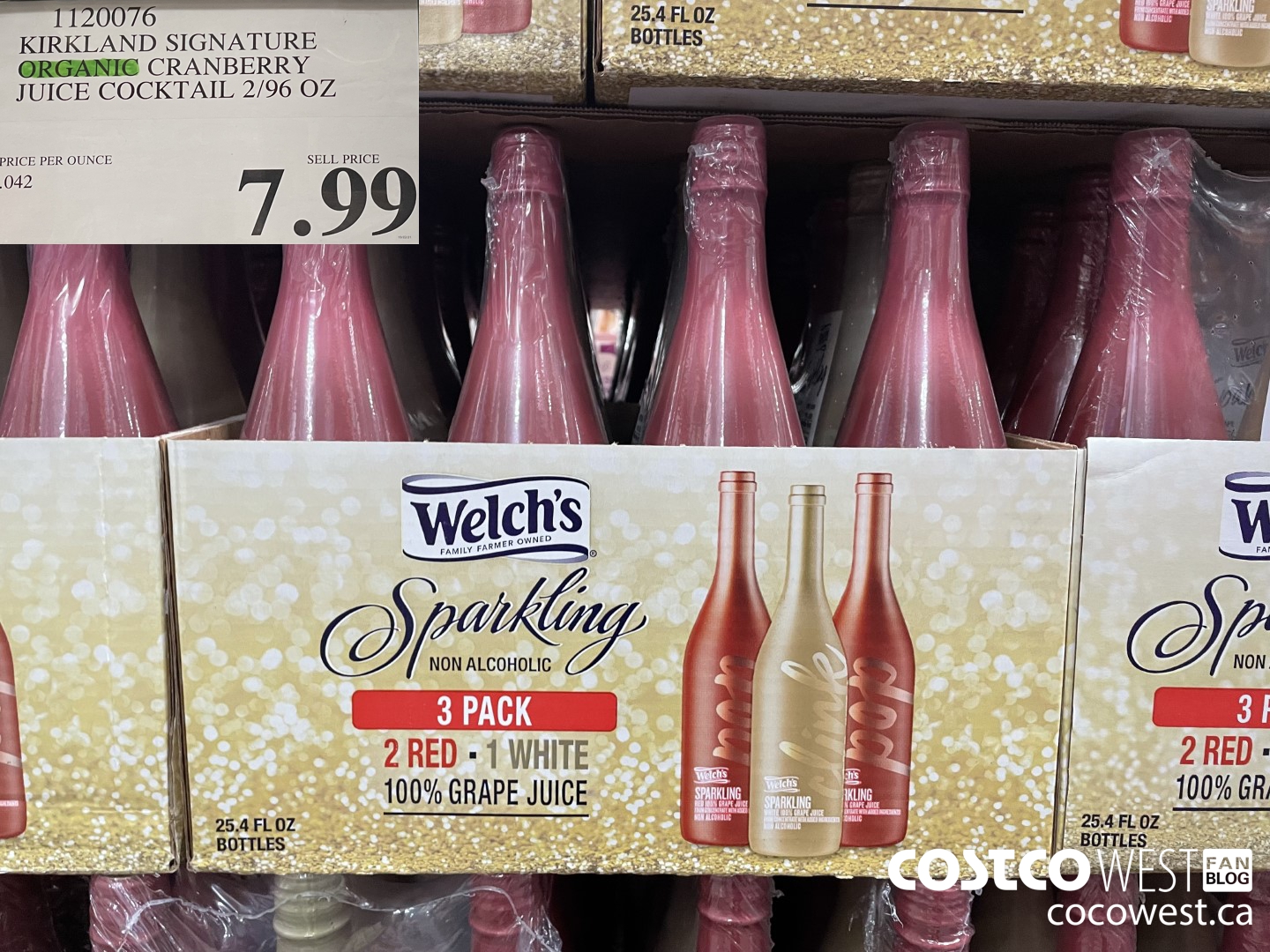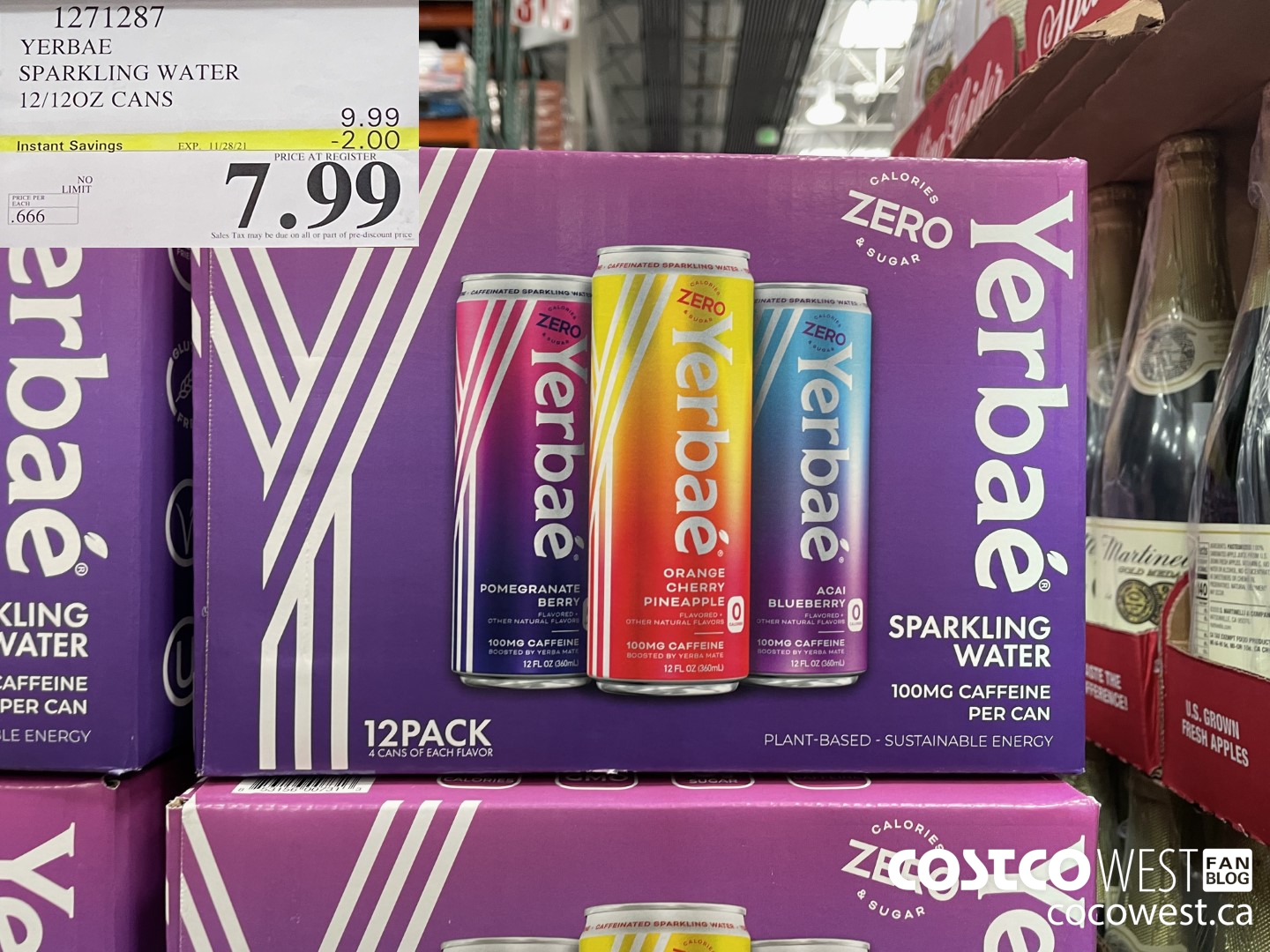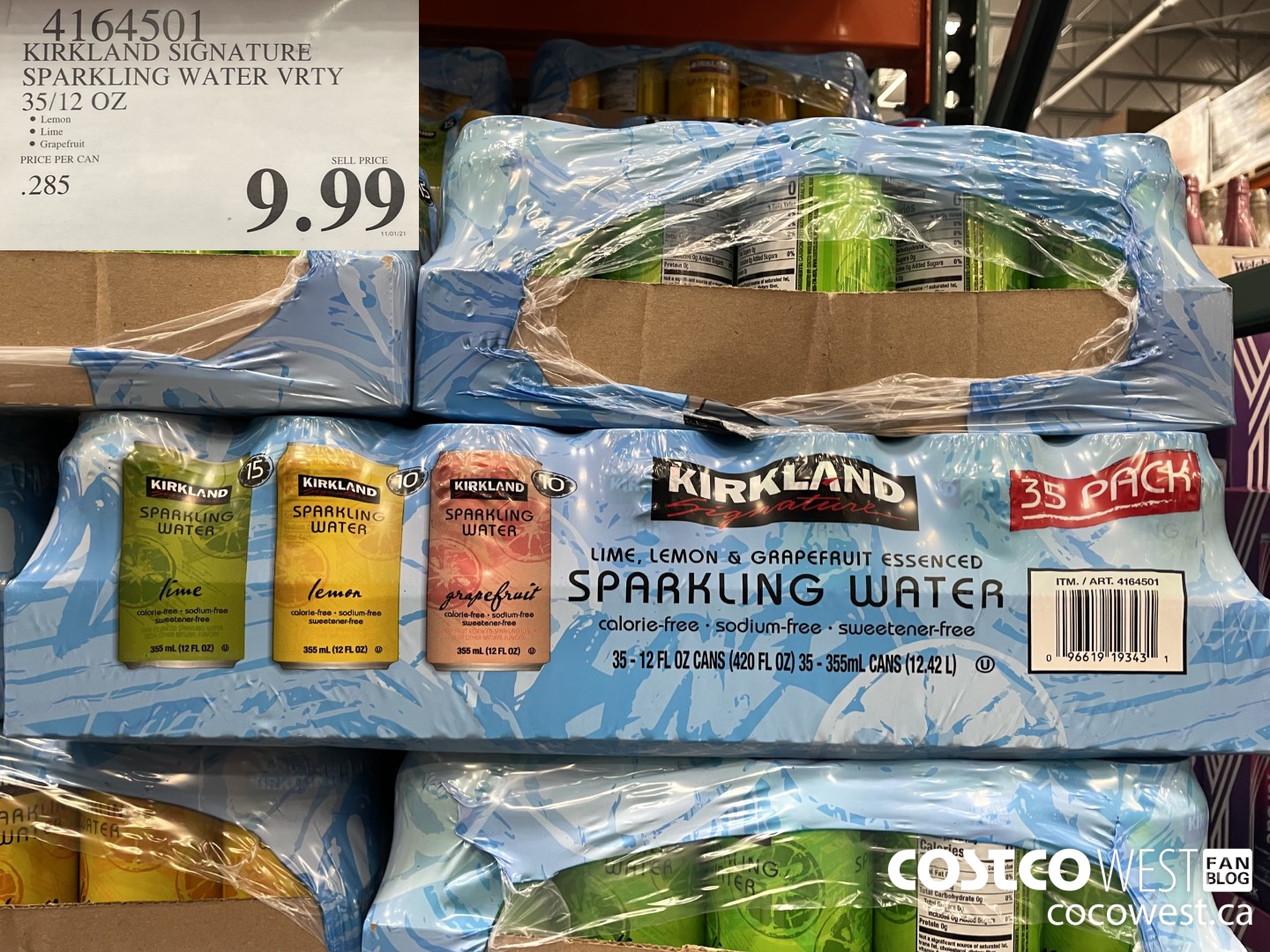 PART 2: Non- Perishable Food Items