Location: Downtown Vancouver, BC
I hope you are all doing well!  We are still trying to make the best of this cold and rainy spring break over here.  We have been spending some time up in Squamish so I decided to visit the Downtown Vancouver location today.  There seemed to be quite a few items on clearance this week so this is a good day to use the clearance filter, if you are looking on picking up a great deal.  Clearance deals are indicated by a price that ends in .97 and these prices might be different at your location.
We've been trying to get out as much as we can lately, so I'm glad we haven't put away all our winter gear yet since it is still so cold outside!  I don't know about anyone else, but ever since the time change, all my kids have been sleeping in past 6:30AM every morning.  This is the first time in almost 7 years where I have been able to get a full night sleep!  We are all a happier family for it.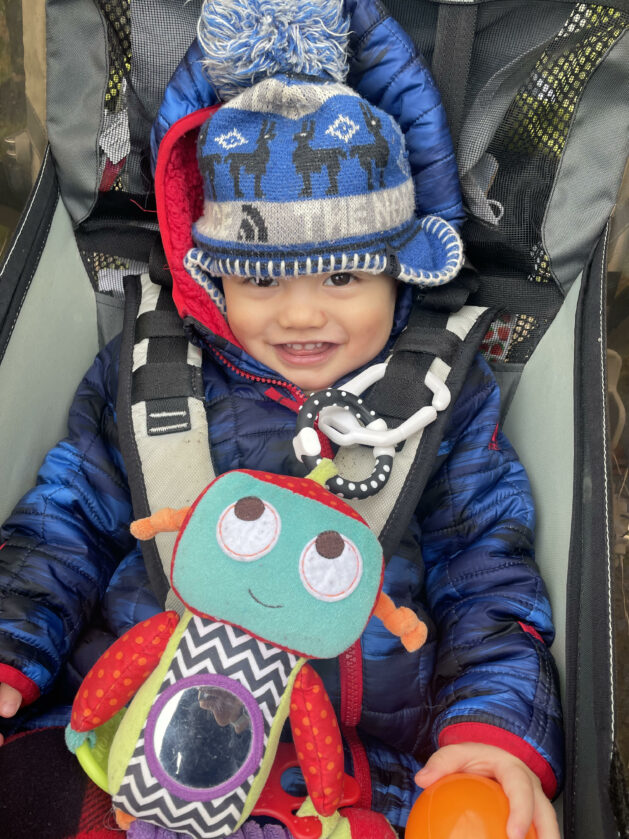 There are quite a few items on sale this week, but this post has taken me all day and I need to start dinner.
Happy Shopping!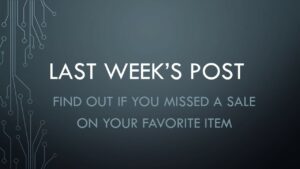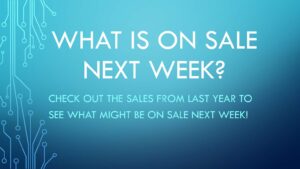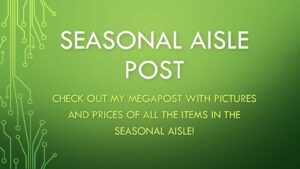 Costco Flyer for Mar 14 – Apr 3, 2022, for BC, AB, SK, MB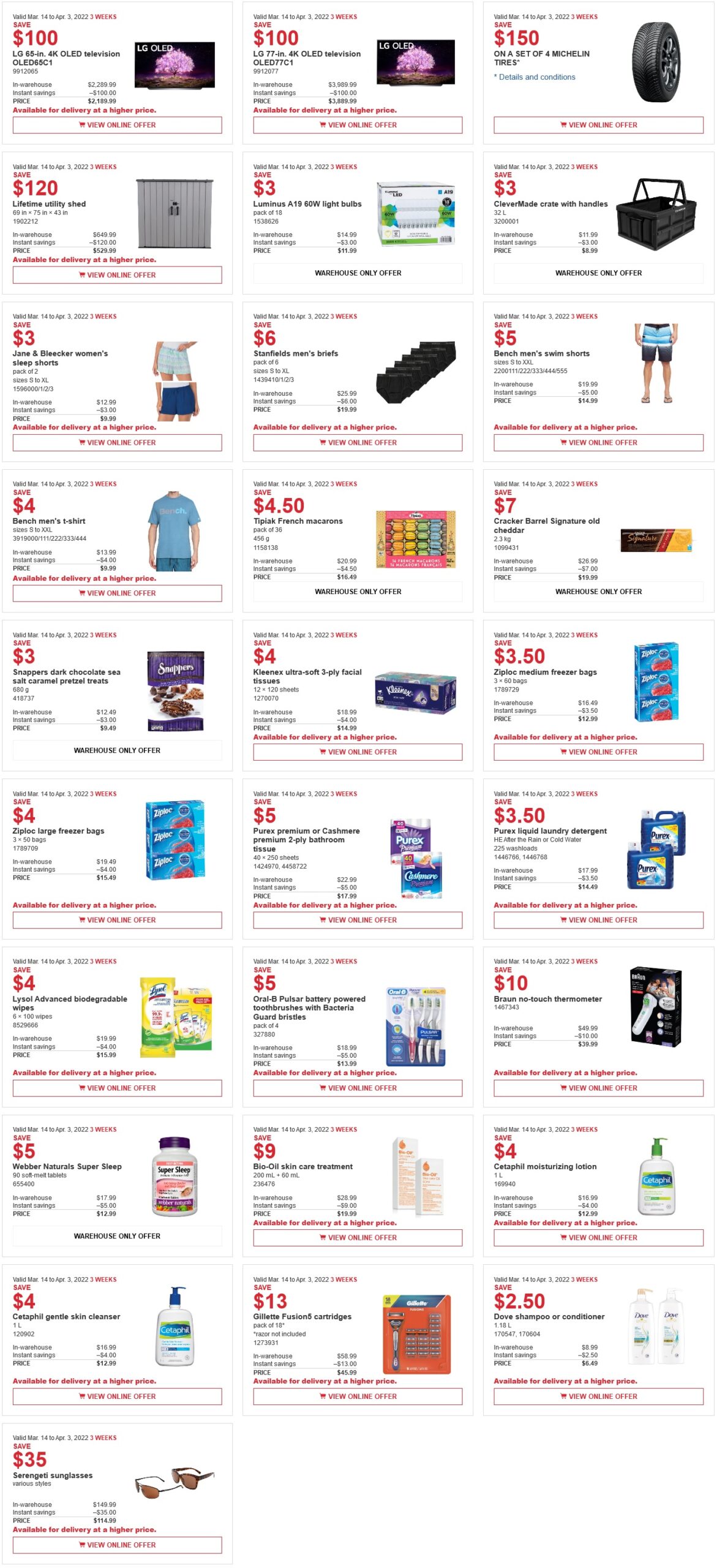 Costco Sale Items for Mar 21-27, 2022, for BC, AB, SK, MB
EARLY ACCESS Members must log in to access pictures:  https://cocowest.ca/cocologin/
Memberships can be purchased here.  Photos will be available free to the public the following day at 5:00AM Pacific Time