Costco Flyer & Costco Sale Items for Mar 29 – Apr 4, 2021, for BC, AB, SK, MB
Location: Burnaby (Willingdon), BC Costco Warehouse
Hi Everyone!
Well, spring break sure started and ended with a bang!  It started with the birth of our baby and ended with a storm and power outage that started at 11:30AM on Sunday and finally ended after midnight on Monday morning!  I'm just happy that the power turned on before the start of school!
There are over 250 items in the post today and it took a bit longer than I am used to.  It was a bit of surprise for me to see that the garden centre was open.  It looked like they were just starting to get inventory in, so I took some photos of what was there.  Once the garden centre is filled up, I'll do a separate post with everyone in there.
Costco has published its flyer for April early, make sure to check it out so you don't buy something this week that is on sale in April.  Click the link to see the April 2021 Costco Flyer: https://cocowest.ca/2021/03/preview-costco-canada-flyer-april-5-may-2-2021/
Have a great week everyone!
Happy Shopping!
Go here for the latest Costco Coronavirus updates: https://www.costco.ca/coronavirus-response.html
If you live in BC, you can see the Covid-19 Safety Plan (British Columbia): https://www.costco.ca/bc-safety-plan.html
Stay safe and remember to wash your hands with soap and water often!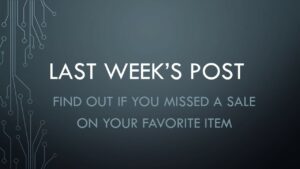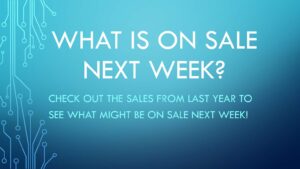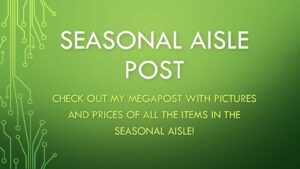 Costco Flyer Items for Mar 15 – Apr 4, 2021, for BC, AB, SK, MB

Costco Flyer & Costco Sale Items for Mar 29 – Apr 4, 2021, for BC, AB, SK, MB