Location: Langley, BC
I hope you are all doing well! There are always new books, magazines and DVDs available at Costco!
I'm just in Reykjvic right now visiting with some friends. It is interested to learn that 99% of the energy here is produced via Geothermal or Hydro-Electric clean energy.  Even the house we are staying in is heated via Geothermal water running through radiators!
We had a nice visit to the only Costco in Iceland yesterday after staying awake for 36 hours.  I got to try the Costco Cheeseburger, the Costco Hot Dog and some Costco Gelato.  The Cheeseburger was OK, but a little expensive at $11.00CAD.  The Hot Dog seemed bigger than the Canadian Costco ones and they give you the option for cooked onions, which they put in your bun along with Ketchip and Mustard before putting in the wiener.  Personally, I think it was much better than the Canadian Hot Dog, but it definitely made service a little slower.  The star of the show was the giant Gelato Waffle Cone.  The Strawberry Gelato Cone I had was delicious and big enough for 2 people.
The store was pretty quiet and I got a lot of photos of all the food and houseware items they don't have in my local Costco.  These will come out a bit later when I have a chance to edit all the photos!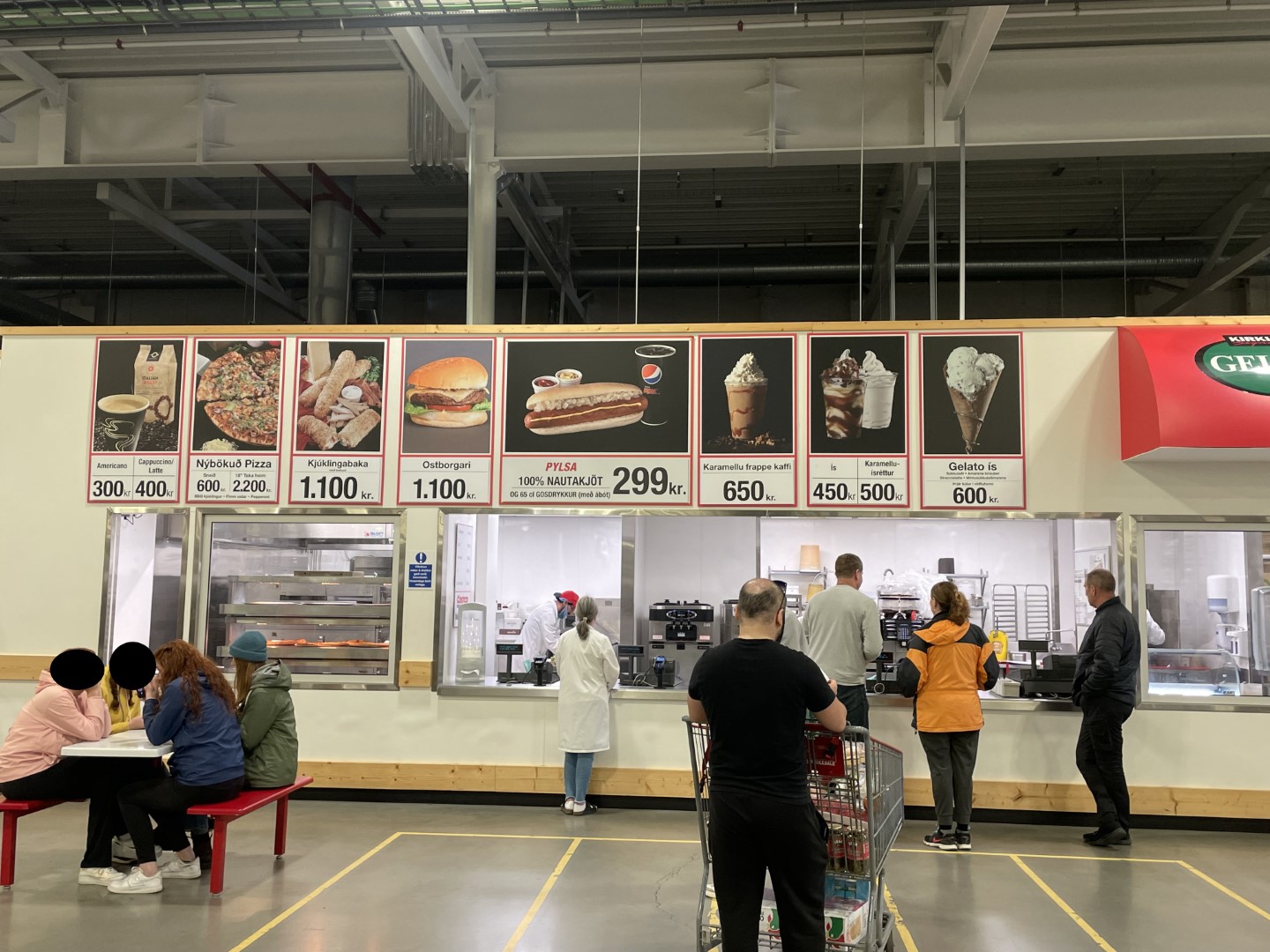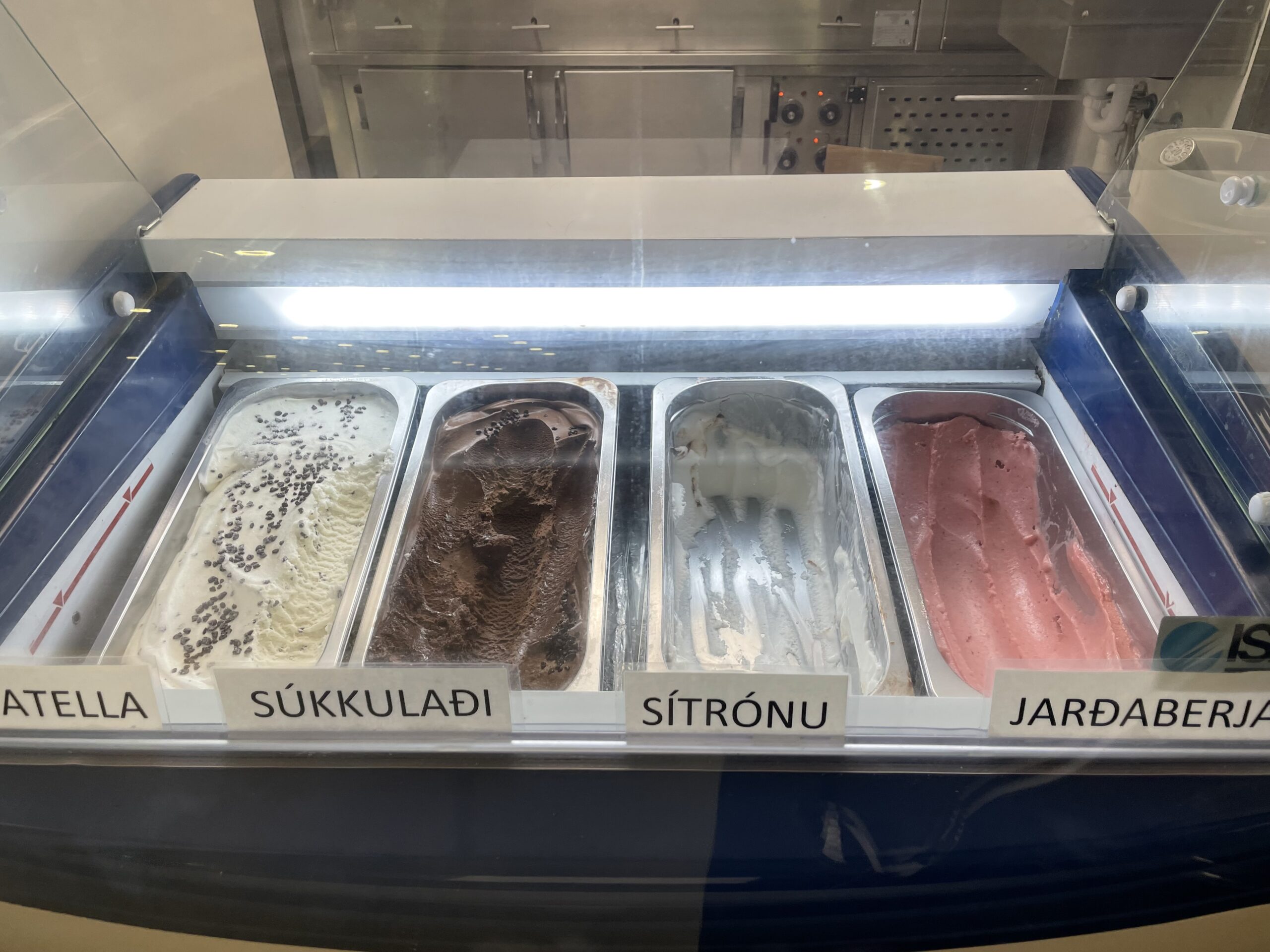 Happy Shopping!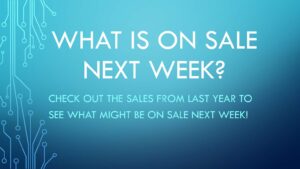 EARLY ACCESS Members must log in to access pictures:  https://cocowest.ca/cocologin/
Memberships can be purchased here.  Photos will be available free to the public the following day at 5:00AM Pacific Time