Location: Port Coquitlam, BC Costco Warehouse
I hope you are all doing well!  I had great weekend because on Sunday, both me and my wife got my second COVID-19 vaccine dose!  My arm is a bit sore, but other than that I did not suffer any other side effects from the vaccines.  Both of my parents and my wife's parents have all received their second shots as well.  My daughter is excited to have some sleepovers at the grandparents and it is nice to think about a normal future is in our grasp.
The number of items in these posts keep getting bigger!  Today, there are 220 items in the post.  Make sure to pick up some Epsom salts for your bath.  The Toilet Paper Panic of last year seems to be over with Bounty Paper Towels, Charmin, and Kleenex all on sale this week with no stock limits.  Also, Kirkland Signature Adult Multi-Vitamins and Premier Protein drinks are on sale.
Boots and his friend seem to be getting along nicely!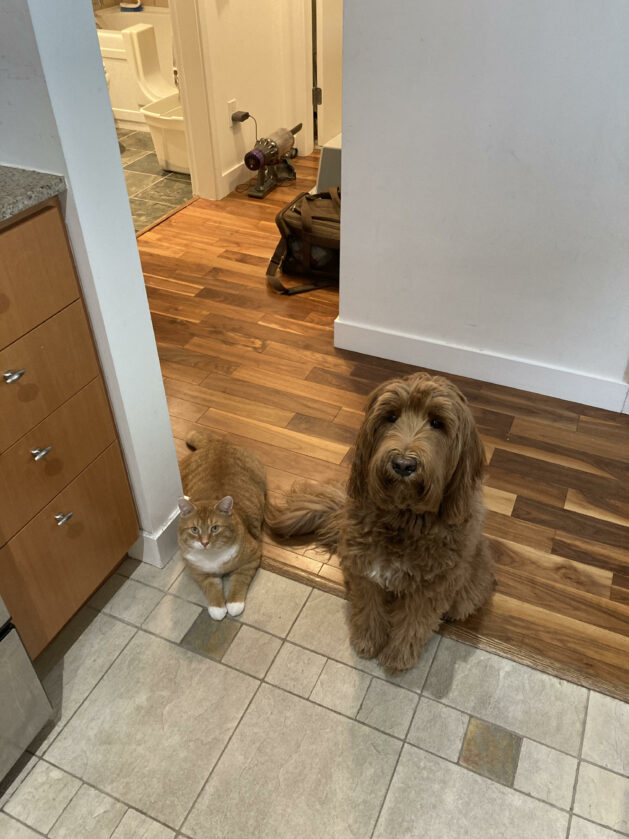 Have a great week everyone!
Happy Shopping!
Go here for the latest Costco Coronavirus updates: https://www.costco.ca/coronavirus-response.html
If you live in BC, you can see the Covid-19 Safety Plan (British Columbia): https://www.costco.ca/bc-safety-plan.html
Stay safe and remember to wash your hands with soap and water often!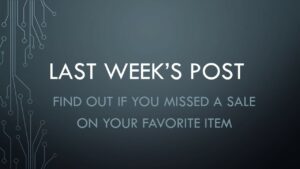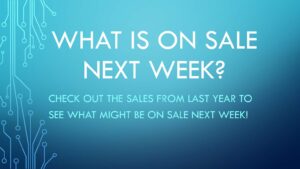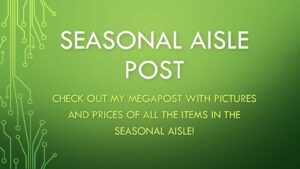 Costco Flyer for June 14-27, 2021, for BC, AB, SK, MB