Location: Burnaby (Willingdon), BC
I hope you are all doing well!  This new month of coupons brings with it a TON of new sale and clearance items for the month.  I picked up some new Sonicare brush heads, a couple boxes of diapers and some new Greenmade 27 Gallon Totes to help contain the mess in the storage room.
Congratulations to Melissa Doerksen who was randomly selected to win a $100 Costco Cash Card and a Ziploc Prize Pack!  Please respond to my E-mail so I can send out your prize.
This weekend was busy for us as we were trying to stay outside to beat the heat.  Staying outside as much as we could means that any time we were home we just spent cleaning and doing laundry.  It was nice to finally see a bunch of air conditioners for sale at the store this morning.  They did not last long and by the time I left the store, they were all sold out.
Costco will be closed on Friday, July 1 for Canada Day, so instead I'll be taking photos on Thursday.
Happy Shopping!
Costco Flyer for June 27 – July 31, 2022, for BC, AB, SK, MB

Costco Sale Items for June 27 – July 3, 2022, for BC, AB, SK, MB
EARLY ACCESS Members must log in to access pictures:  https://cocowest.ca/cocologin/
Memberships can be purchased here.  Photos will be available free to the public the following day at 5:00AM Pacific Time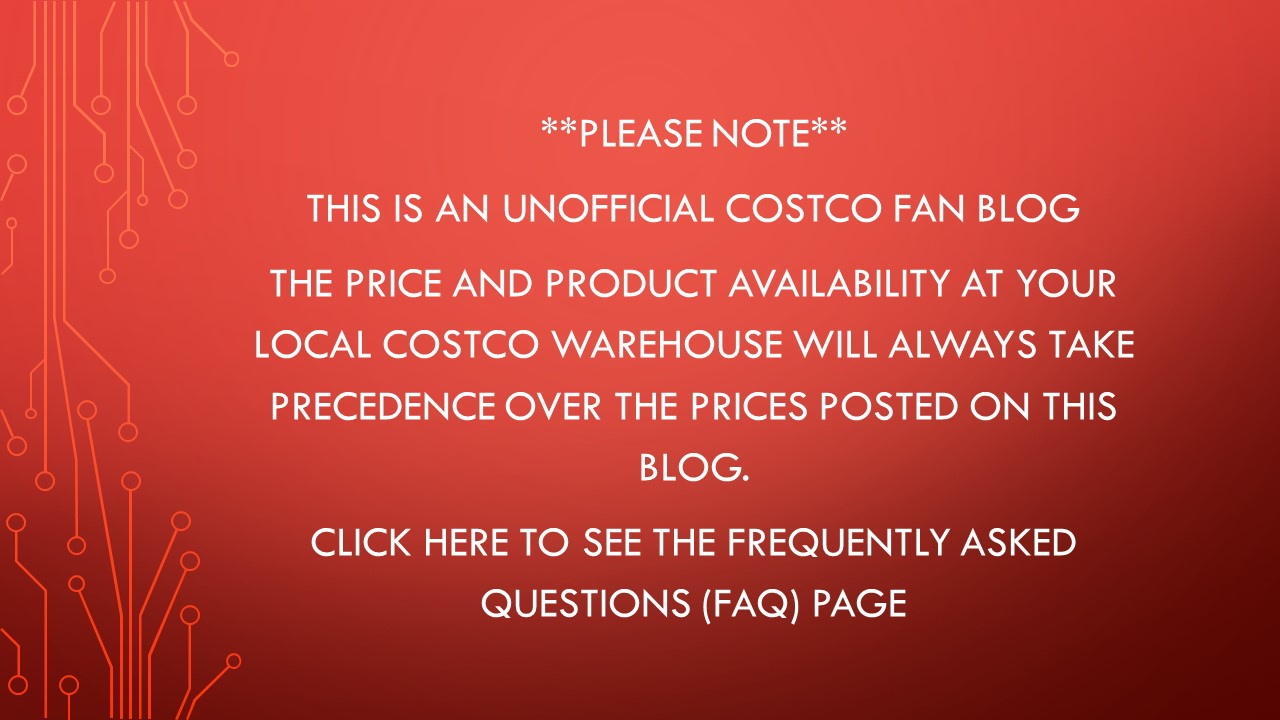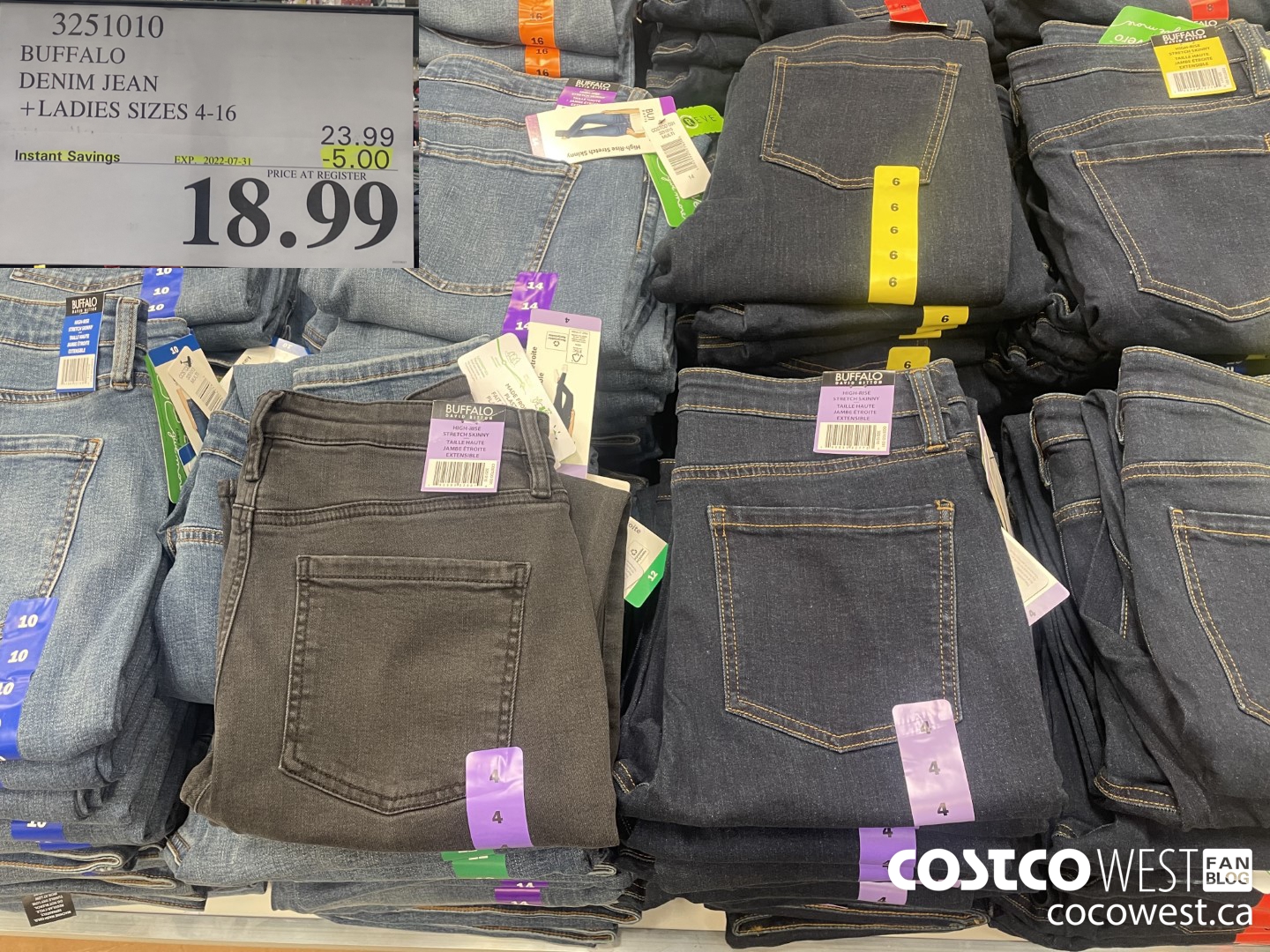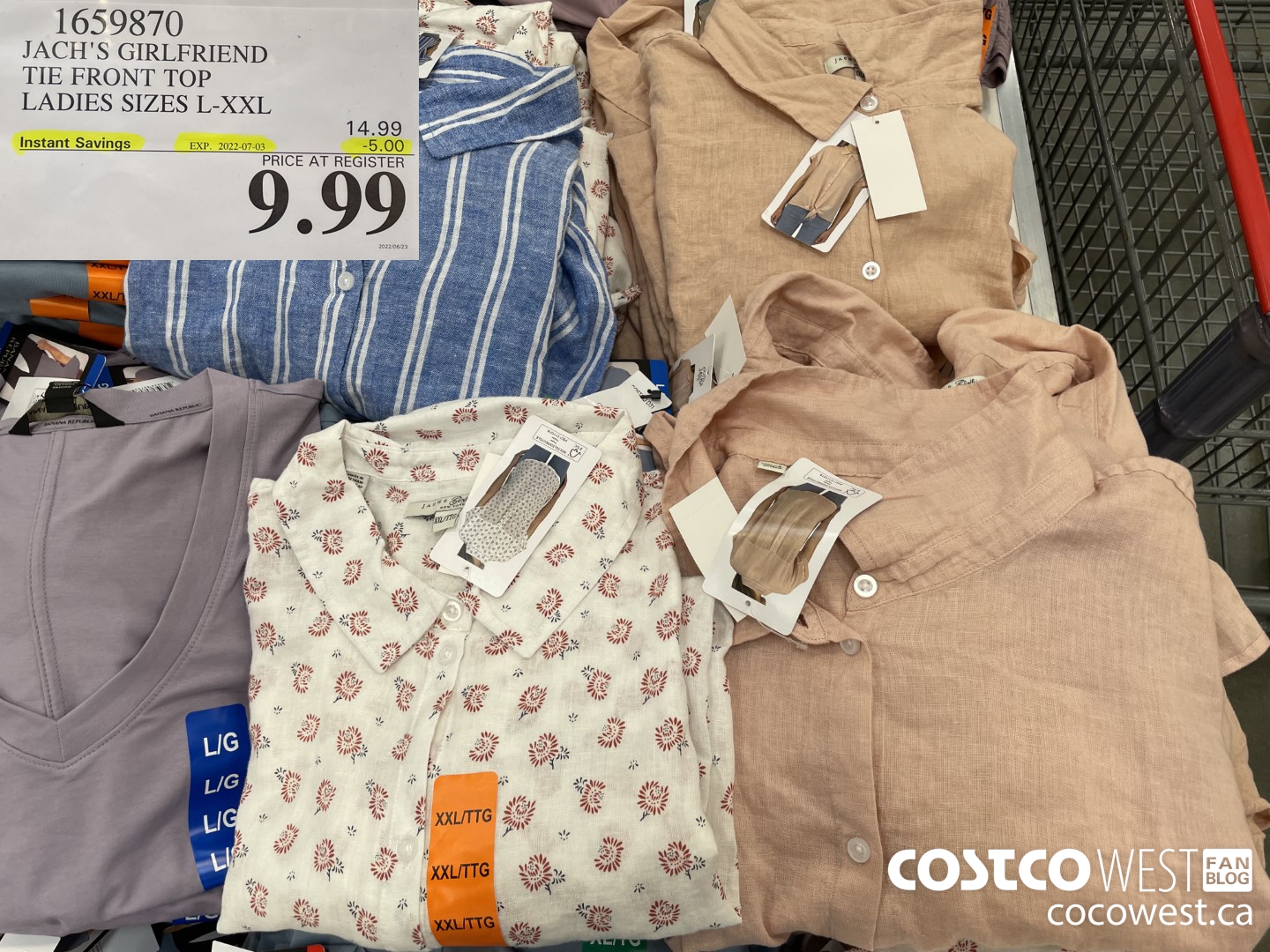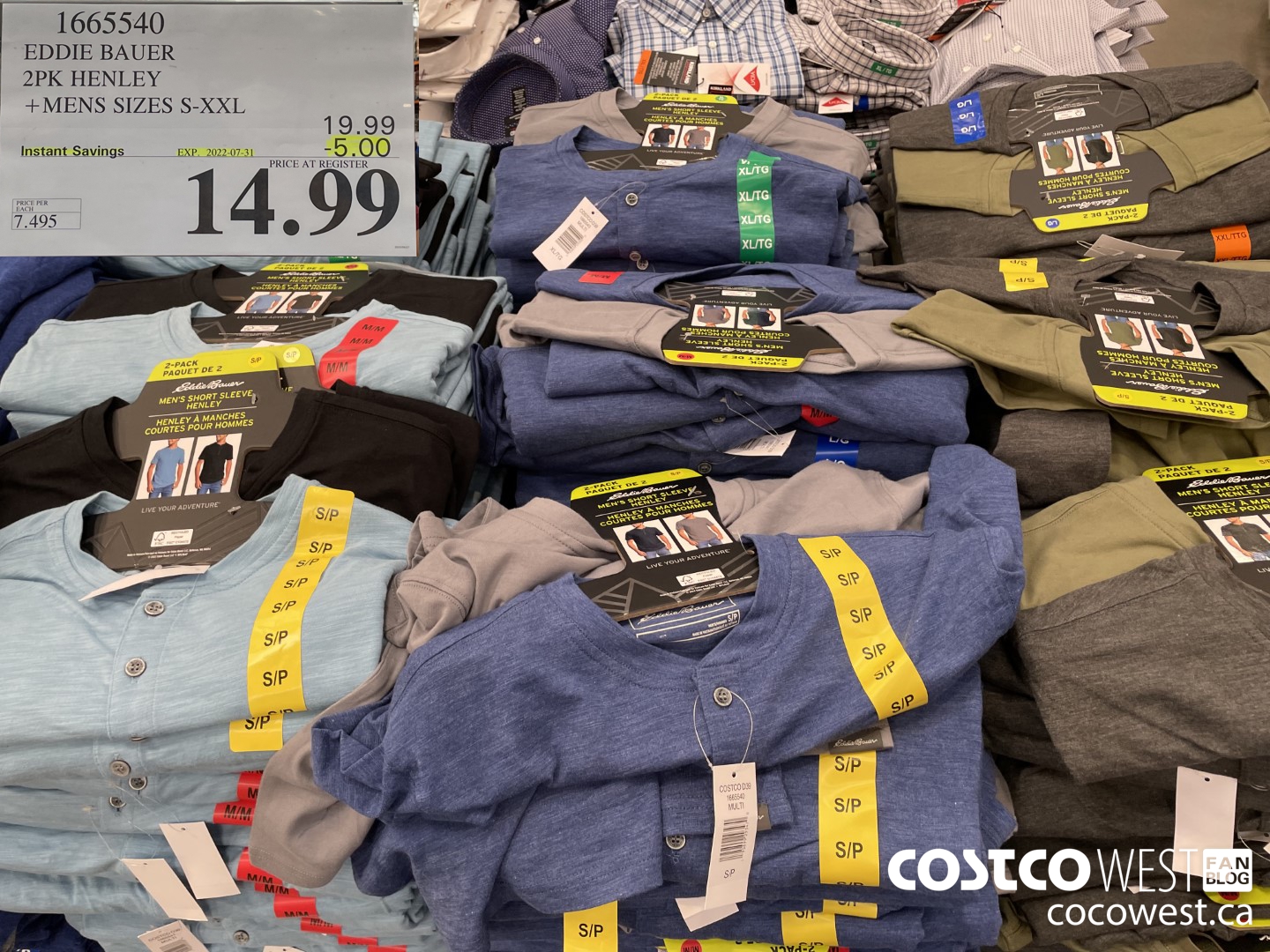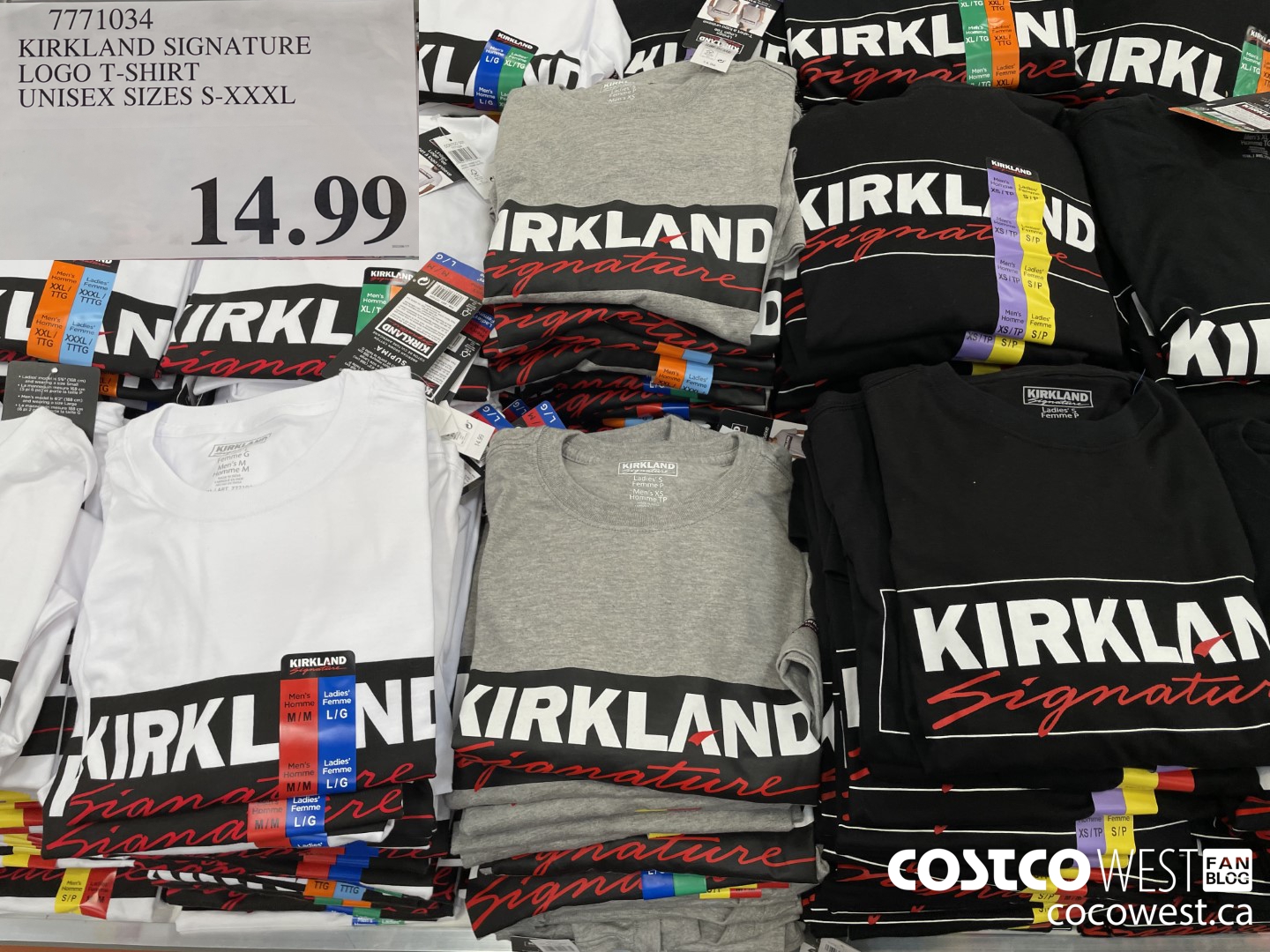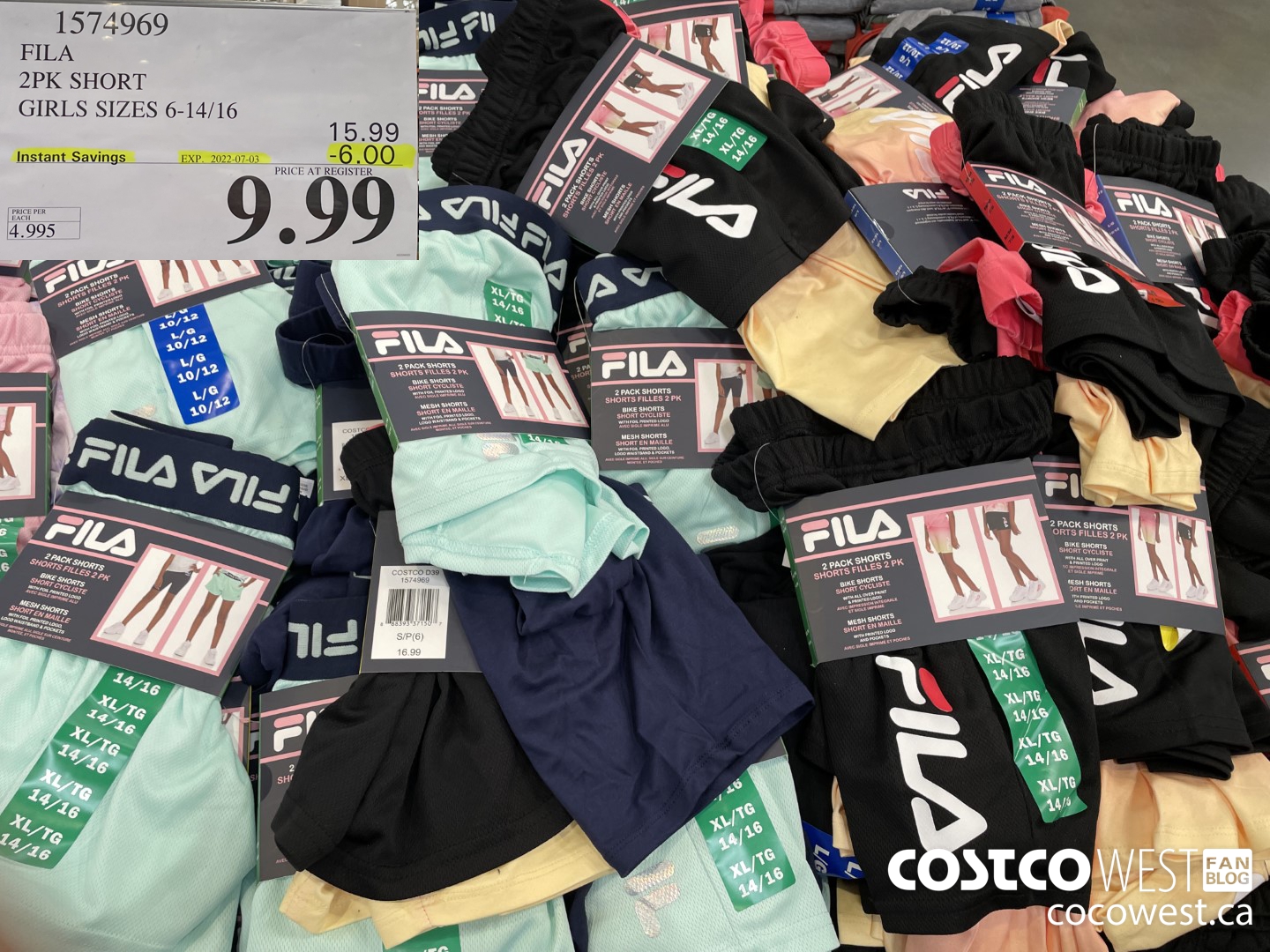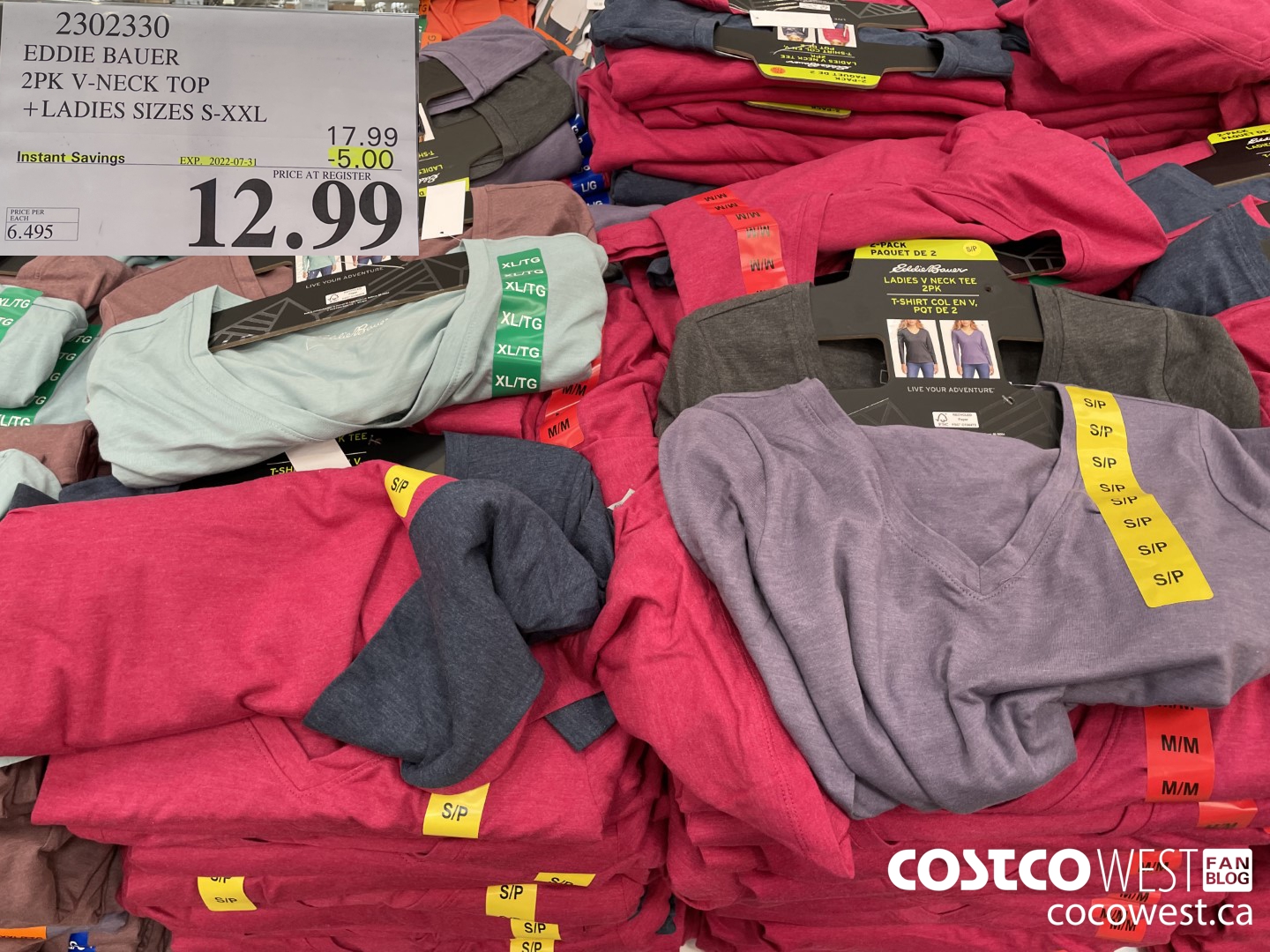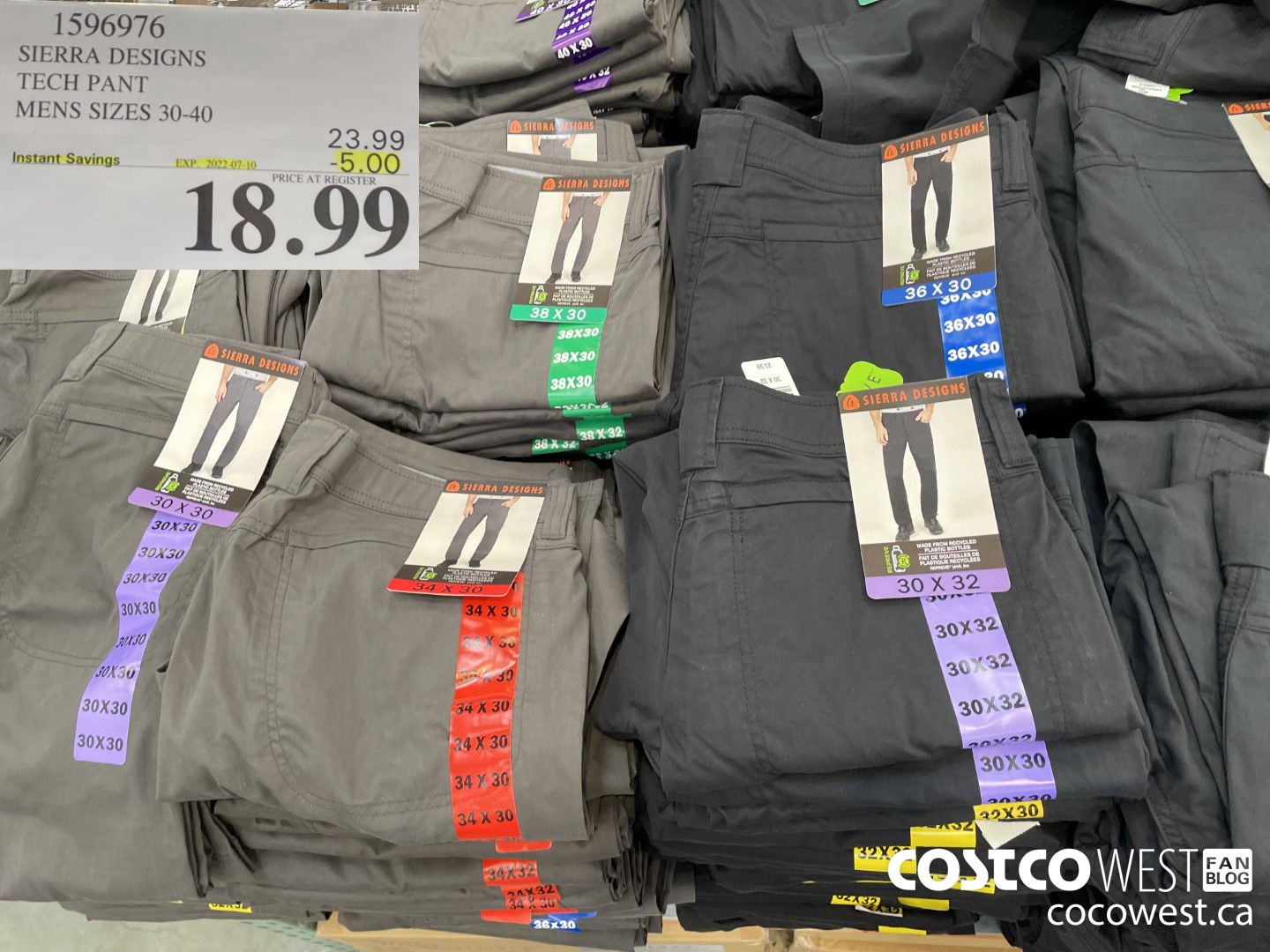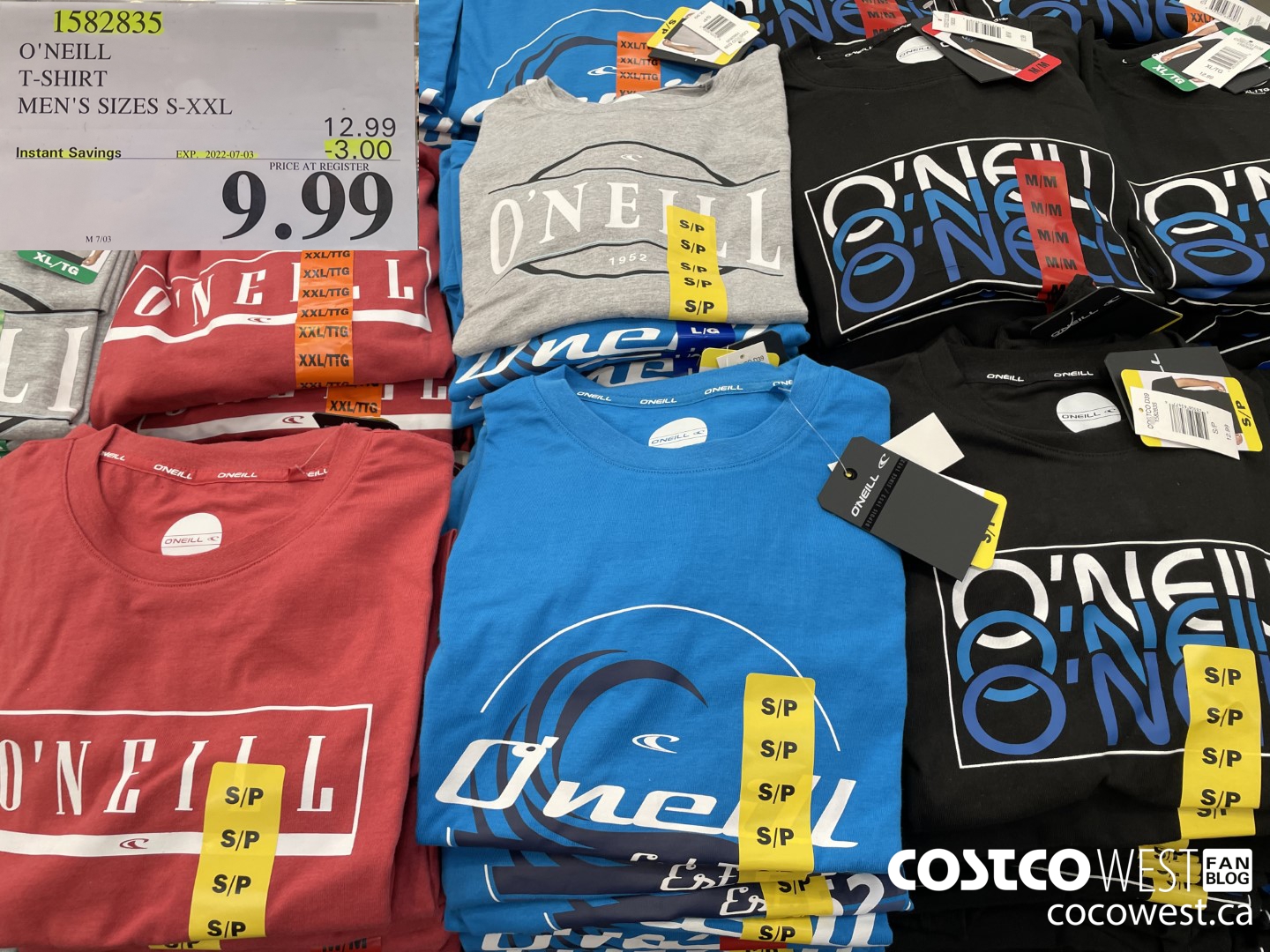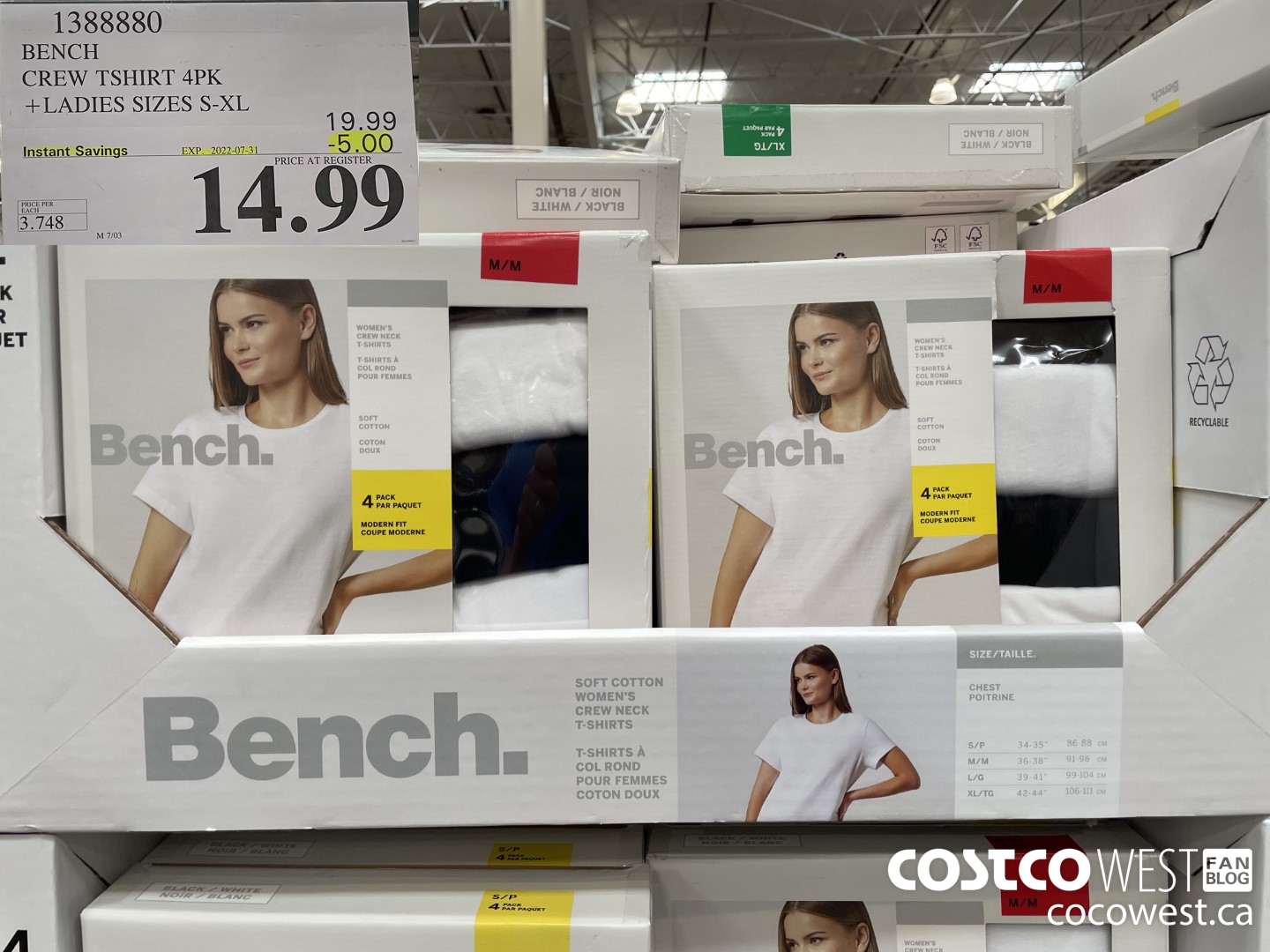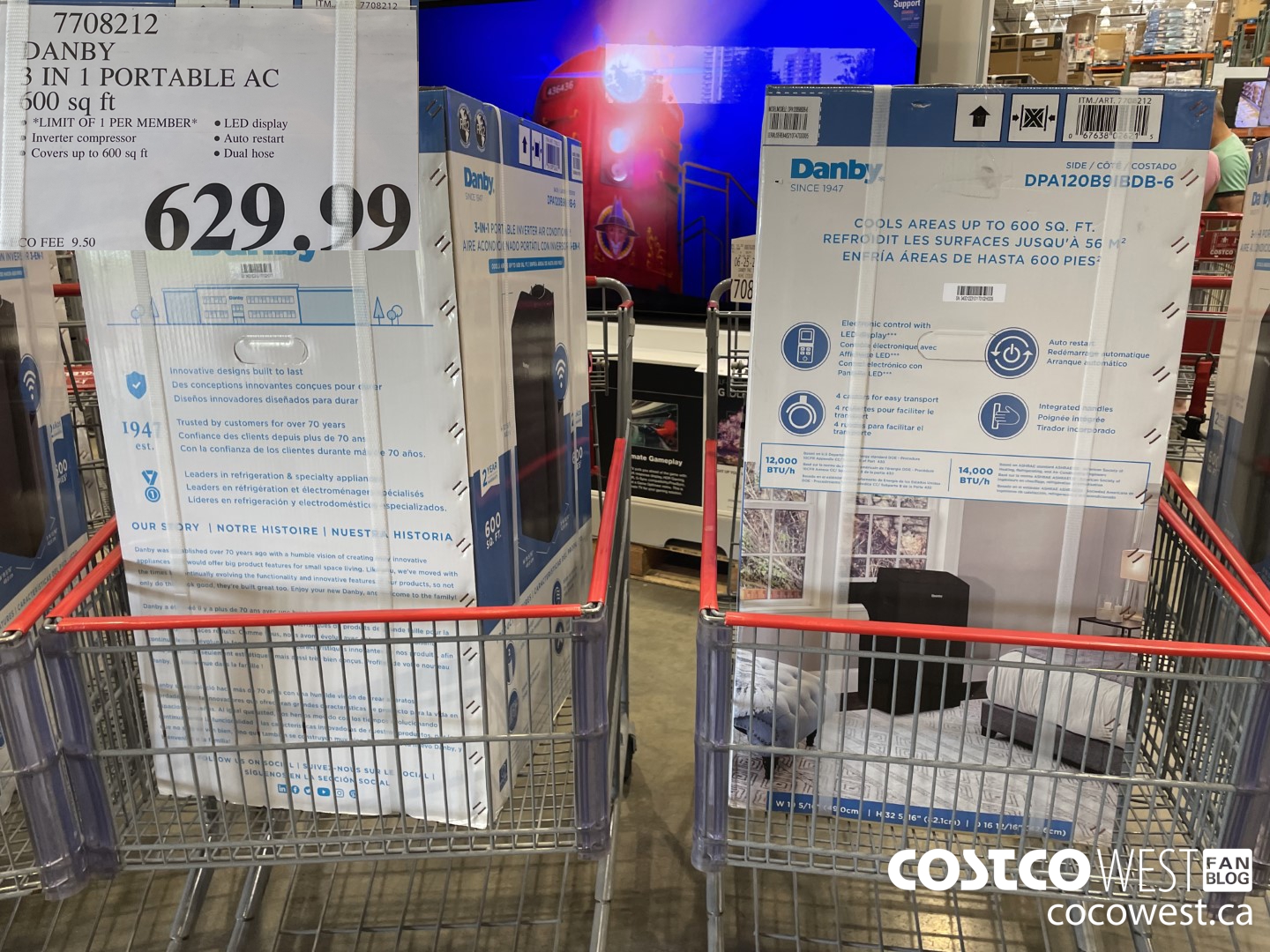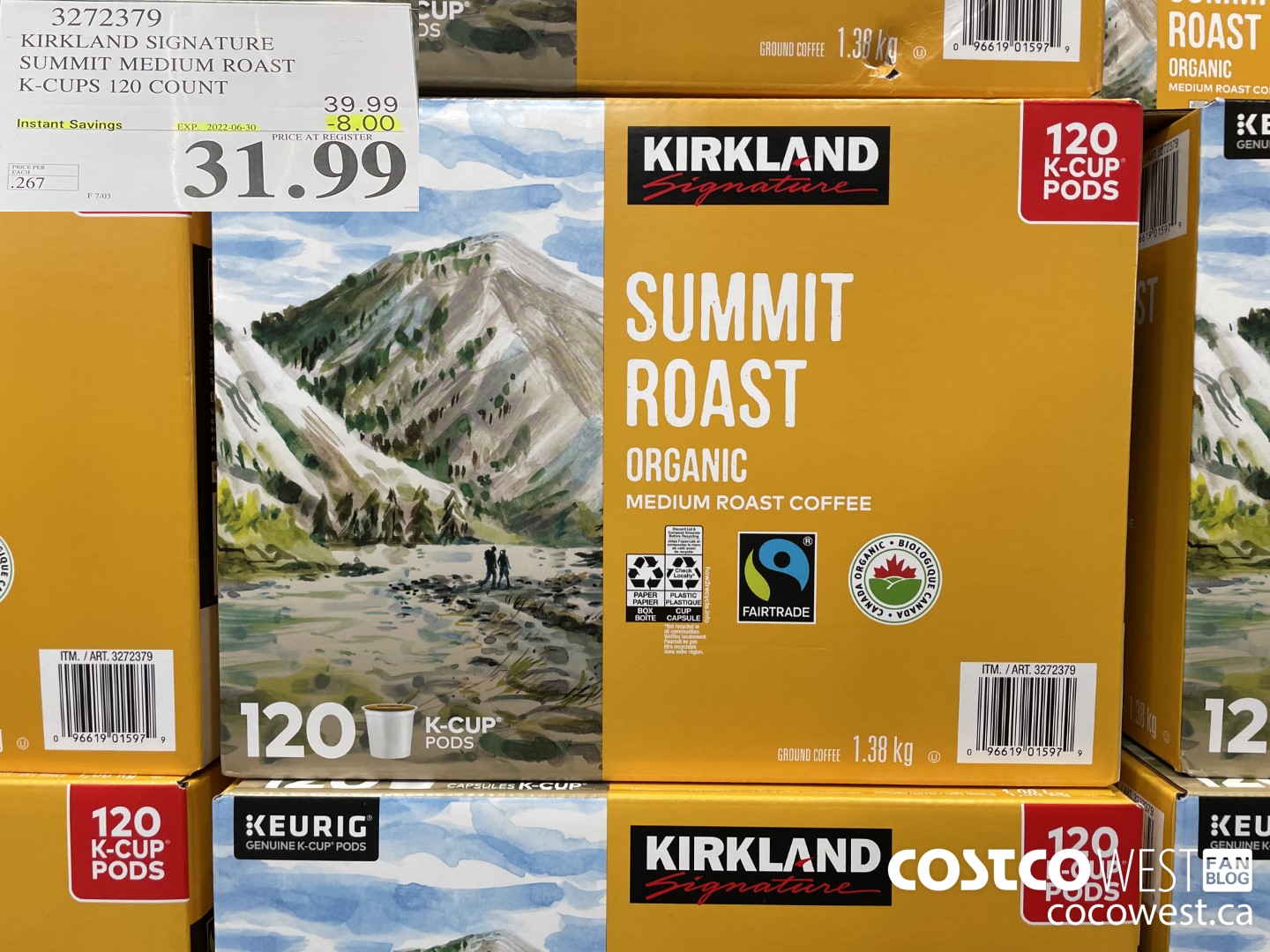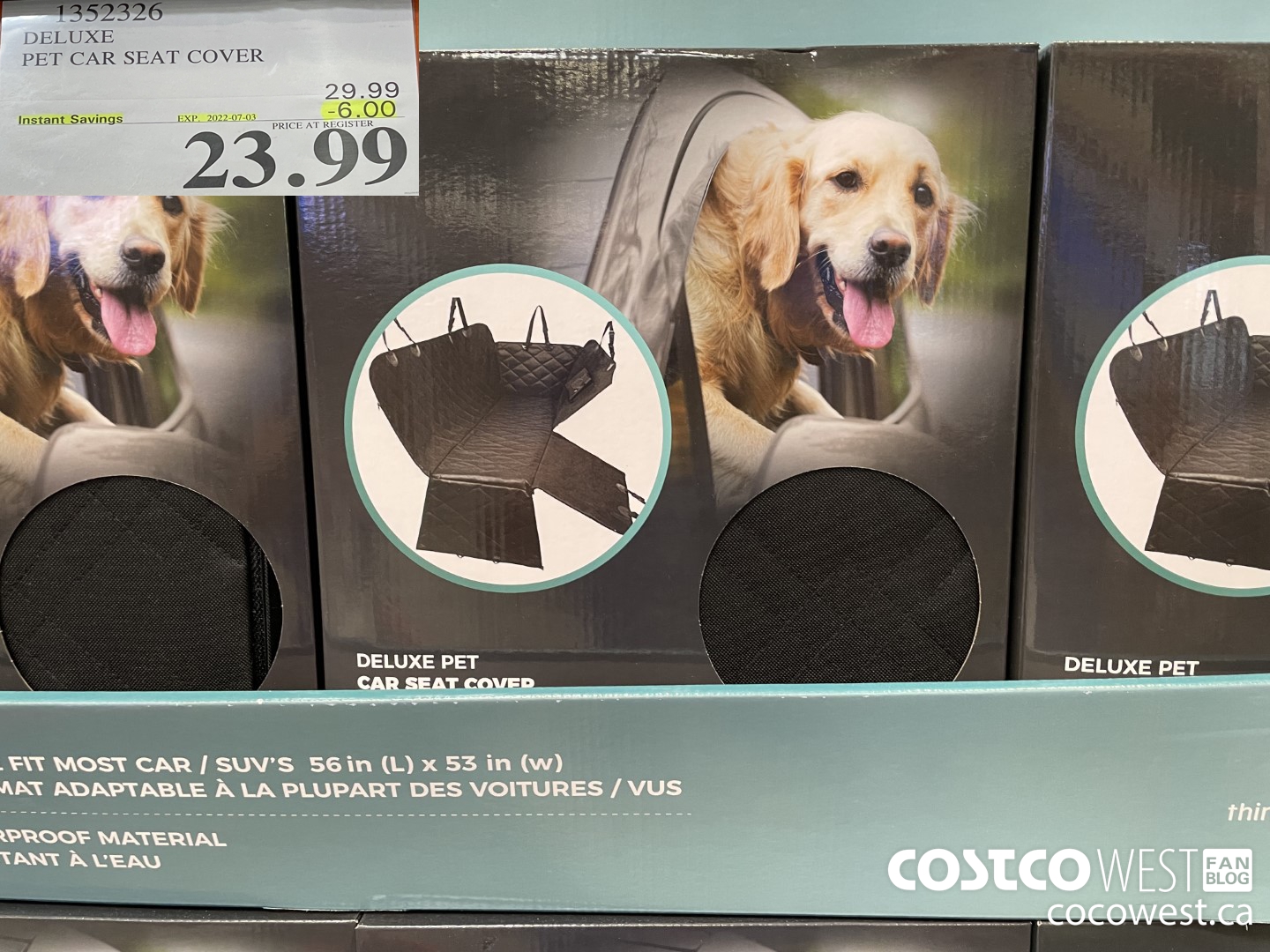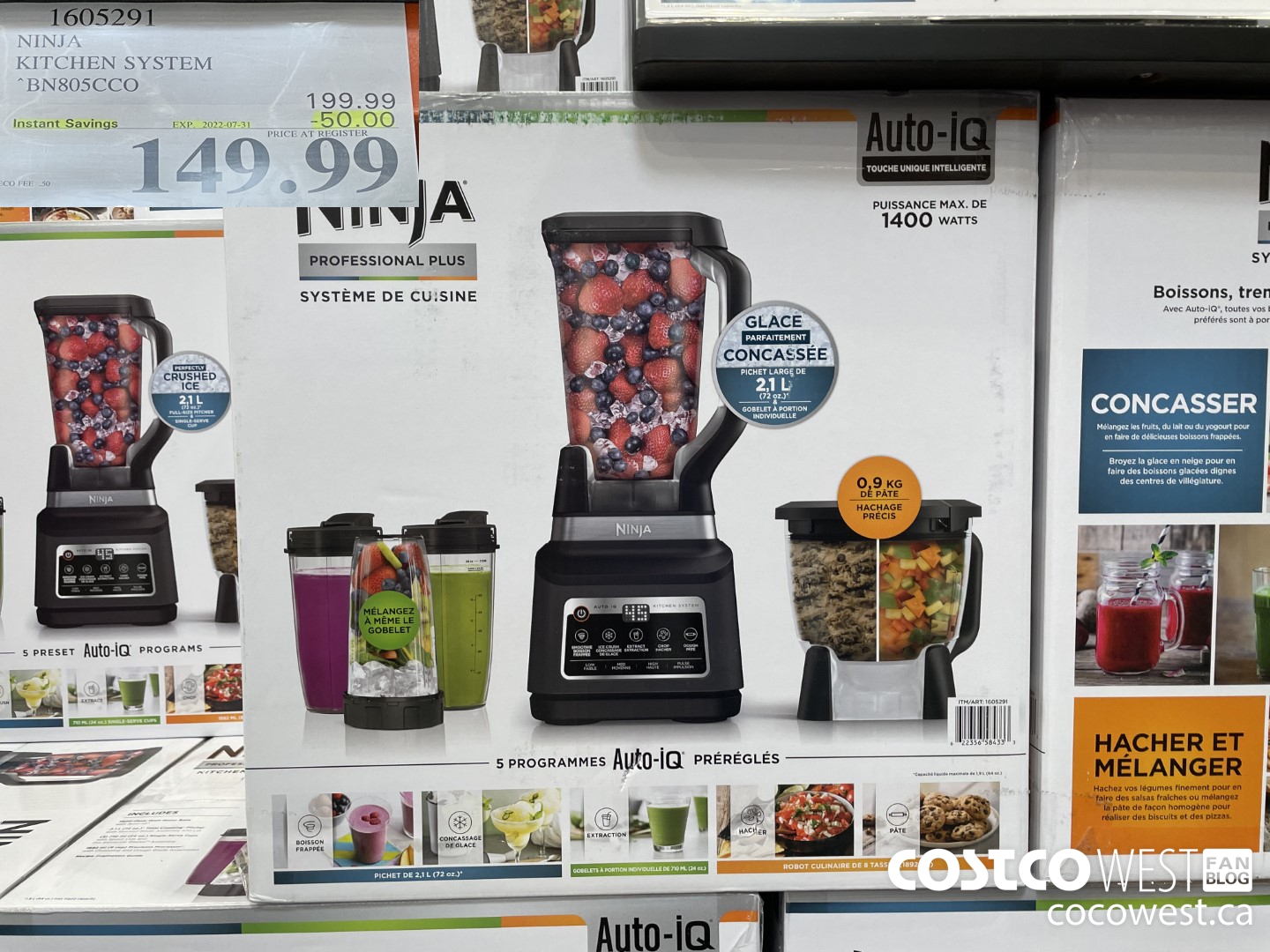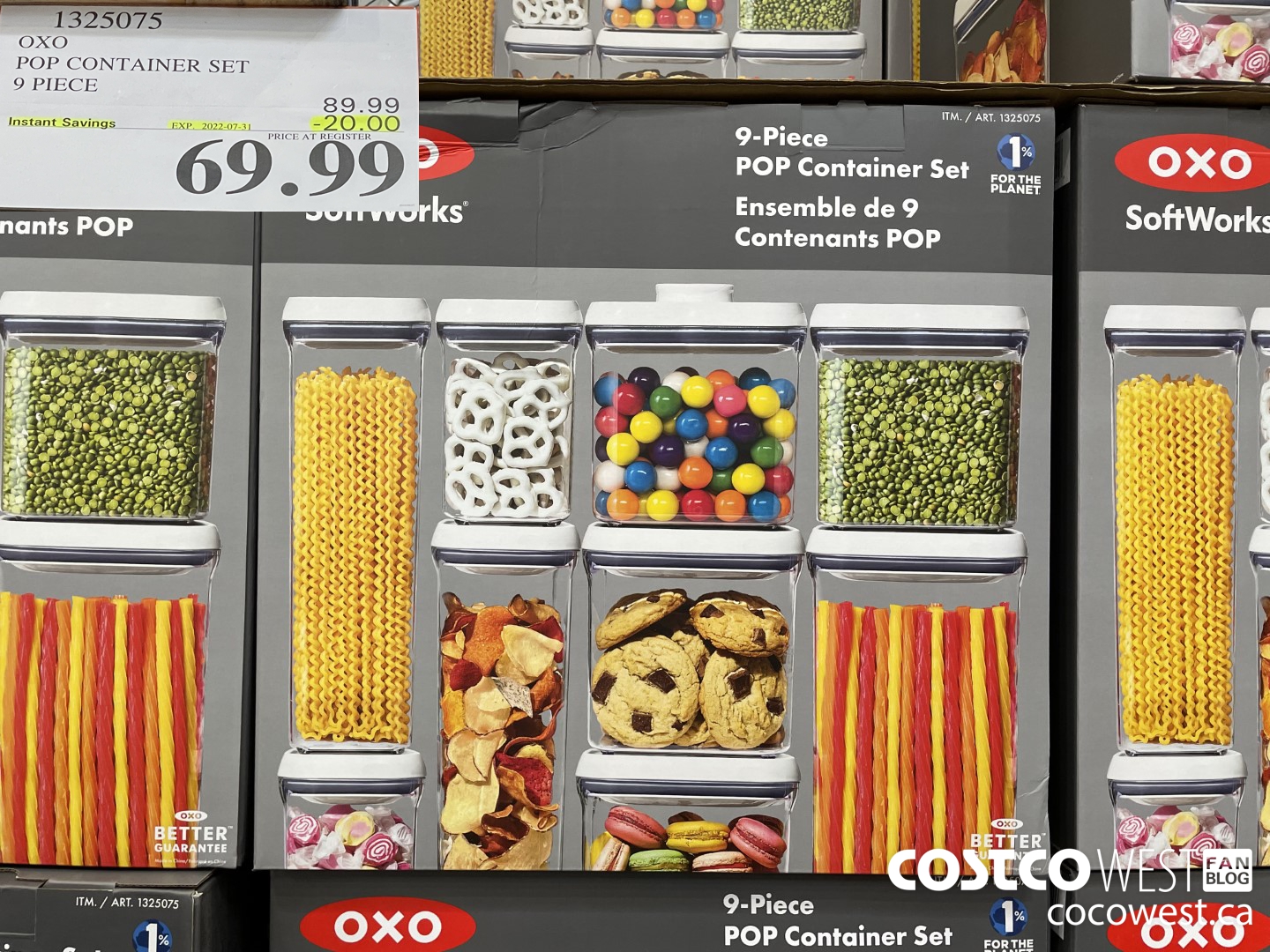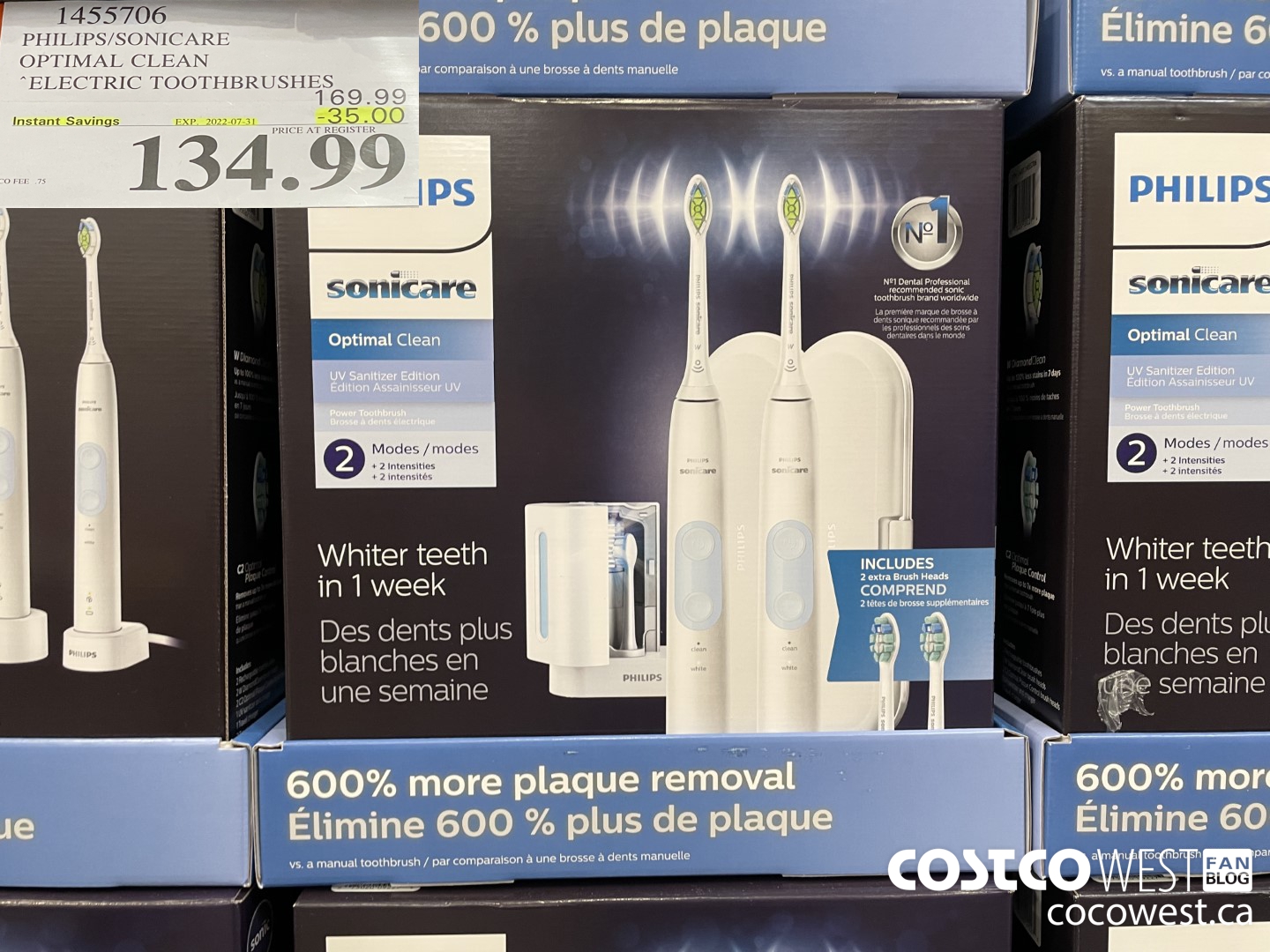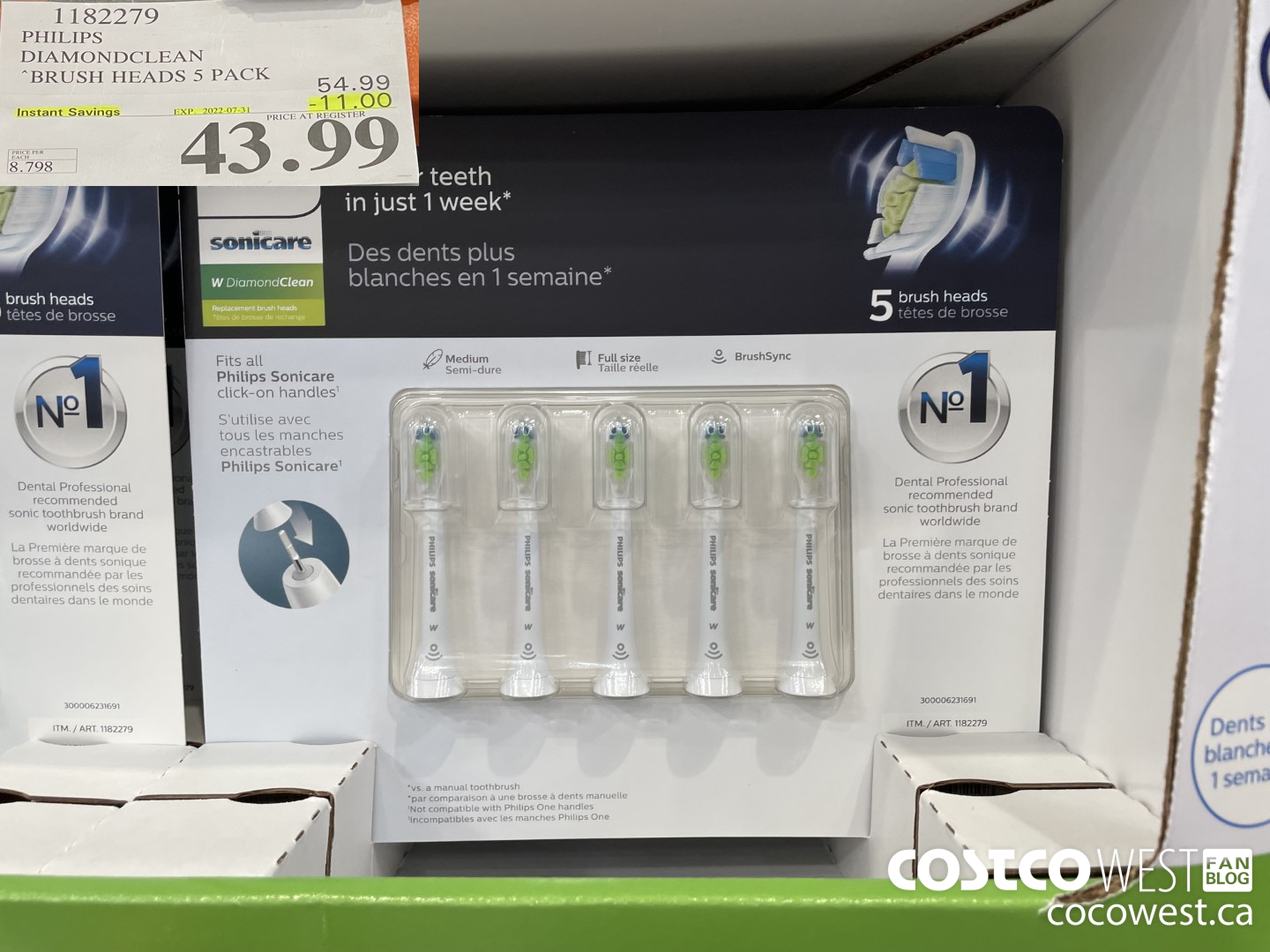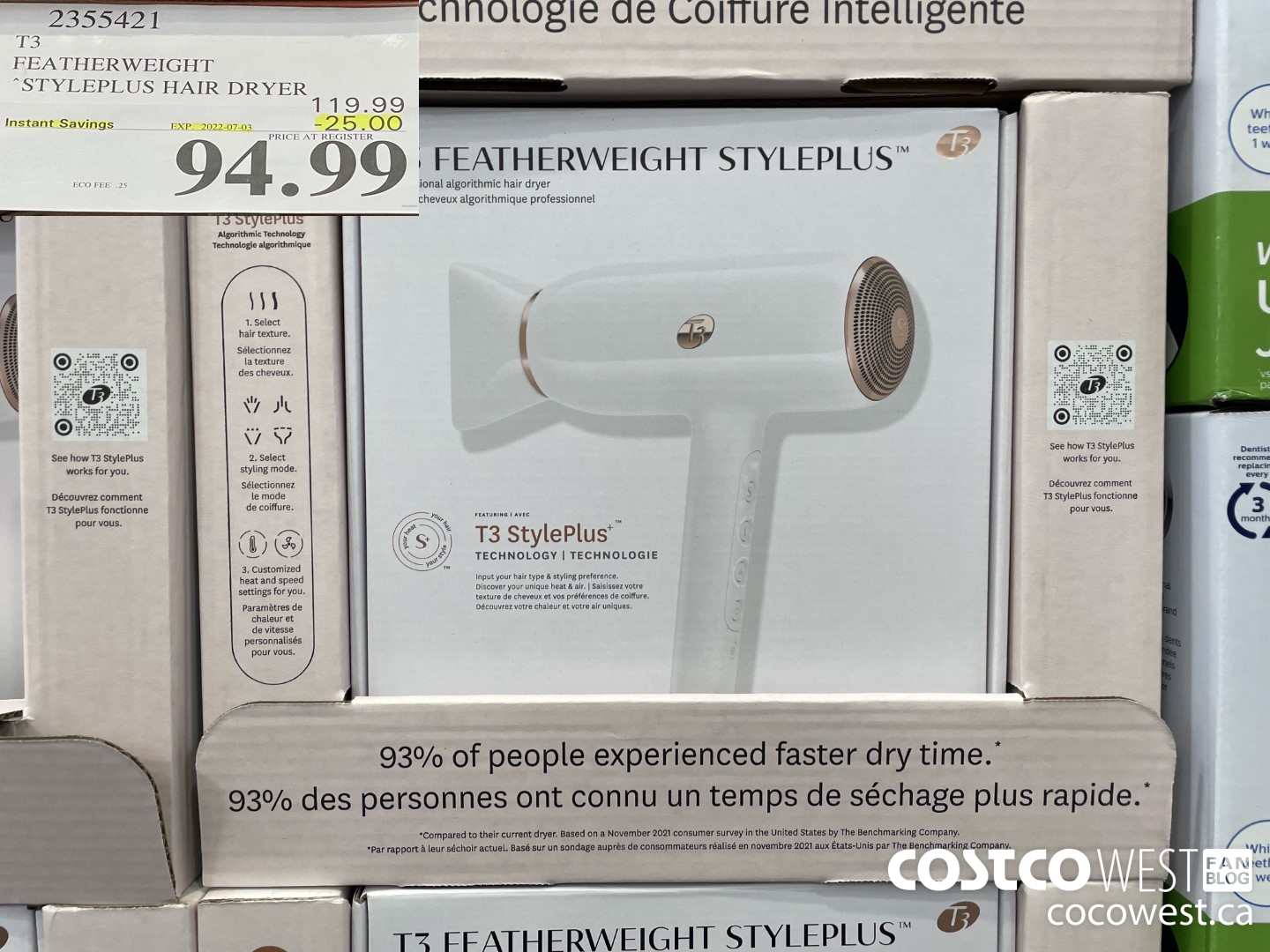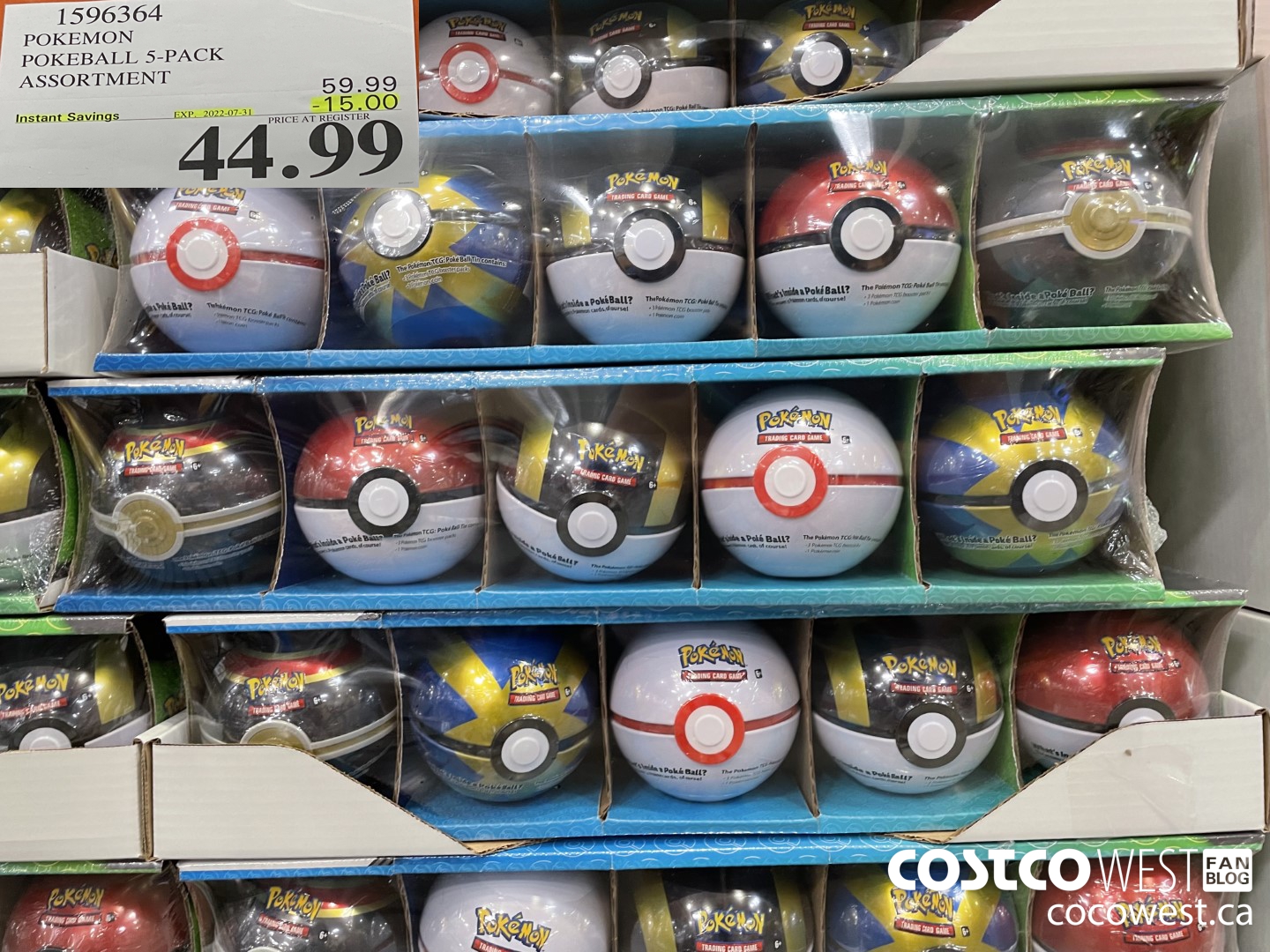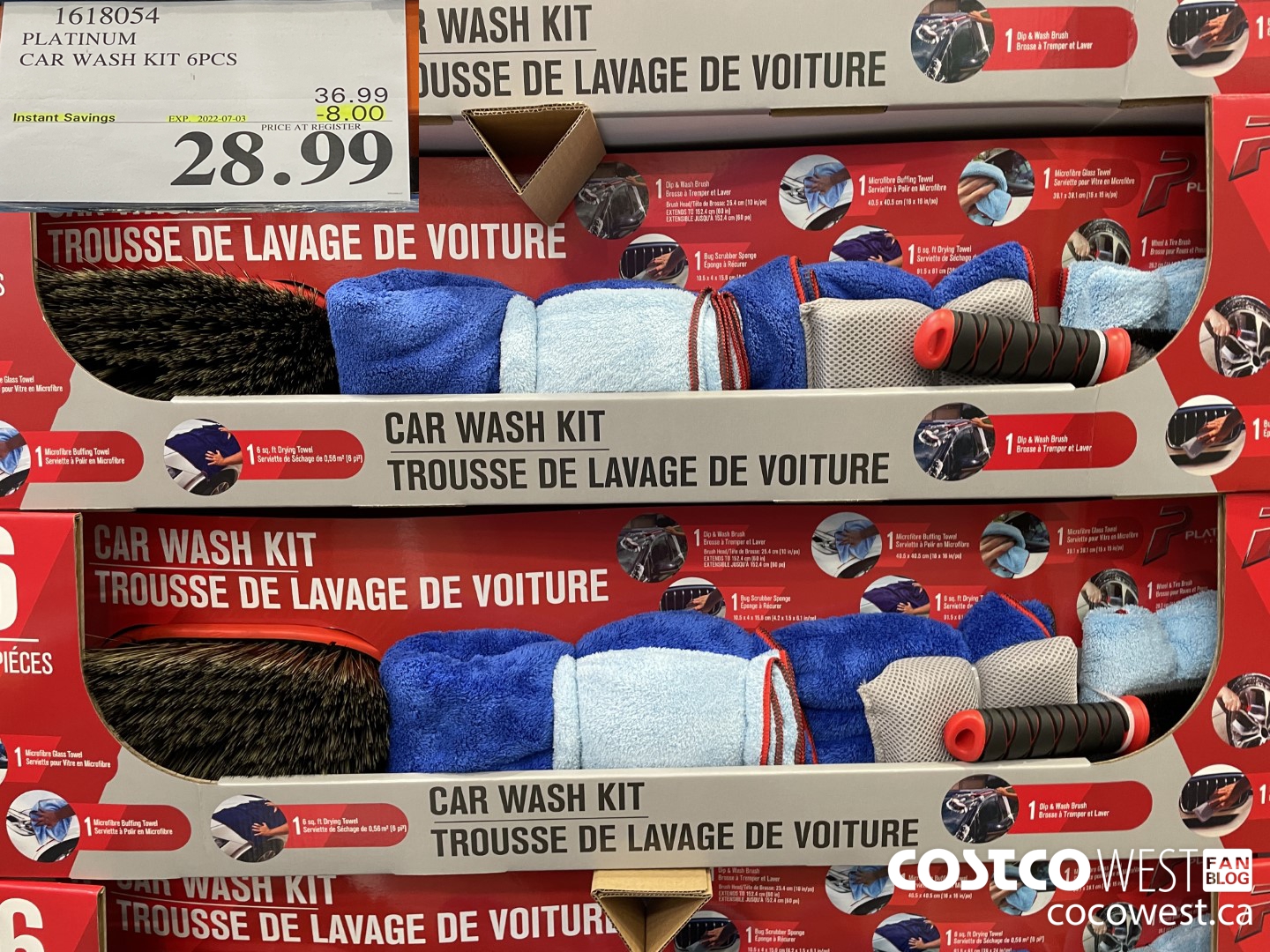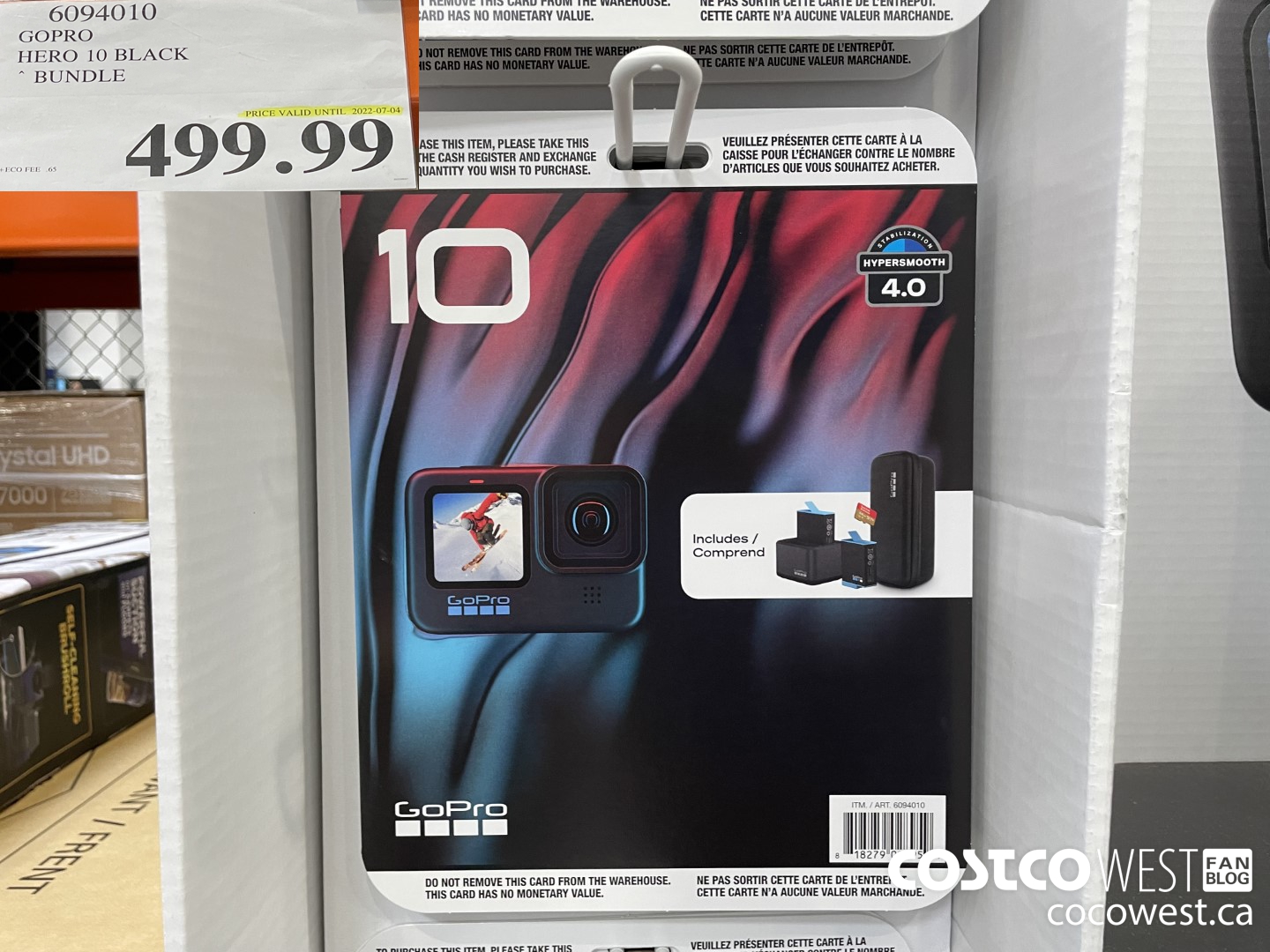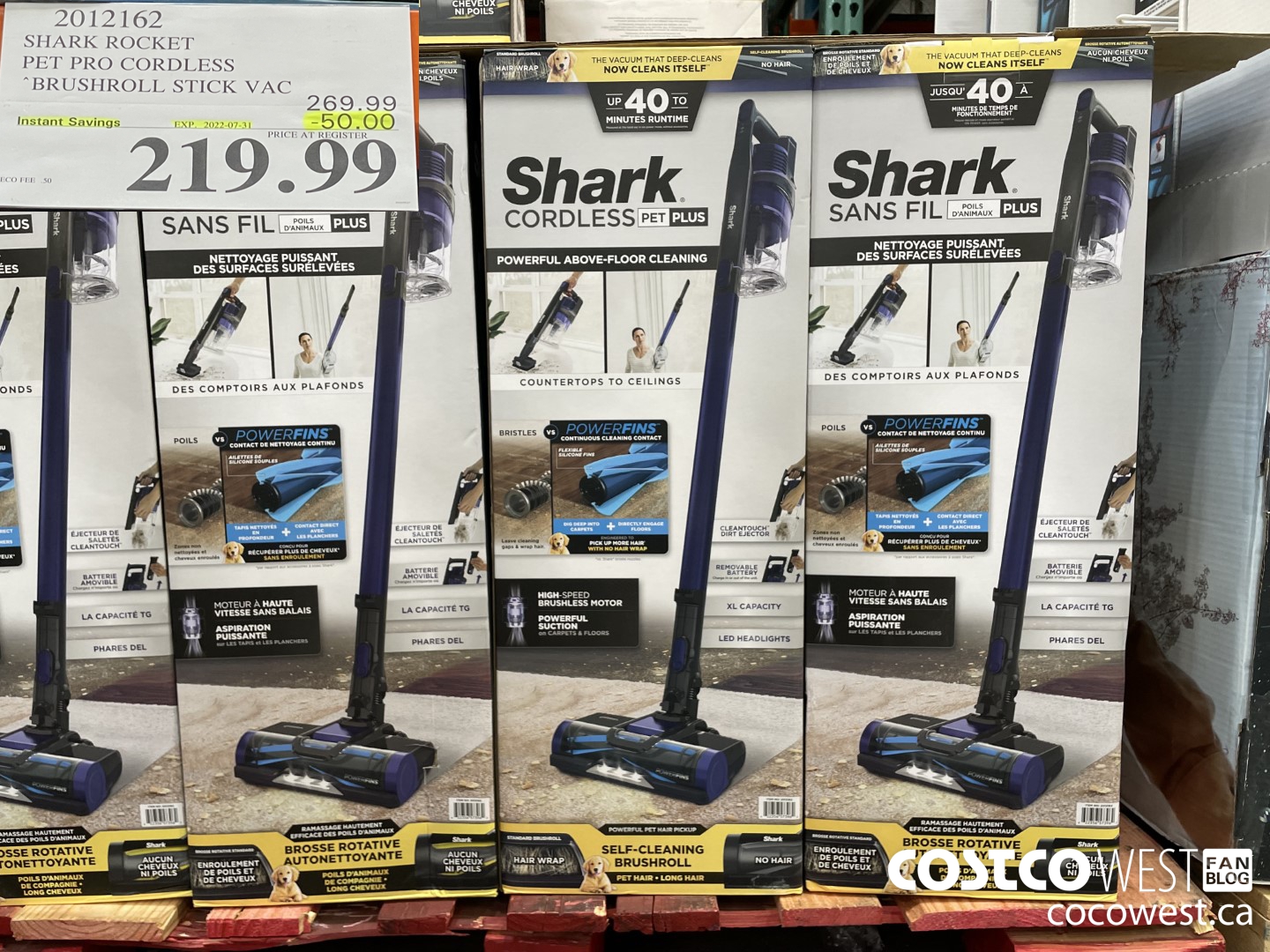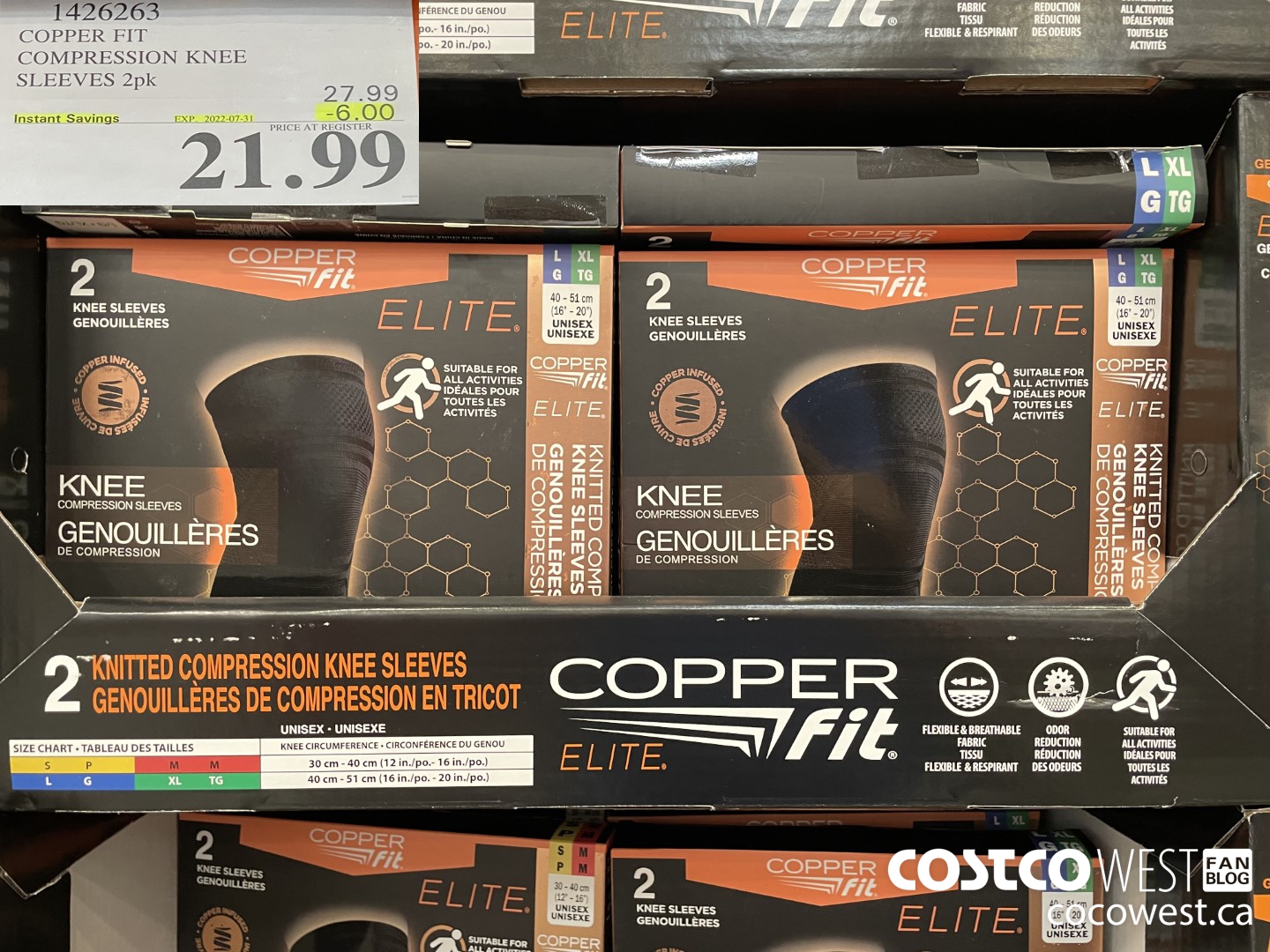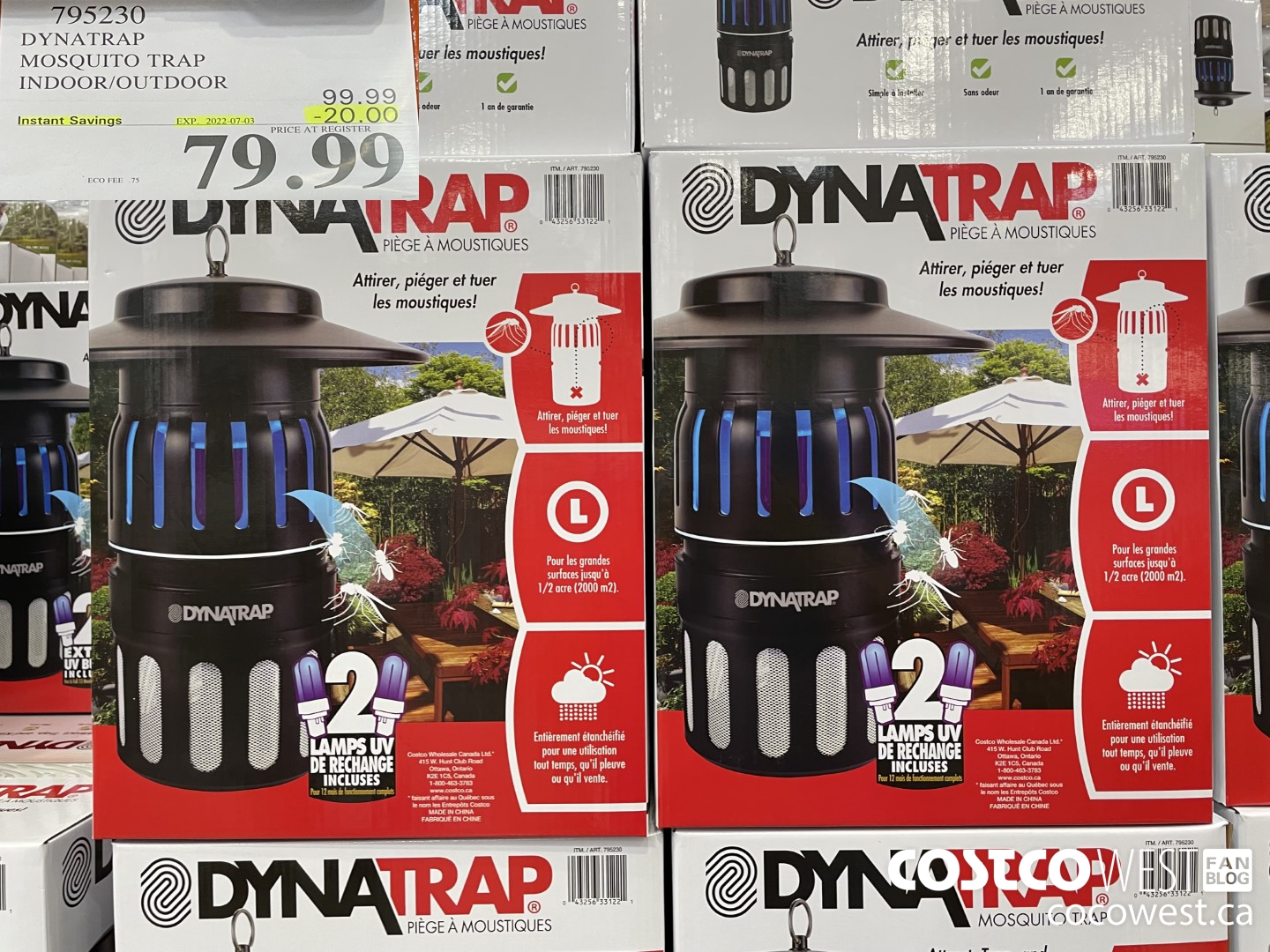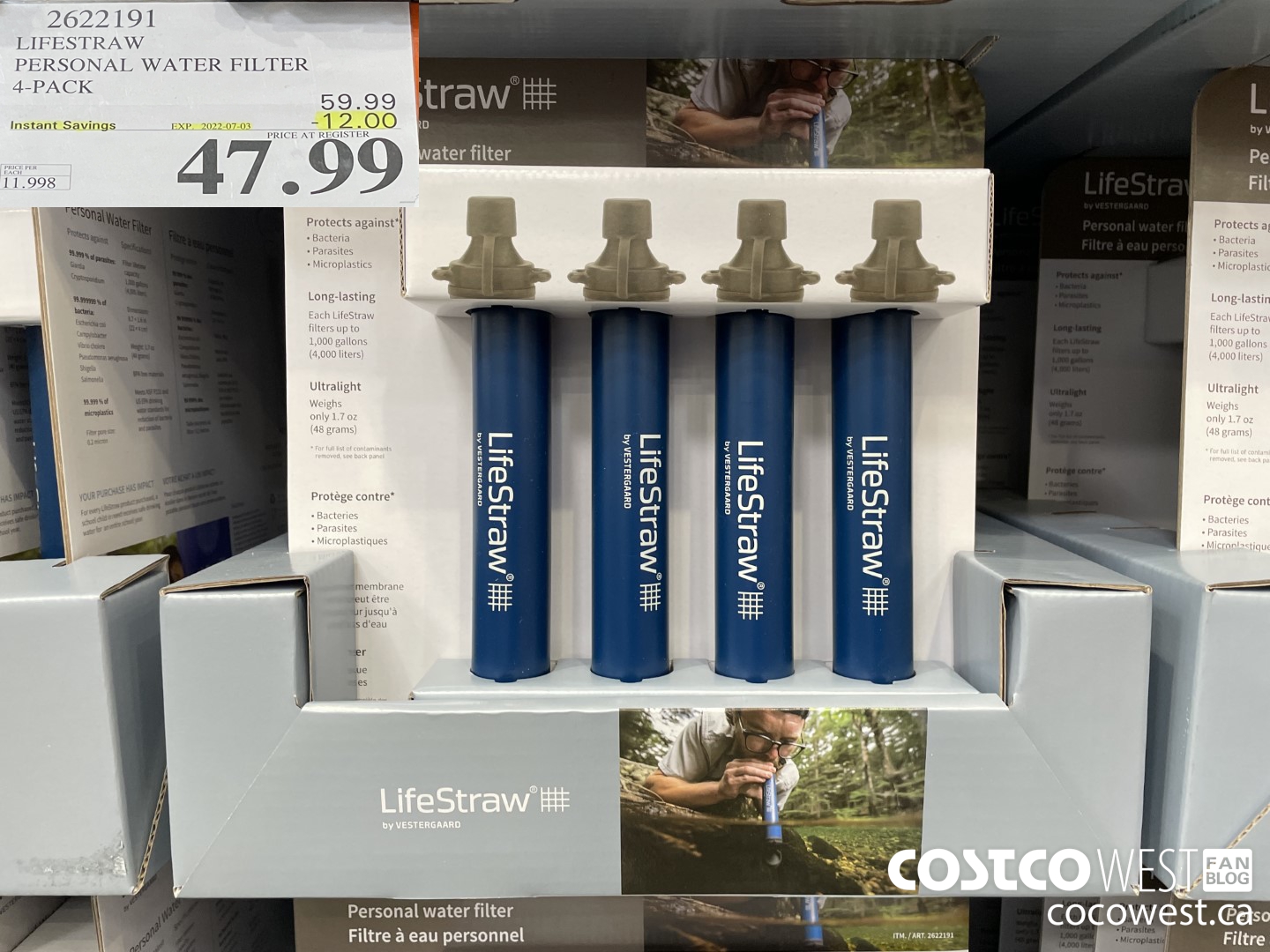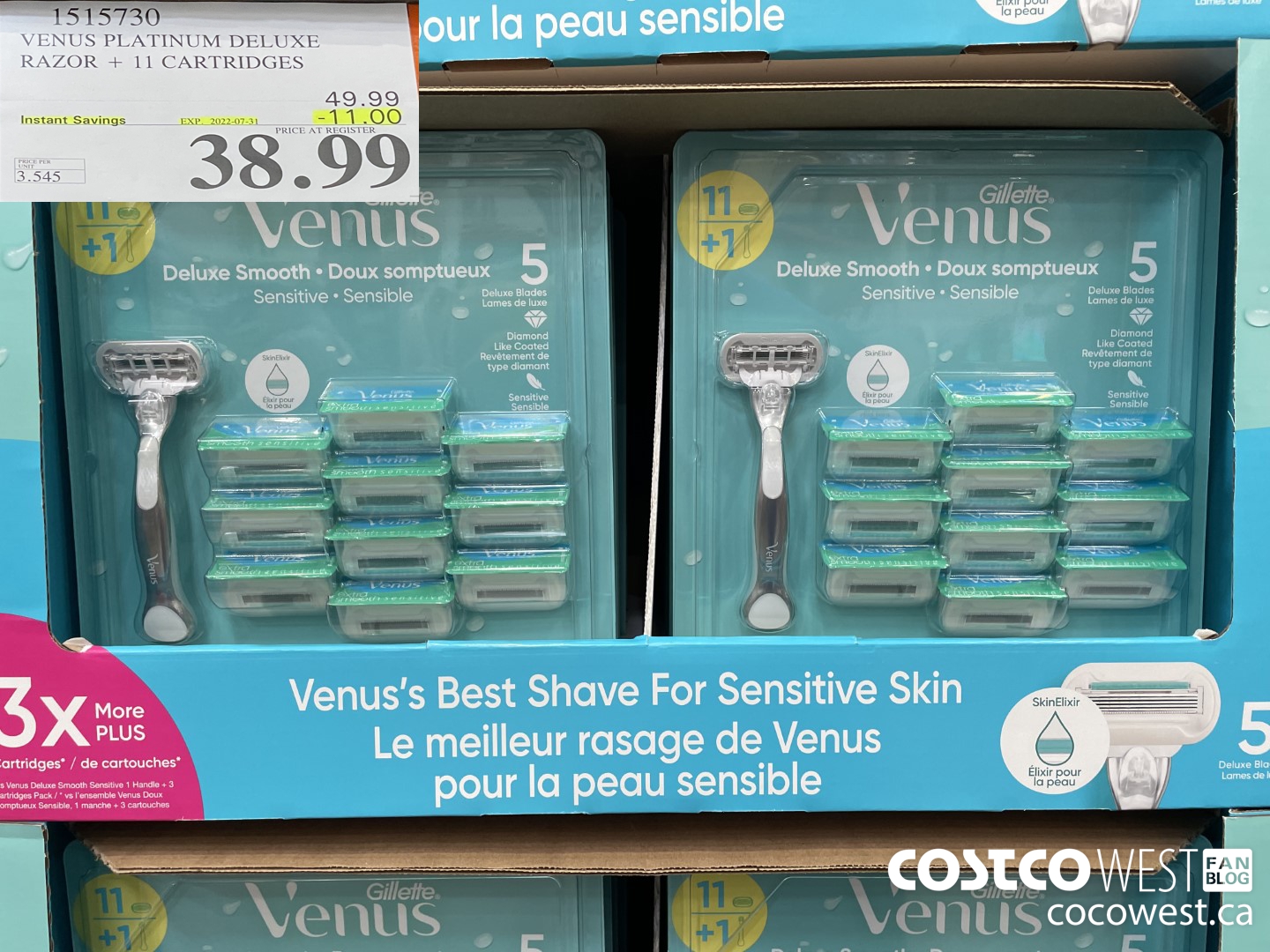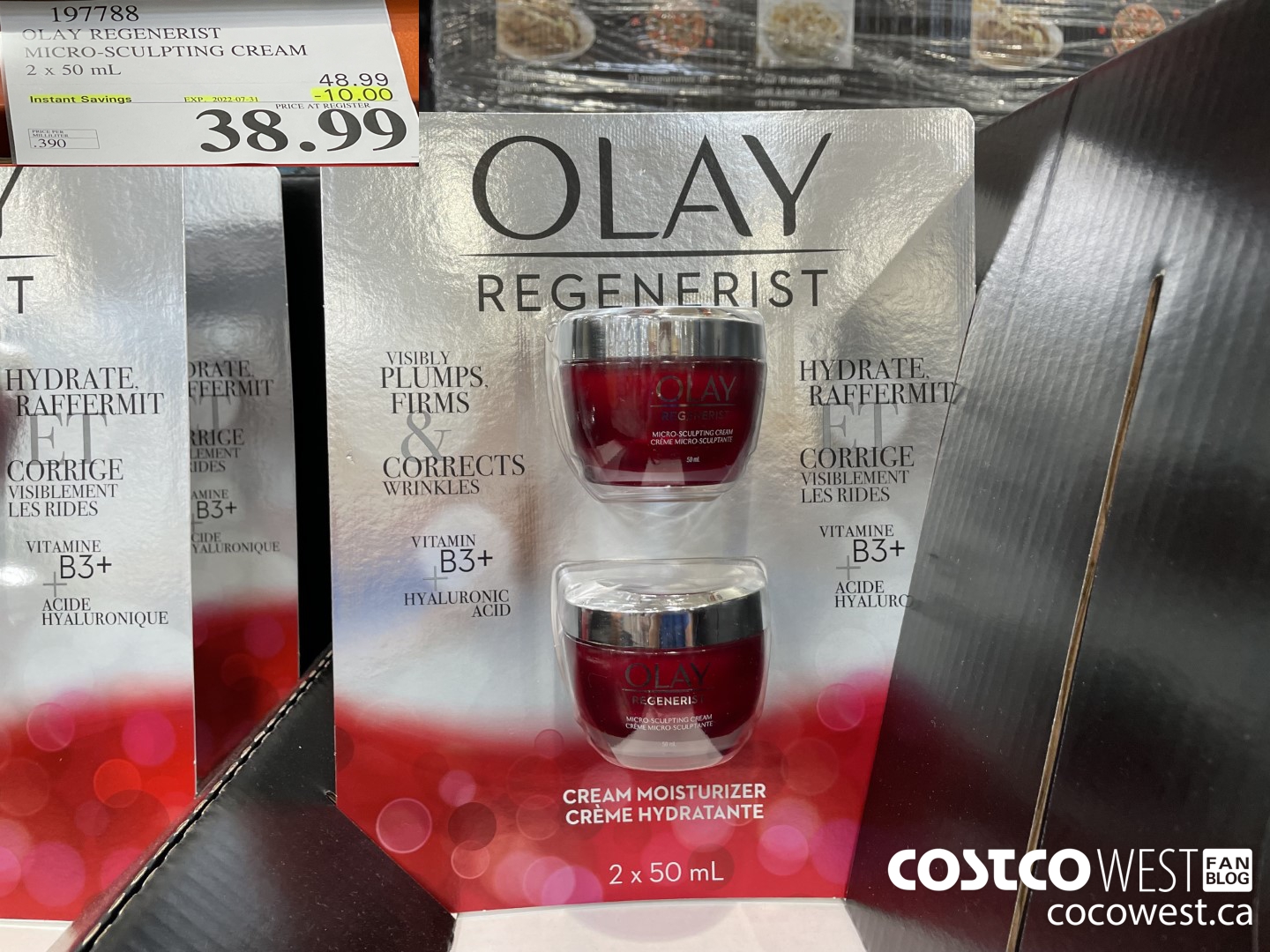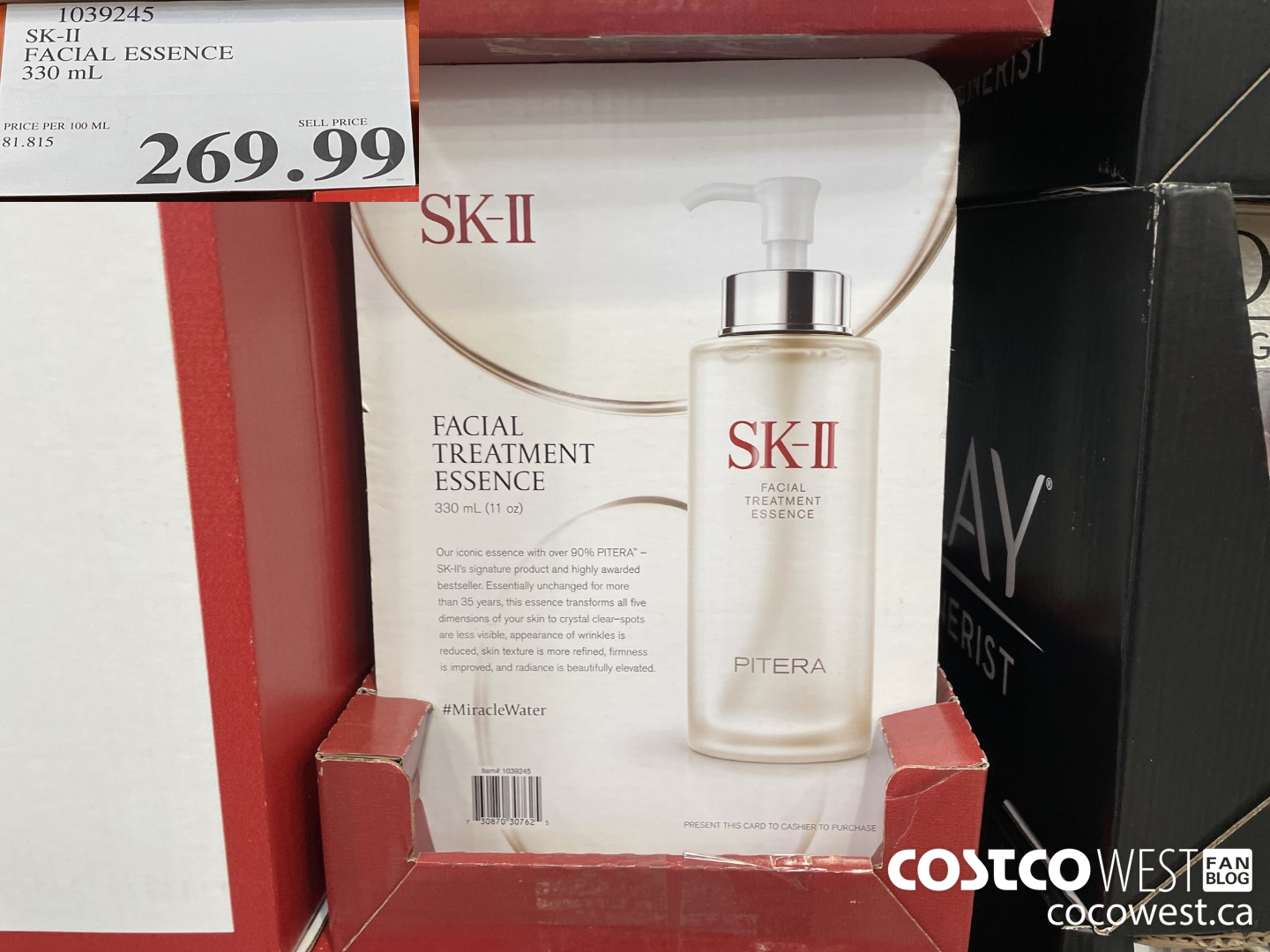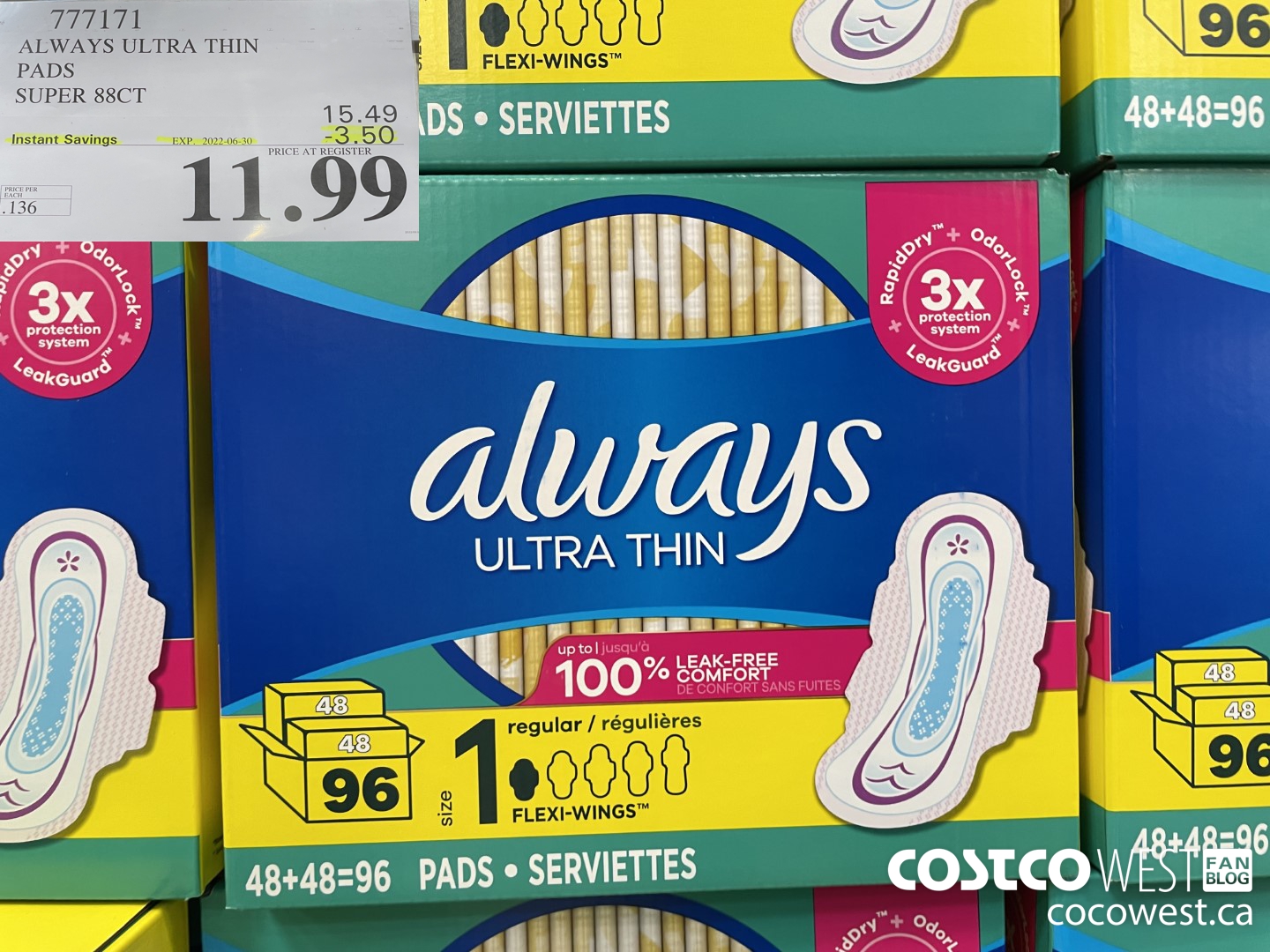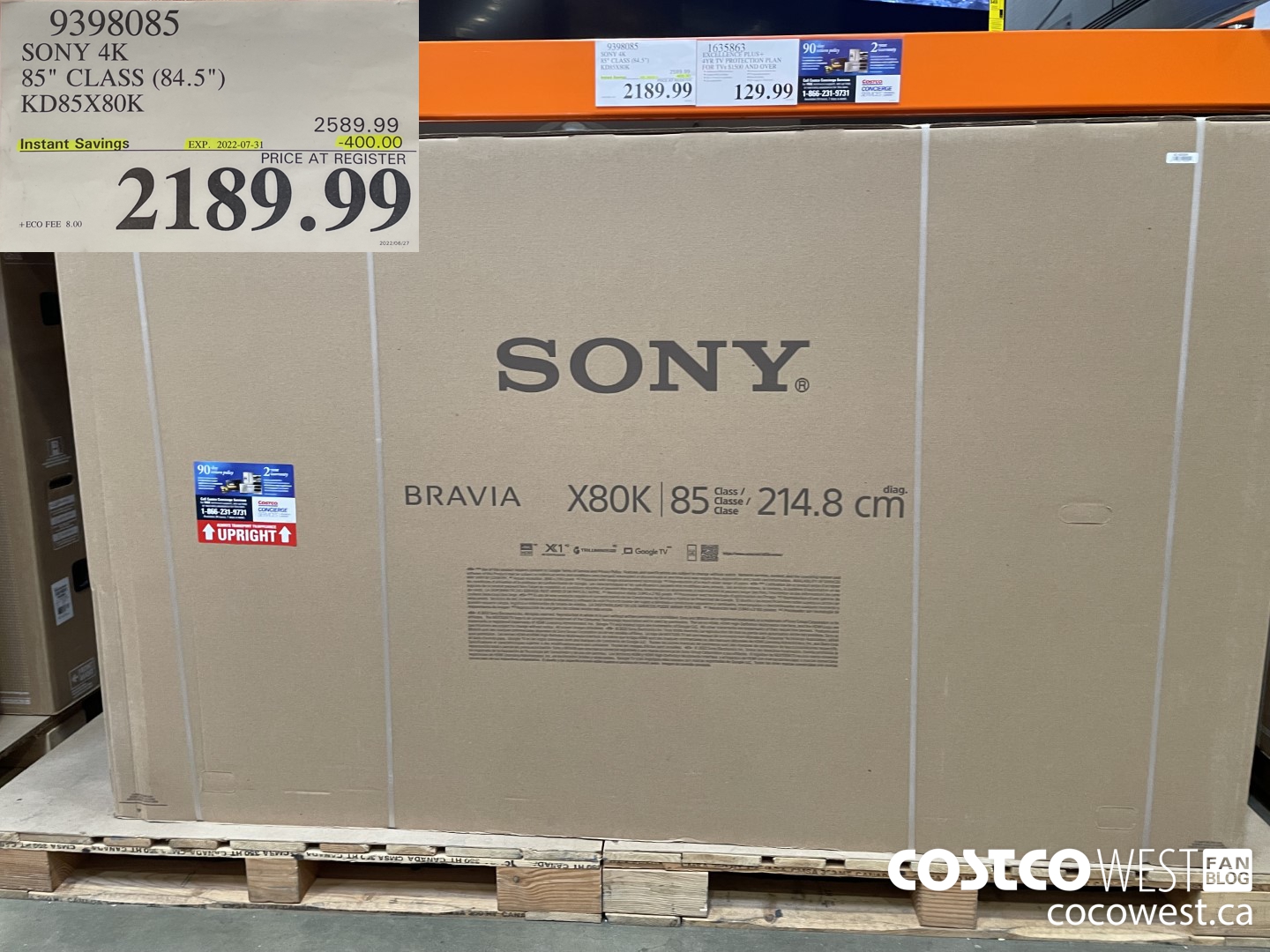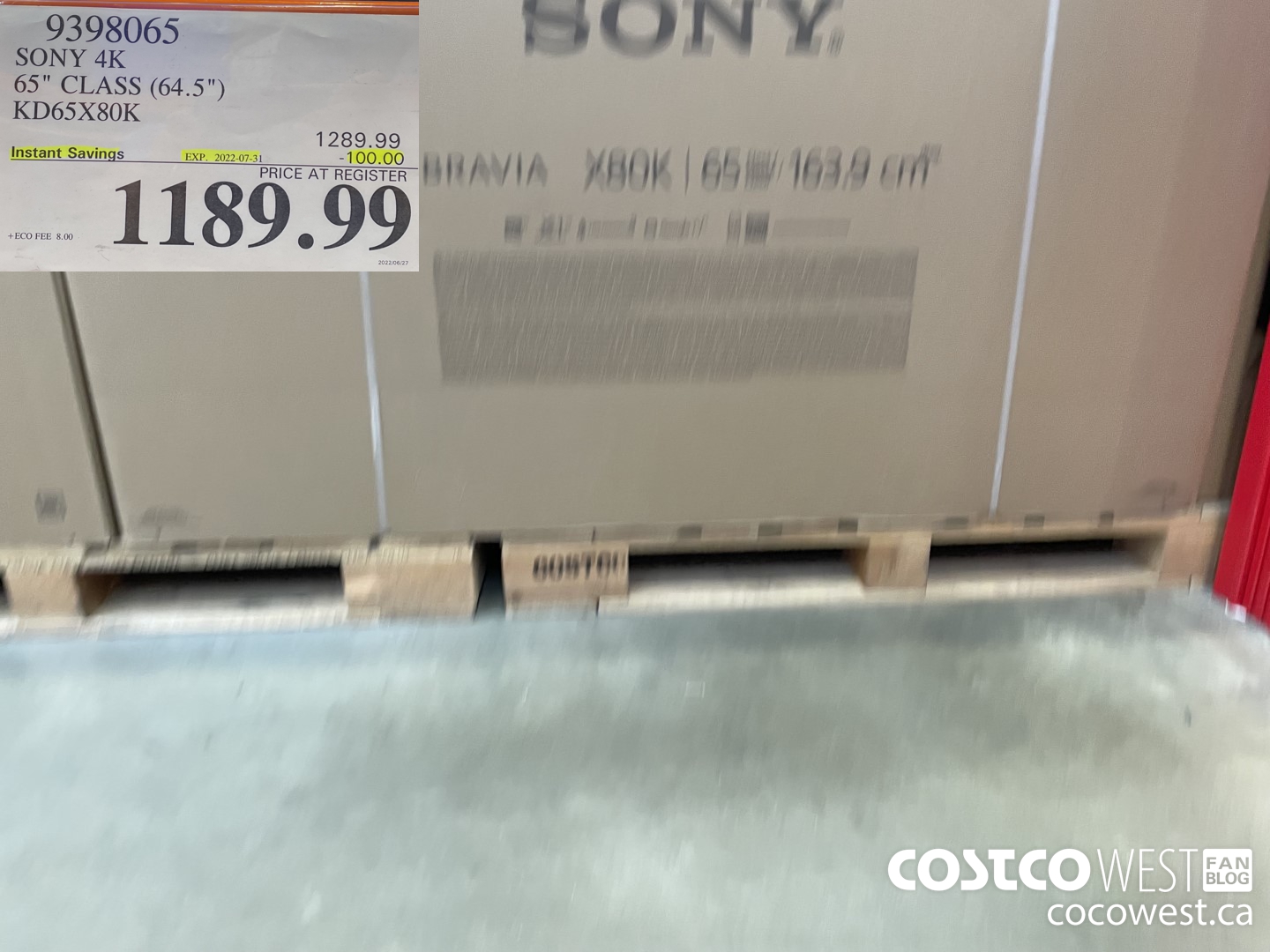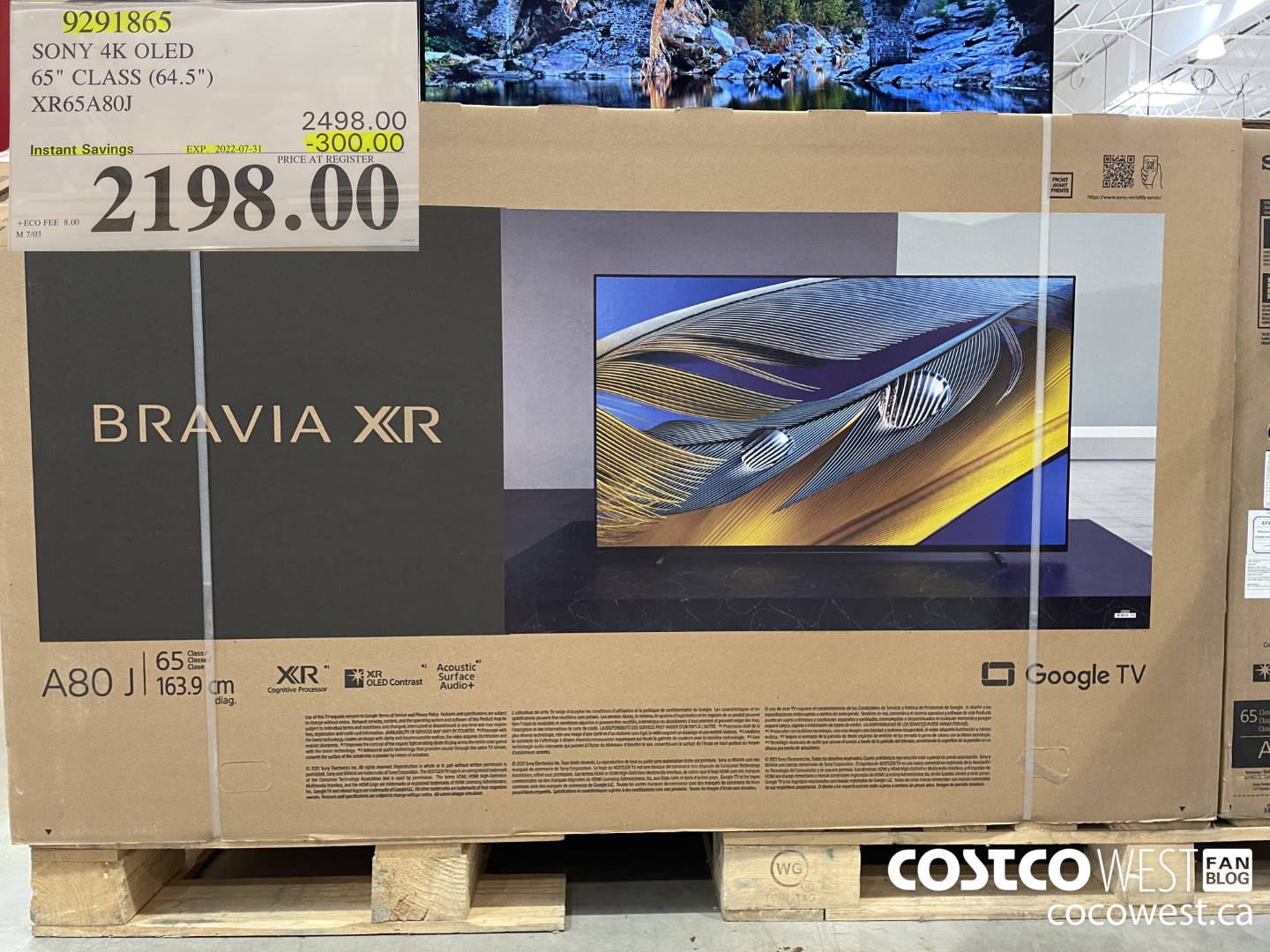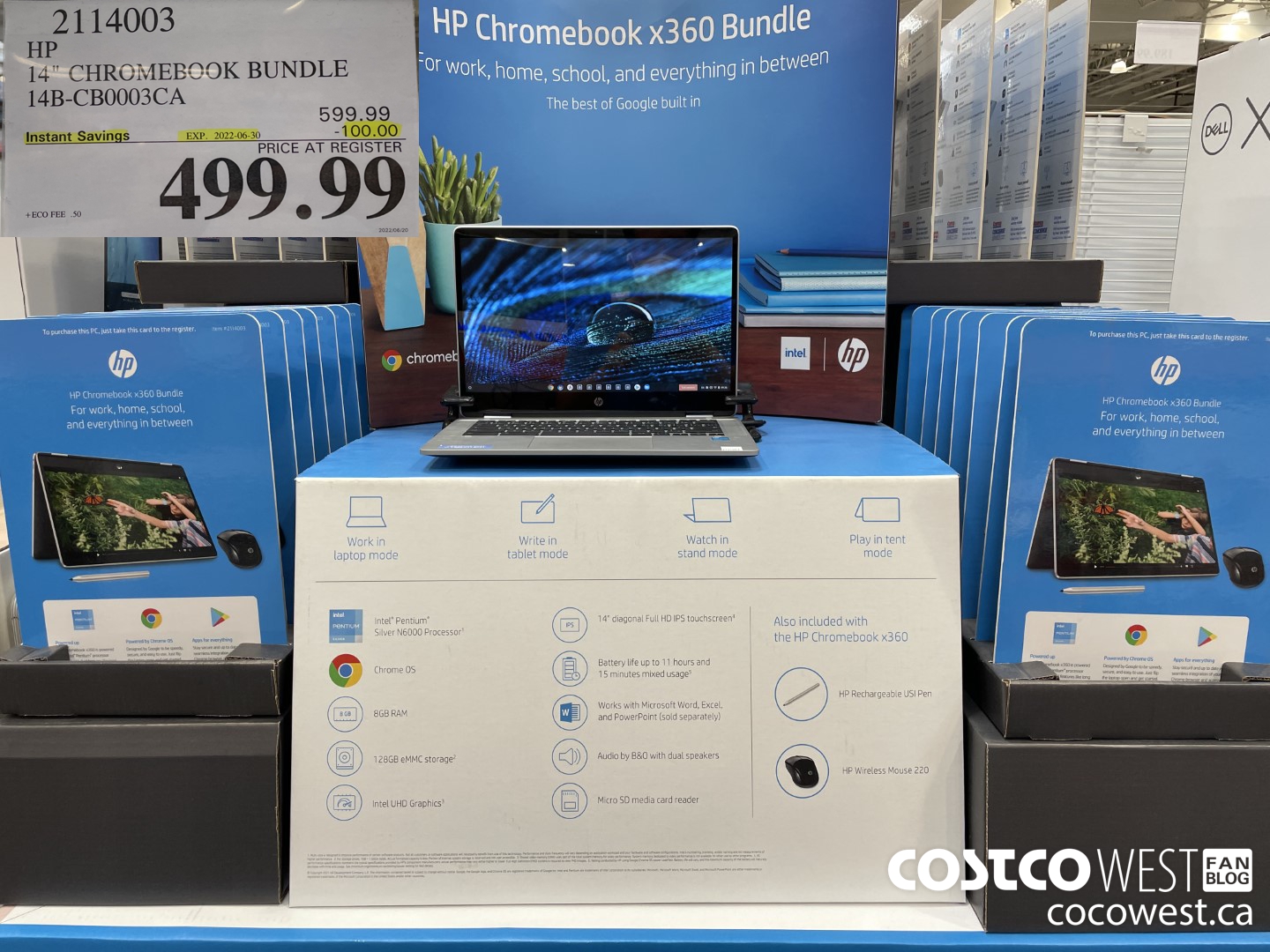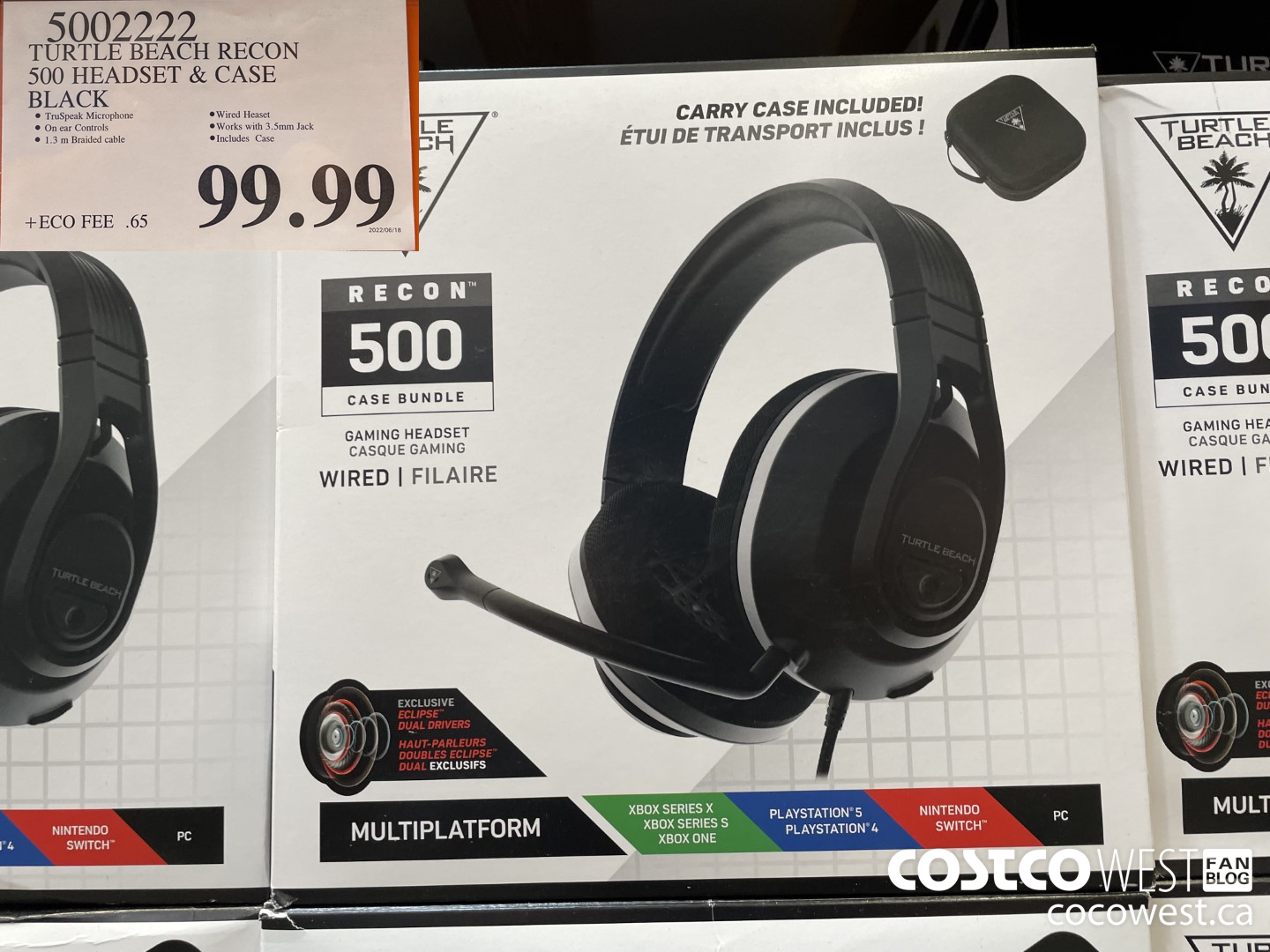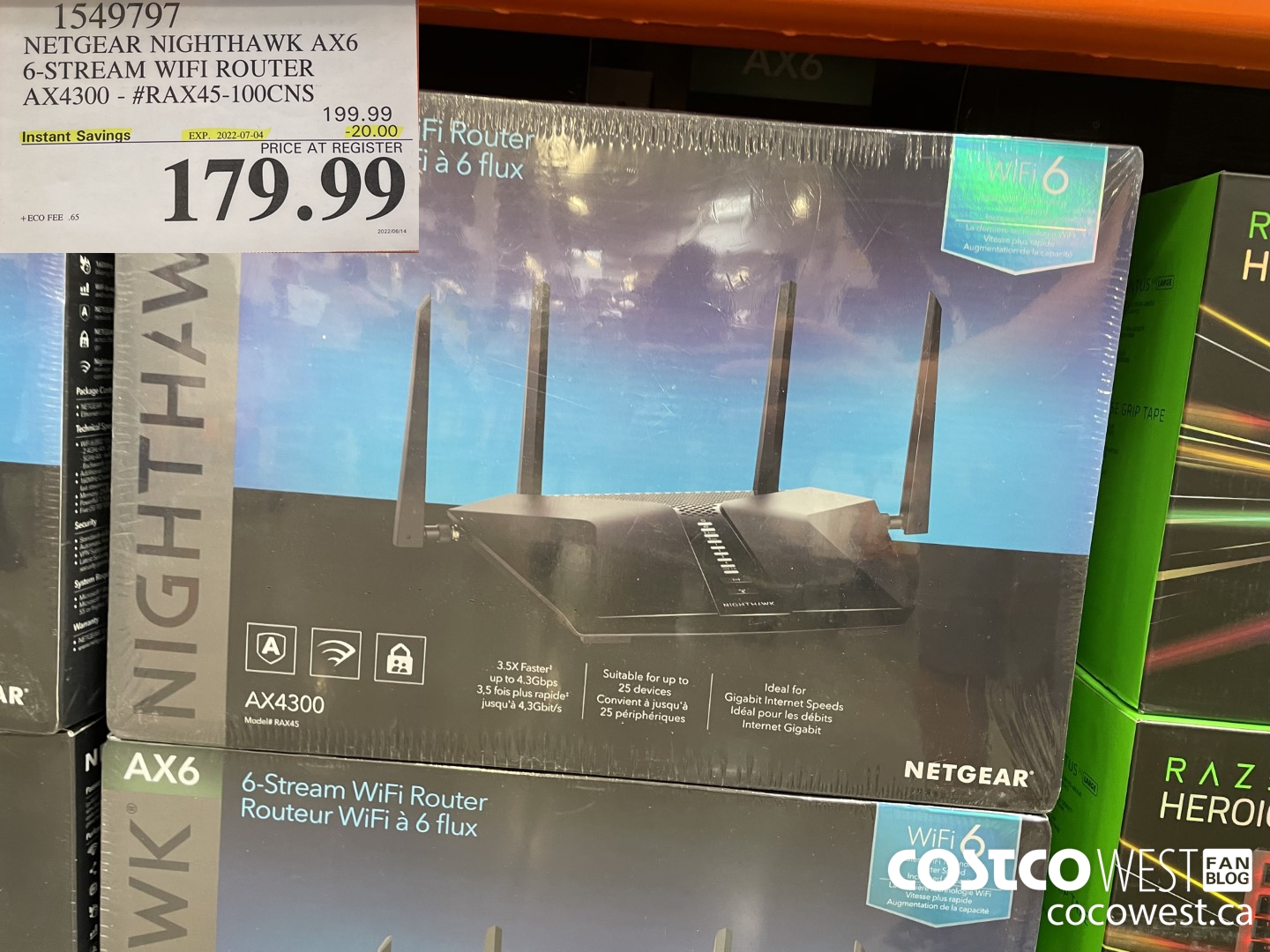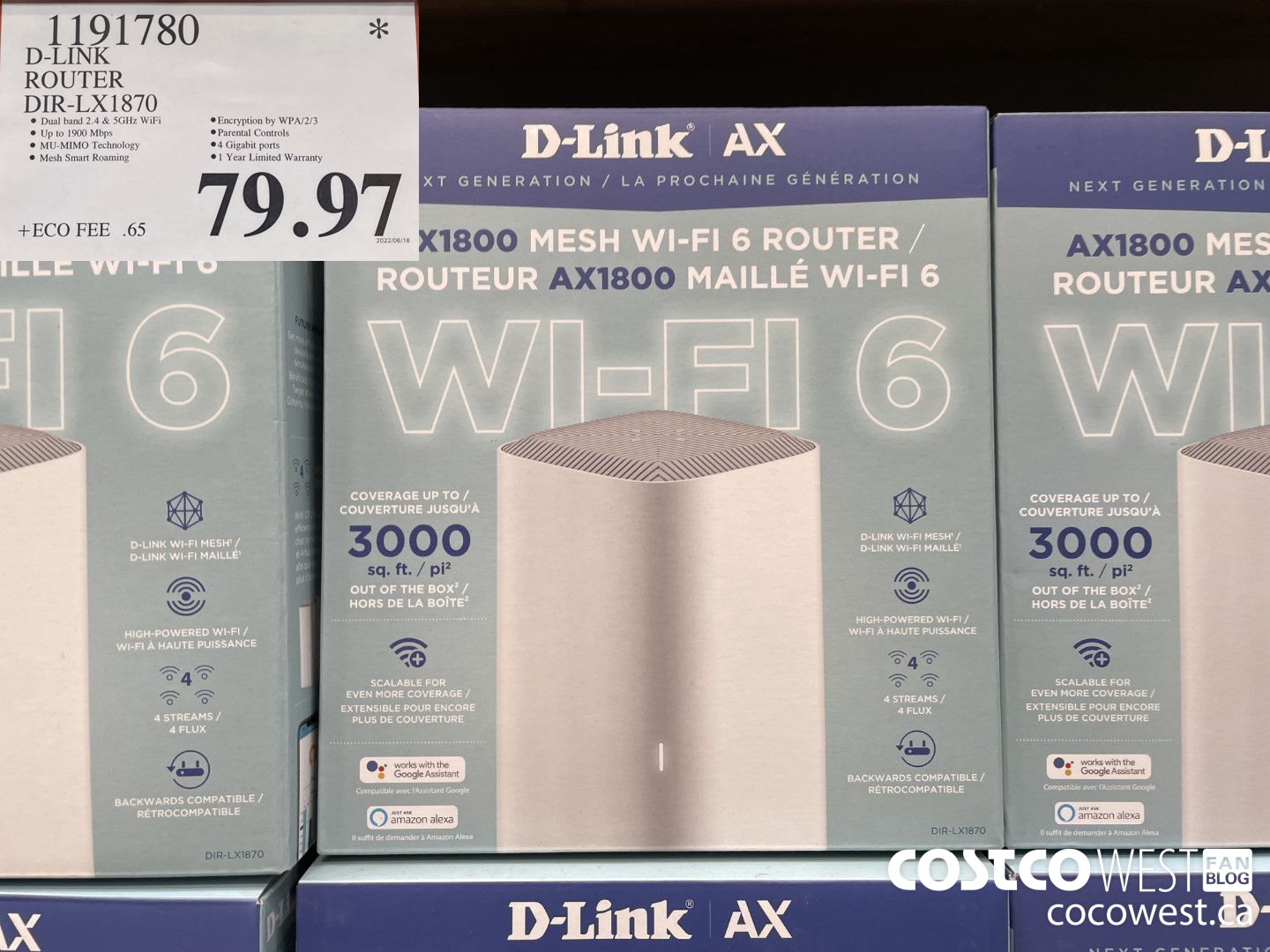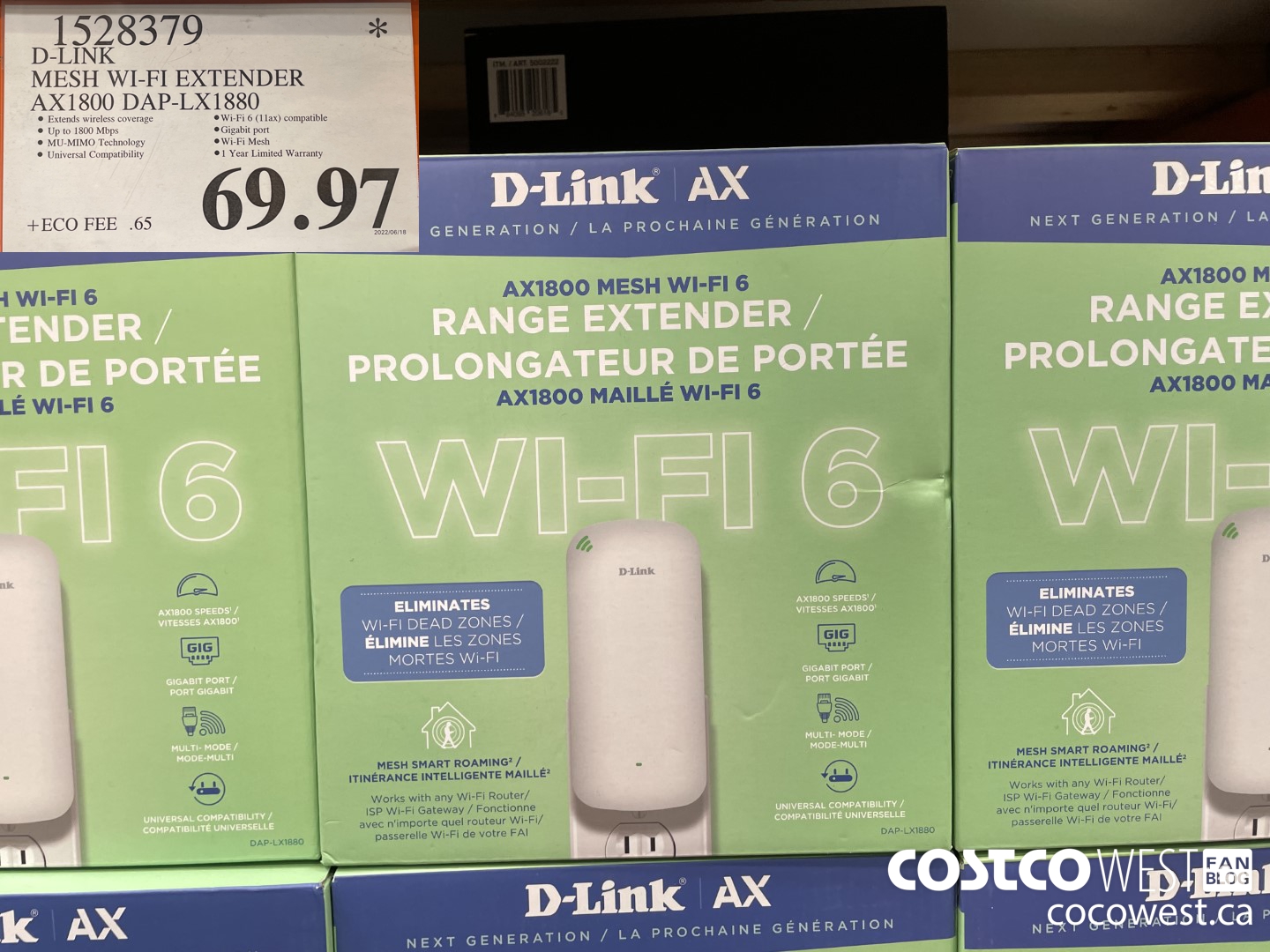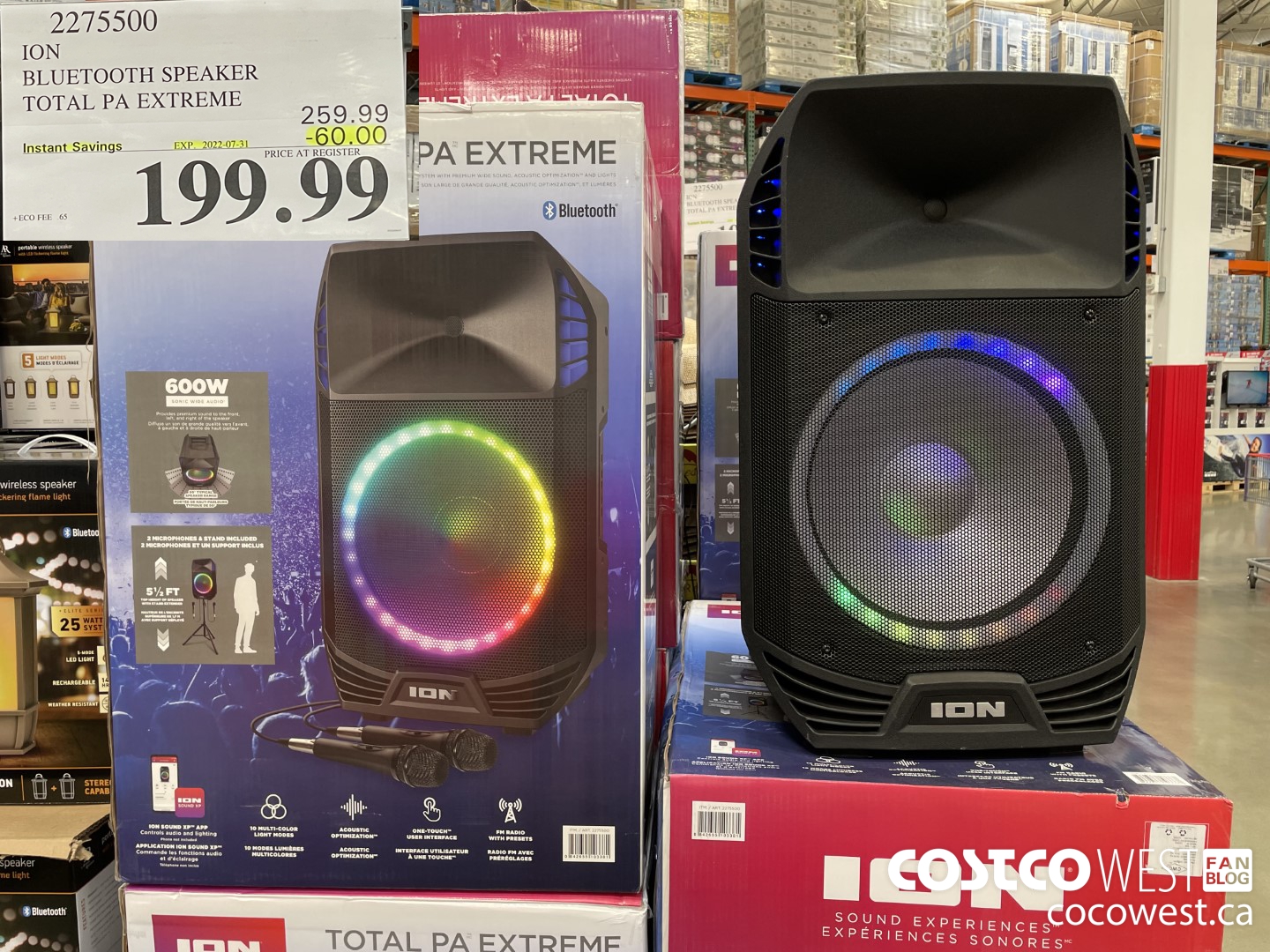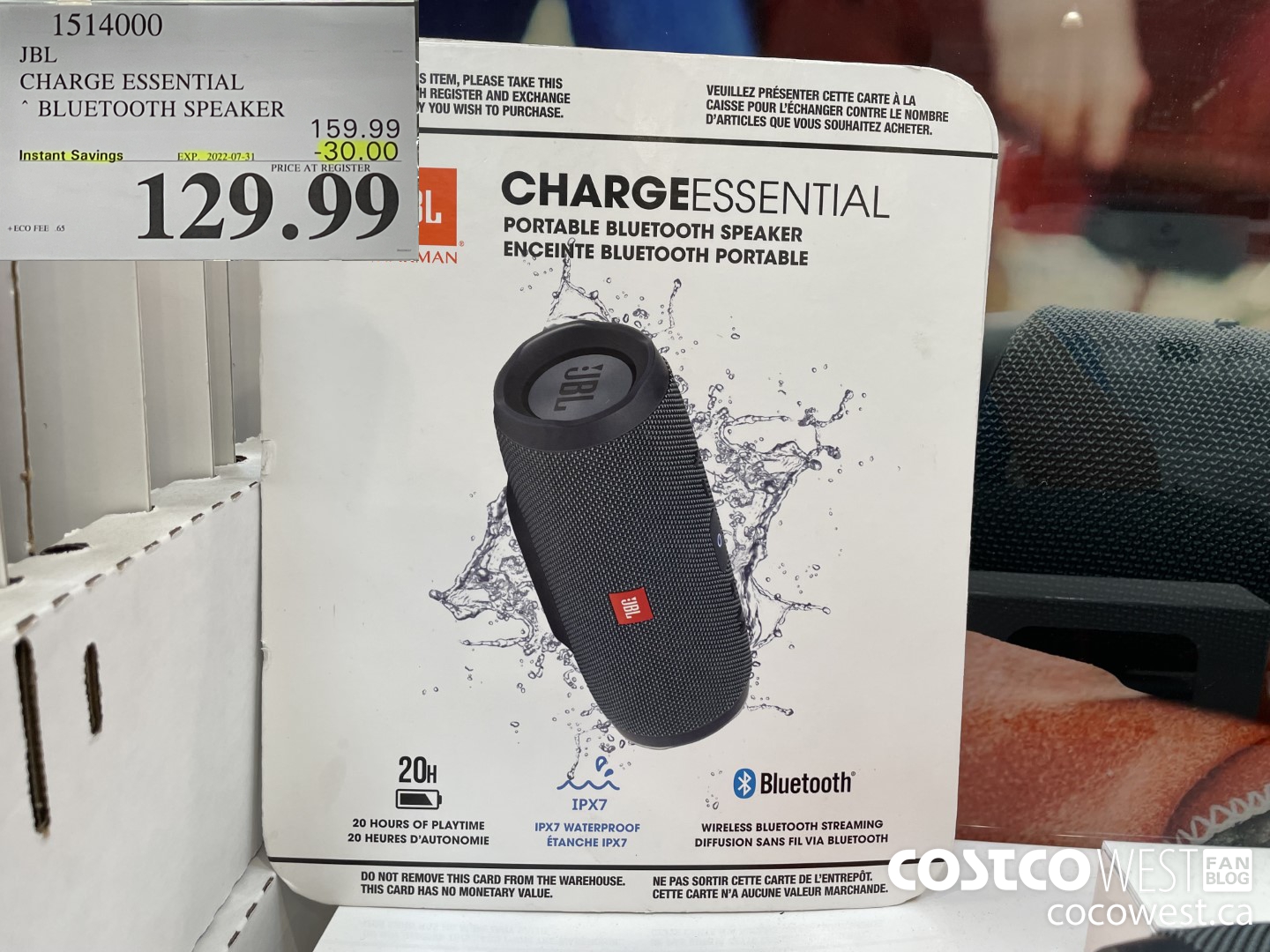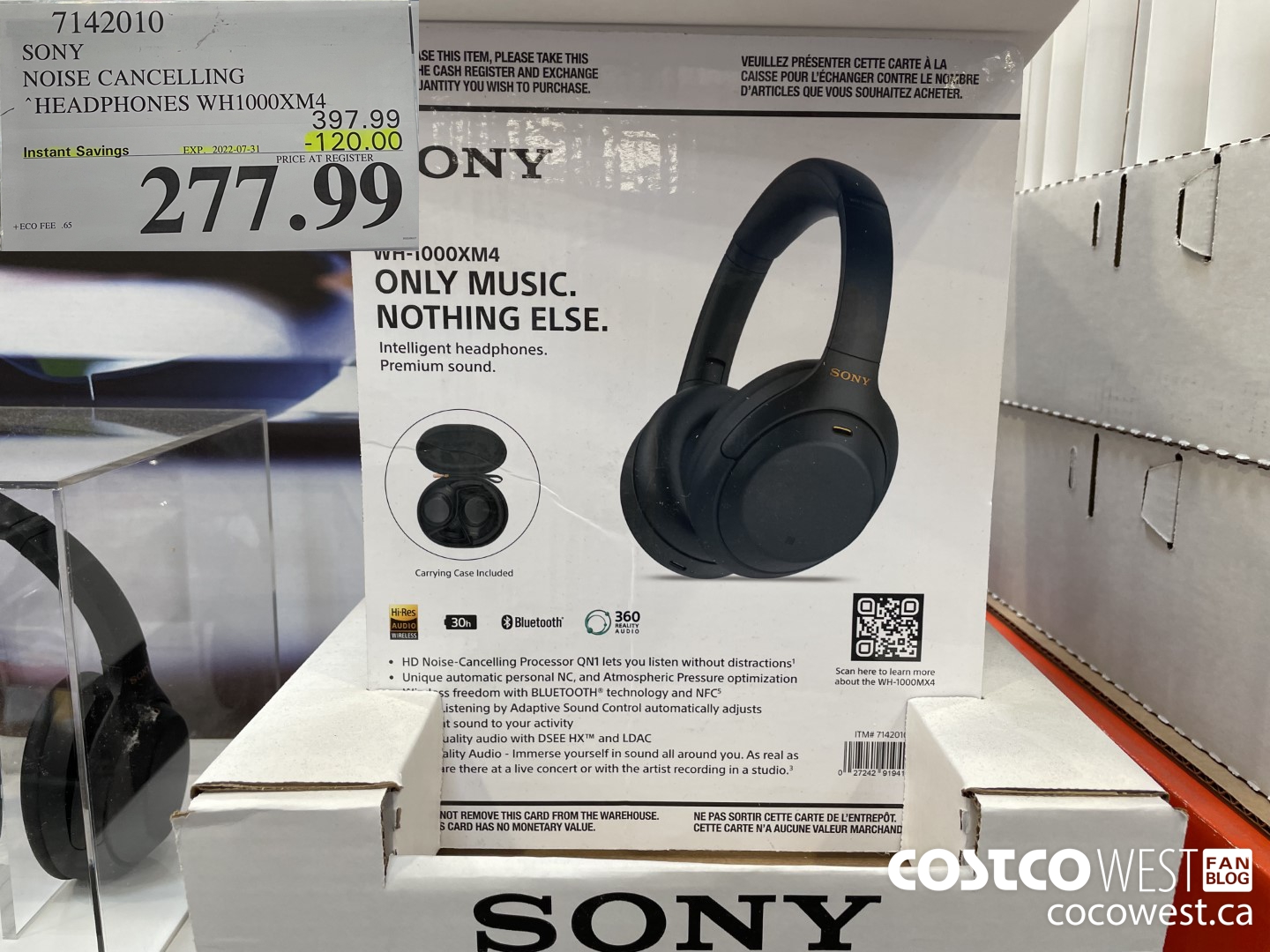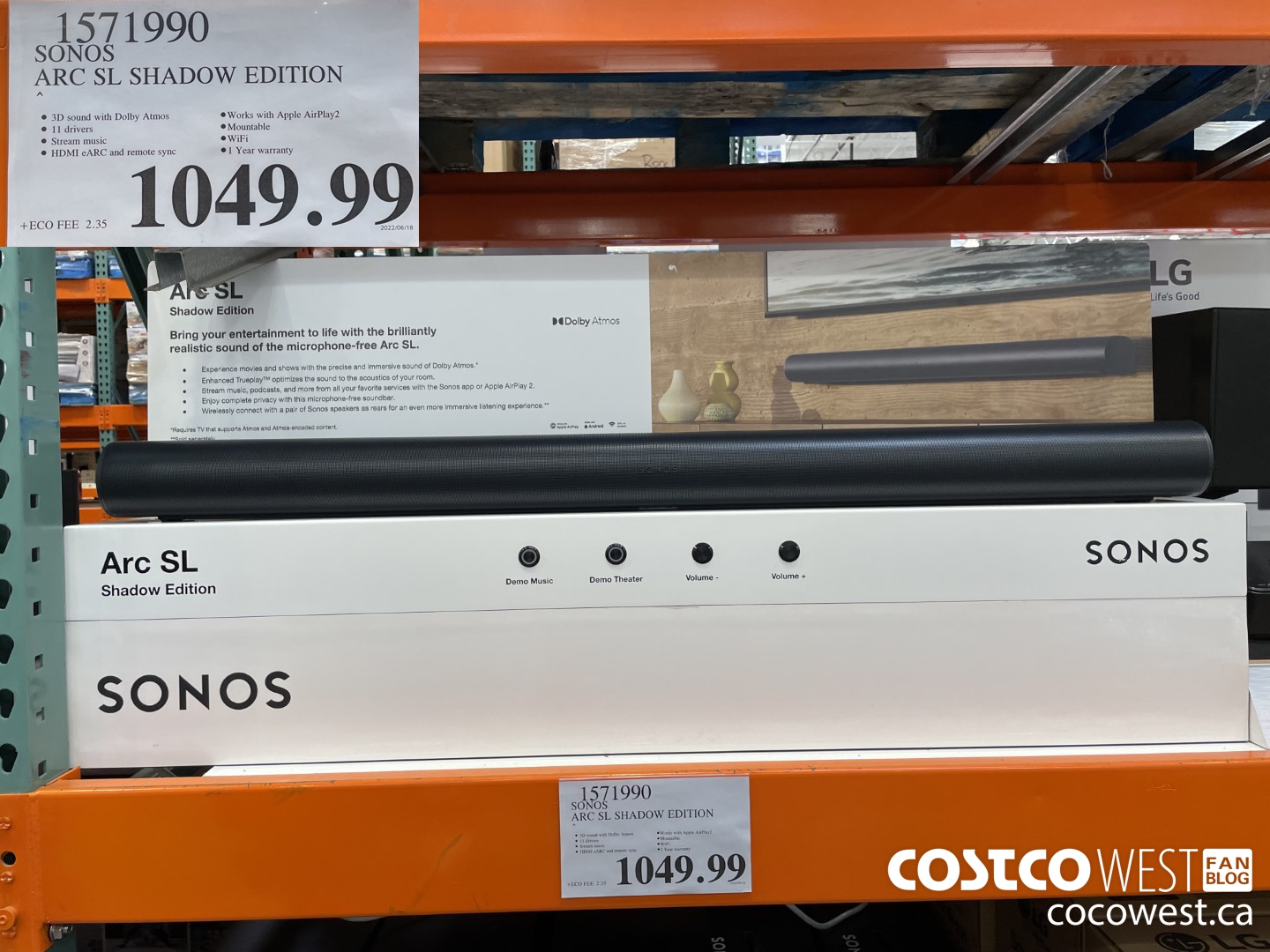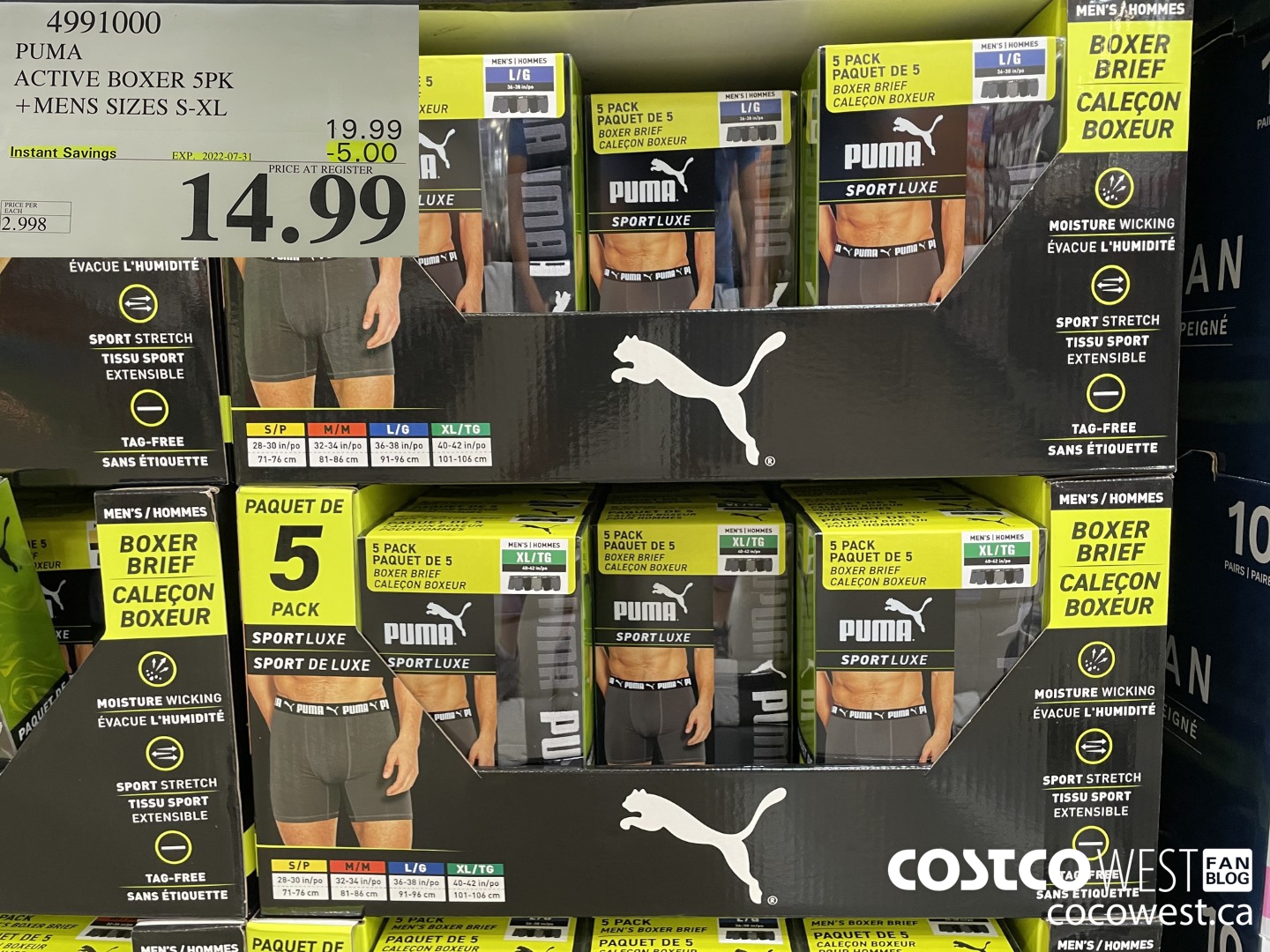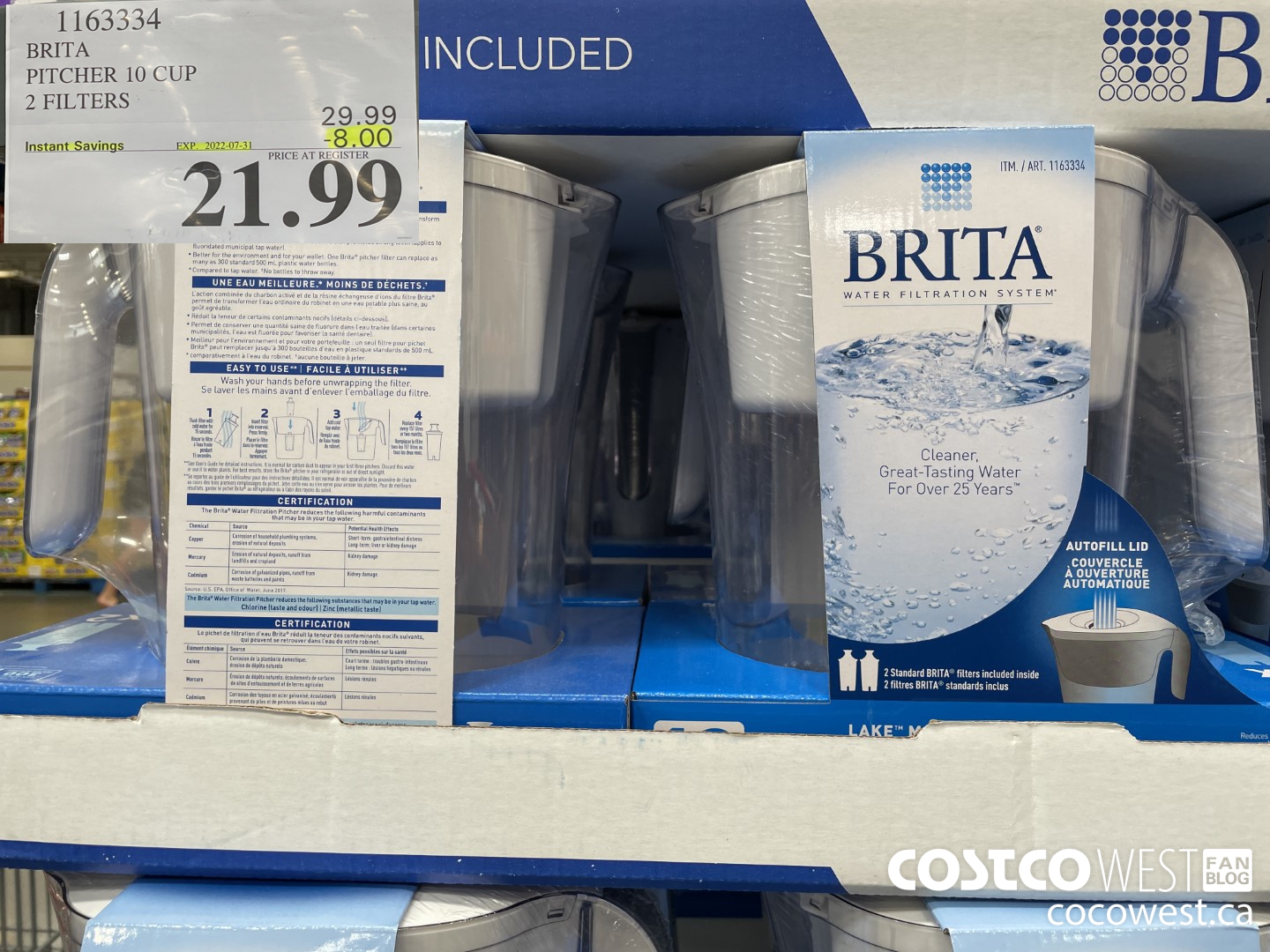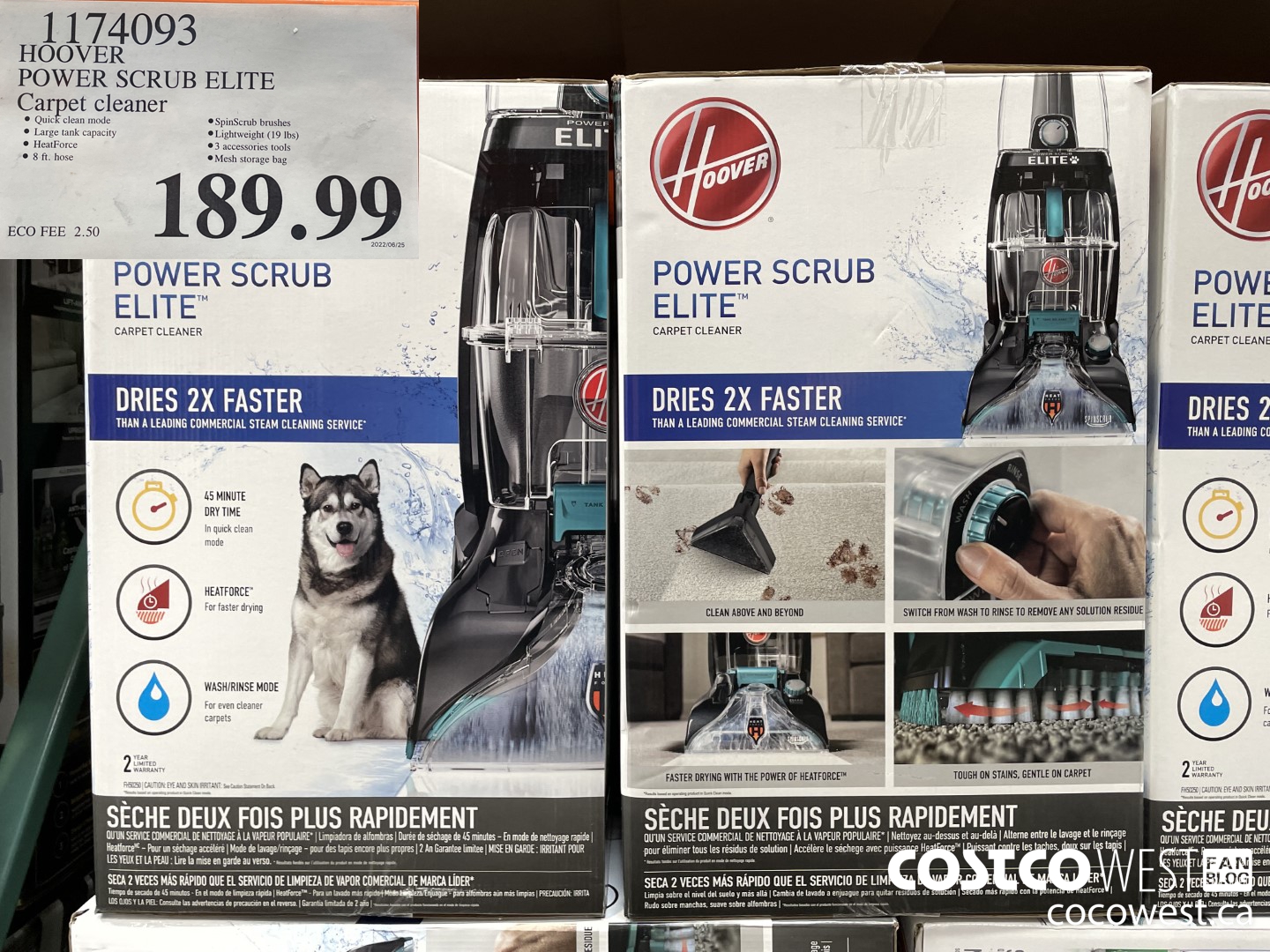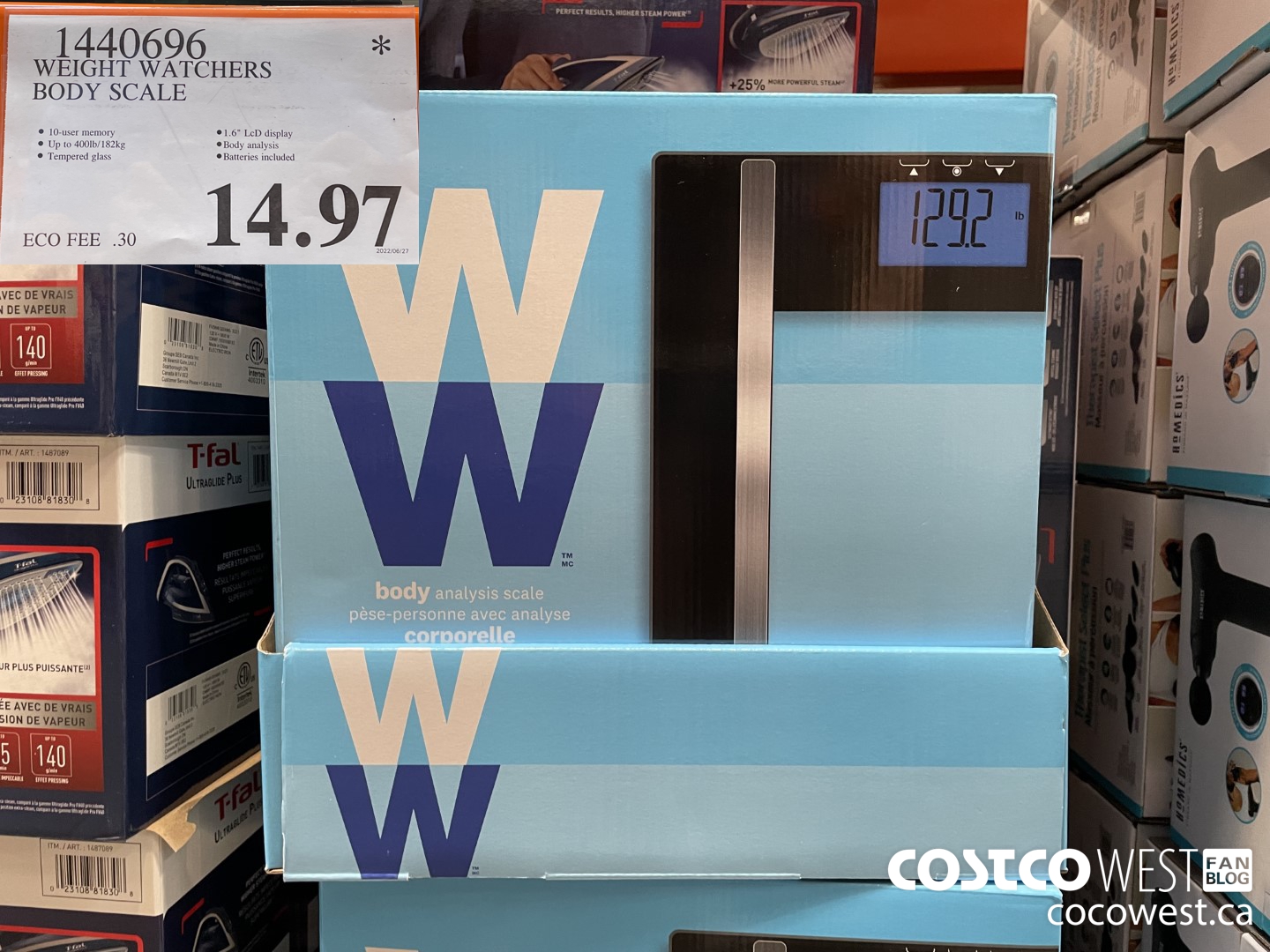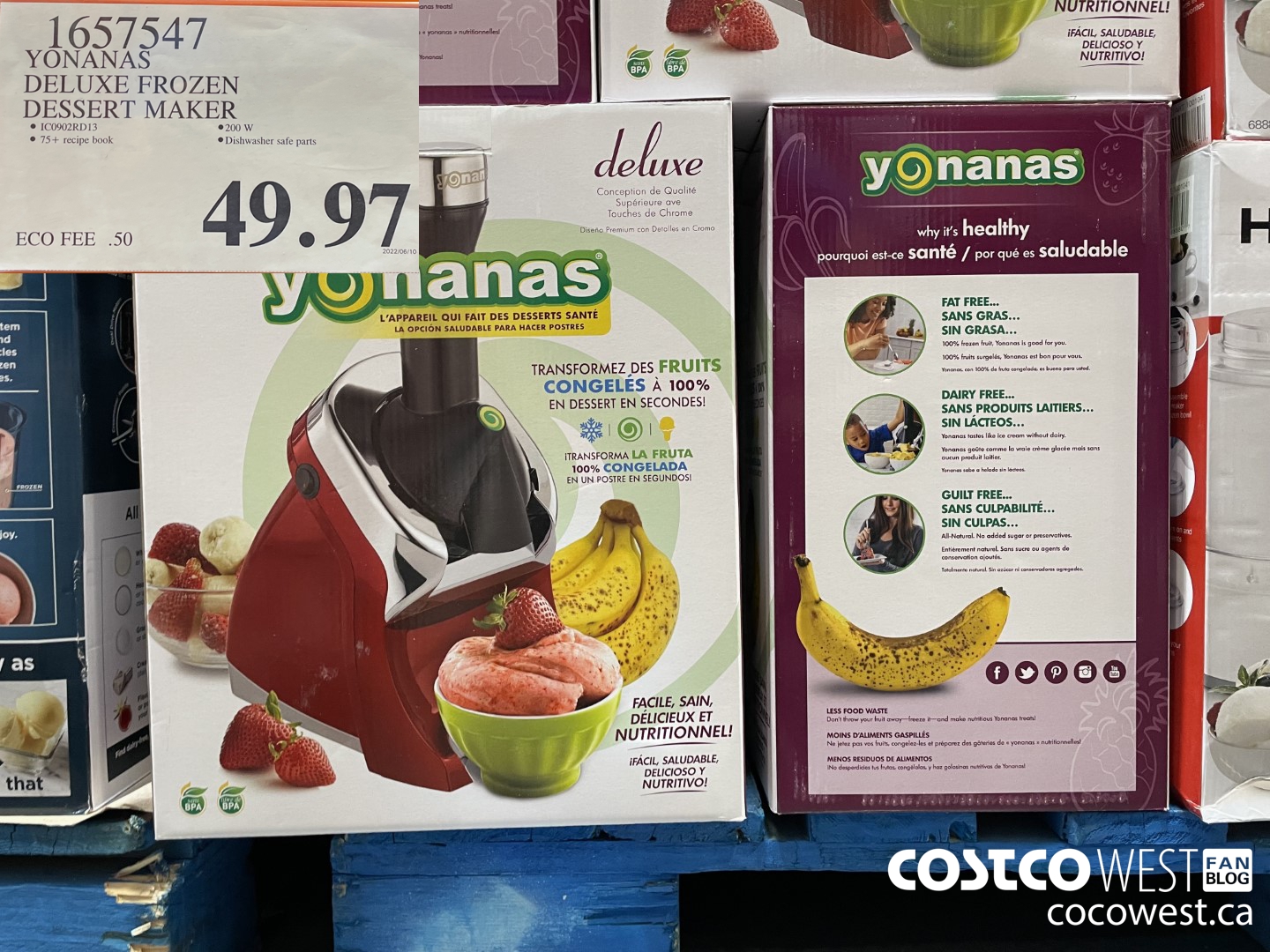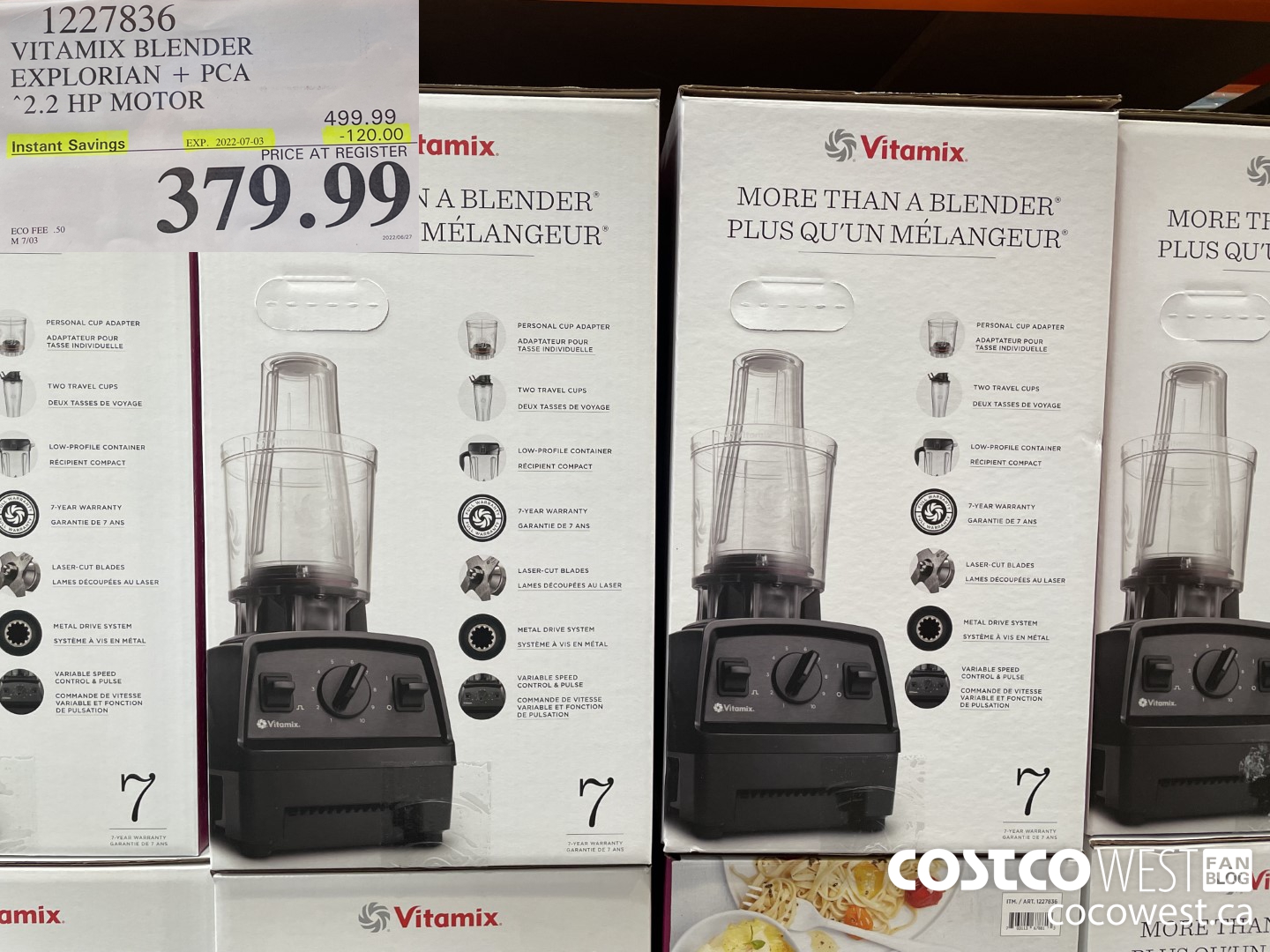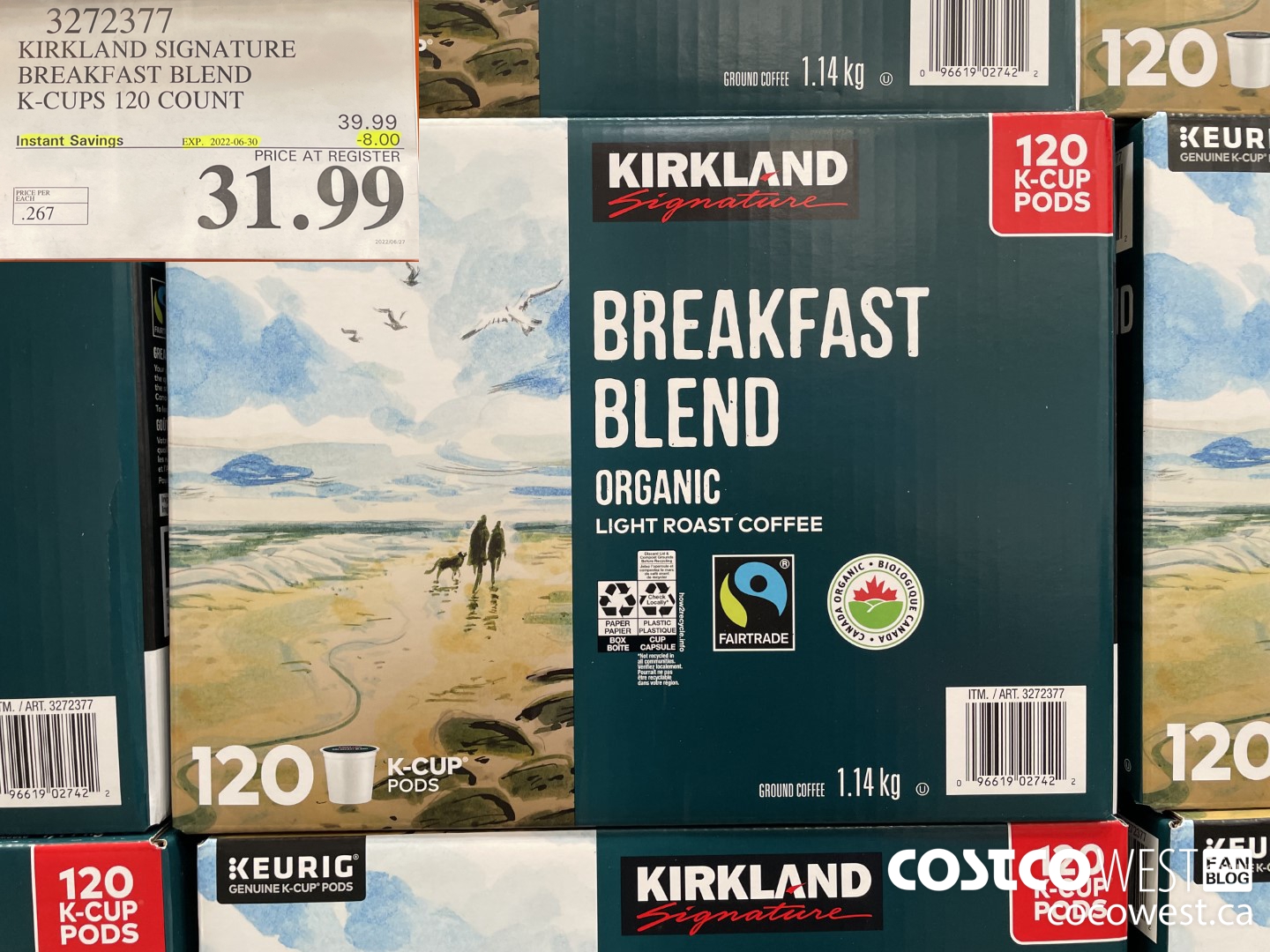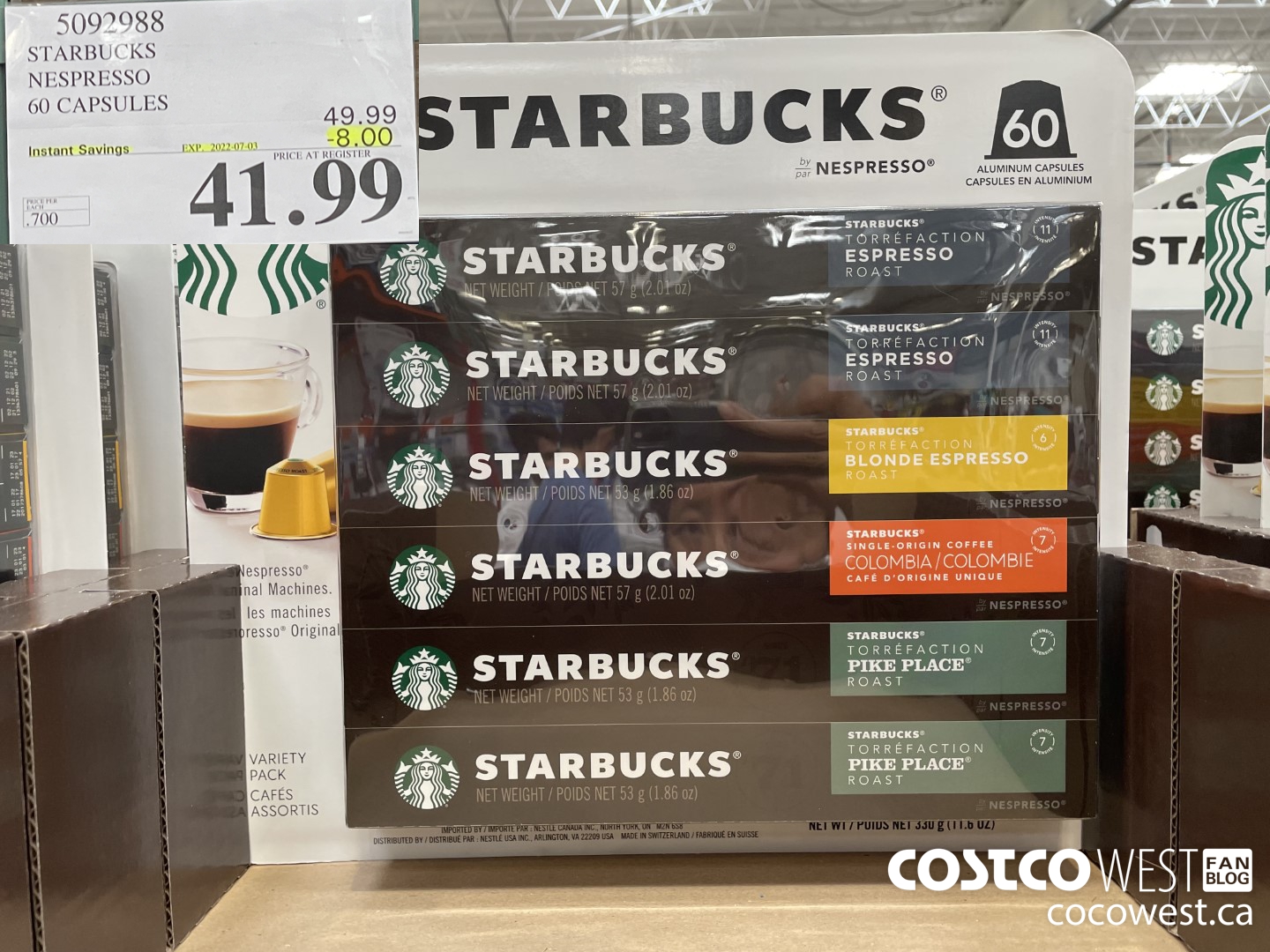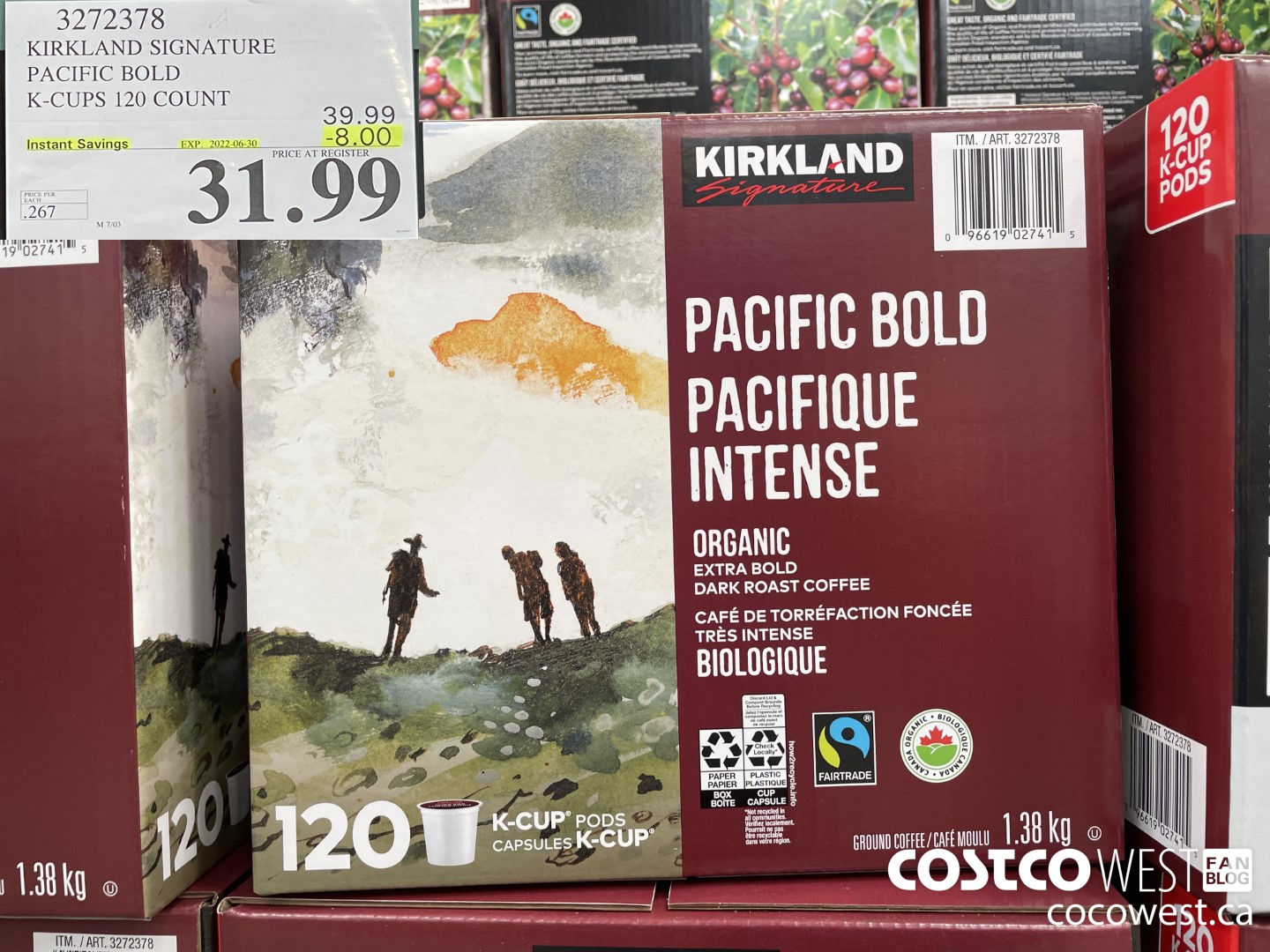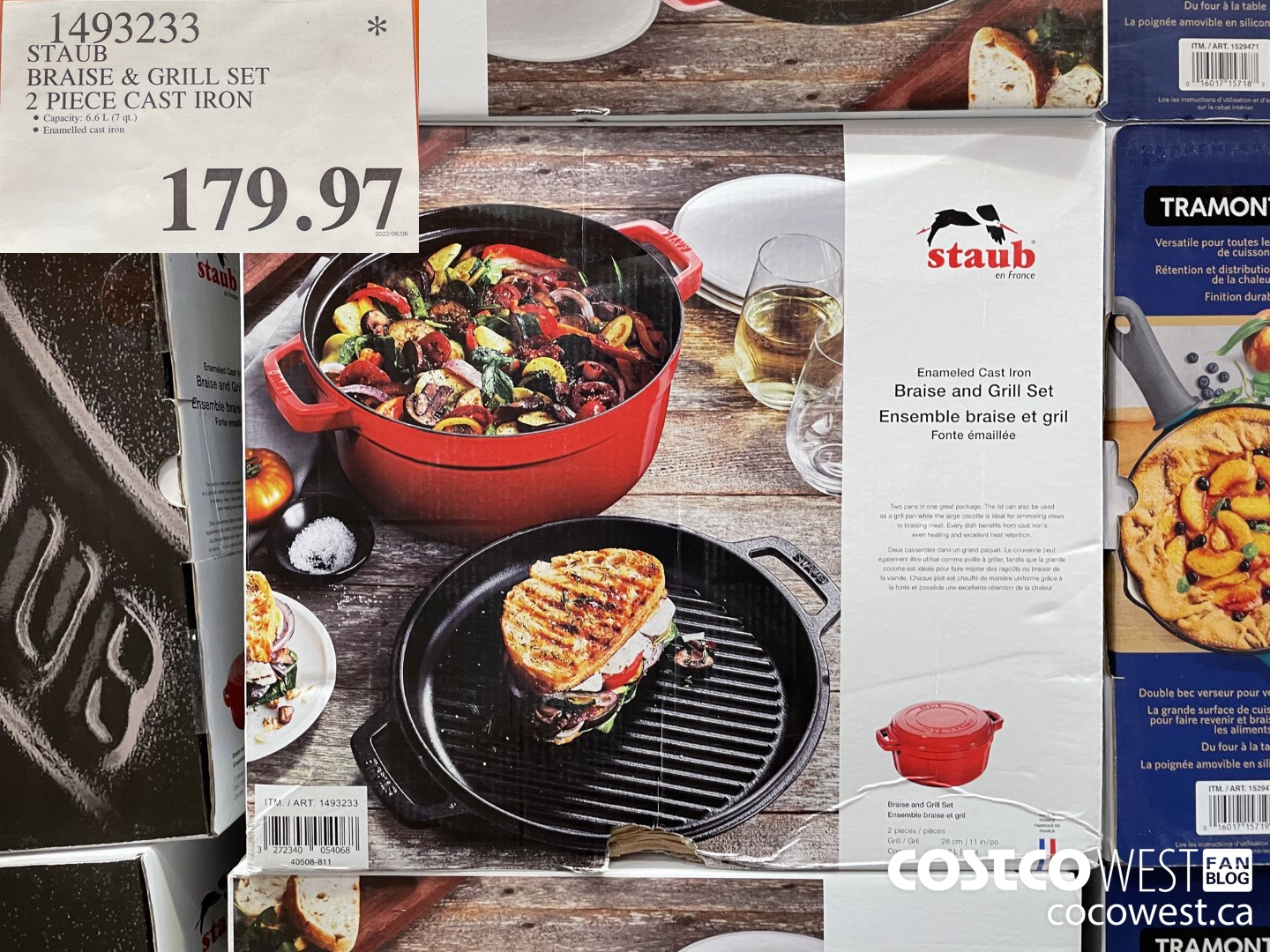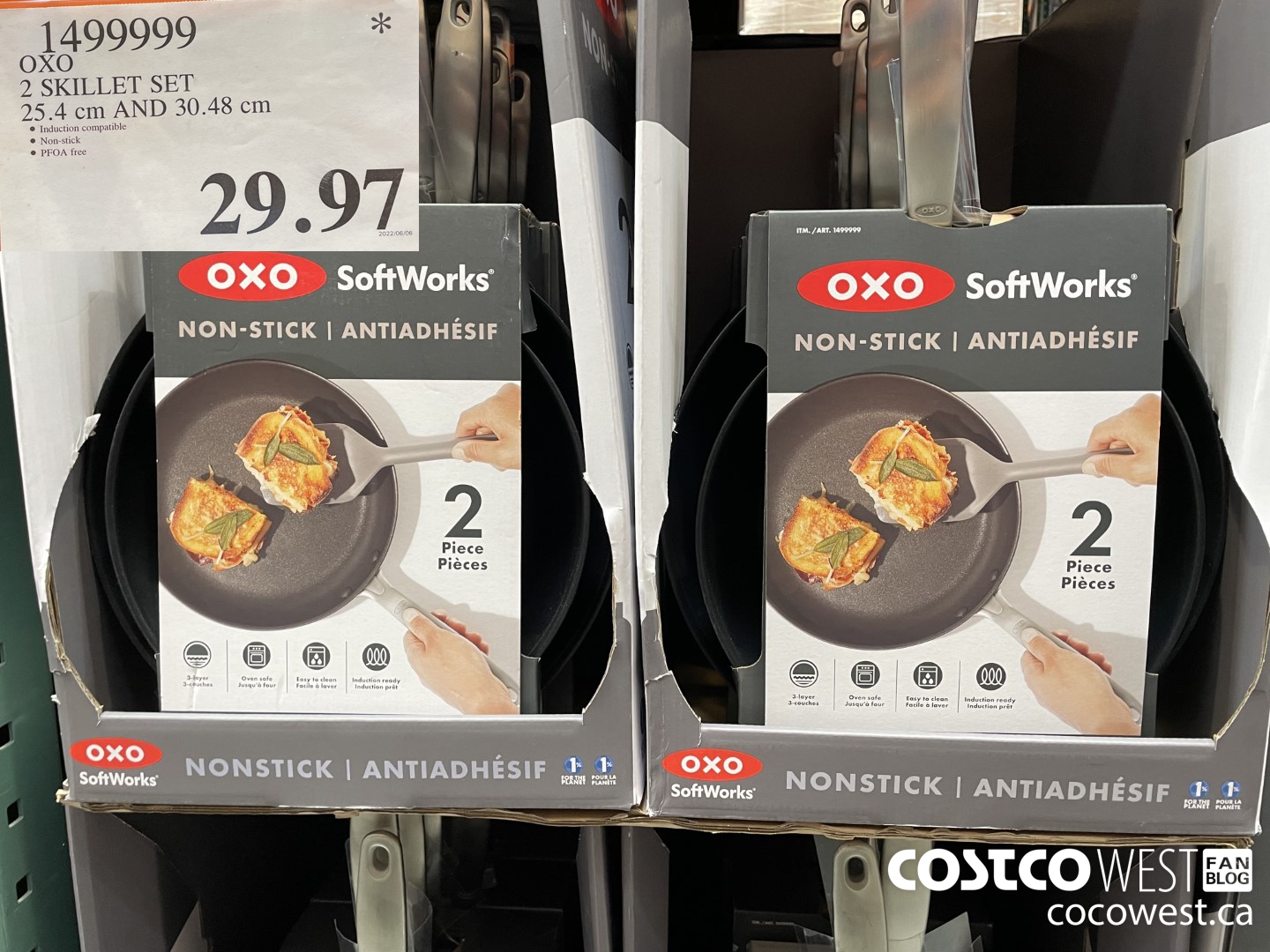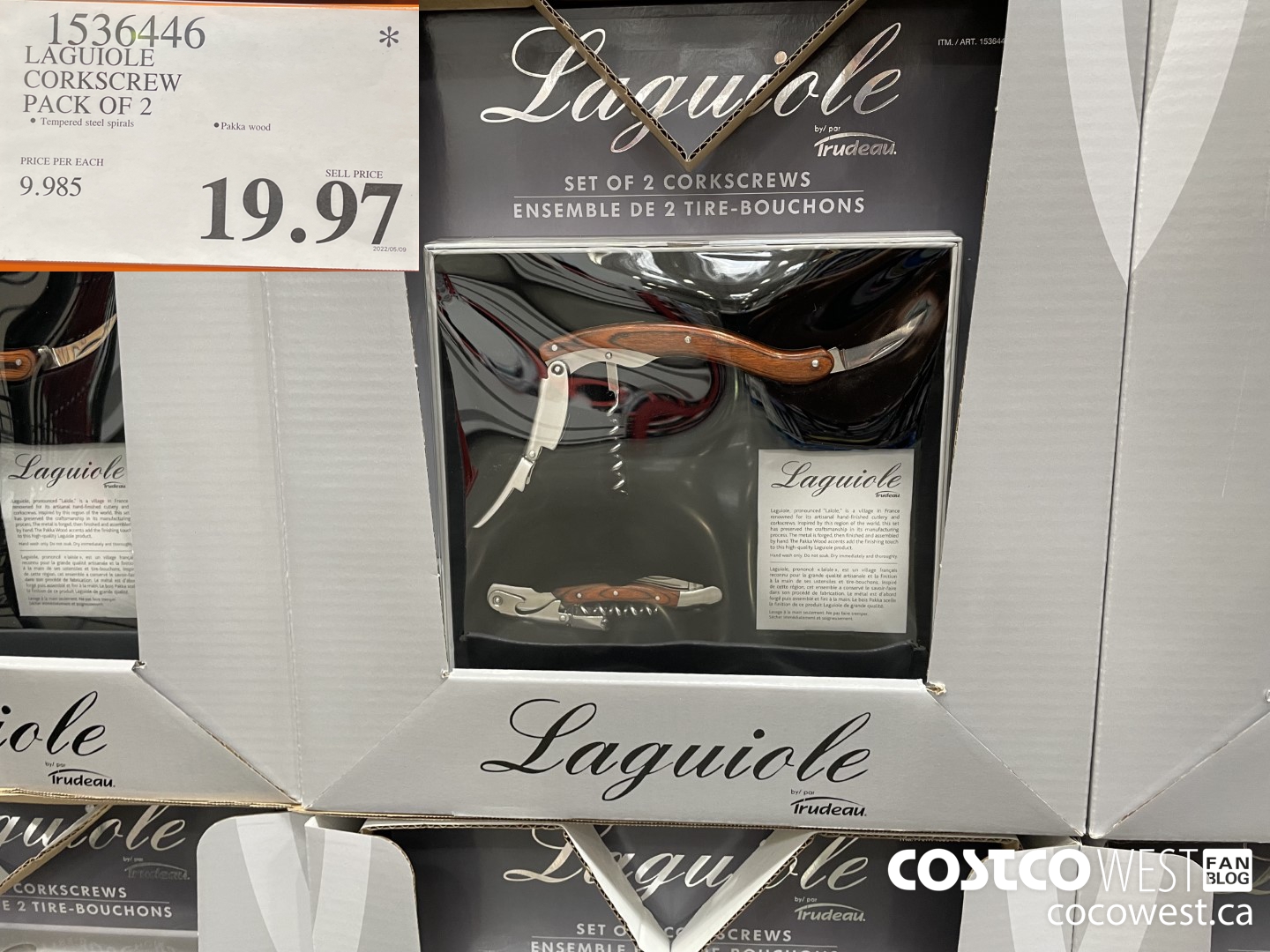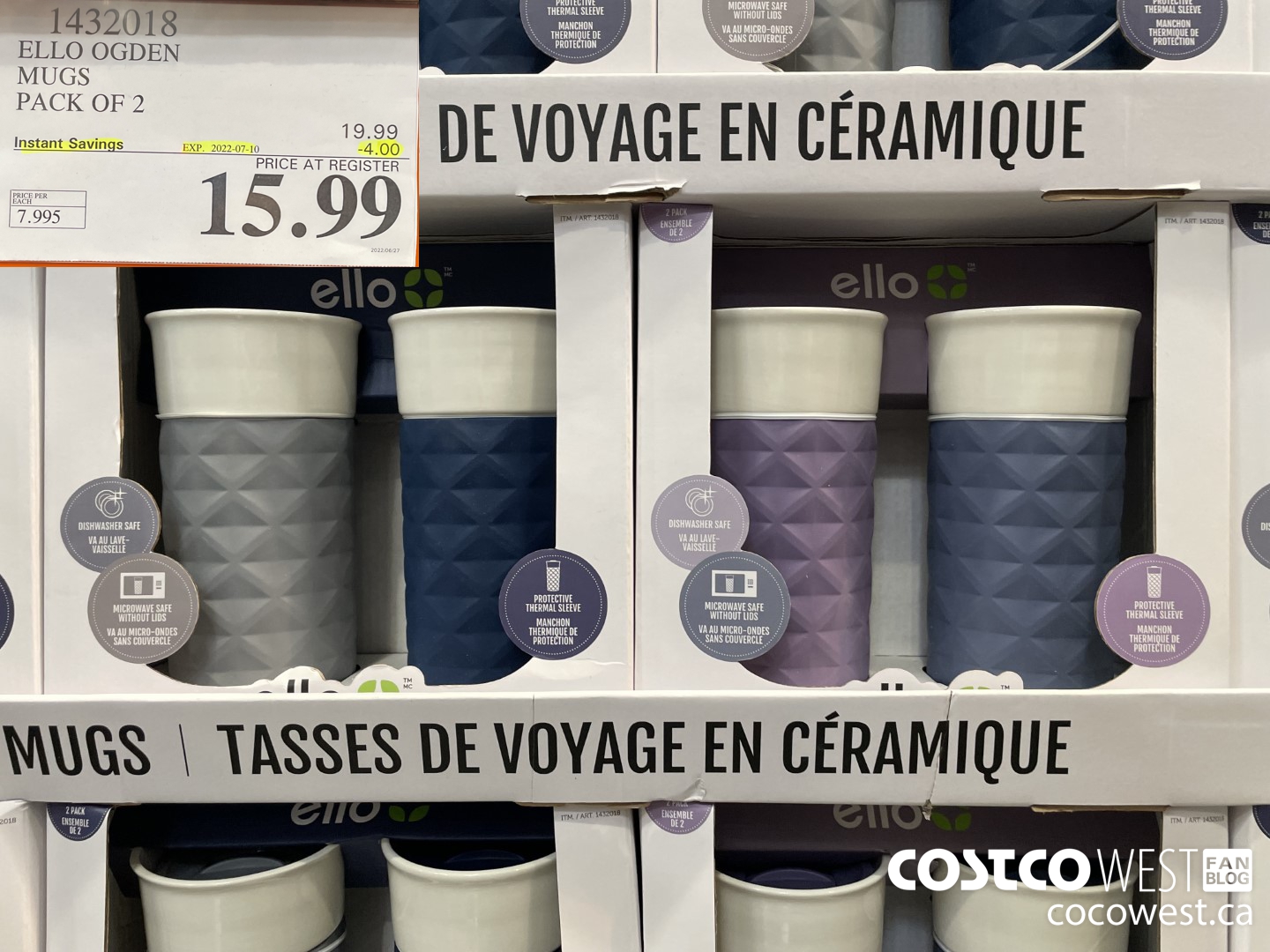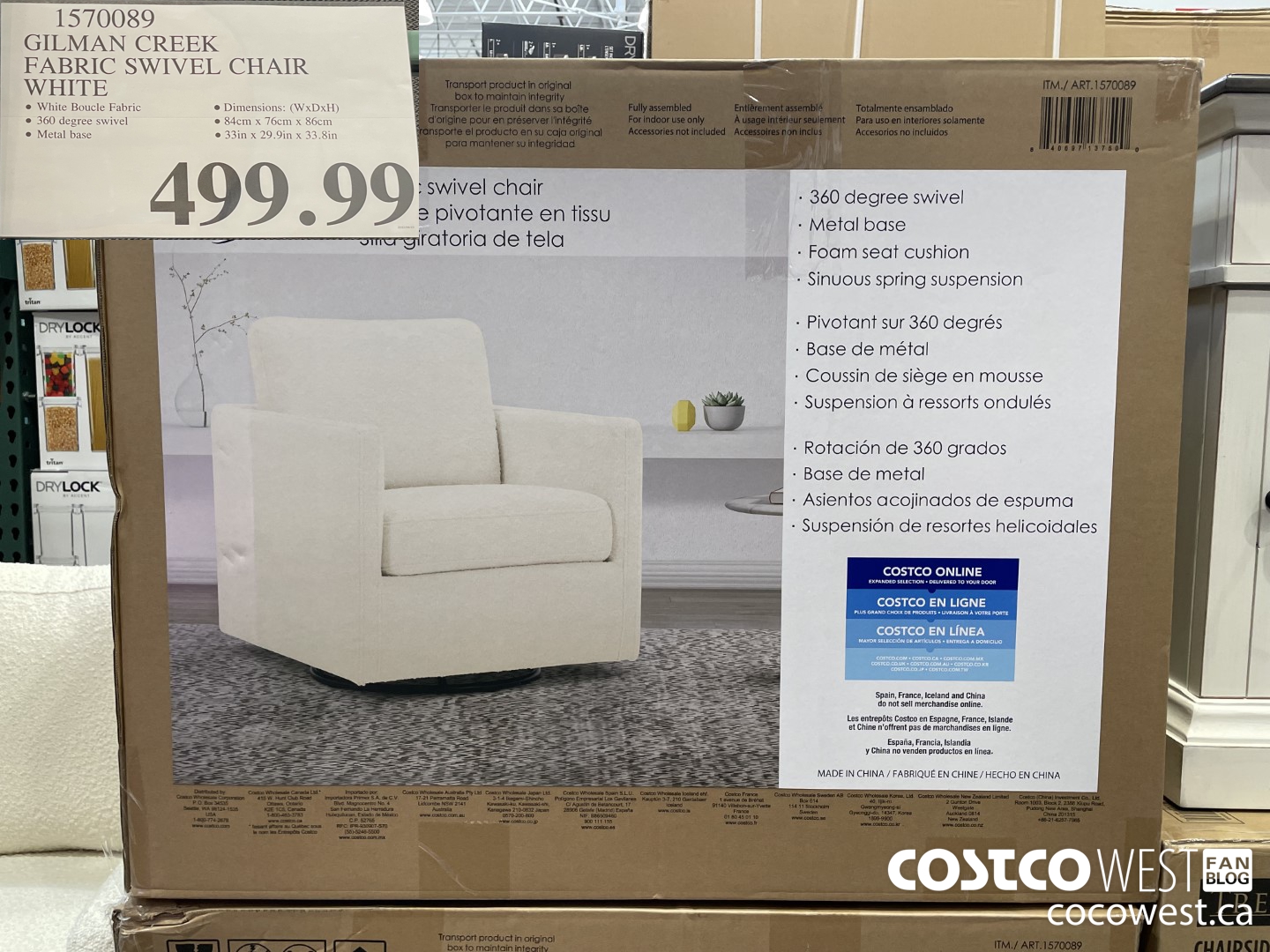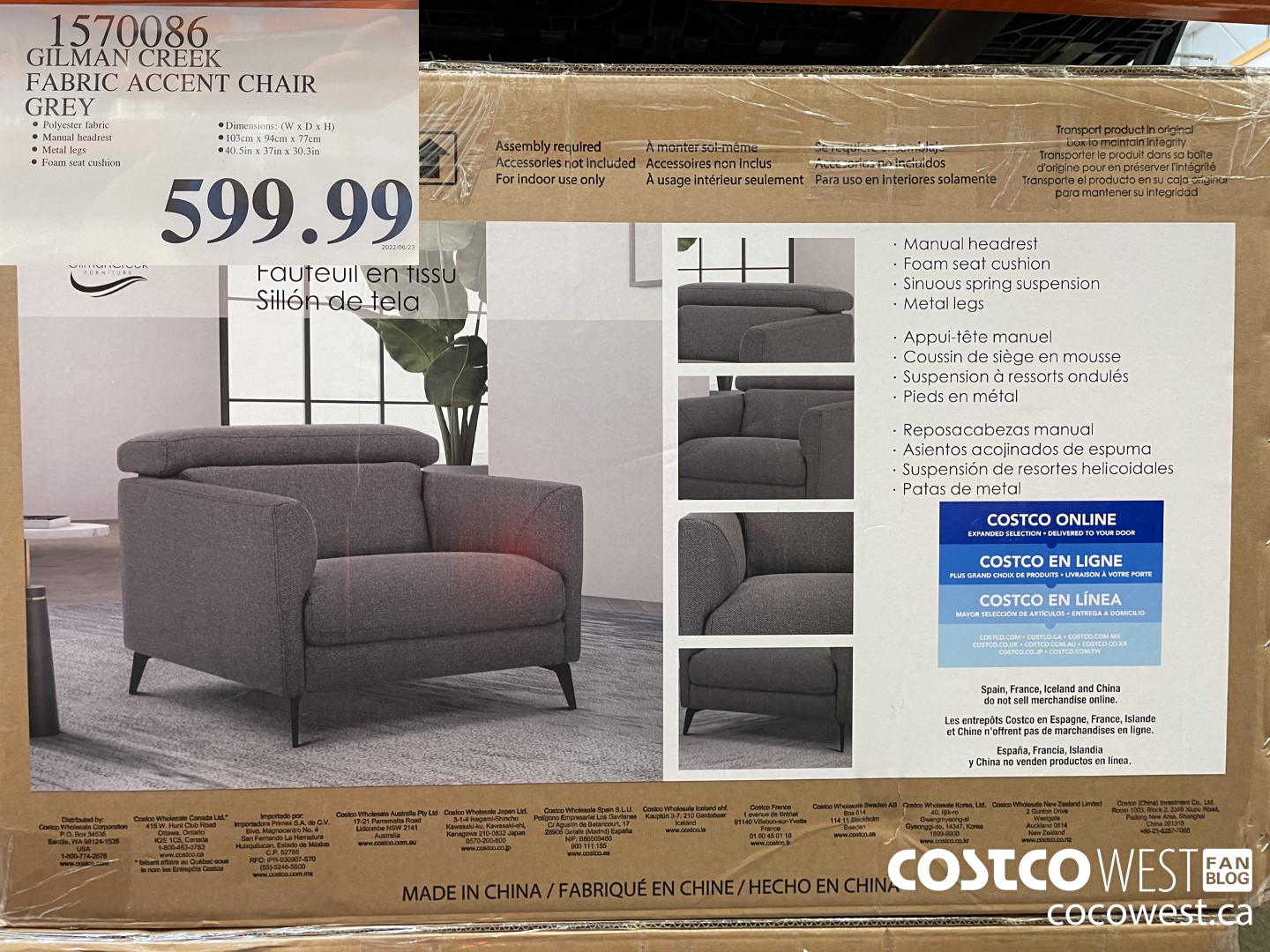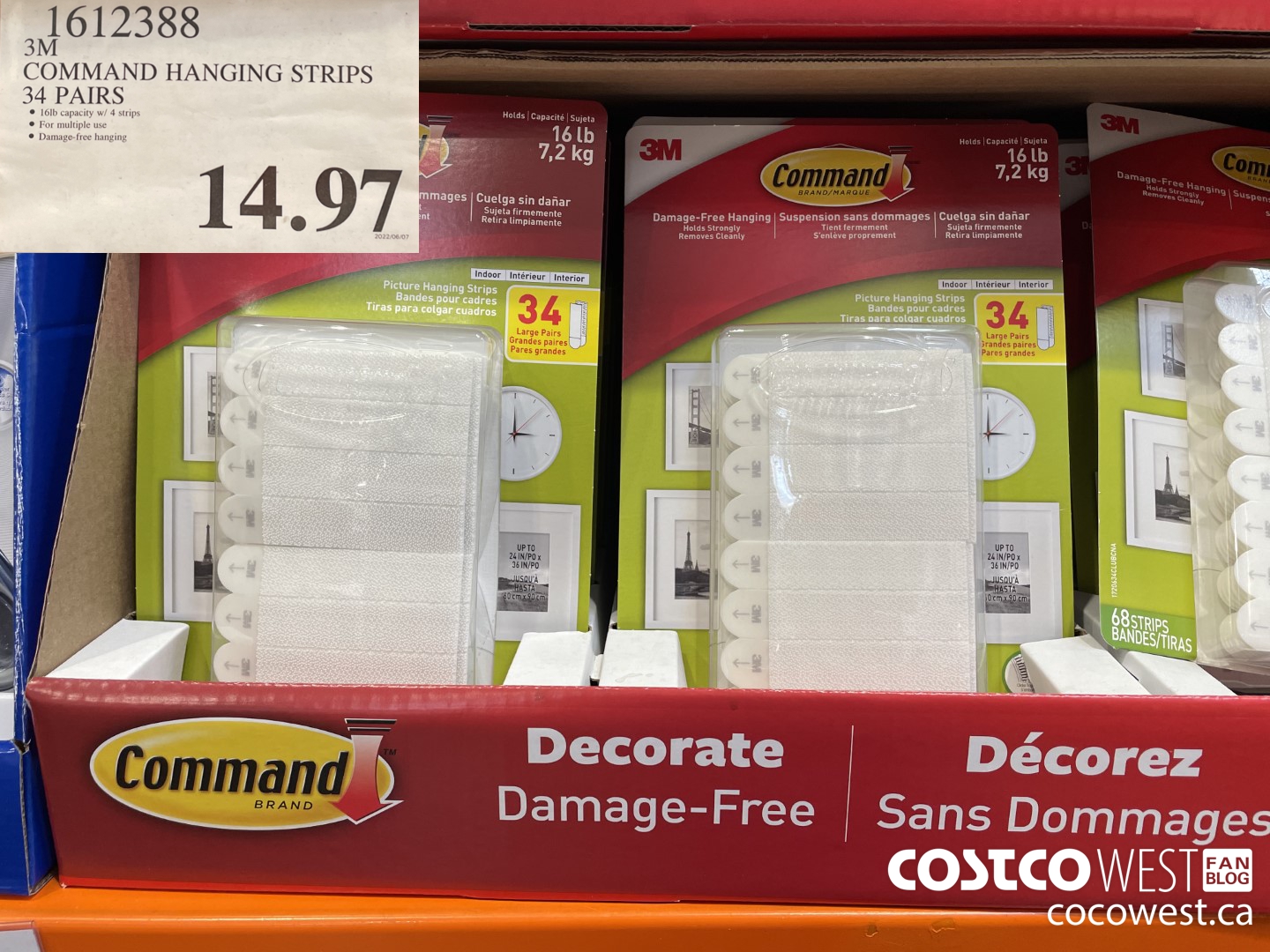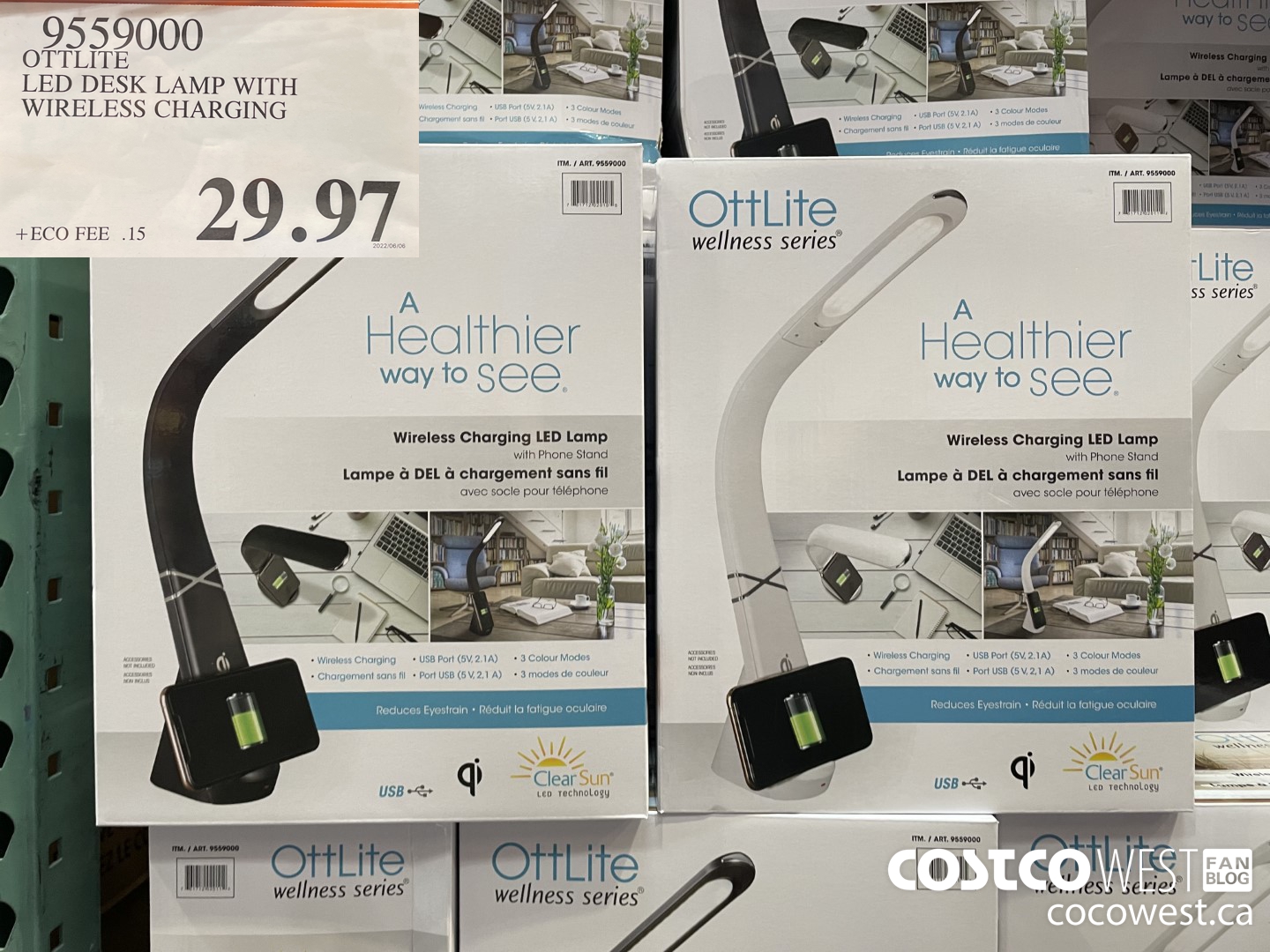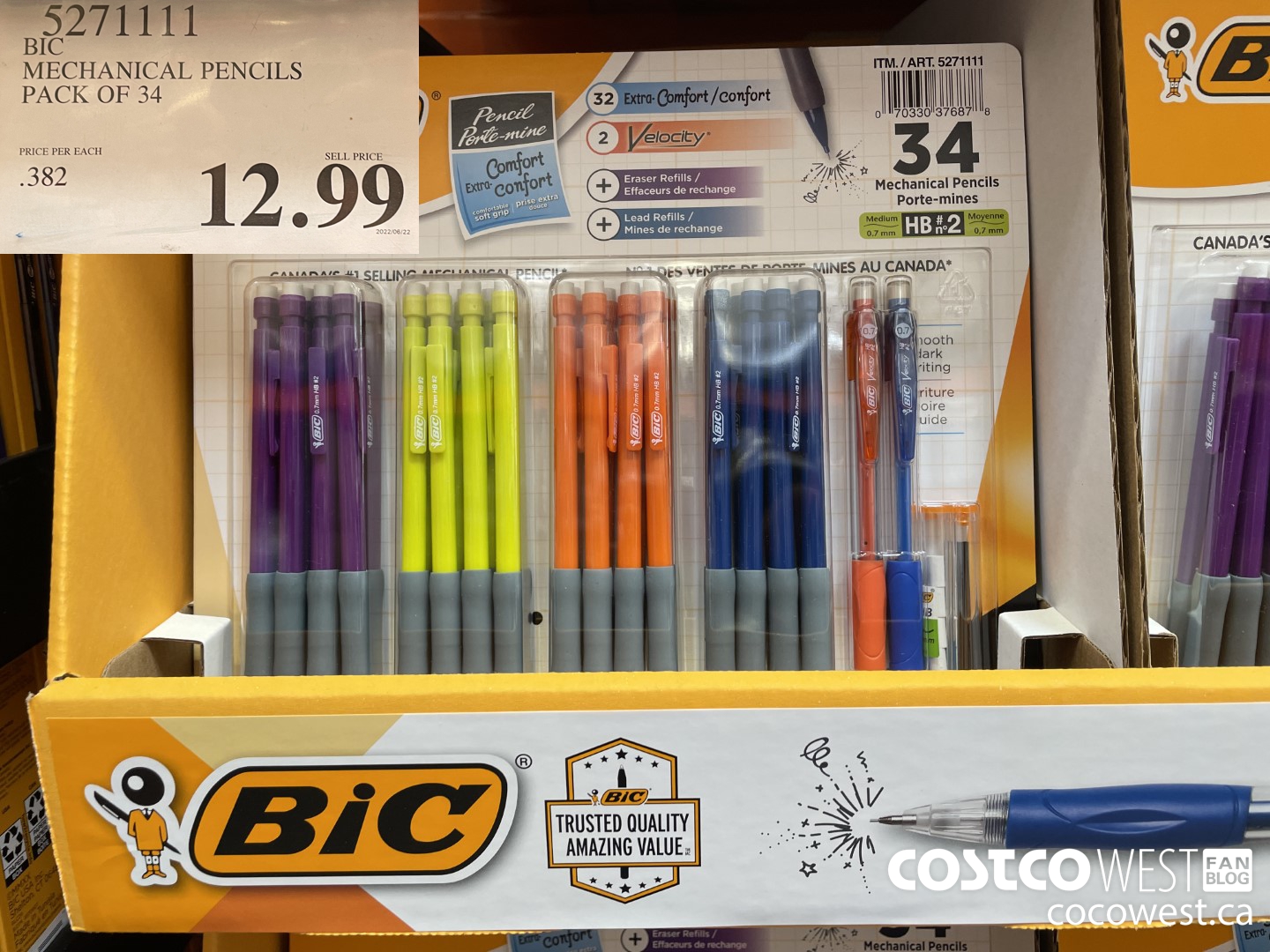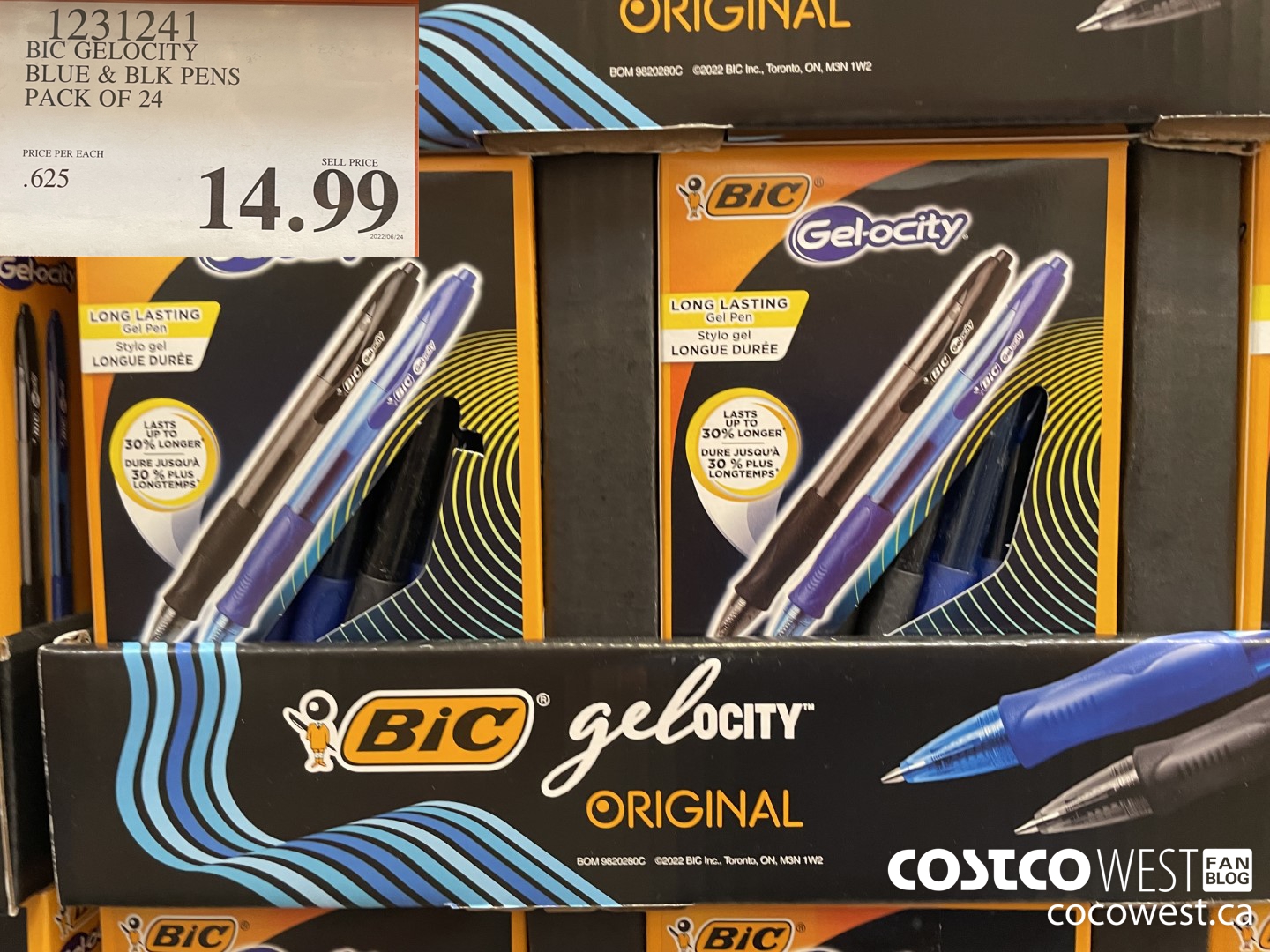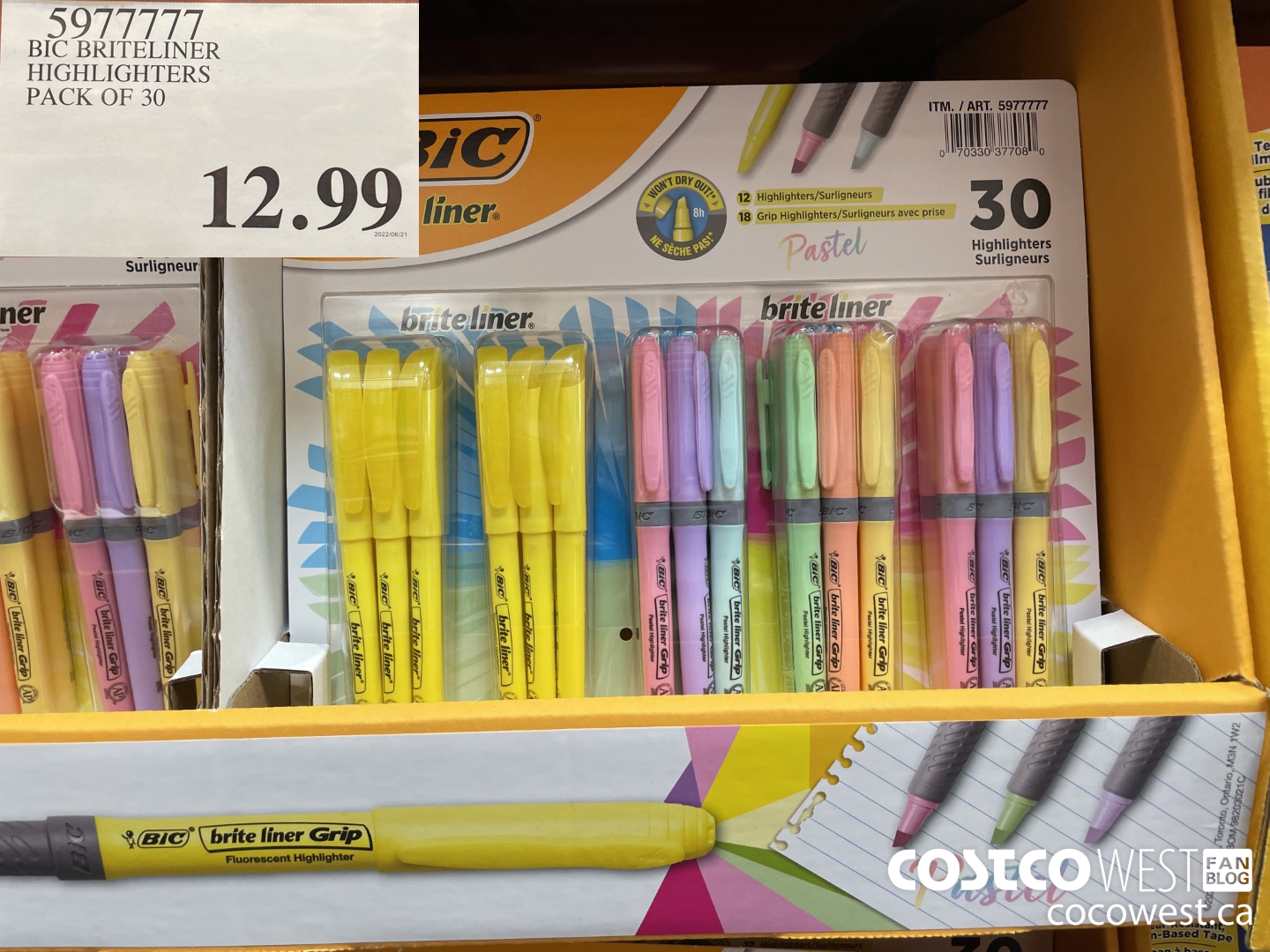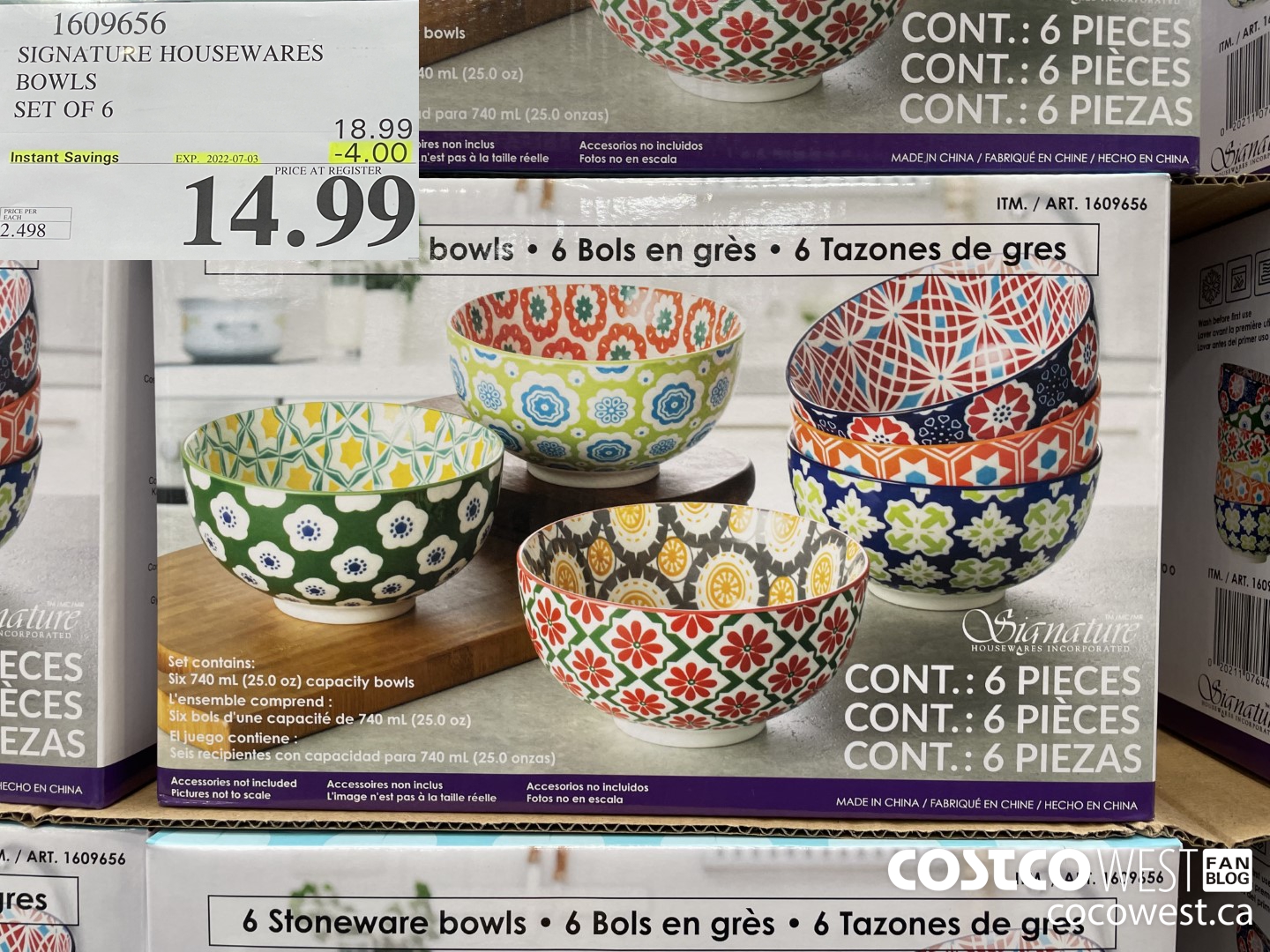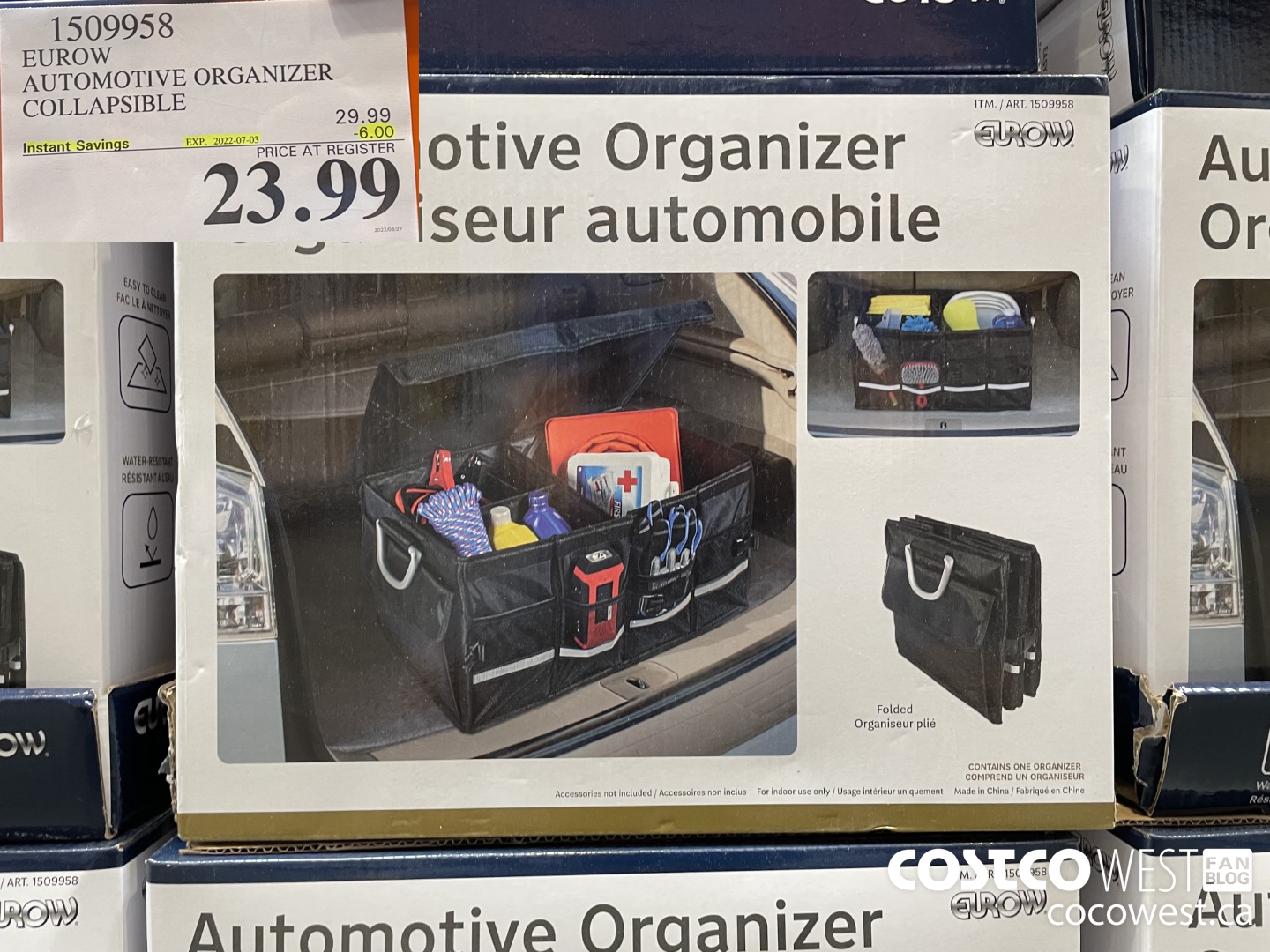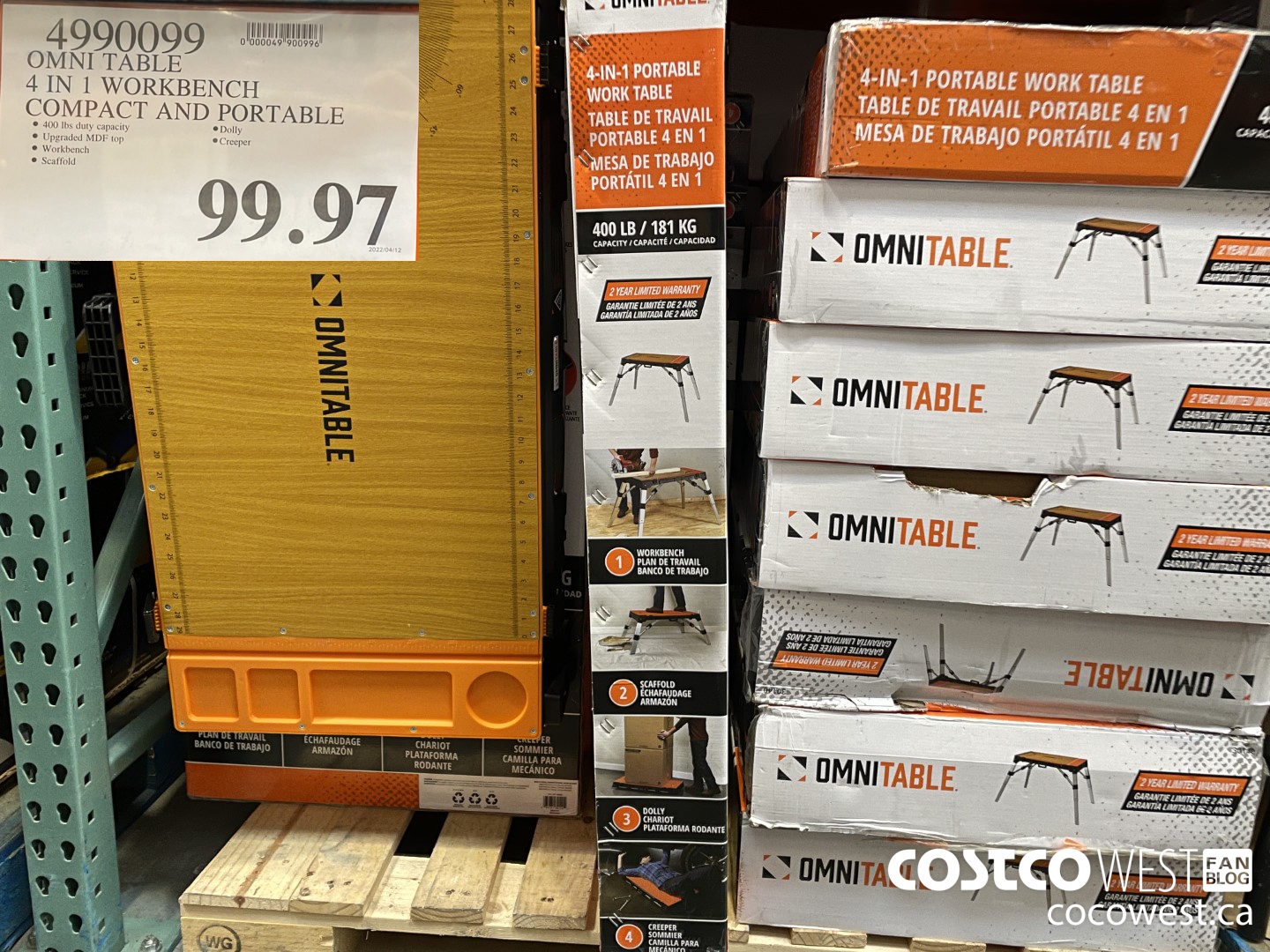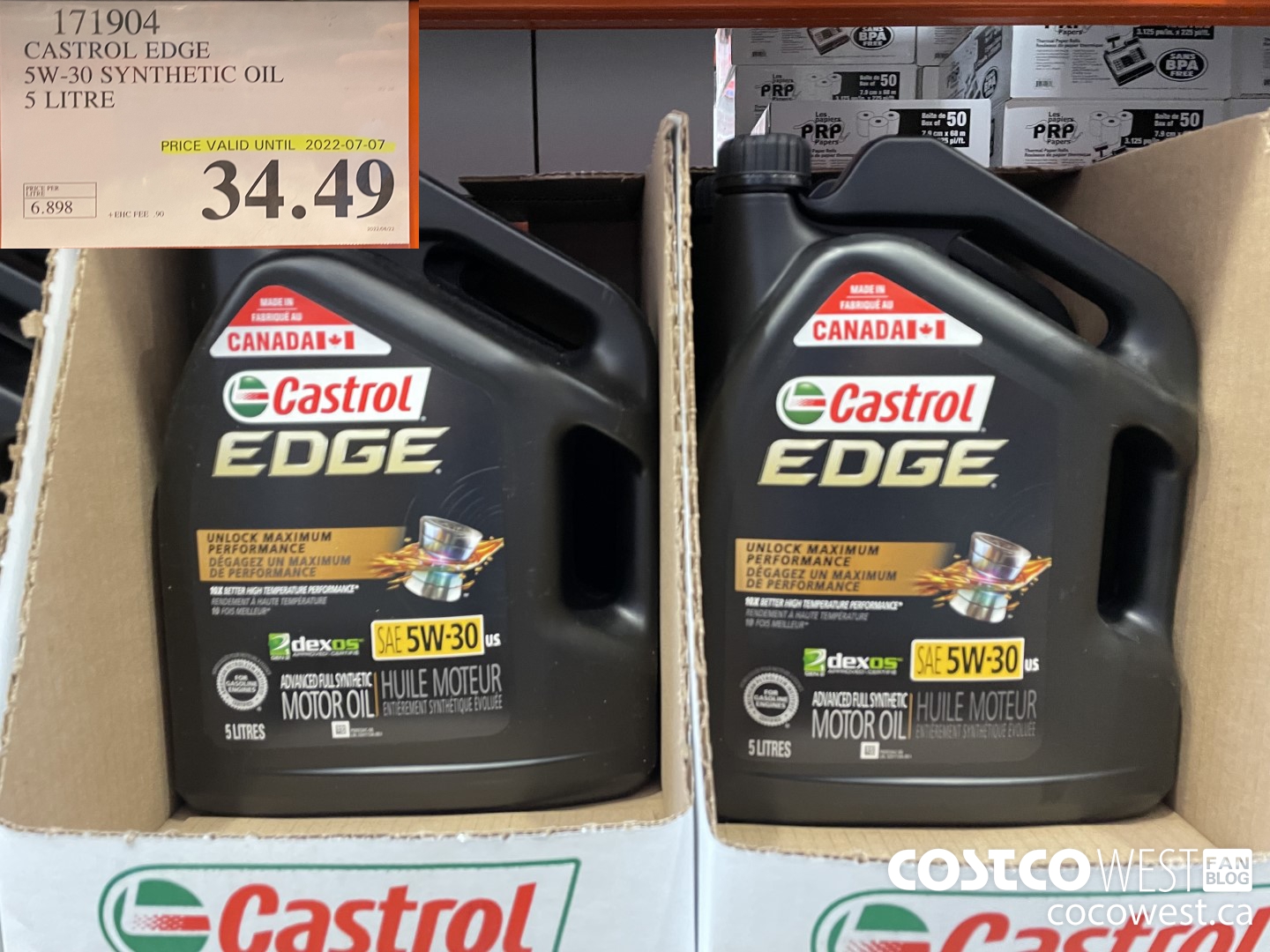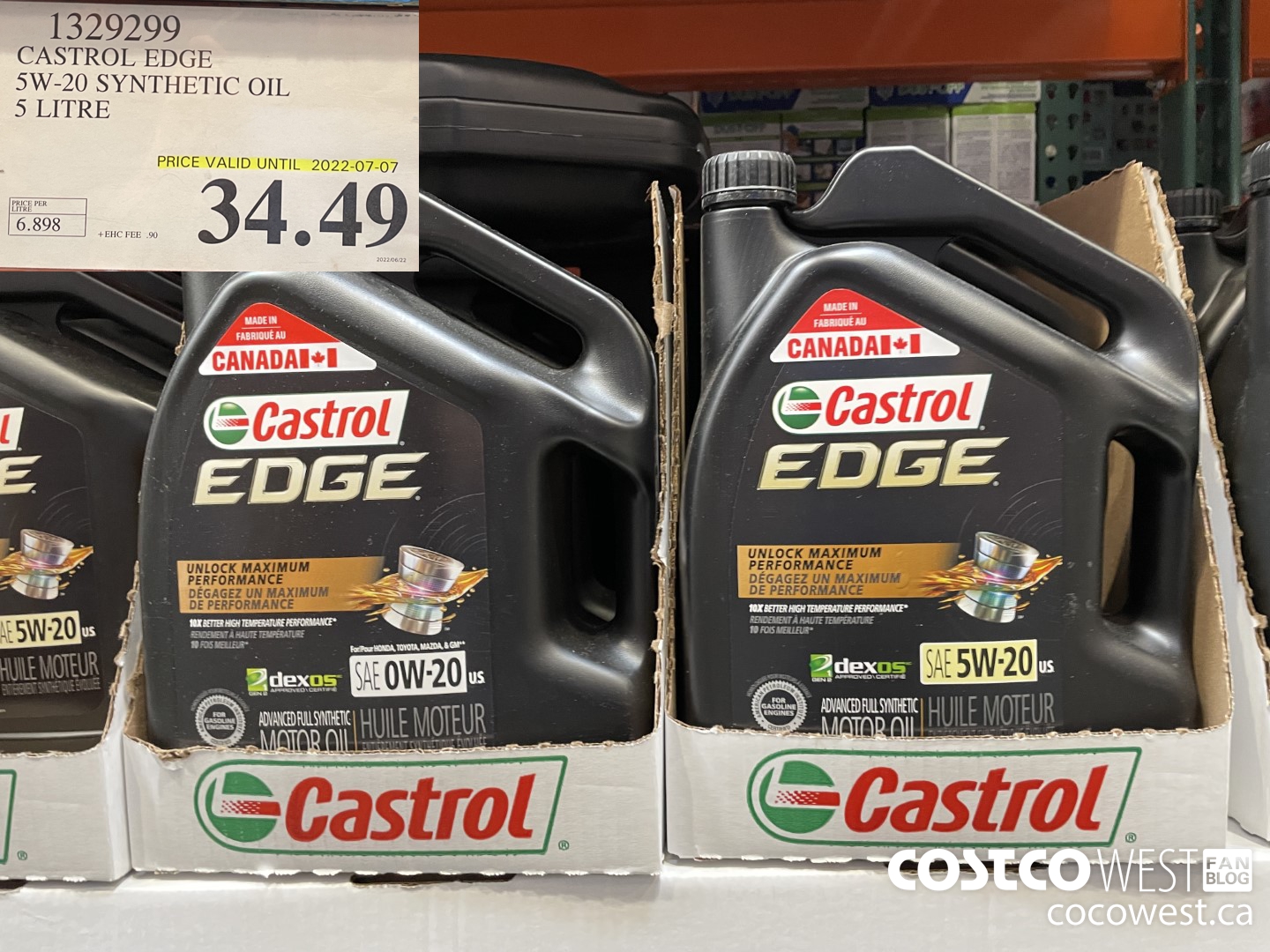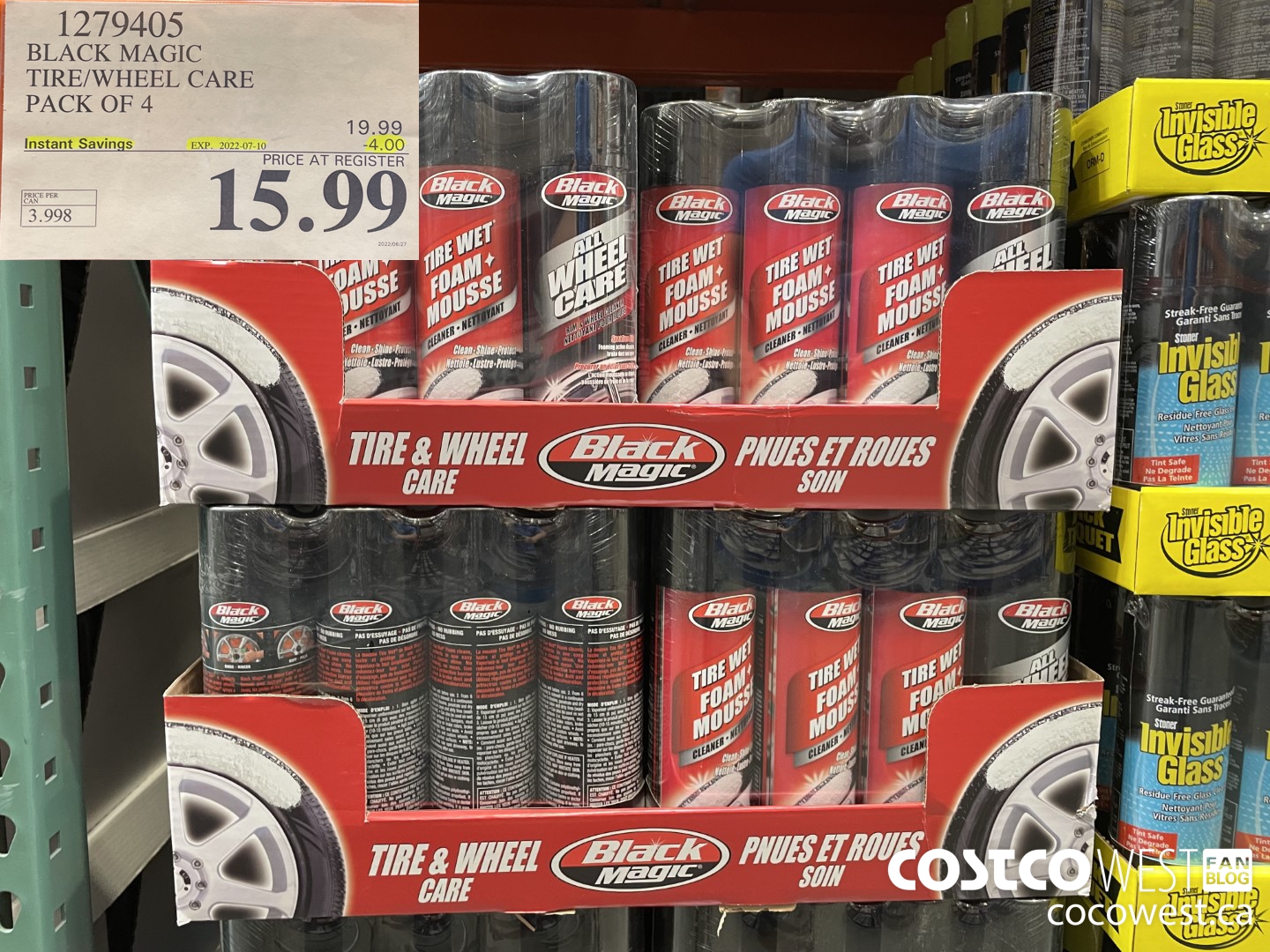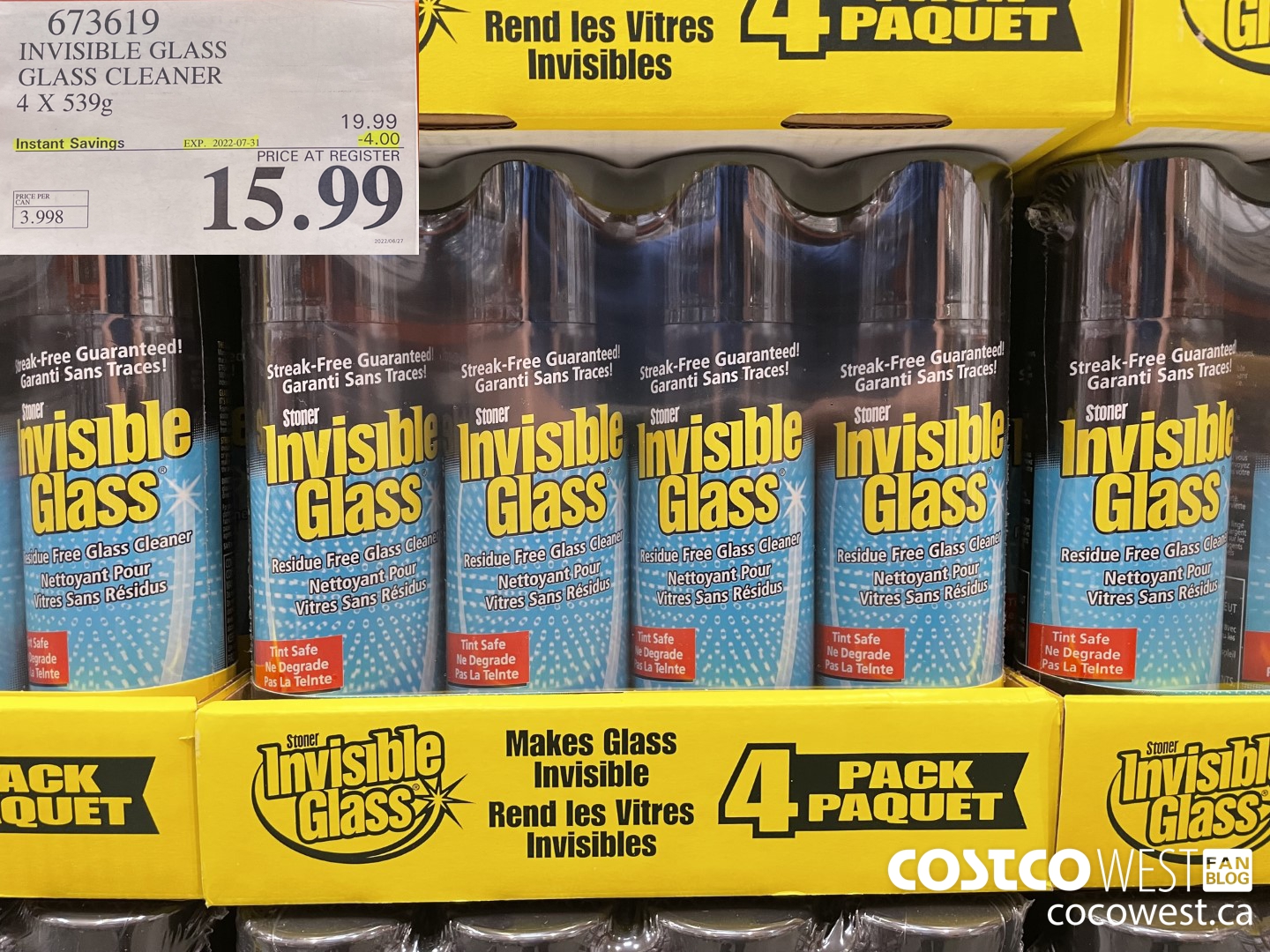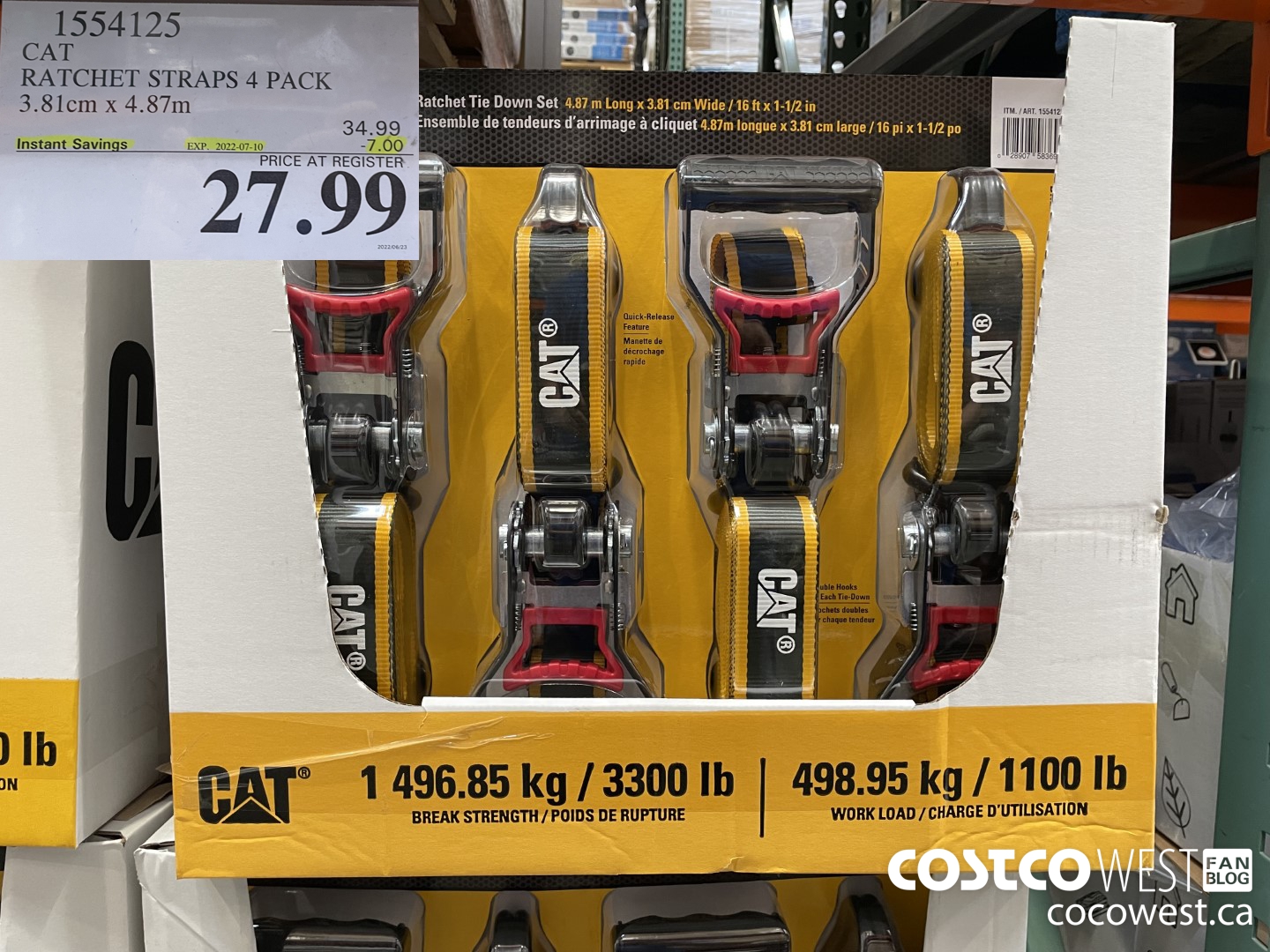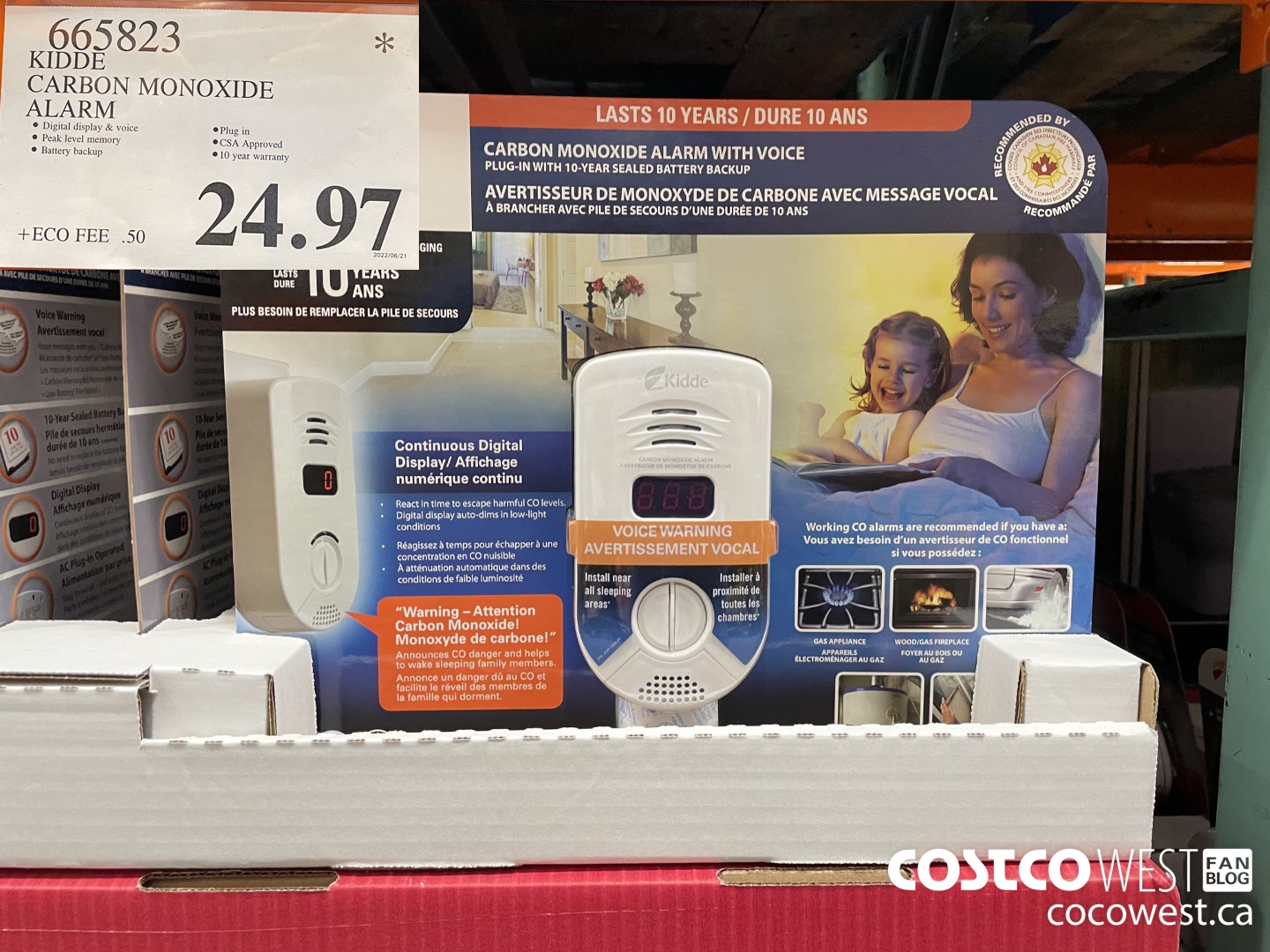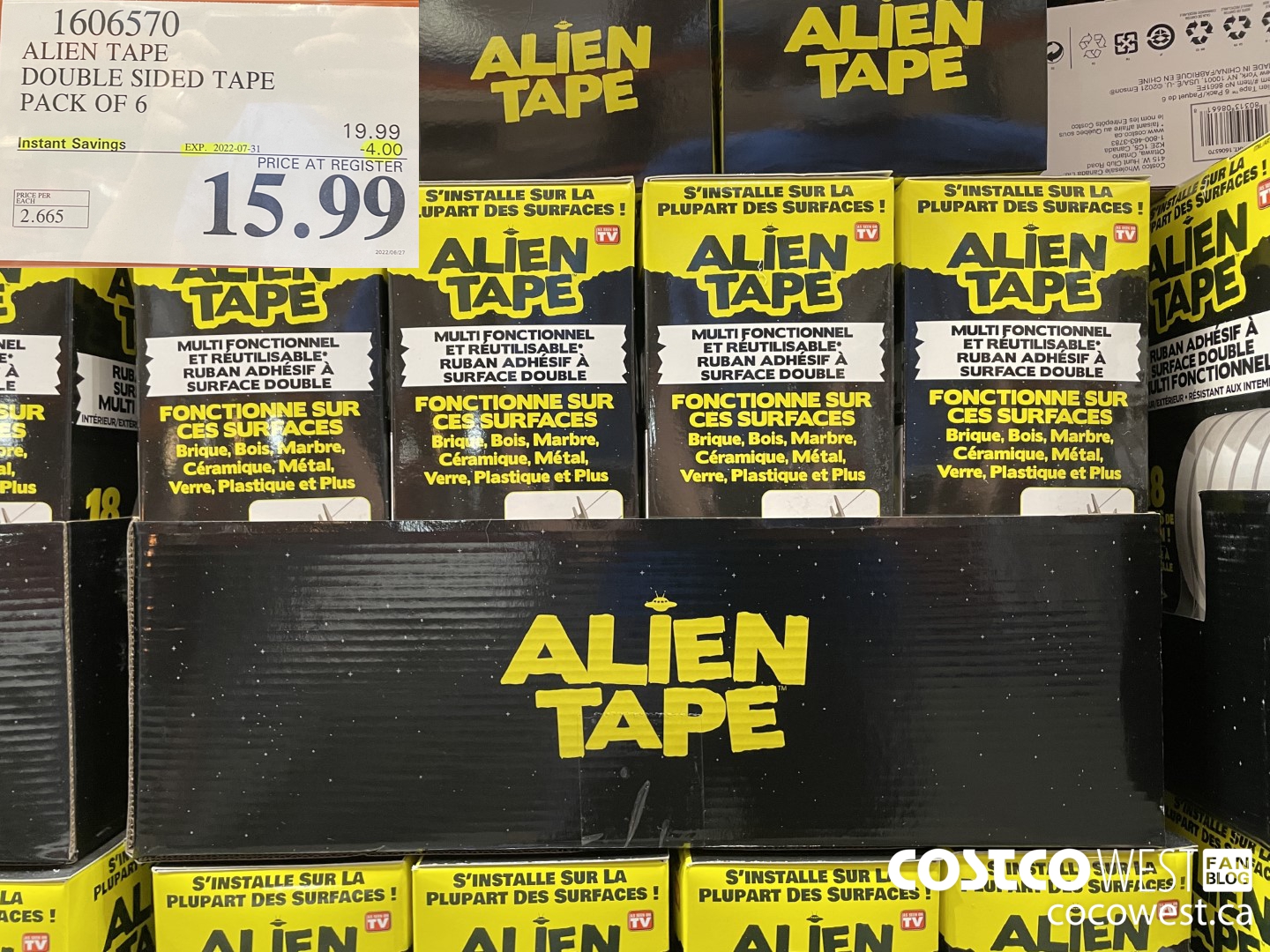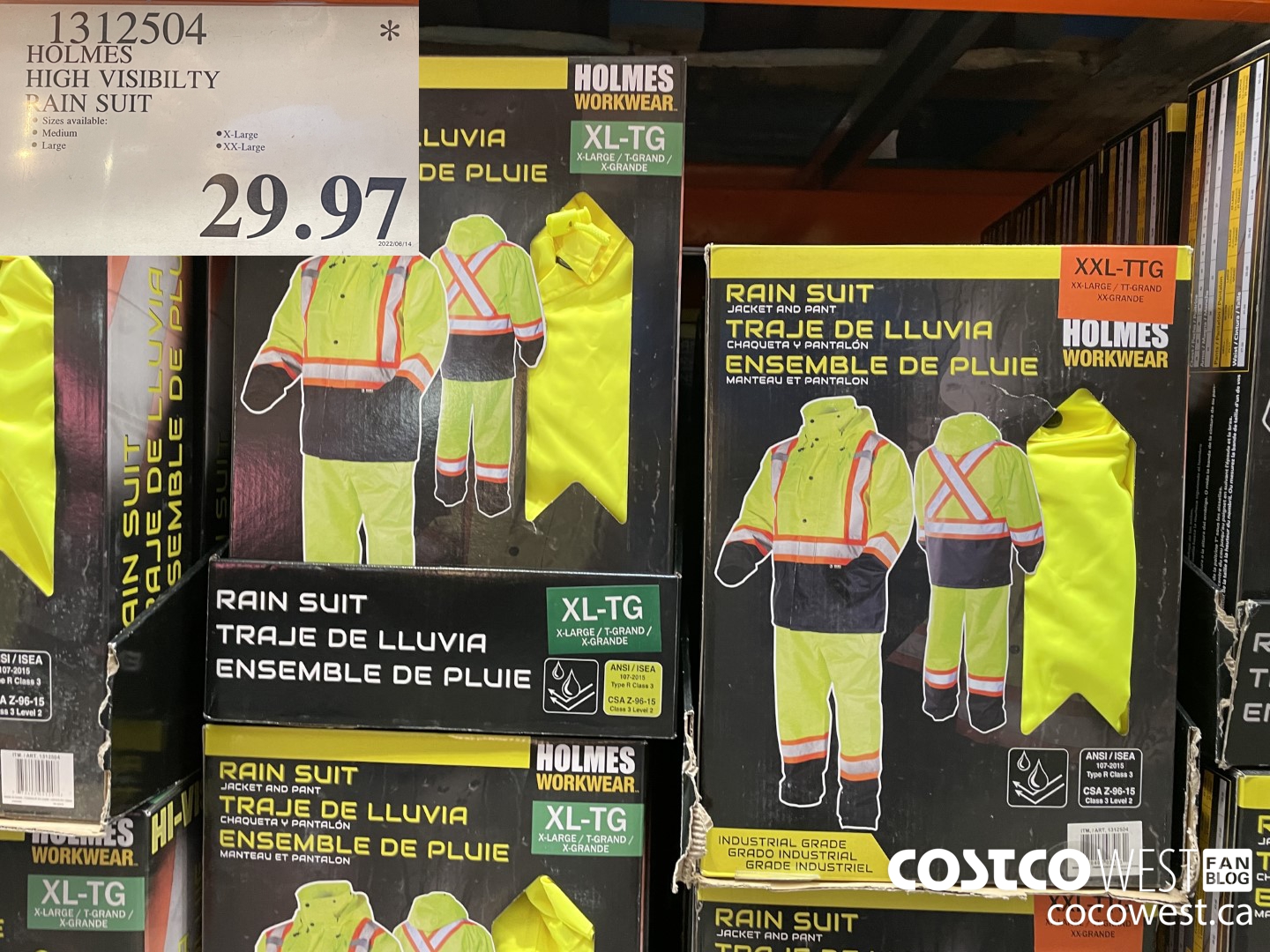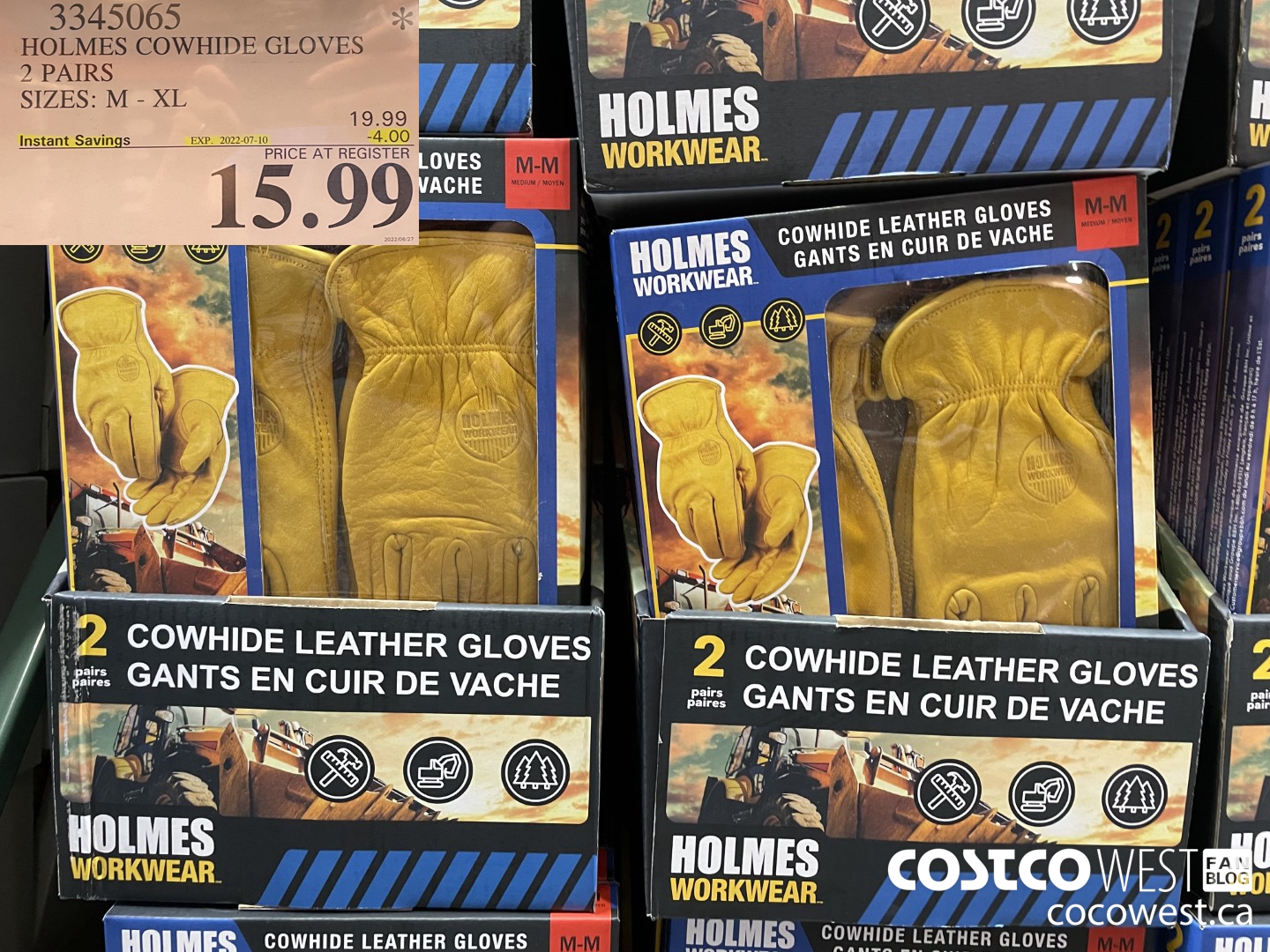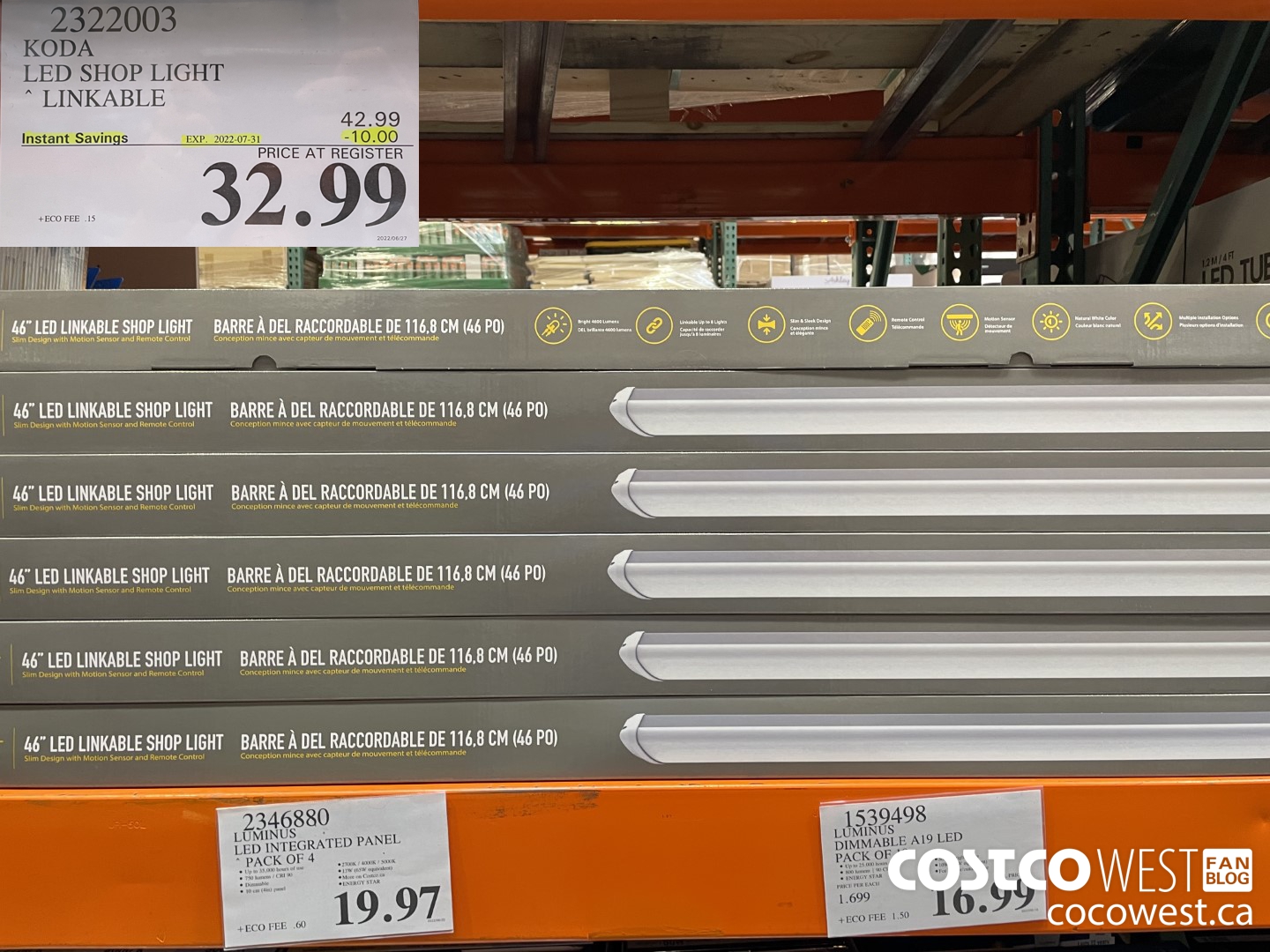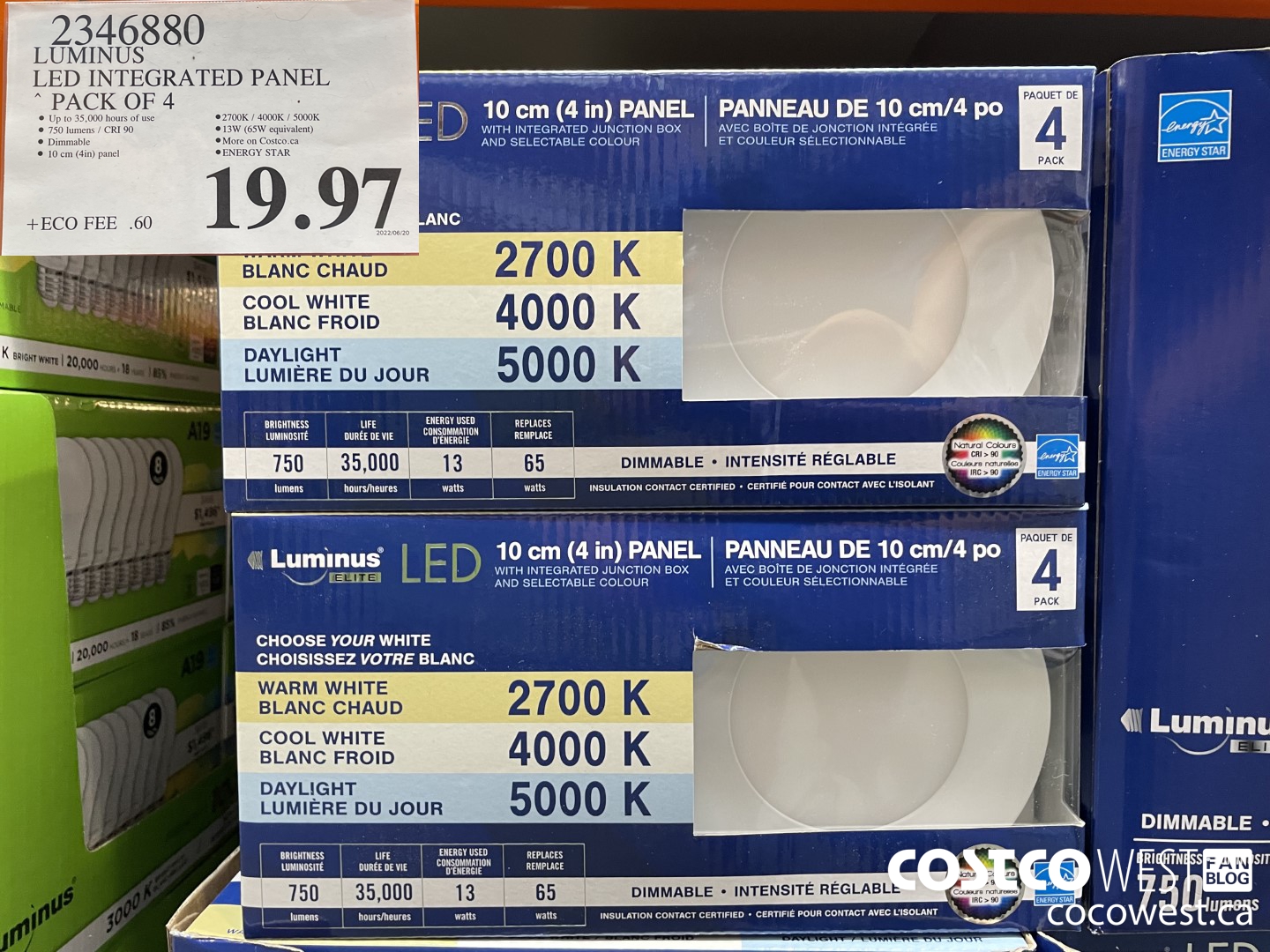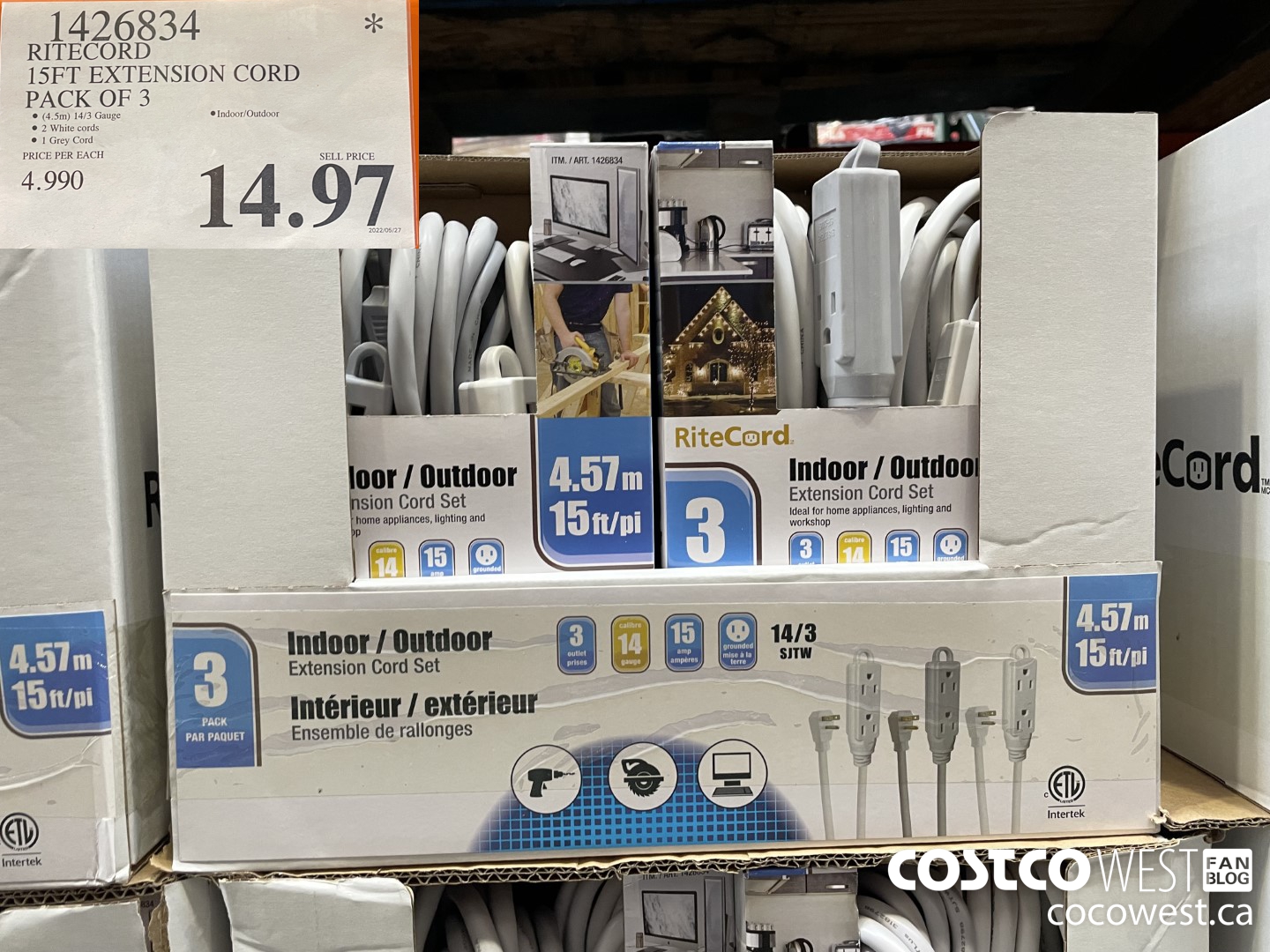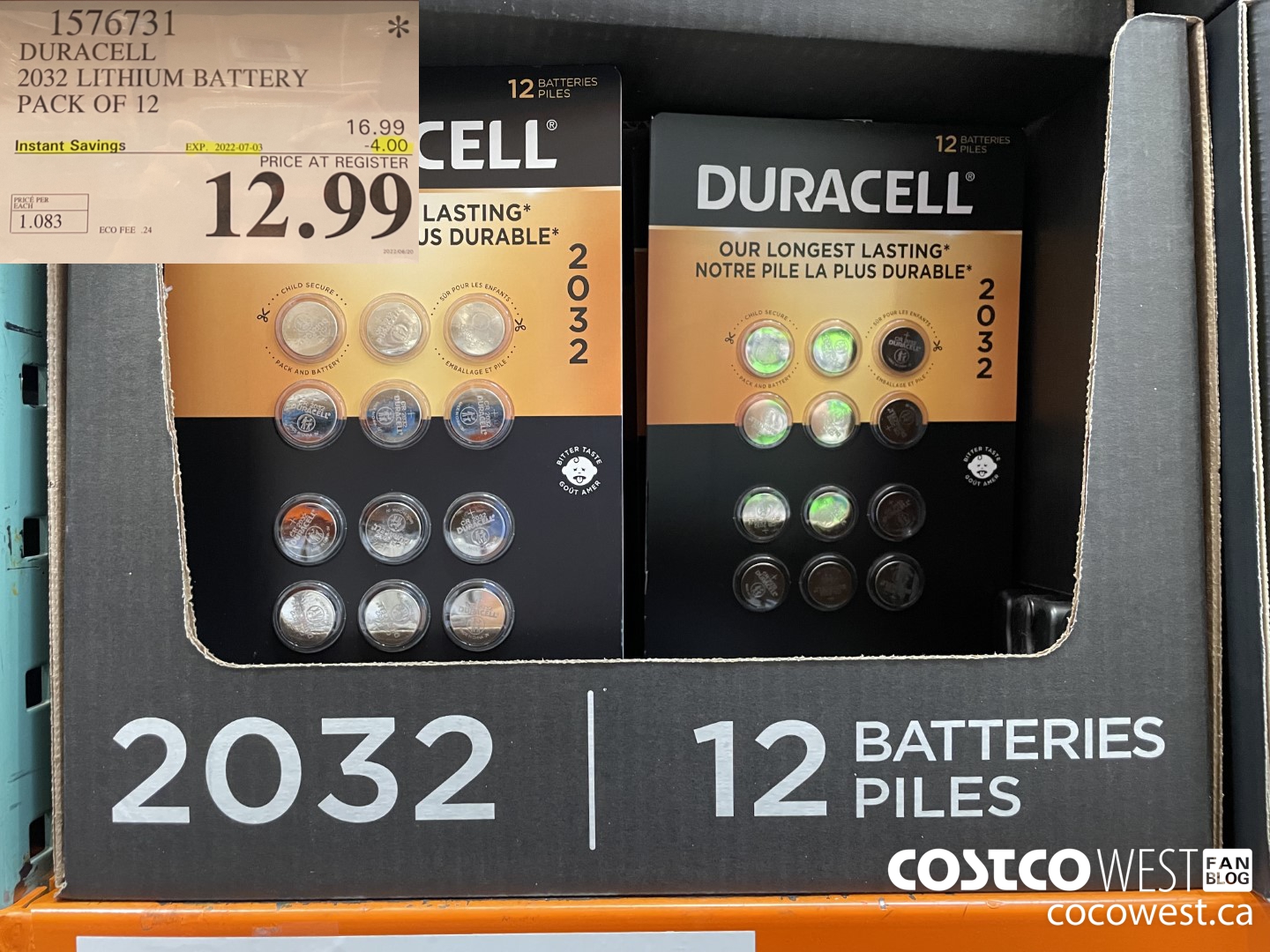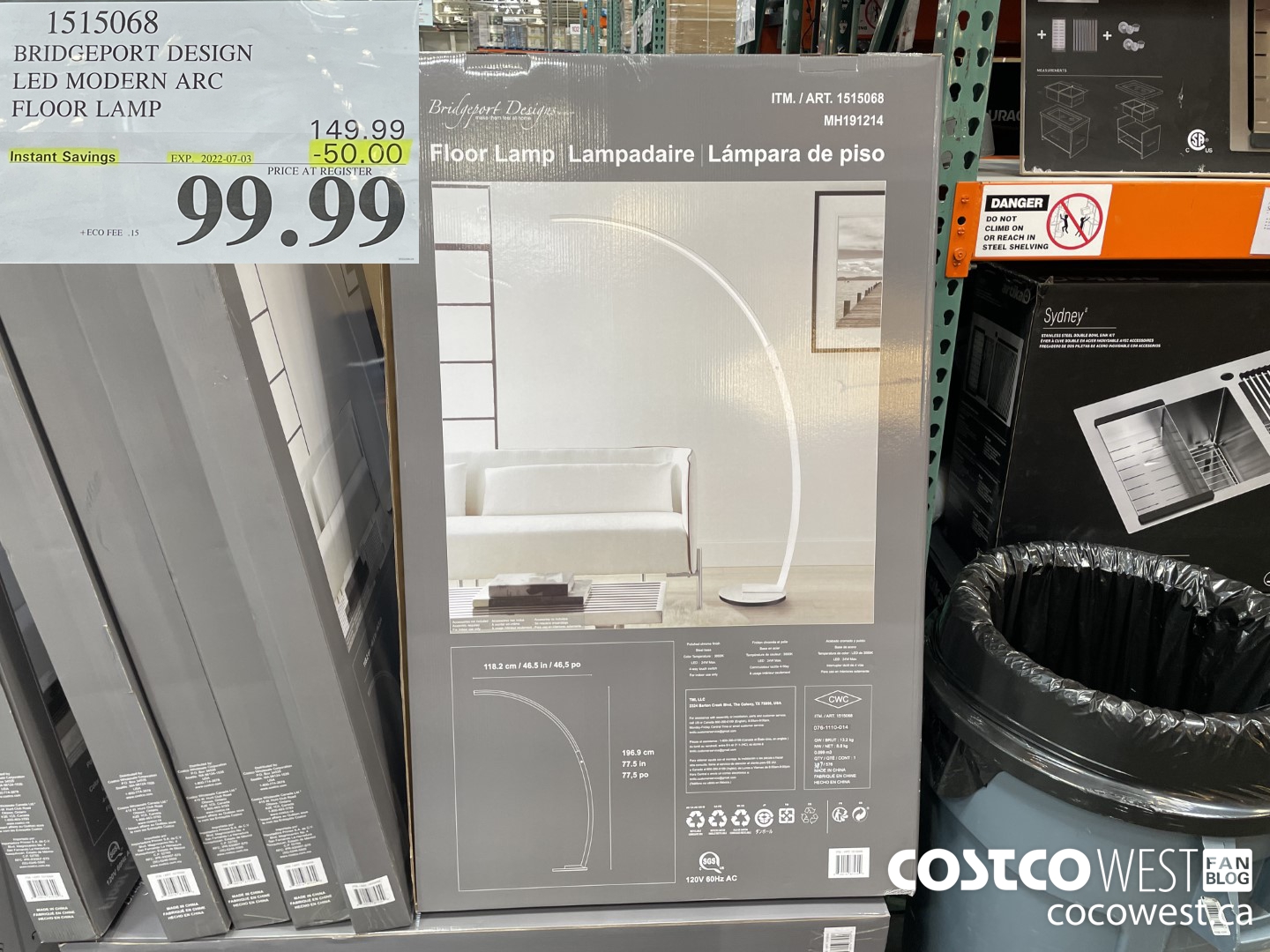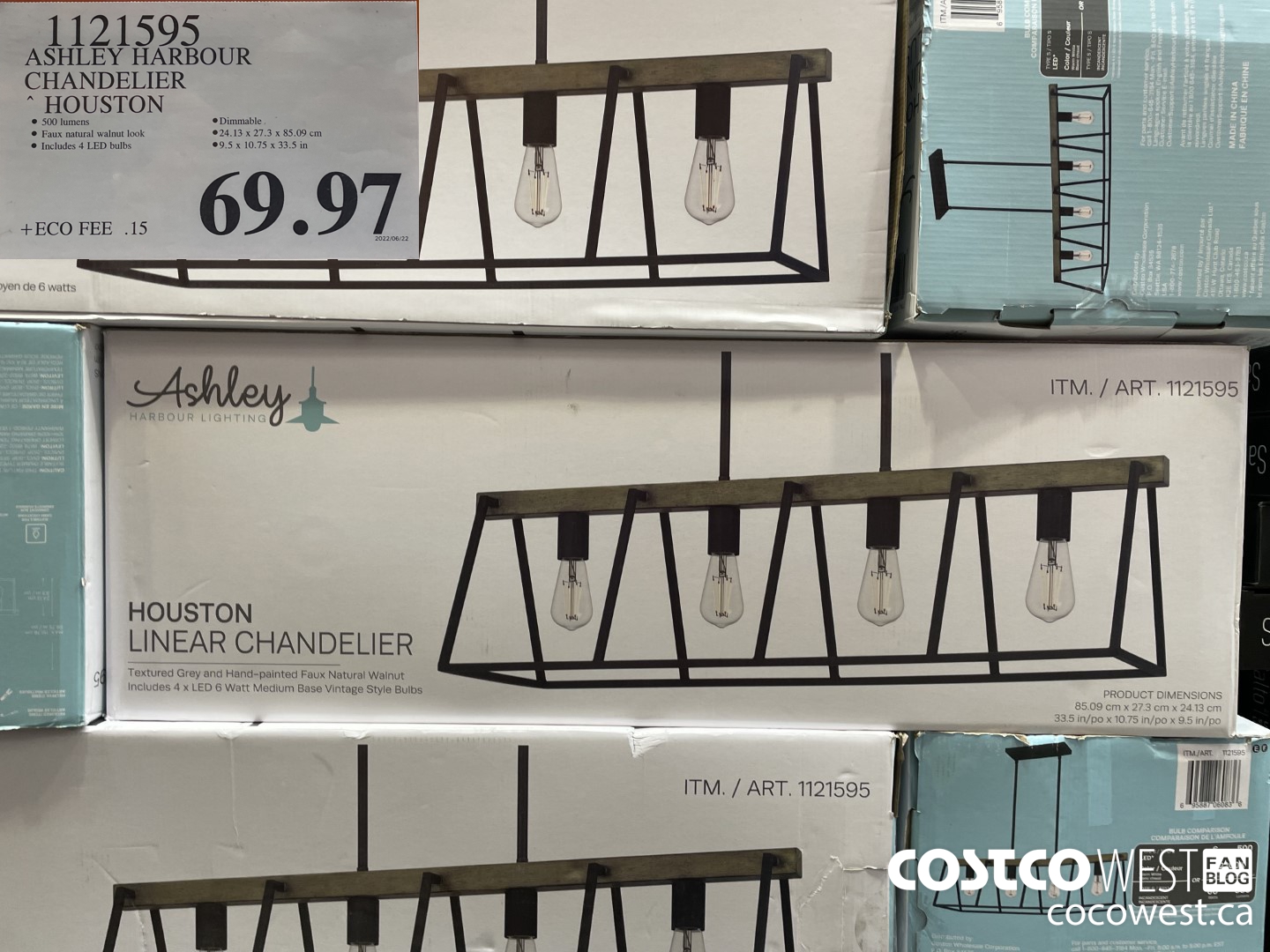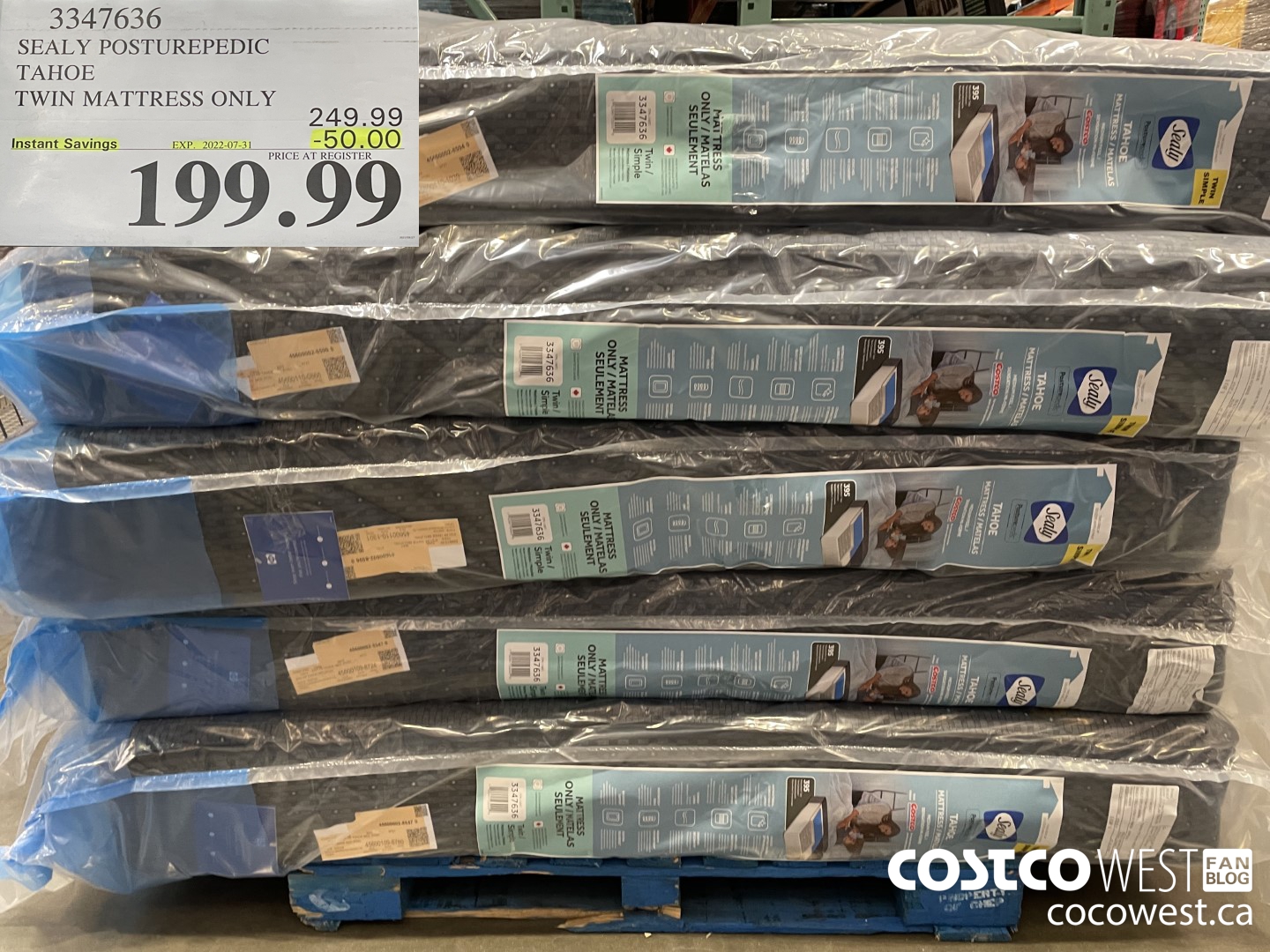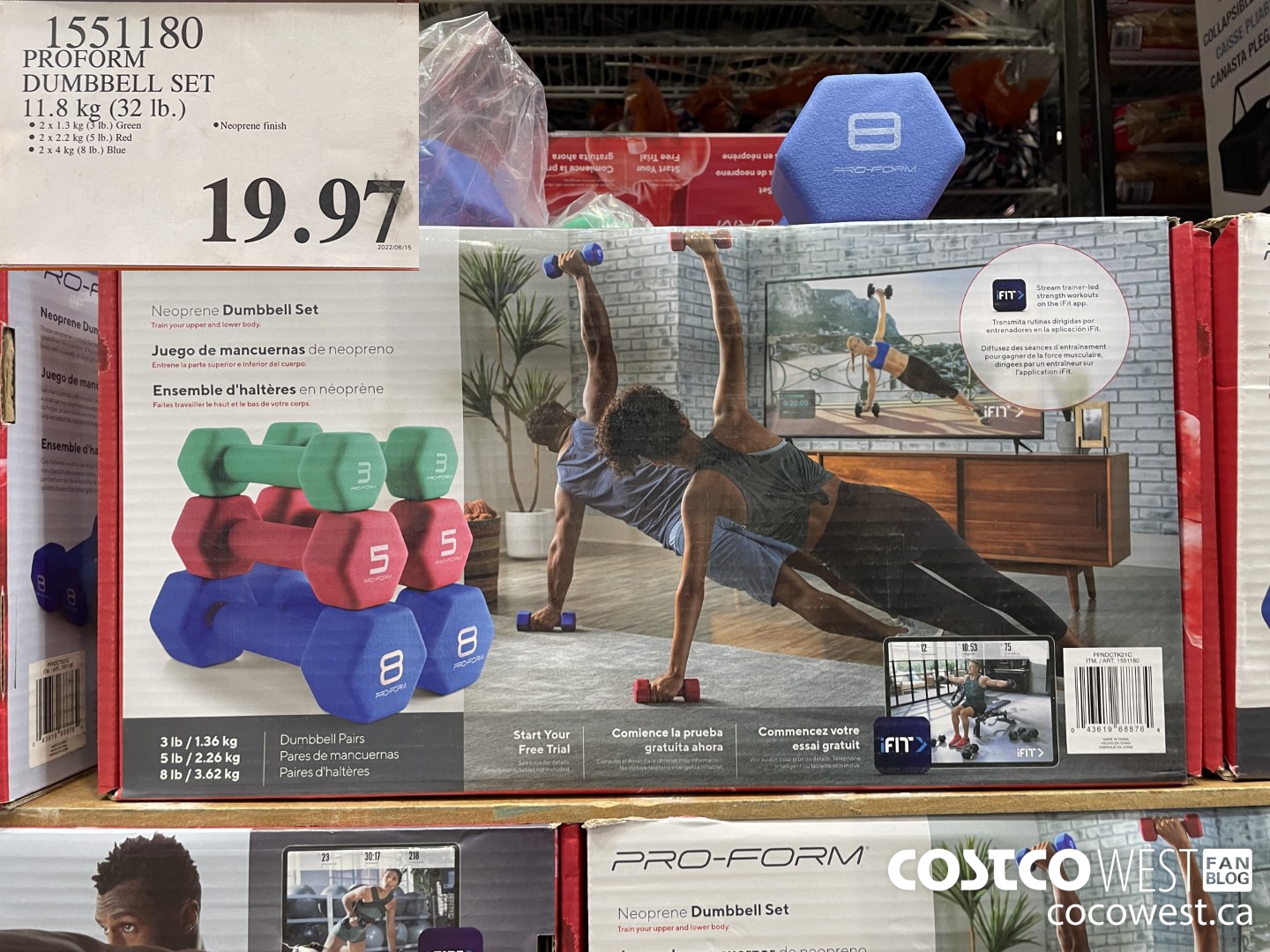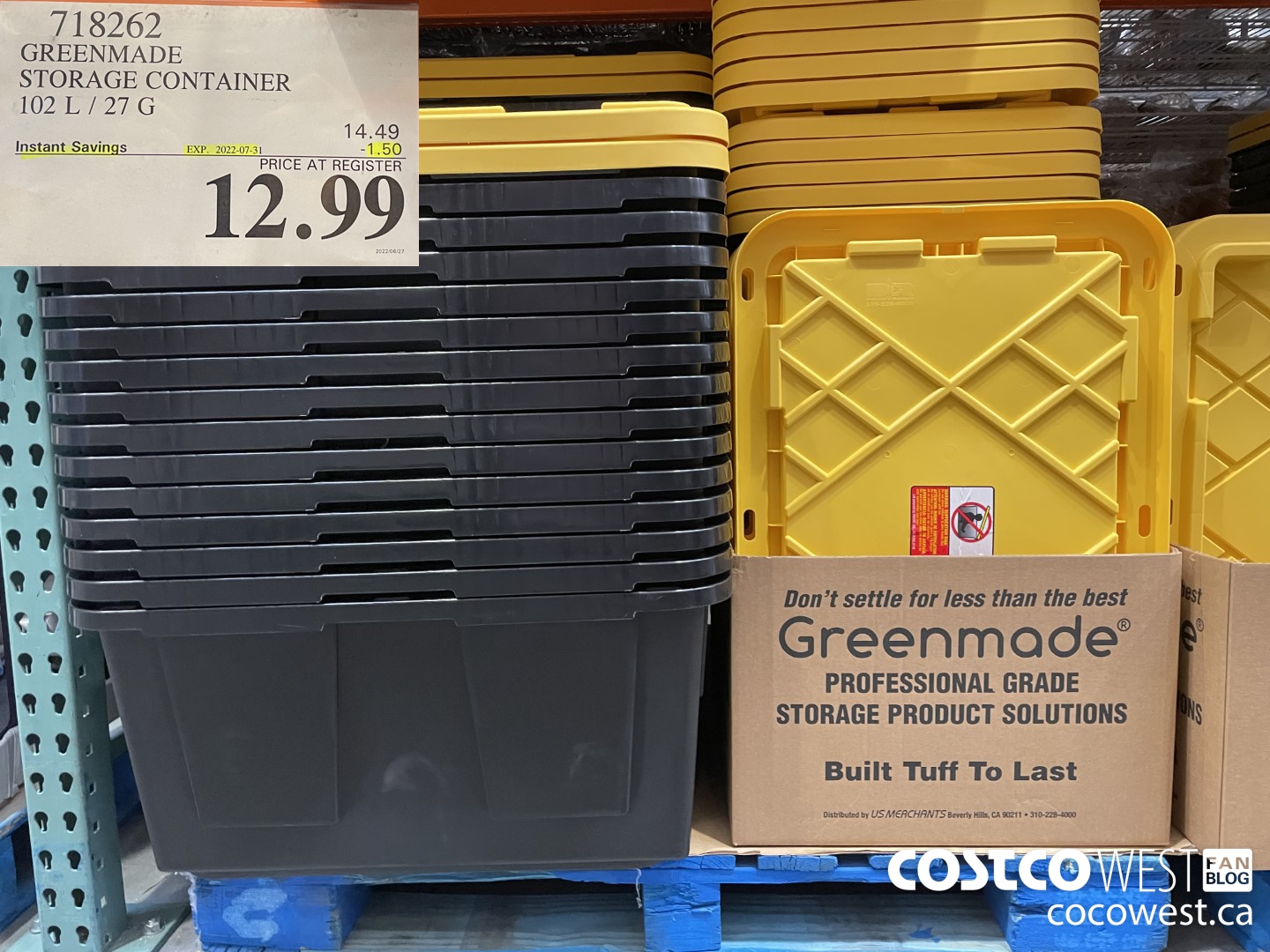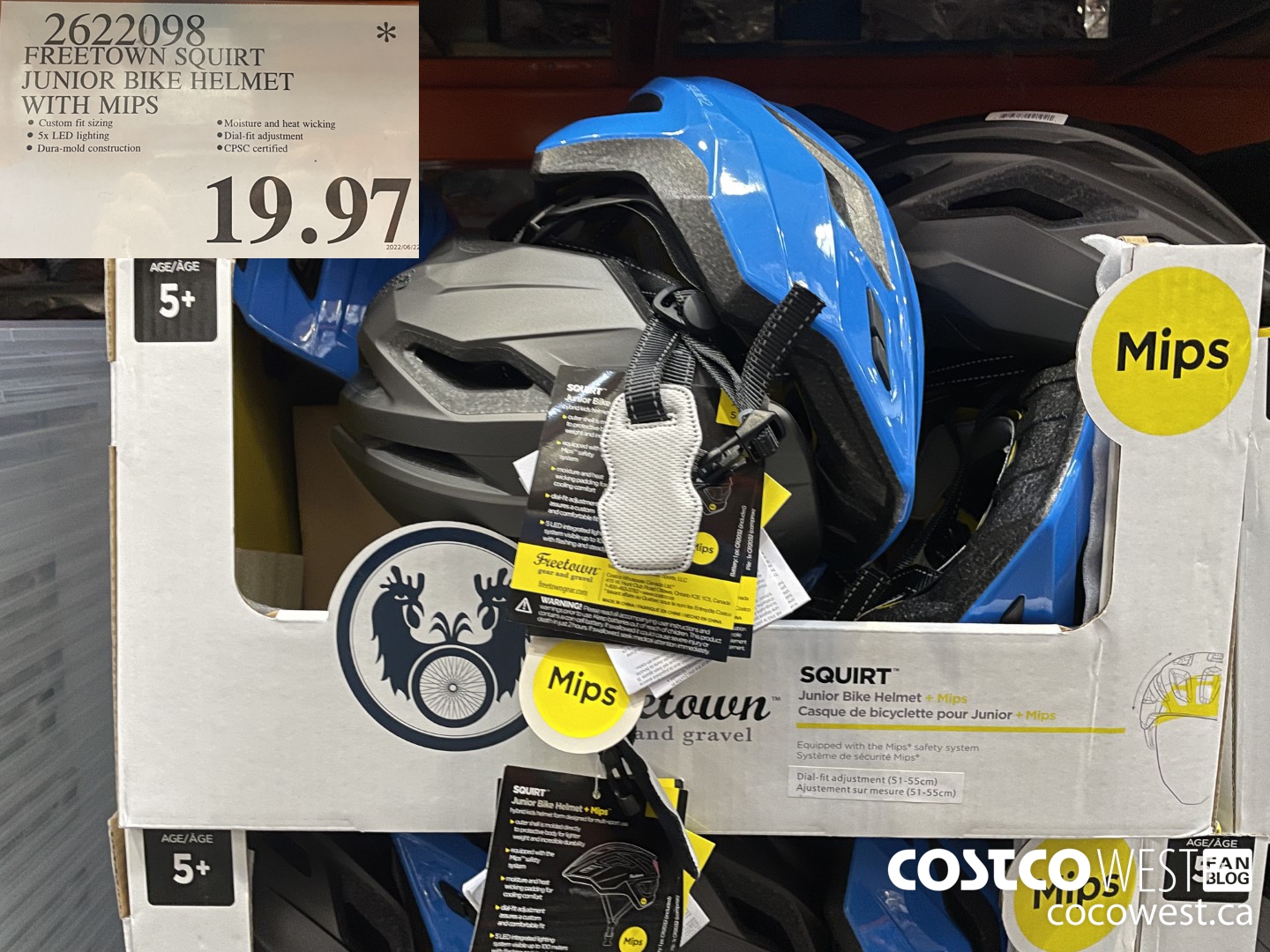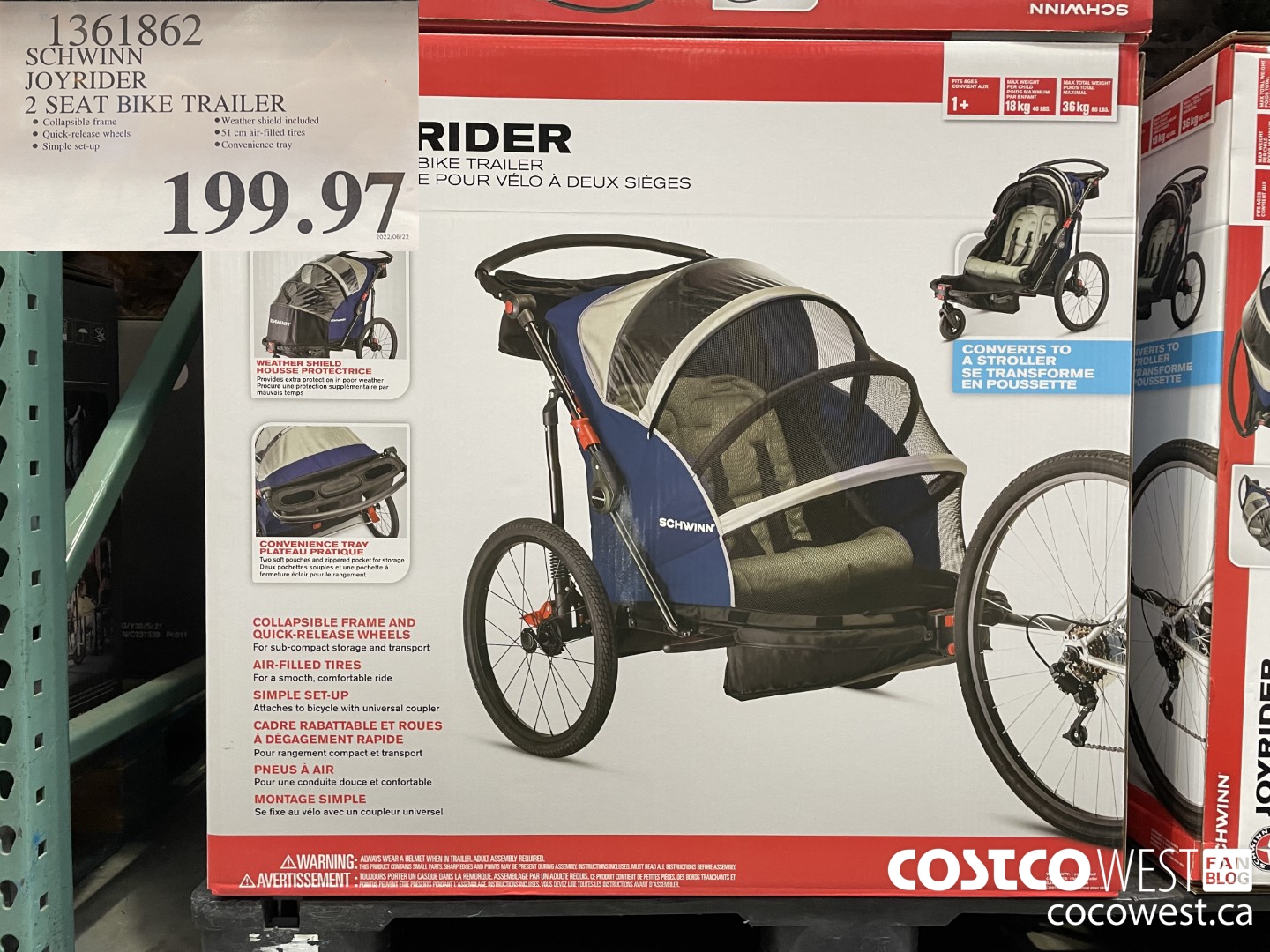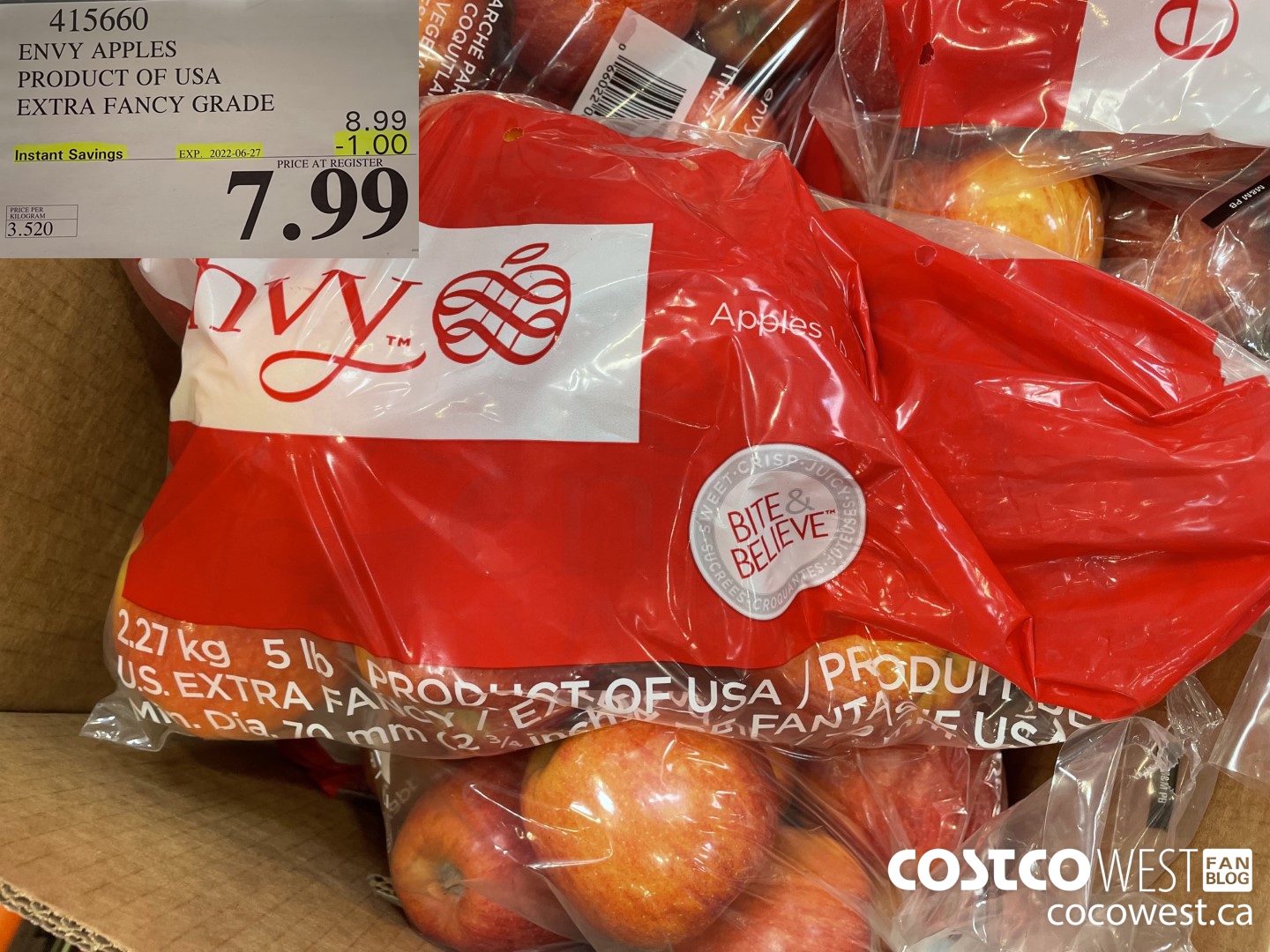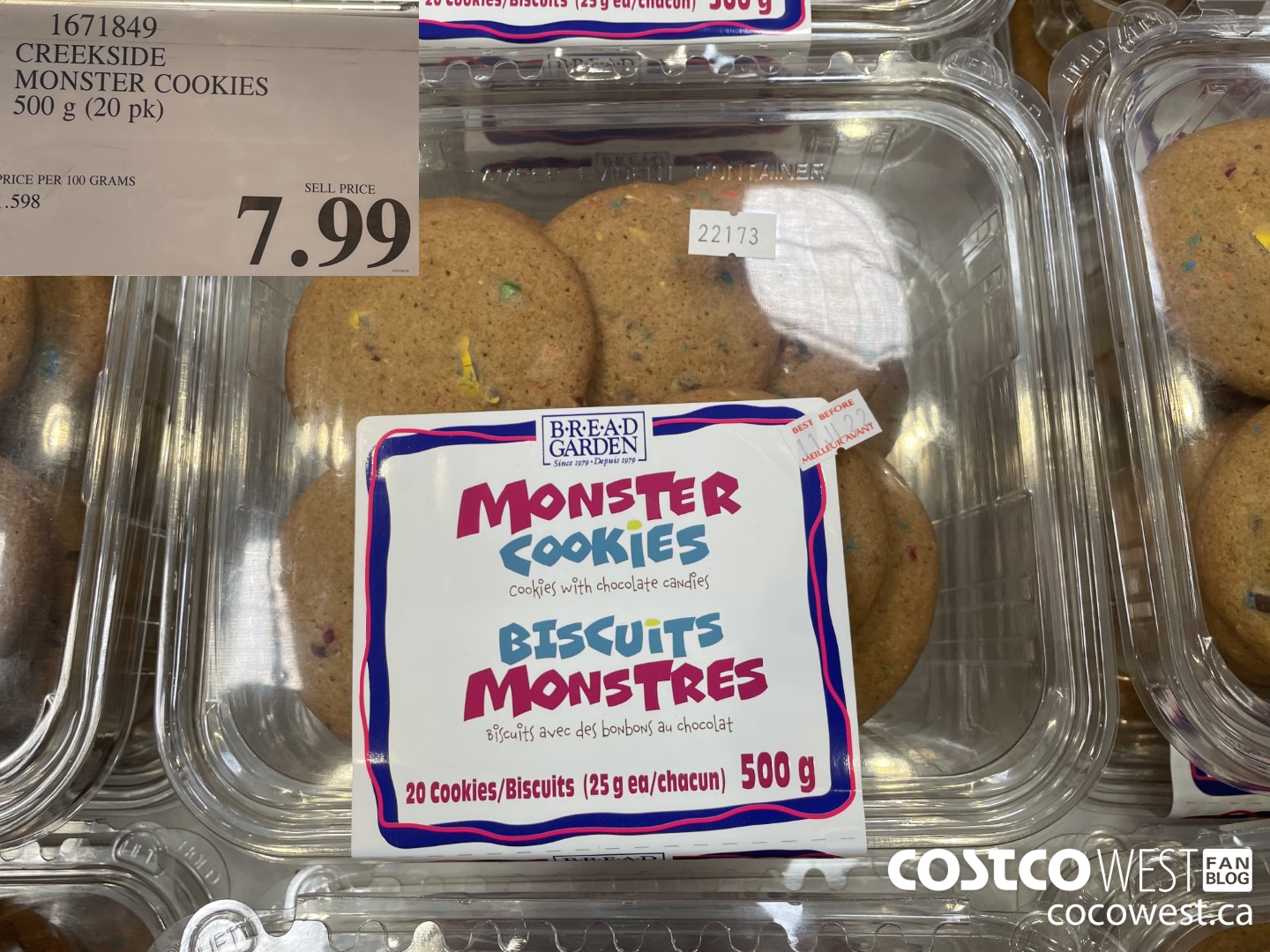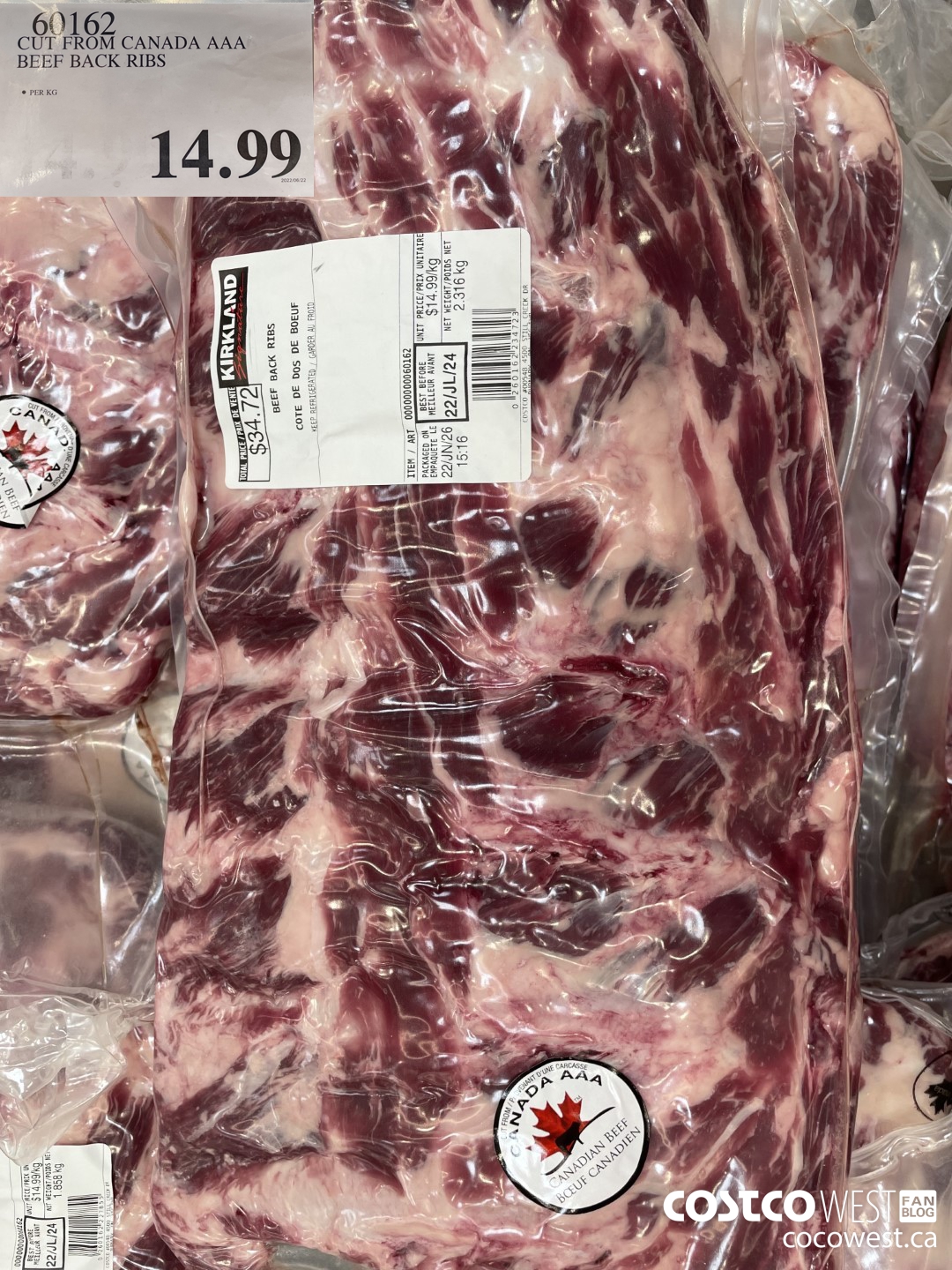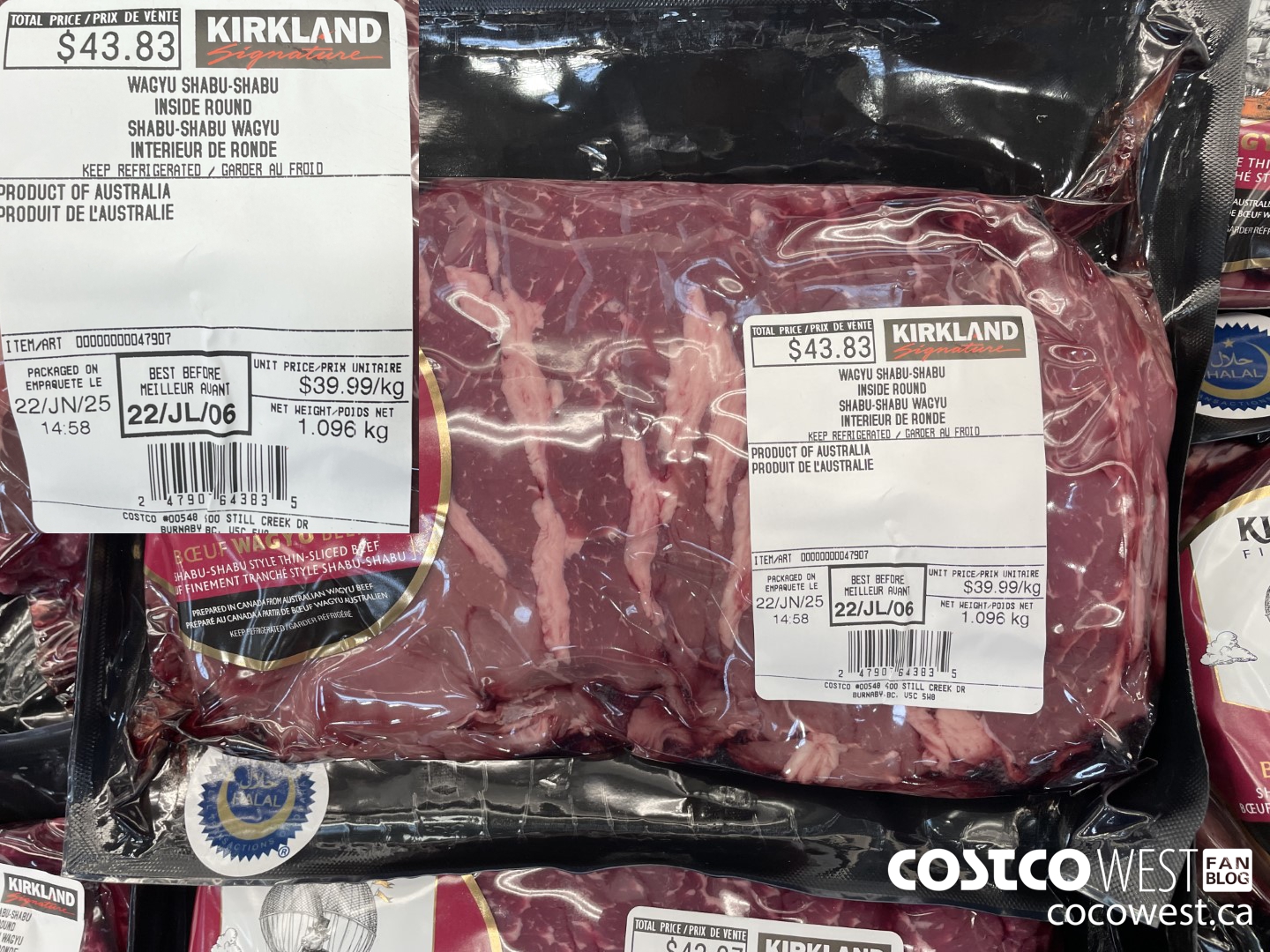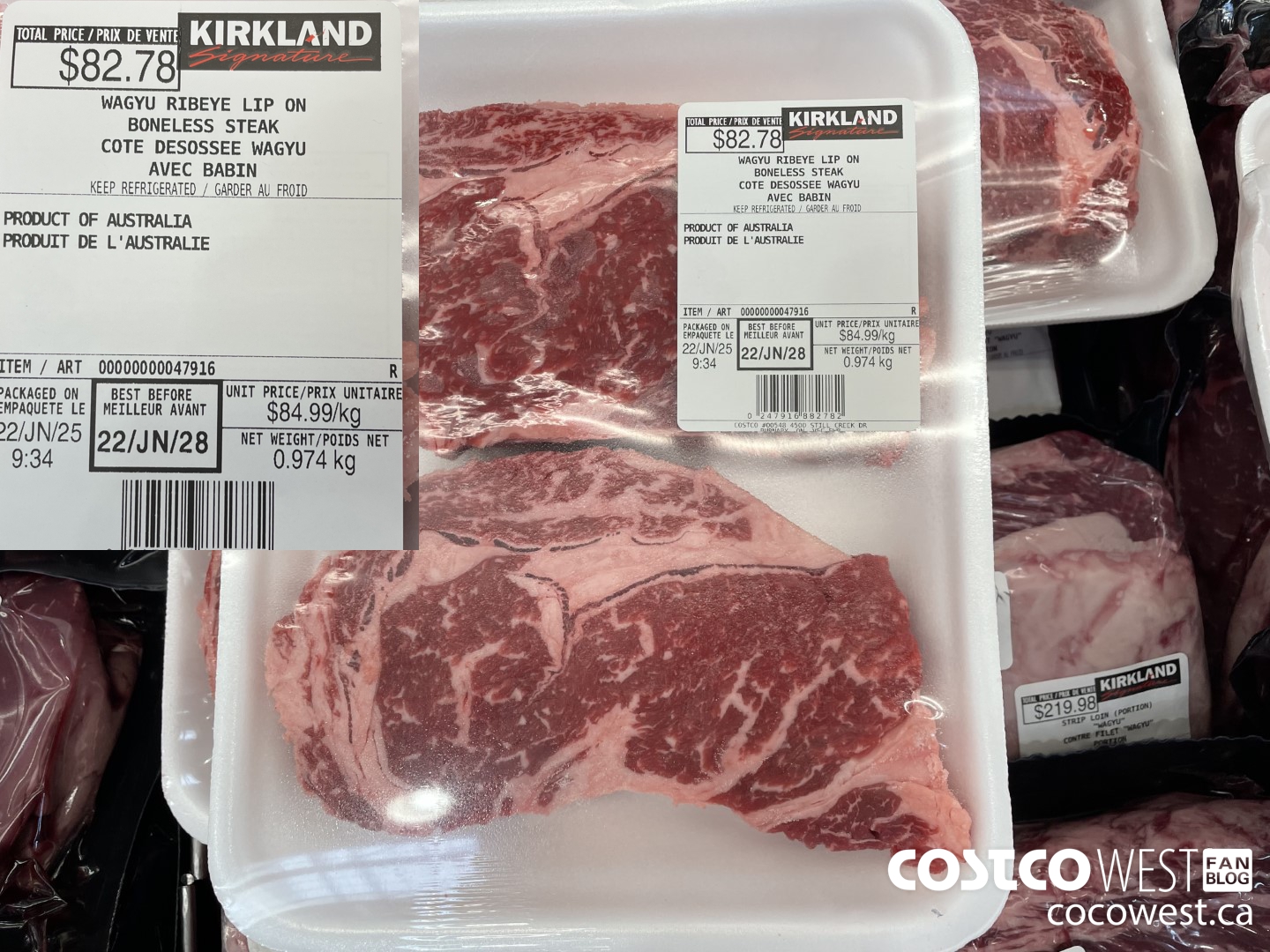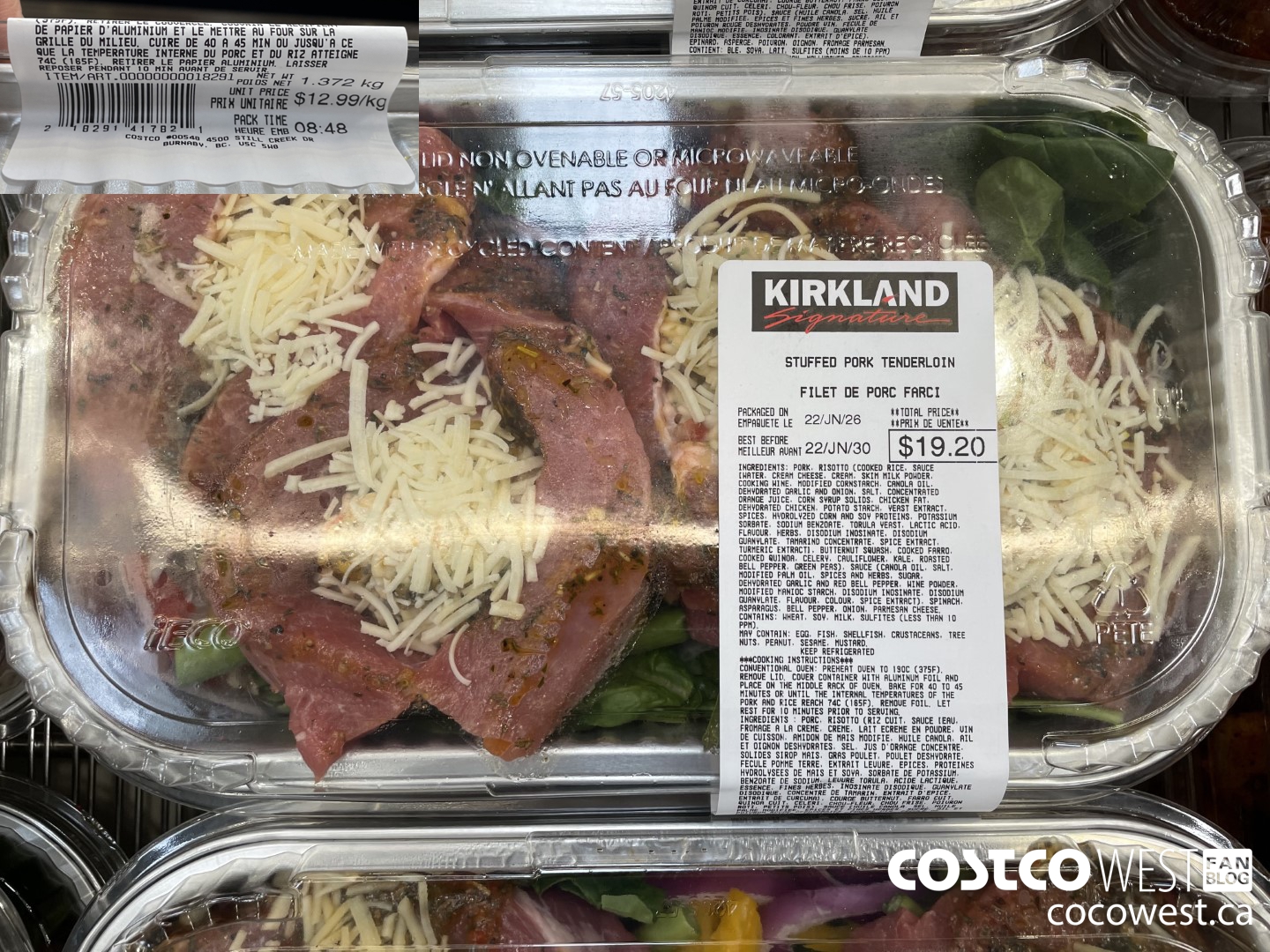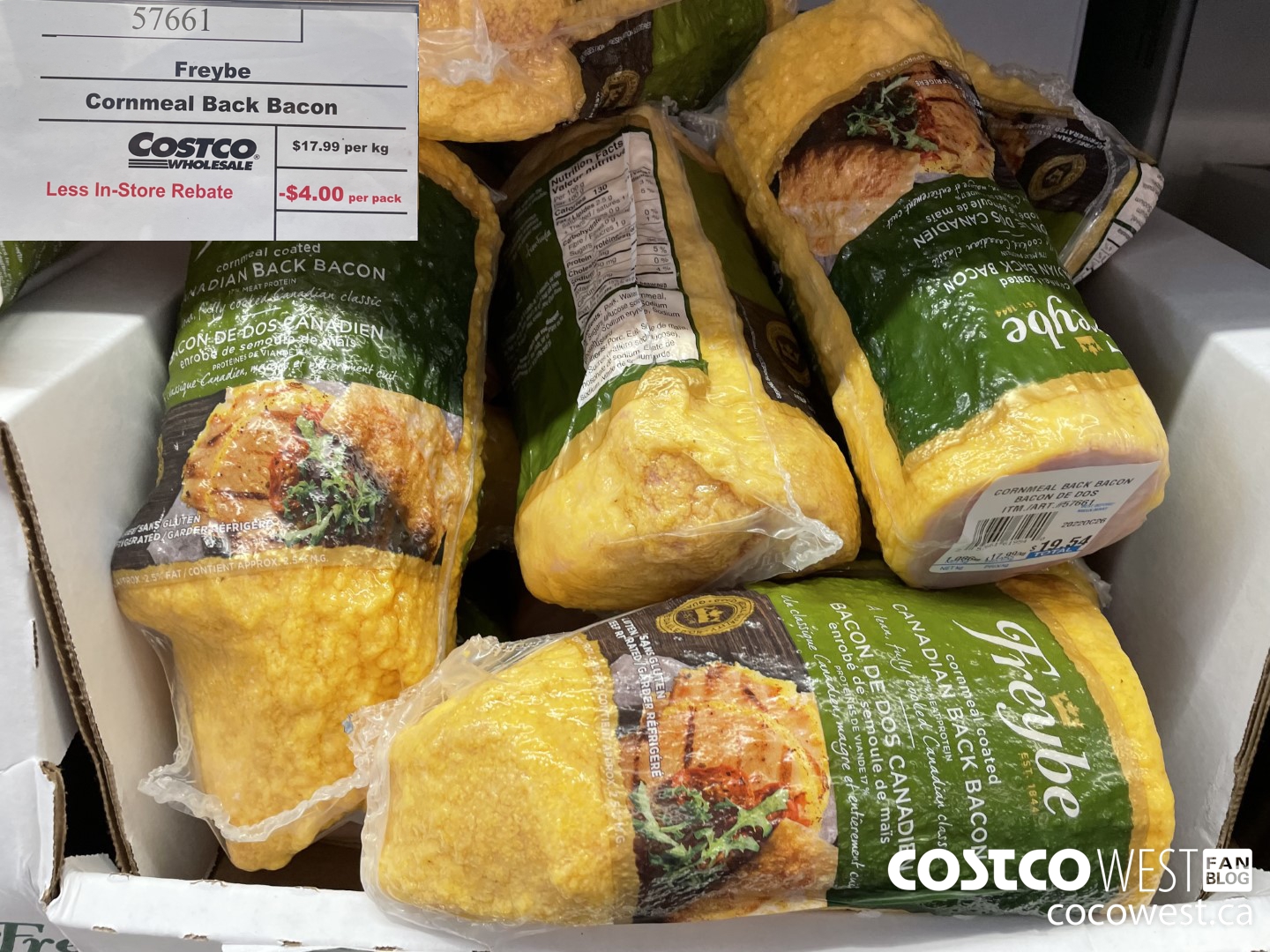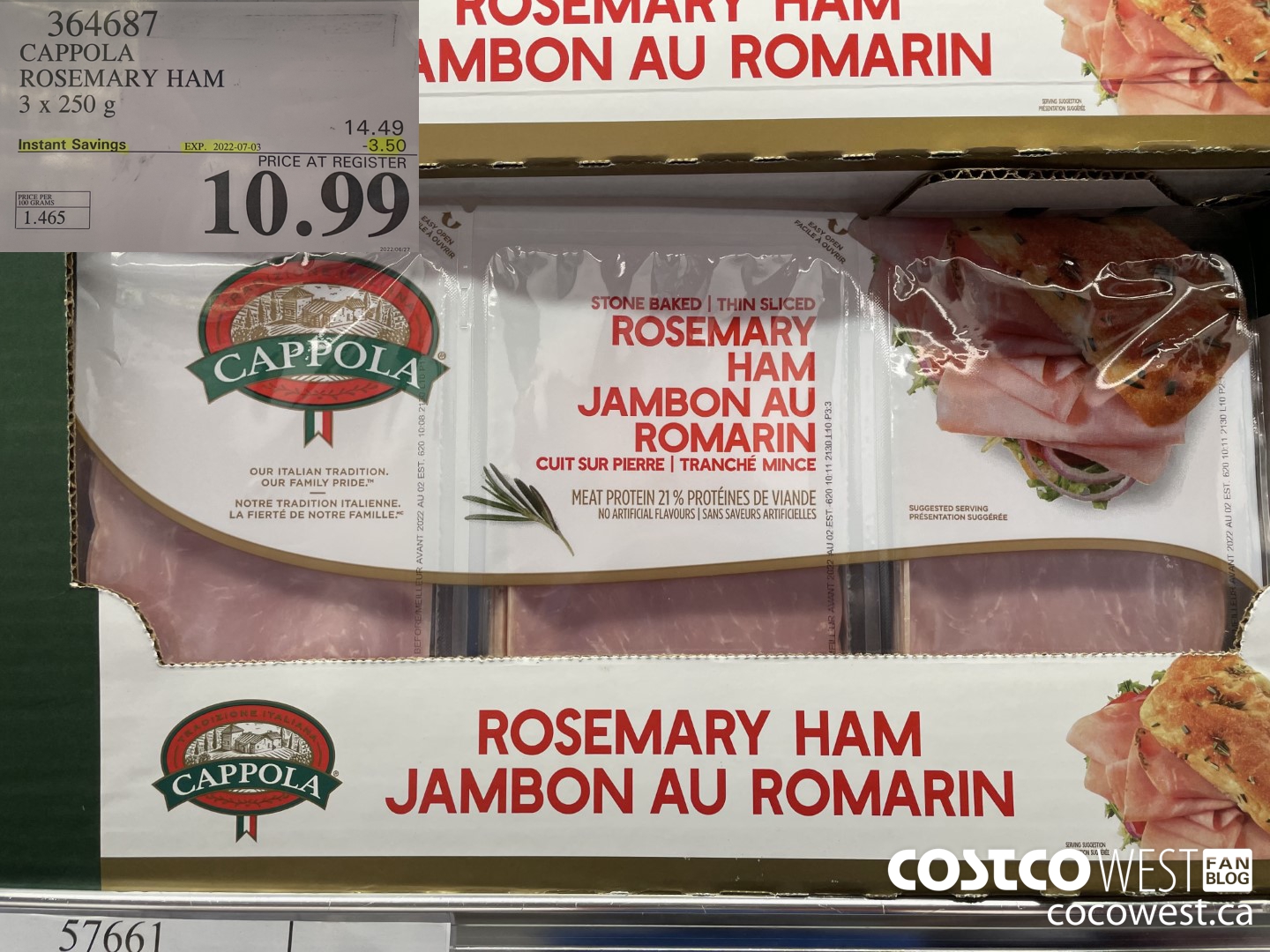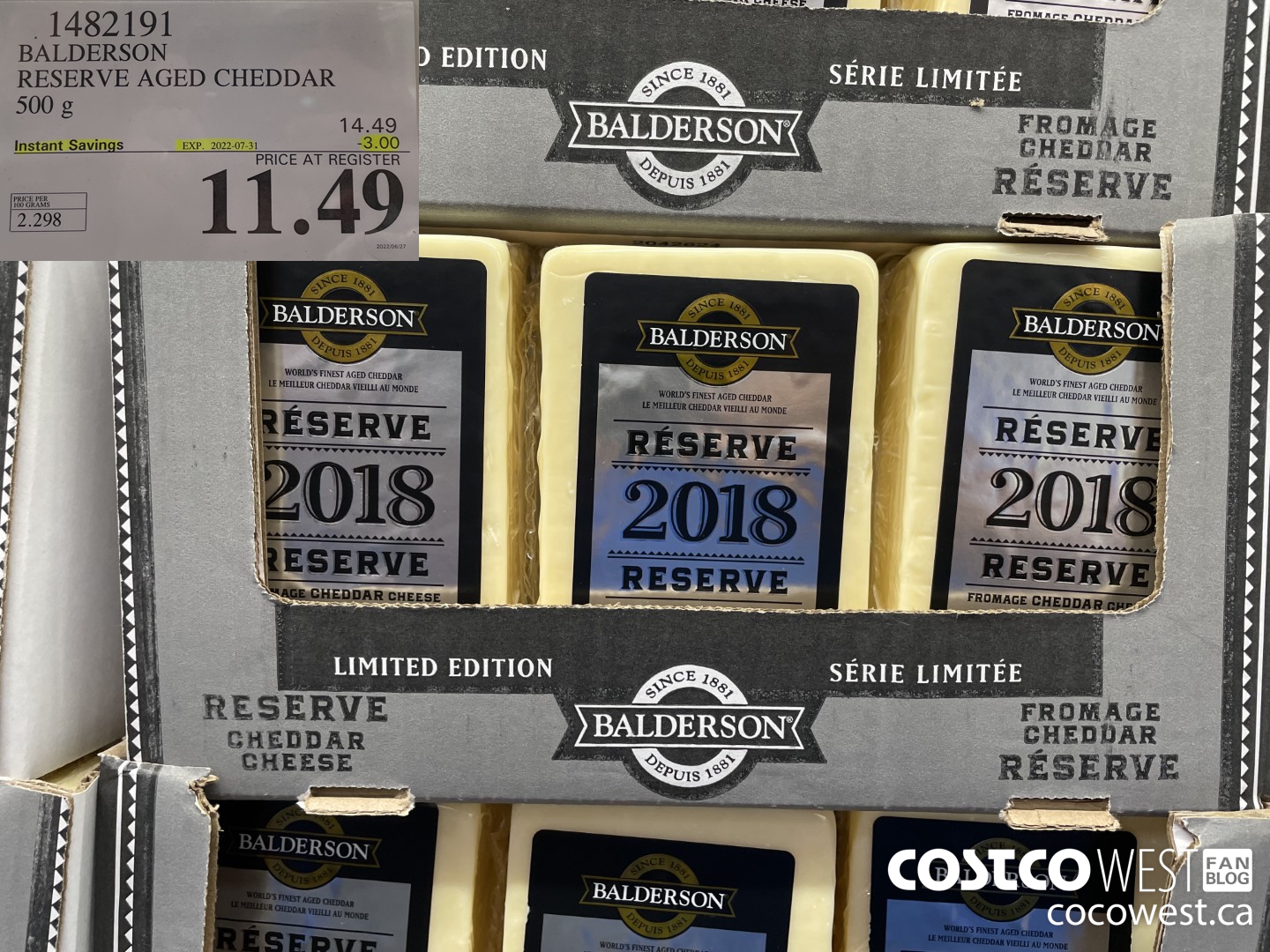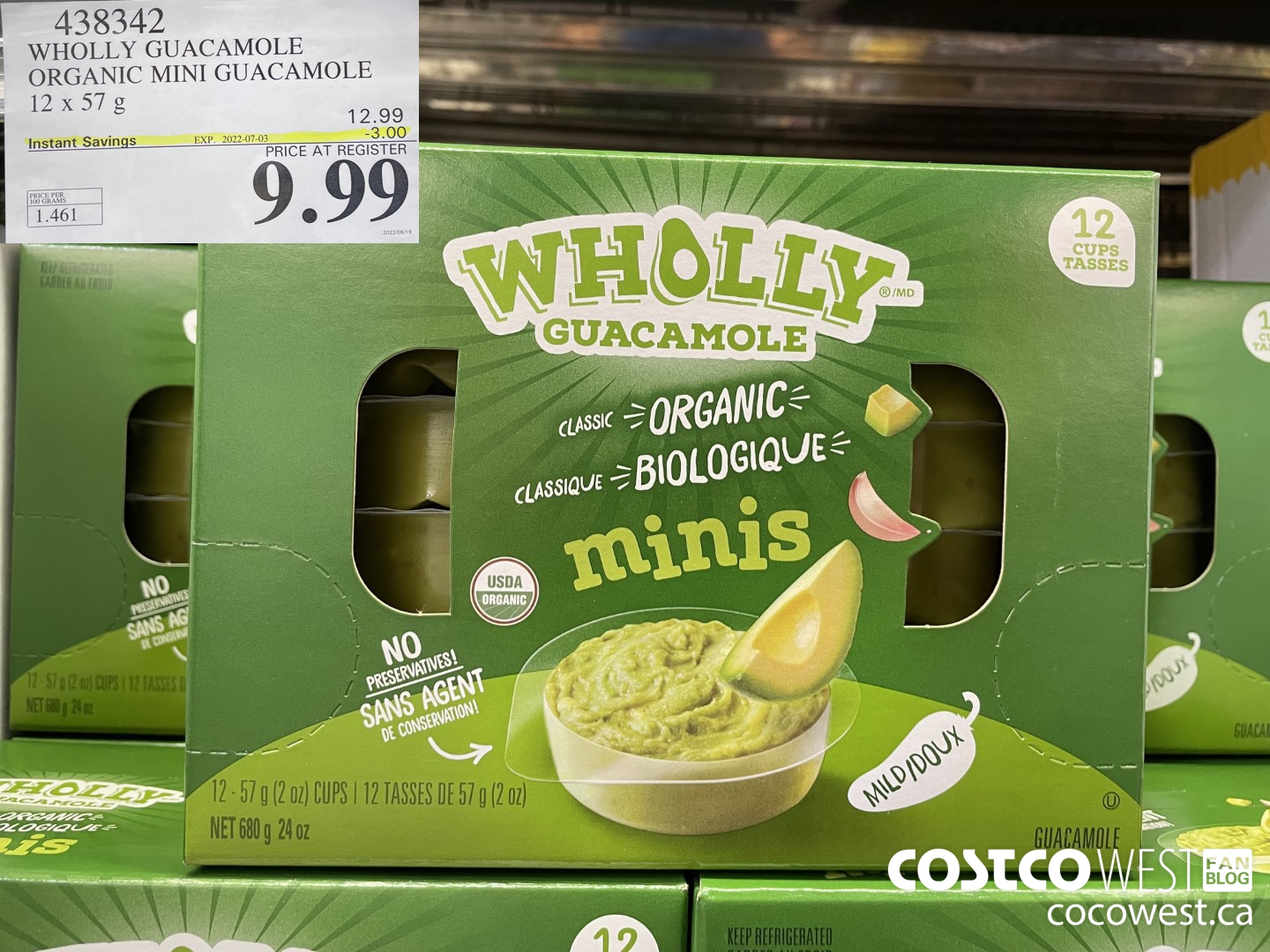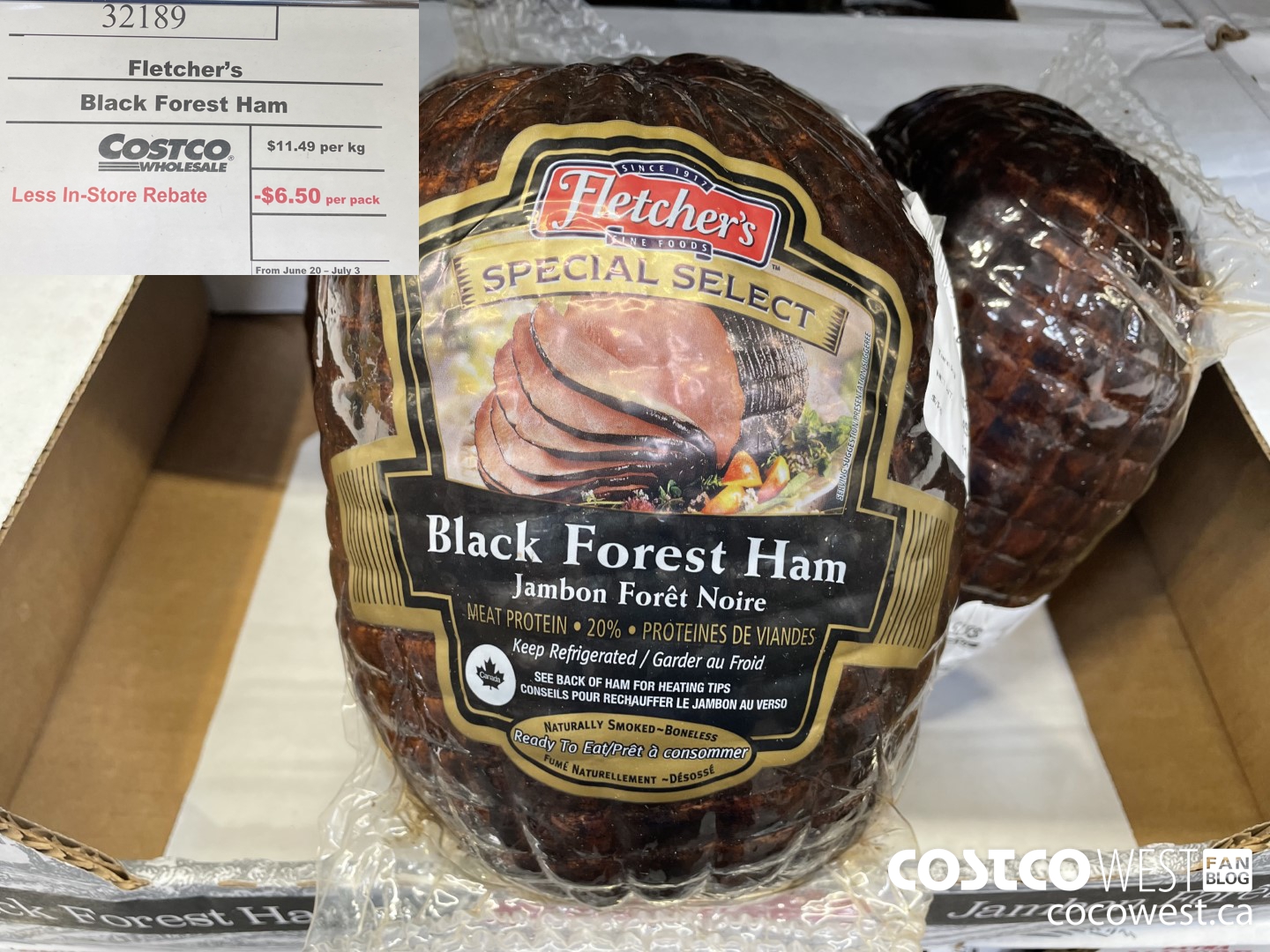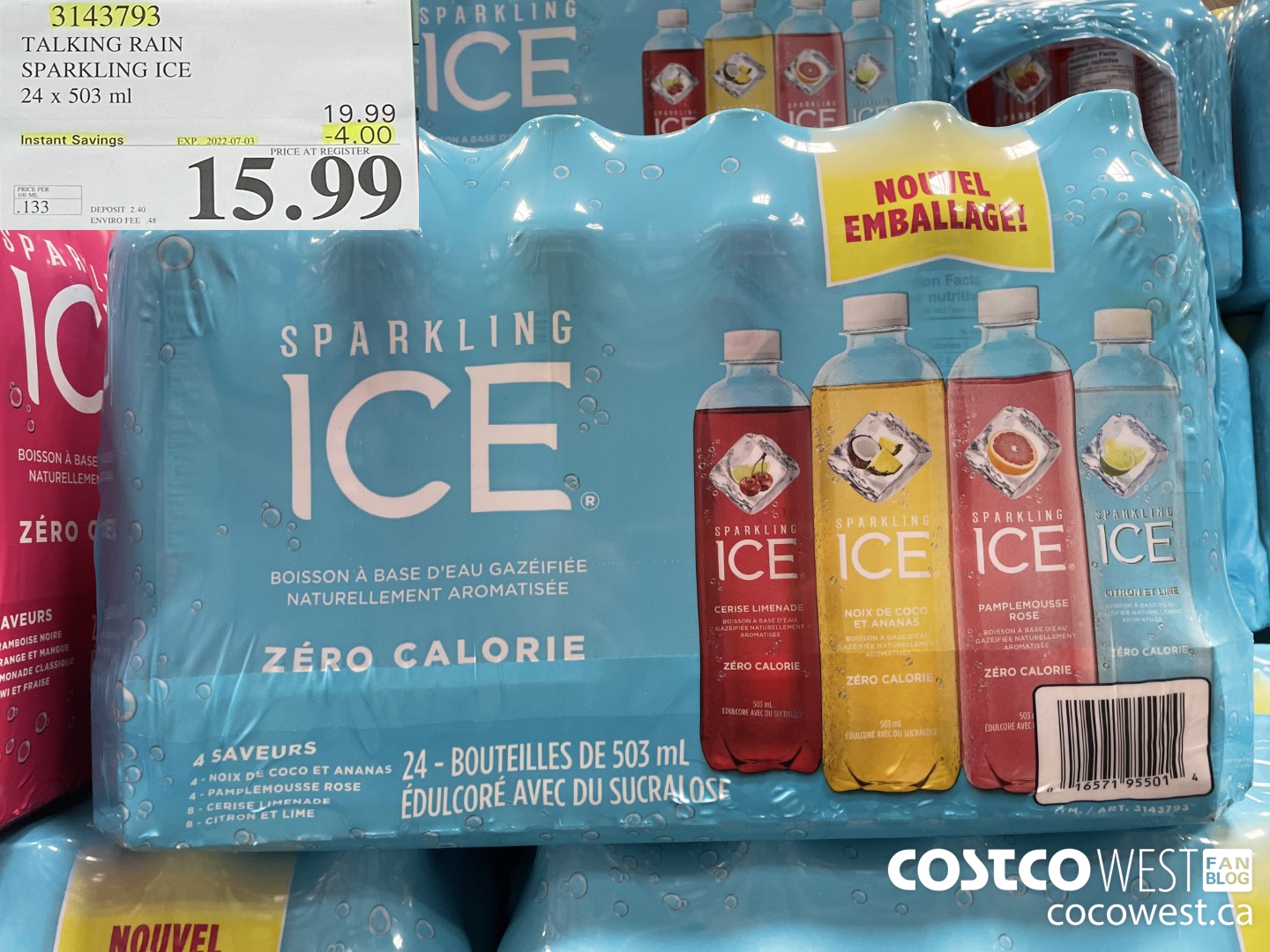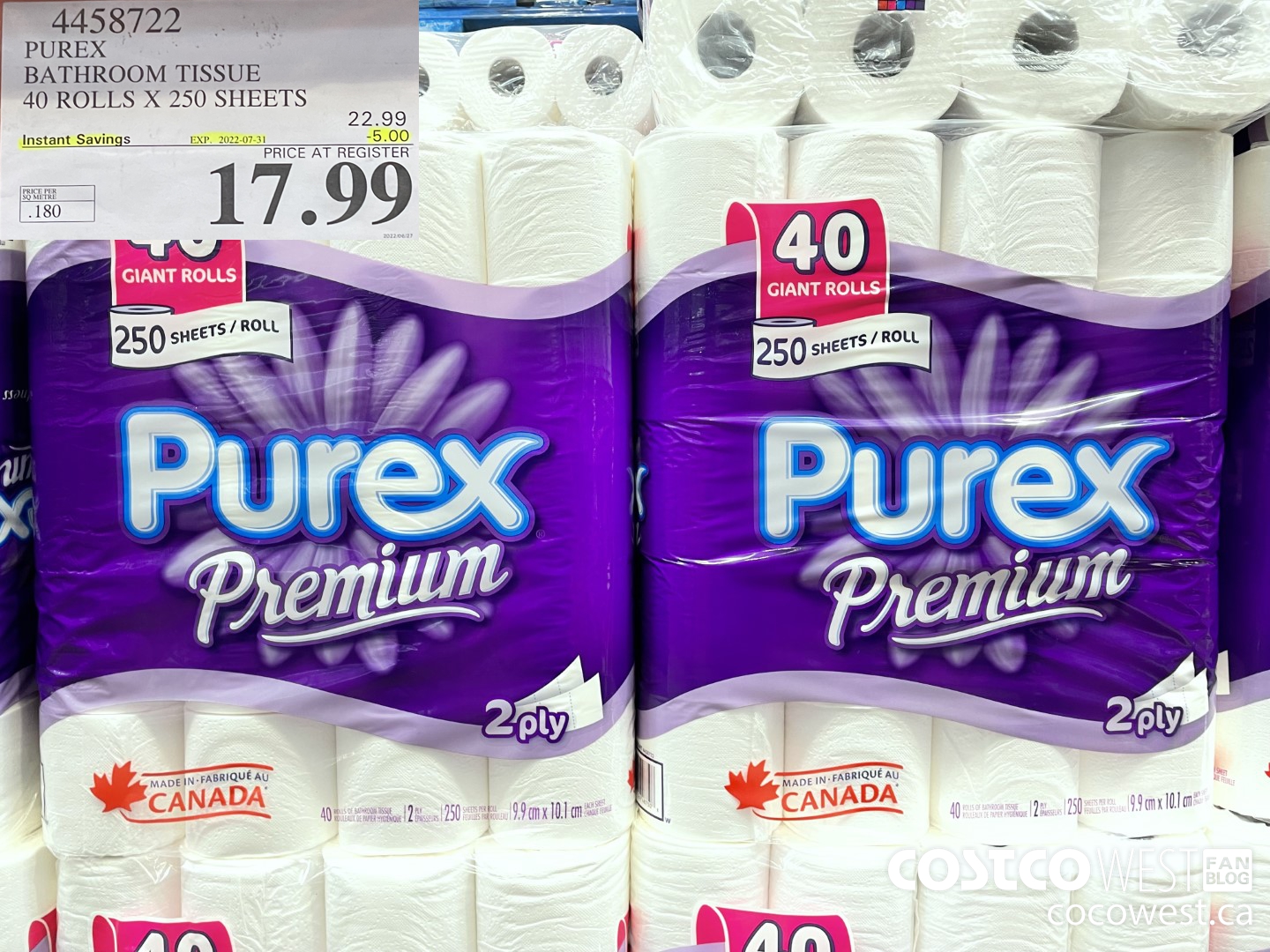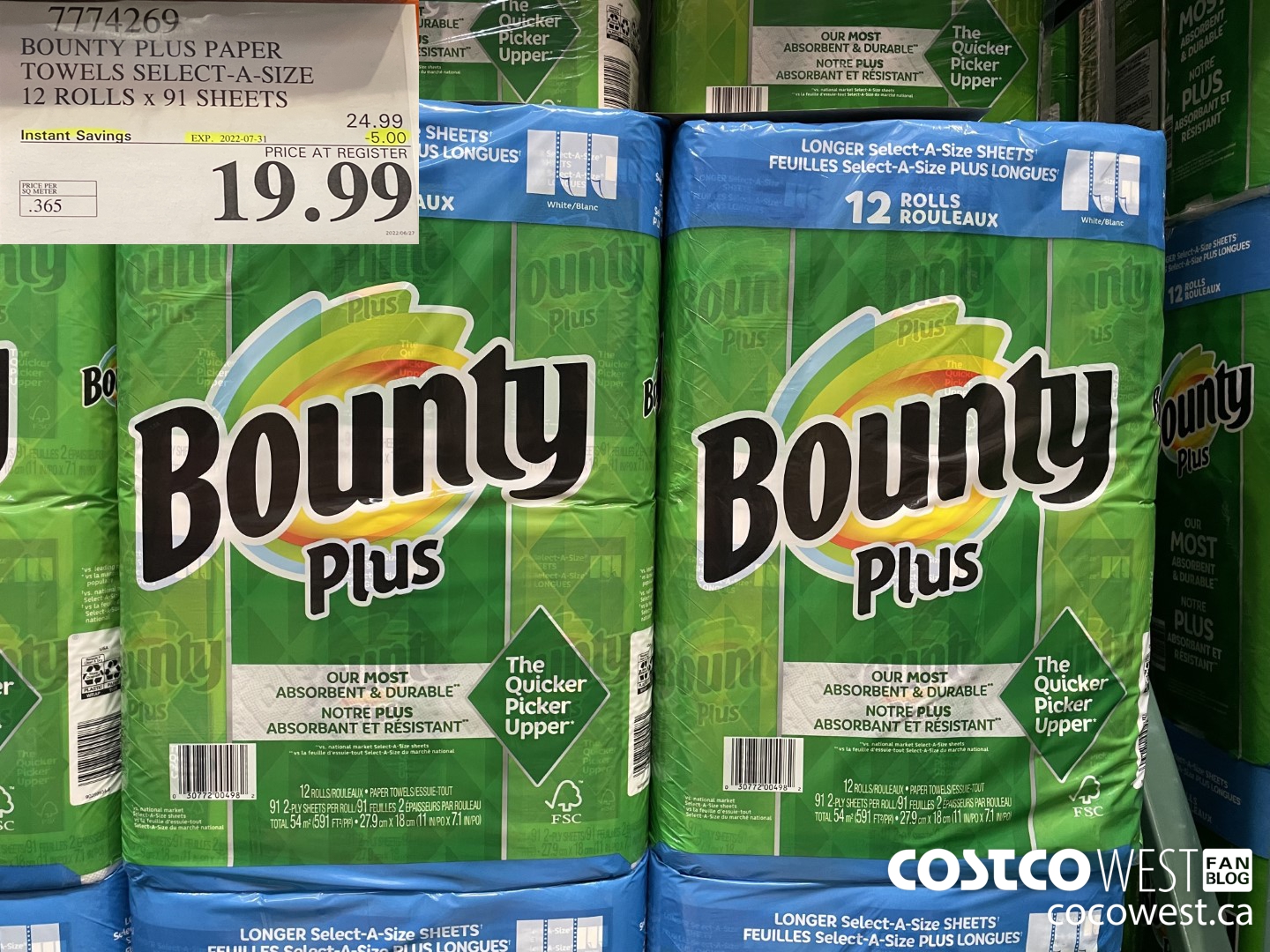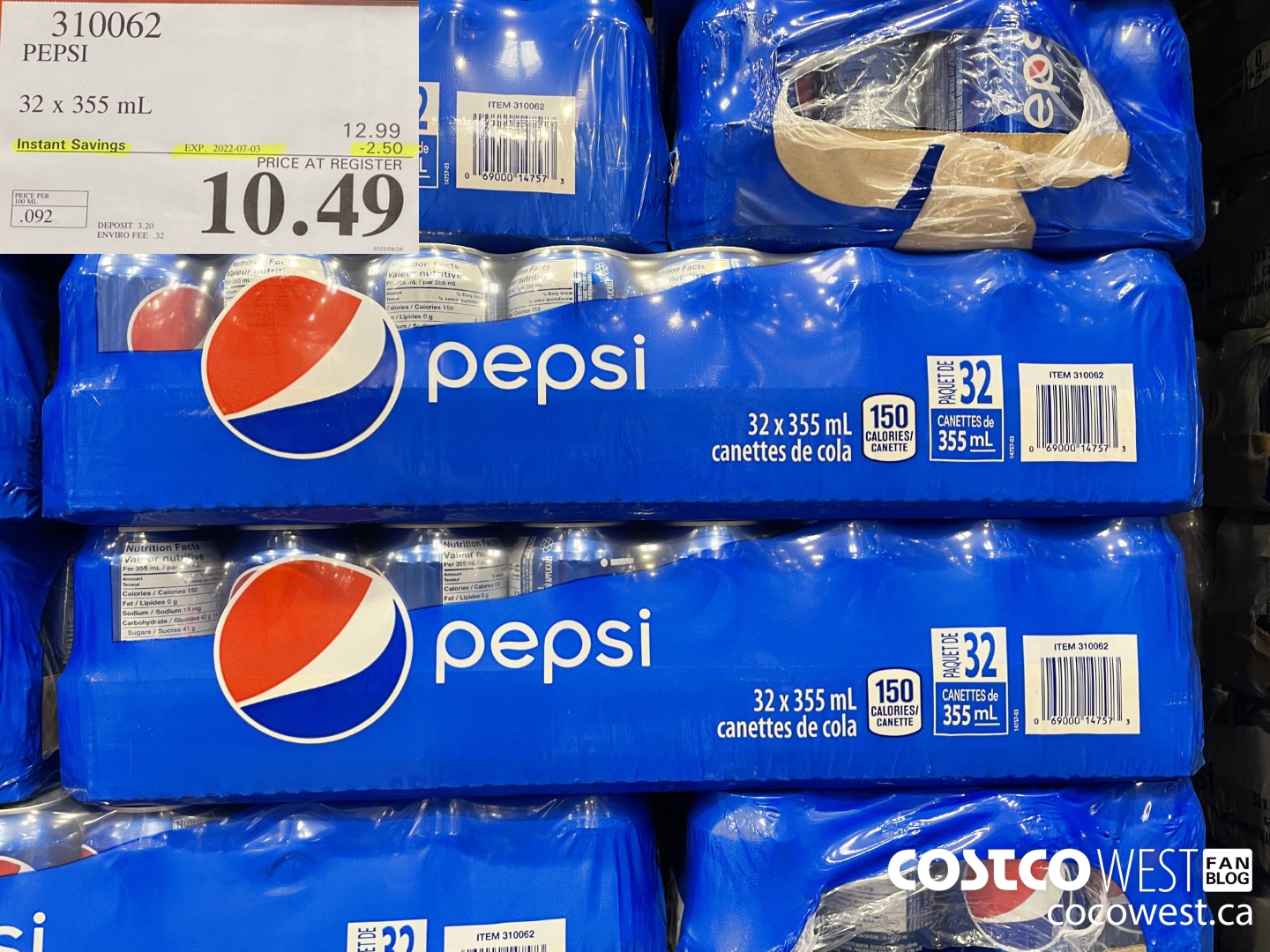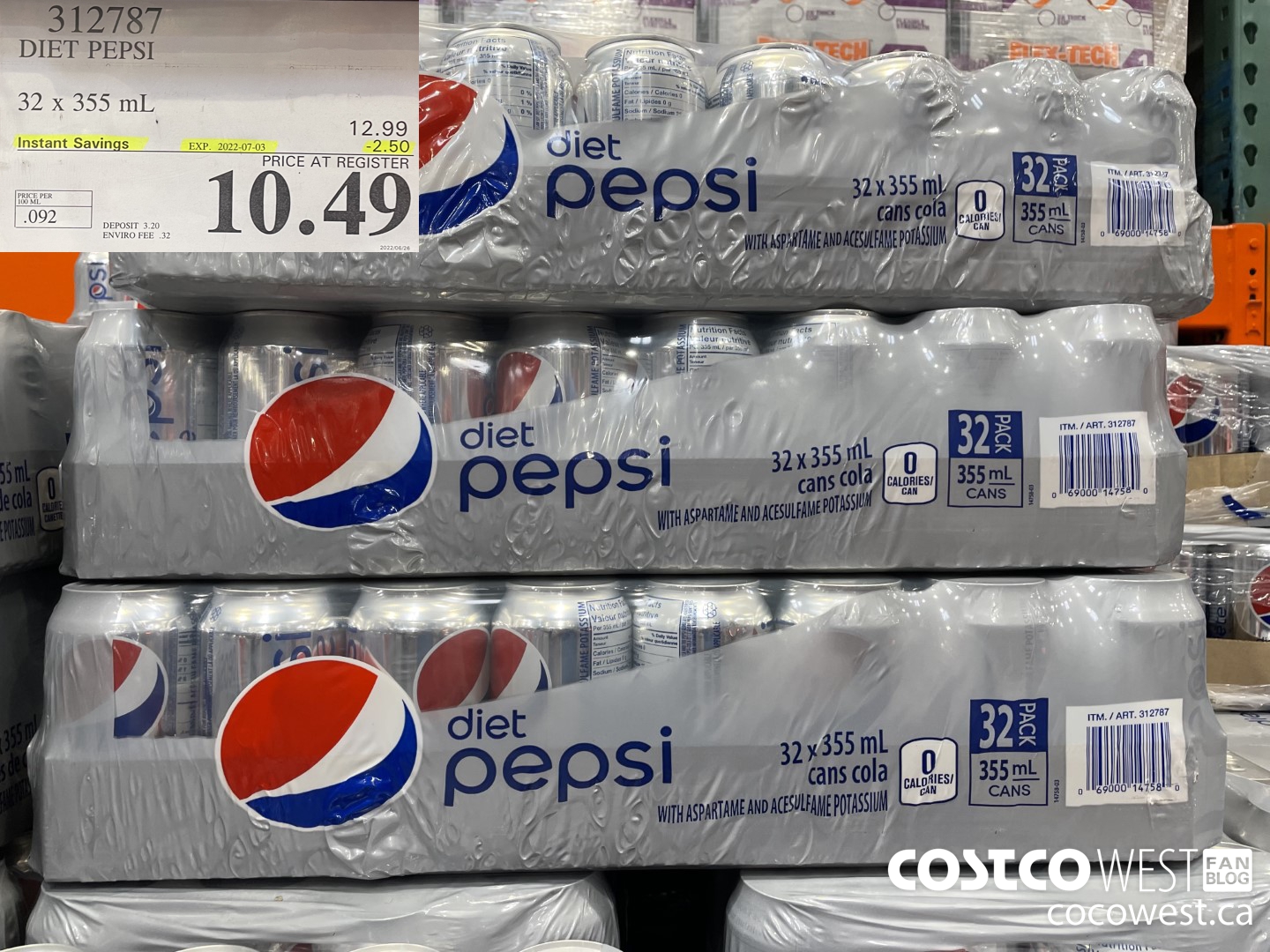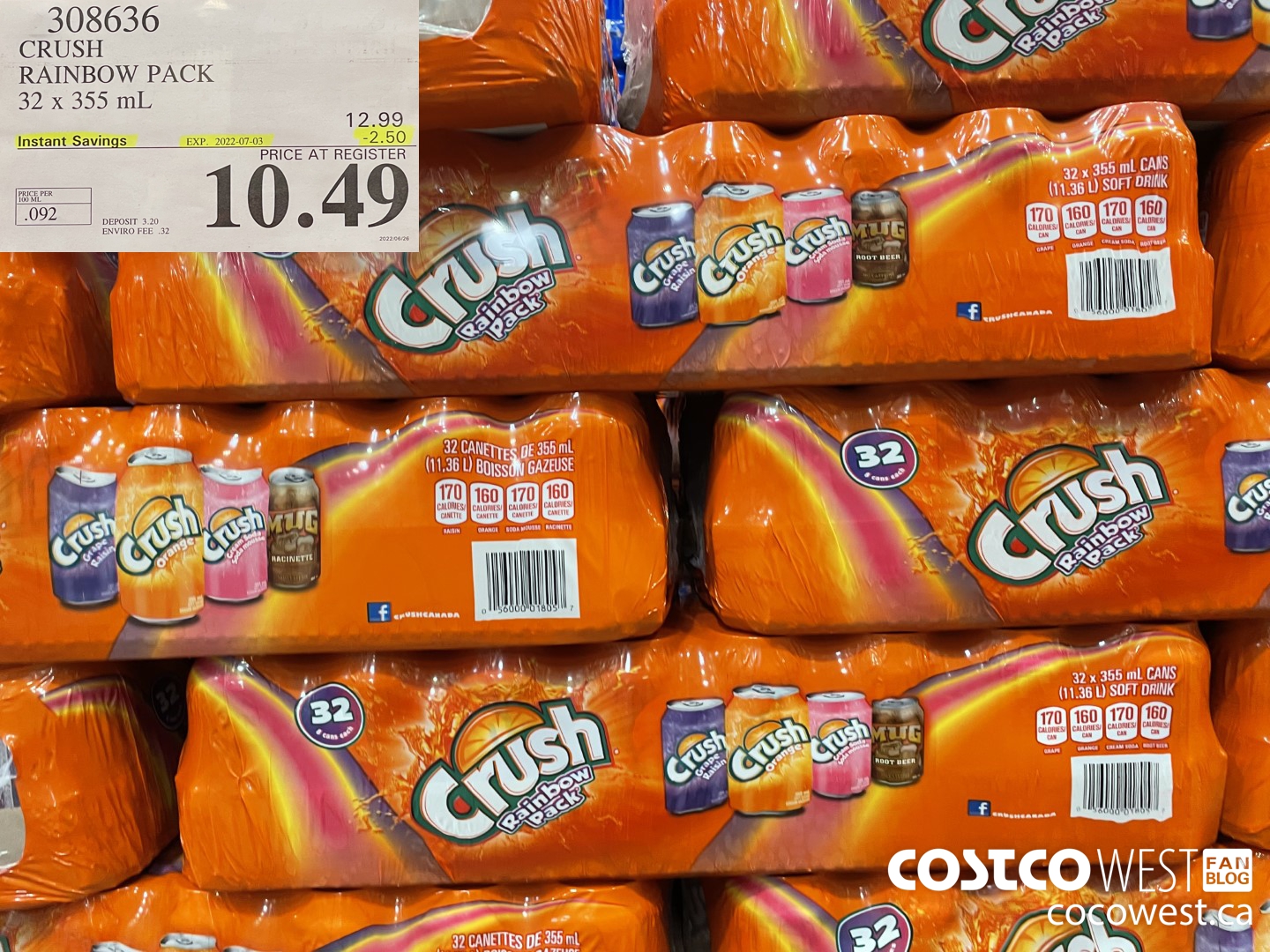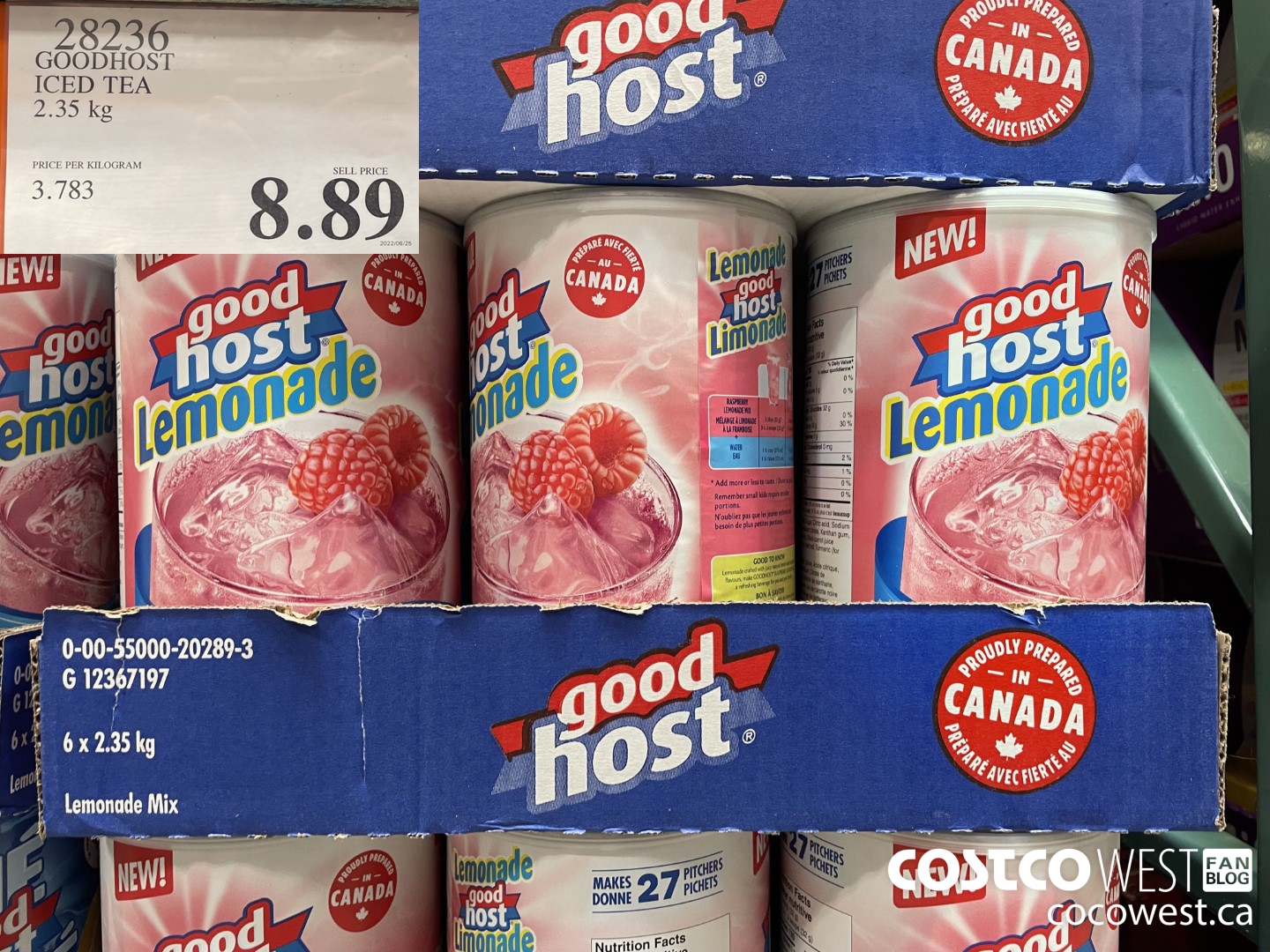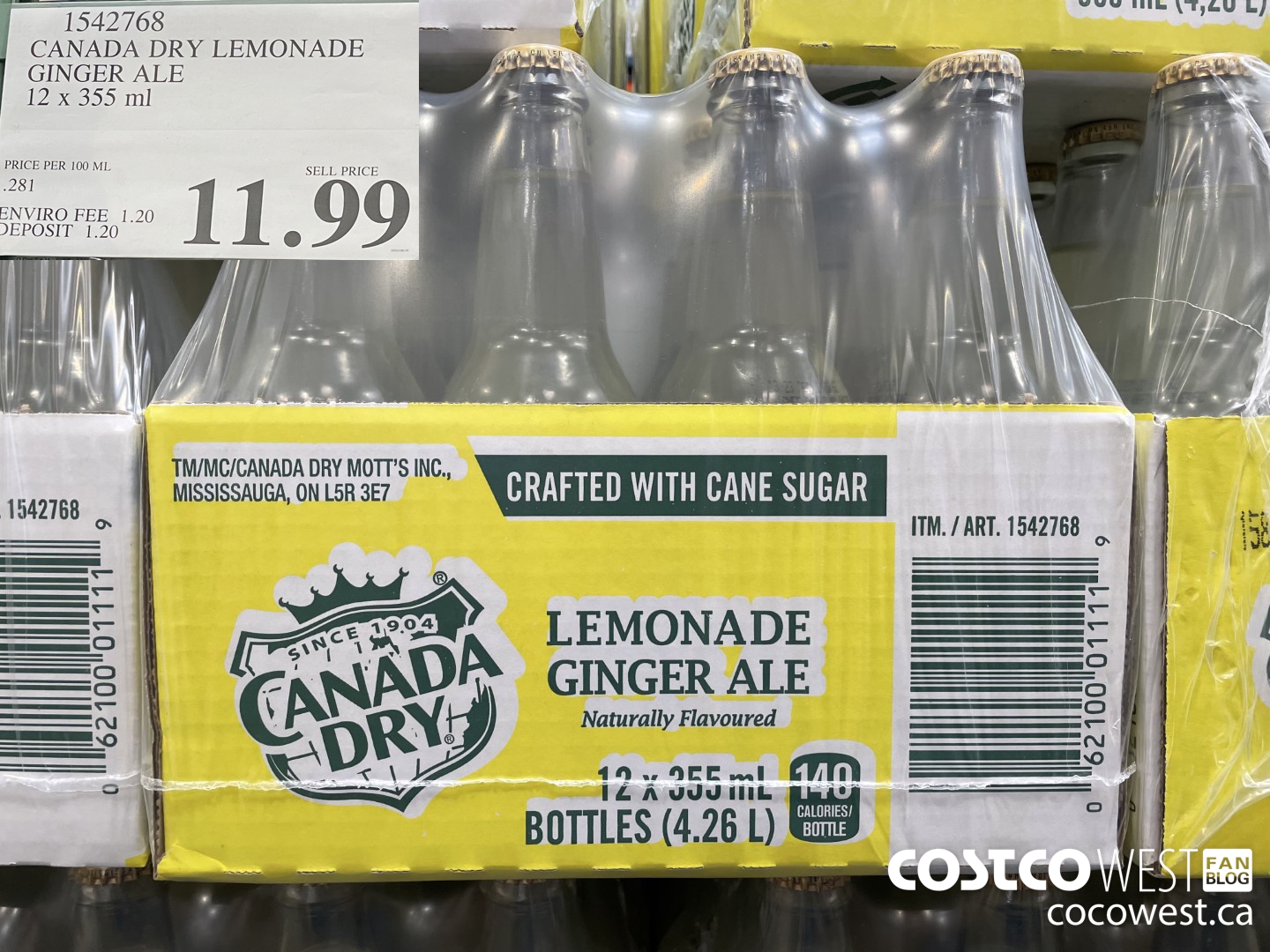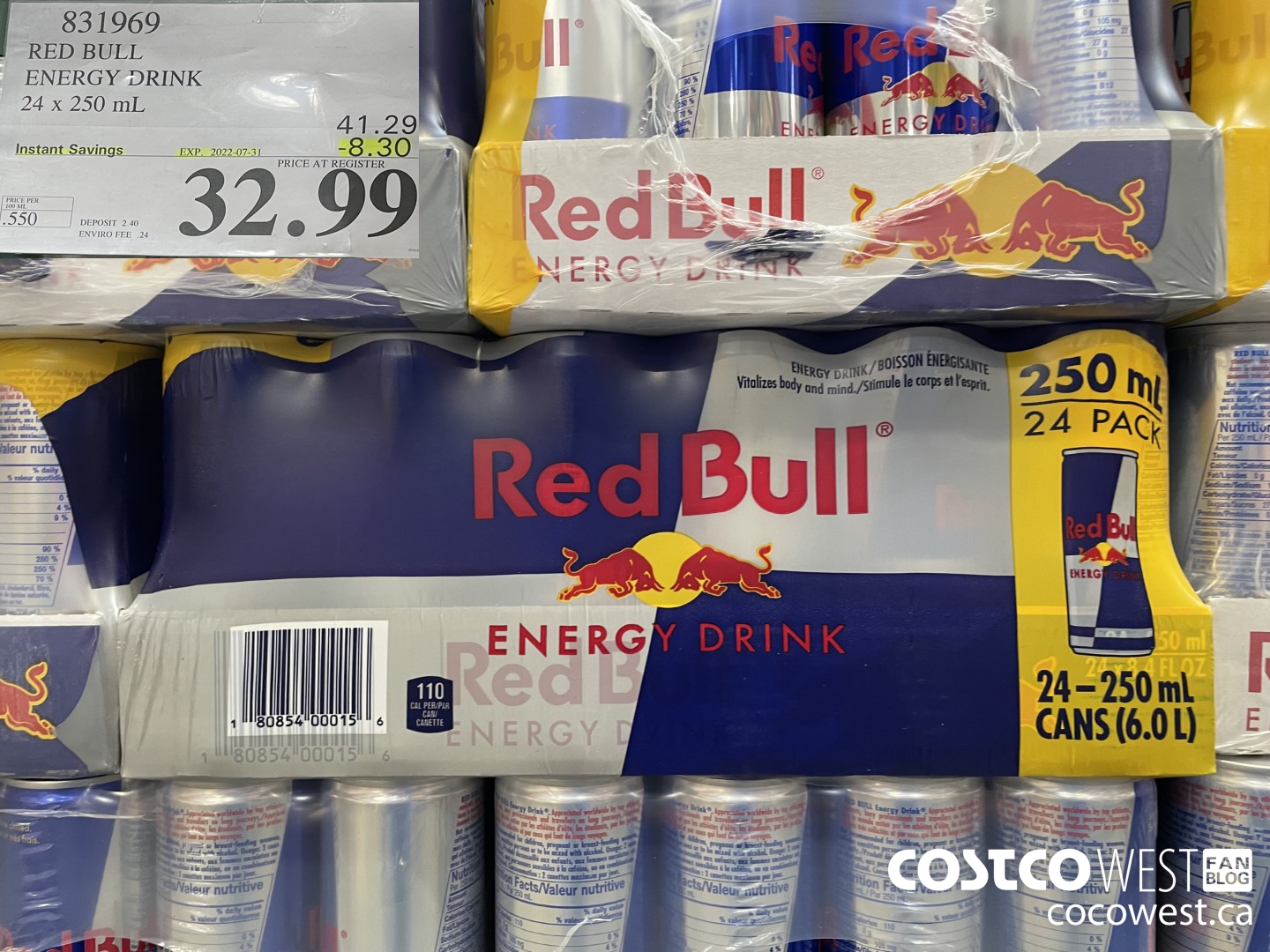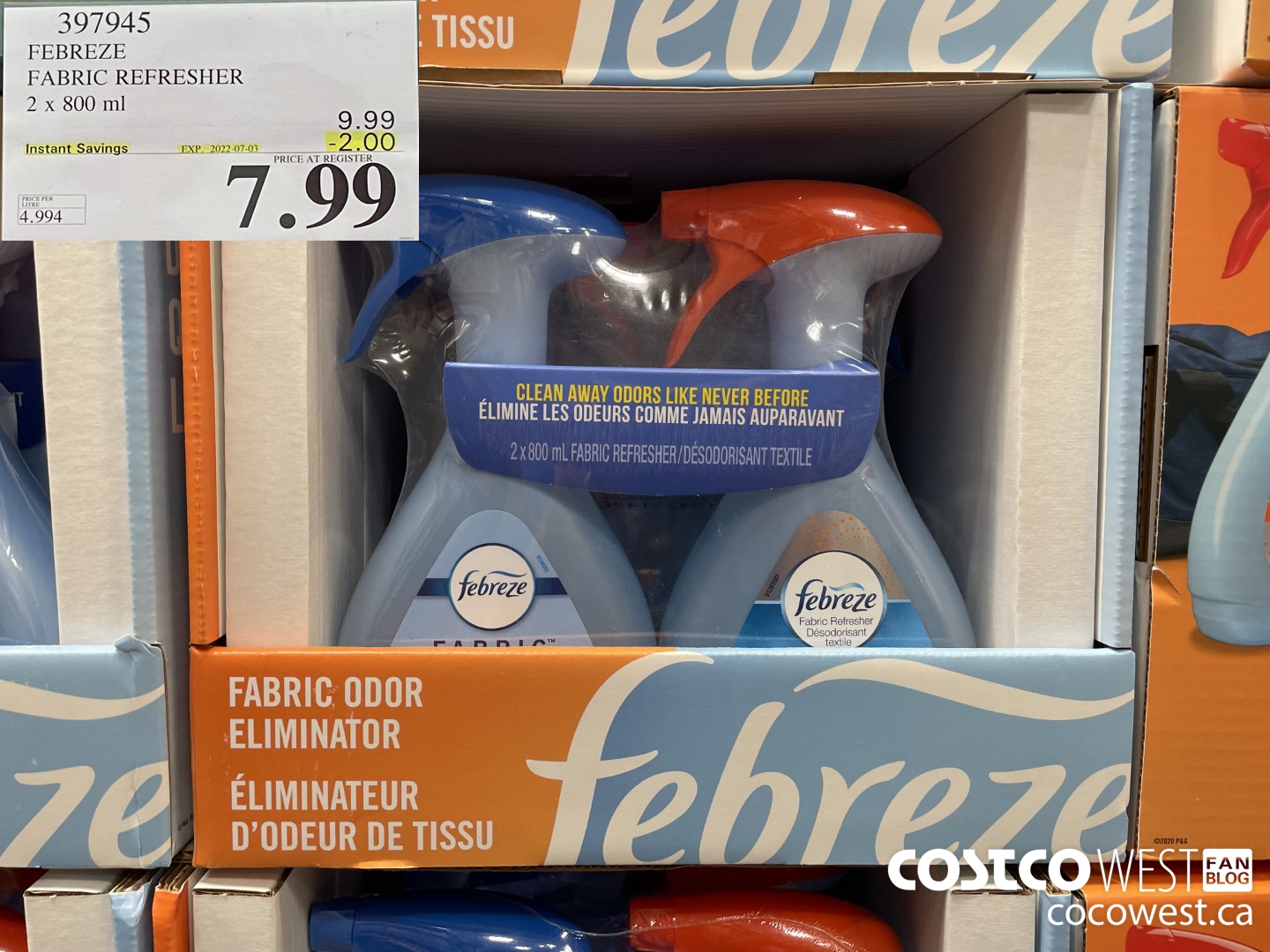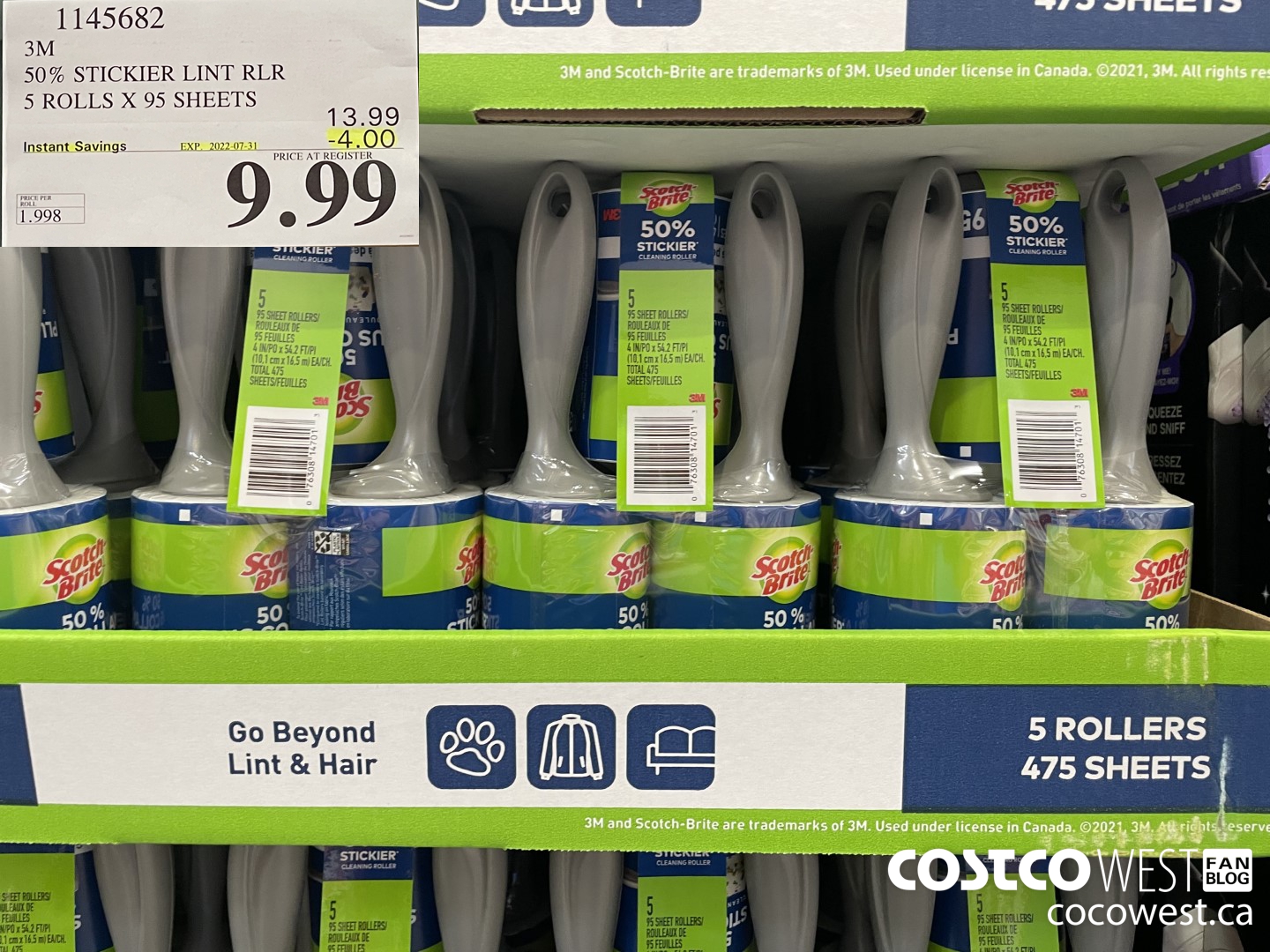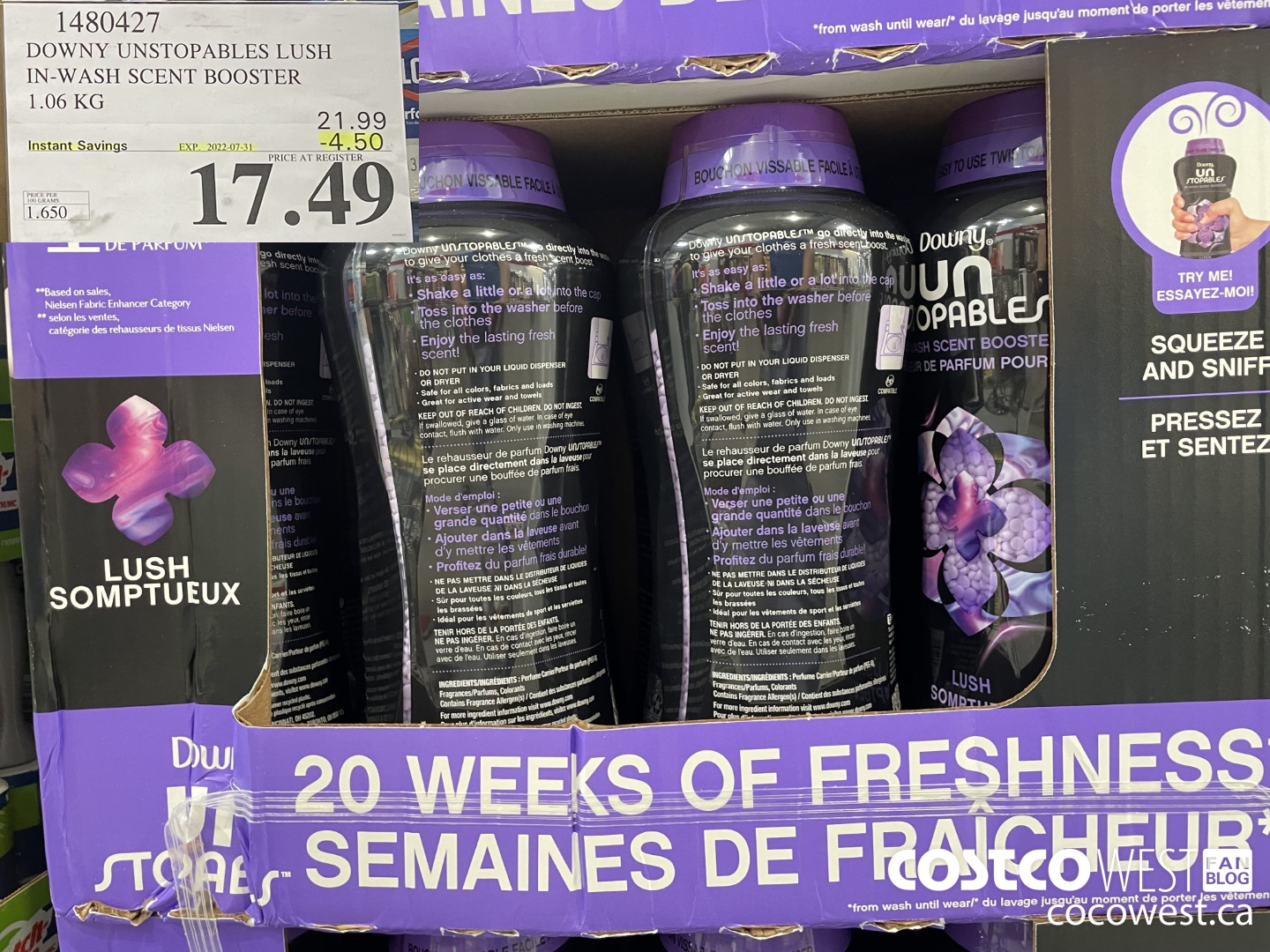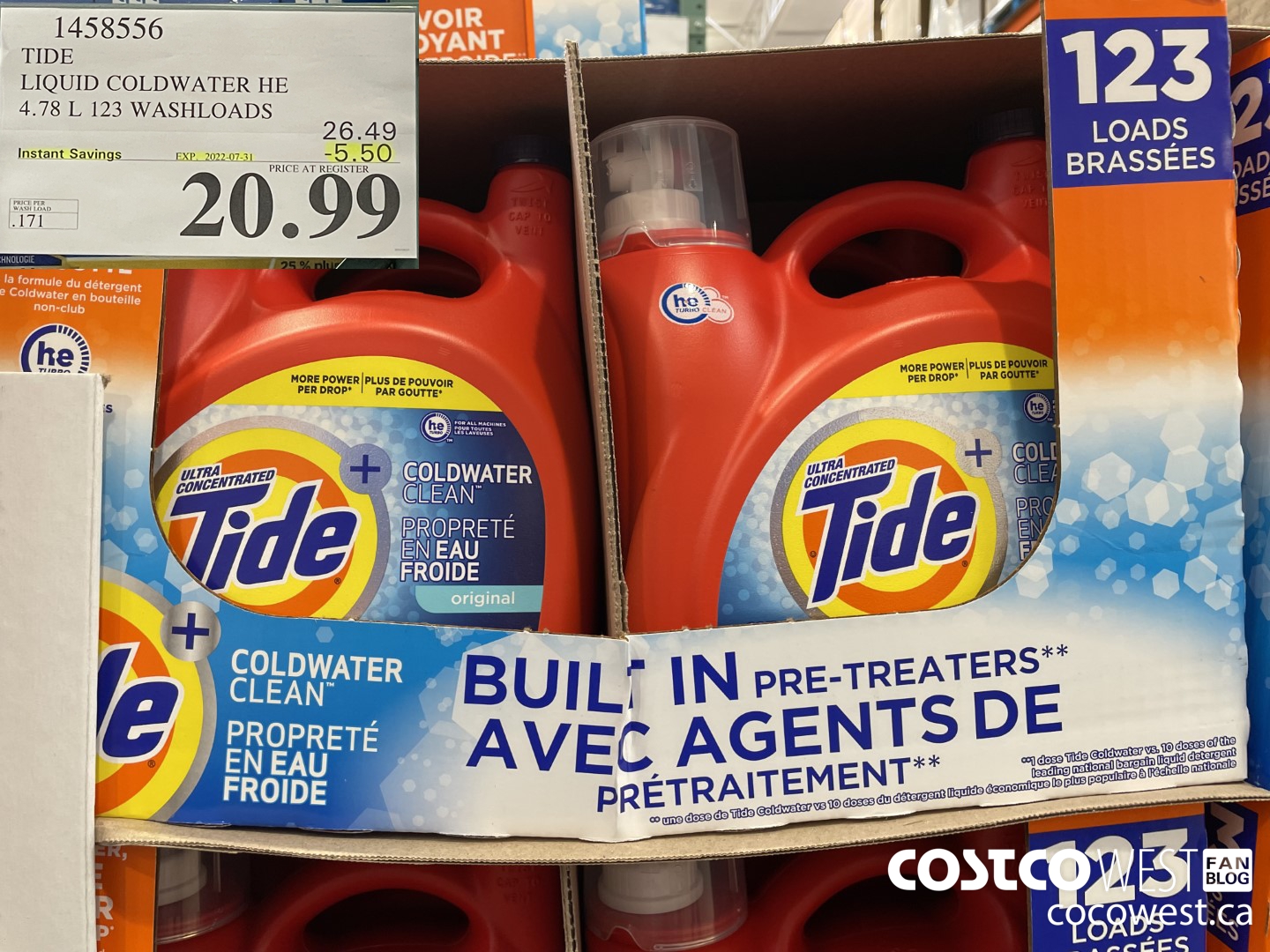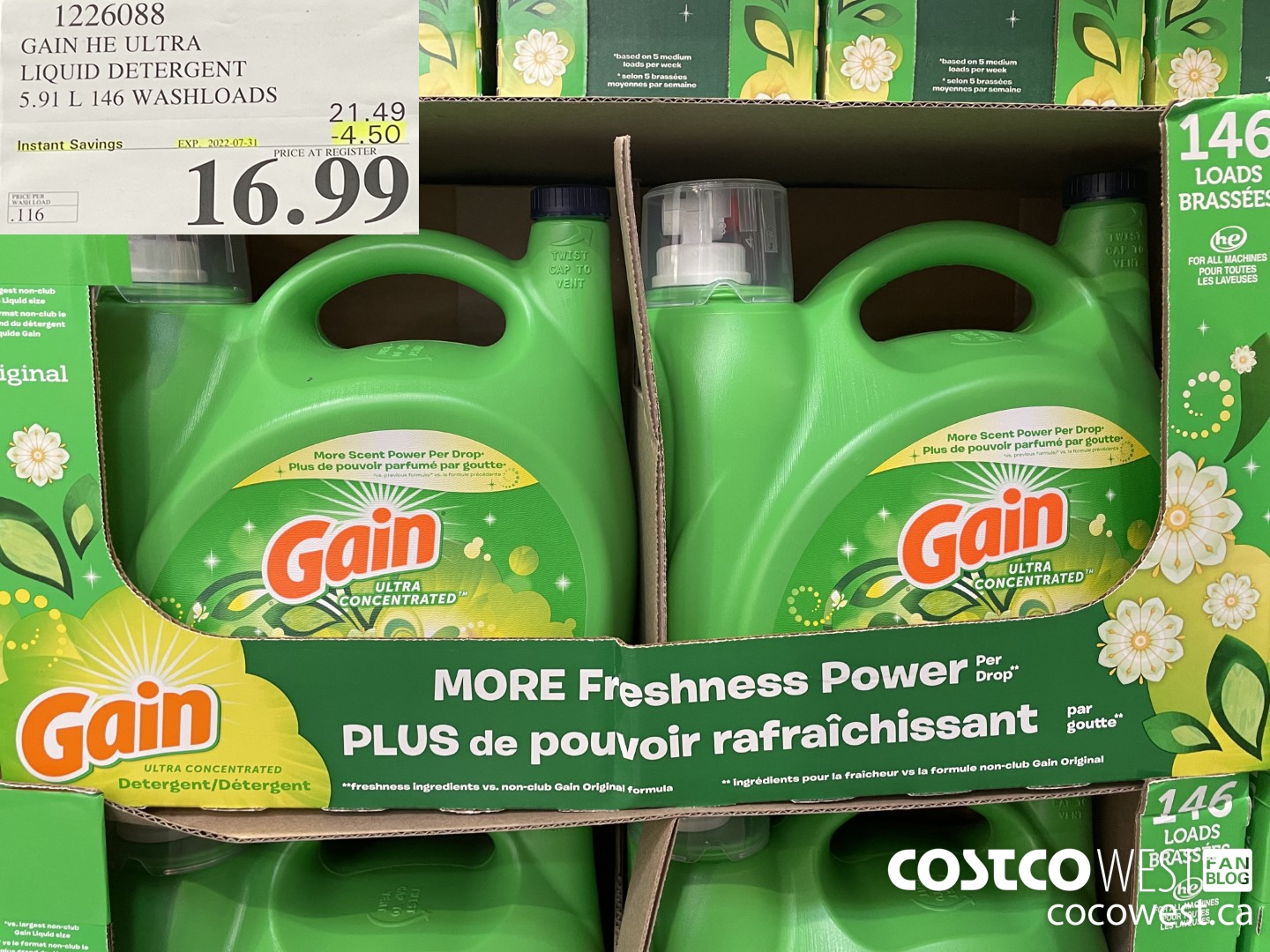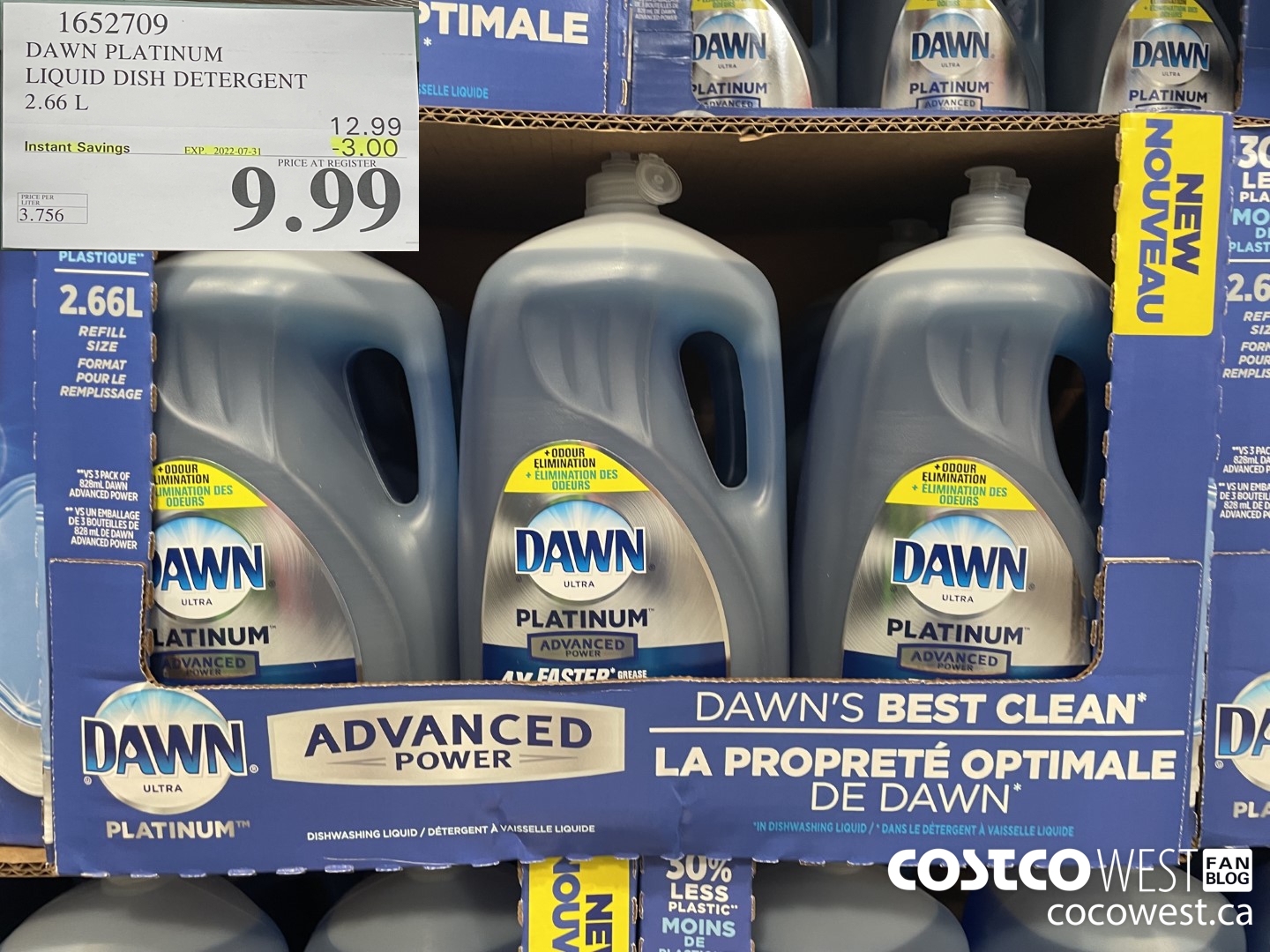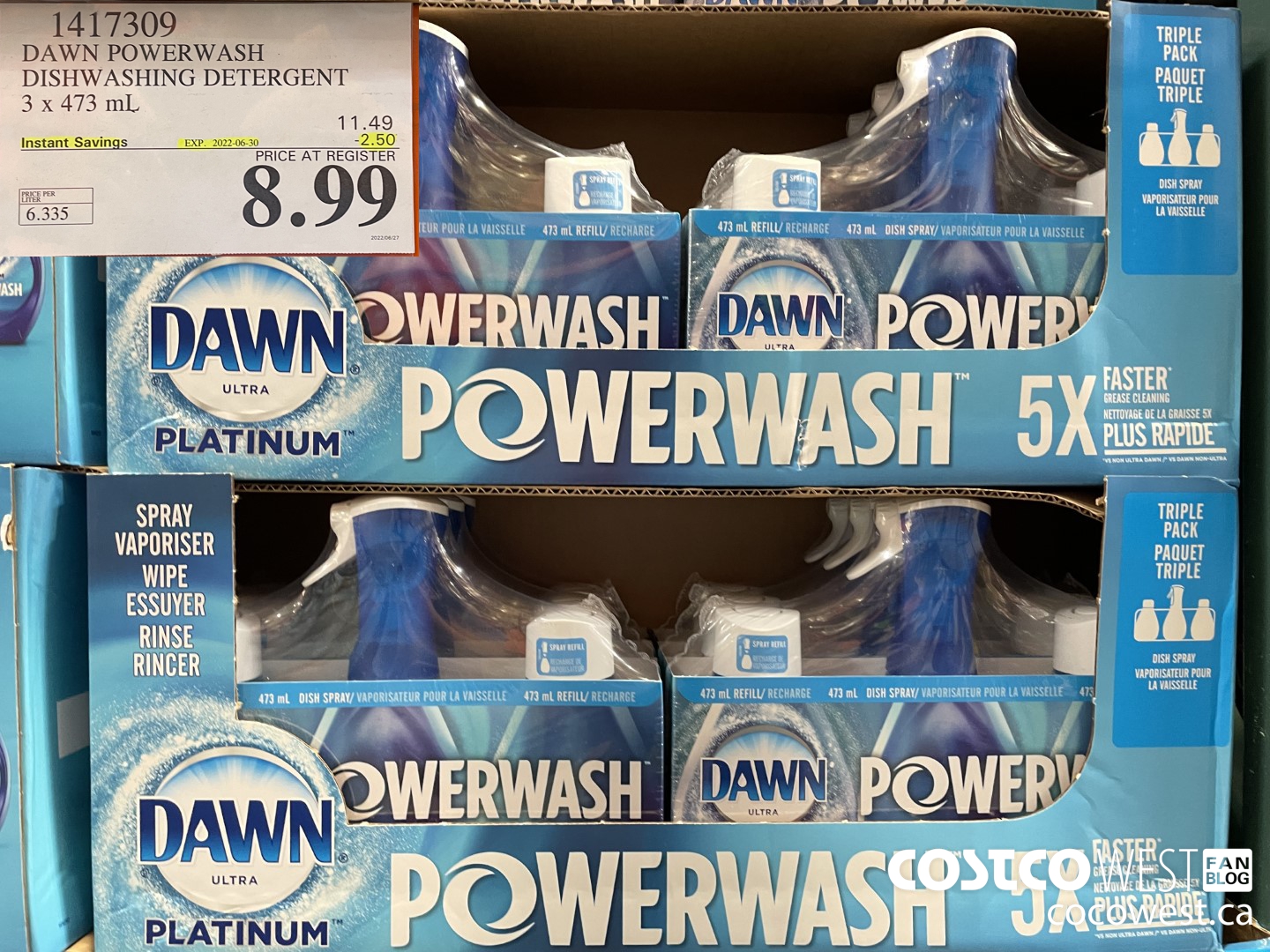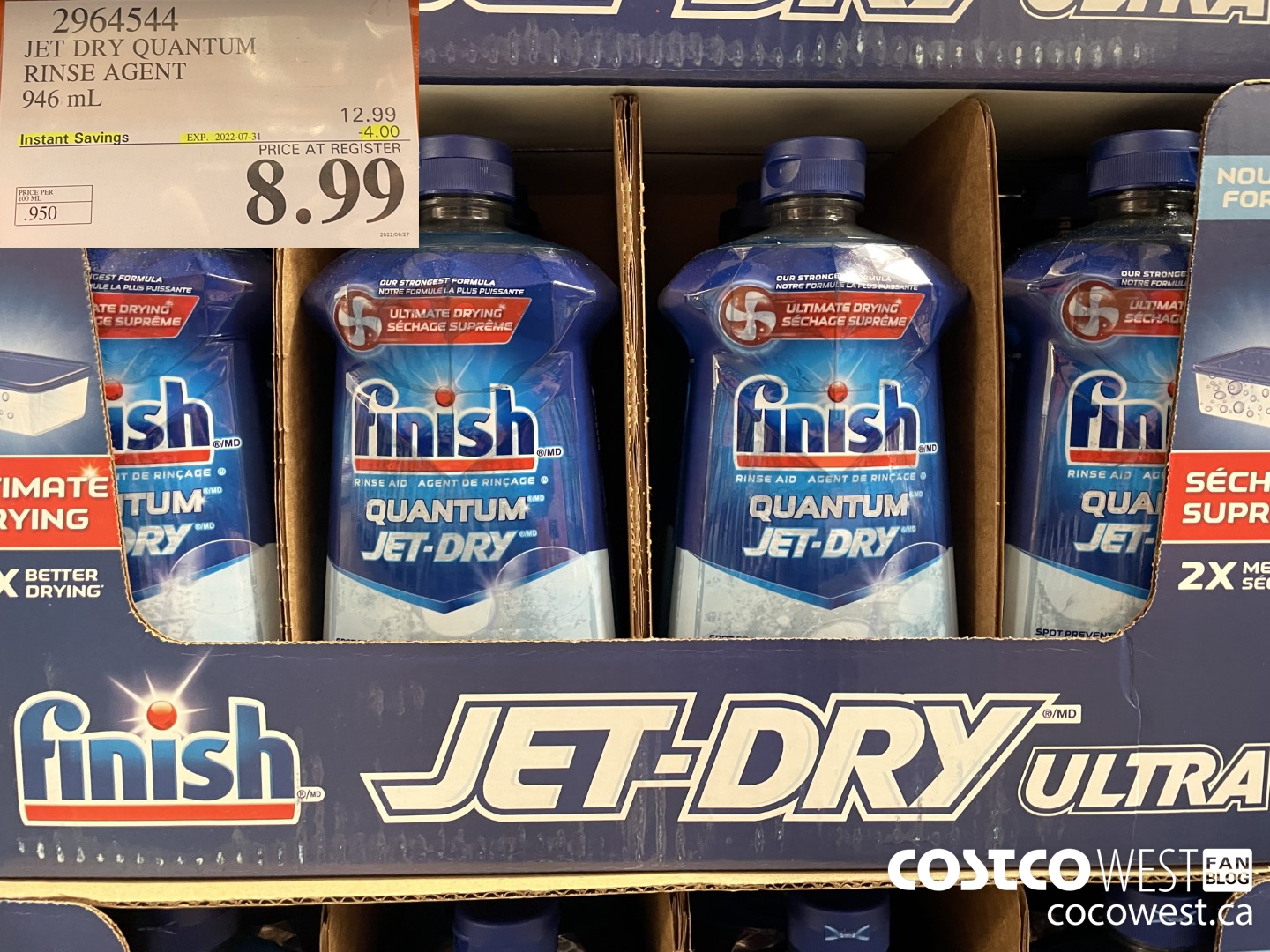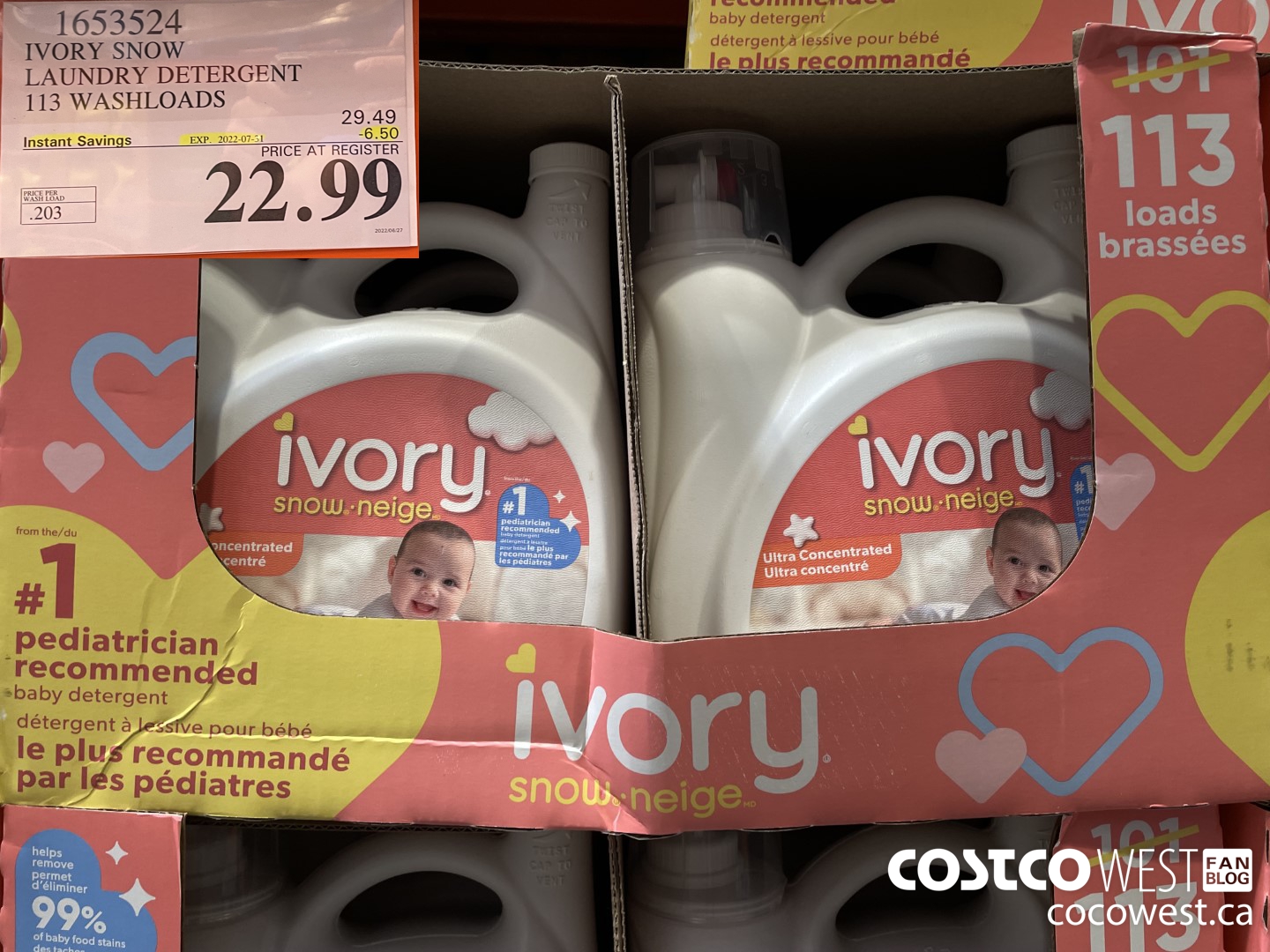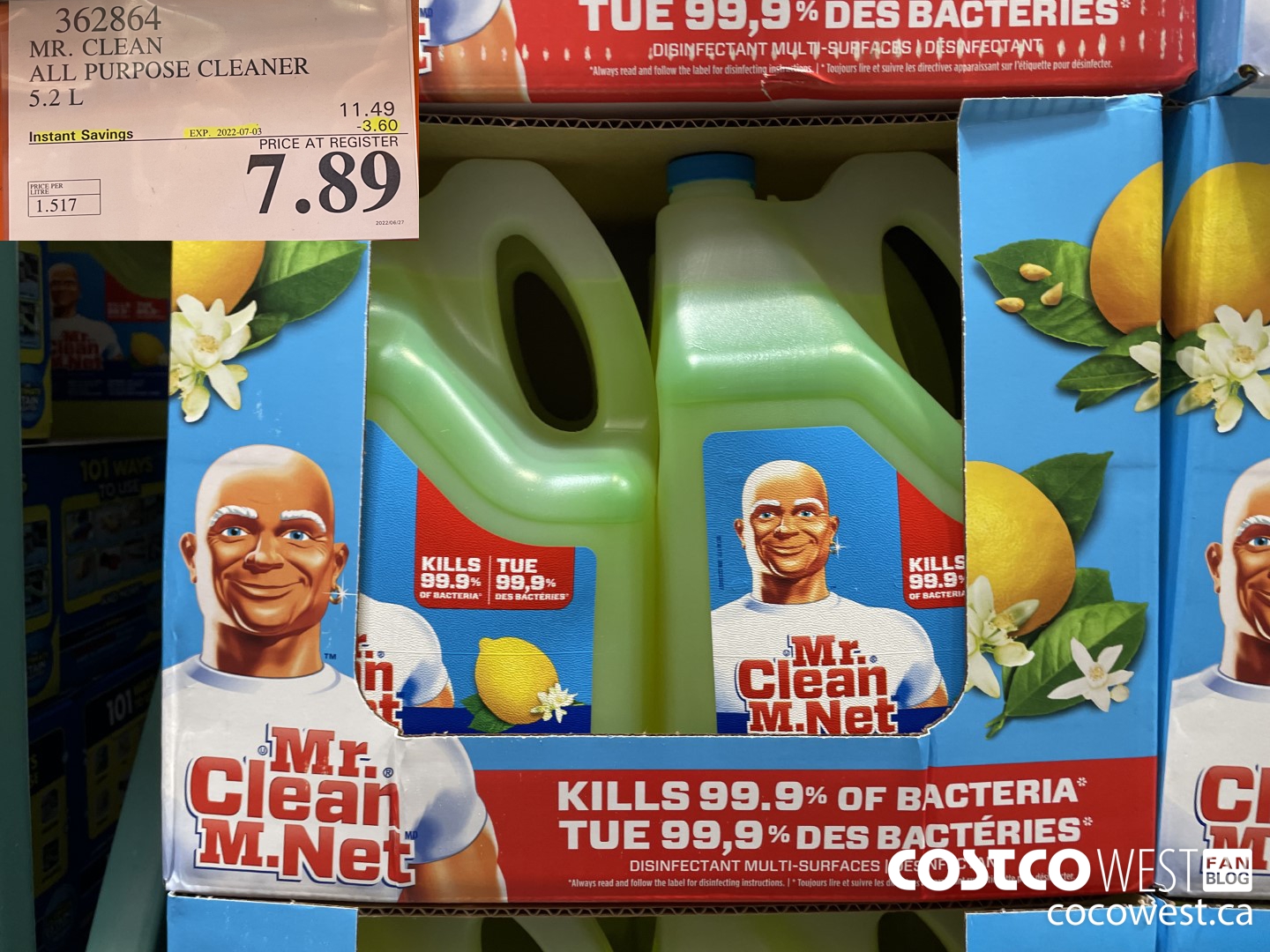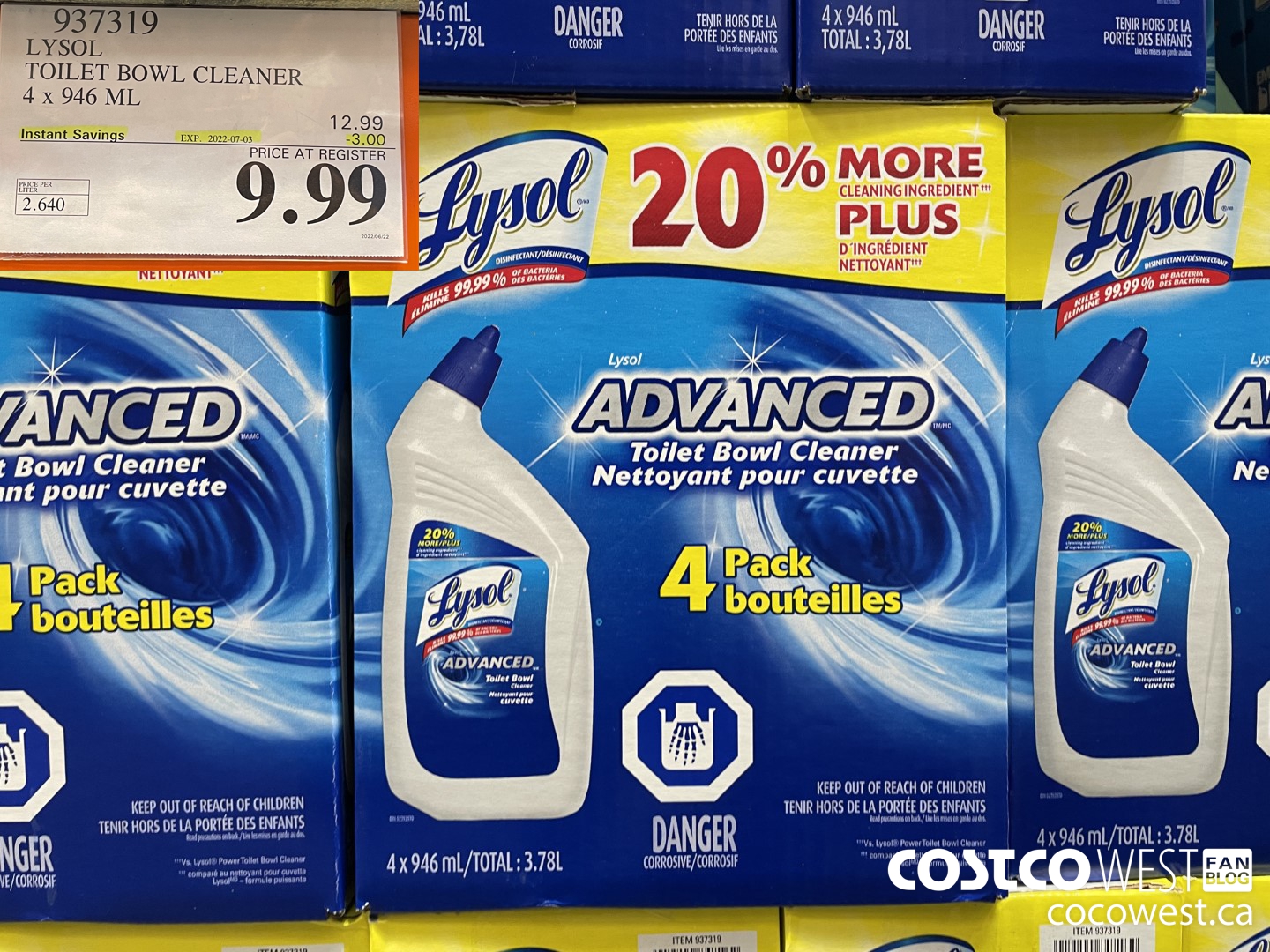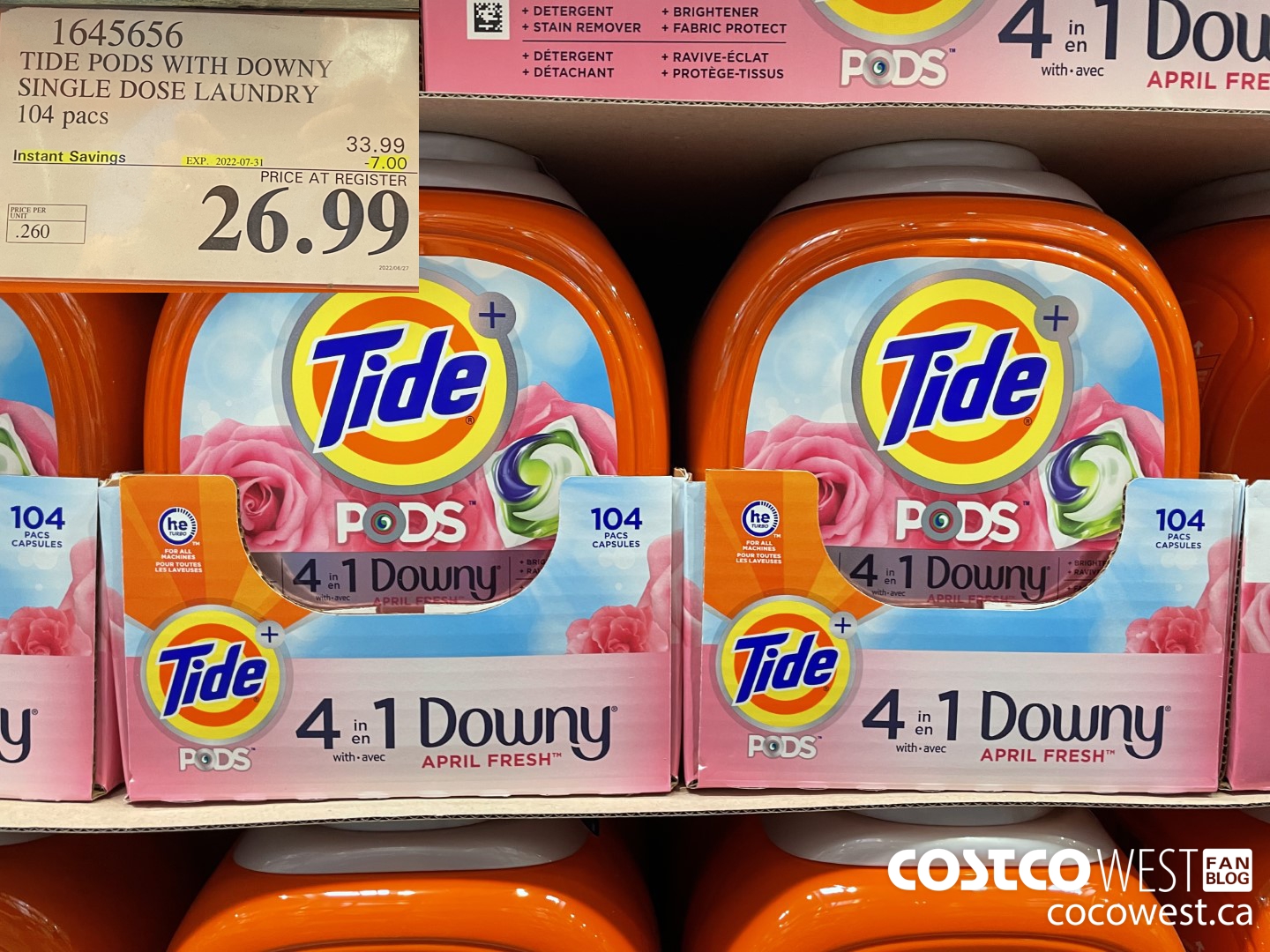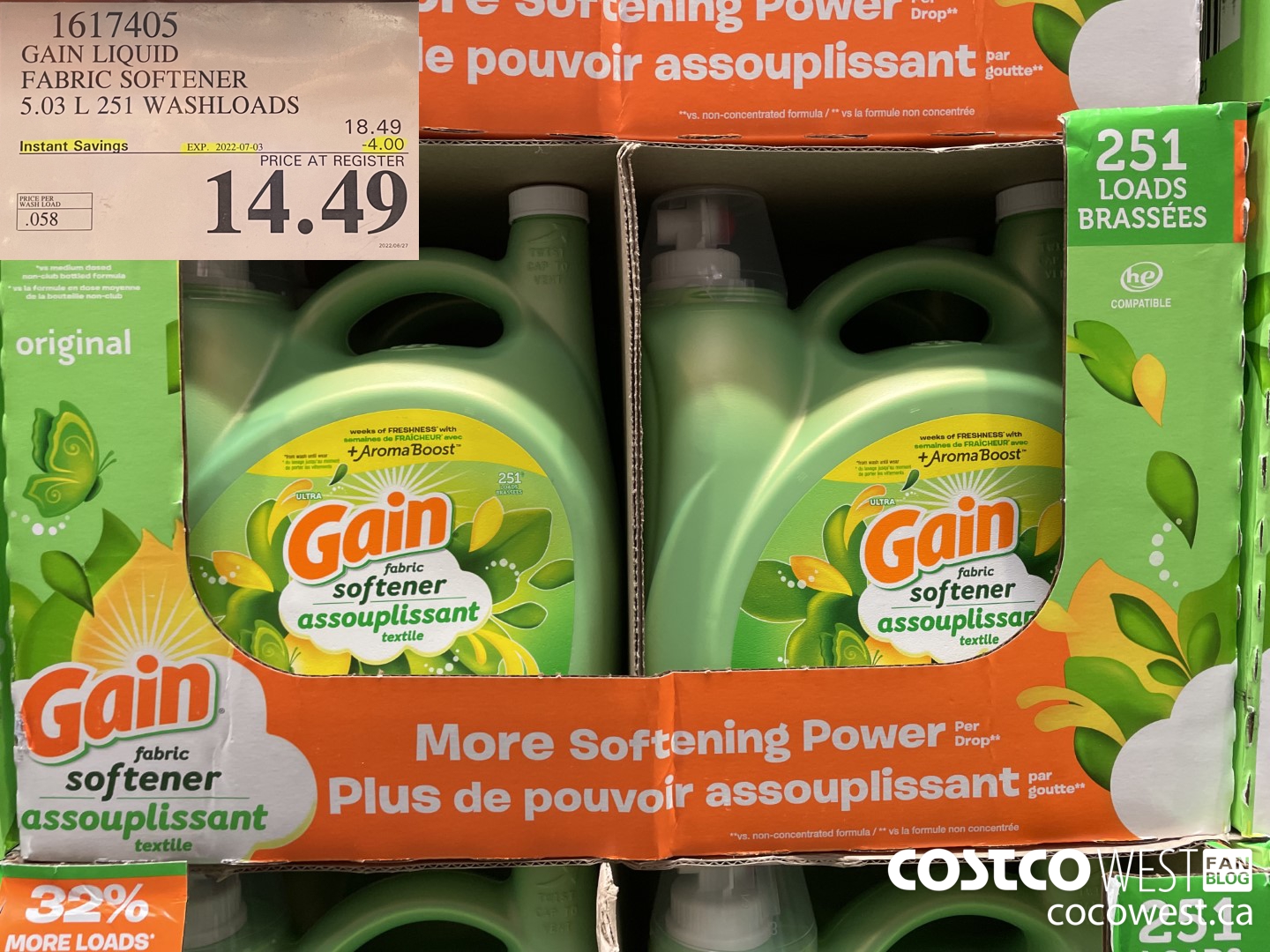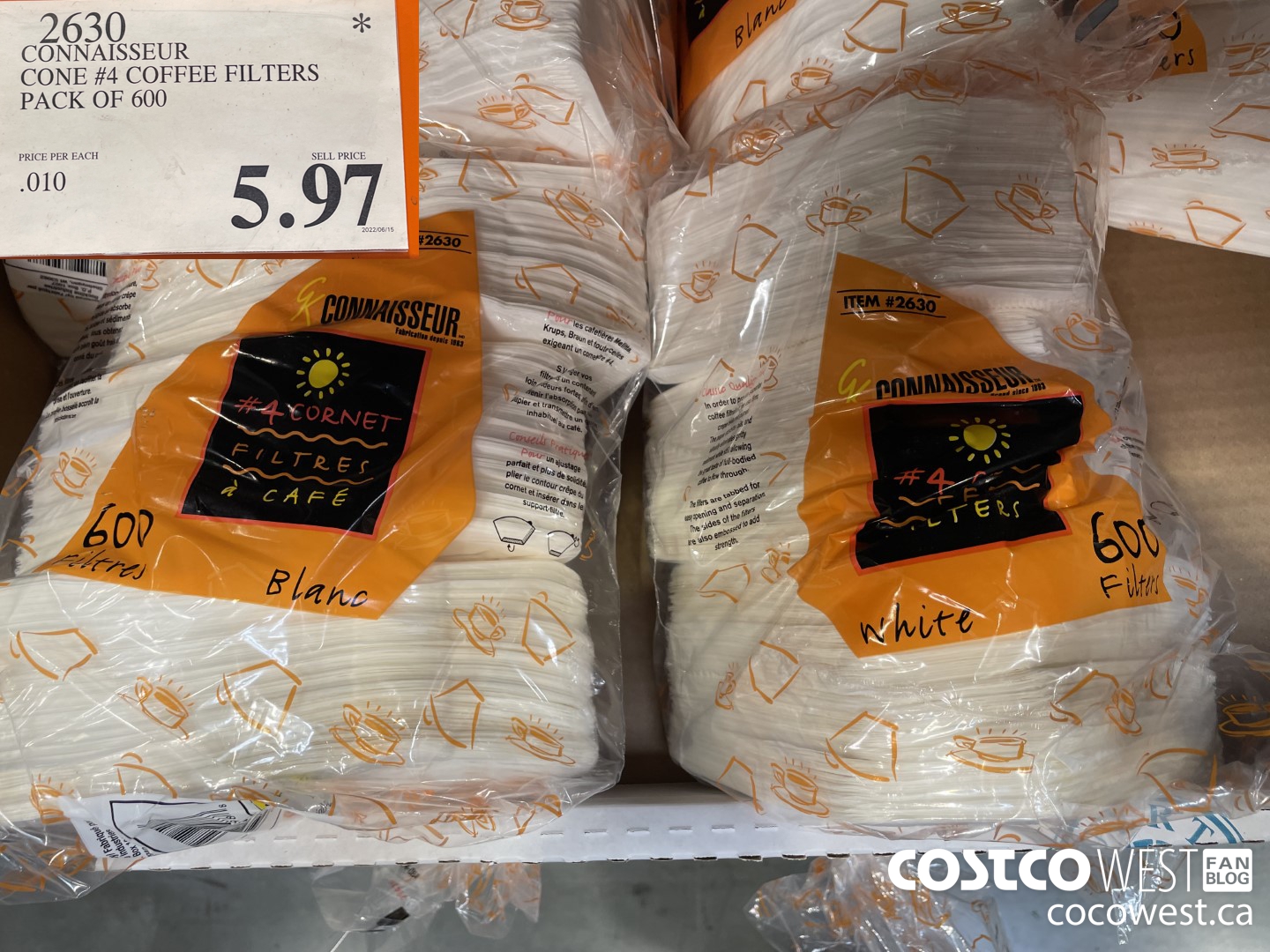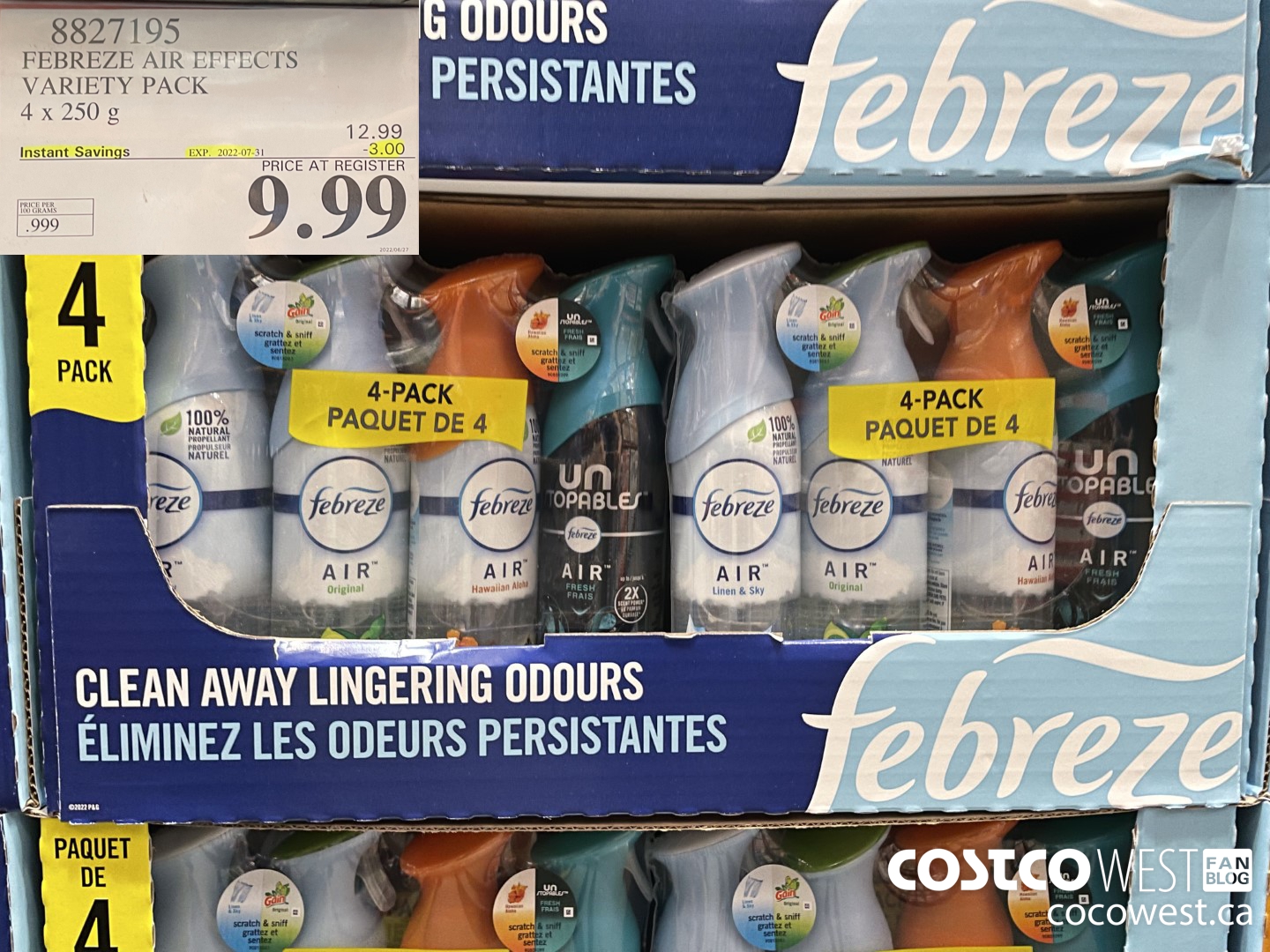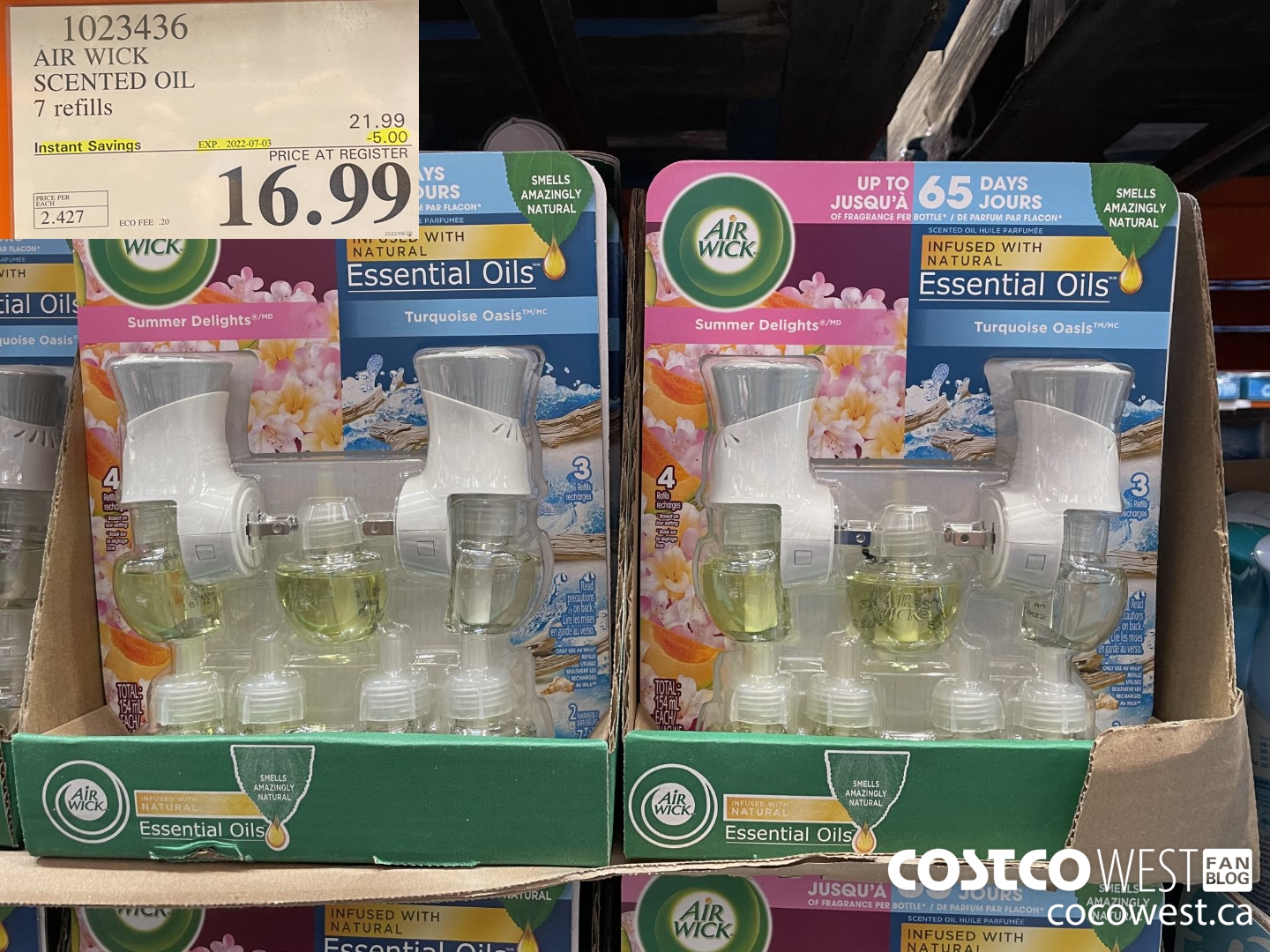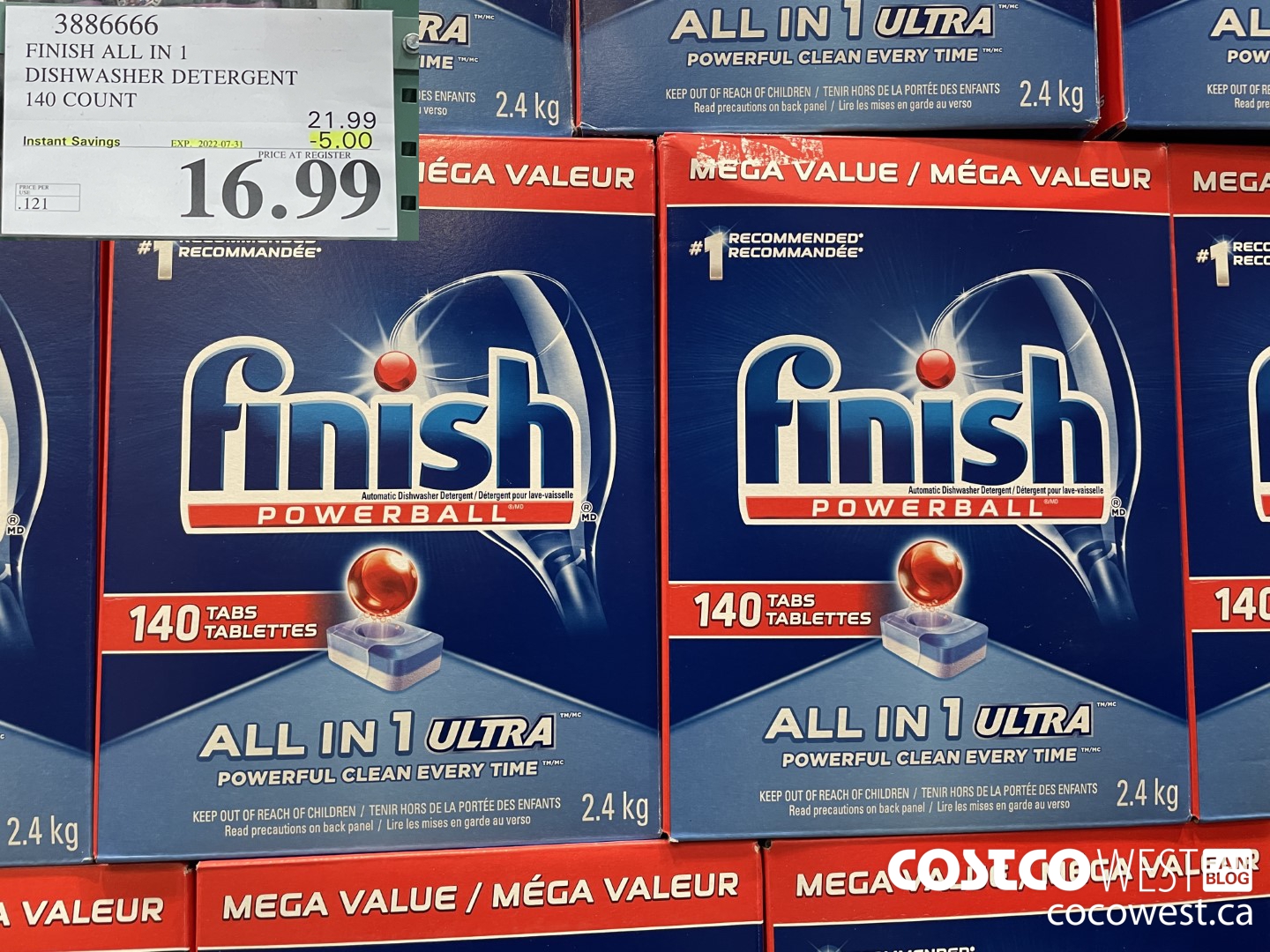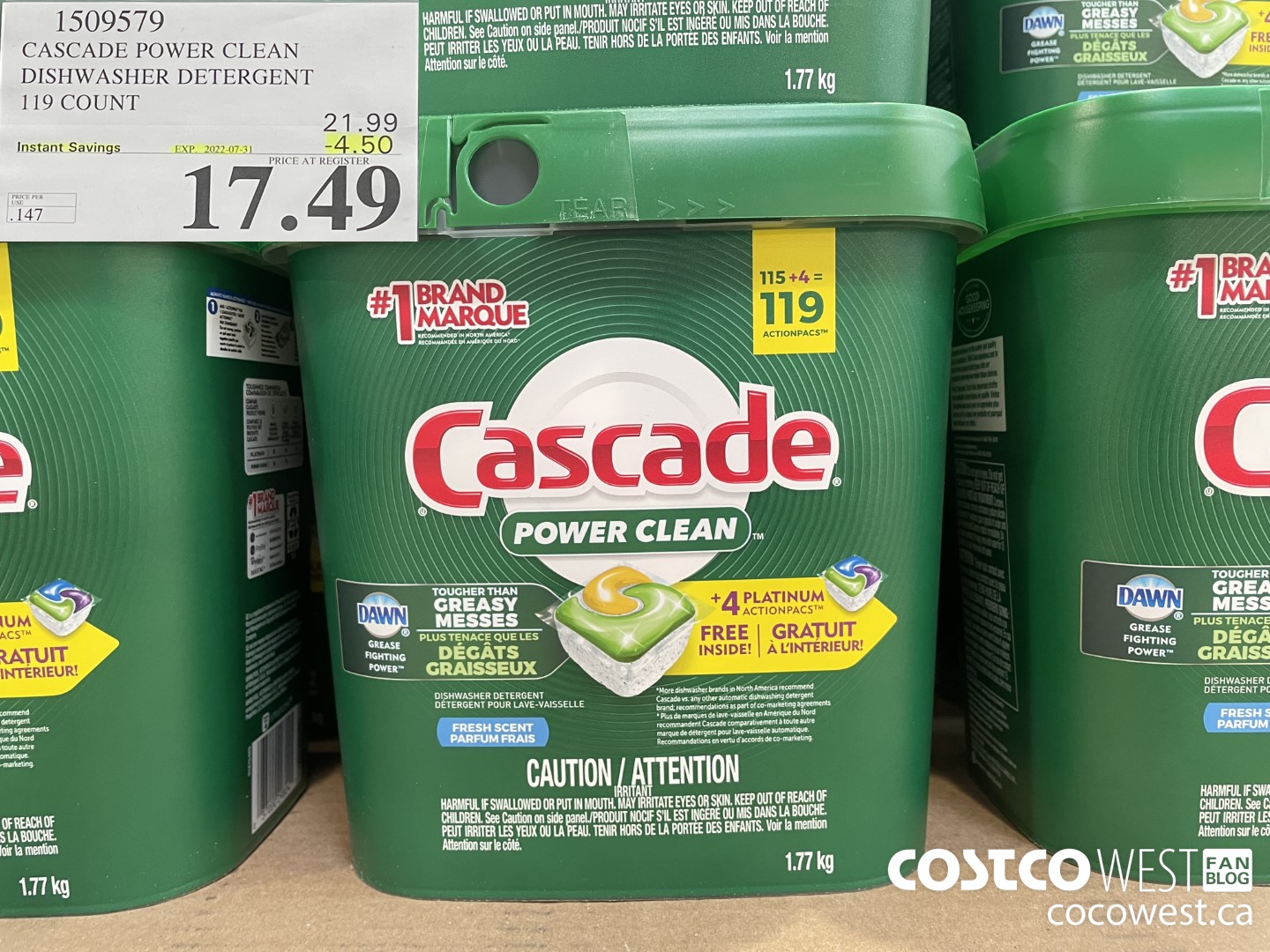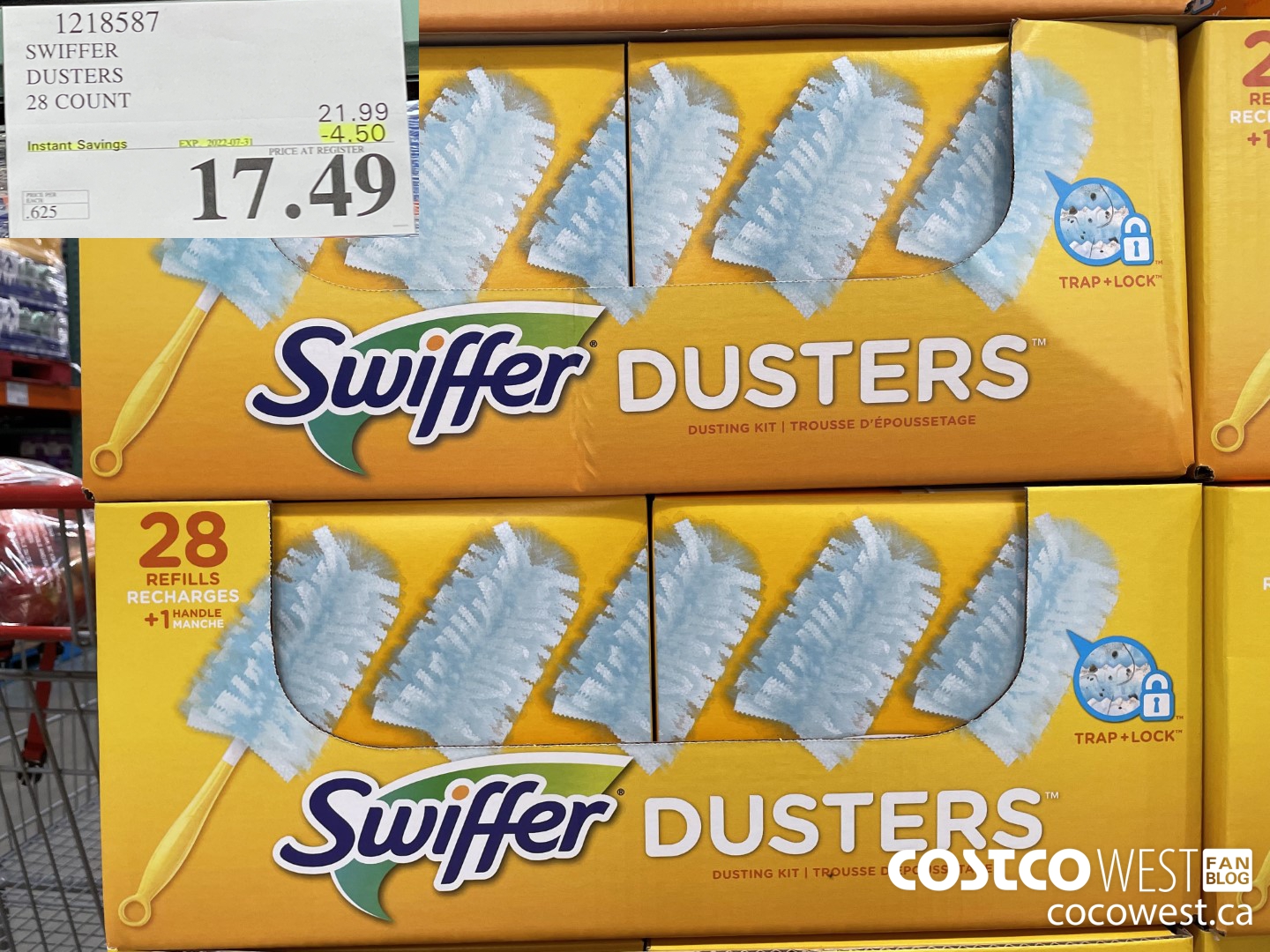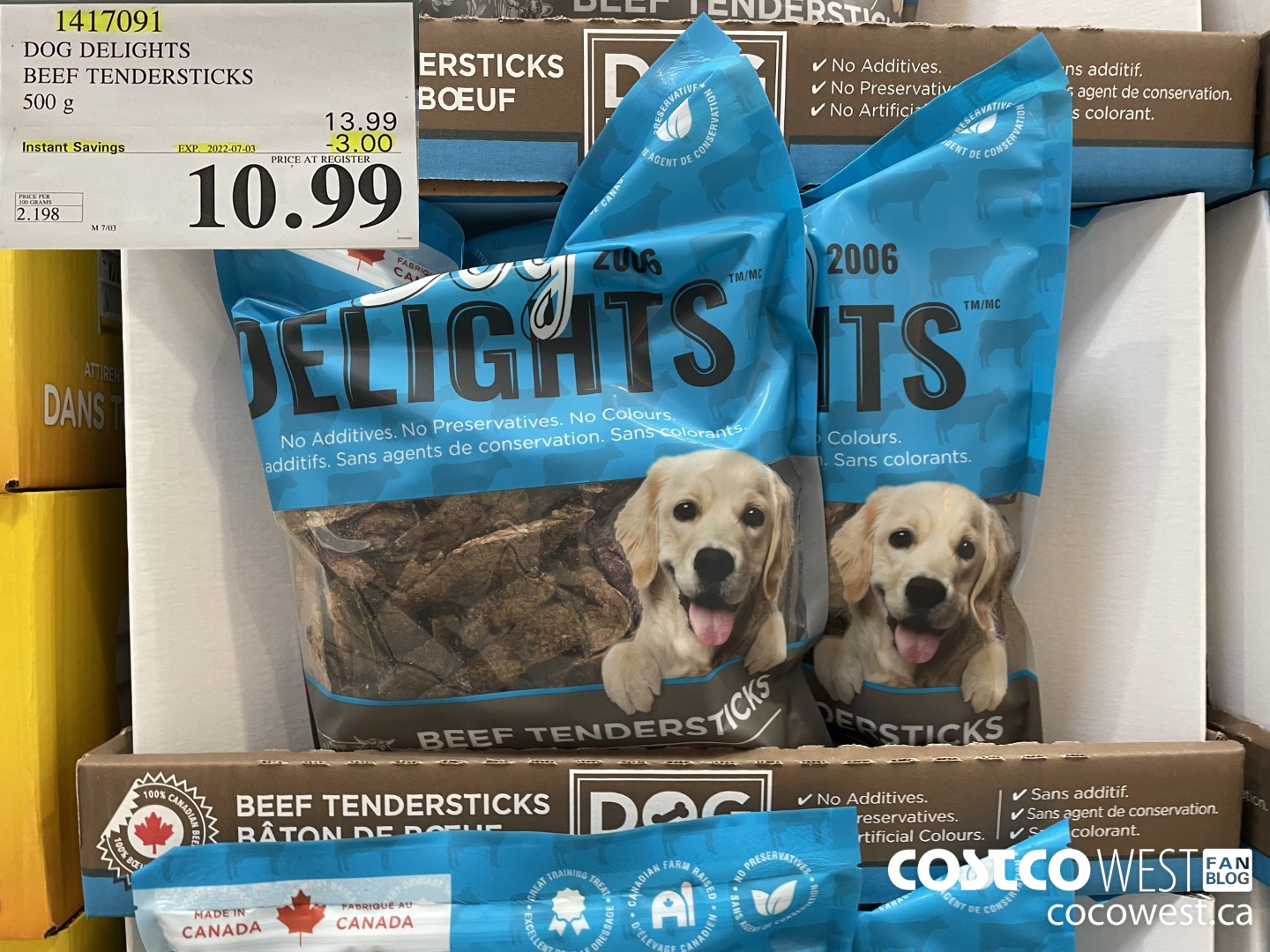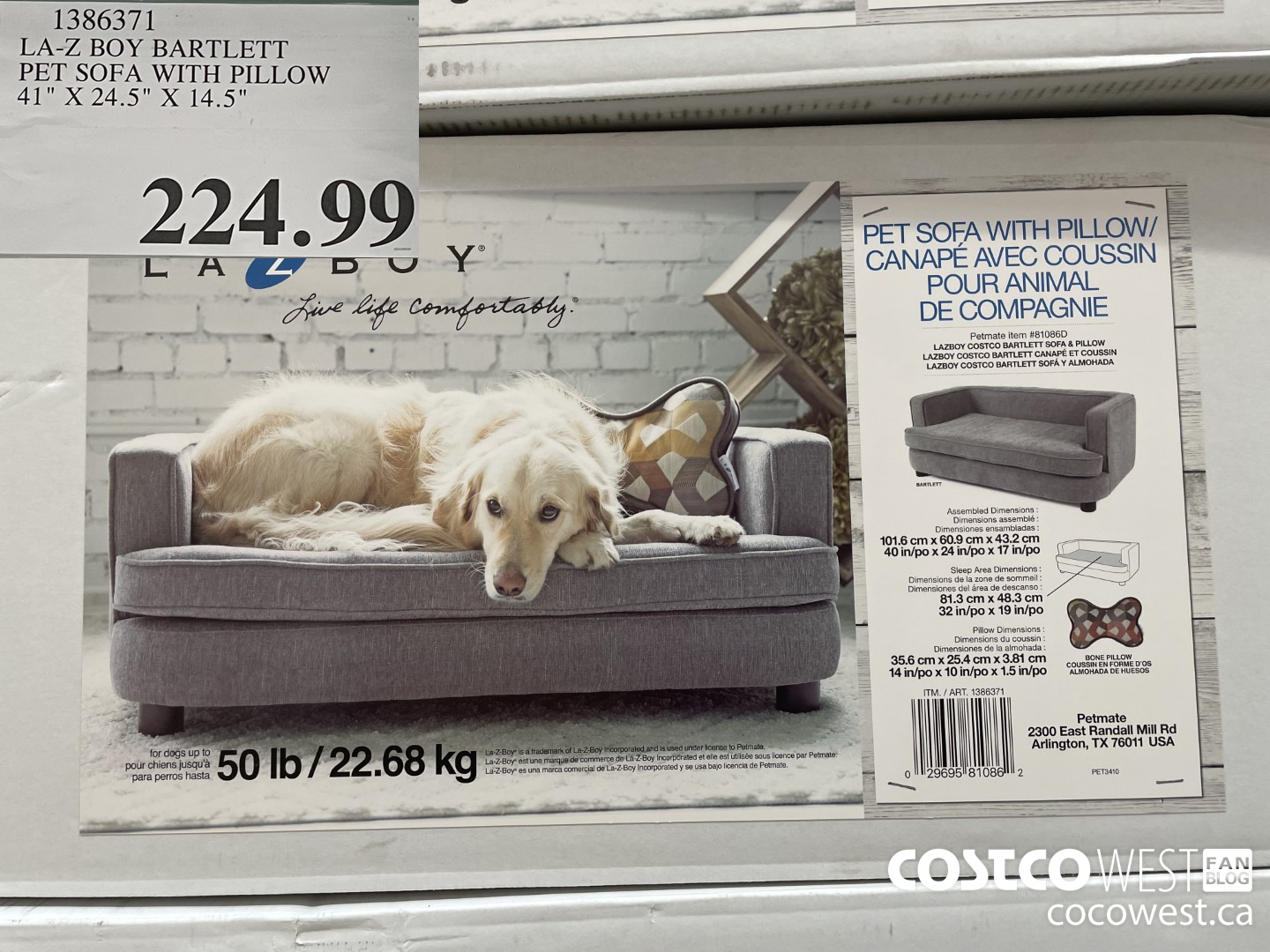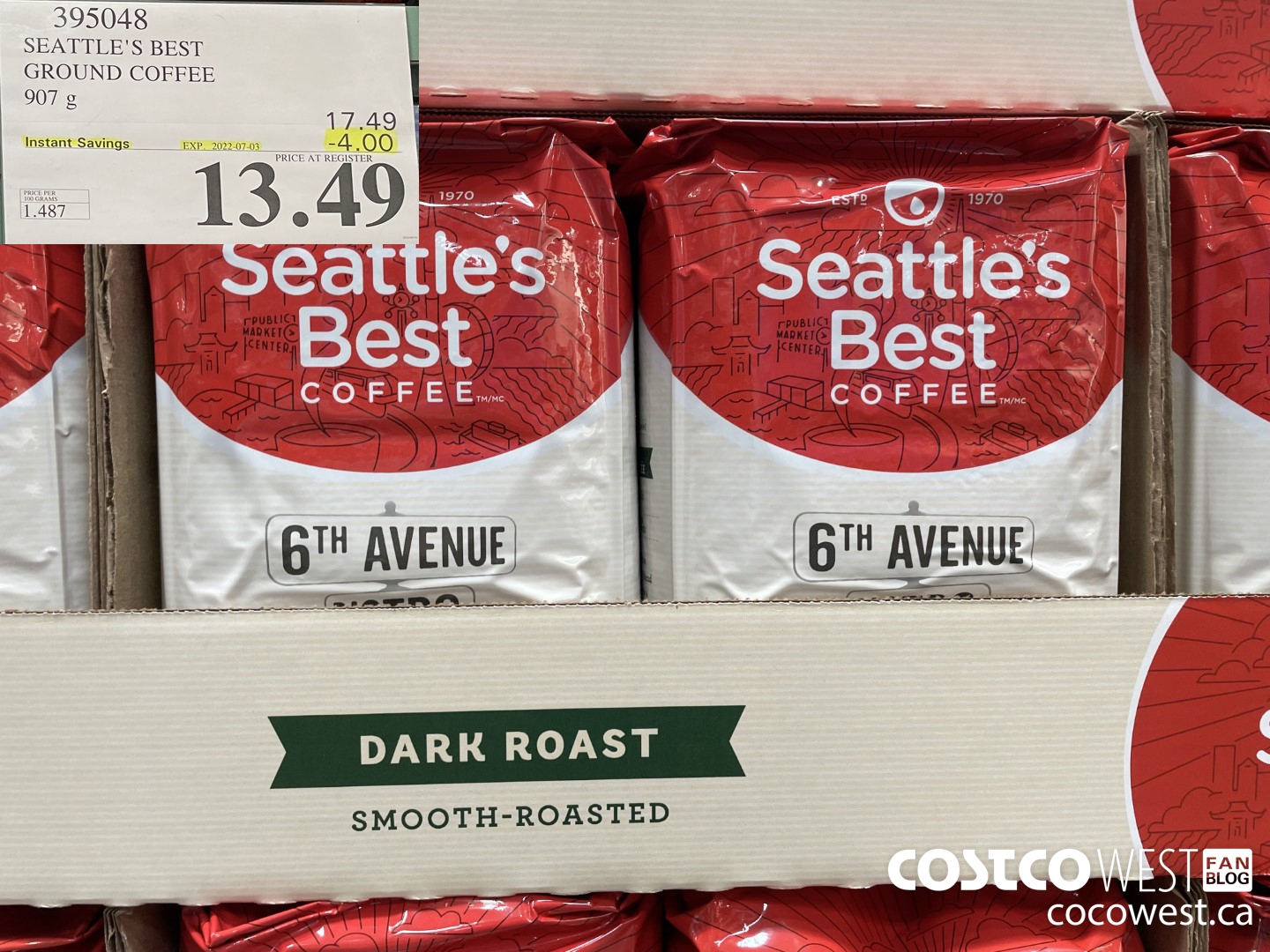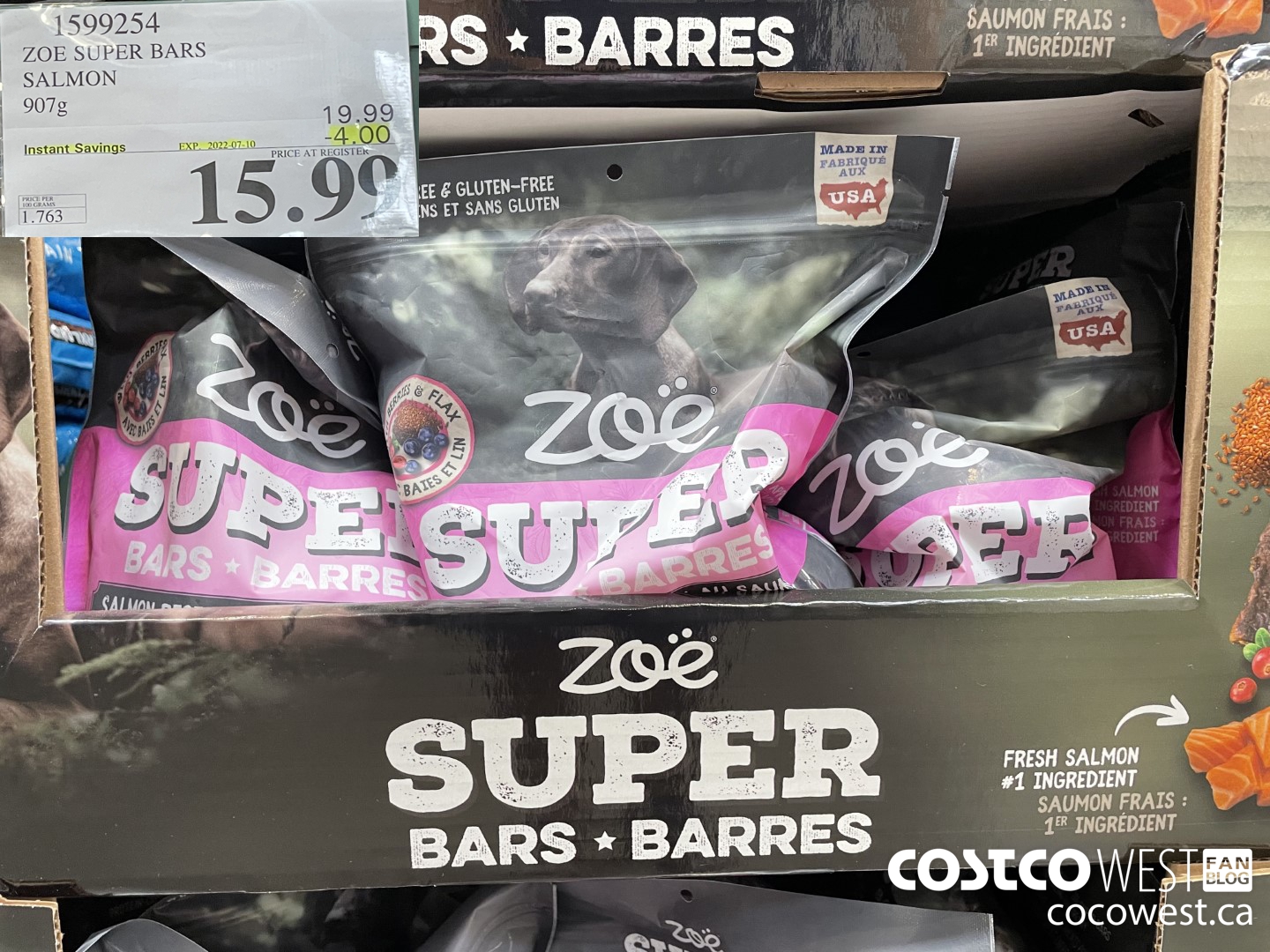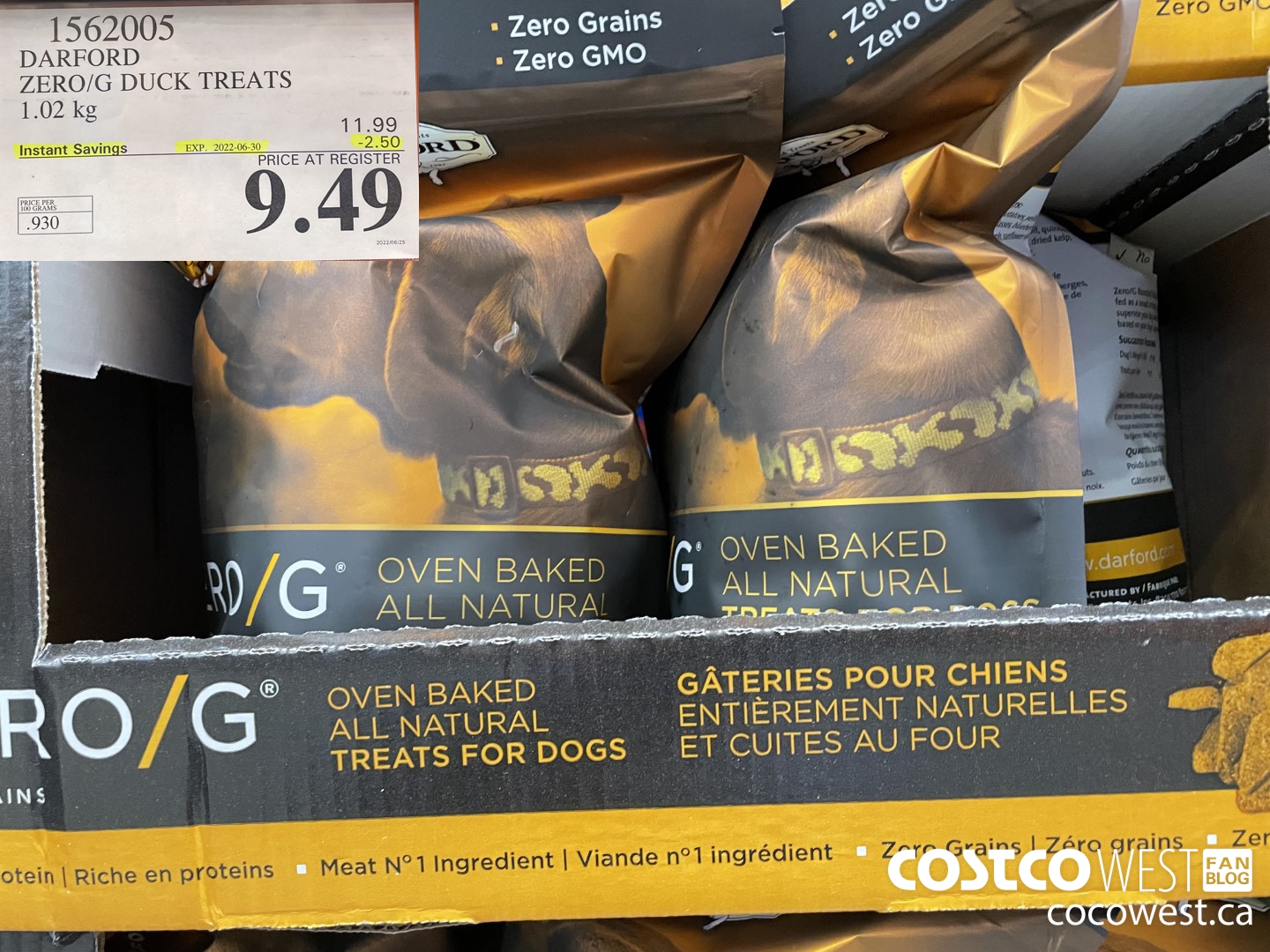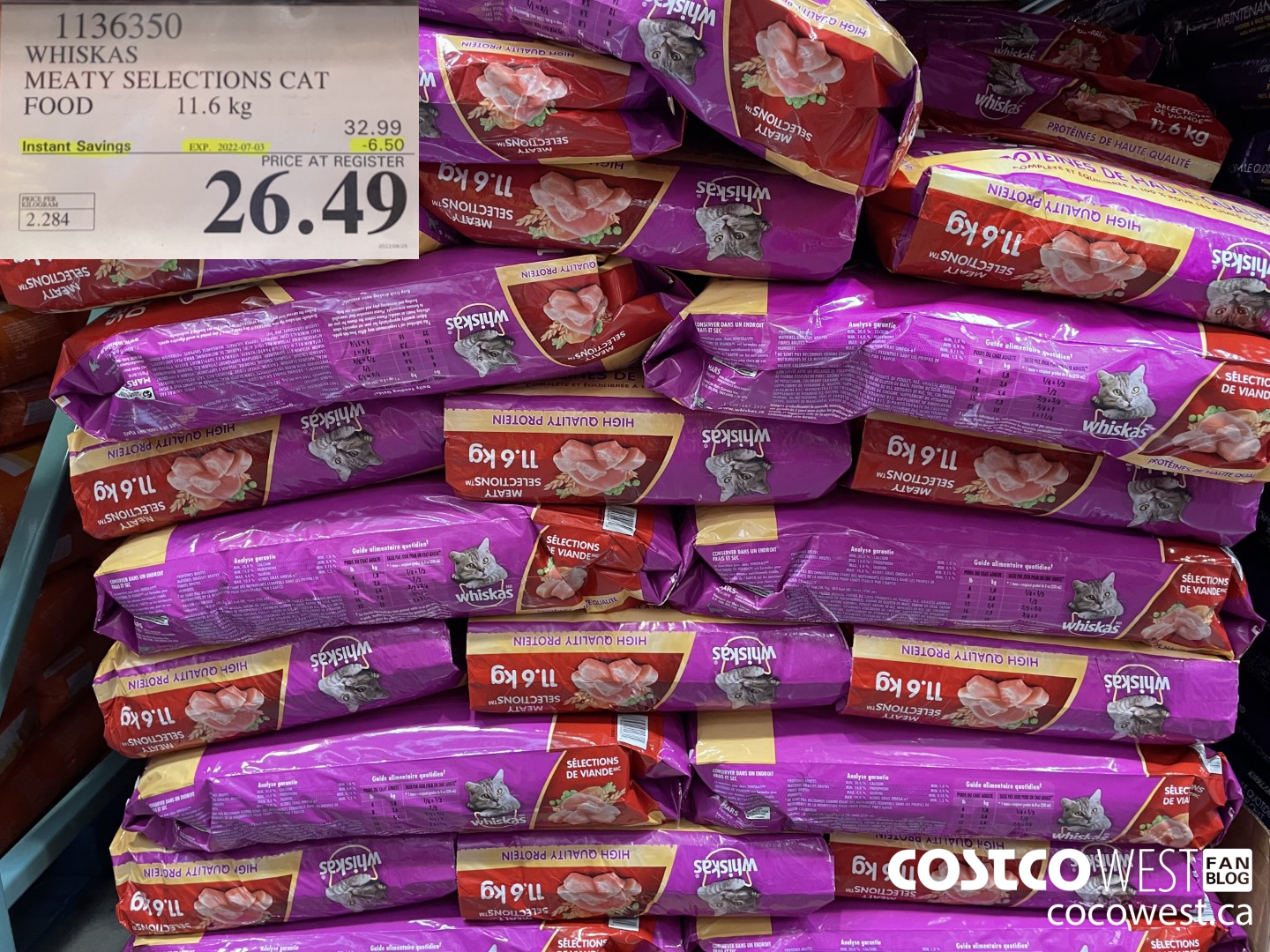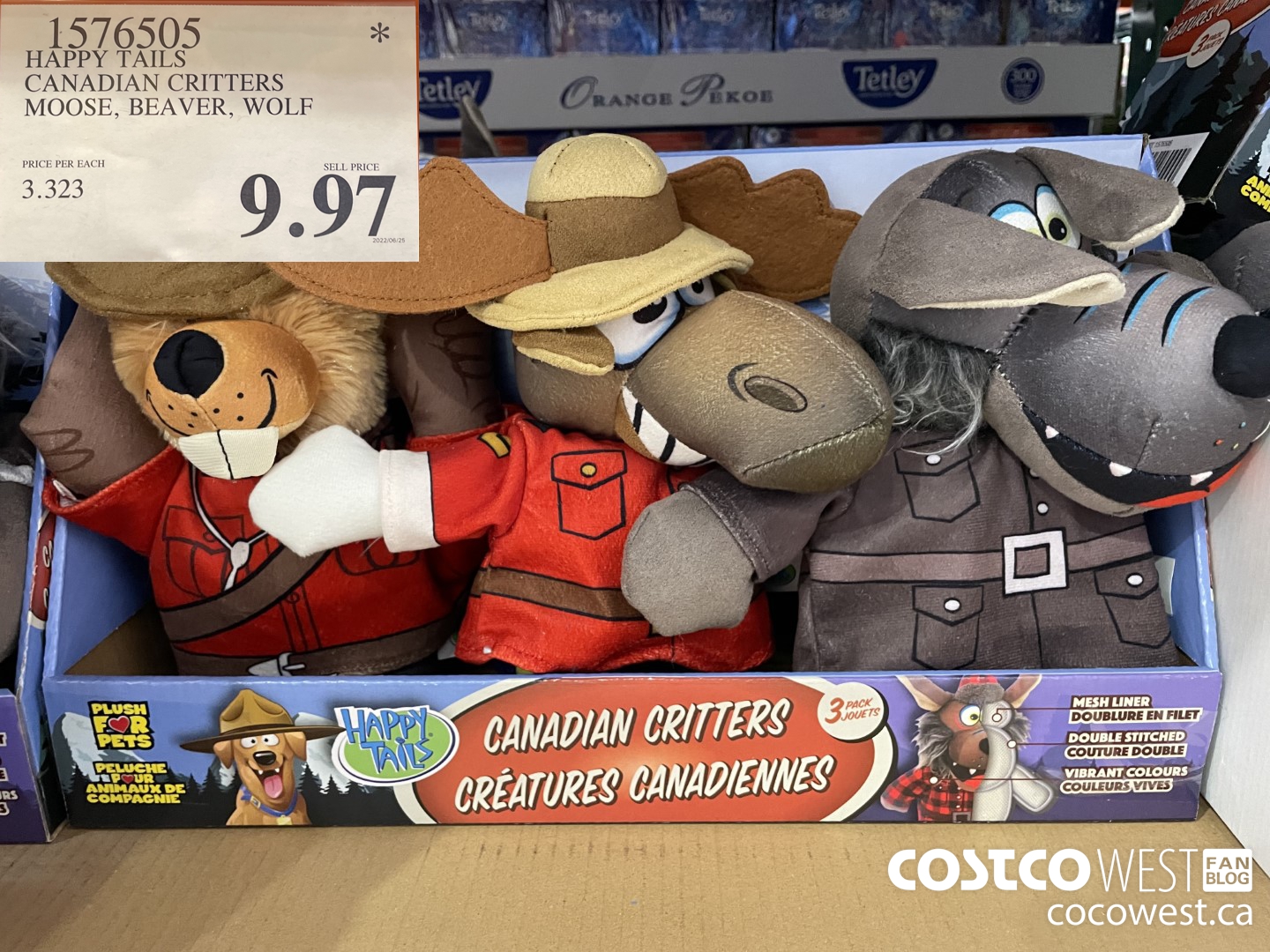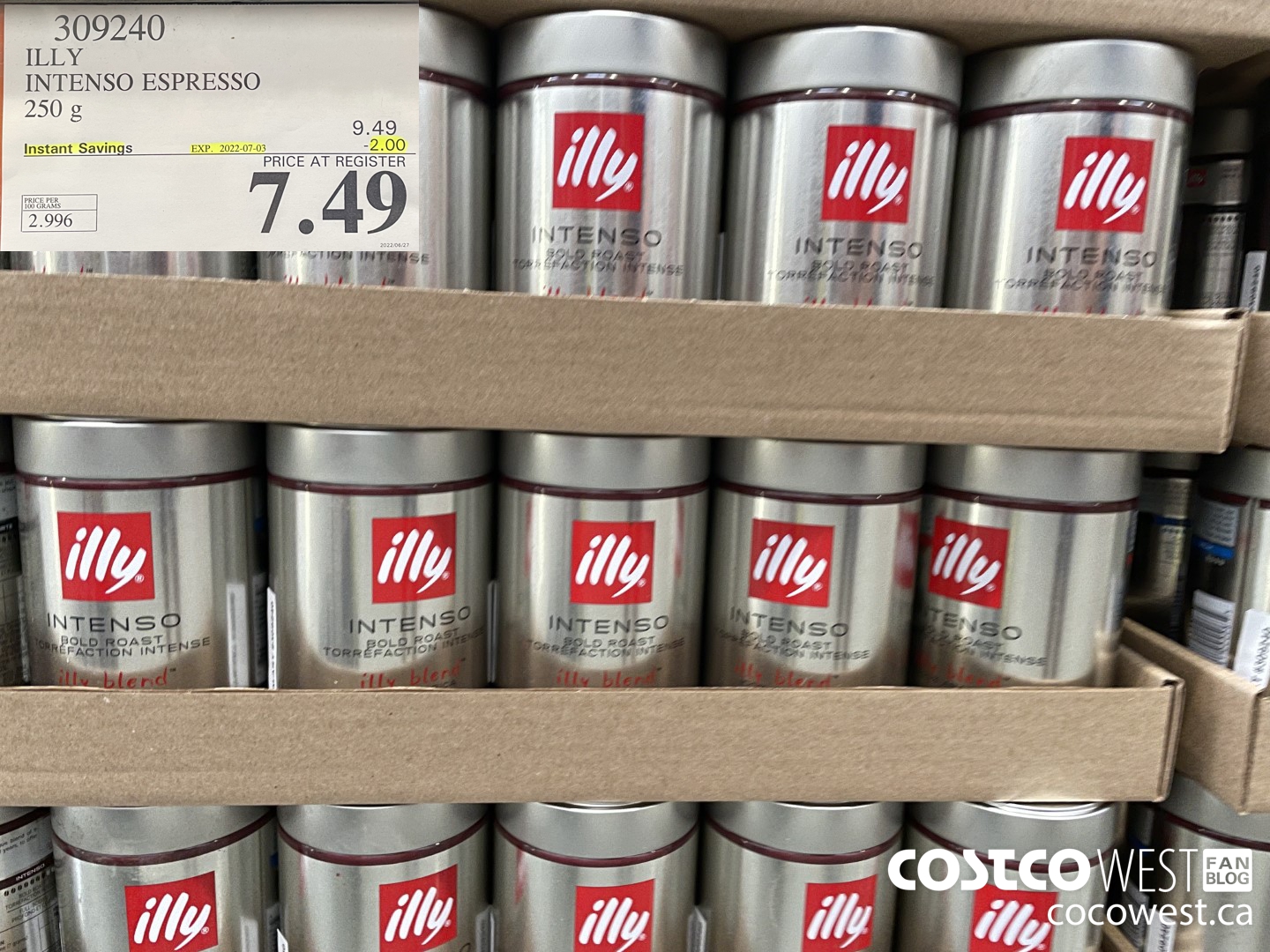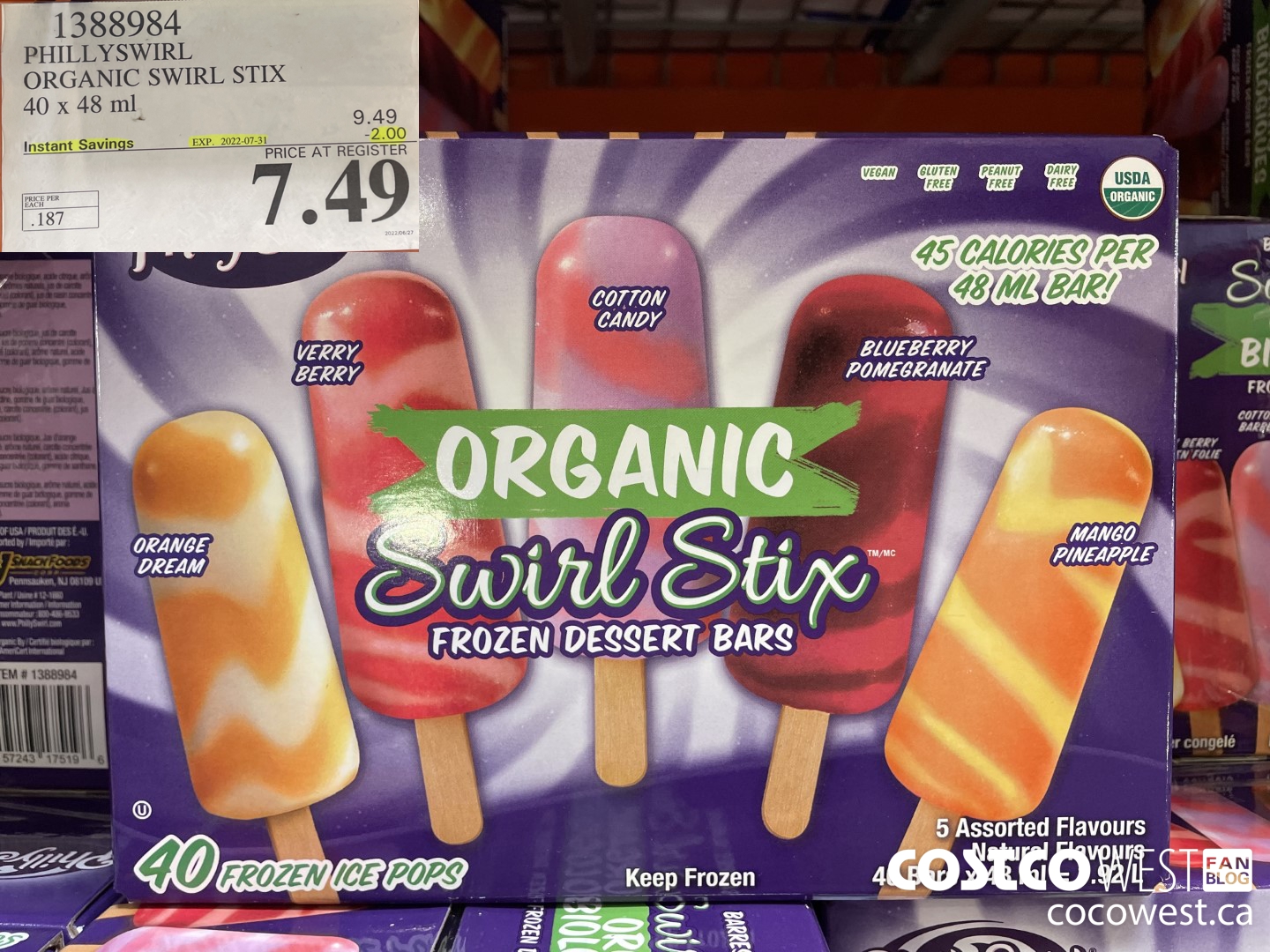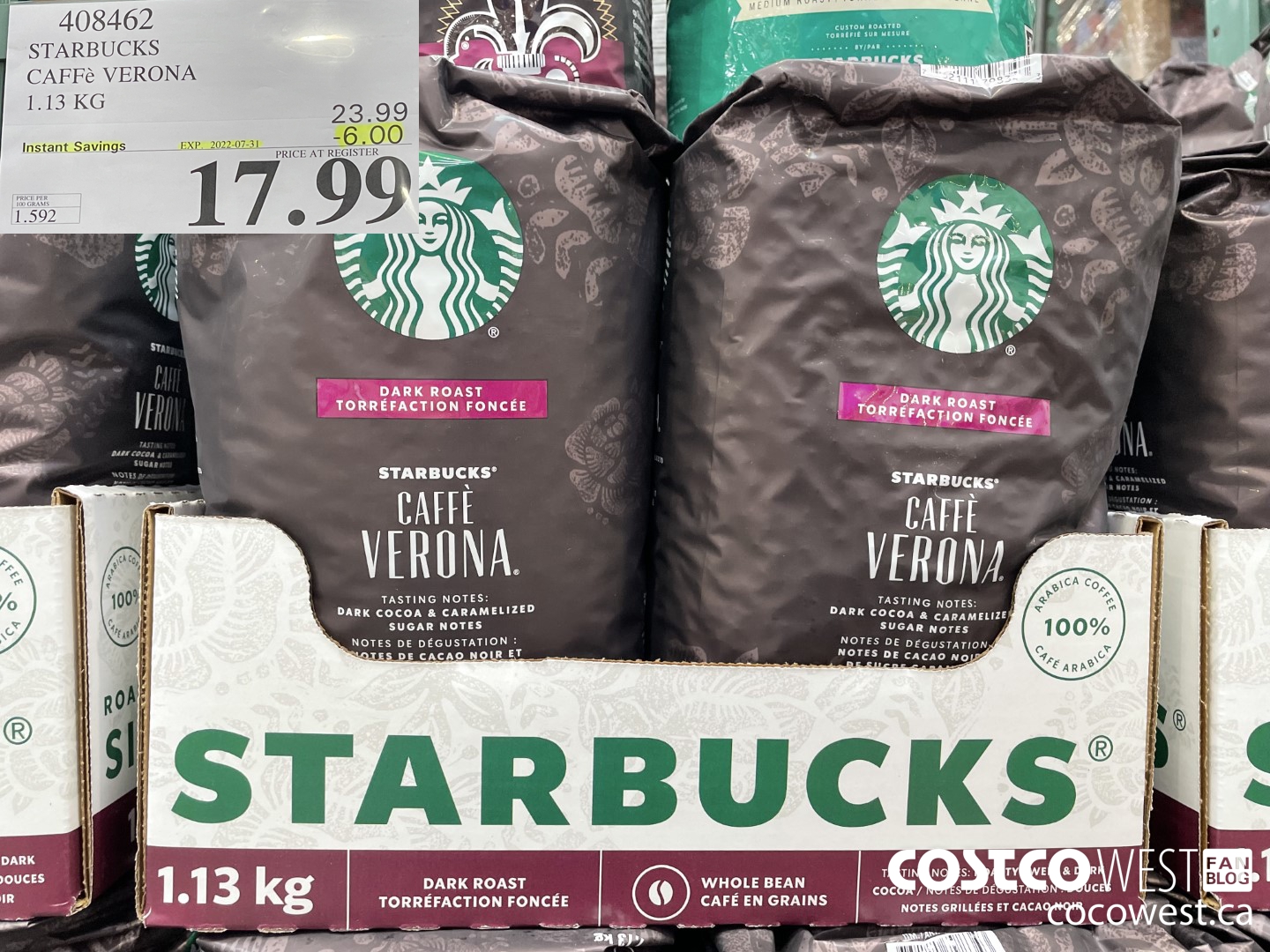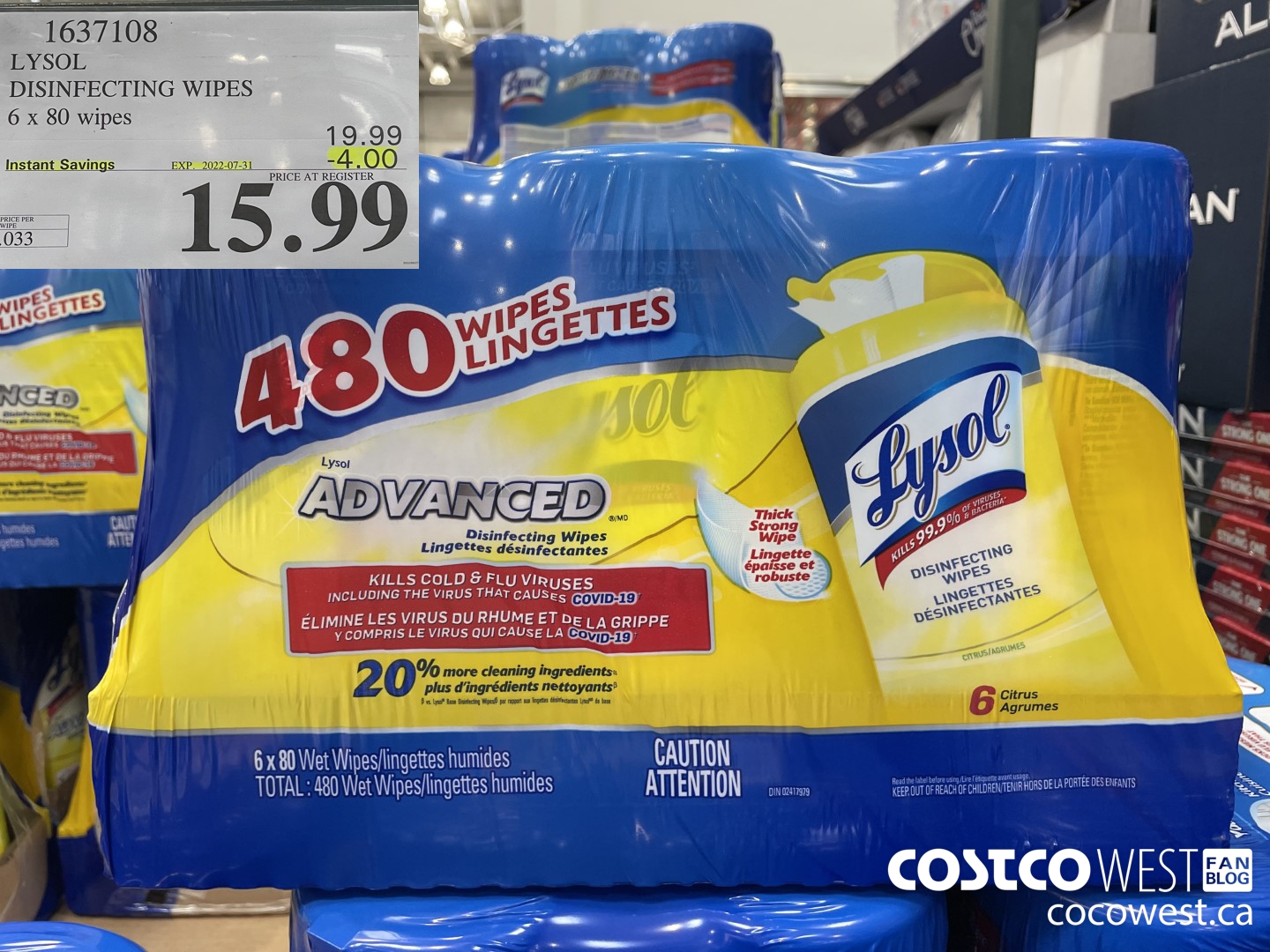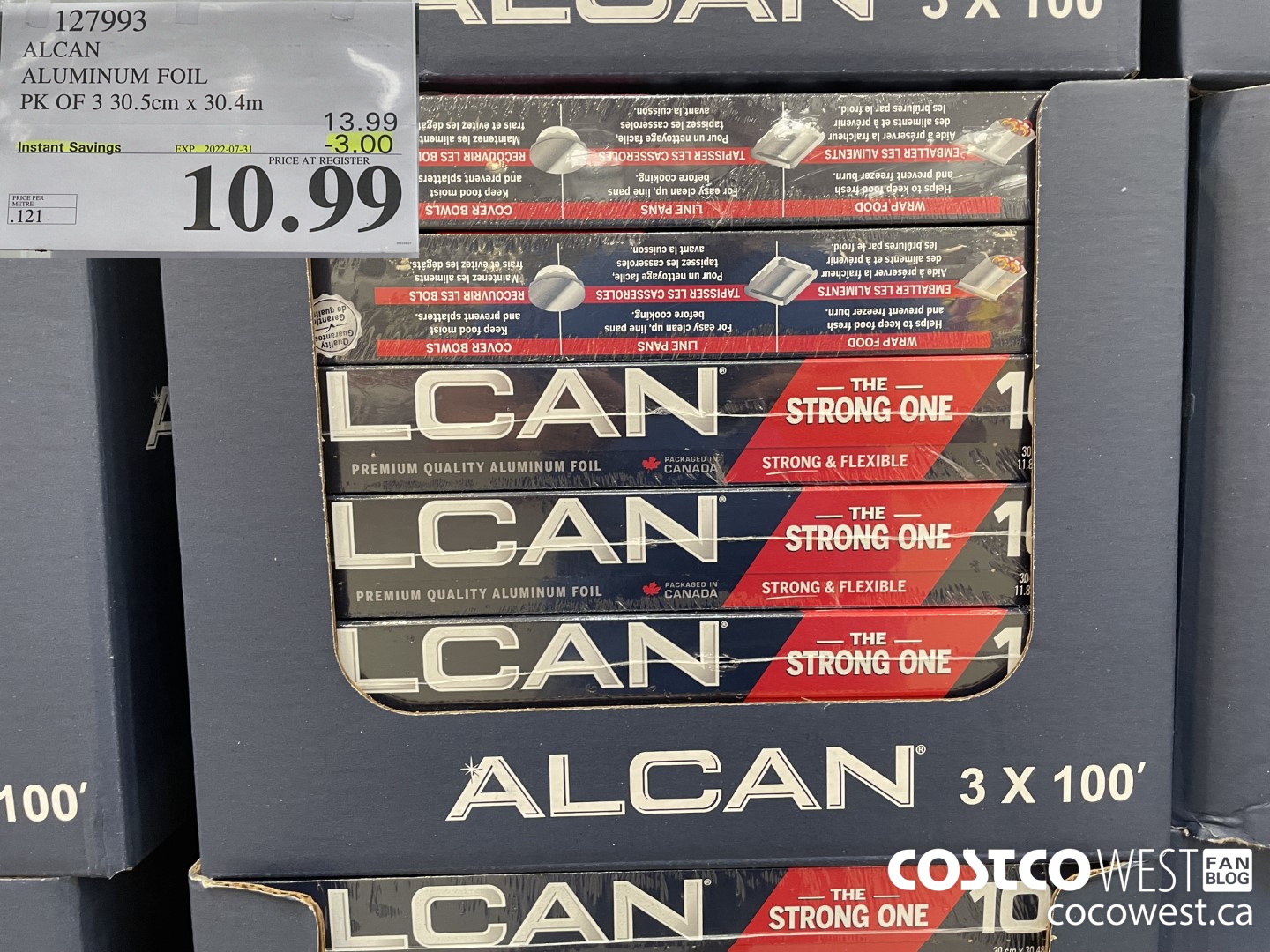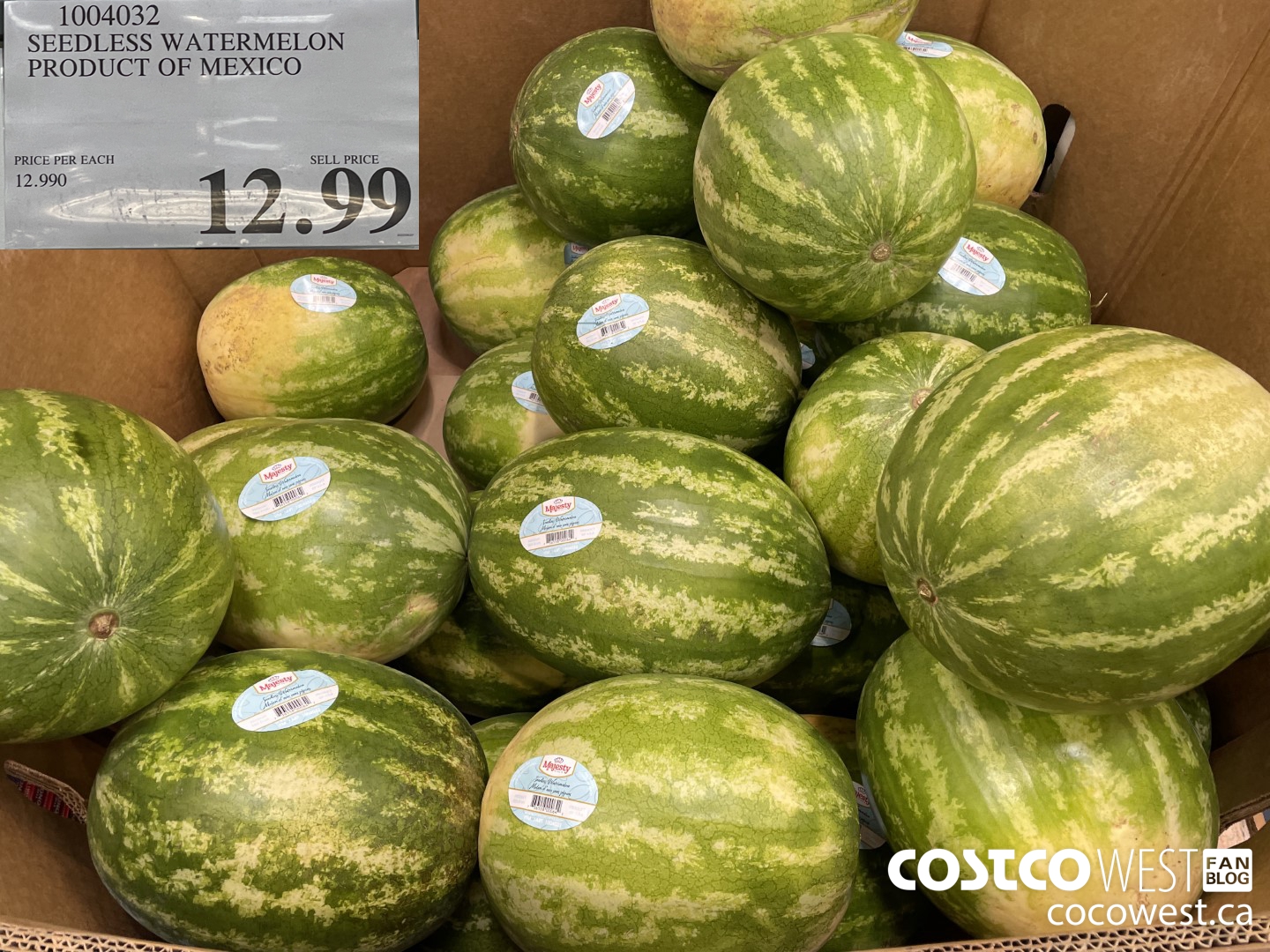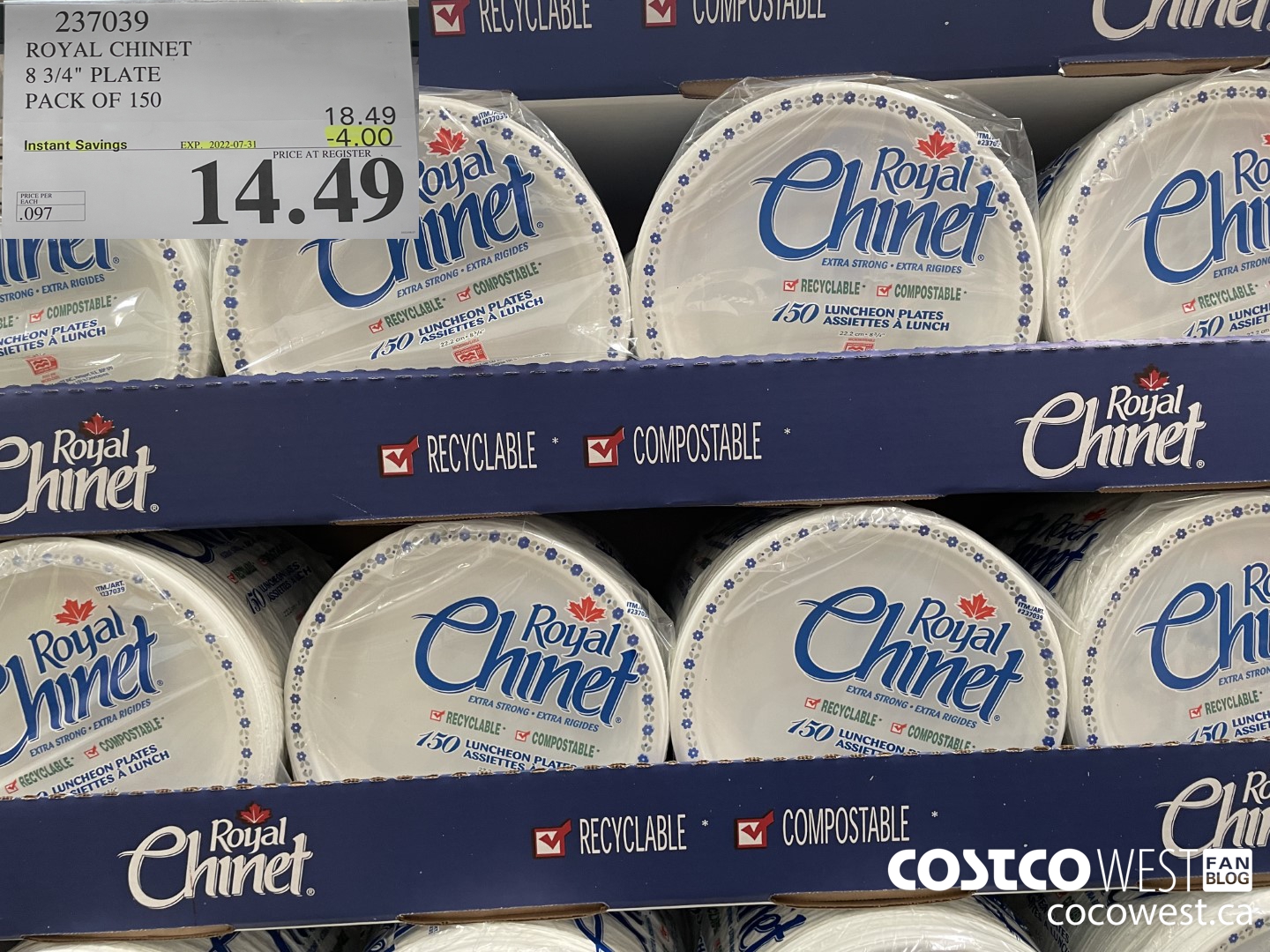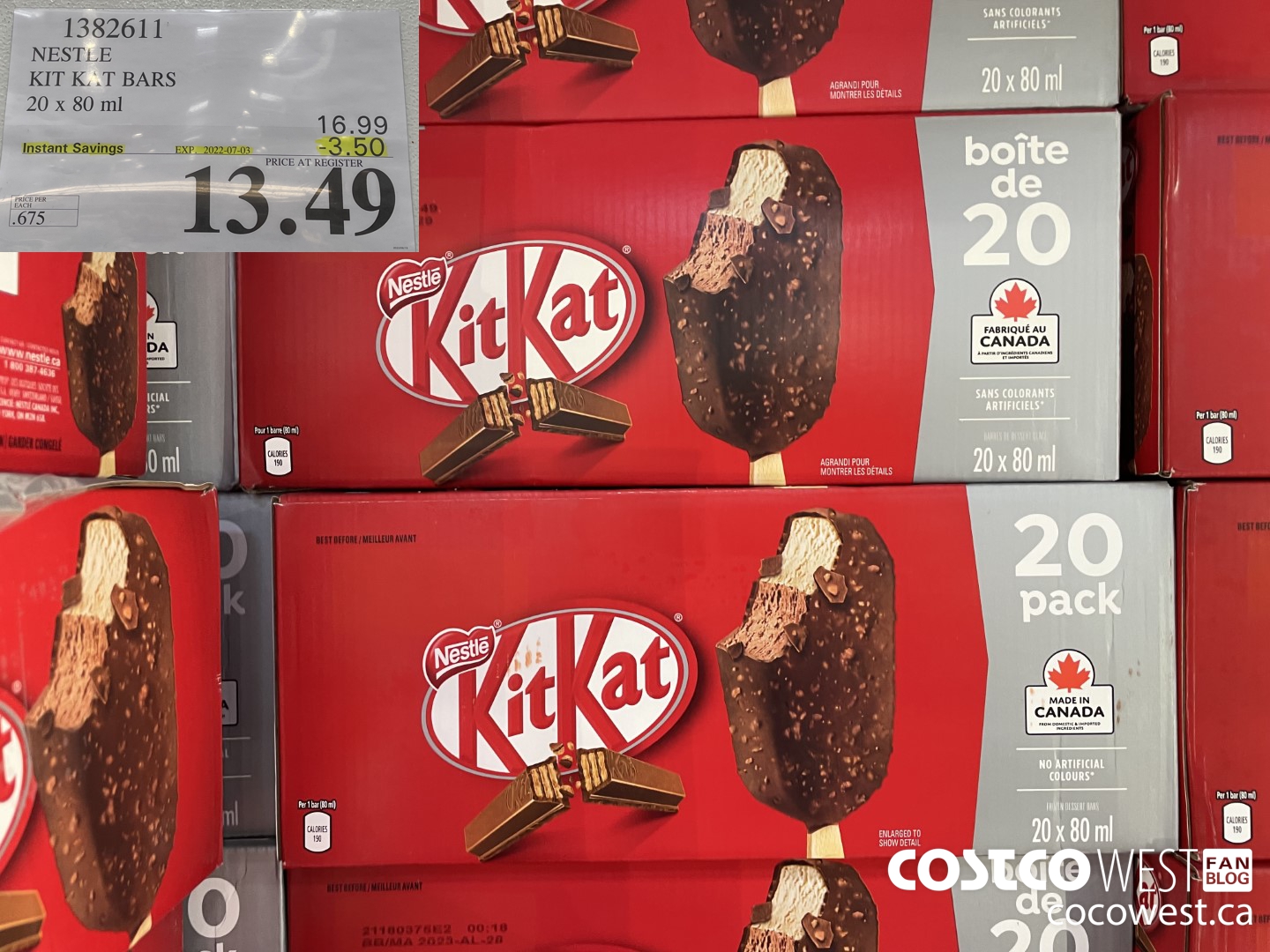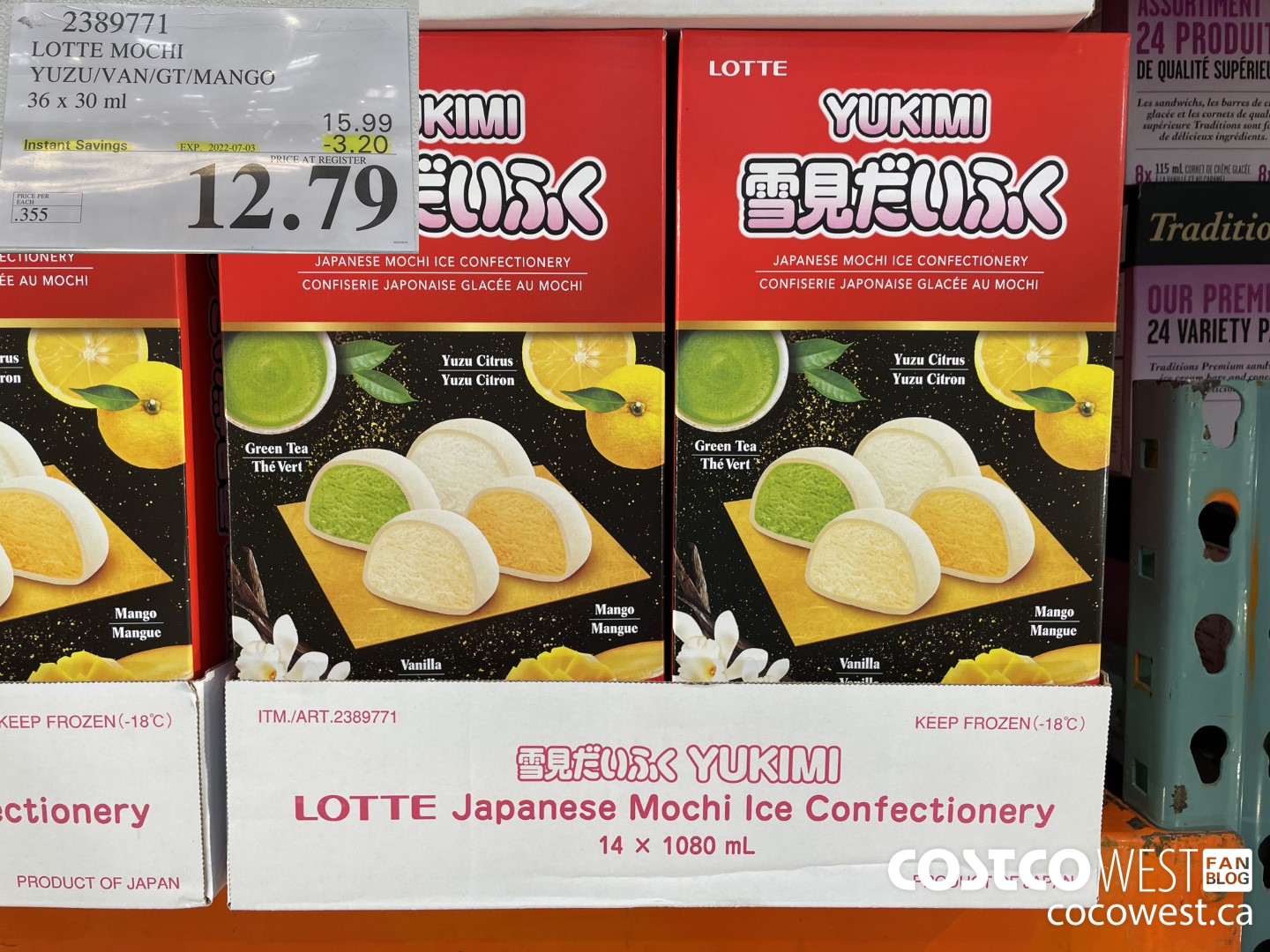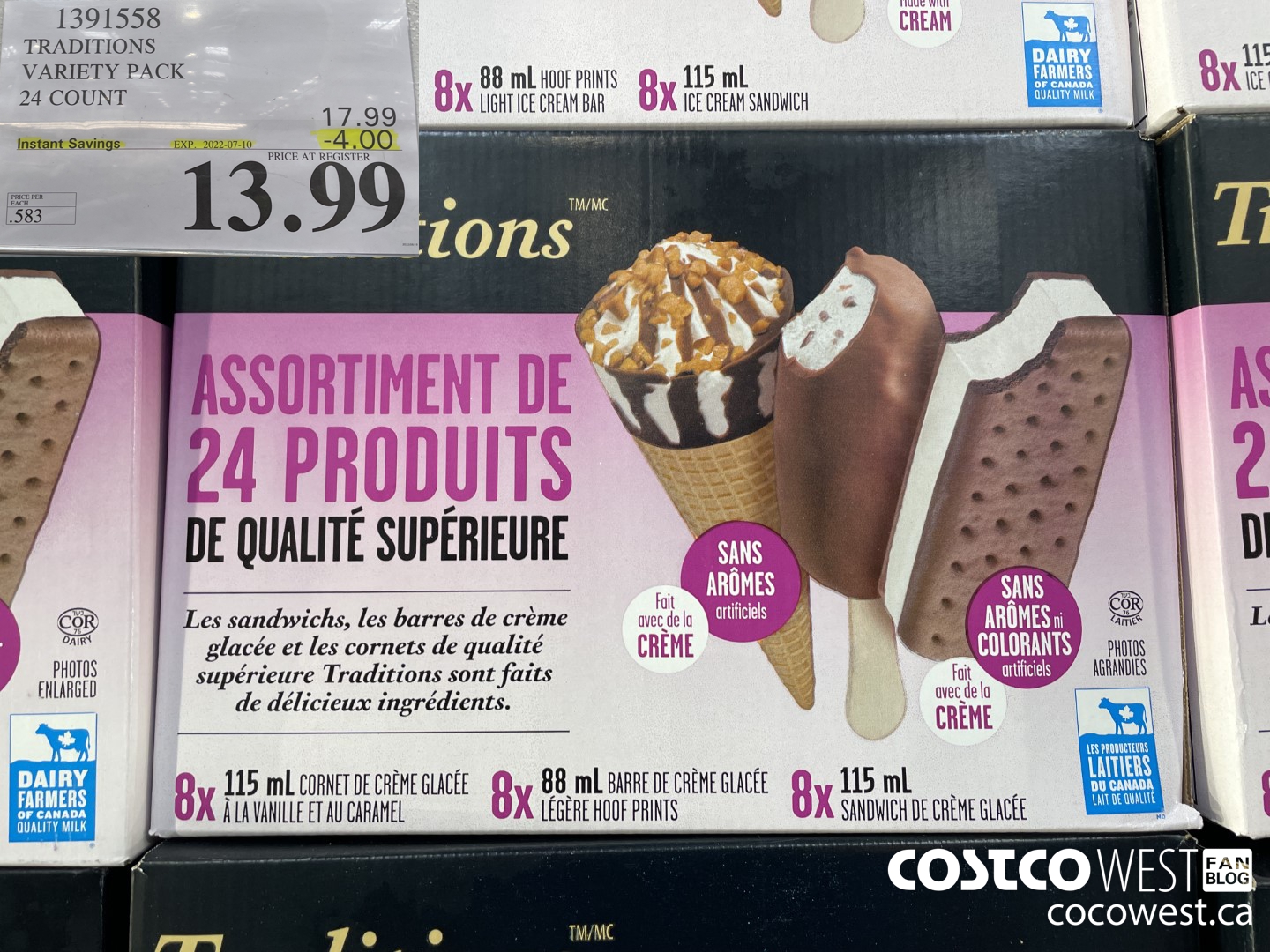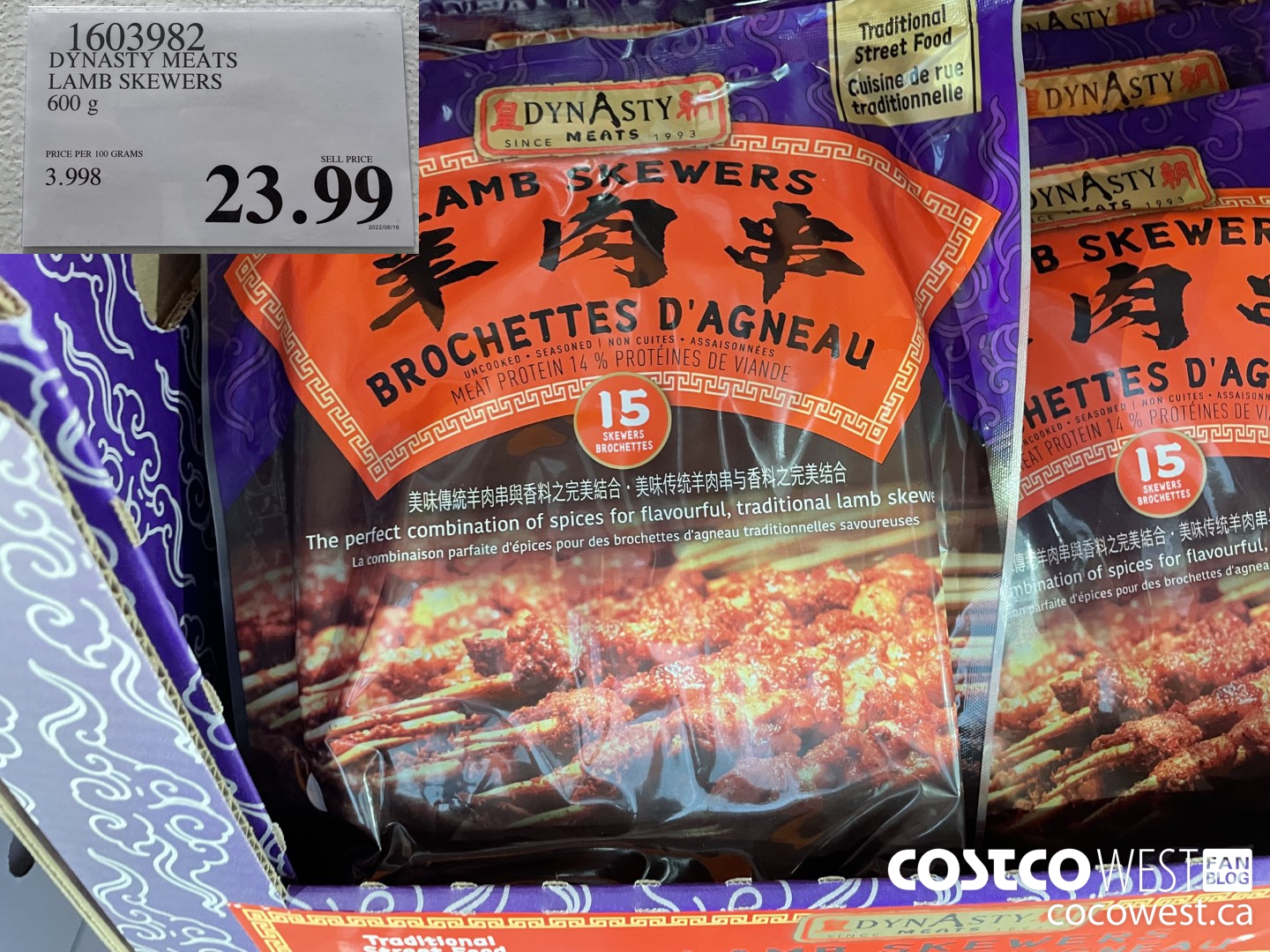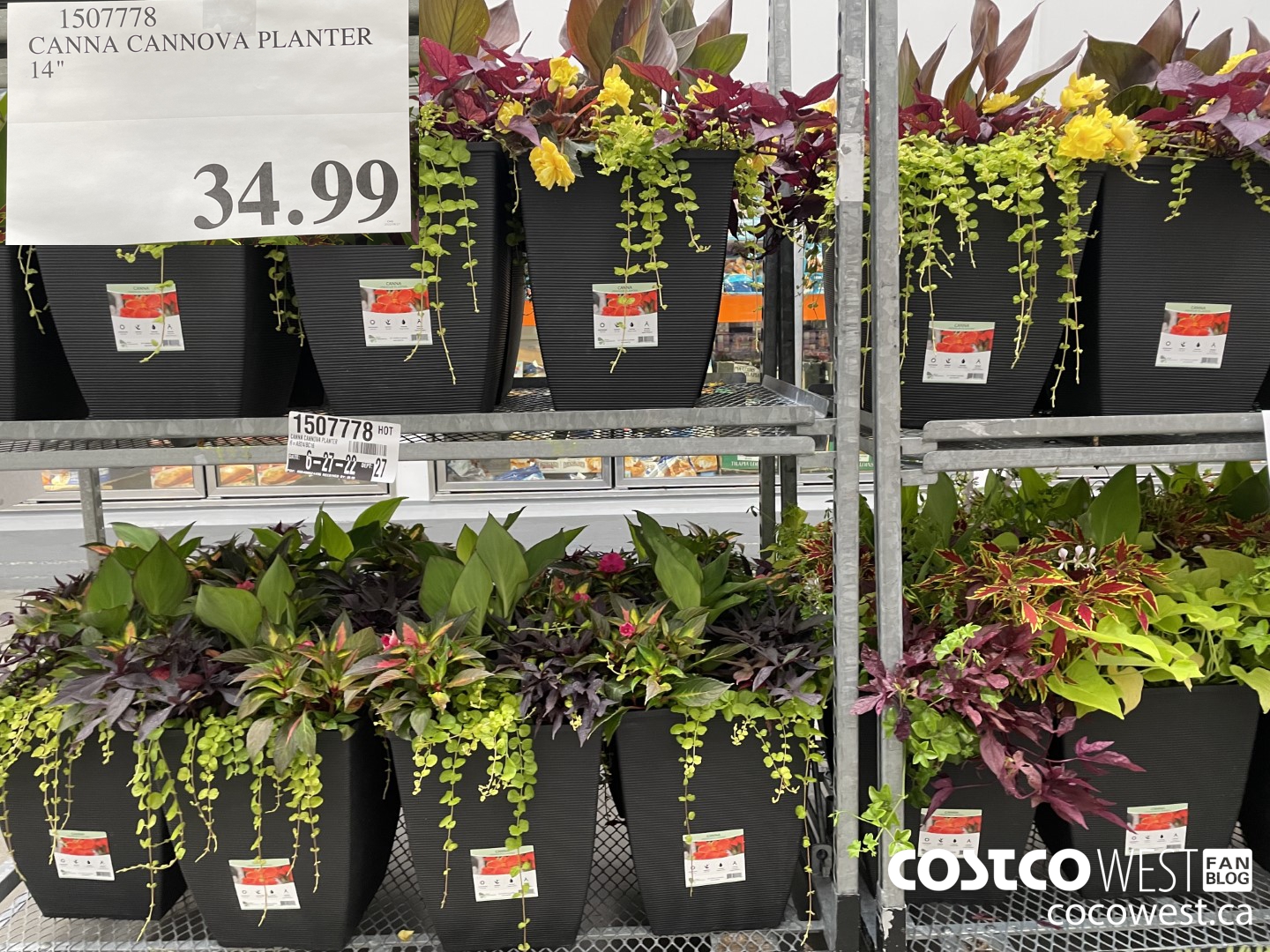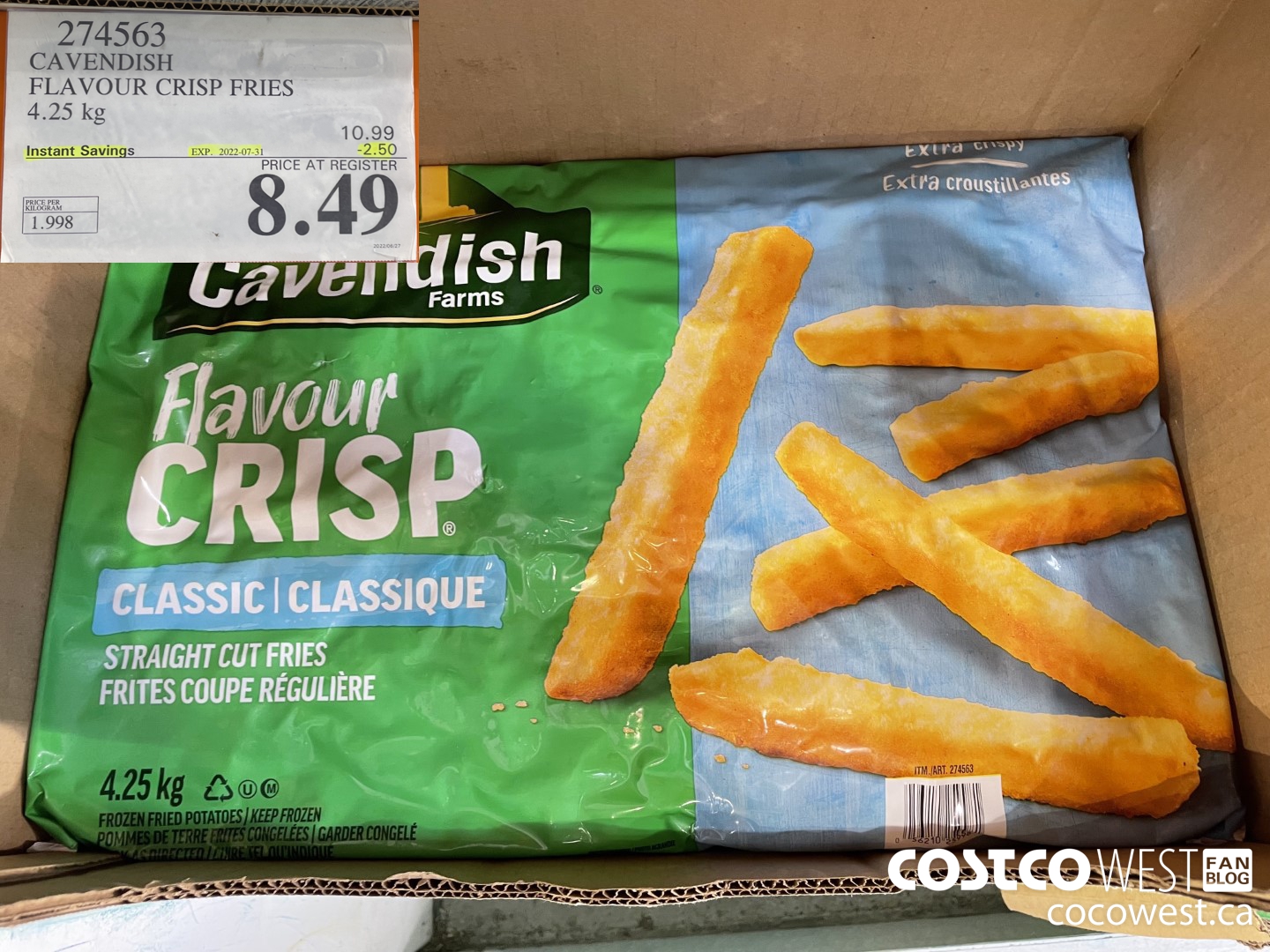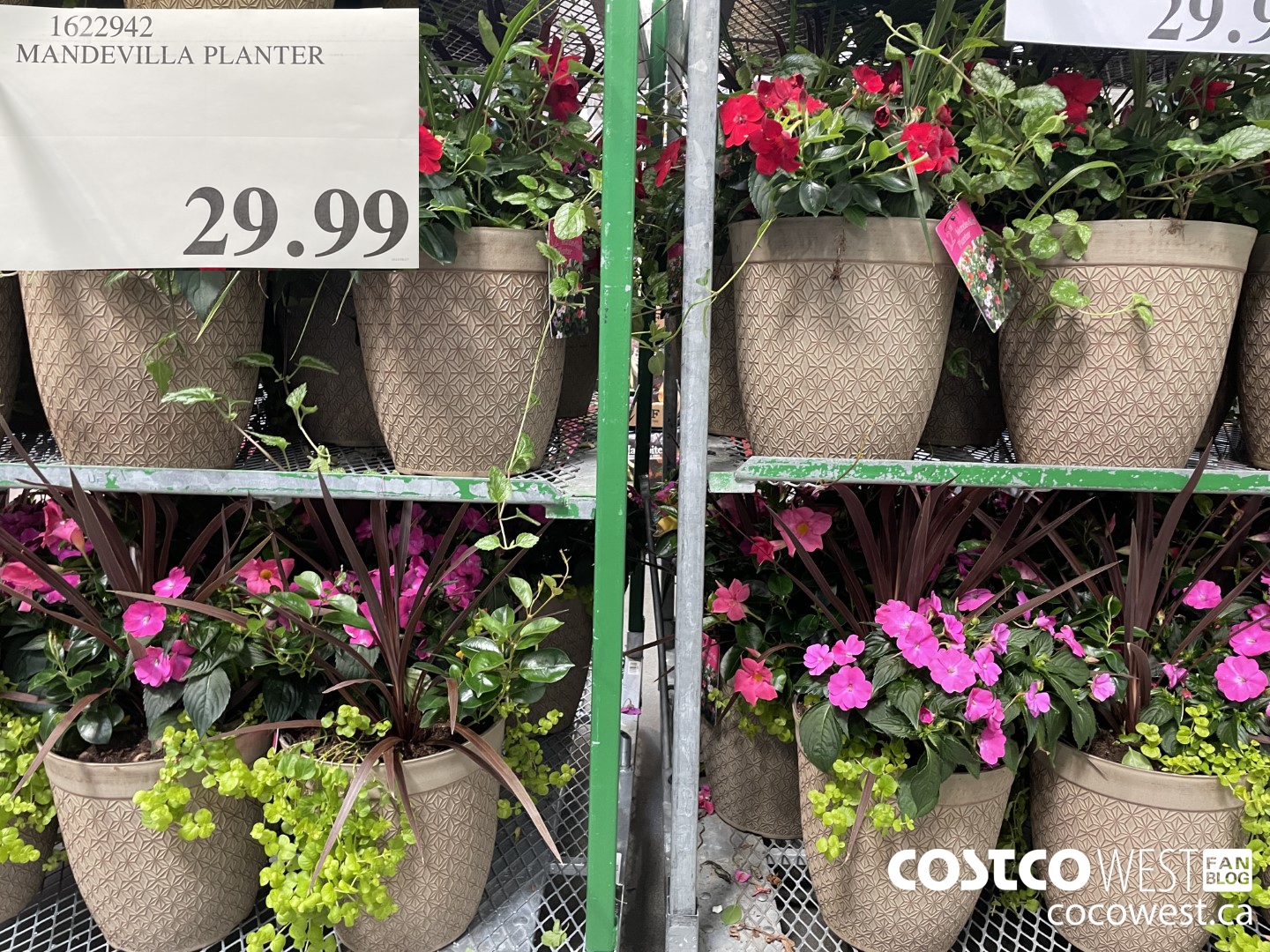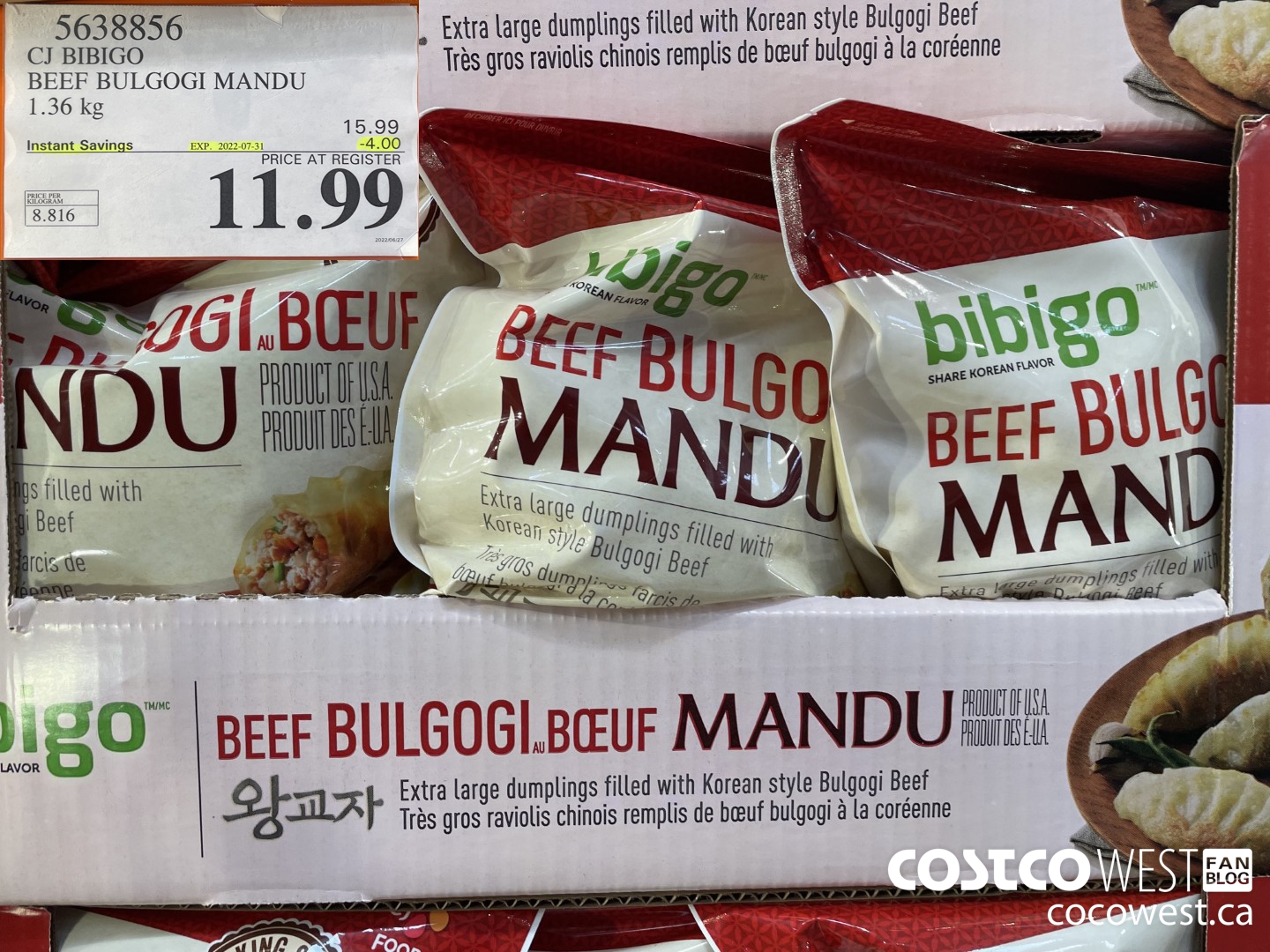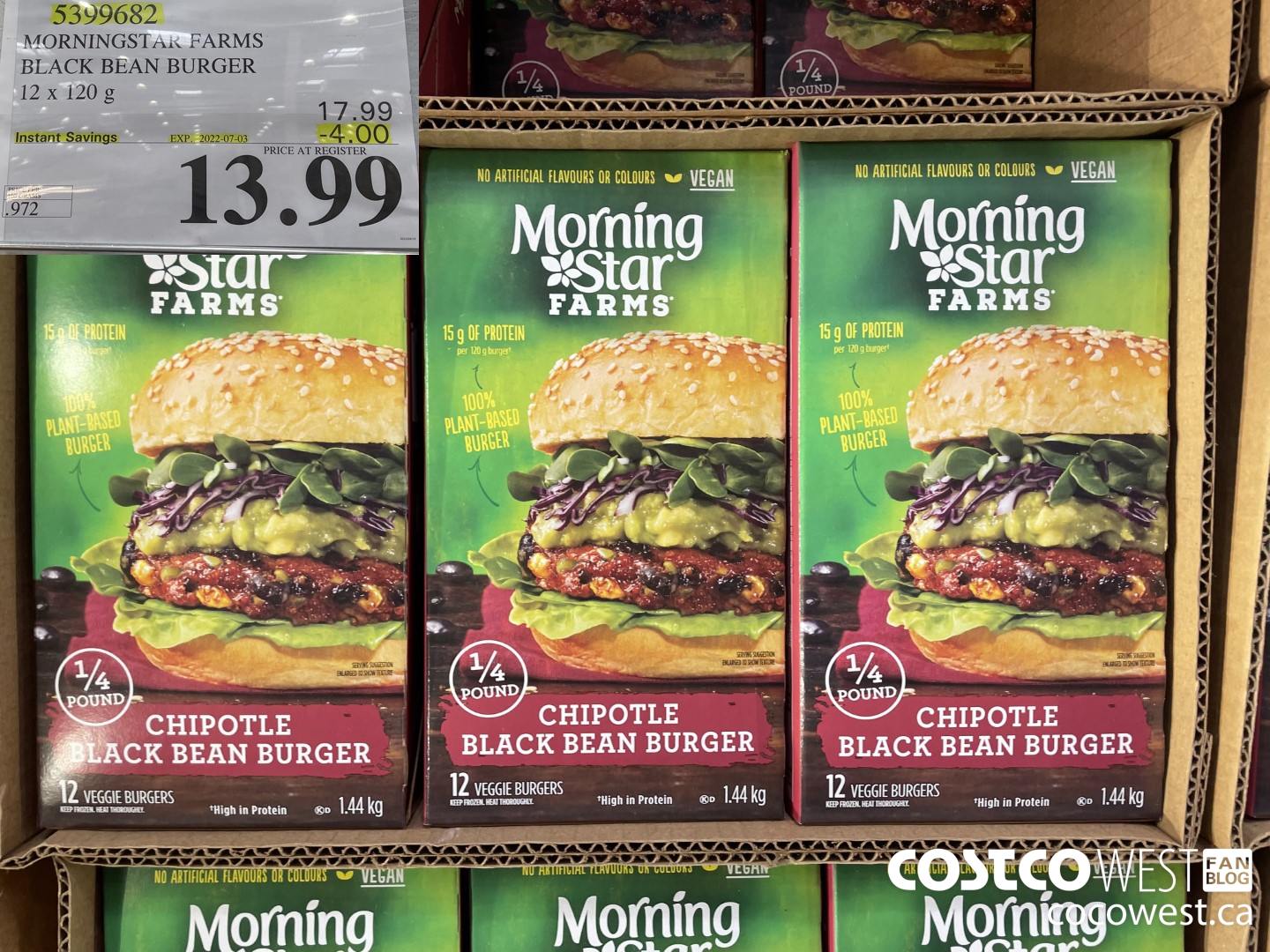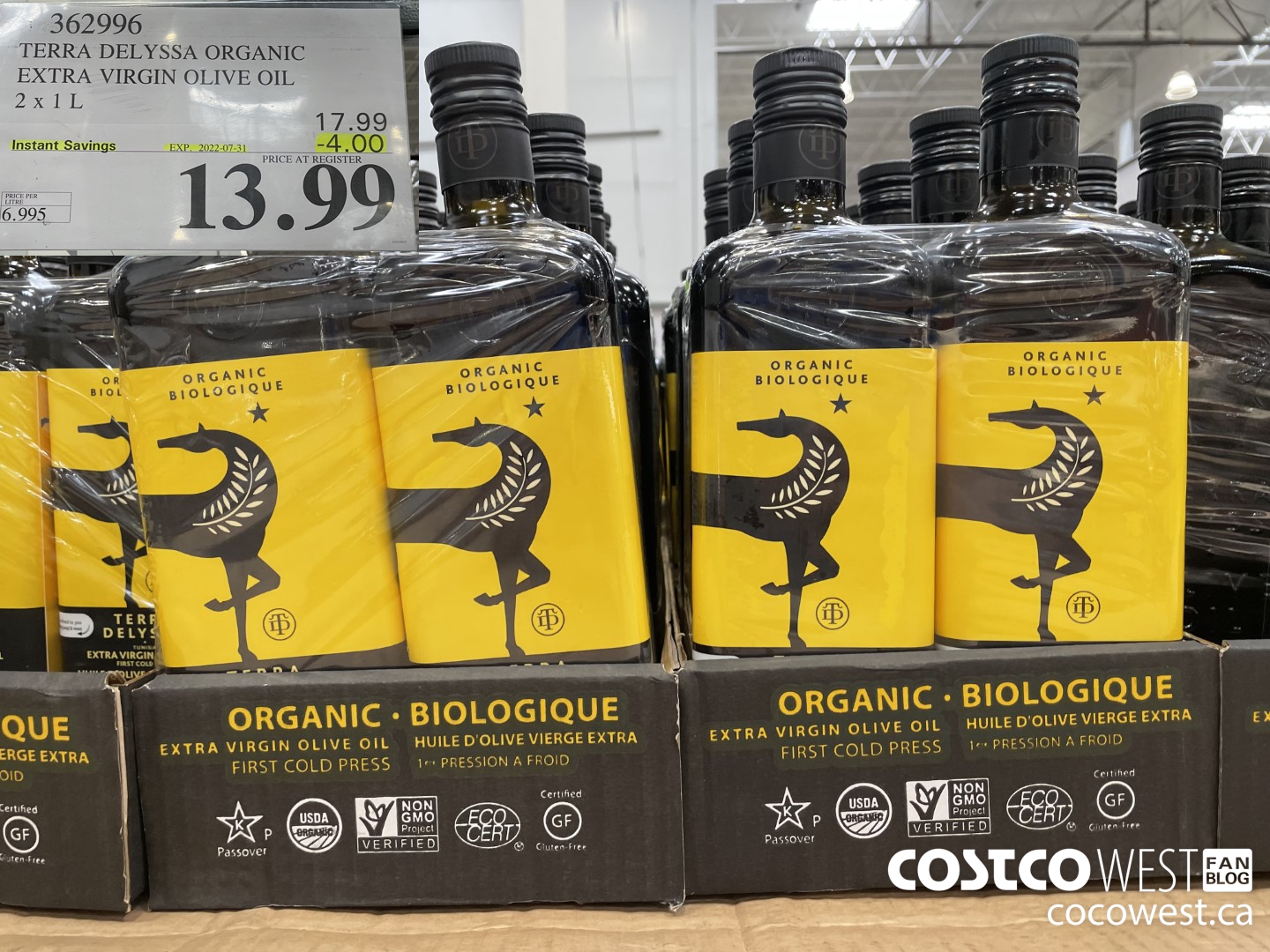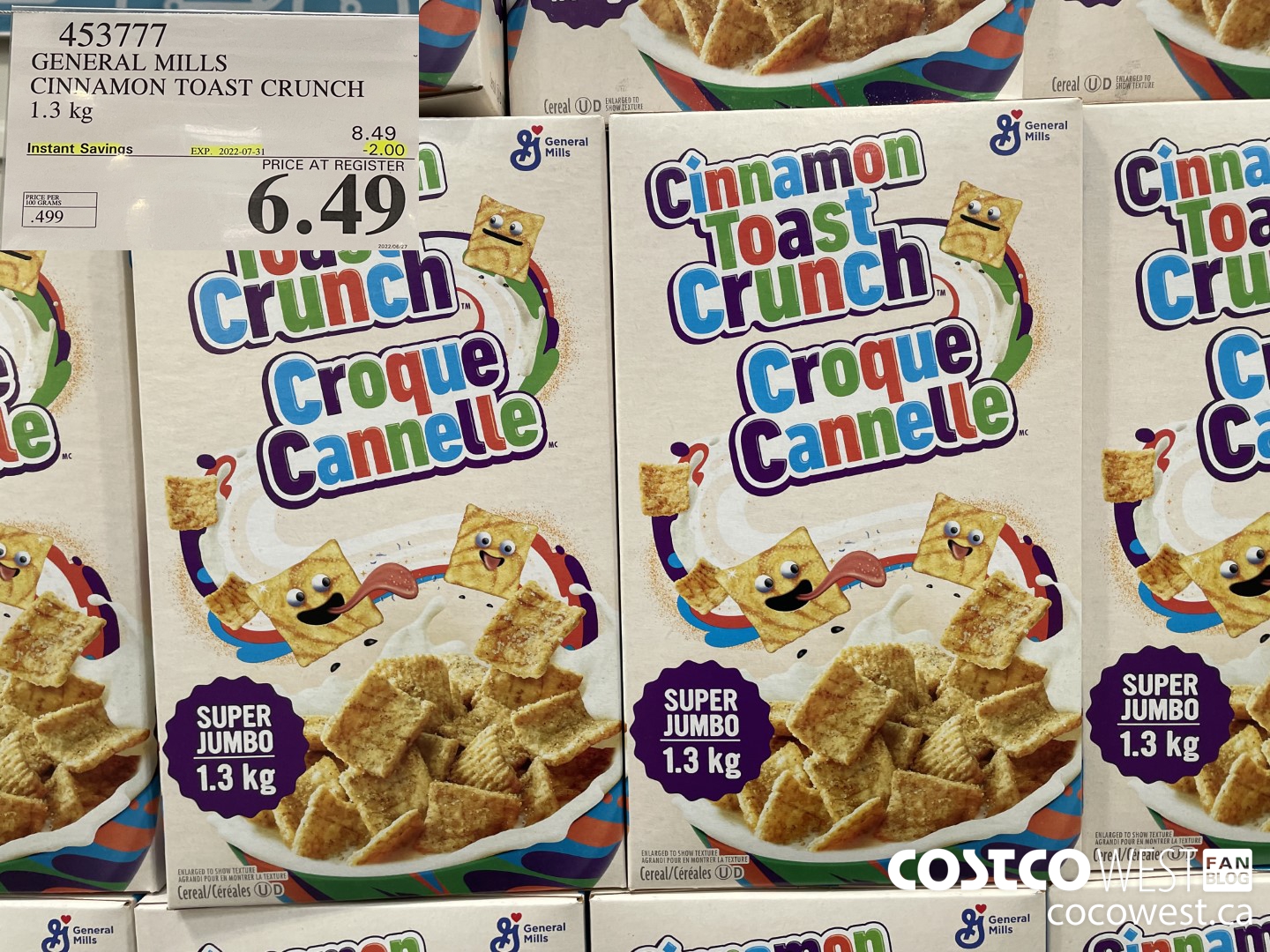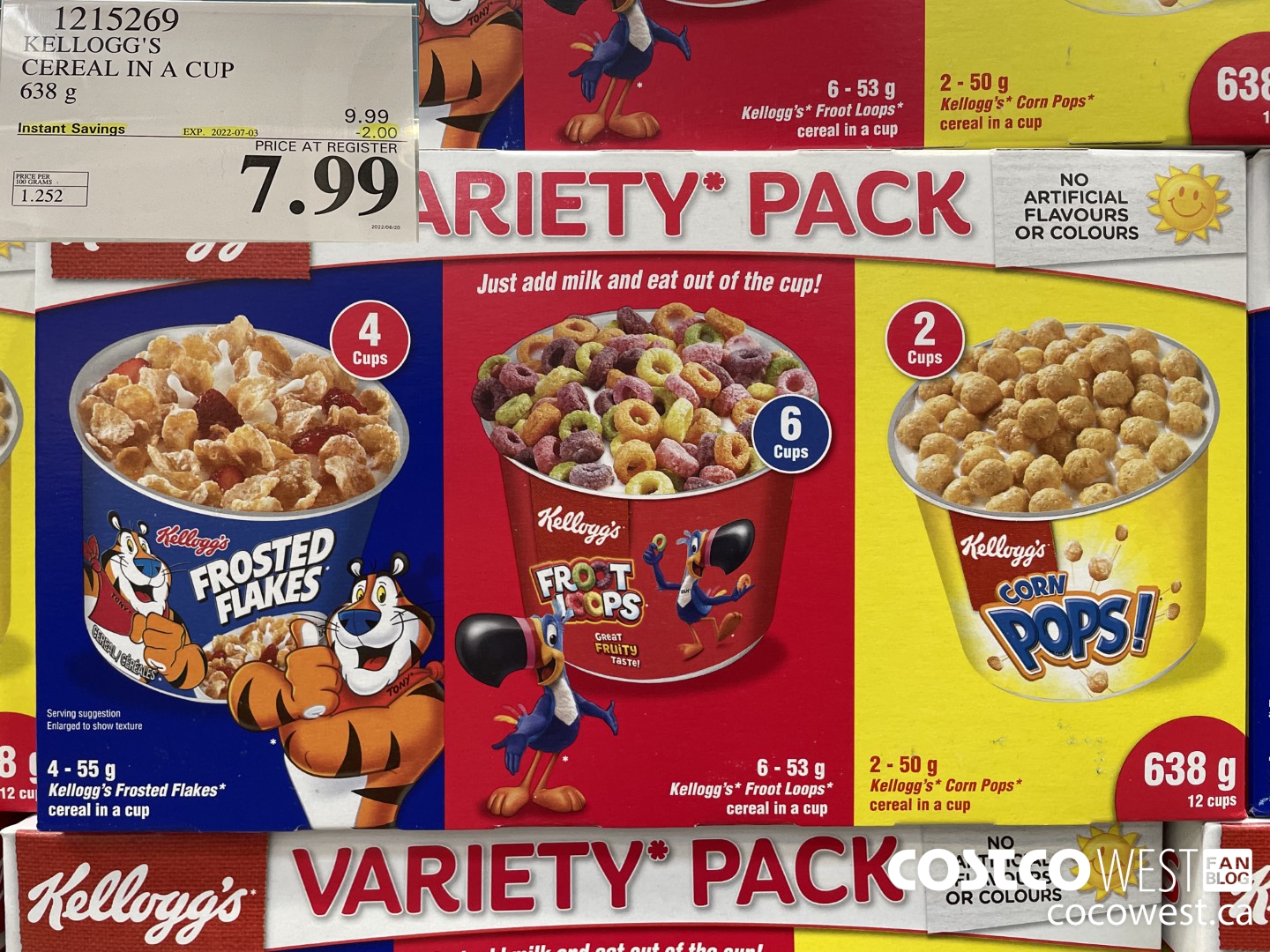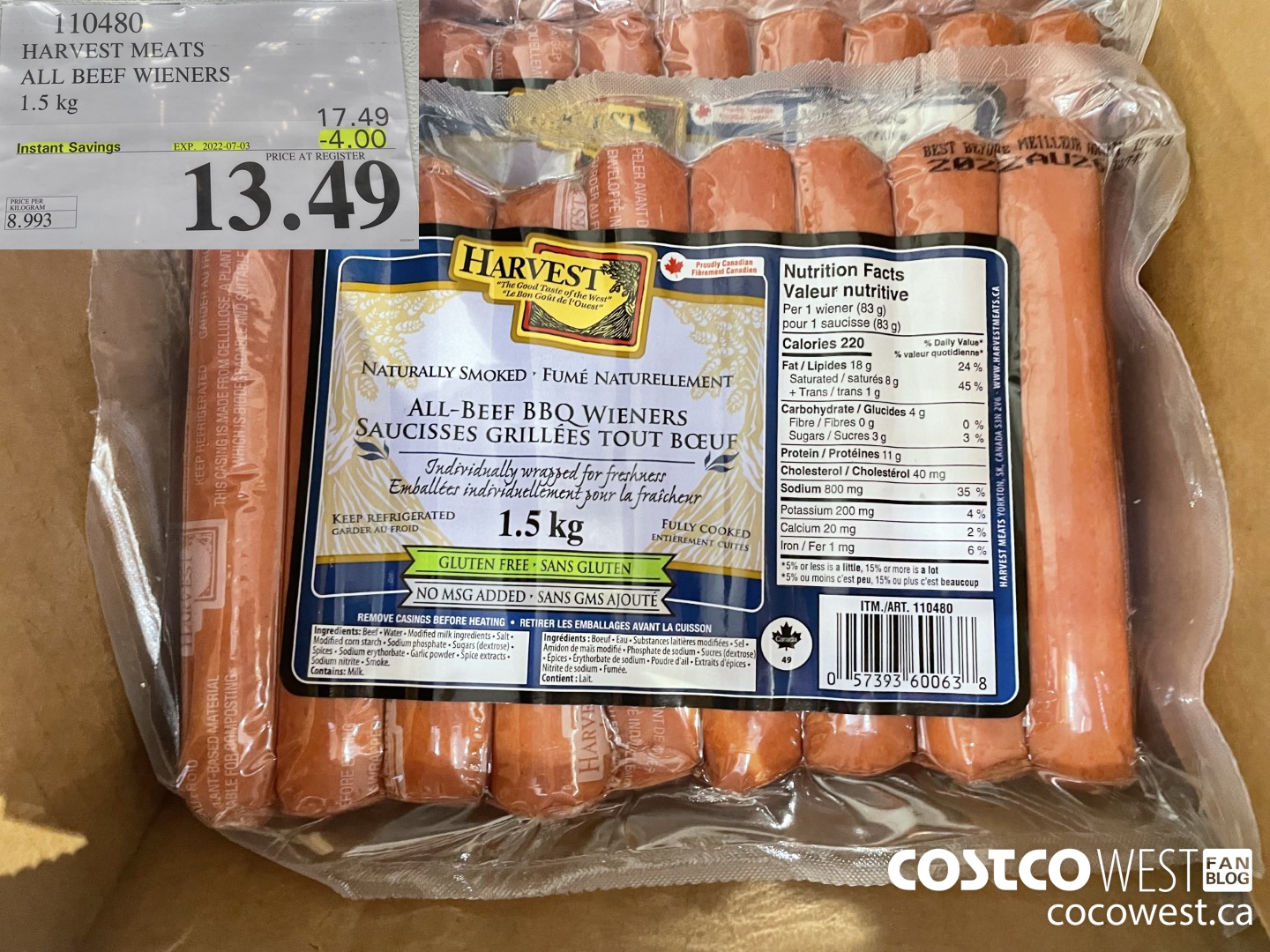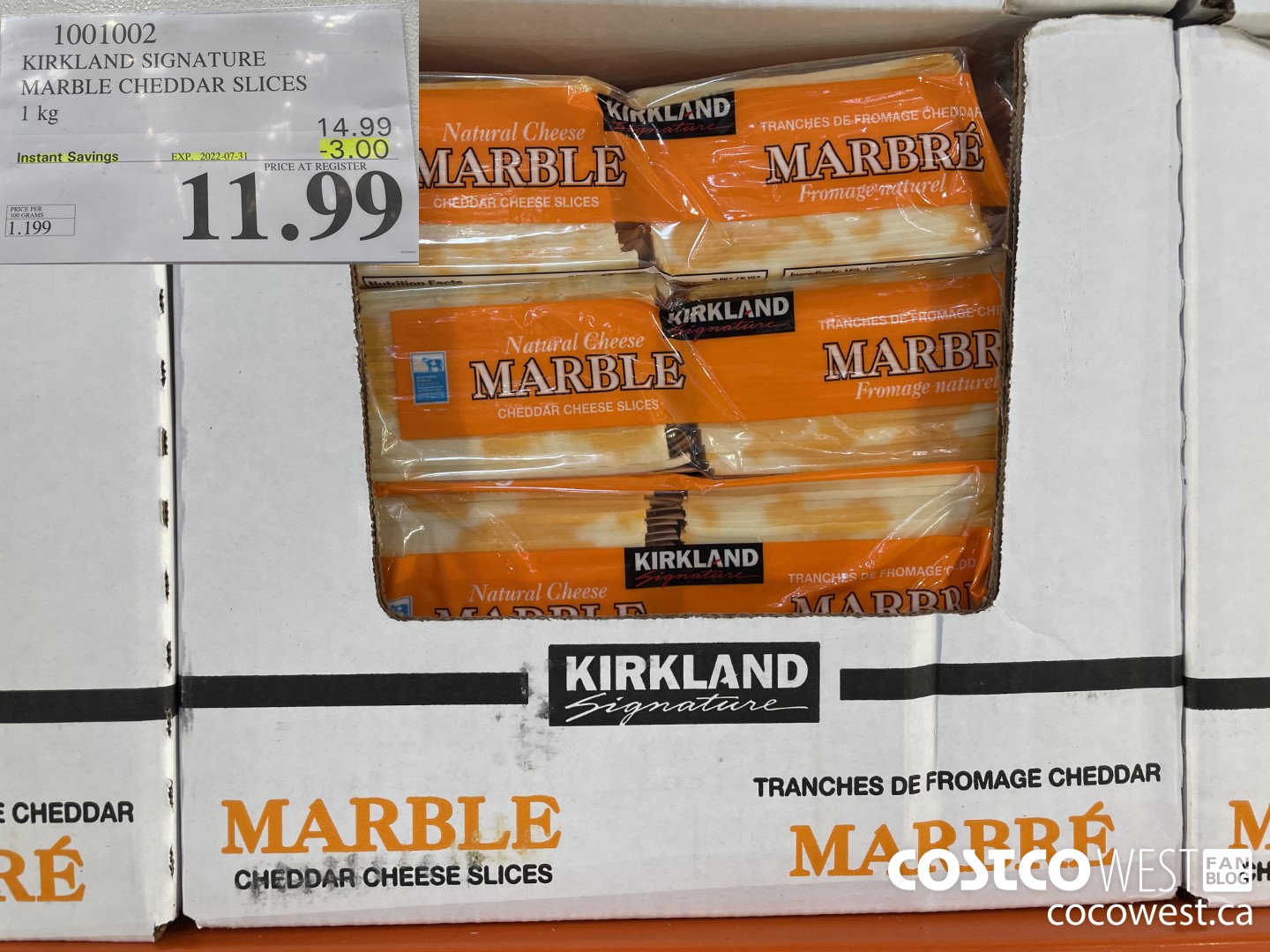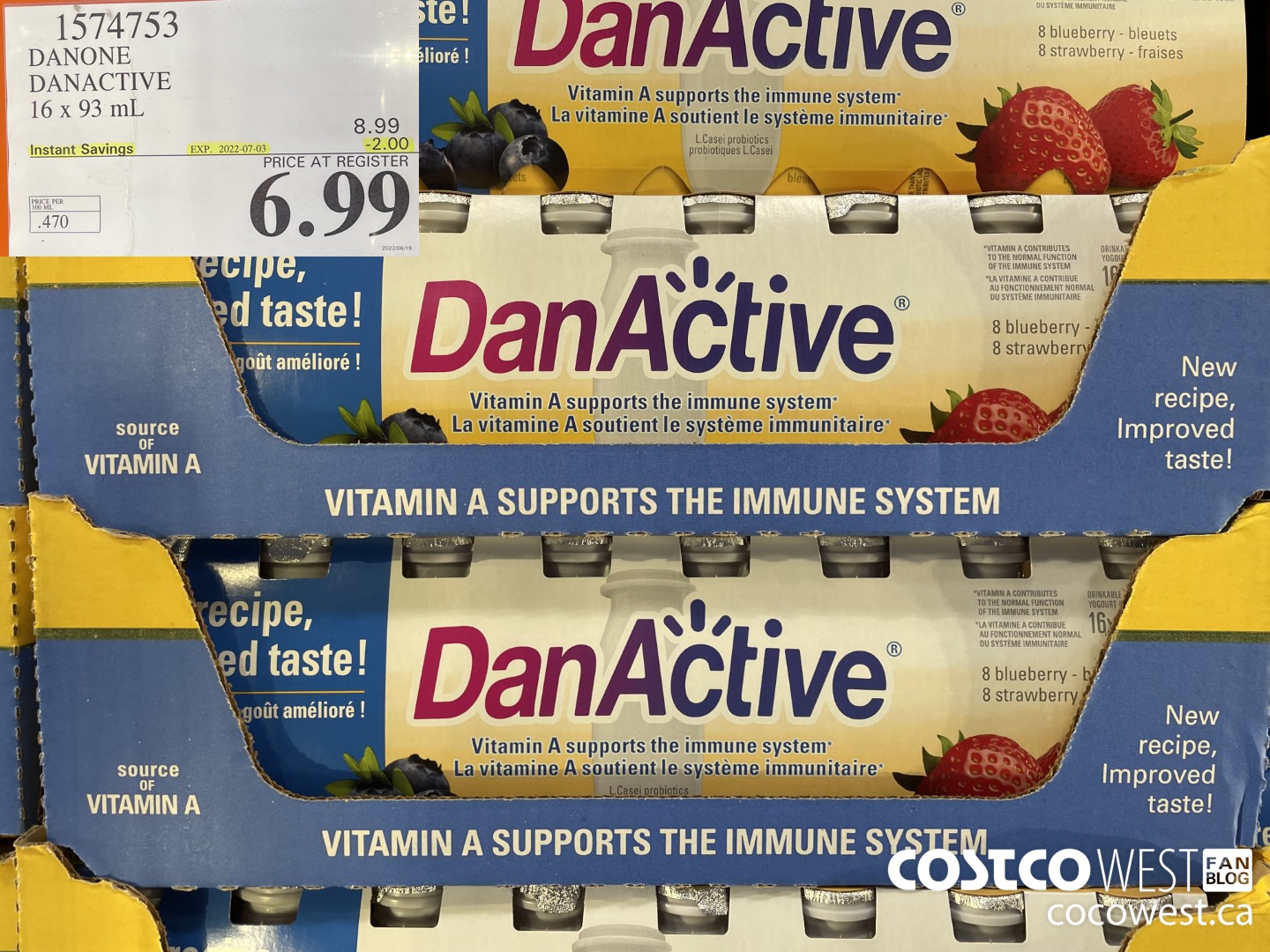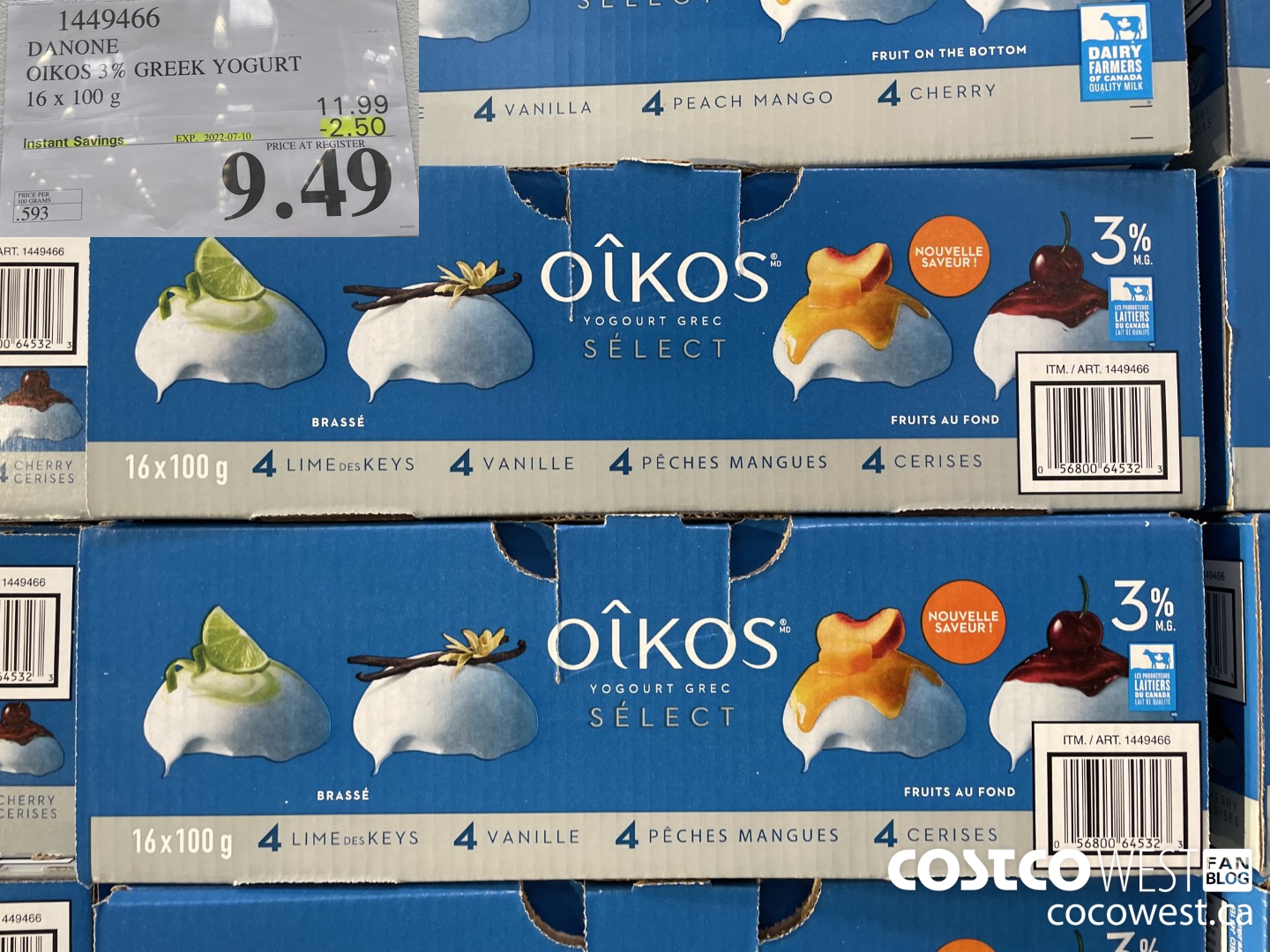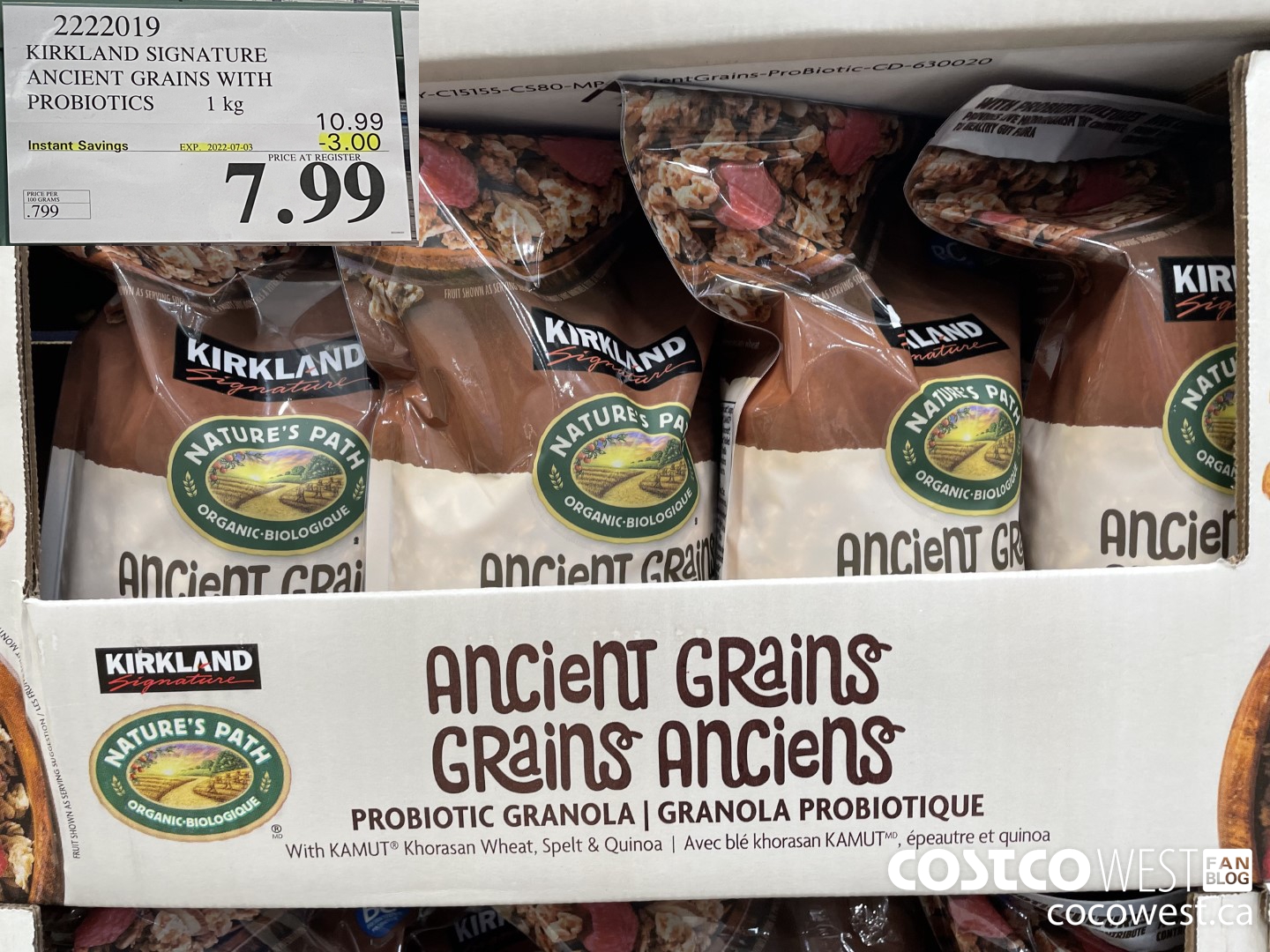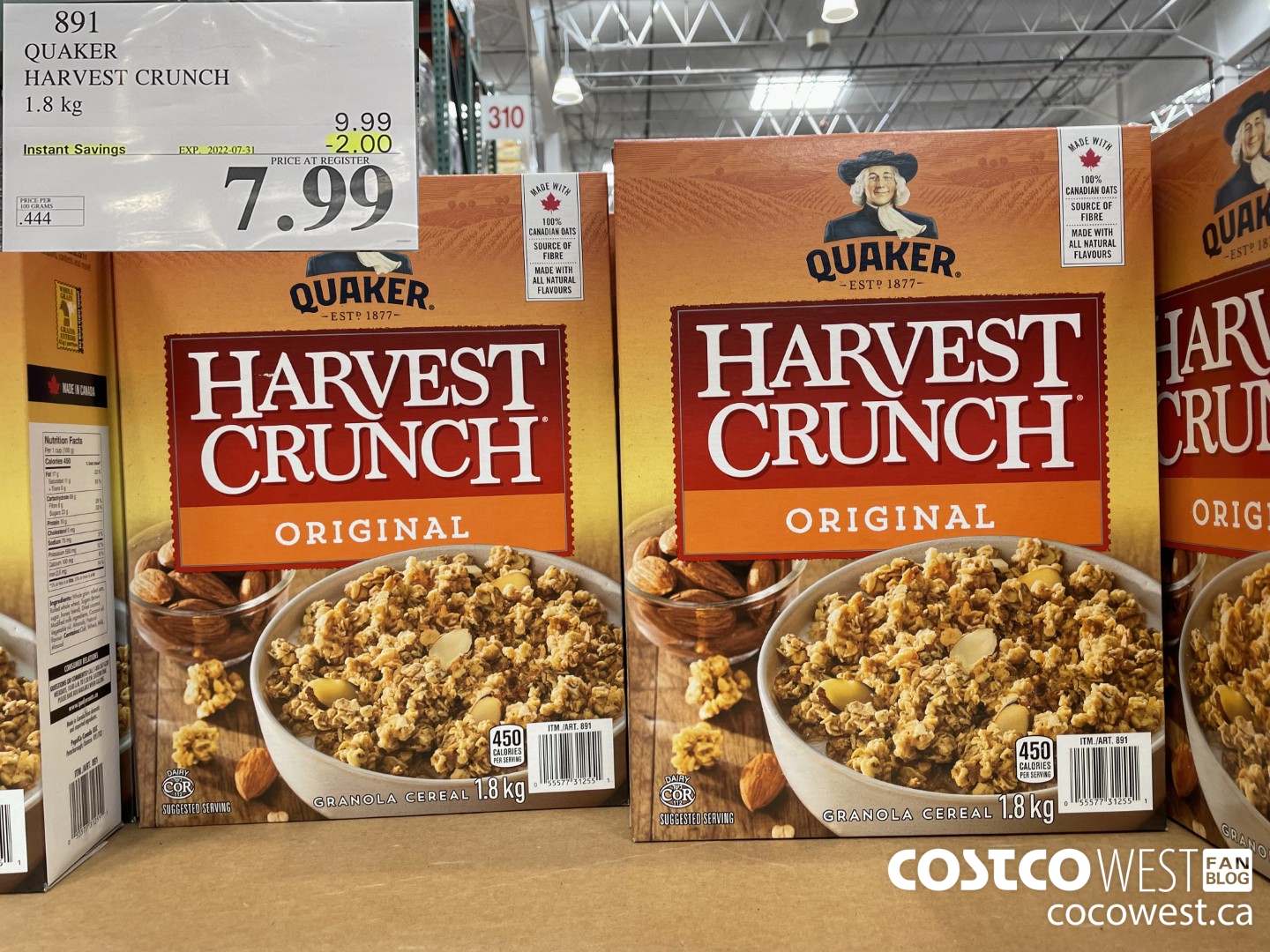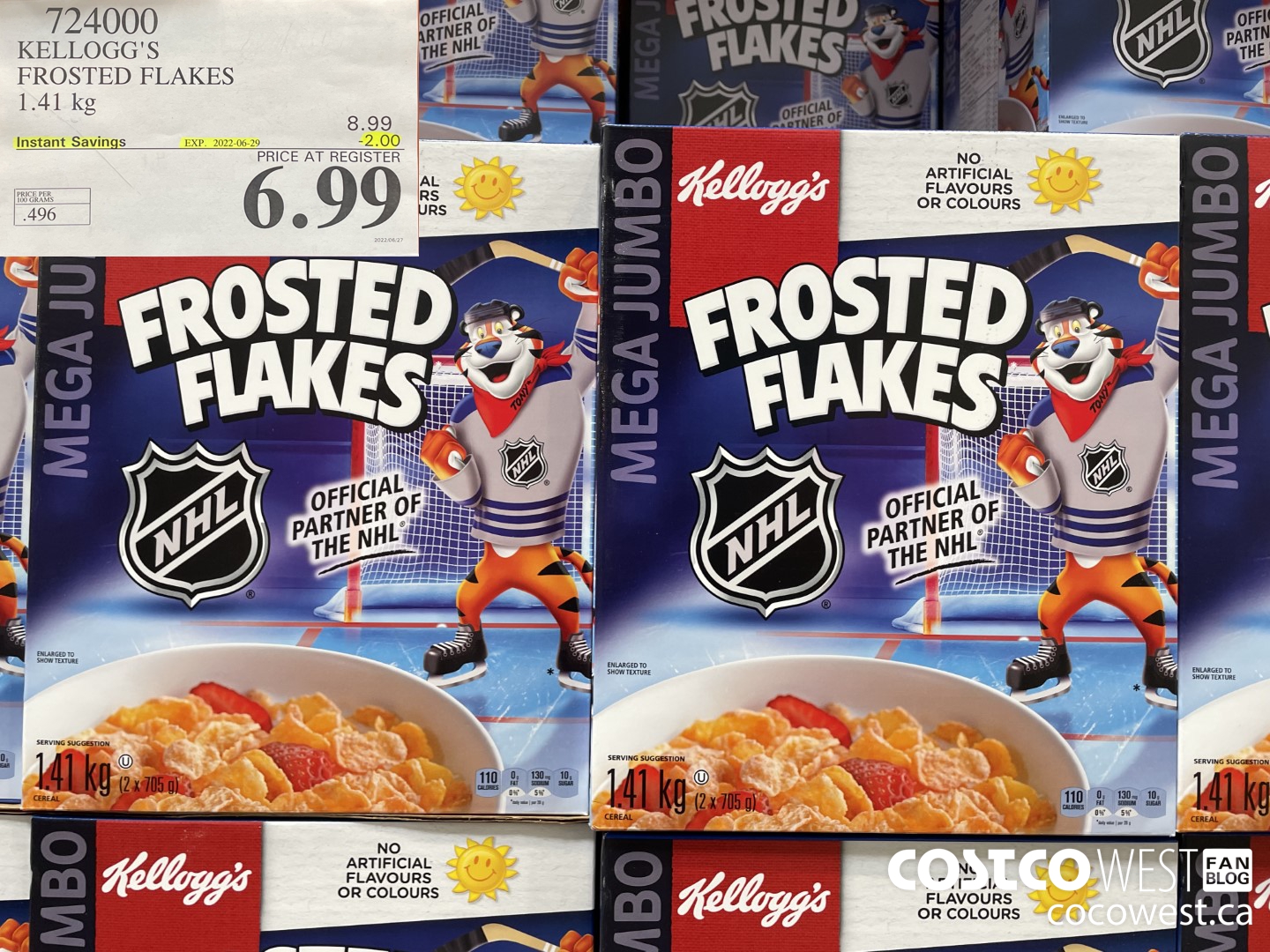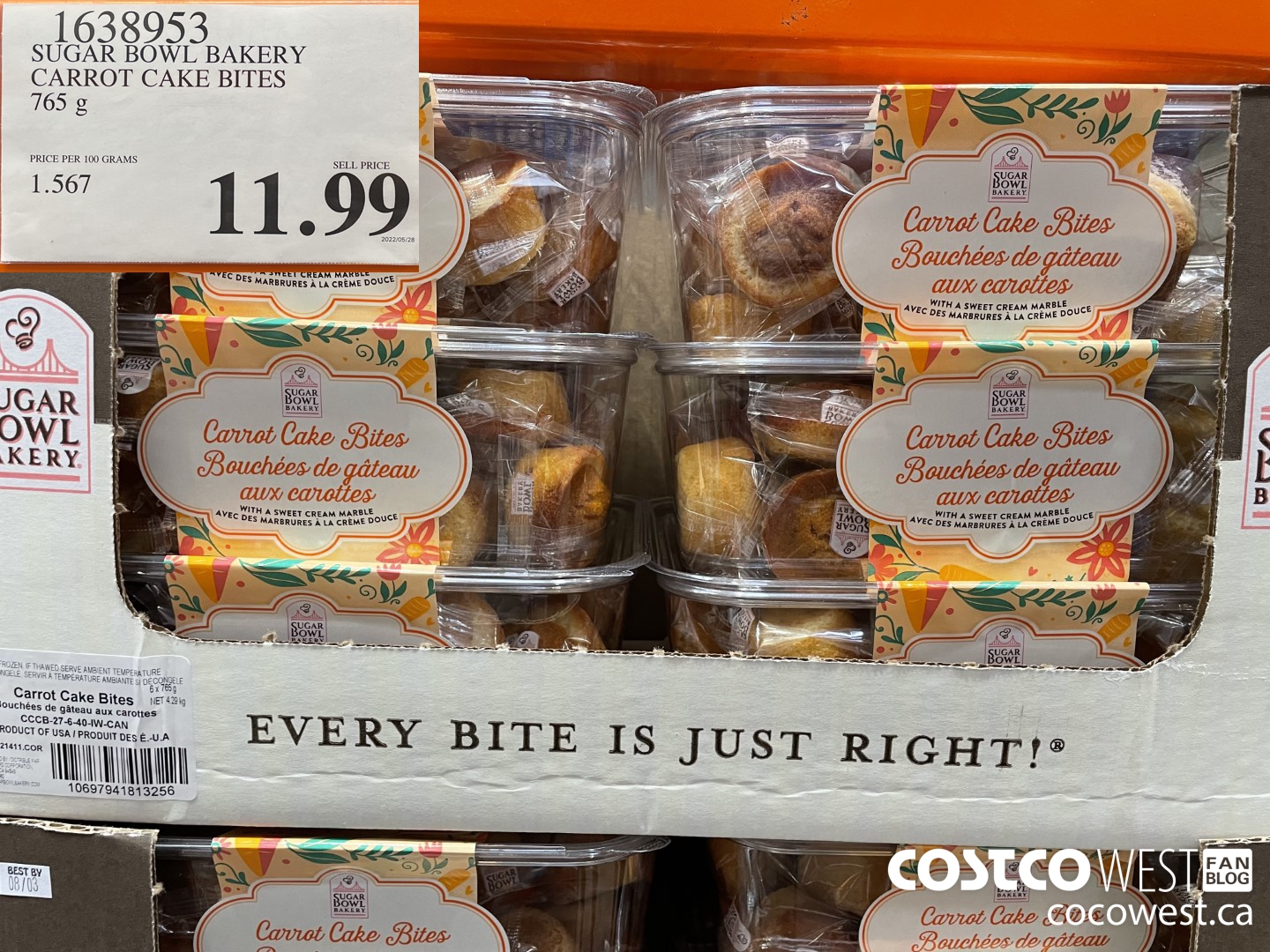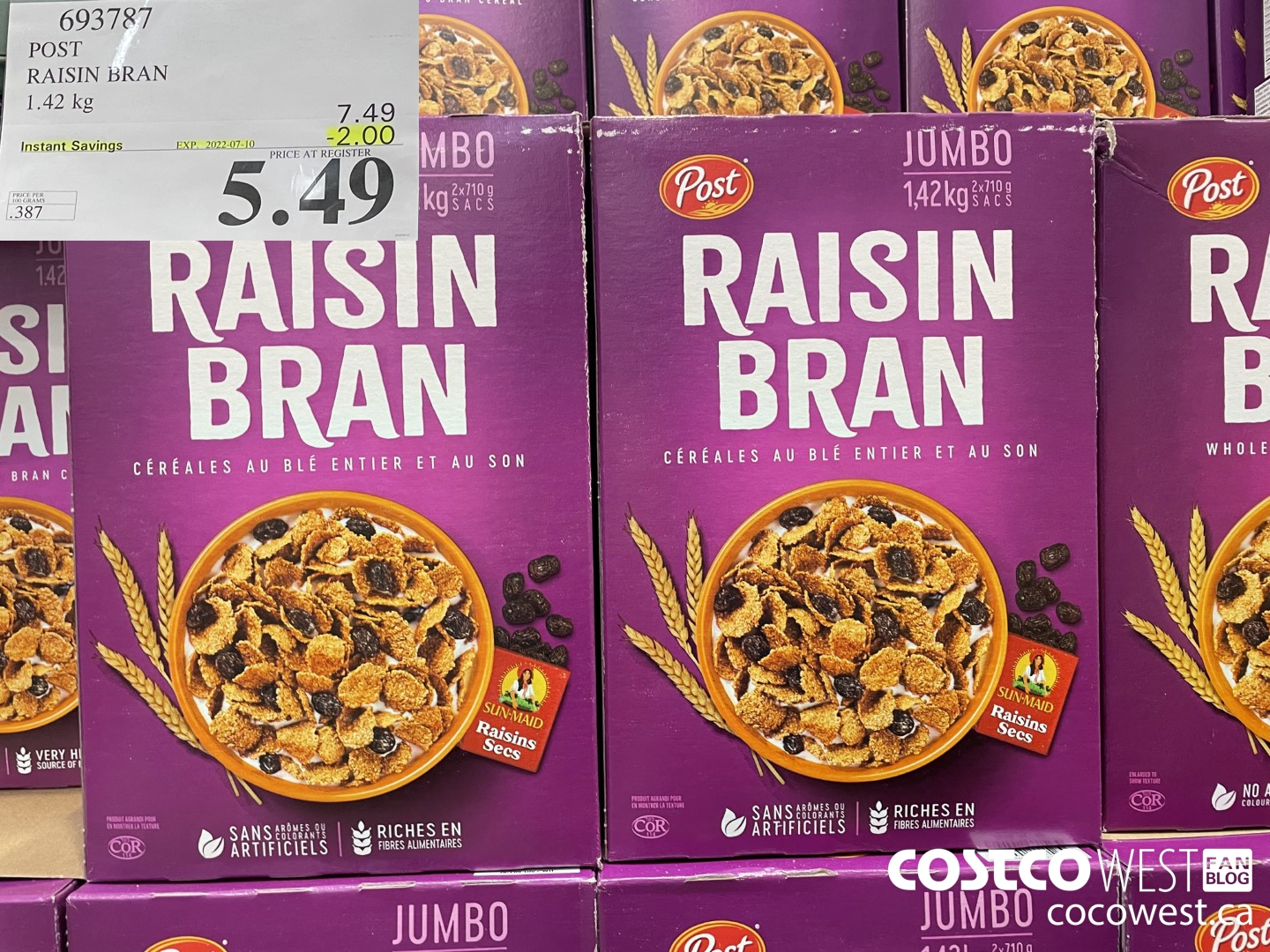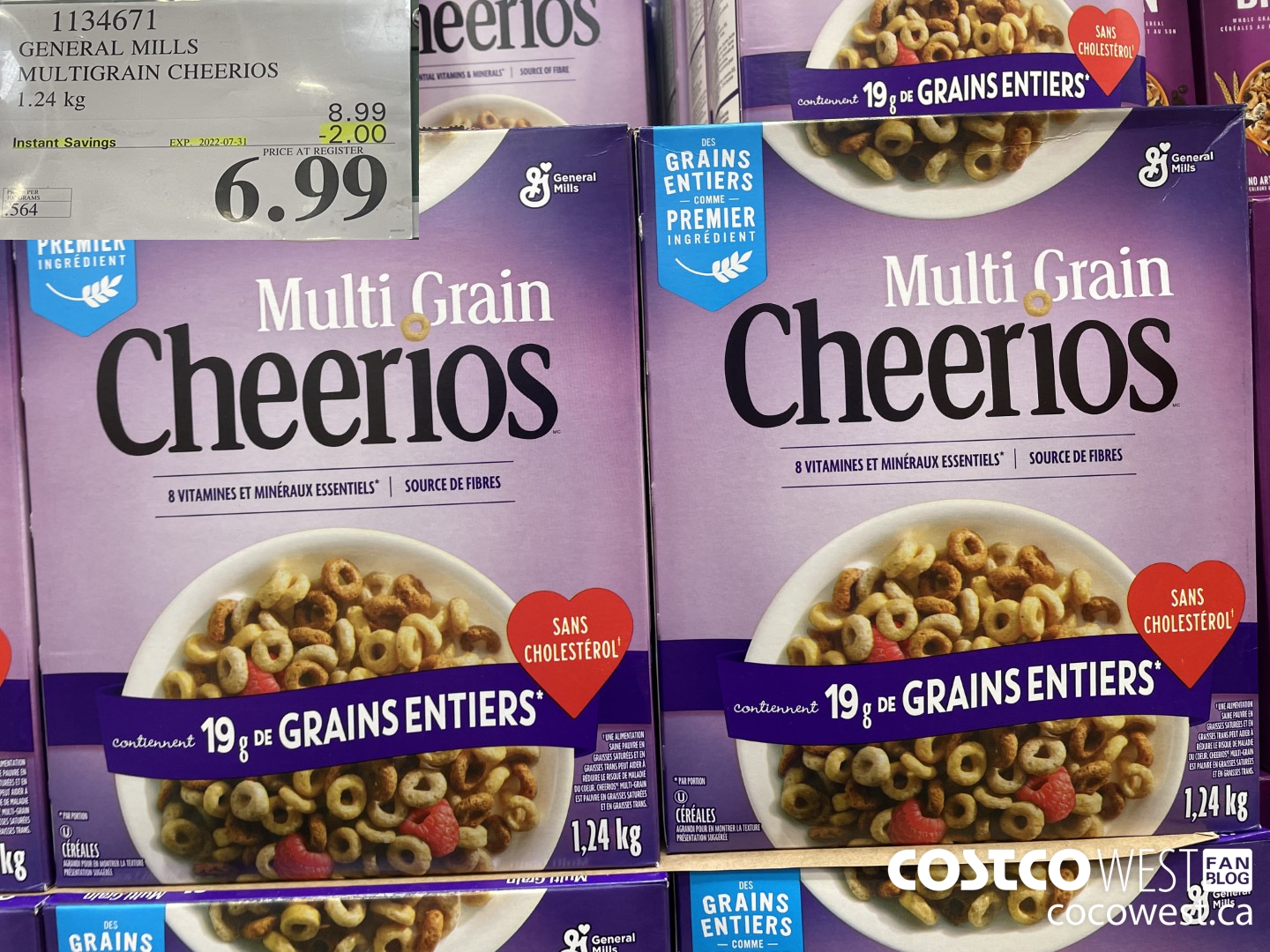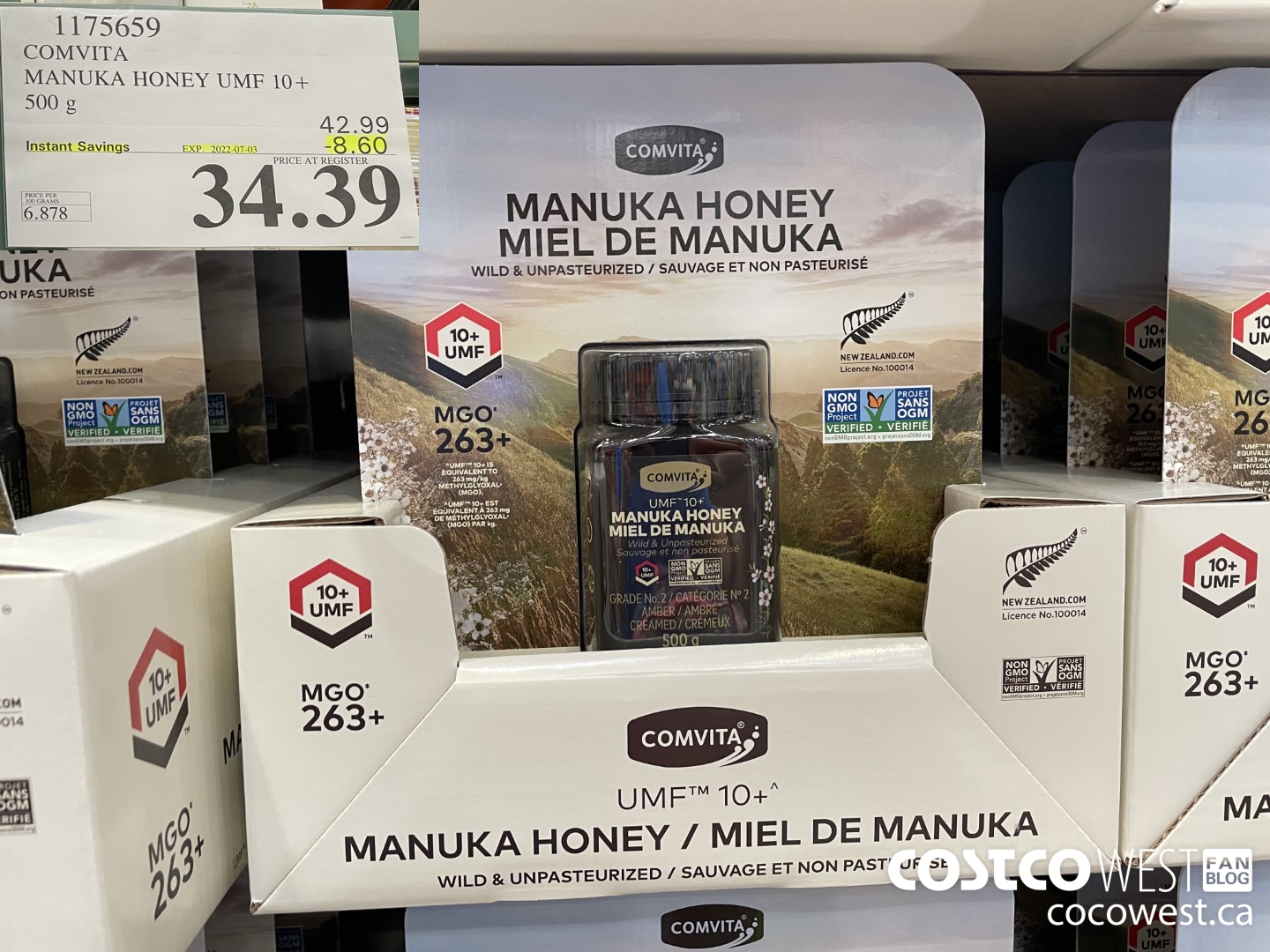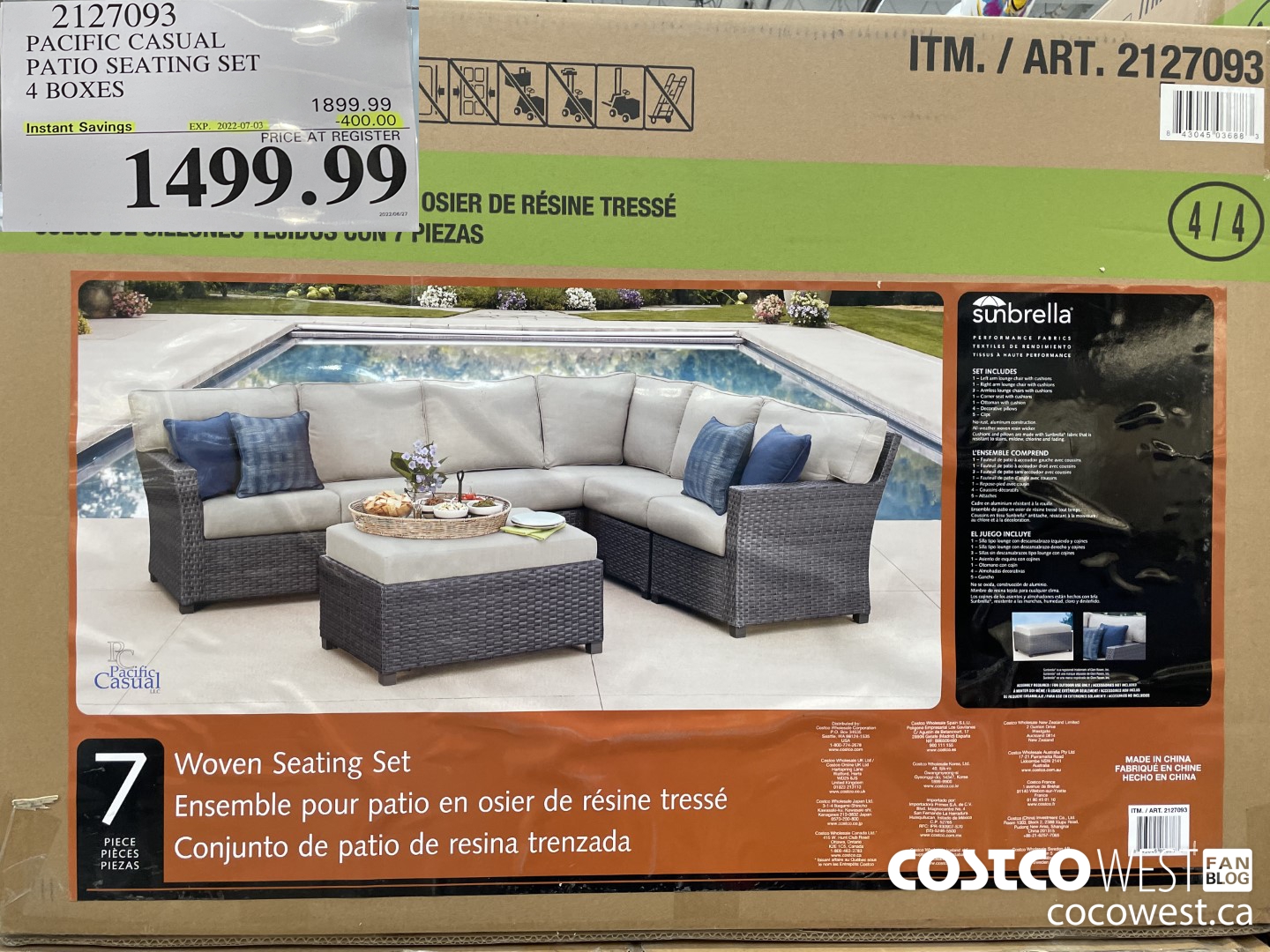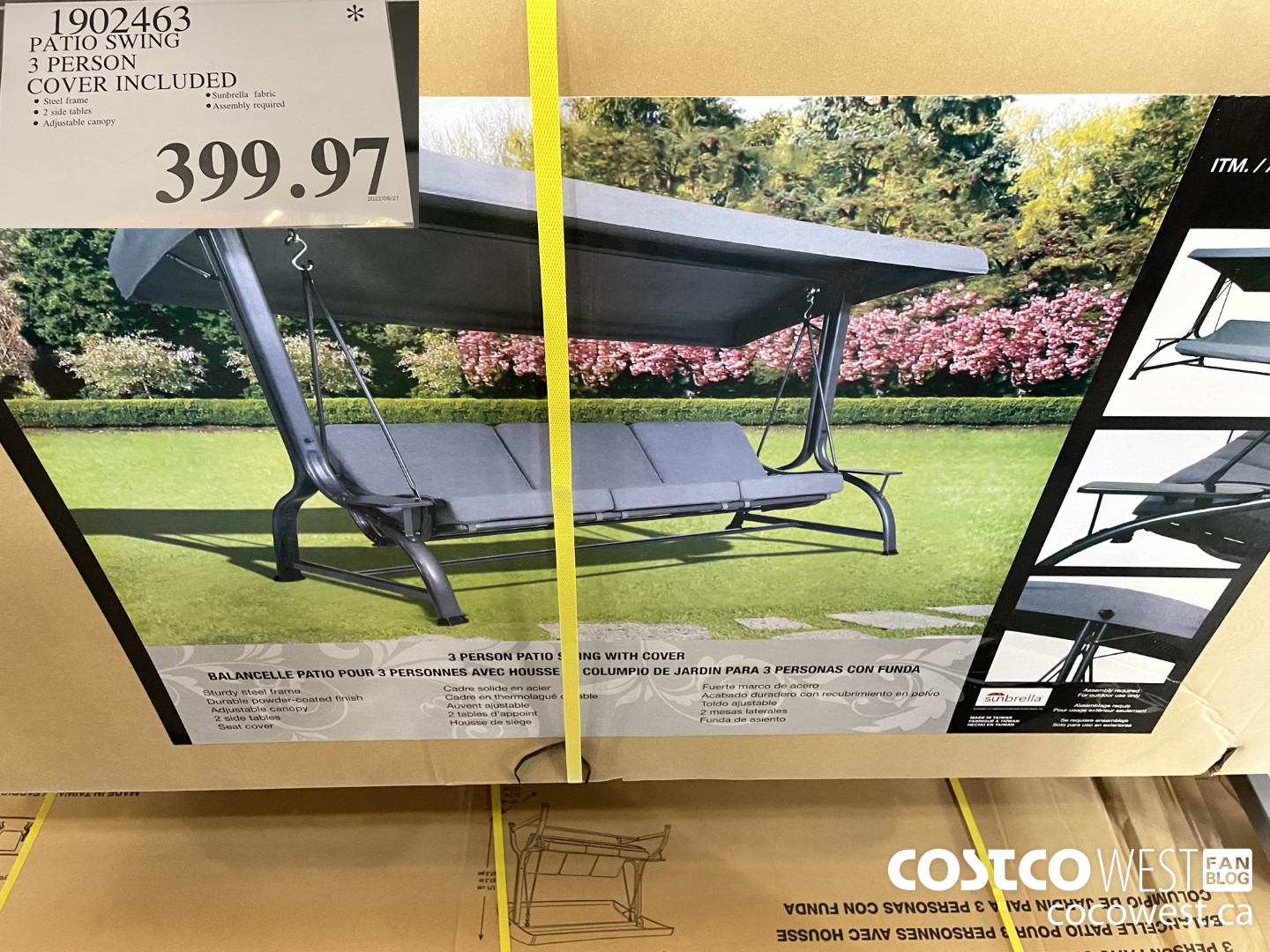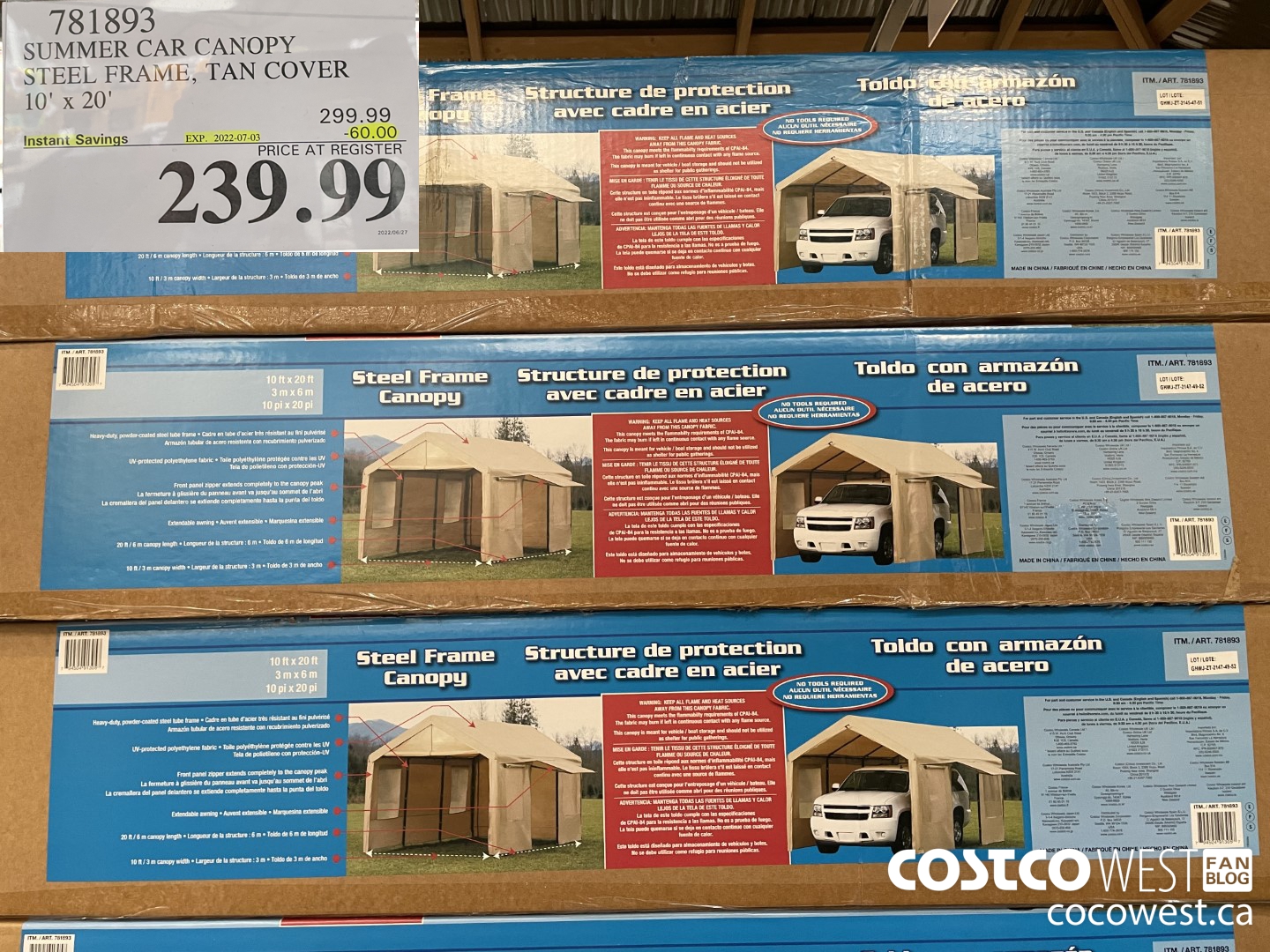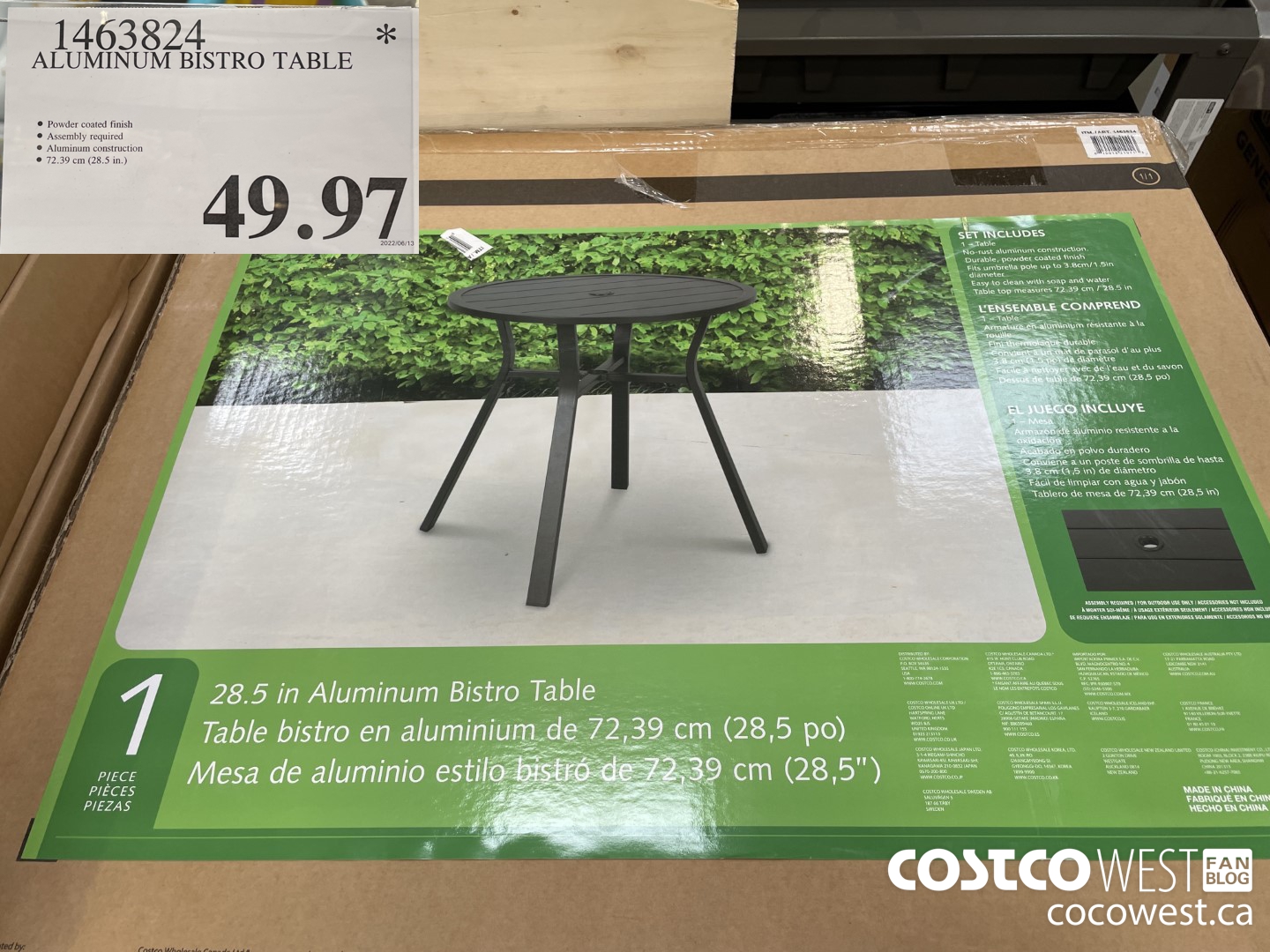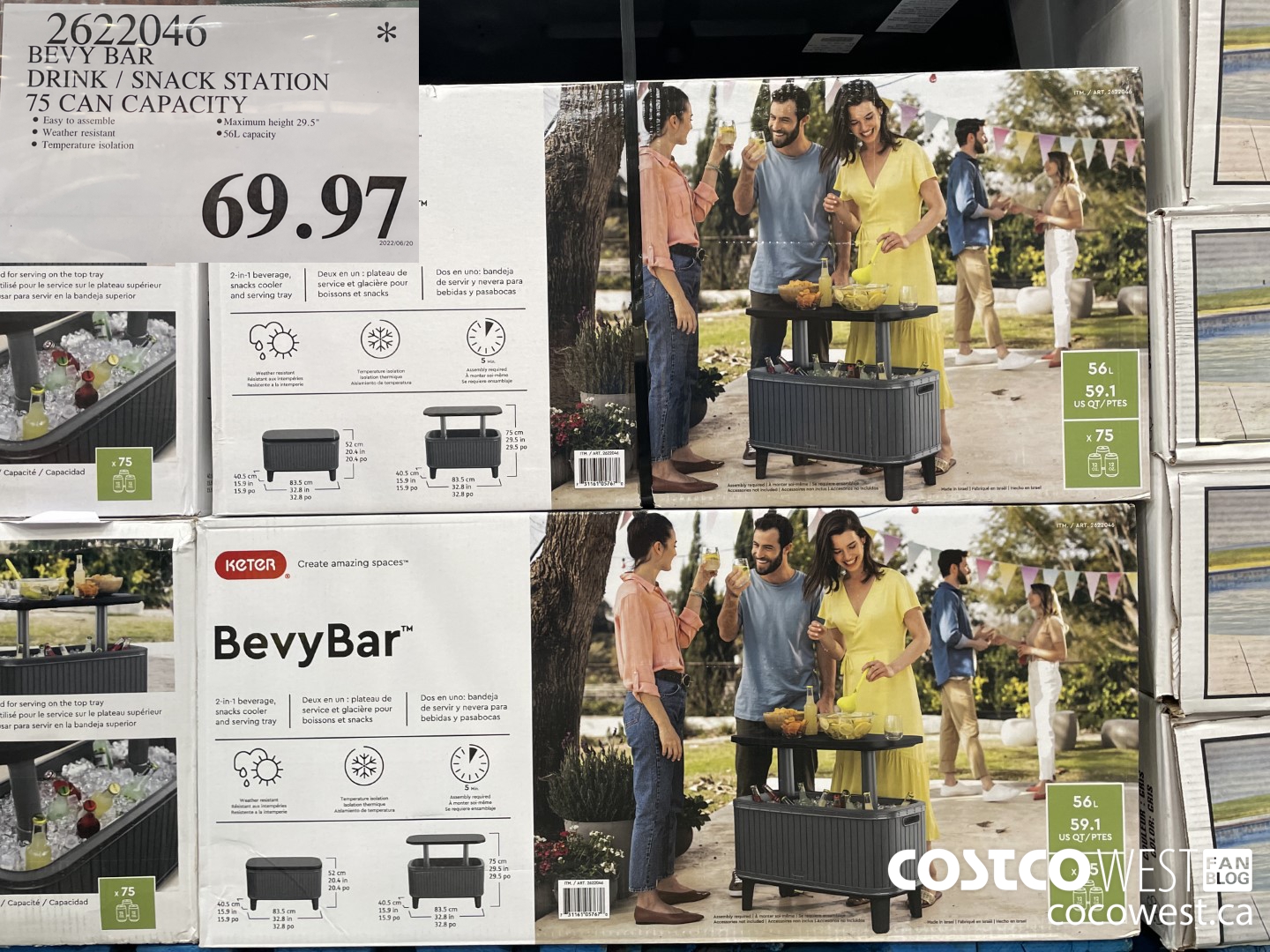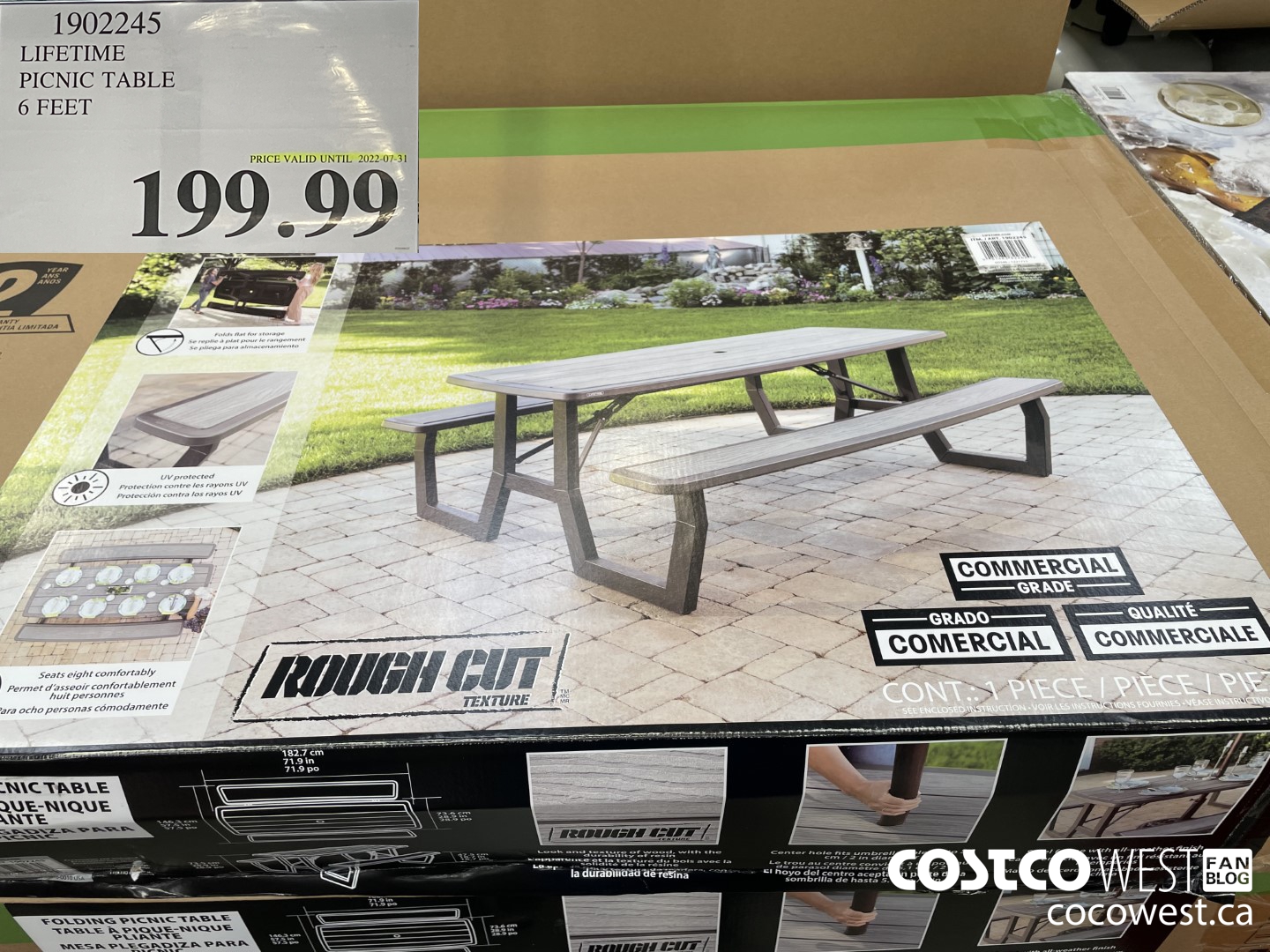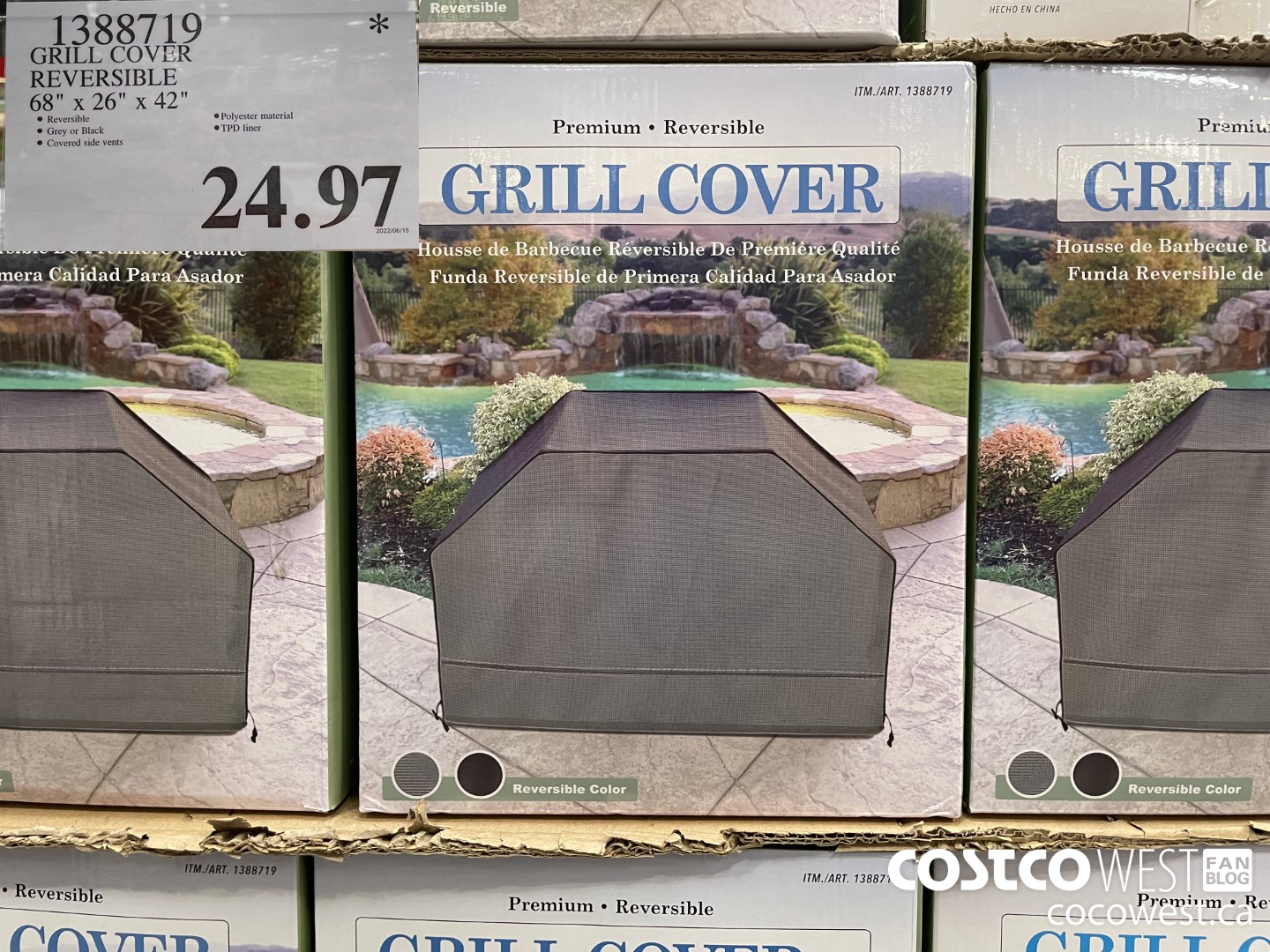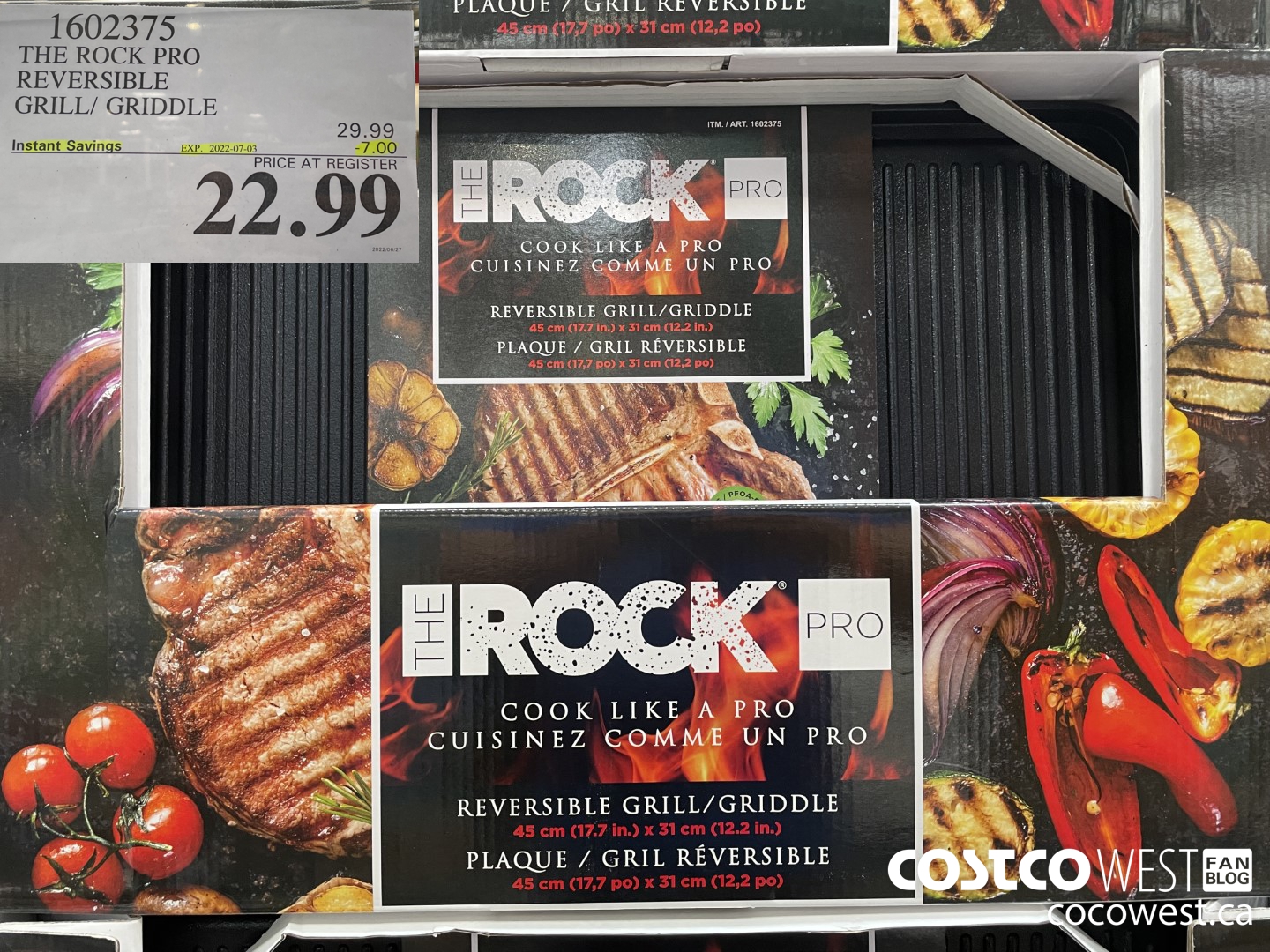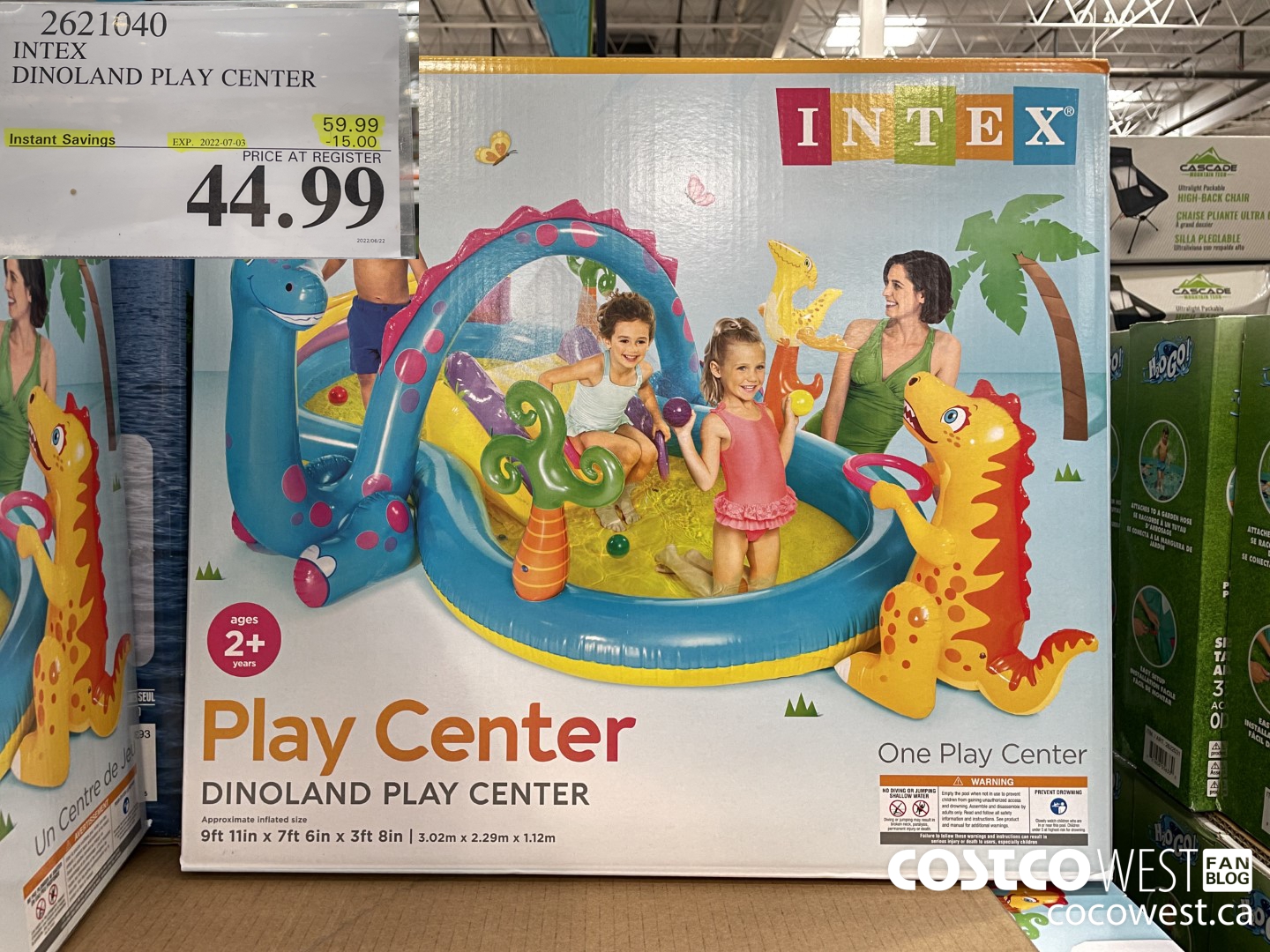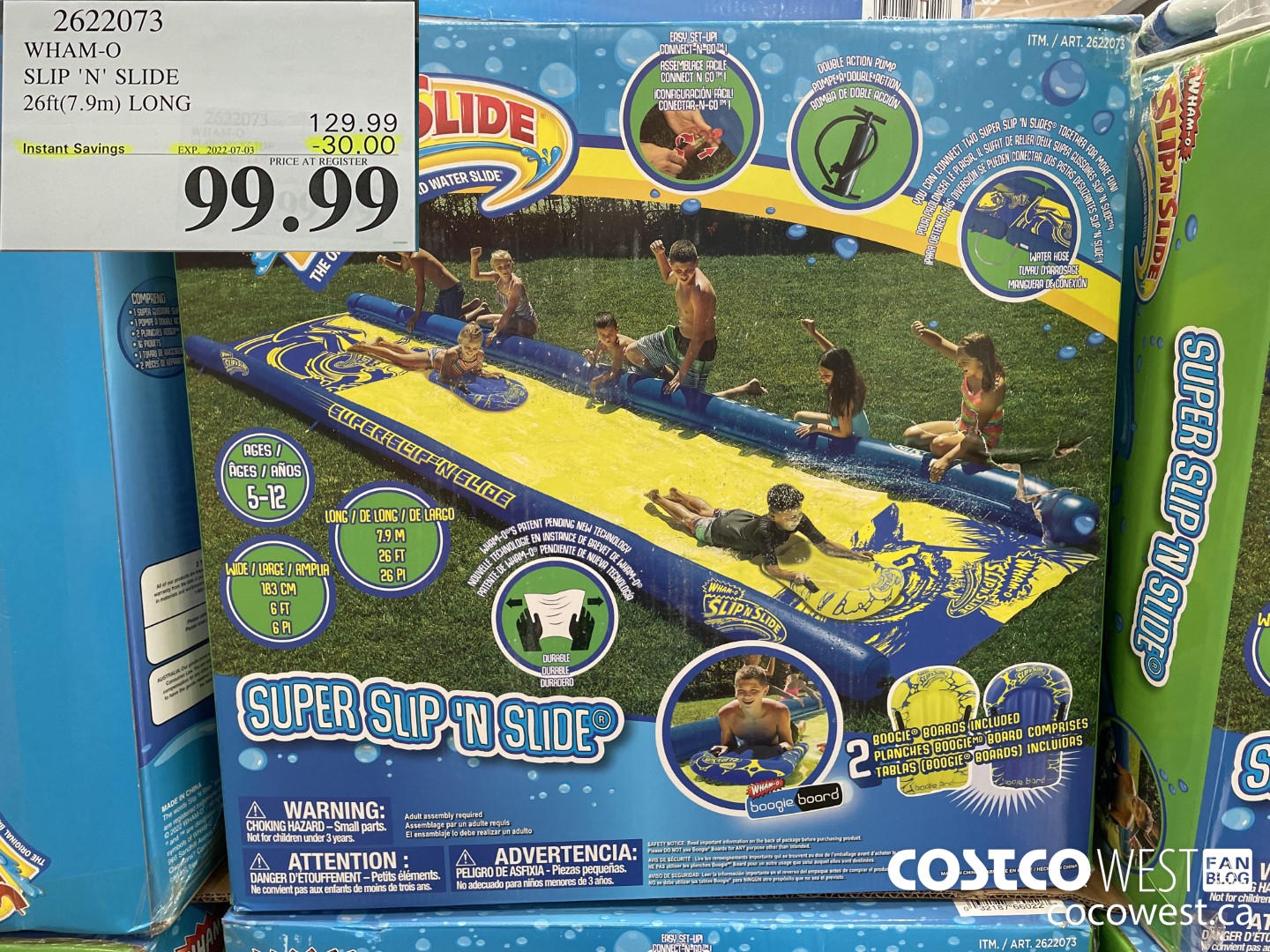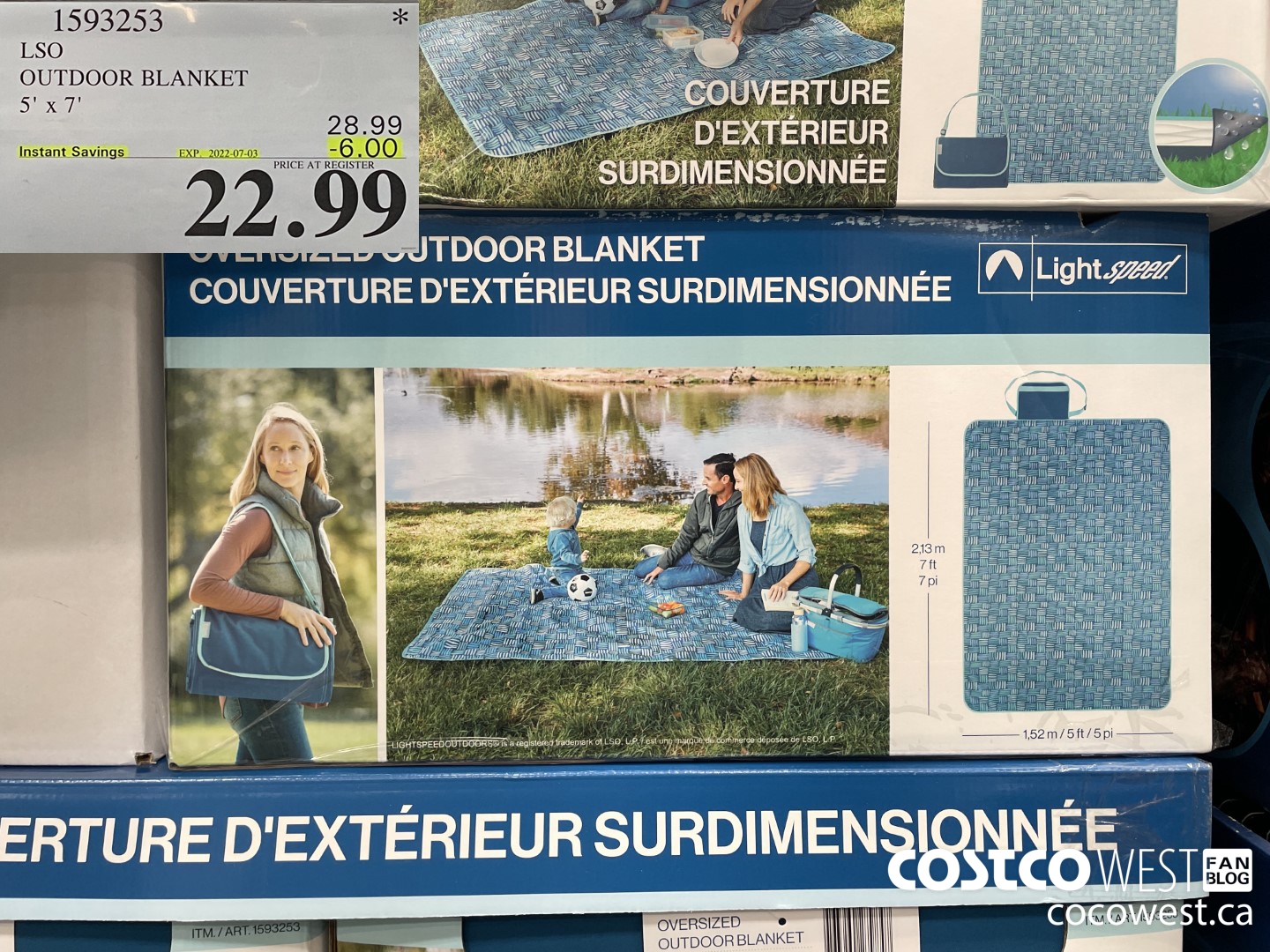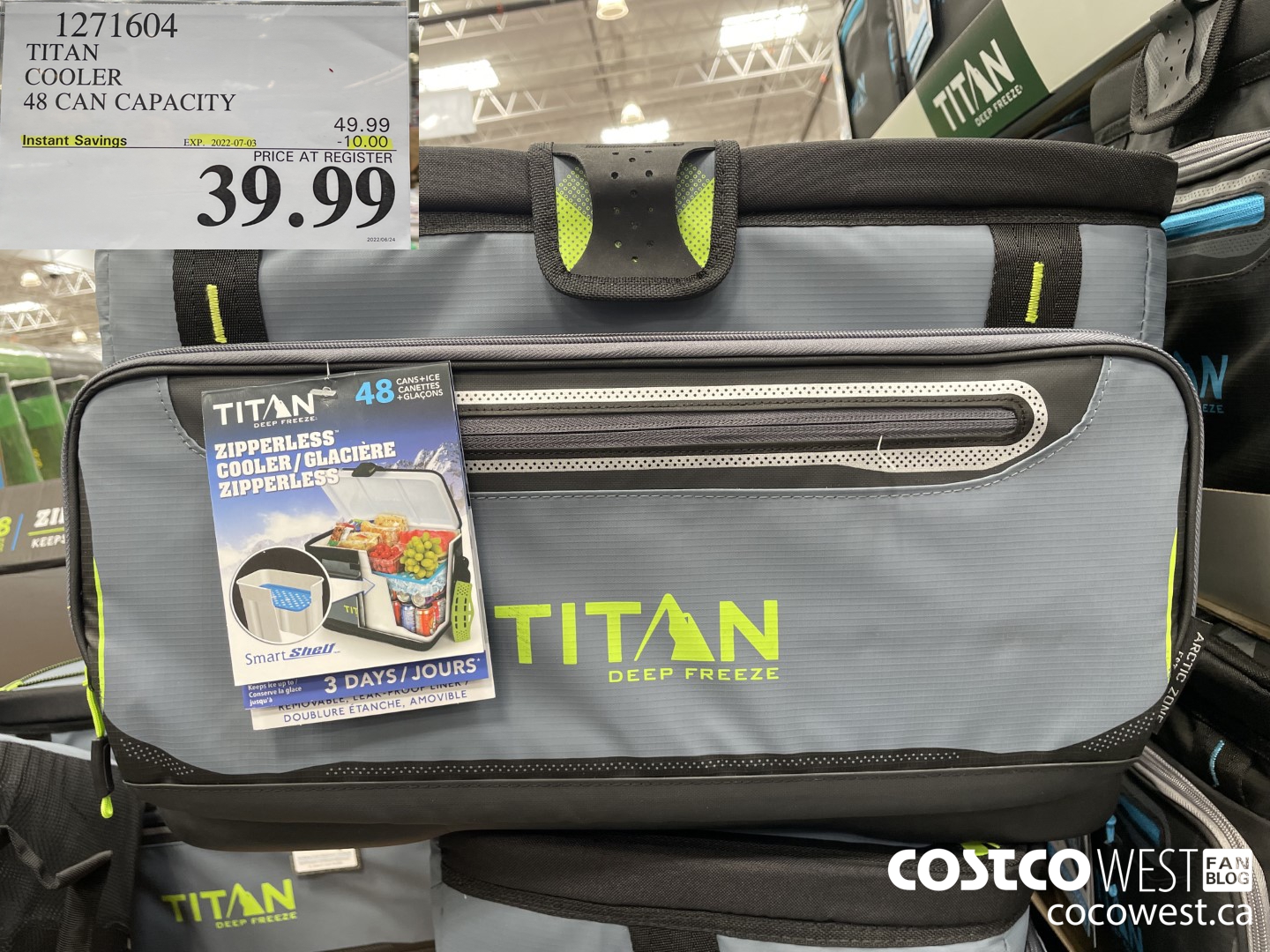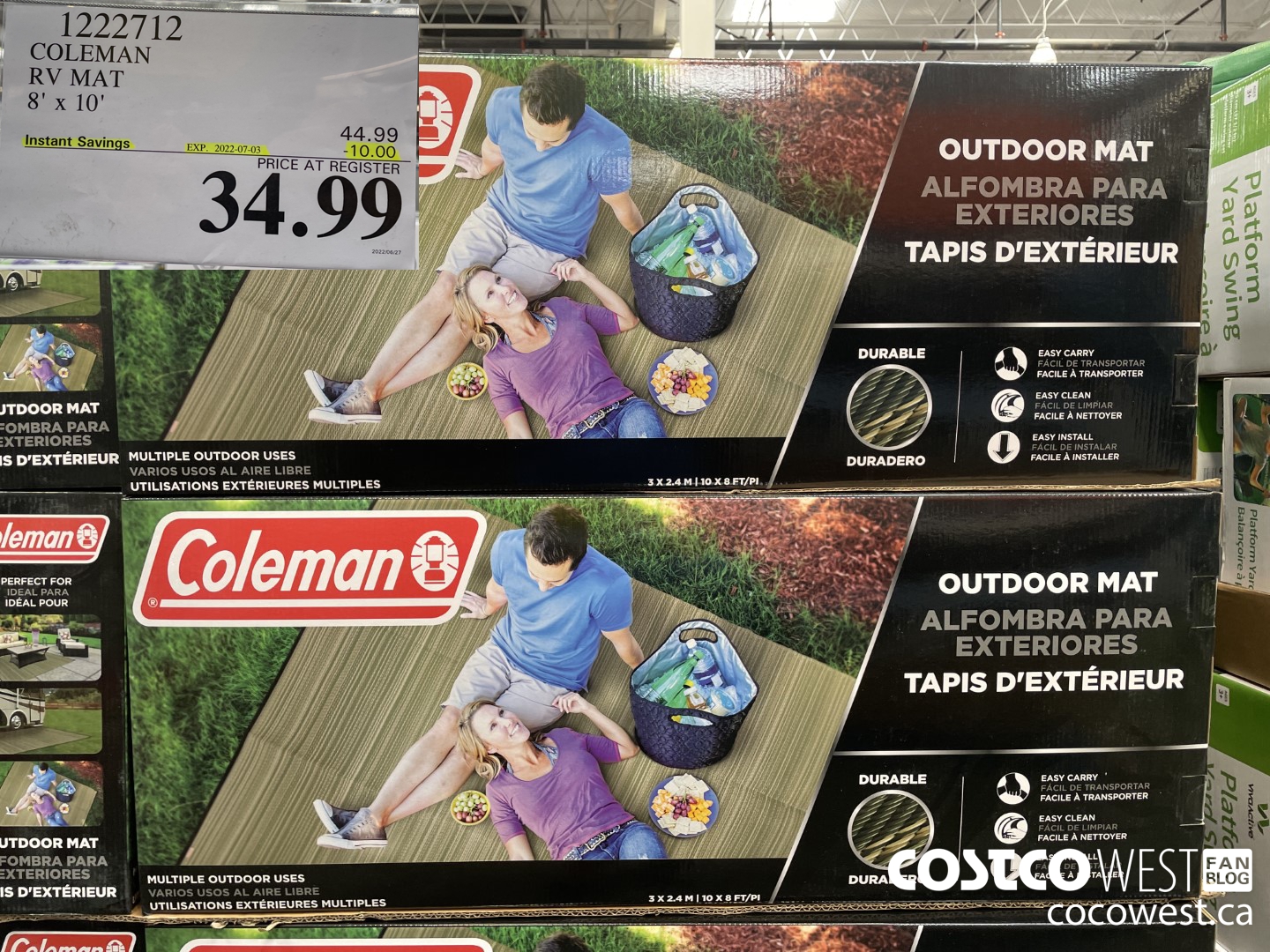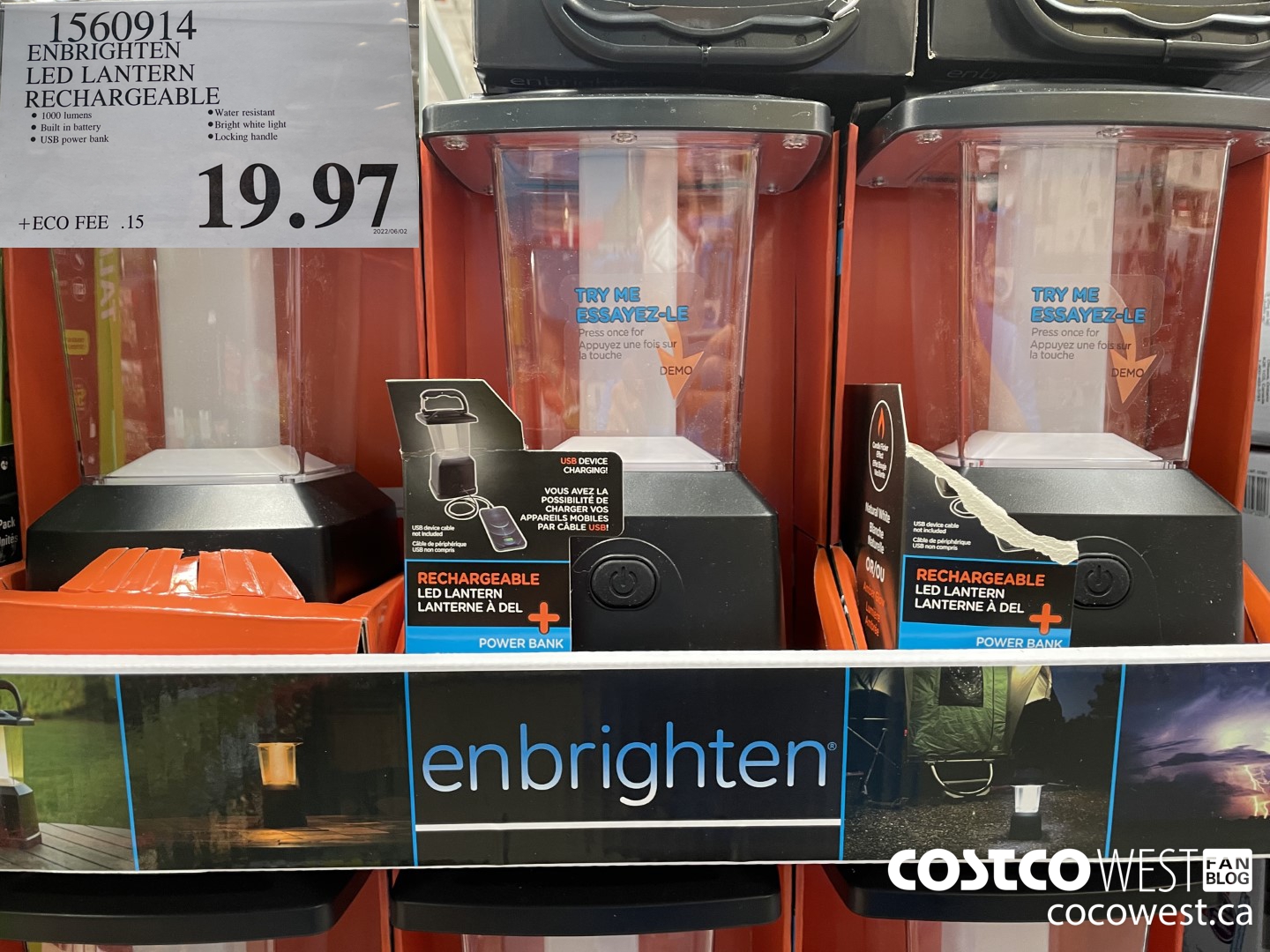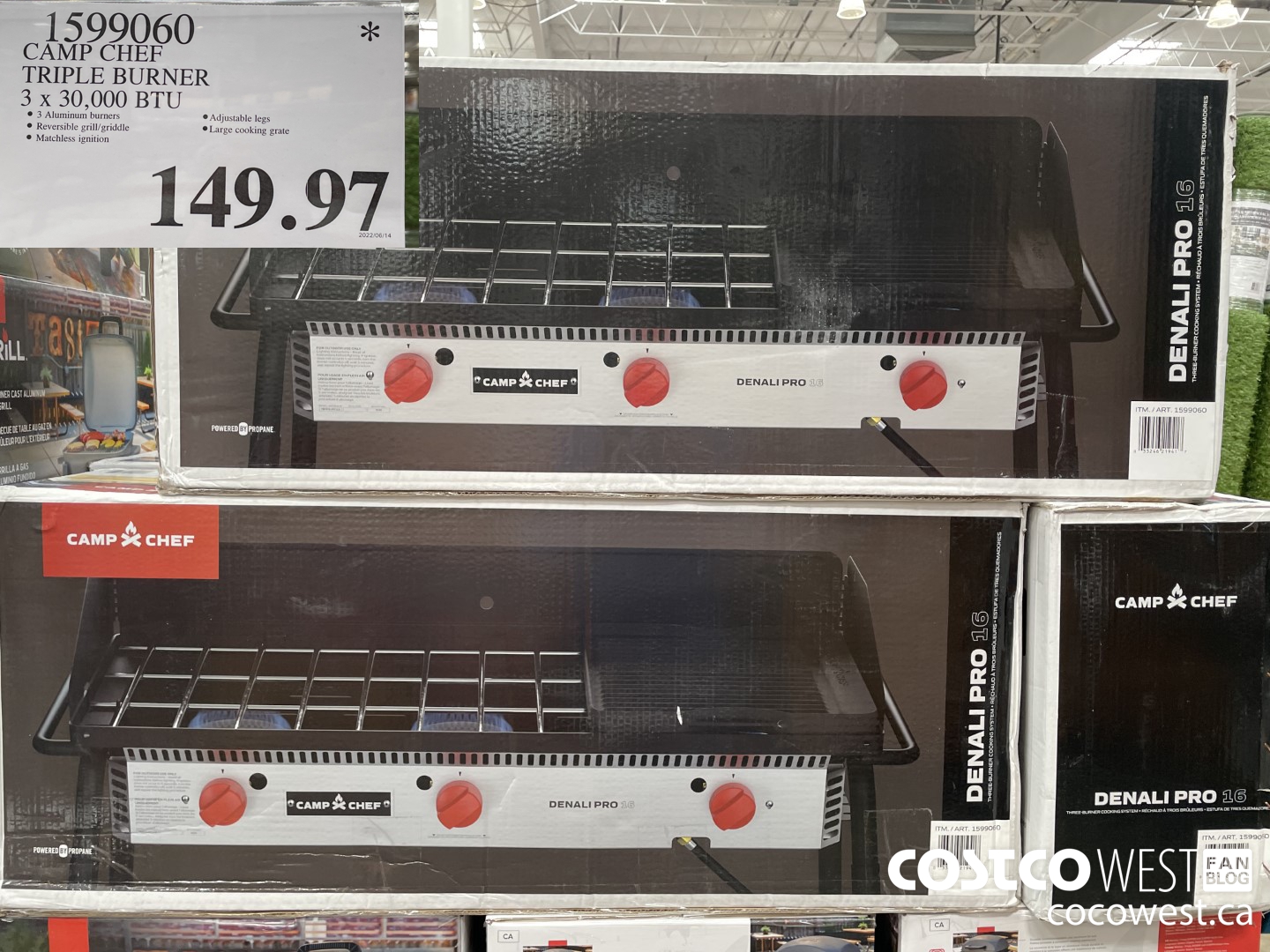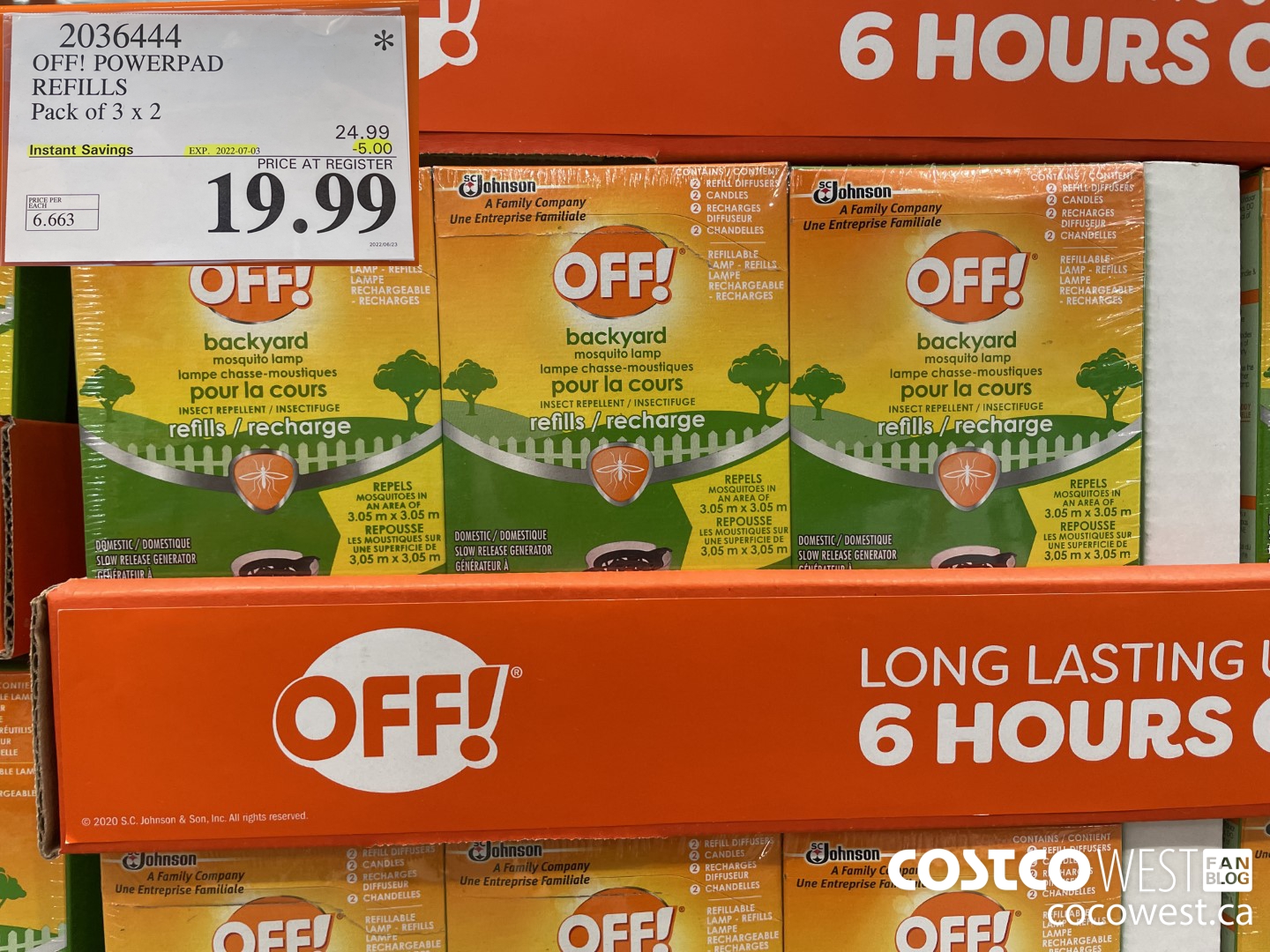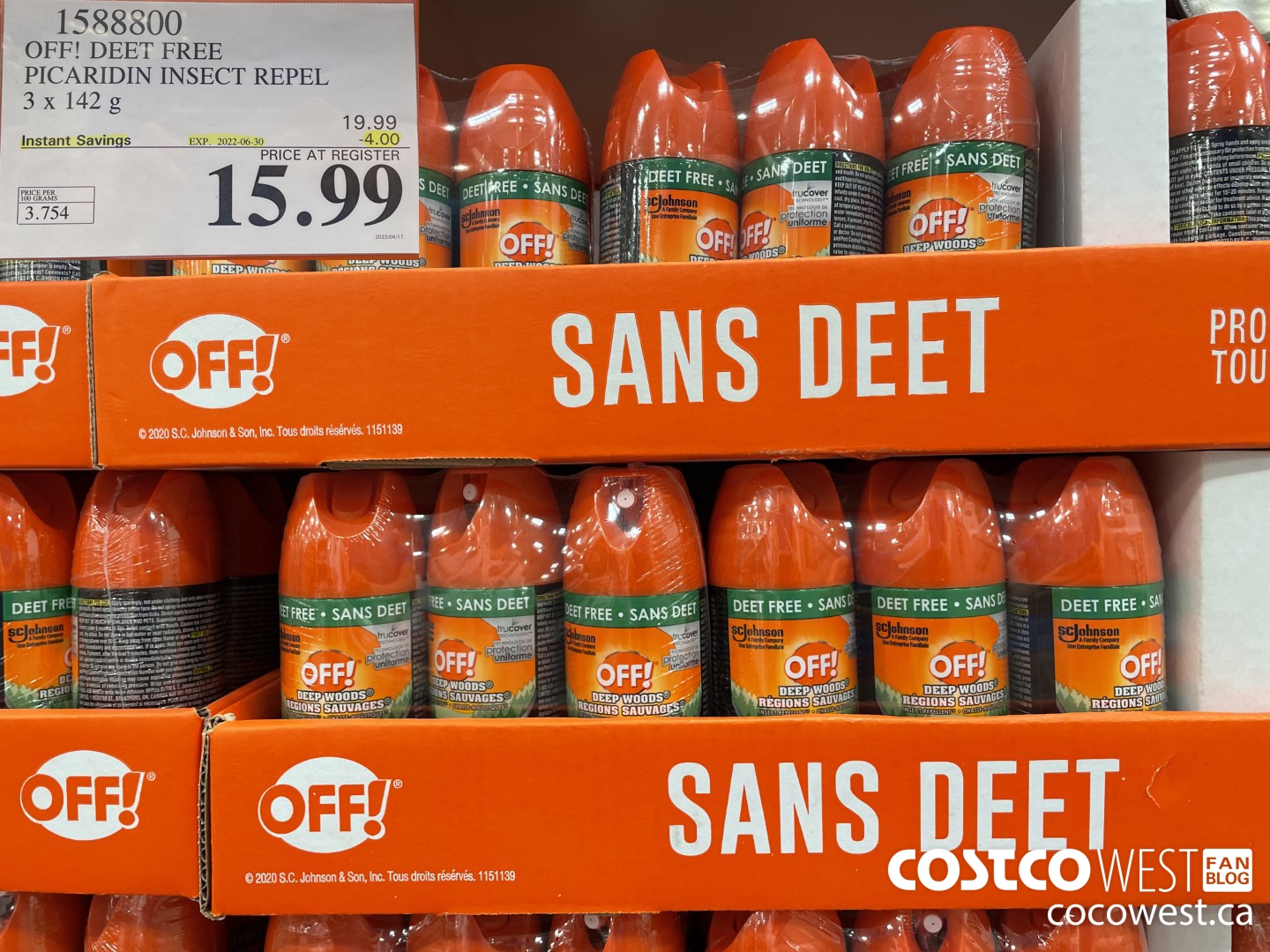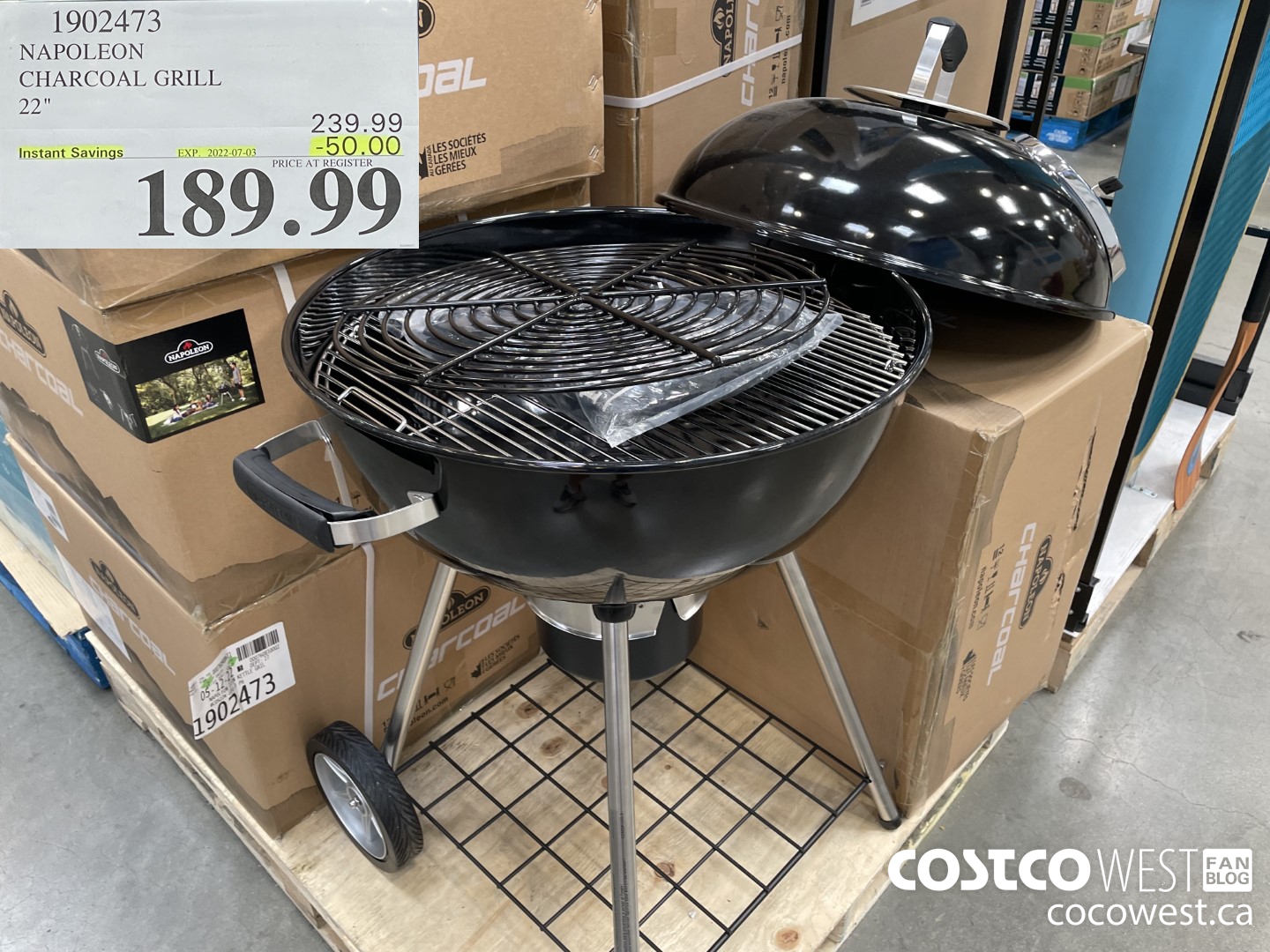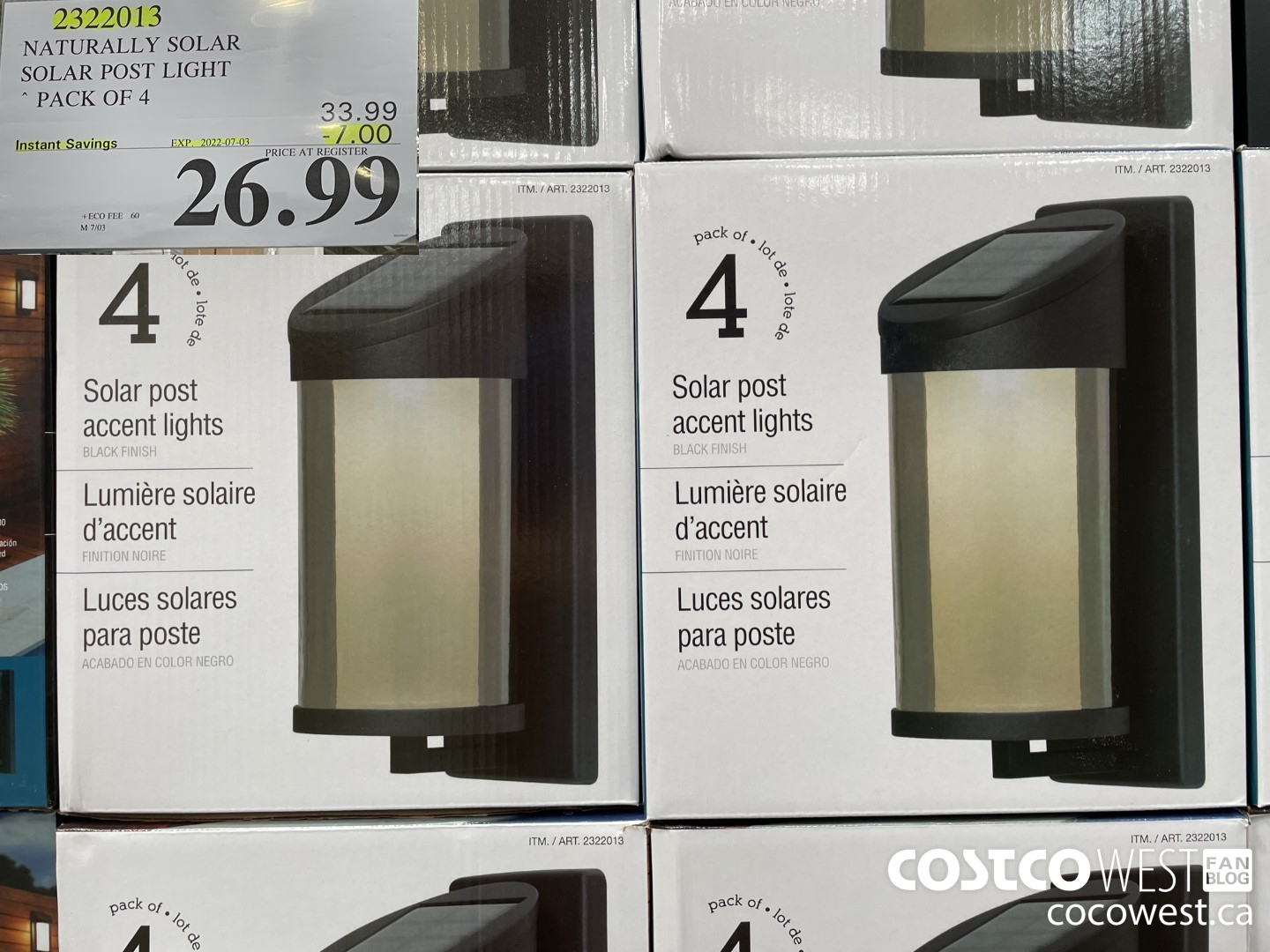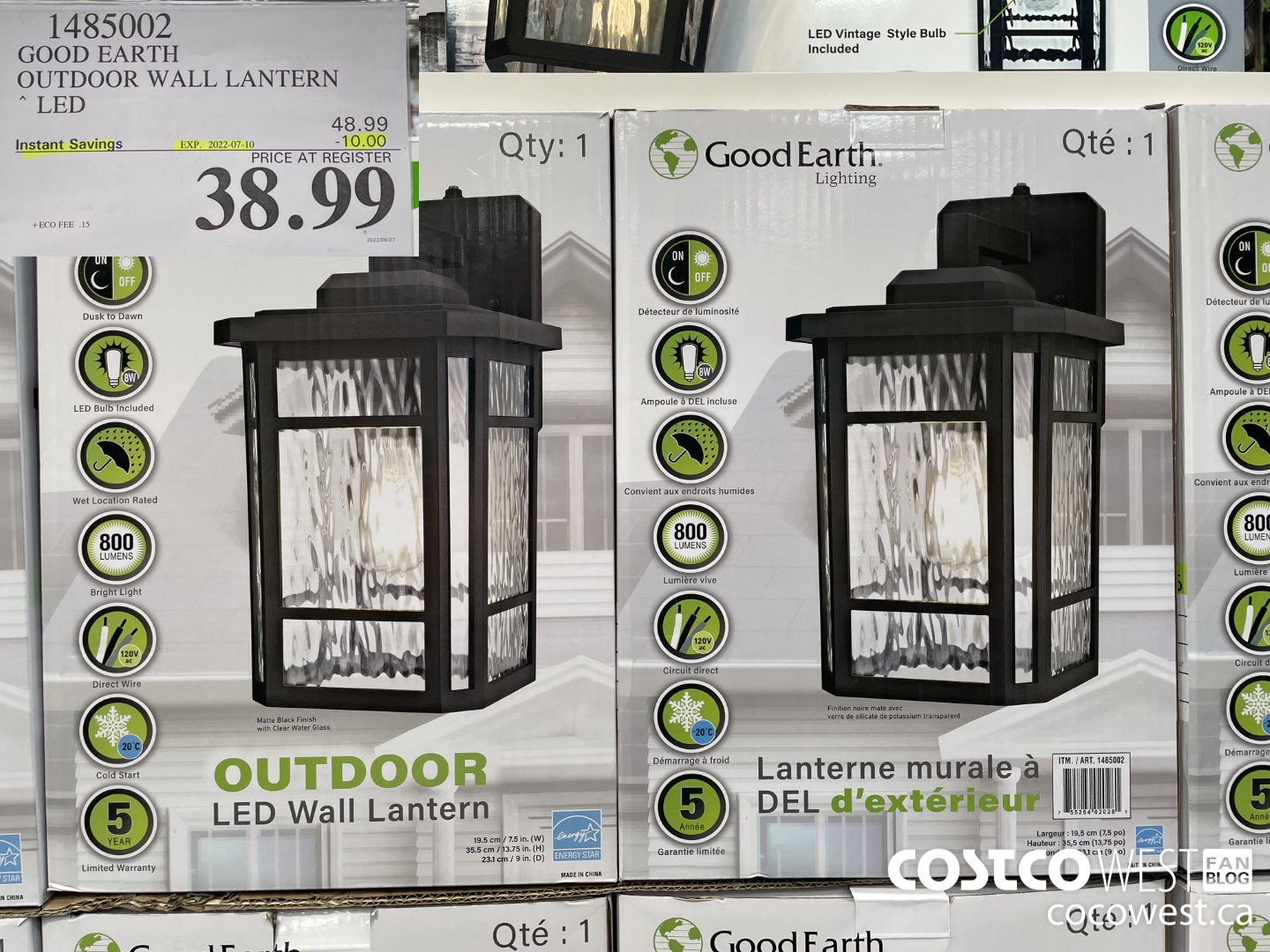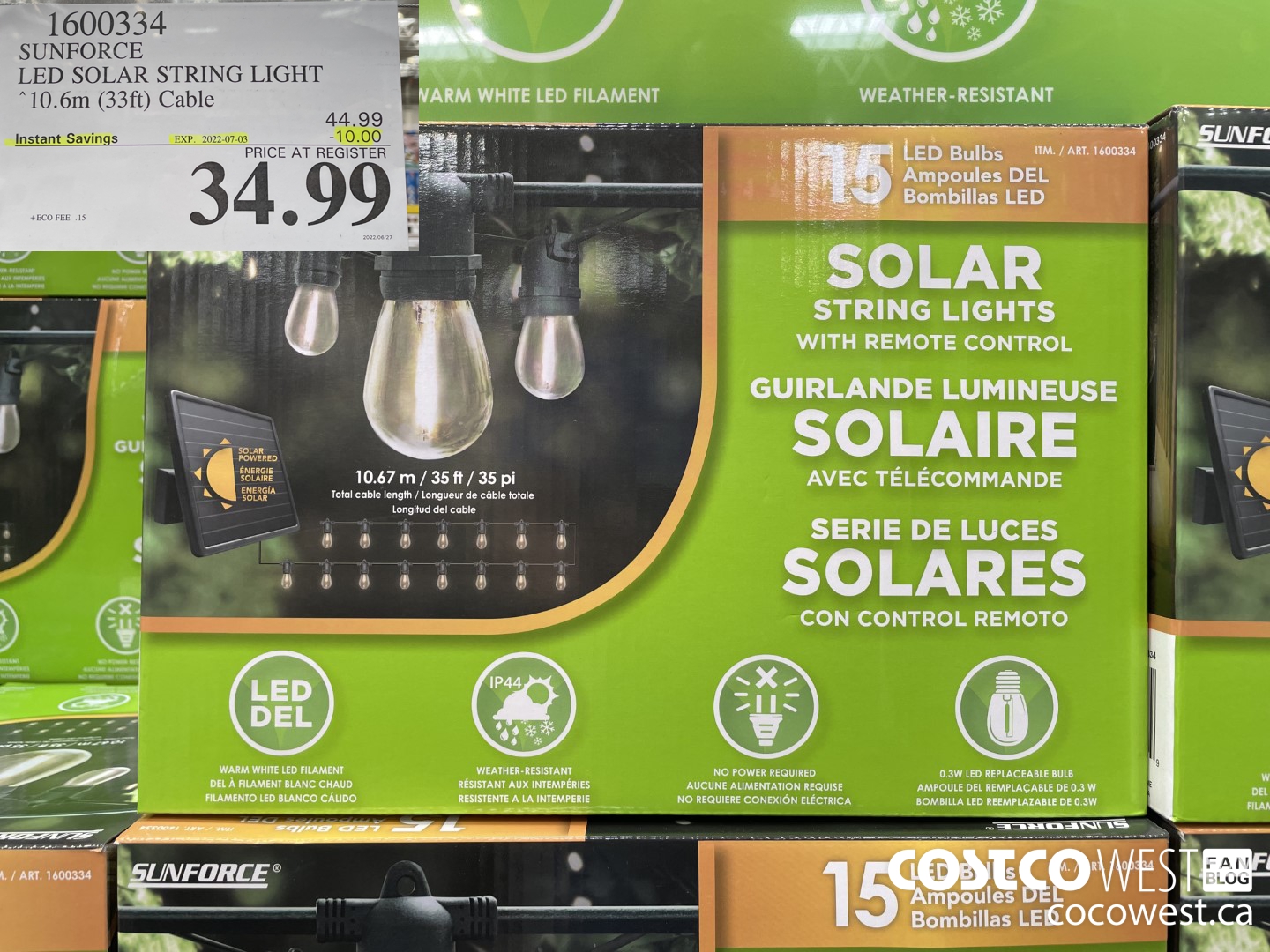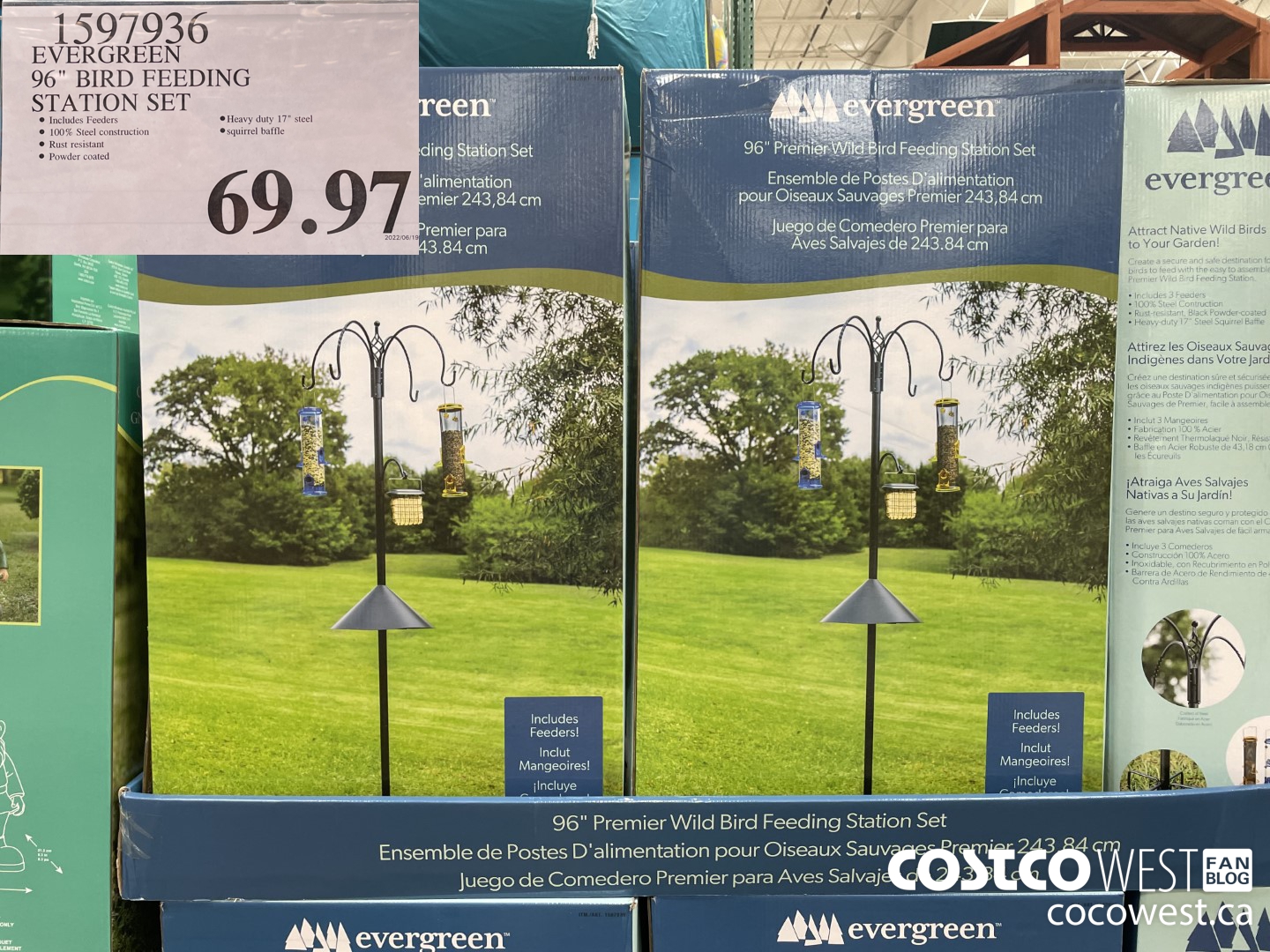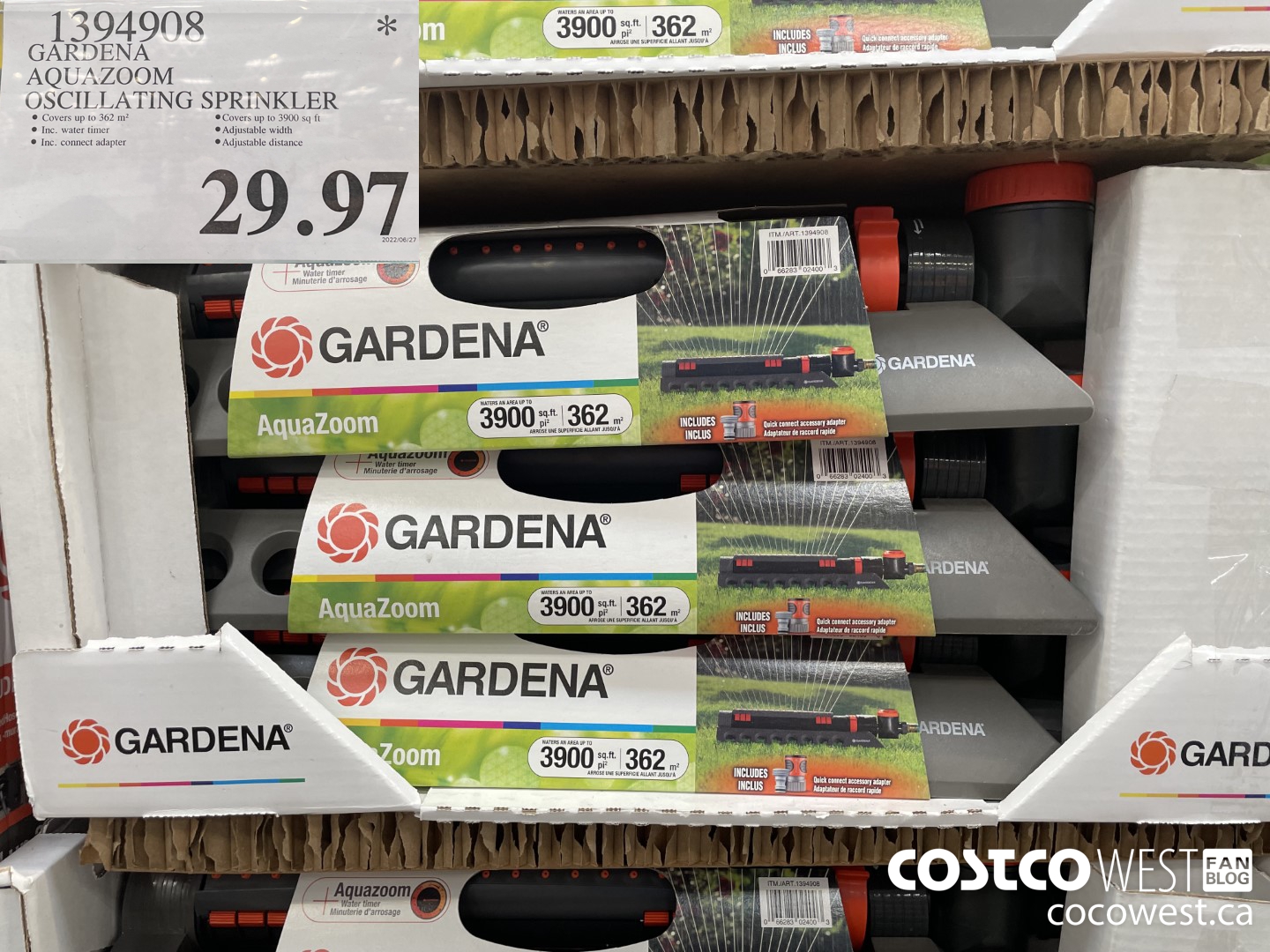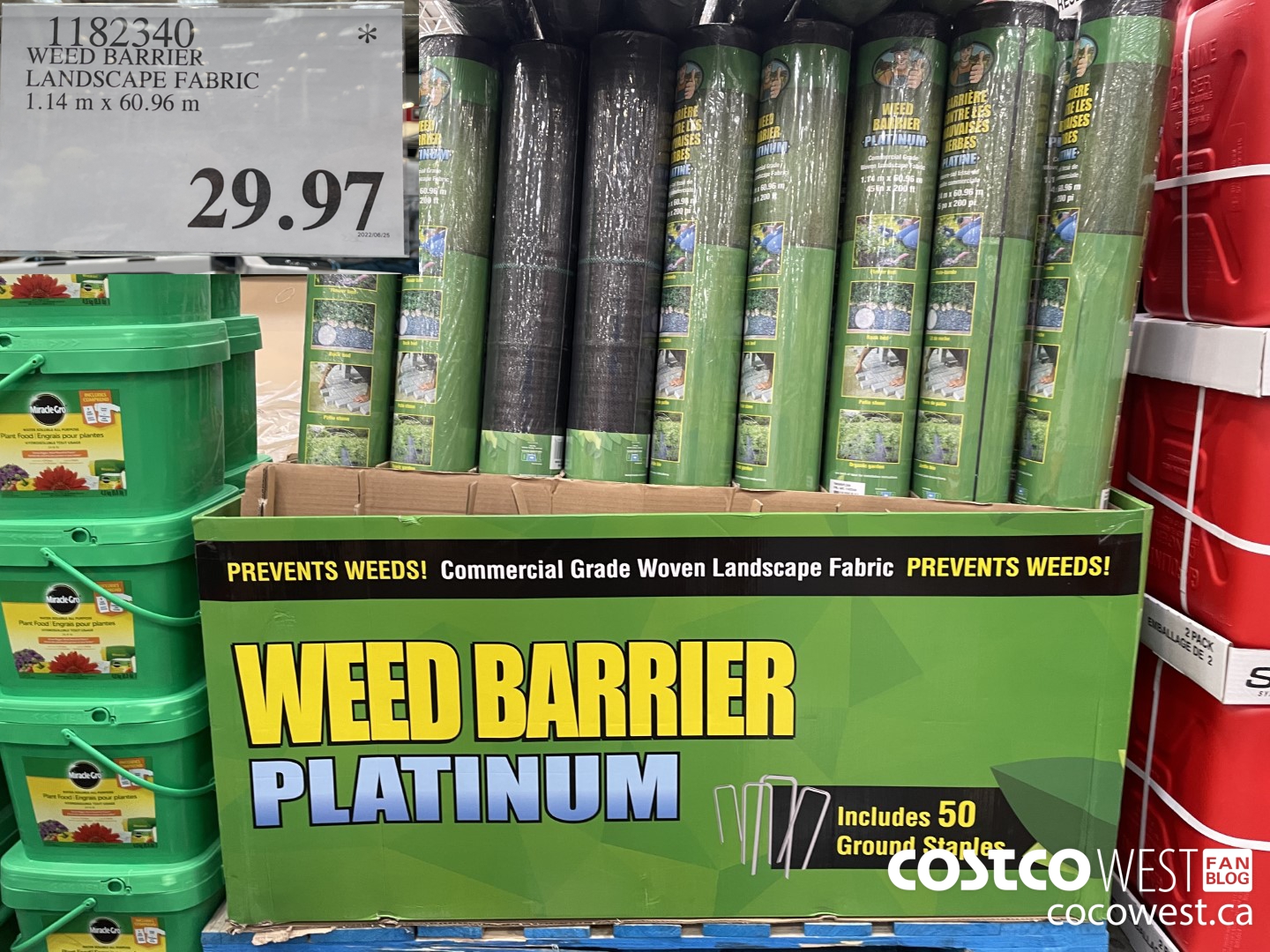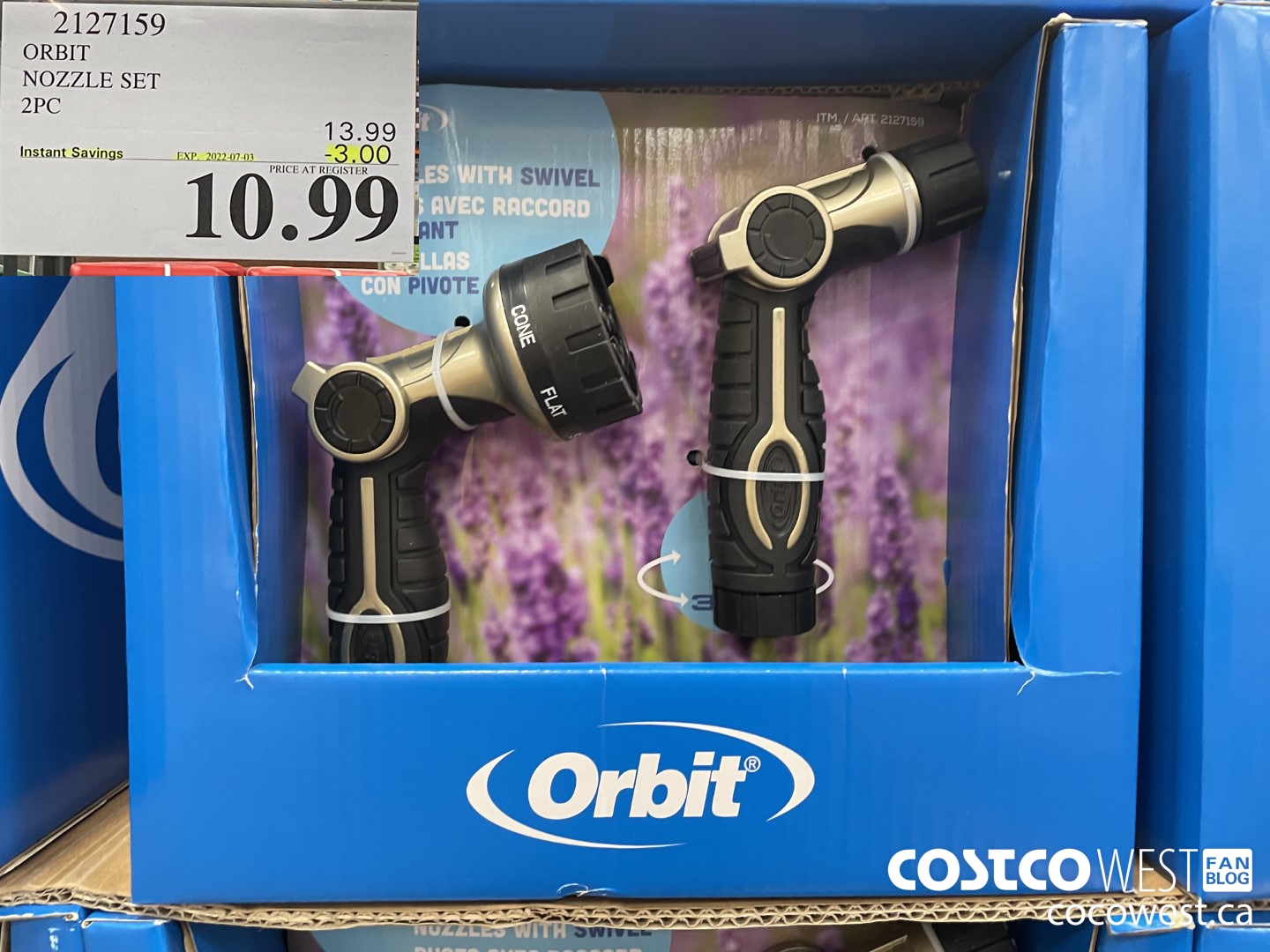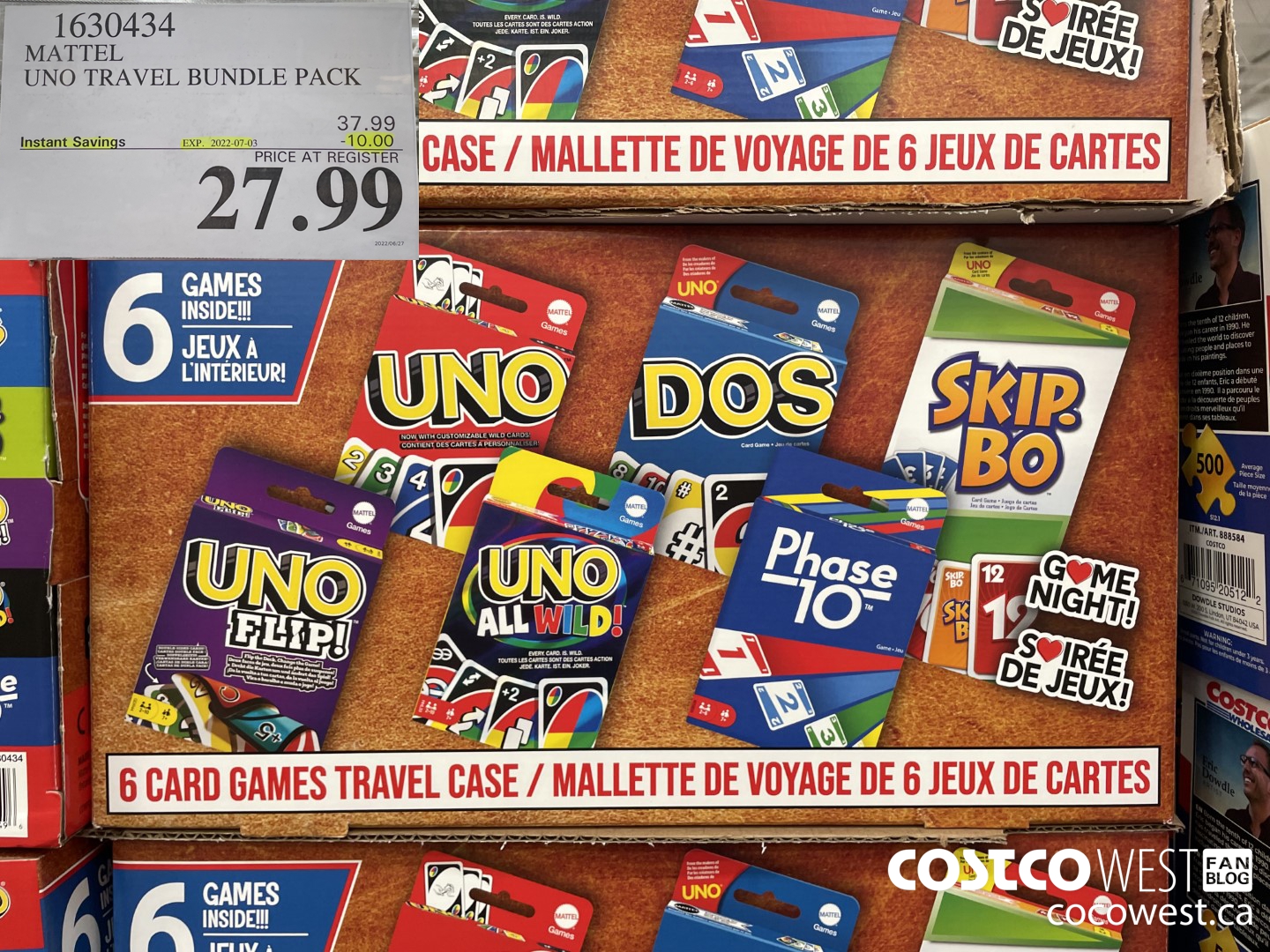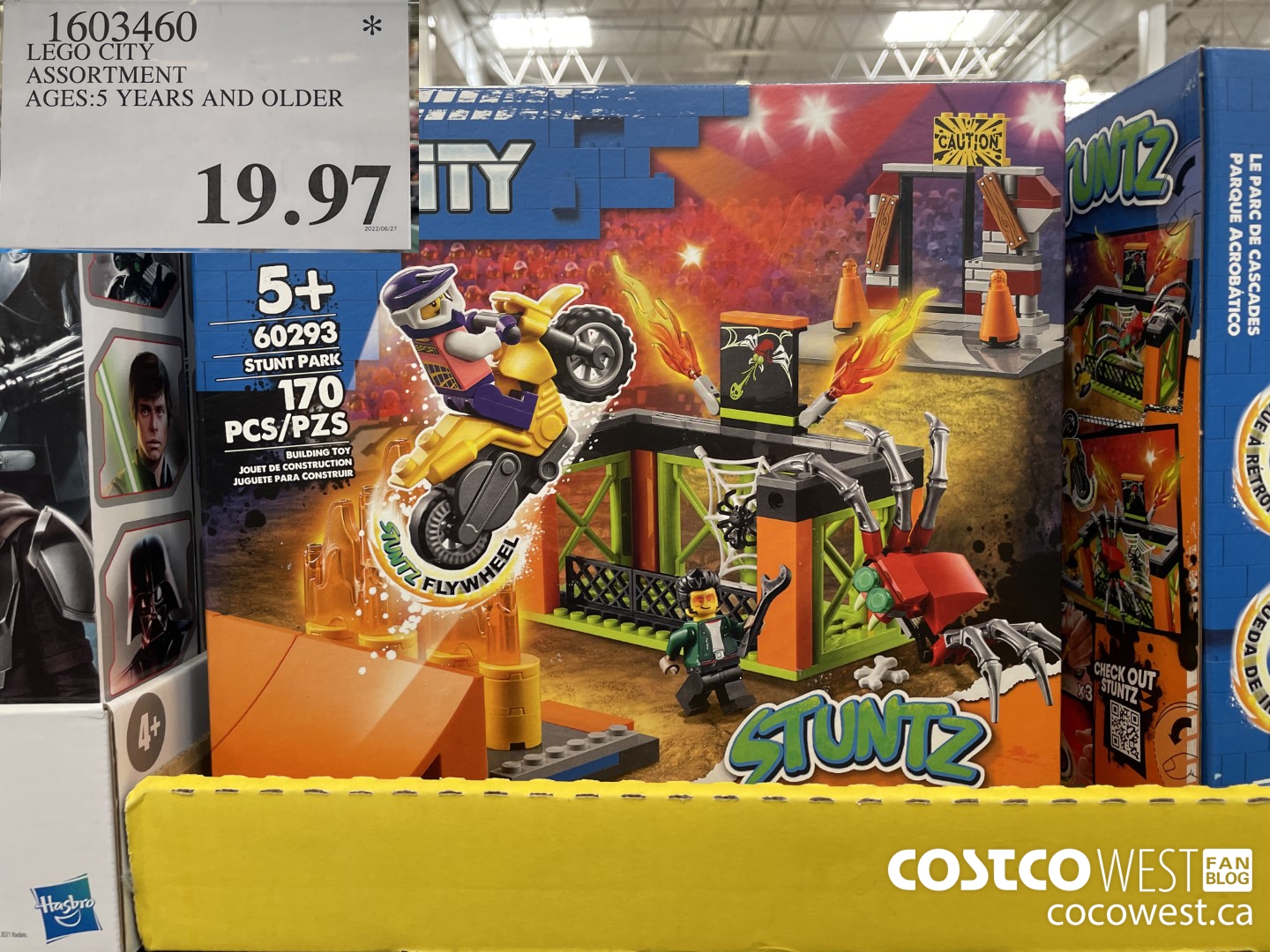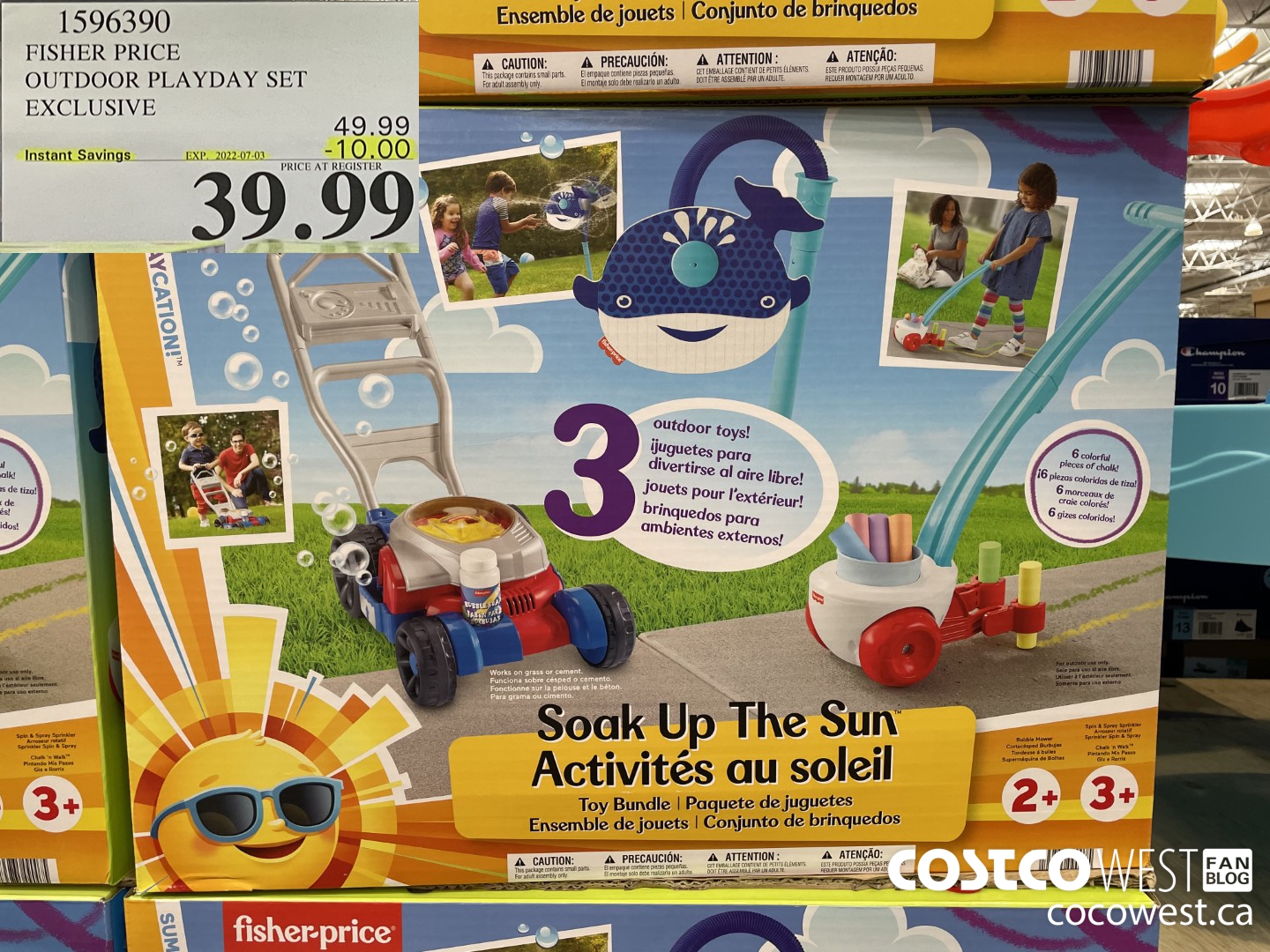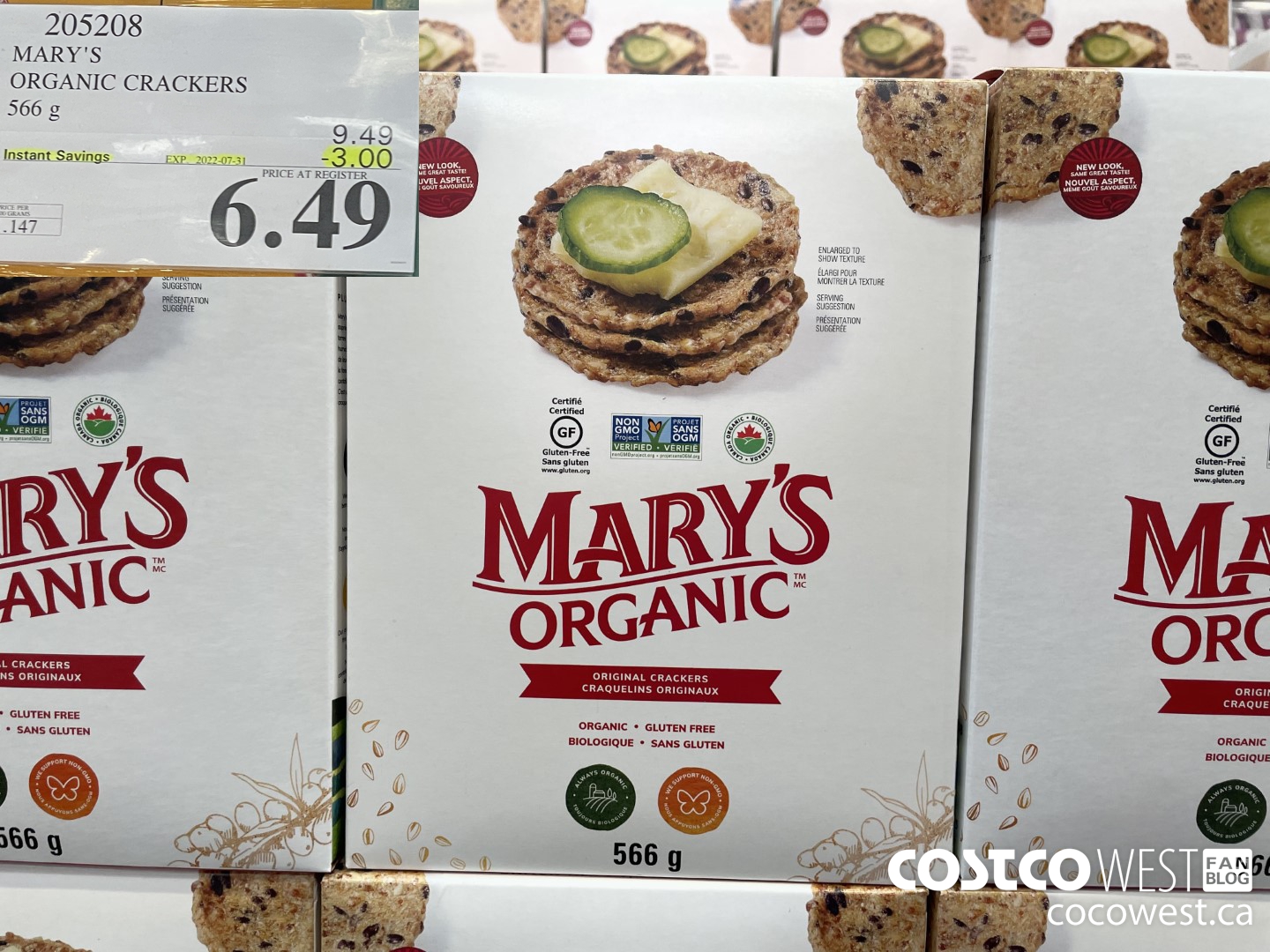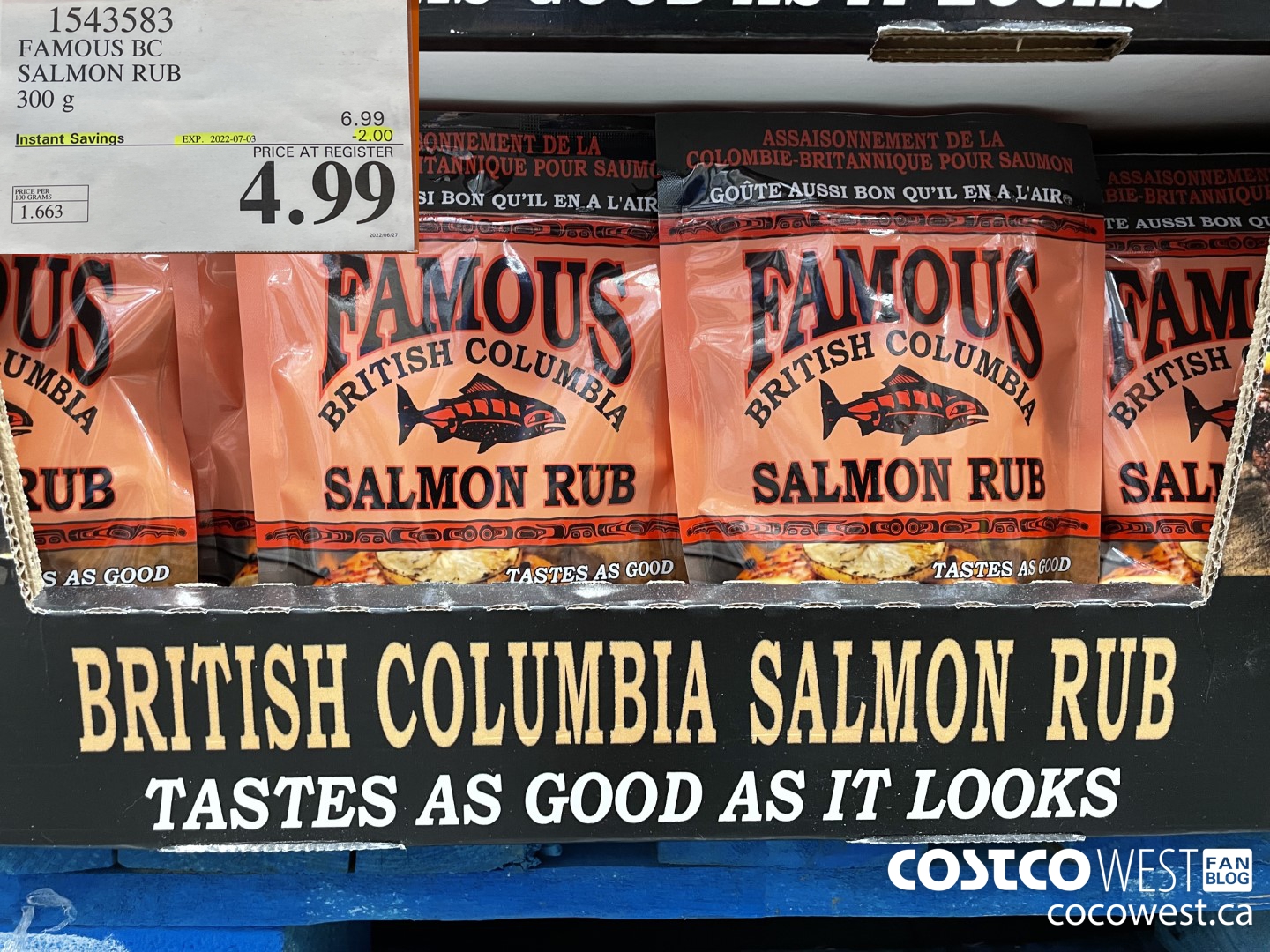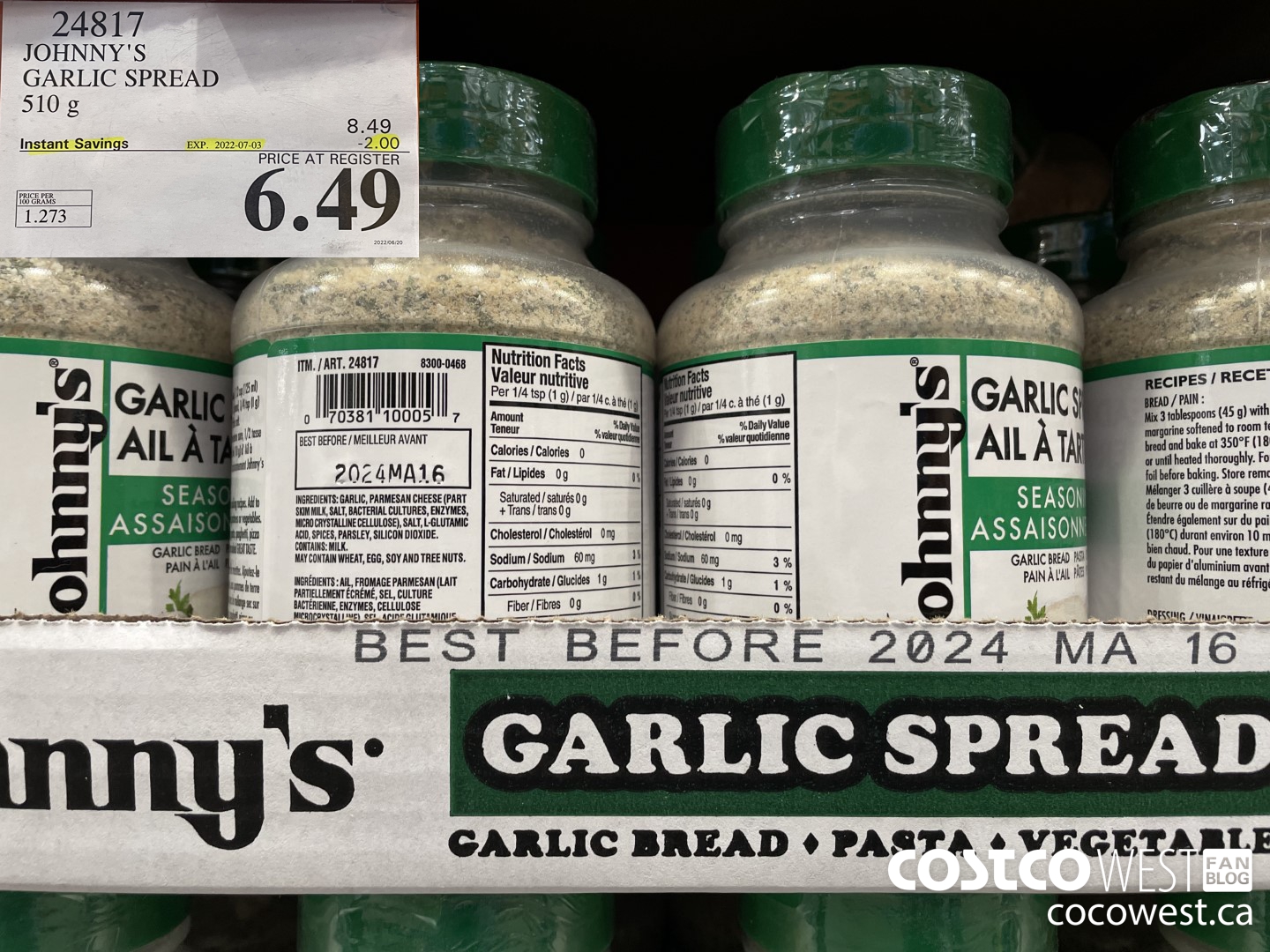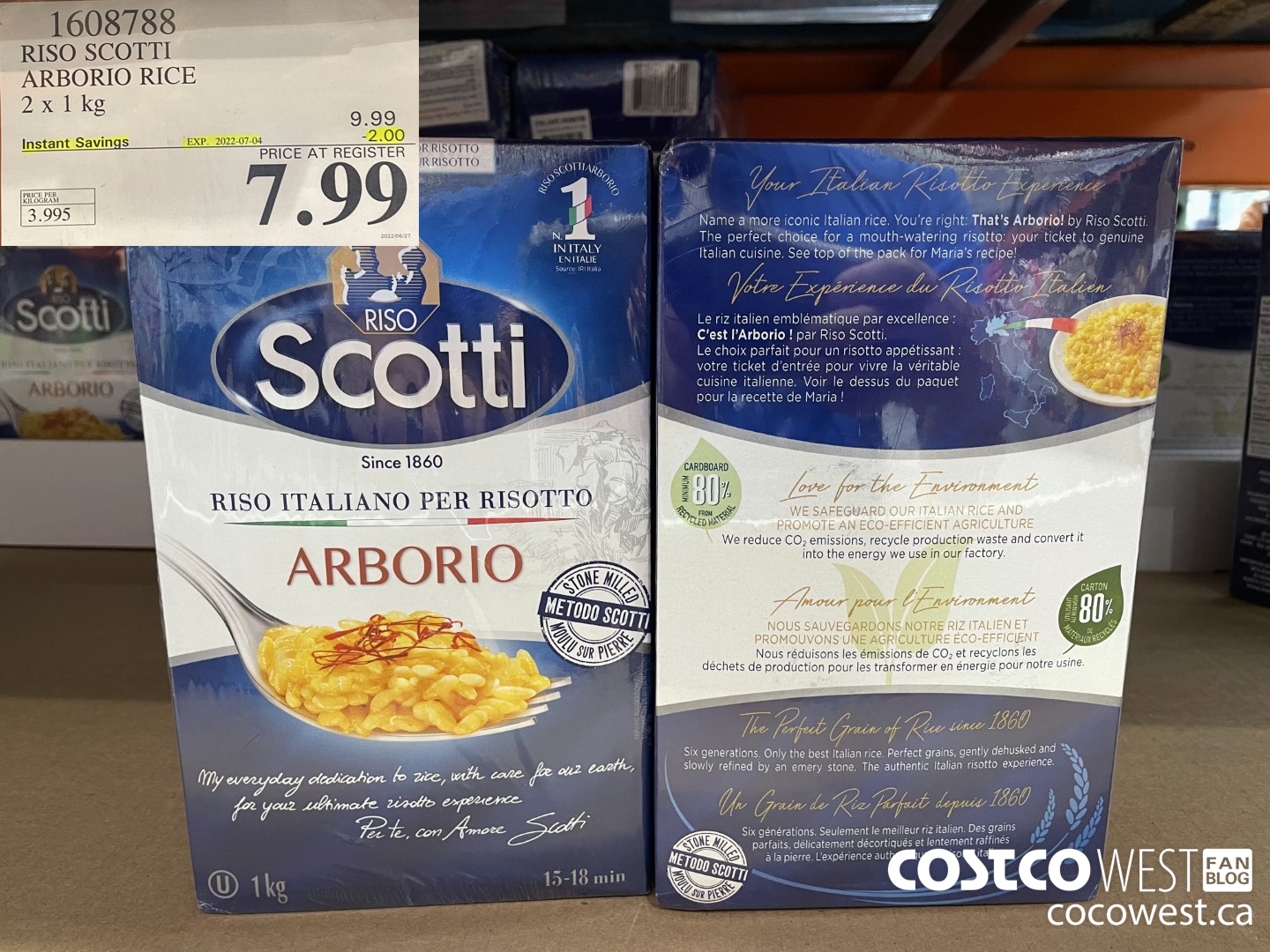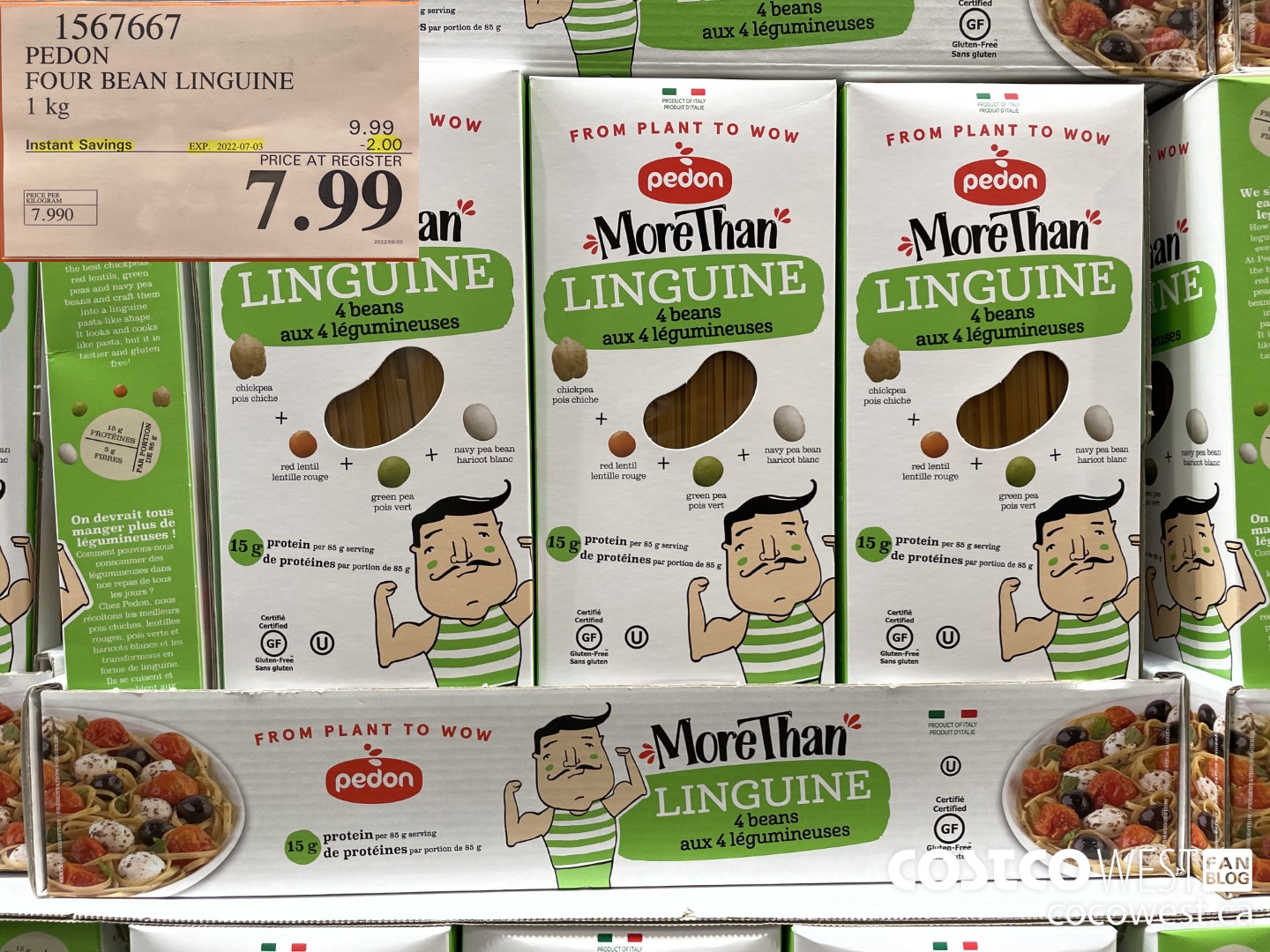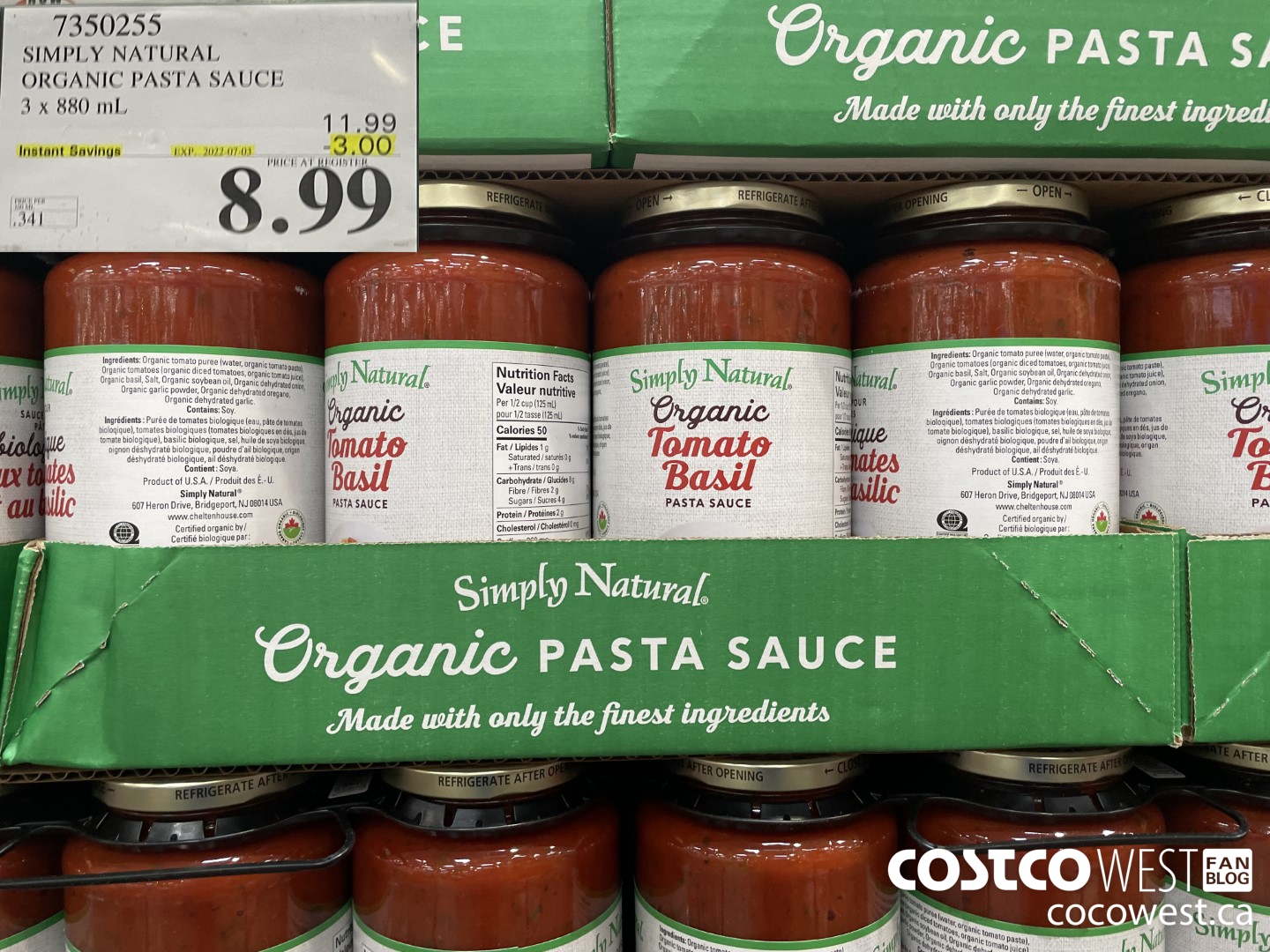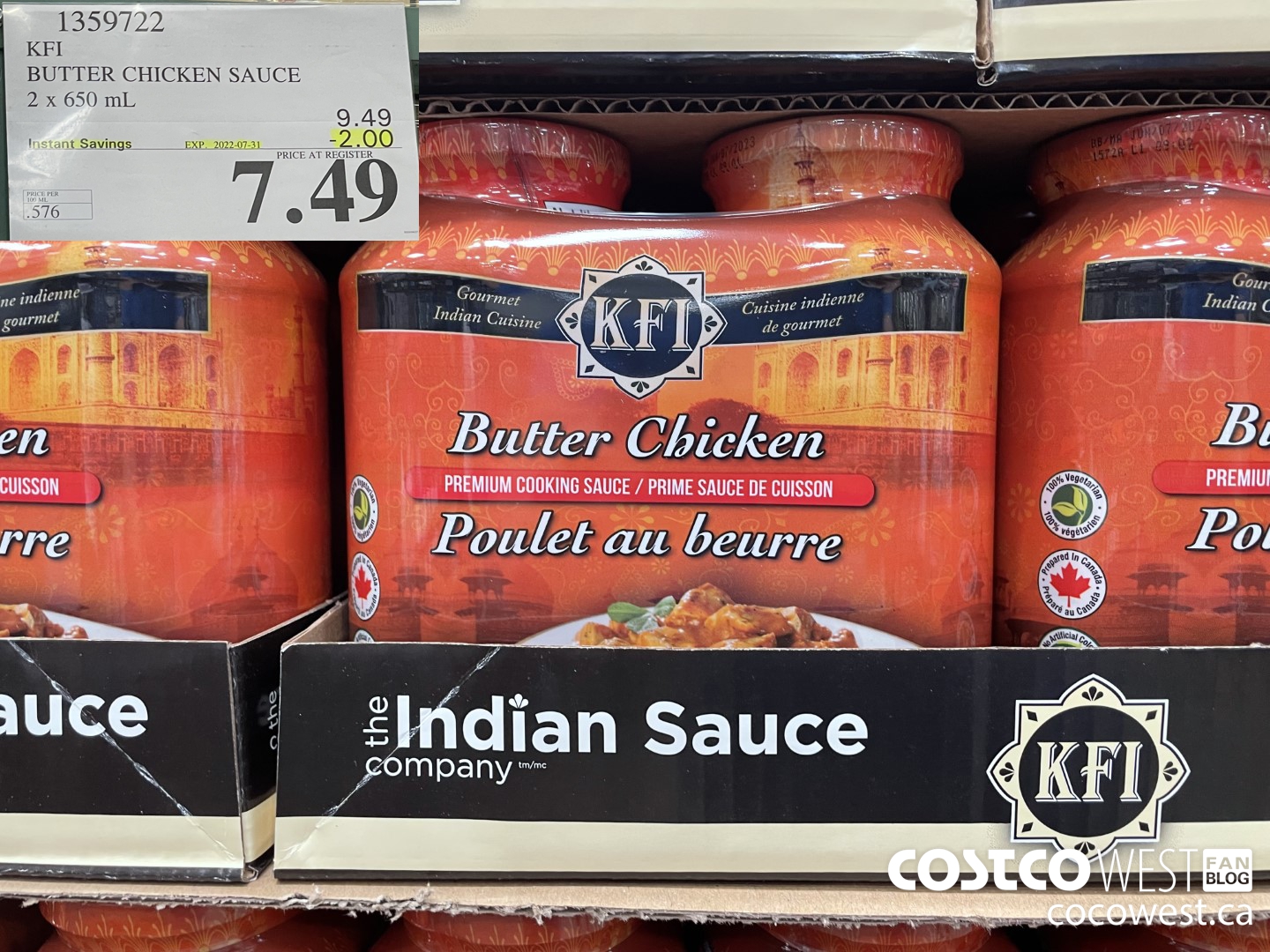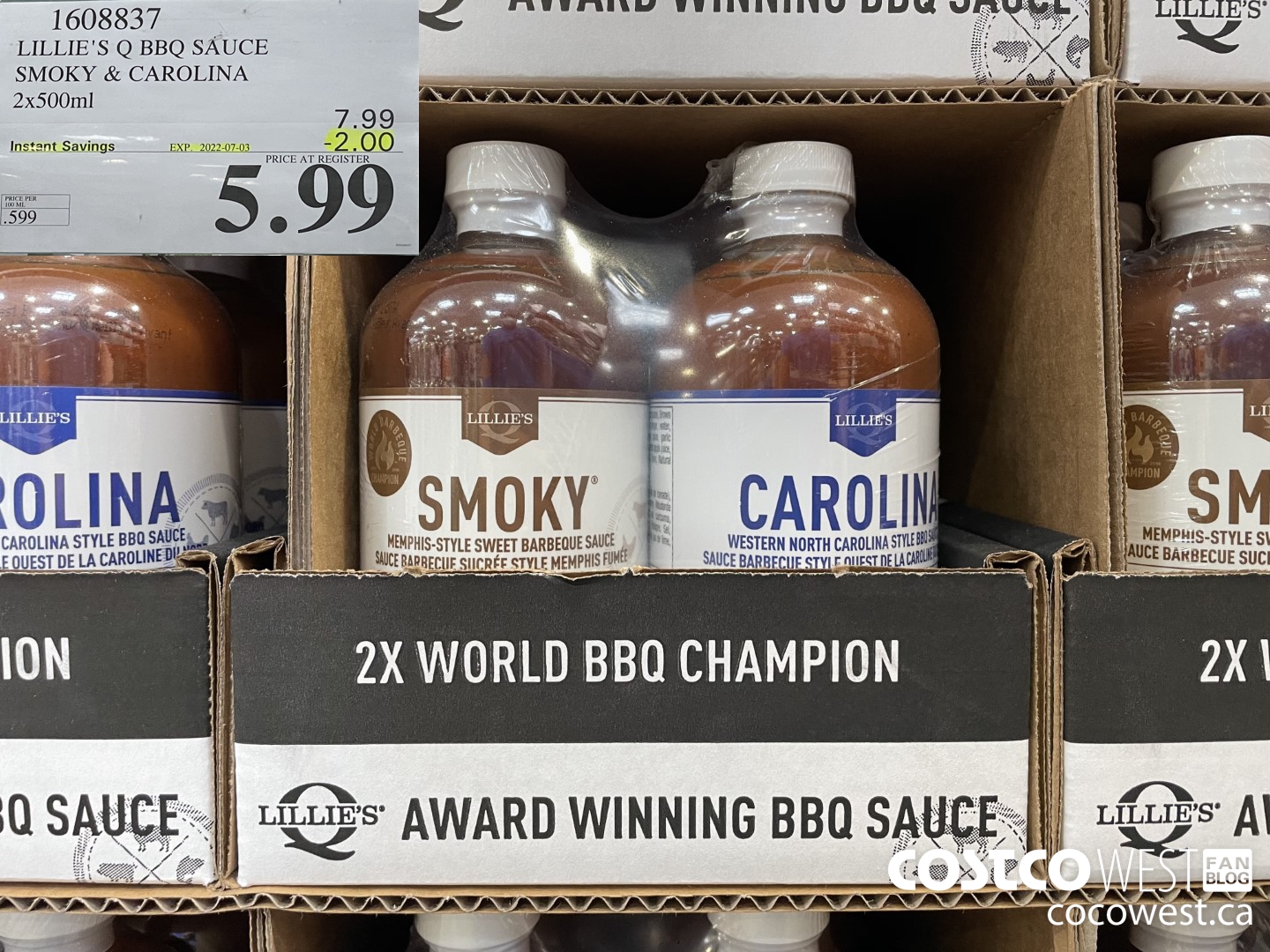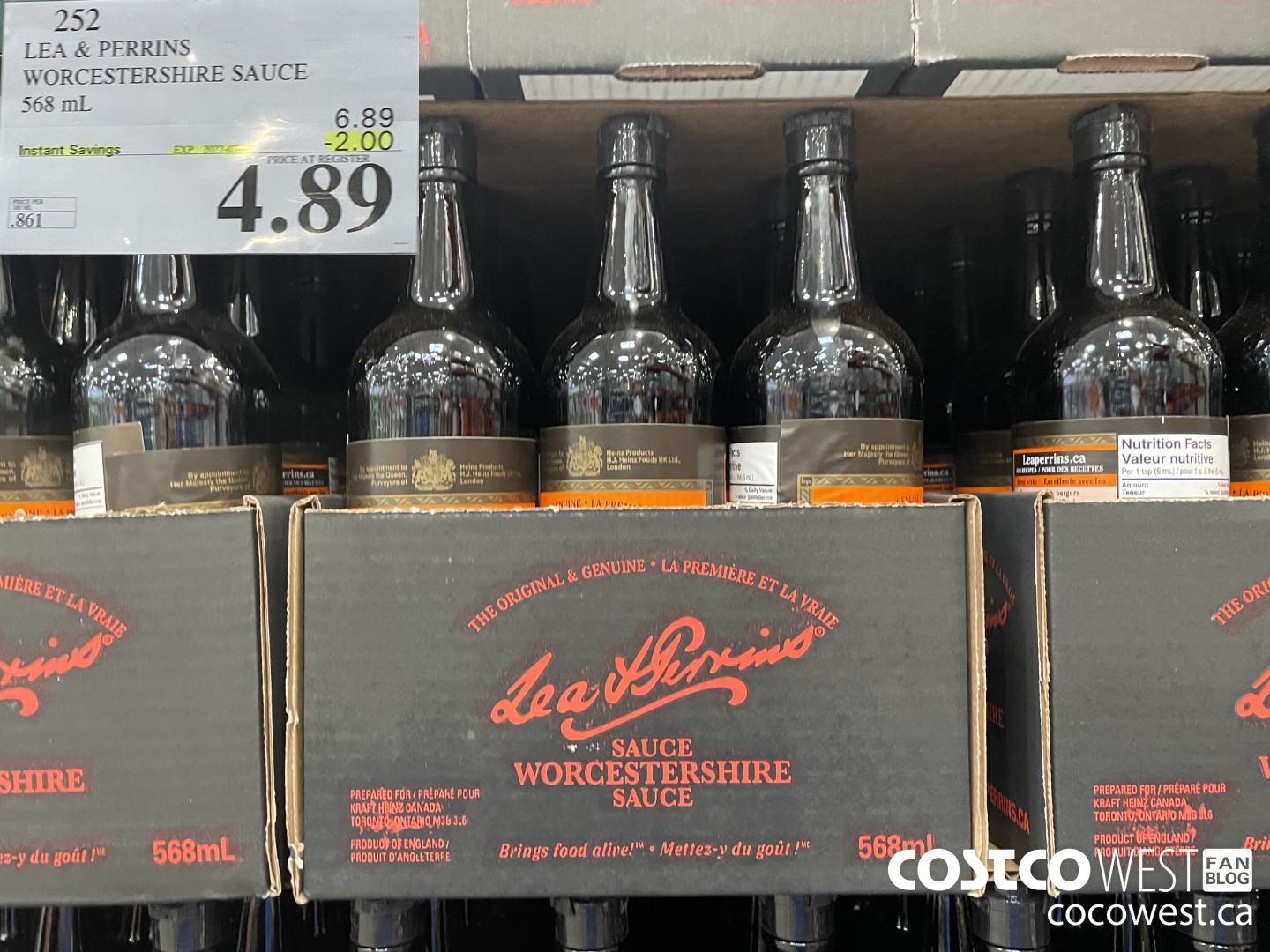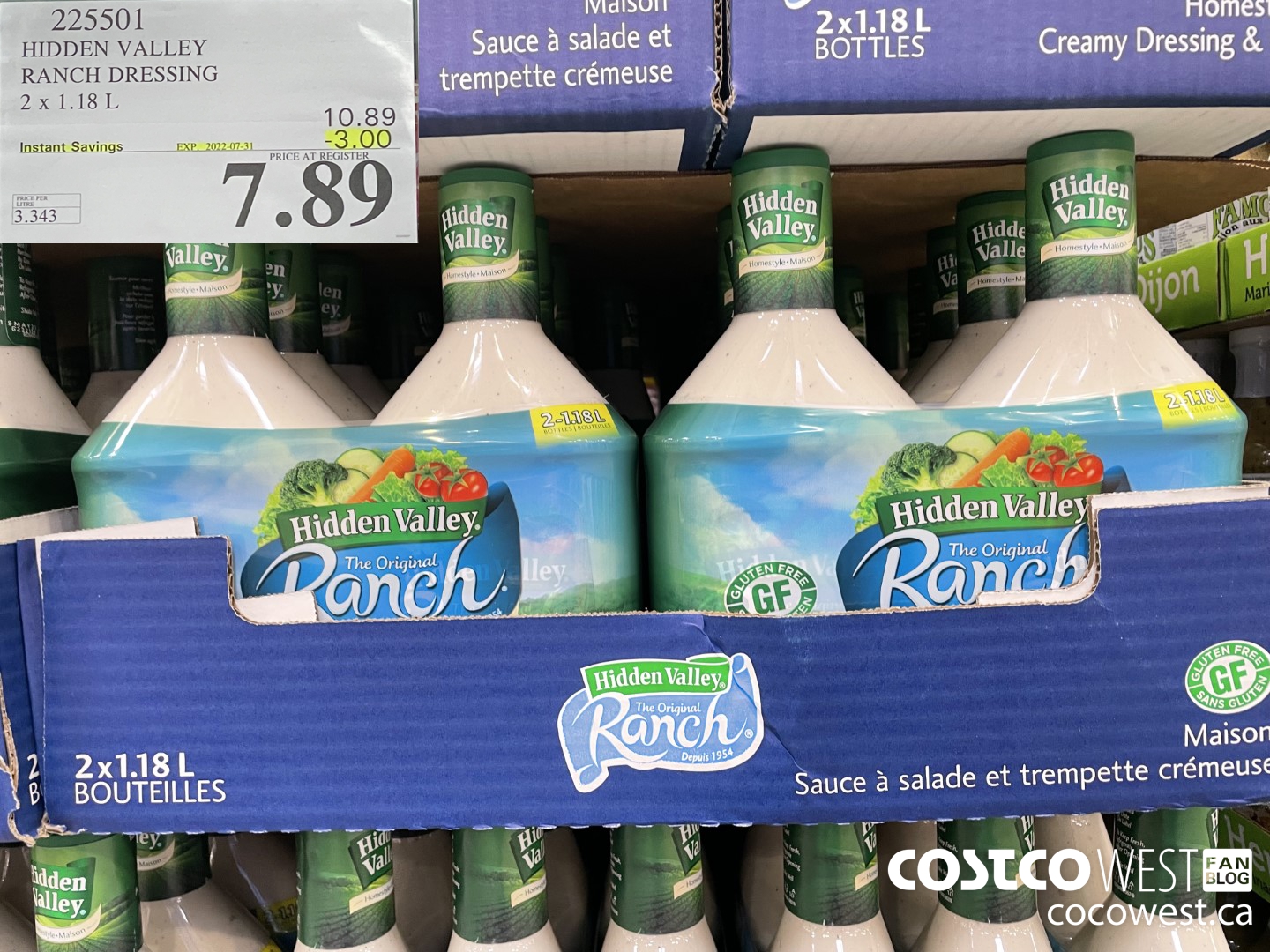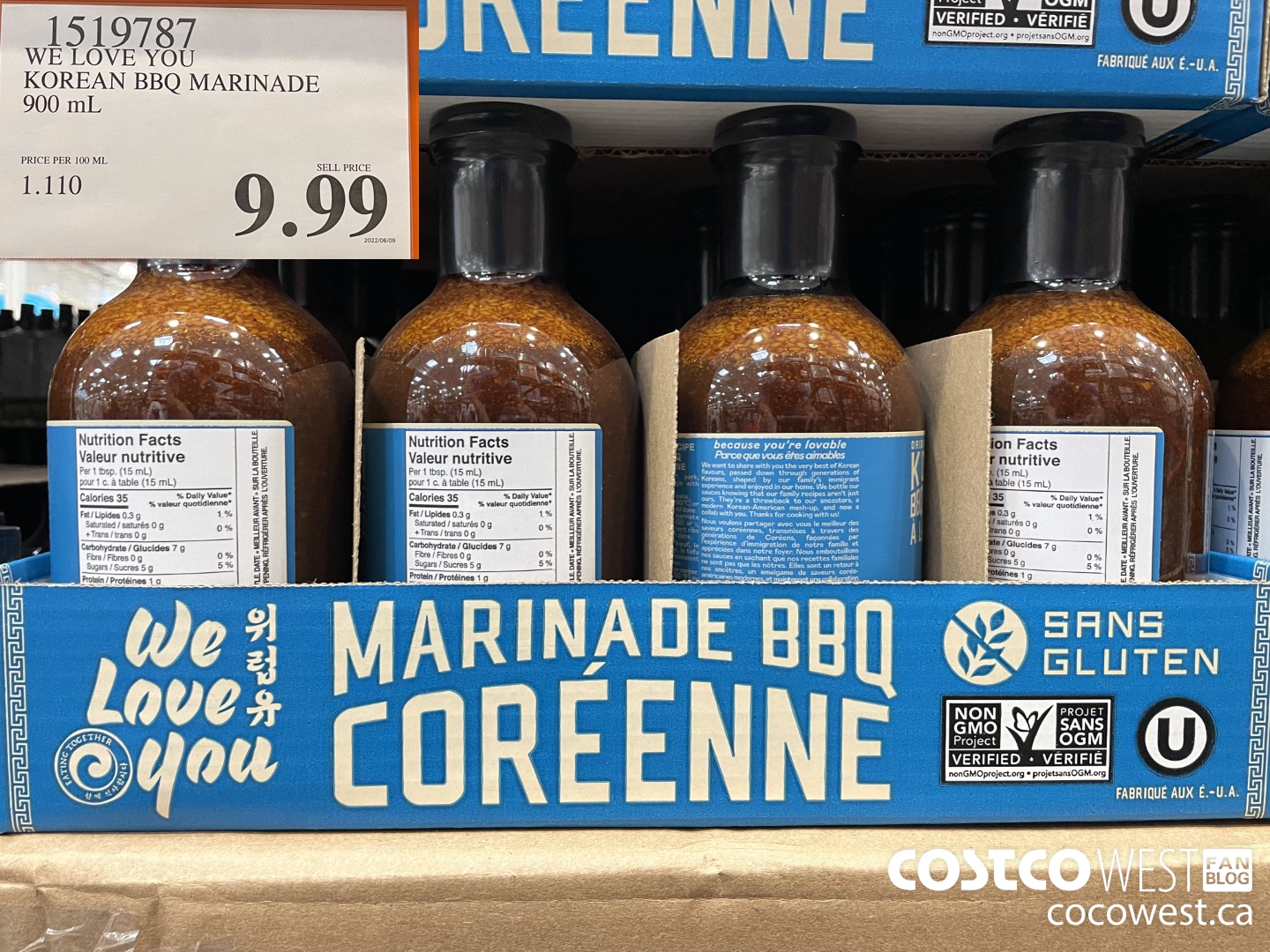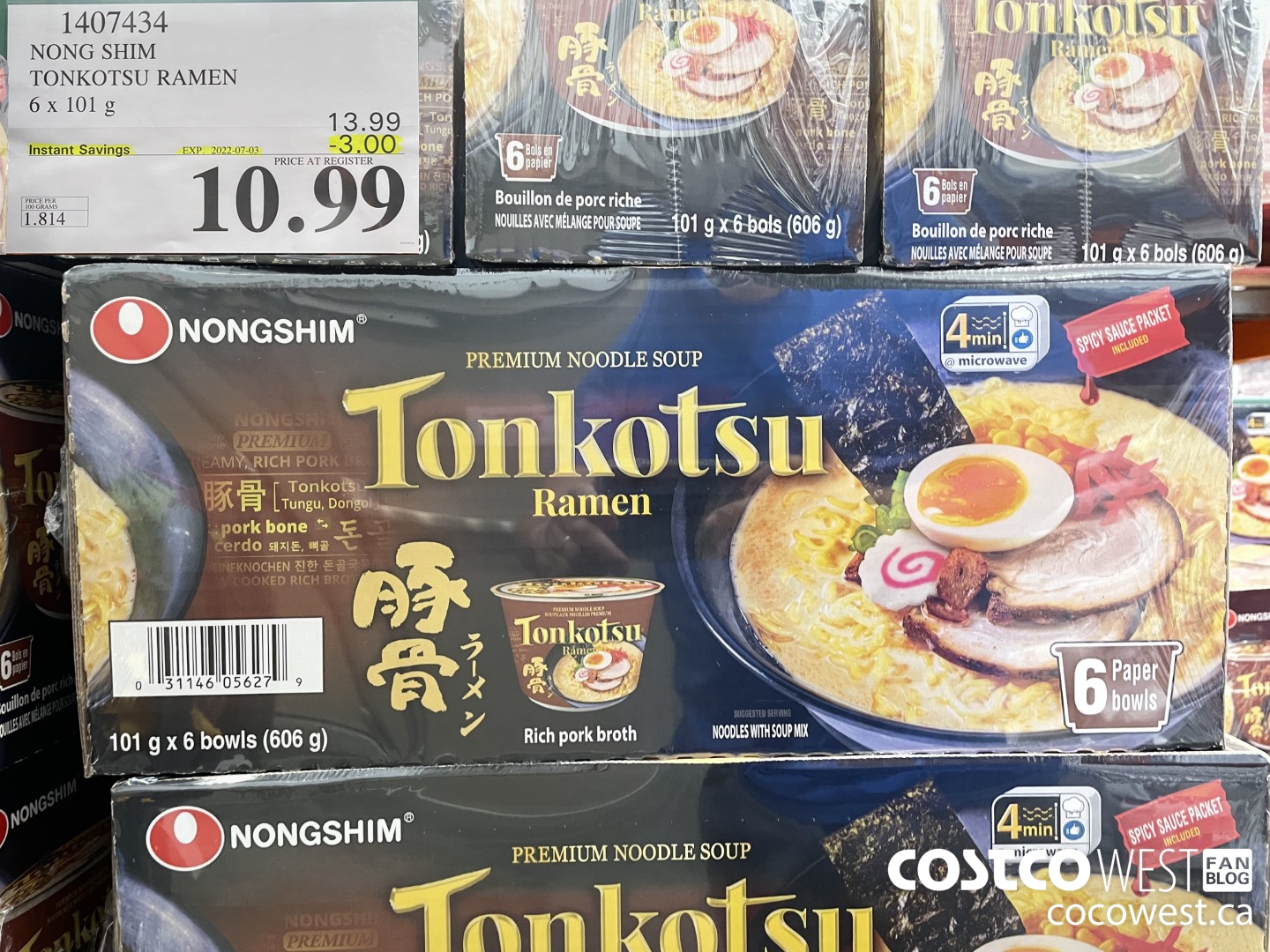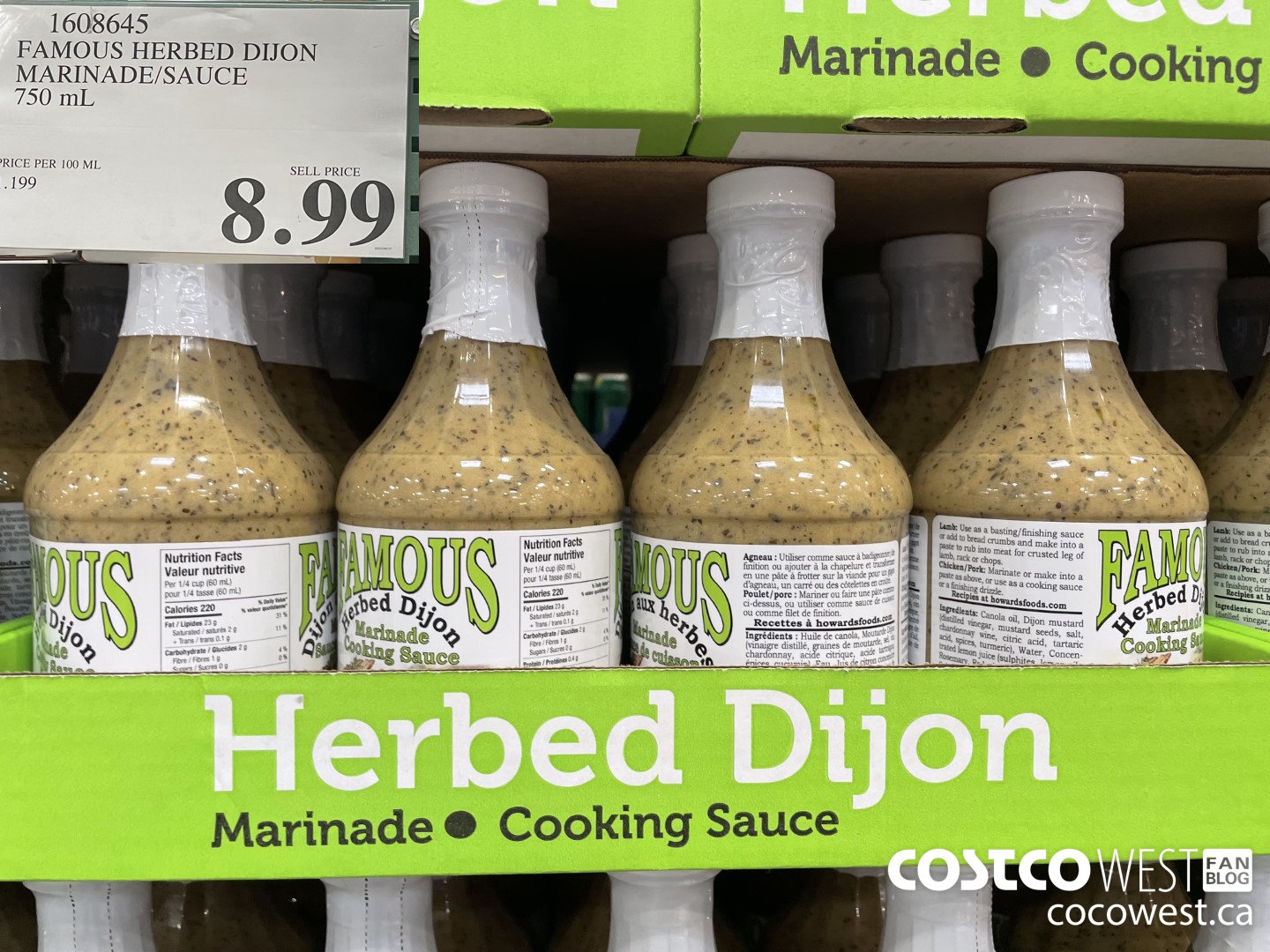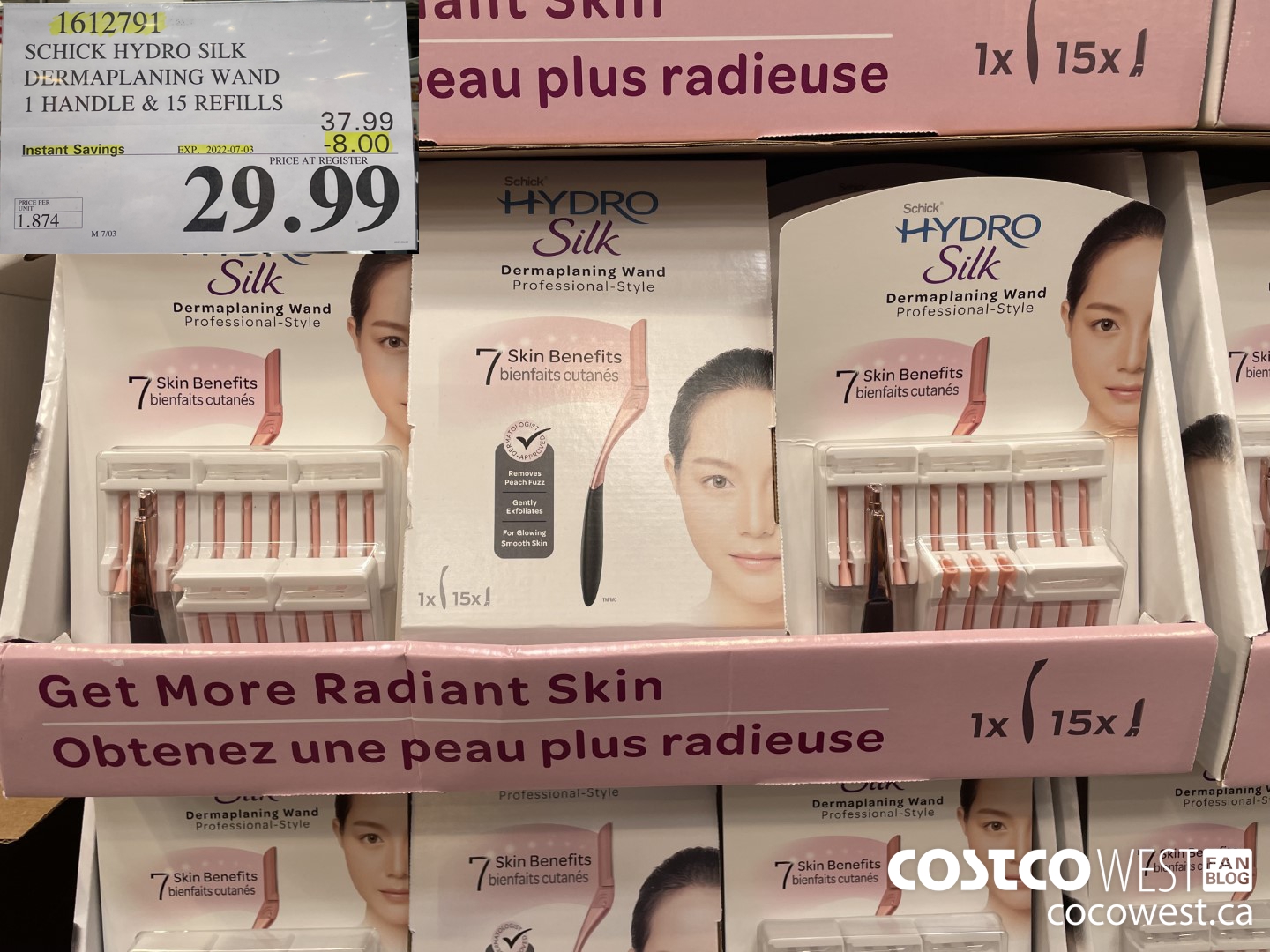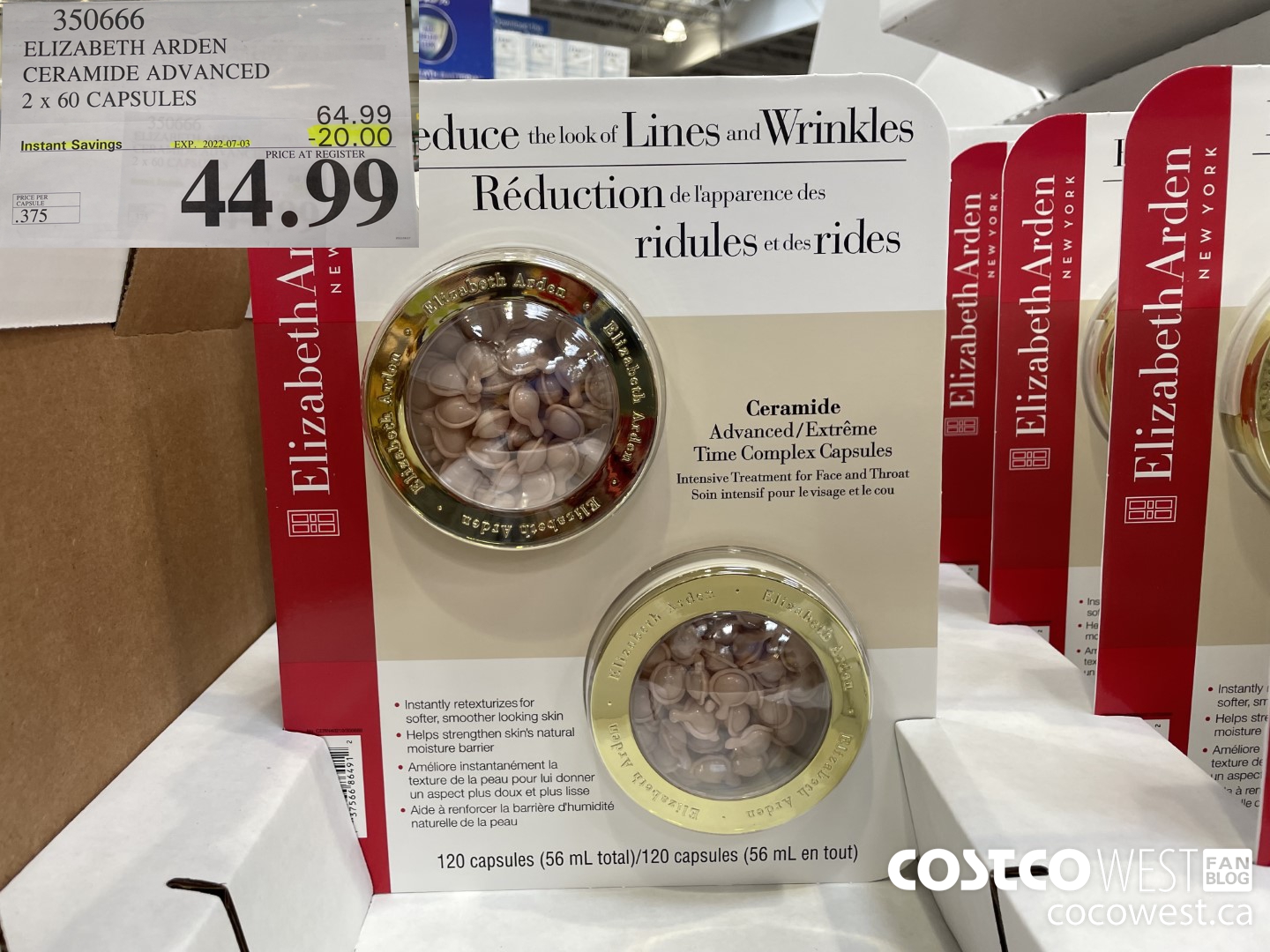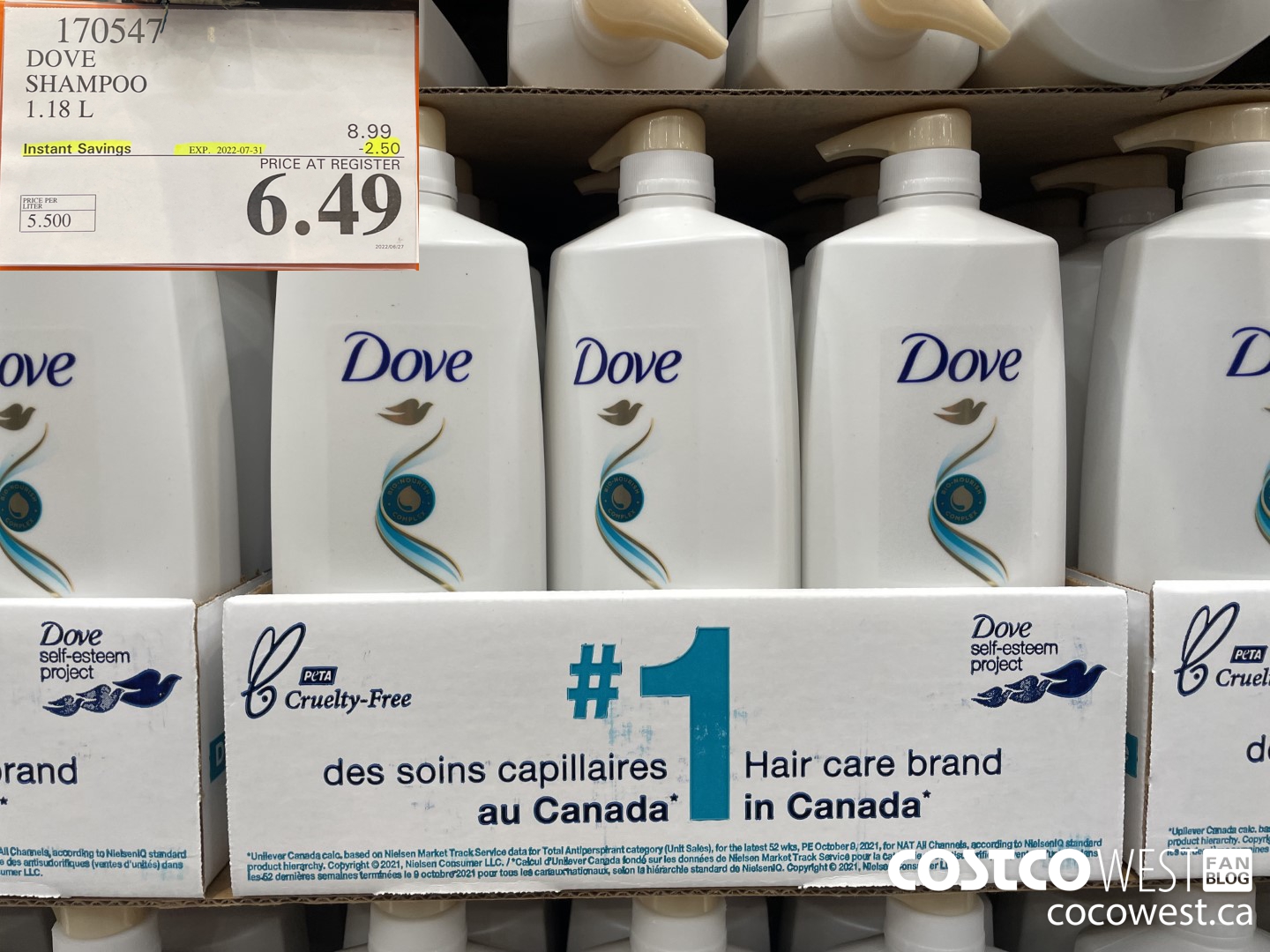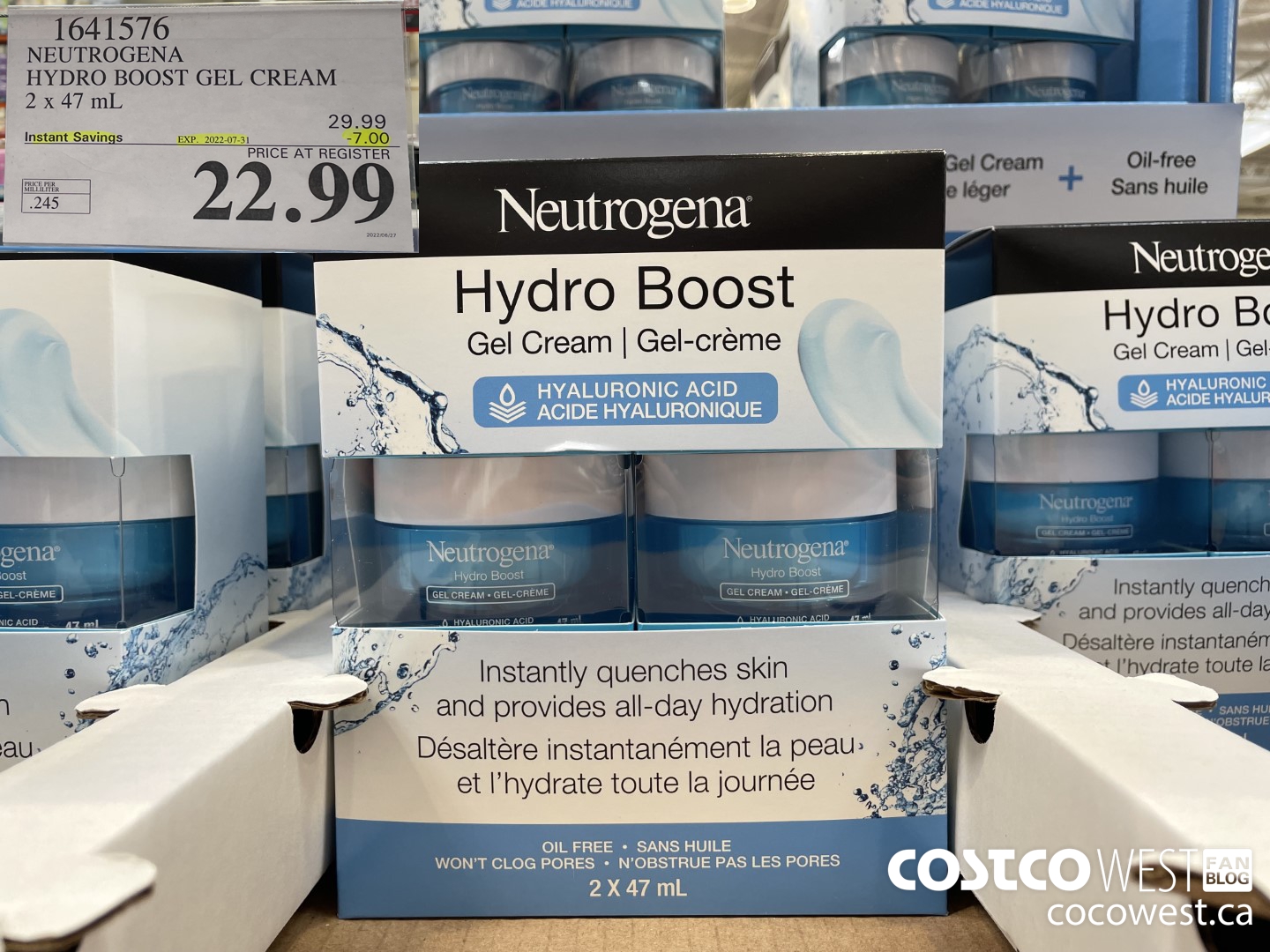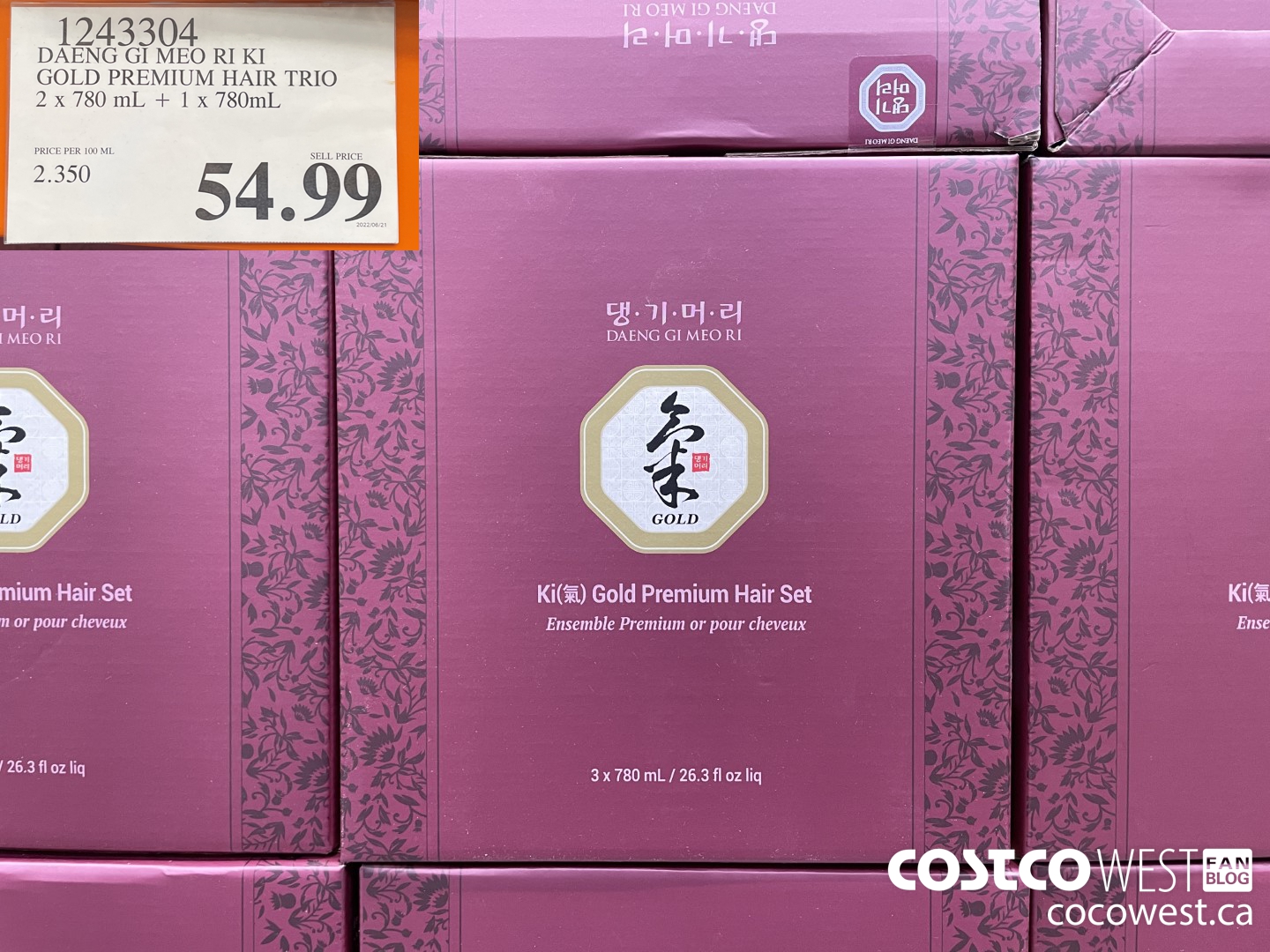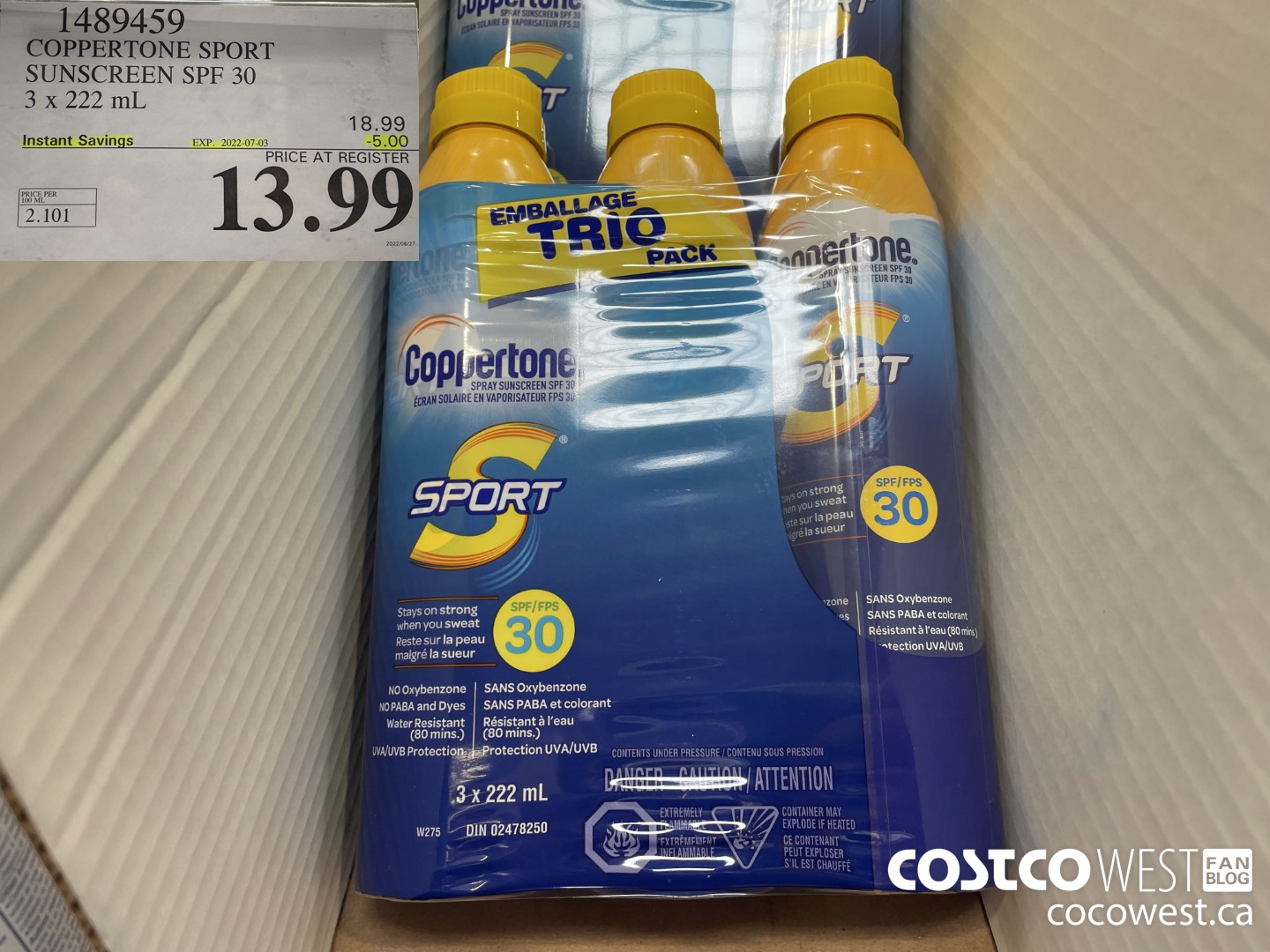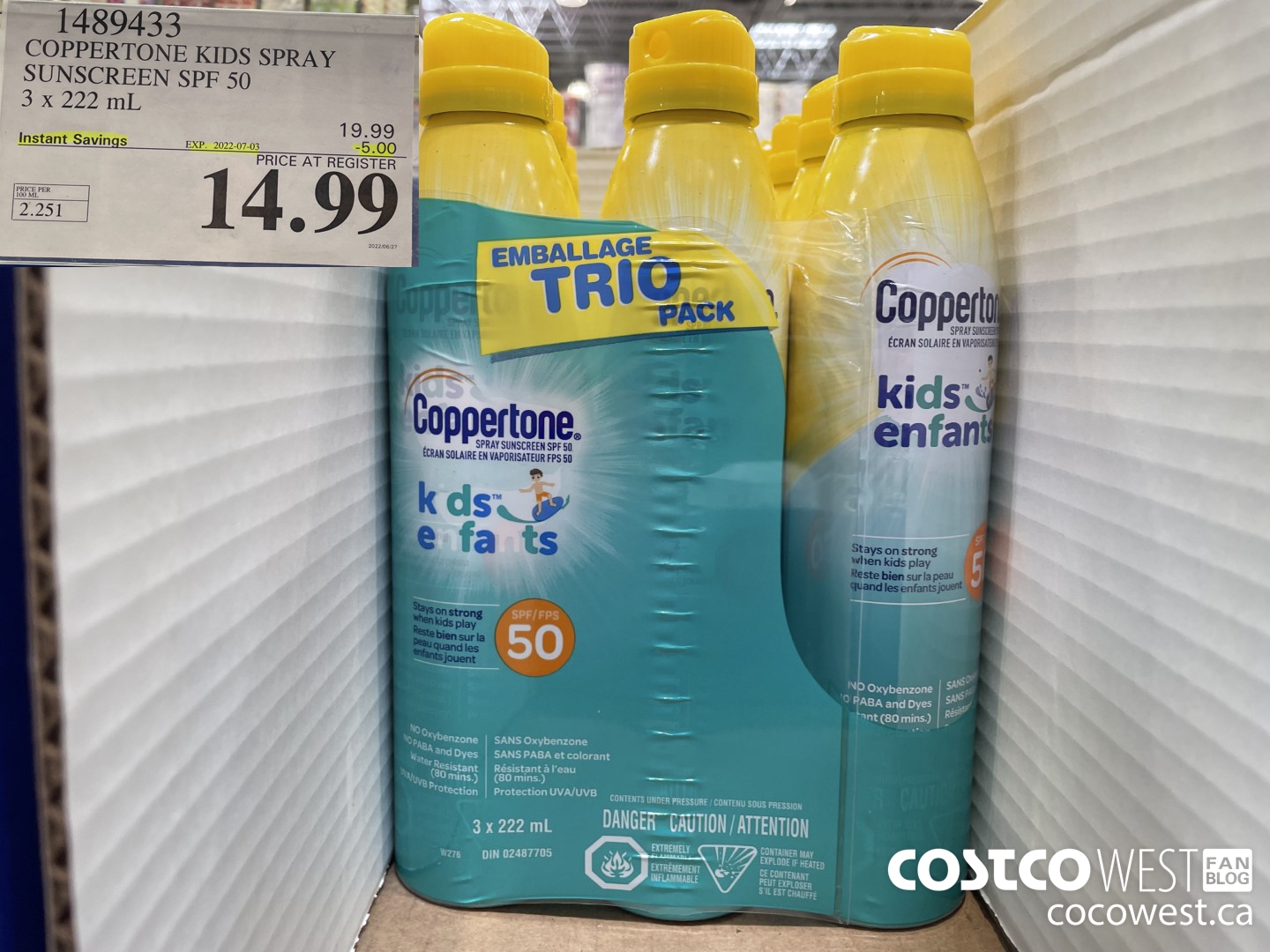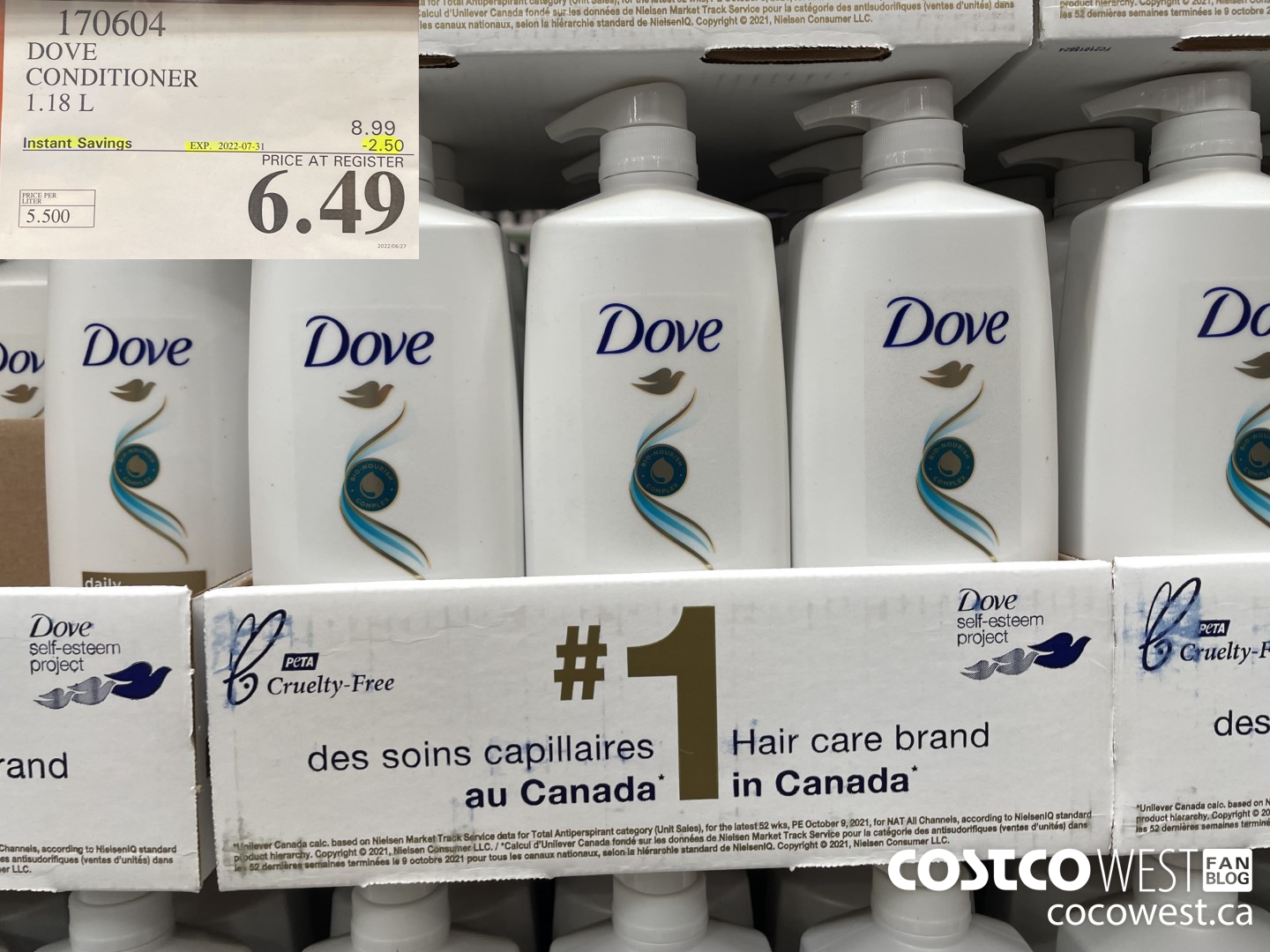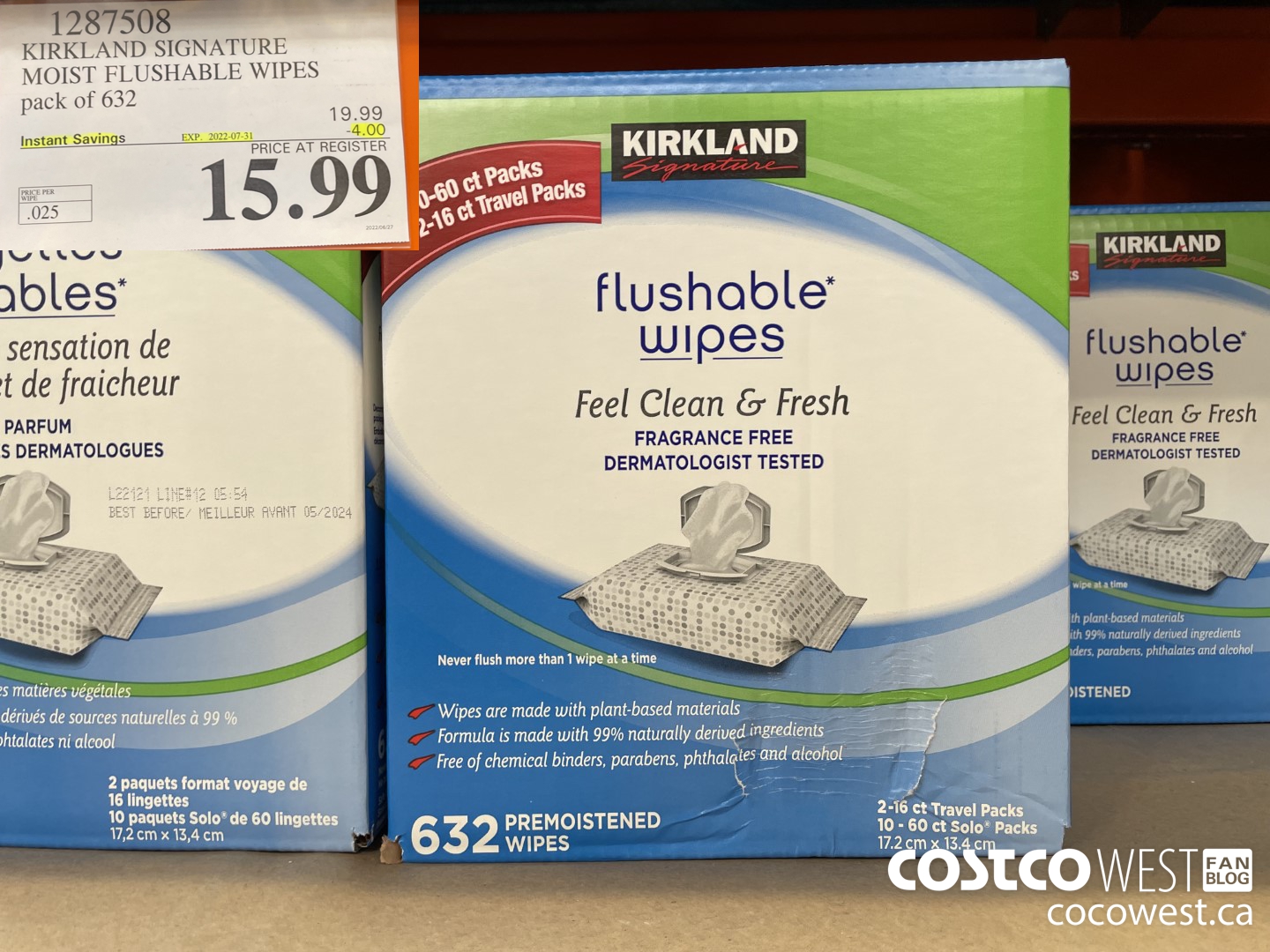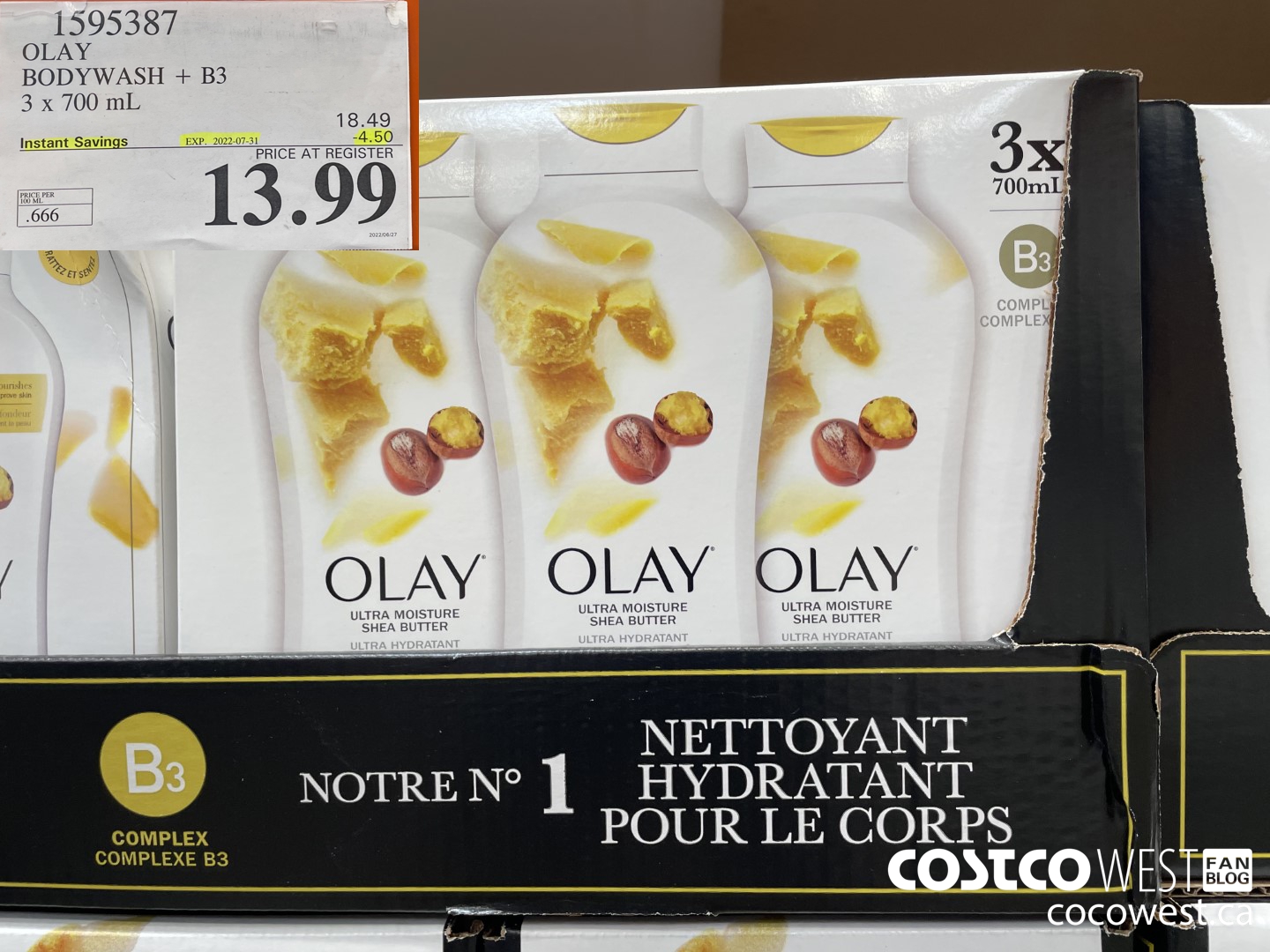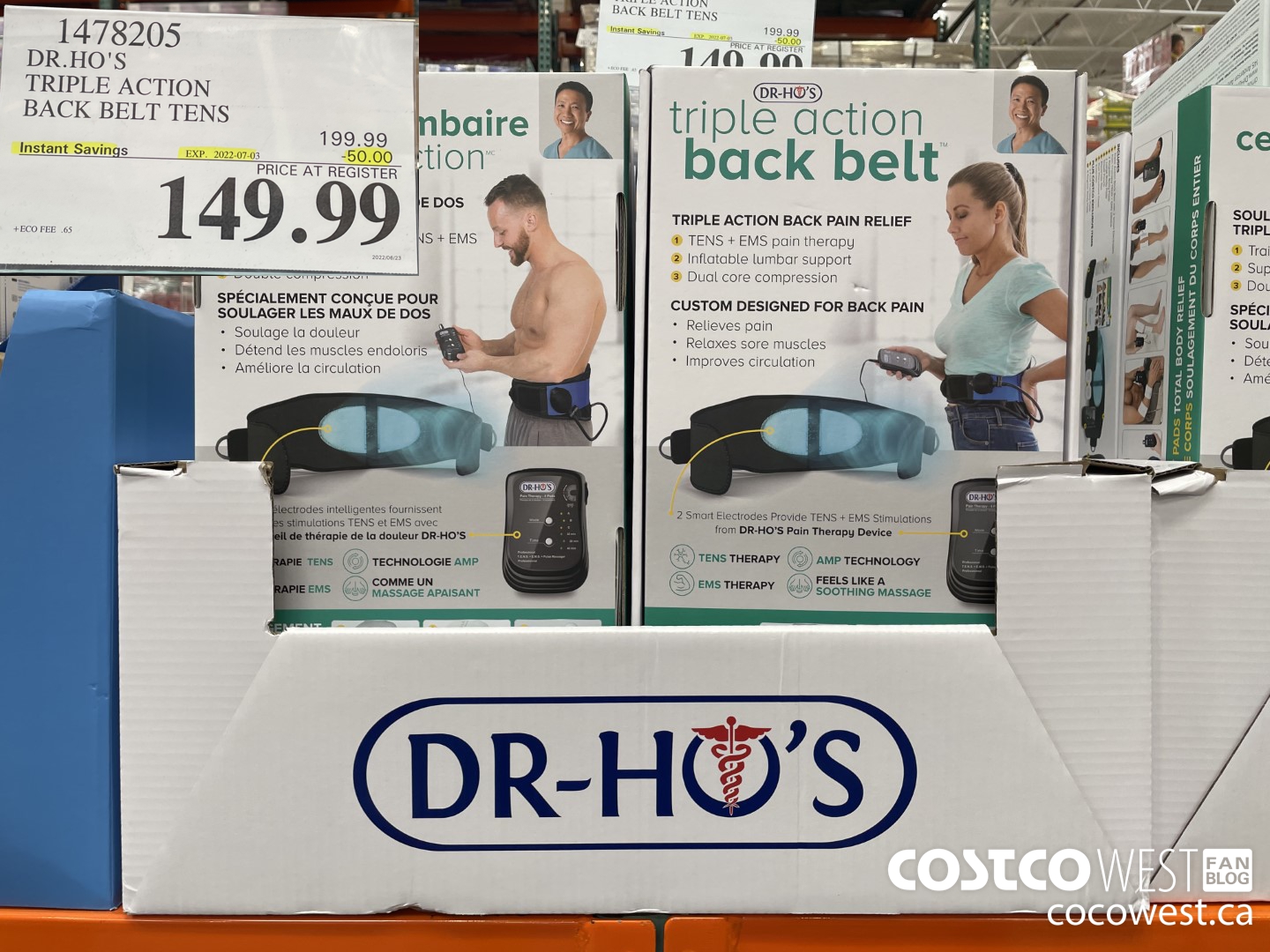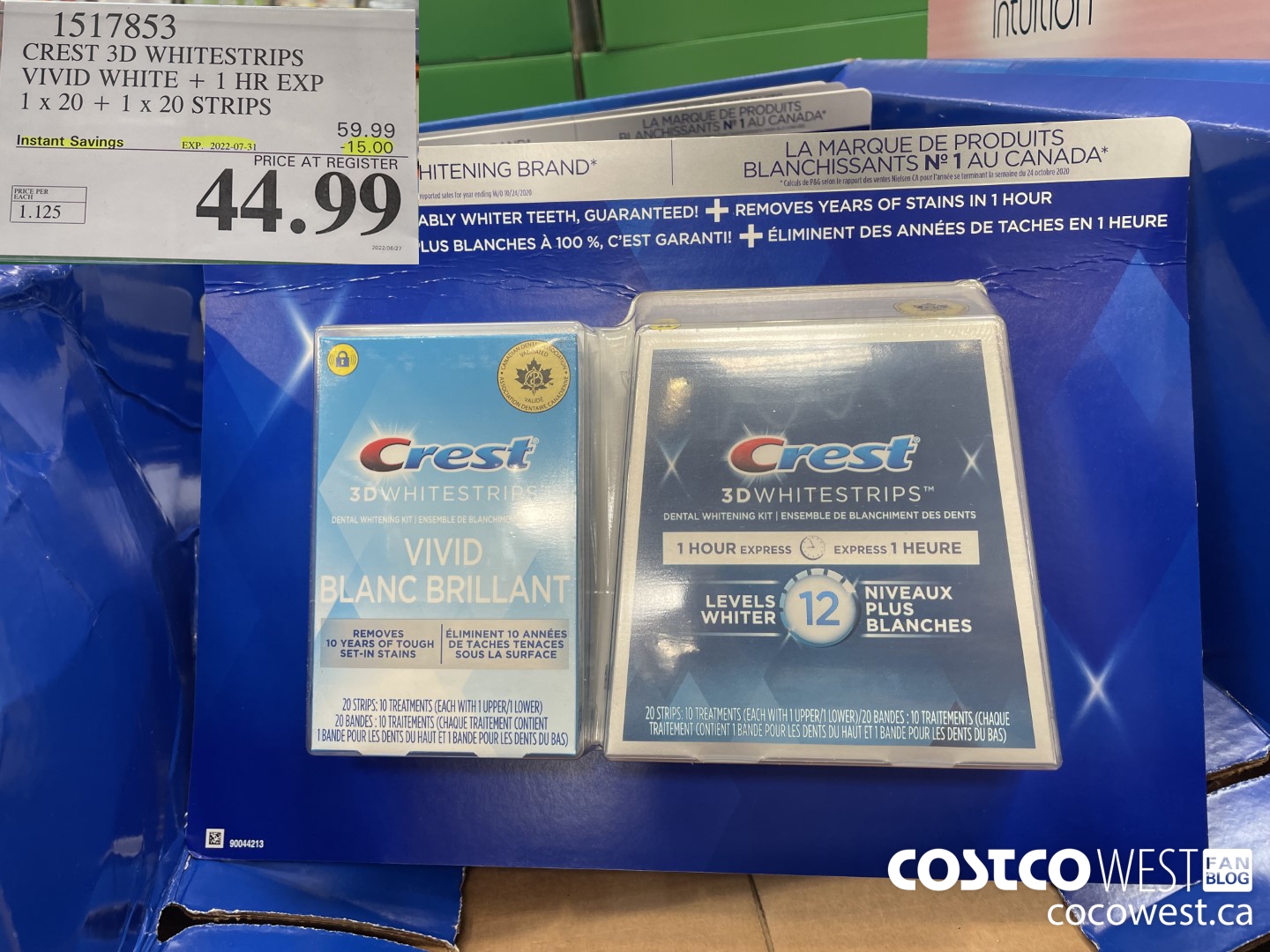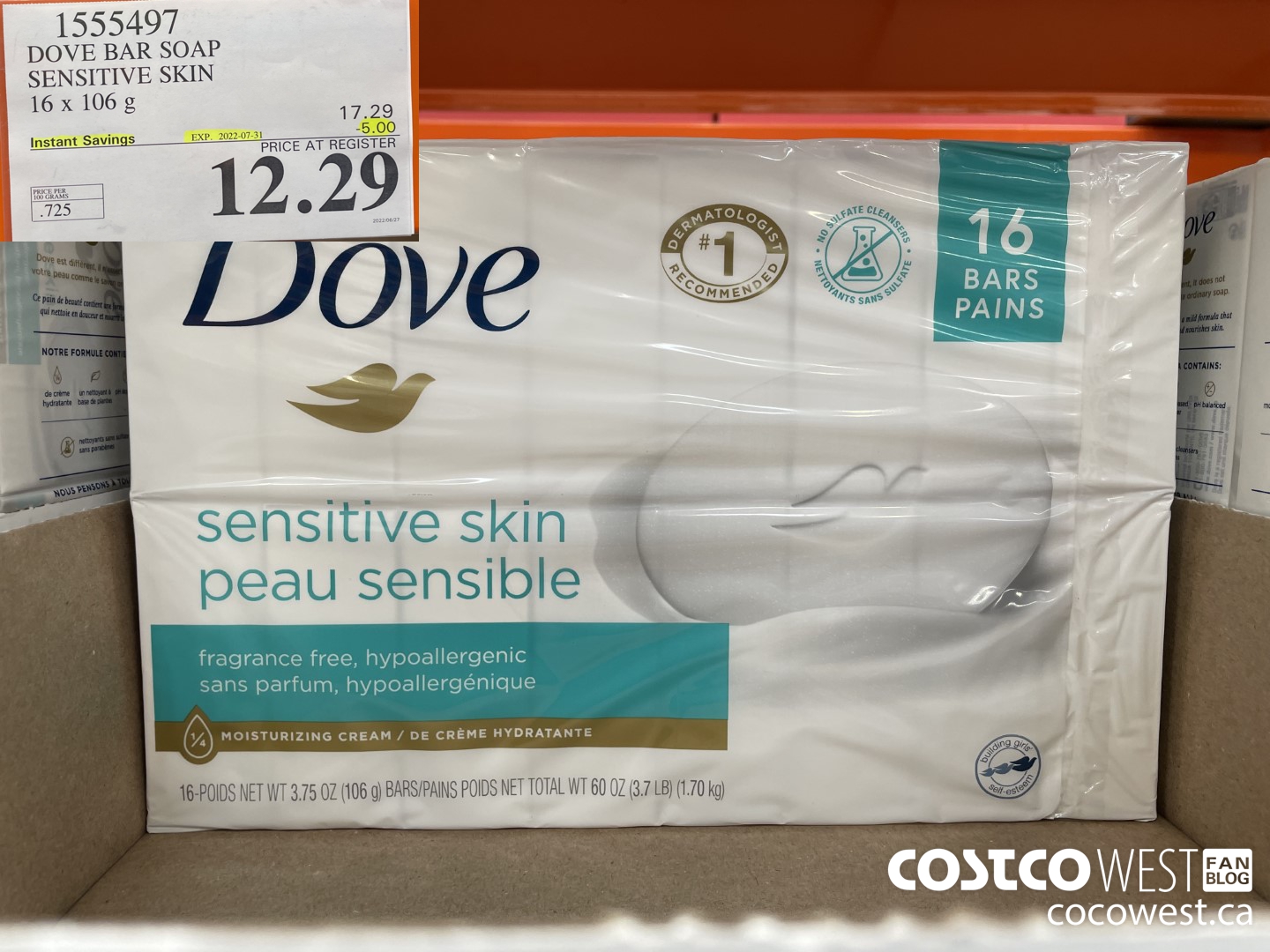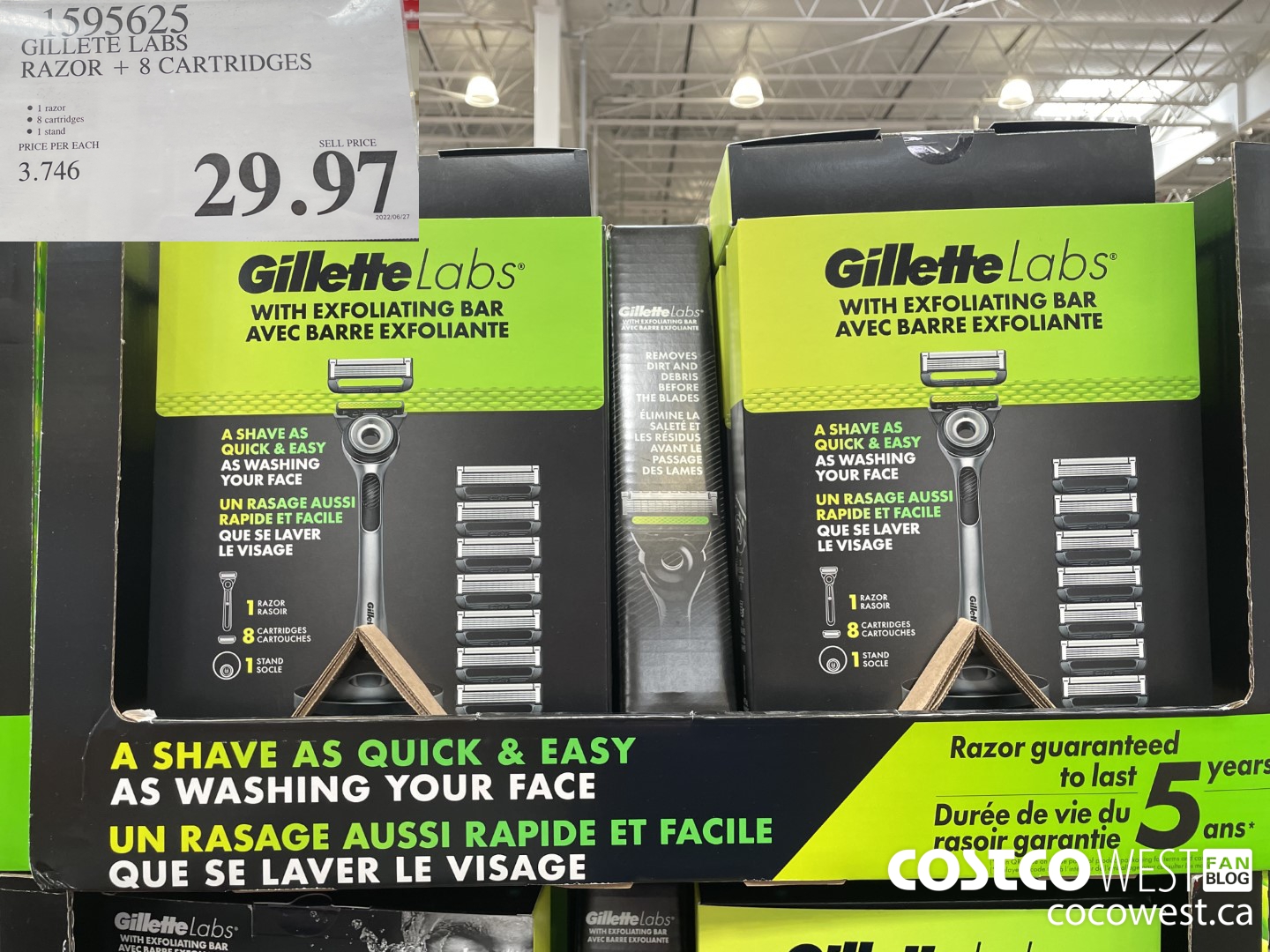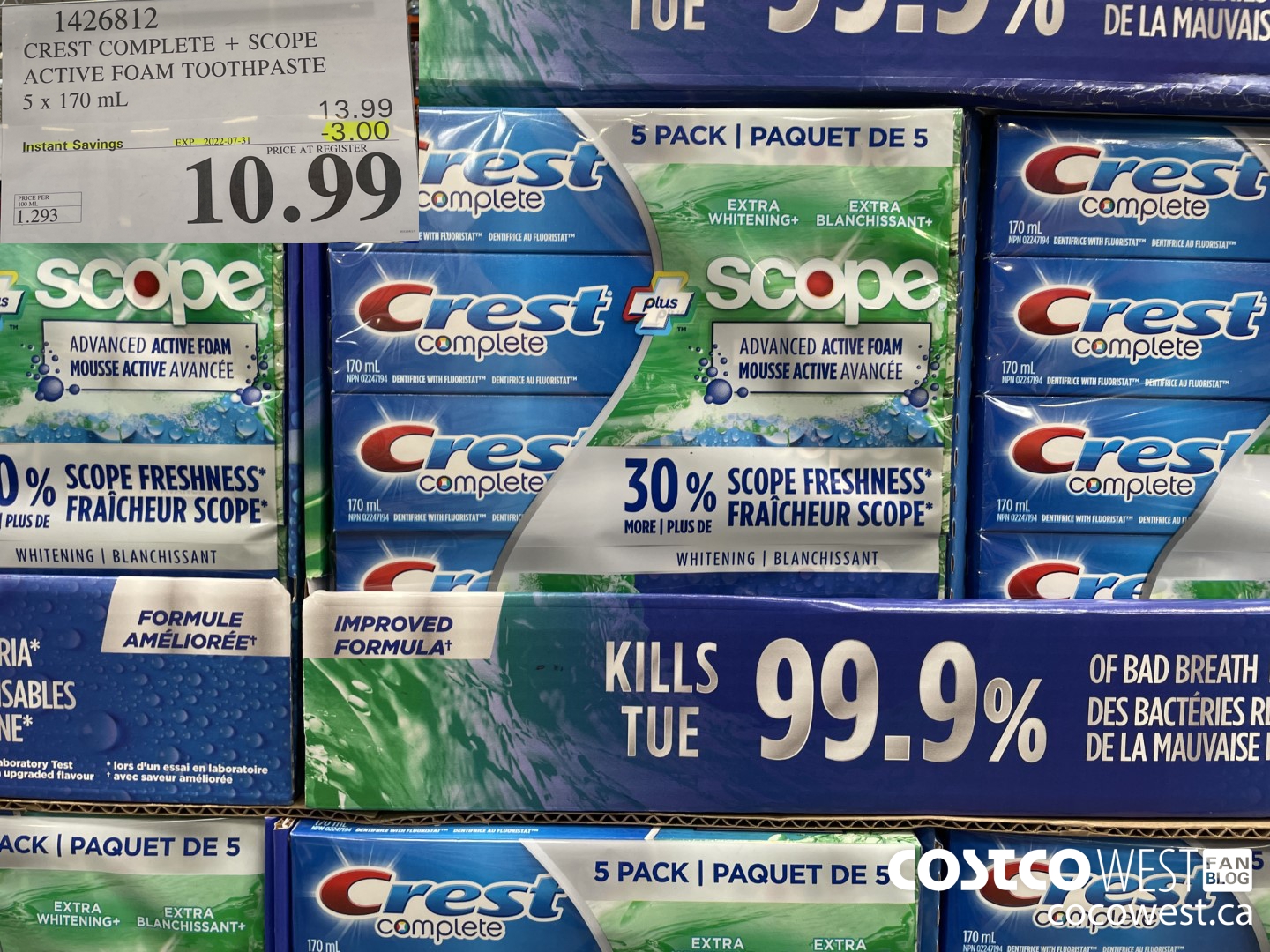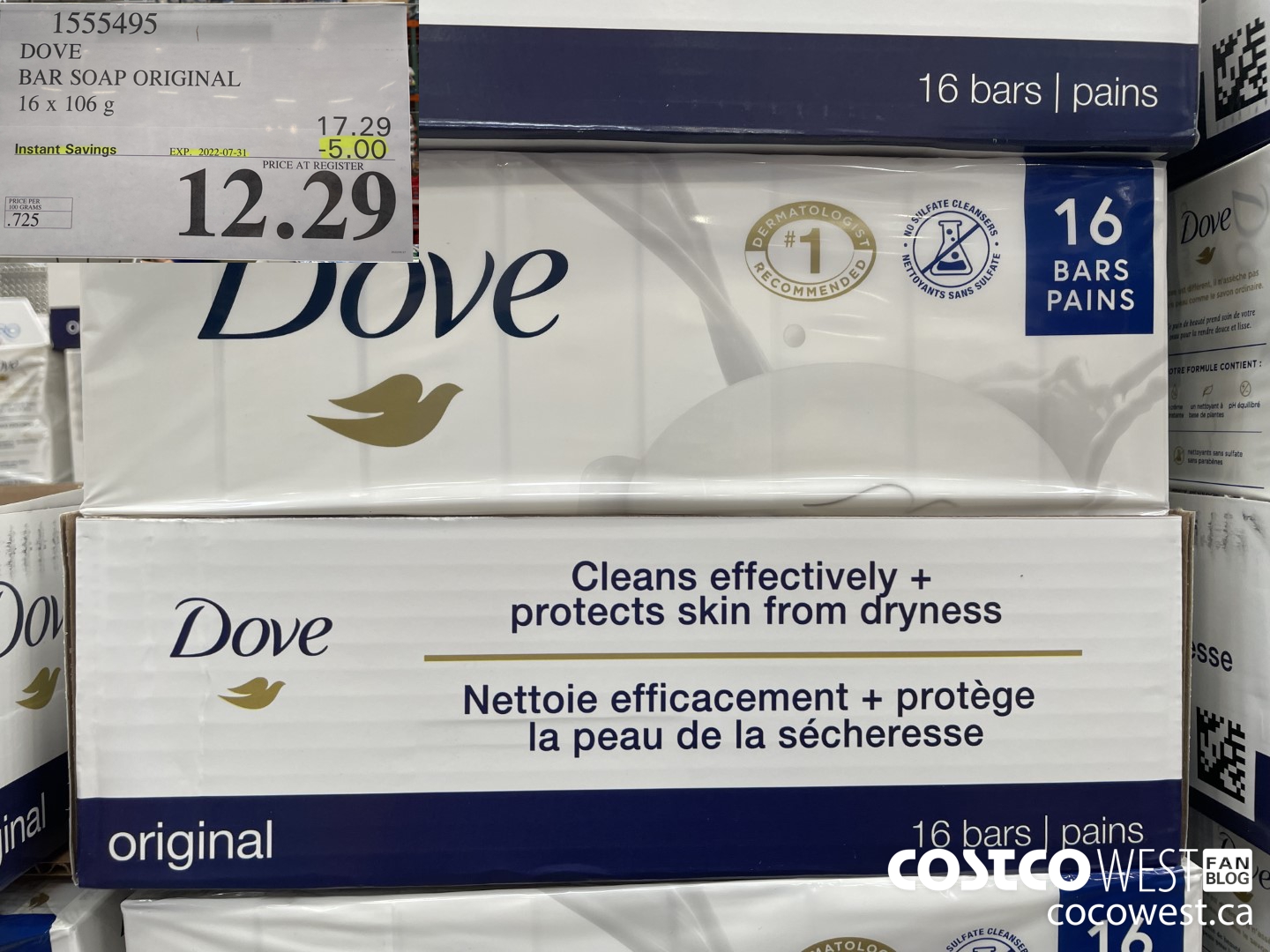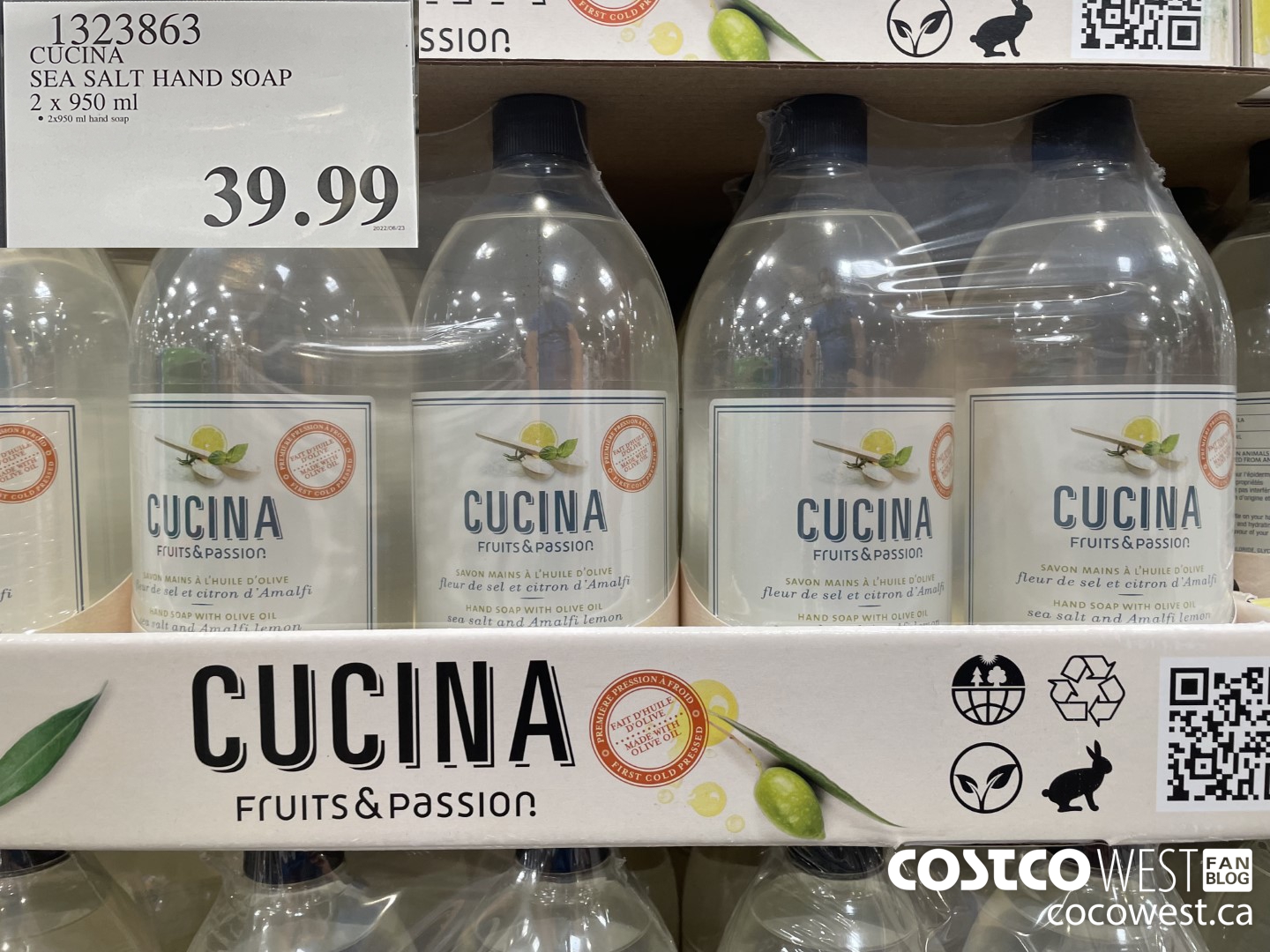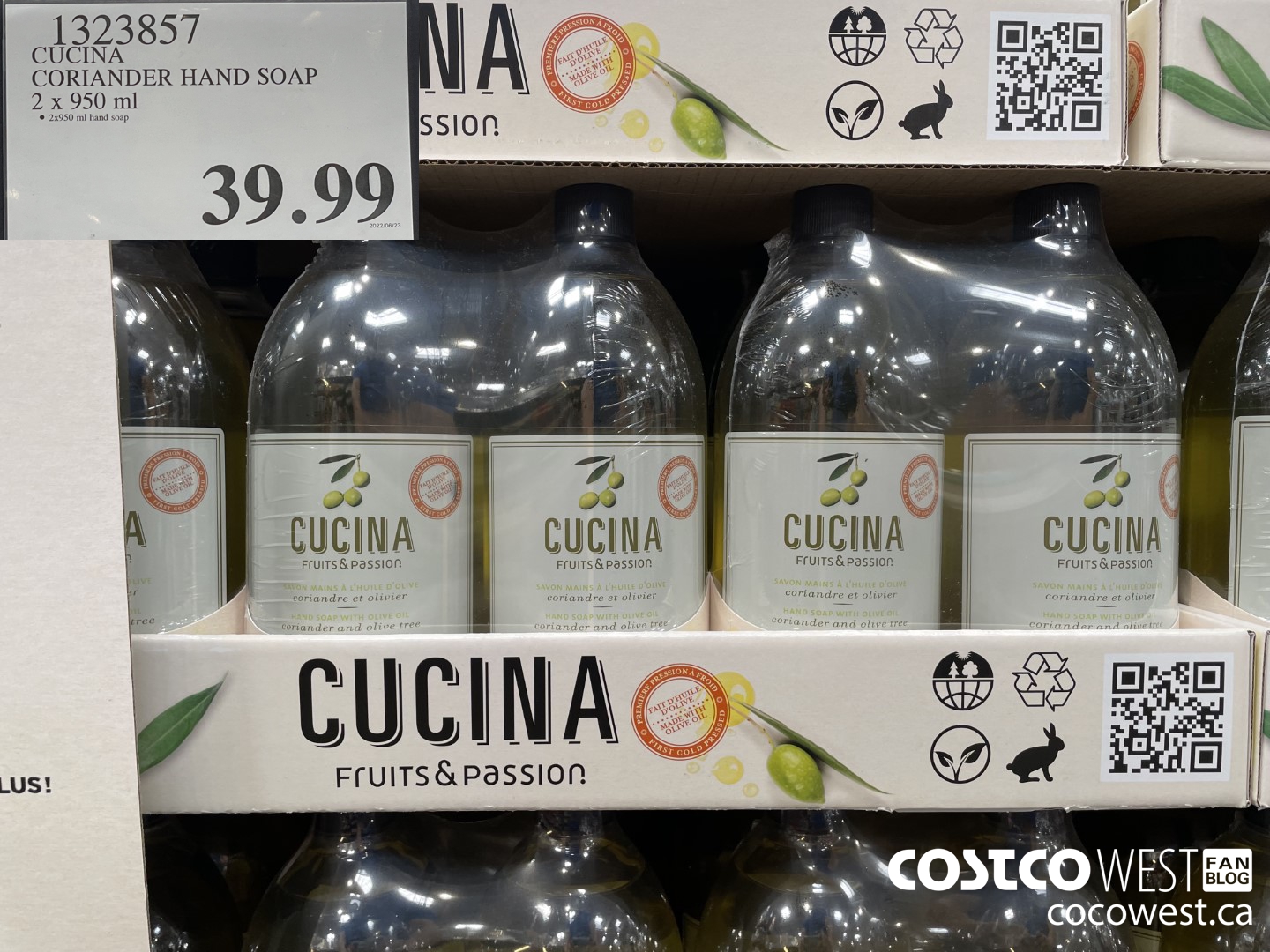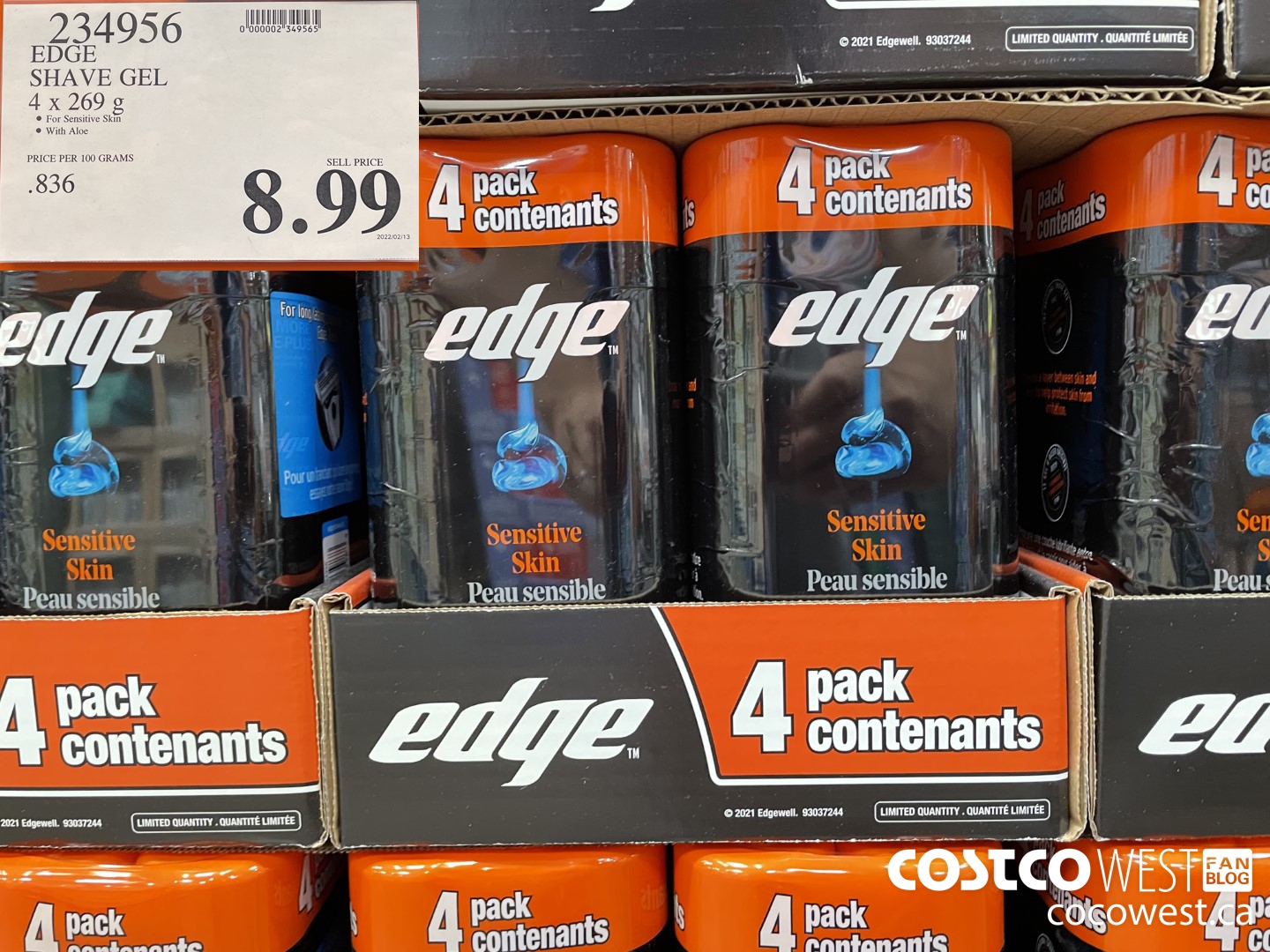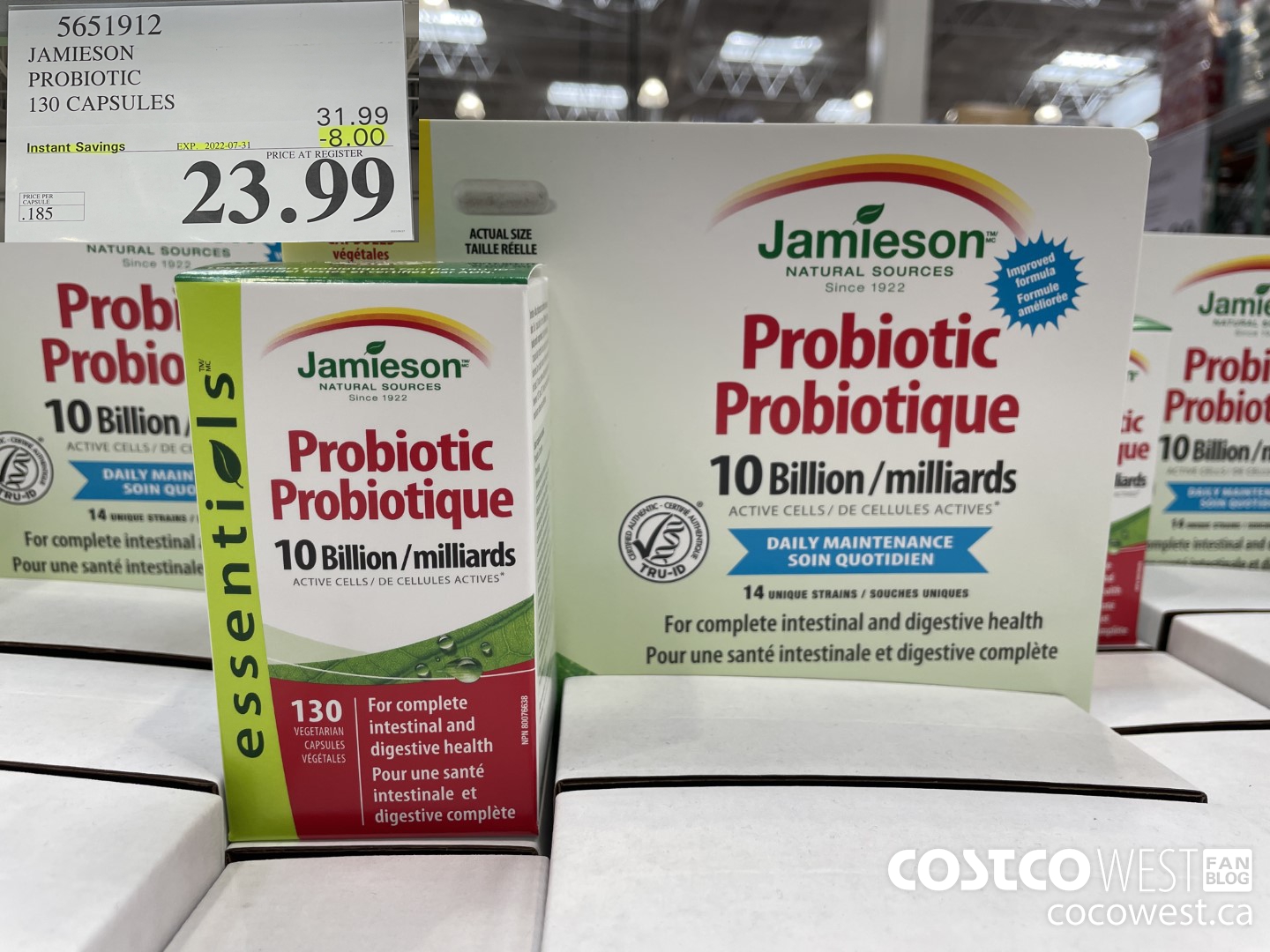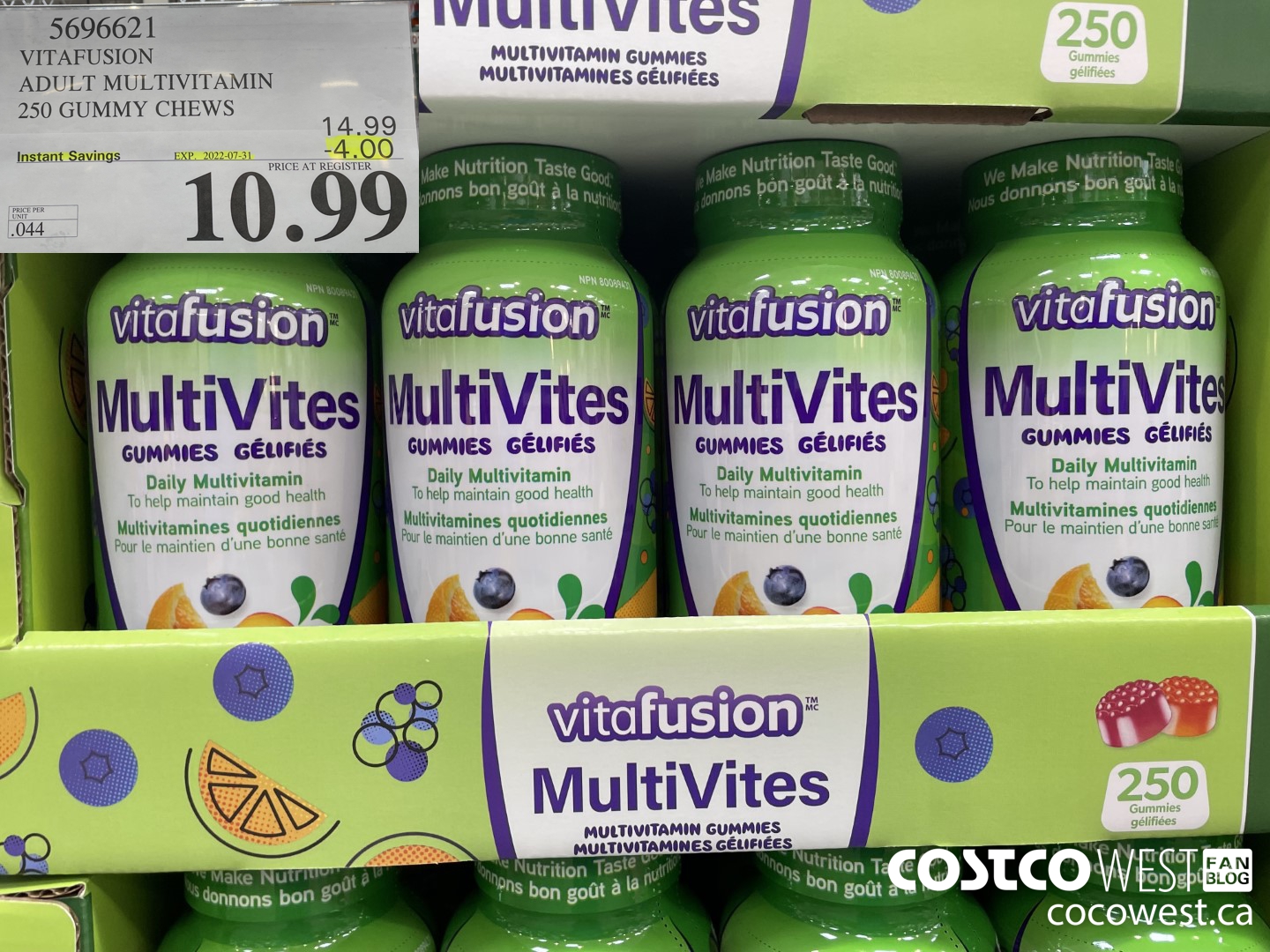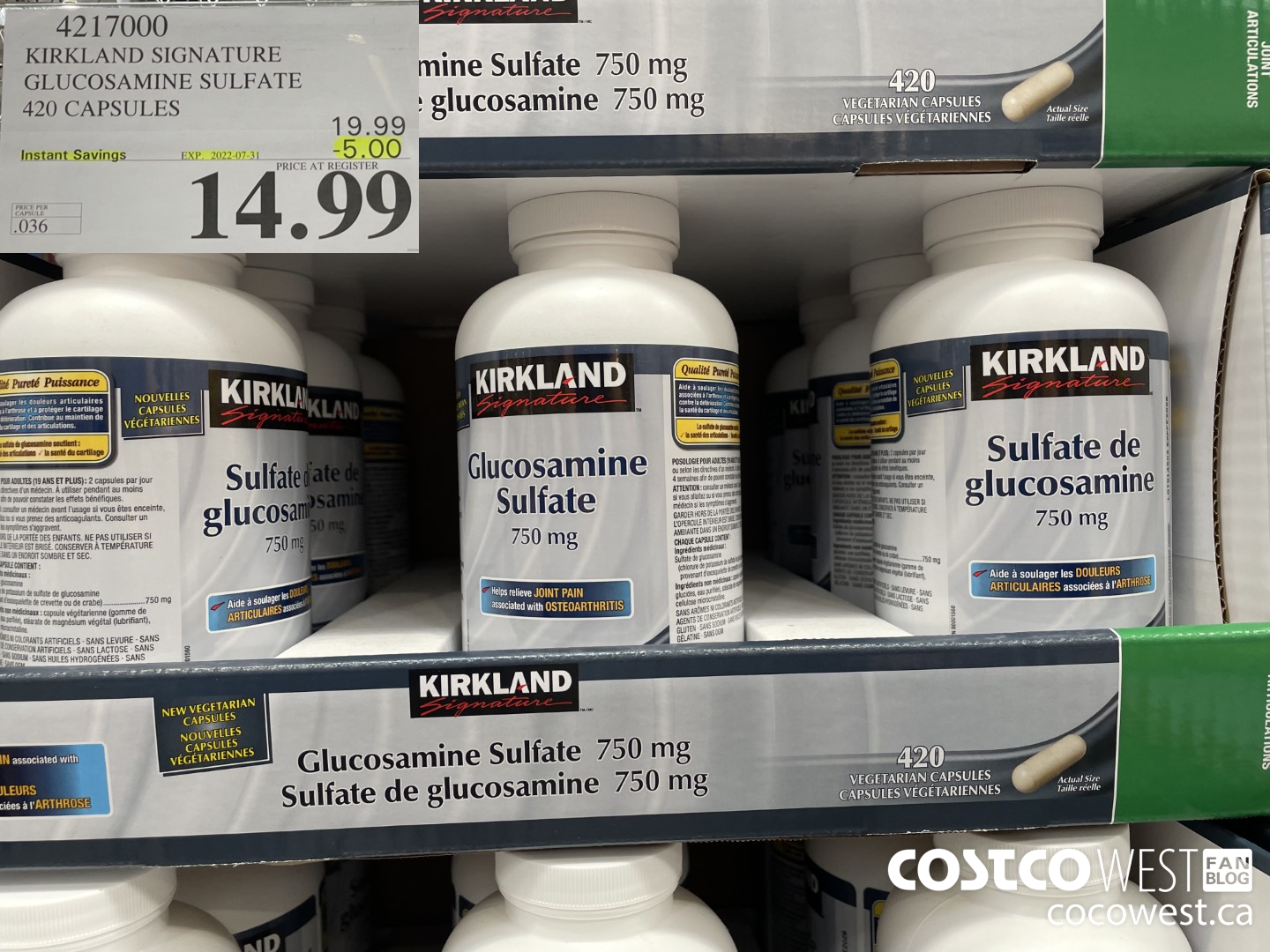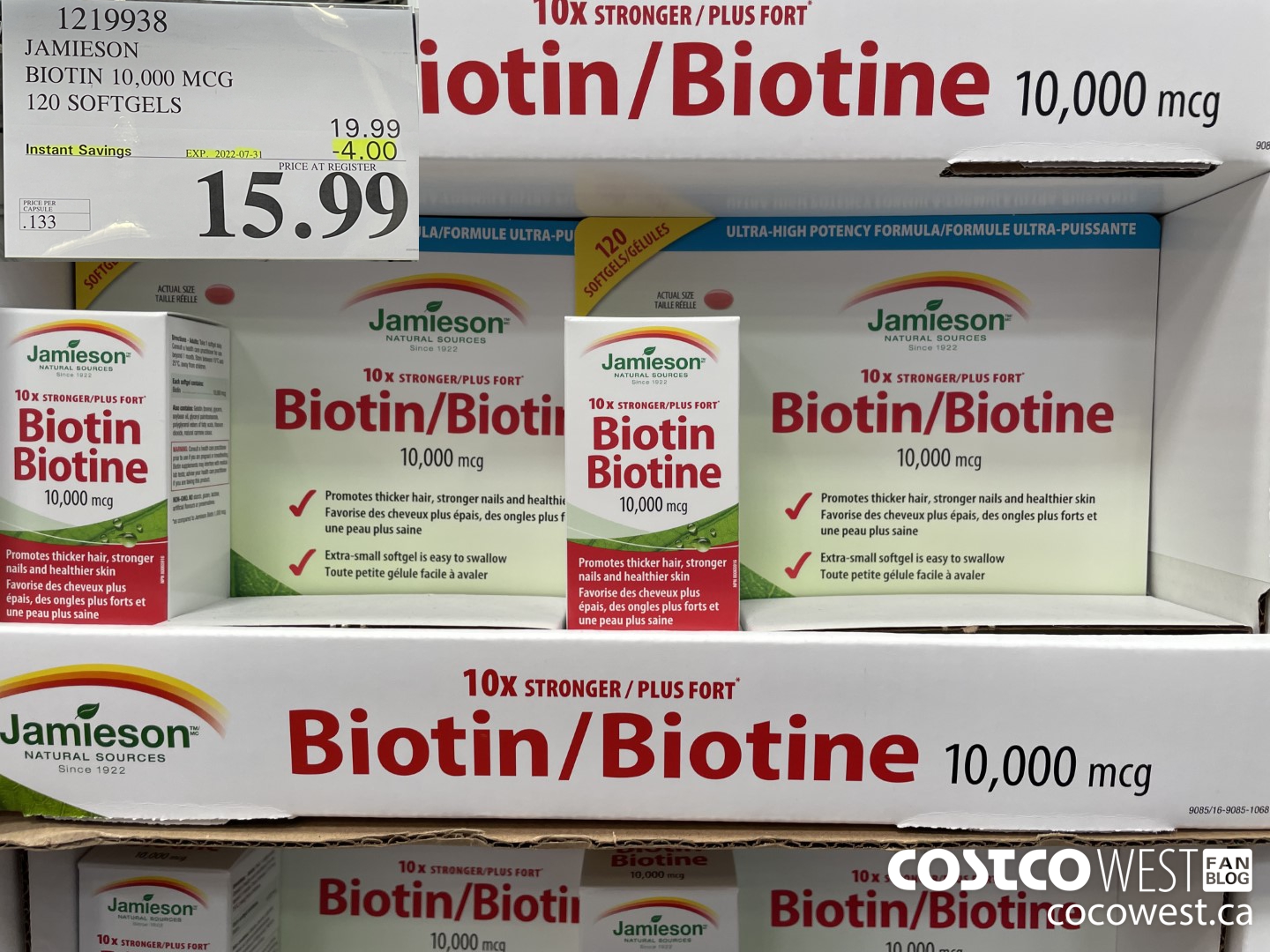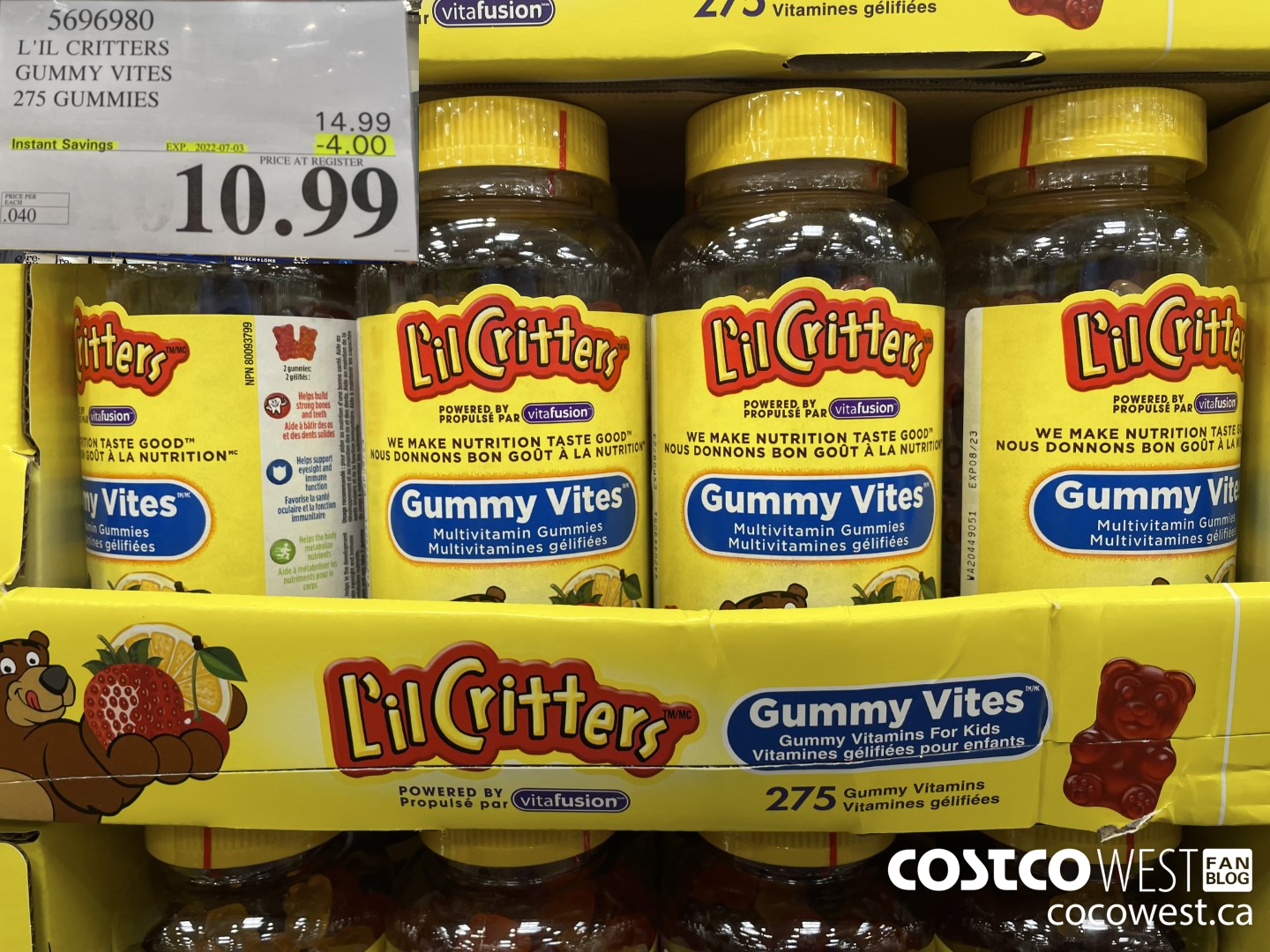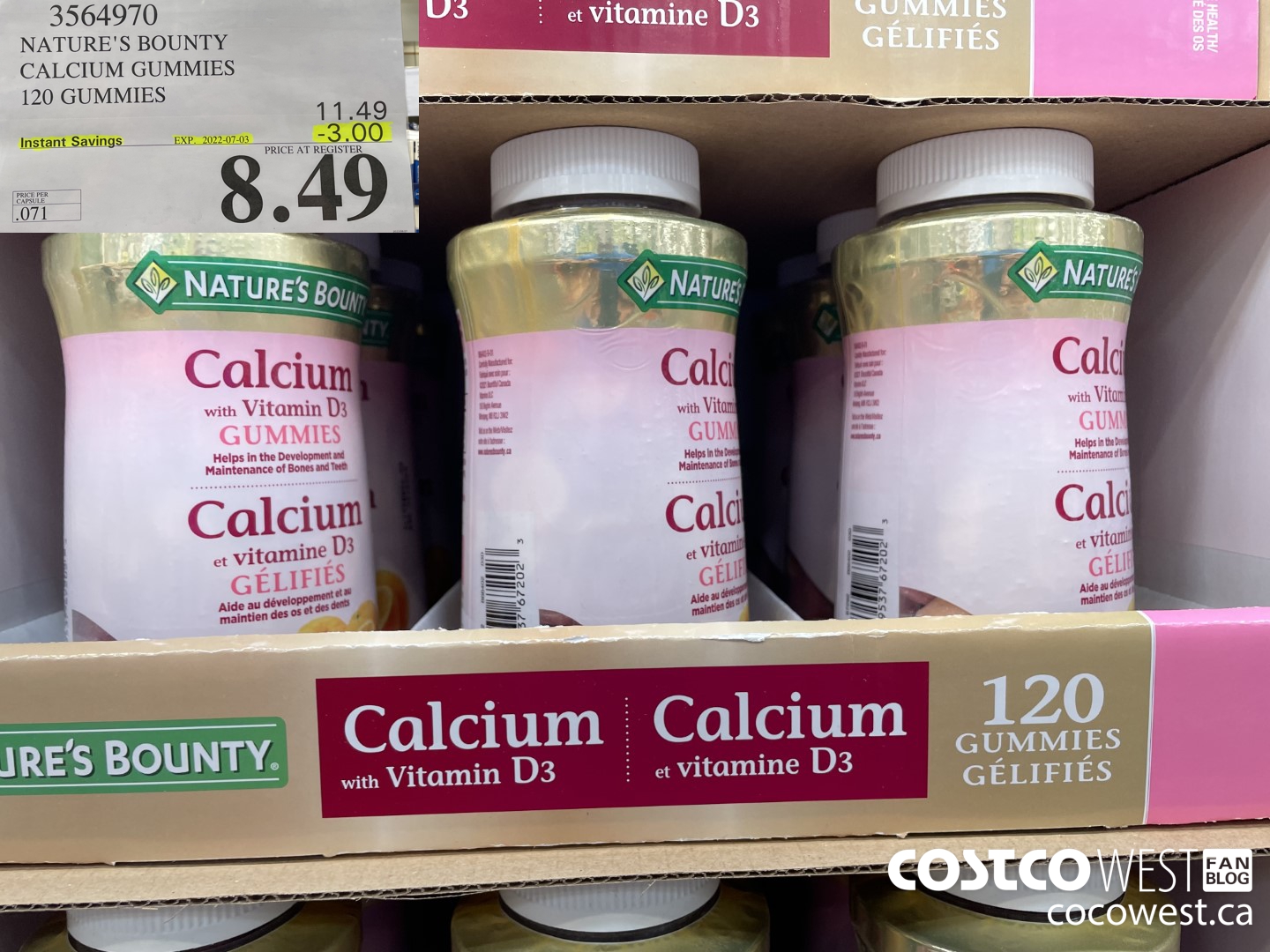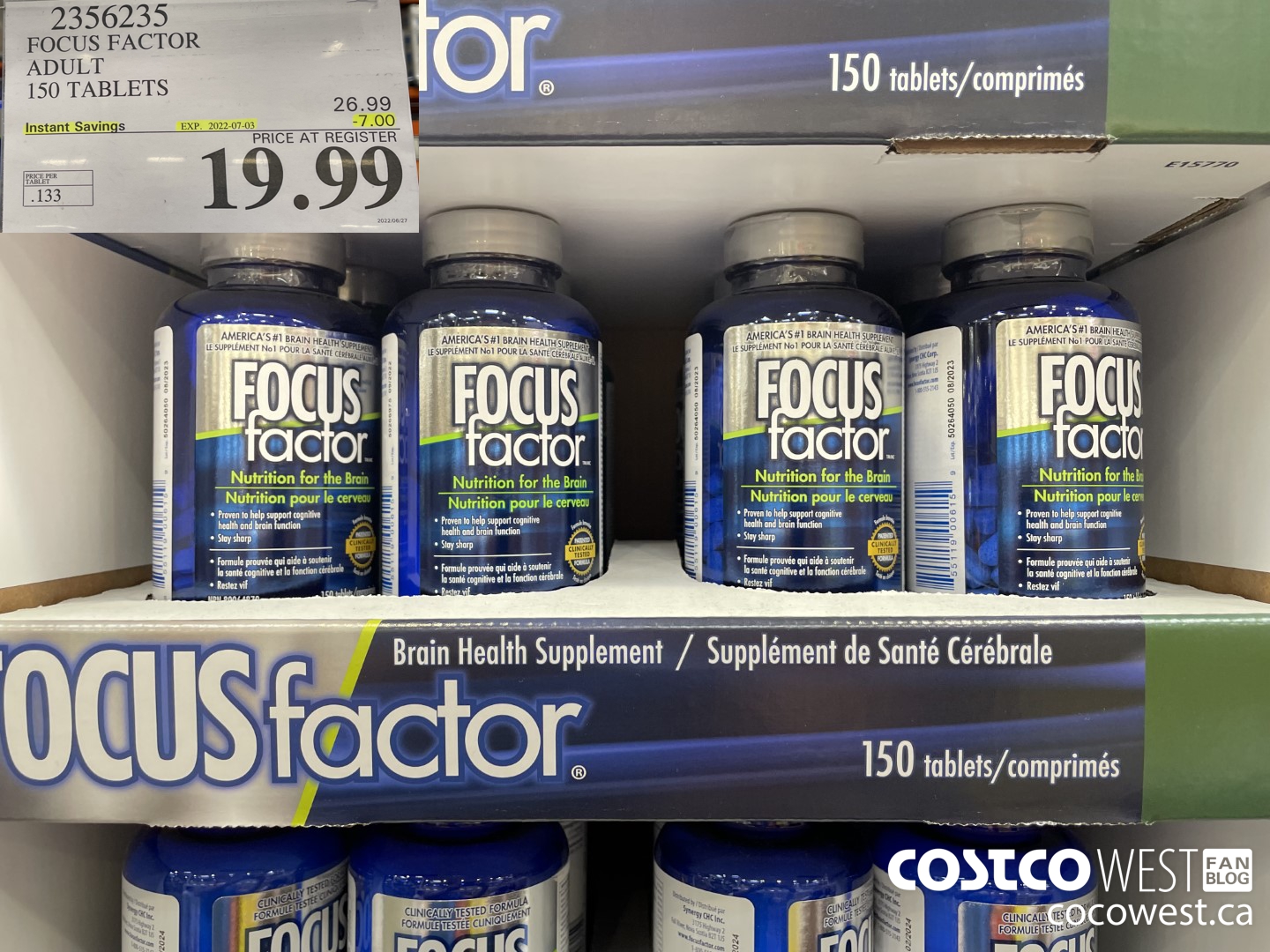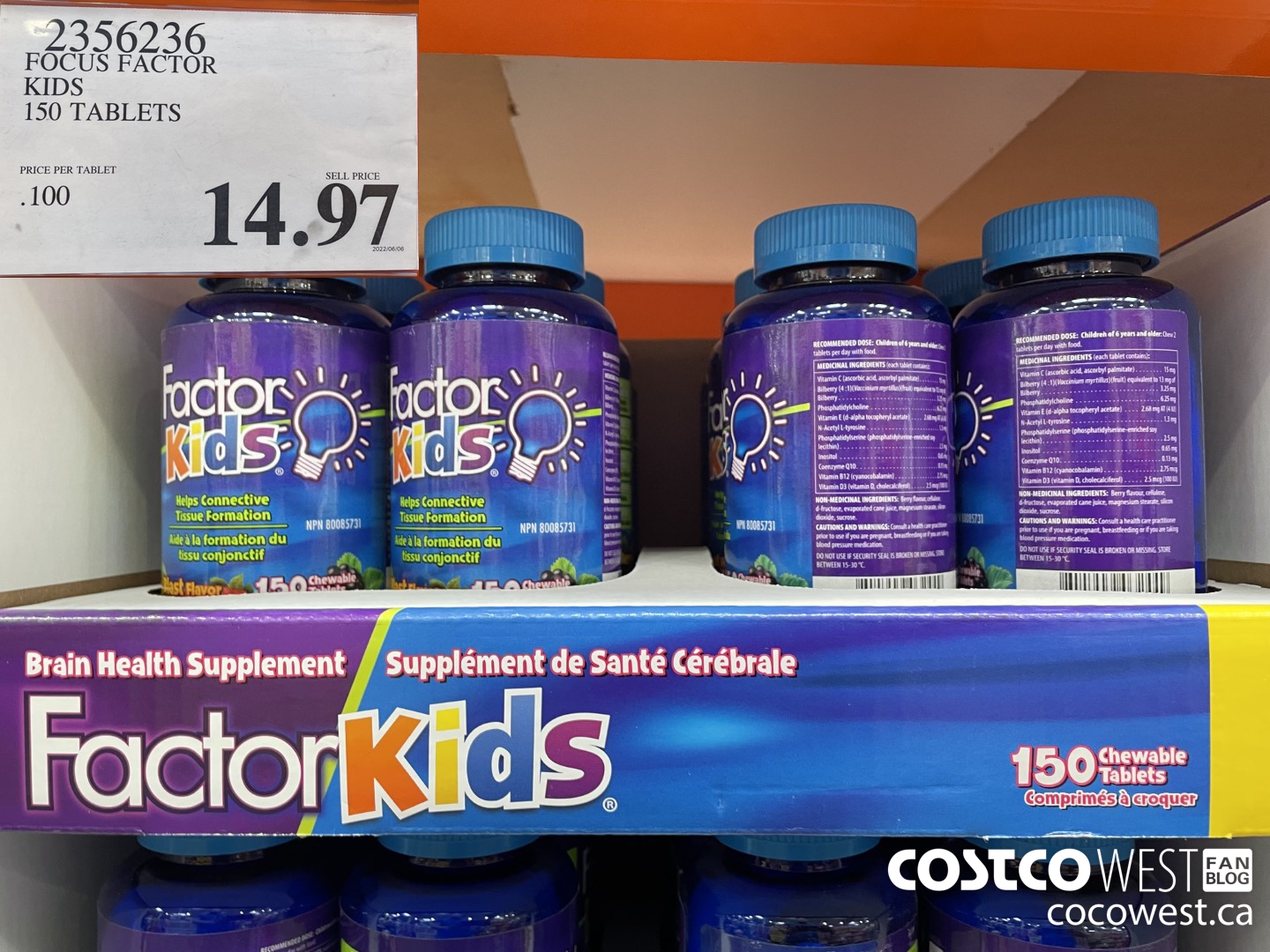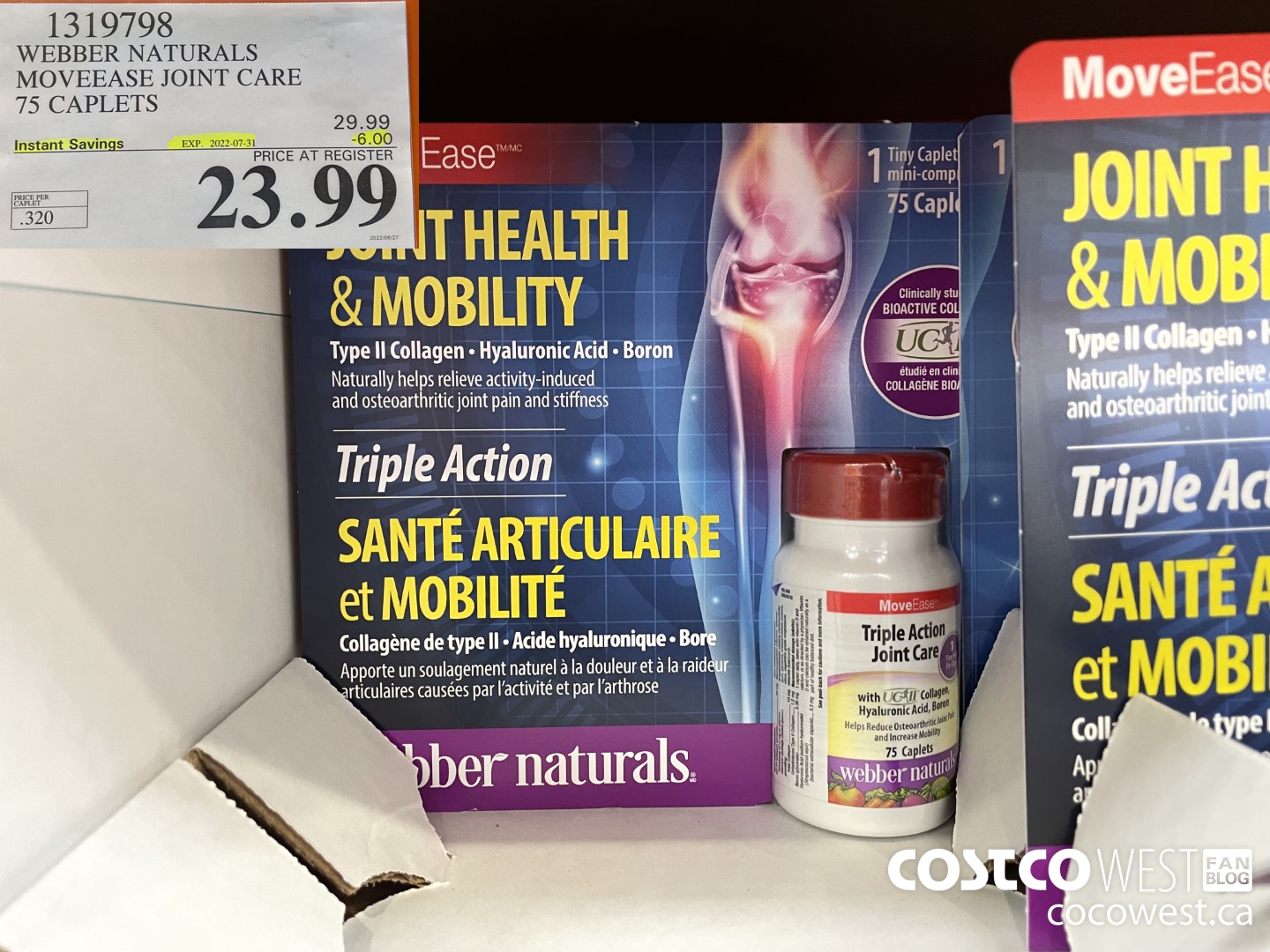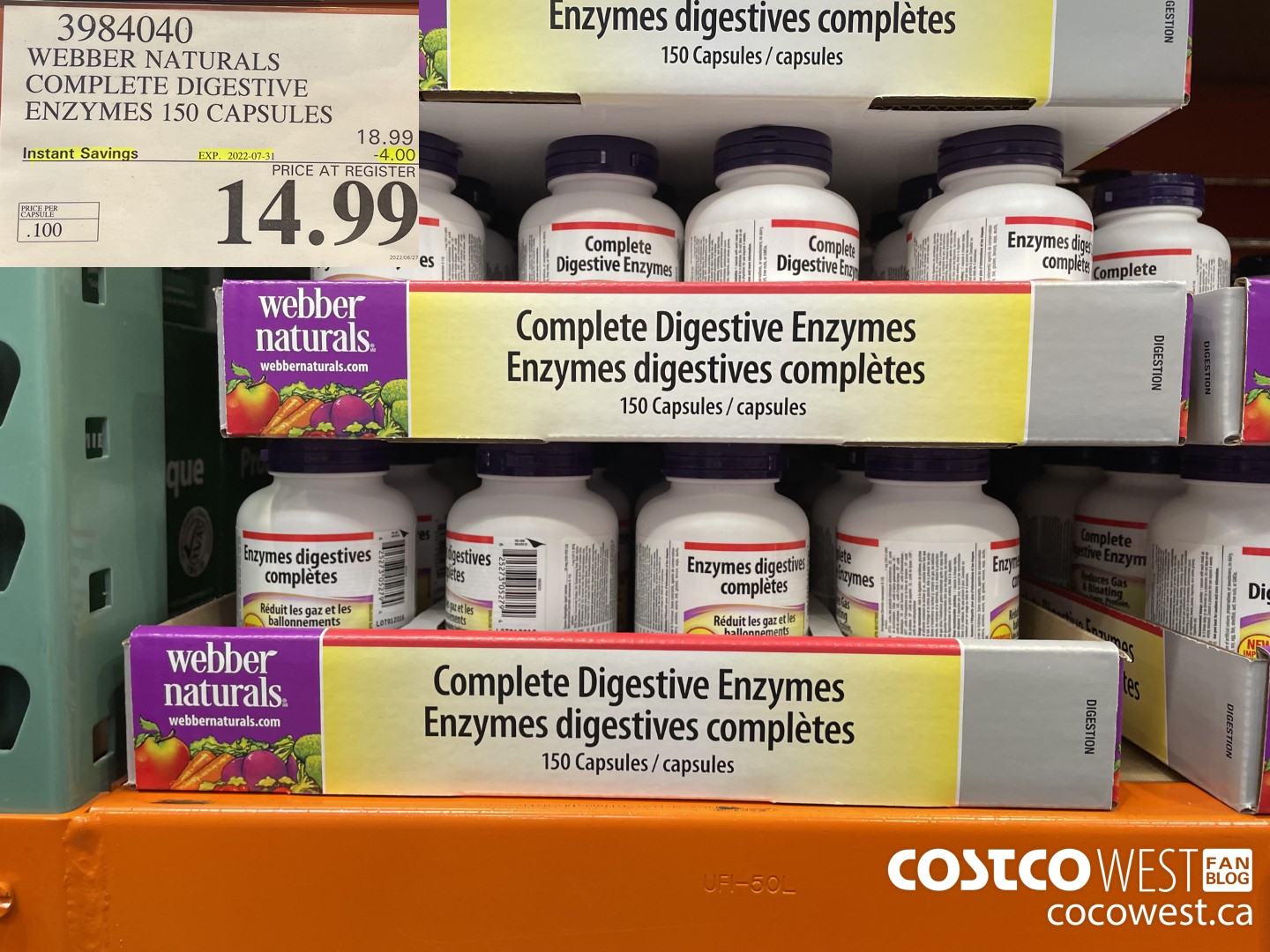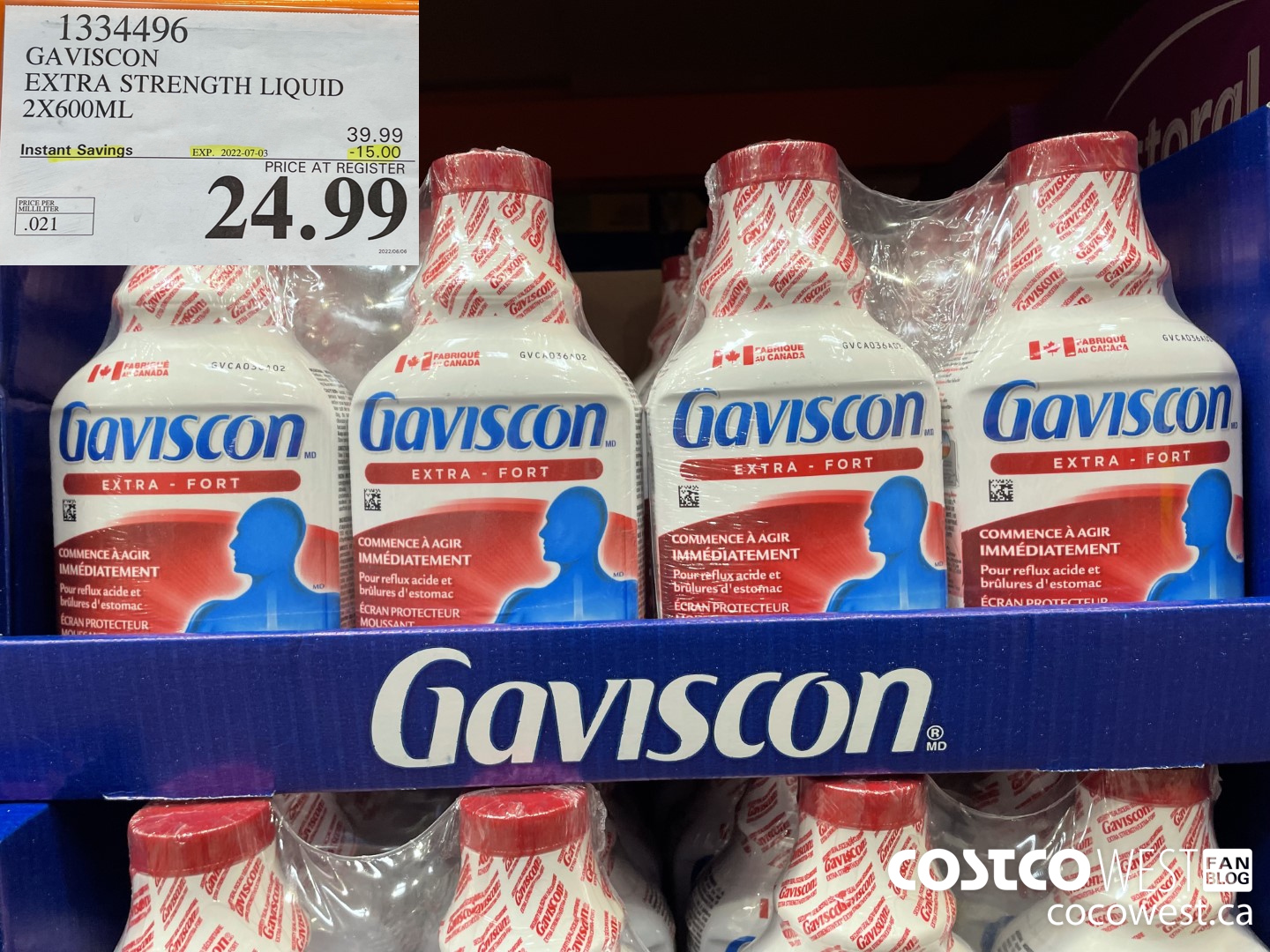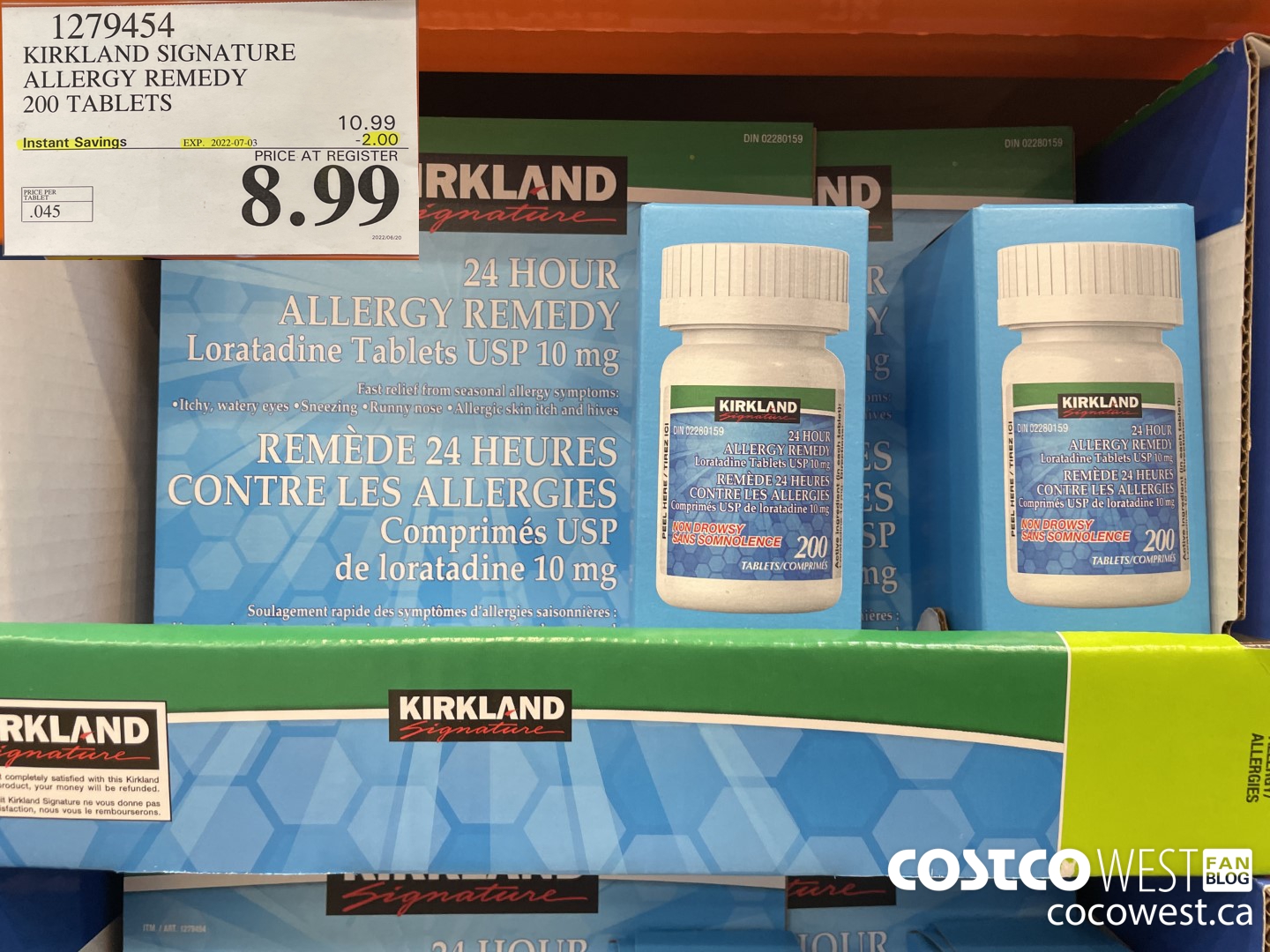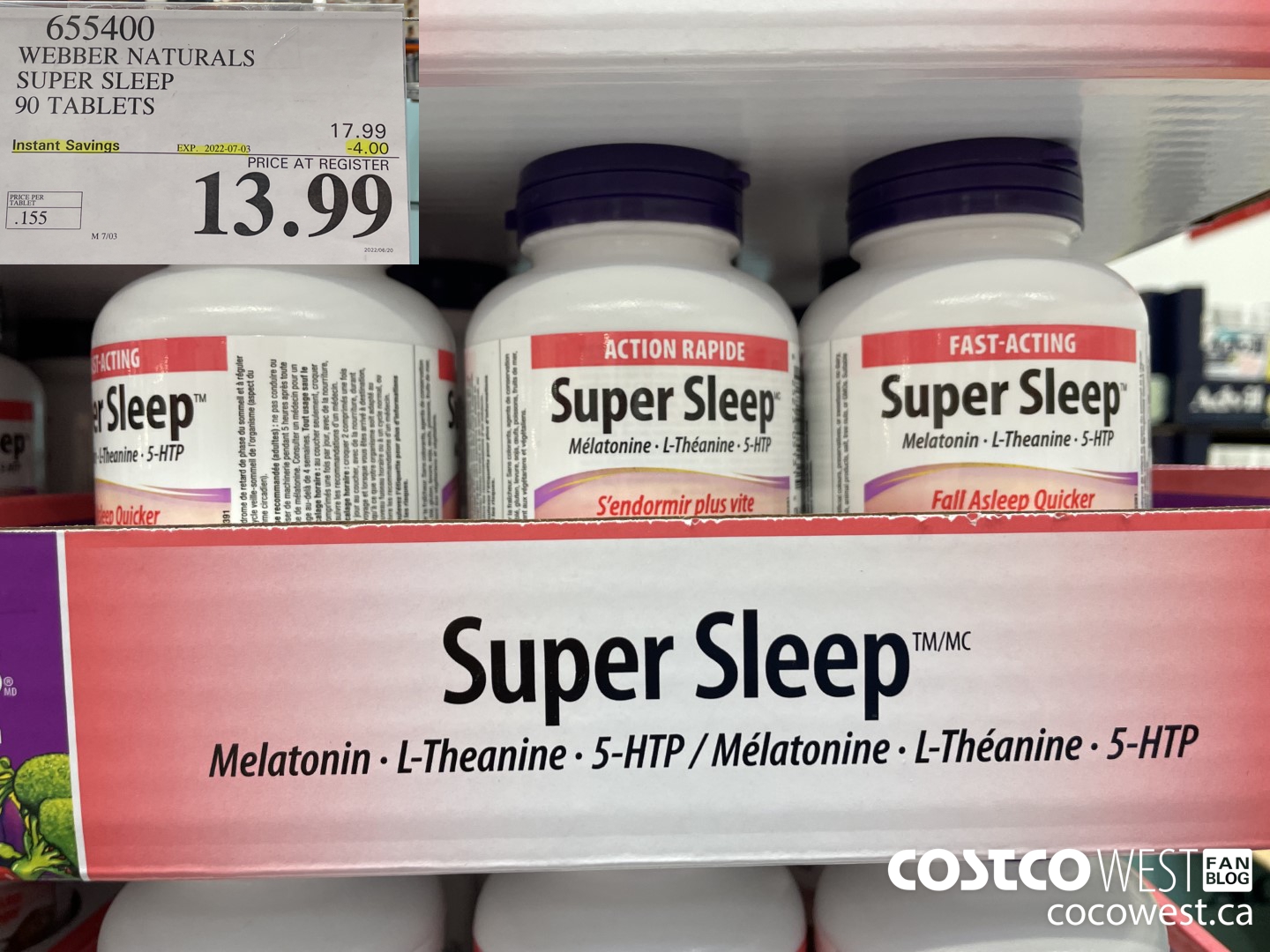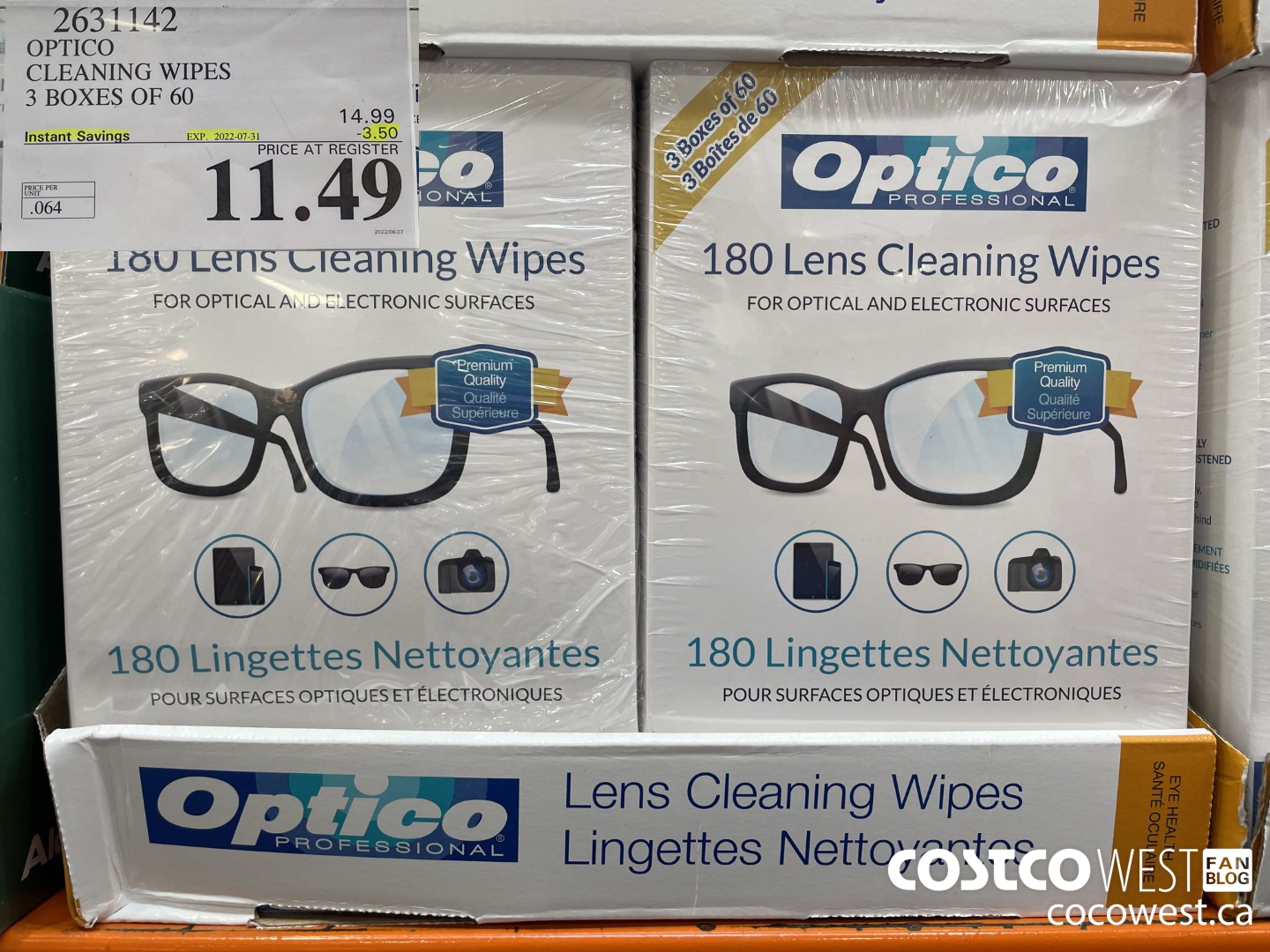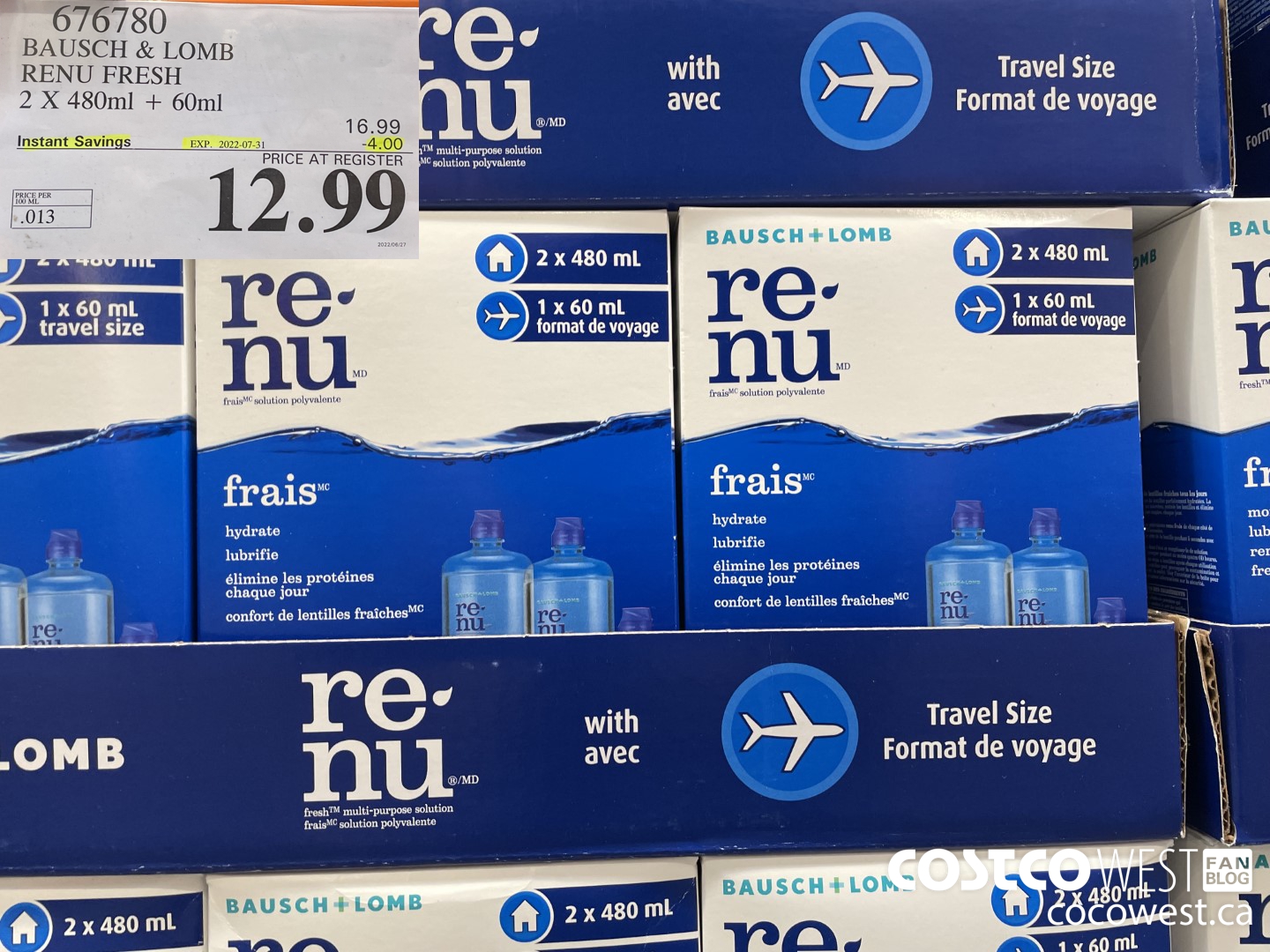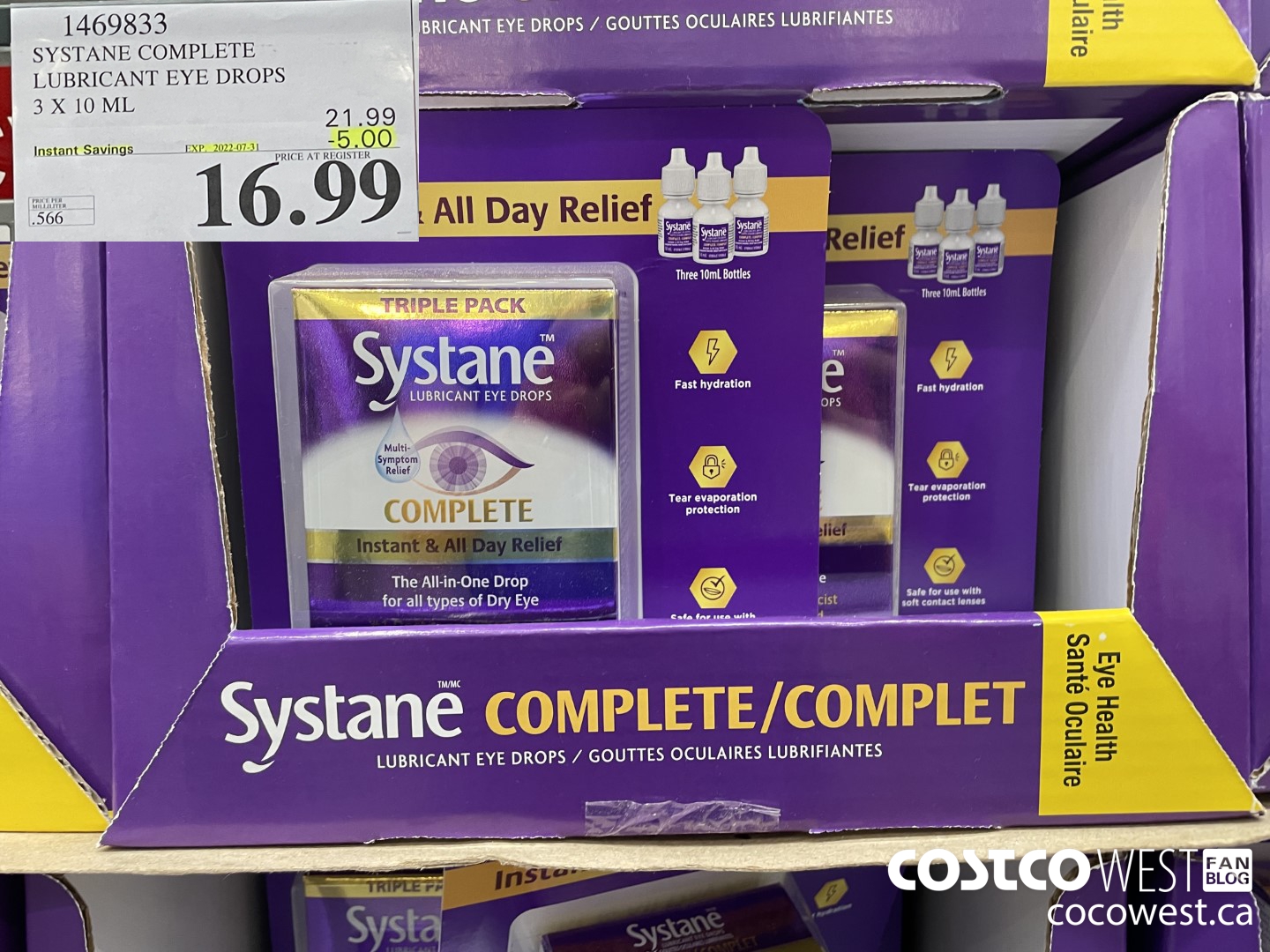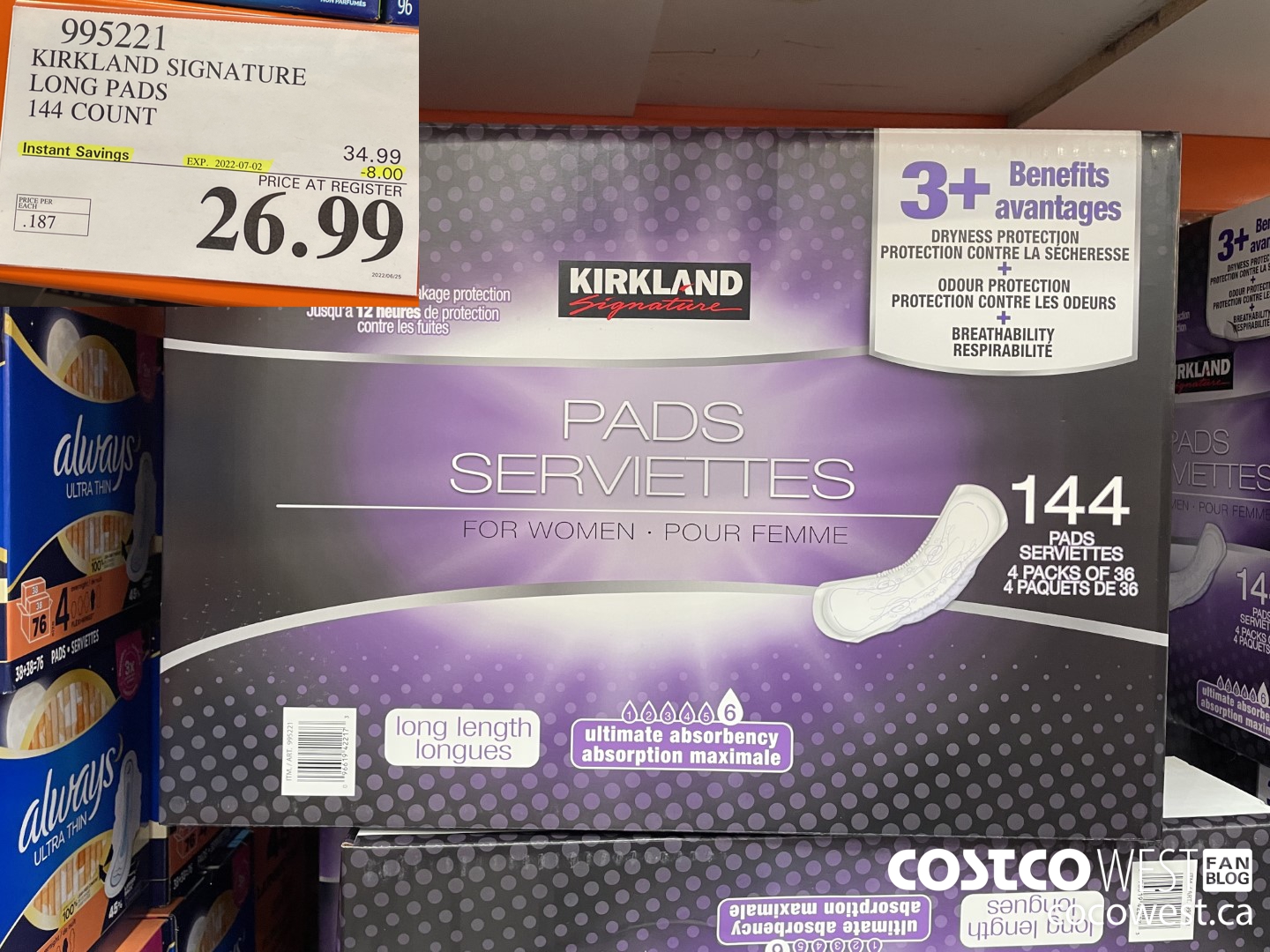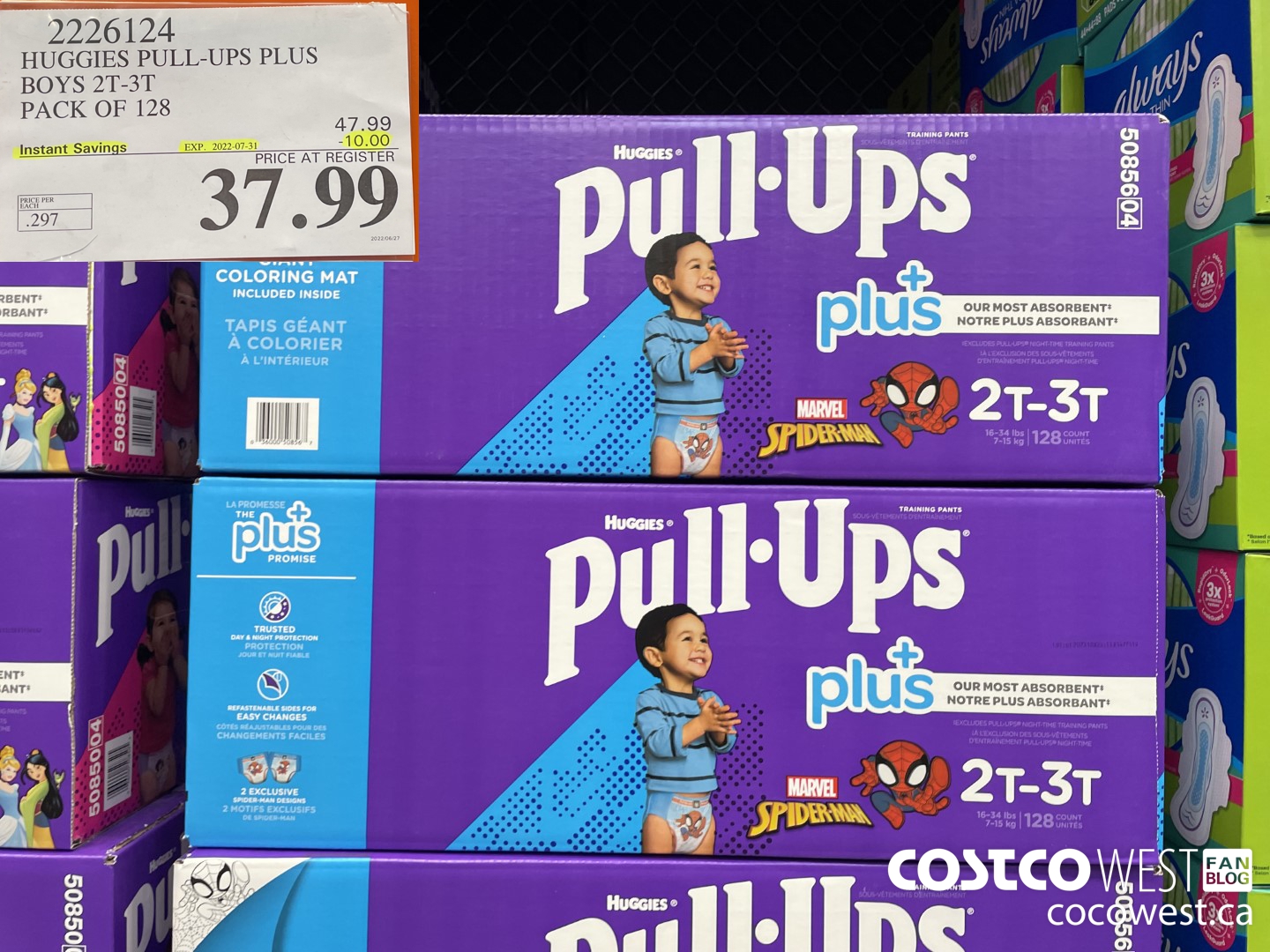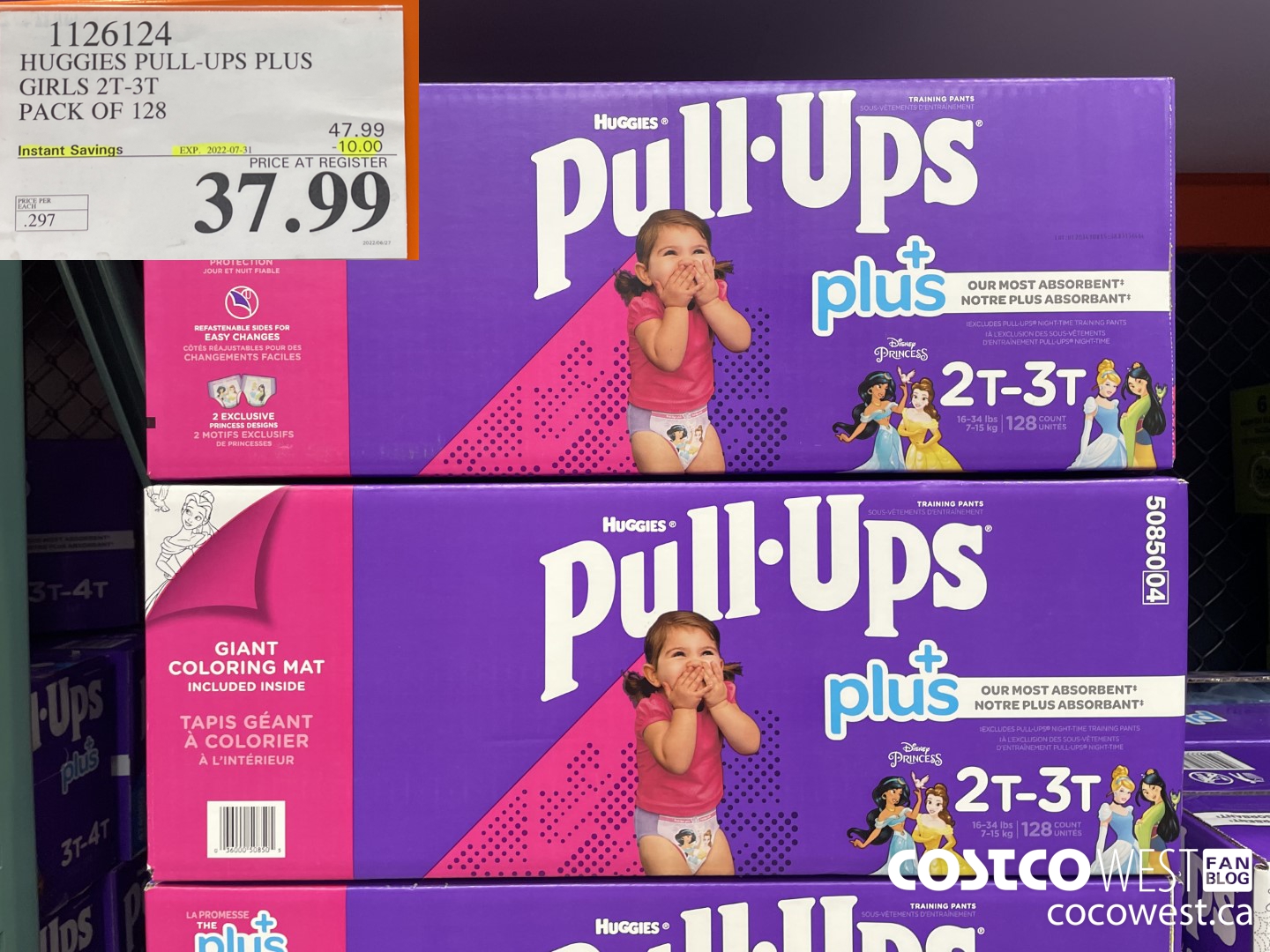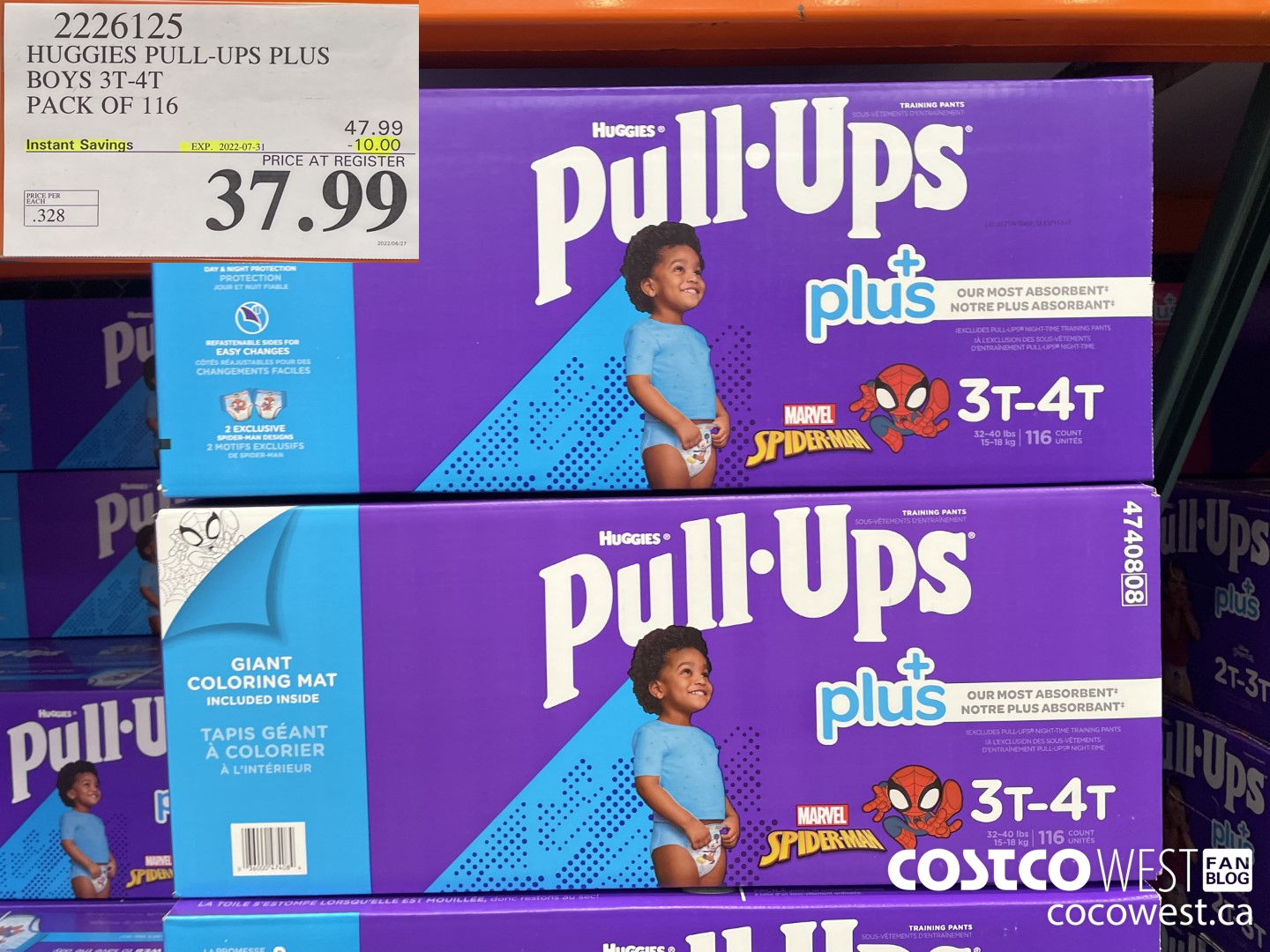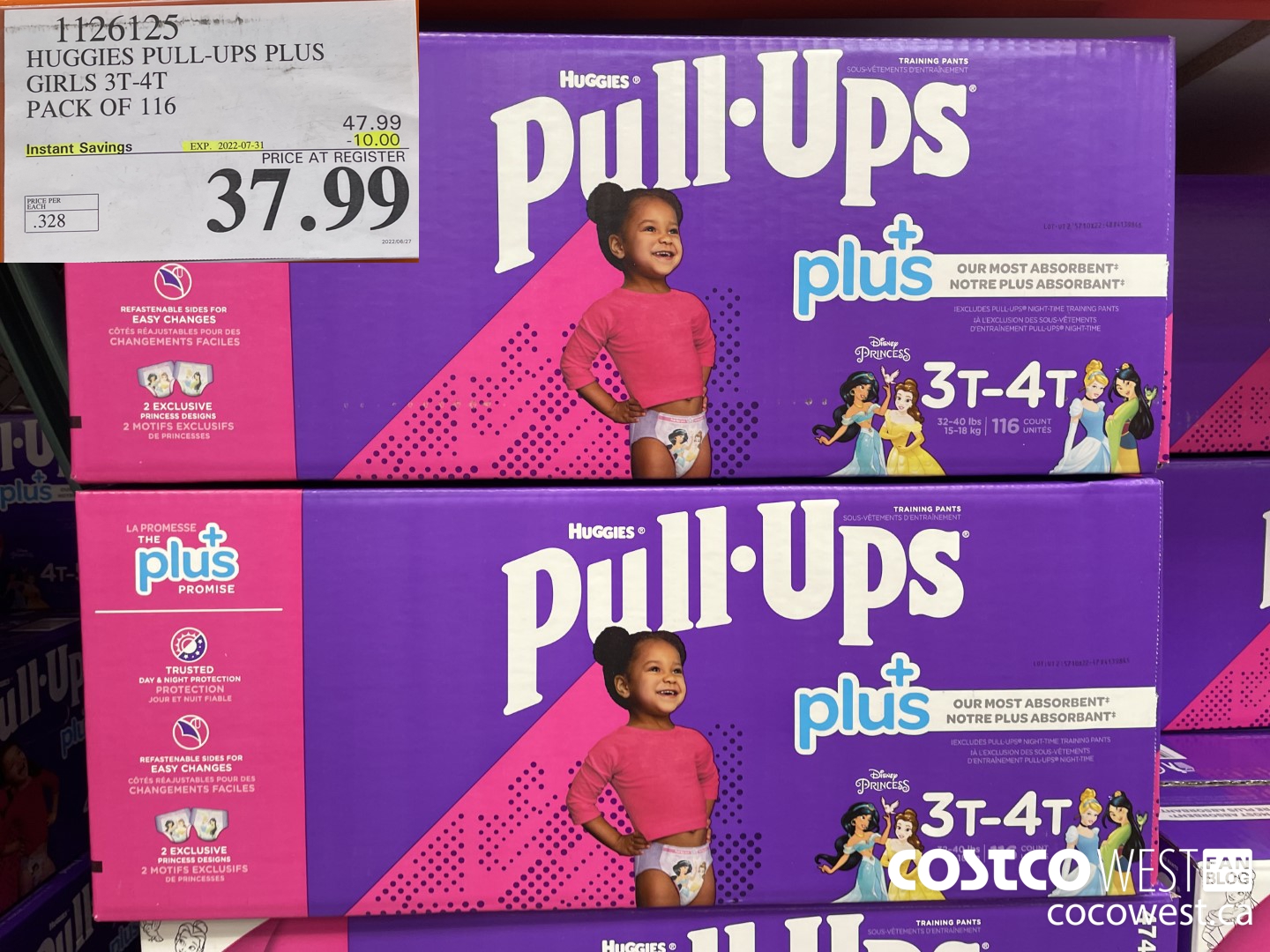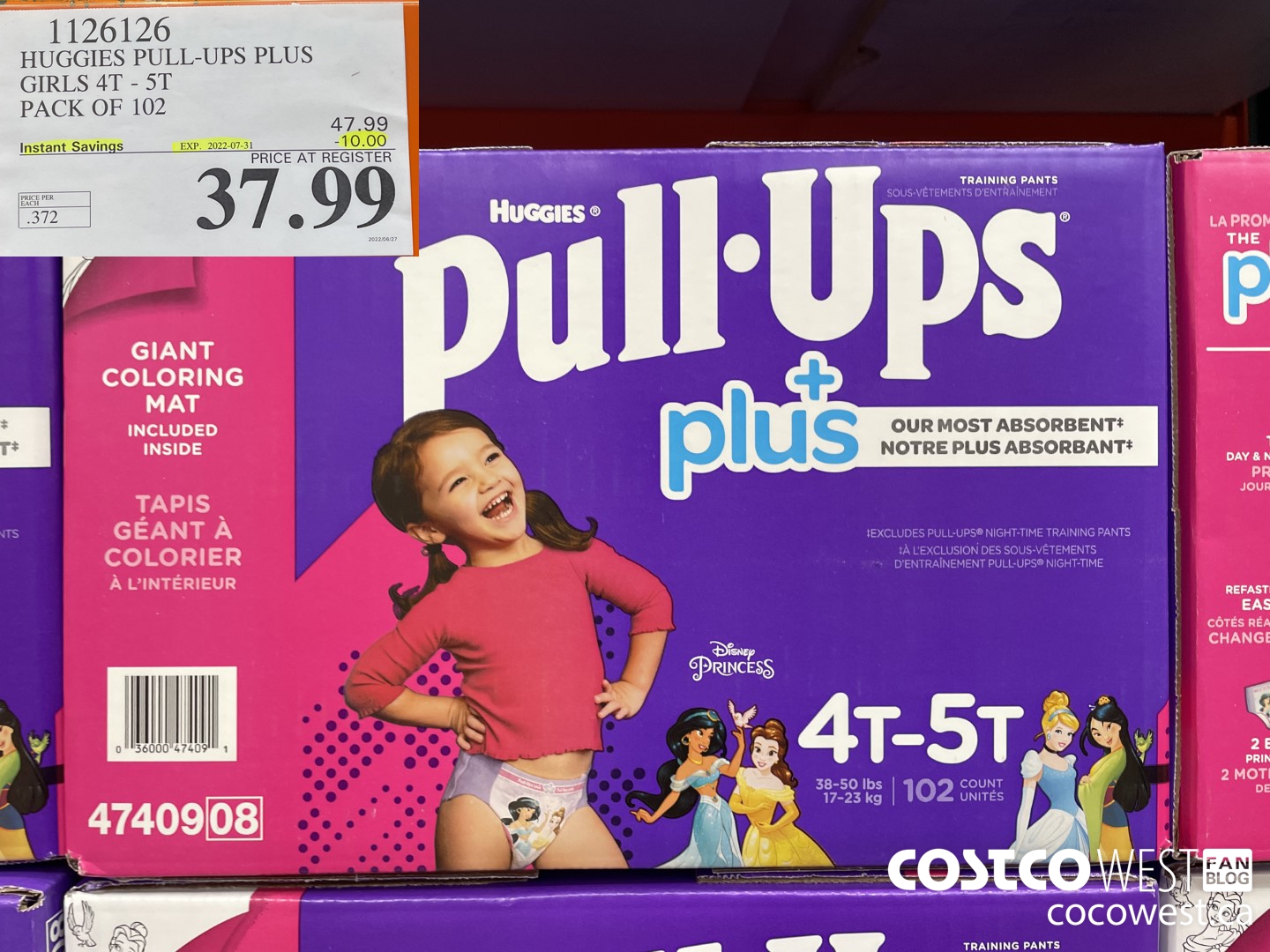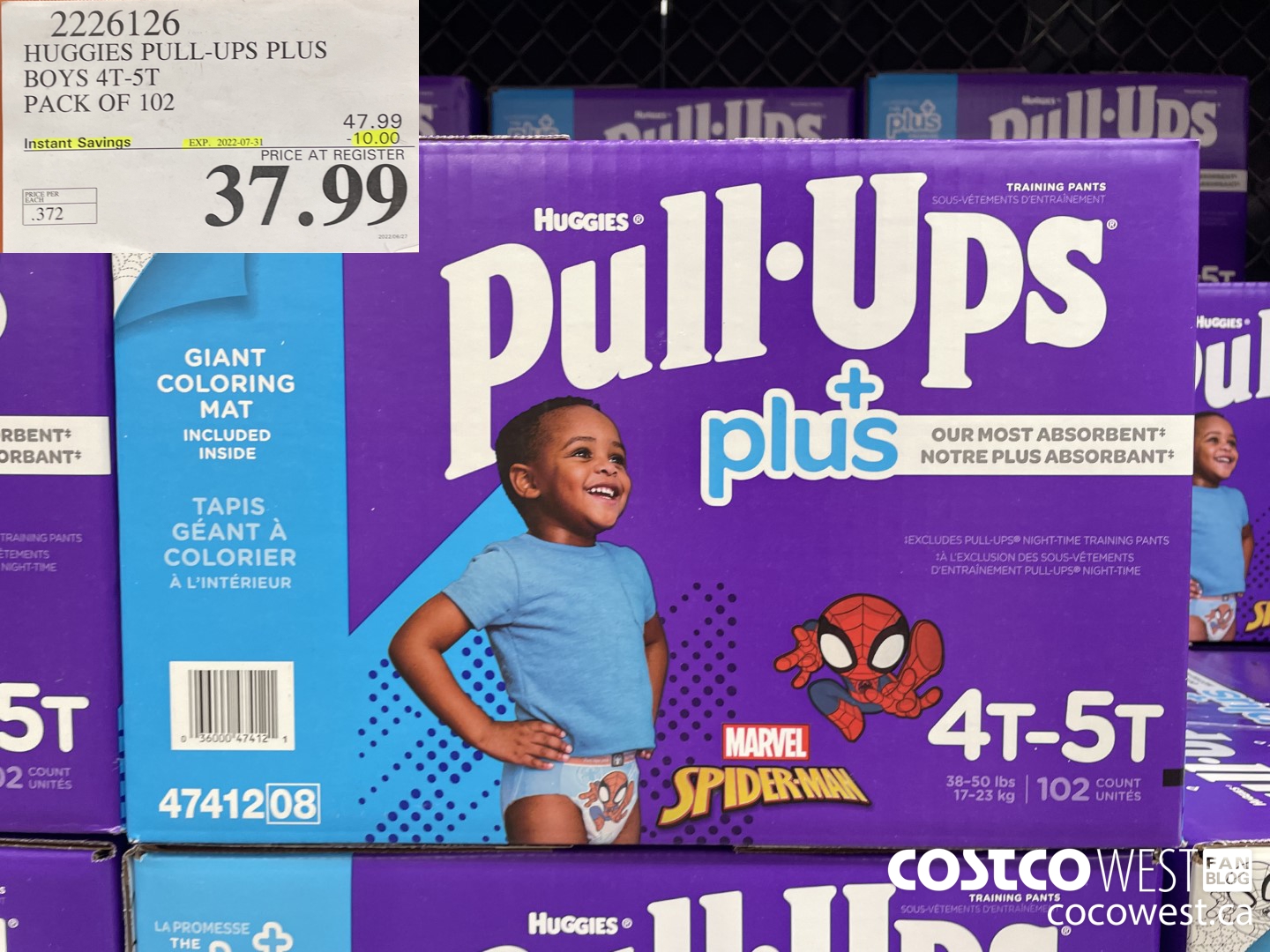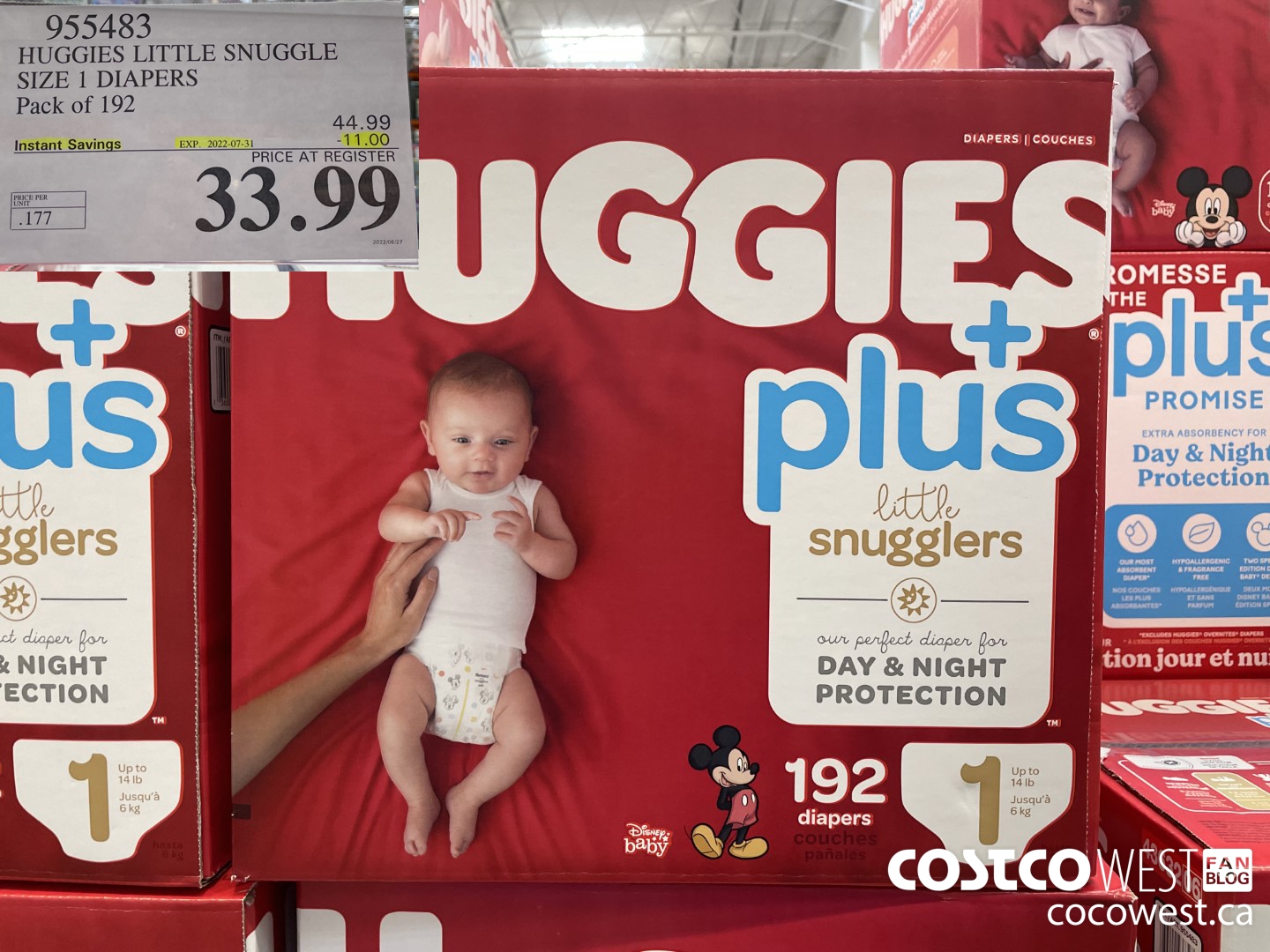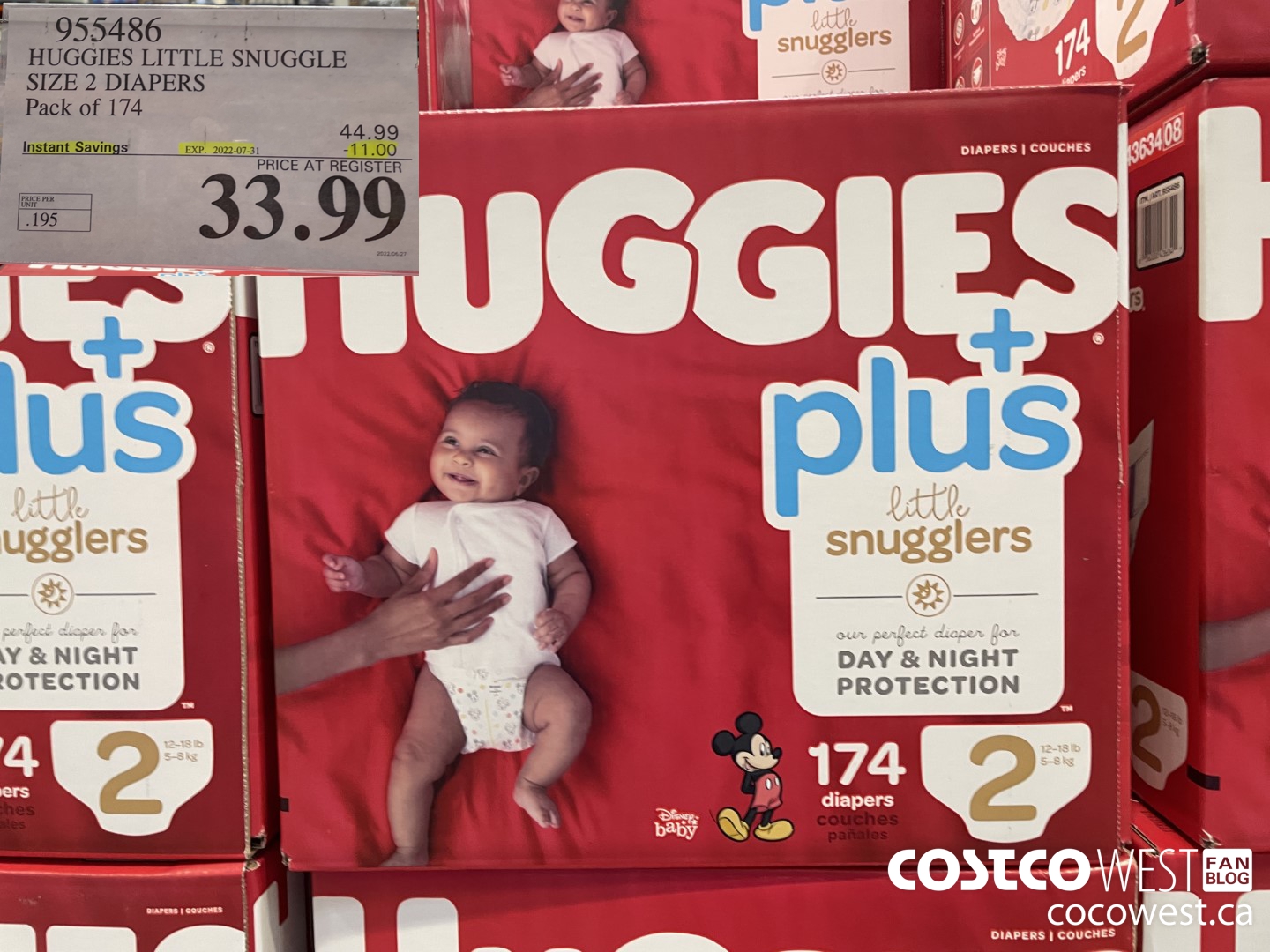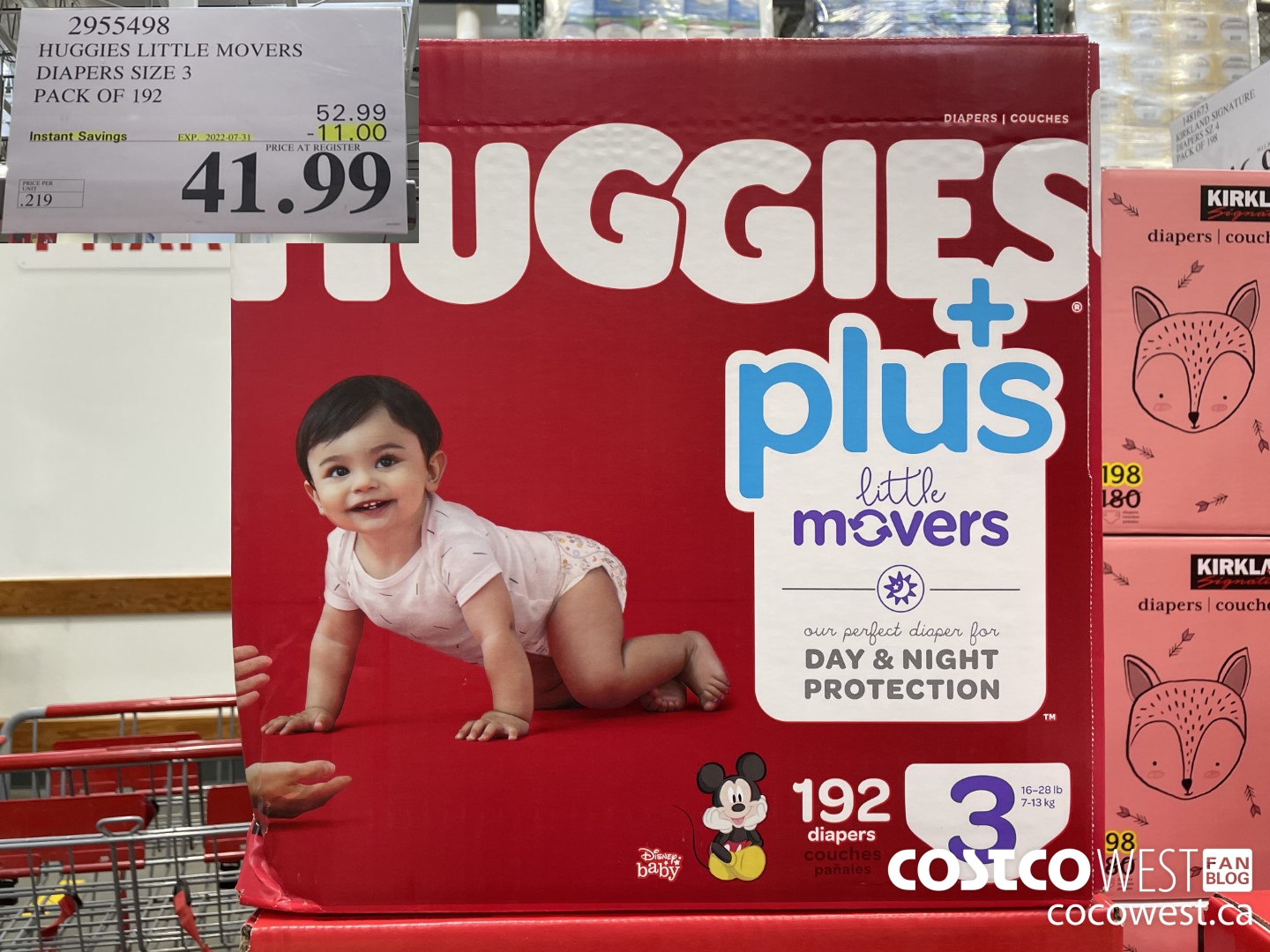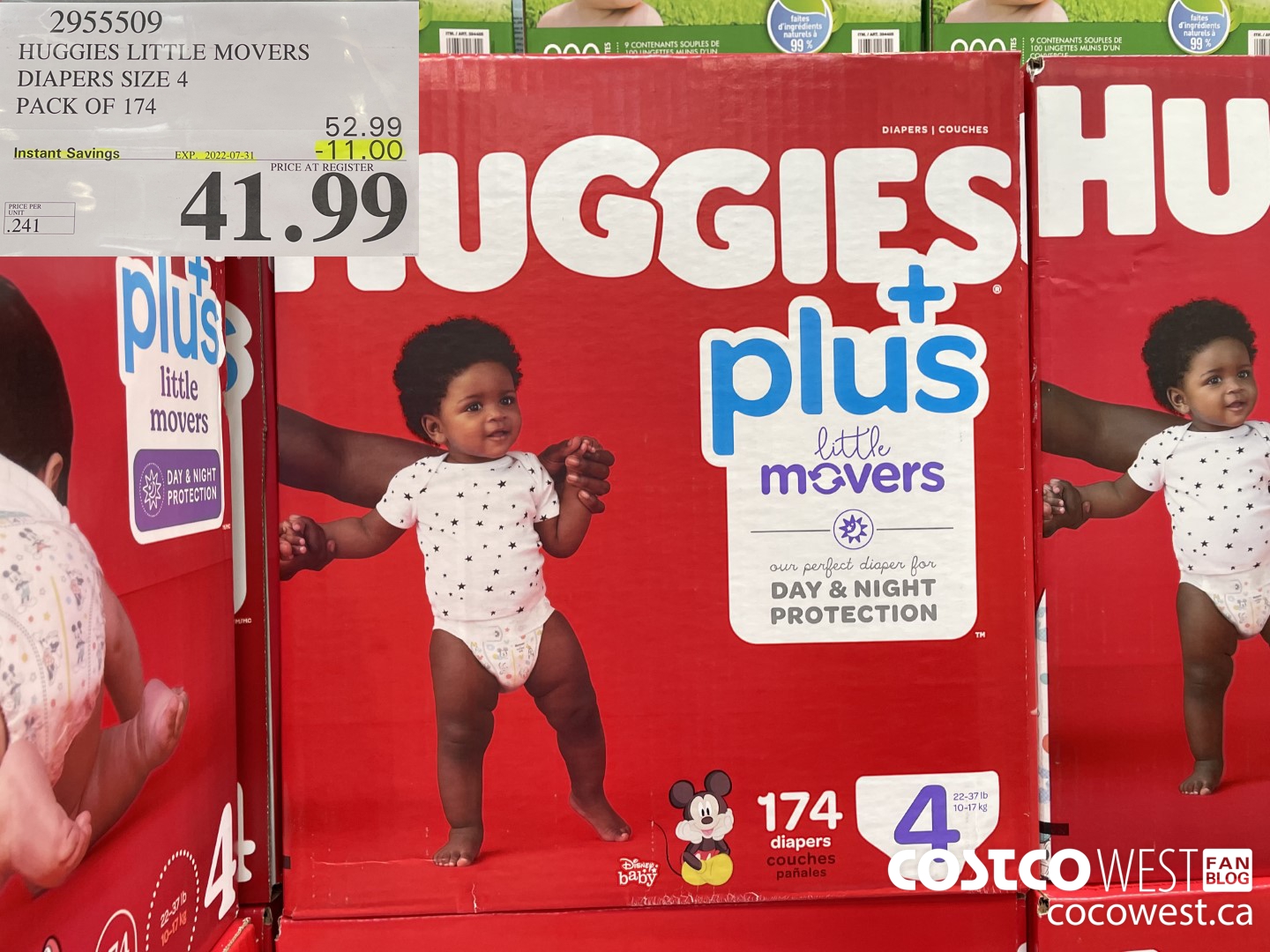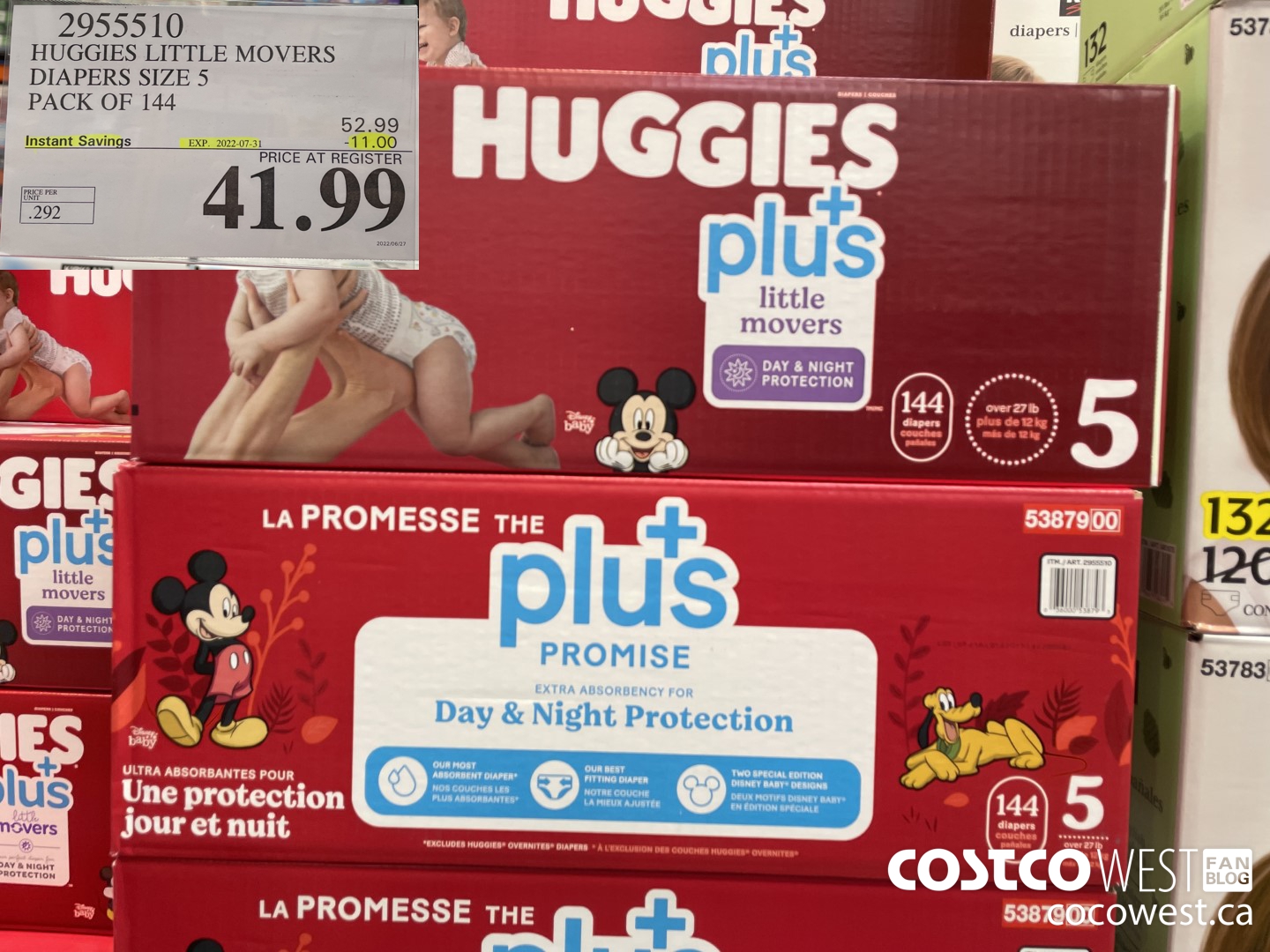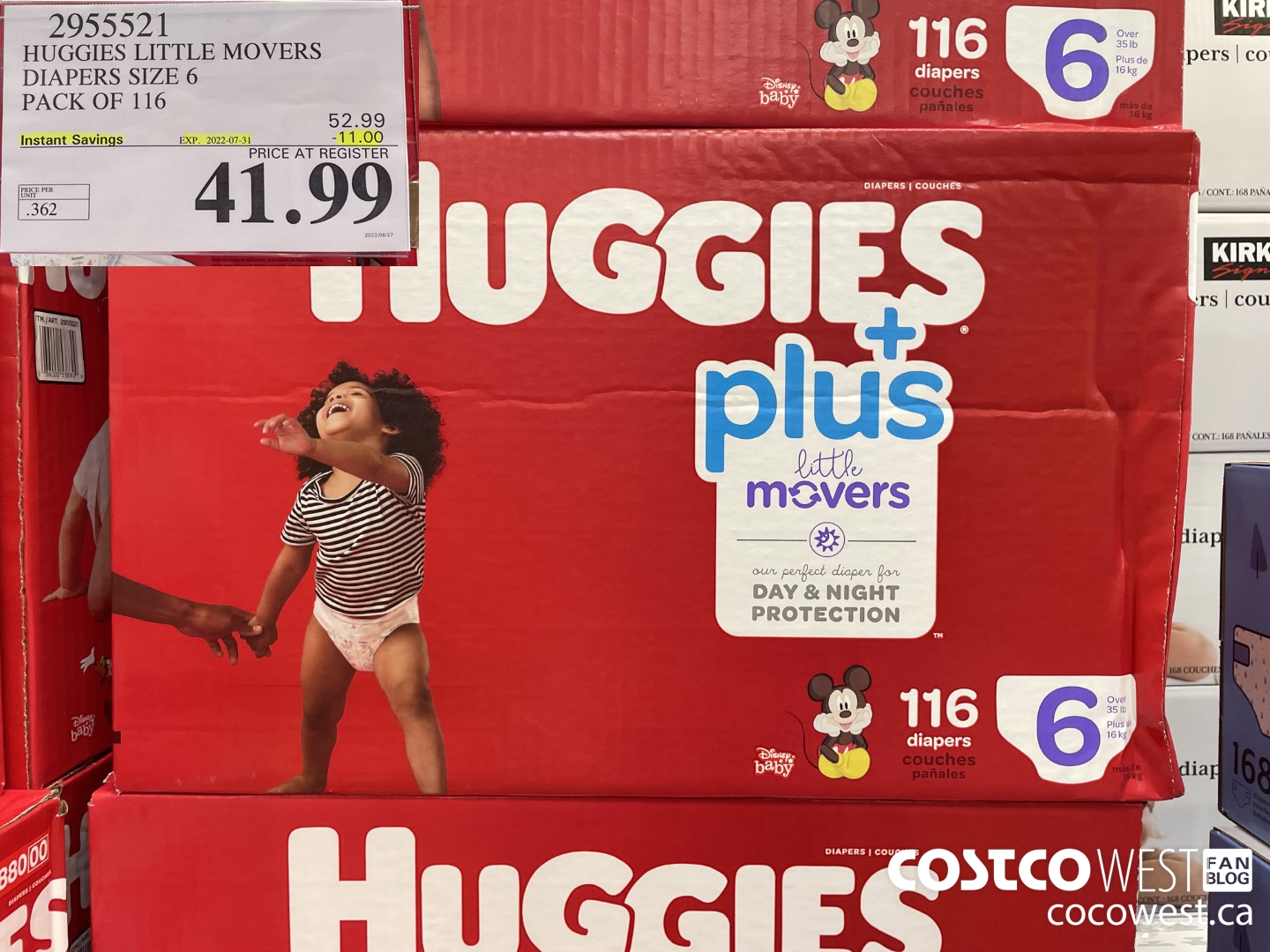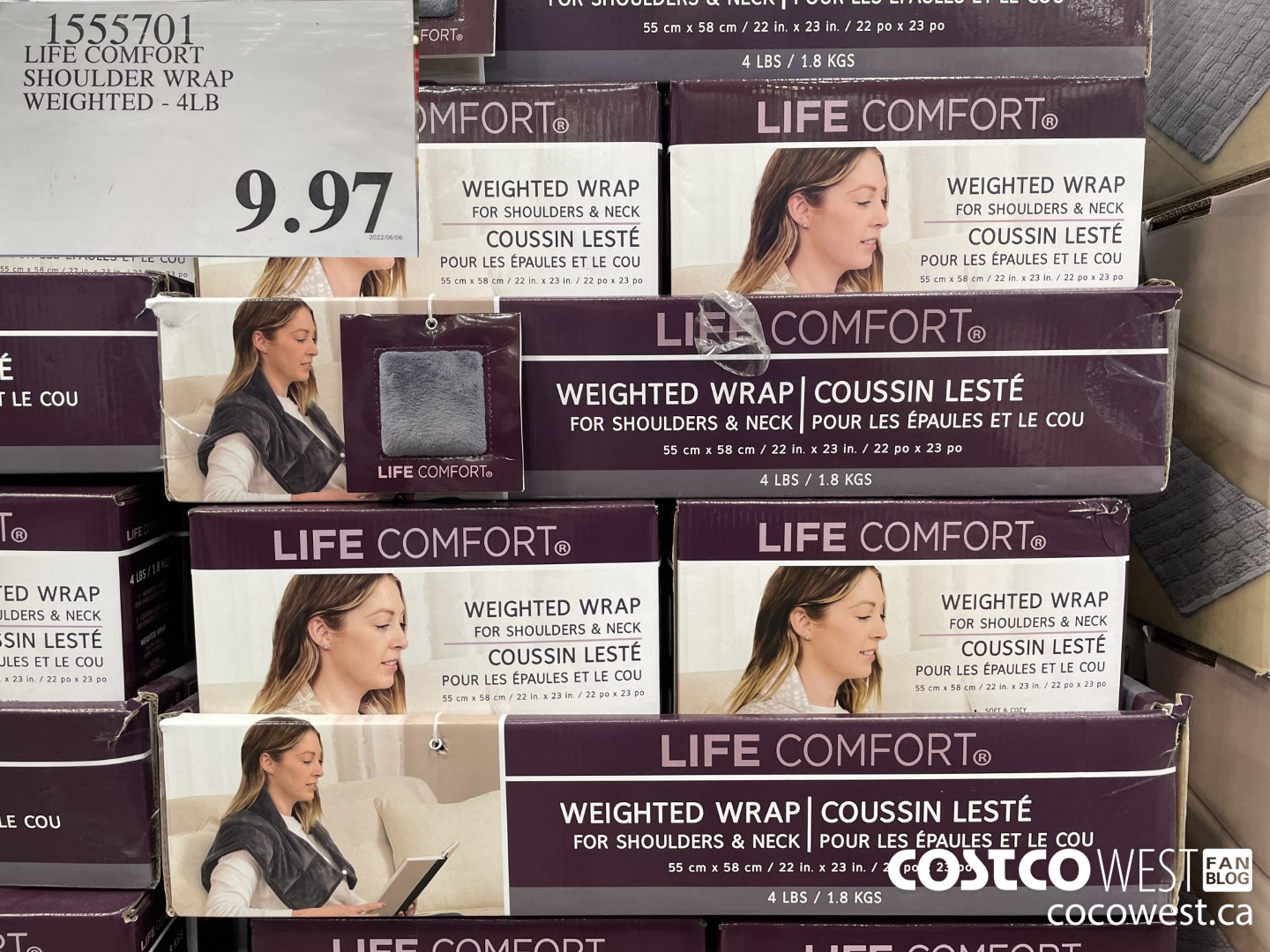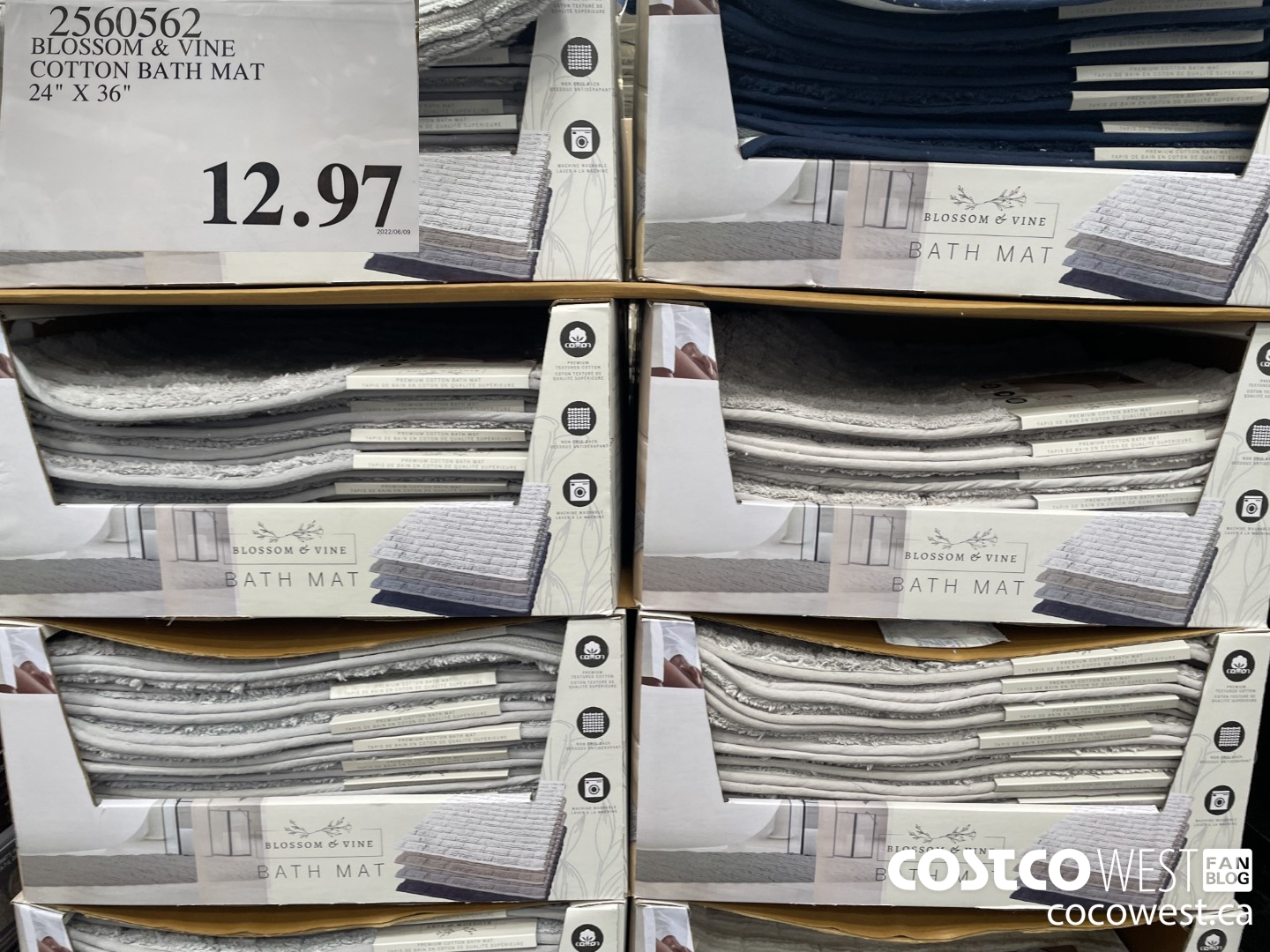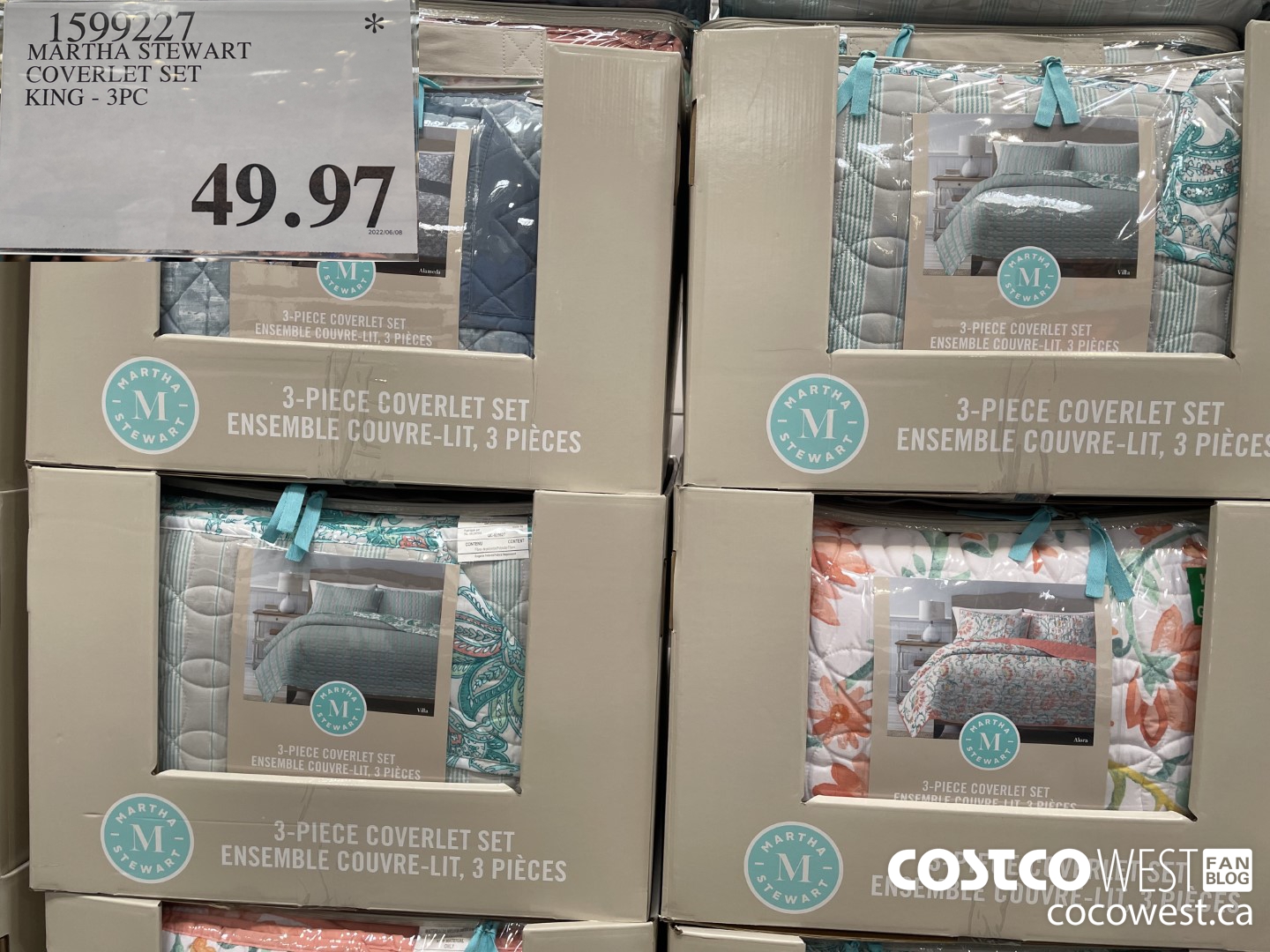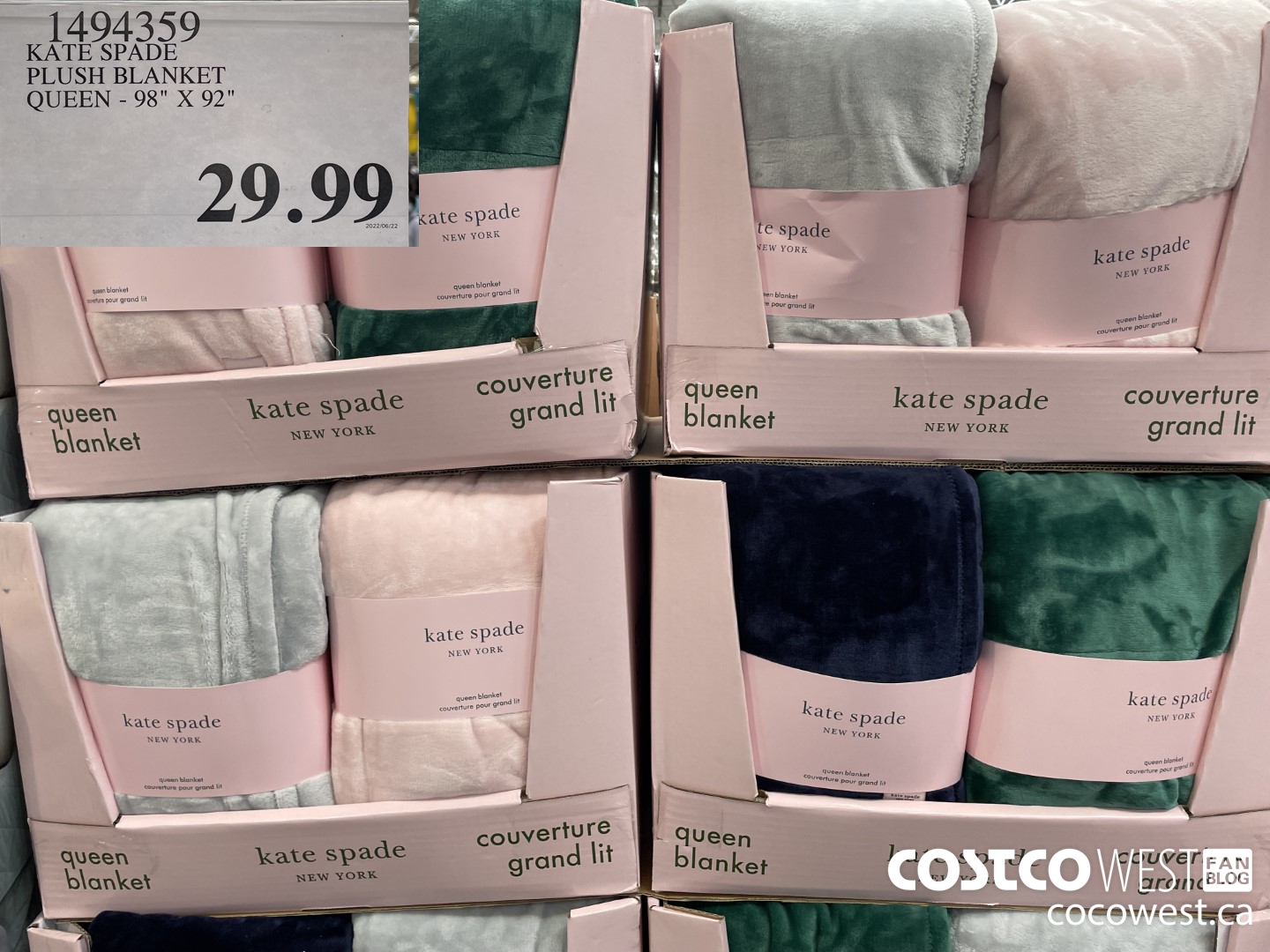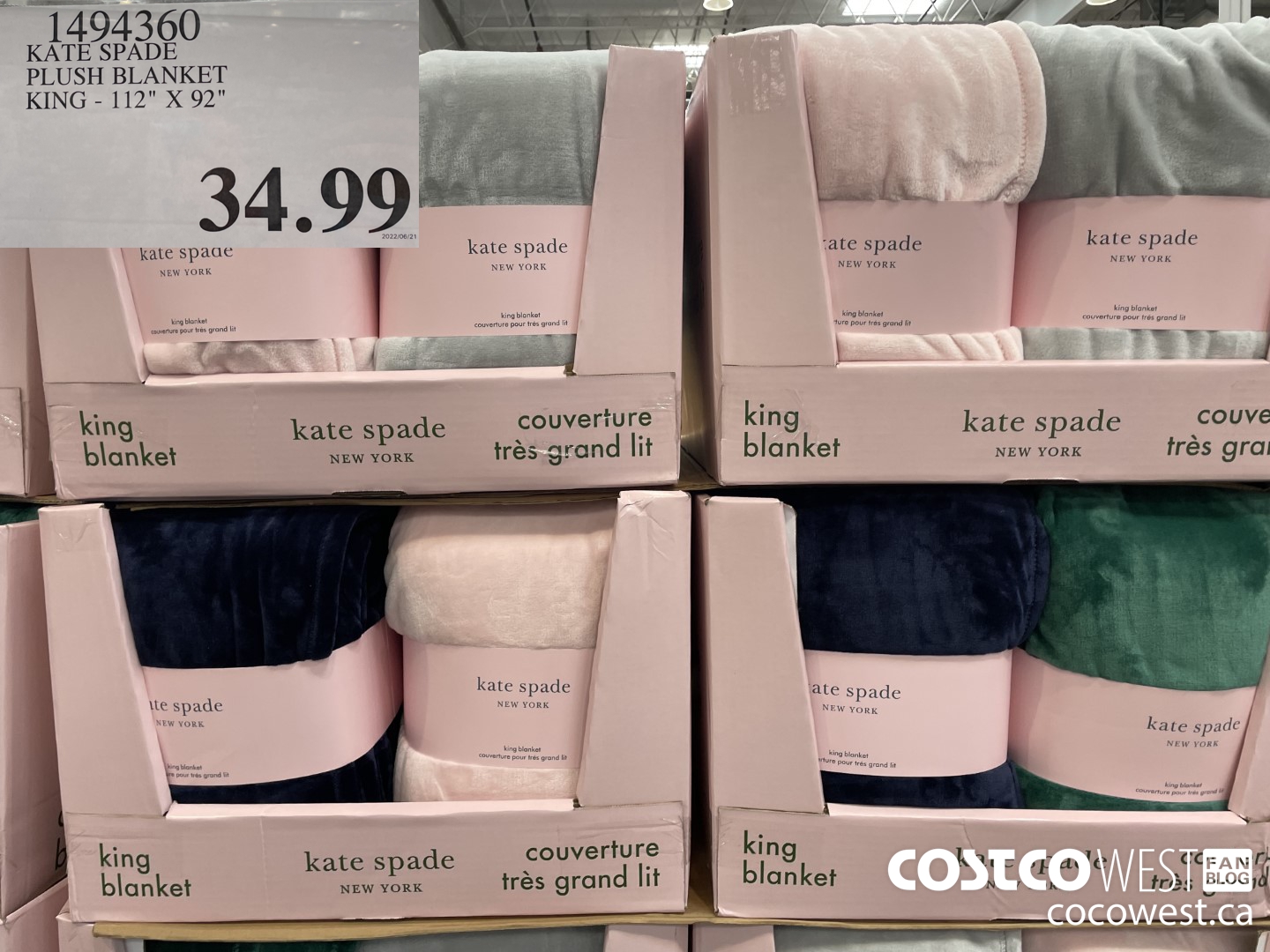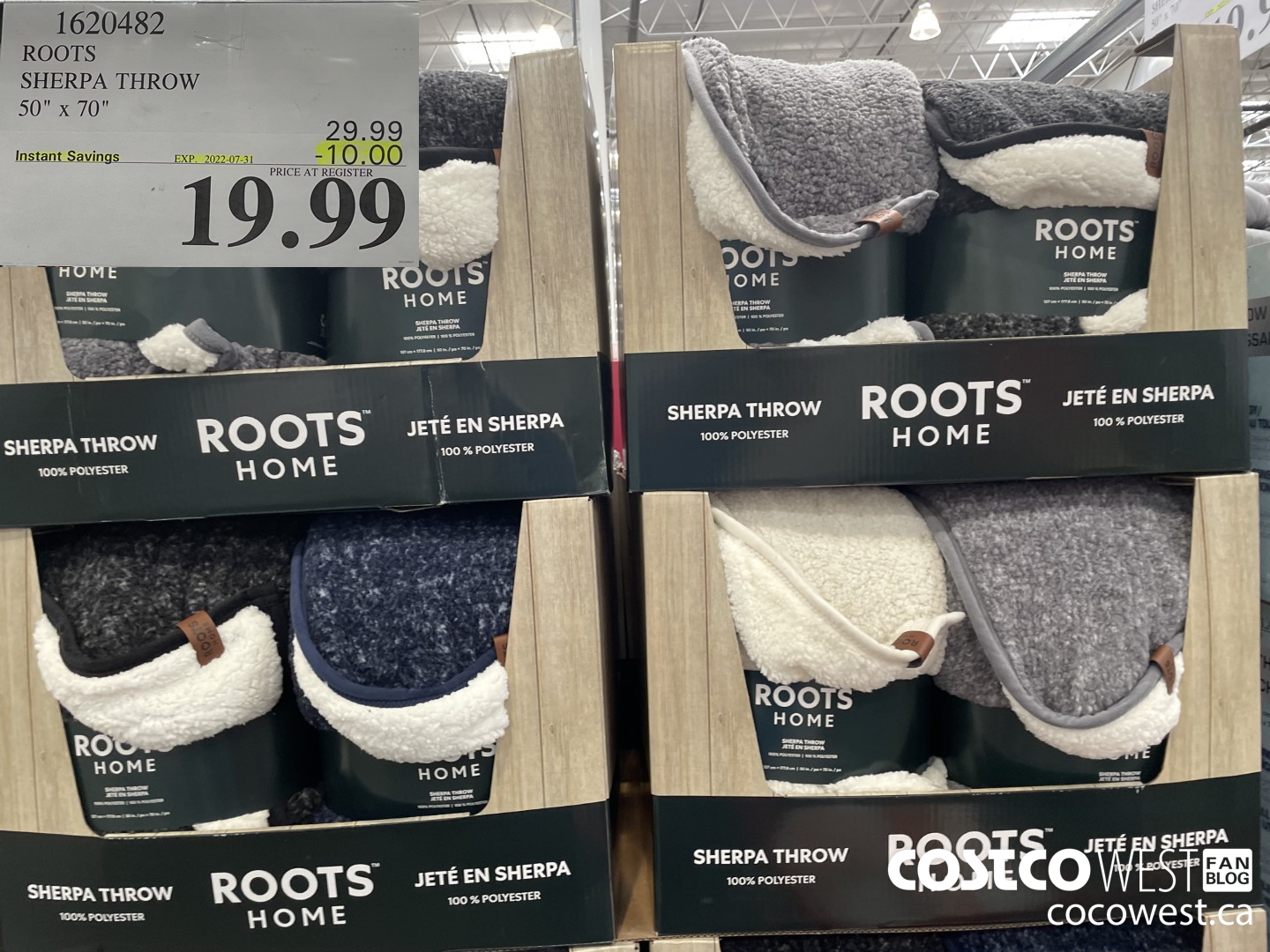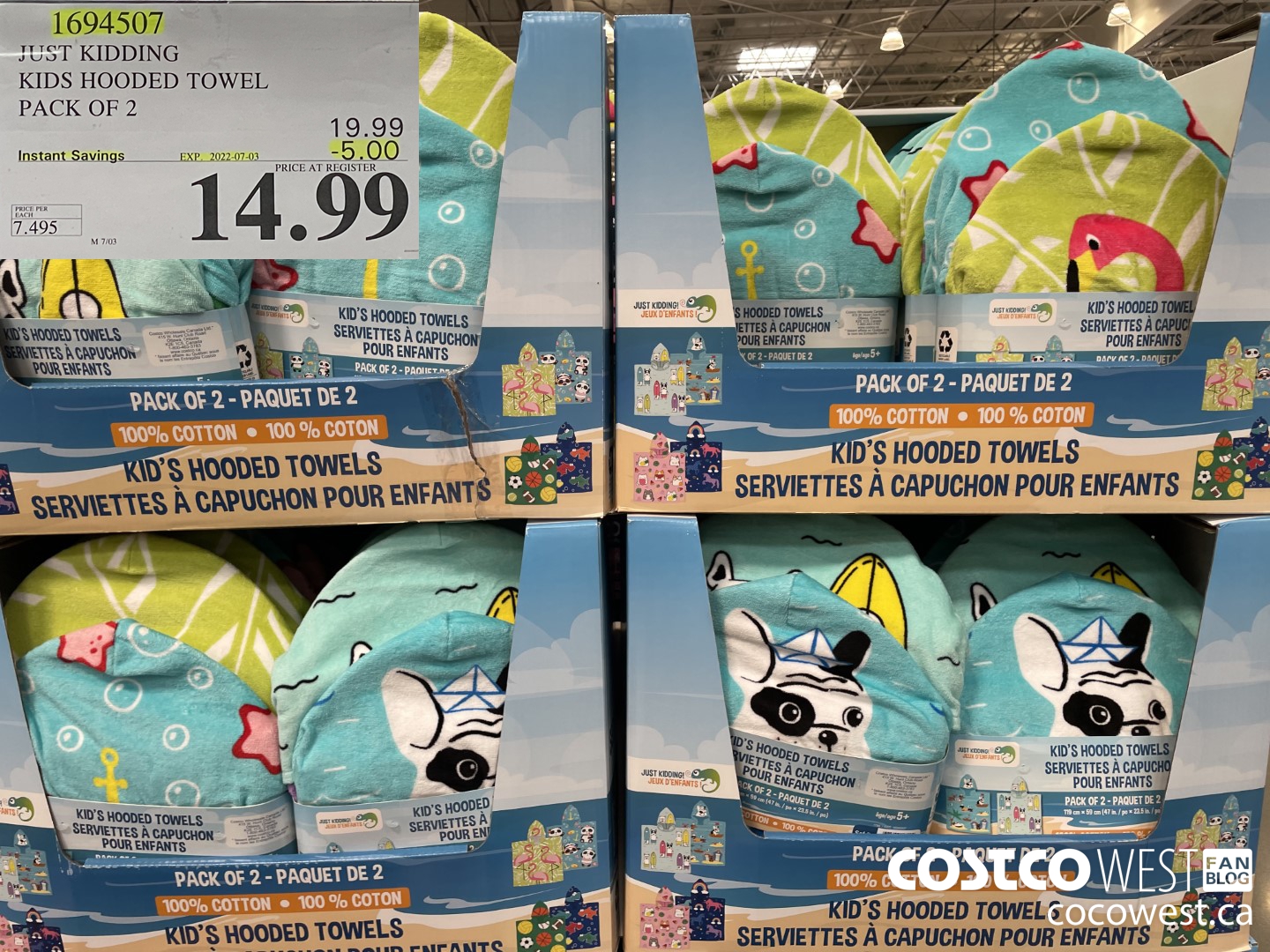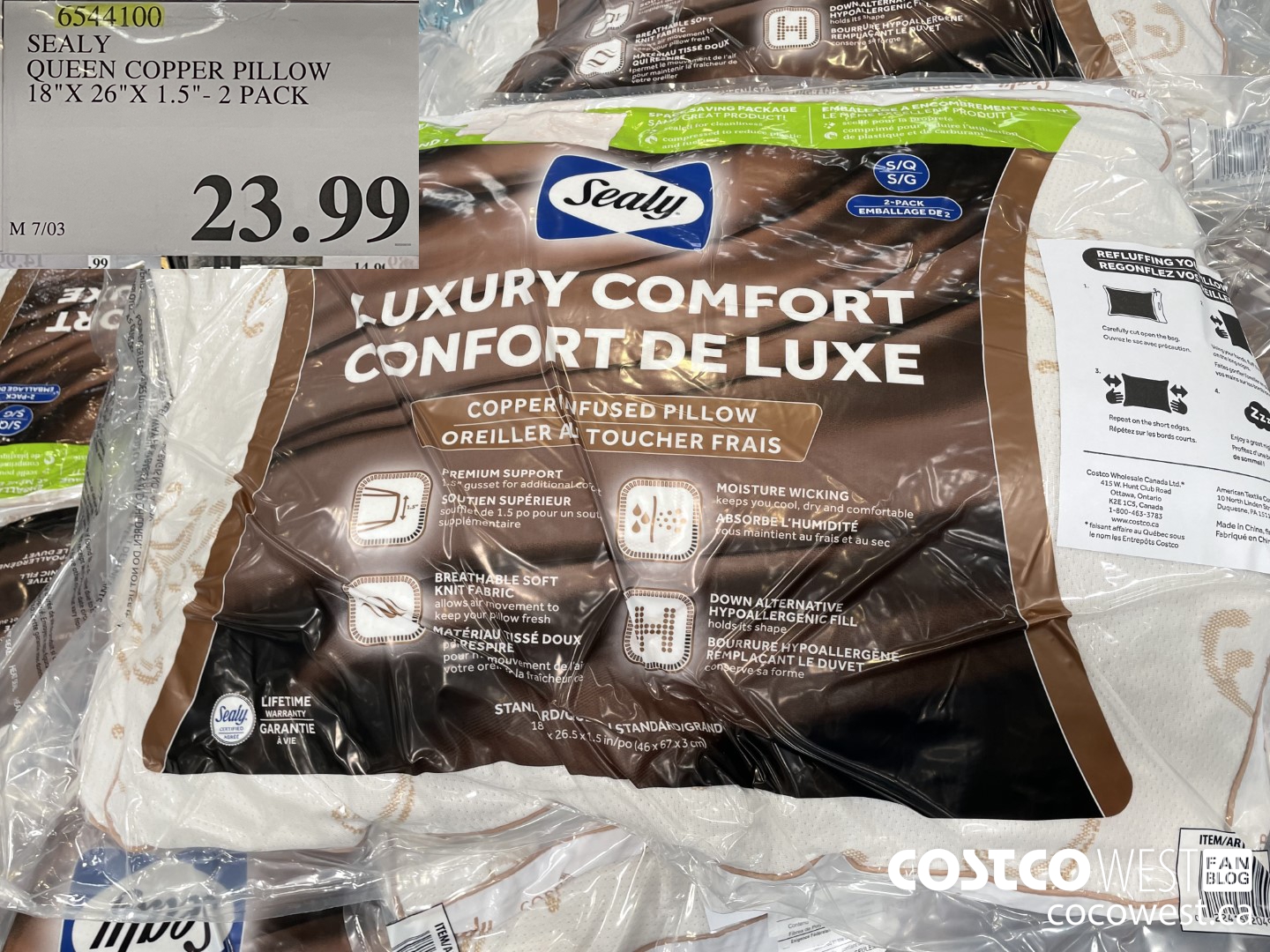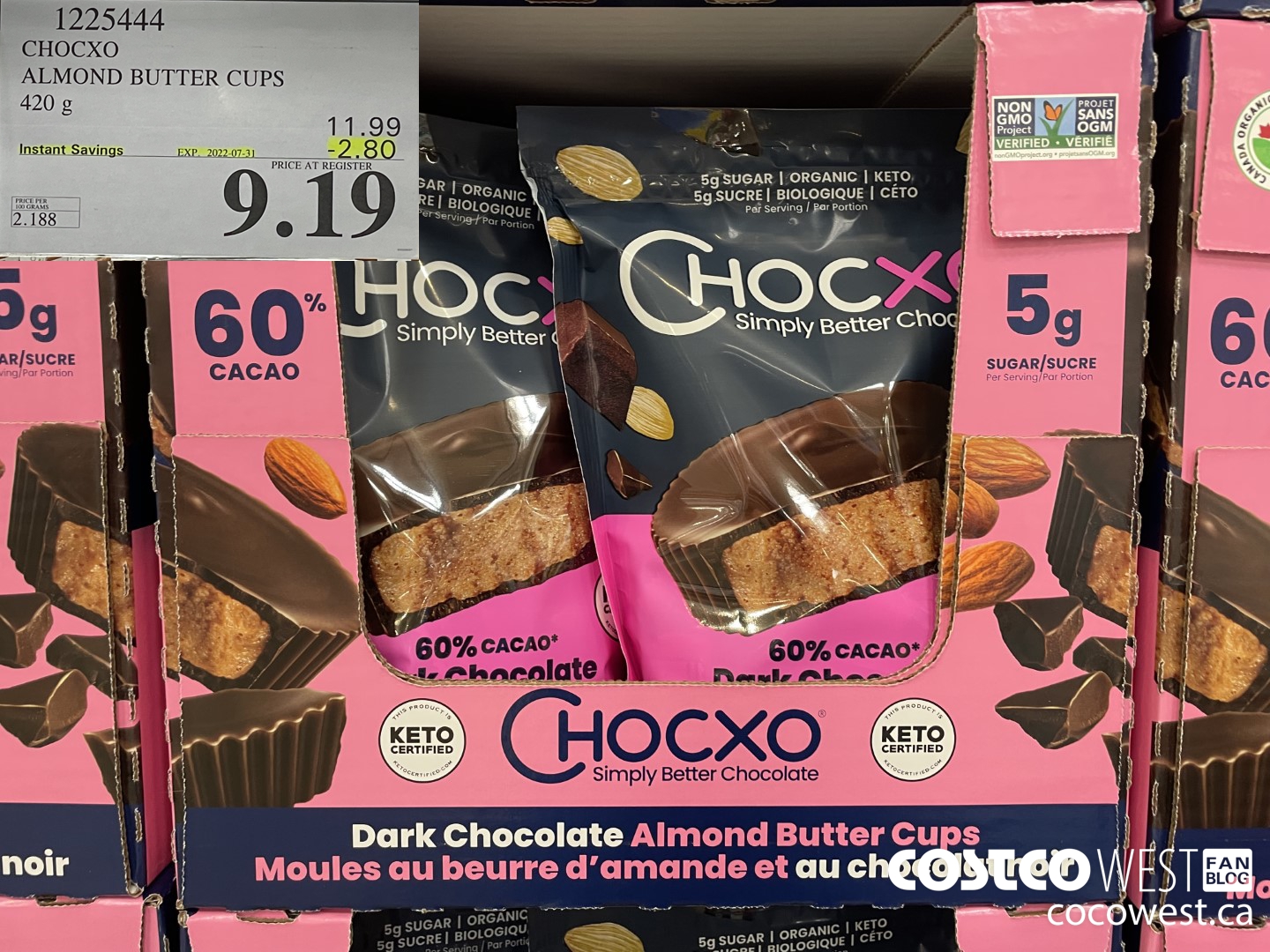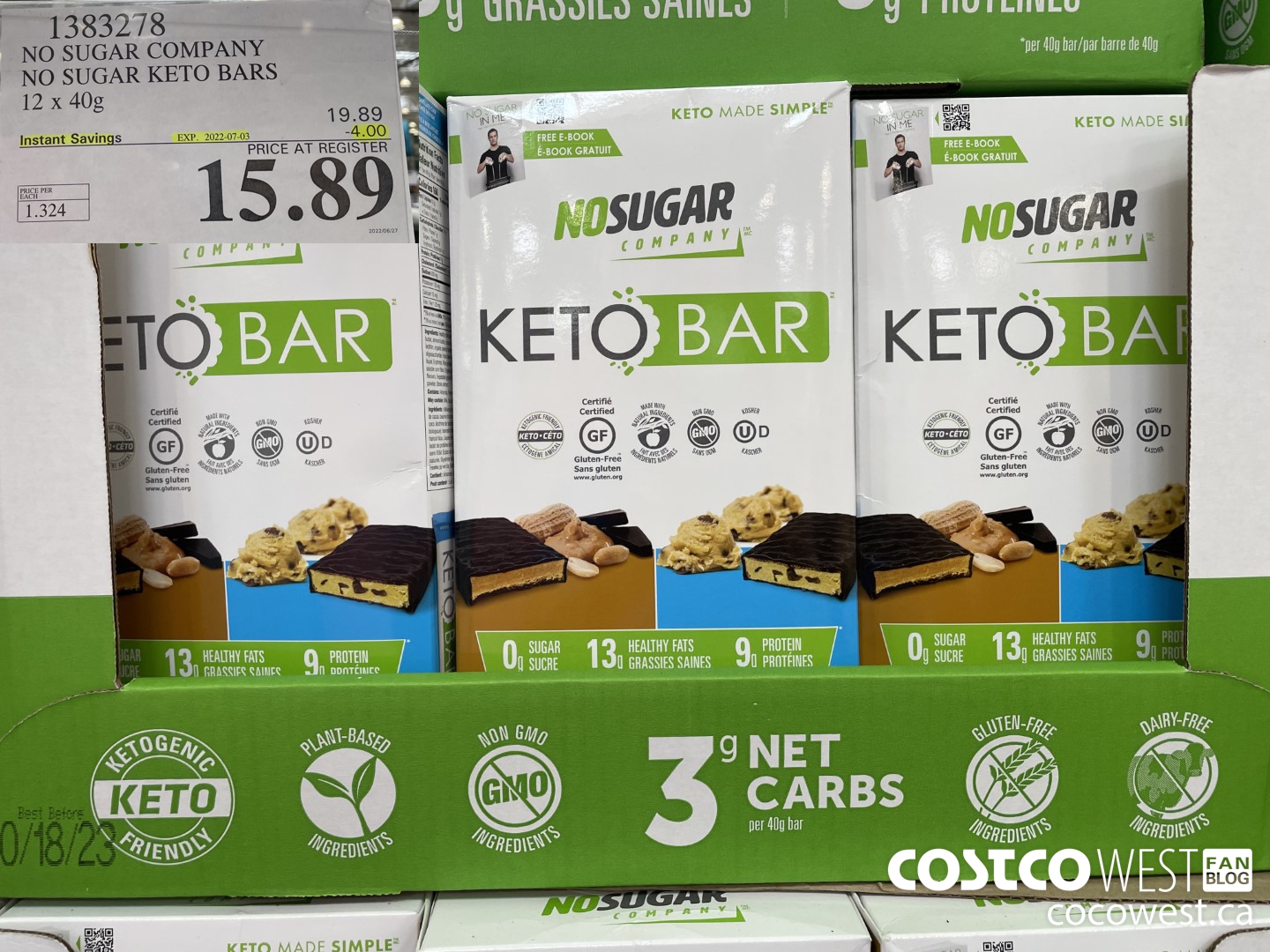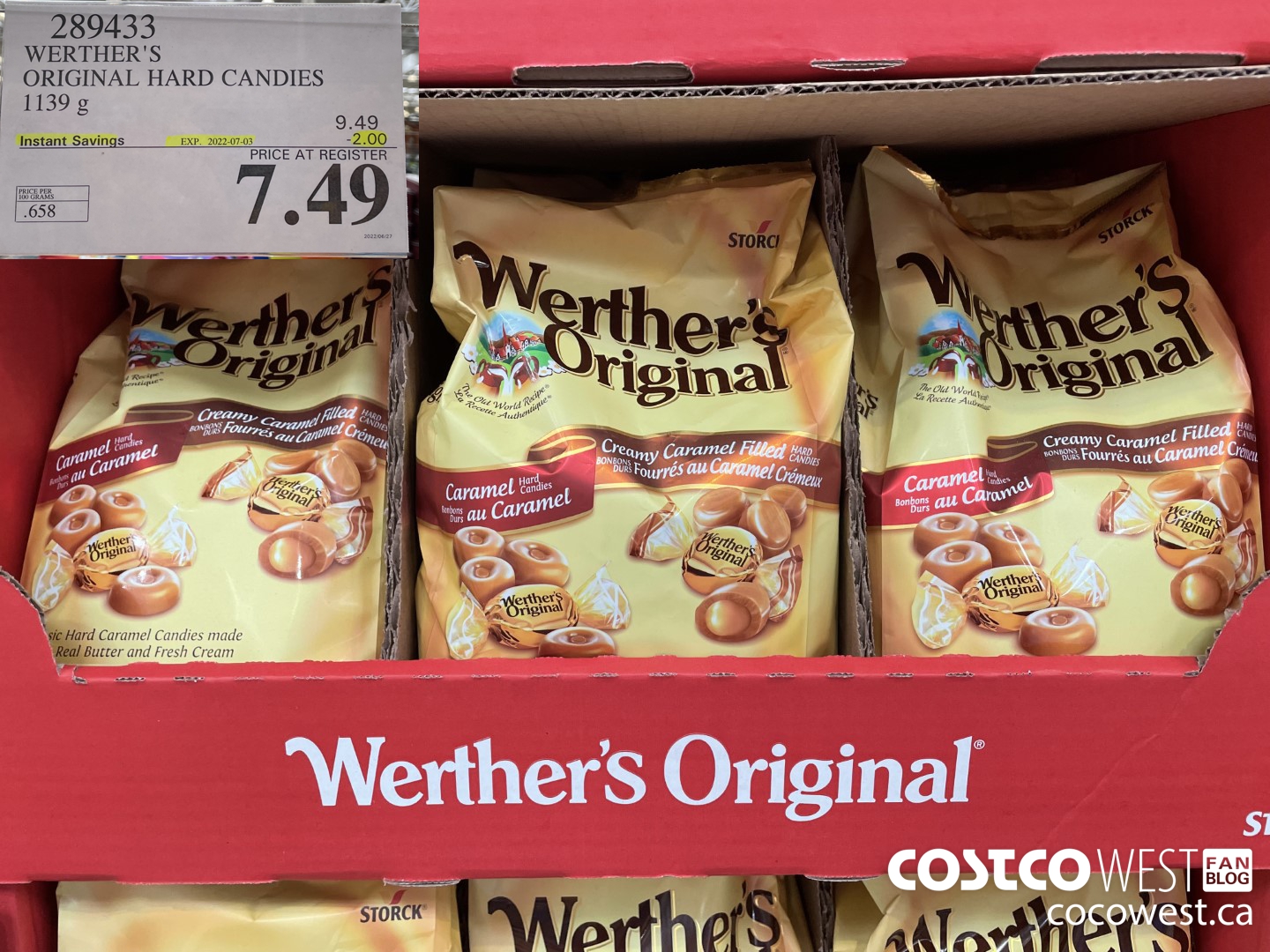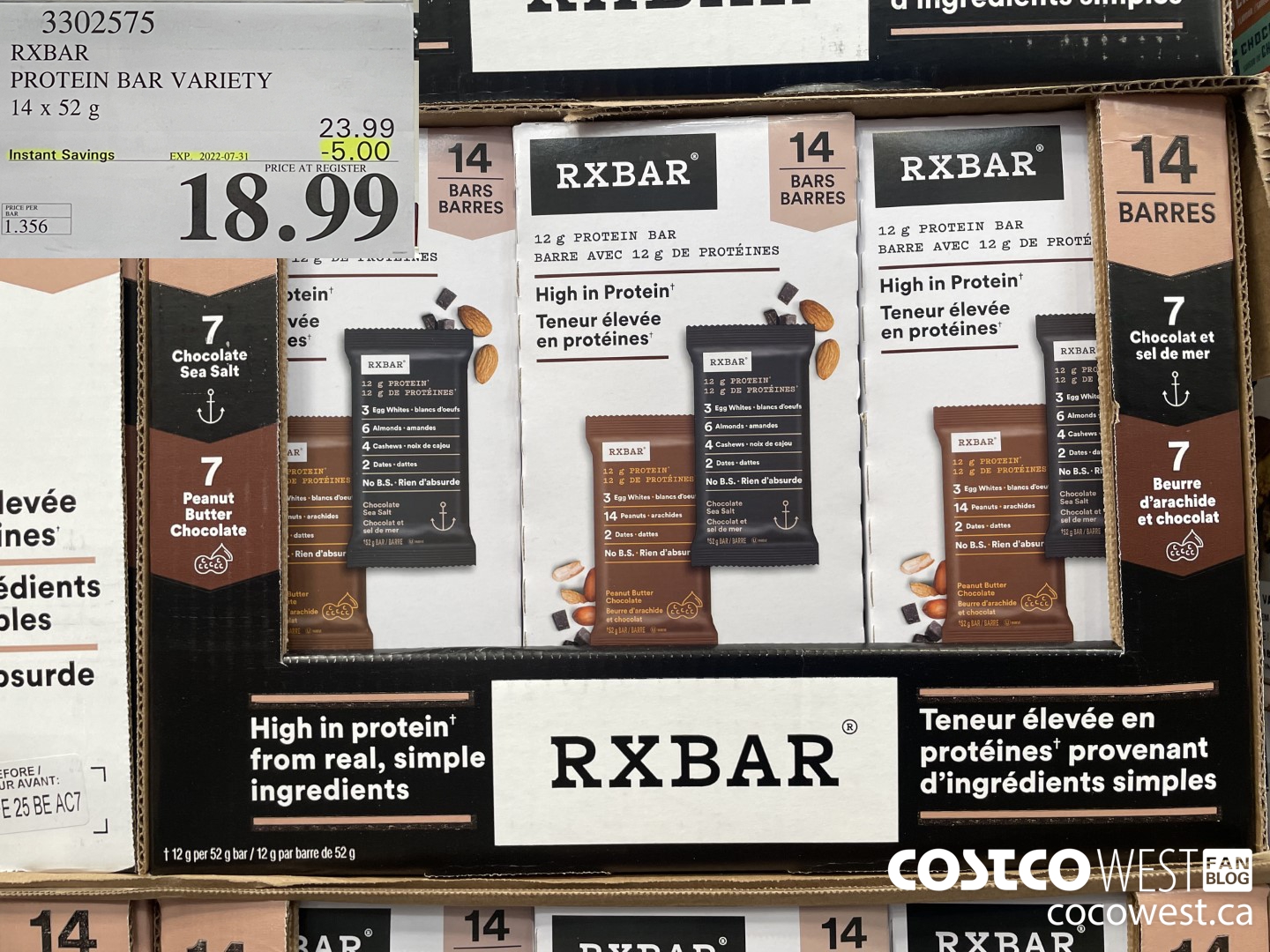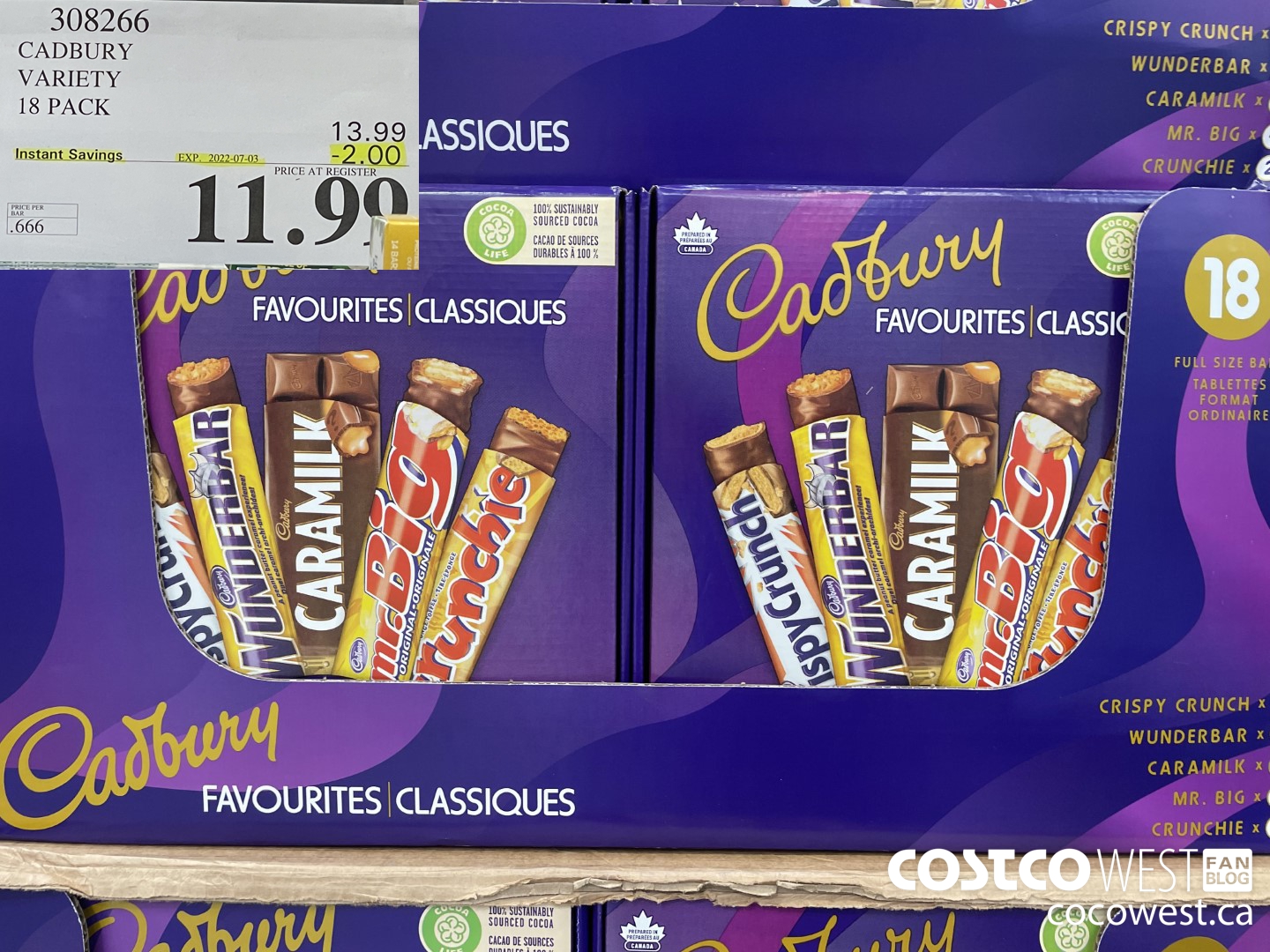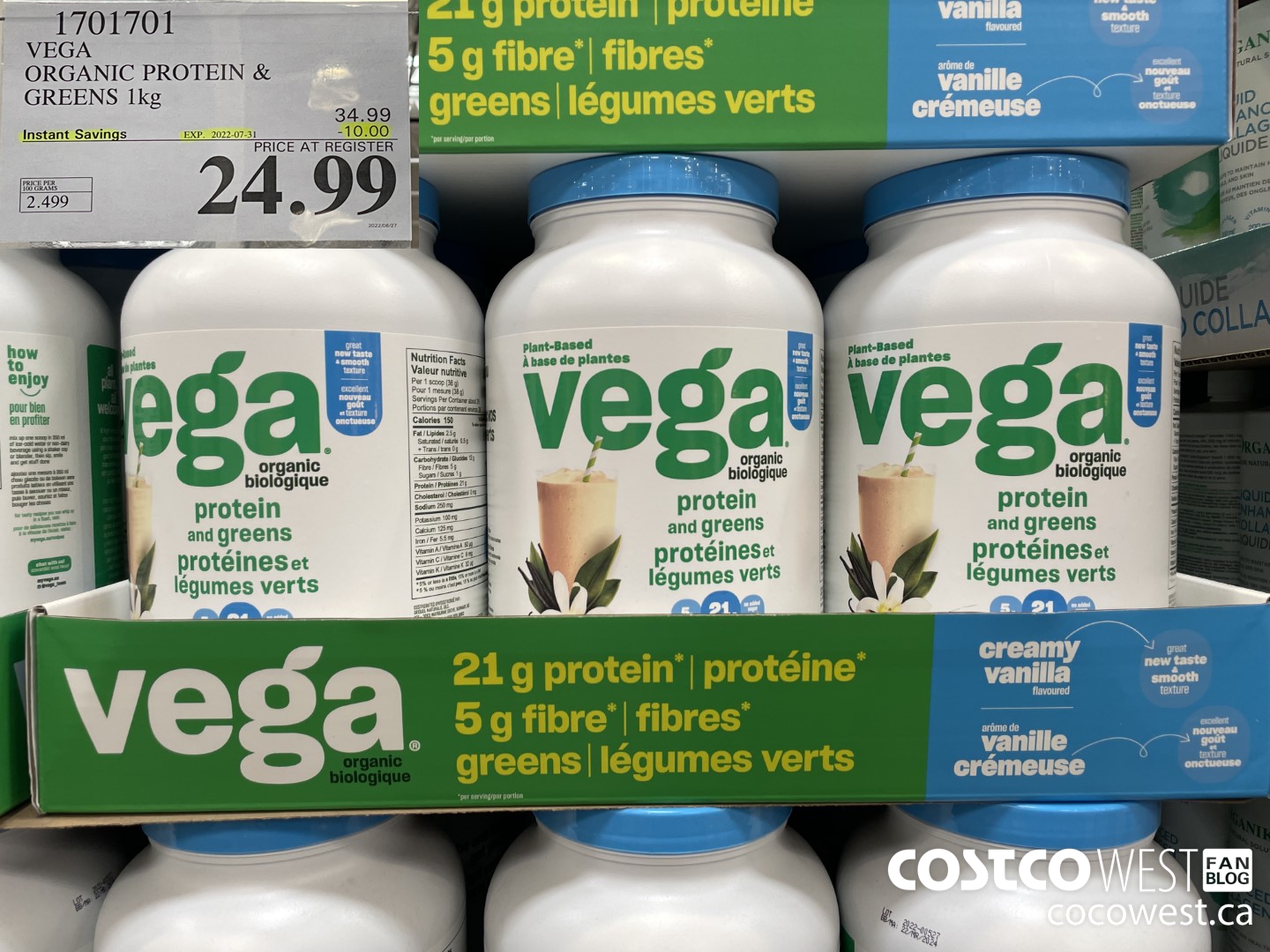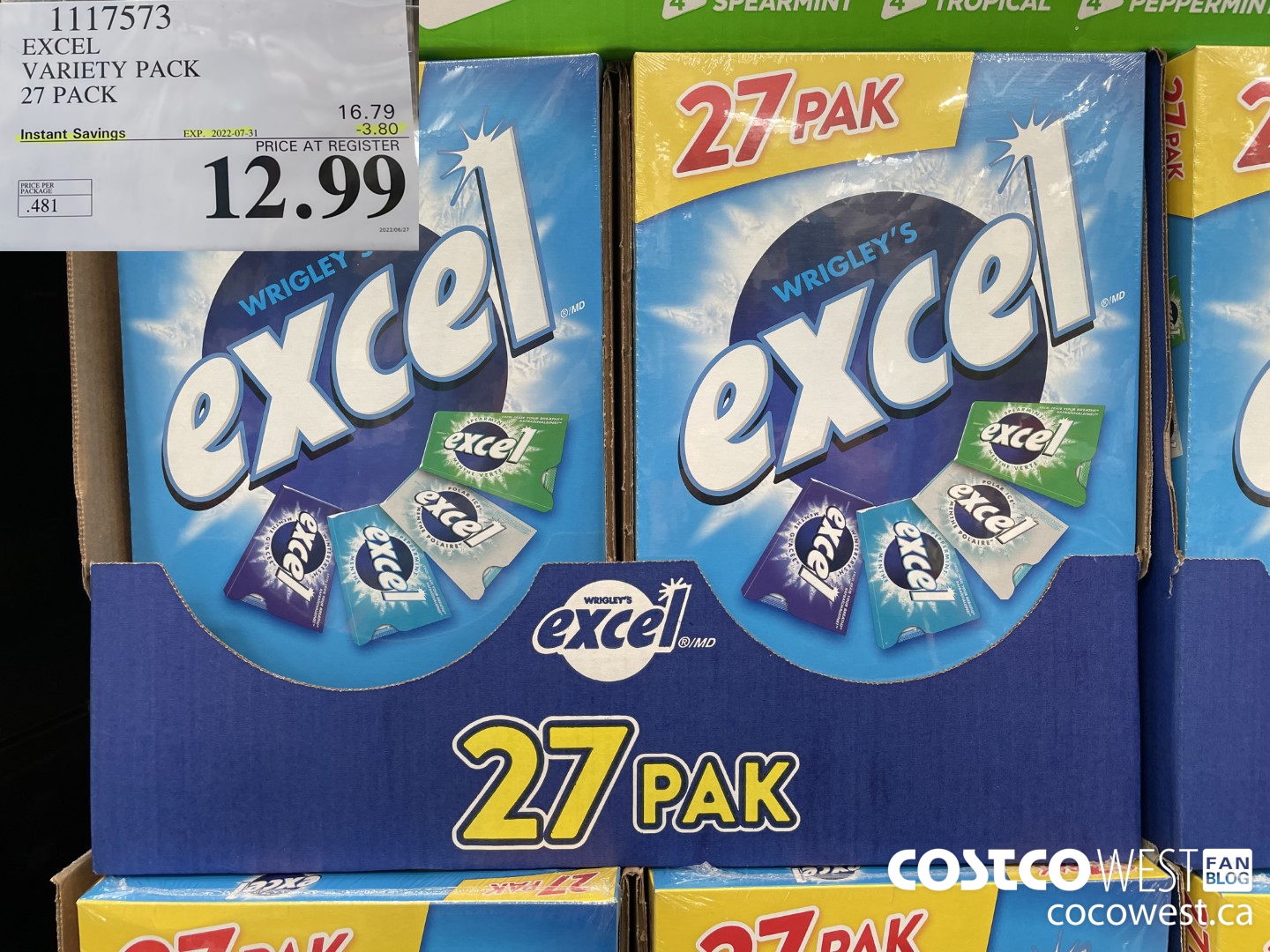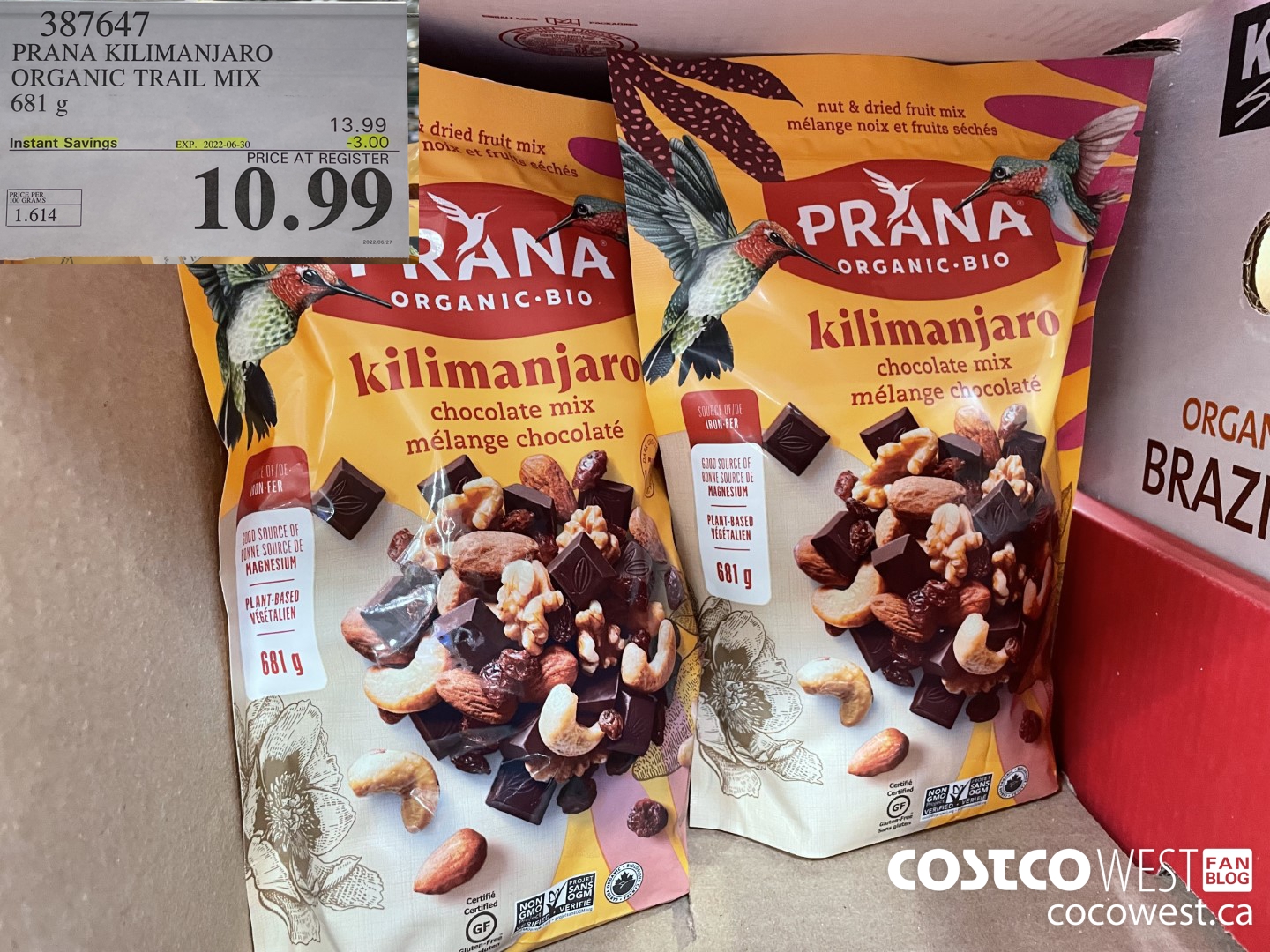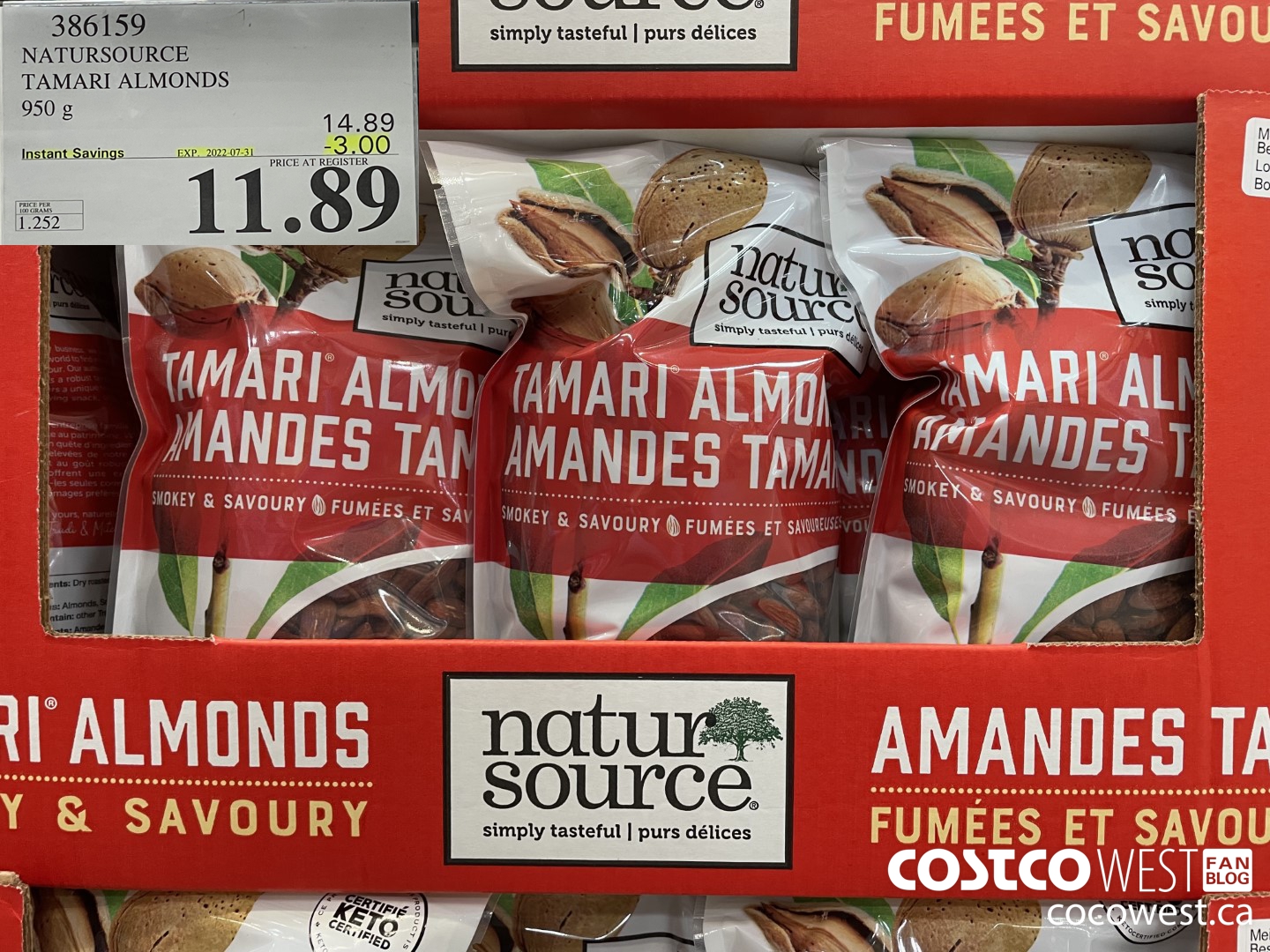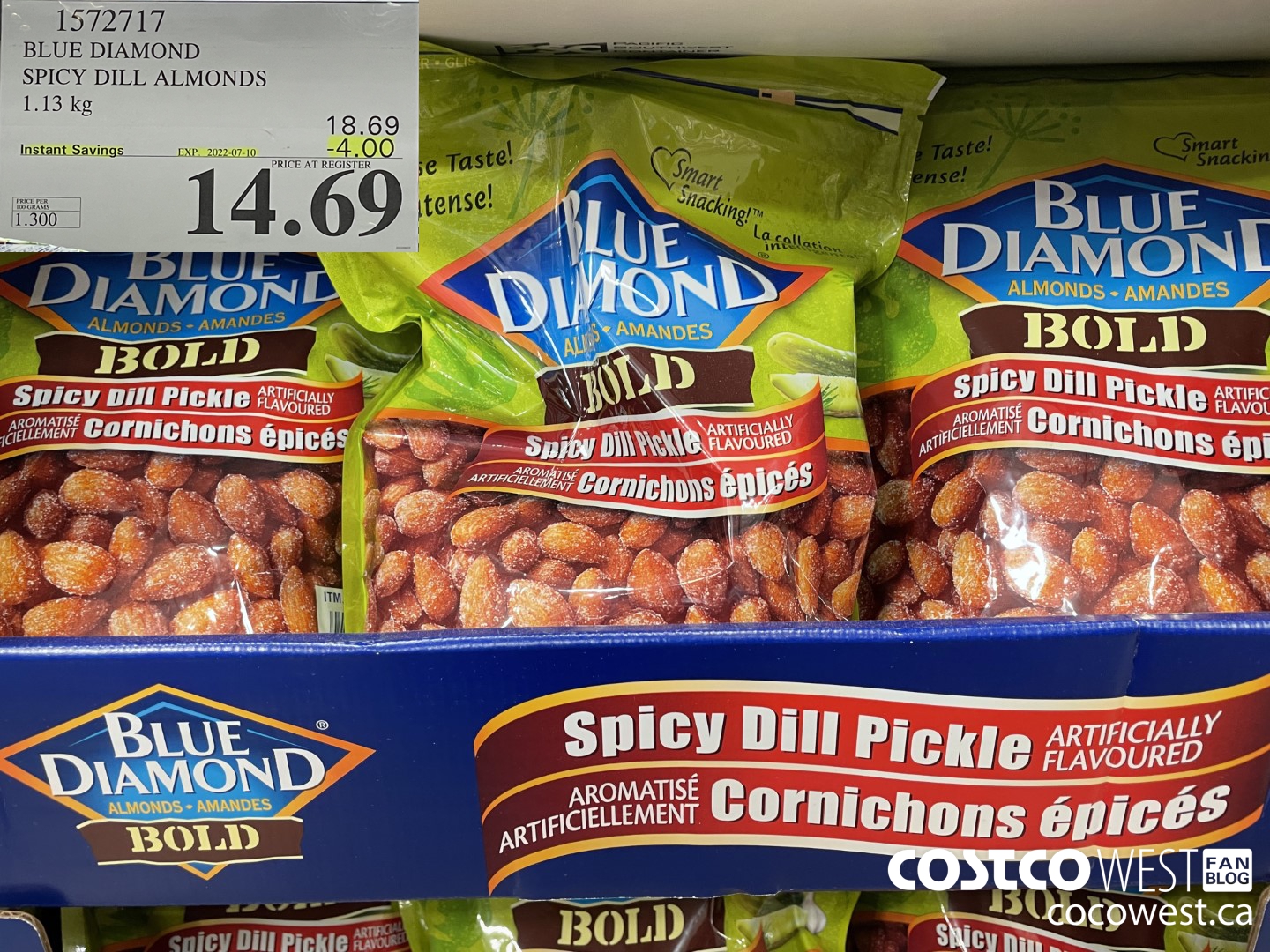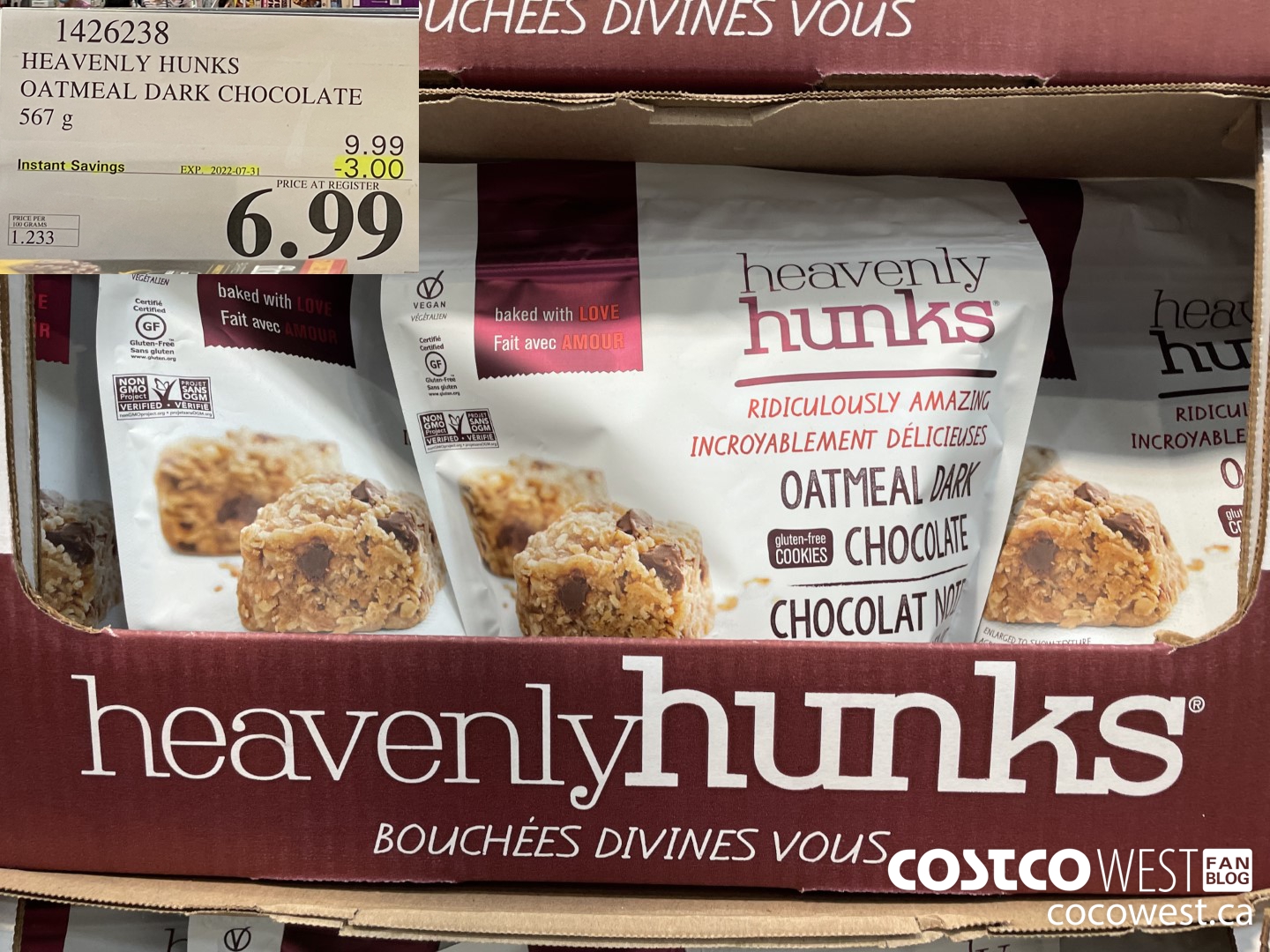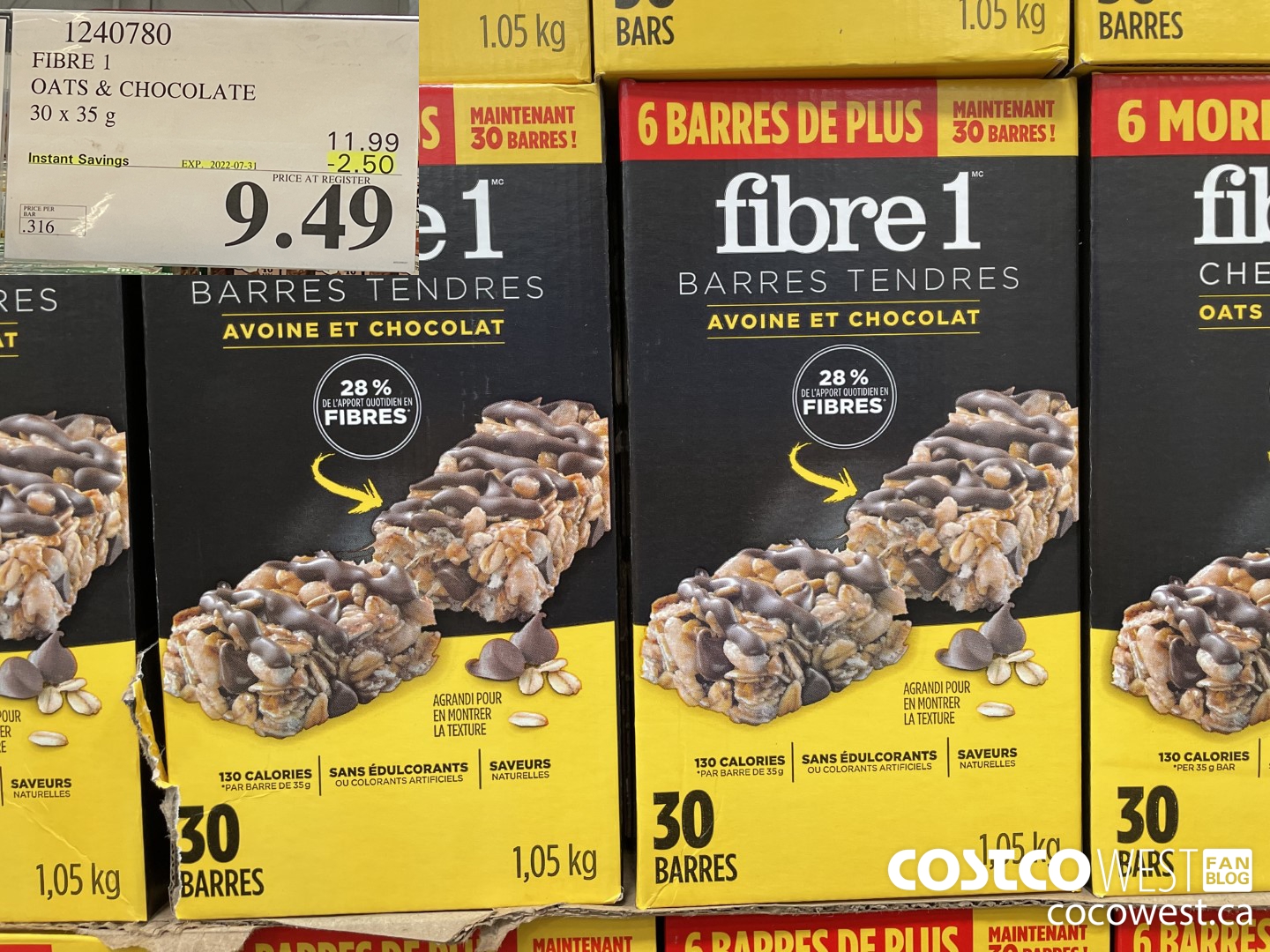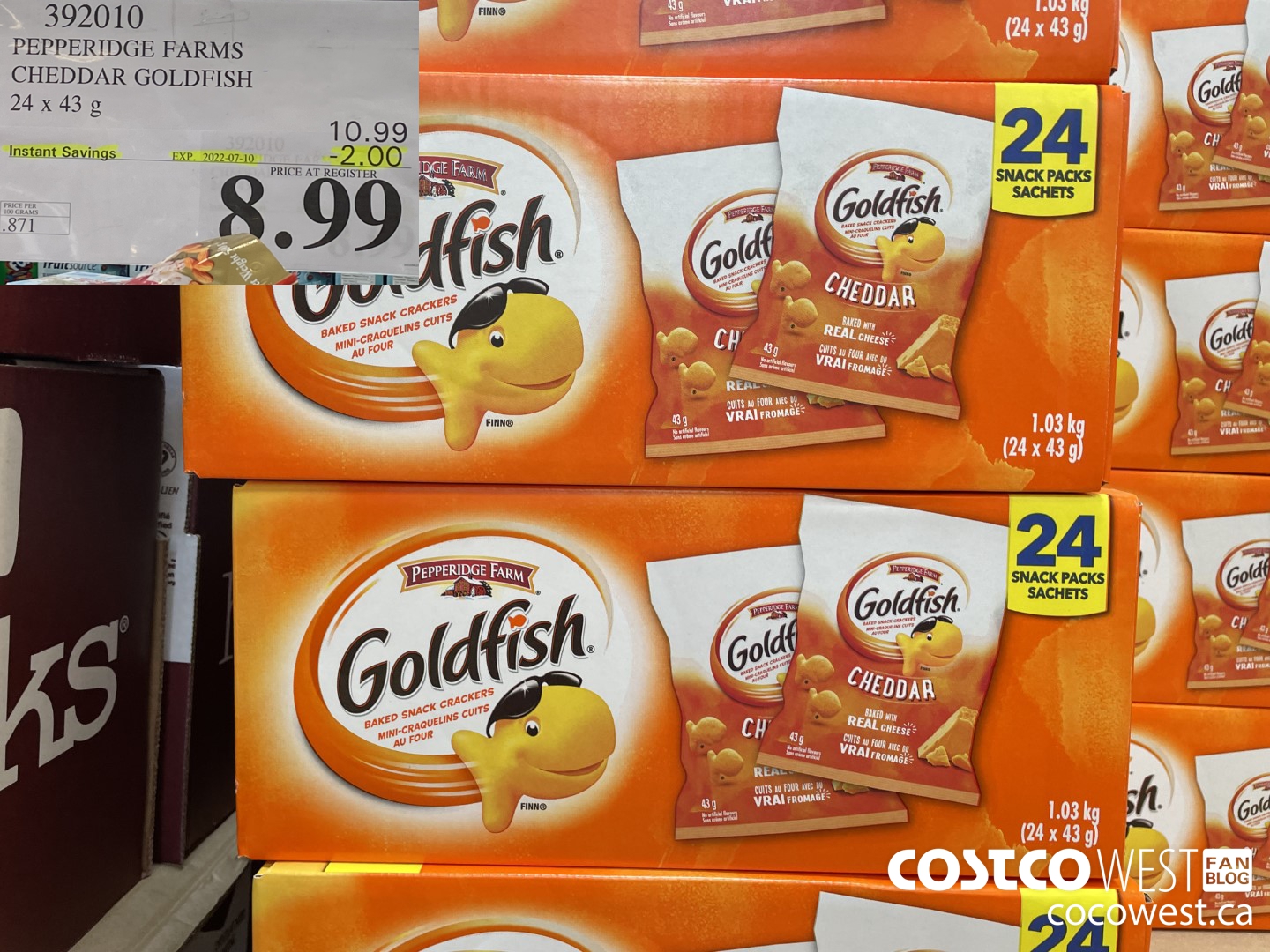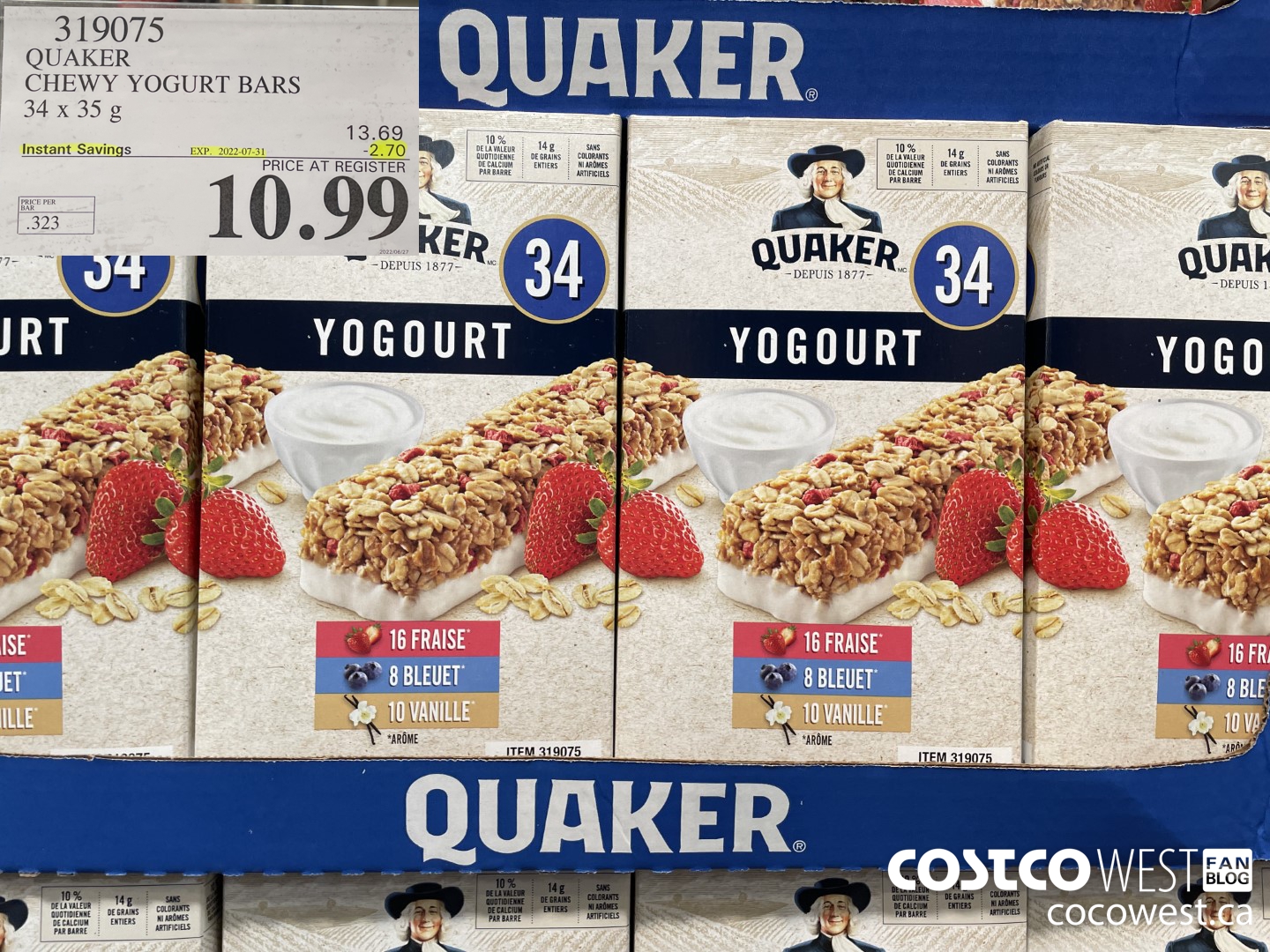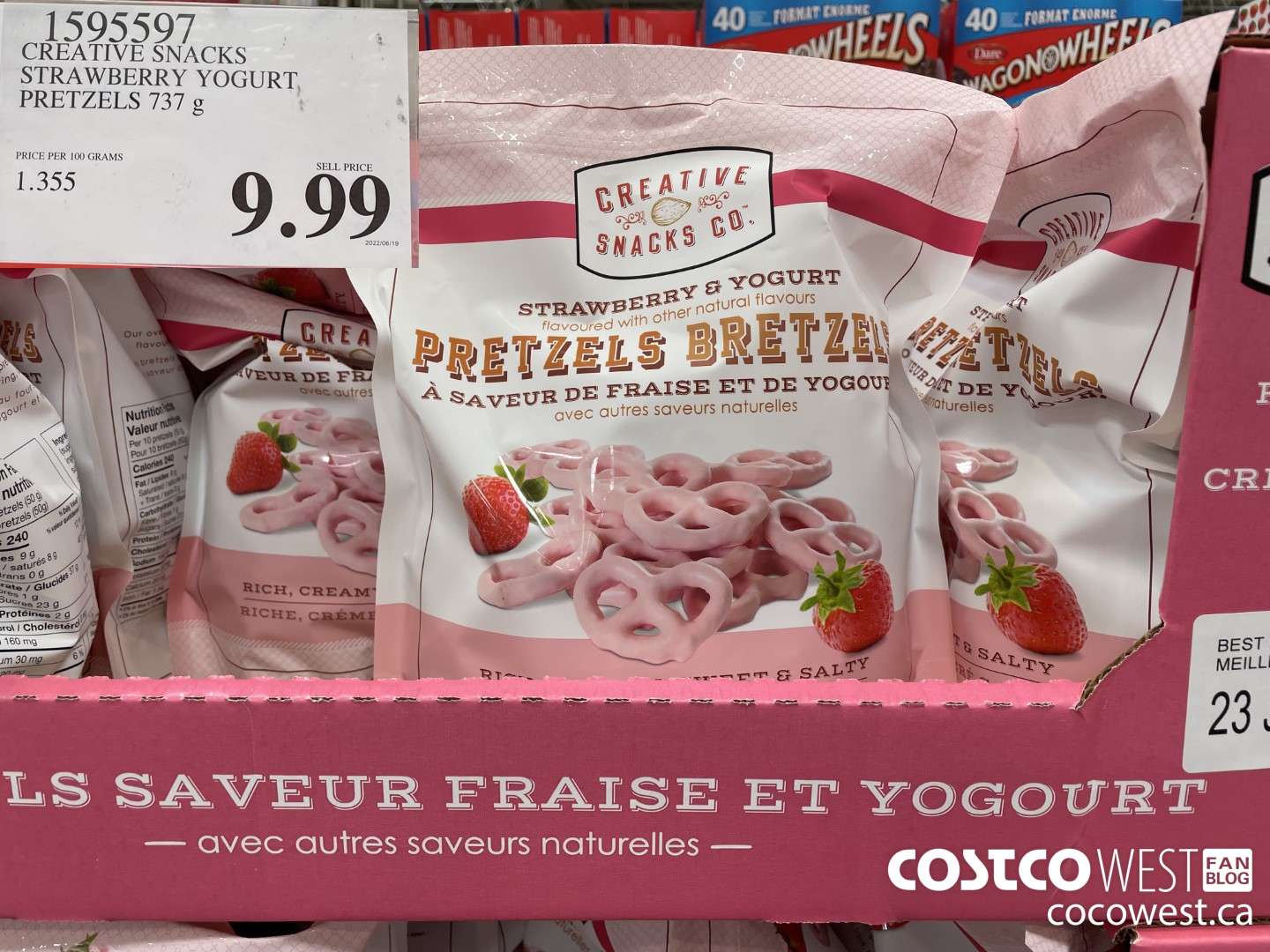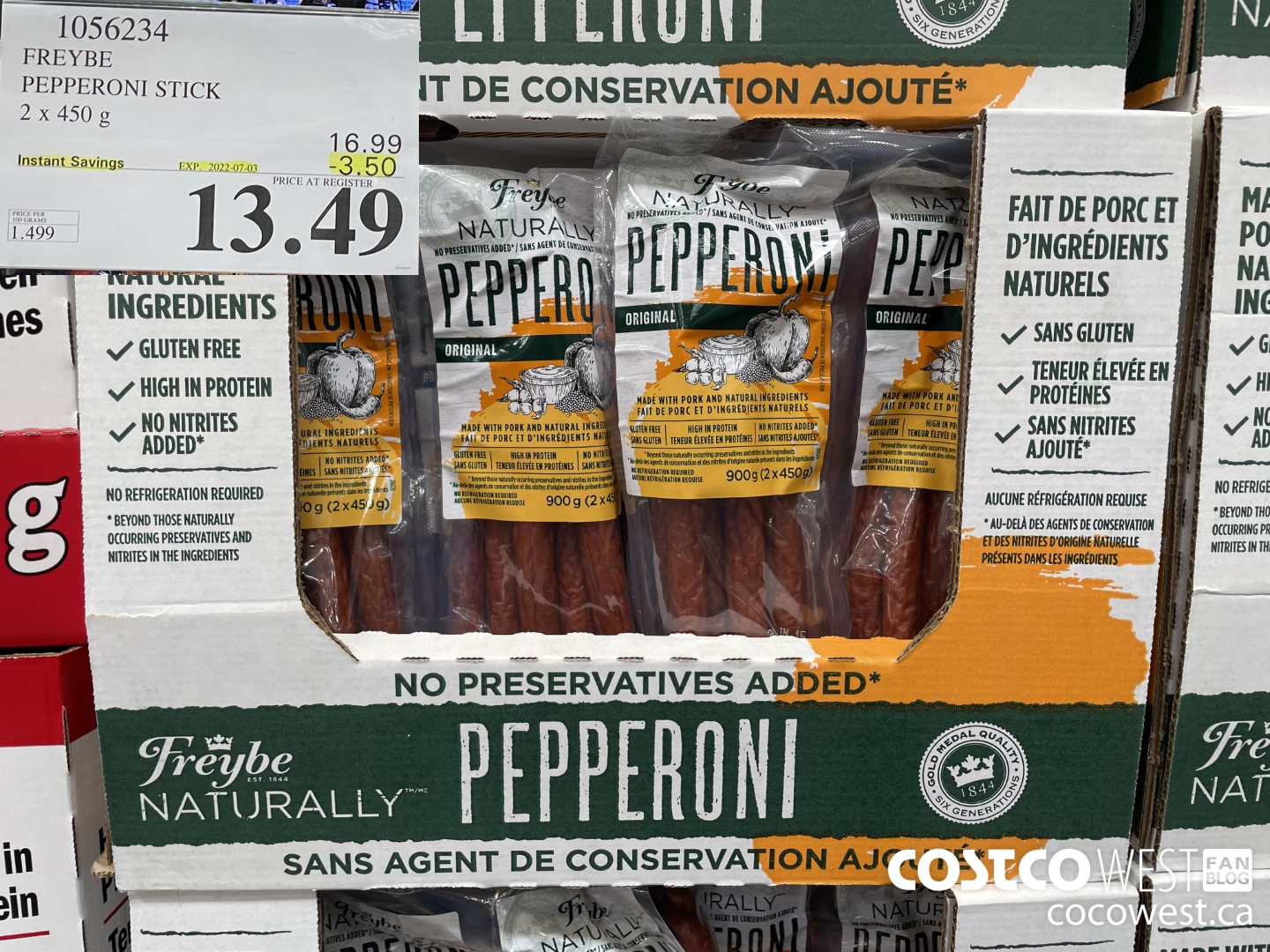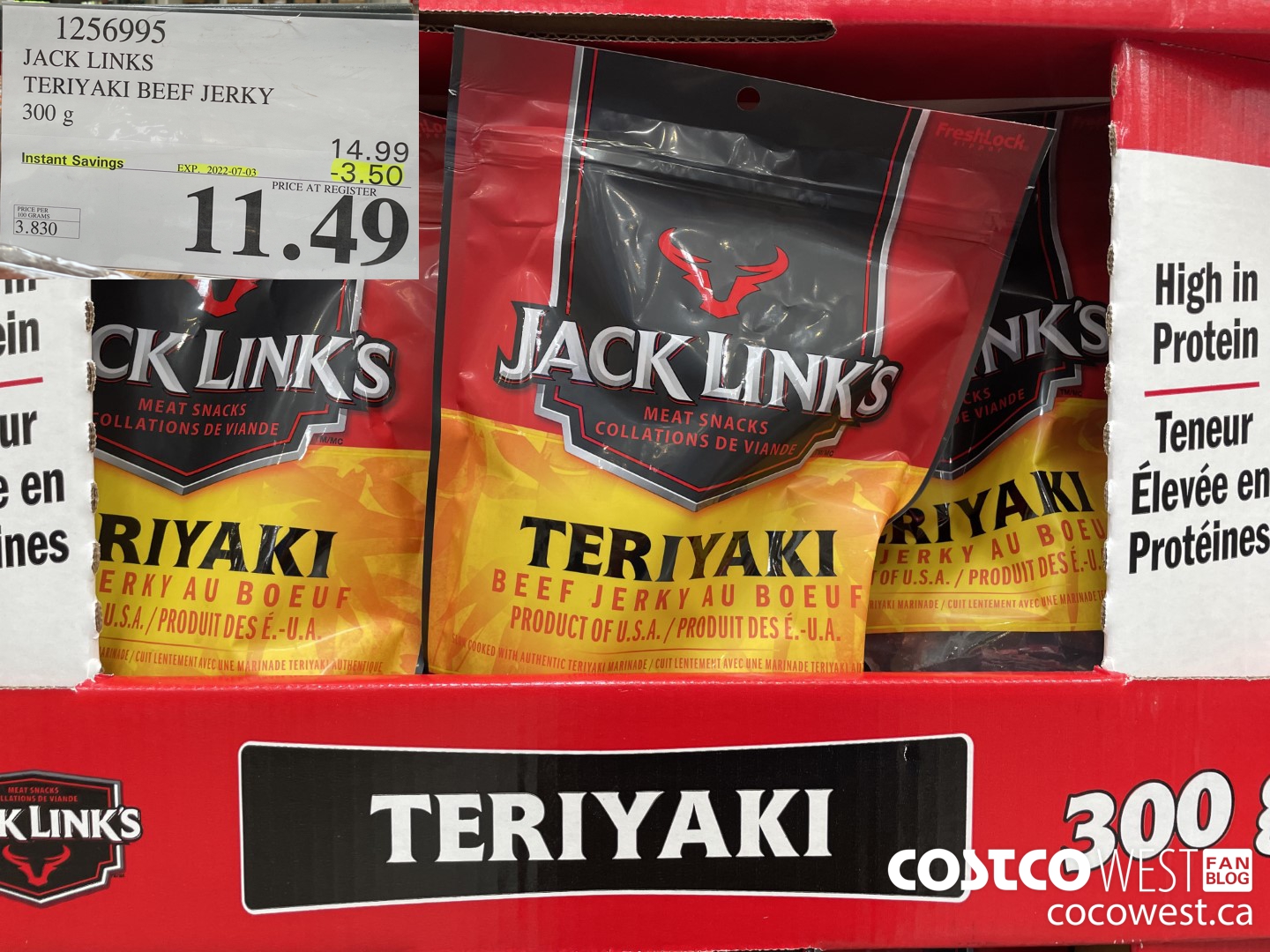 1256995 JACK LINKS TERIYAKI BEEF JERKY 300g ($3.50 INSTANT SAVINGS EXPIRES ON 2022-07-03) $11.49[/caption]