Location: Port Coquitlam, BC
I hope you are all doing well!  We are just getting ready to head out to the cabin on the Gulf Islands for a couple of days.  Since it is our first real trip in a while, it will be a short one just to check out the logistics of having our 3 kids up there.  Our little one has just started his transition from crawling to walking and so we have a little bit of baby-proofing to do.
I did pretty well at sticking to my list today, but I did pick up some Naked Smoothies, some Joybees Kids Clogs and some Kirkland Signature Kids Pynamas that were on clearance.
We've got a lot of packing to do for the ferries.  Have a great week everyone!
Happy Shopping!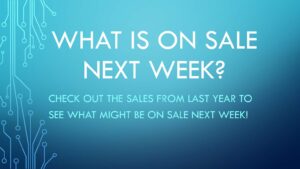 Costco Flyer for June 27 – July 31, 2022, for BC, AB, SK, MB

Costco Sale Items for July 11-17, 2022, for BC, AB, SK, MB
EARLY ACCESS Members must log in to access pictures:  https://cocowest.ca/cocologin/
Memberships can be purchased here.  Photos will be available free to the public the following day at 5:00AM Pacific Time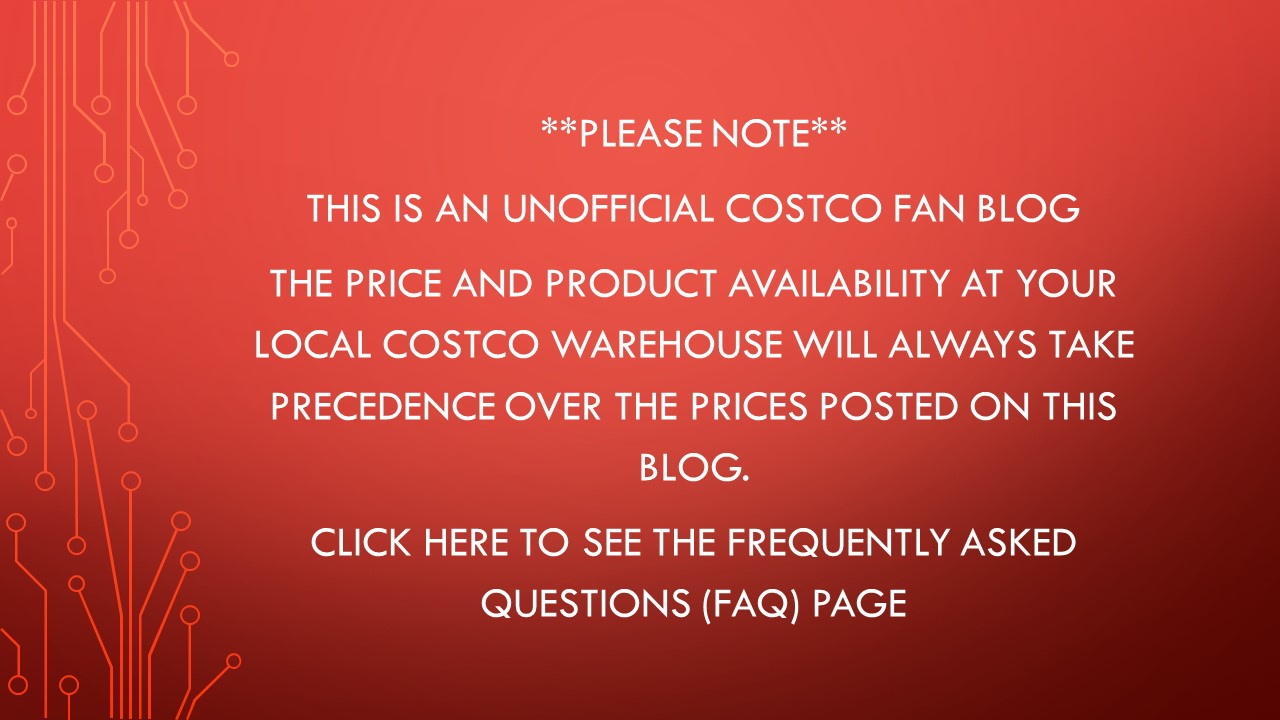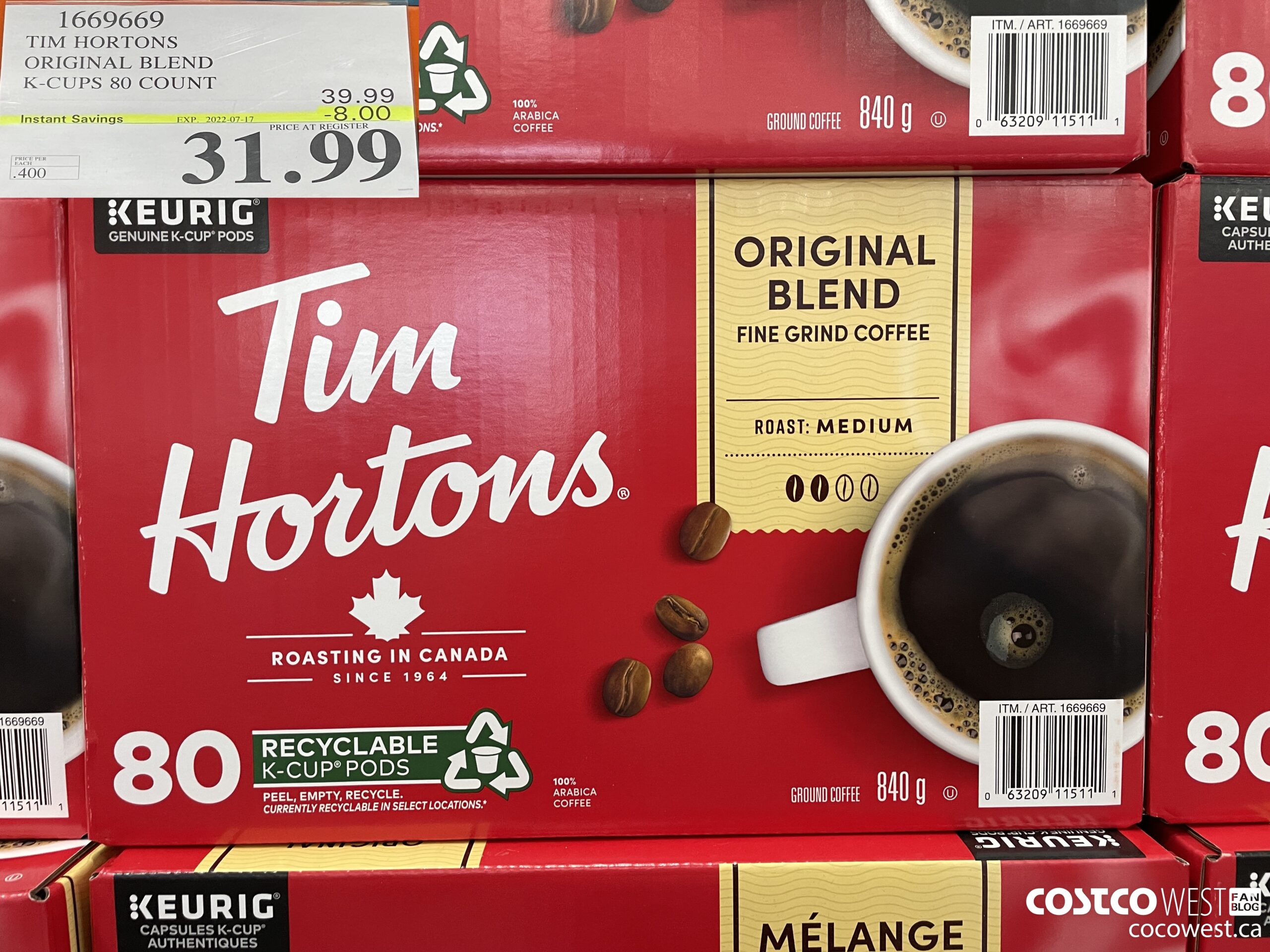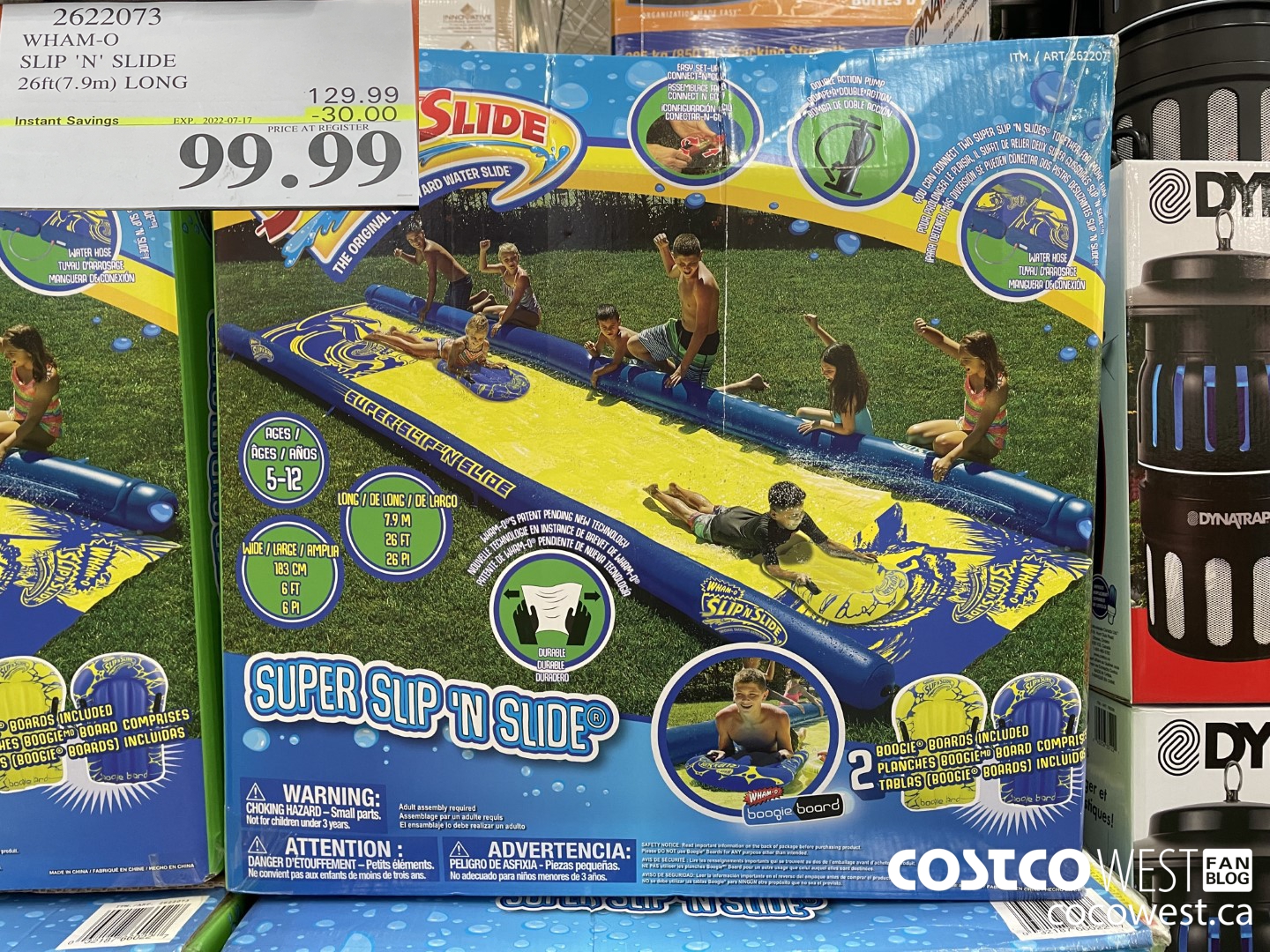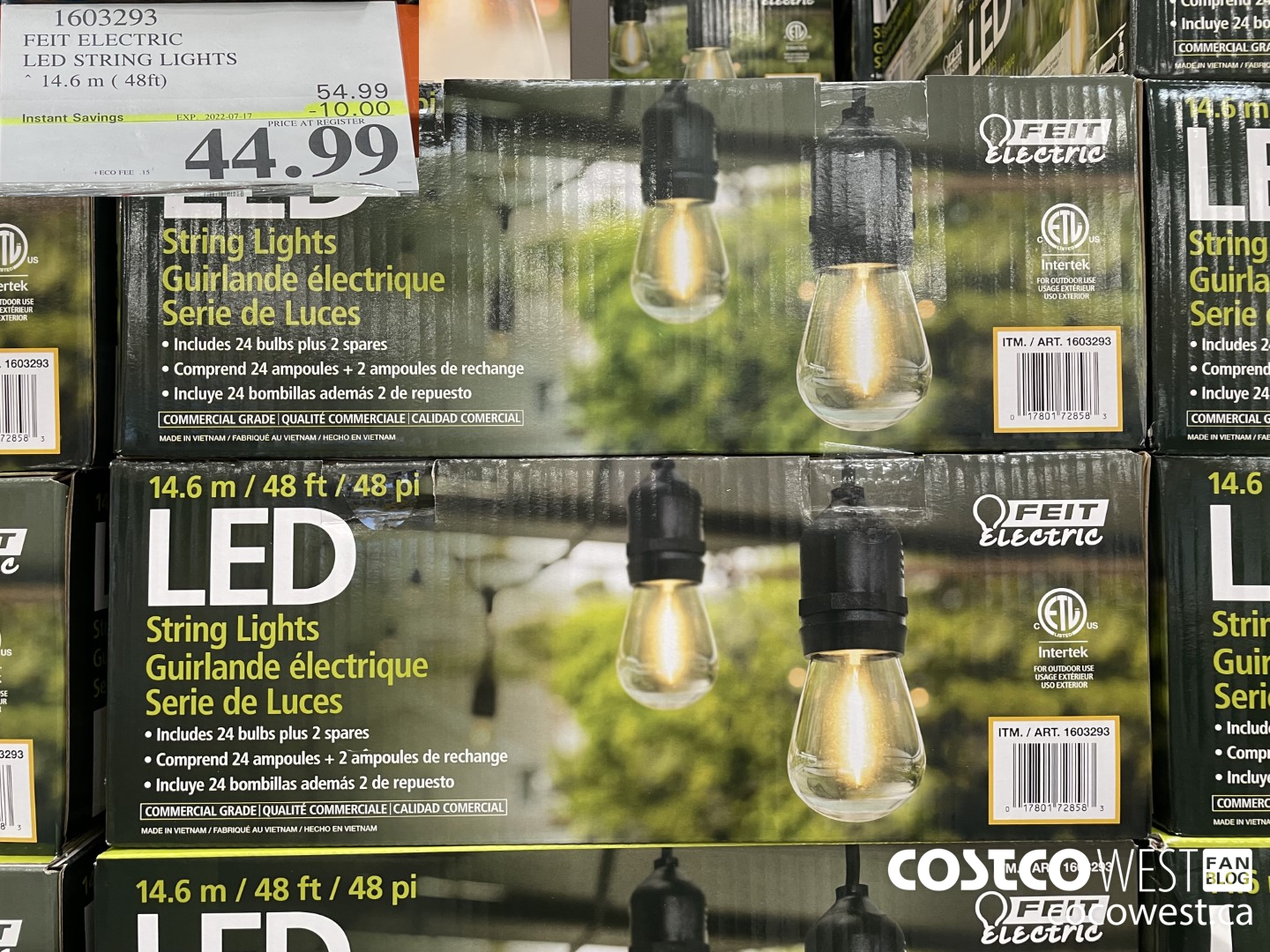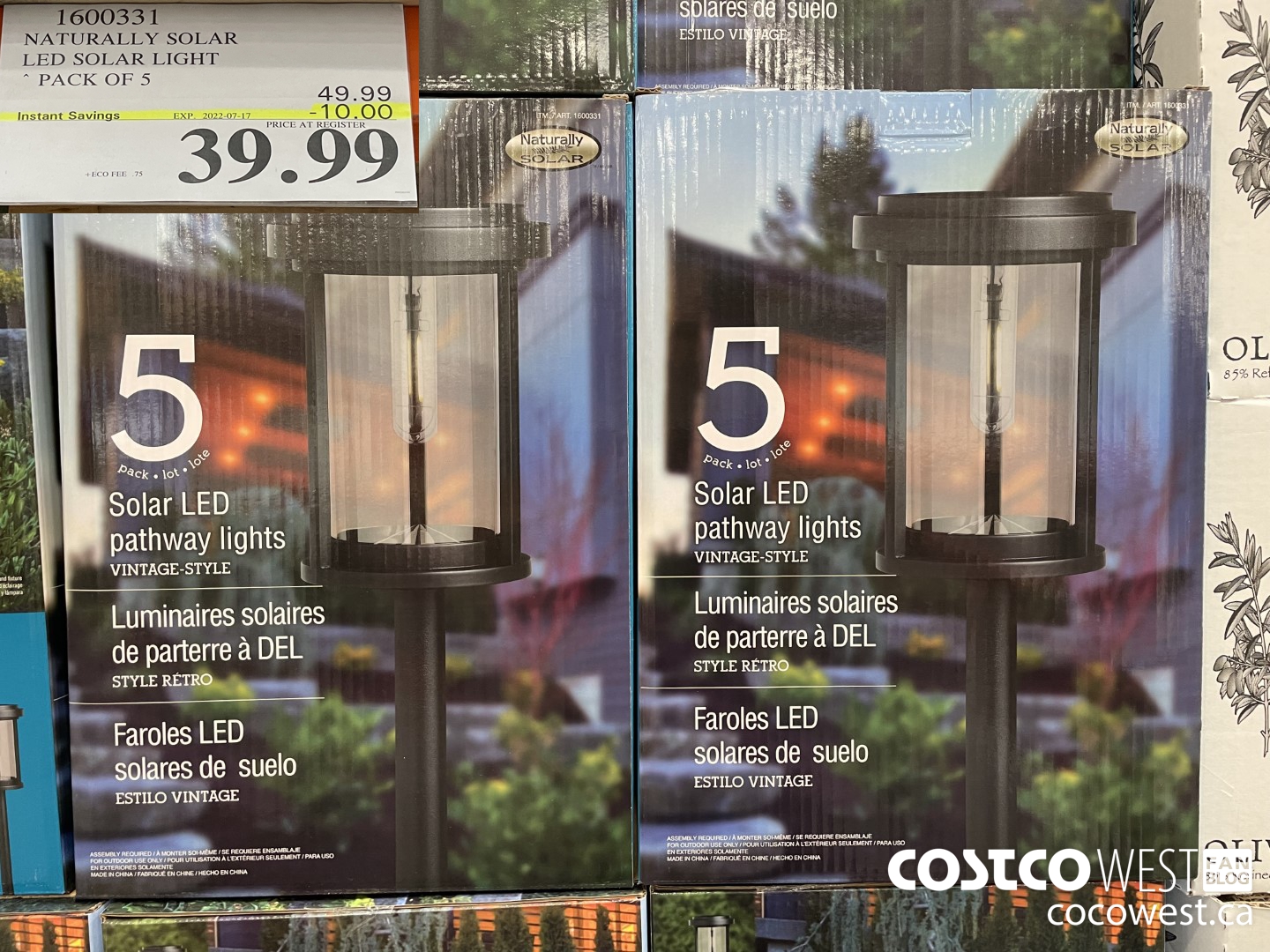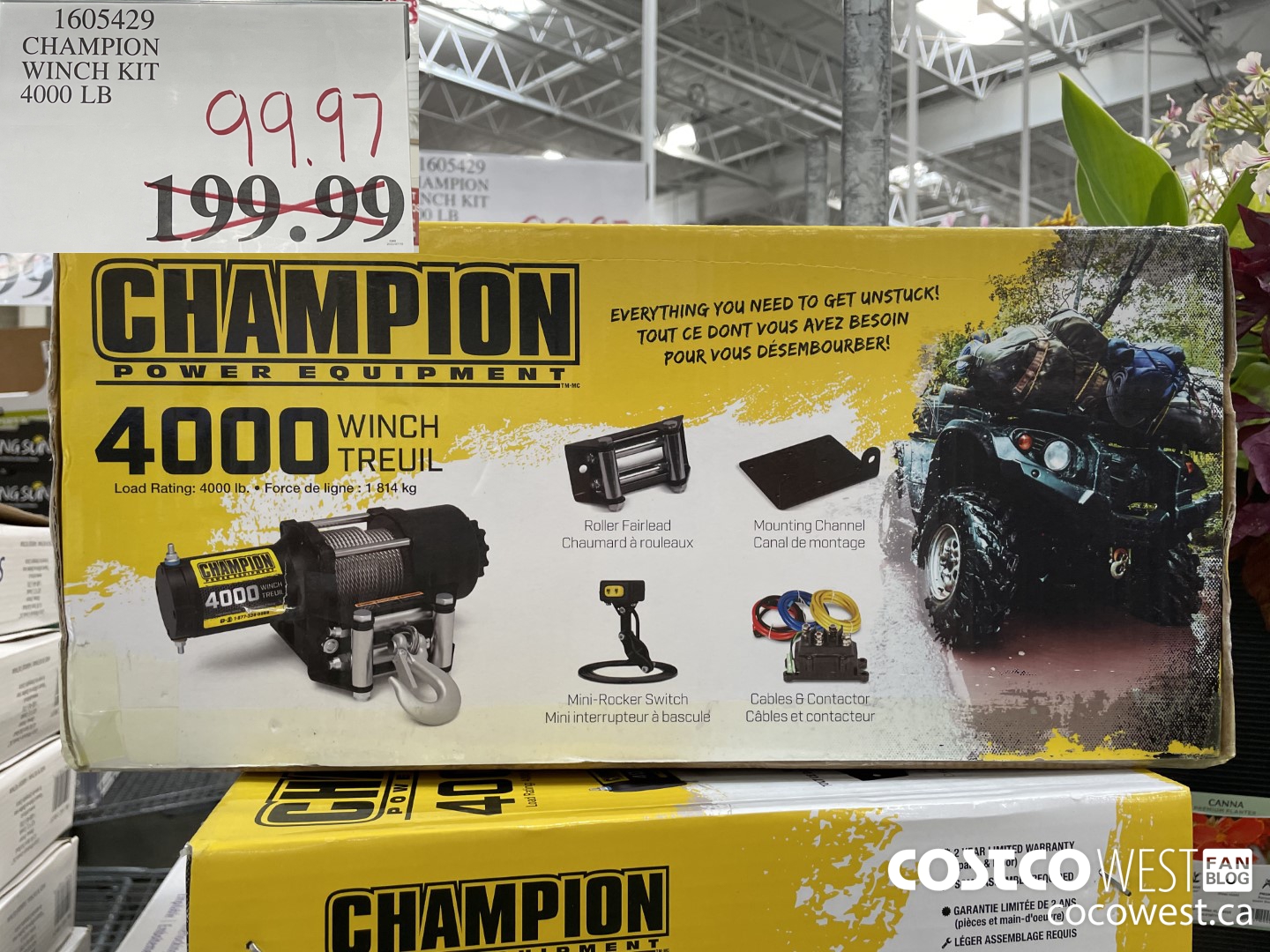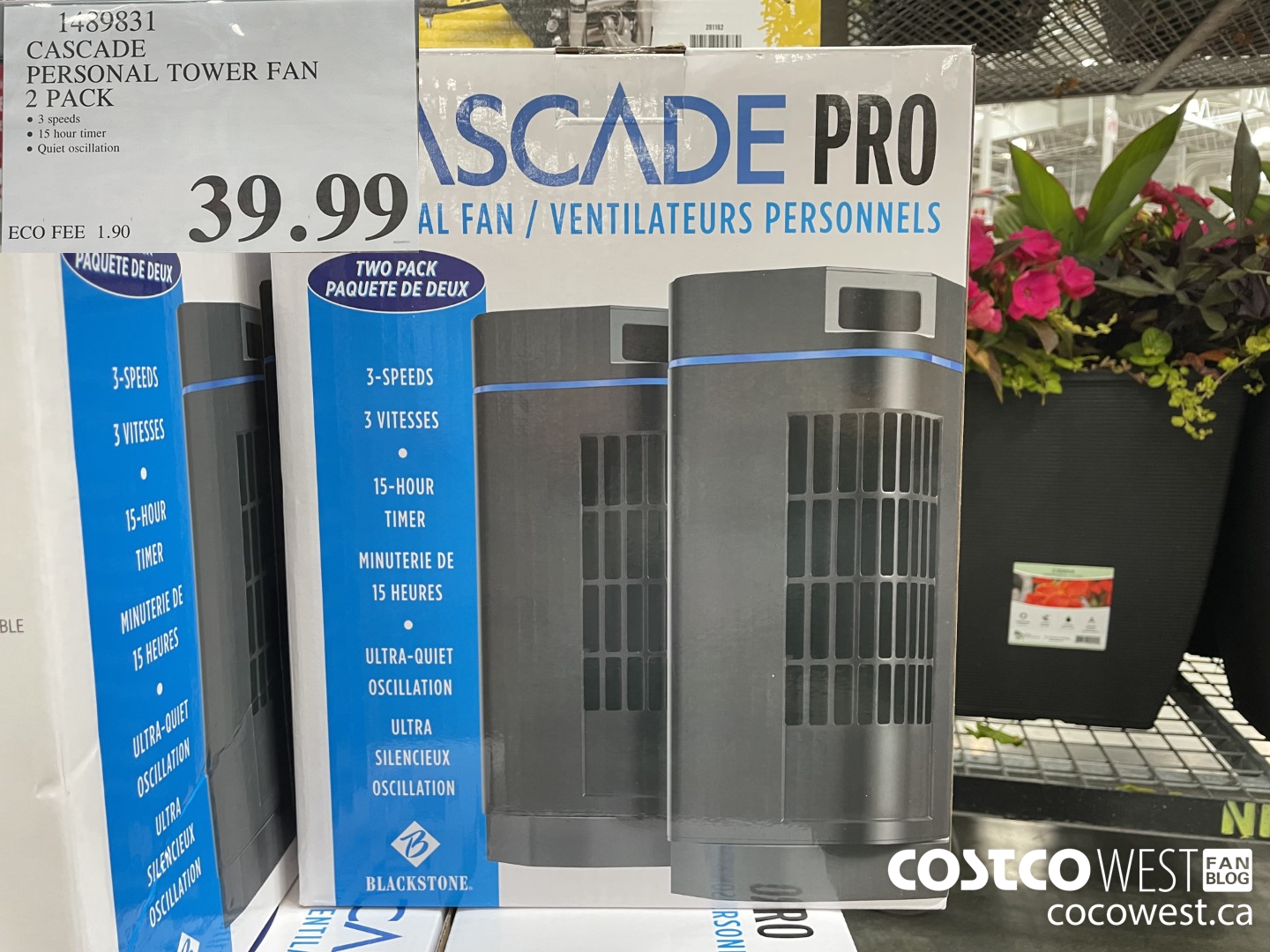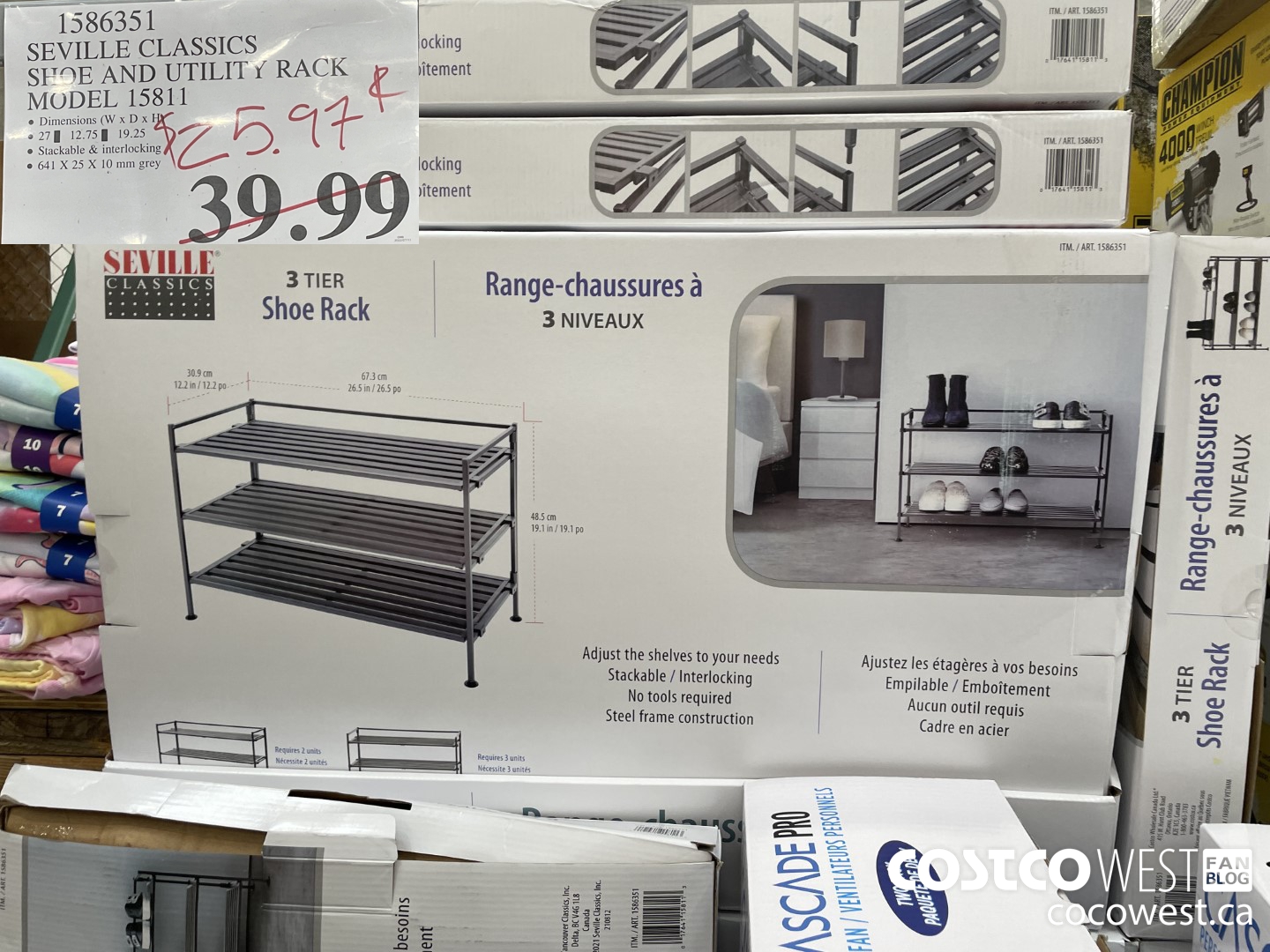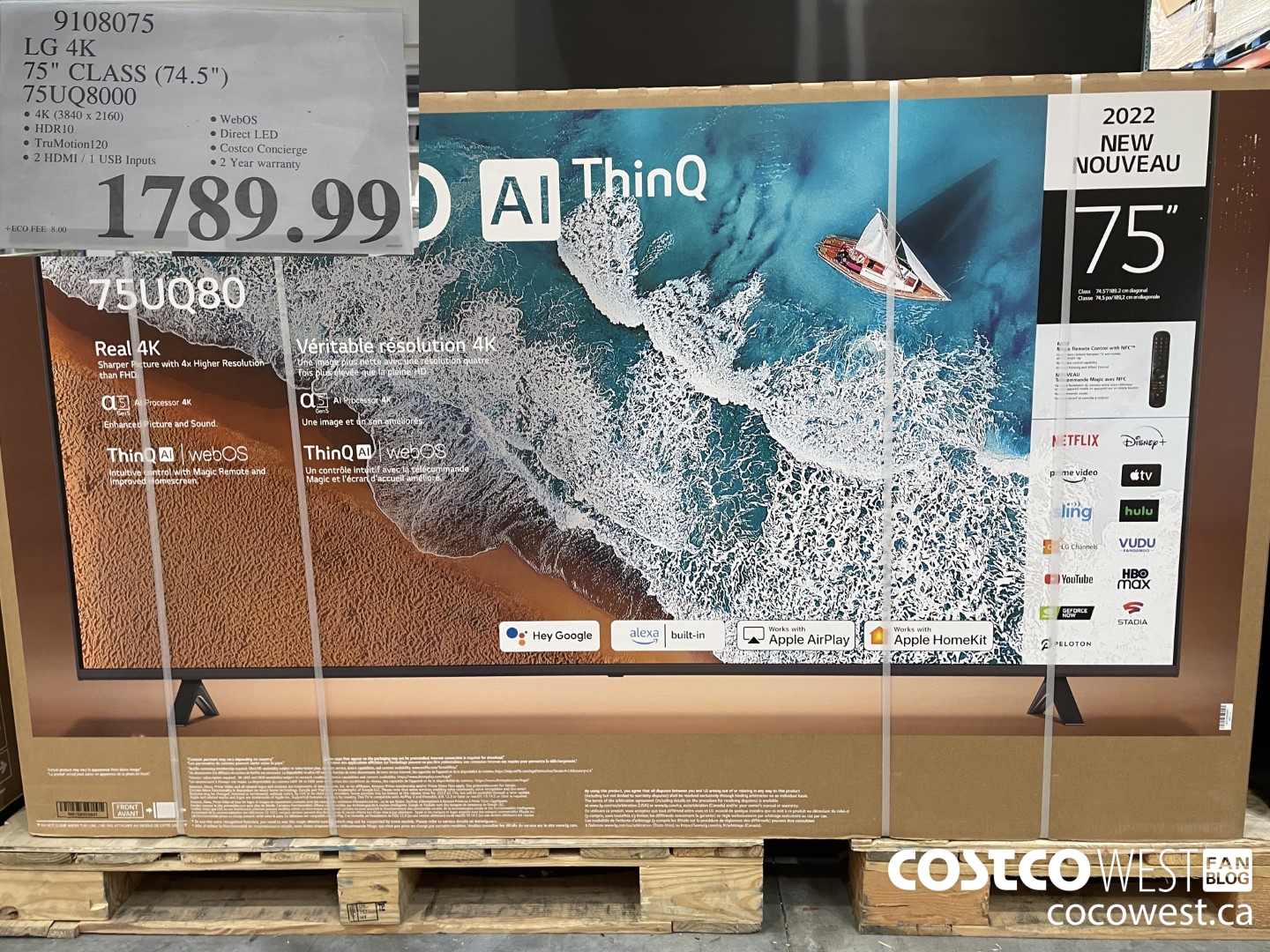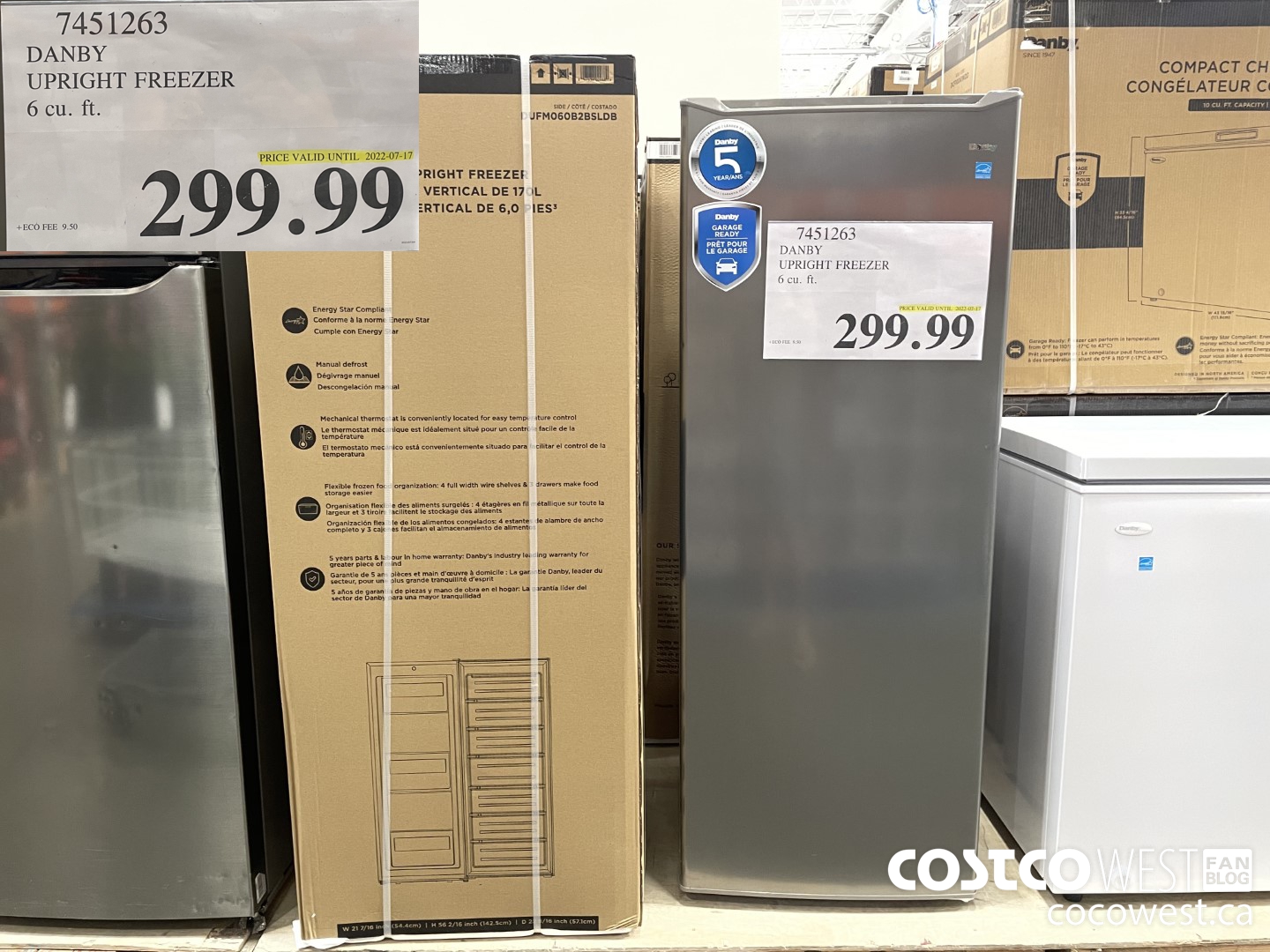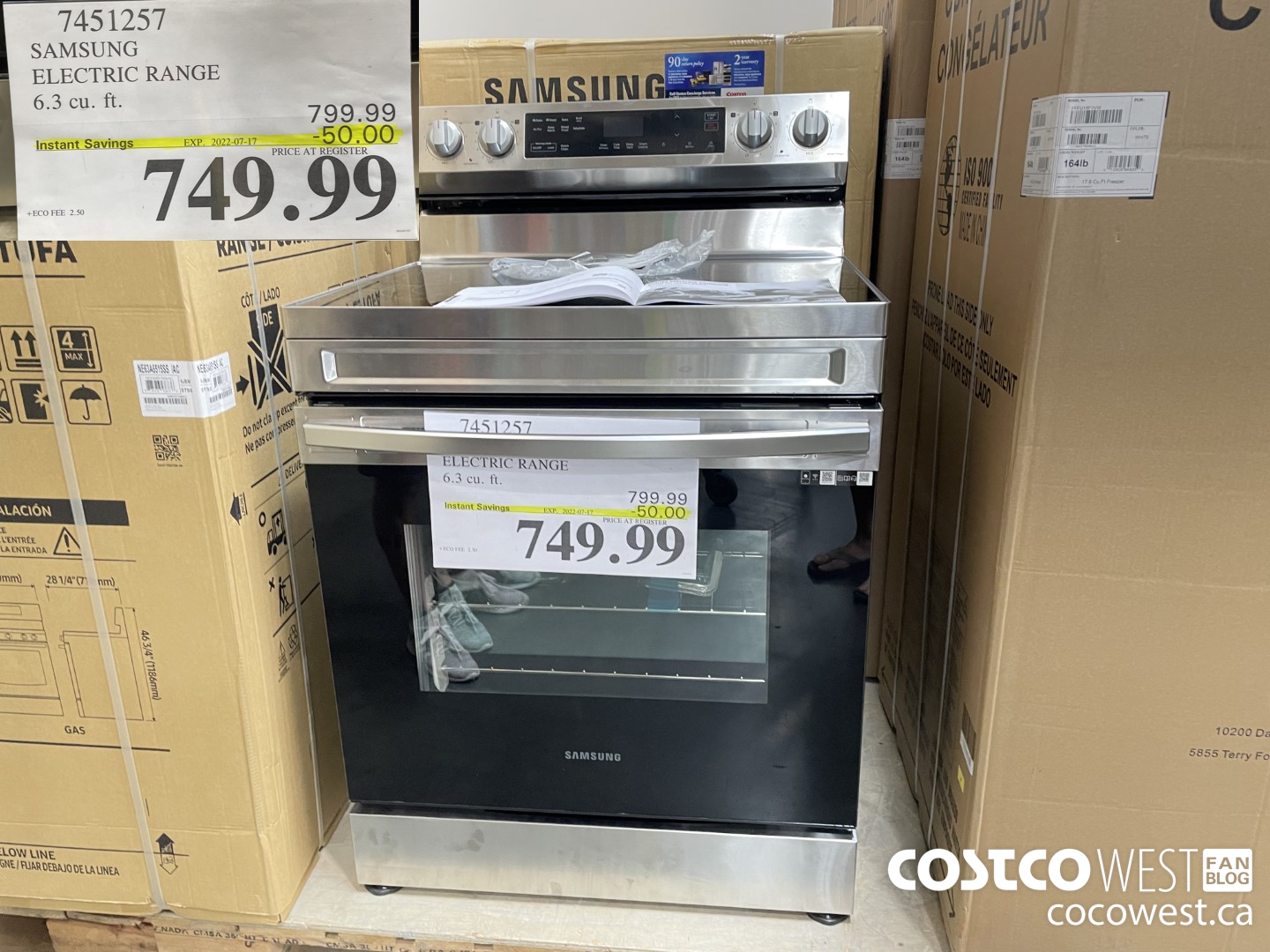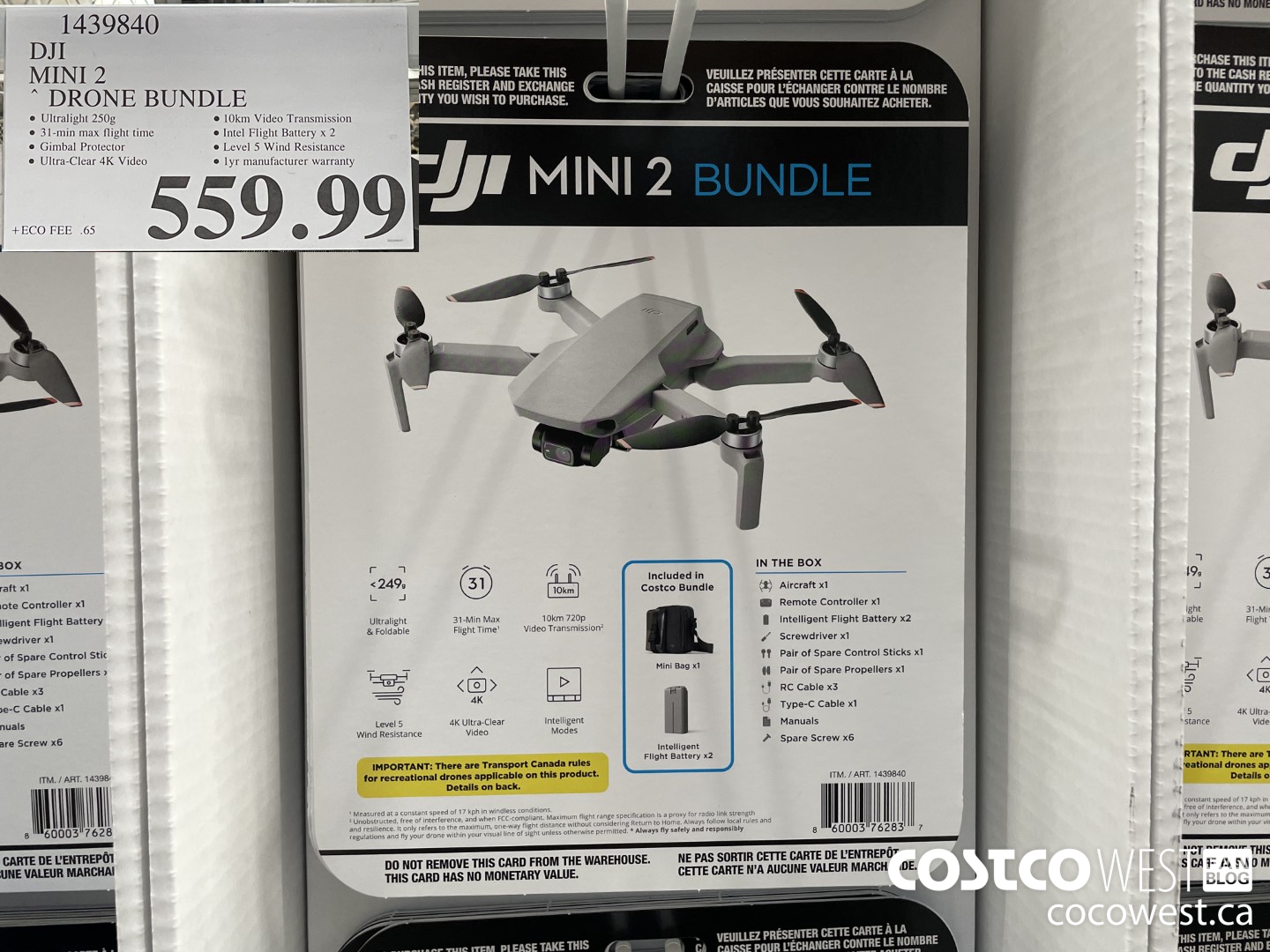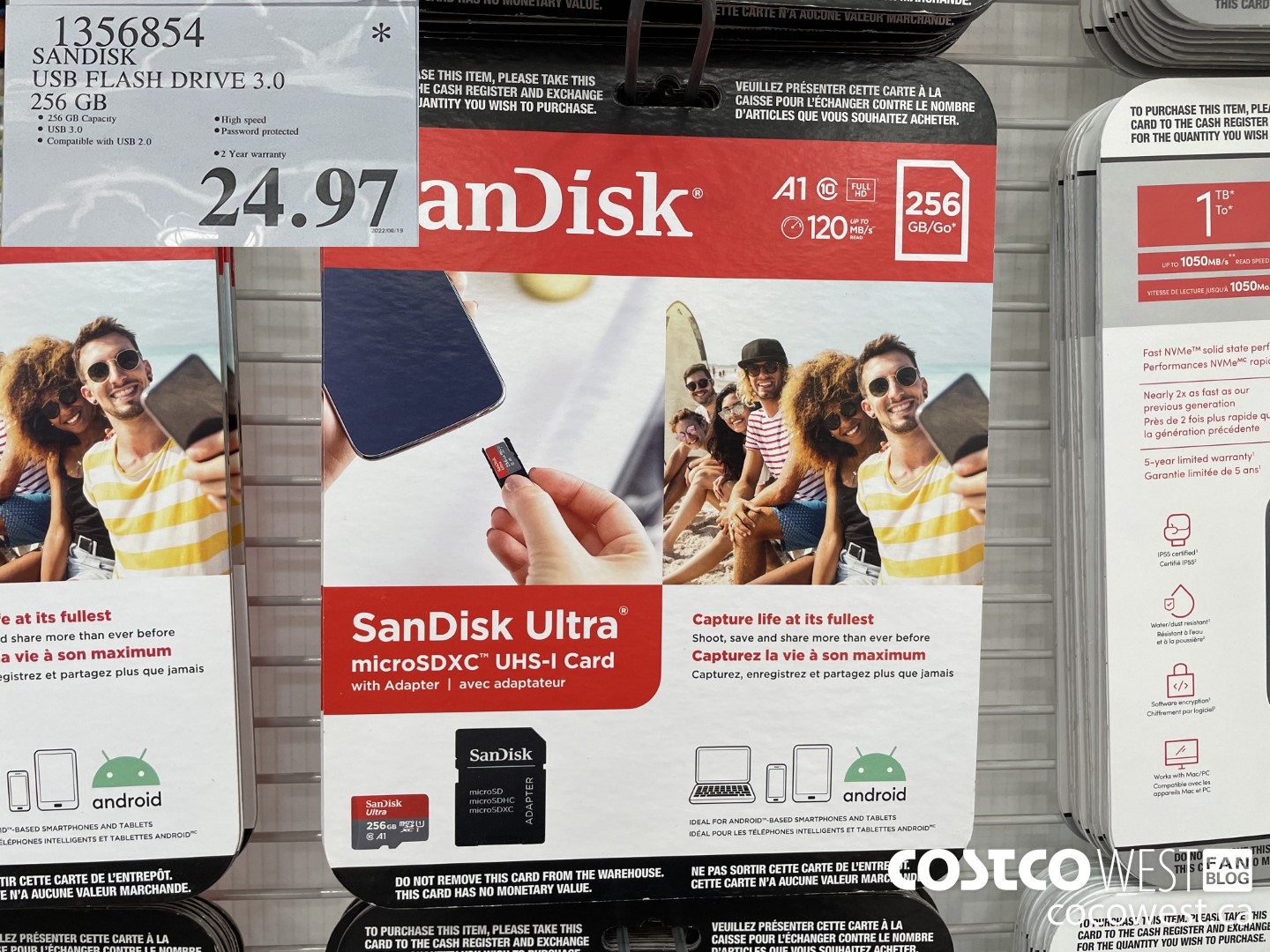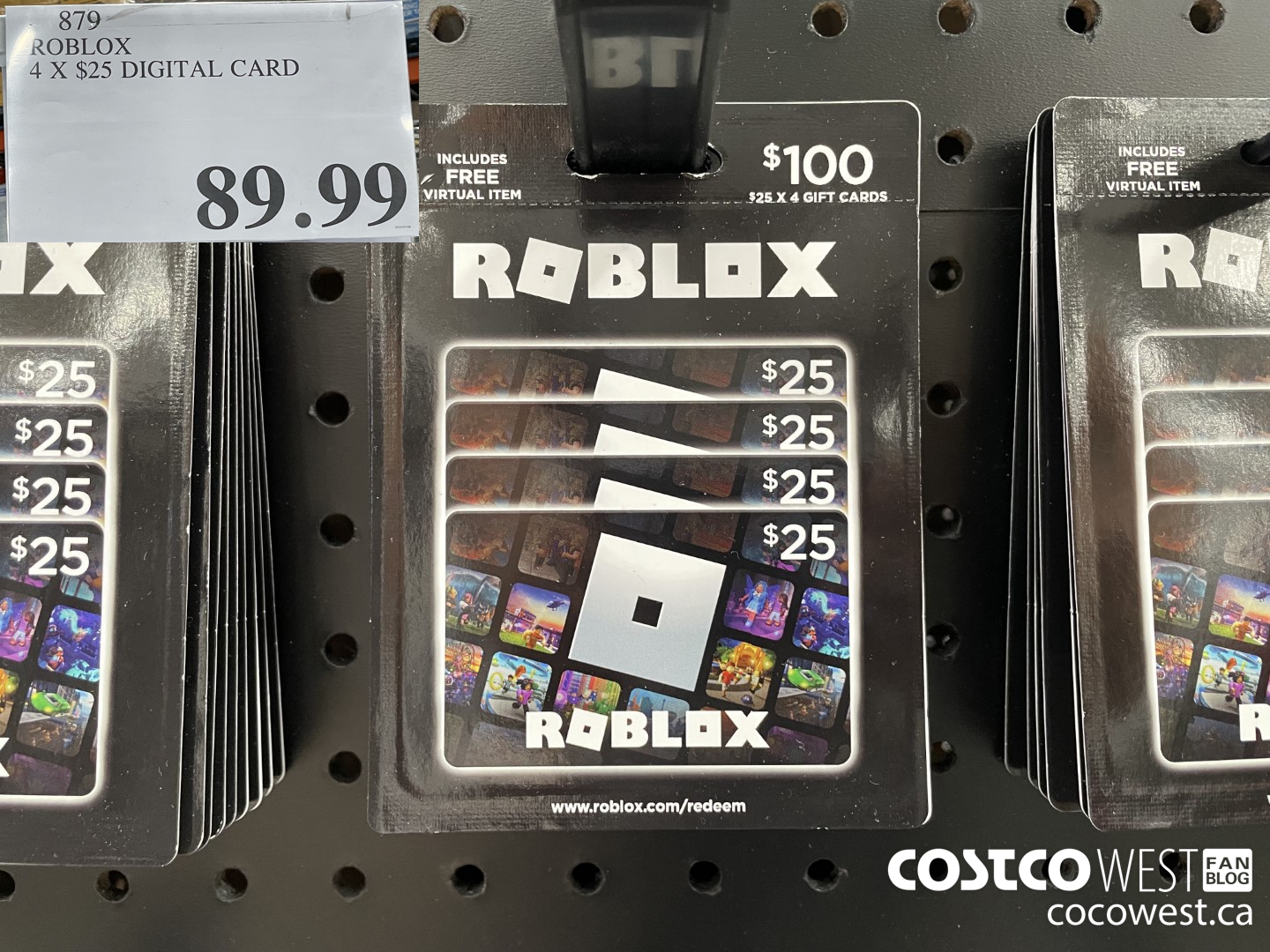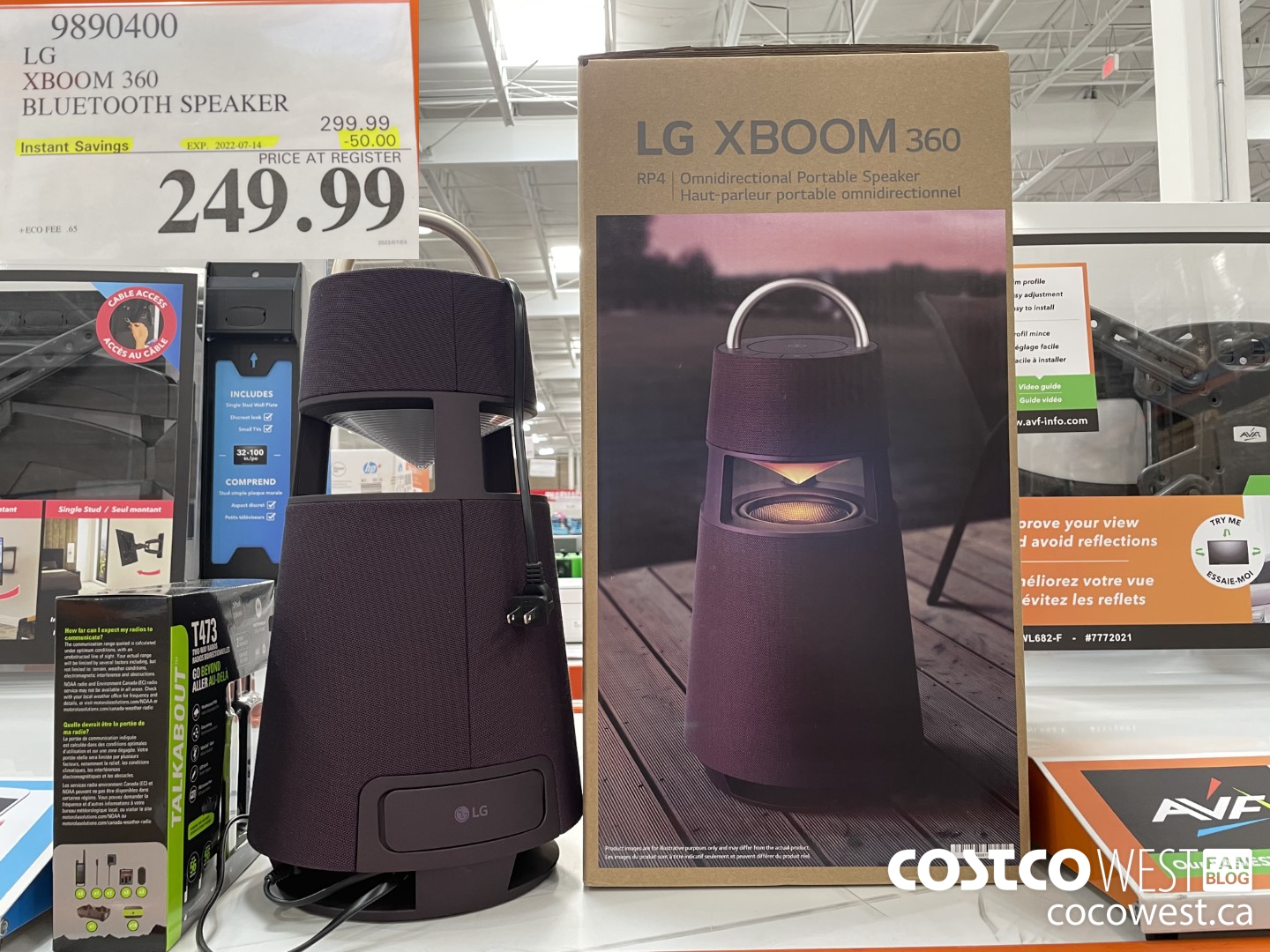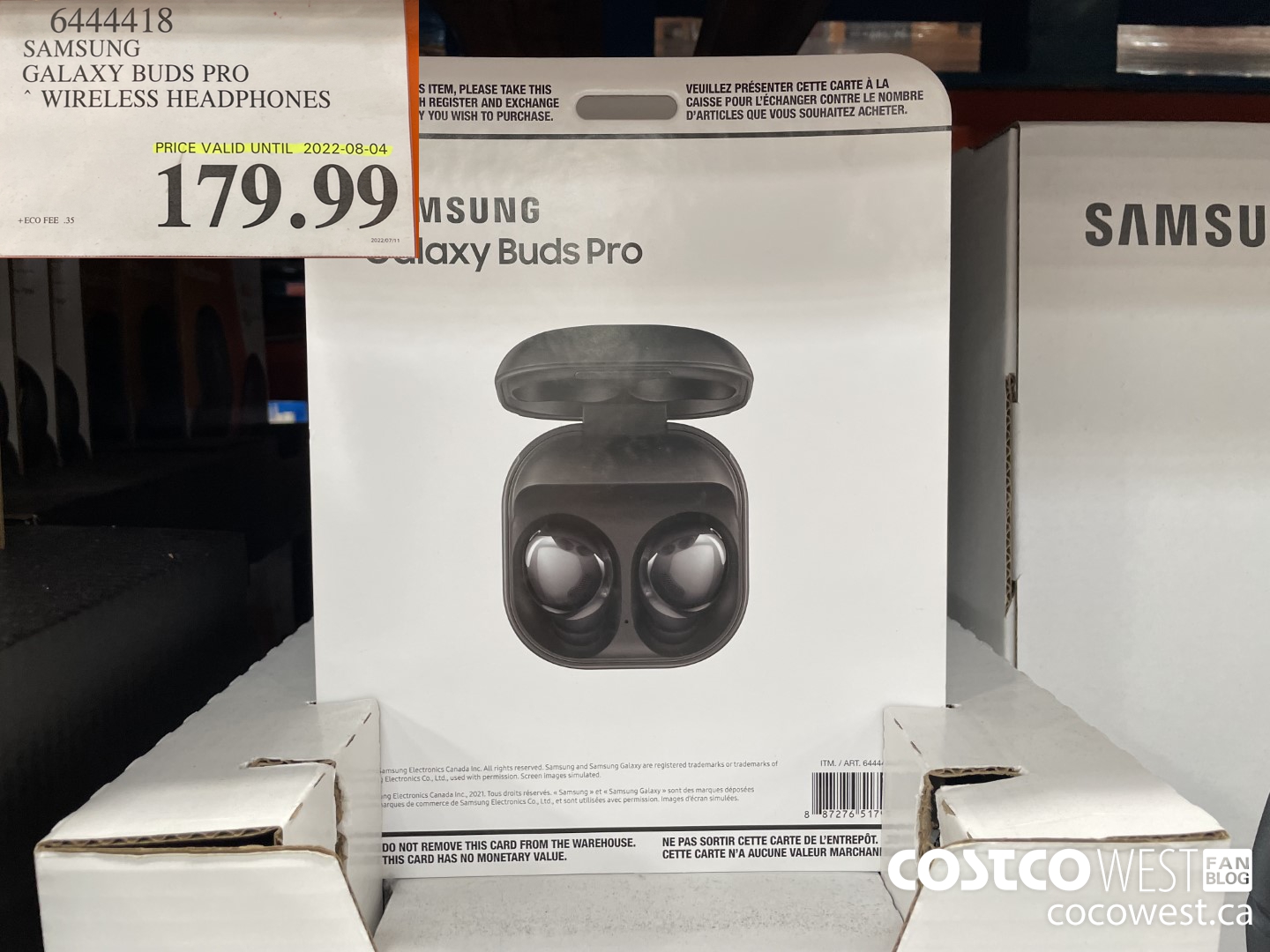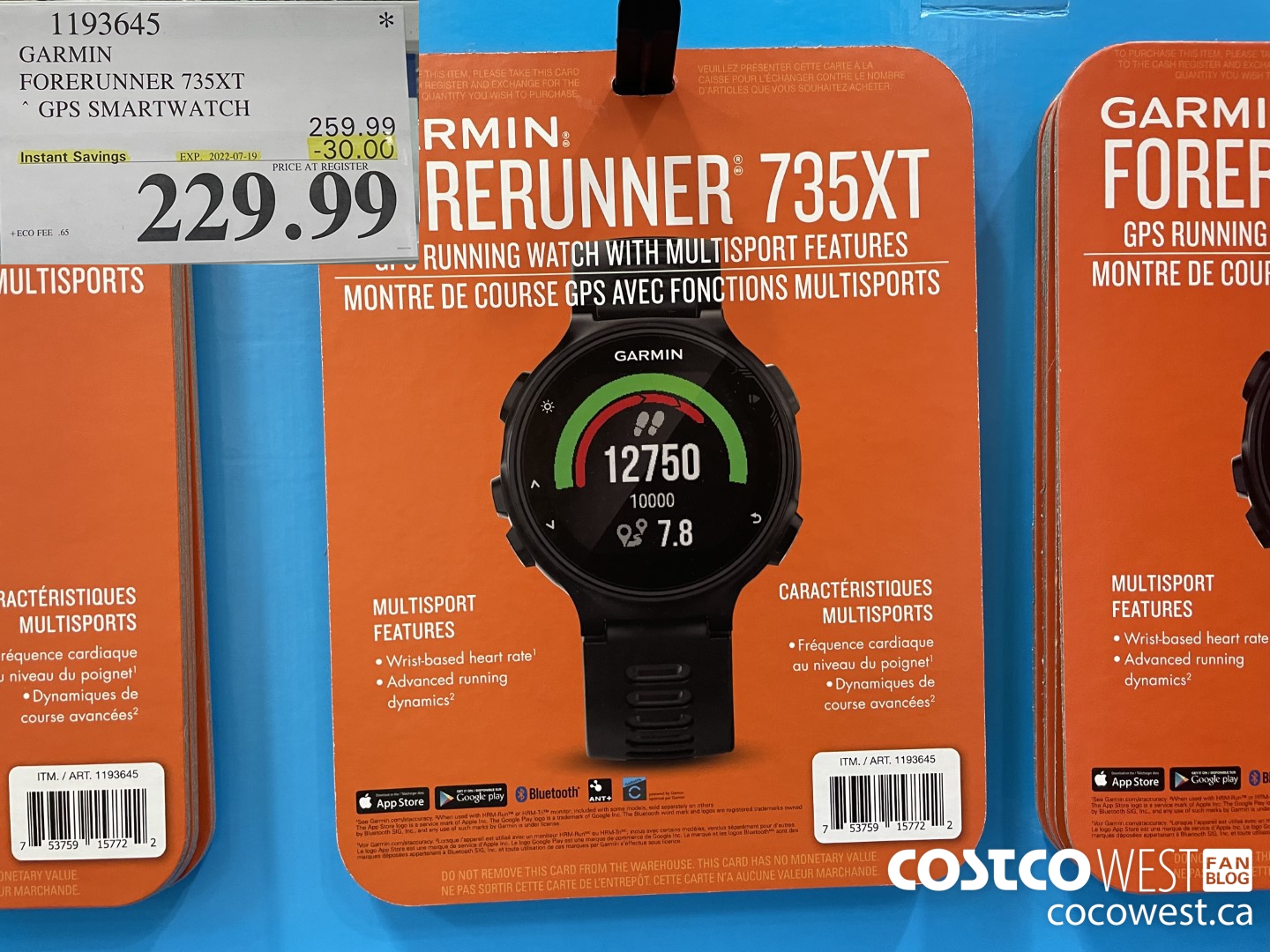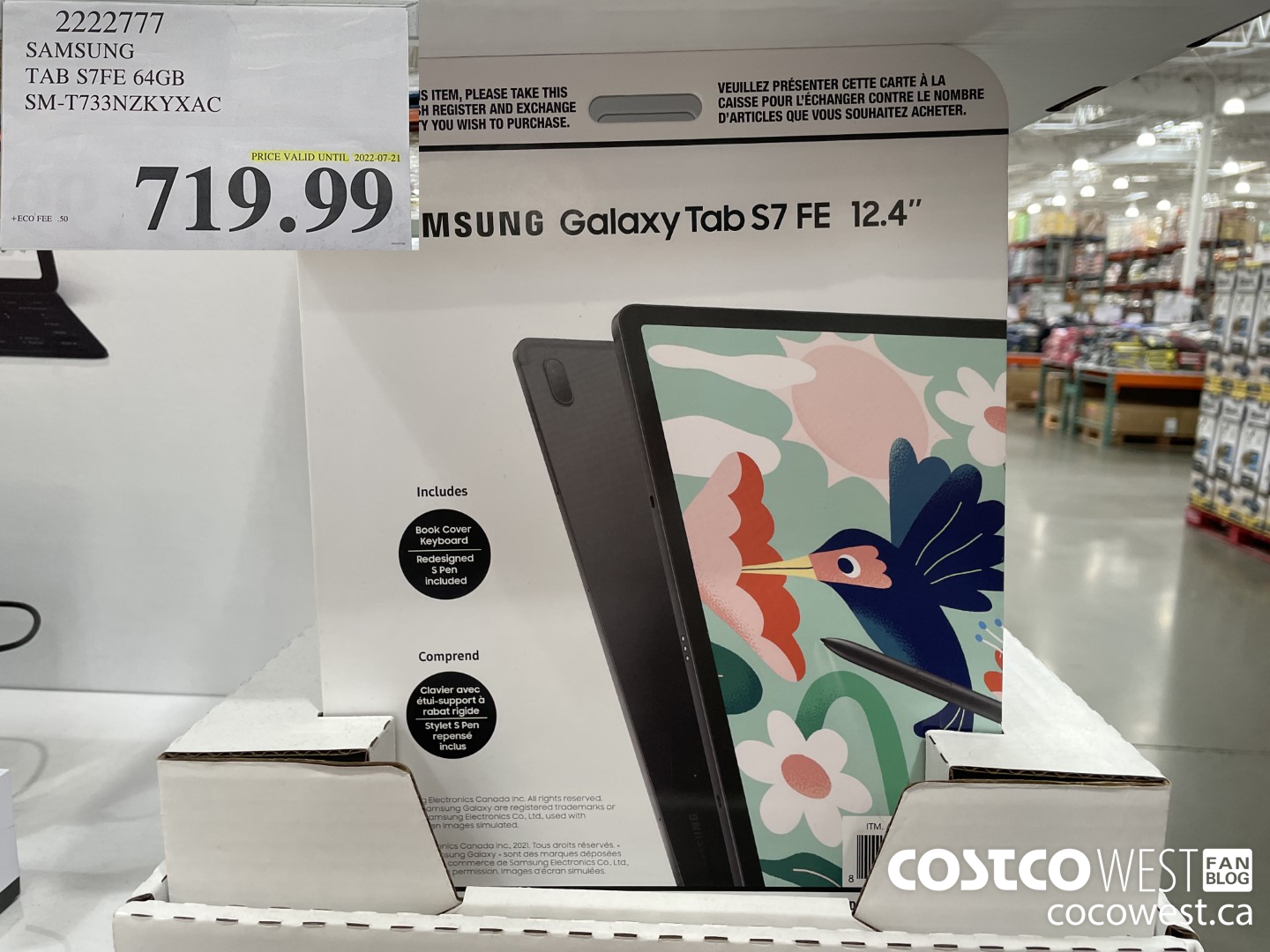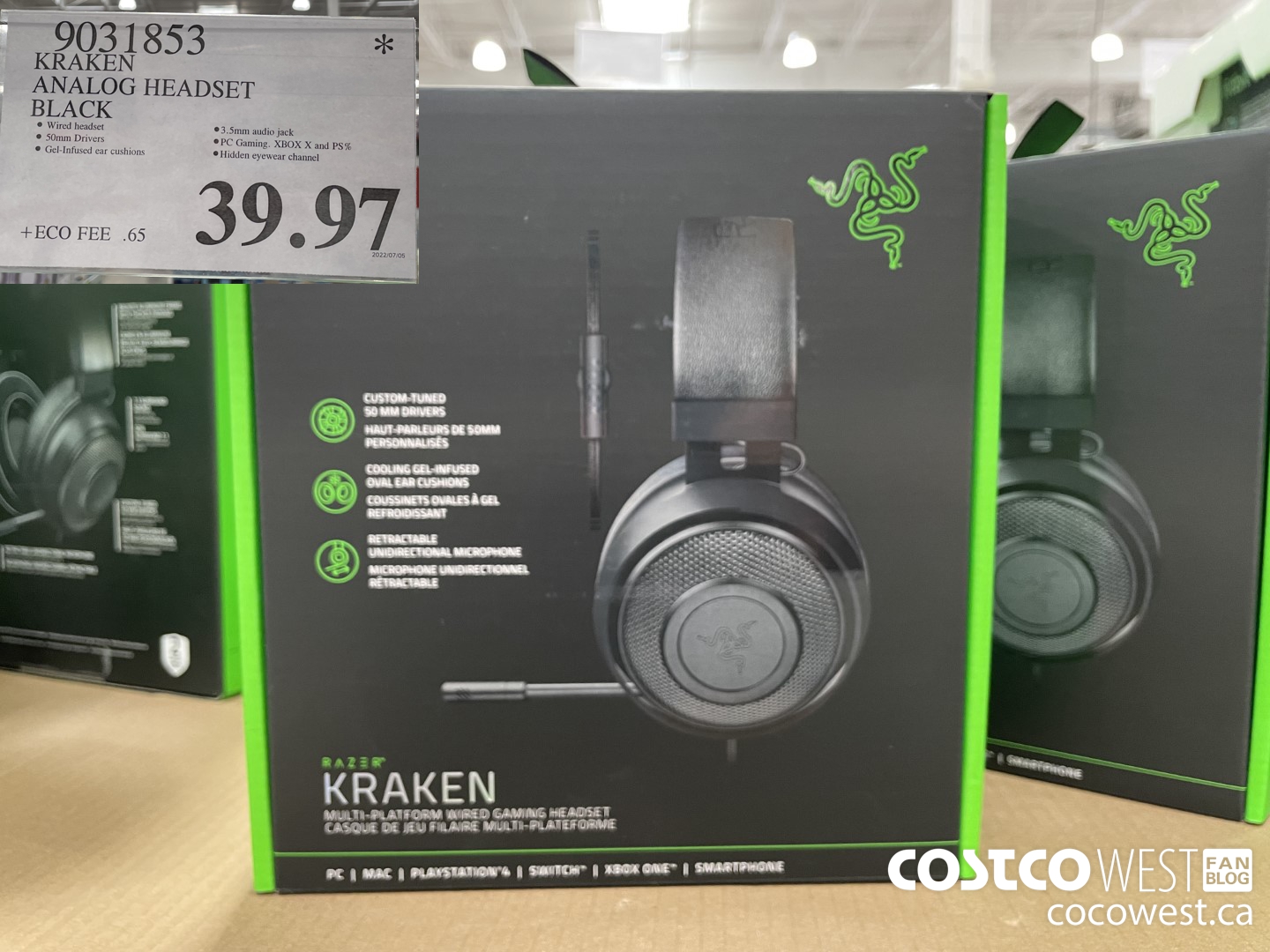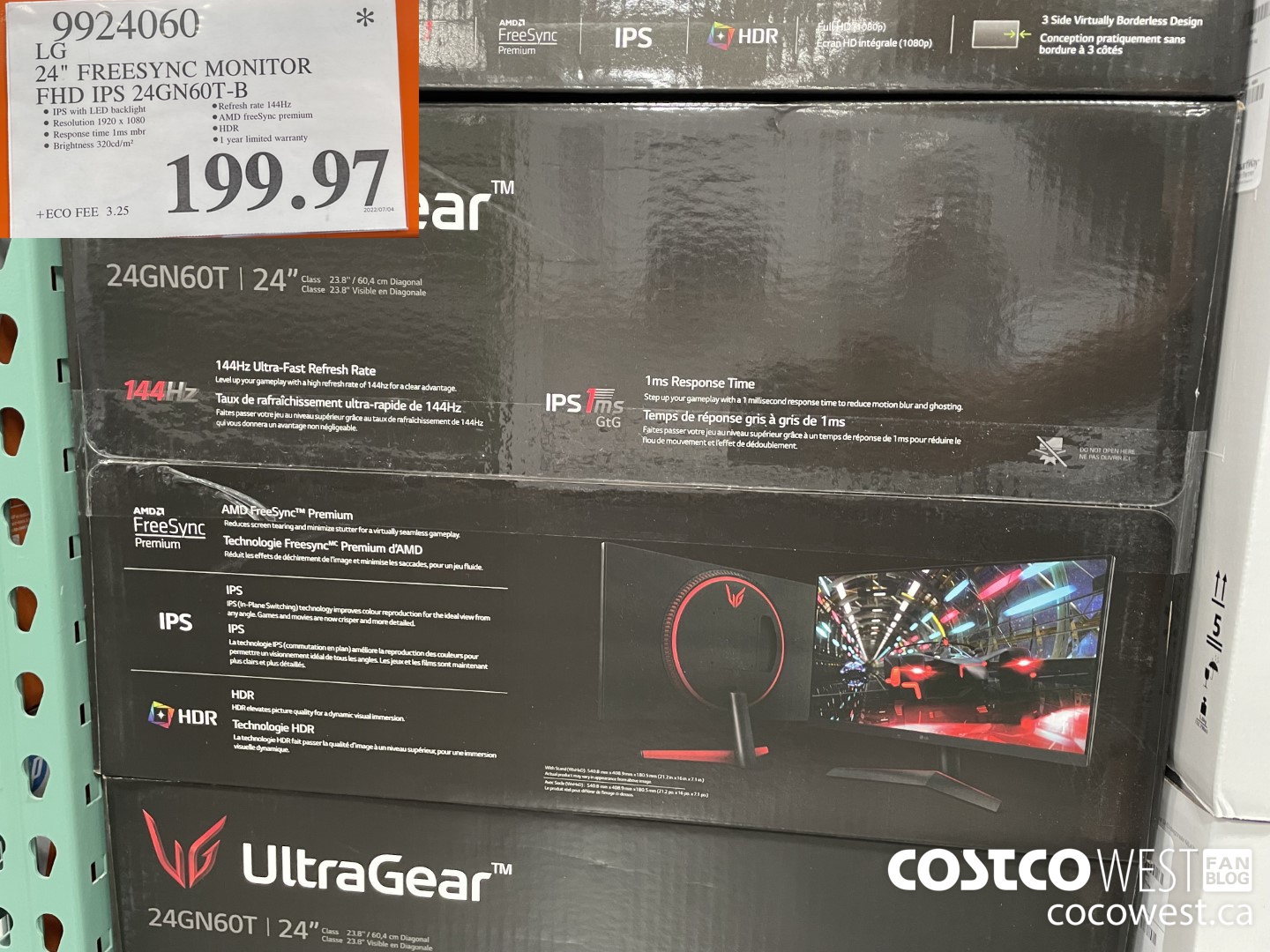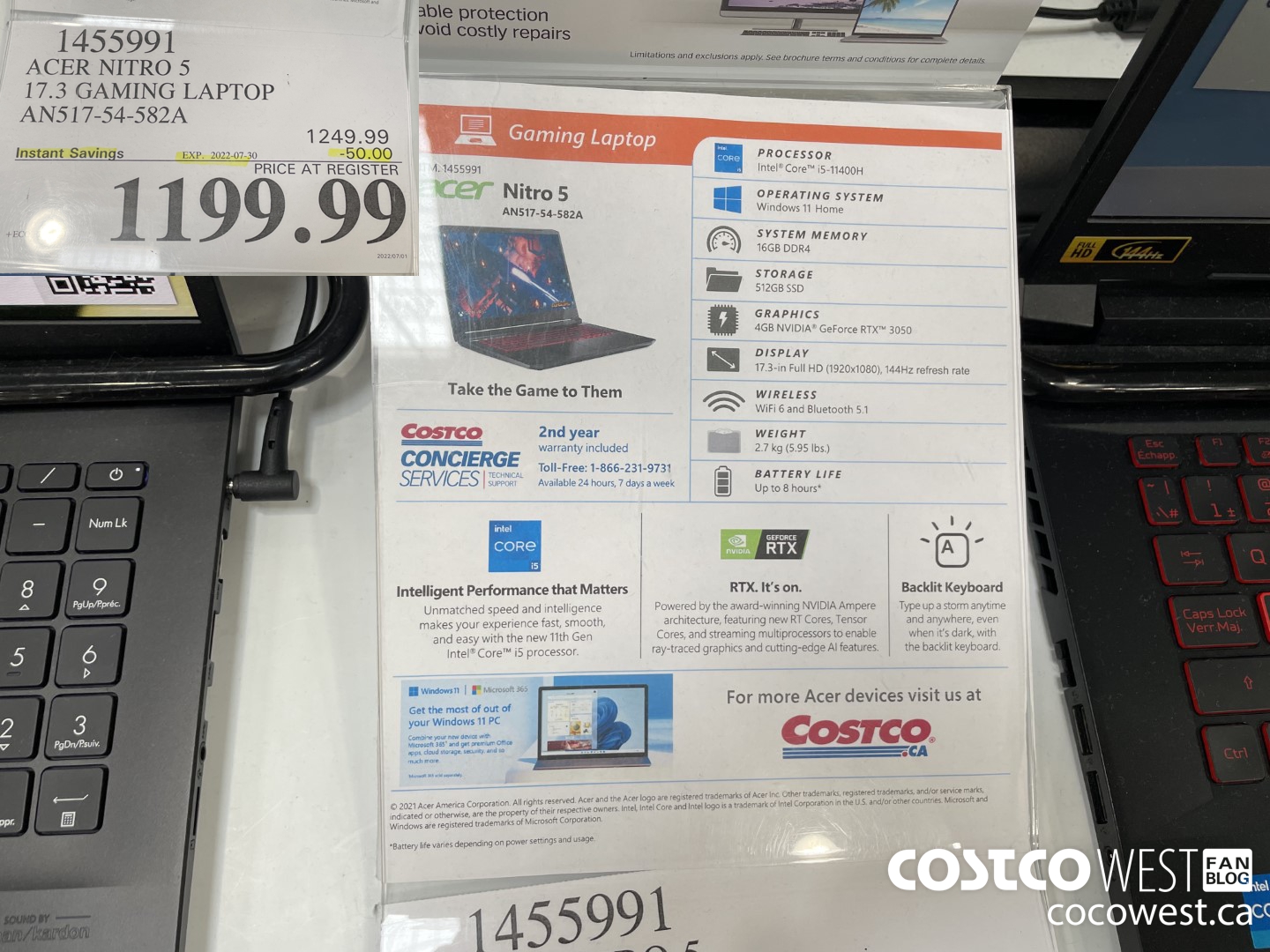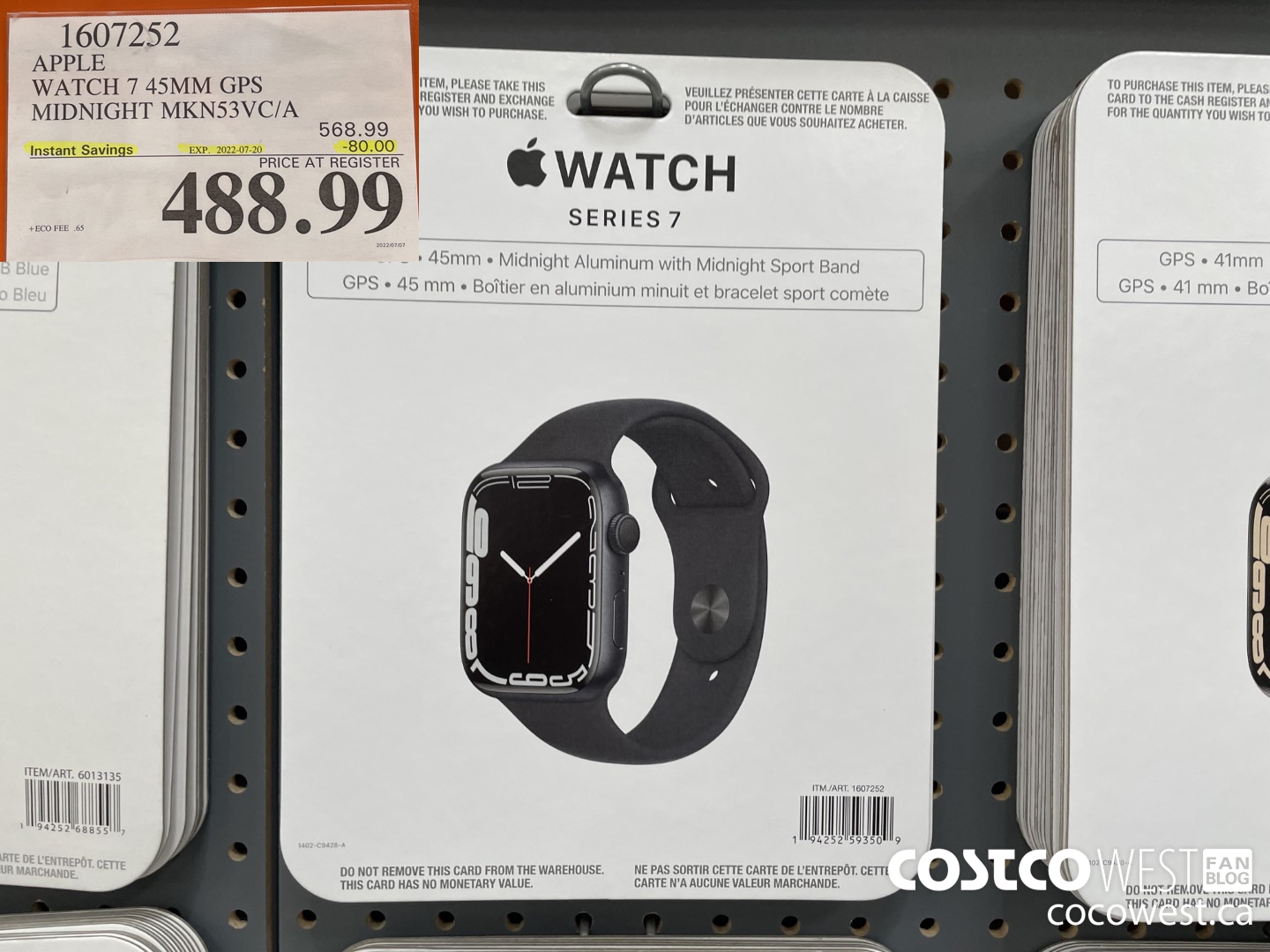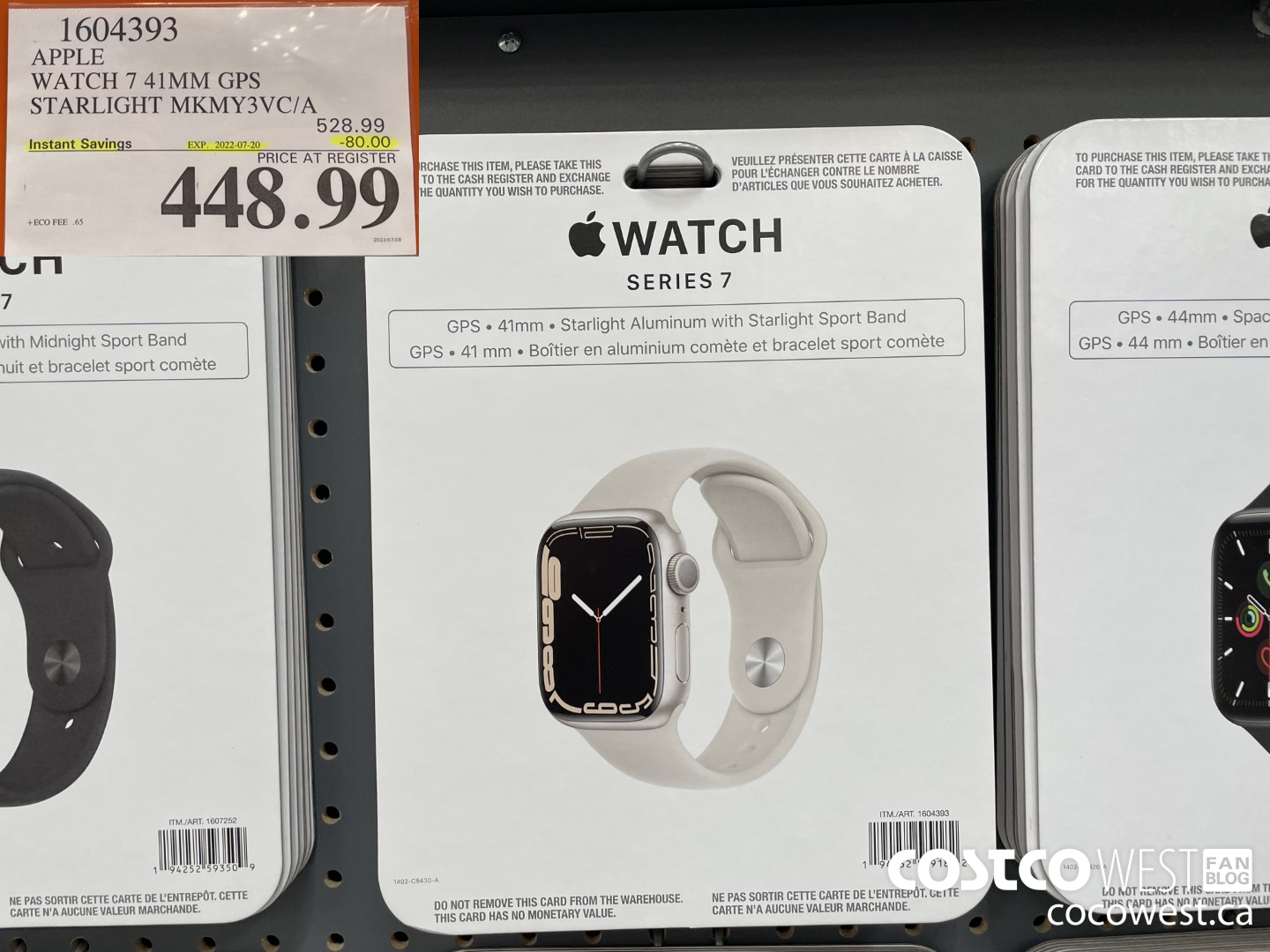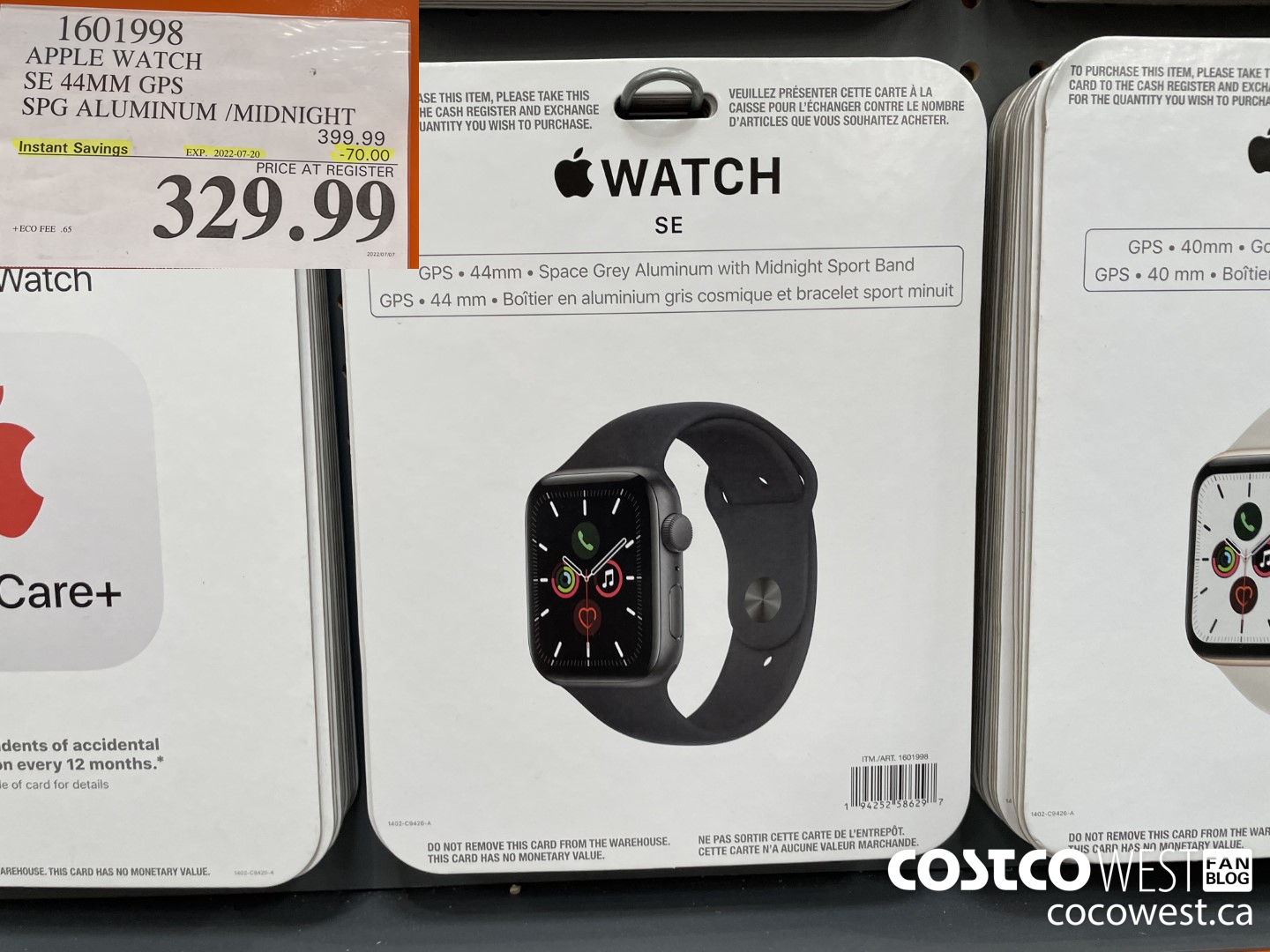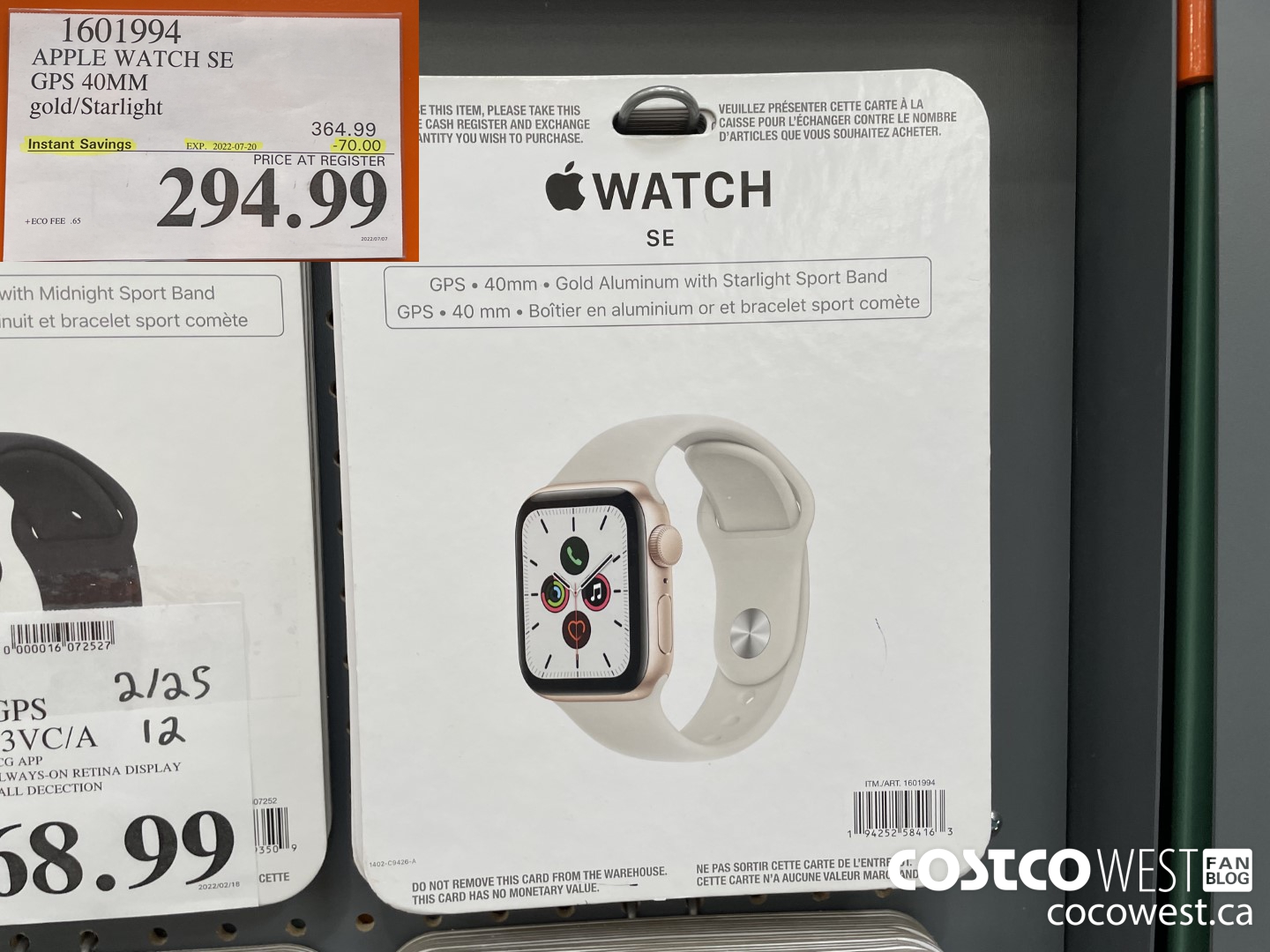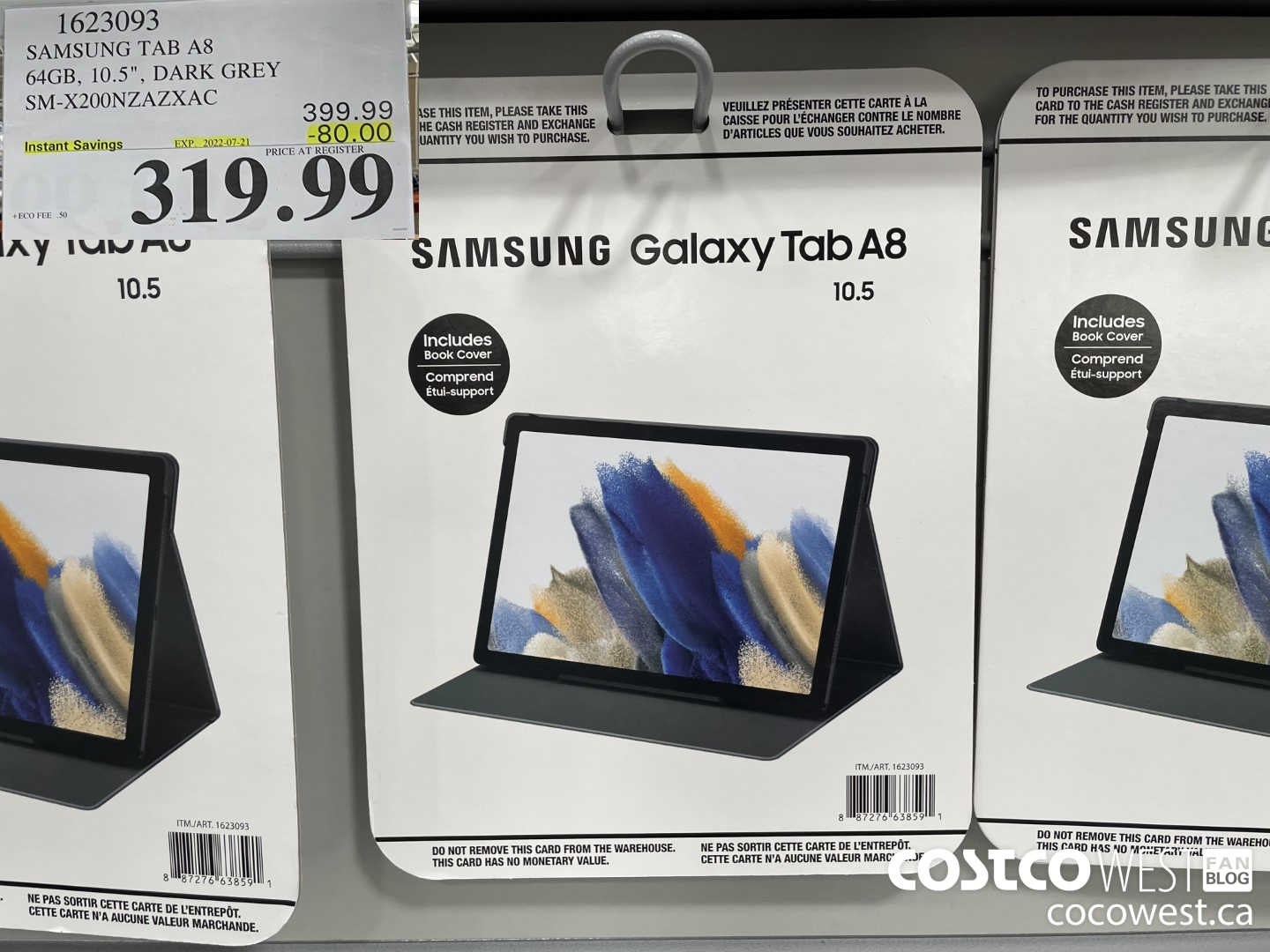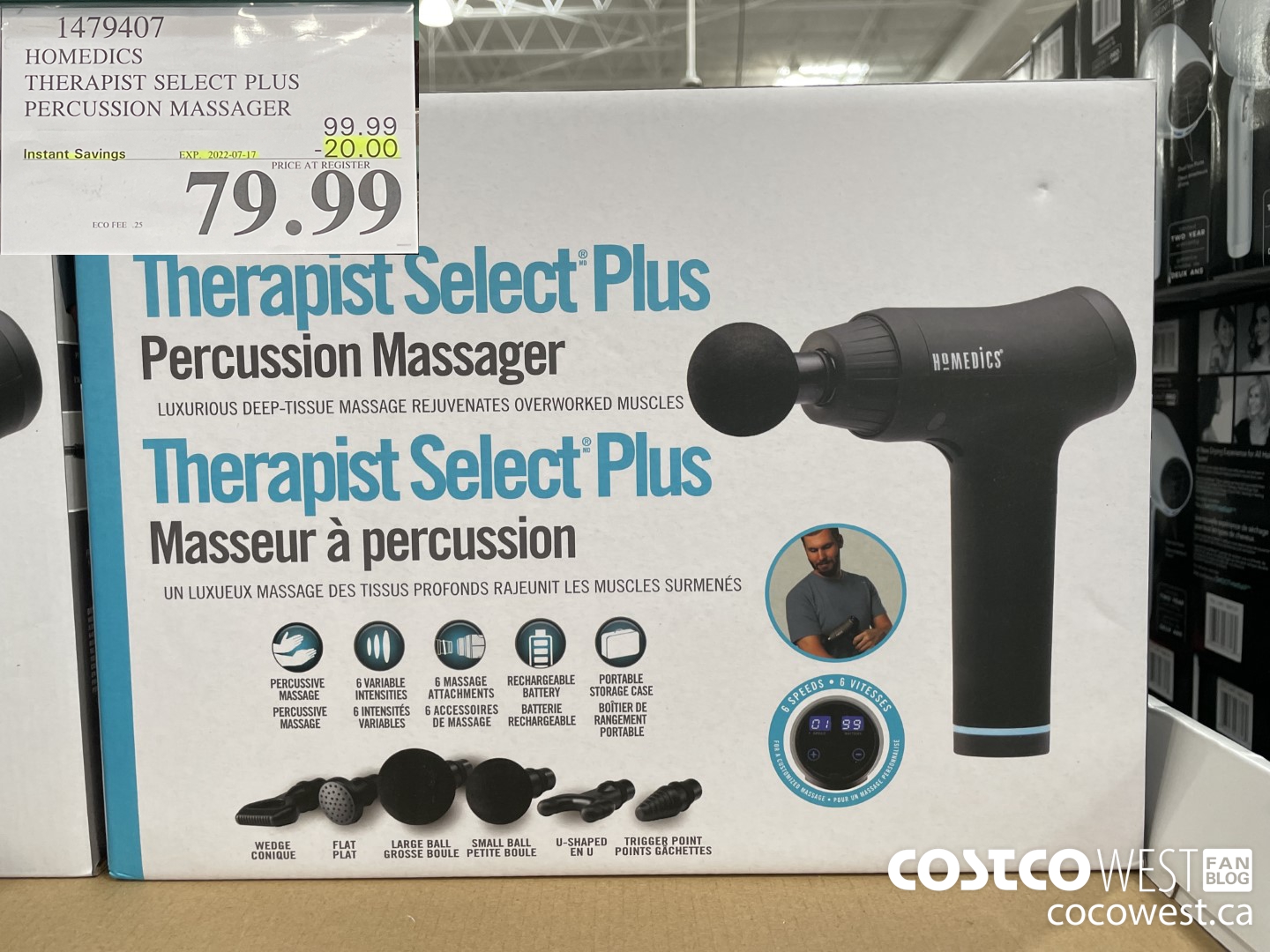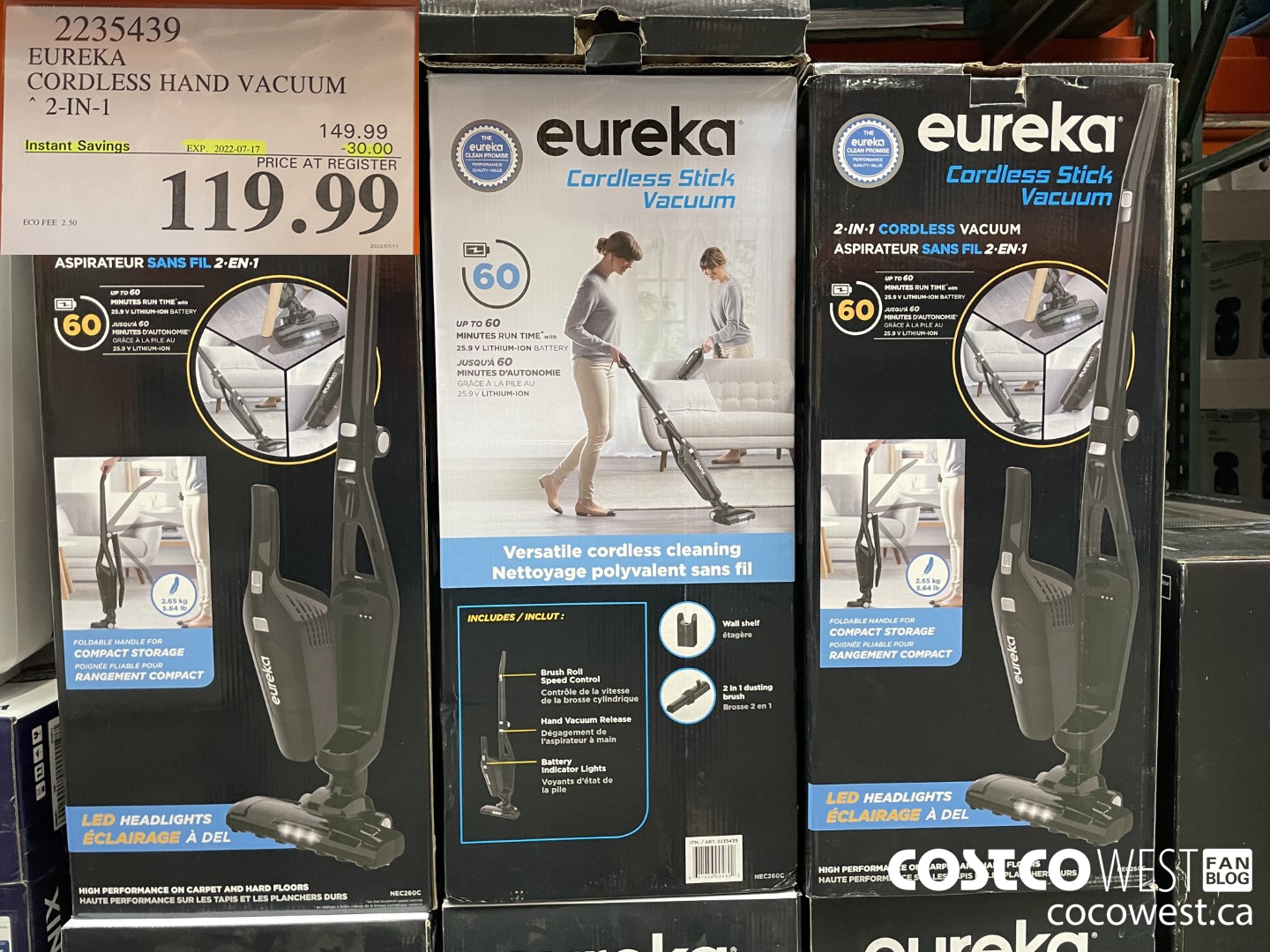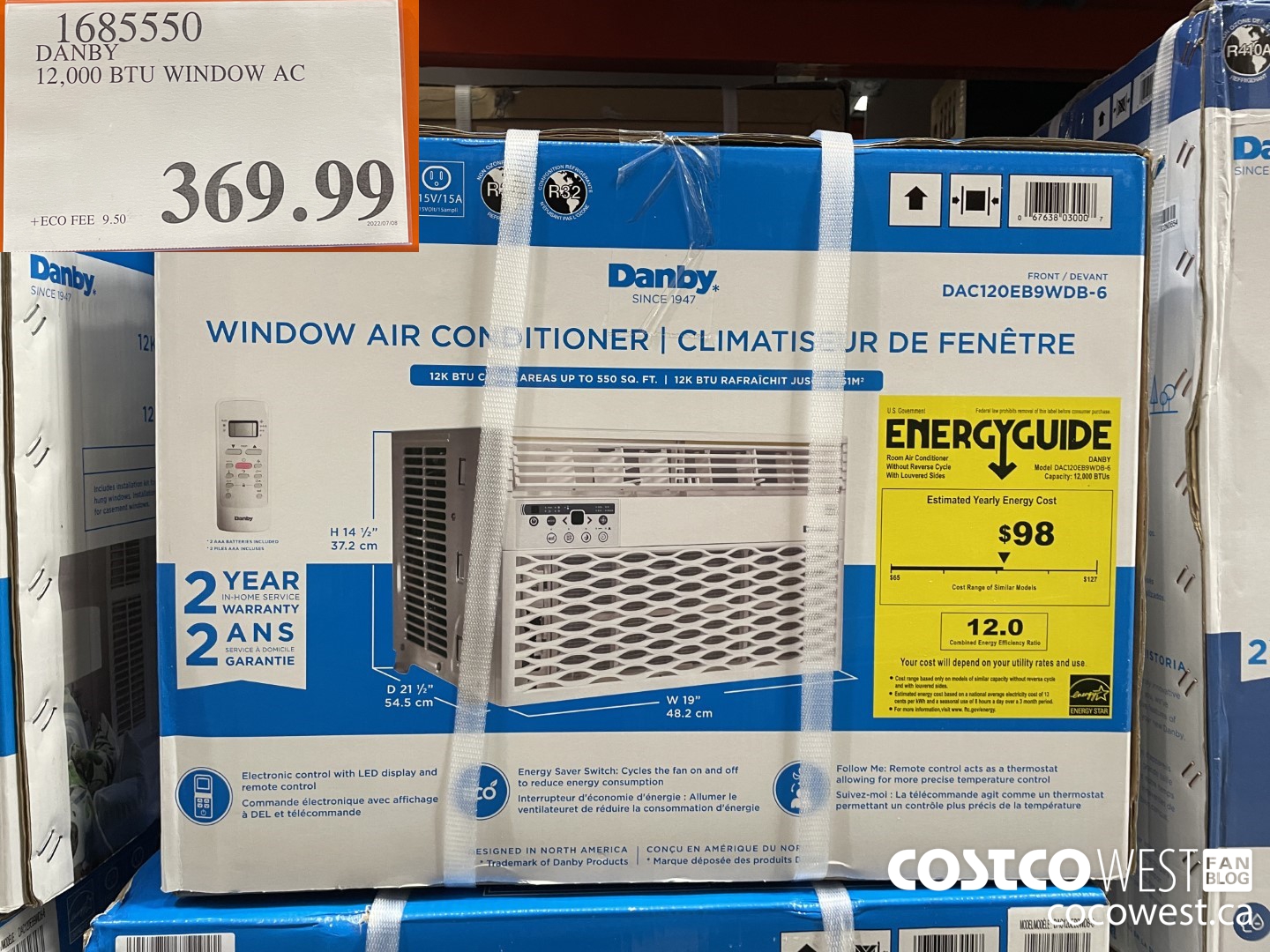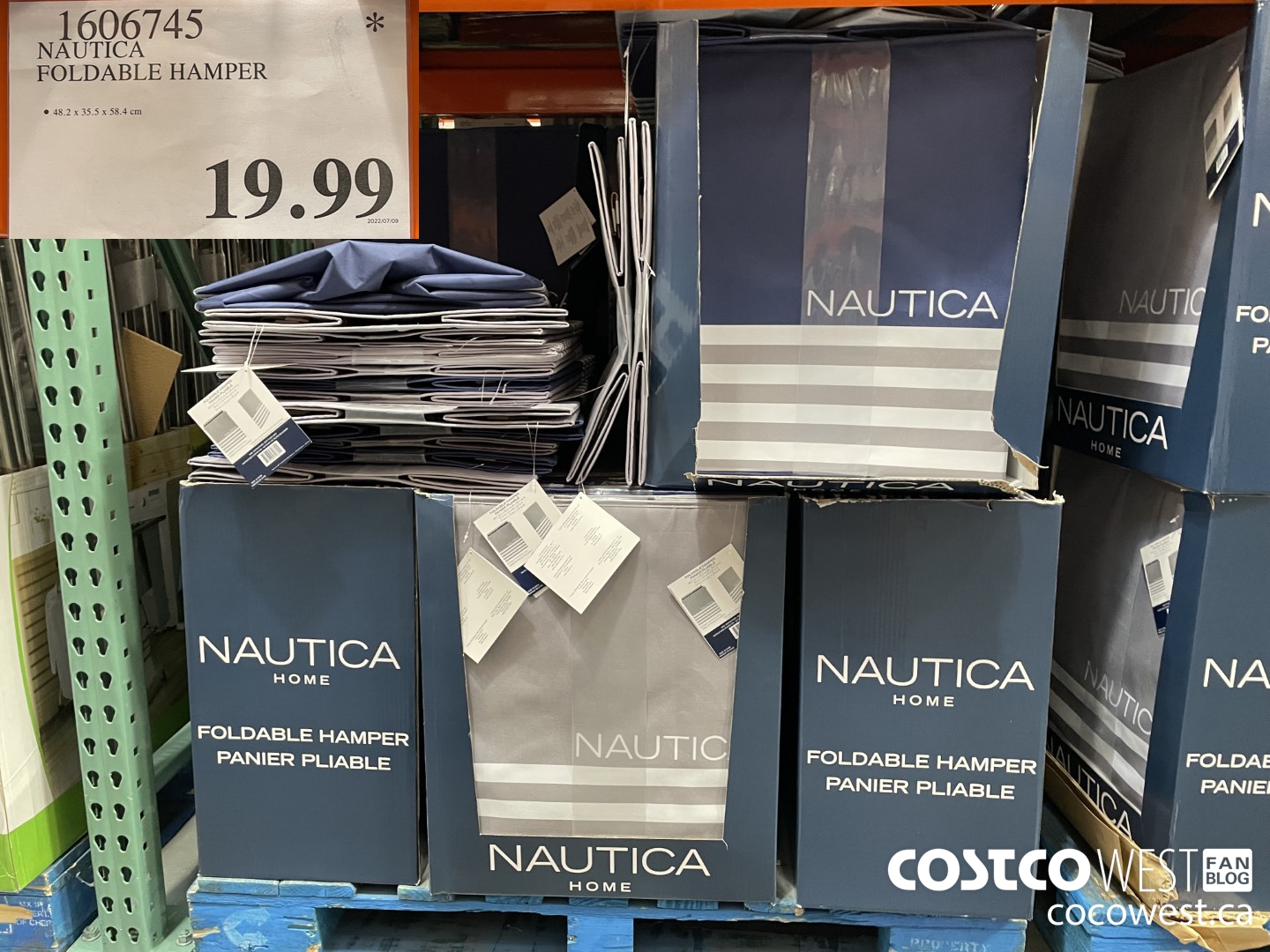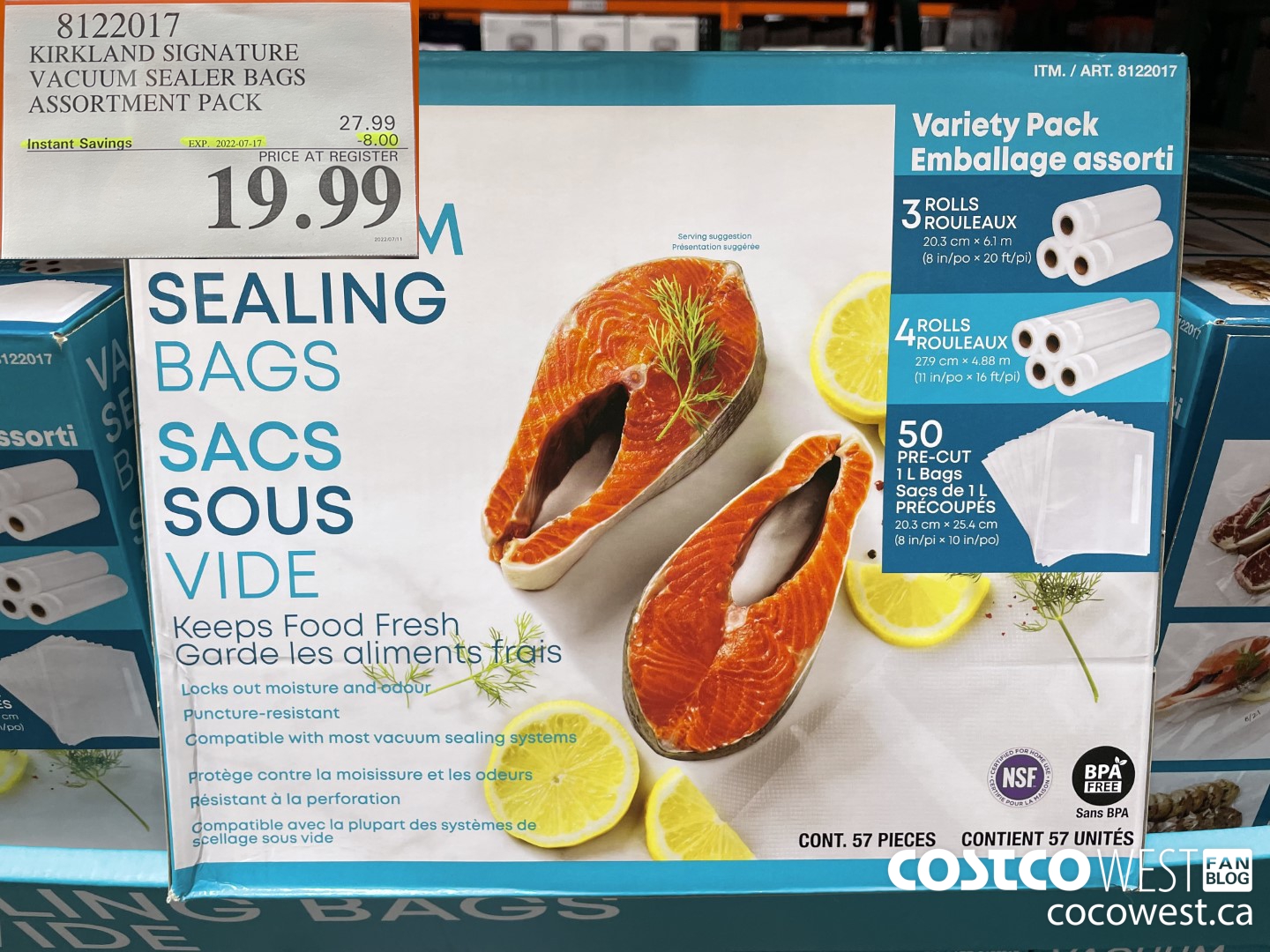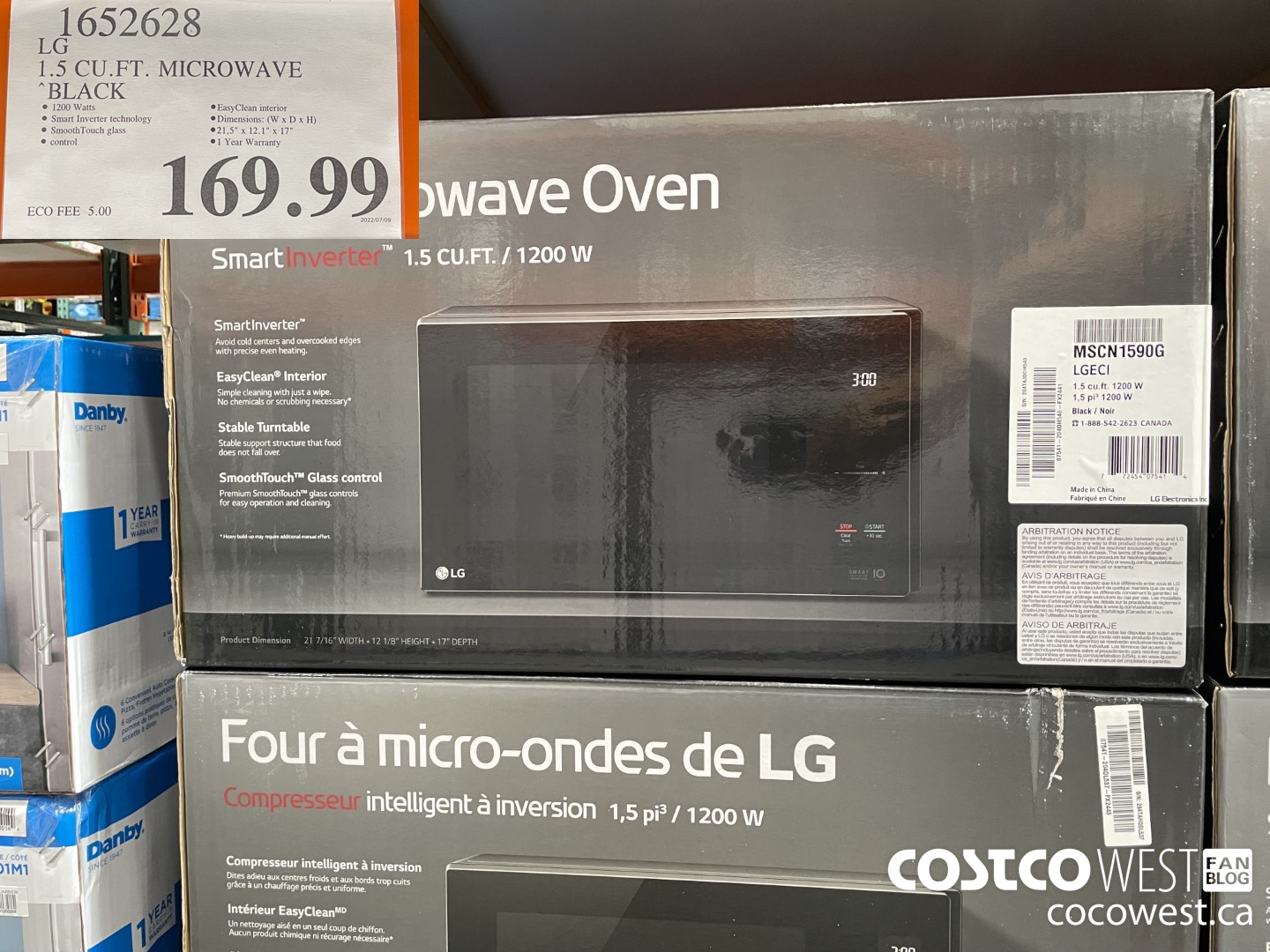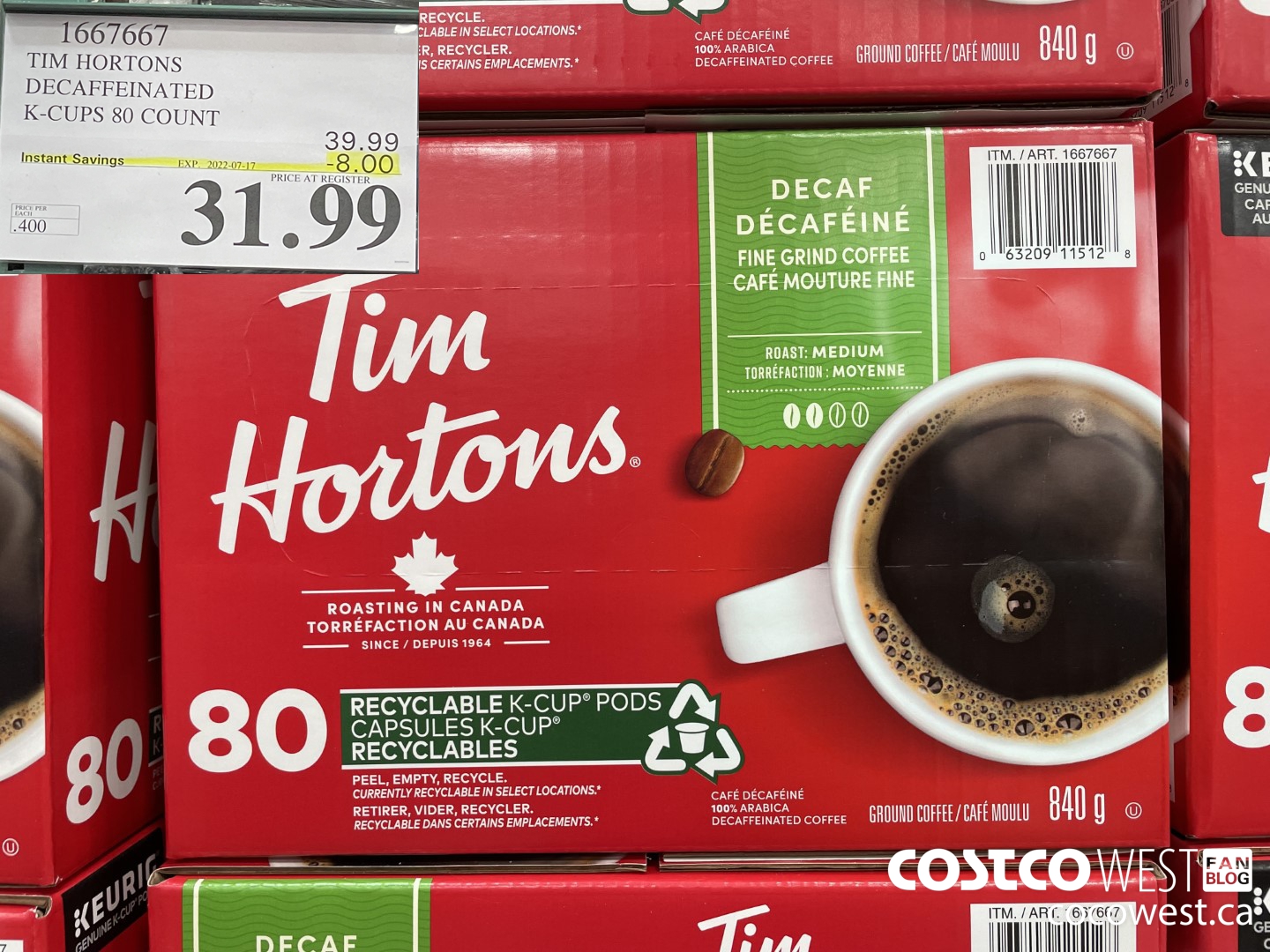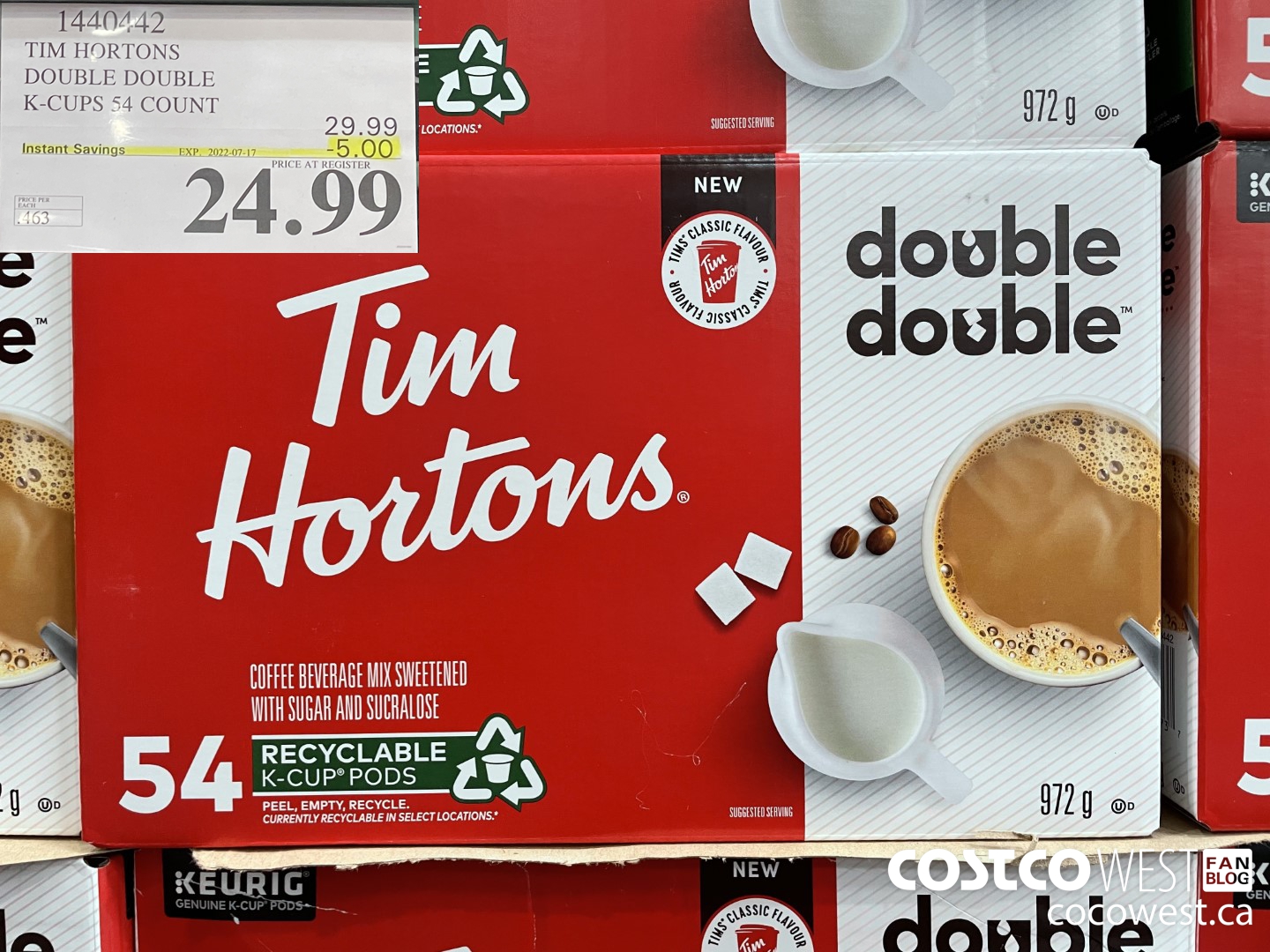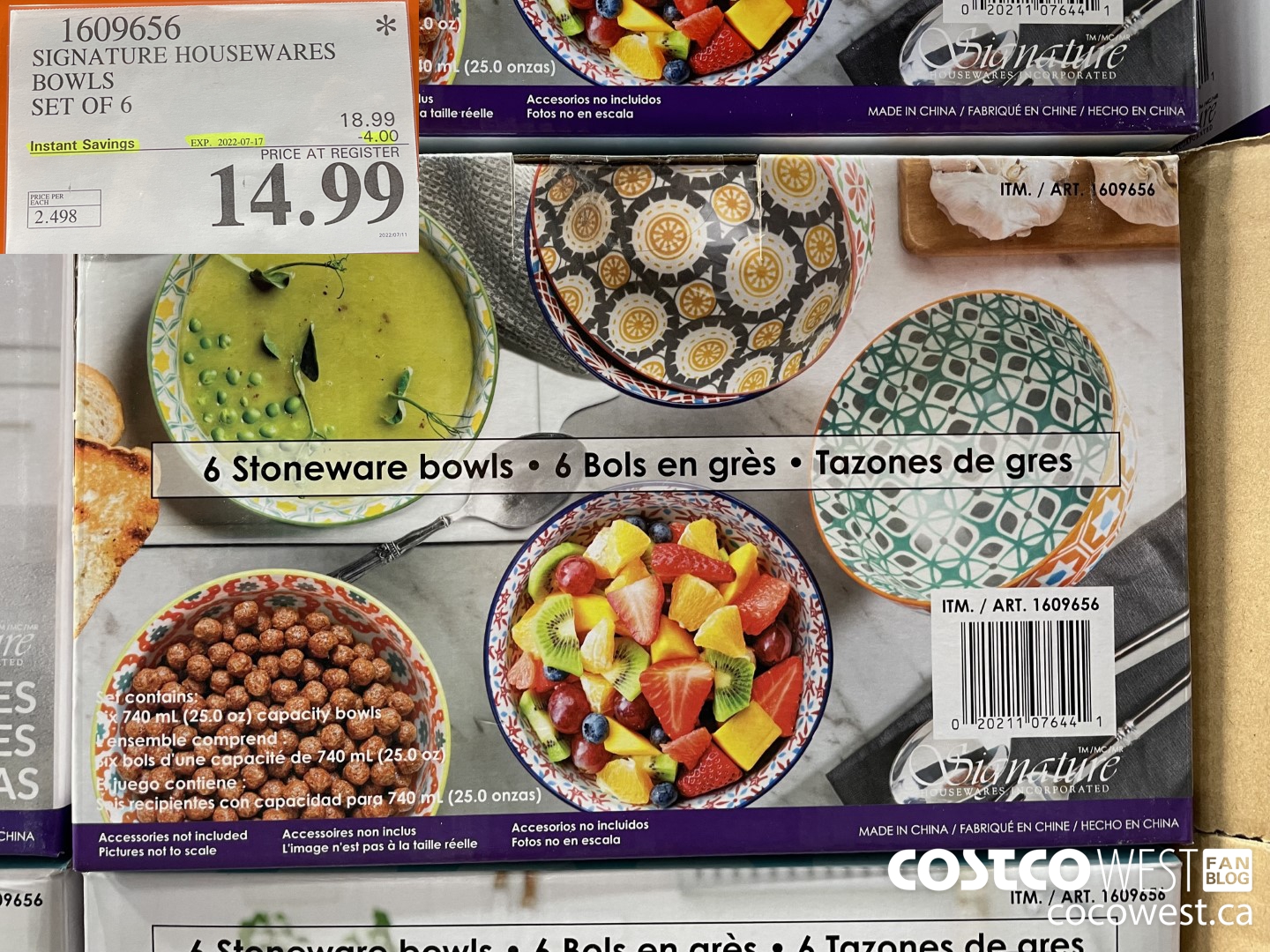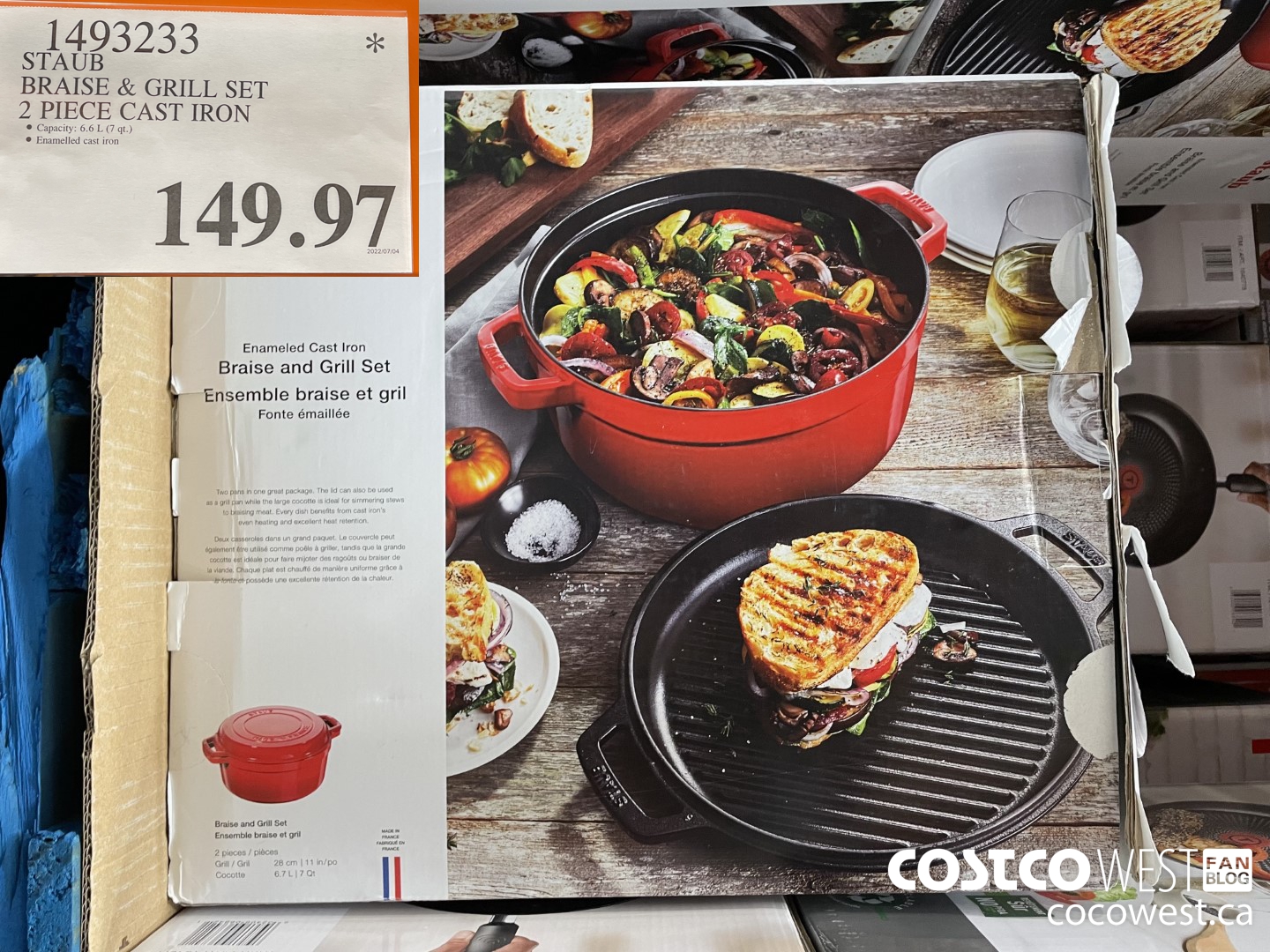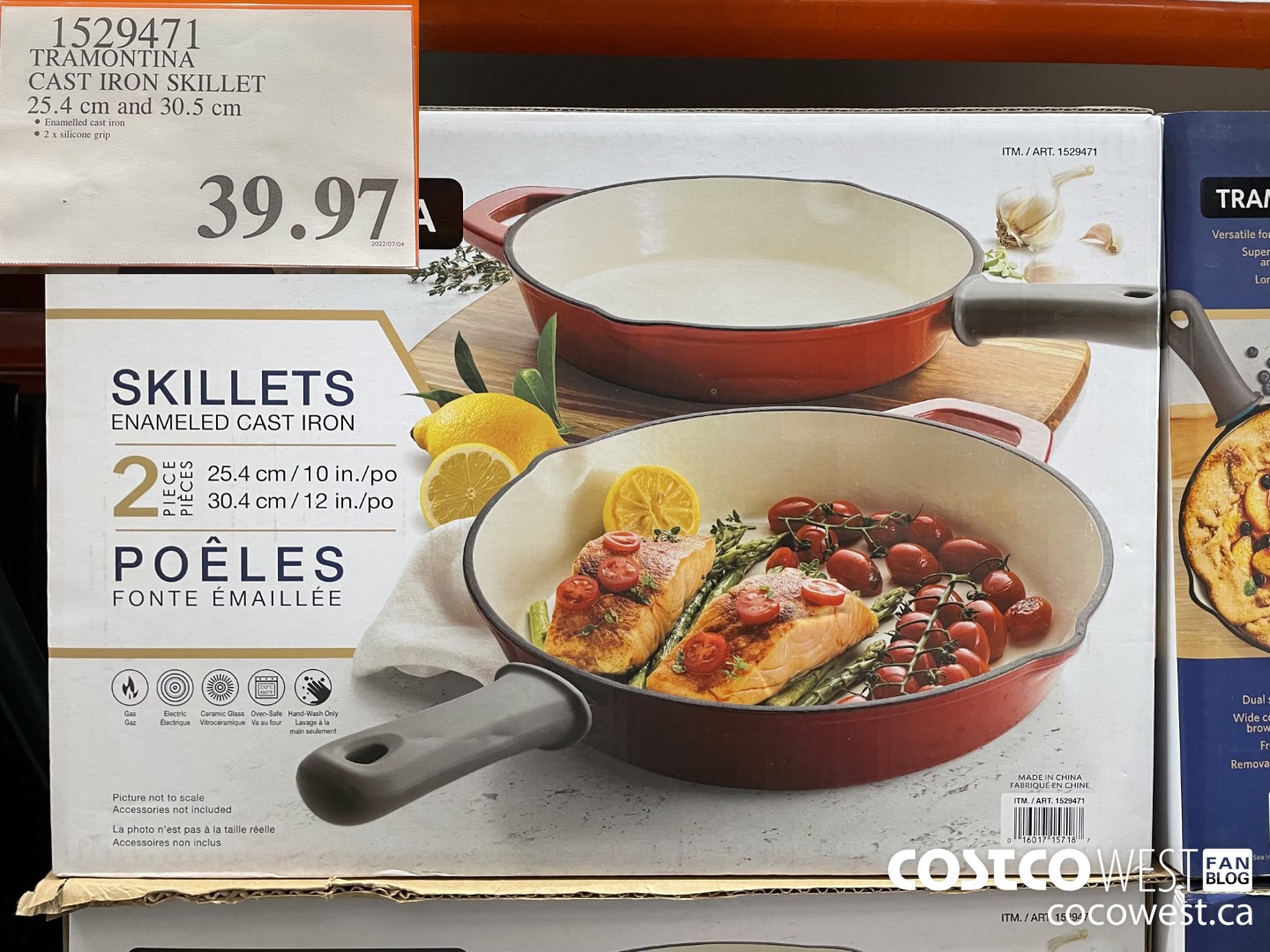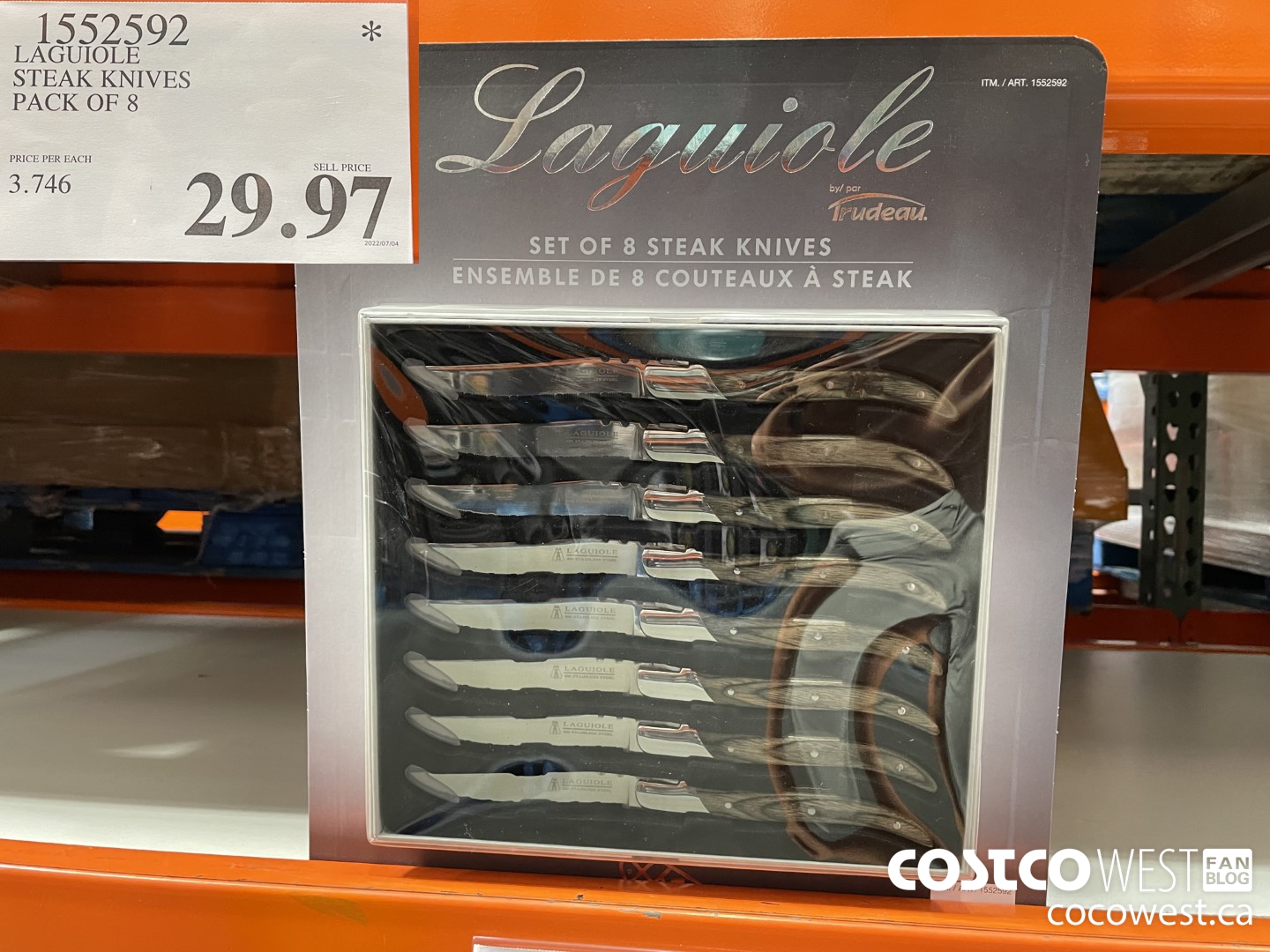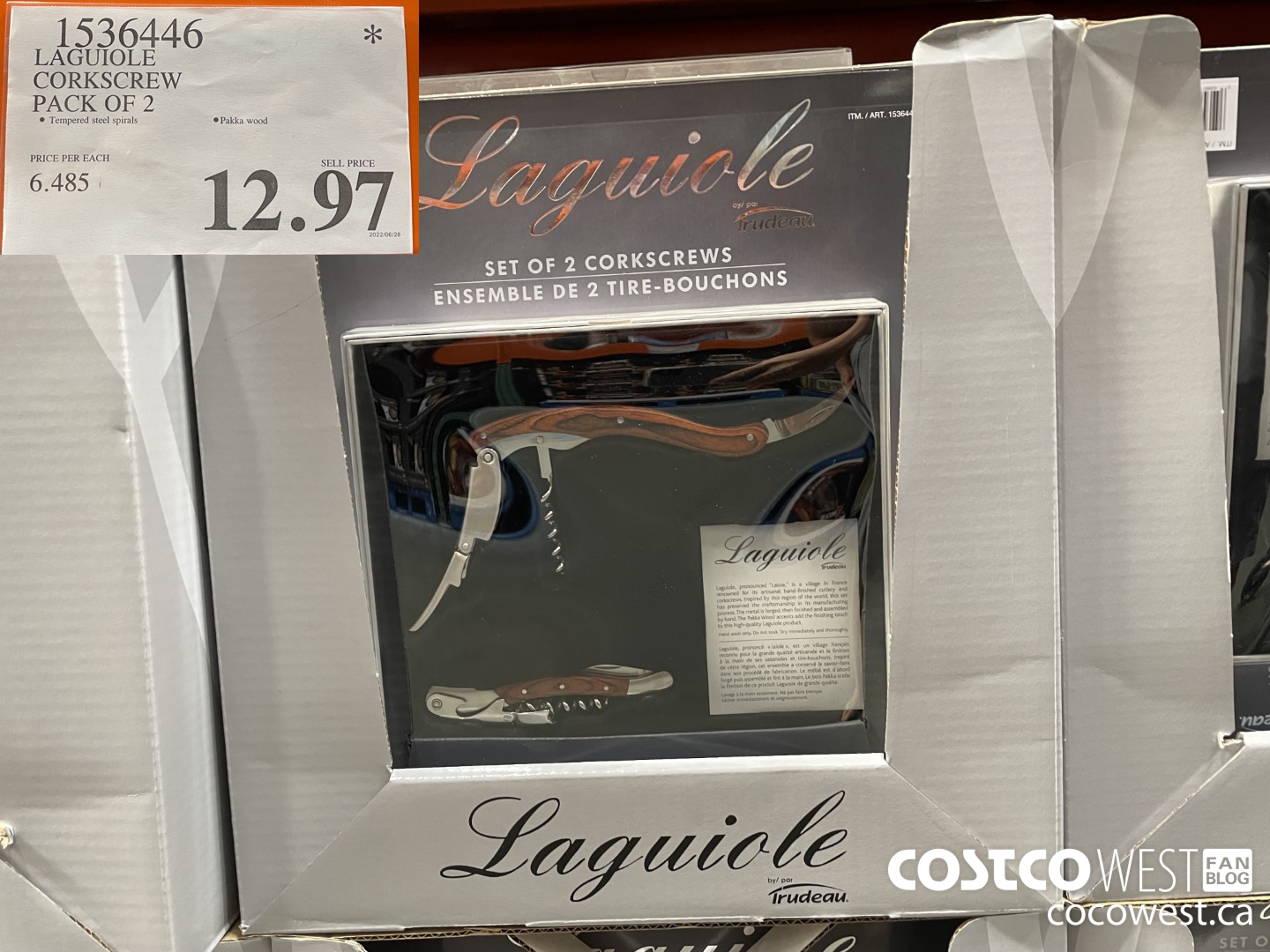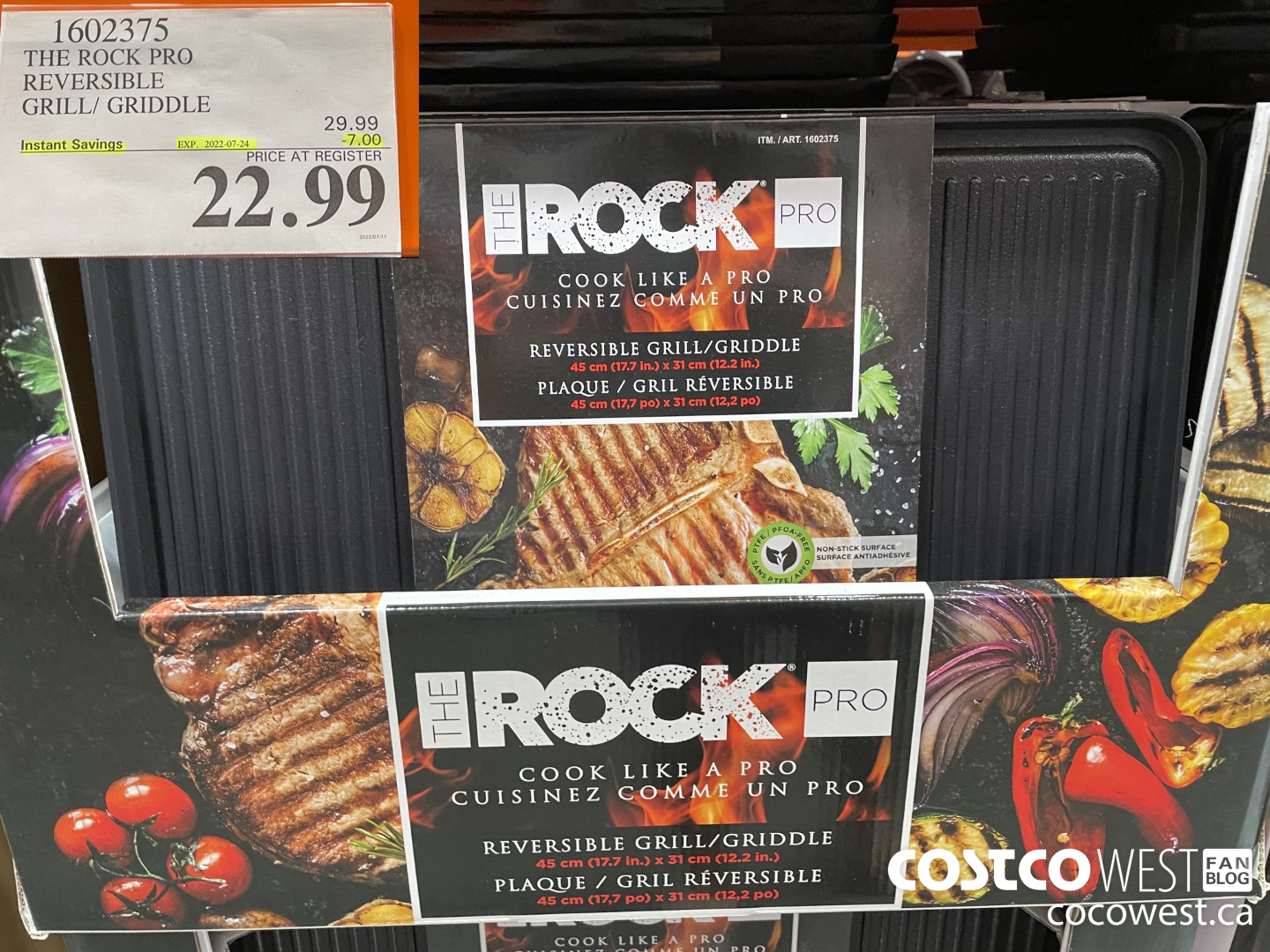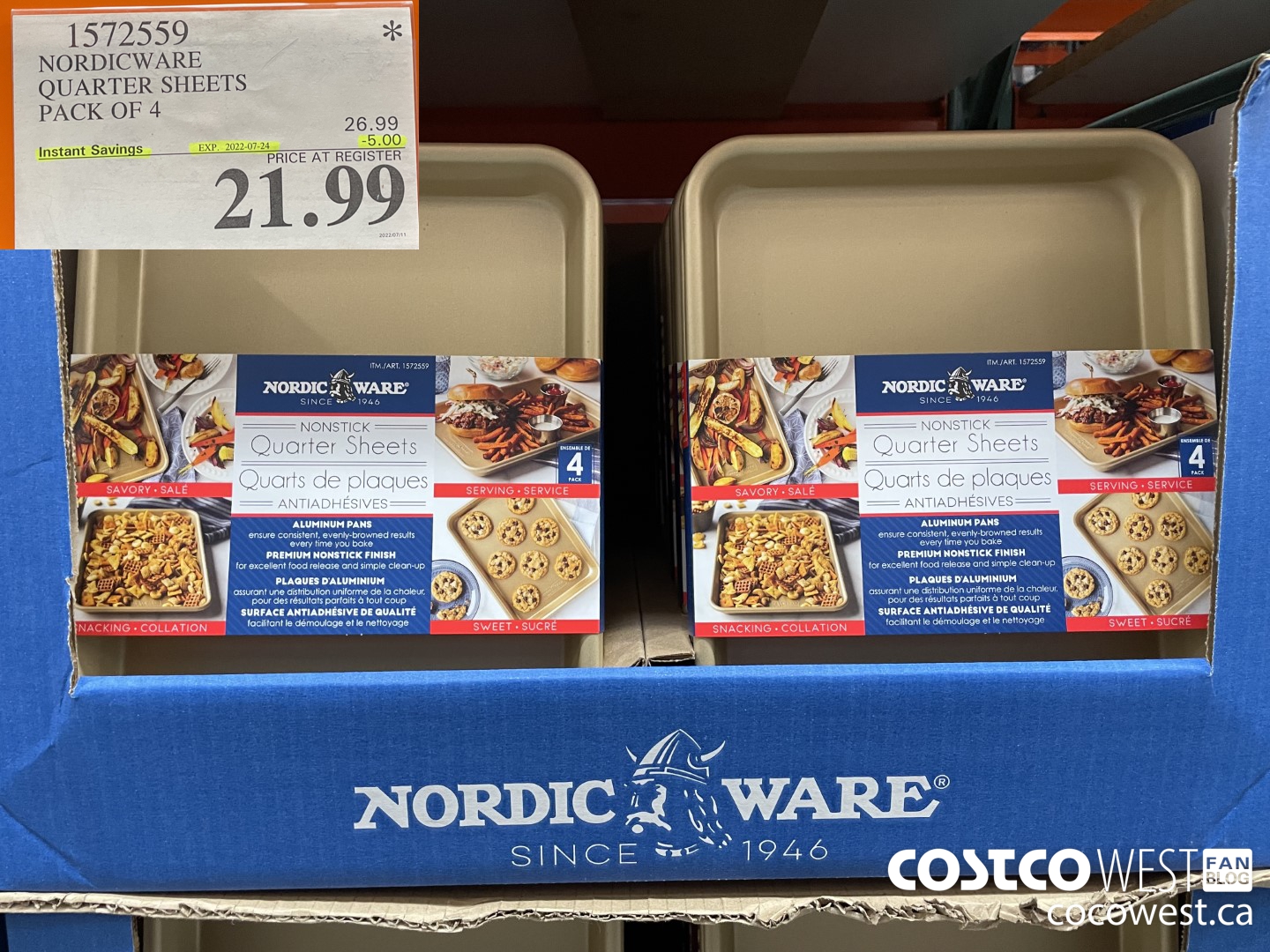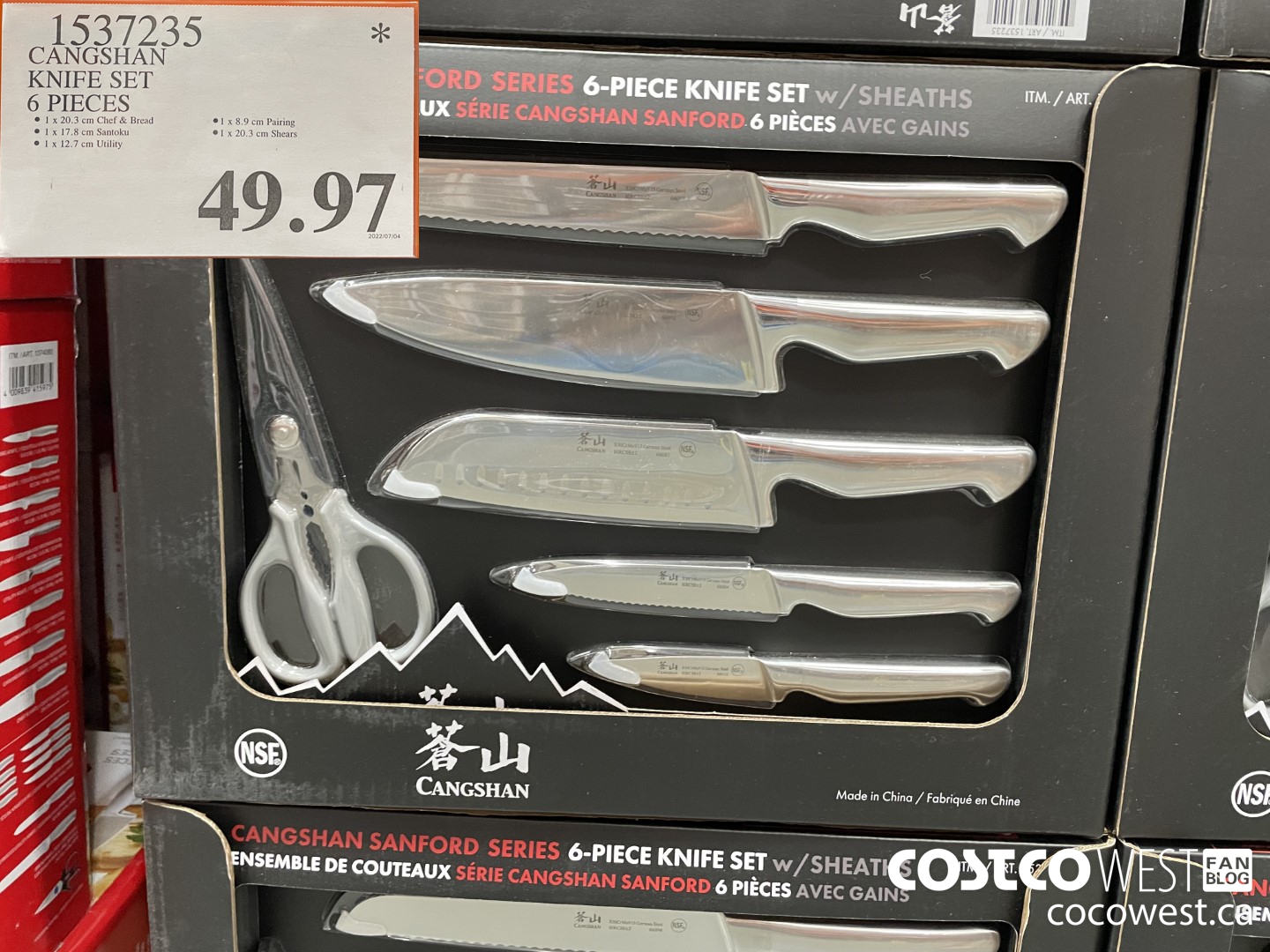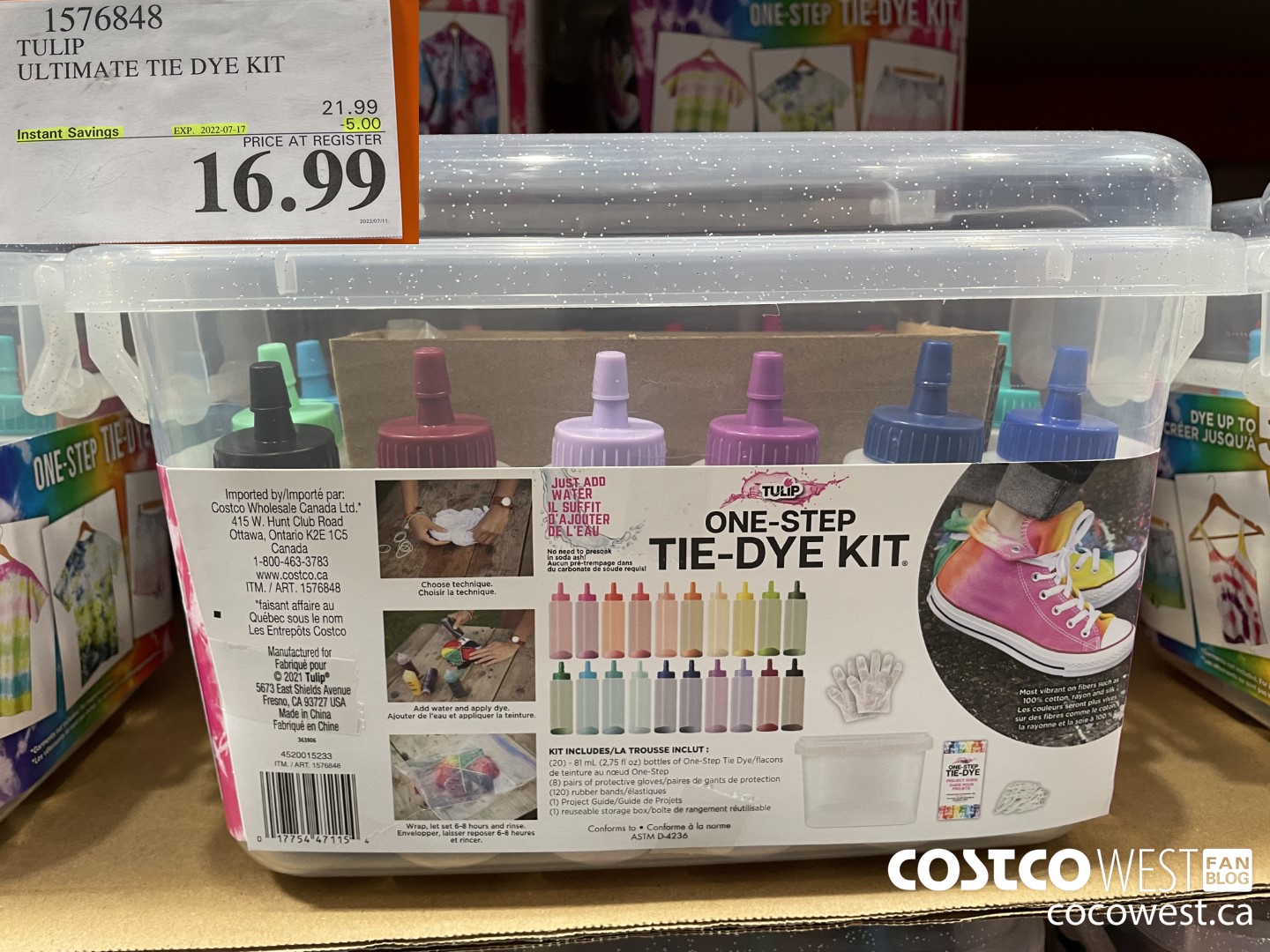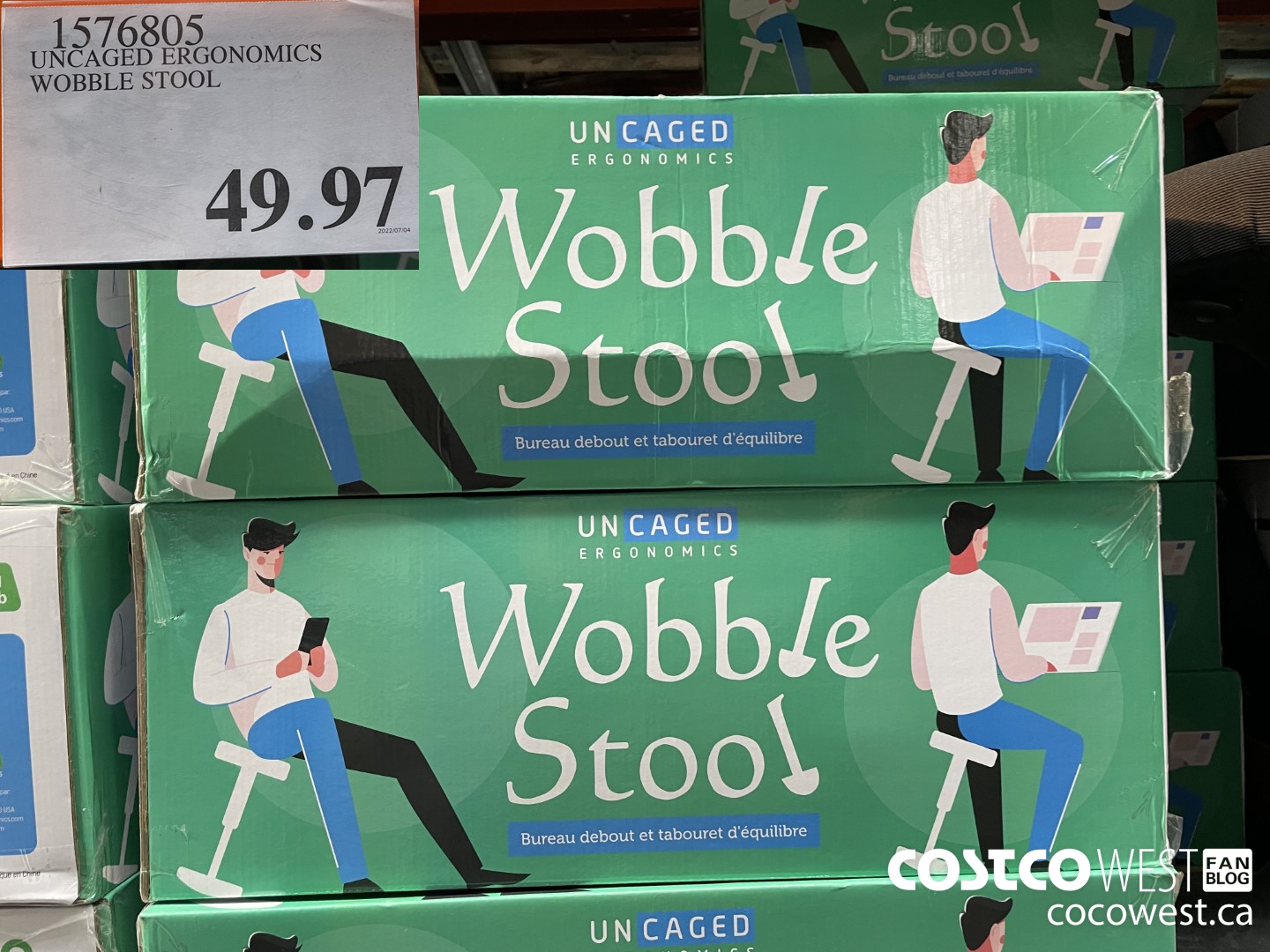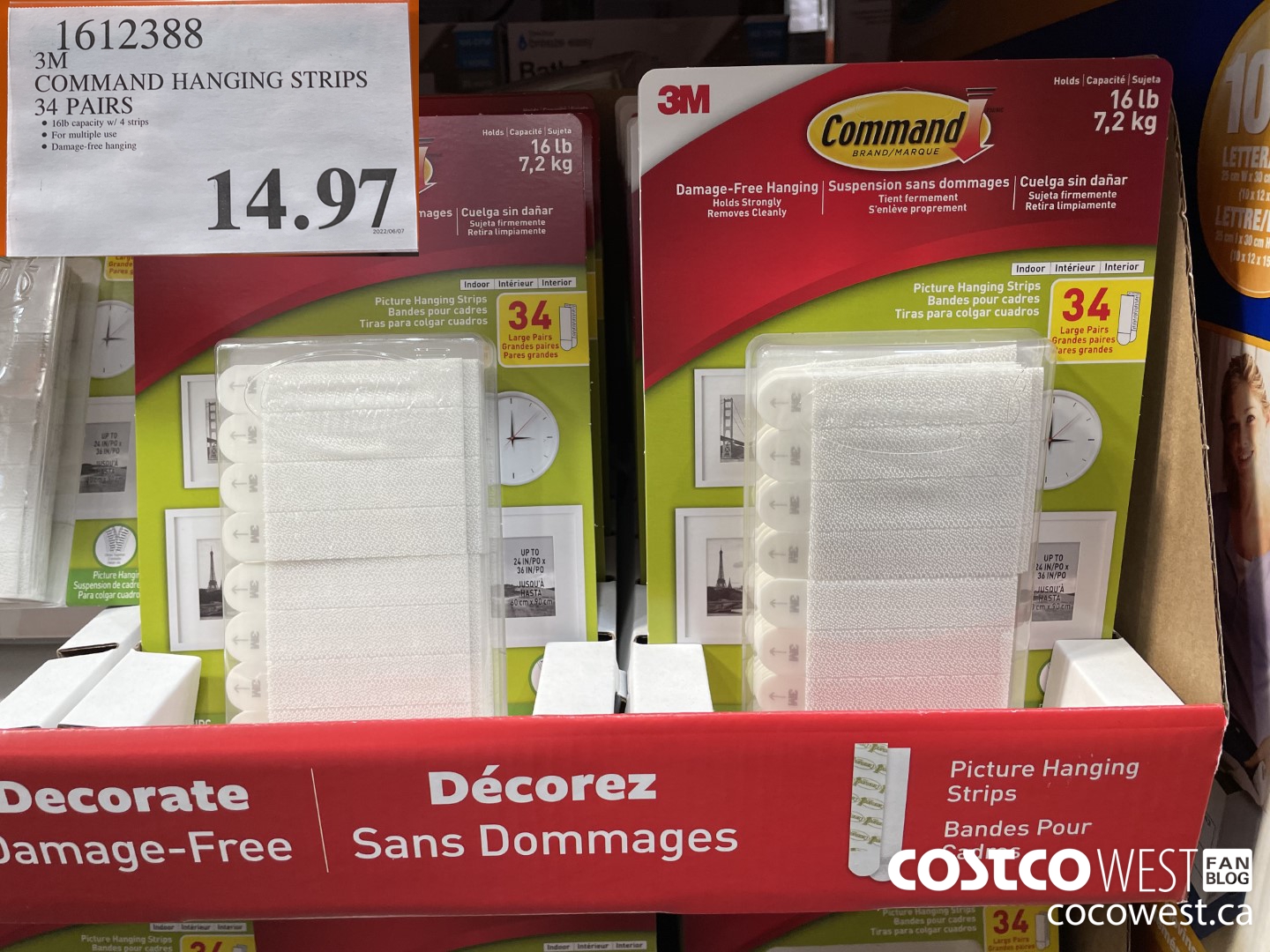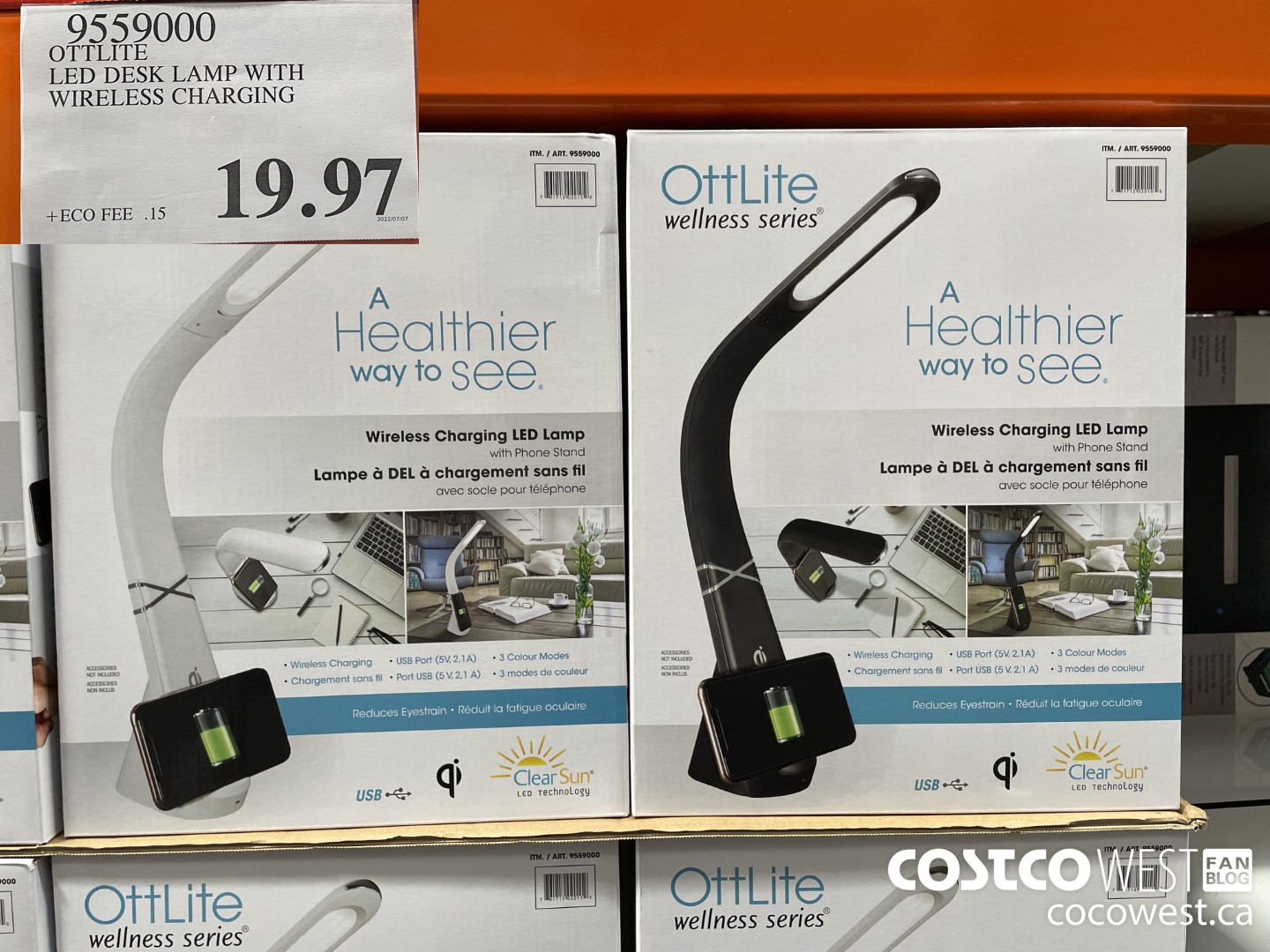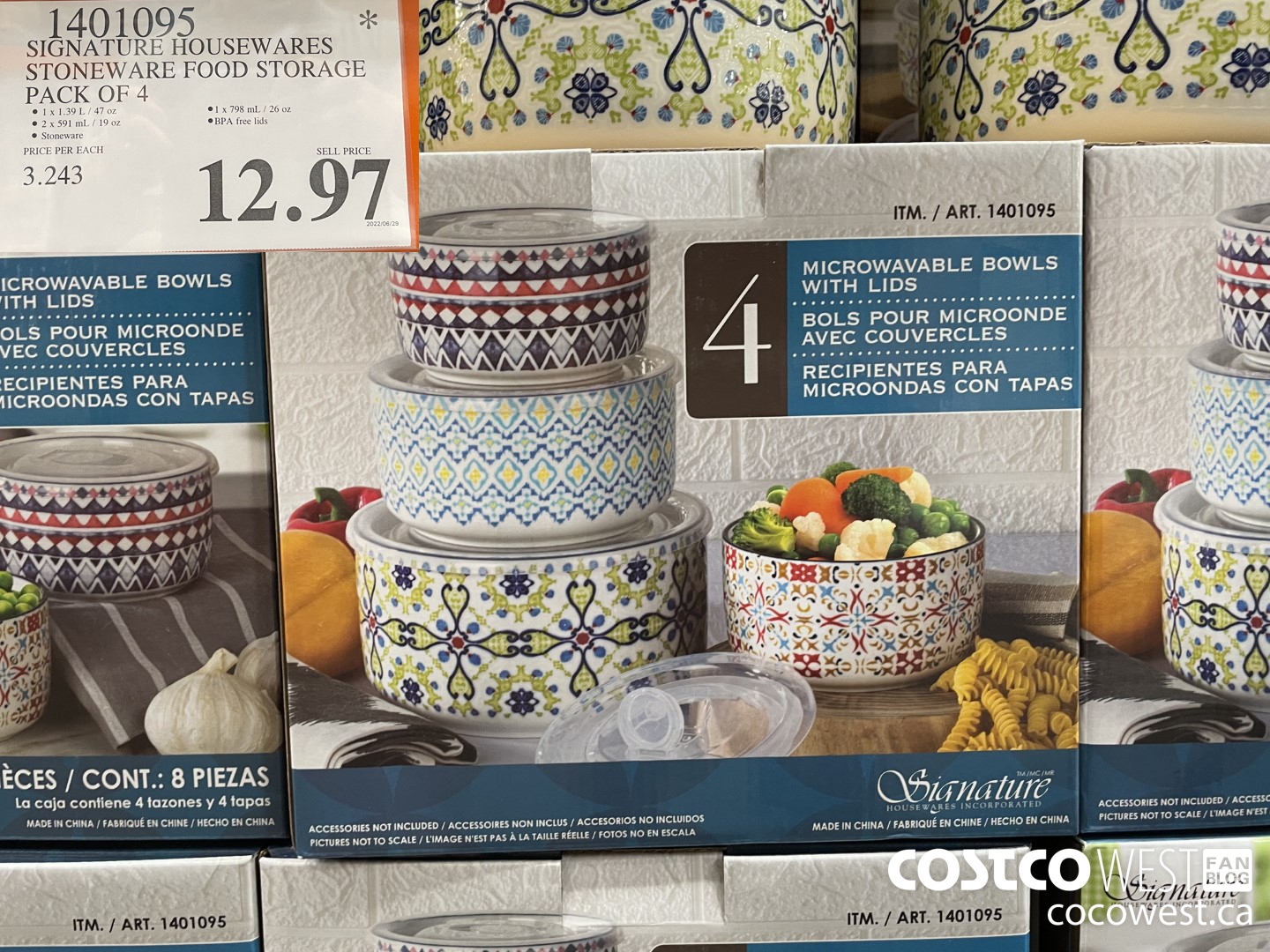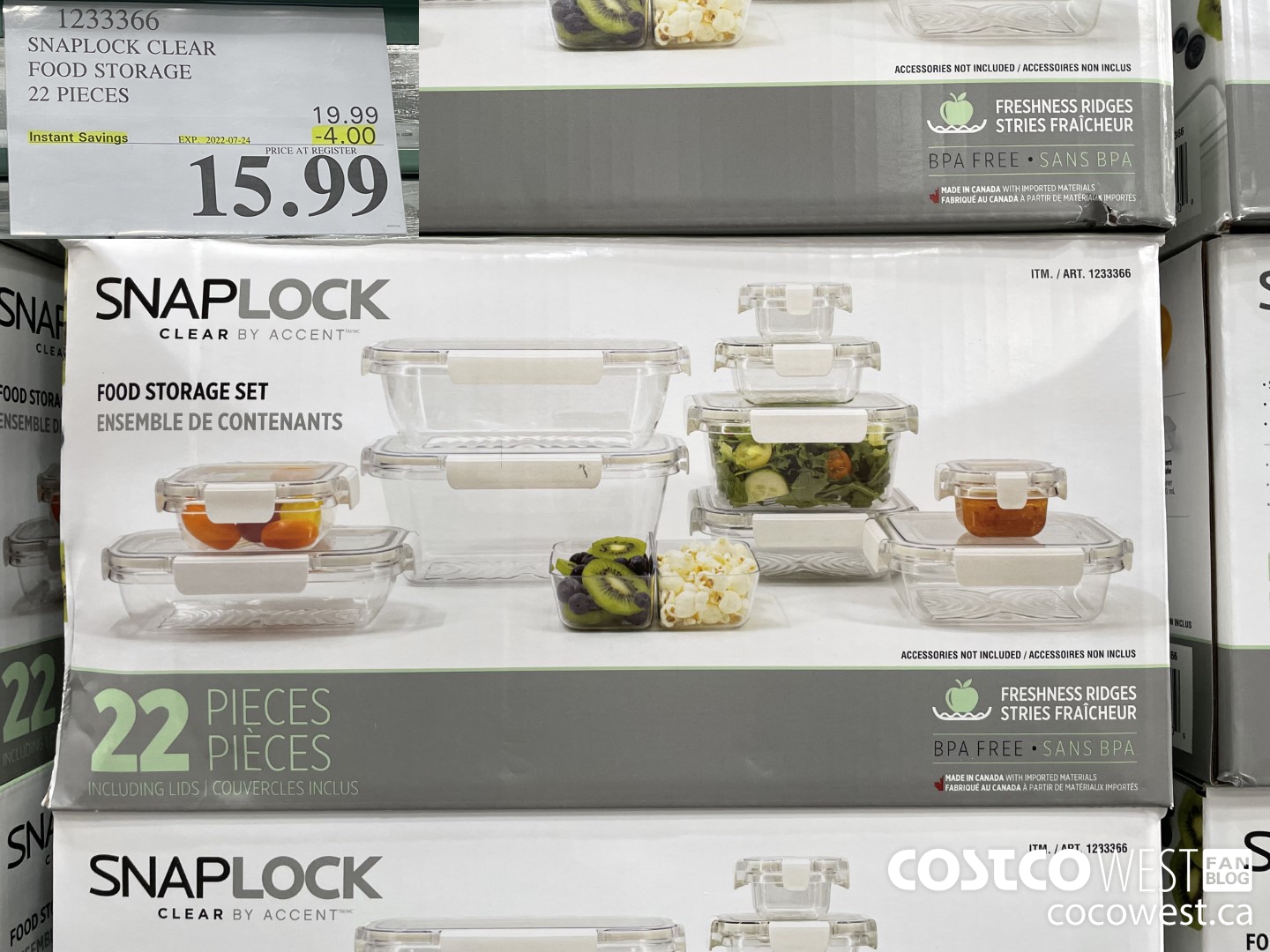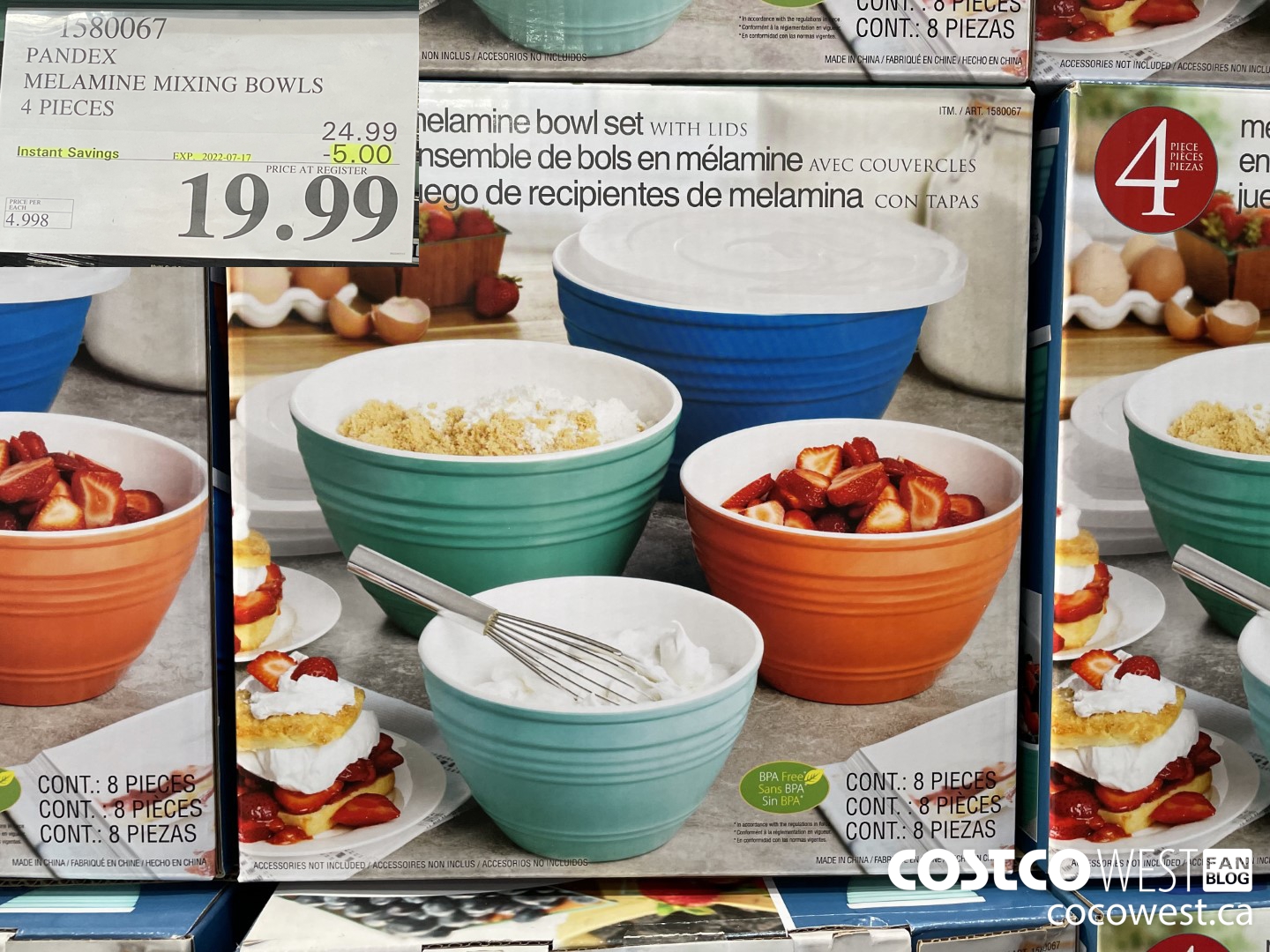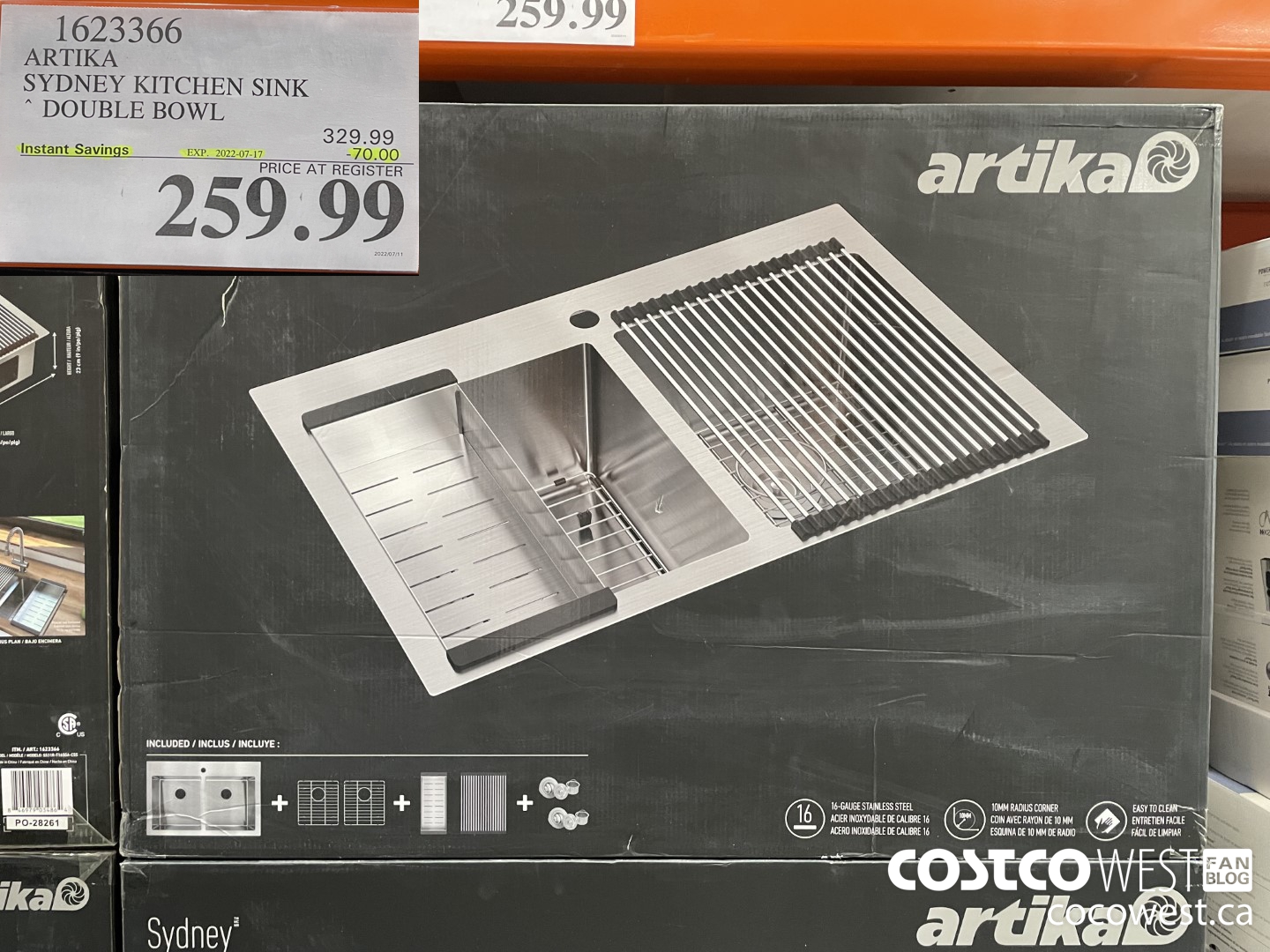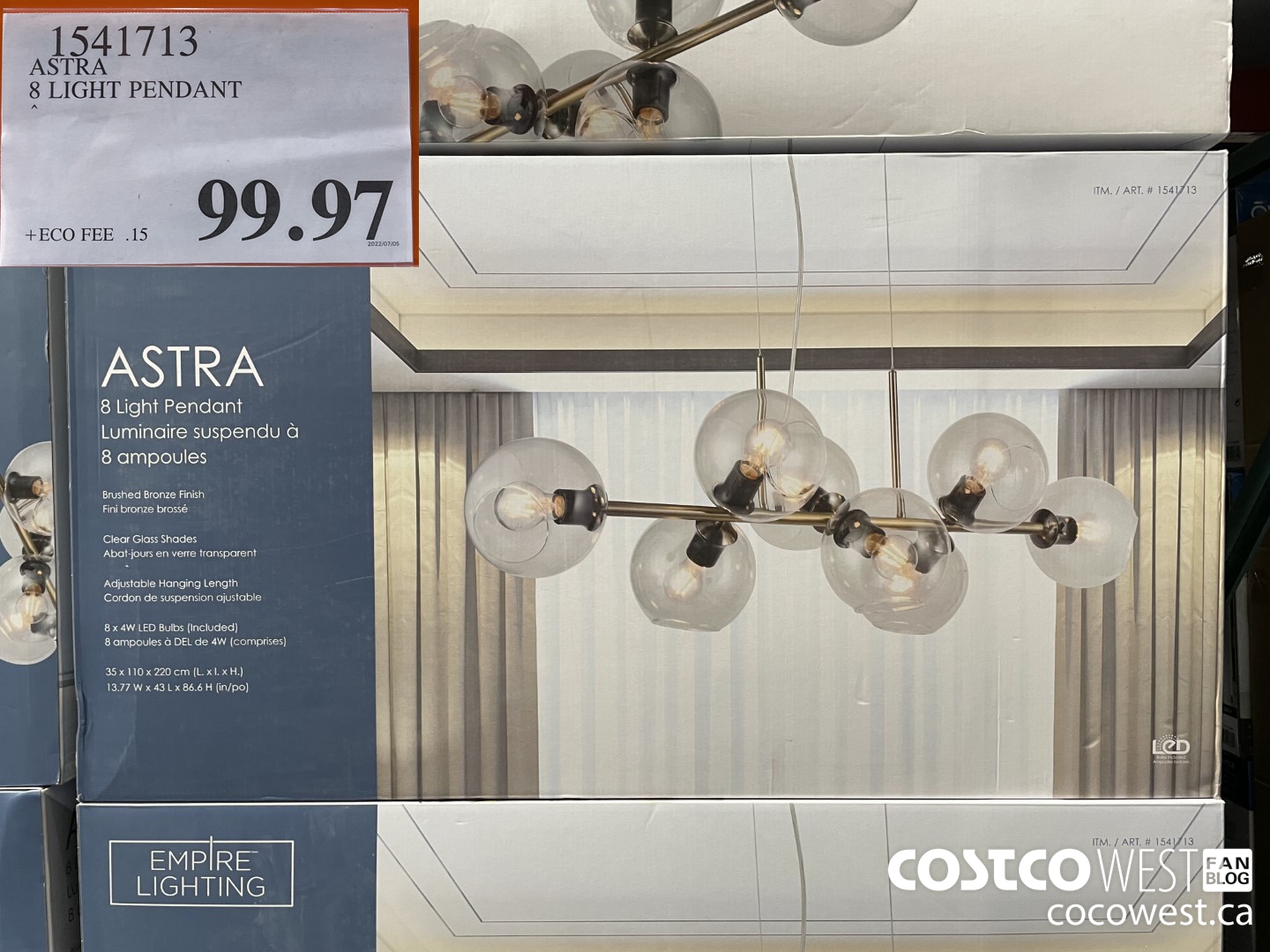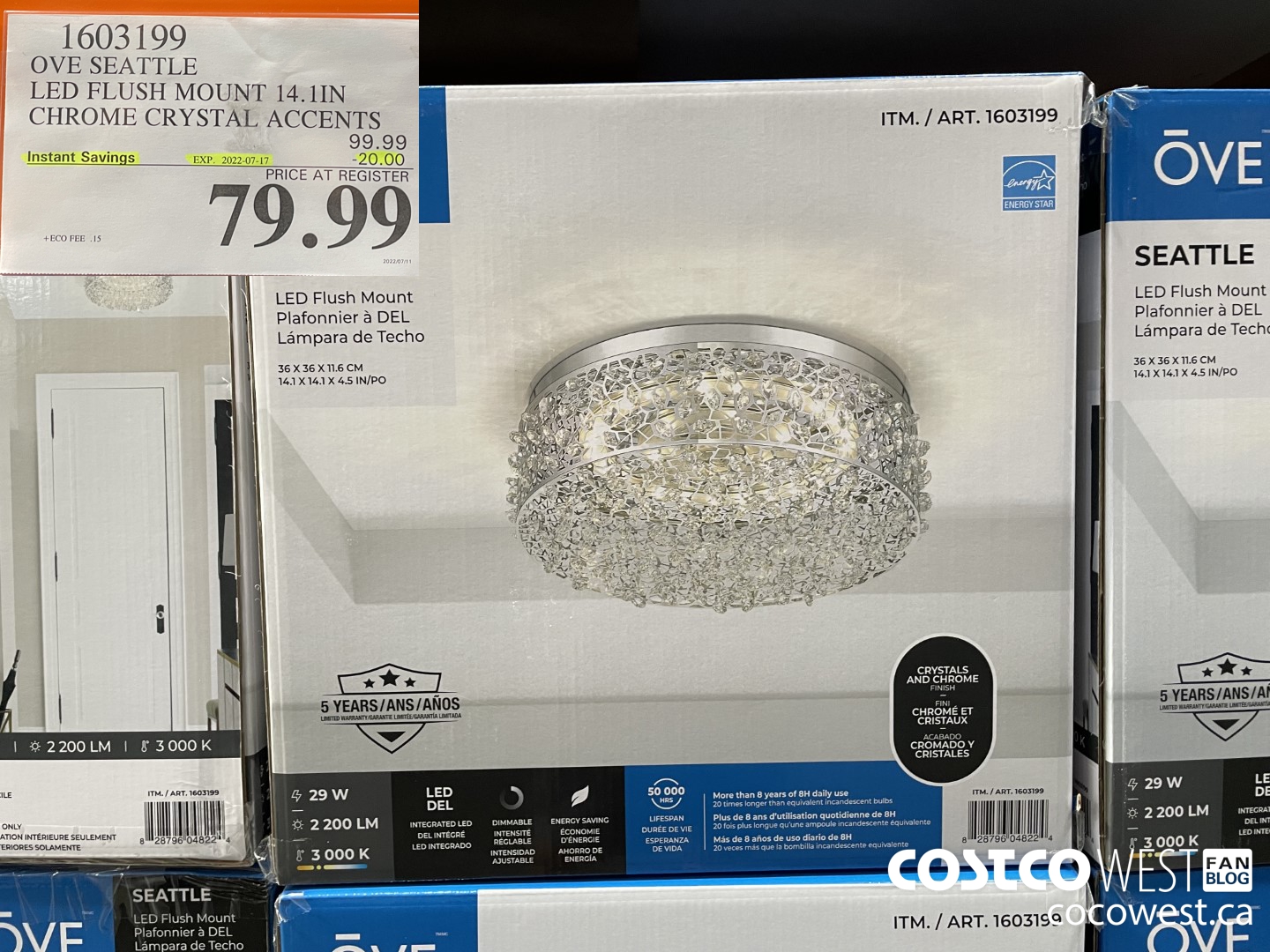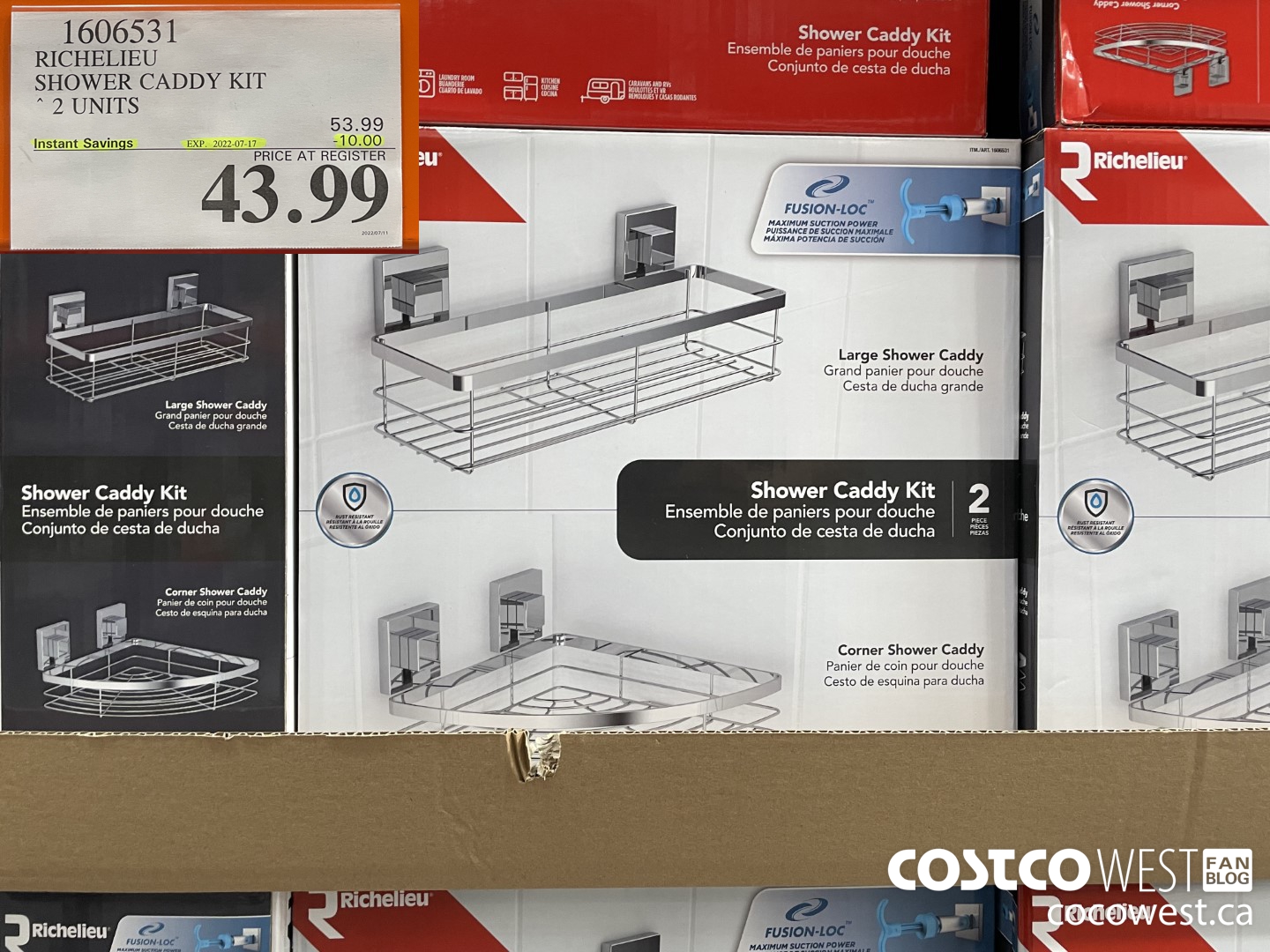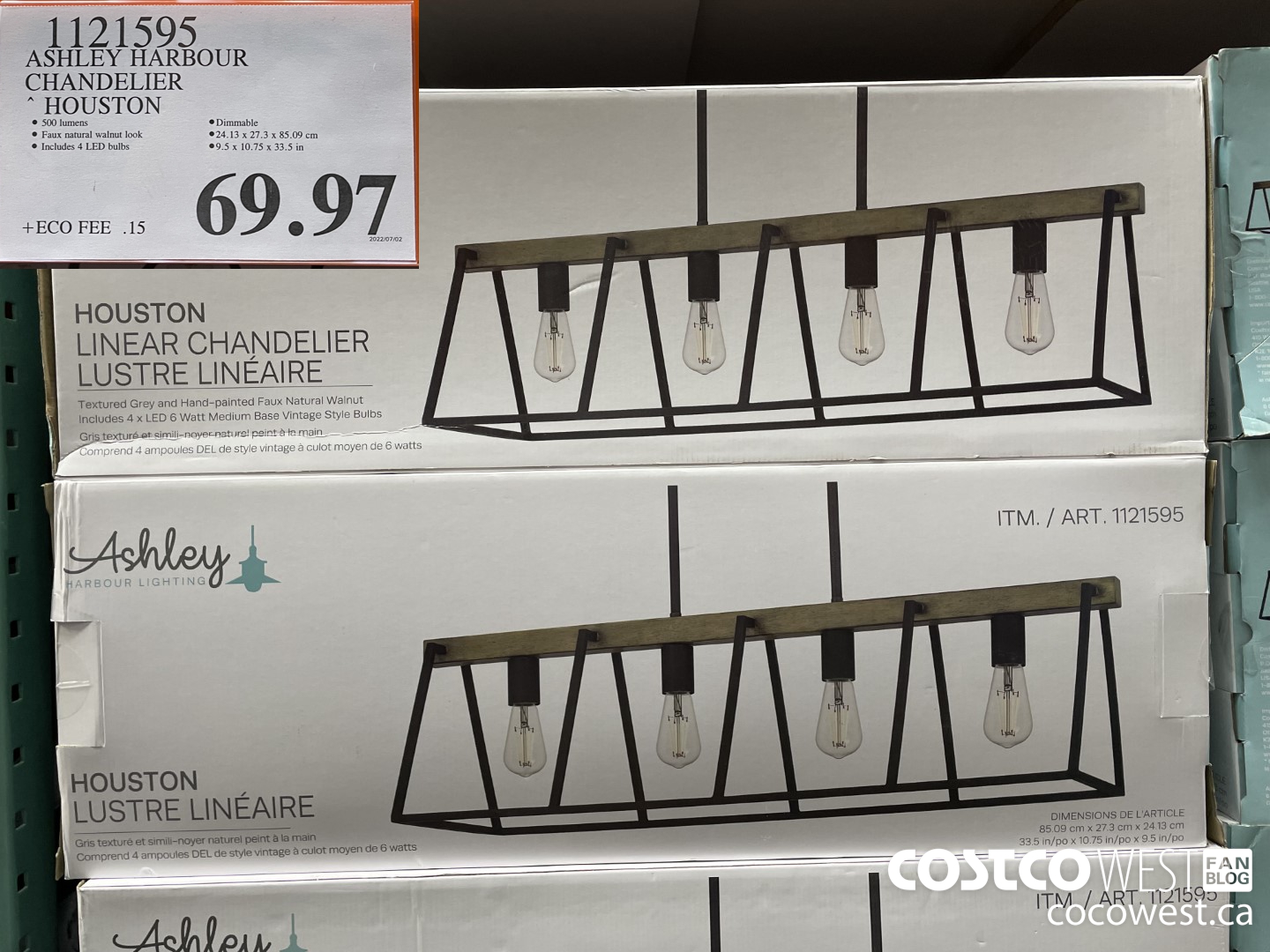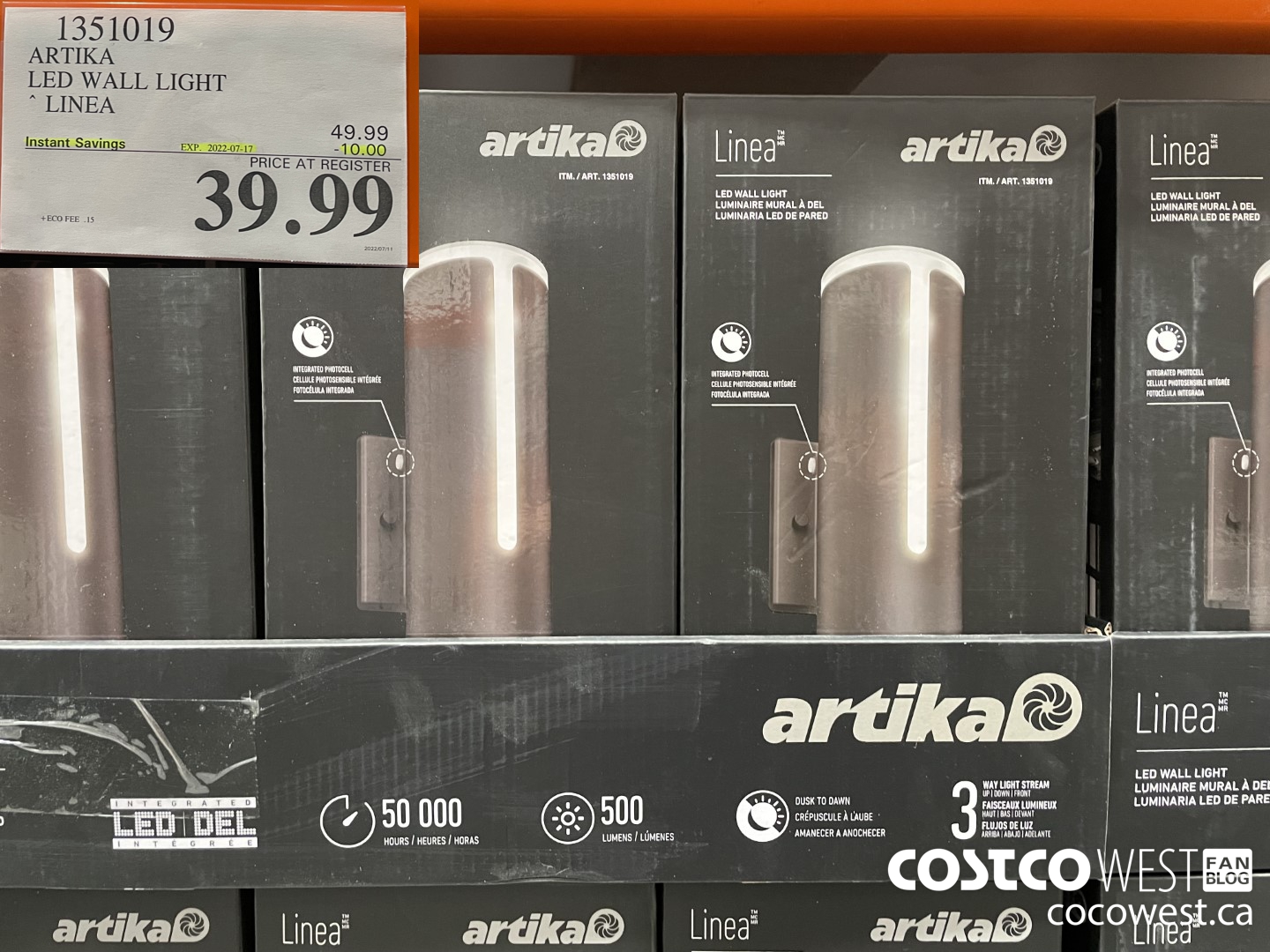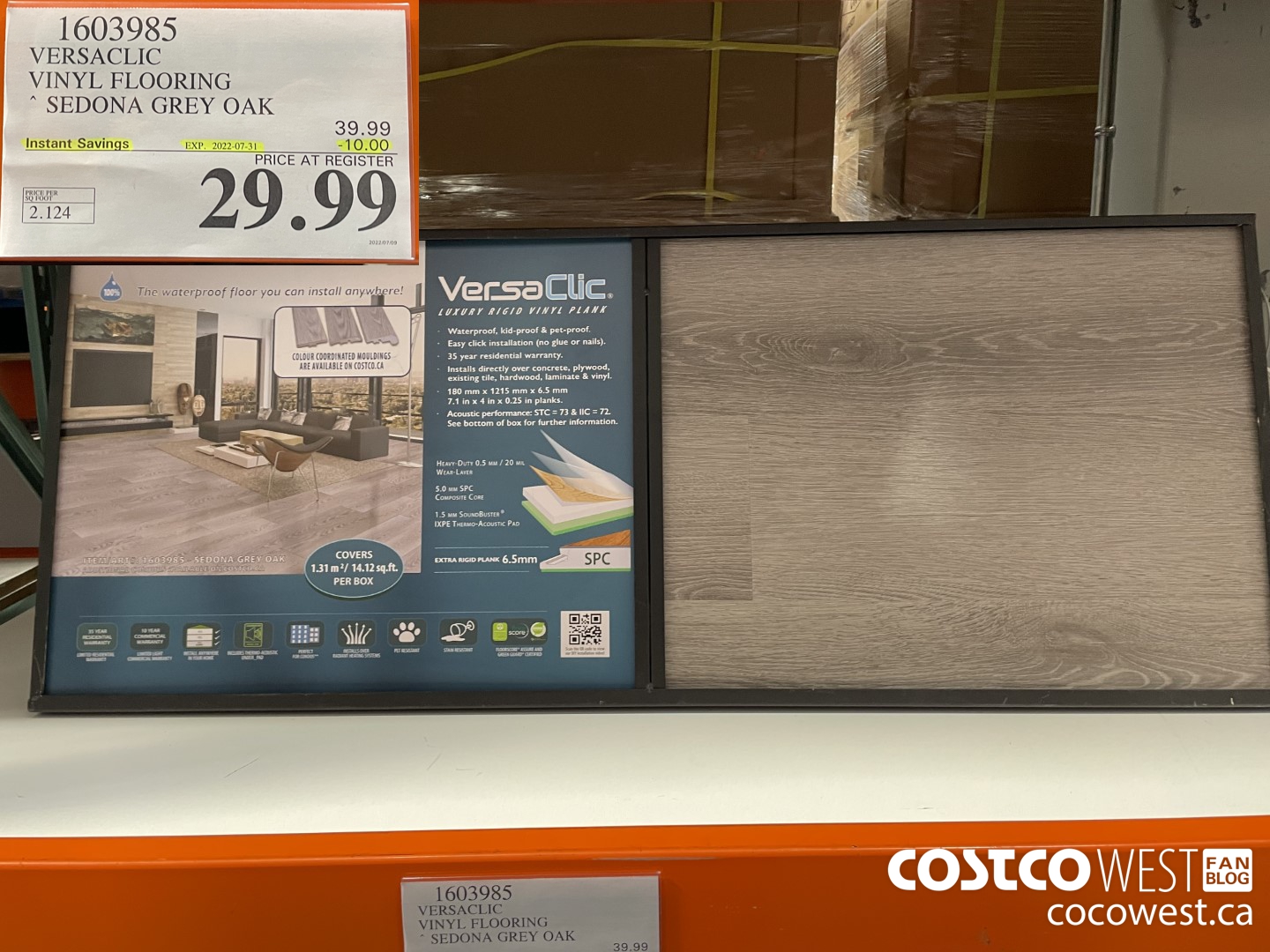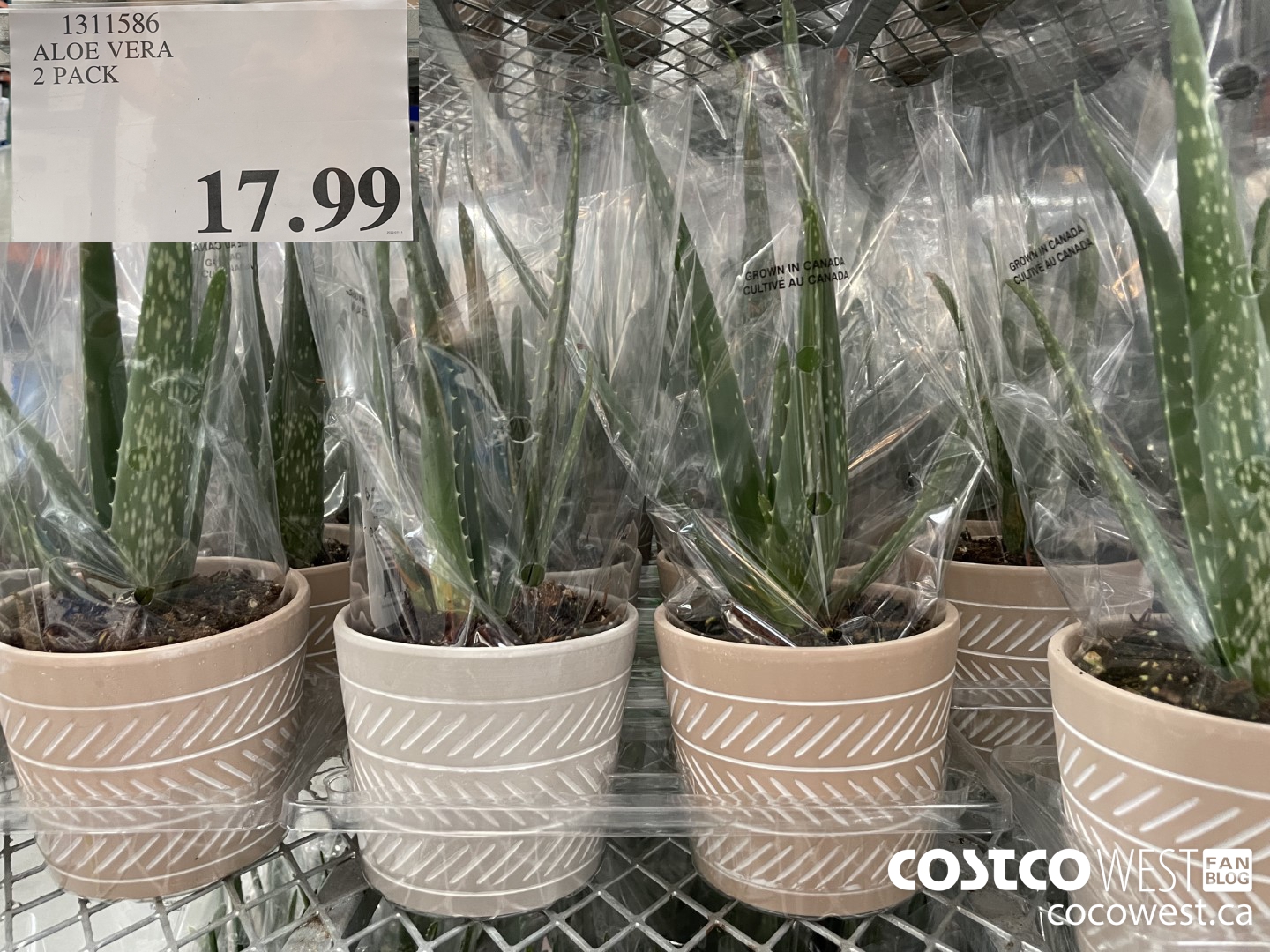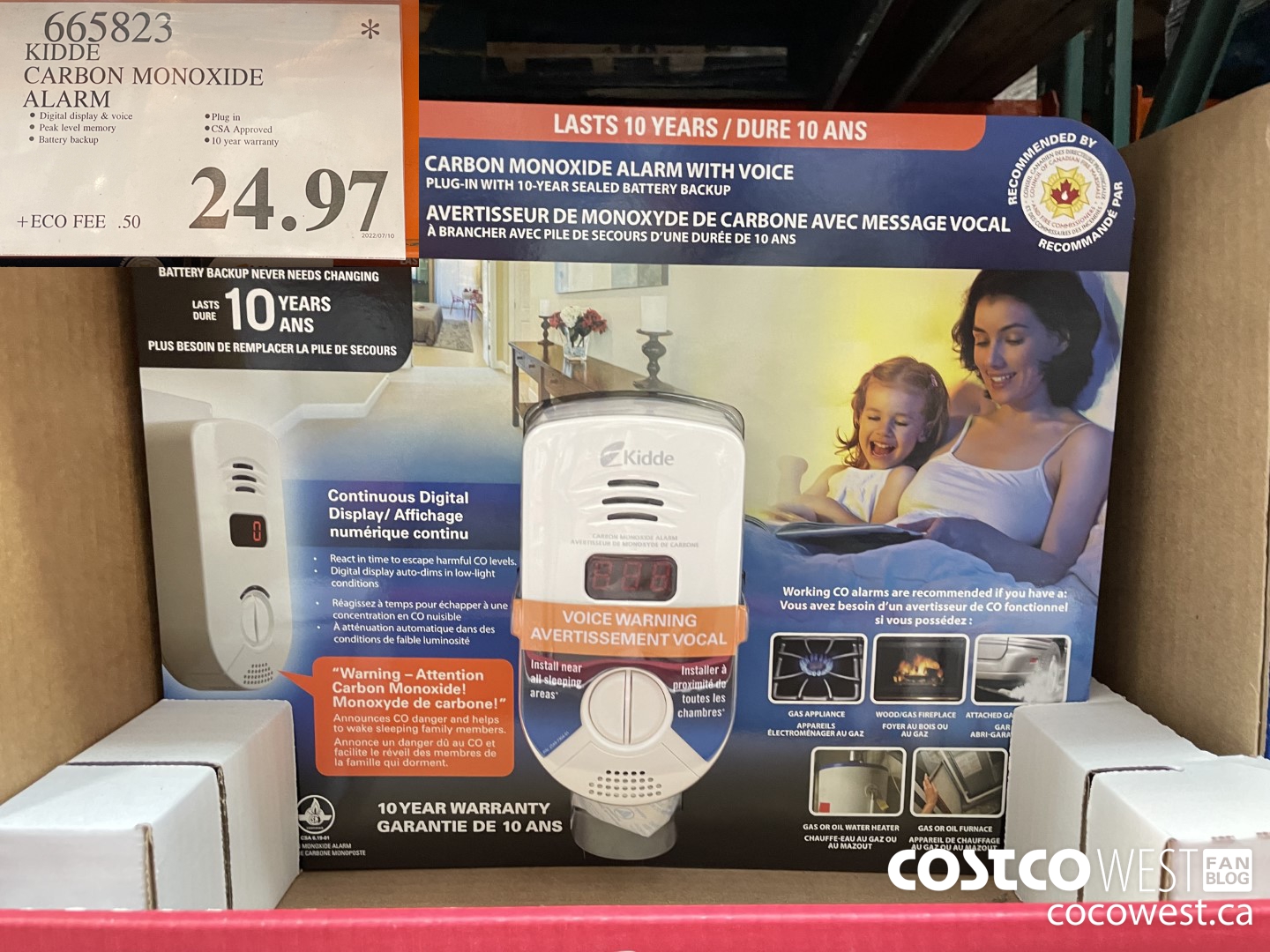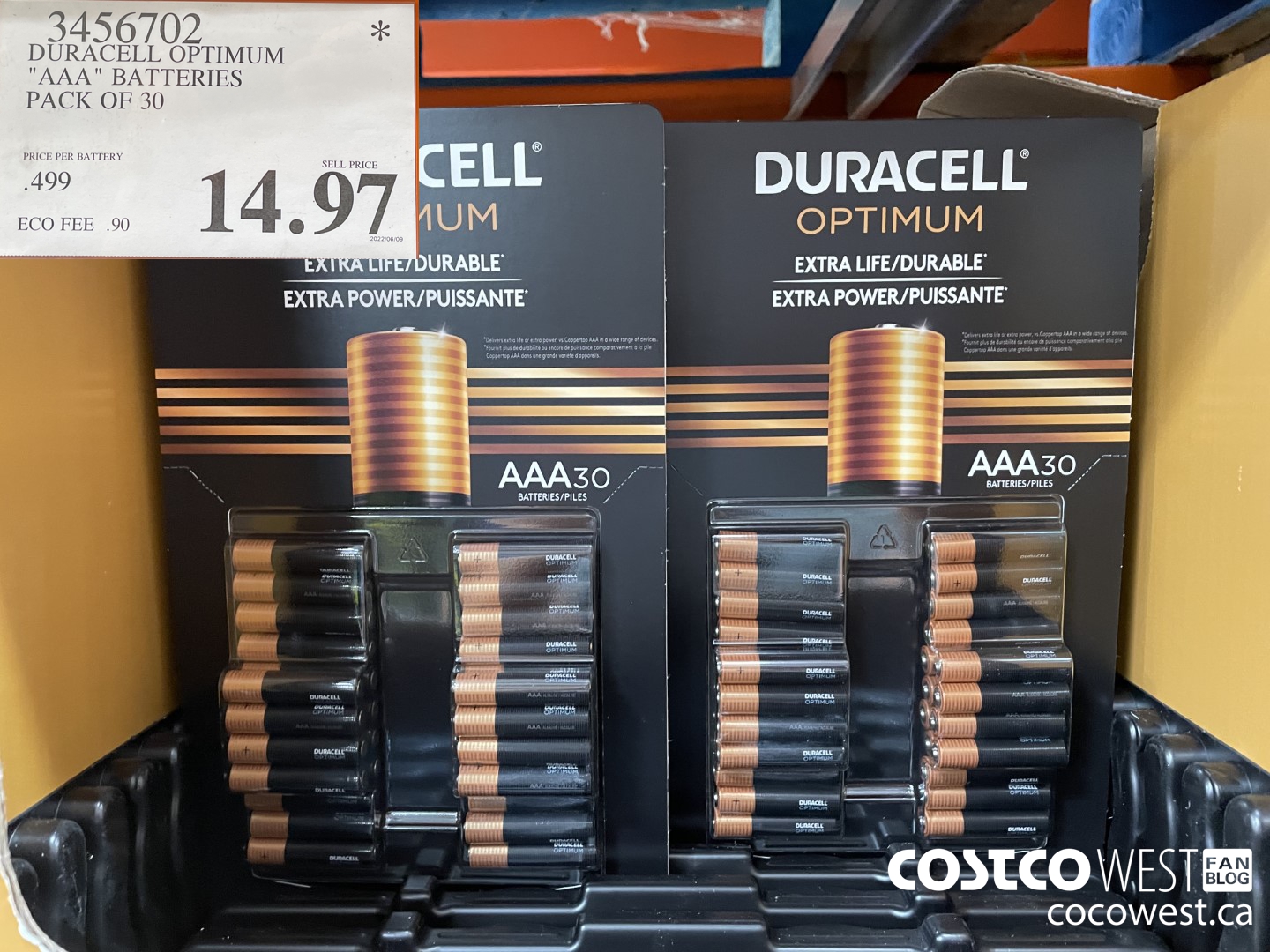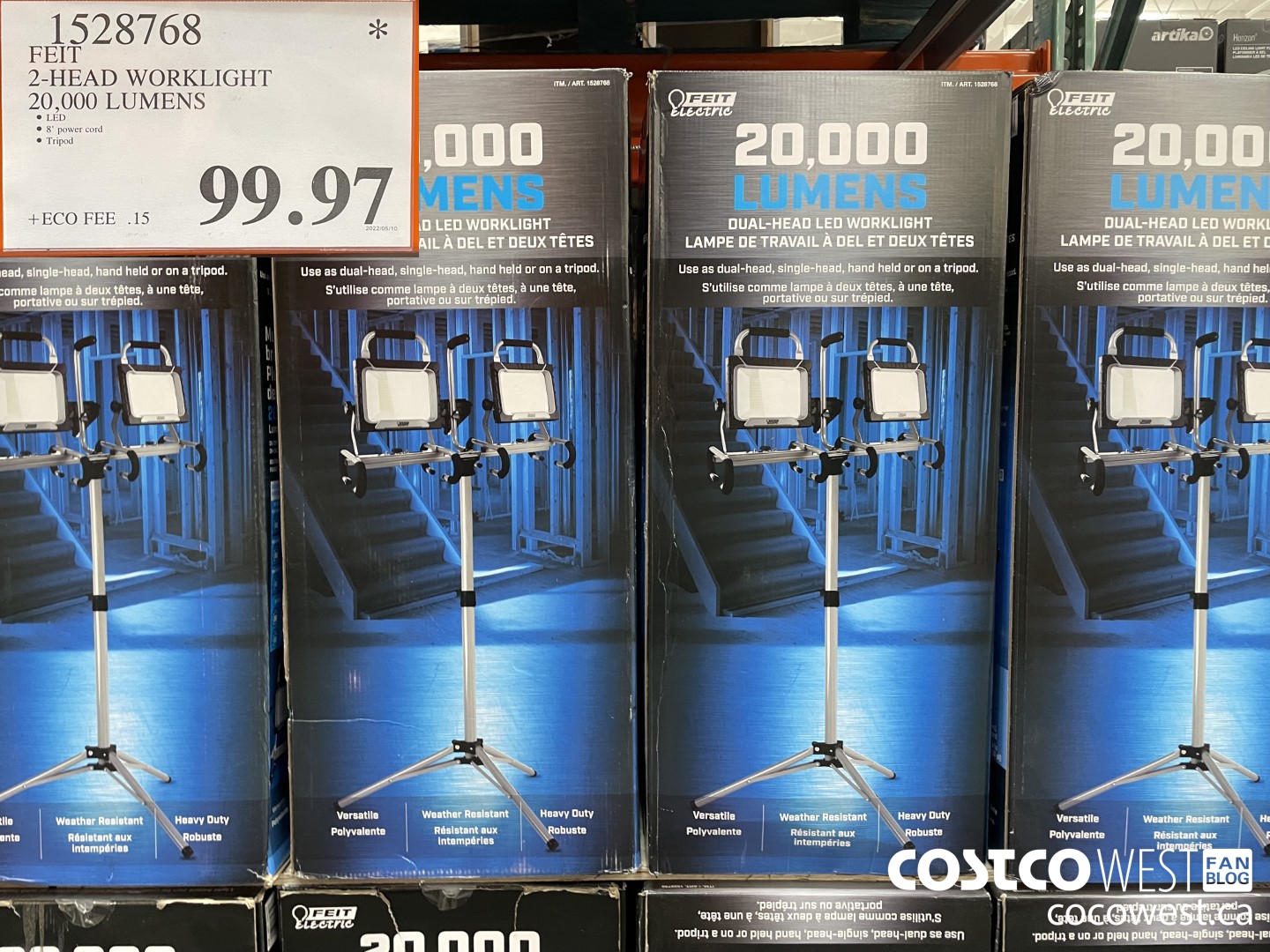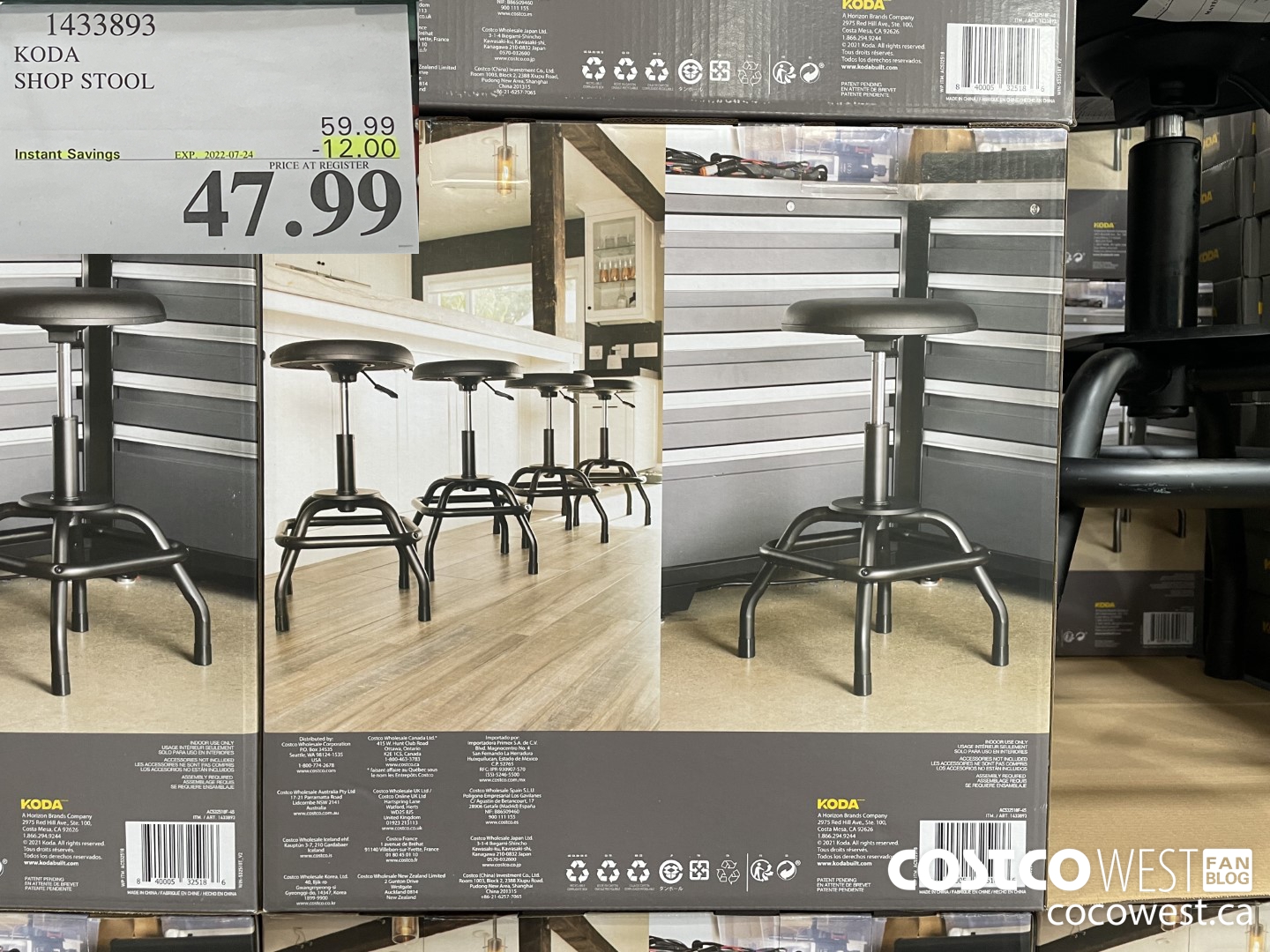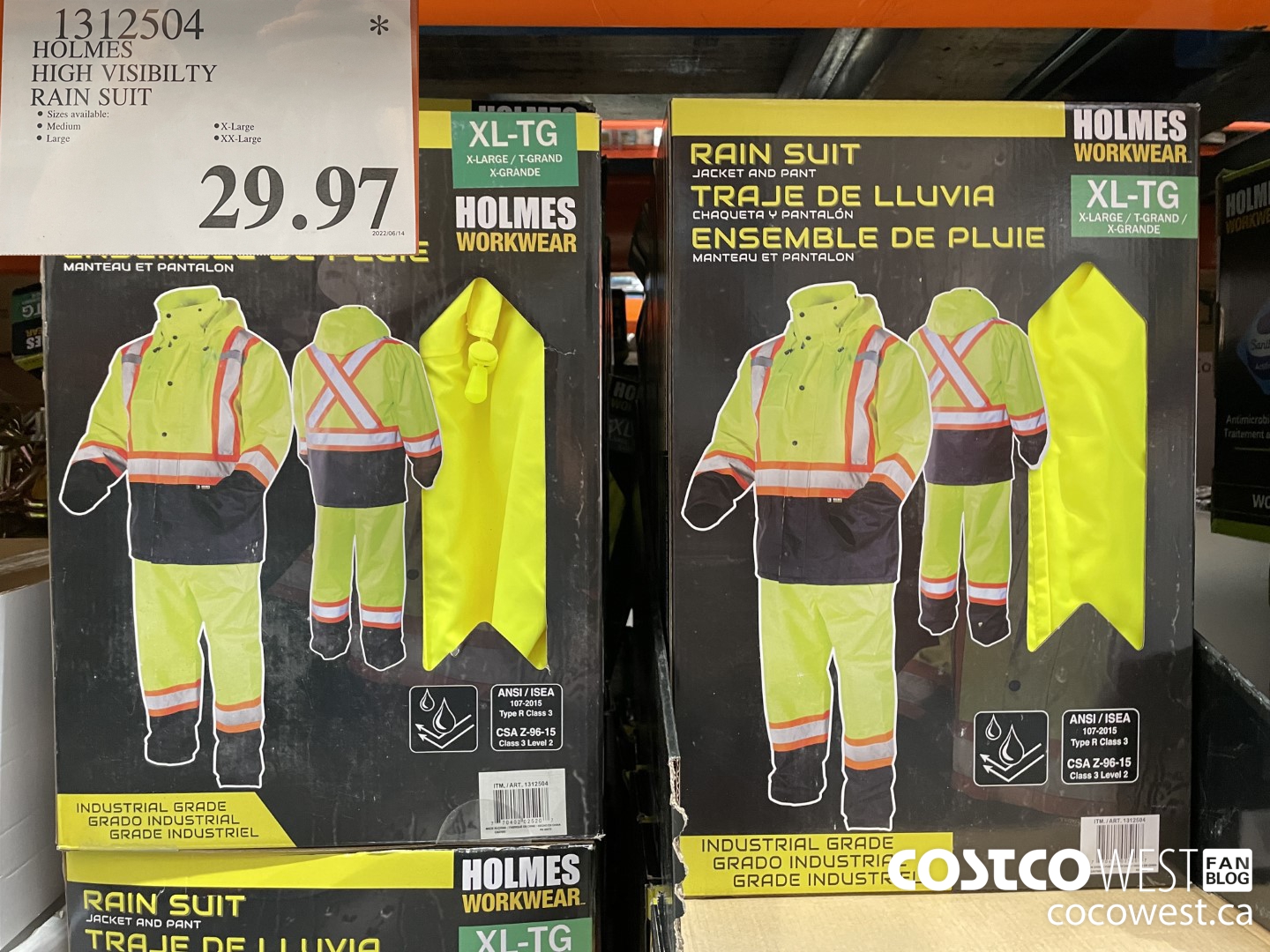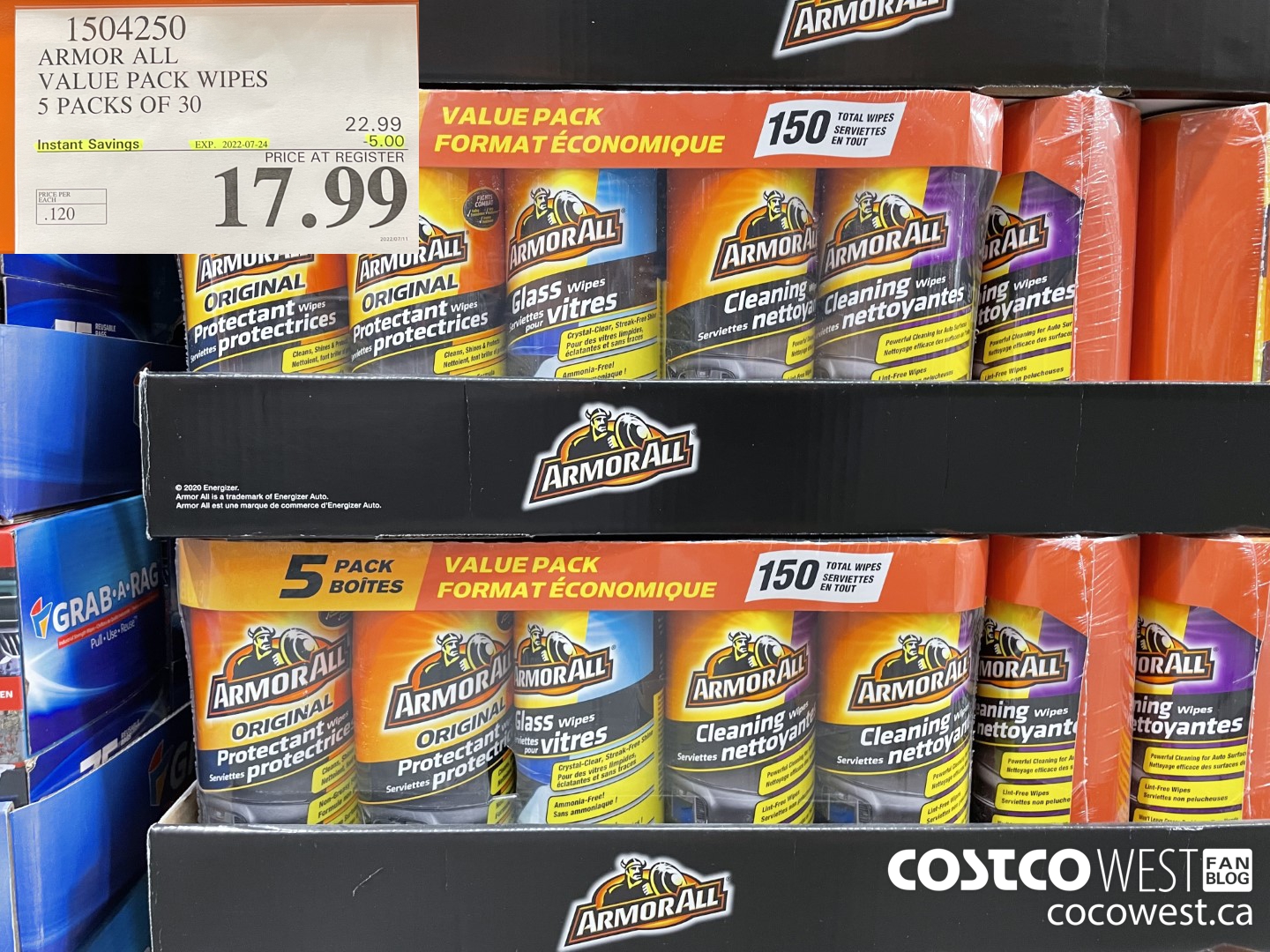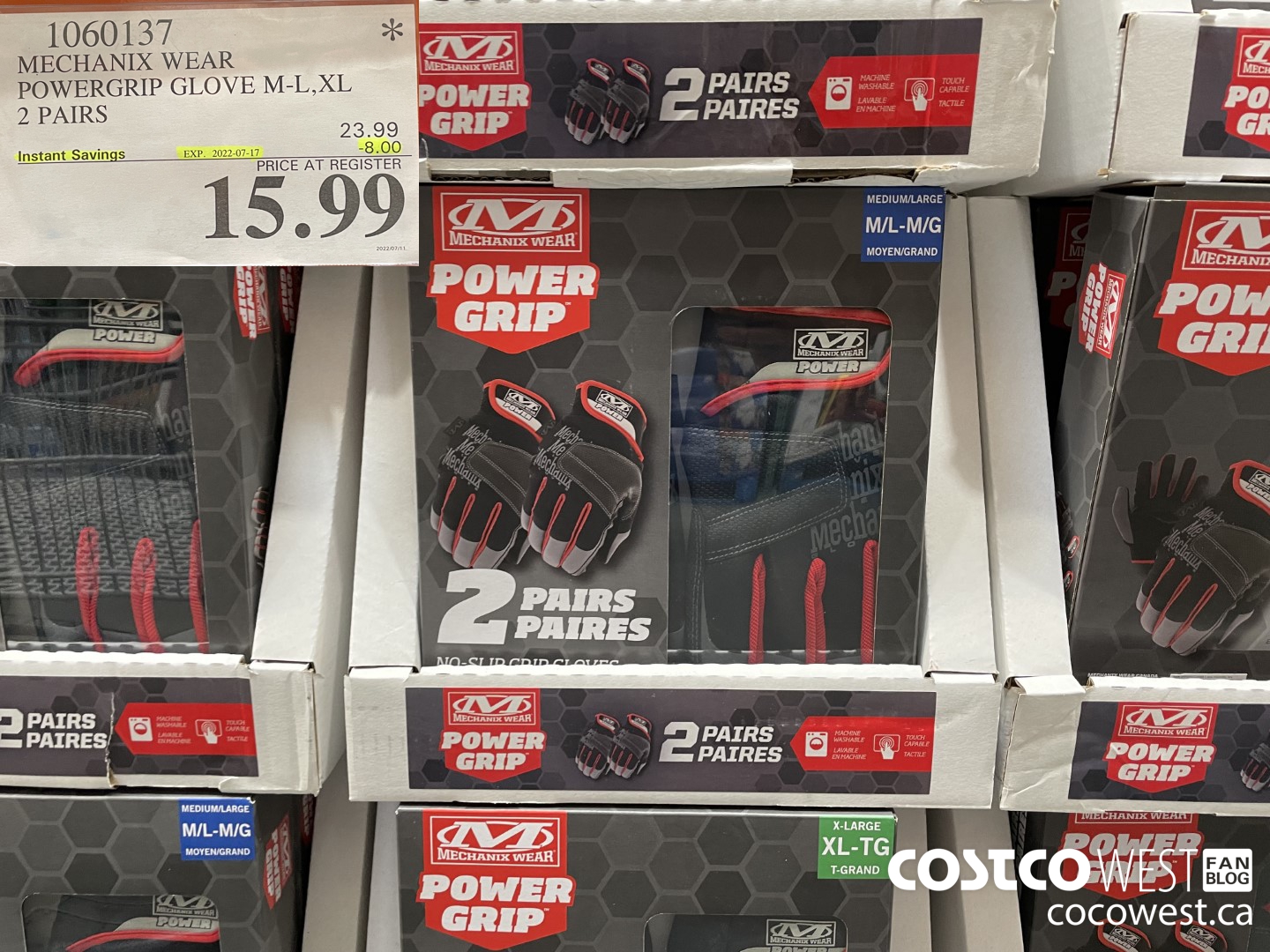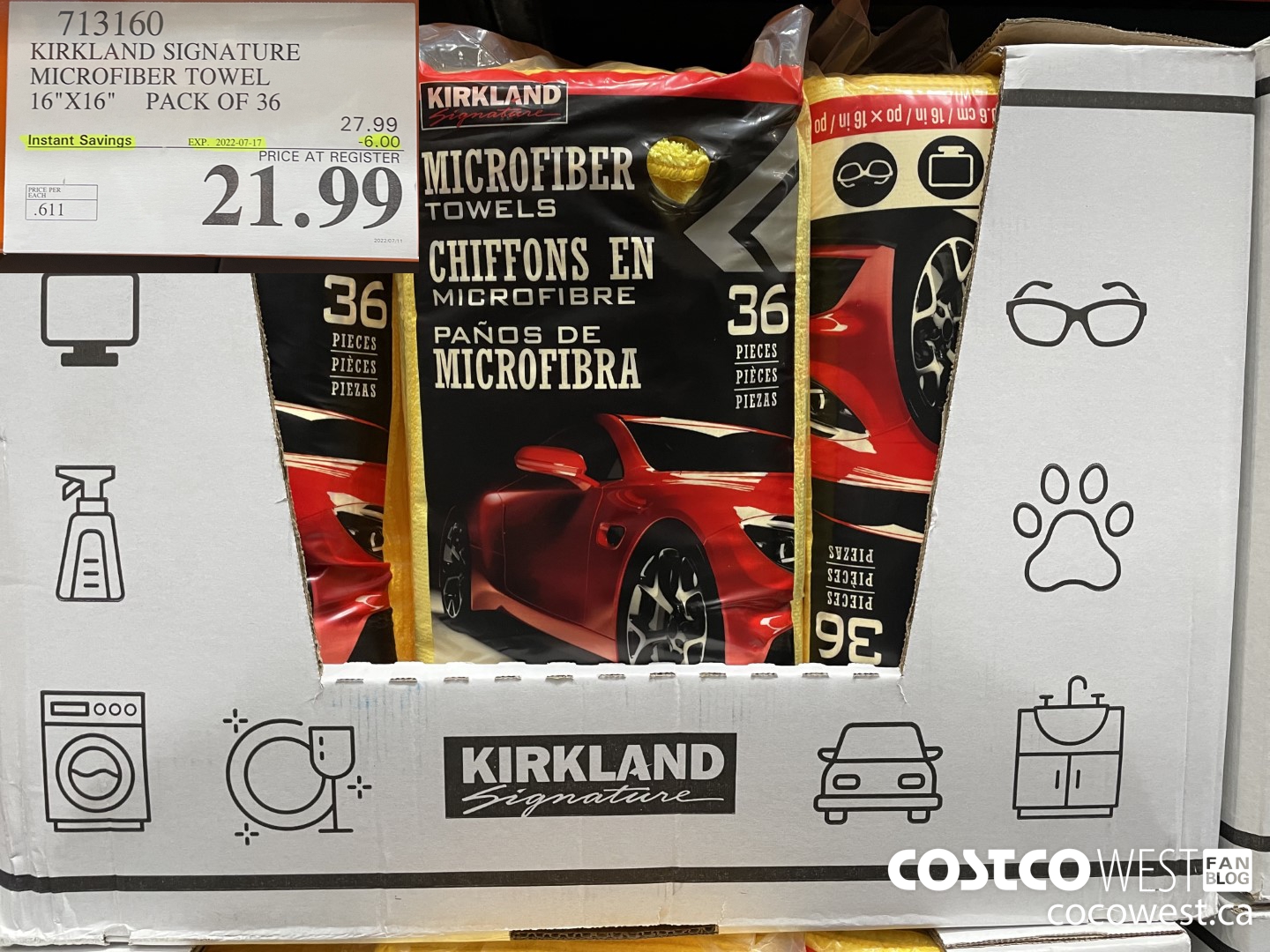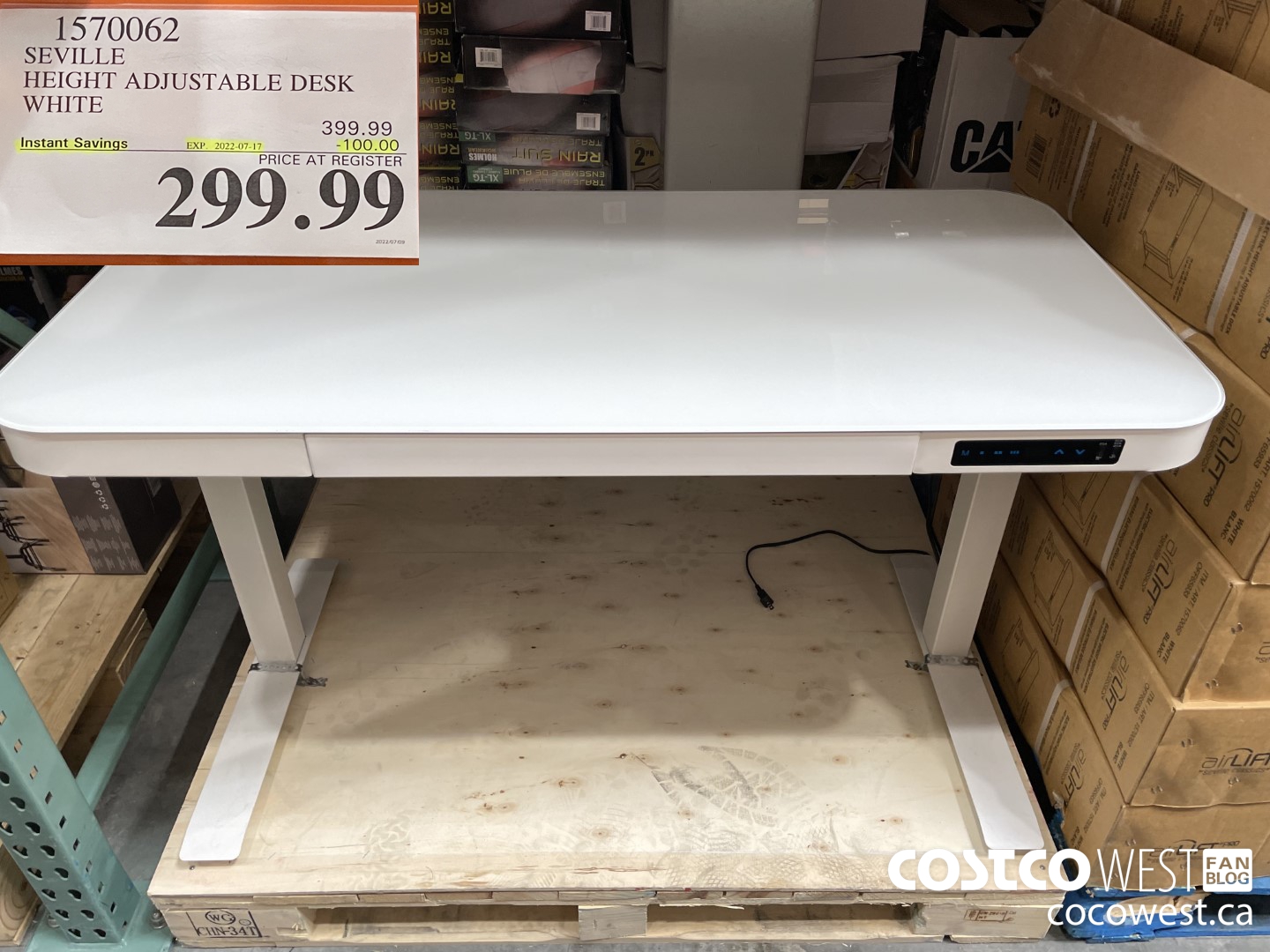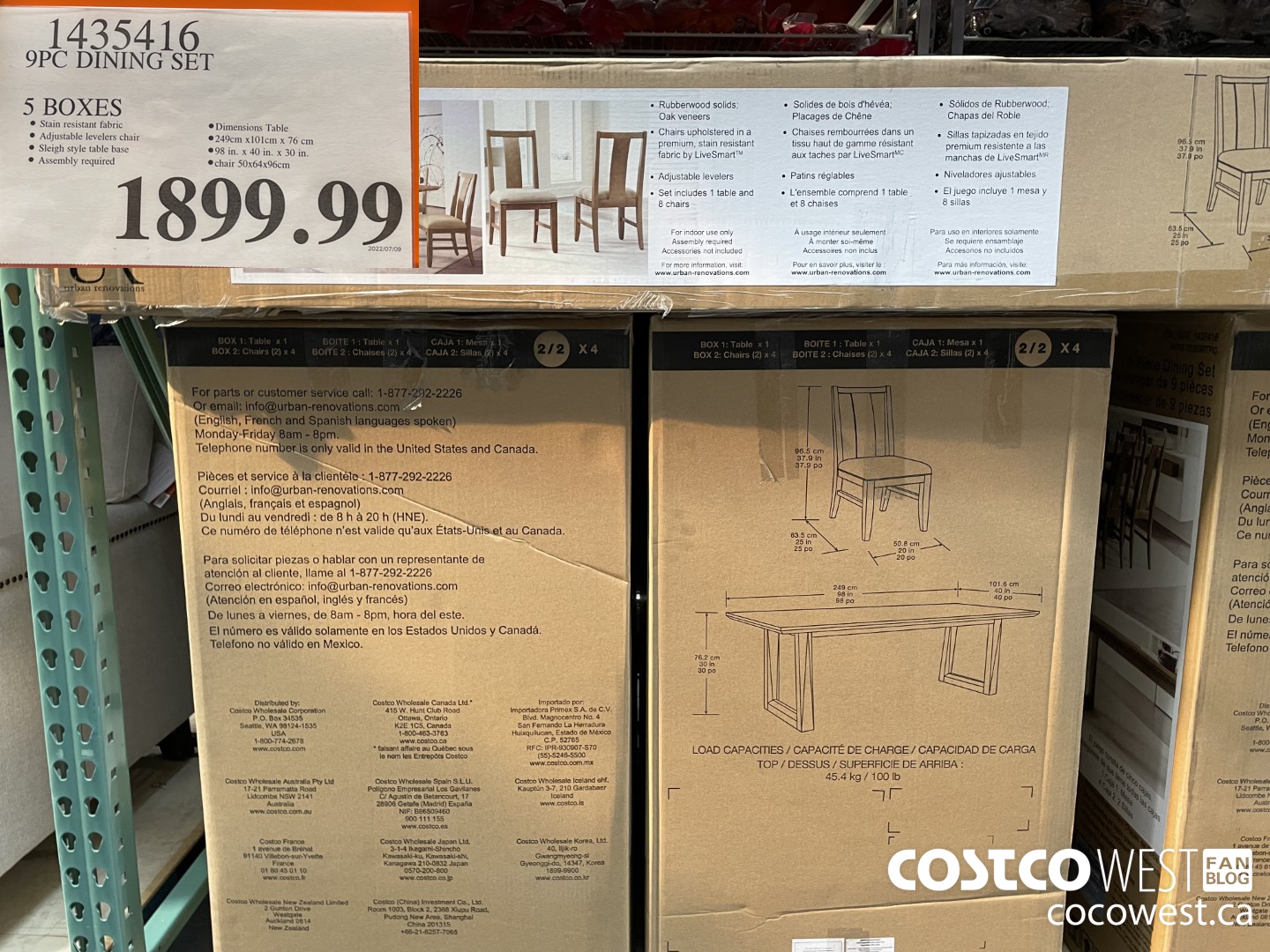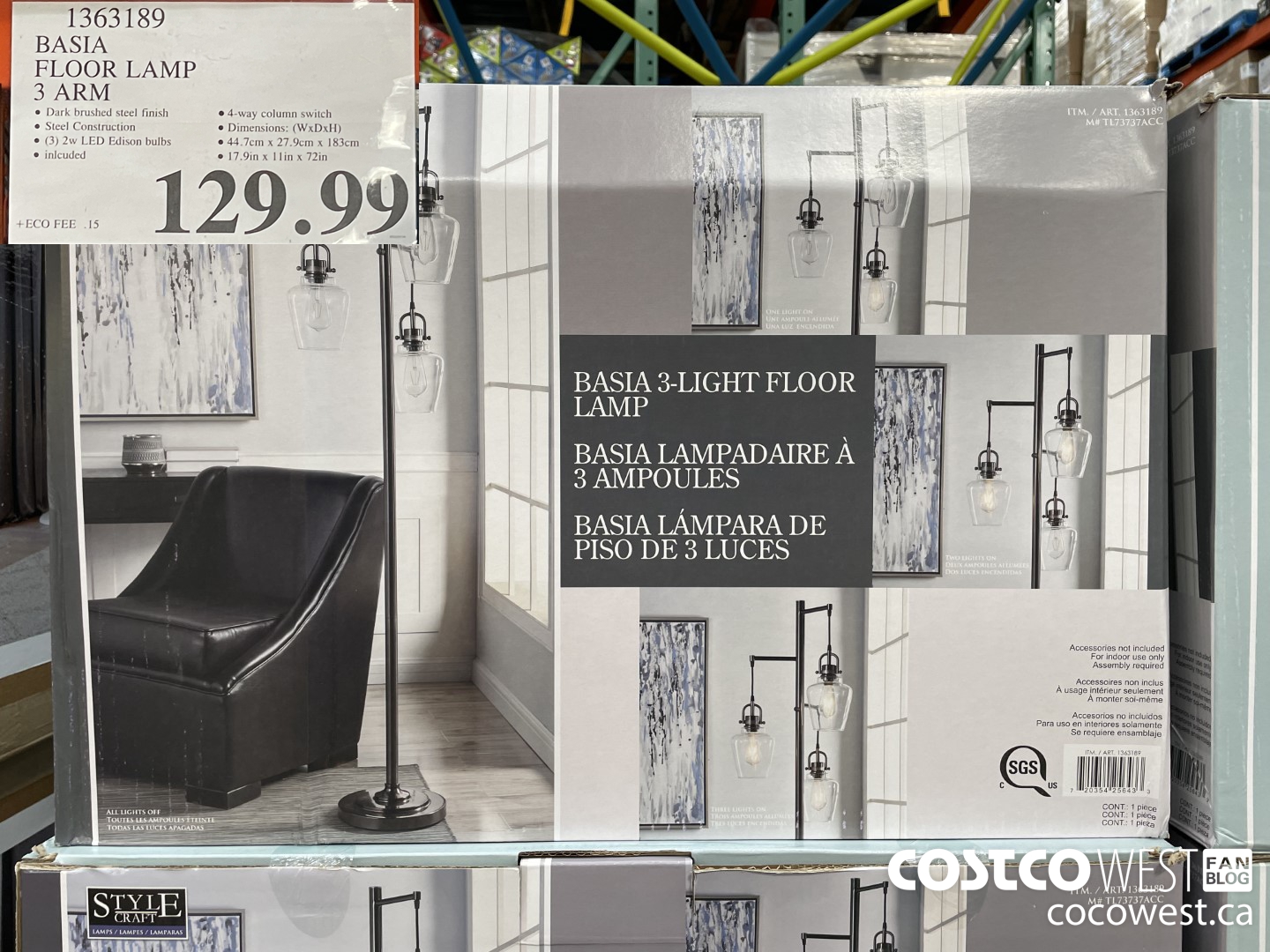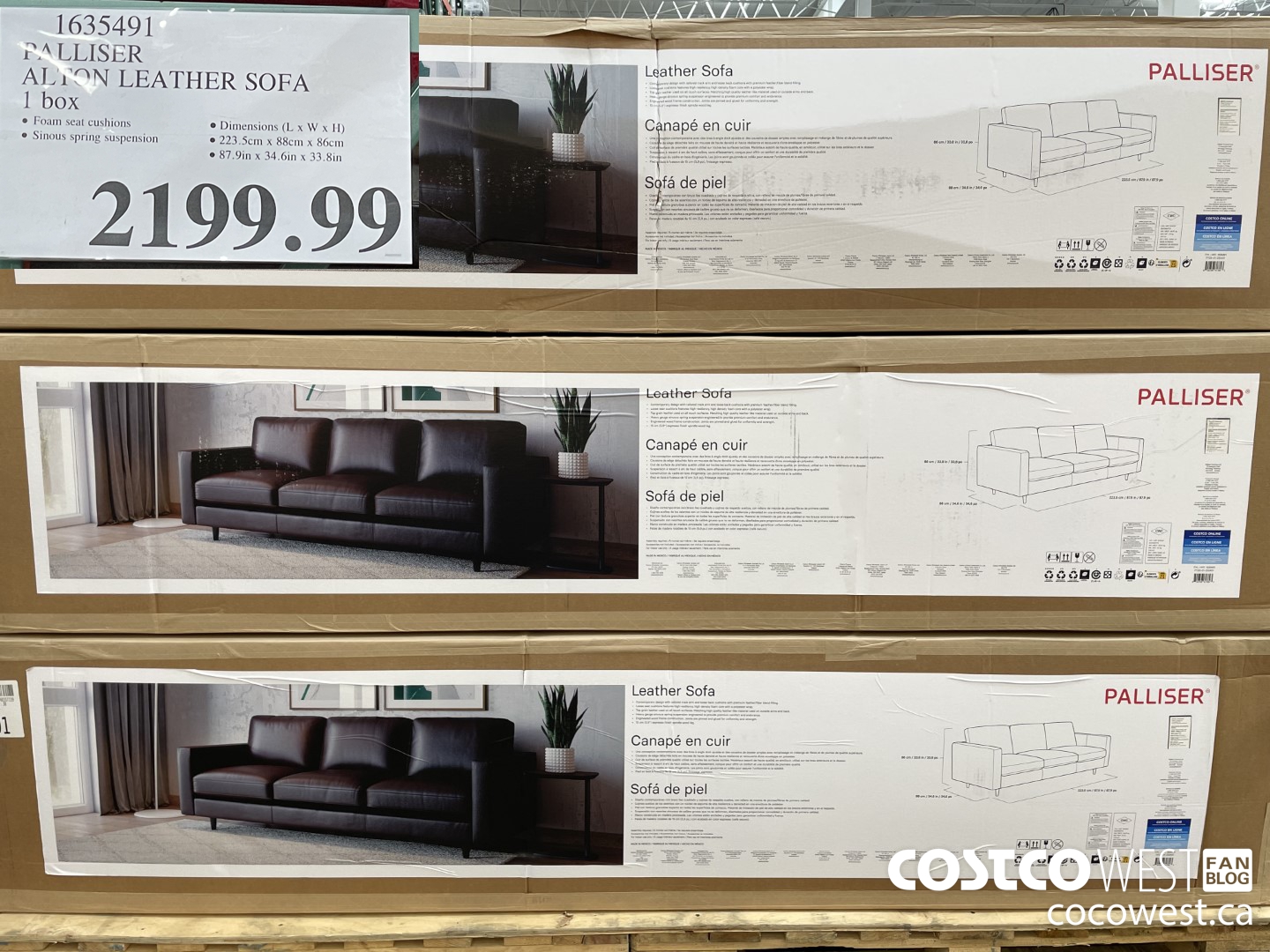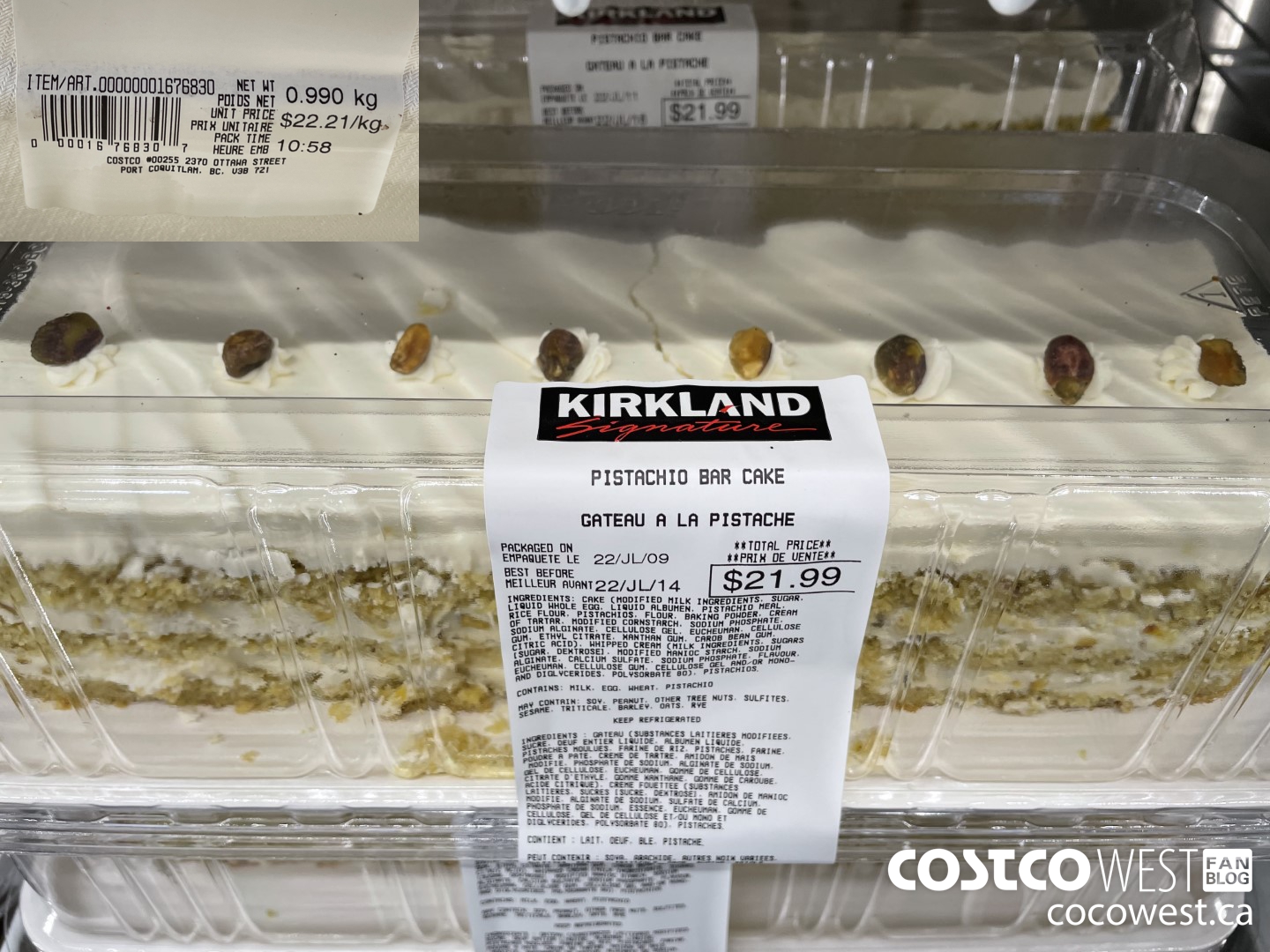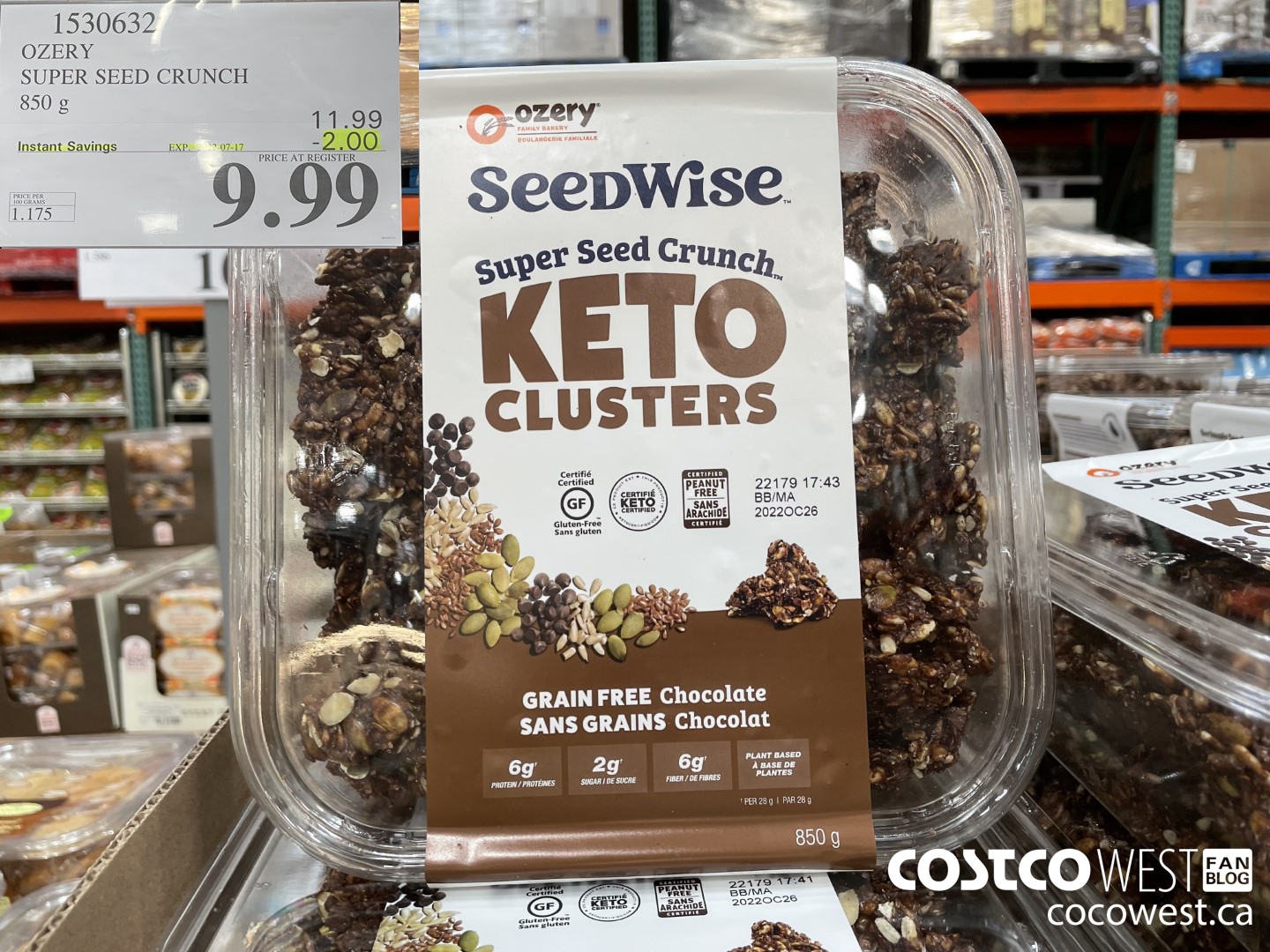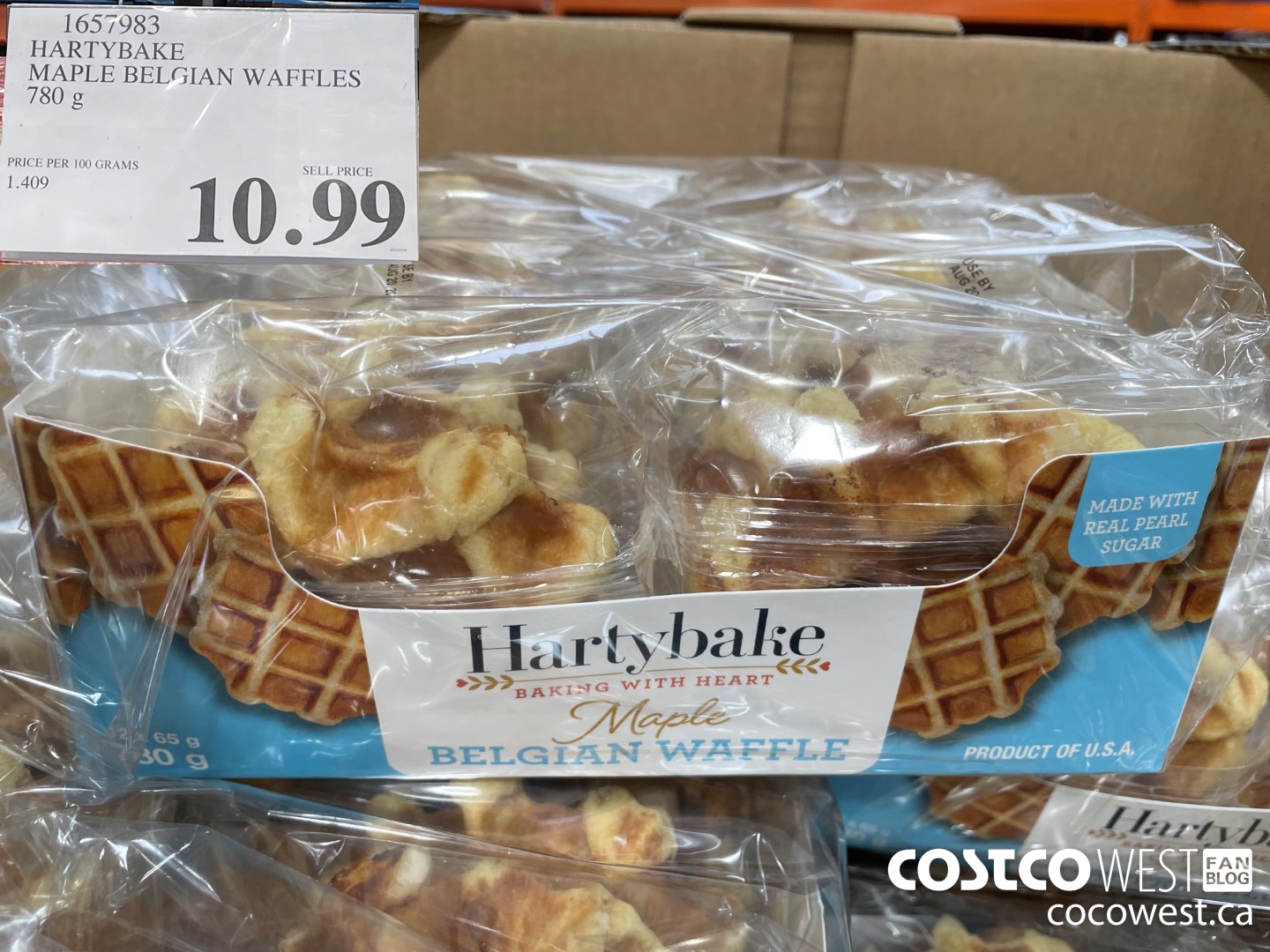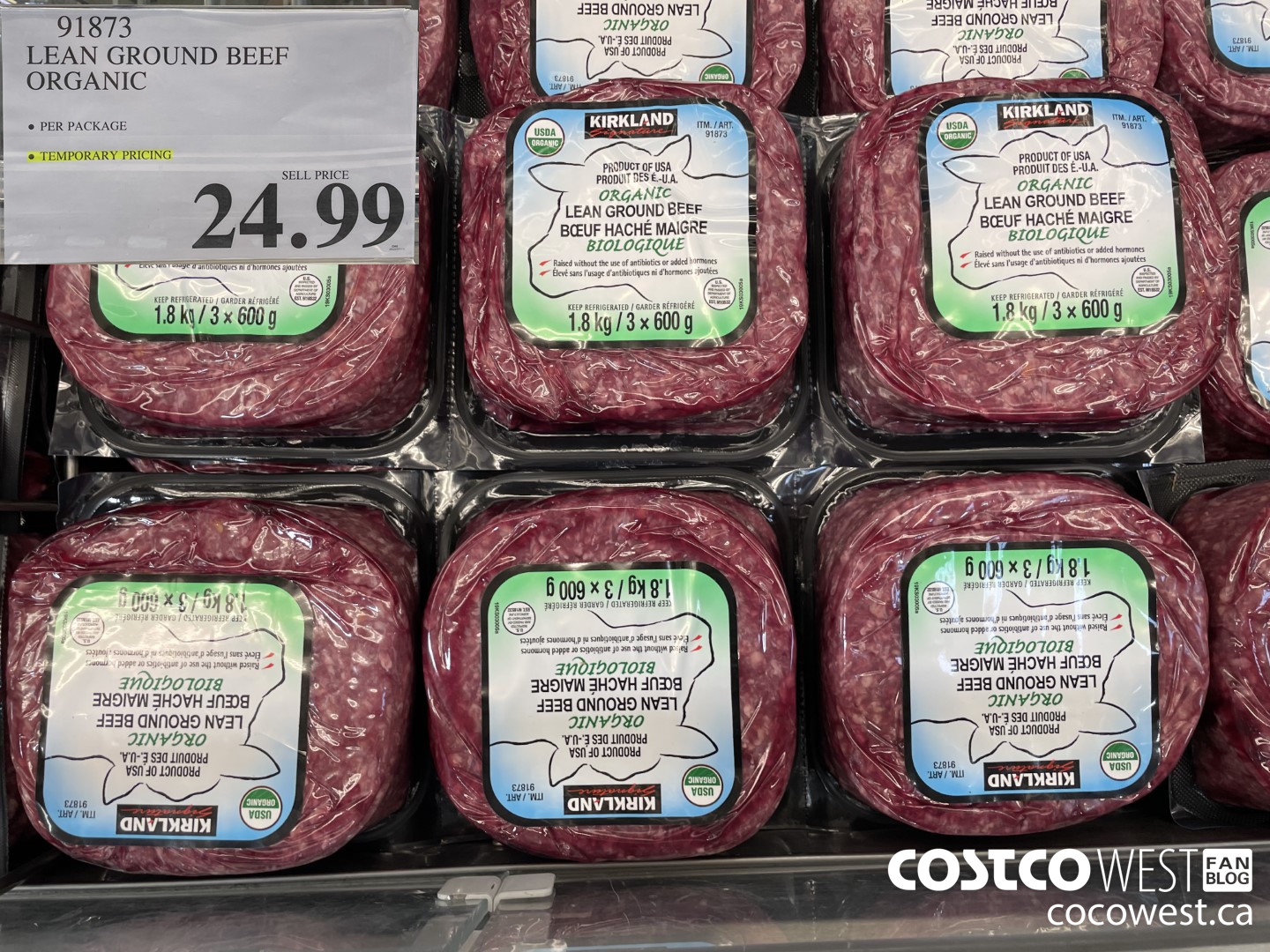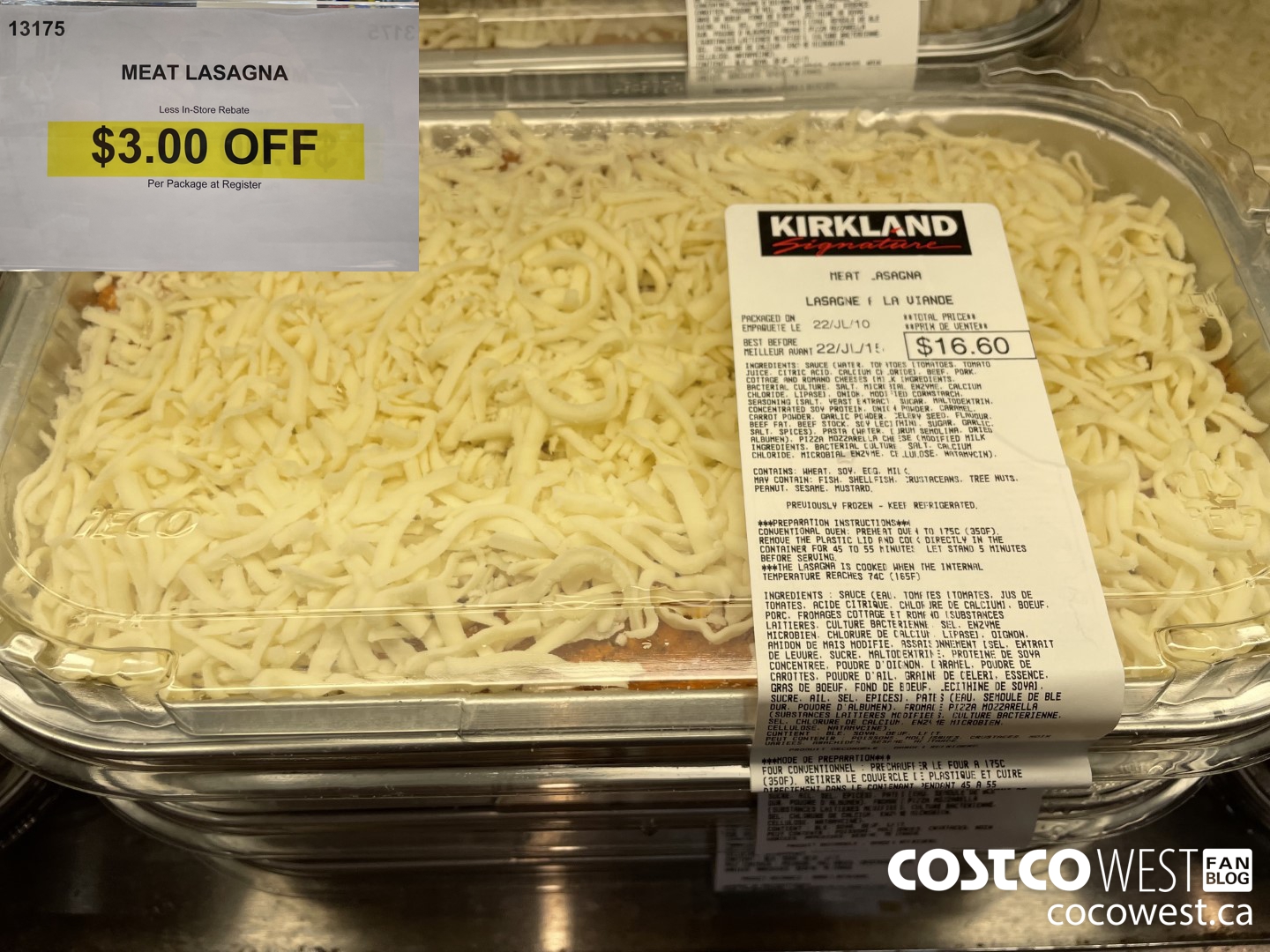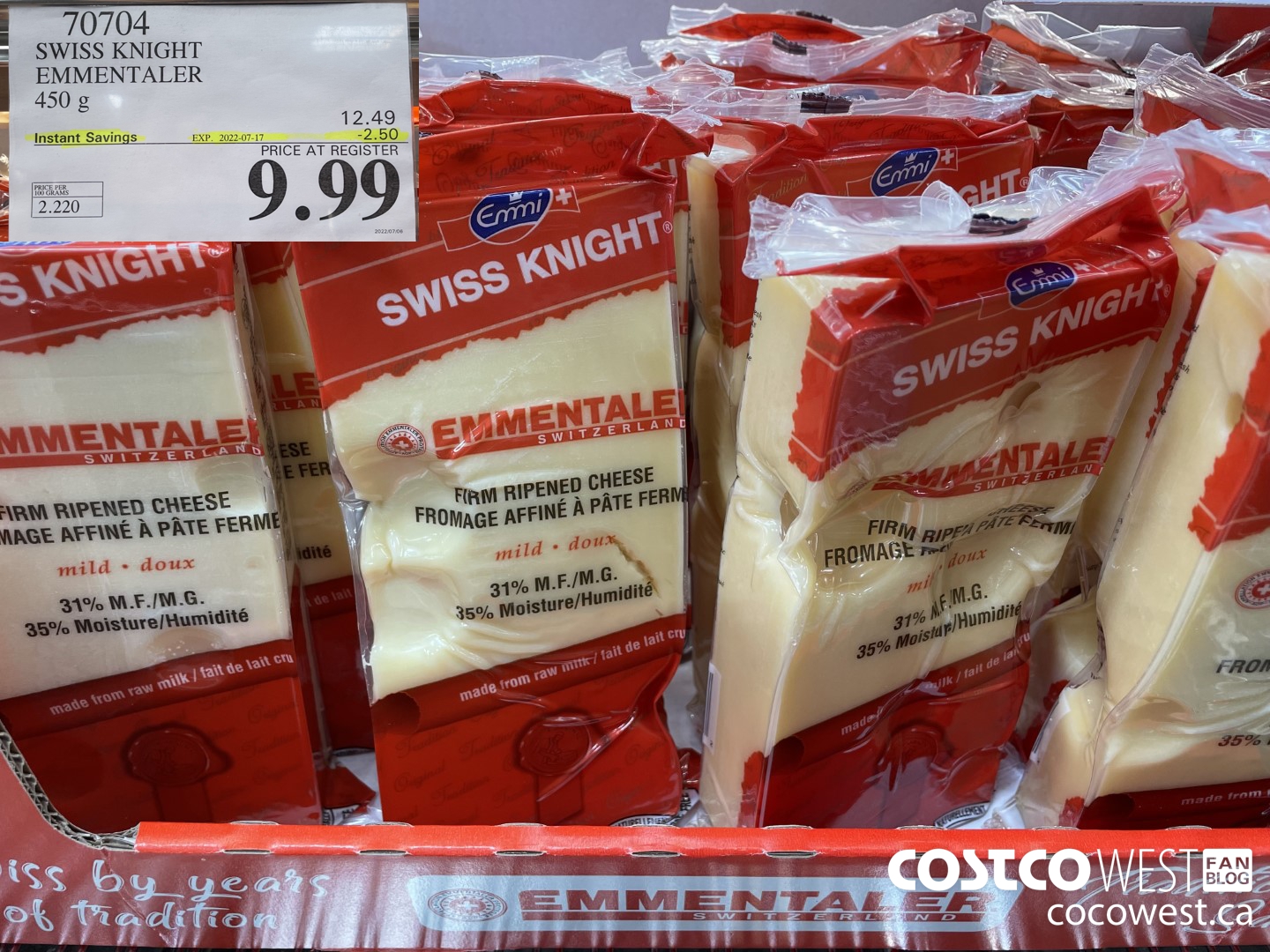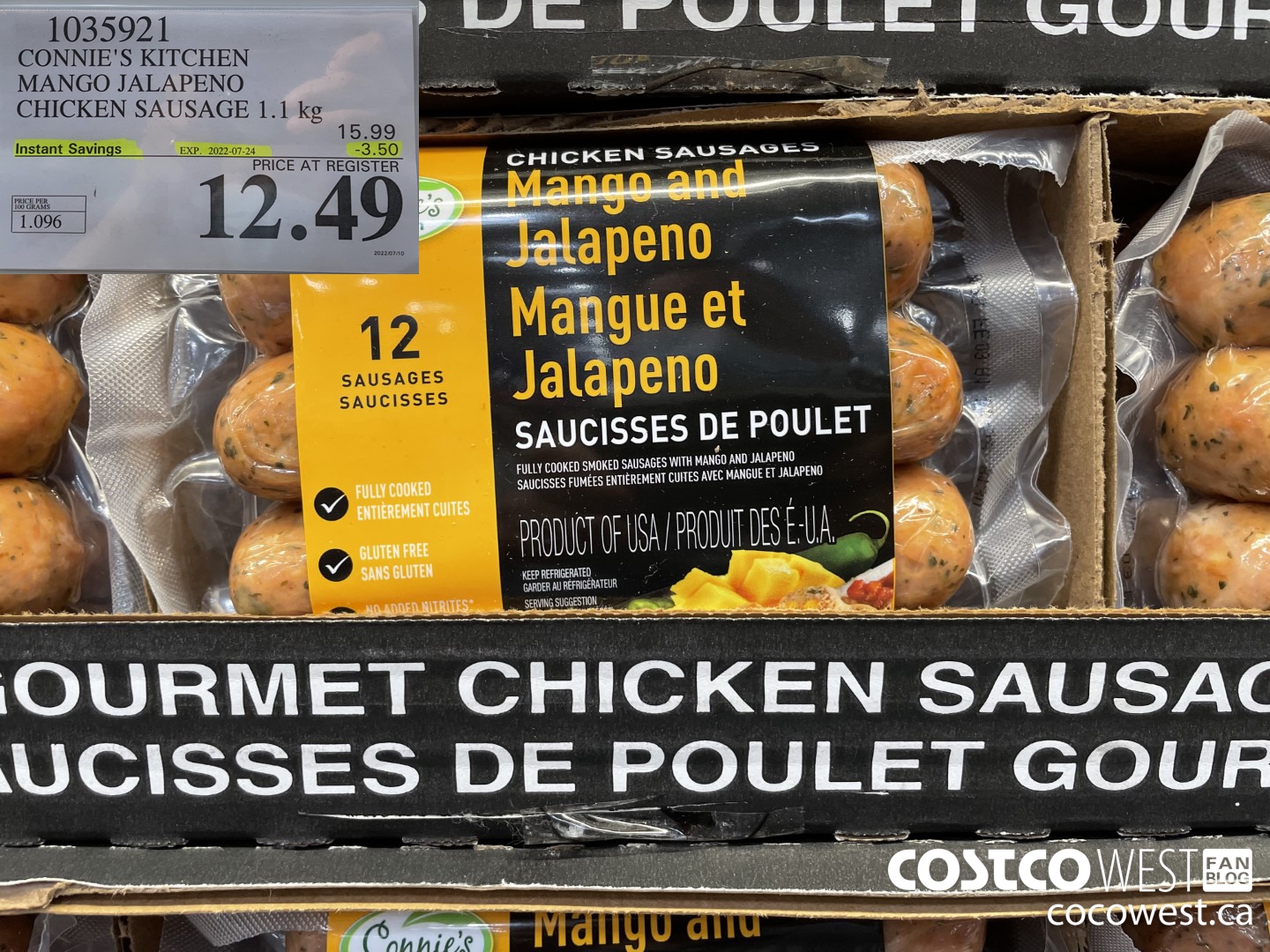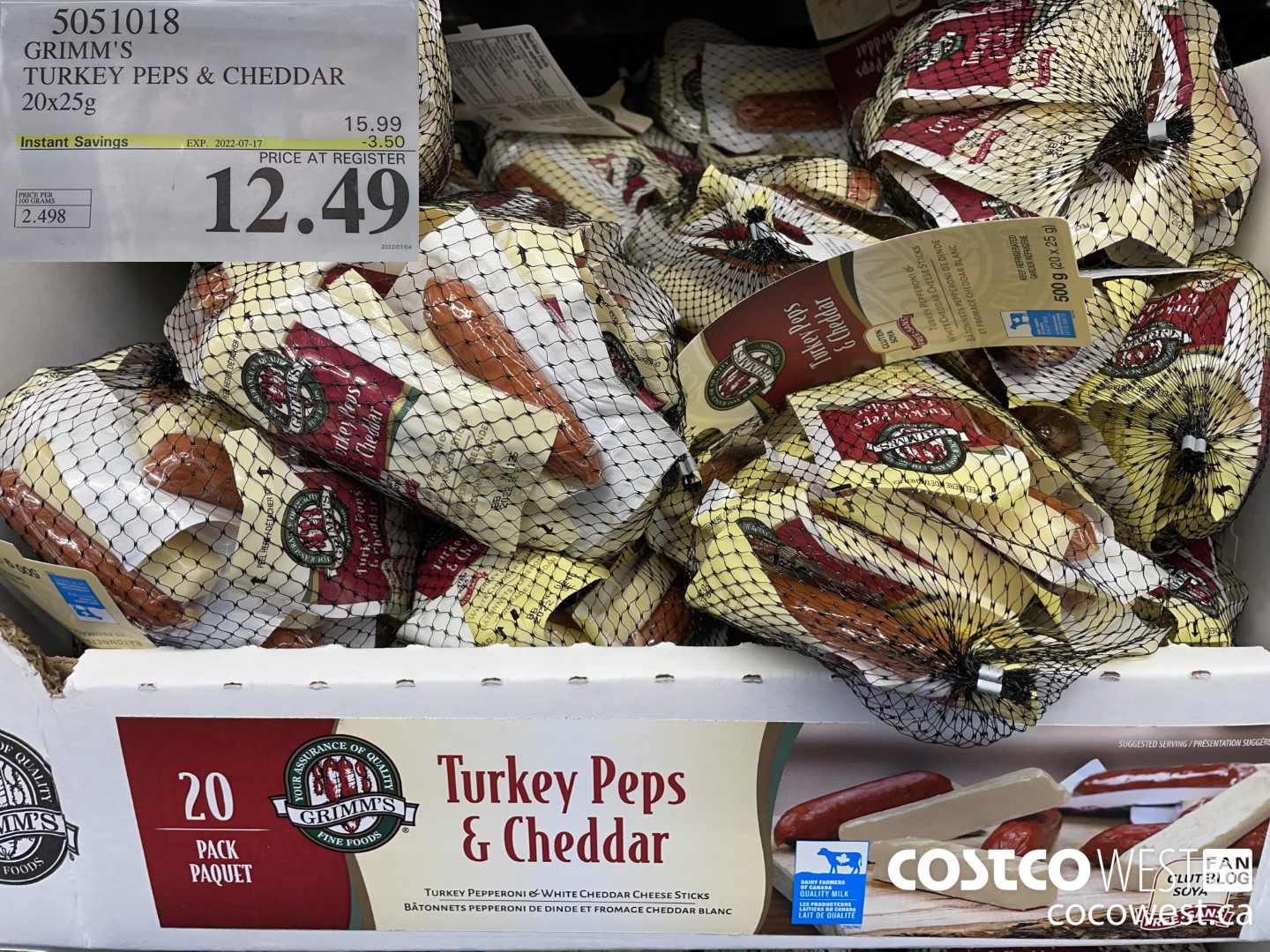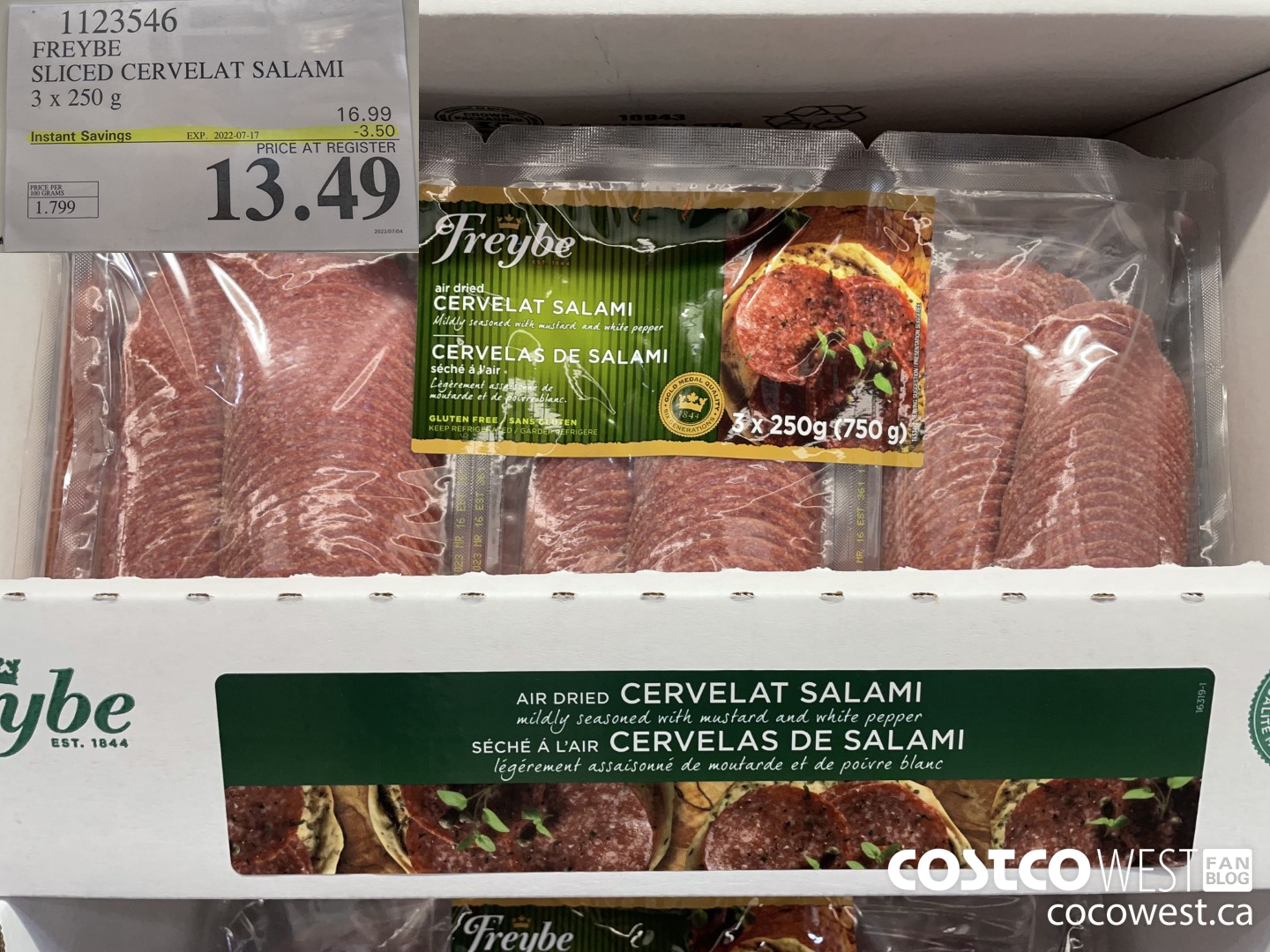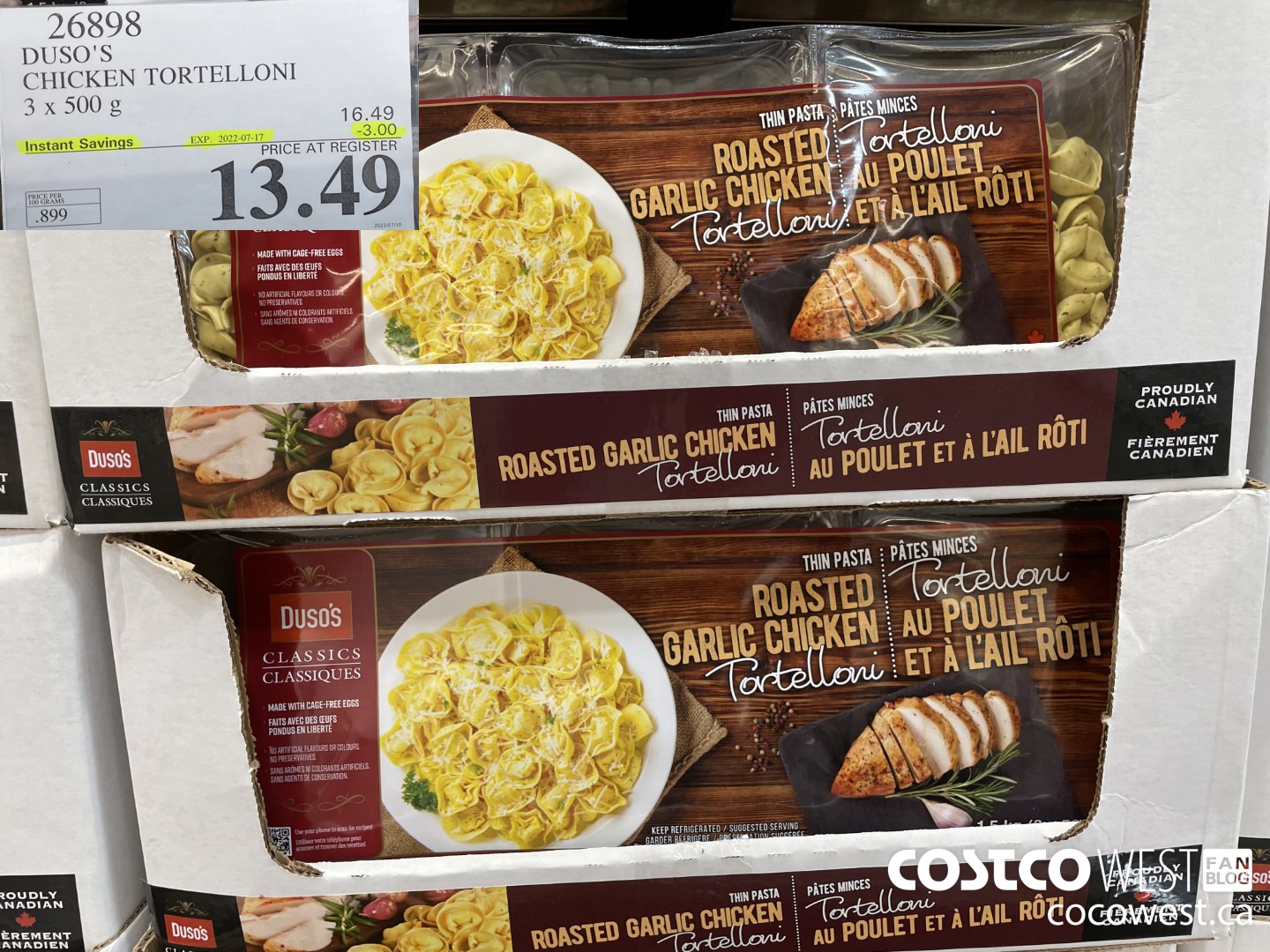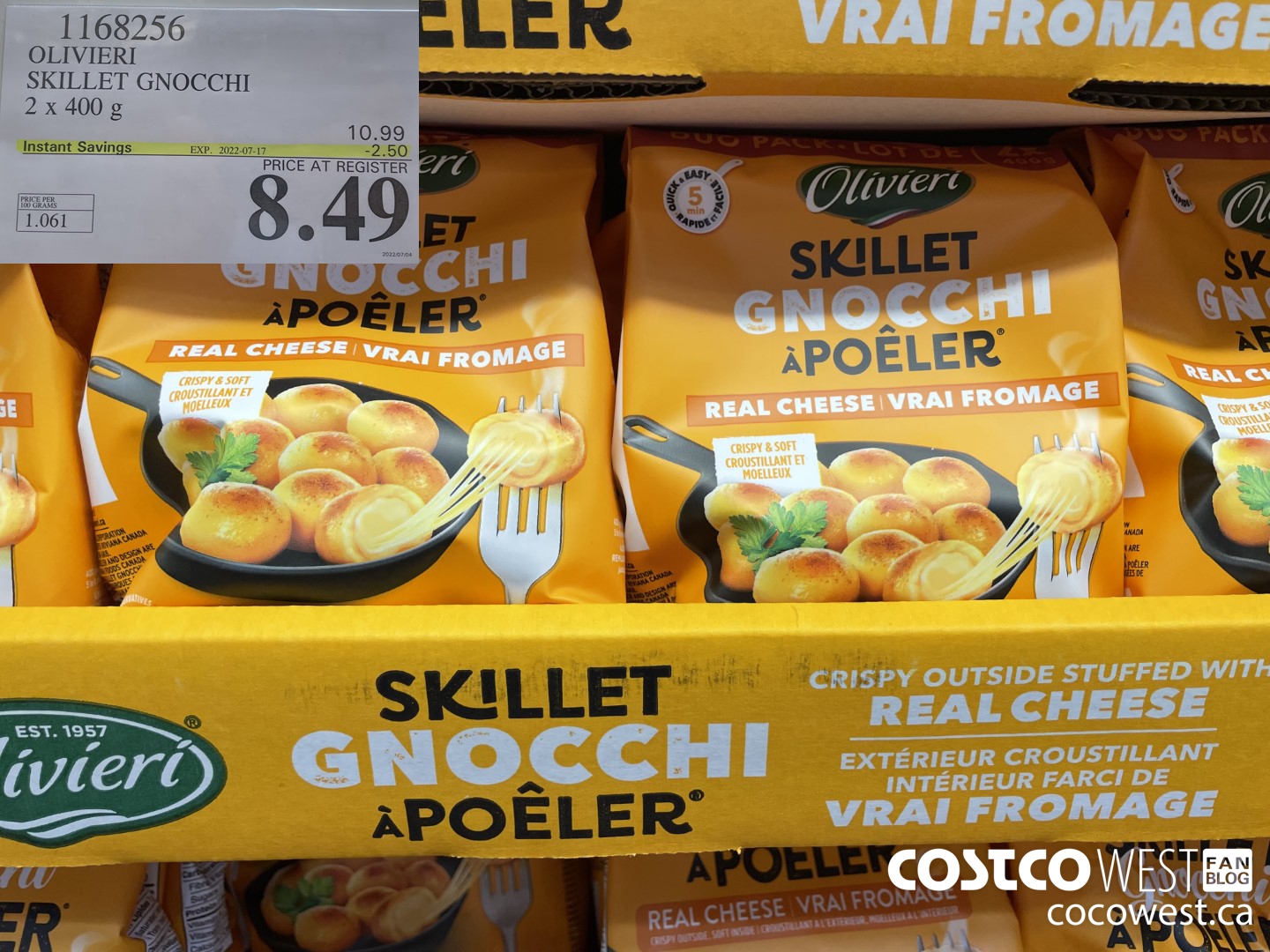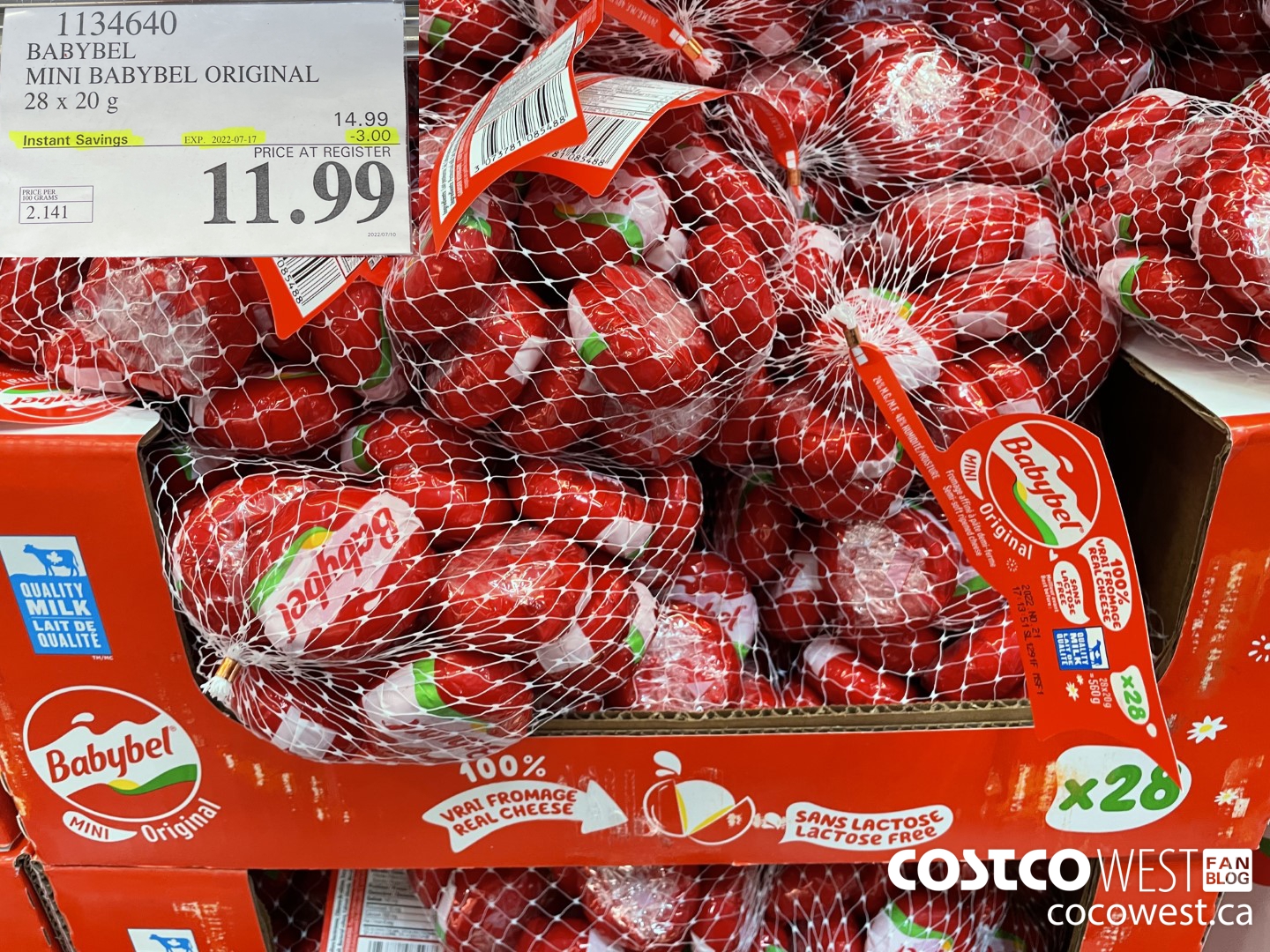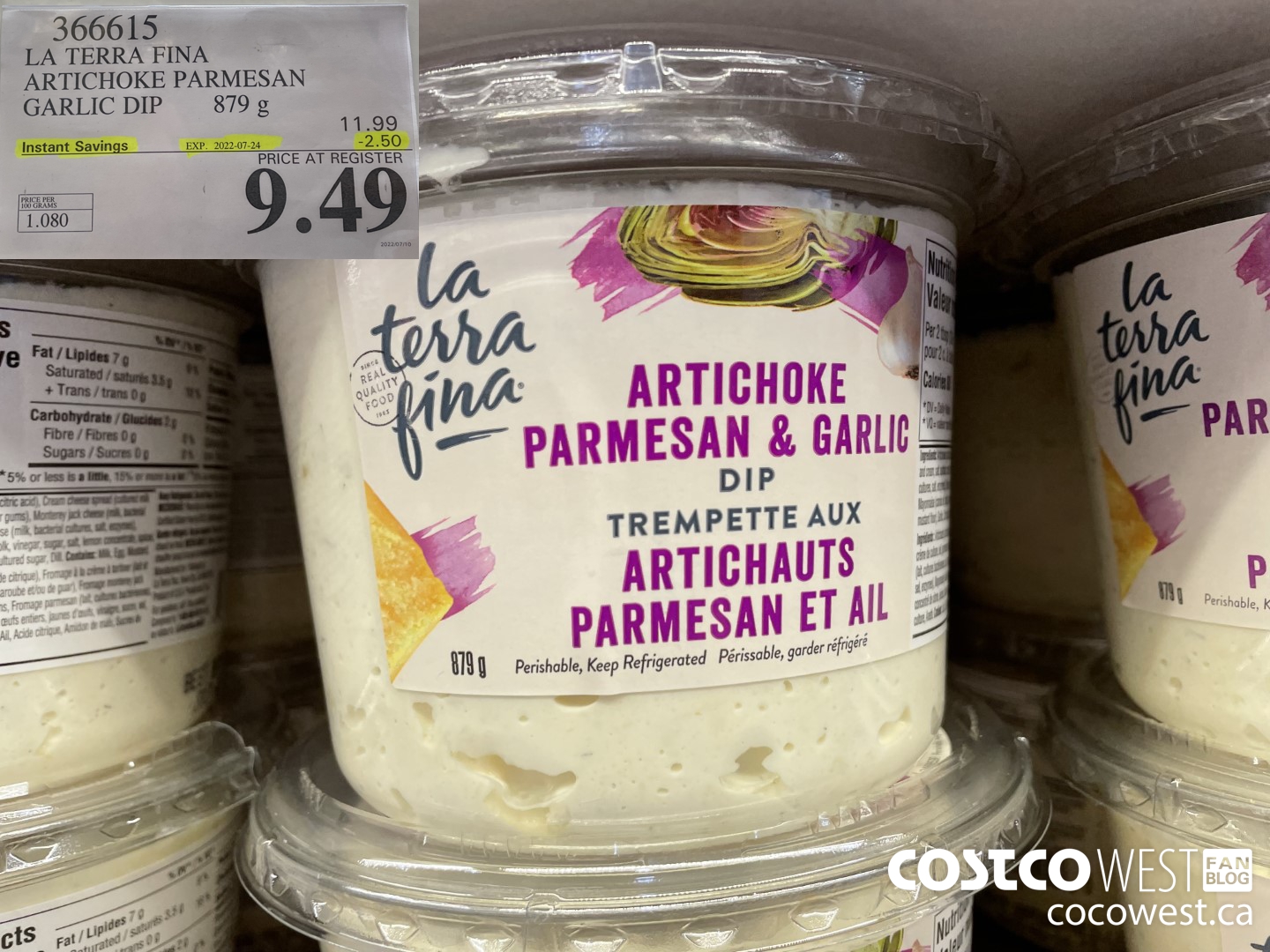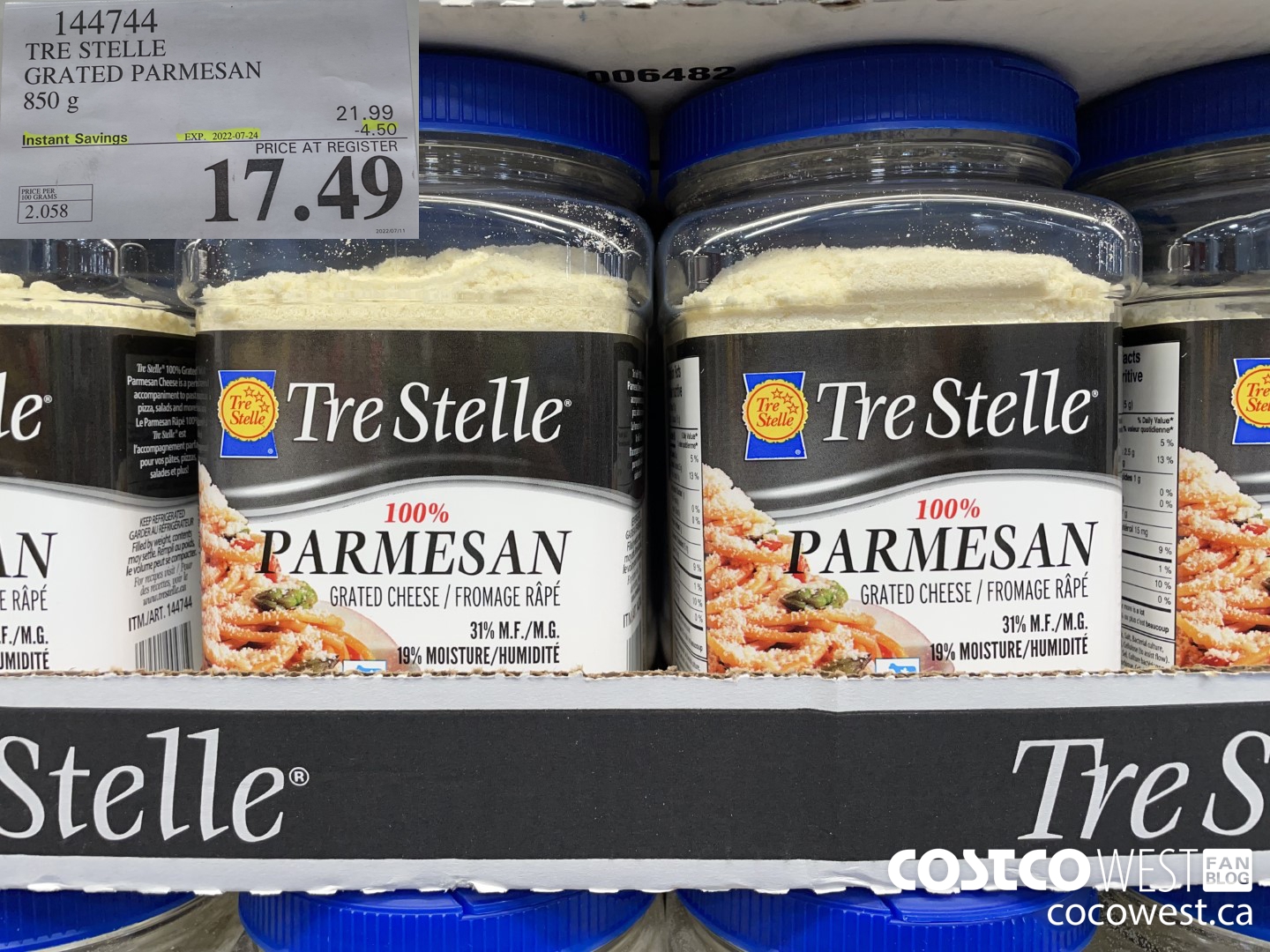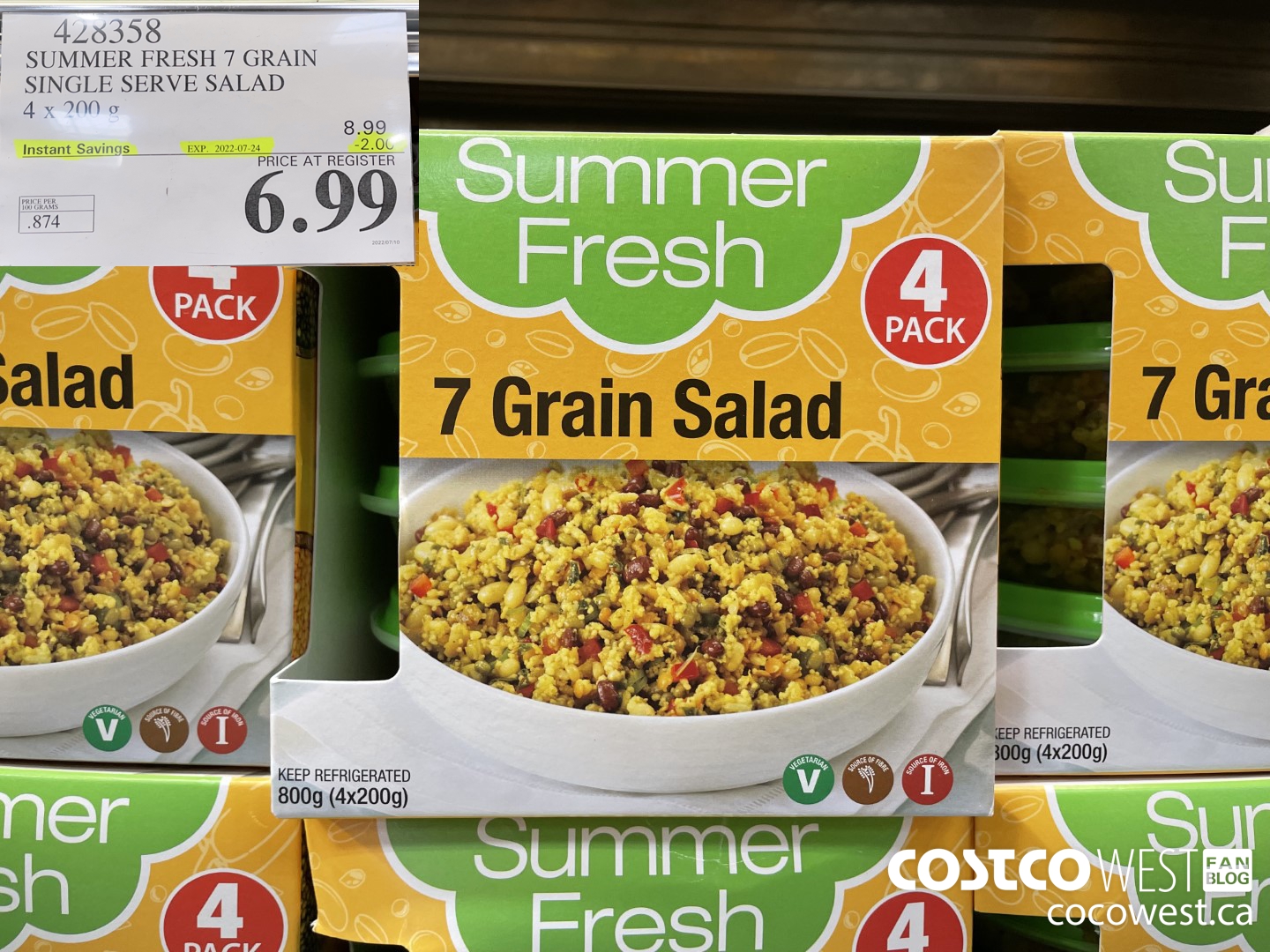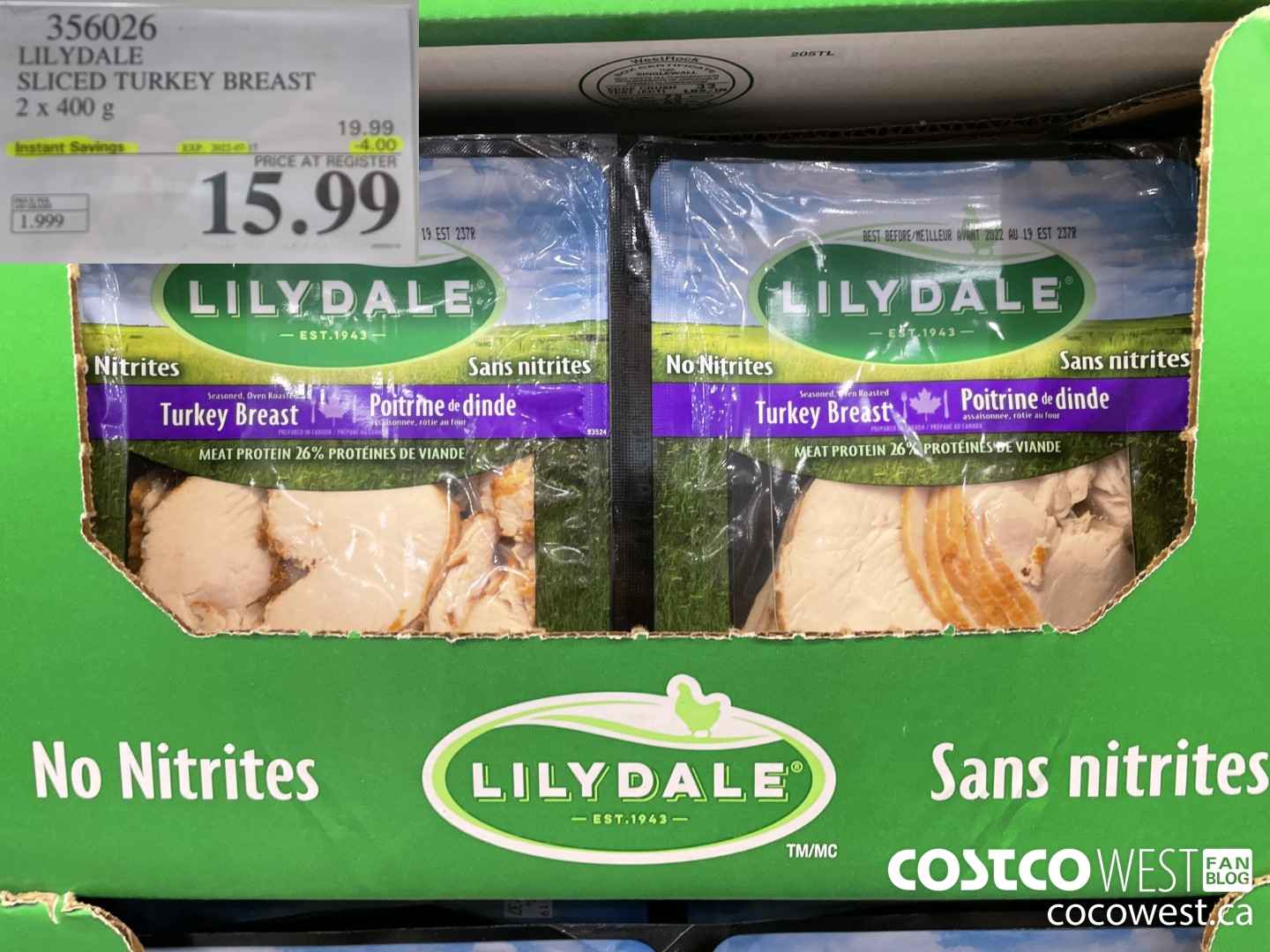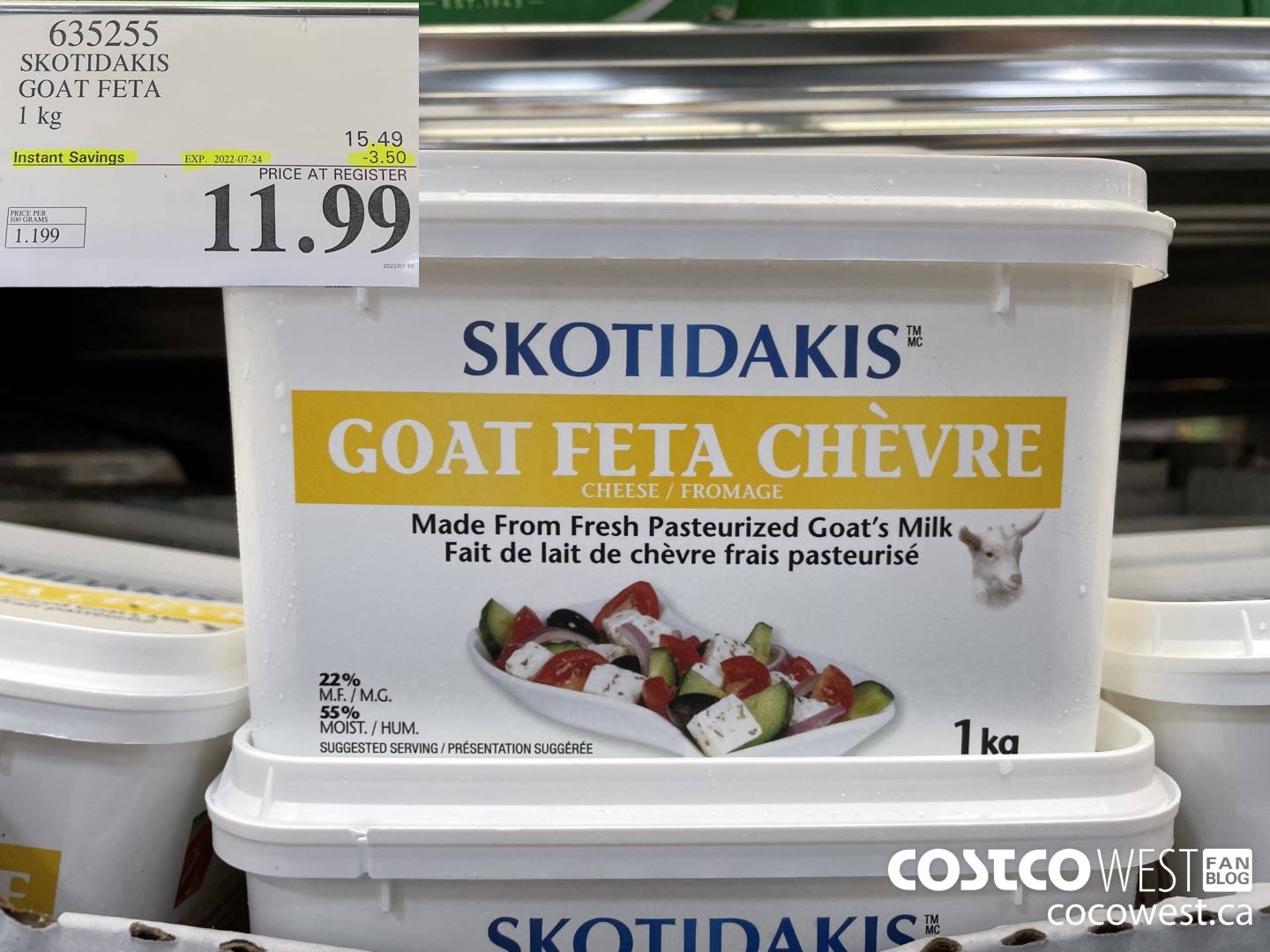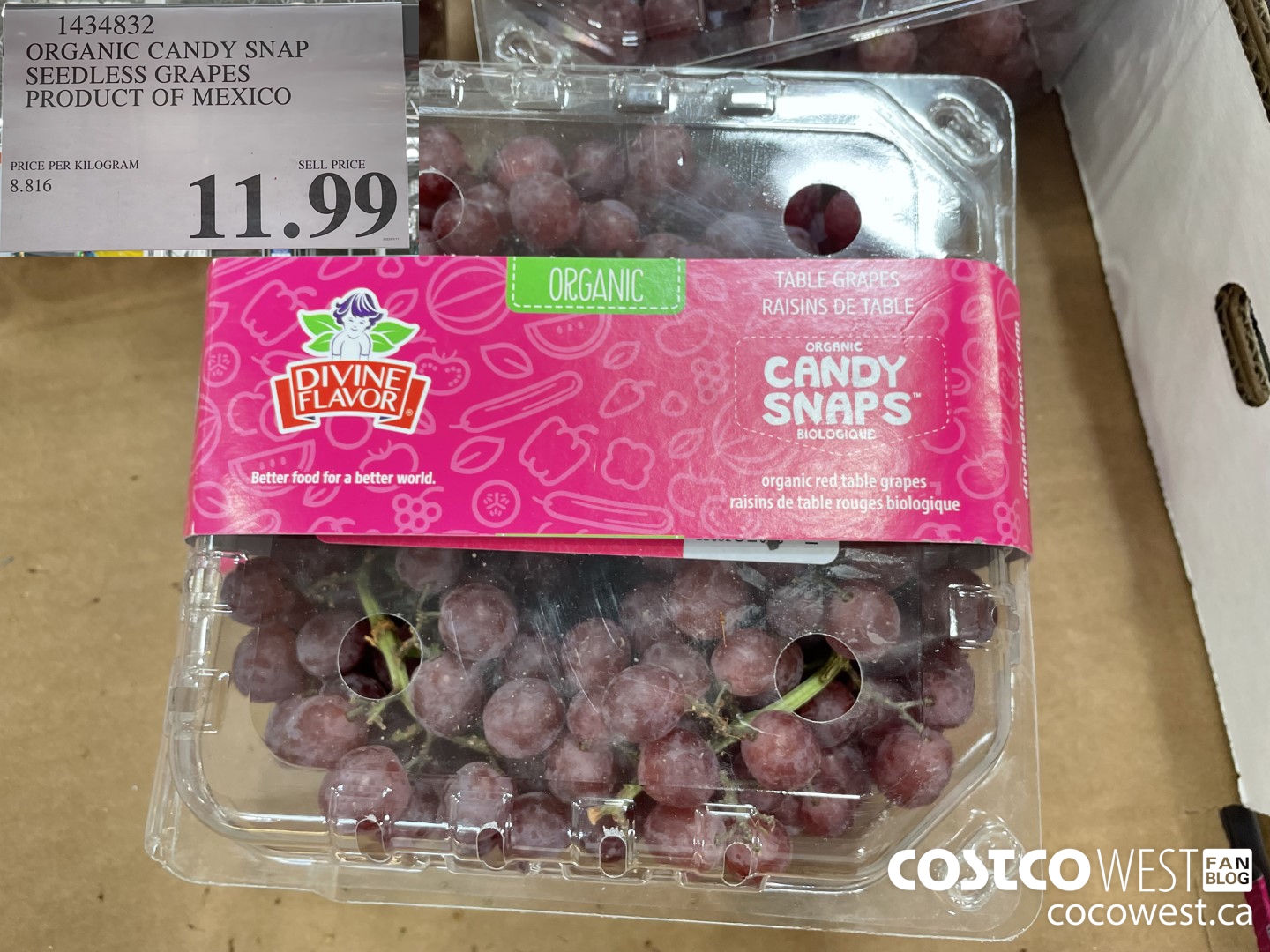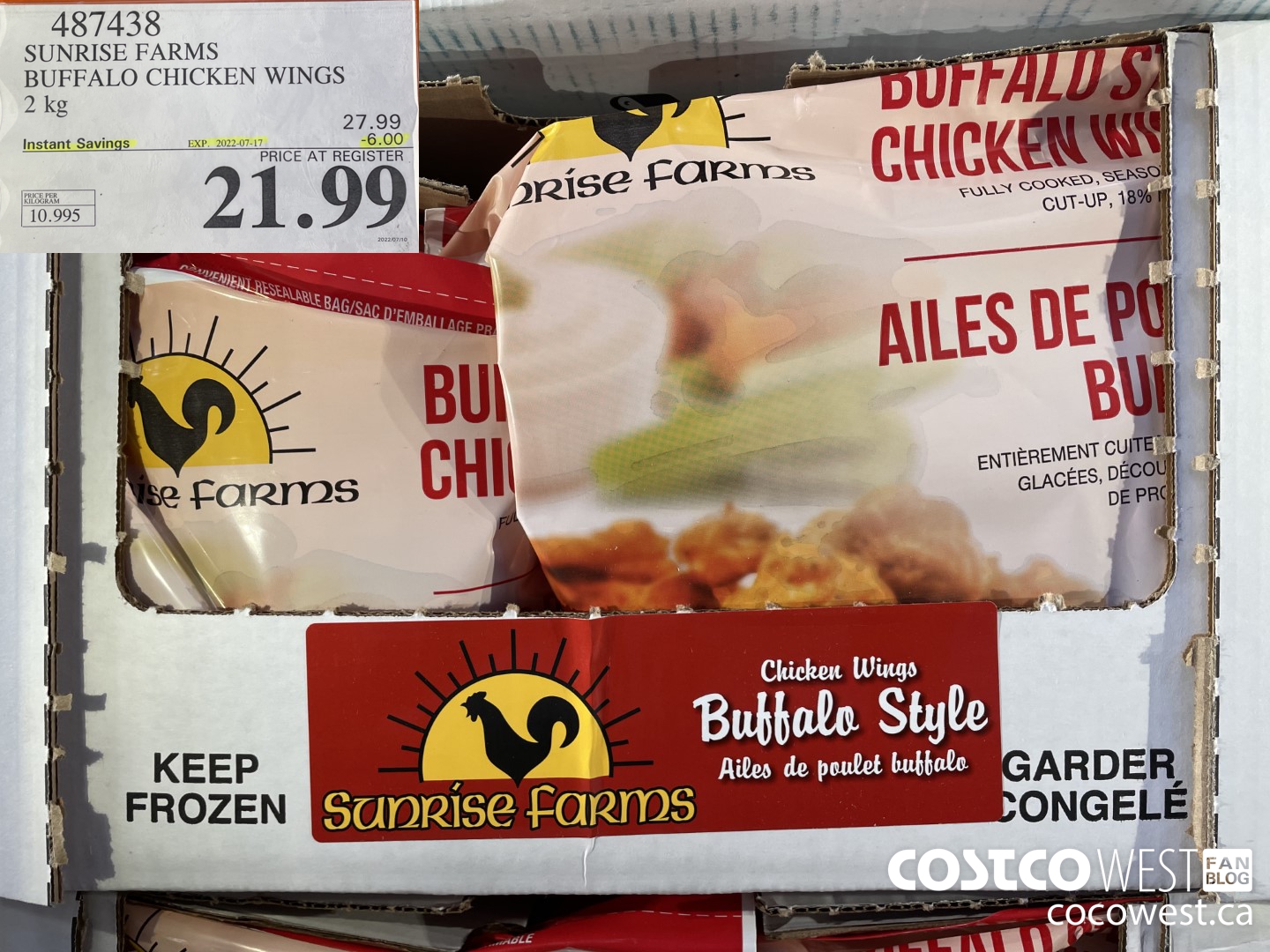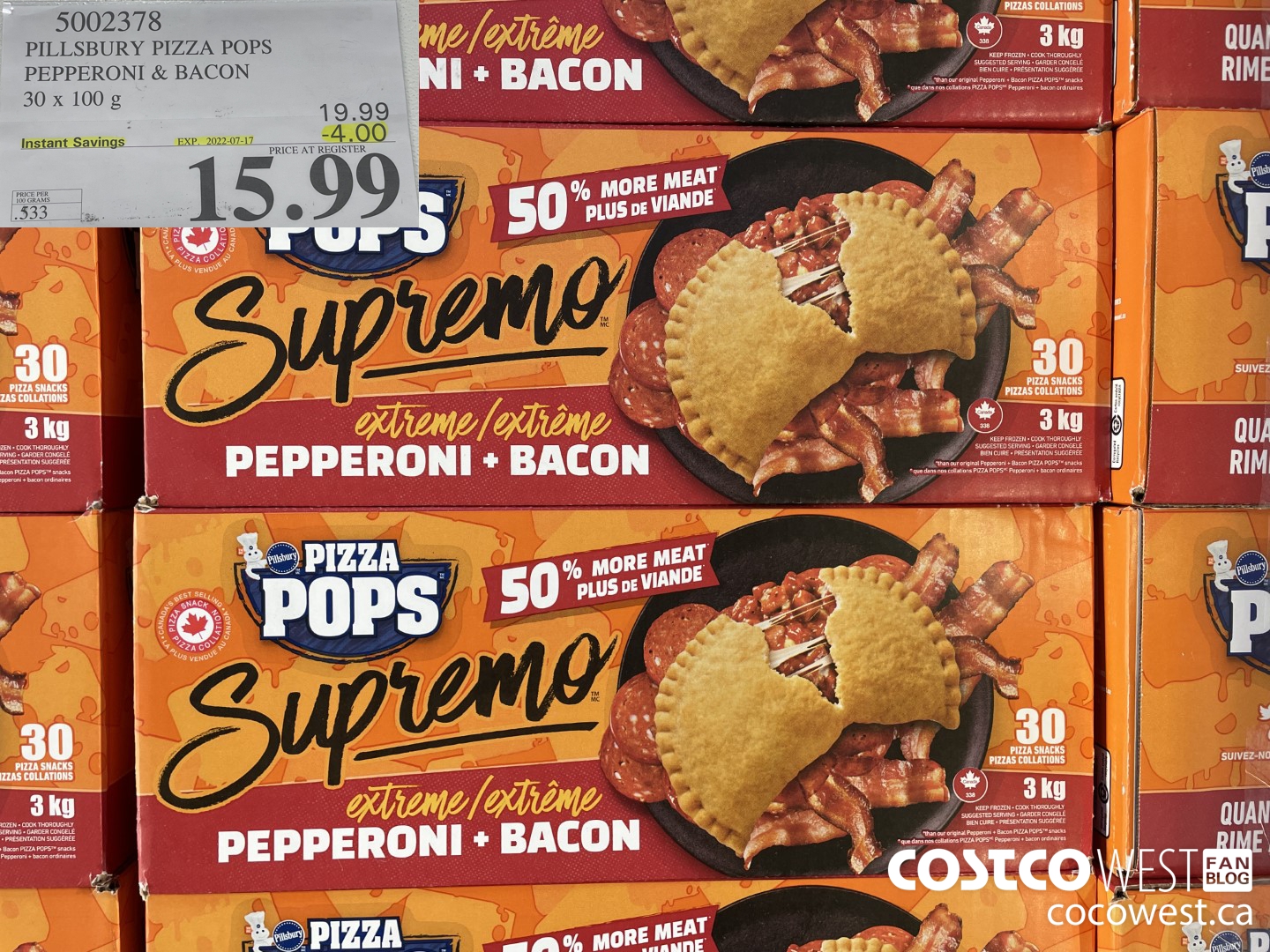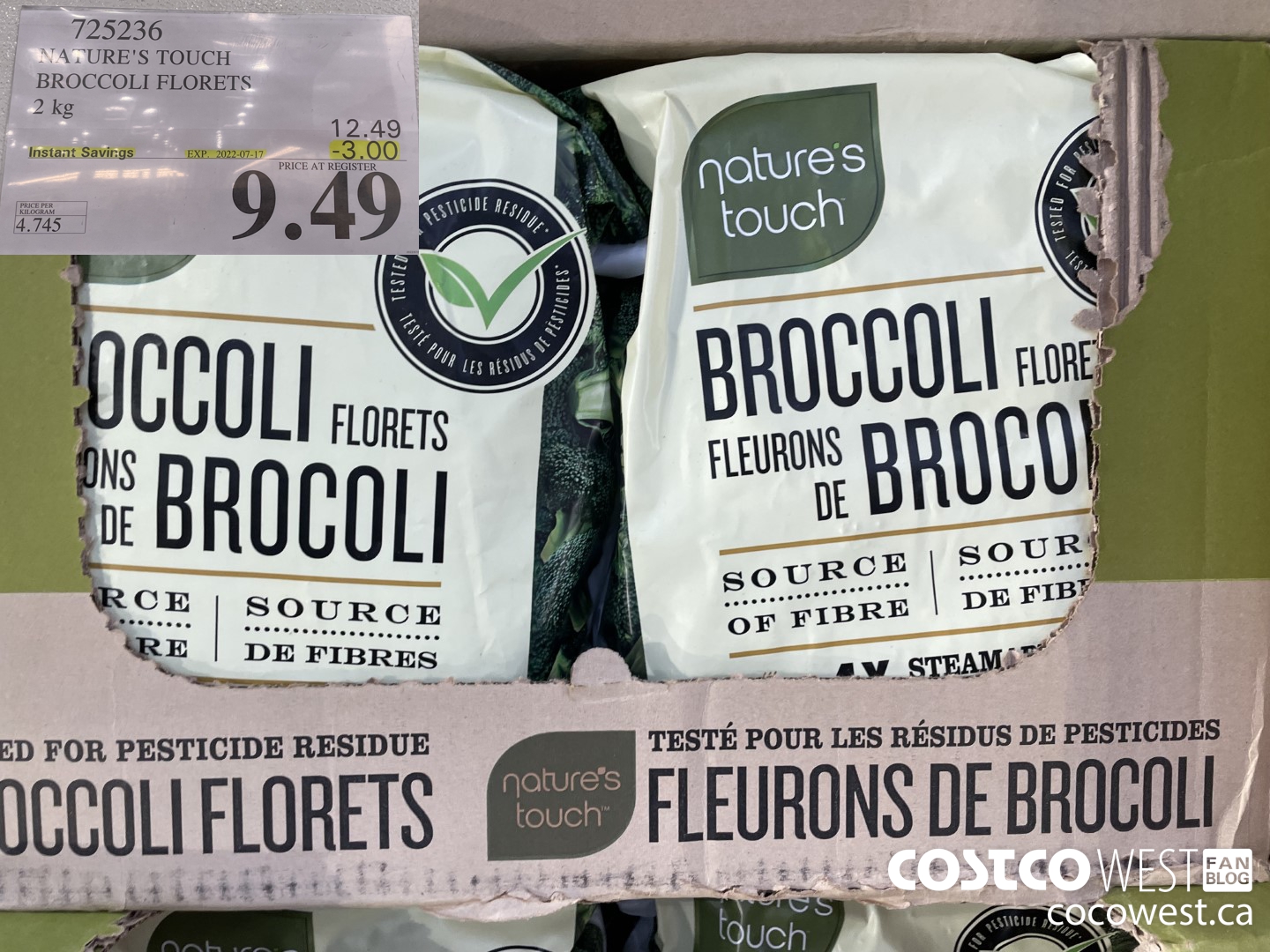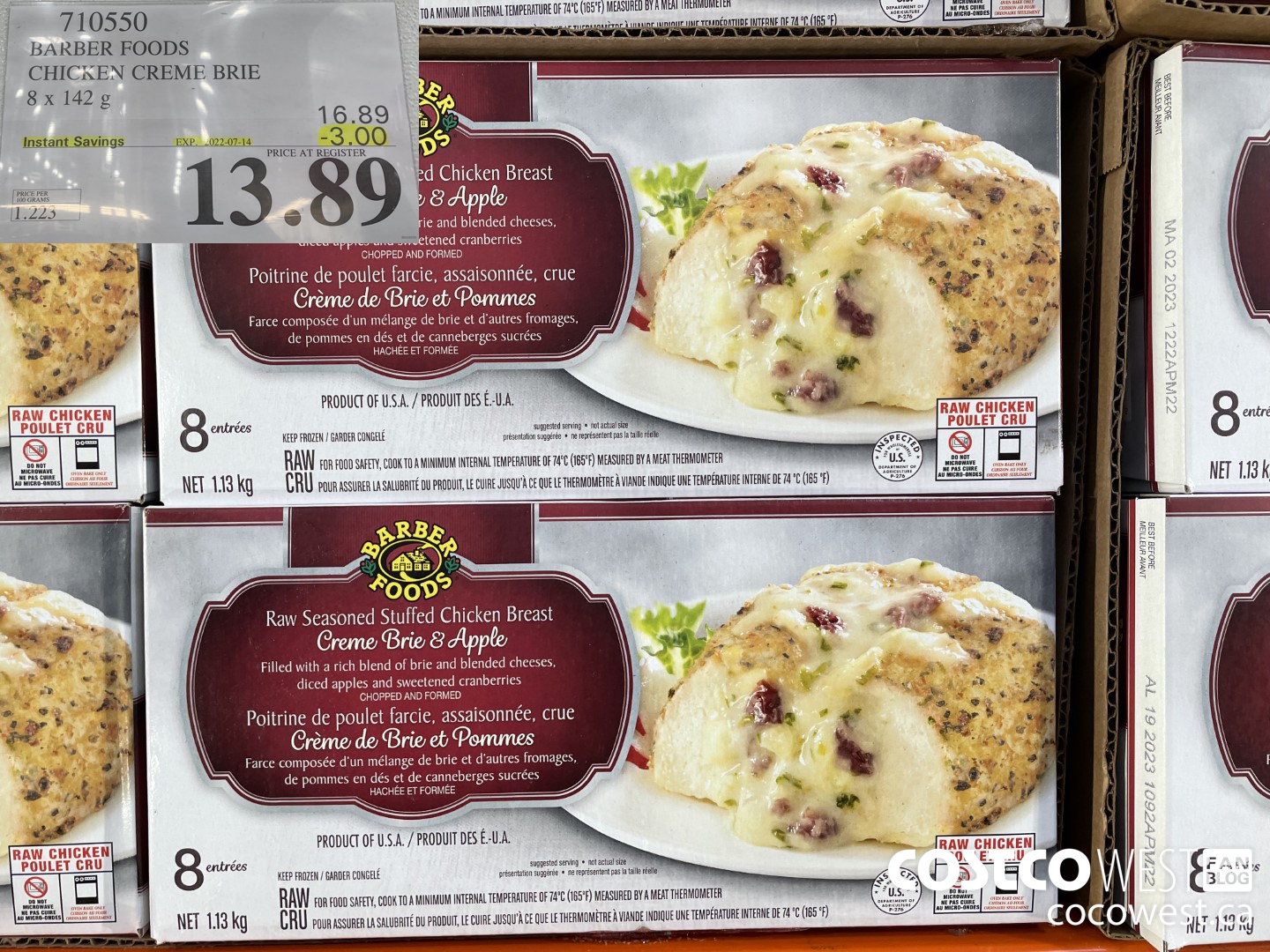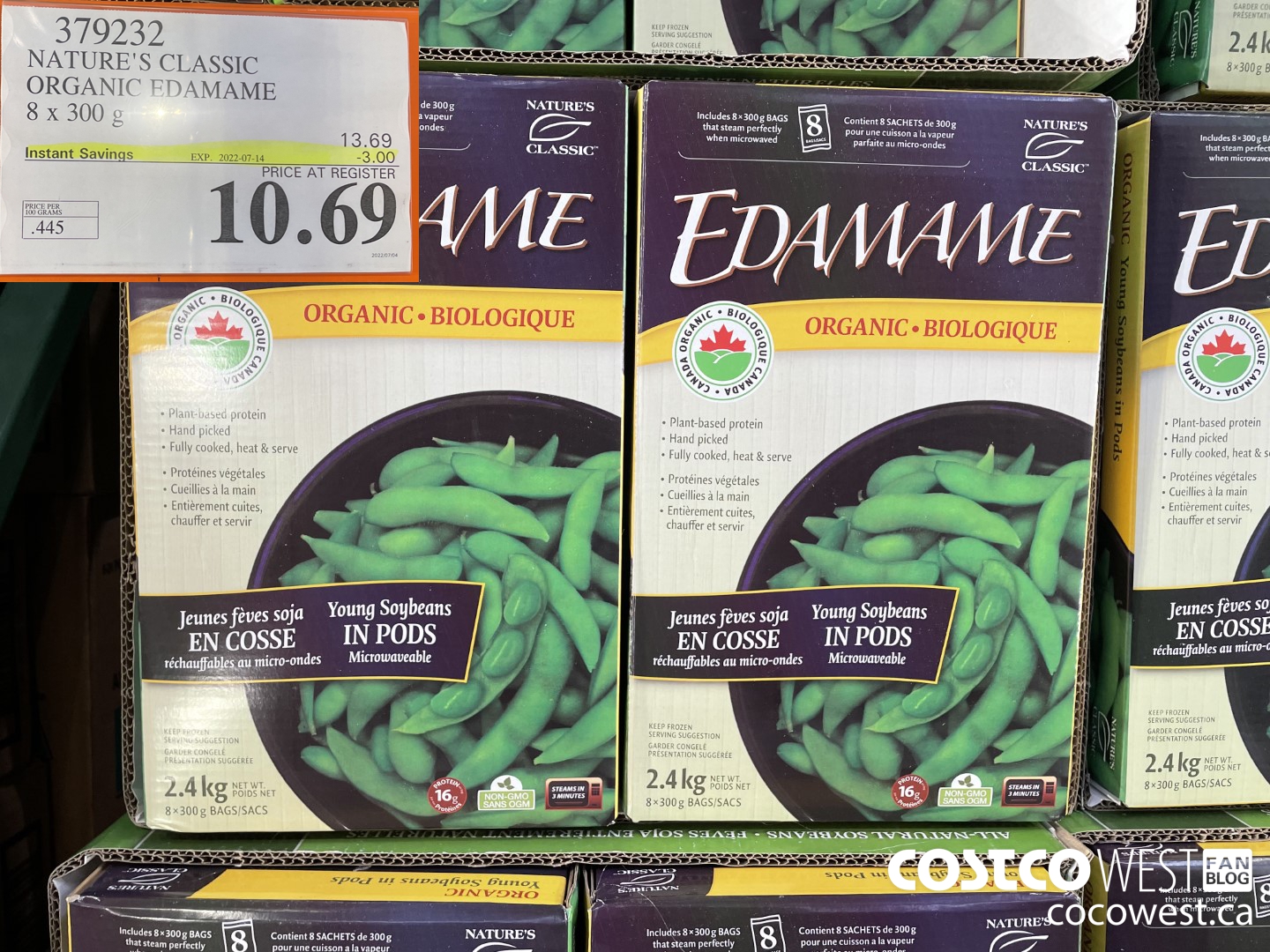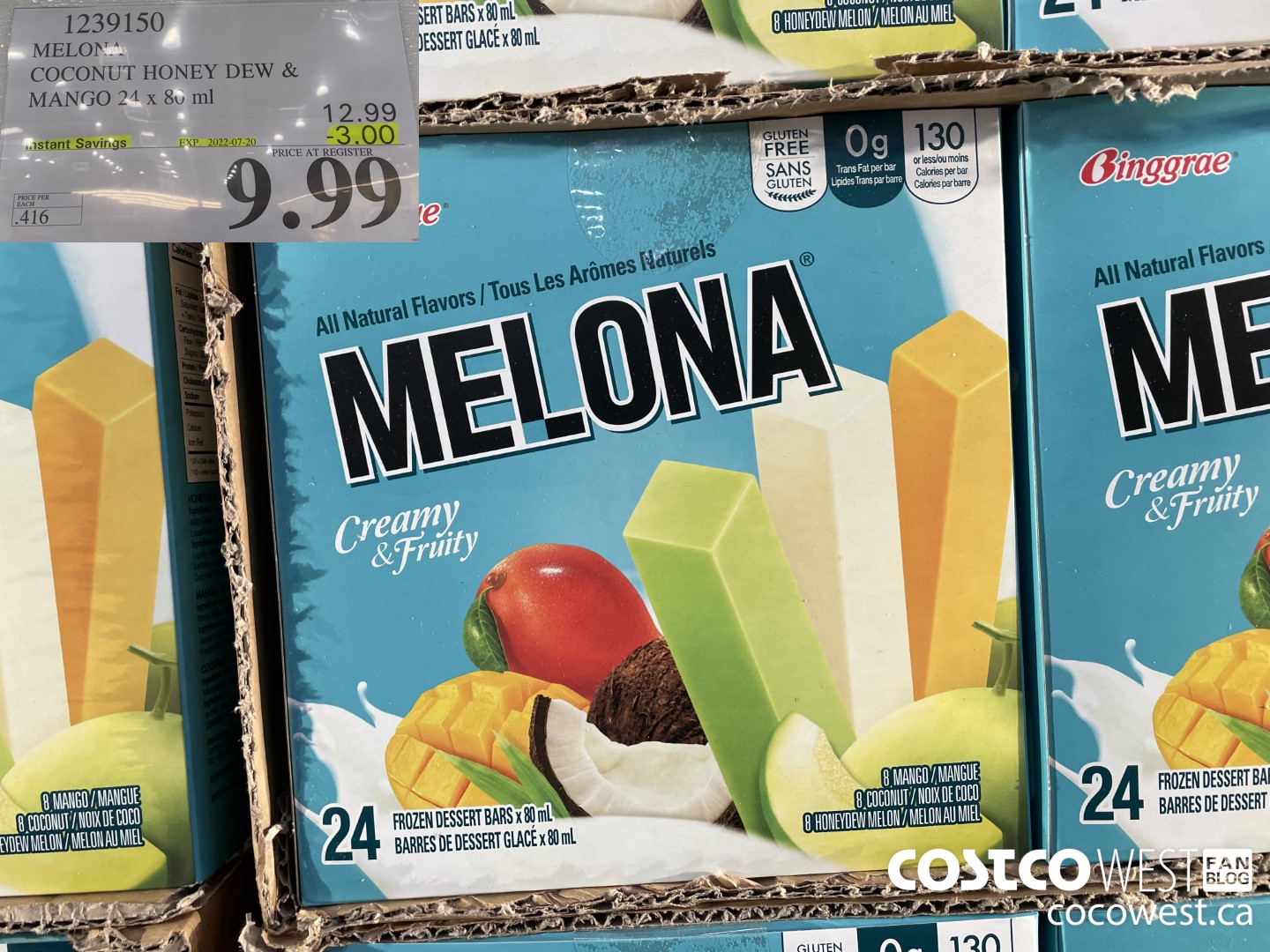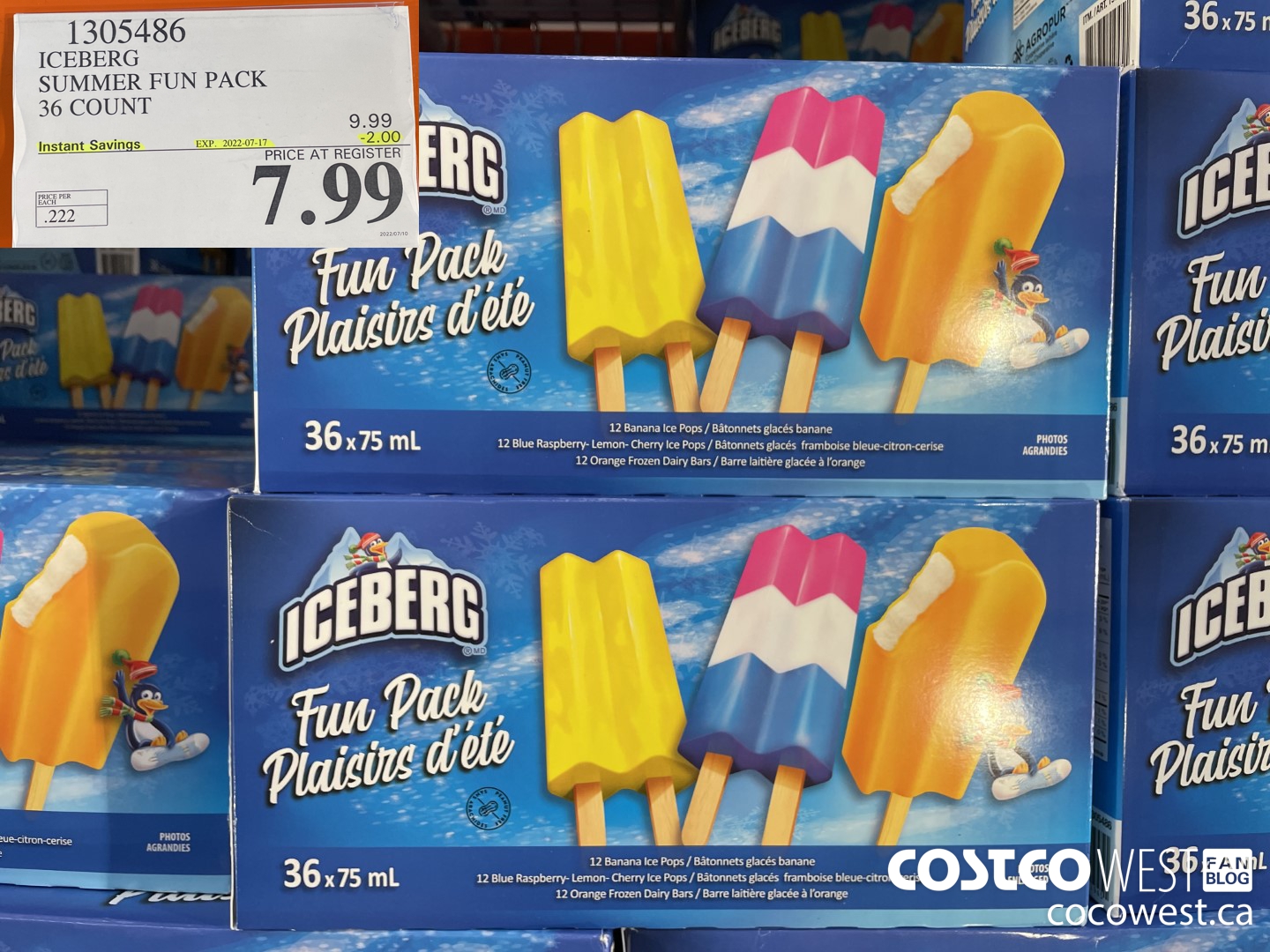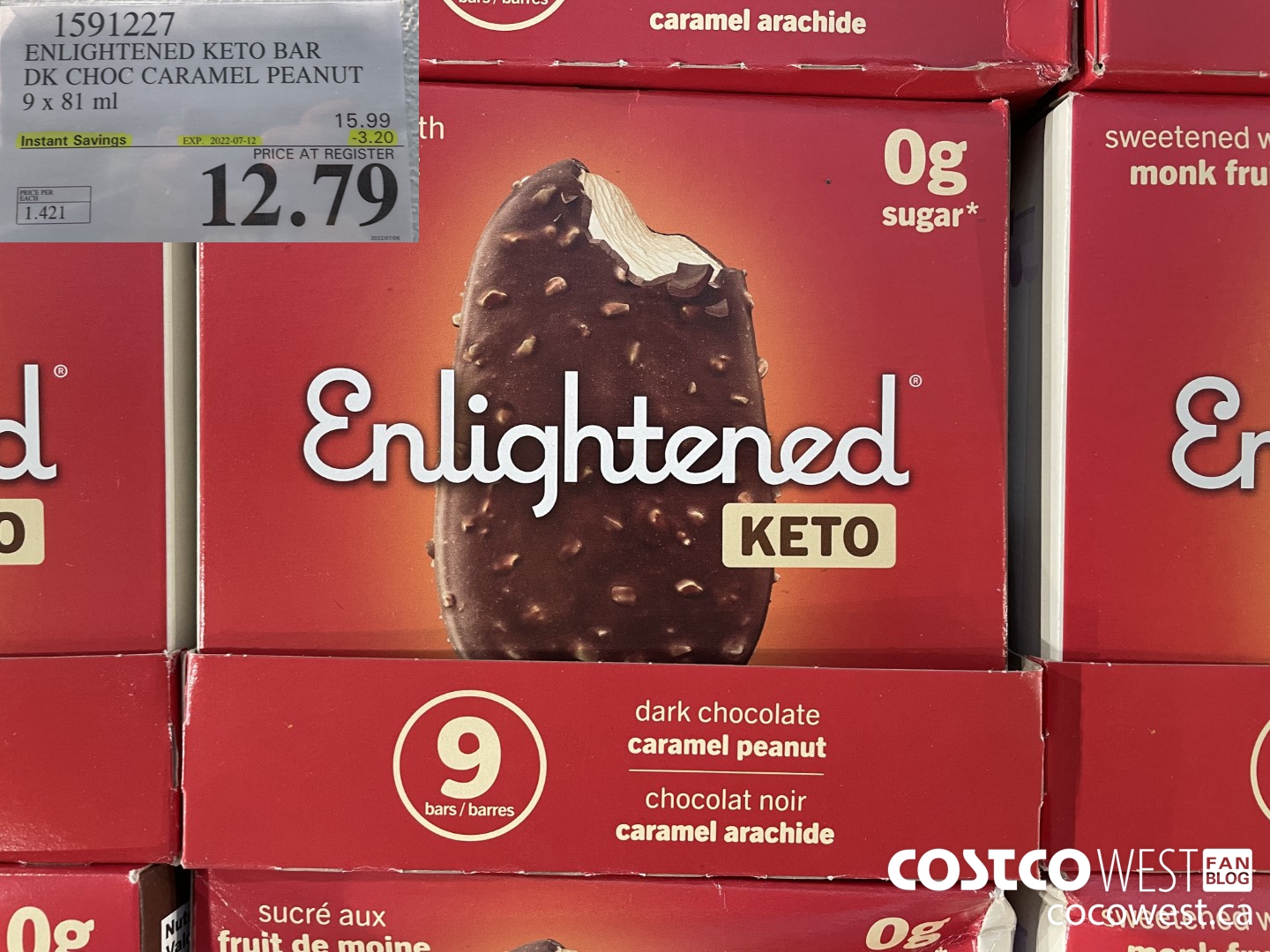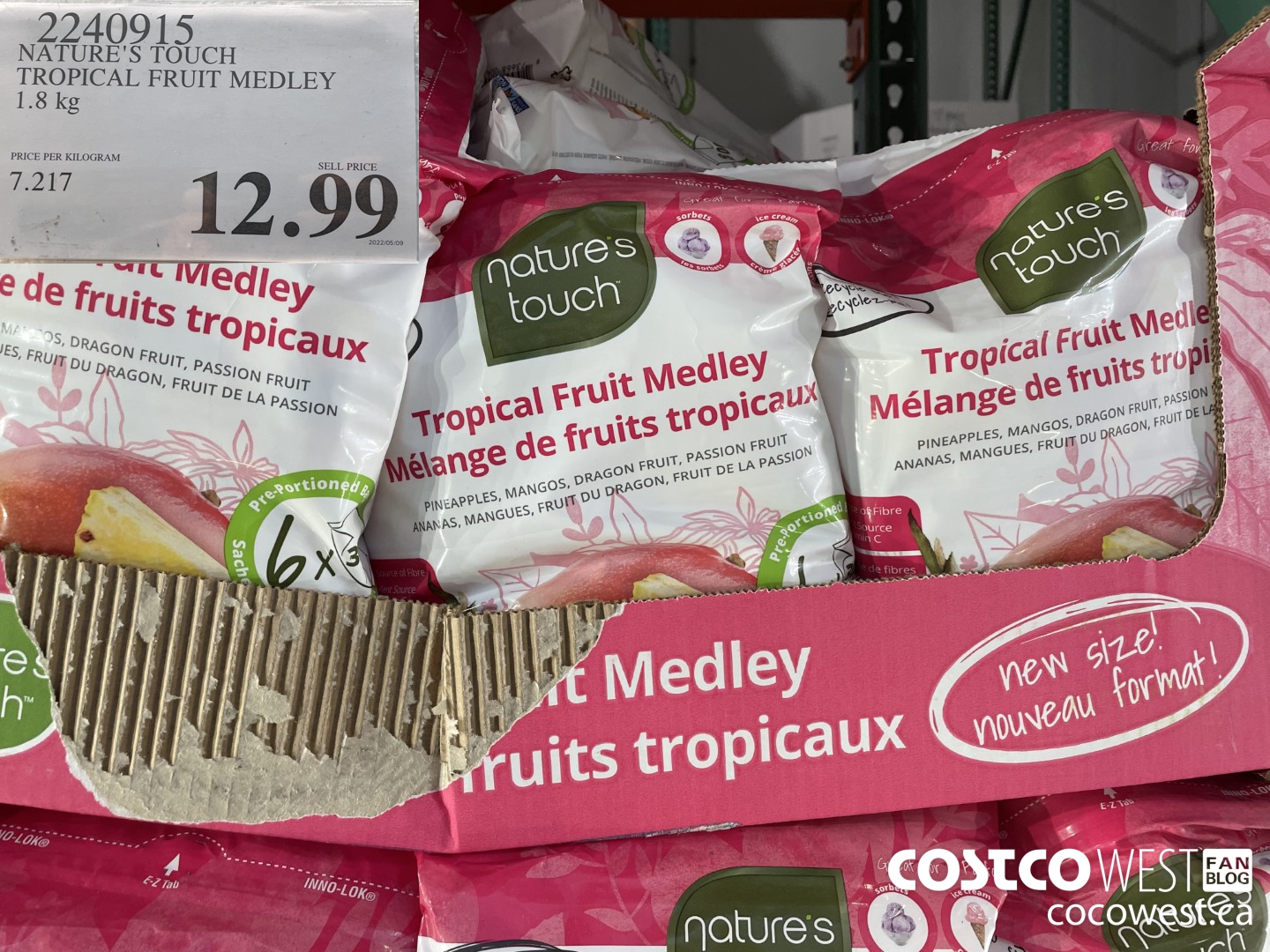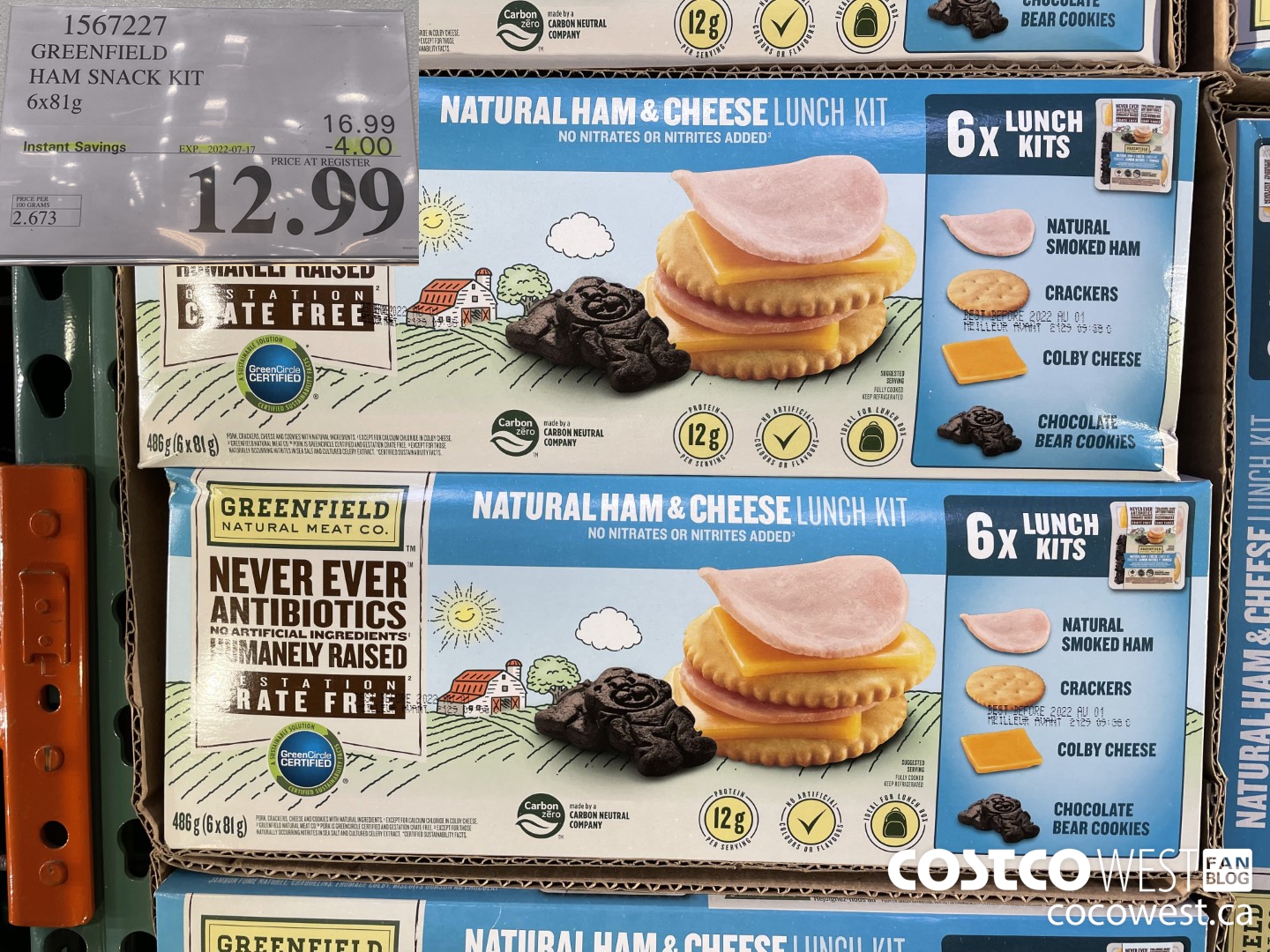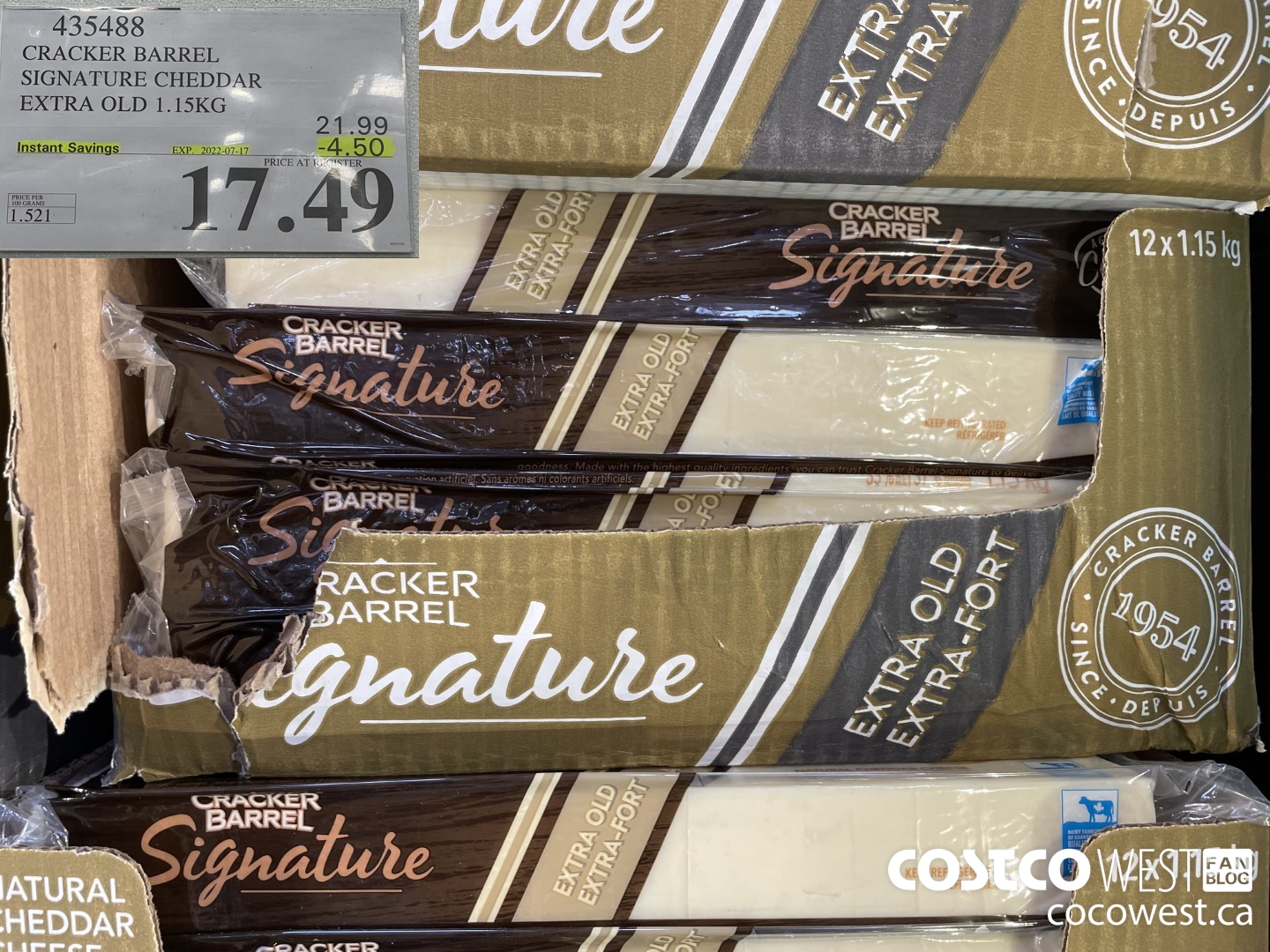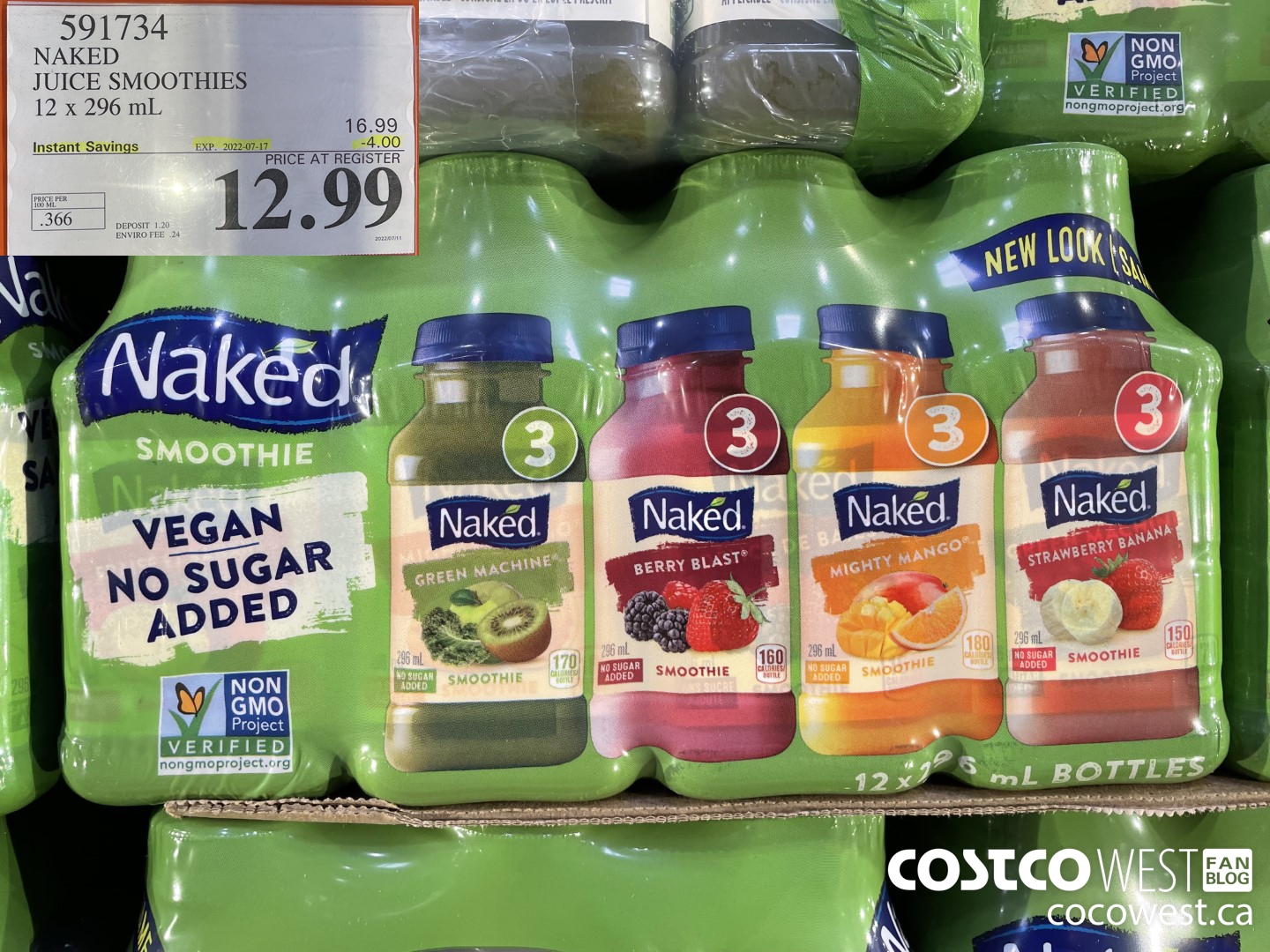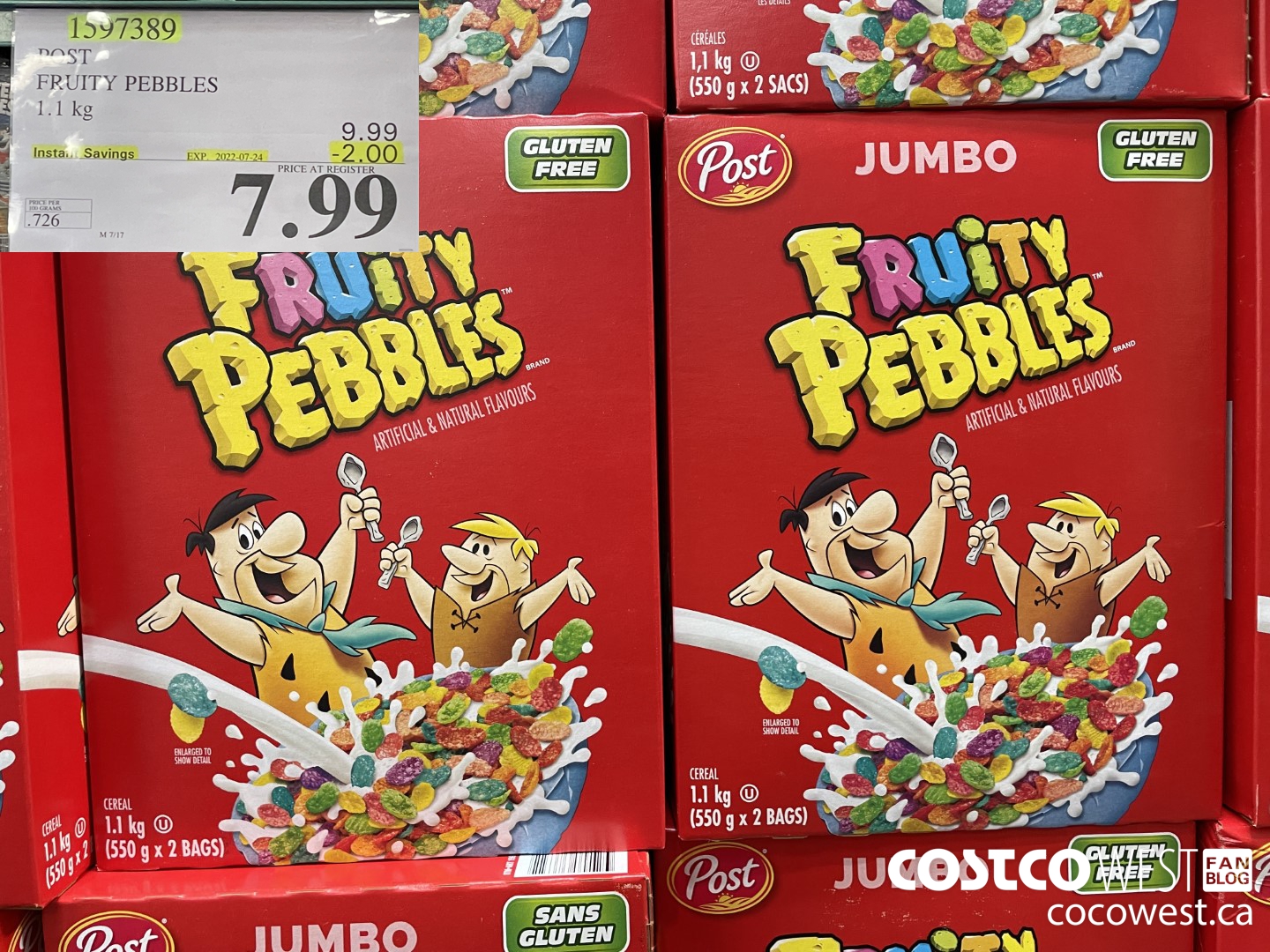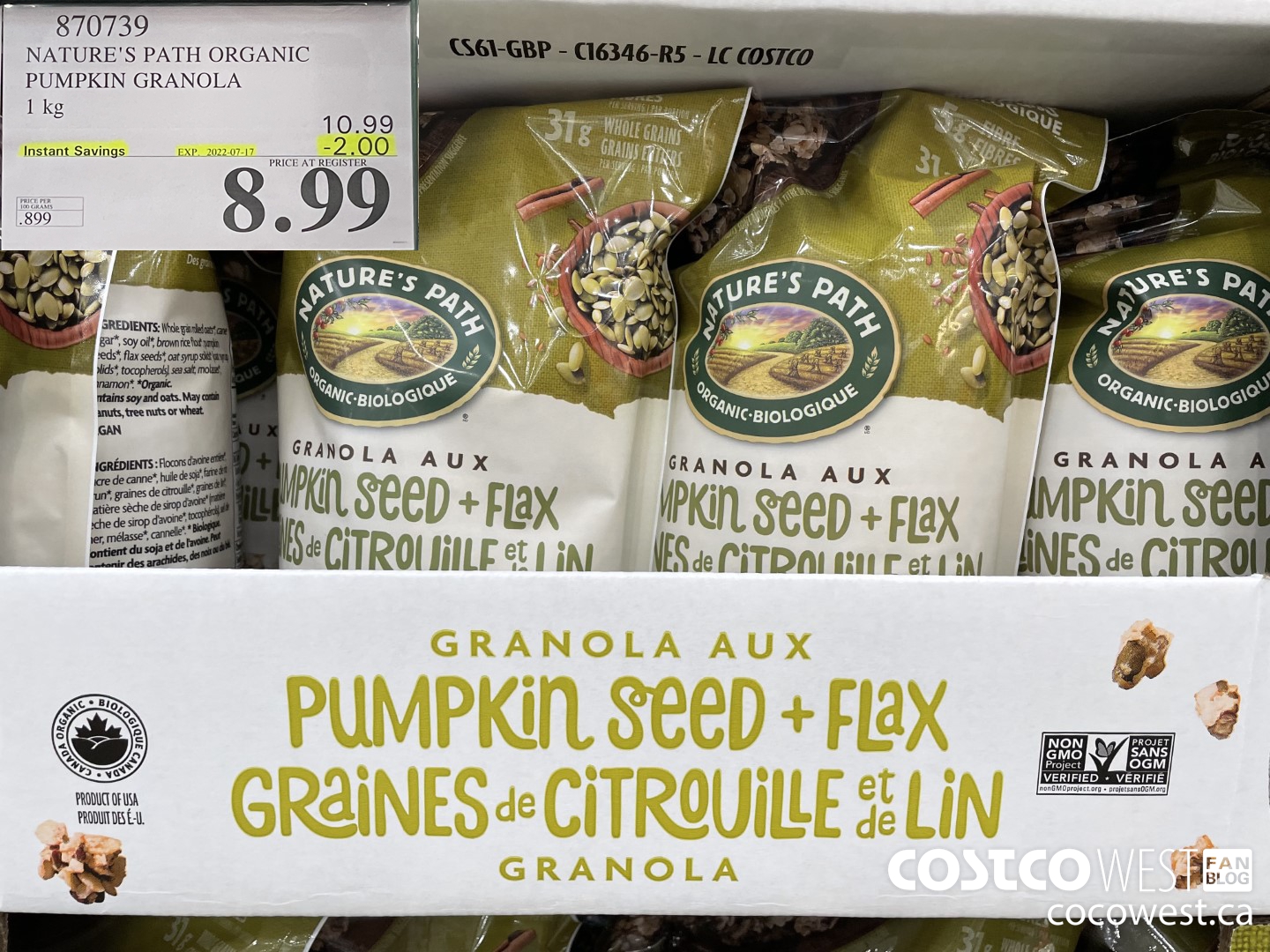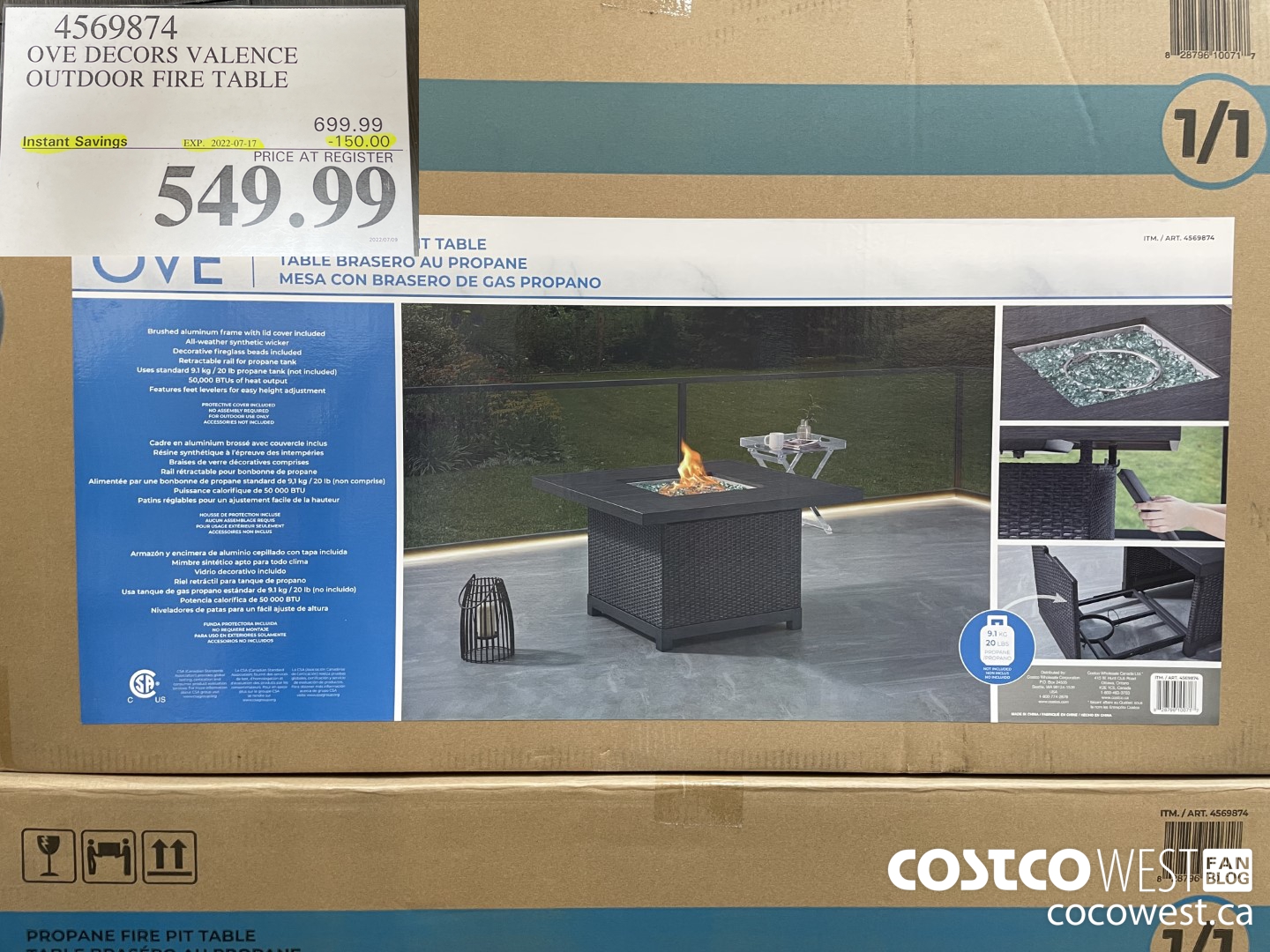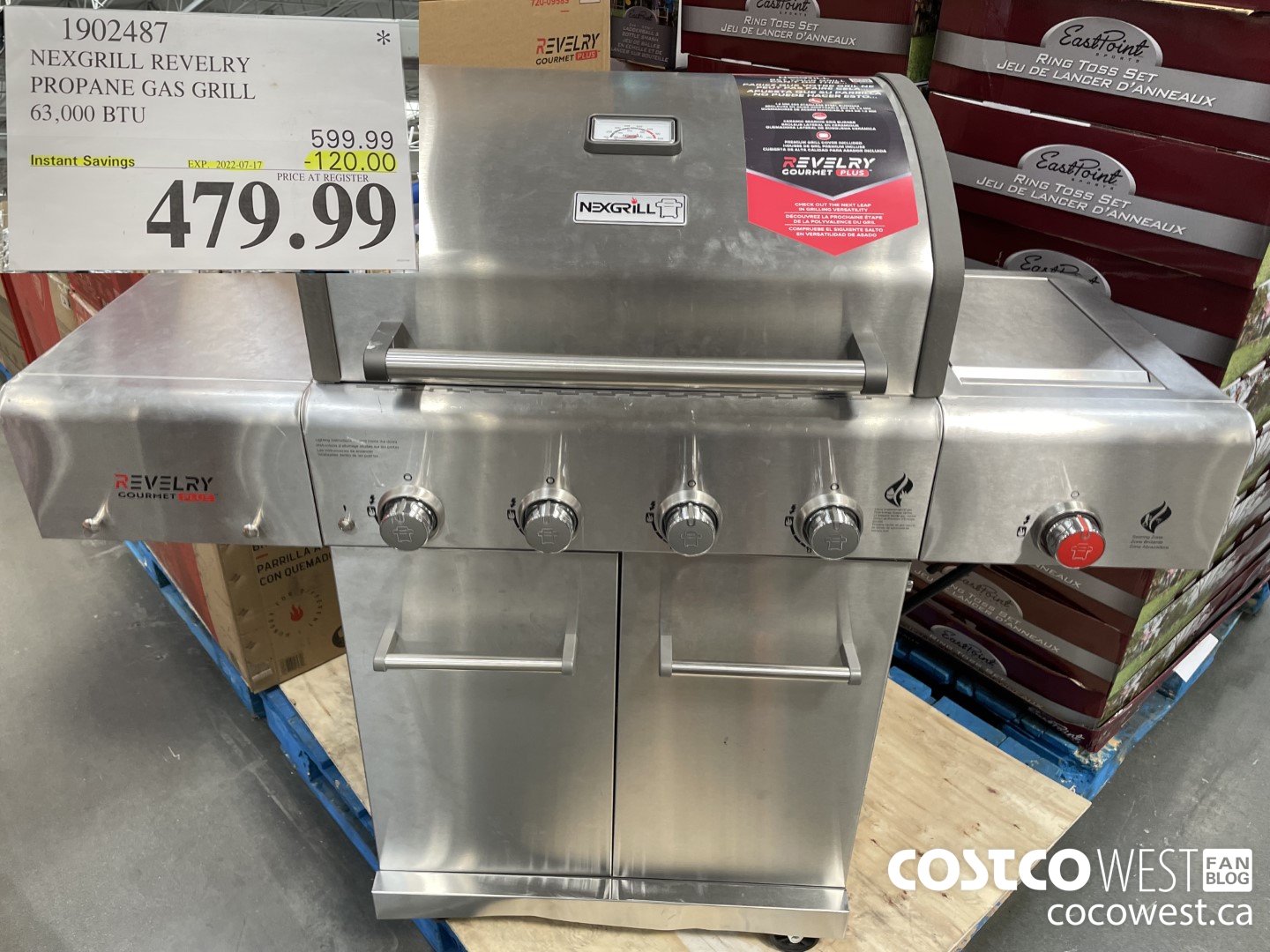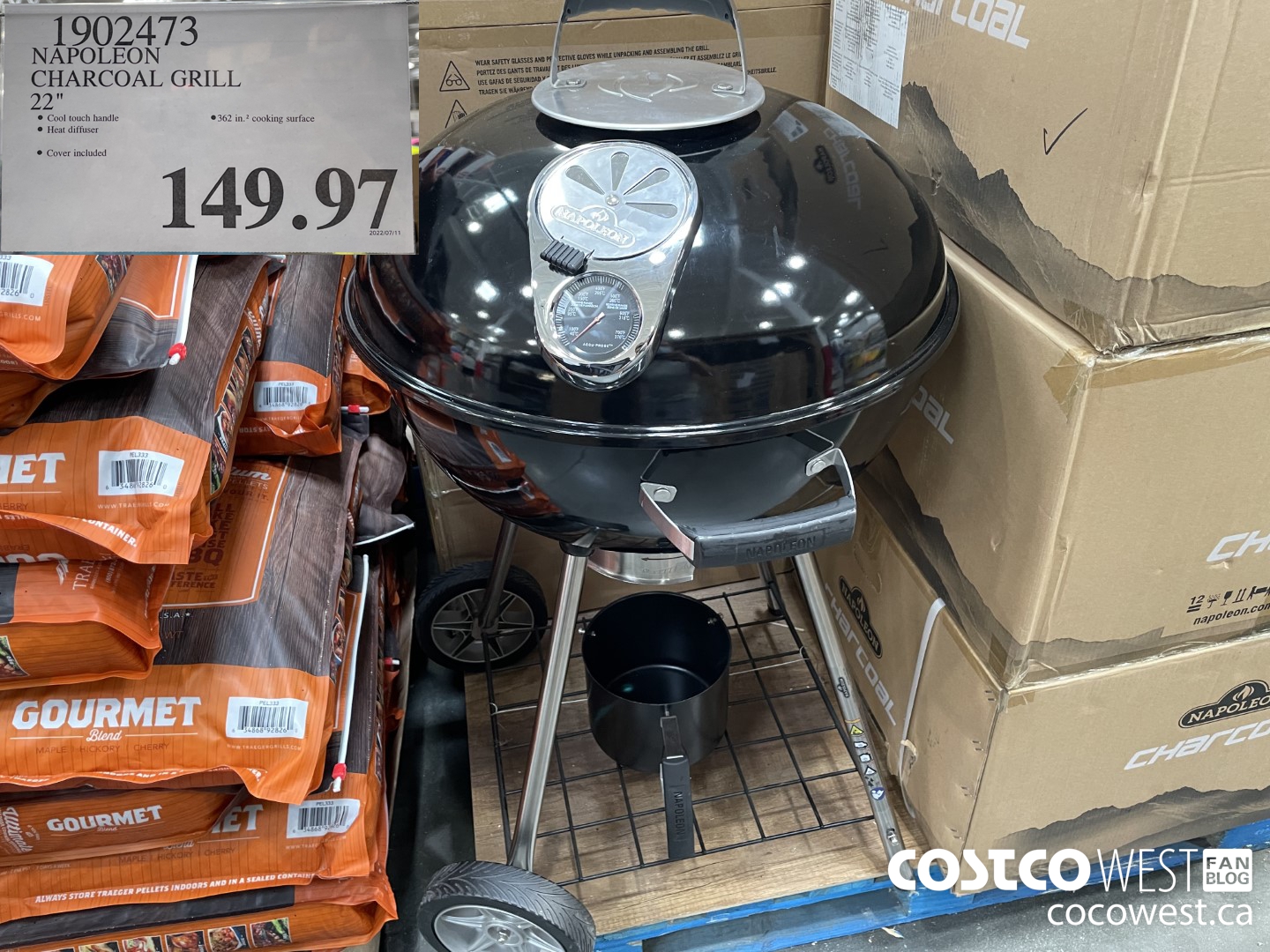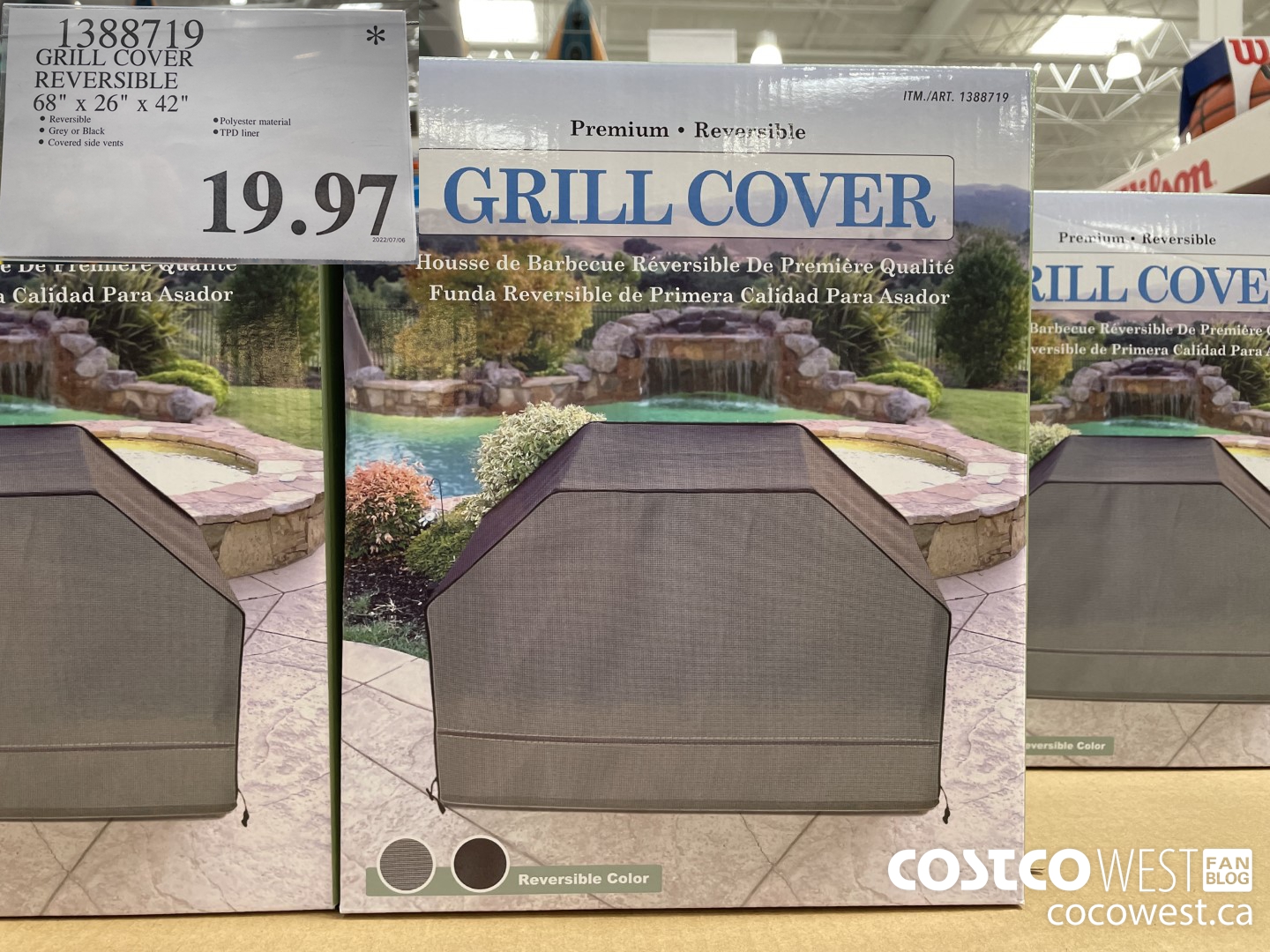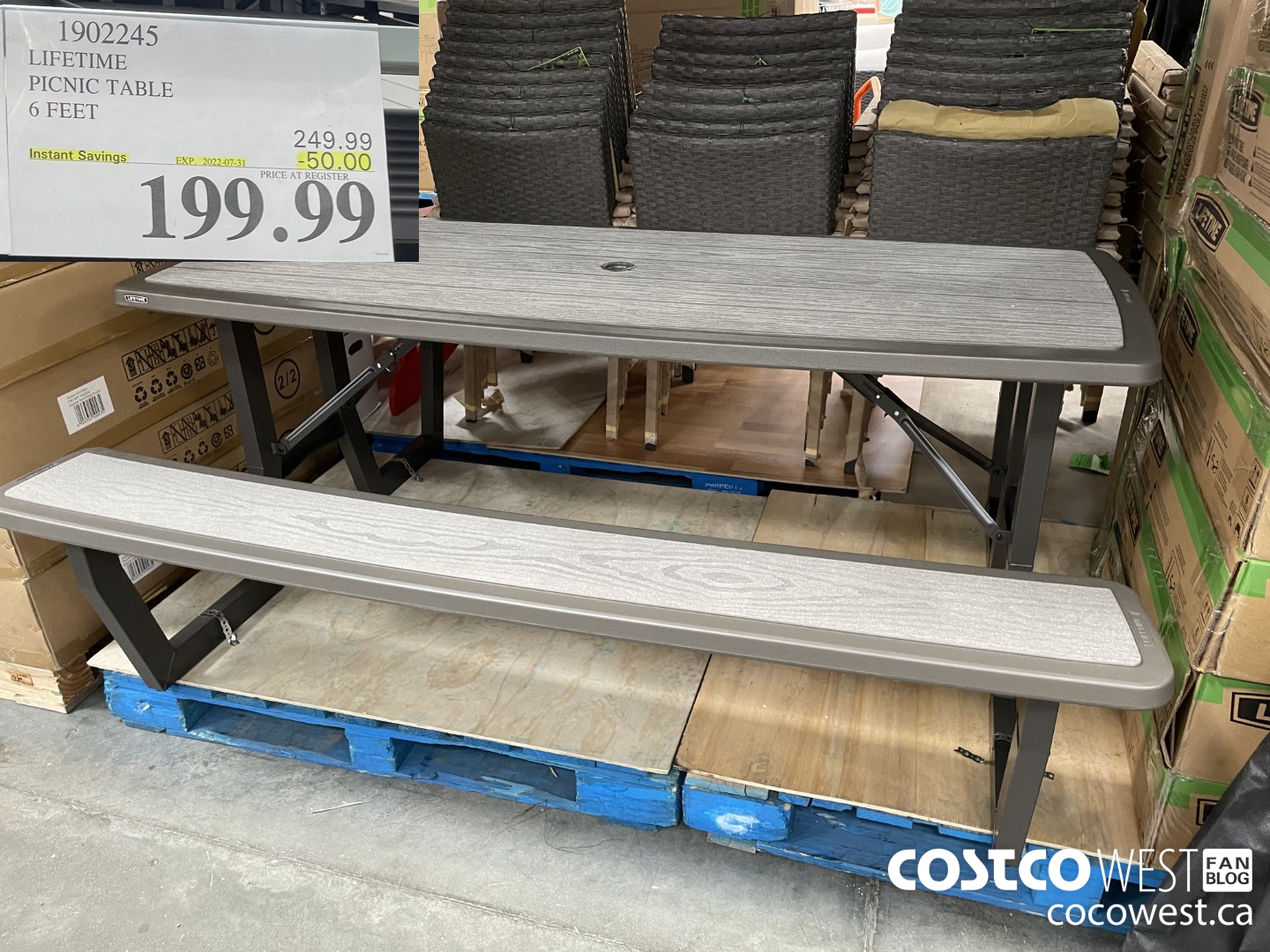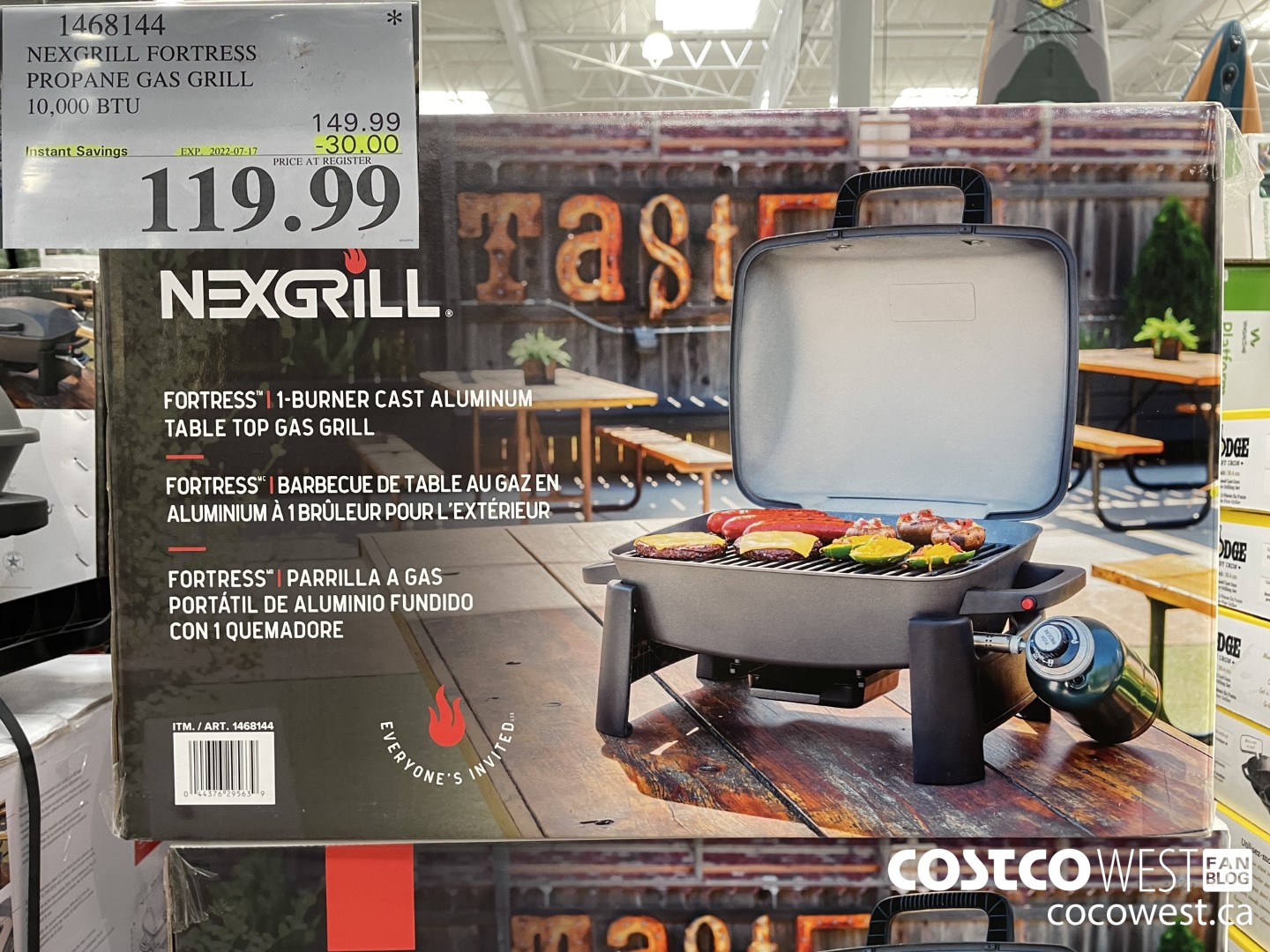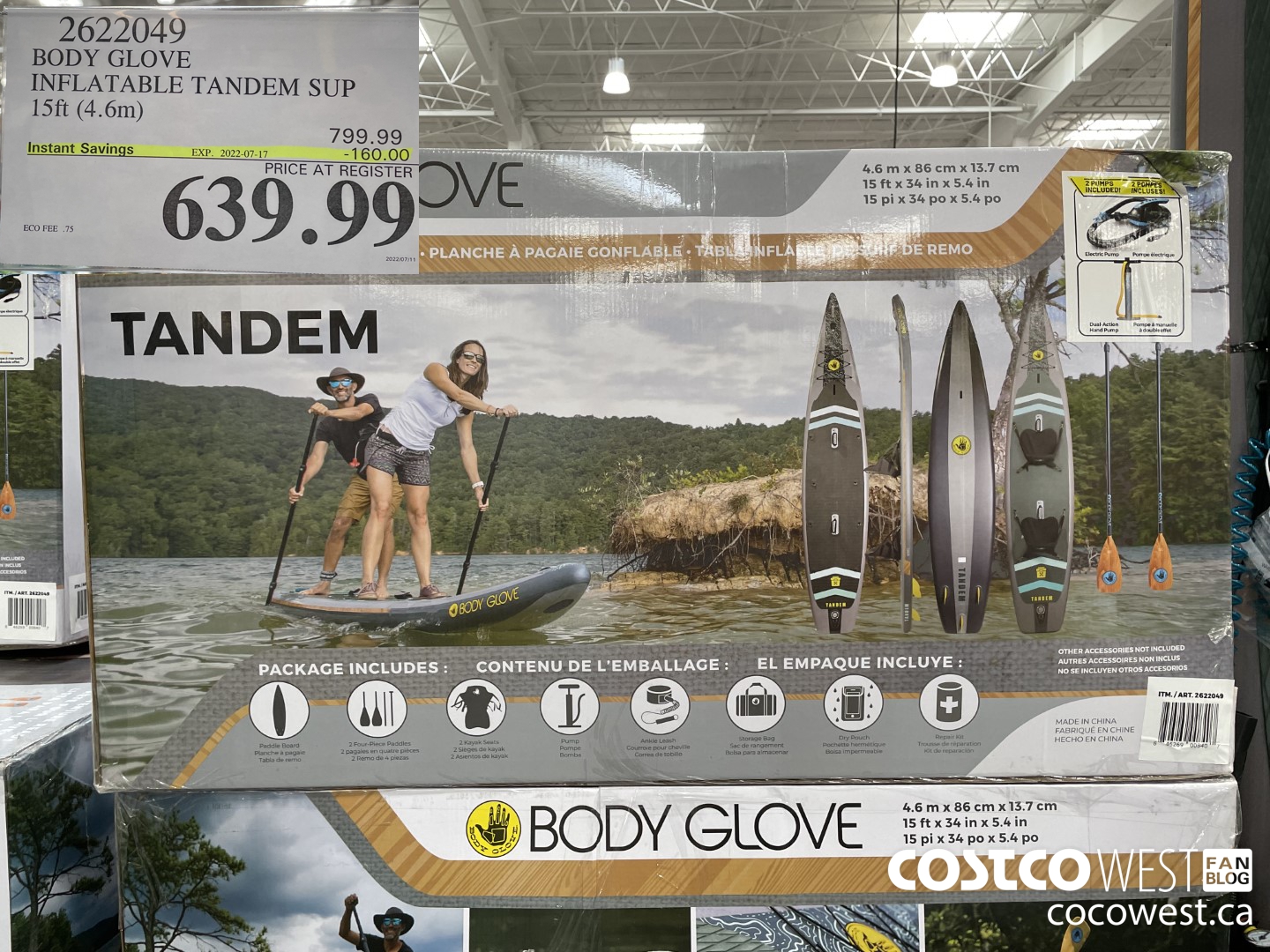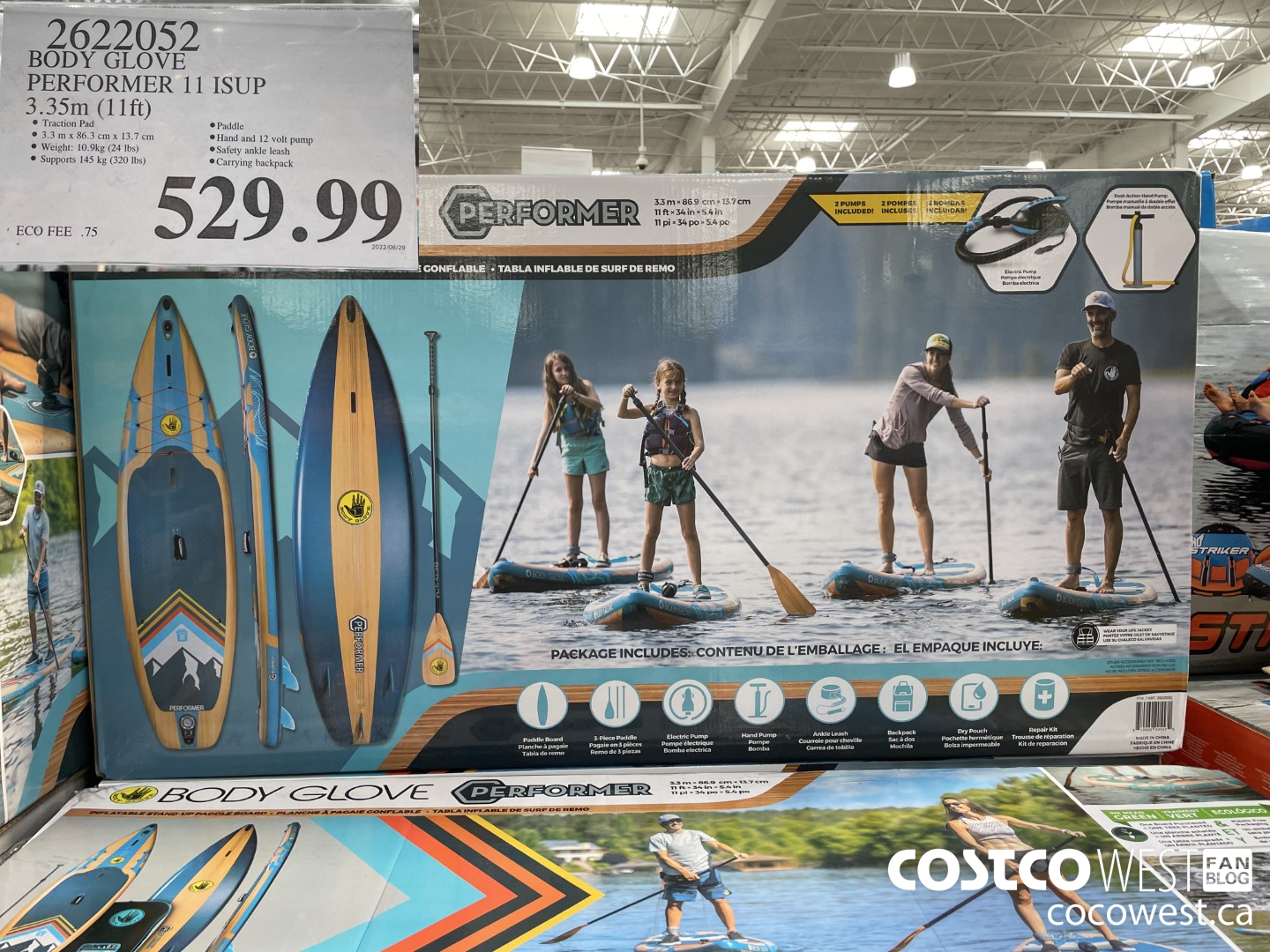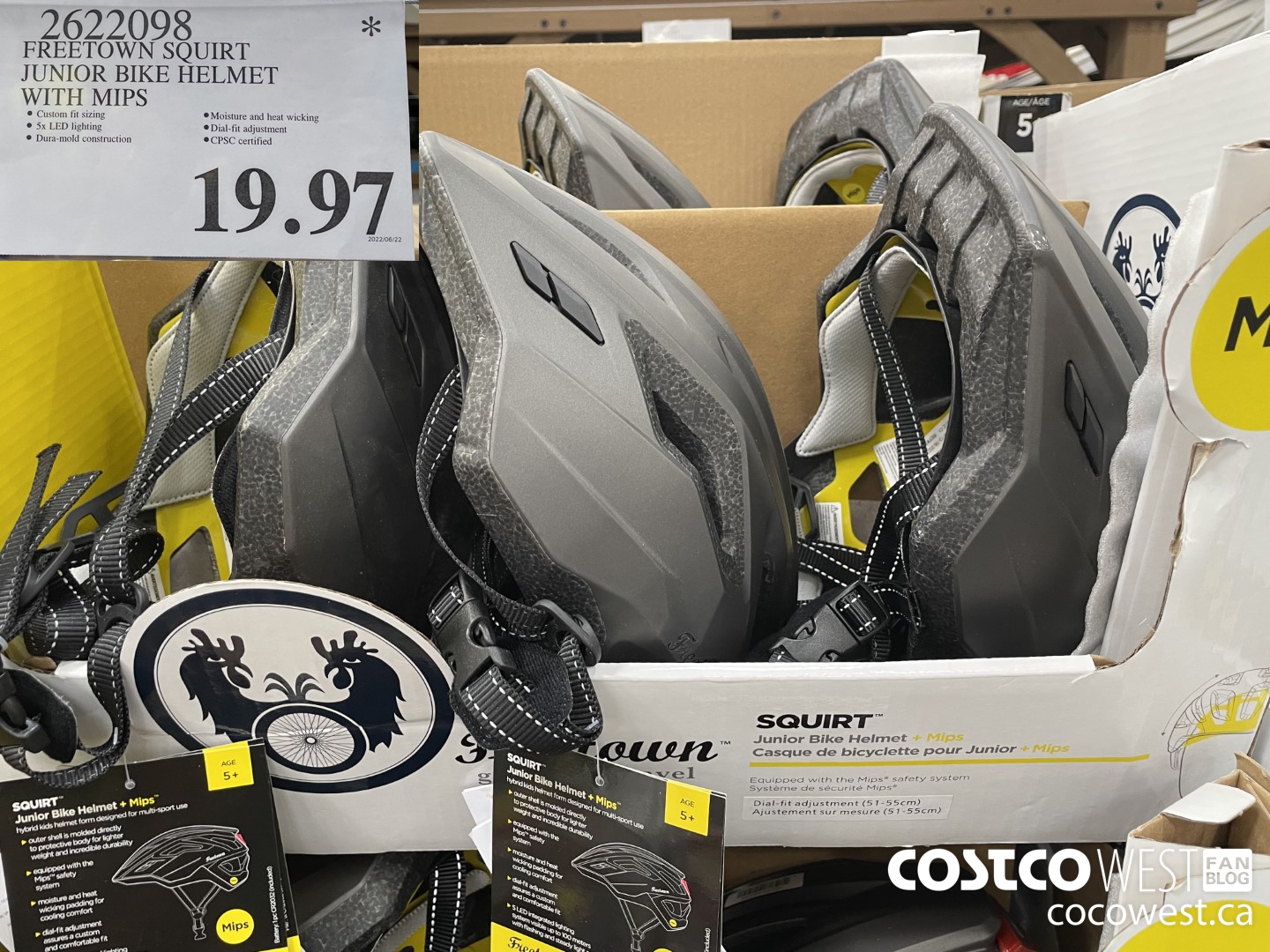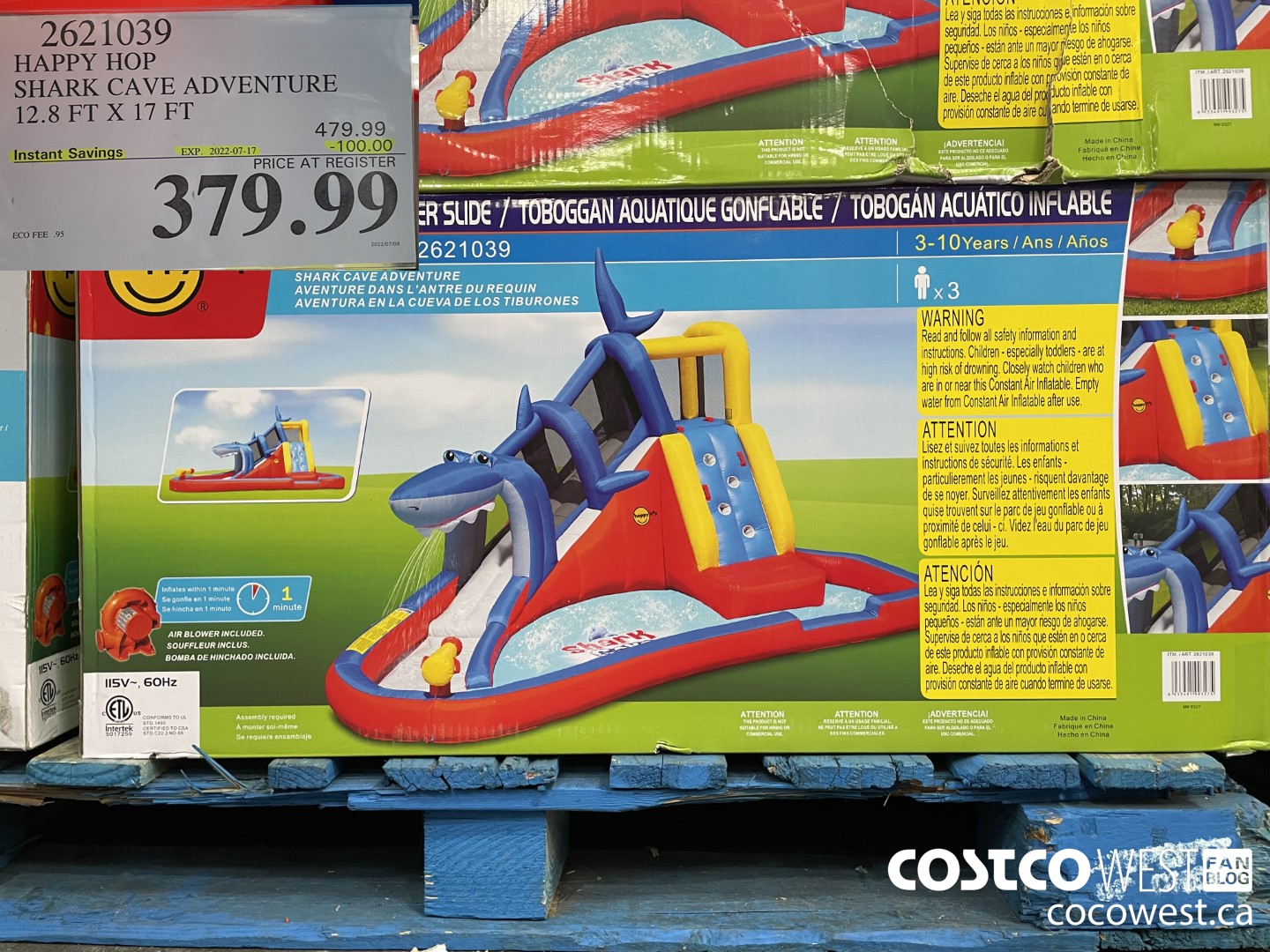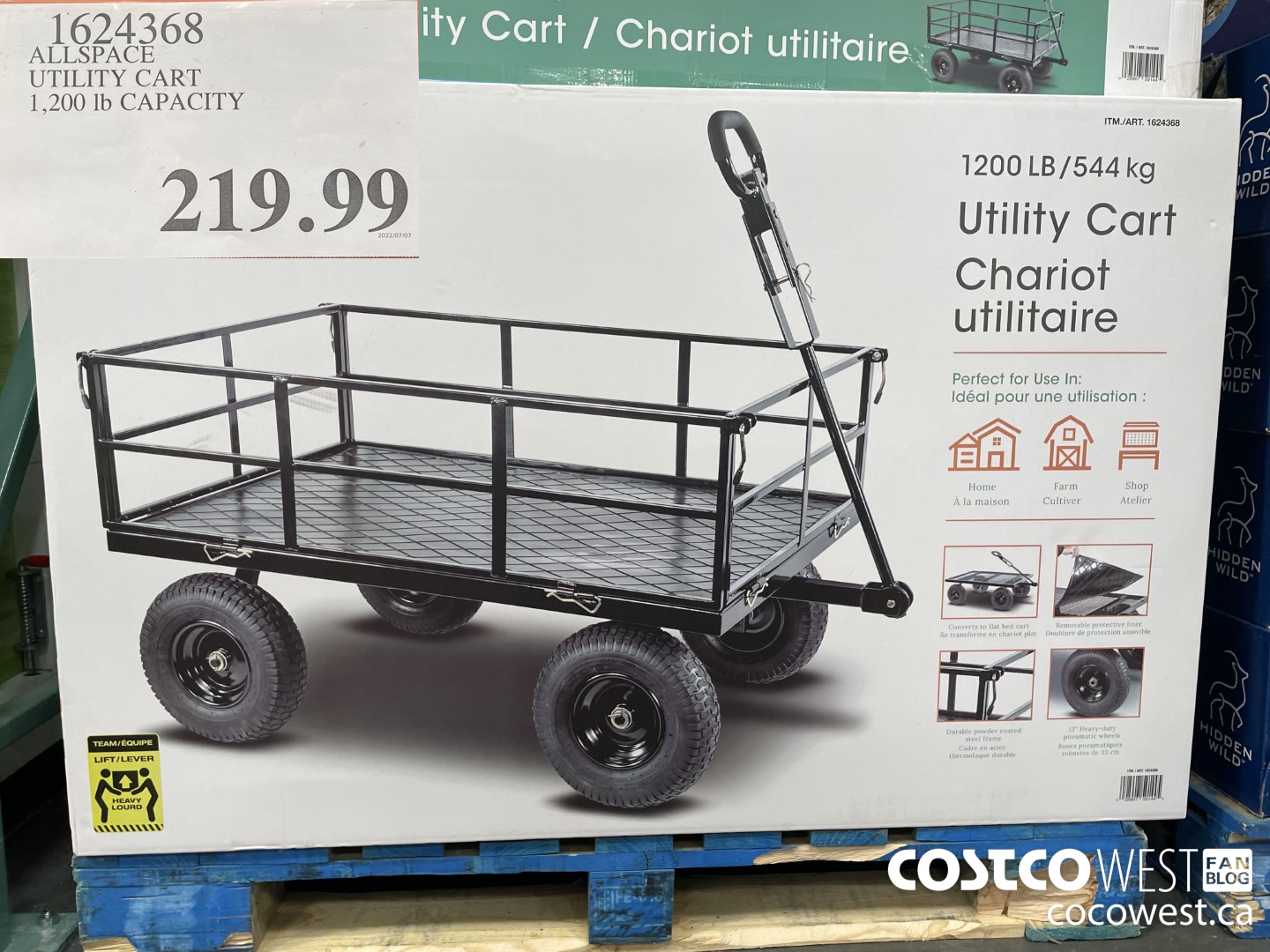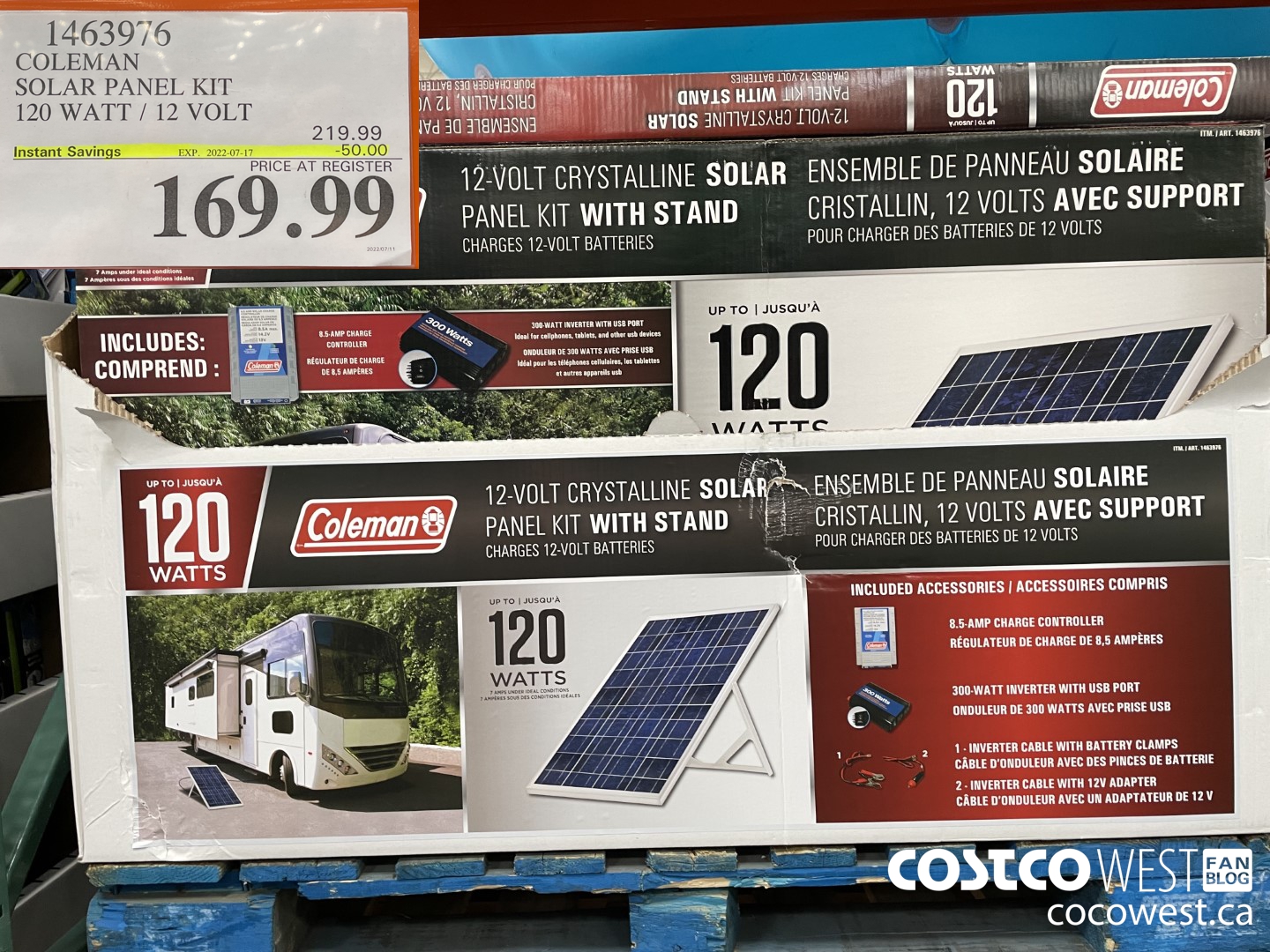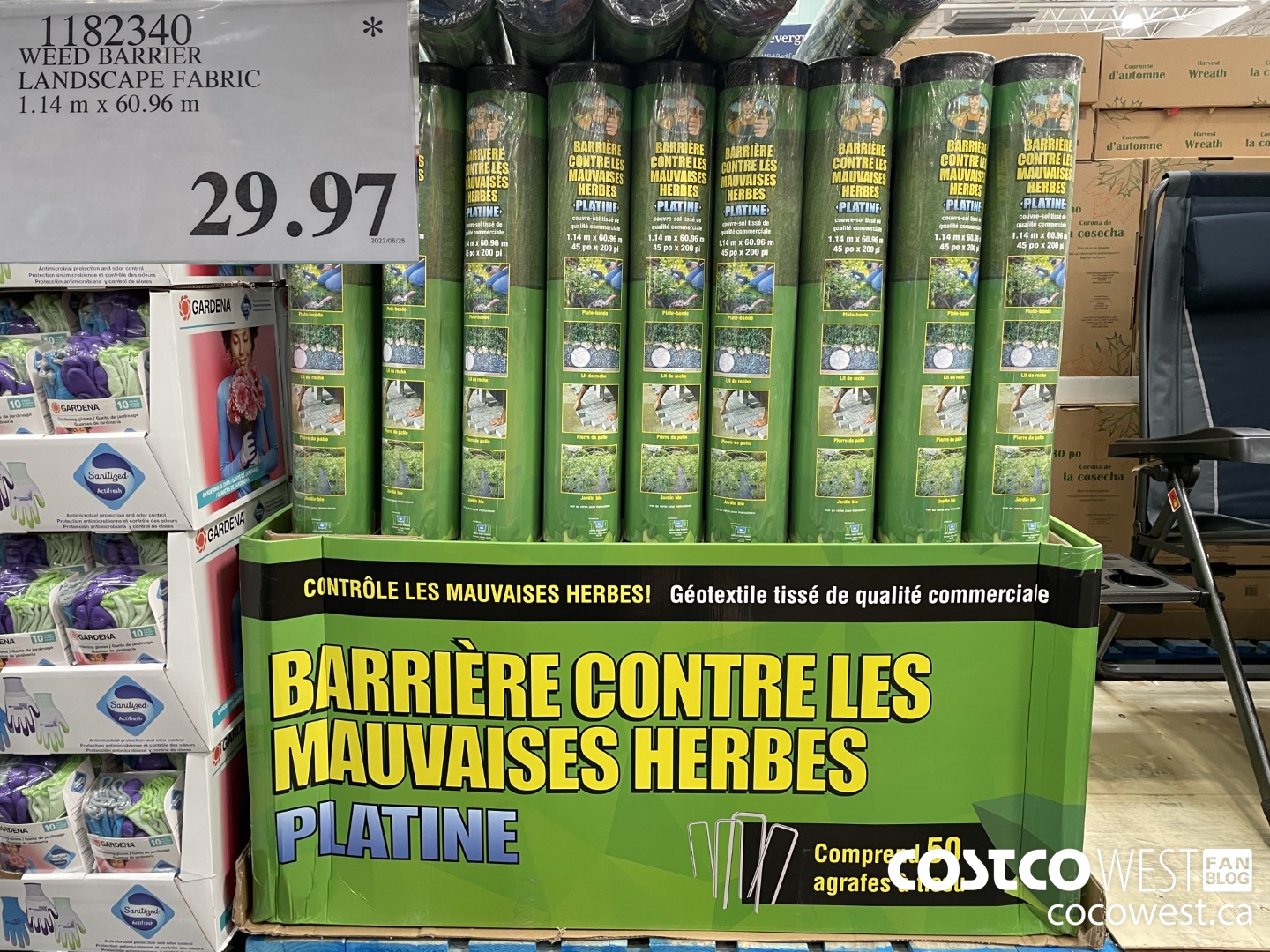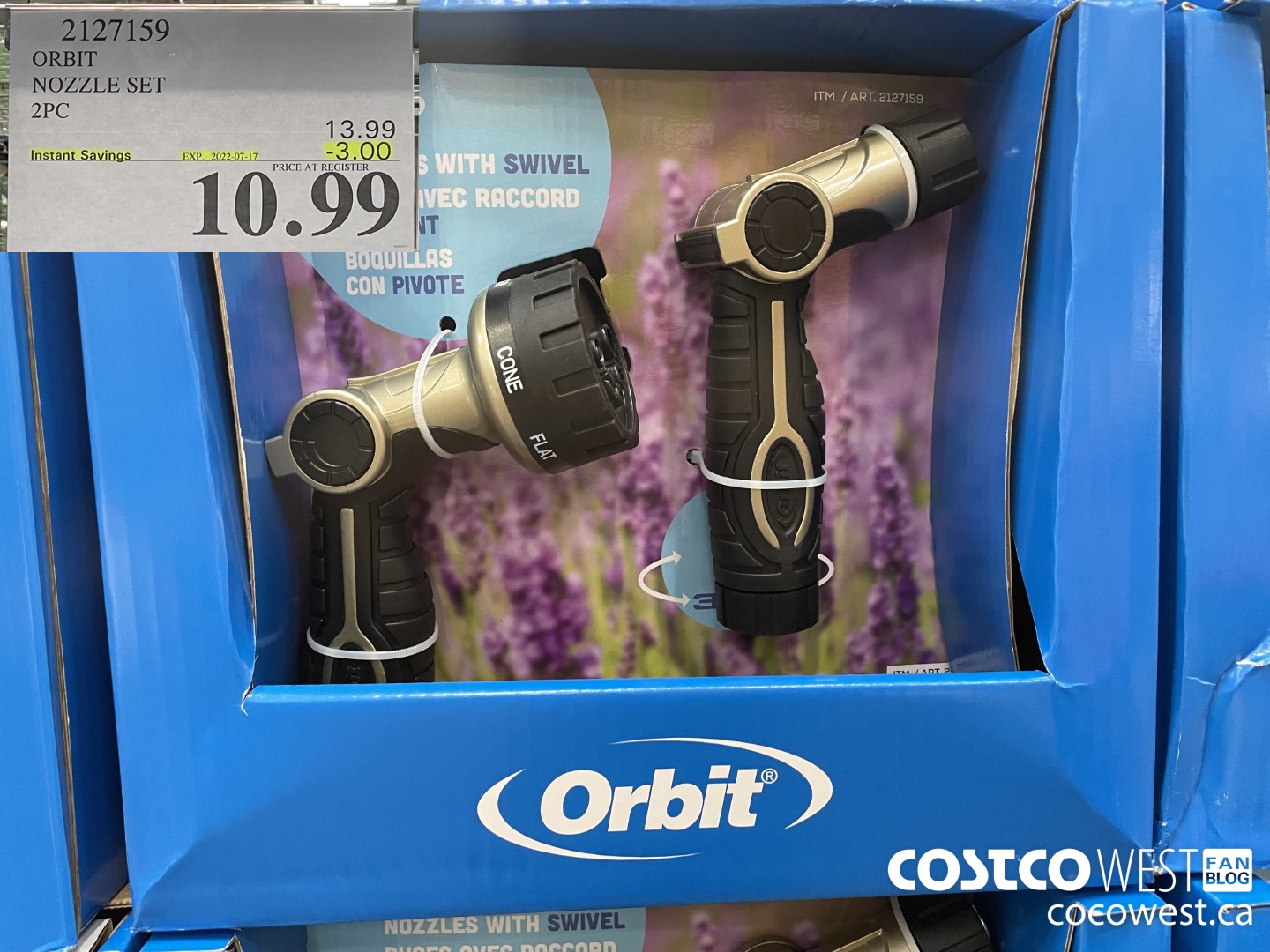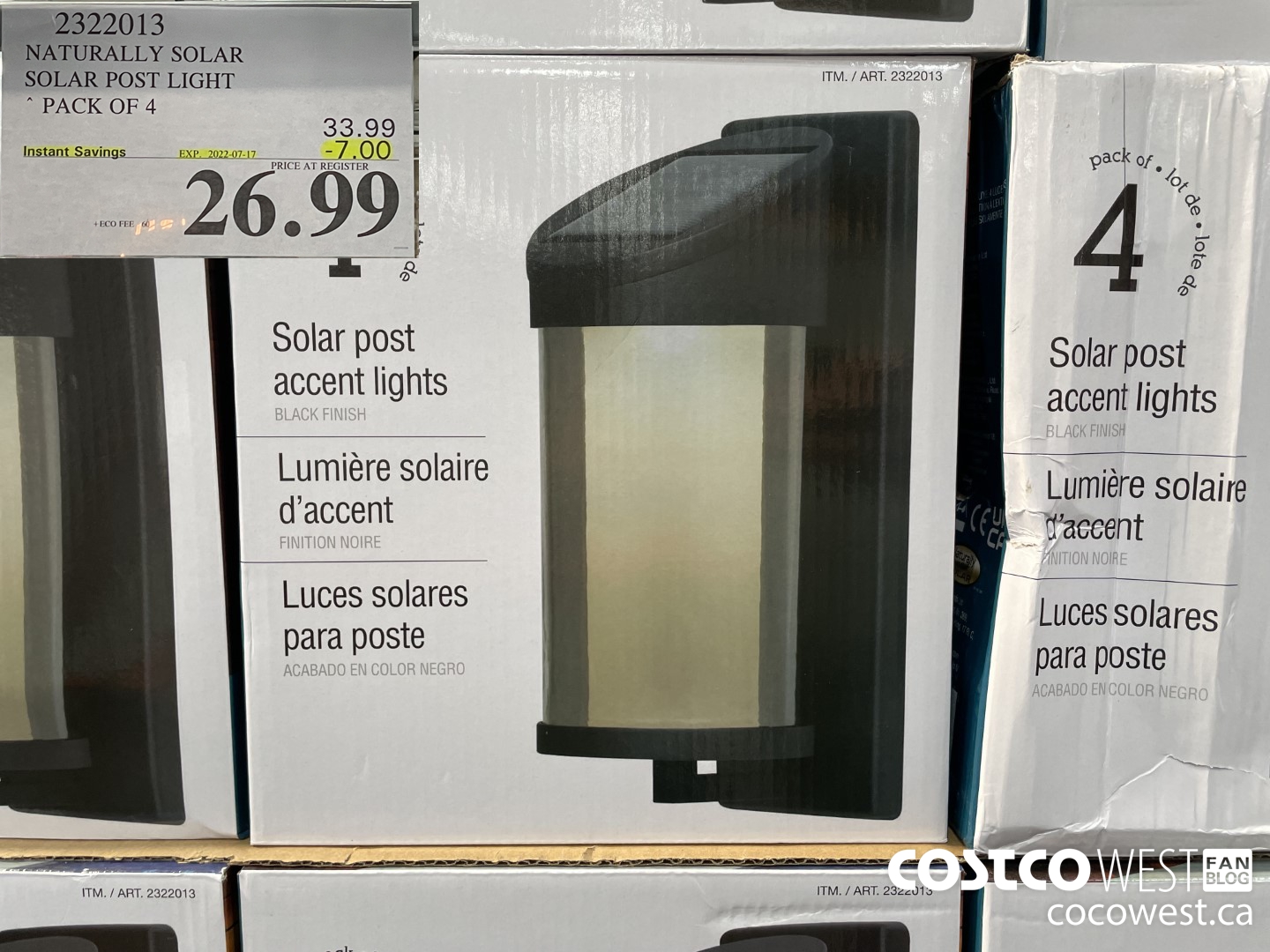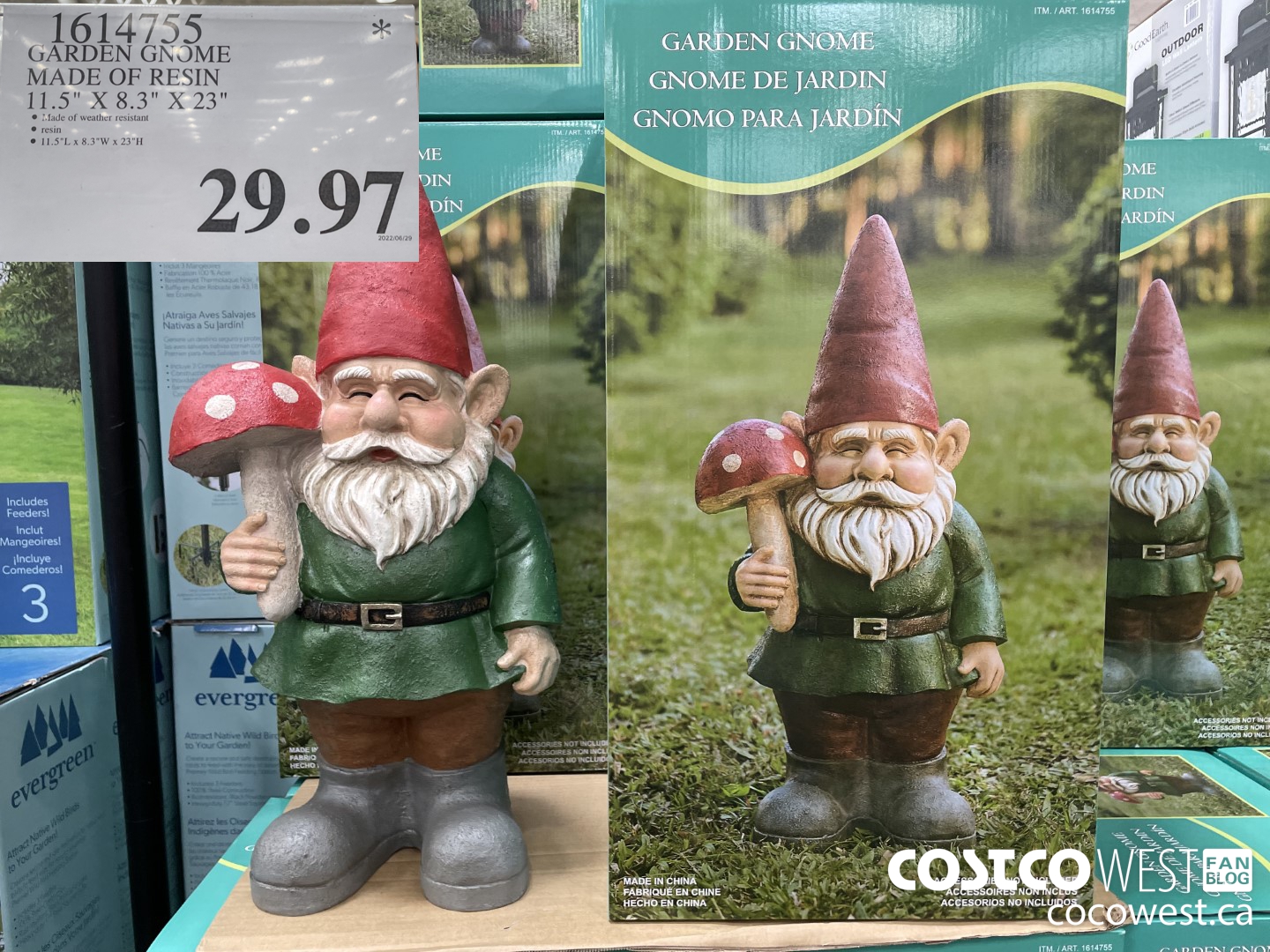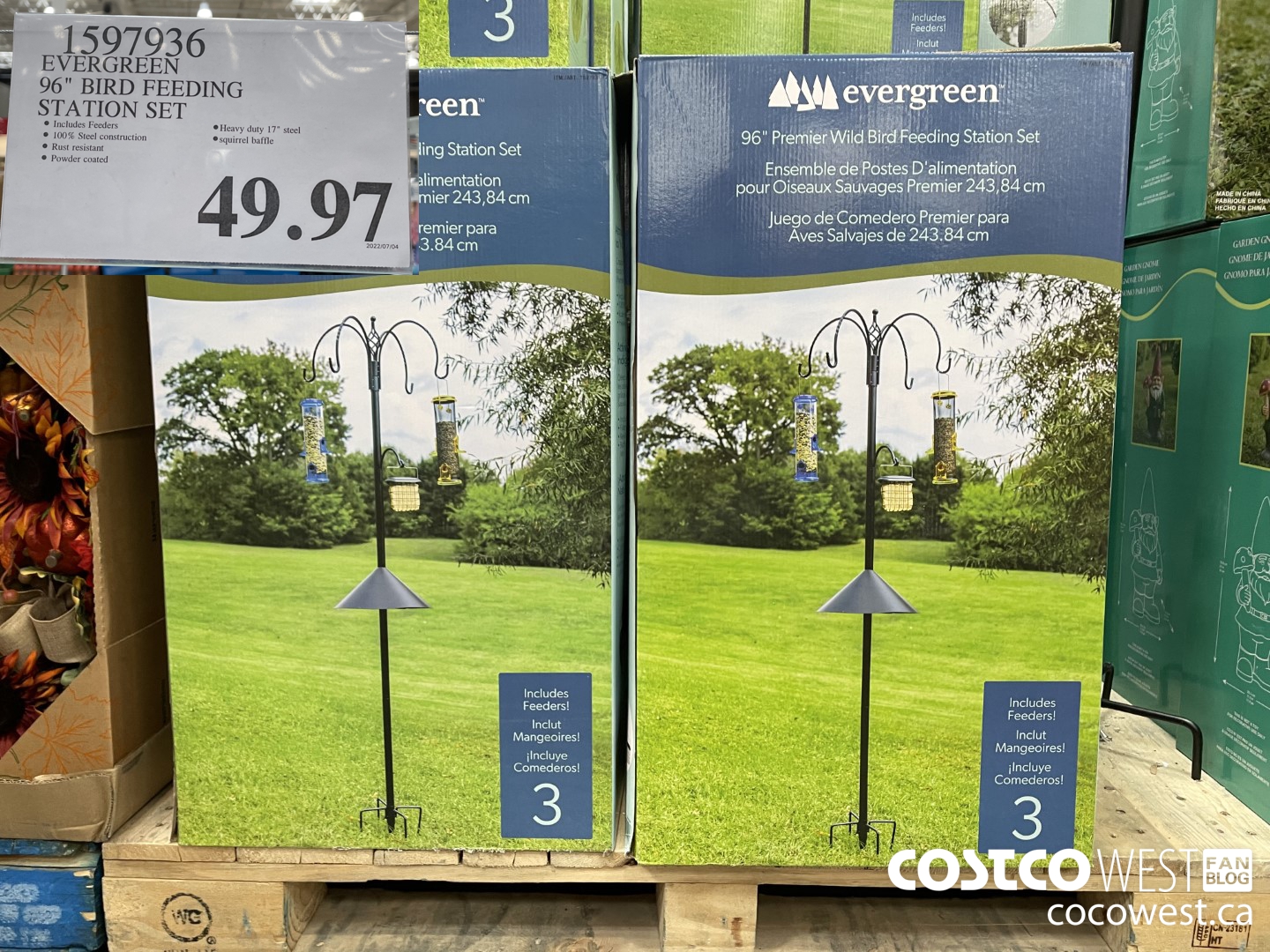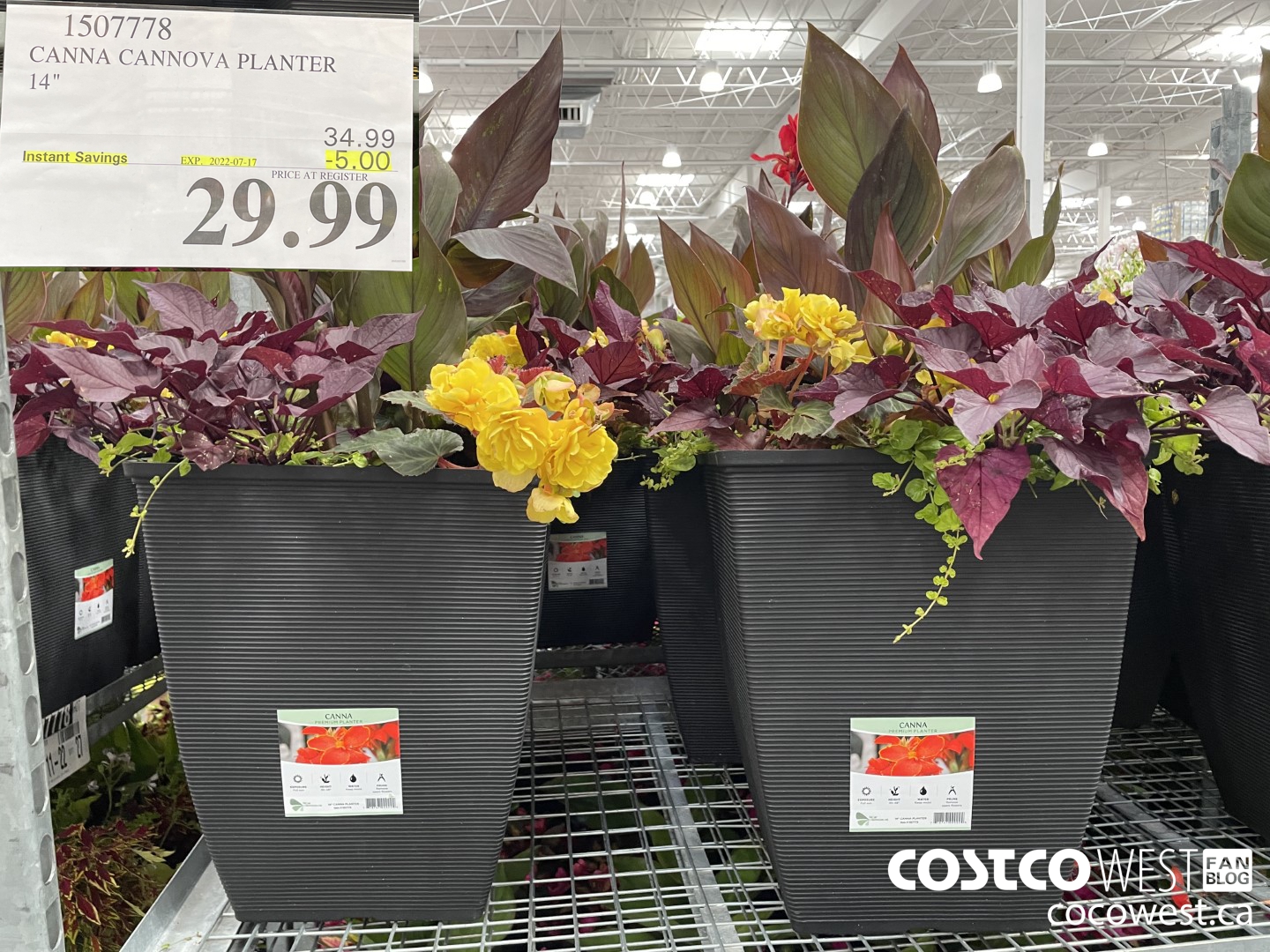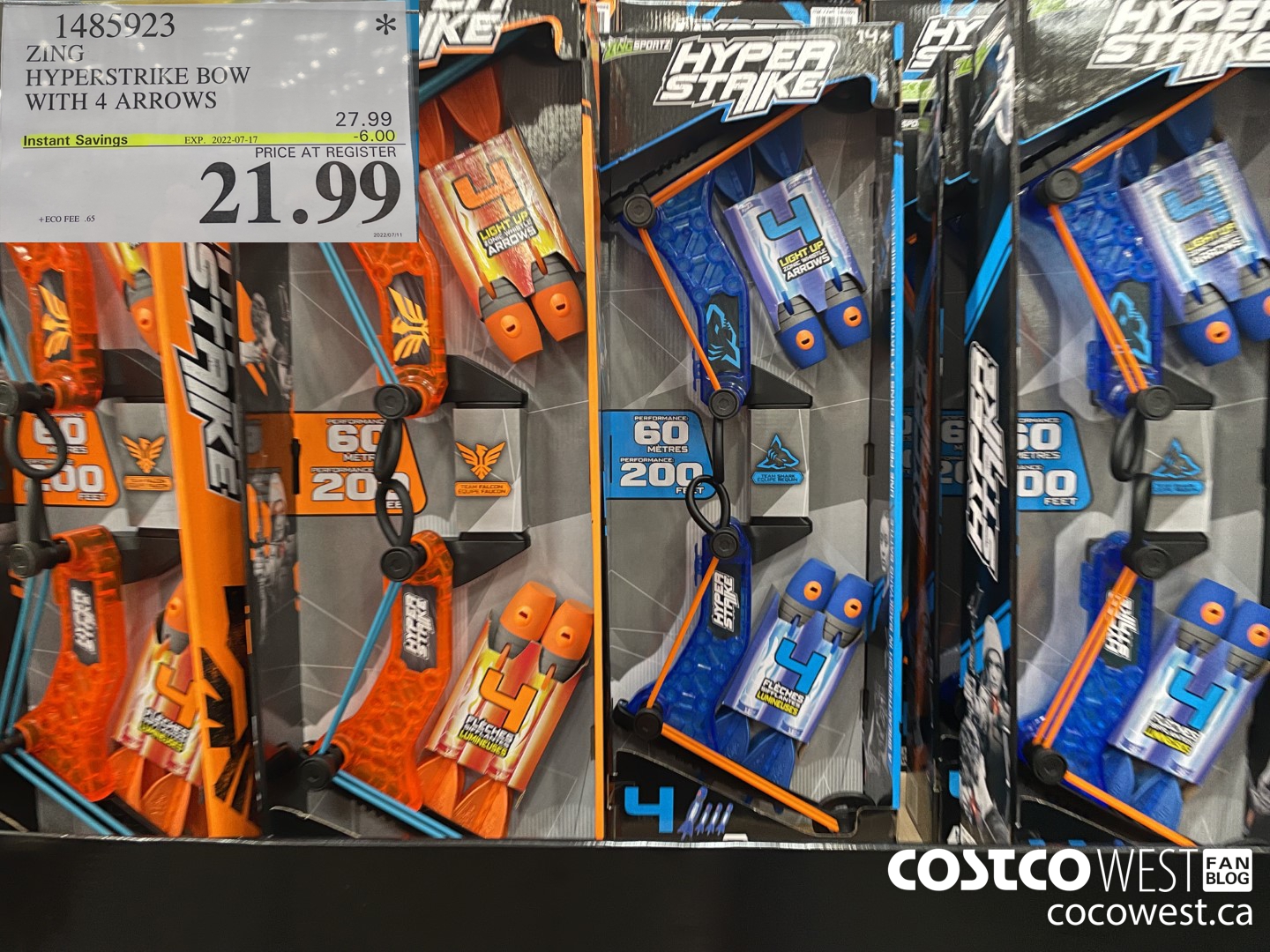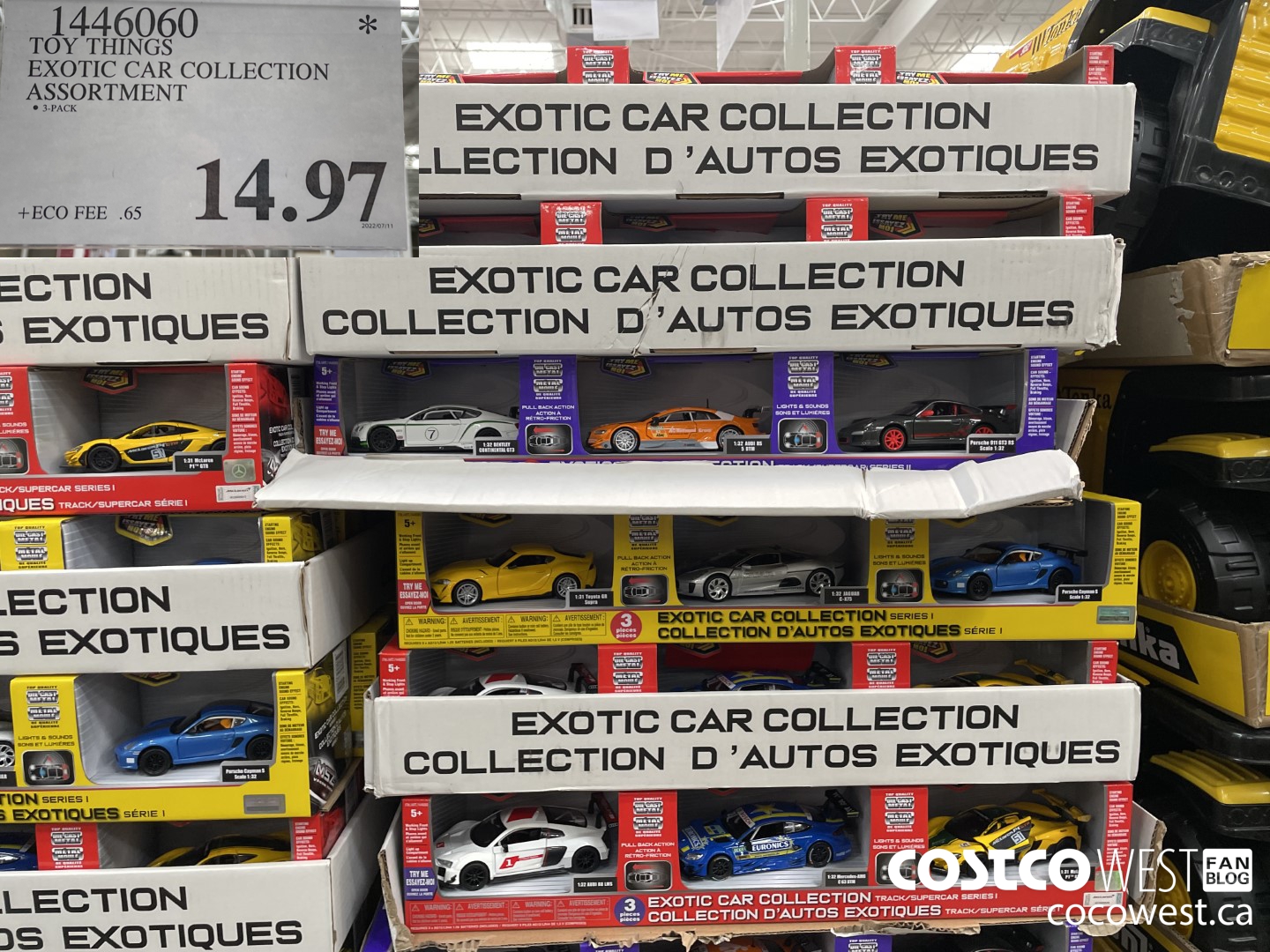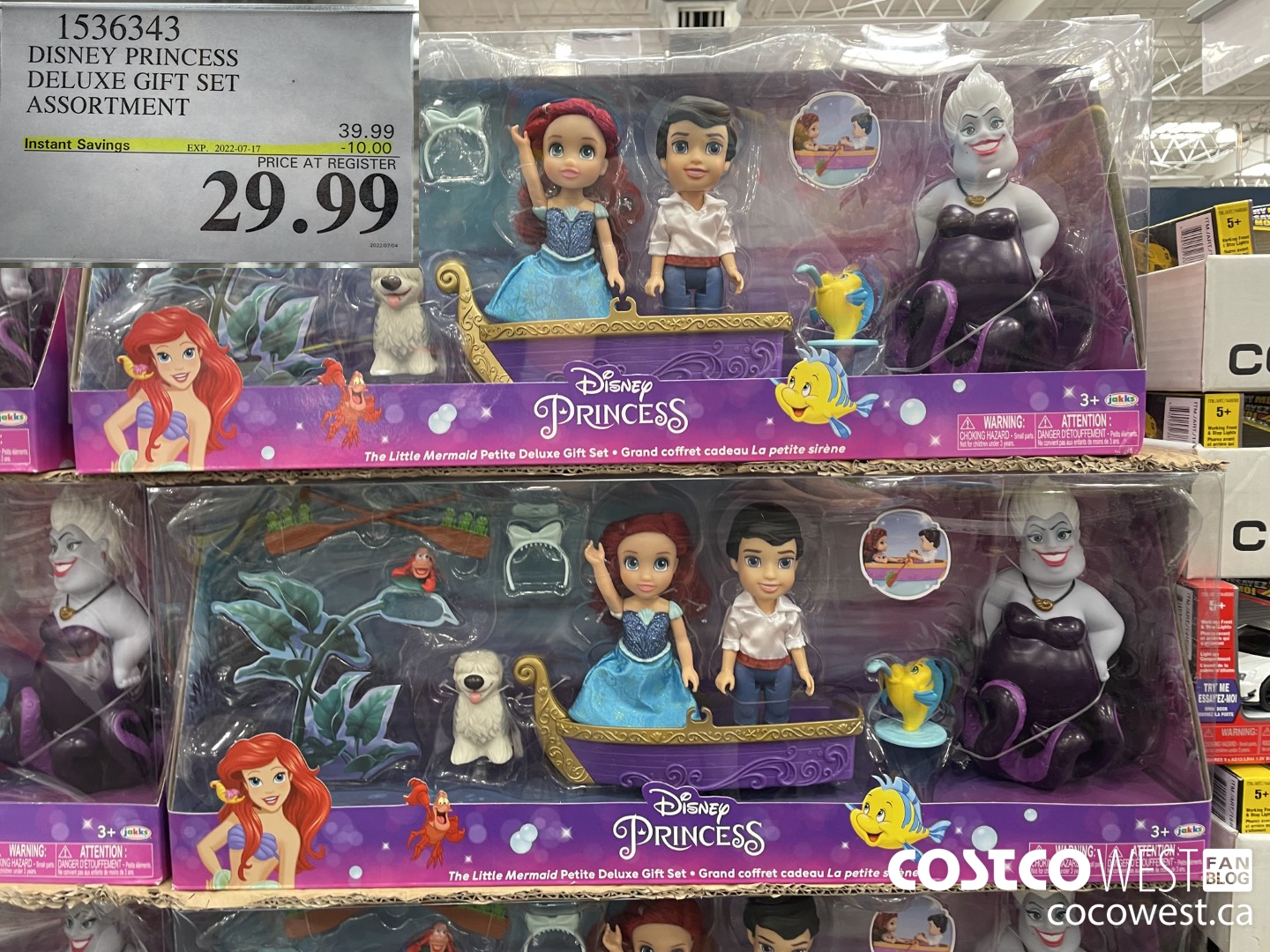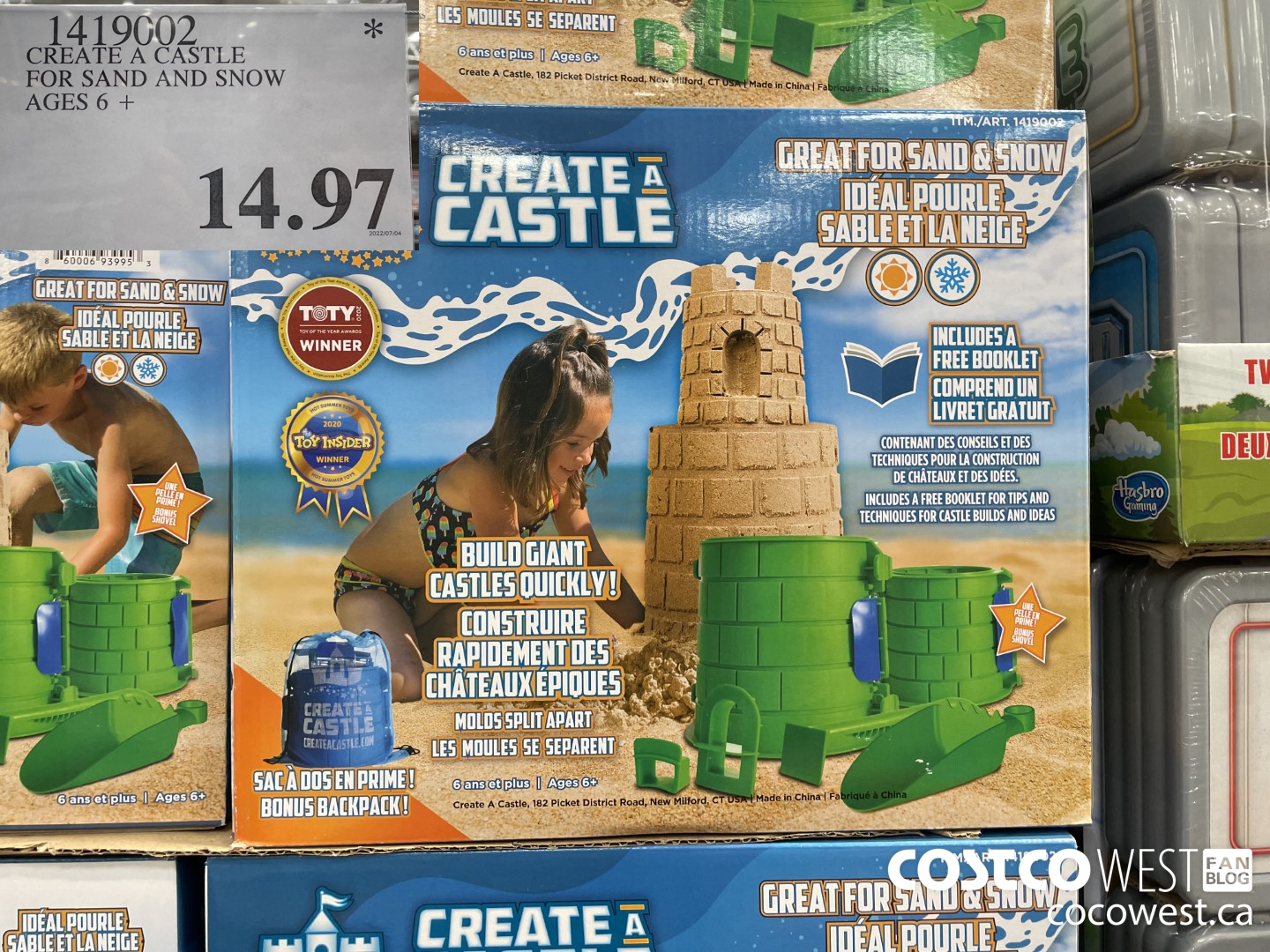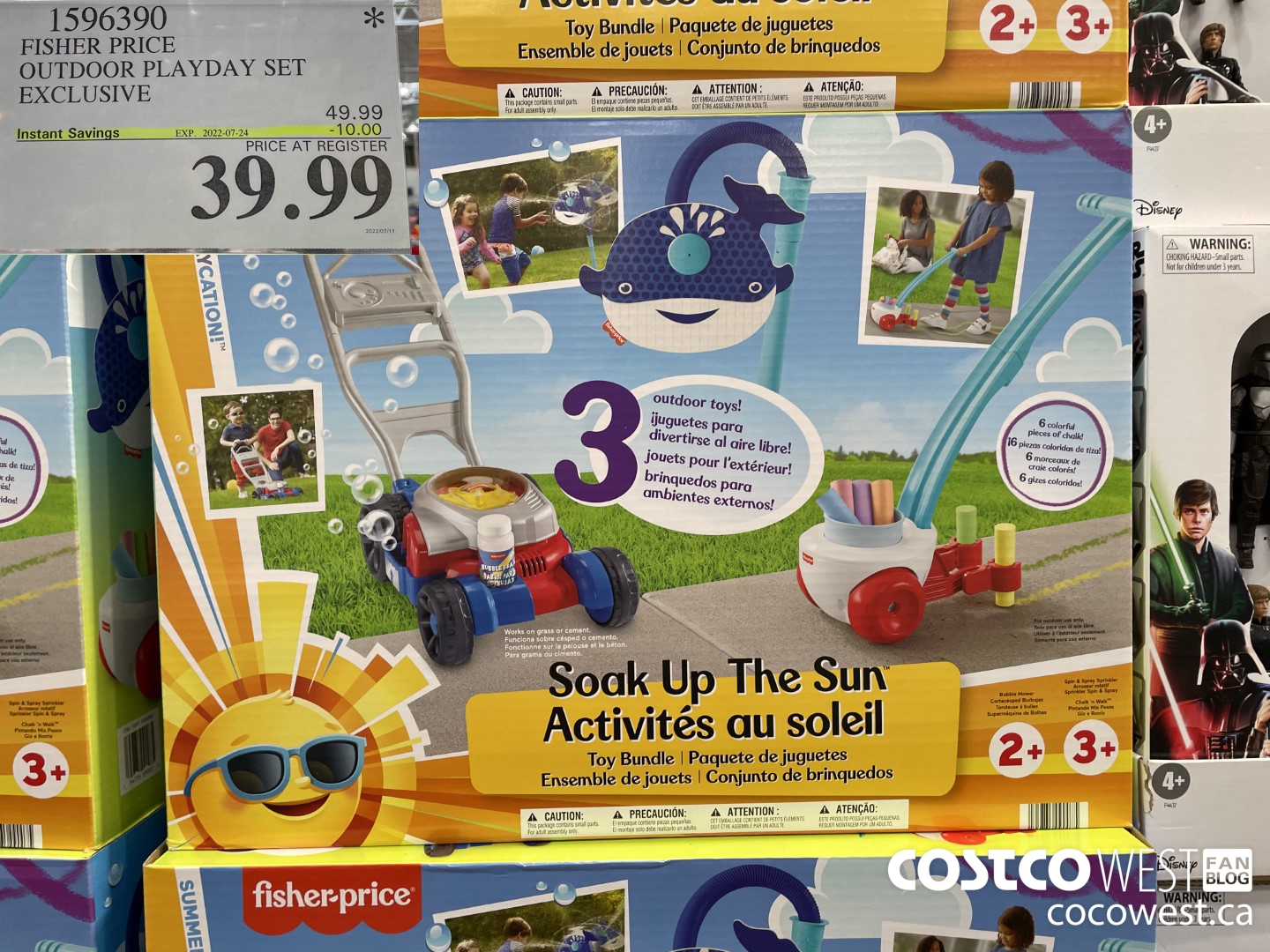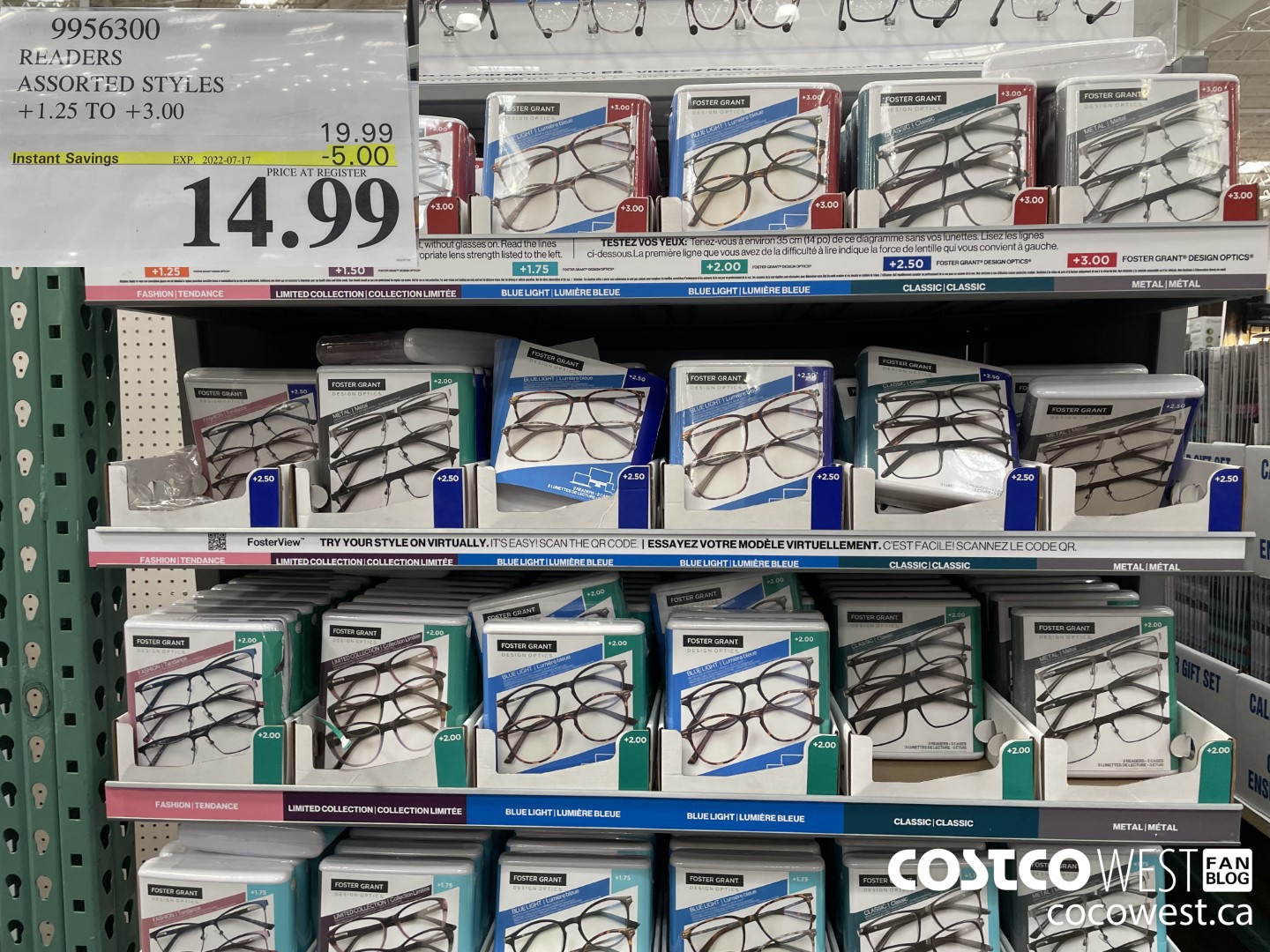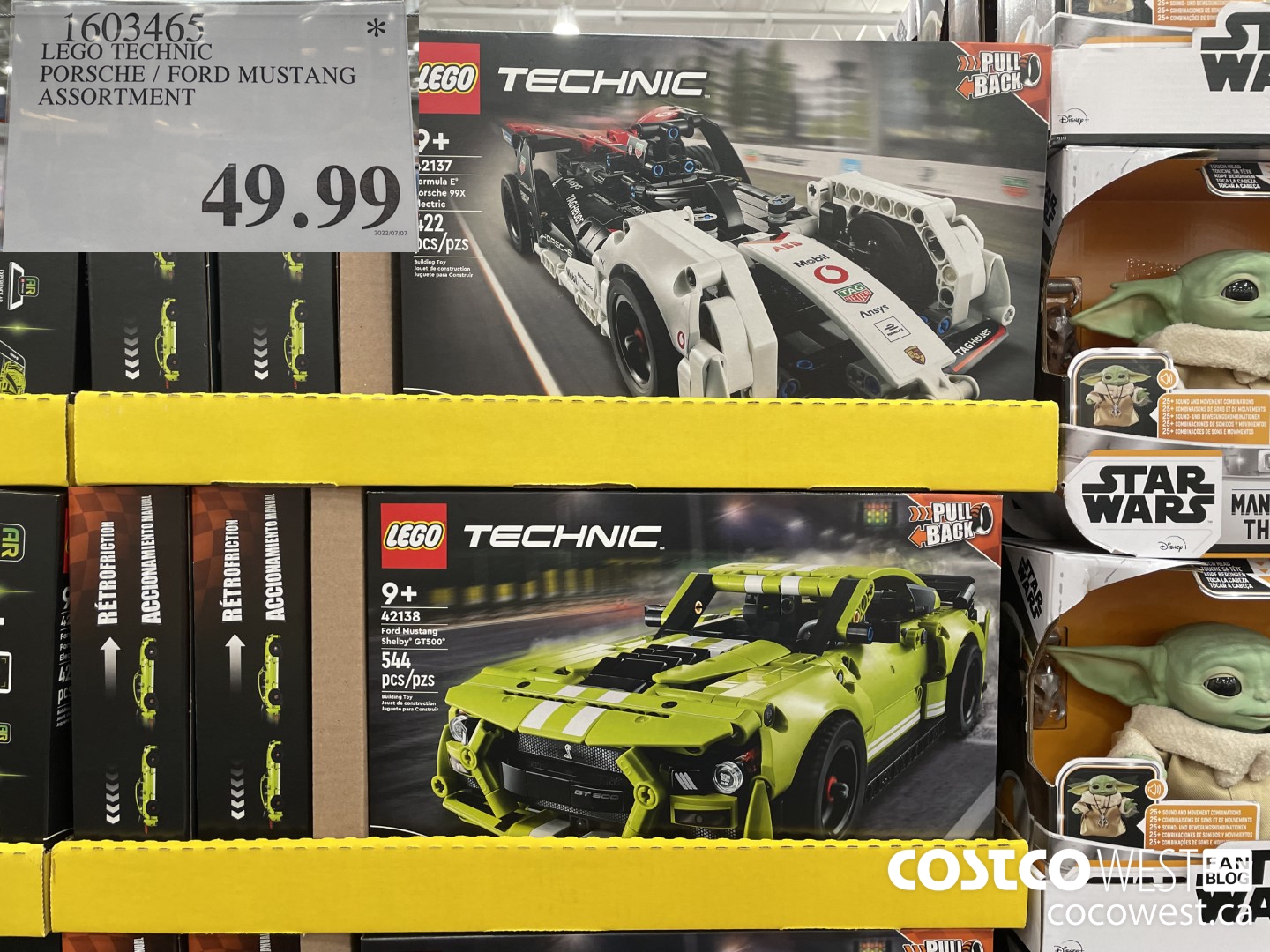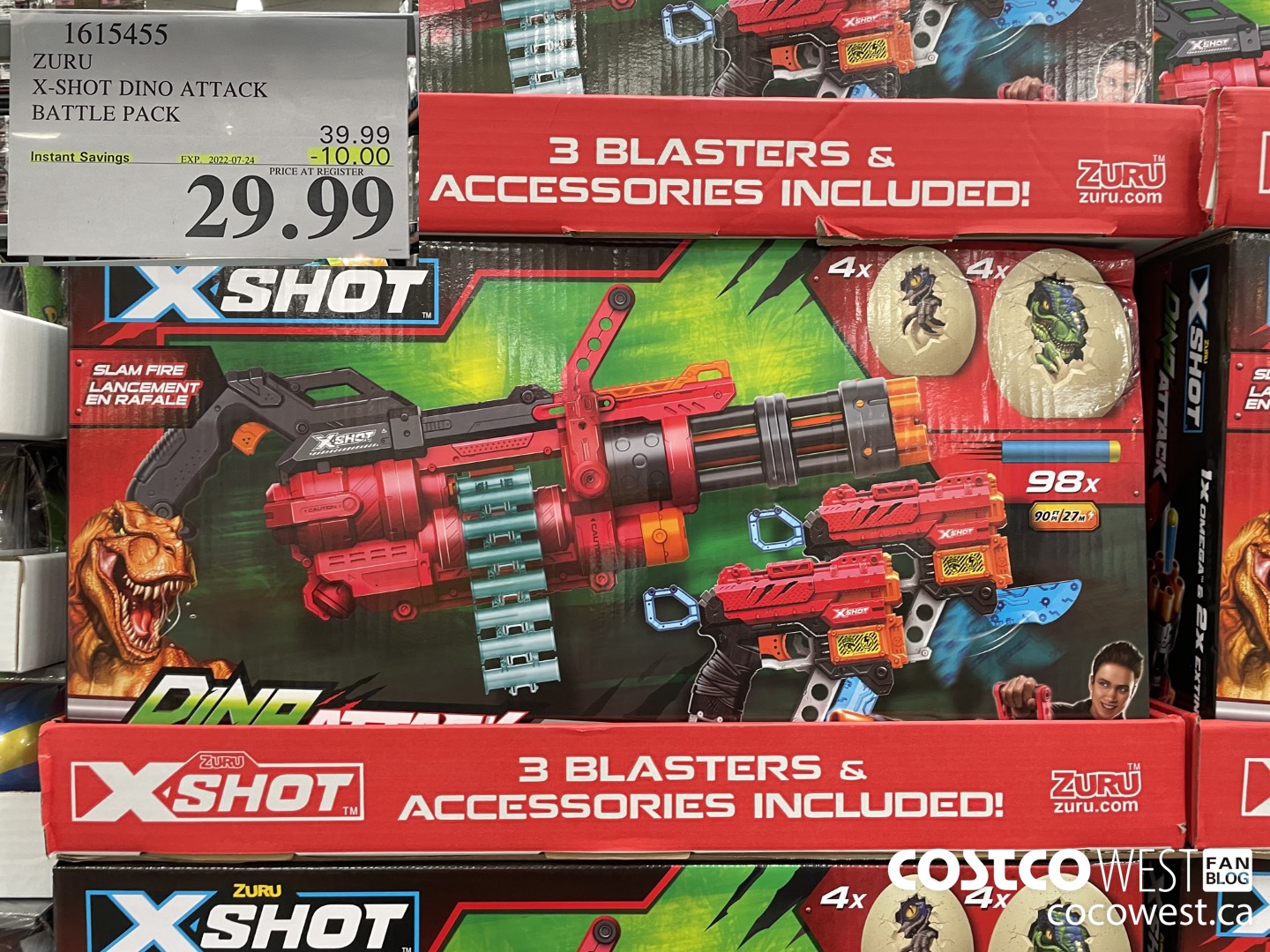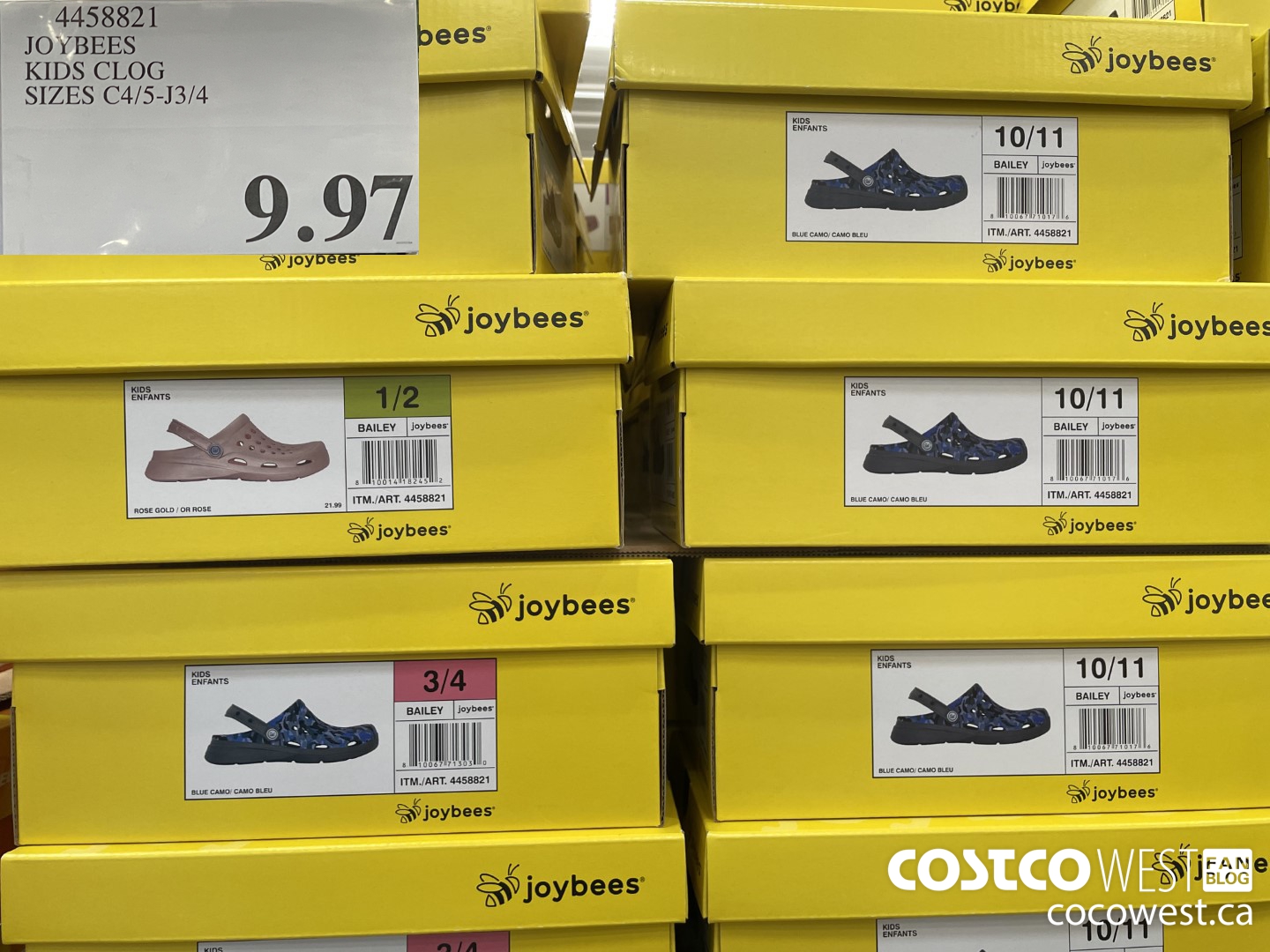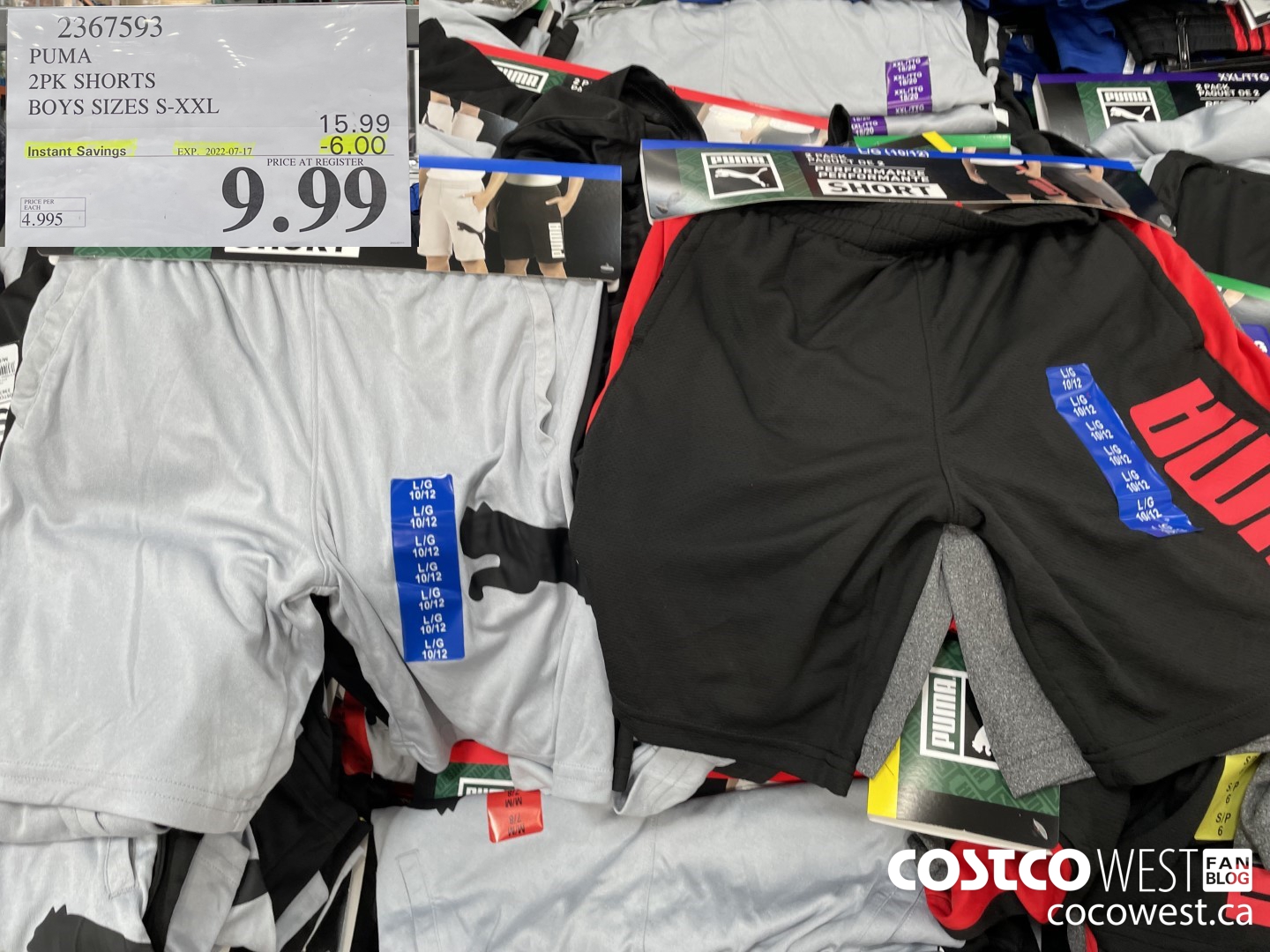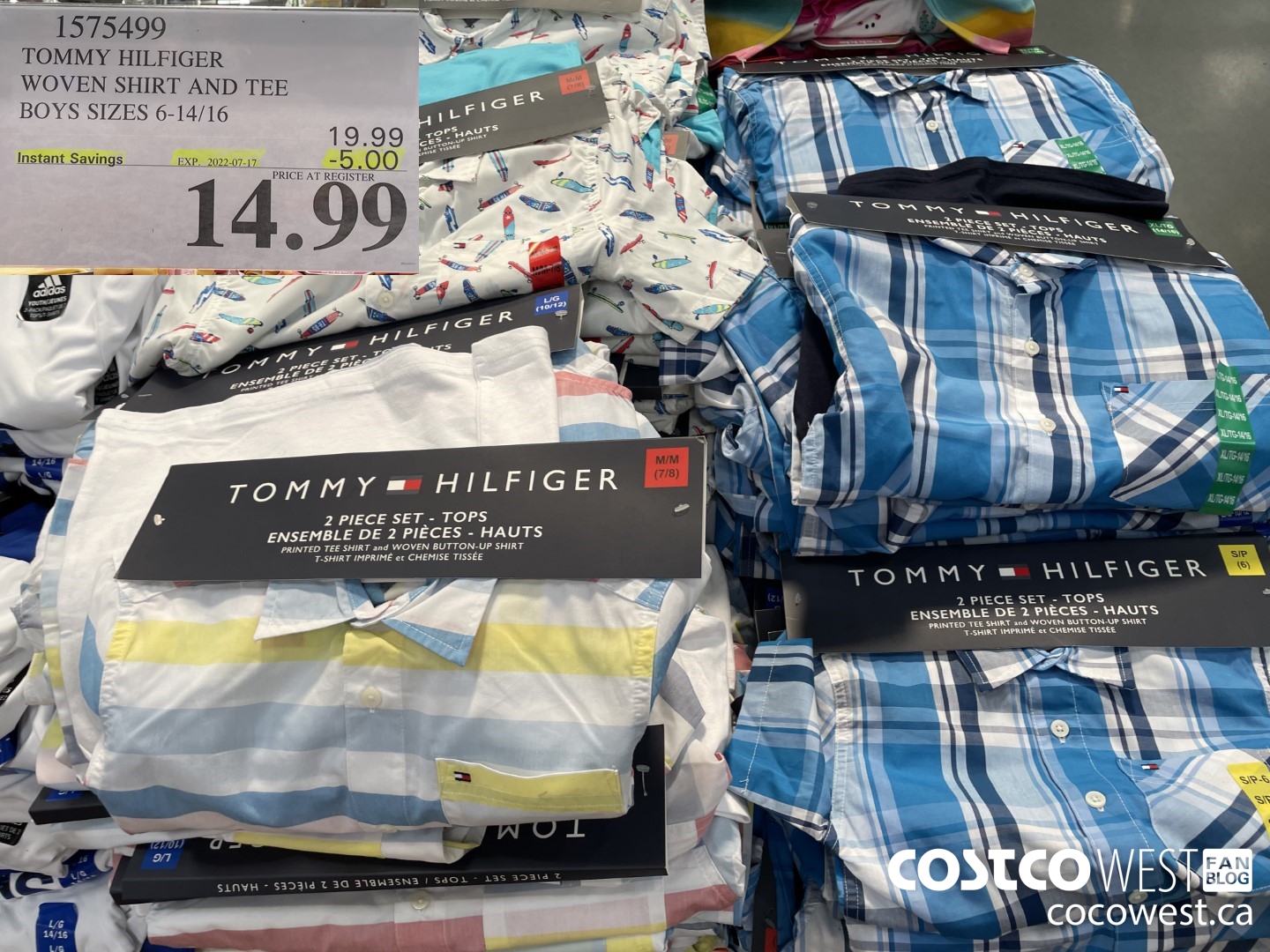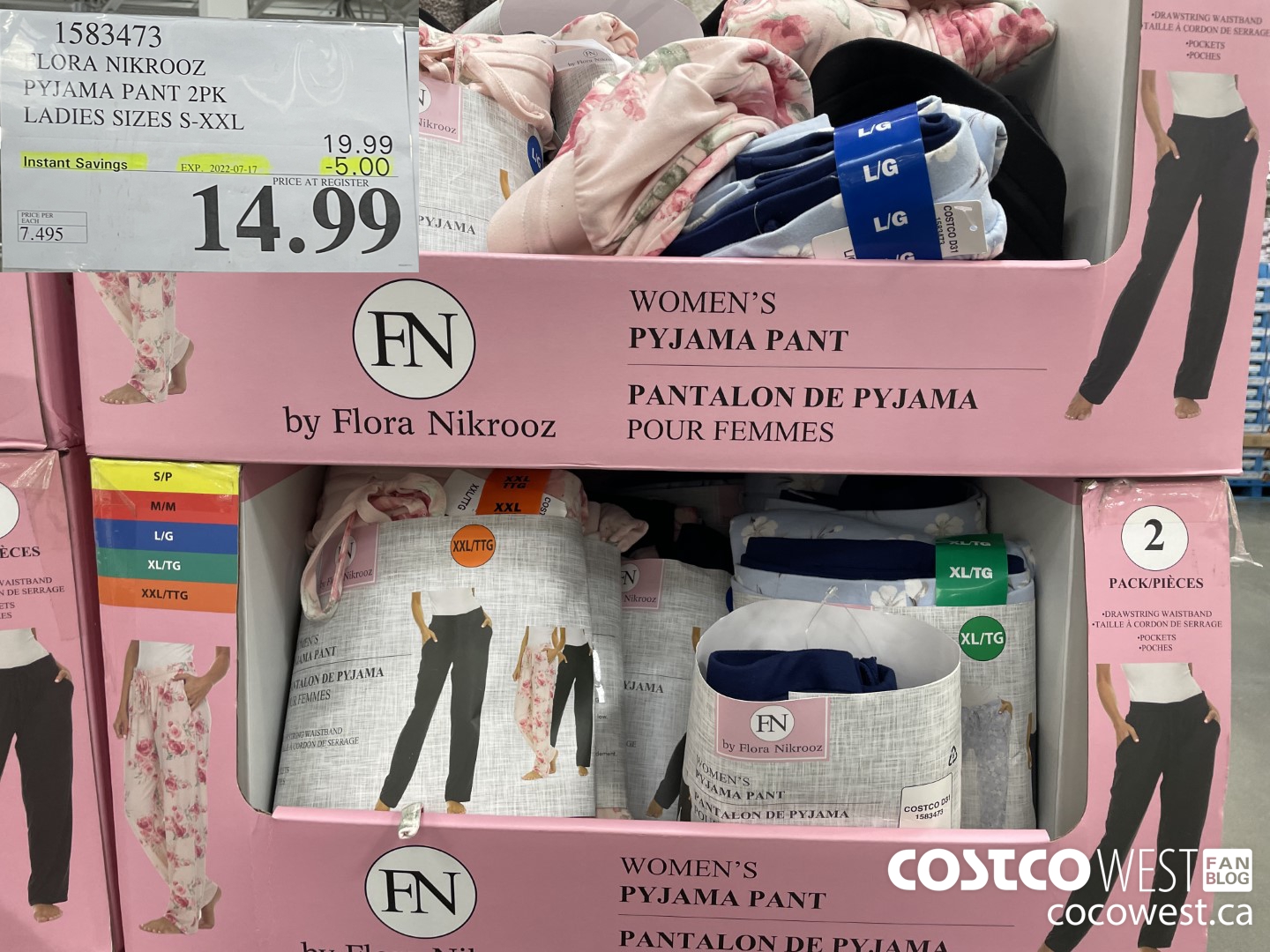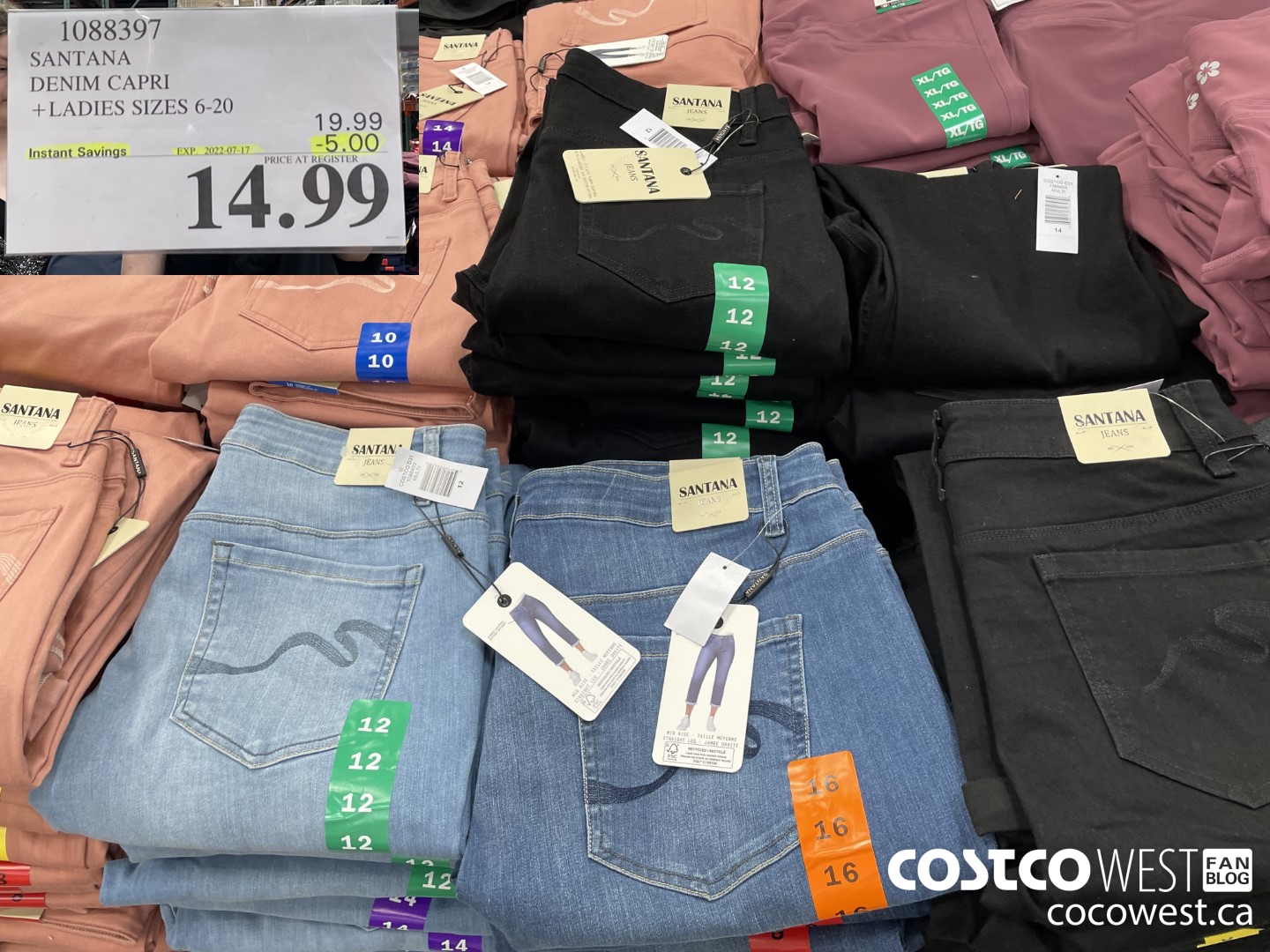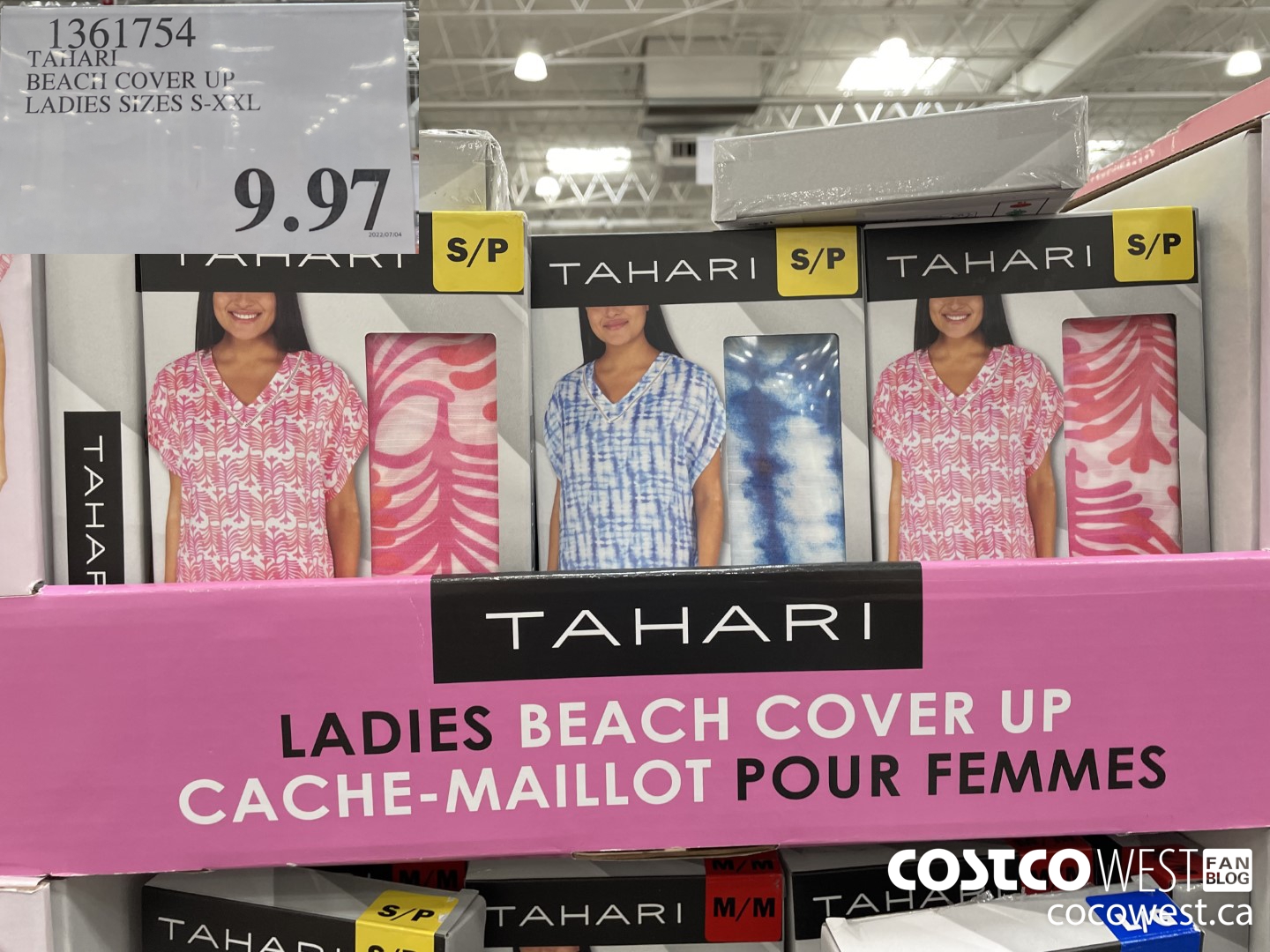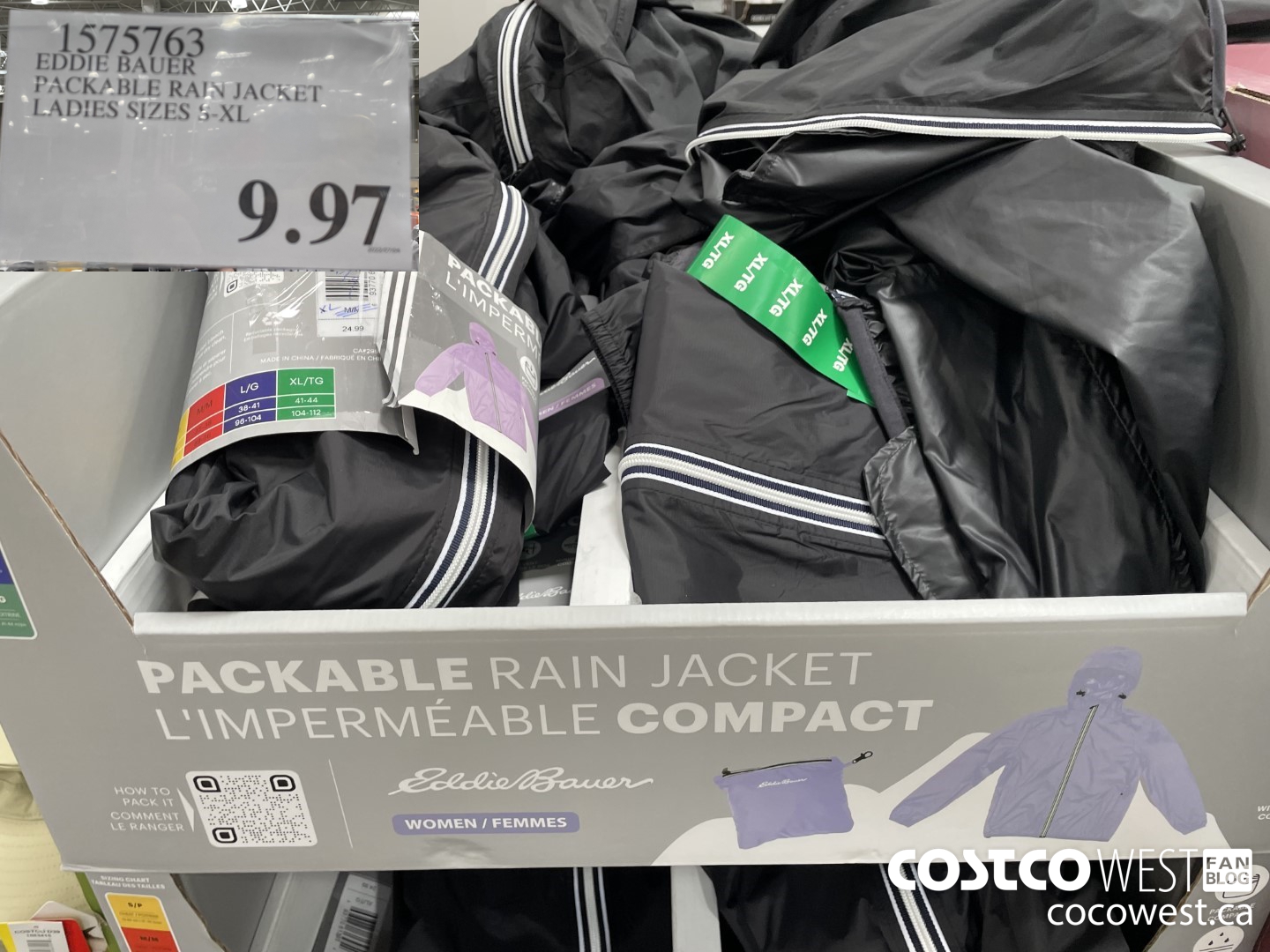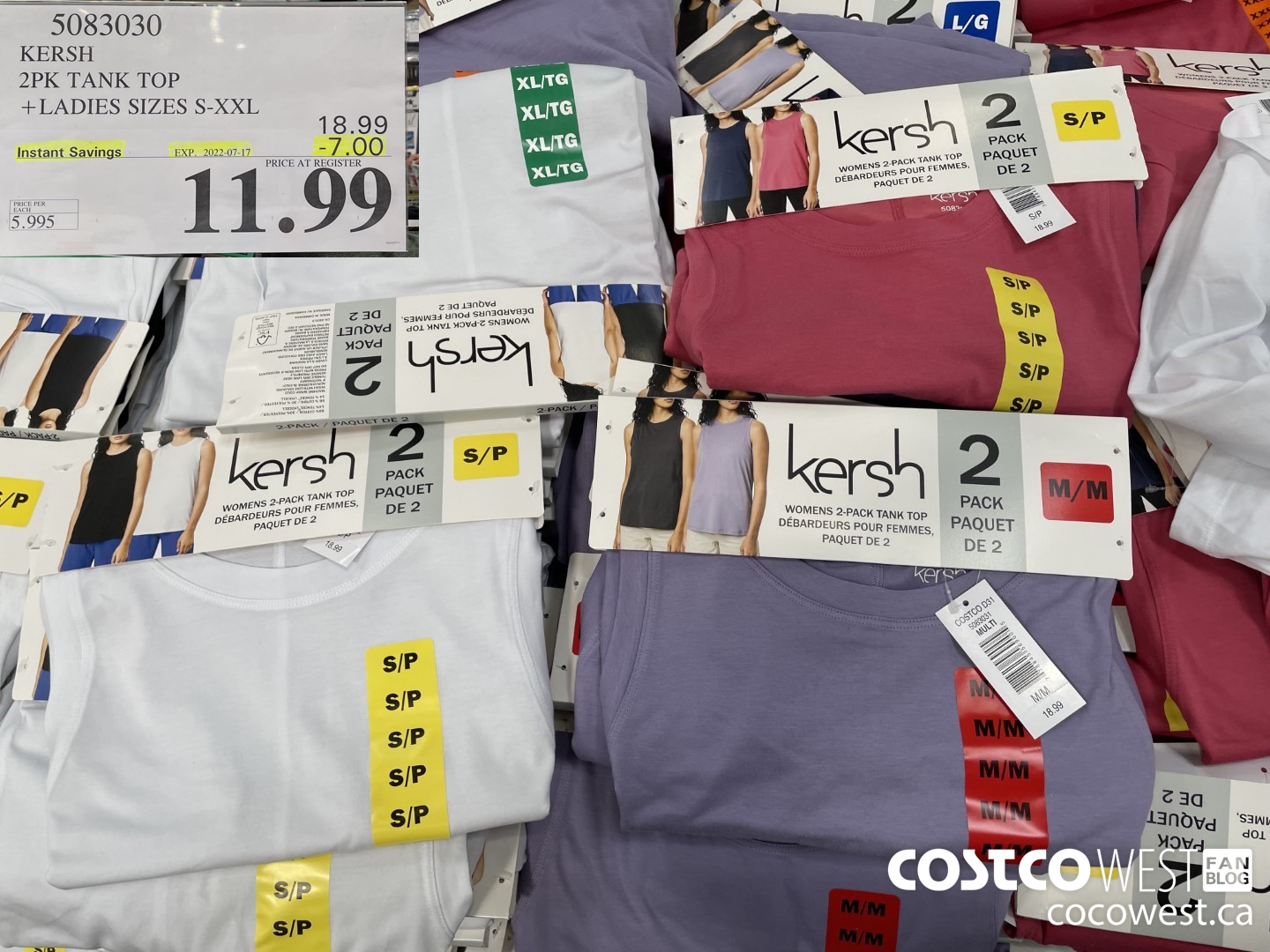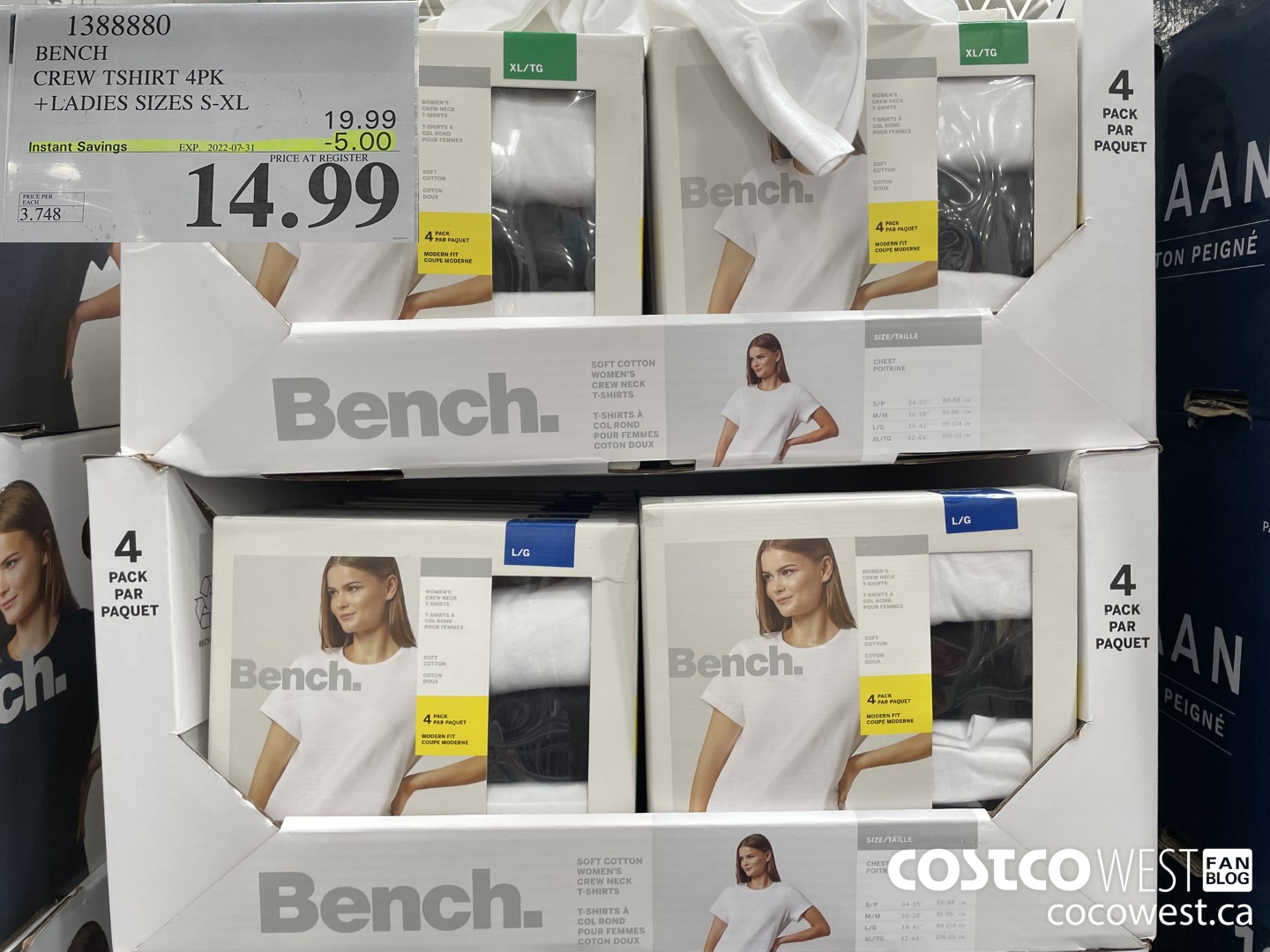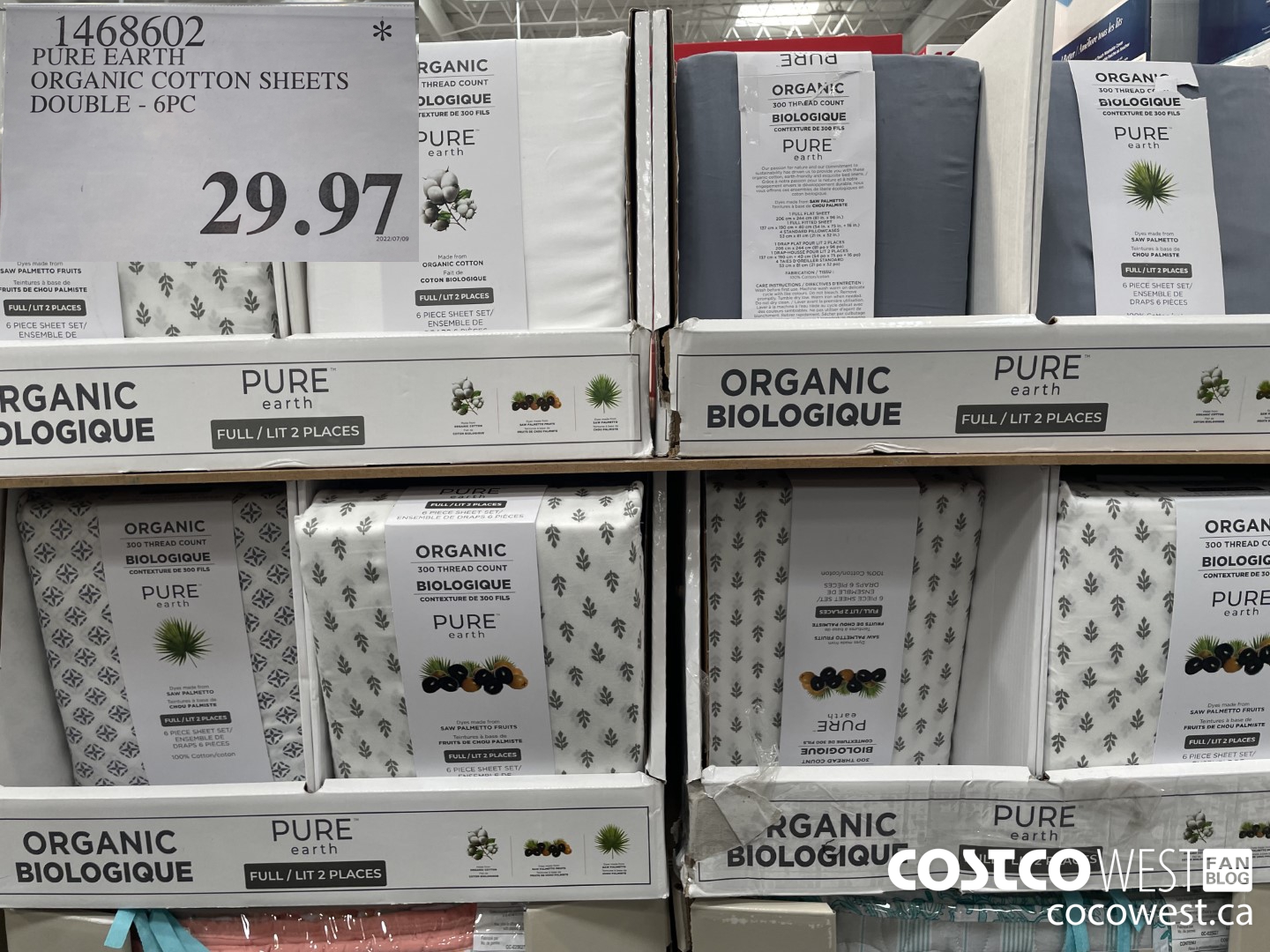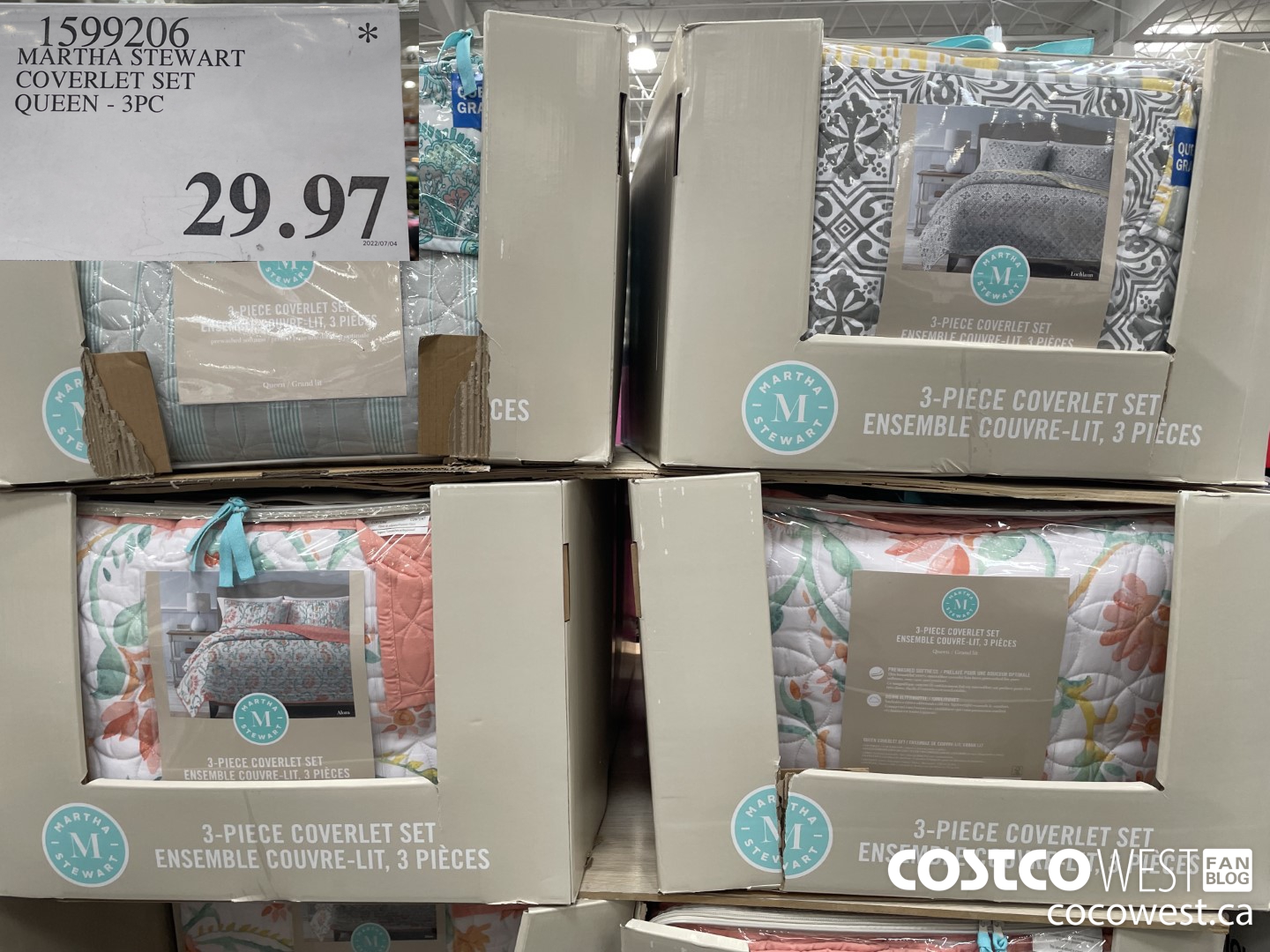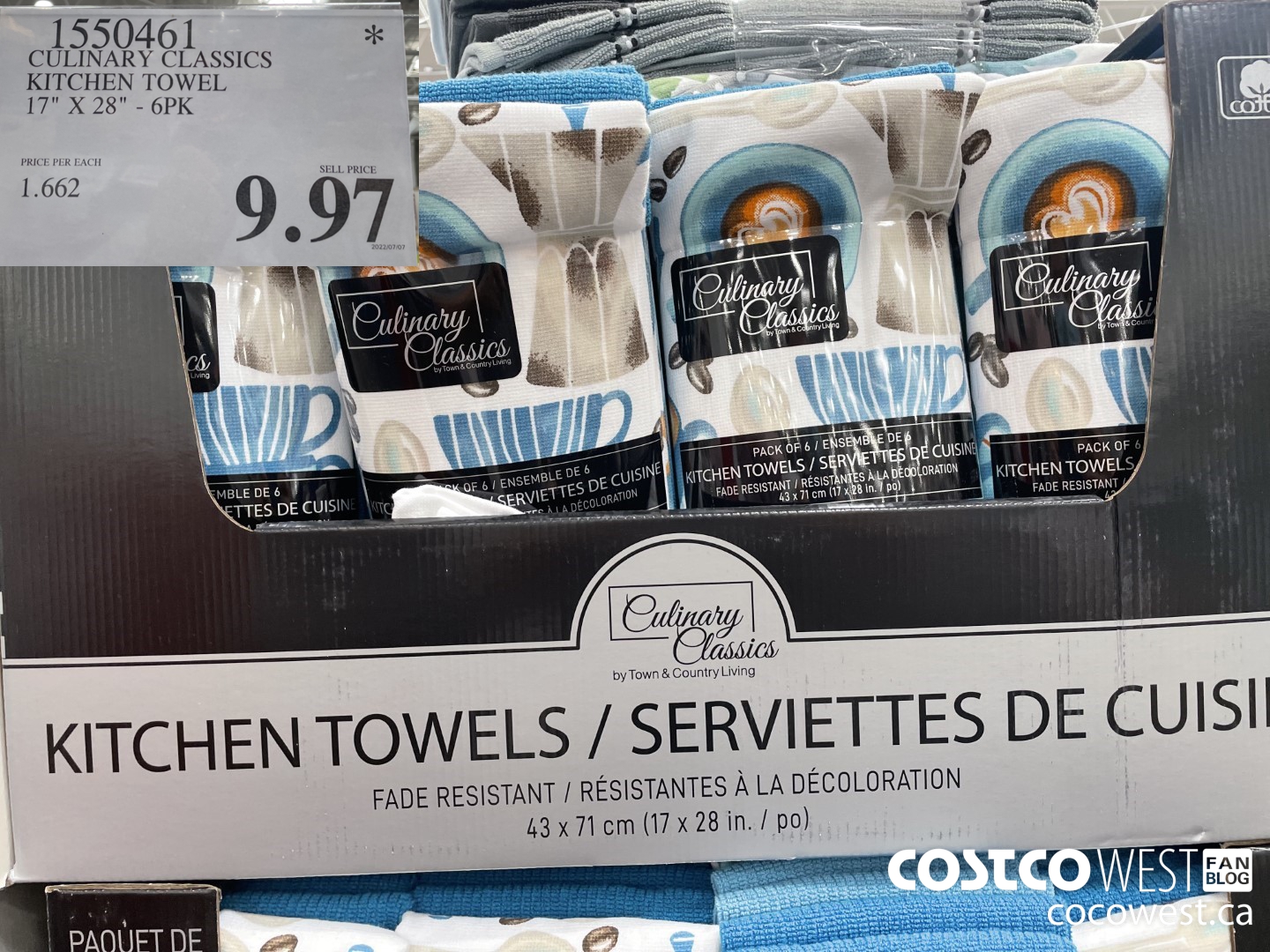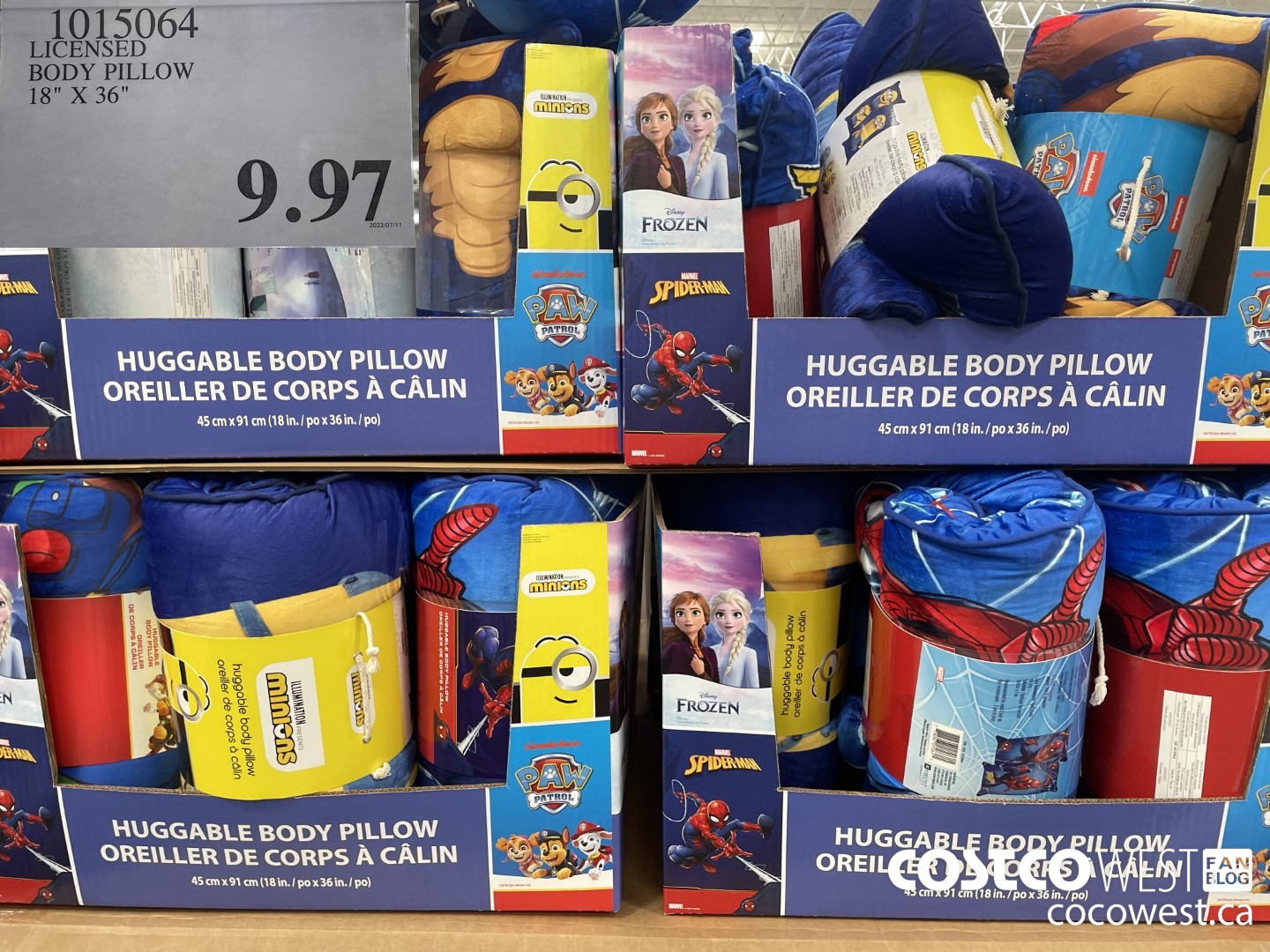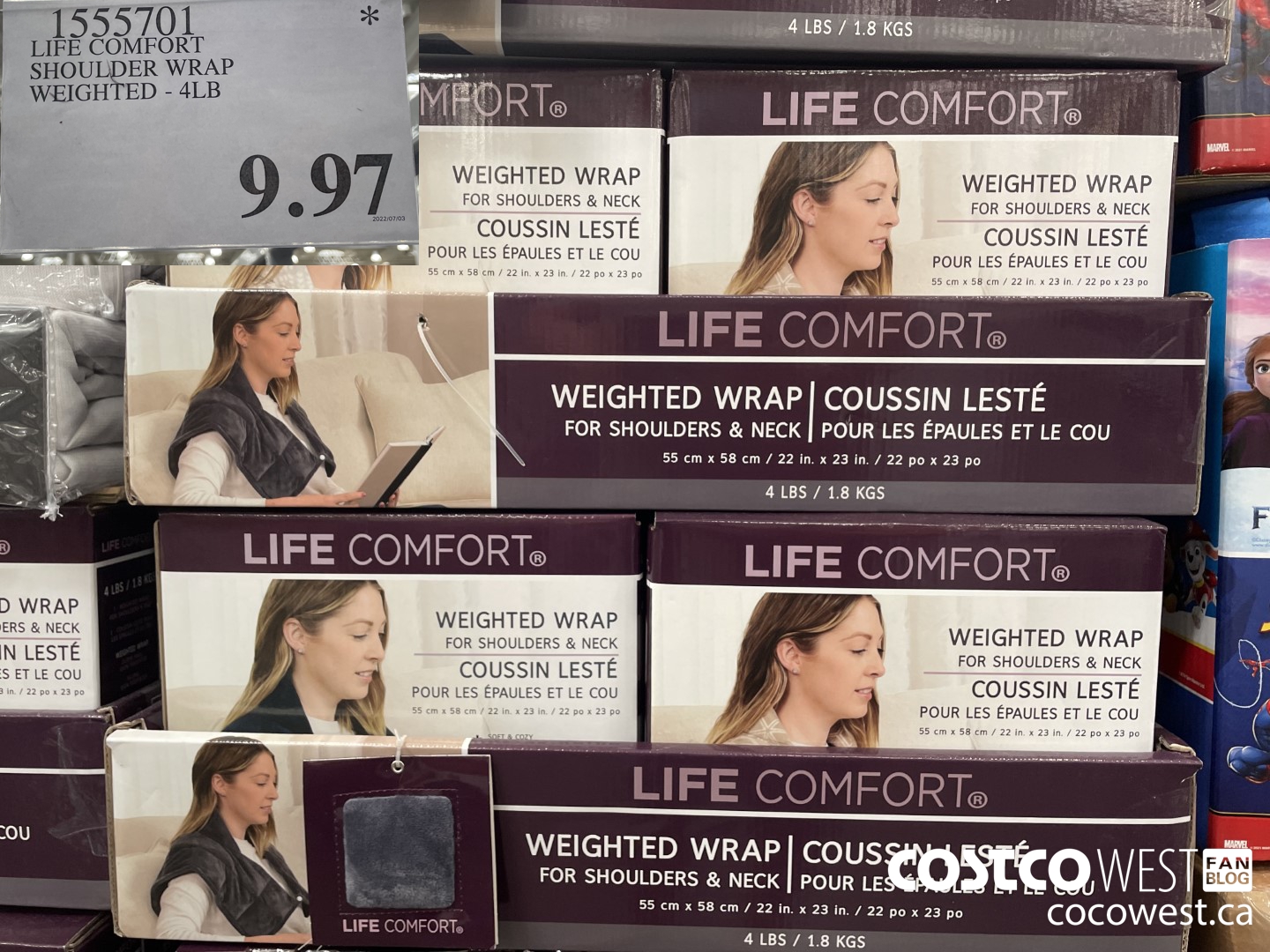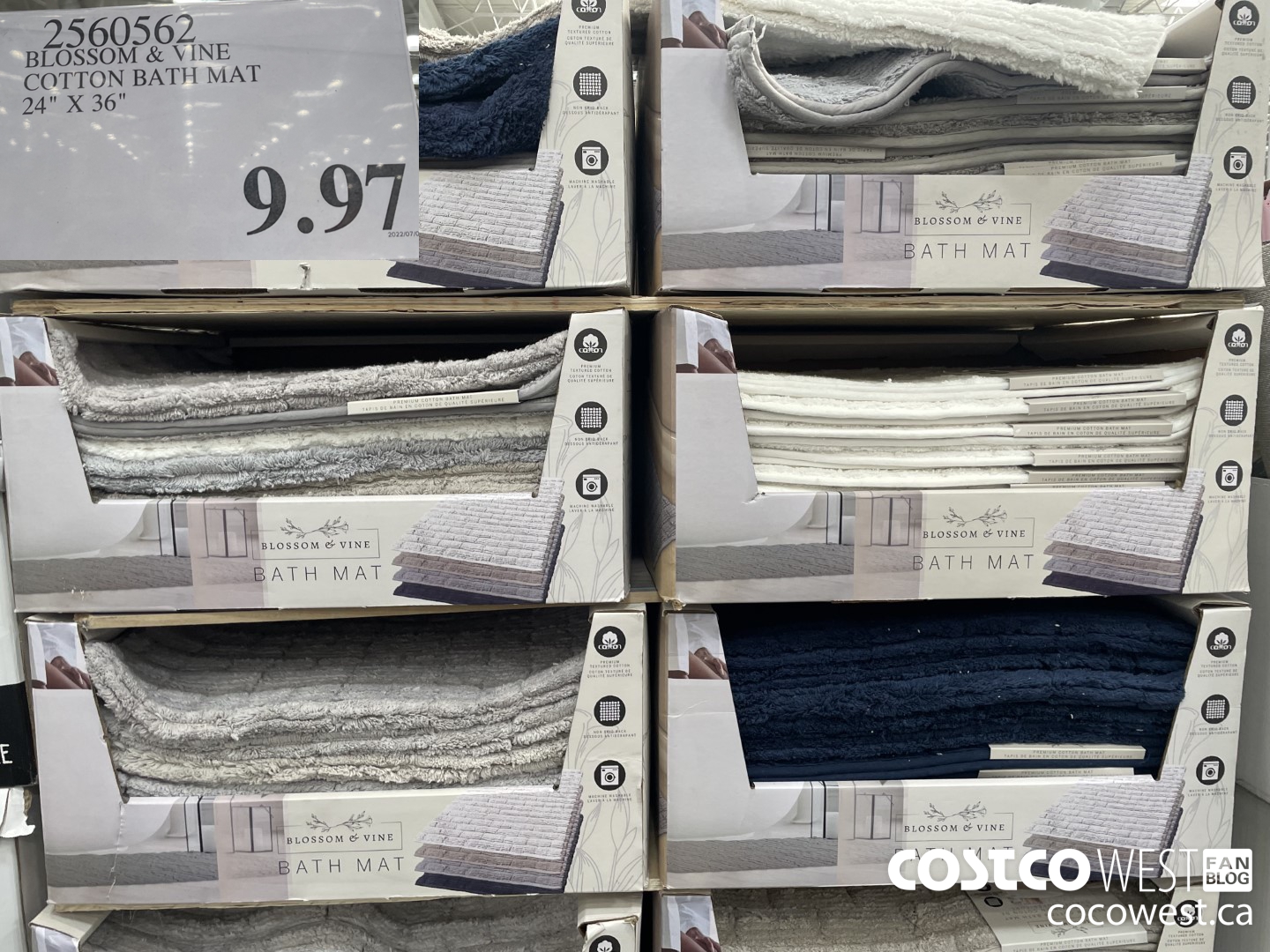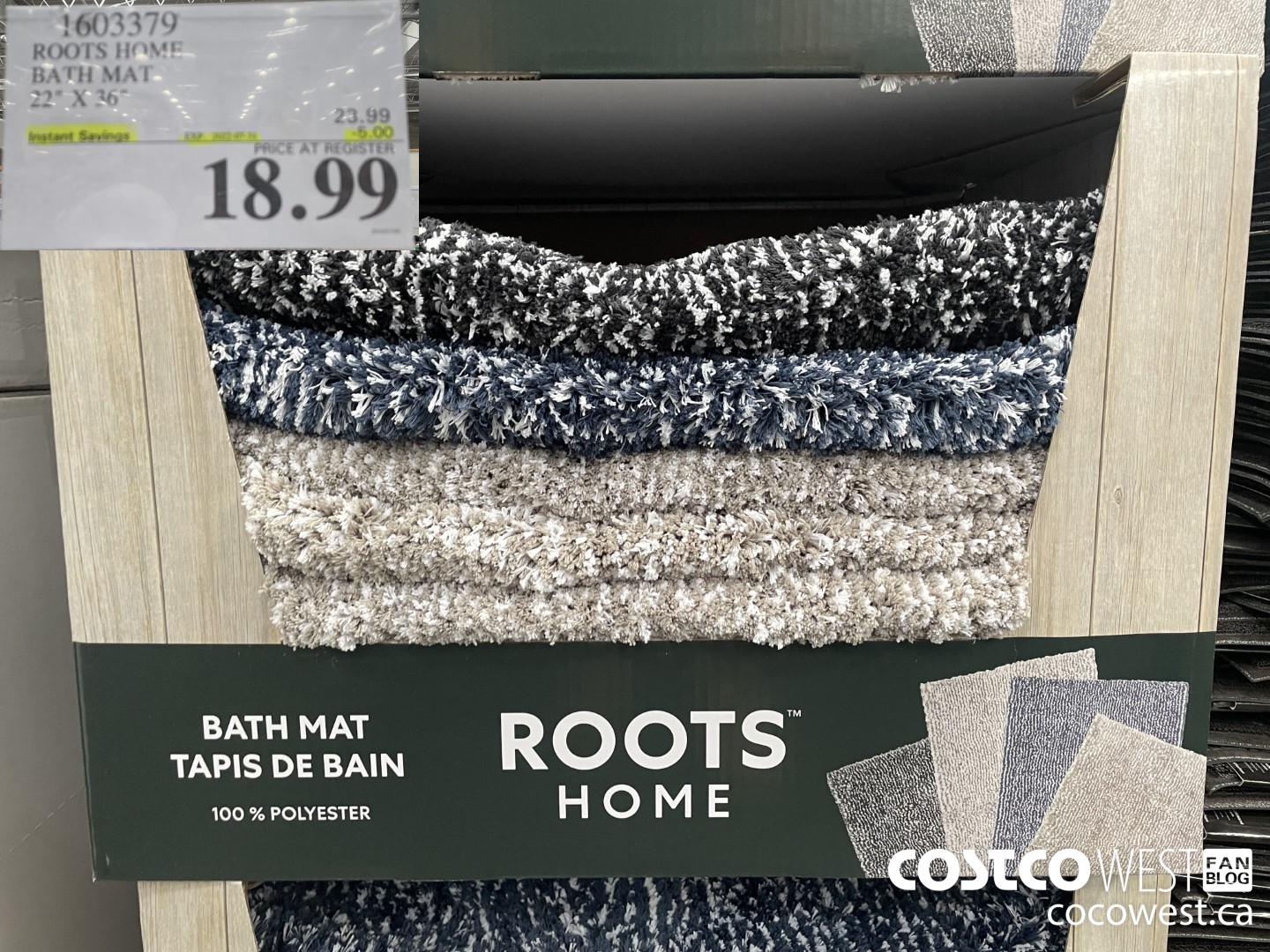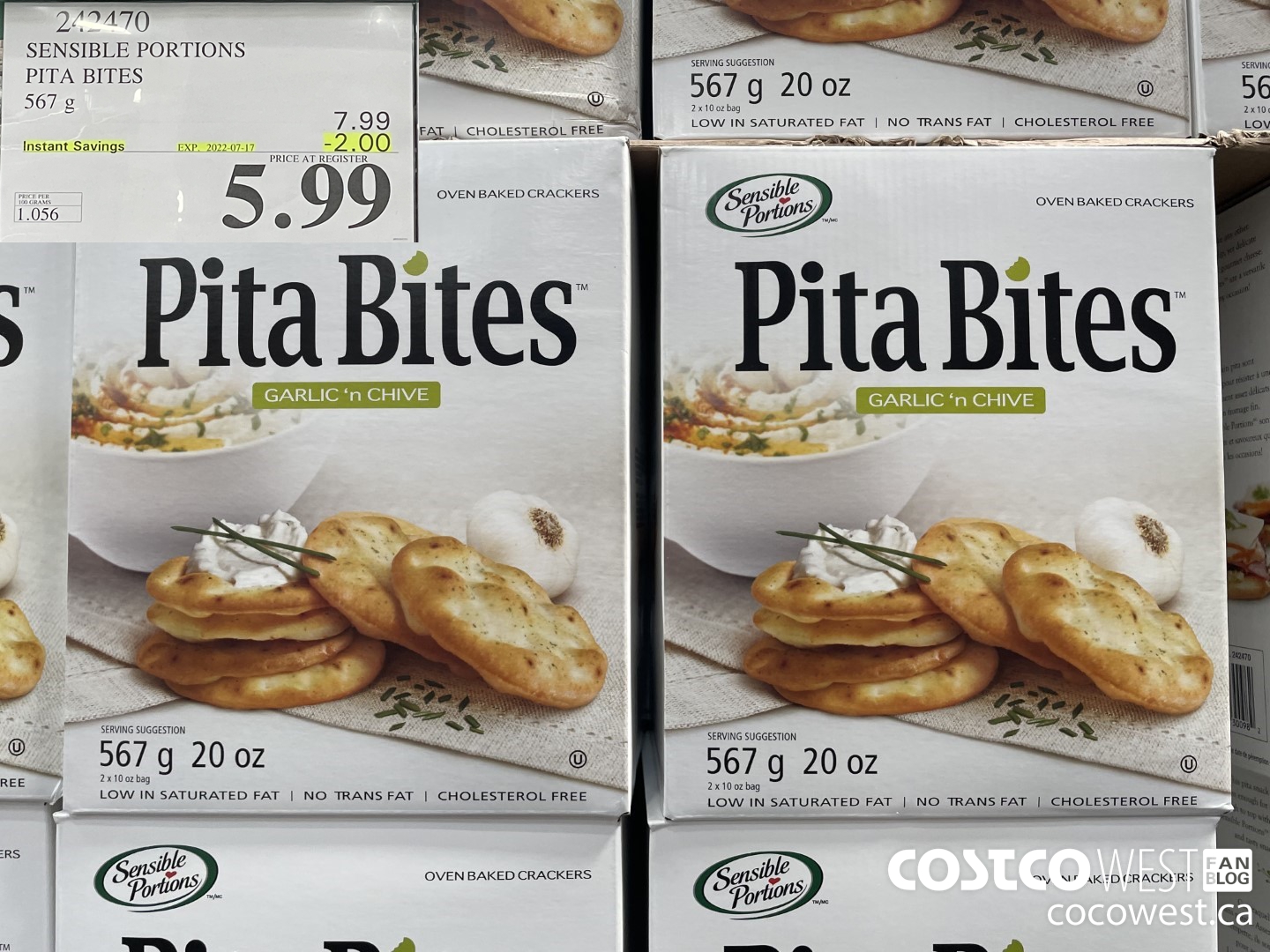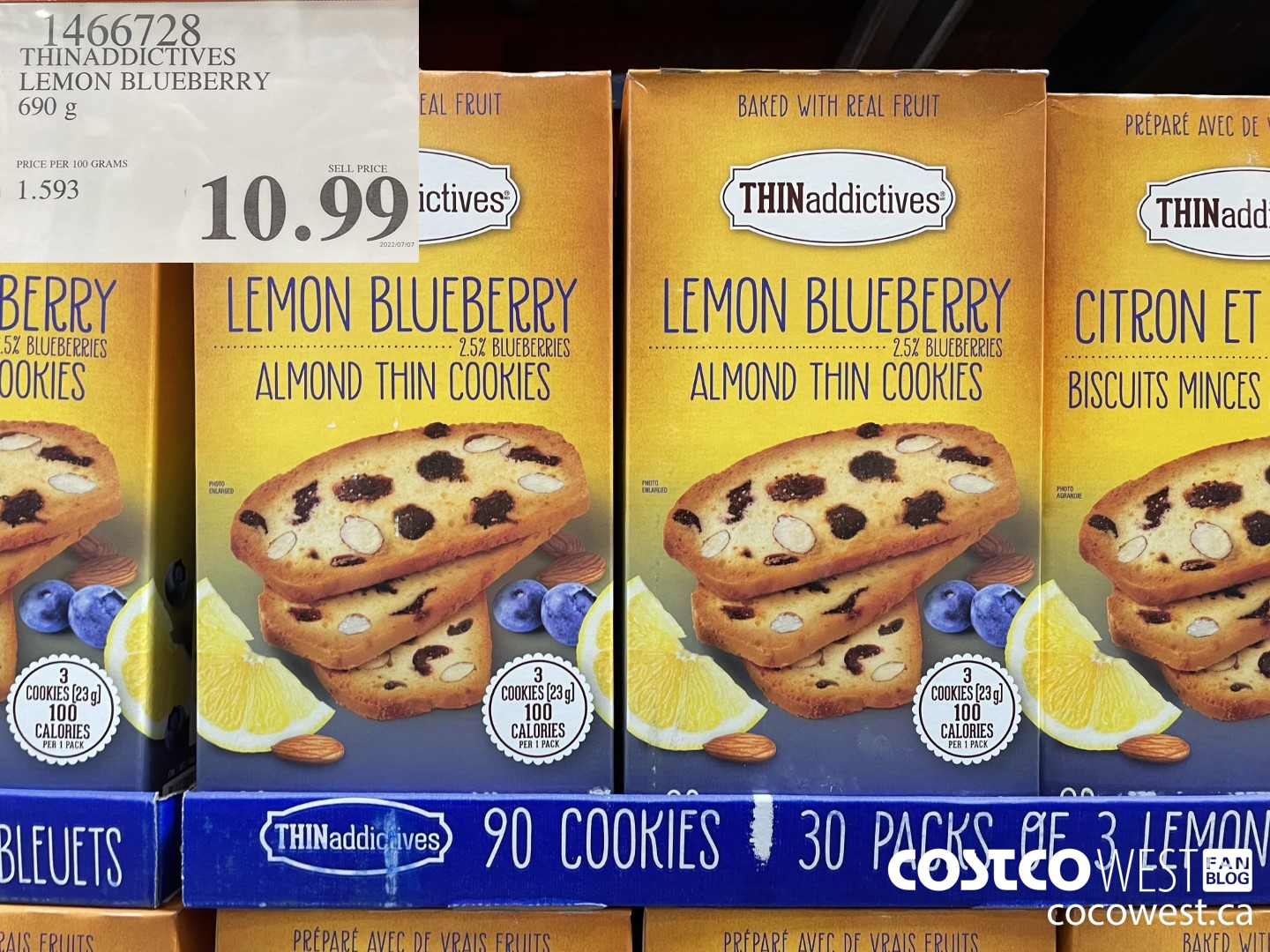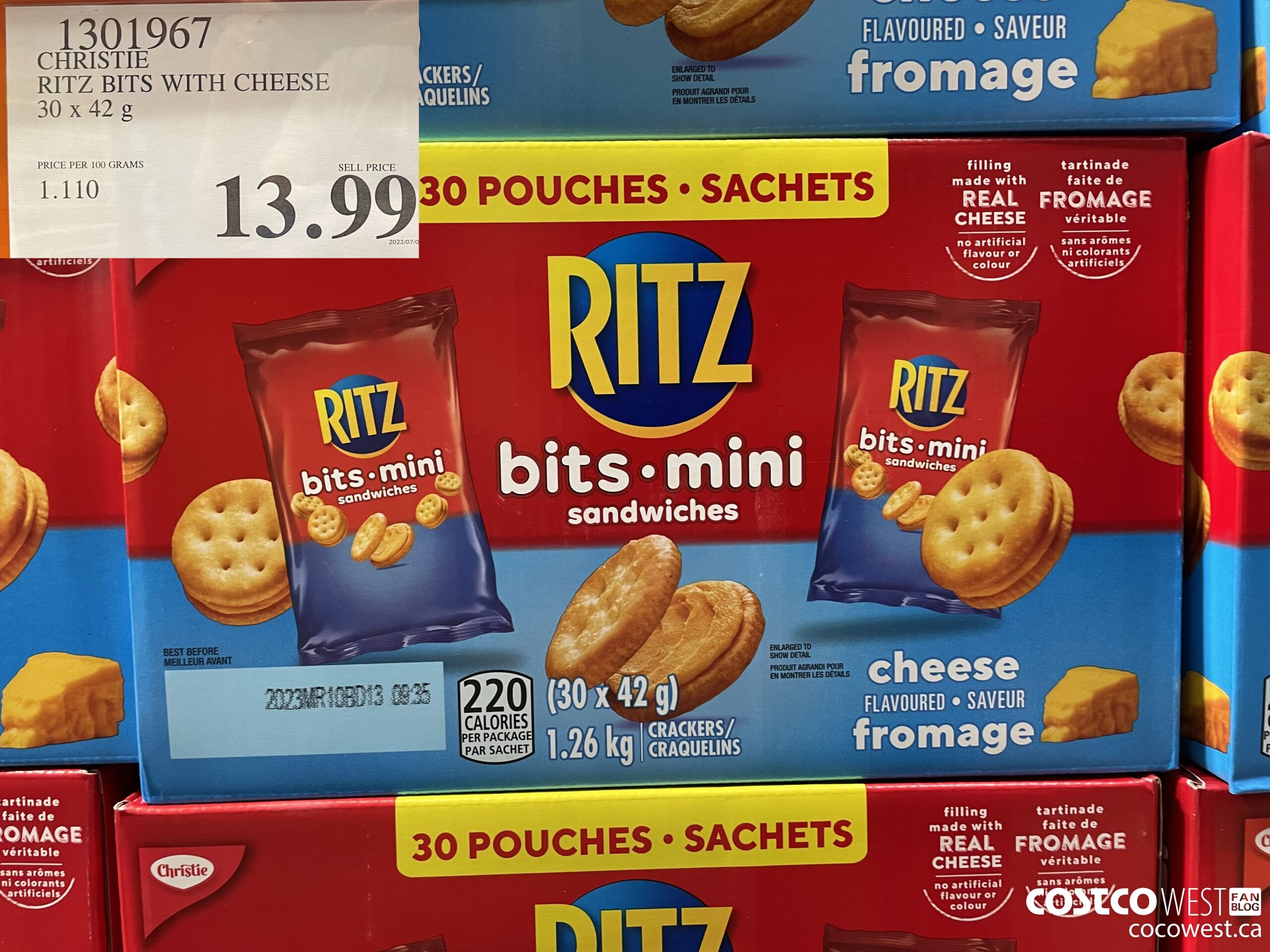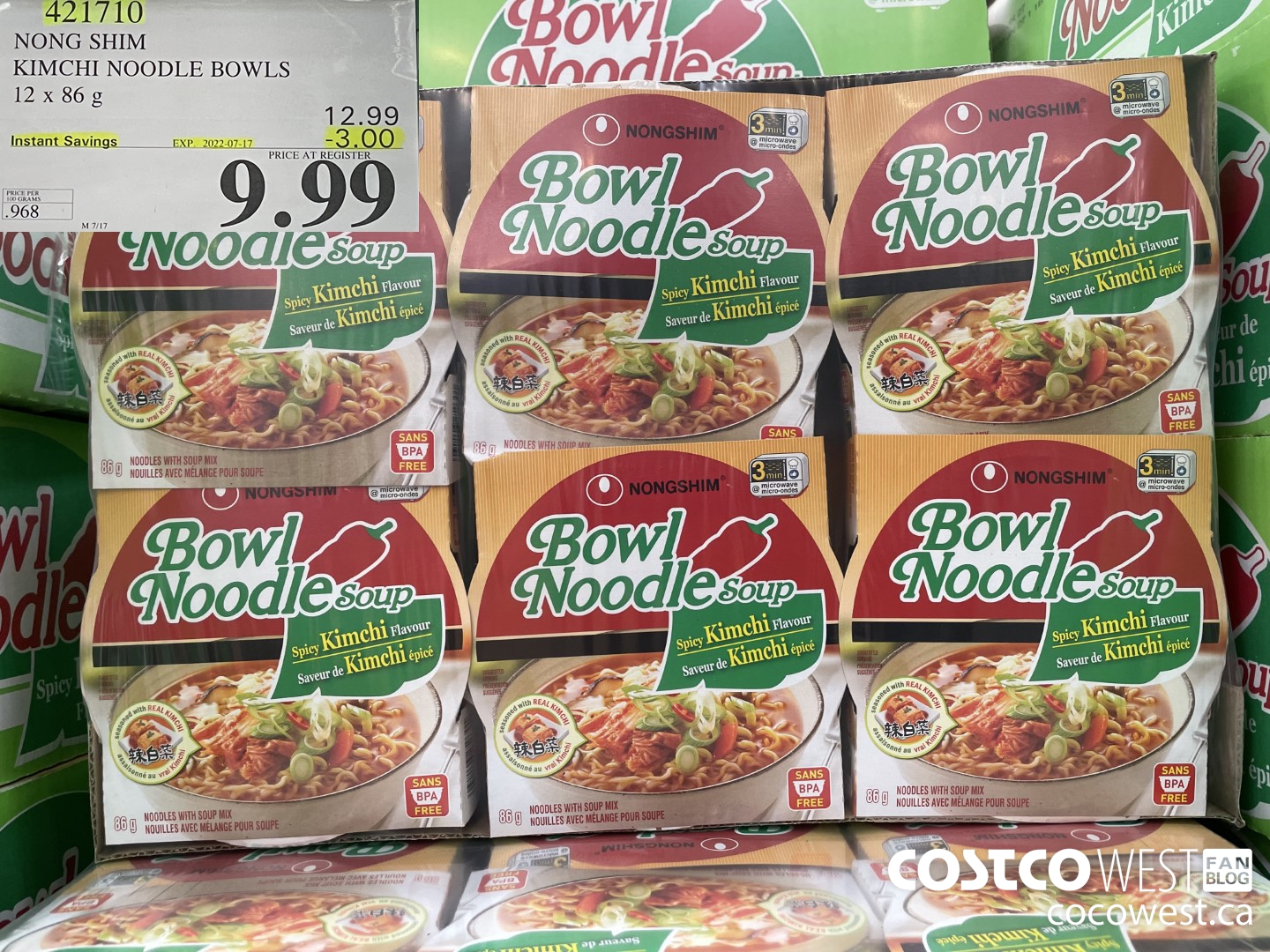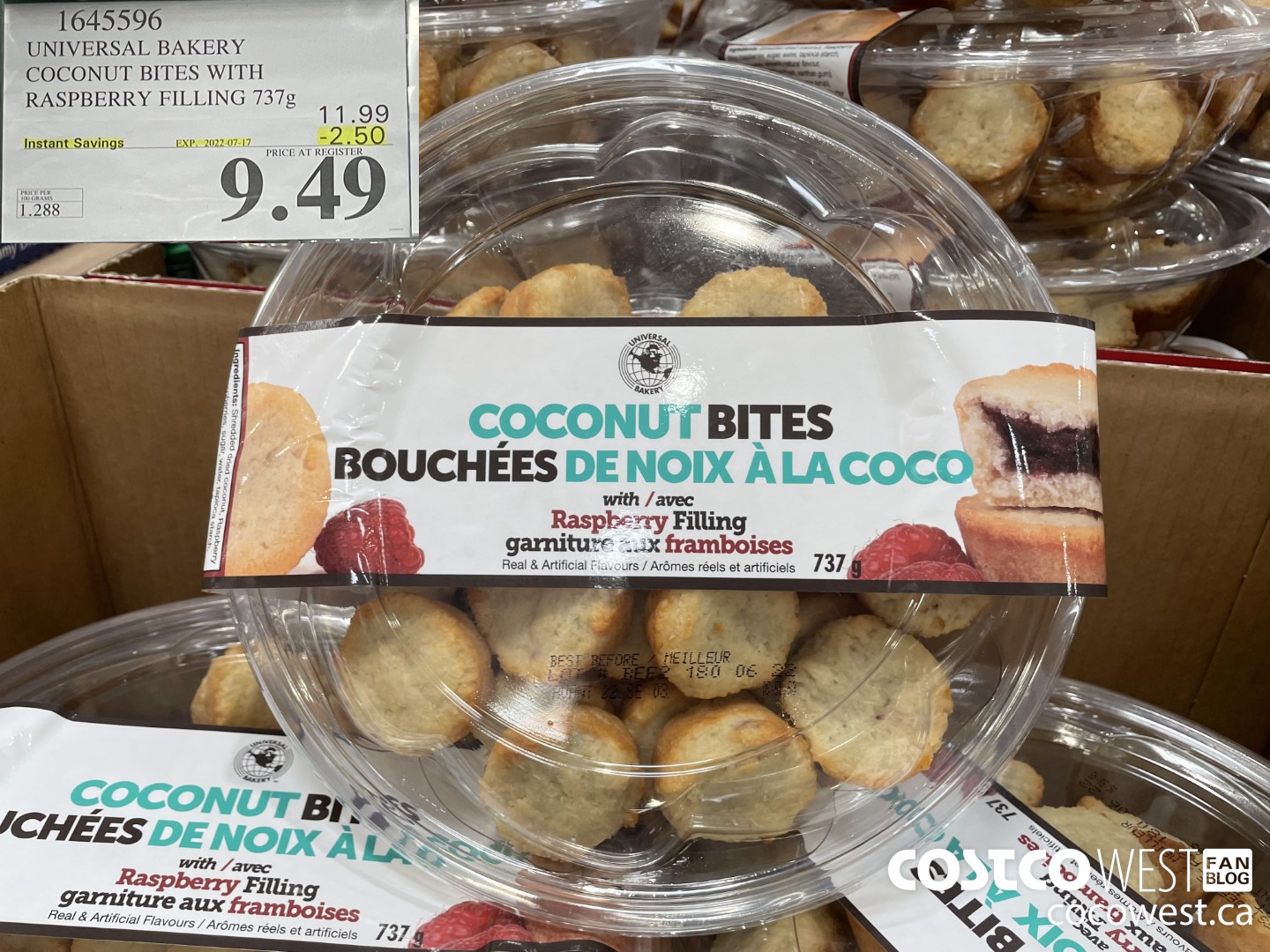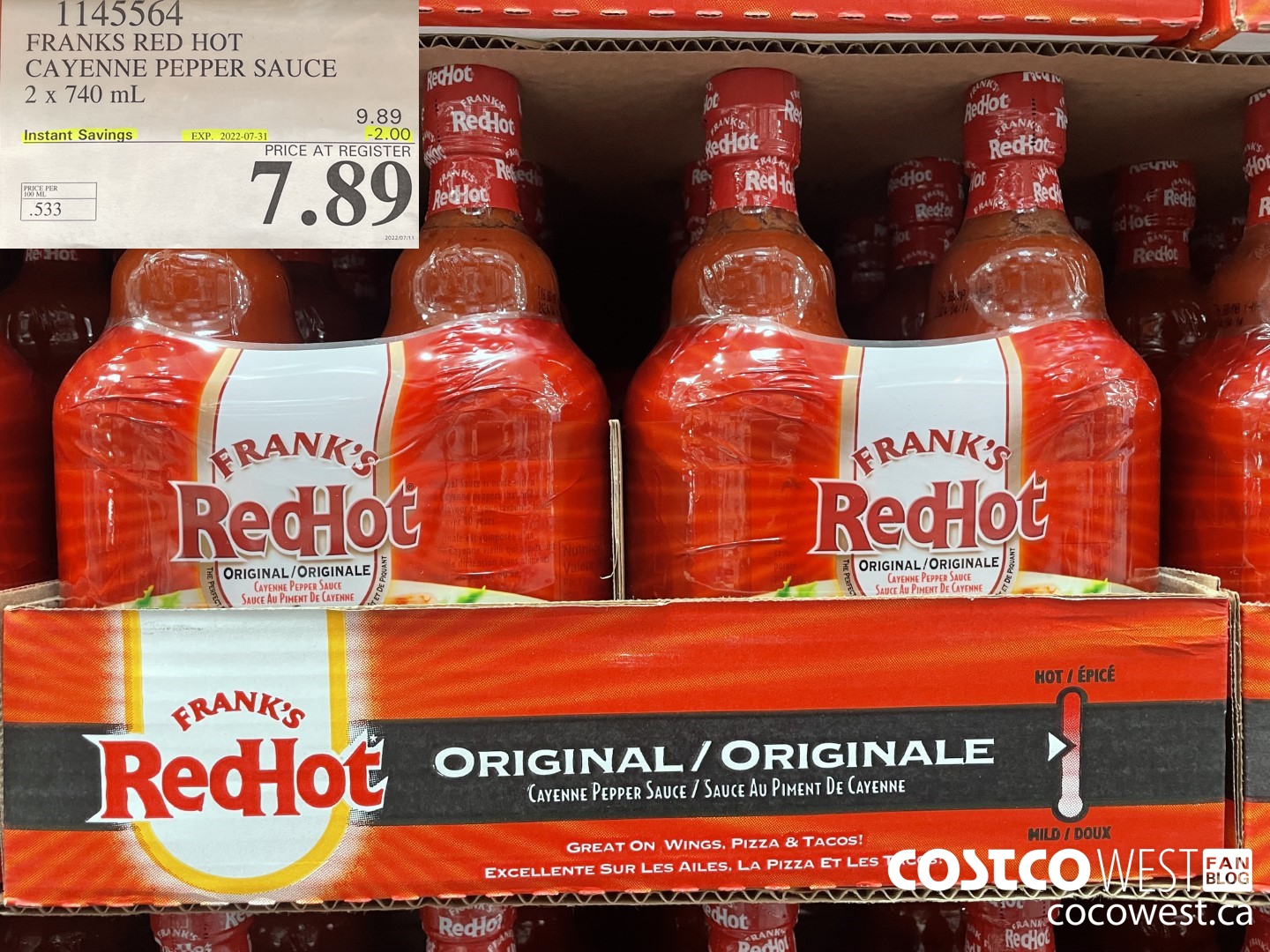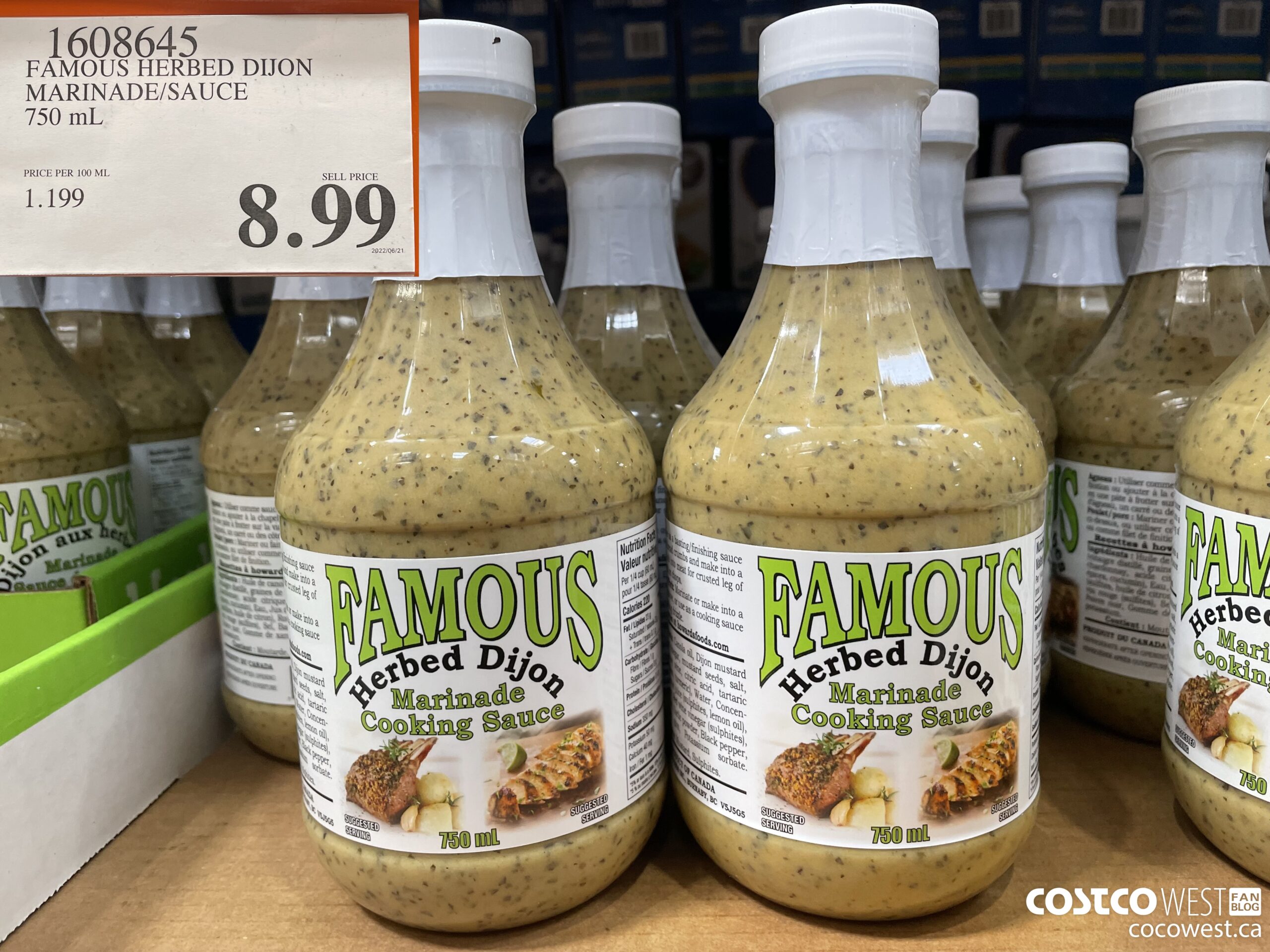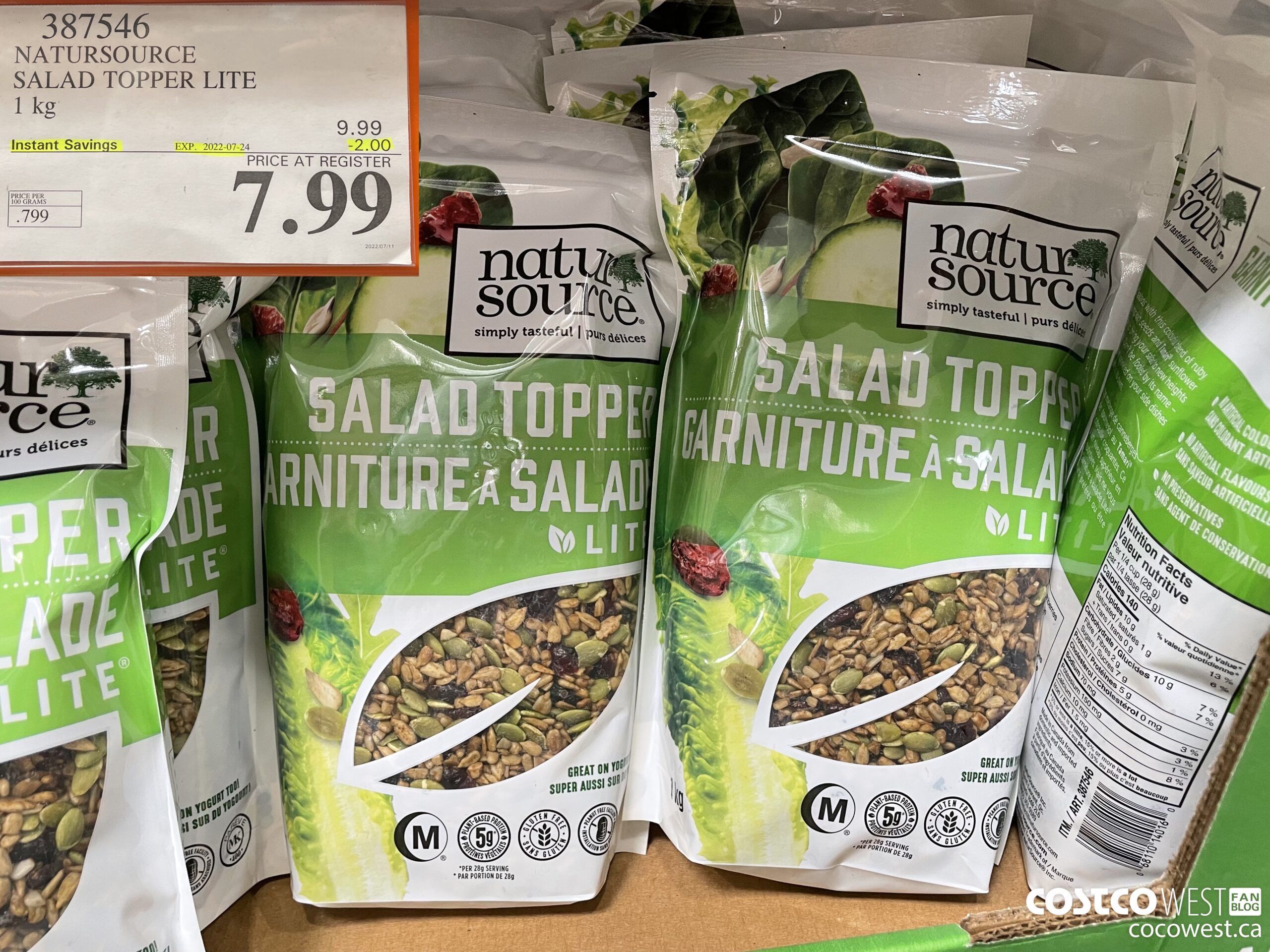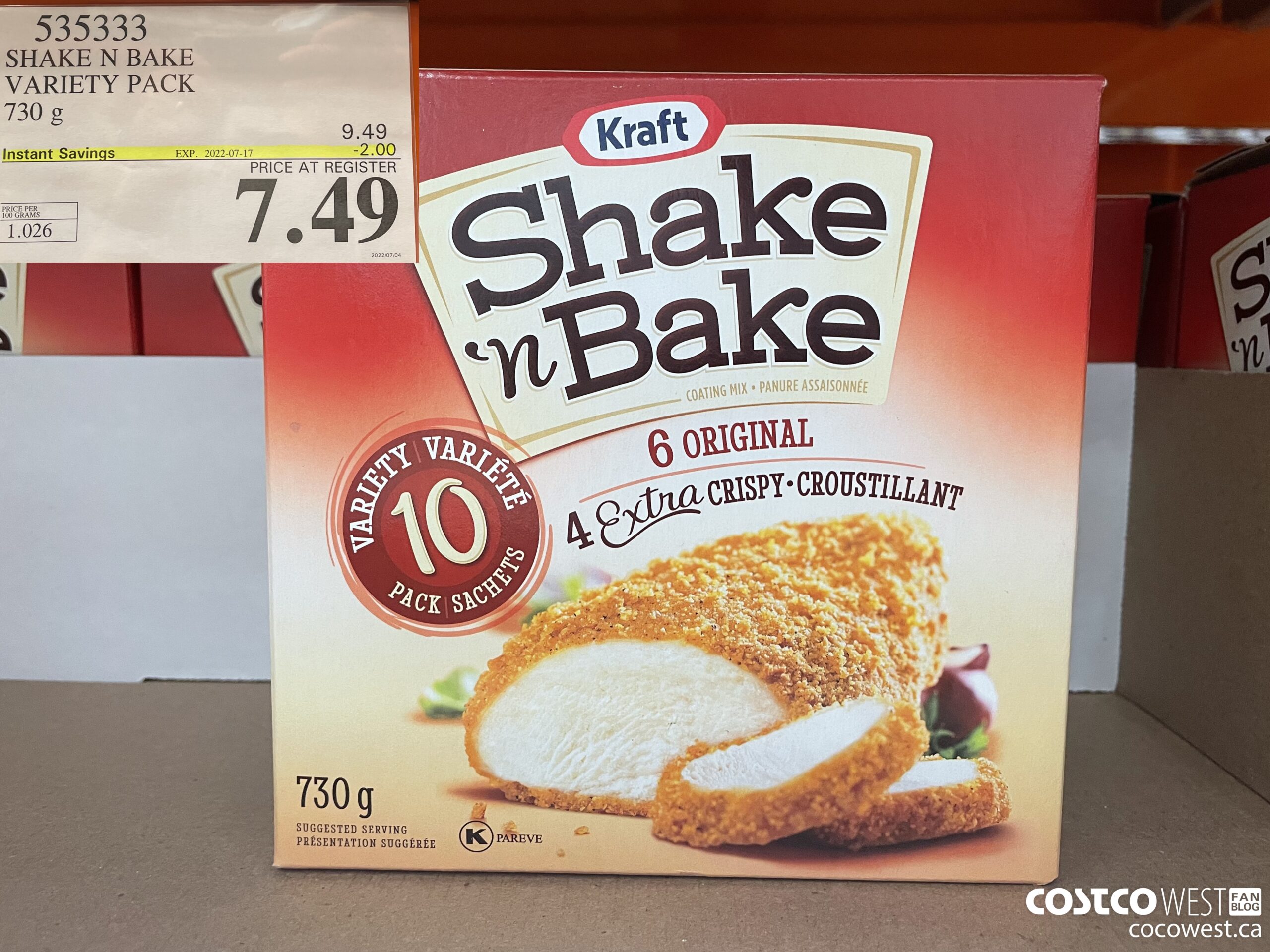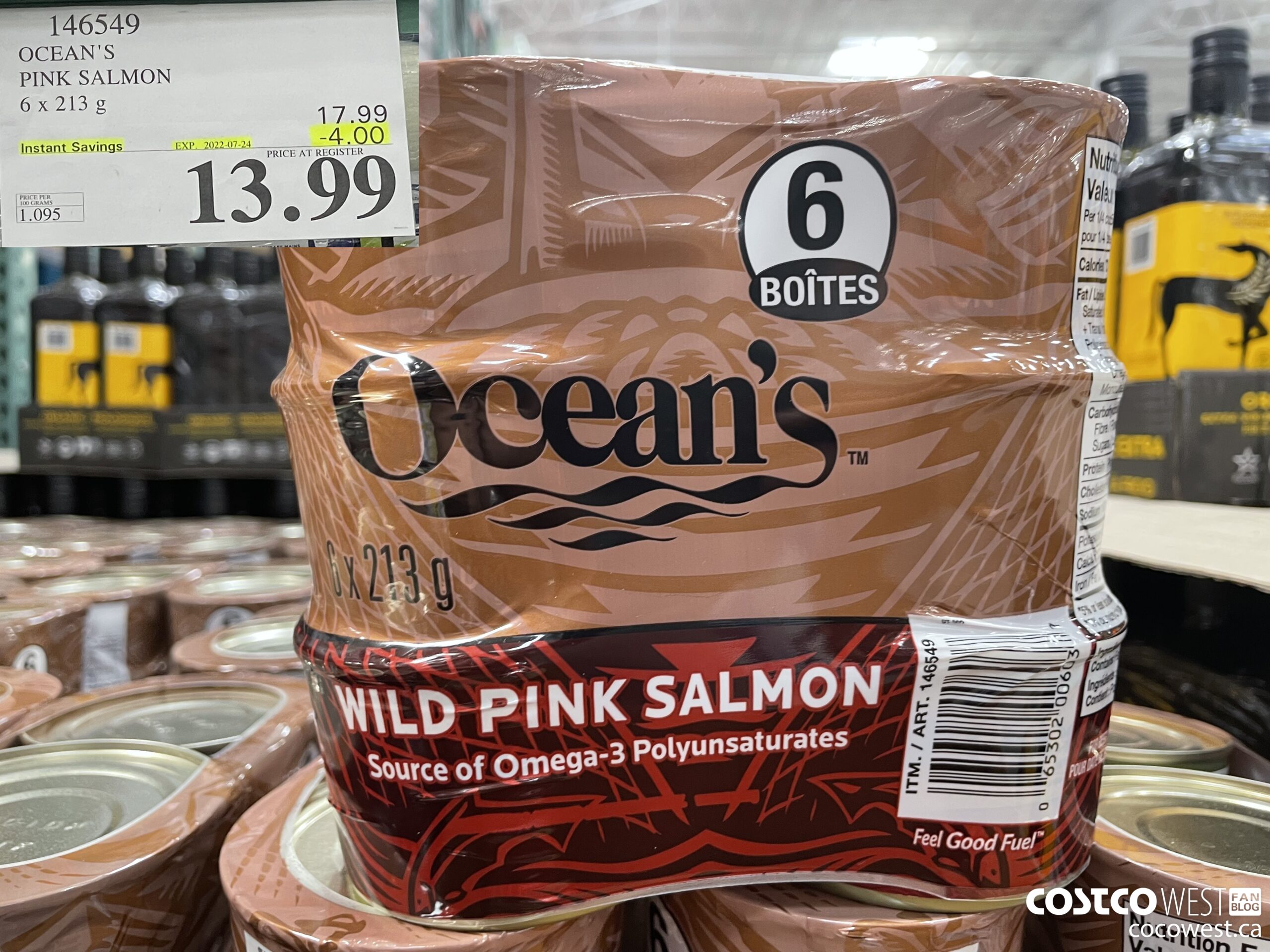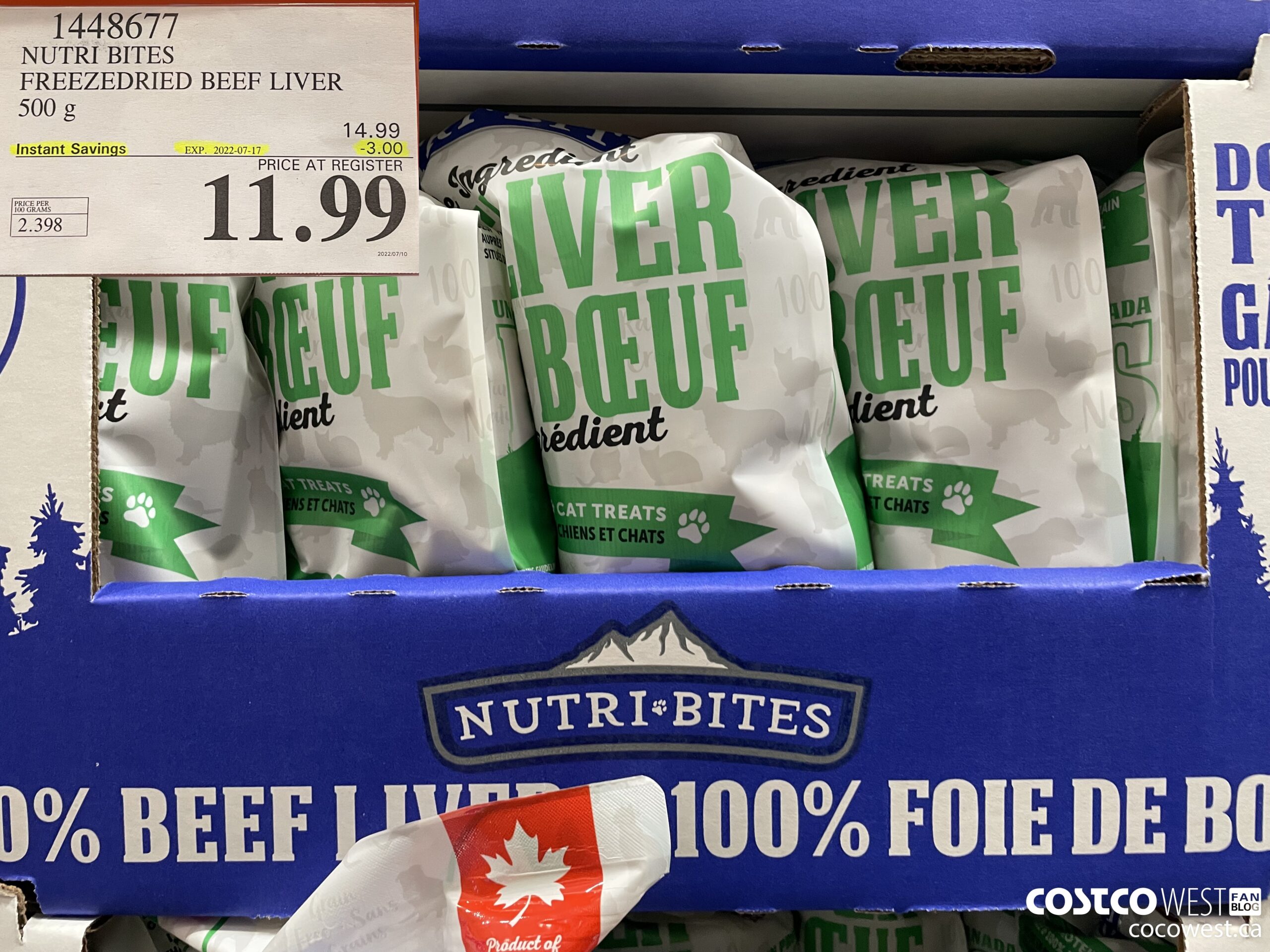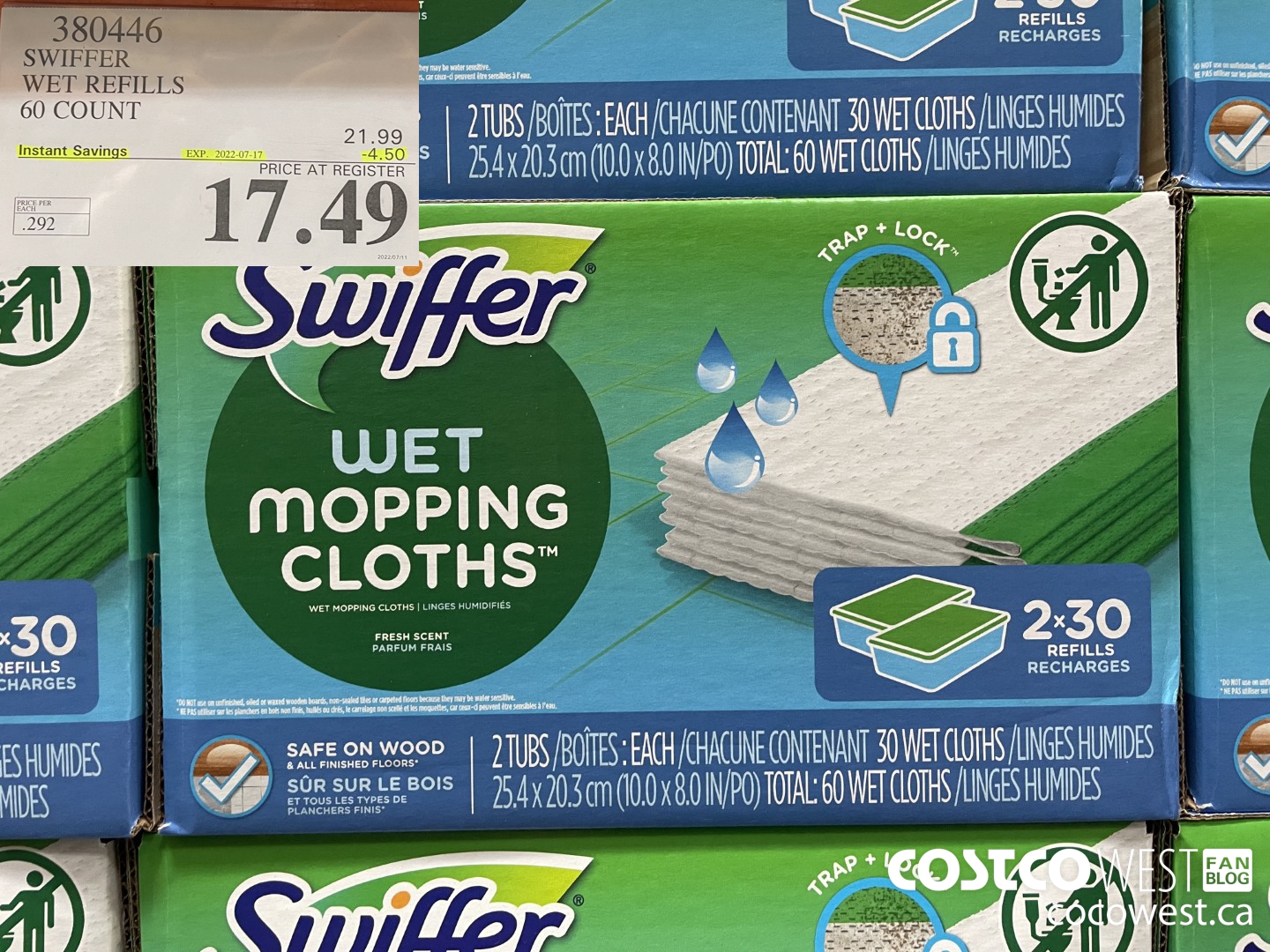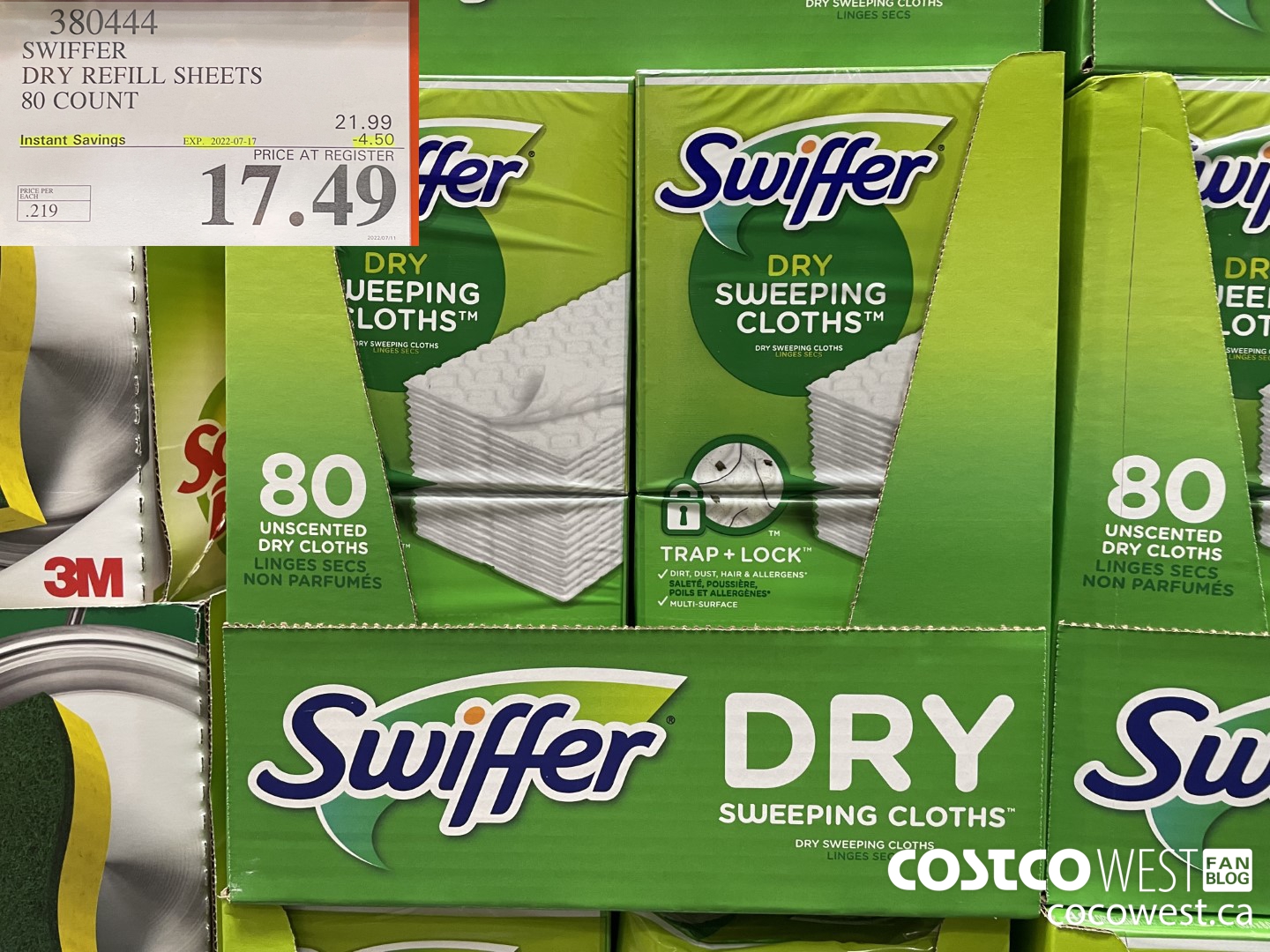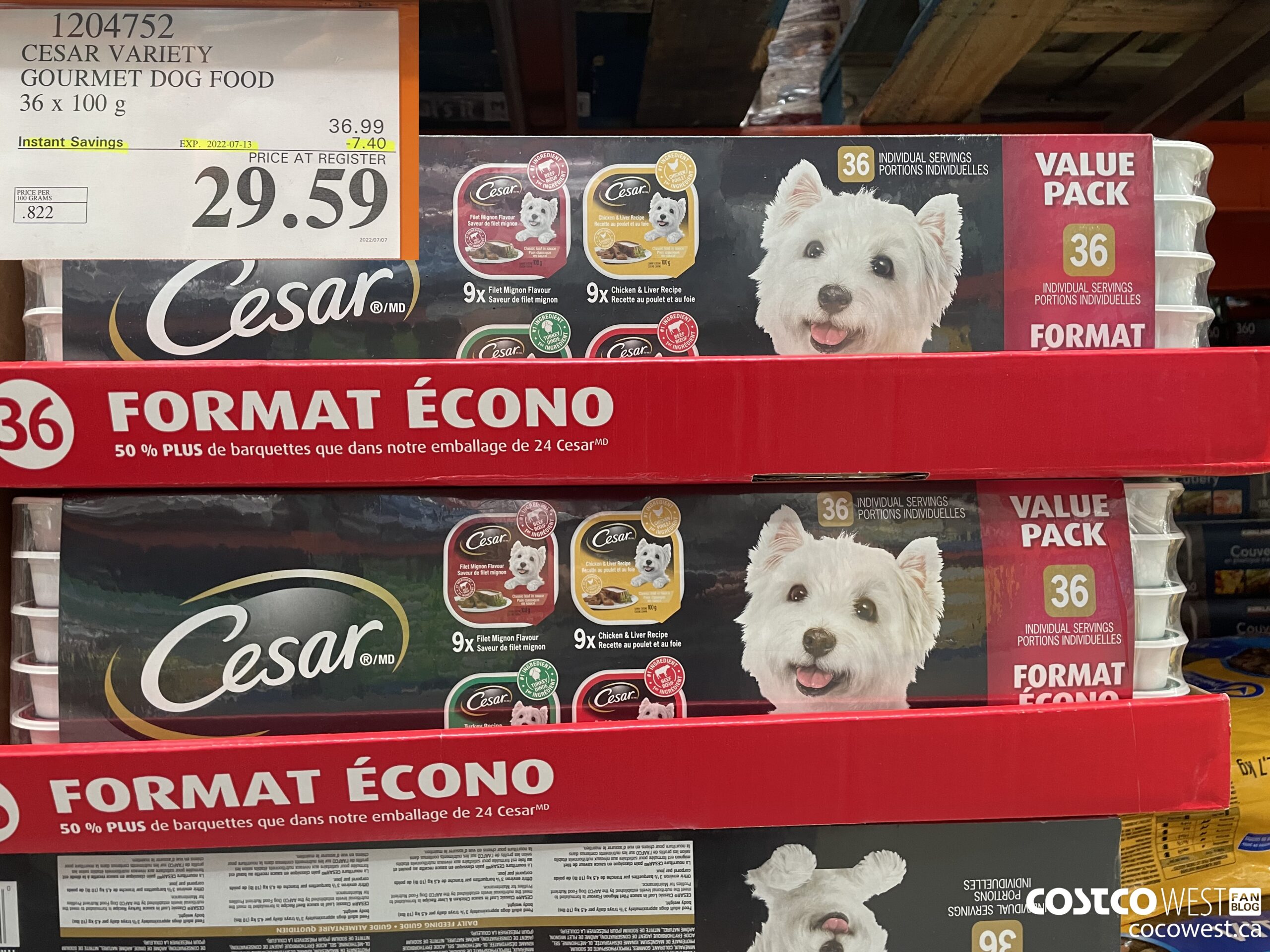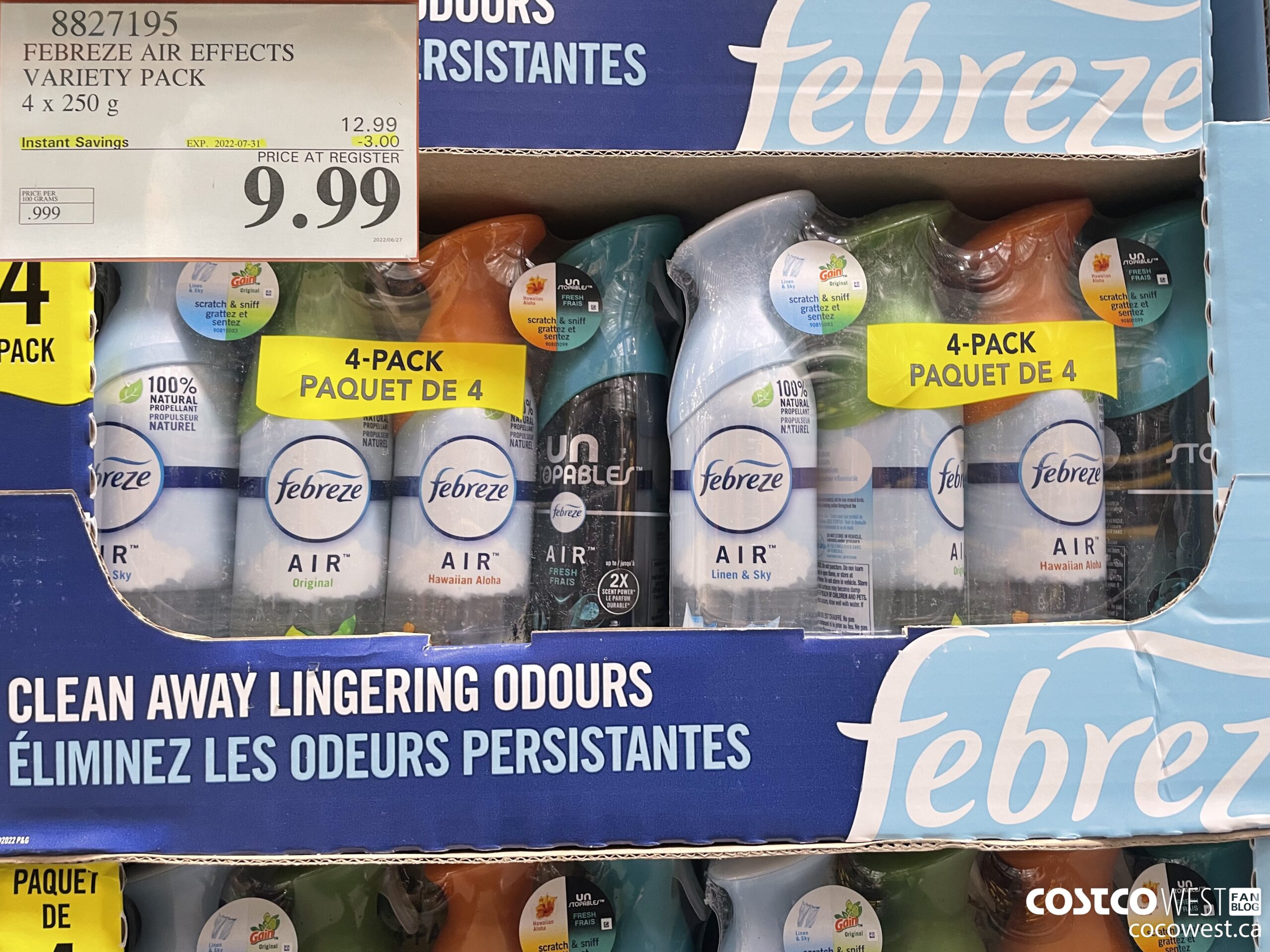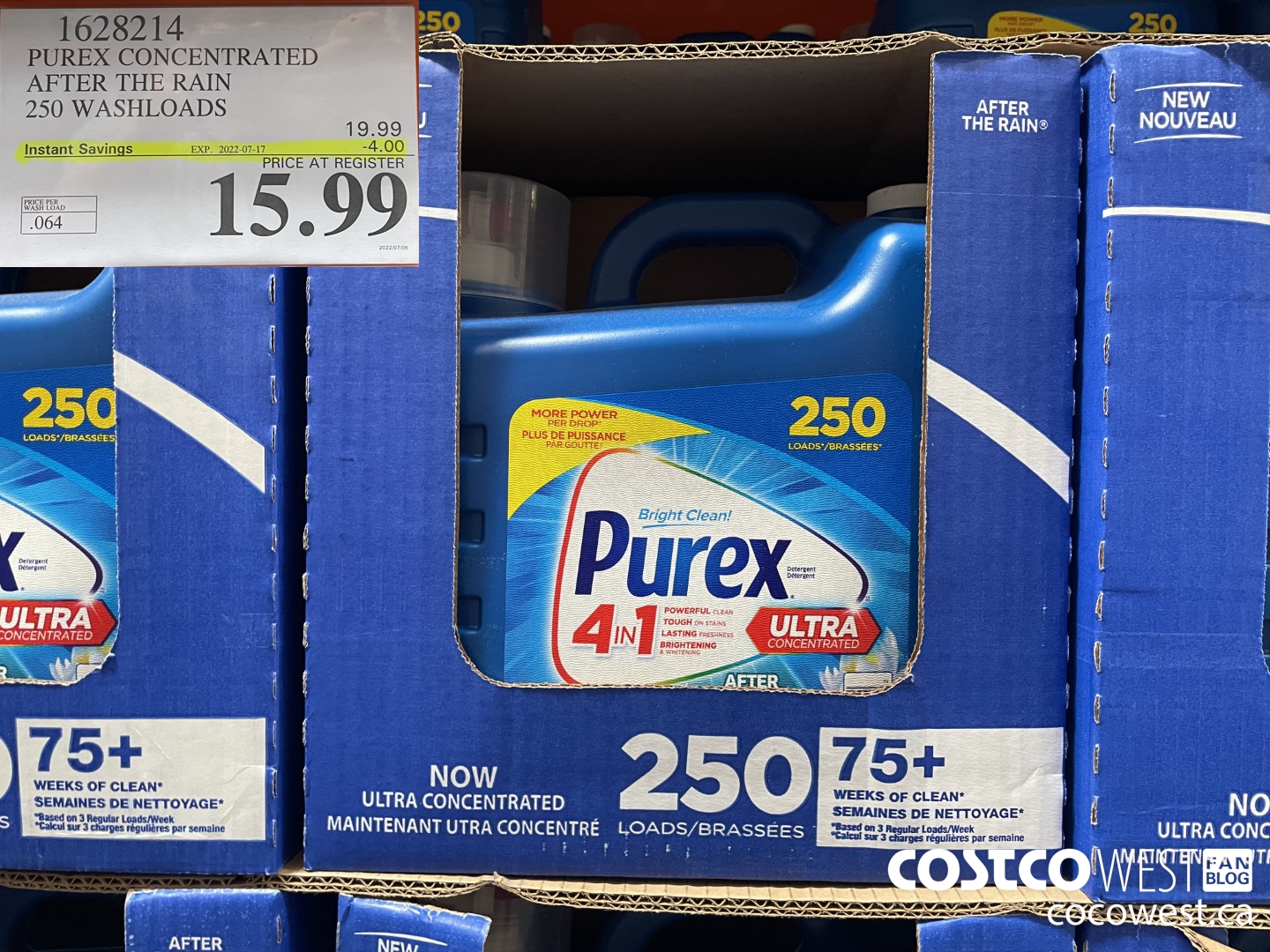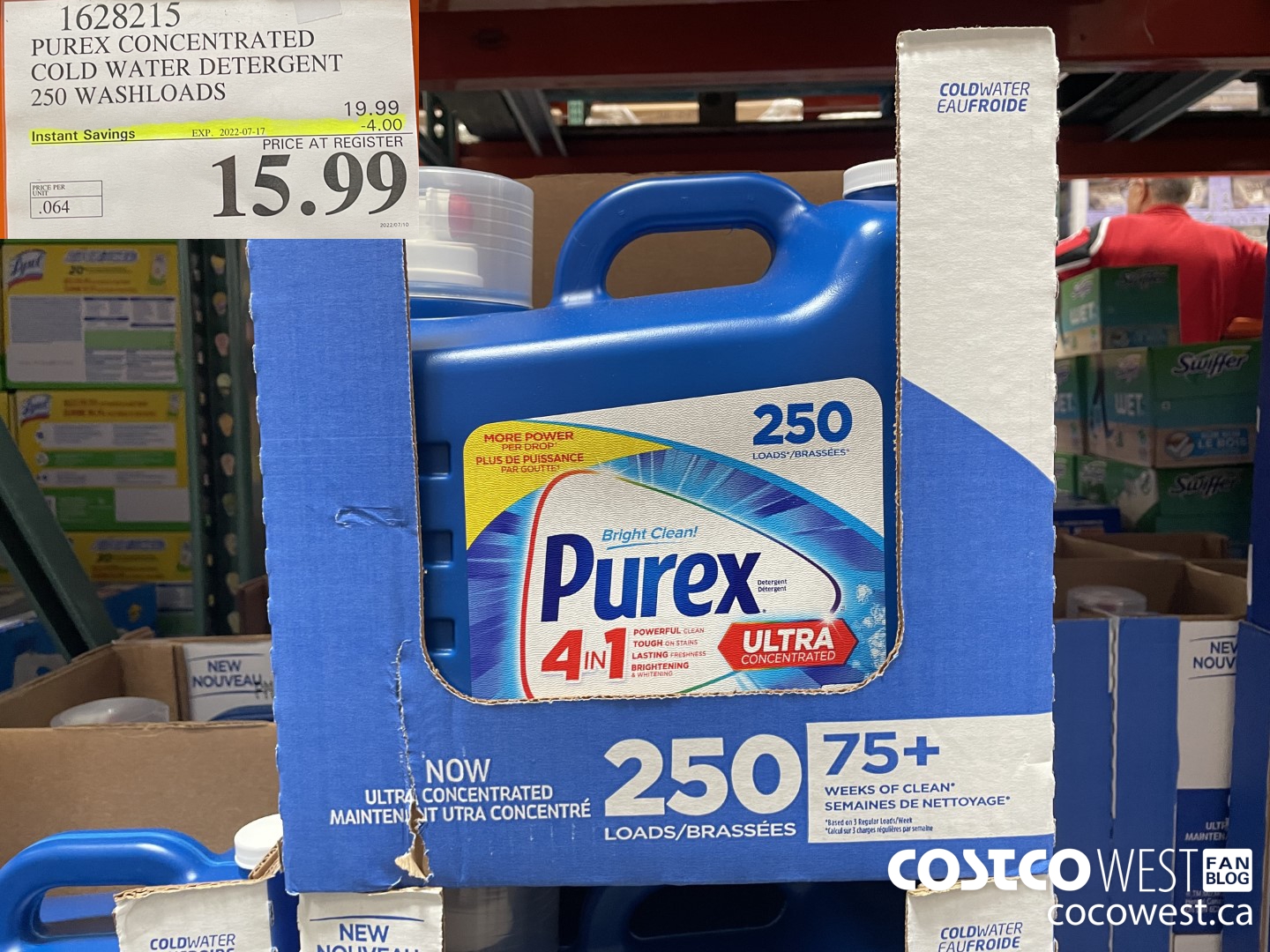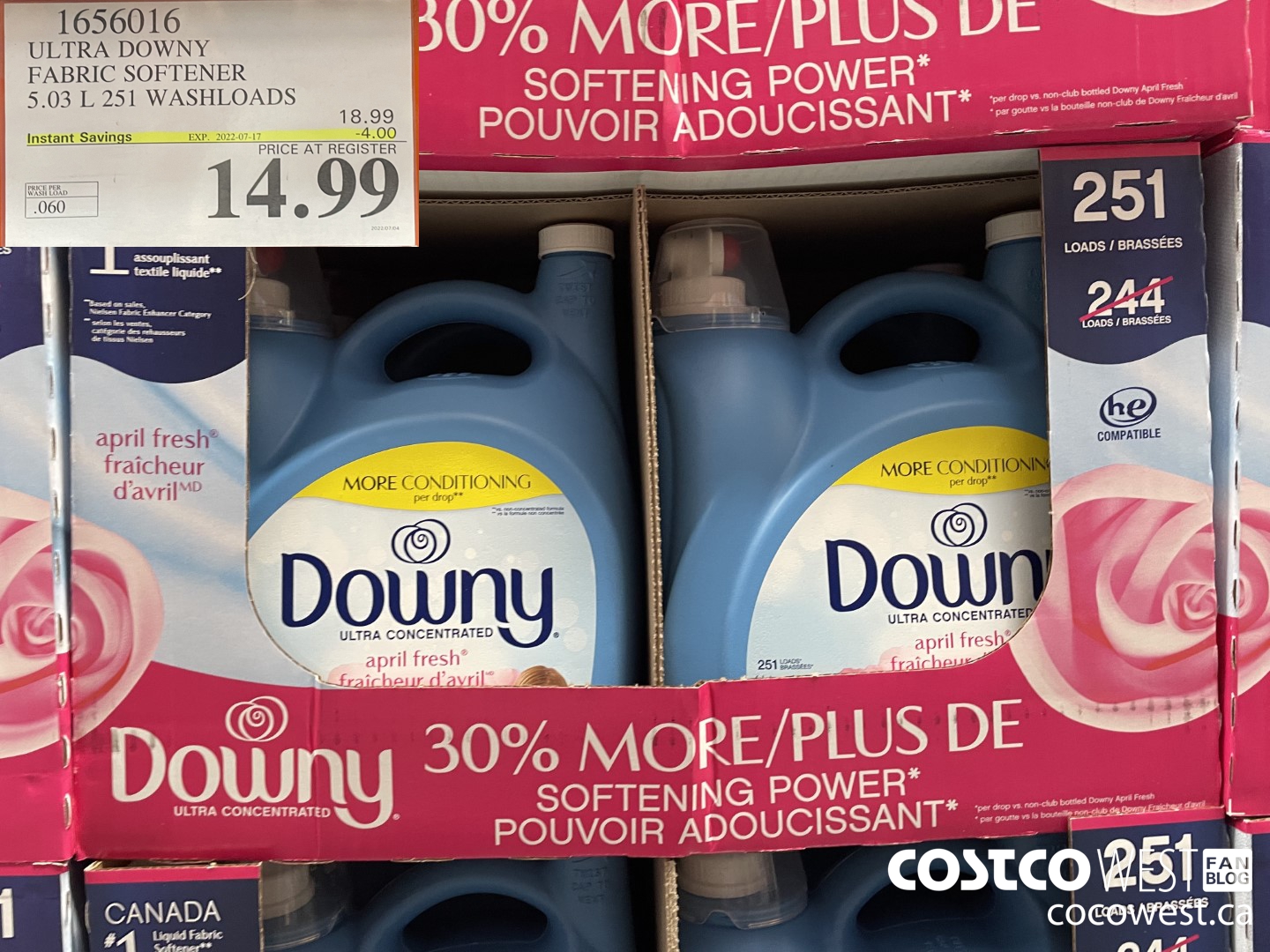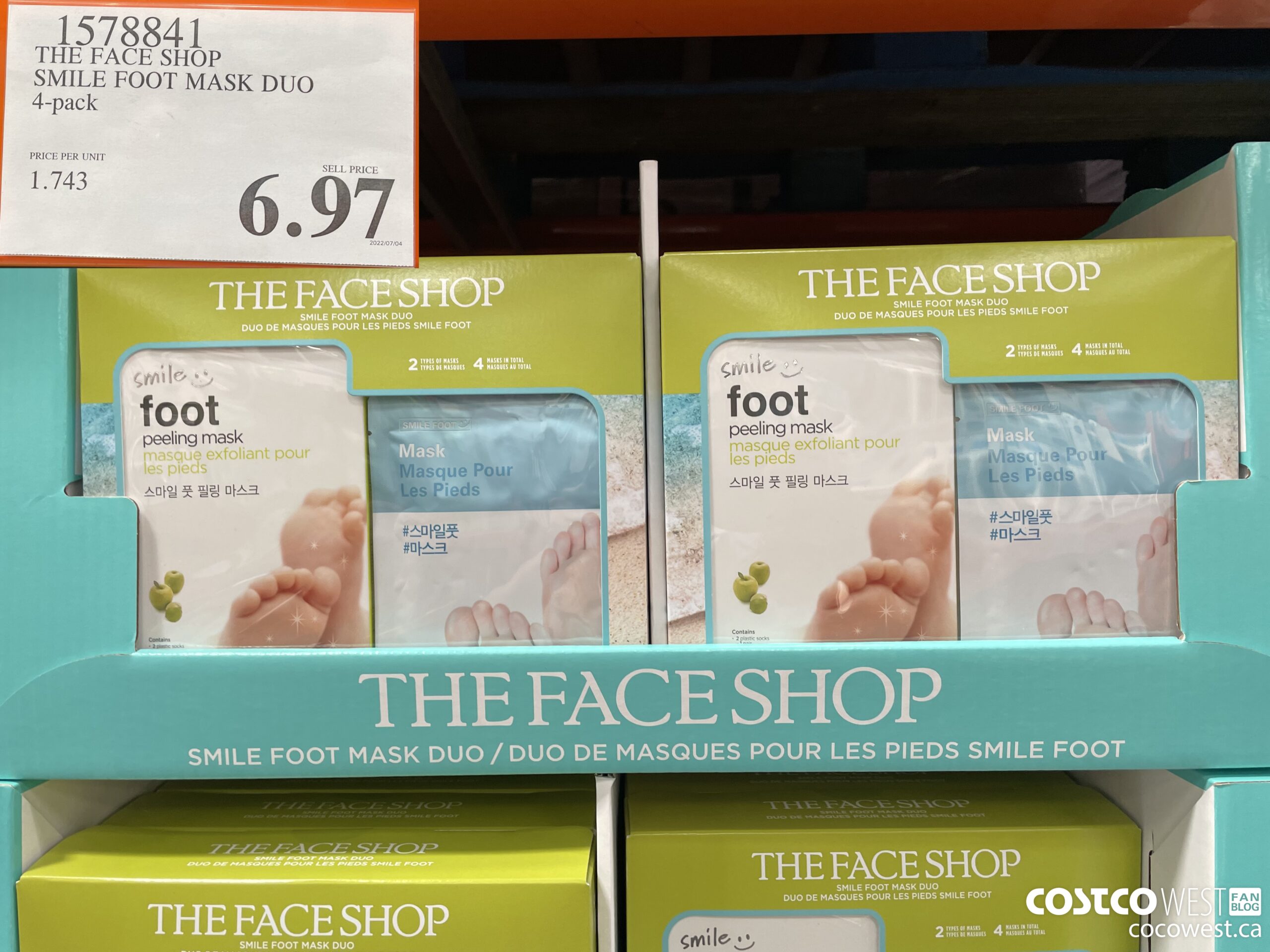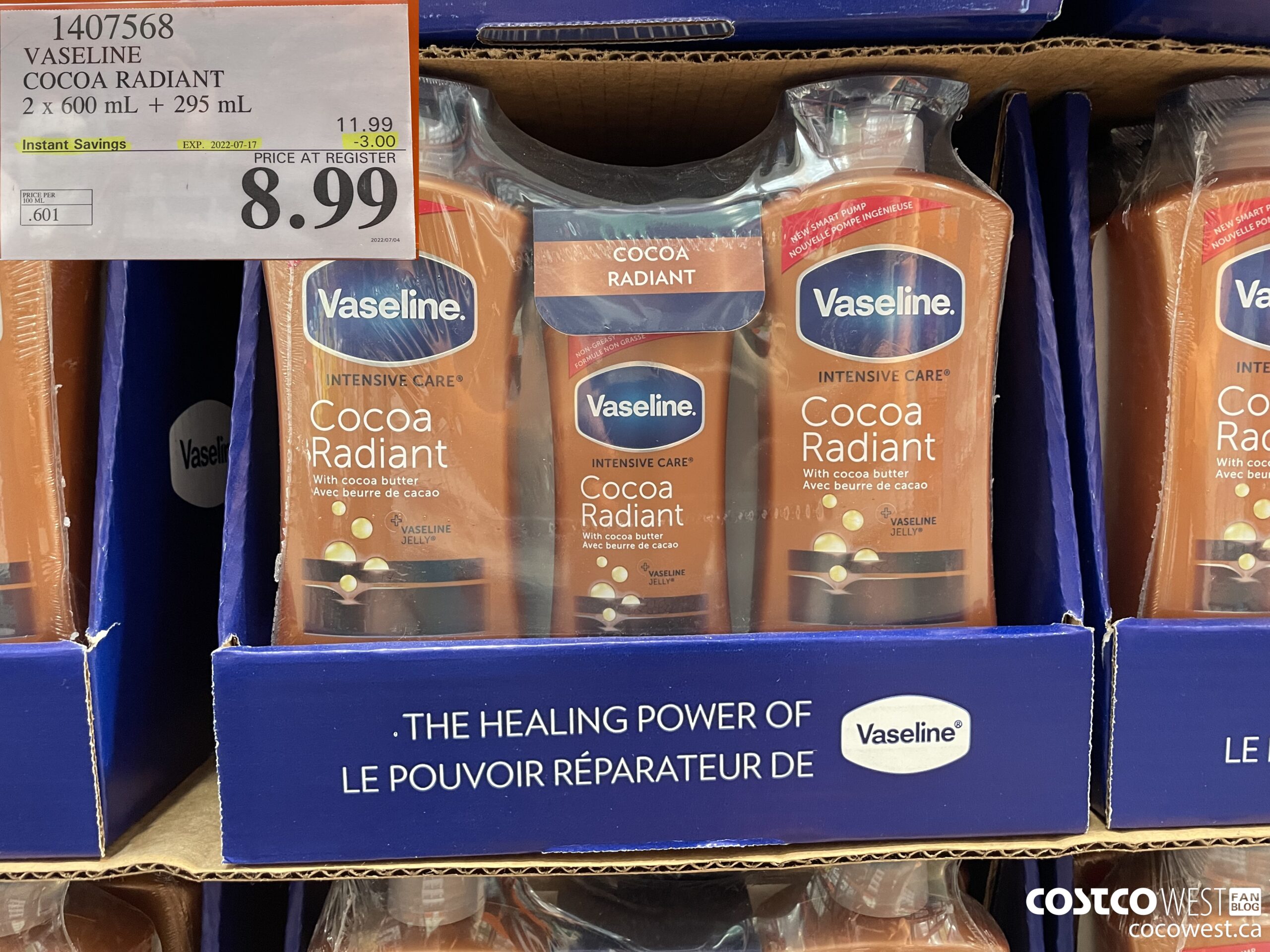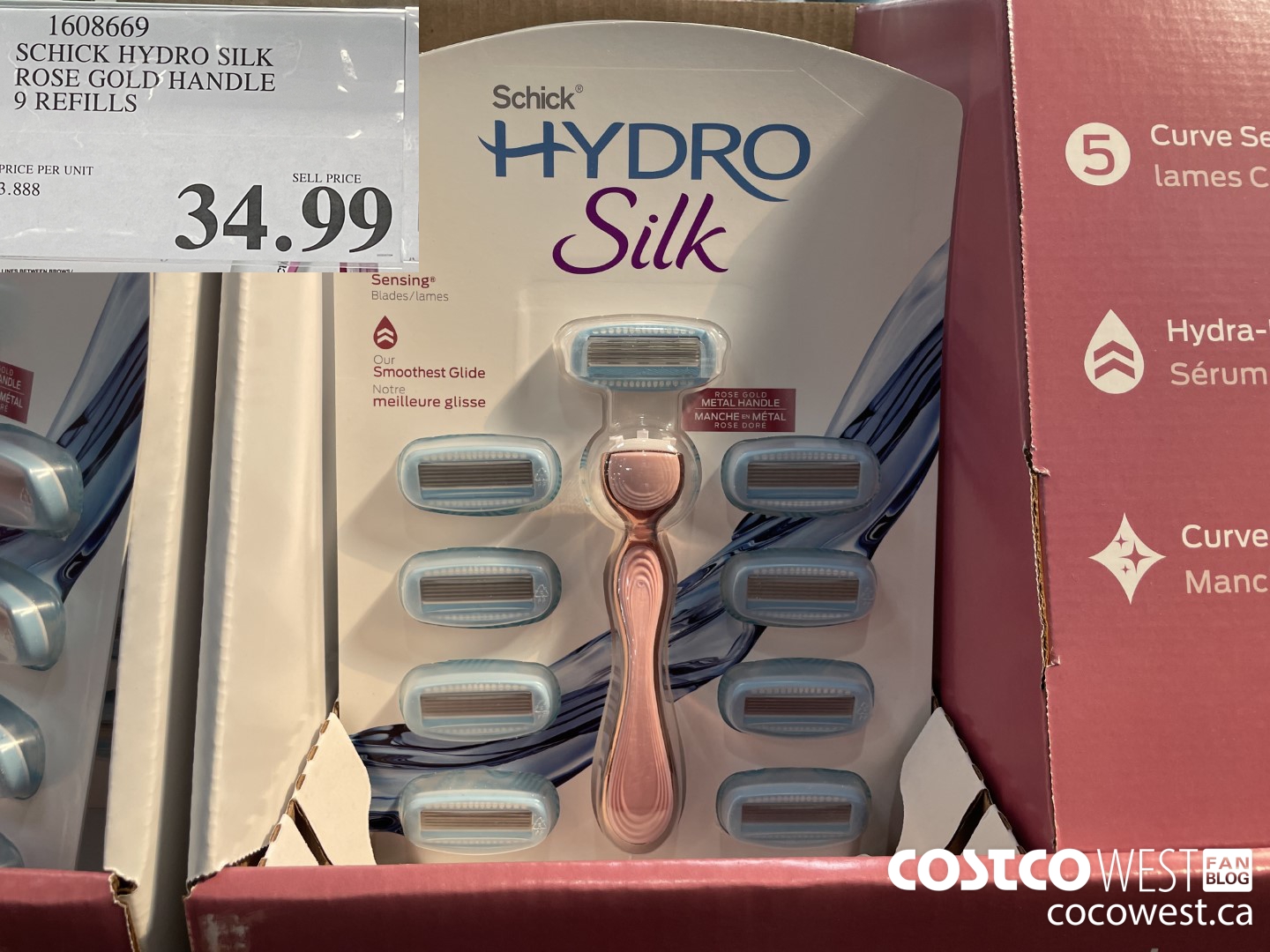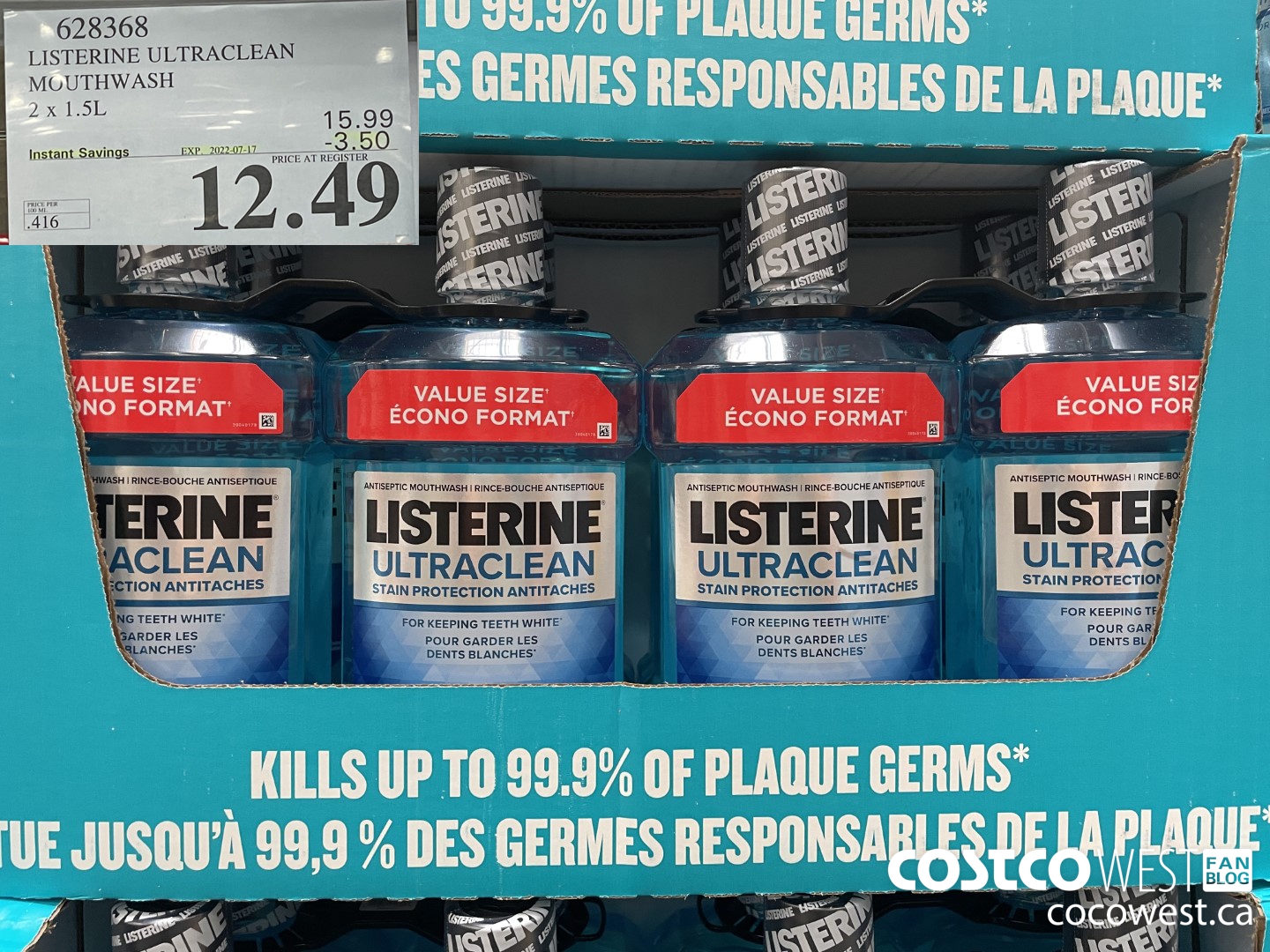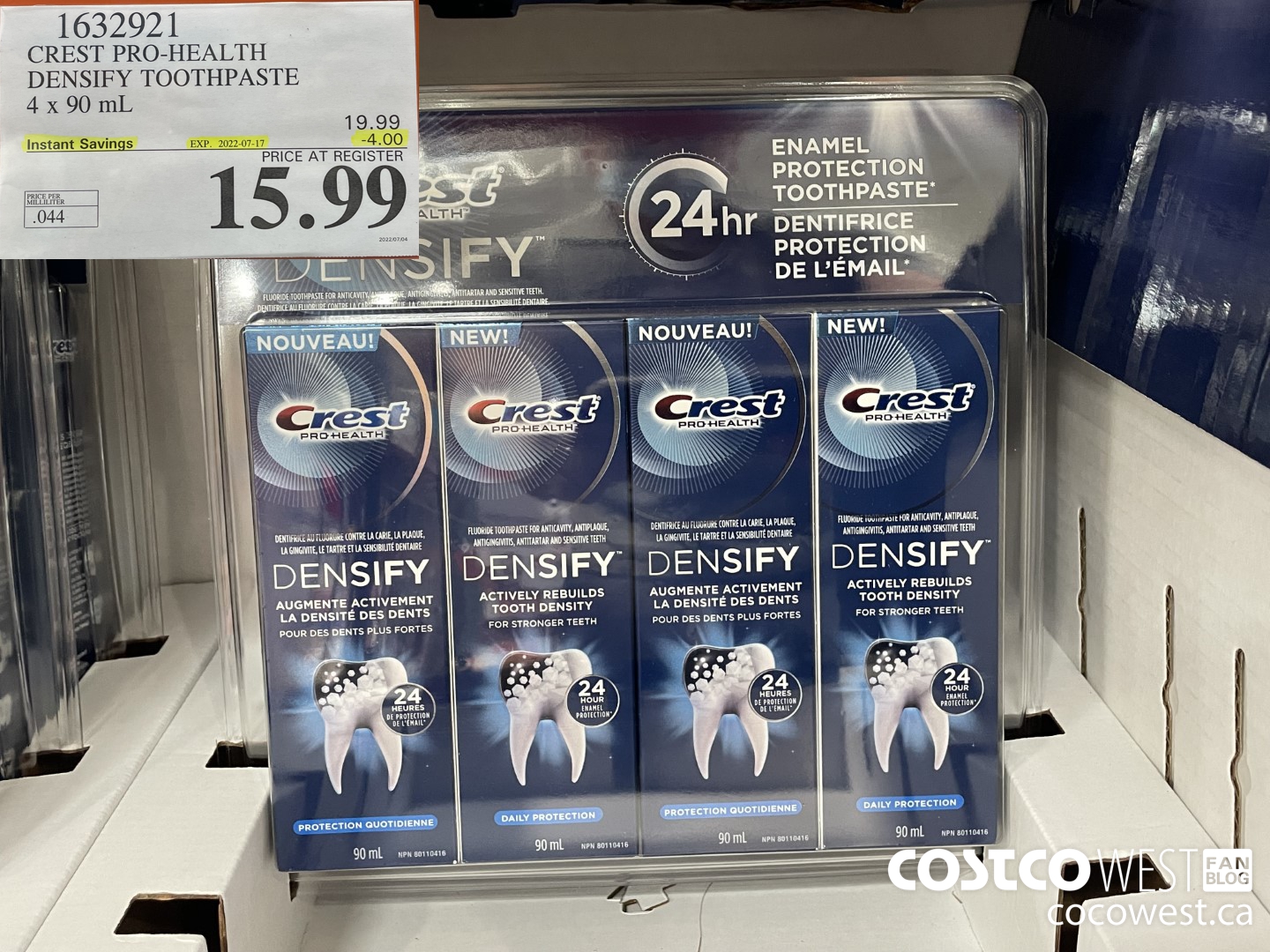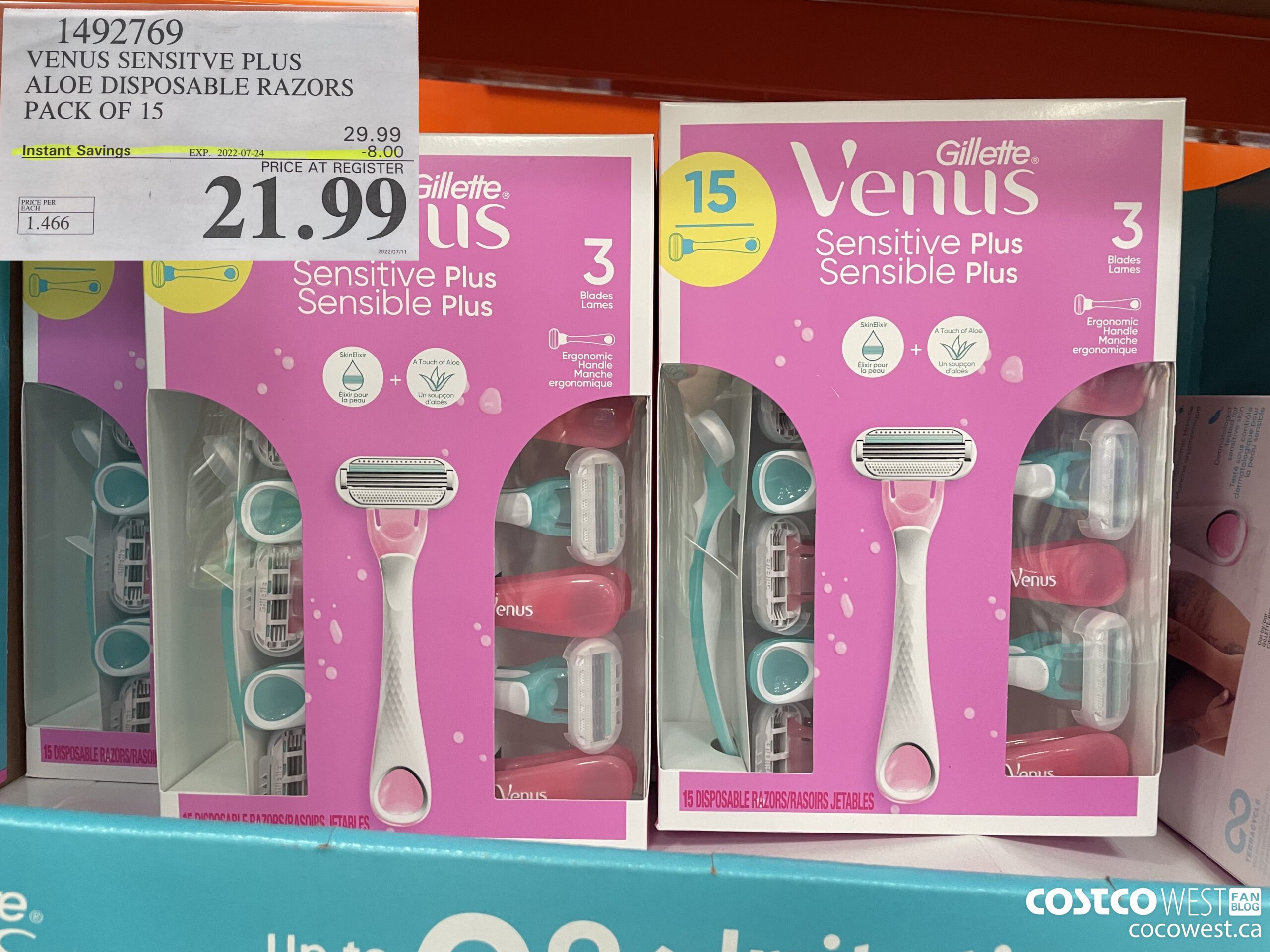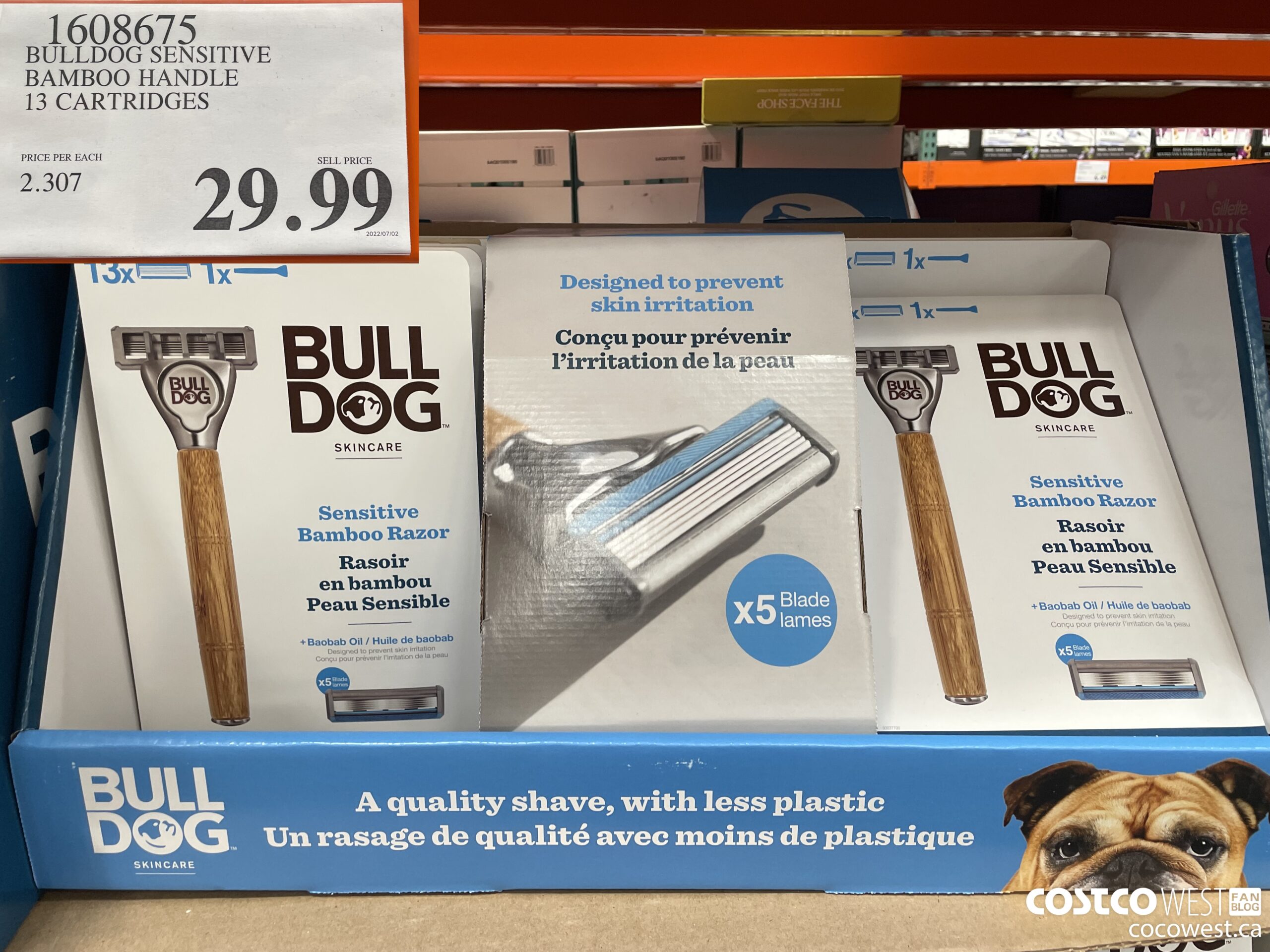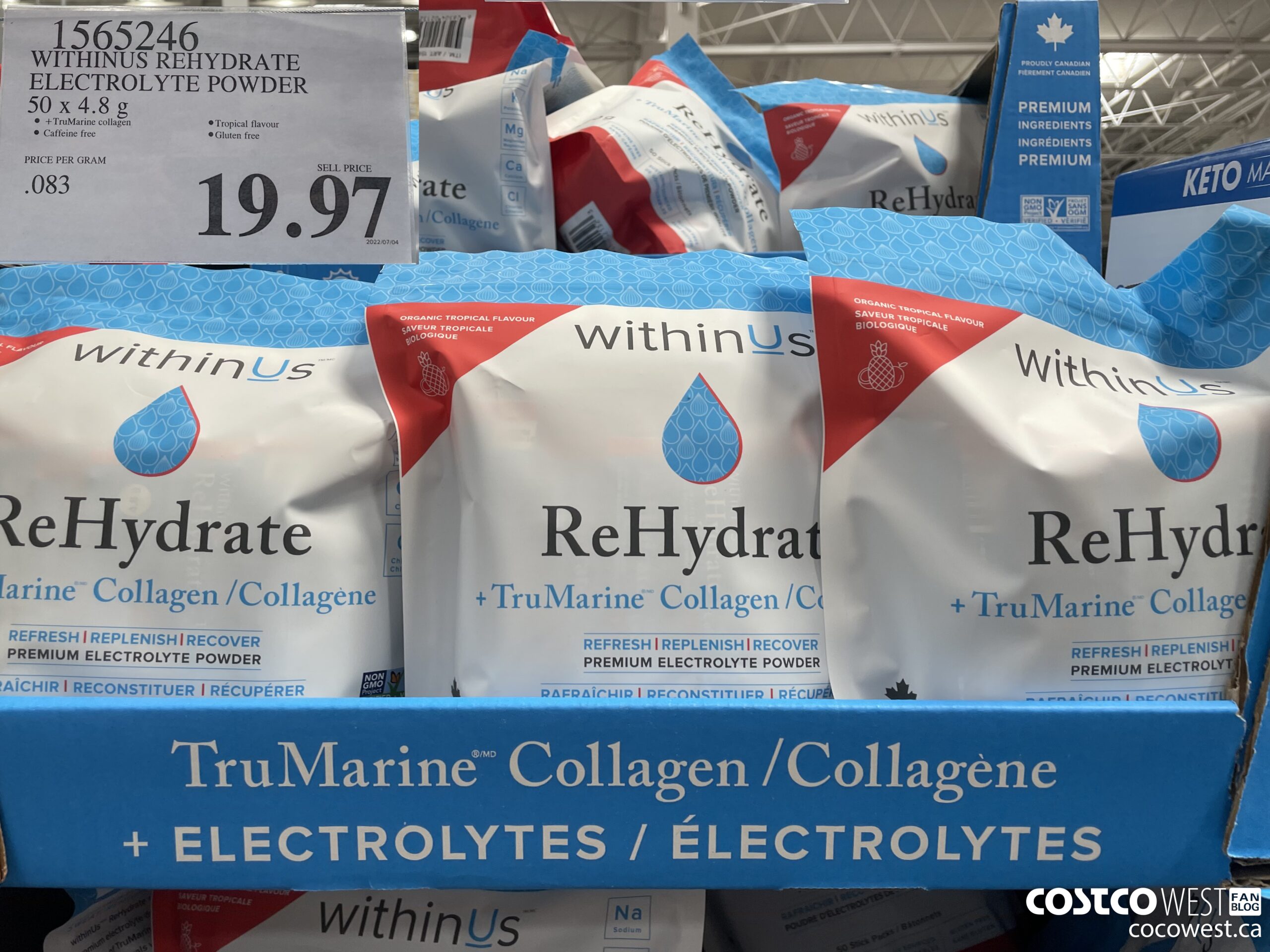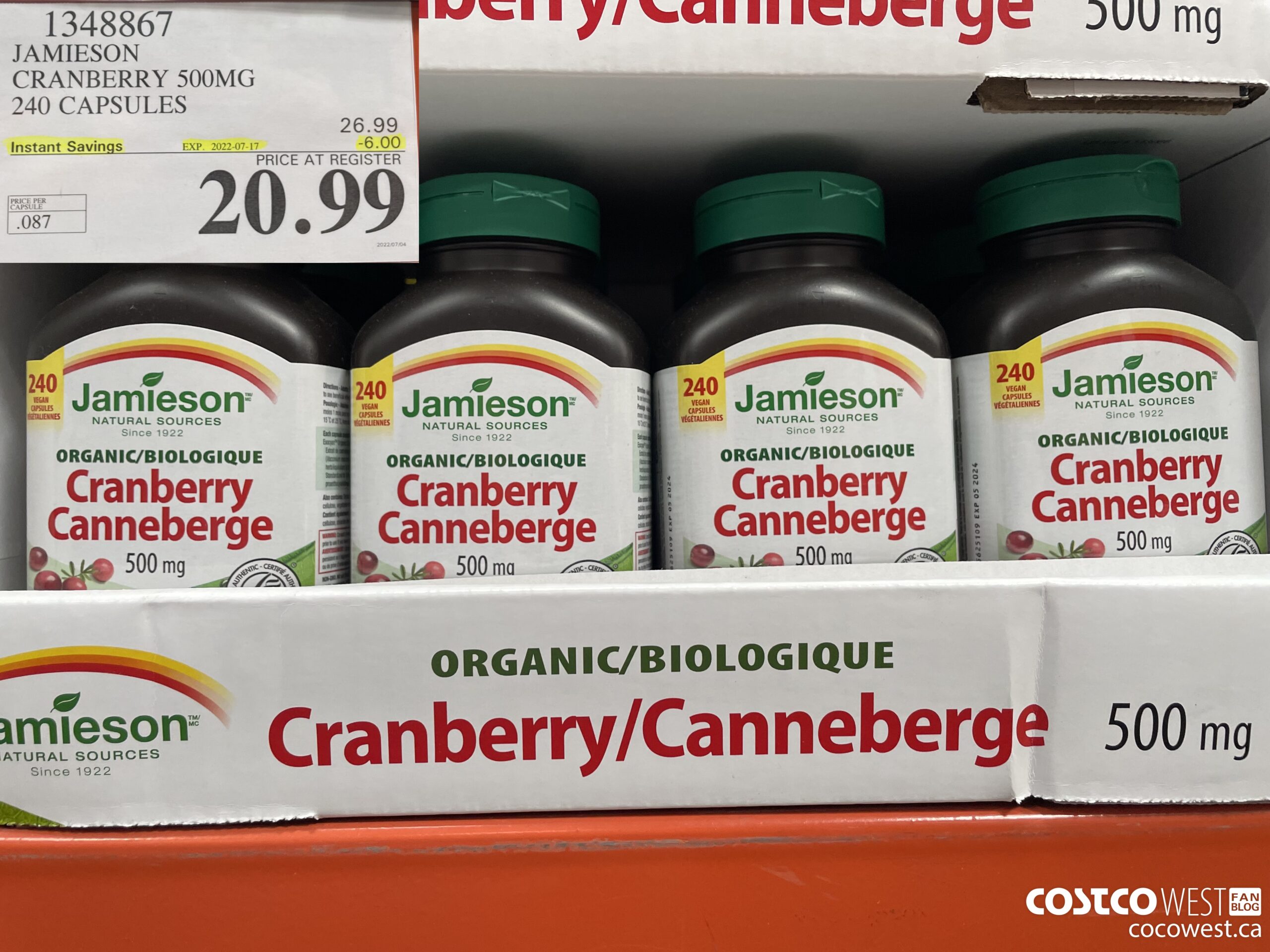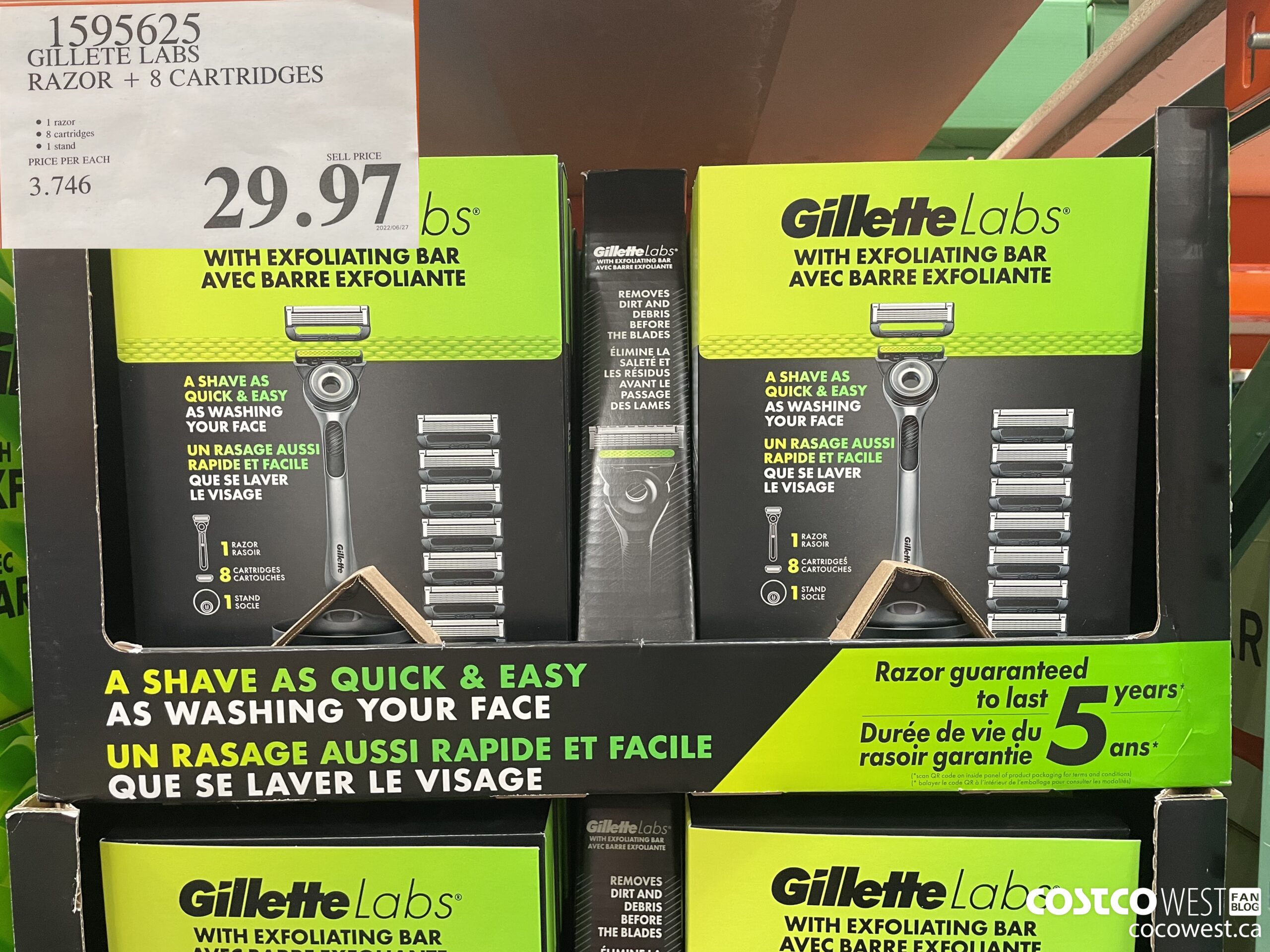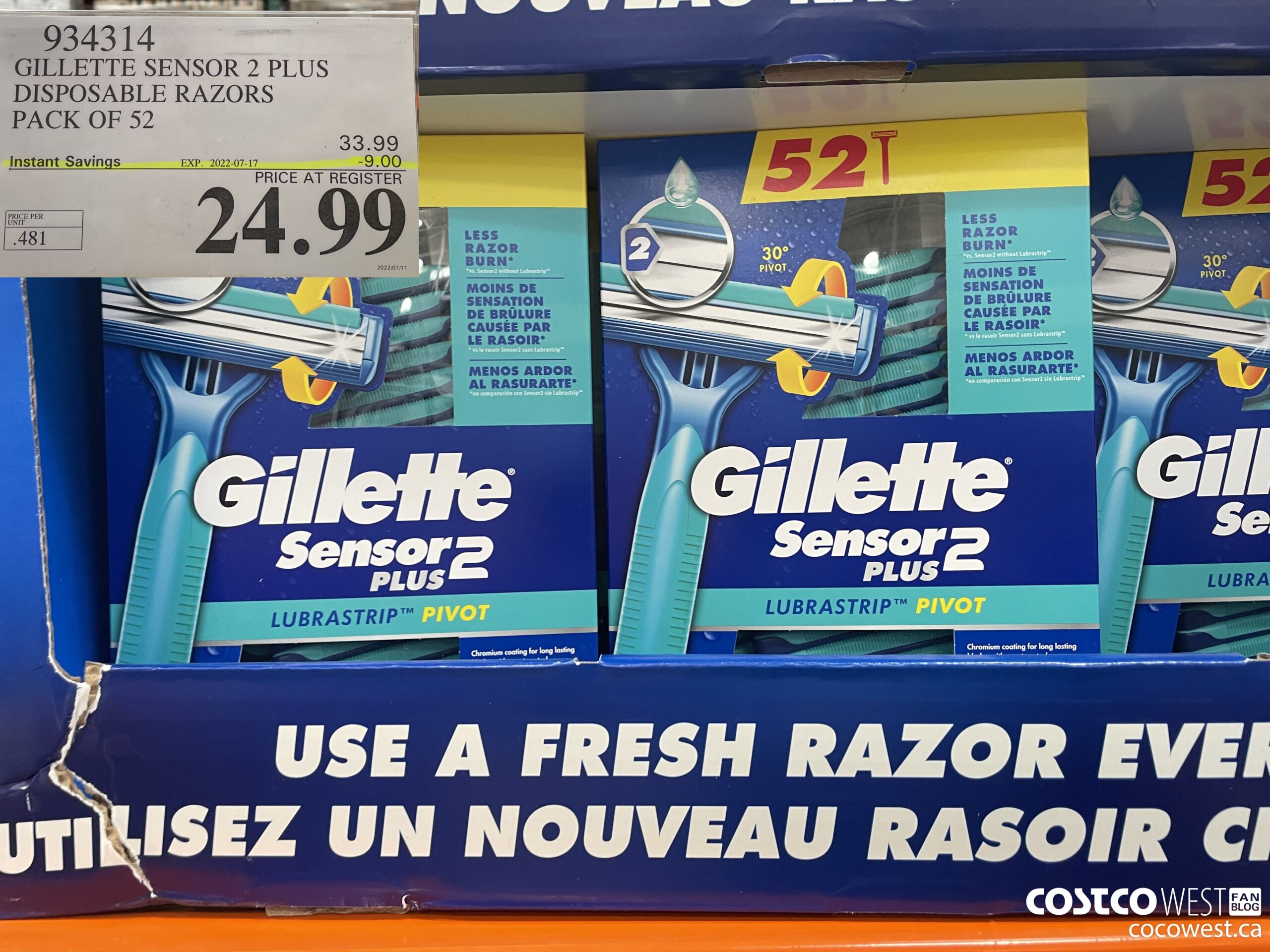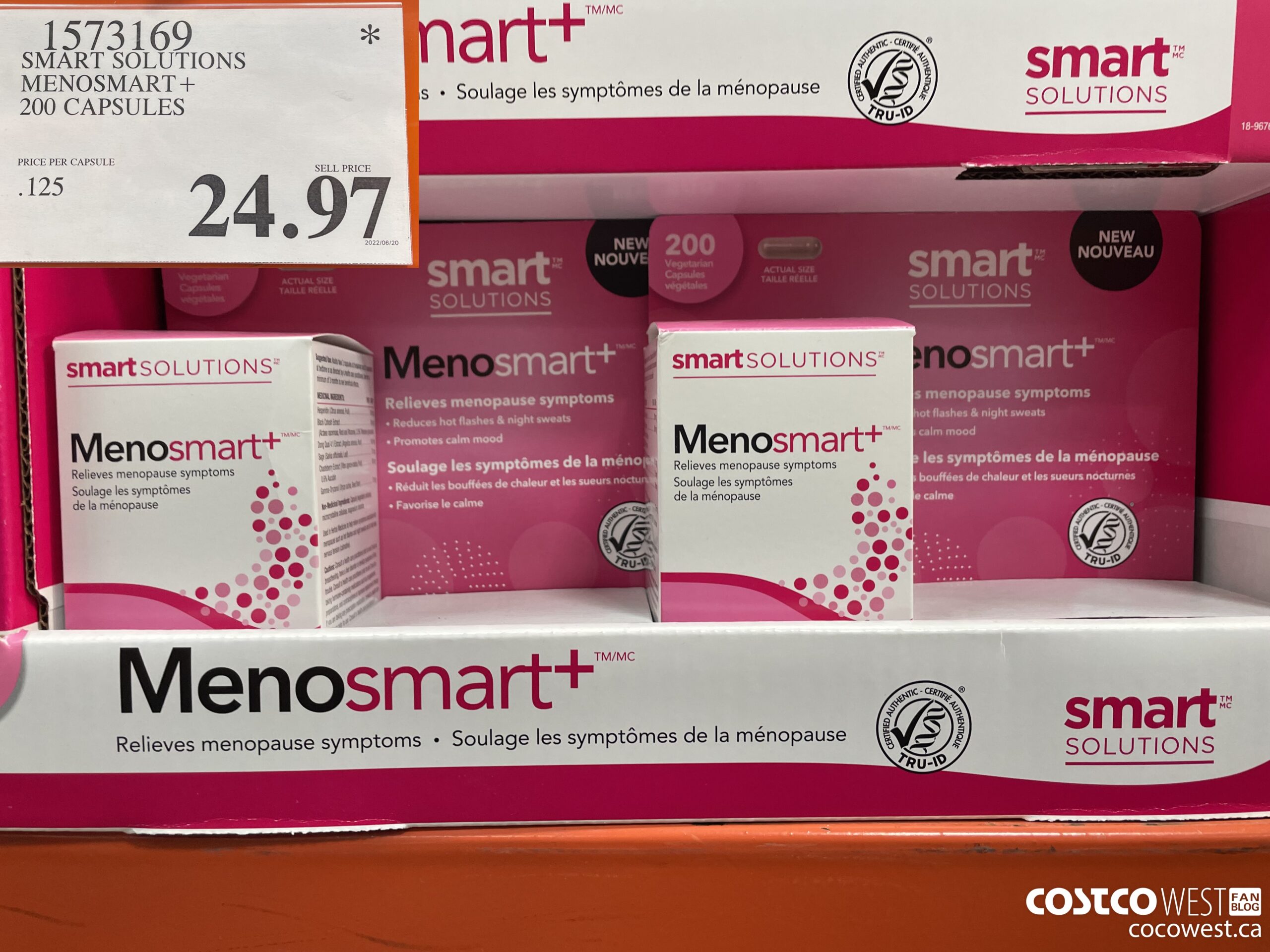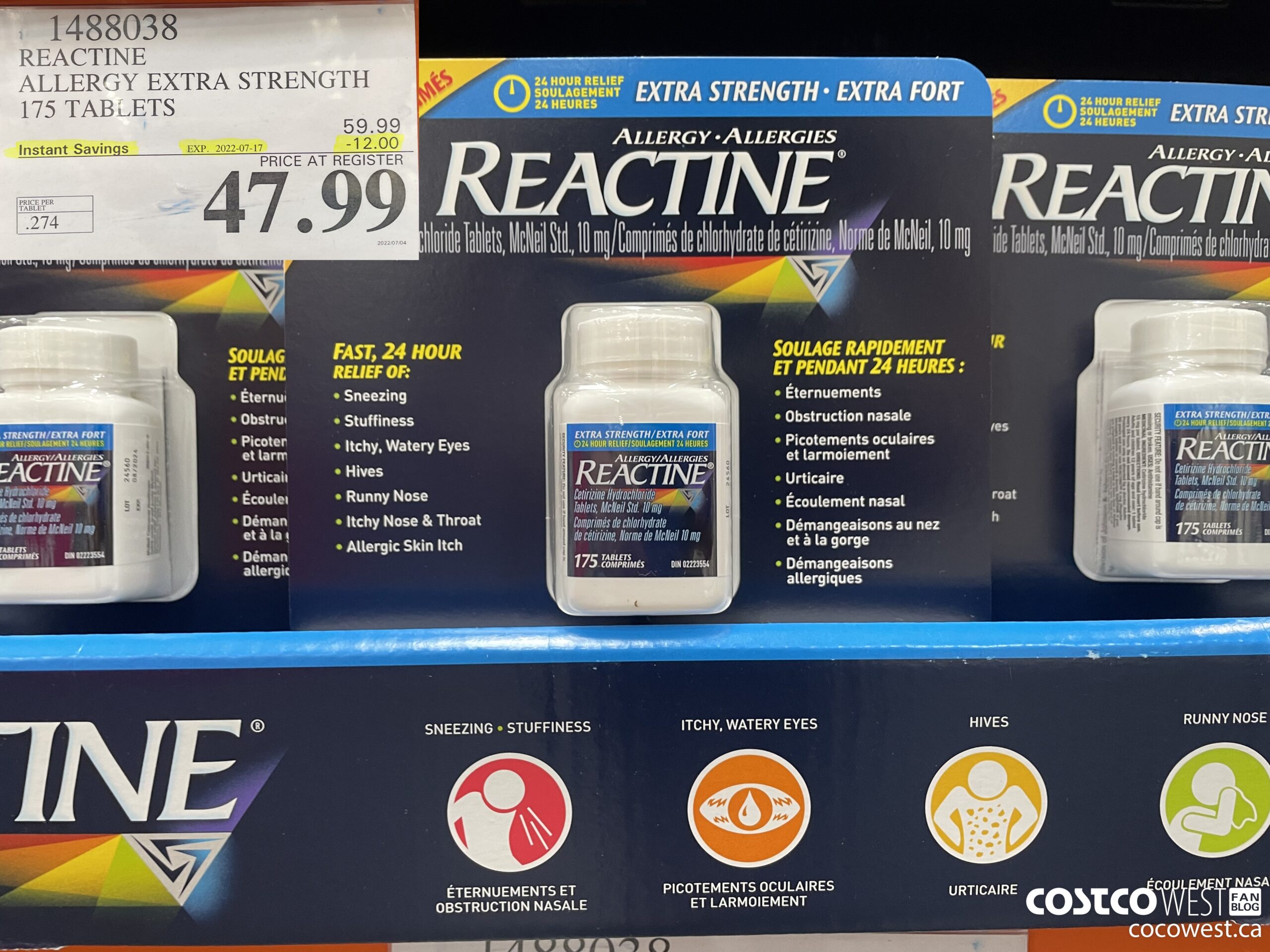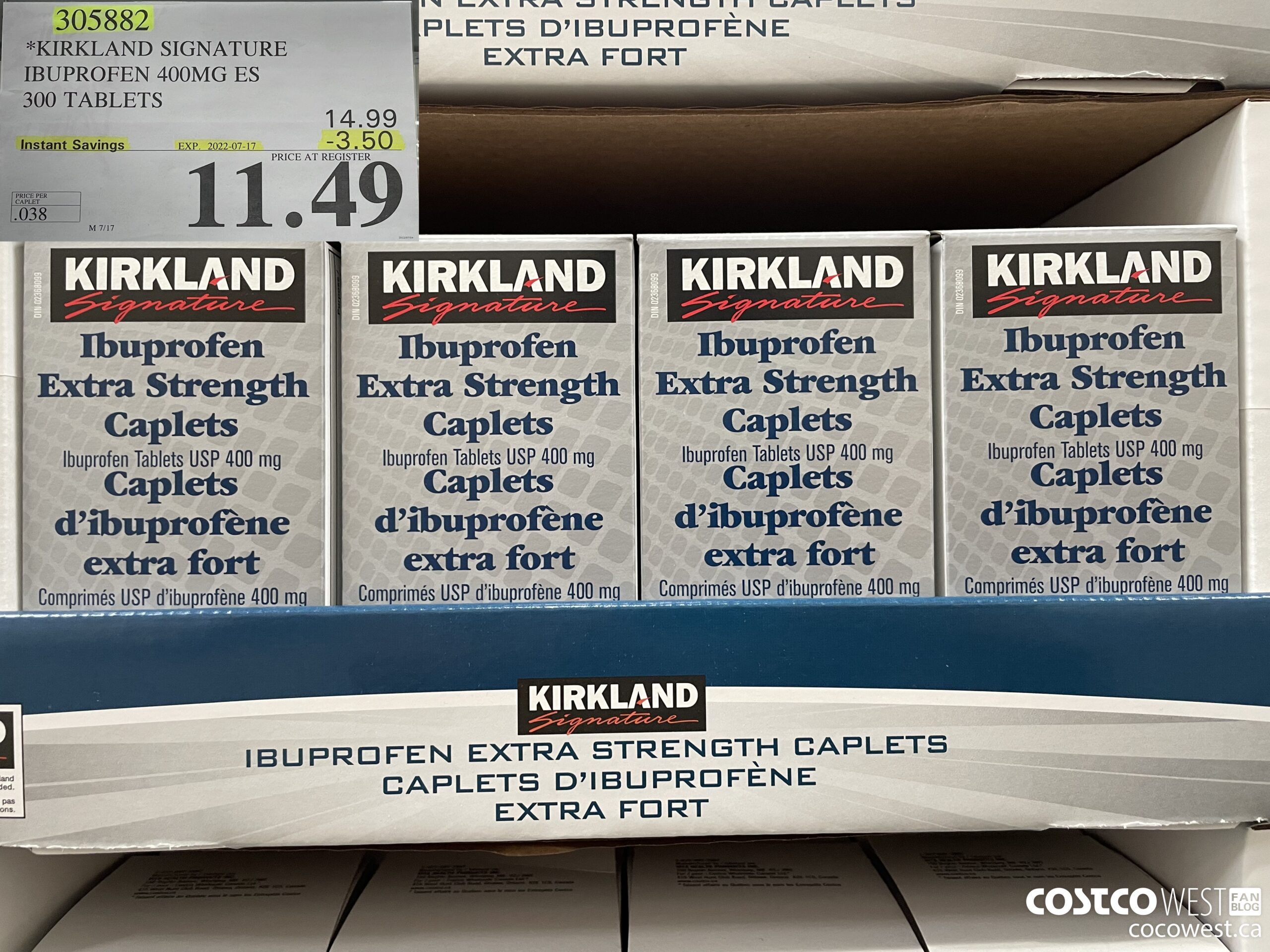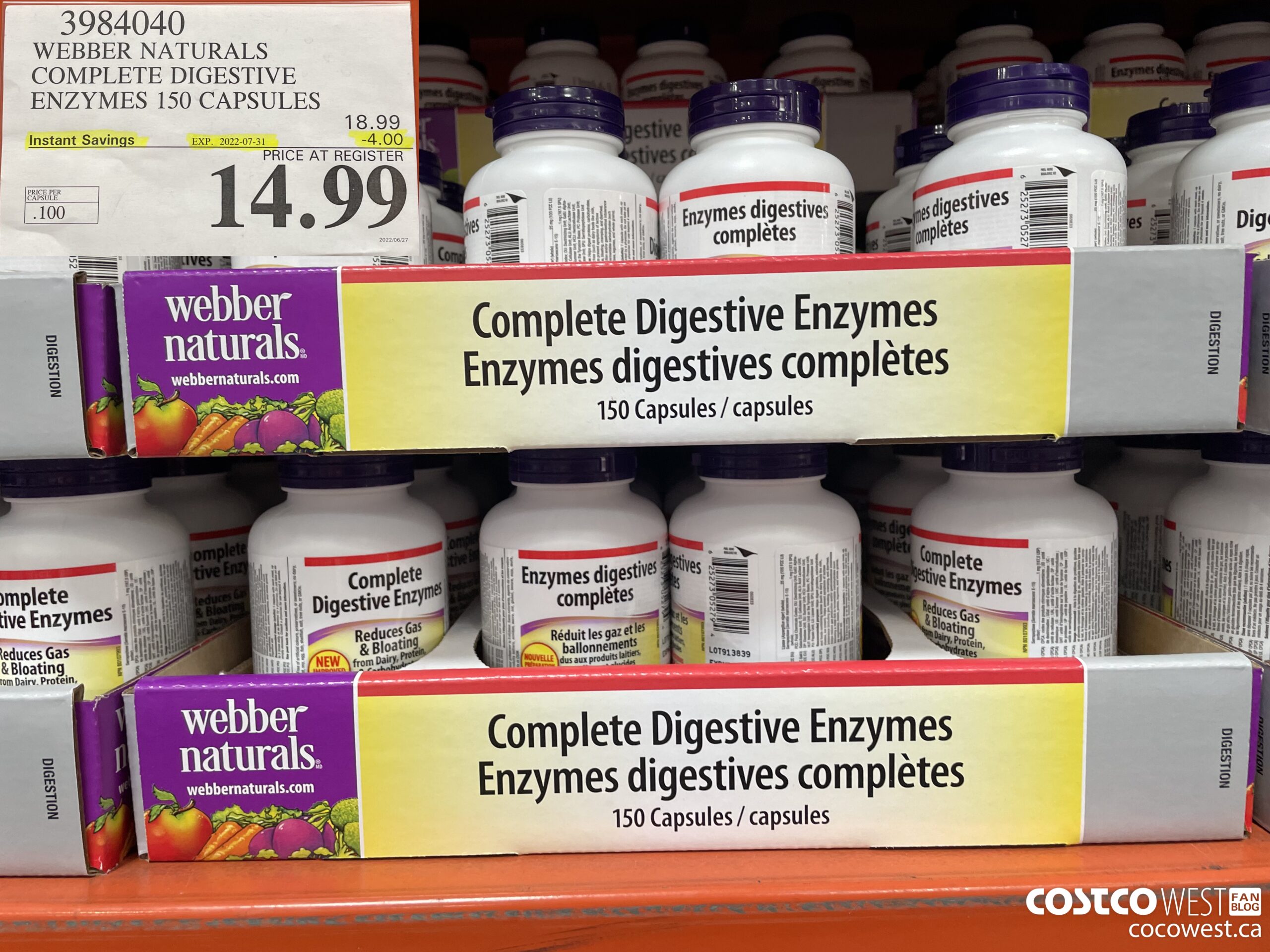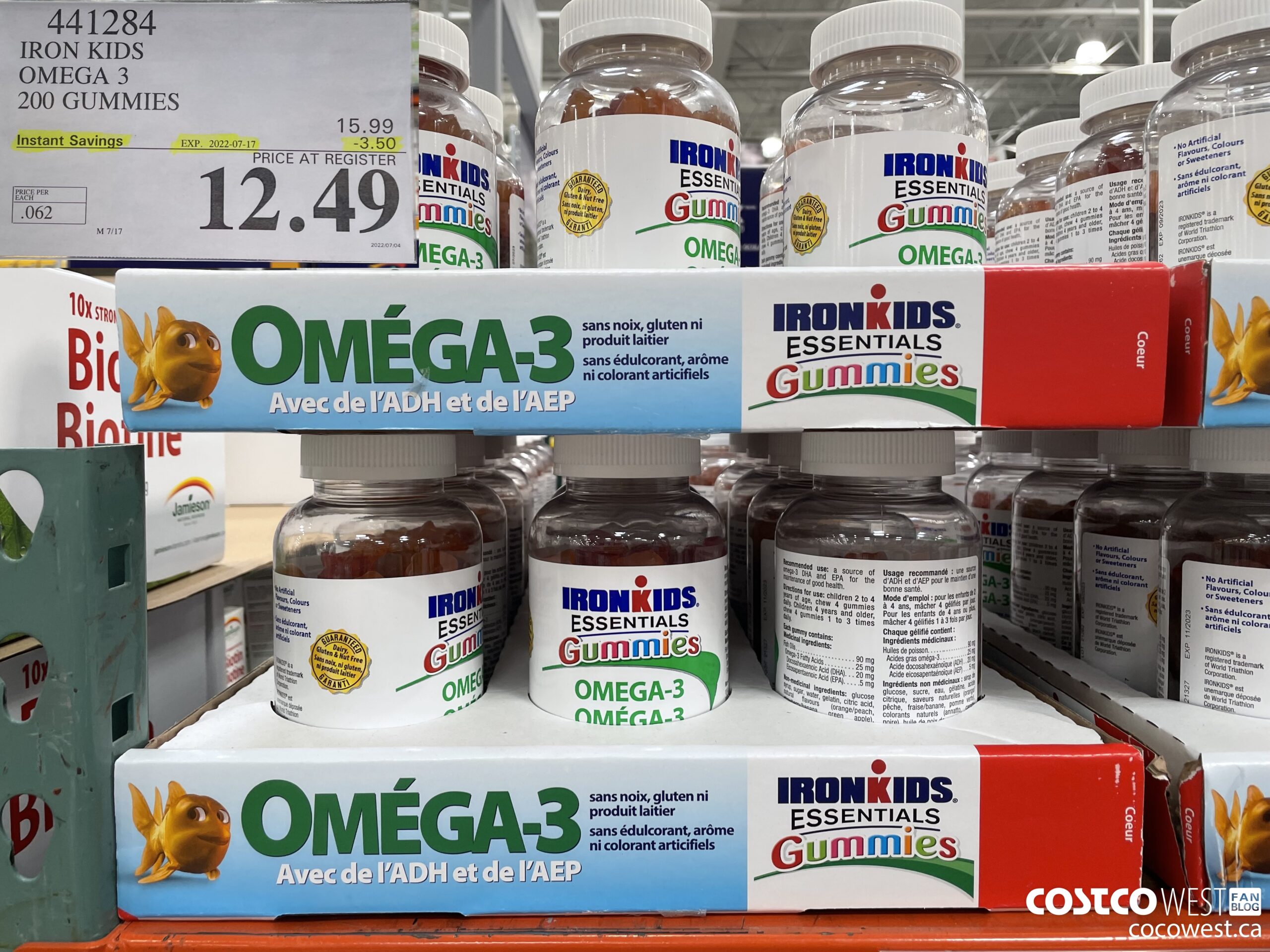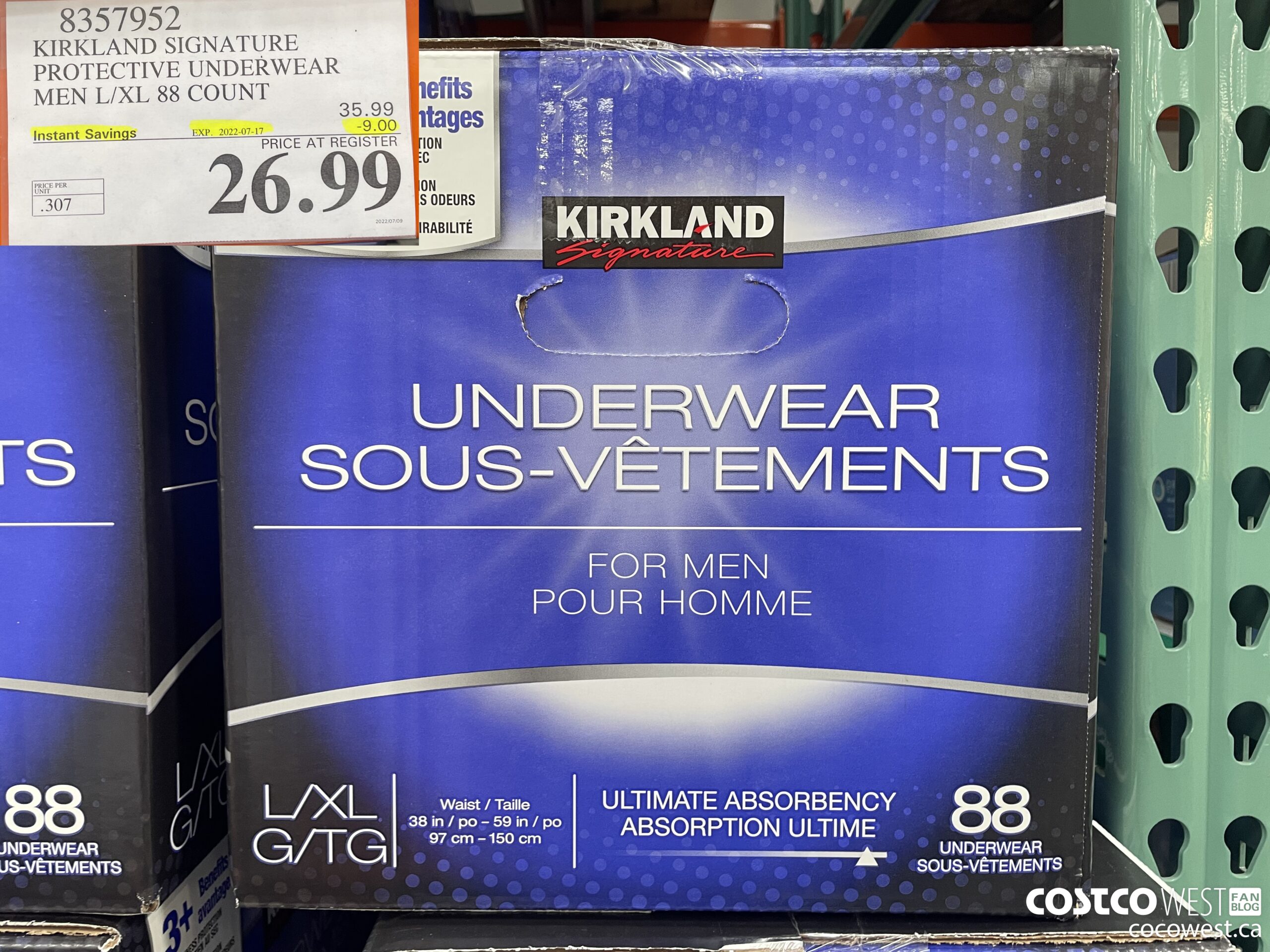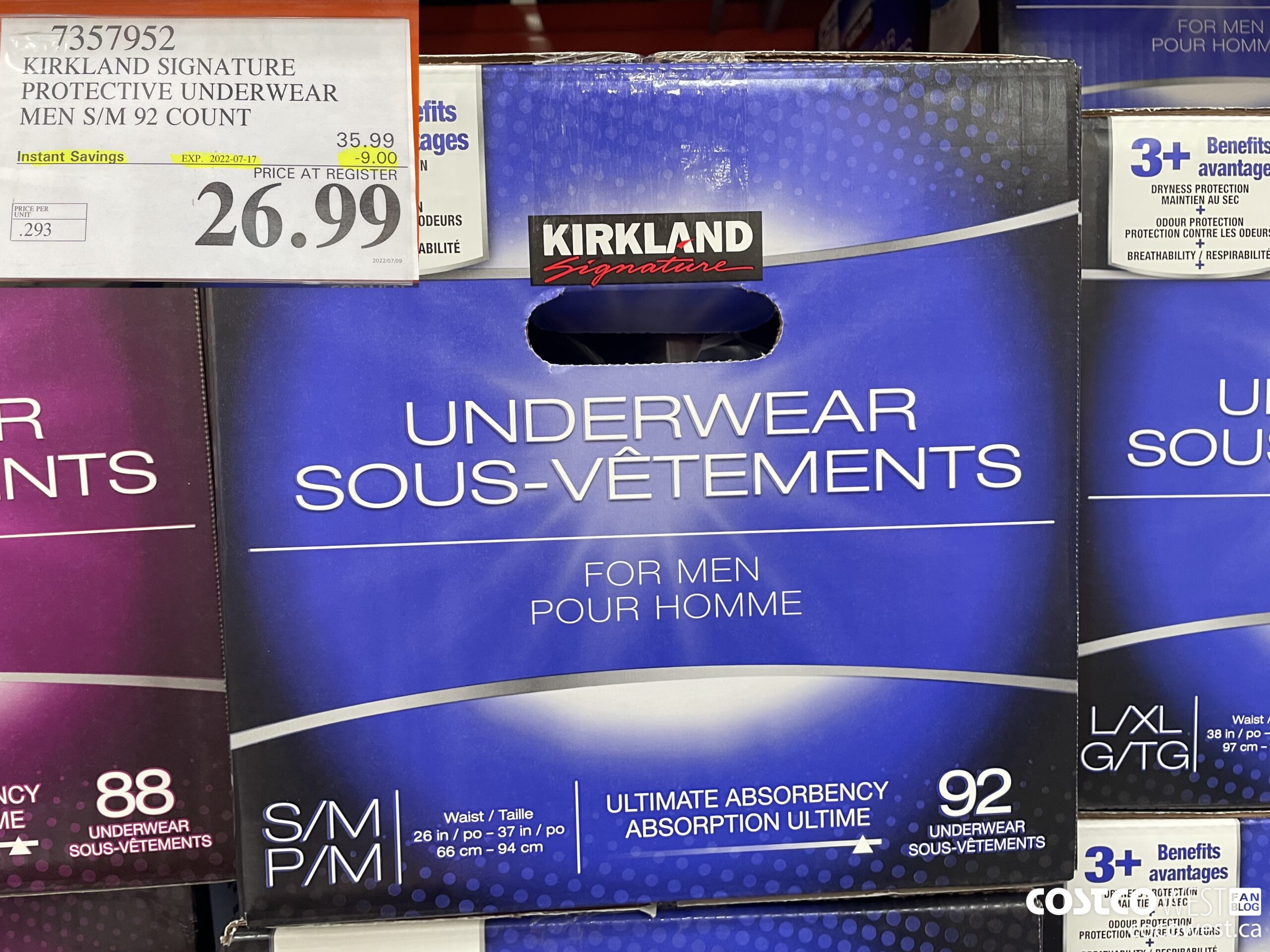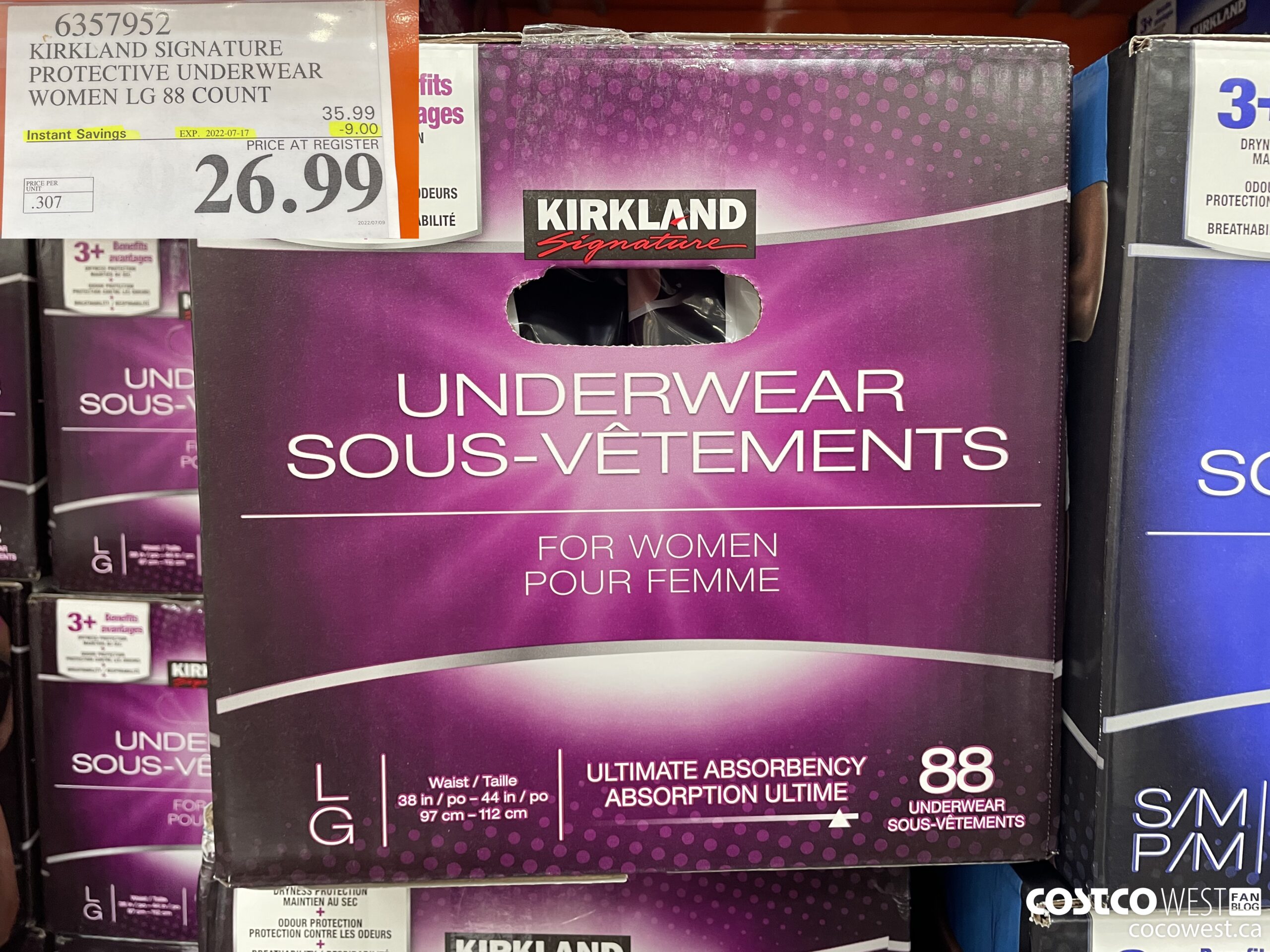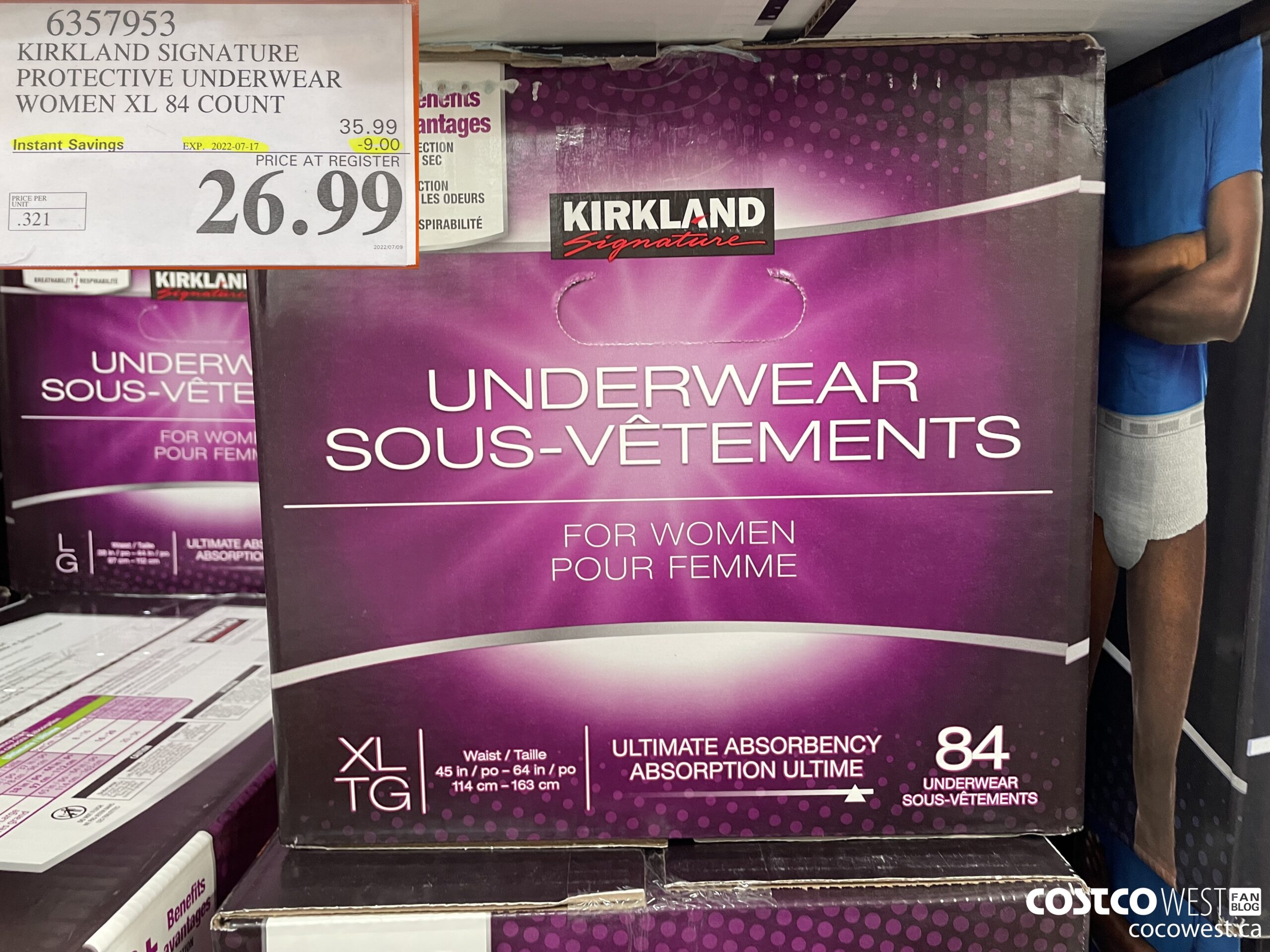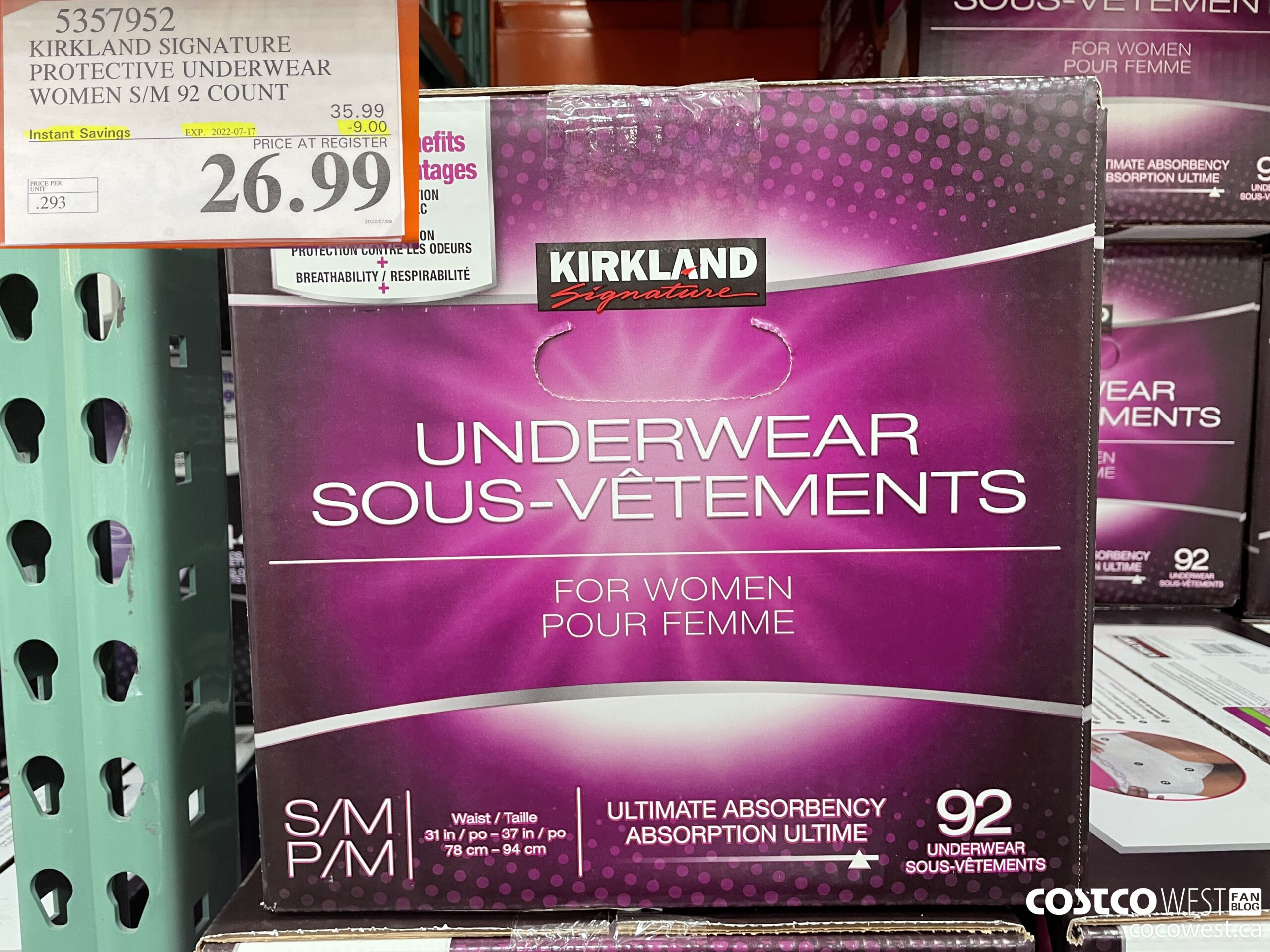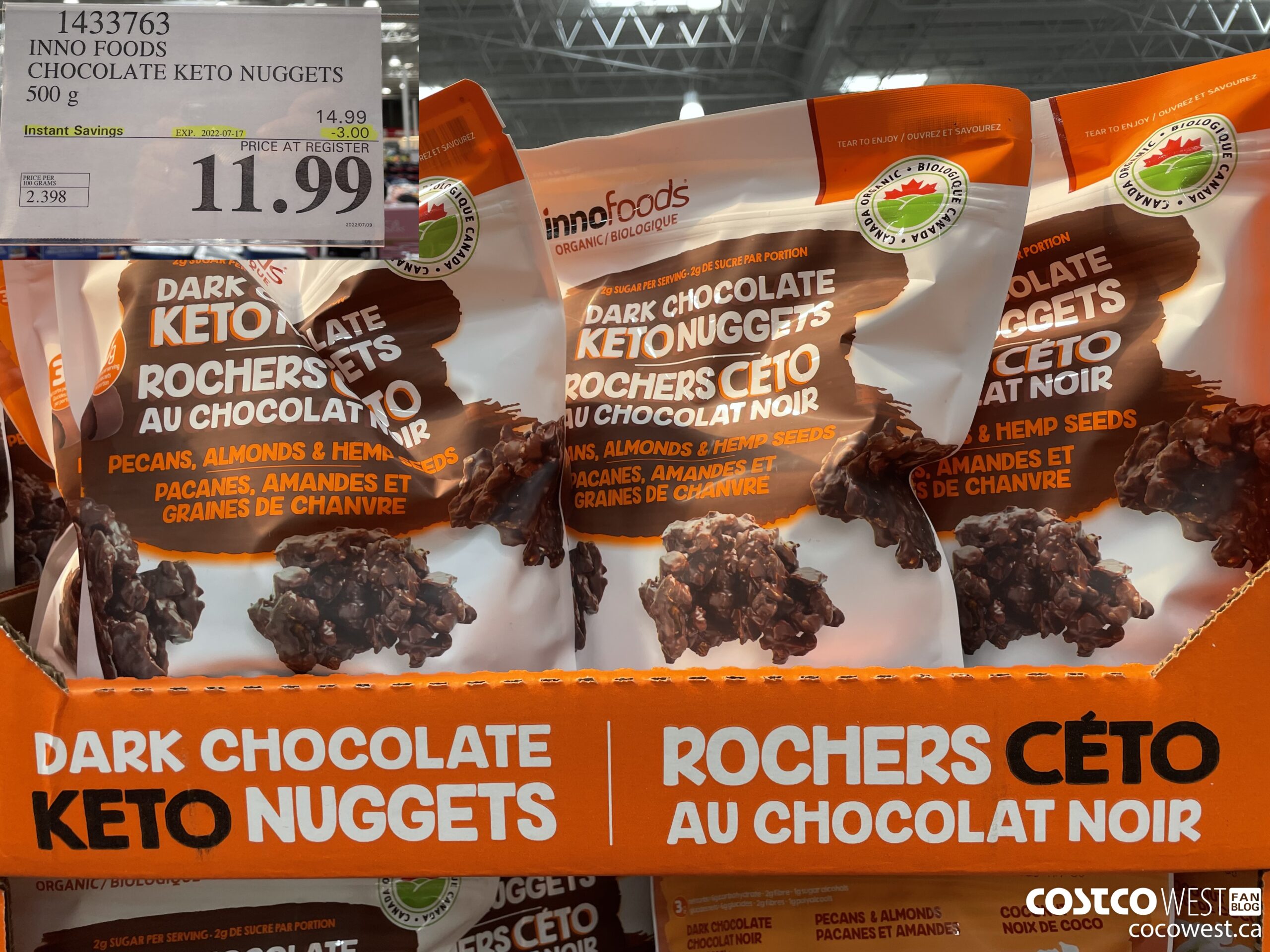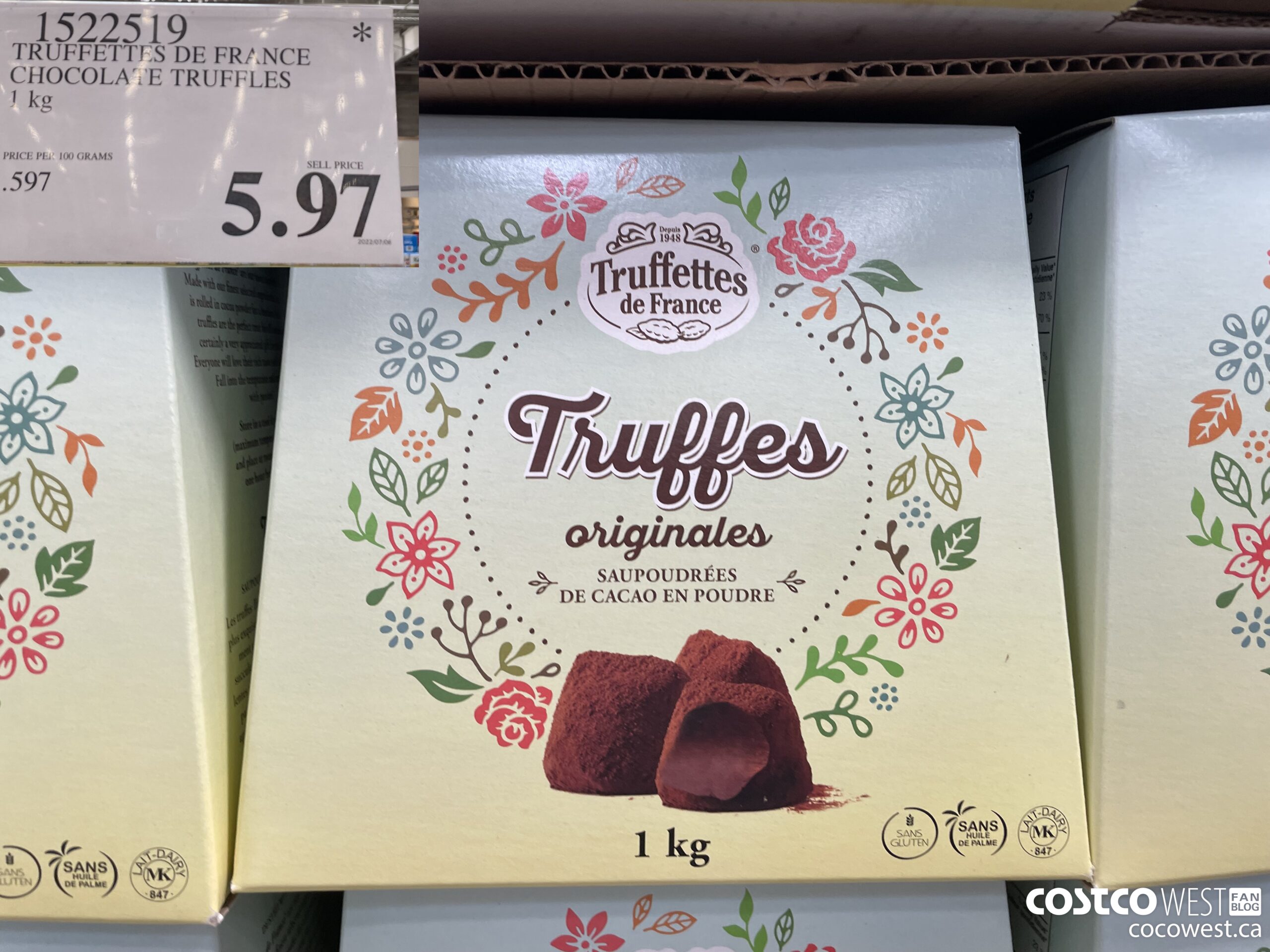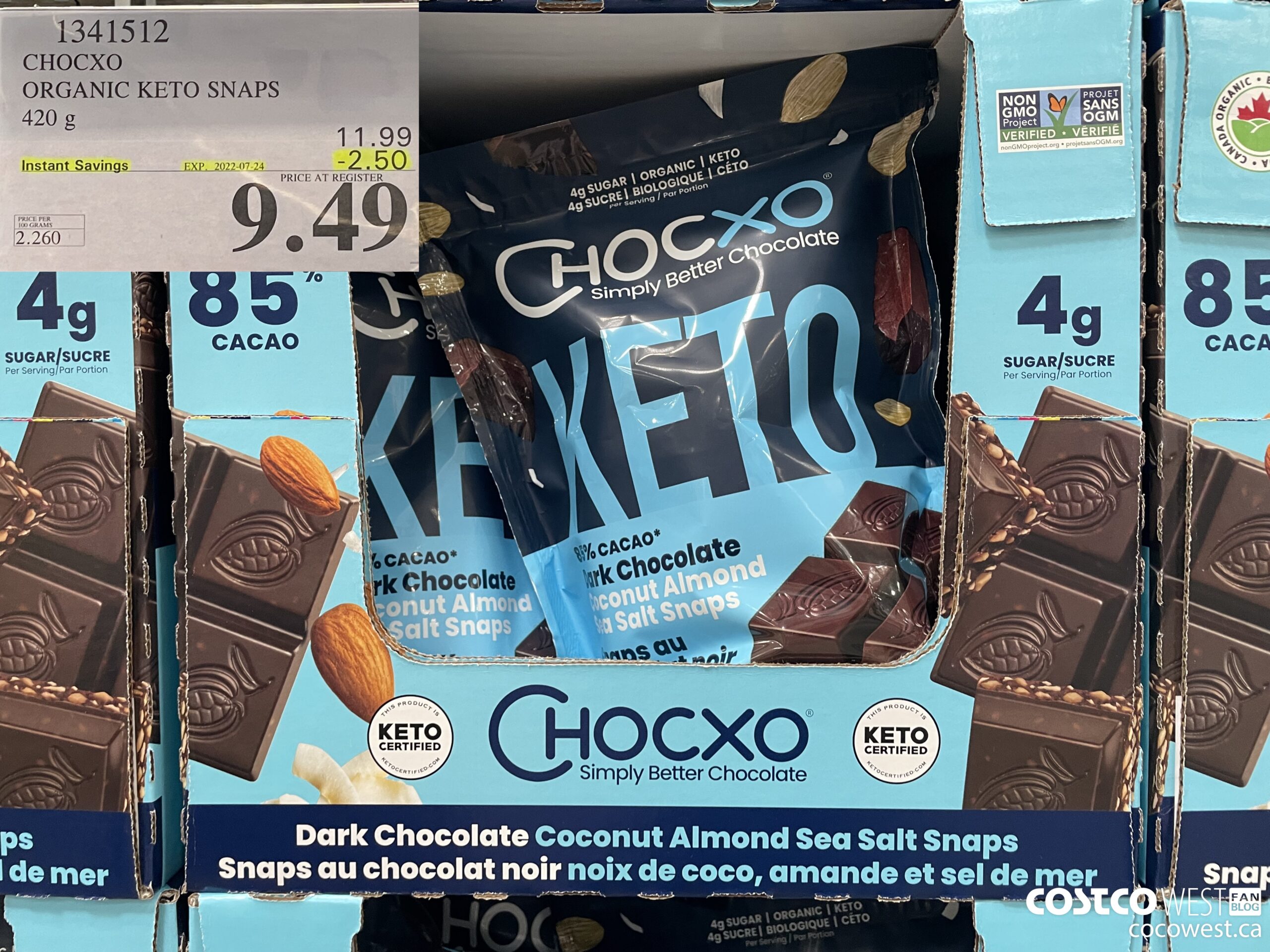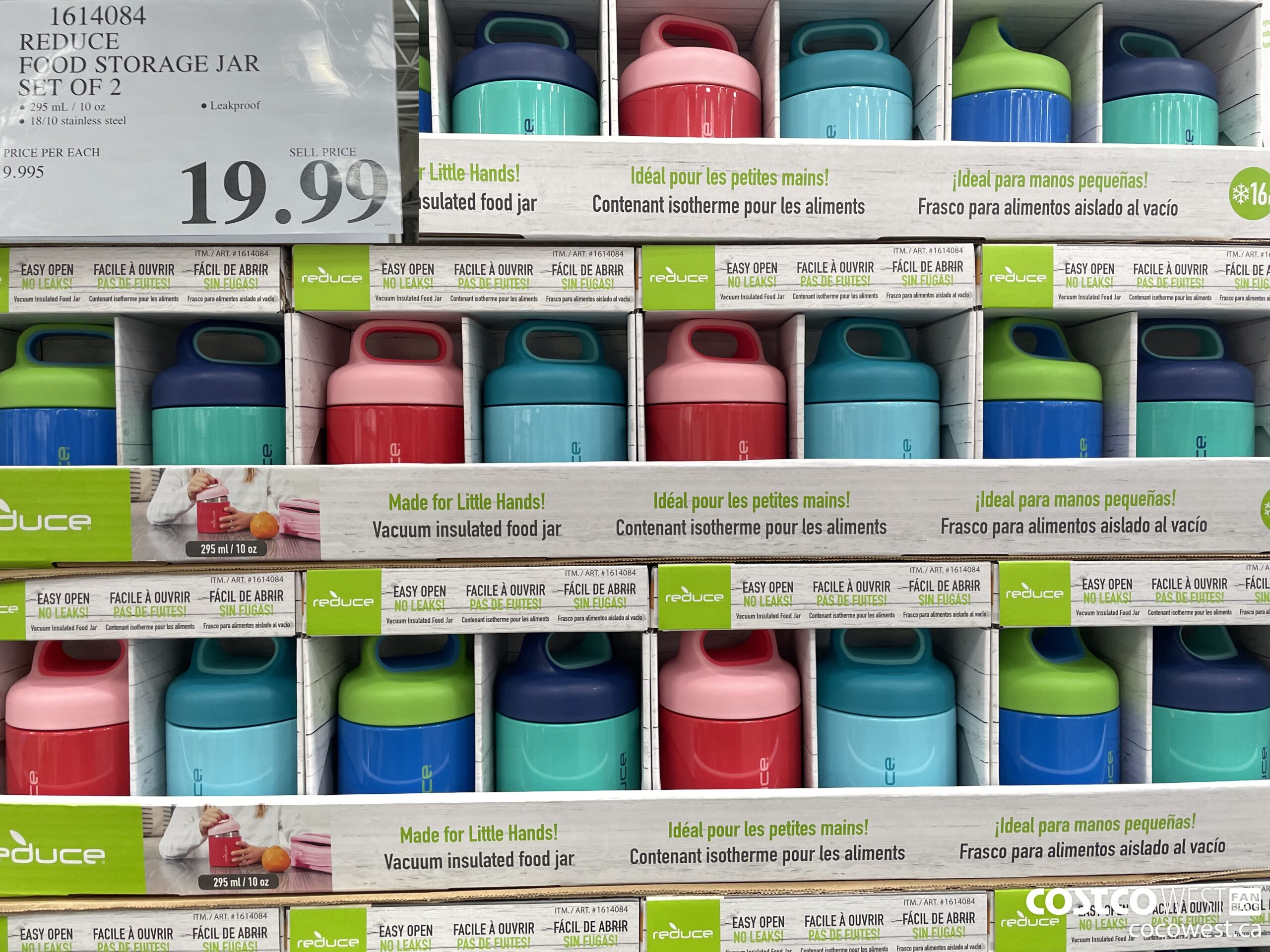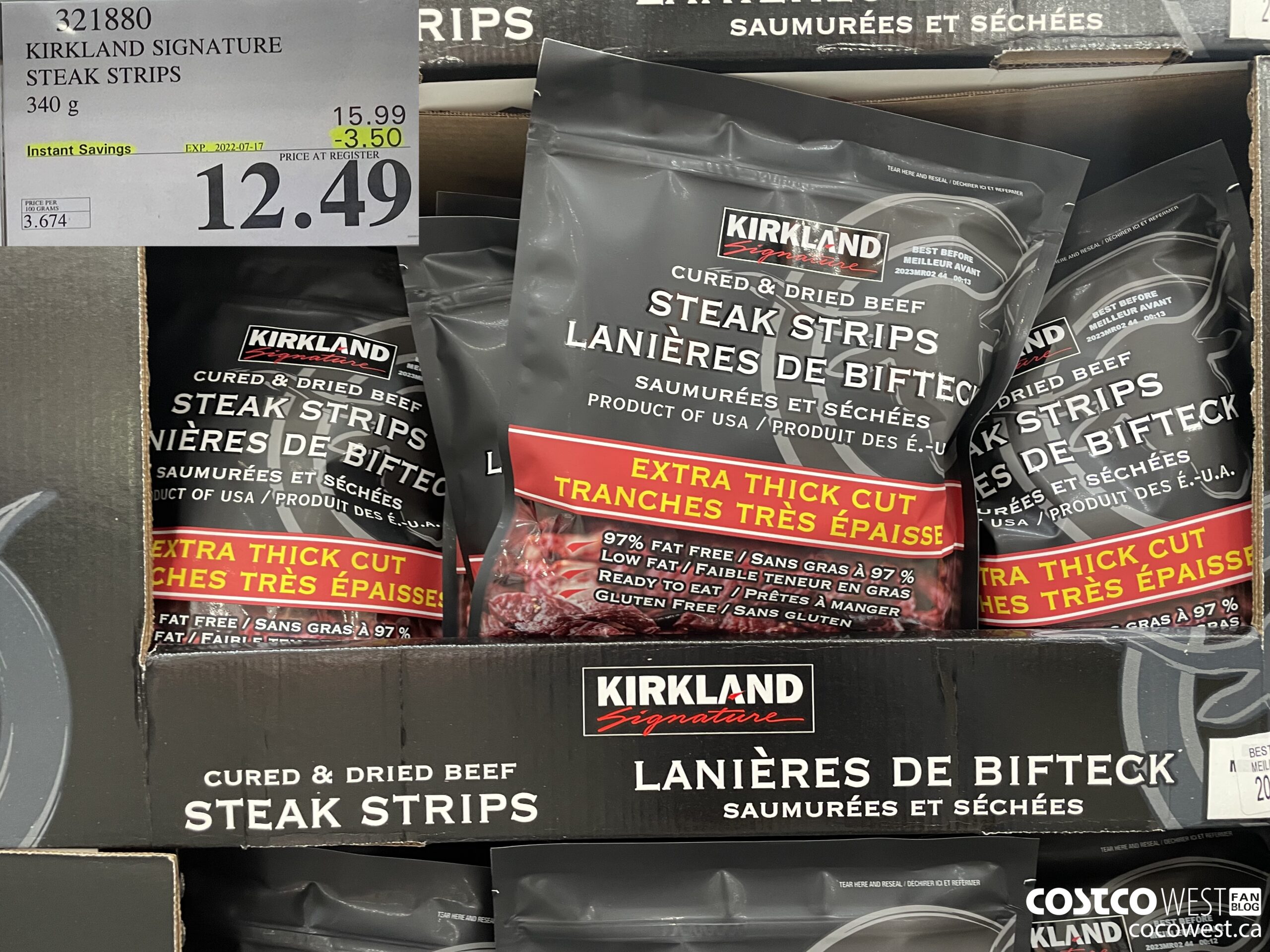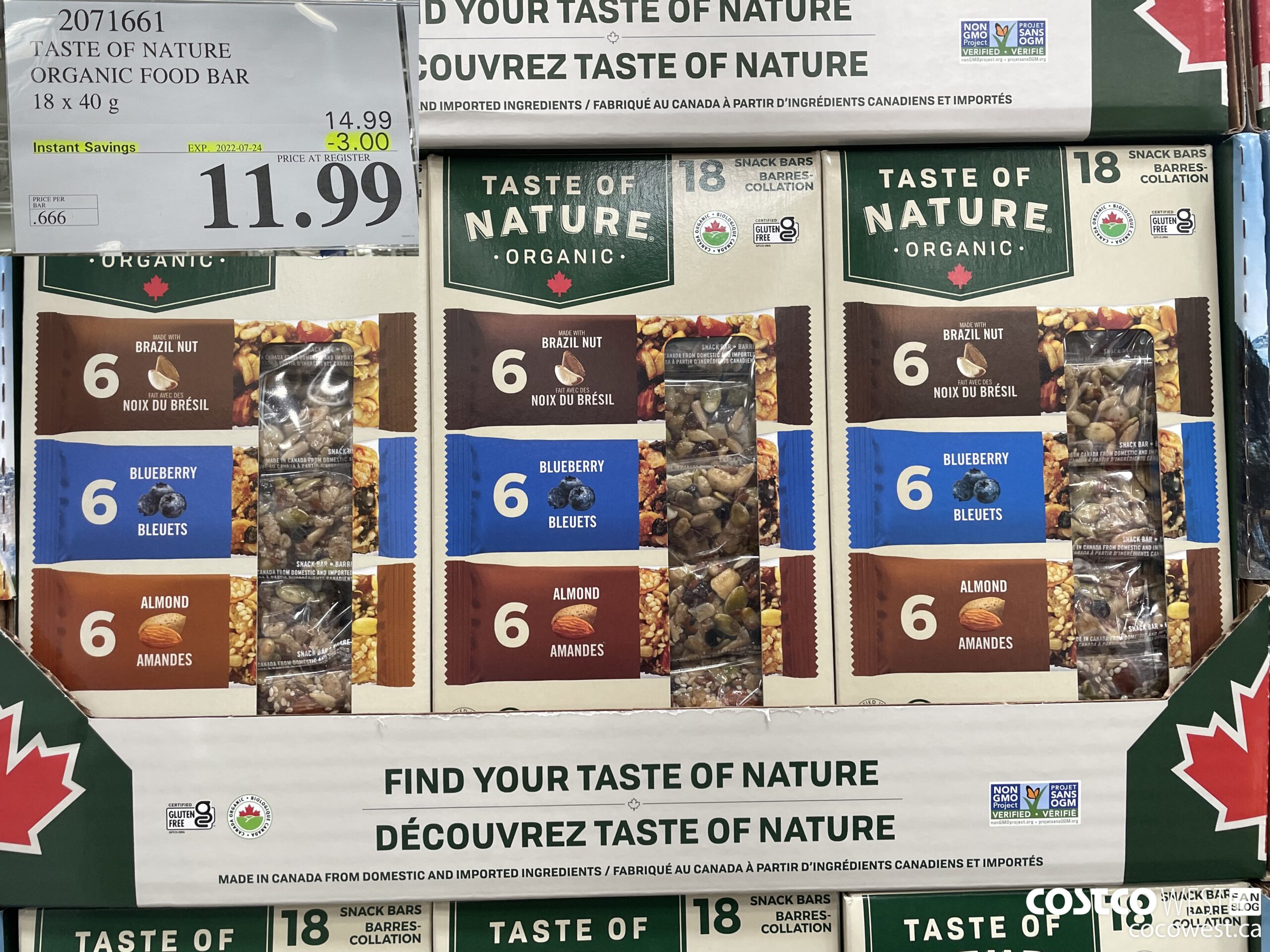 JULY COUPONS