Location: Burnaby (Willingdon), BC Costco Warehouse
Hi Everyone!
I hope you are all doing well! I was happy to see that Cheerios were back on sale this week because we have been out for a couple of weeks now since I loaded up the last time they went on sale.  Since summer is here, we've been going to the farmers markets up here in Squamish to buy the local produce that is available, but we've been buying a lot of meats for the BBQ at Costco.
I picked up a new mini drone to entertain the kids with for a bit. We'll see how long it lasts before it breaks or gets stuck up in a tree or the lake!
Today was supposed to be a busy day for us since we were supposed to take my son to see the doctor (again), but he finally ended up pooping after 3 weeks!  Crisis averted!  It does mean that we don't have to make an extra trip back to the city.
We are off to take advantage of the great weather we are having and going to the lake.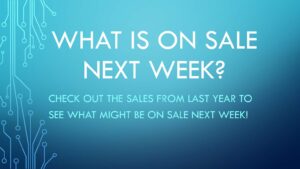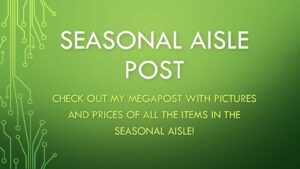 Costco Flyer & Costco Sale Items for June 28 – August 1, 2021, for BC, AB, SK, MB

Members must log in to access pictures:  https://cocowest.ca/cocologin/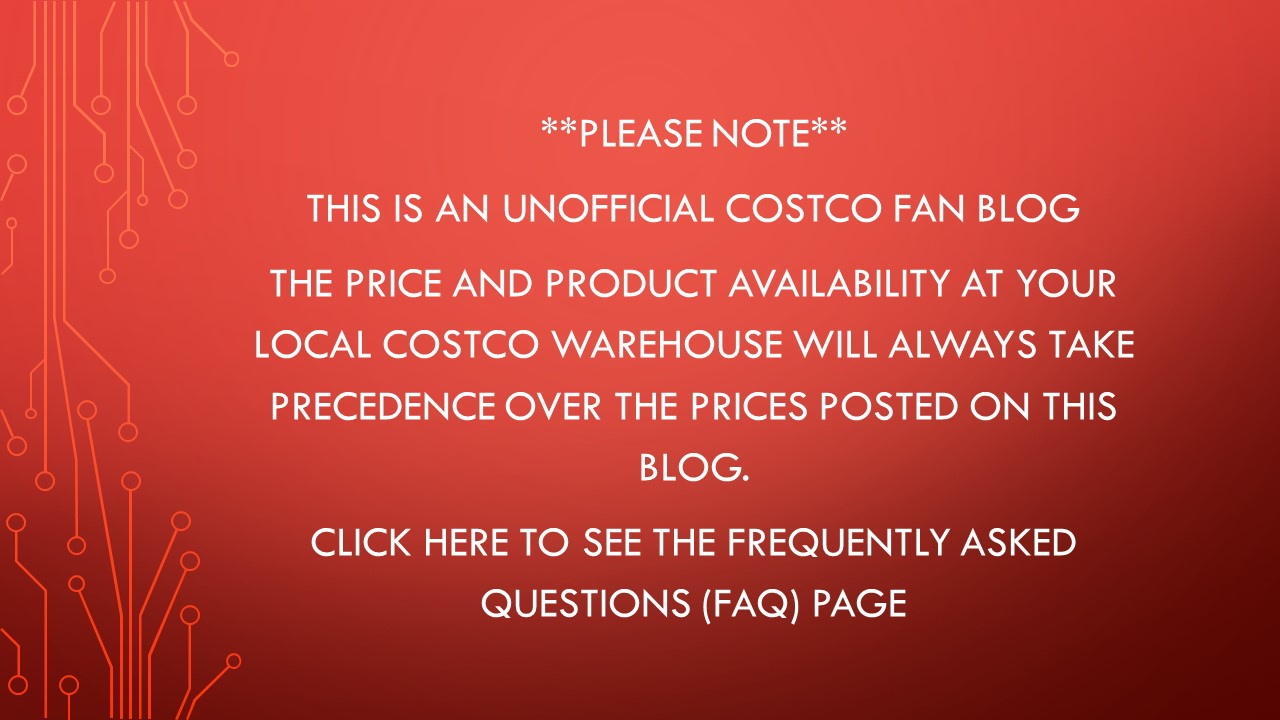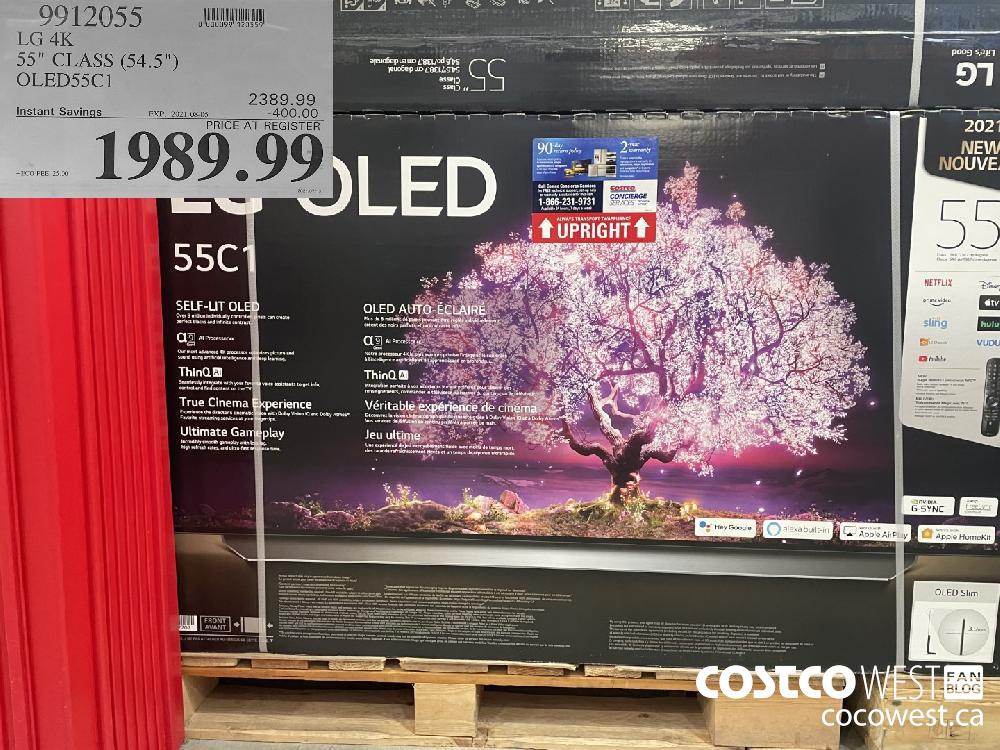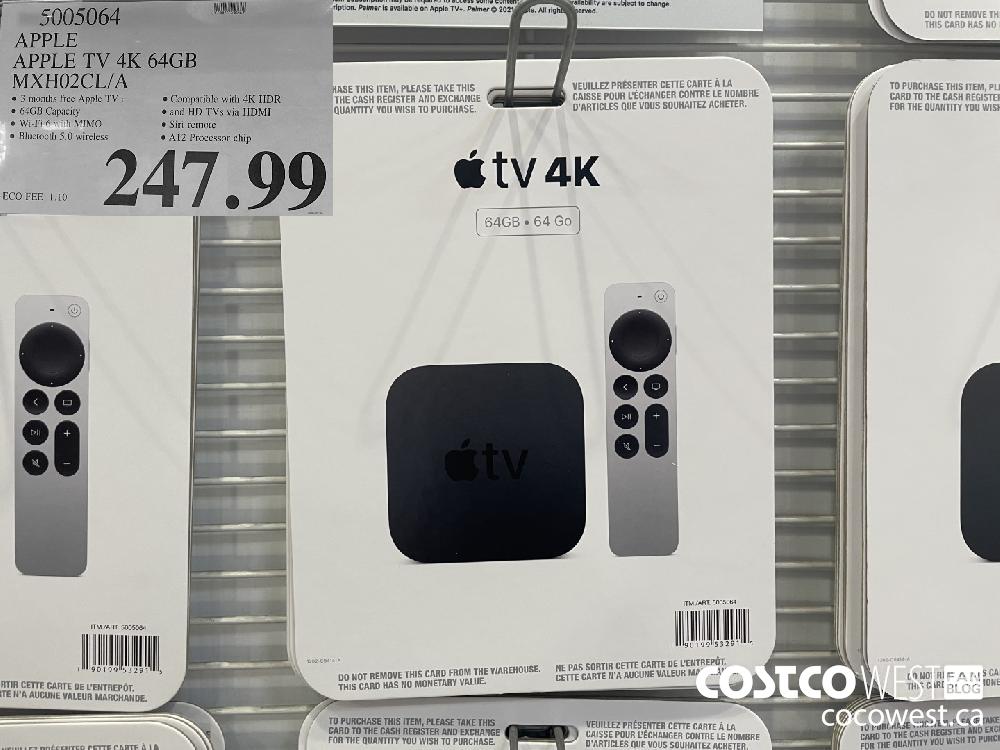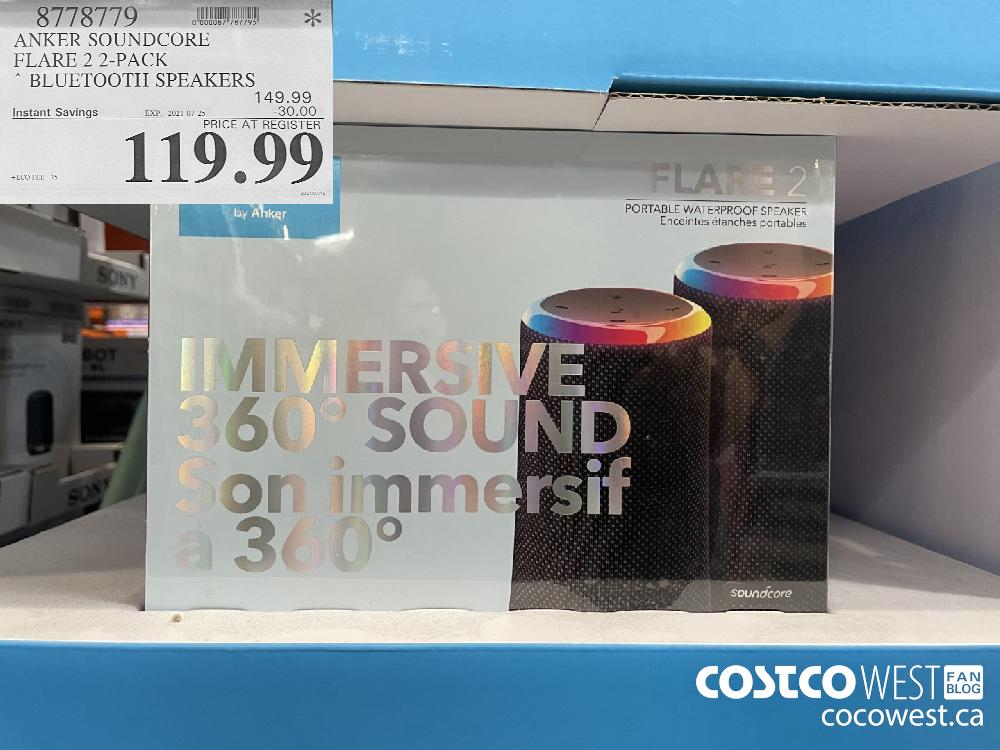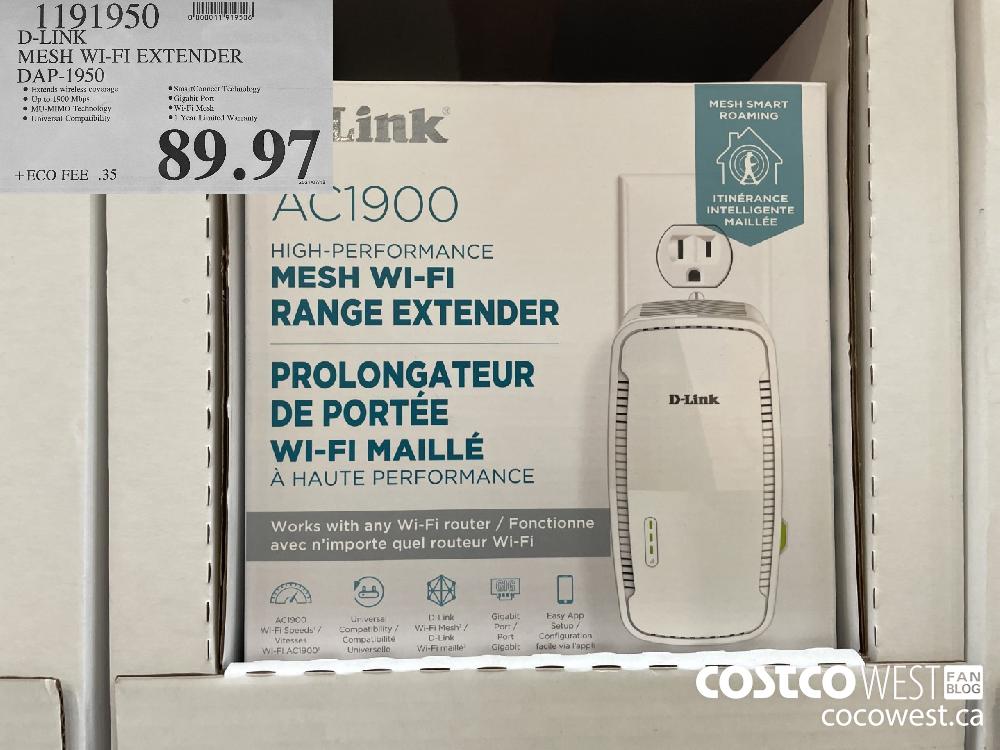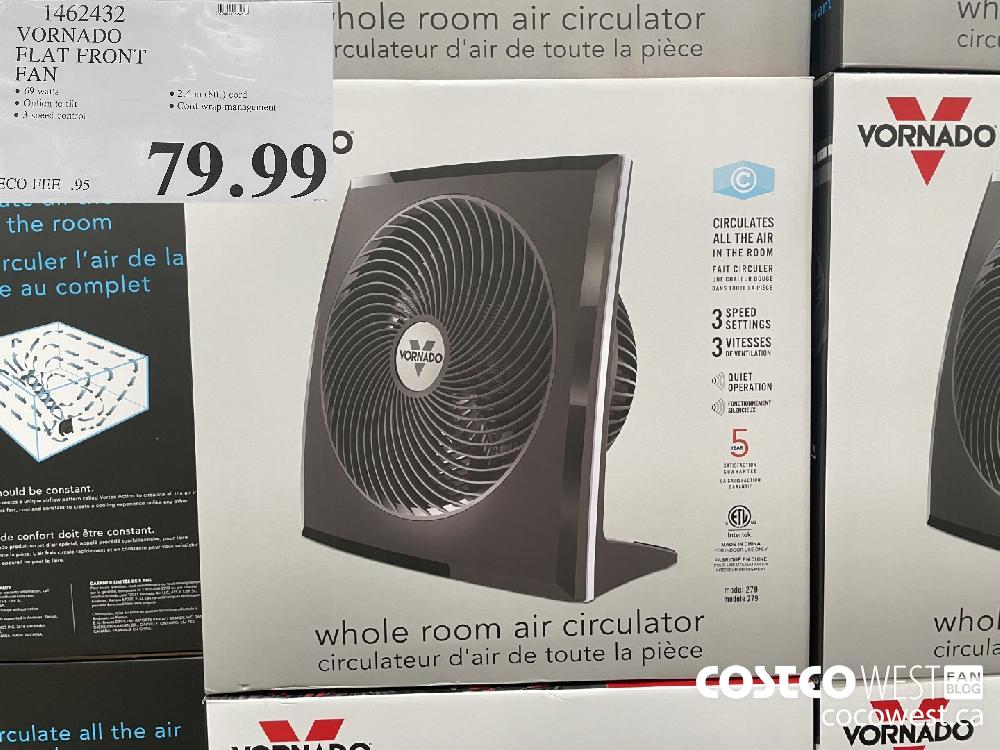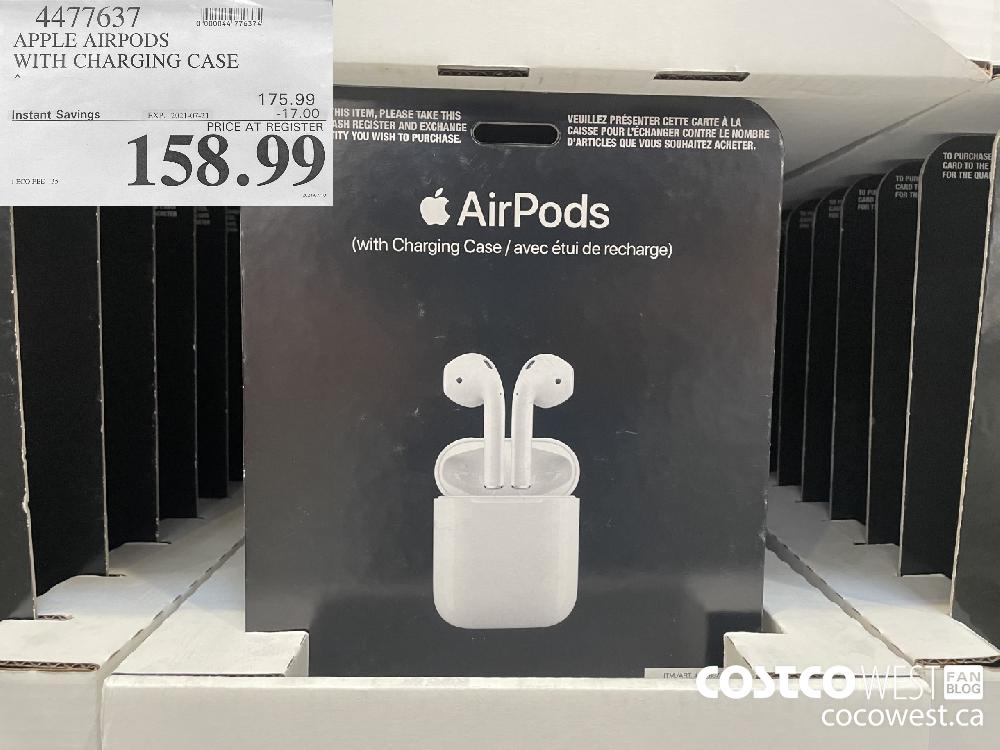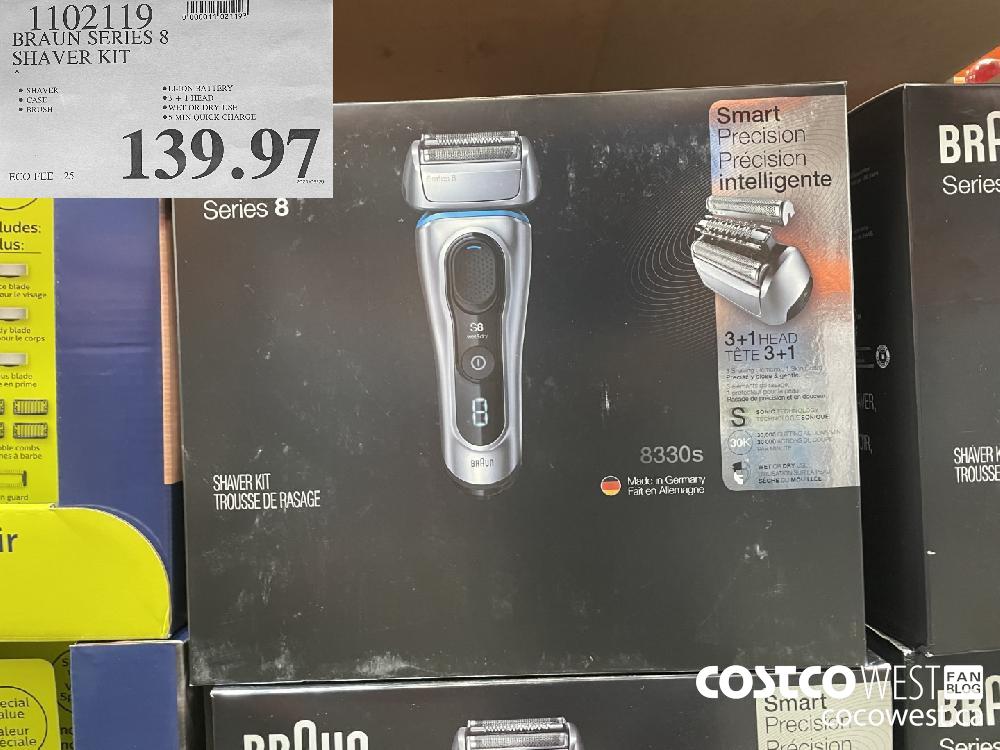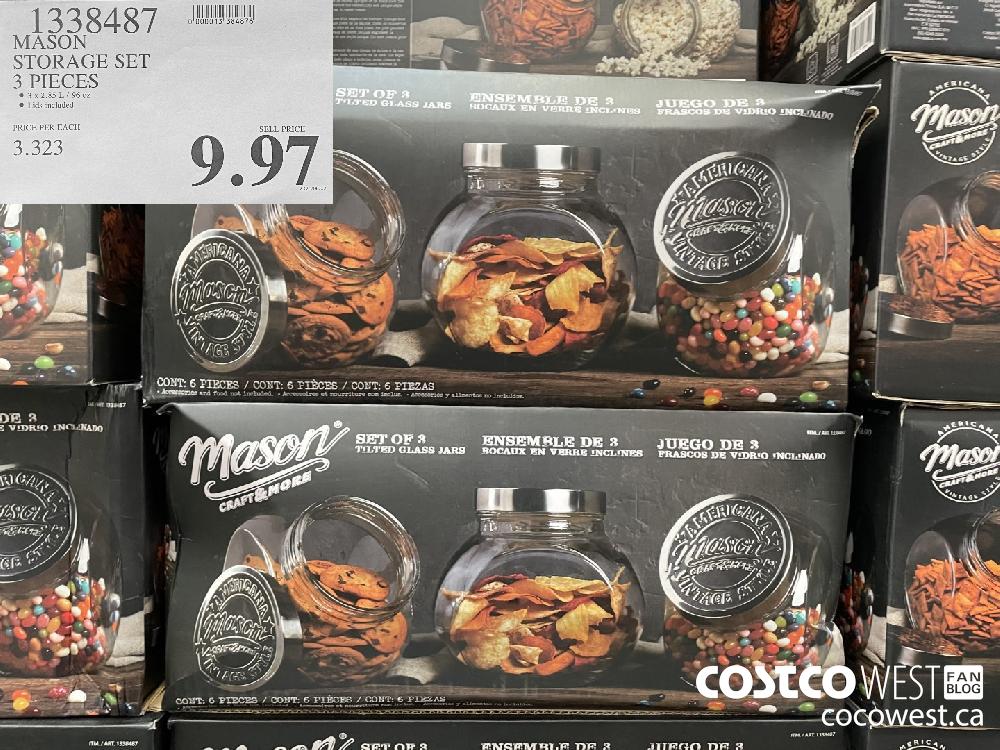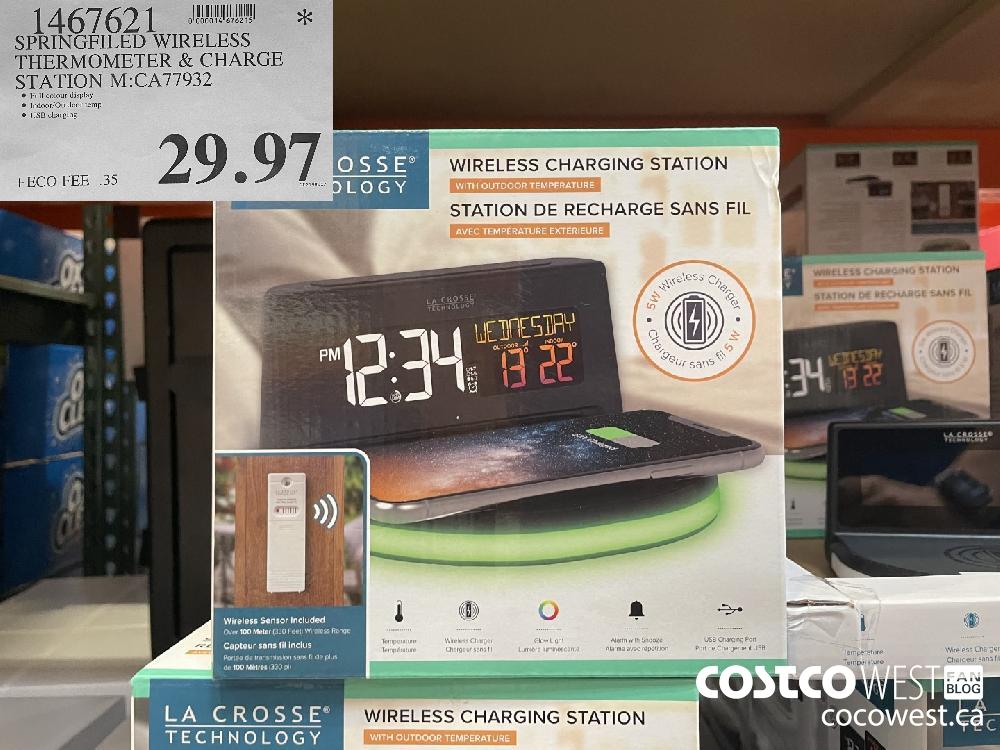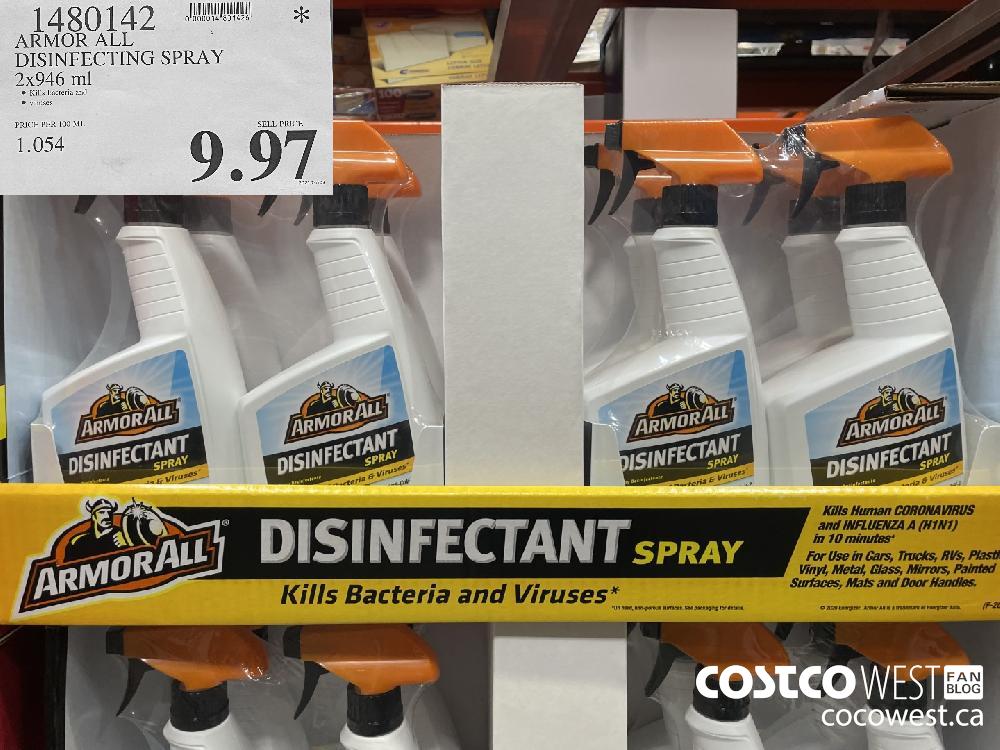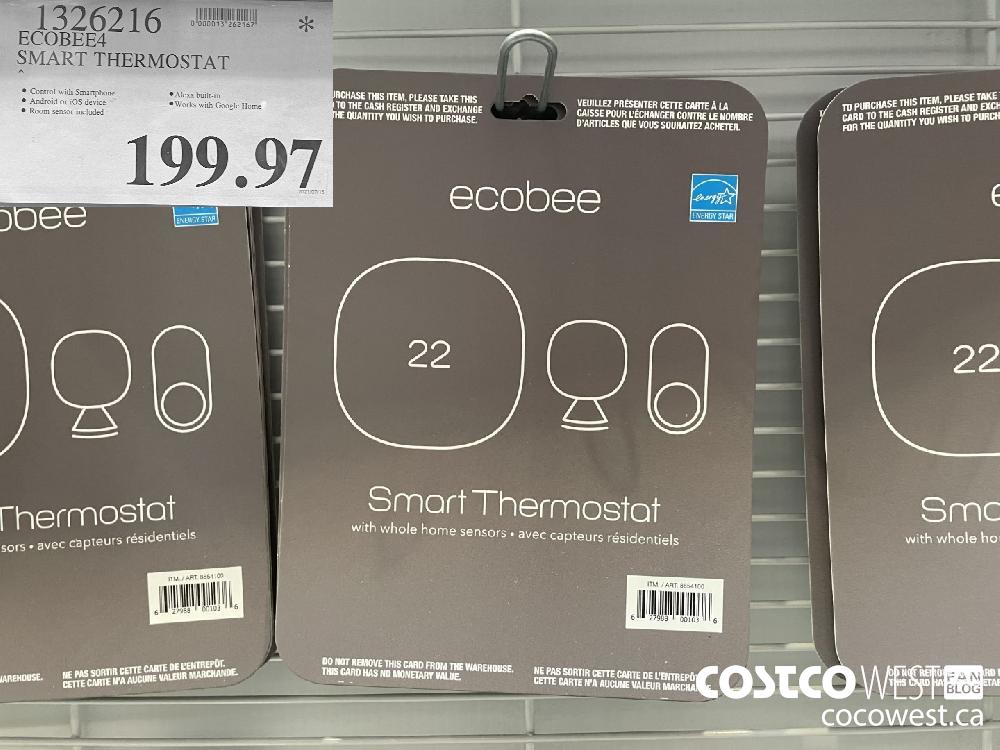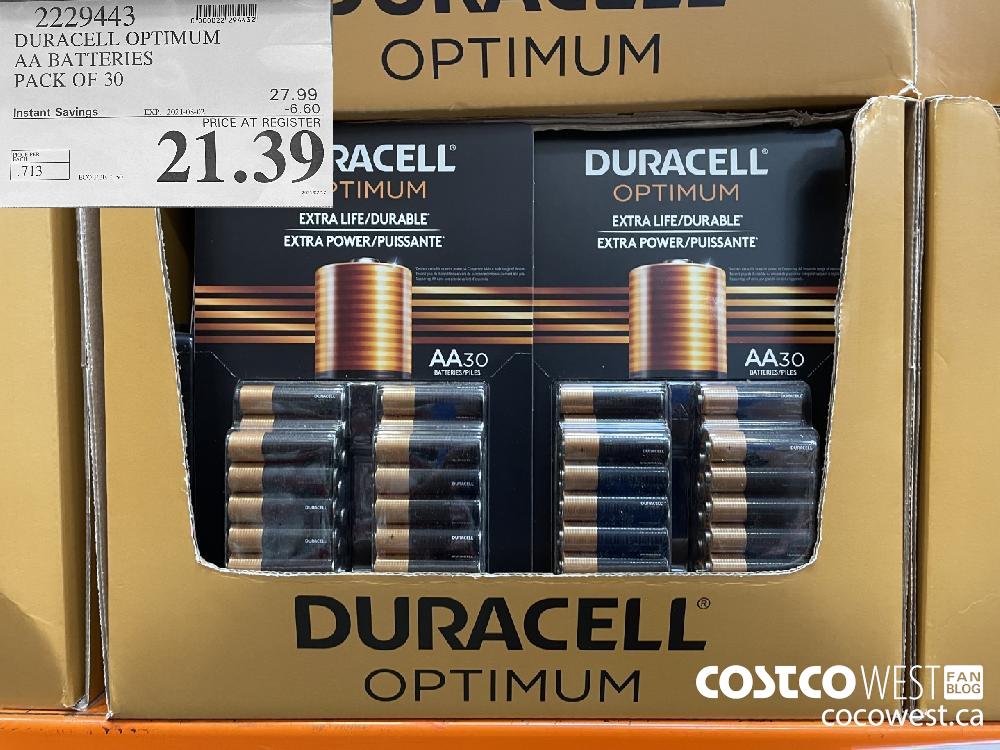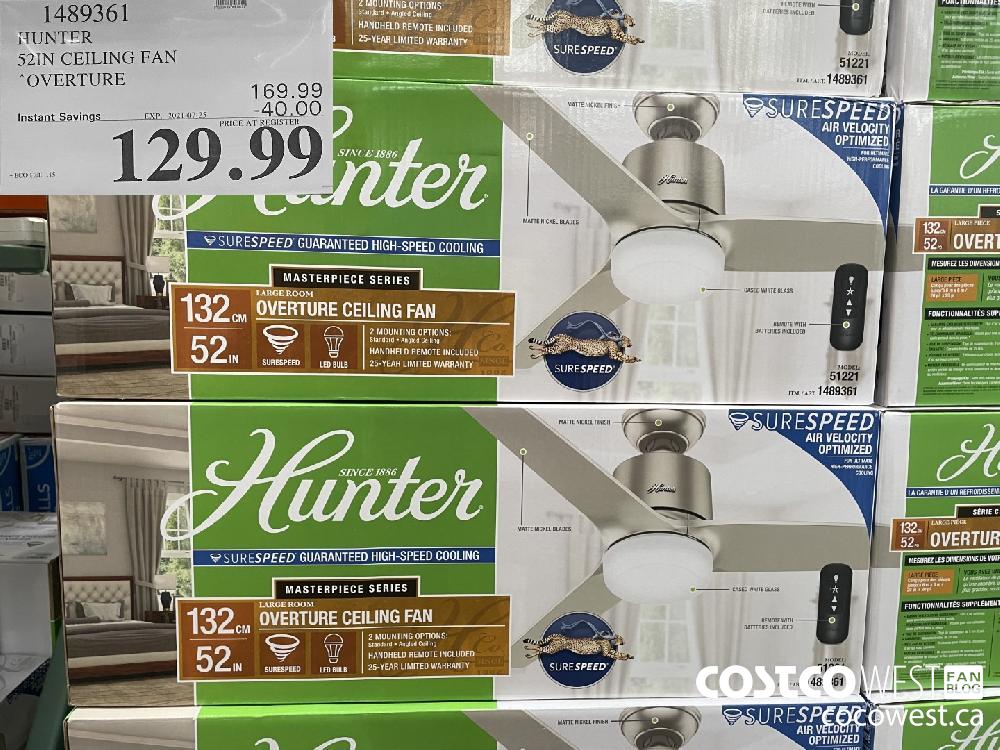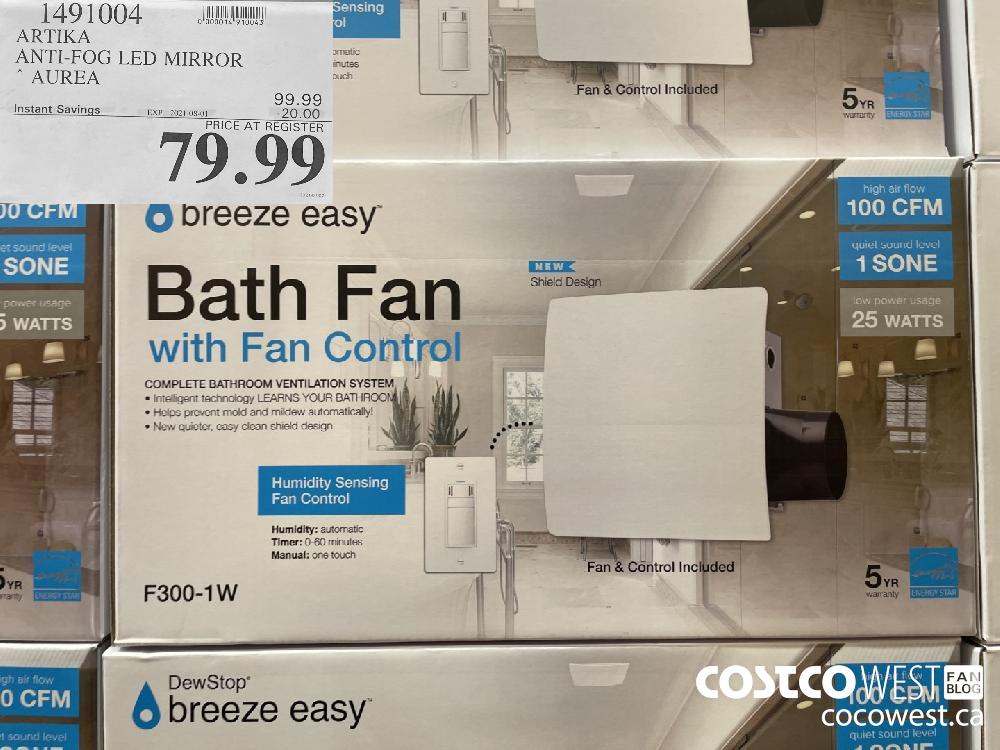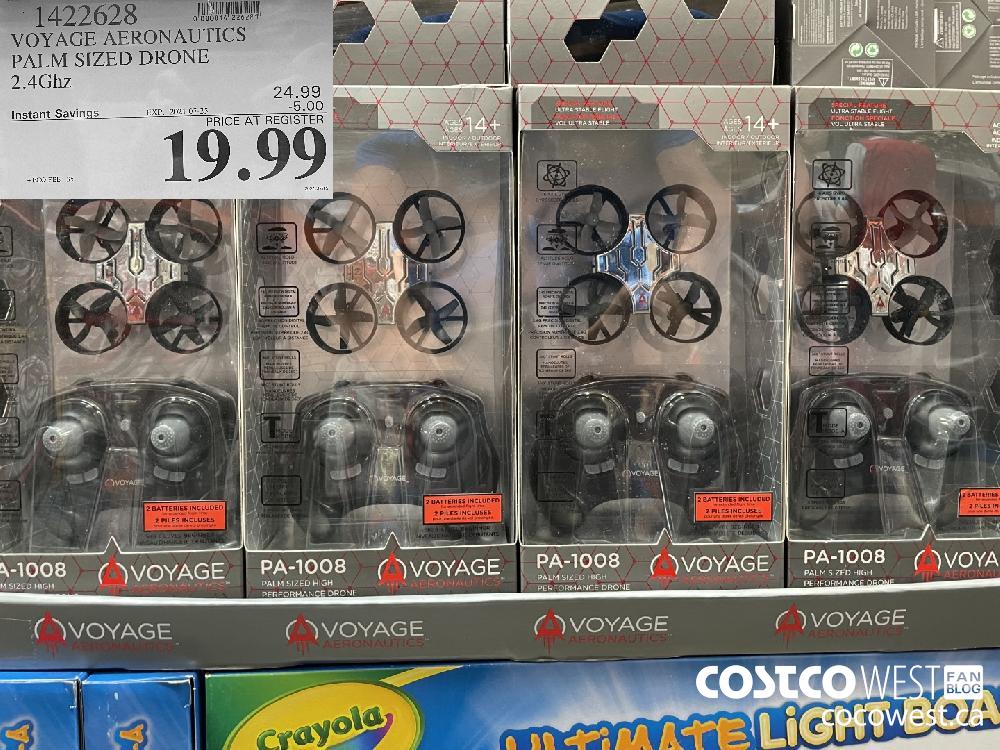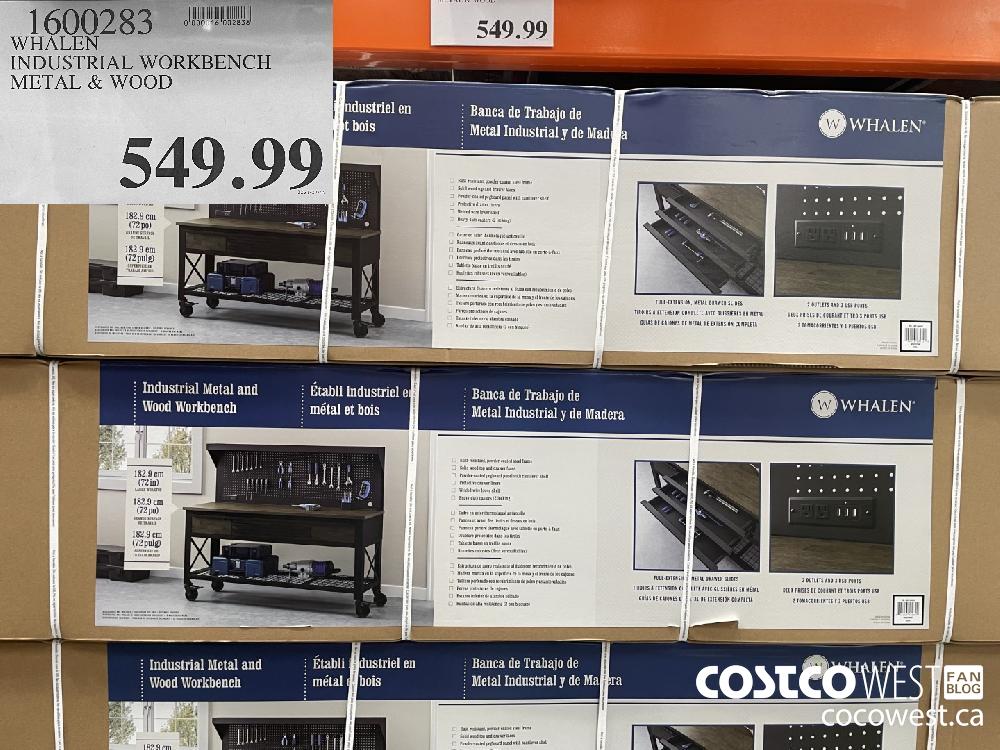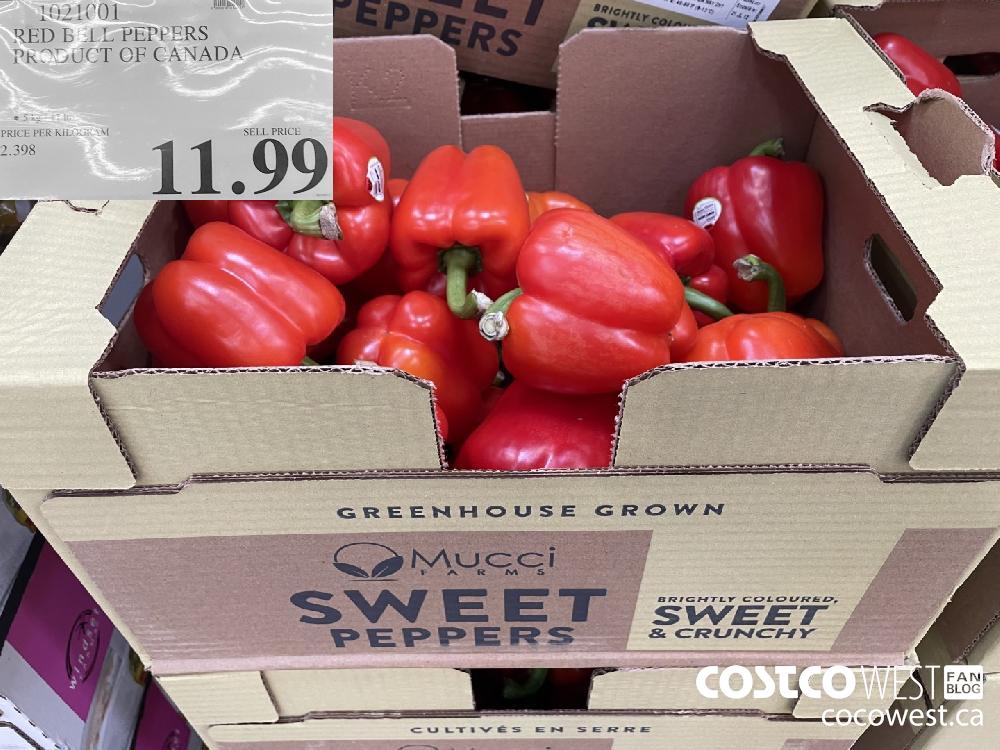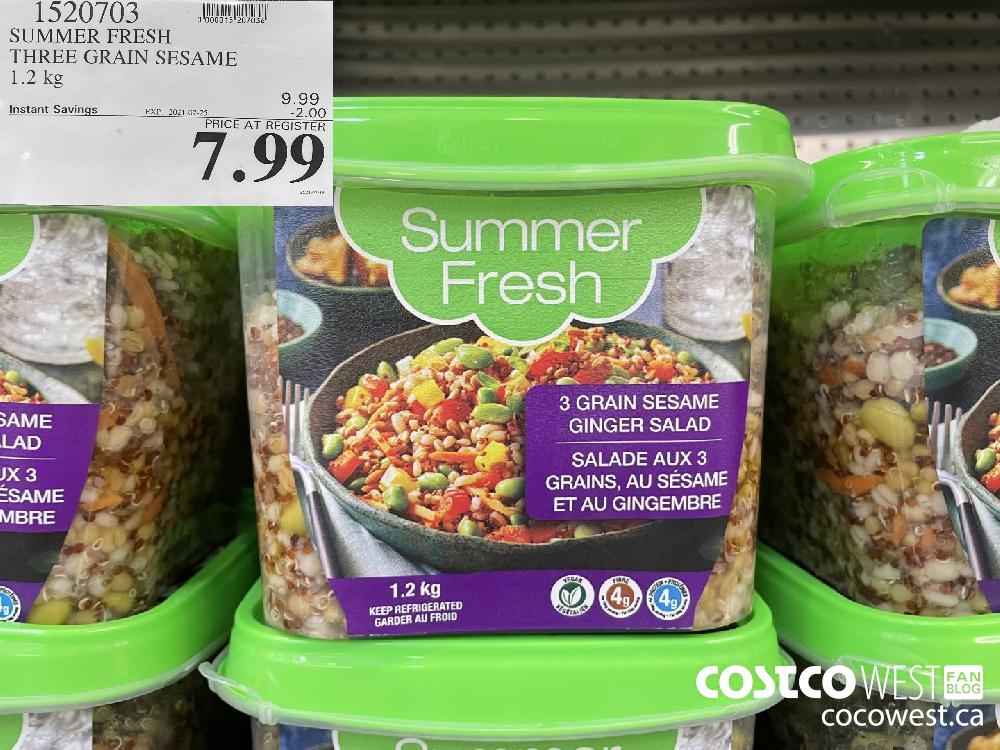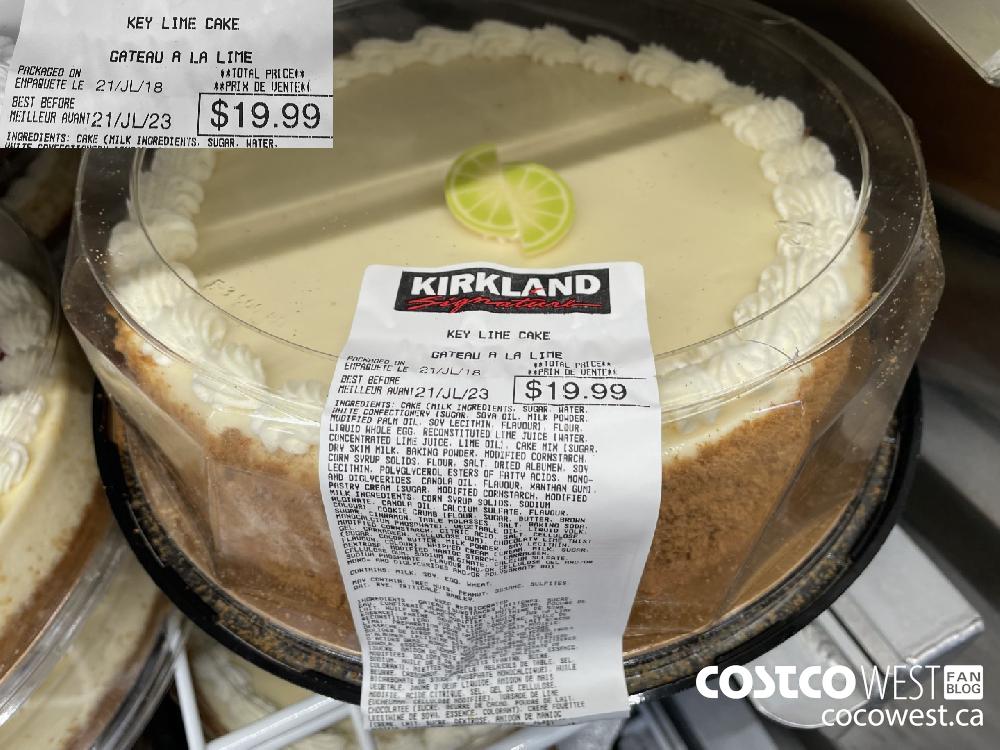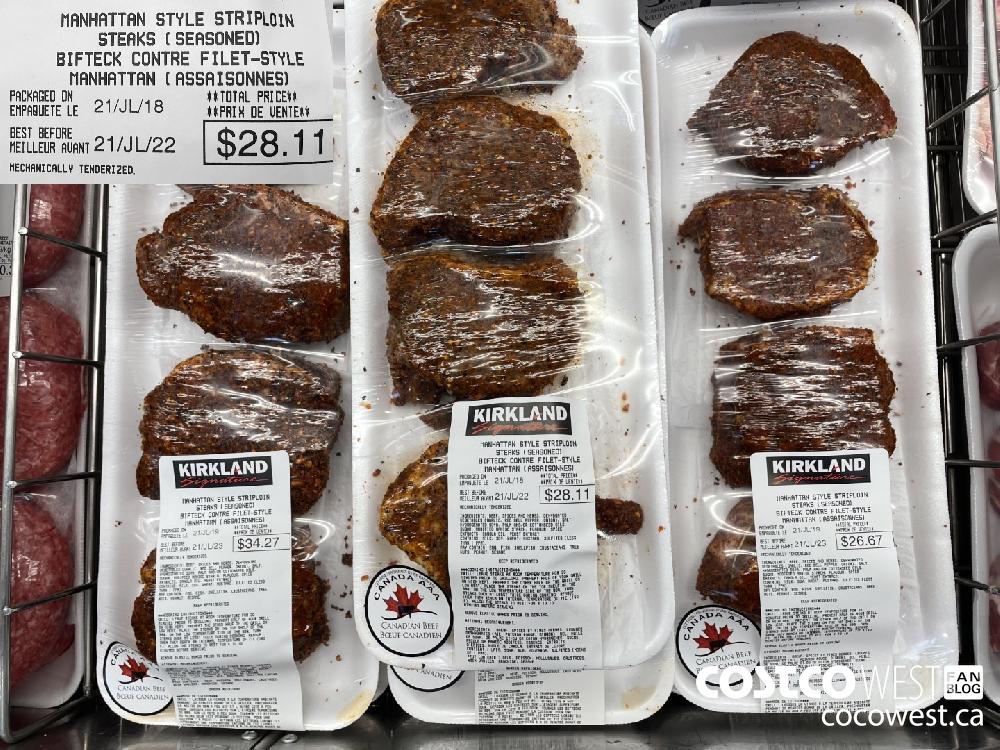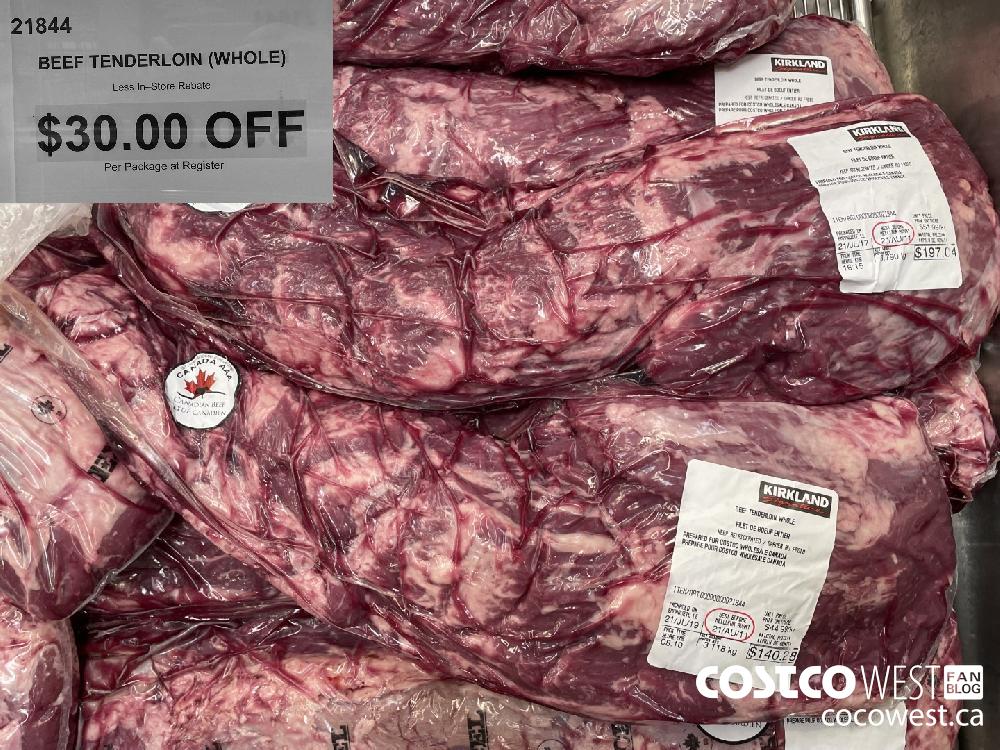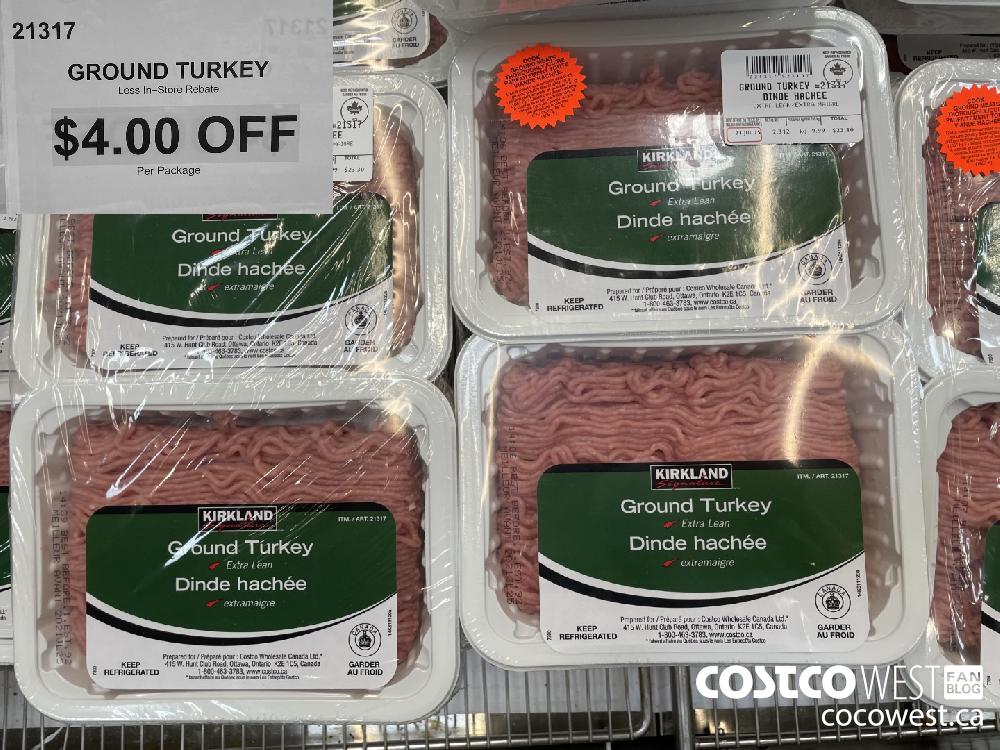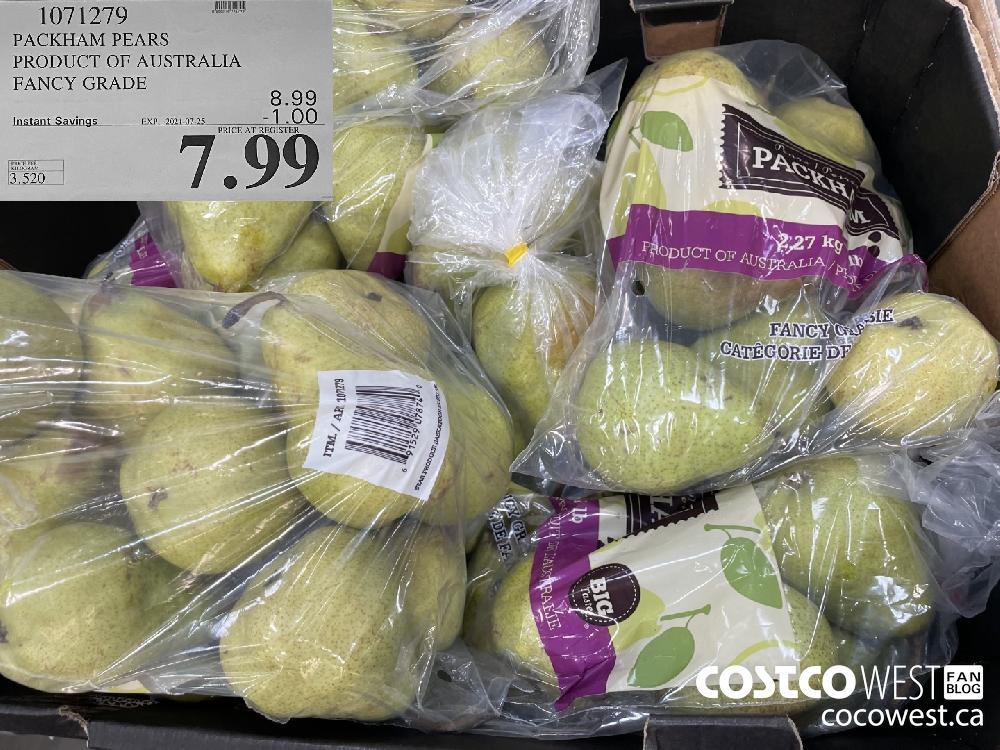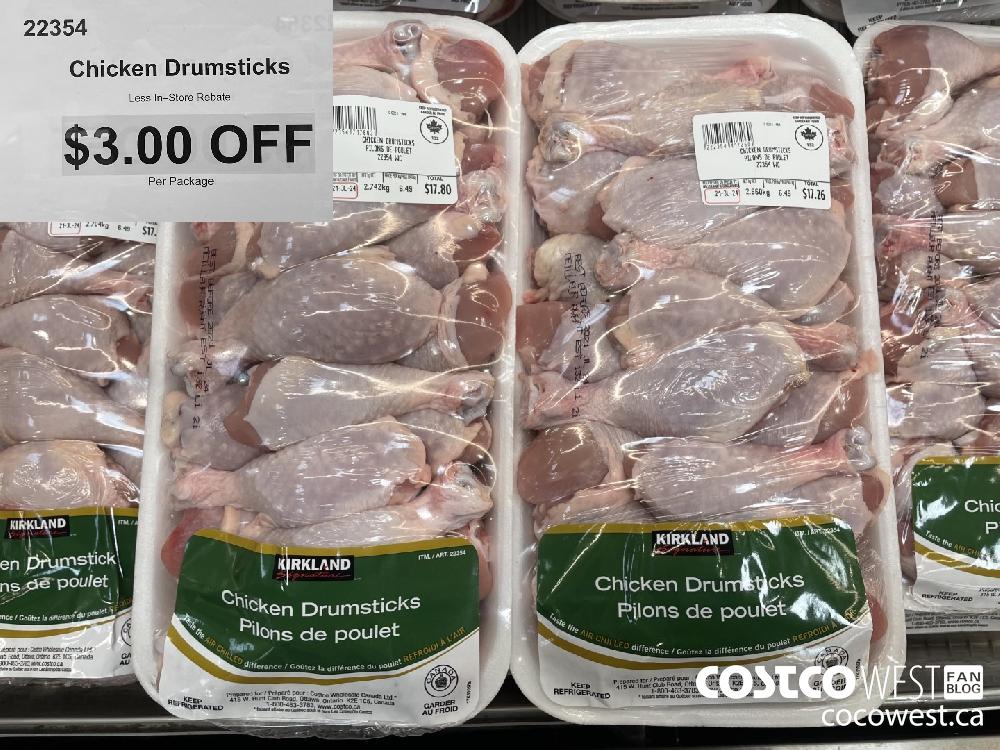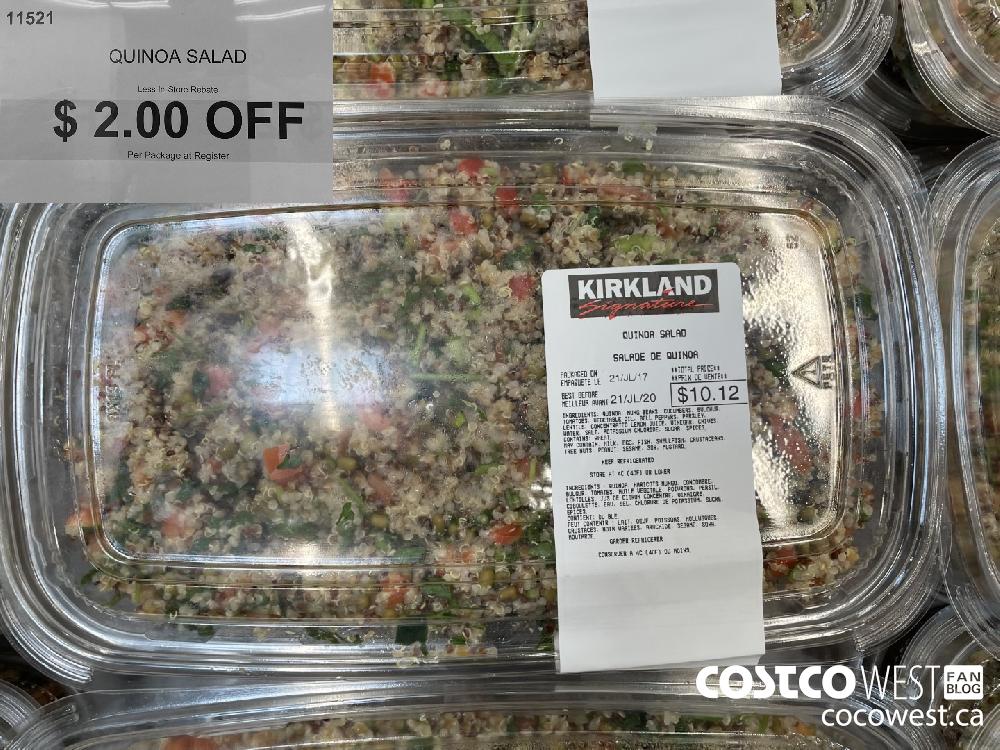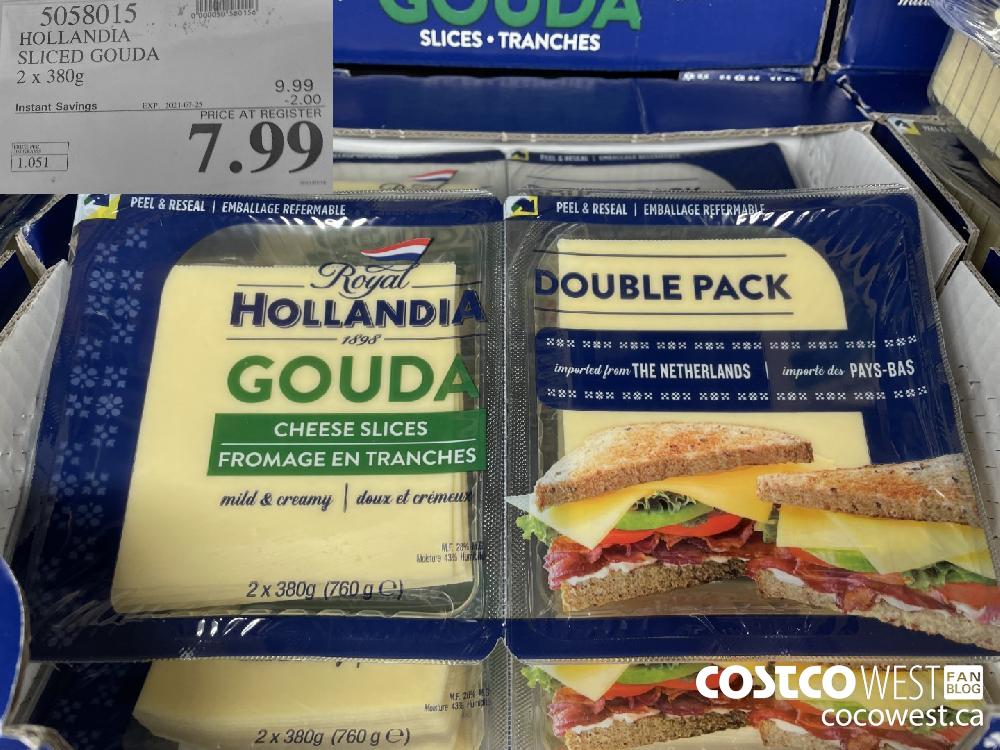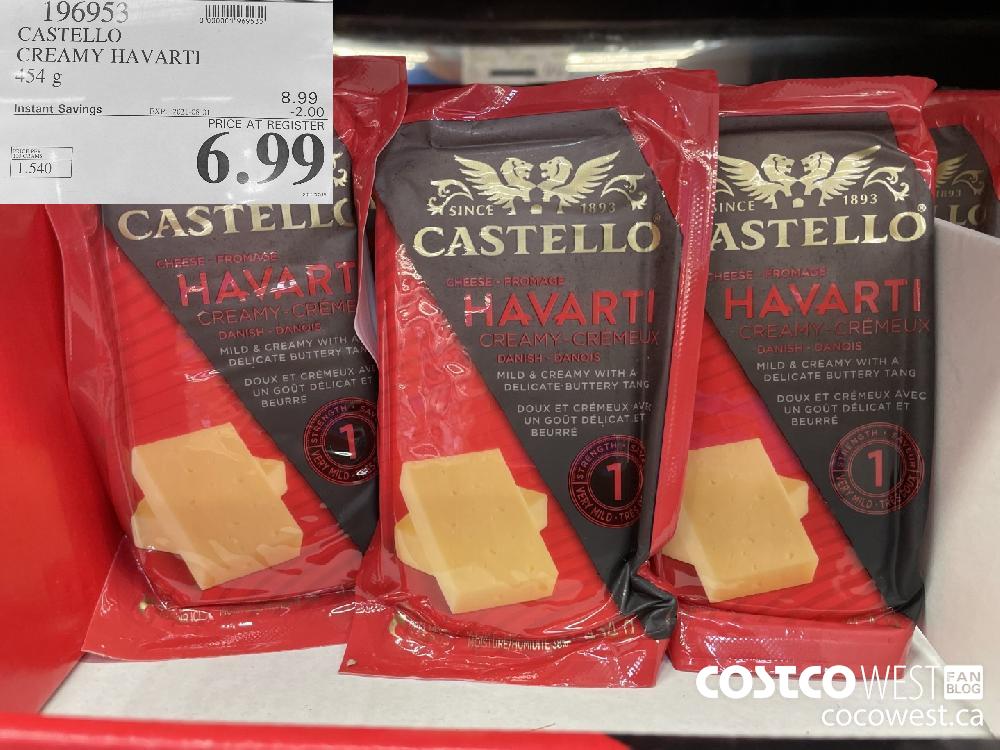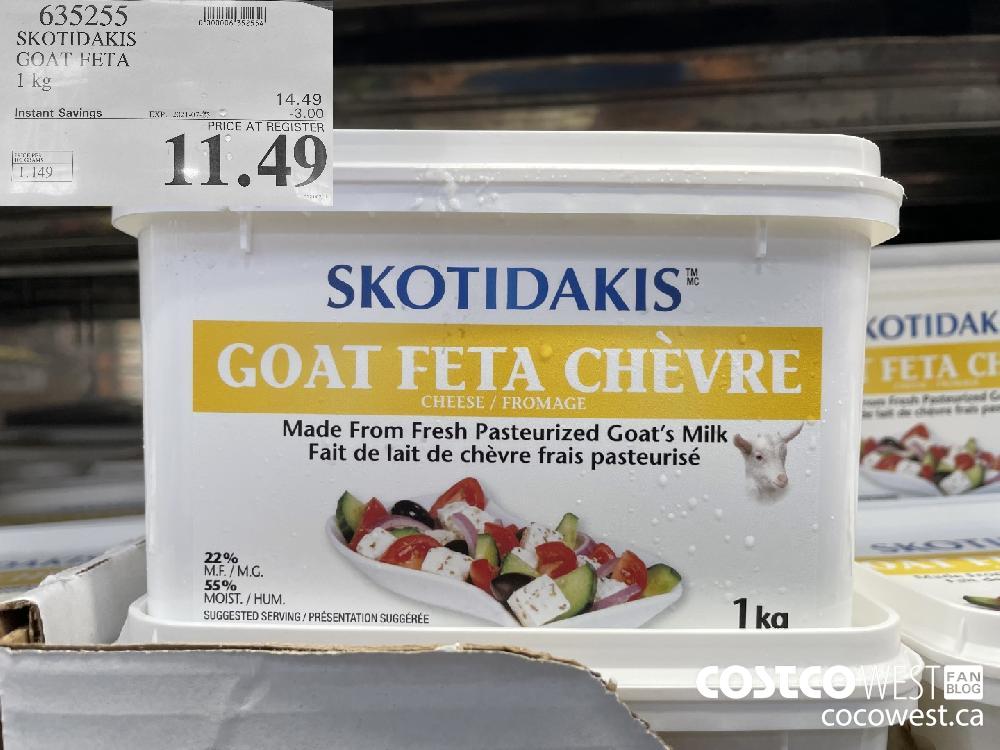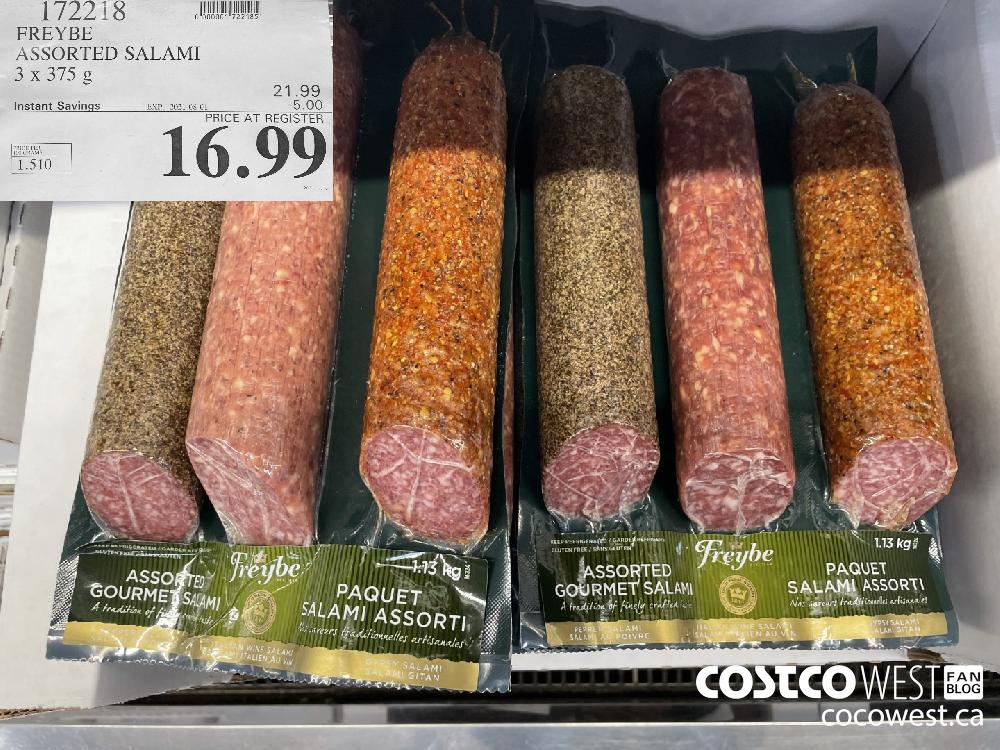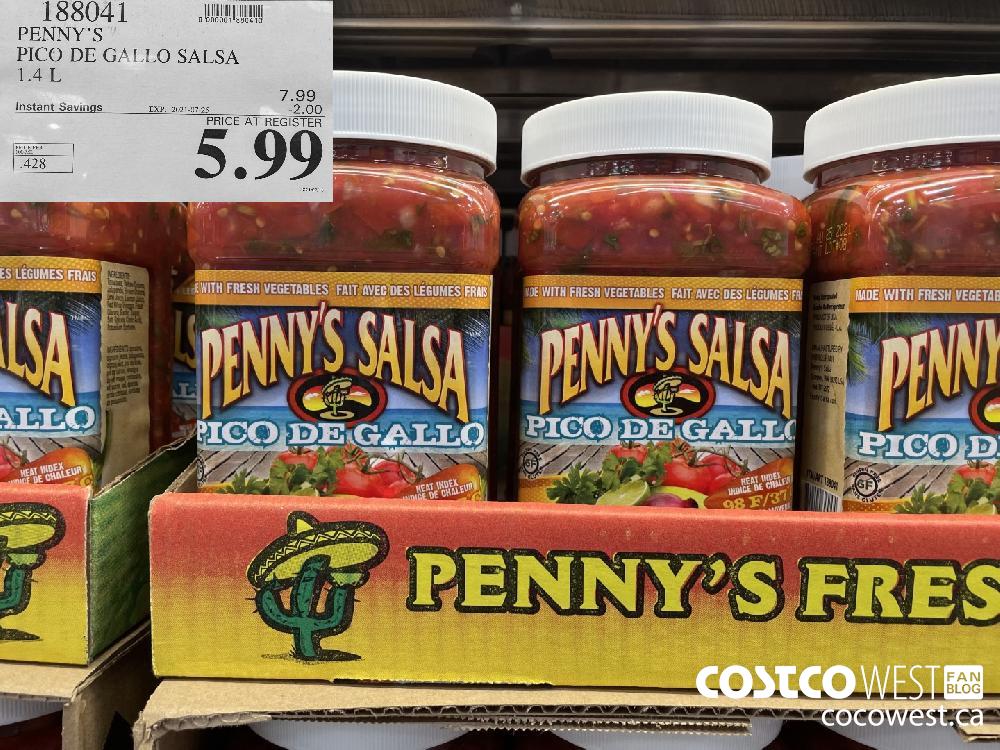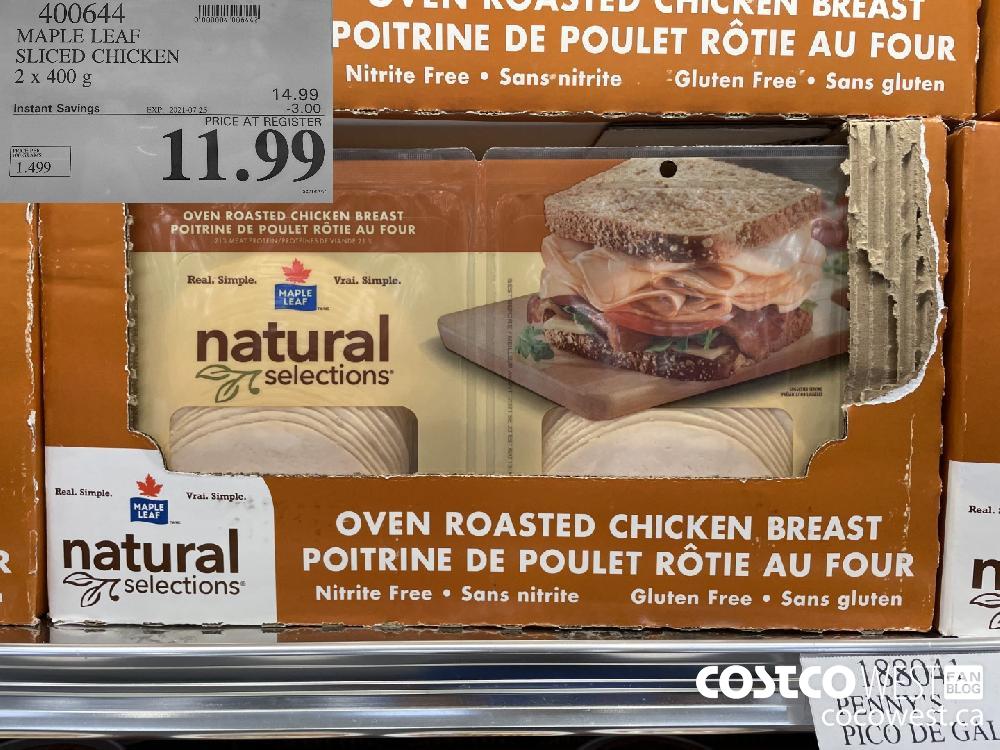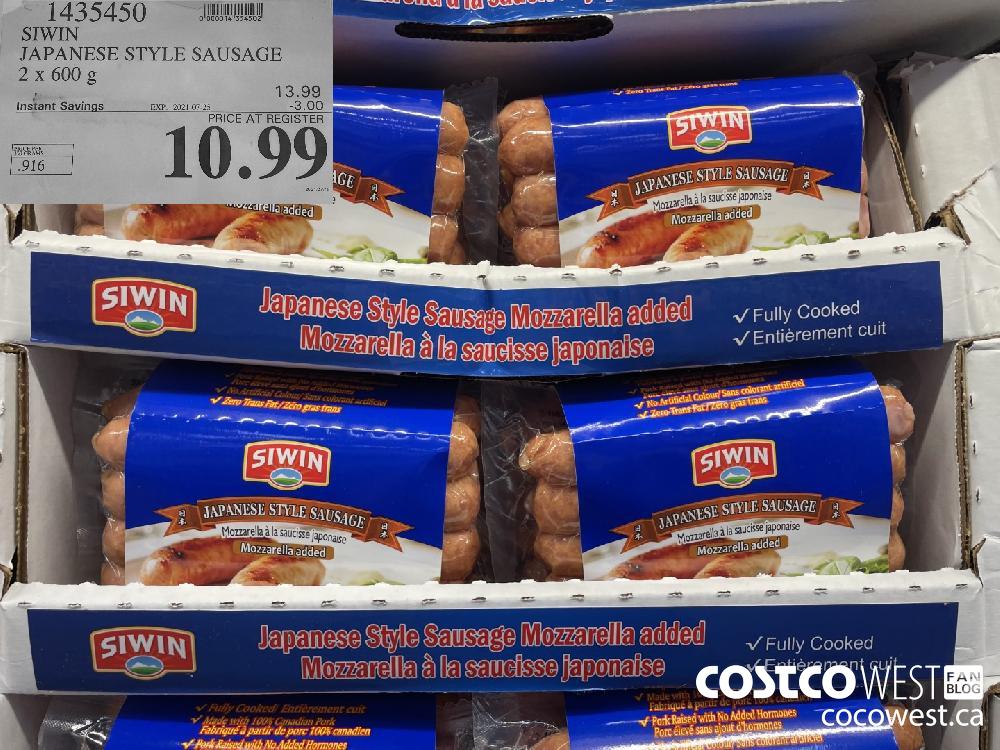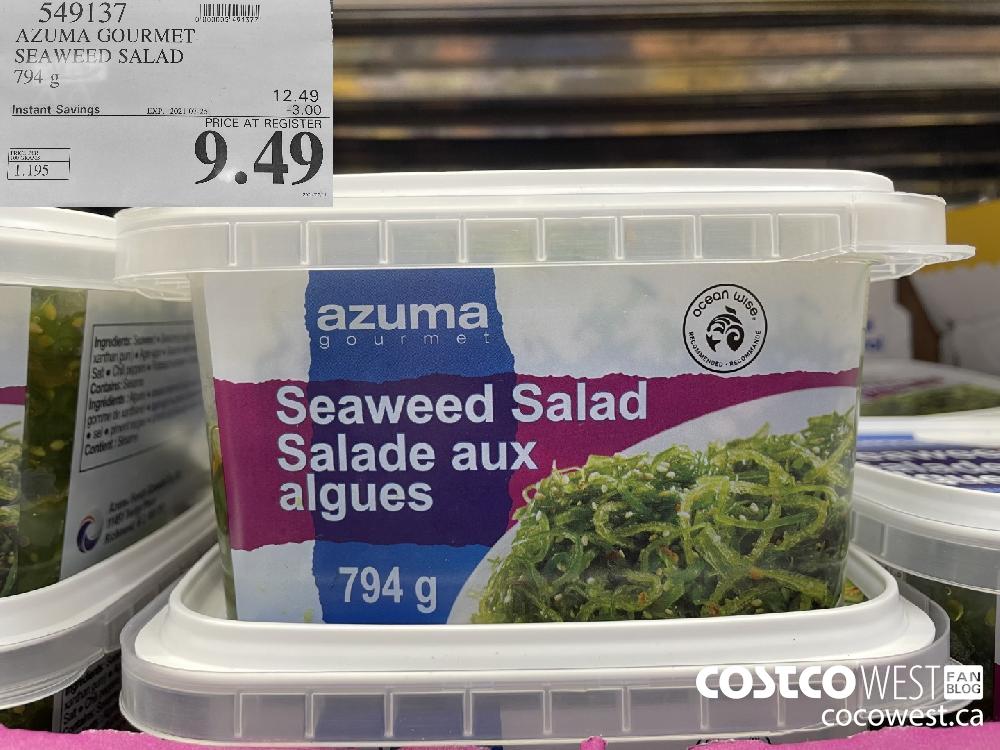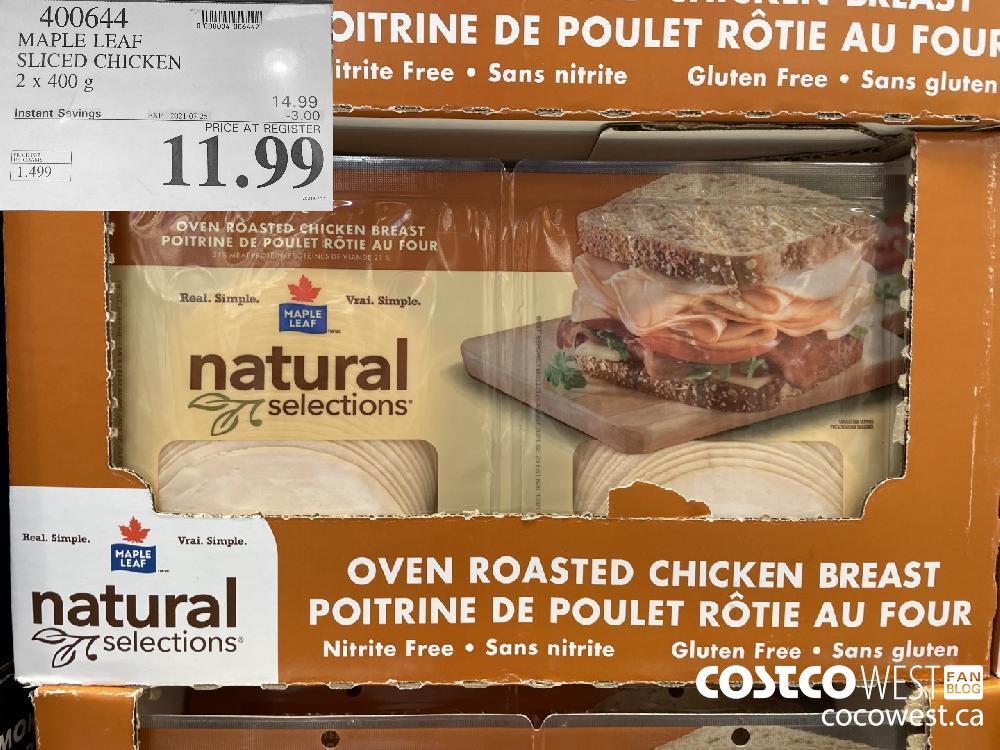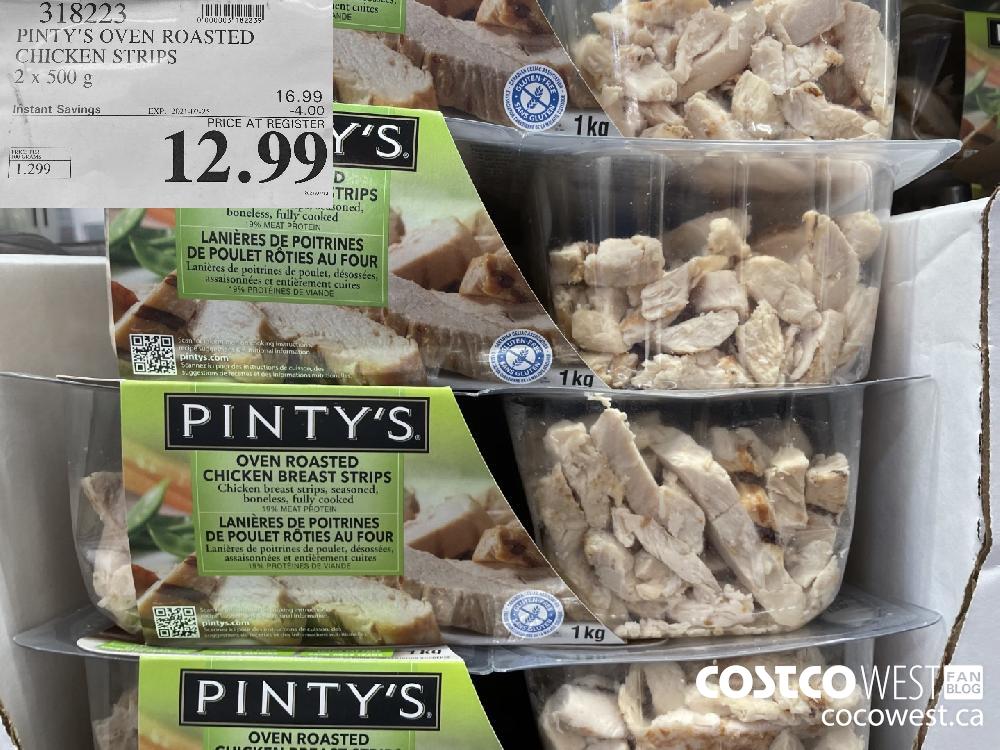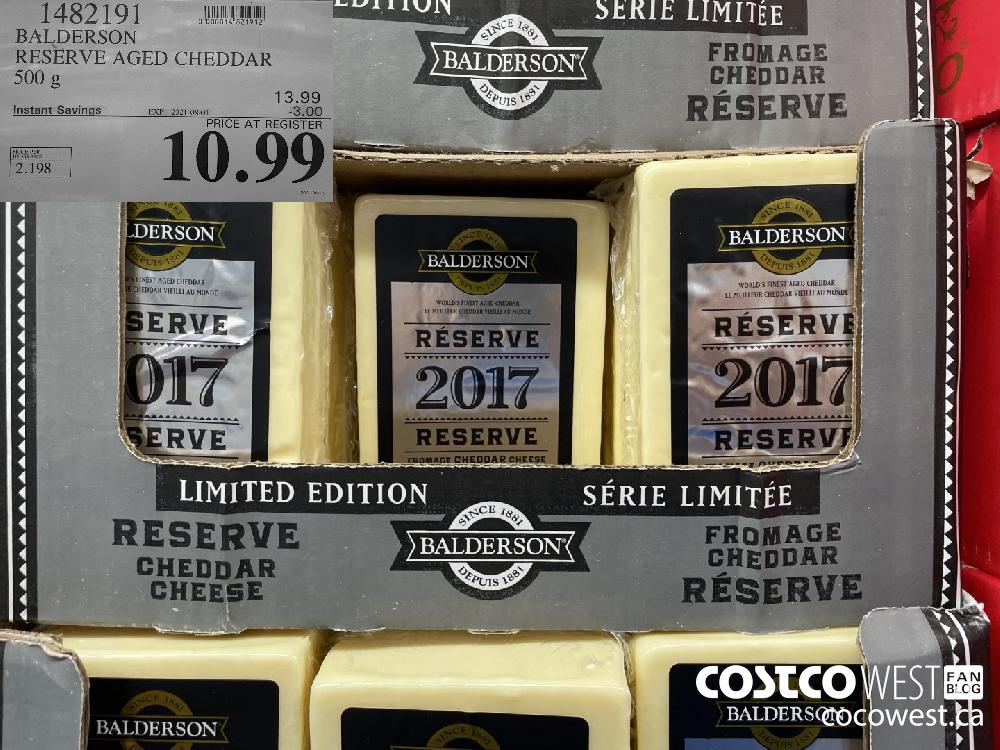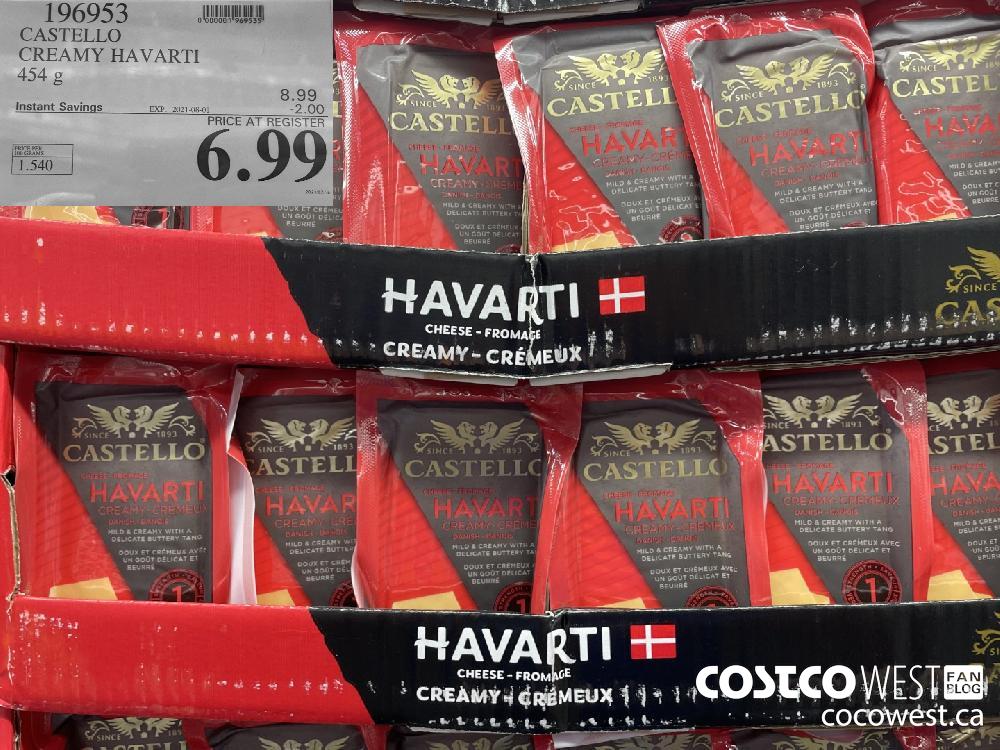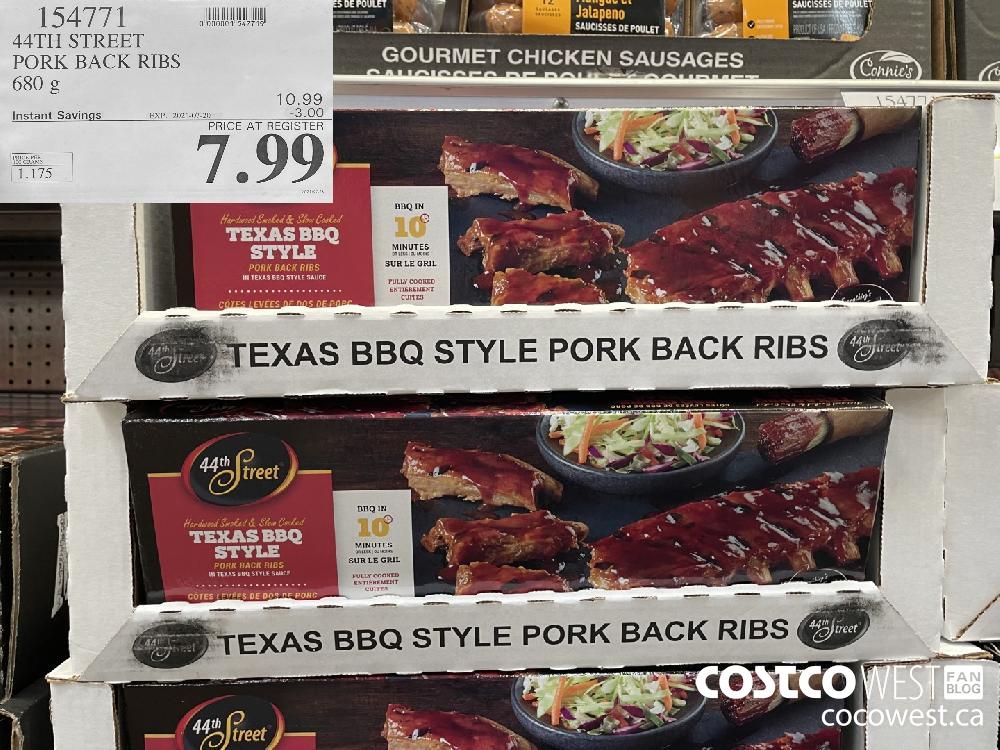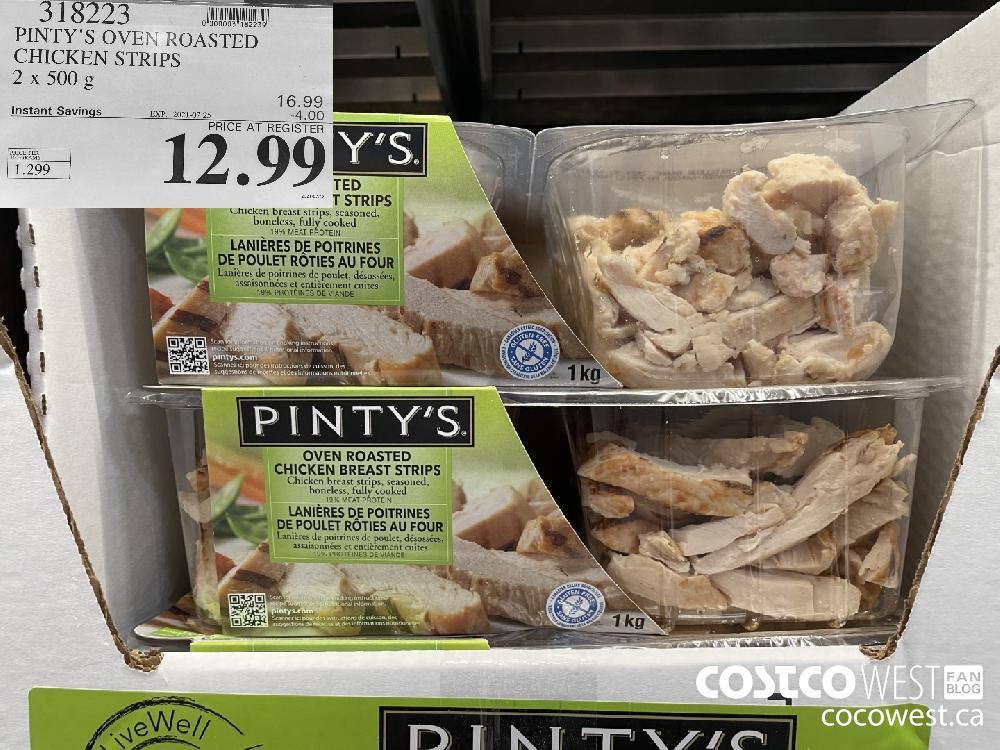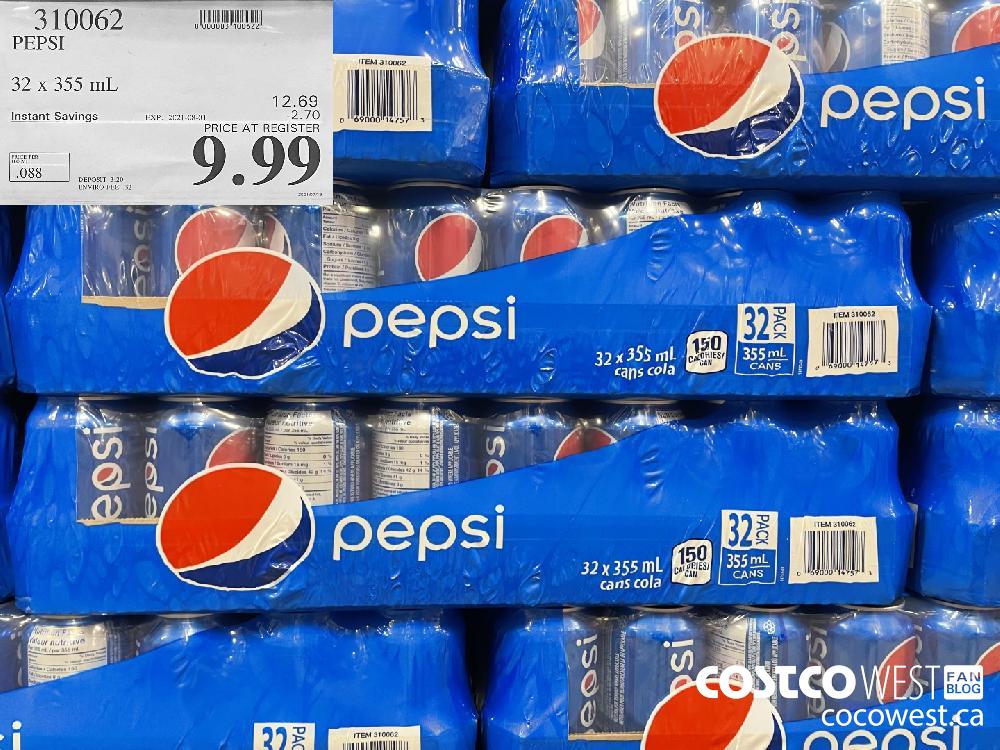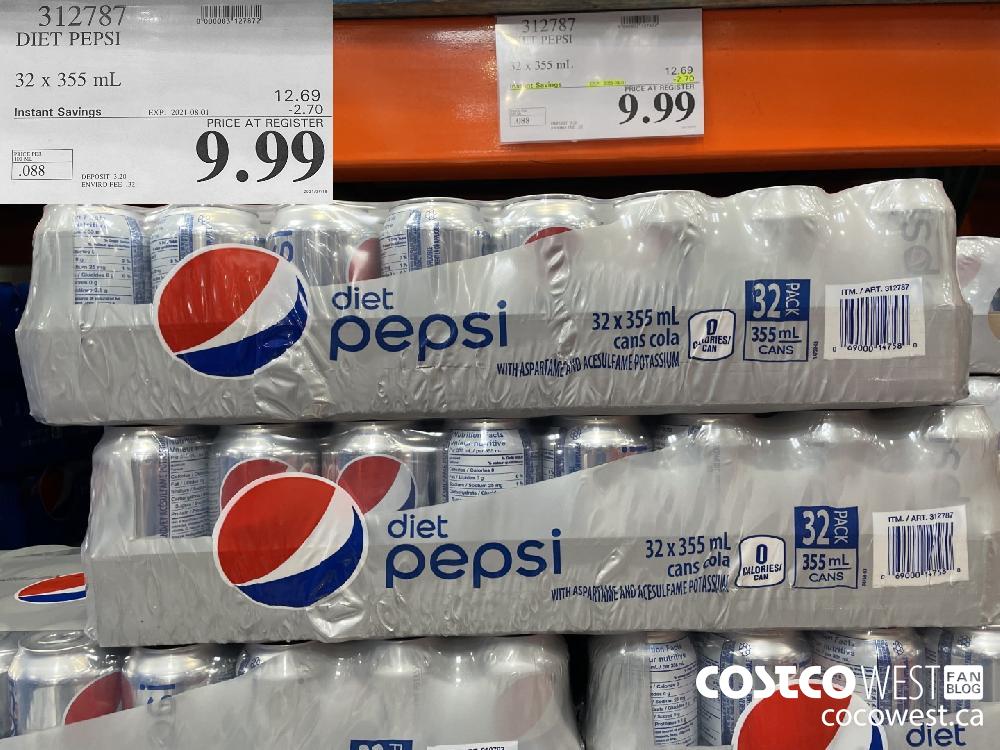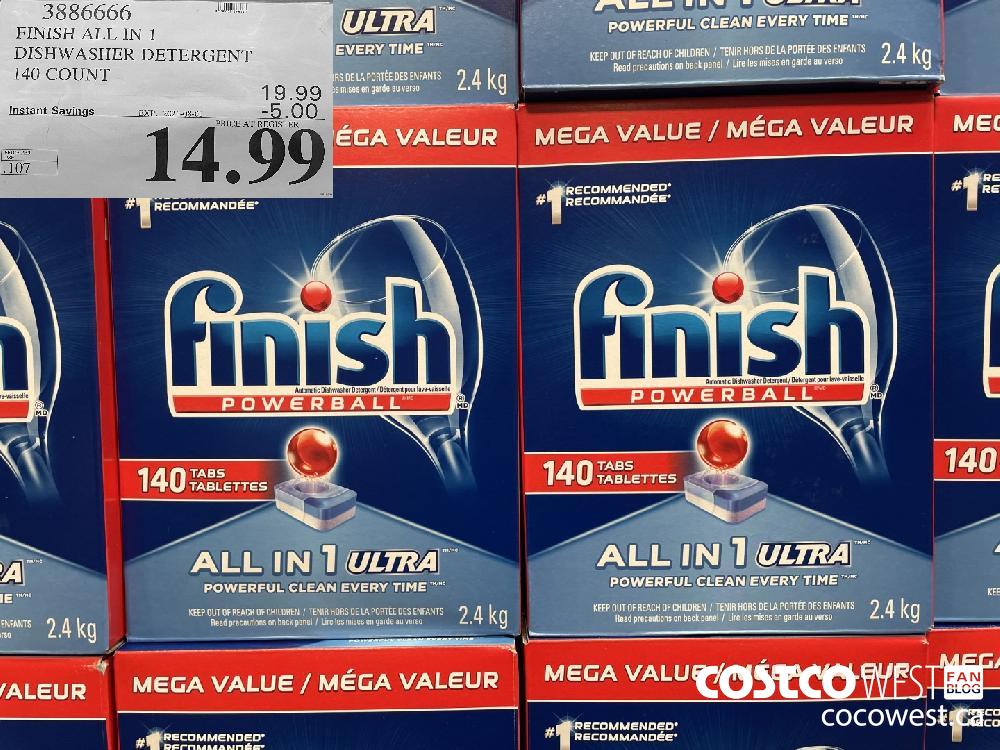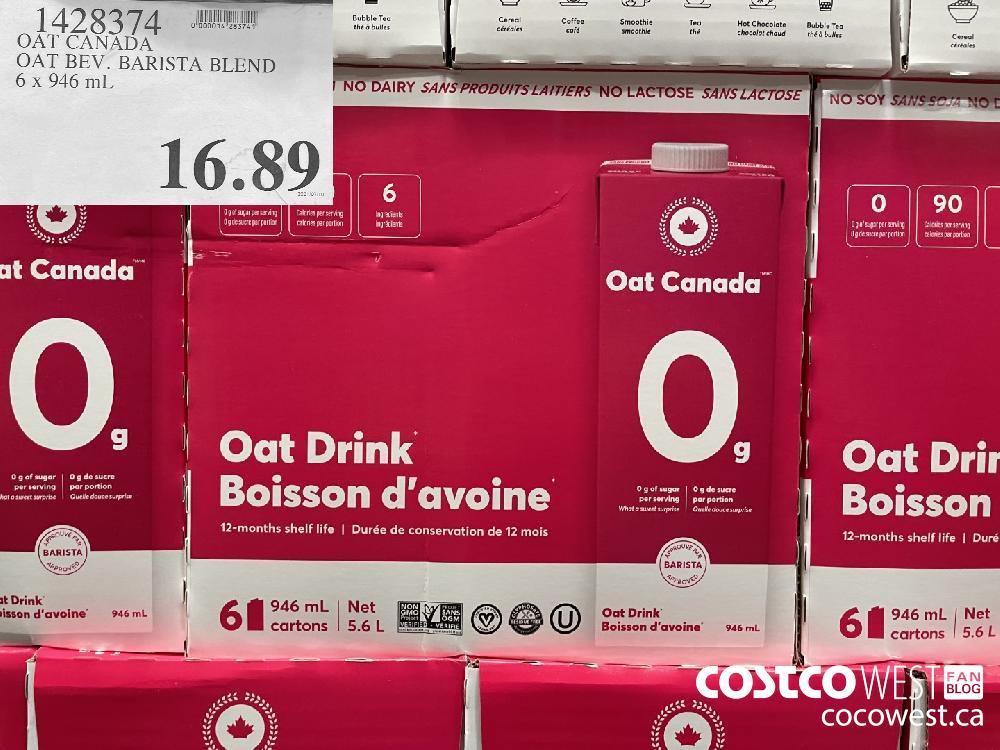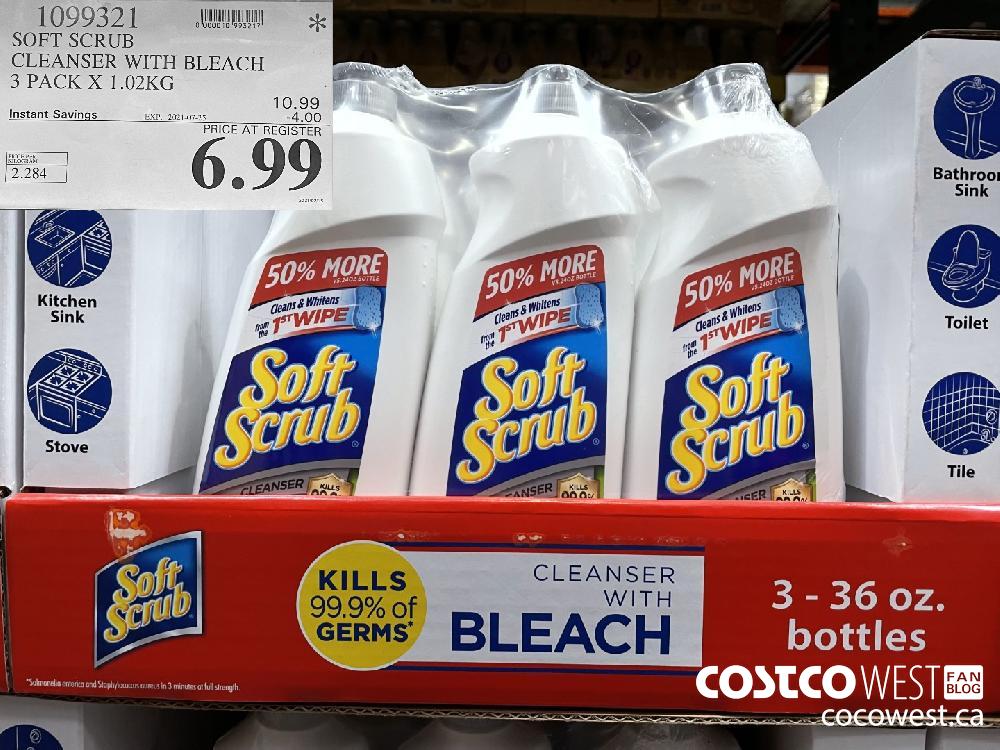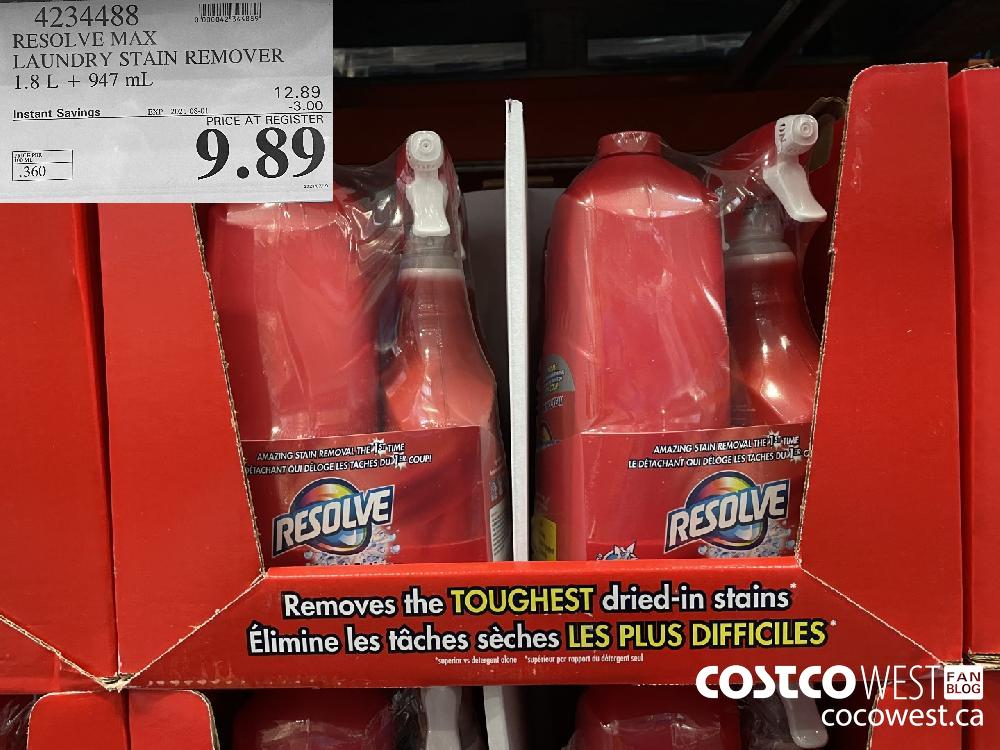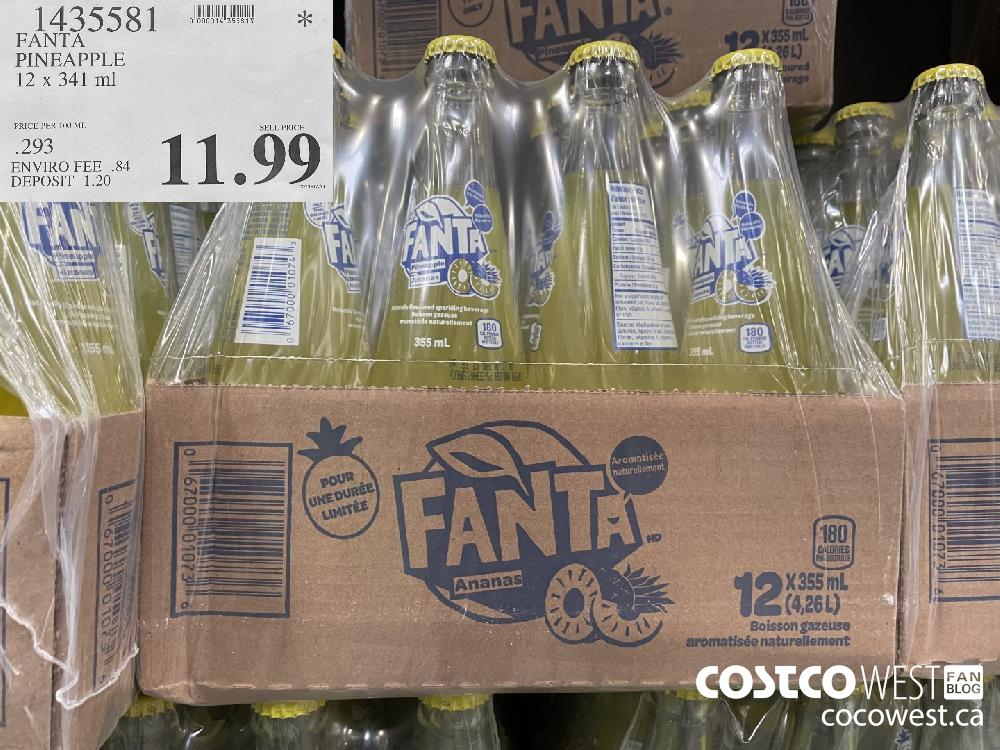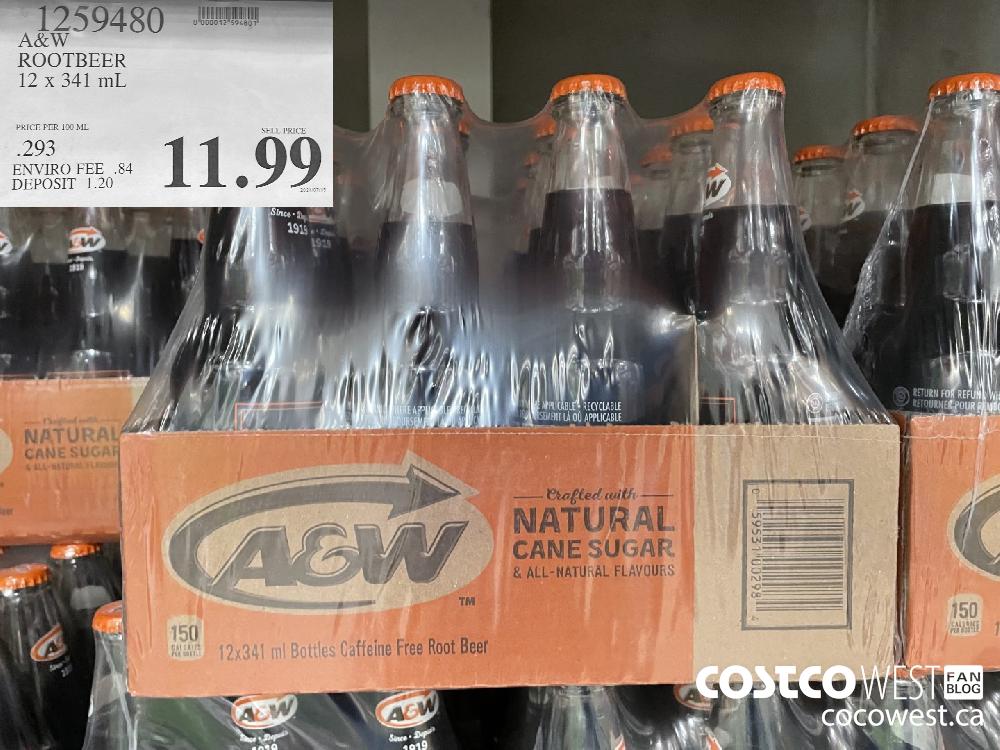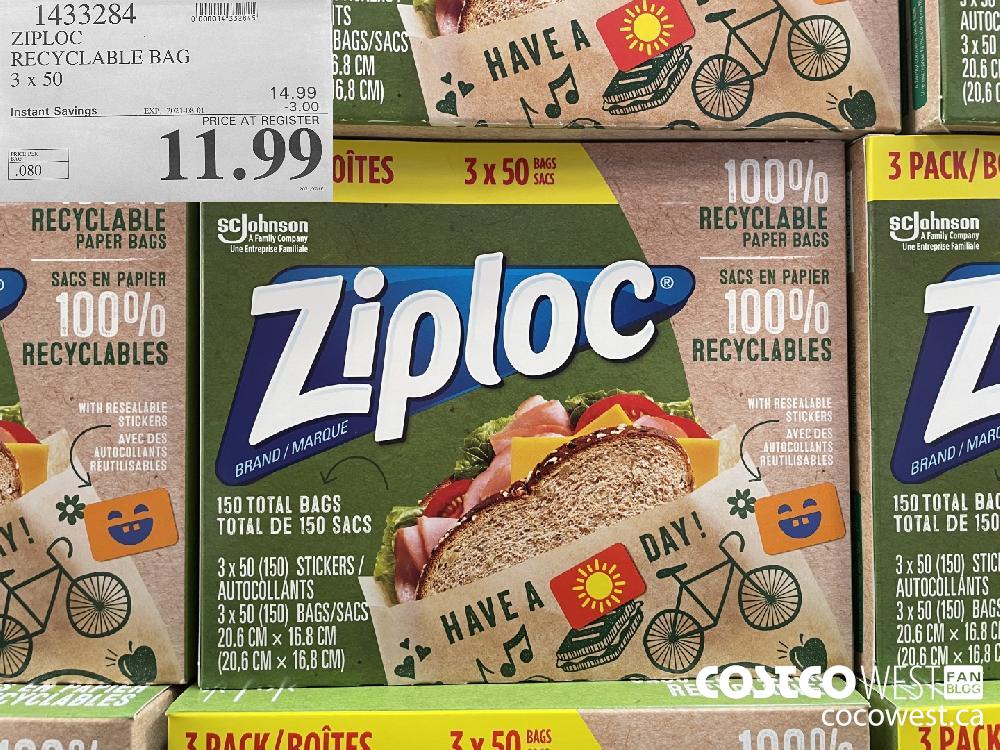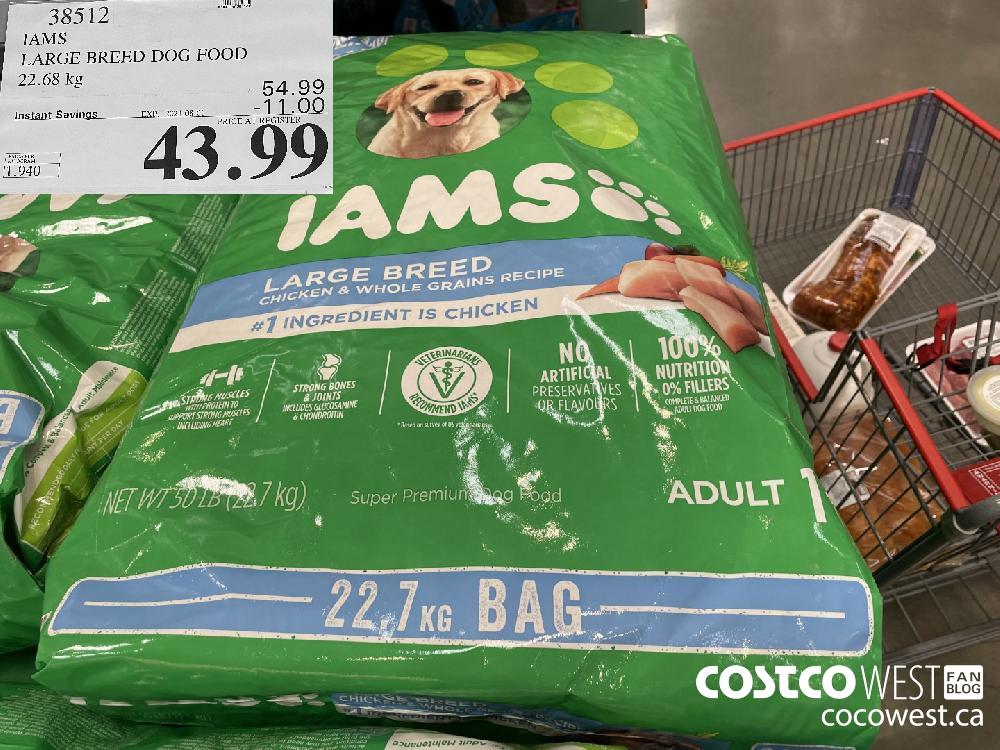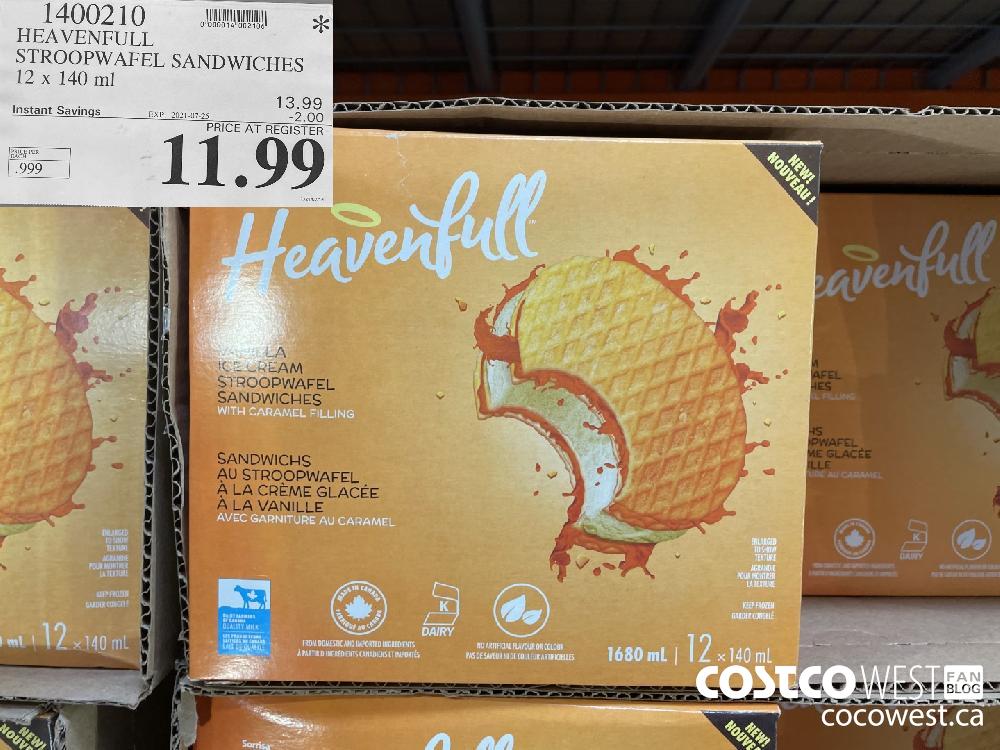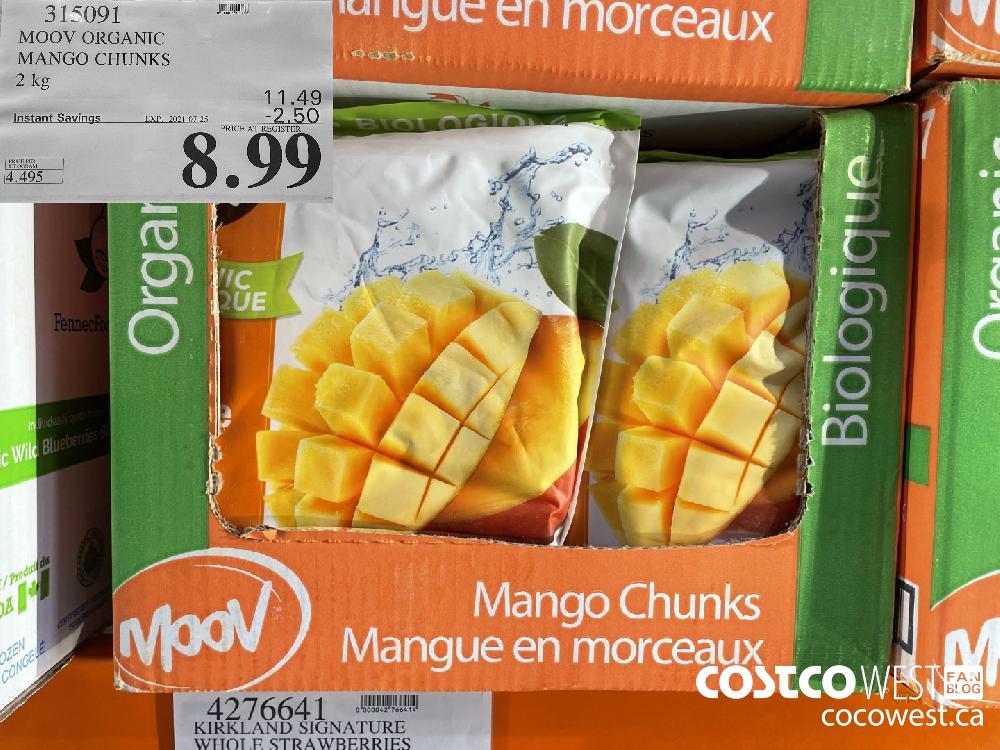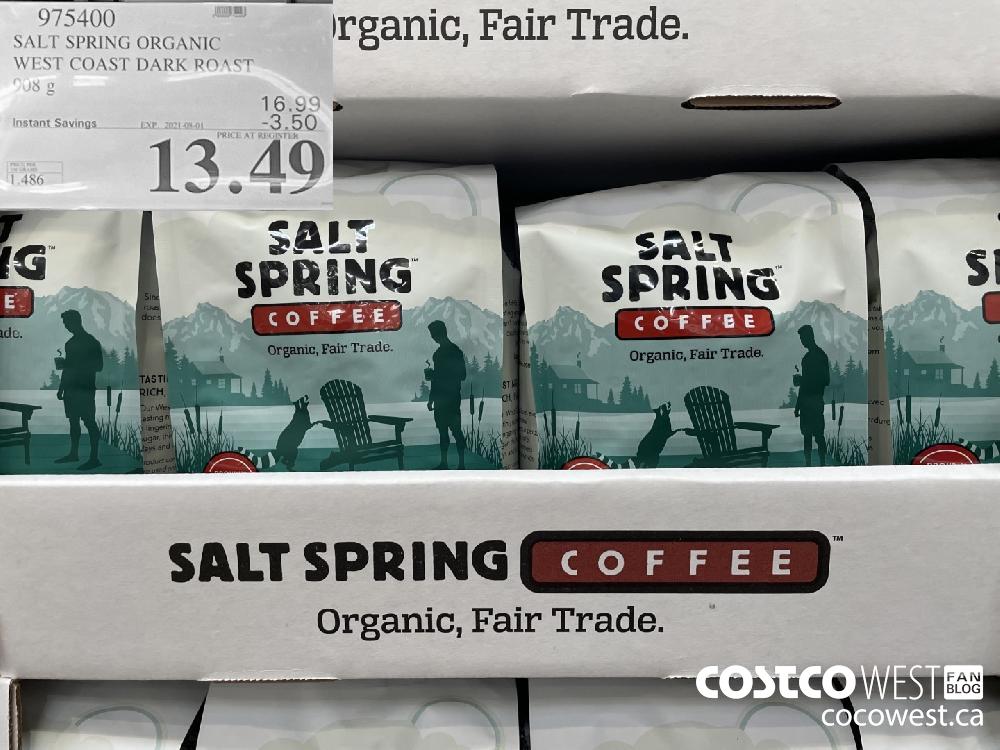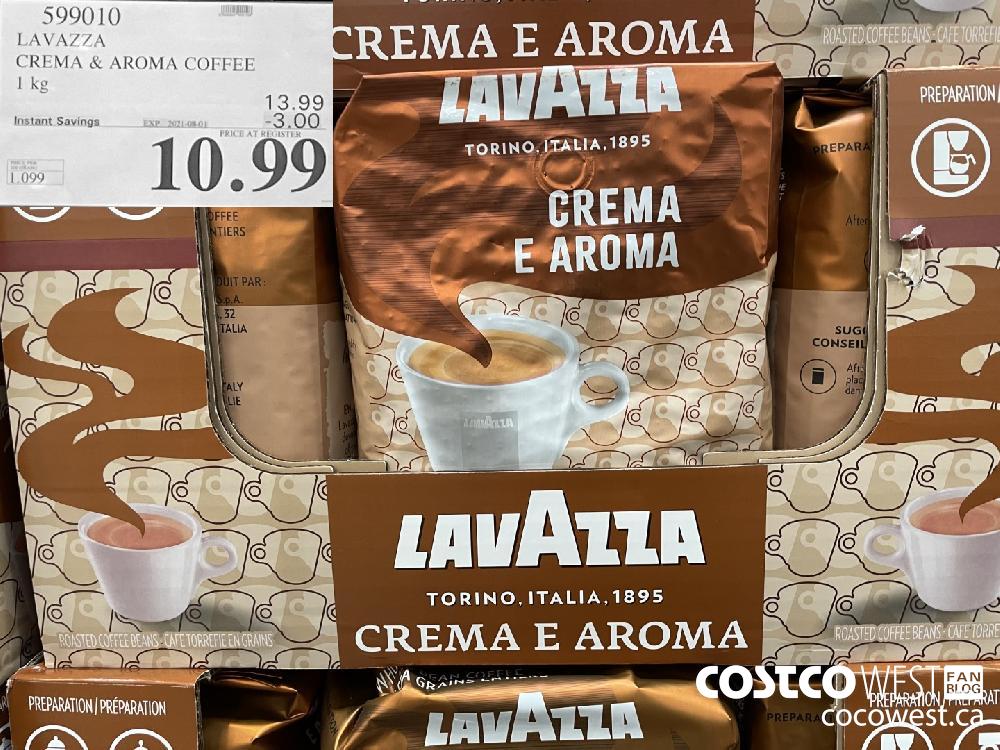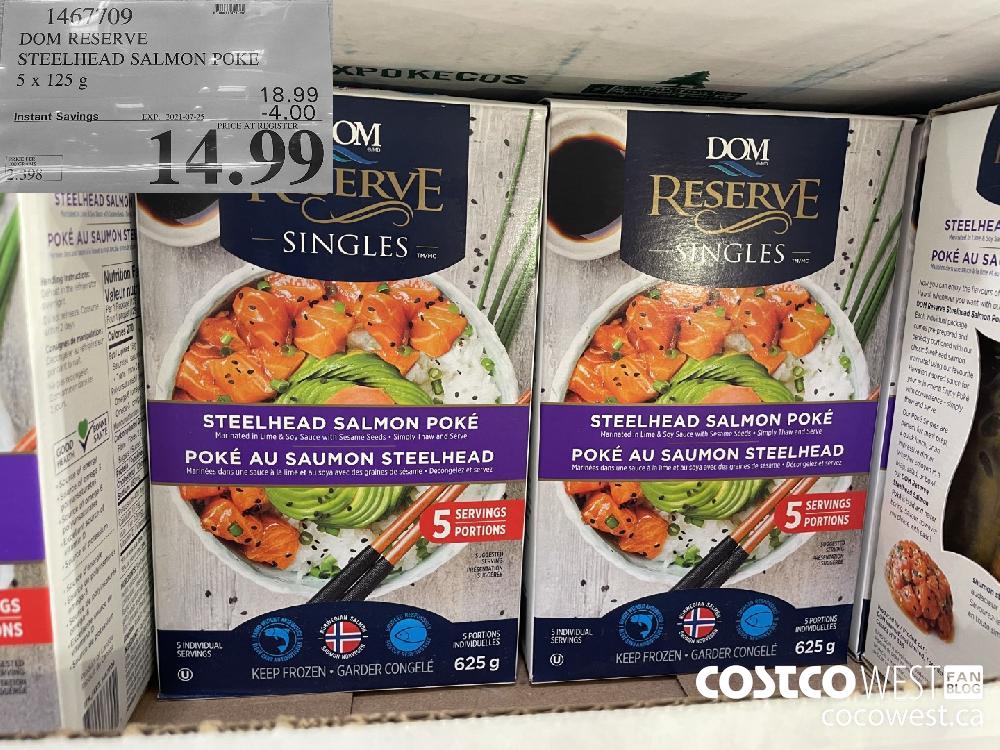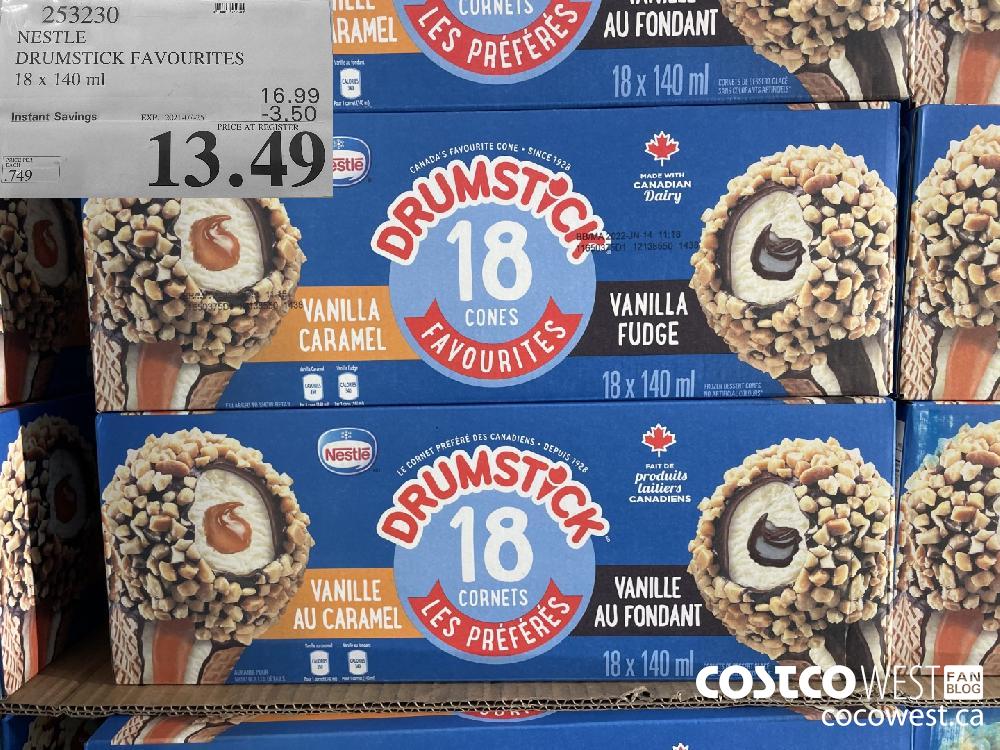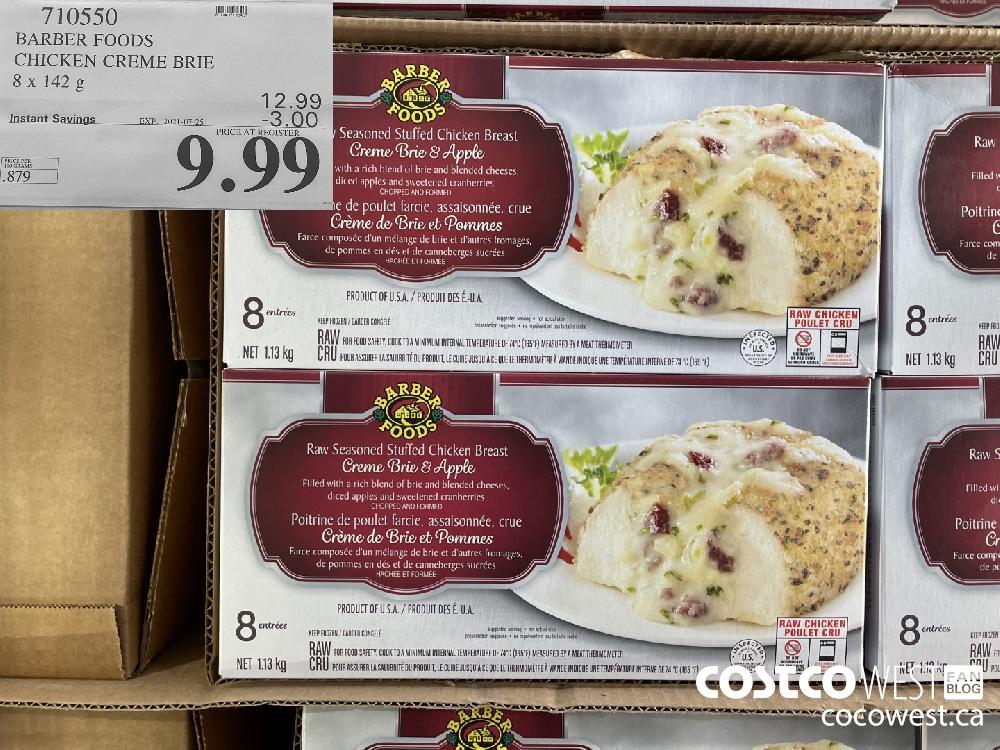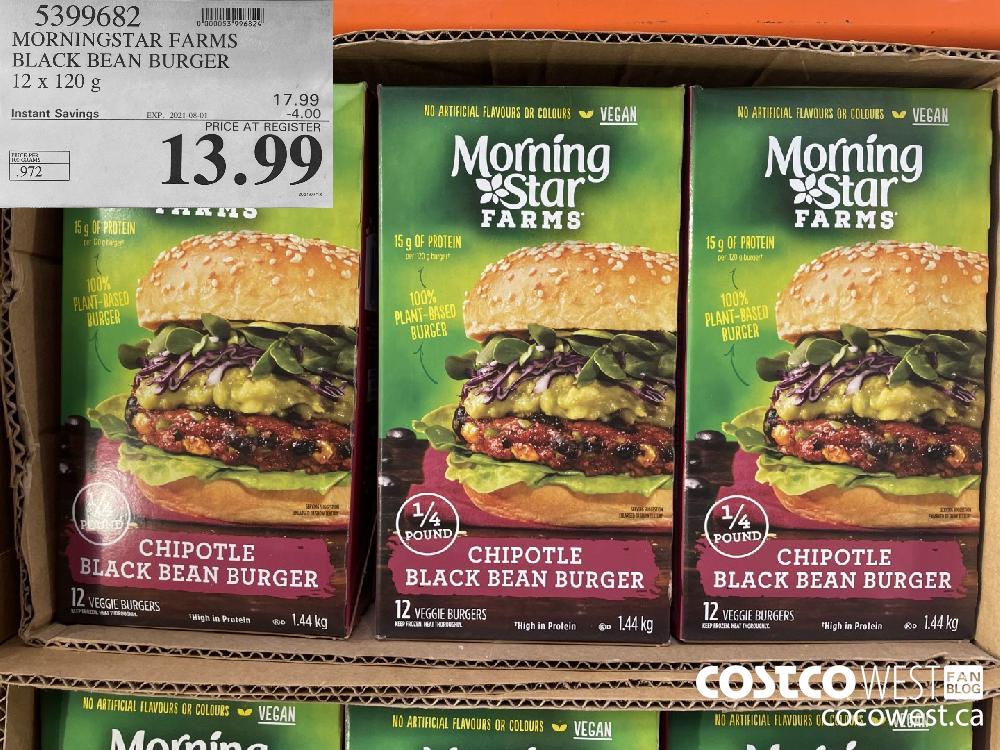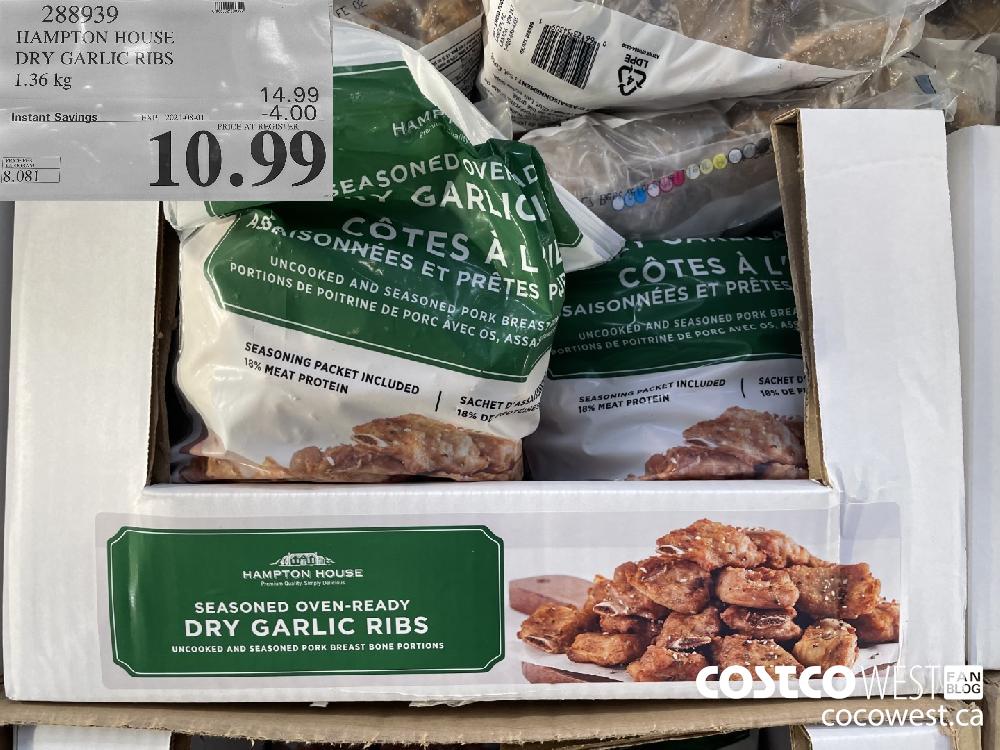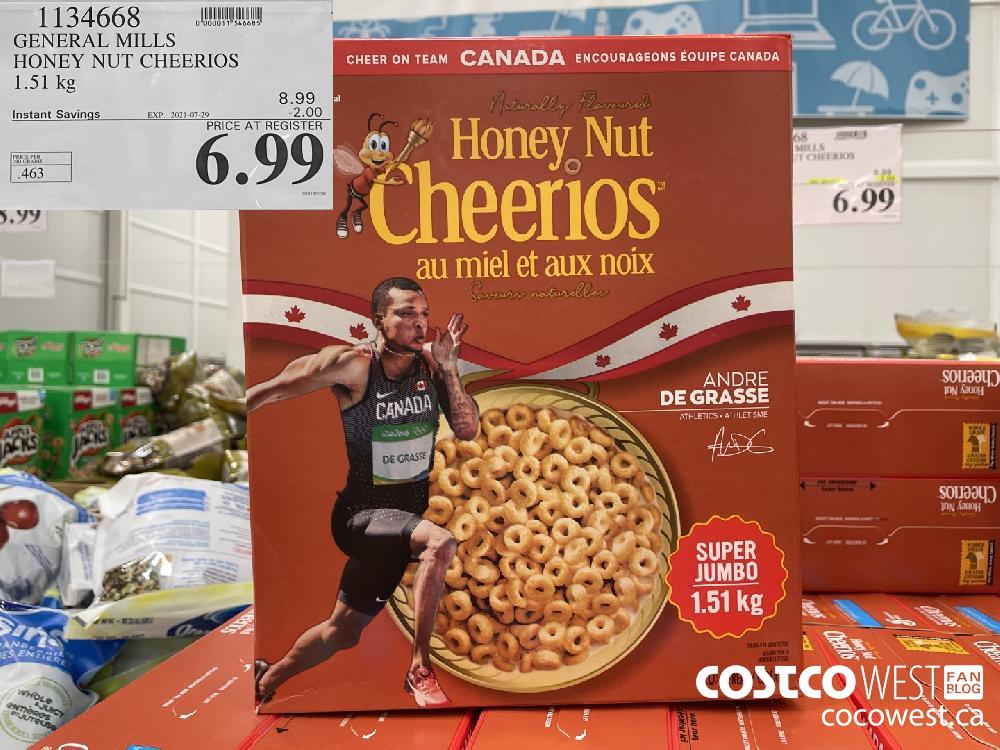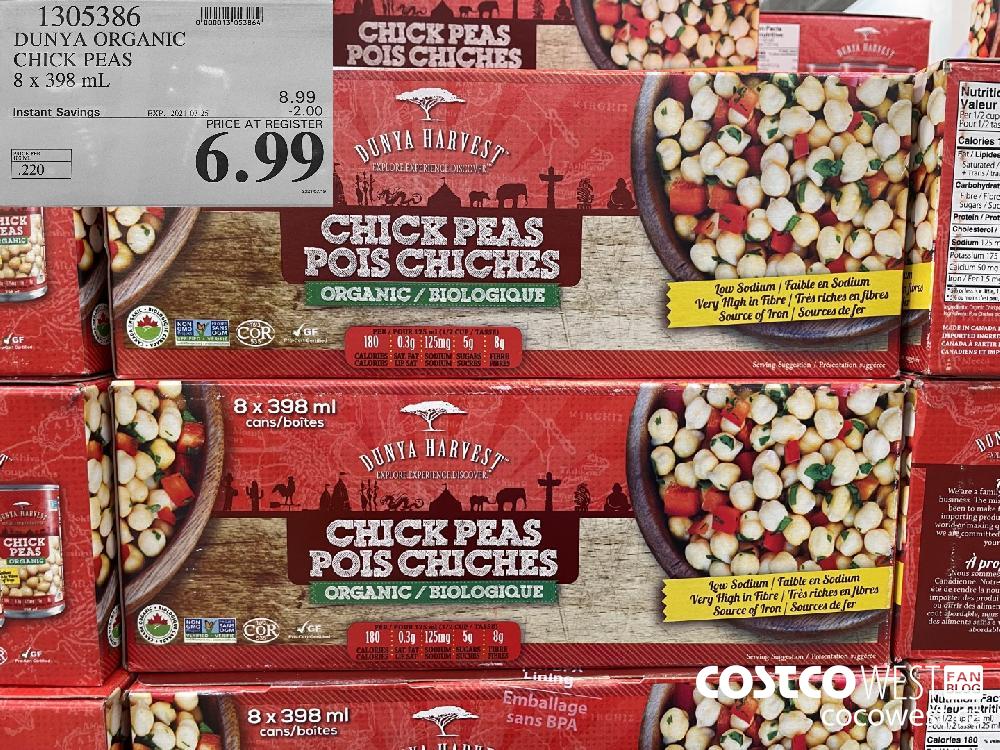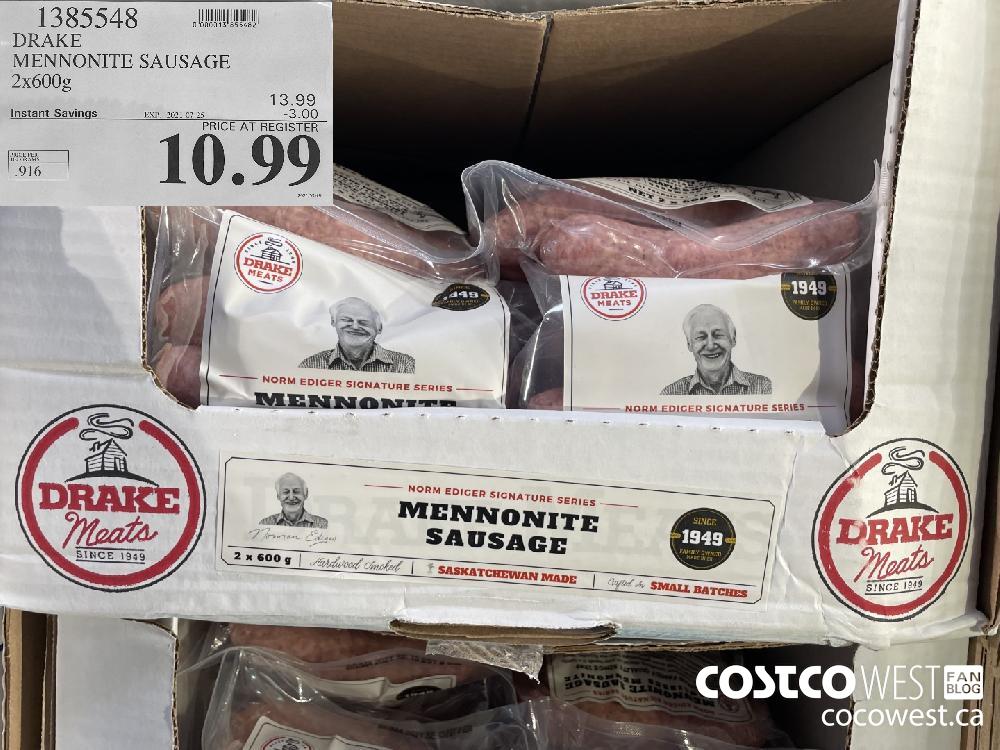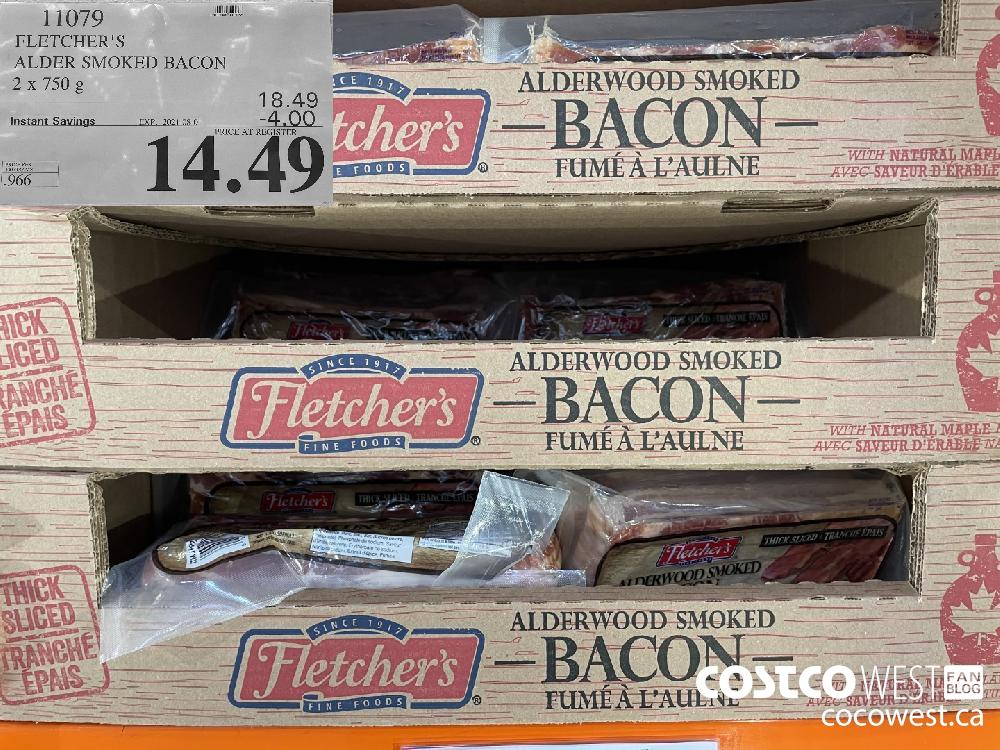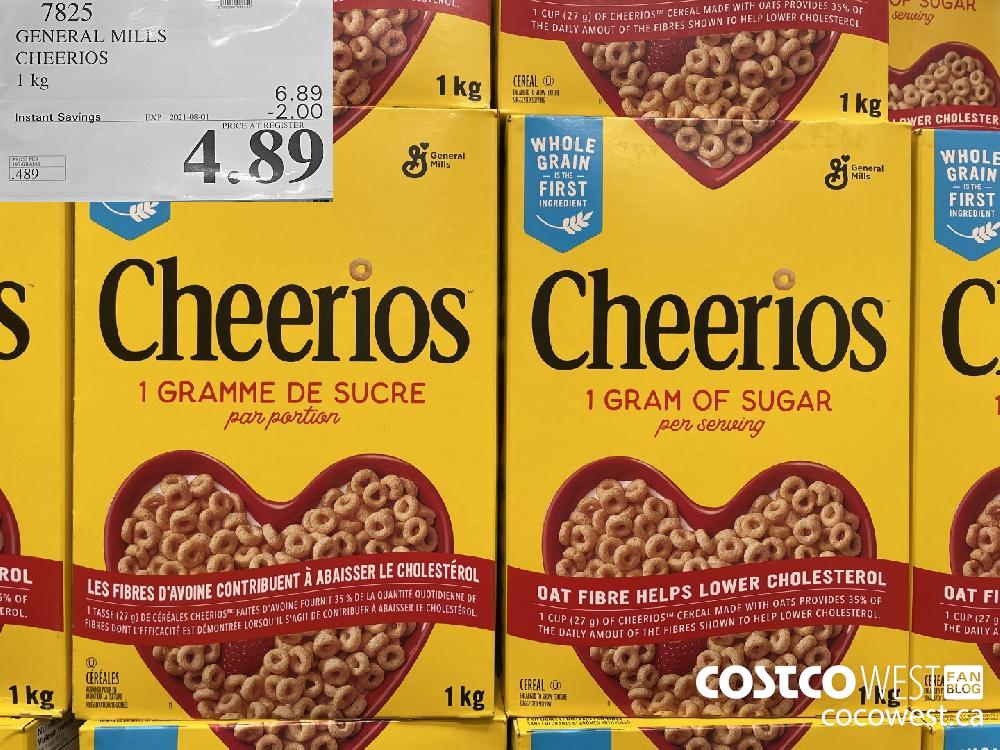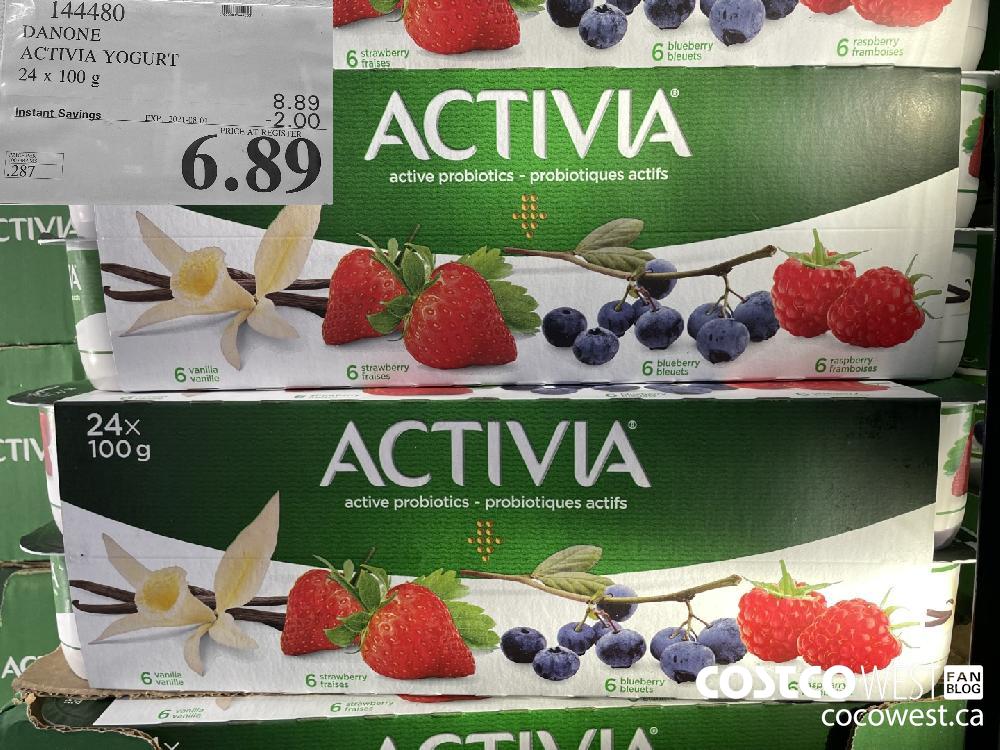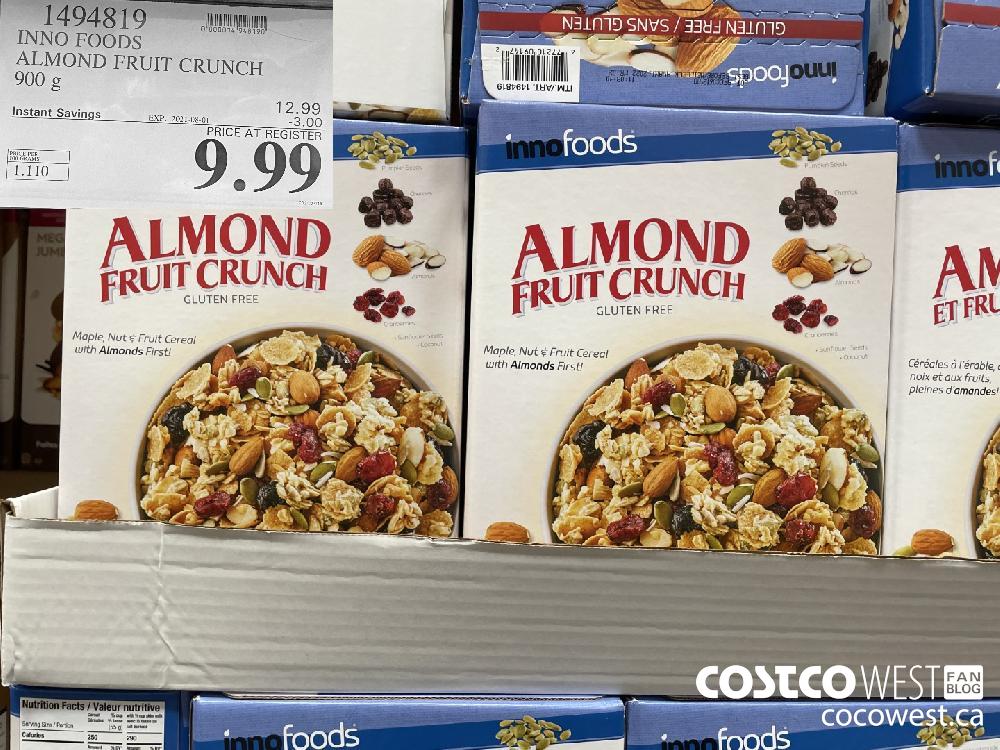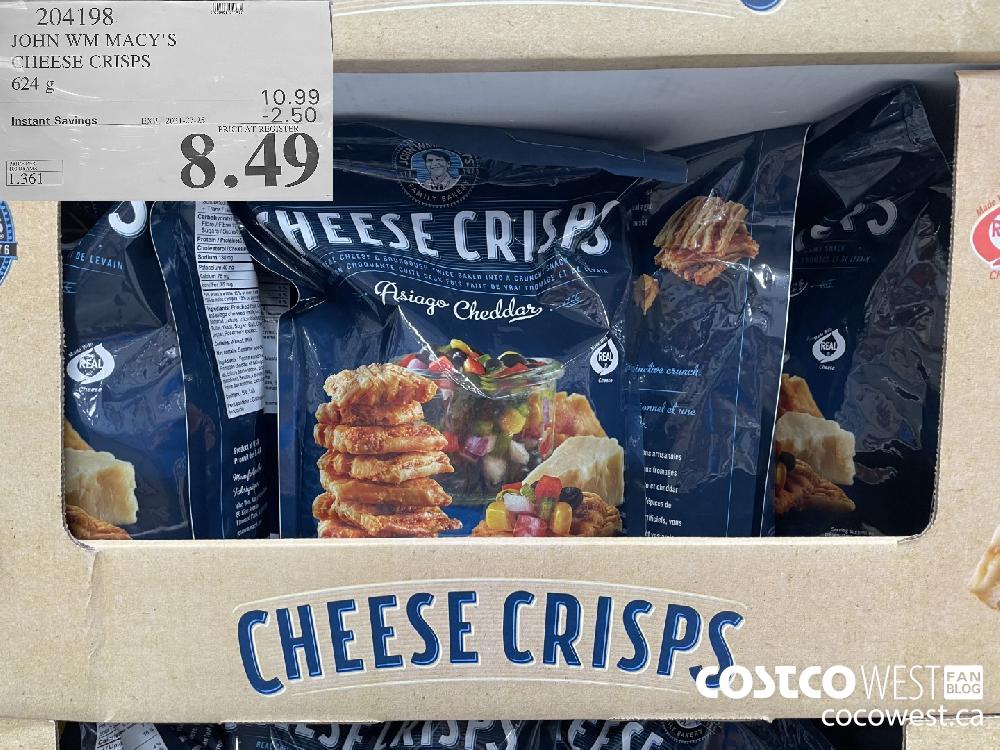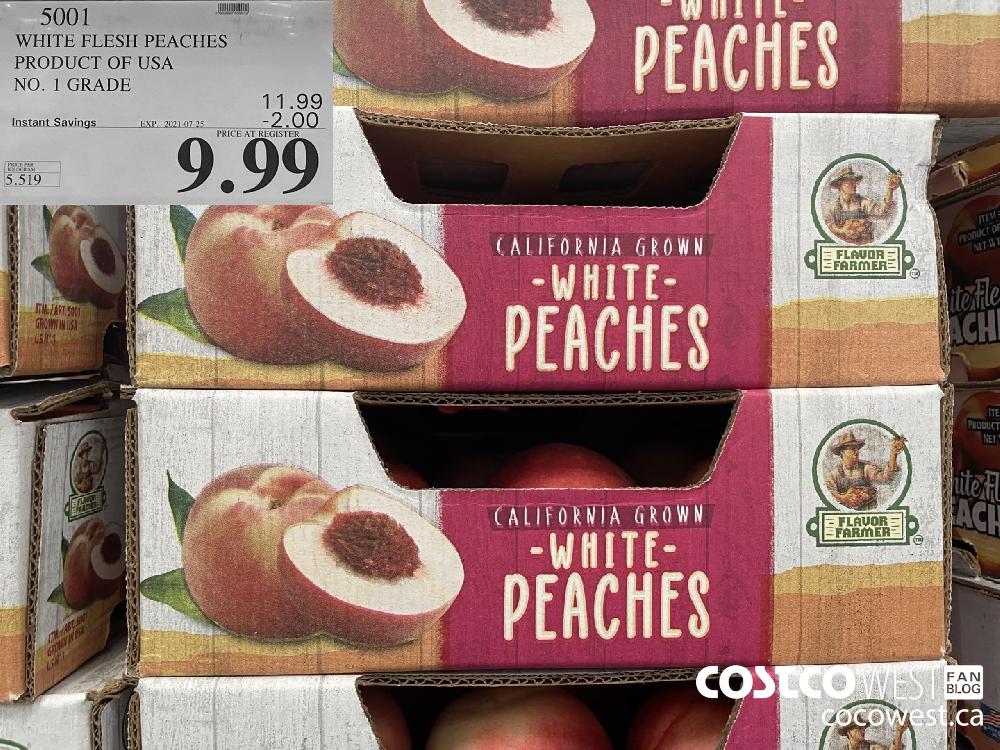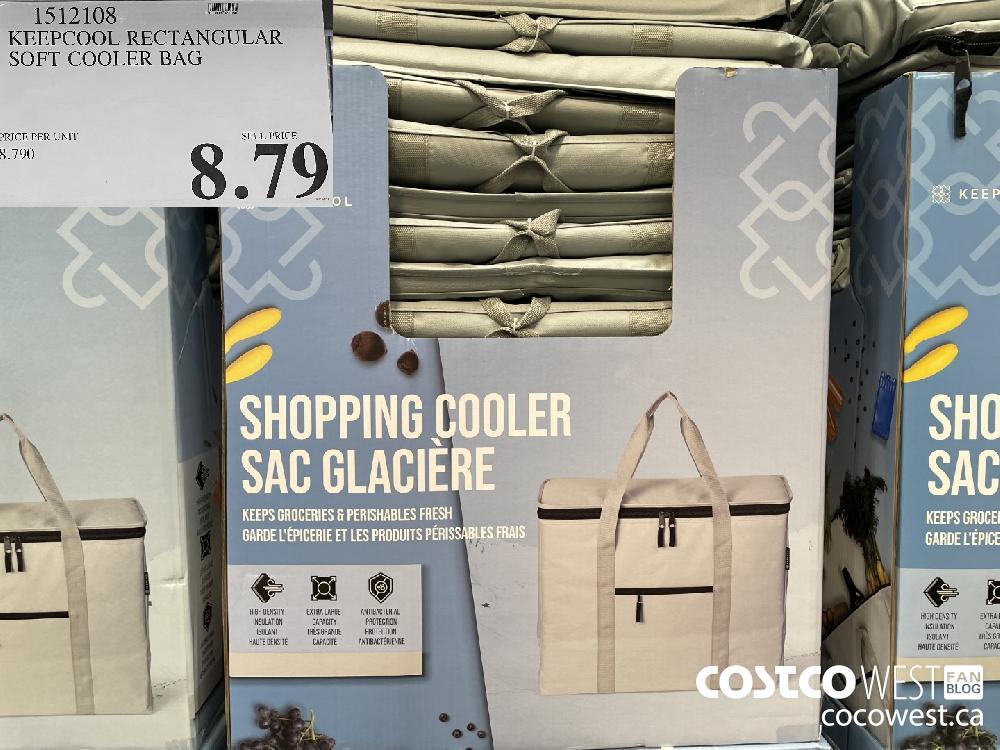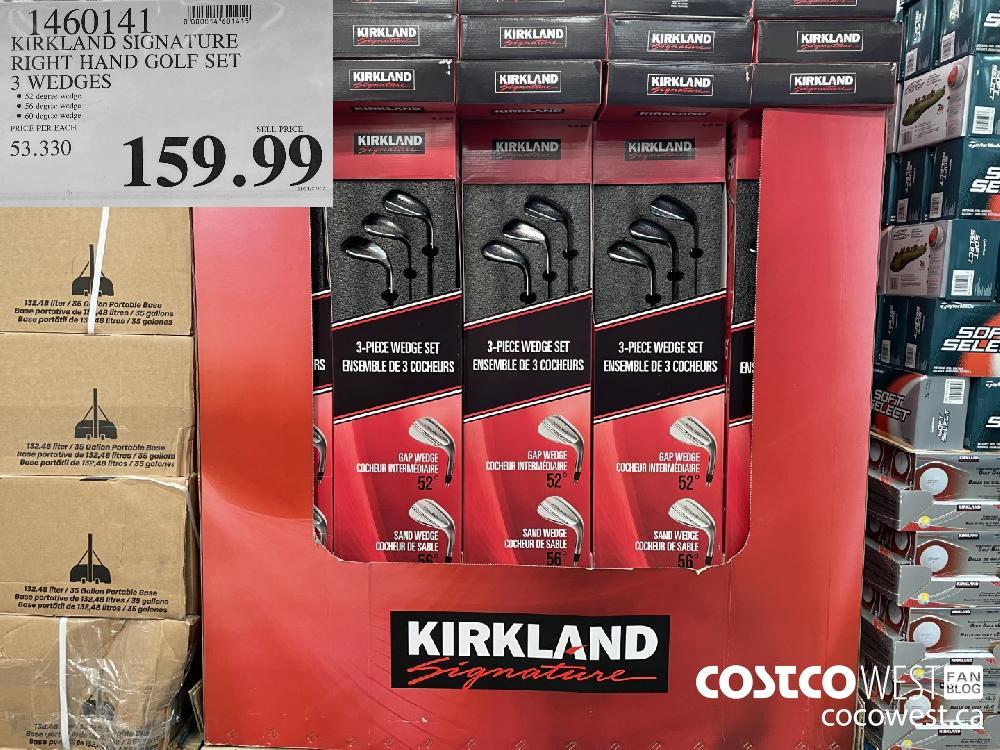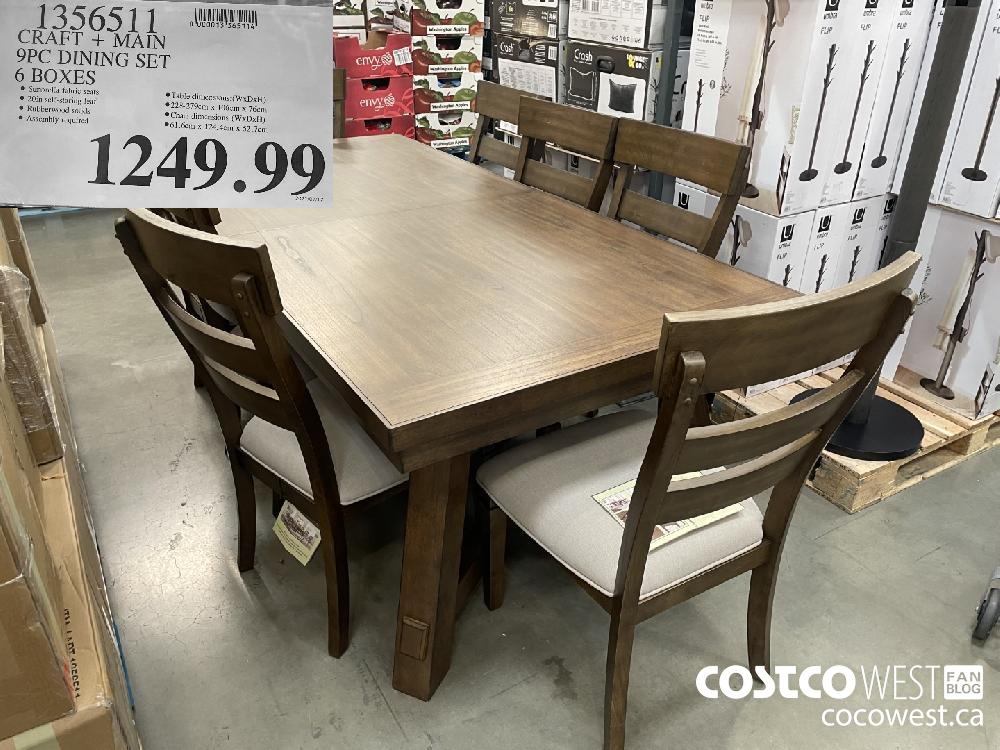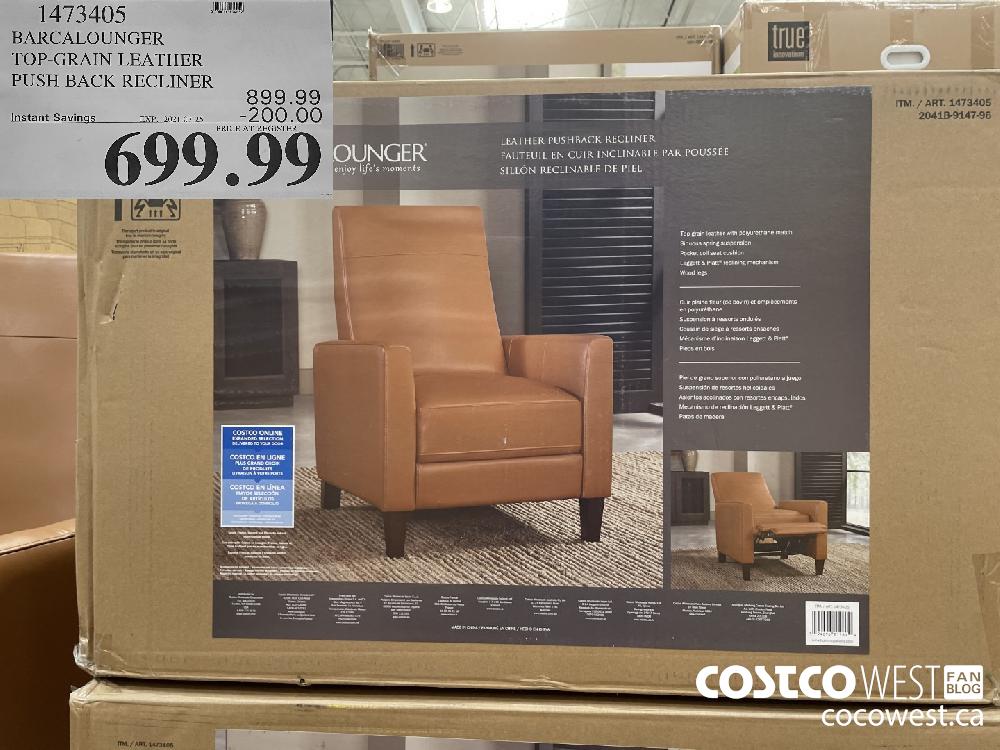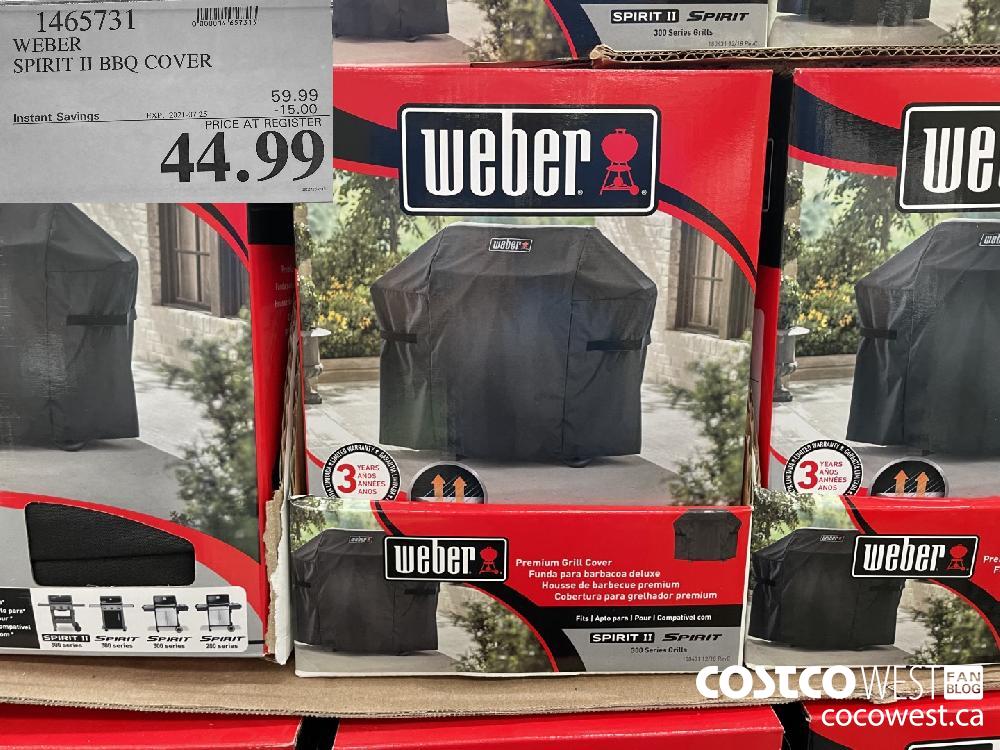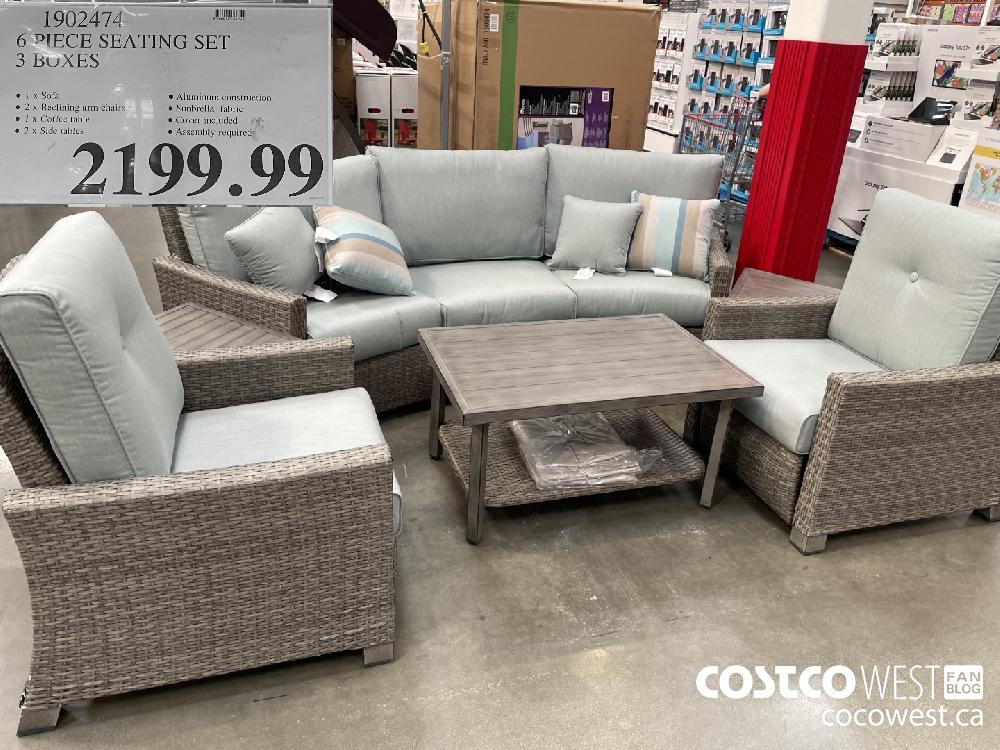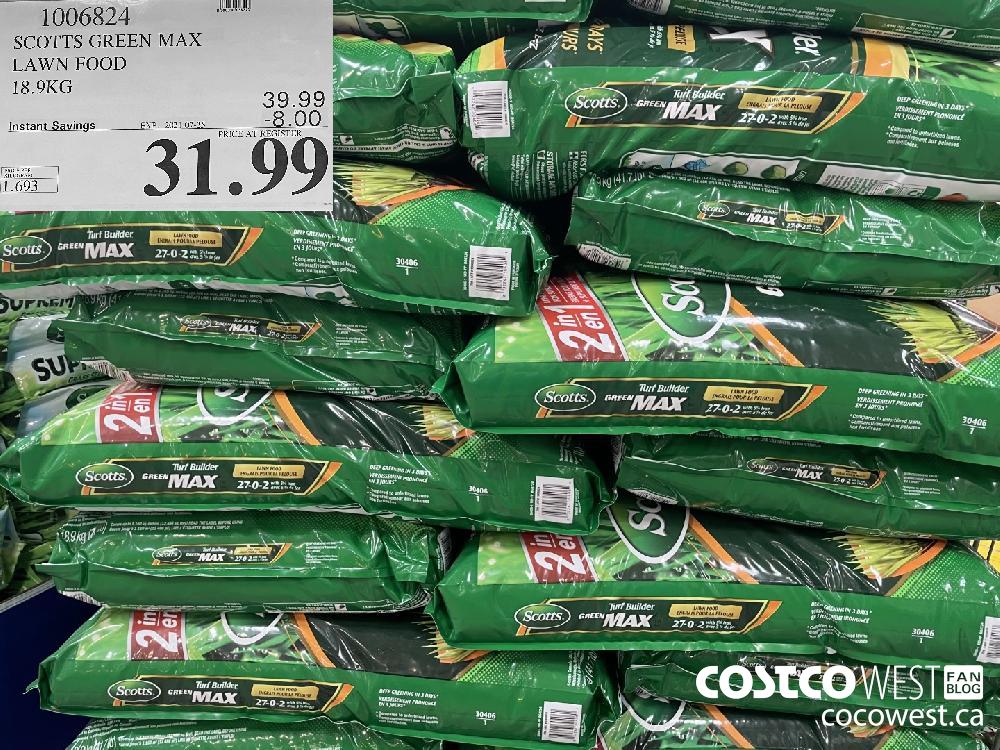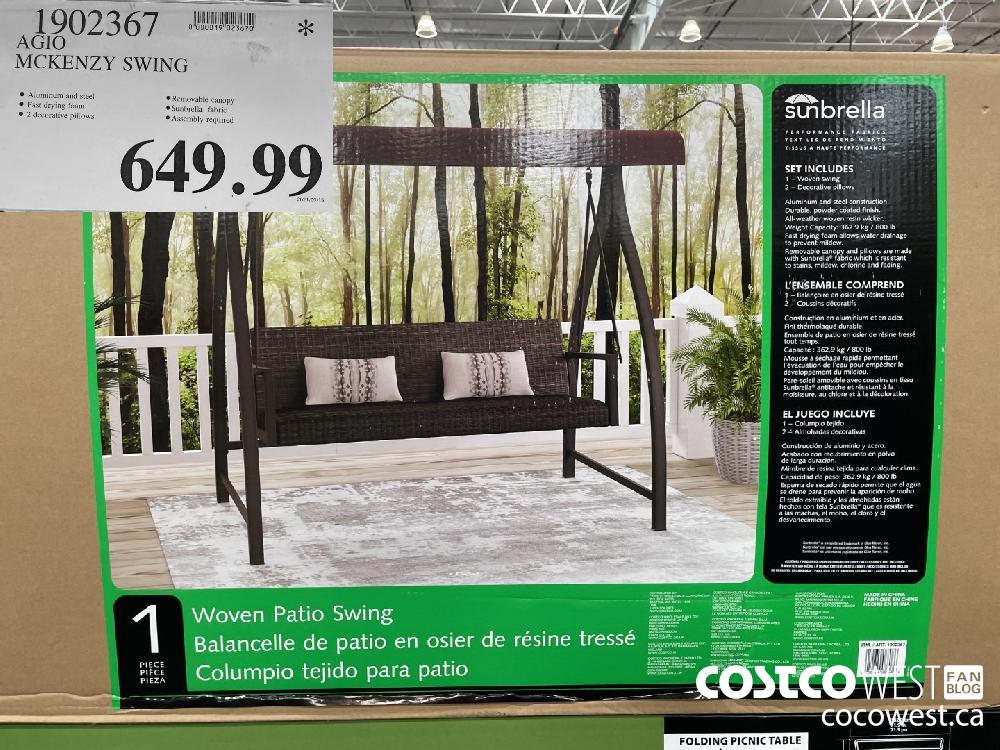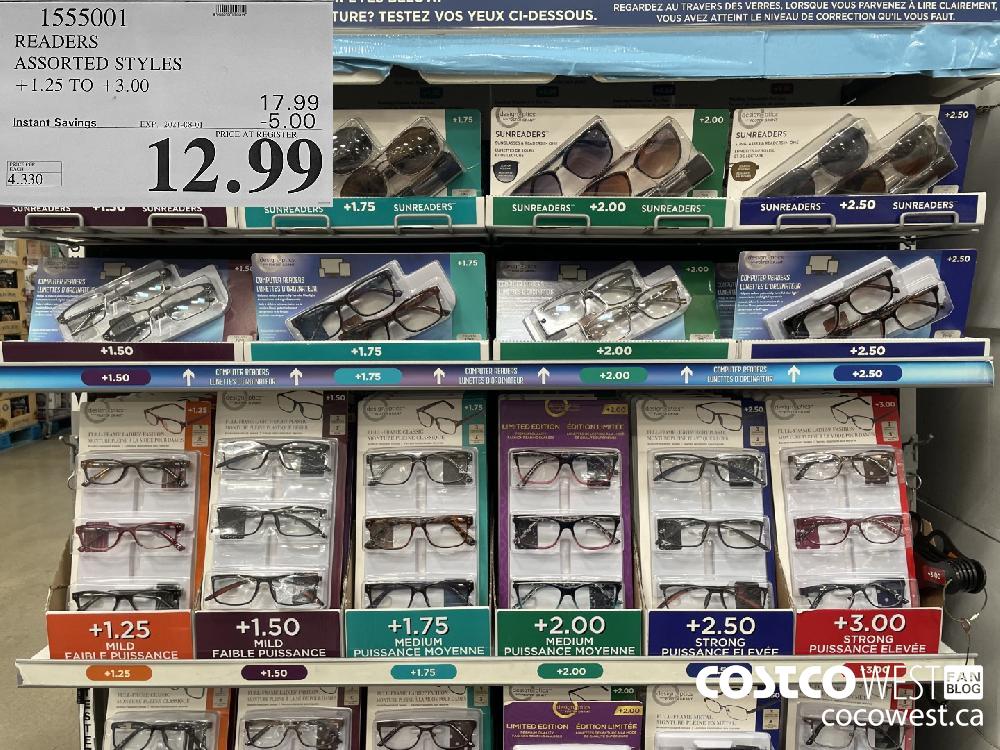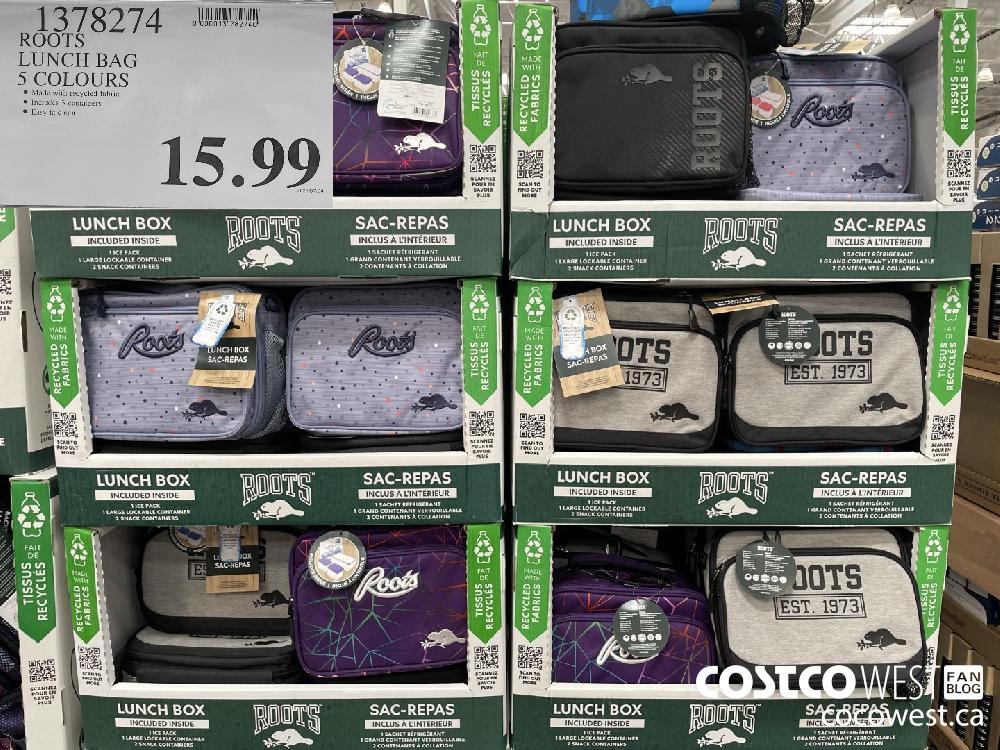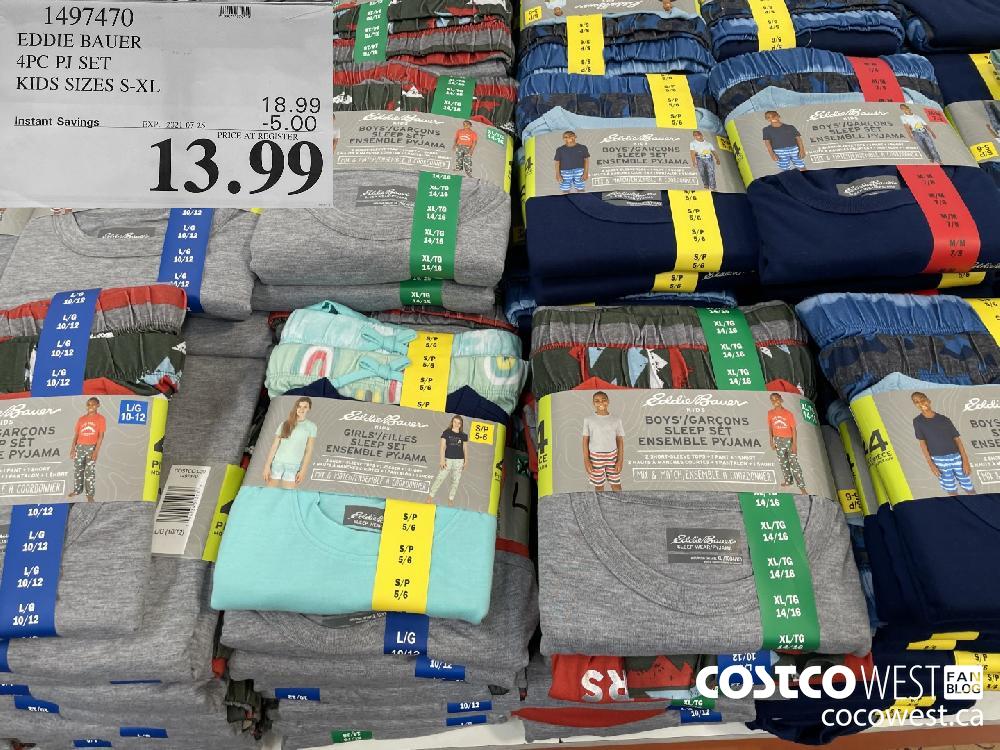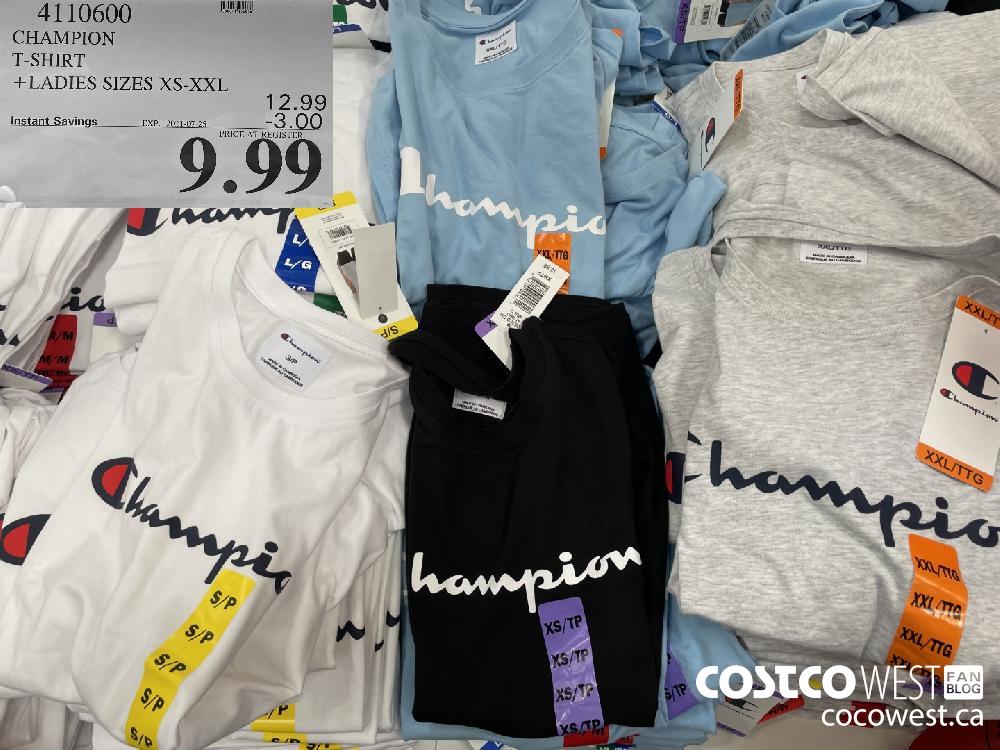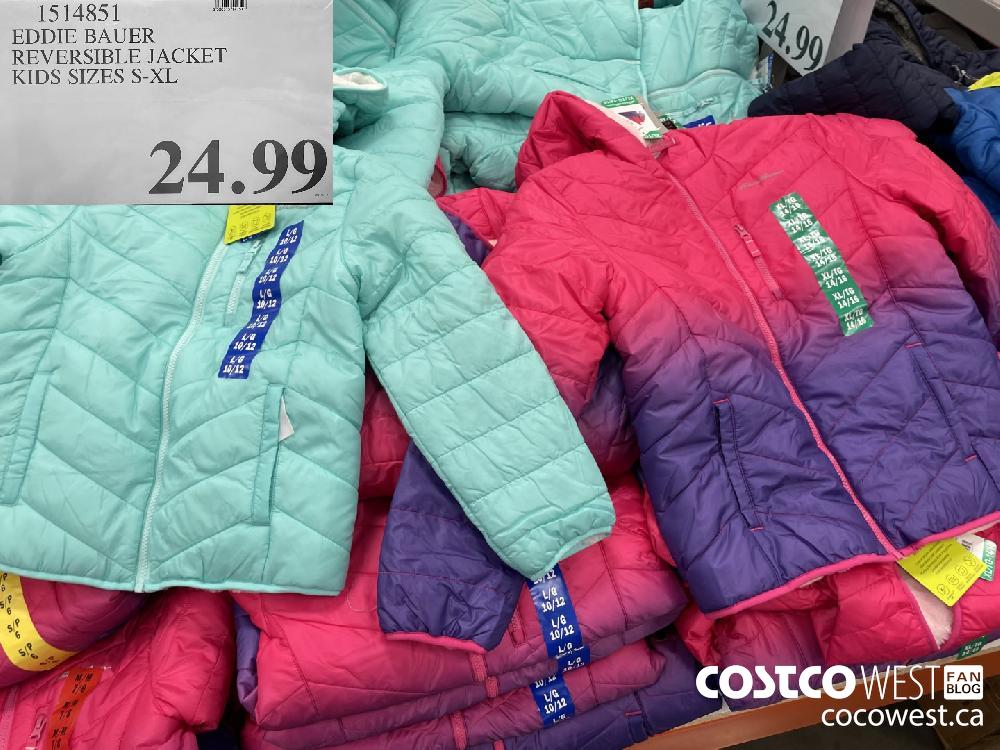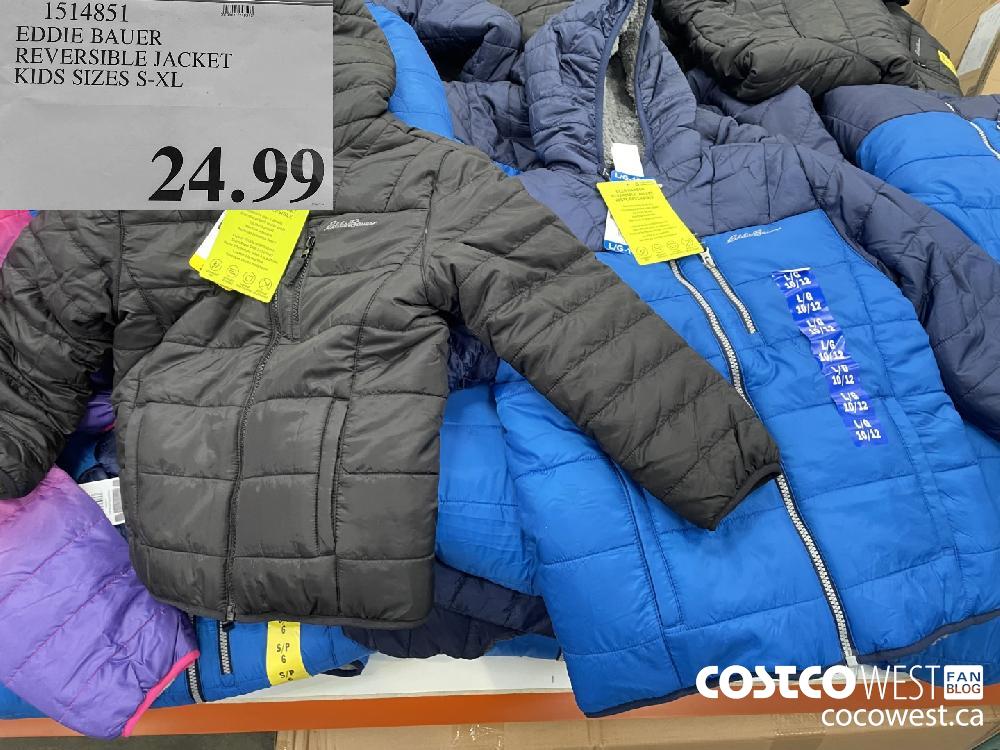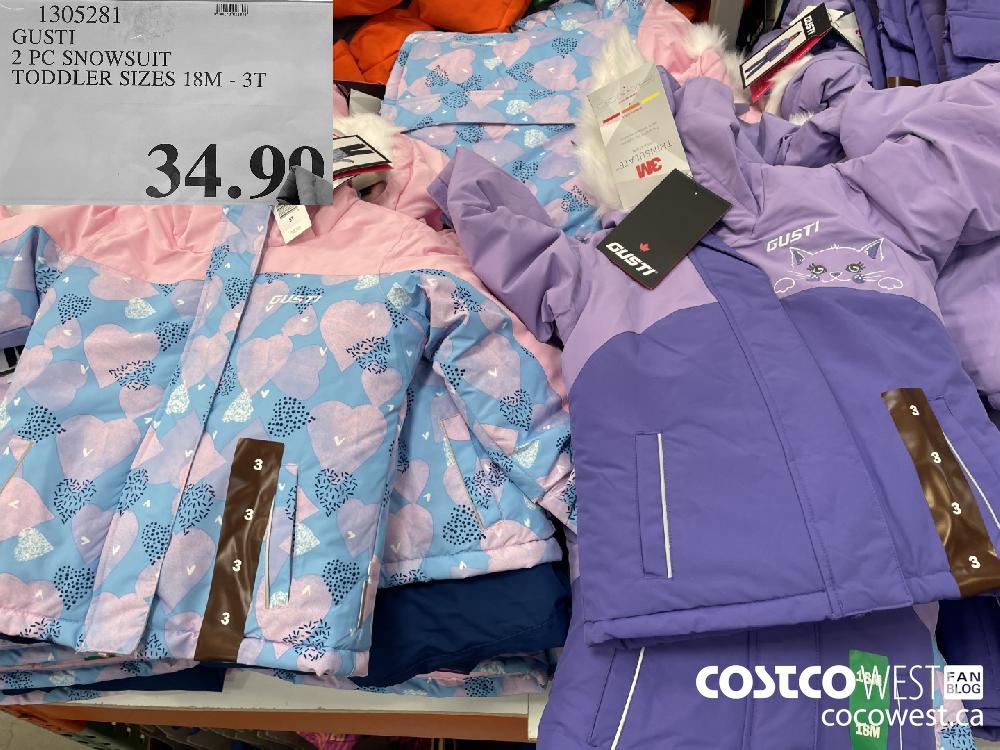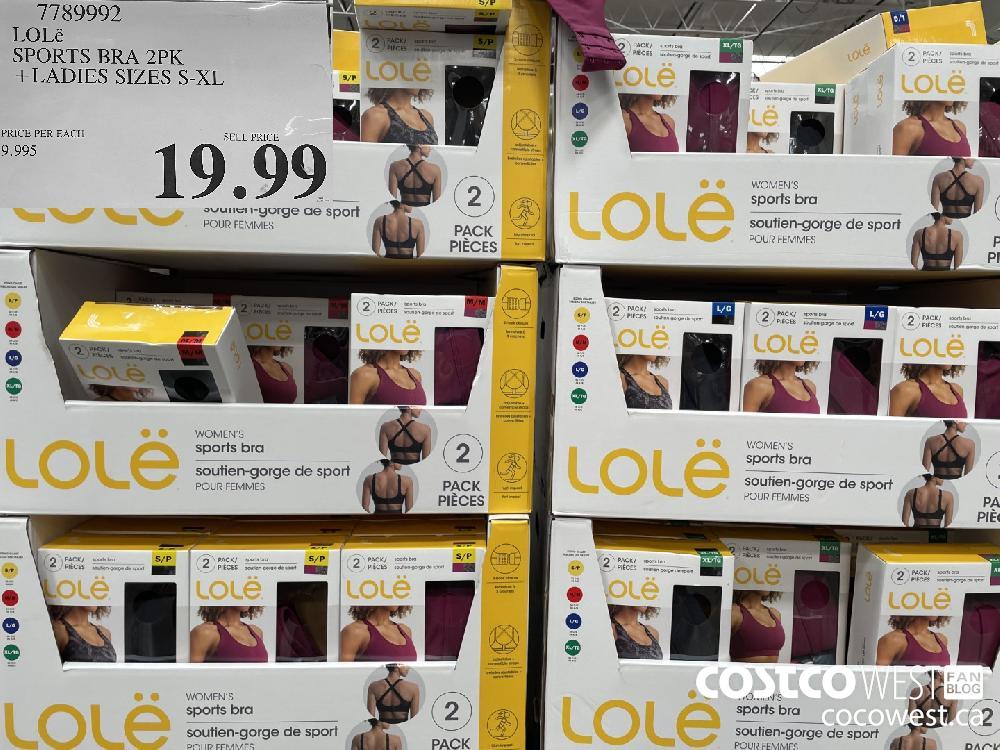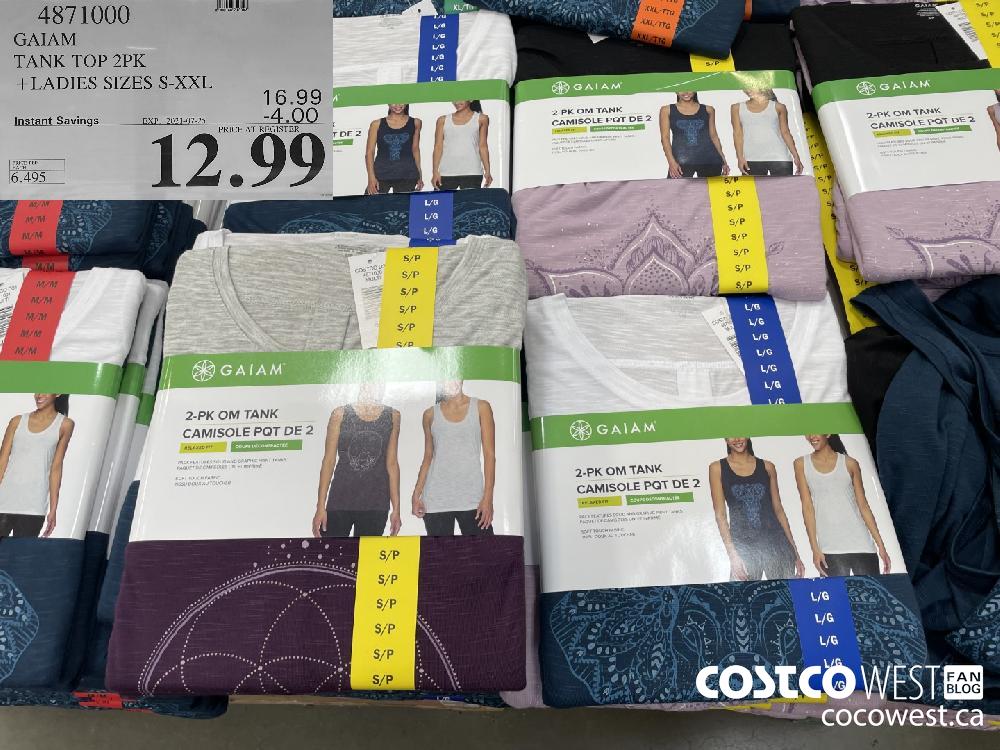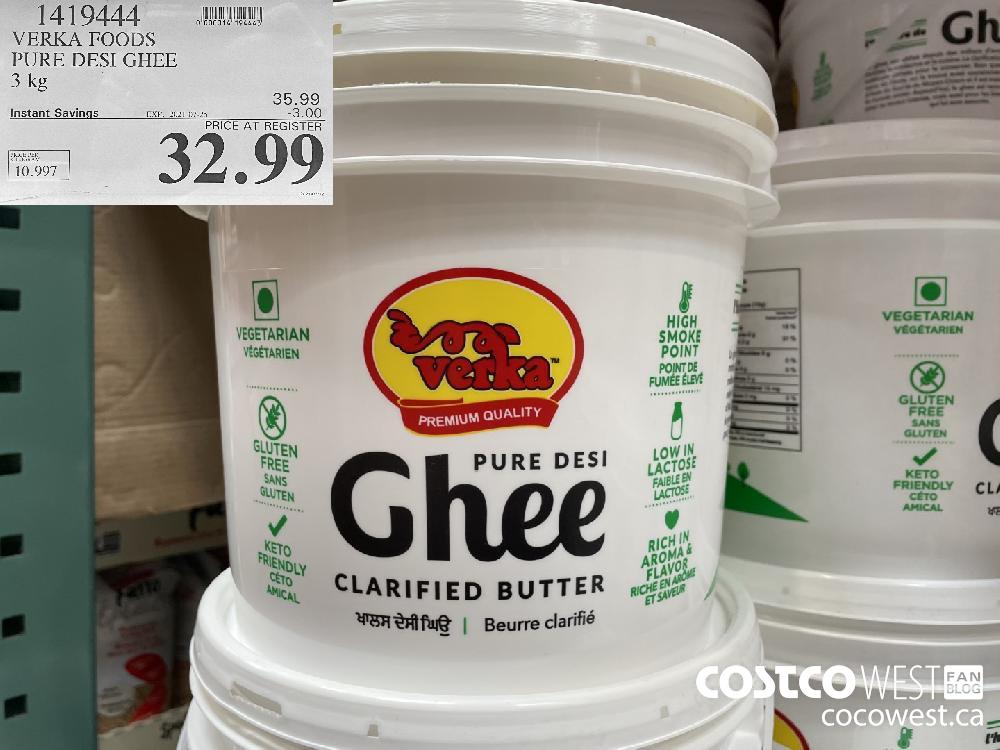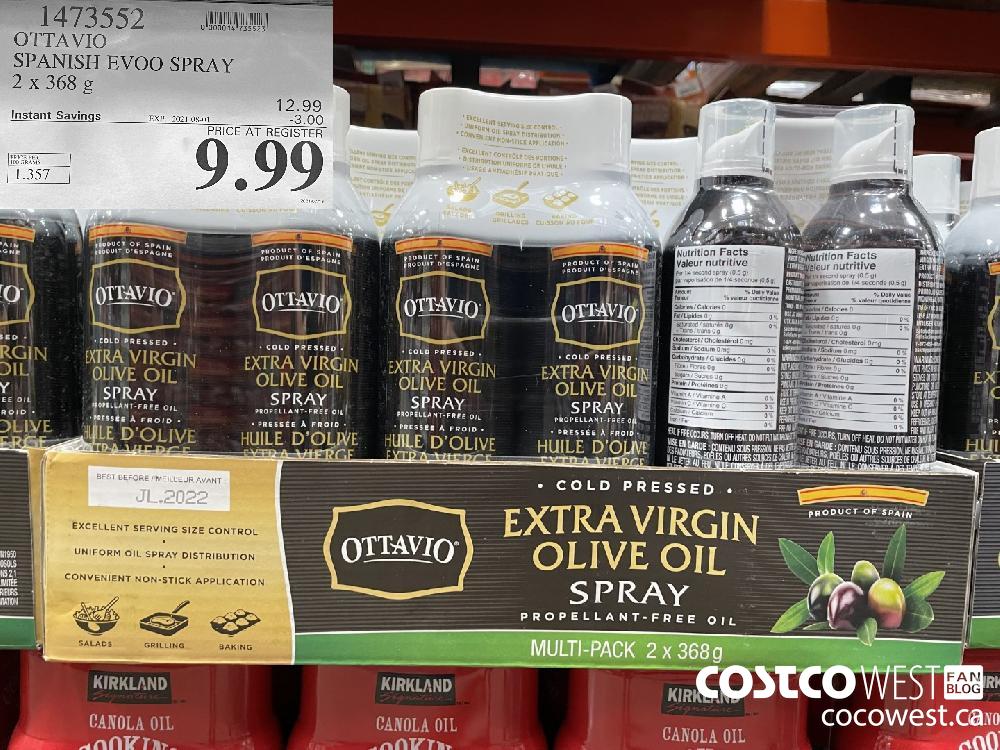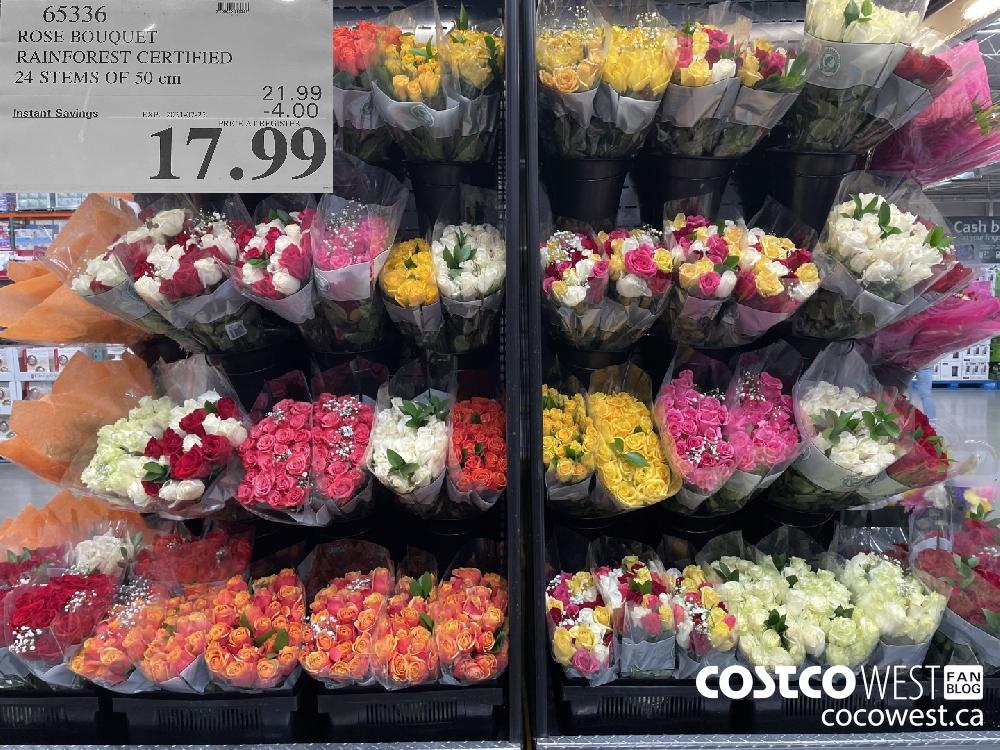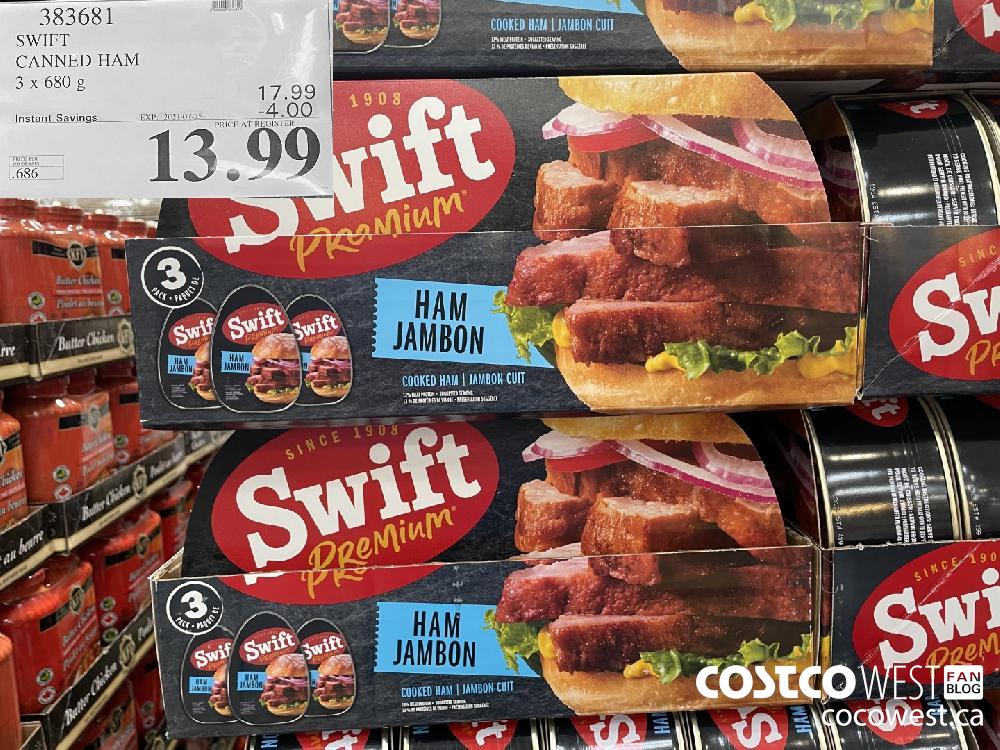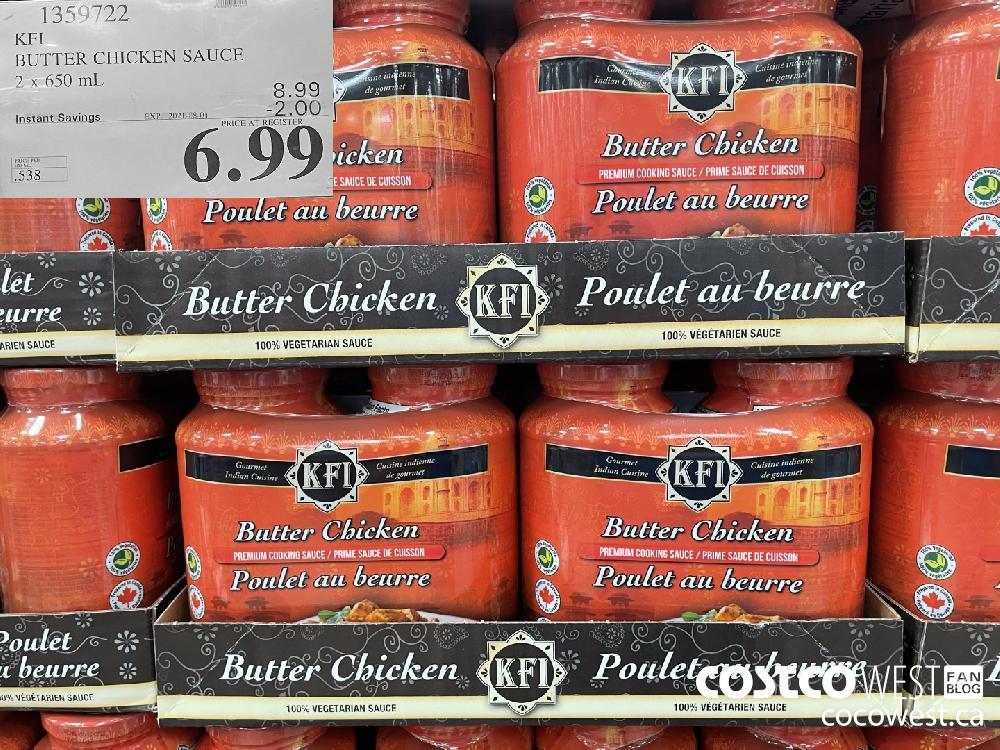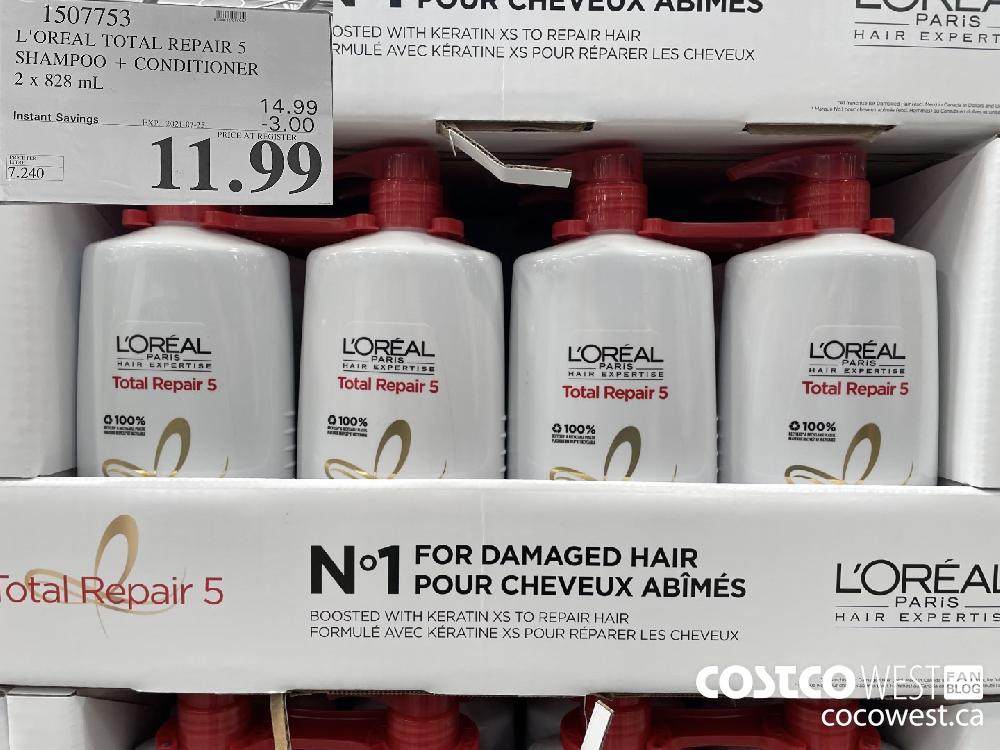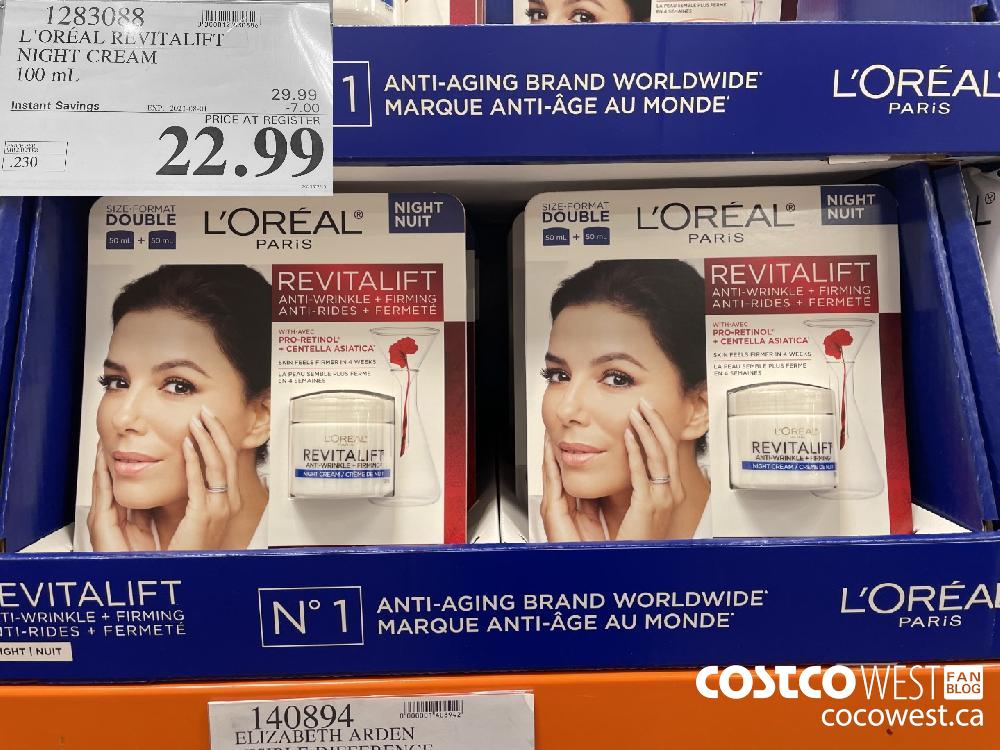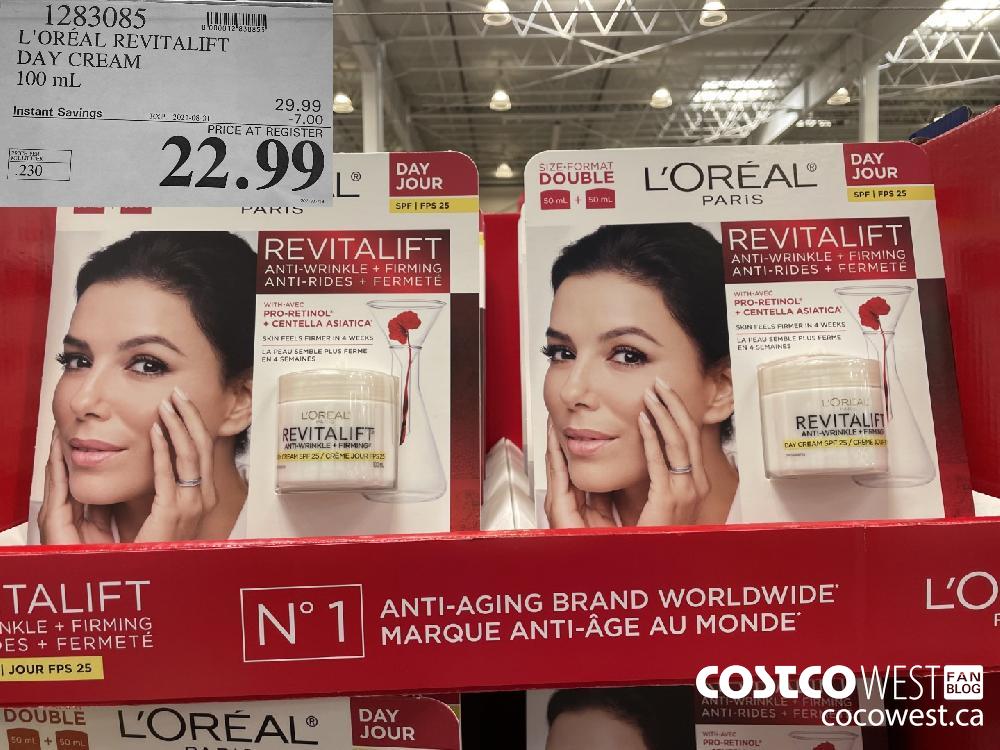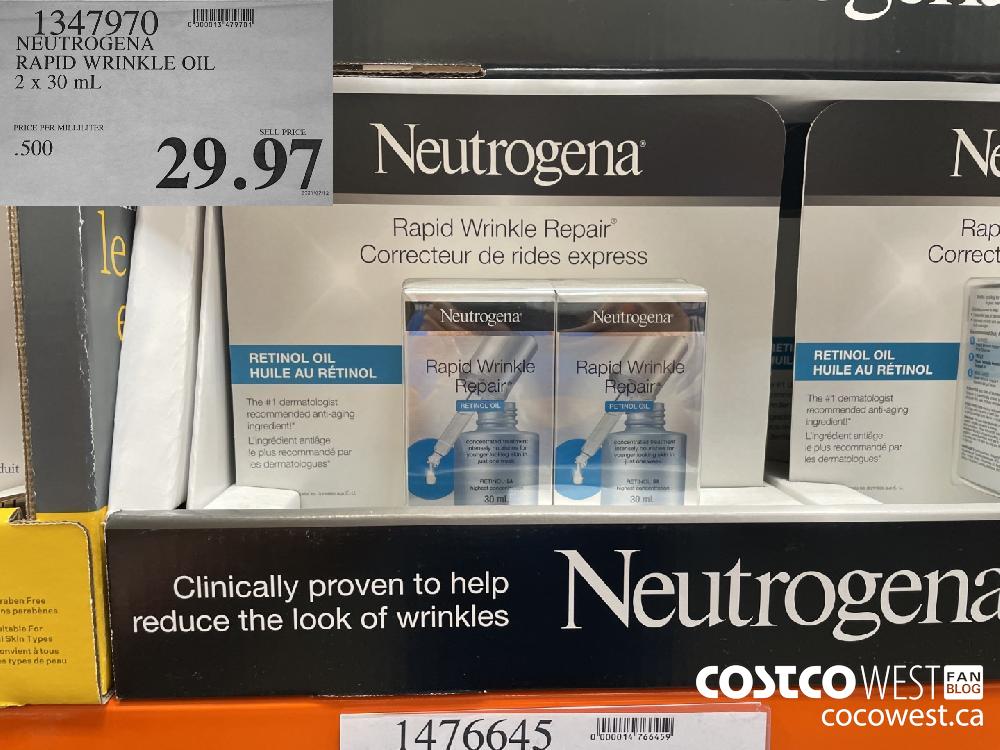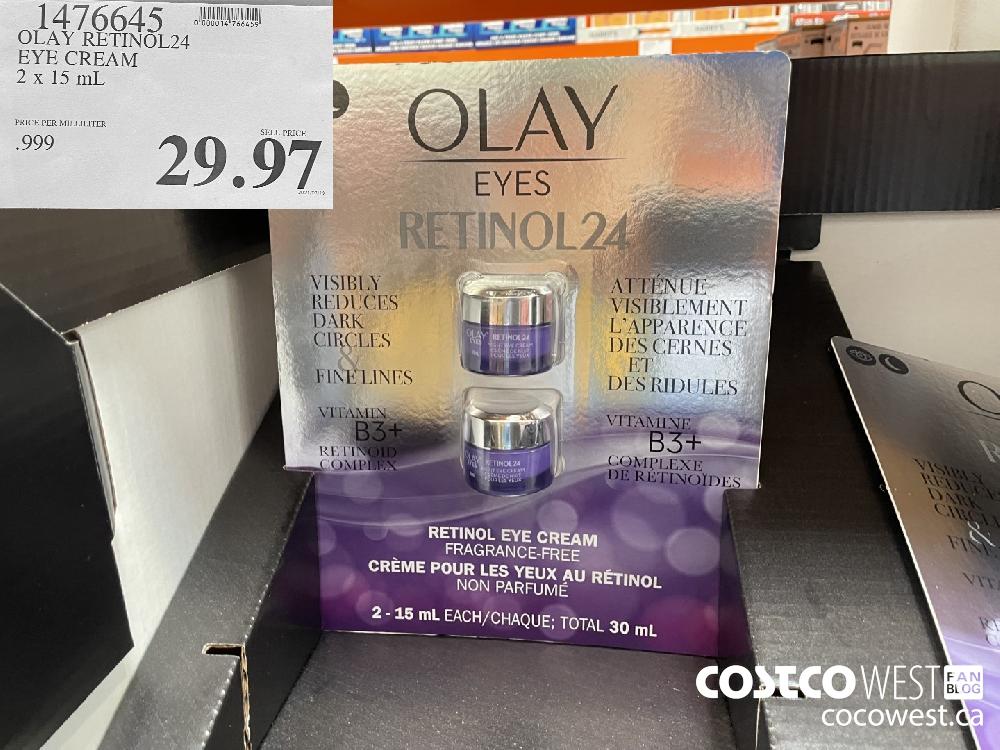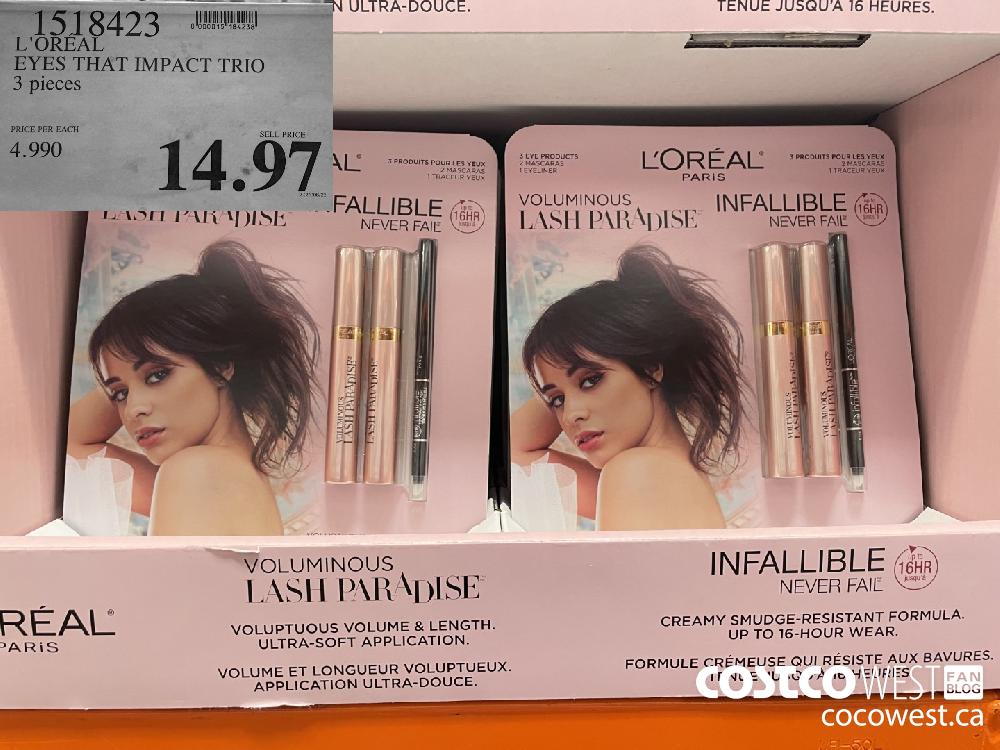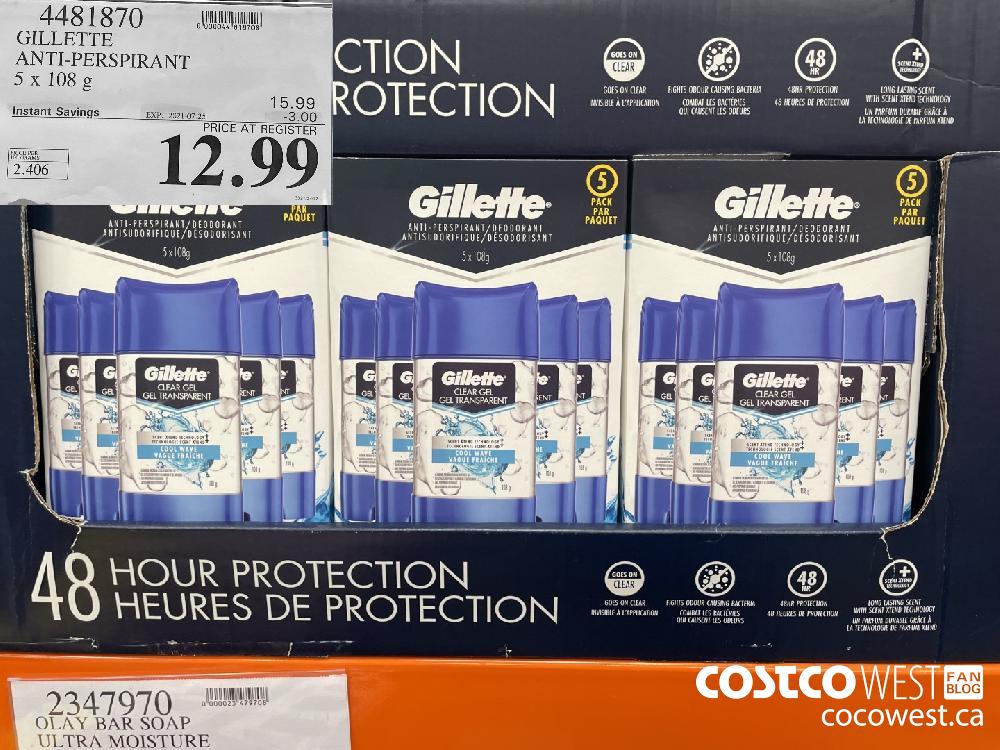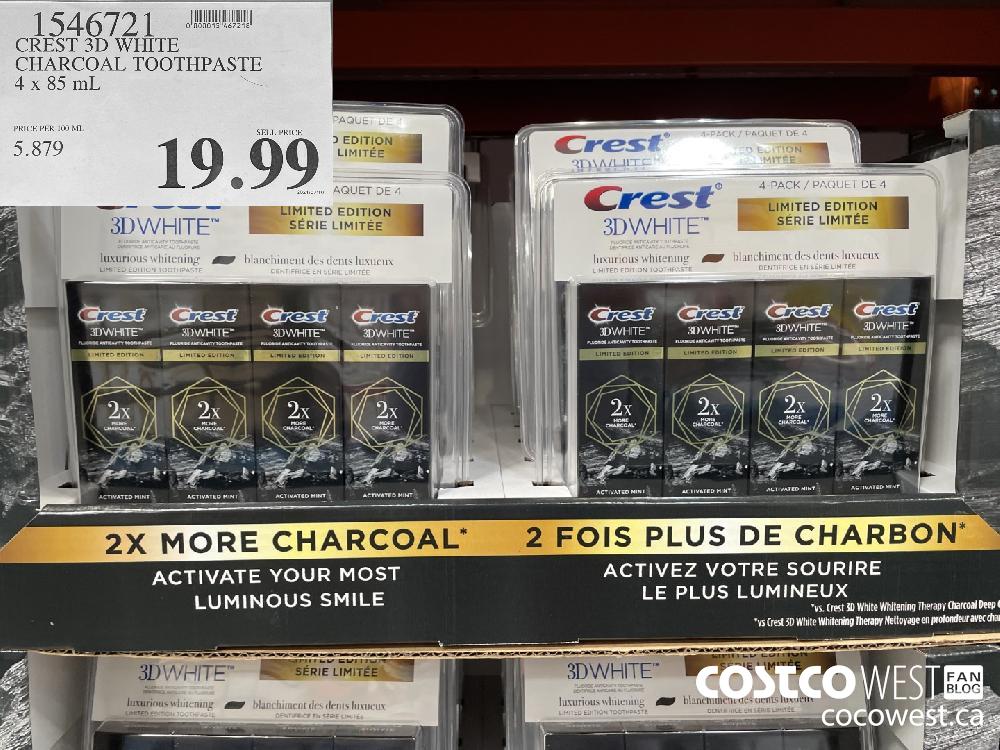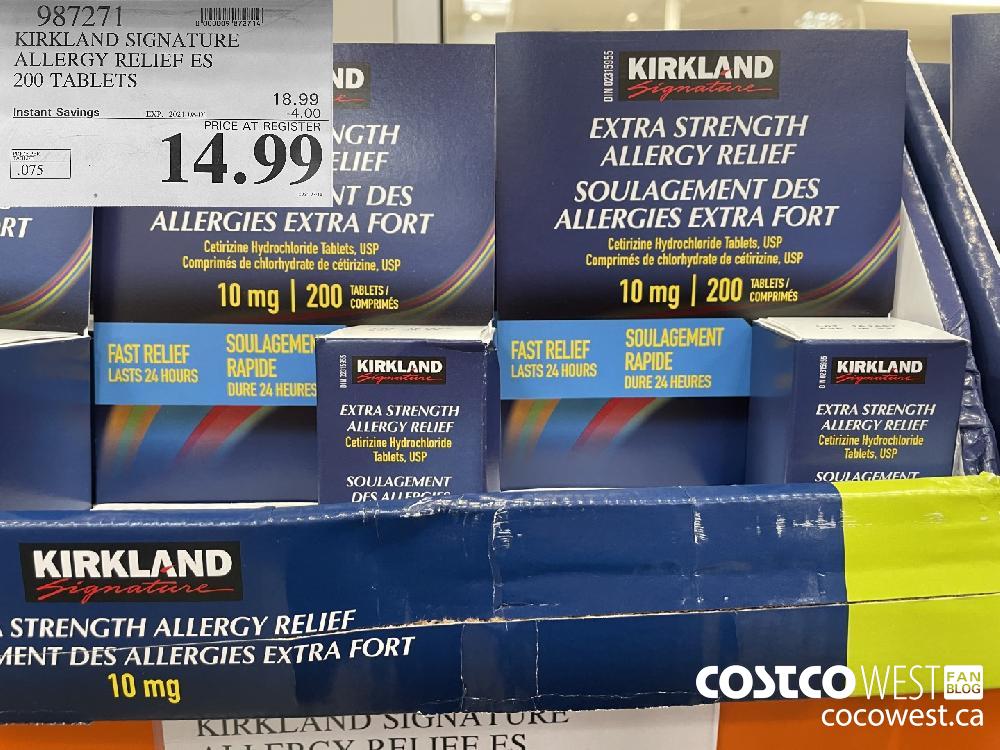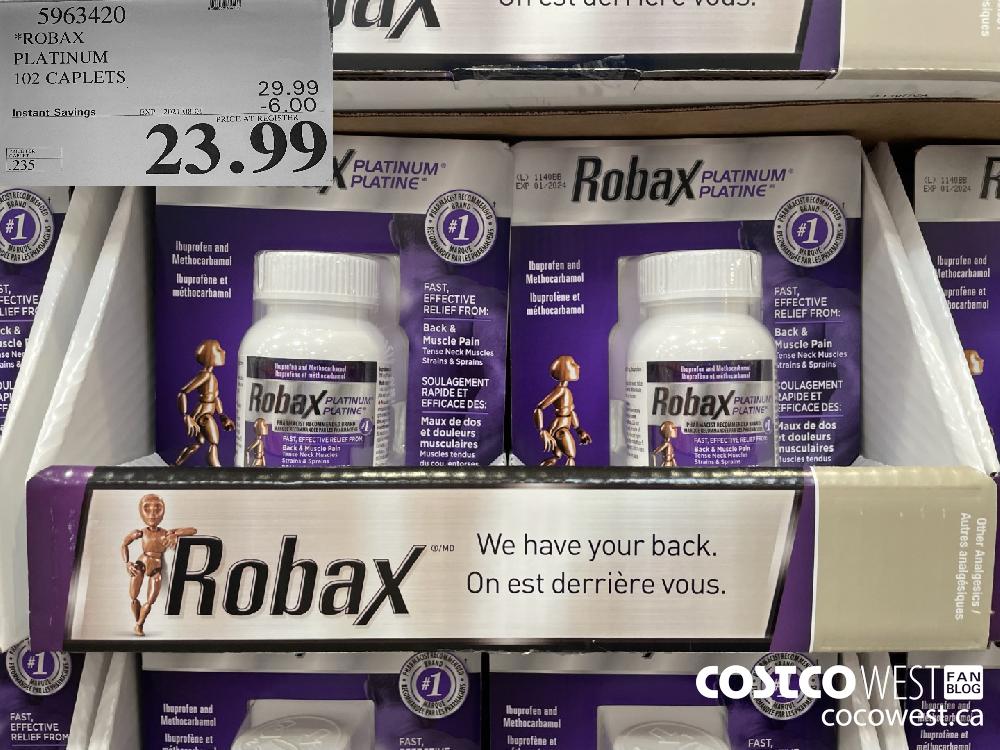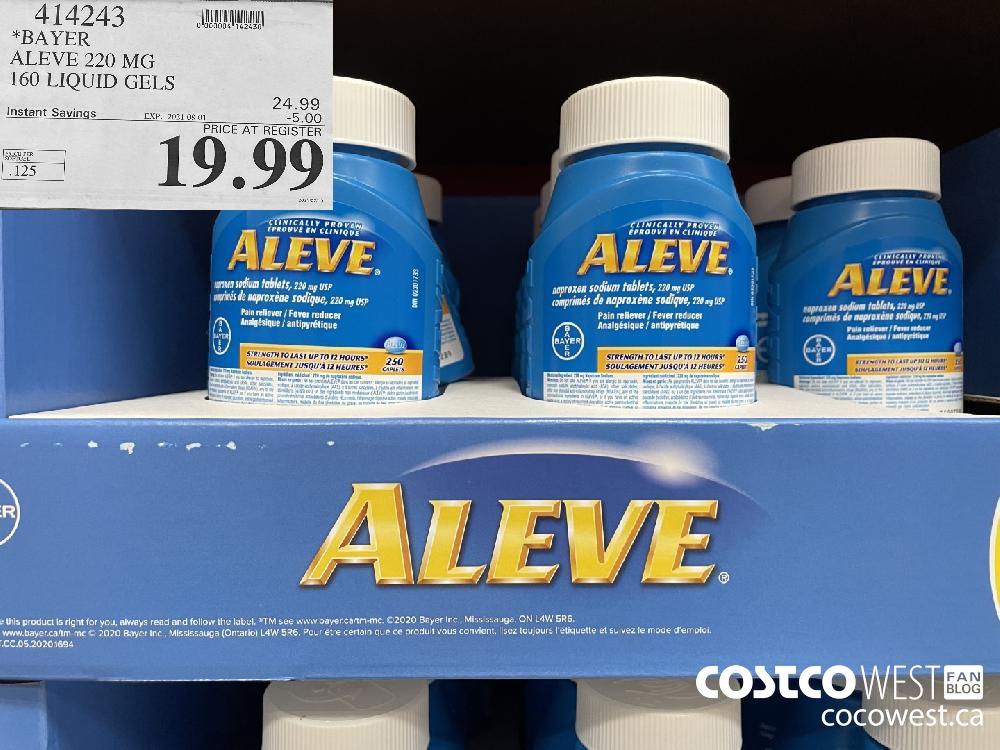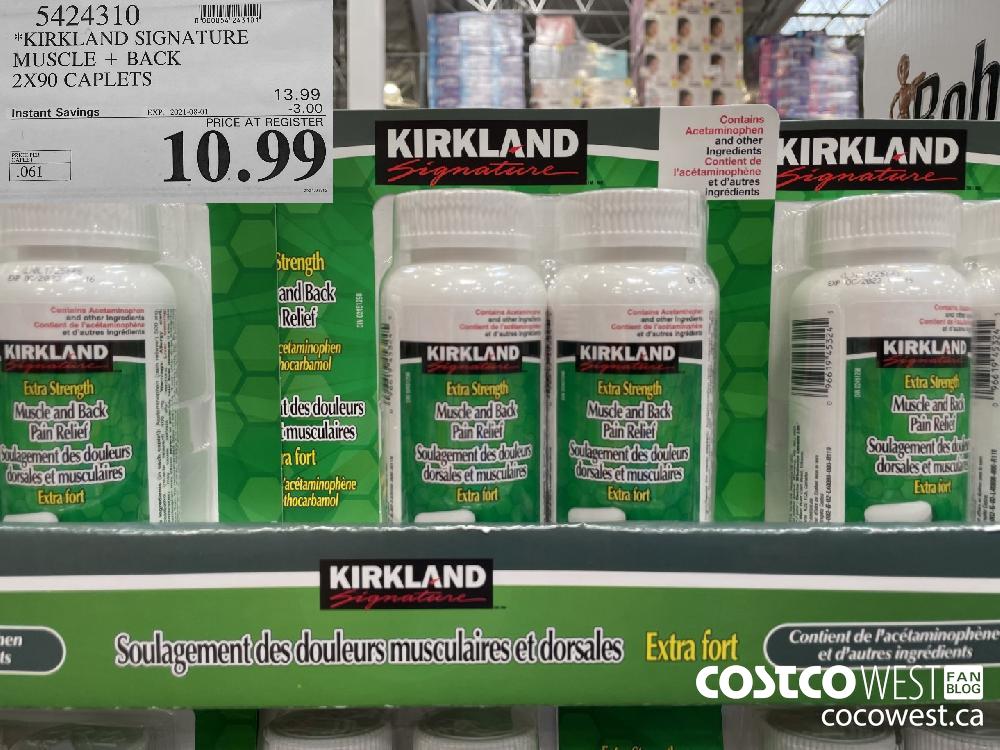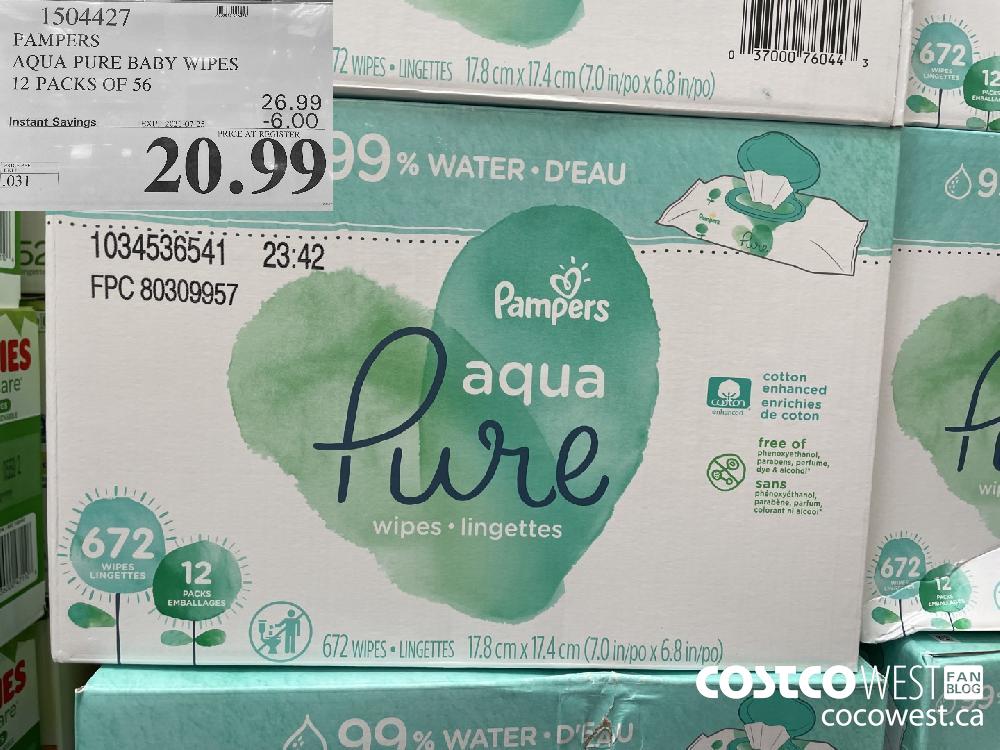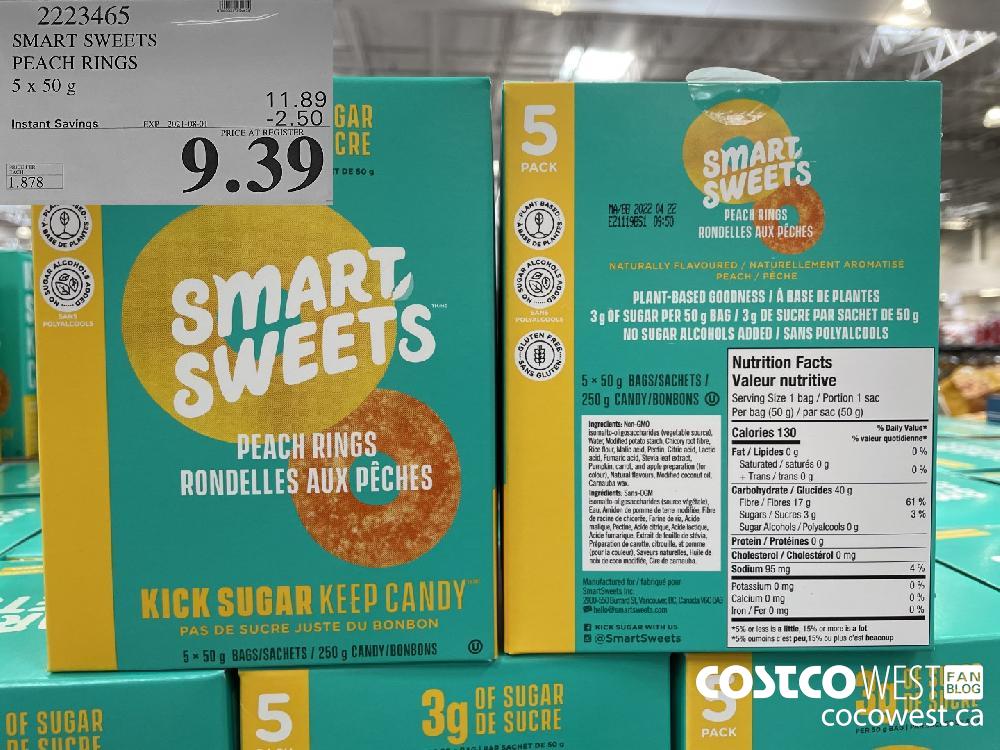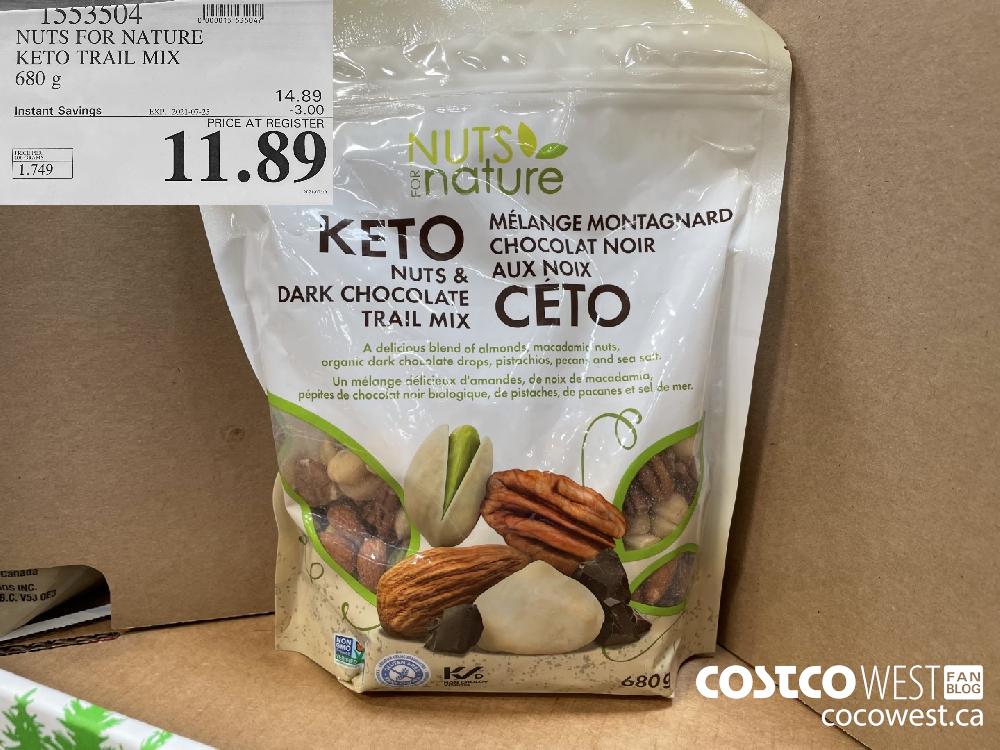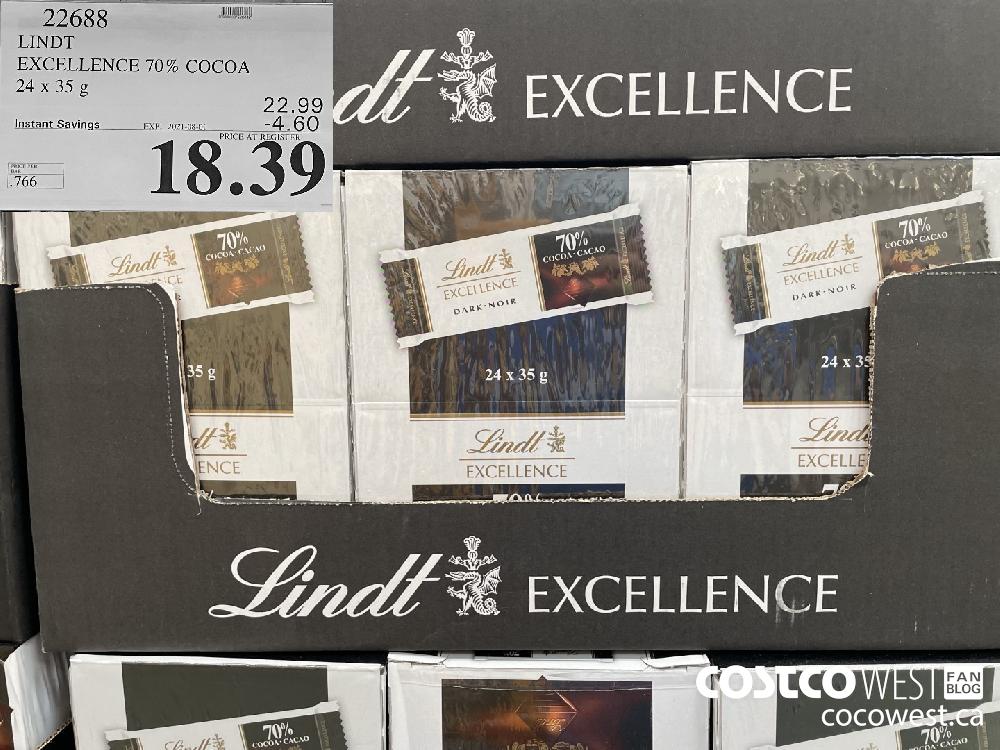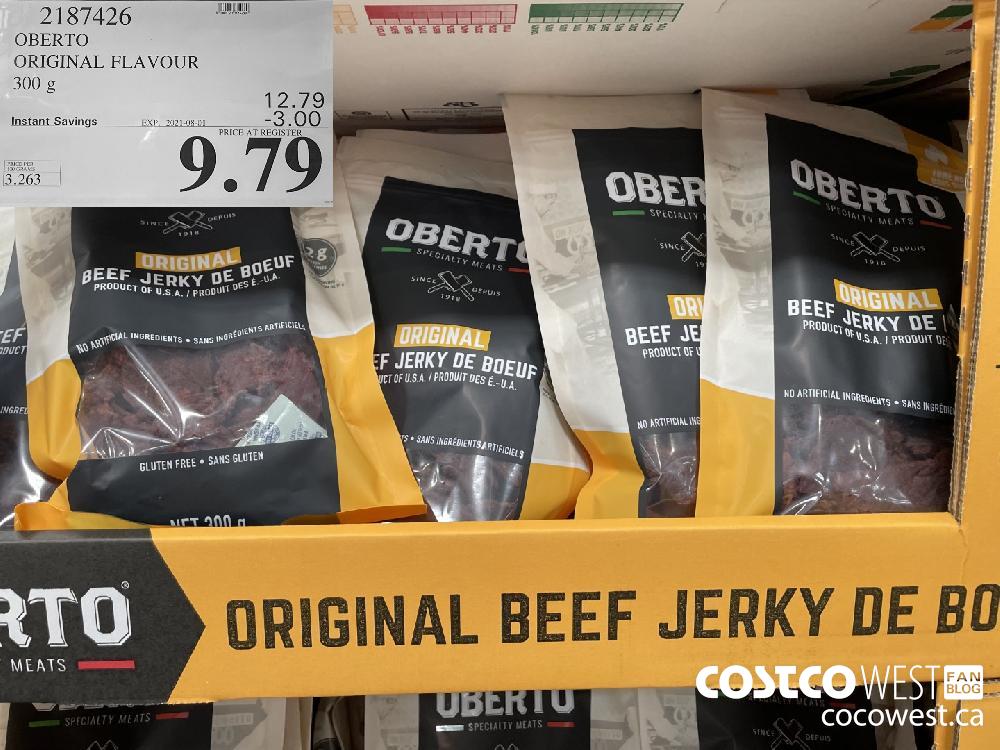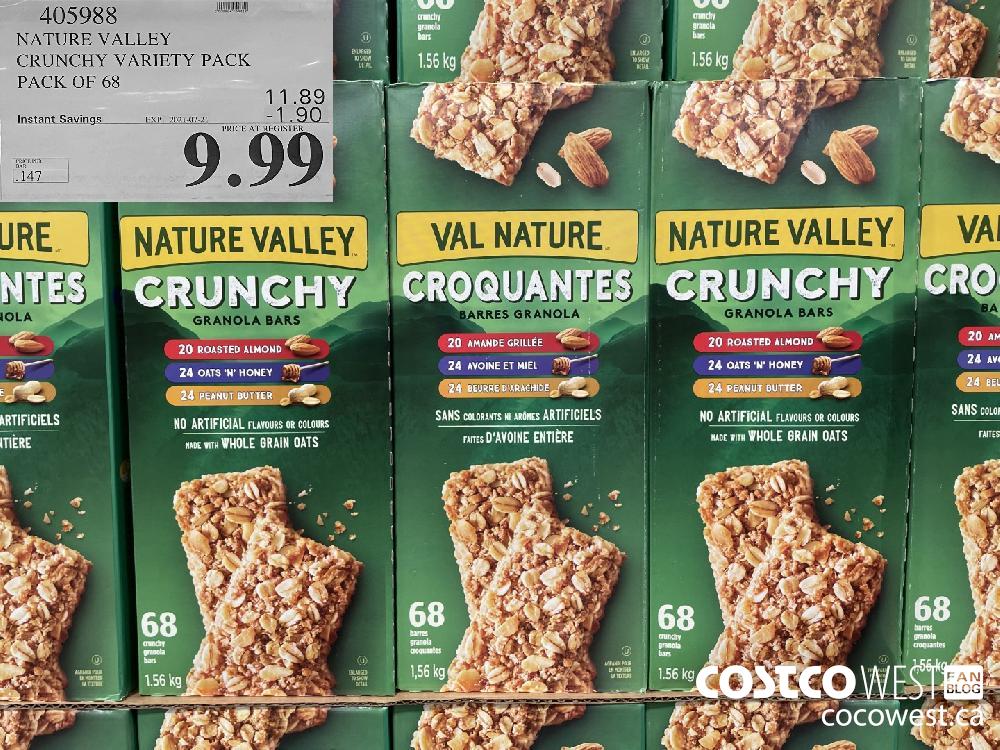 JULY FLYER SALES