Location: (Willingdon) Burnaby, BC
I hope you all had a great week!  Summer break is coming to a close, but there are still lots of great deals out there.  There are still lots of clearance items in stores so if you have storage, this is a great time to pick up some great deals.
We still have one more trip left to the Gulf Islands before we close down the cabin for the winter, but I'm running around doing chores to make the place a little more toddler friendly.
Happy Shopping!
SPONSORED: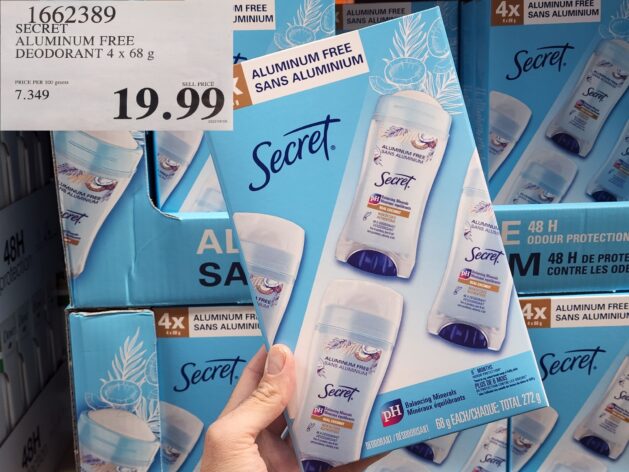 The Secret's out! The 4-pack Secret Aluminum Free Deodorant is now available at Costco! With 48-hours of superior odour protection, this tropical, coconut-scented deodorant will keep you feeling and smelling fresh. Free of aluminum, parabens, dyes and talc, you can feel good while smelling your best.
Shop now for the 4-pack available at all Costco Canada warehouses!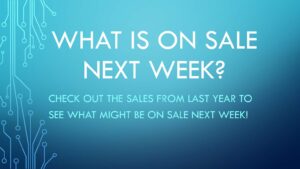 Costco Flyer for August 1-28, 2022, for BC, AB, SK, MB

Costco Sale Items for August 22-28, 2022, for BC, AB, SK, MB
EARLY ACCESS Members must log in to access pictures:  https://cocowest.ca/cocologin/
Memberships can be purchased here.  Photos will be available free to the public the following day at 5:00AM Pacific Time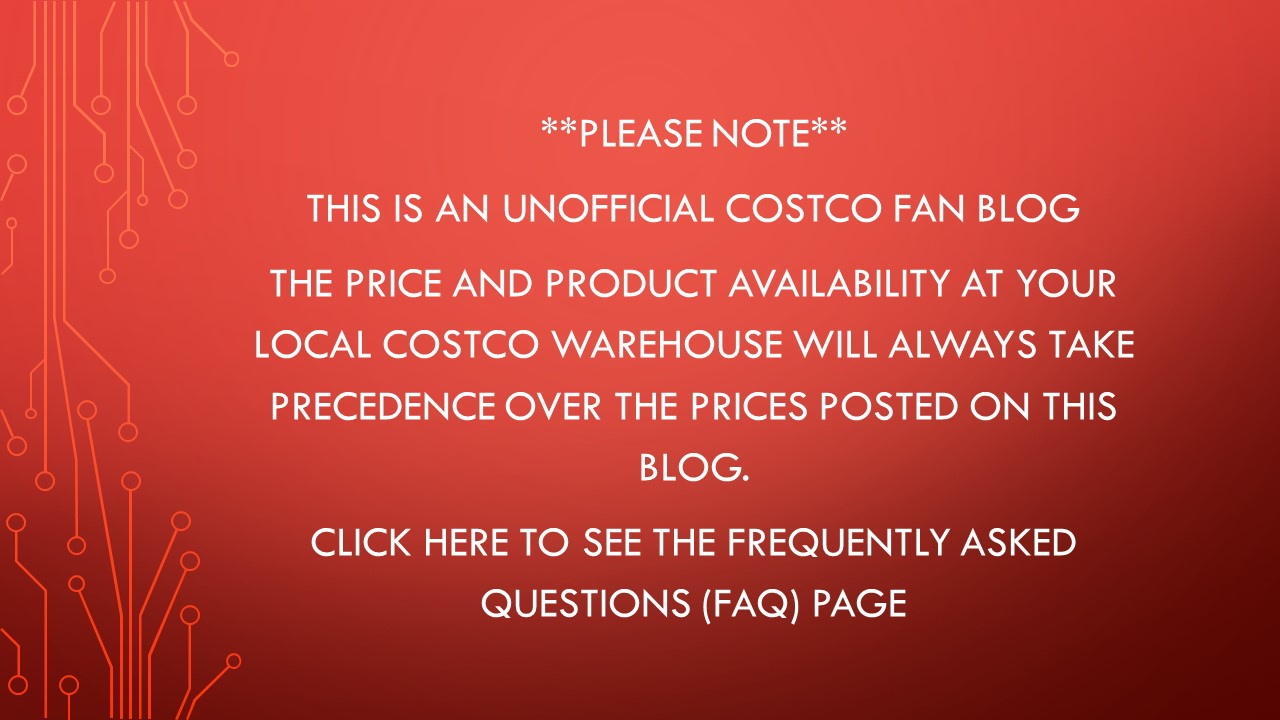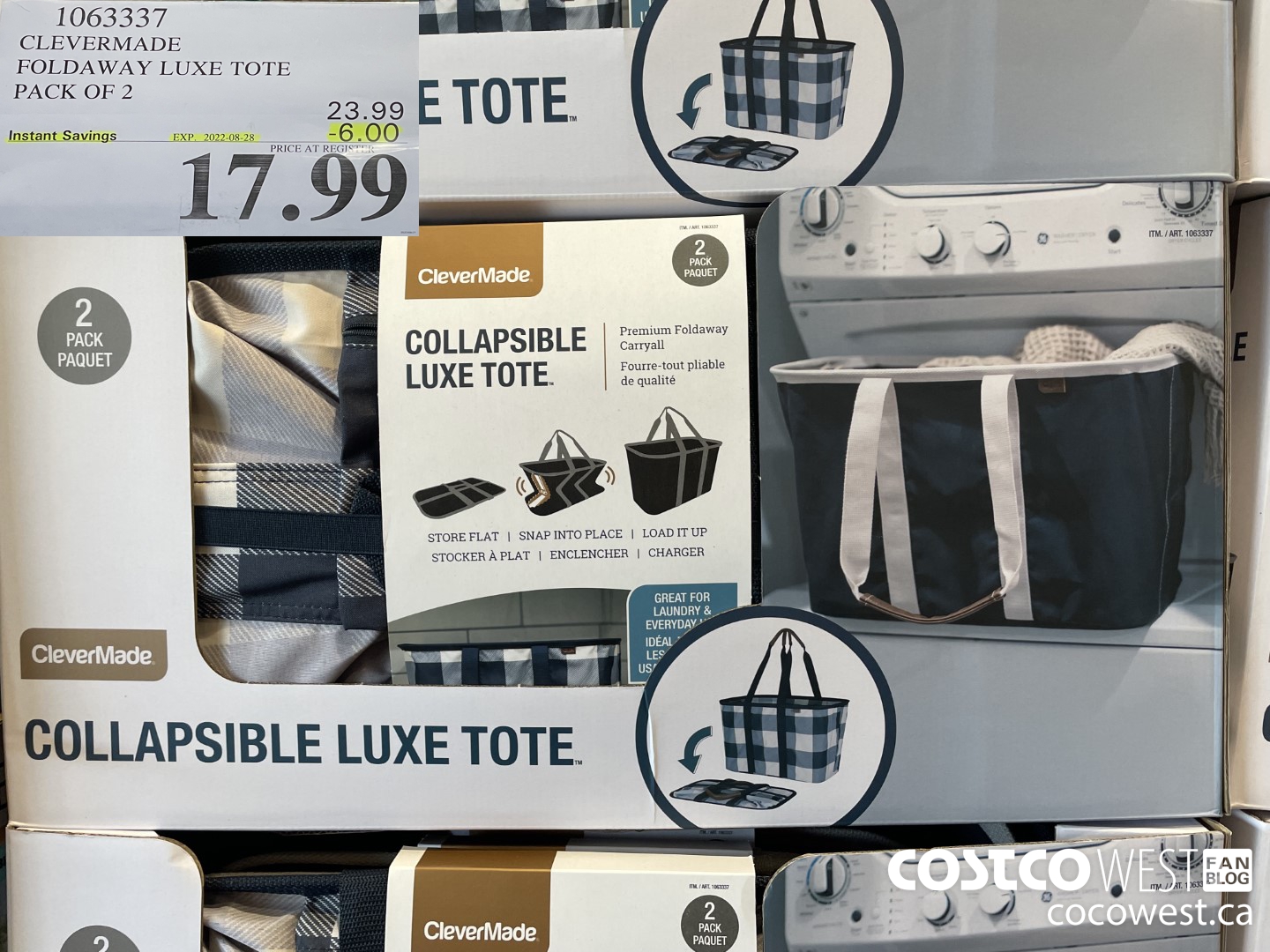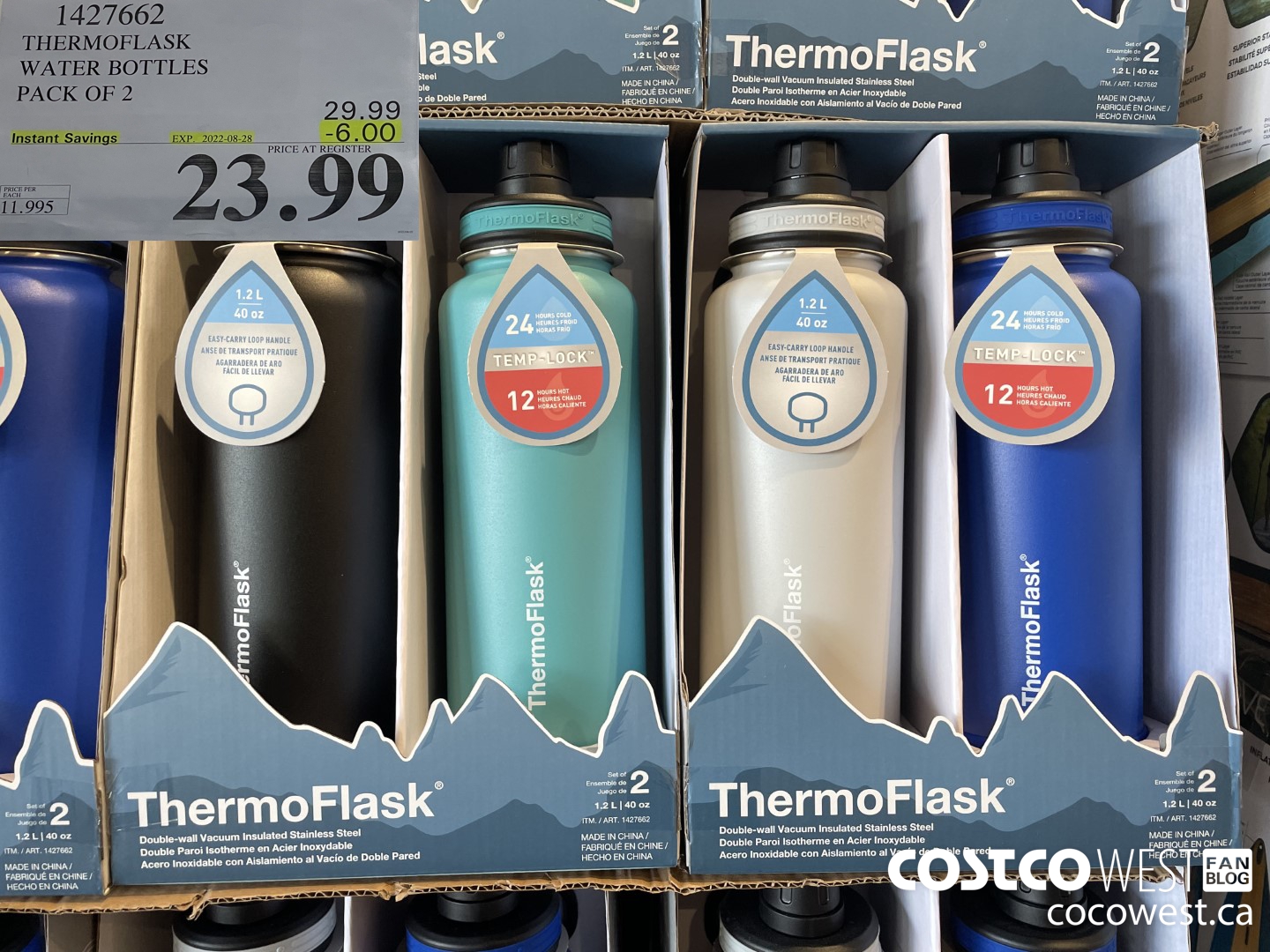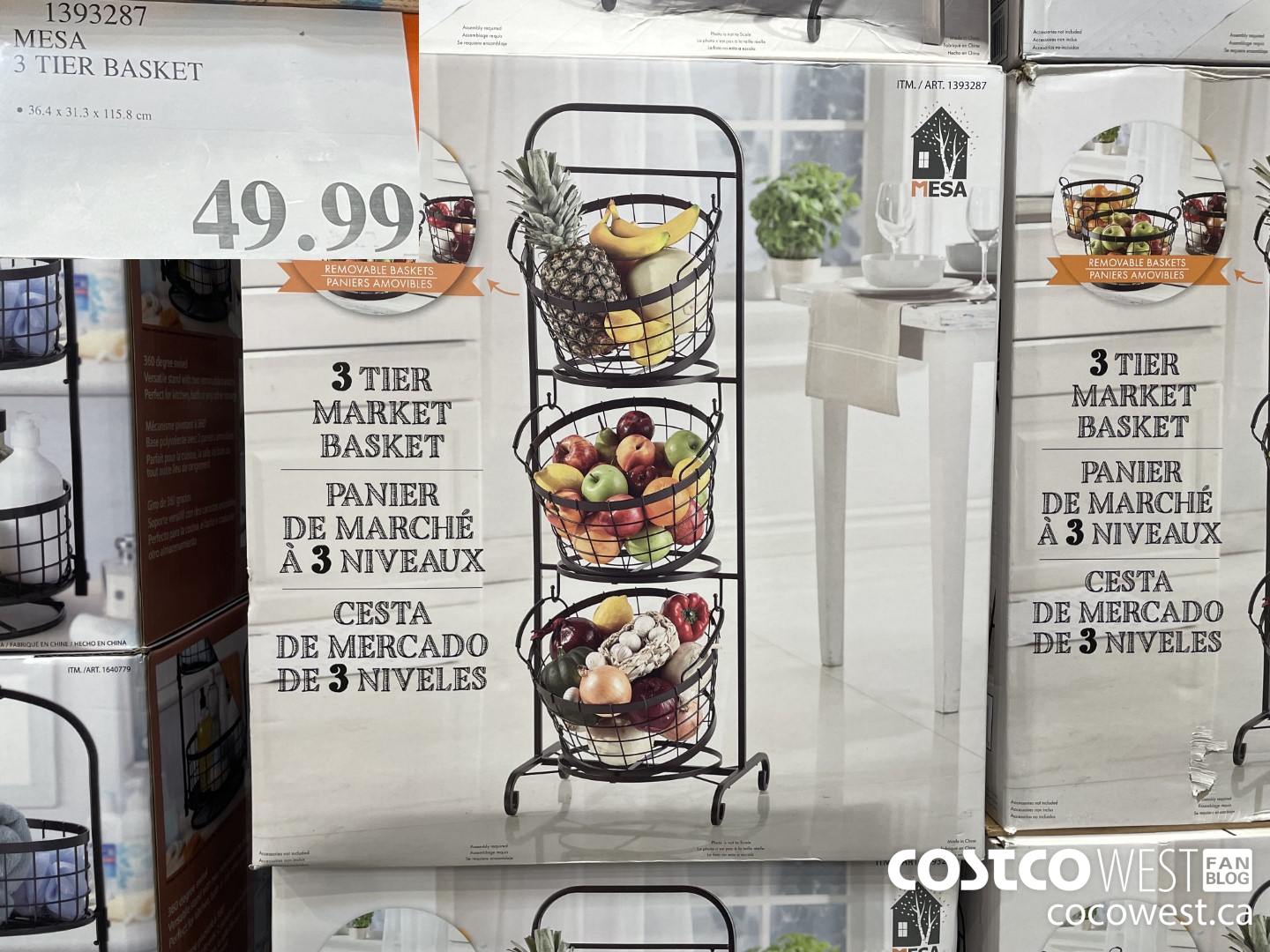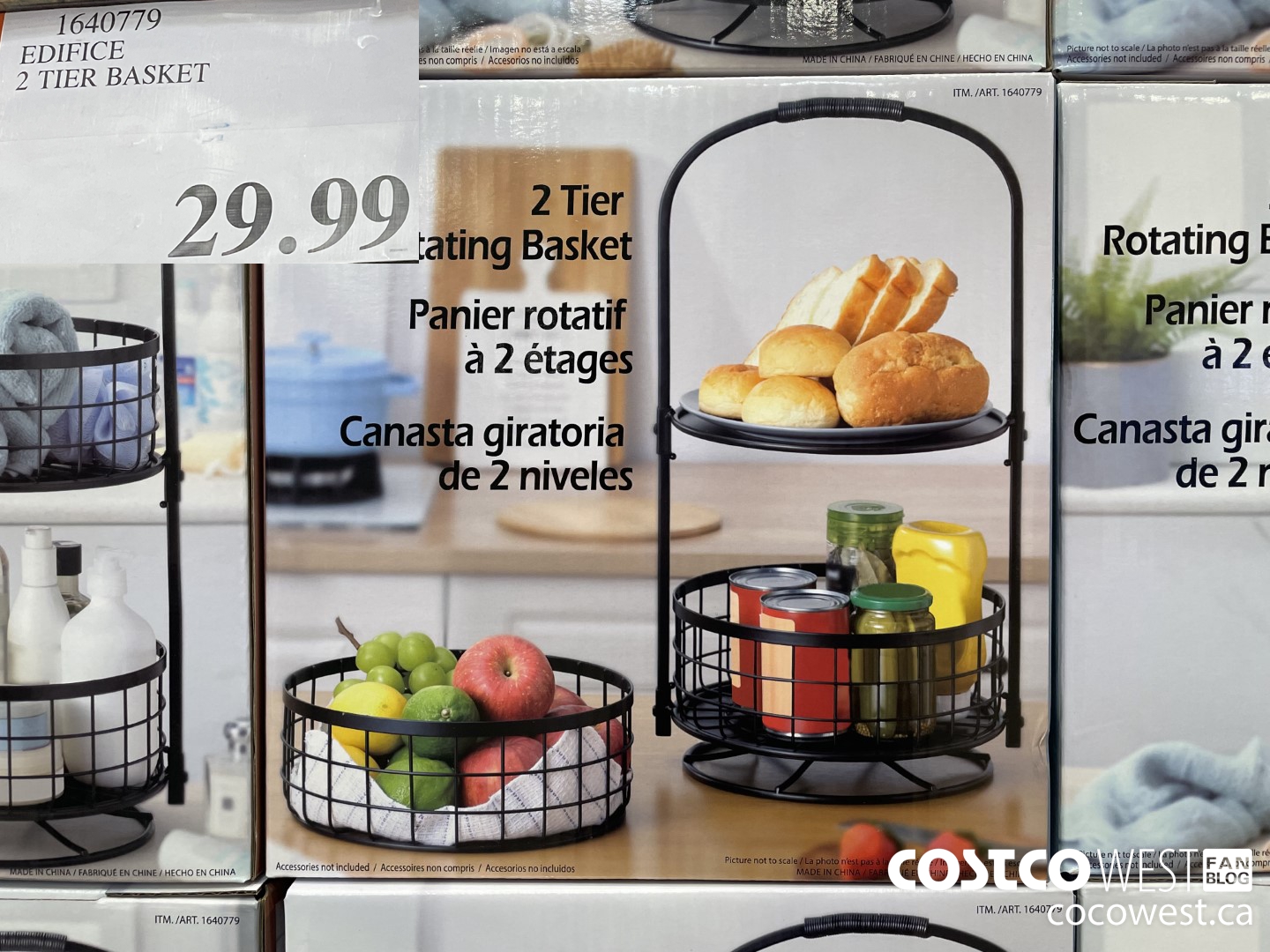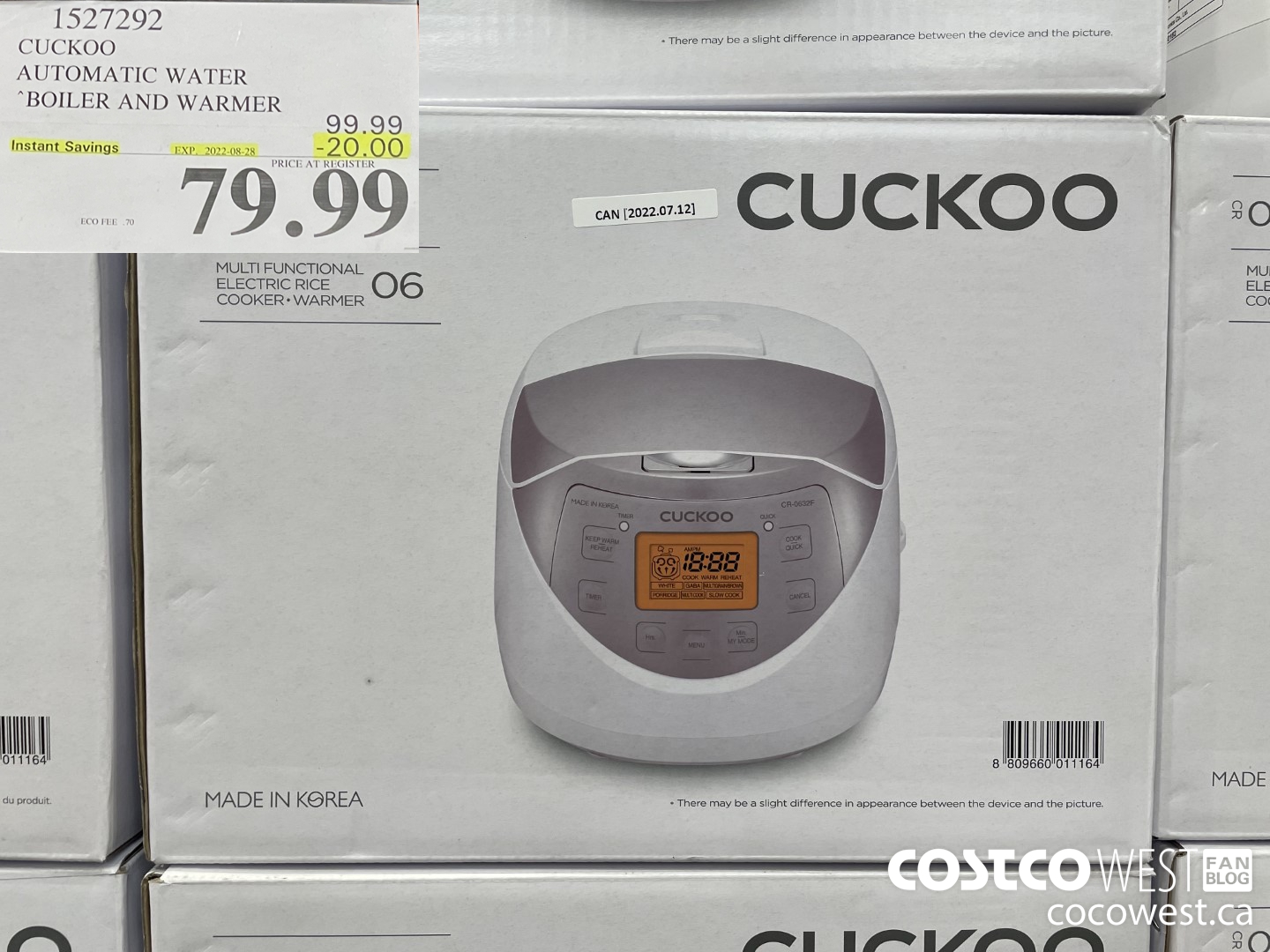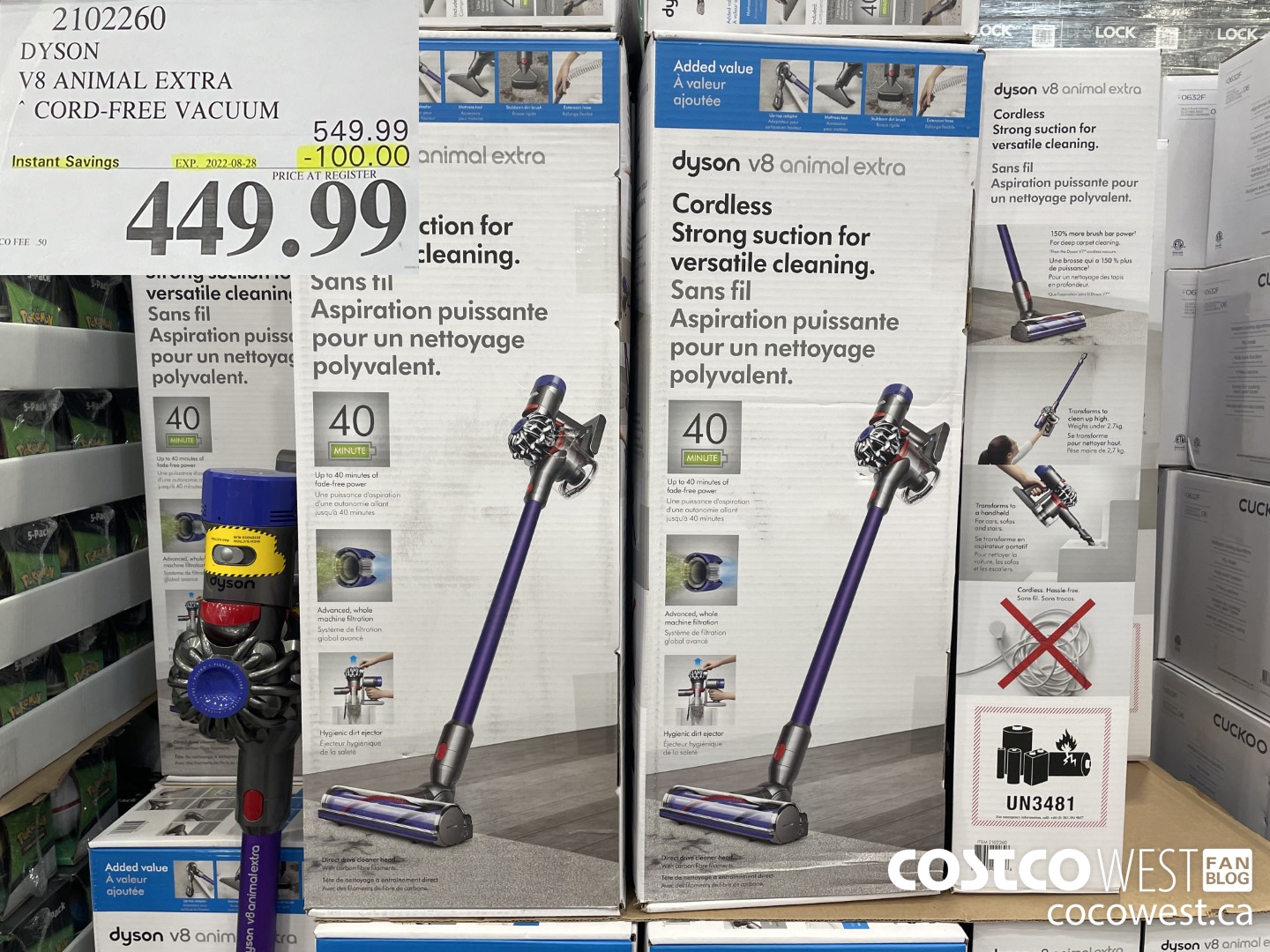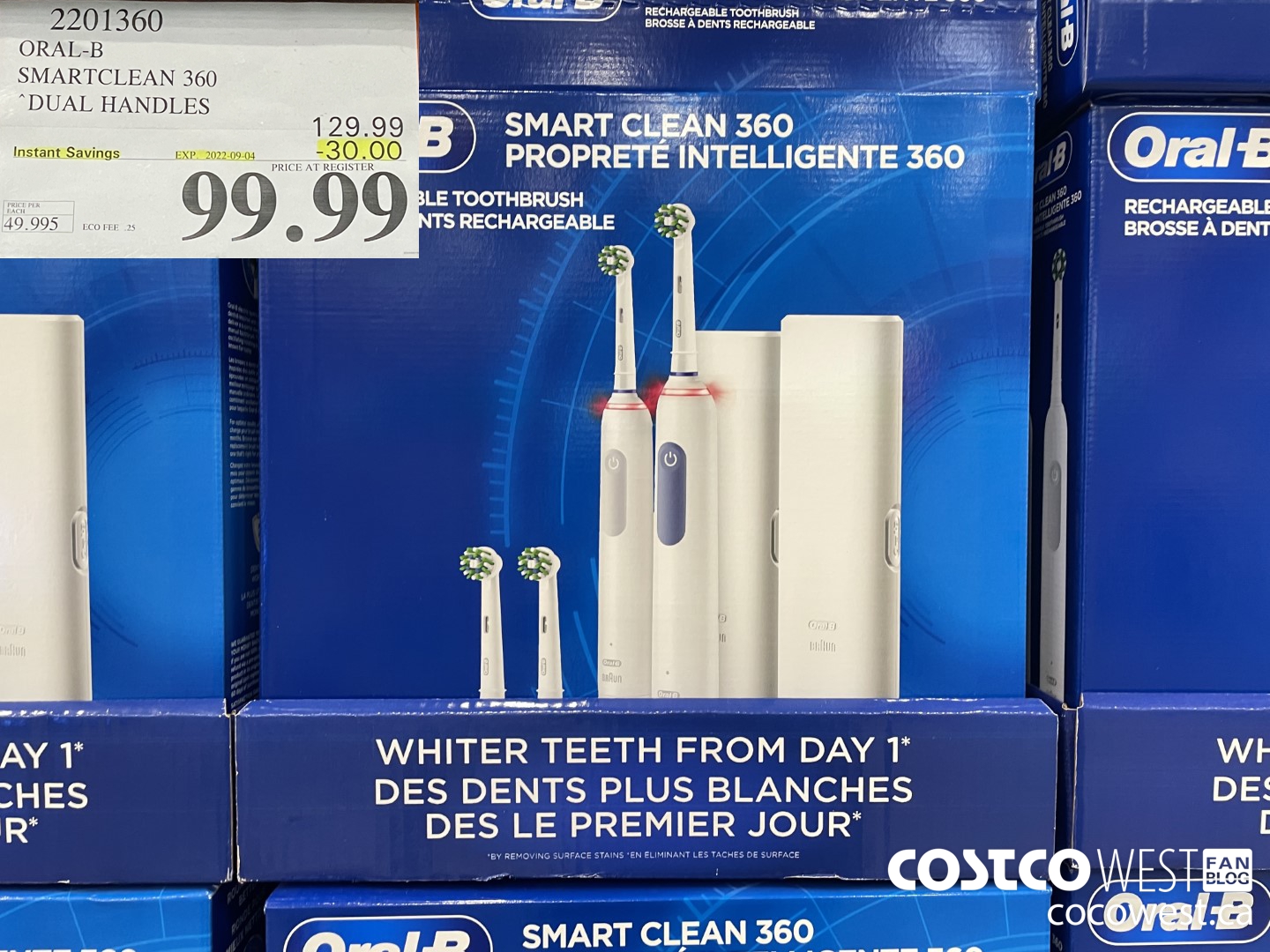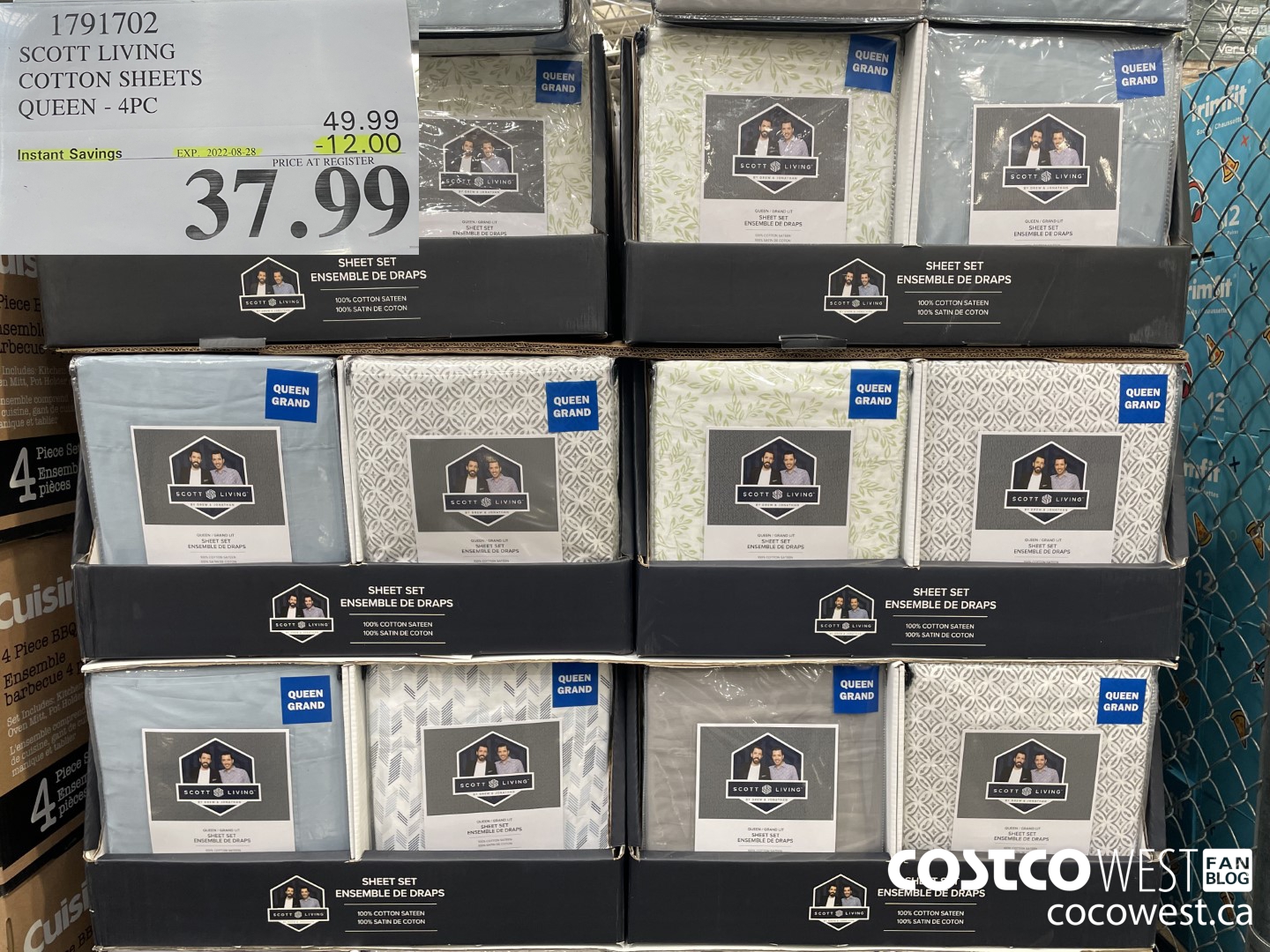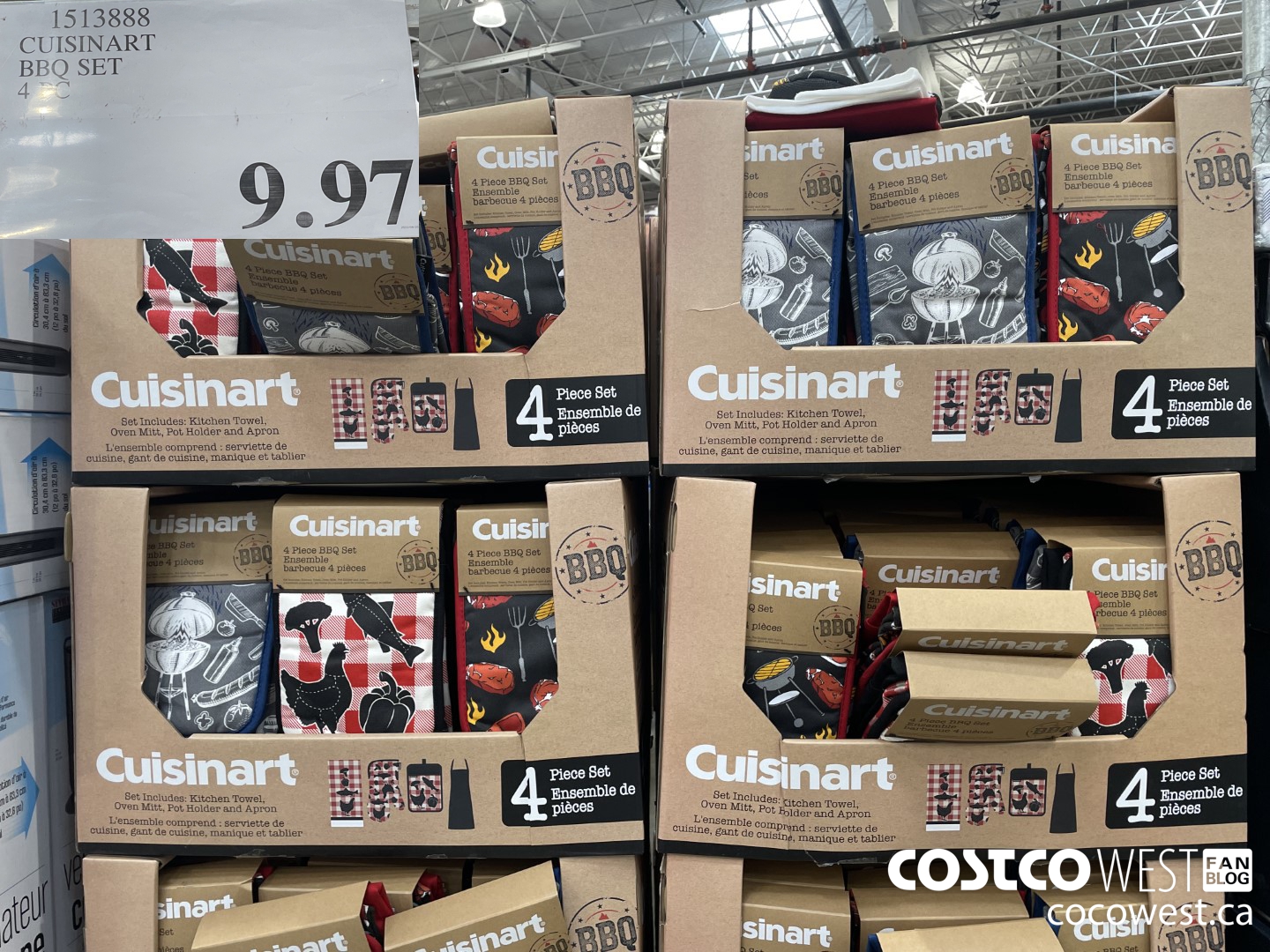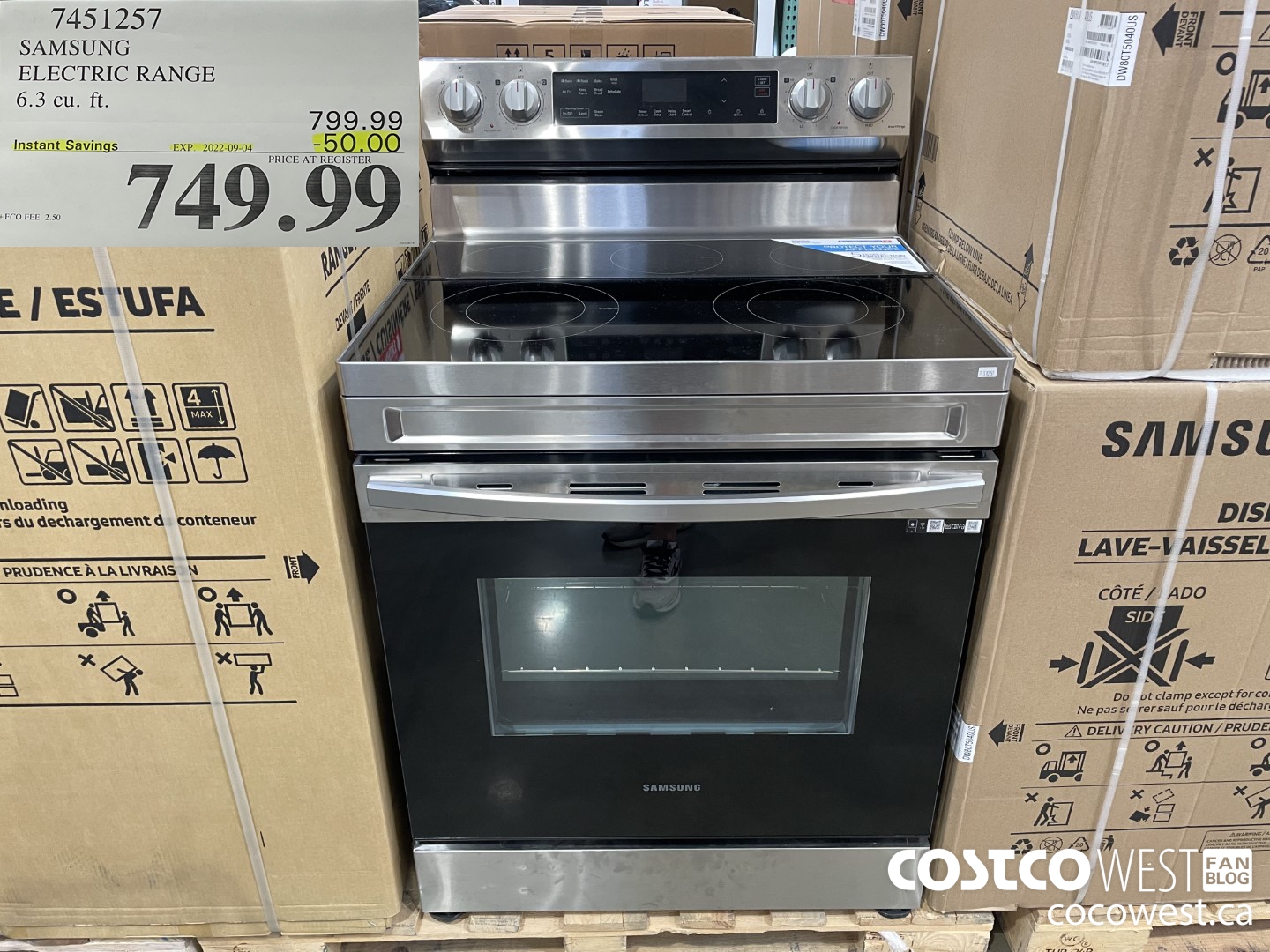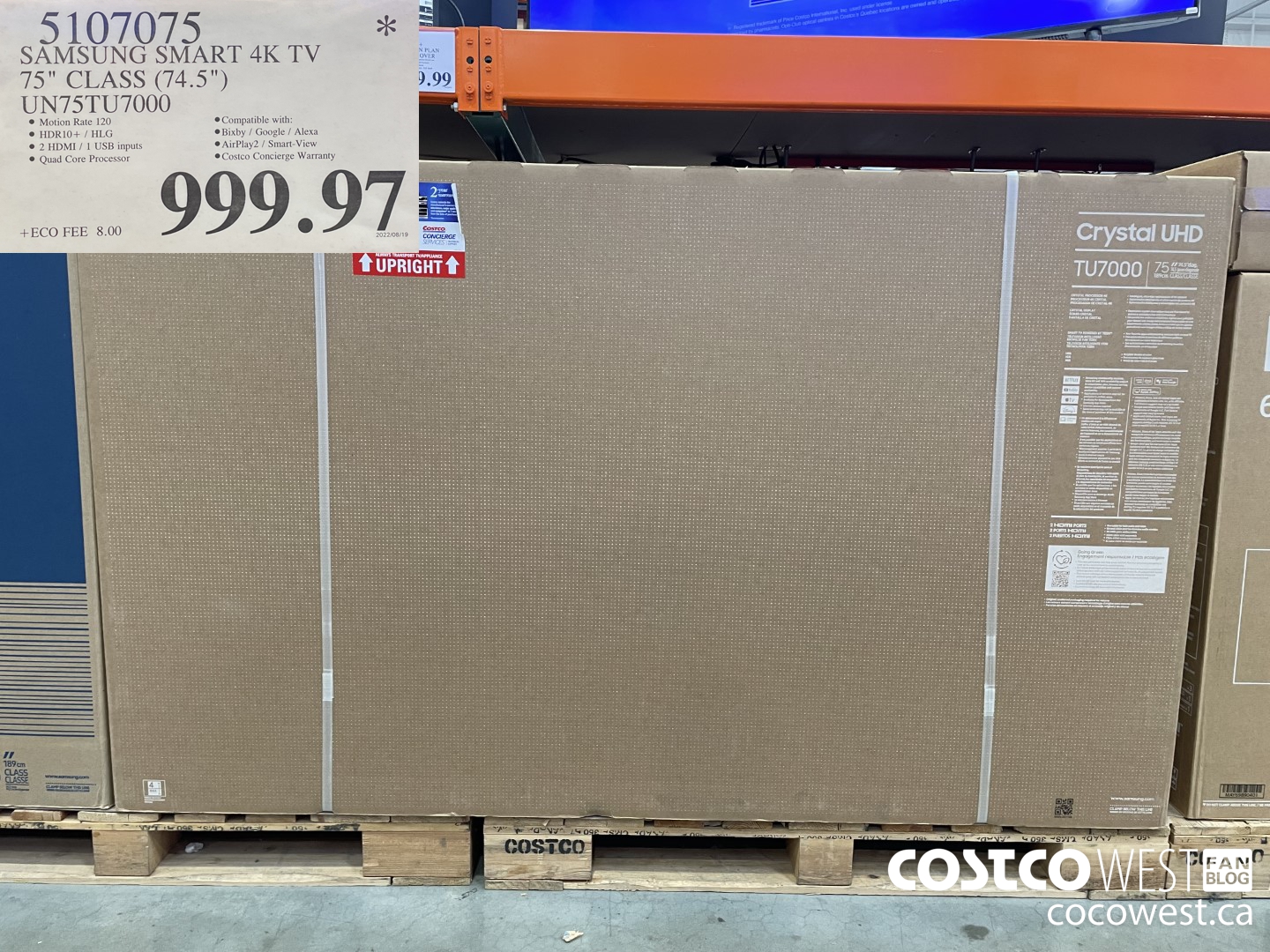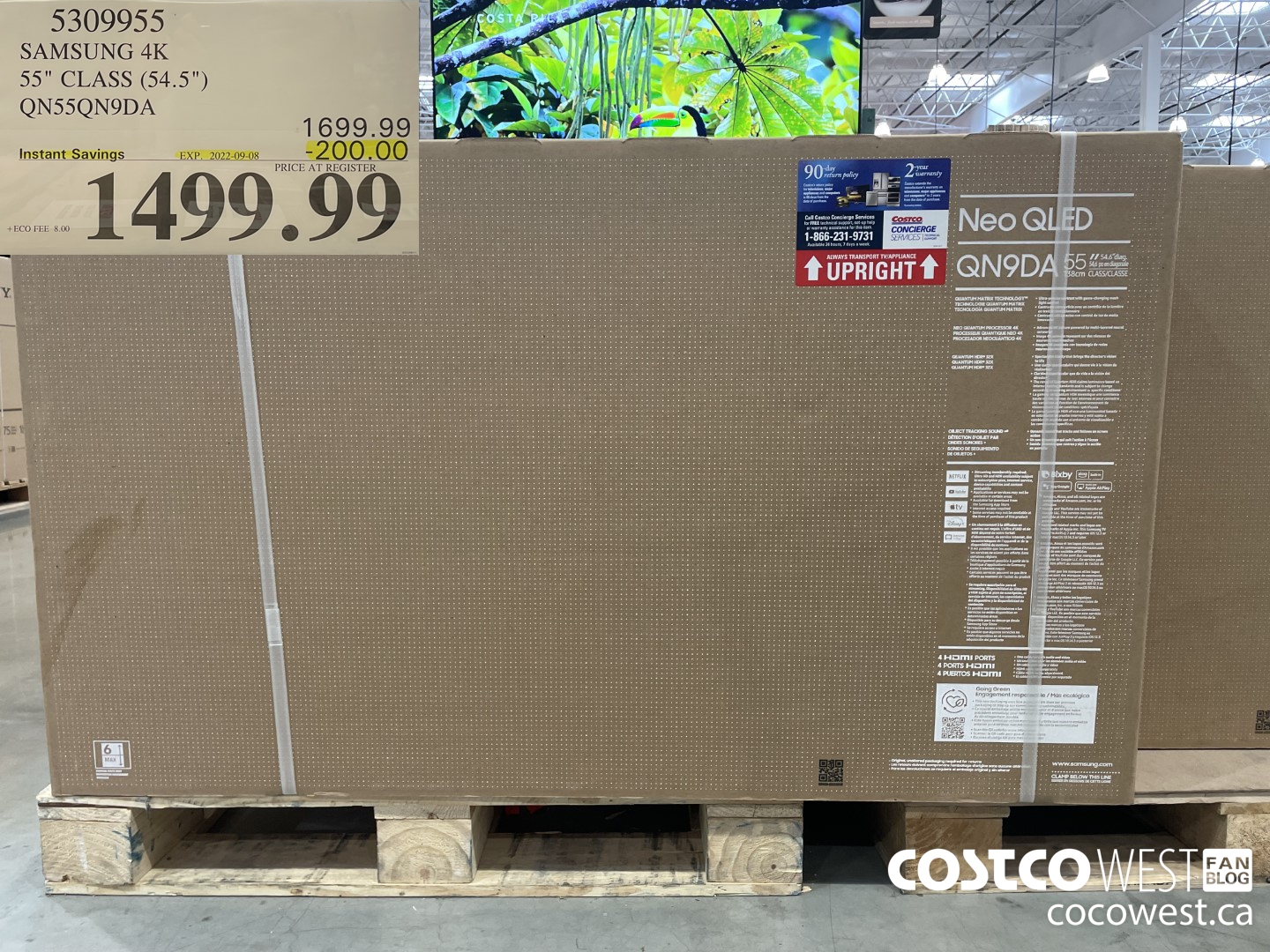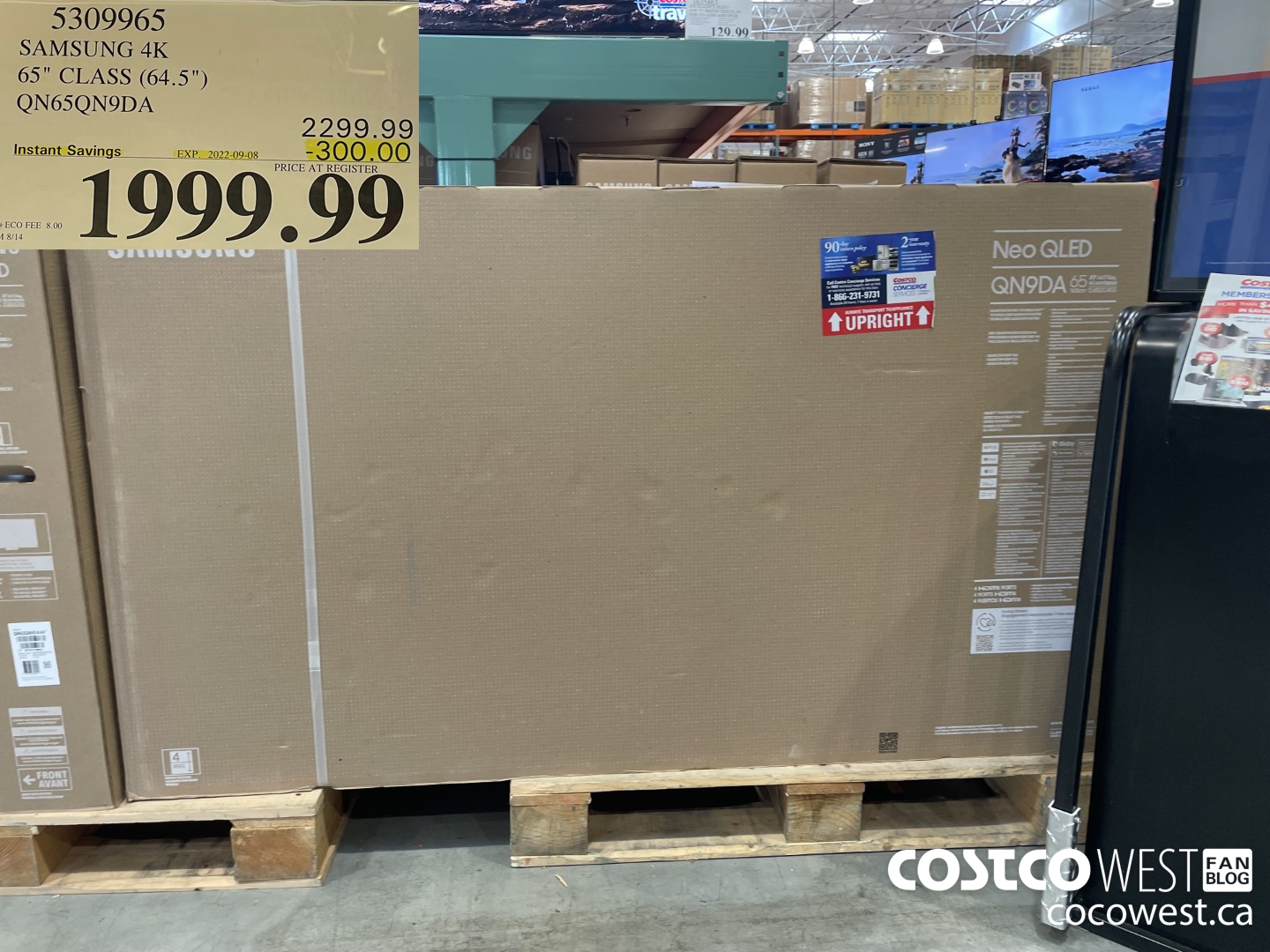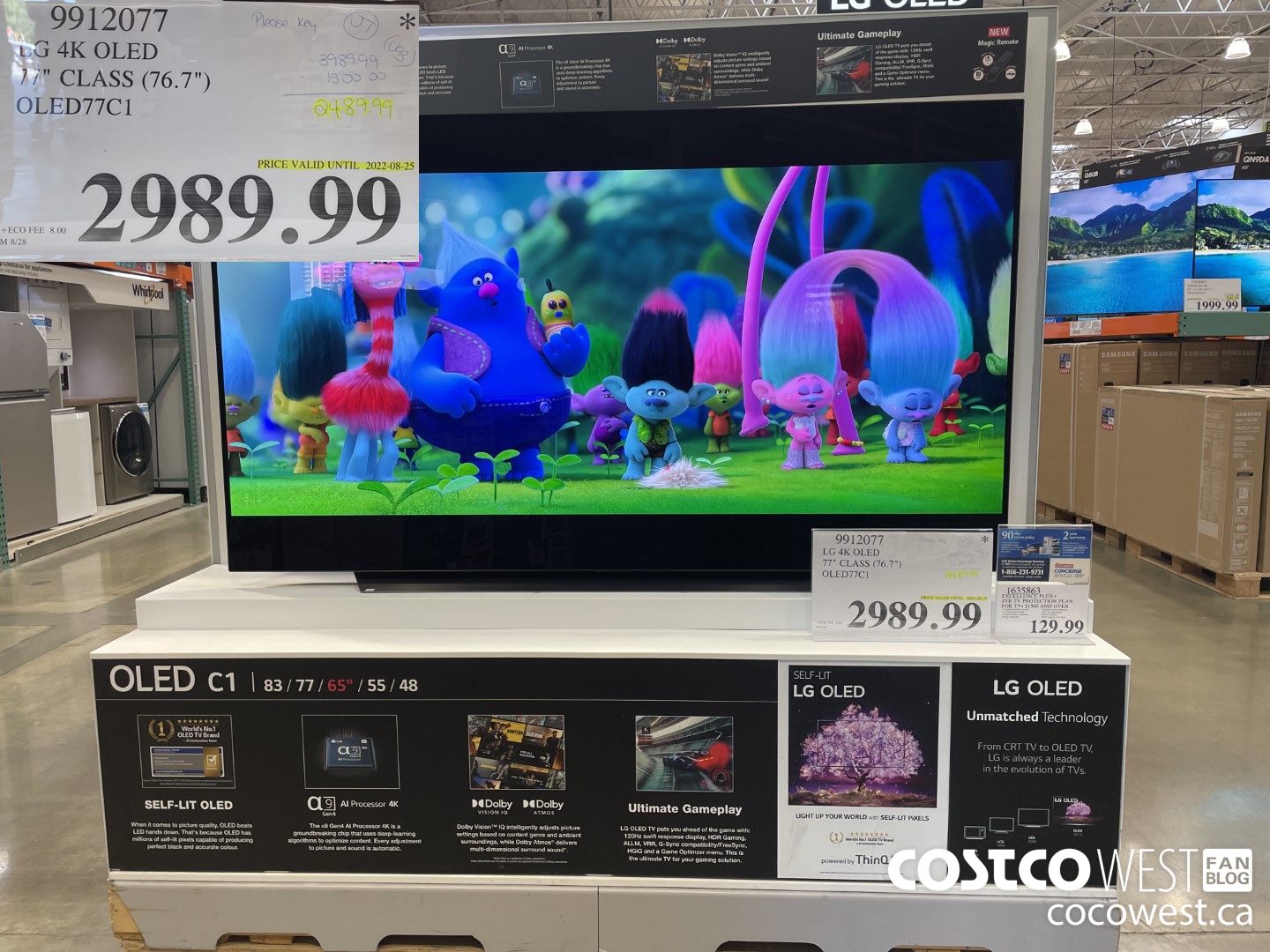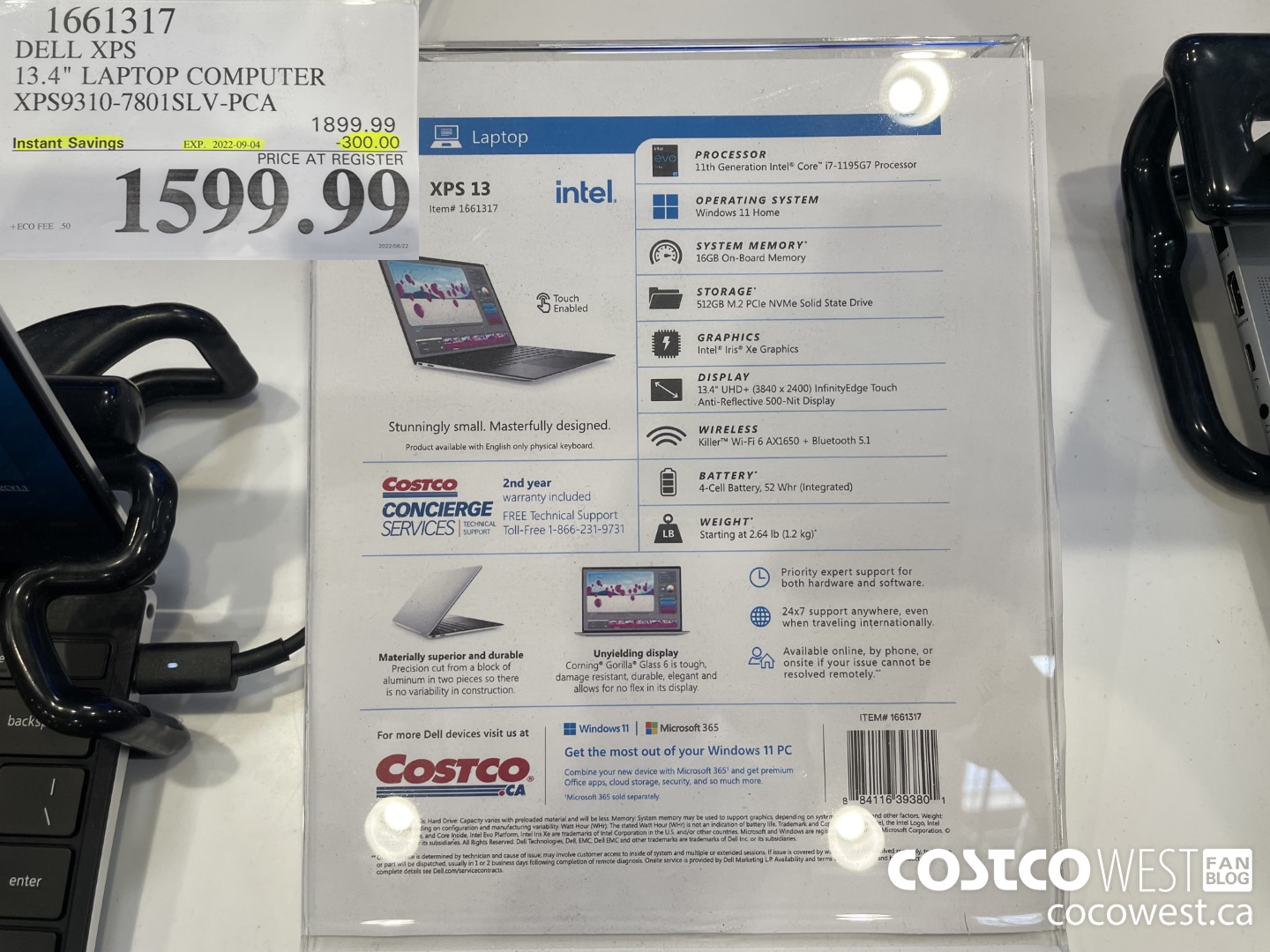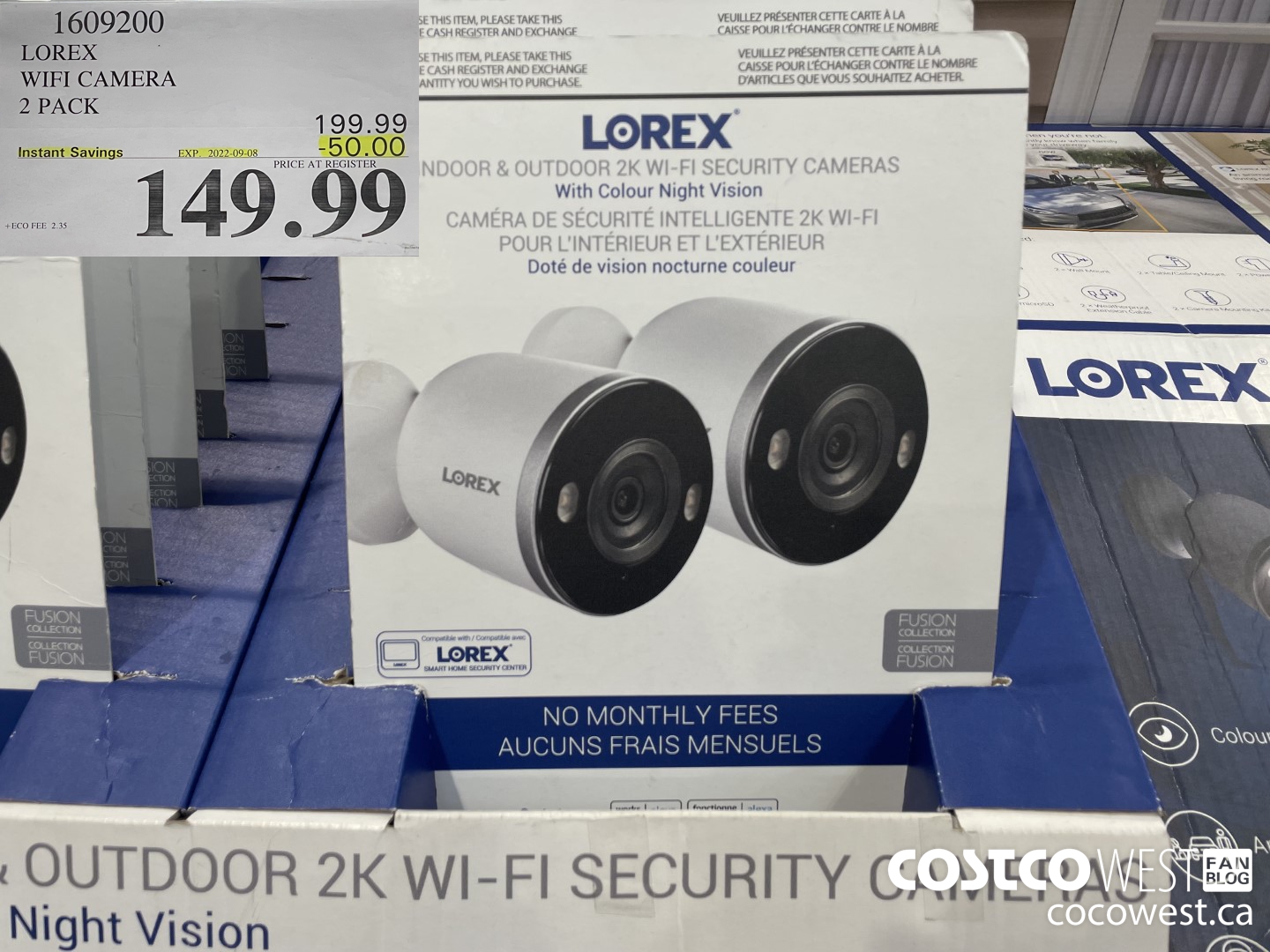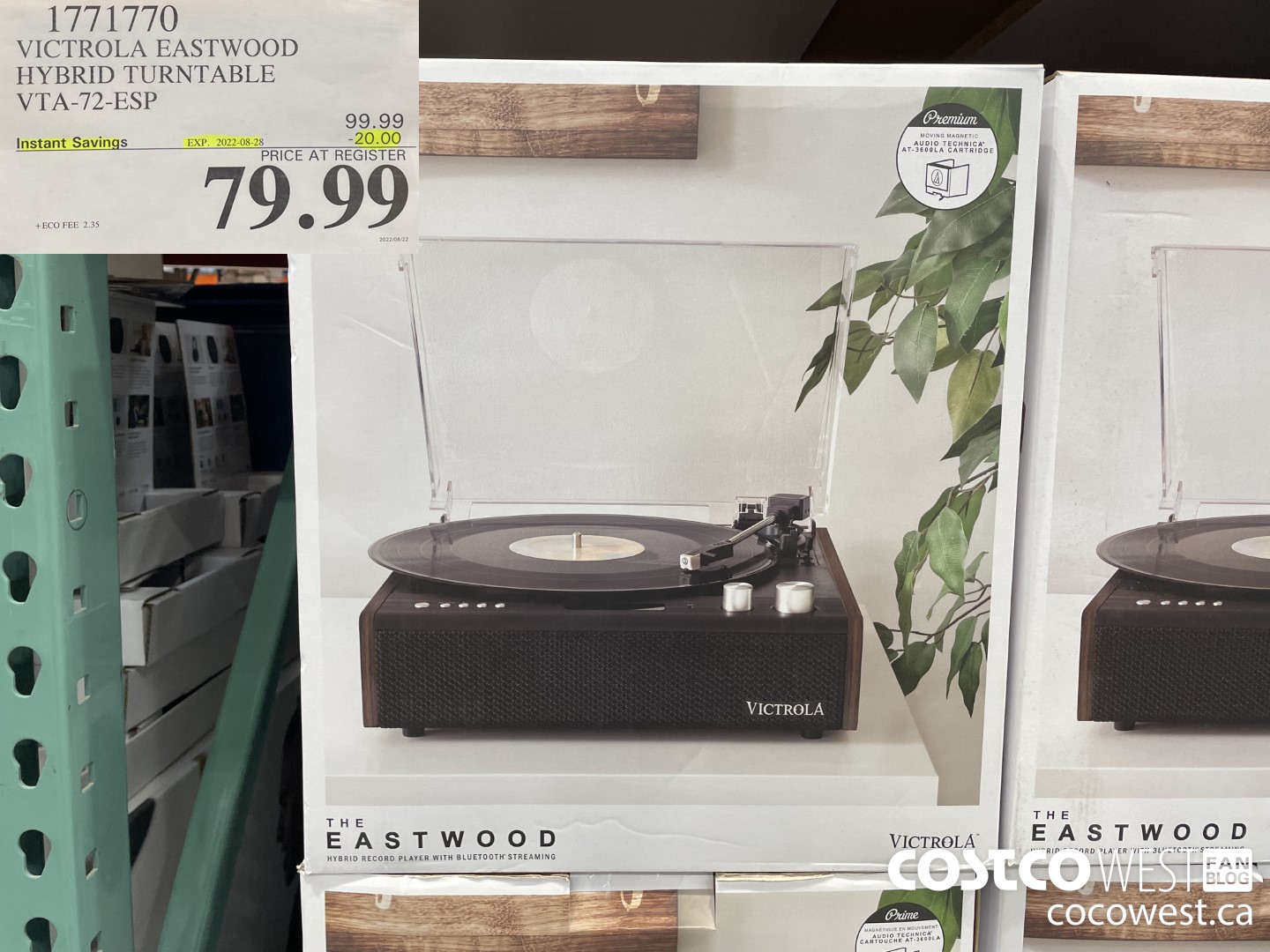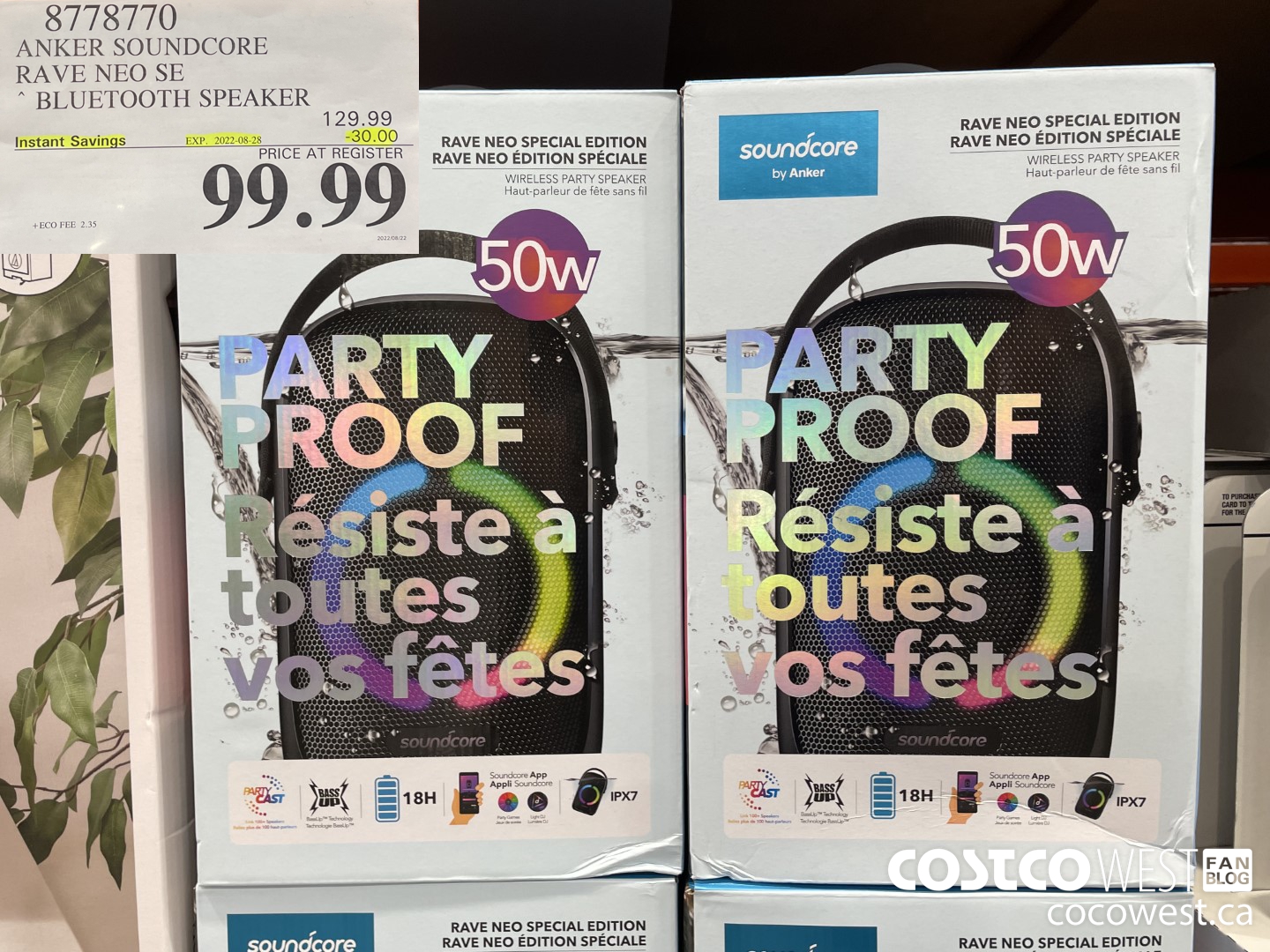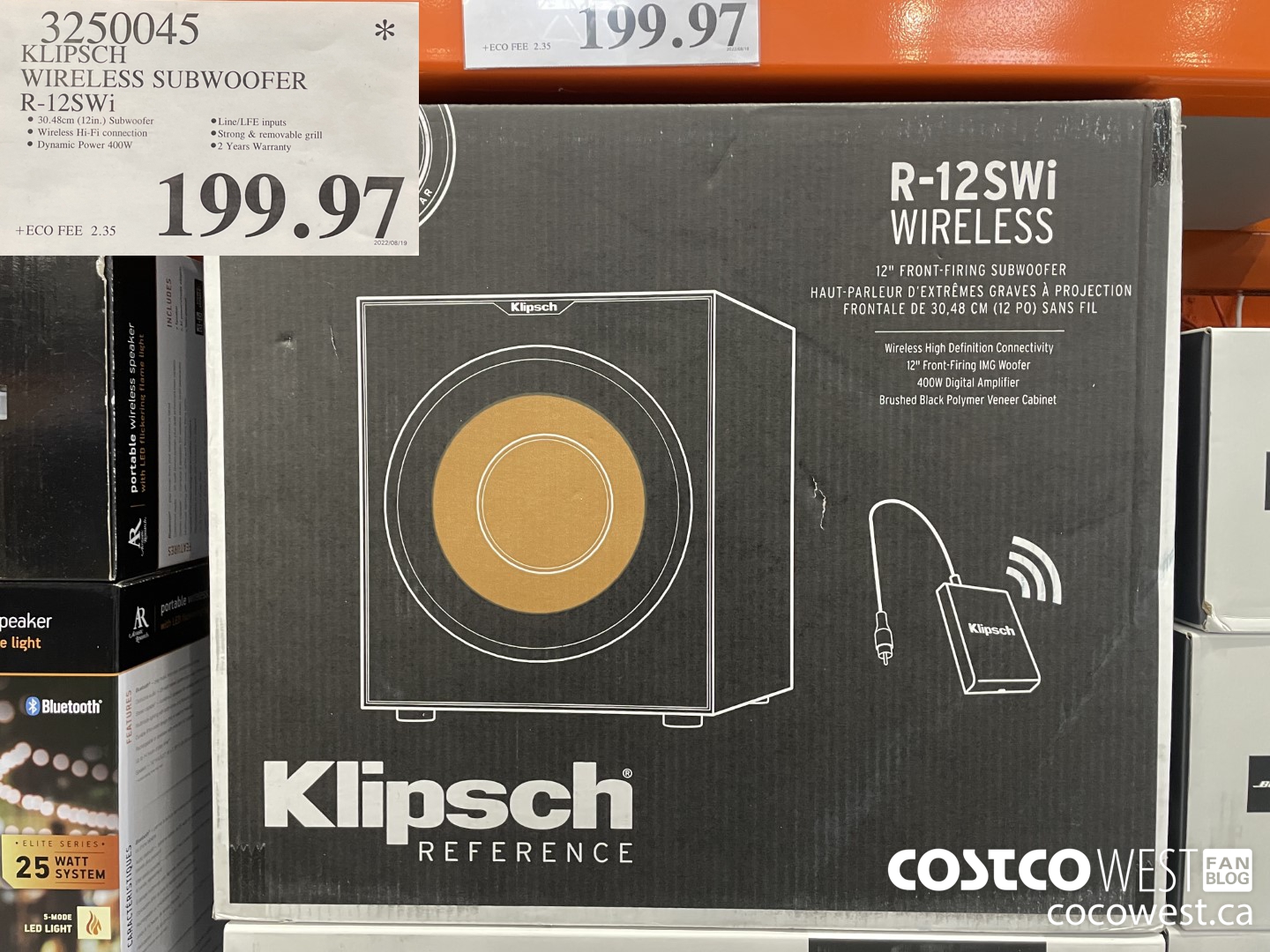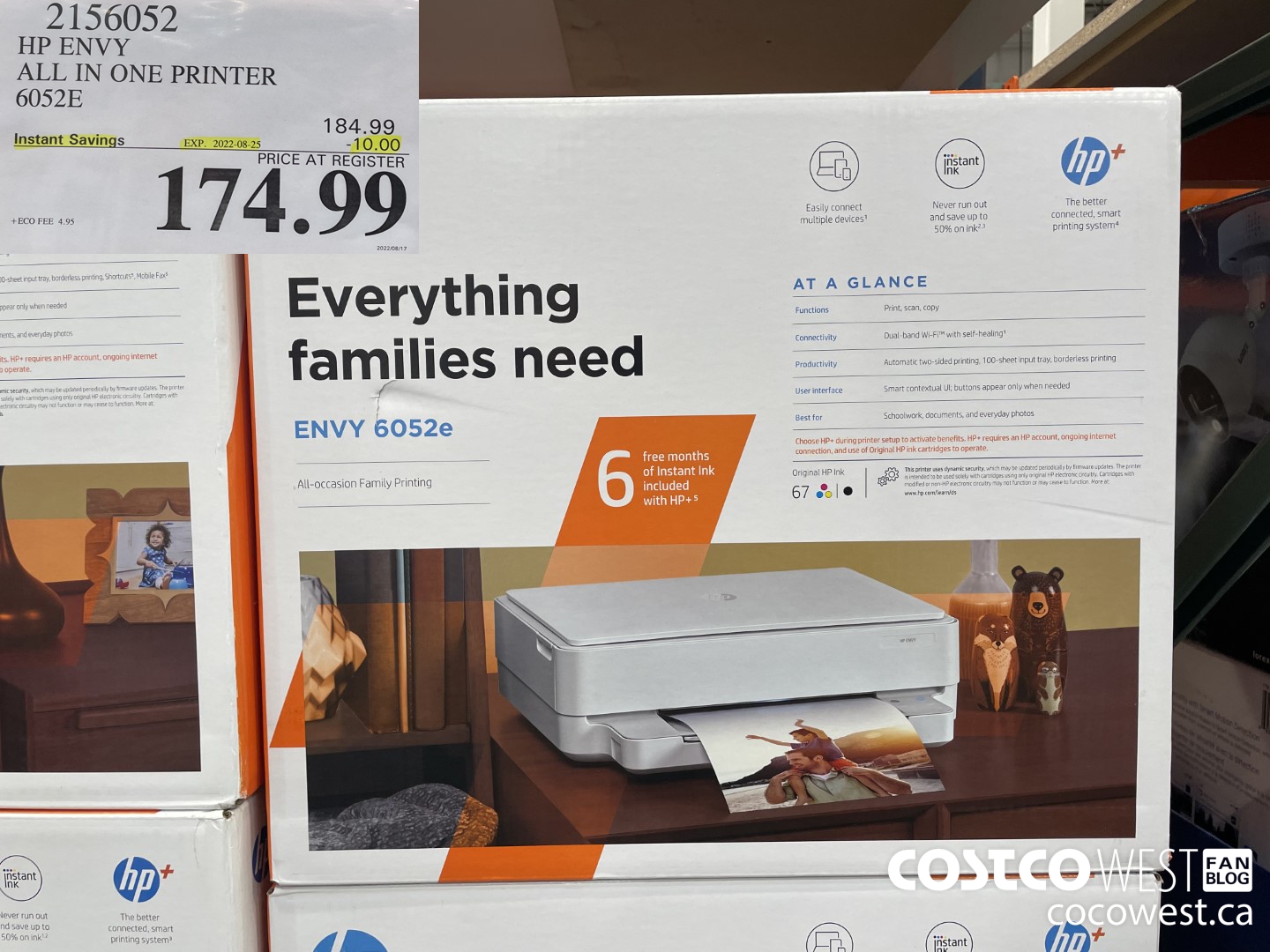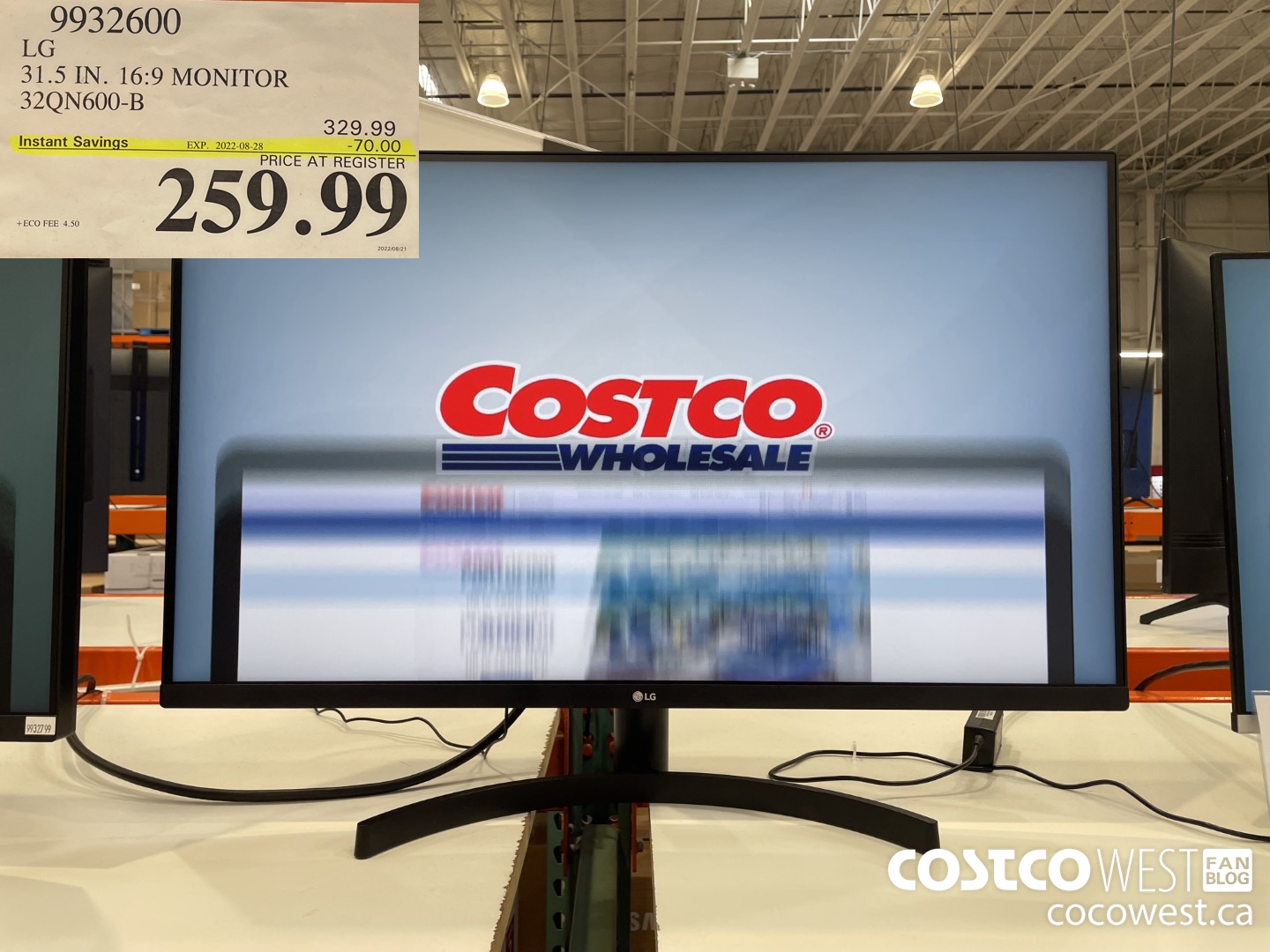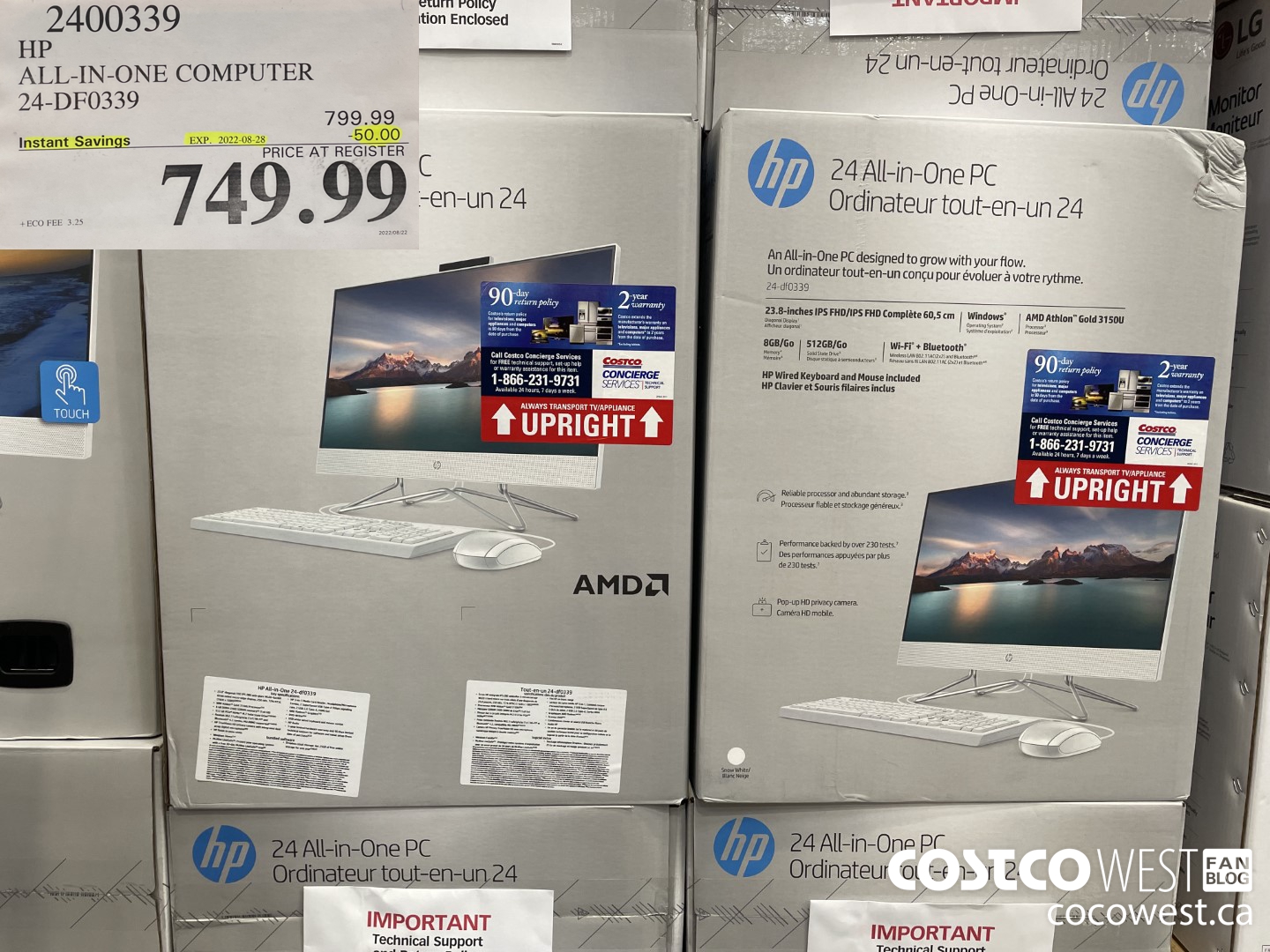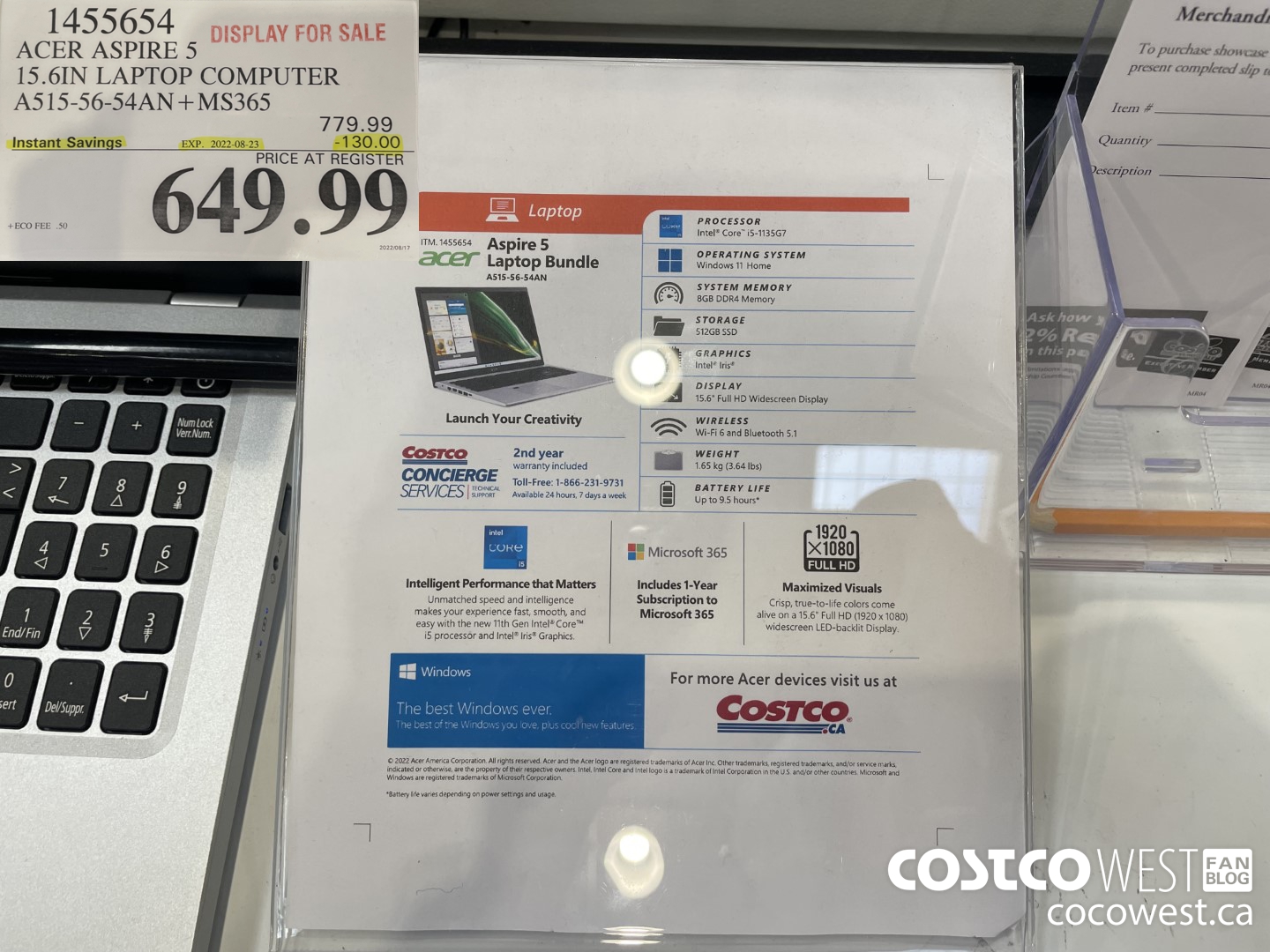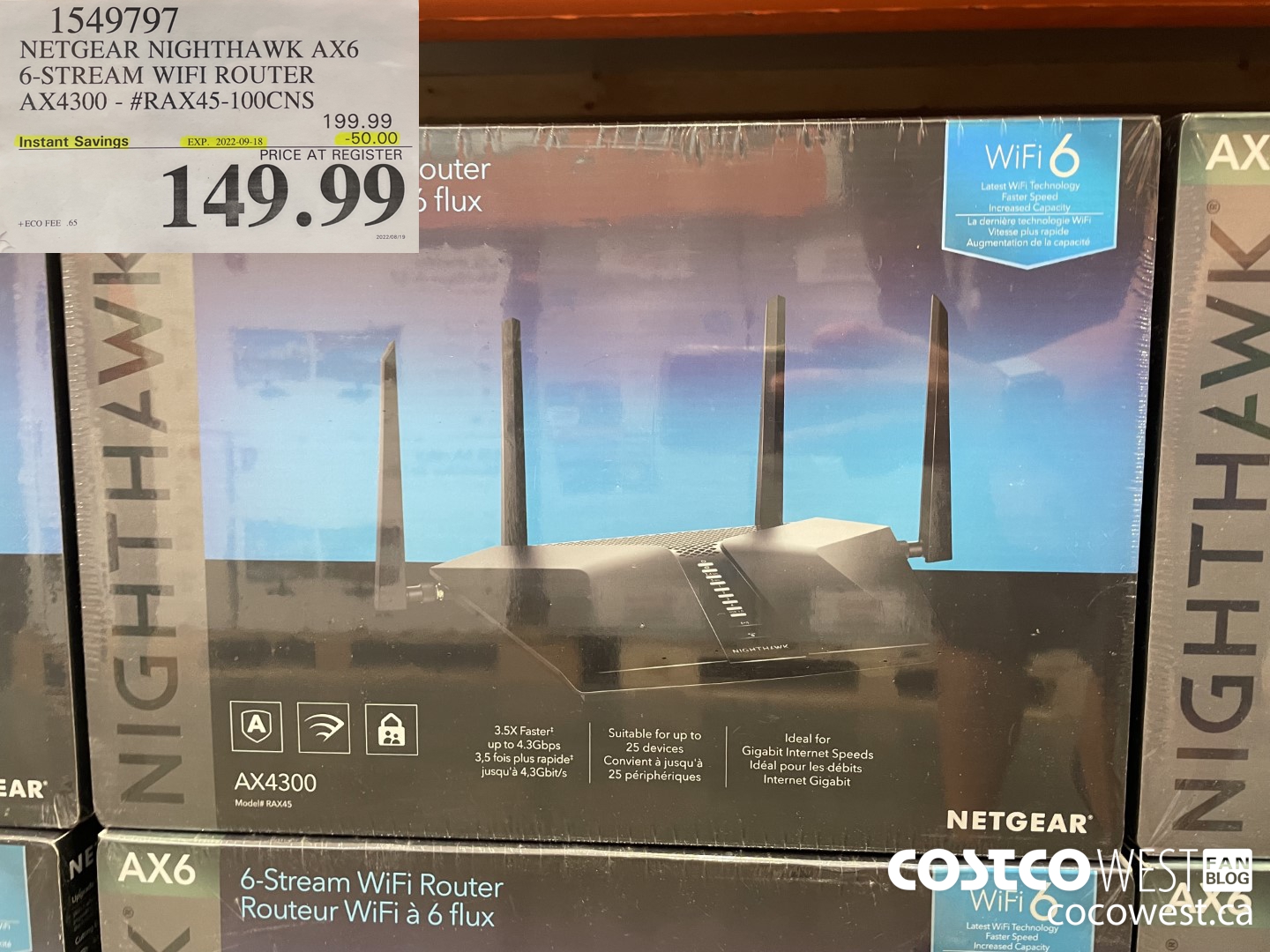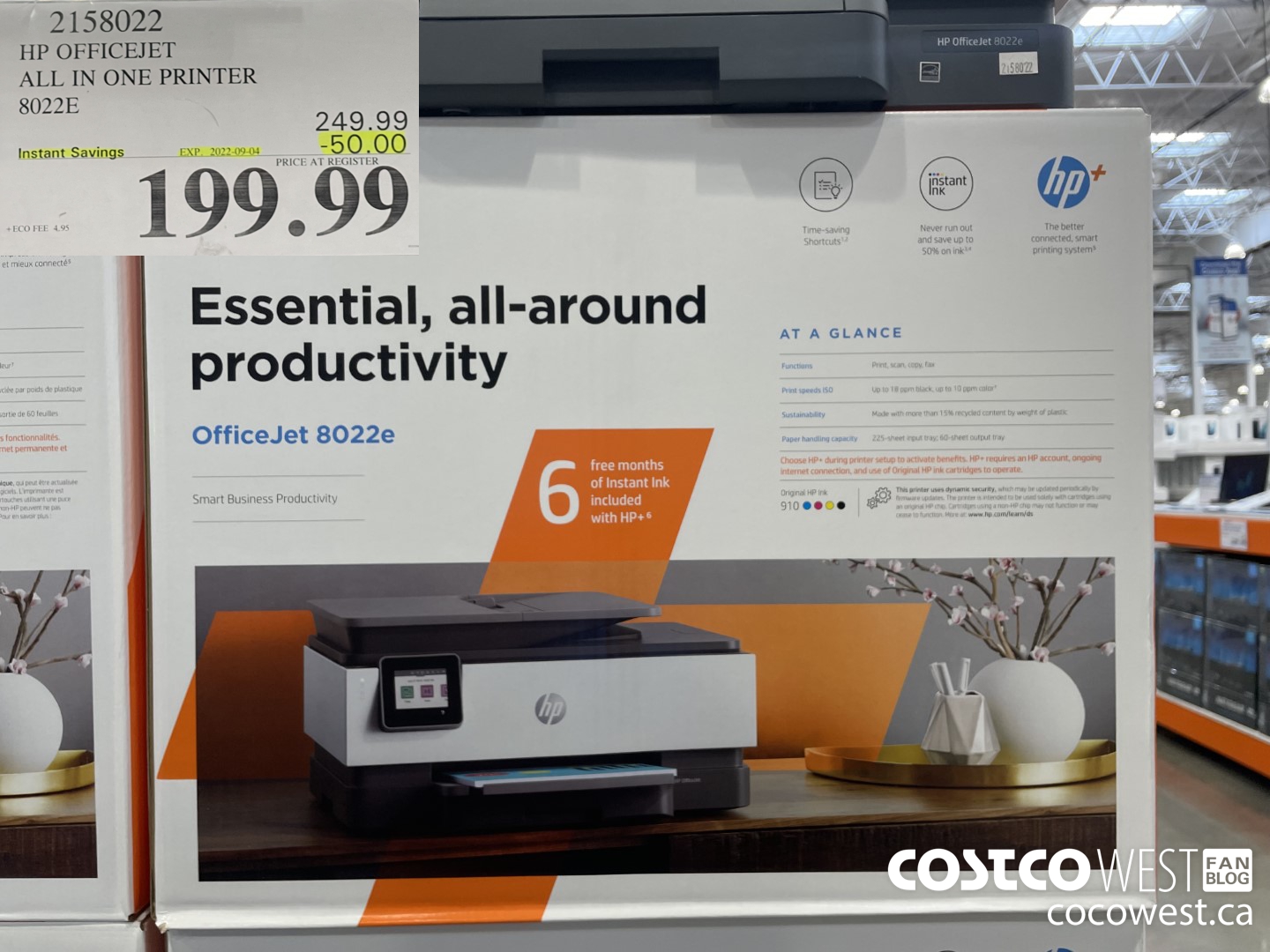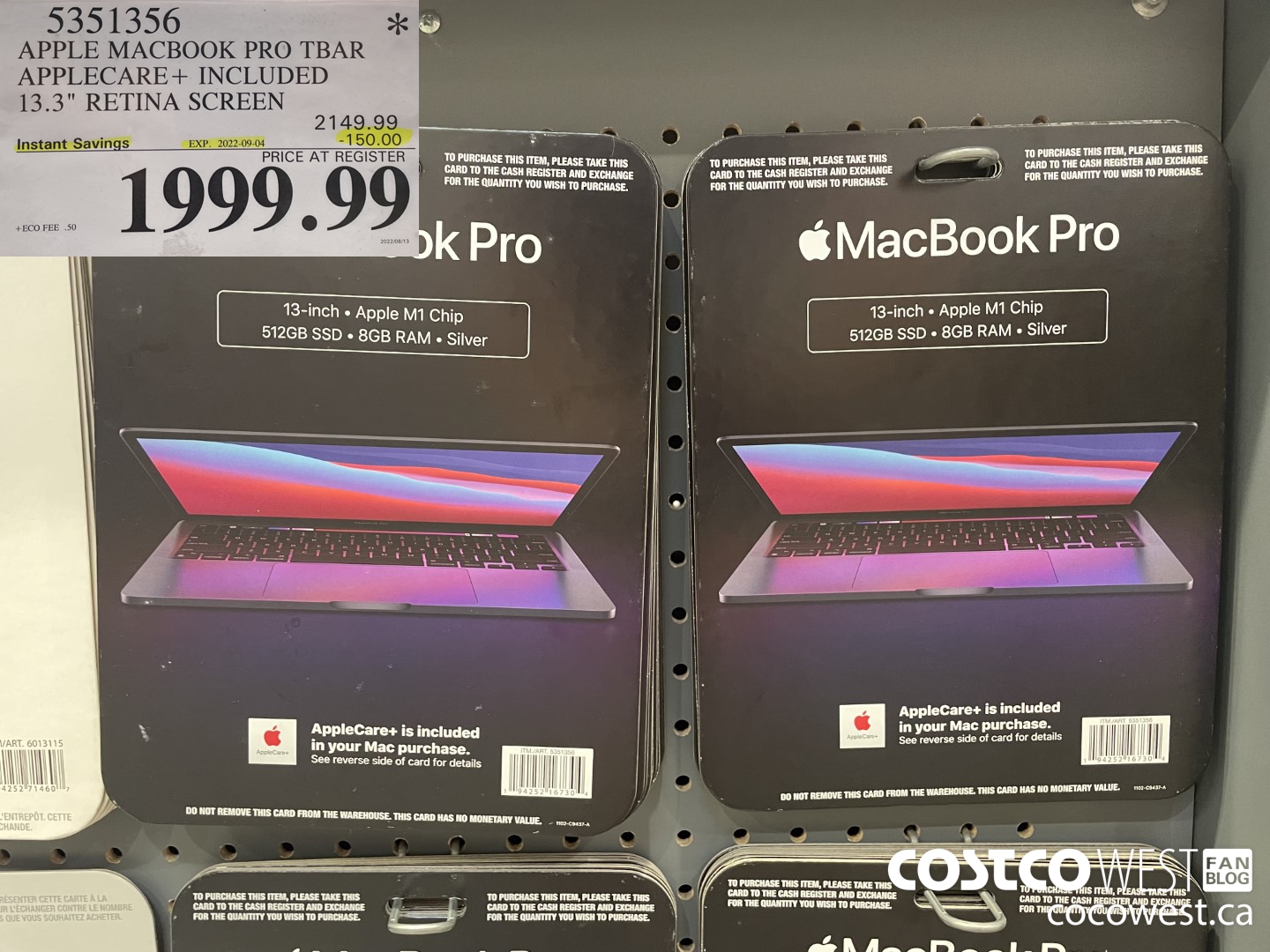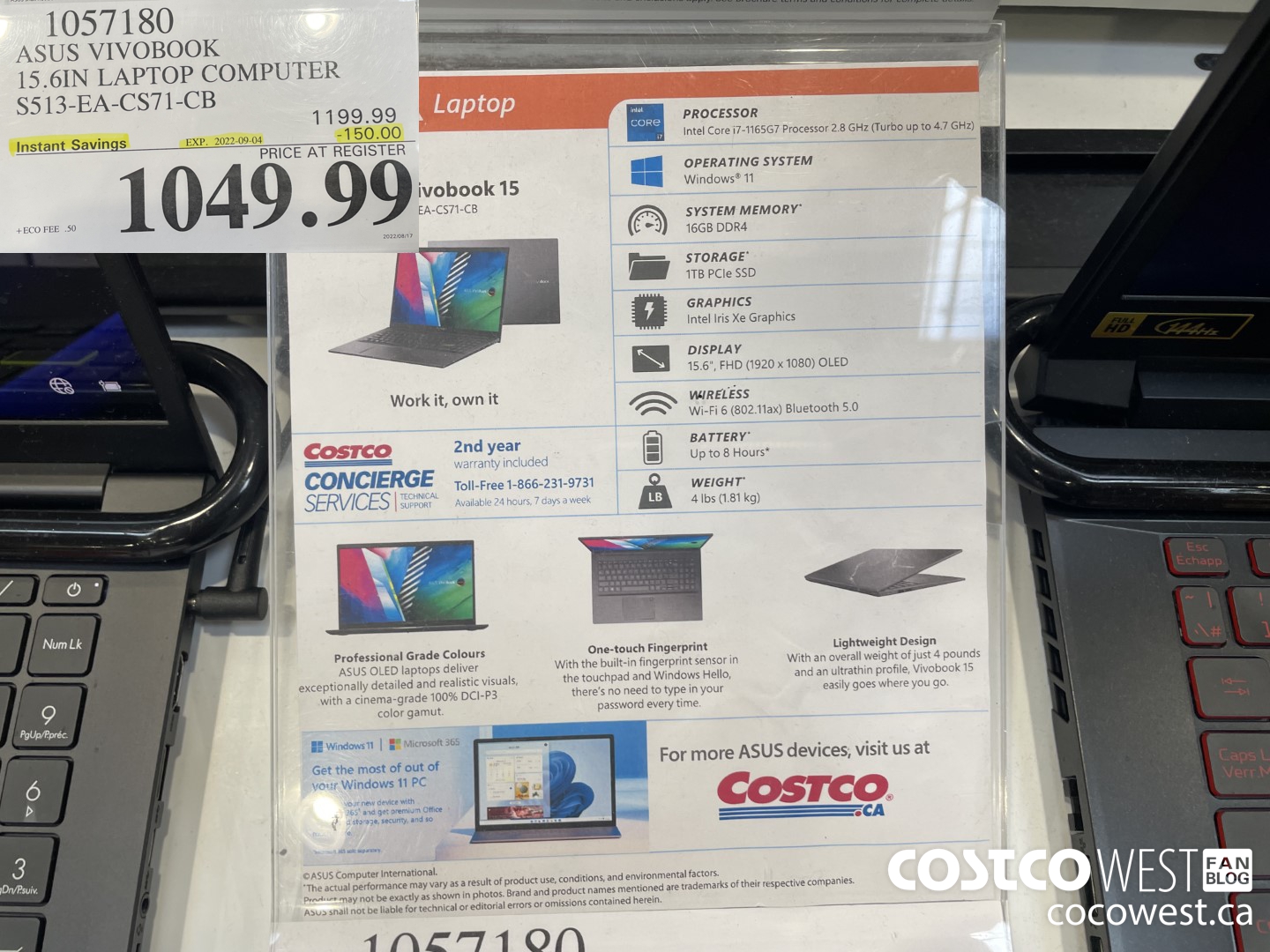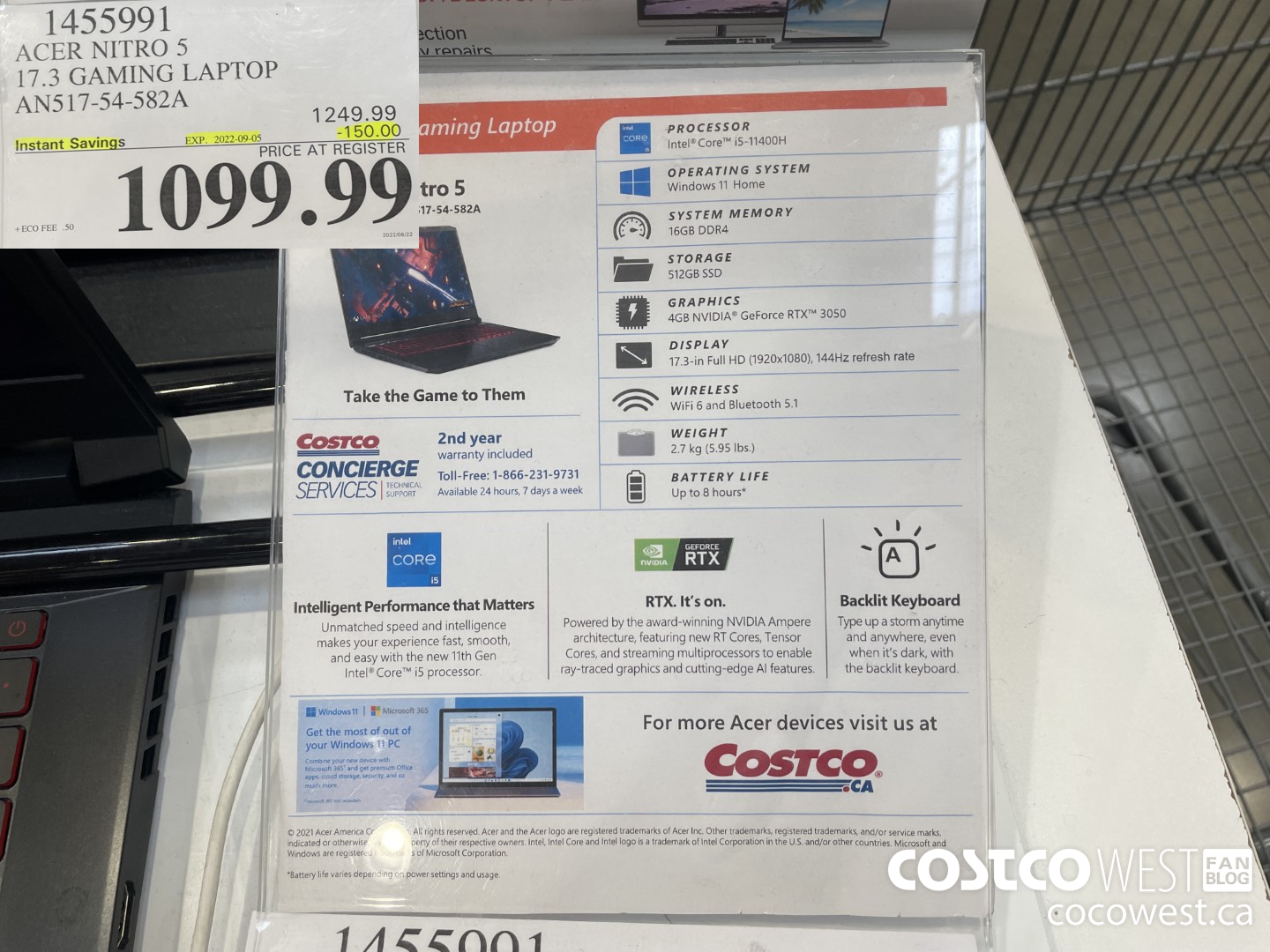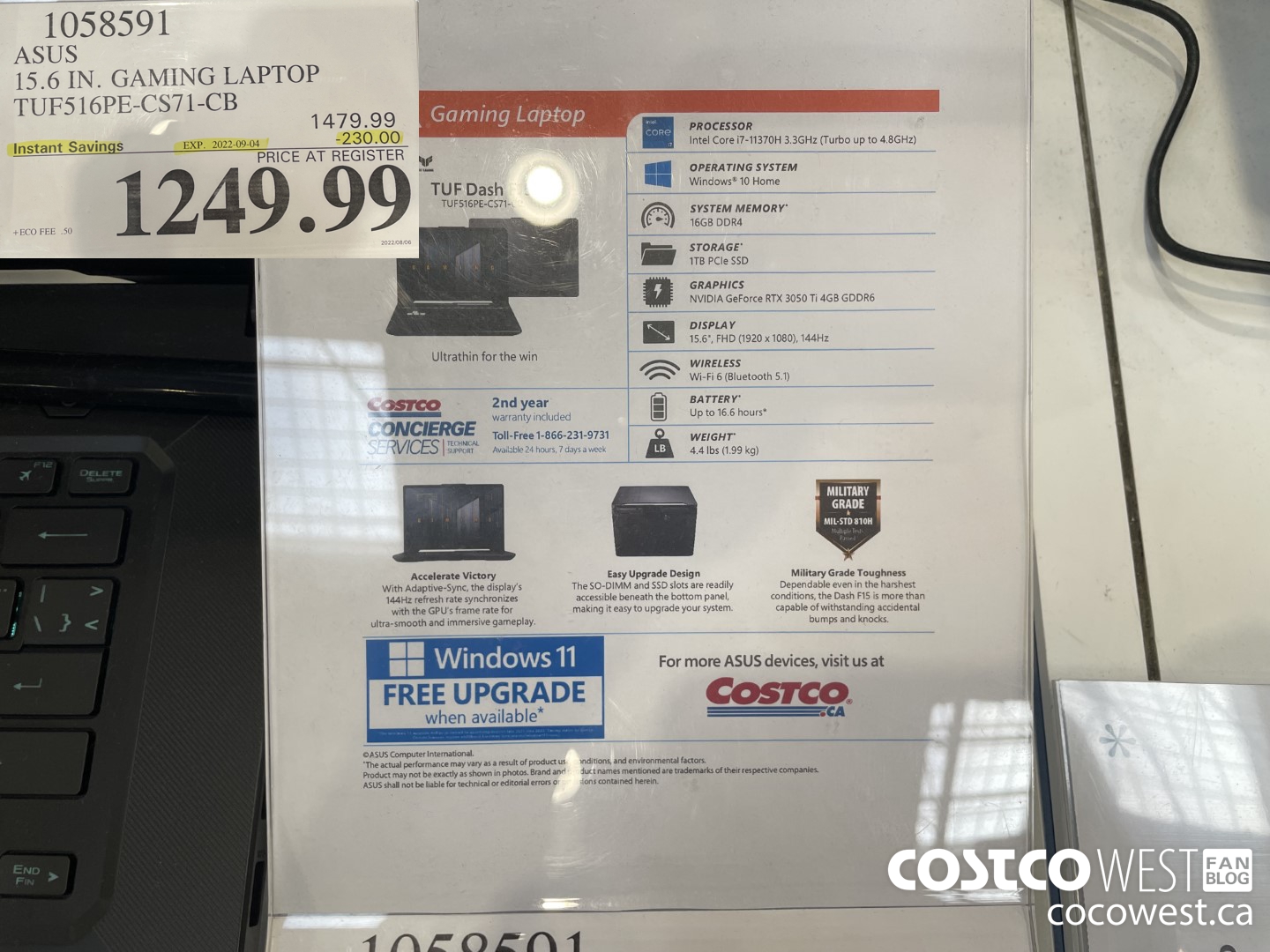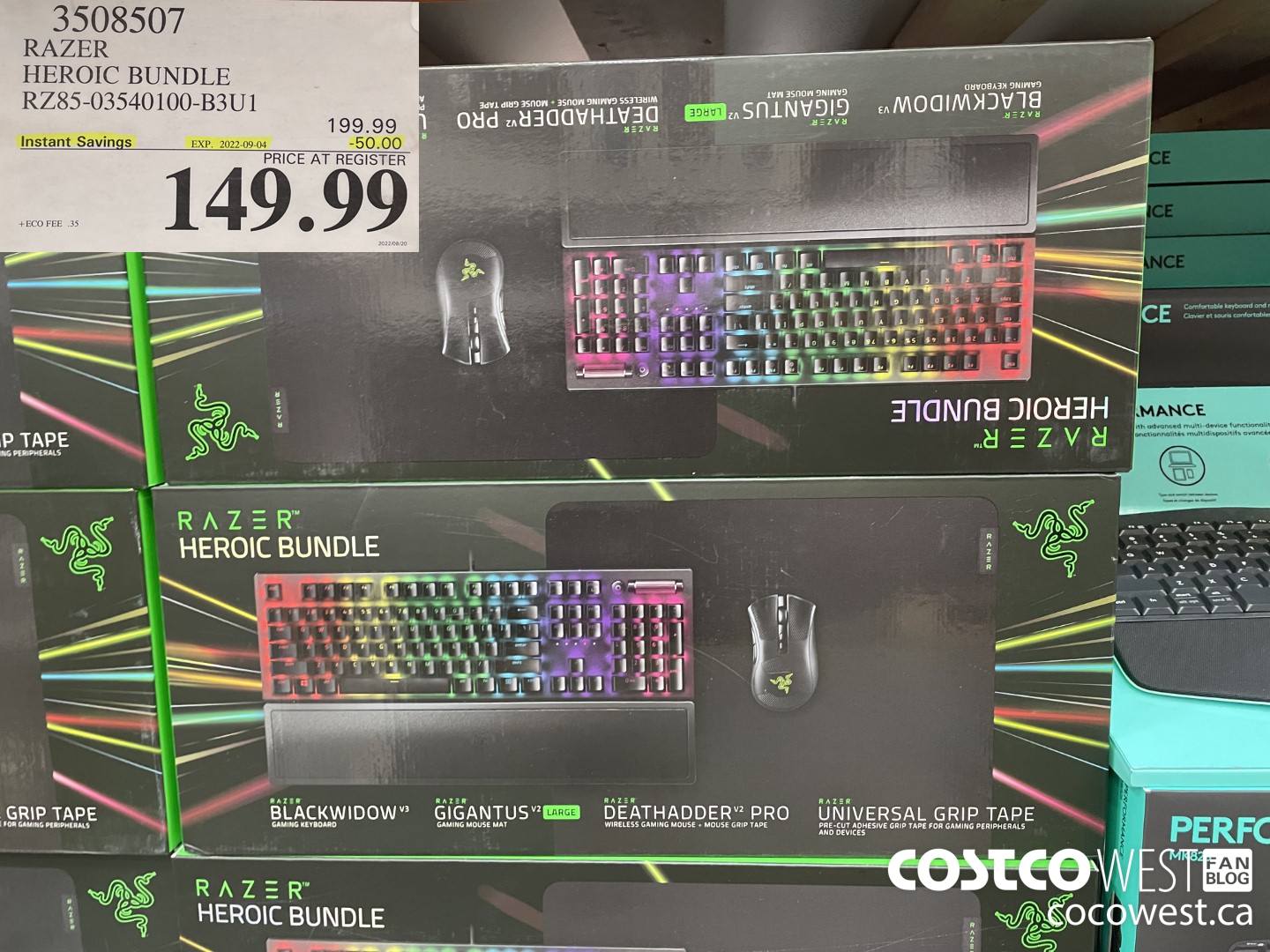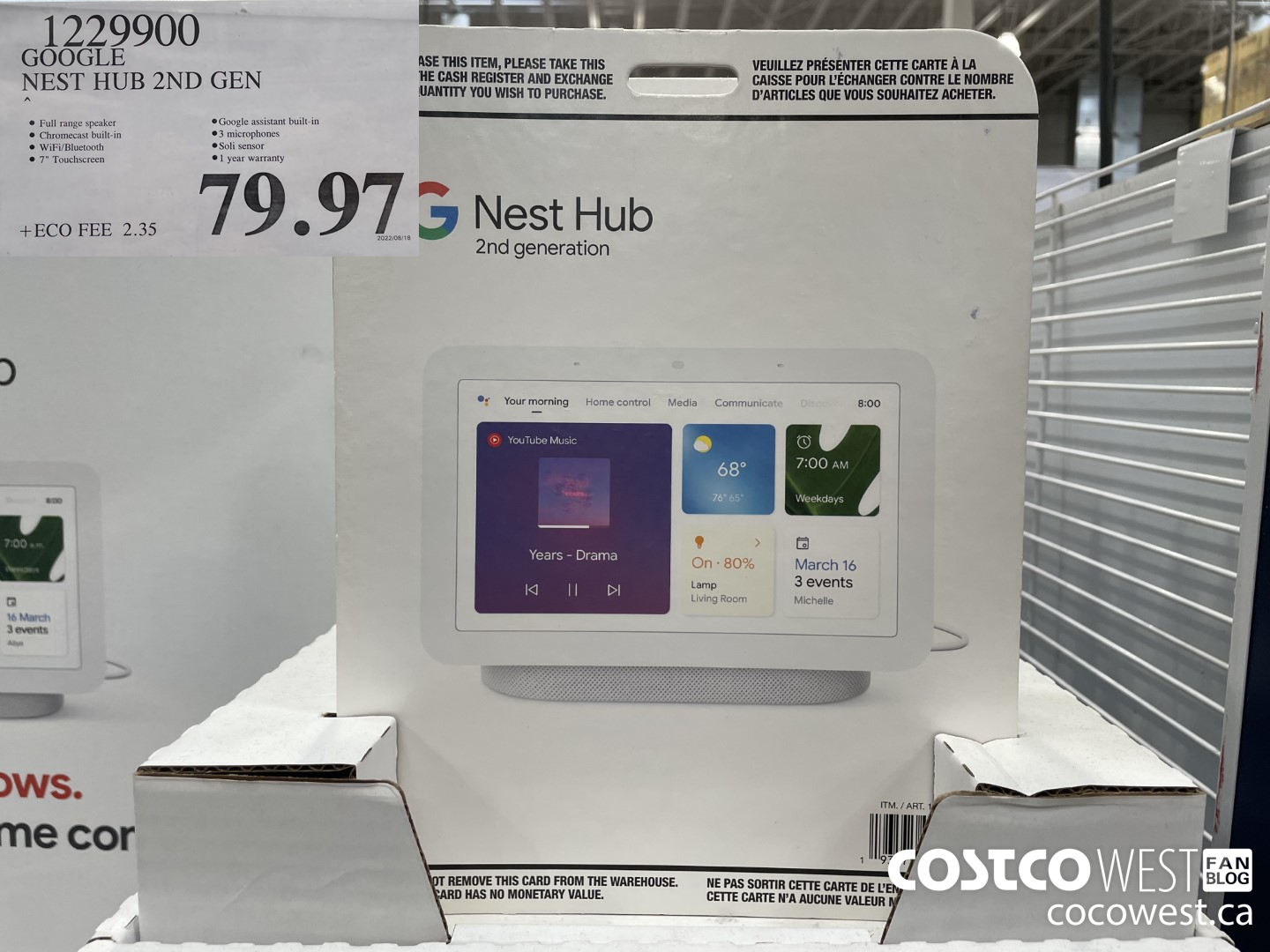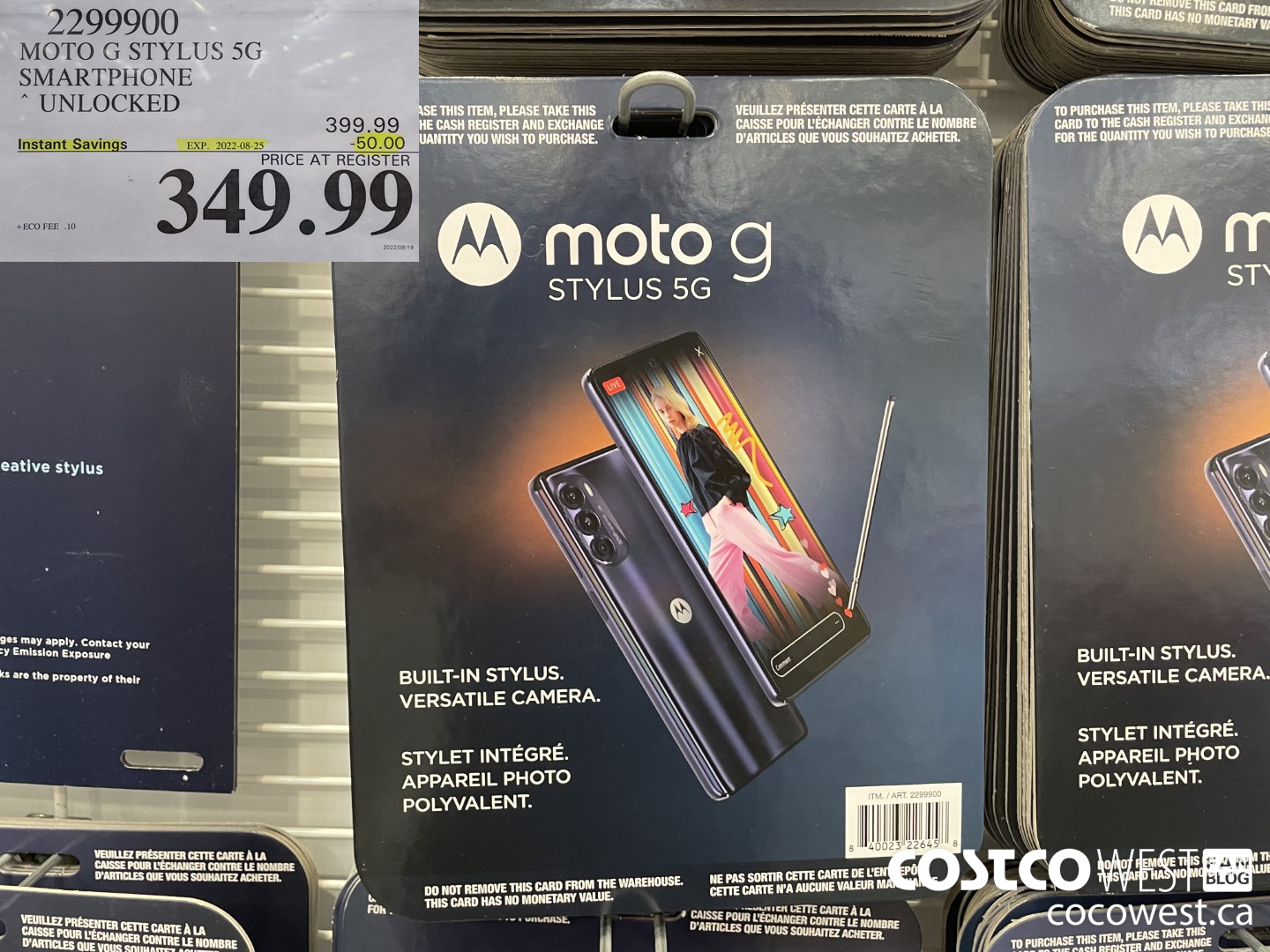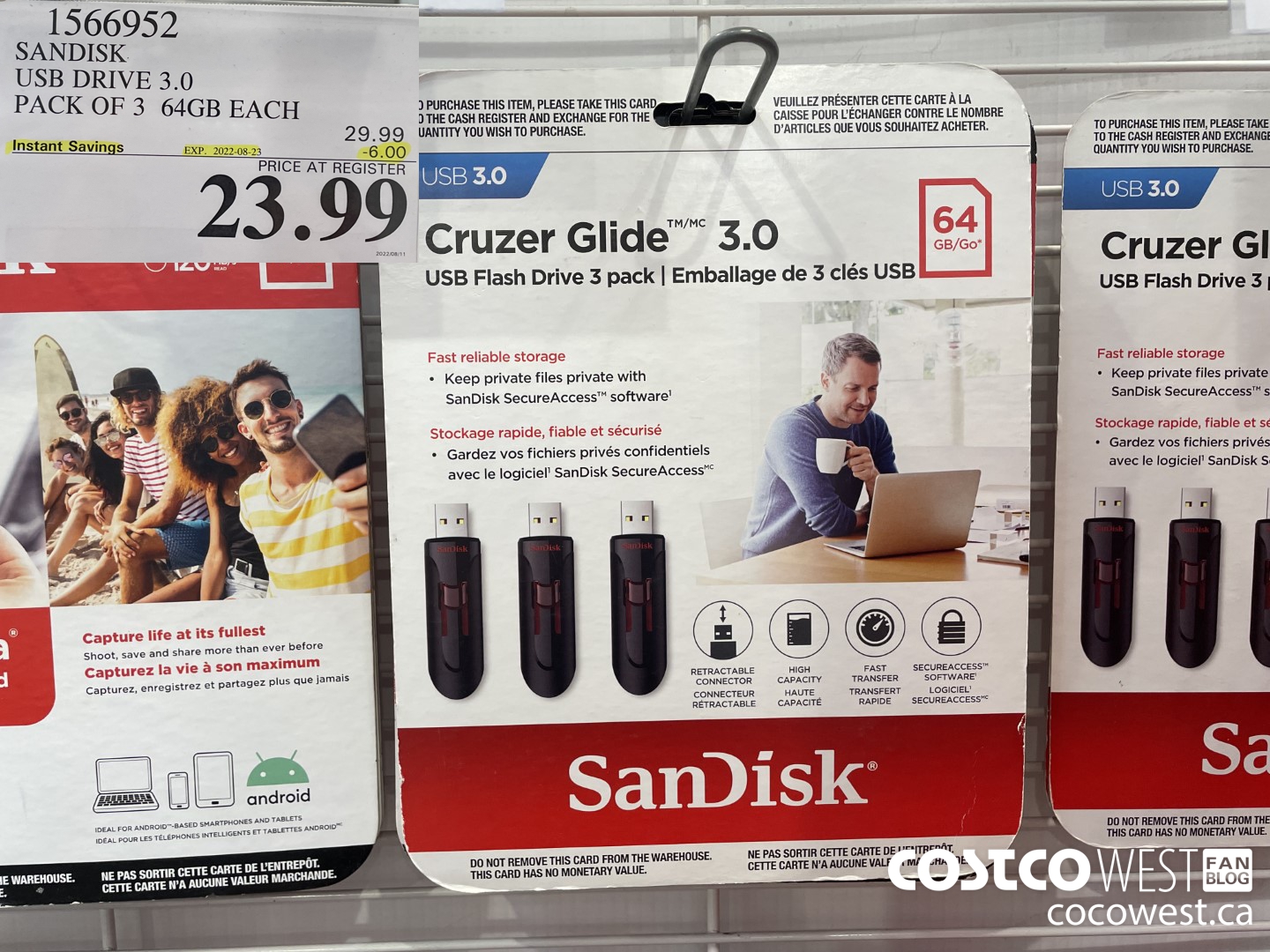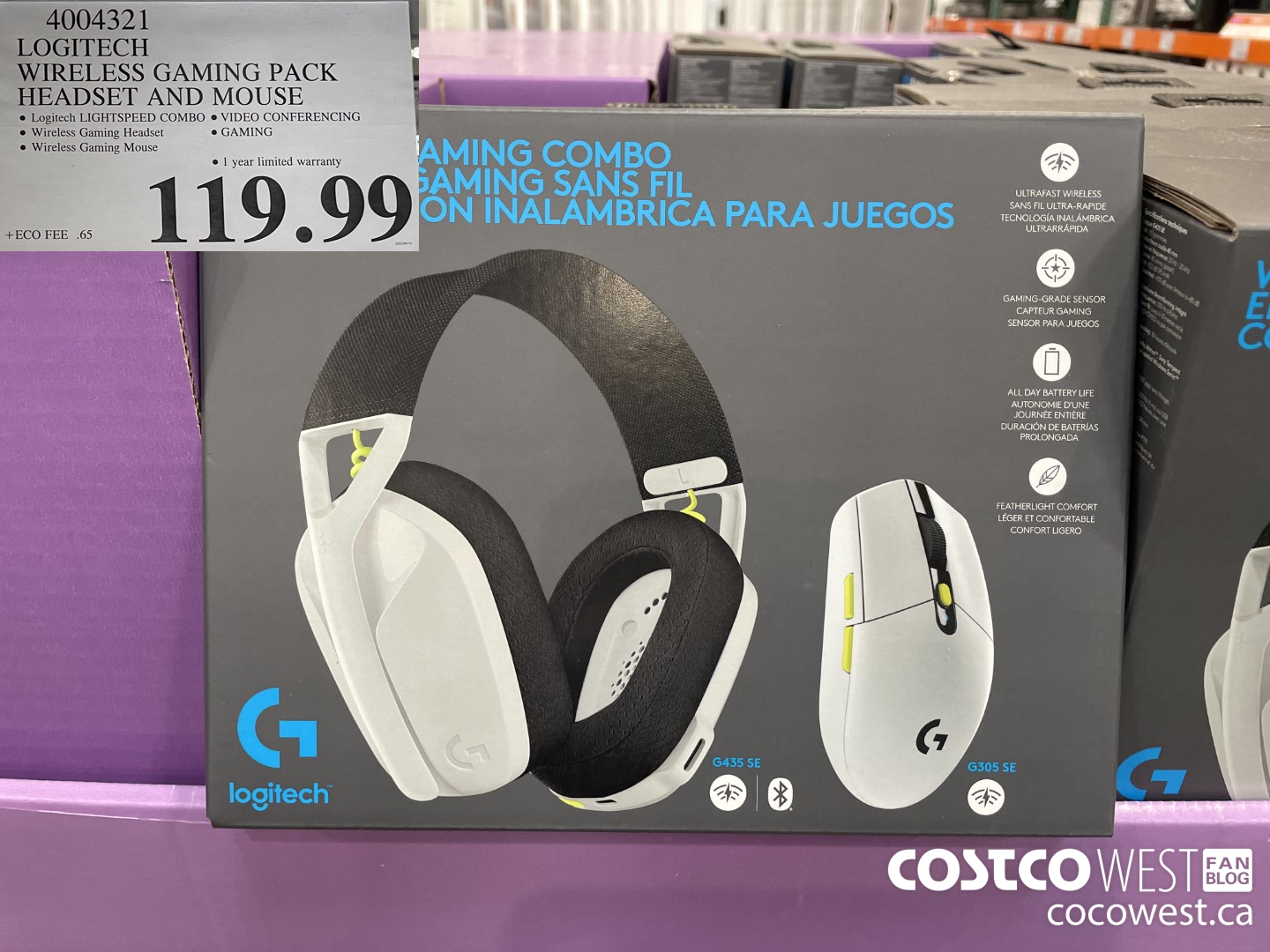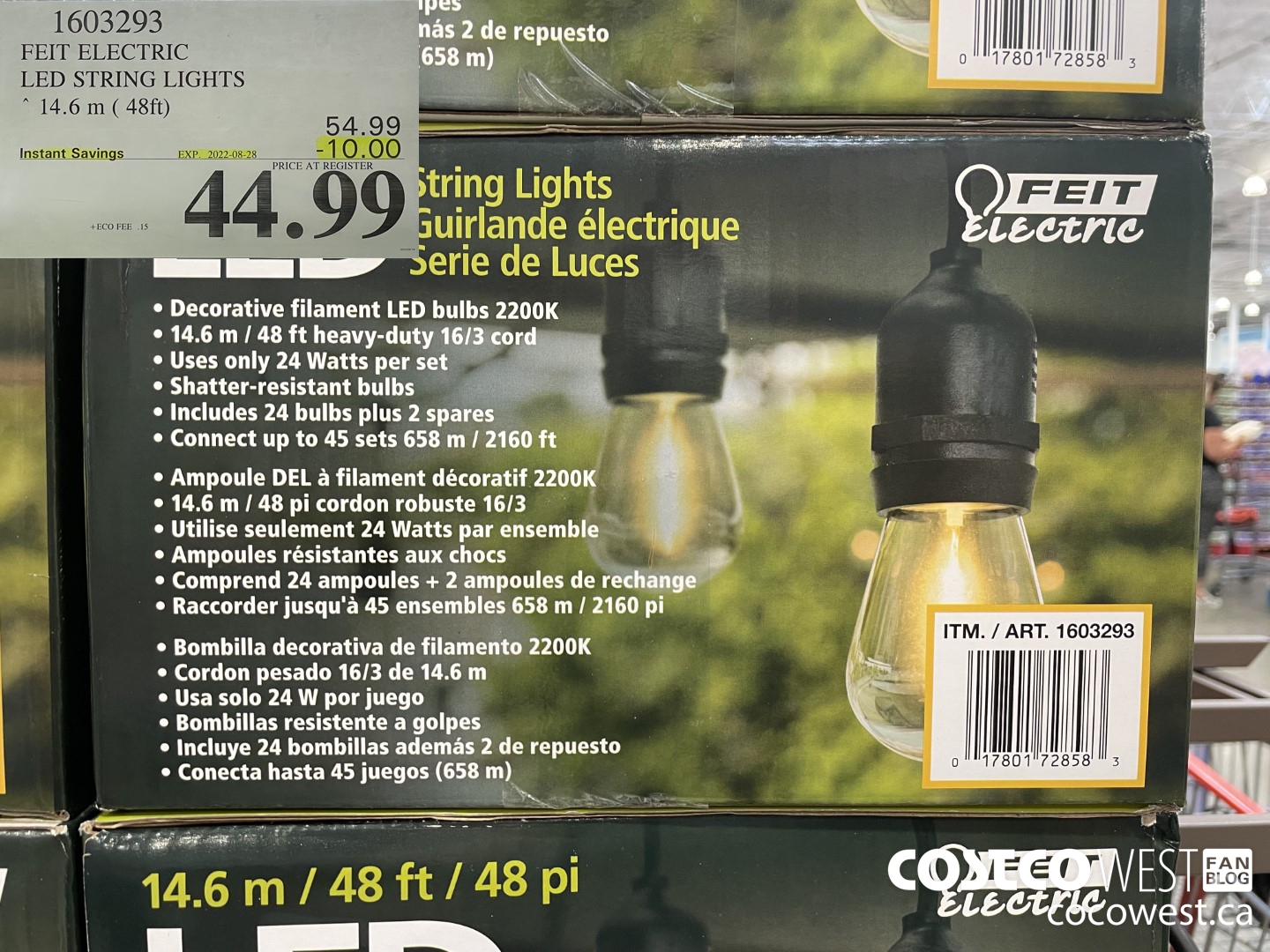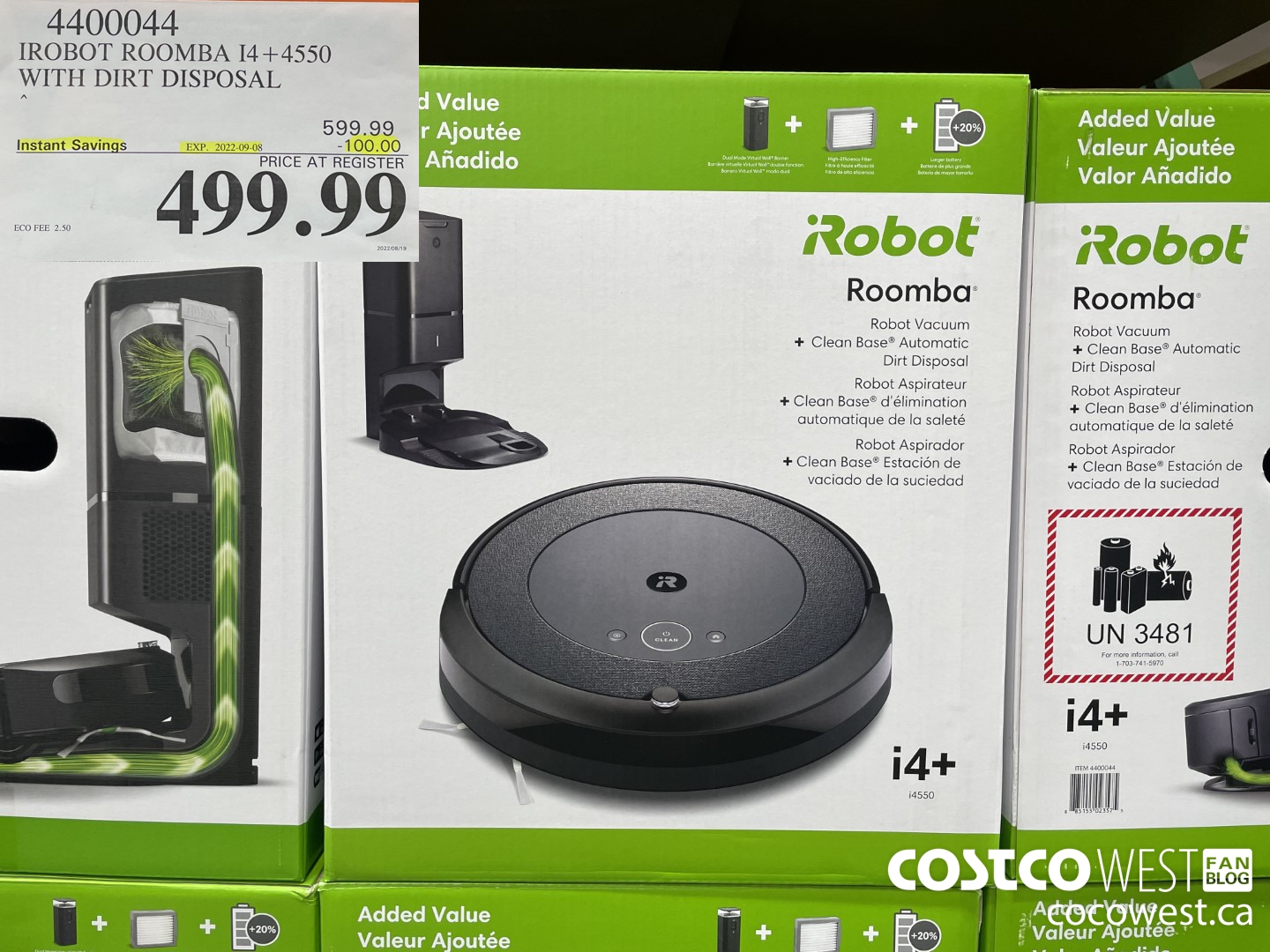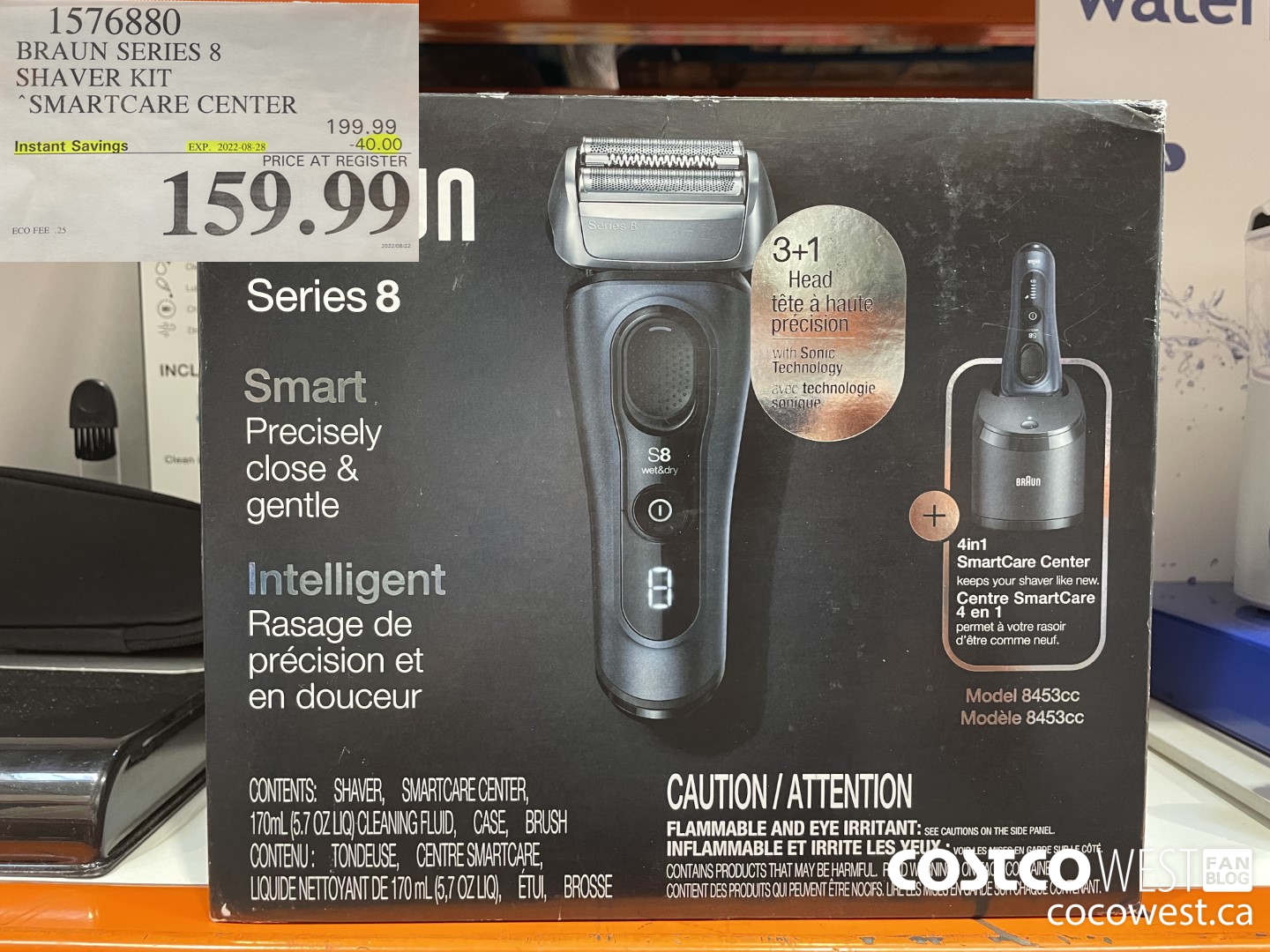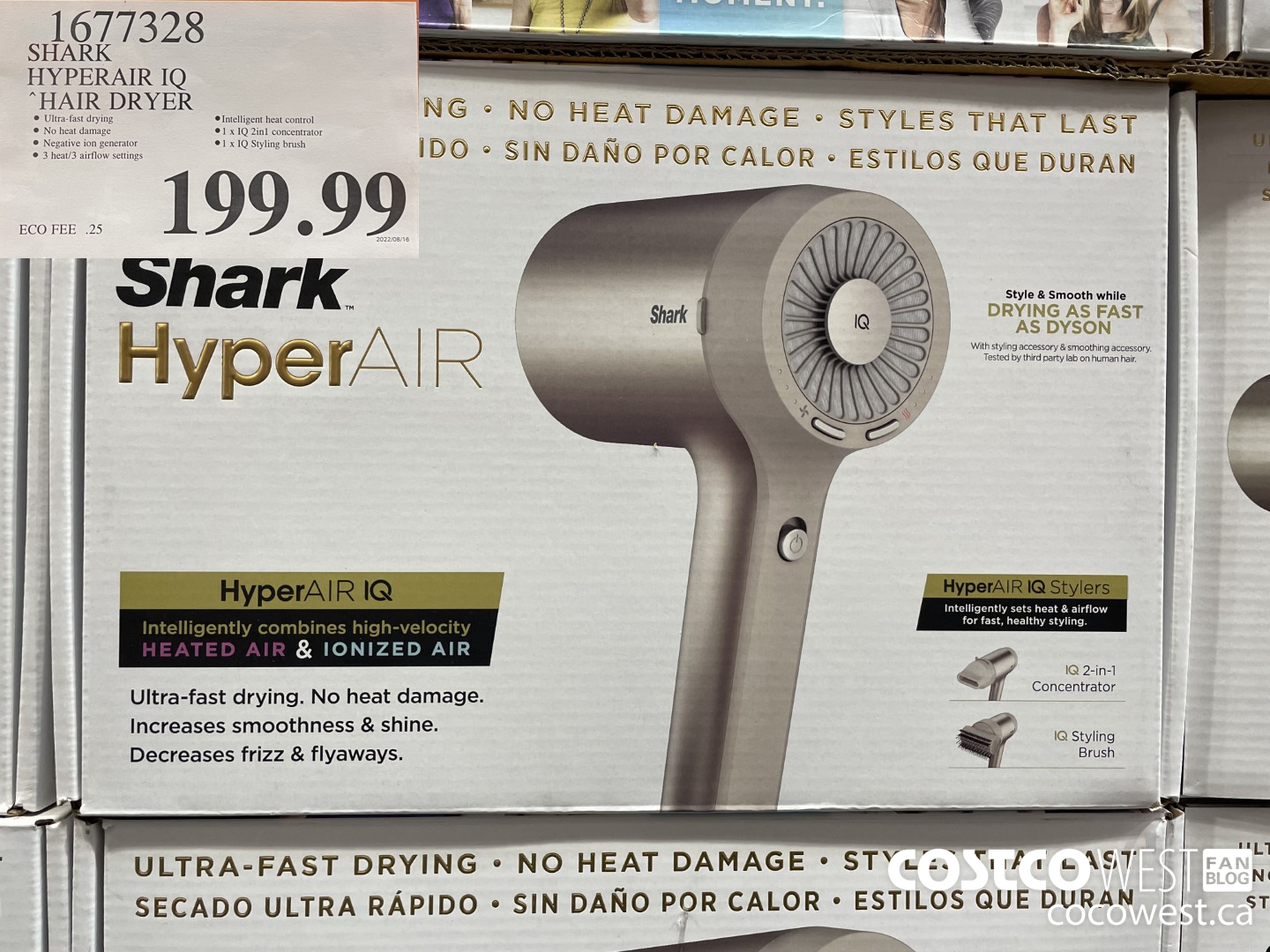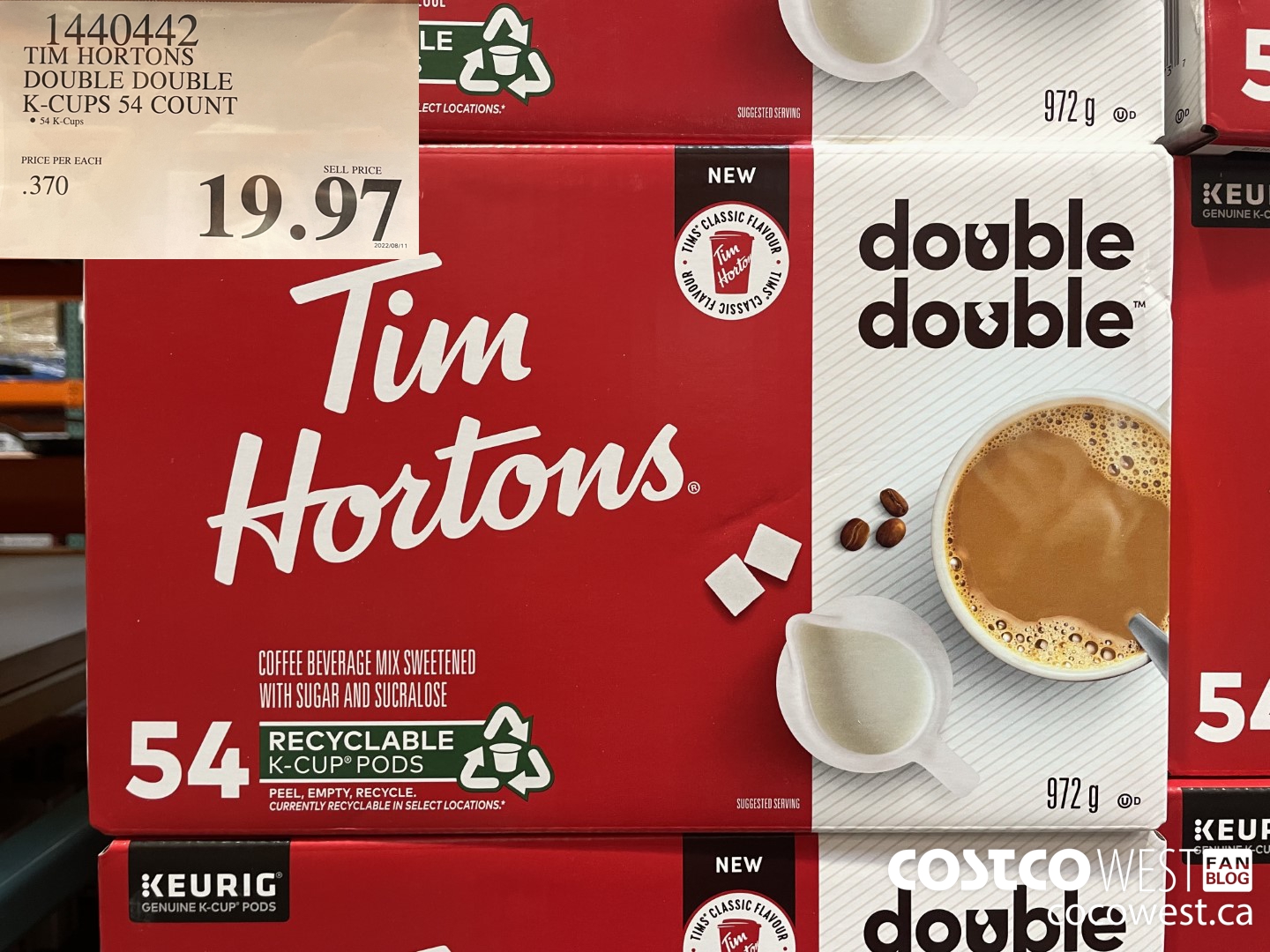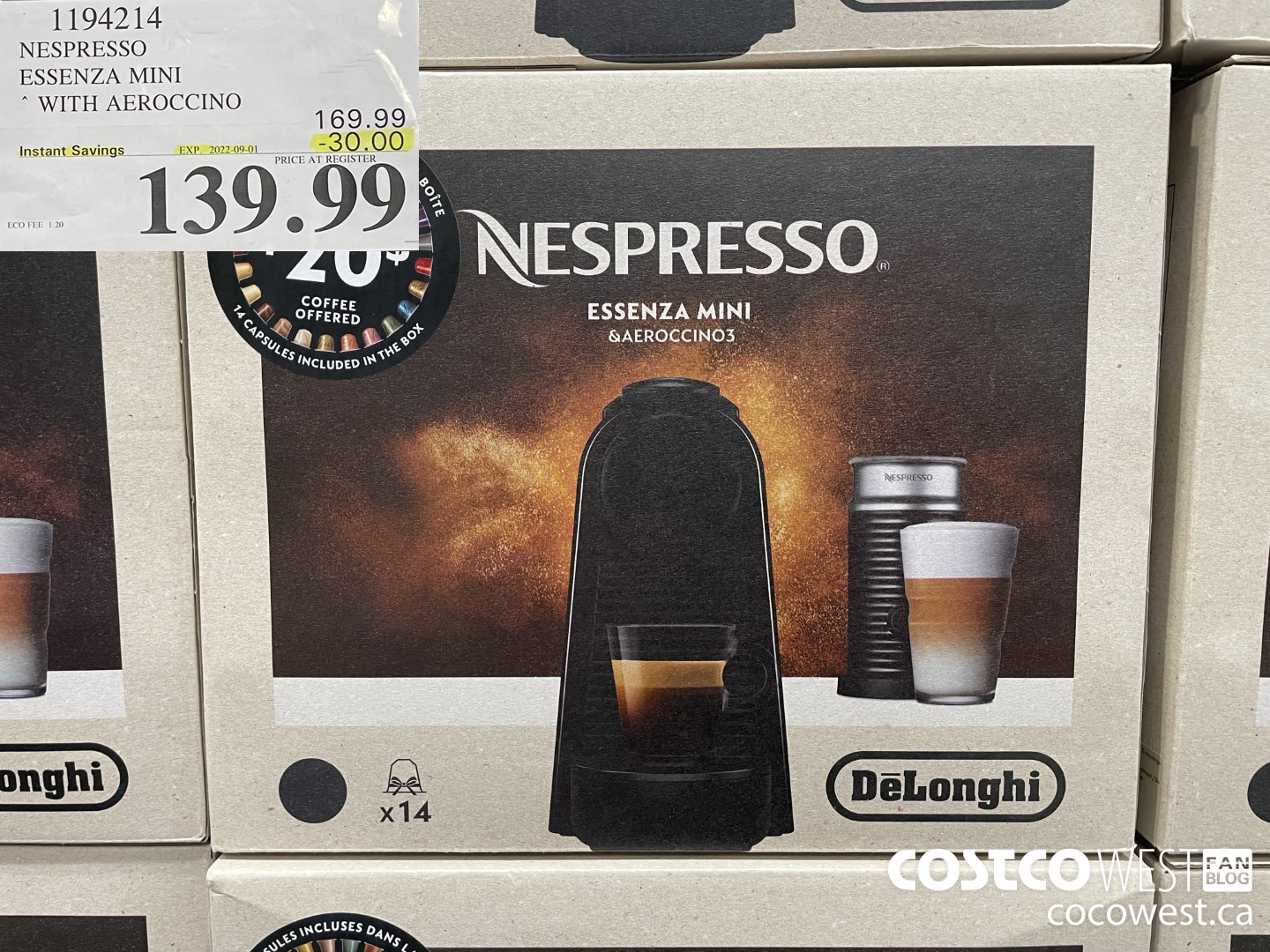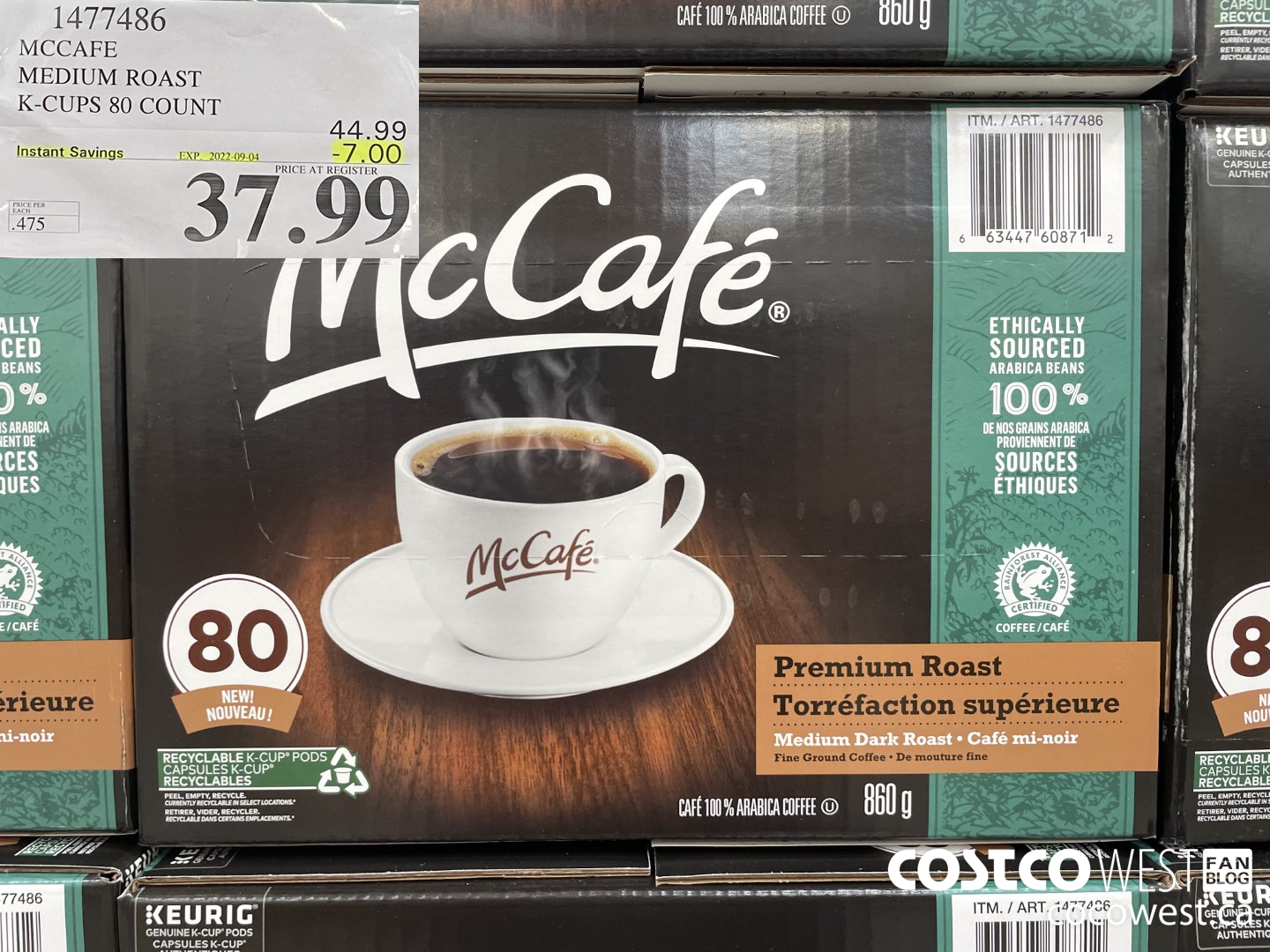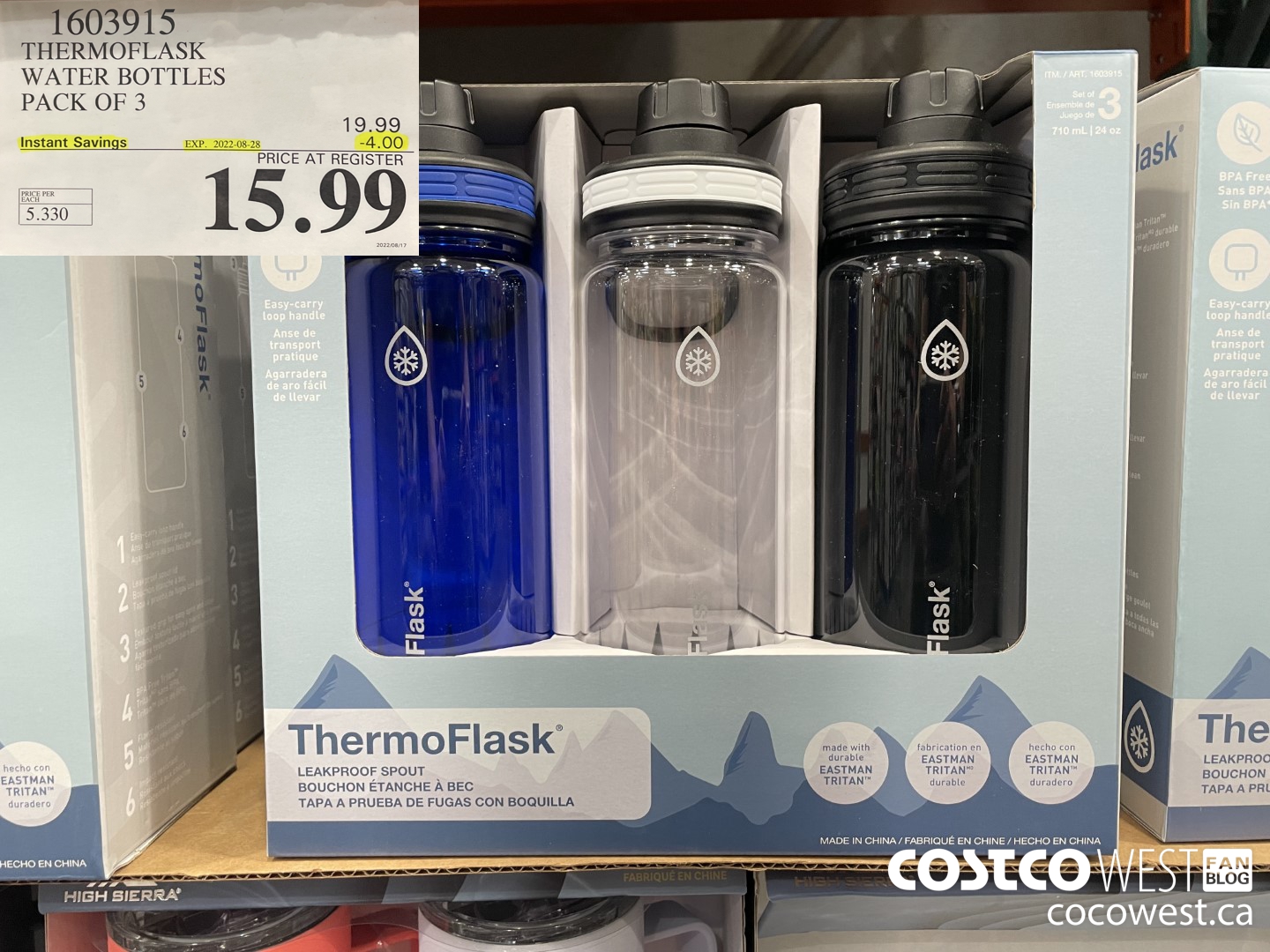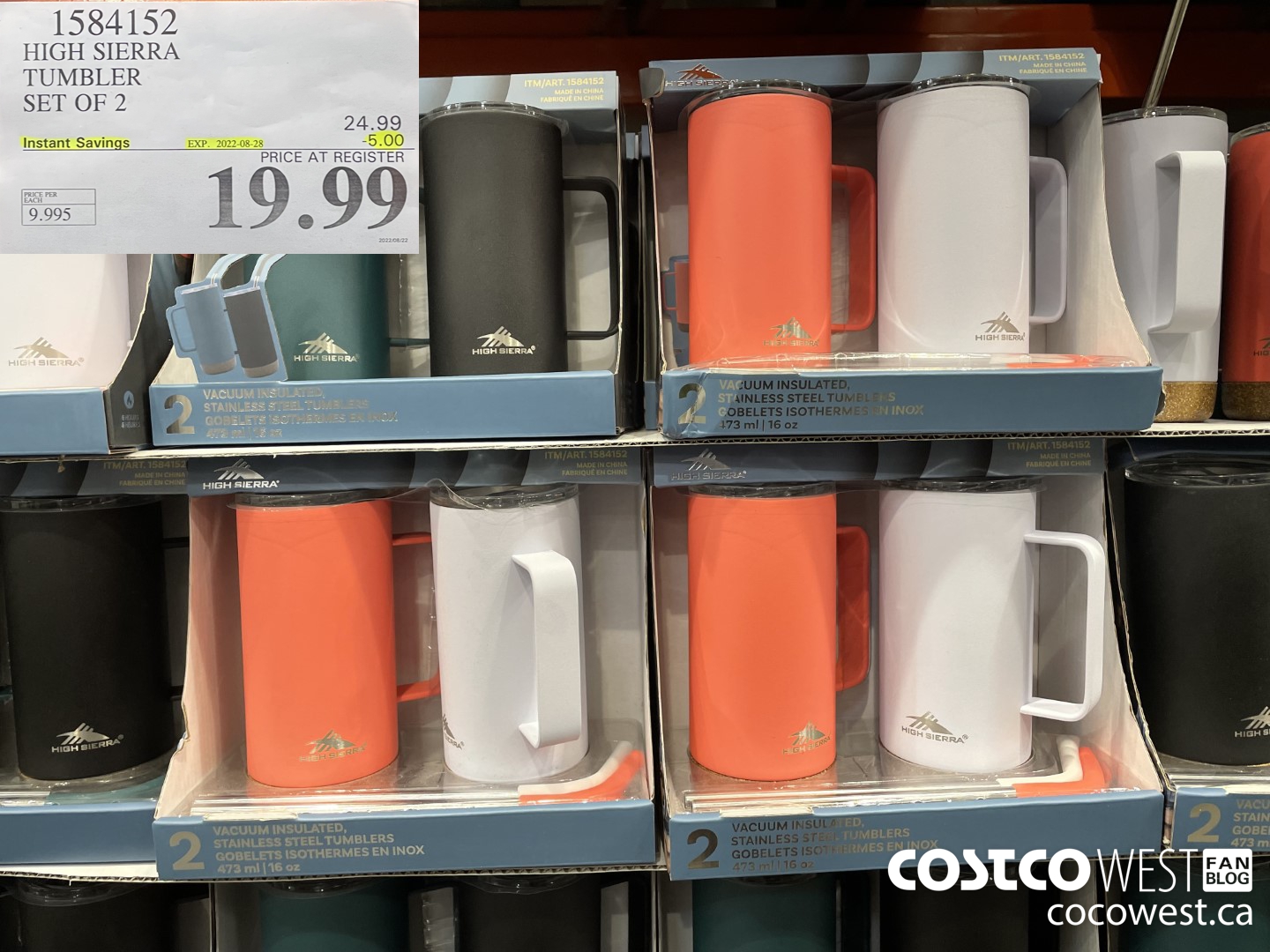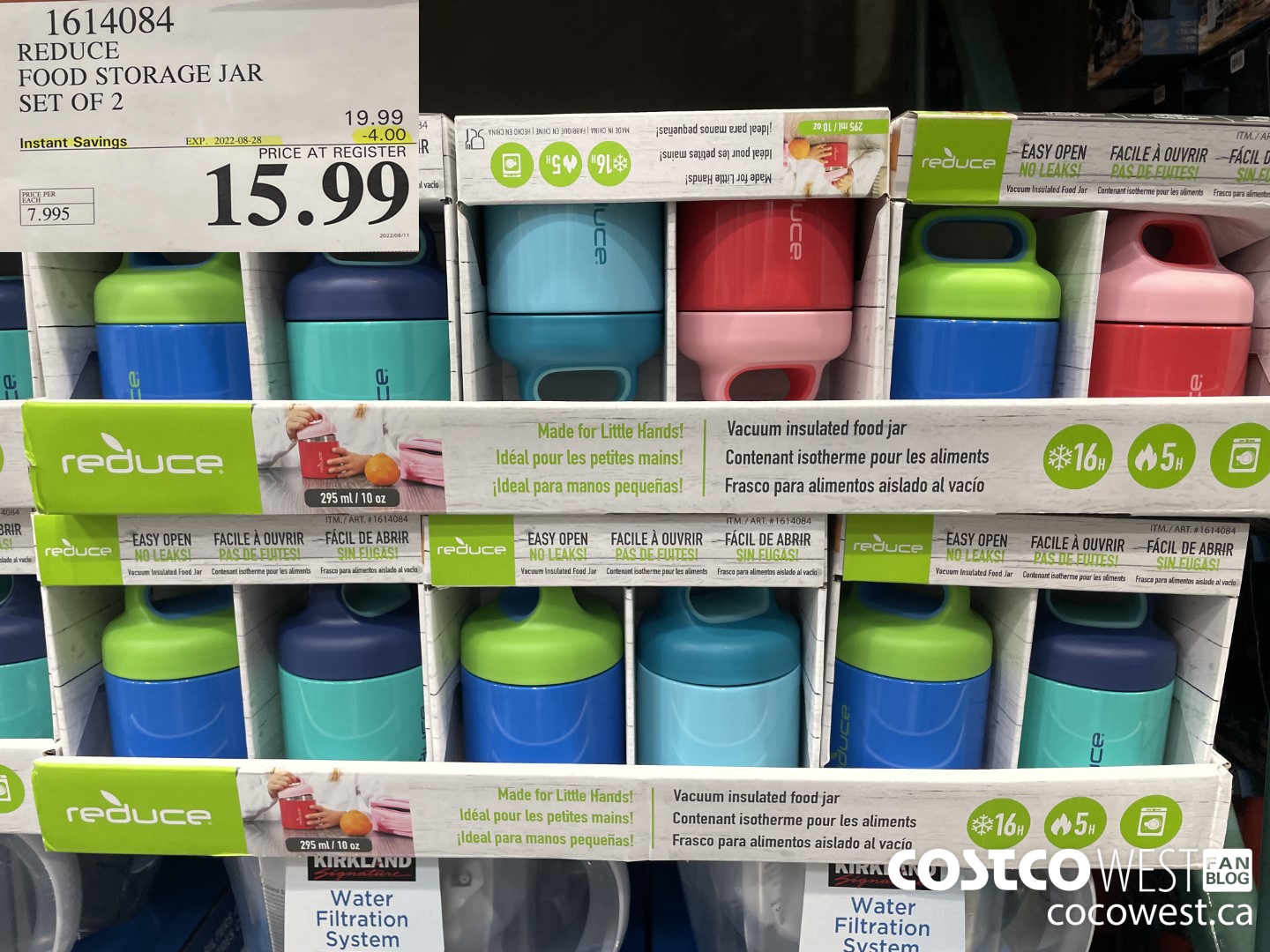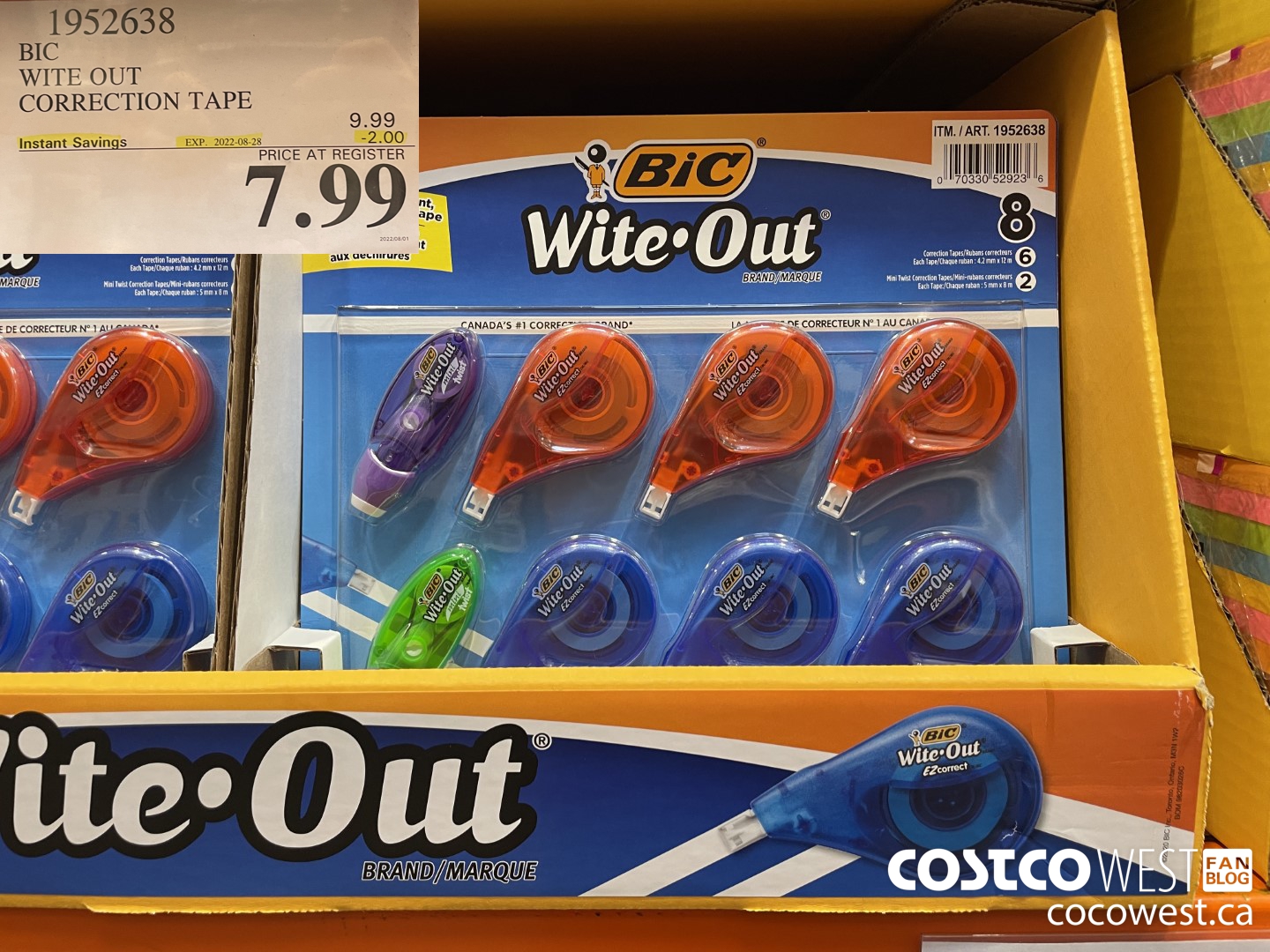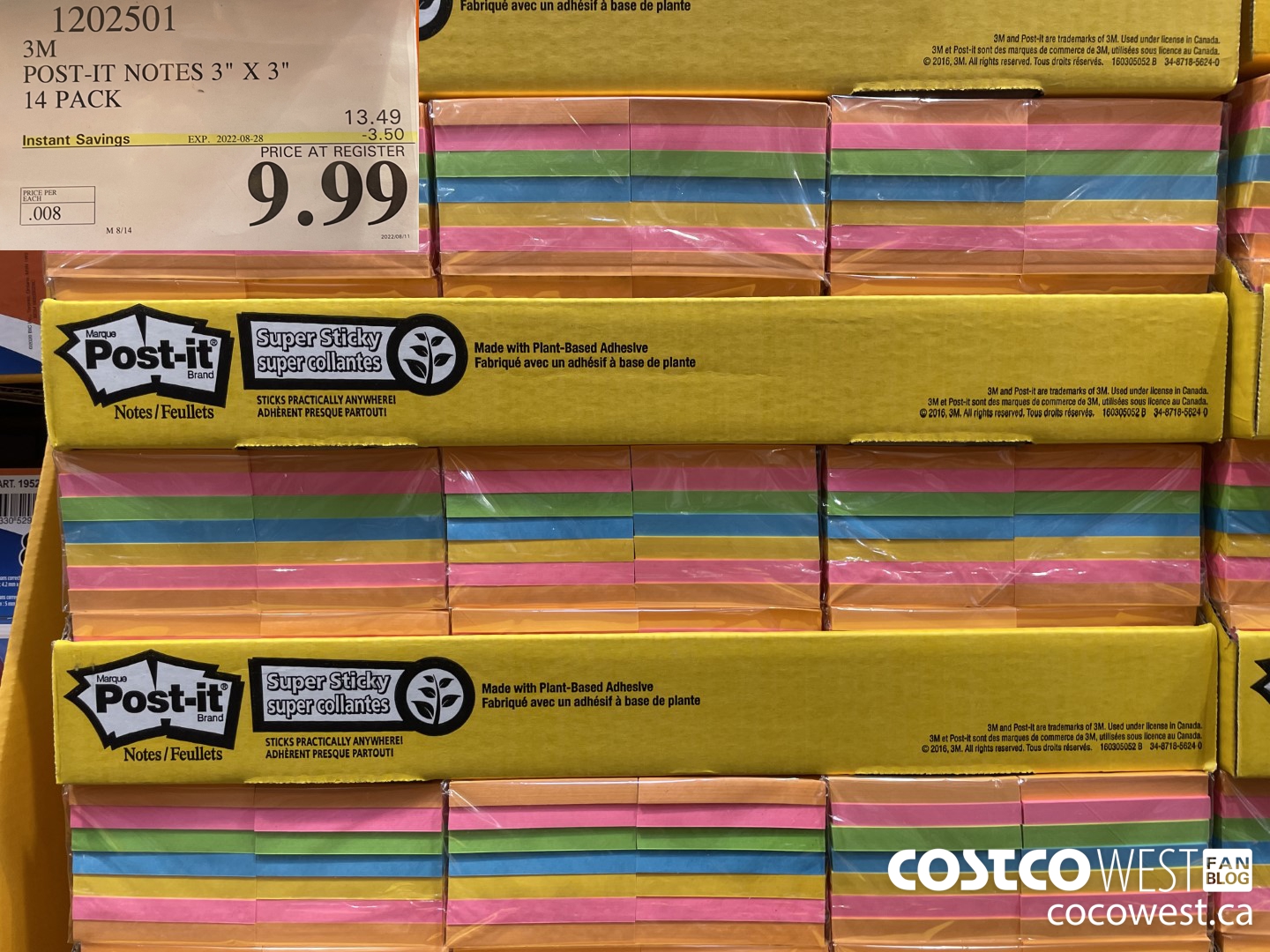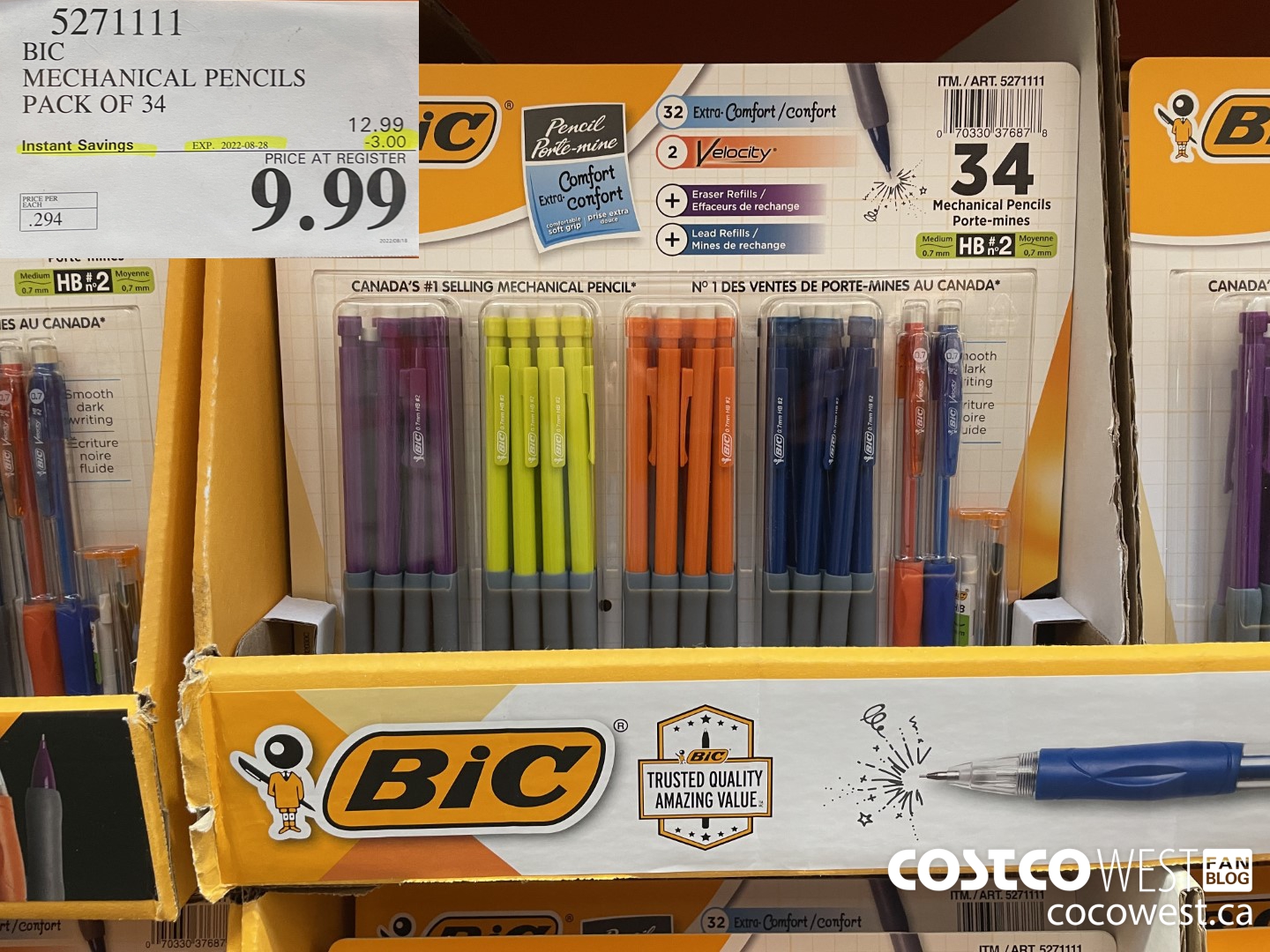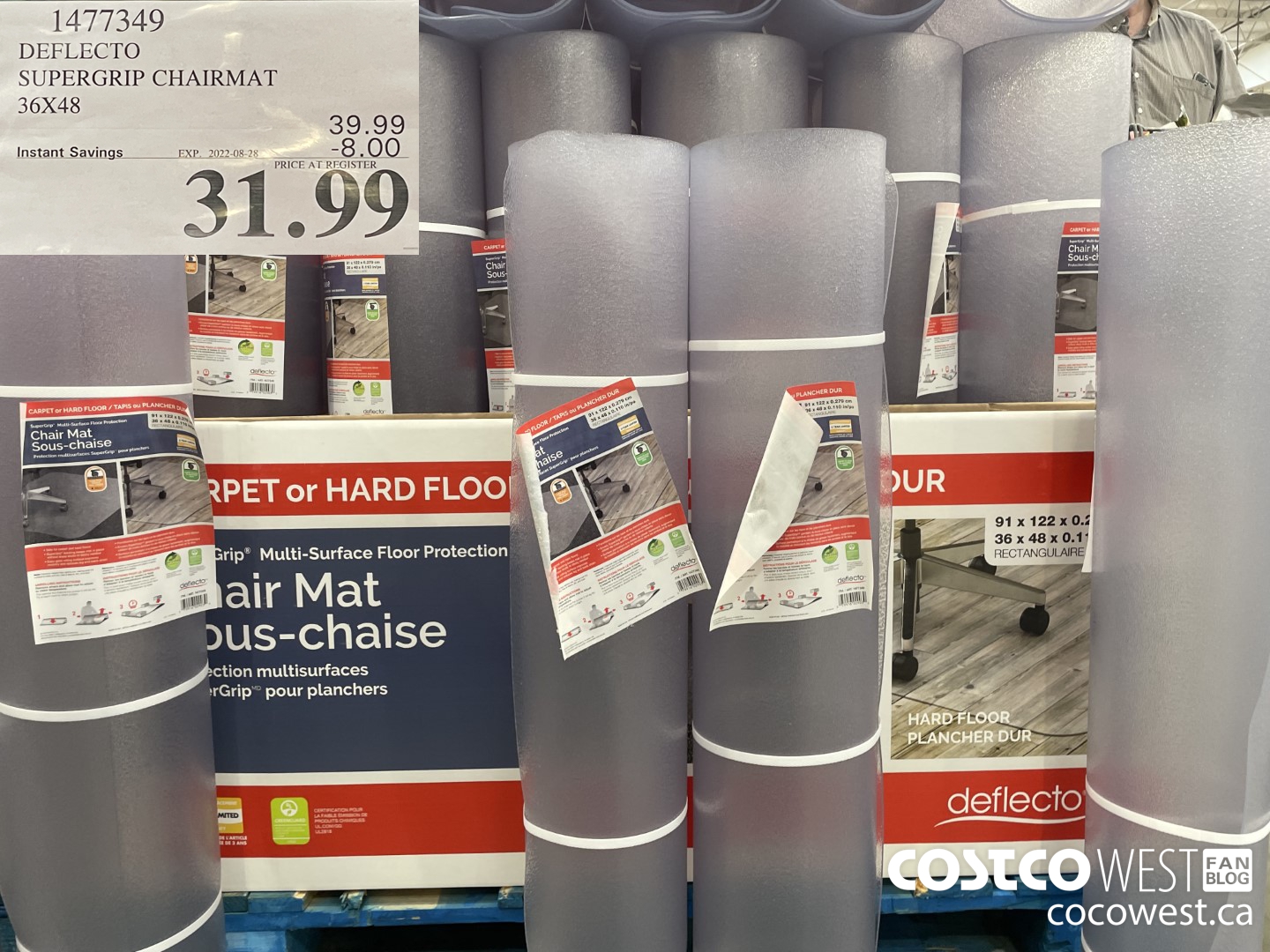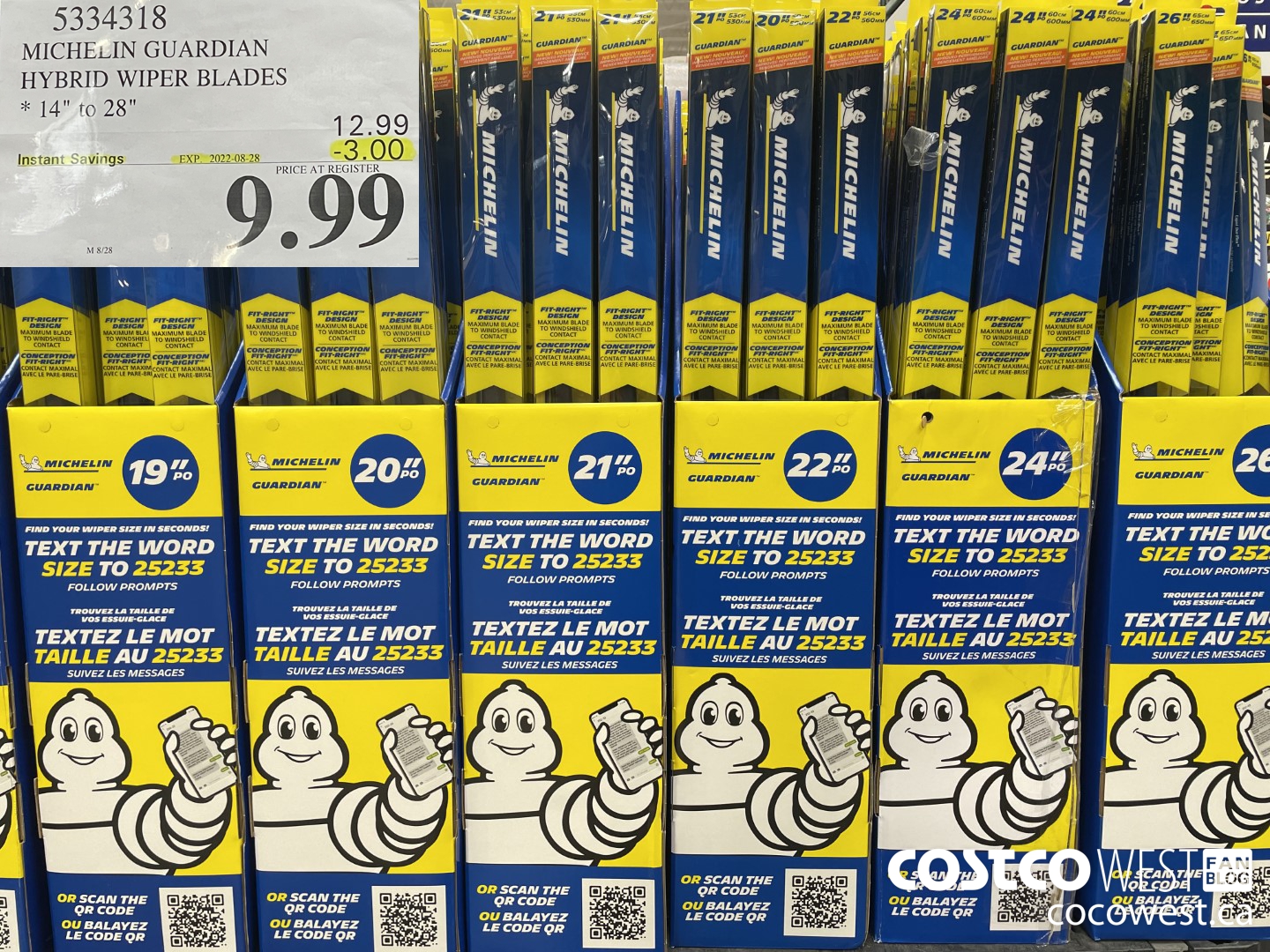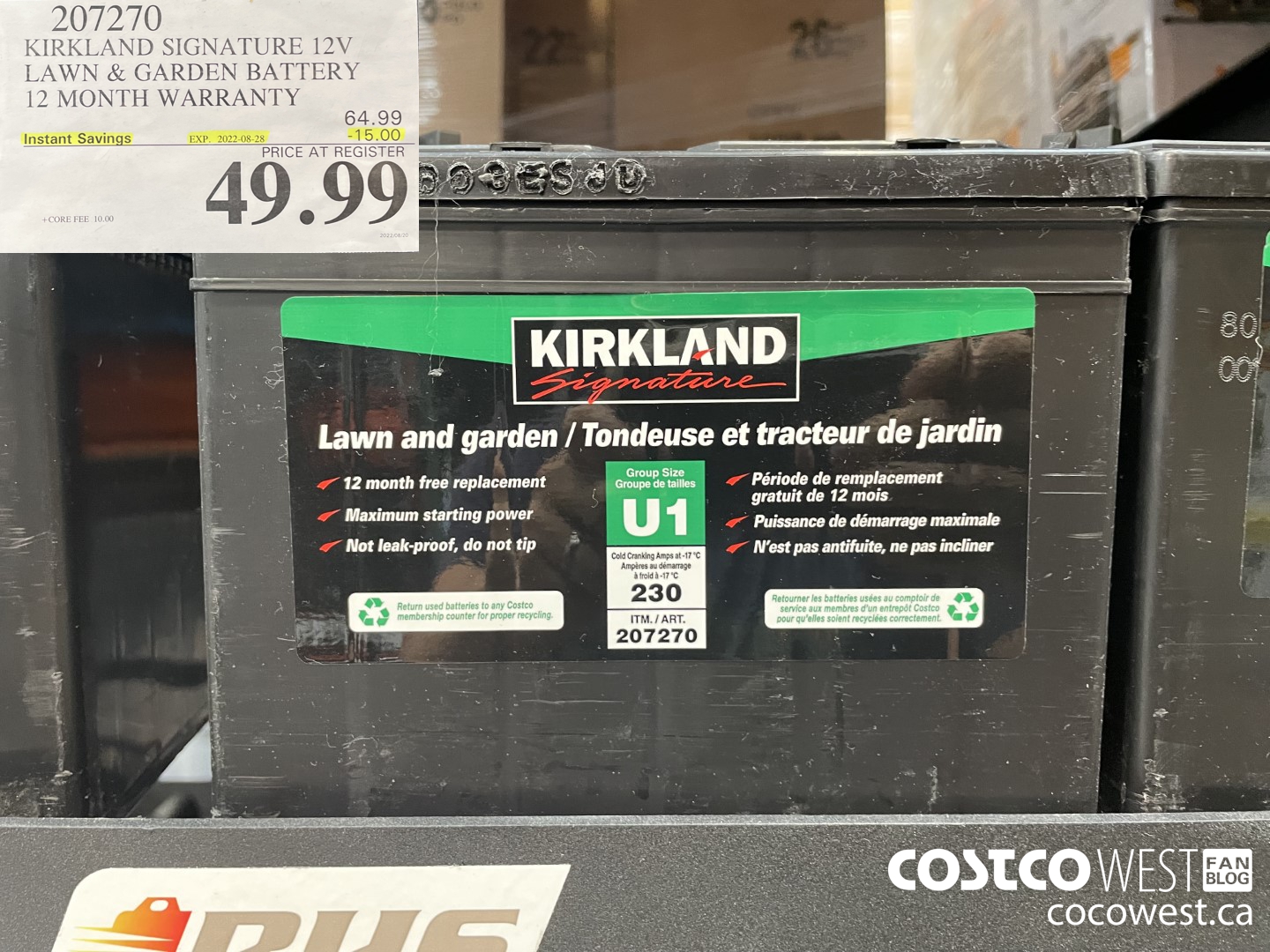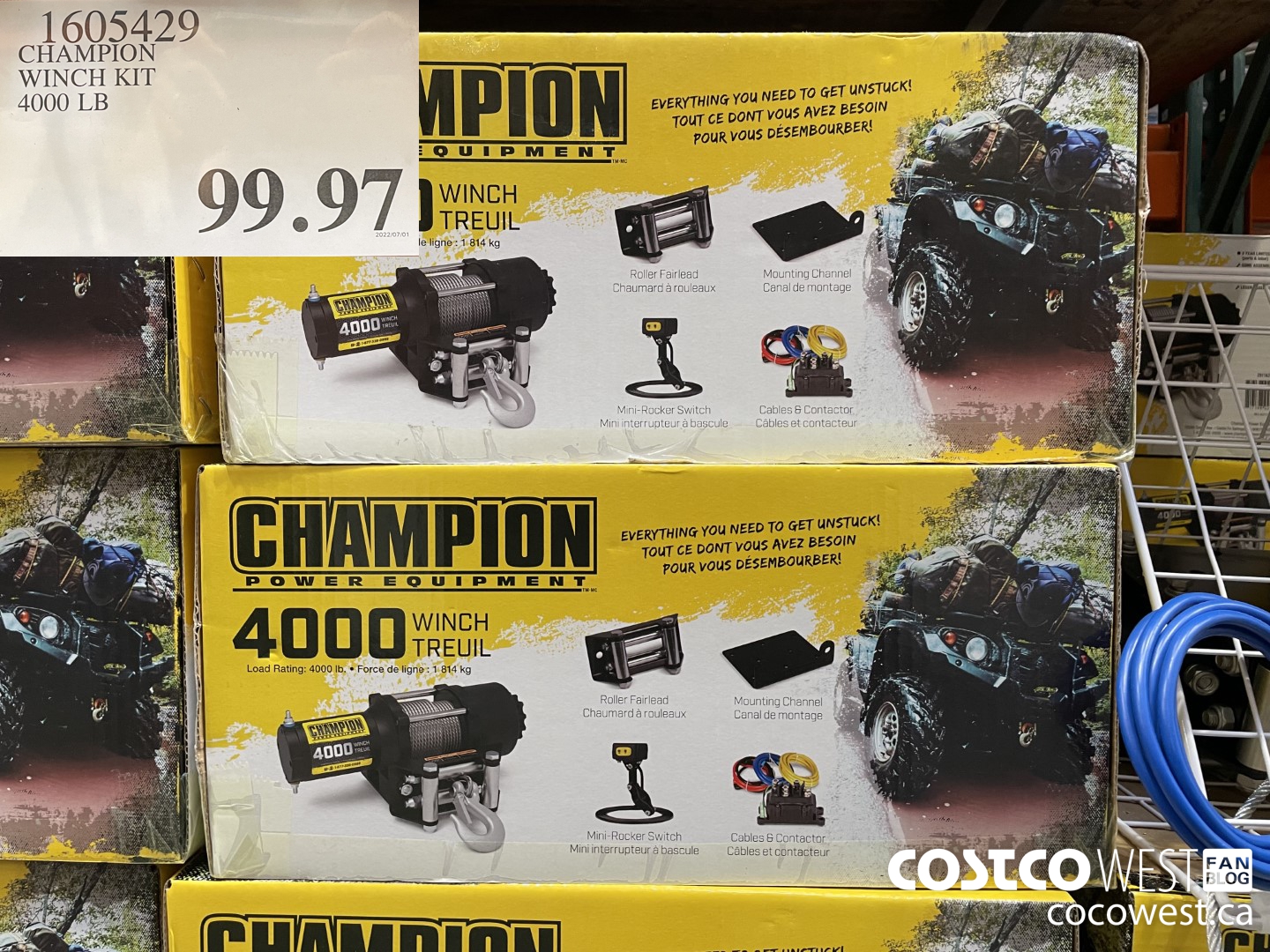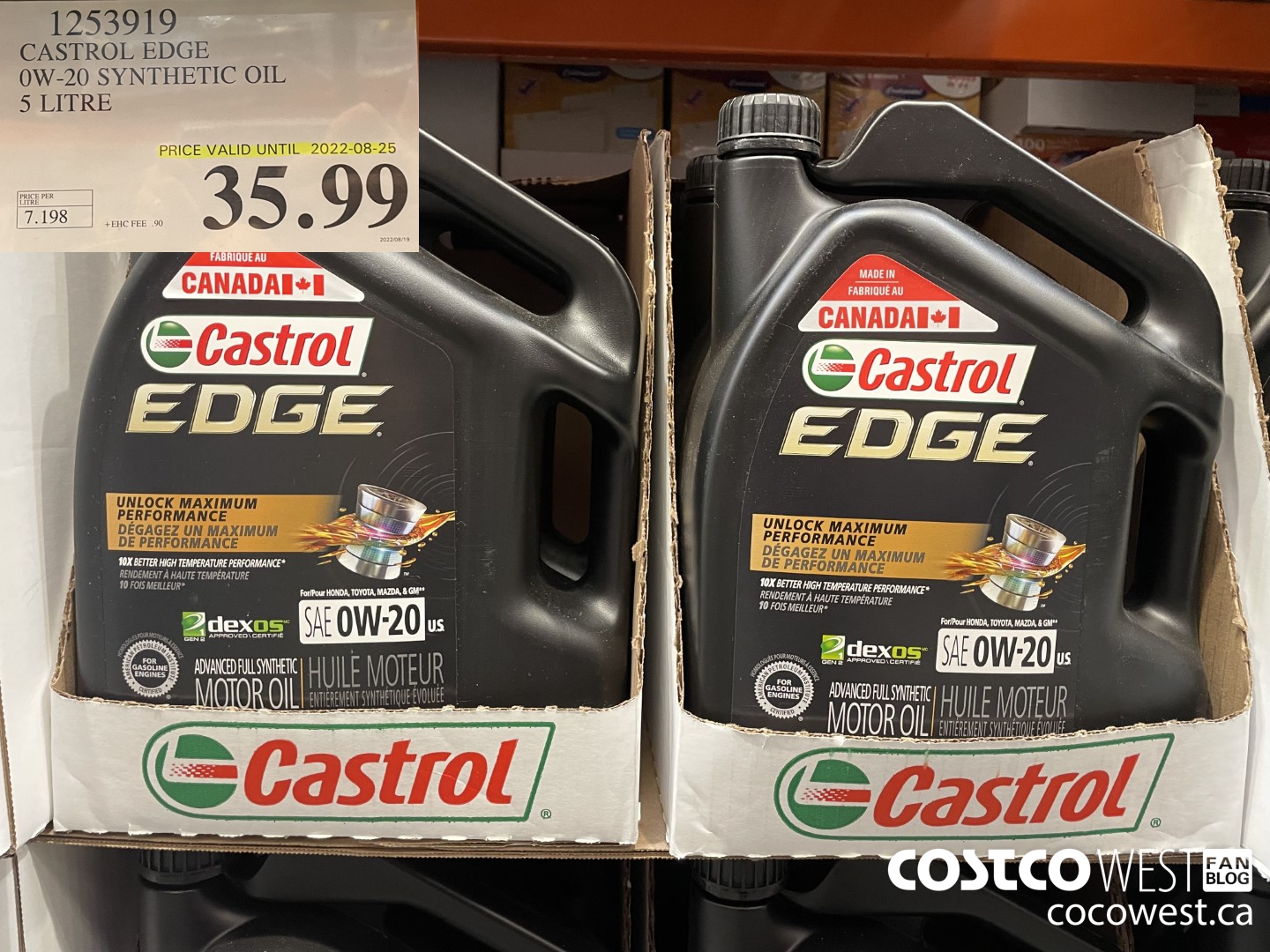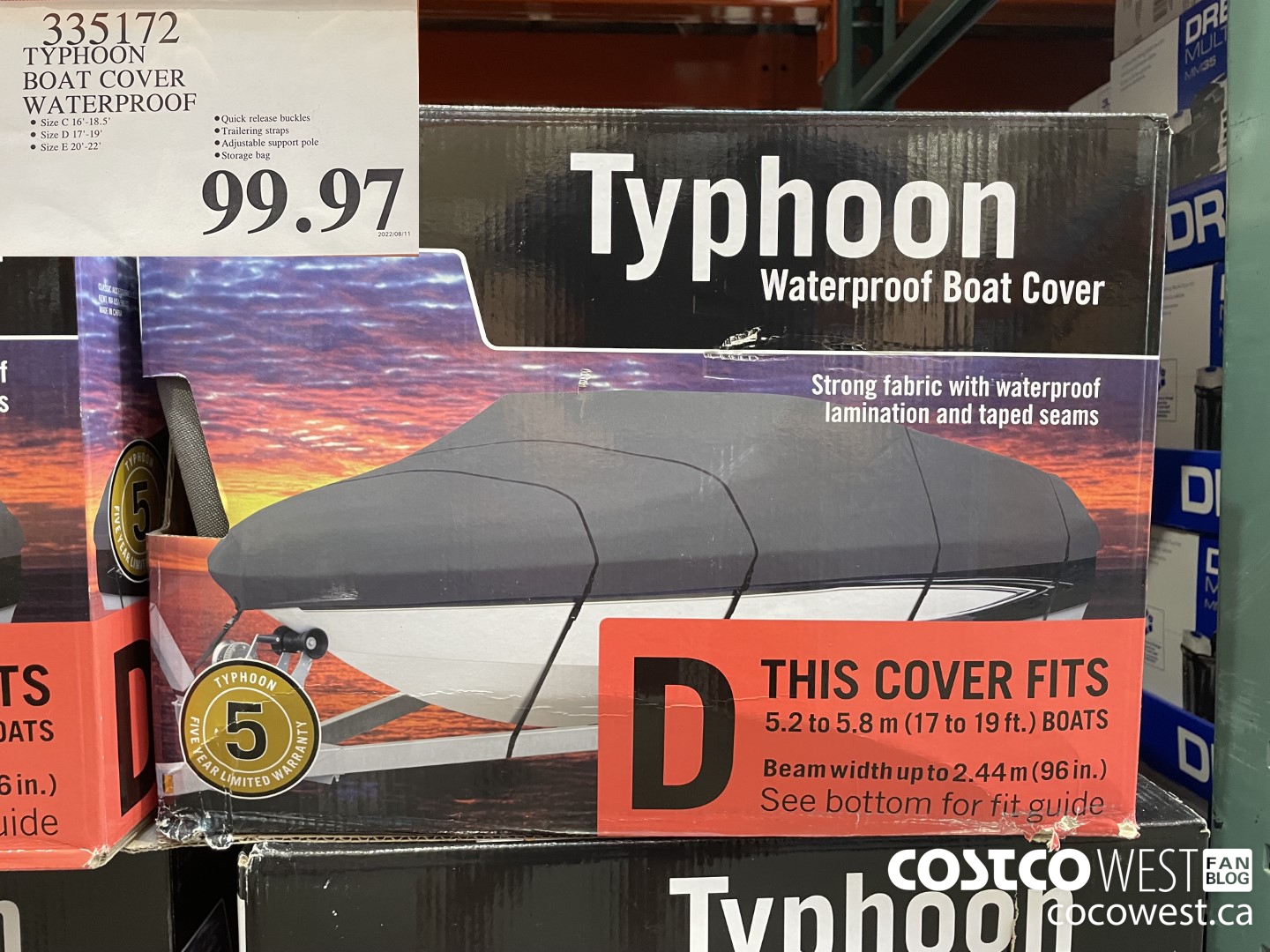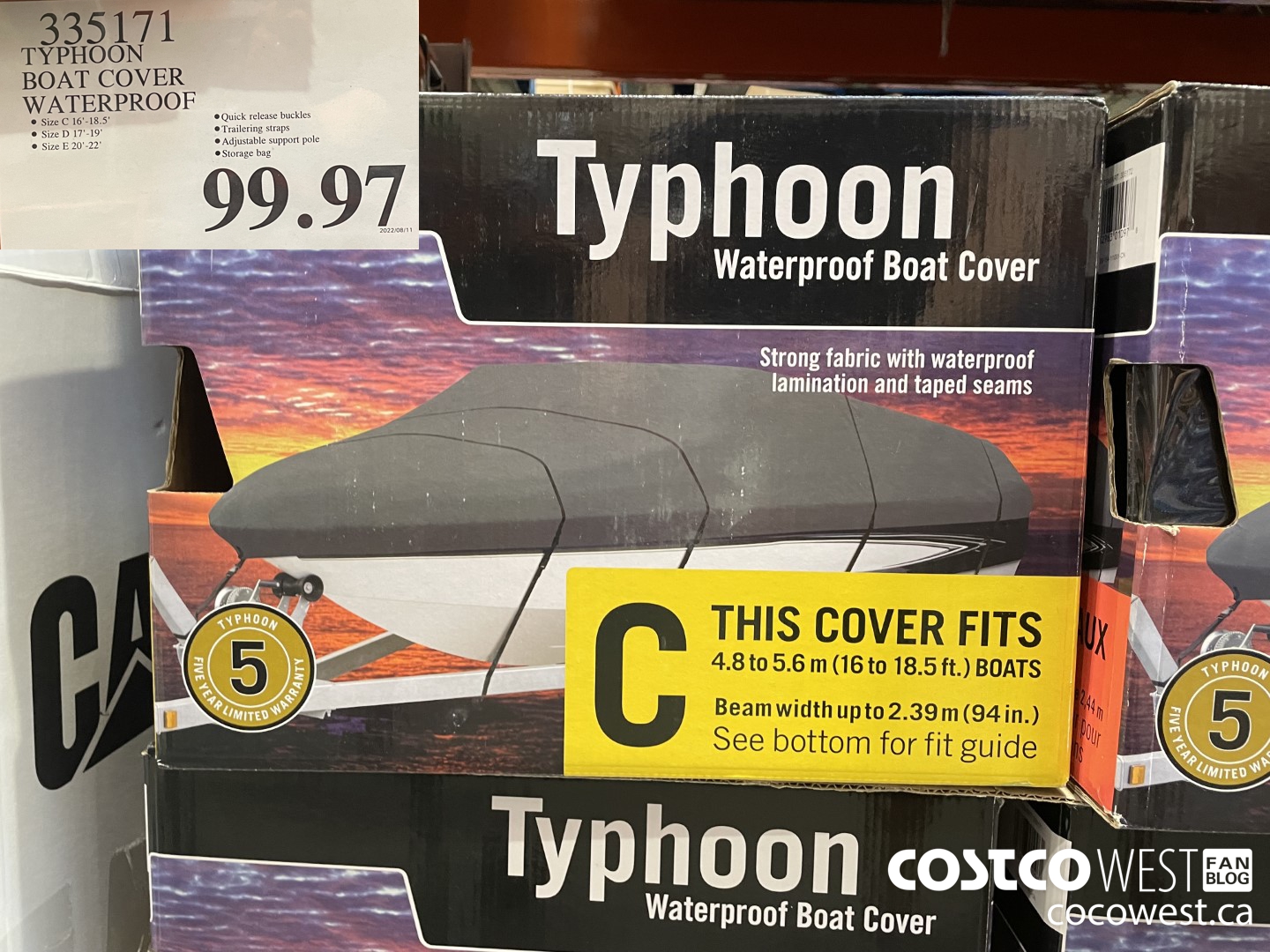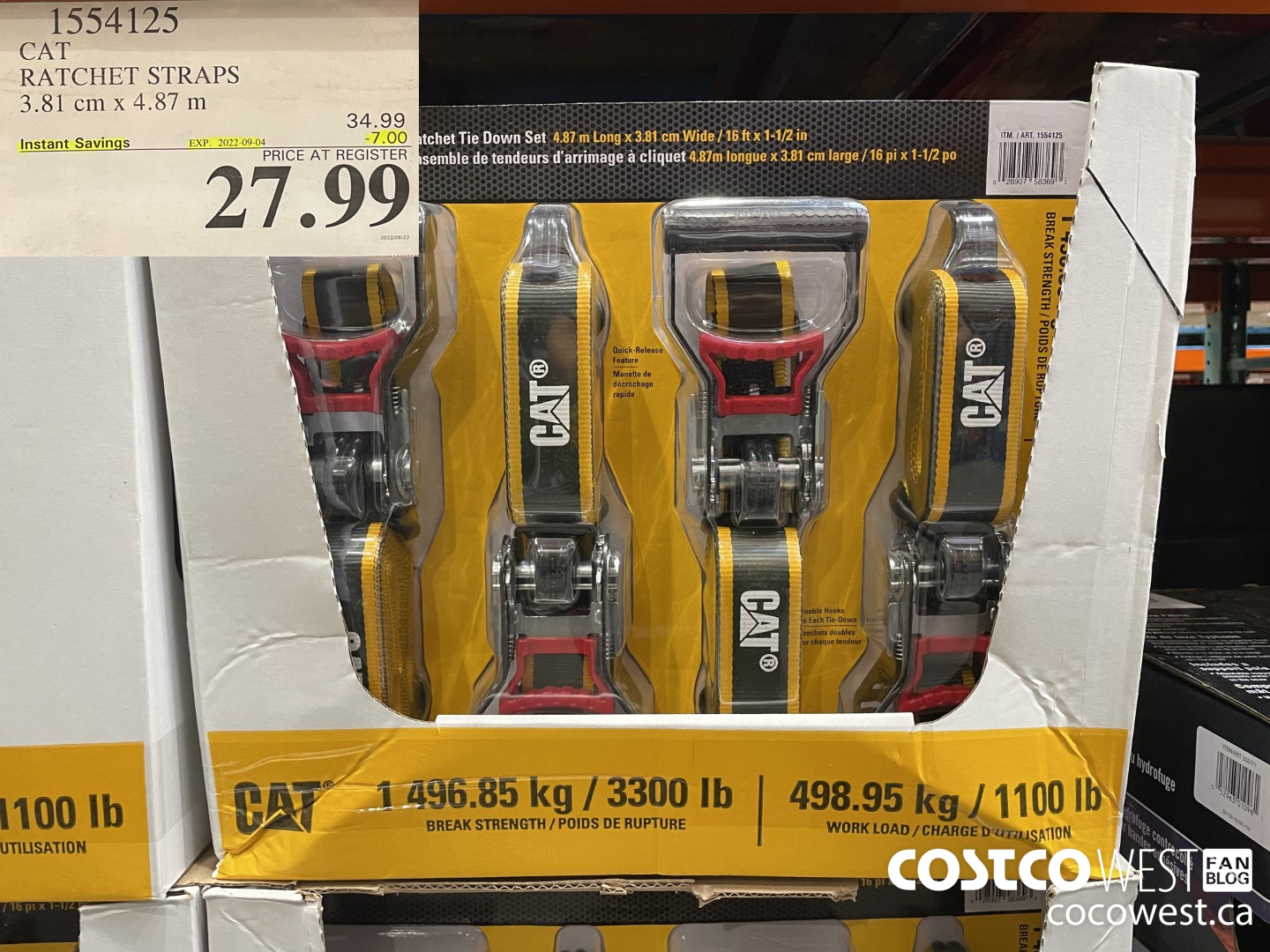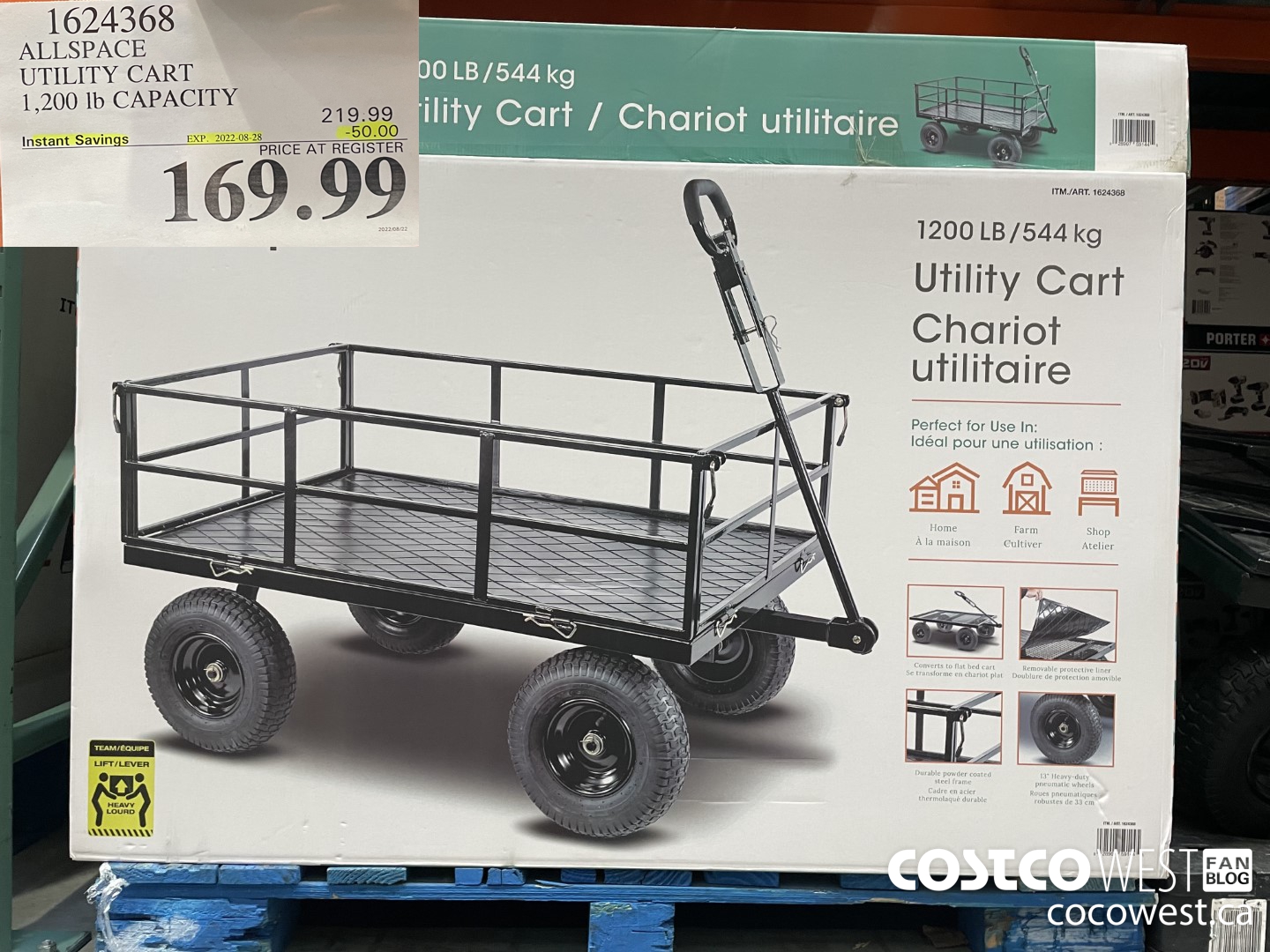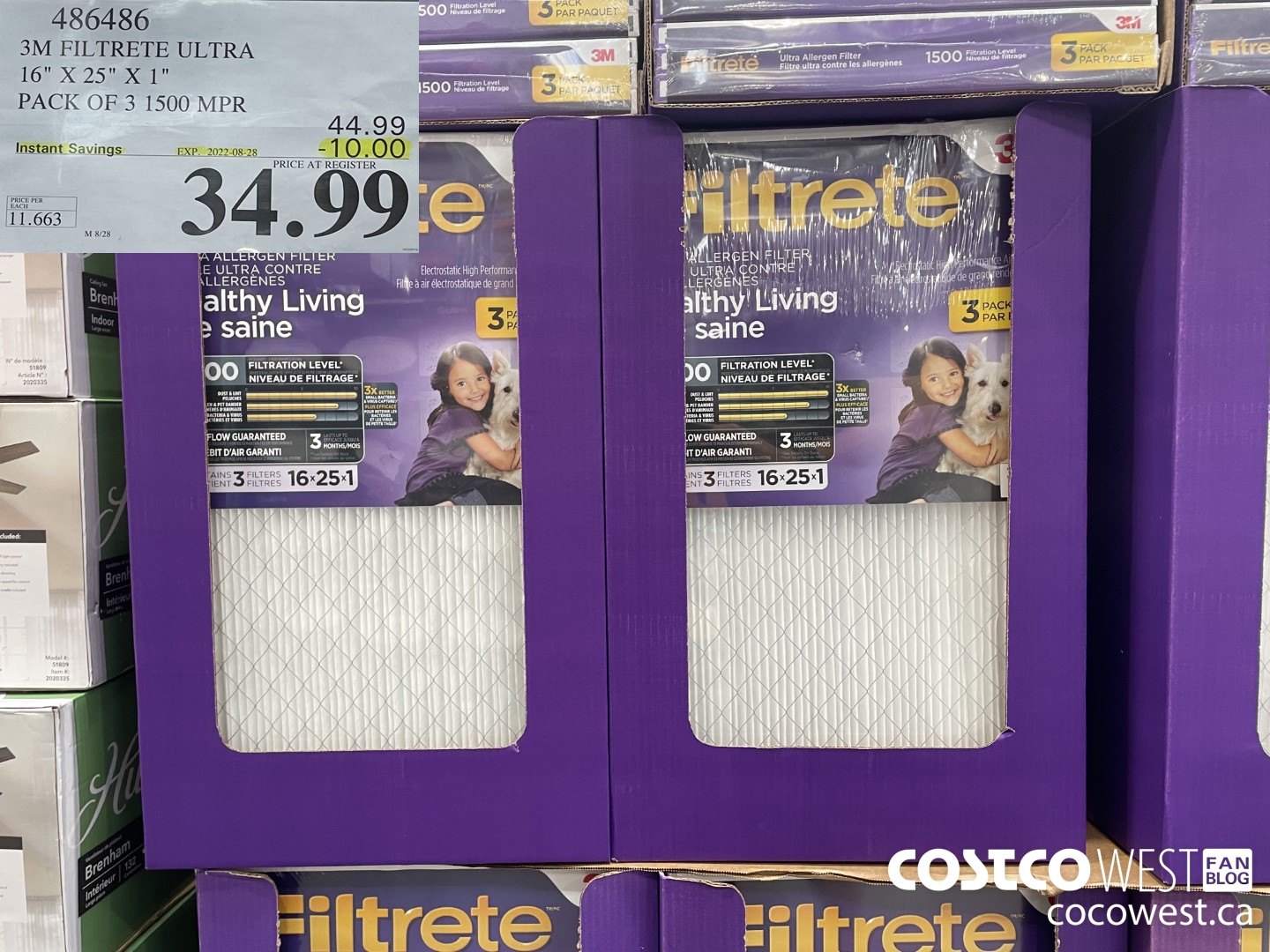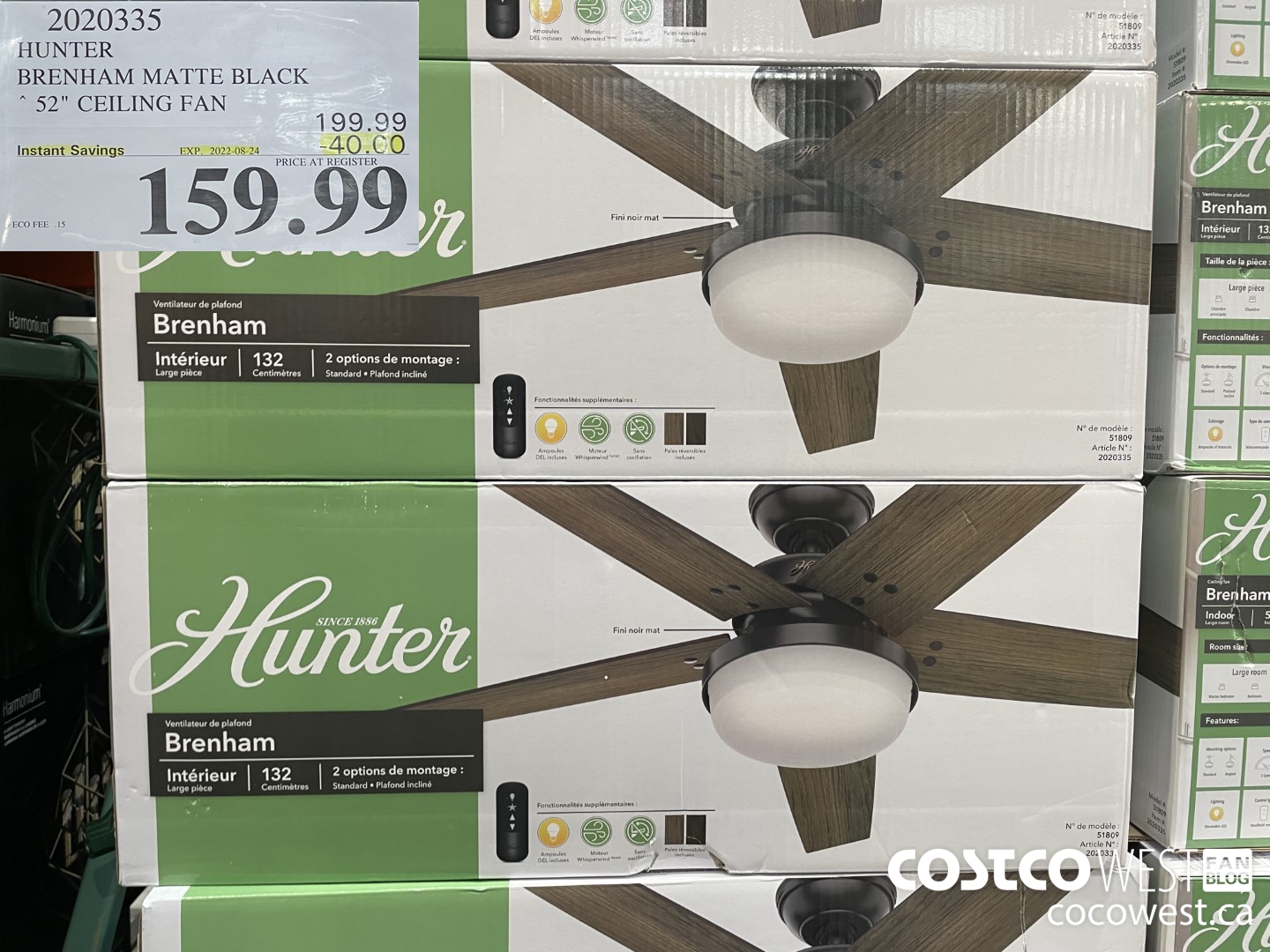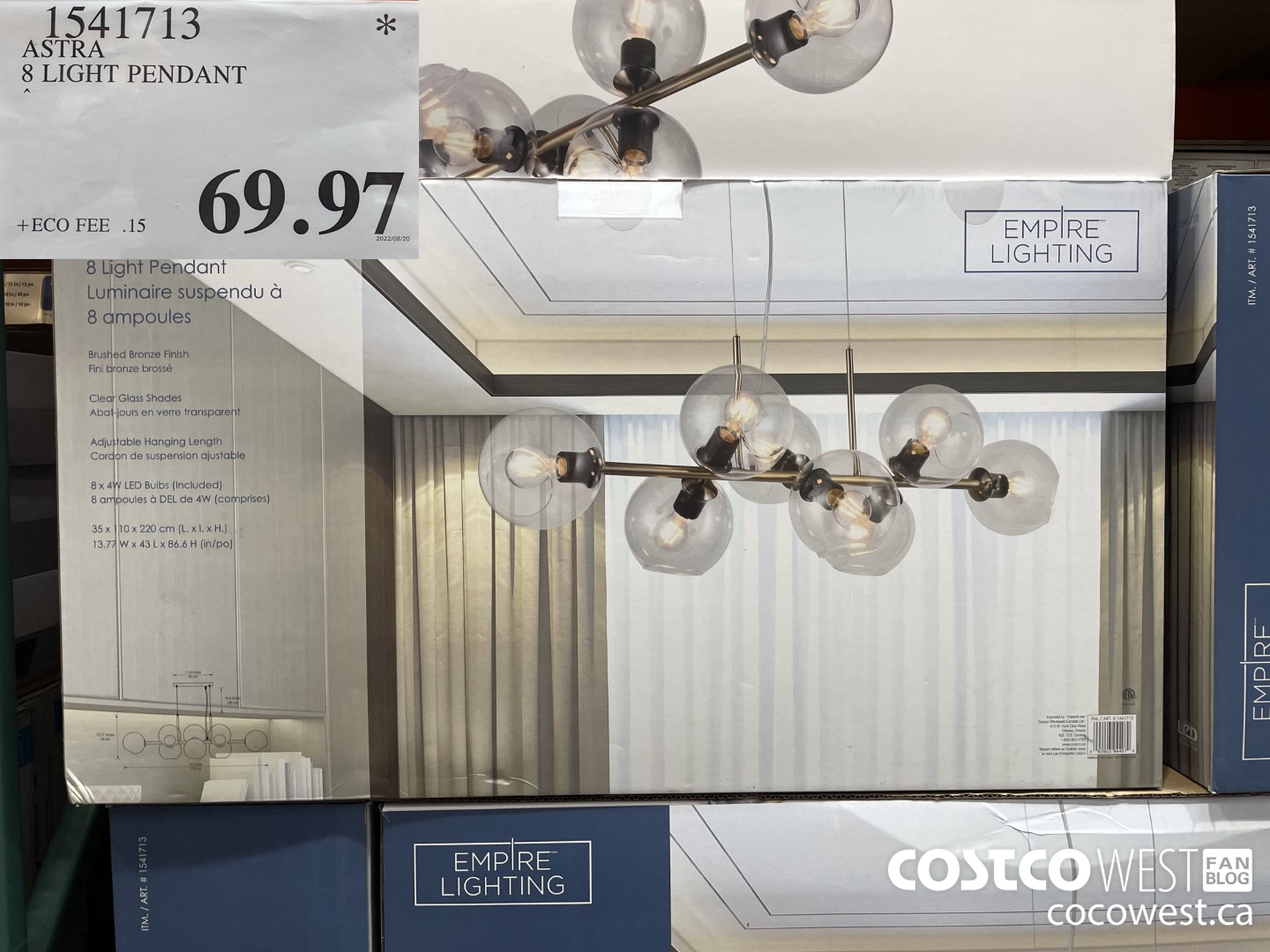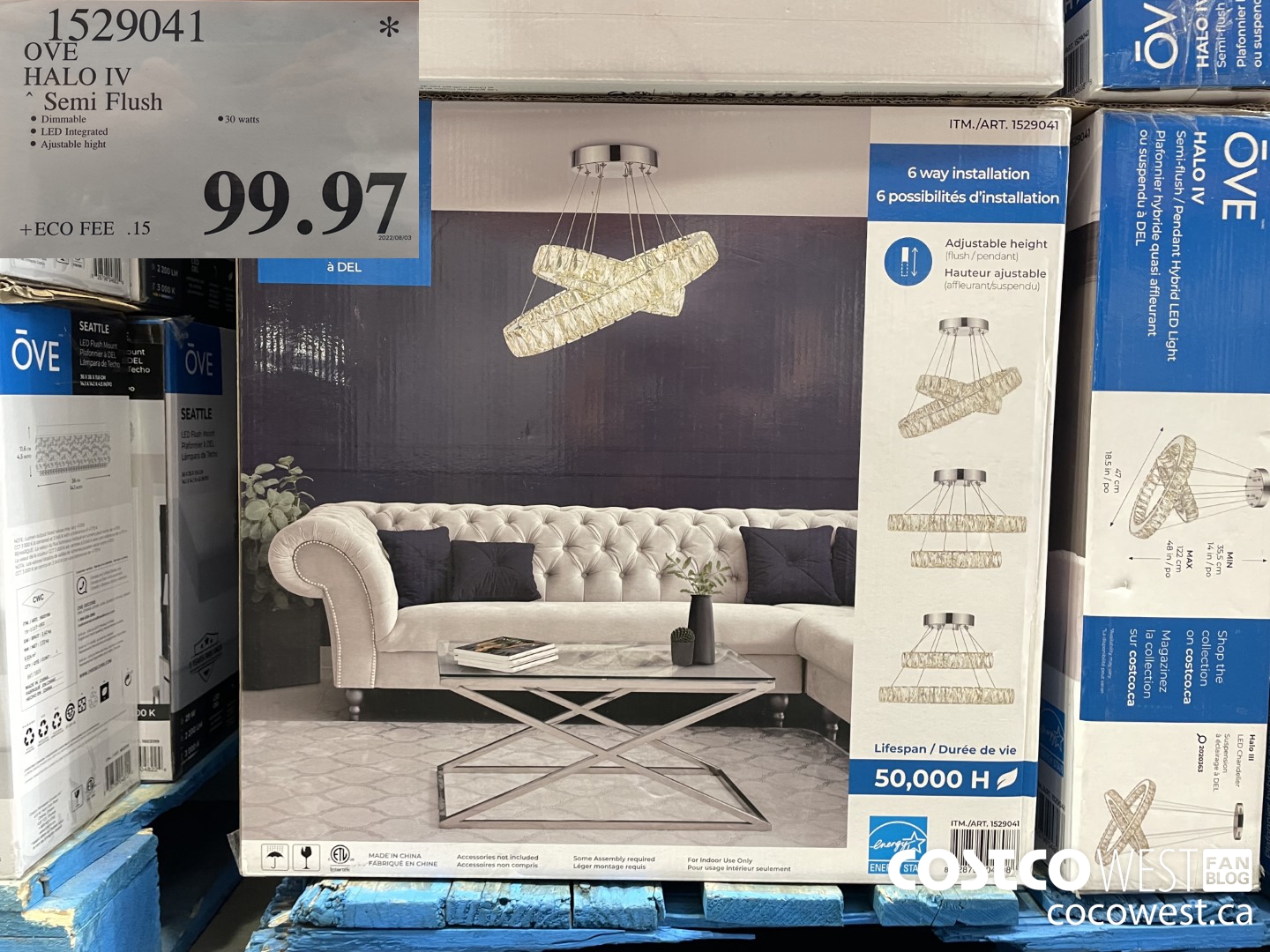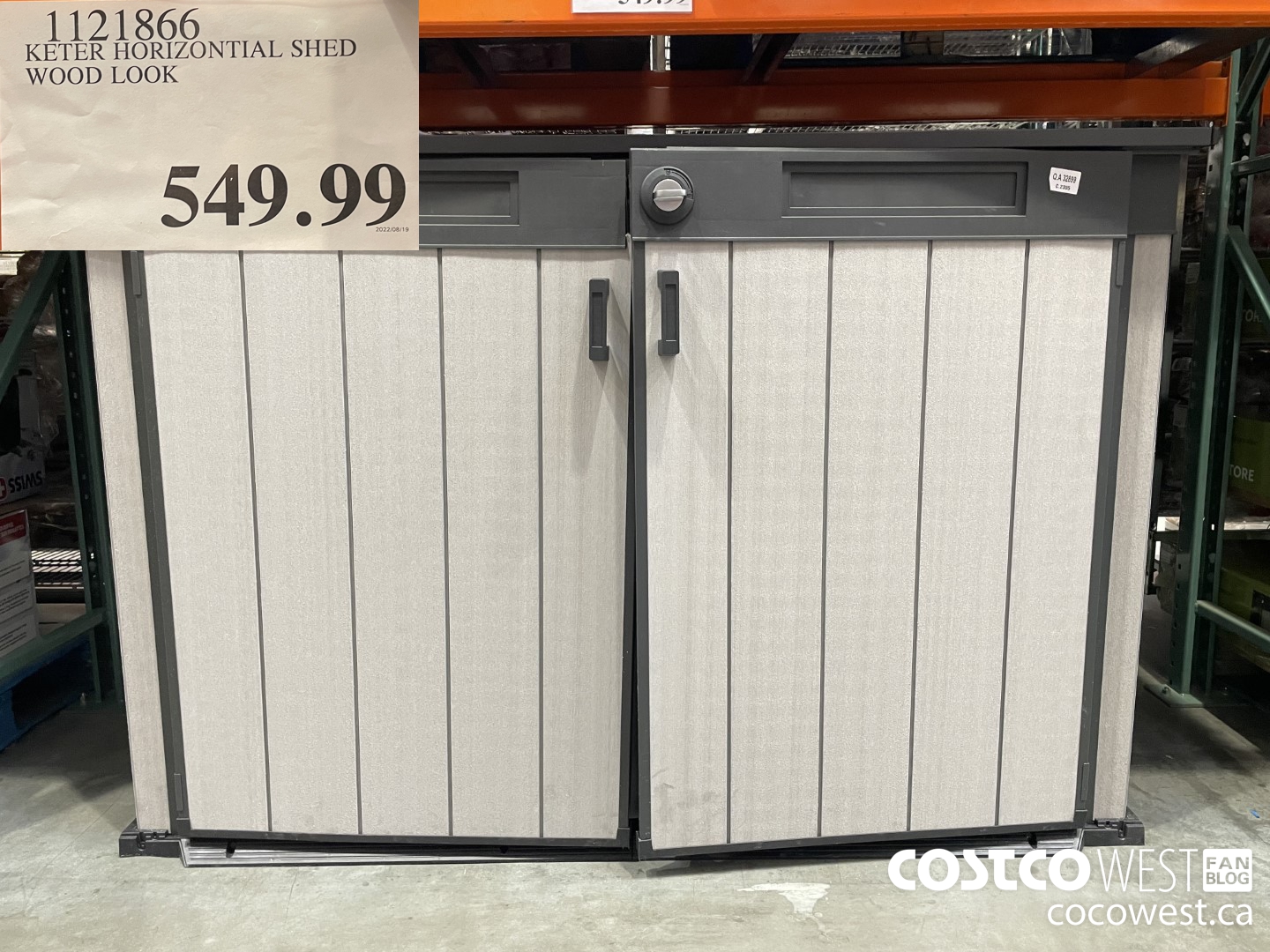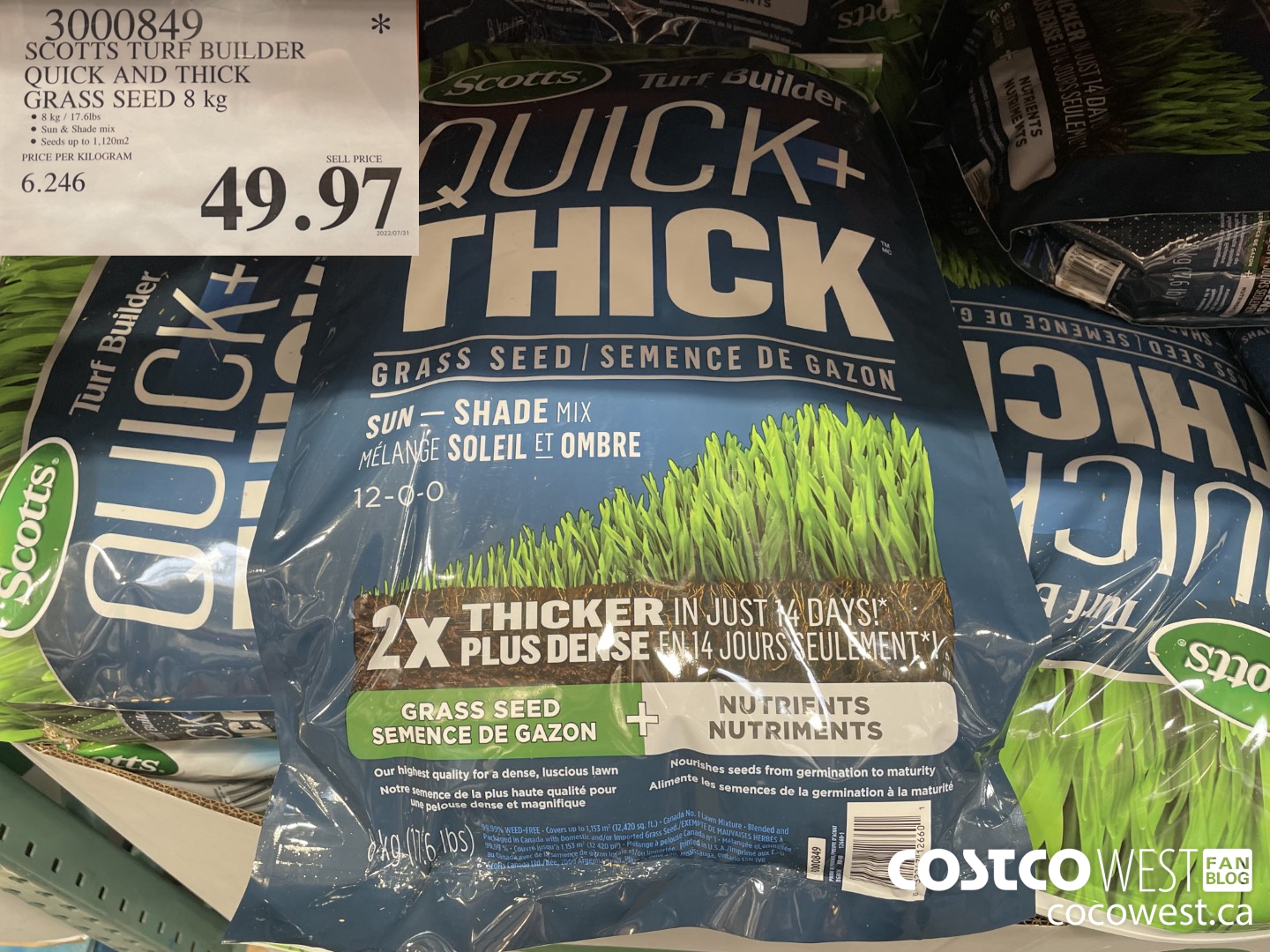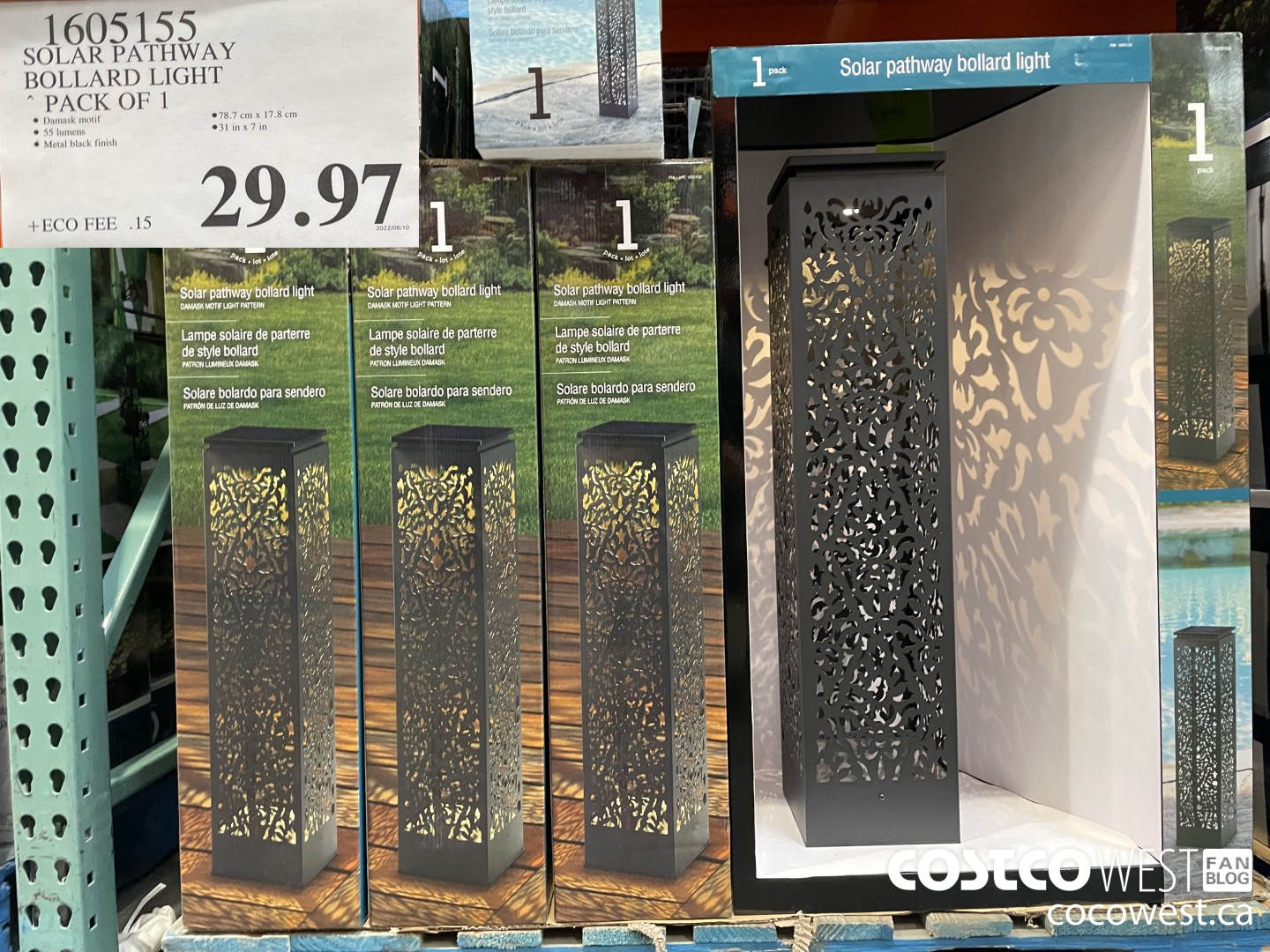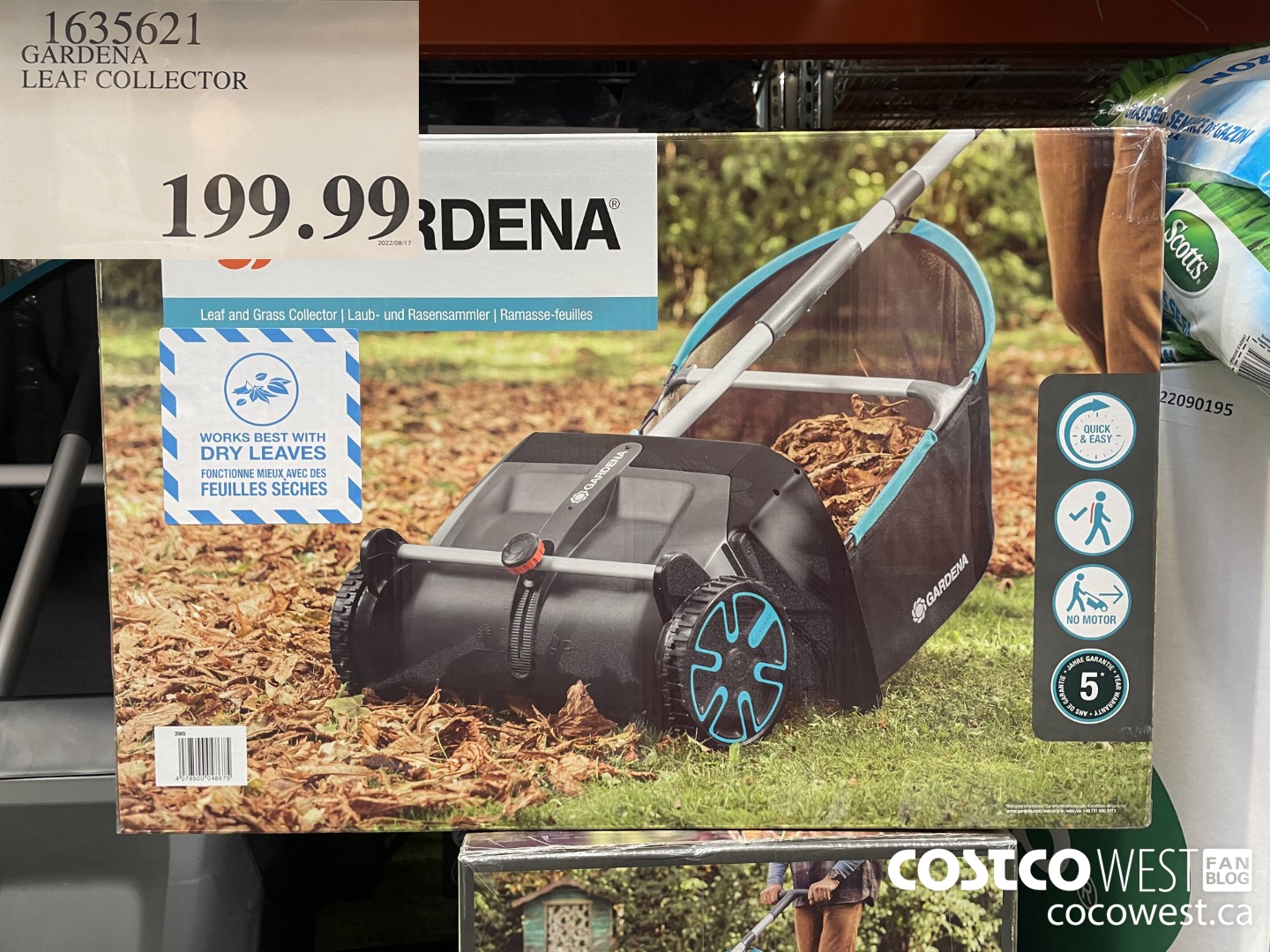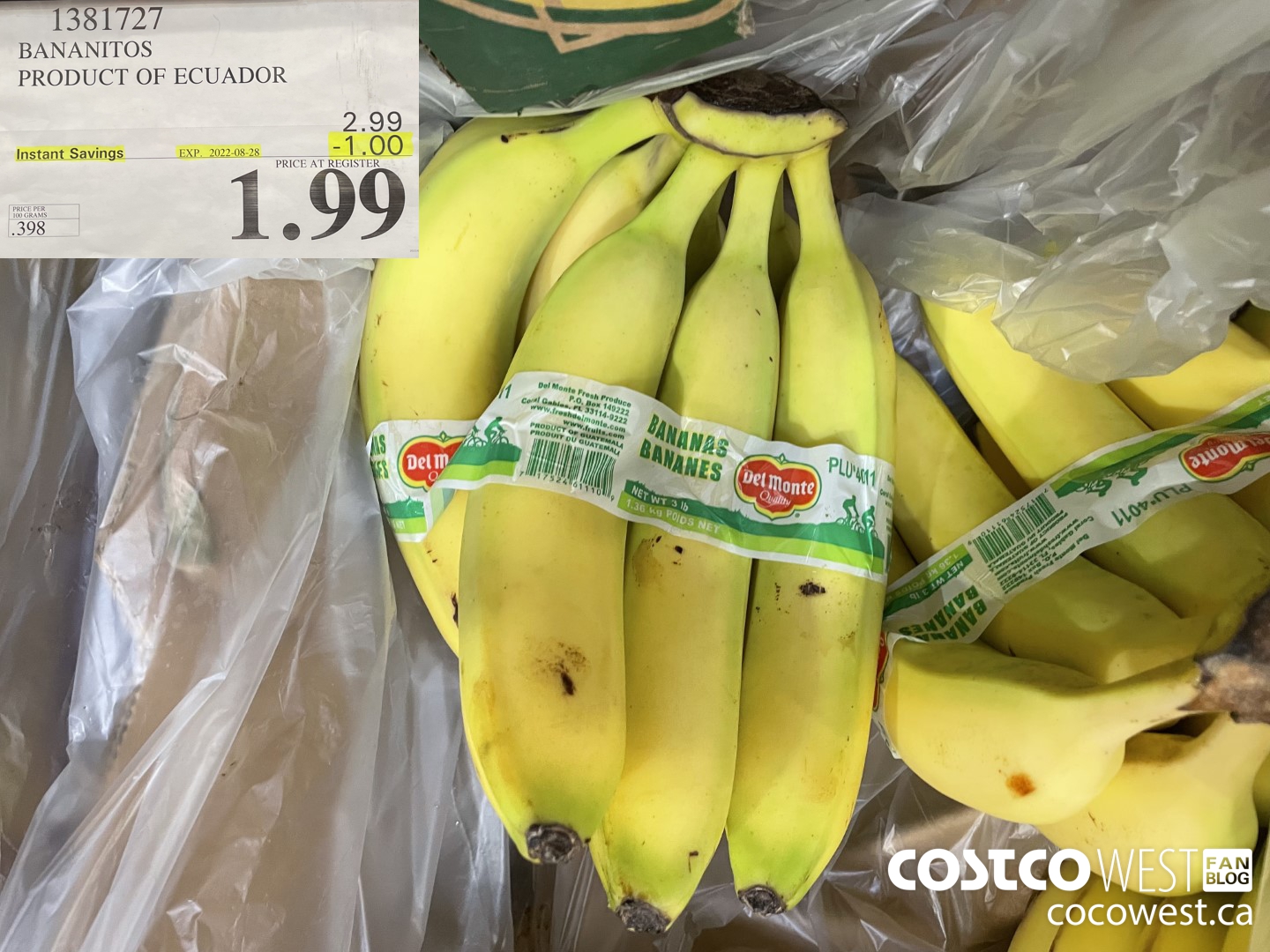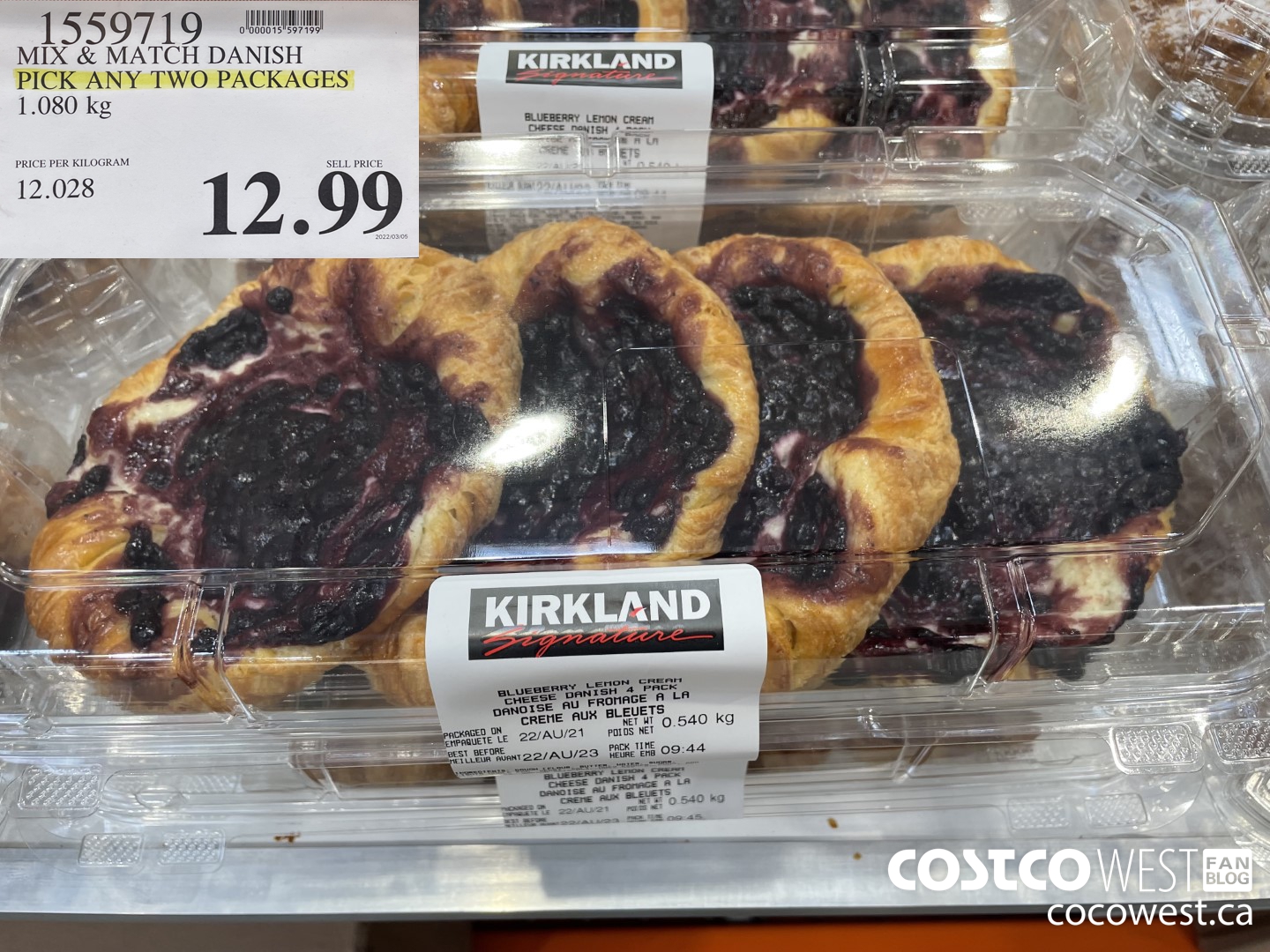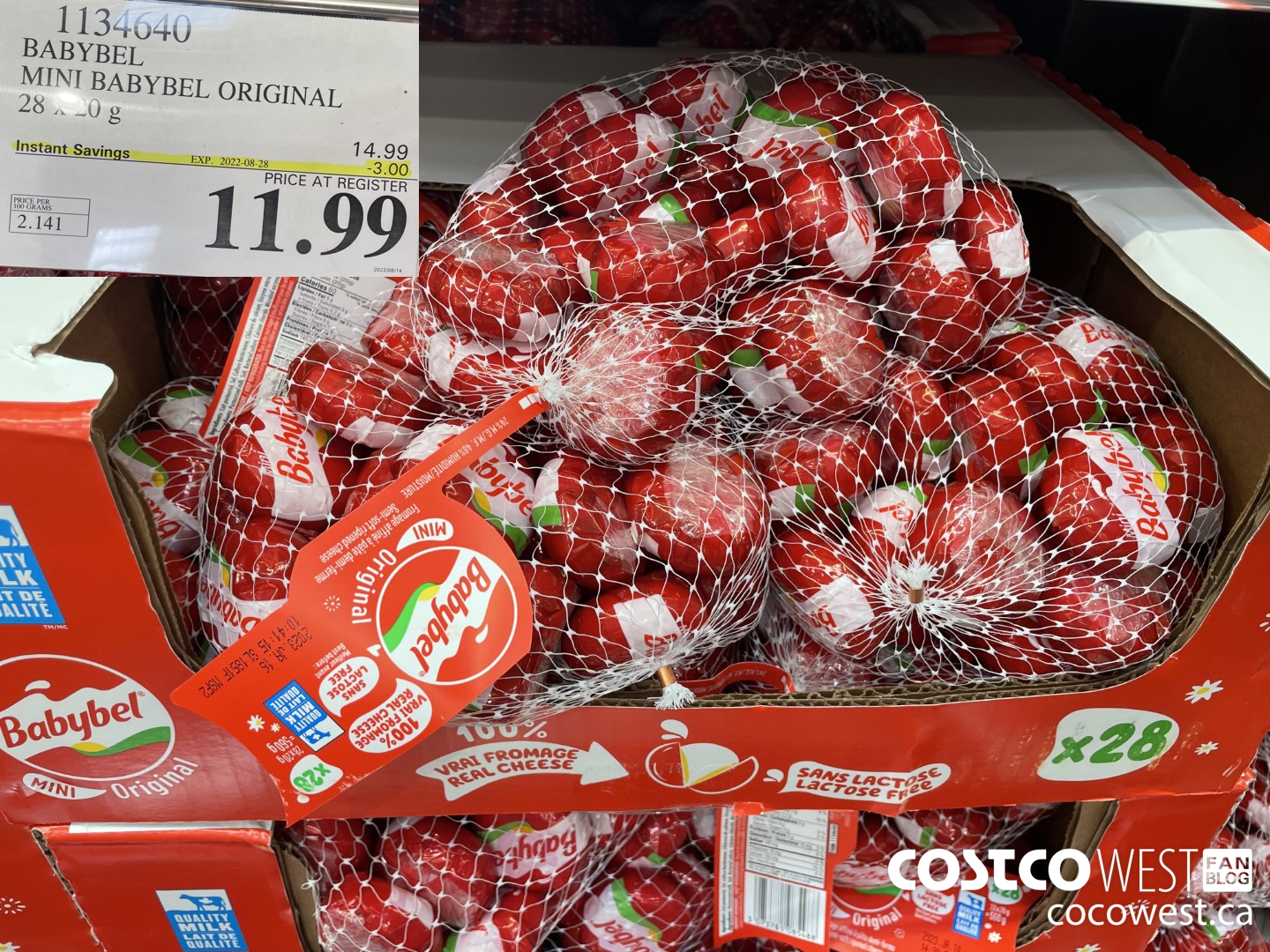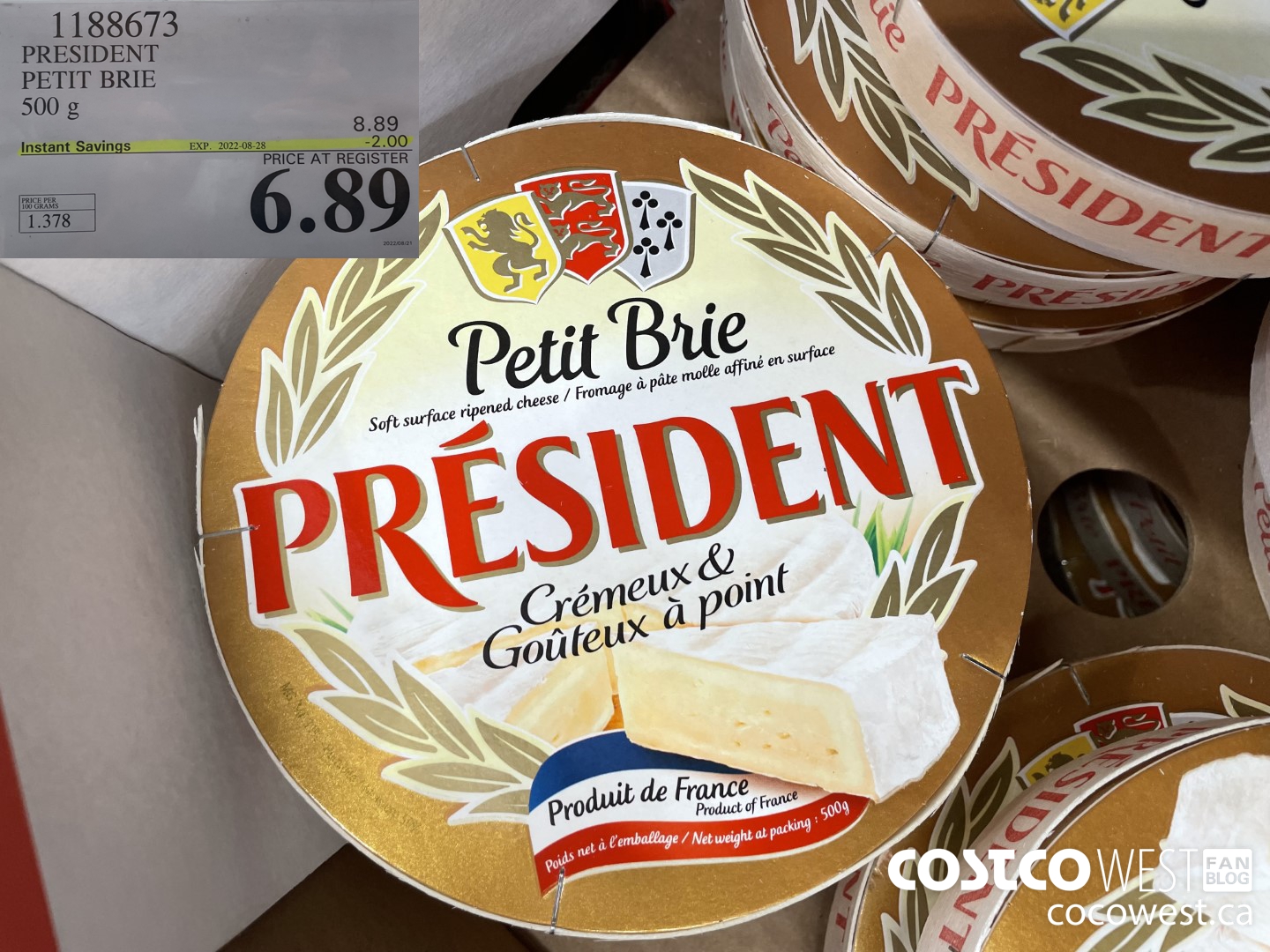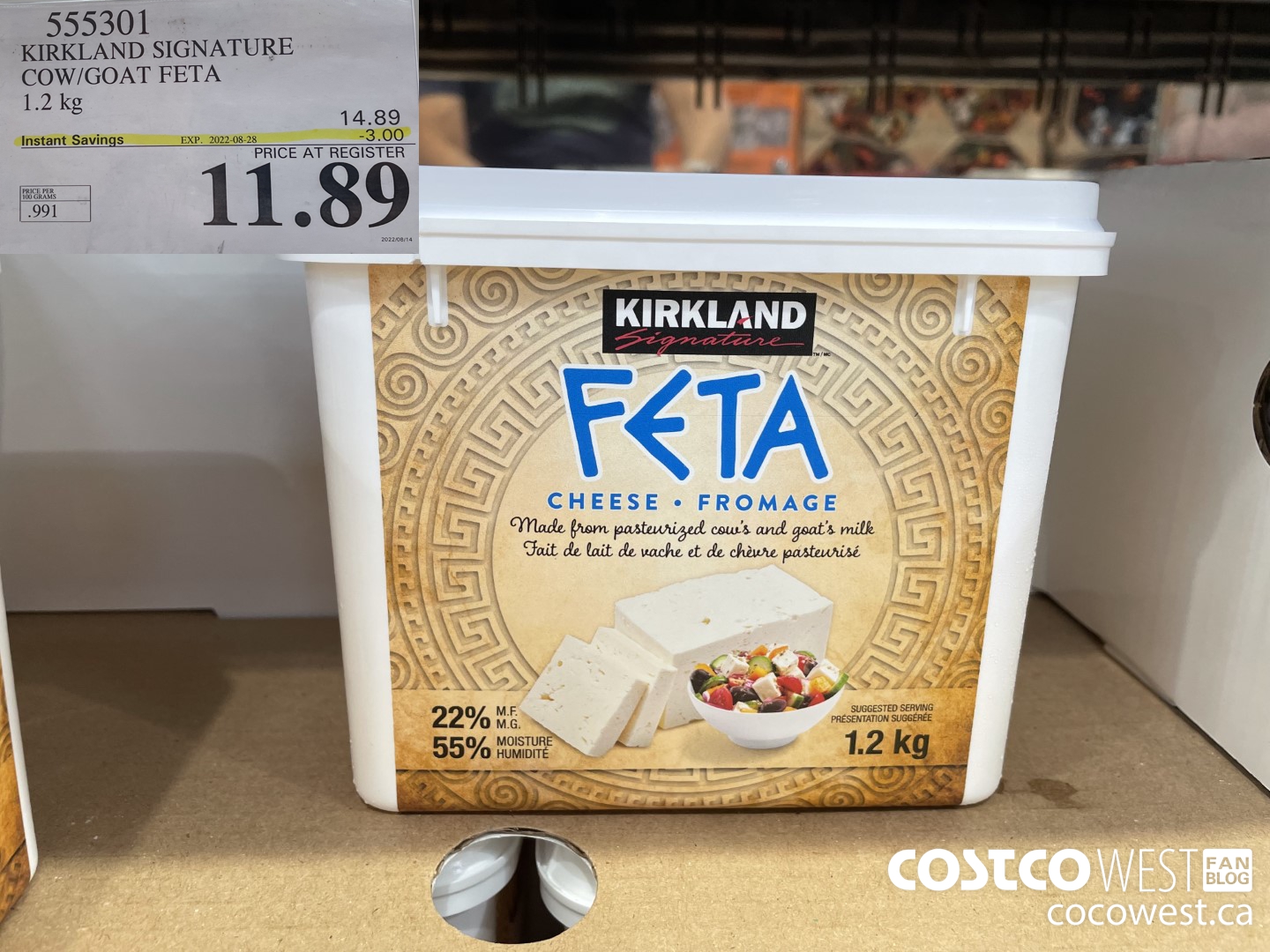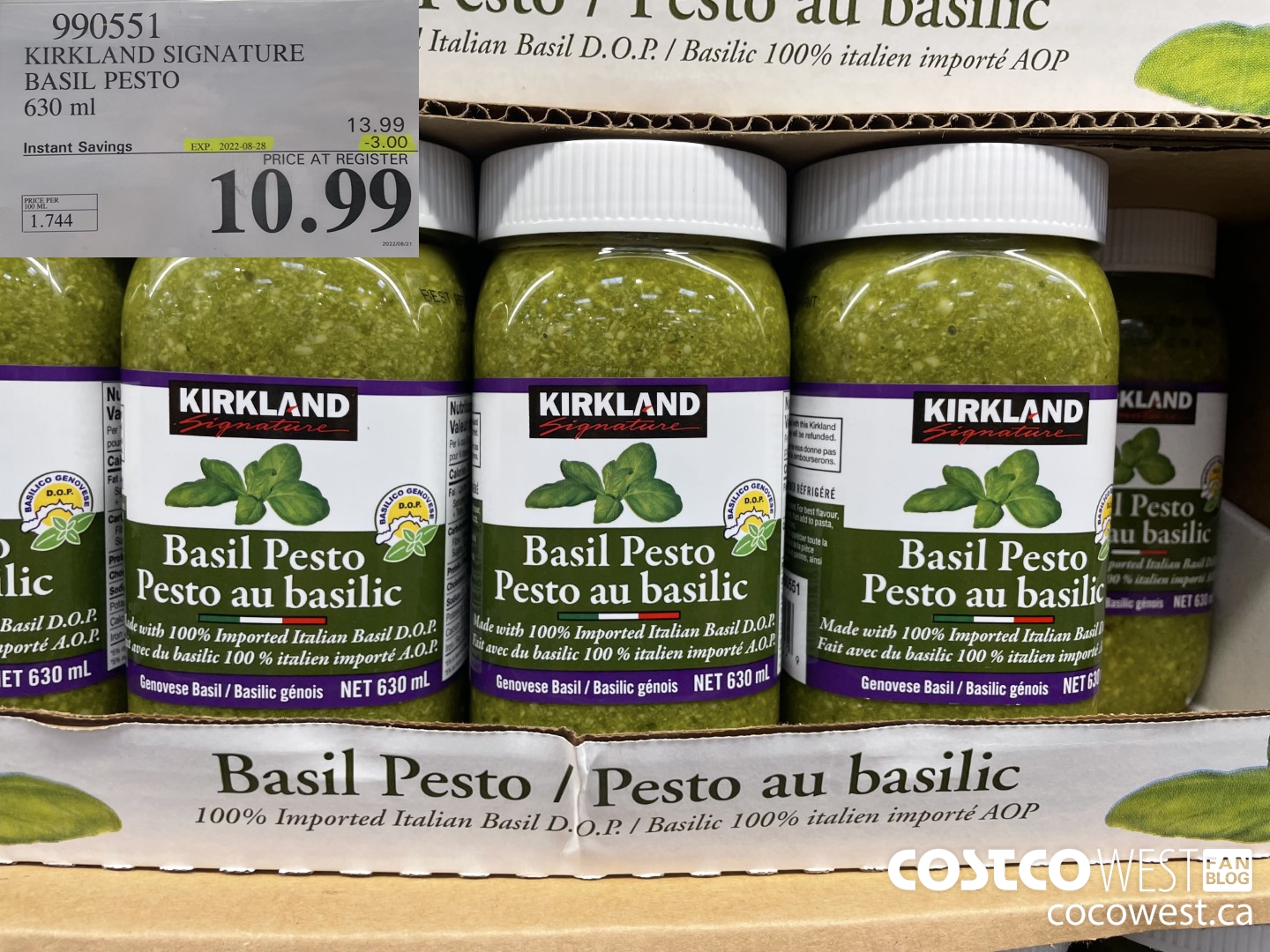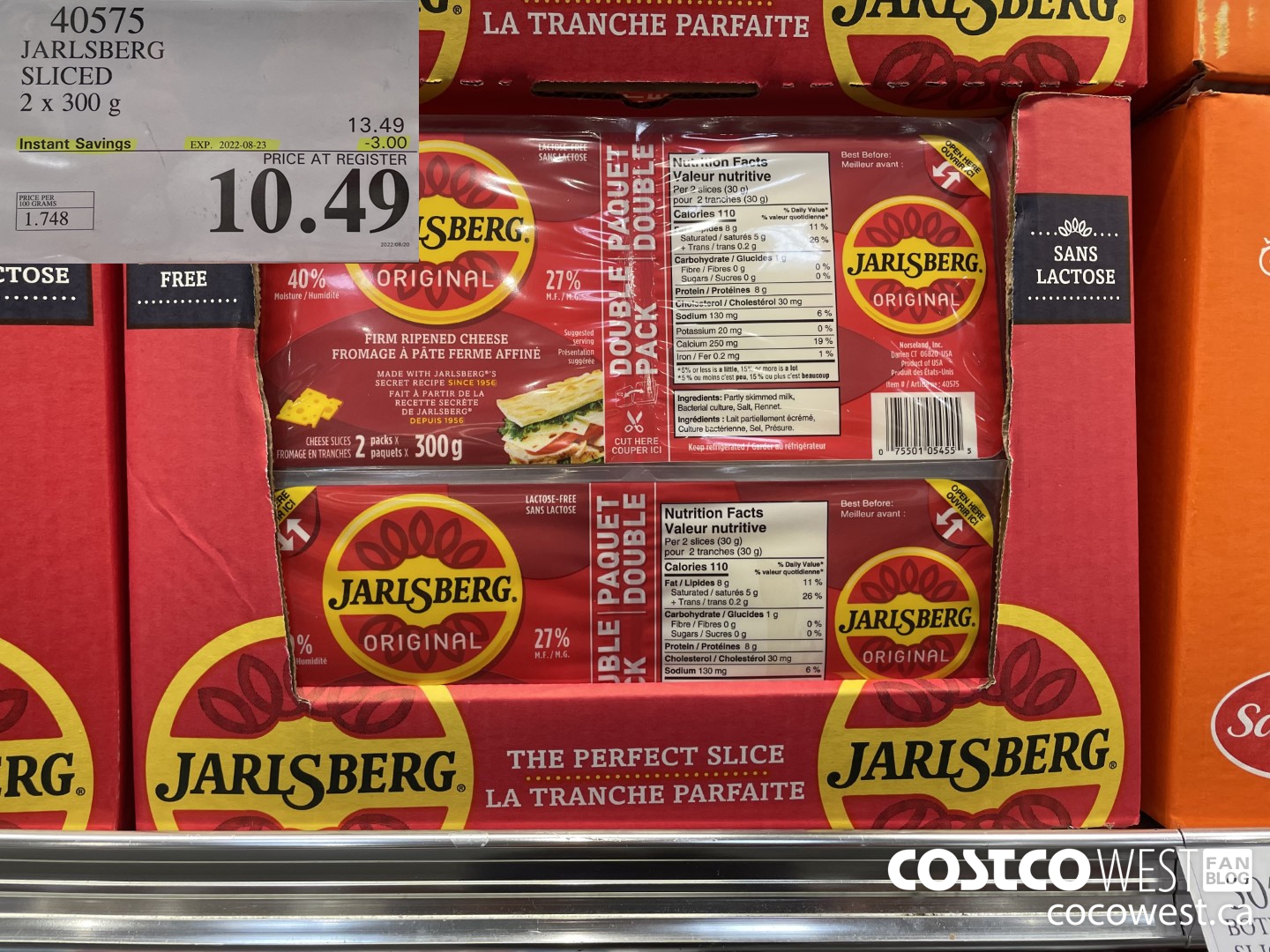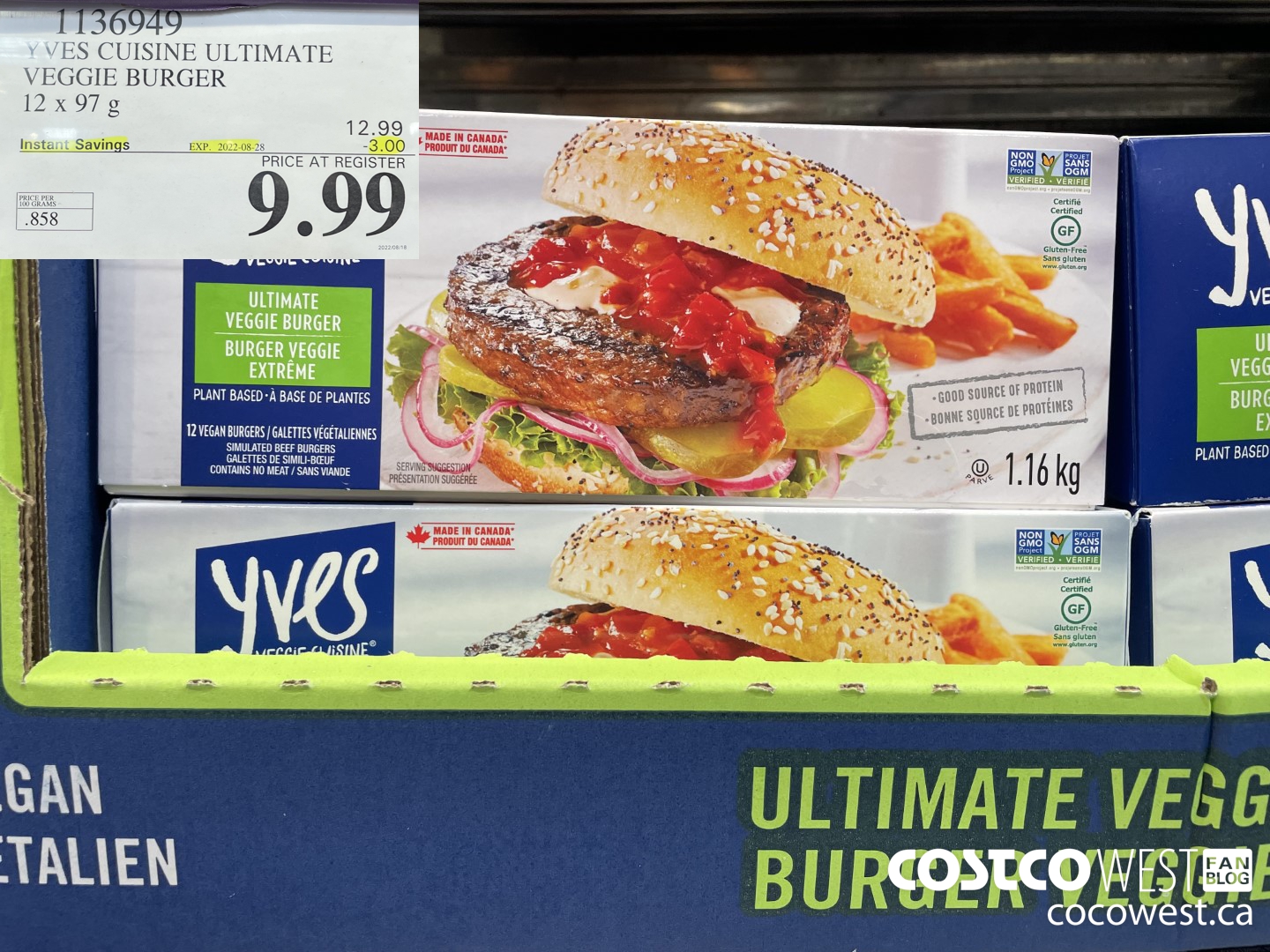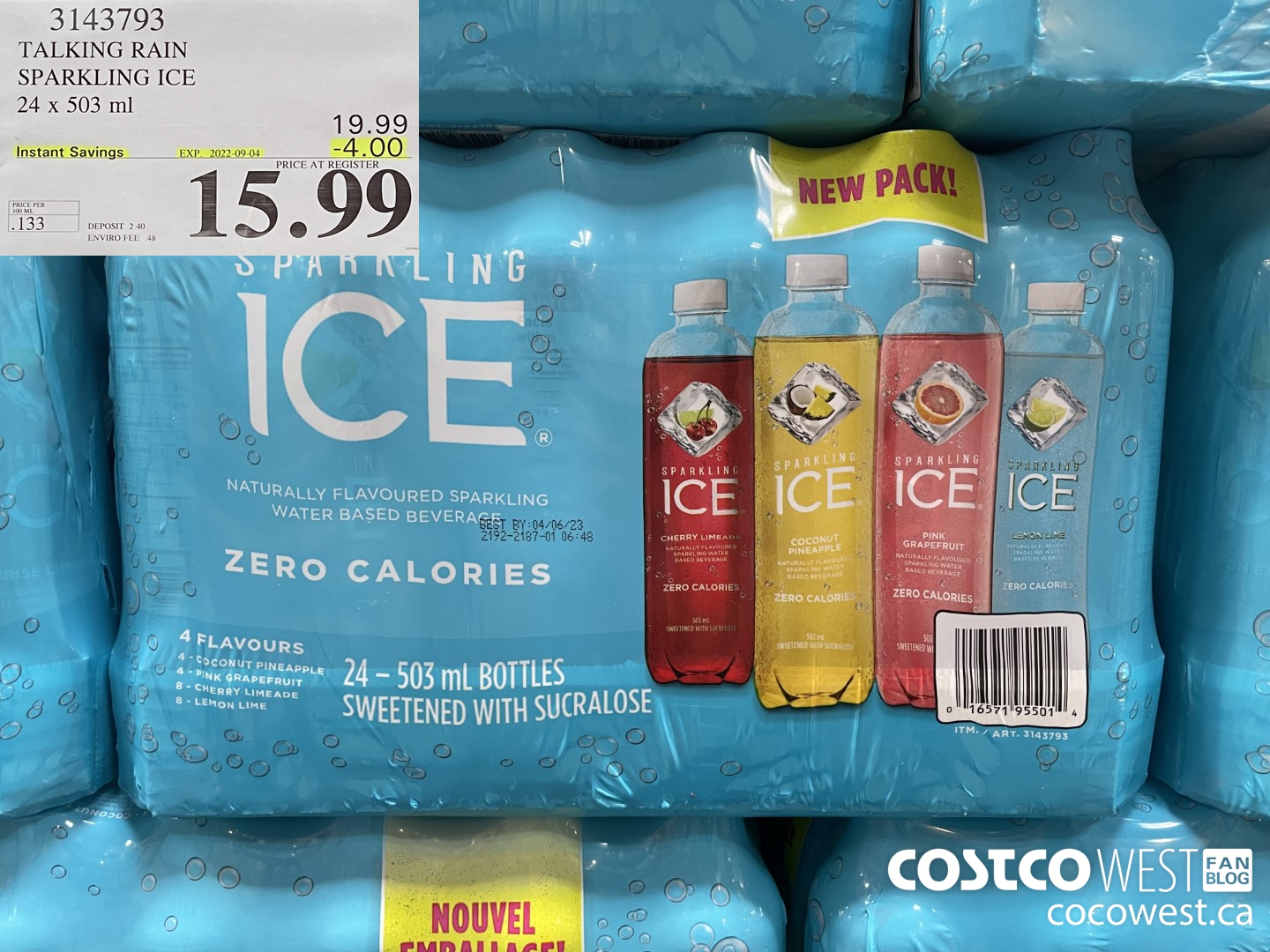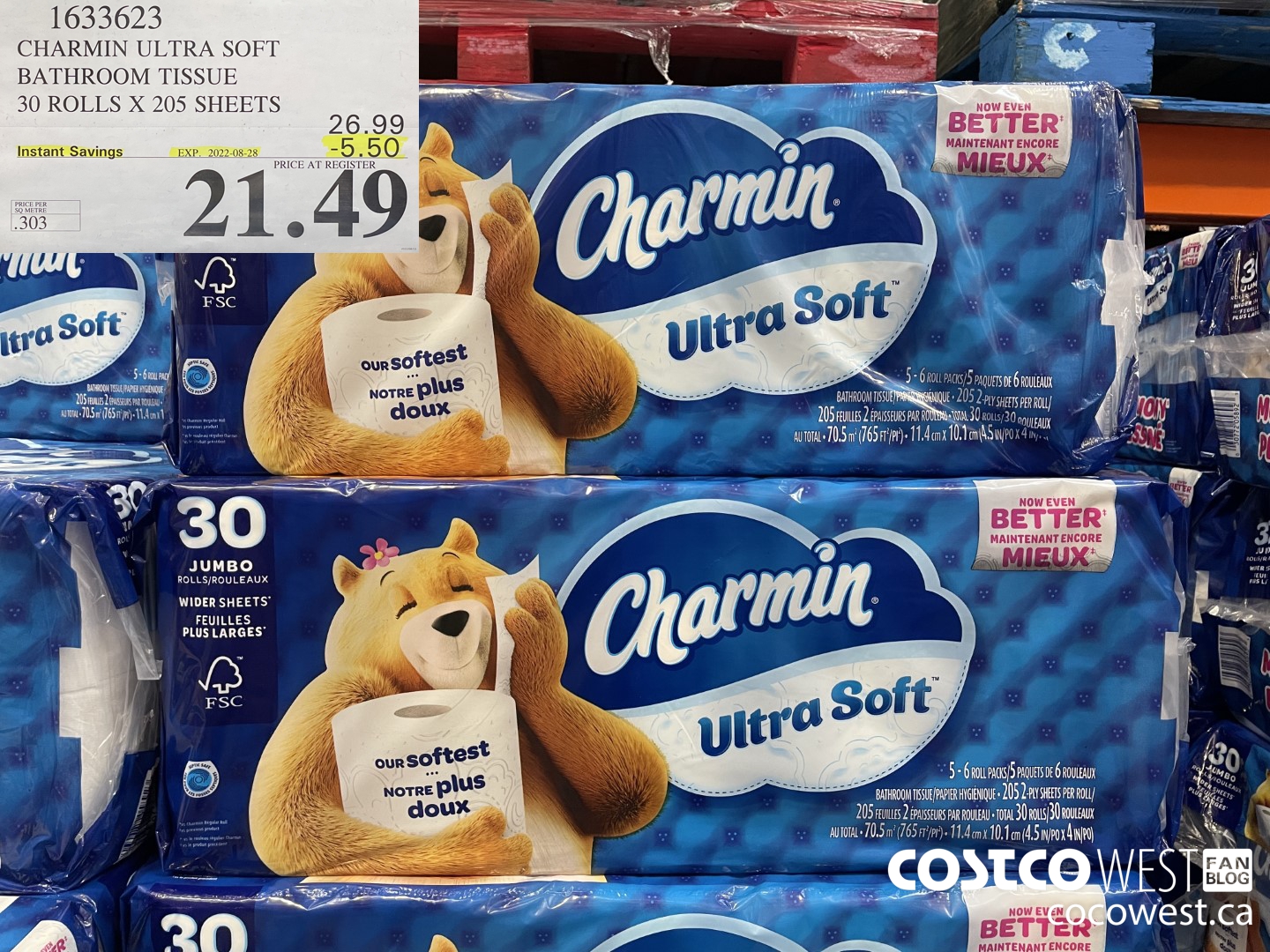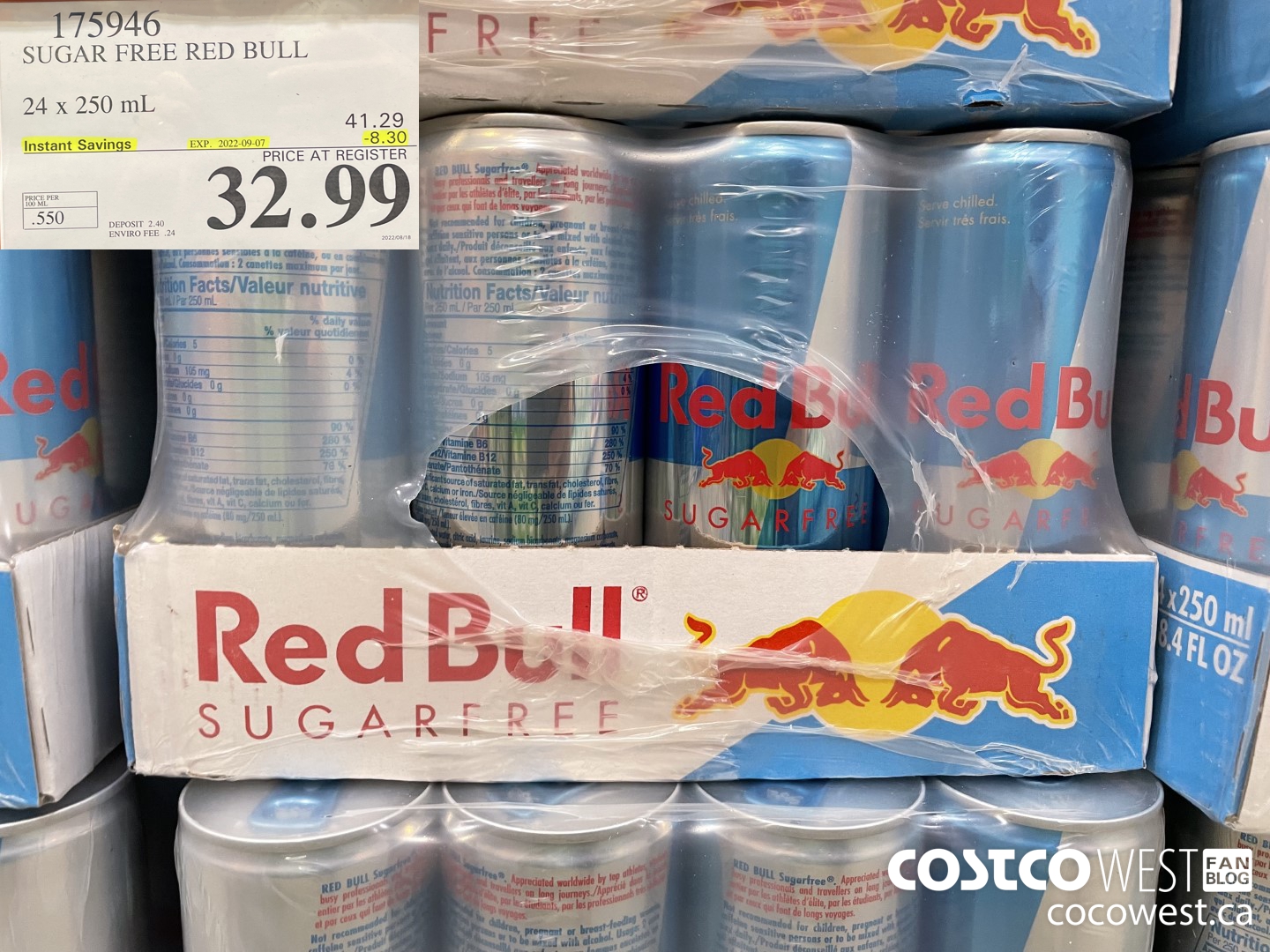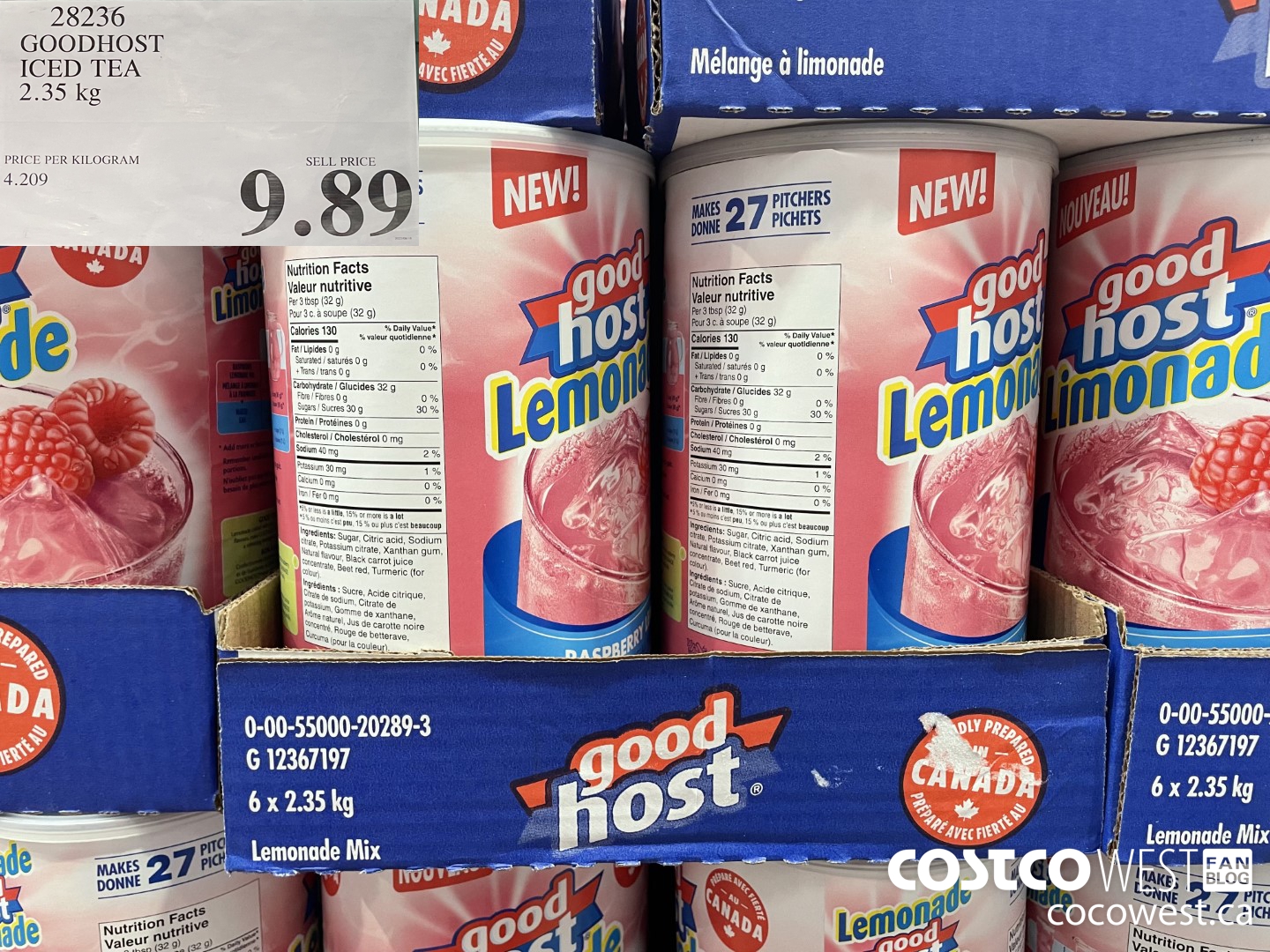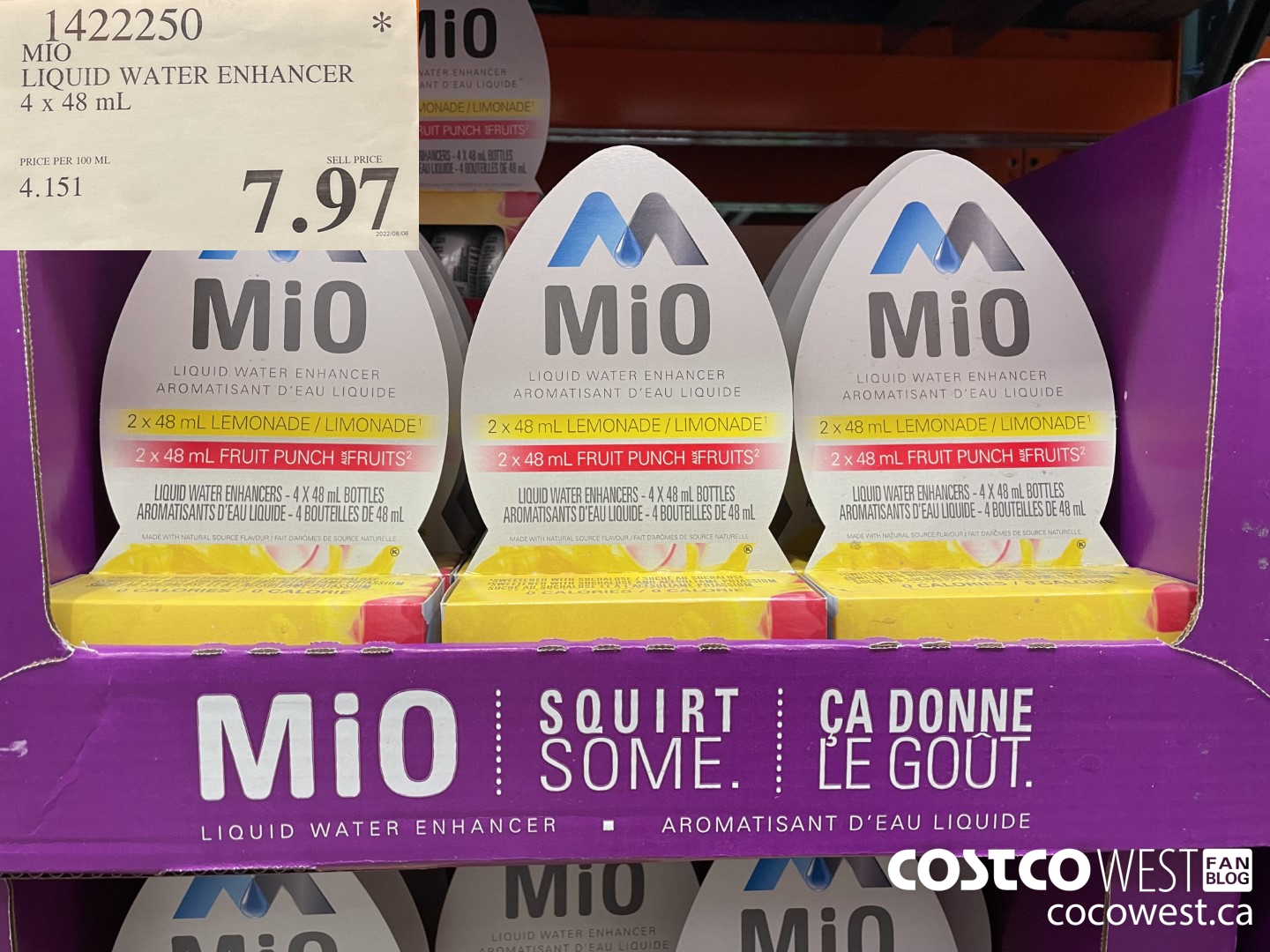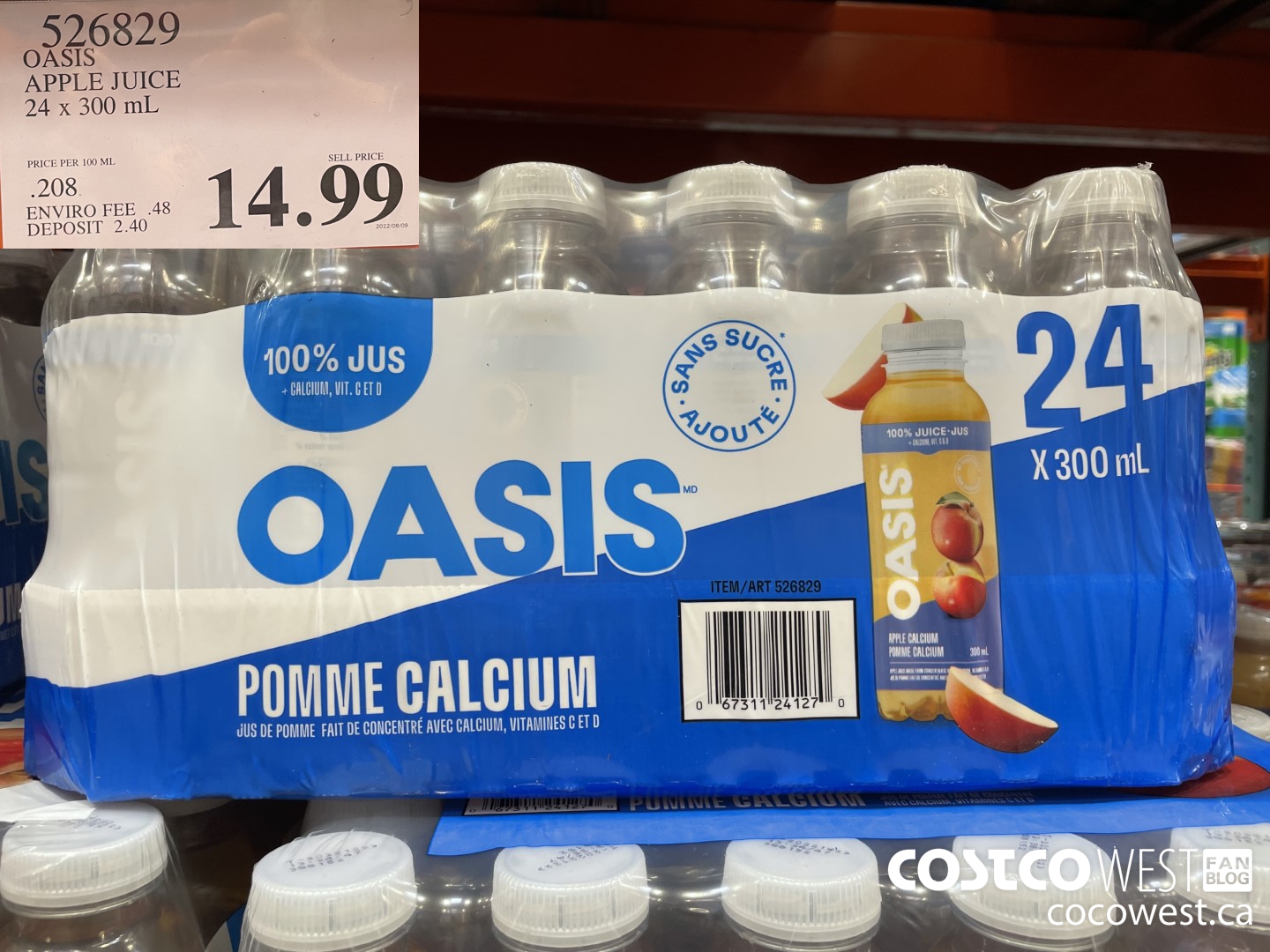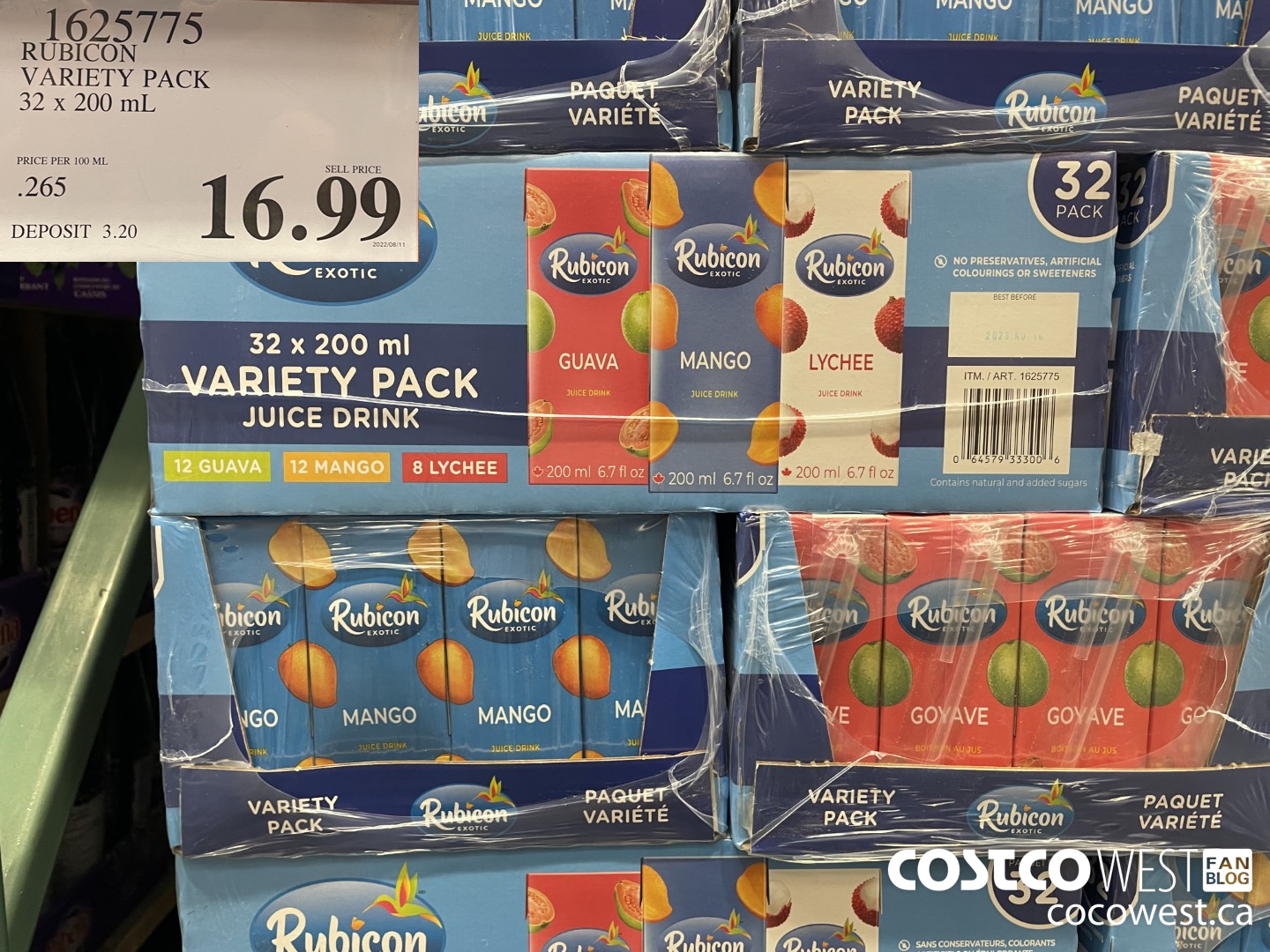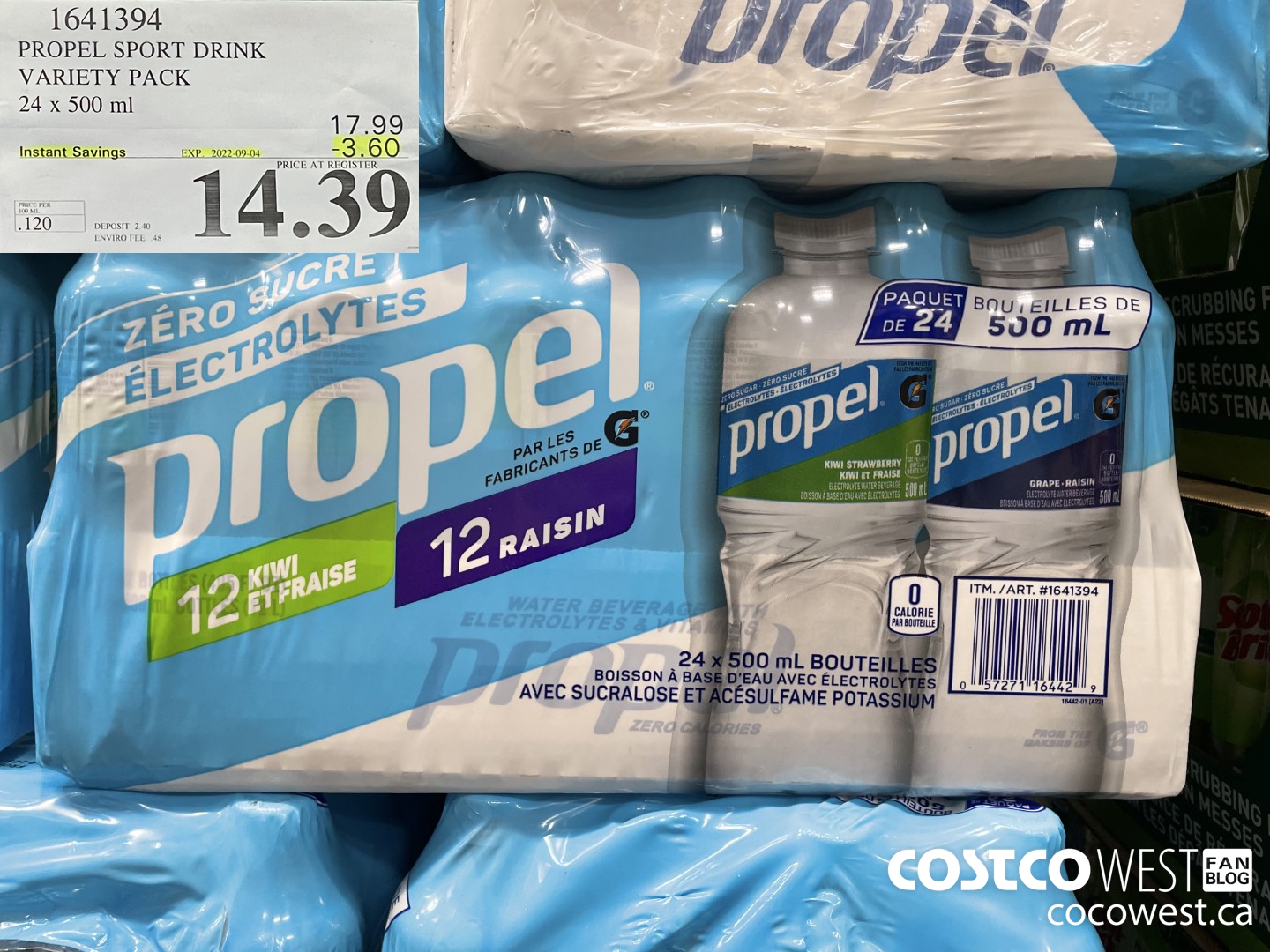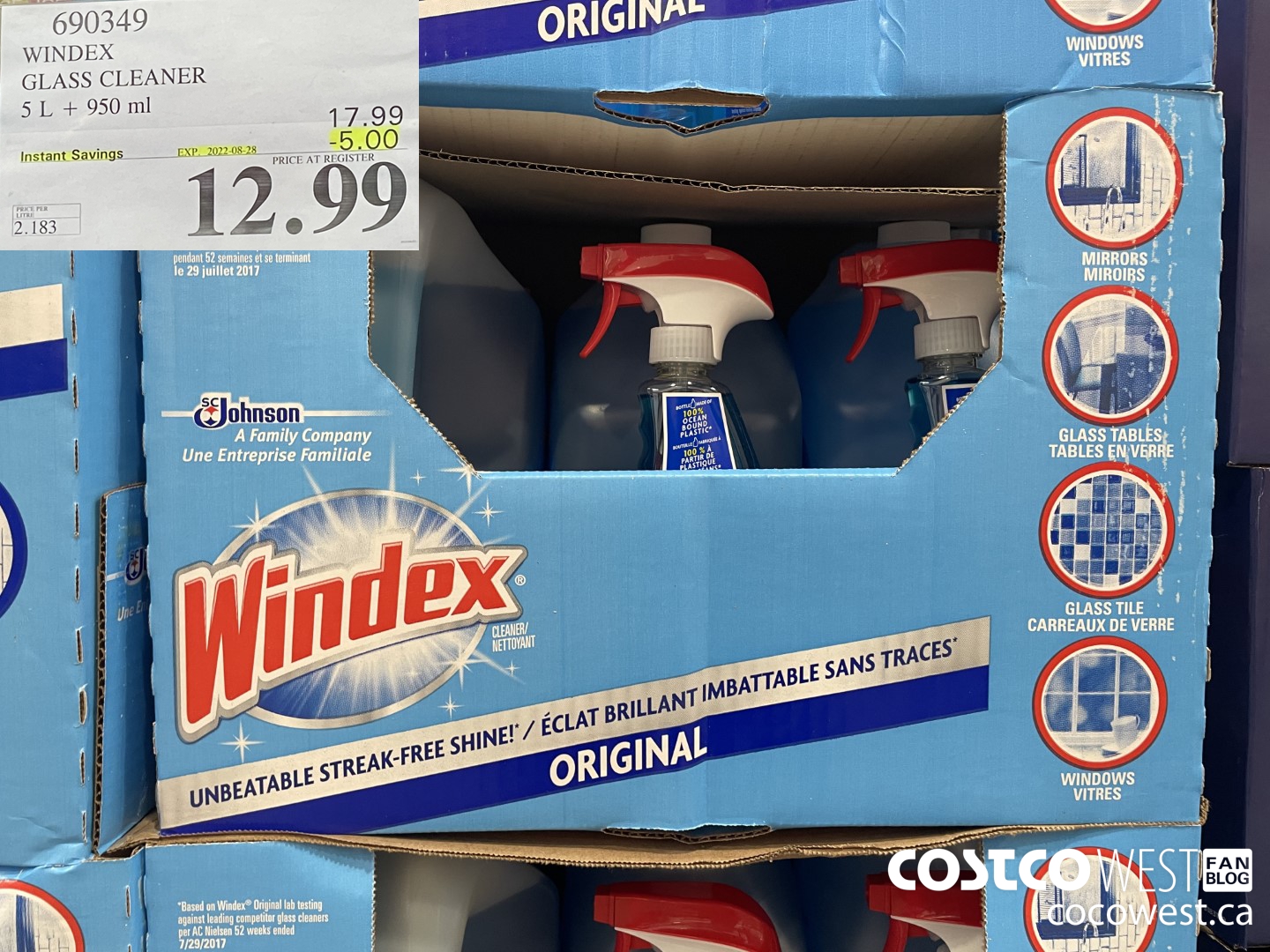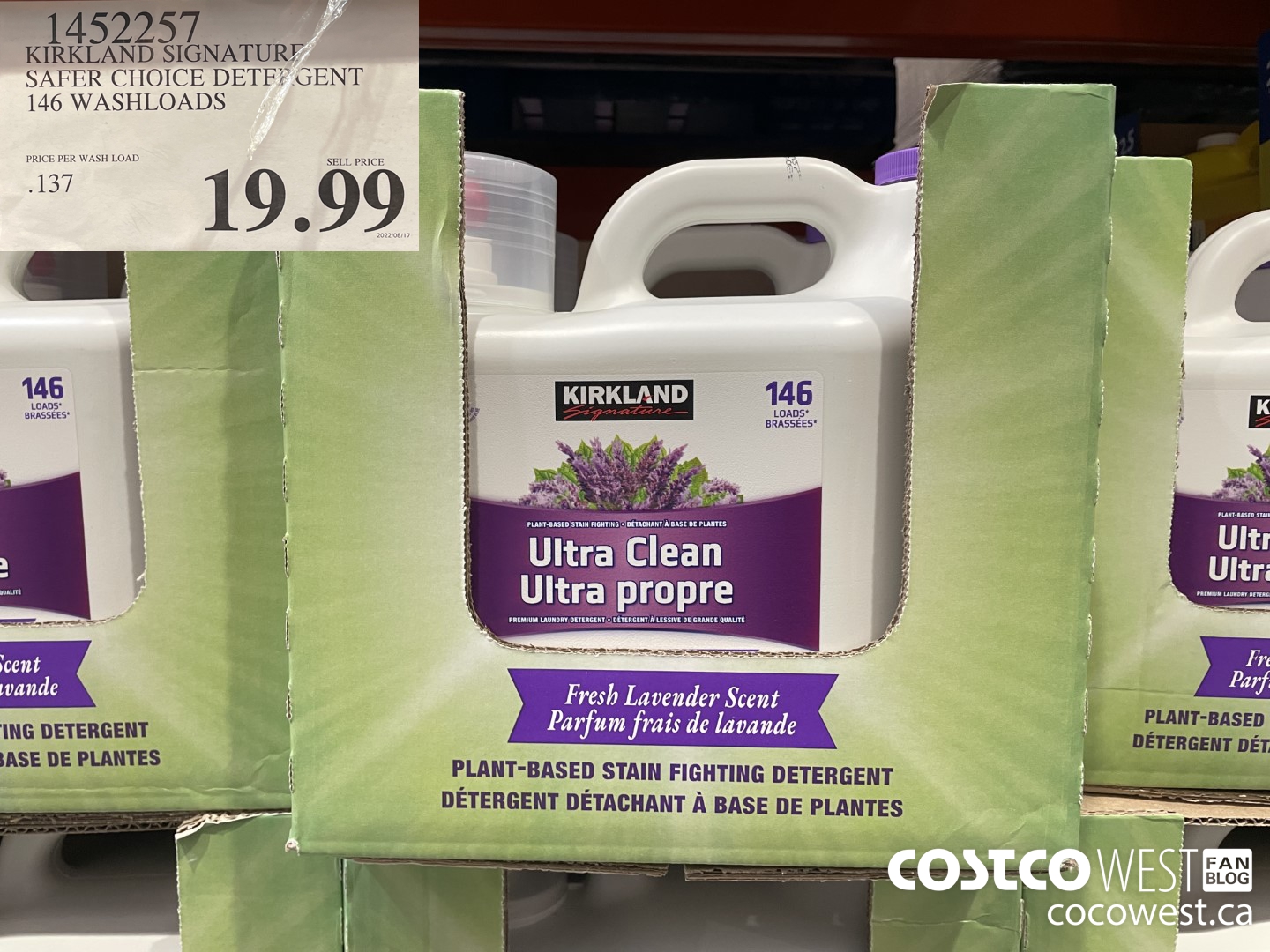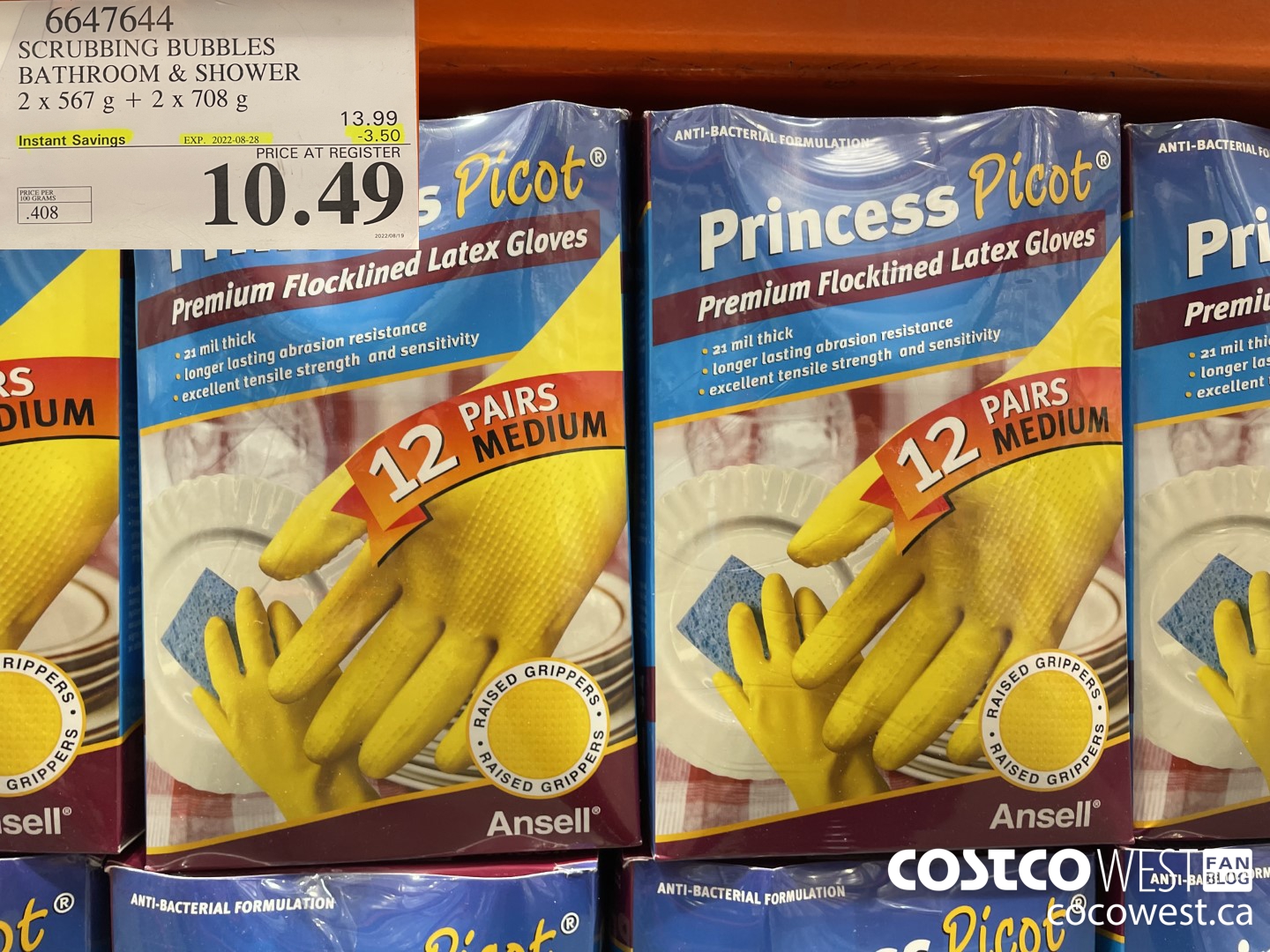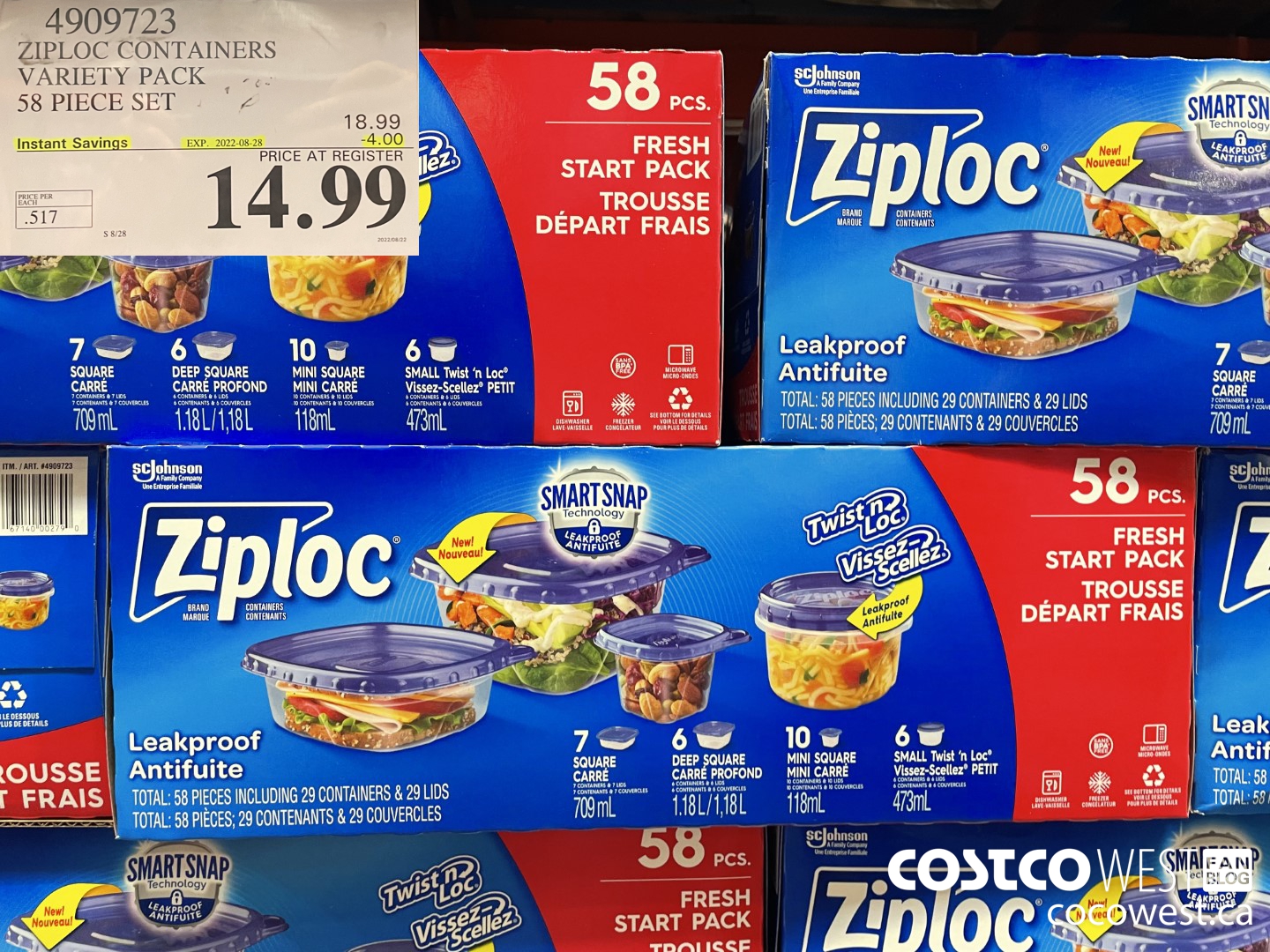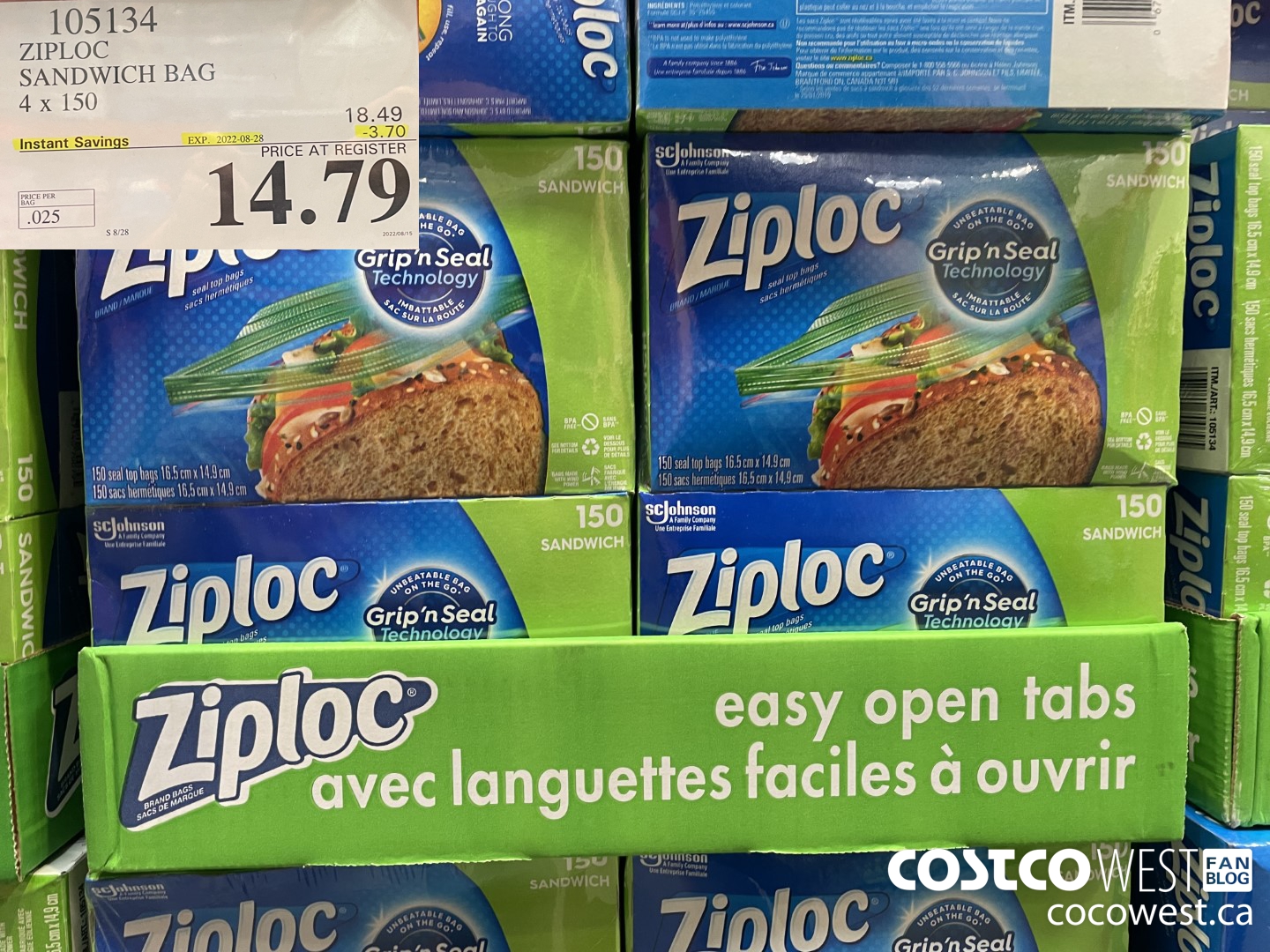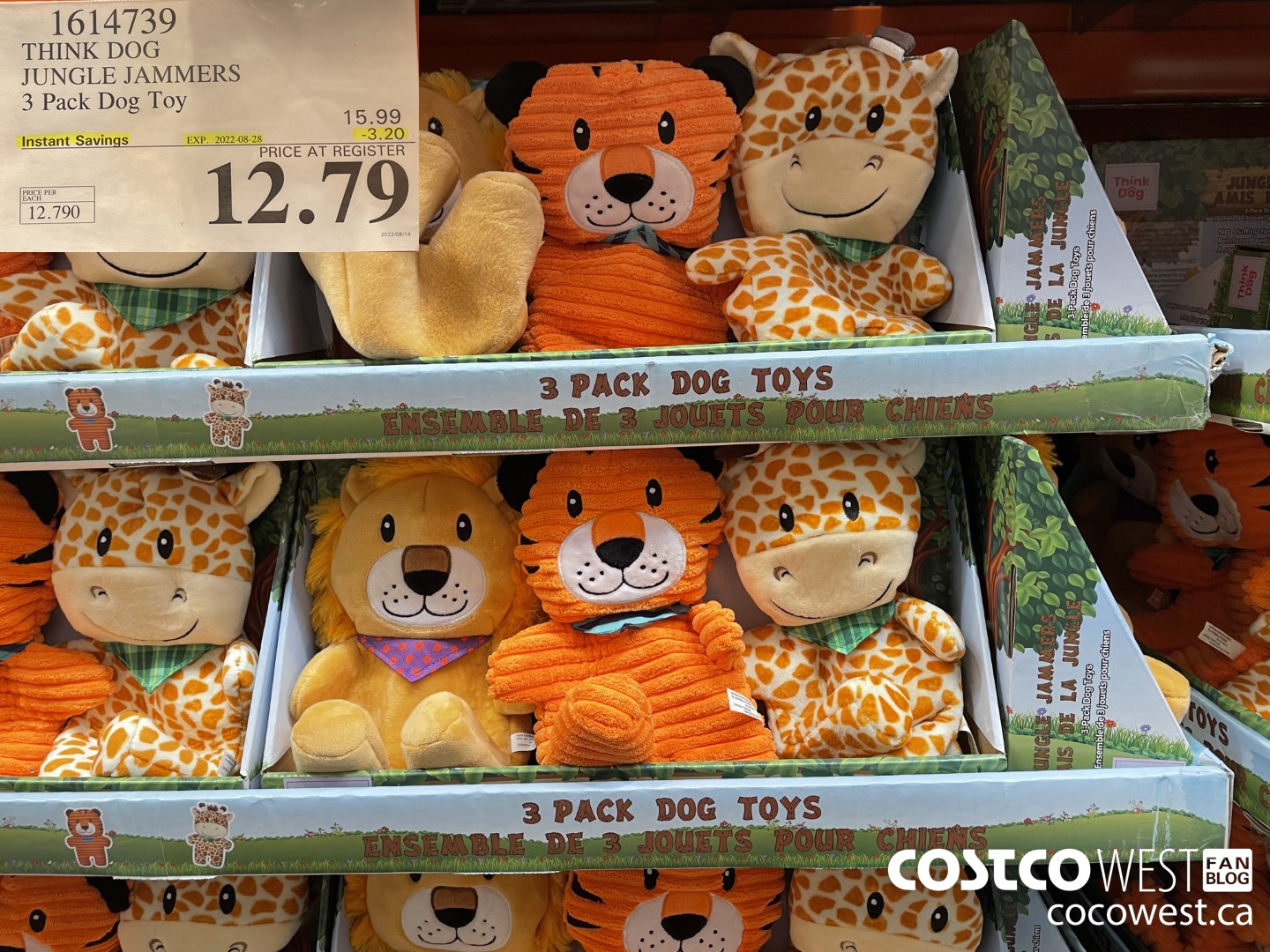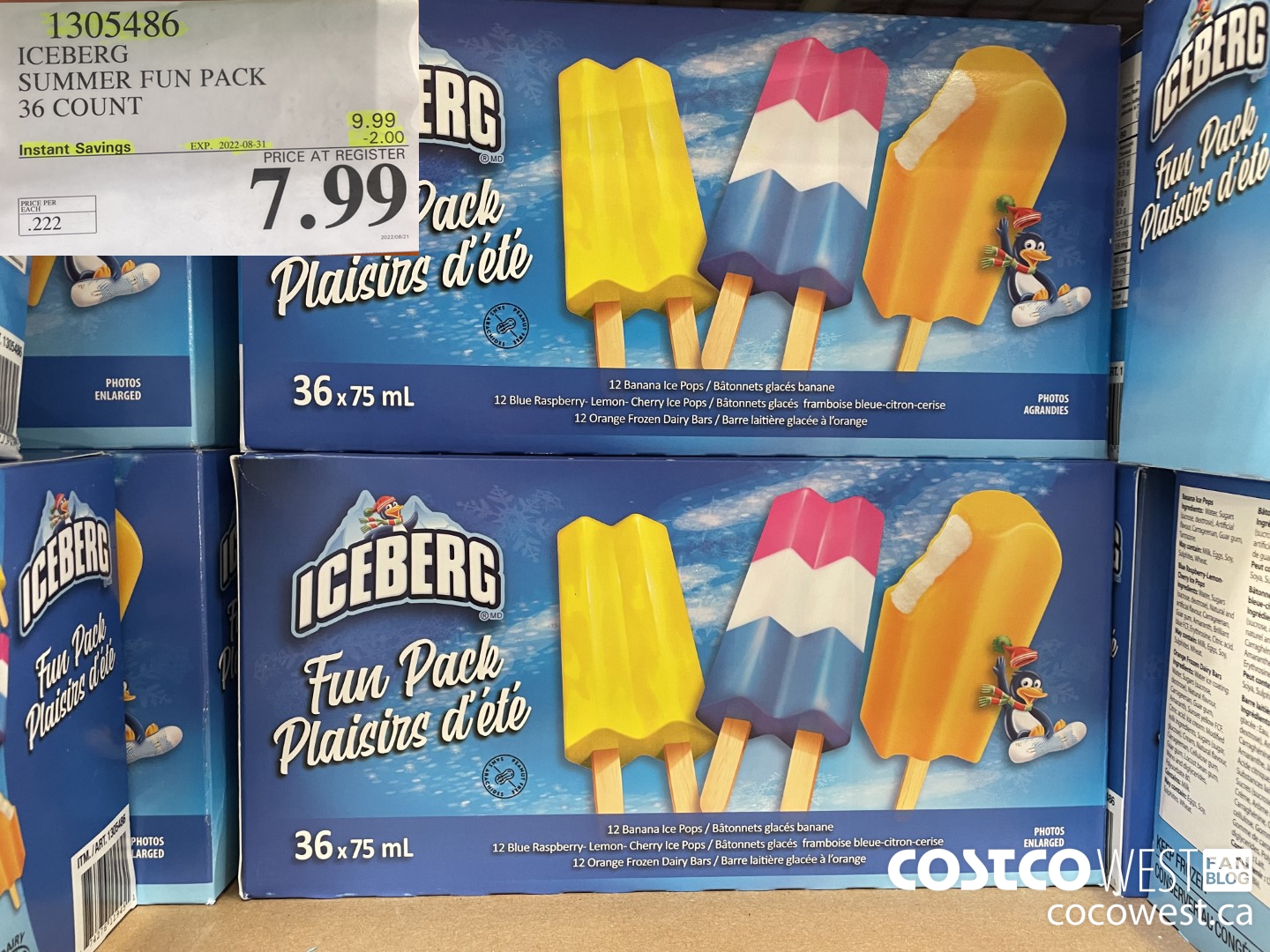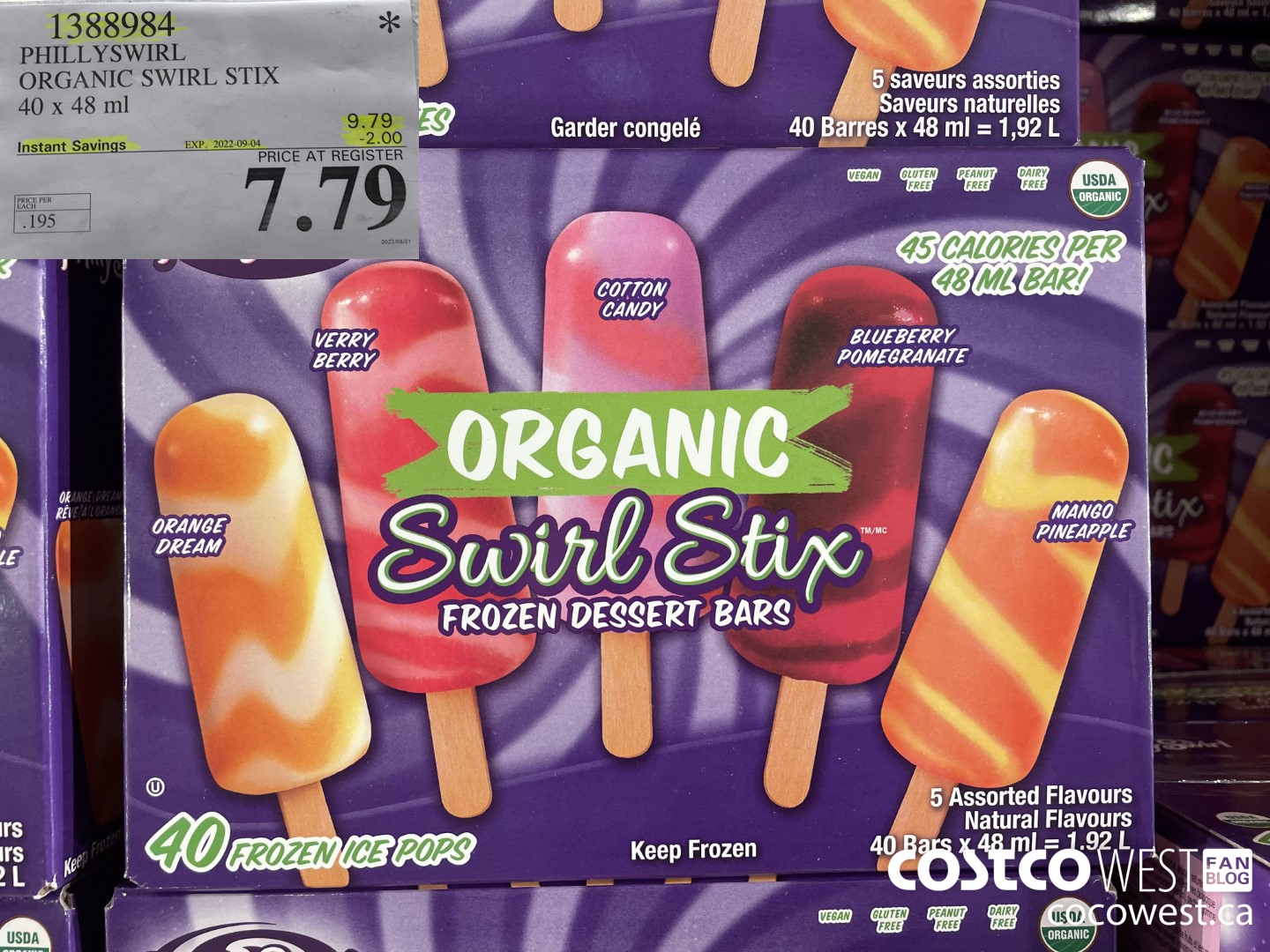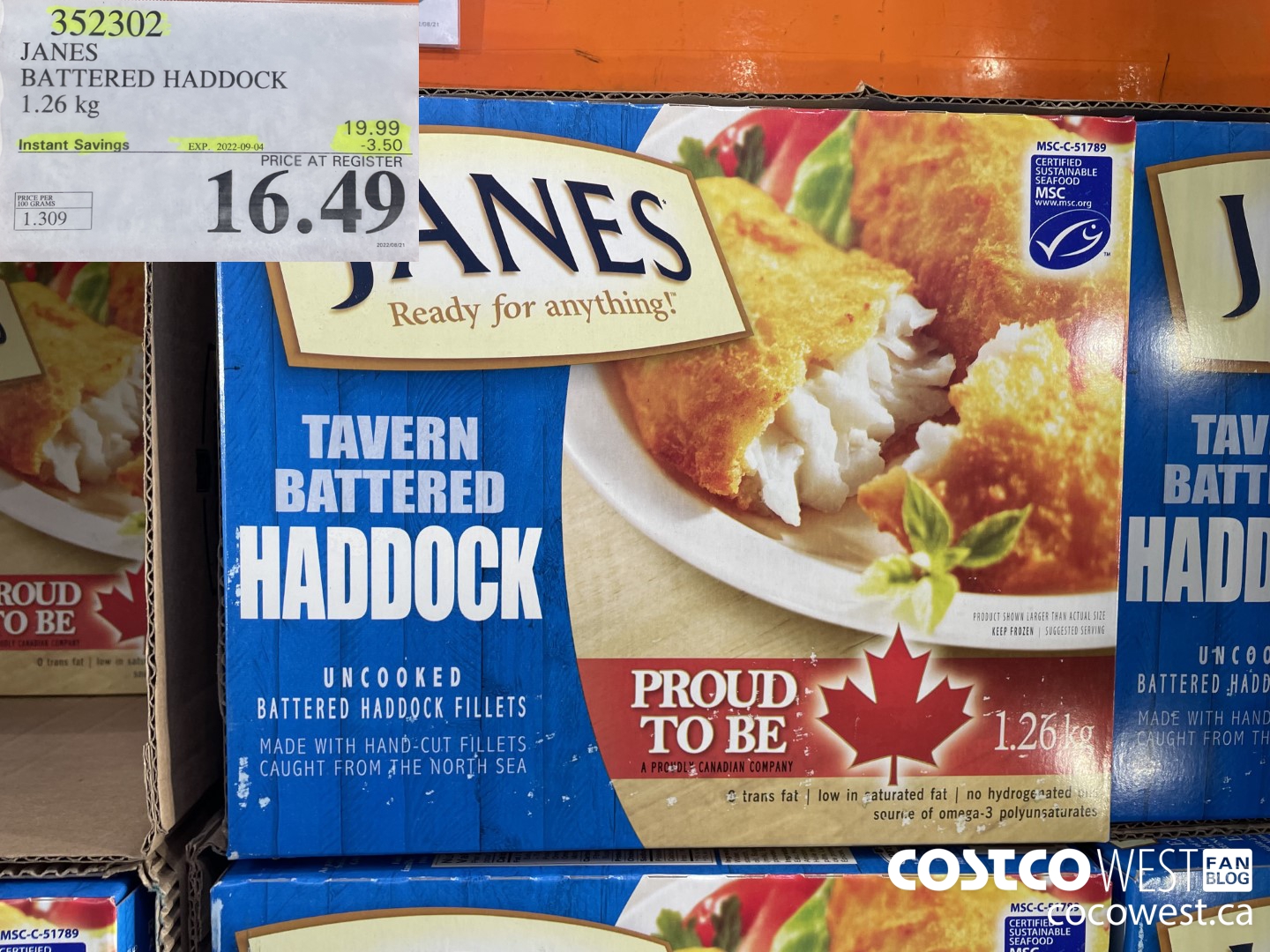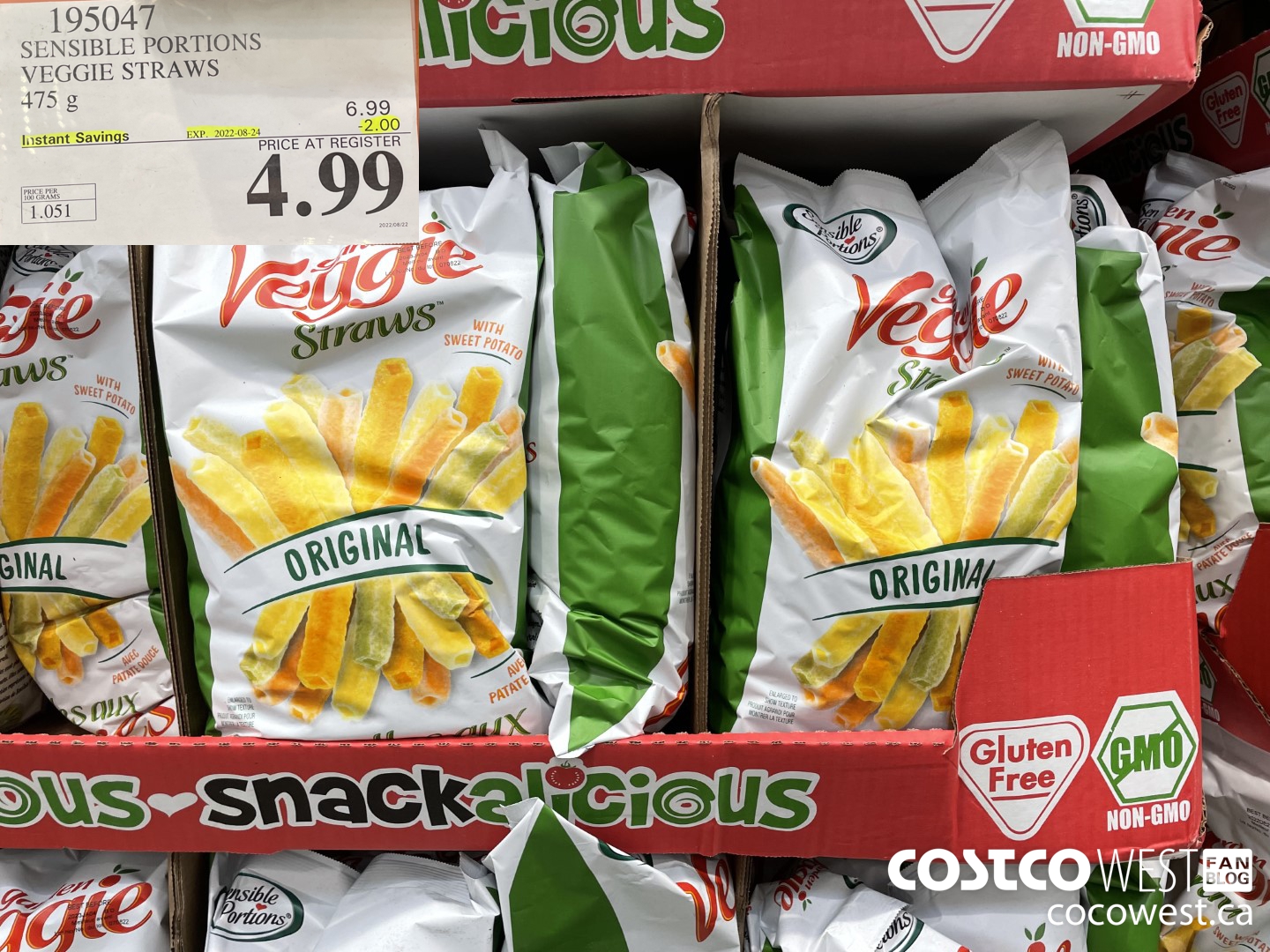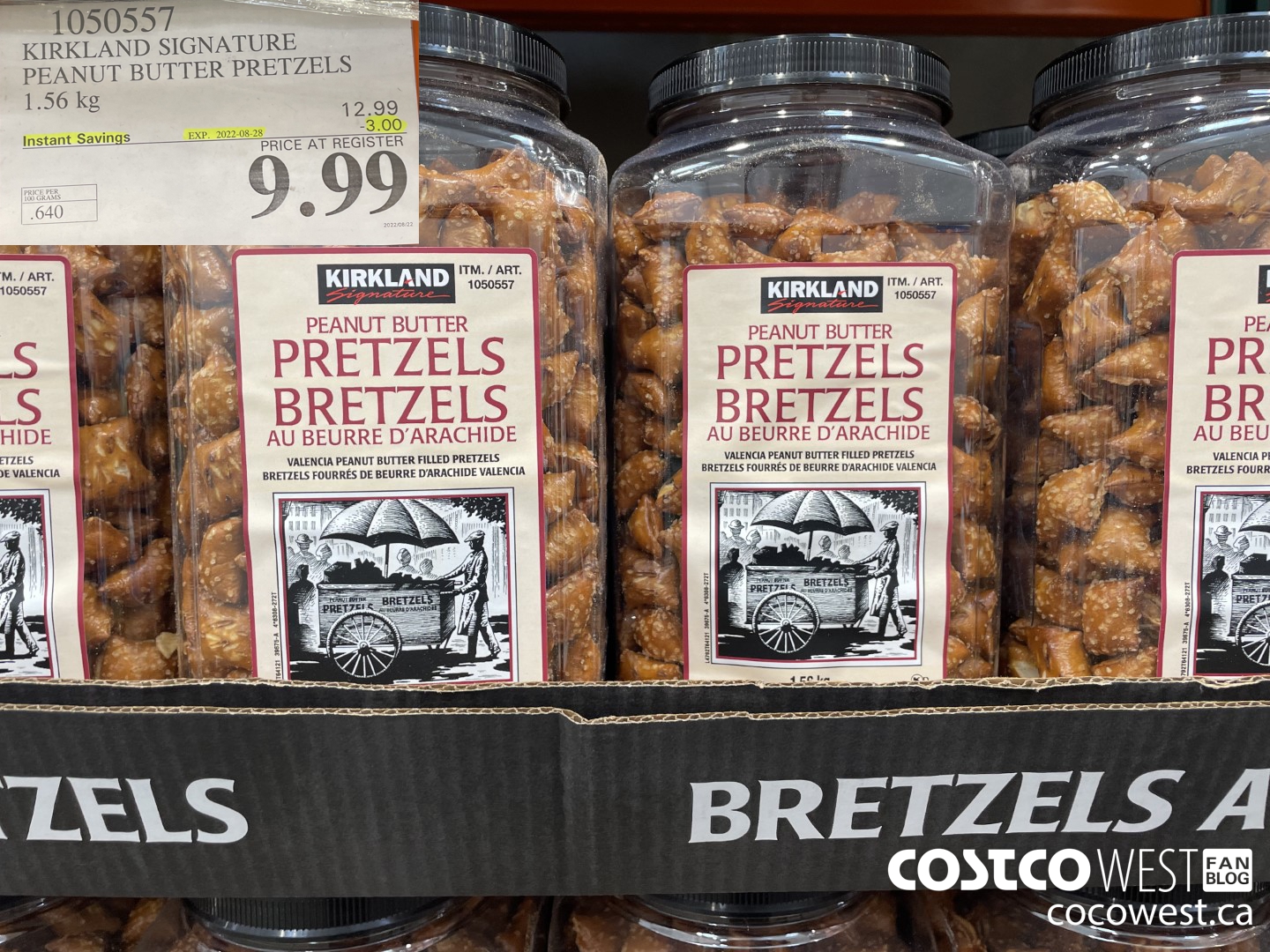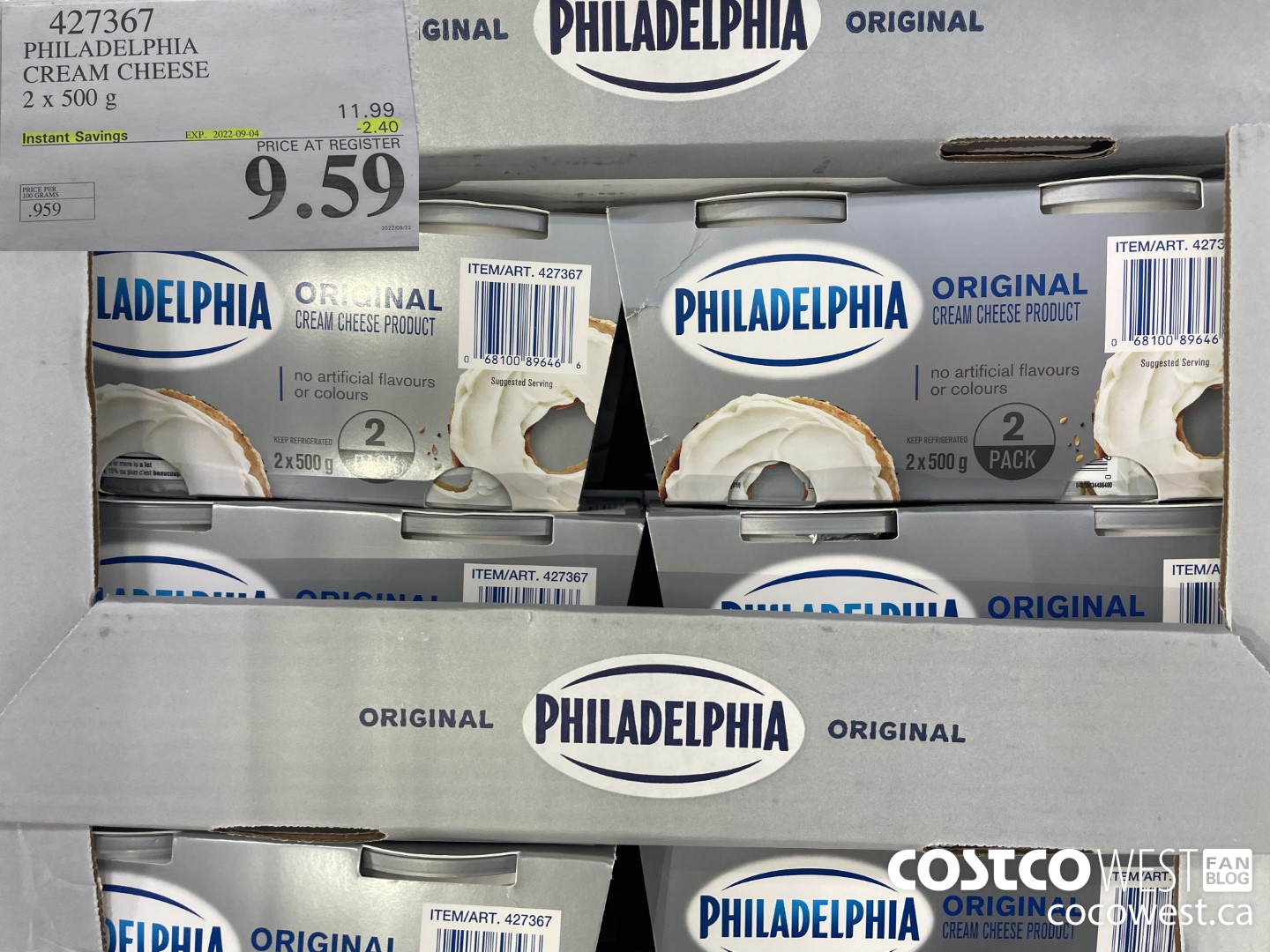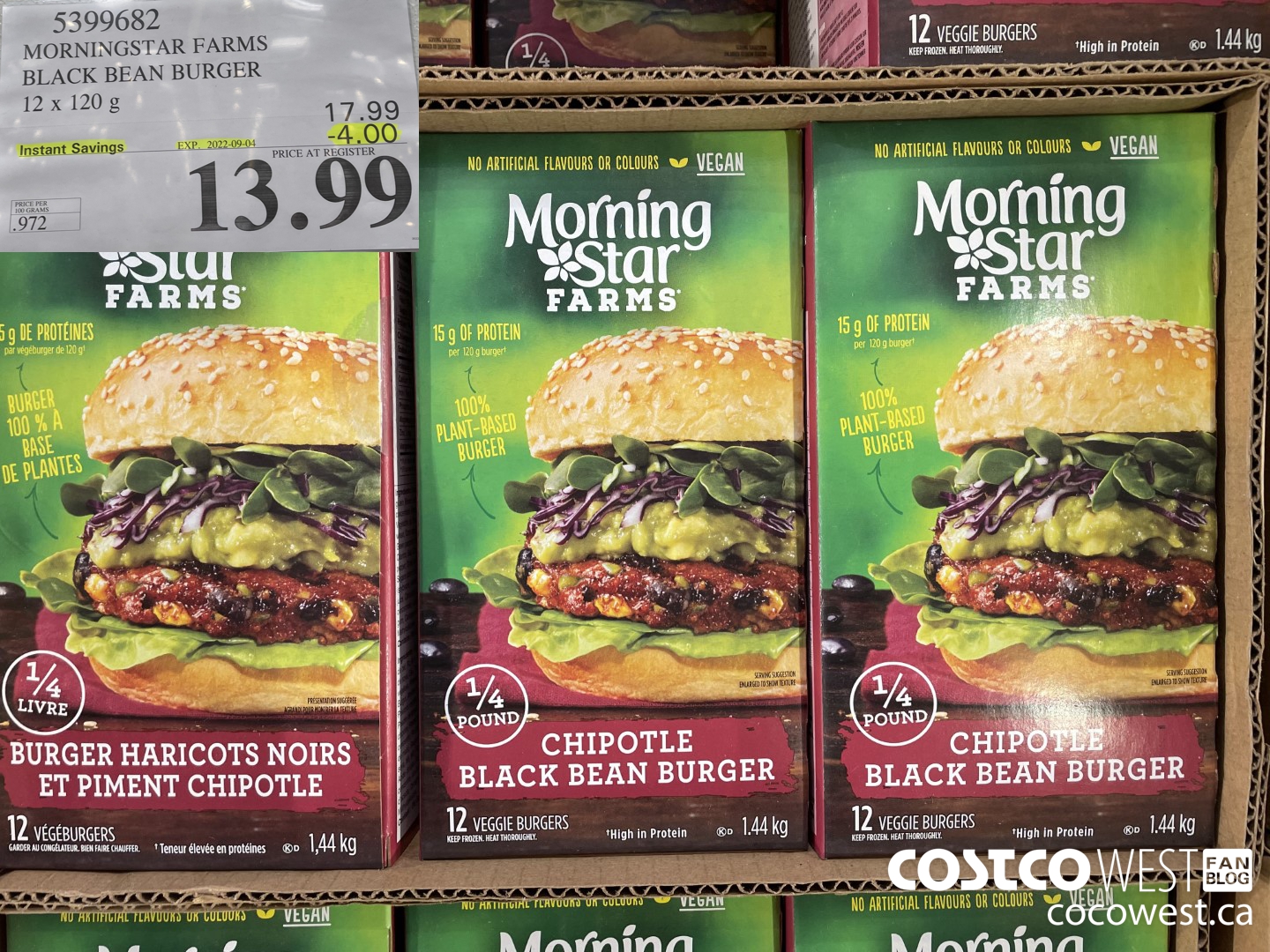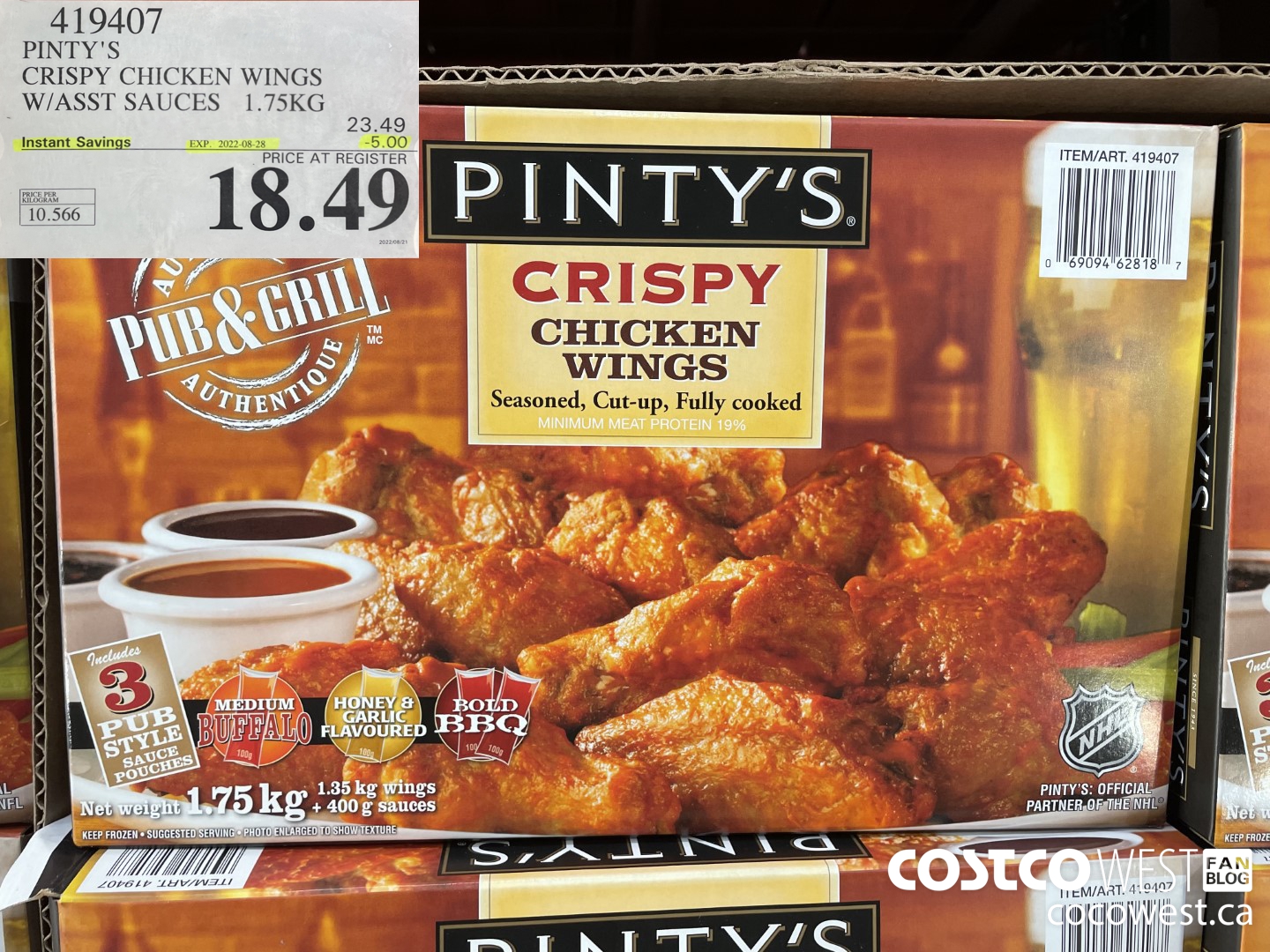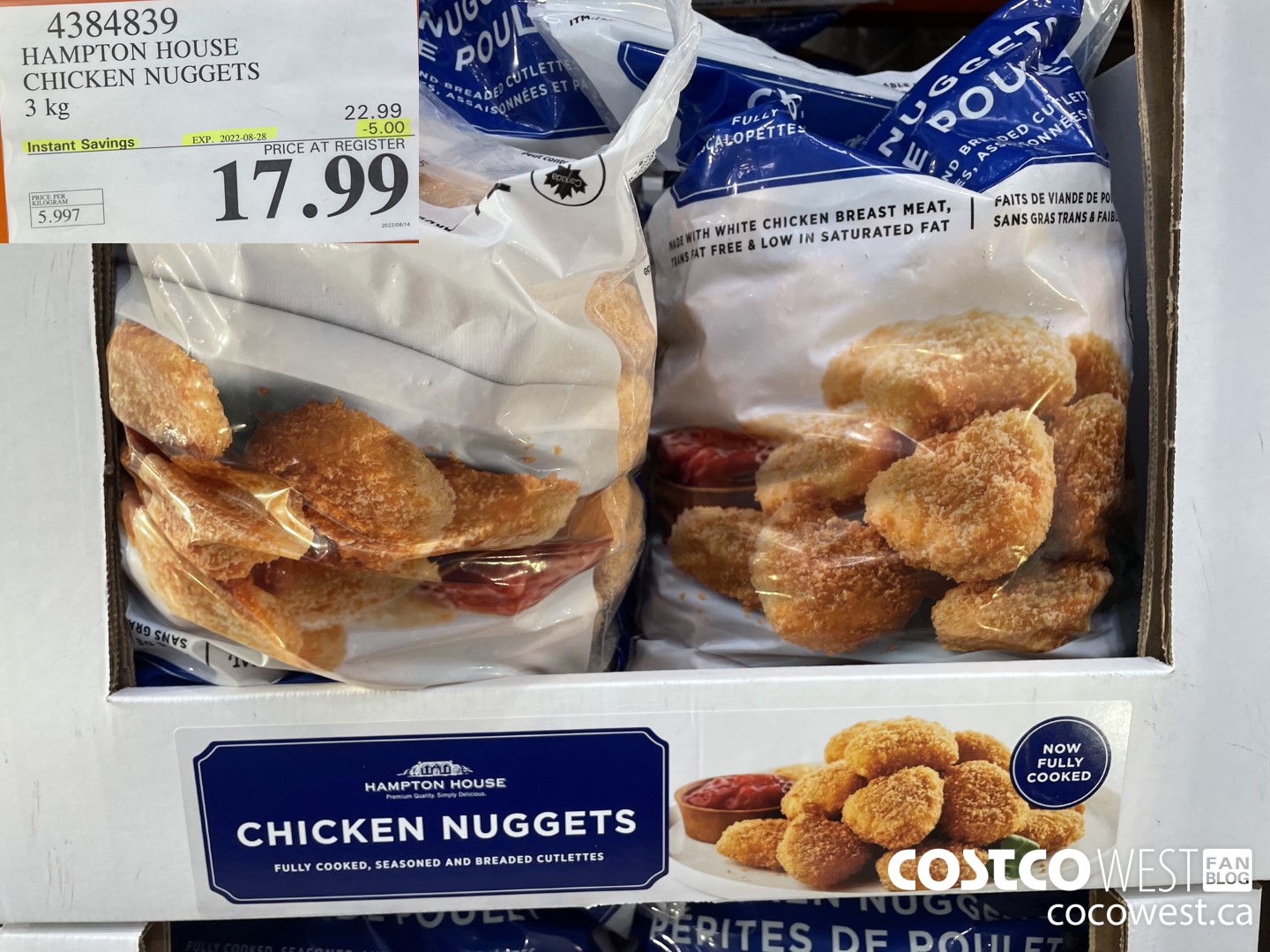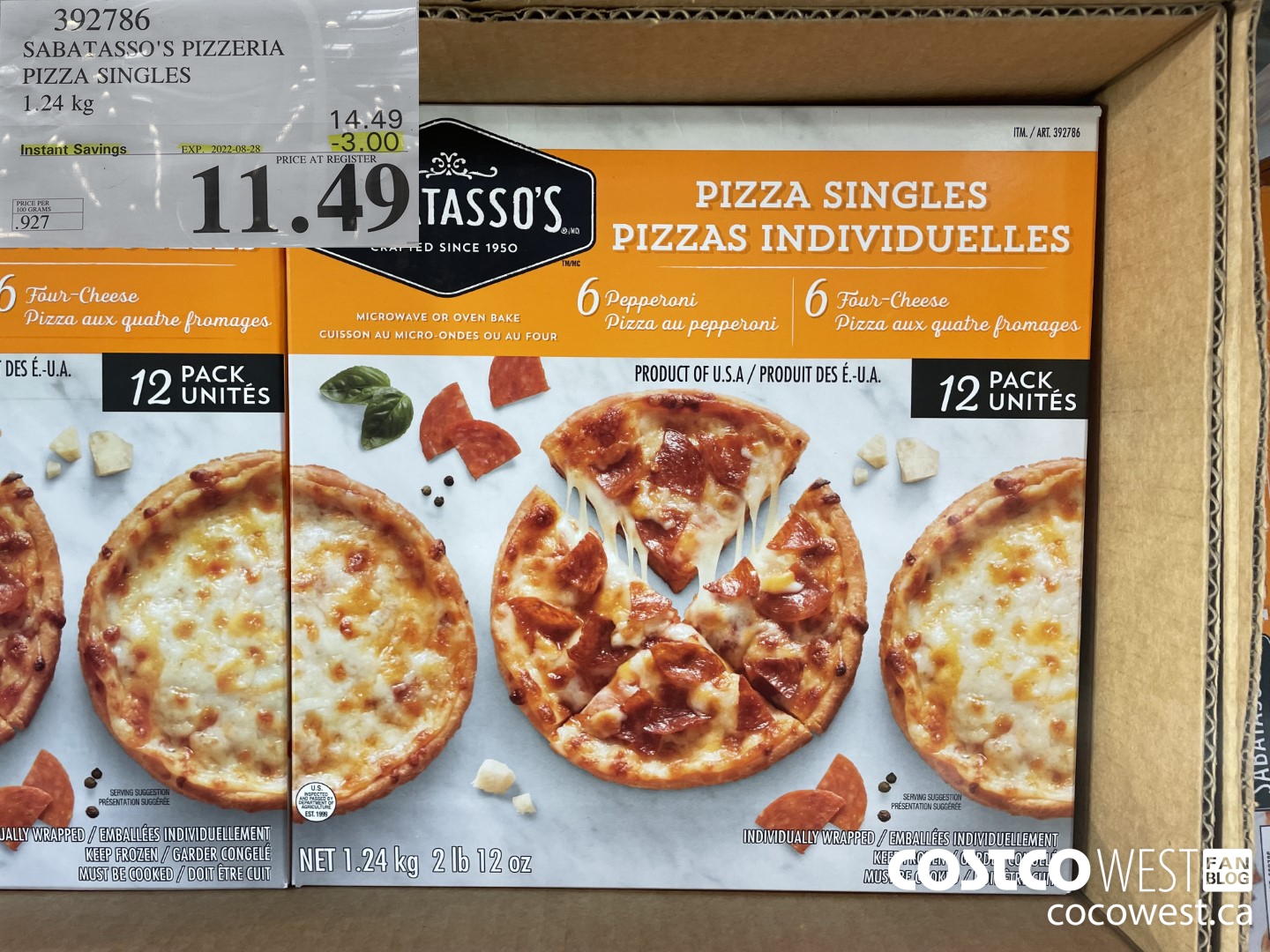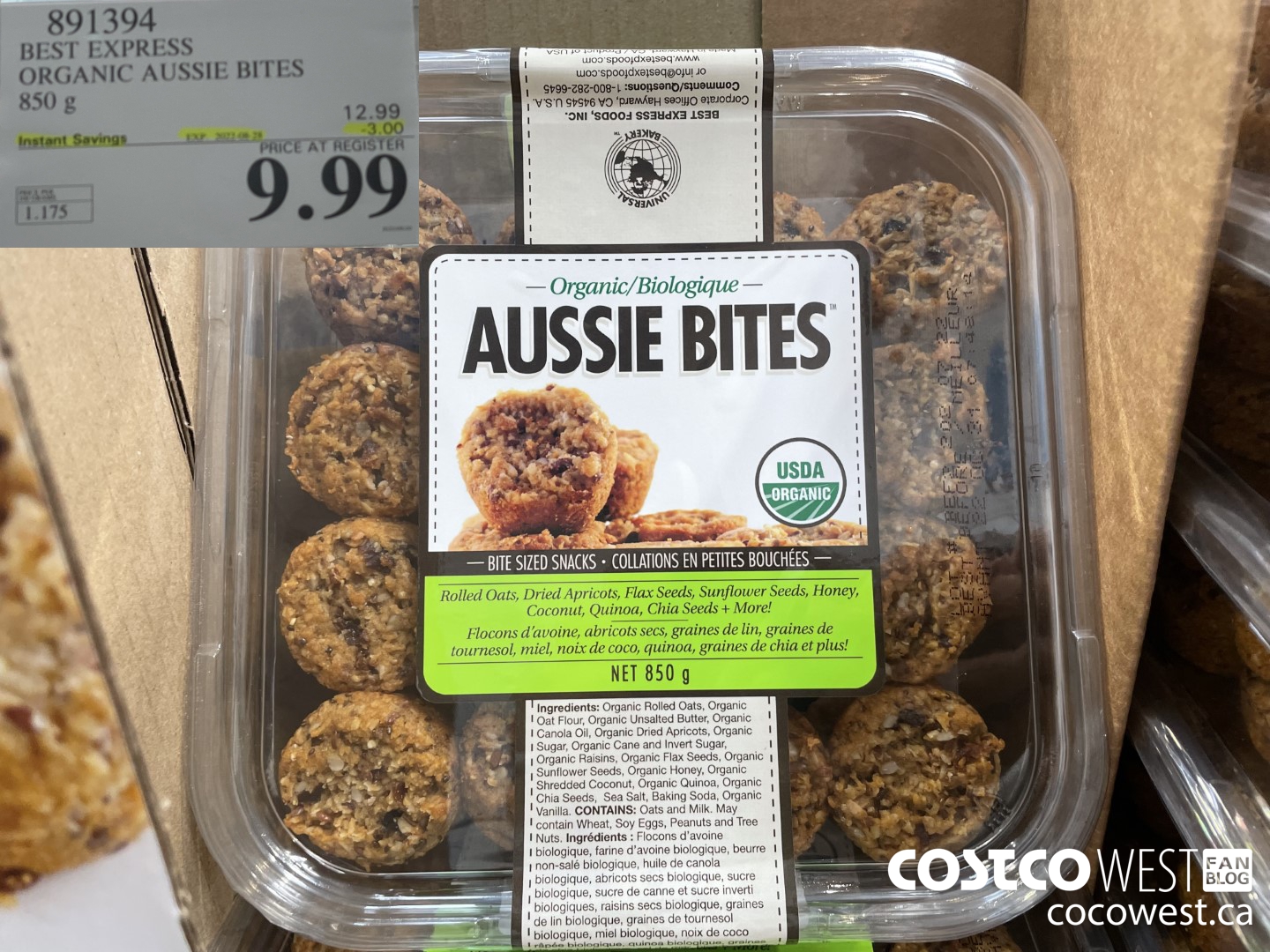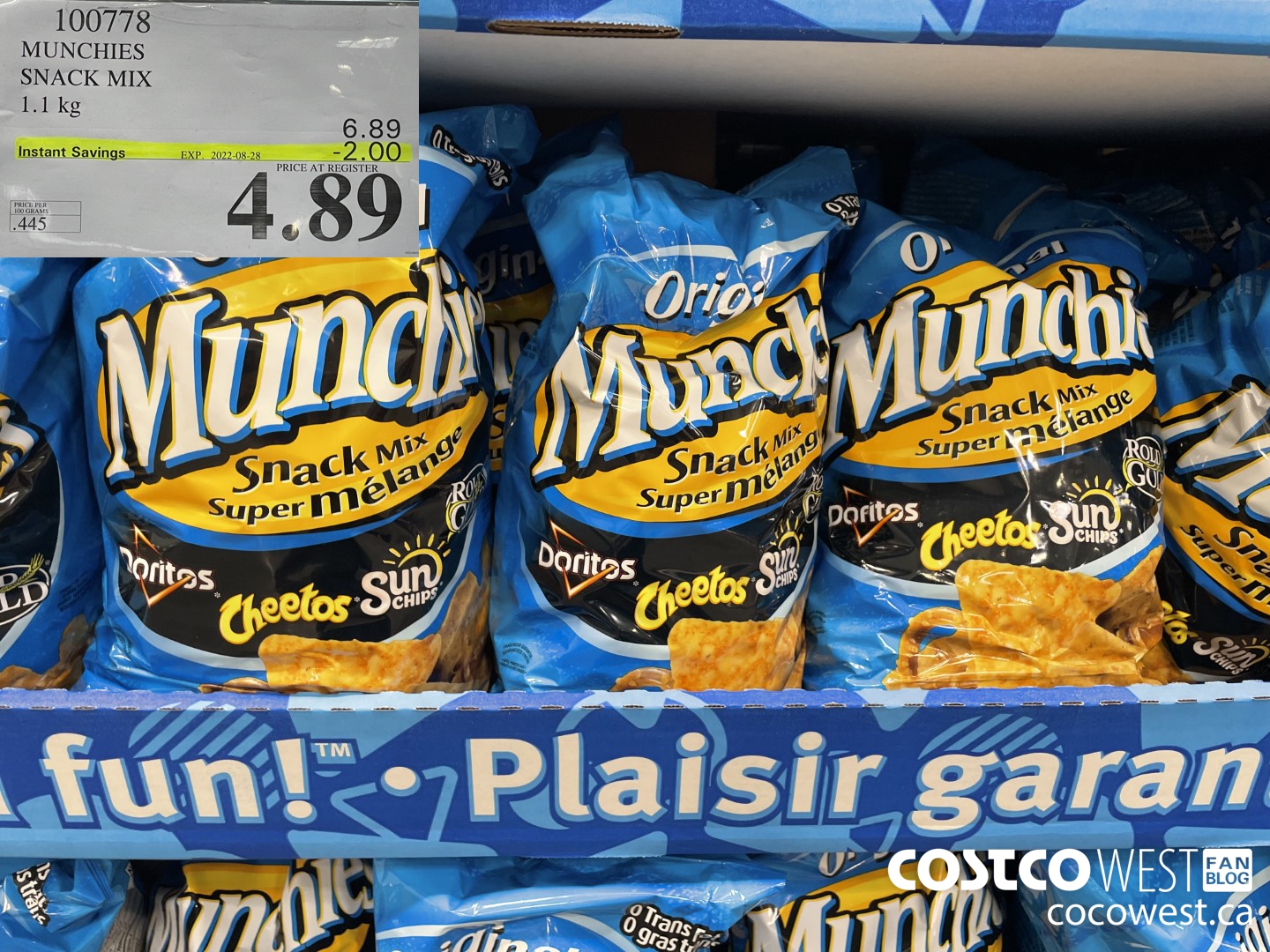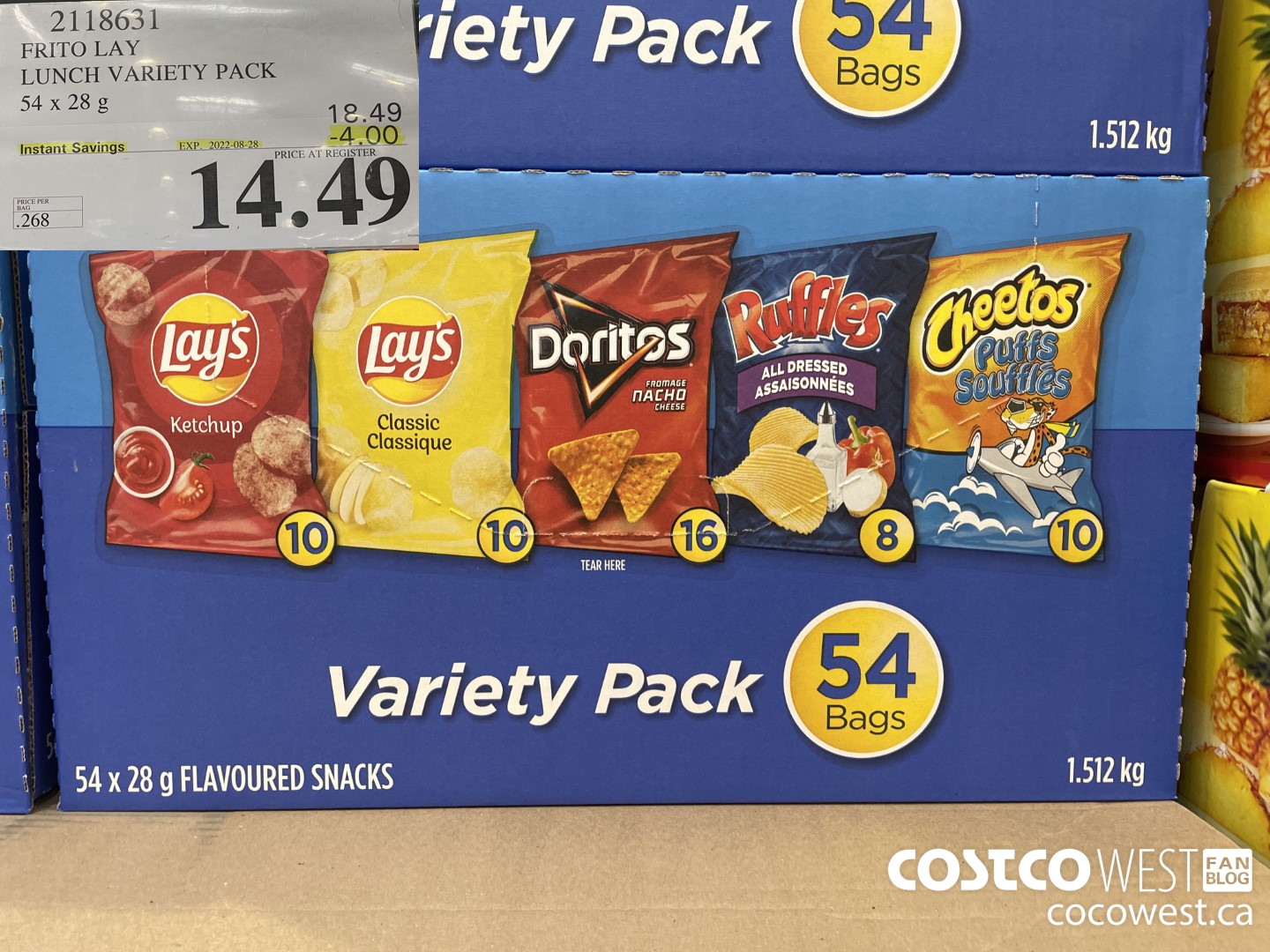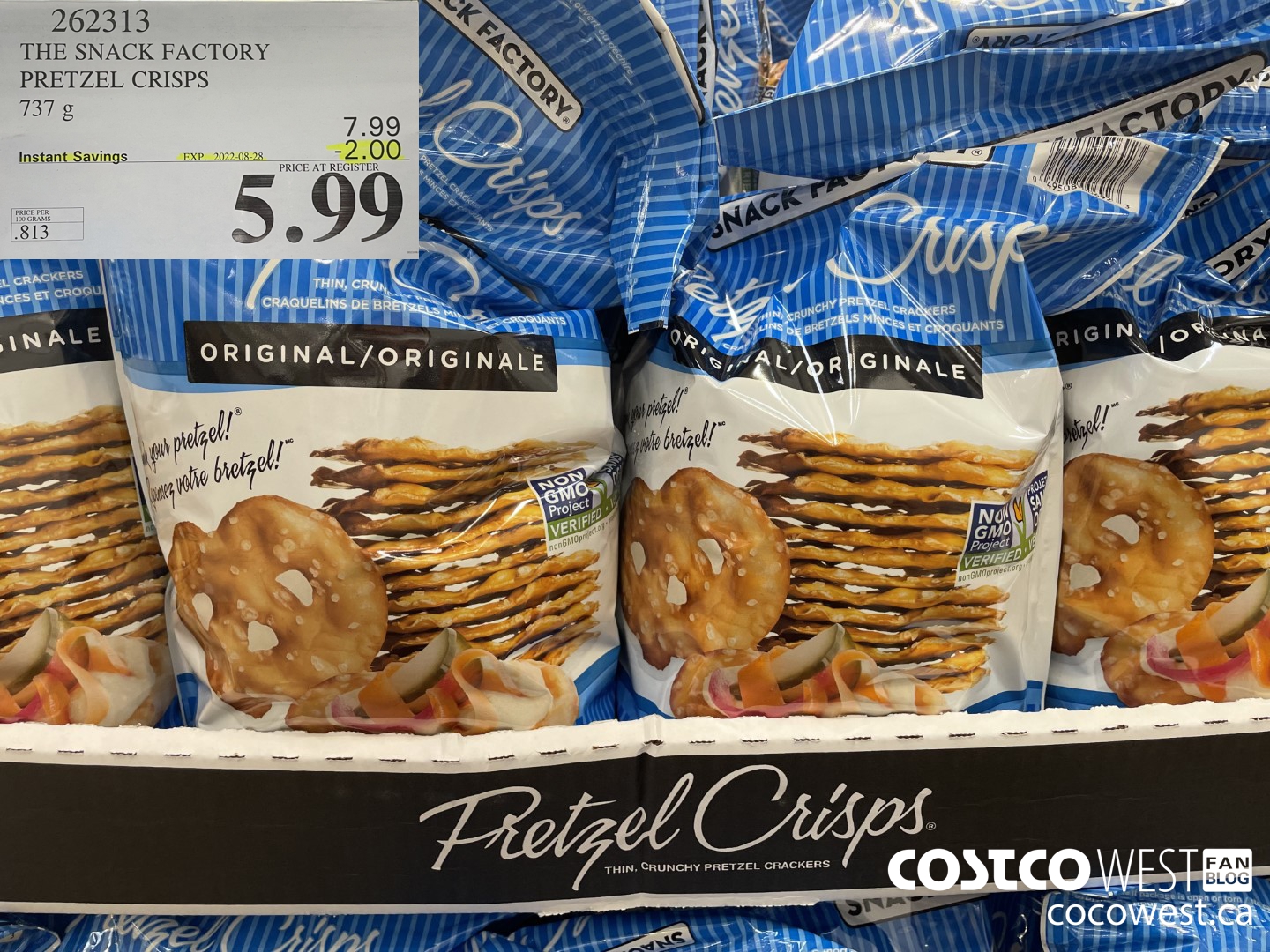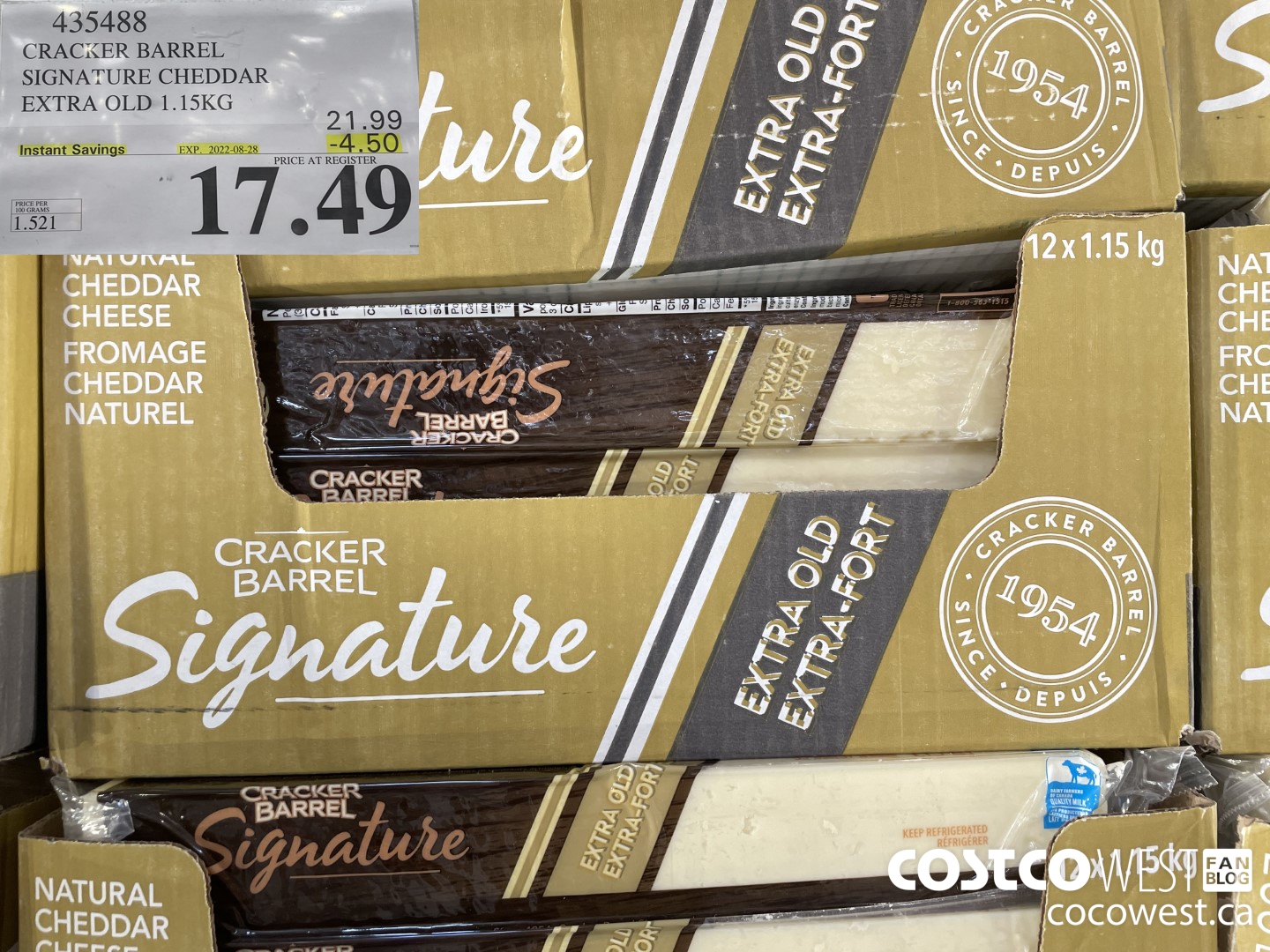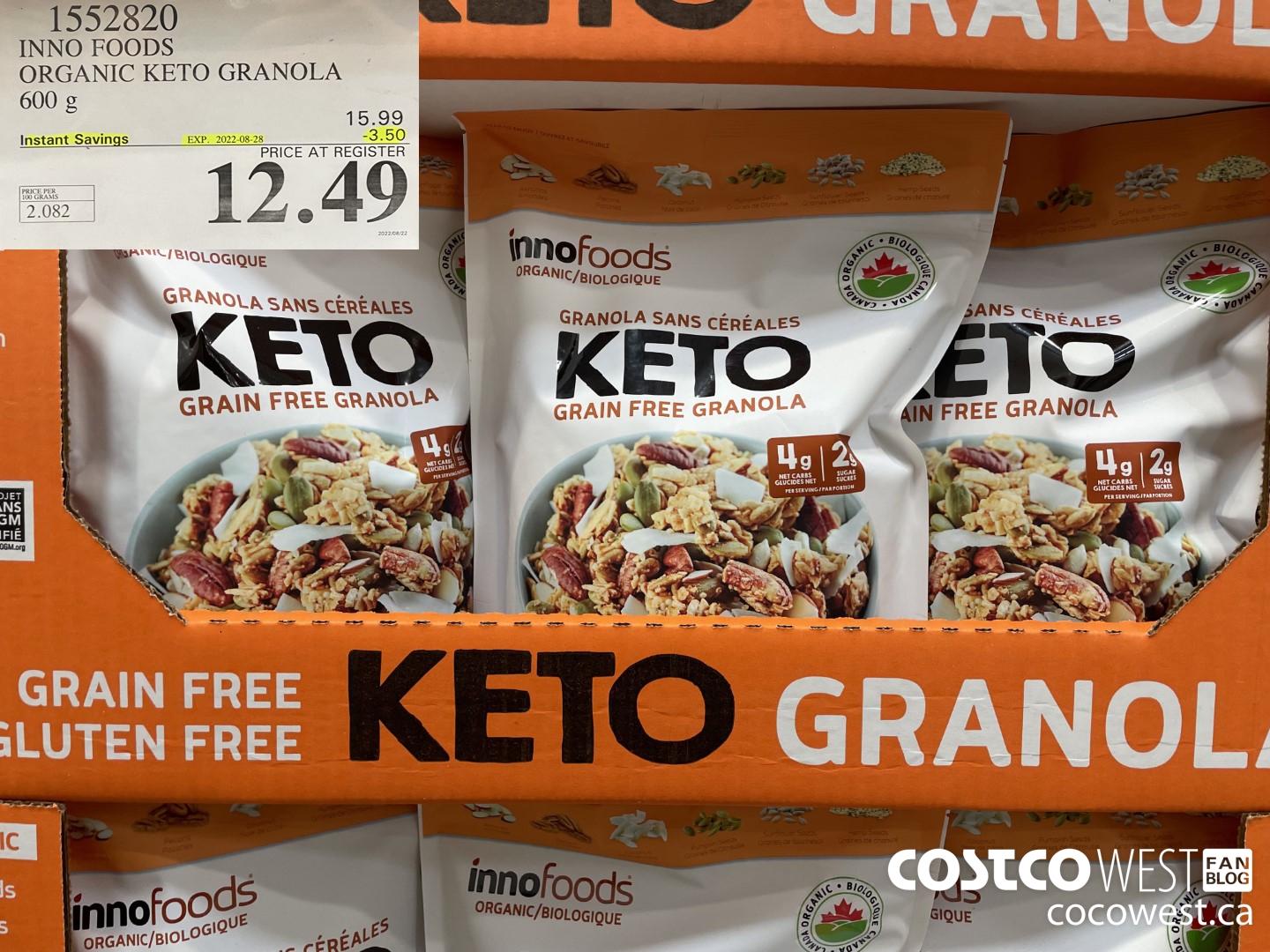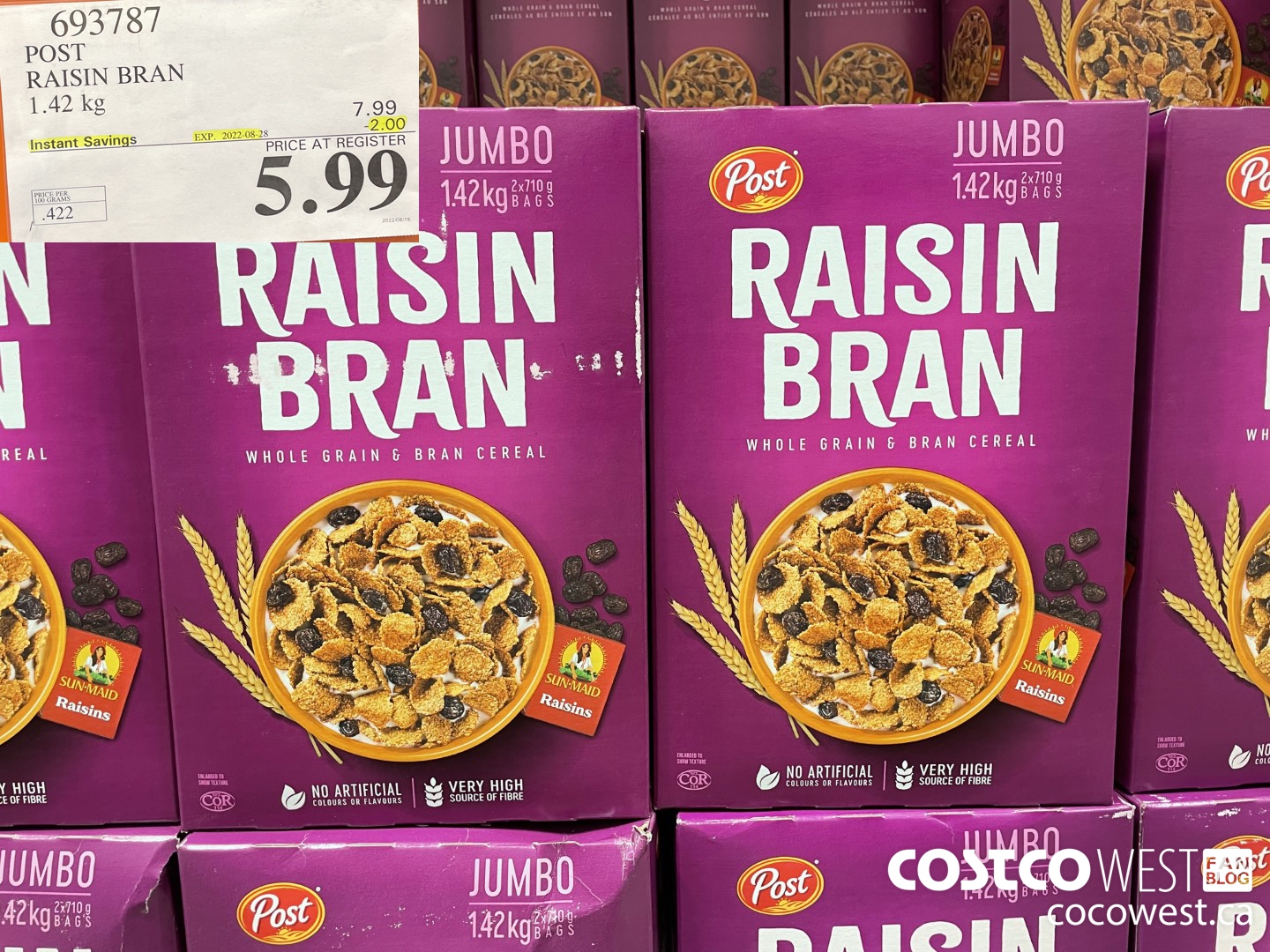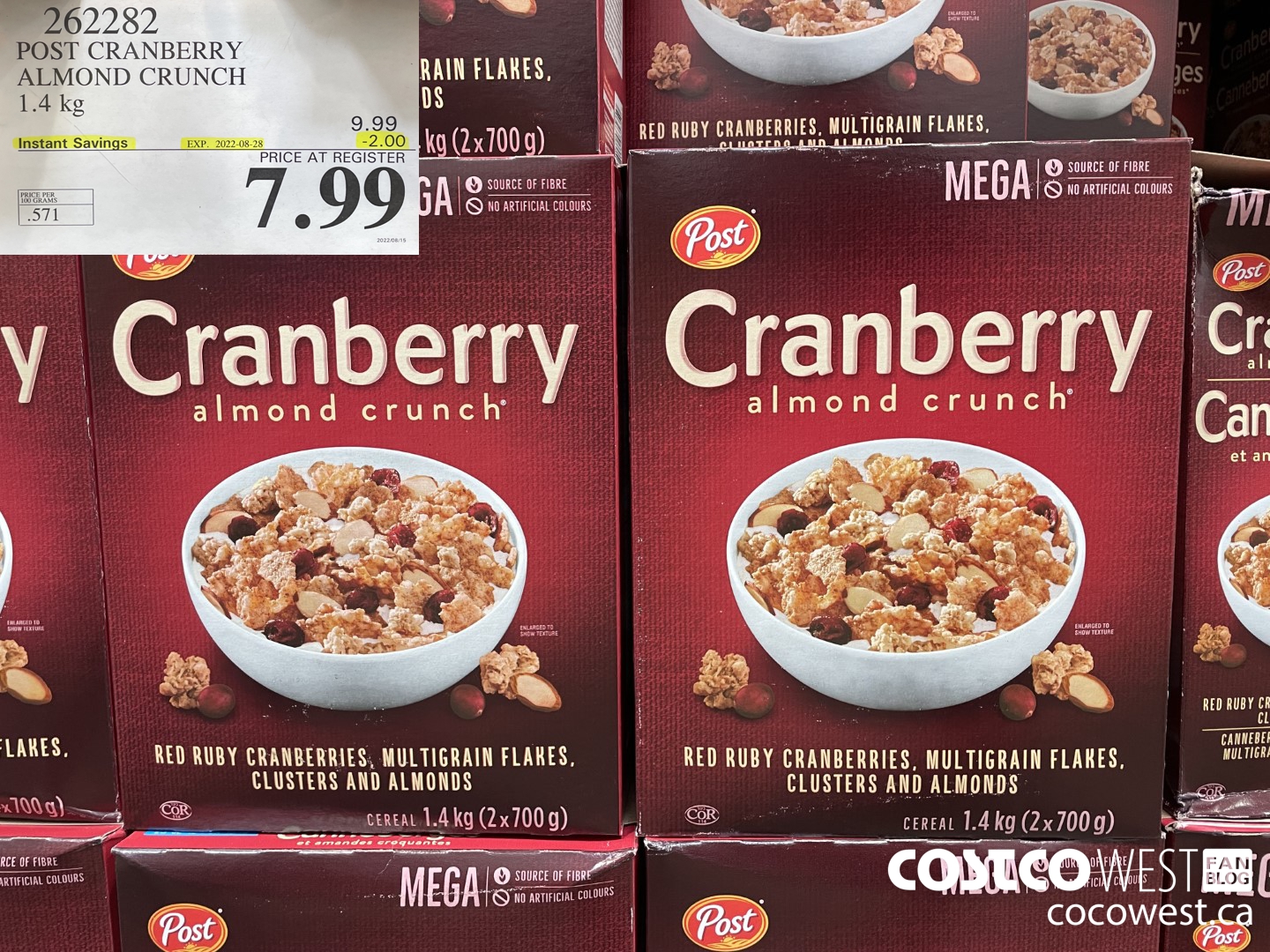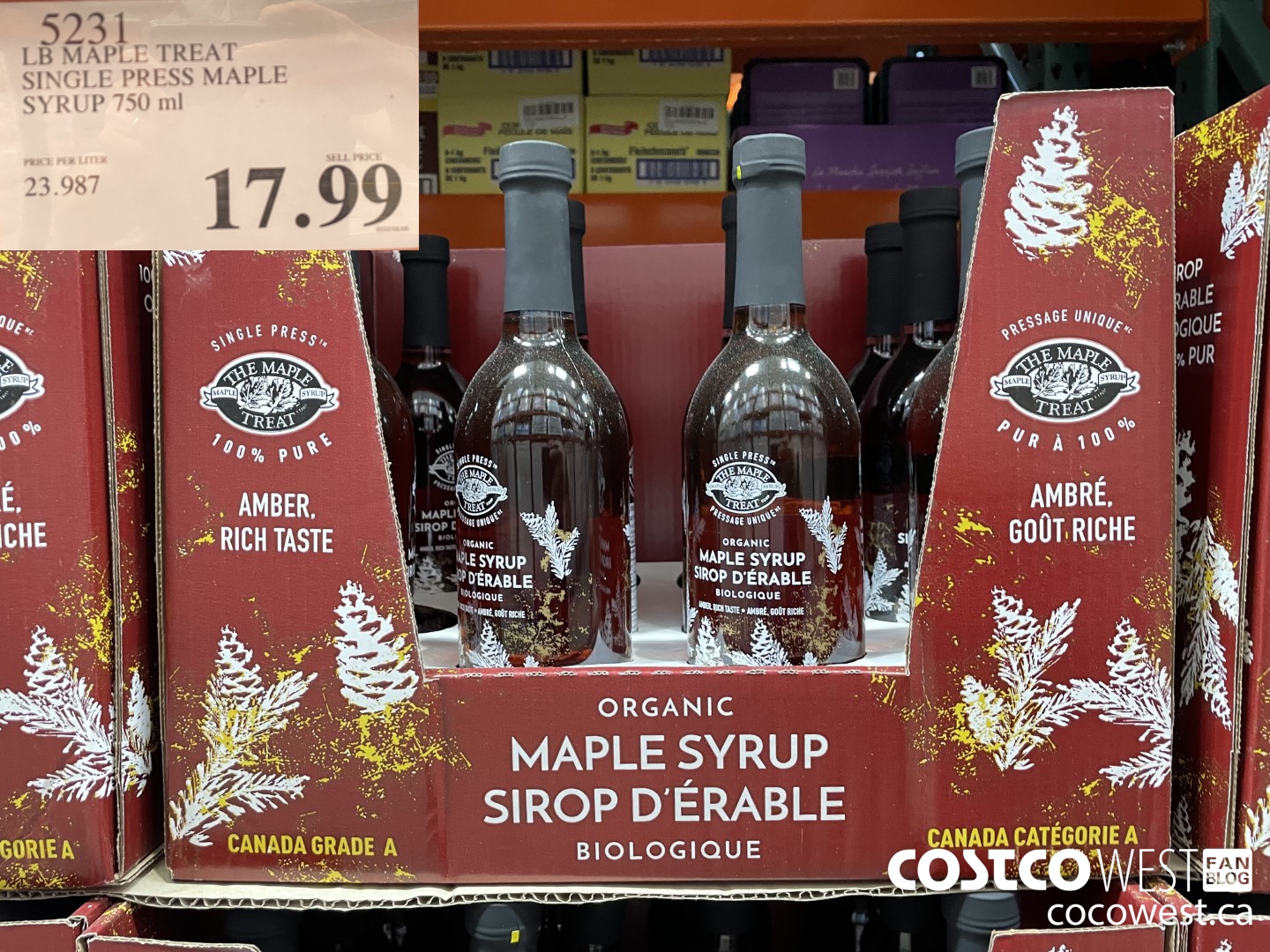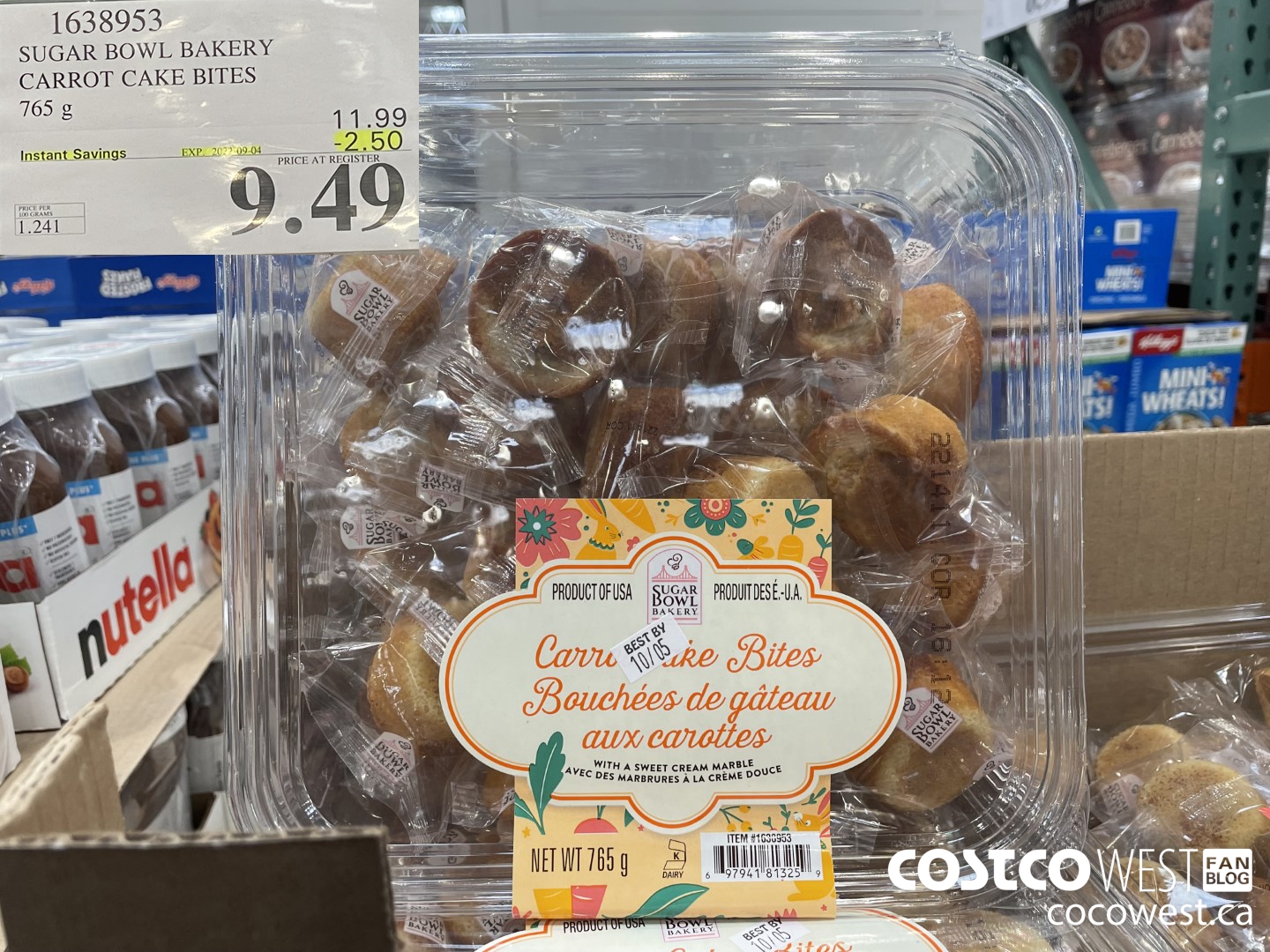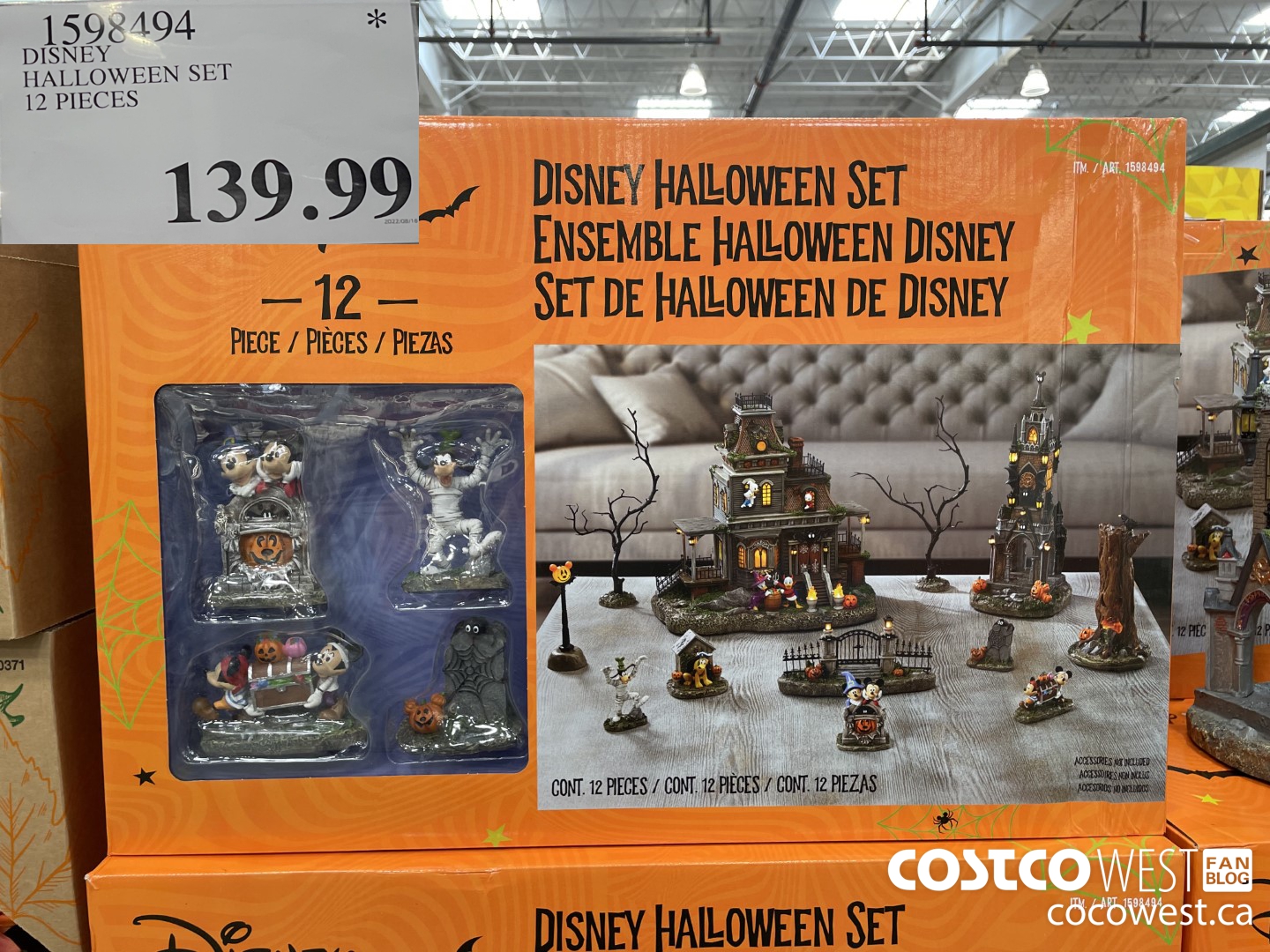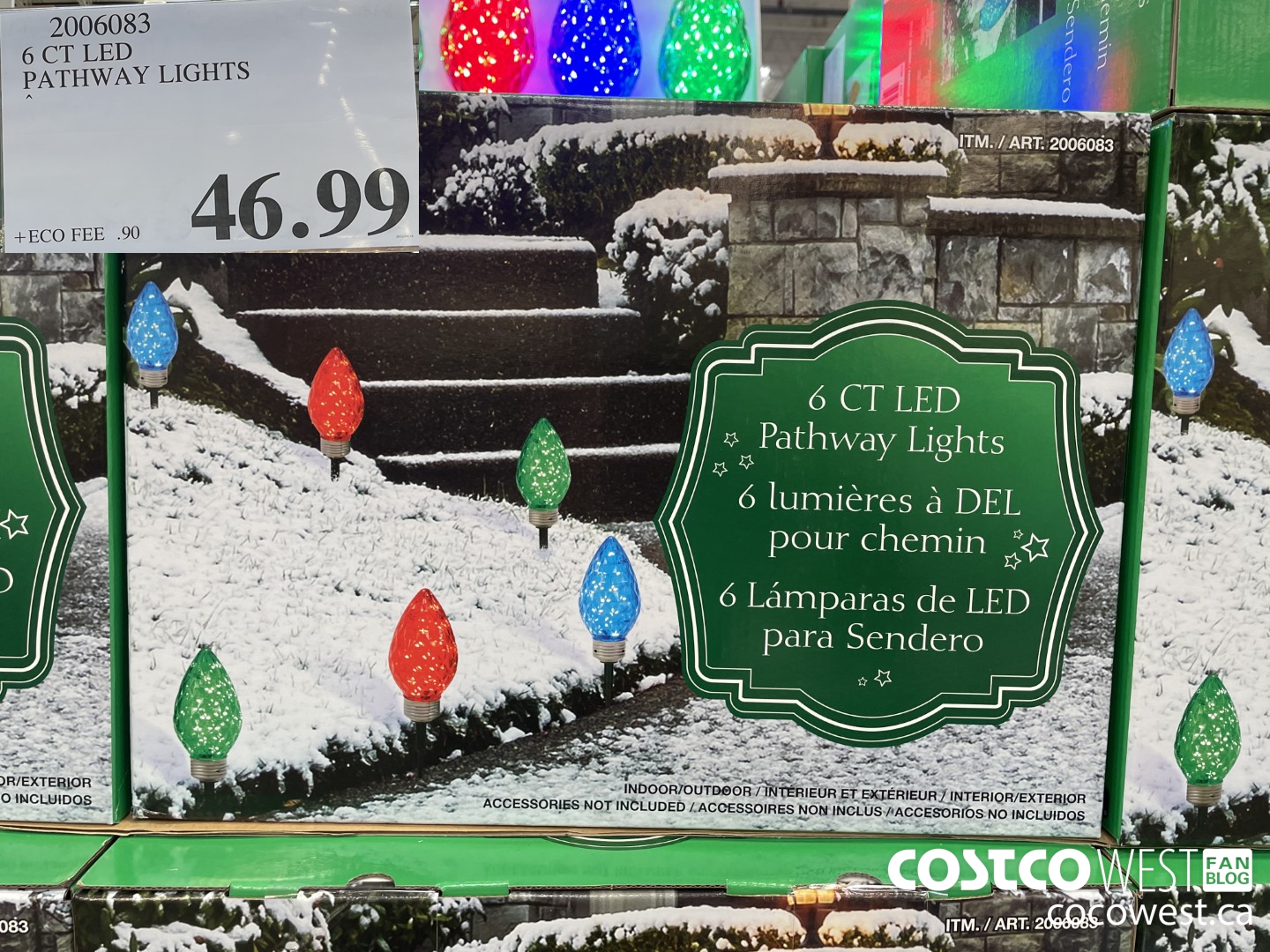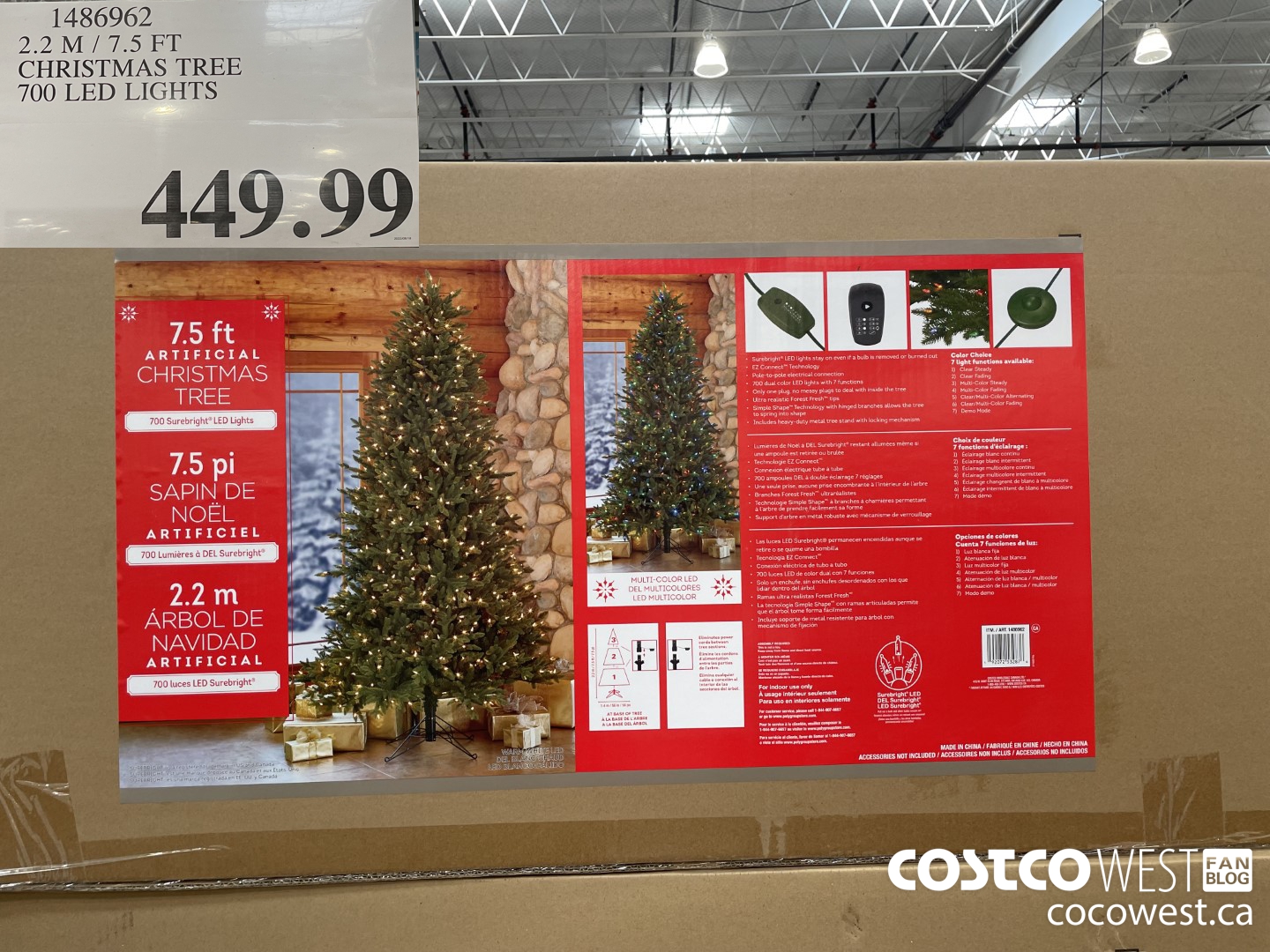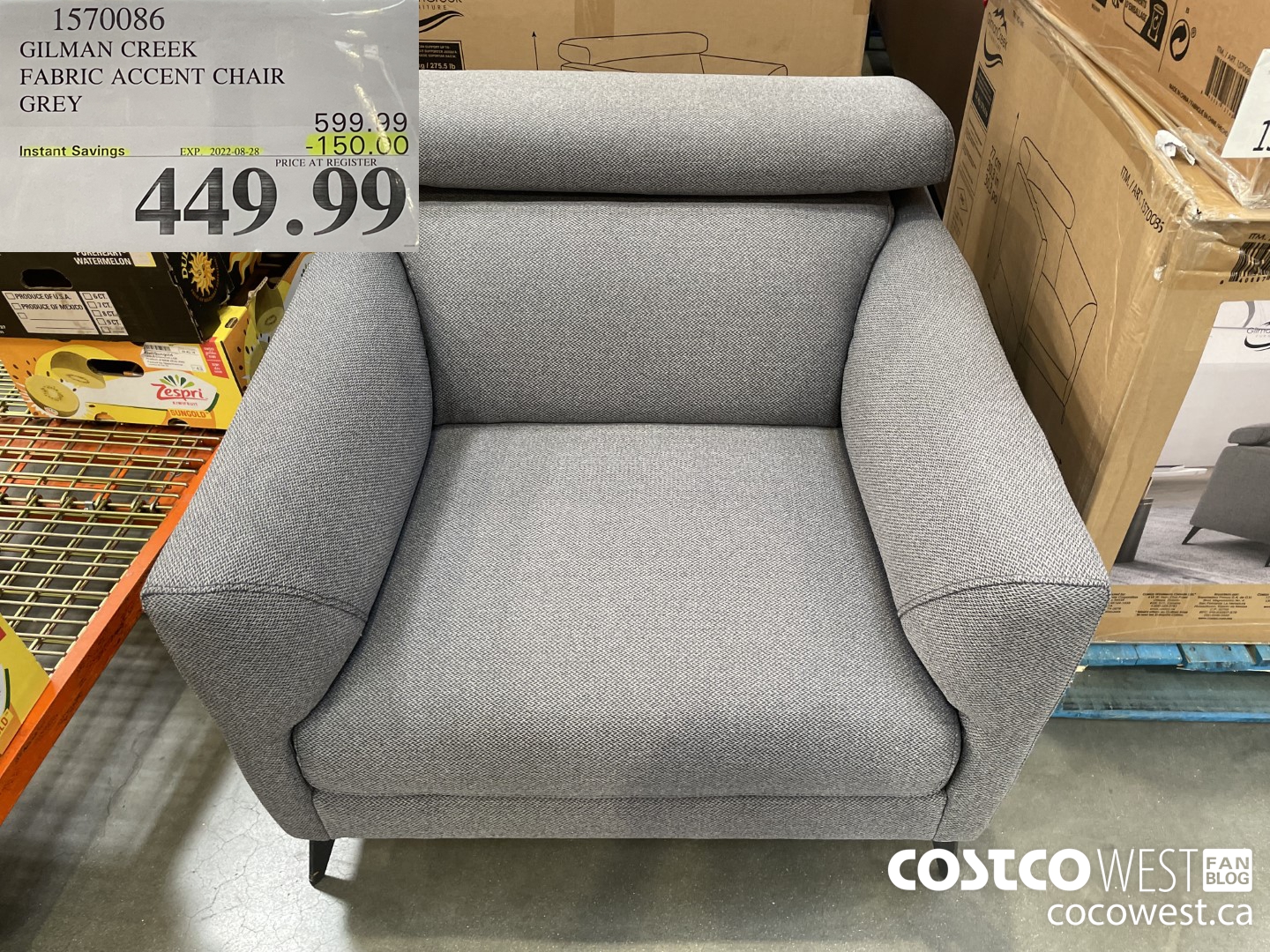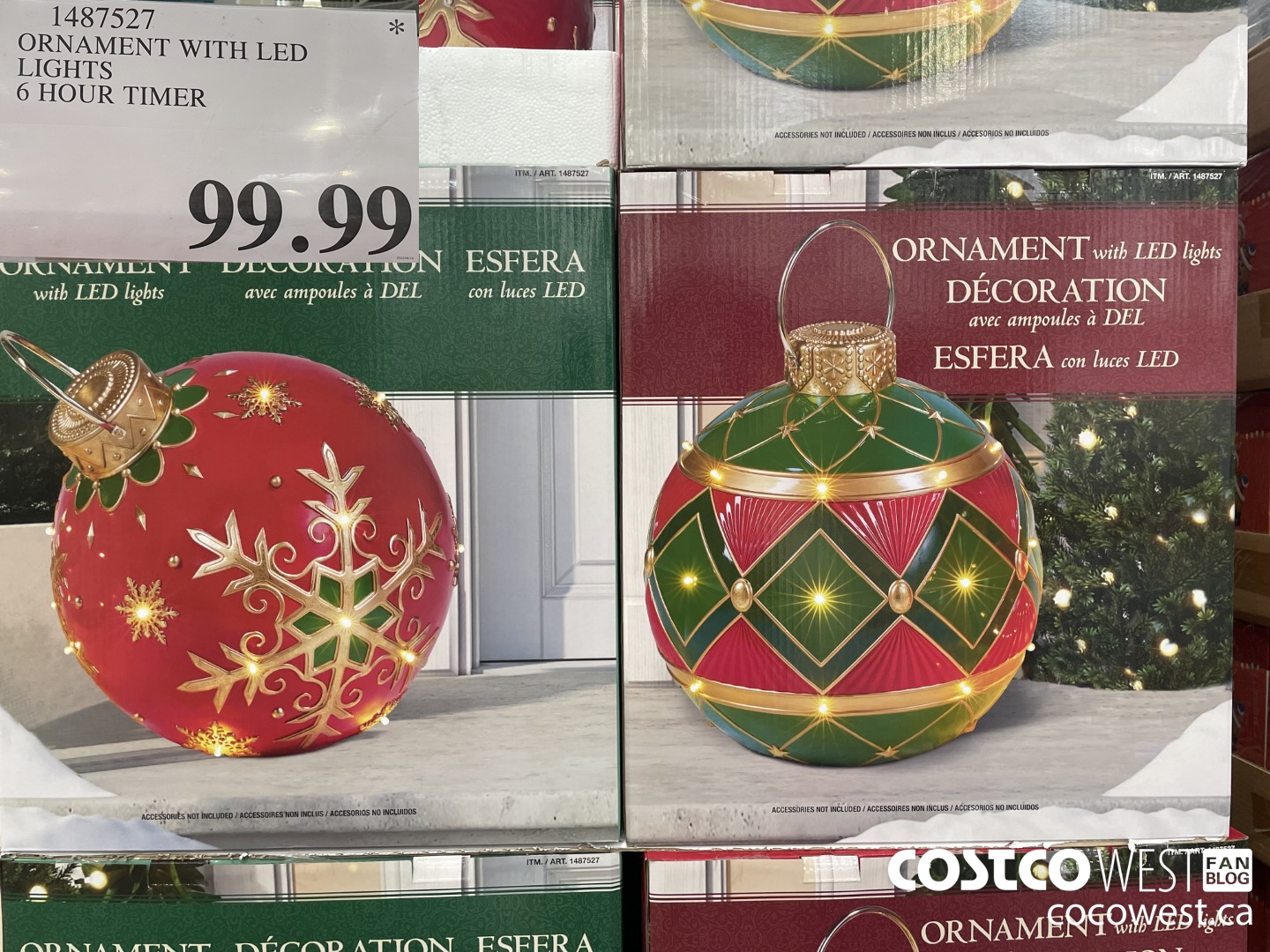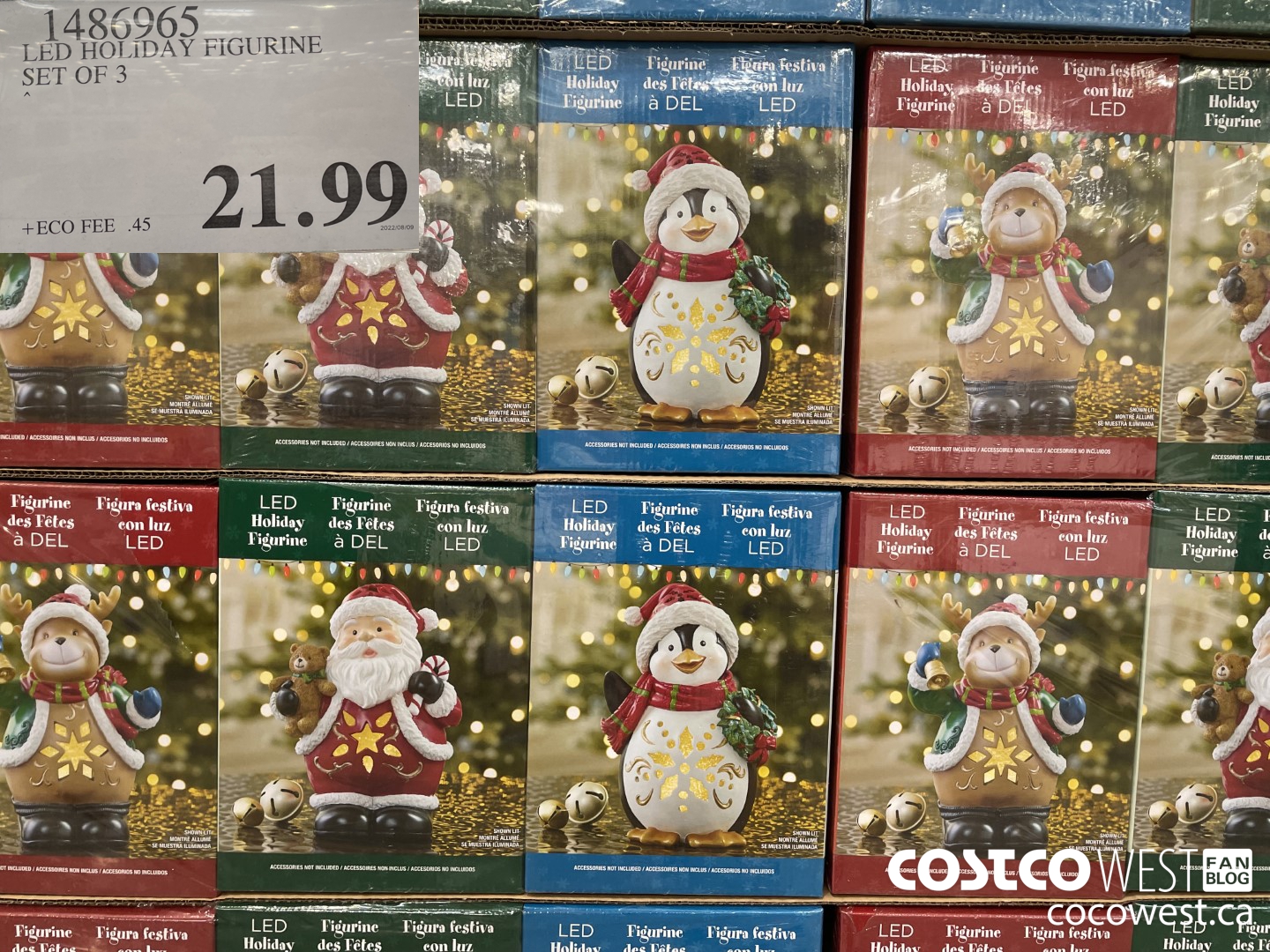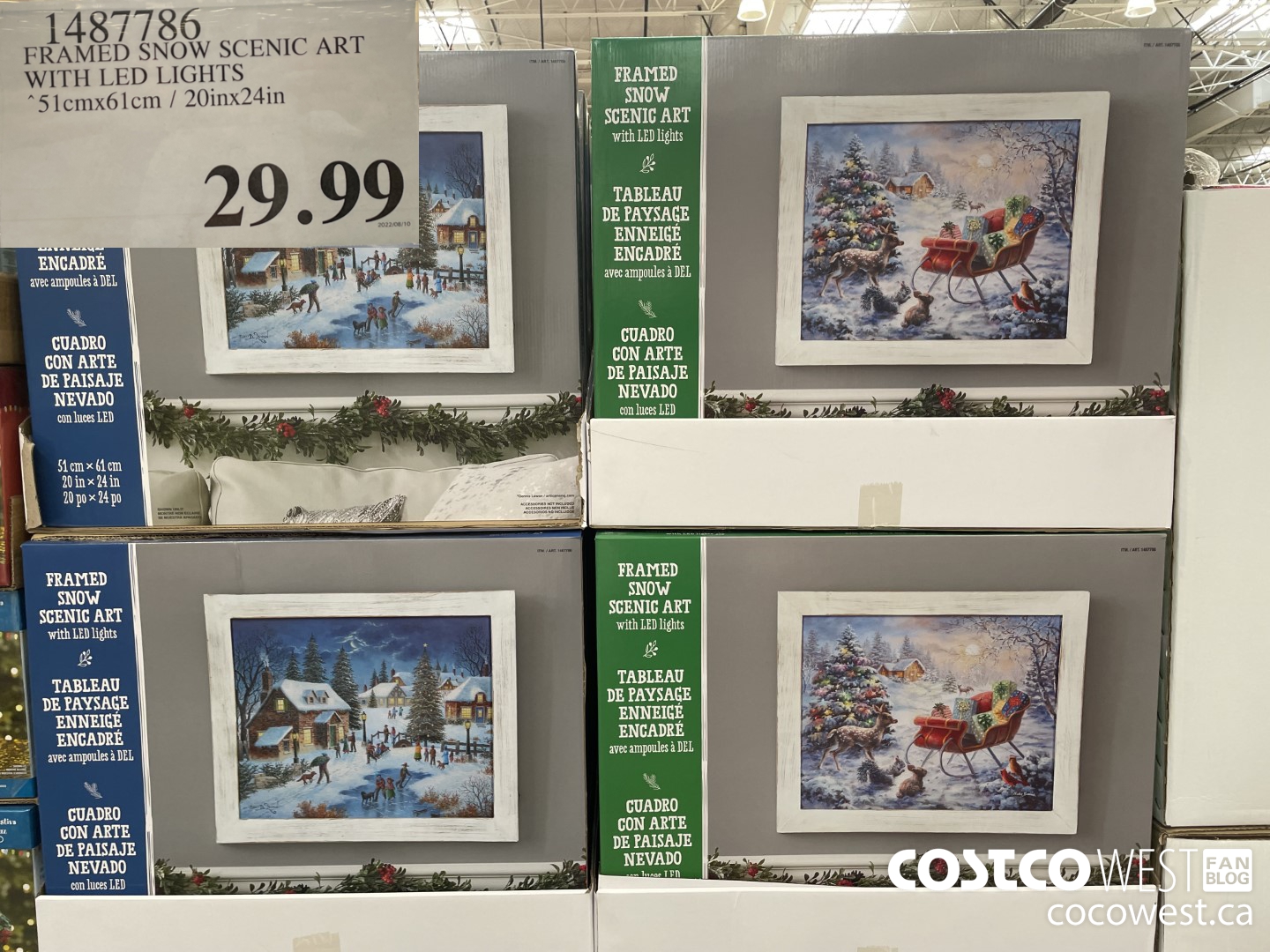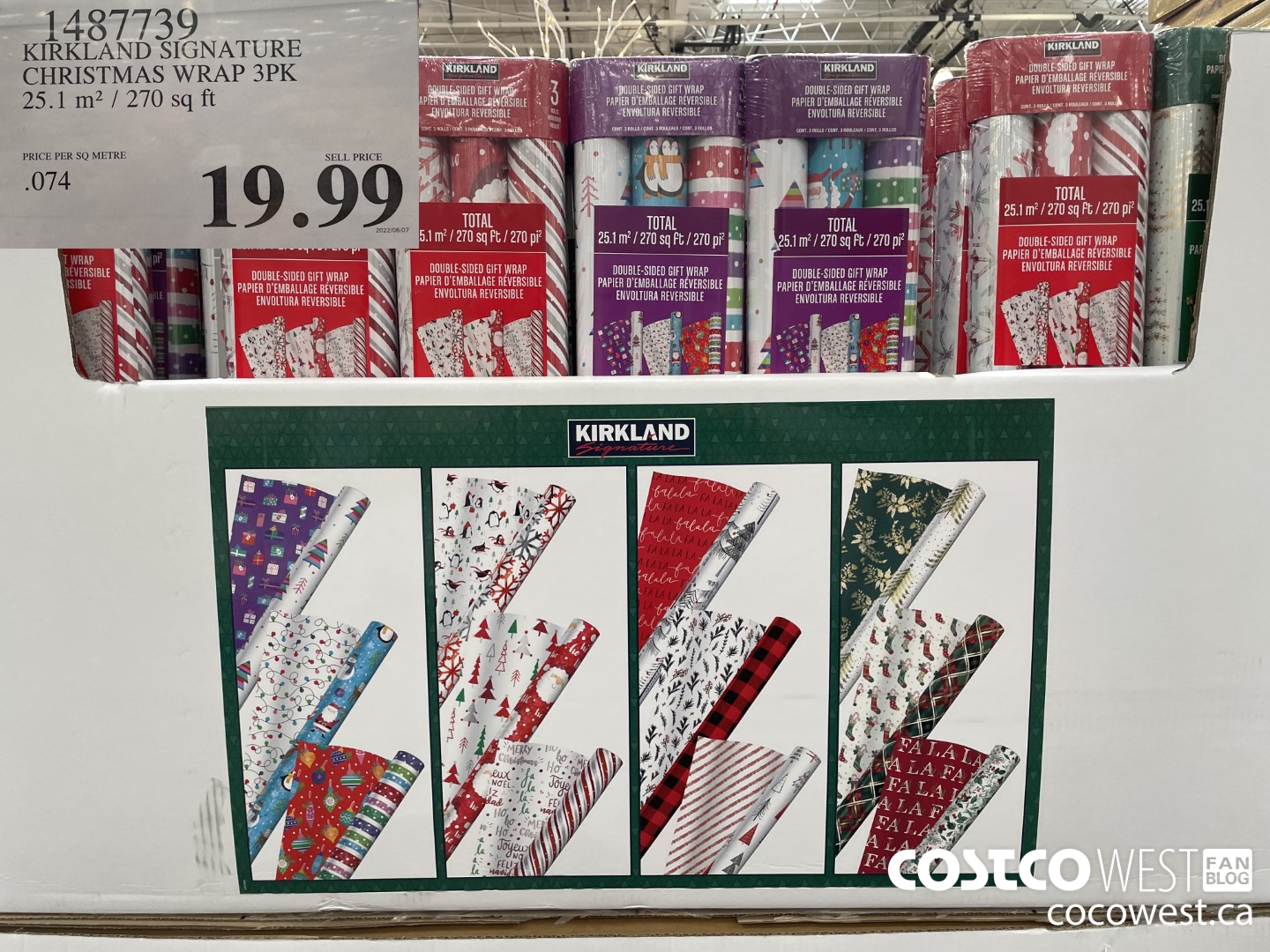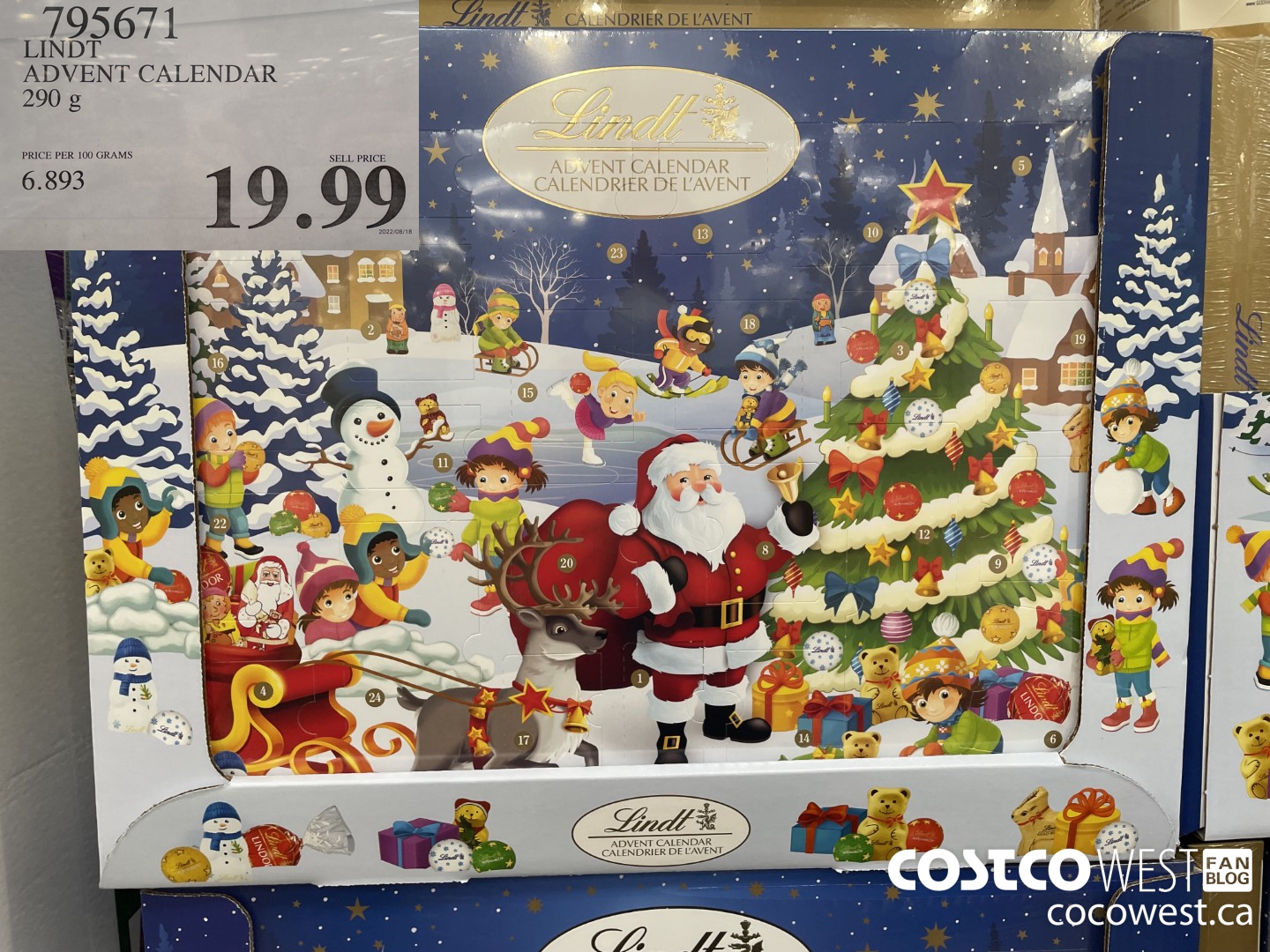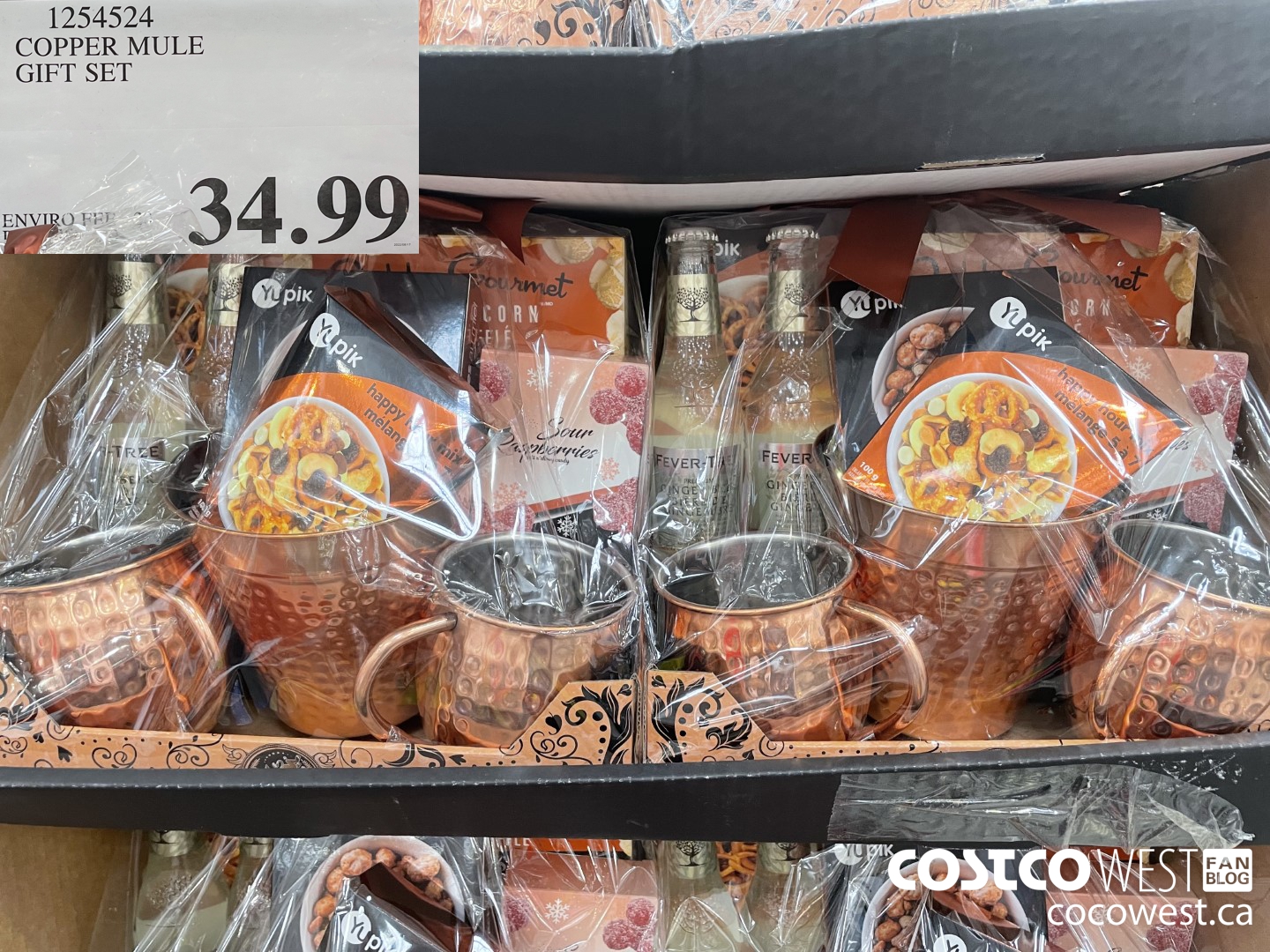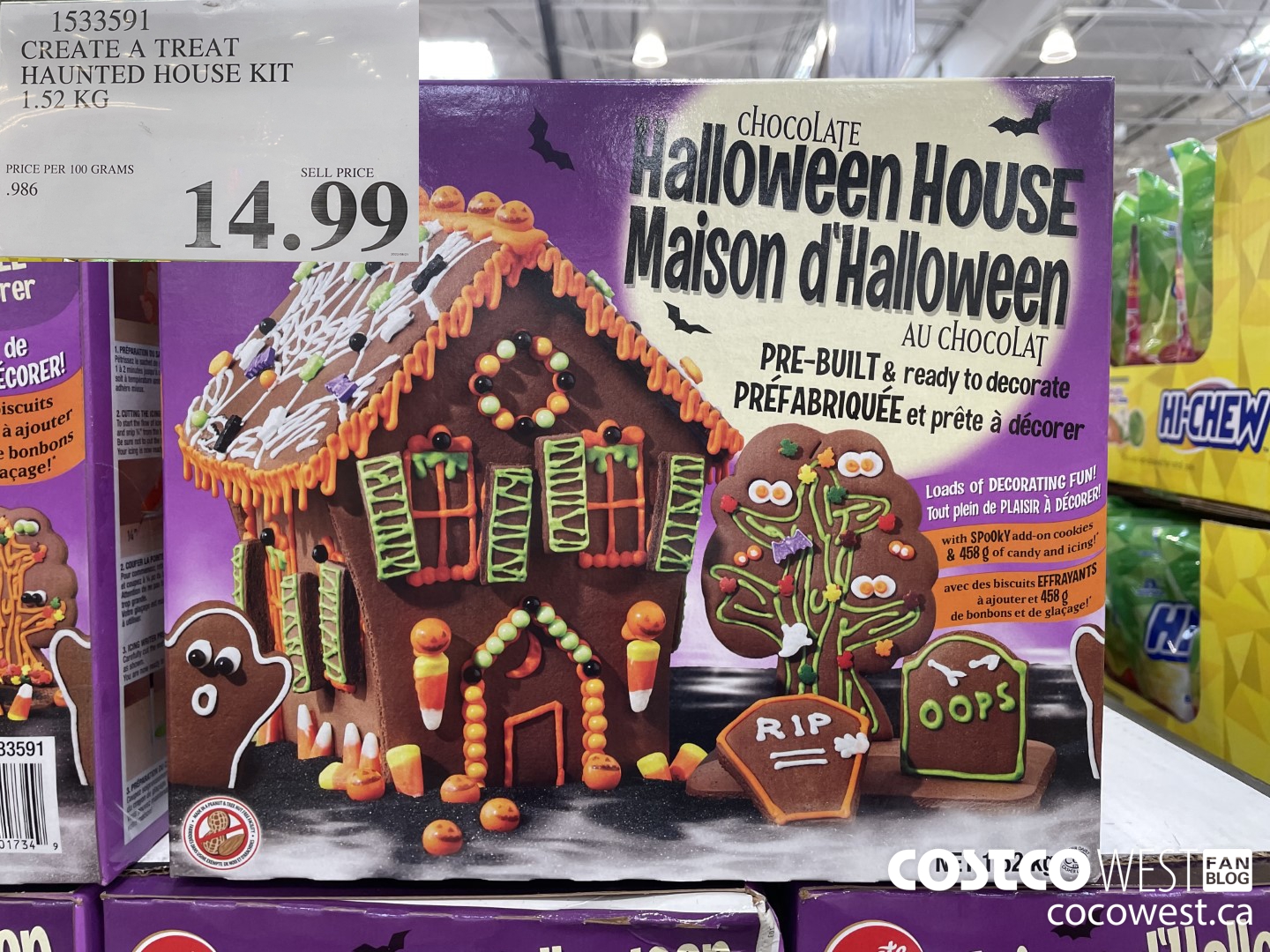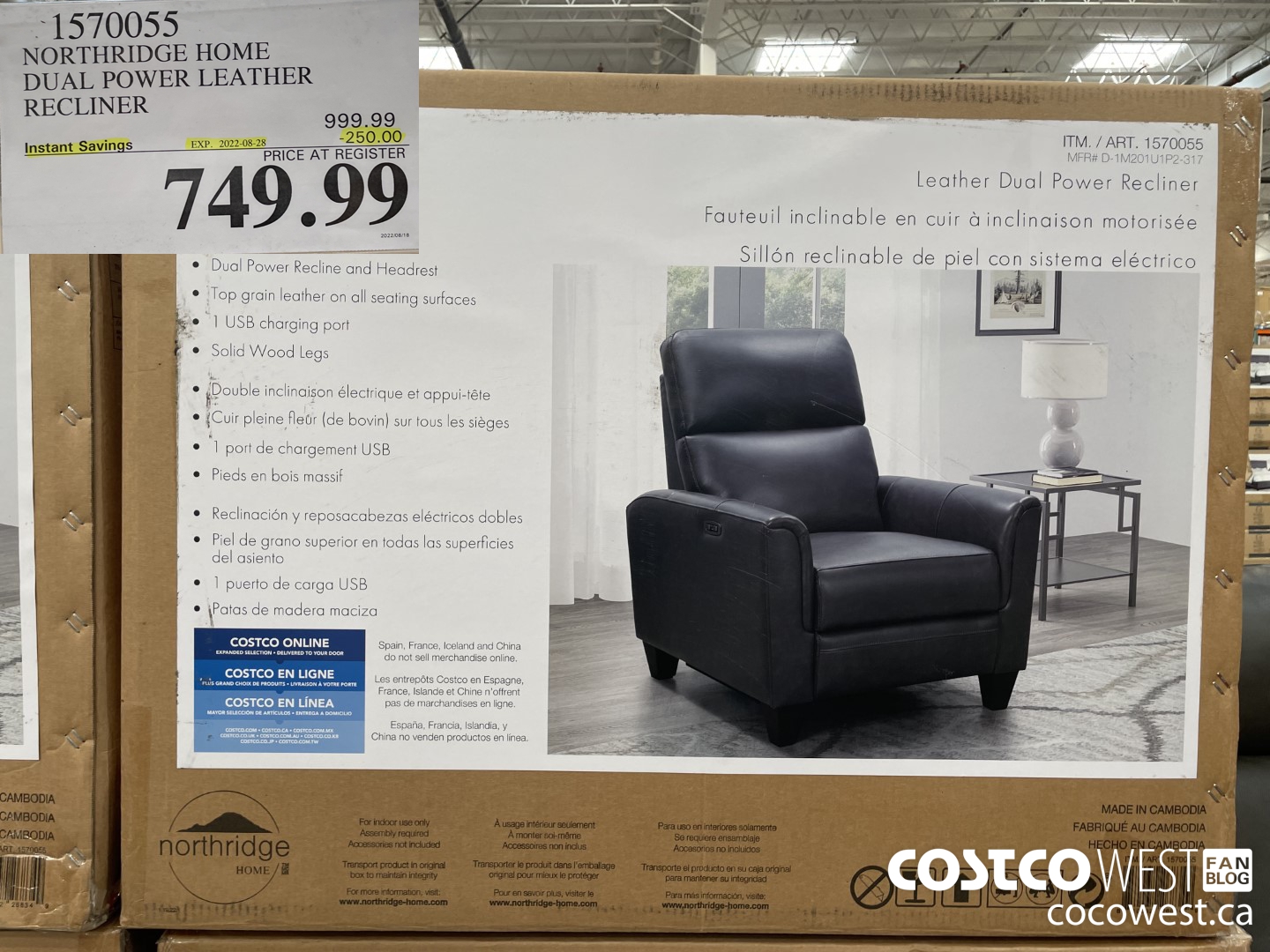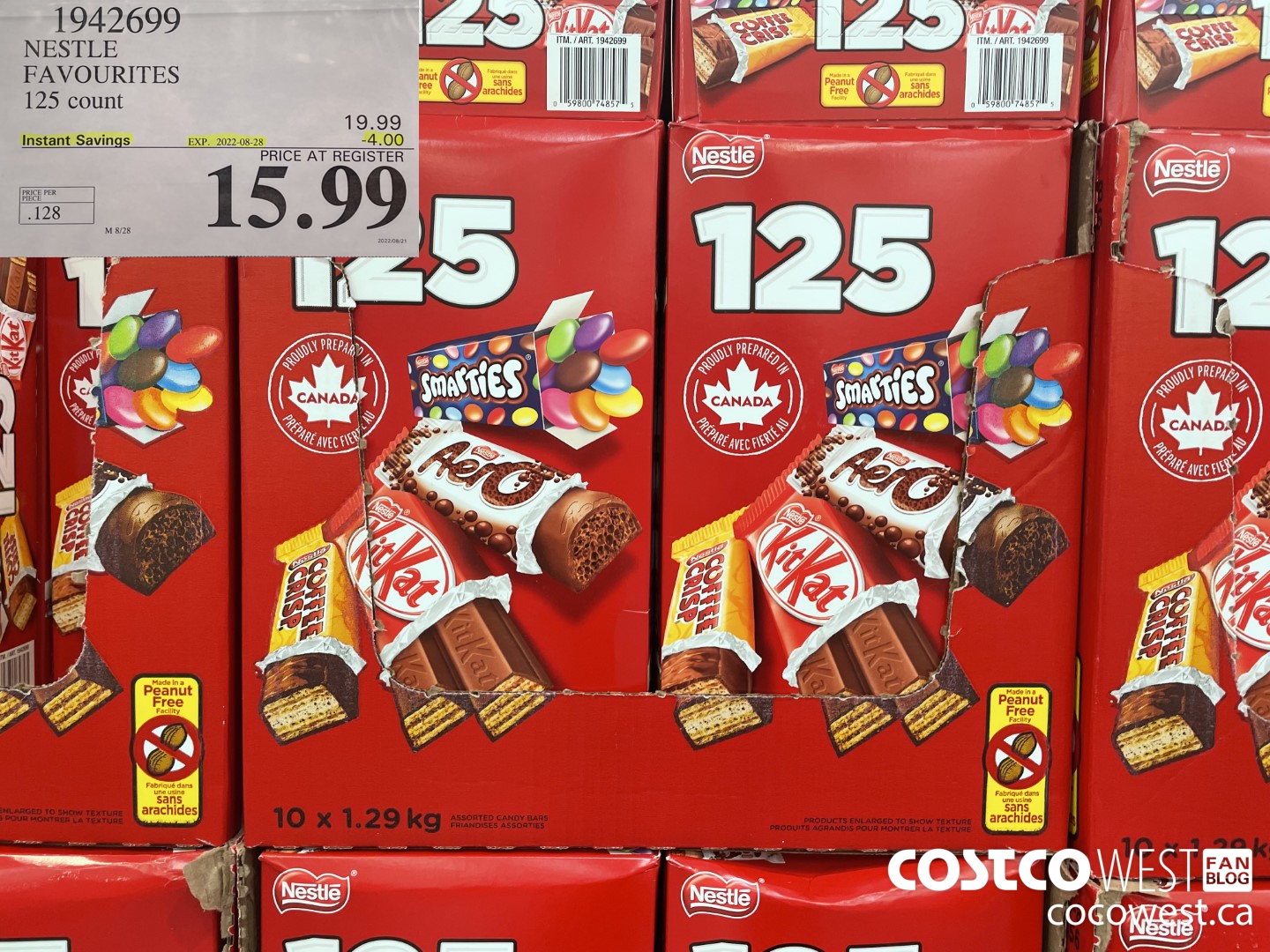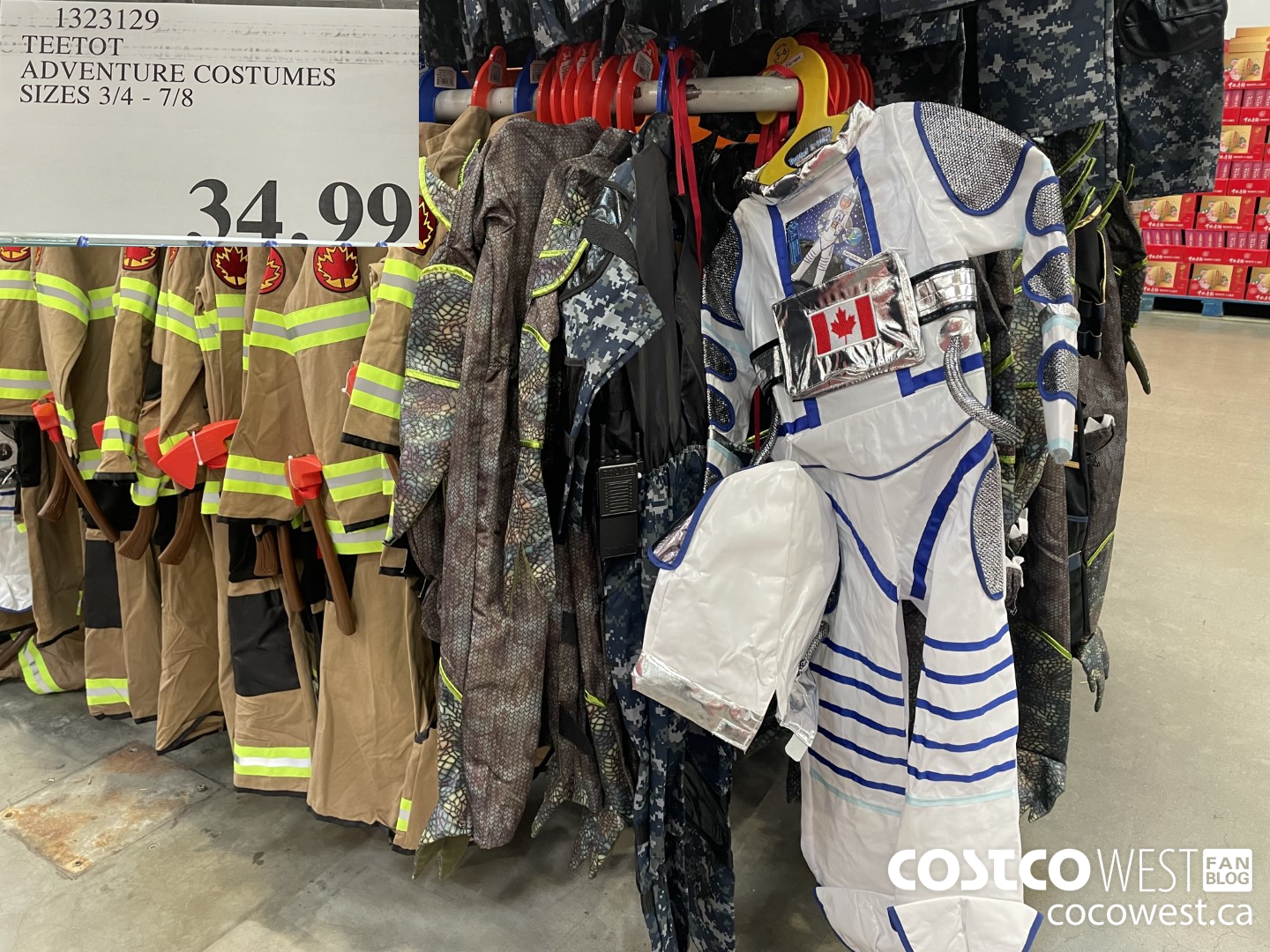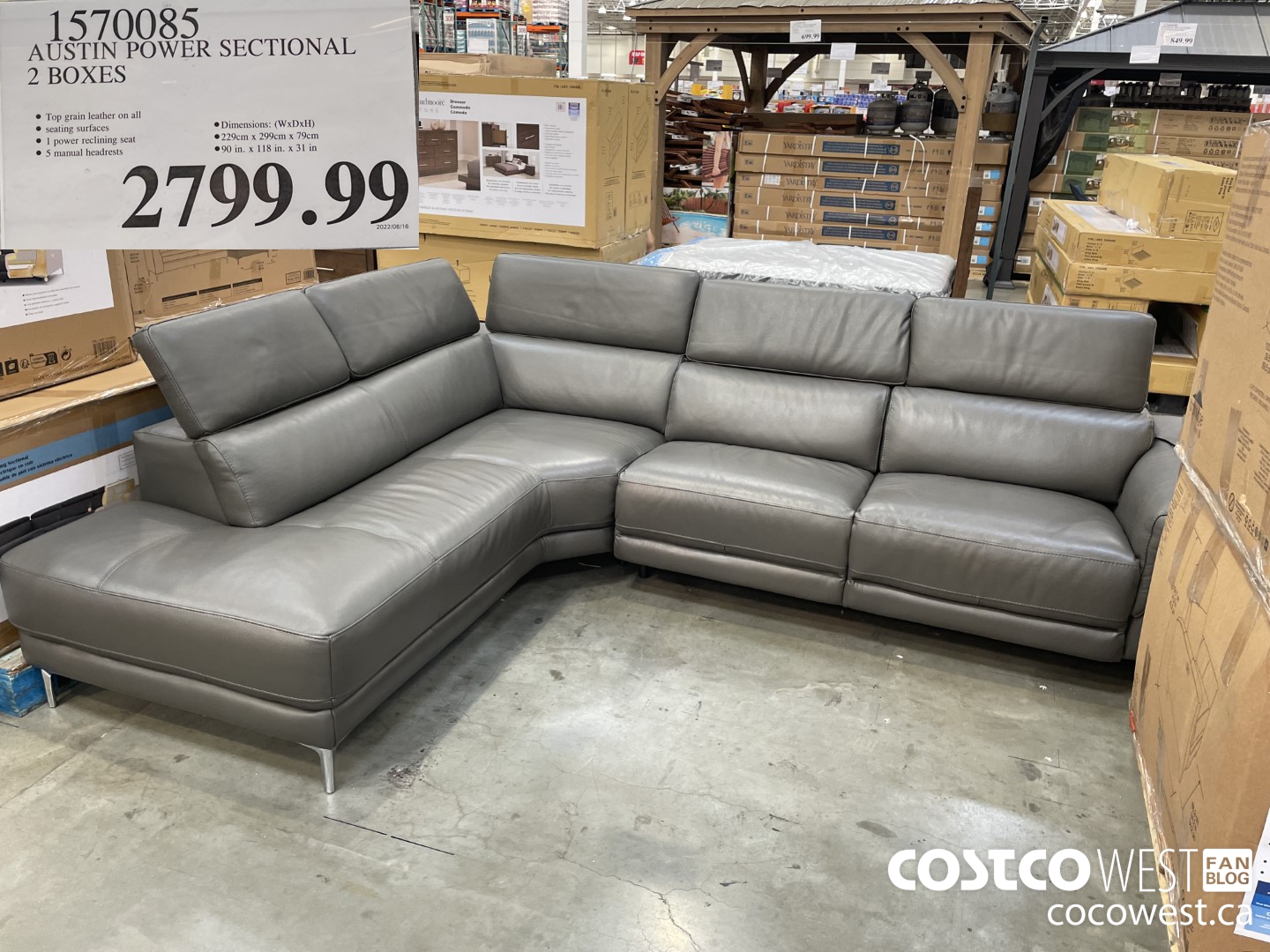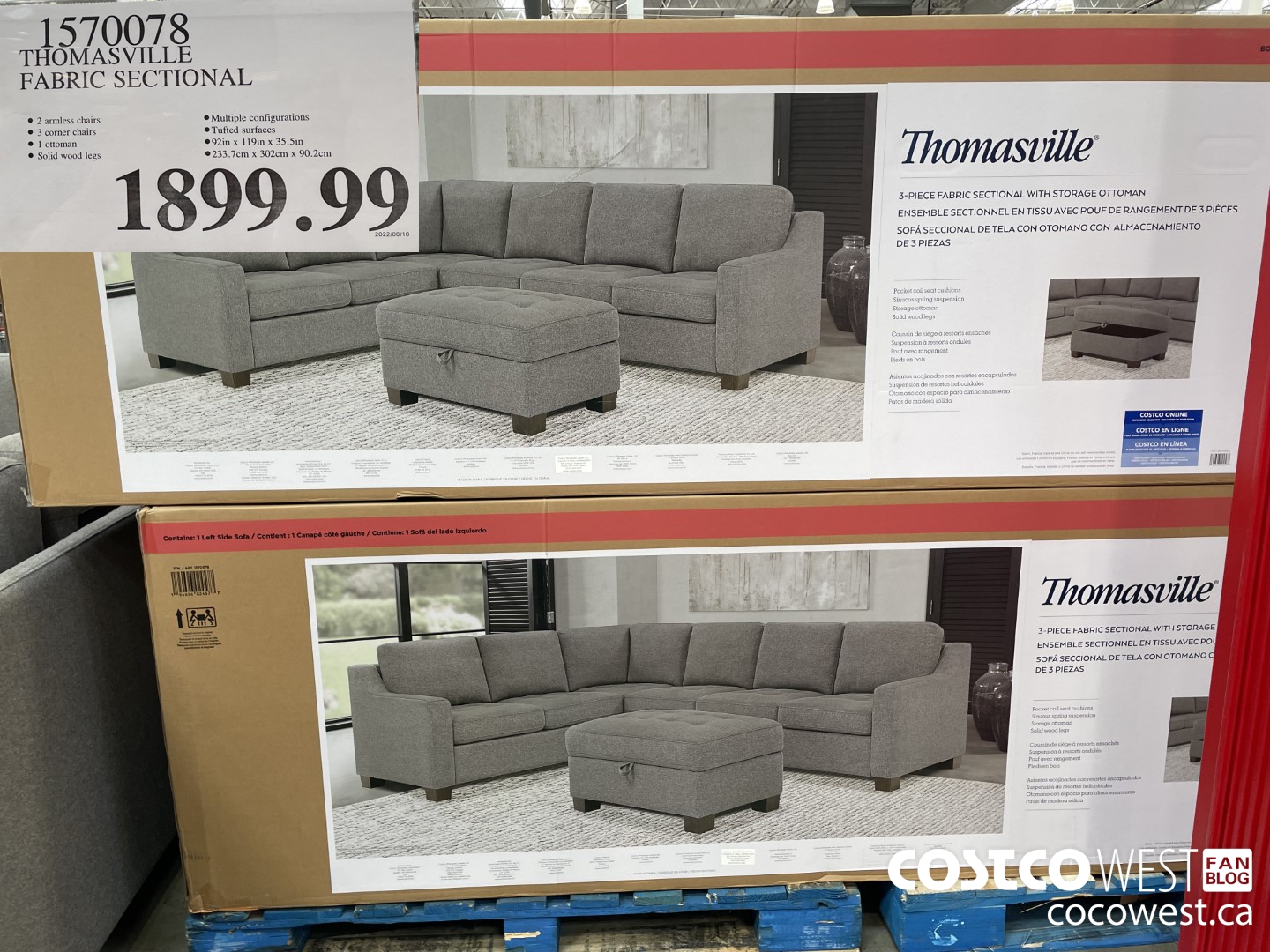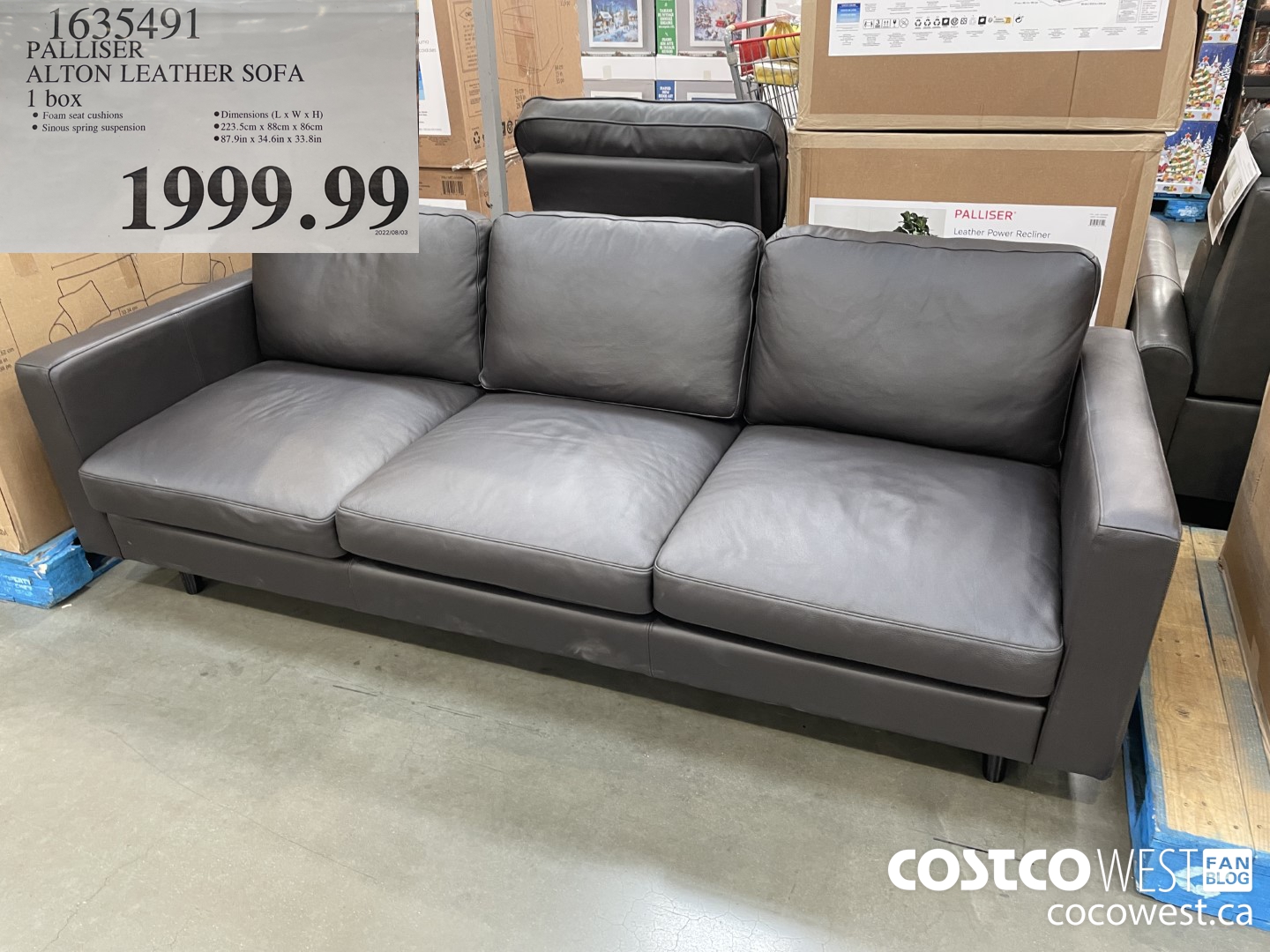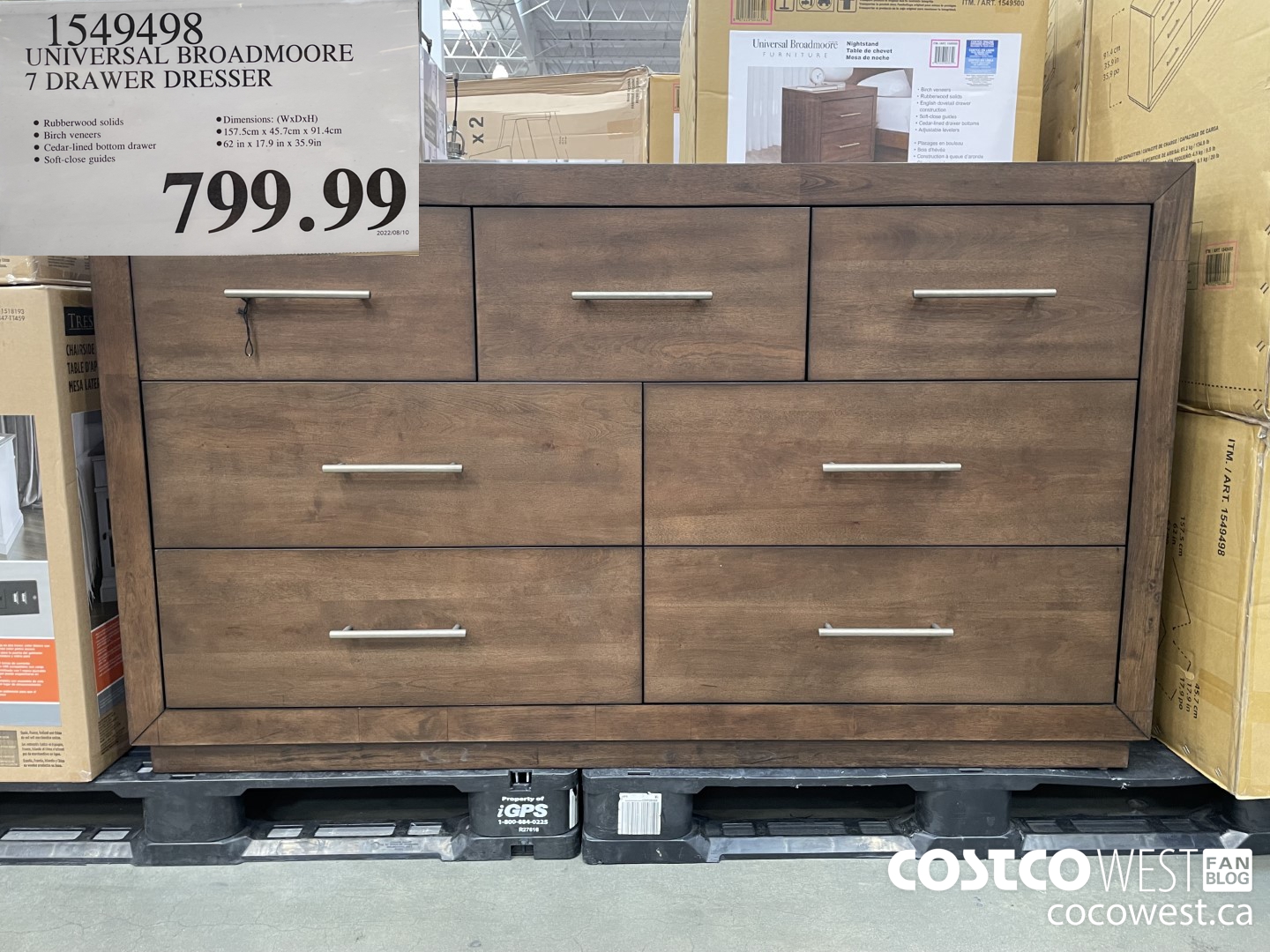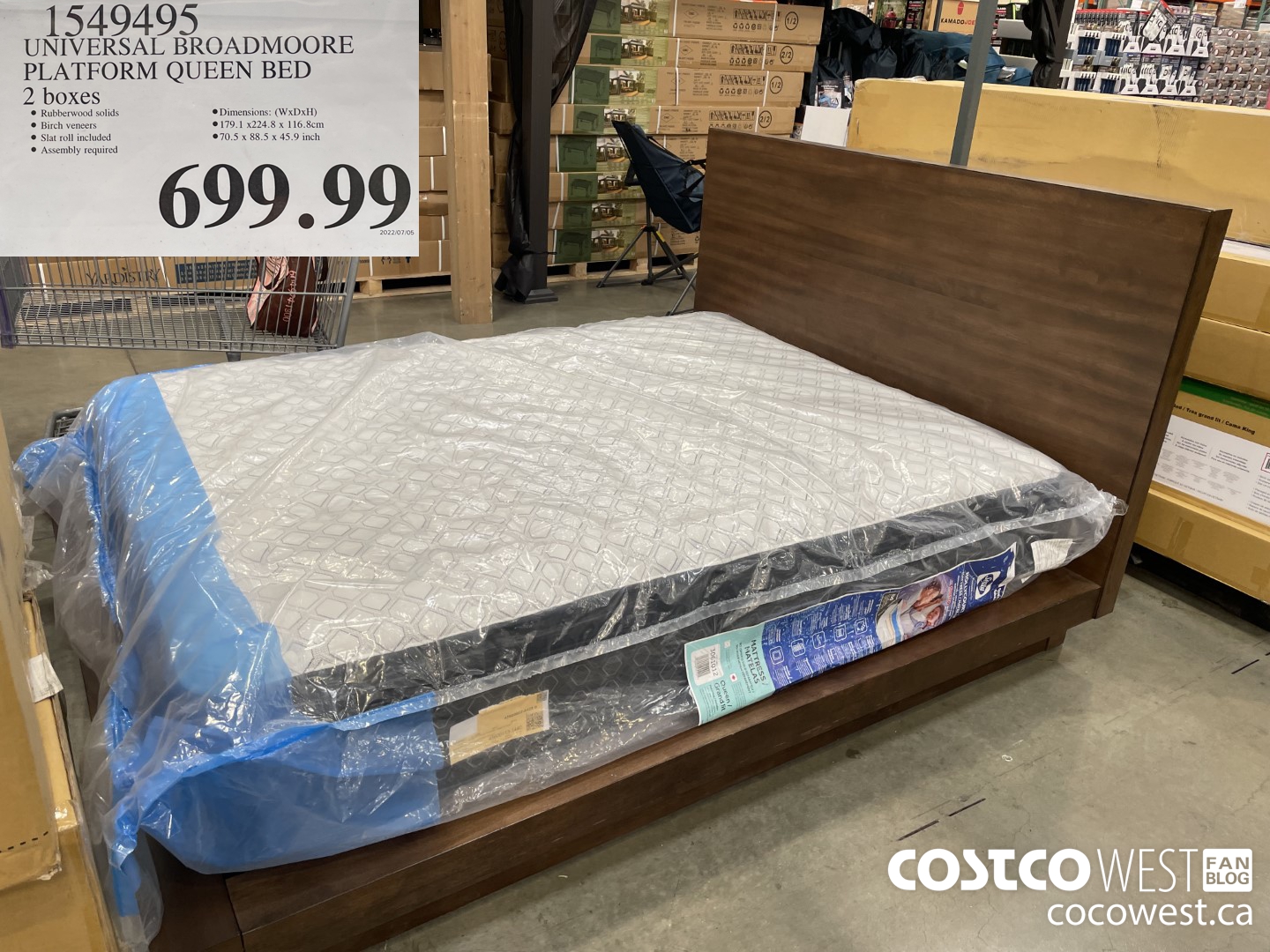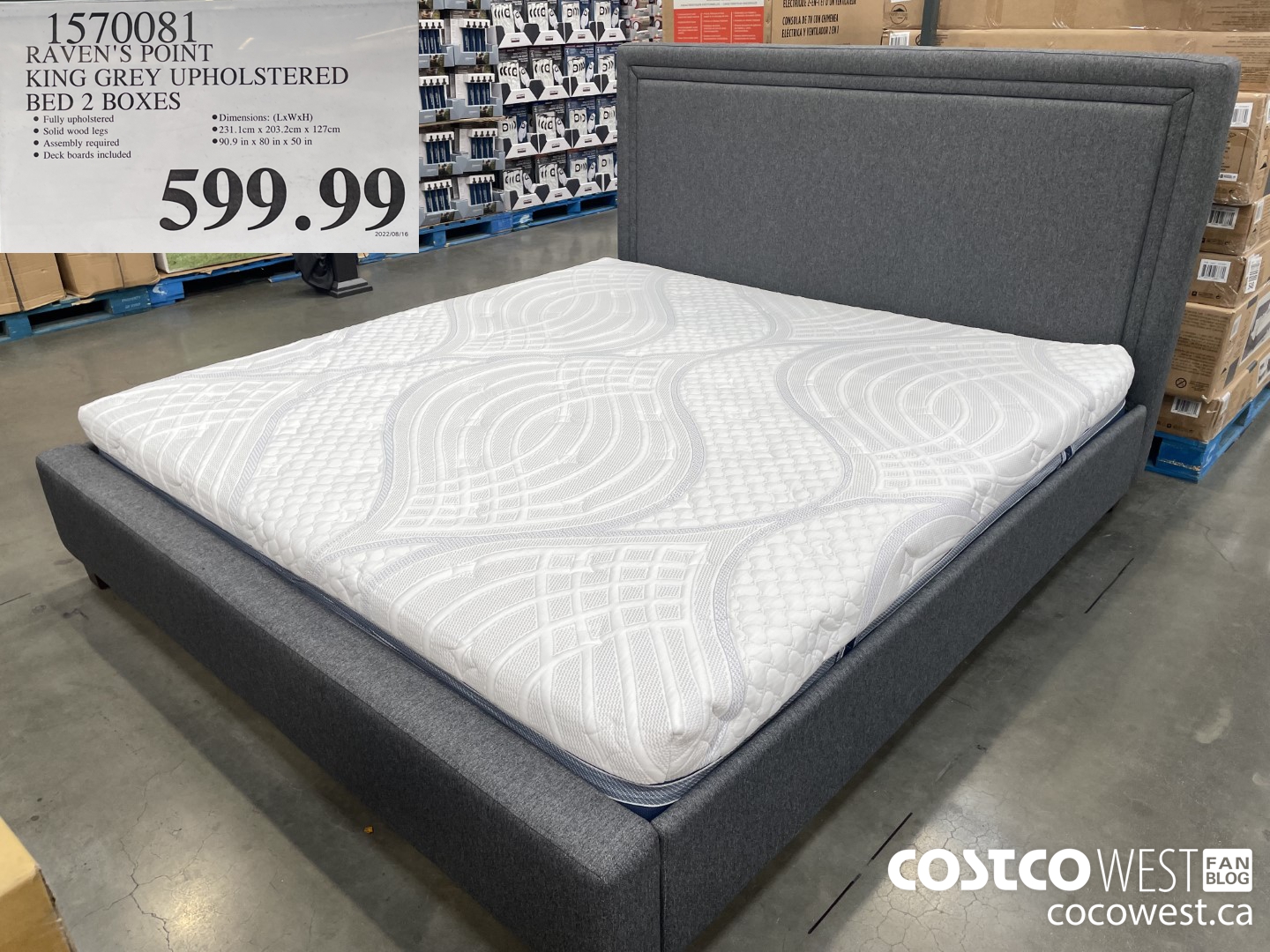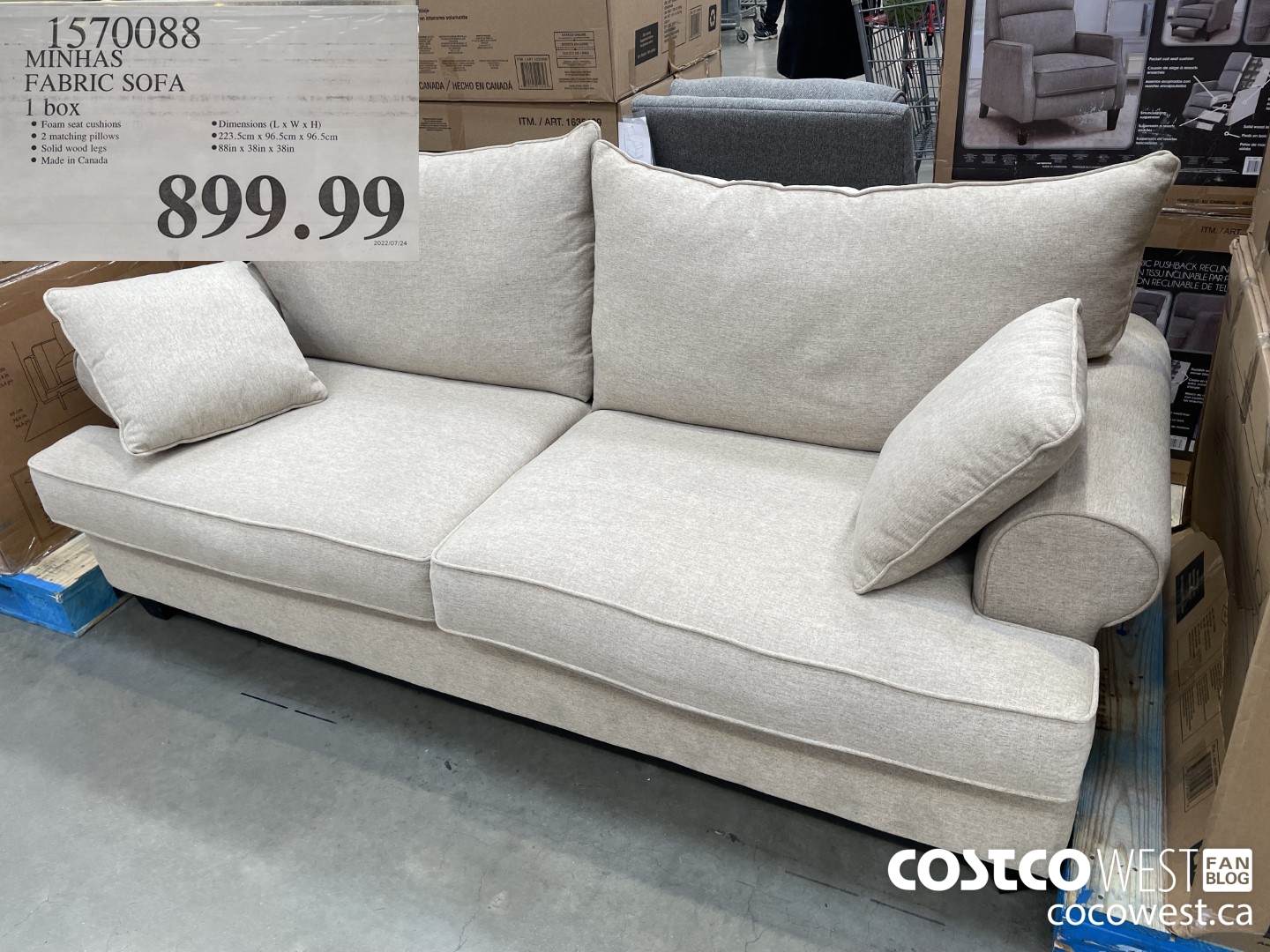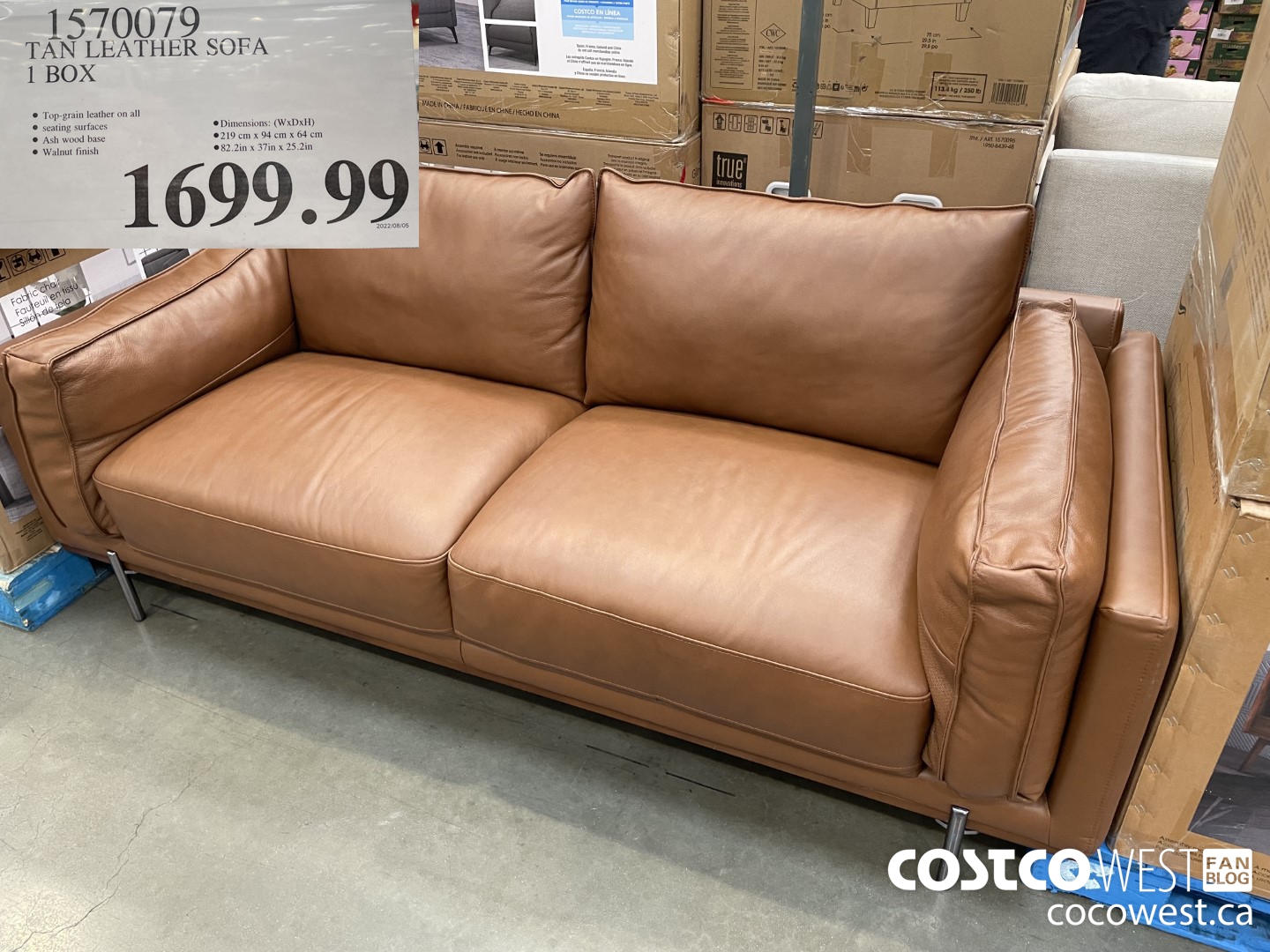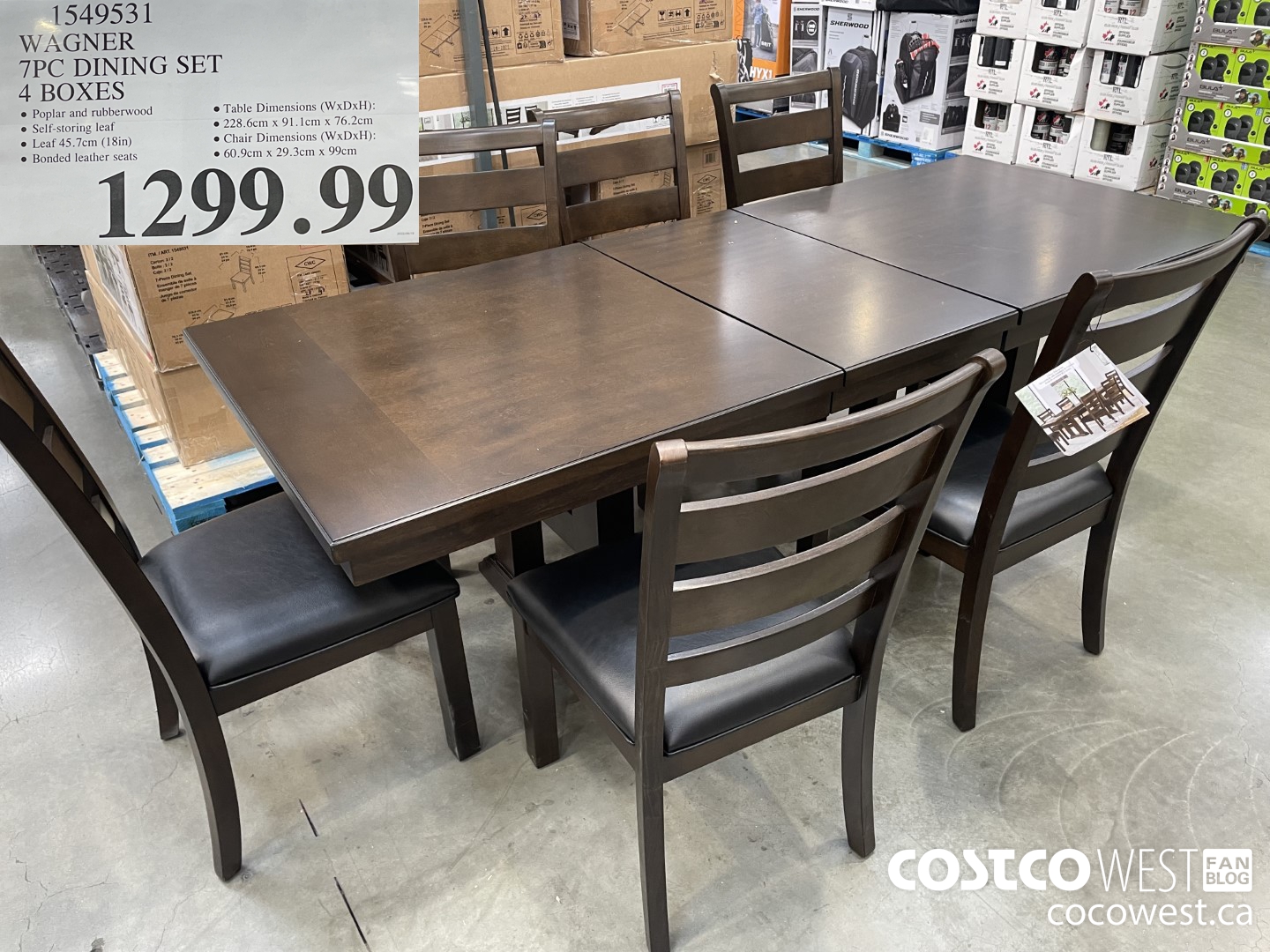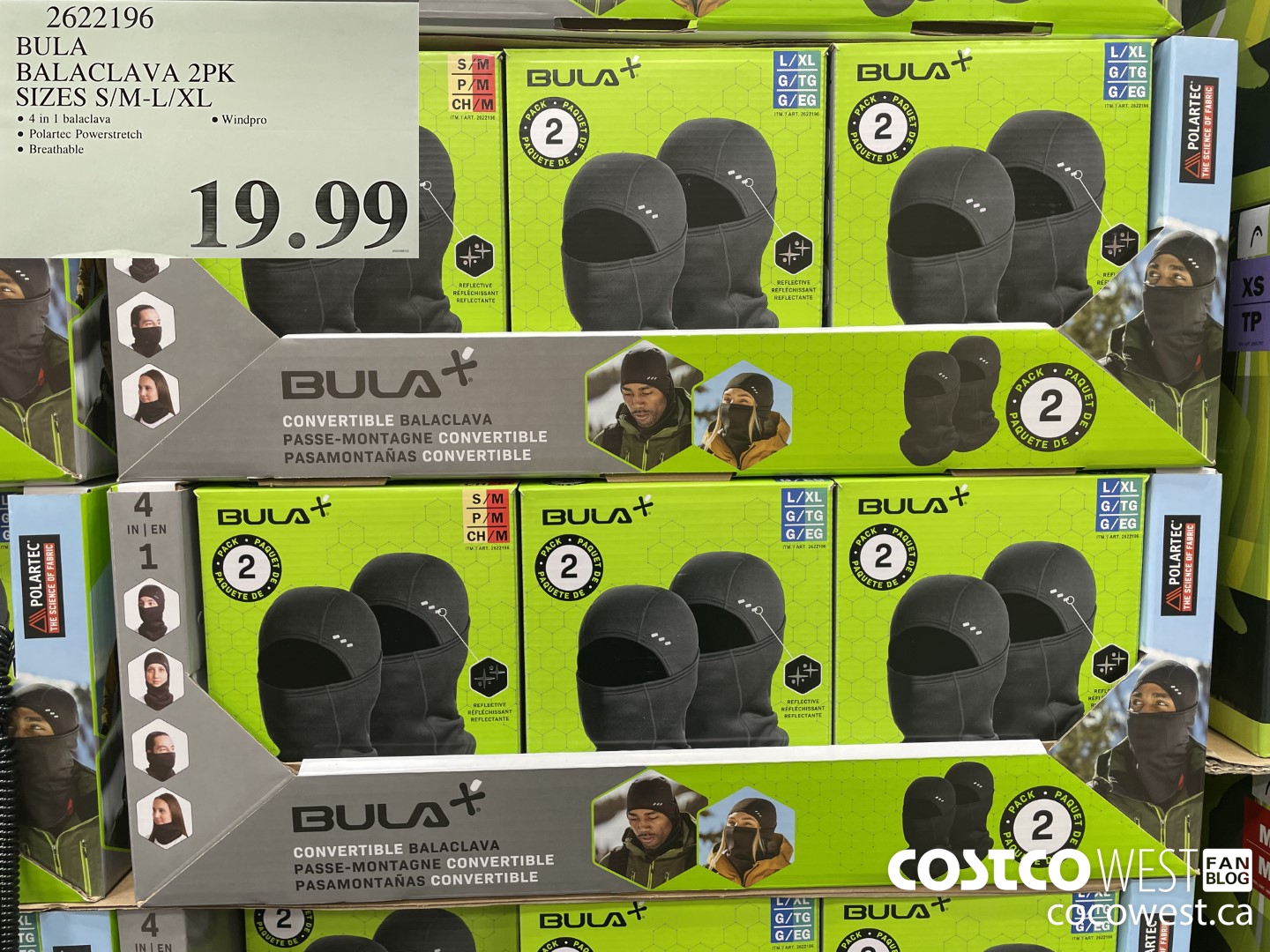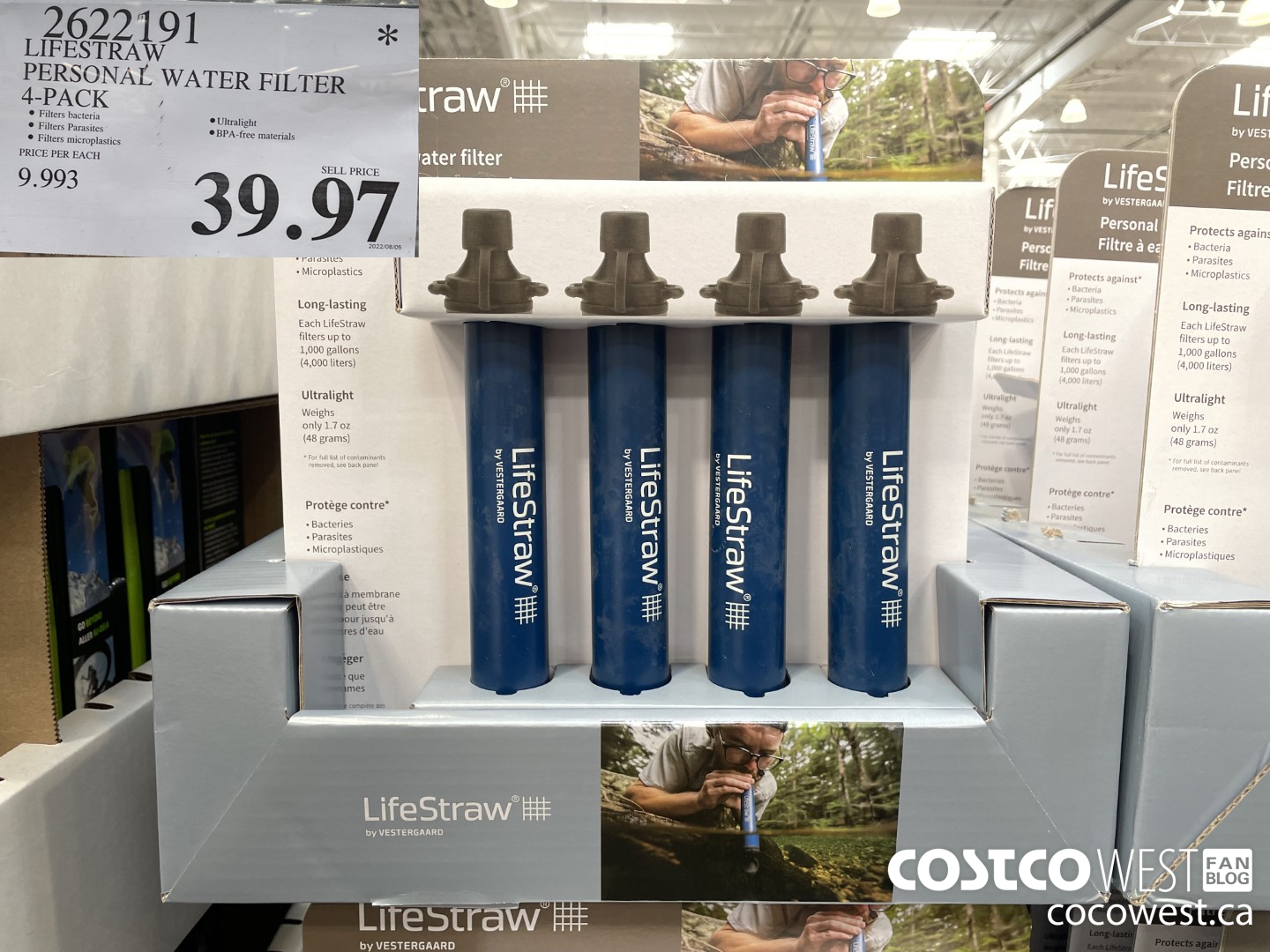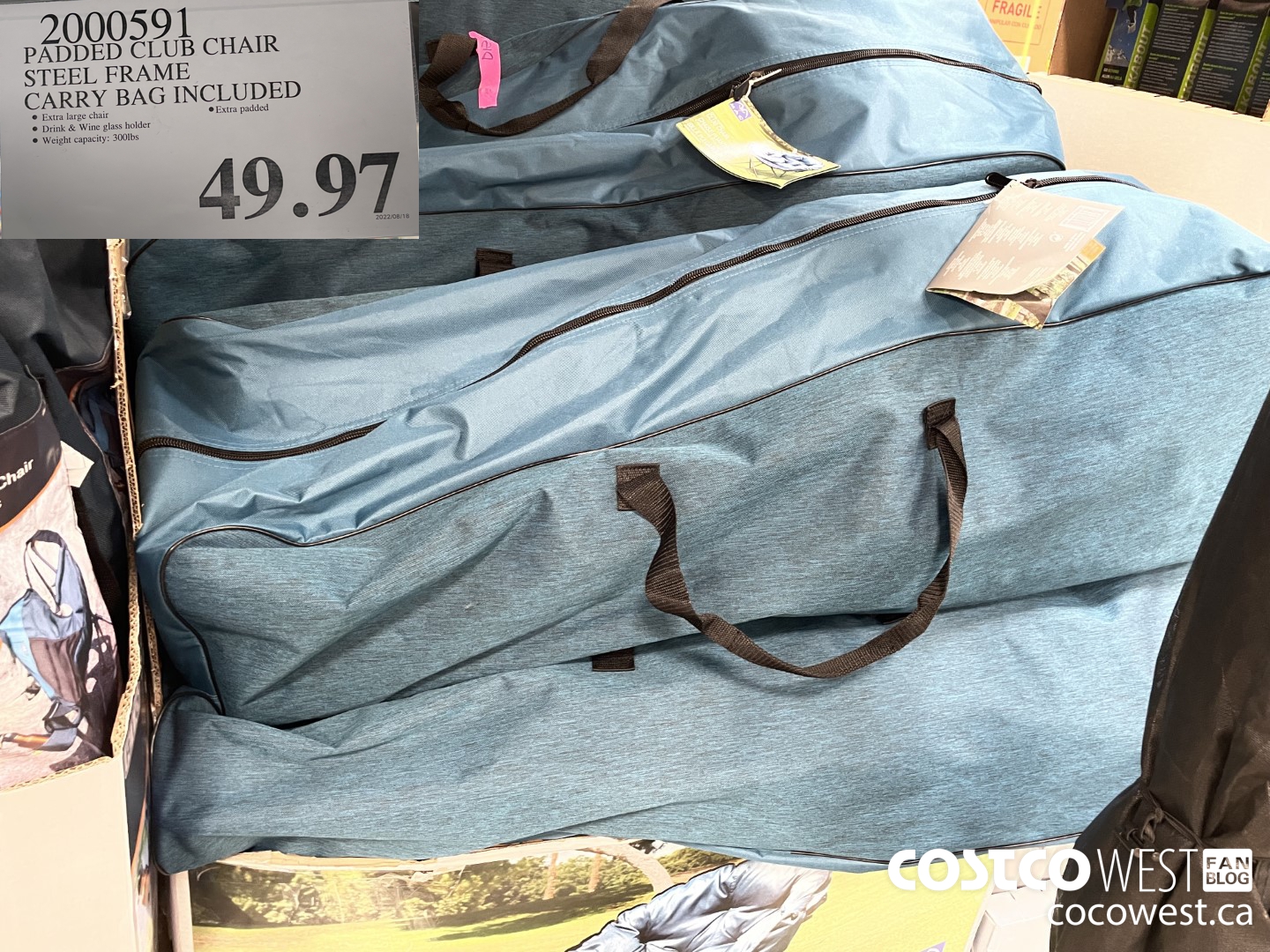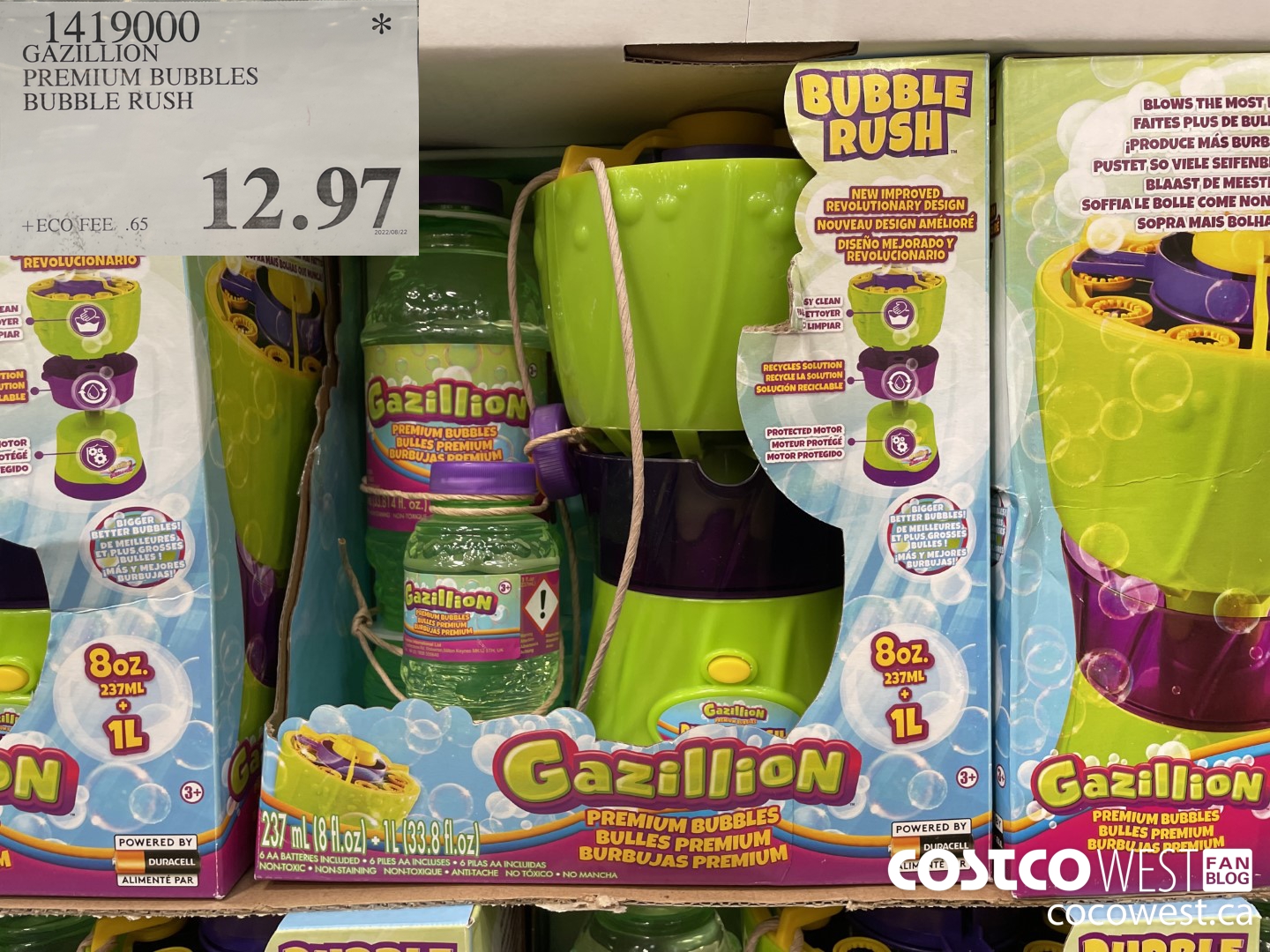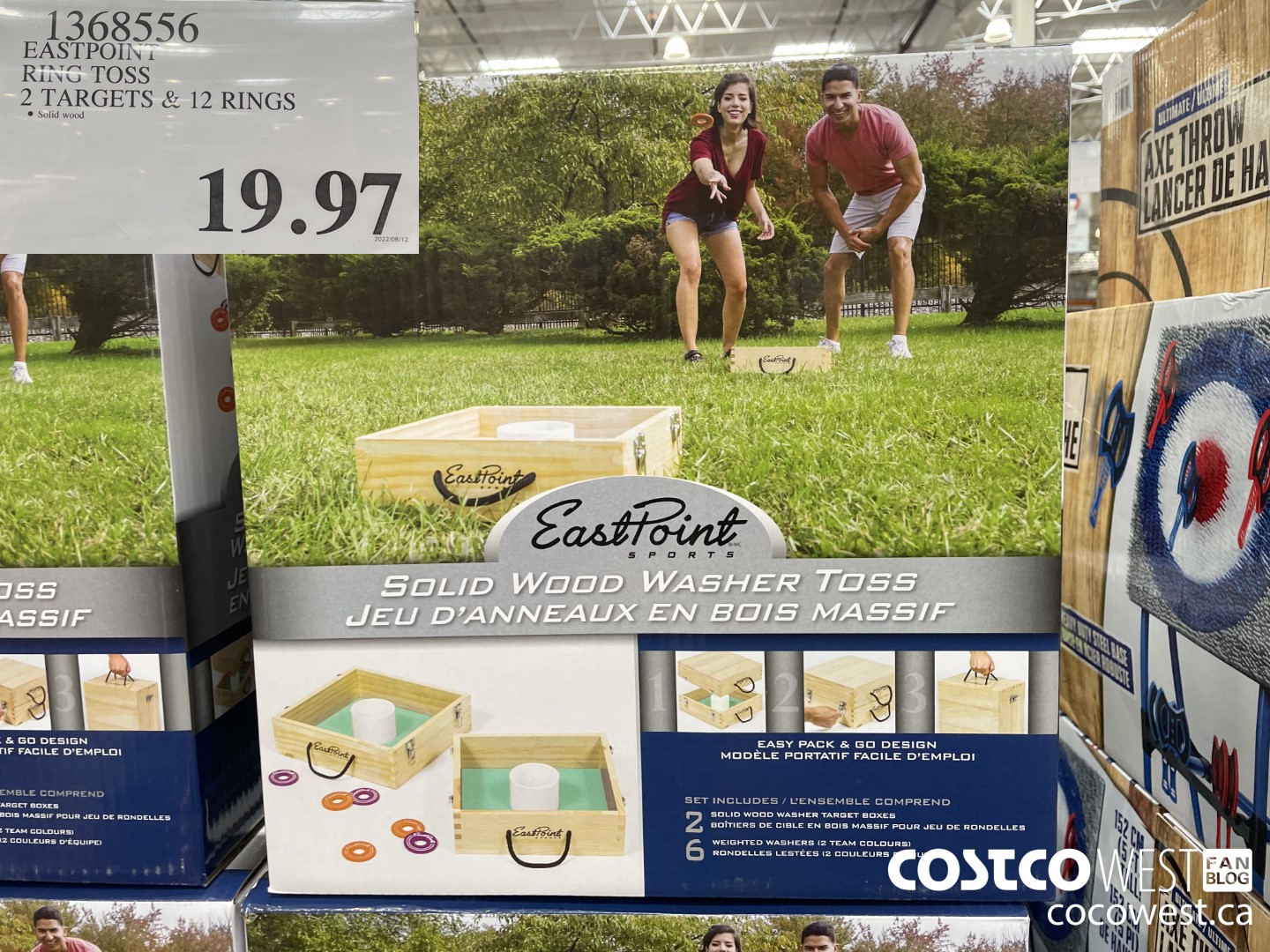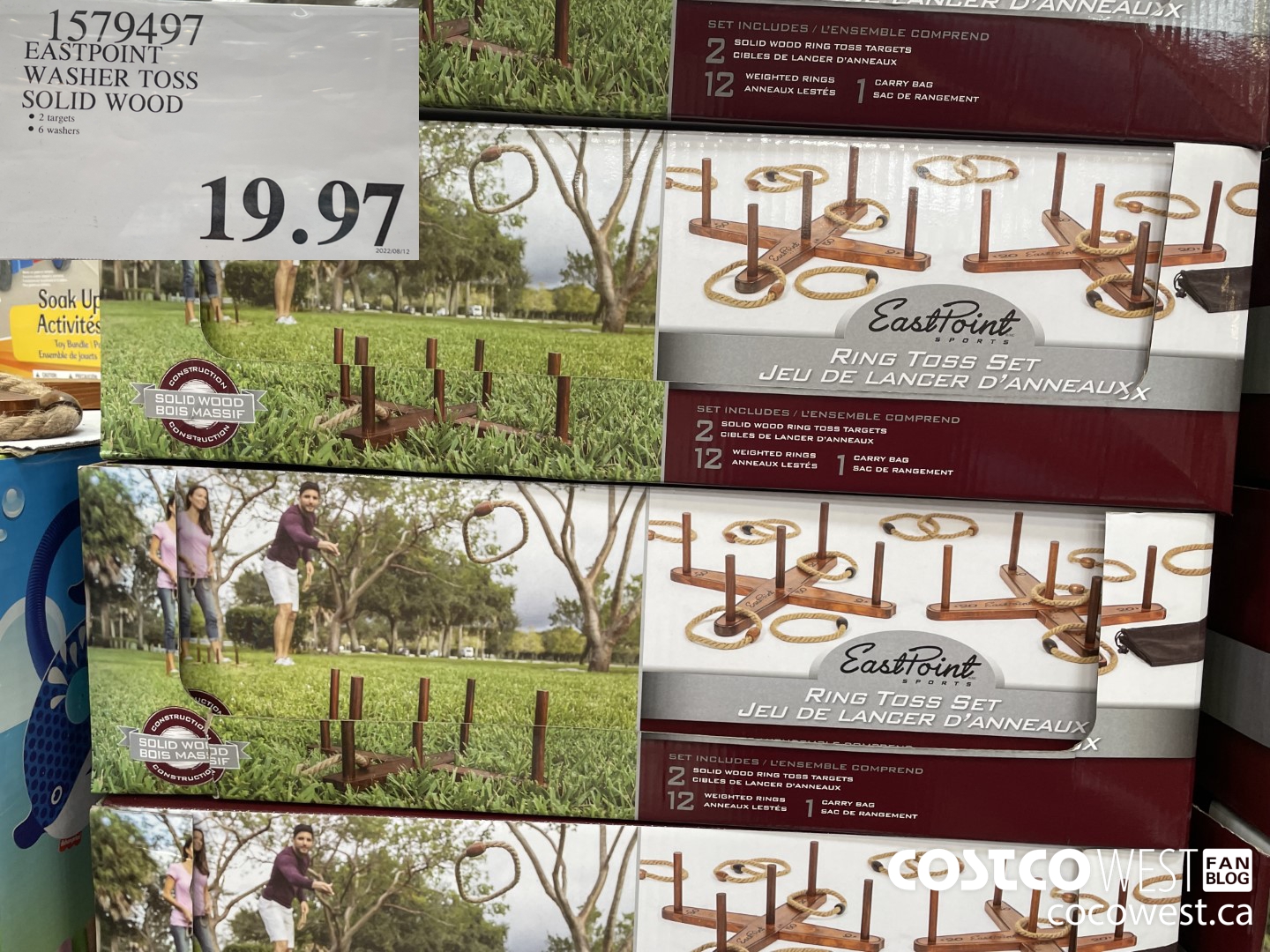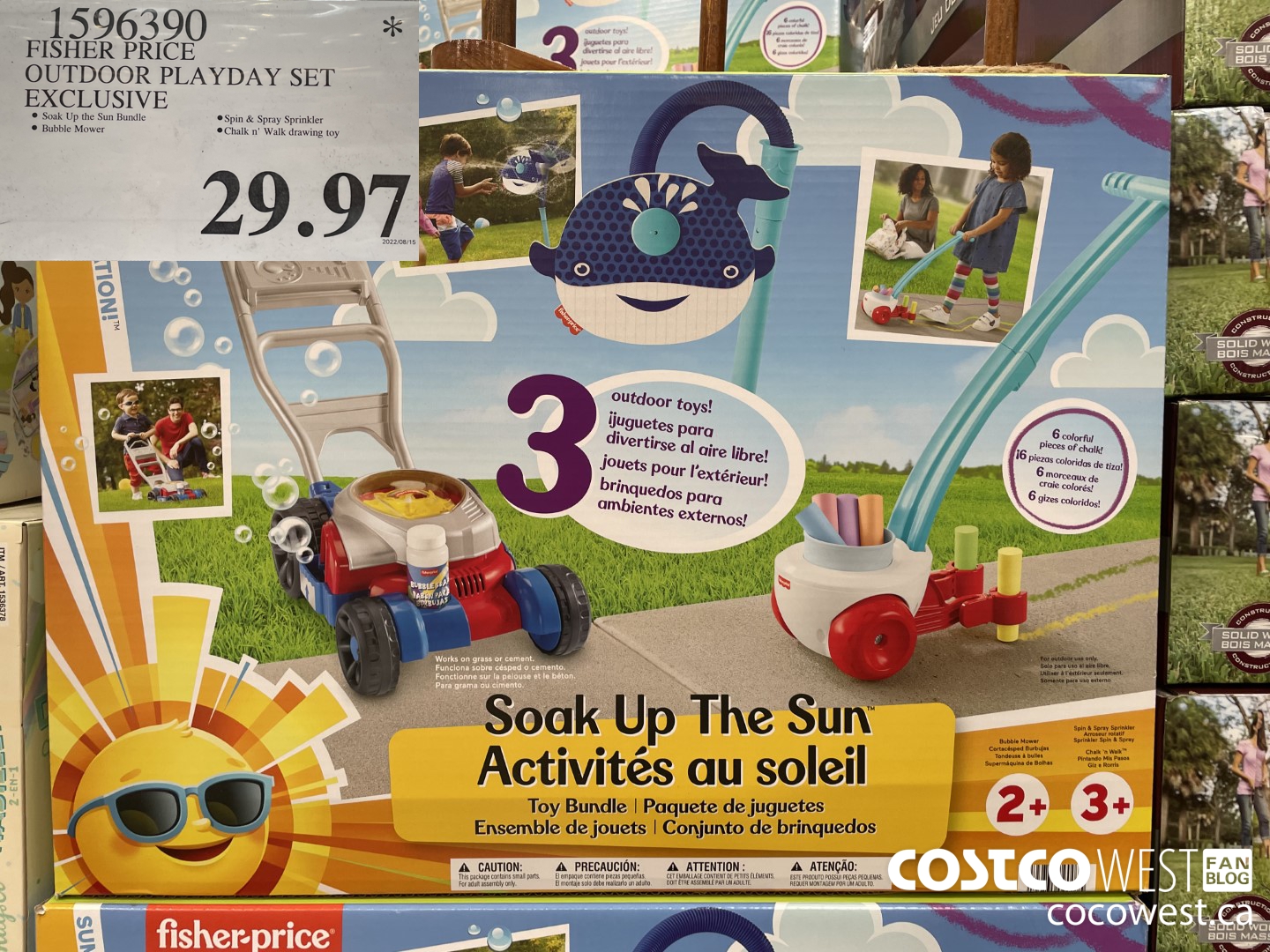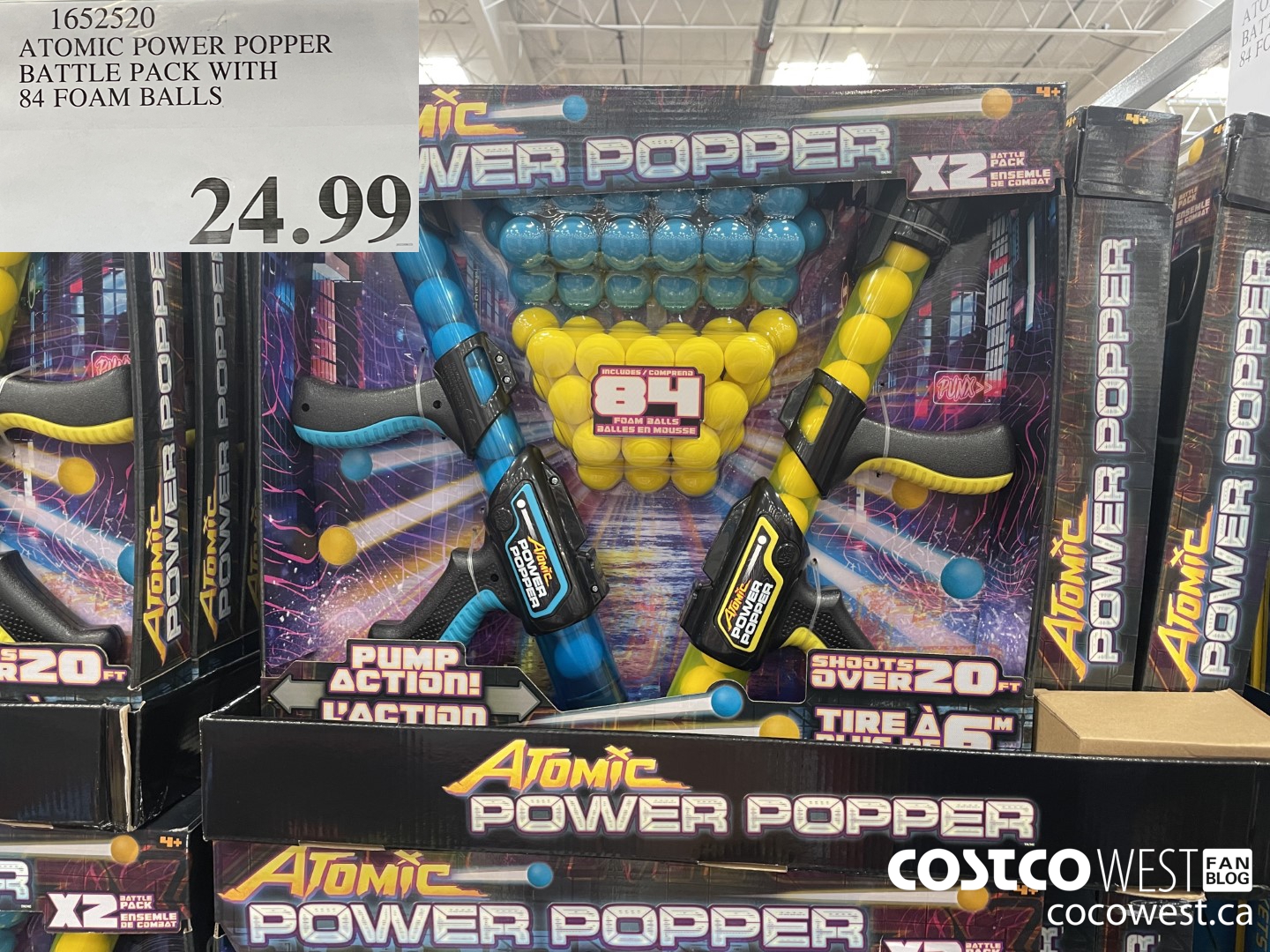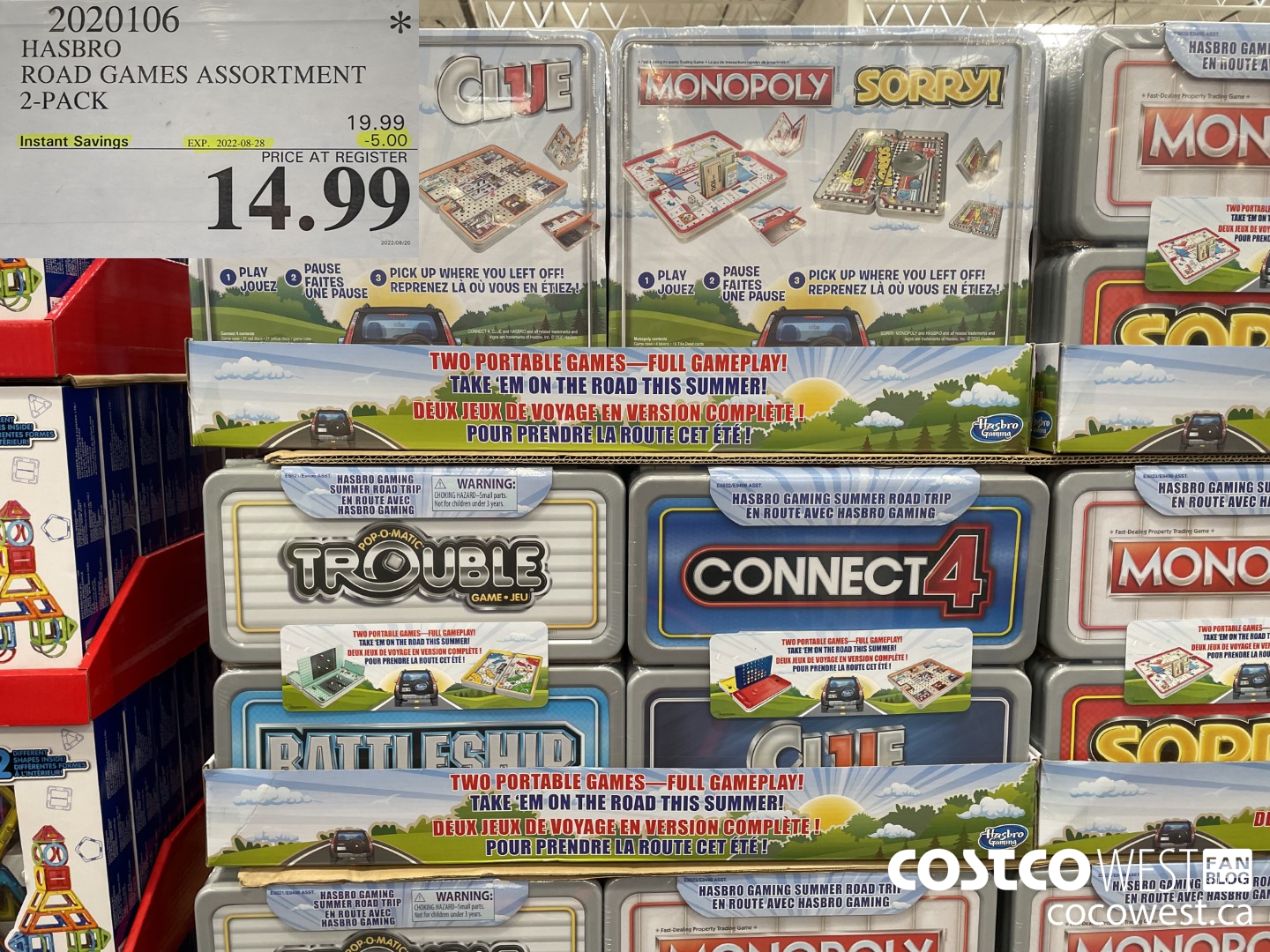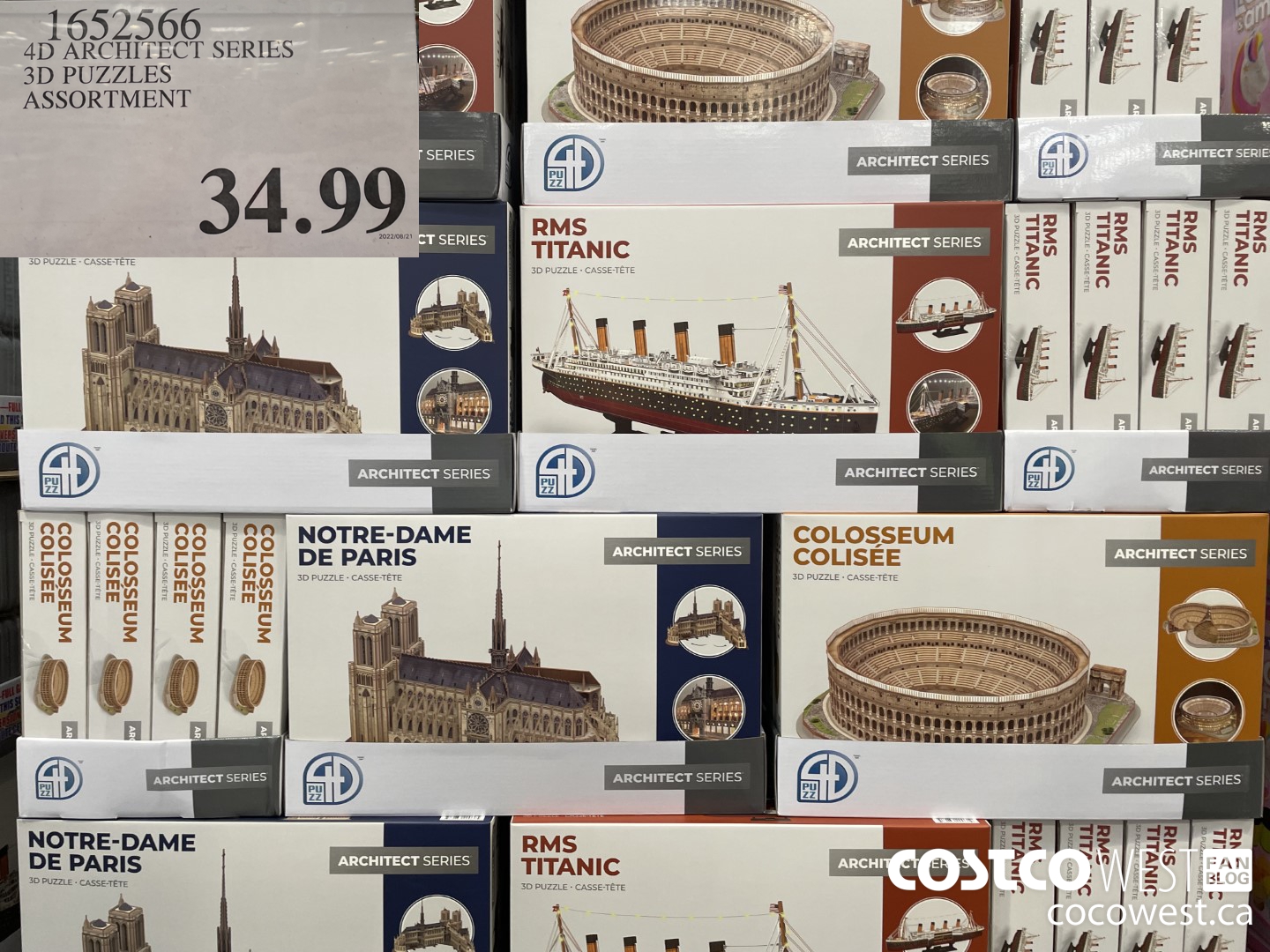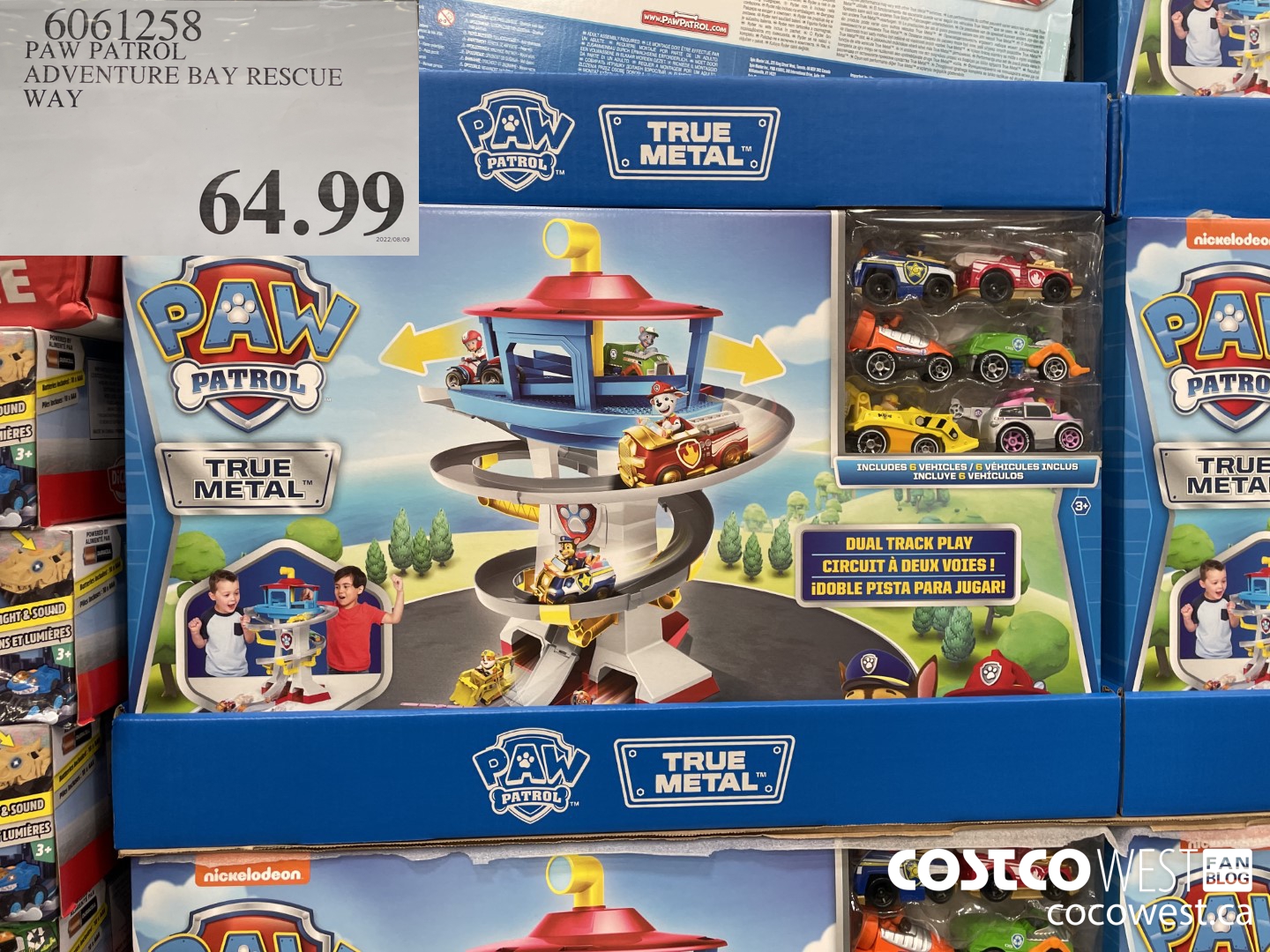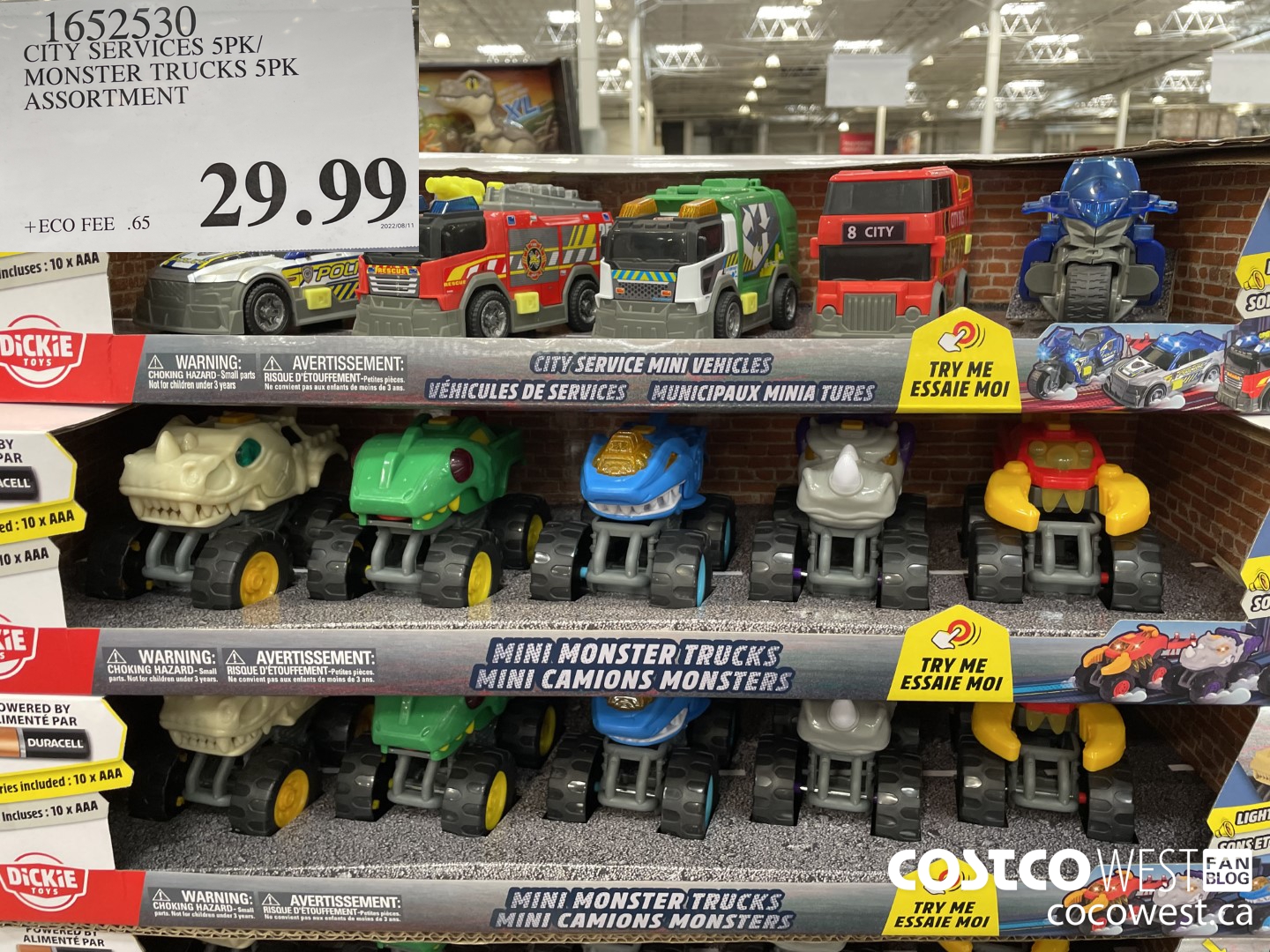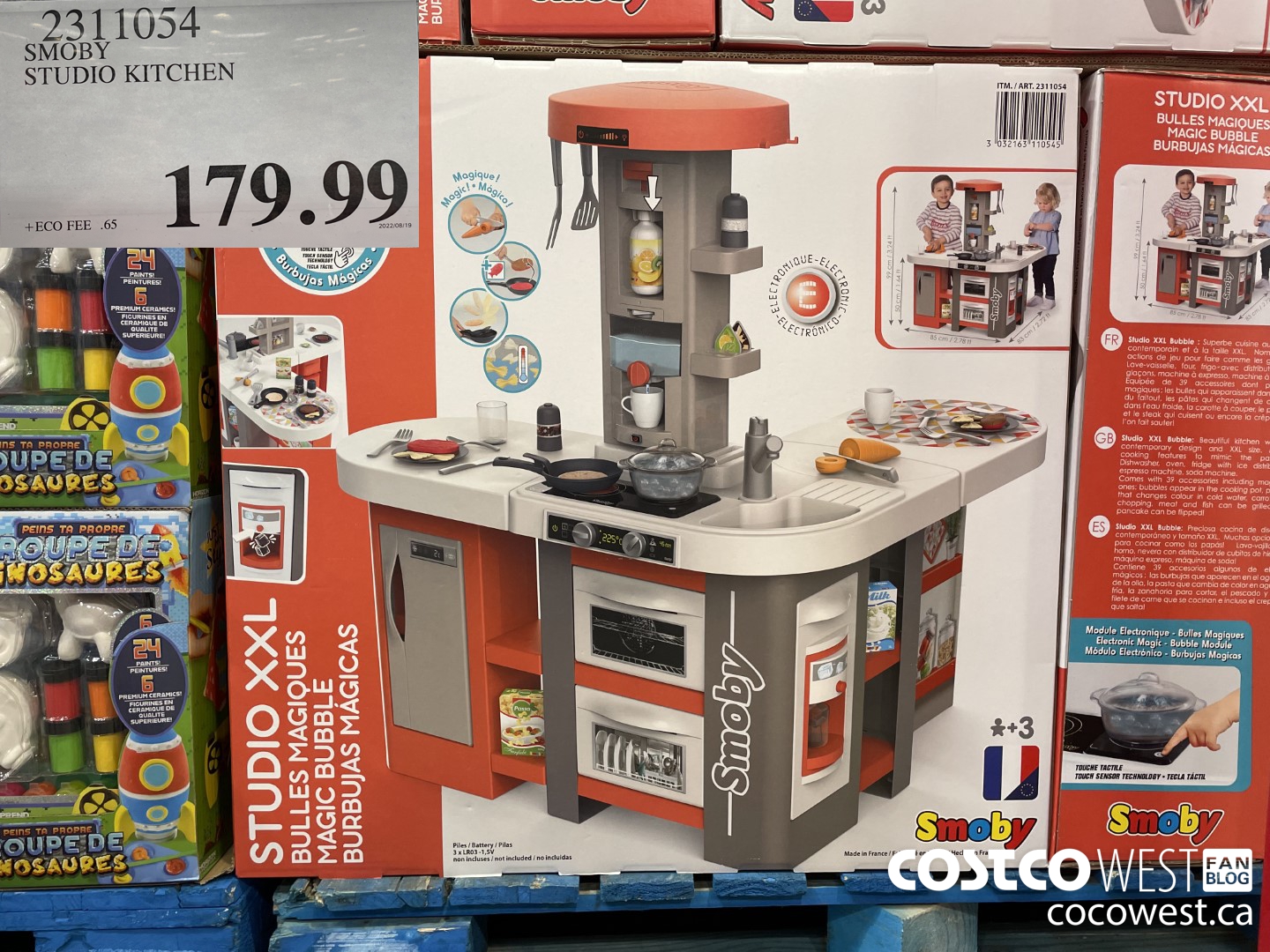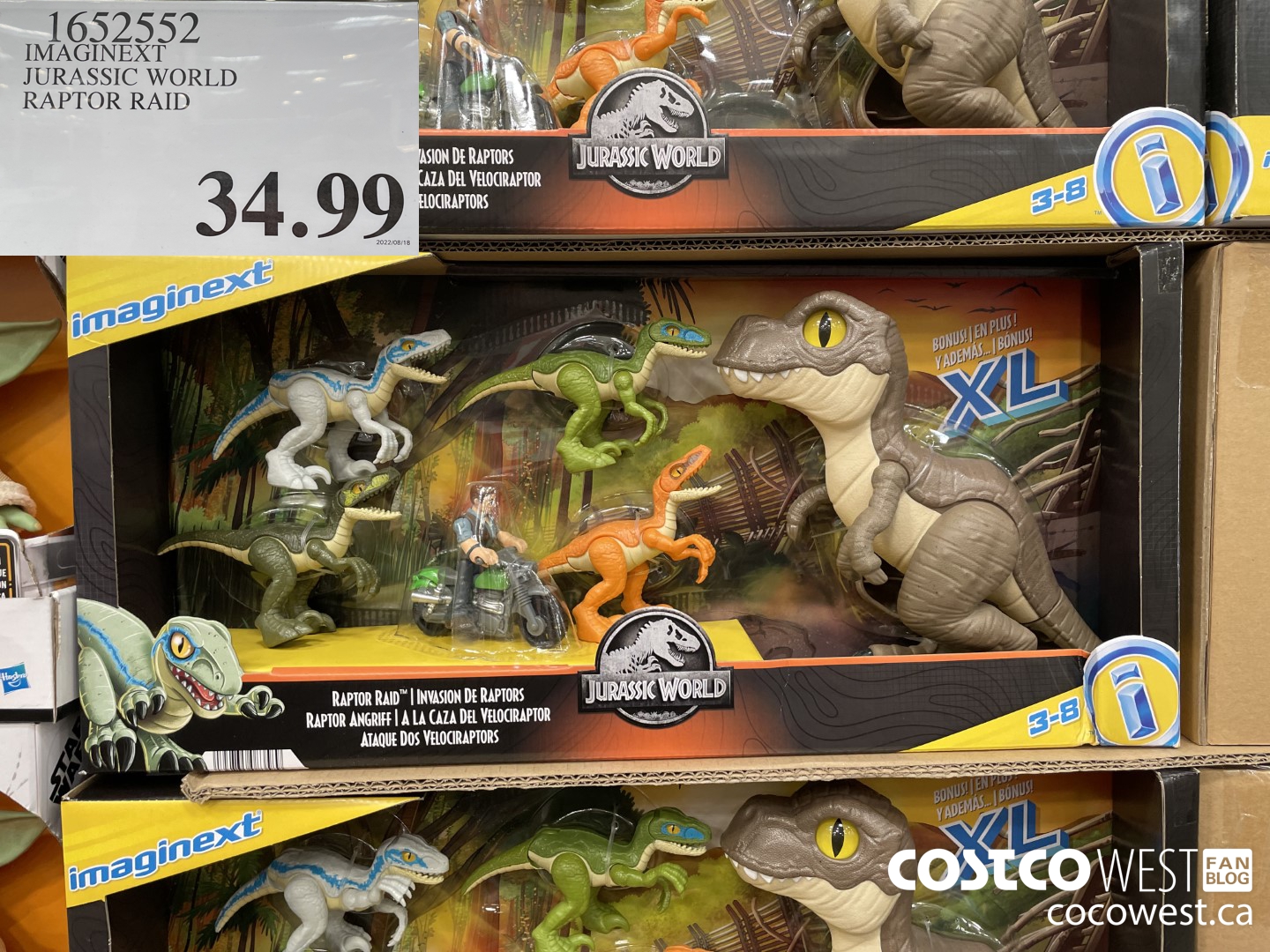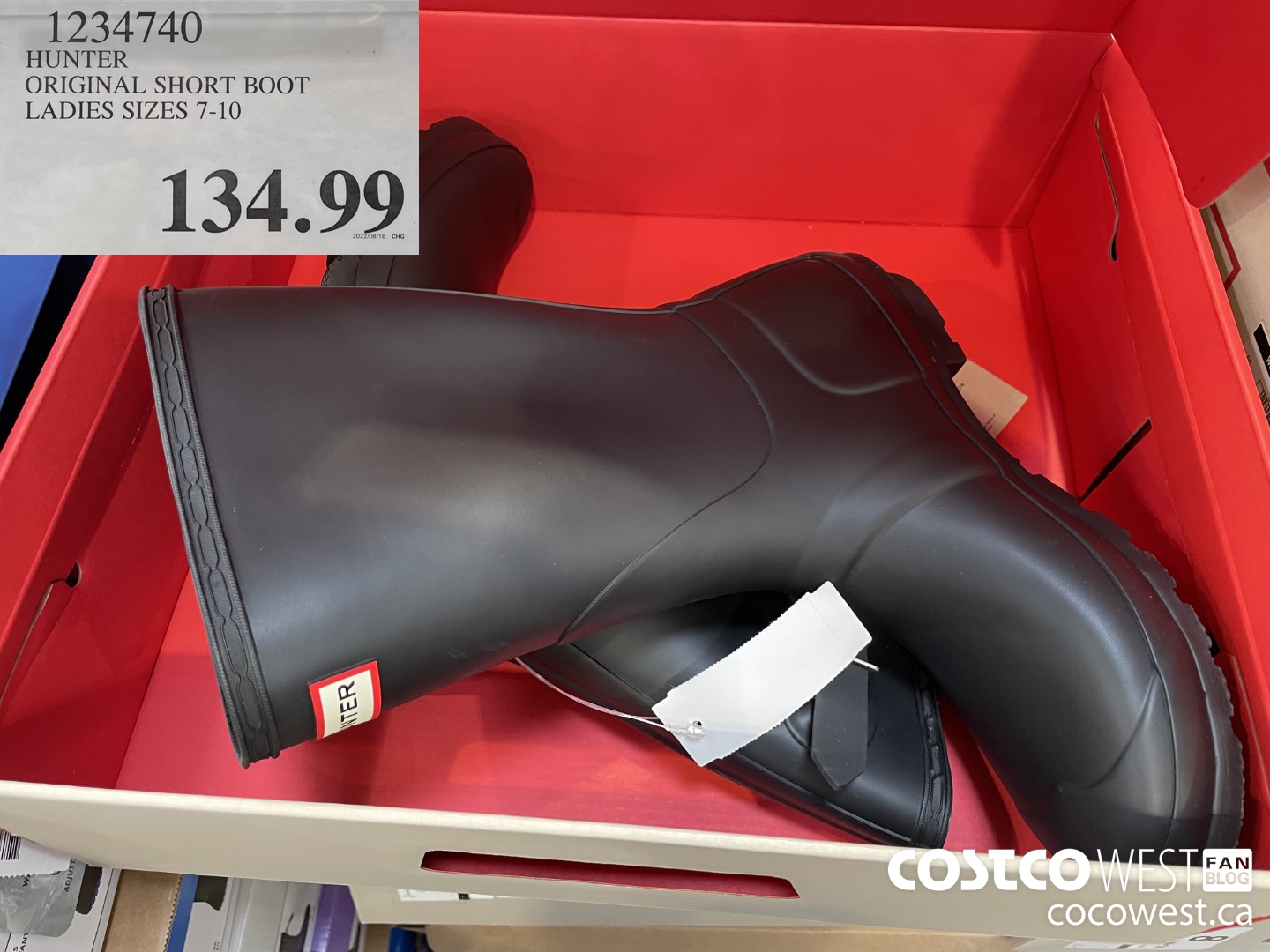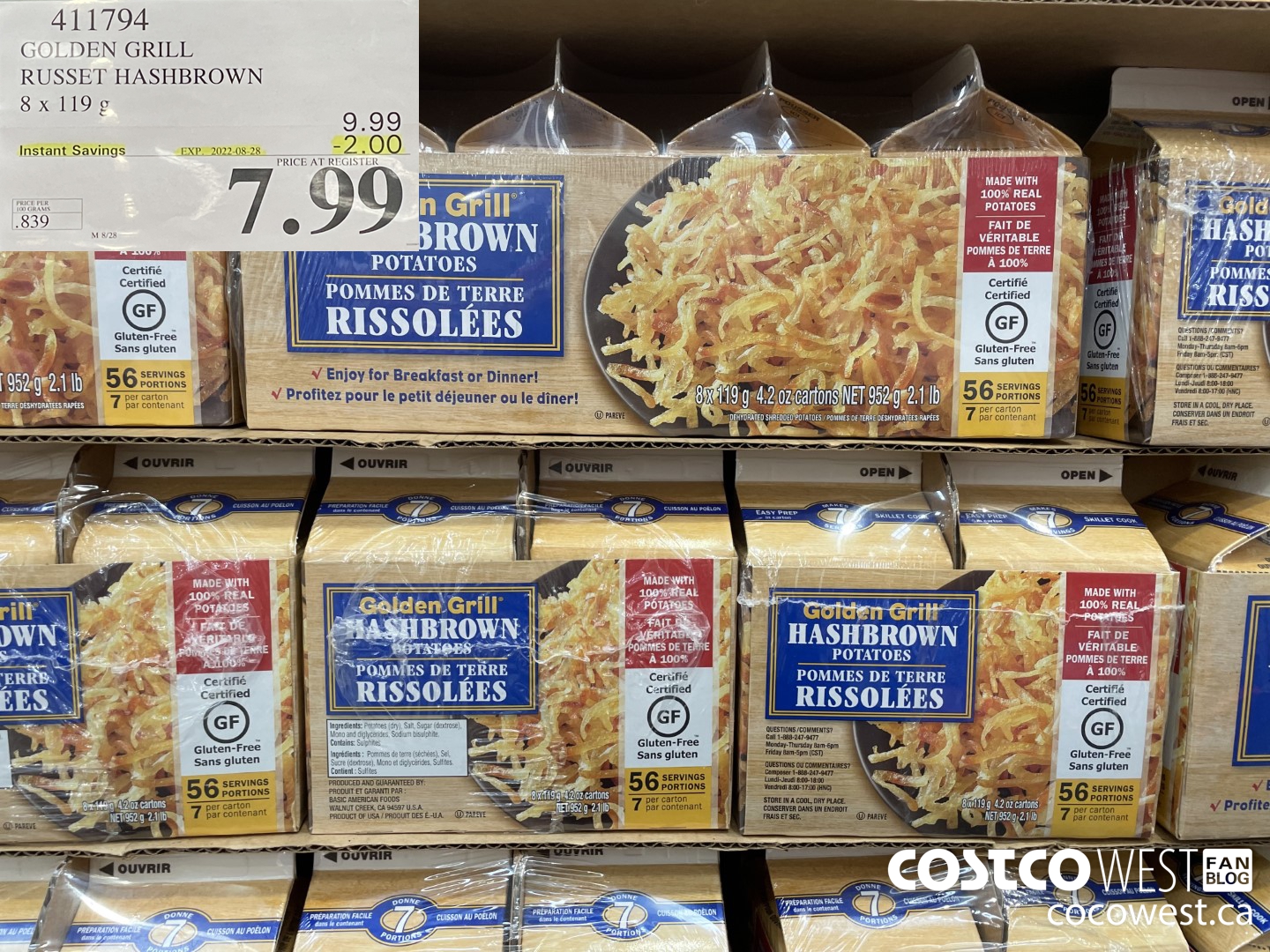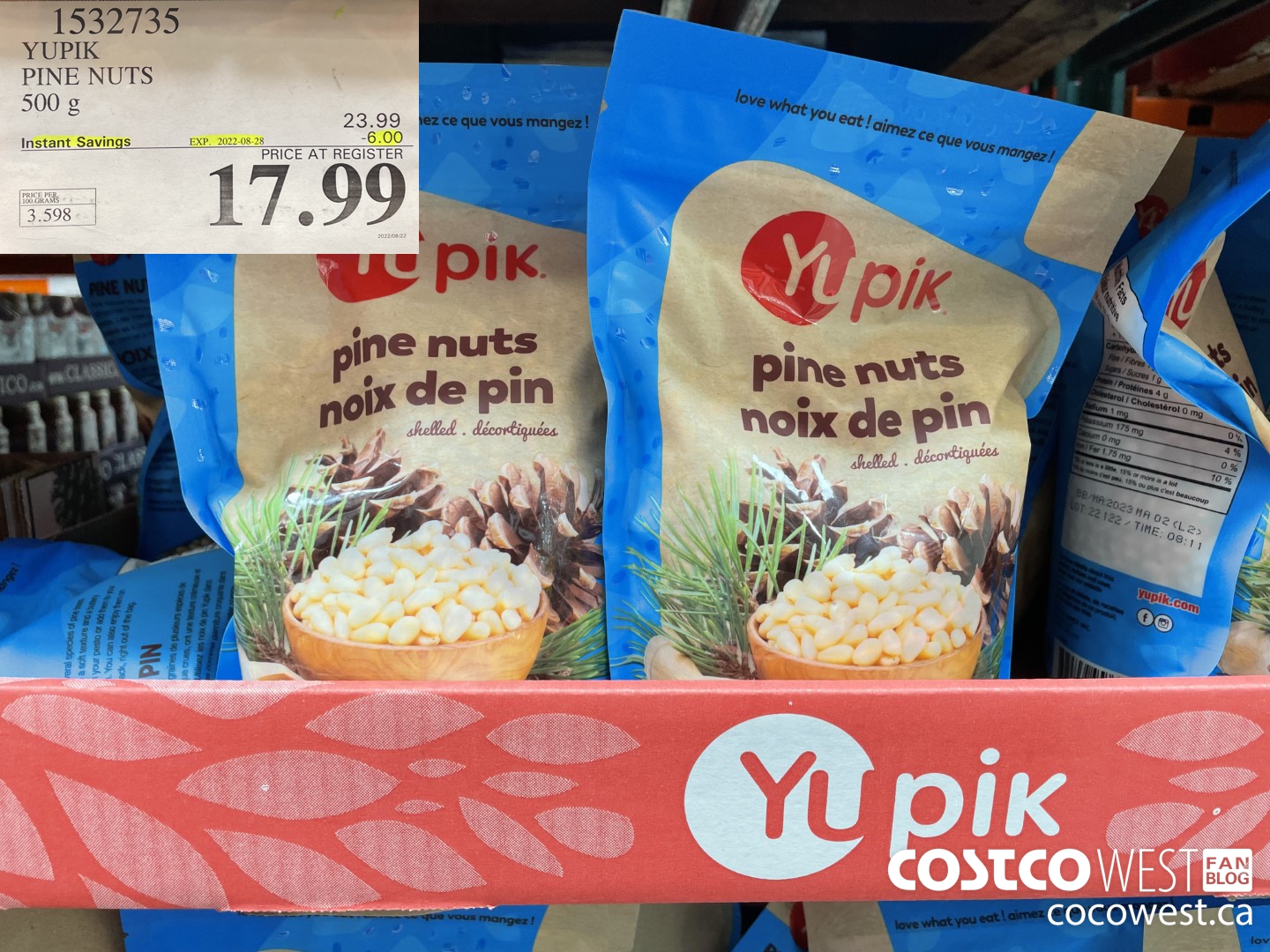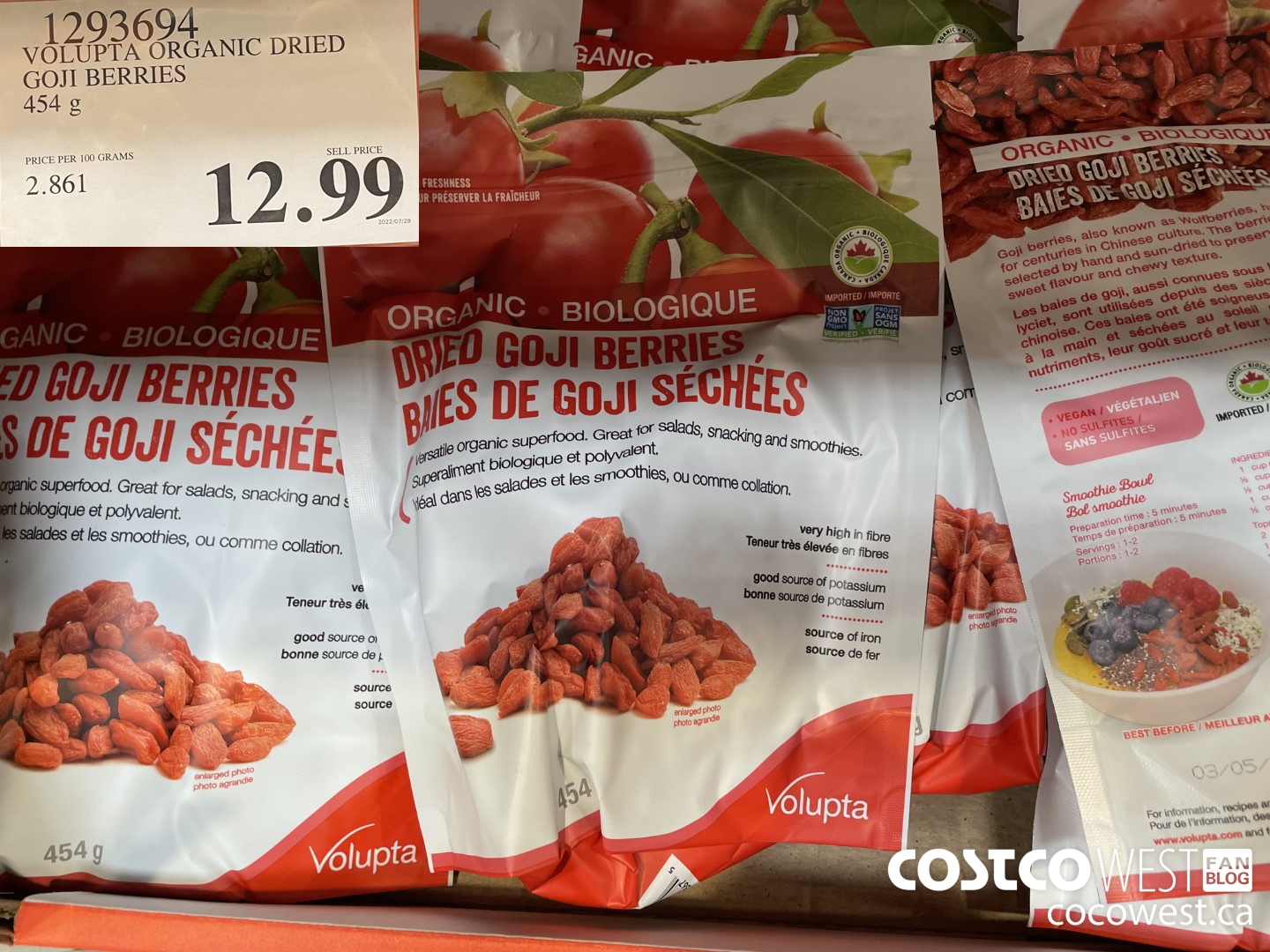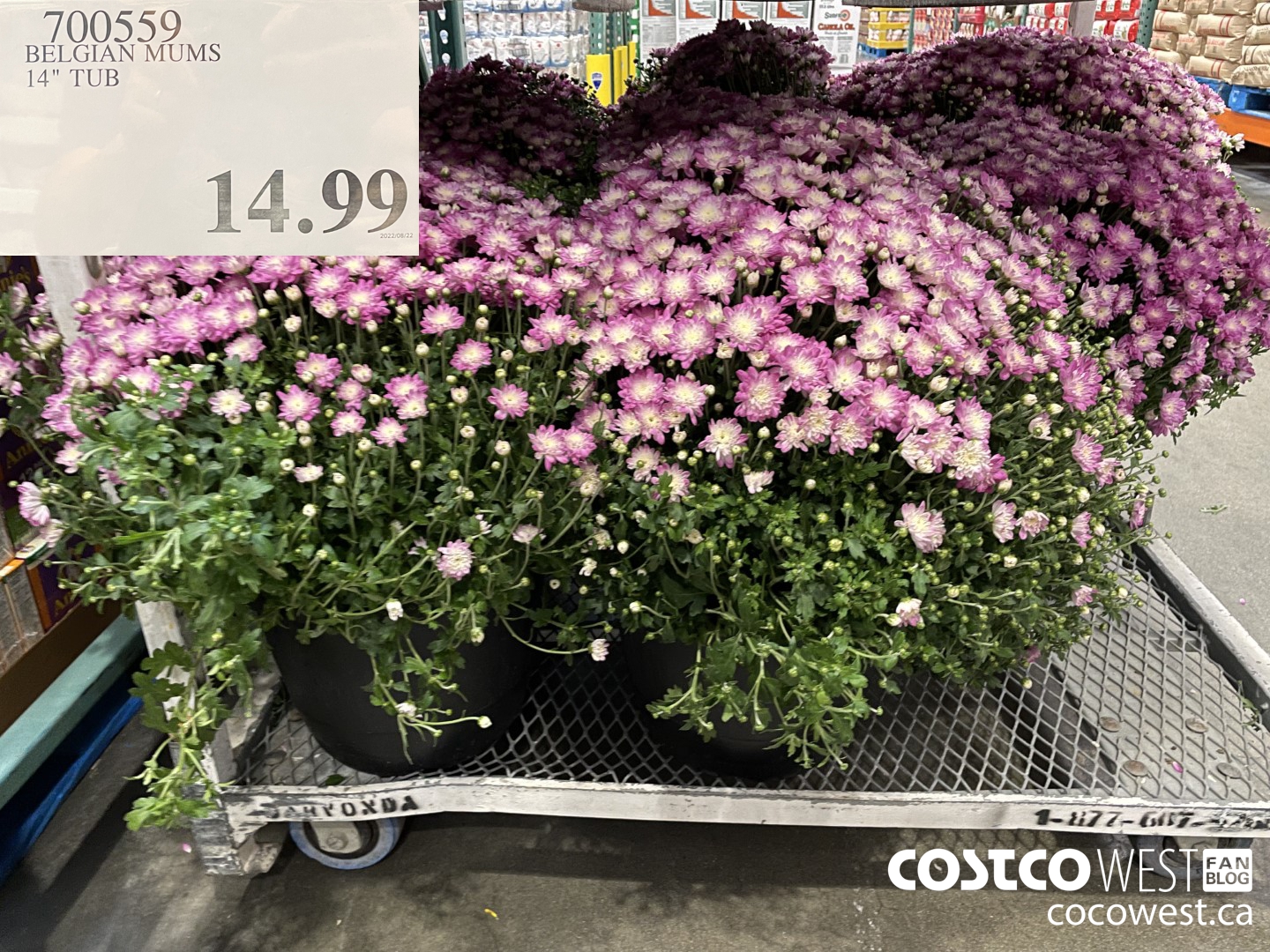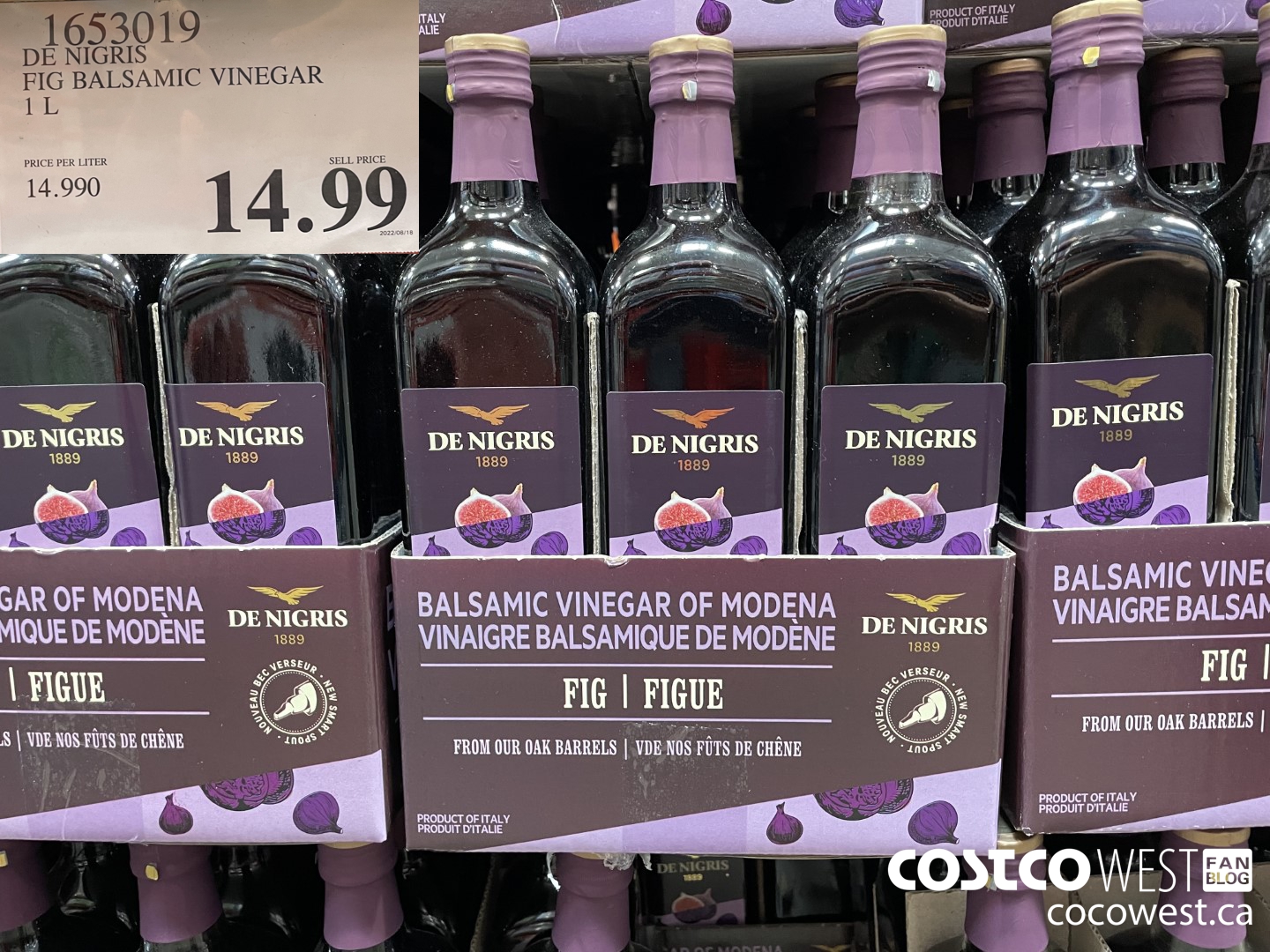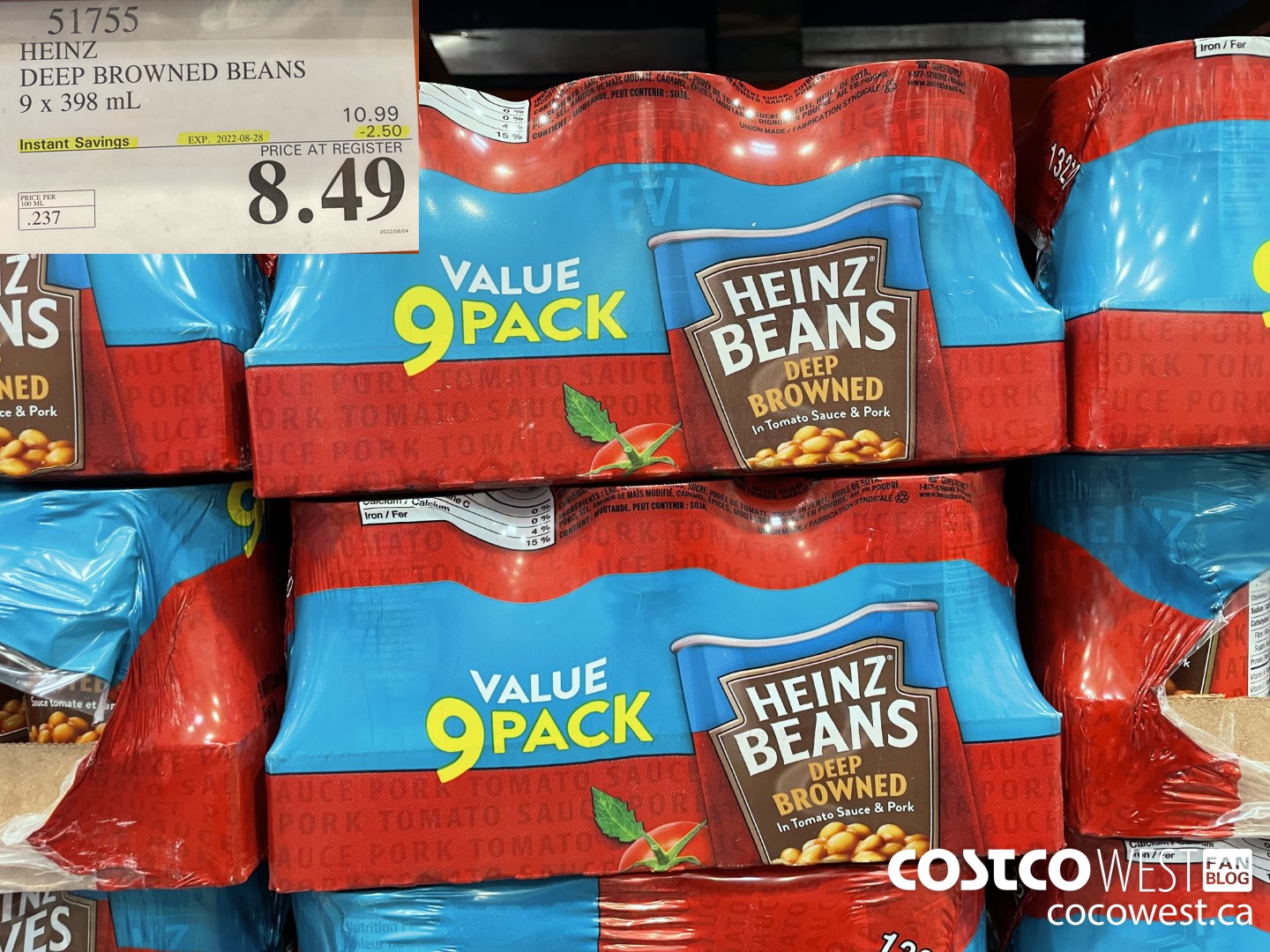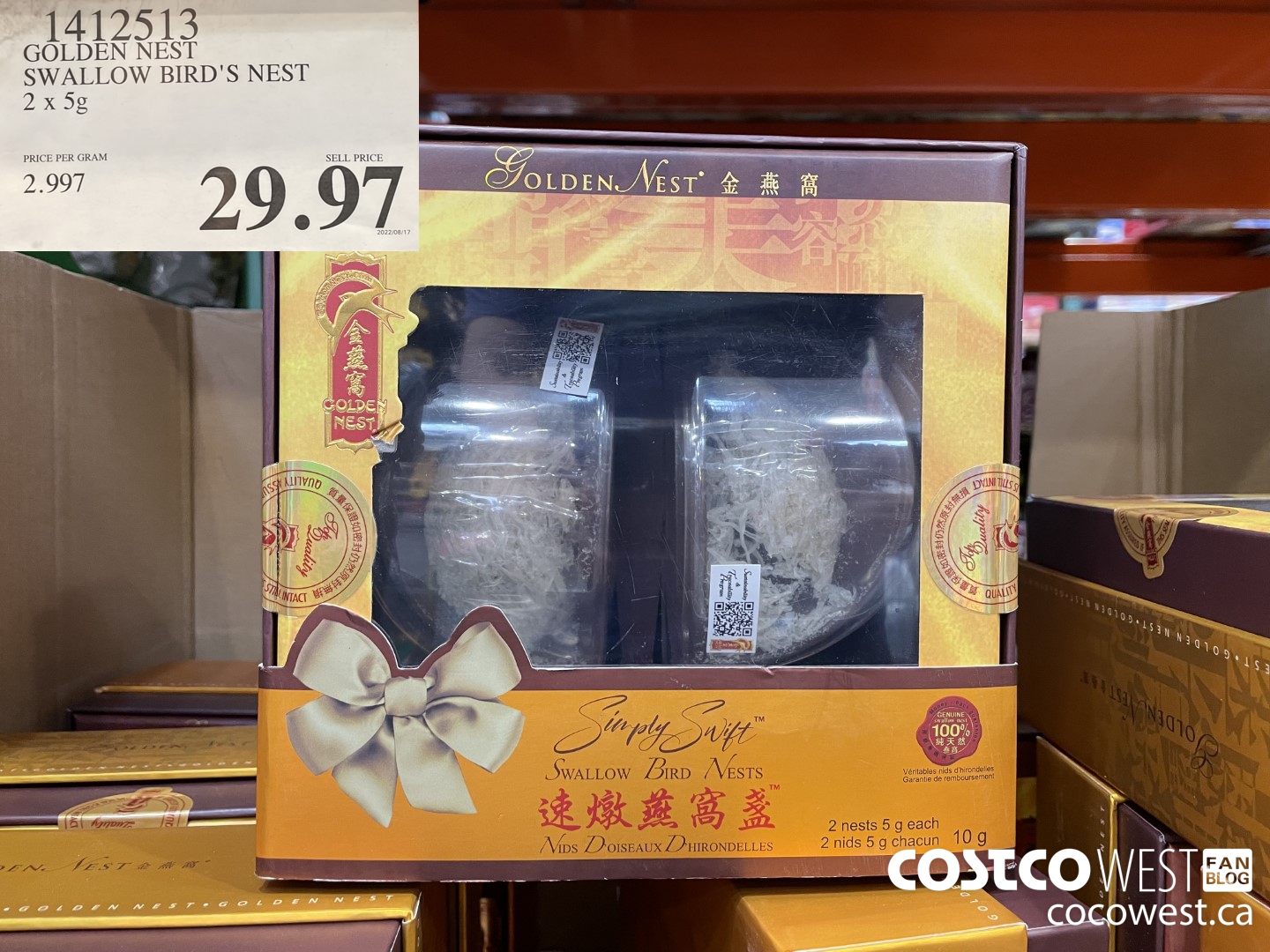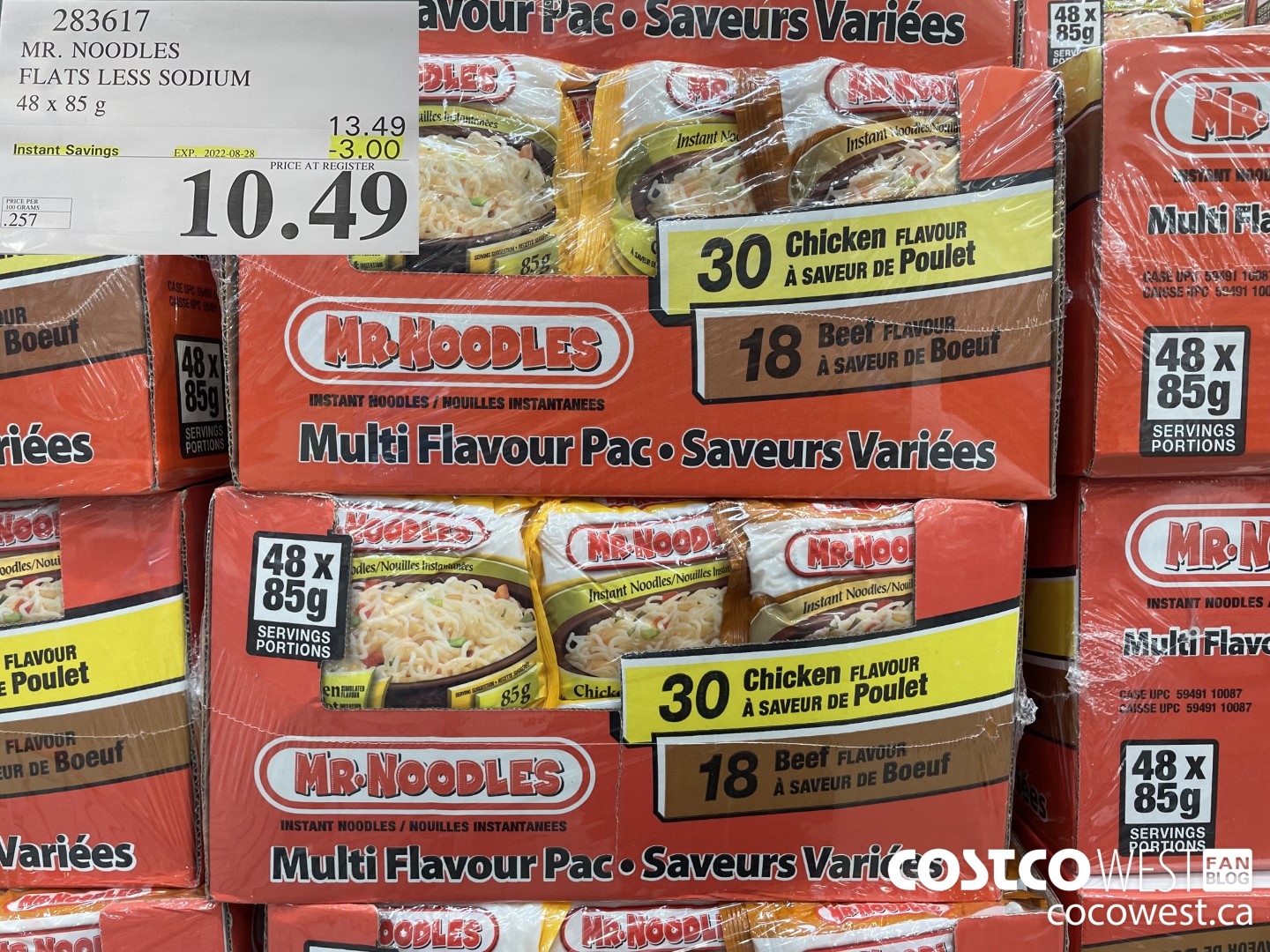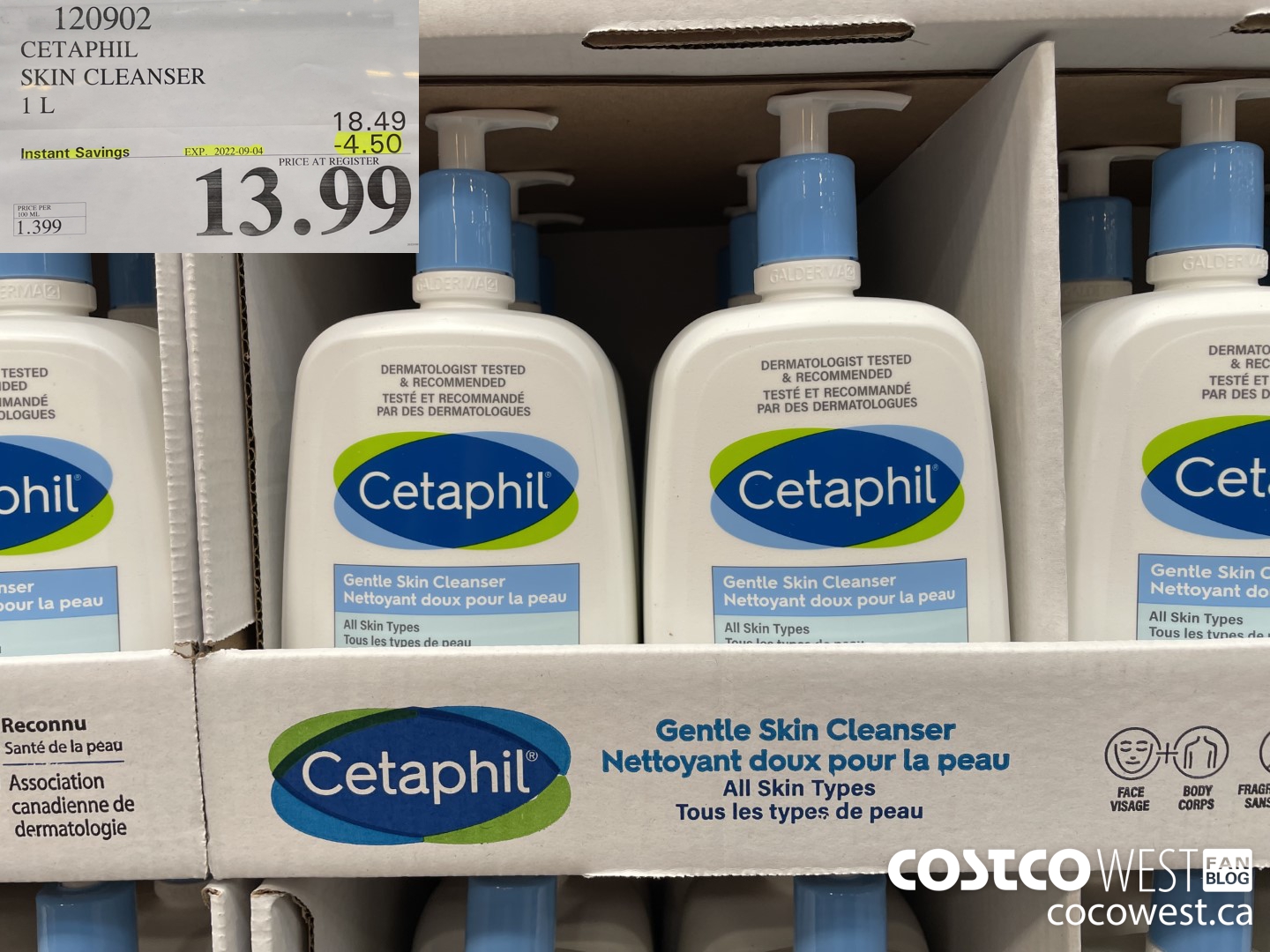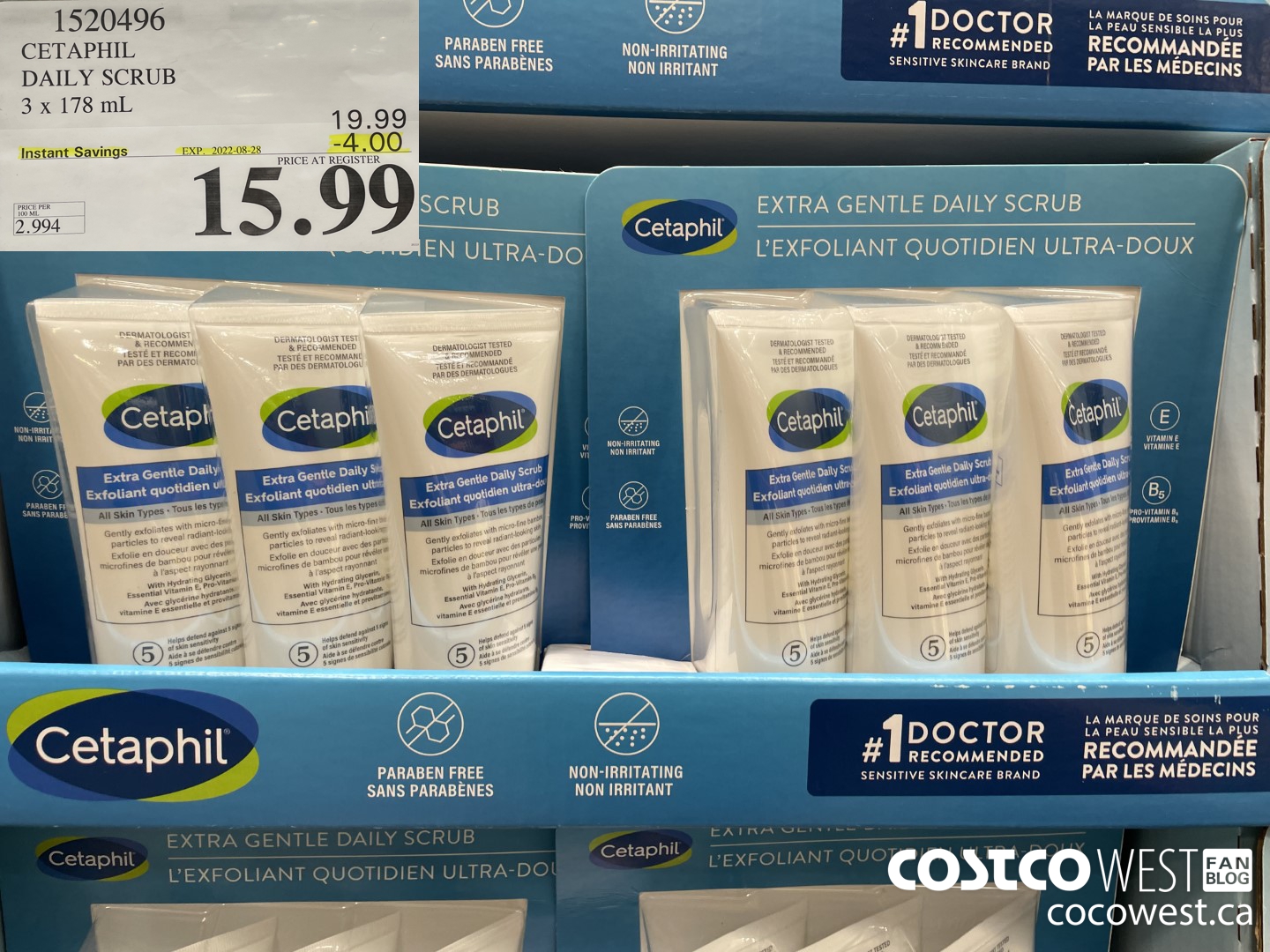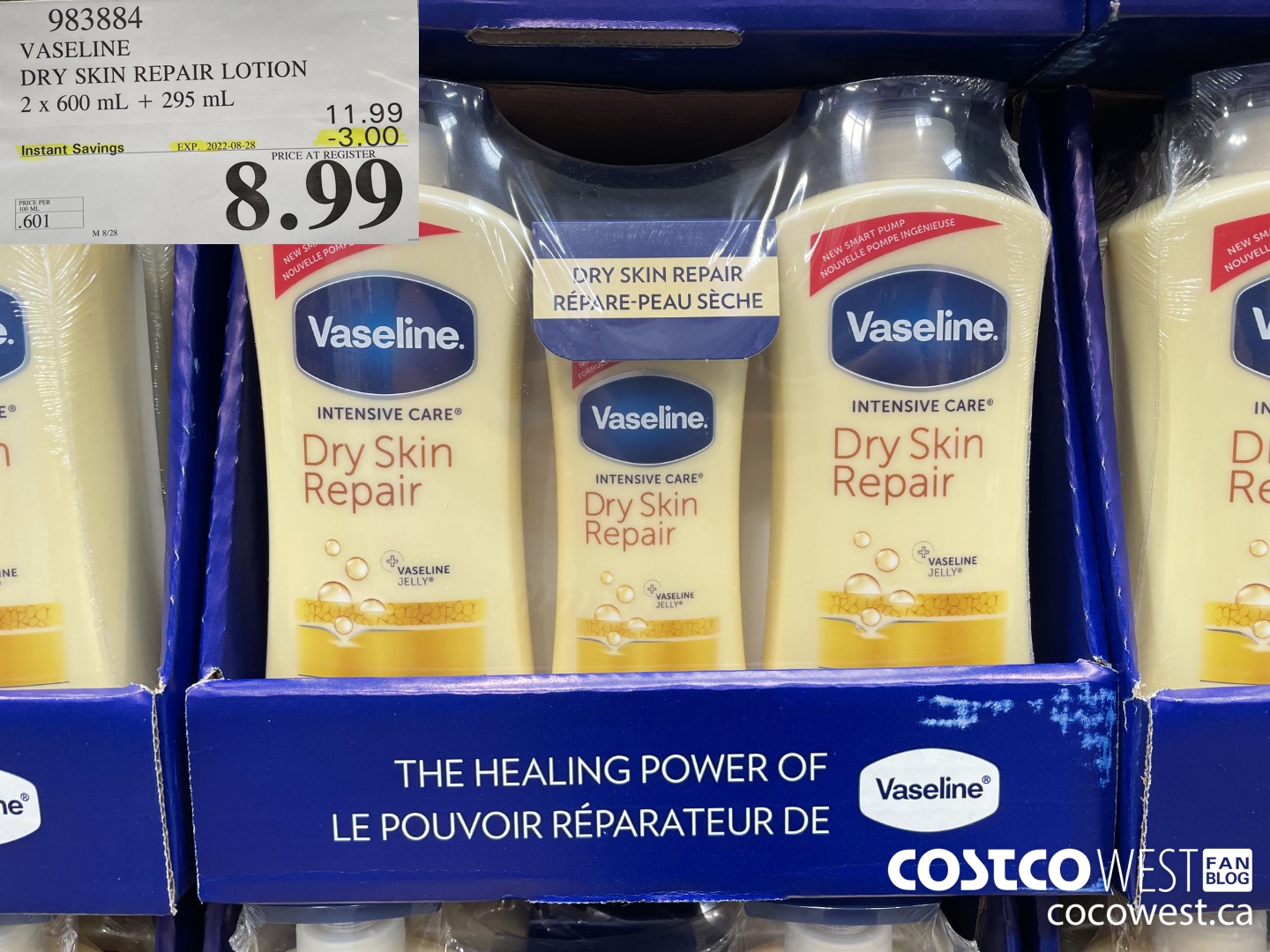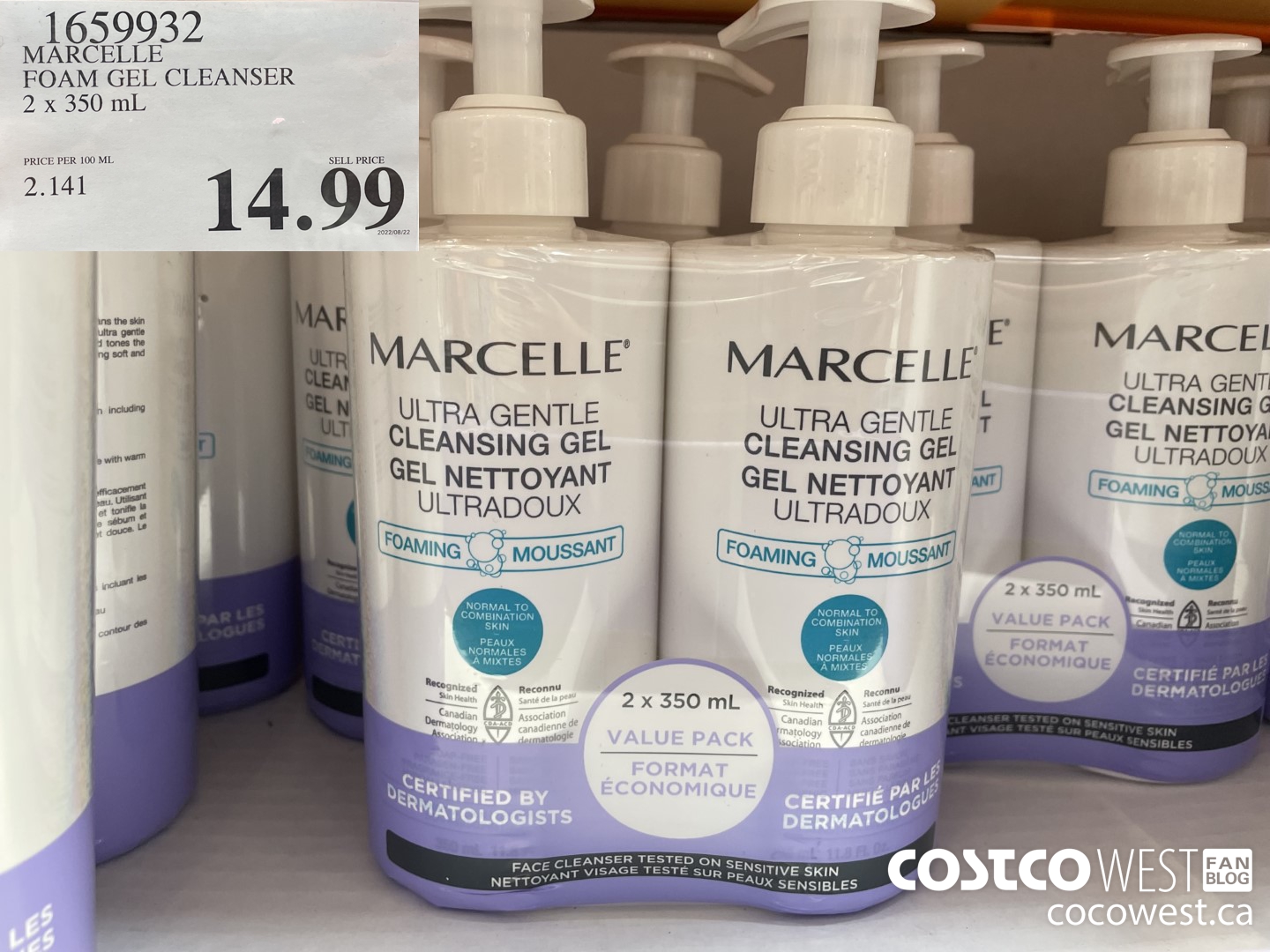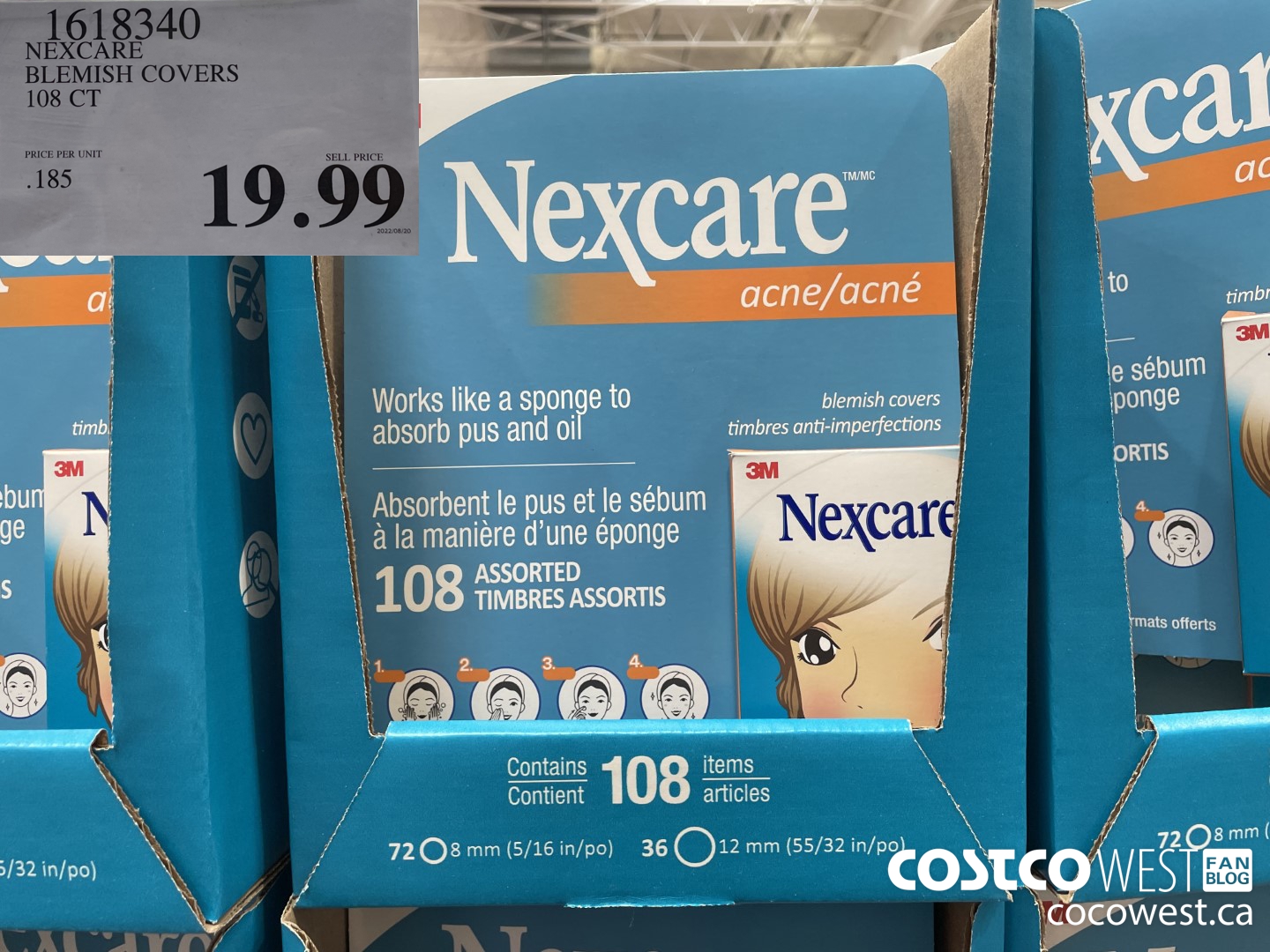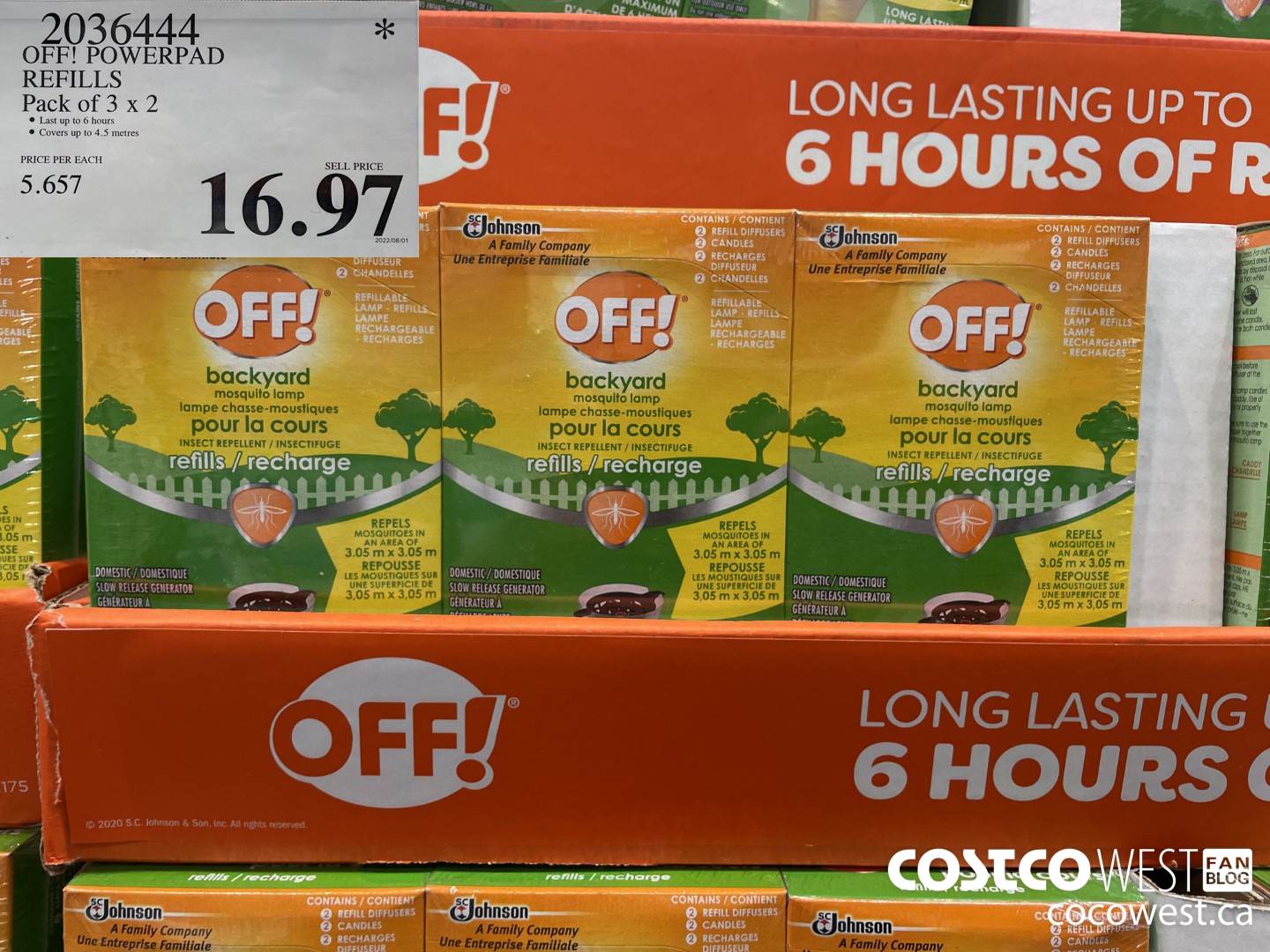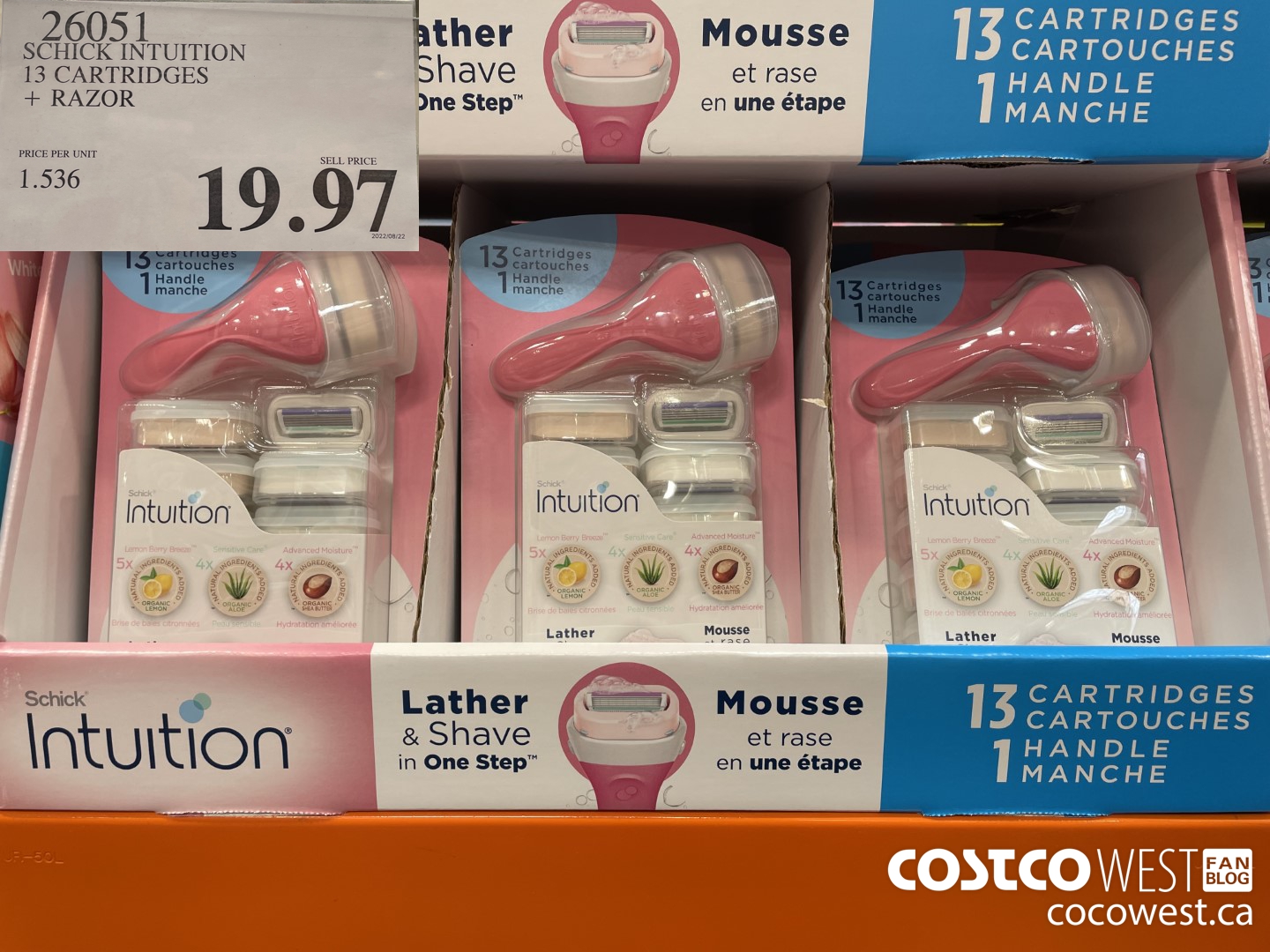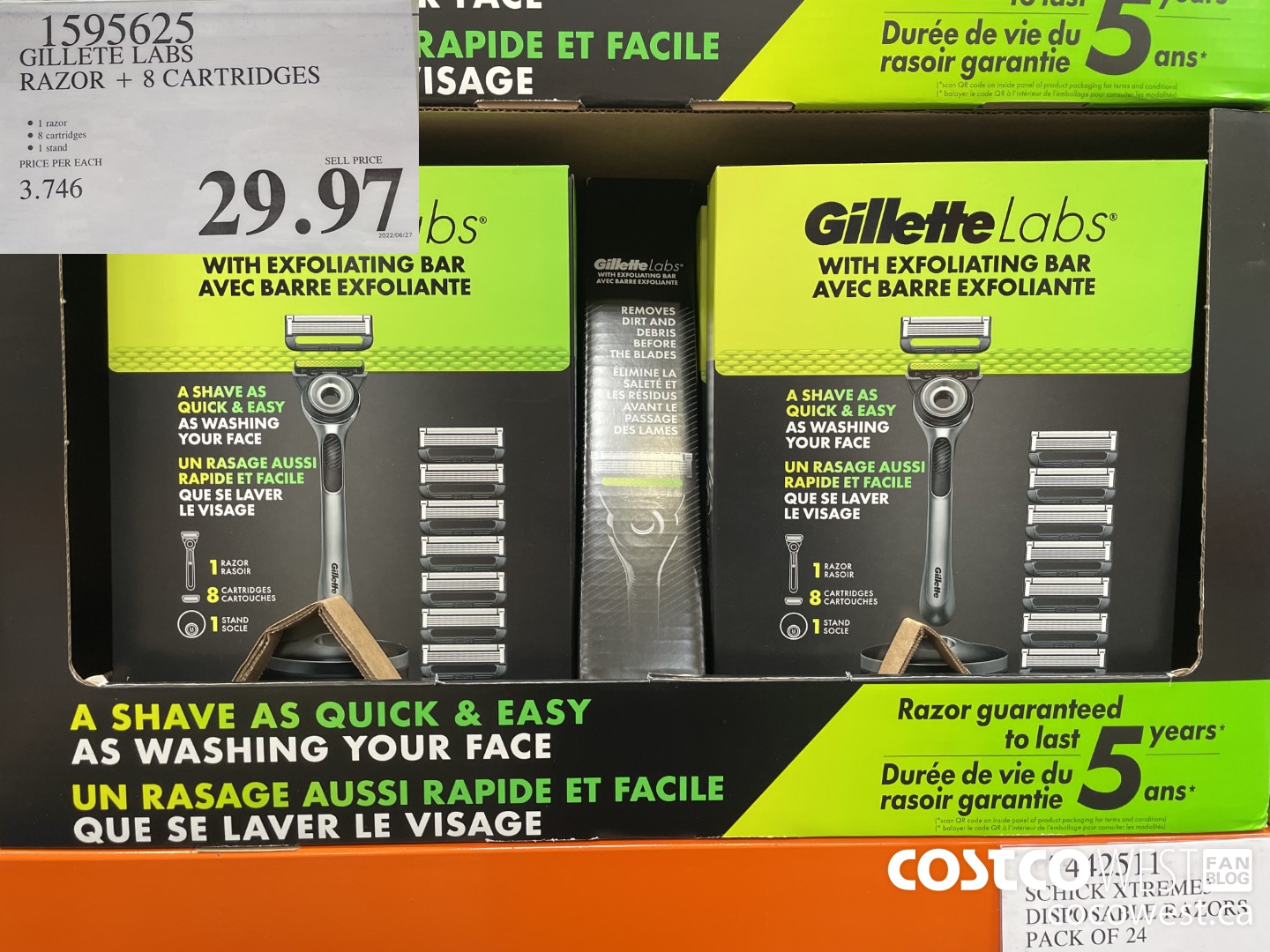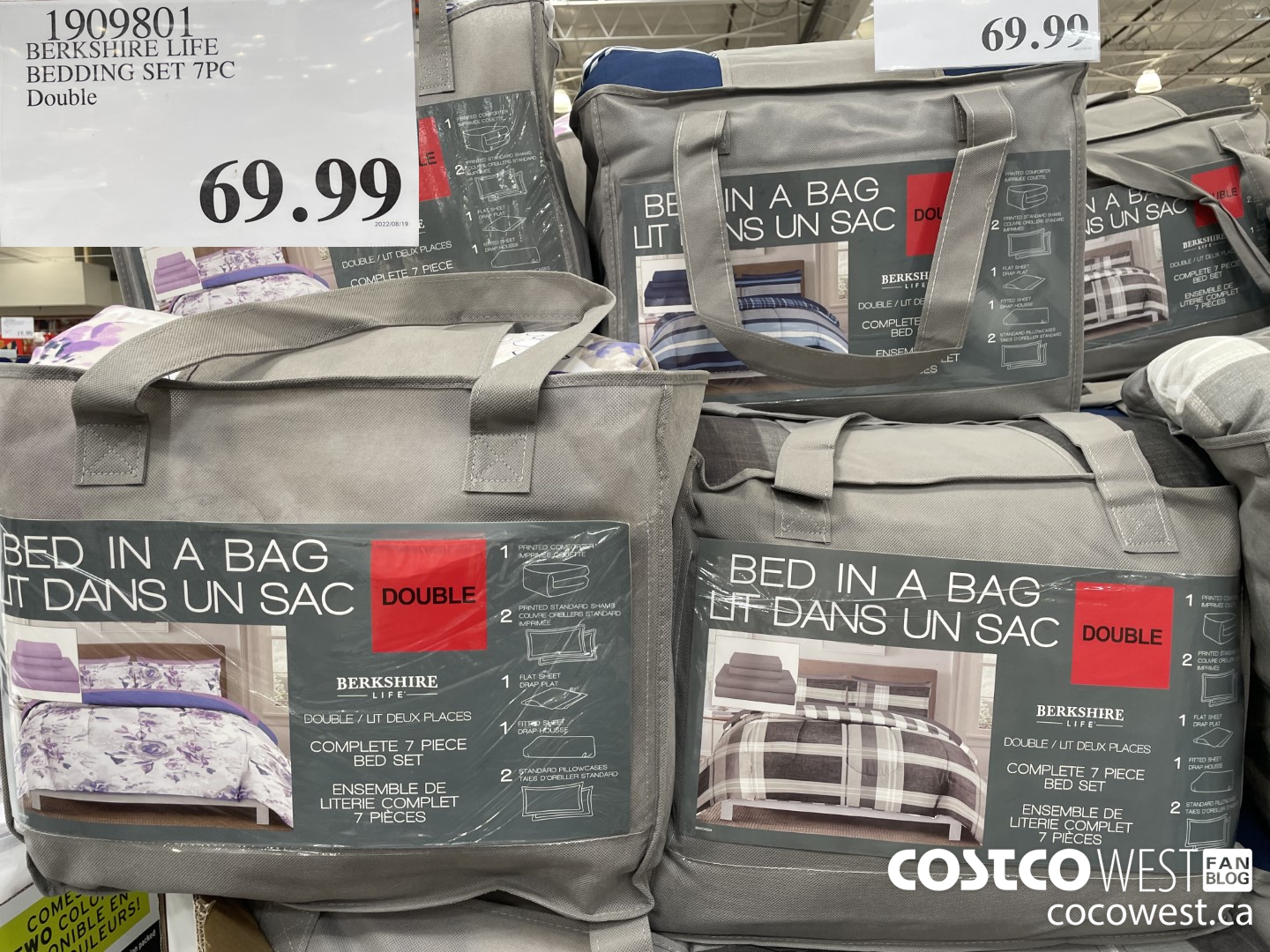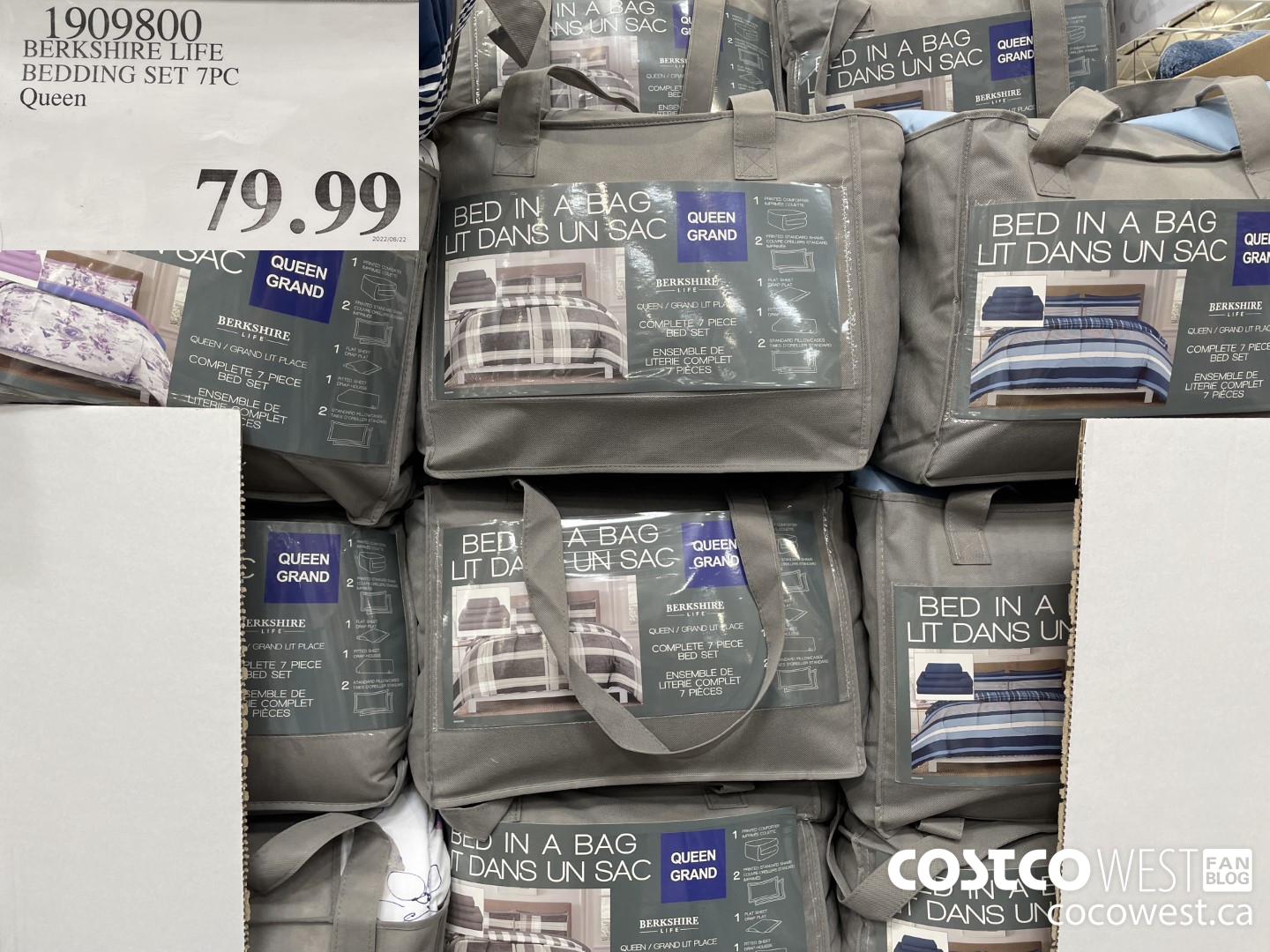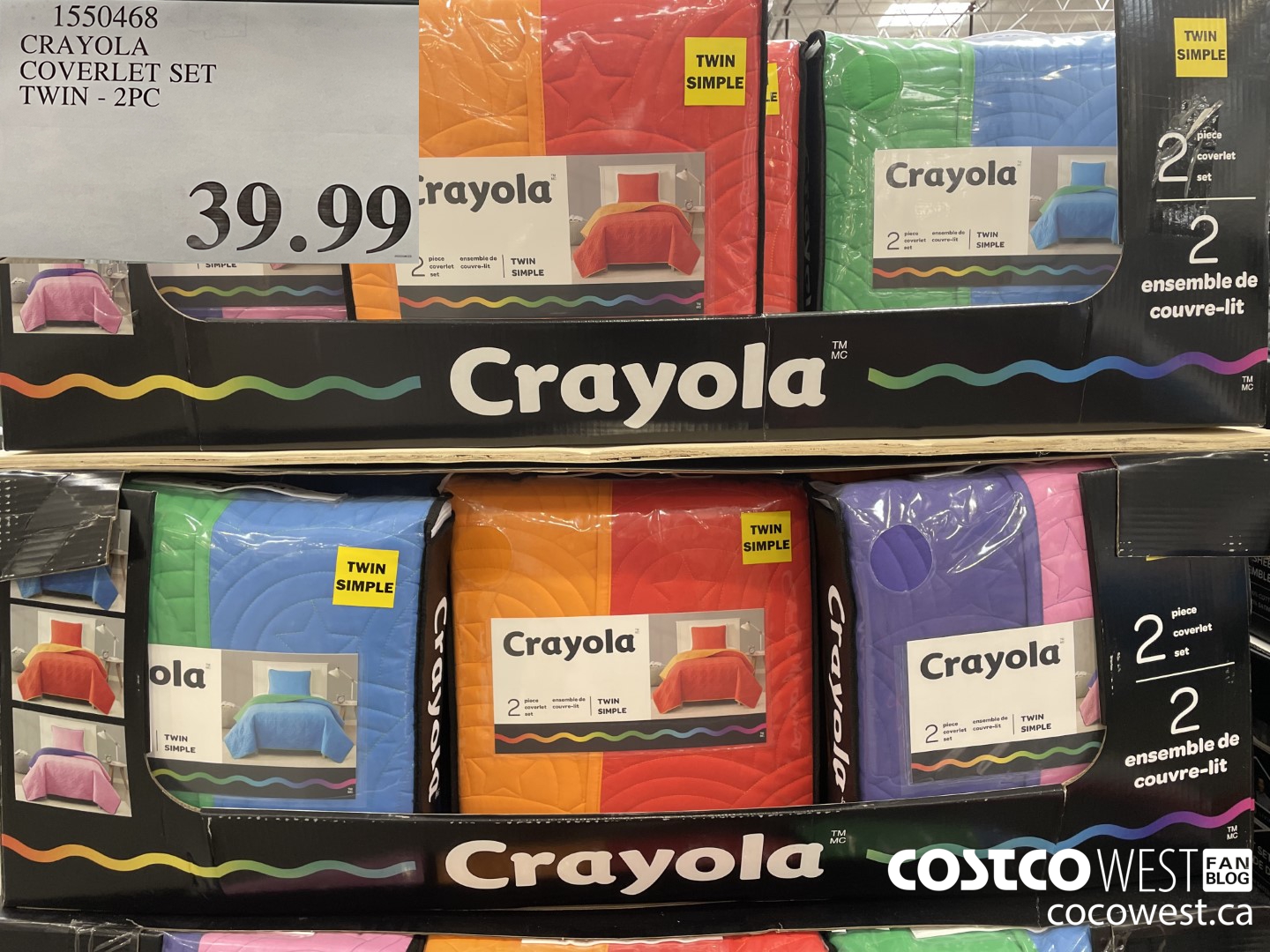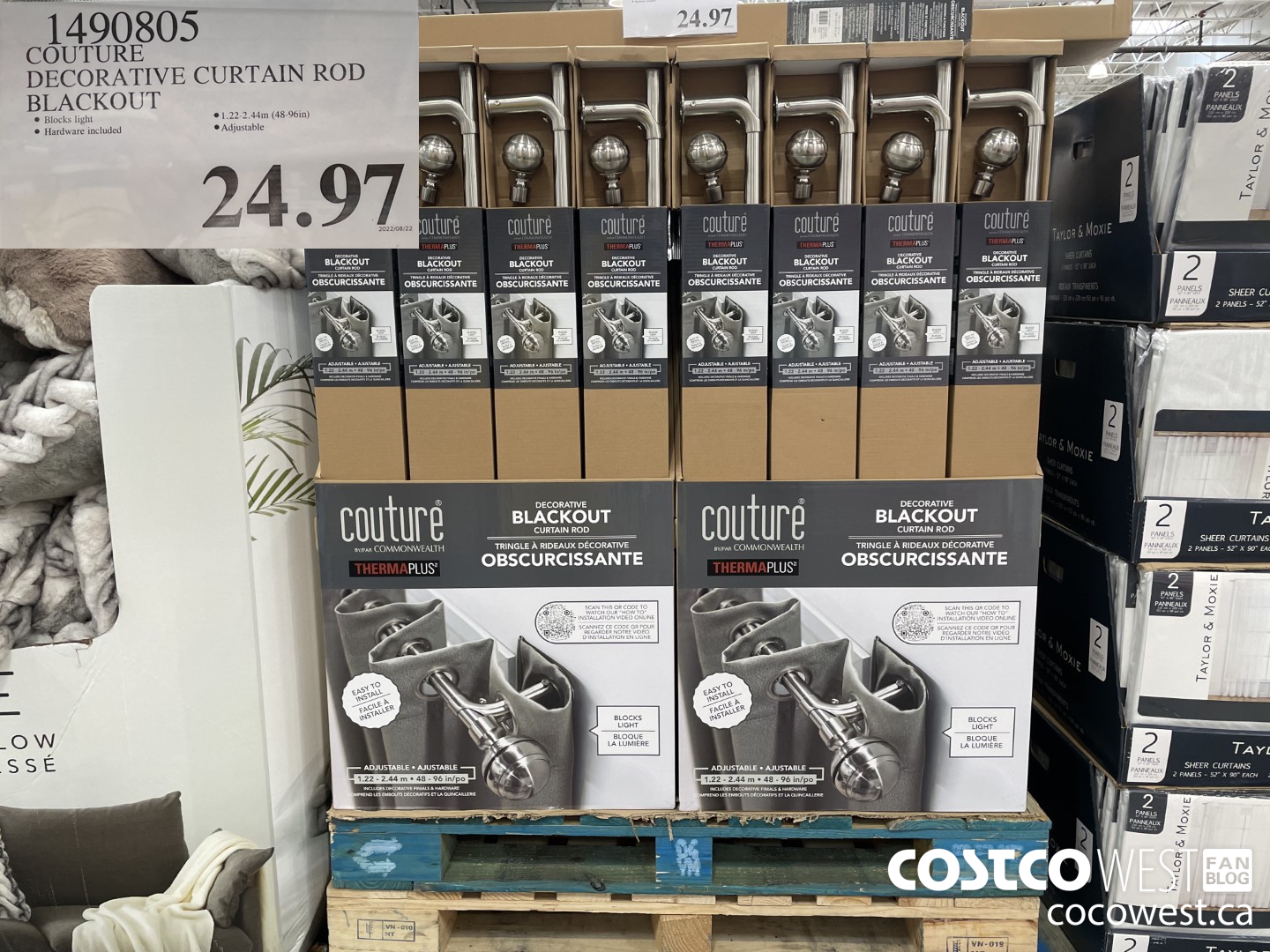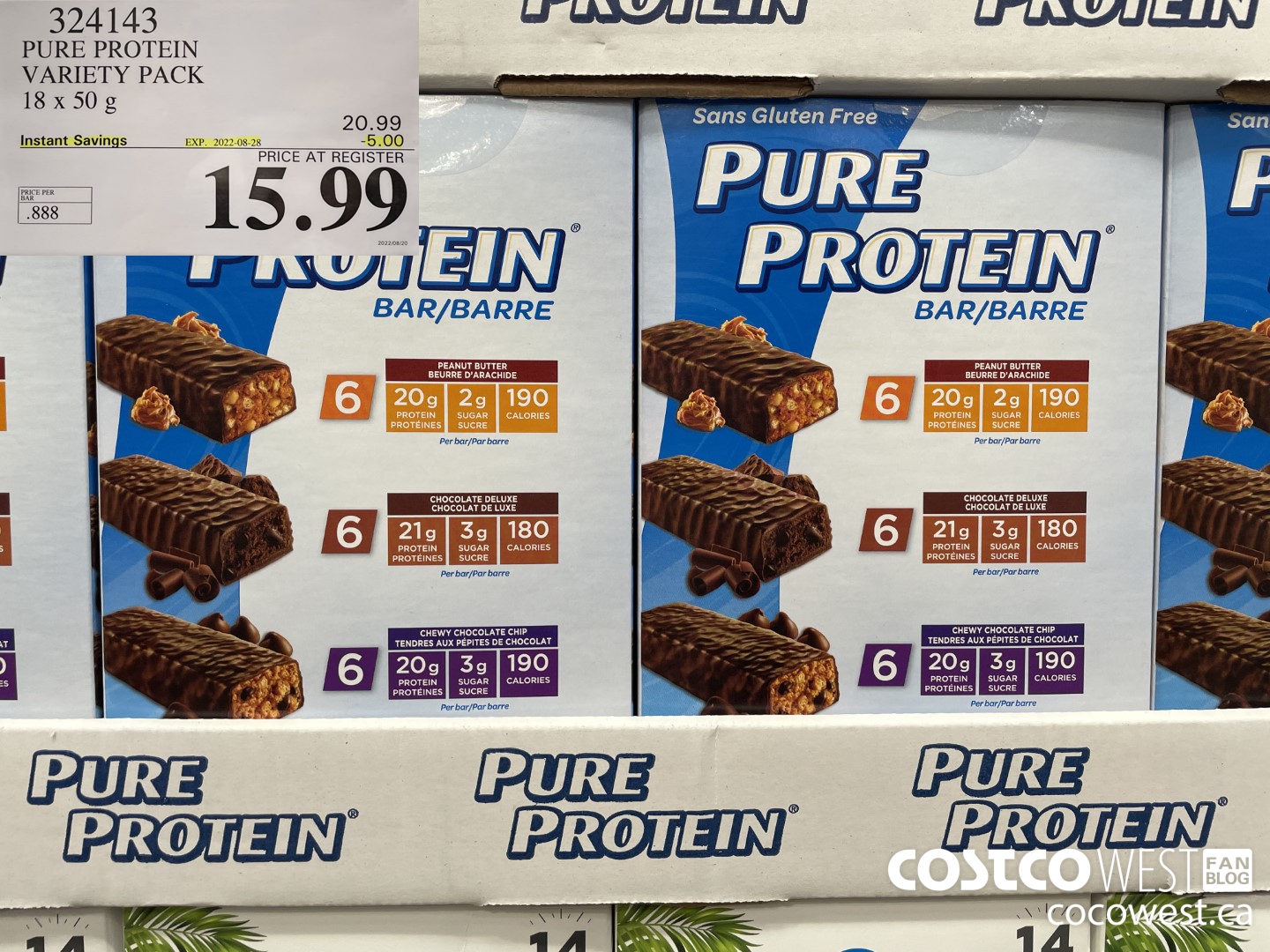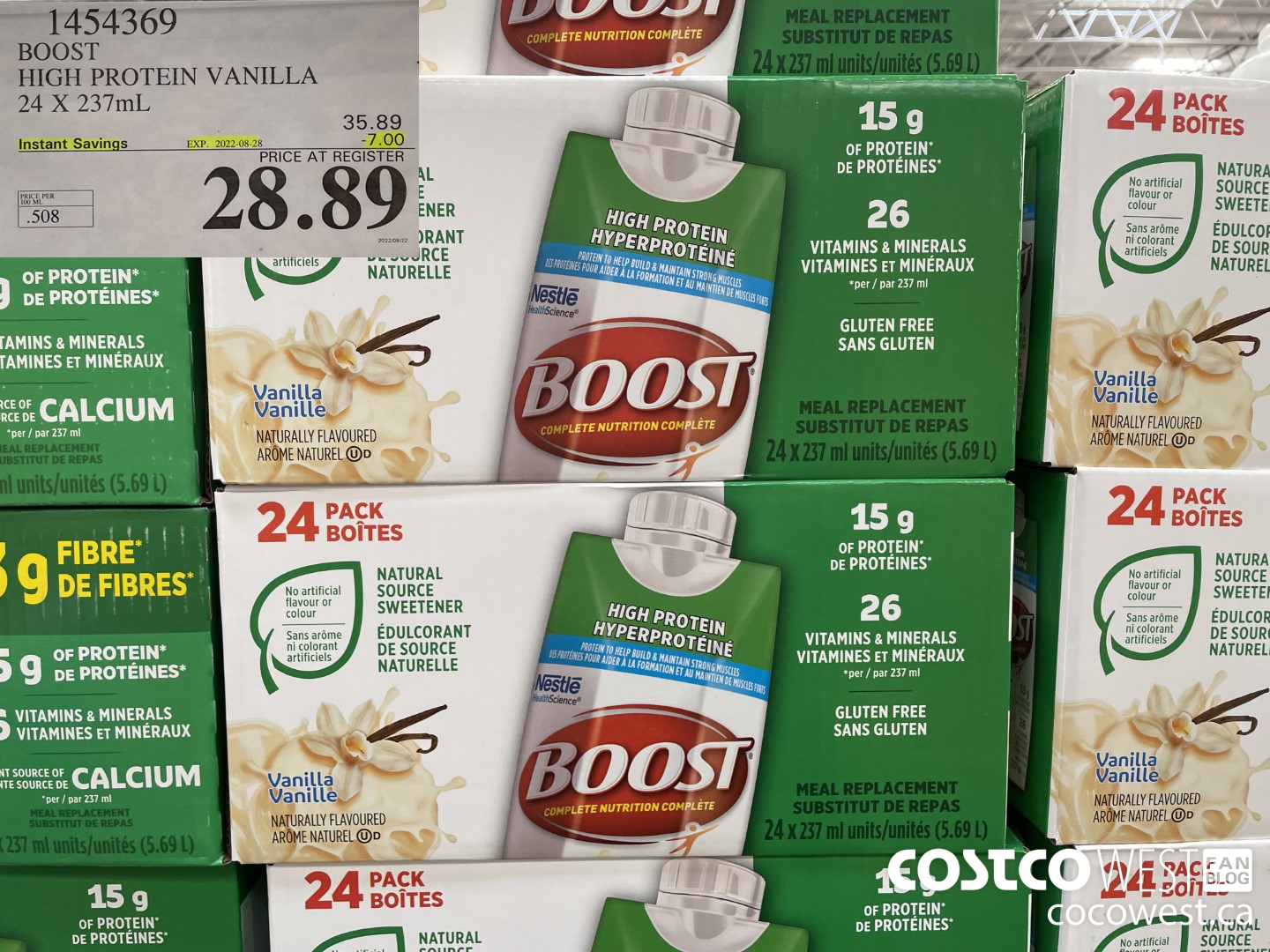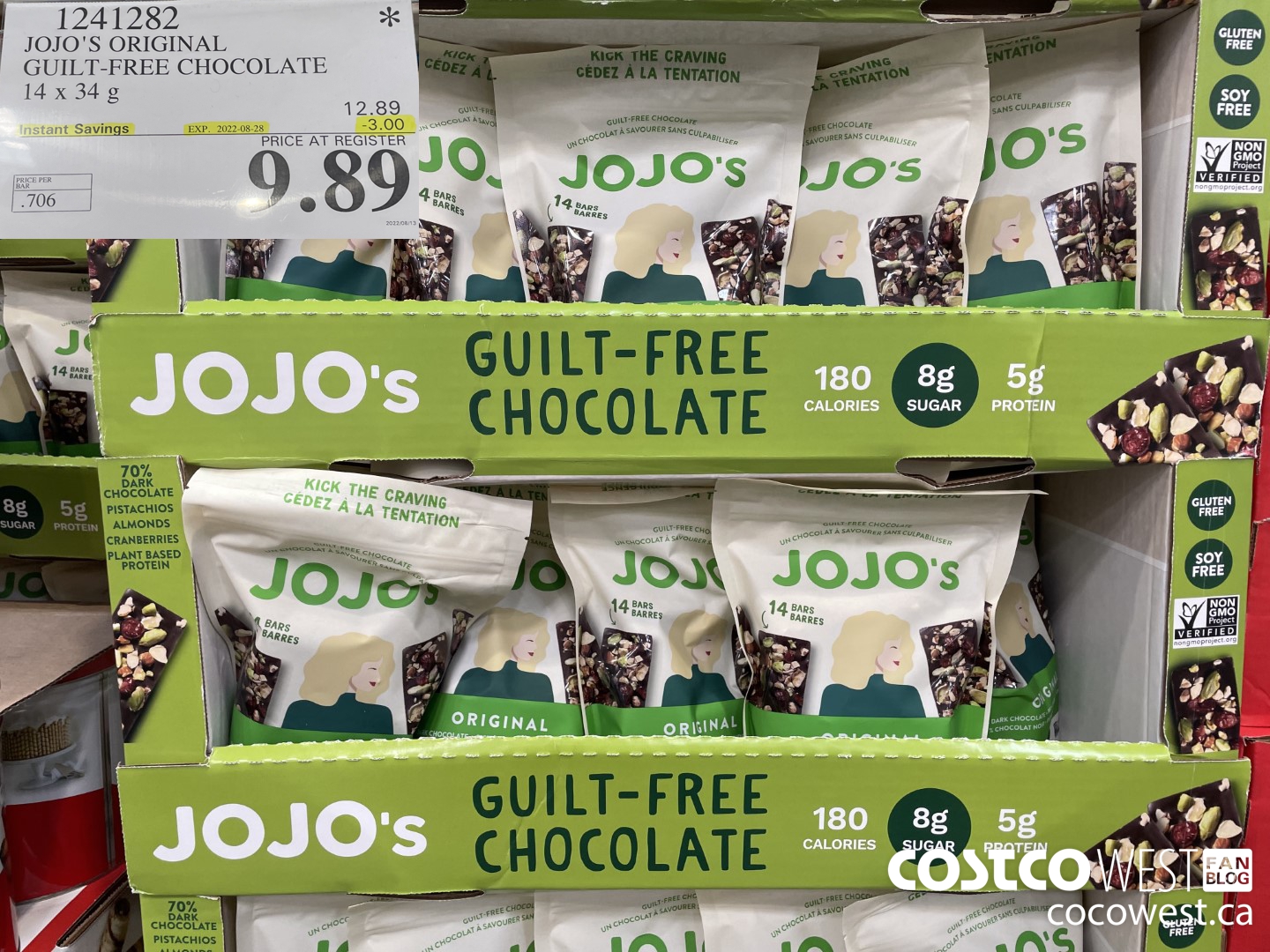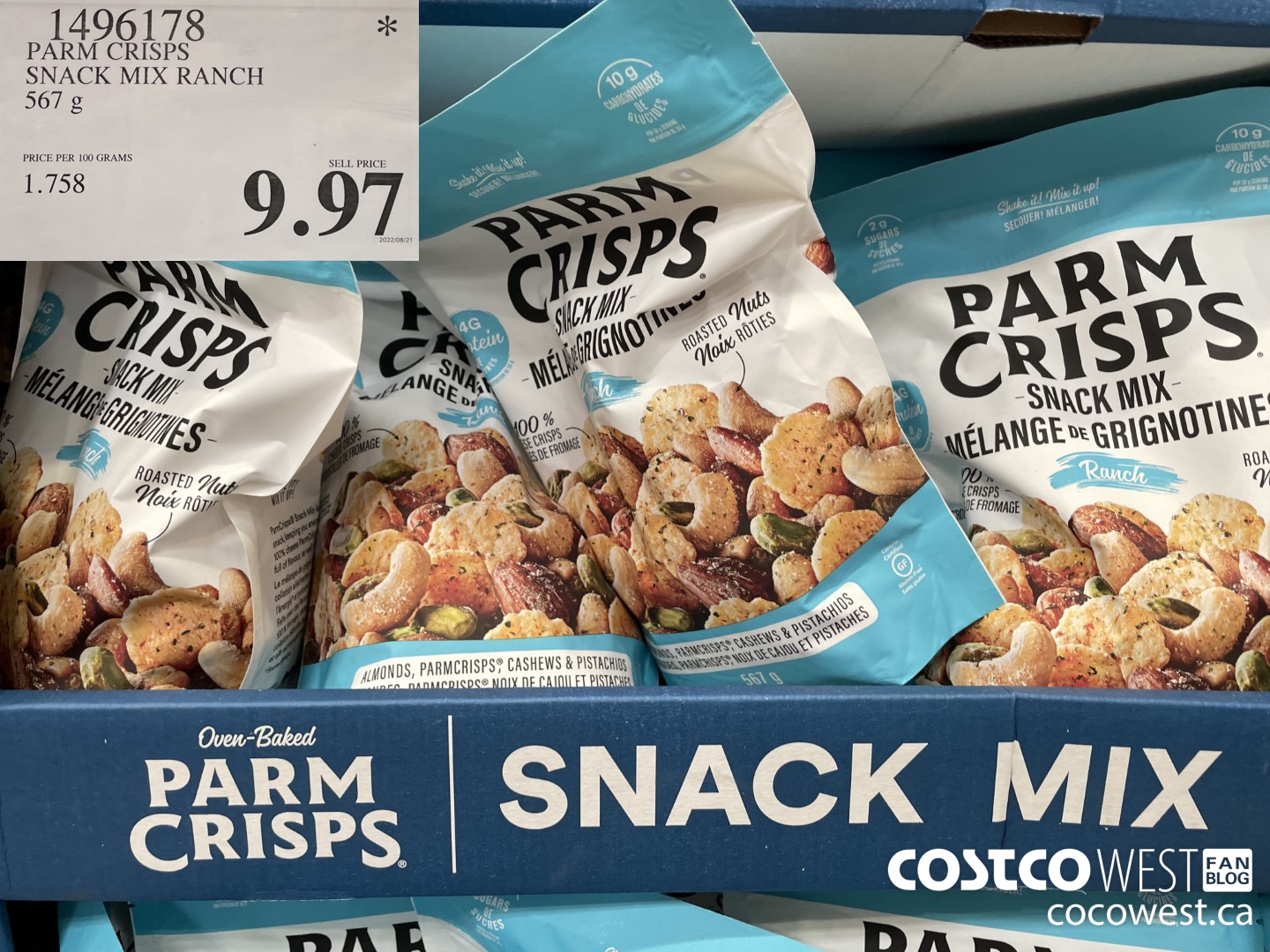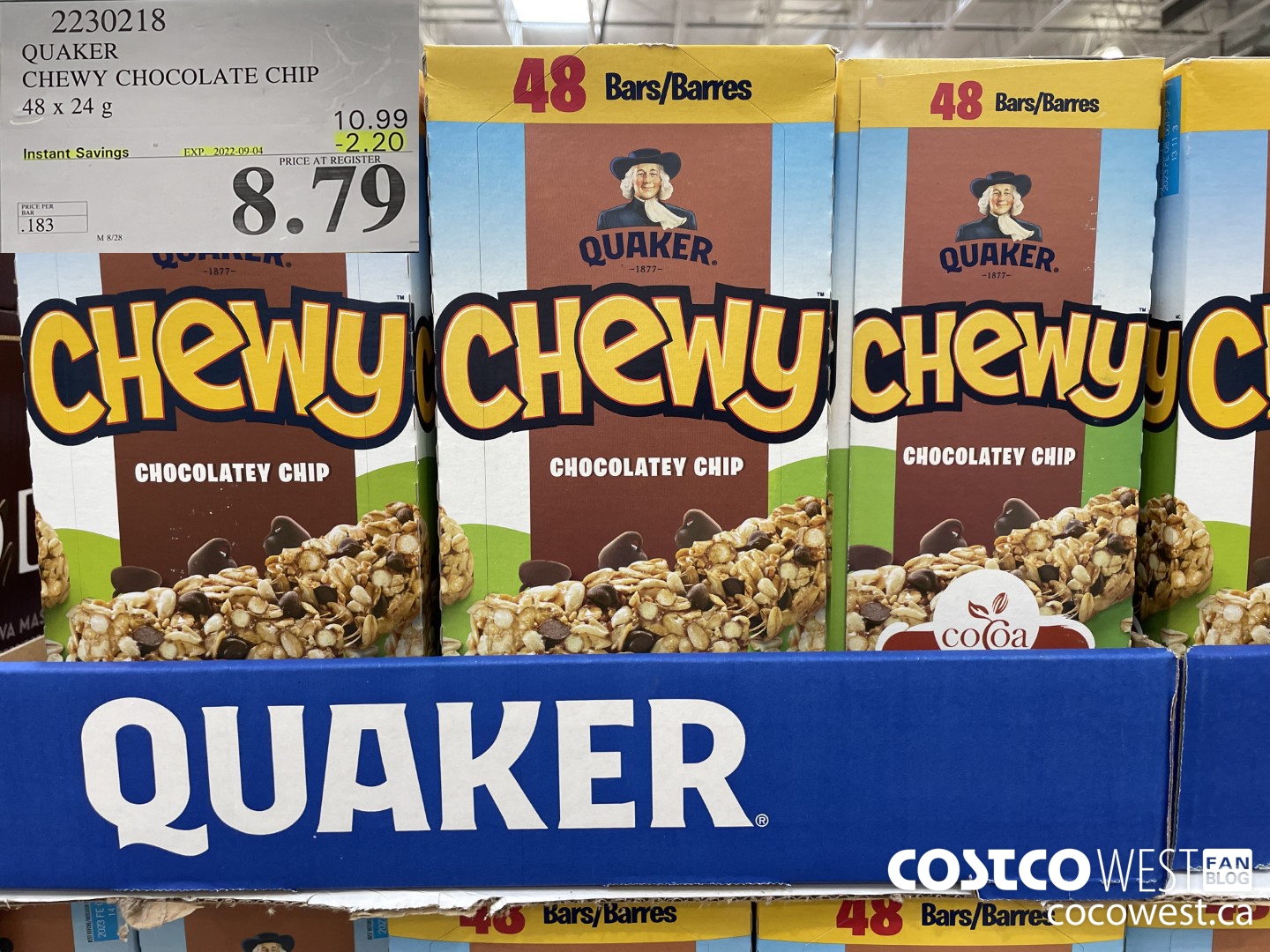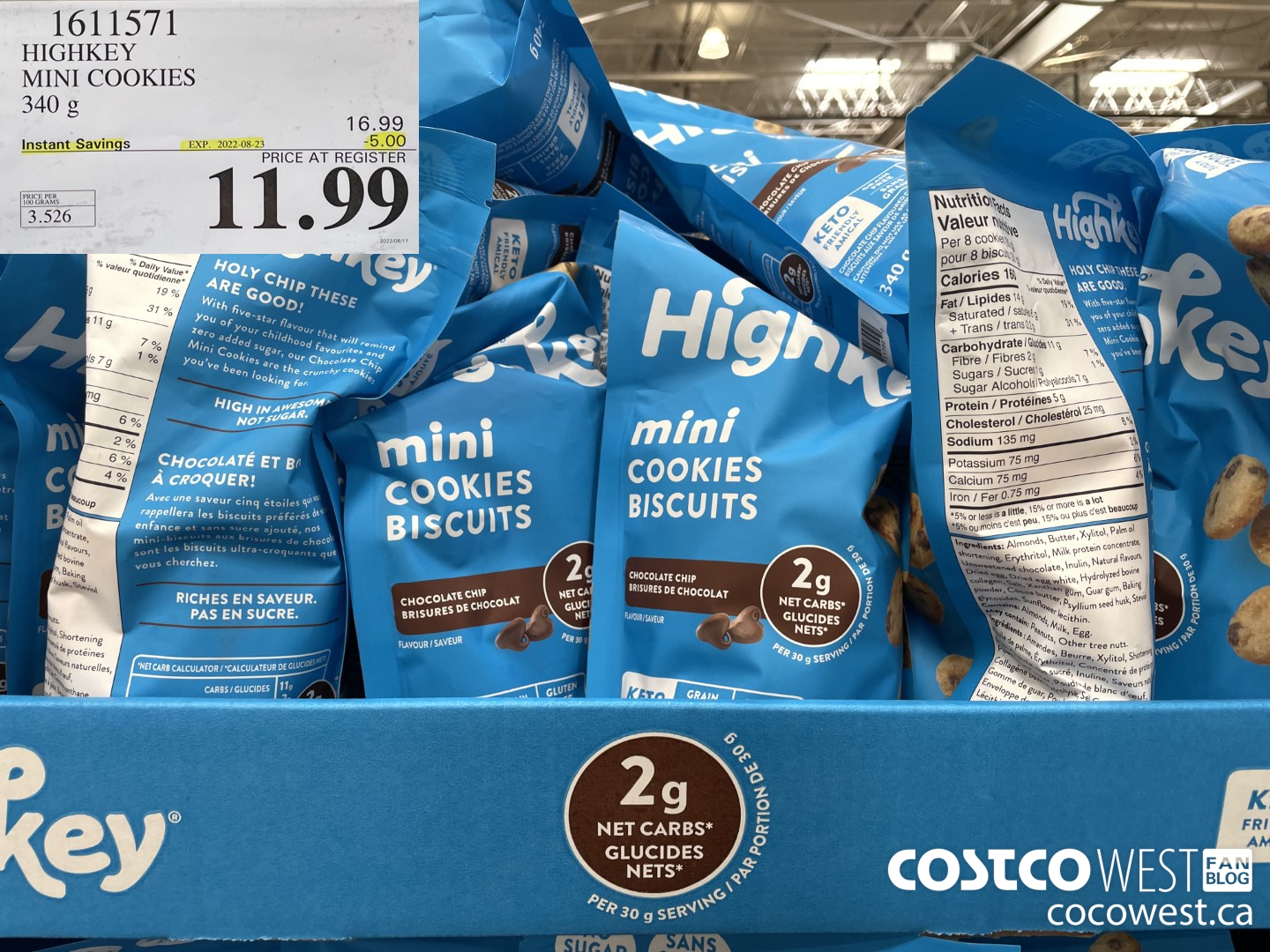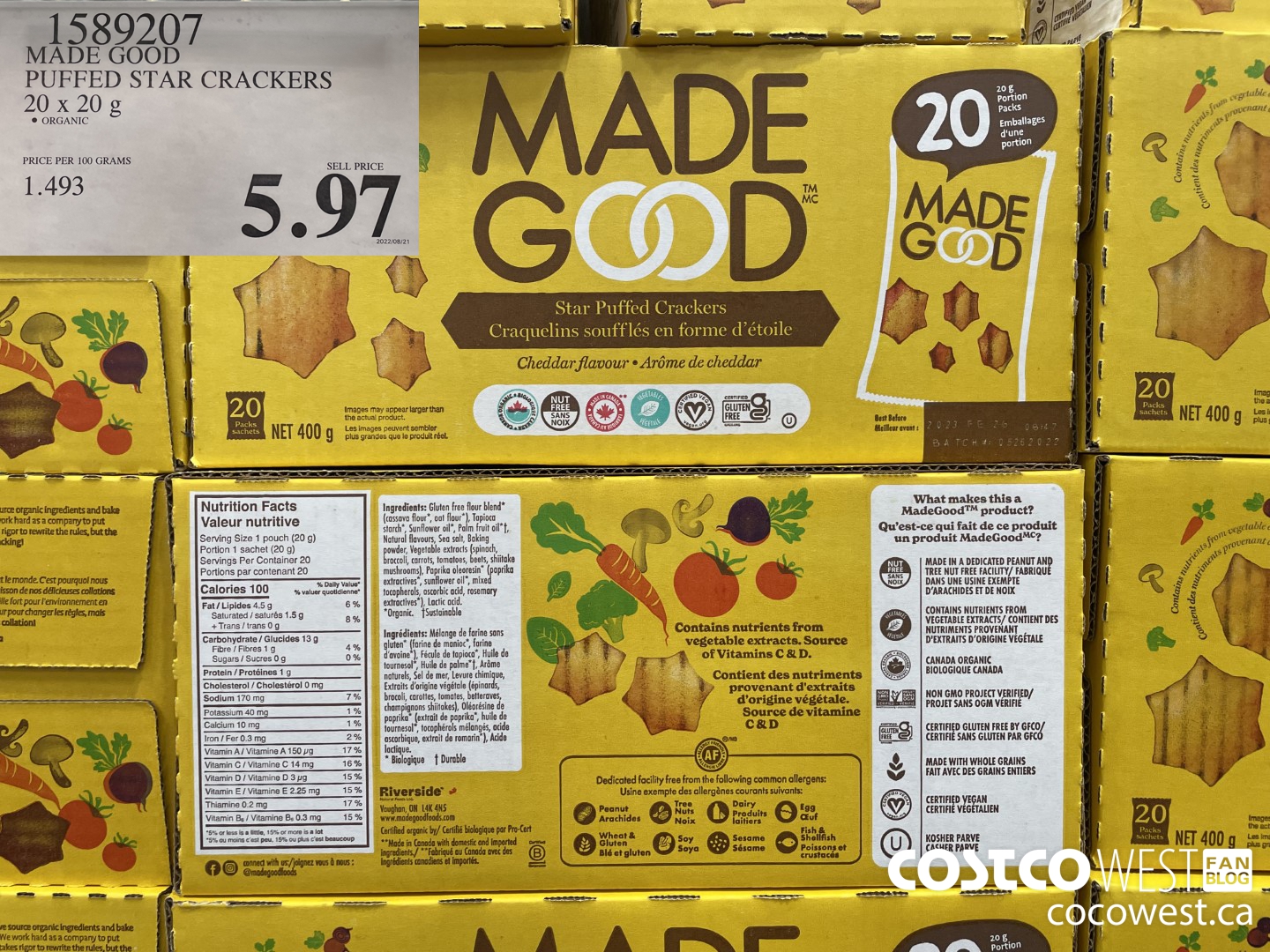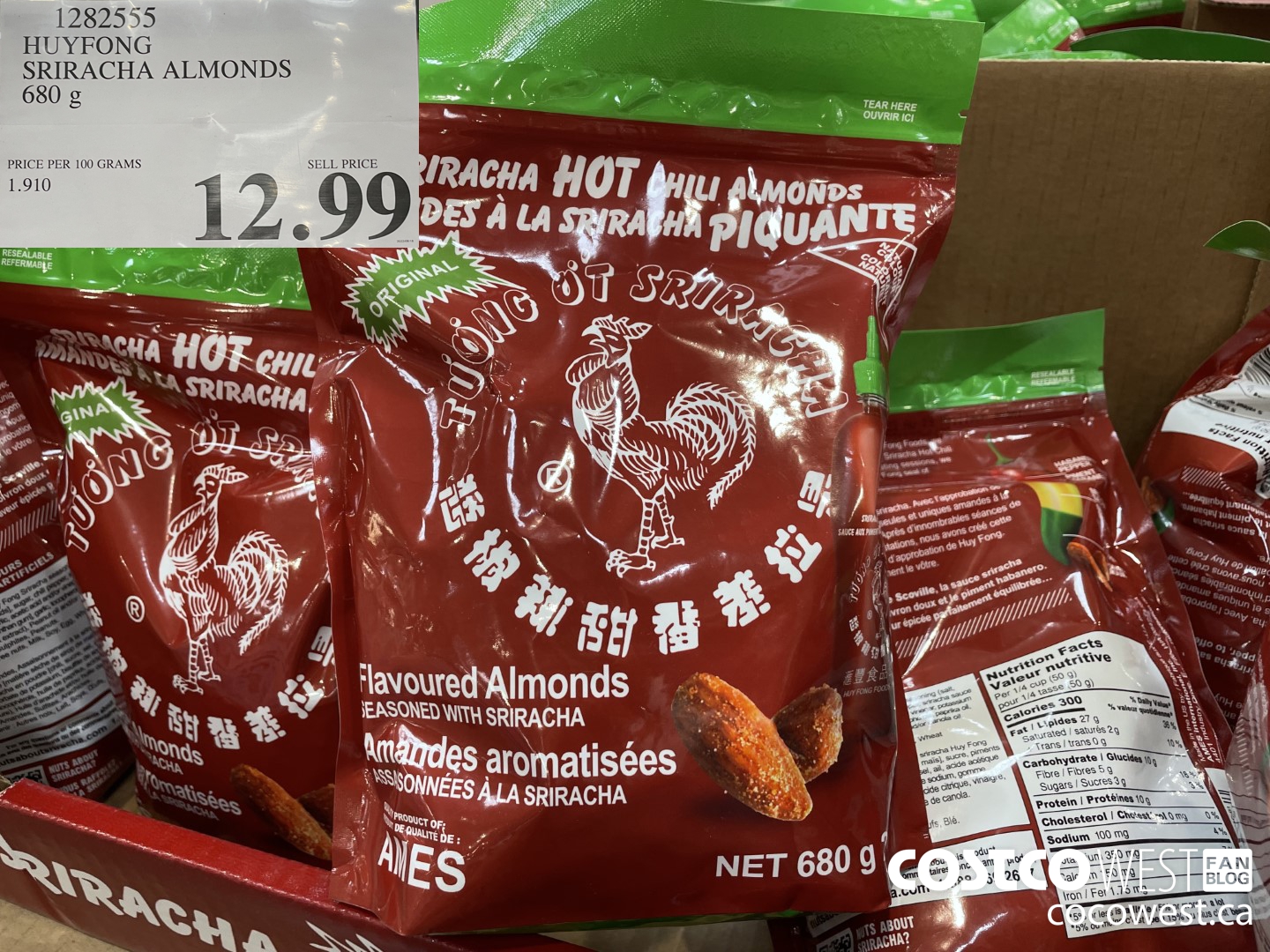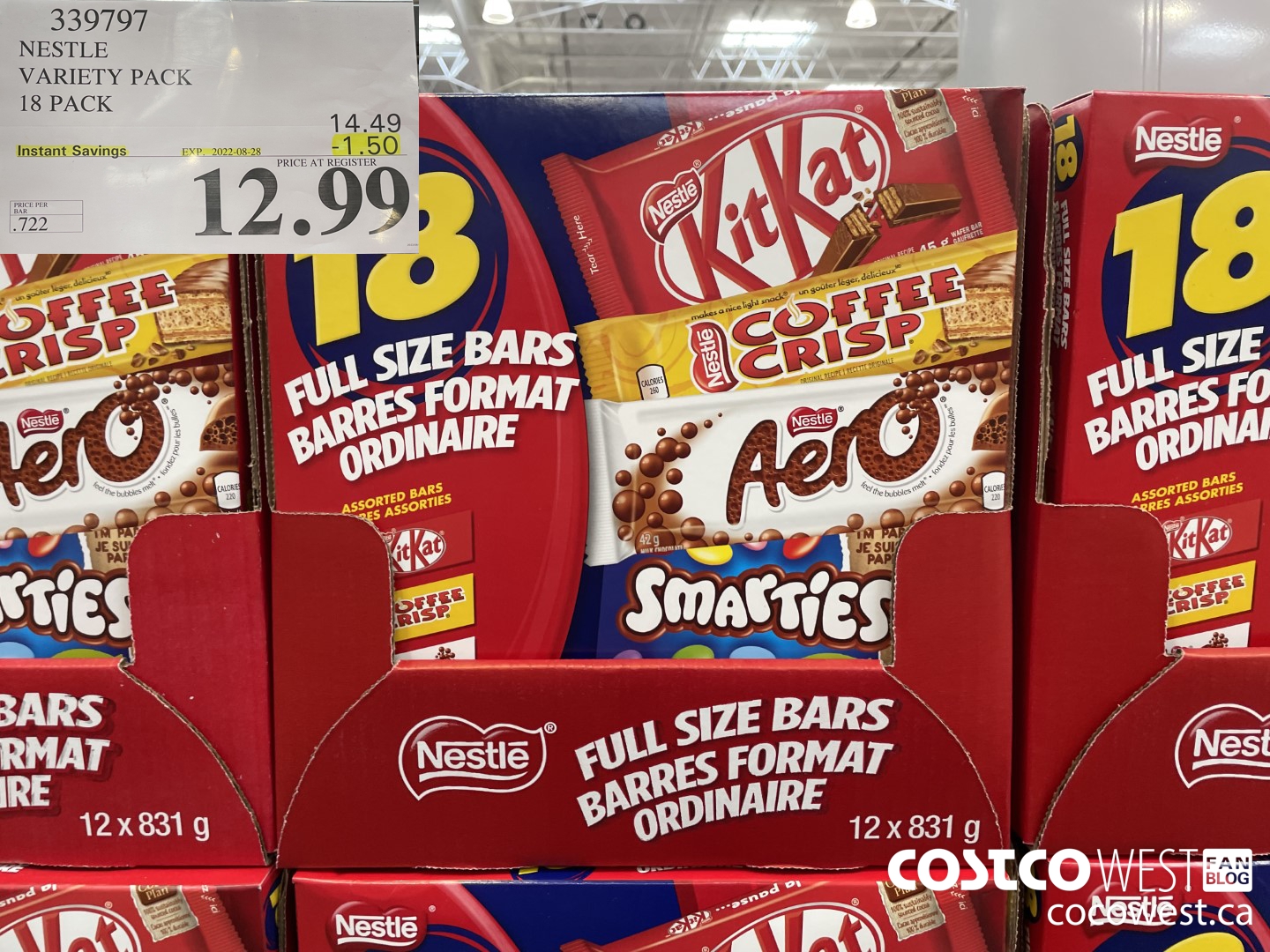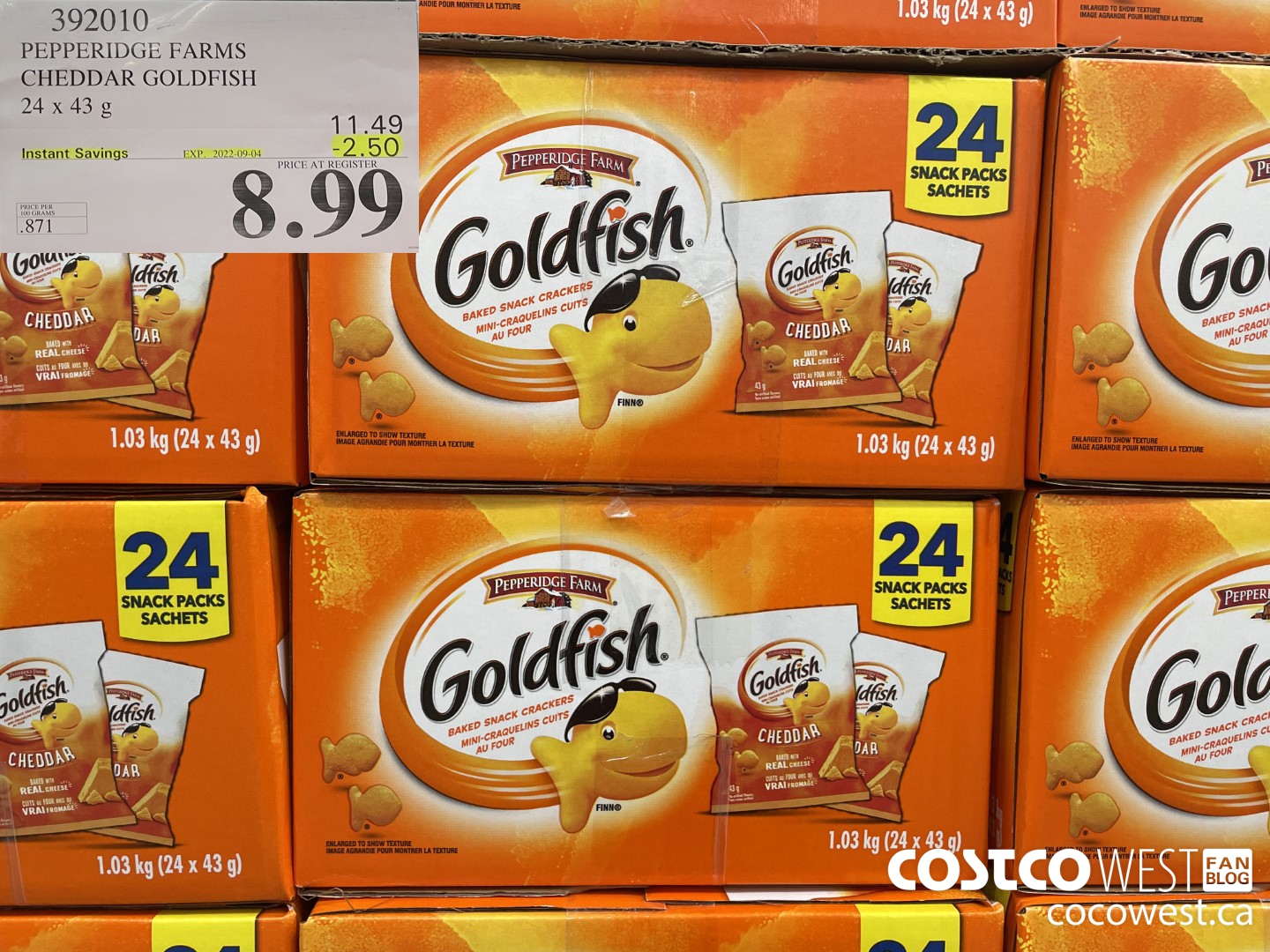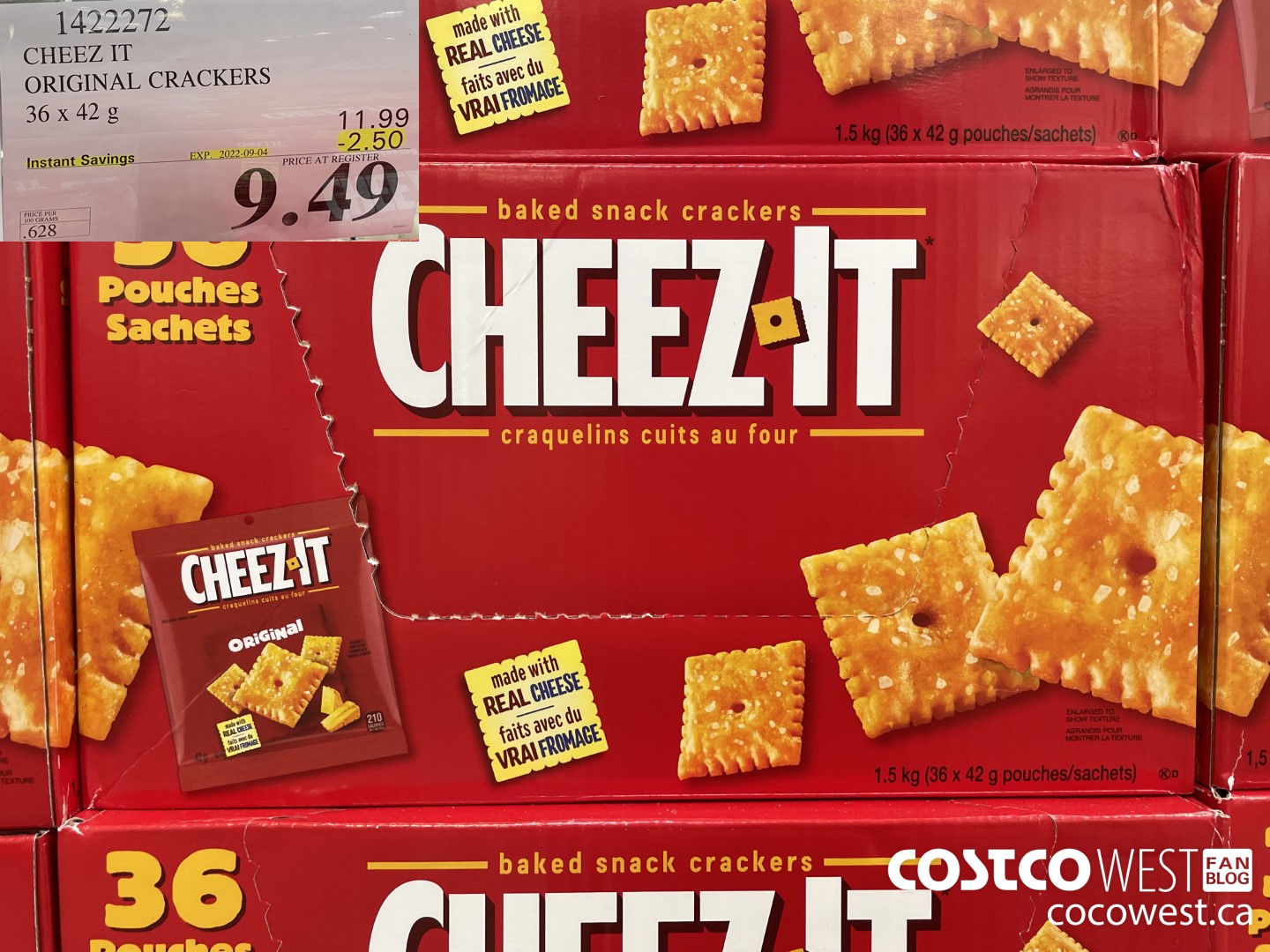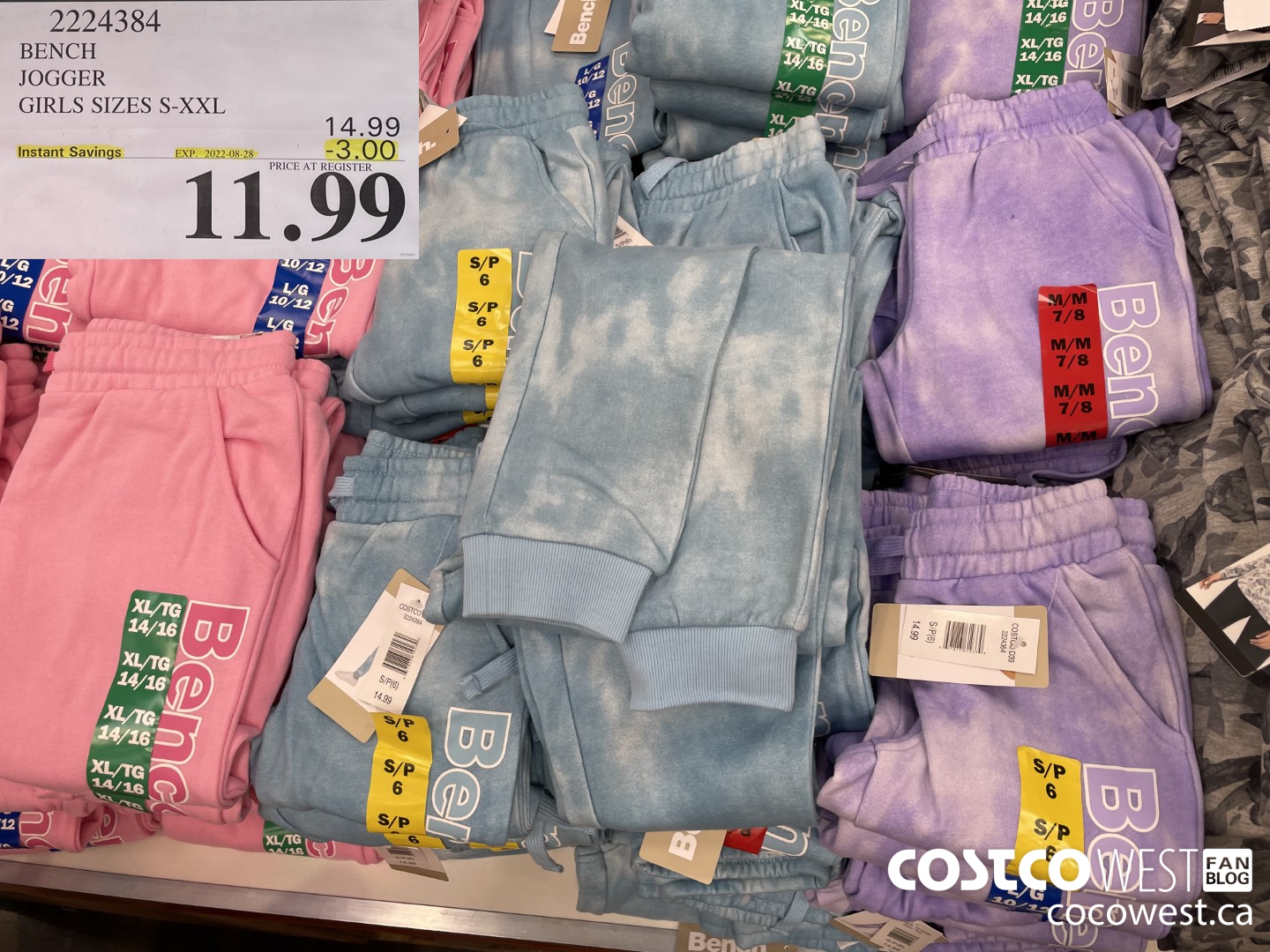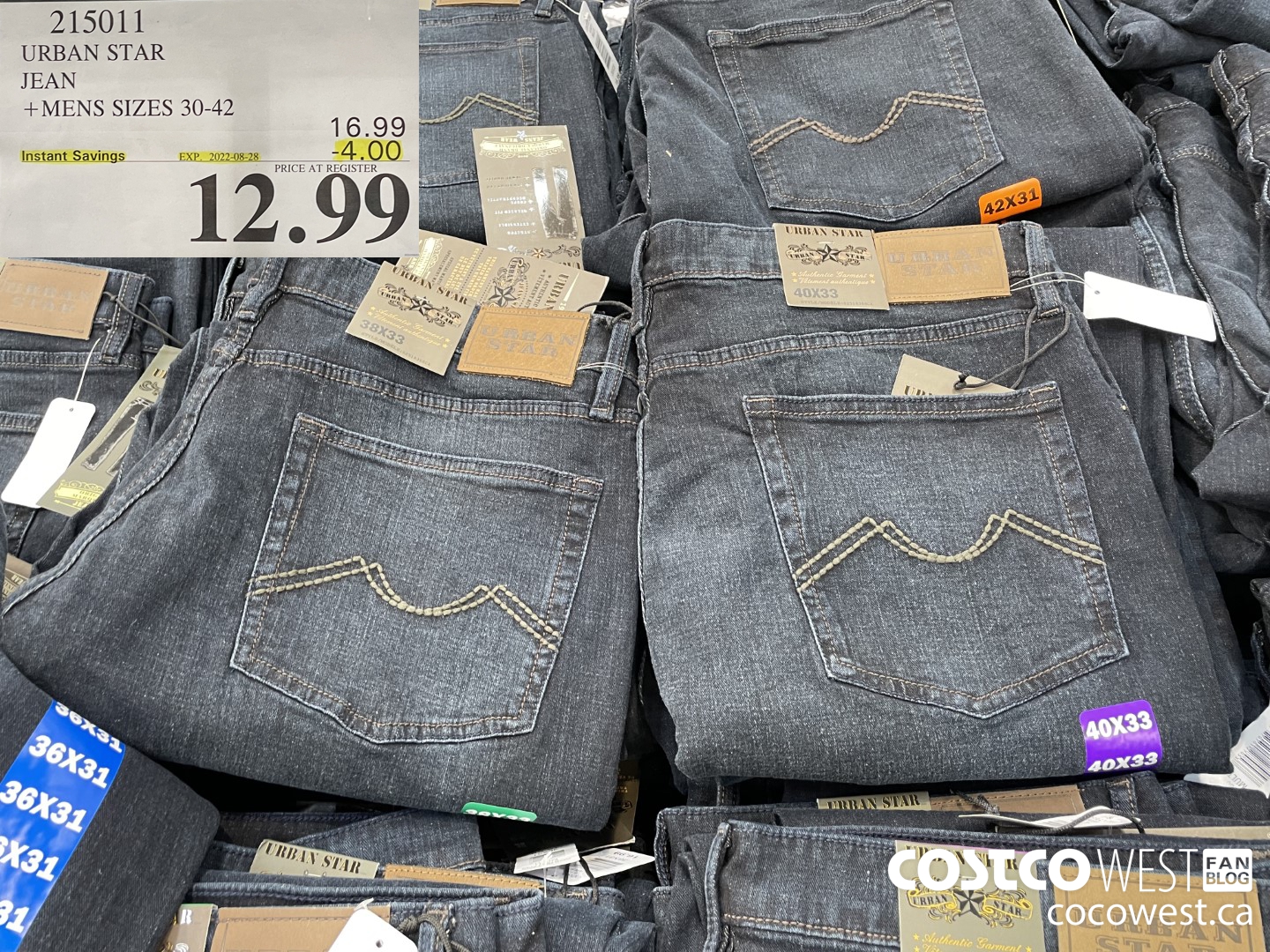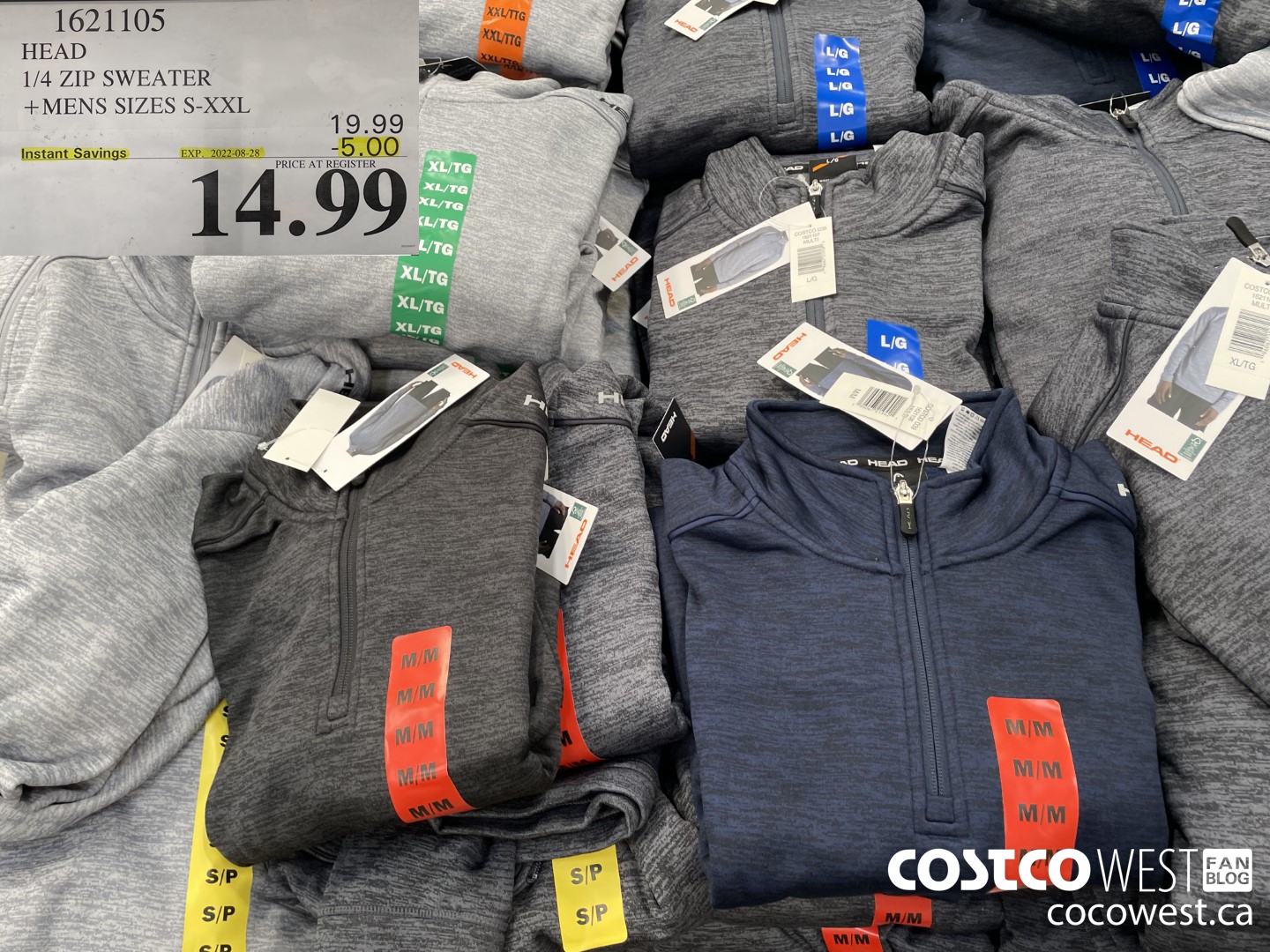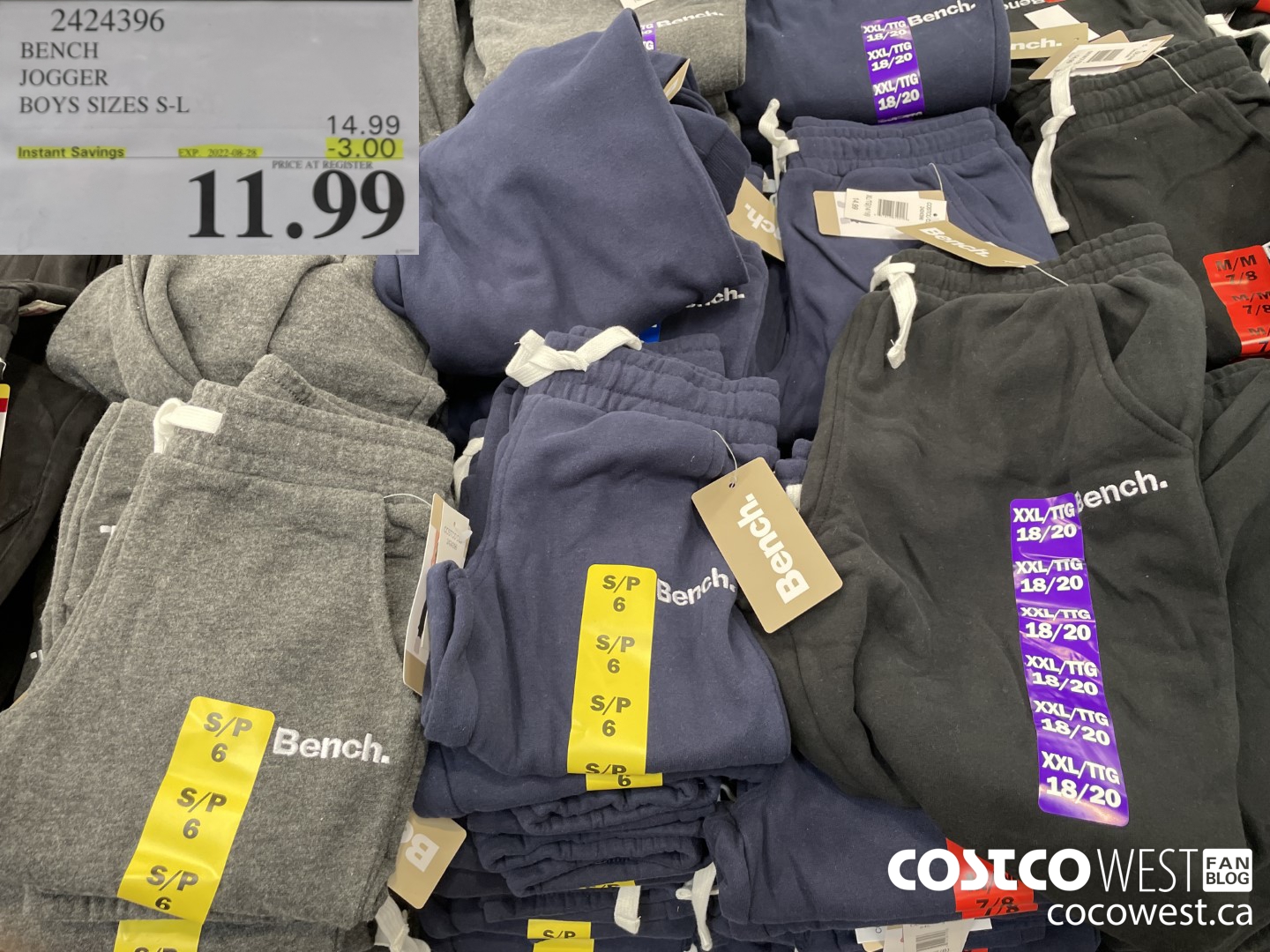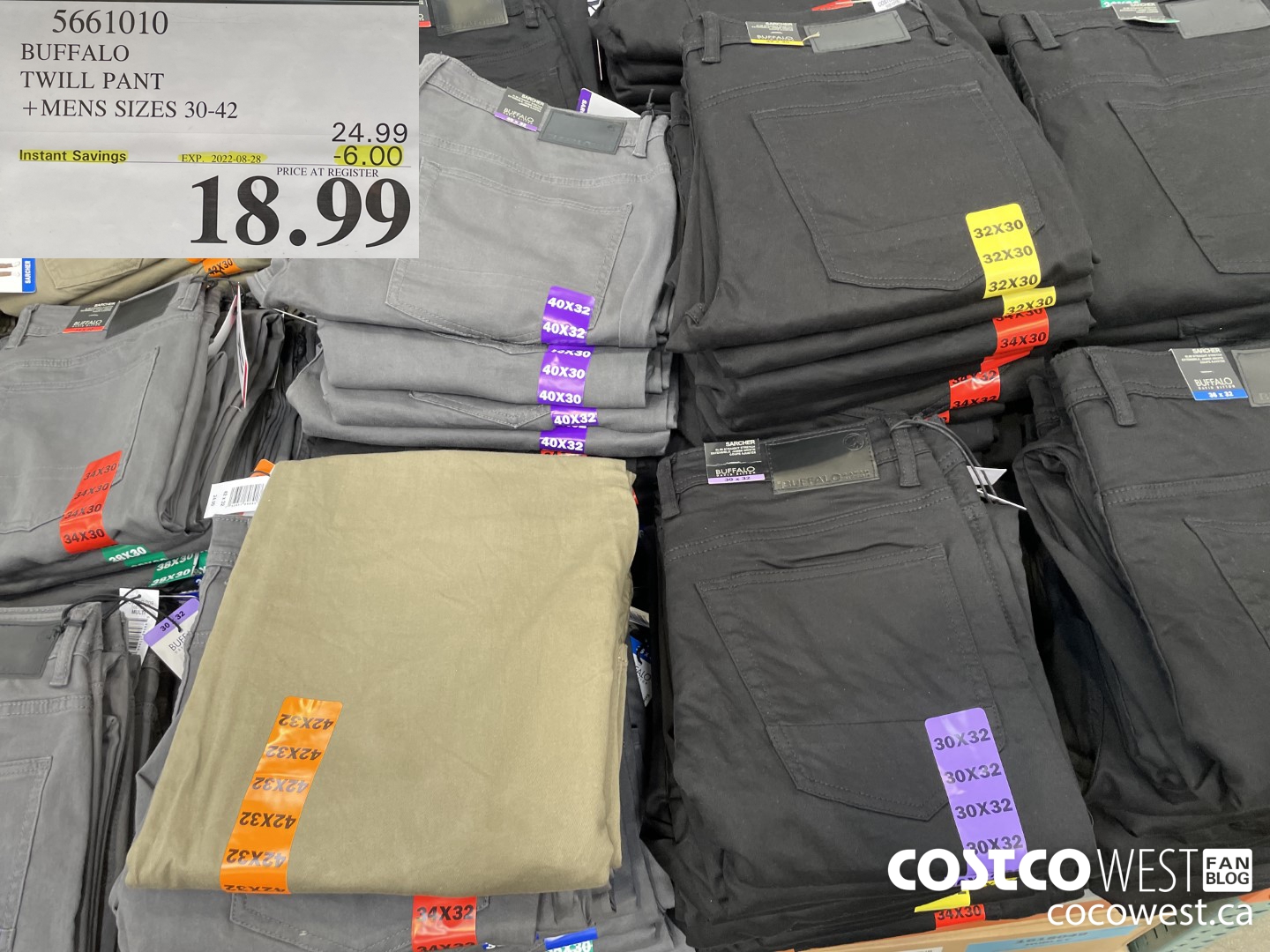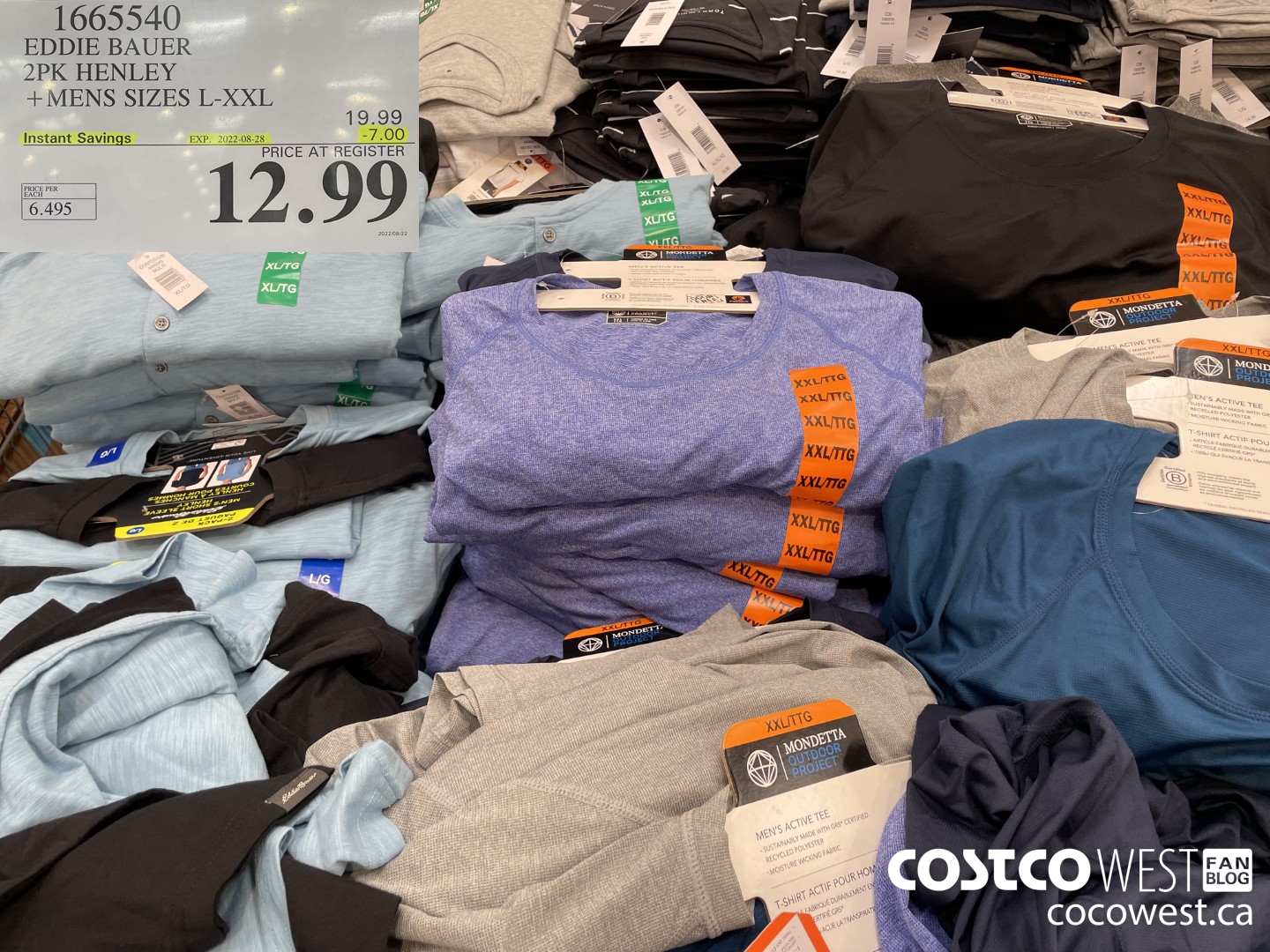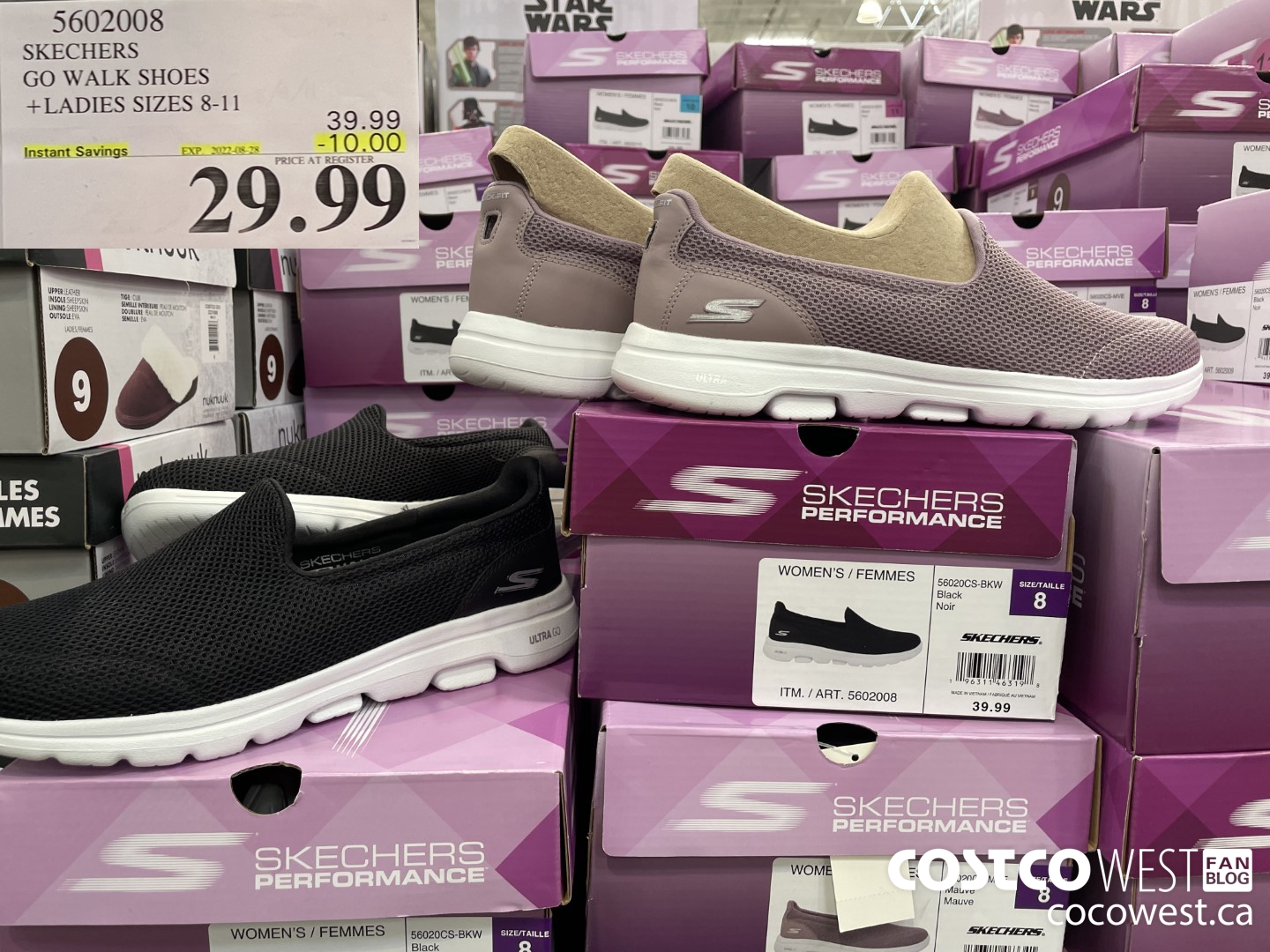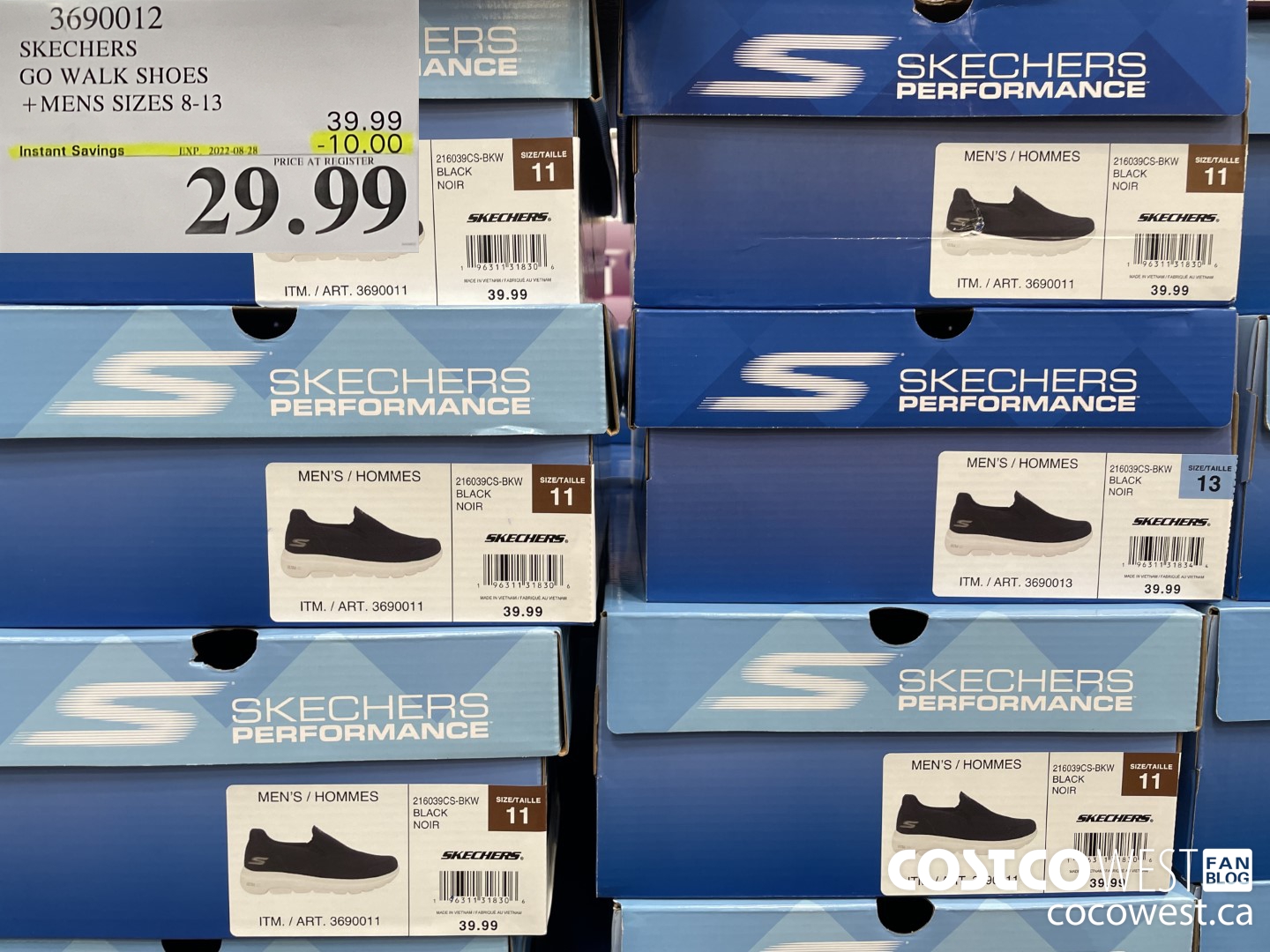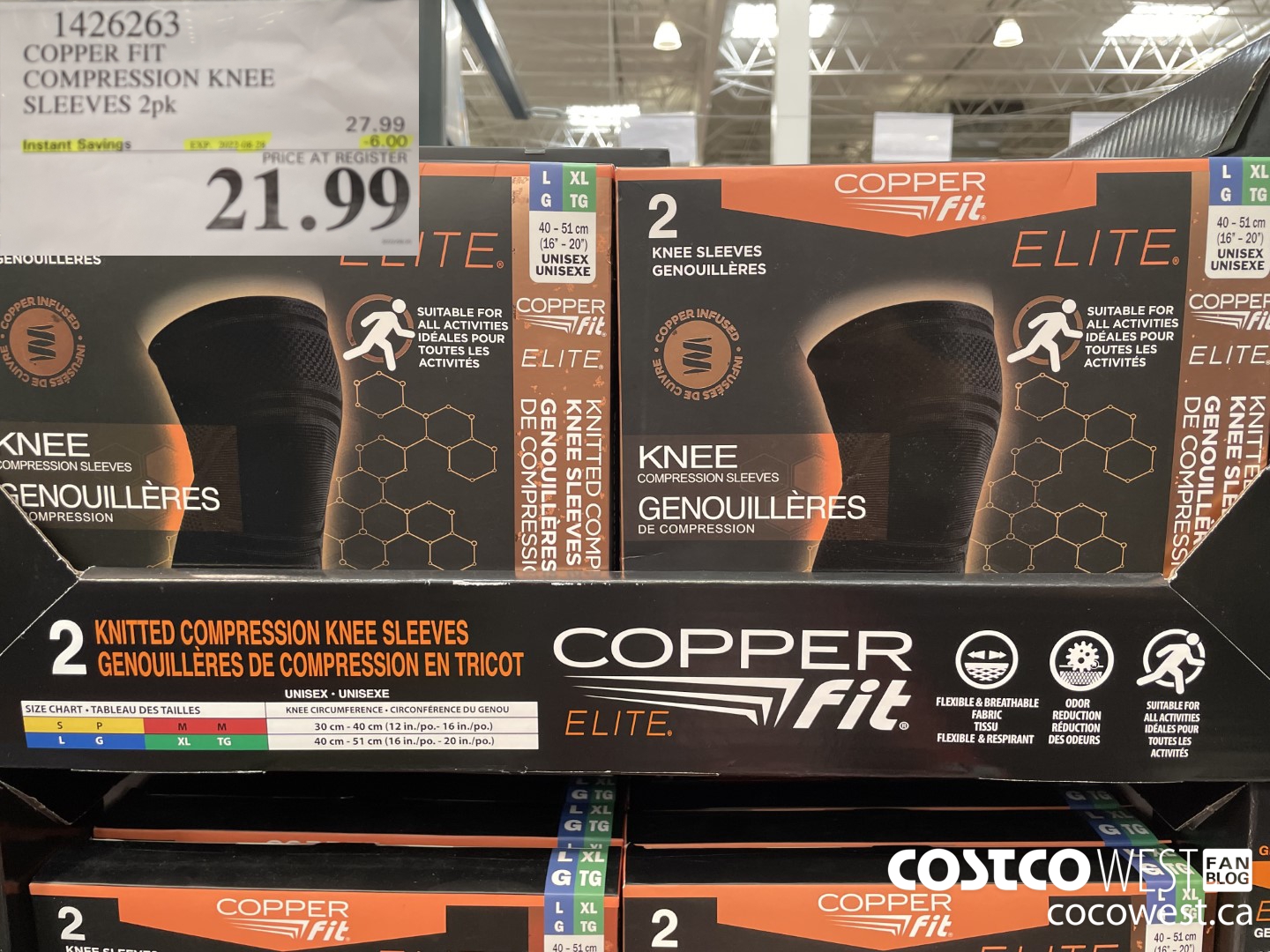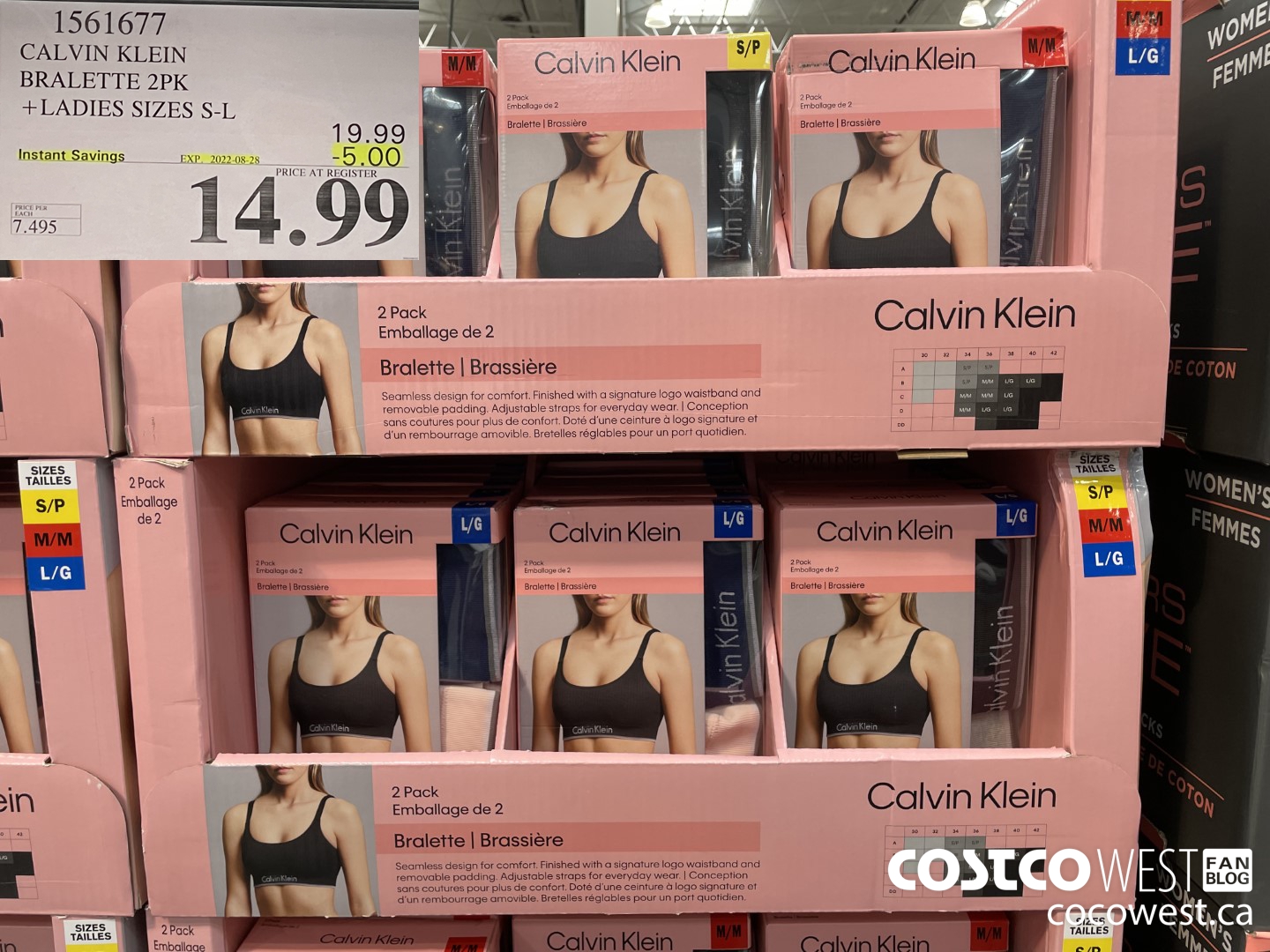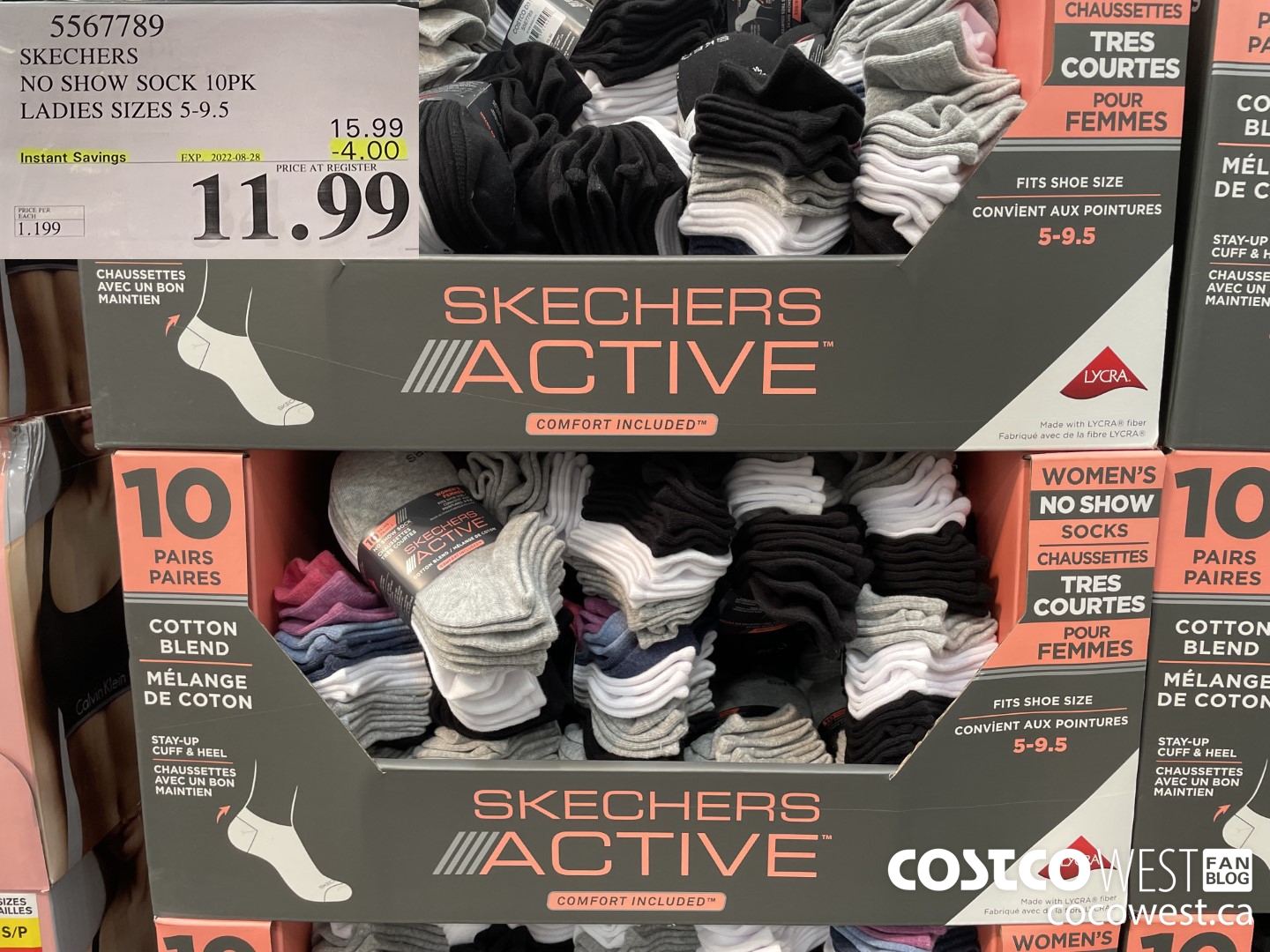 AUGUST SALES