Location: Port Coquitlam, BC
Hi Everyone!
Hi everyone! I hope you are all doing well!  Well everyone, I just been enjoying the ability to get some chores done around the house now that the kids seem to be all recovered and back to school and daycare.  I've finally been able to return some of the E-mails I have been piling up on my mailbox too.
It has also been nice to see some new sales in the stores.  I noticed that some of the furniture is going on clearance so keep an eye out on anything you have purchased in case you can do a price match.
COSTCO WI-FI NOW AVAILABLE
I did notice that the Costco WI-FI hotspots have popped up in most of the stores that I visit.  Unfortunately, I wasn't able to get it to work in a couple of locations (I was able to connect, but not access the Internet).  My guess is that this will get fixed over the next couple of weeks.  If you ever had problems making calls or looking up reviews from inside the stores, you will probably find this very useful.
My wife was really happy to see Sumo oranges on sale this week.  I always try to make sure to pick up some since they are her favourite 🙂  I'd have to agree that these are my favourite orange if you can handle the steep price.
This week I've placed the photos of the flyer items at the bottom so I don't have to take photos of the same items over and over.  Hopefully this helps with faster browsing.
If you haven't had a chance to enter the Tropical Plants contest make sure to post your favourite plant from Friday's post: https://cocowest.ca/2023/02/weekend-update-costco-sale-items-for-feb-3-5-2023-for-bc-ab-mb-sk/
Happy Shopping!
Costco Flyer for Jan 30 – Feb 26, 2023 for BC, AB, SK, MB

Costco Sale Items for Jan 30 – Feb 5, 2023, for BC, AB, SK, MB
EARLY ACCESS Members must log in to access pictures:  https://cocowest.ca/cocologin/
Memberships can be purchased here.  Photos will be available free to the public the following day at 5:00AM Pacific Time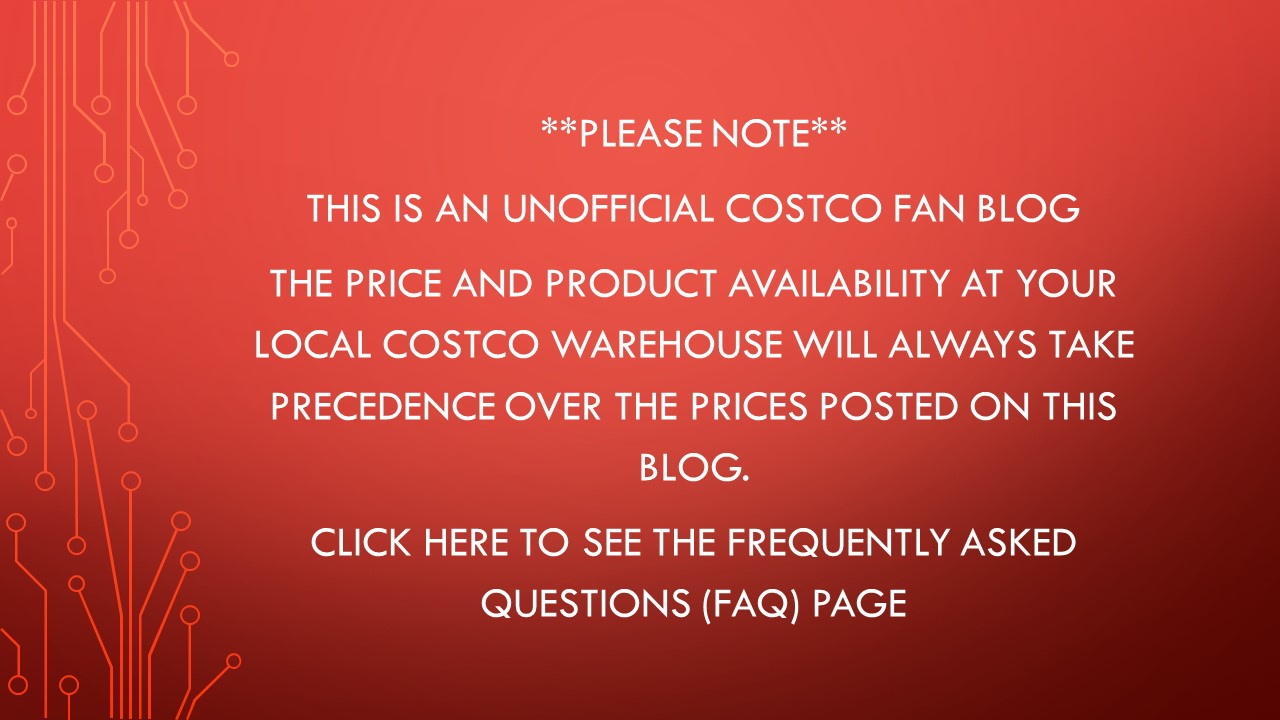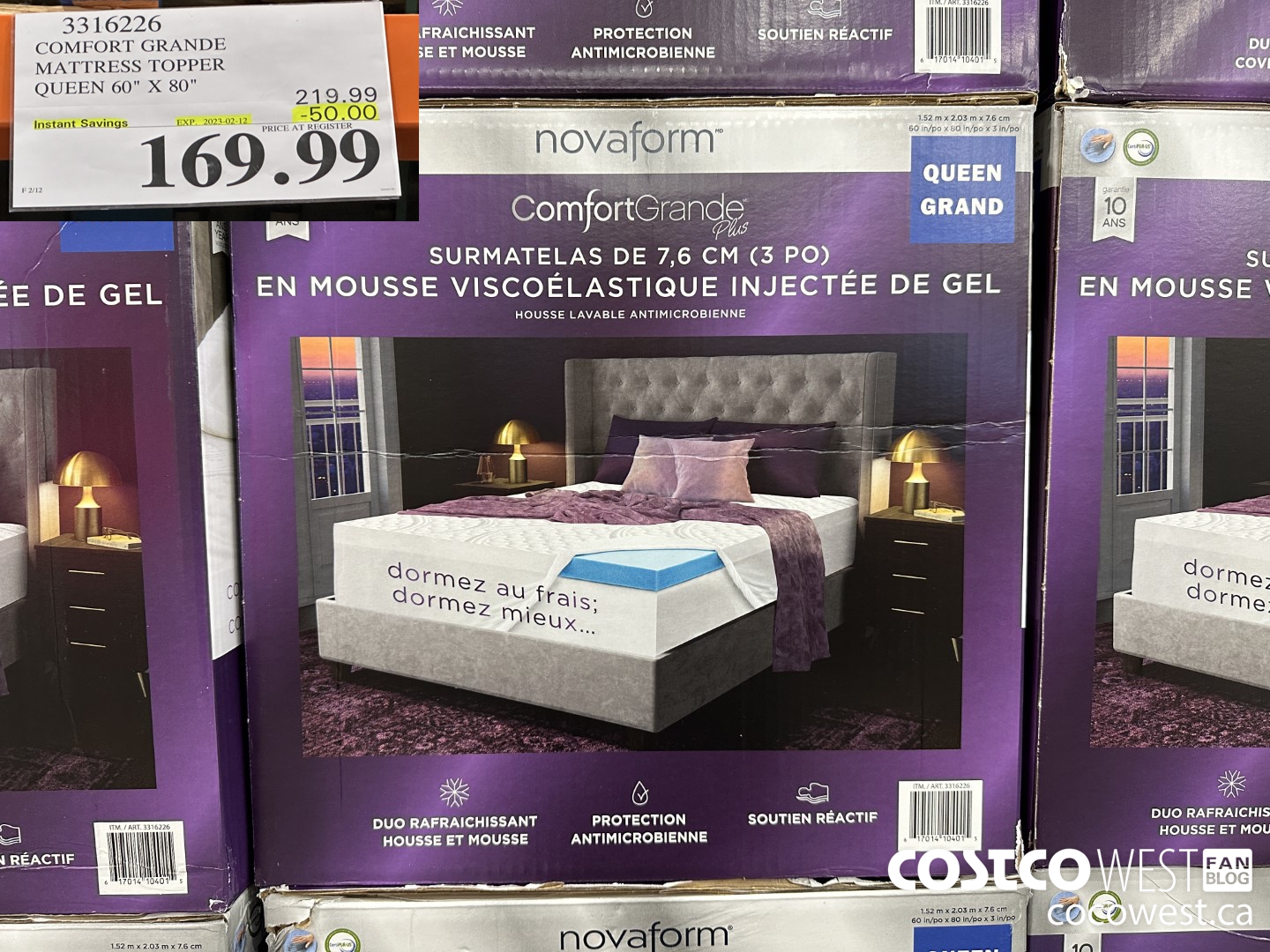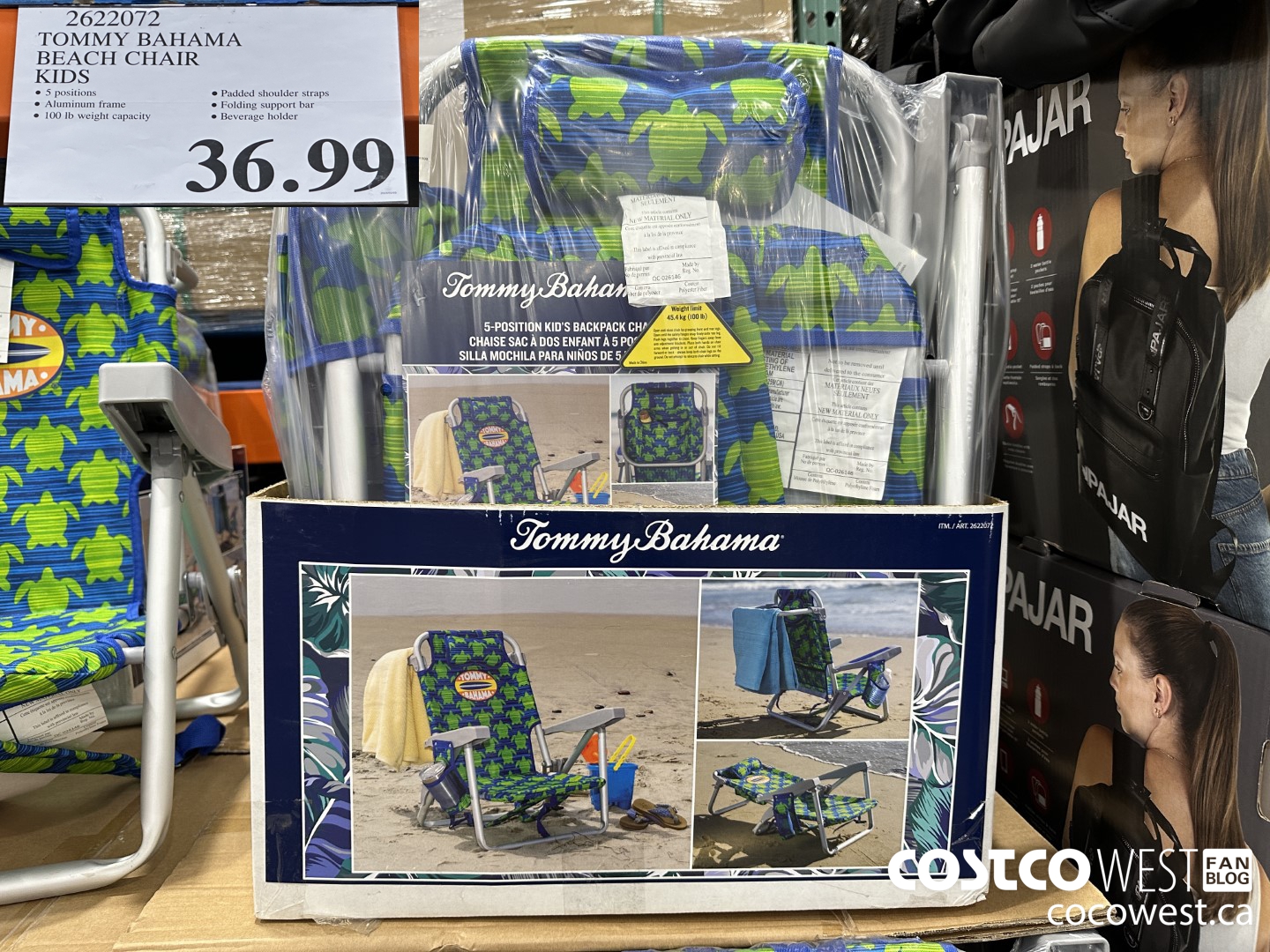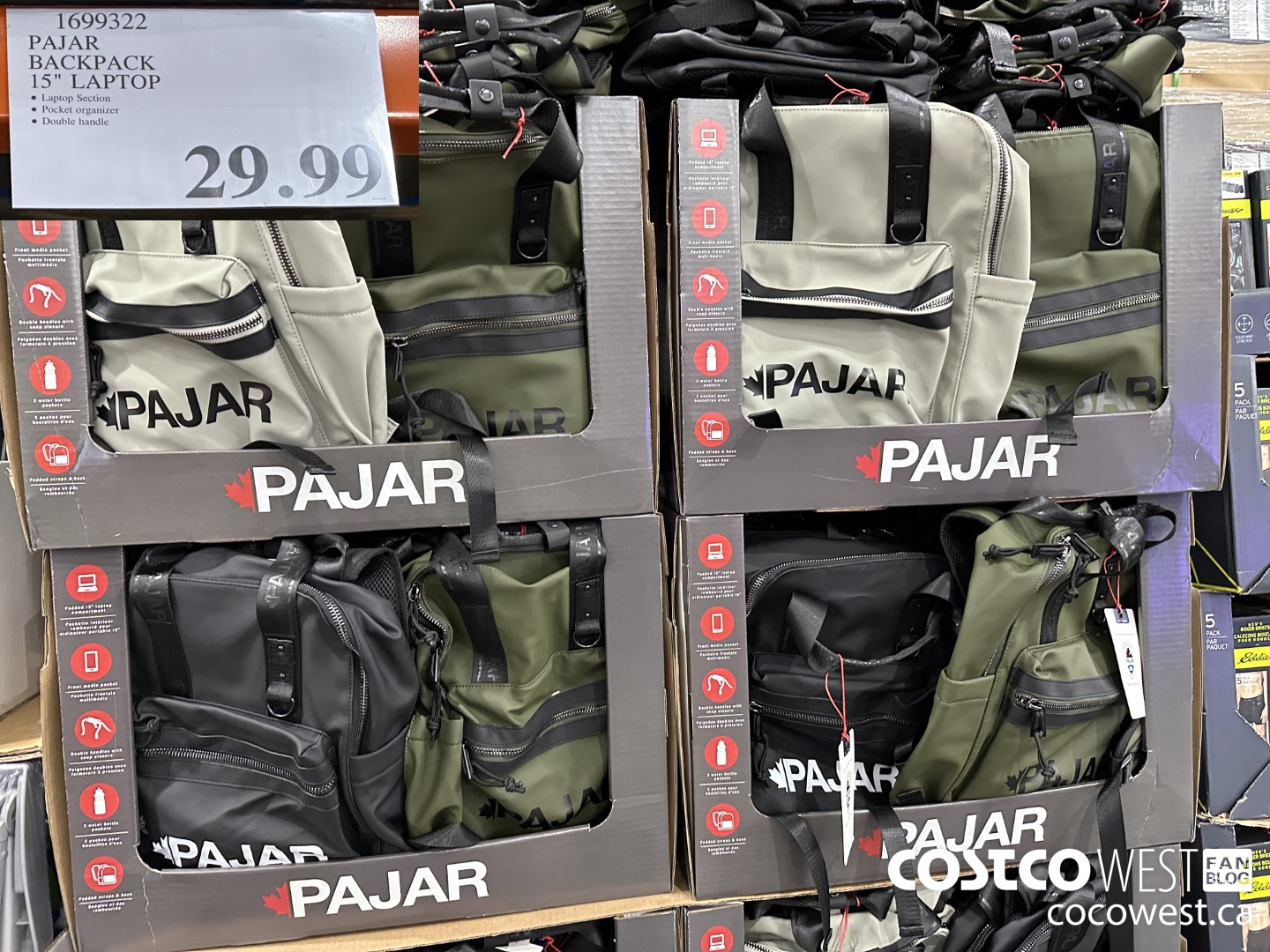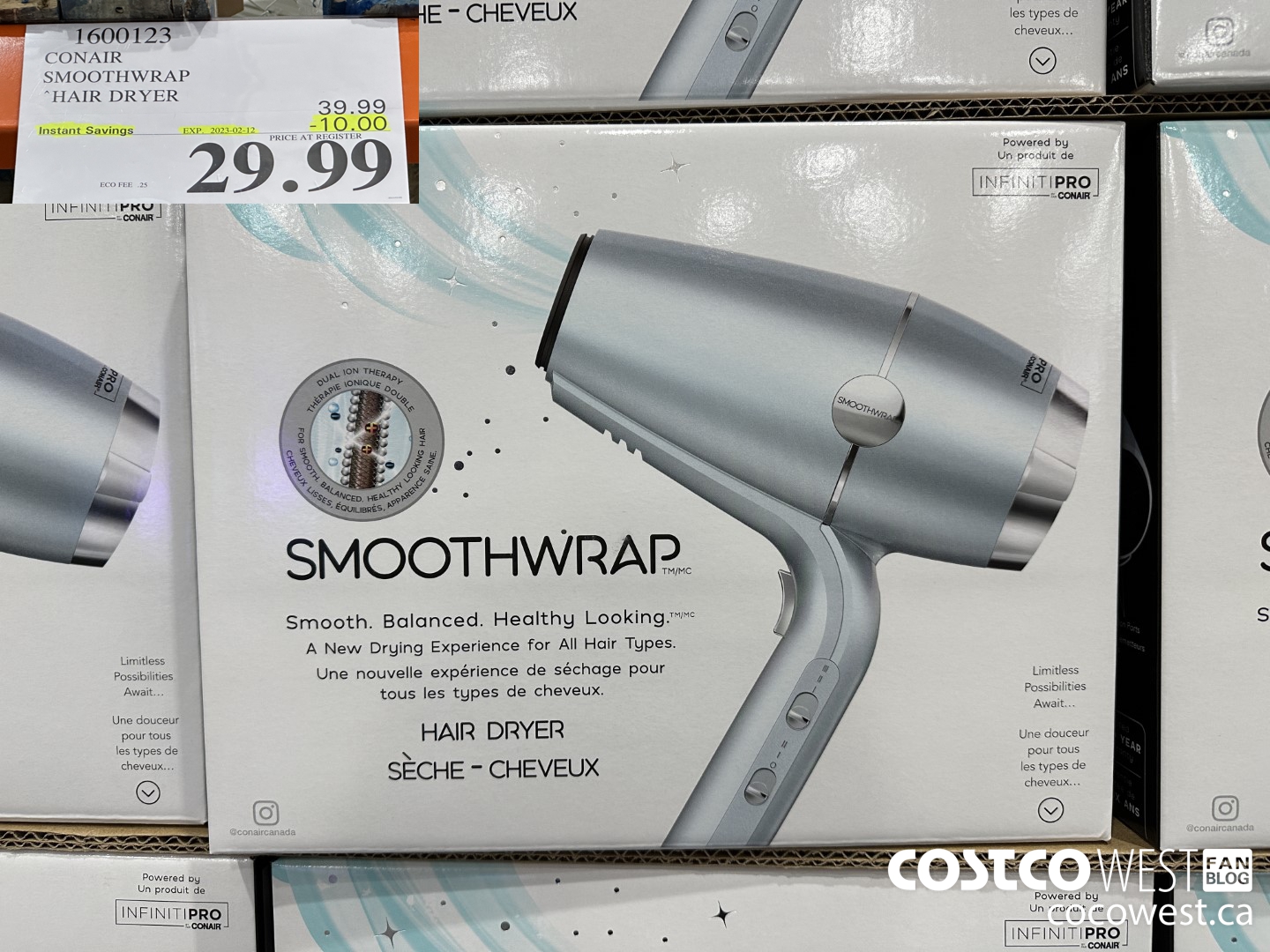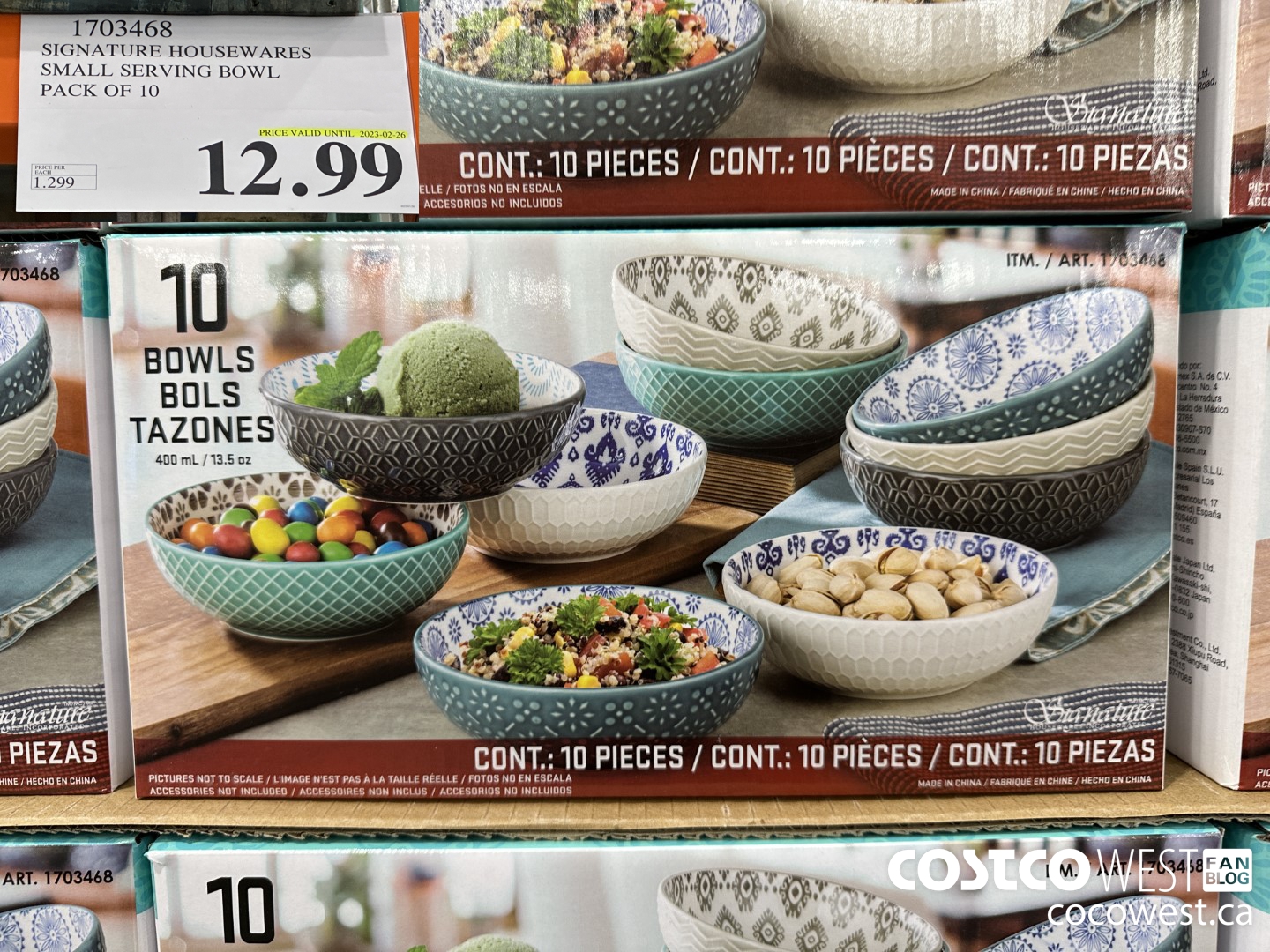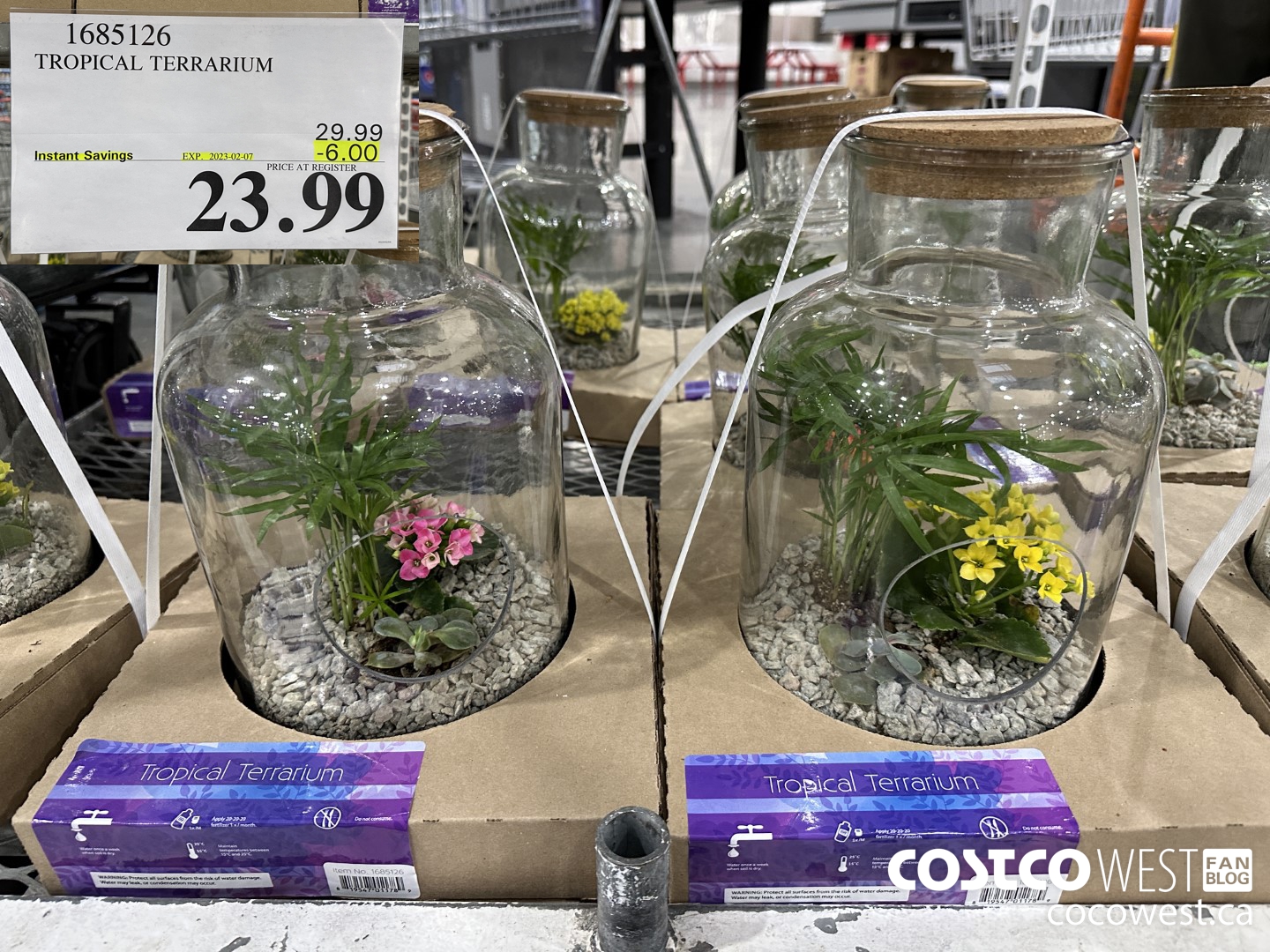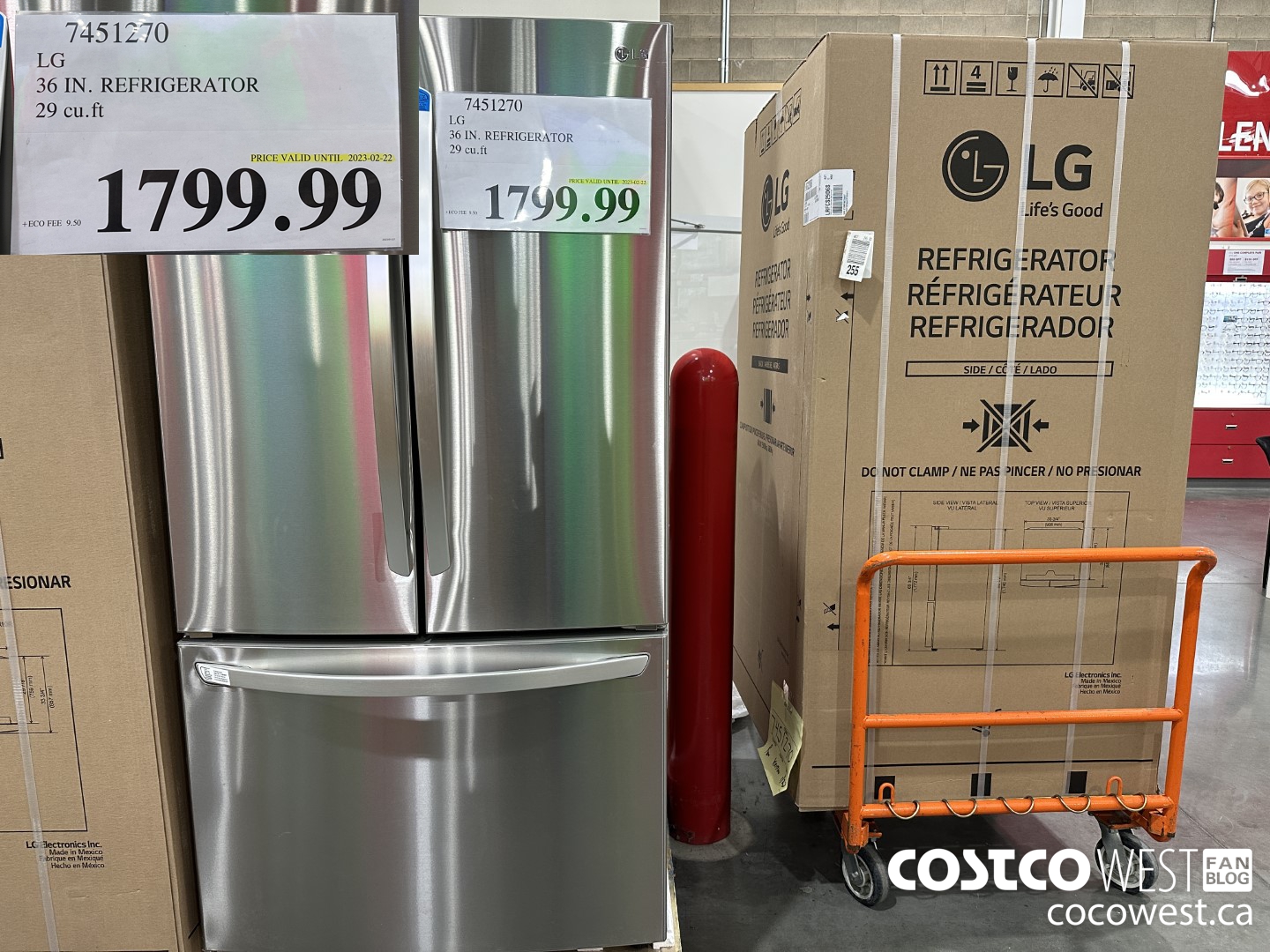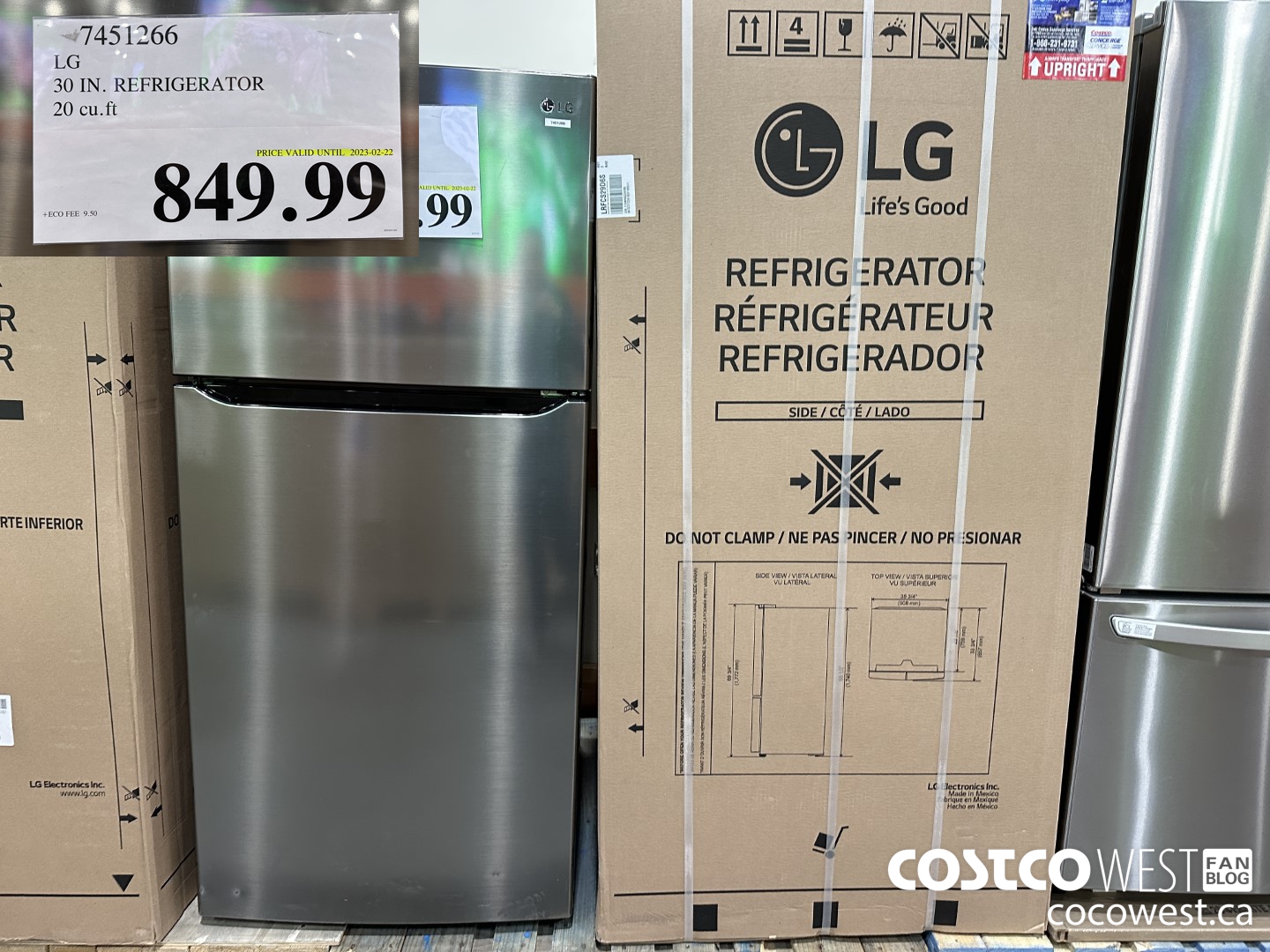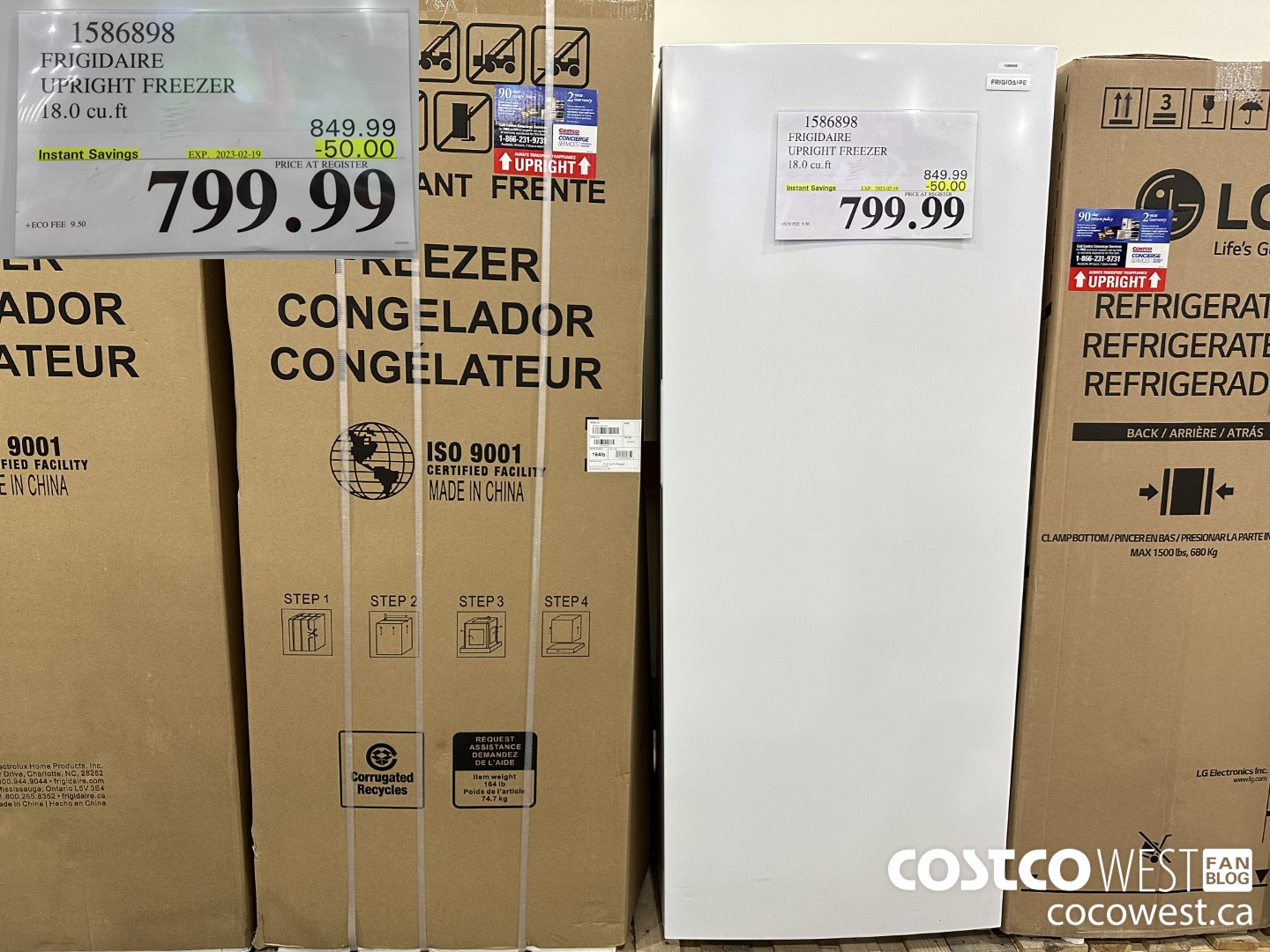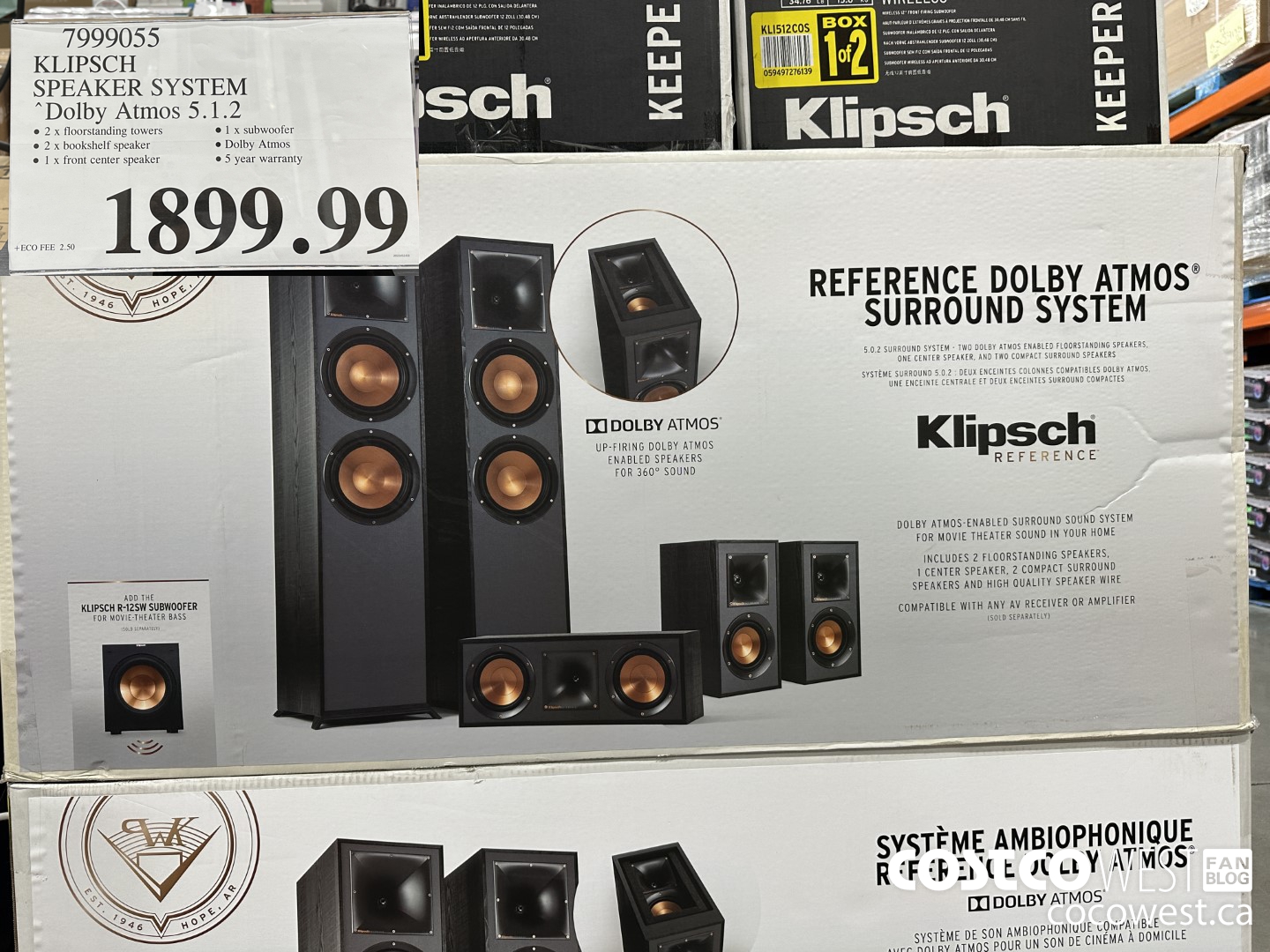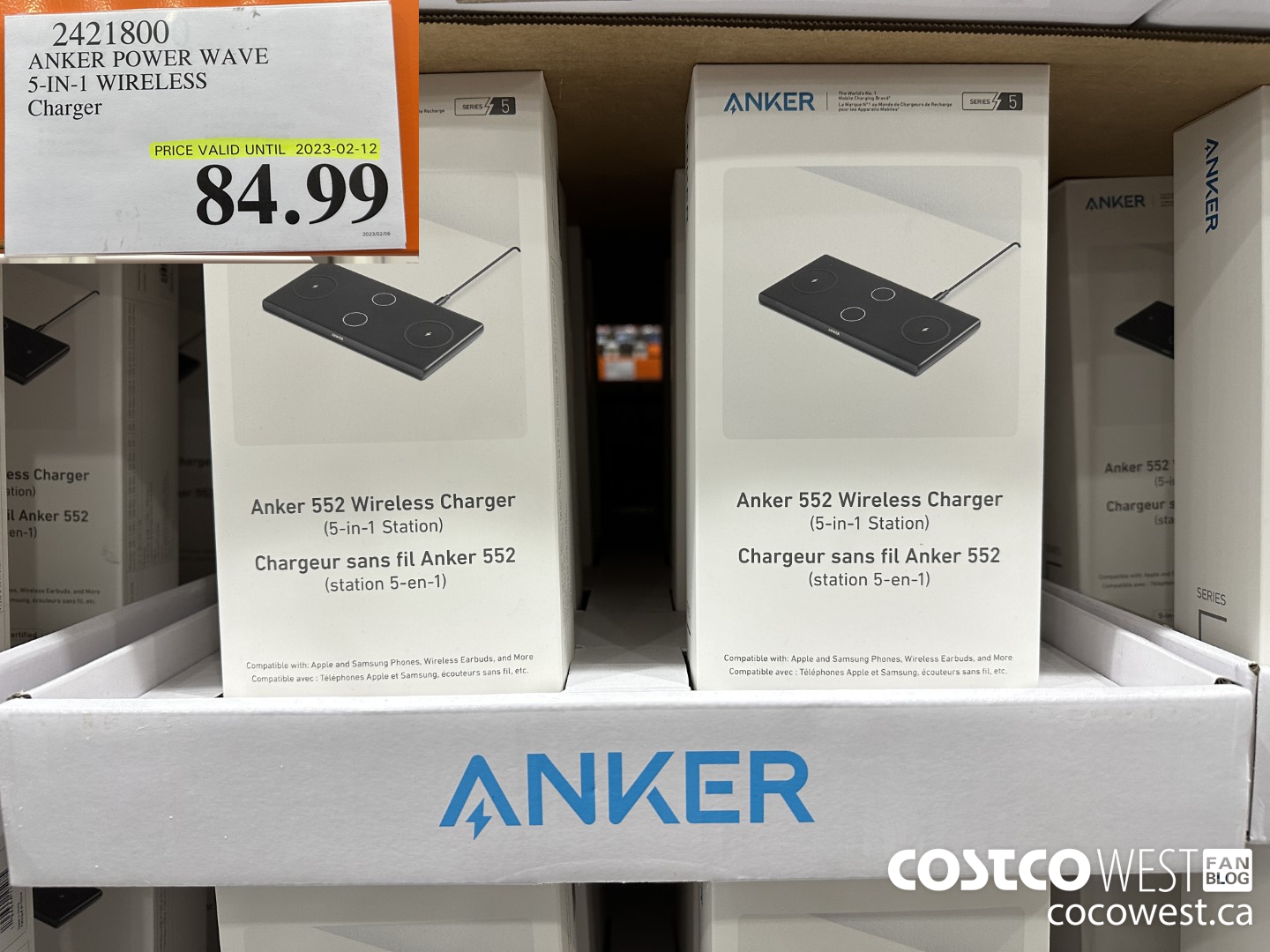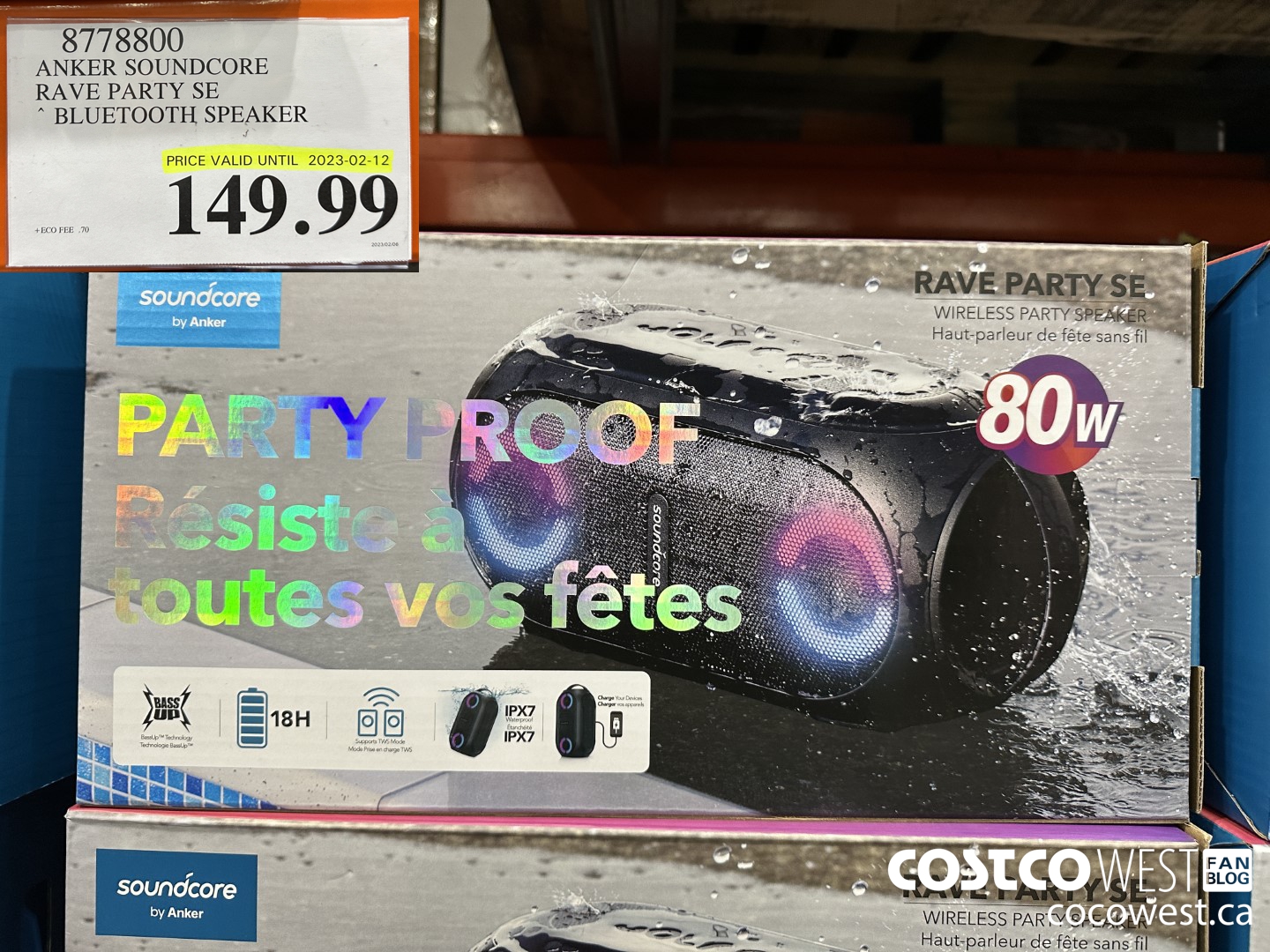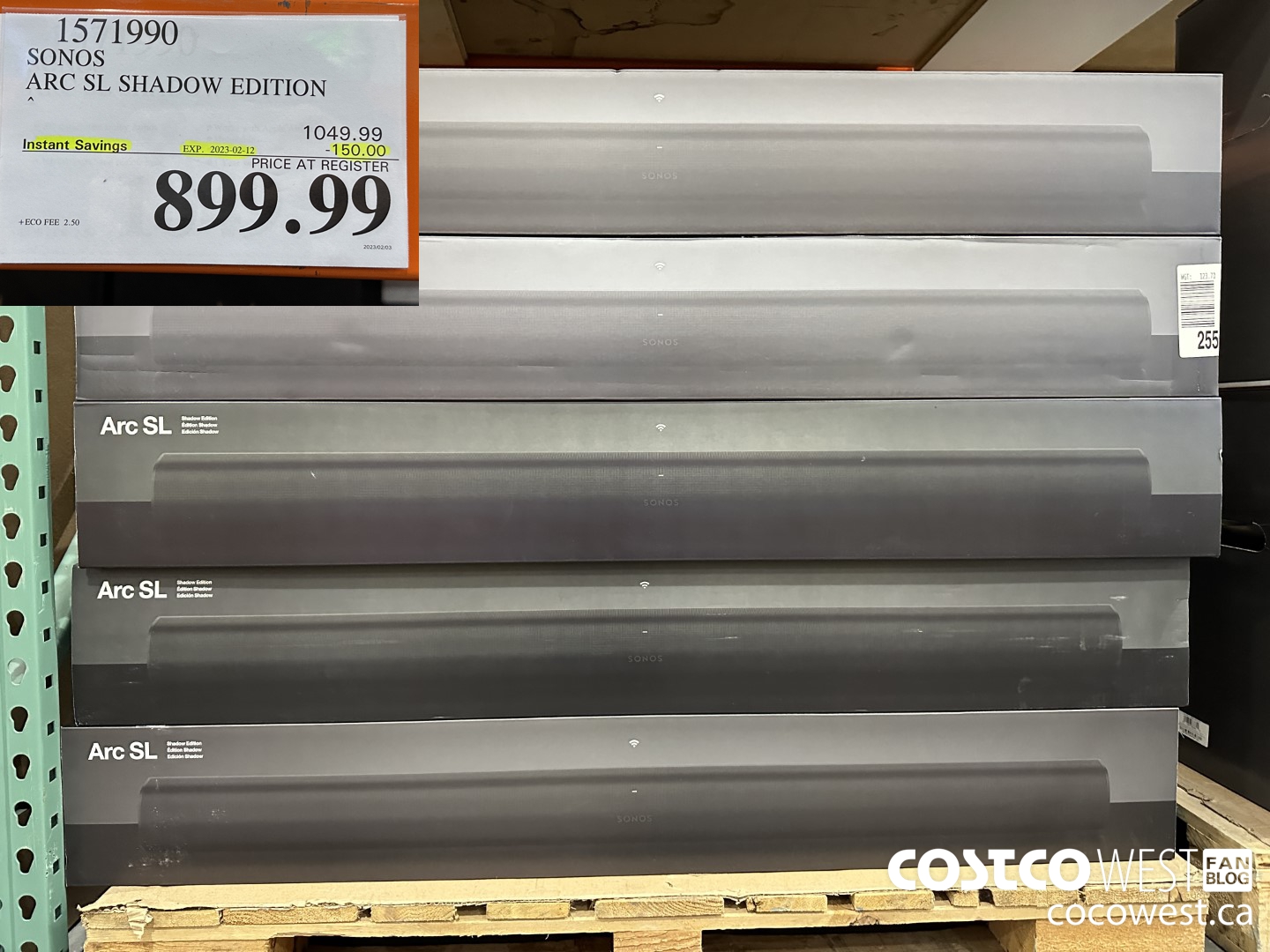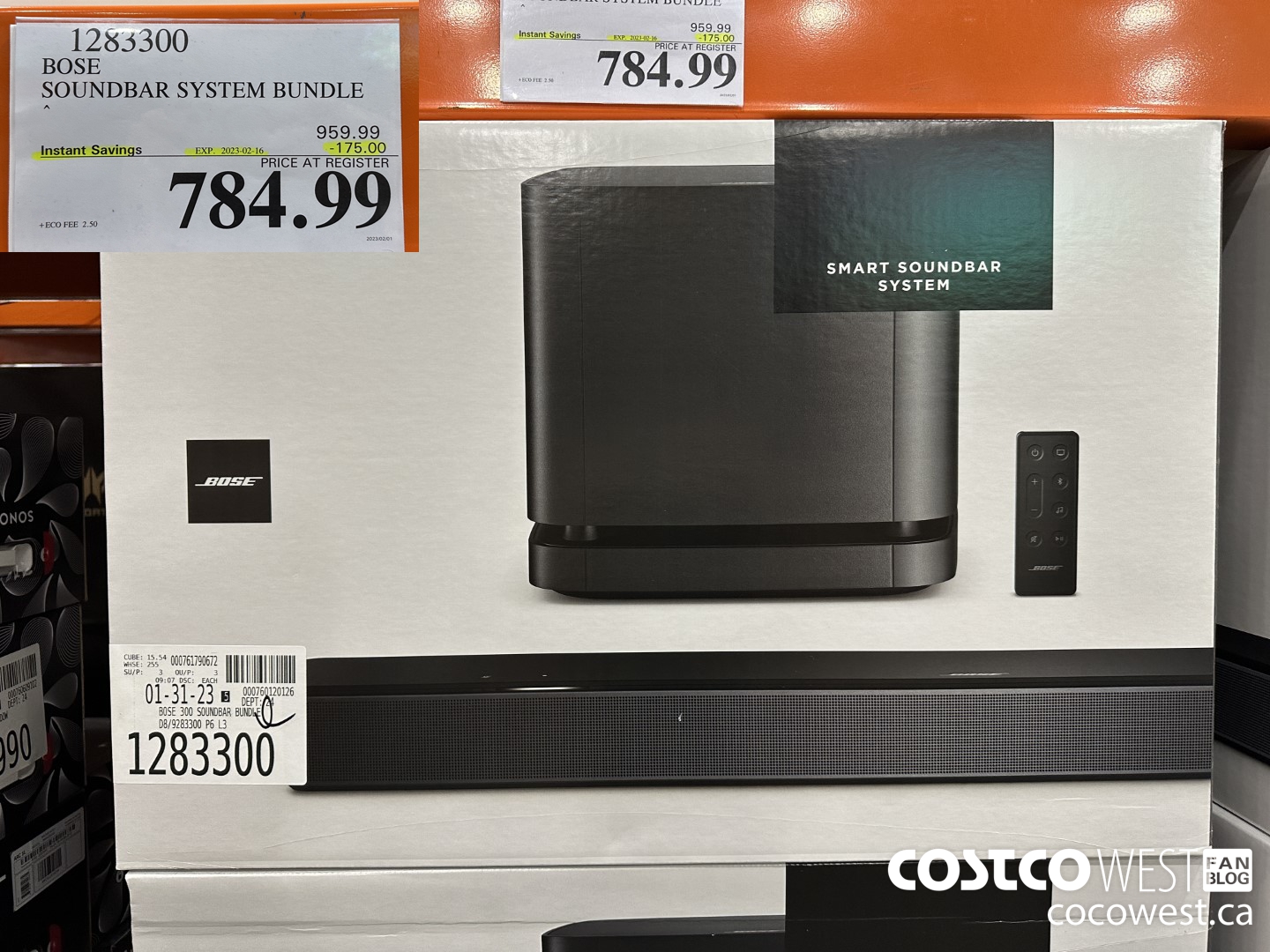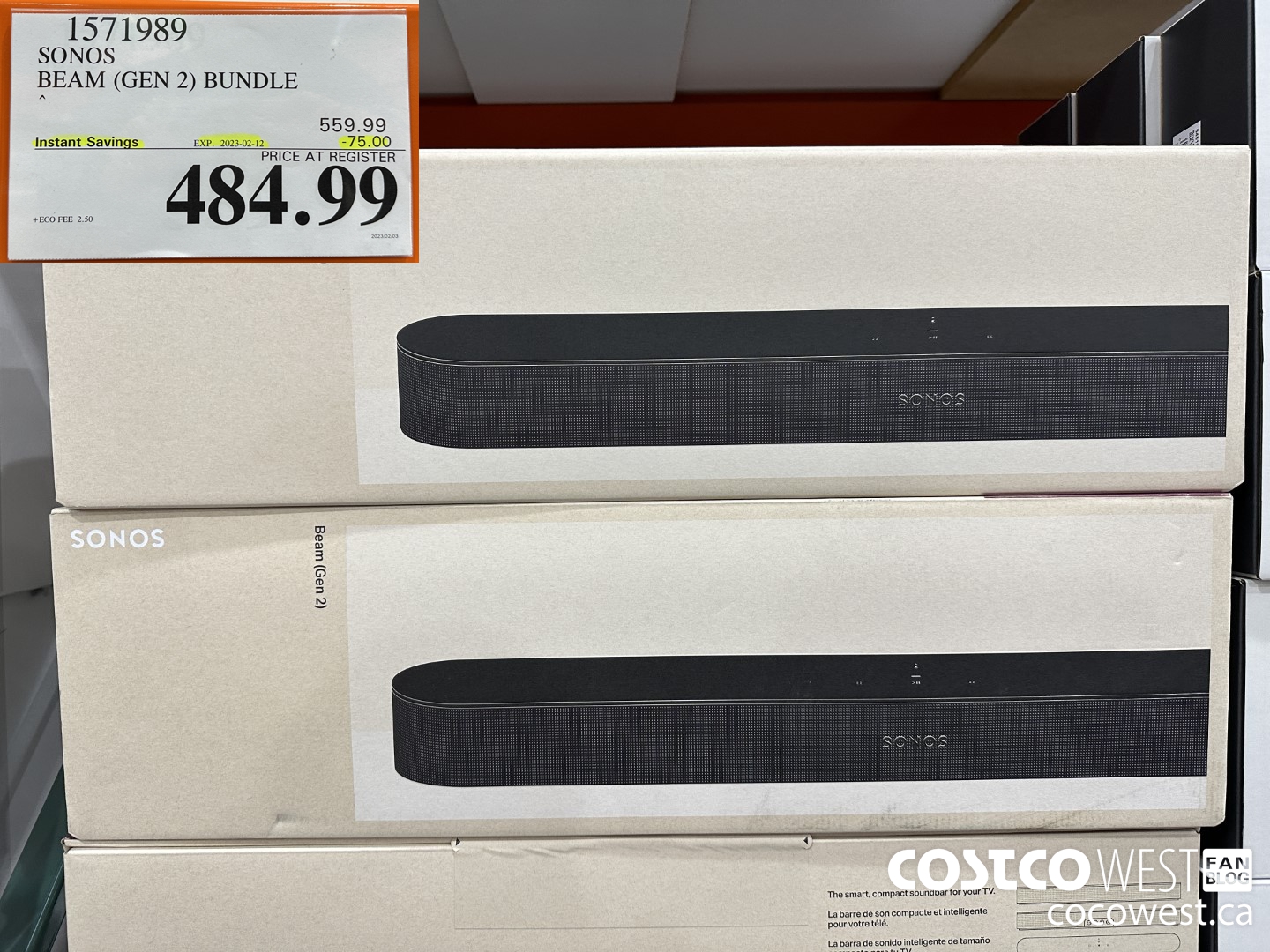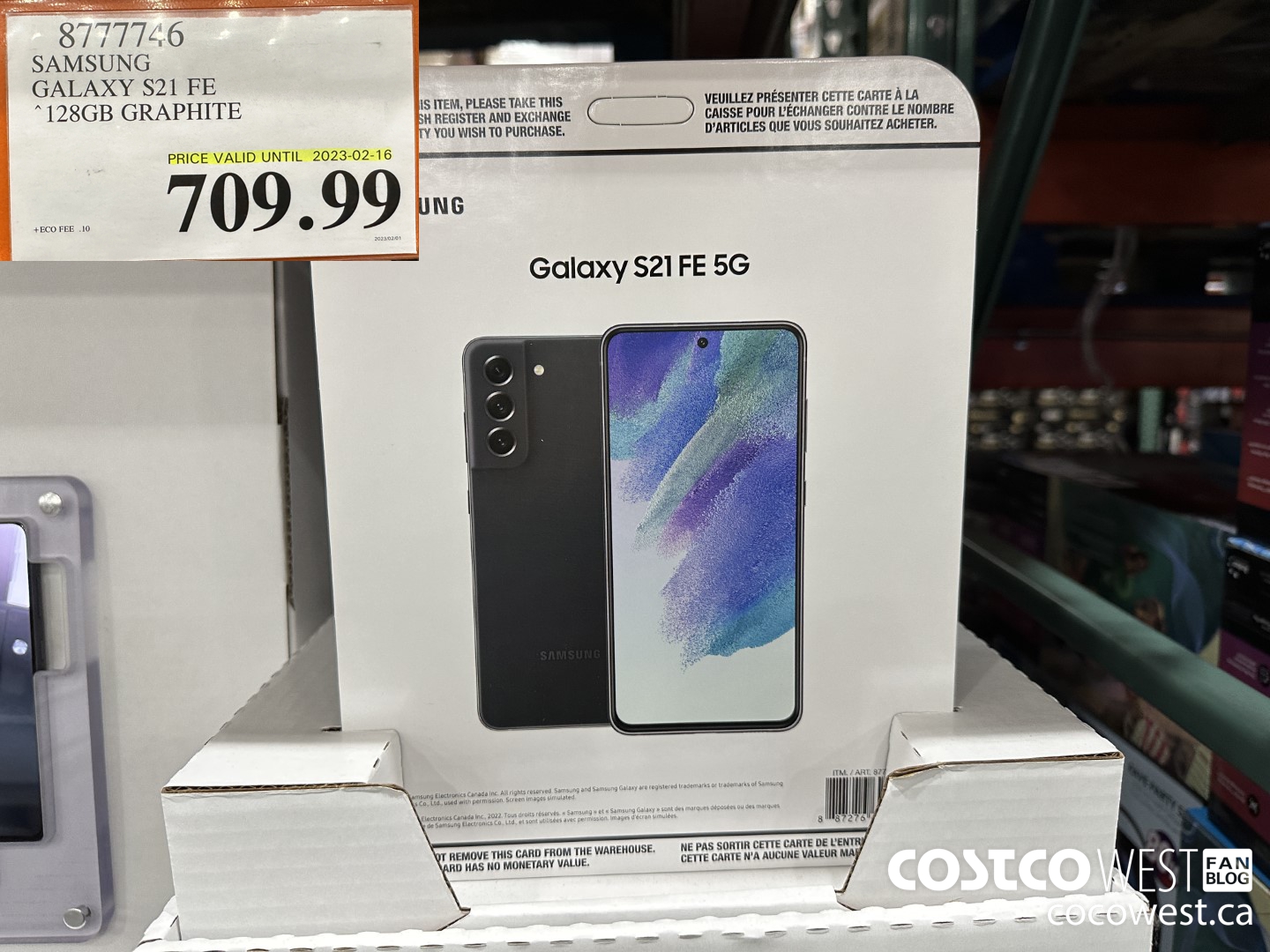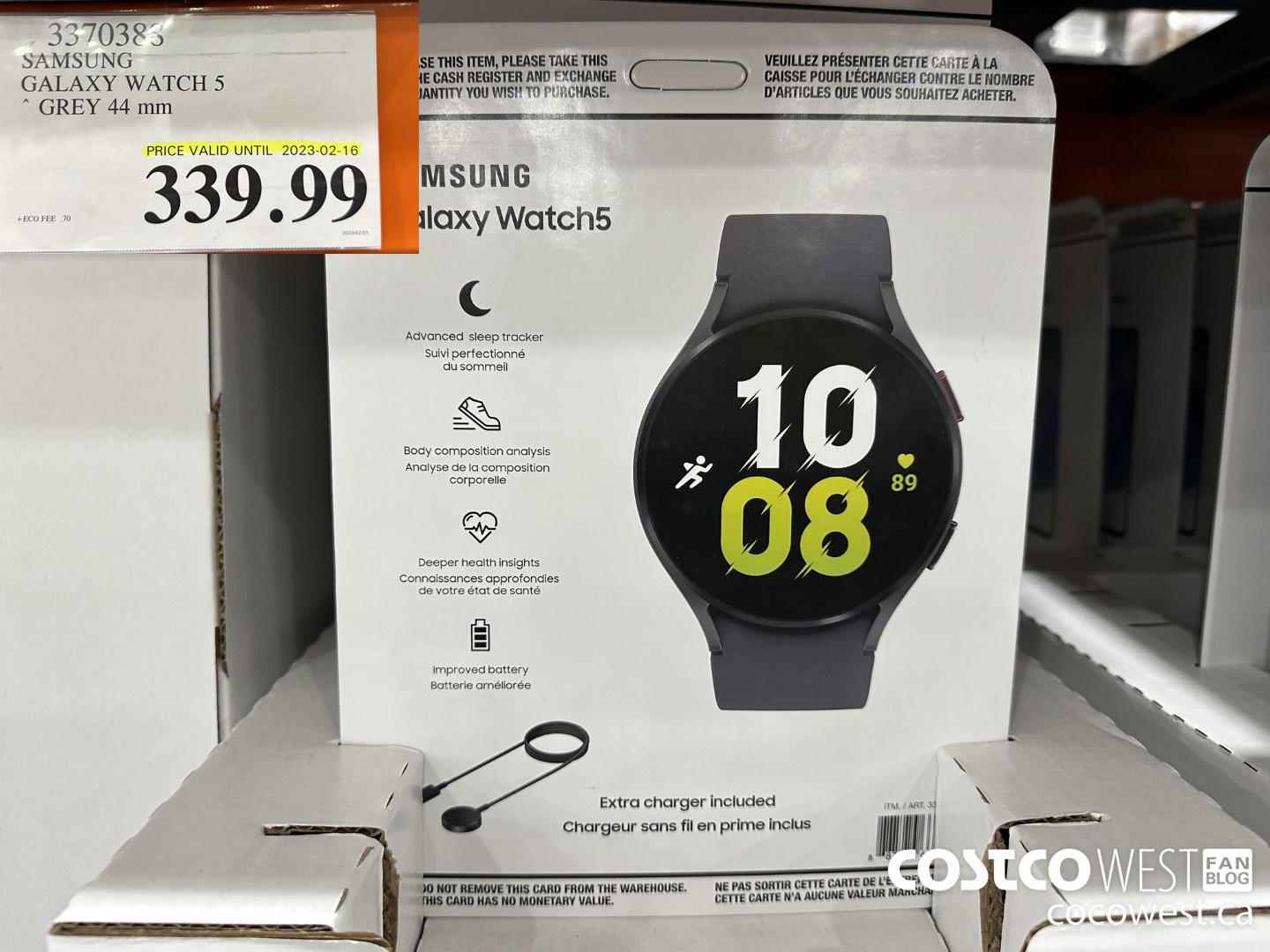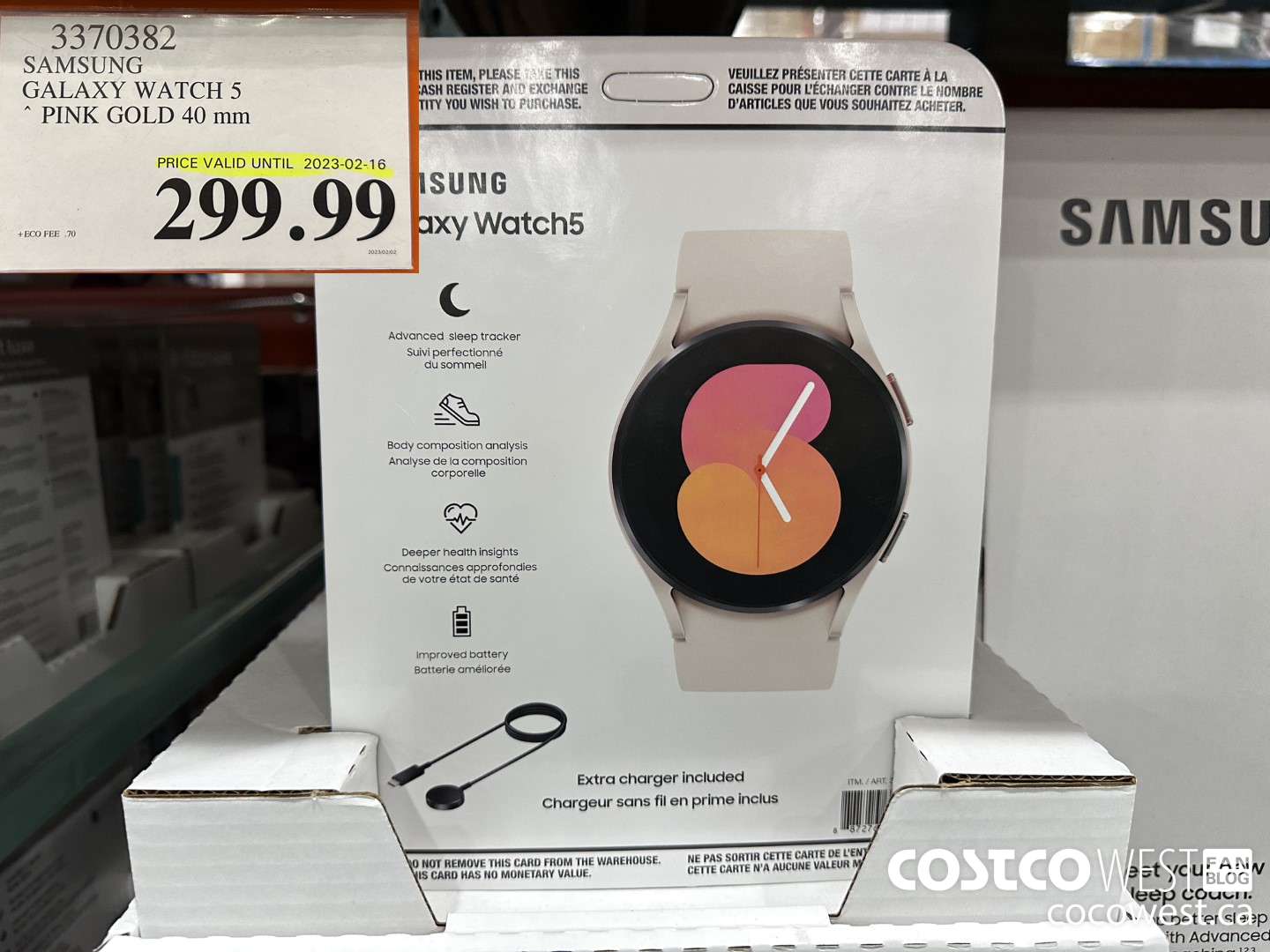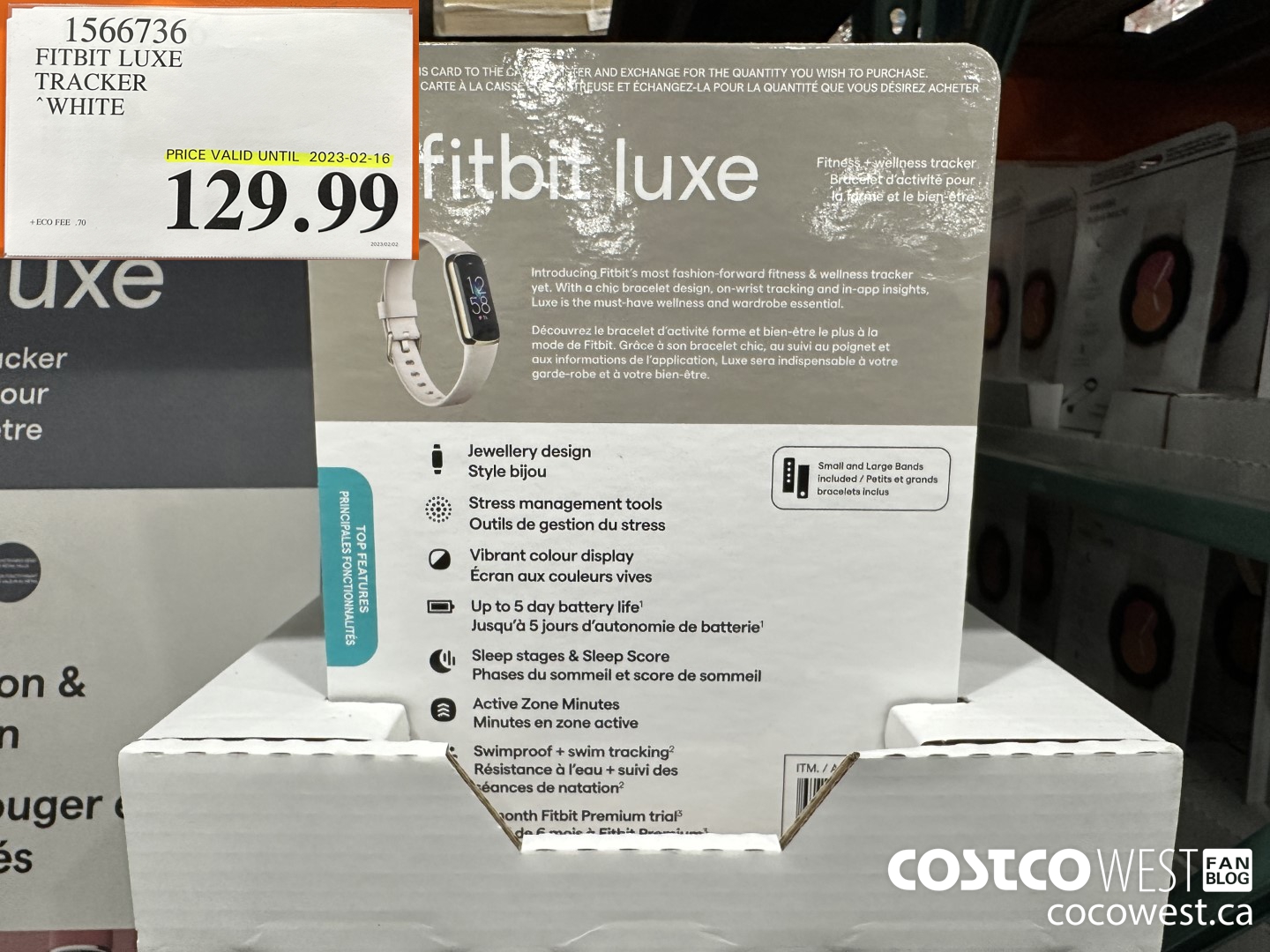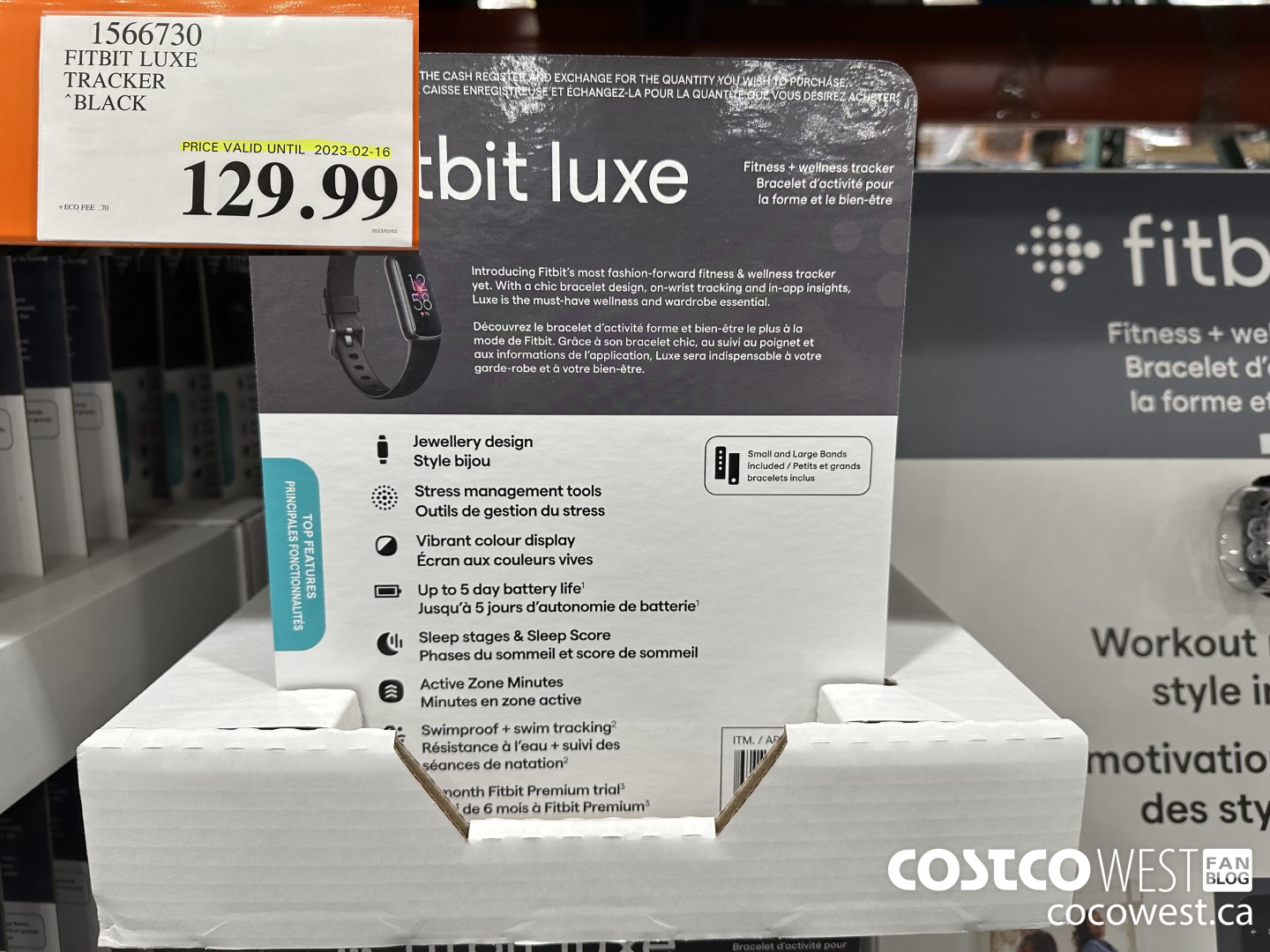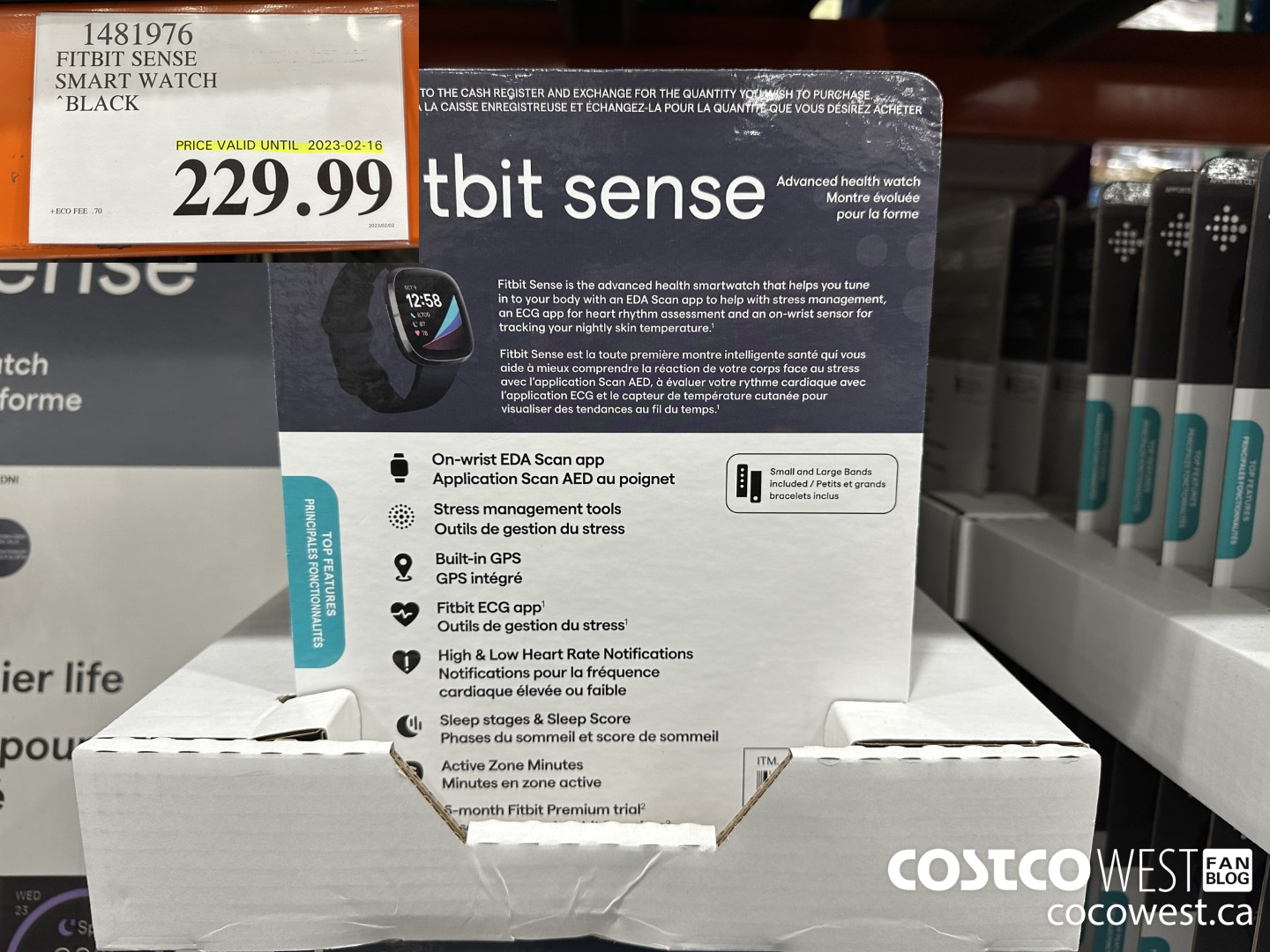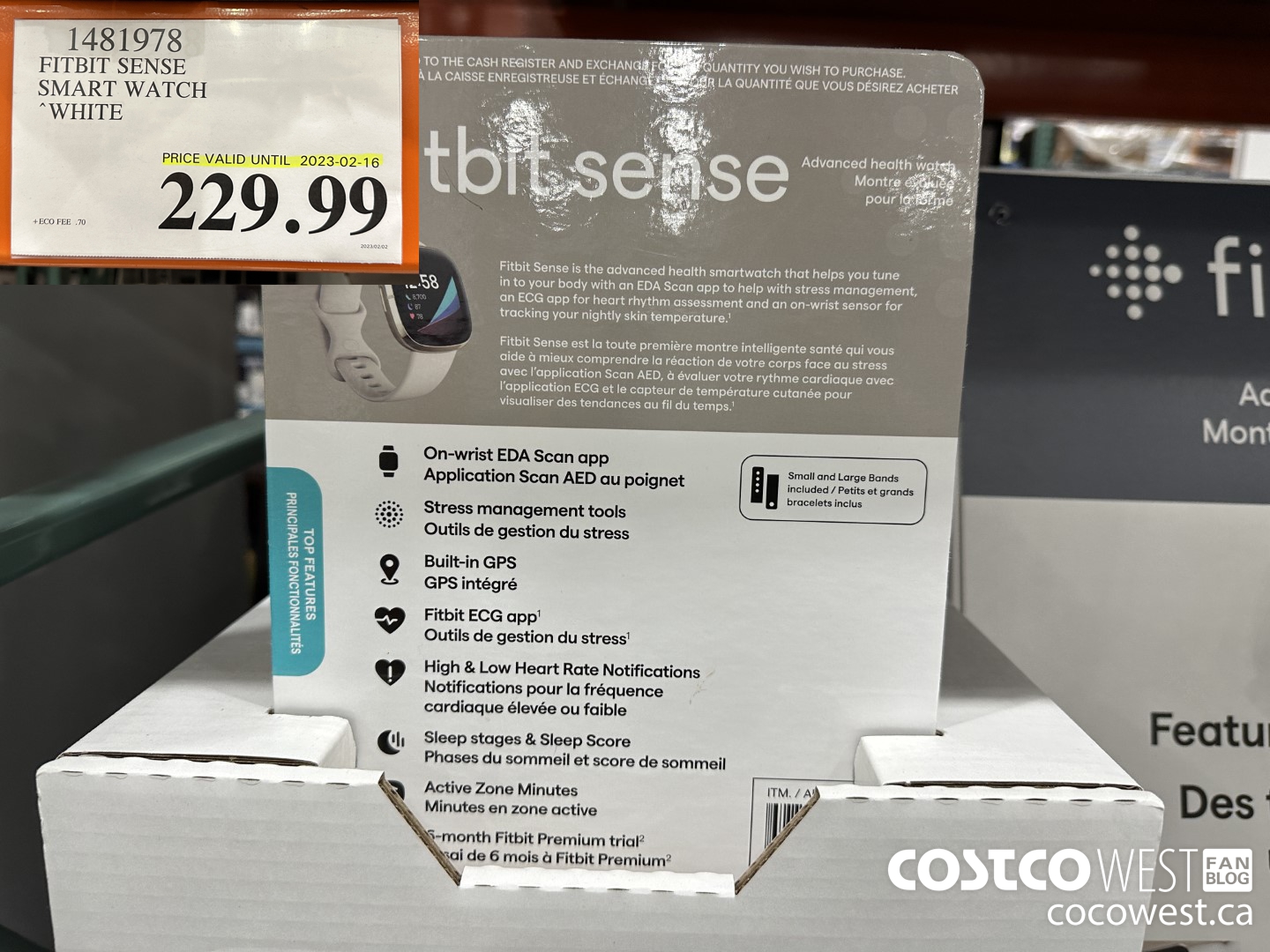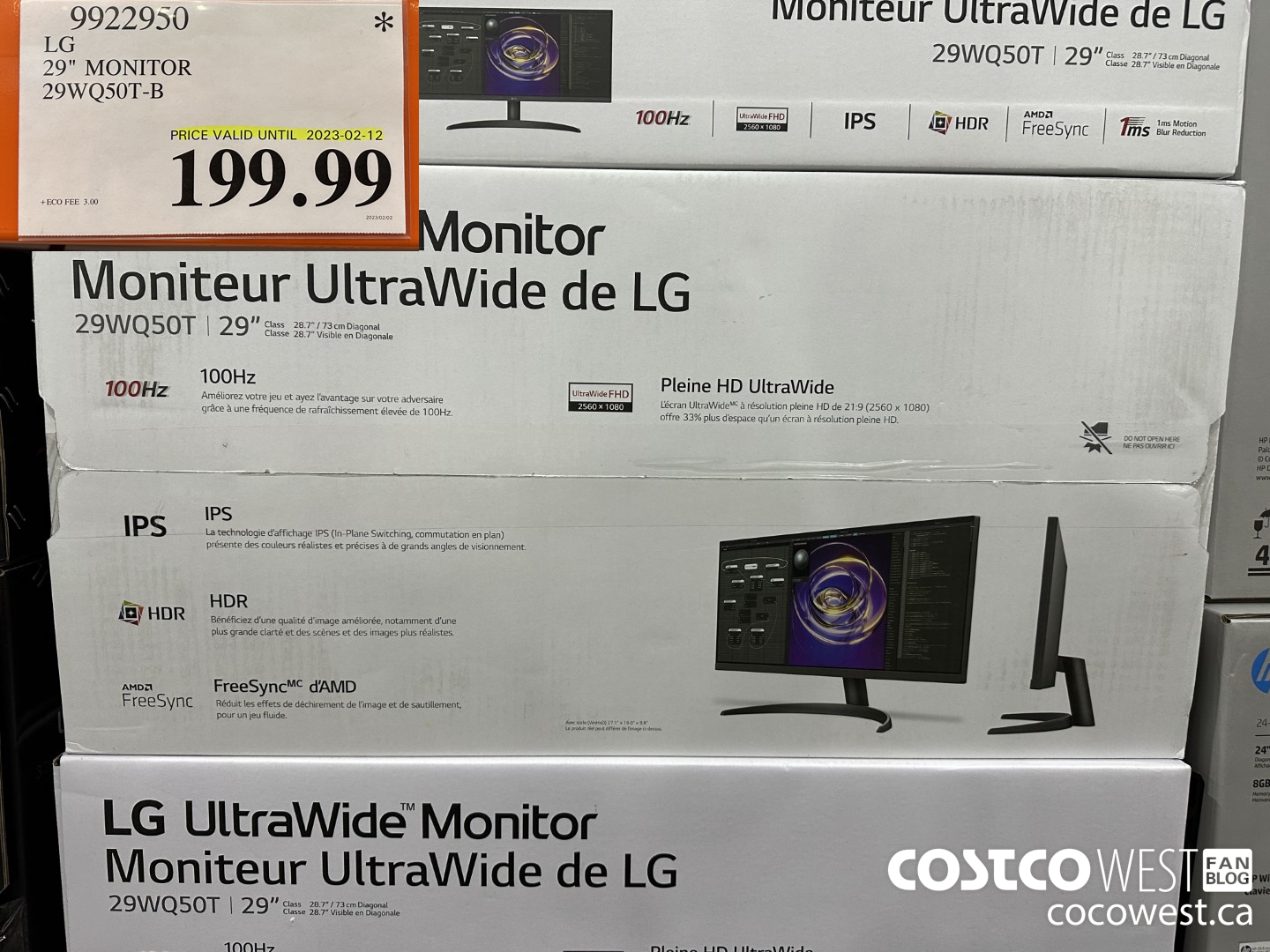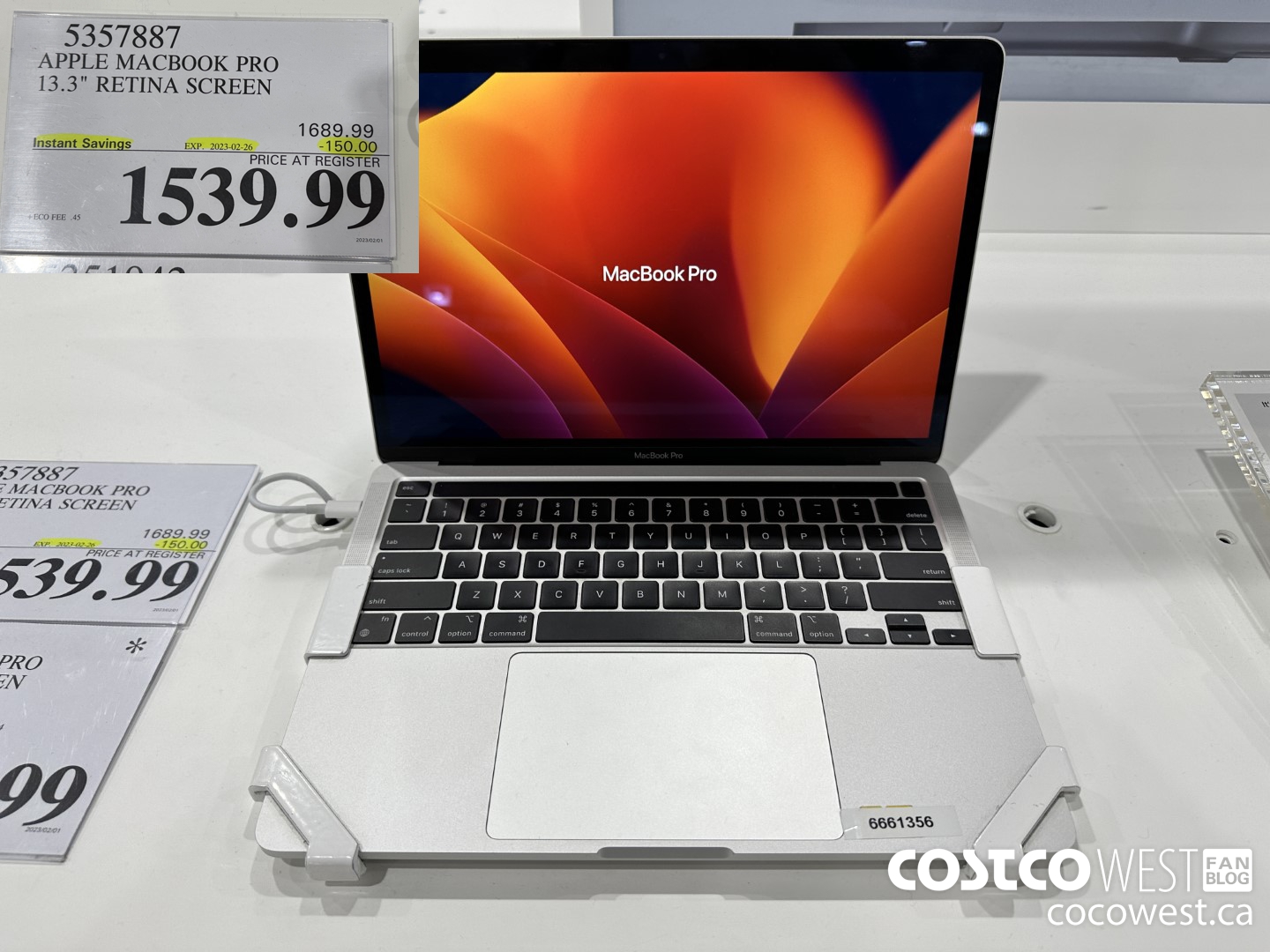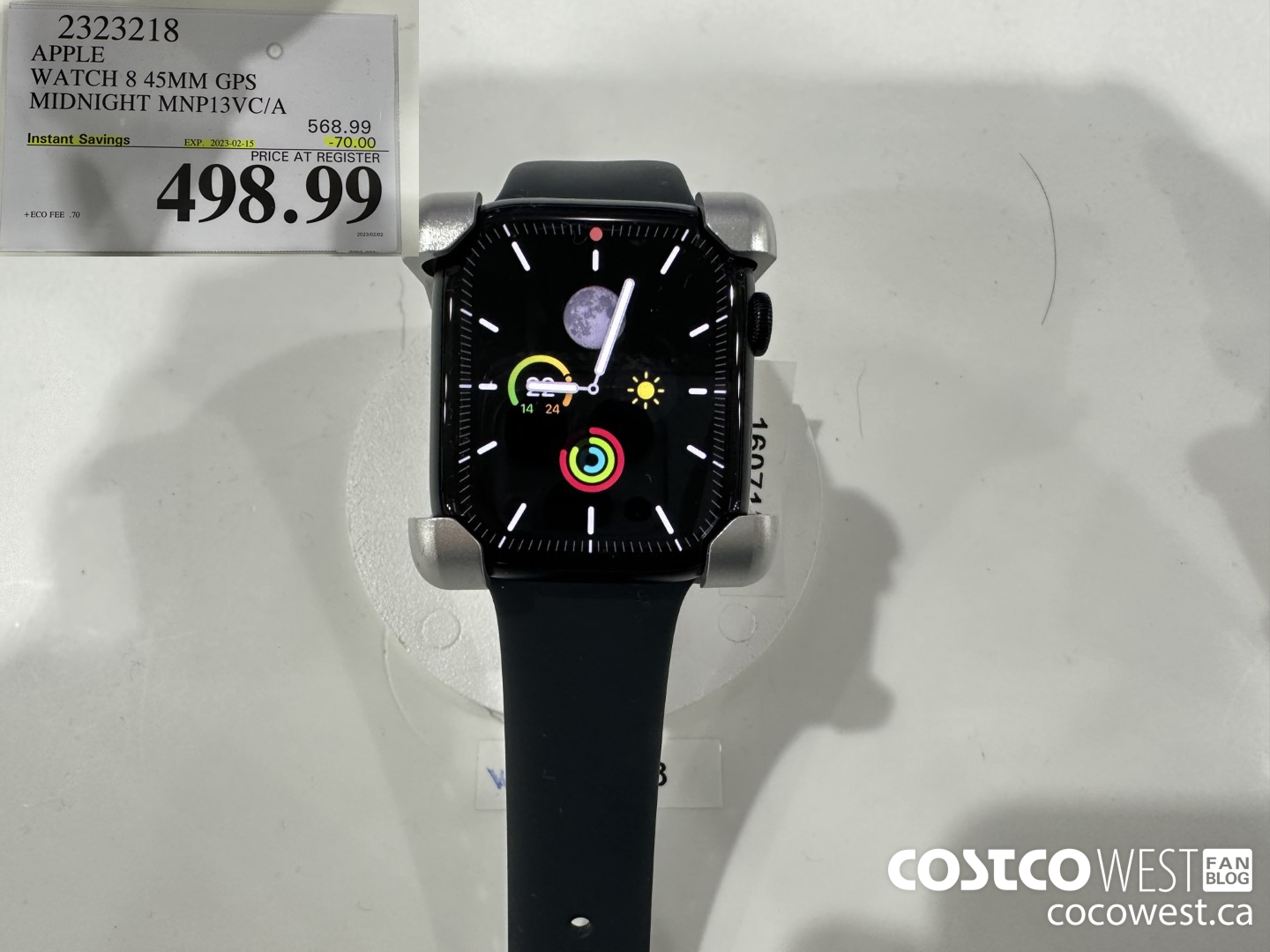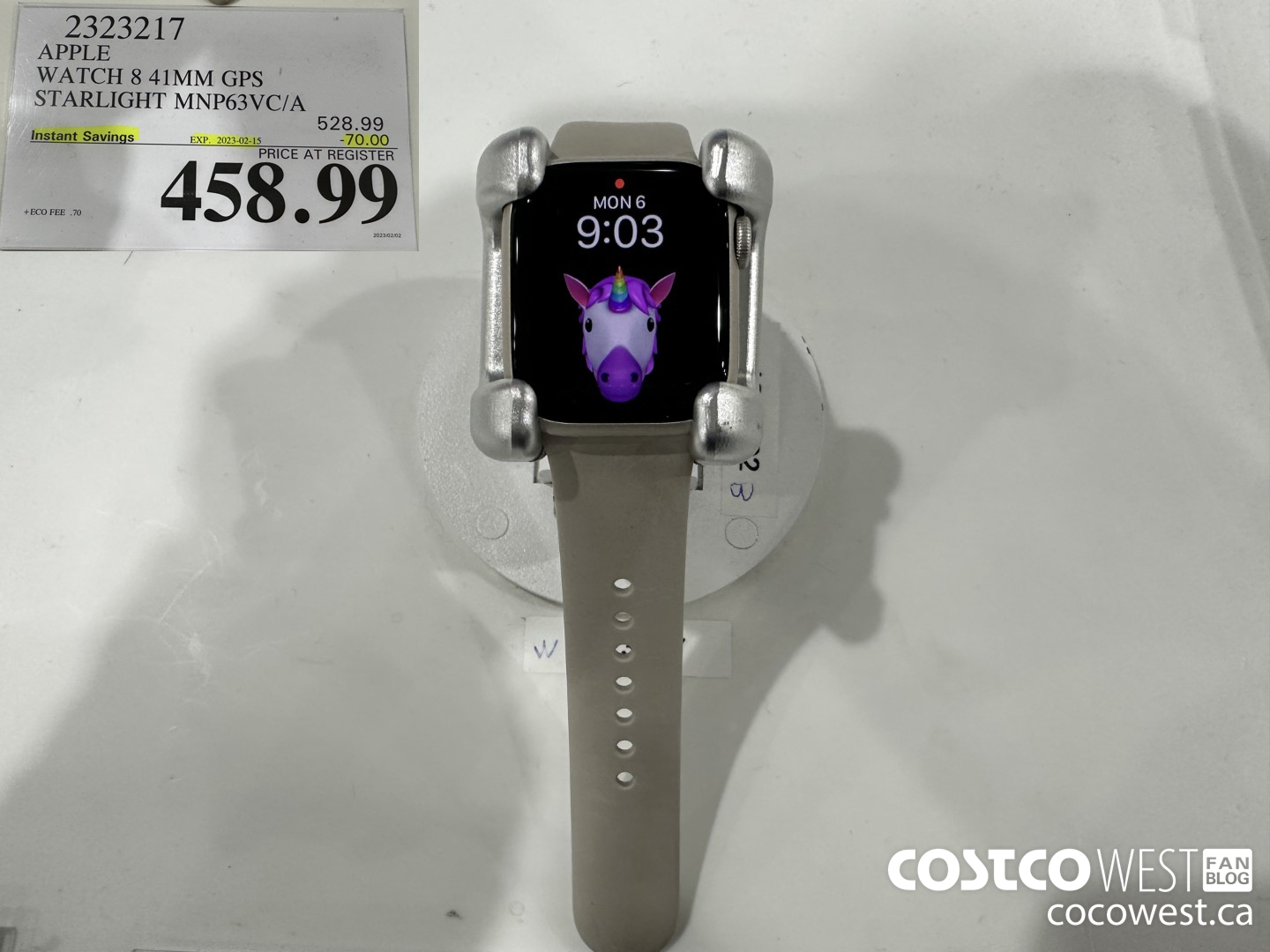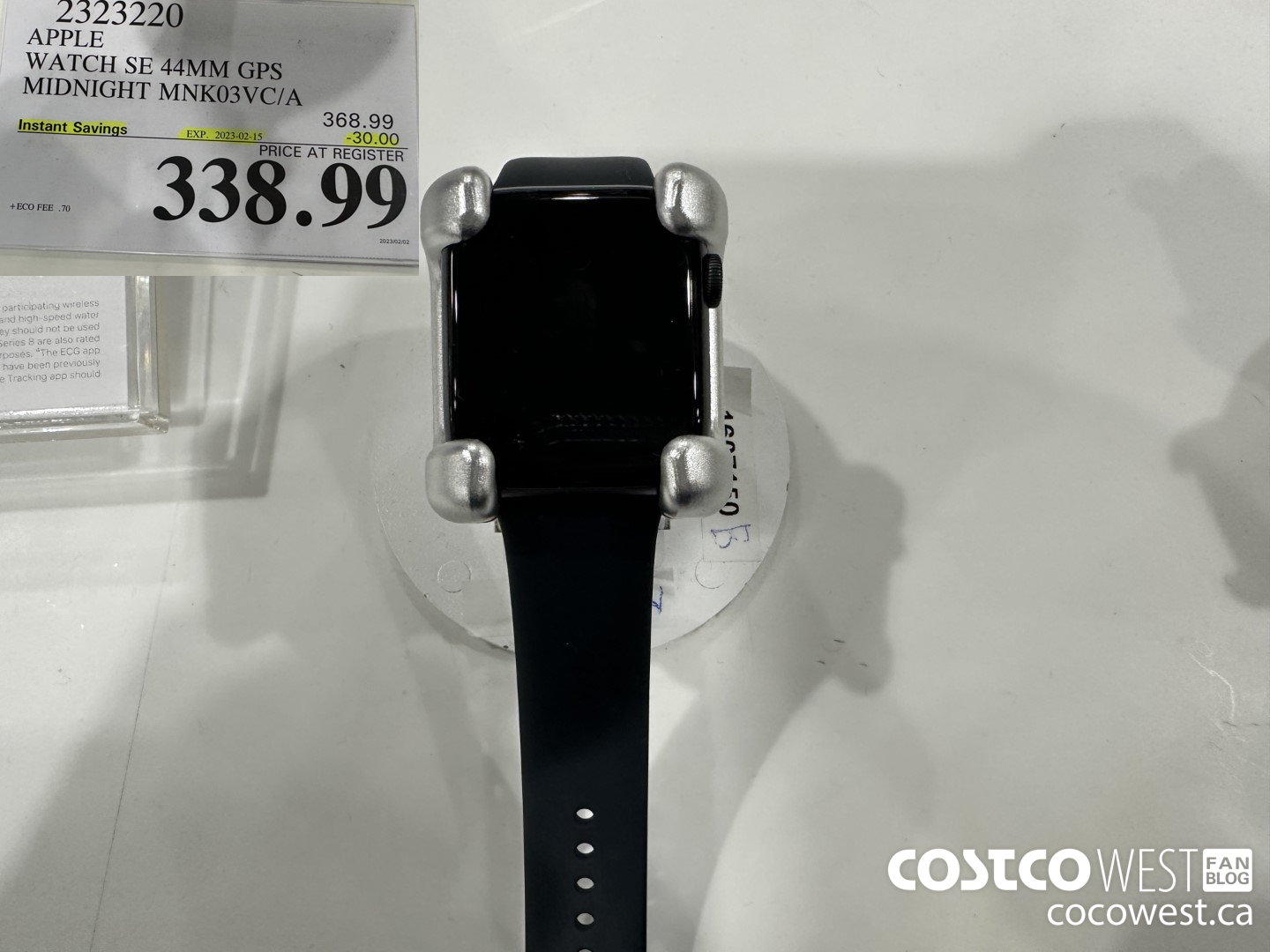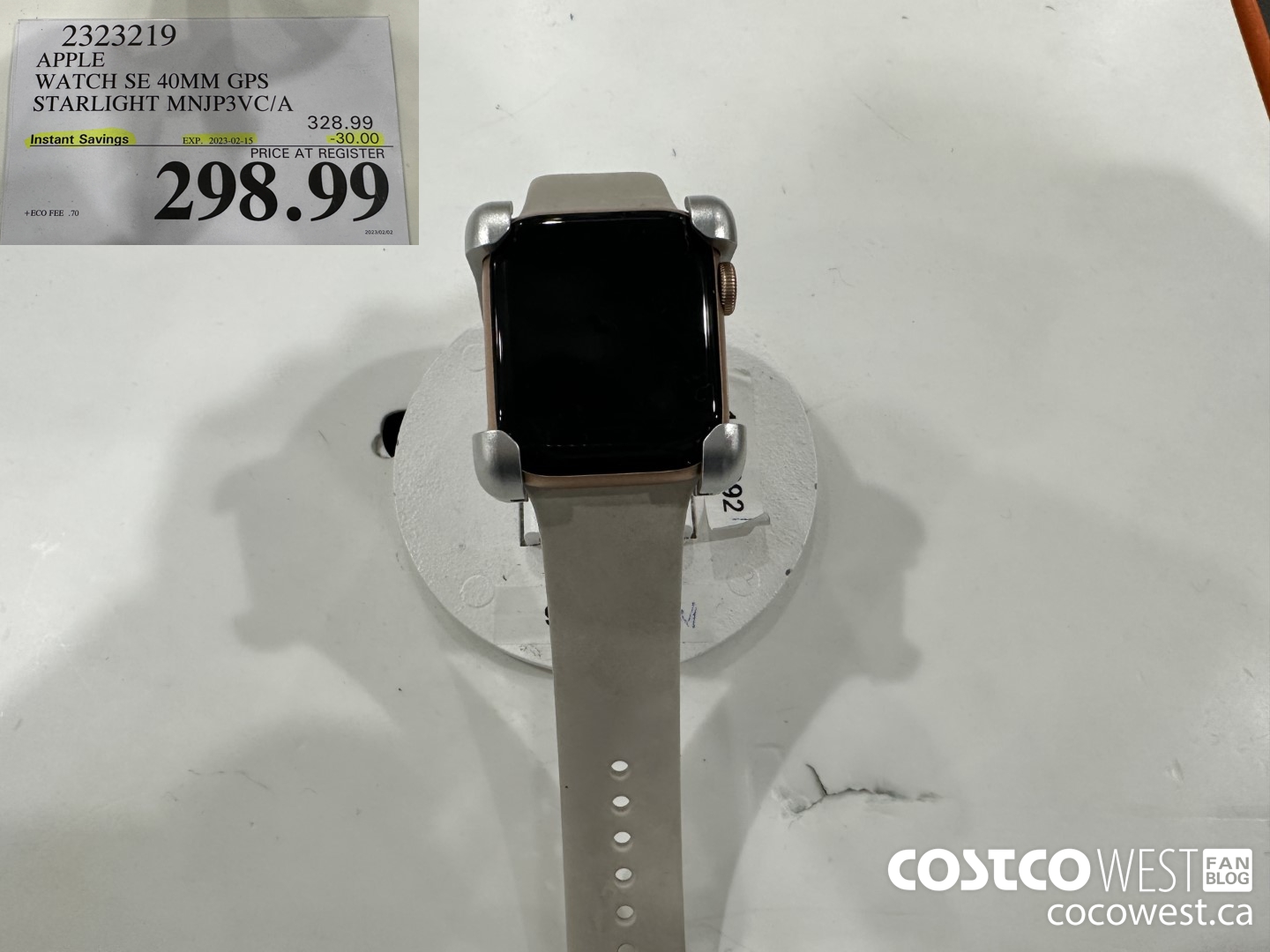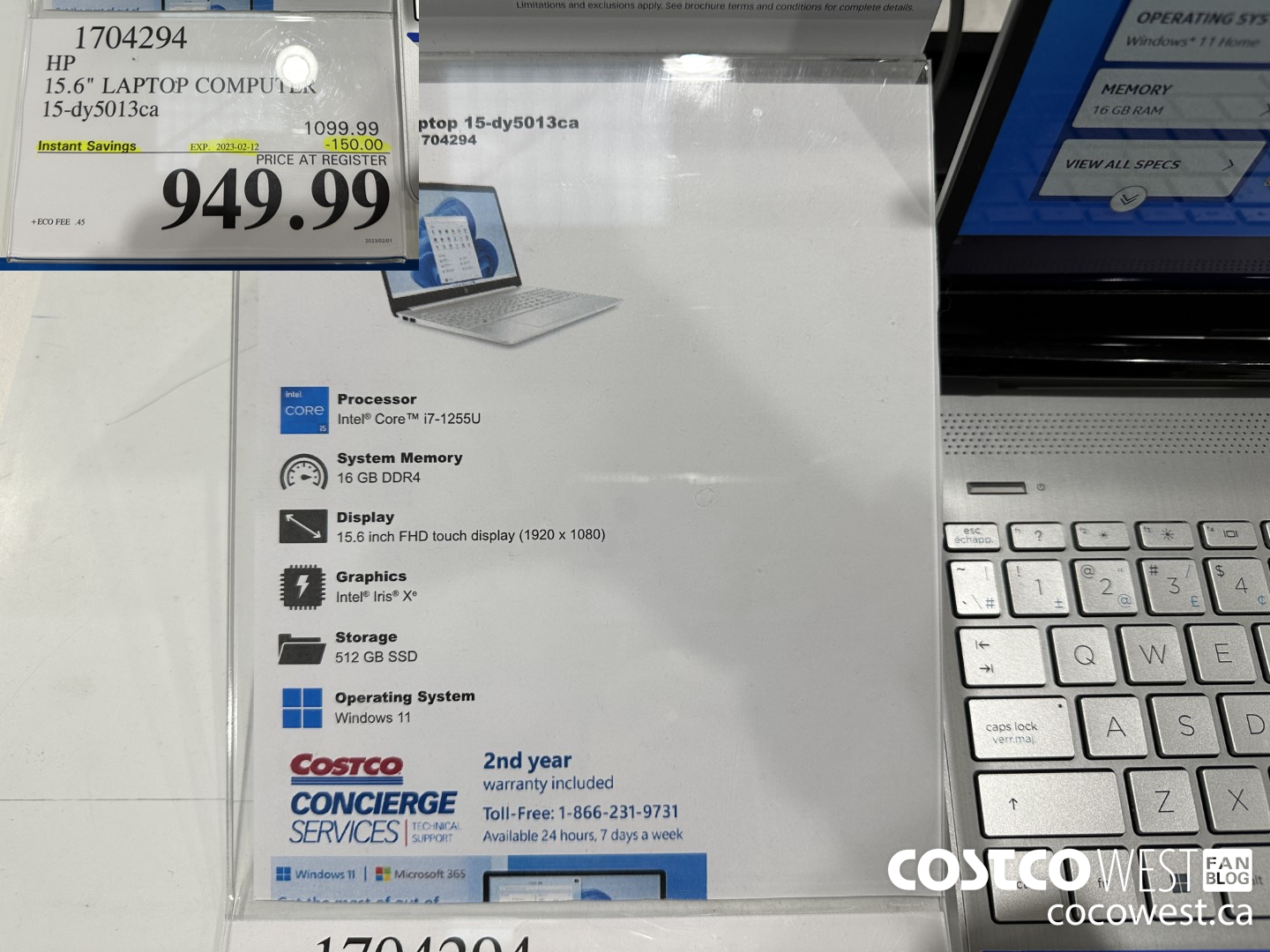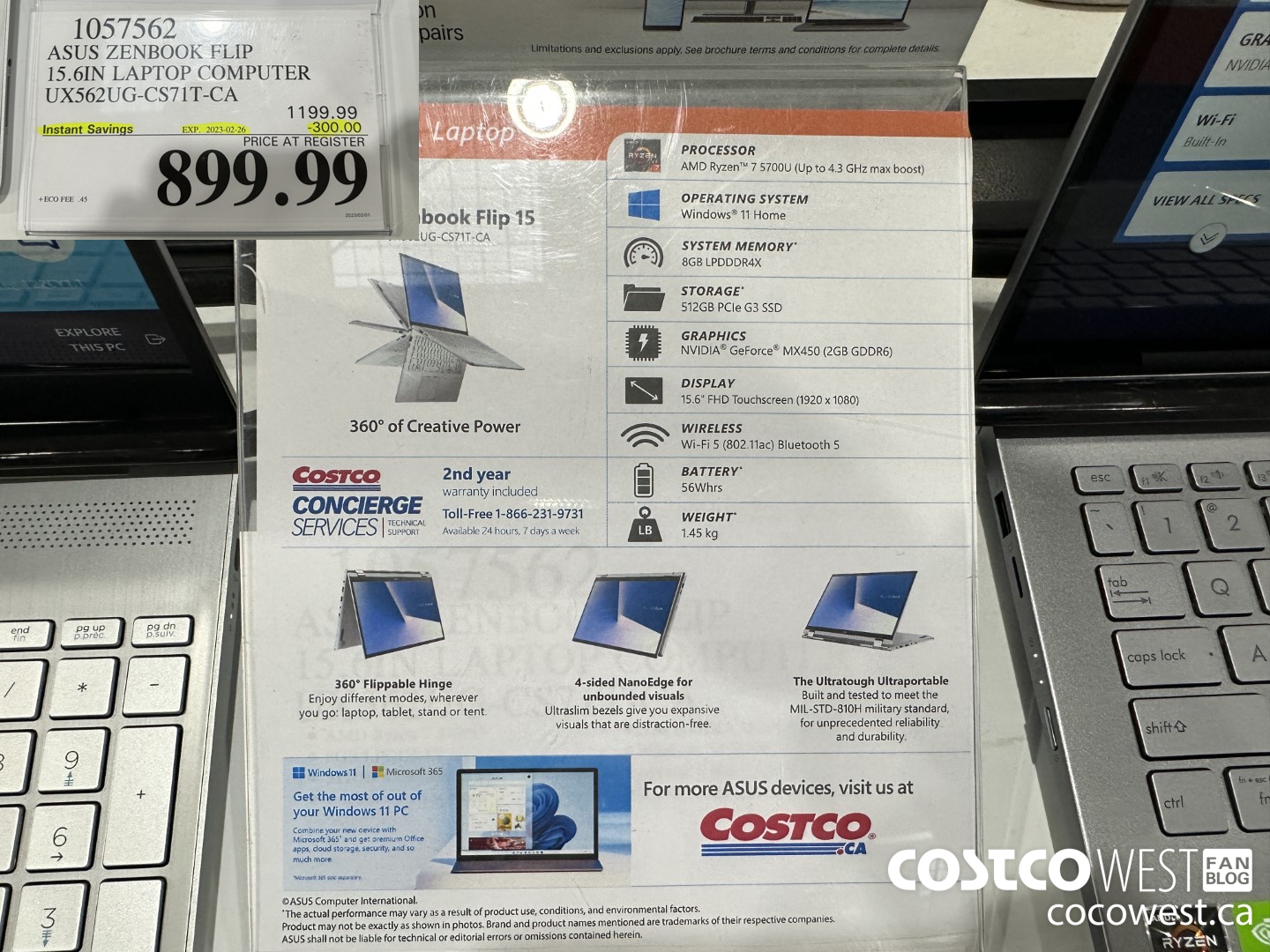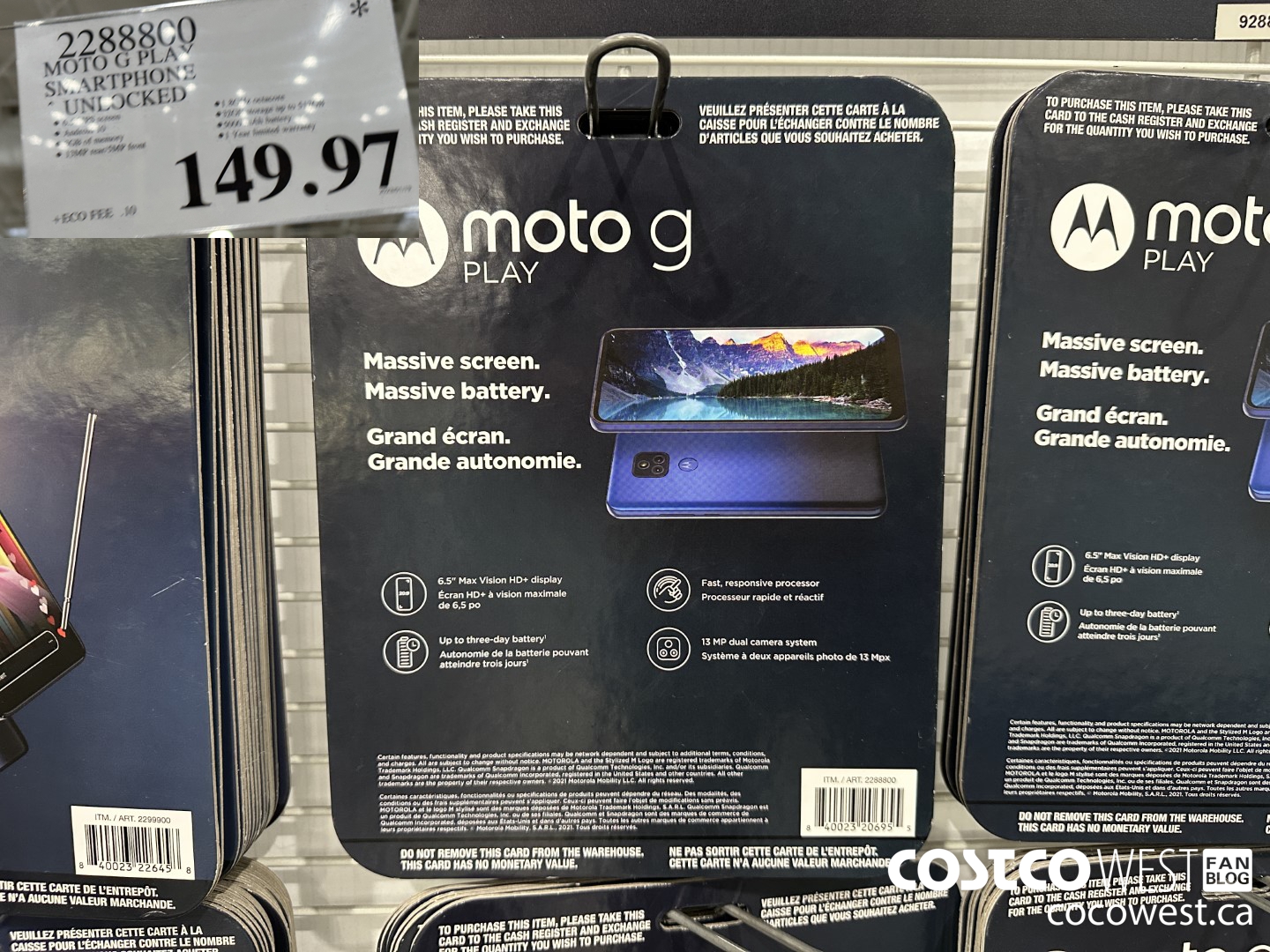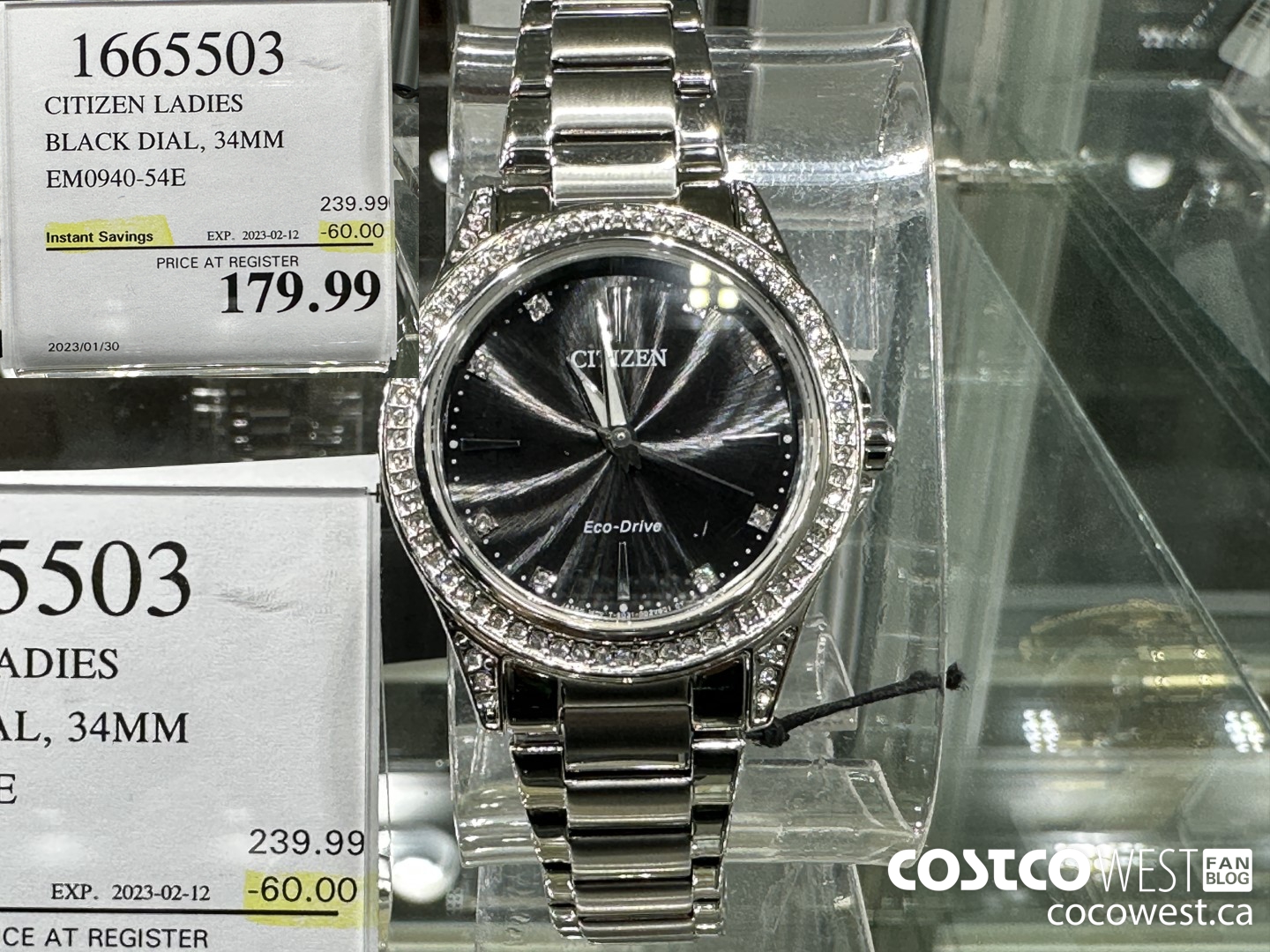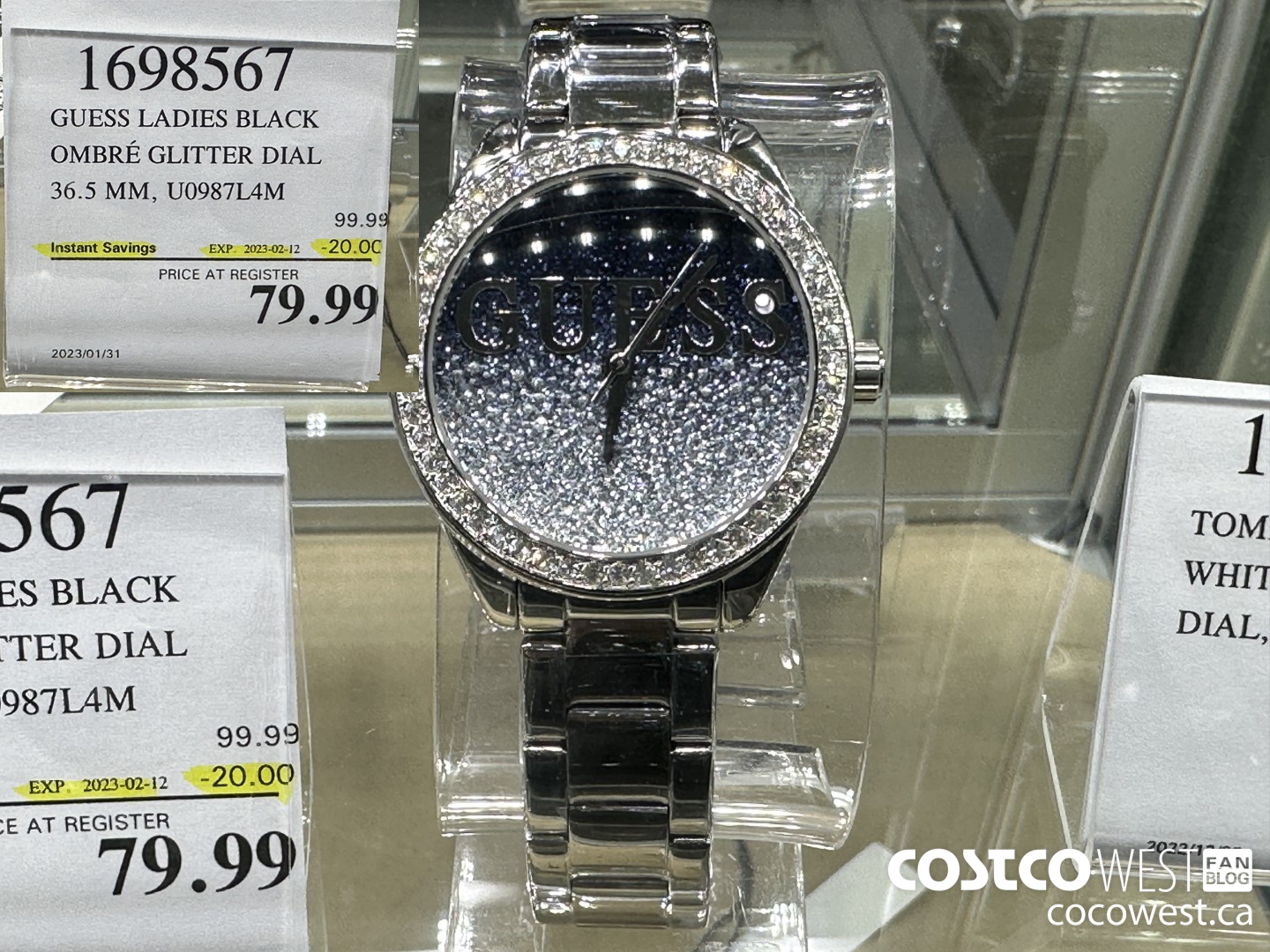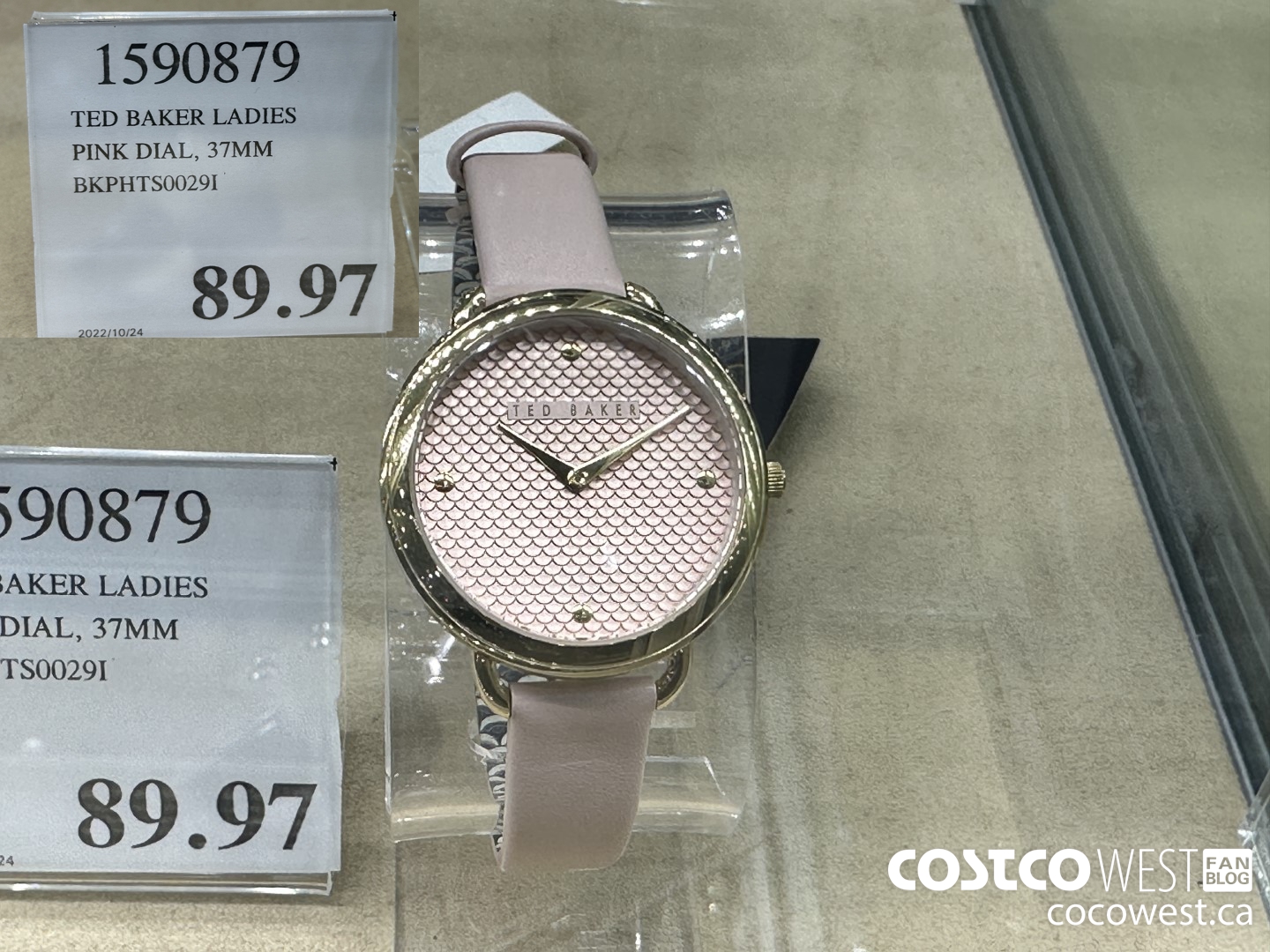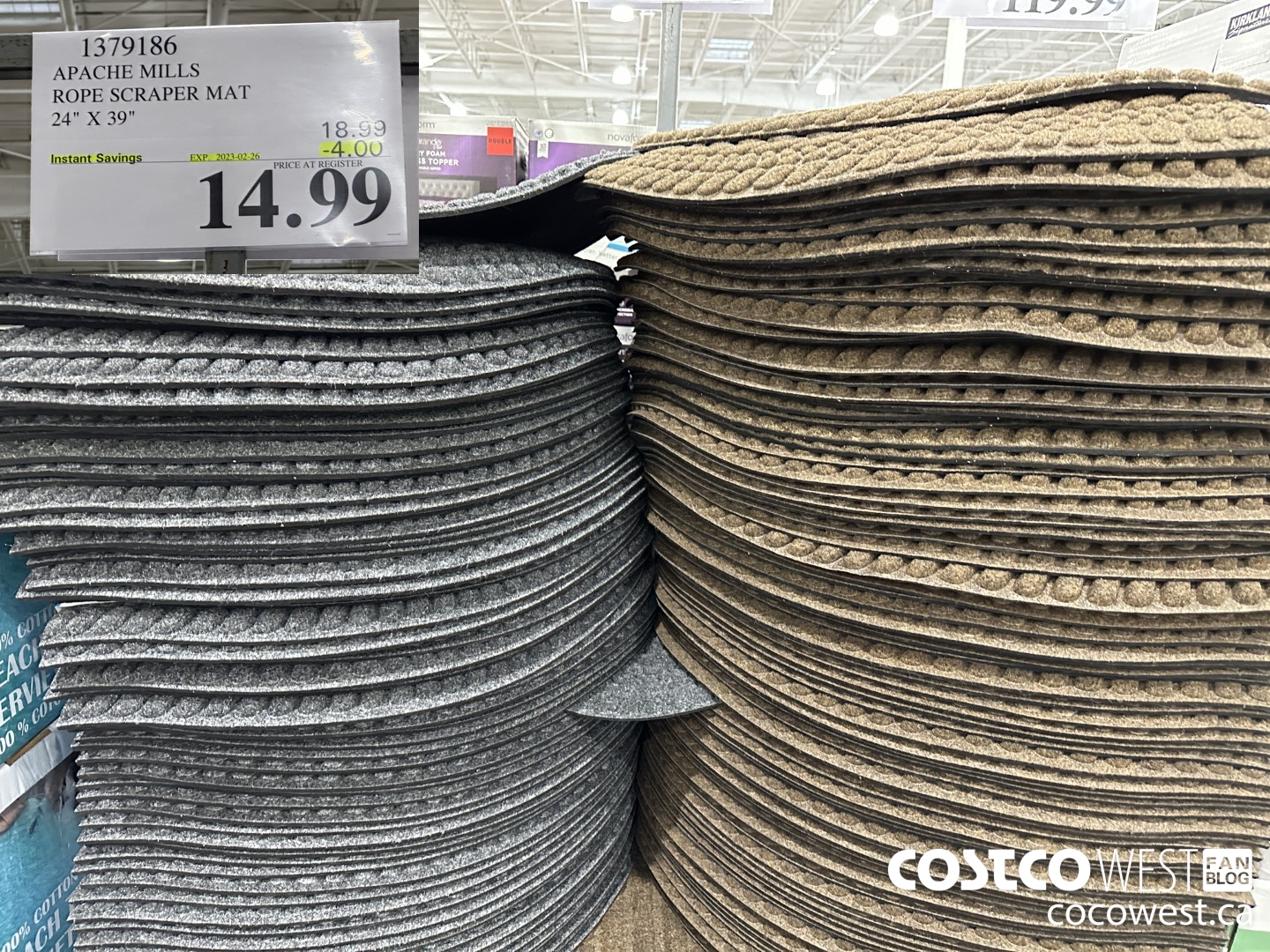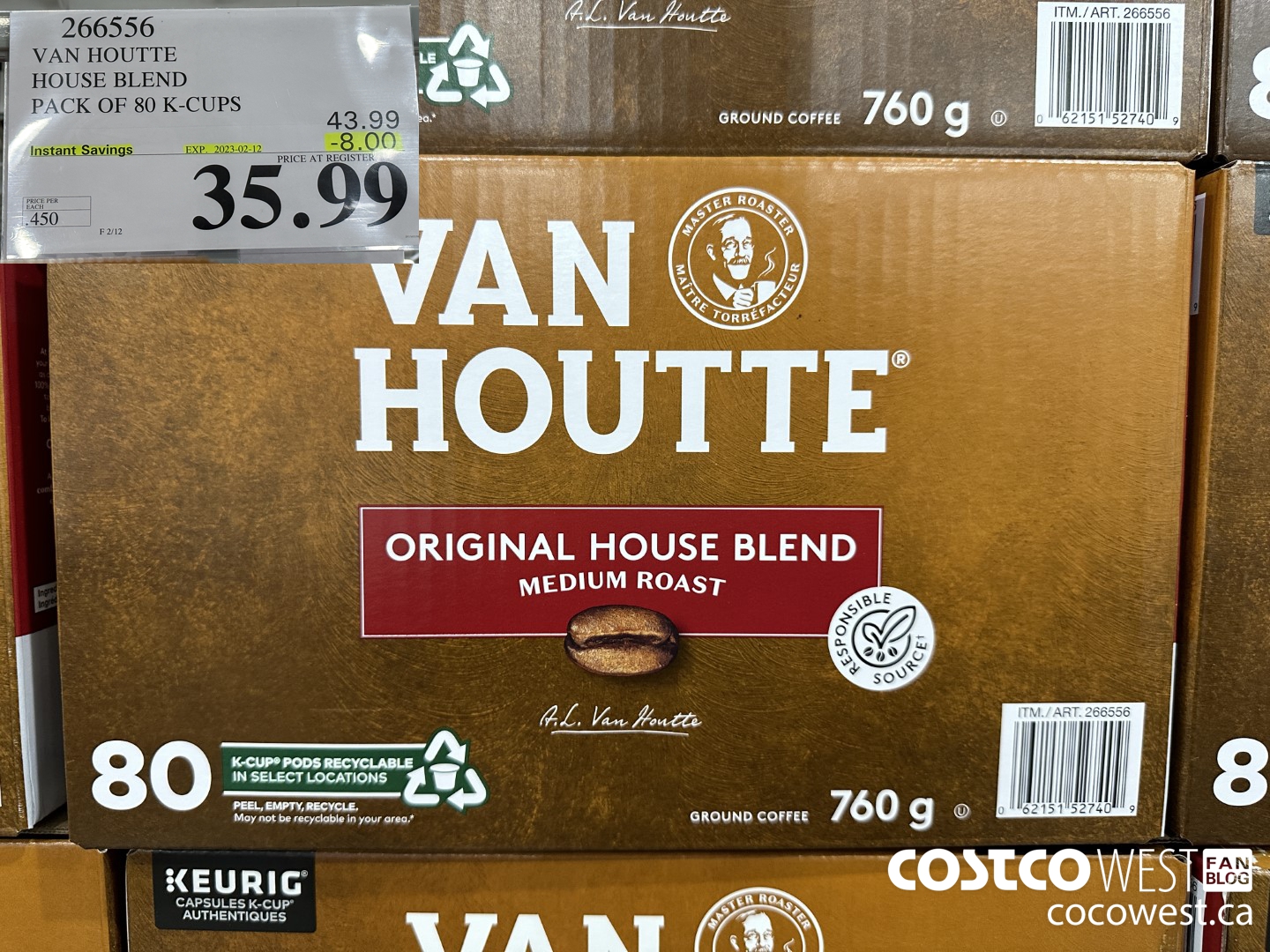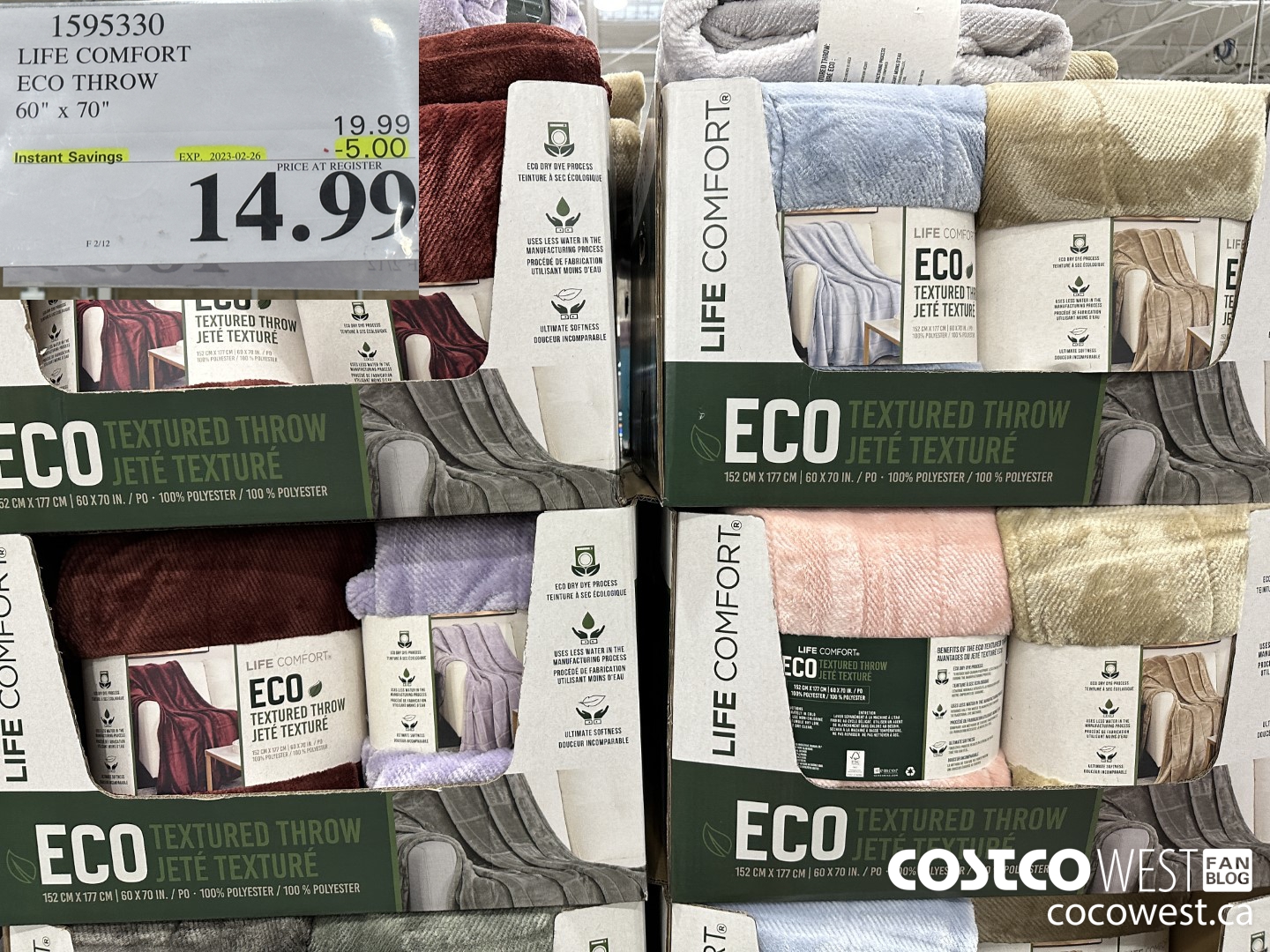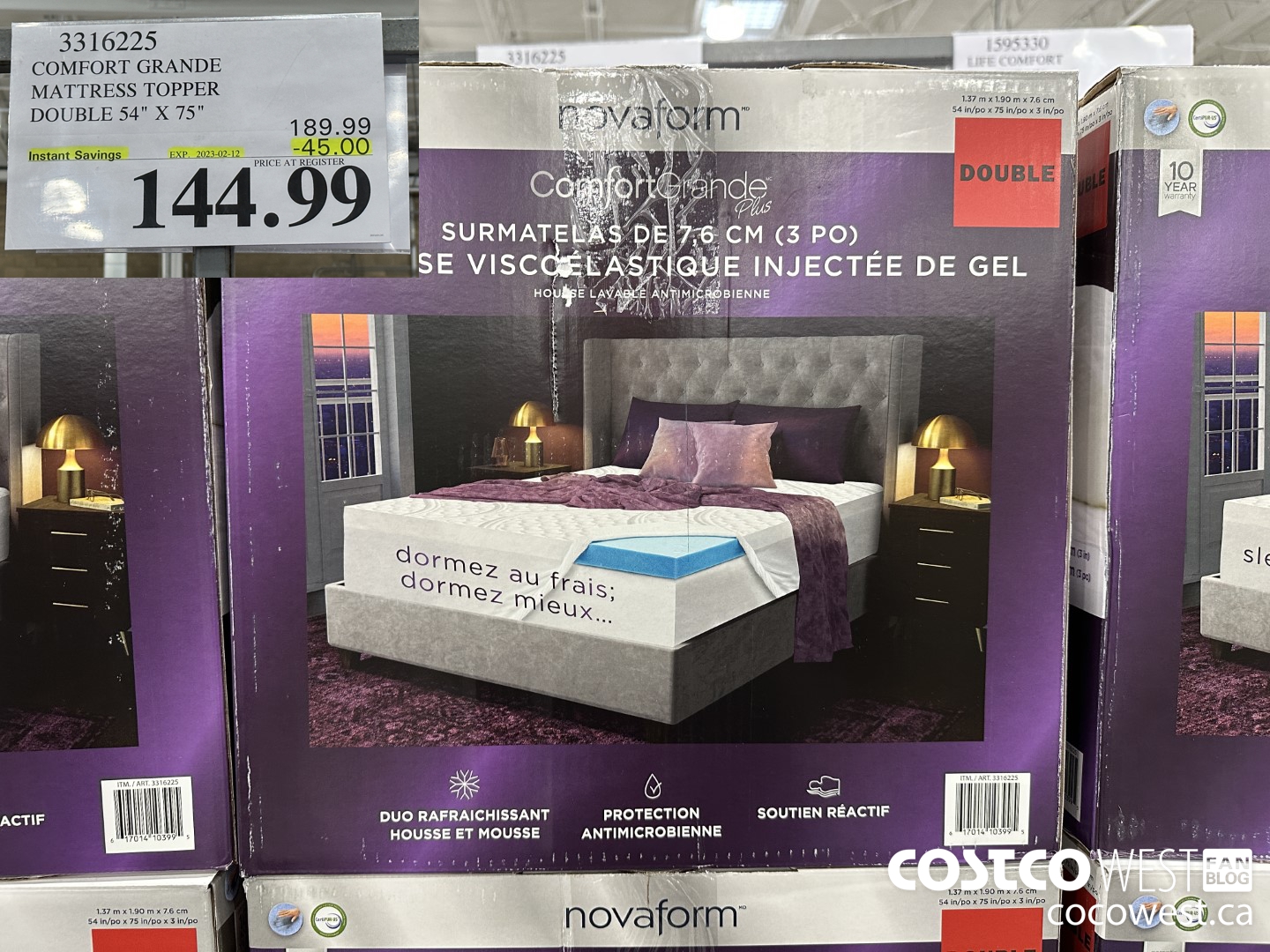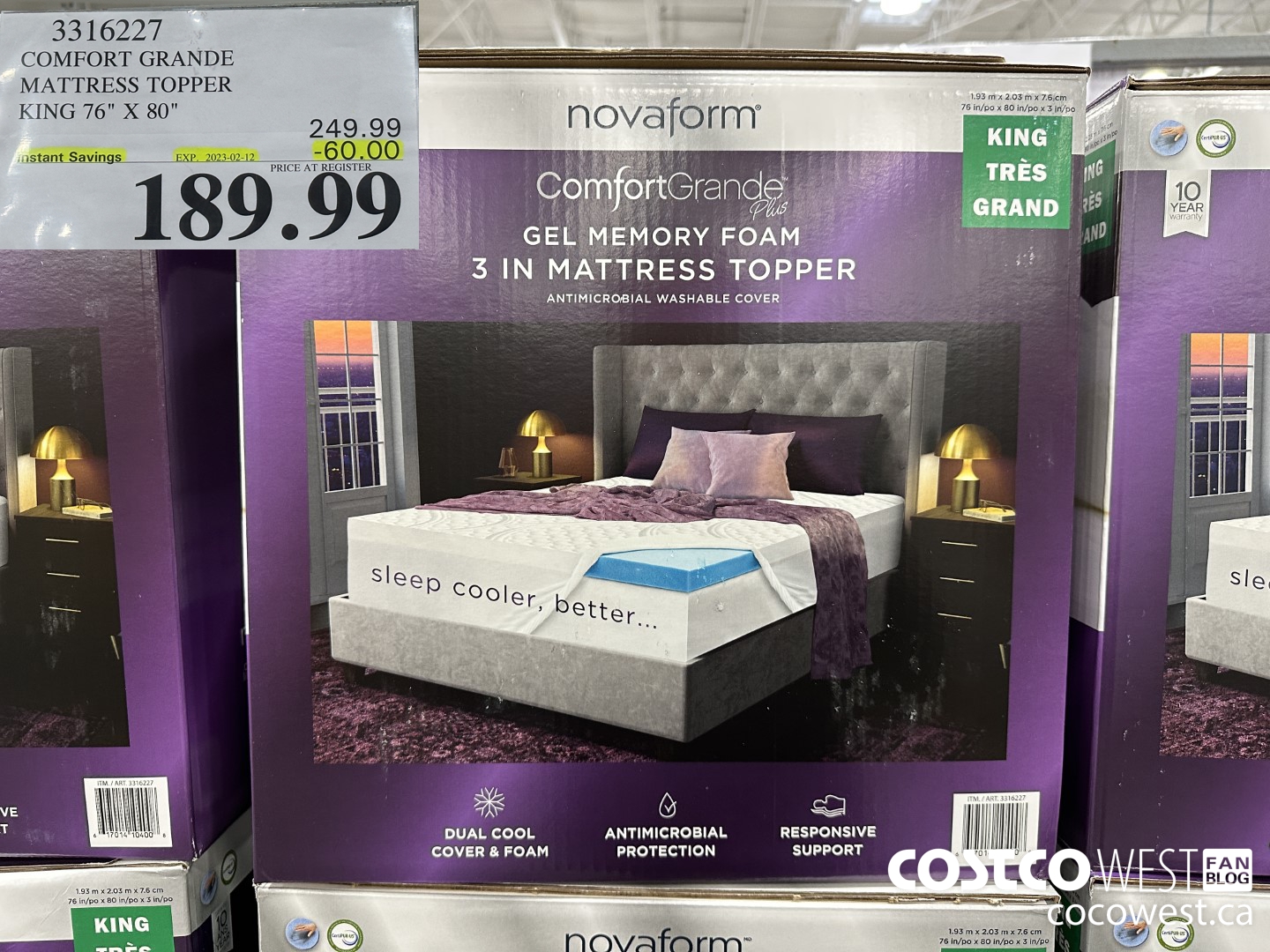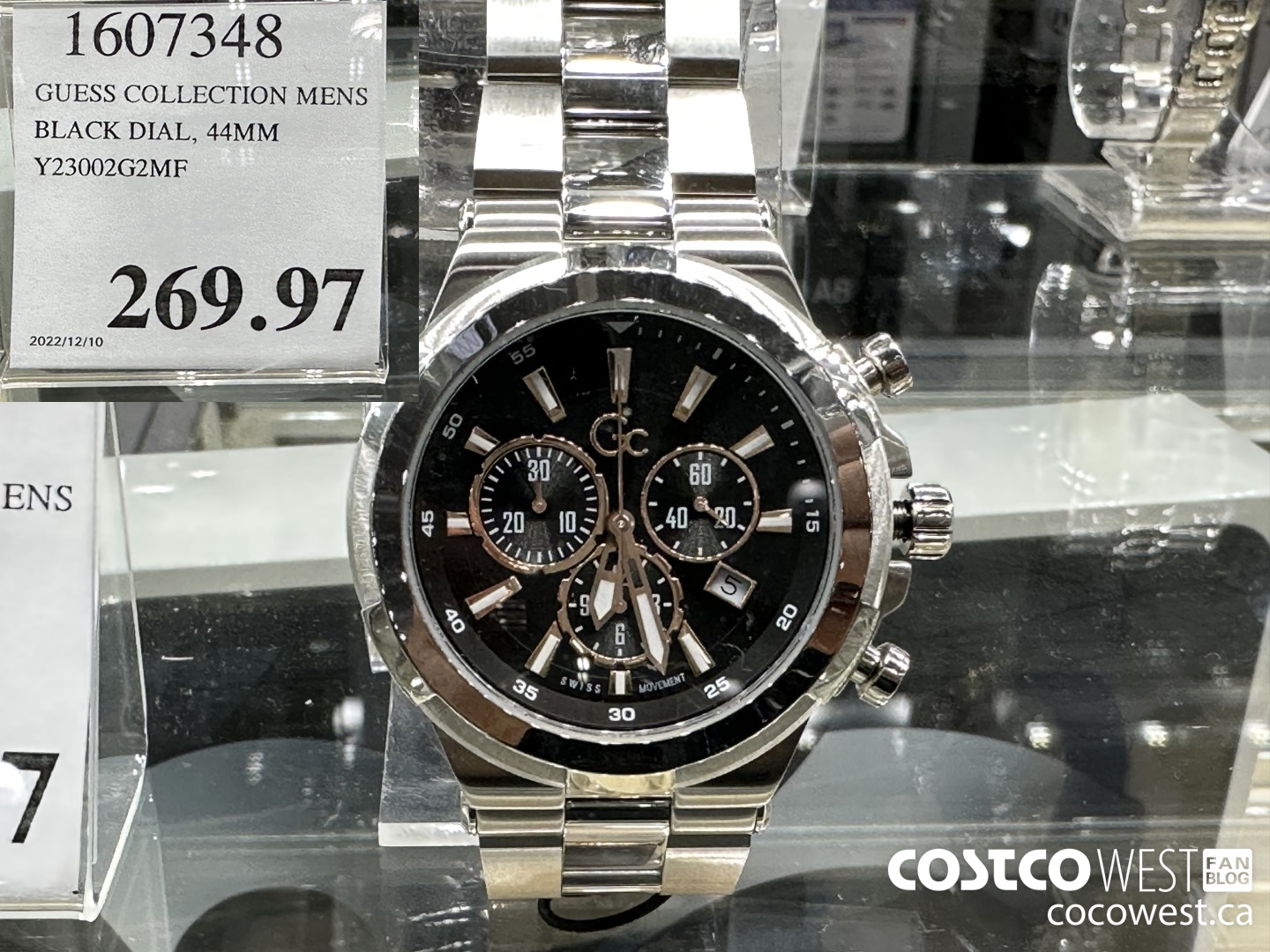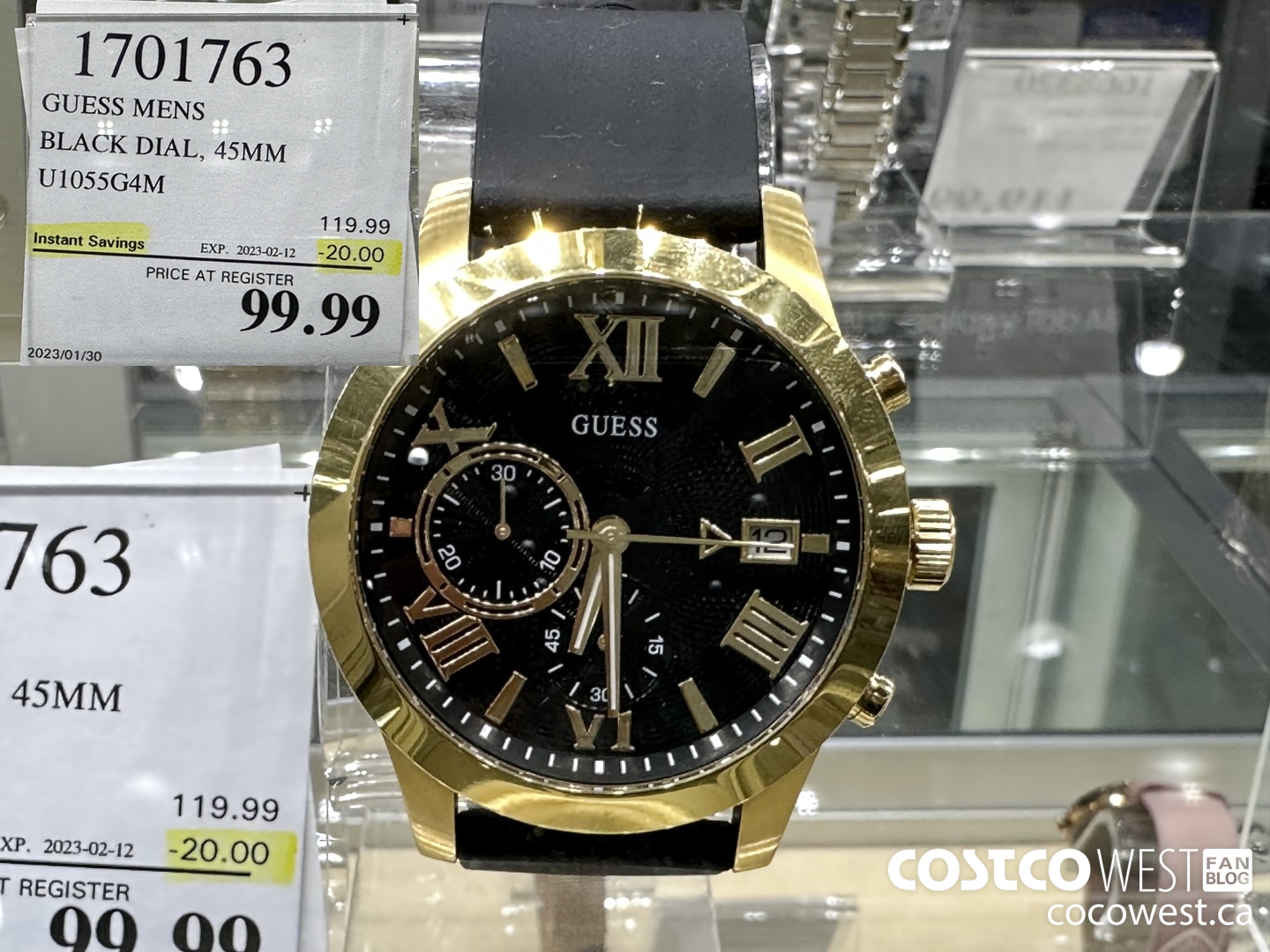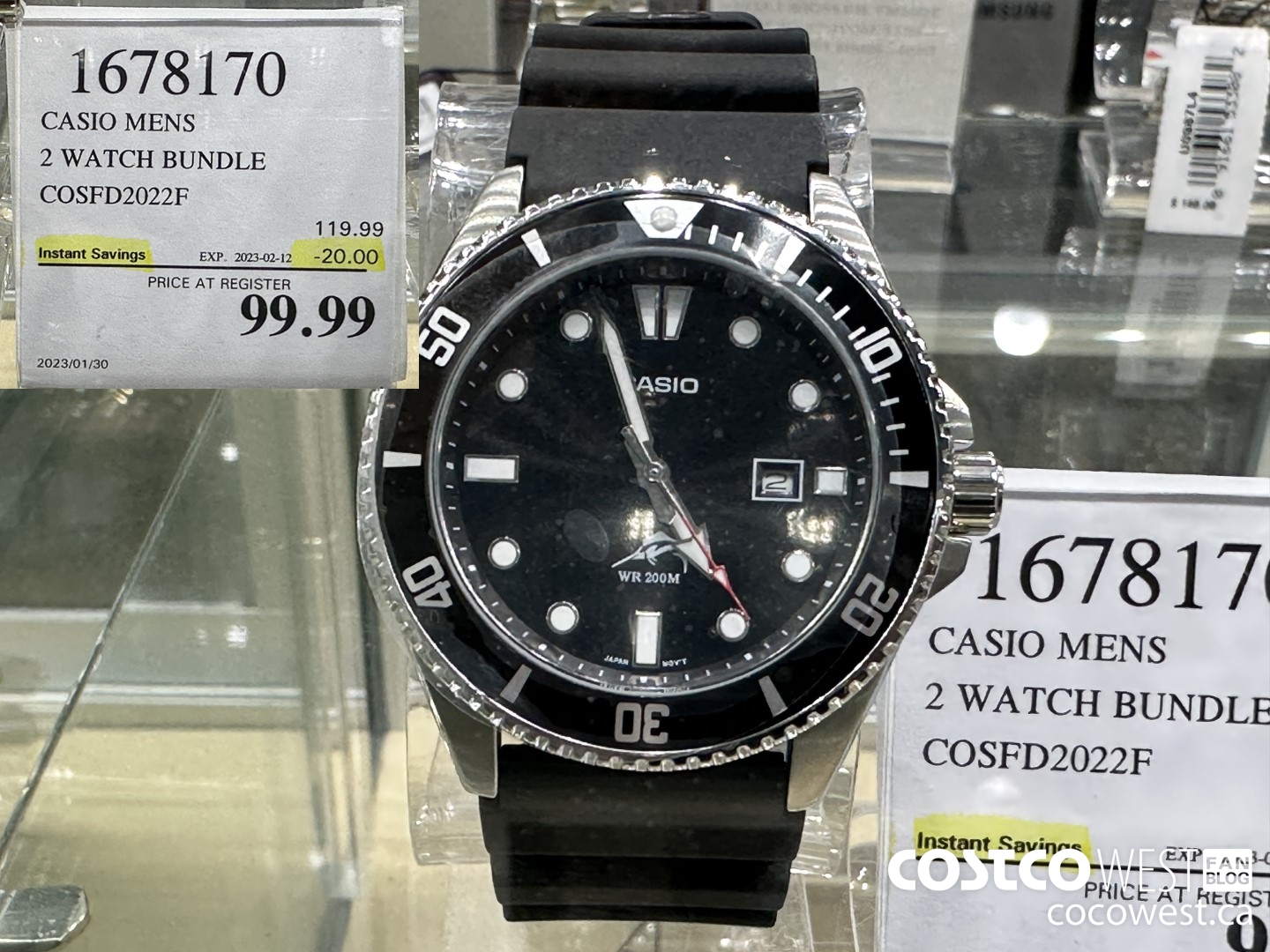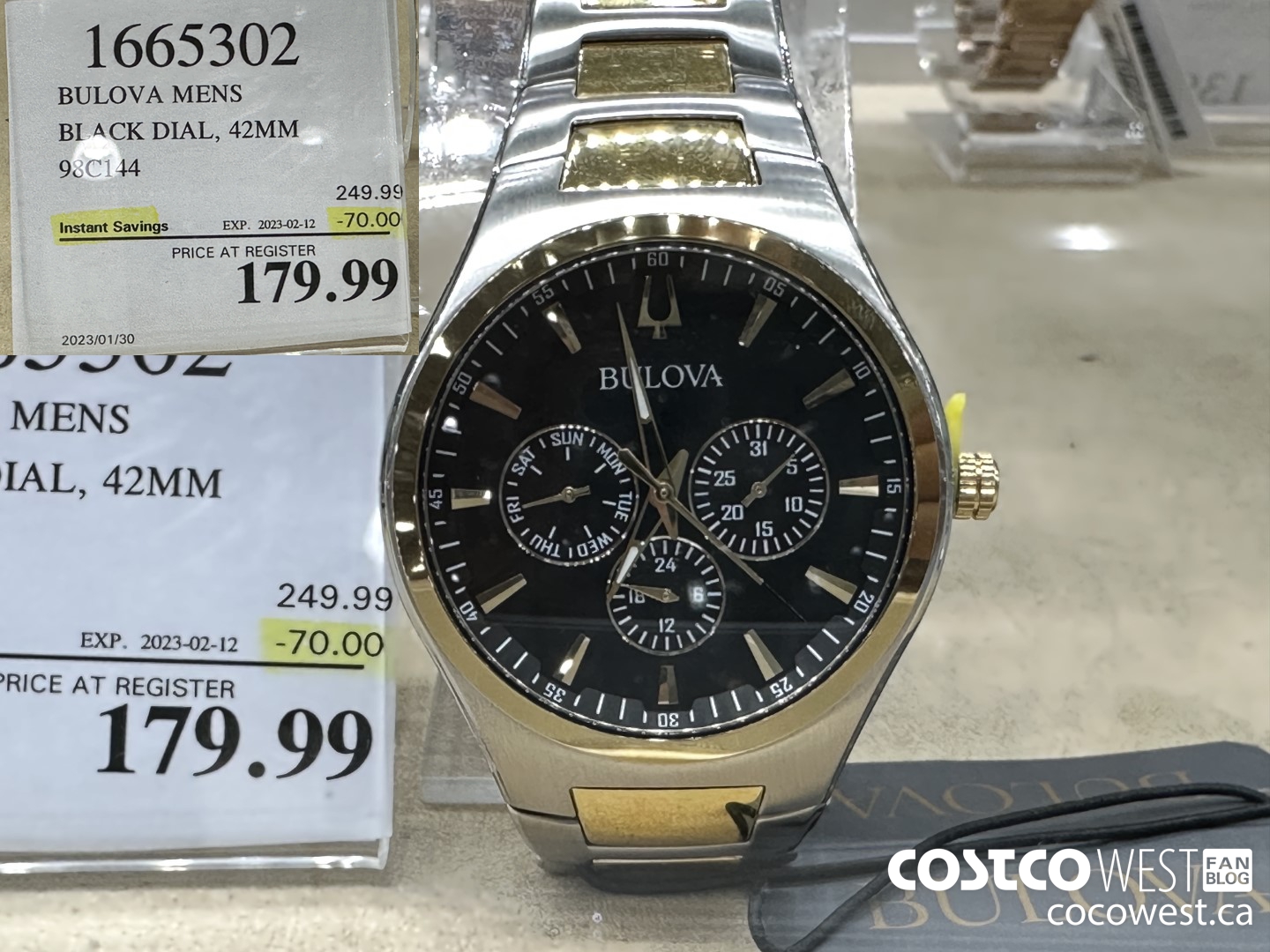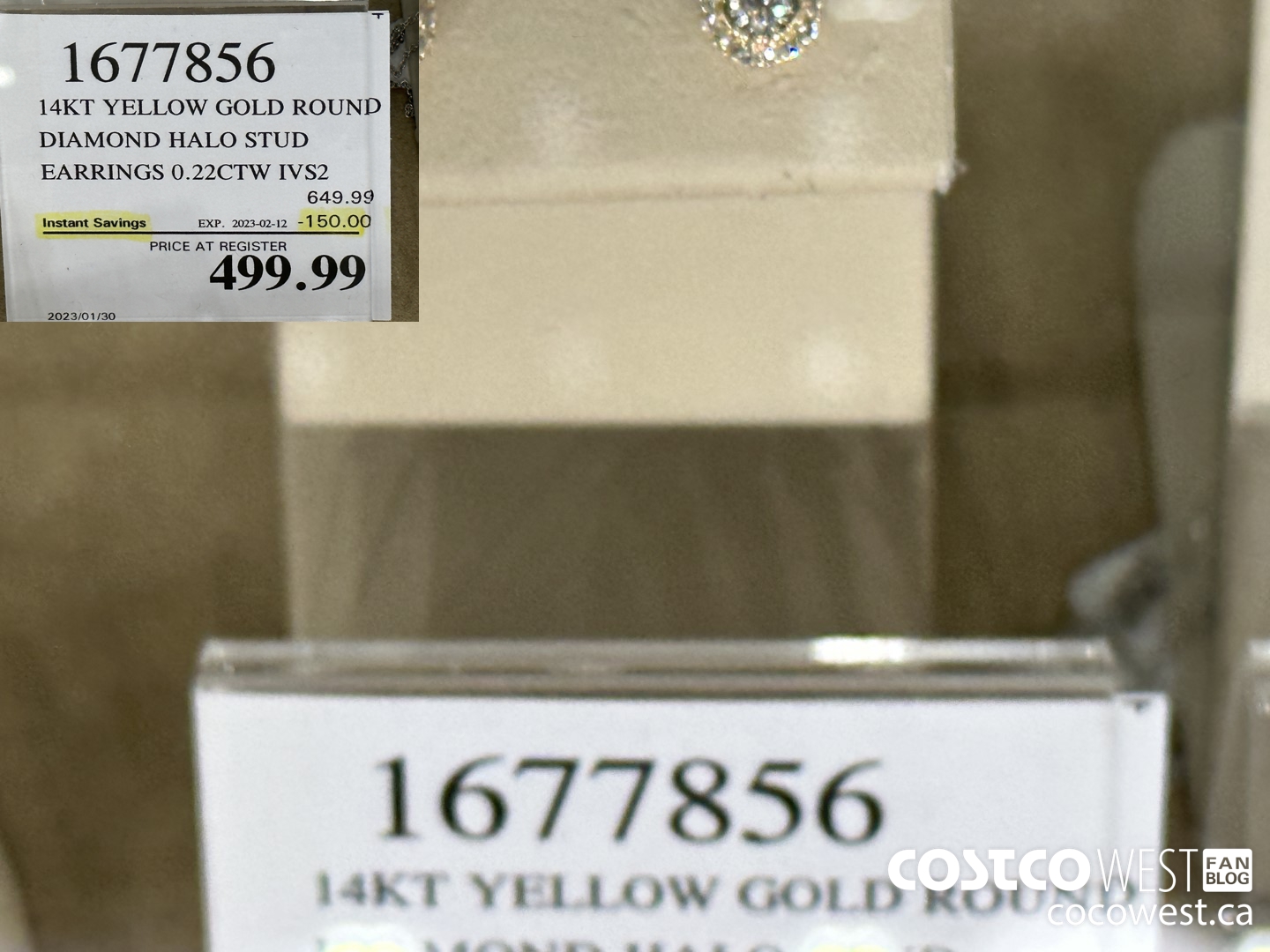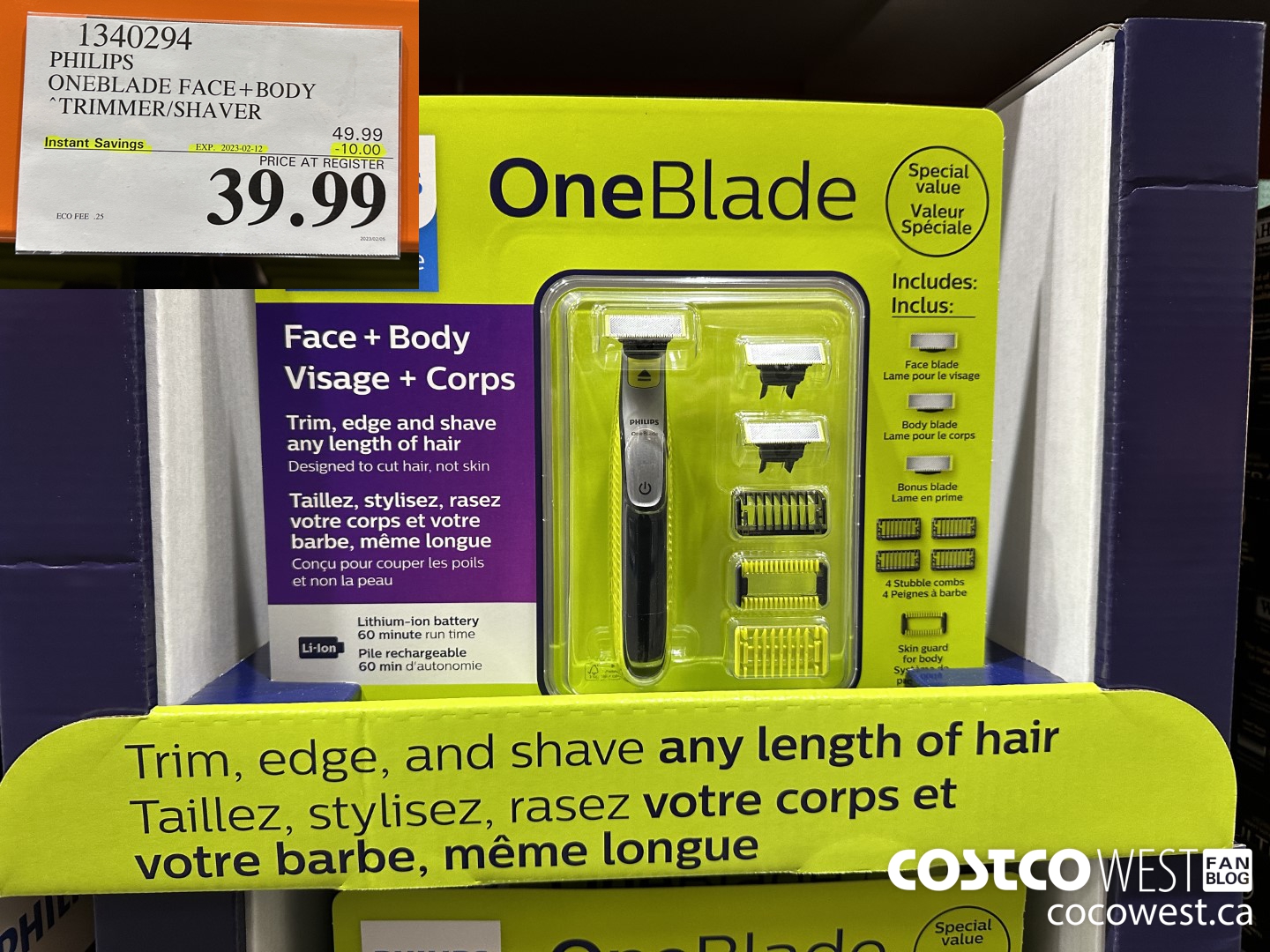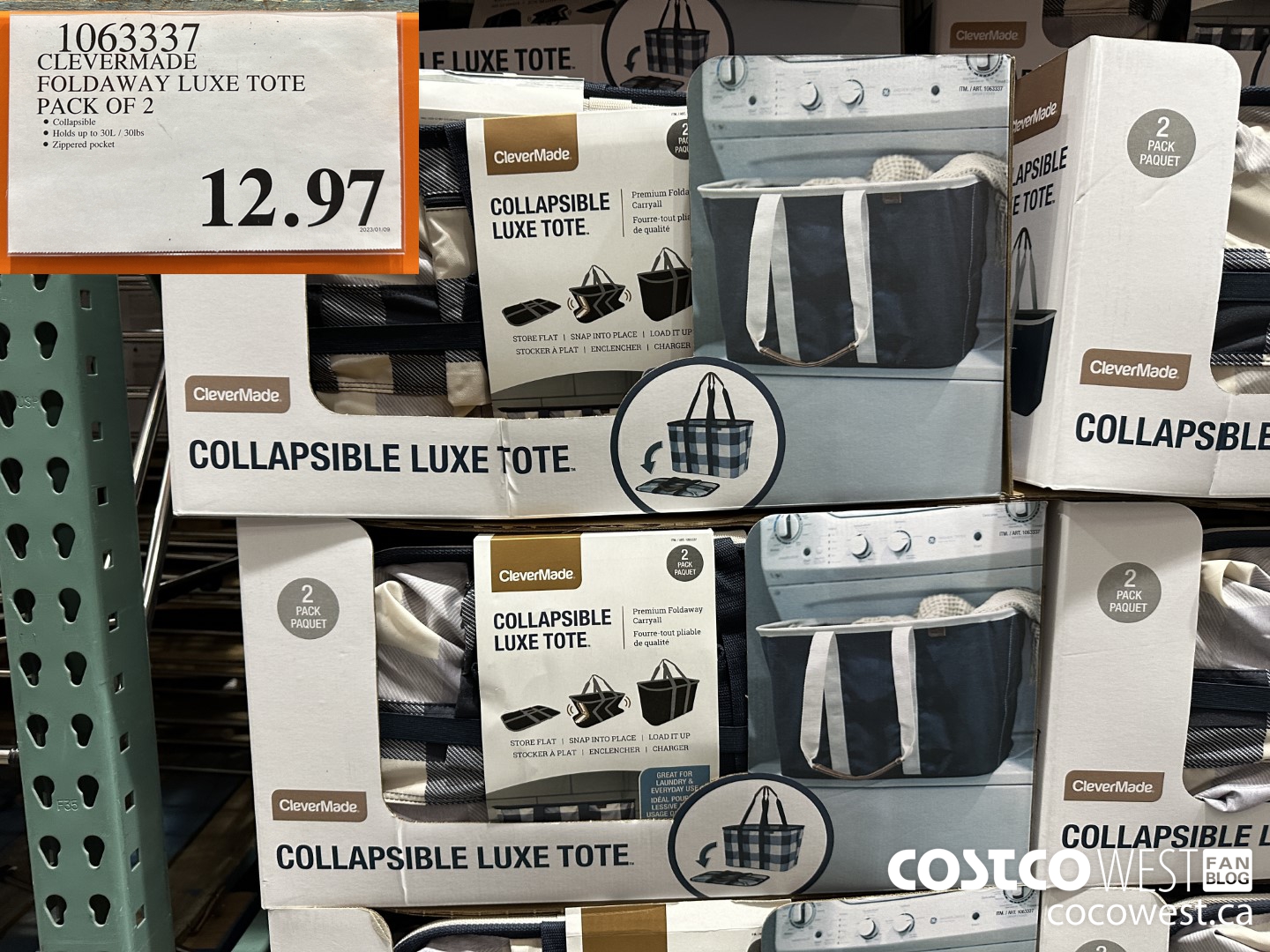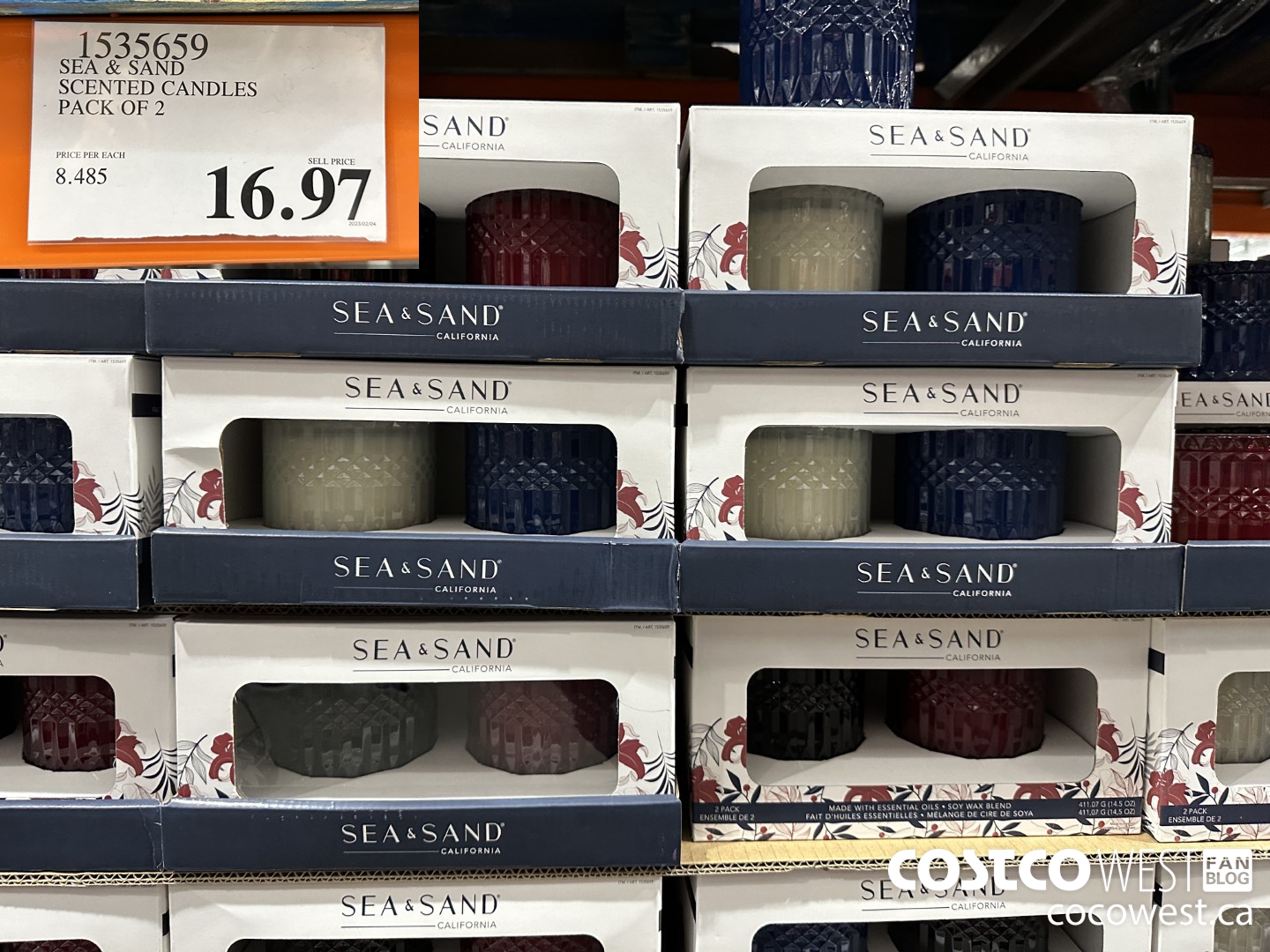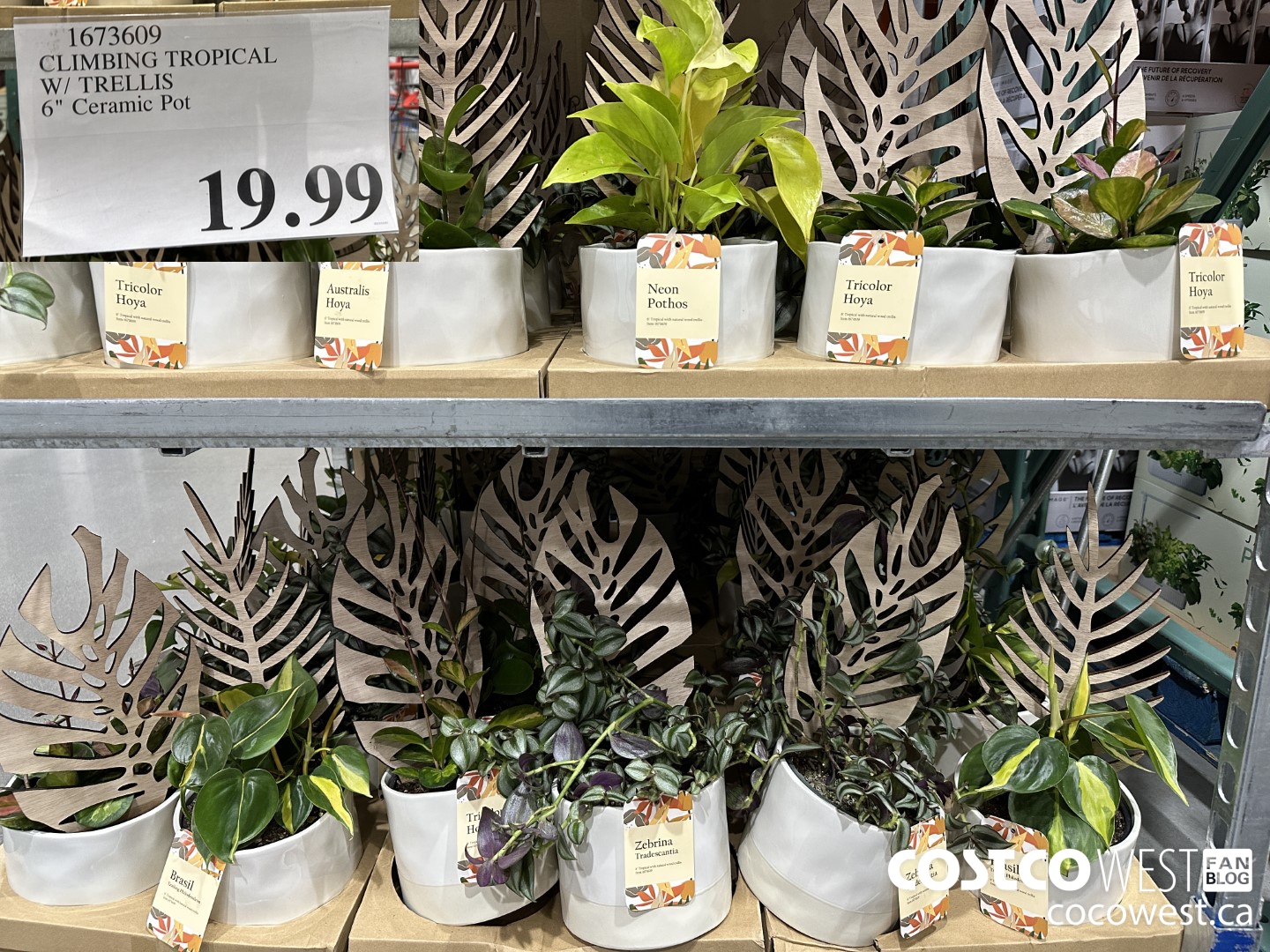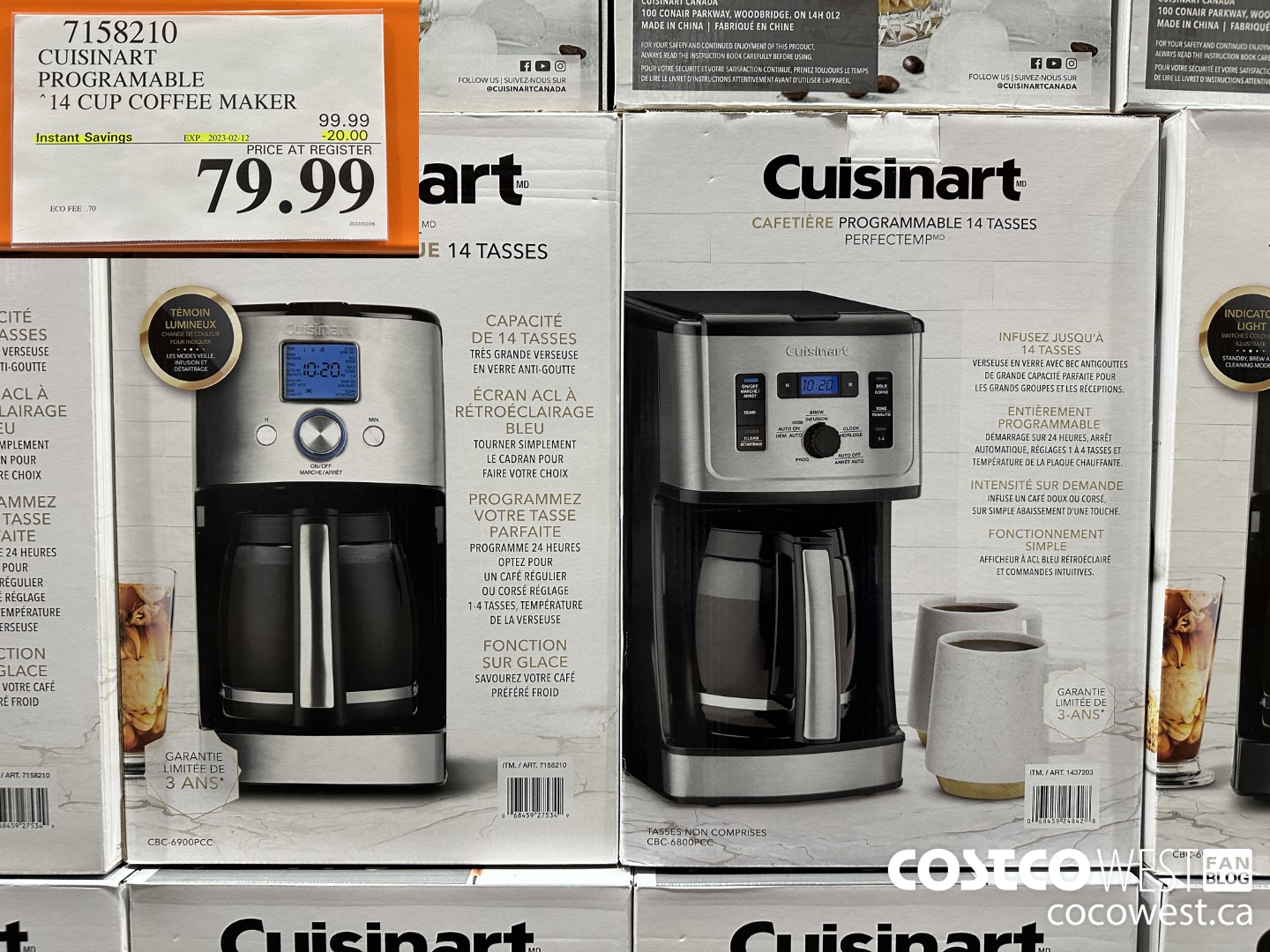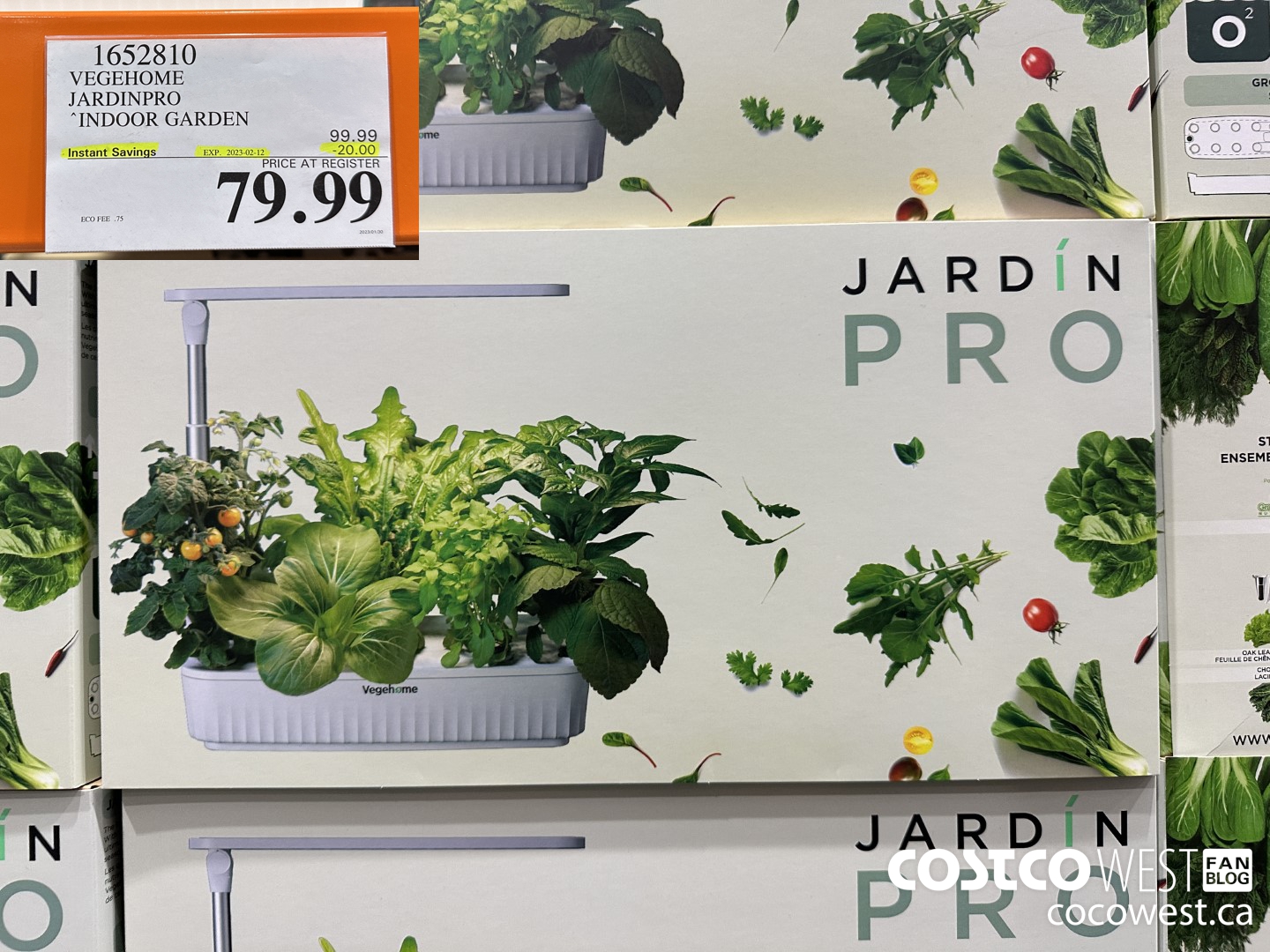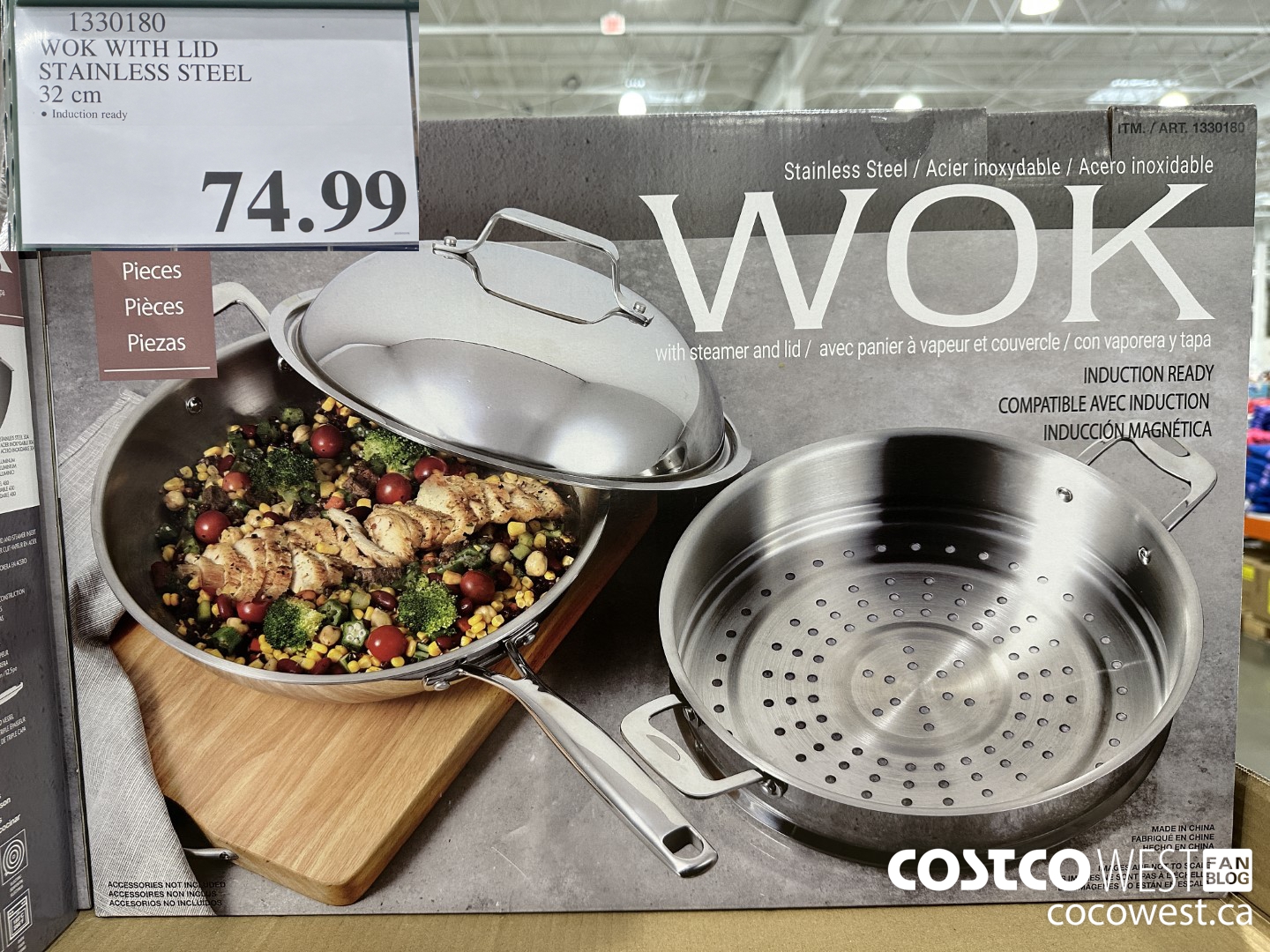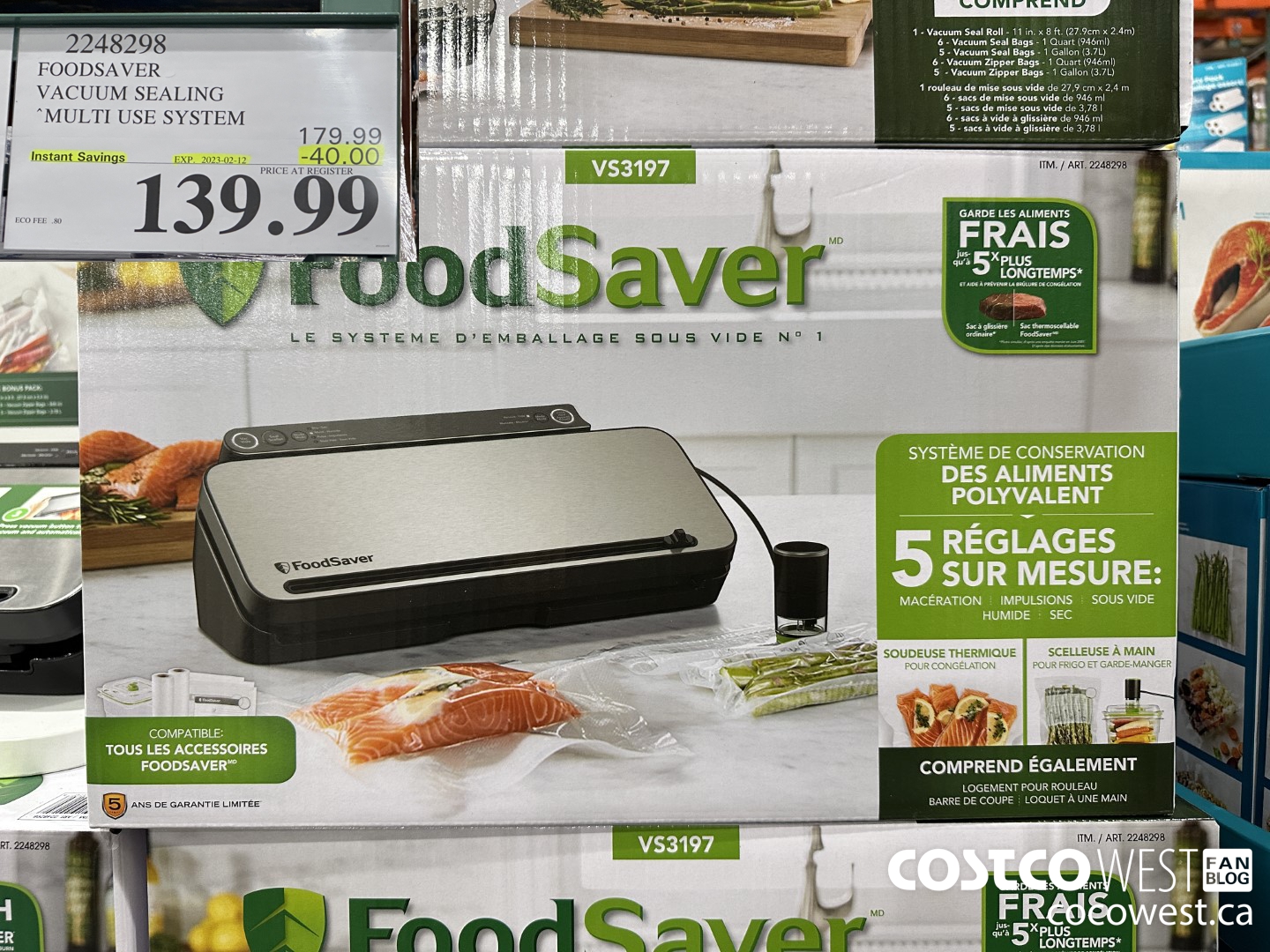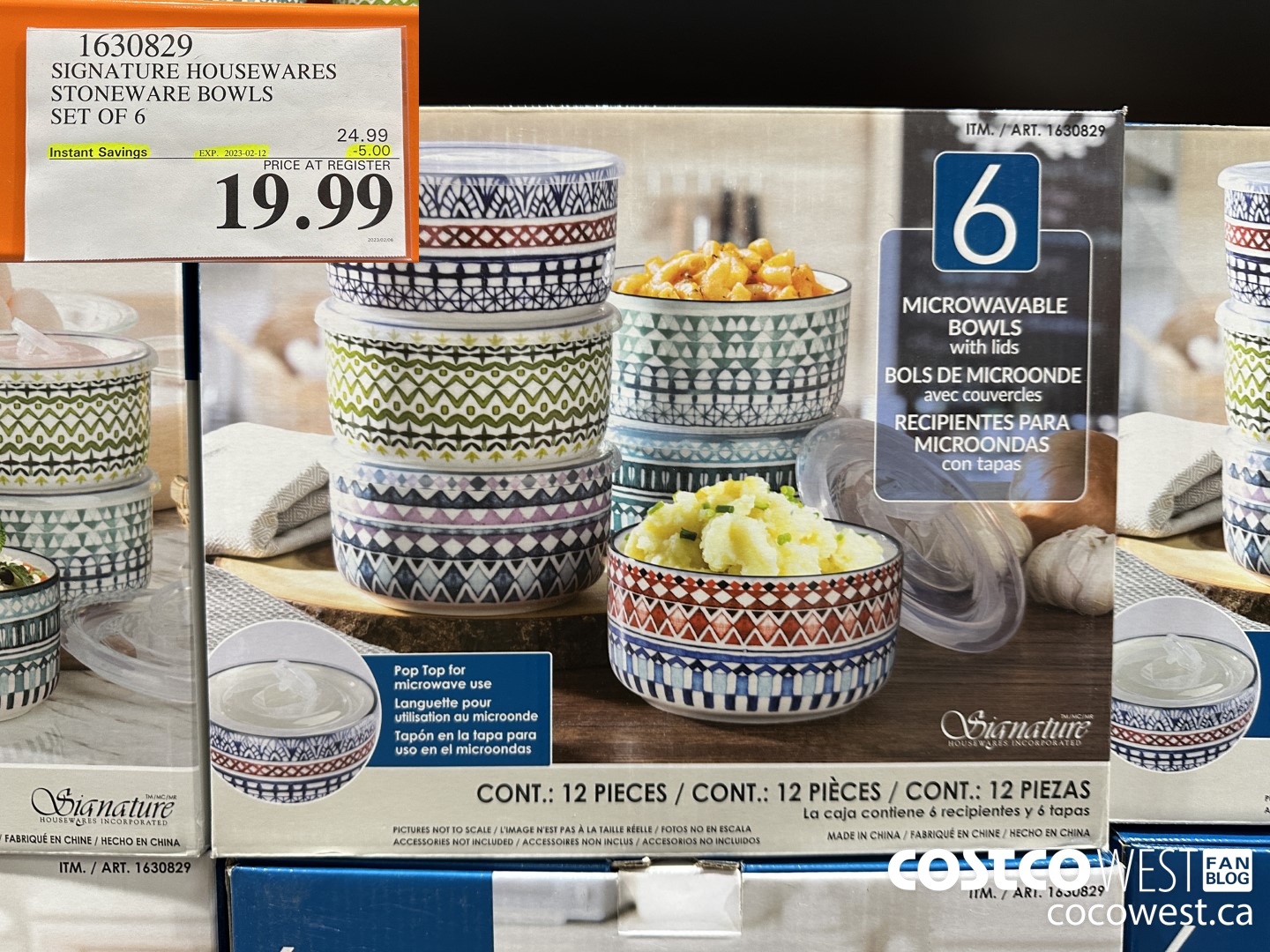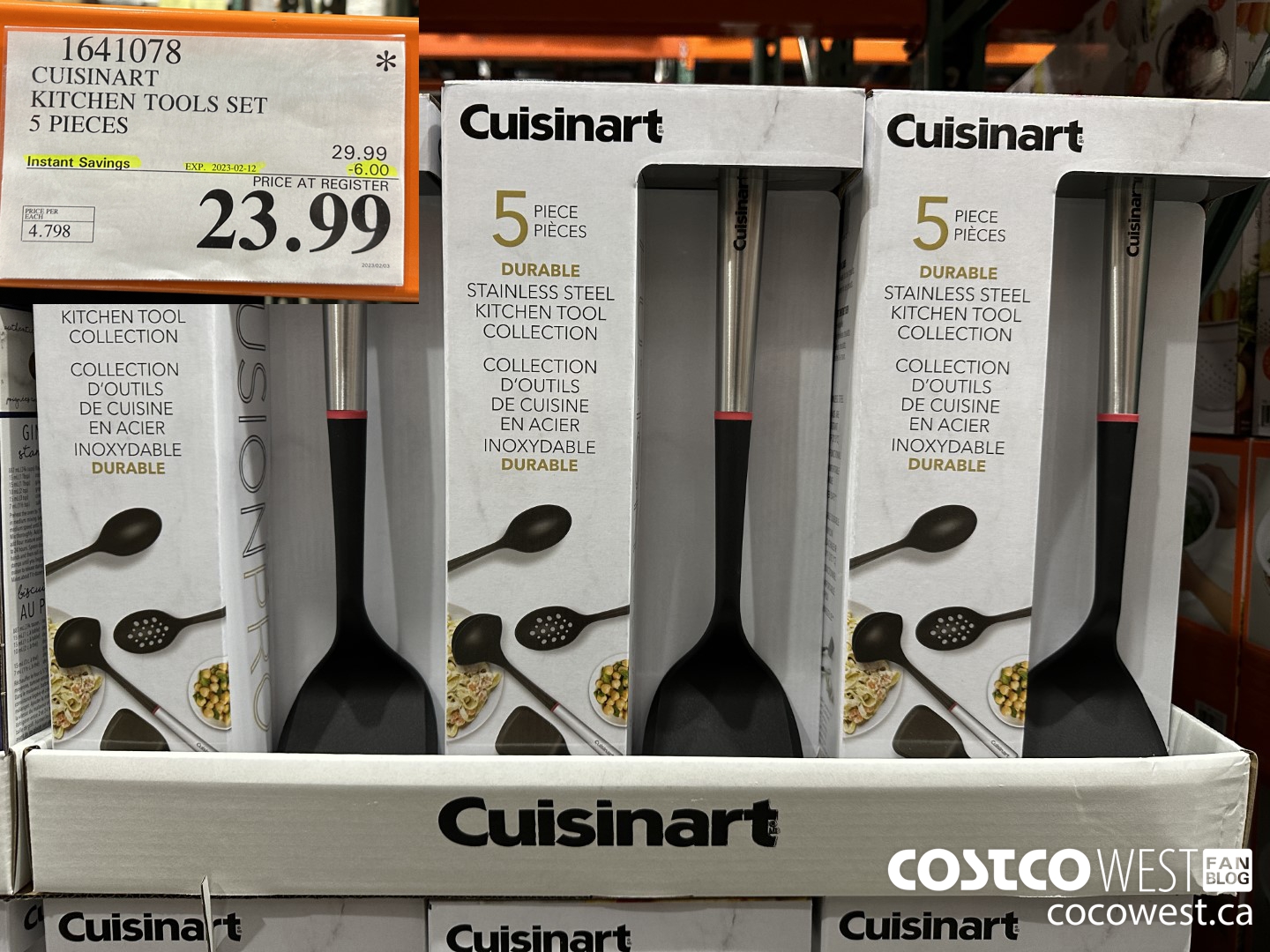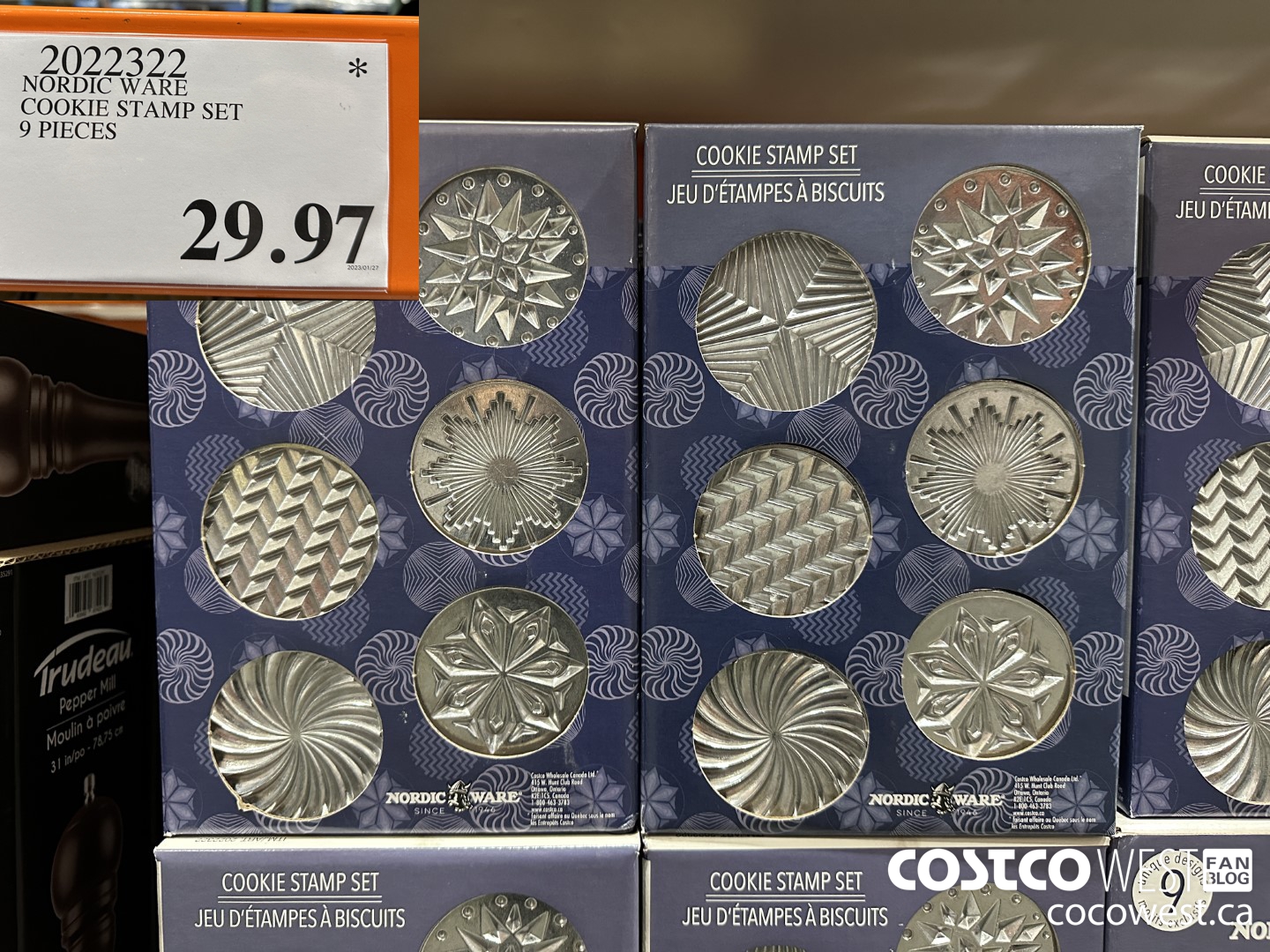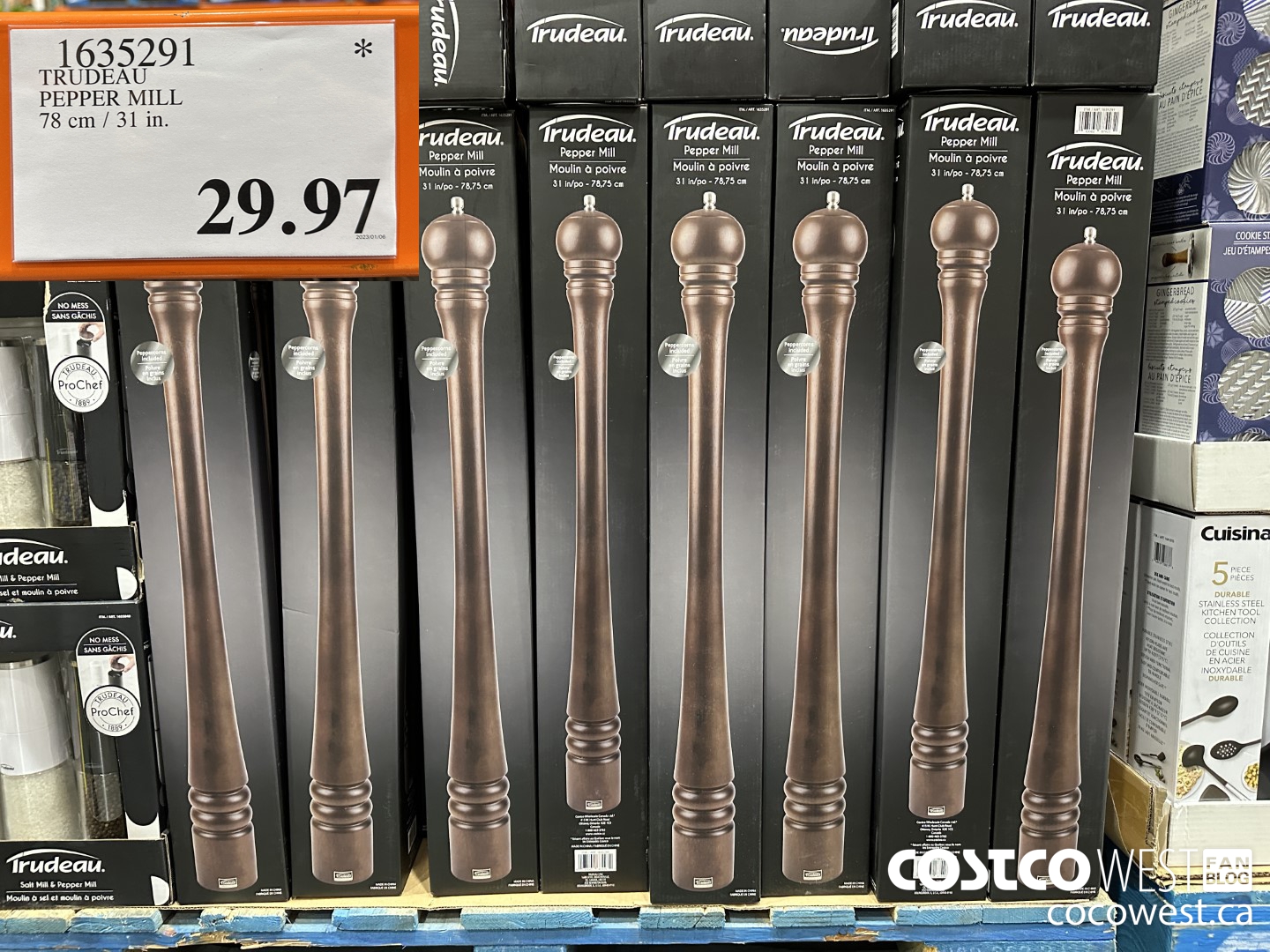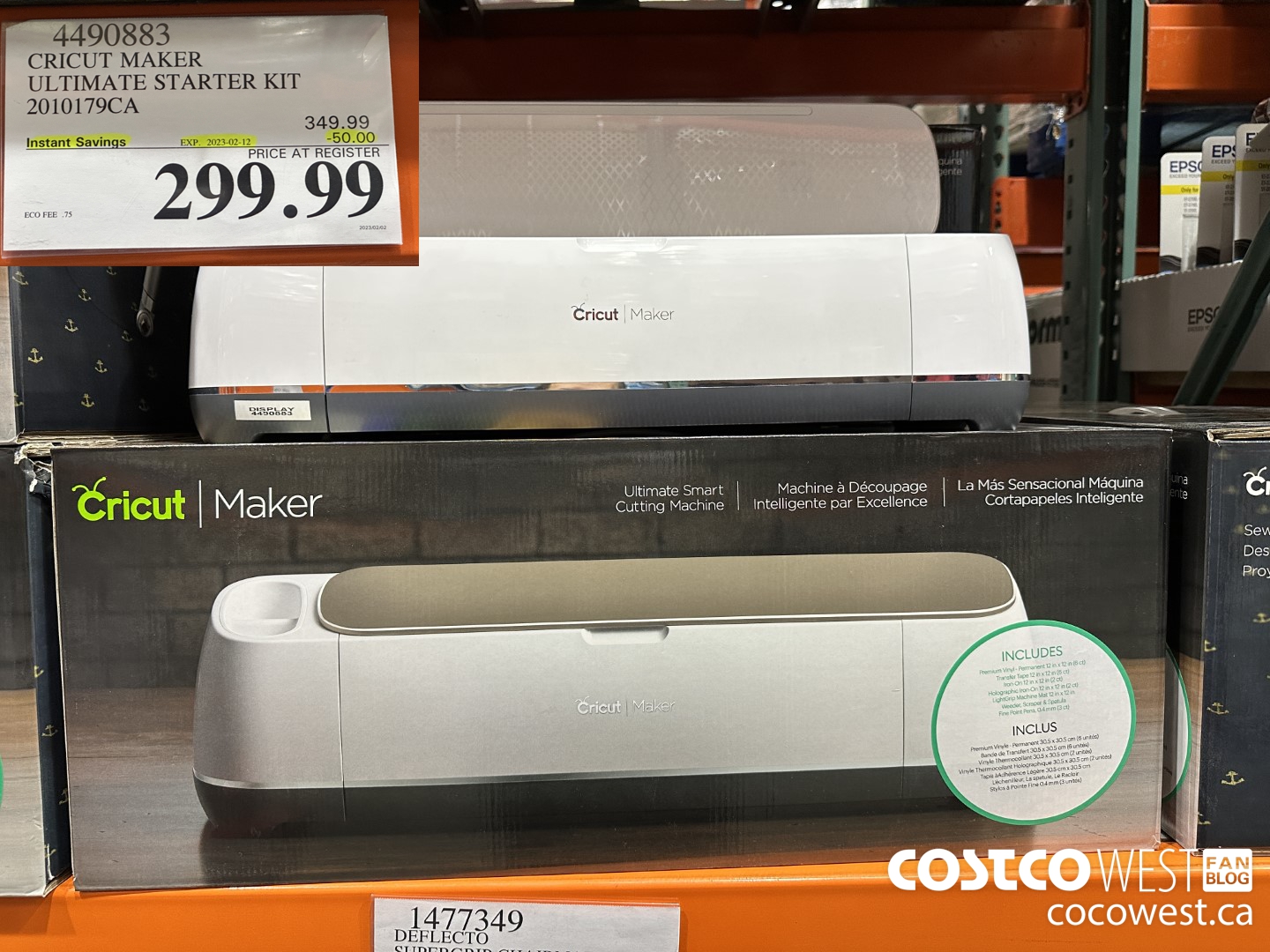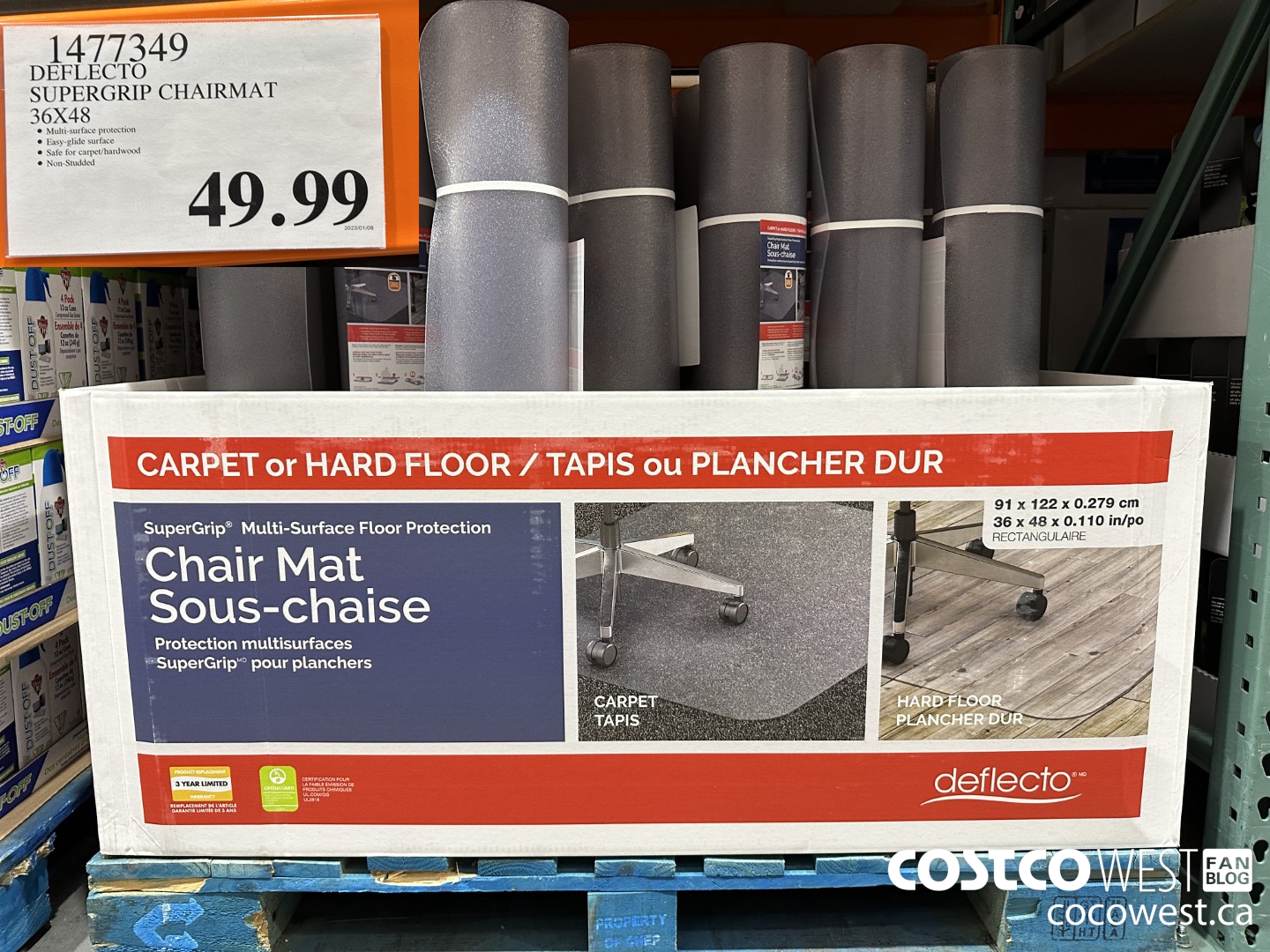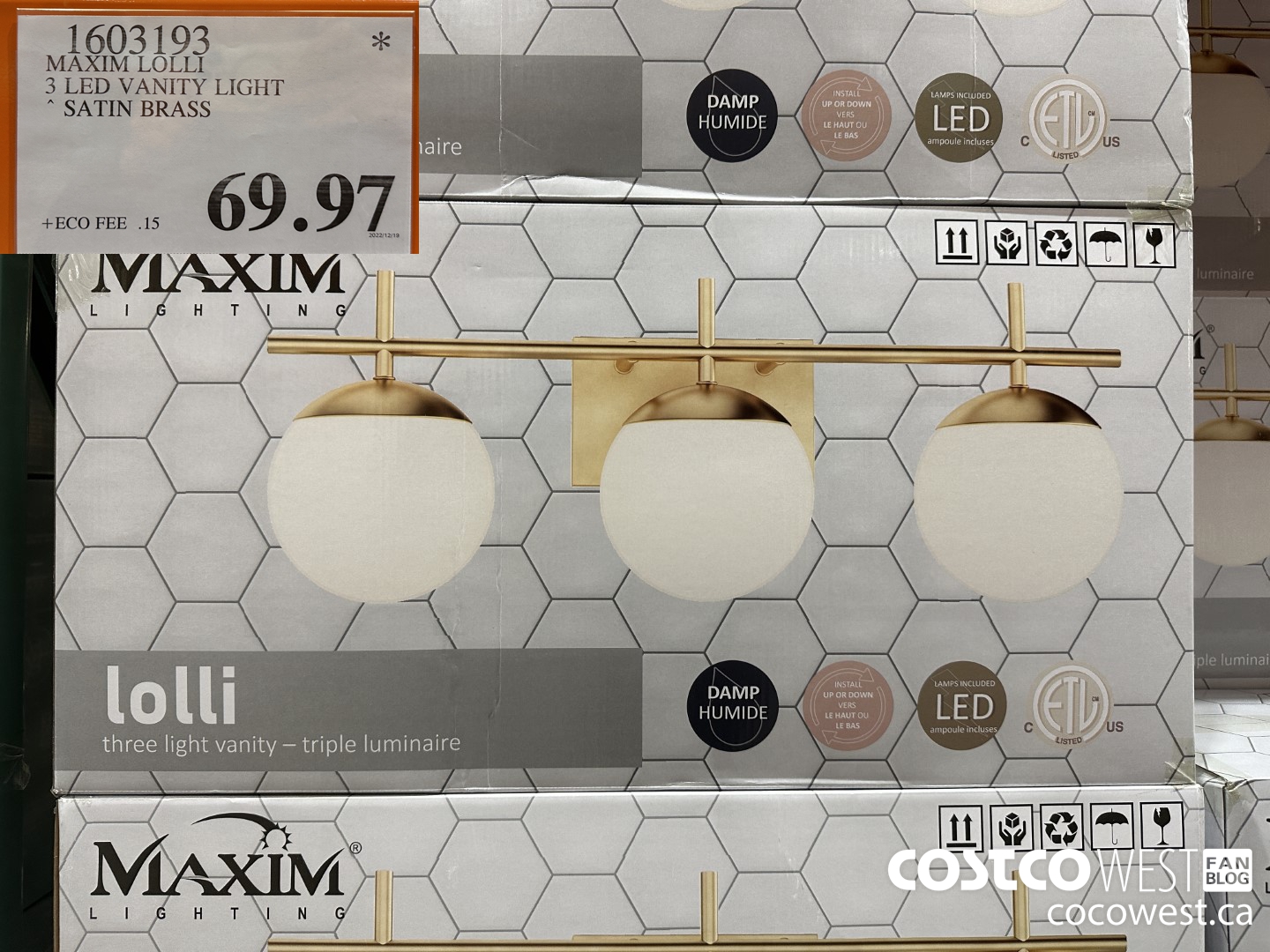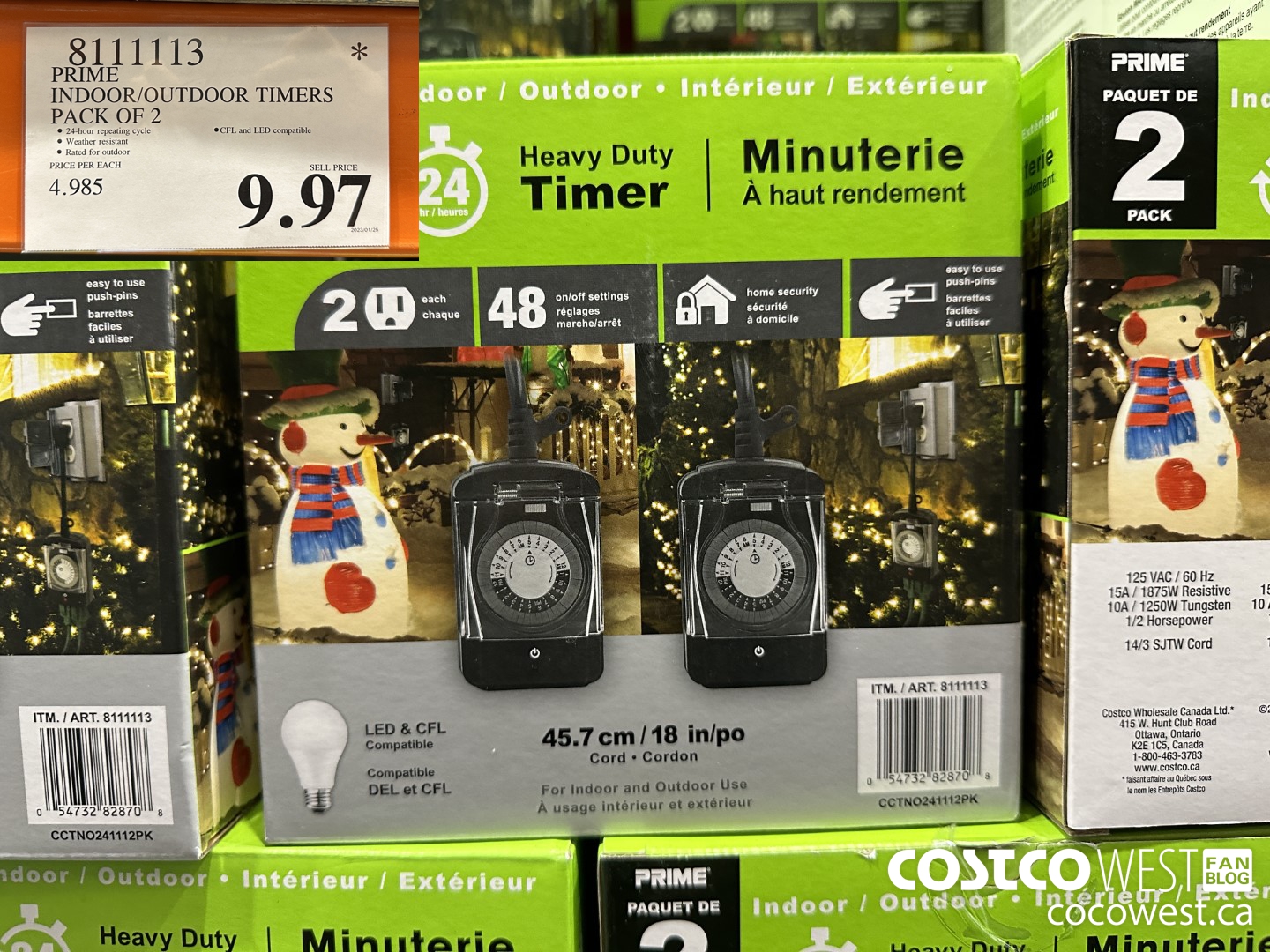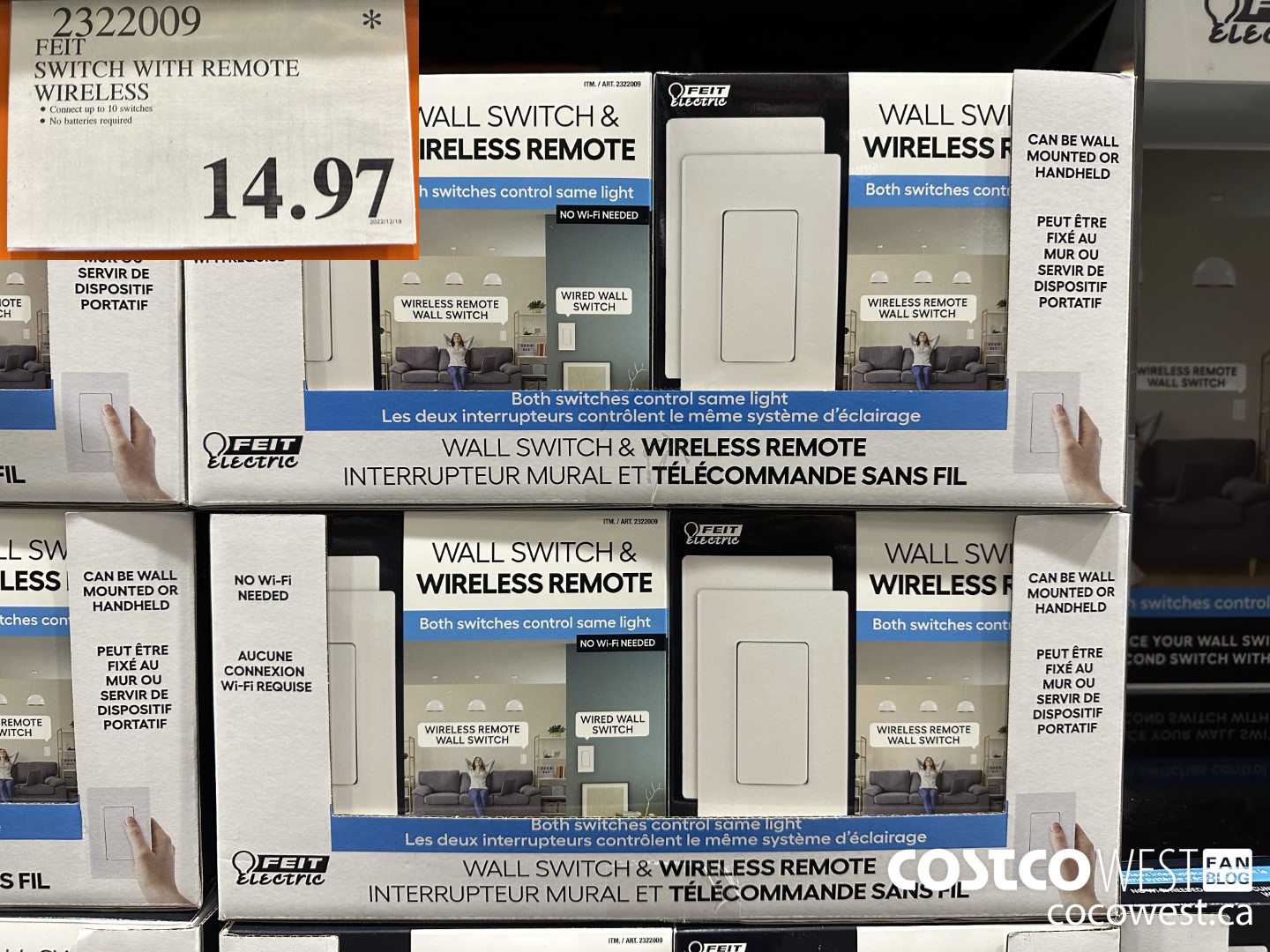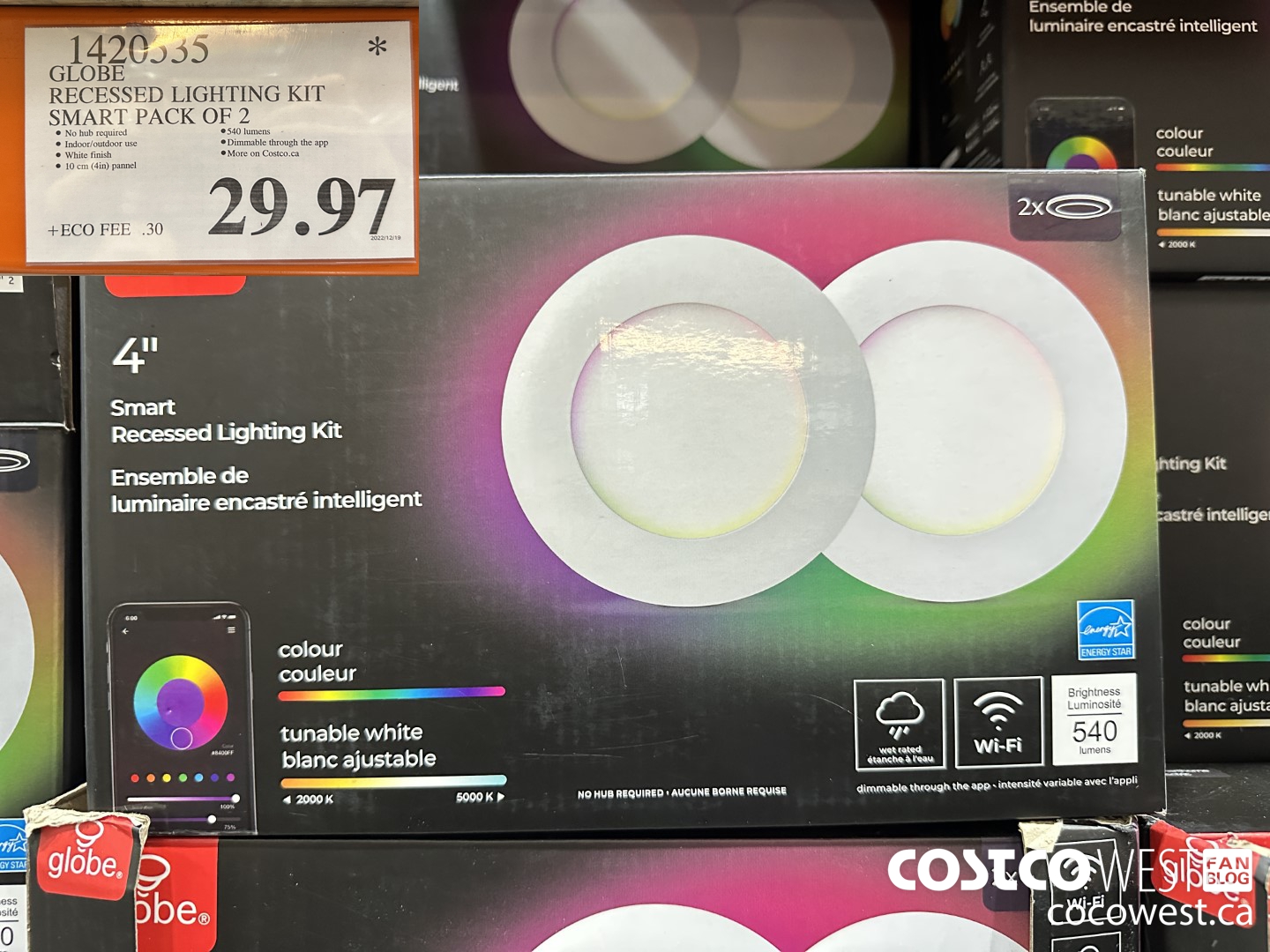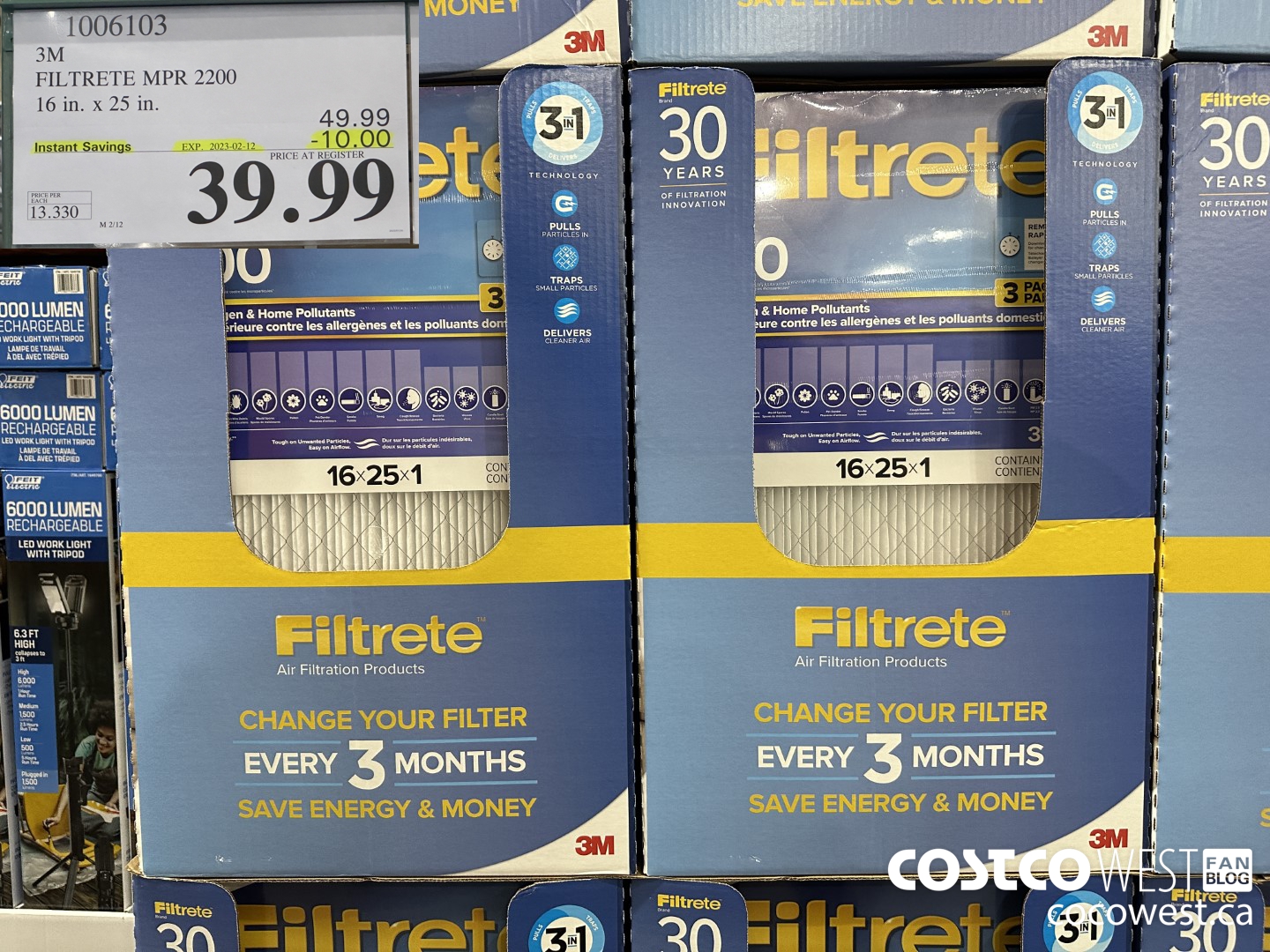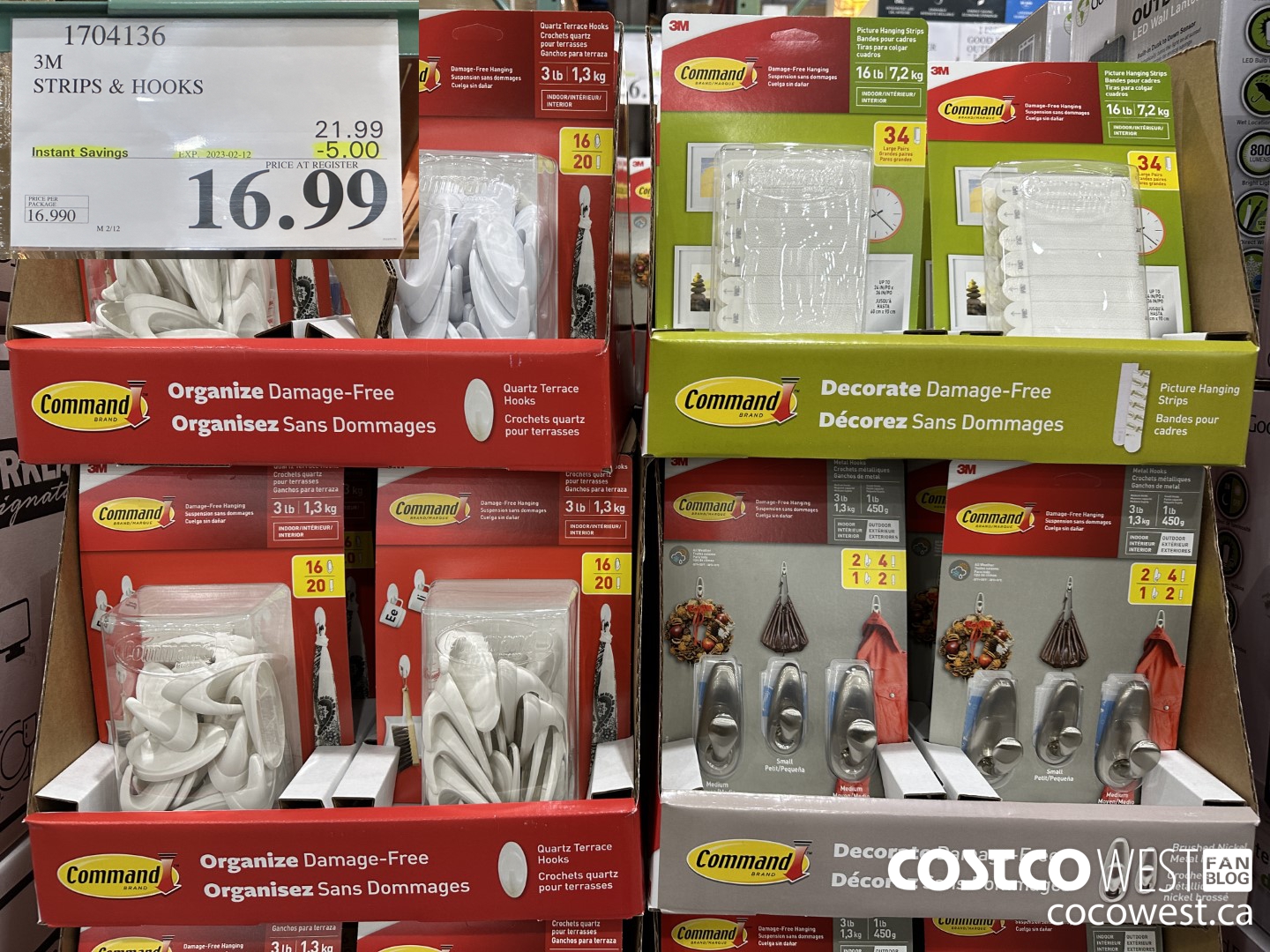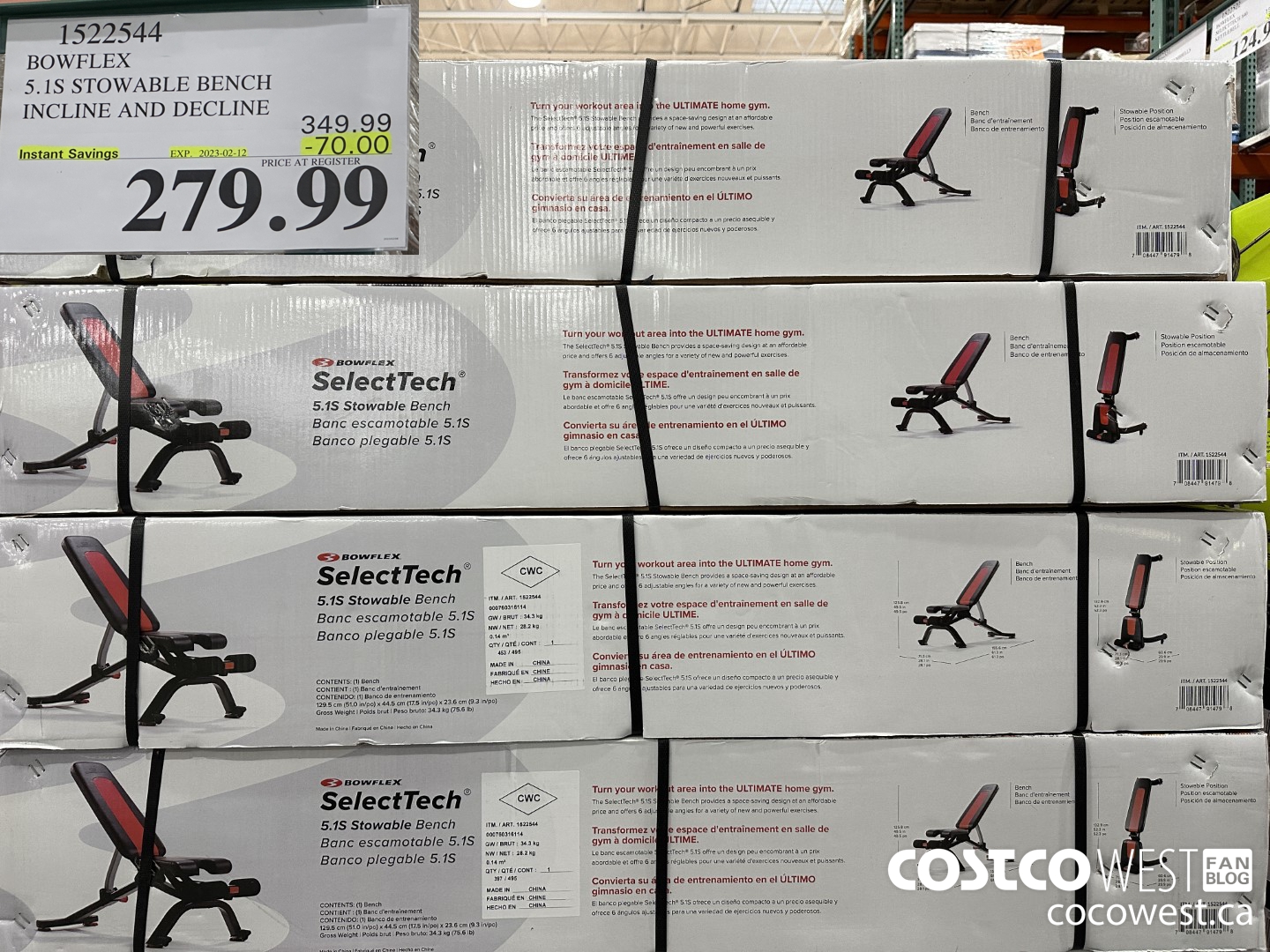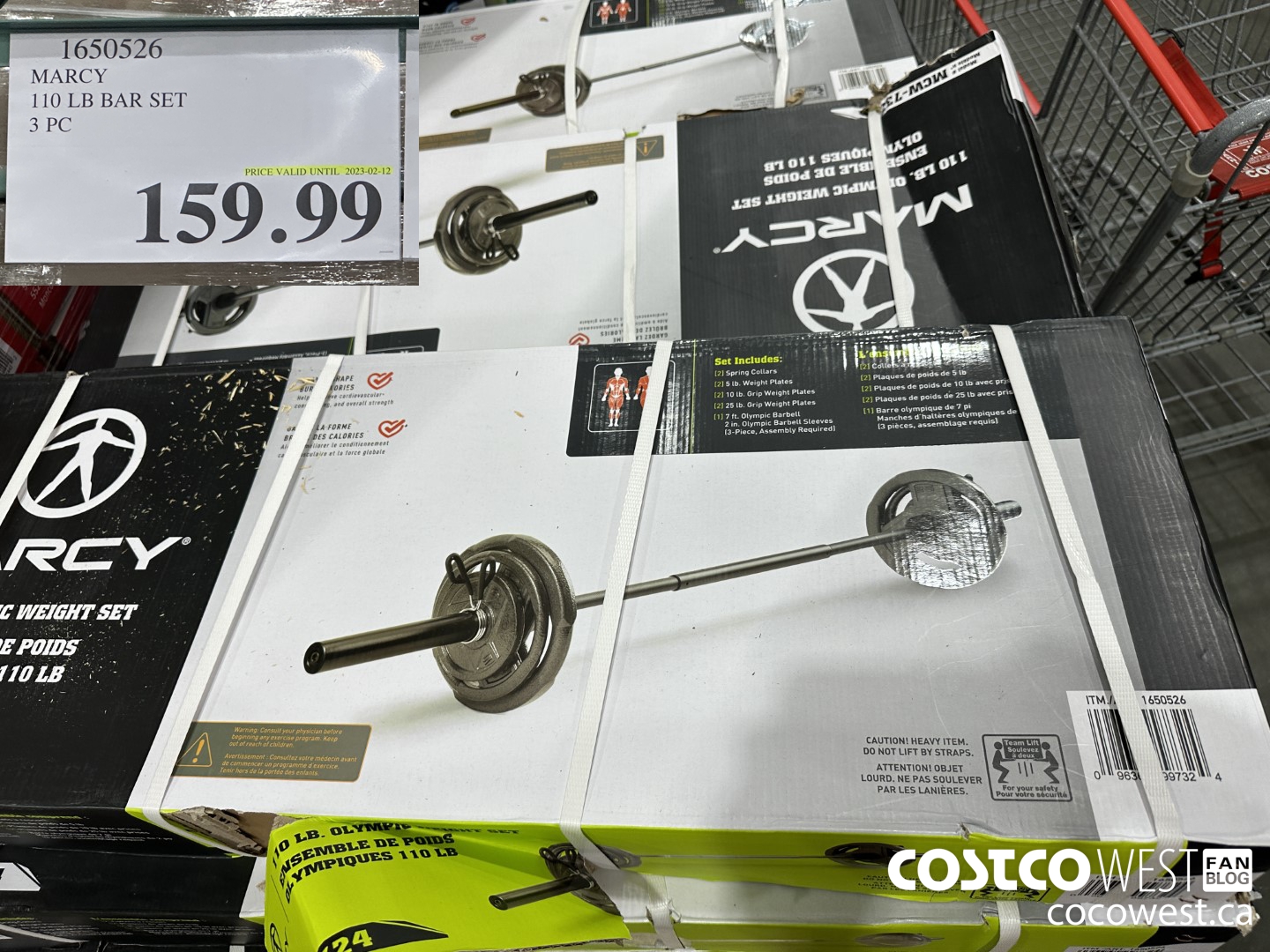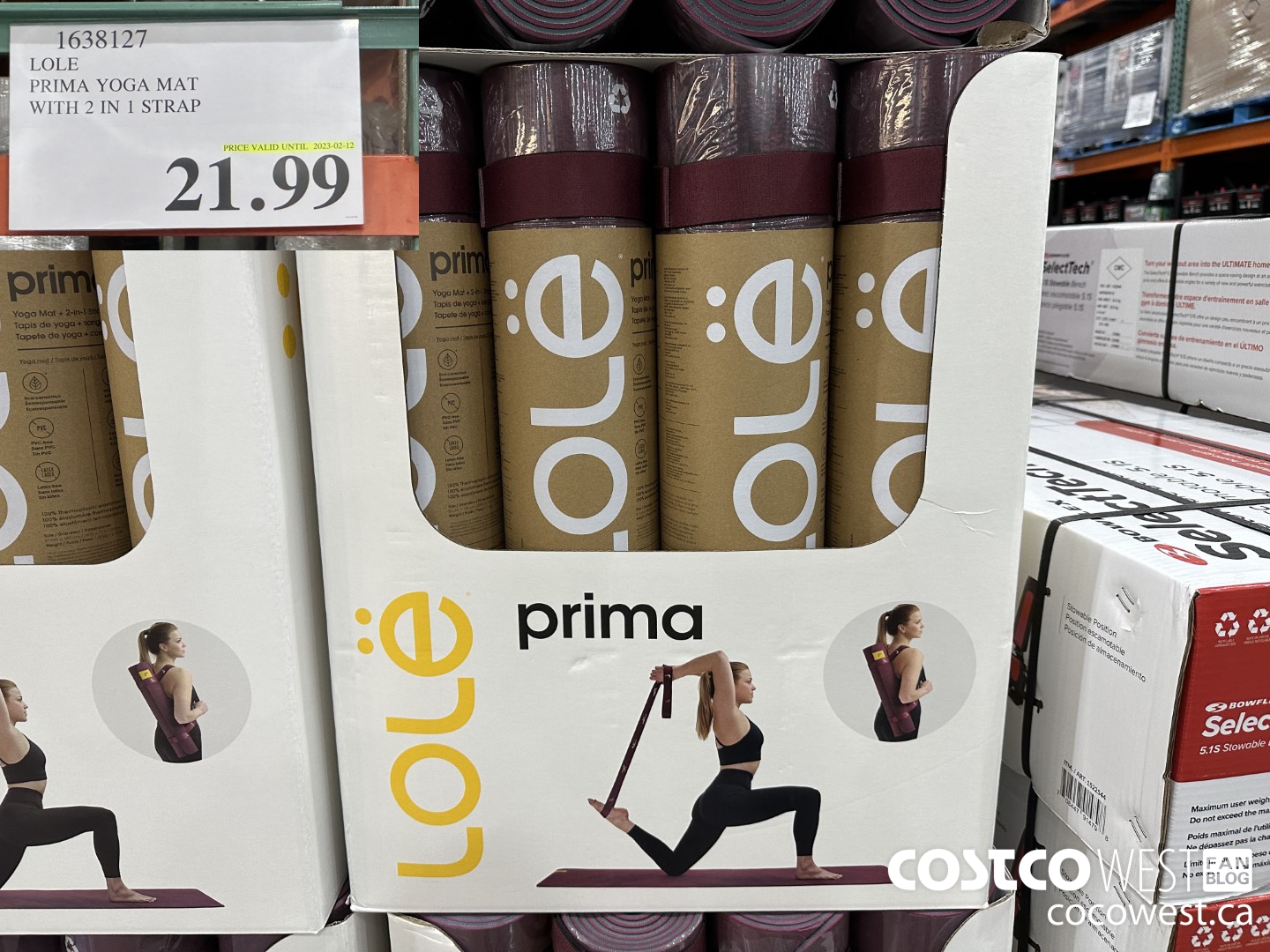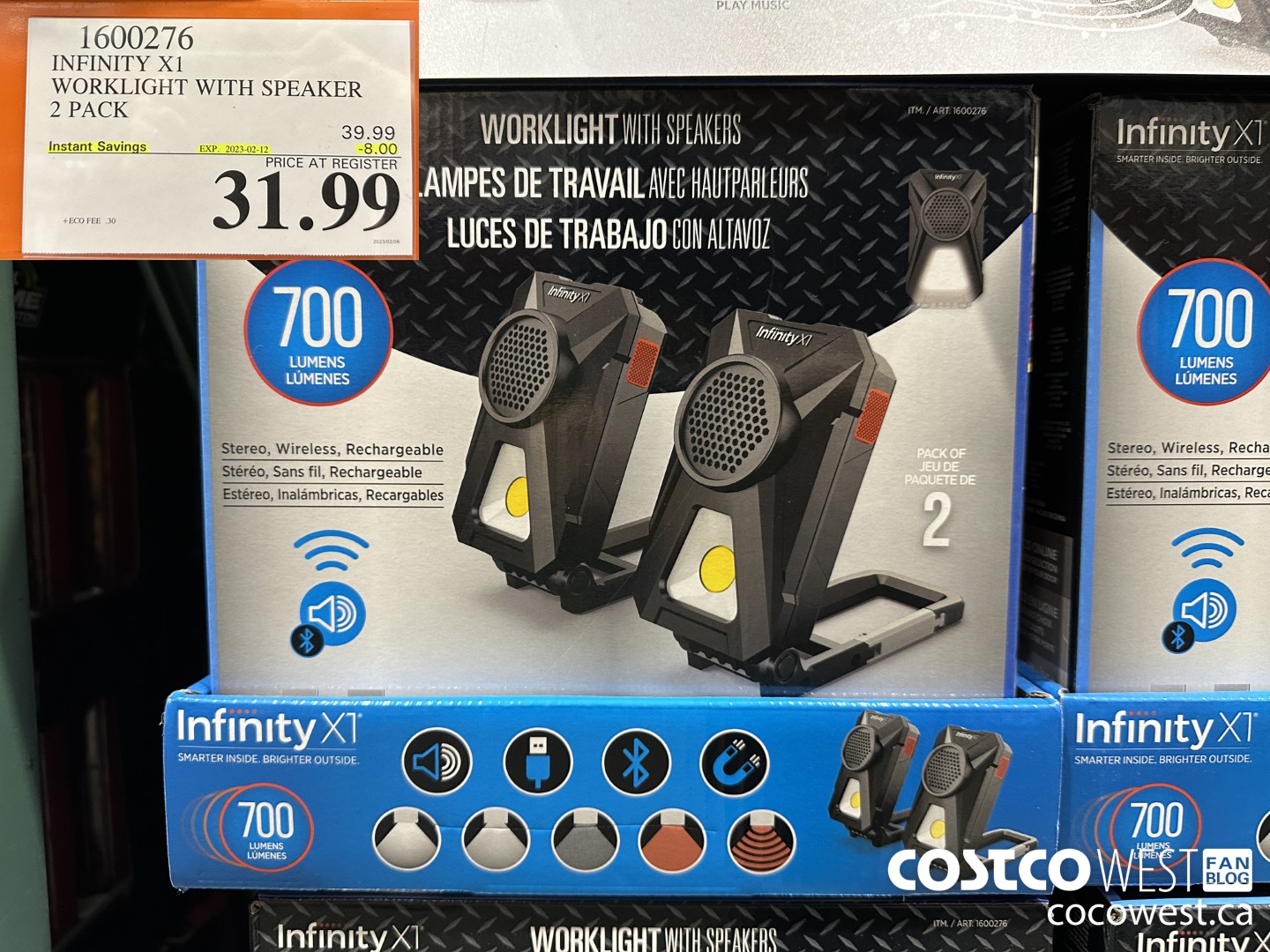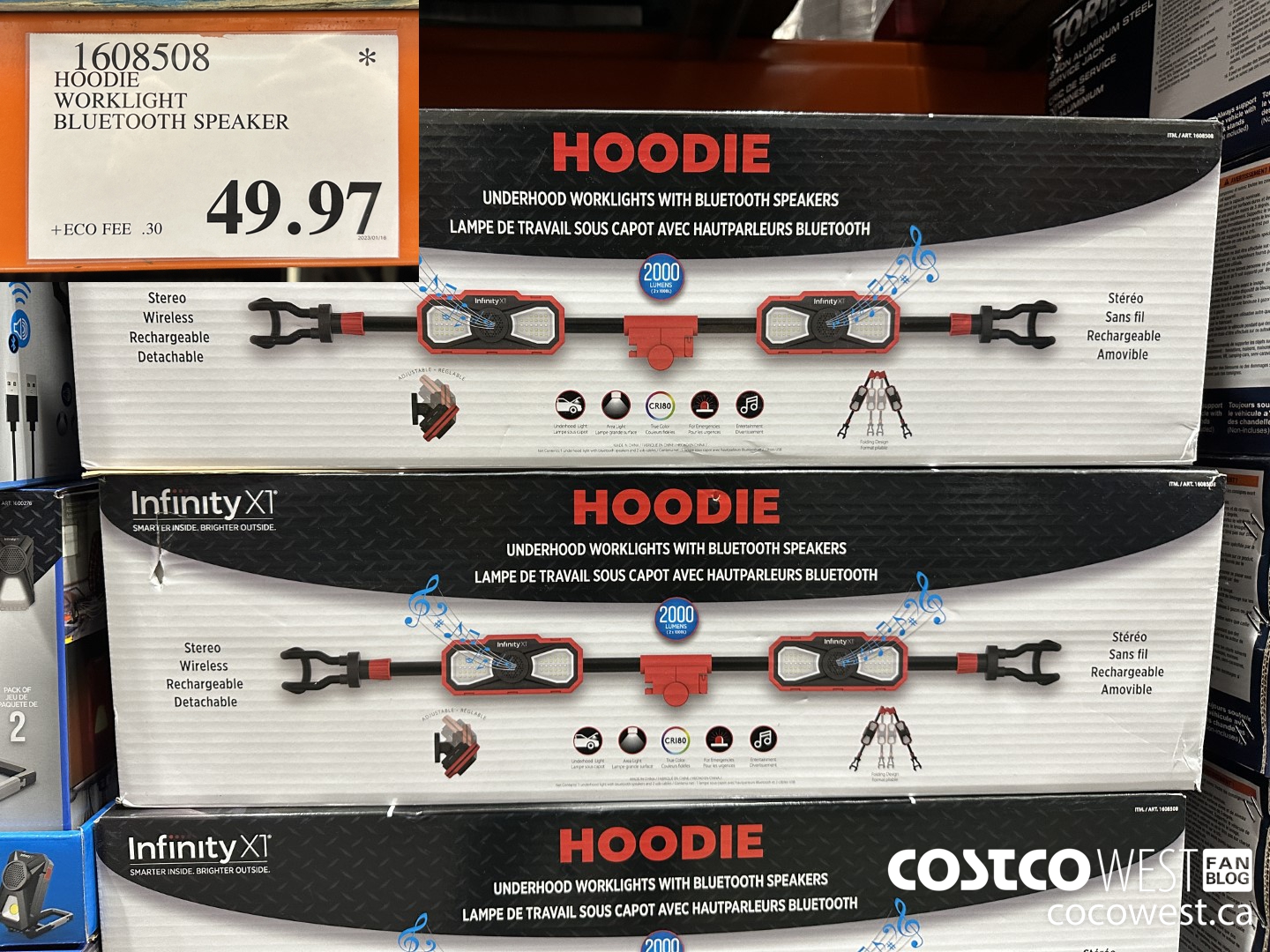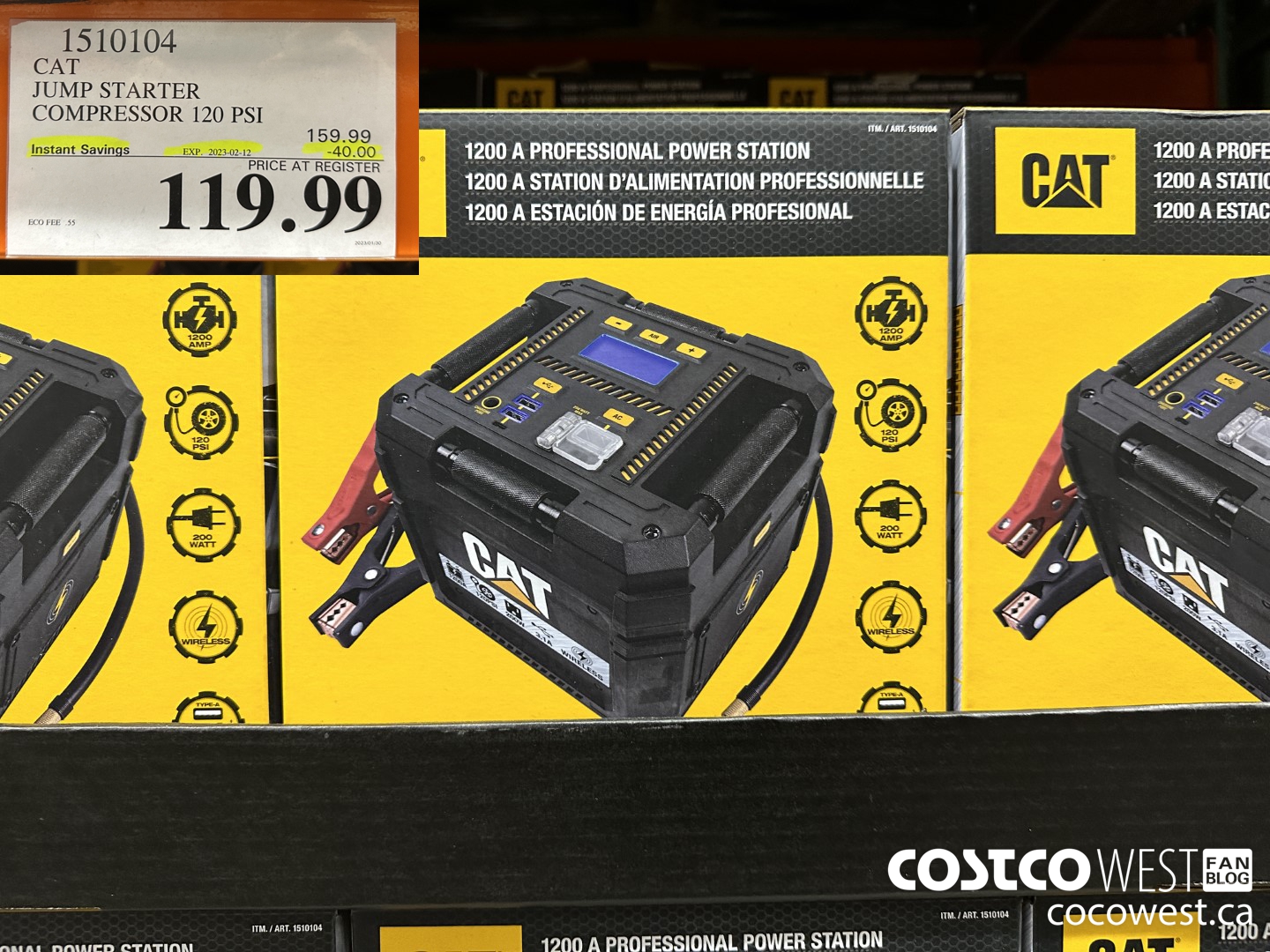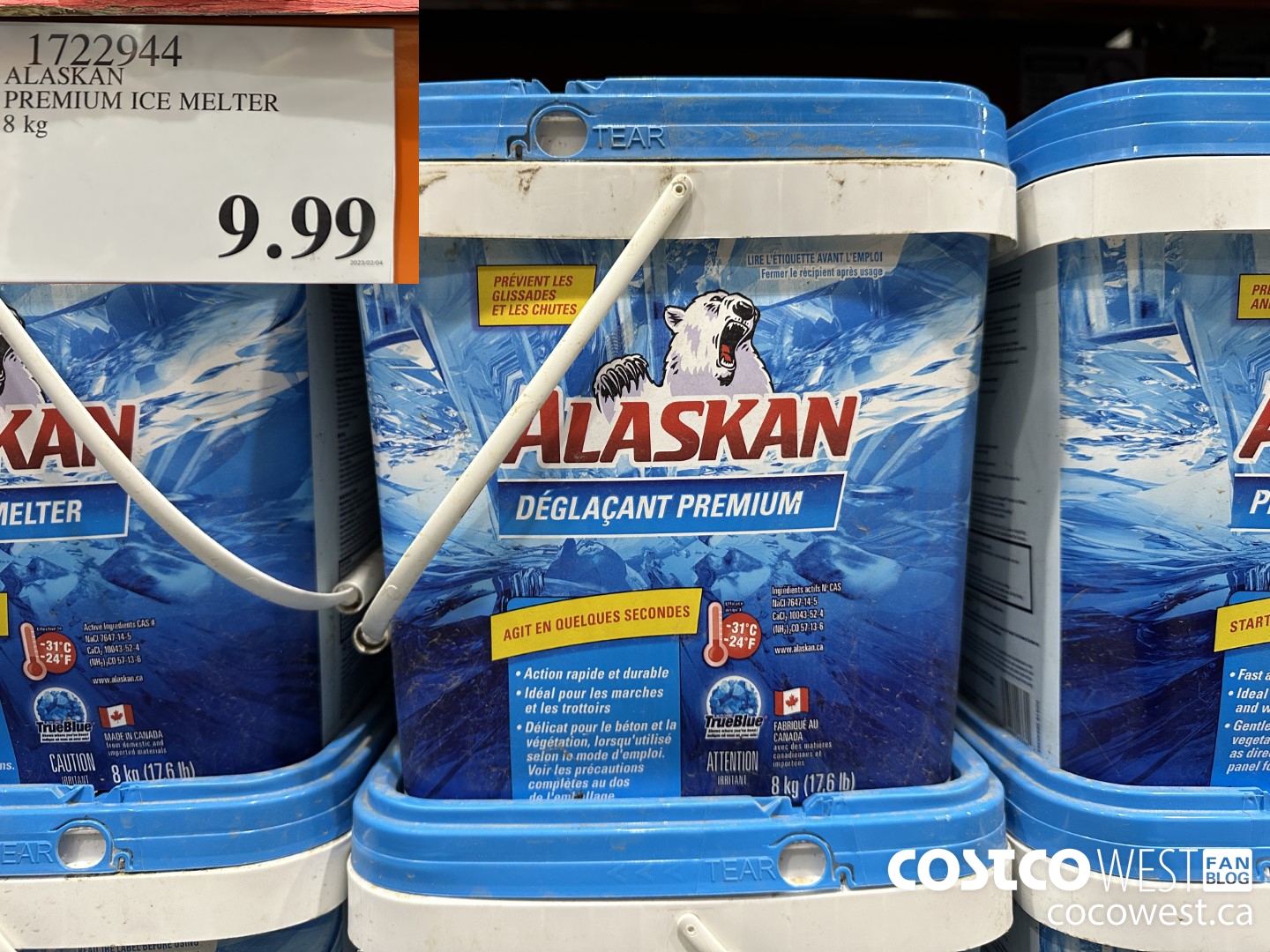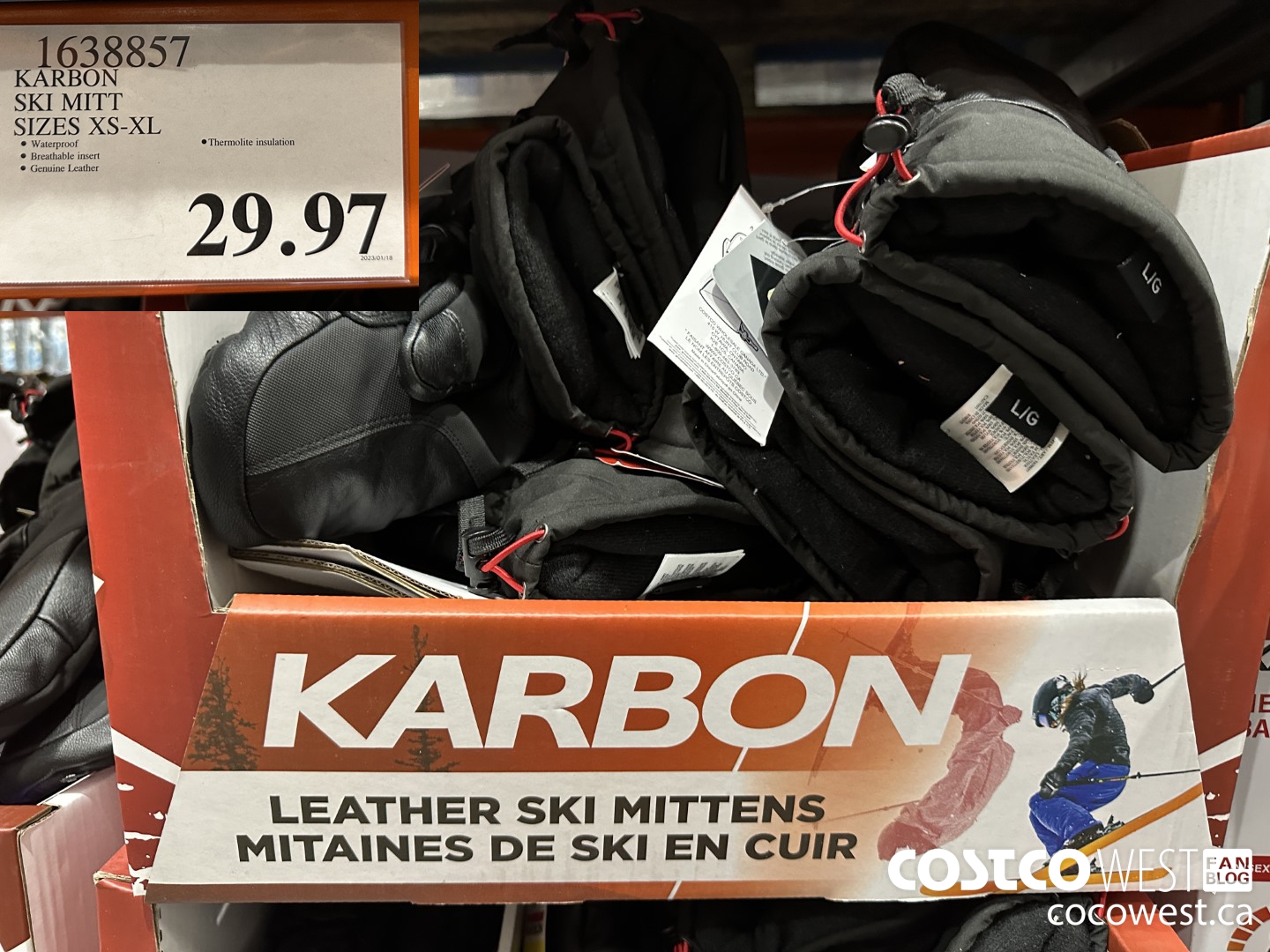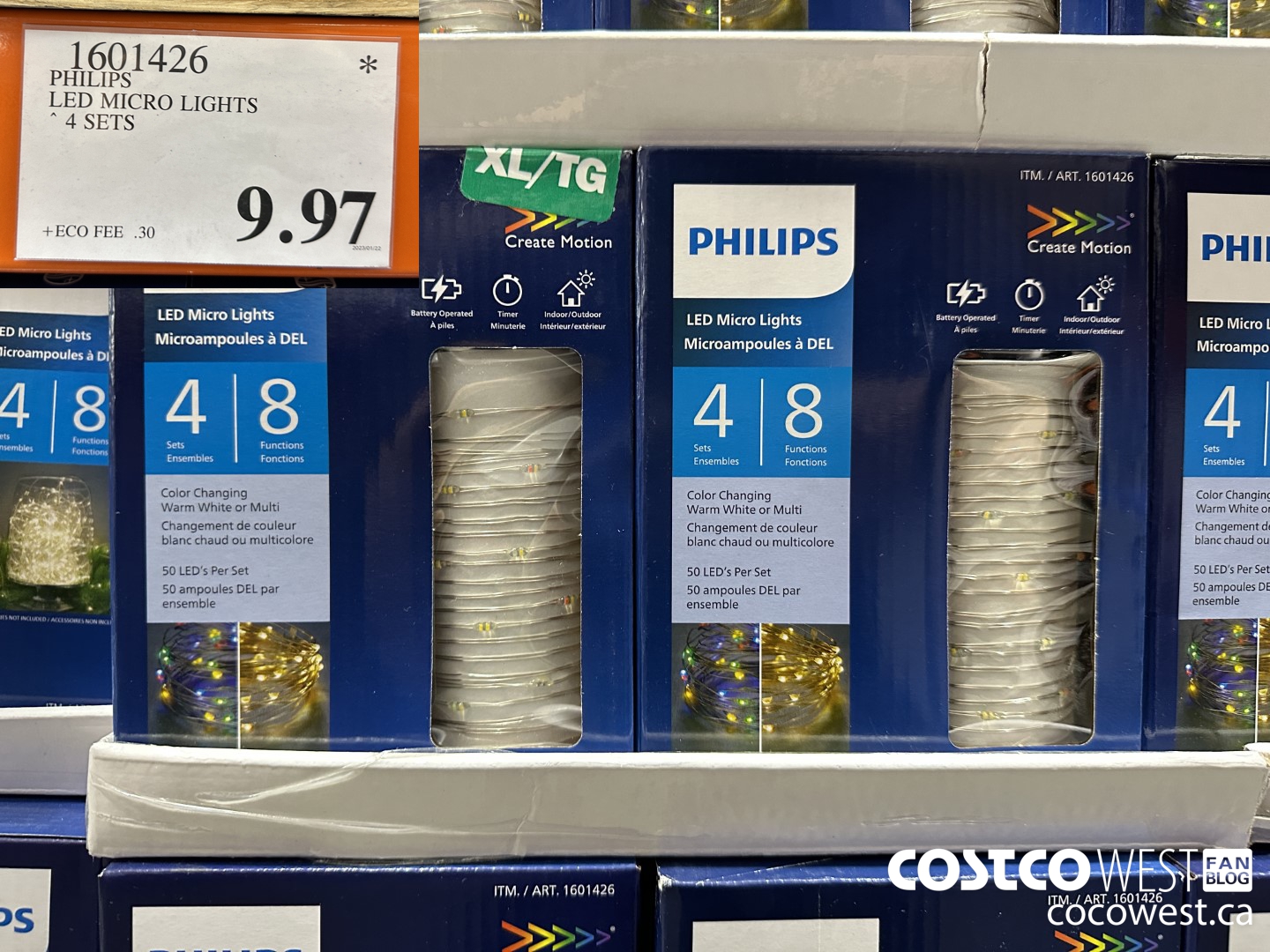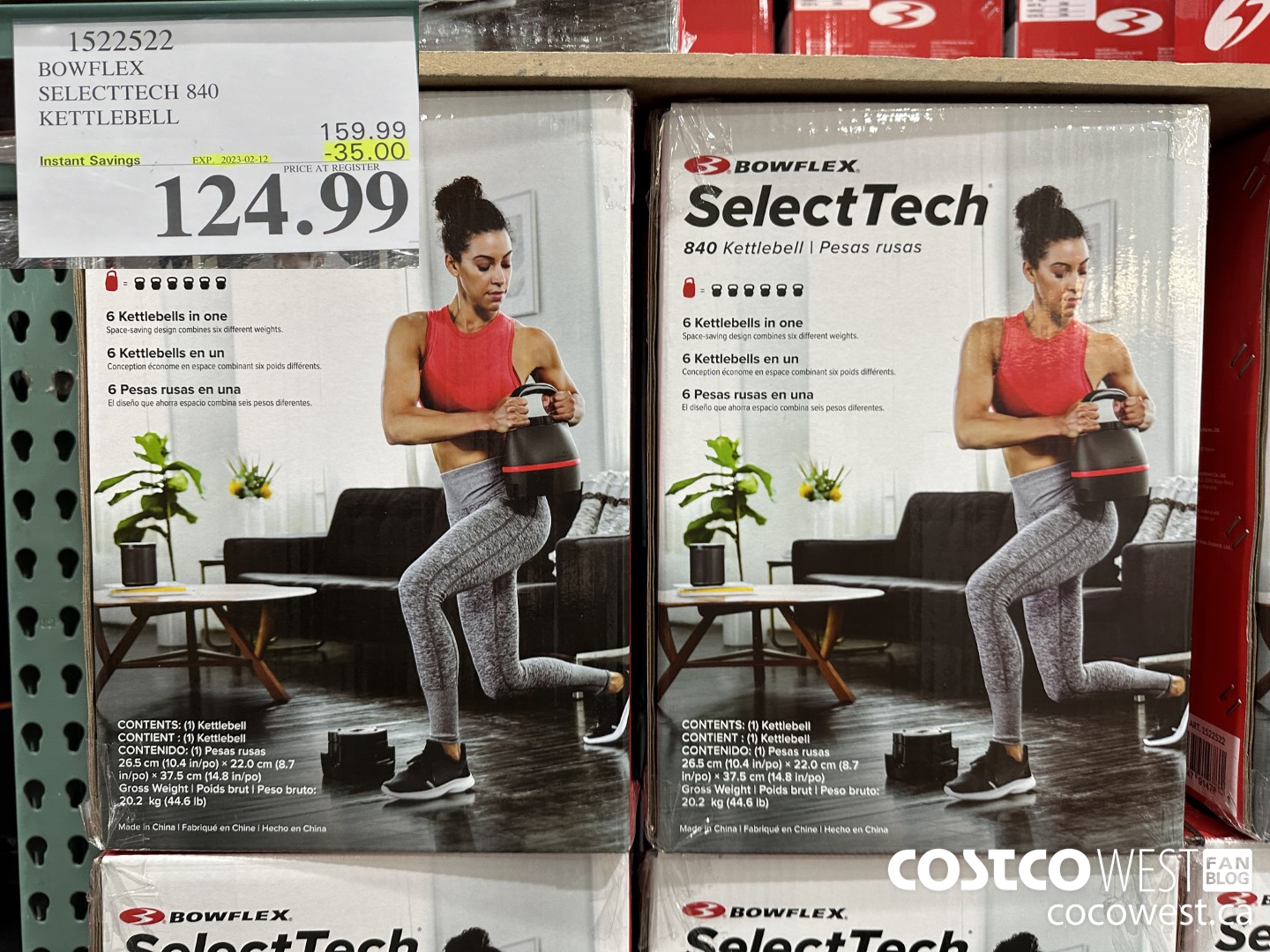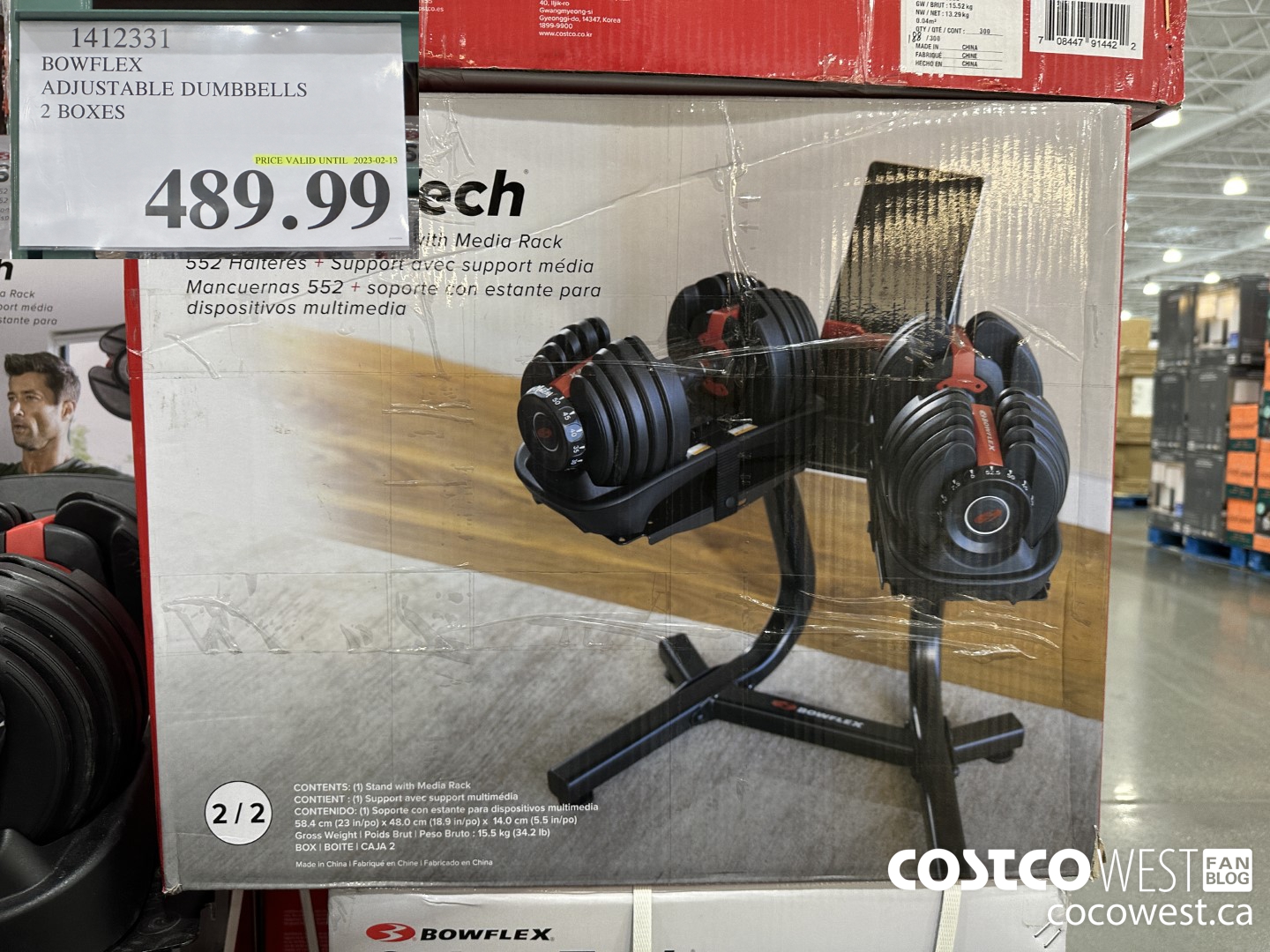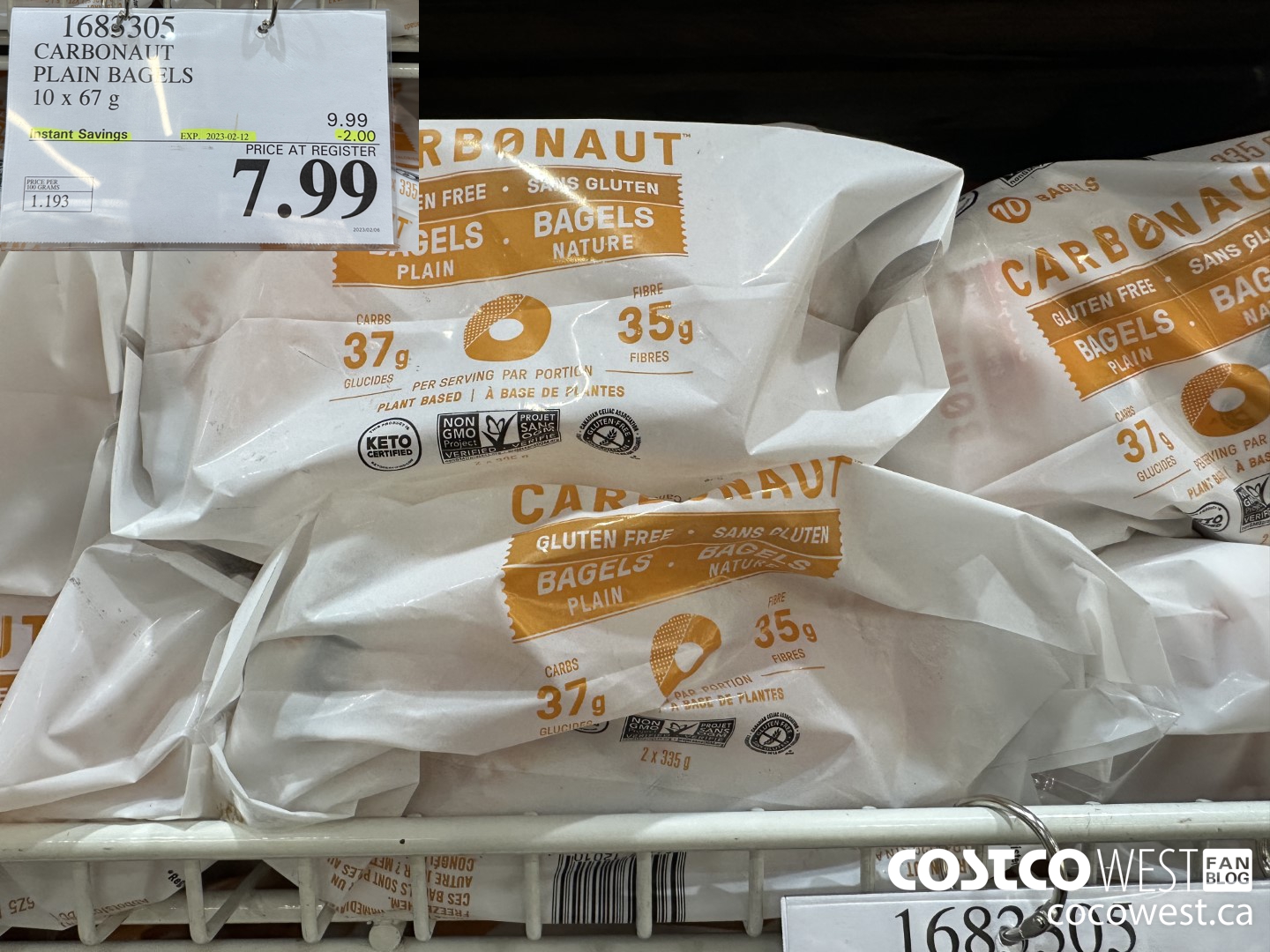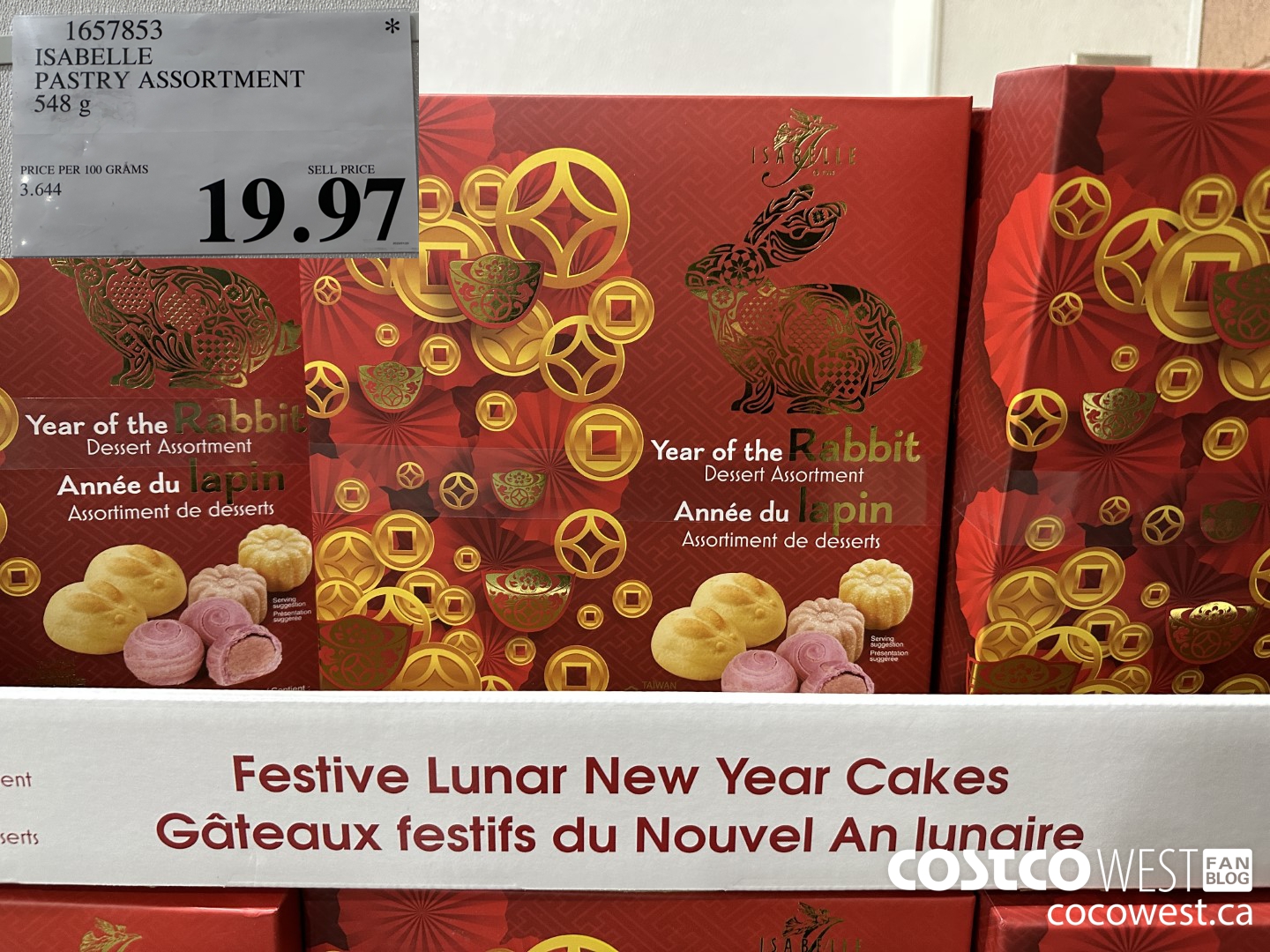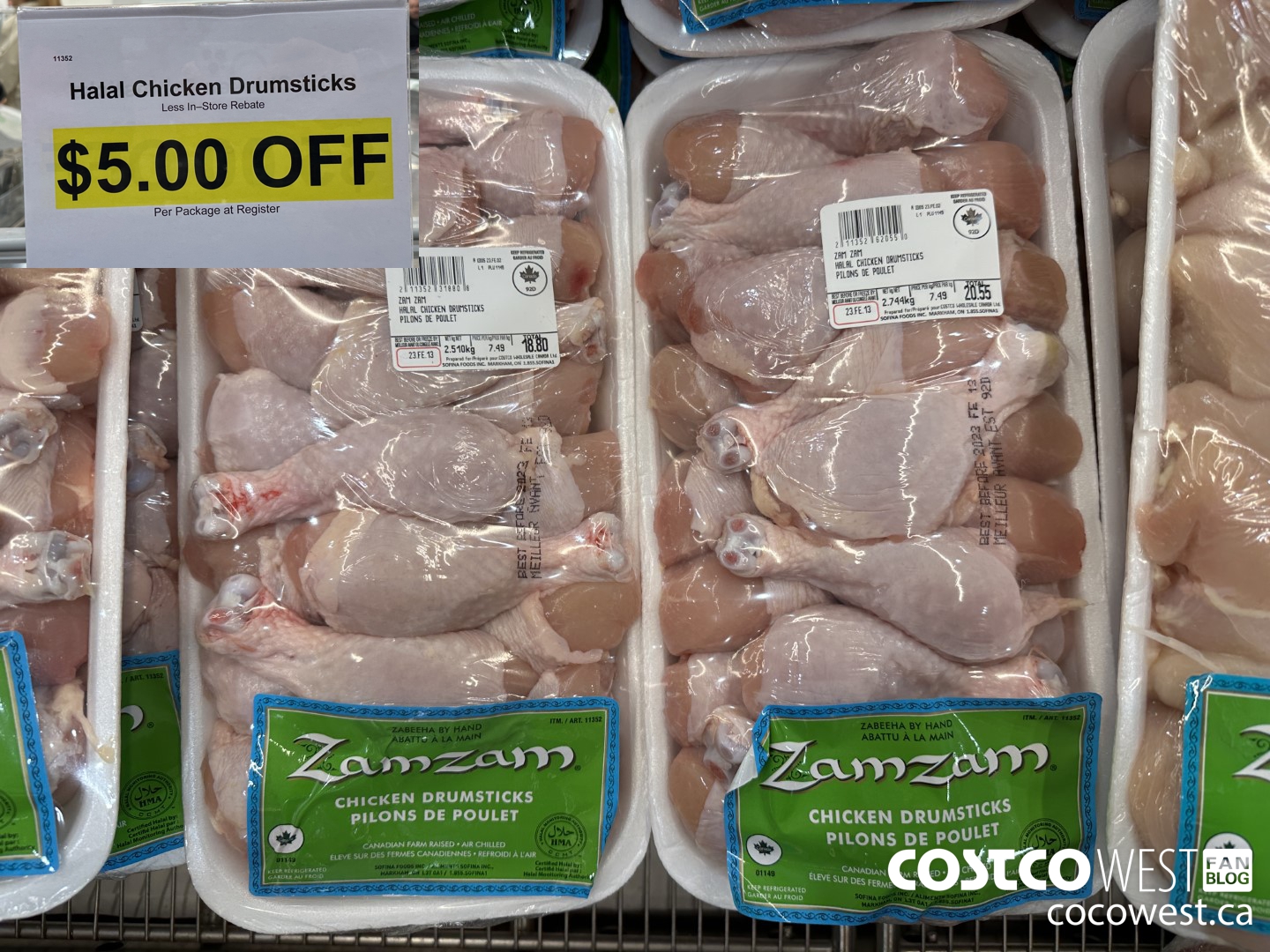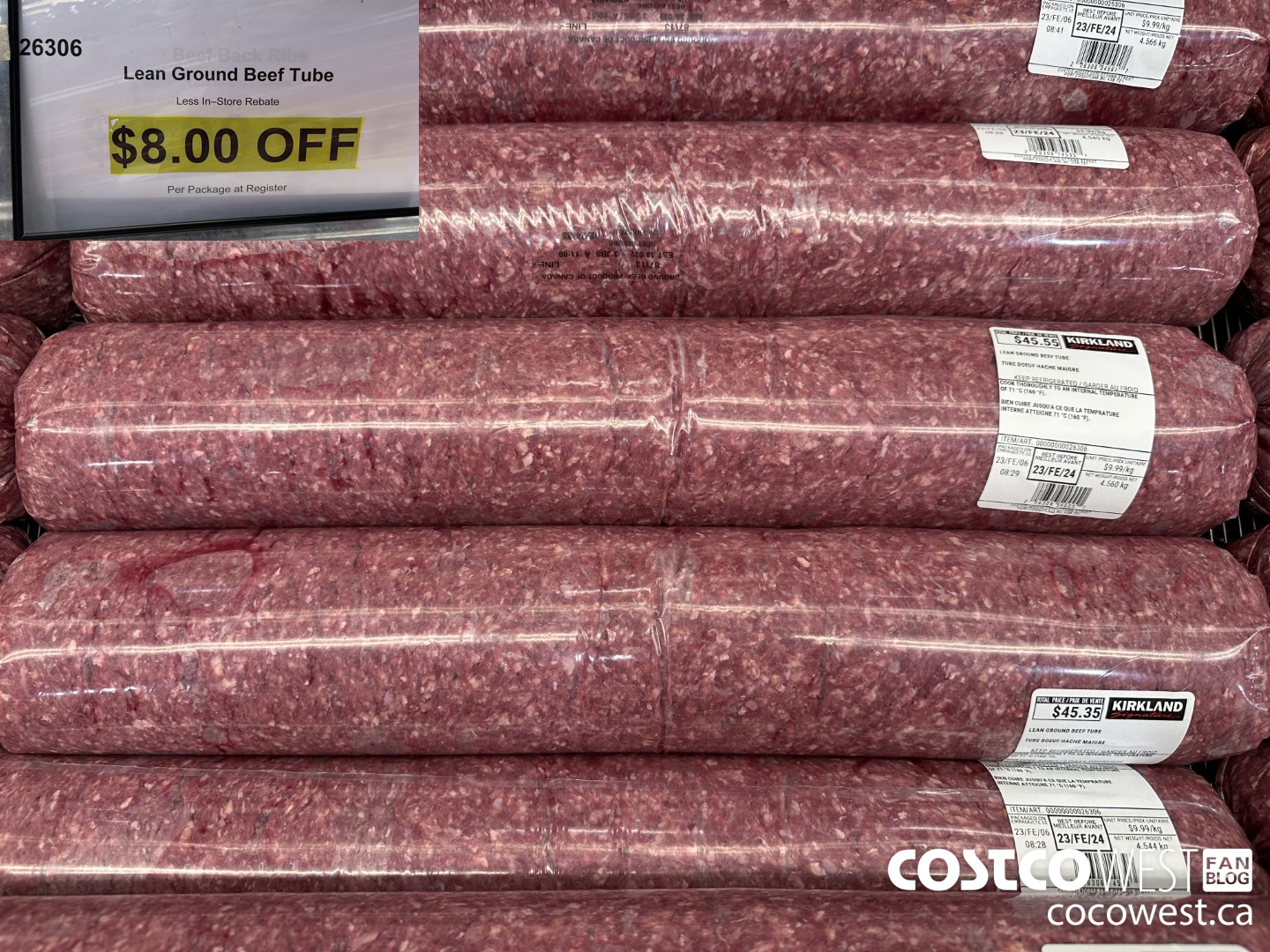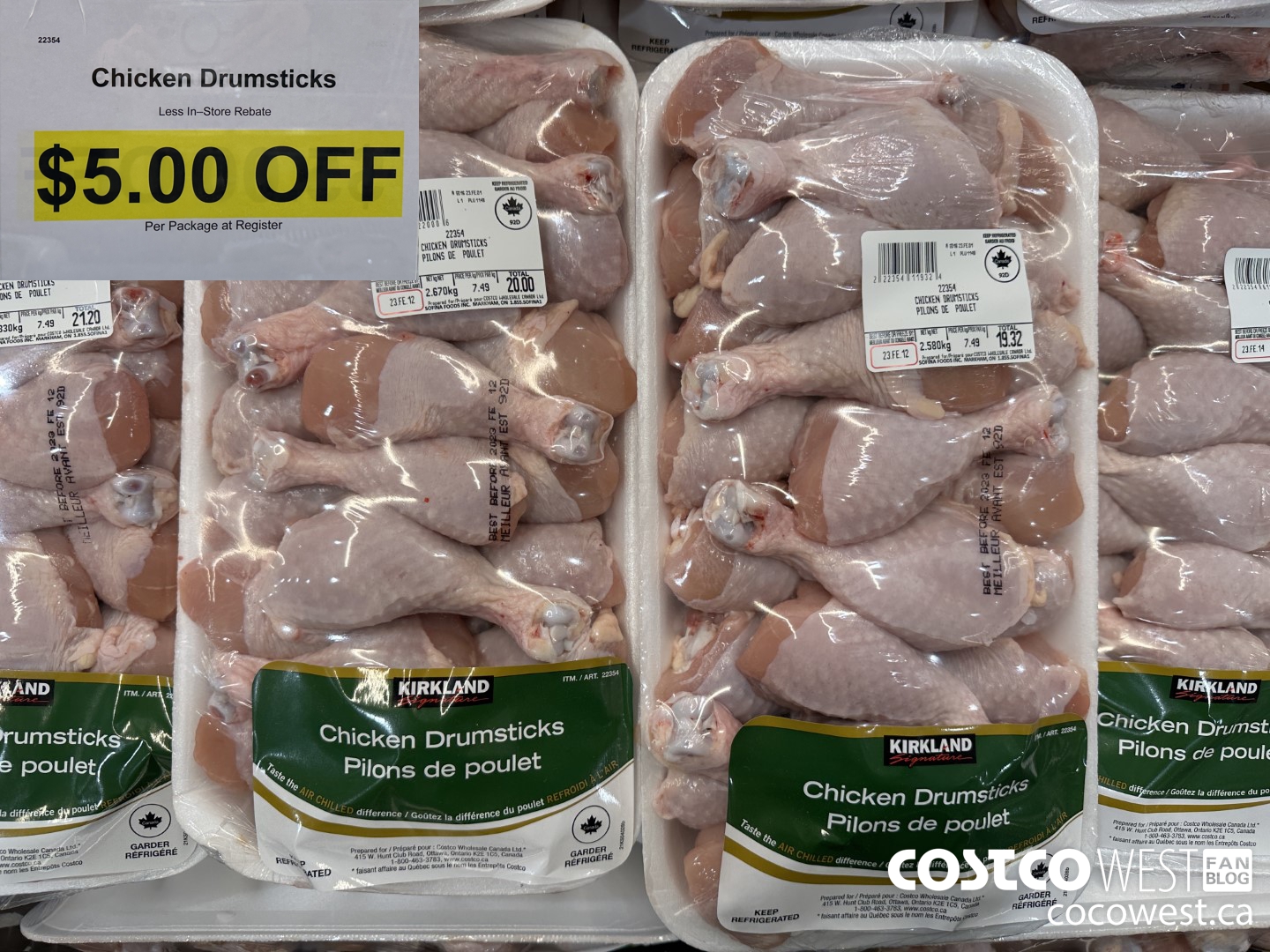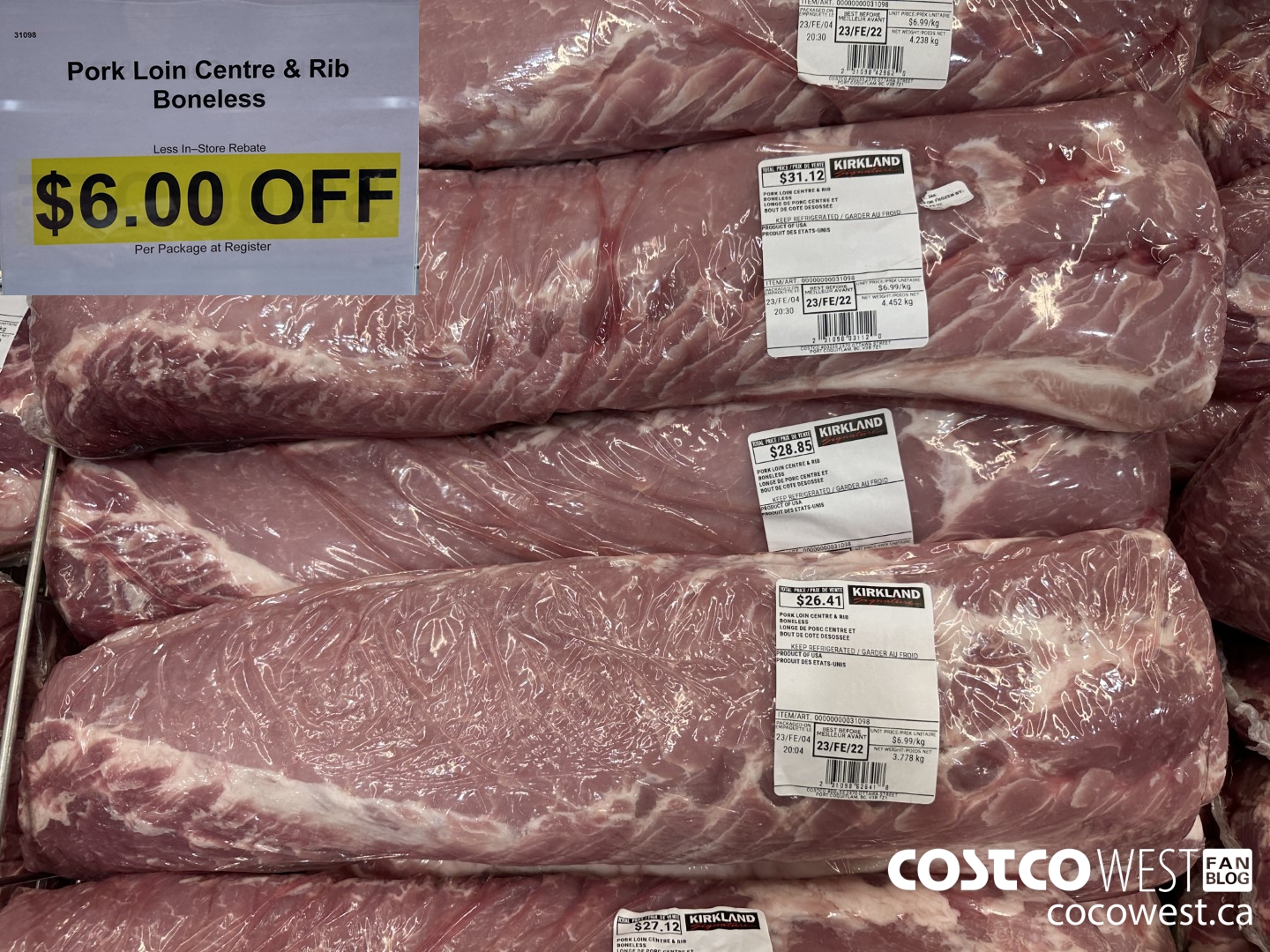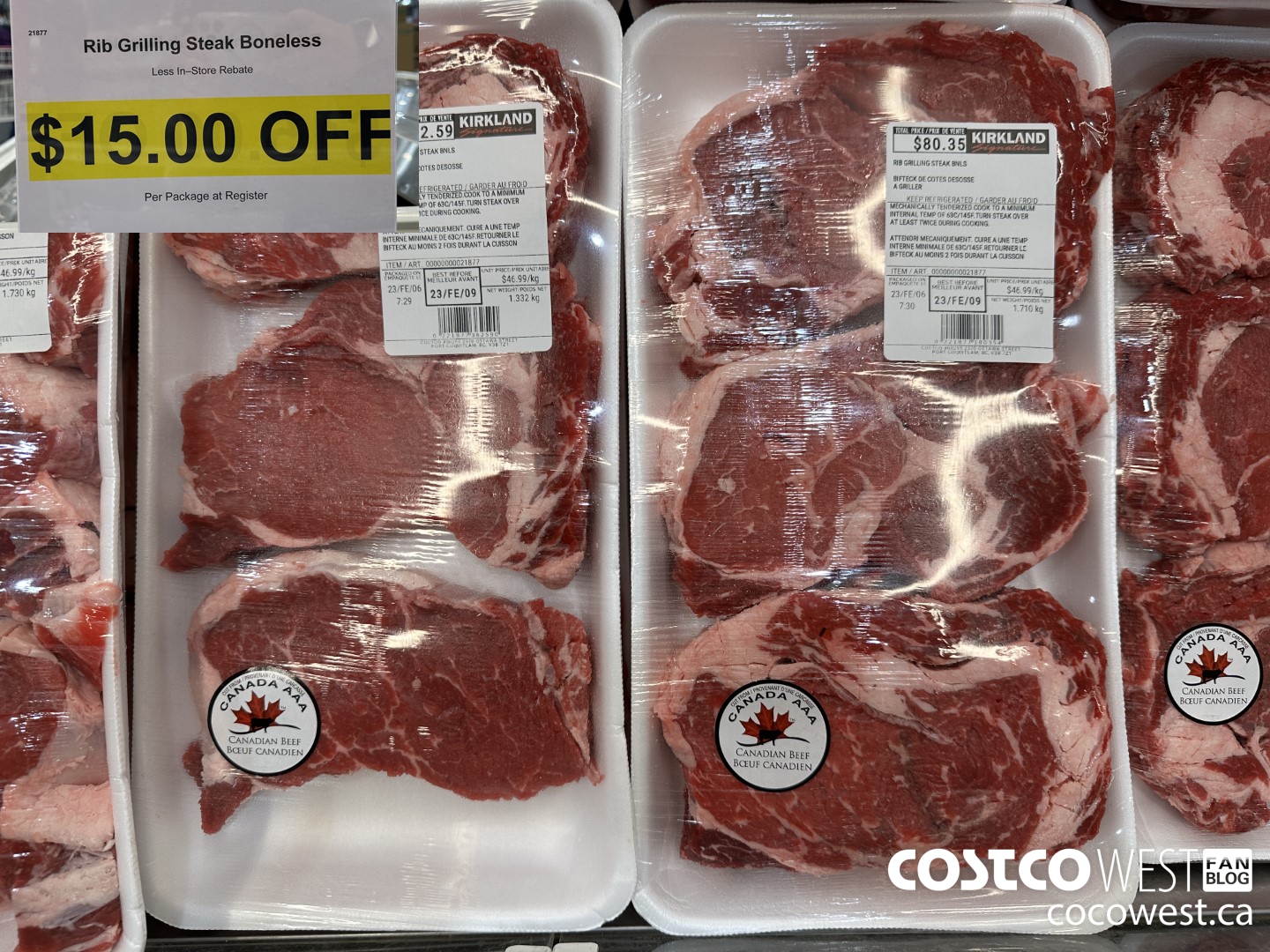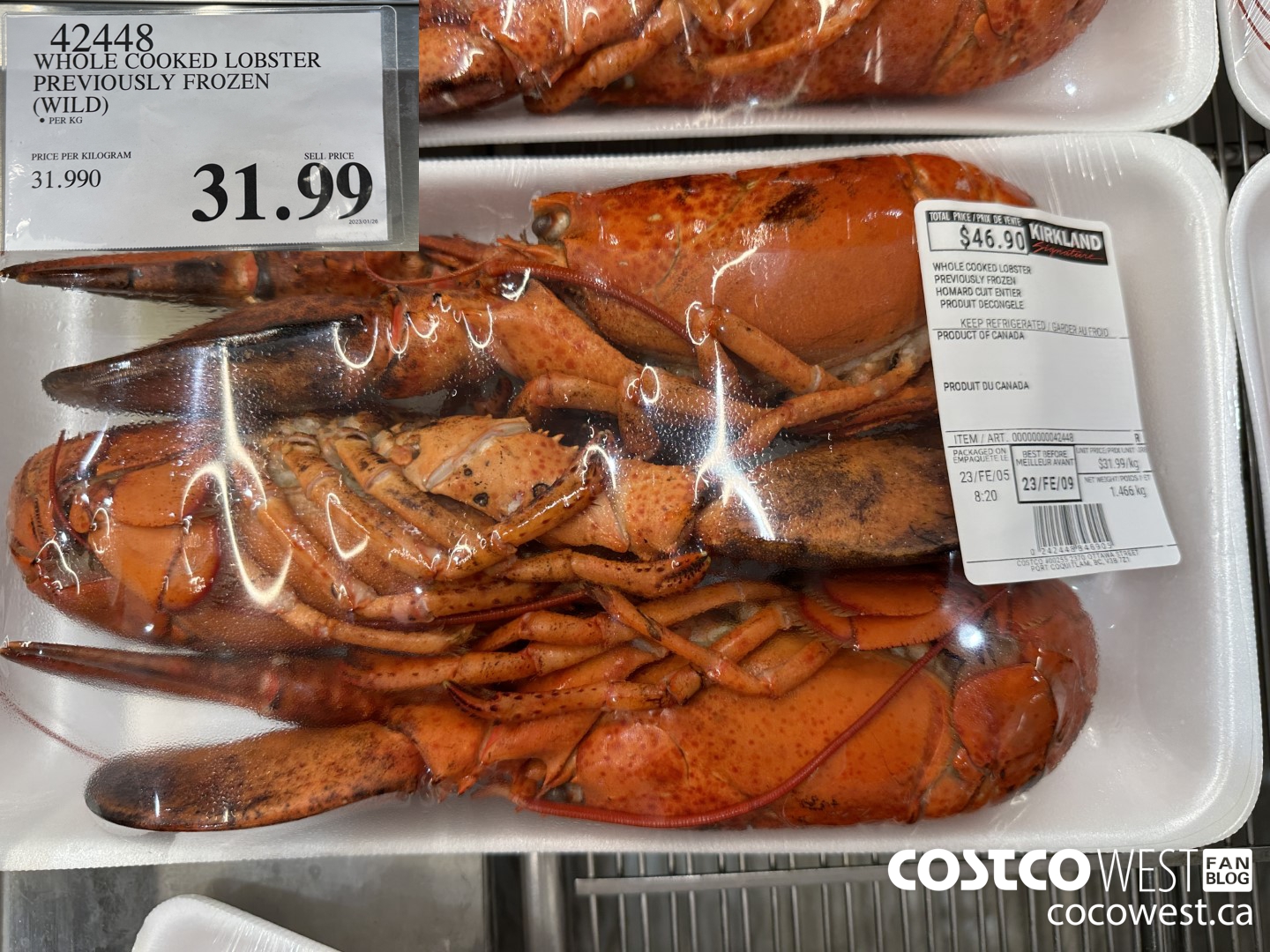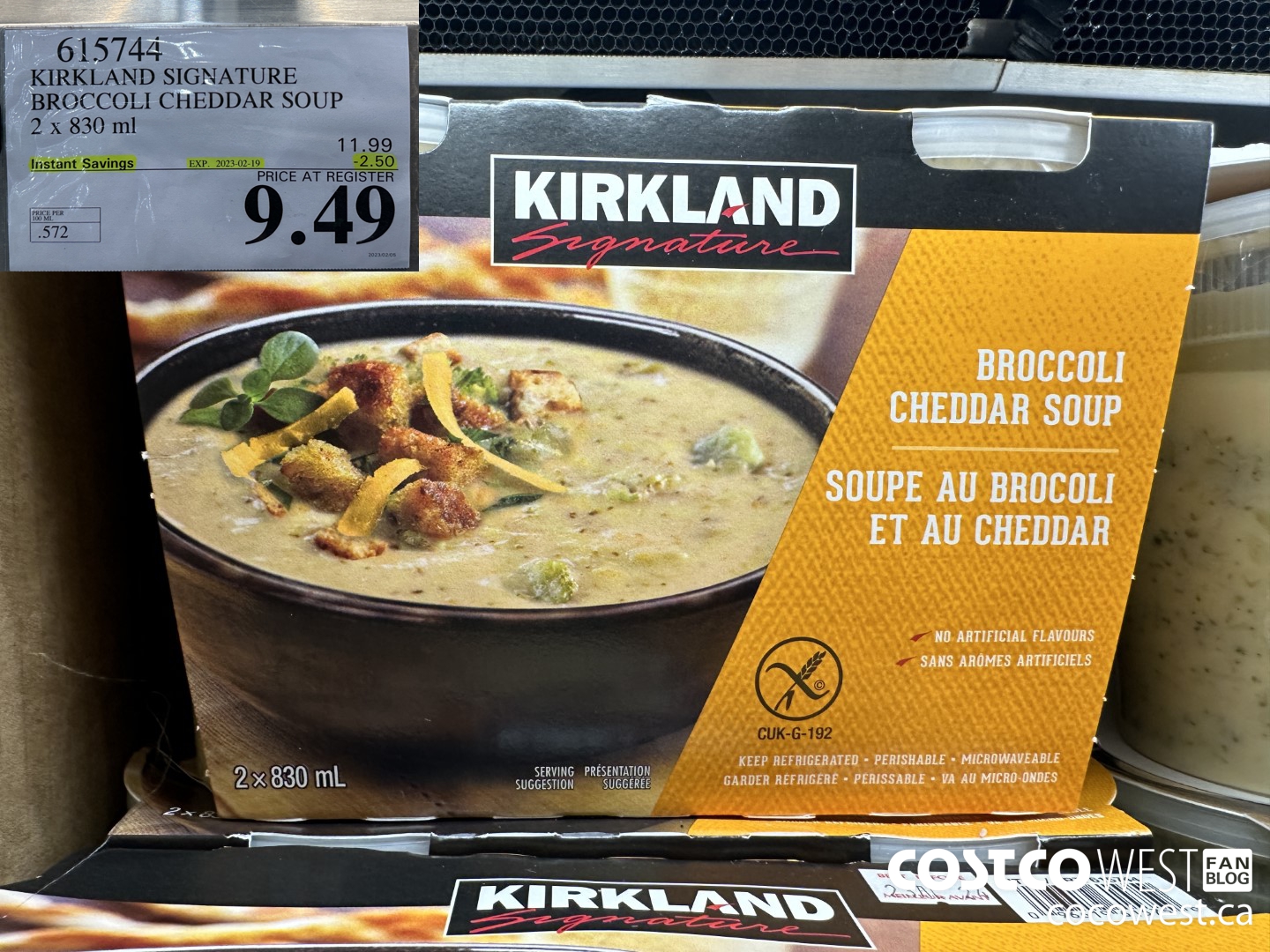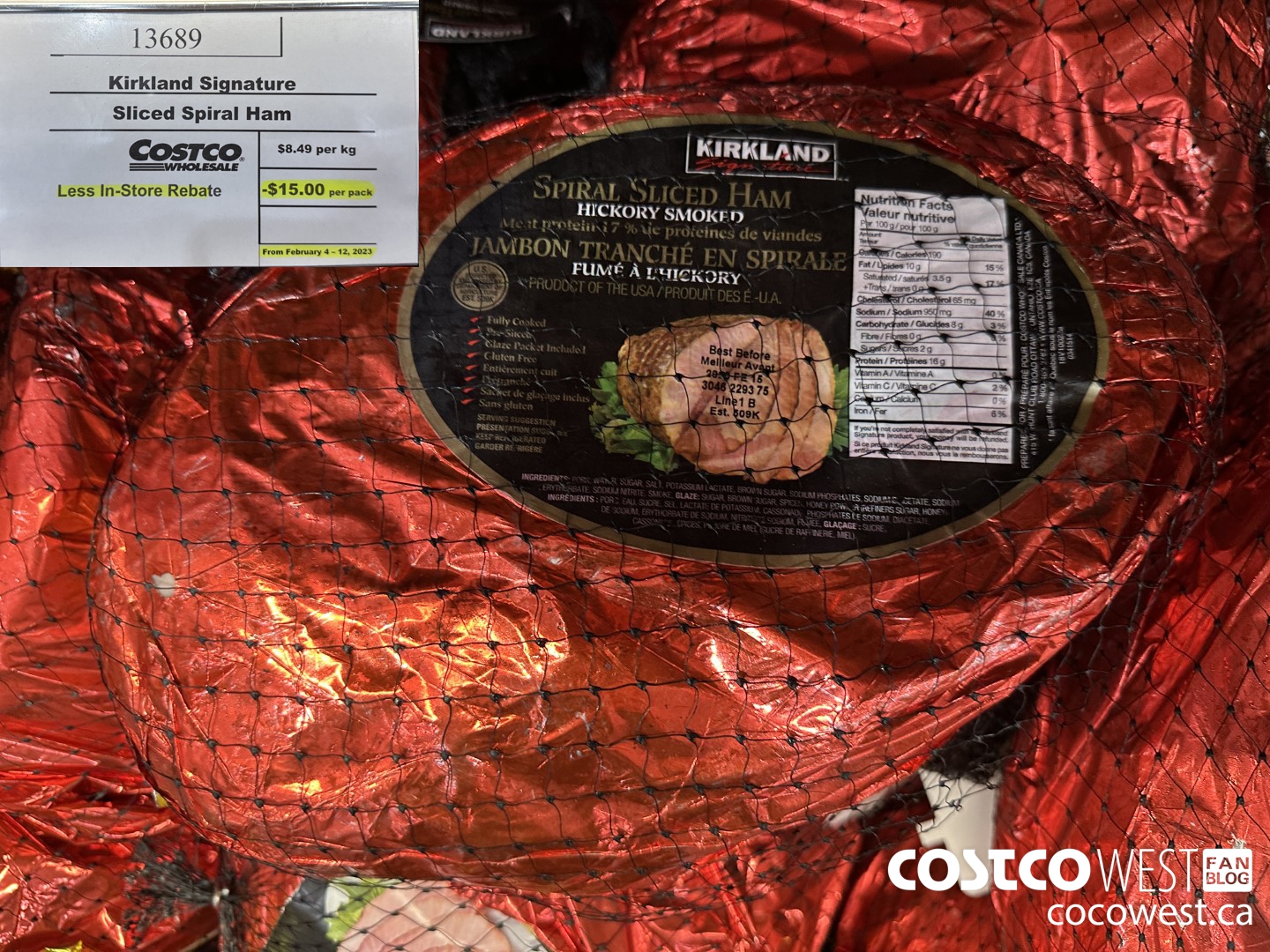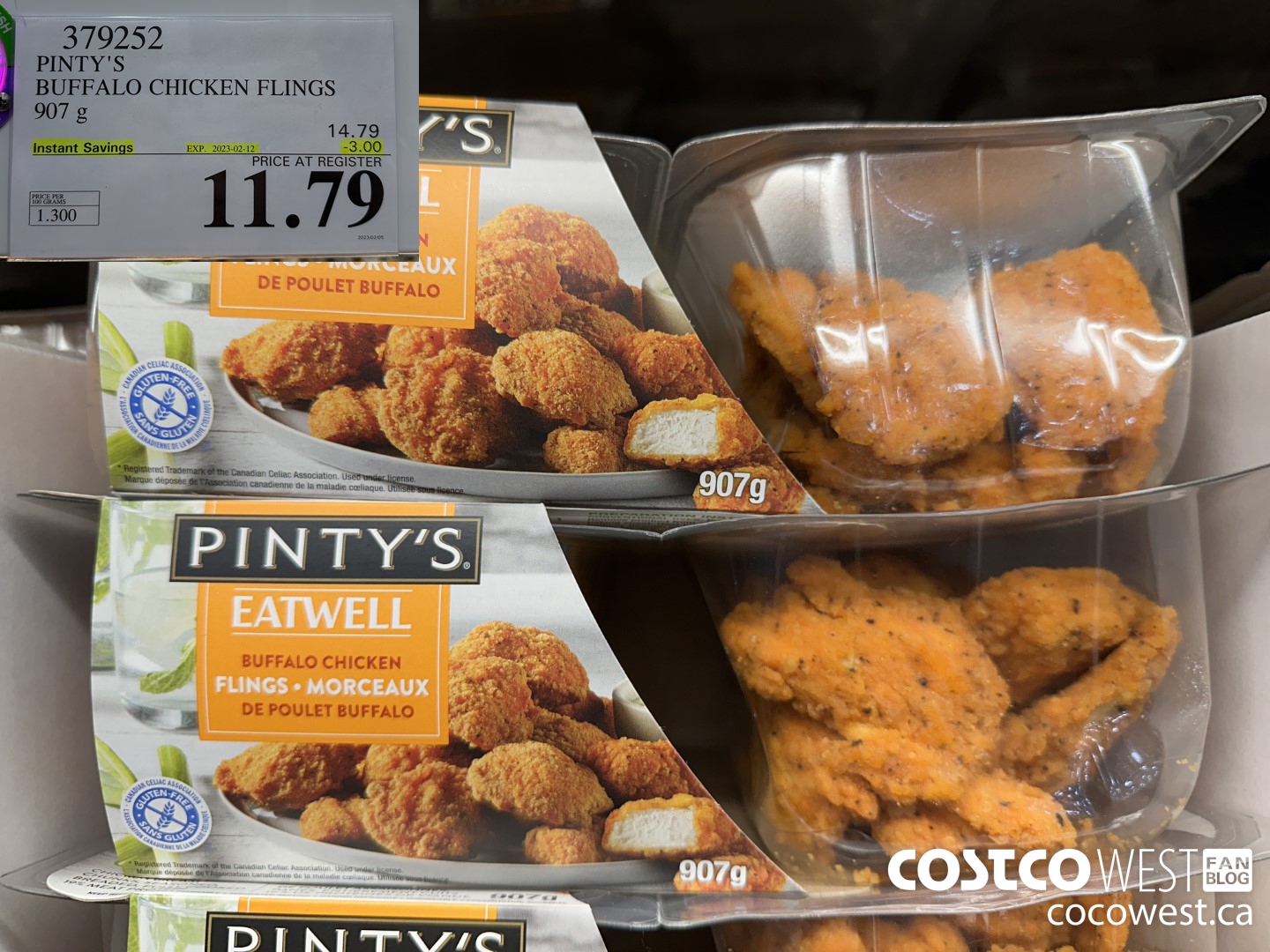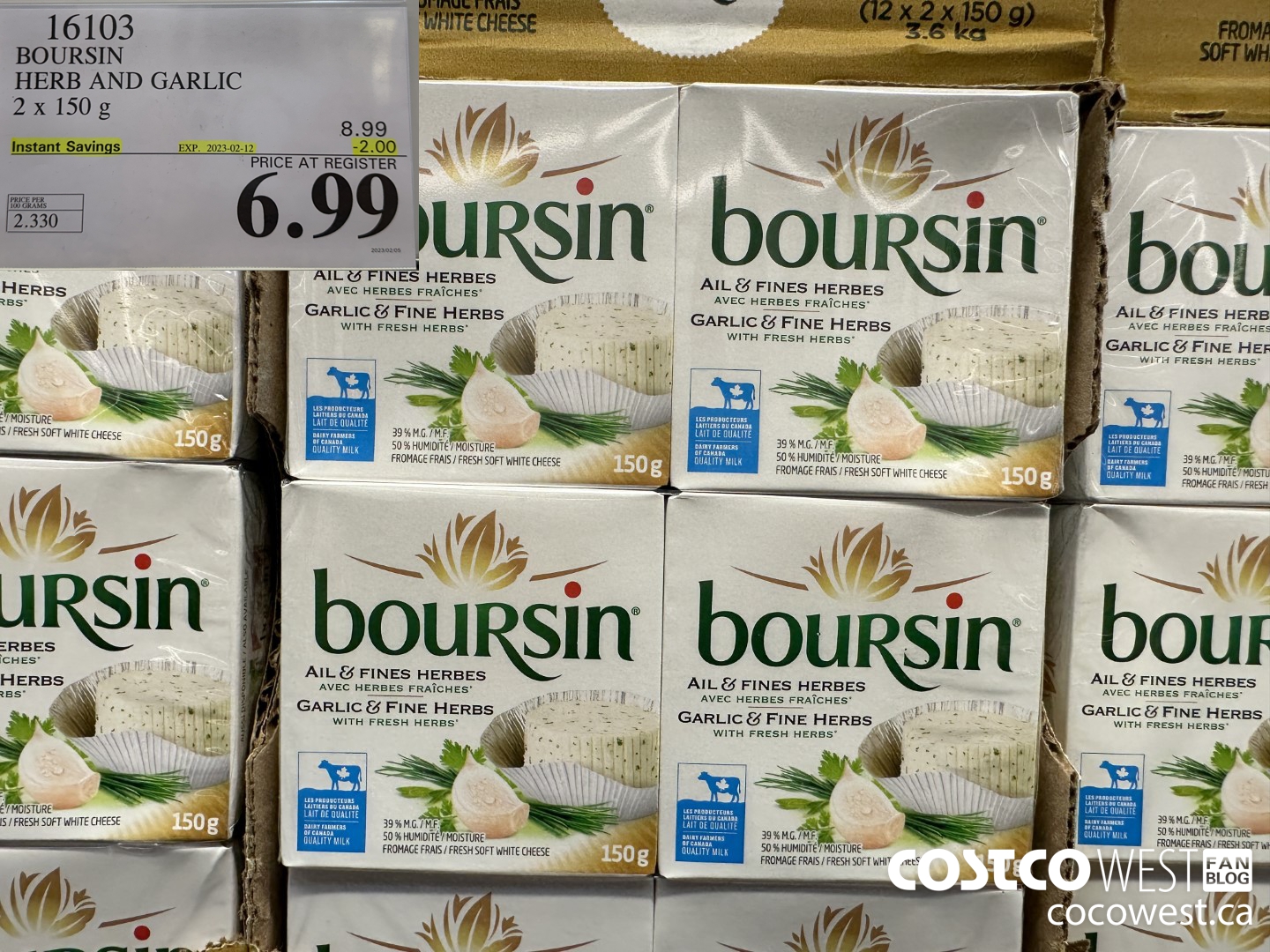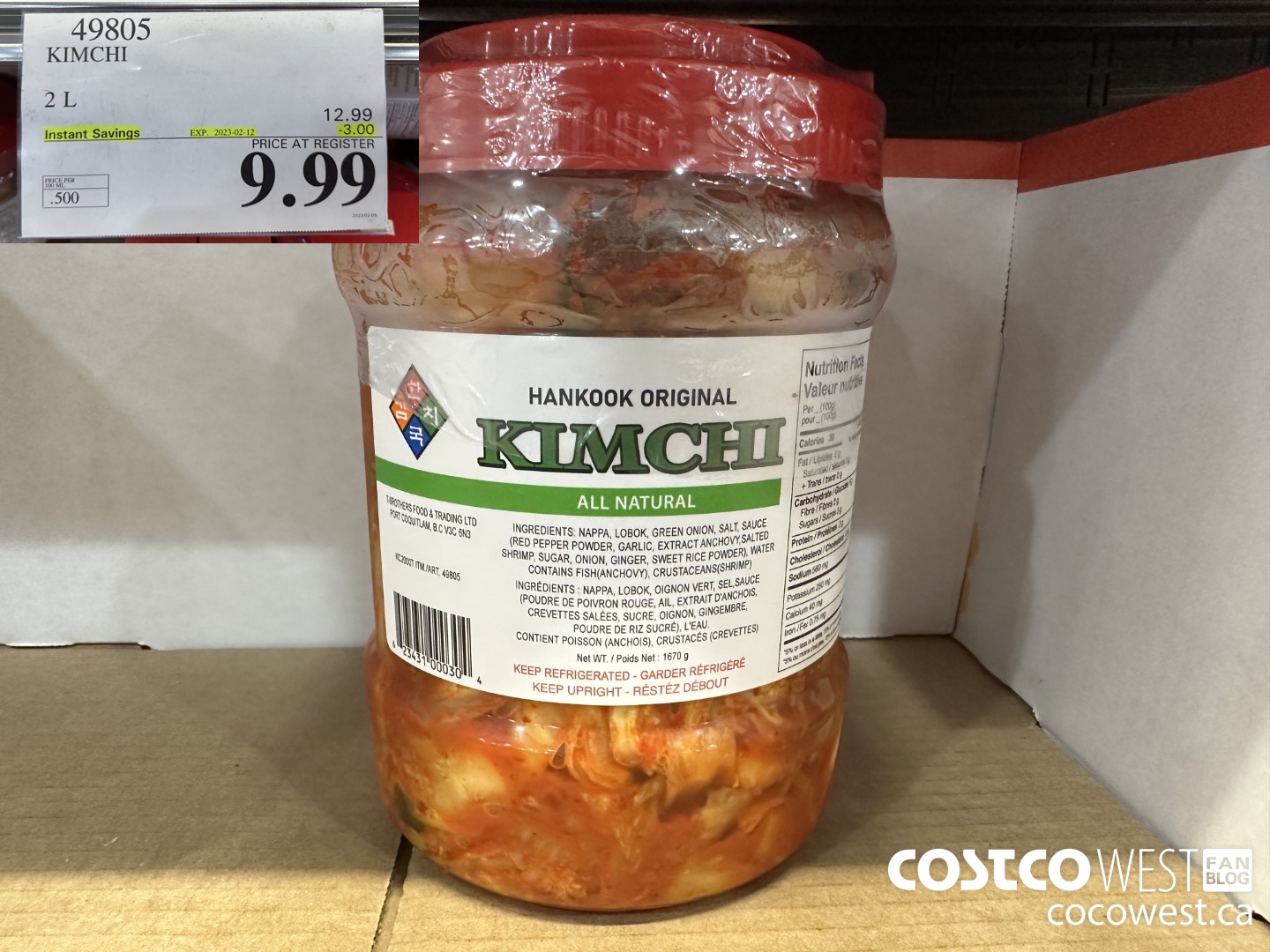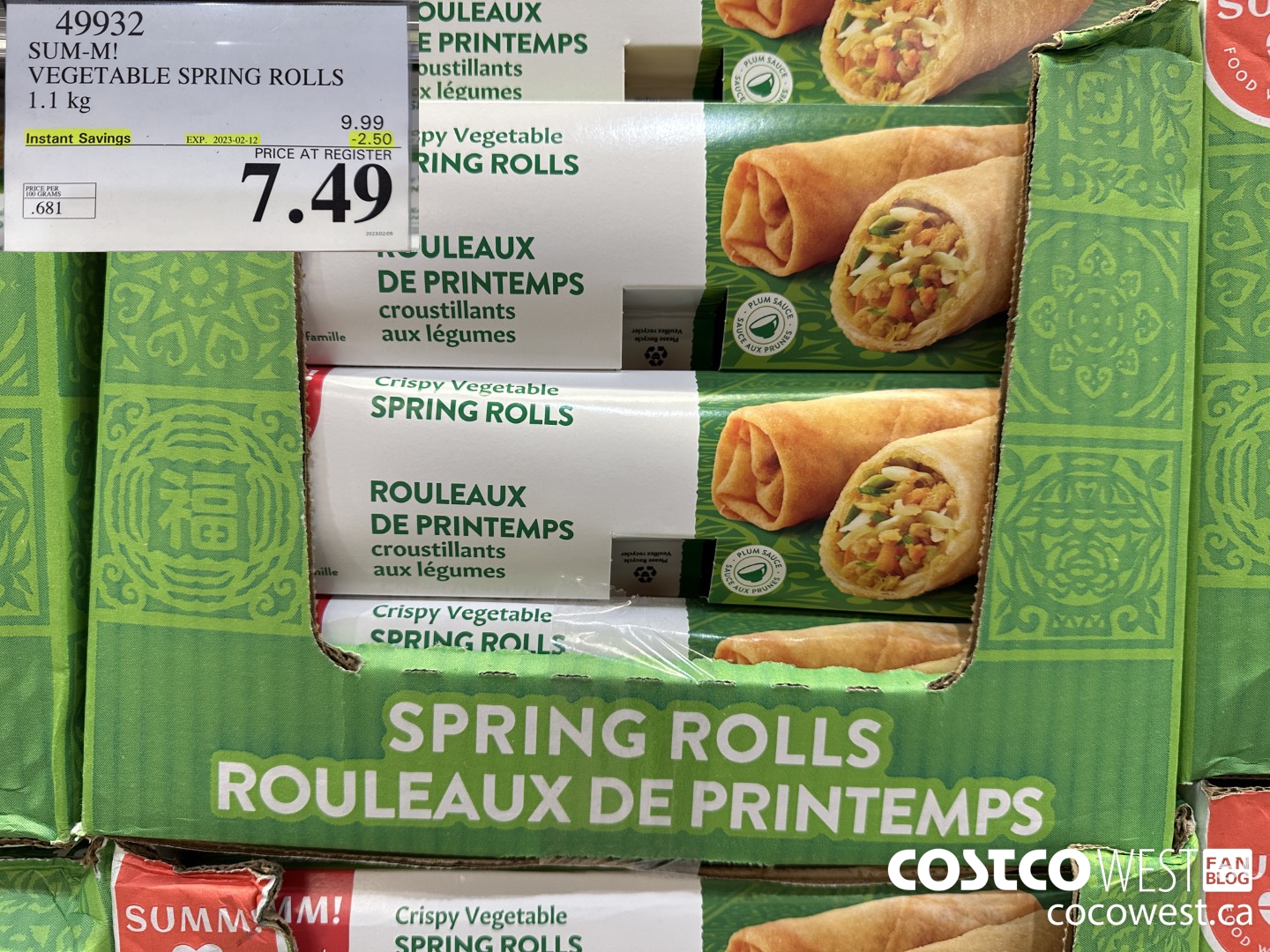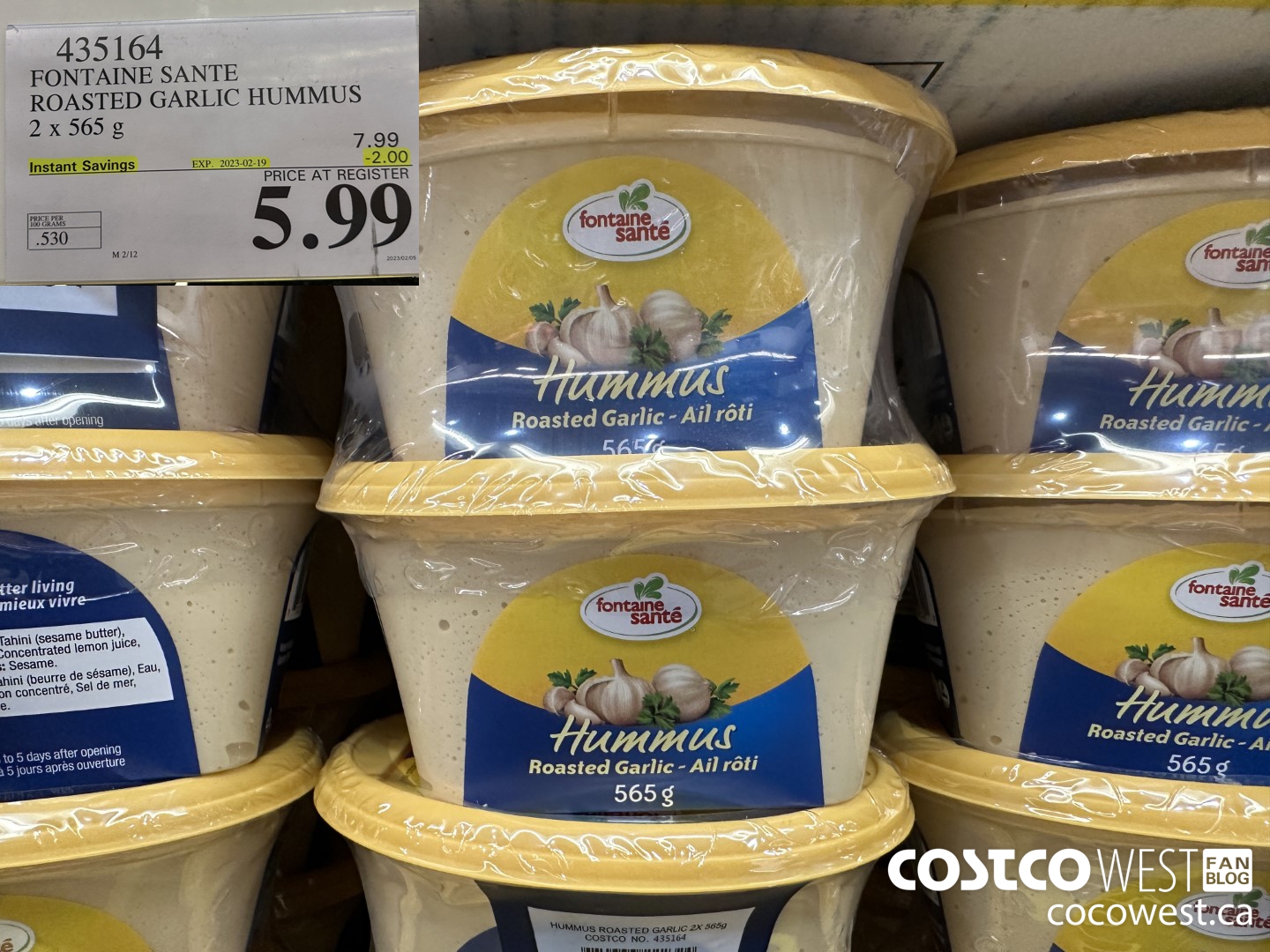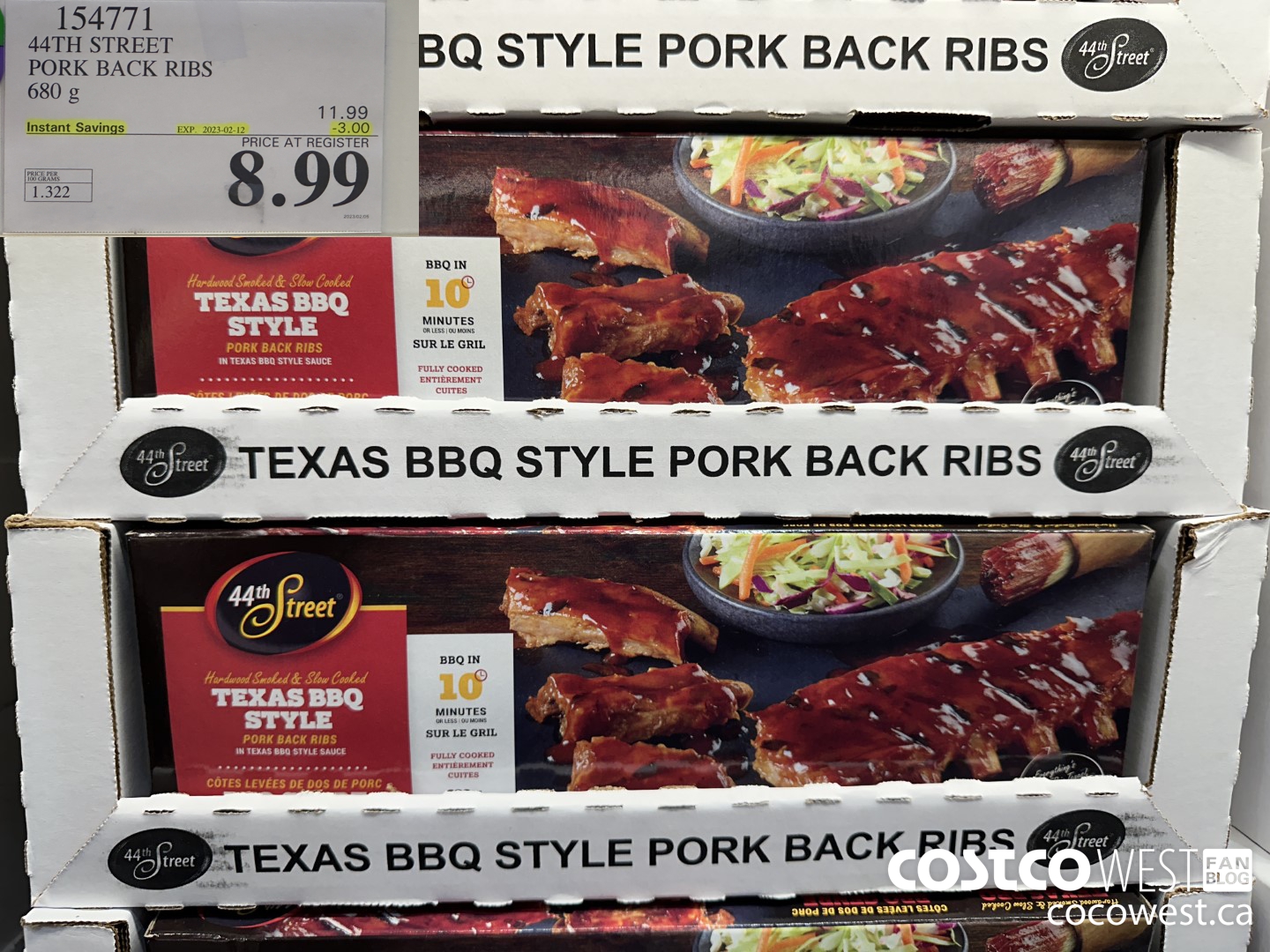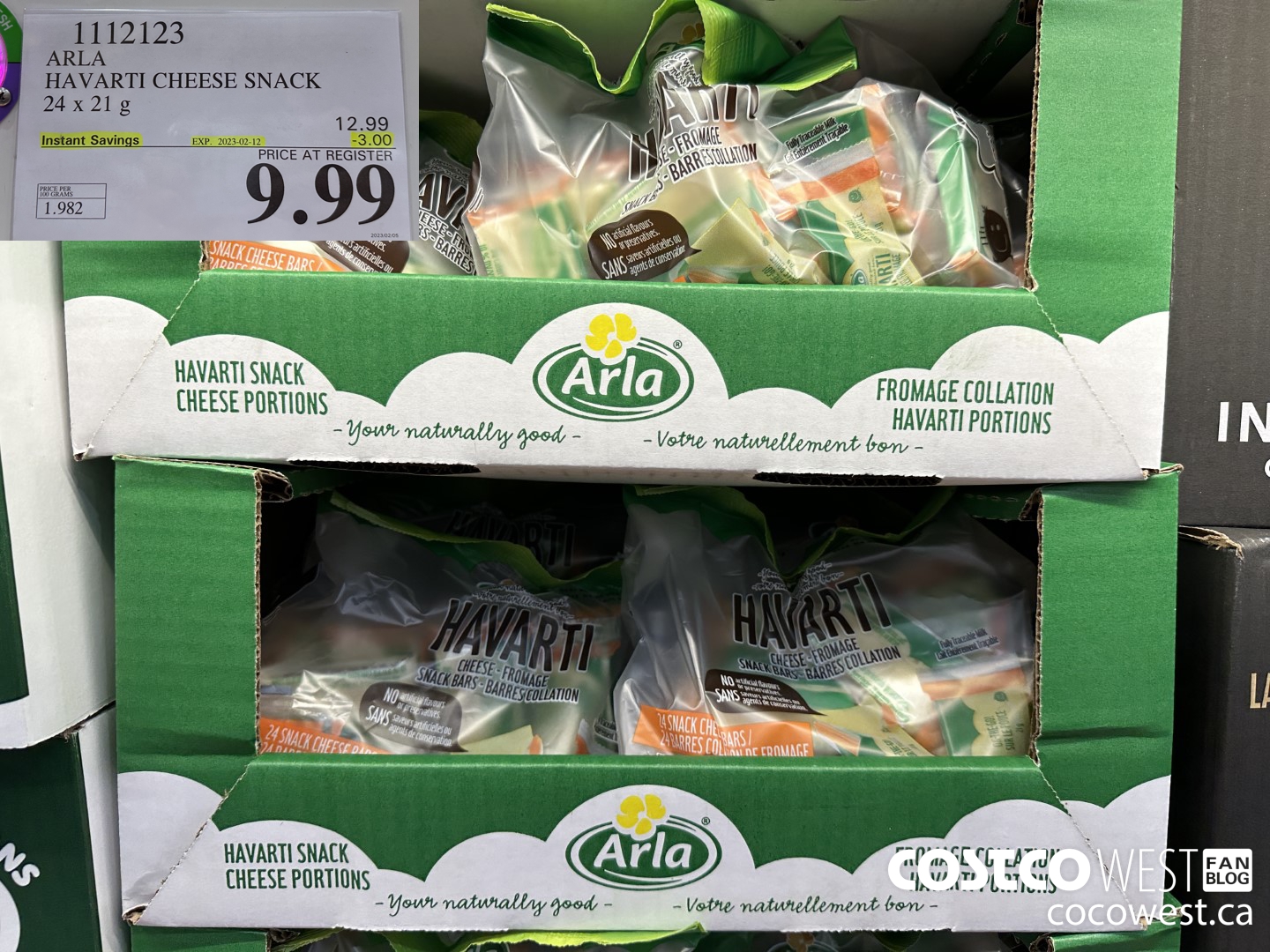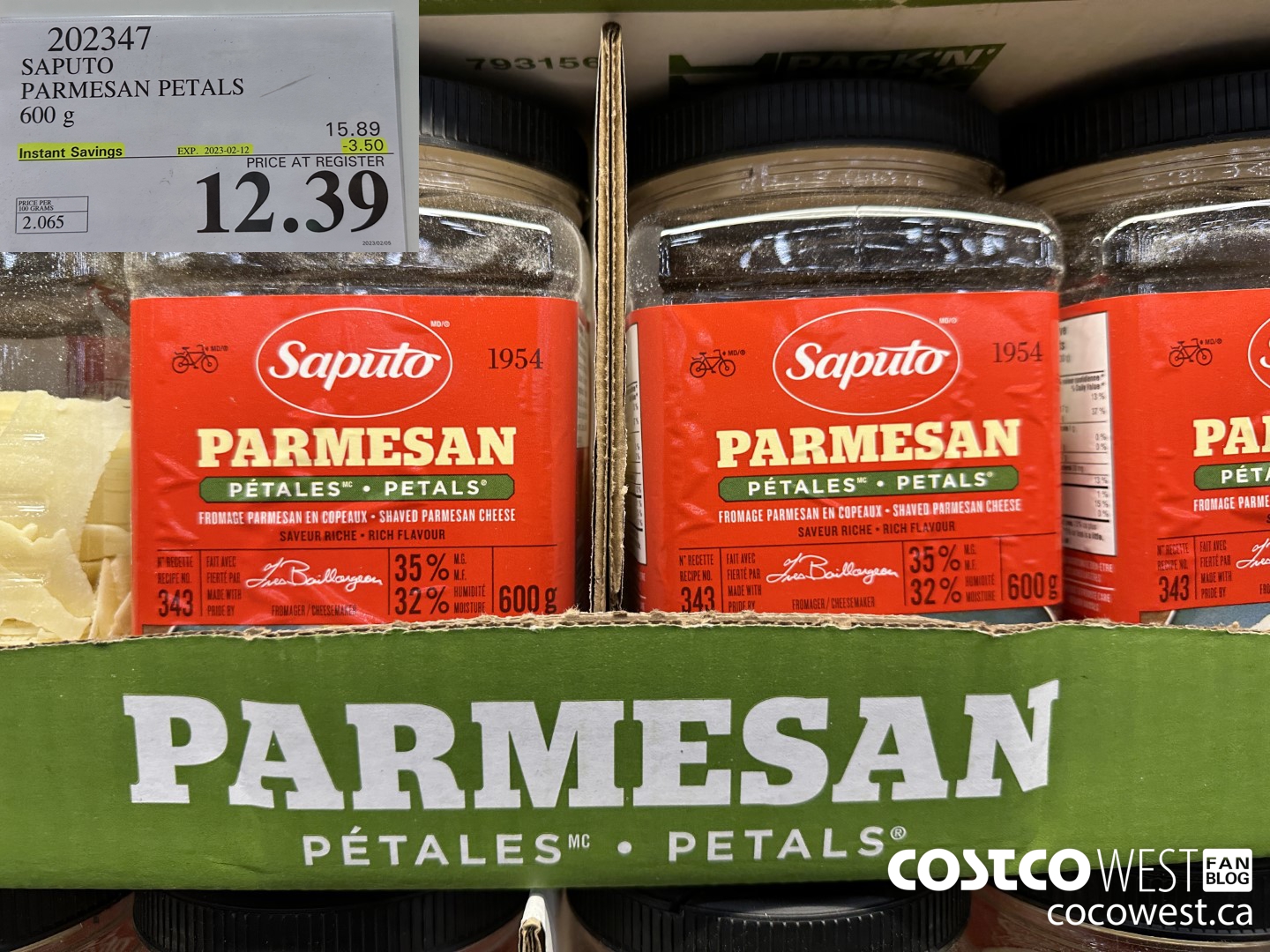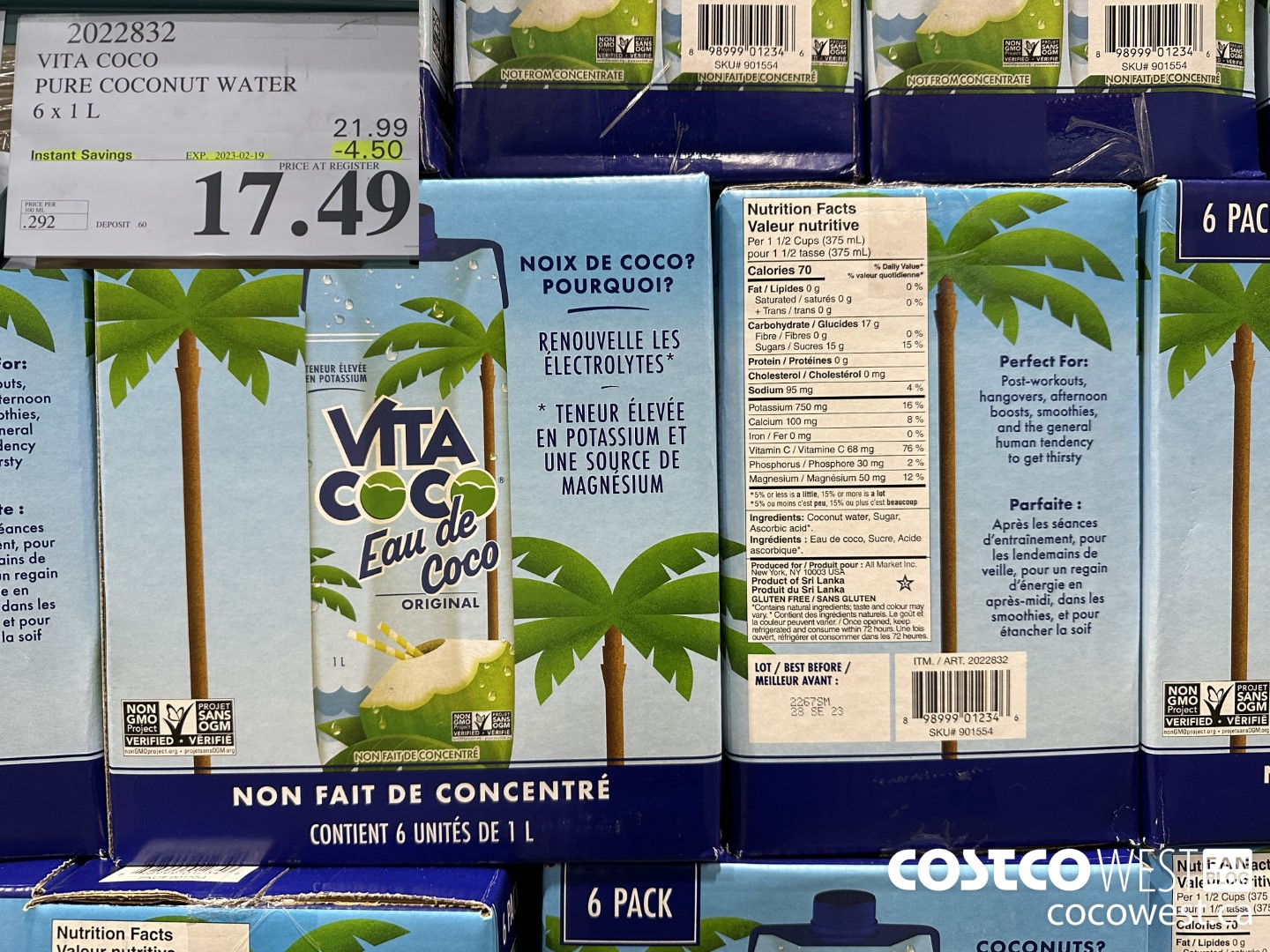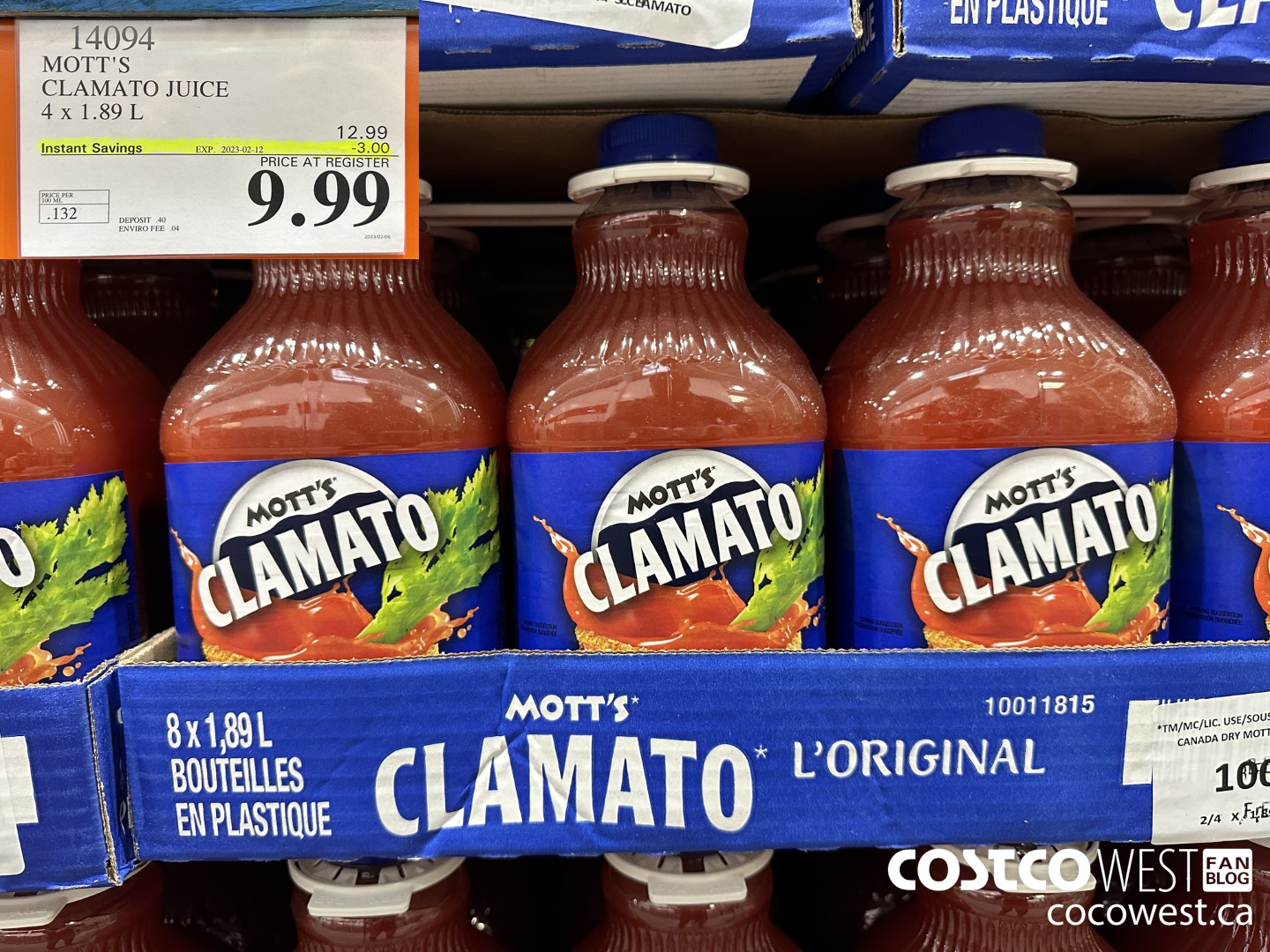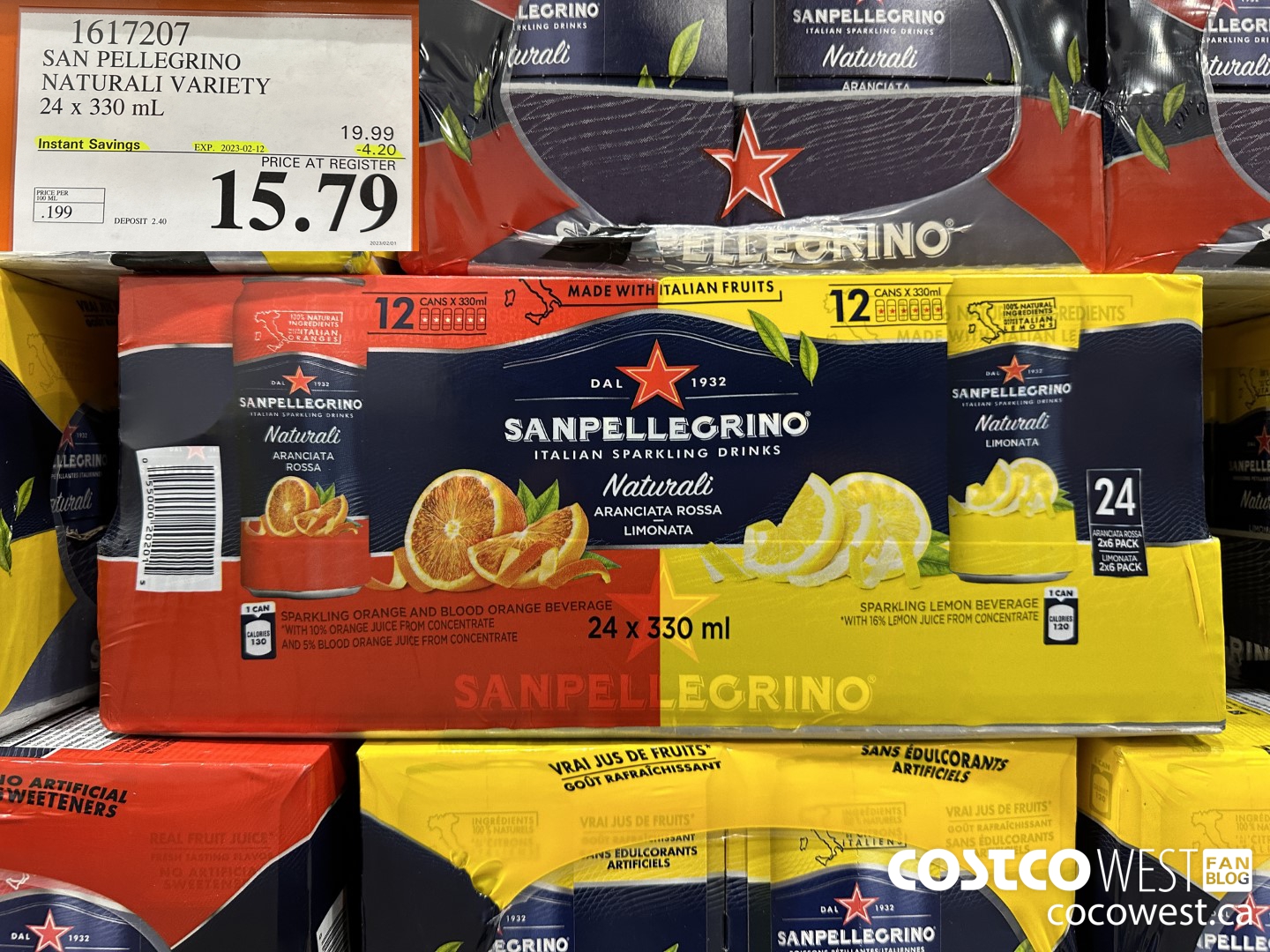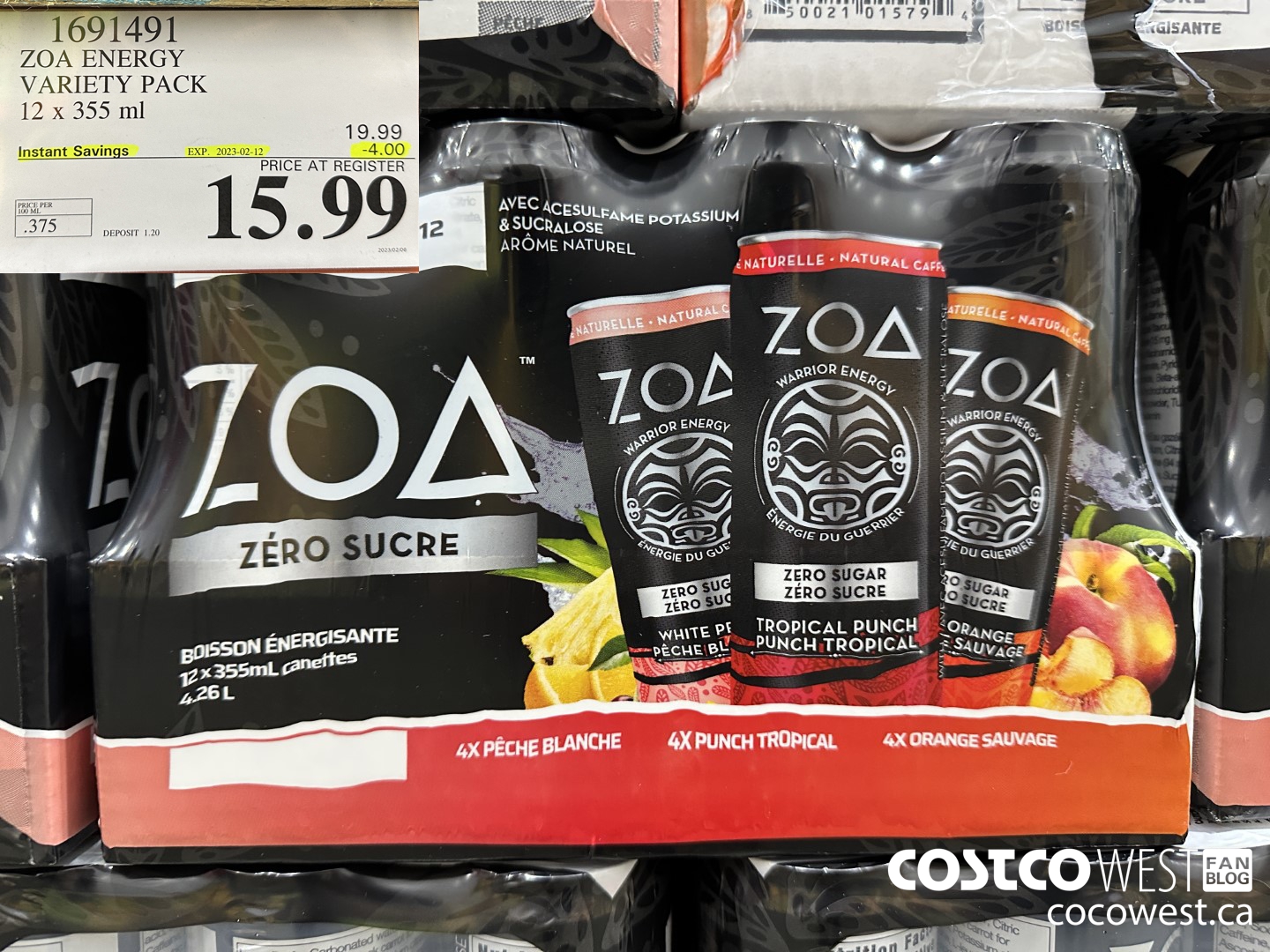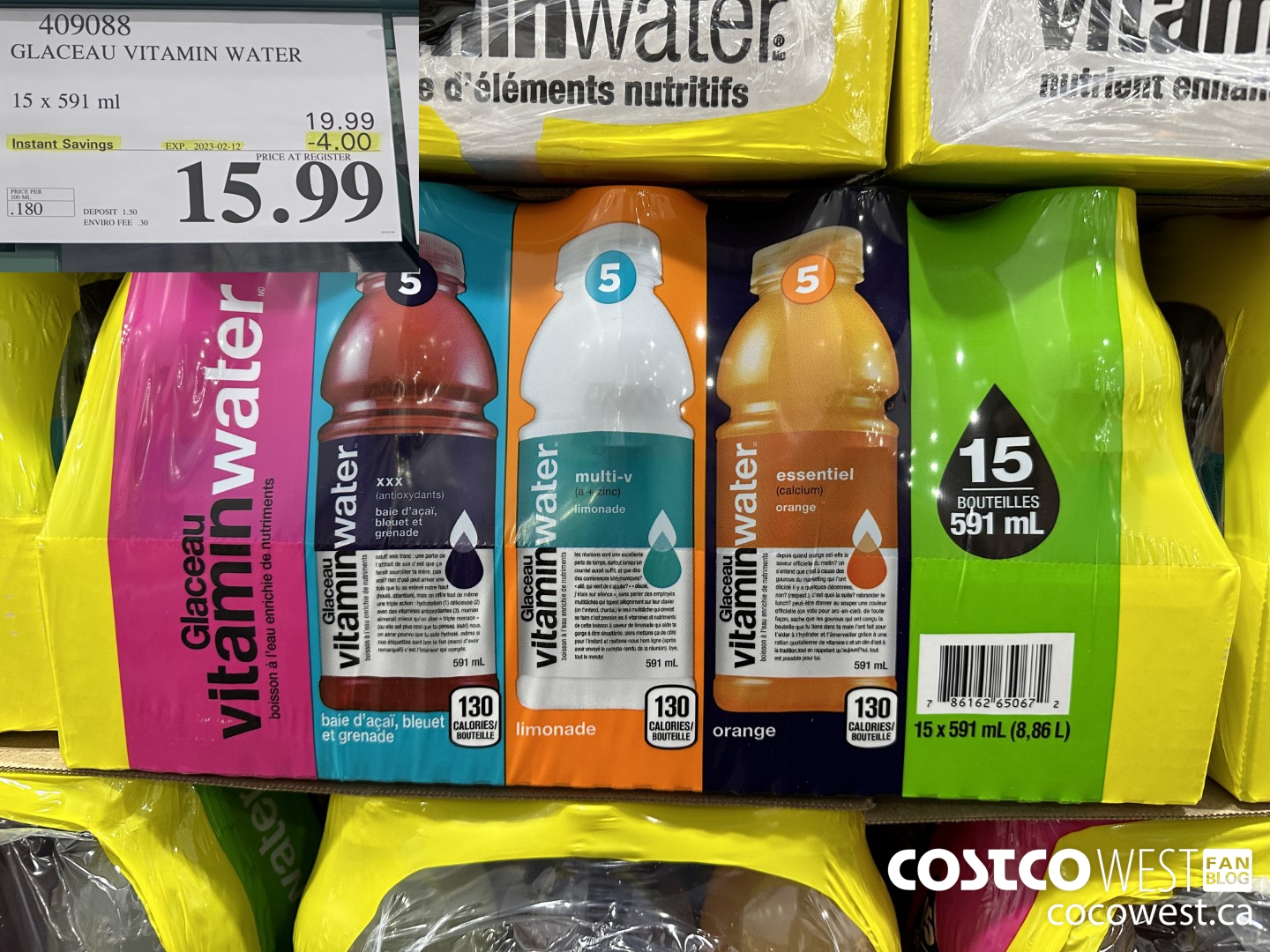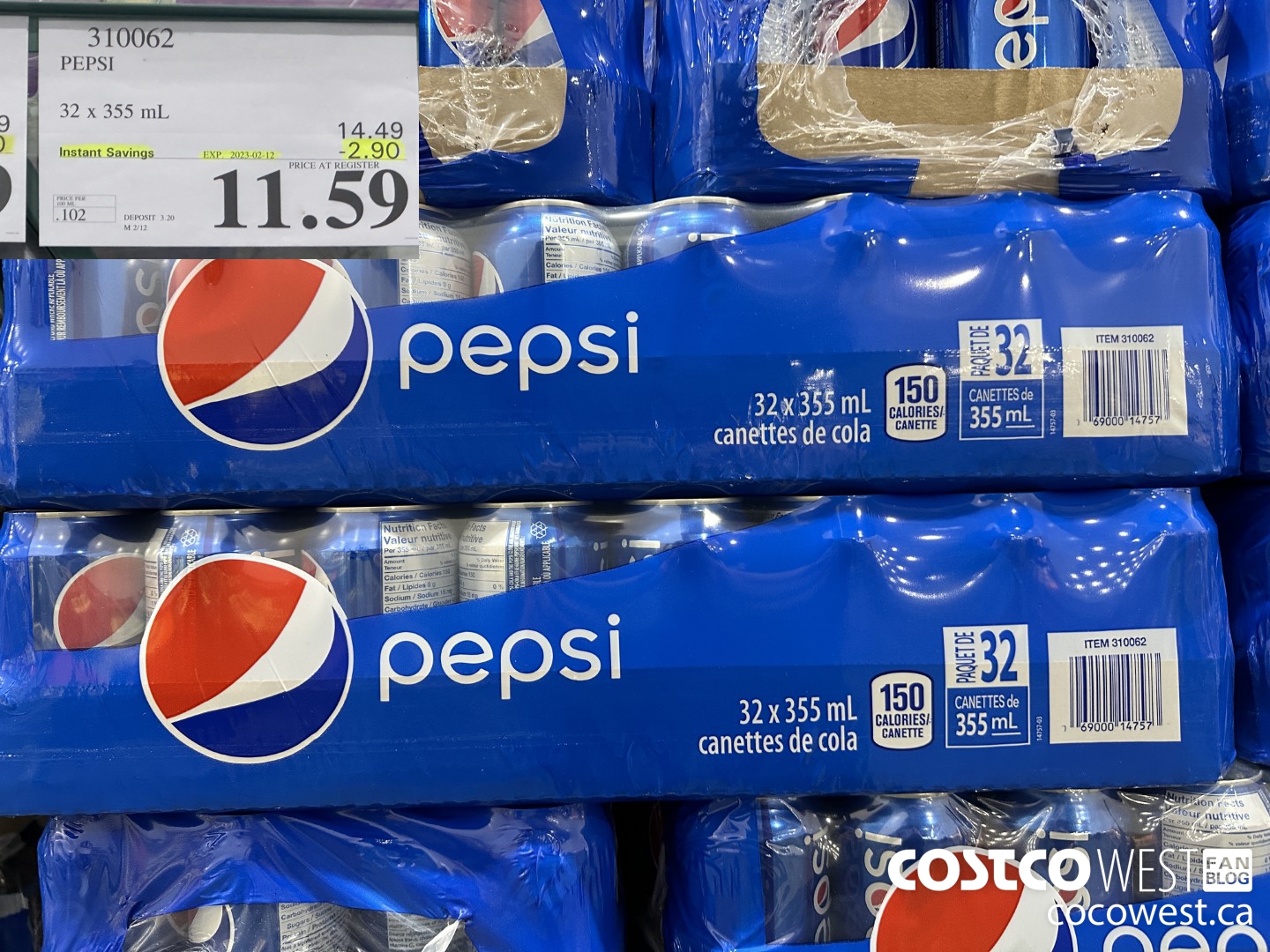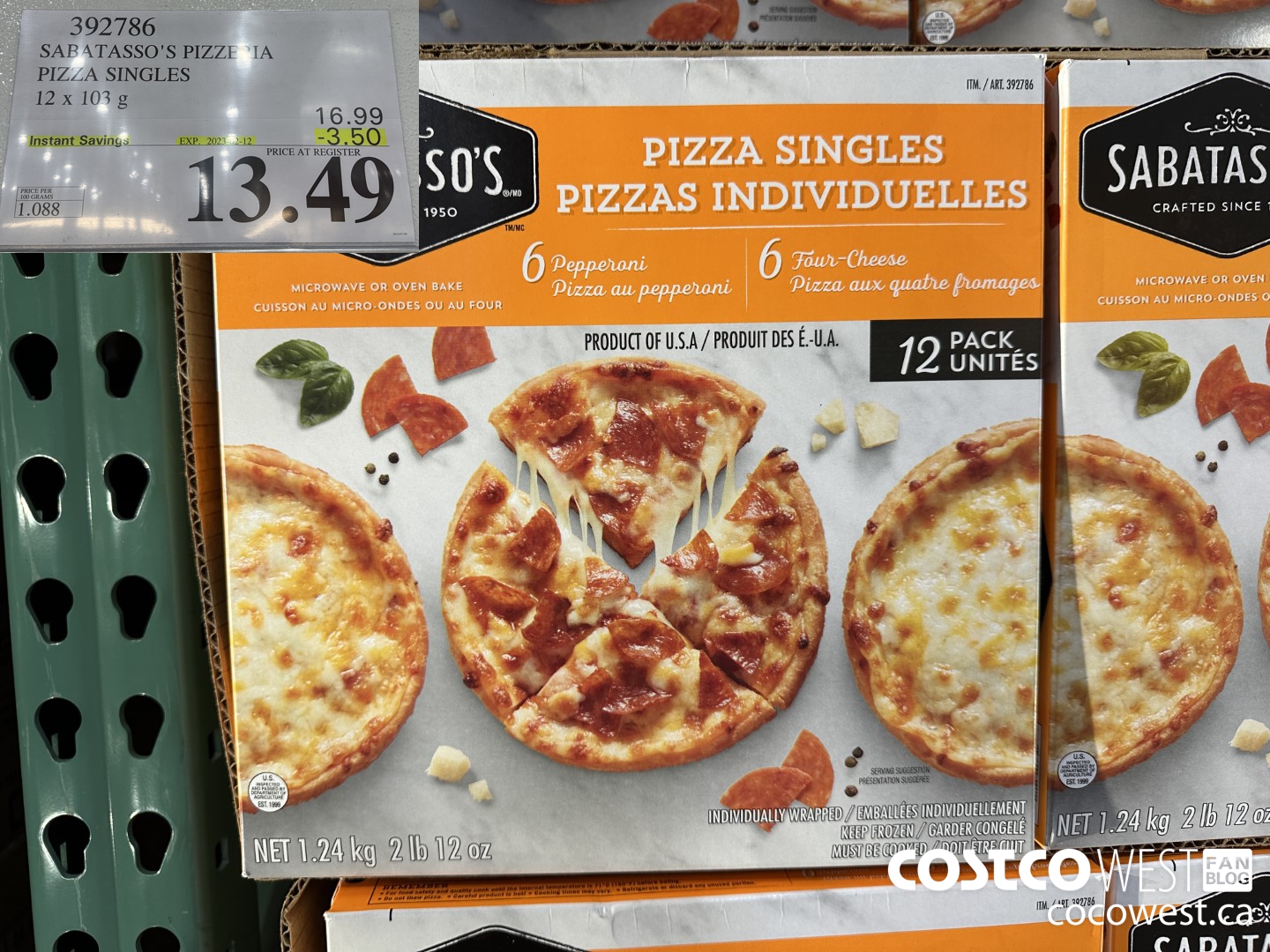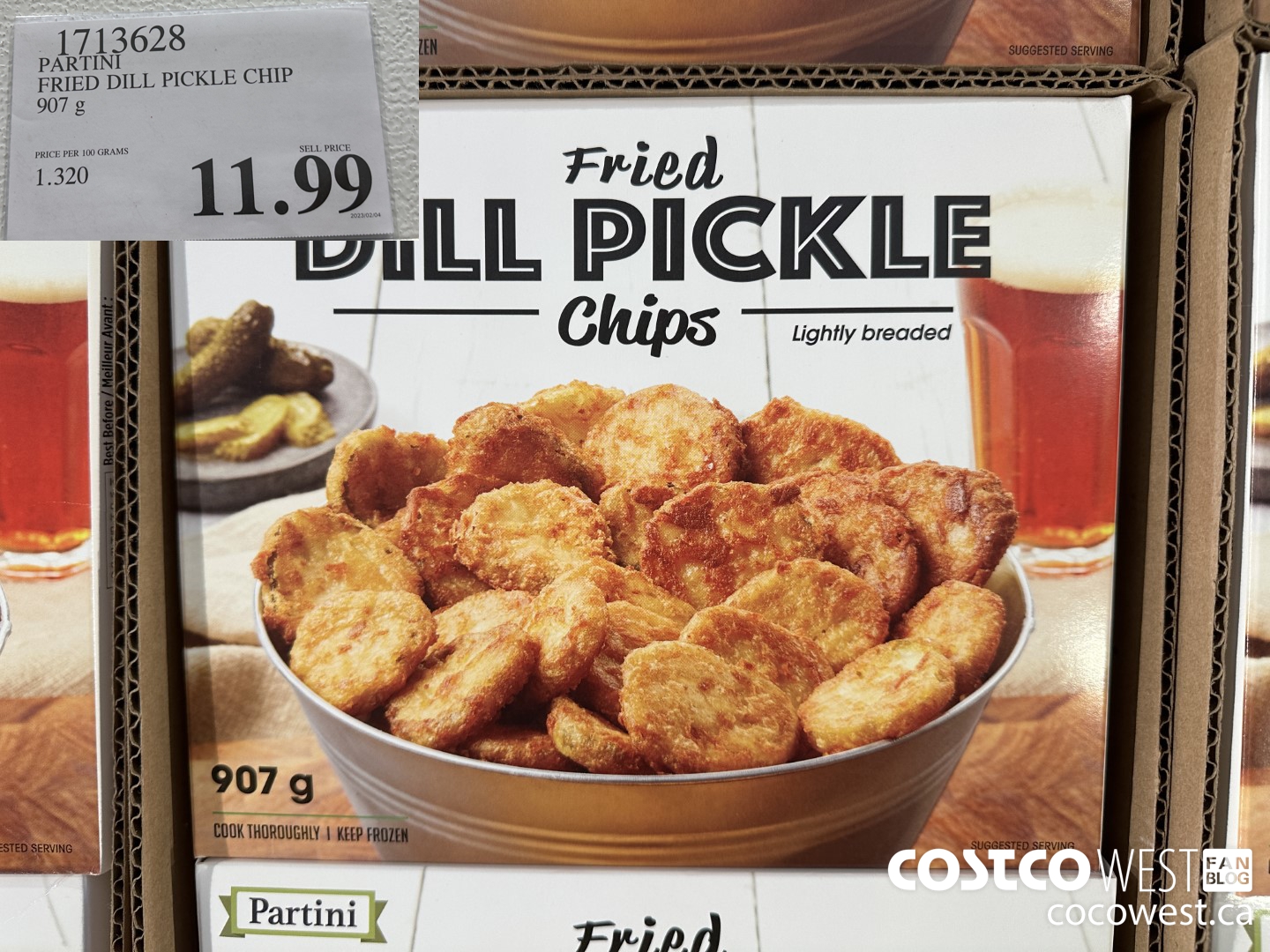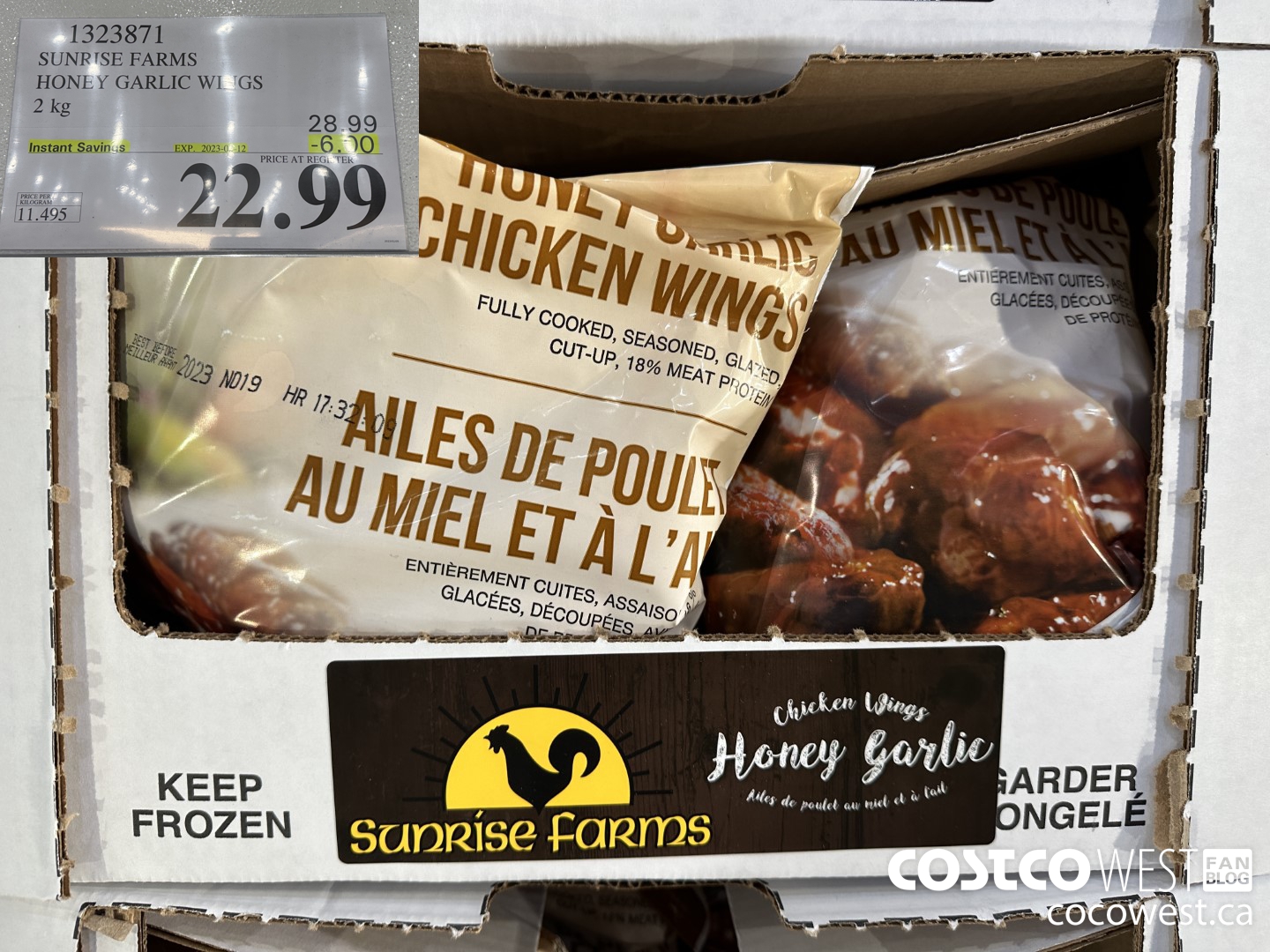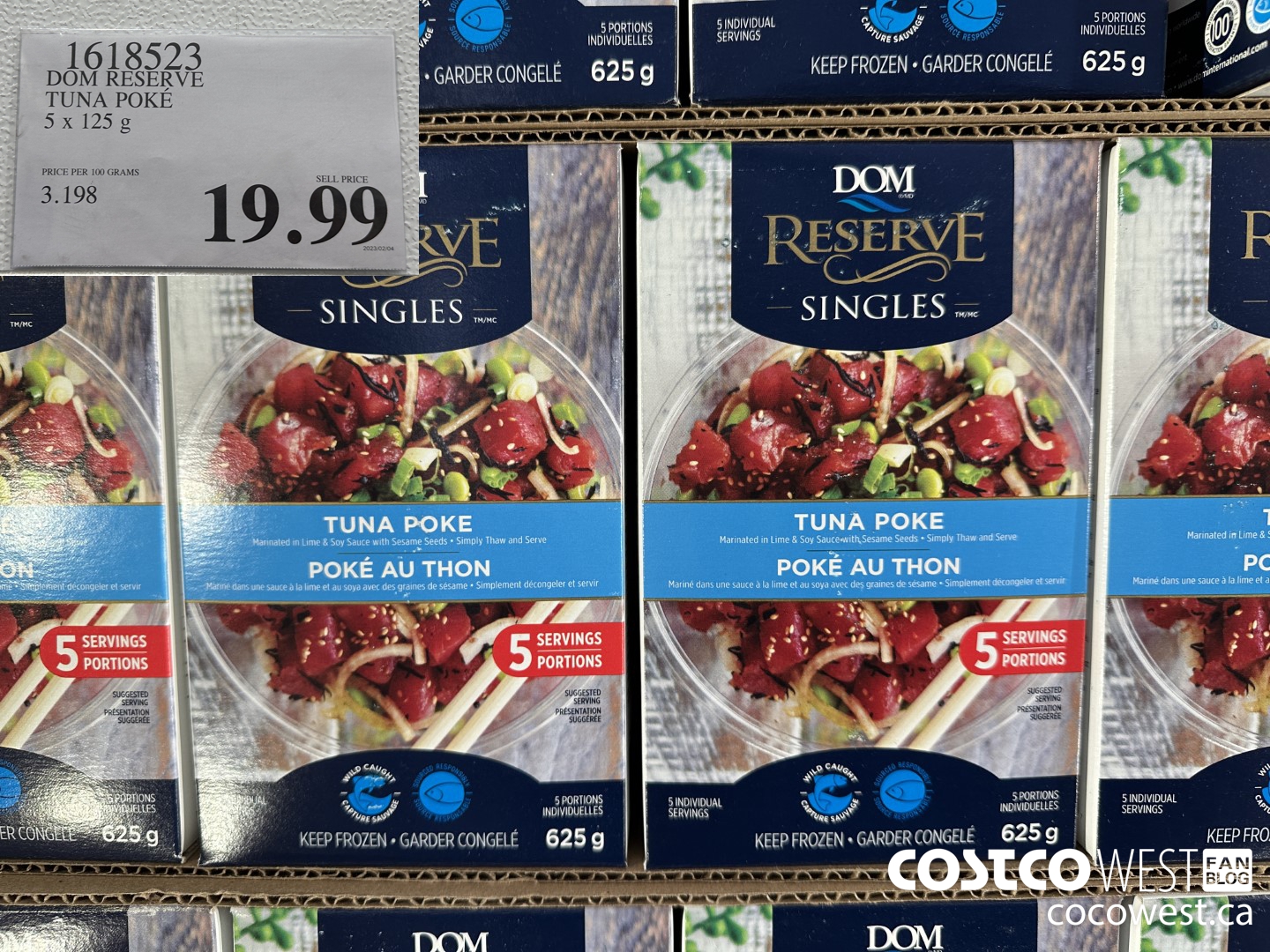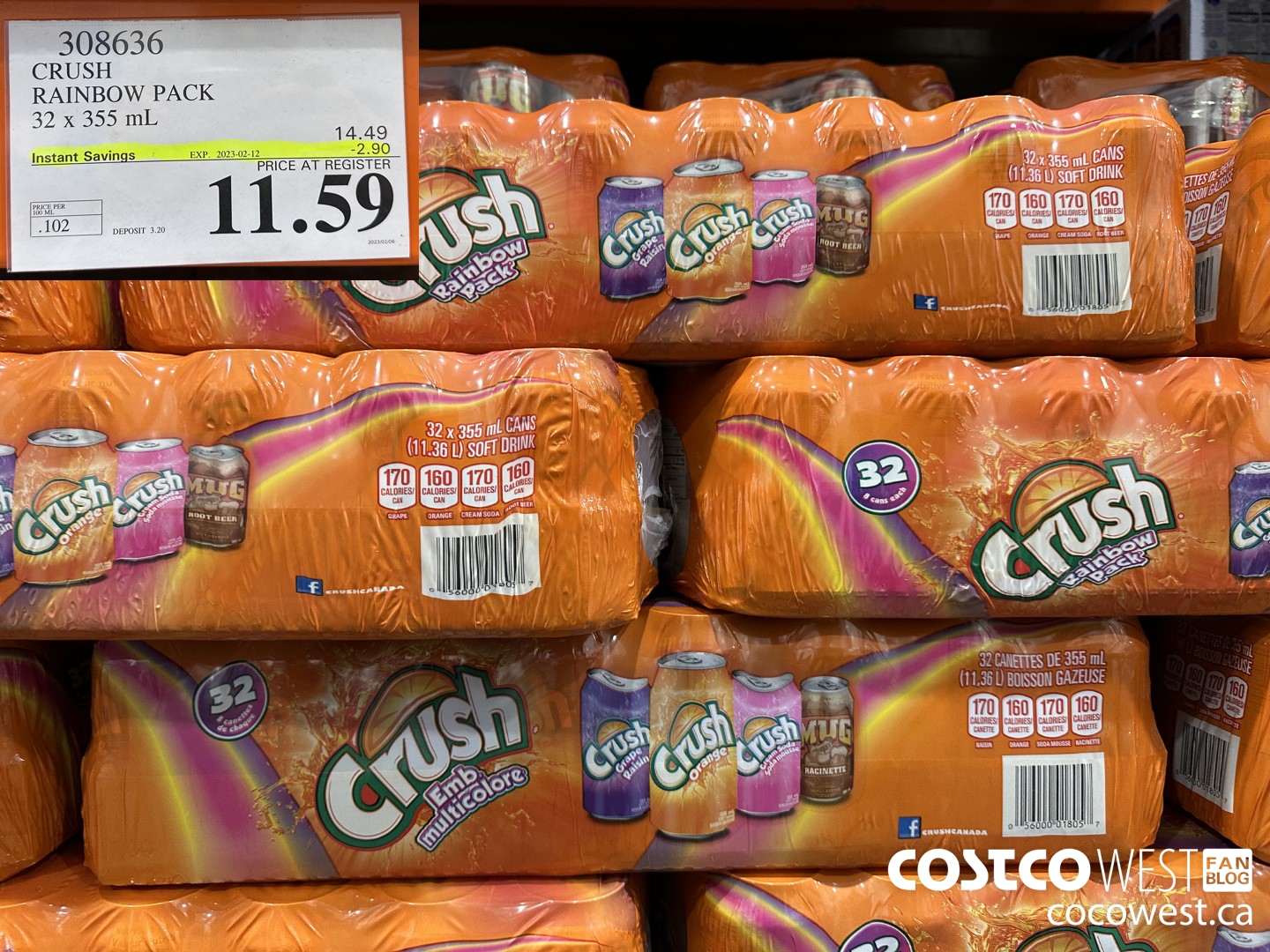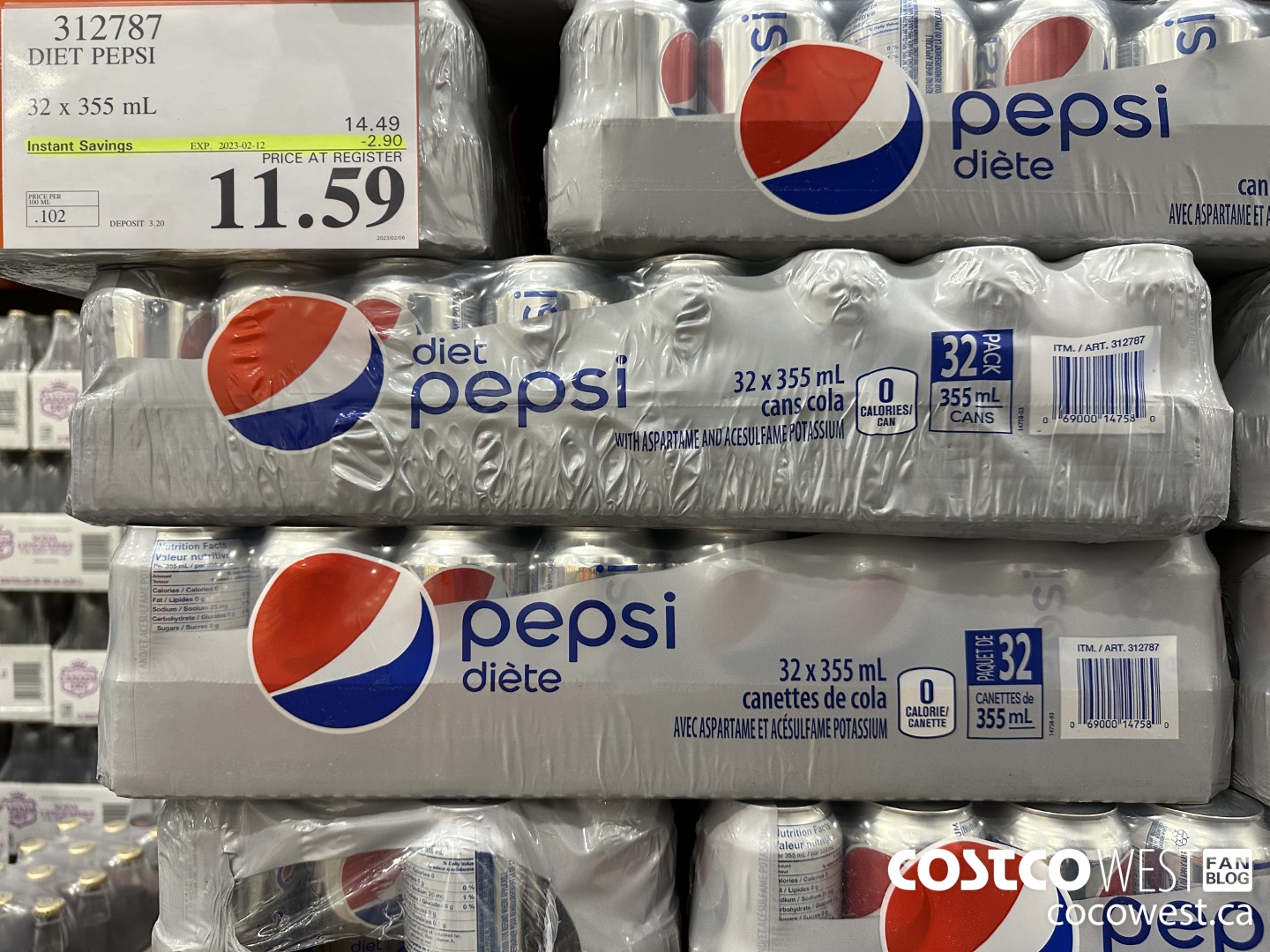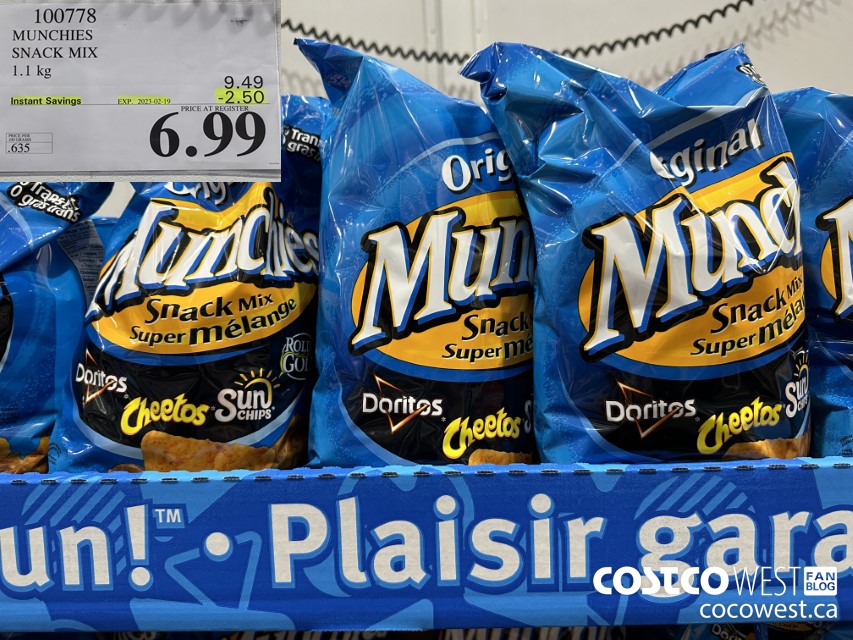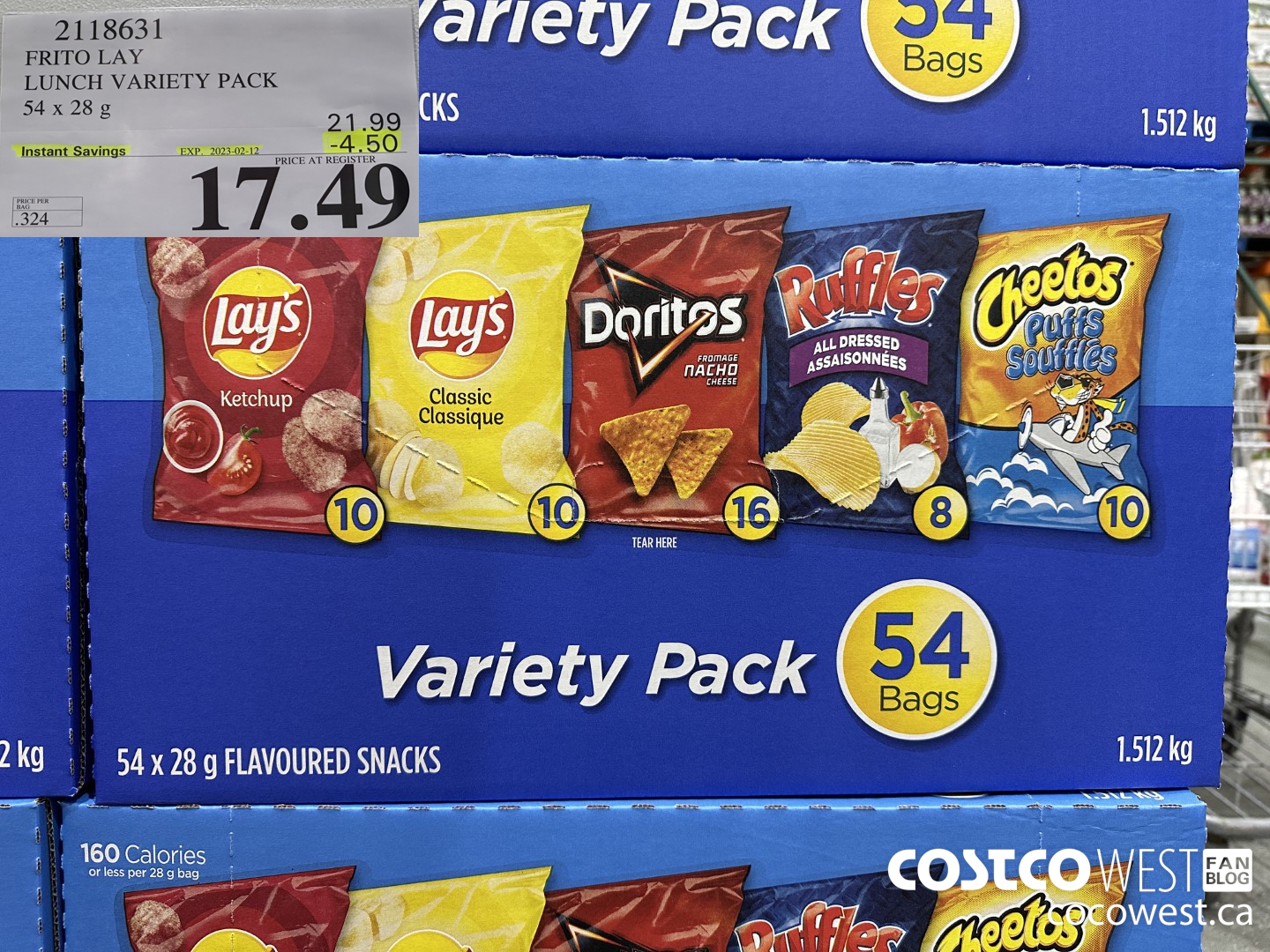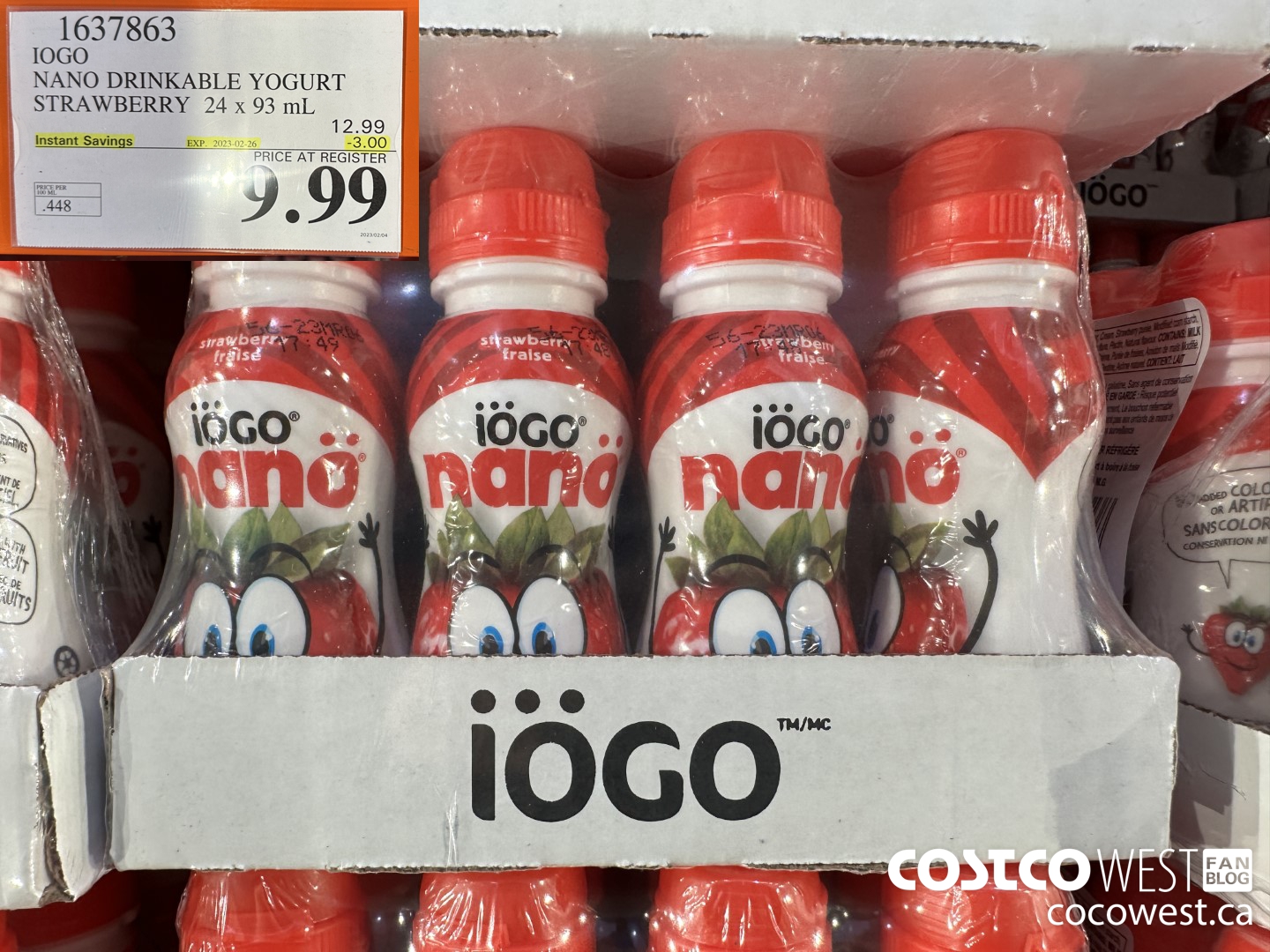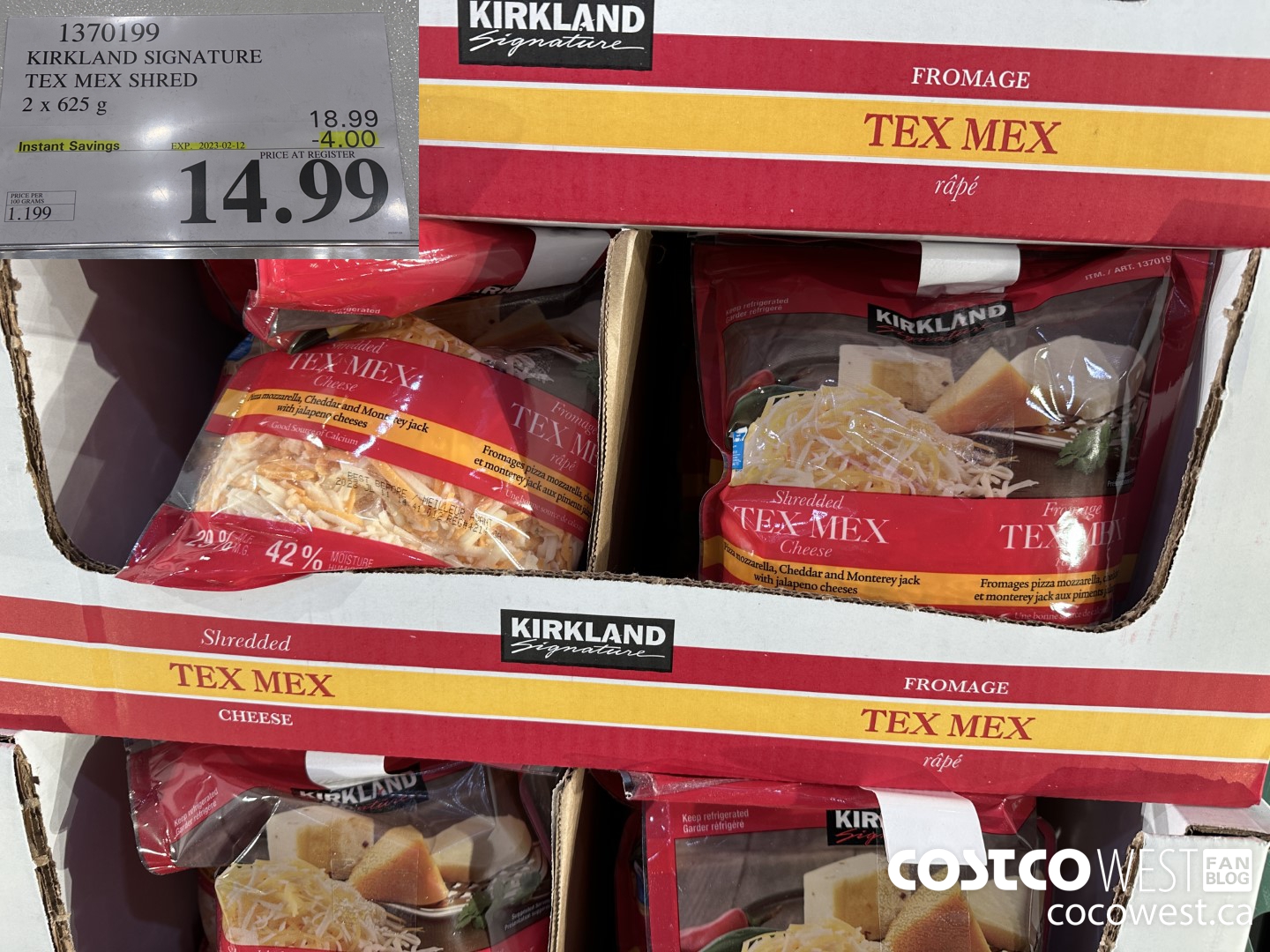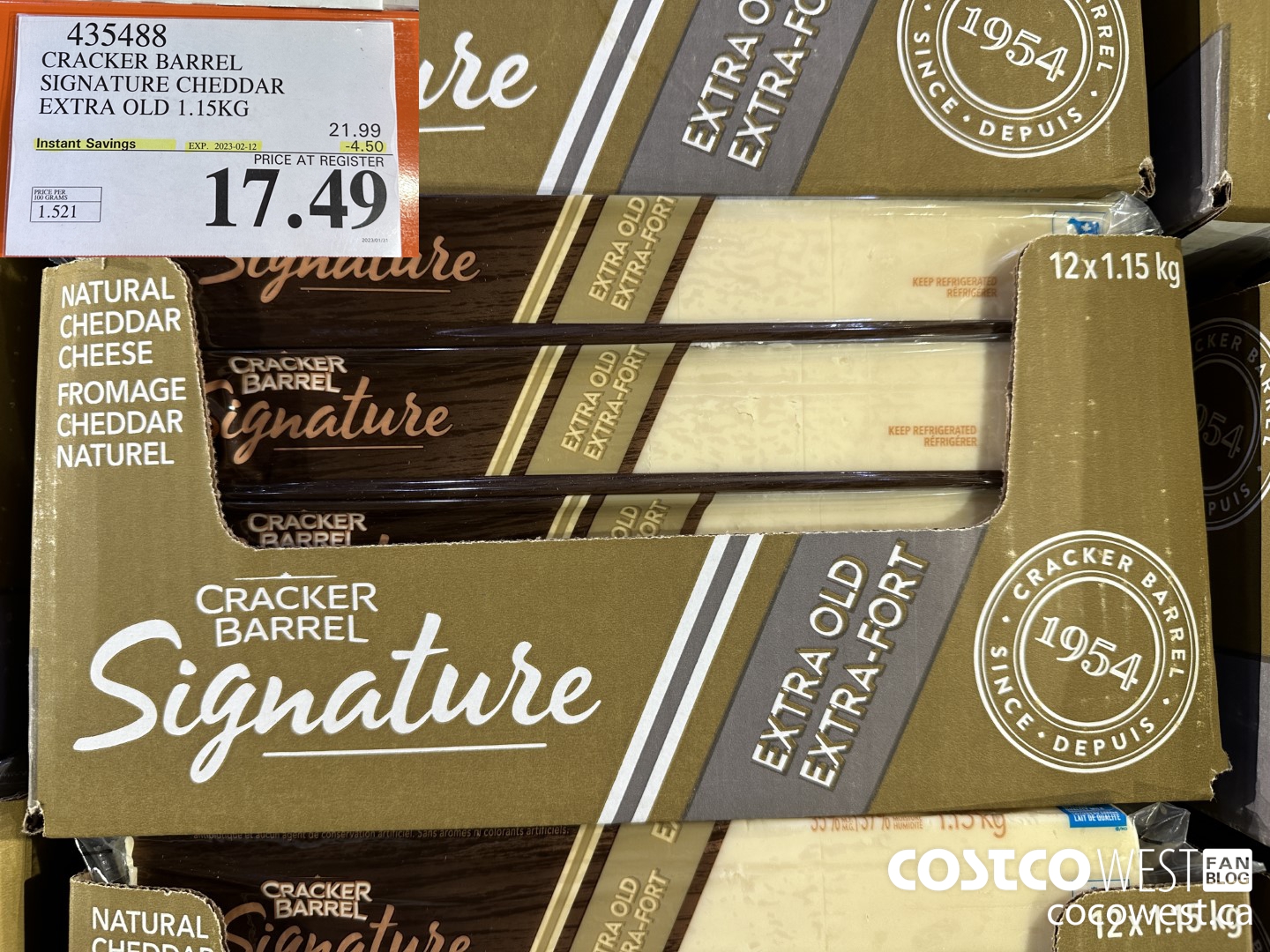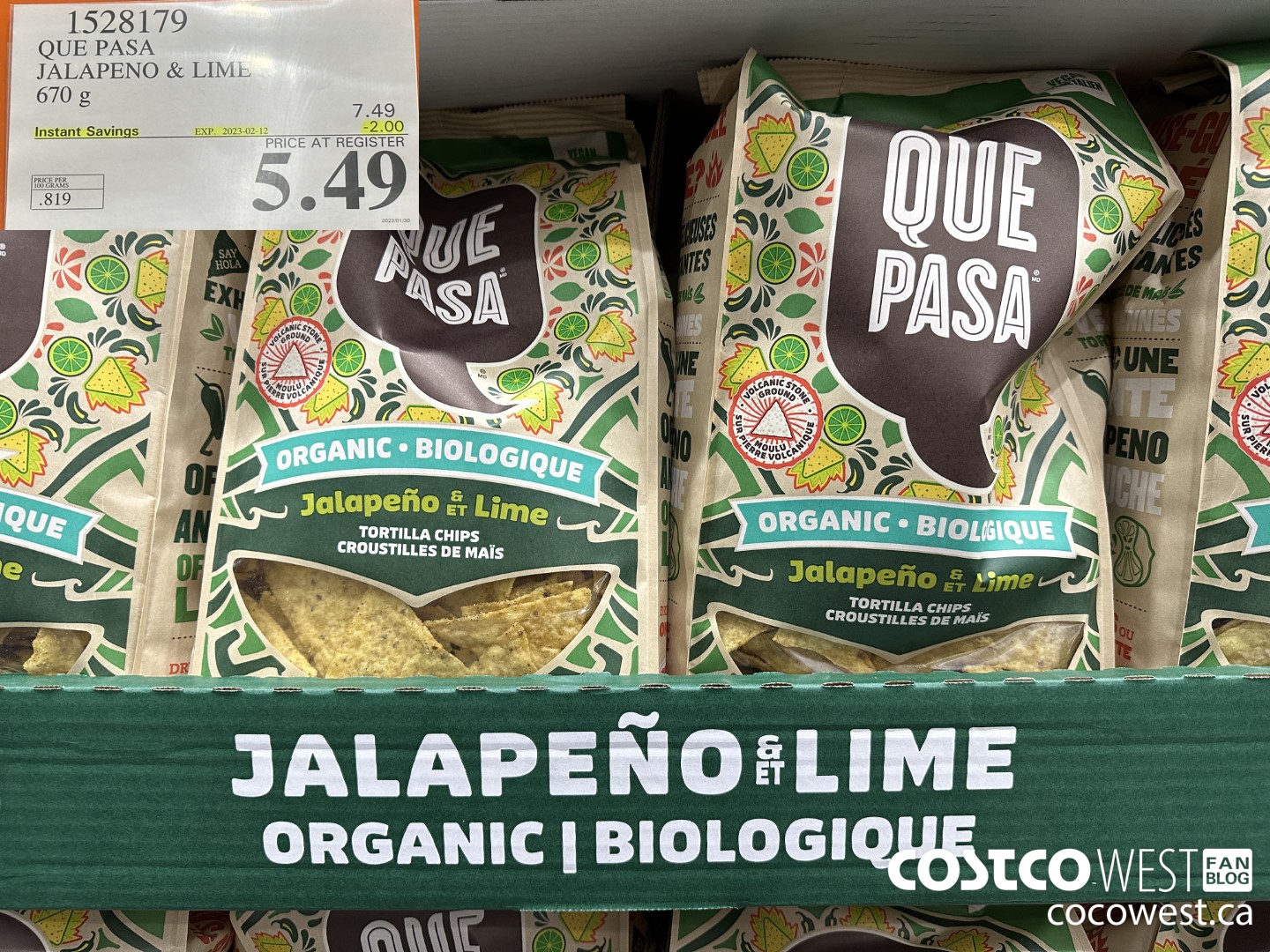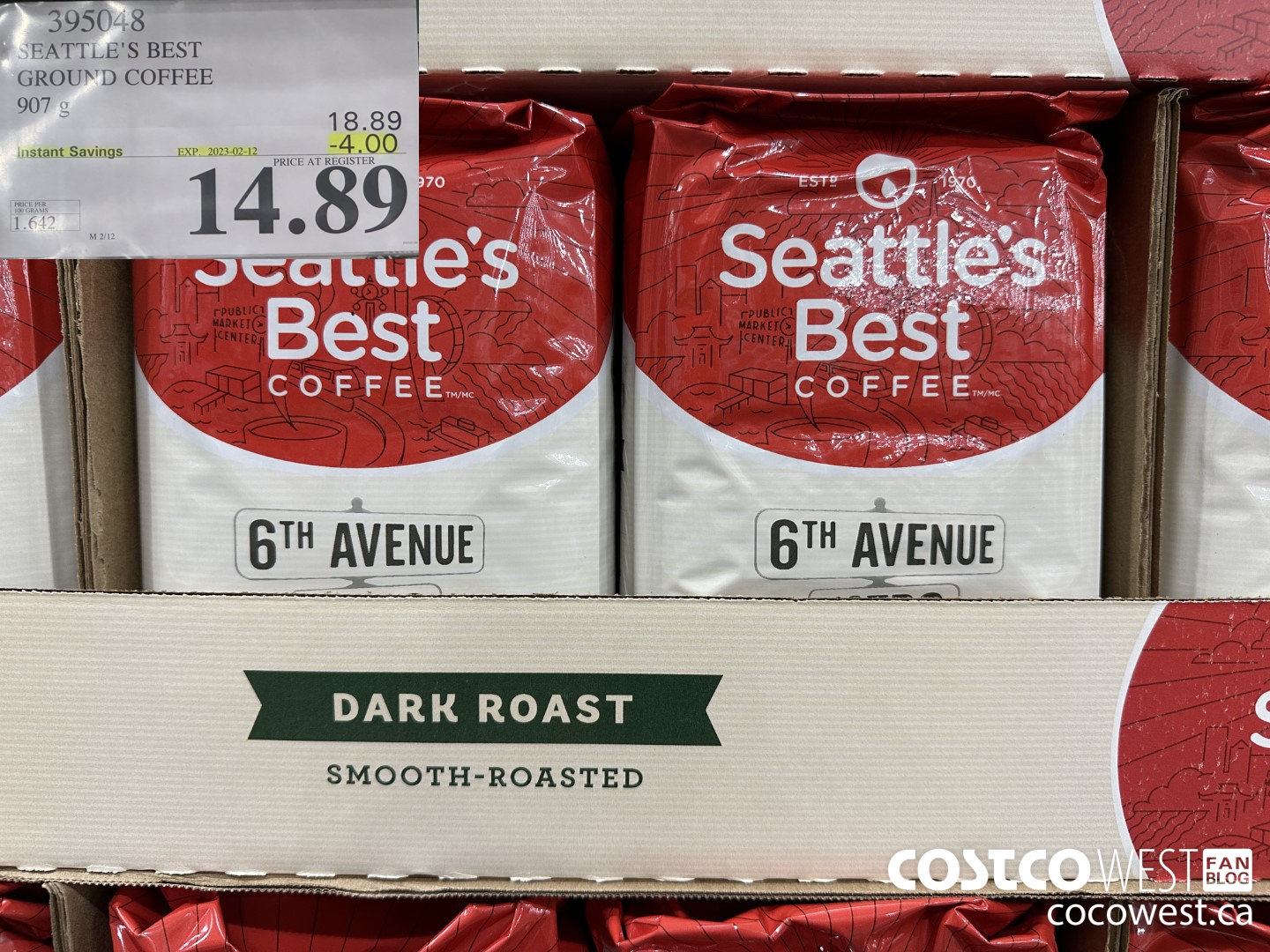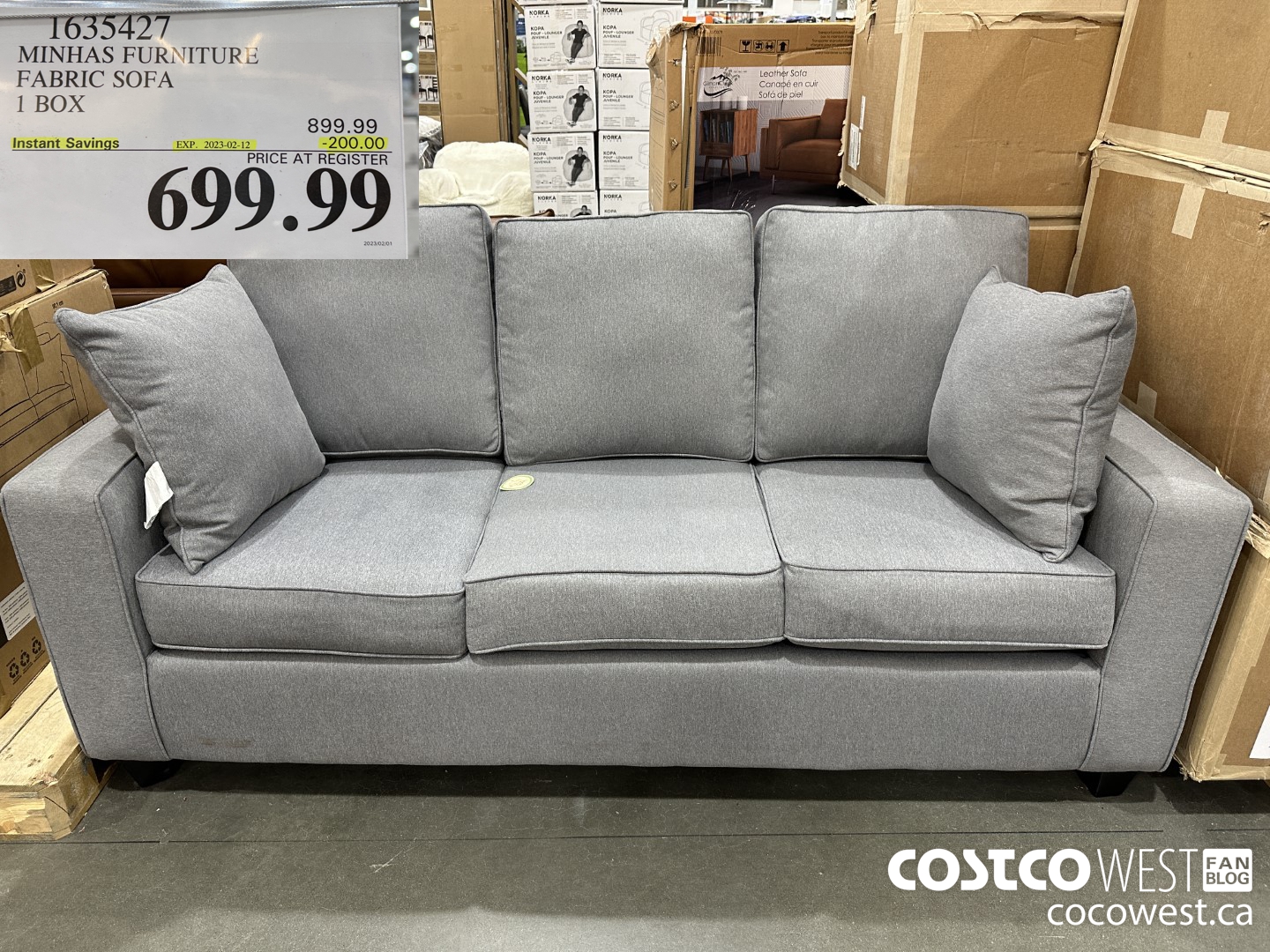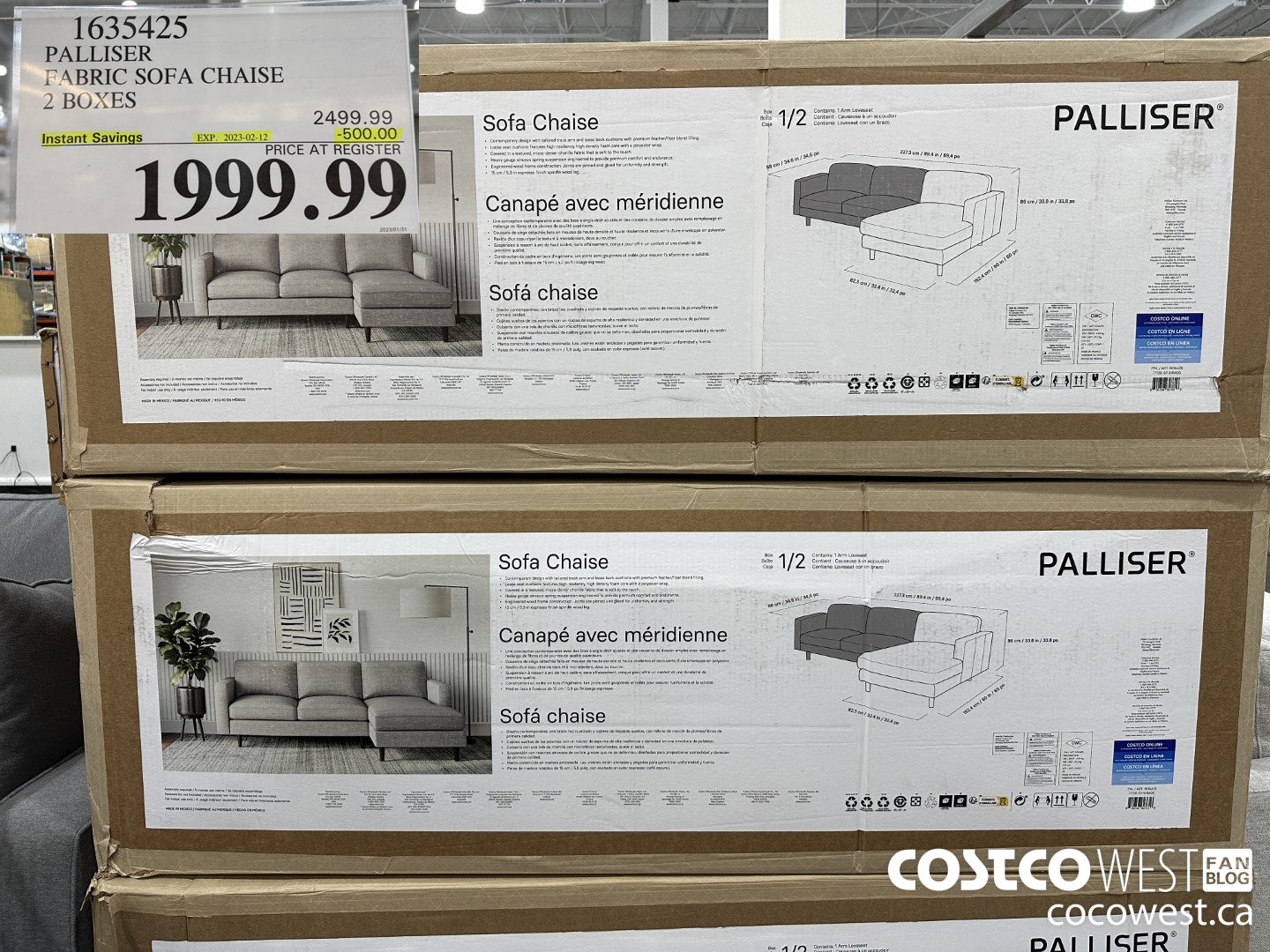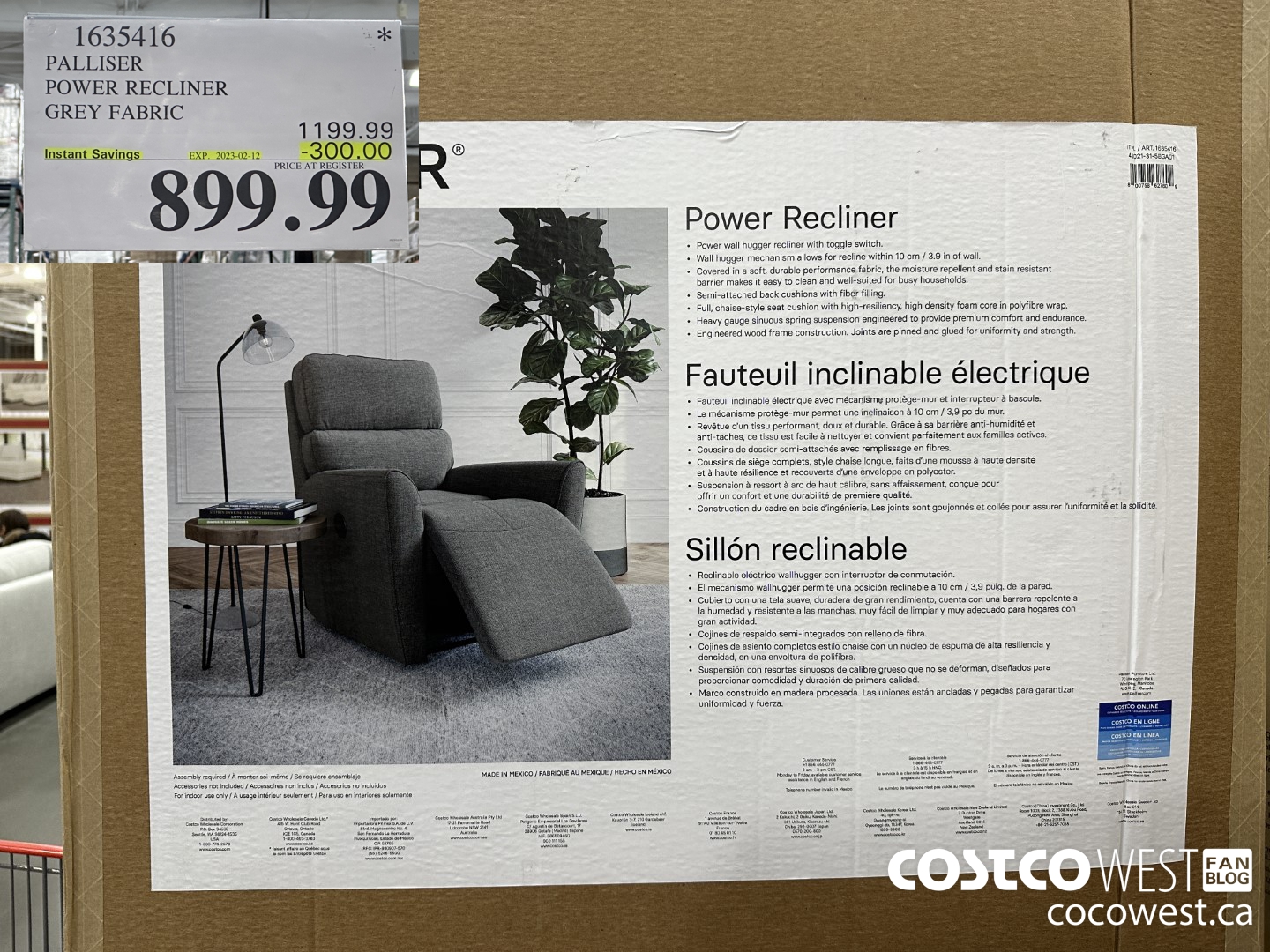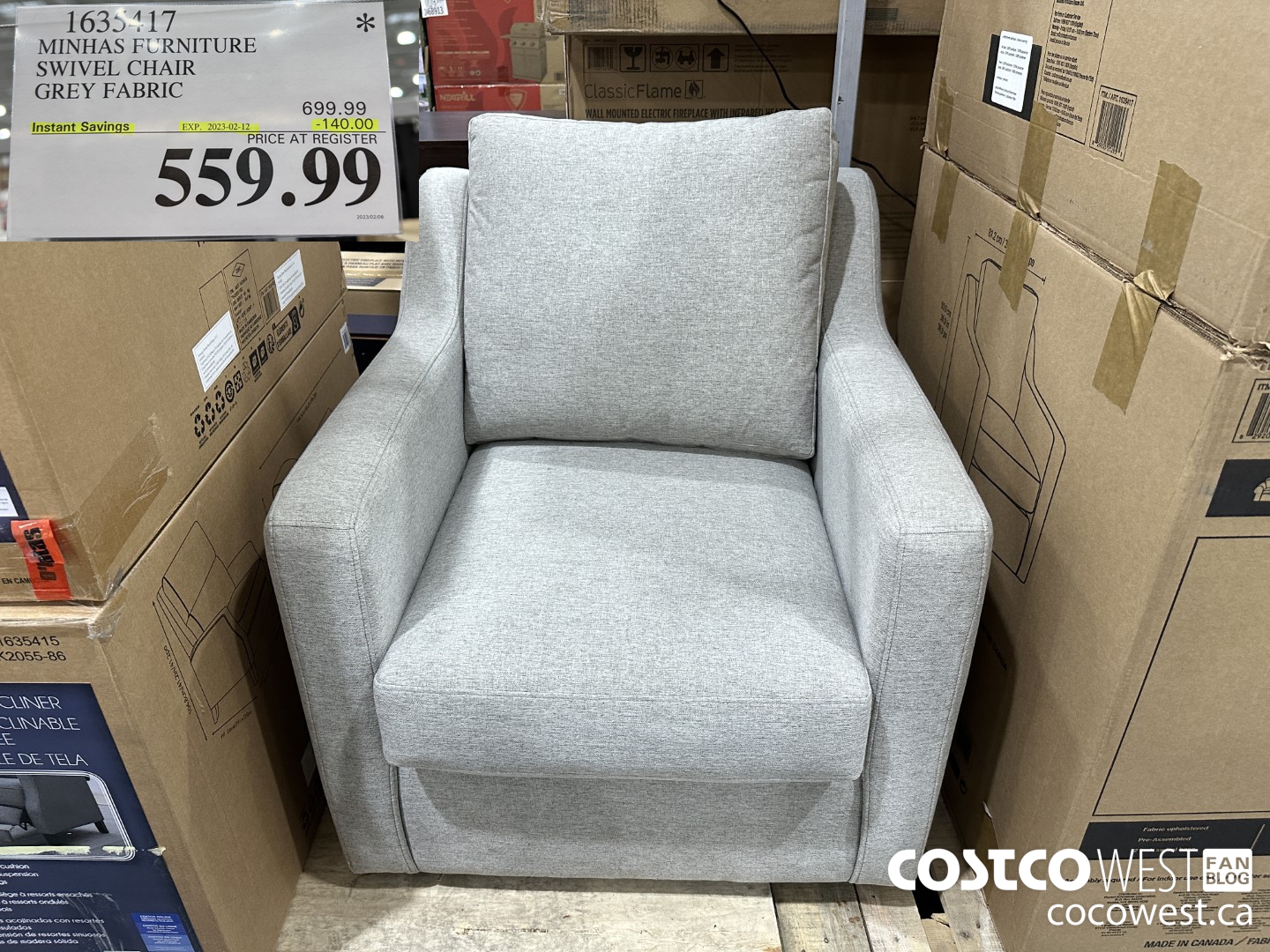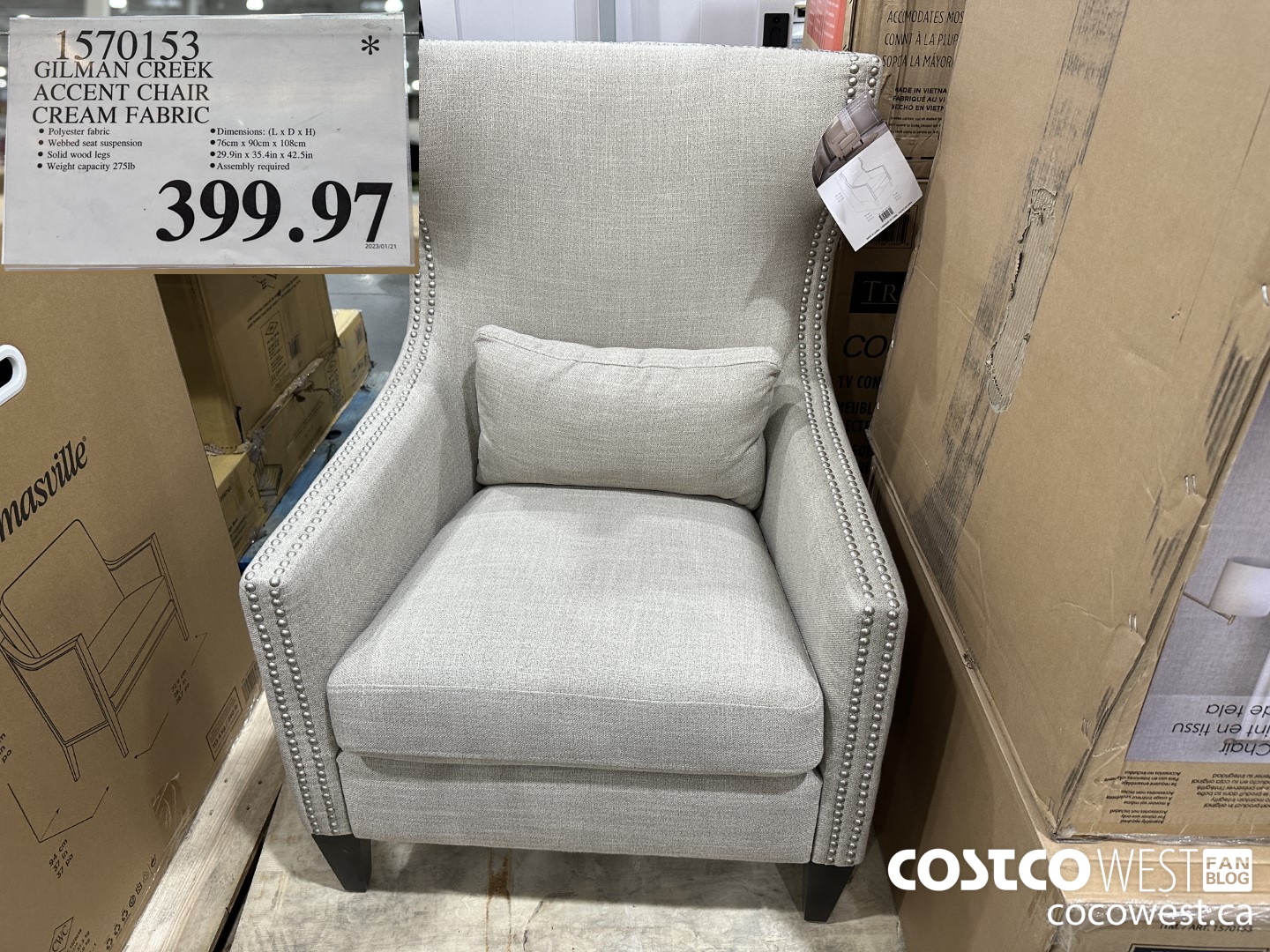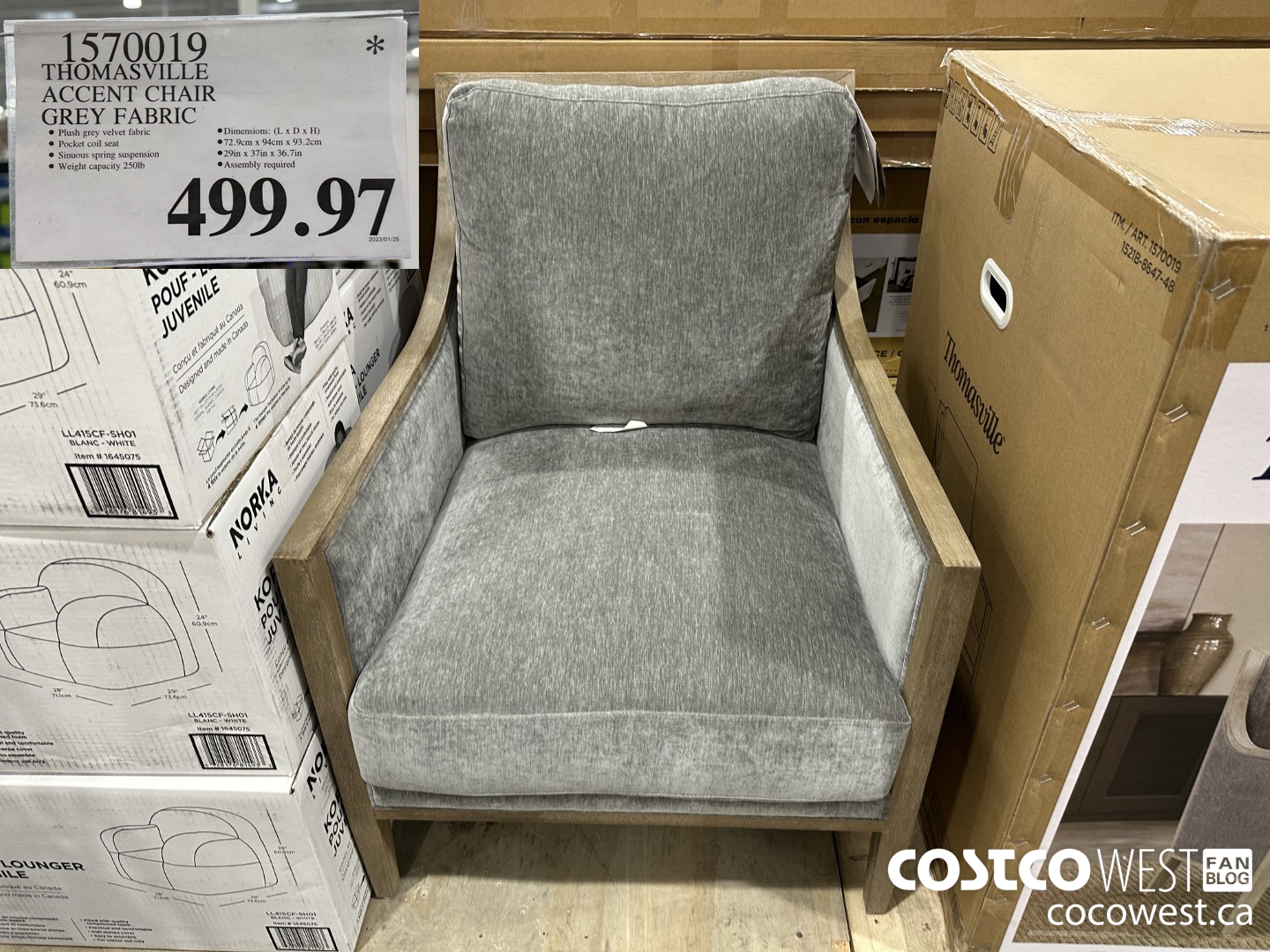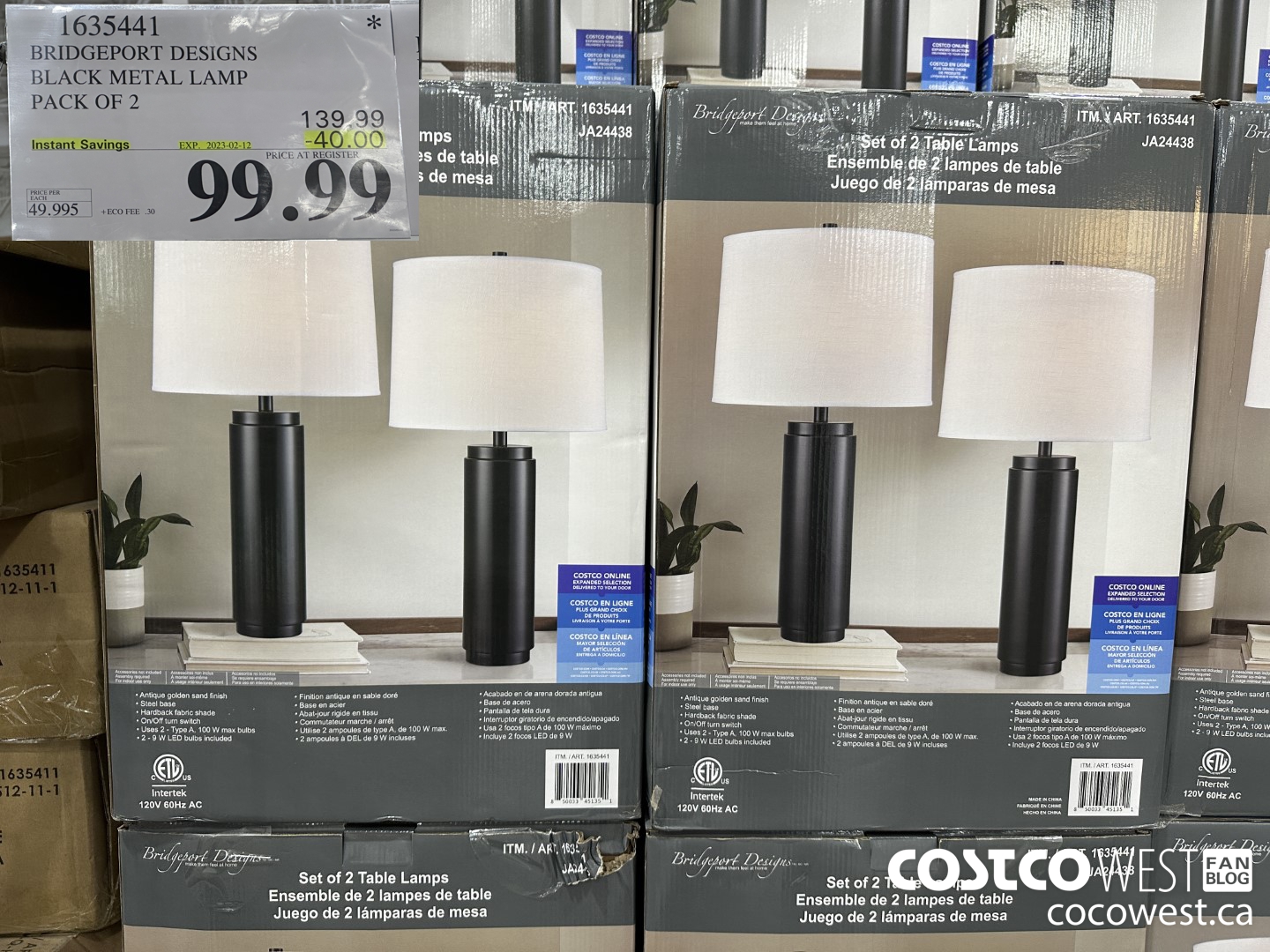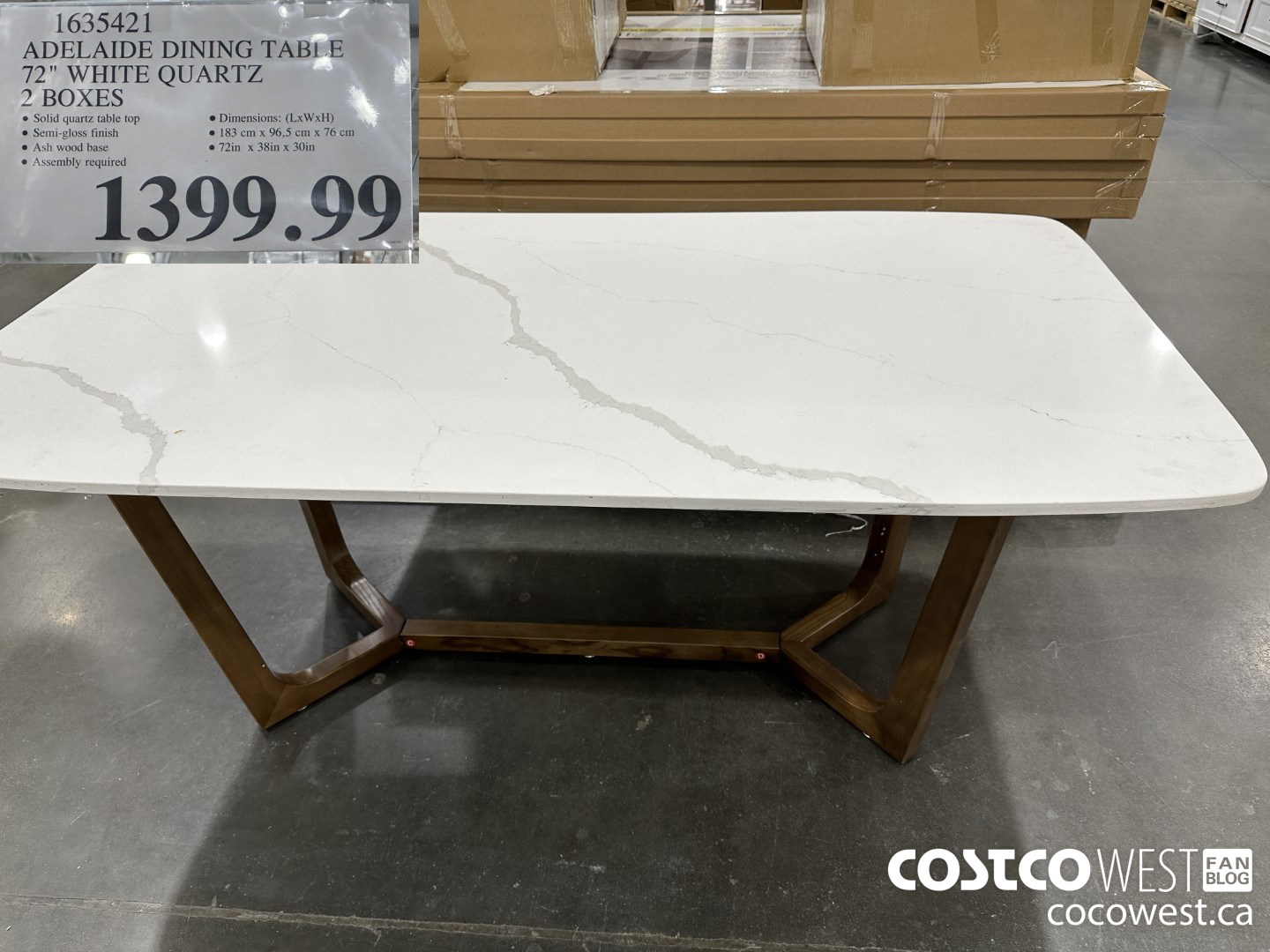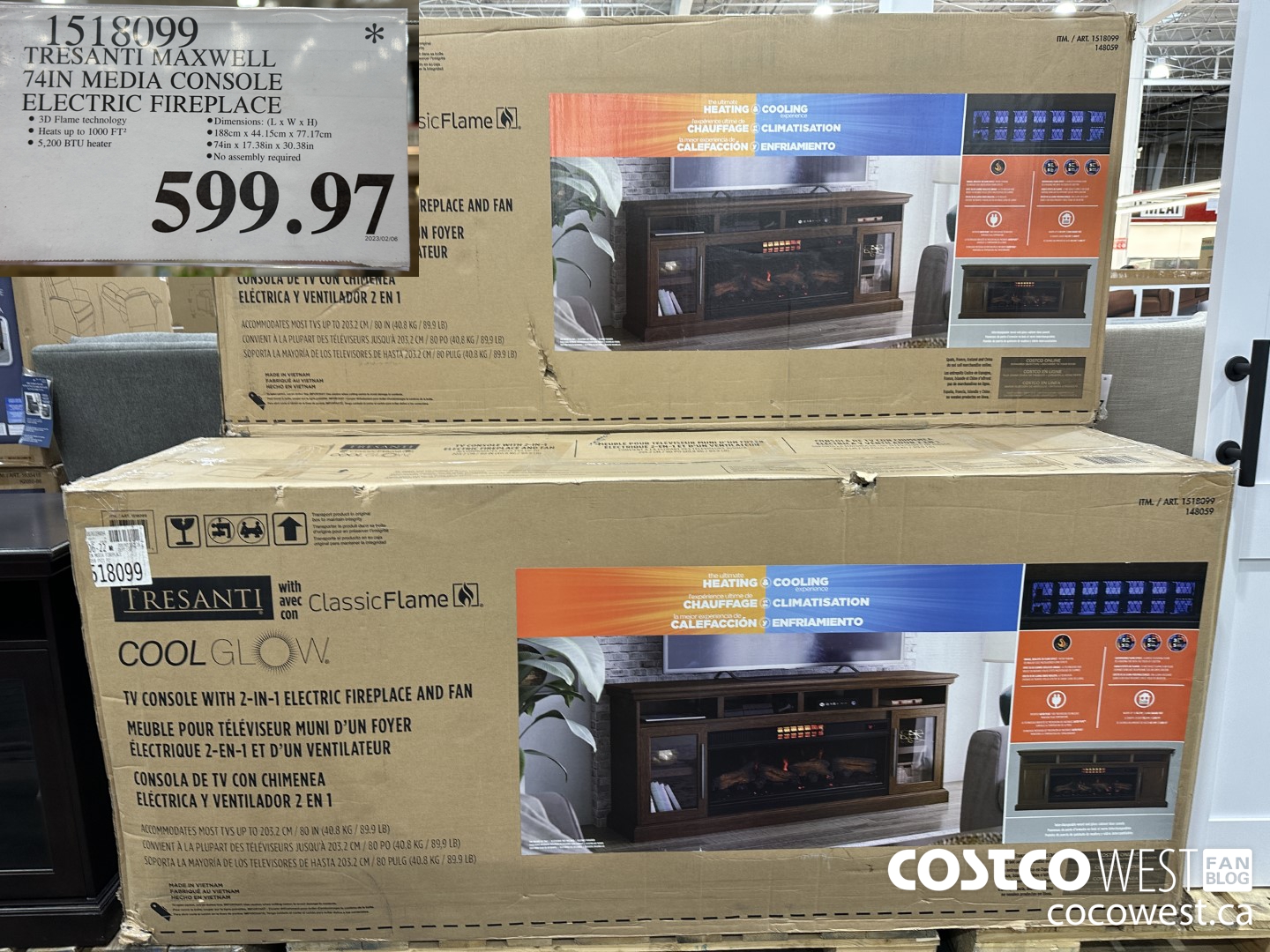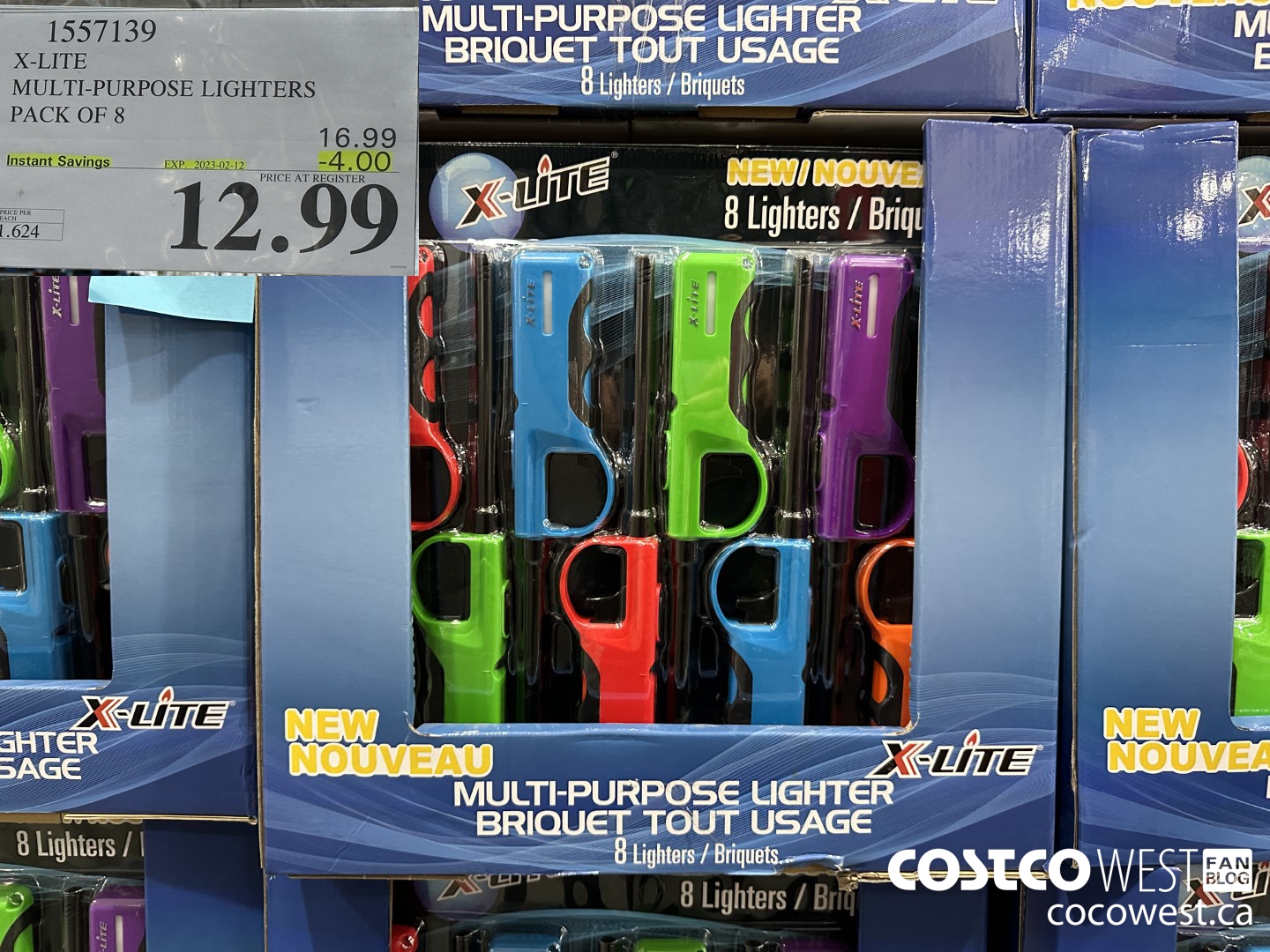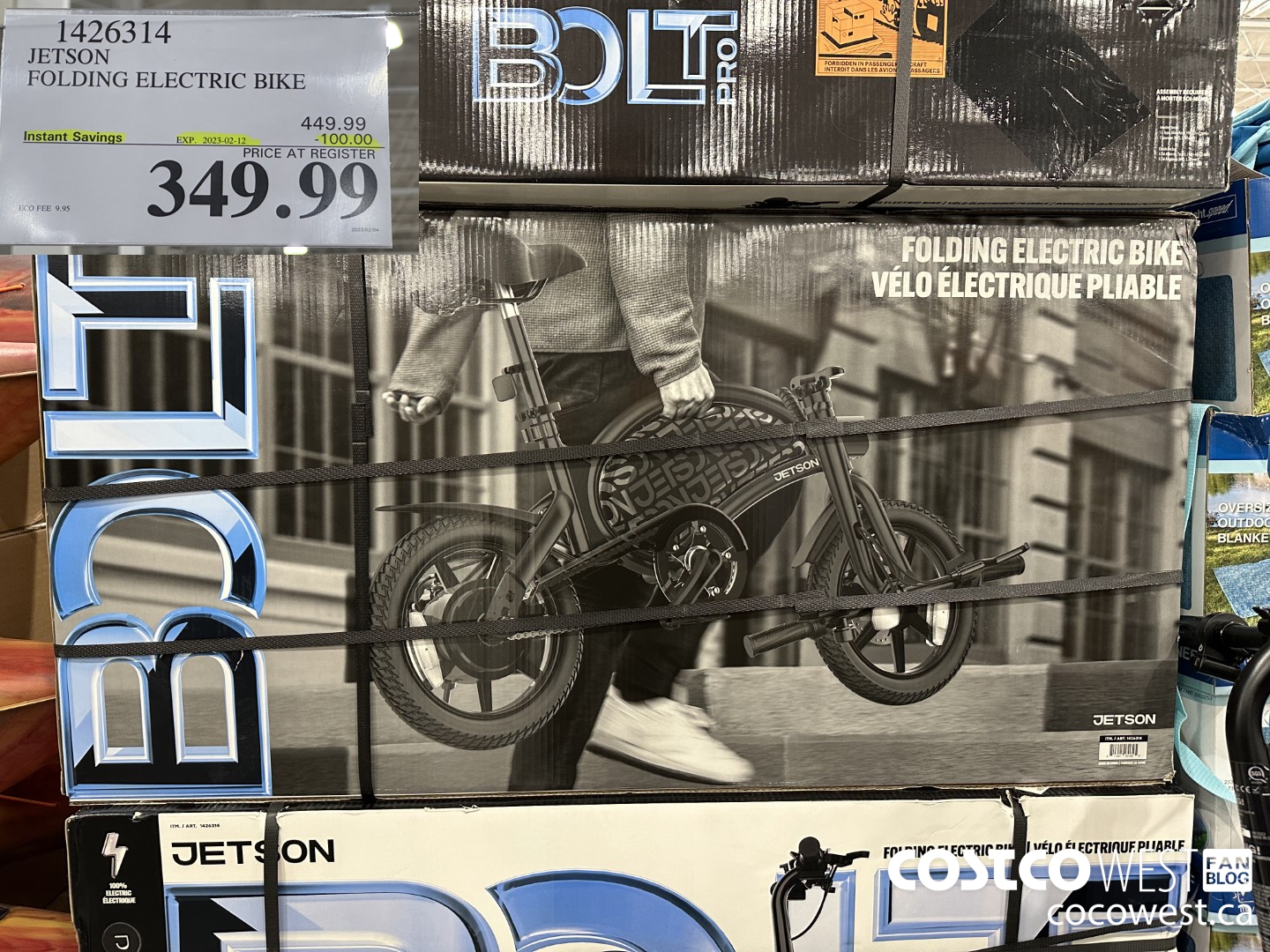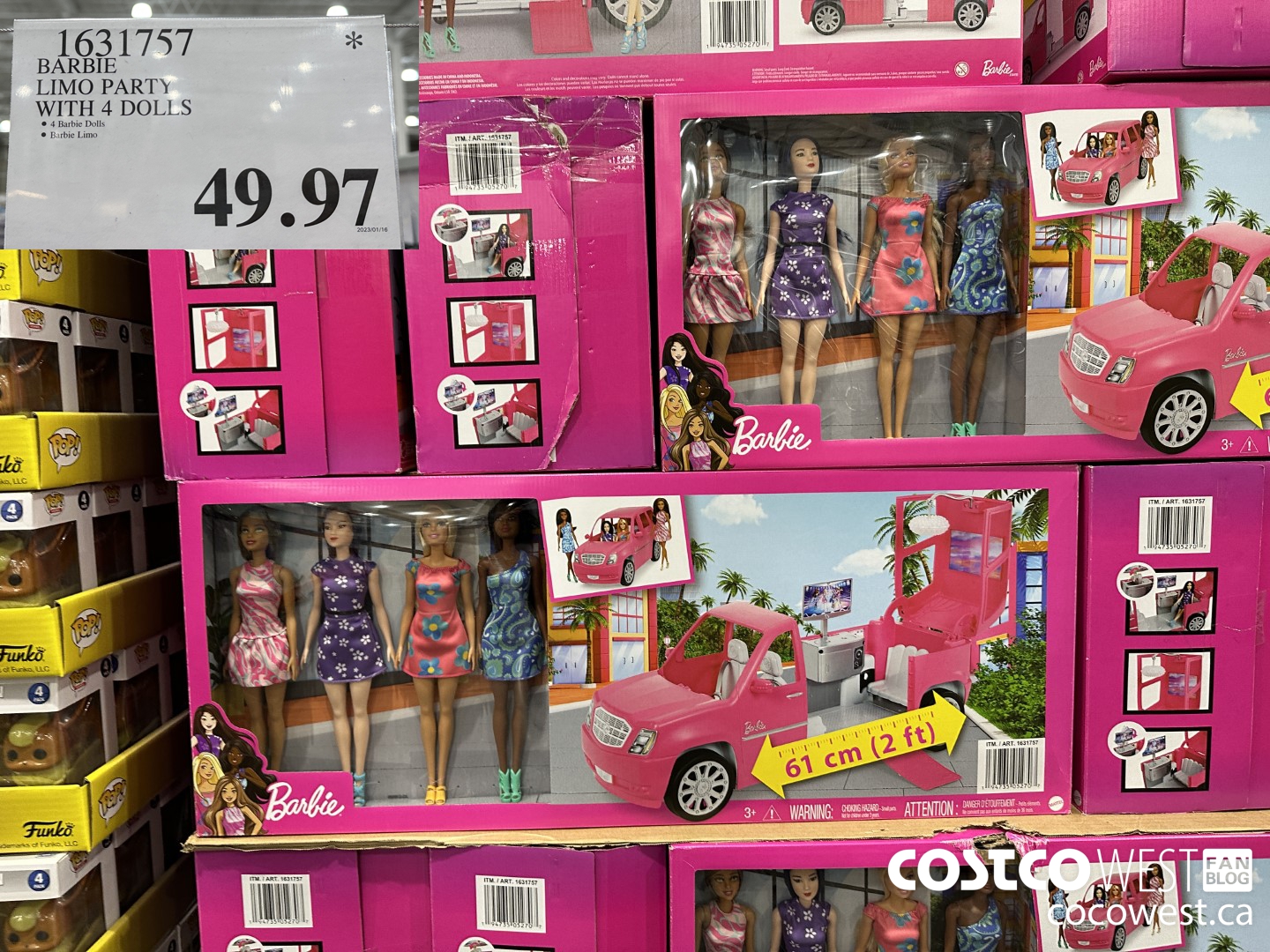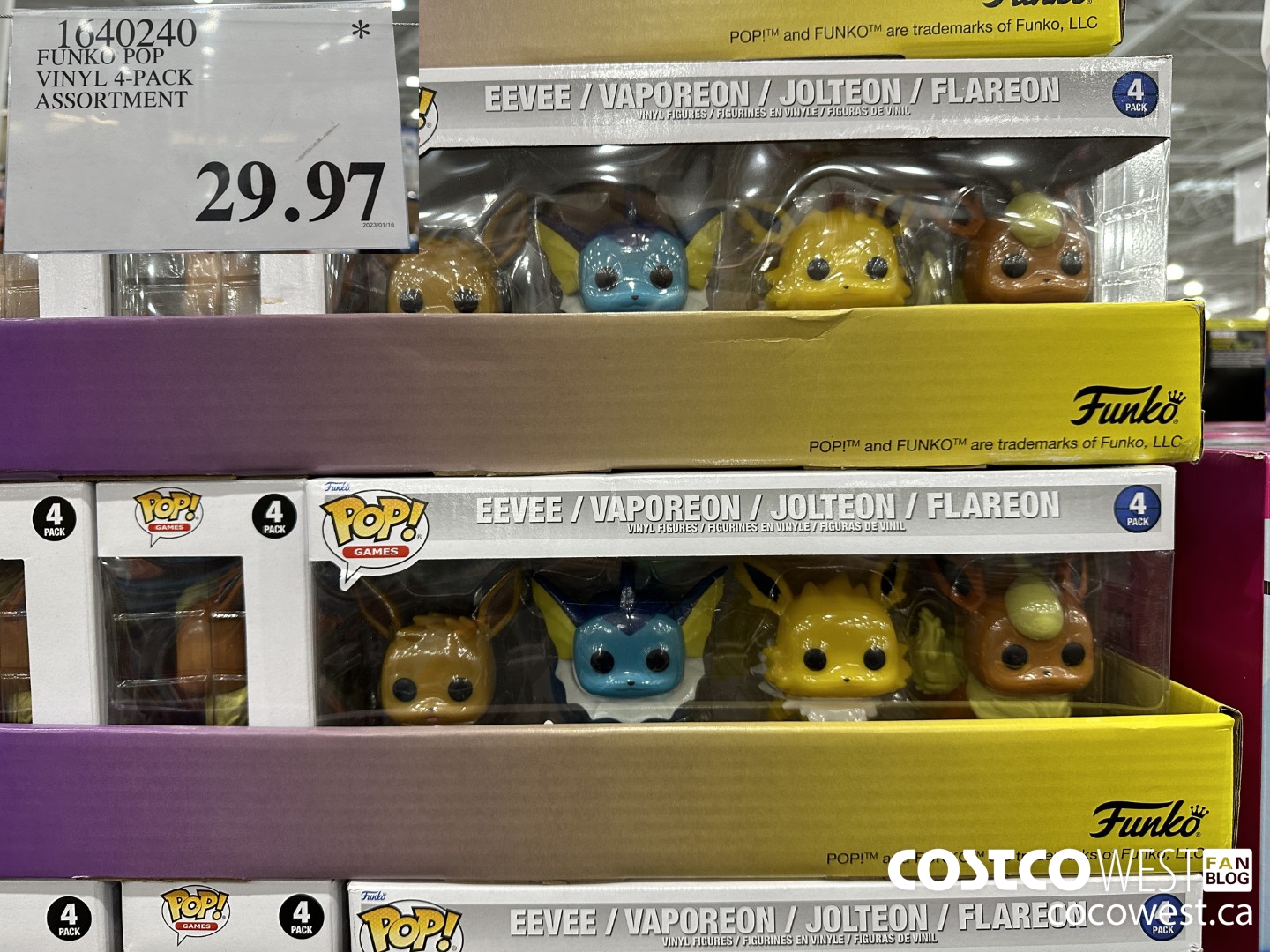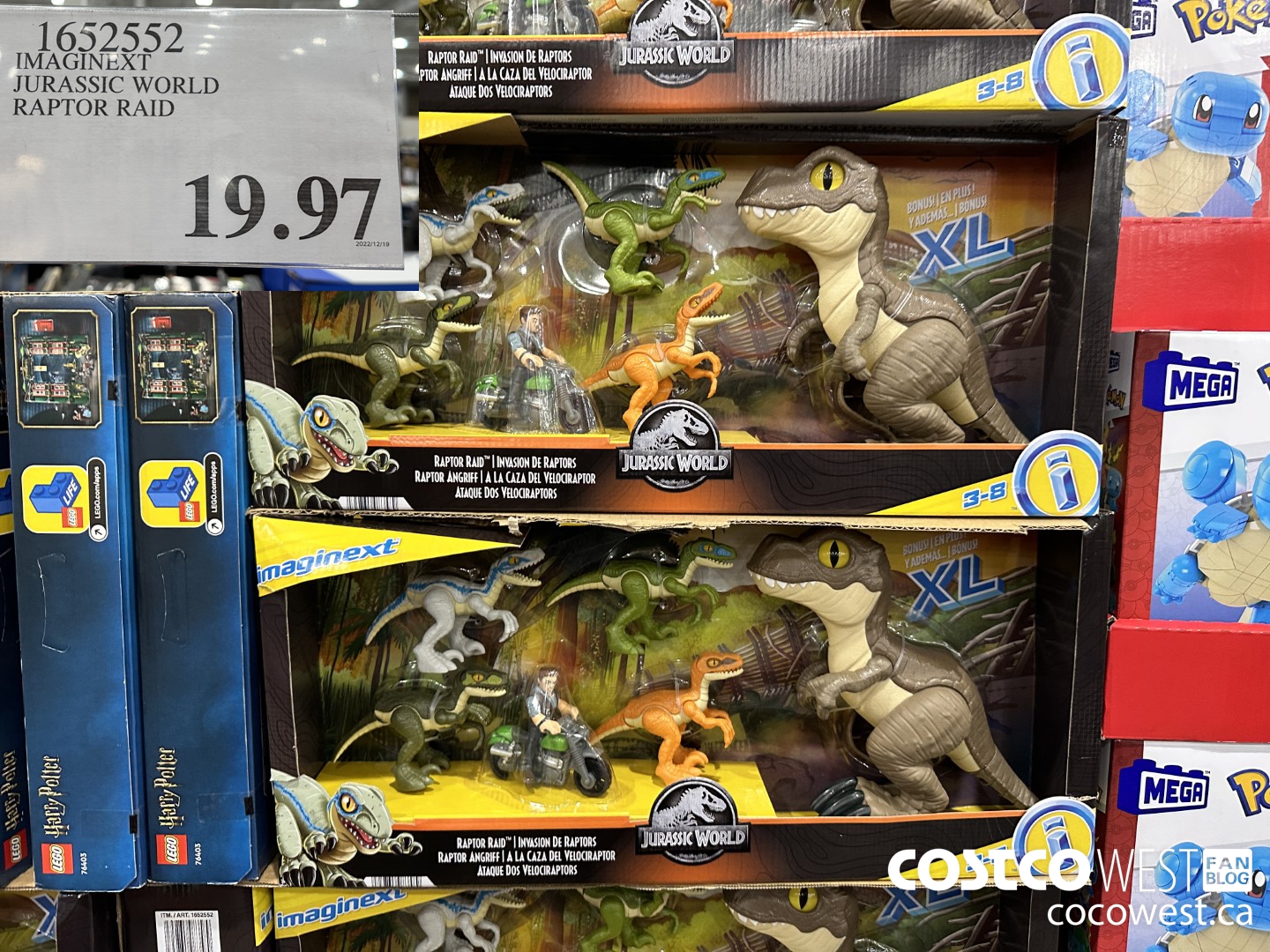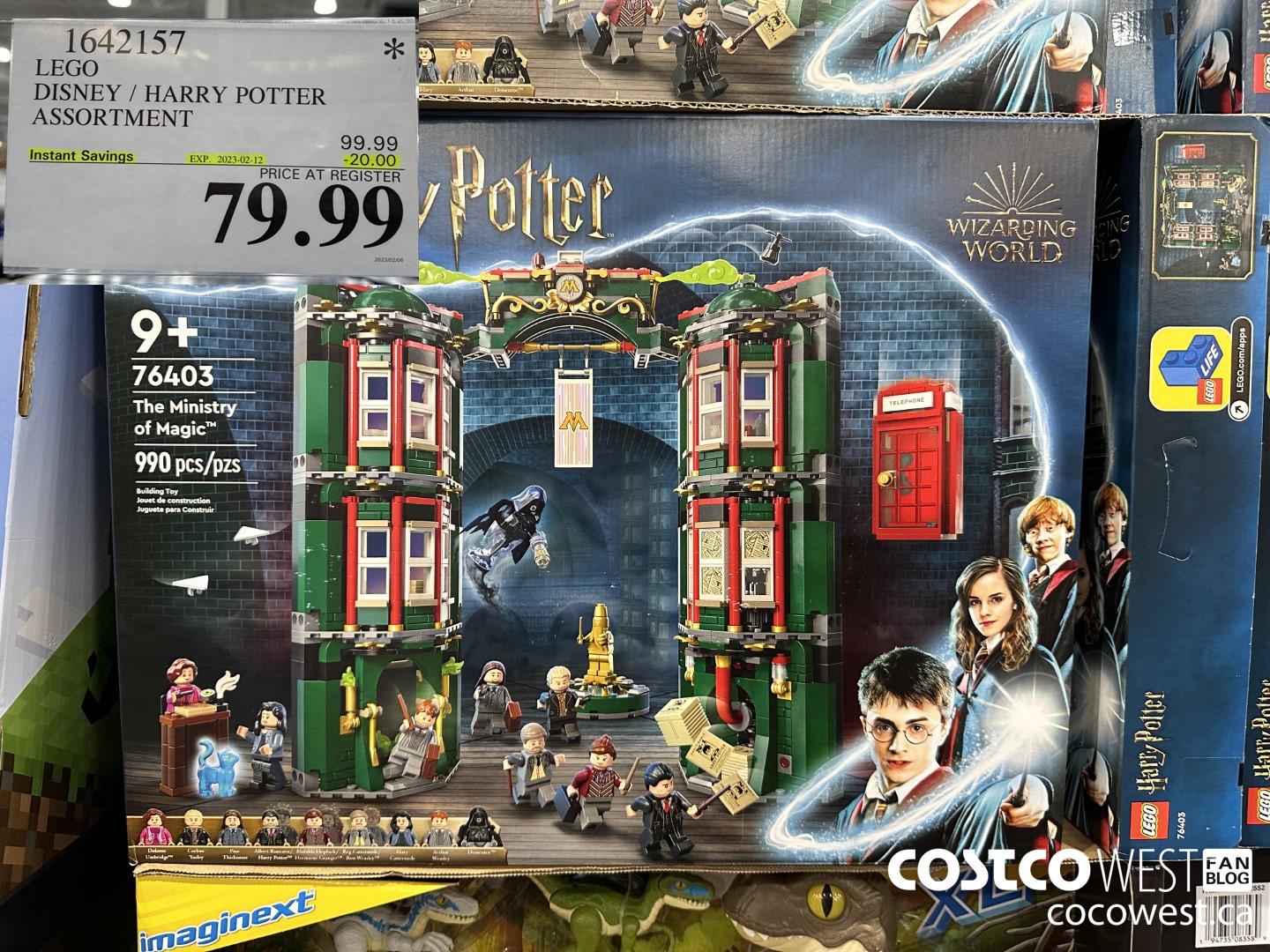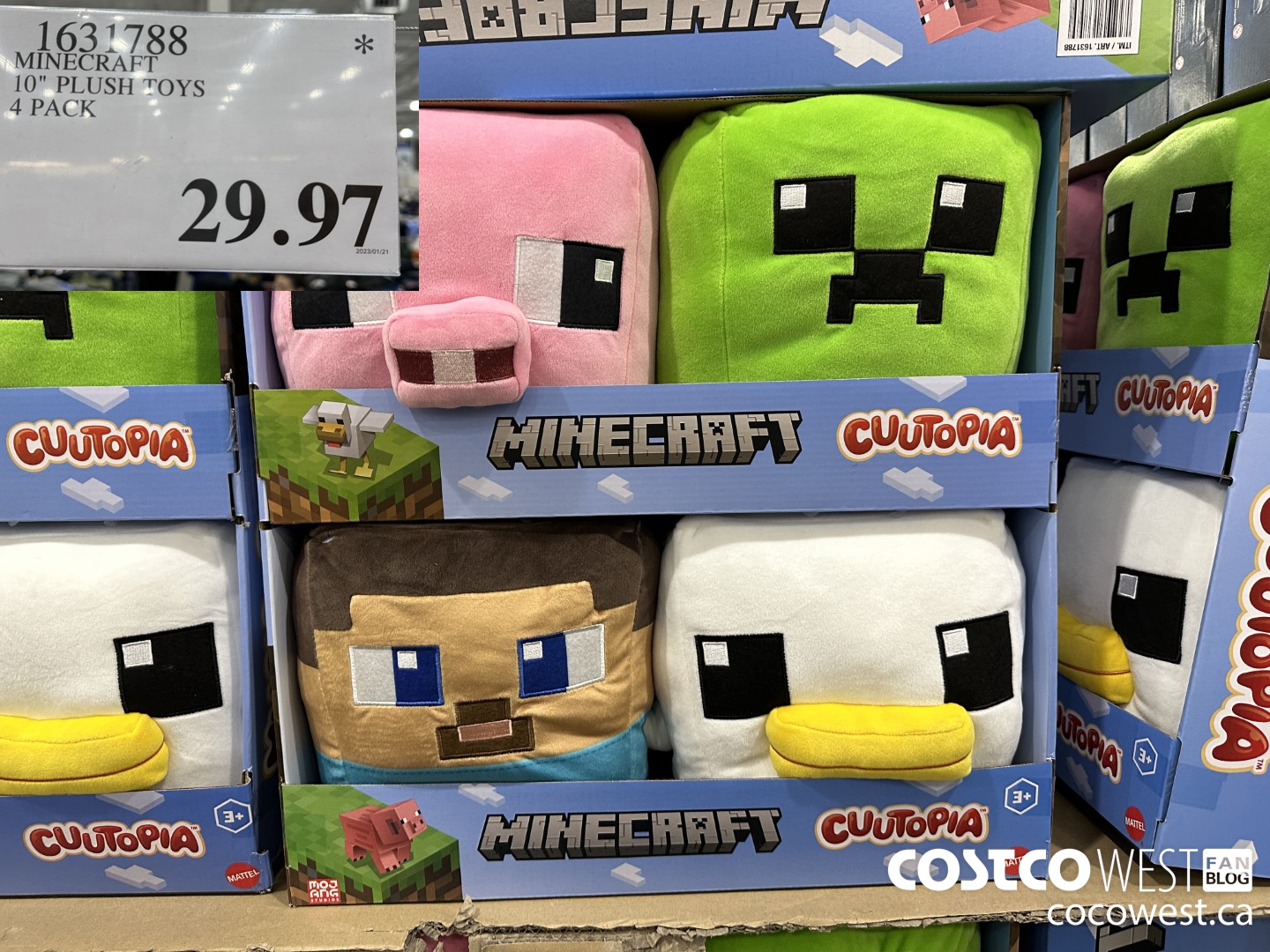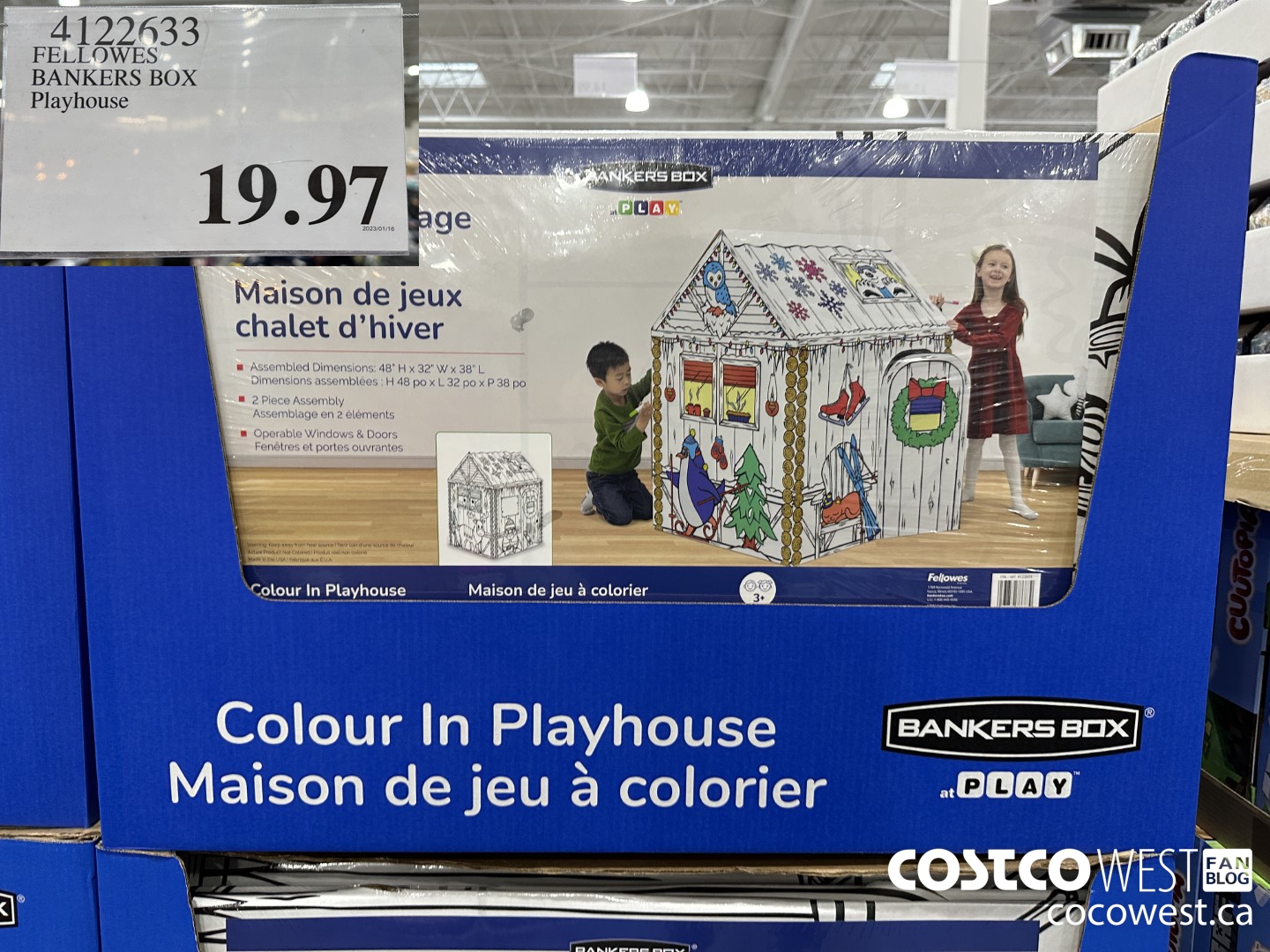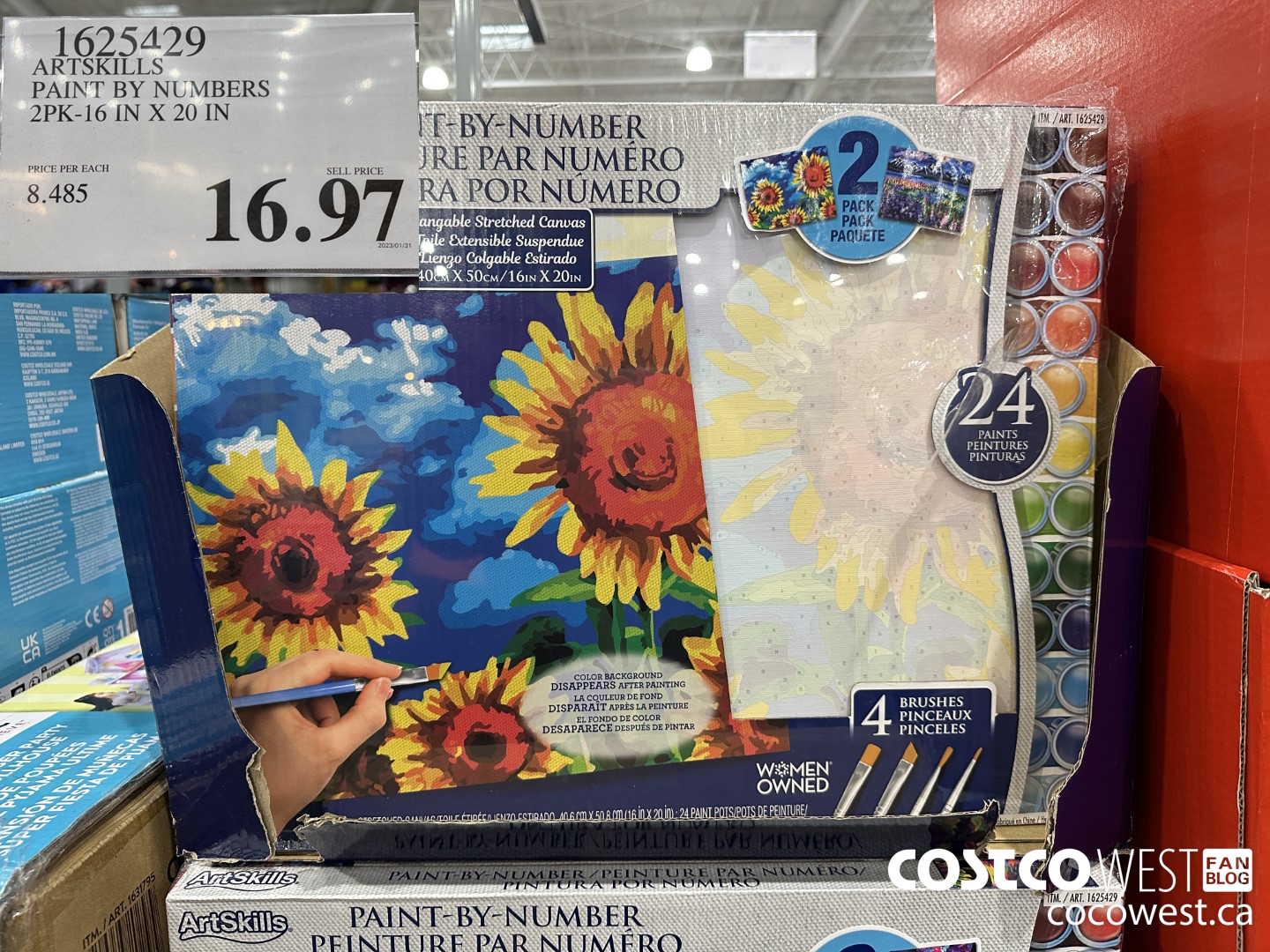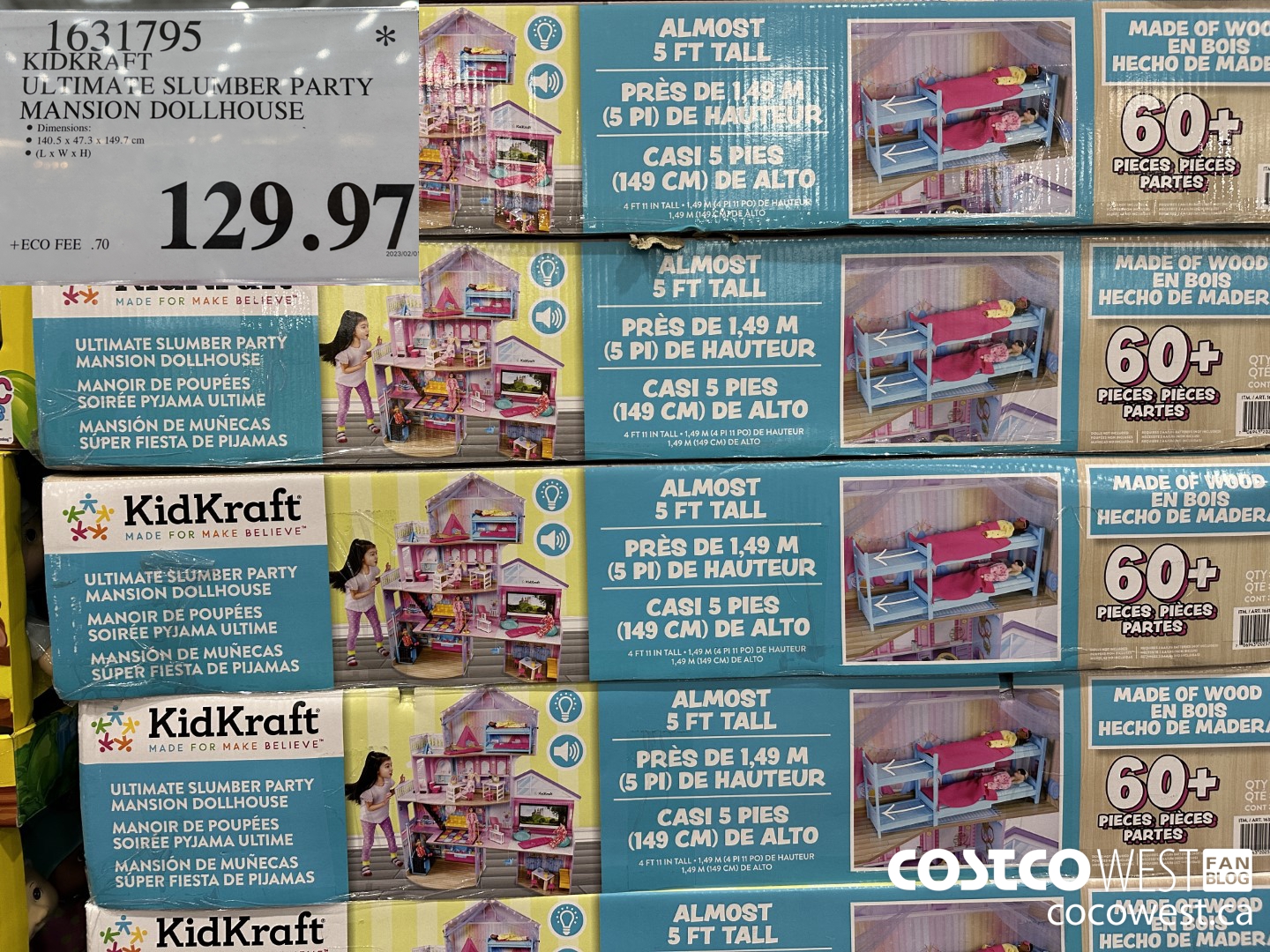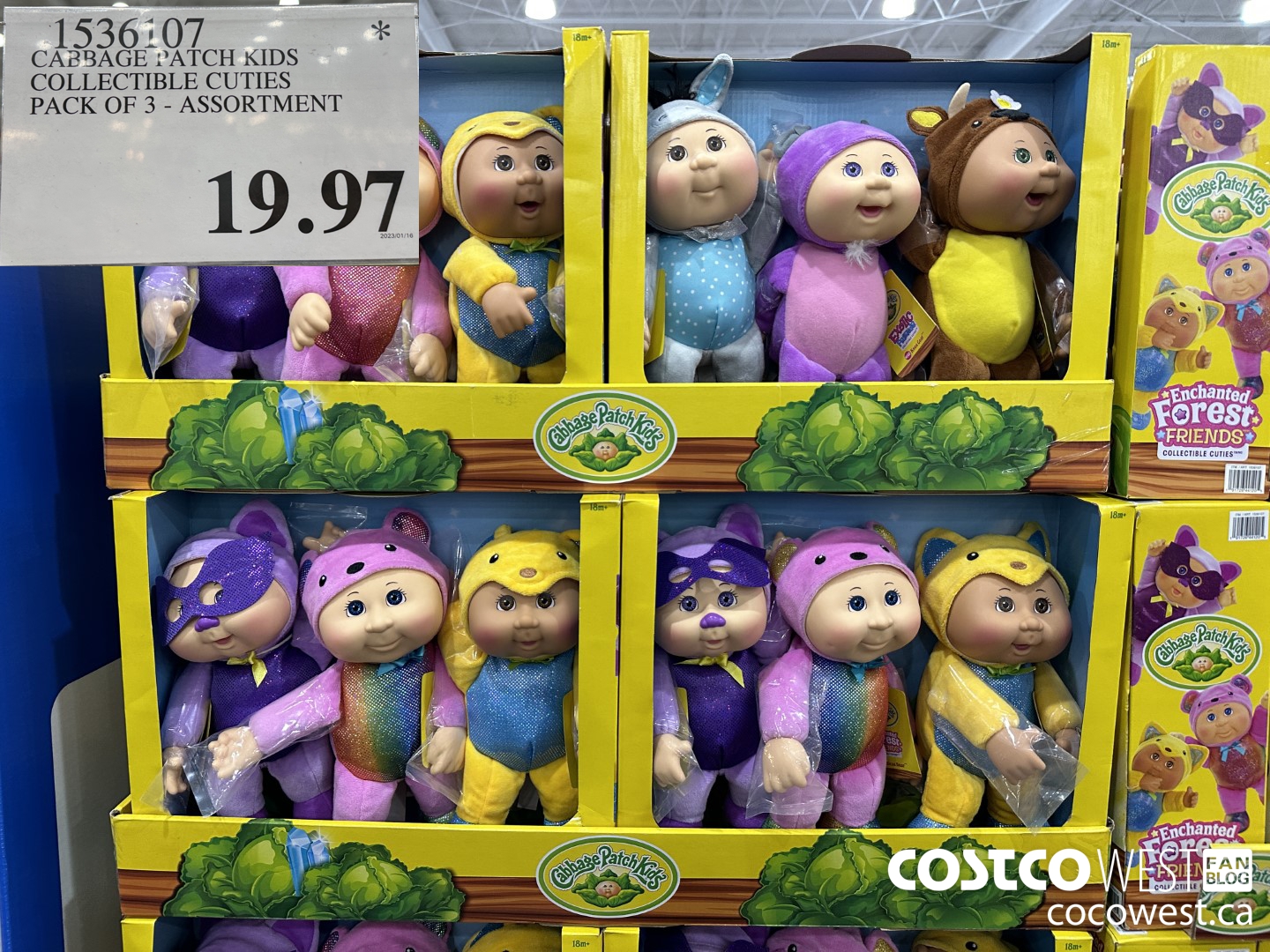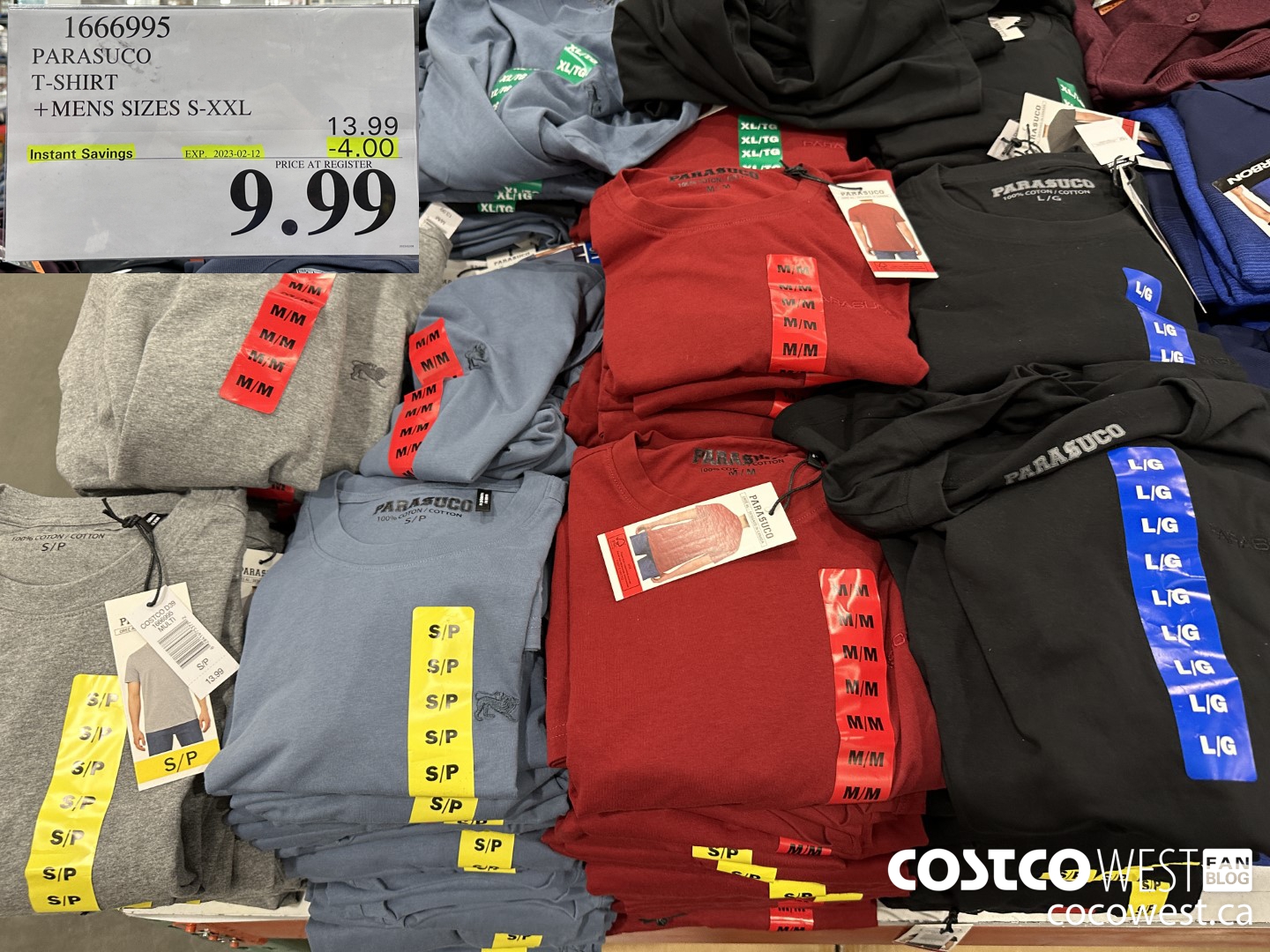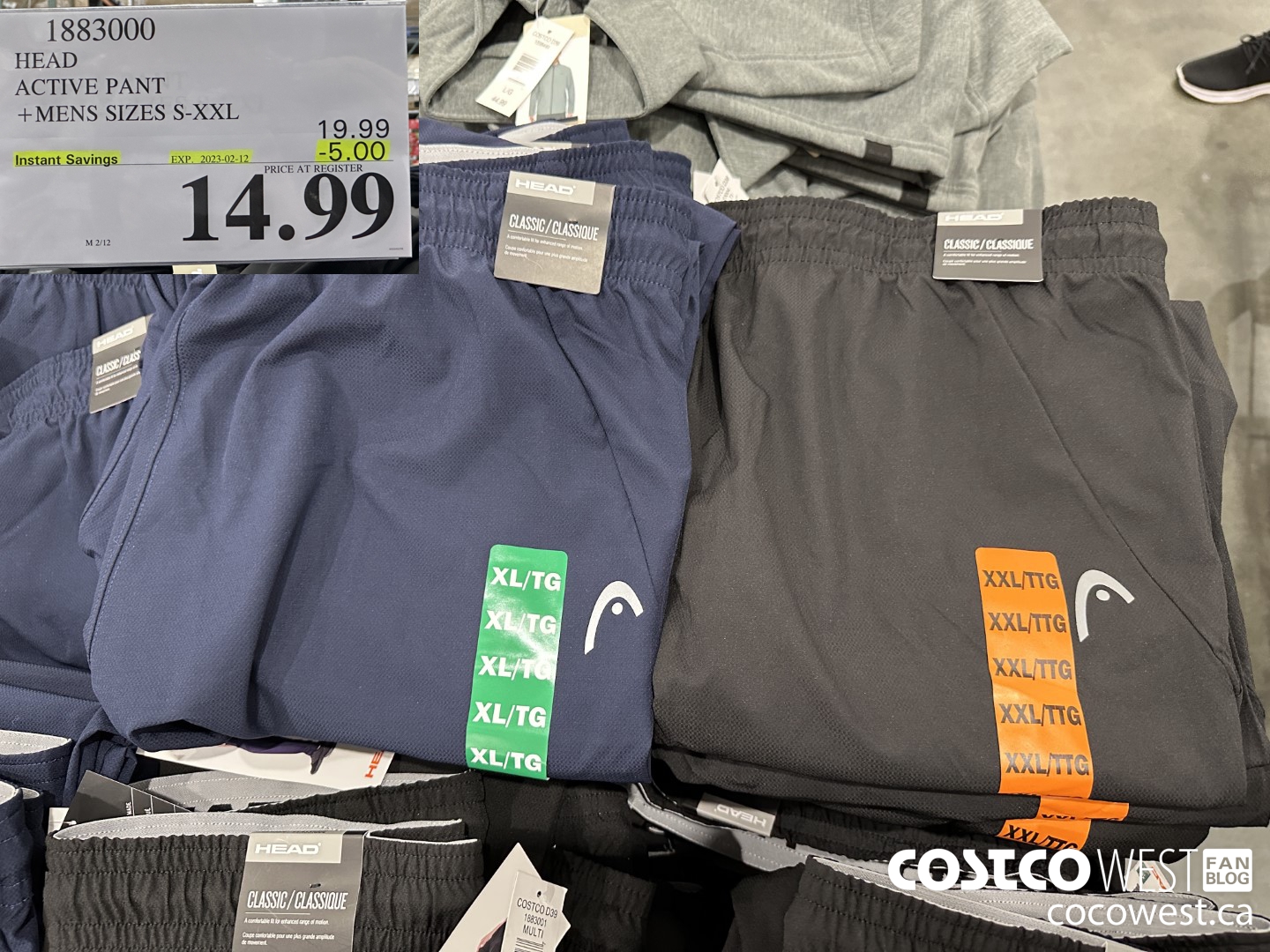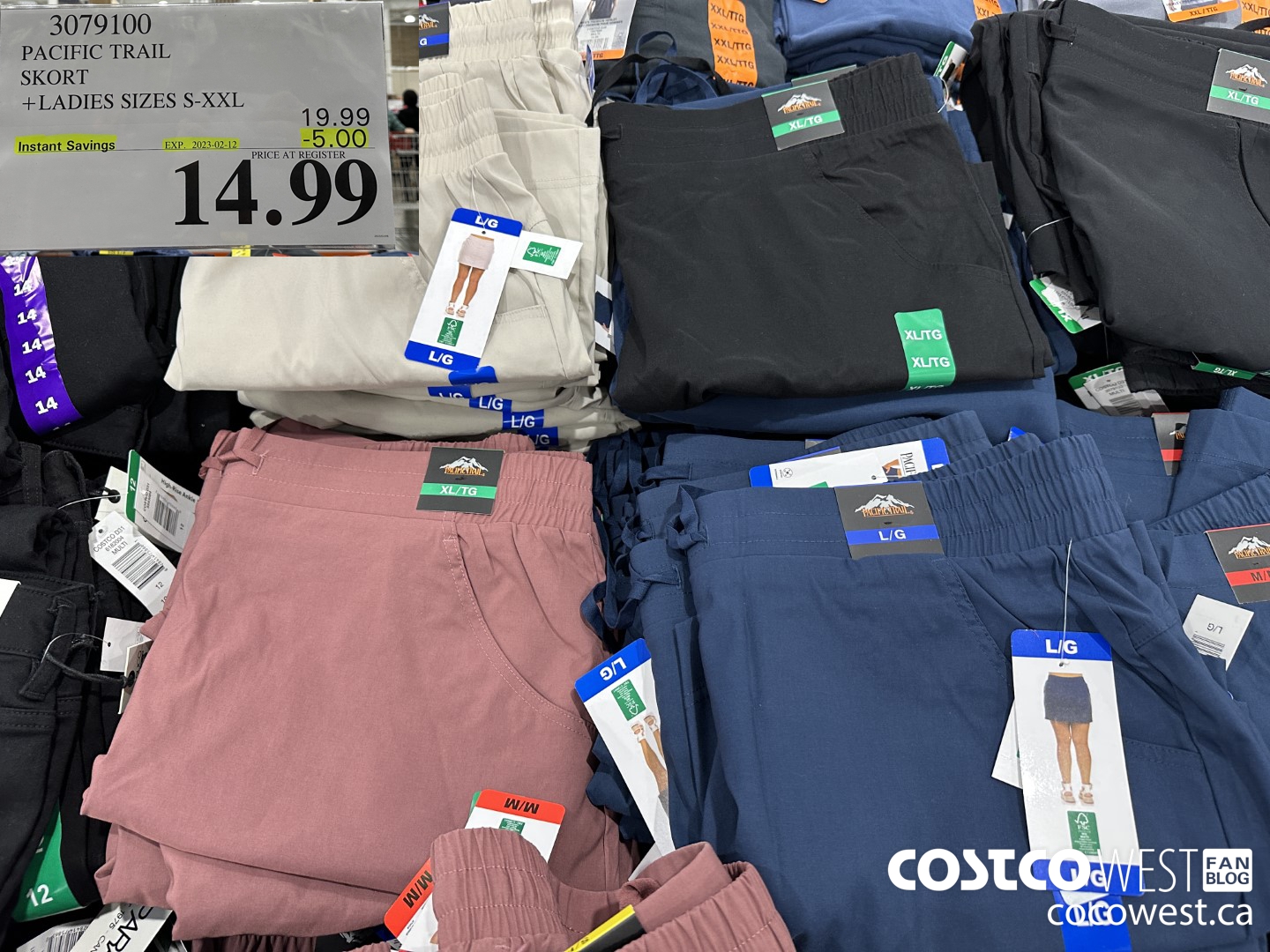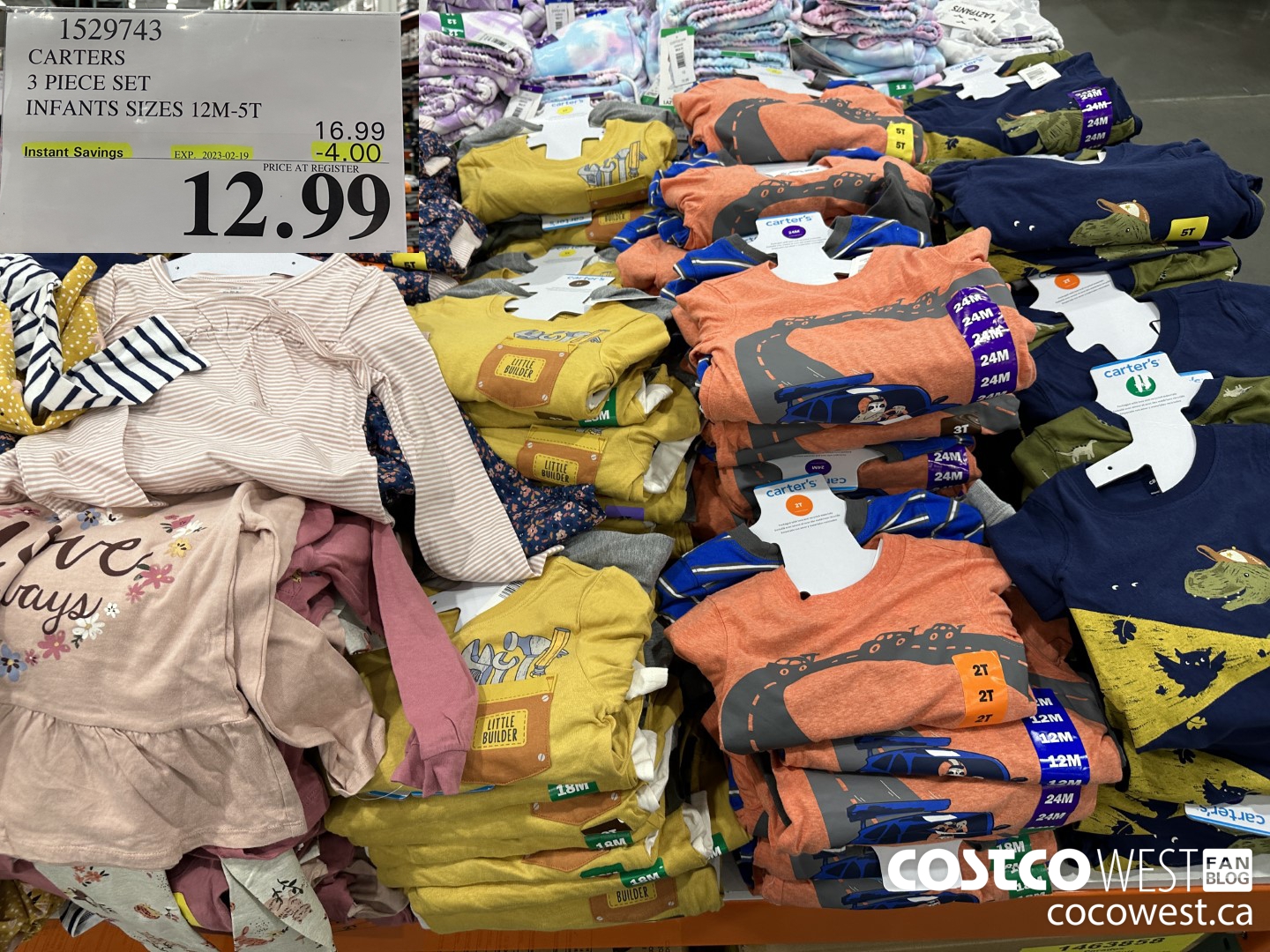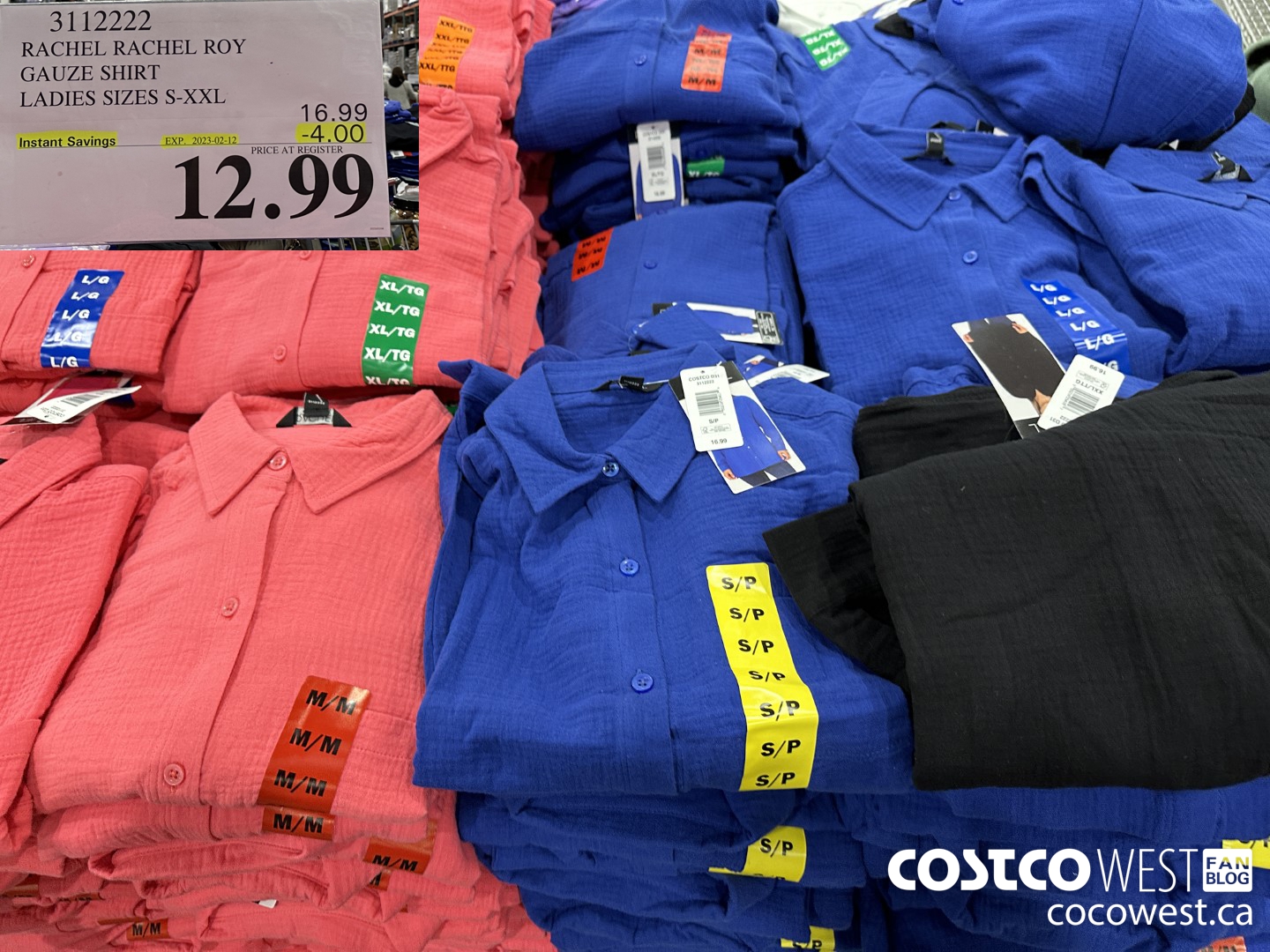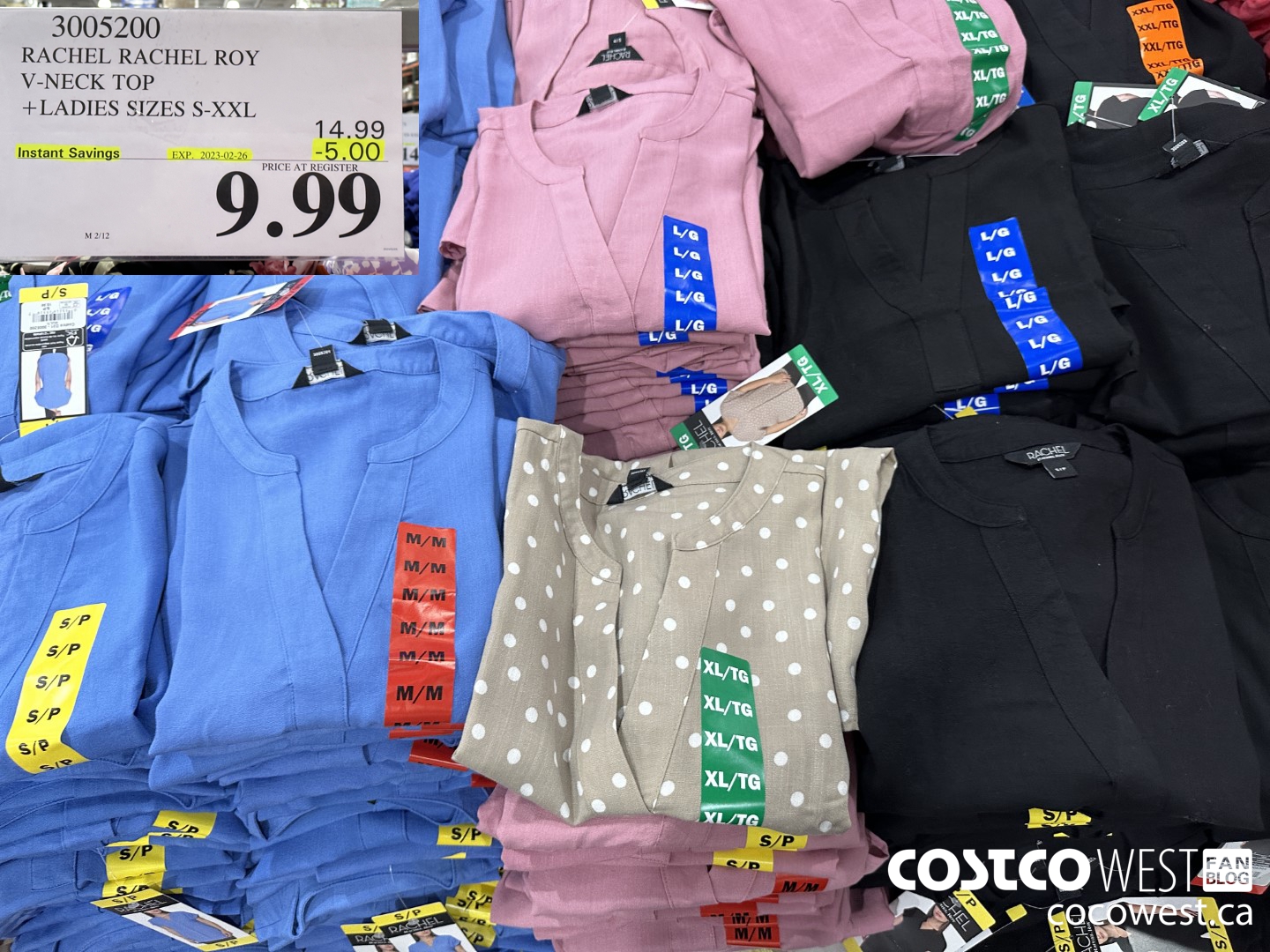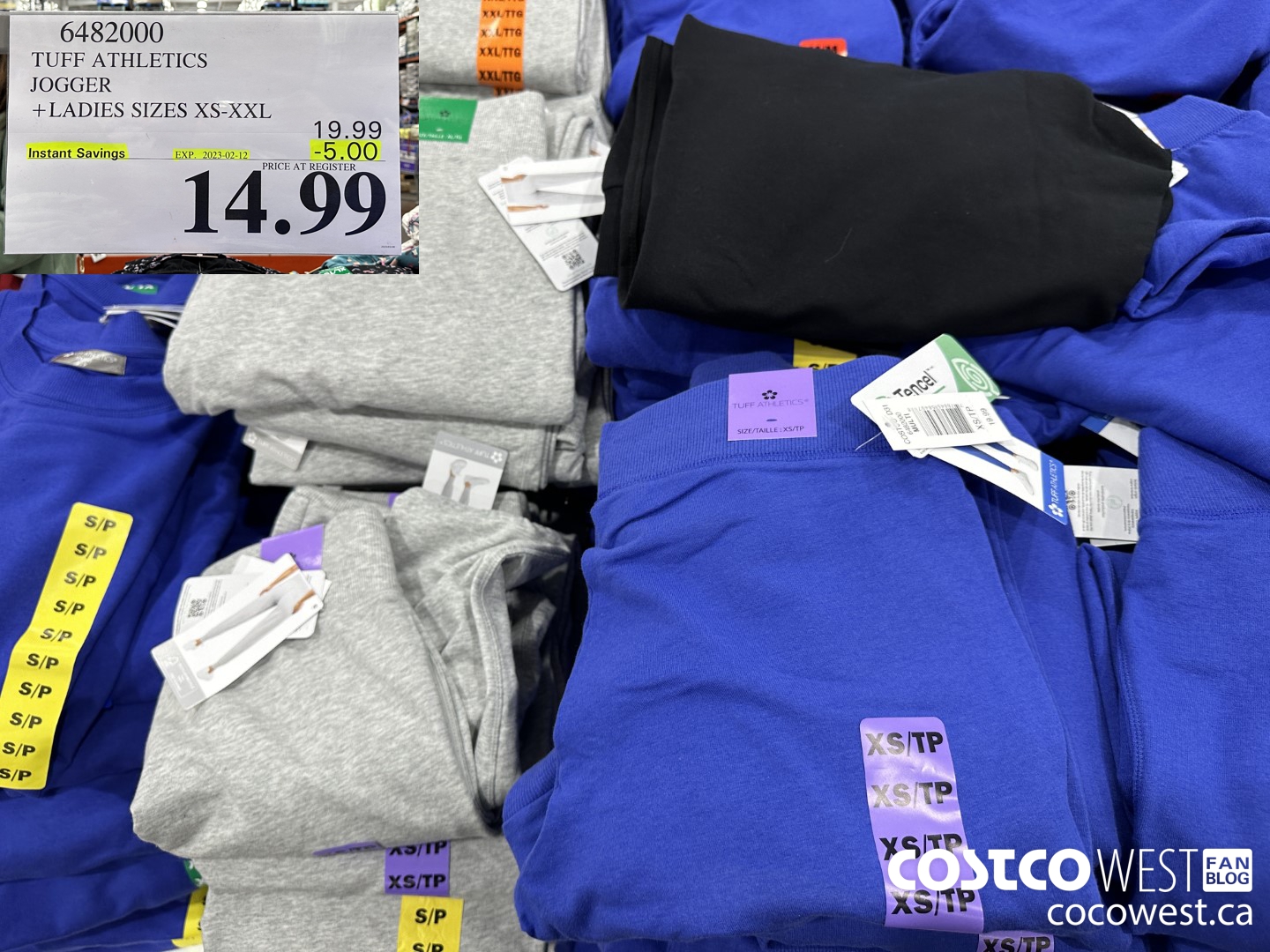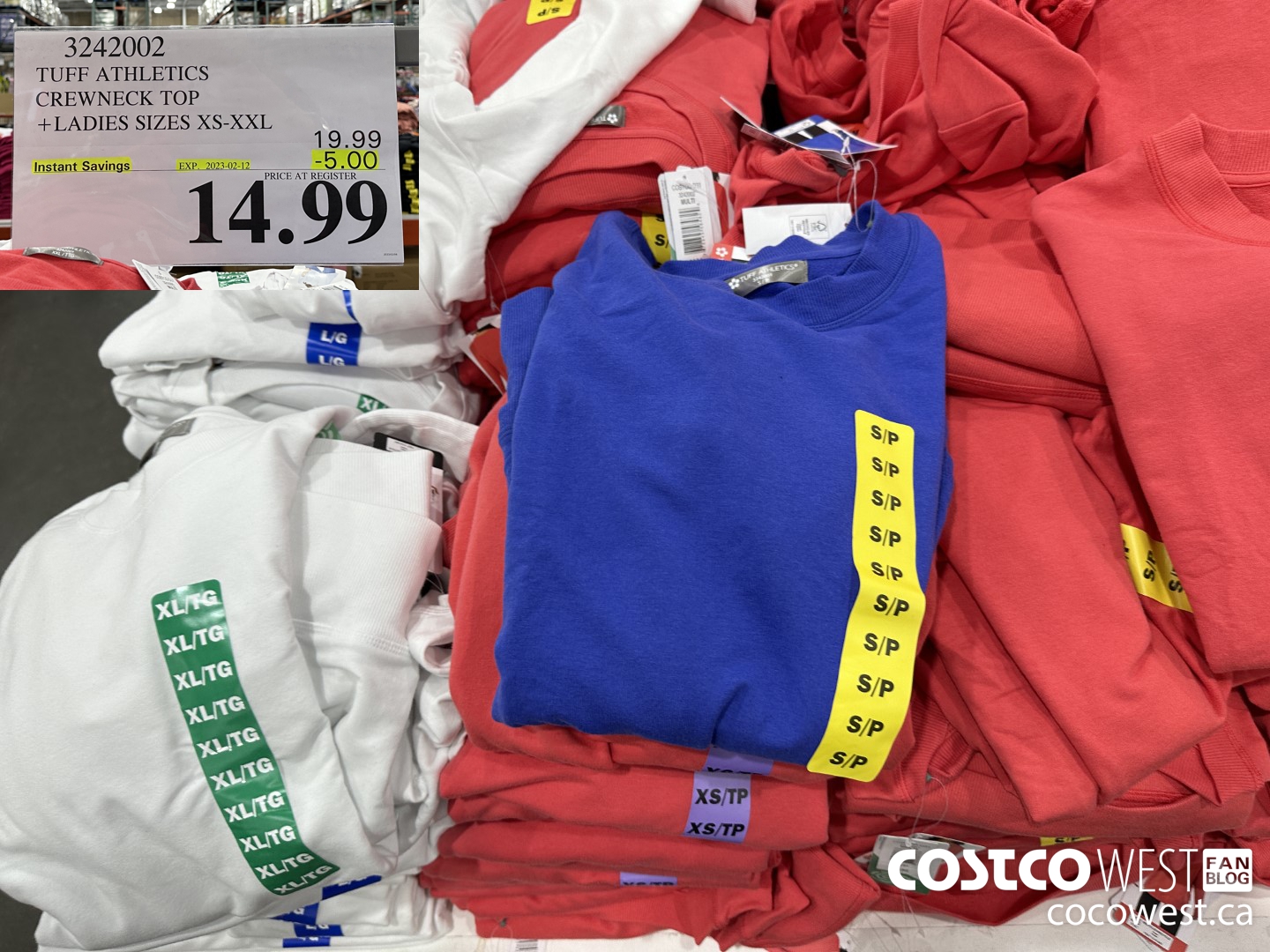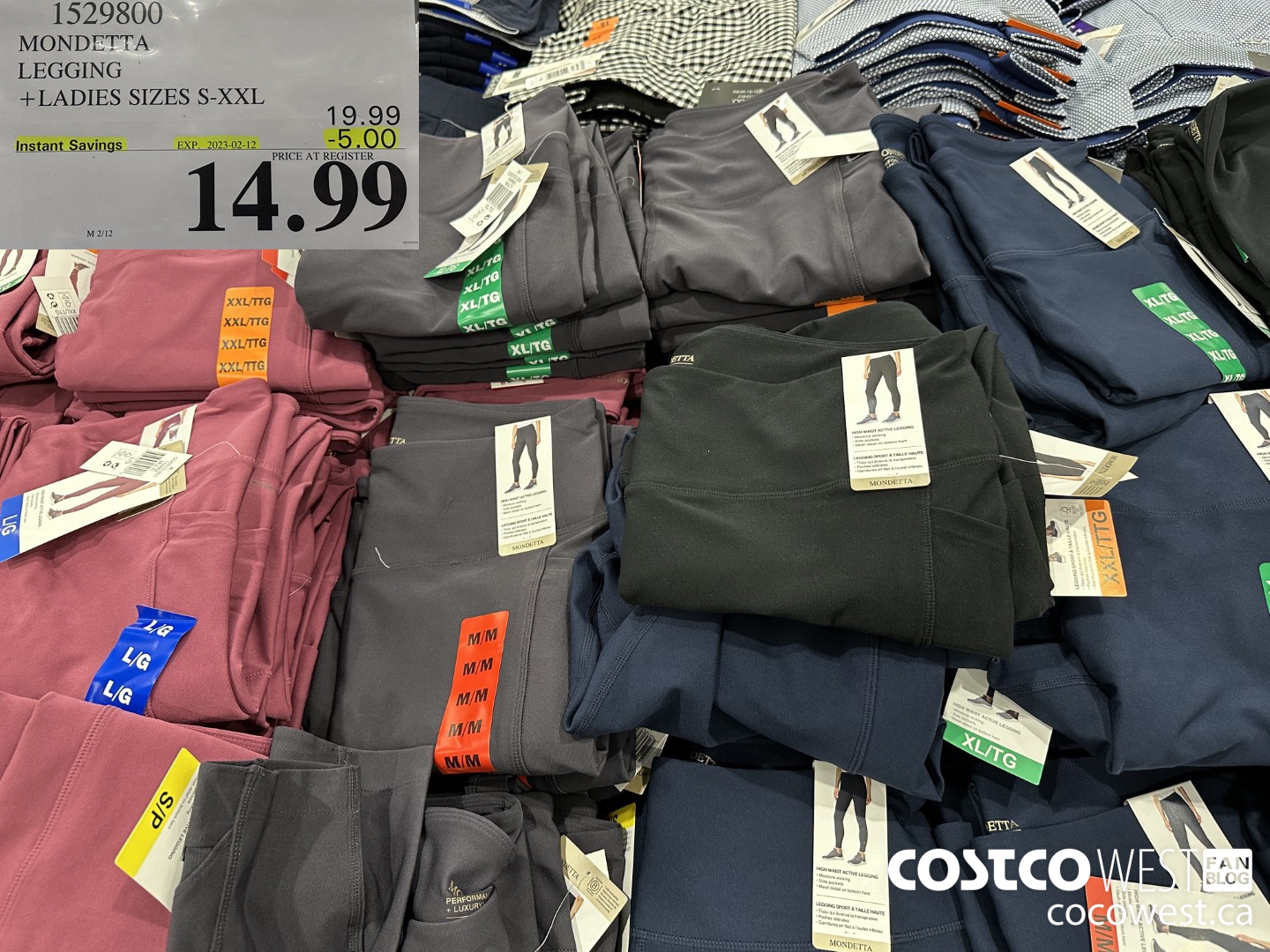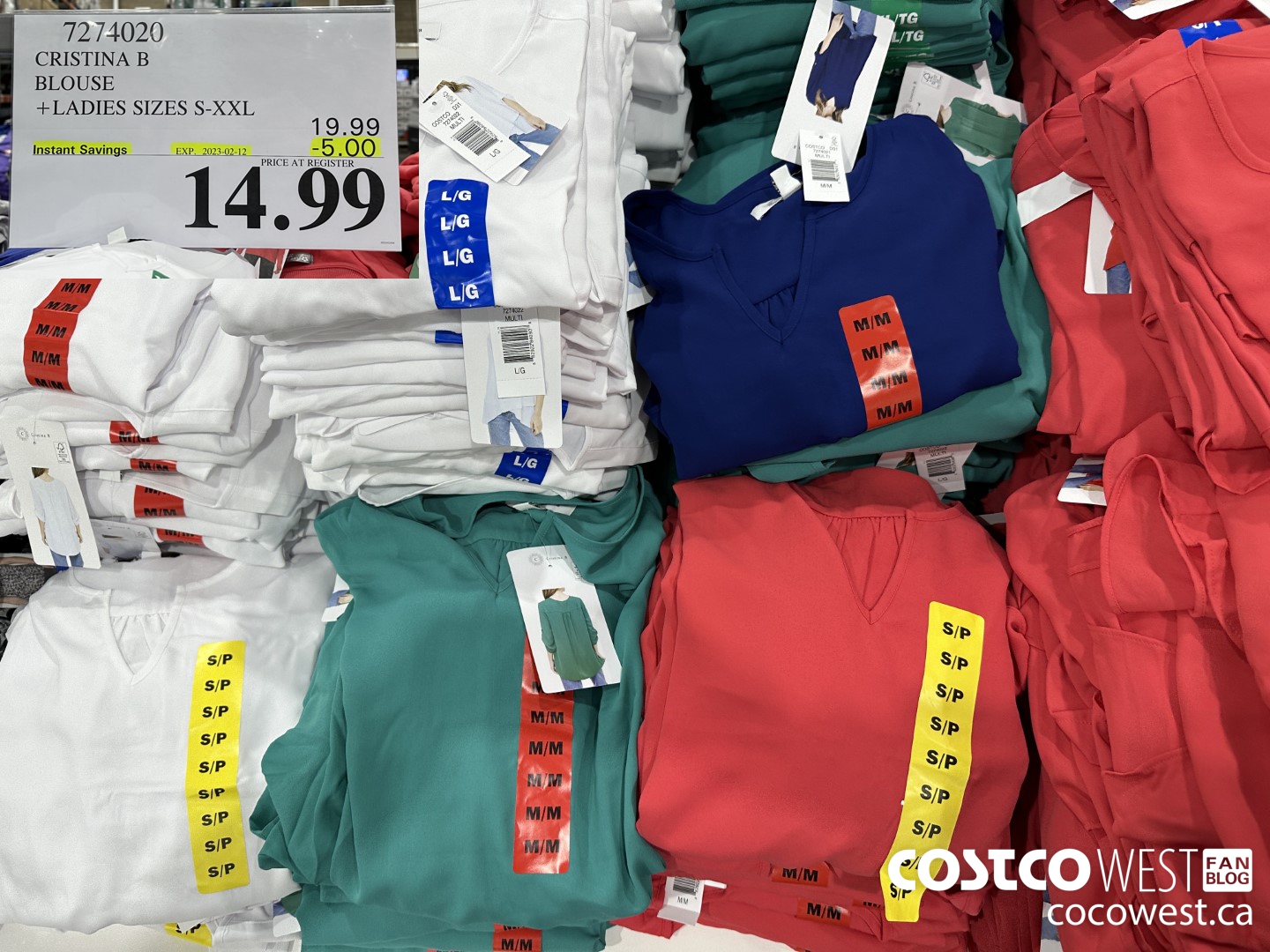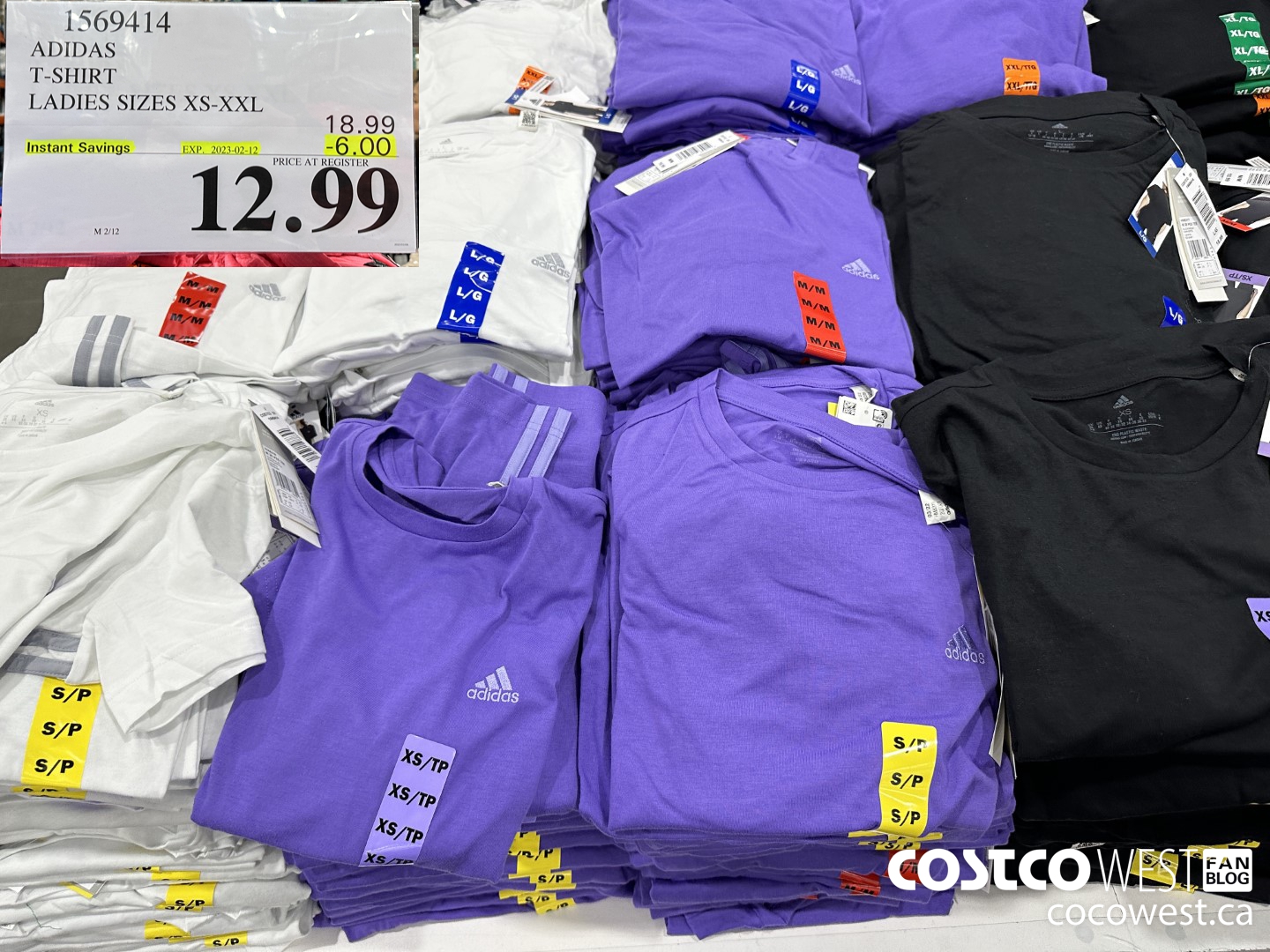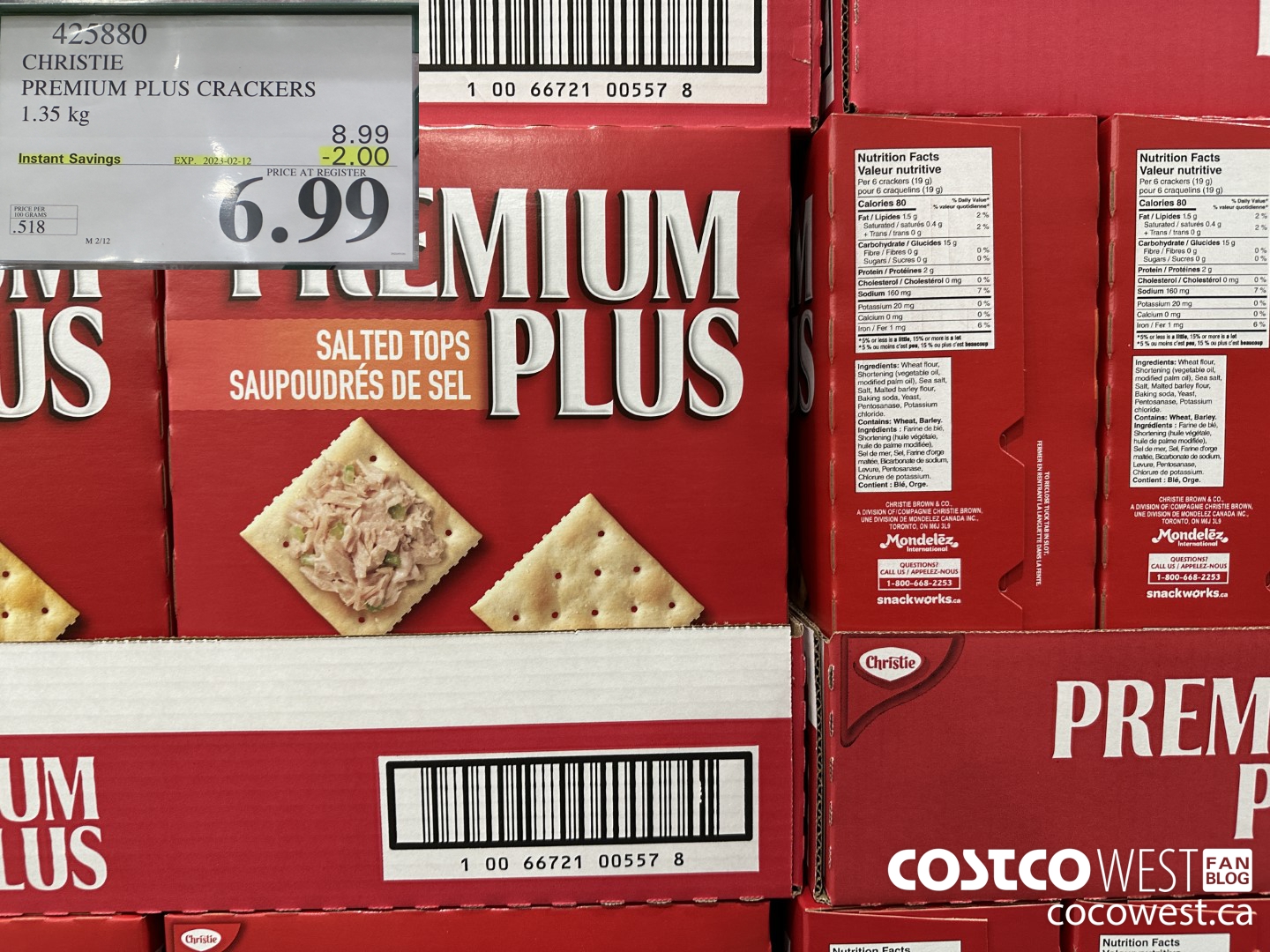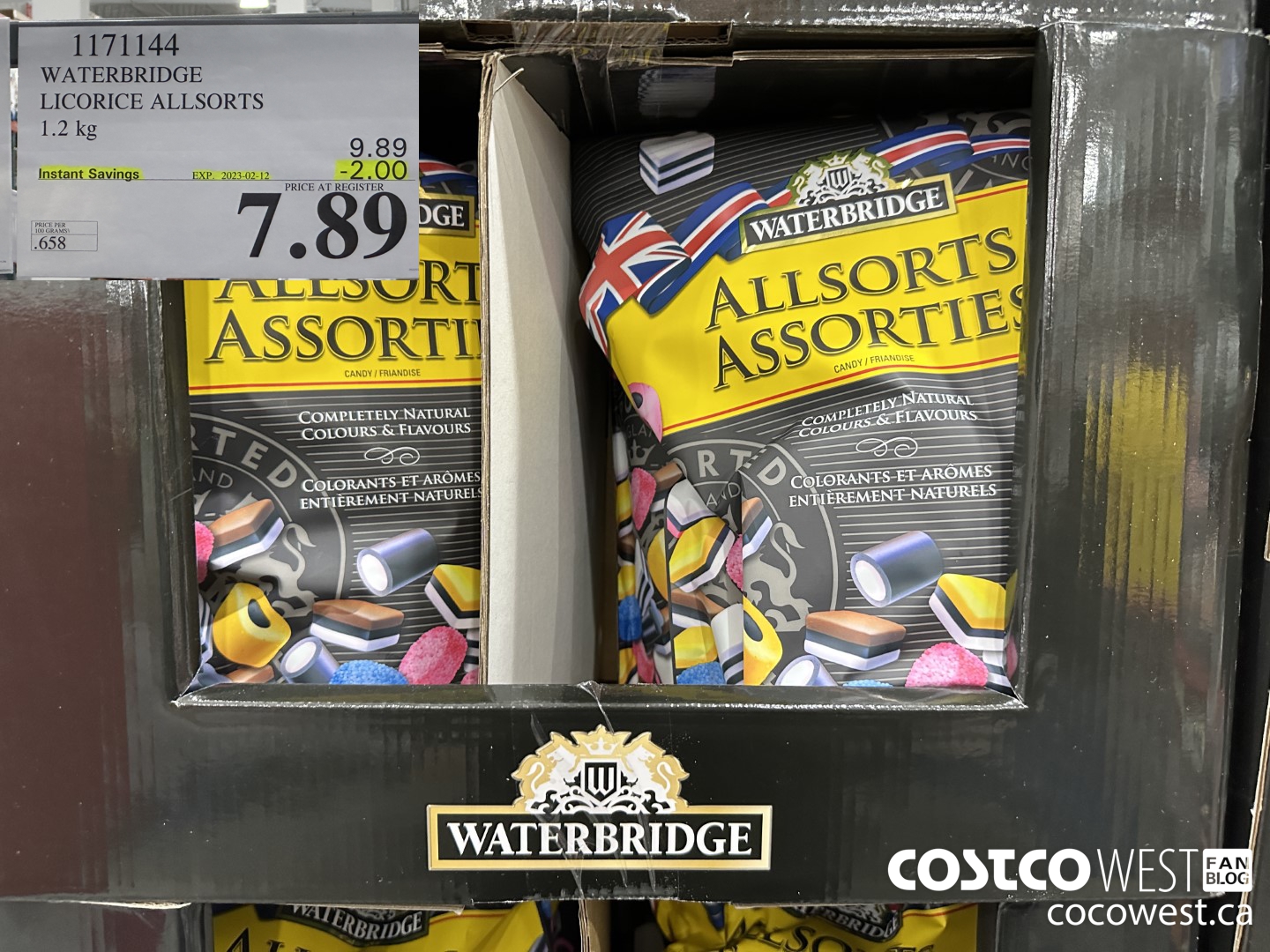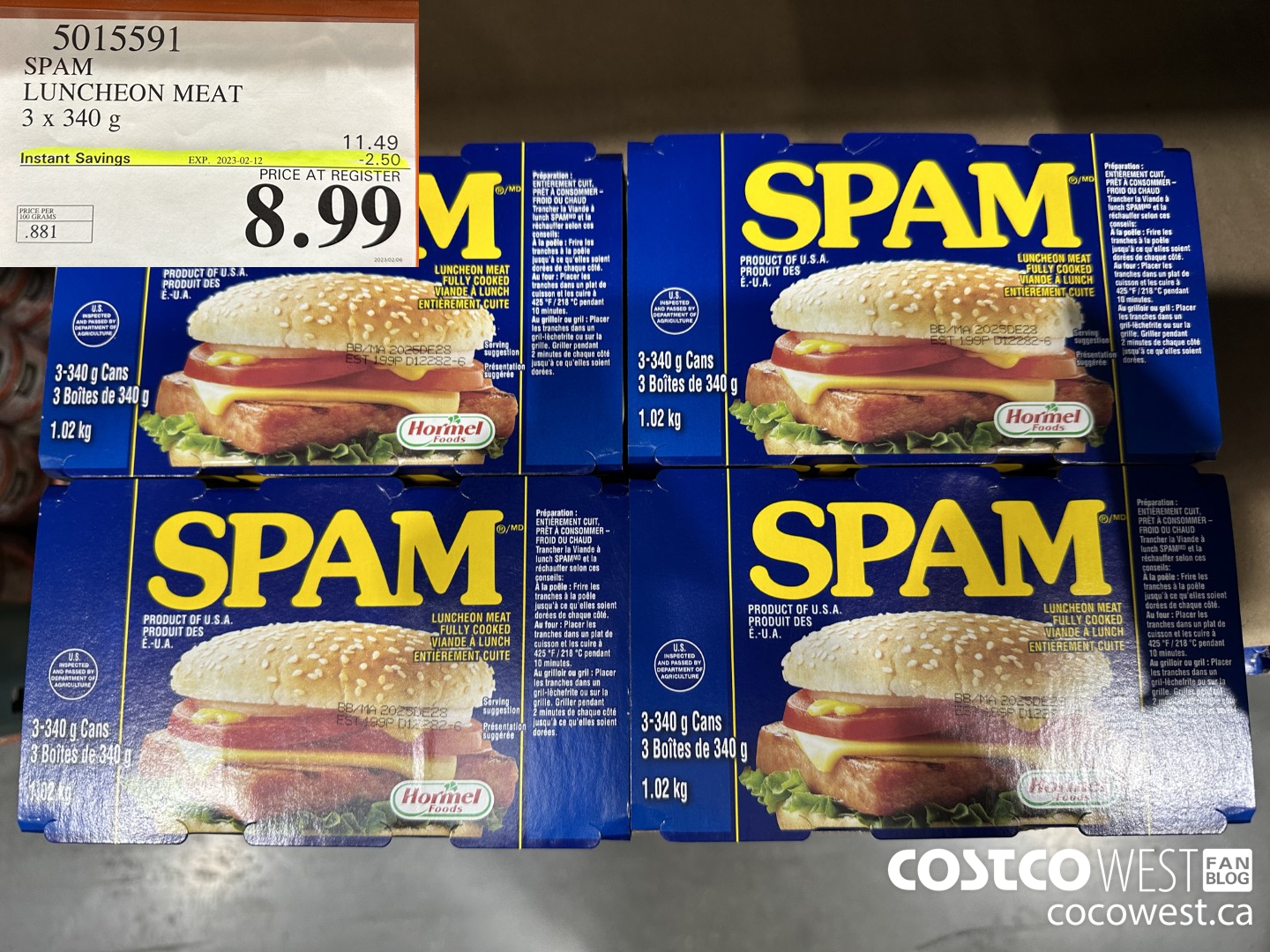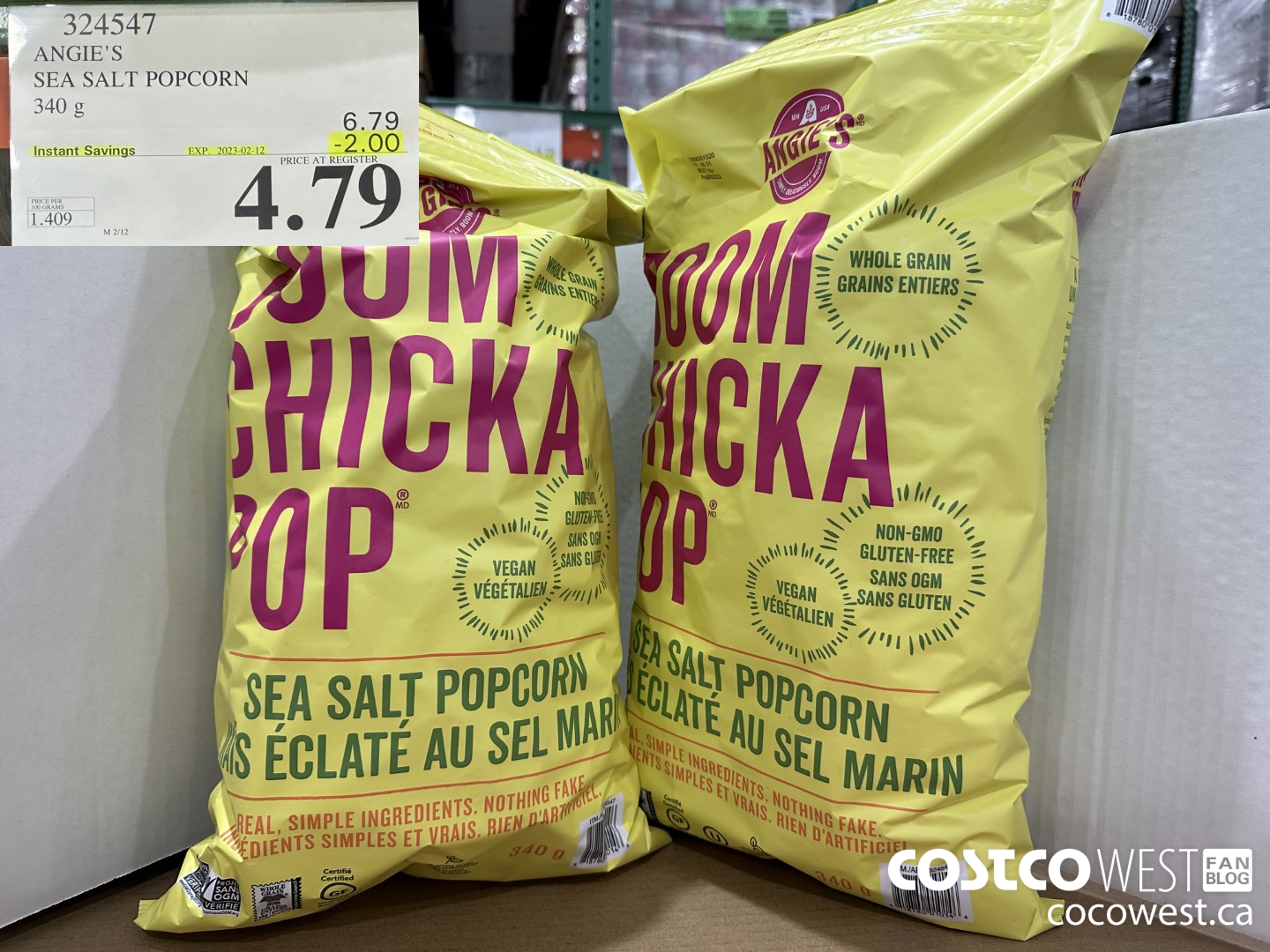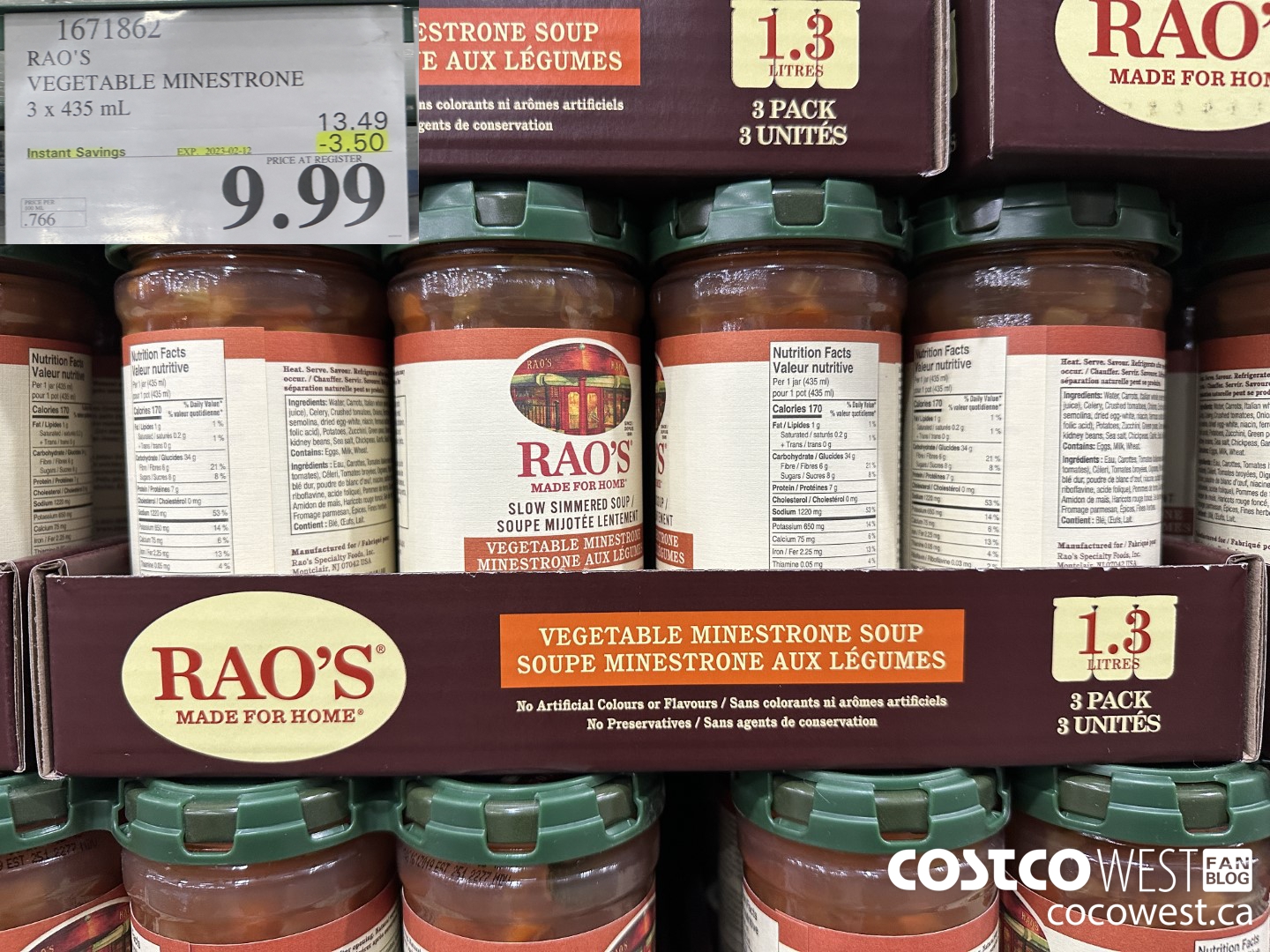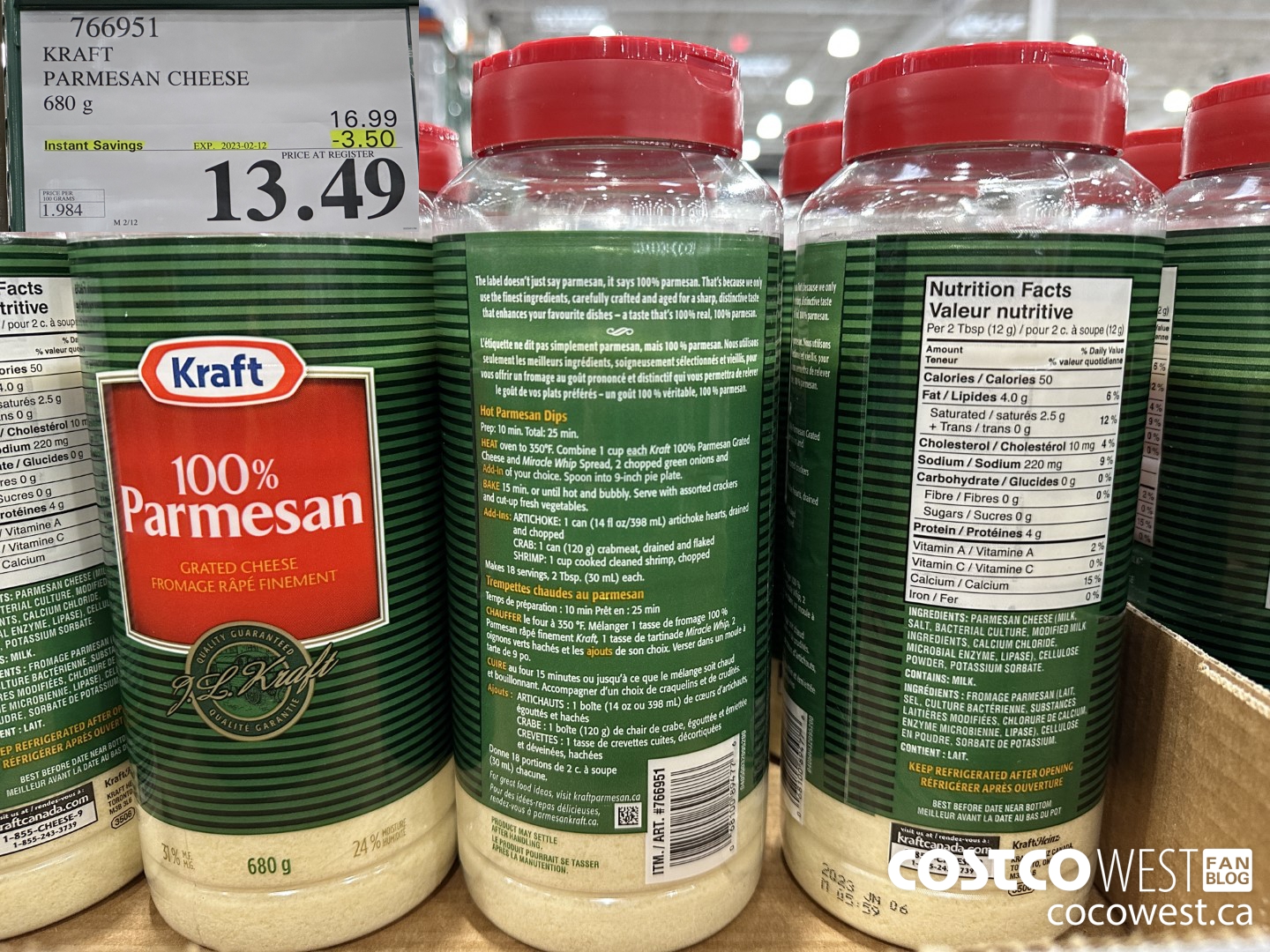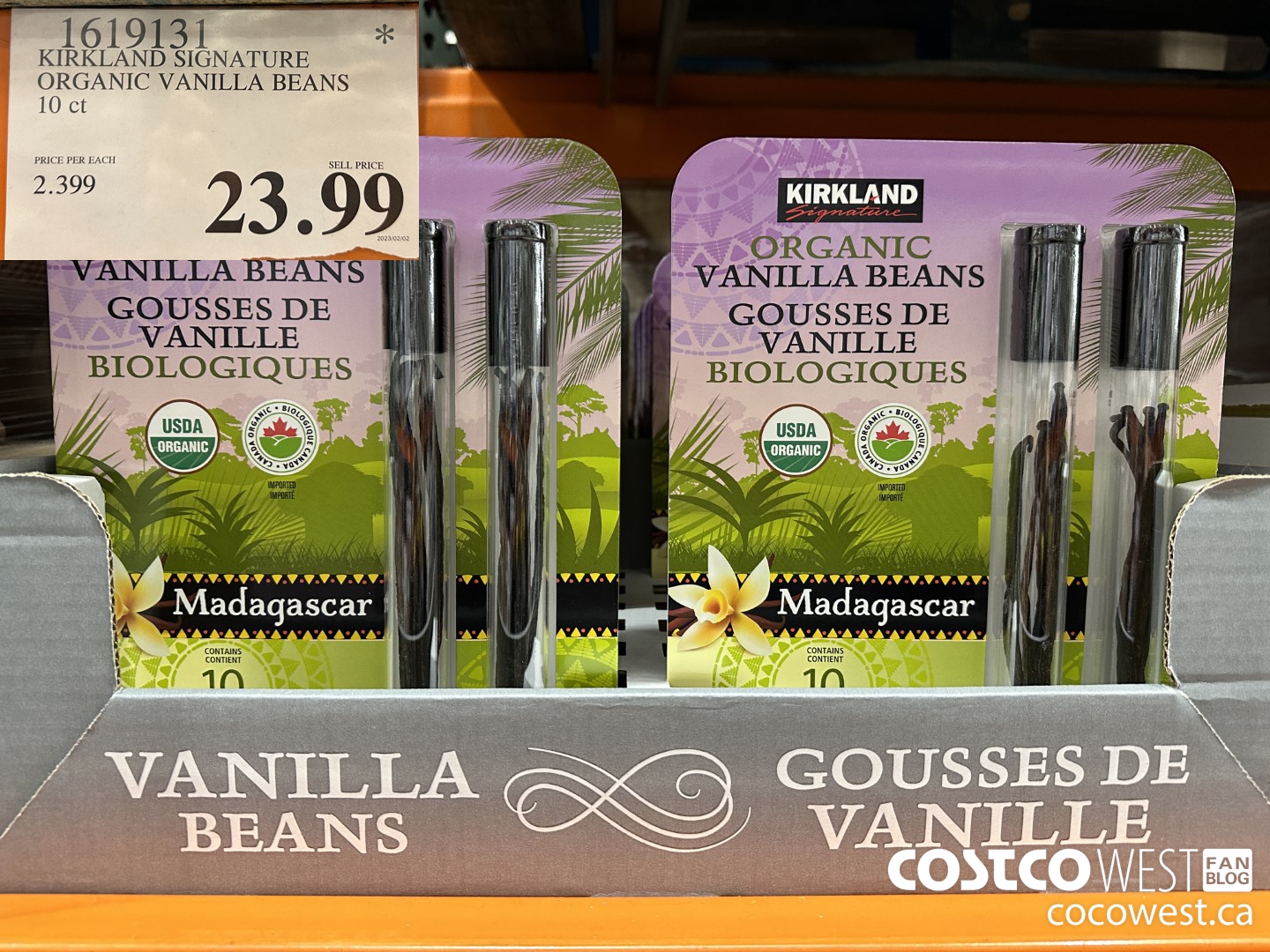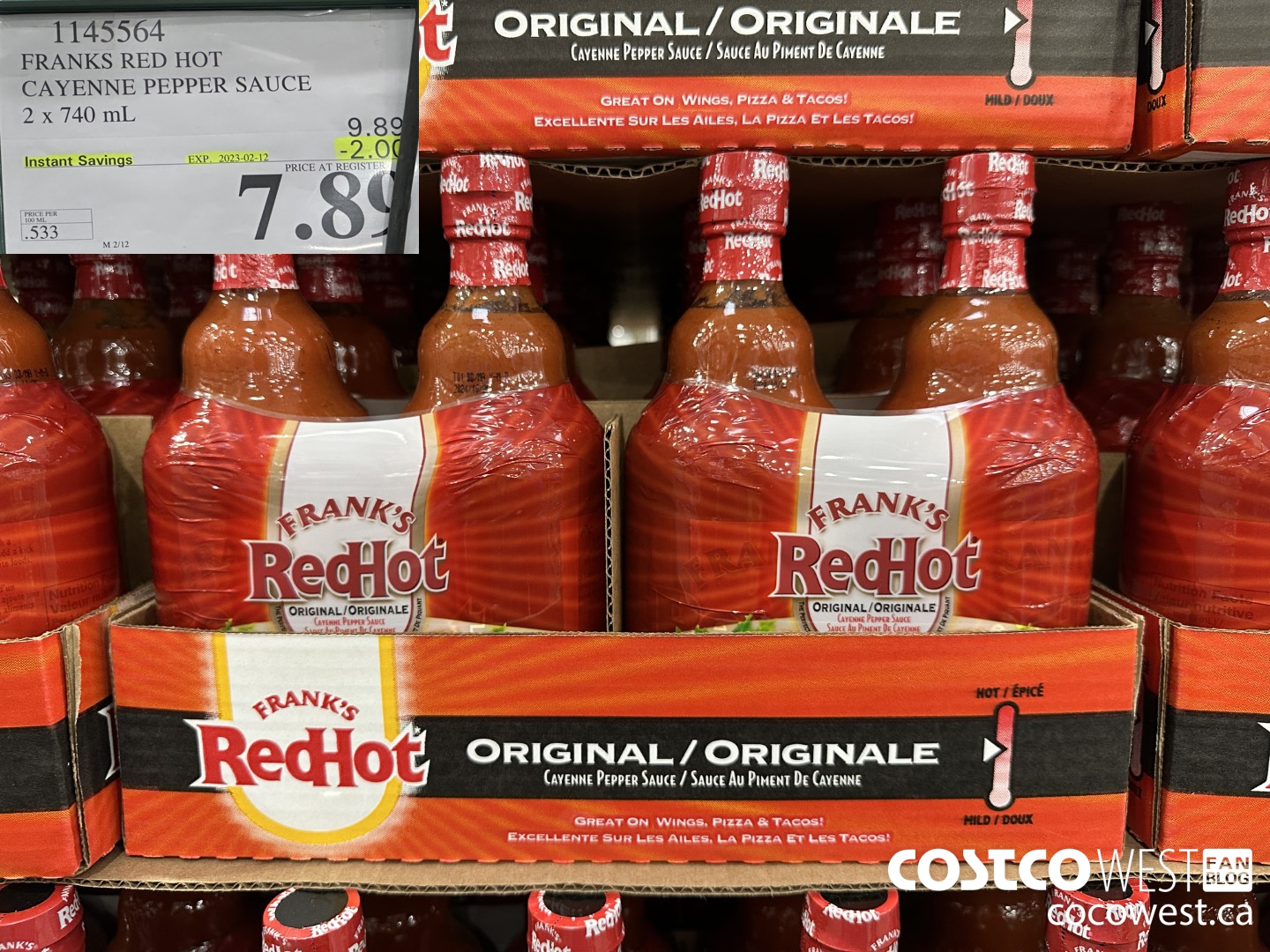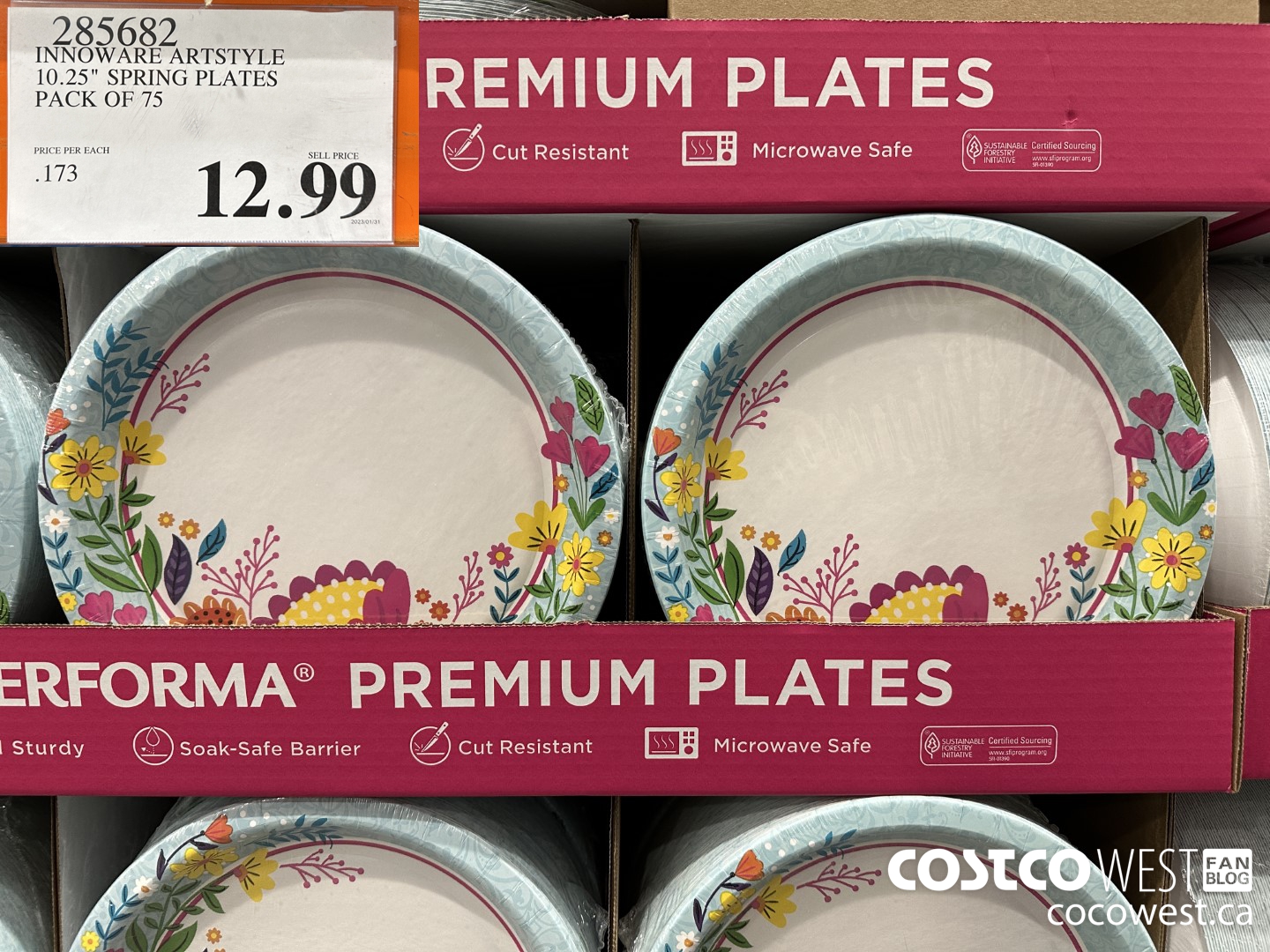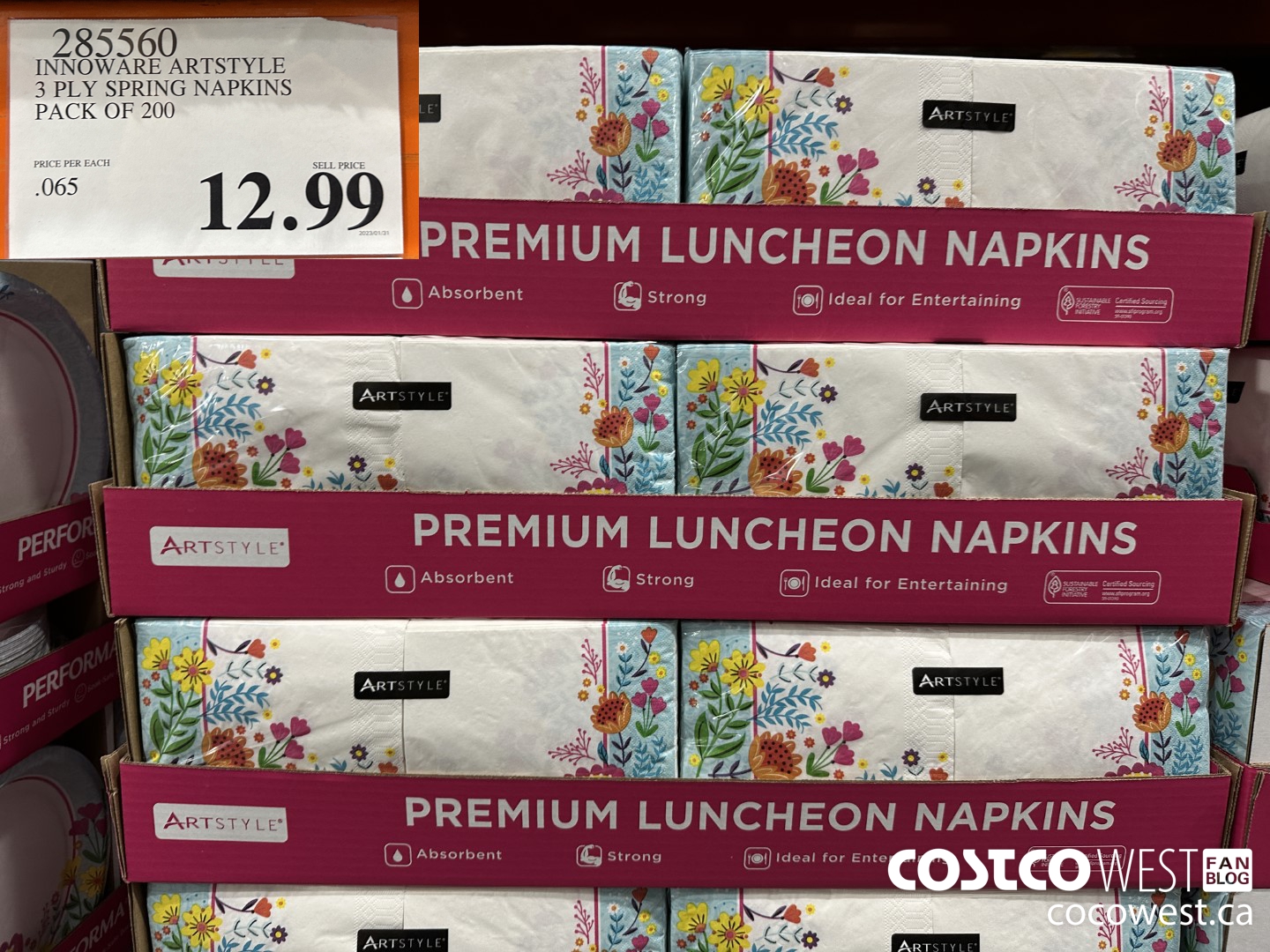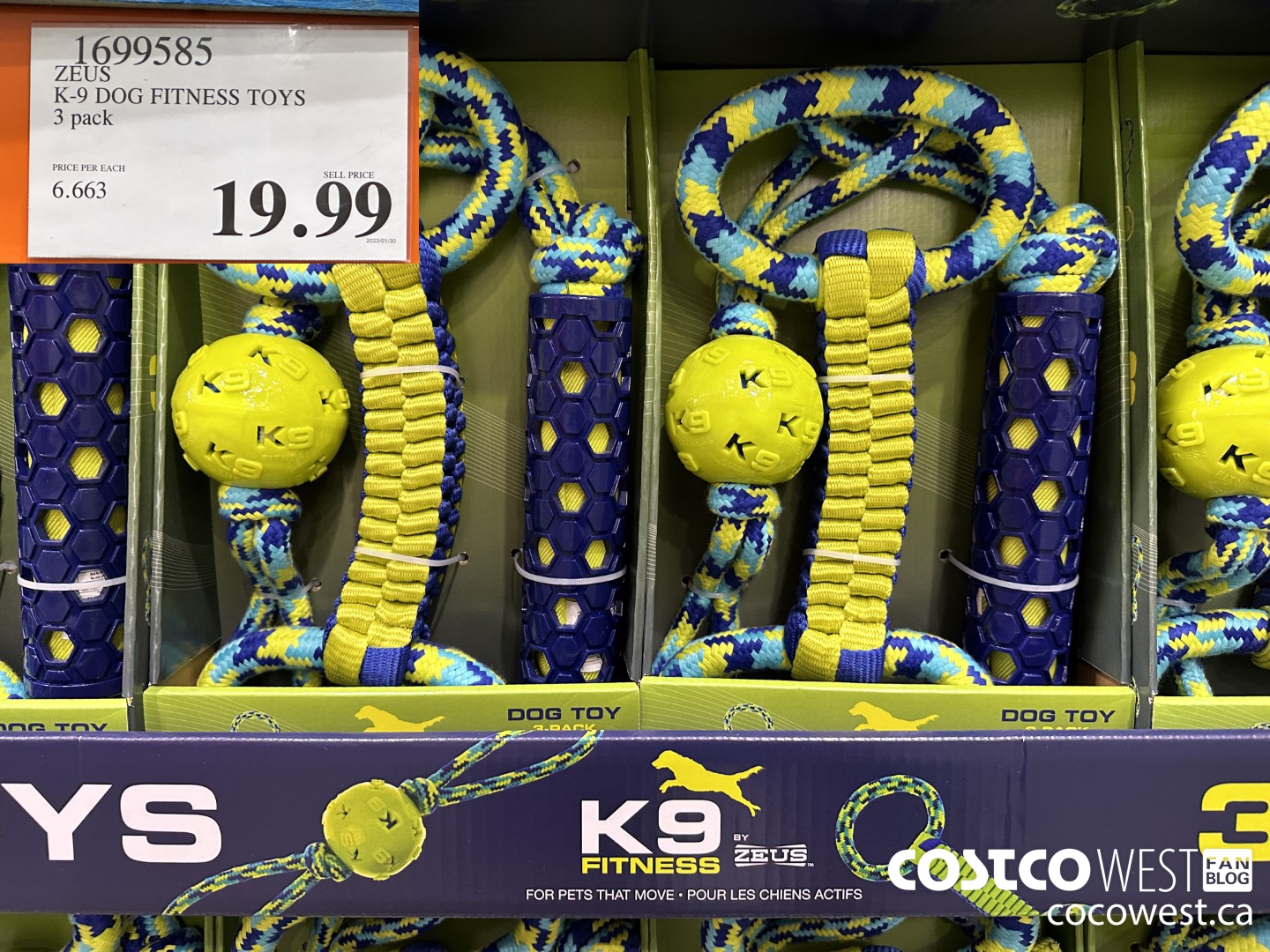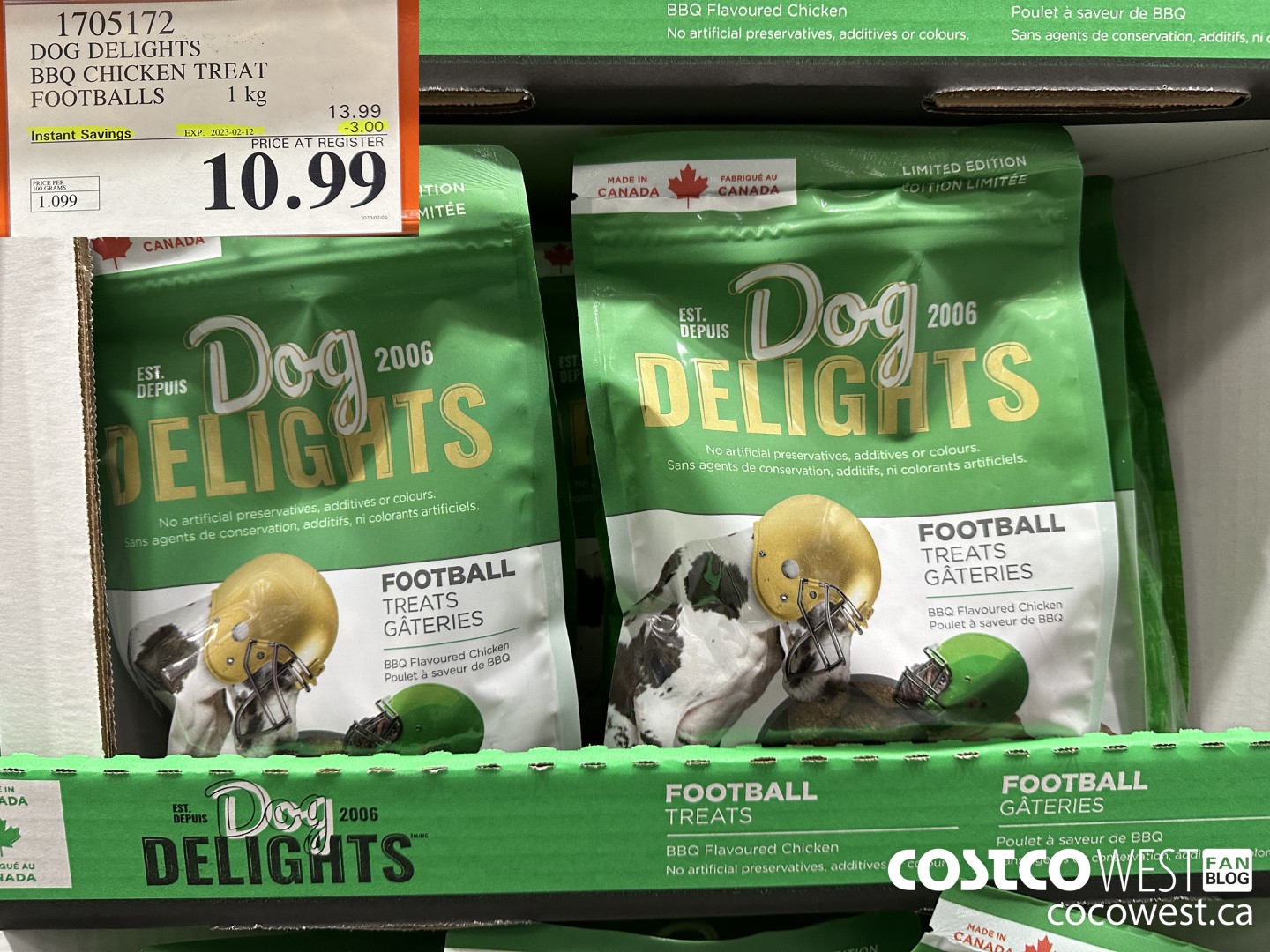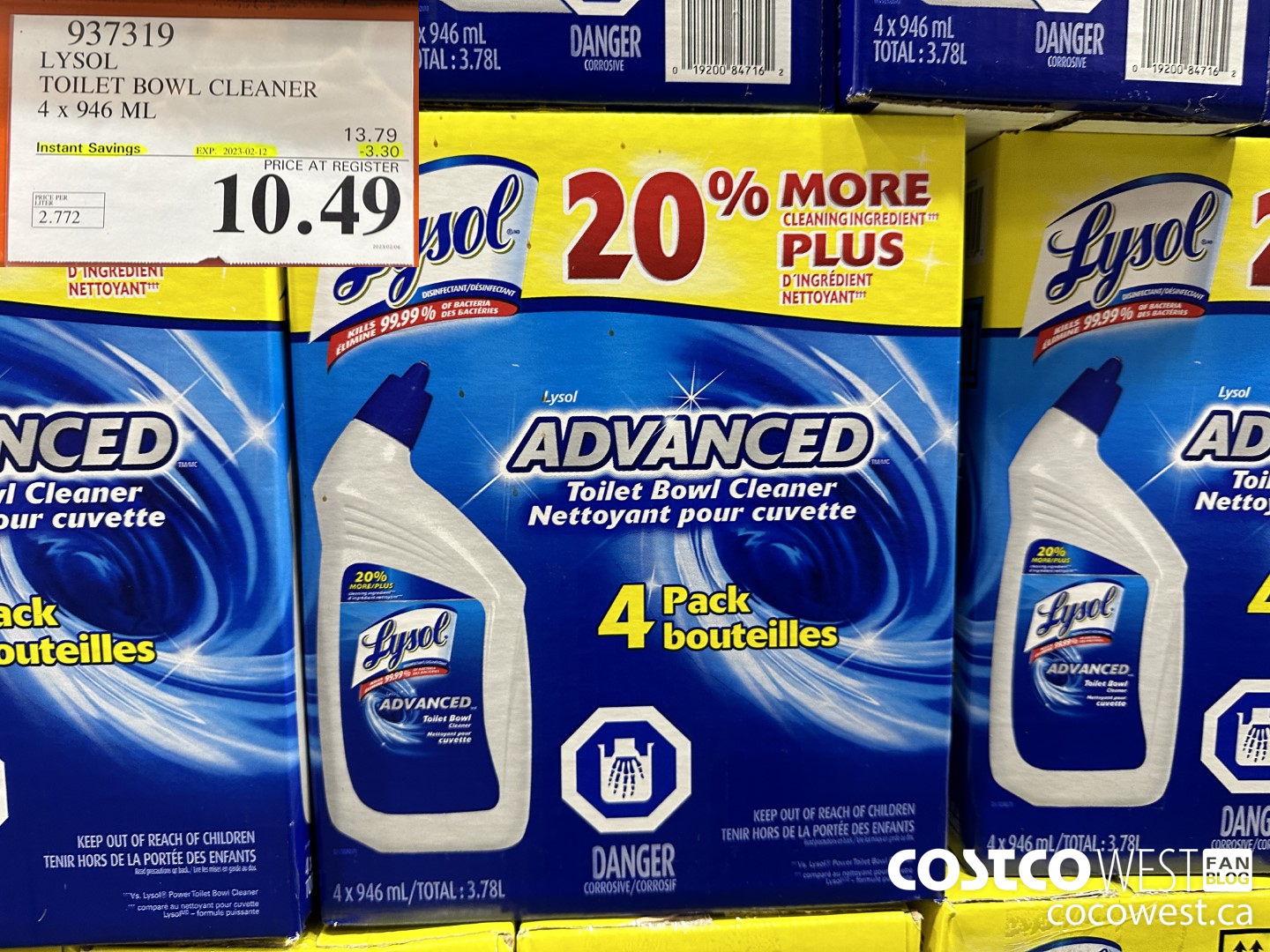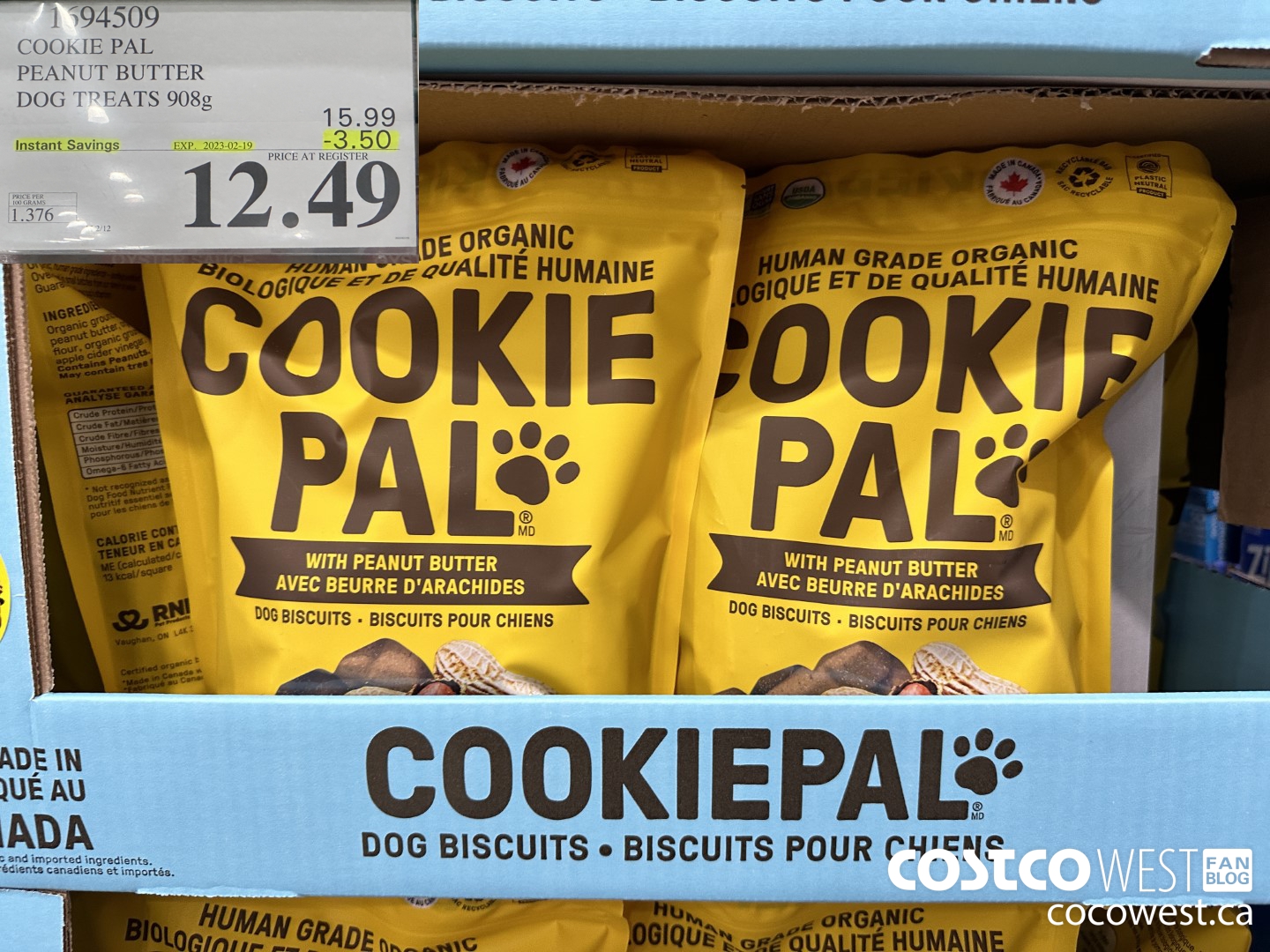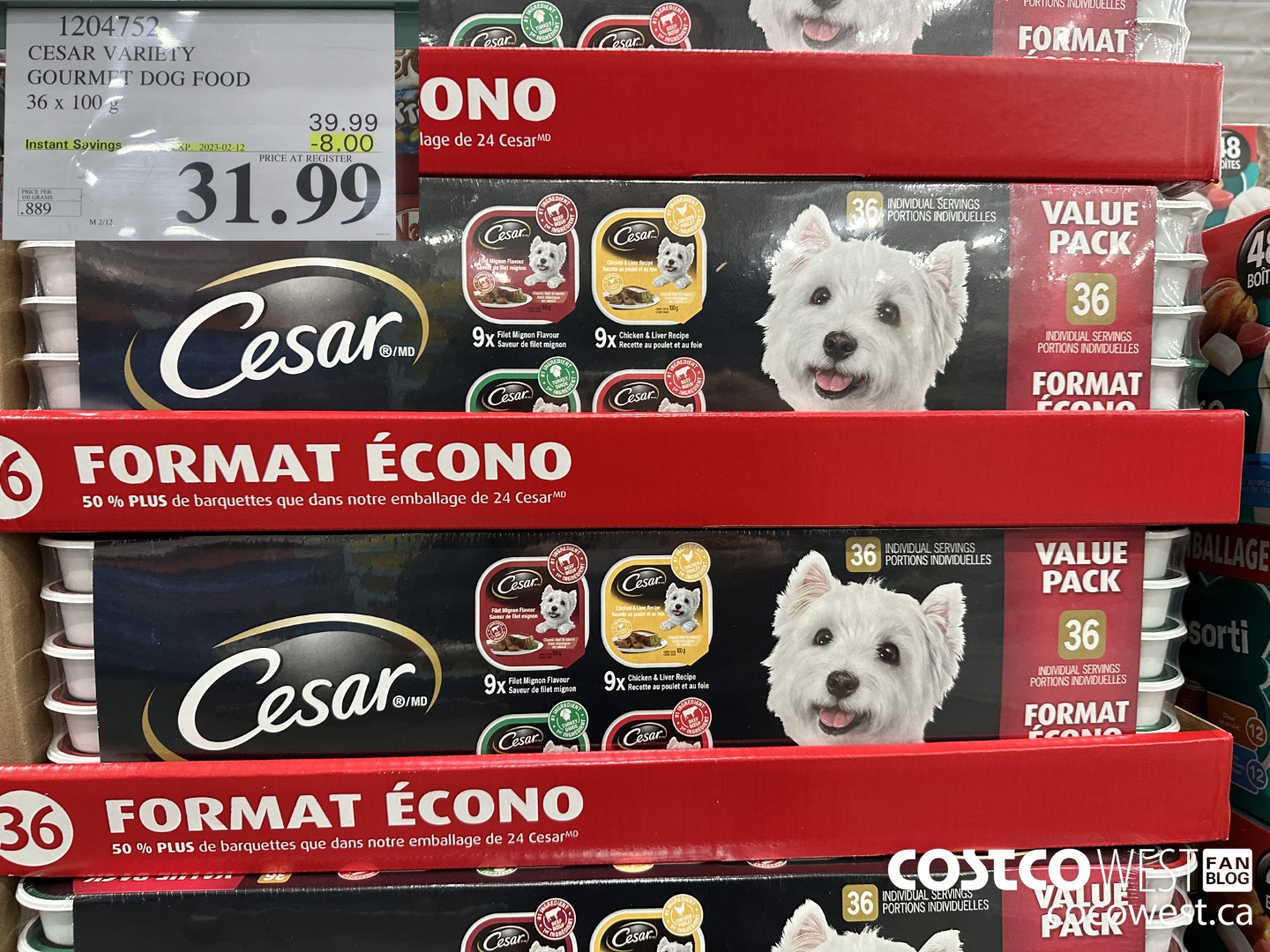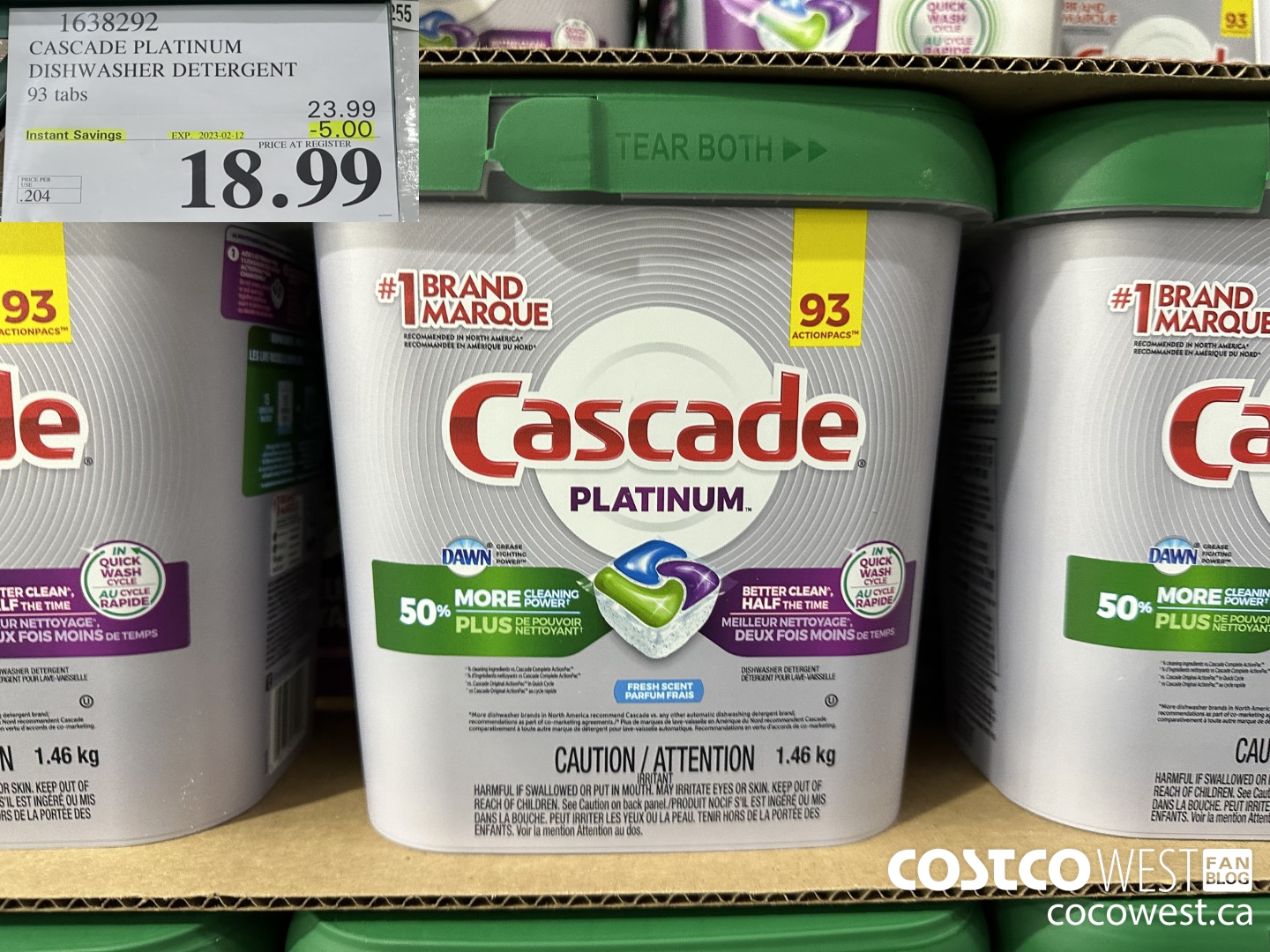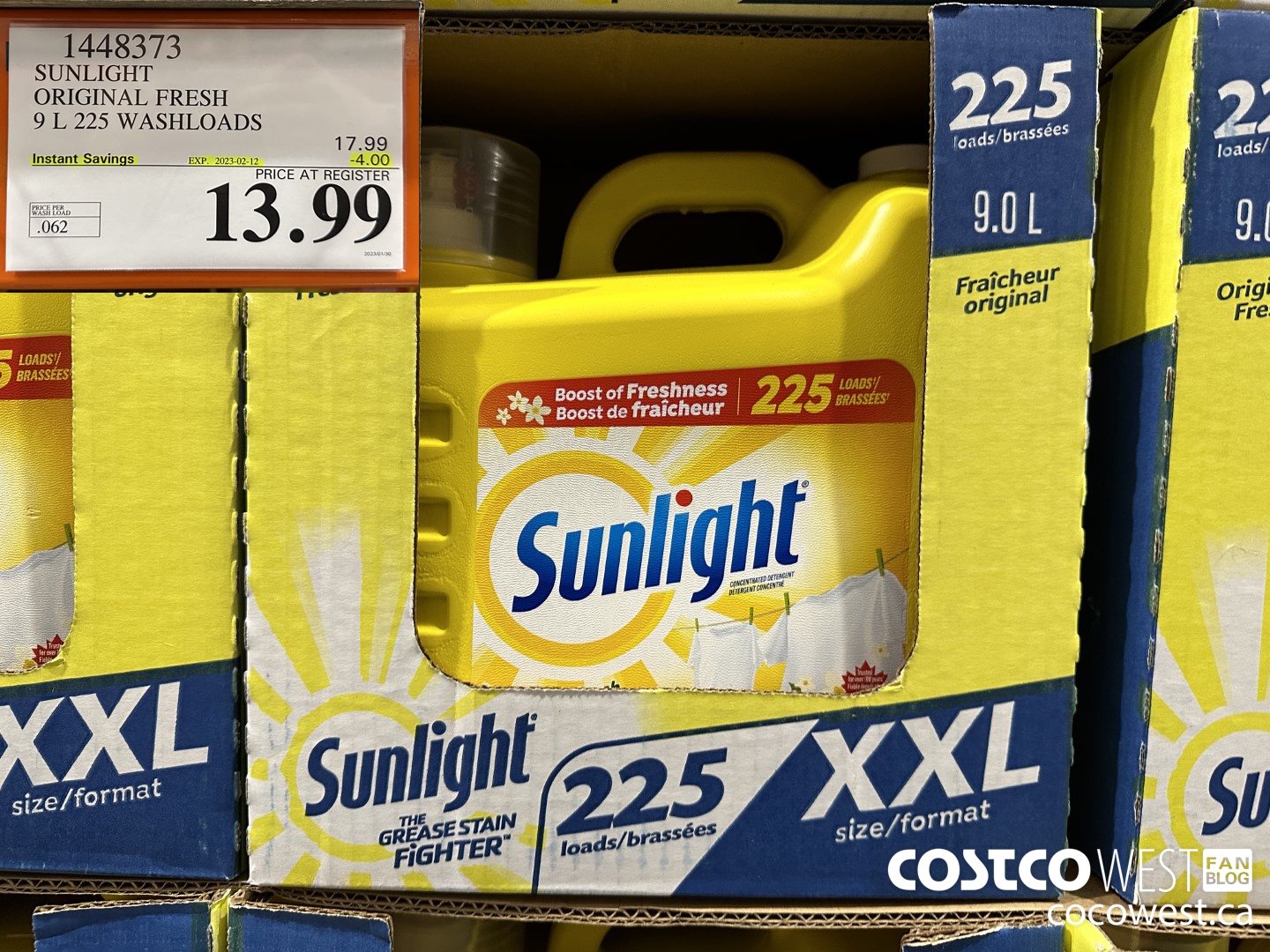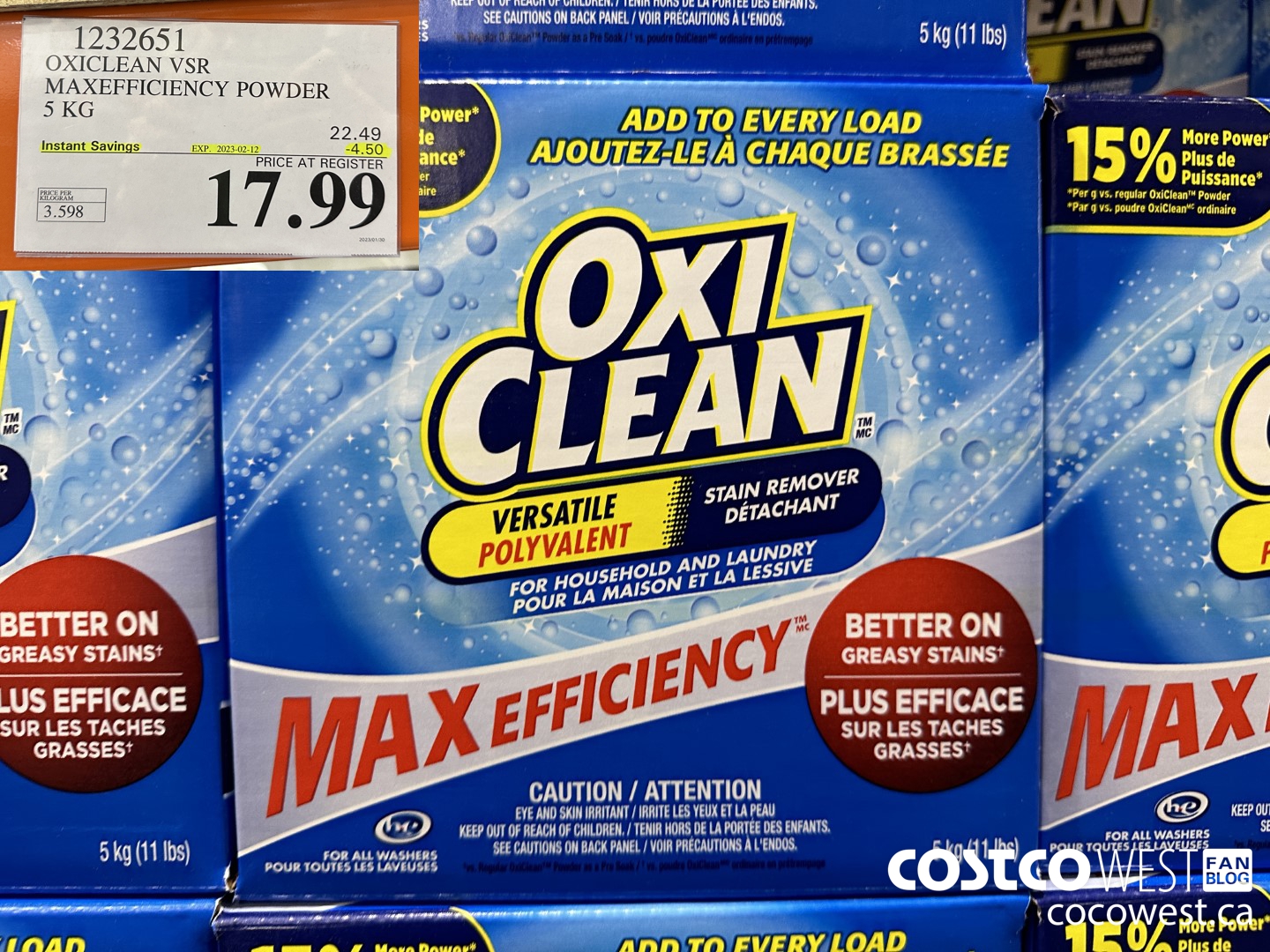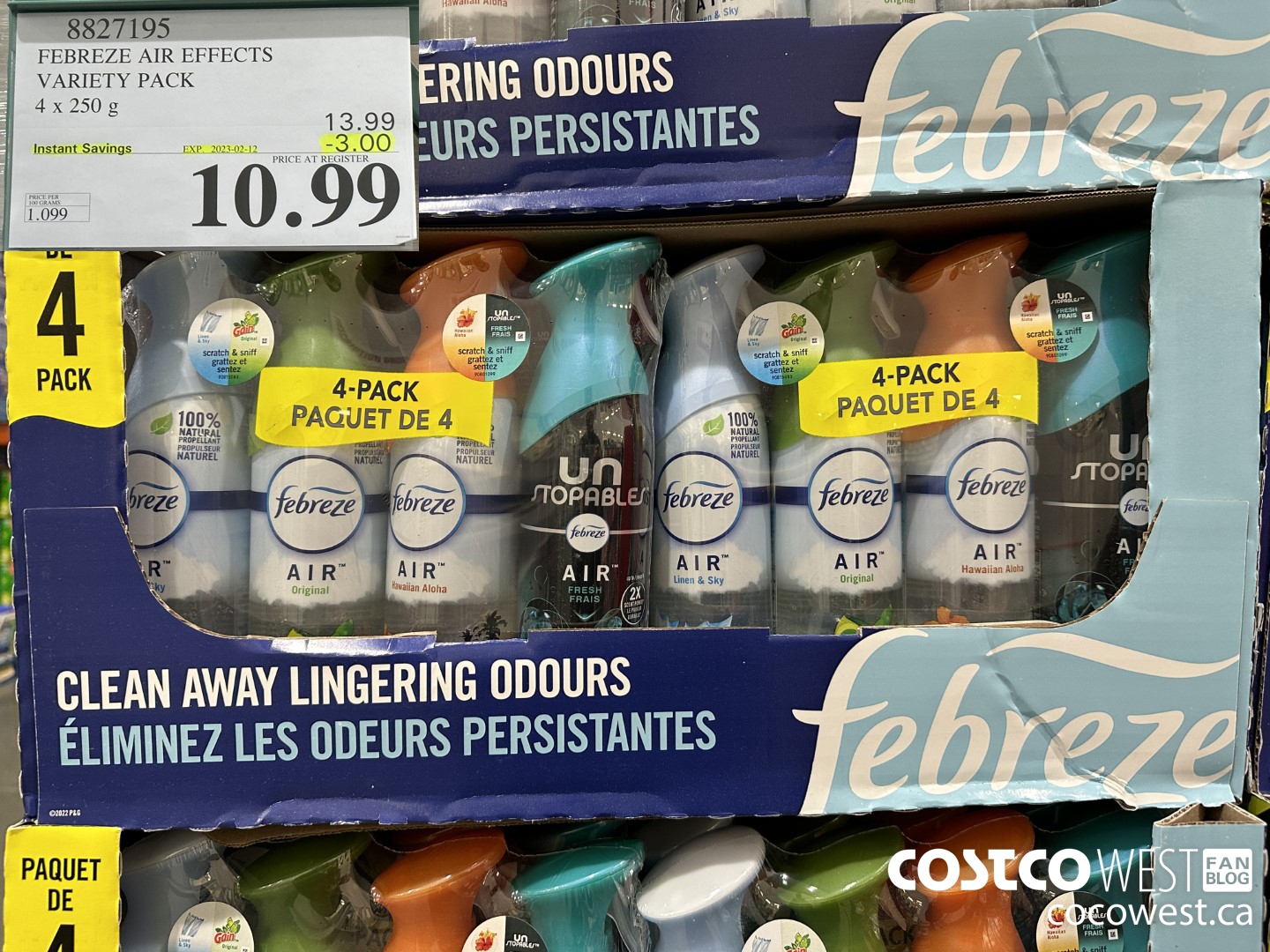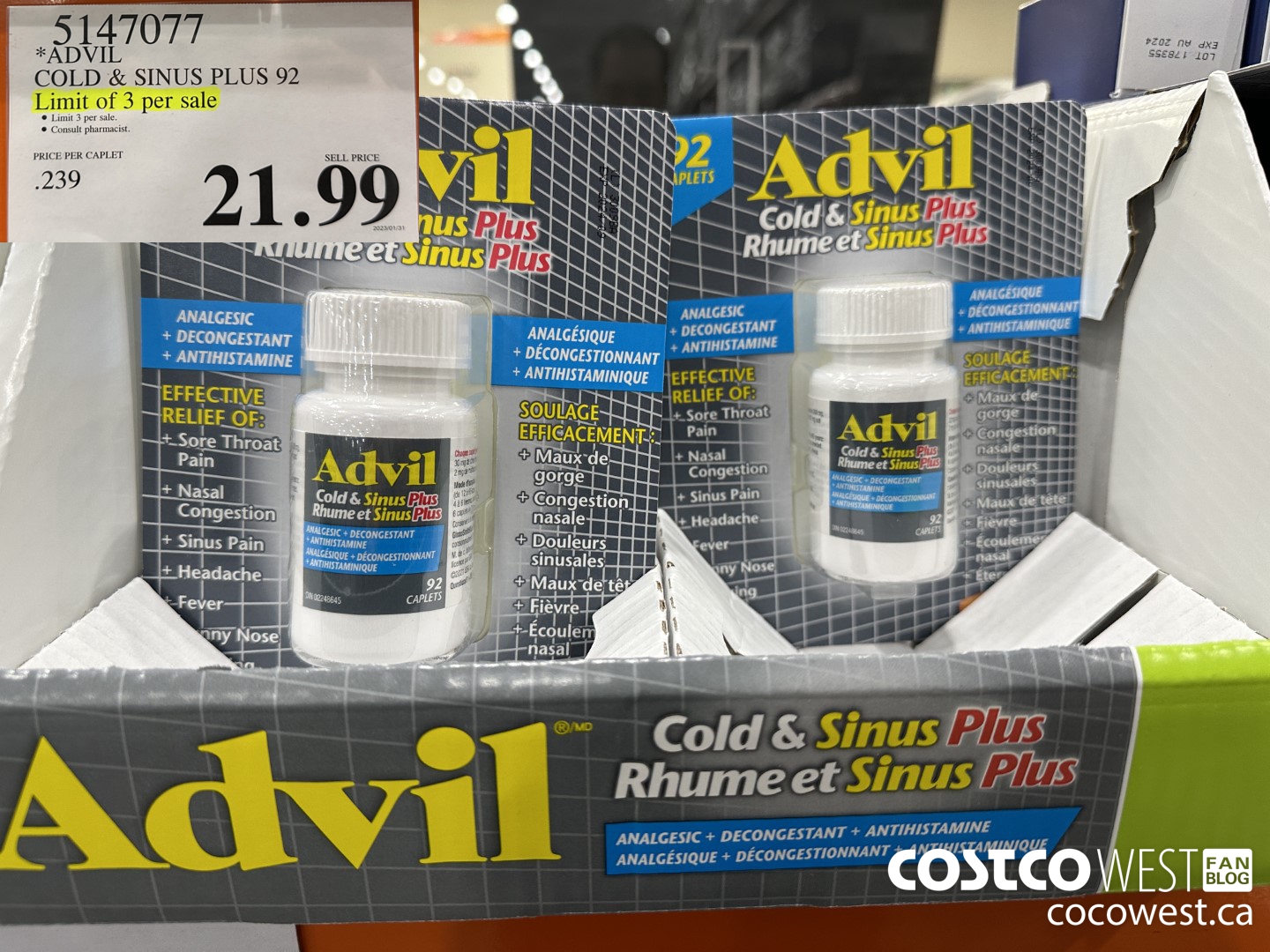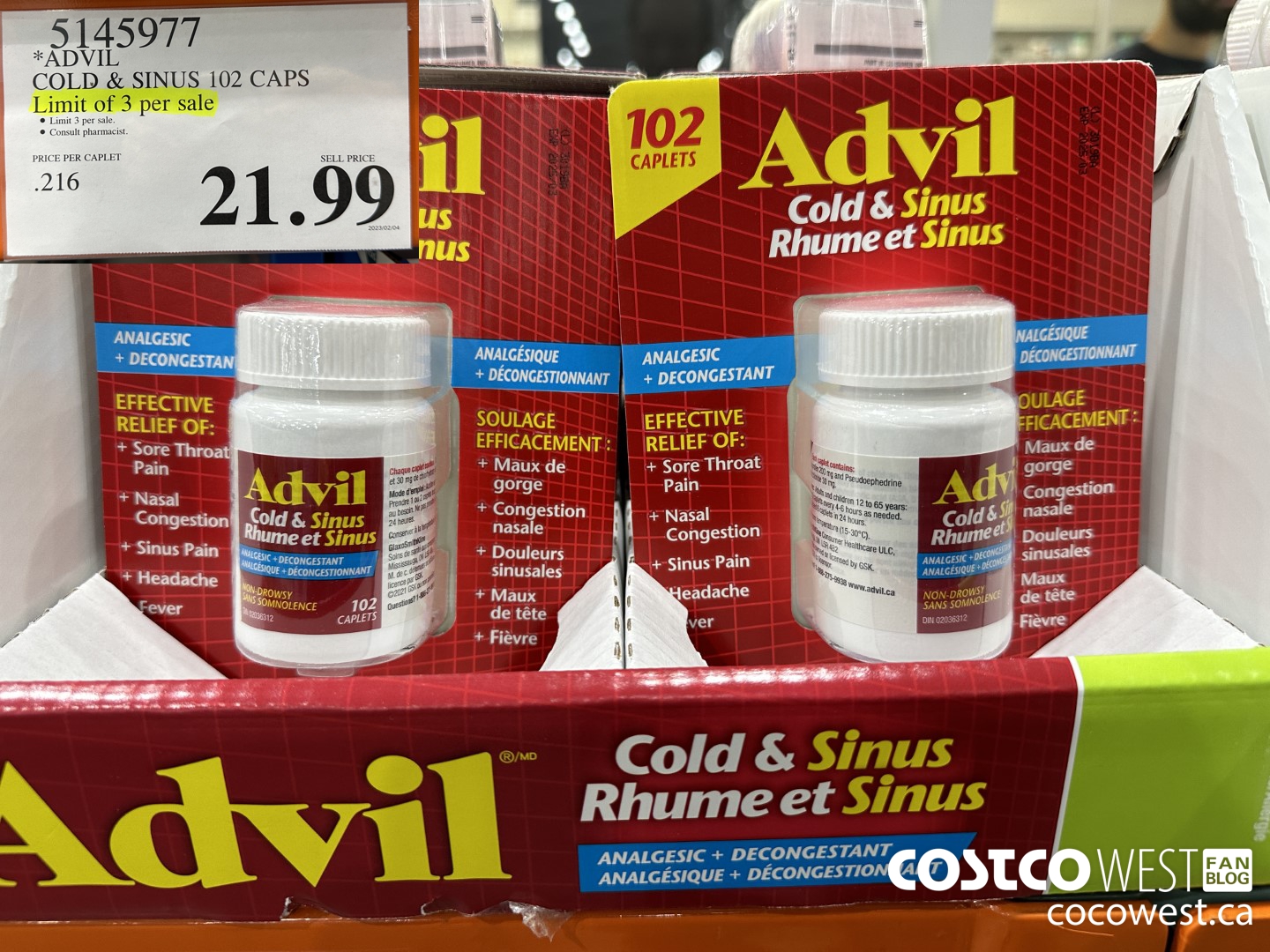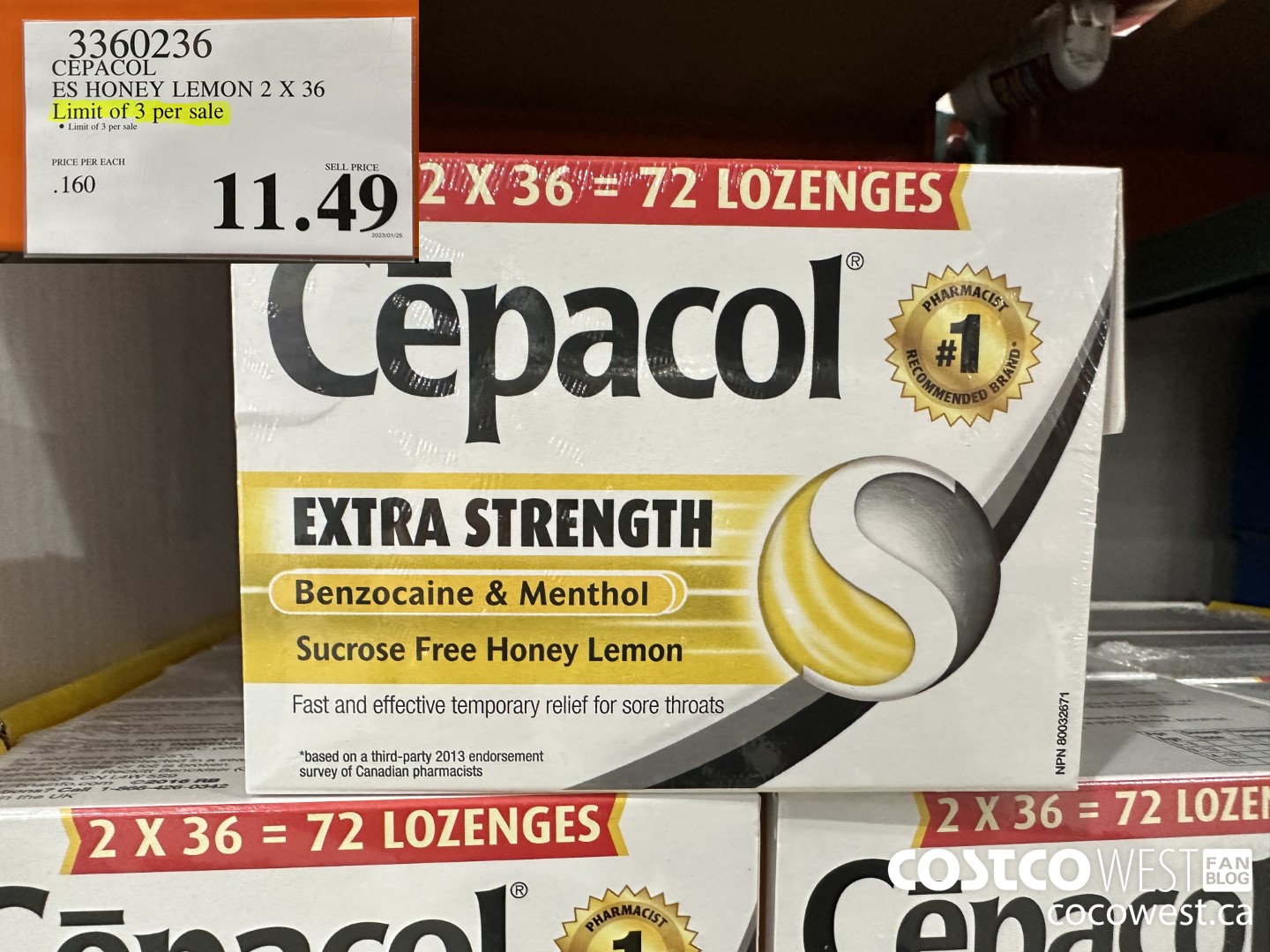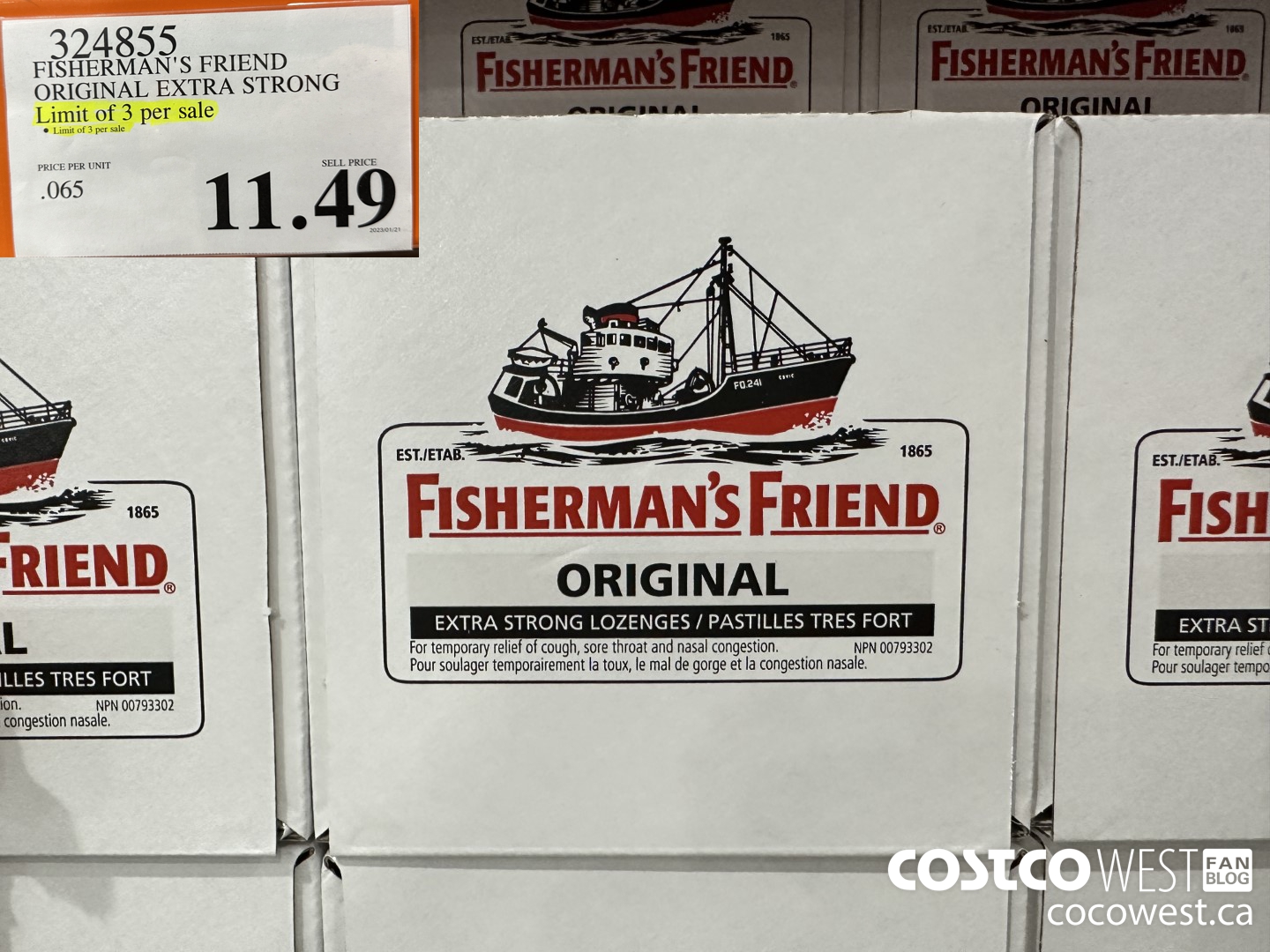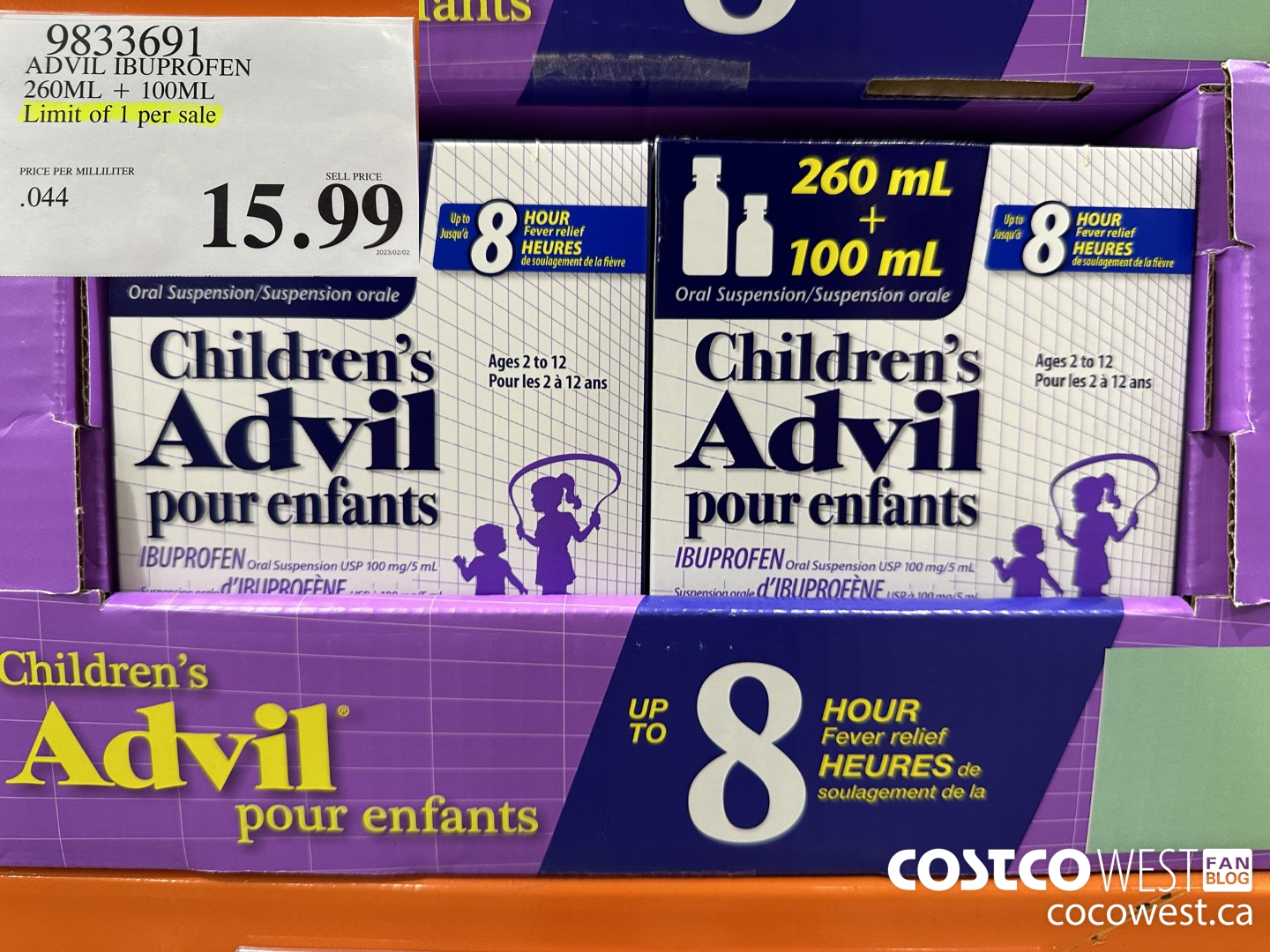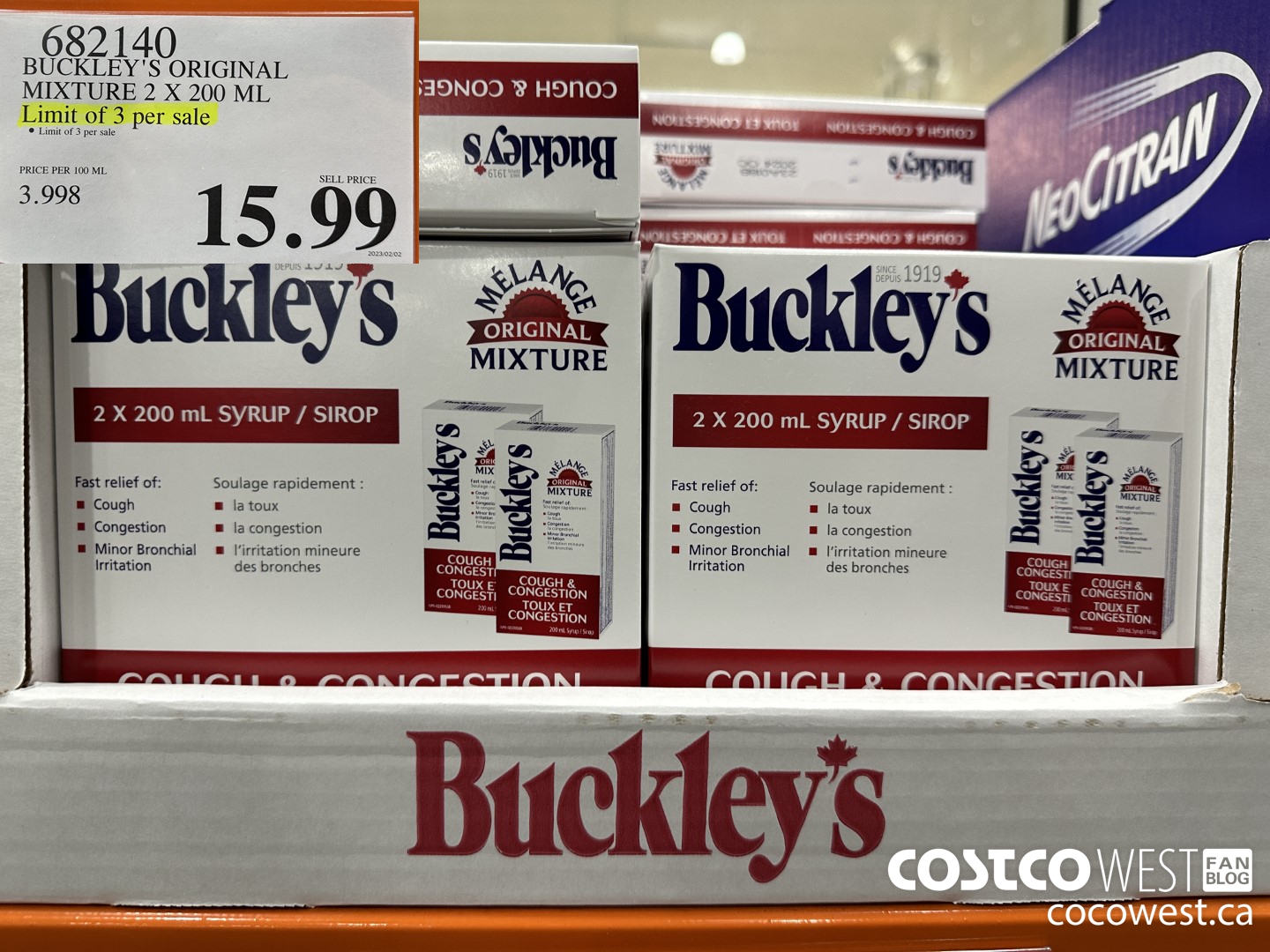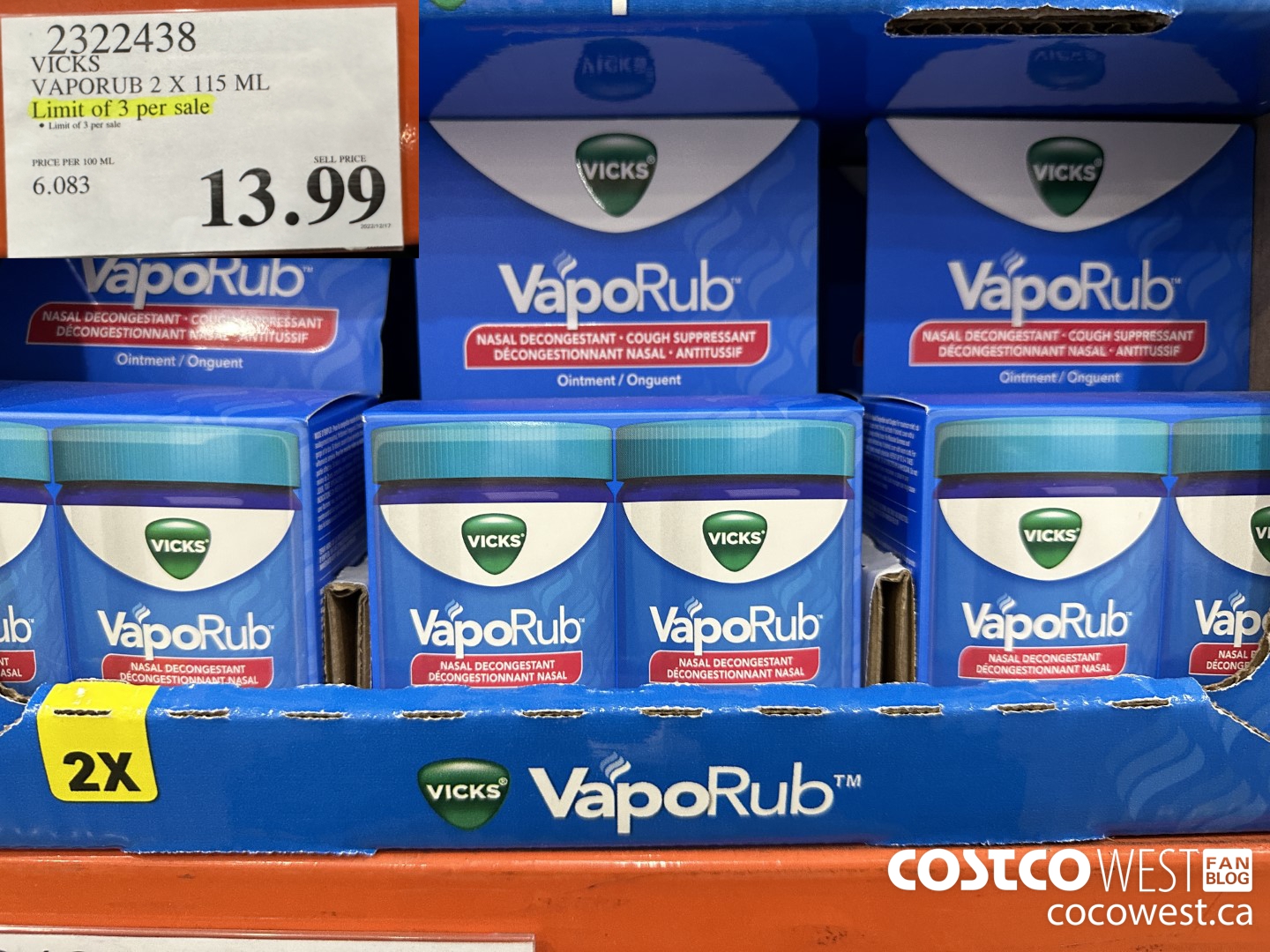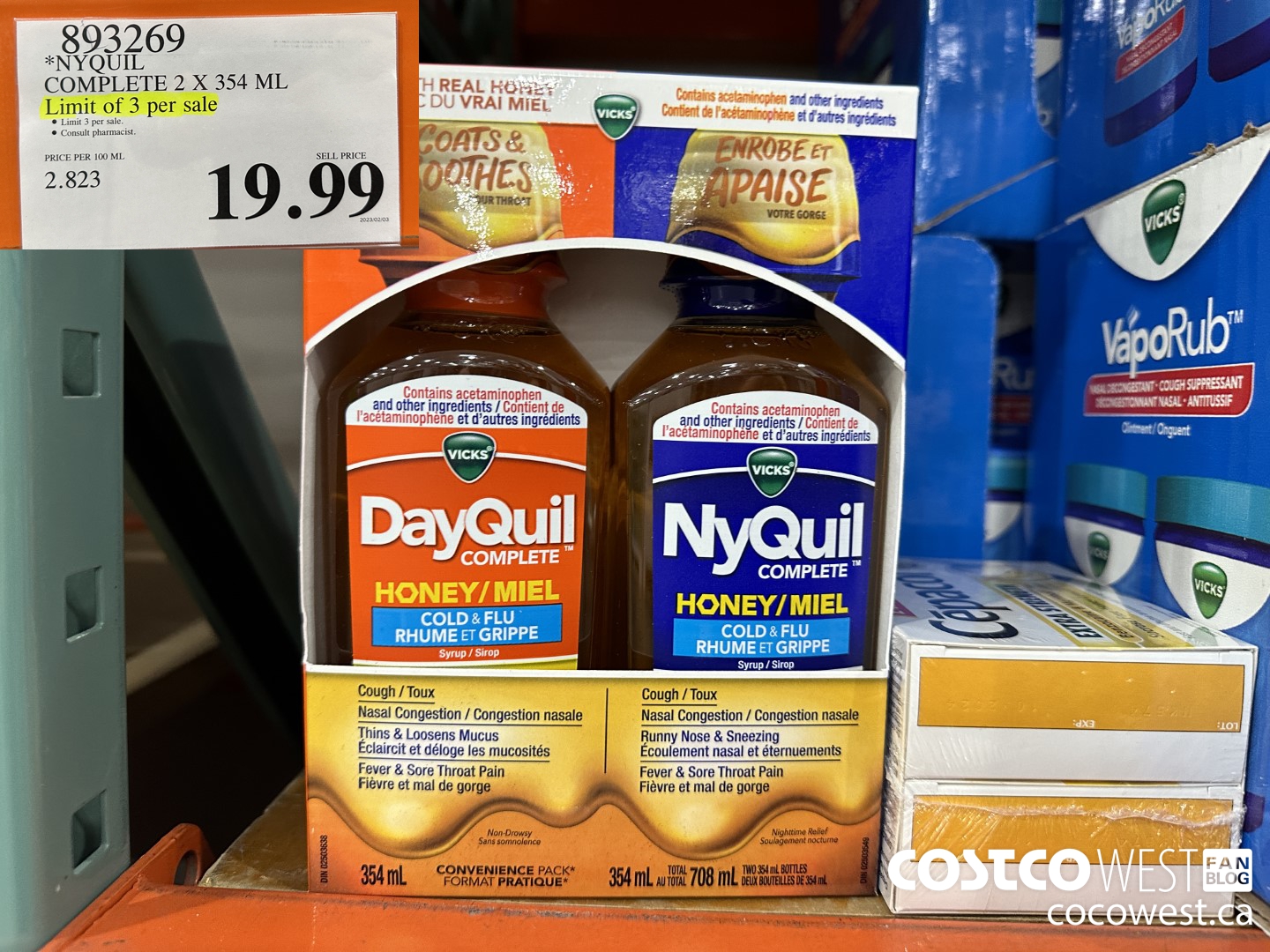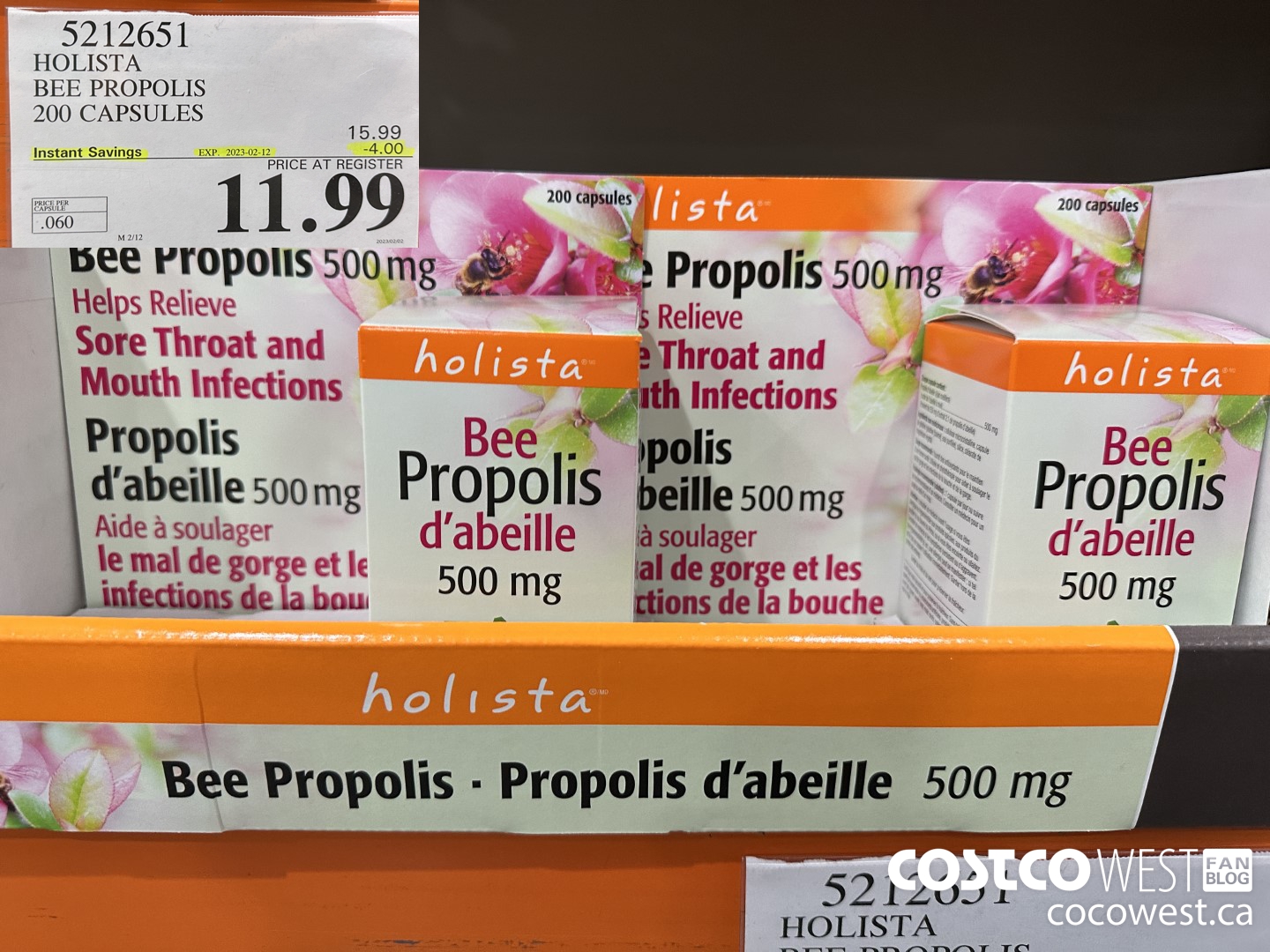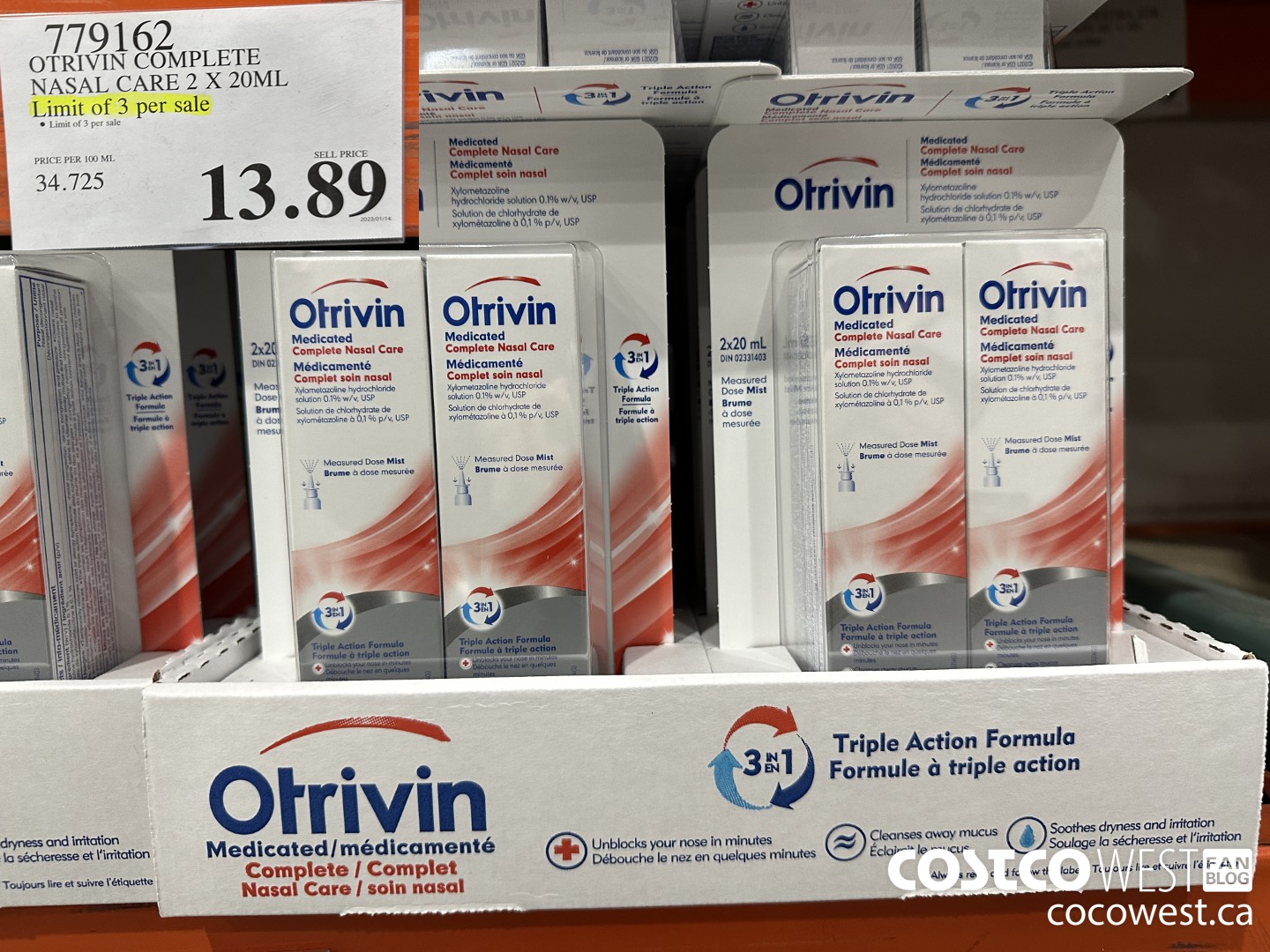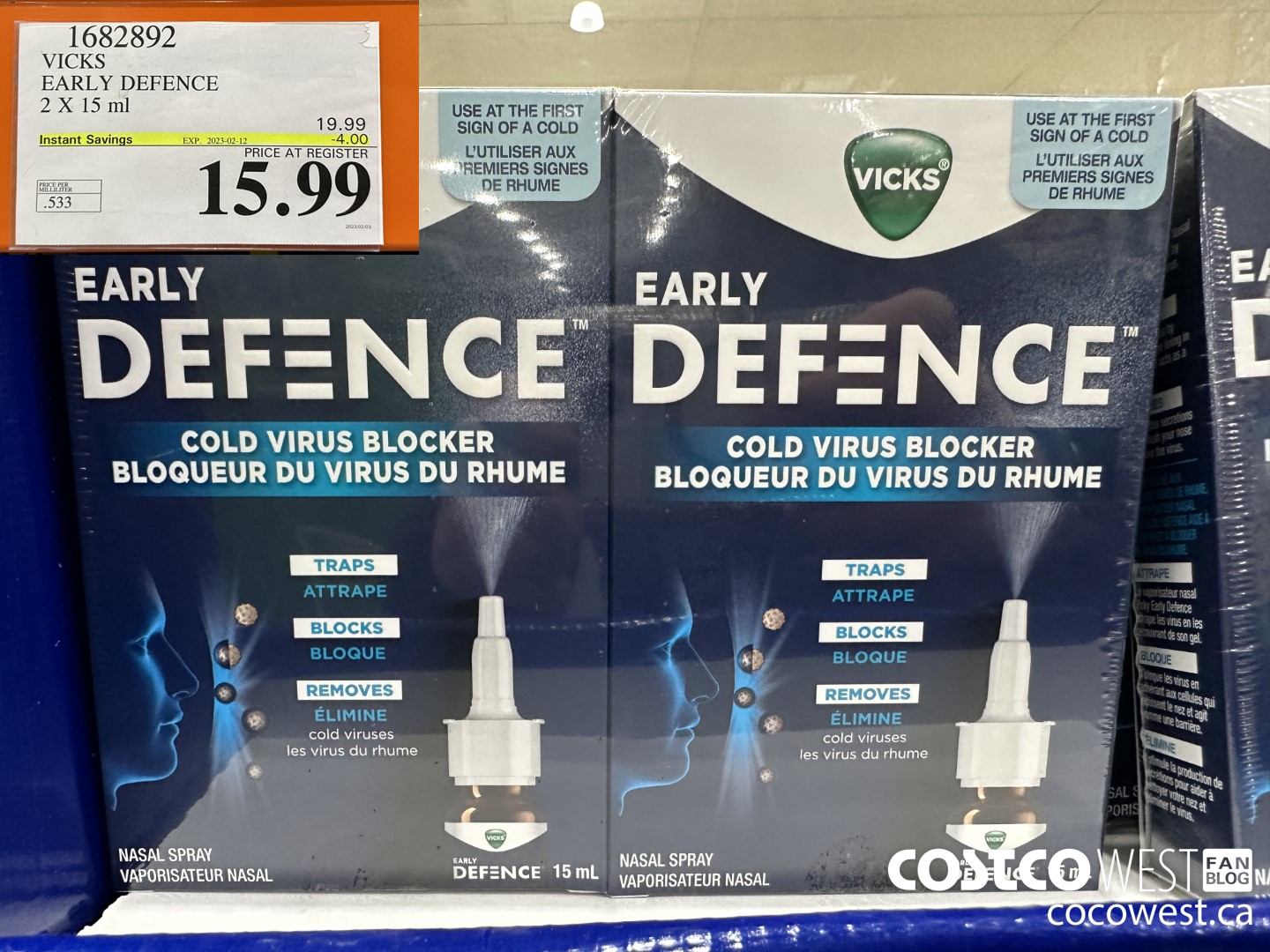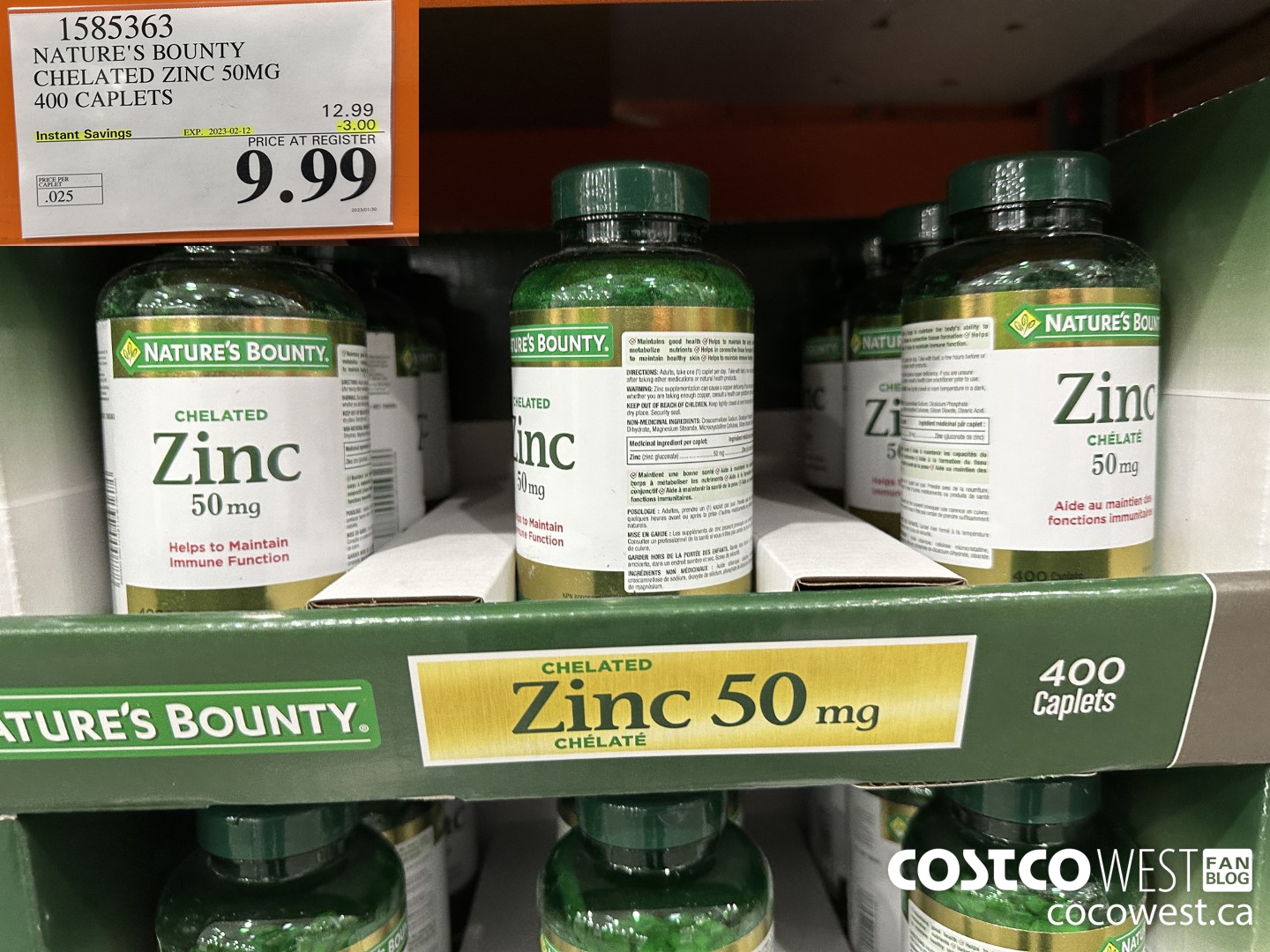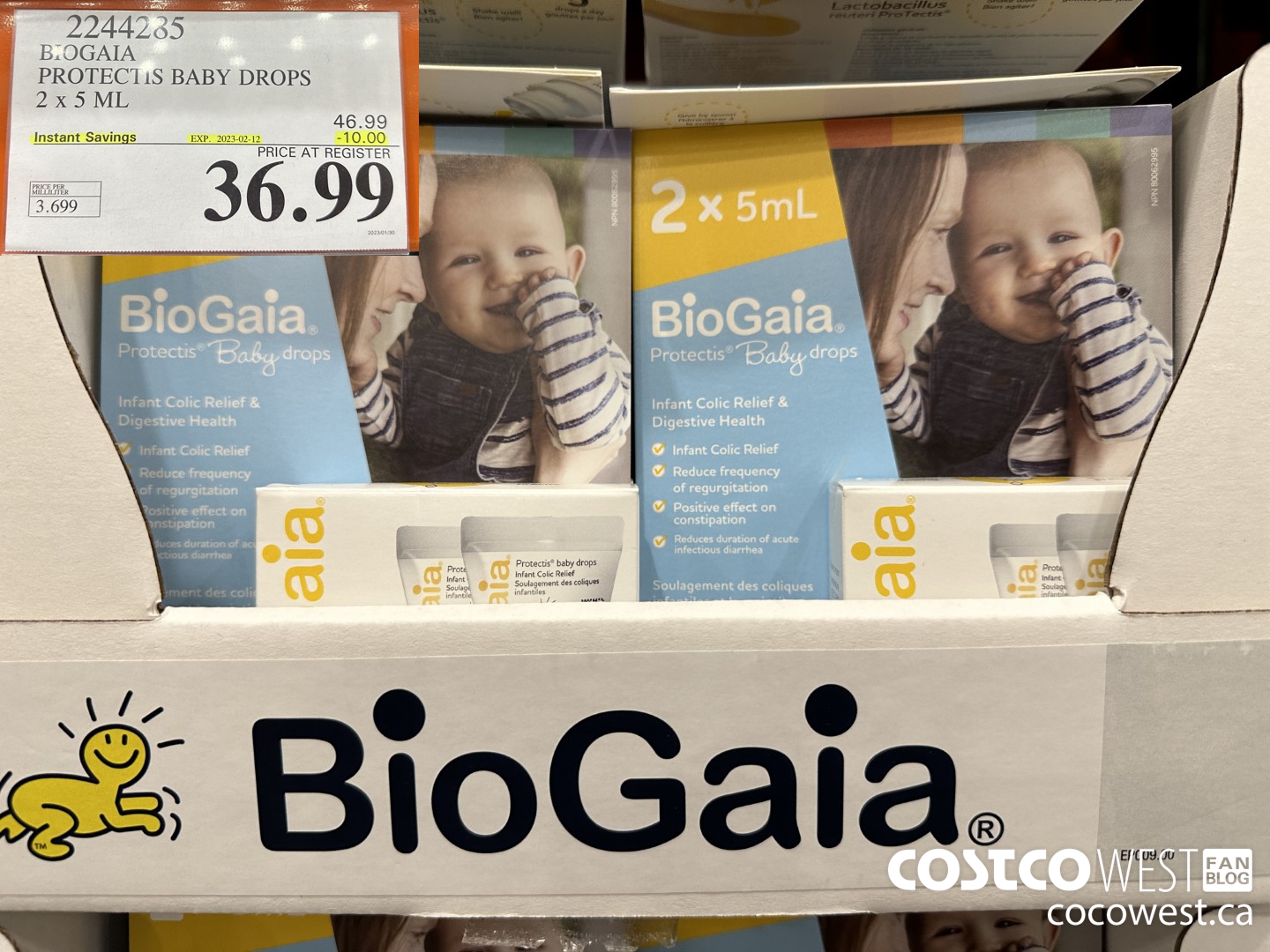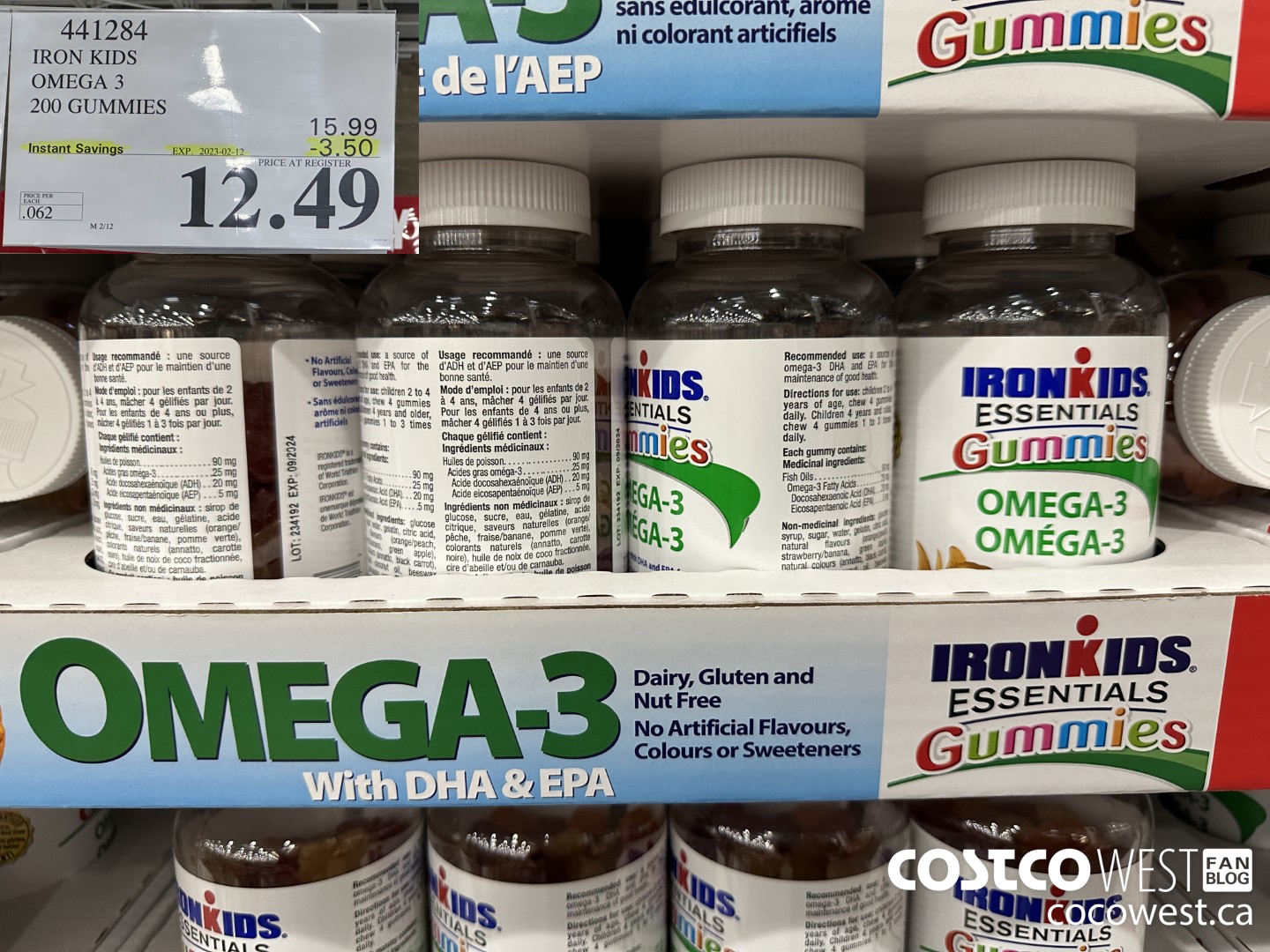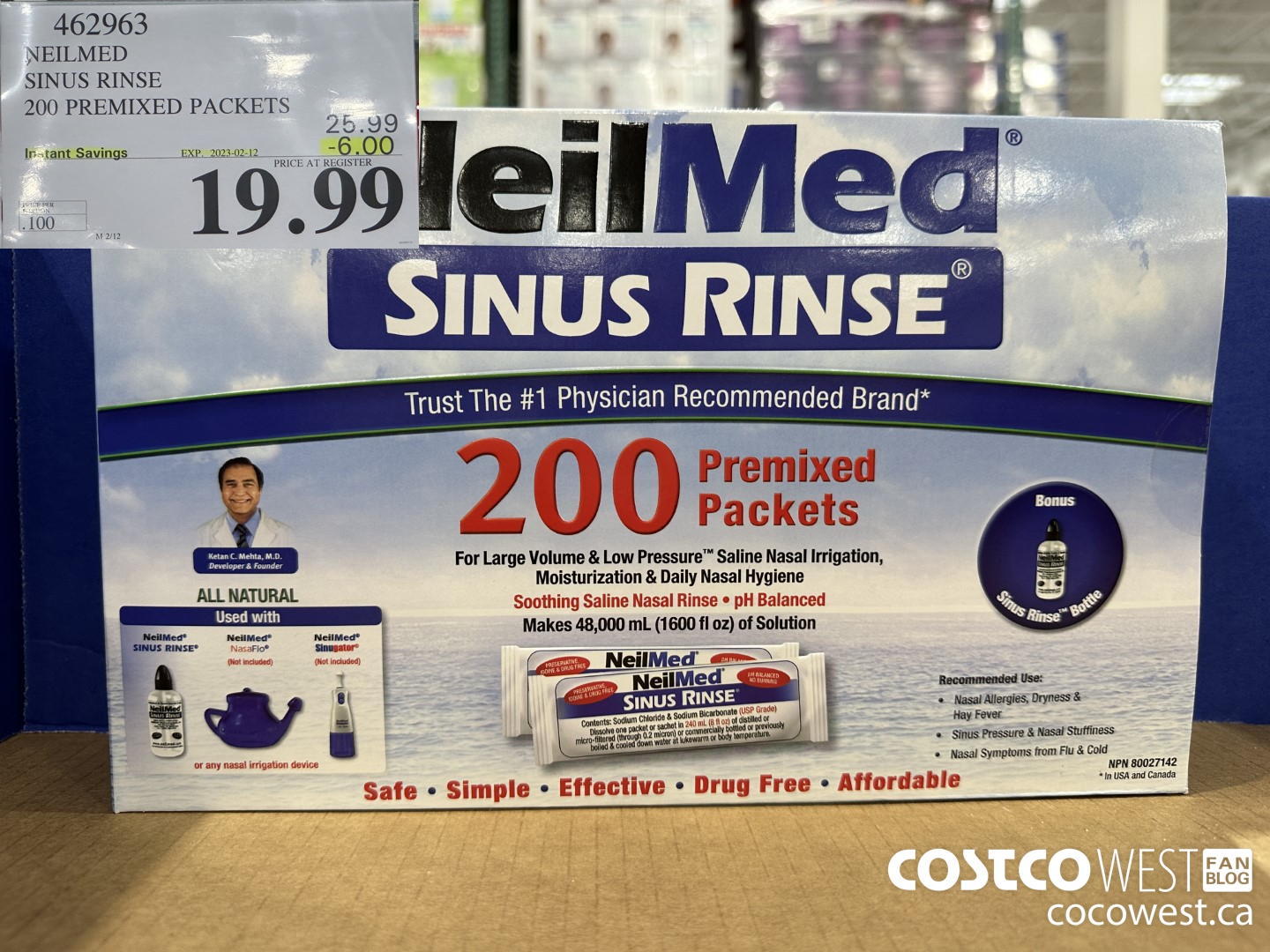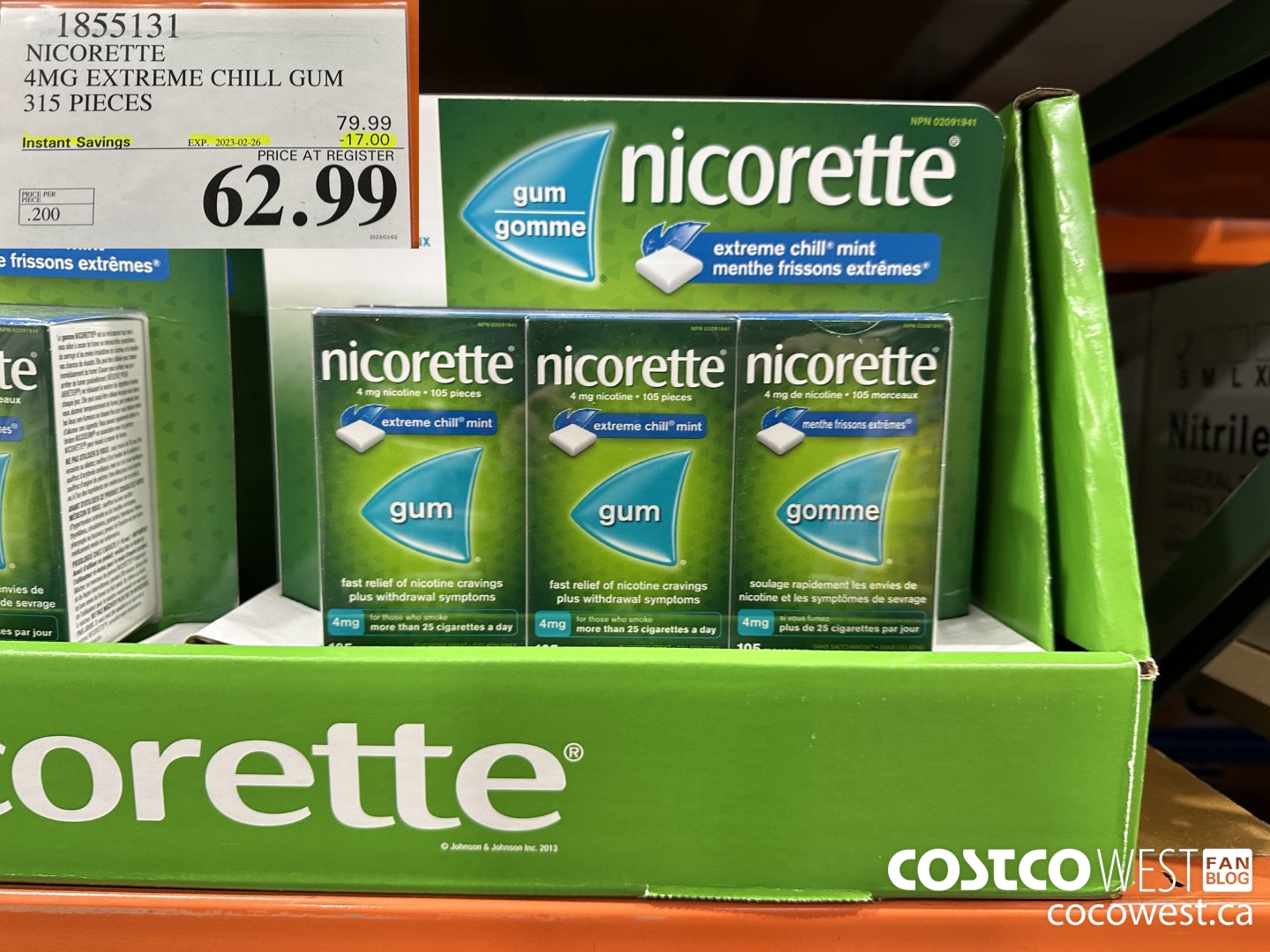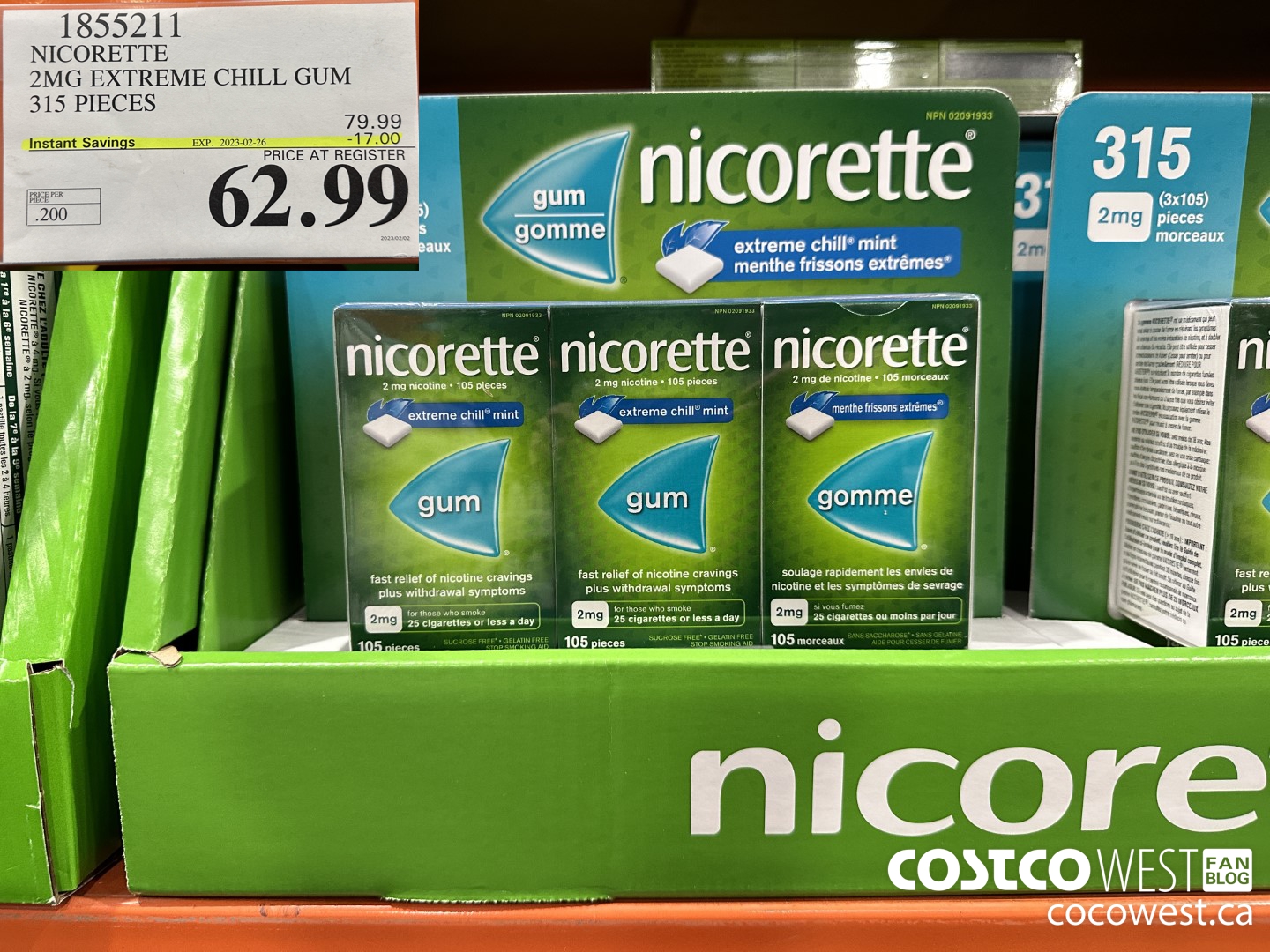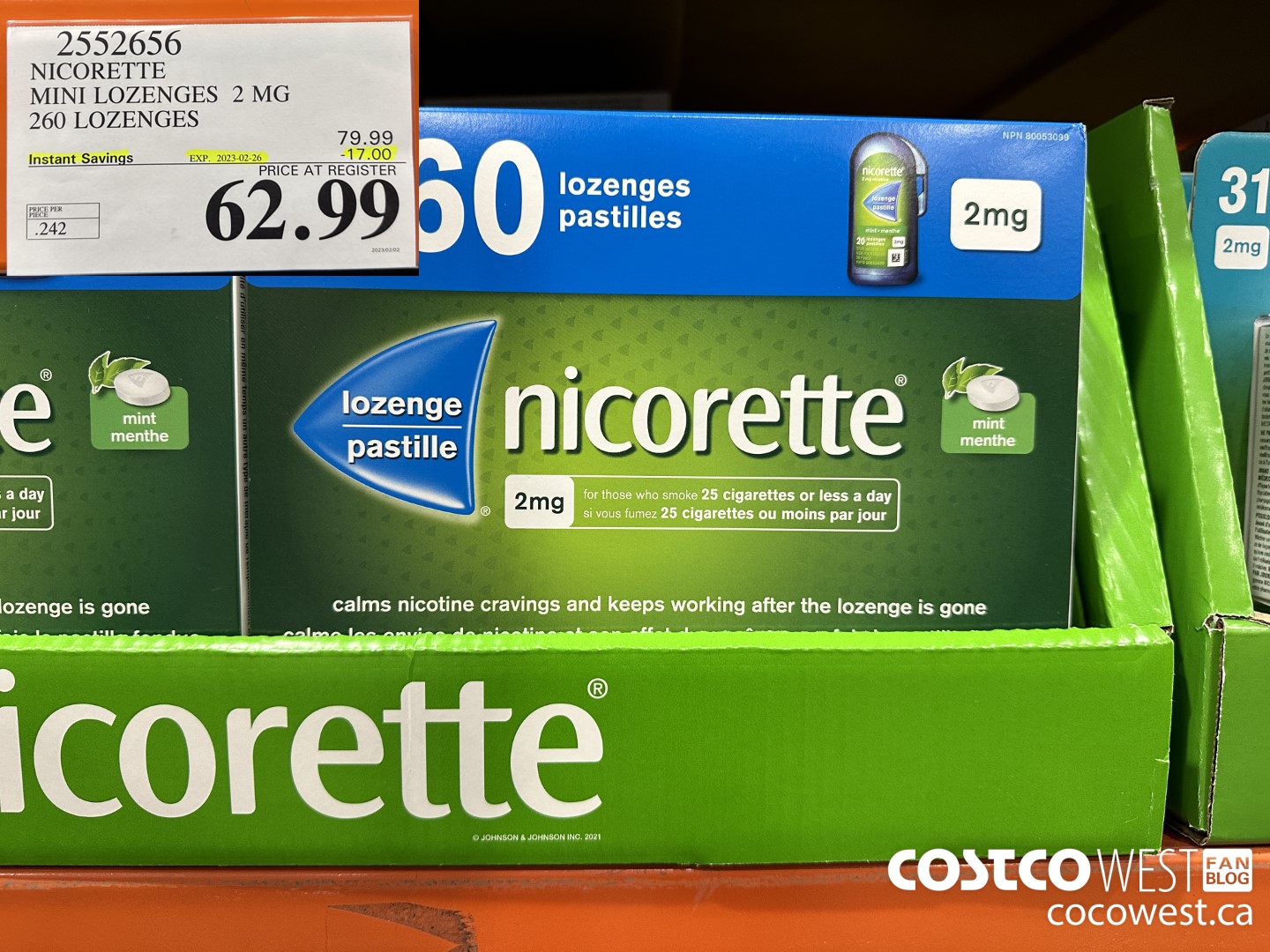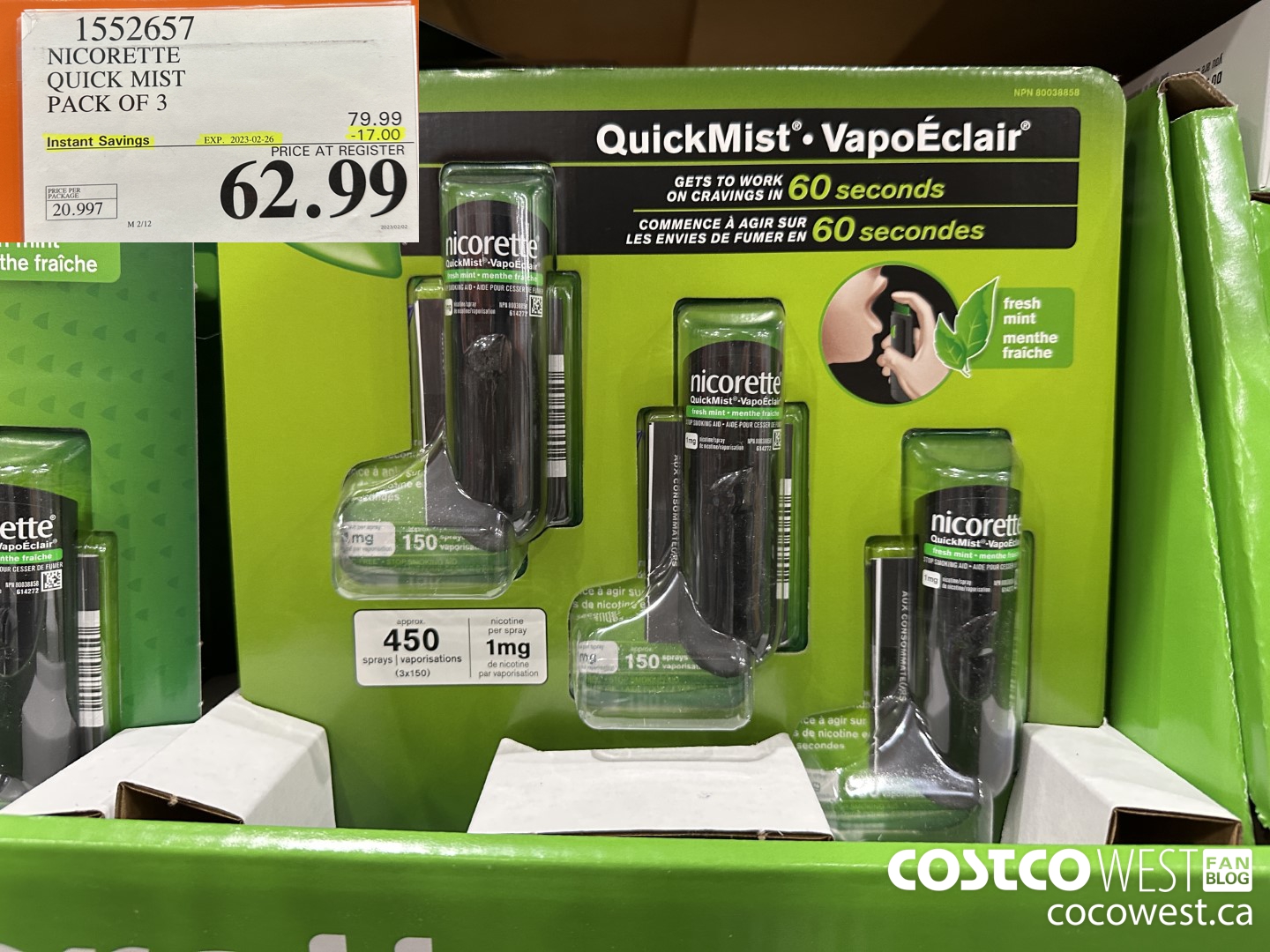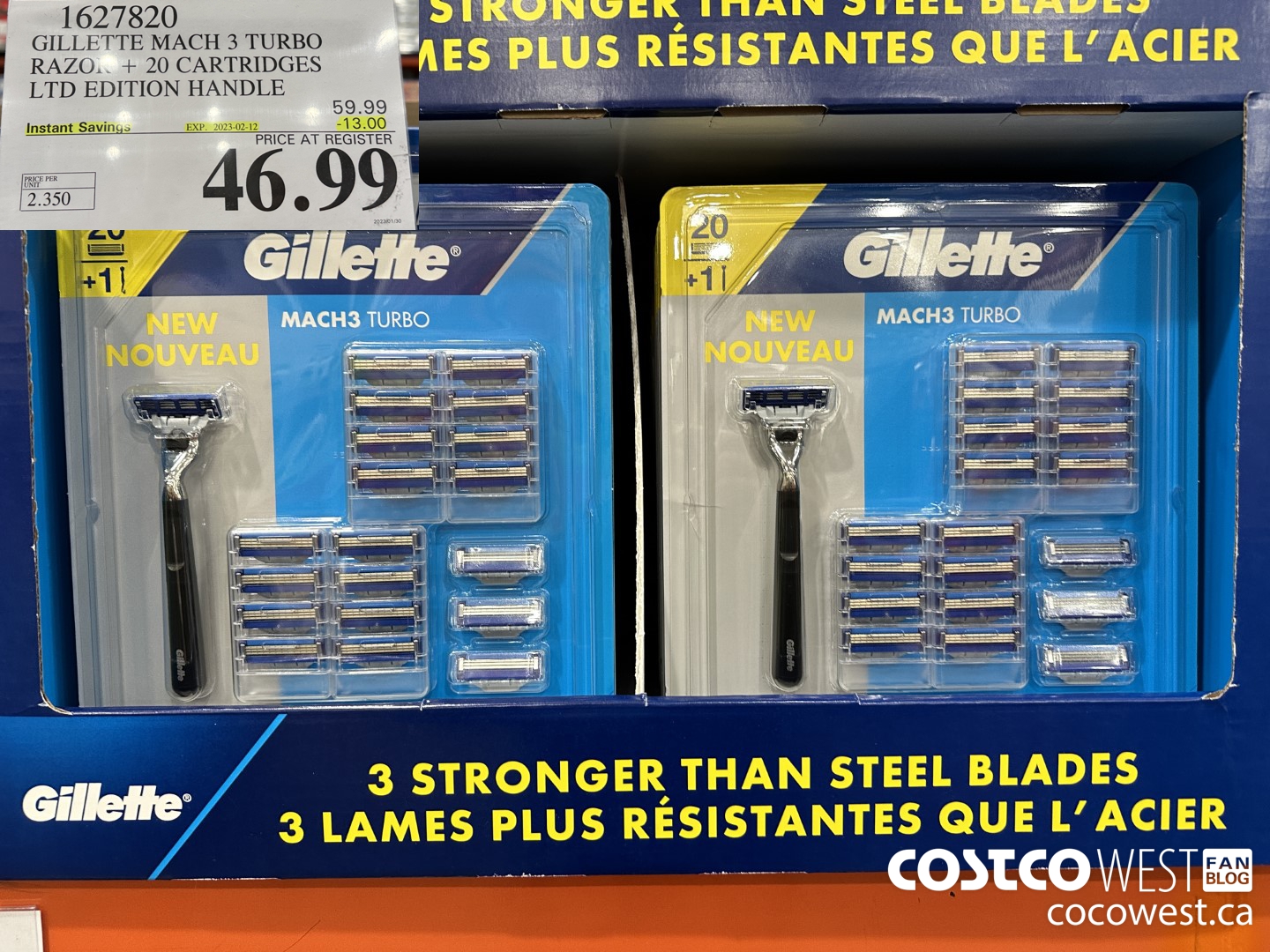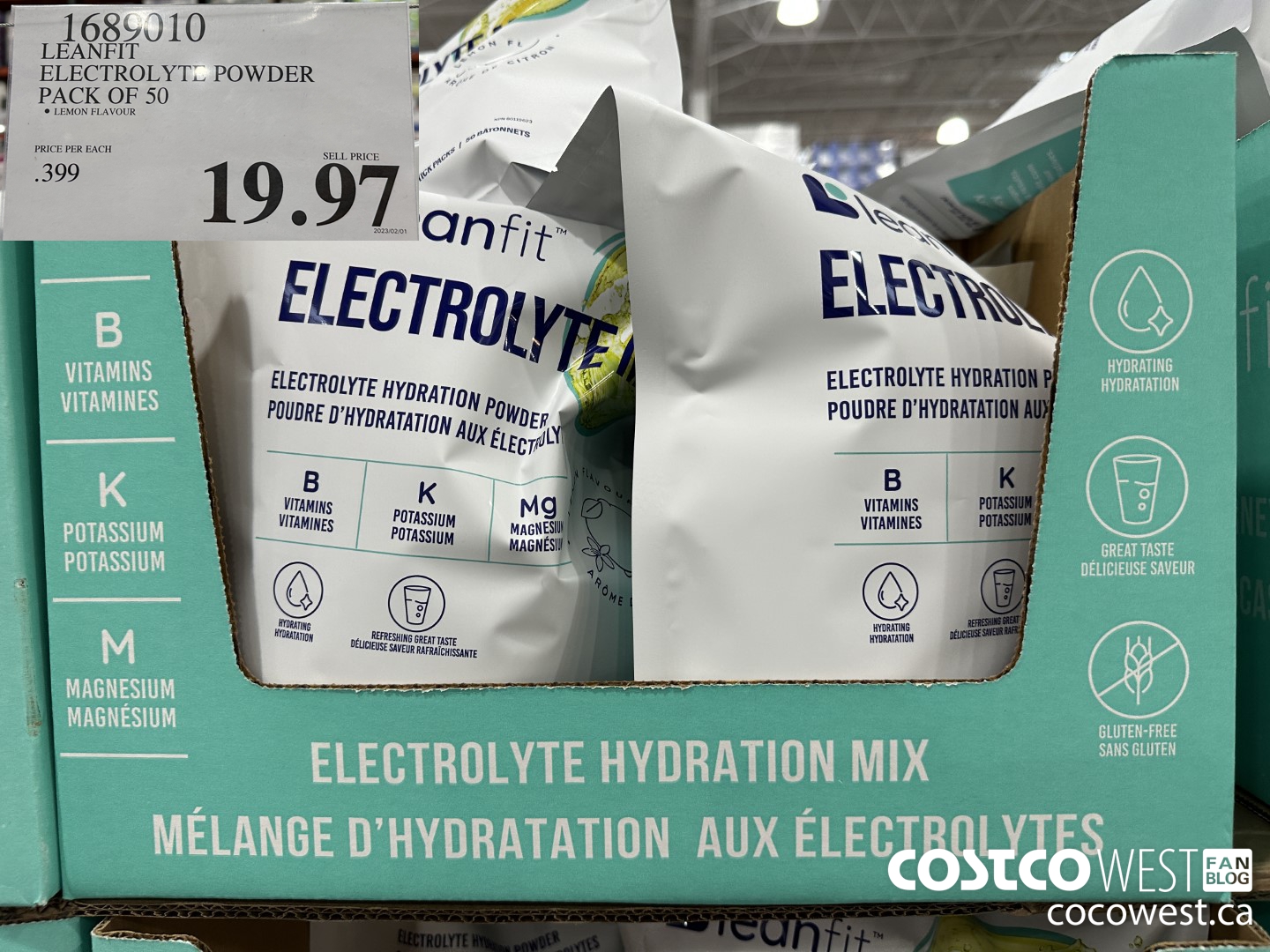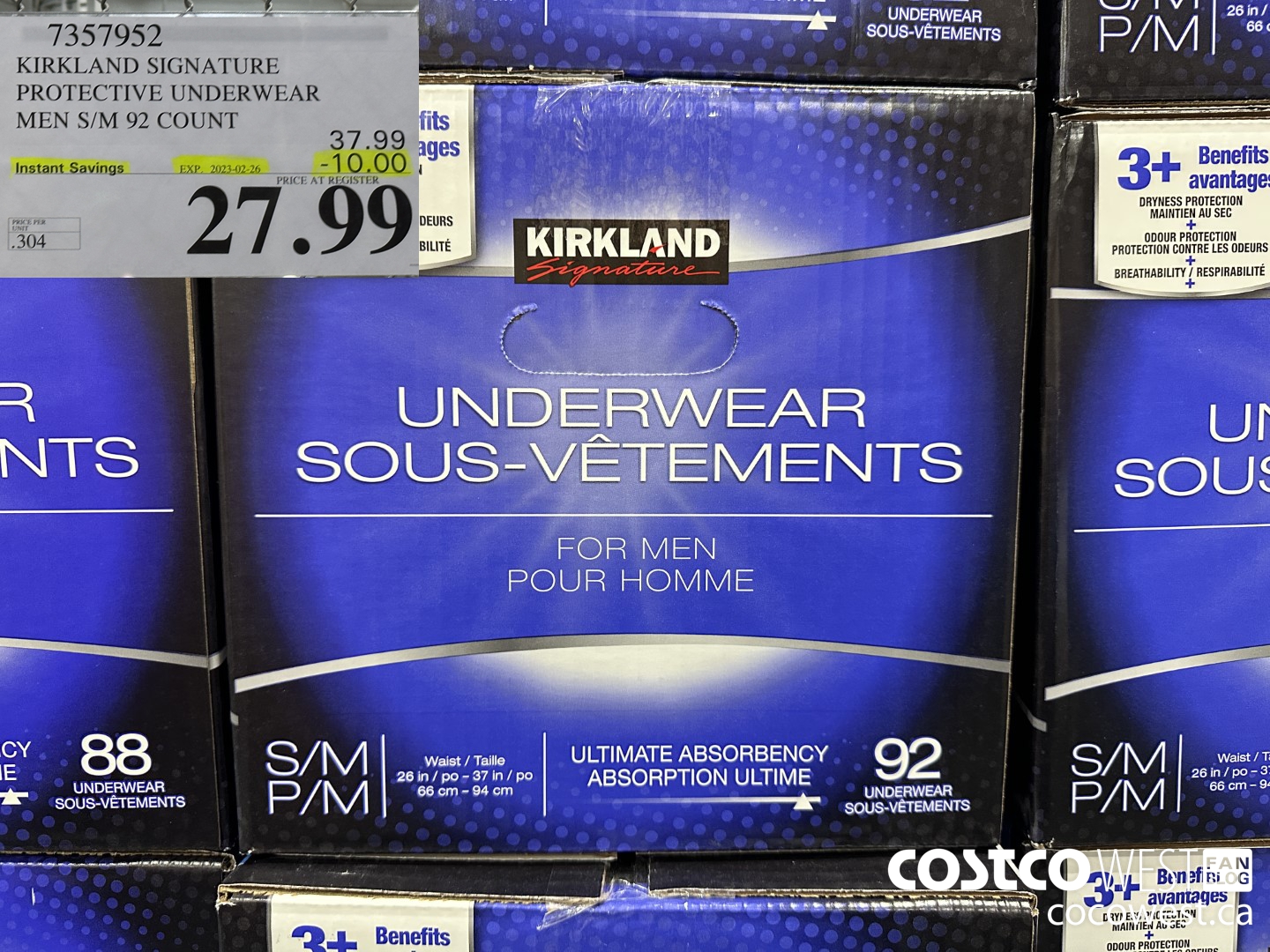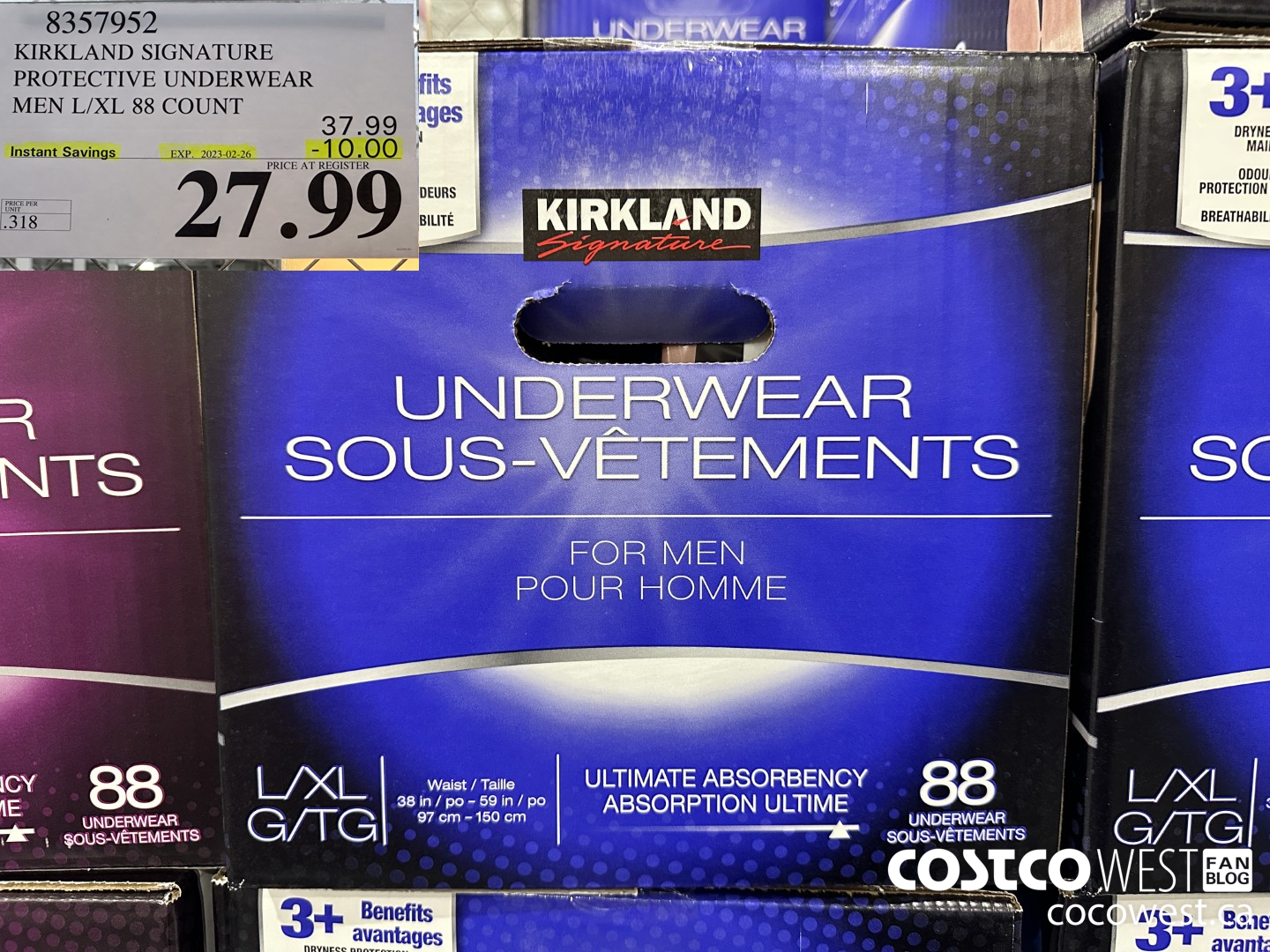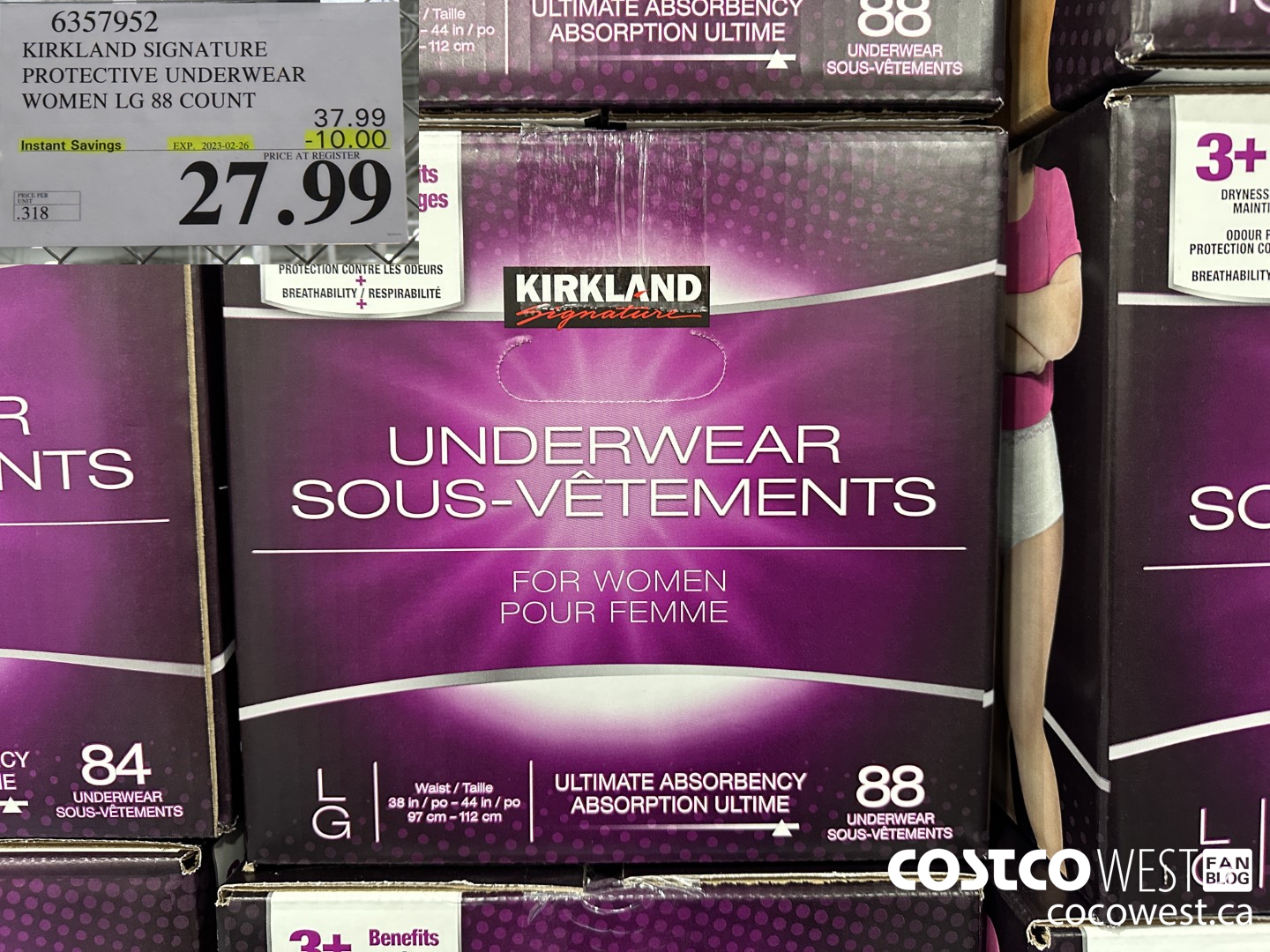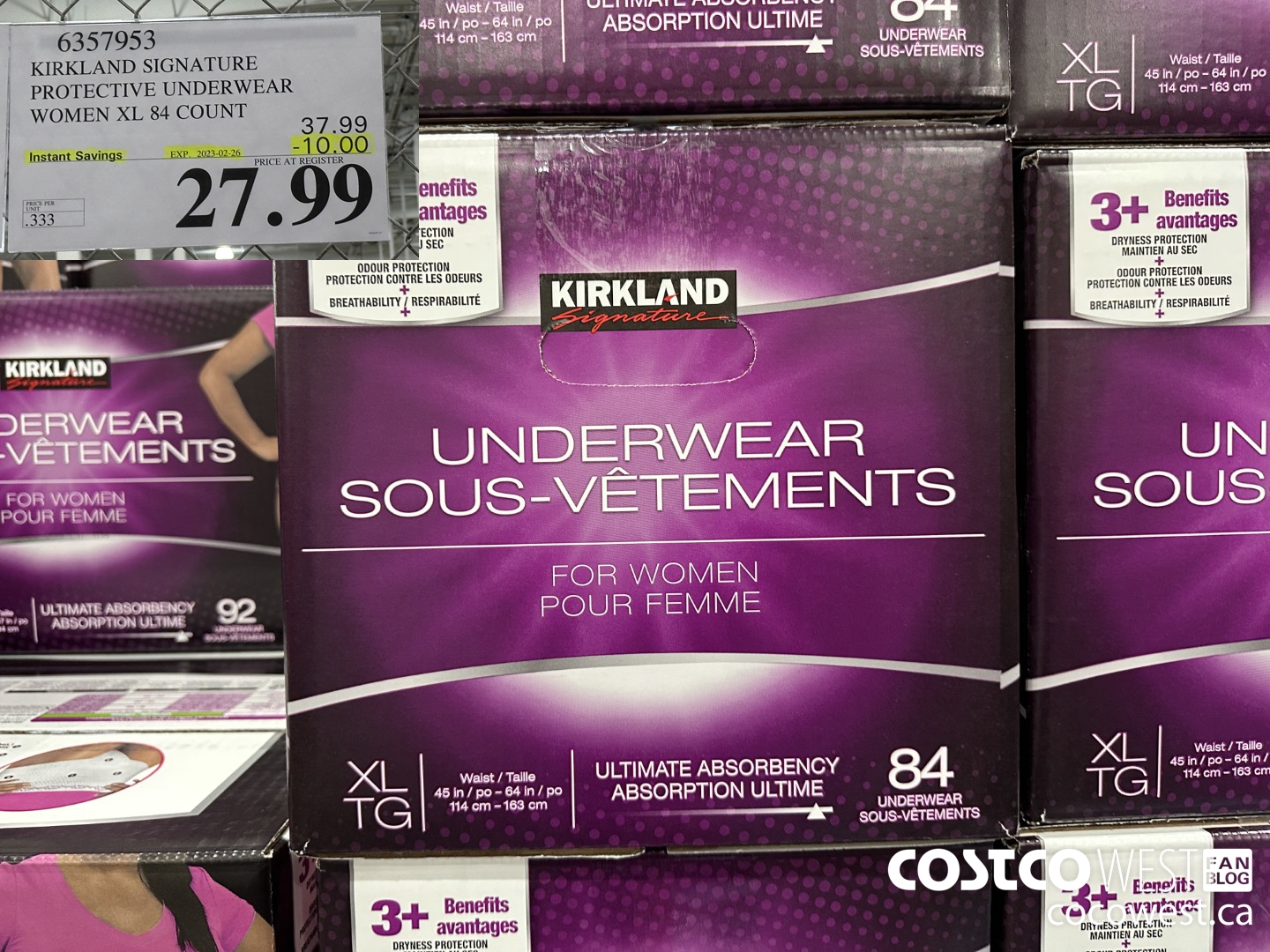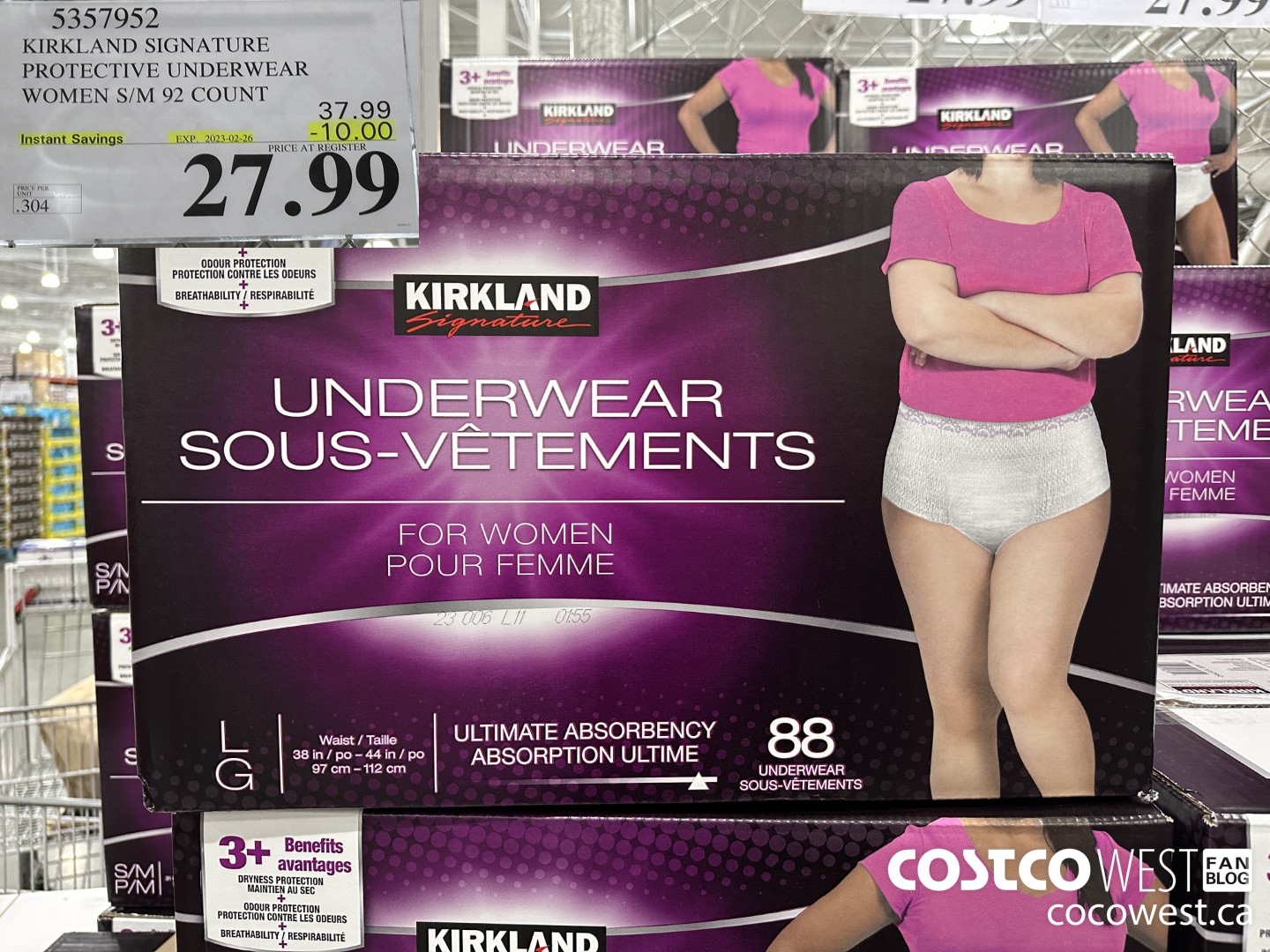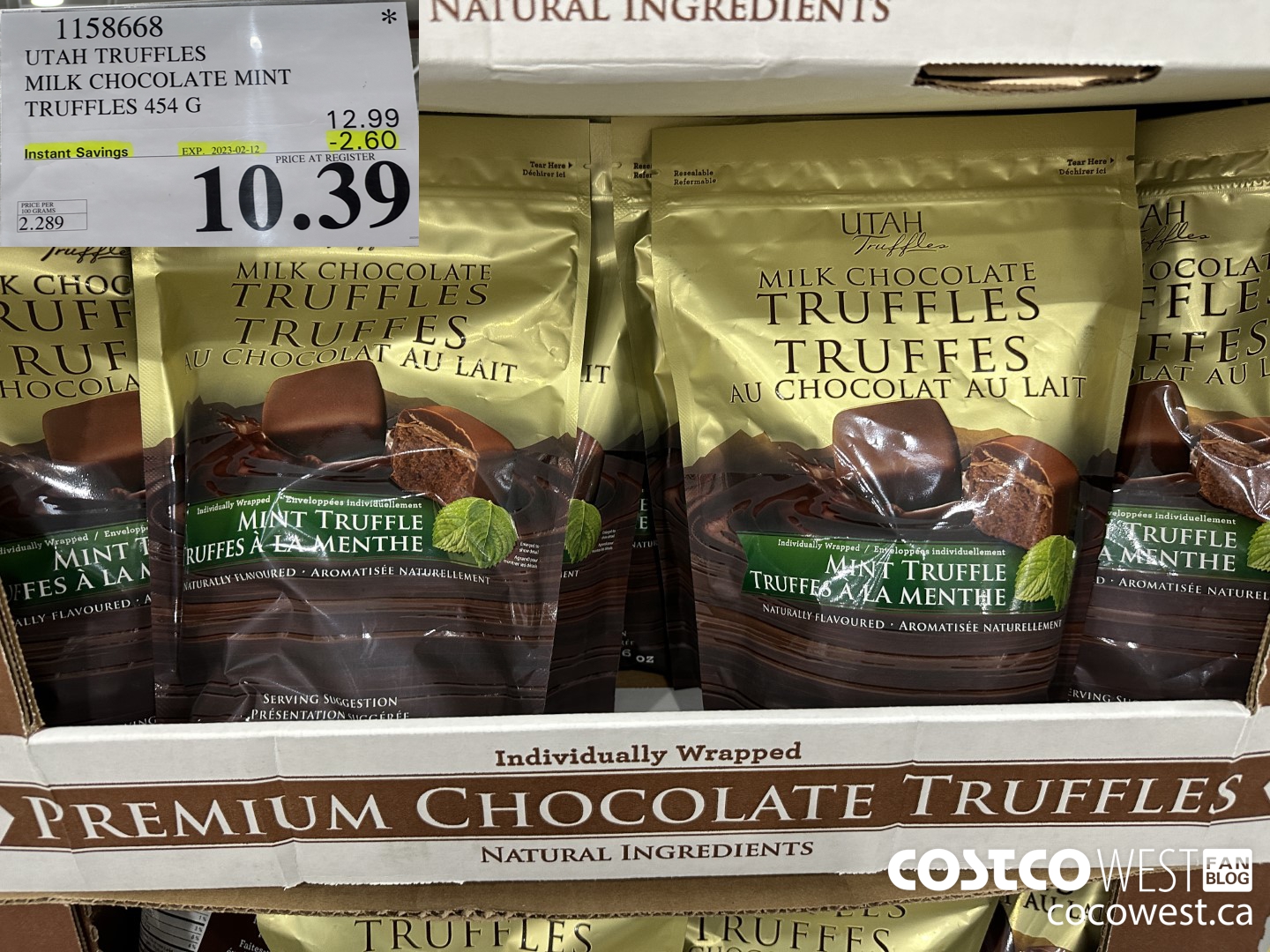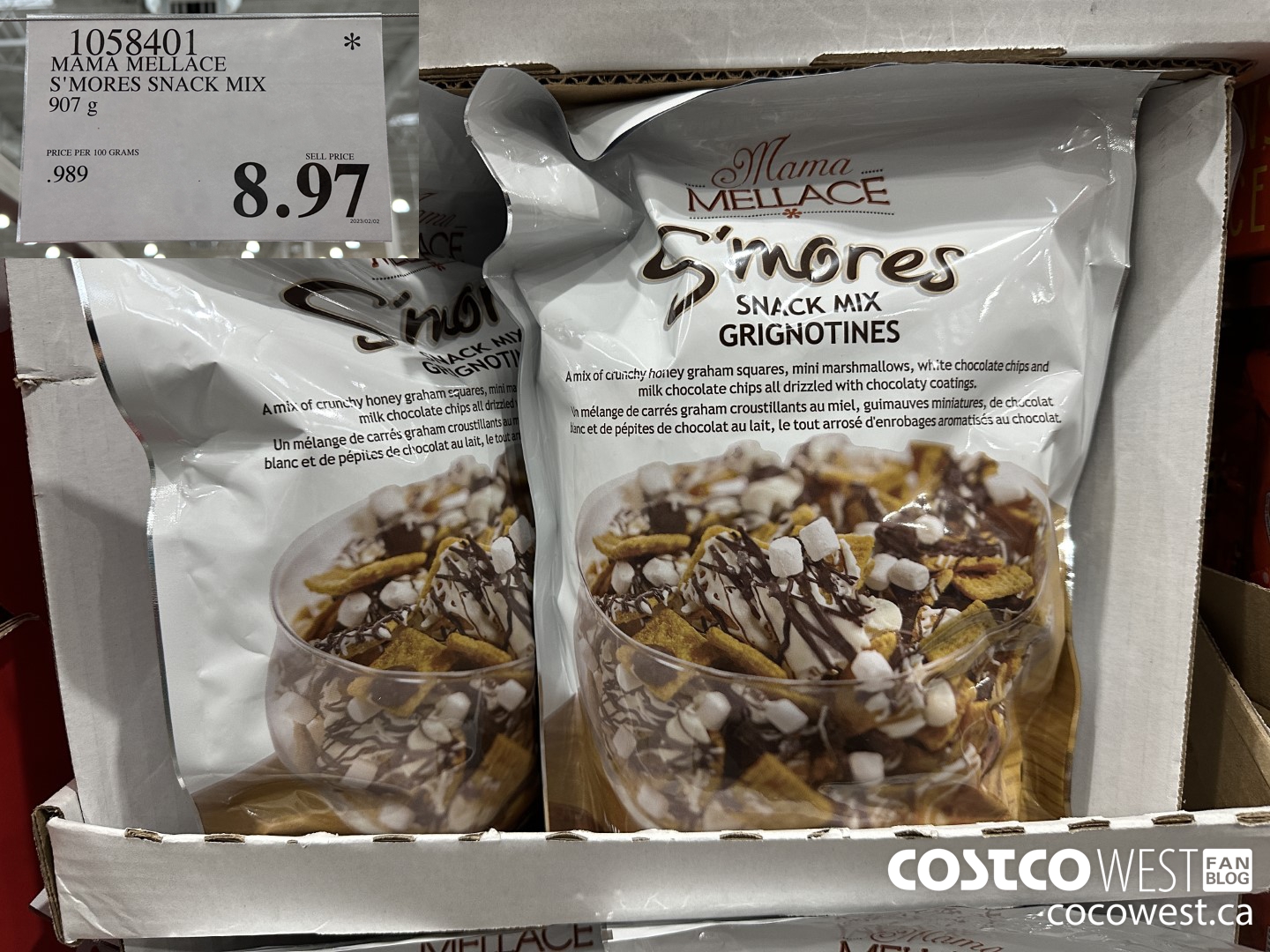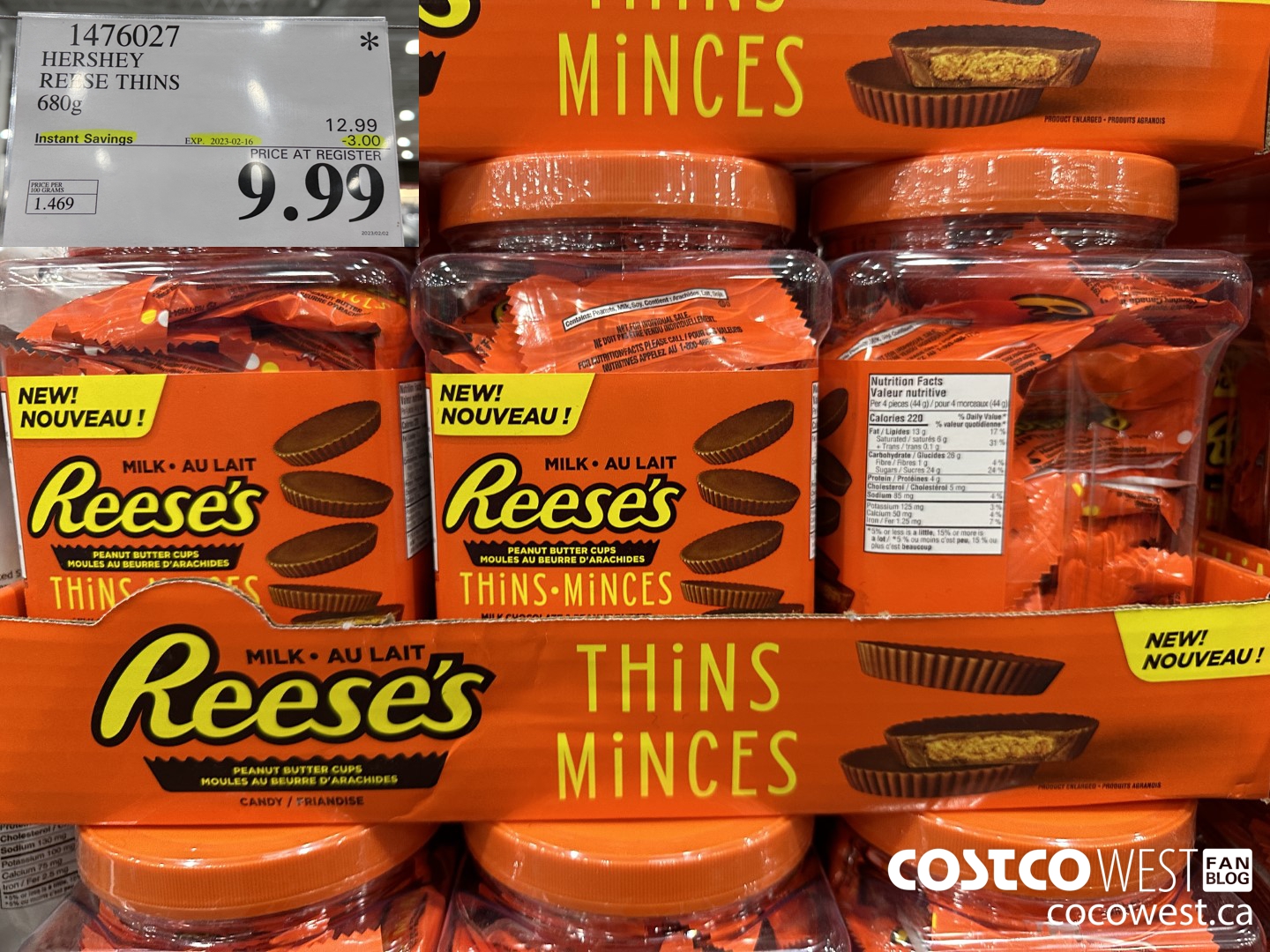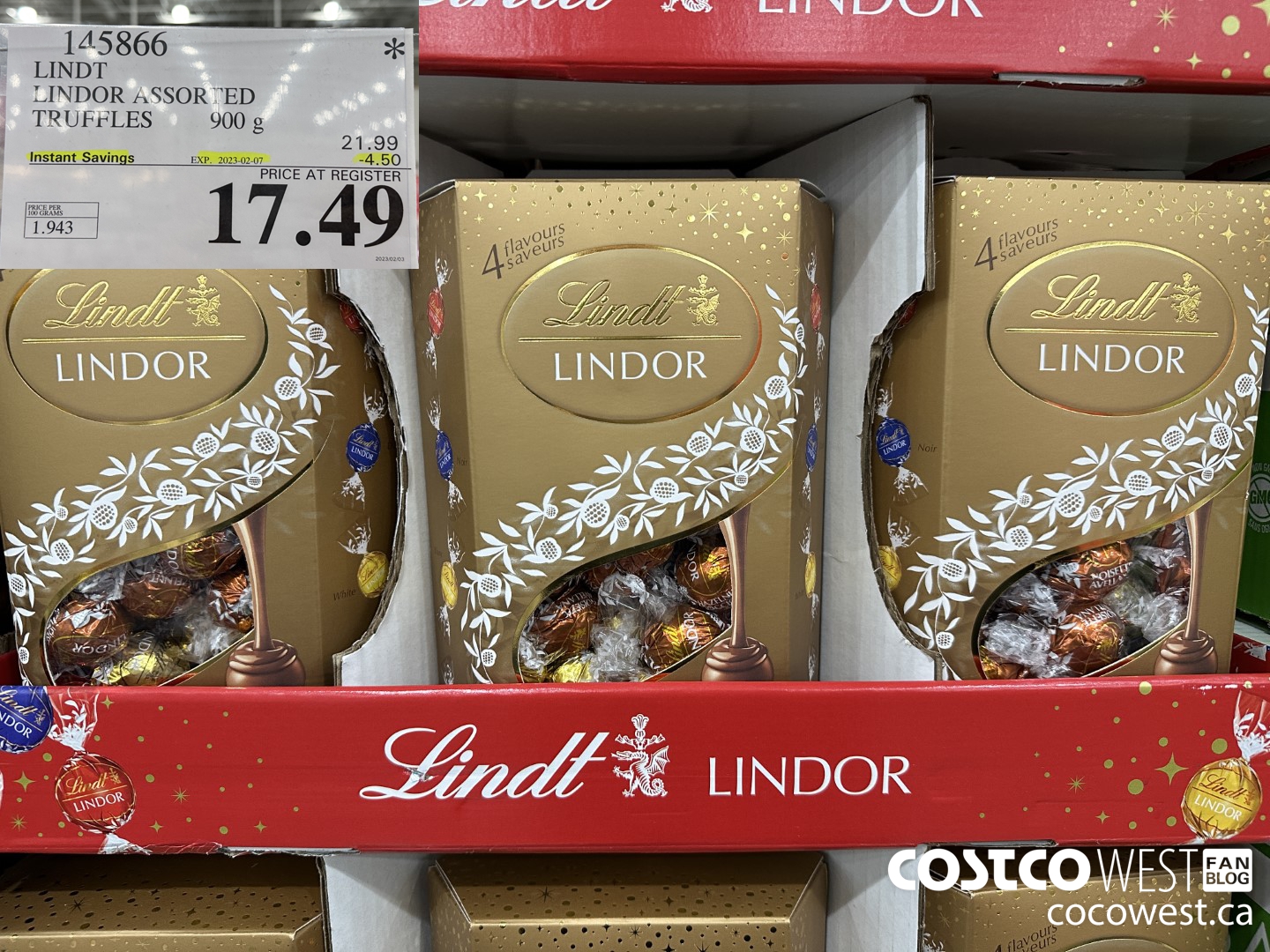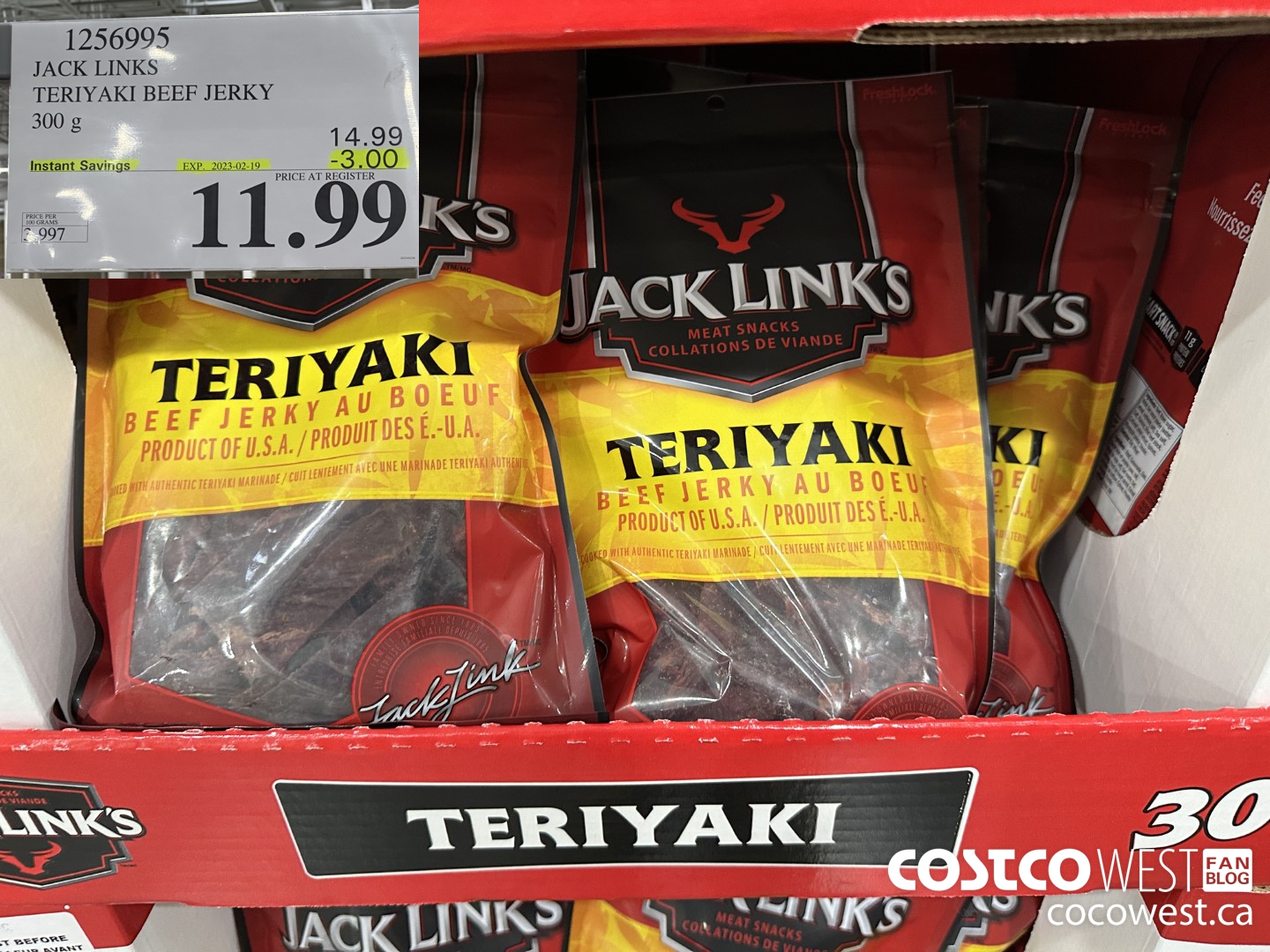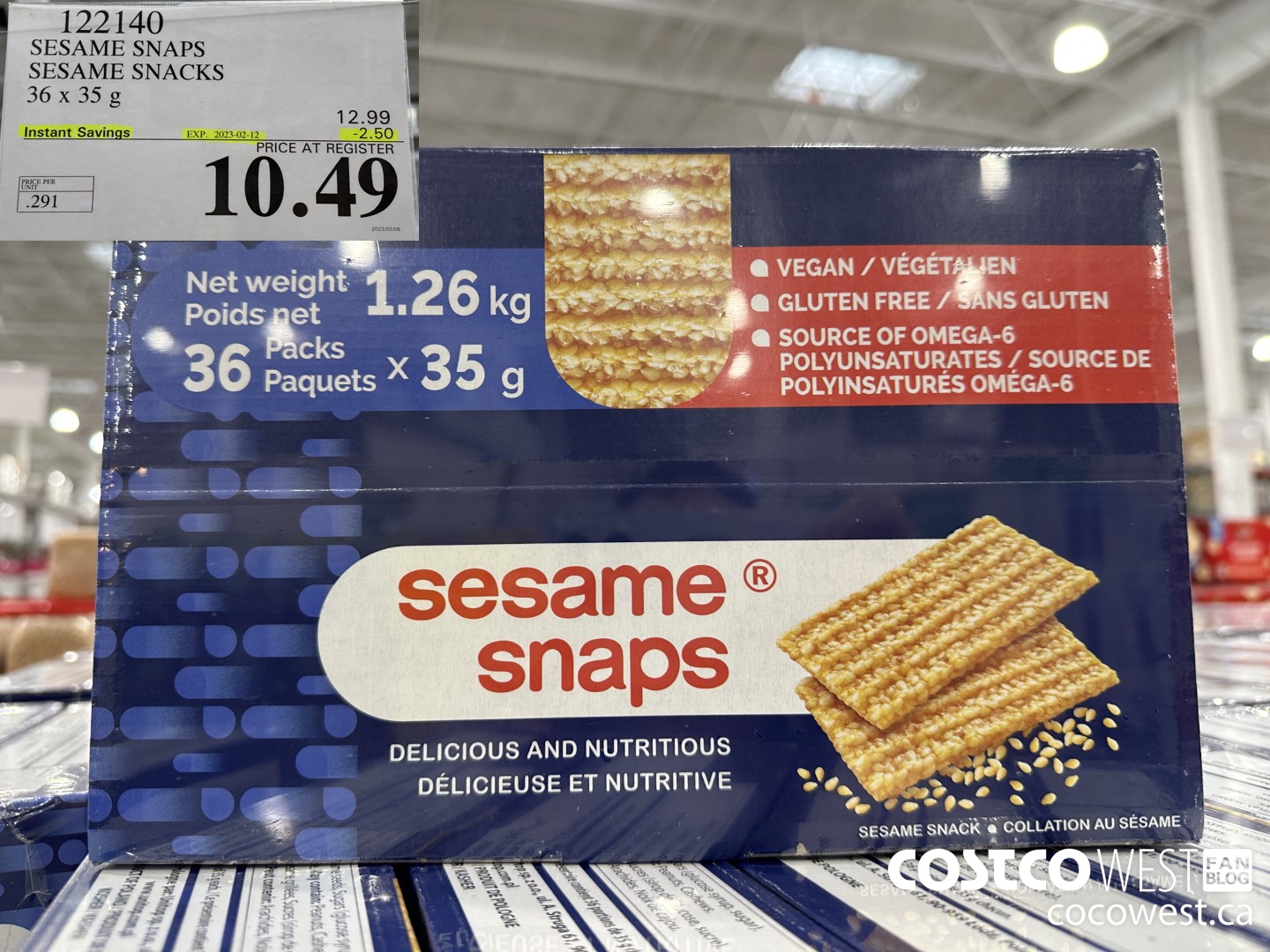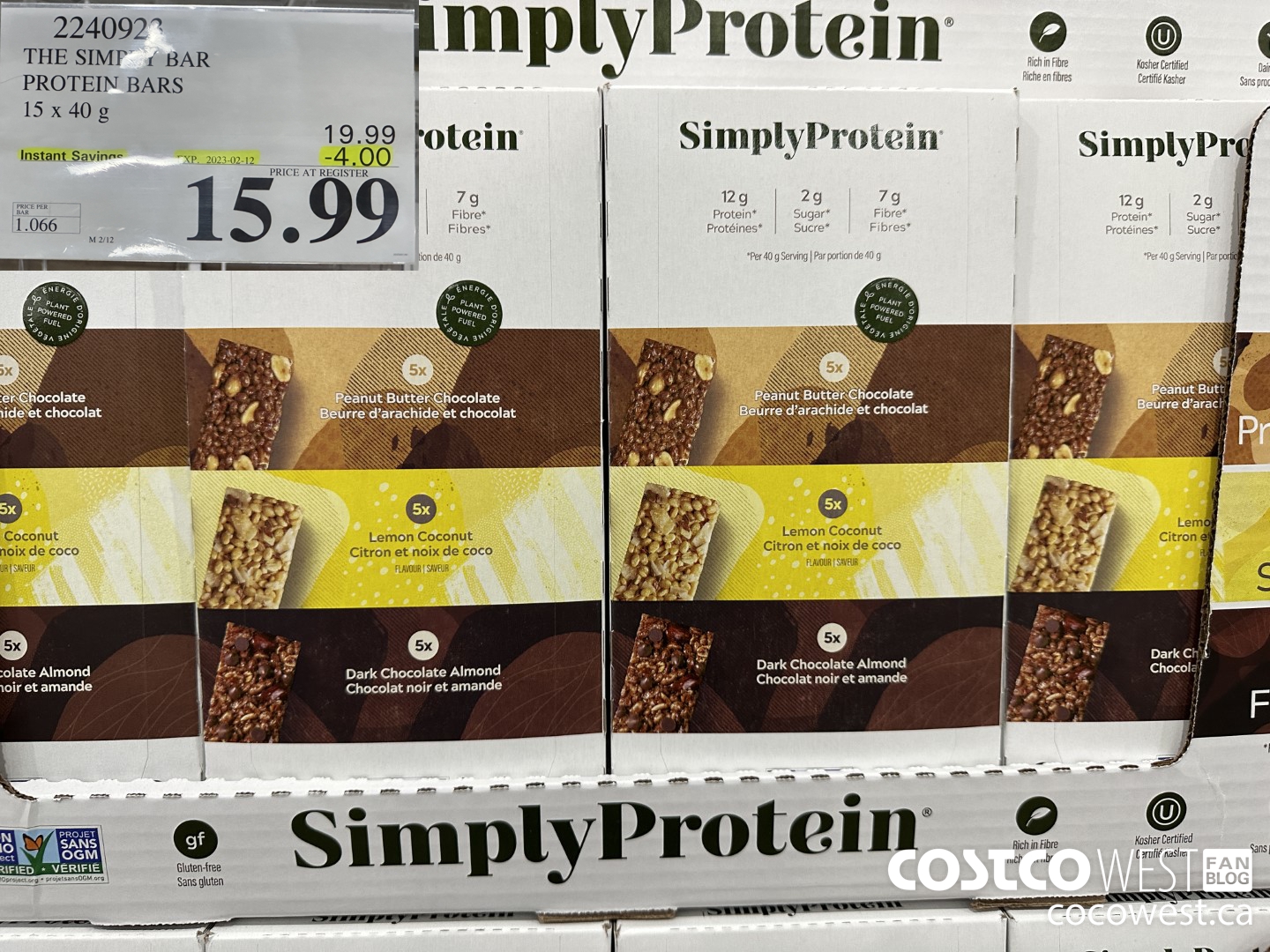 FEBRUARY FLYER SALES