Location: Langley, BC
Hi Everyone!
I hope you are all doing well! Costco in British Columbia will be closed for the Family Day Long weekend on Monday, February 20th.  That means that the usual Monday post will available 24 hours later for everyone.
We are heading up to Squamish for the Family Day weekend so we can all spend sometime with my parents.  My shopping was pretty quick this weekend with a lot of fruit for the kids and a couple of rib steaks for the BBQ!
I hope you all have some time to spend with friends and family this Family Day long weekend and I'll see you all again on Tuesday 🙂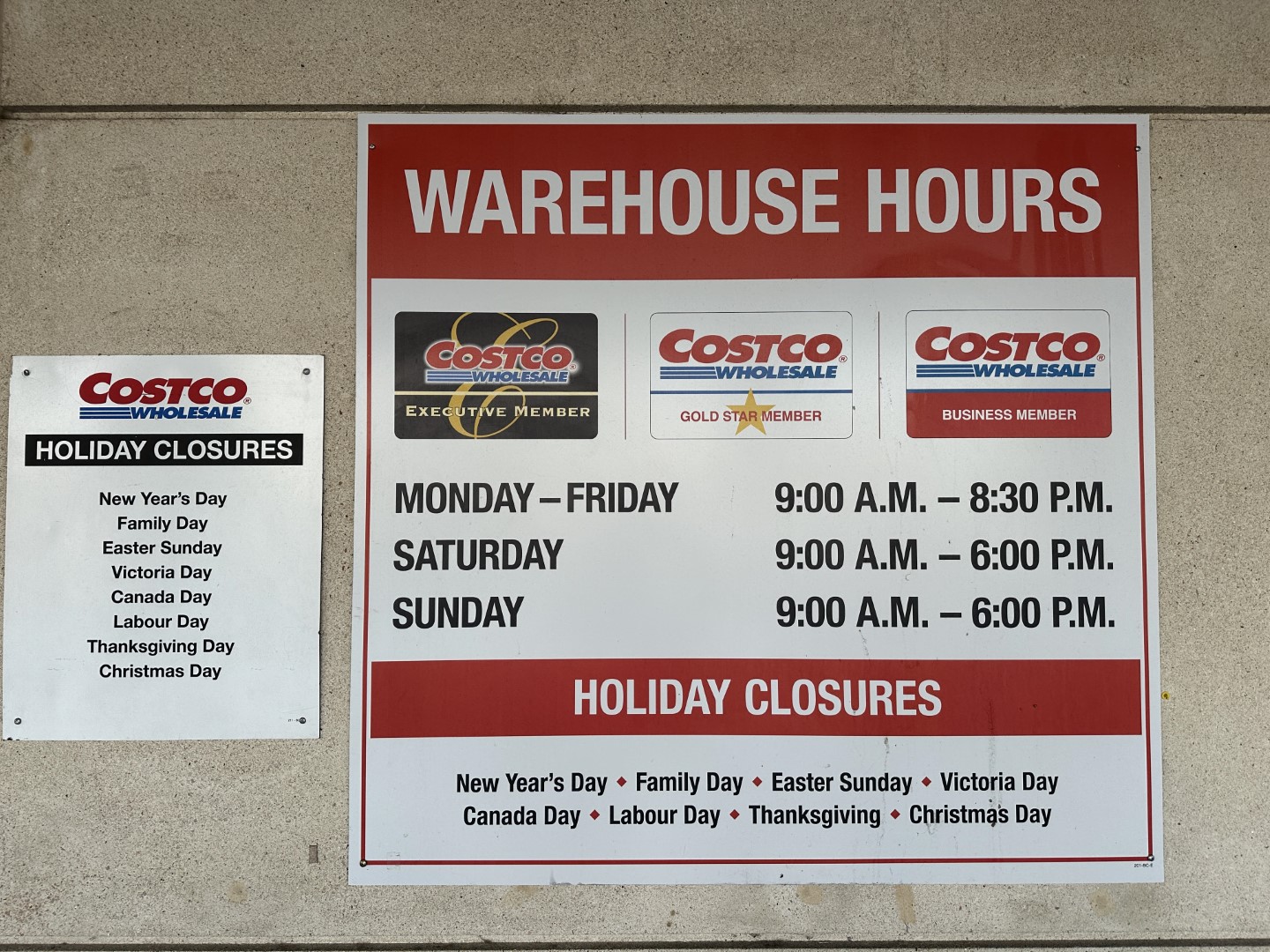 Happy Shopping!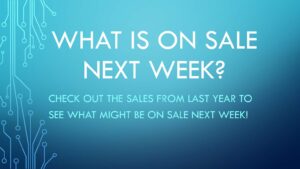 EARLY ACCESS Members must log in to access pictures:  https://cocowest.ca/cocologin/
Memberships can be purchased here.  Photos will be available free to the public the following day at 5:00AM Pacific Time