Location: Downtown Vancouver, BC
Hi Everyone!
Congratutaltions to Rachel Wollf, @Ranae_today on Instagram, and Sandra McG! You have been randomly selected to win one plant, ceramic pot, trellis (all their choice from a list of options) and a bonus unreleased product (tropical plant + ceramic pot) courtesy of Van Belle Nursery! Please send me a message with your contact information so we can send out your prize!
Thanks so much for my brother for helping out with the photos today.  Sorry for the late post!  My brother recently got a new phone and Apple has changed their photo format from .jpg to .heic as well making it harder to export hundreds of photos from the phone to a computer.  We have sorted out the problems, but it took a while to diagnose the problems and to find a solution today.
I hope you all have a great Valentine's Day.  There are lots of fun cakes and and flowers available at the store right now so if you are last minute shopping make sure to stop by for a good deal!
Happy Shopping!
Costco Flyer for Jan 30 – Feb 26, 2023 for BC, AB, SK, MB

Costco Sale Items for Feb 13-19, 2023, for BC, AB, SK, MB
EARLY ACCESS Members must log in to access pictures:  https://cocowest.ca/cocologin/
Memberships can be purchased here.  Photos will be available free to the public the following day at 5:00AM Pacific Time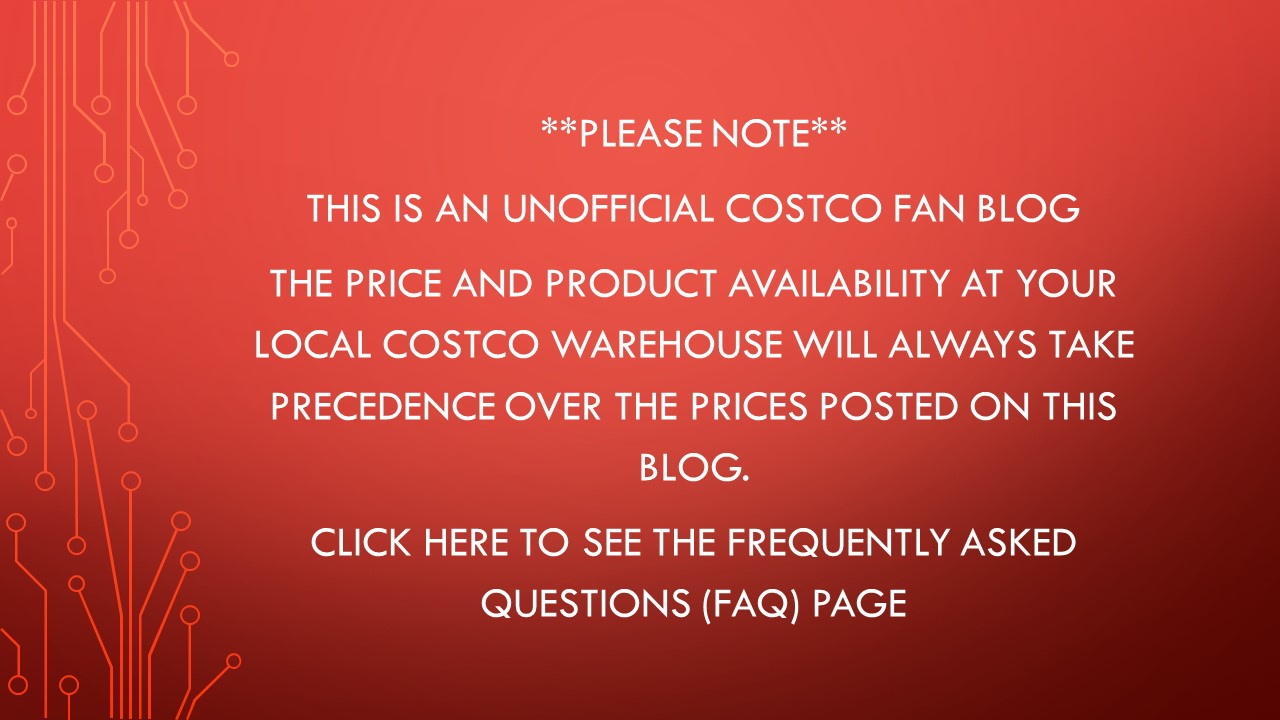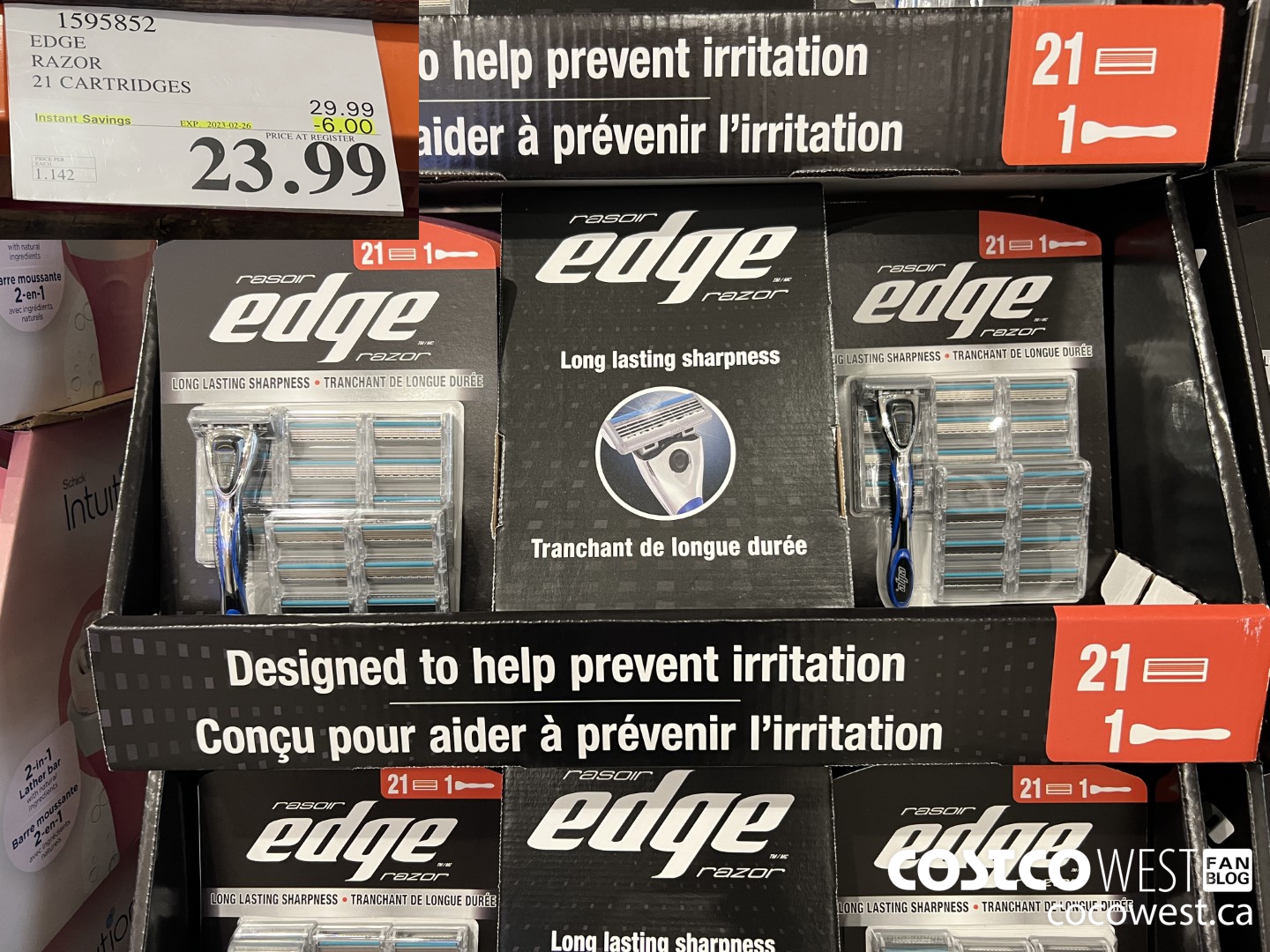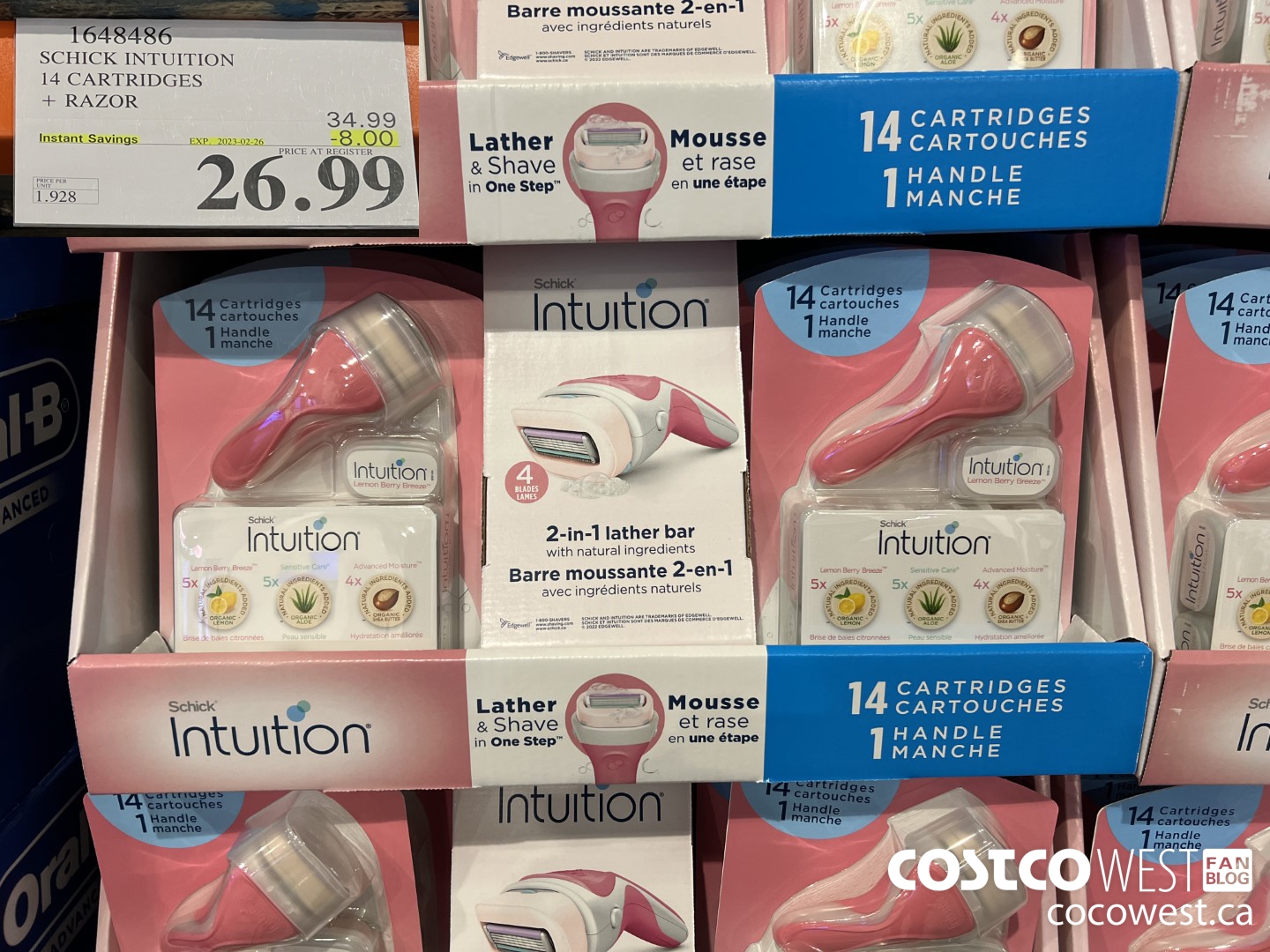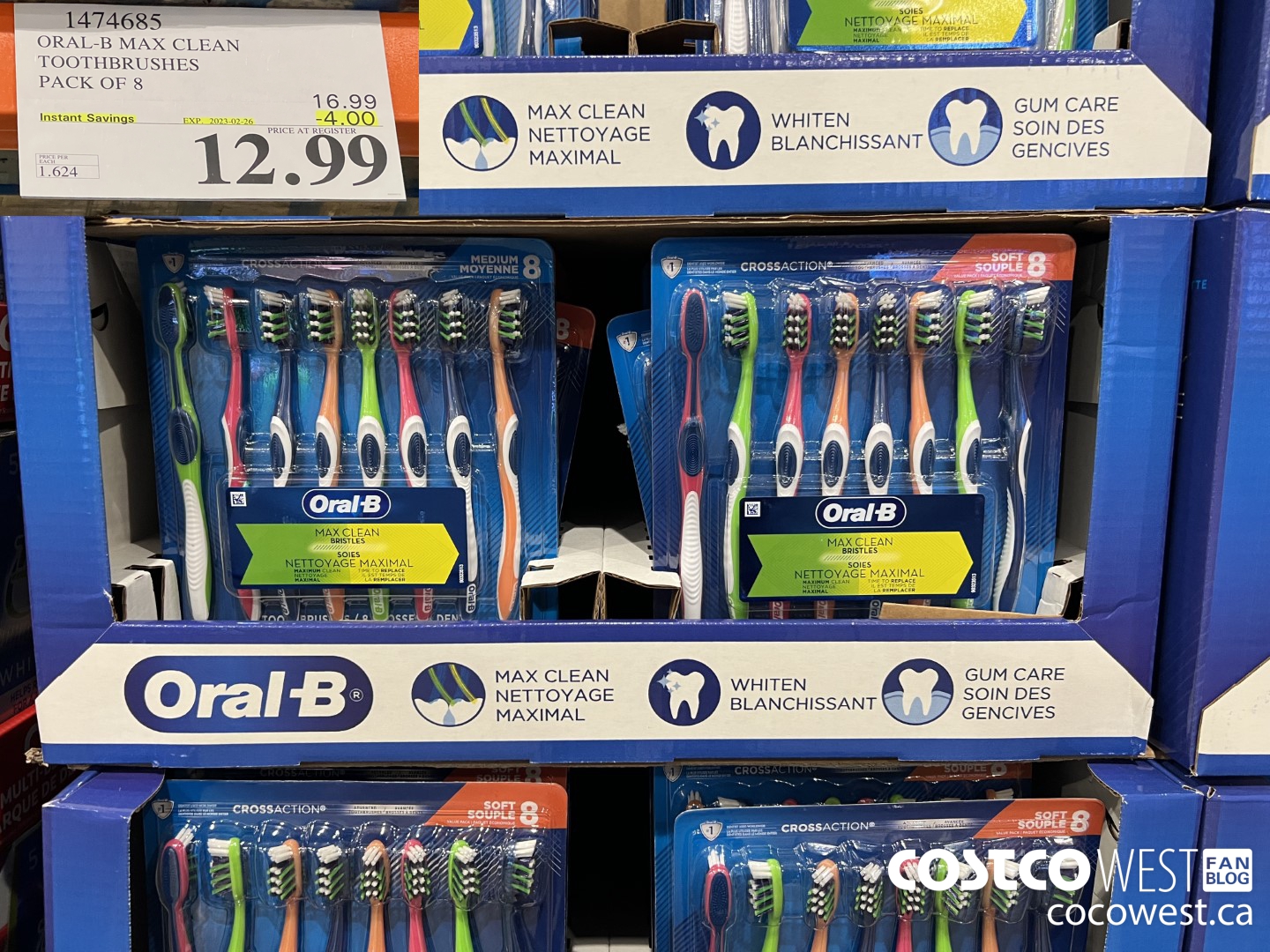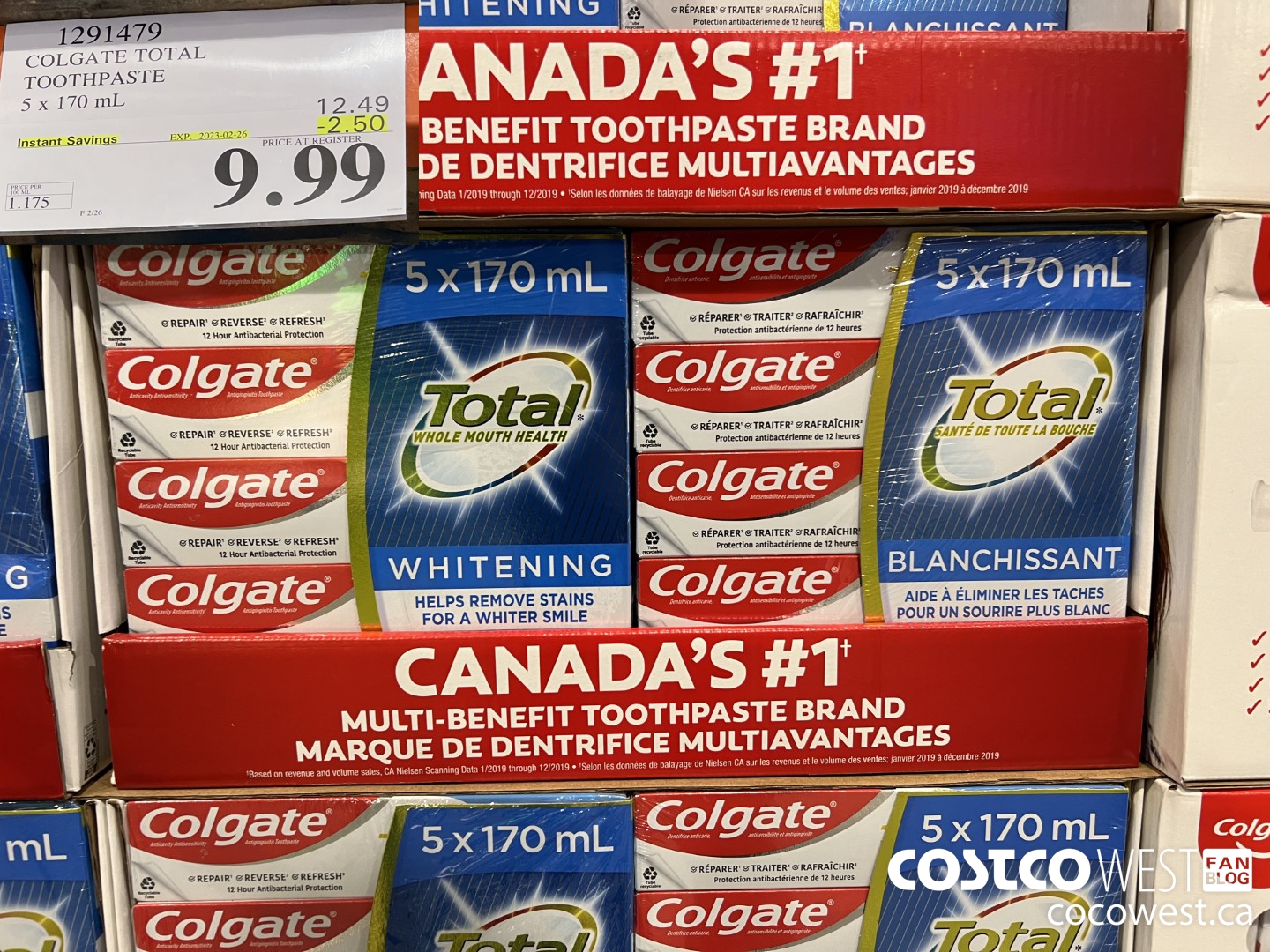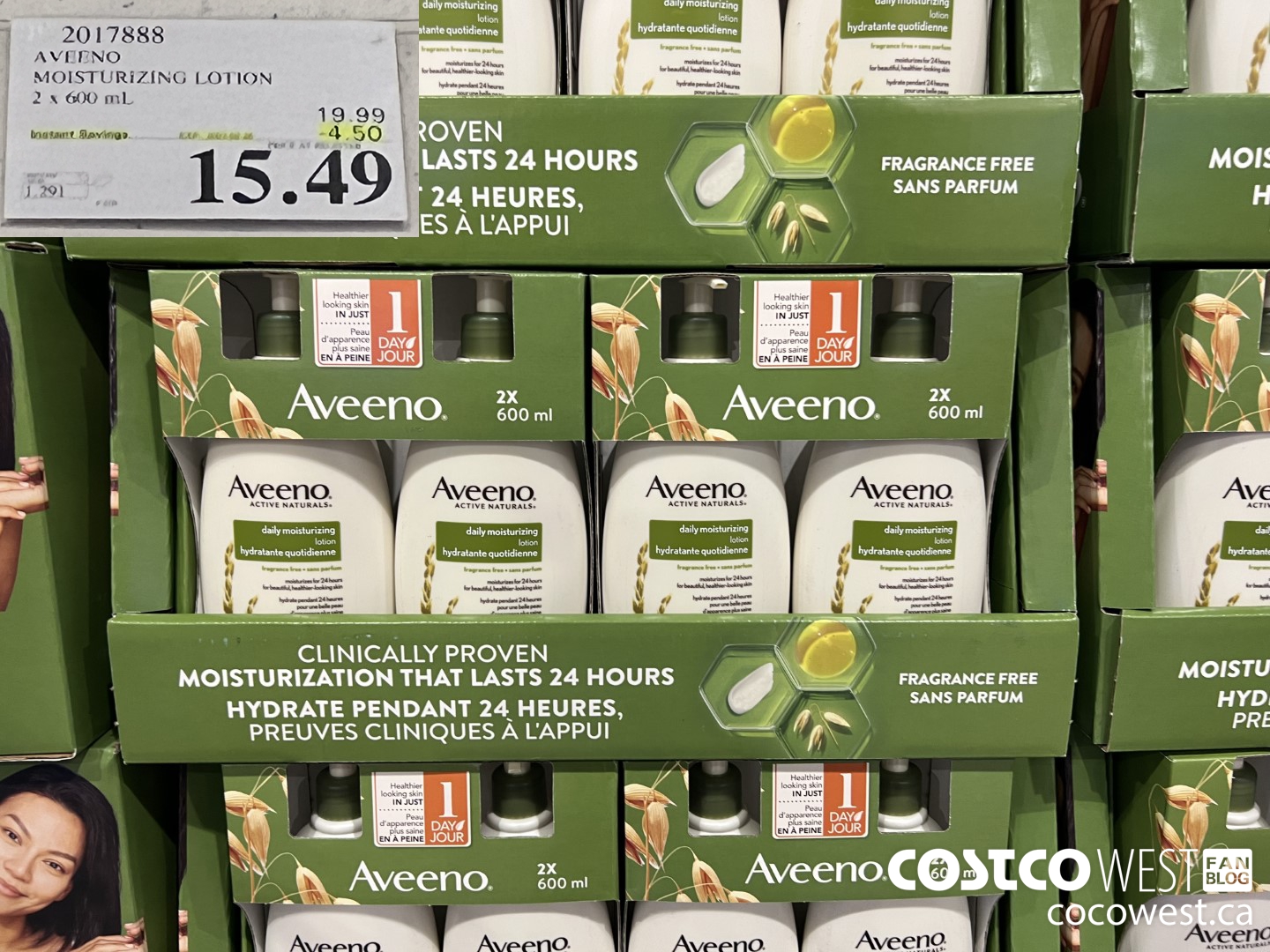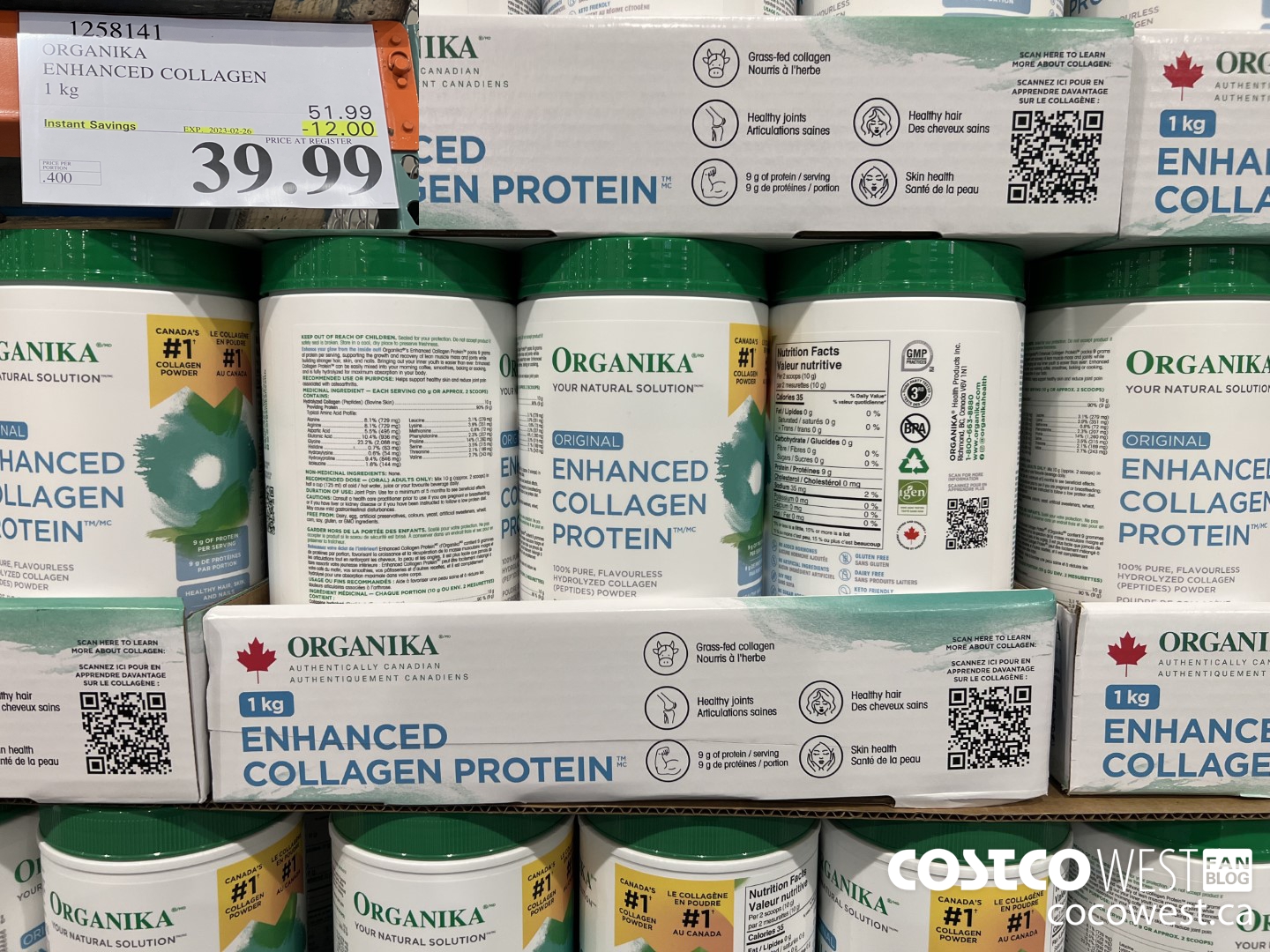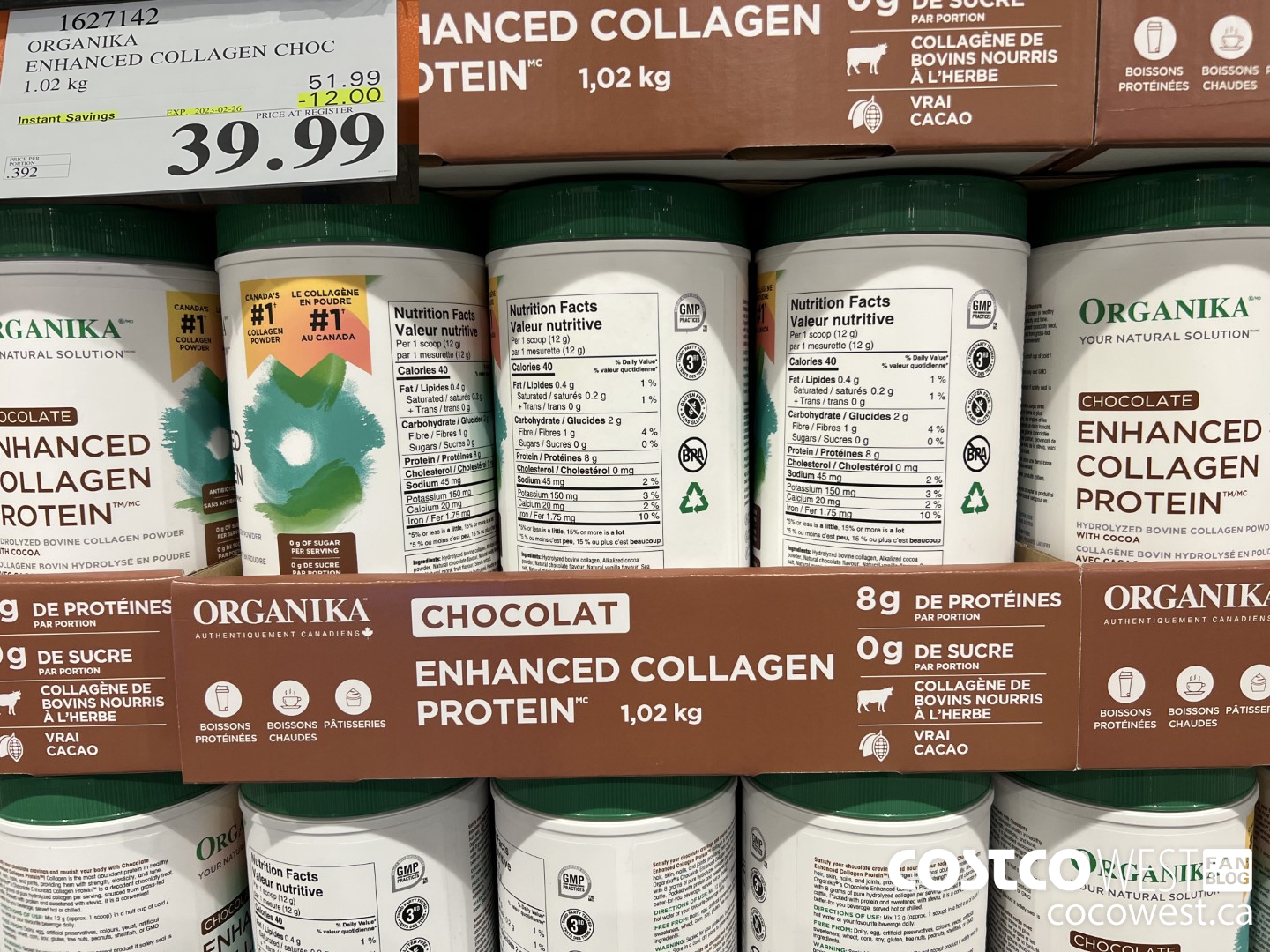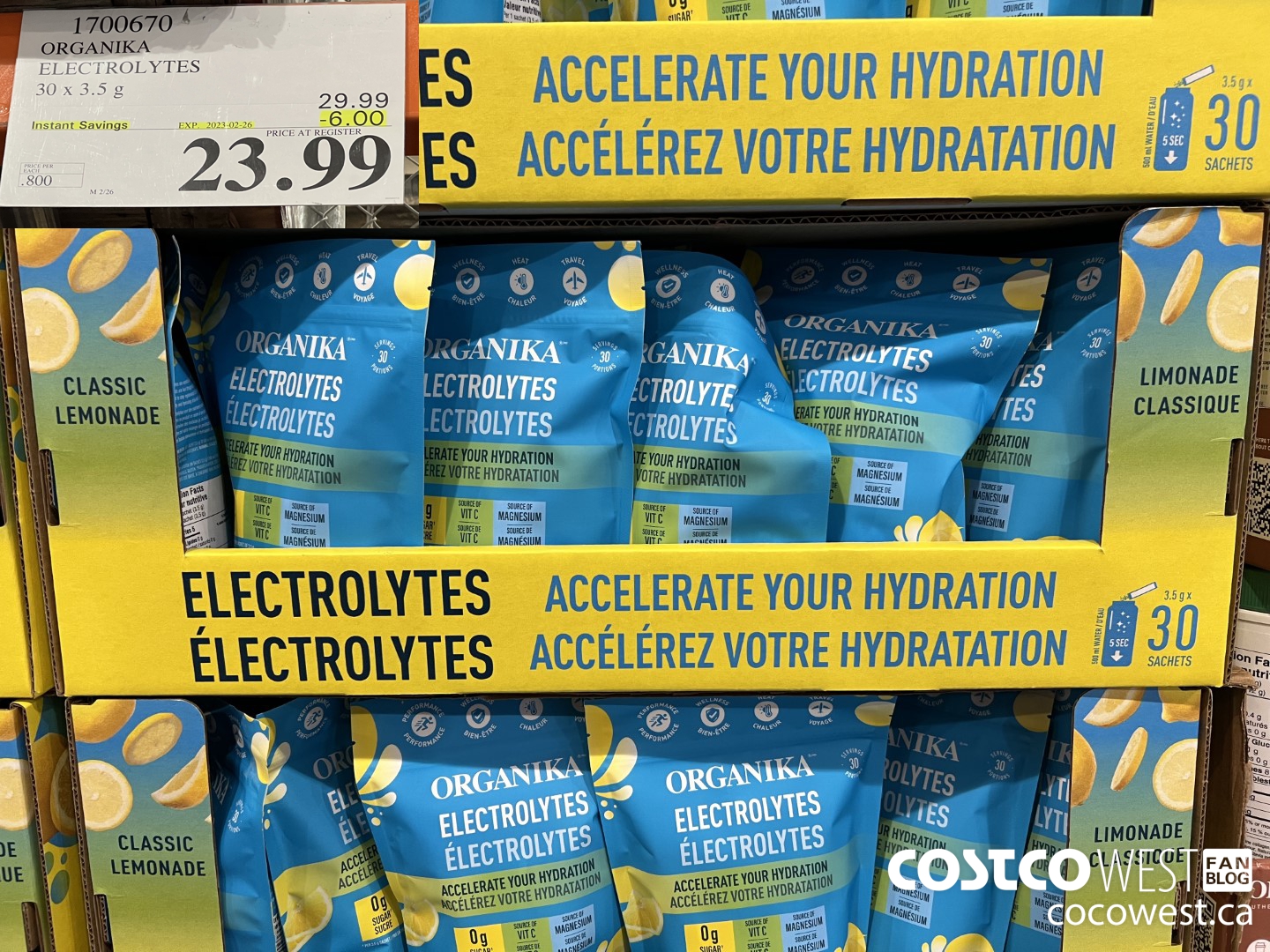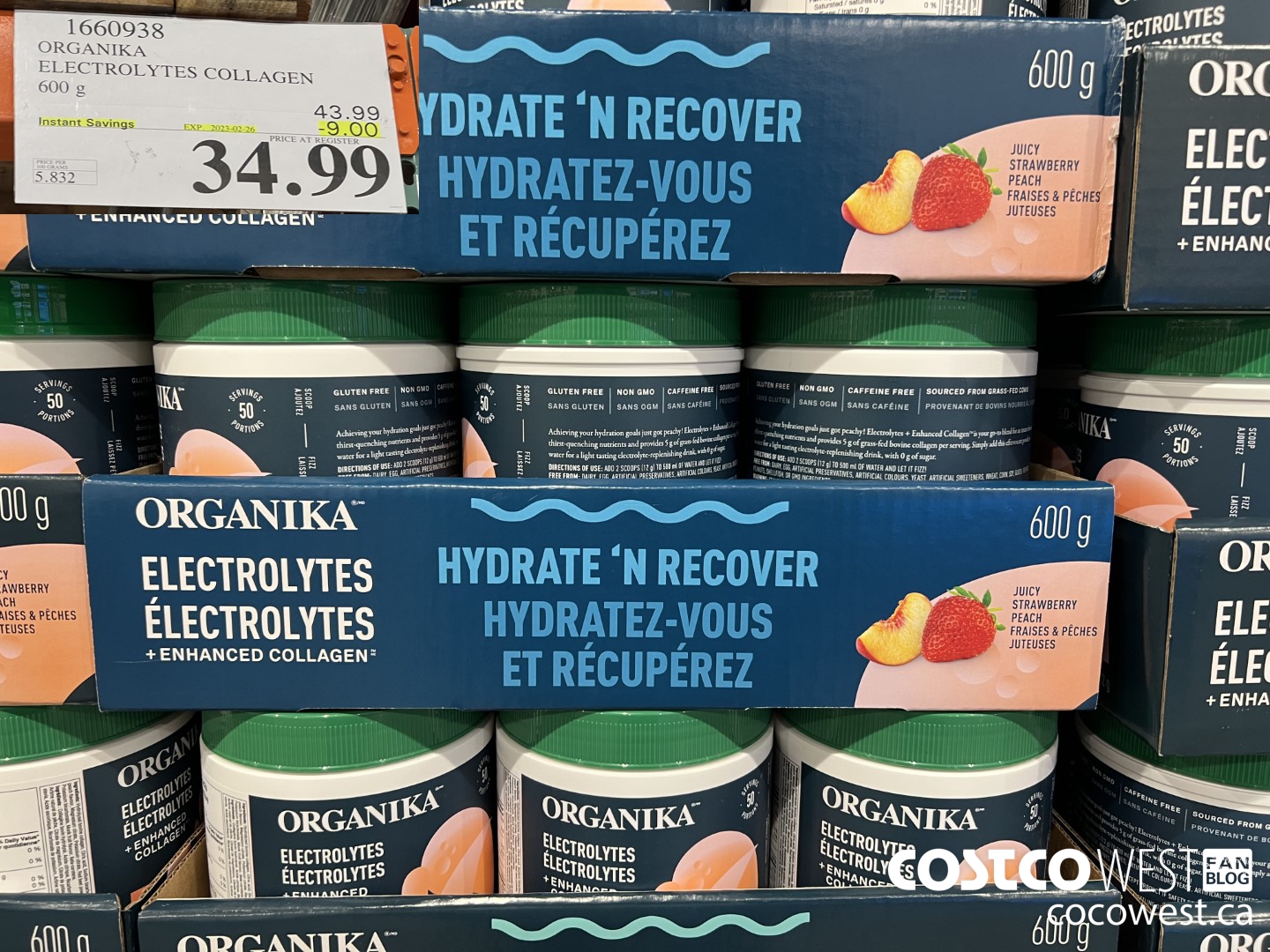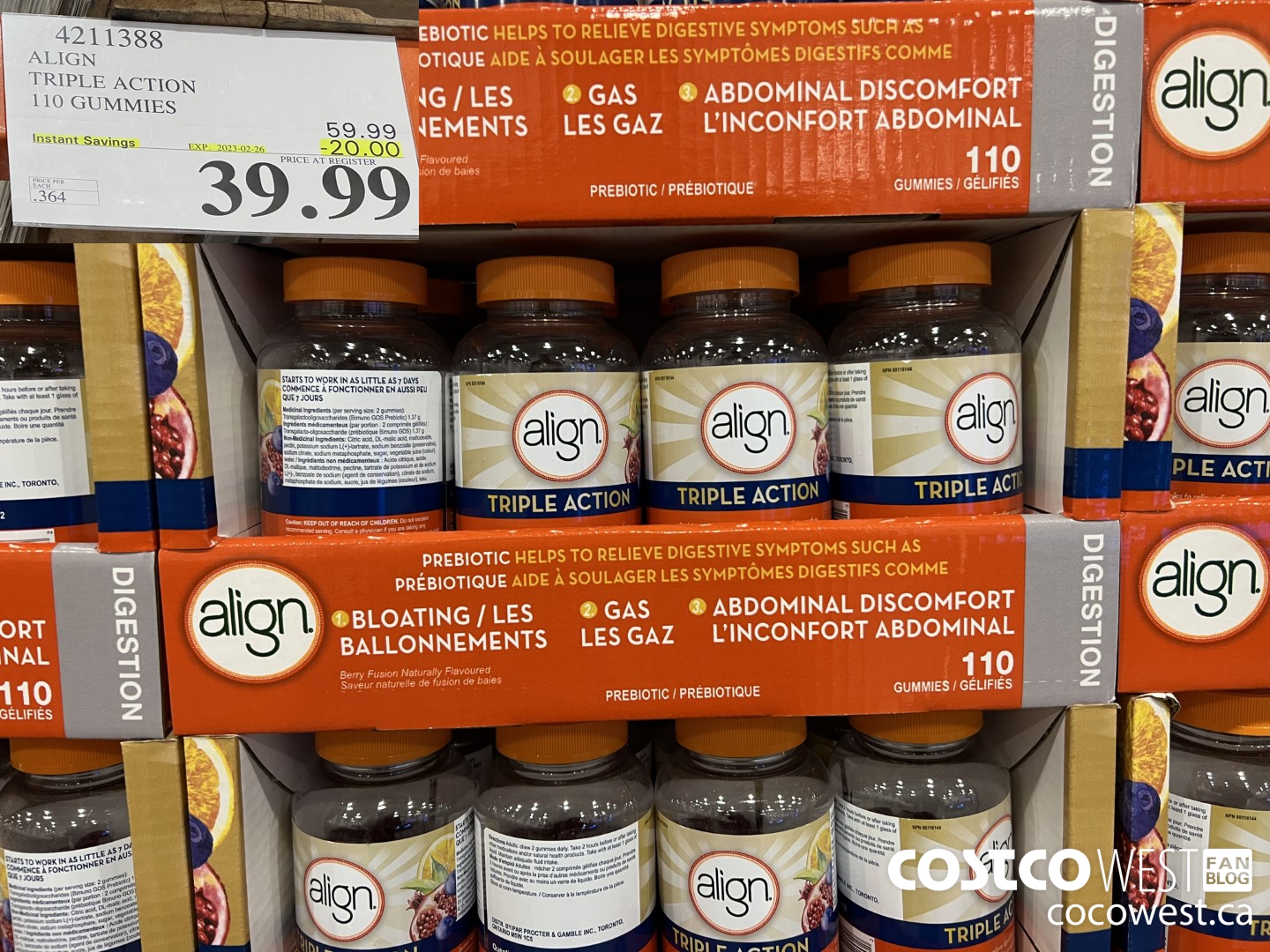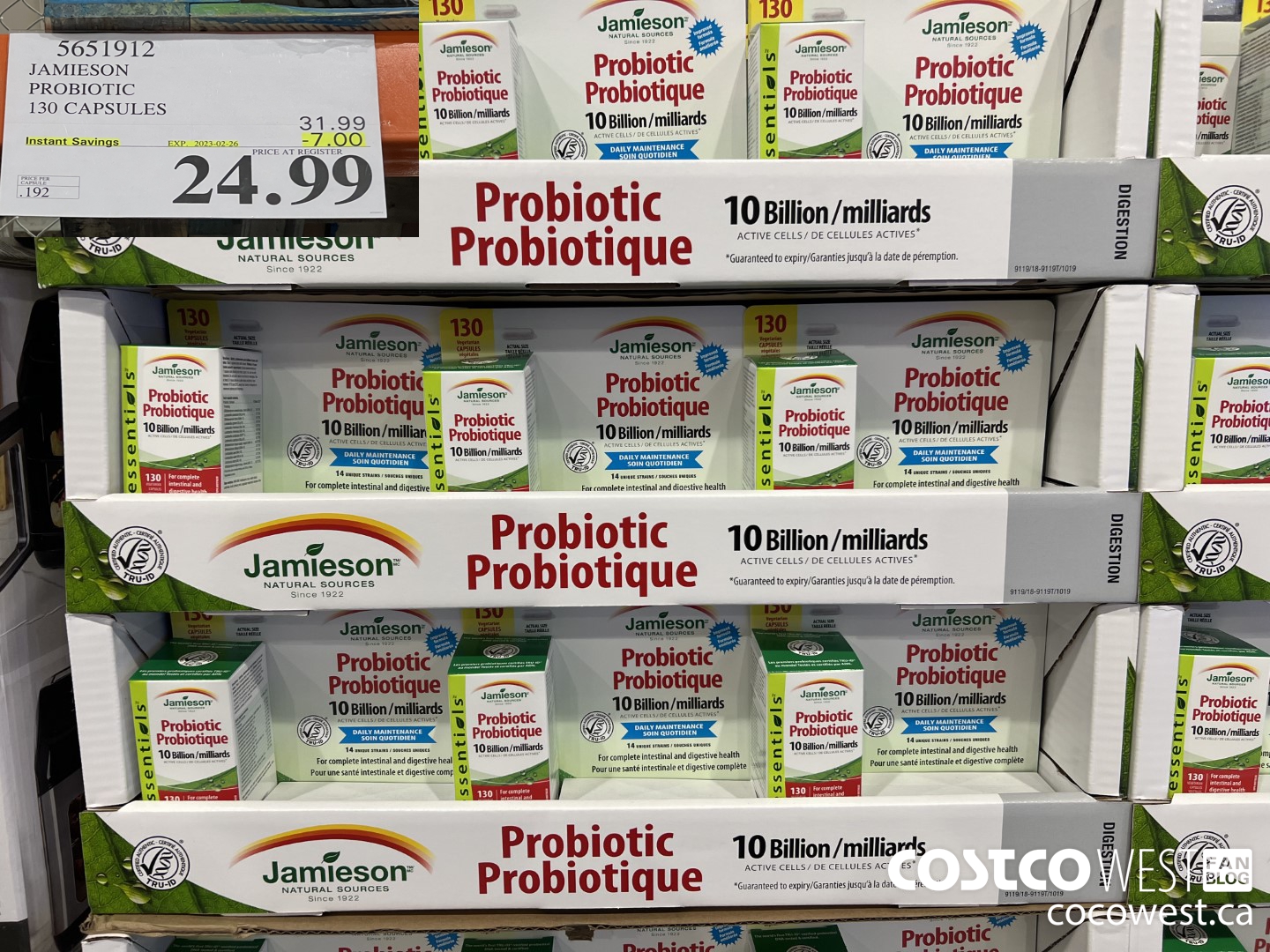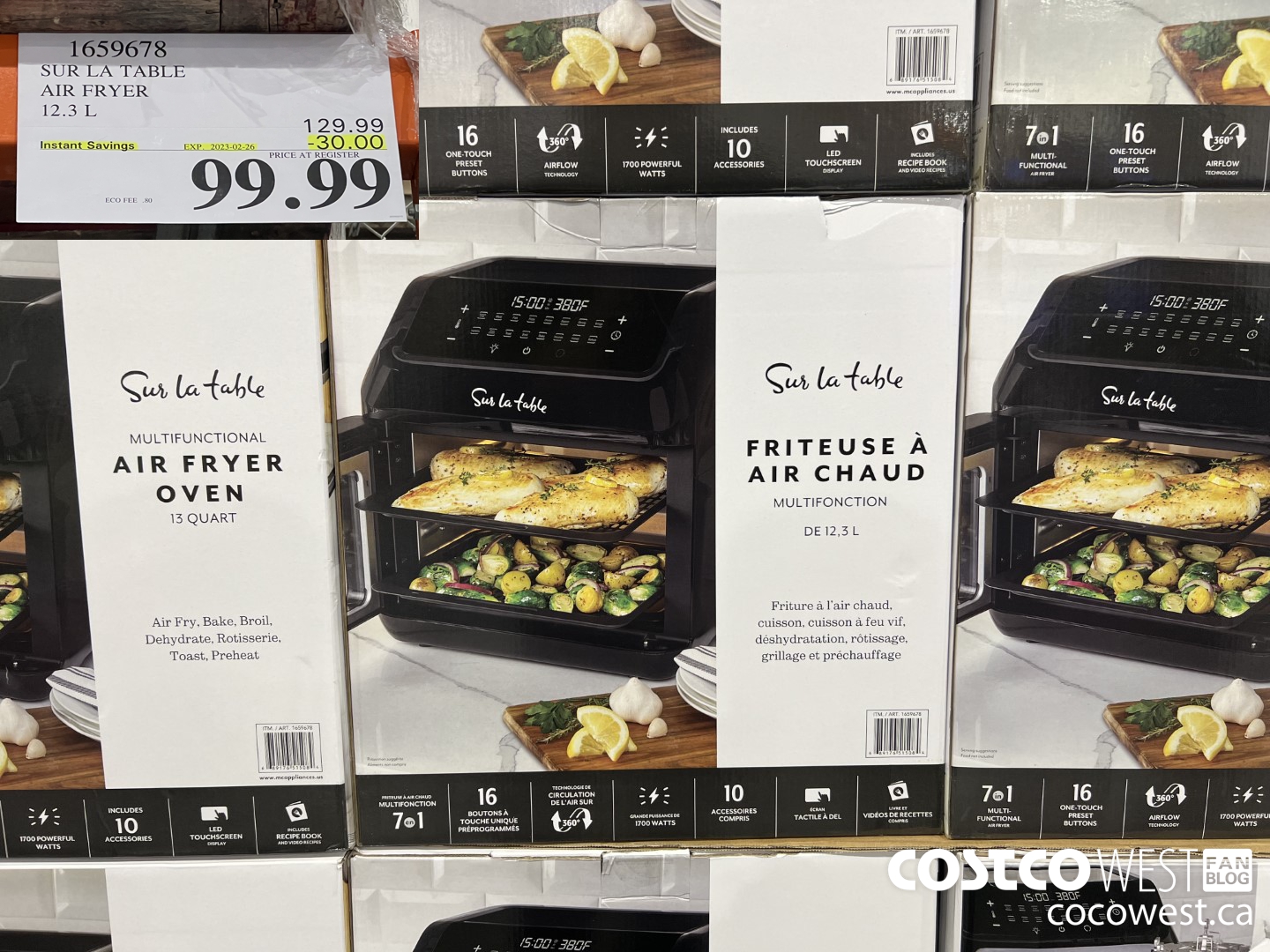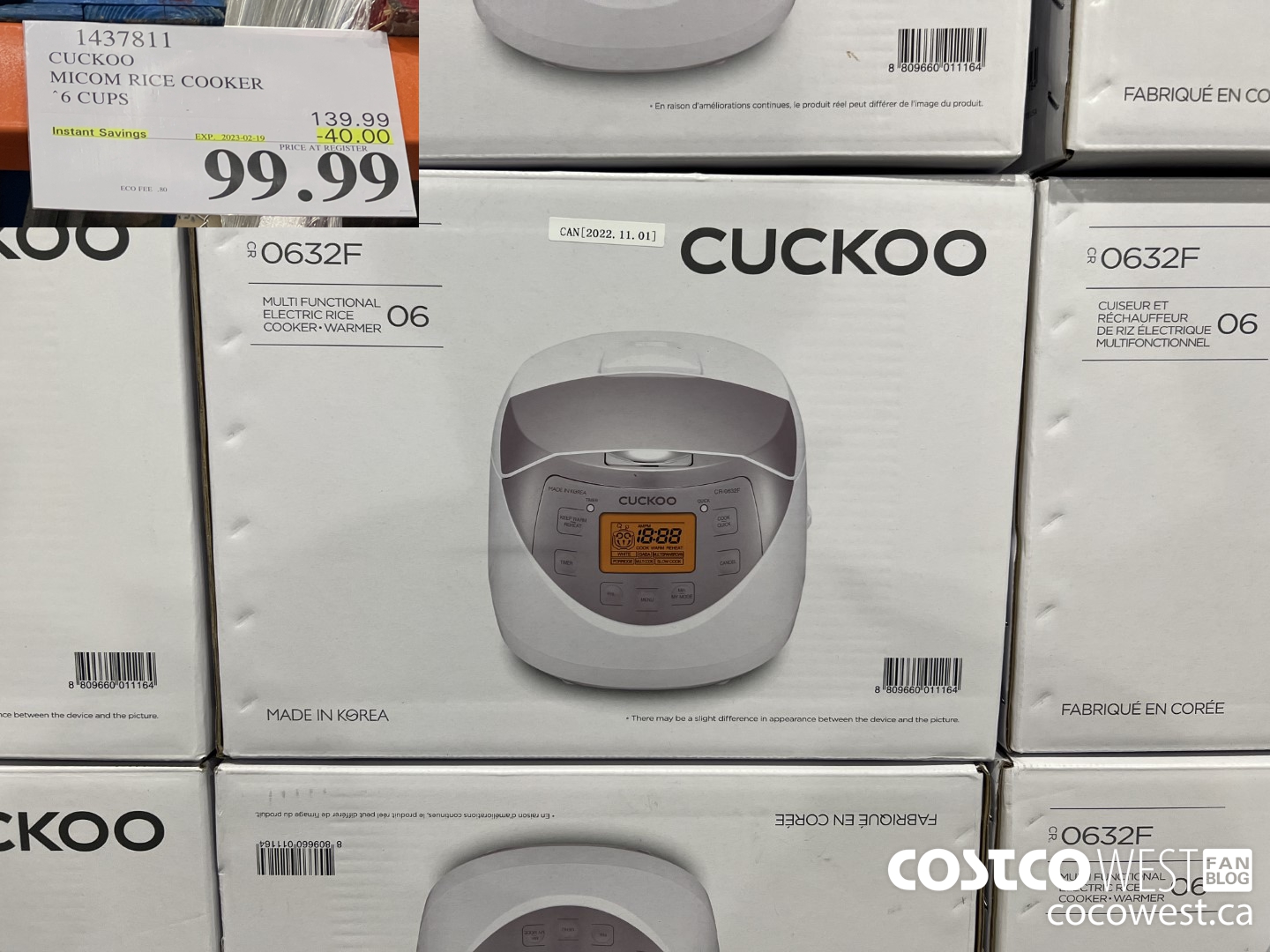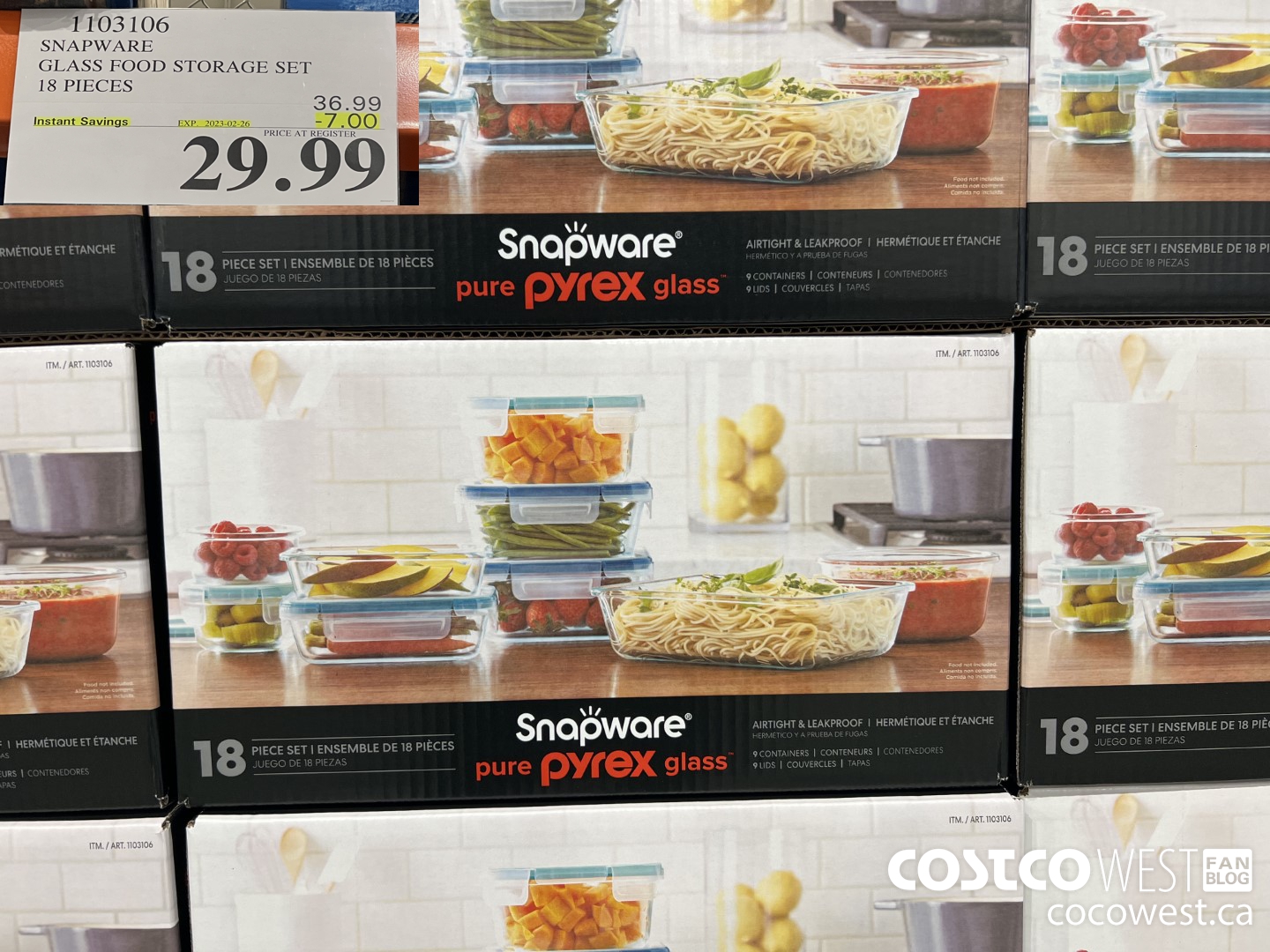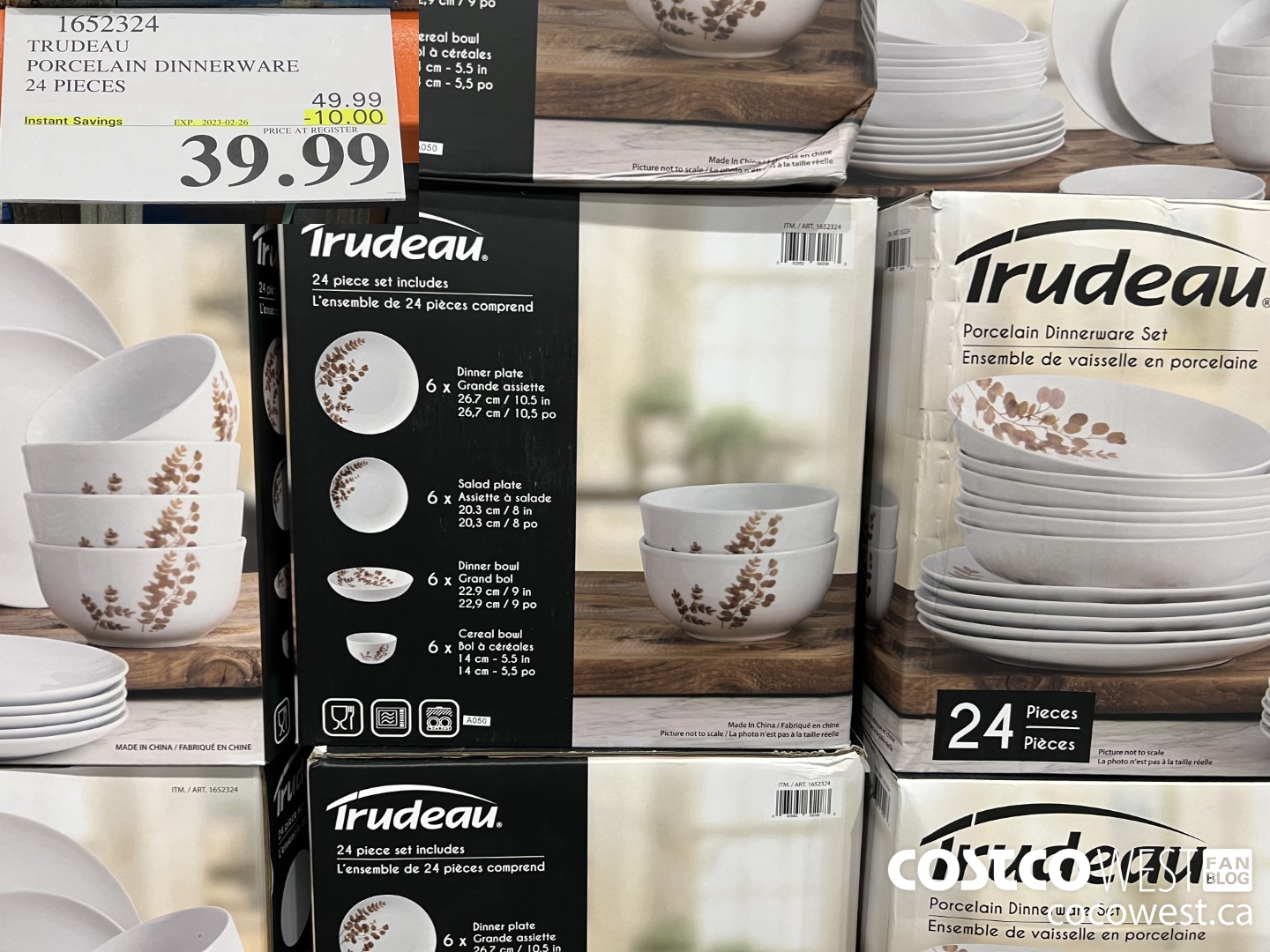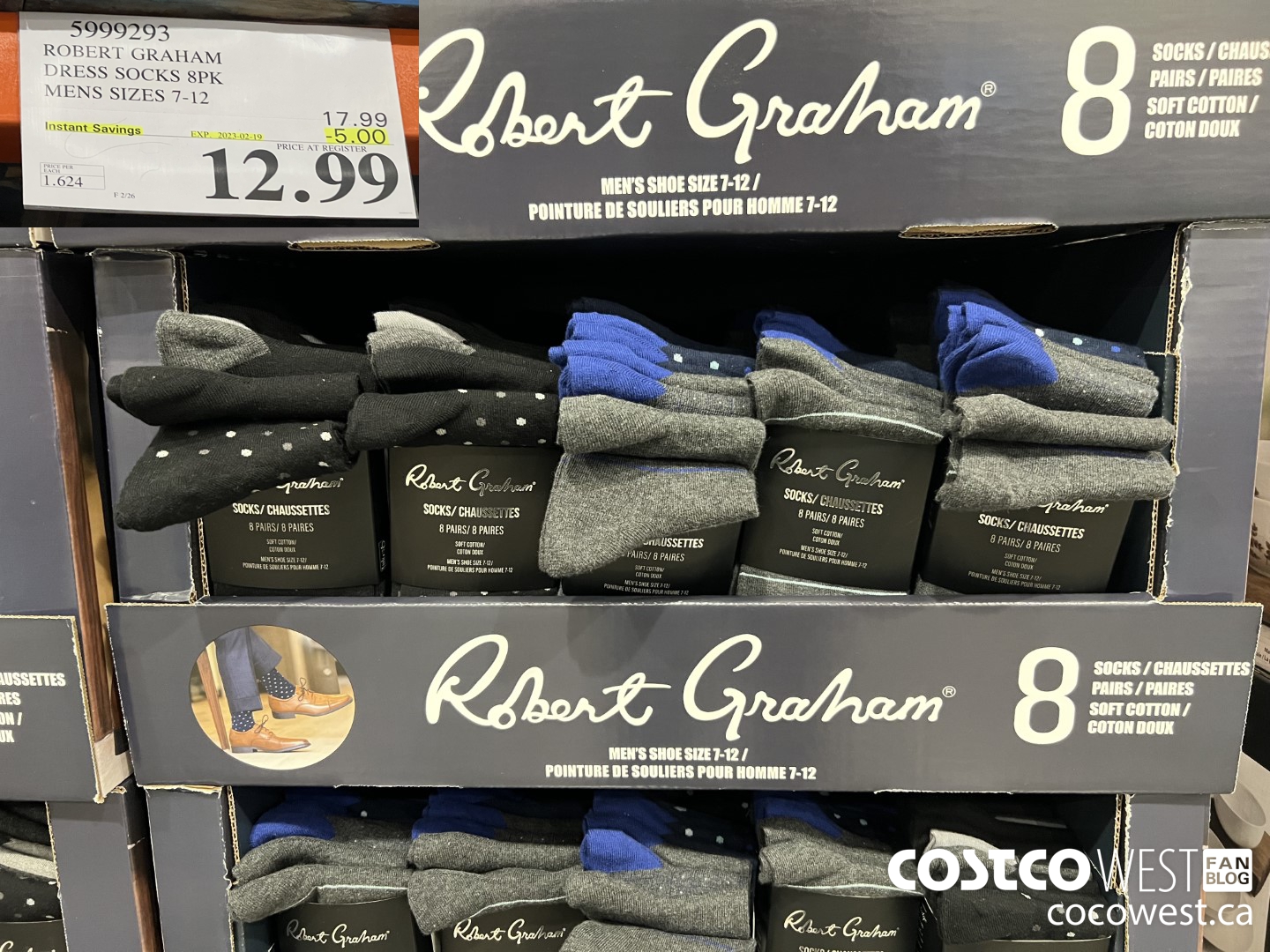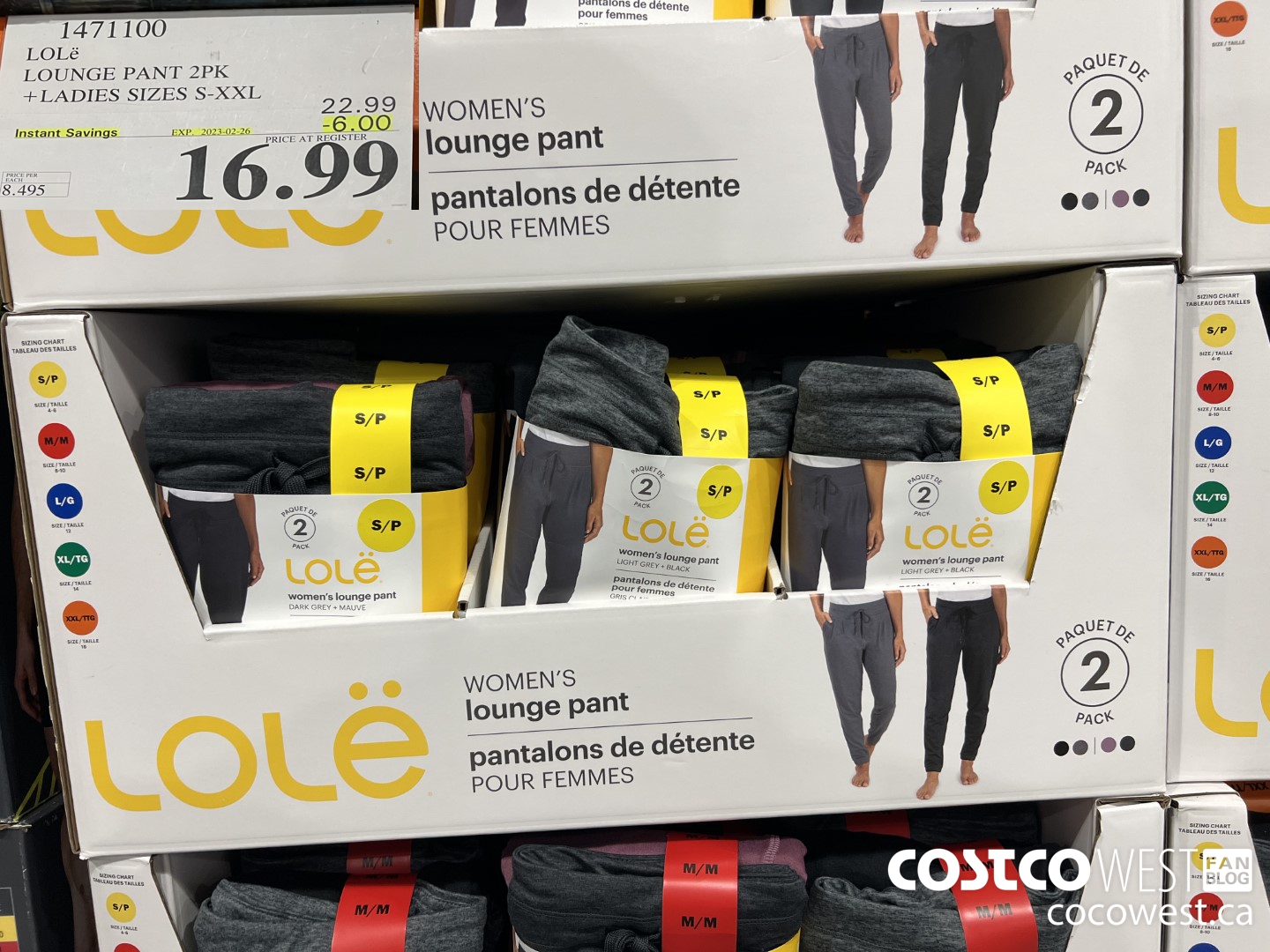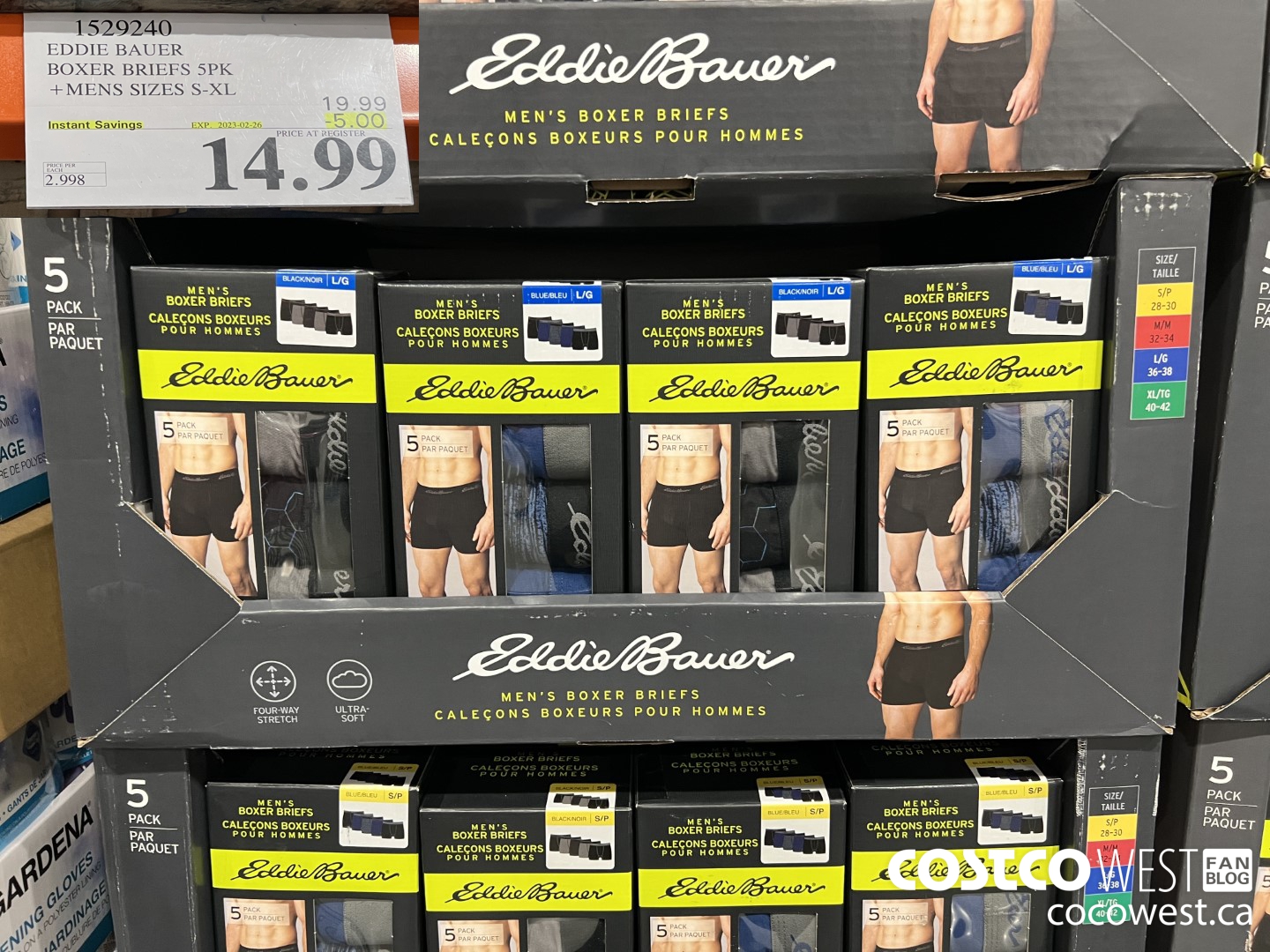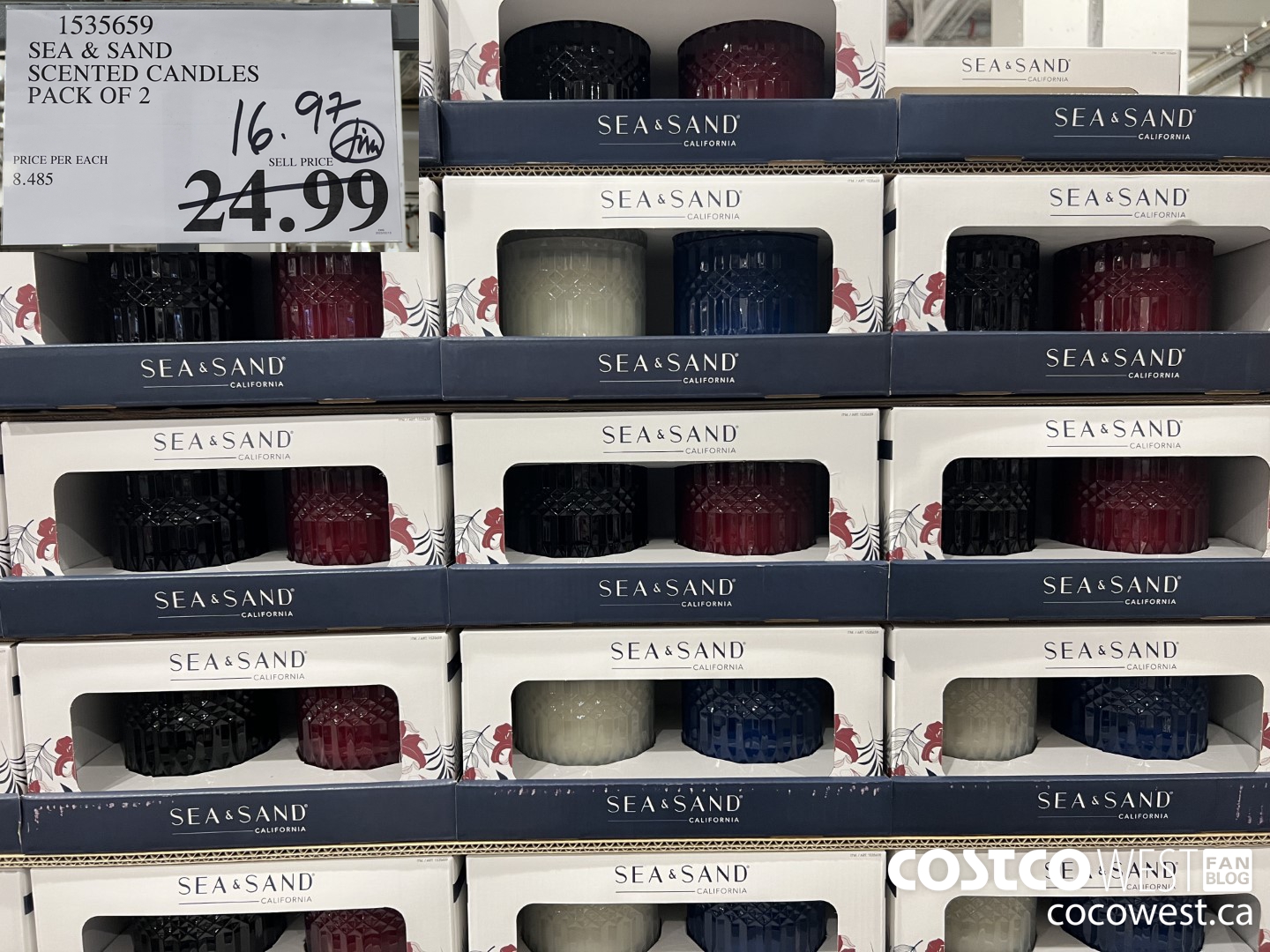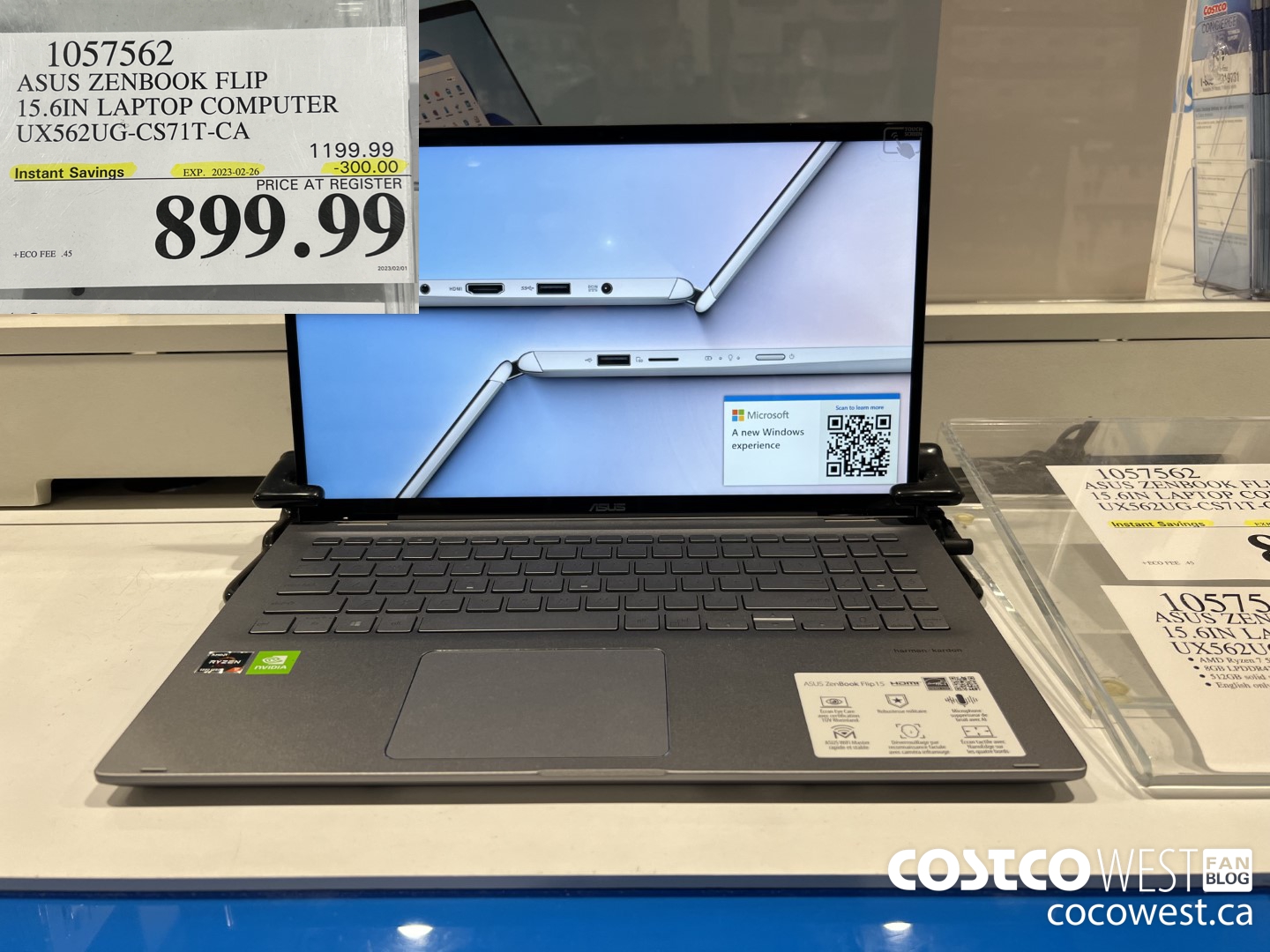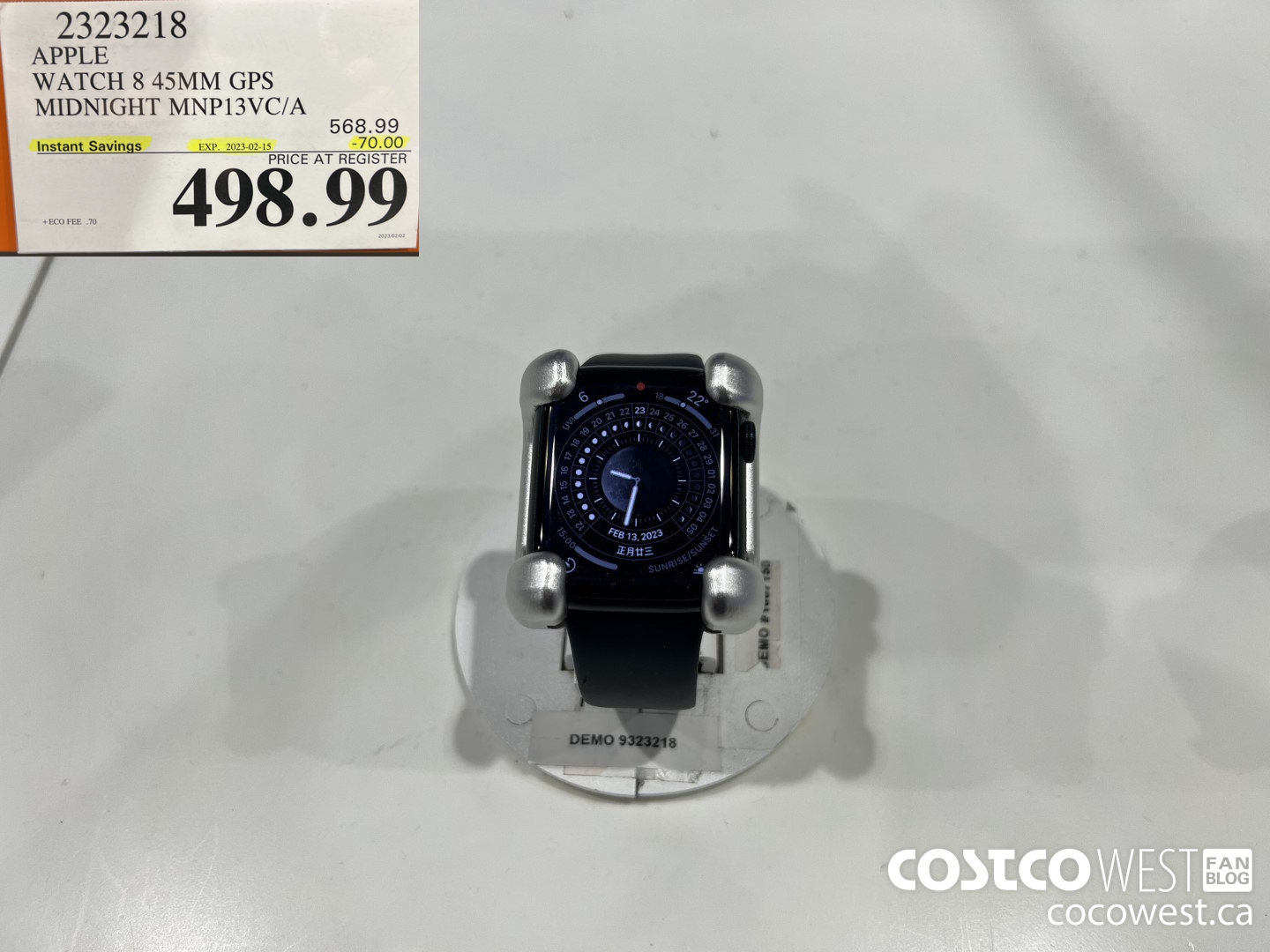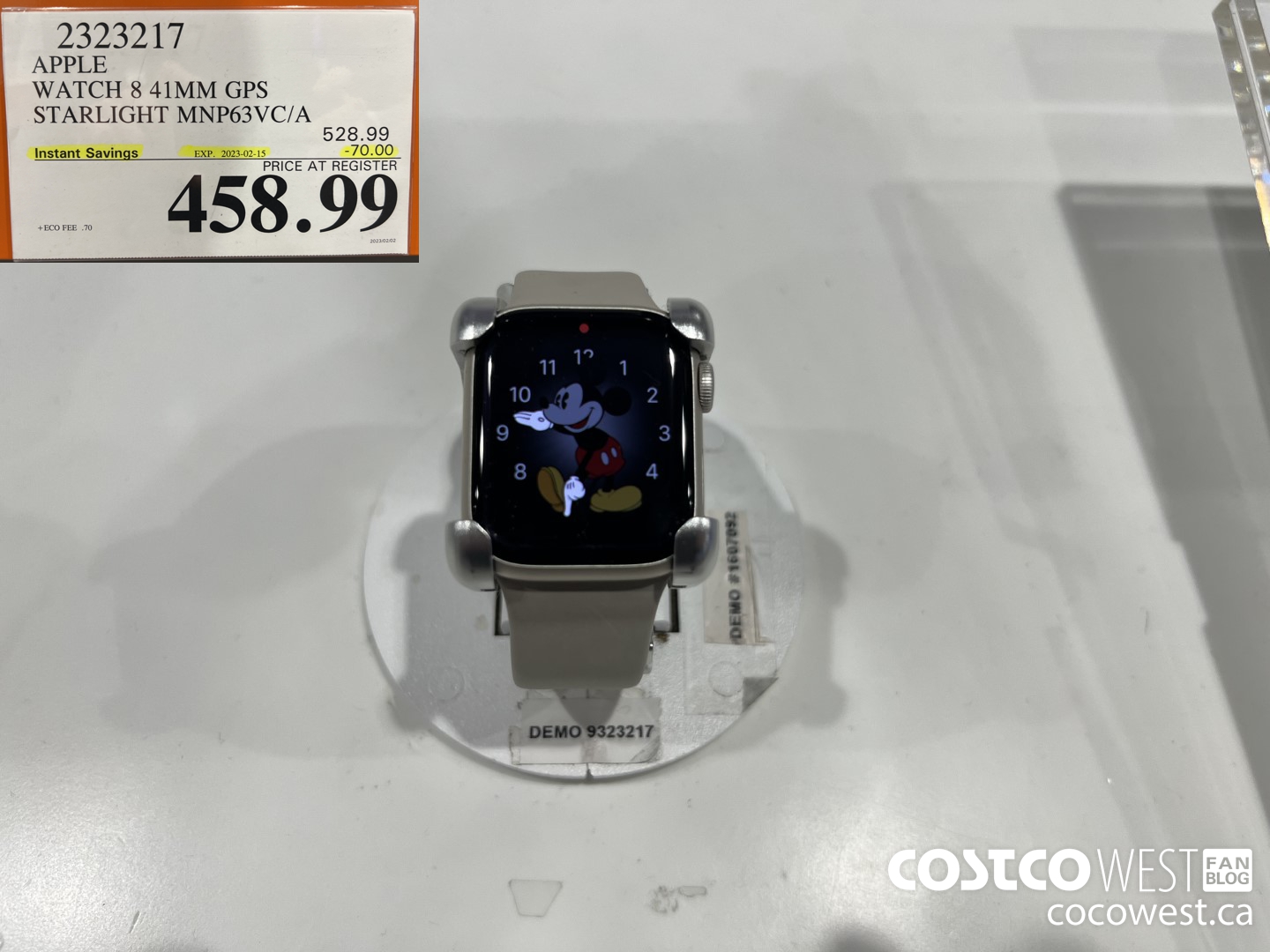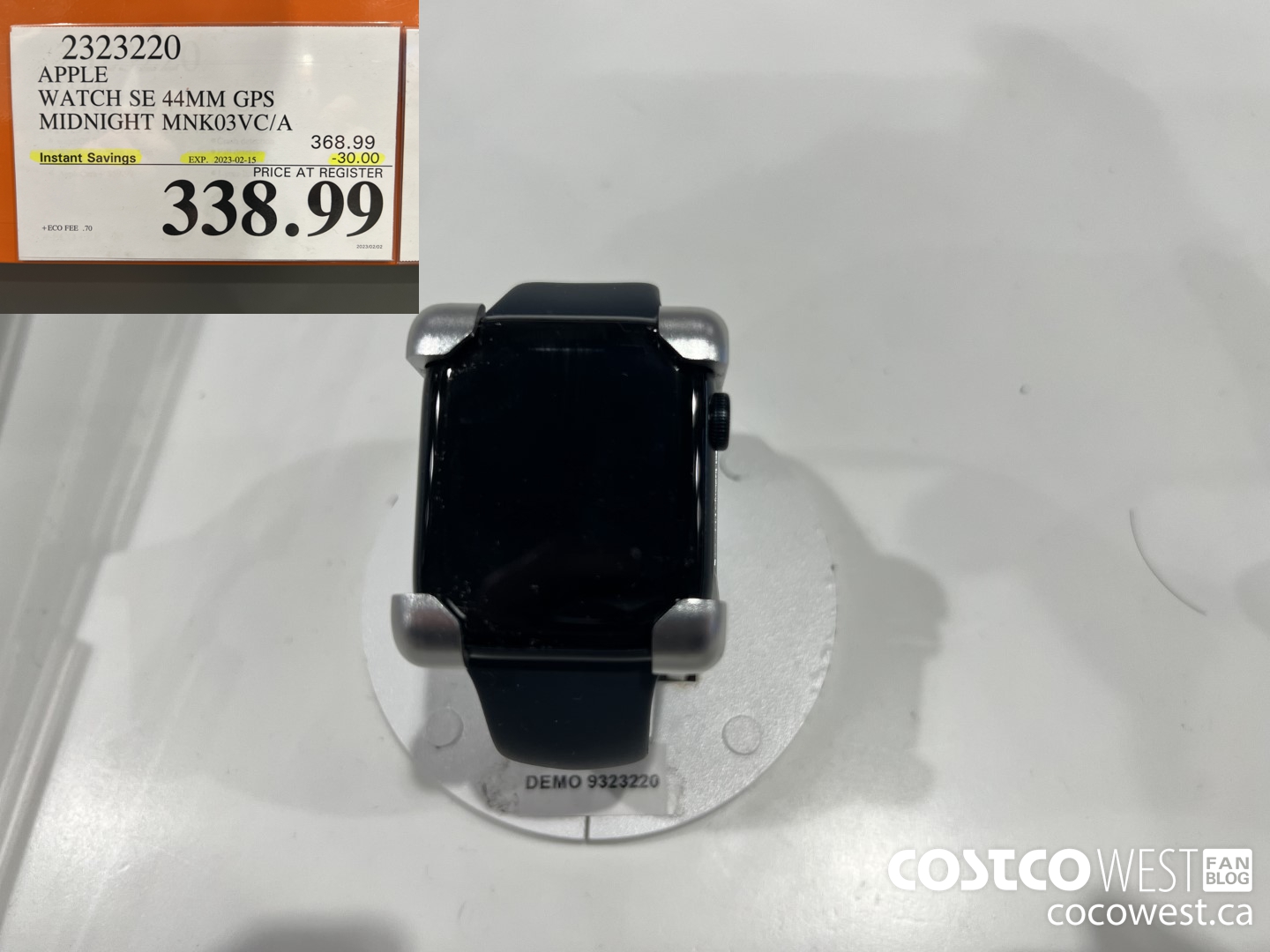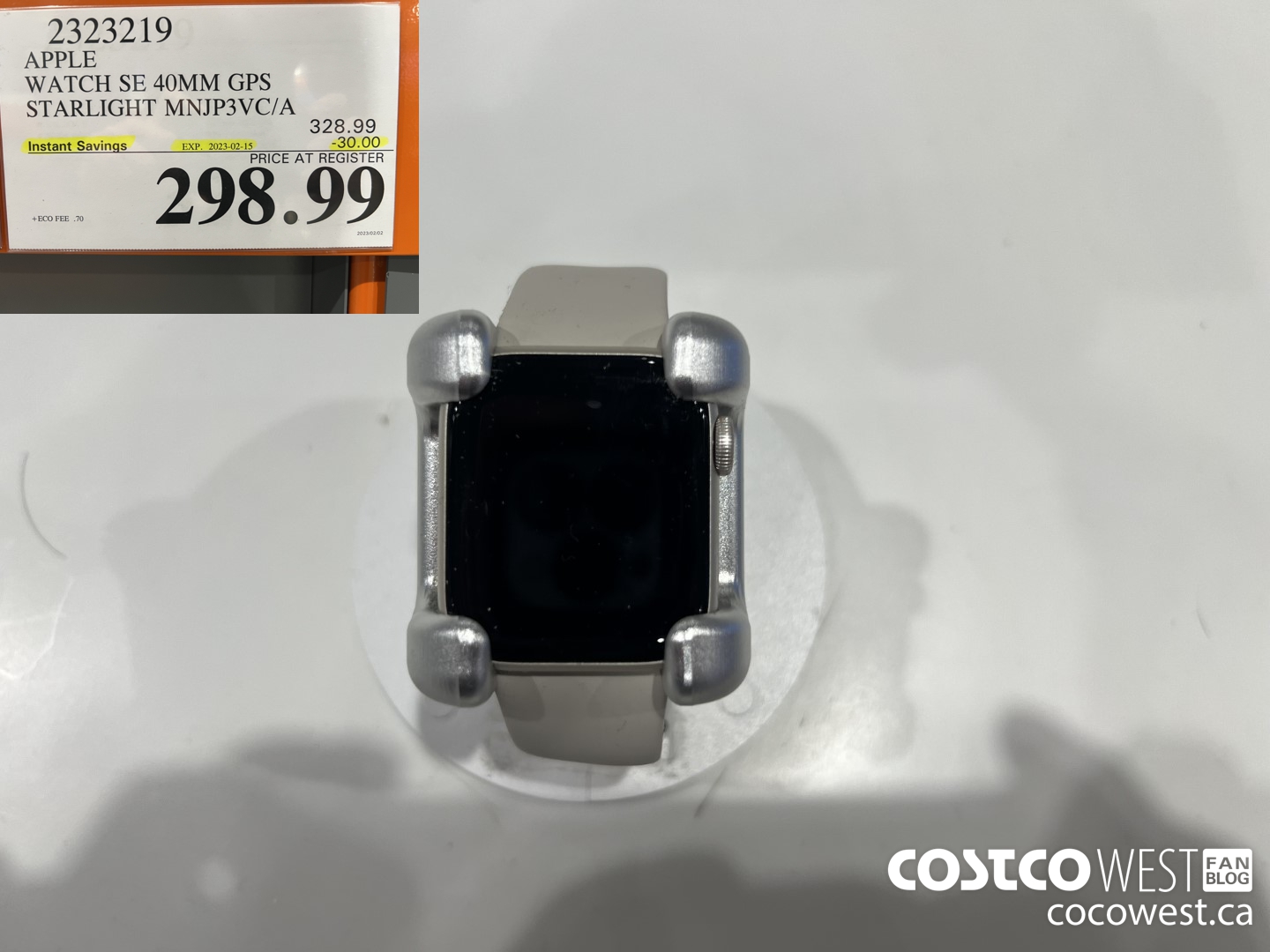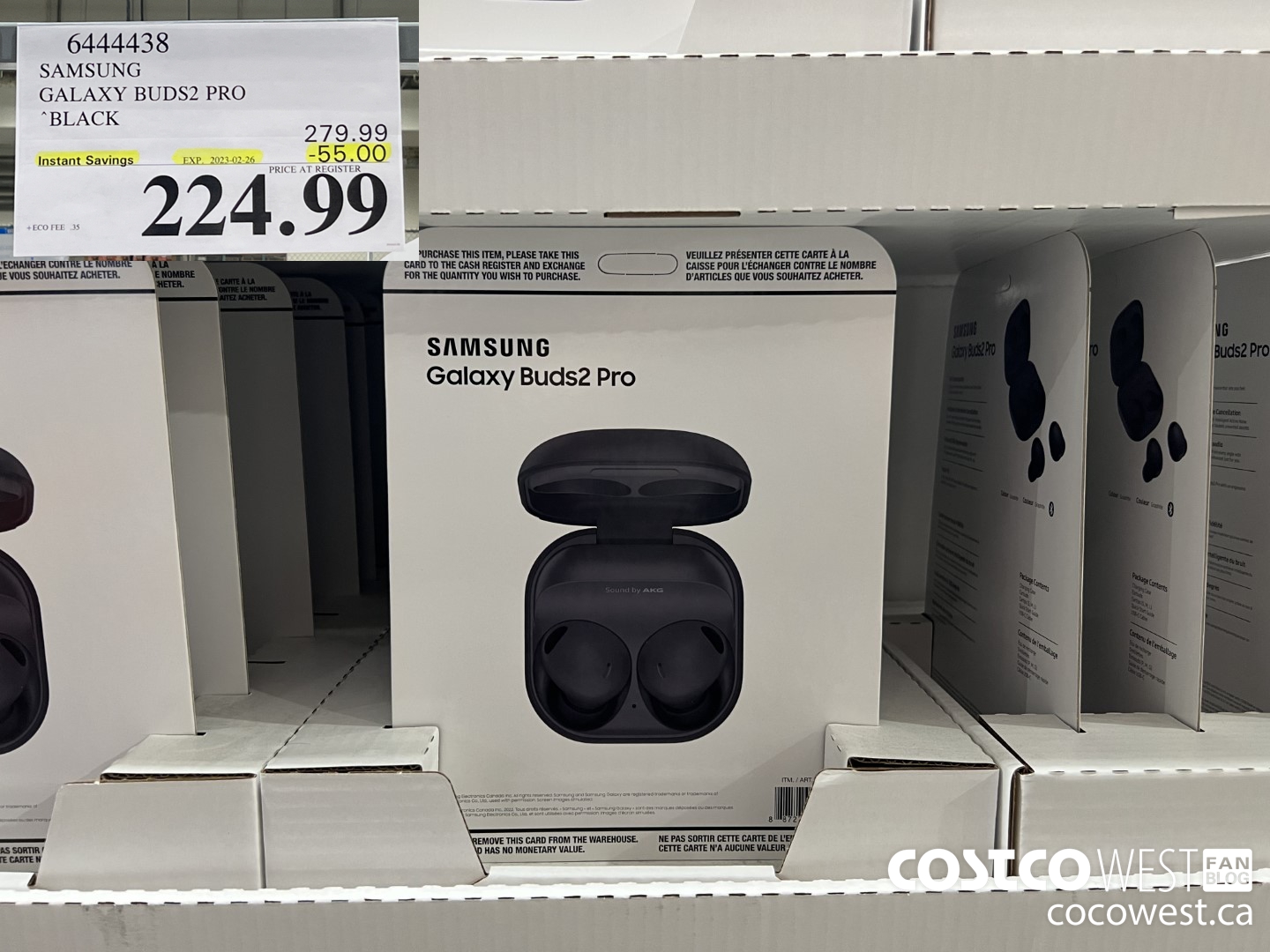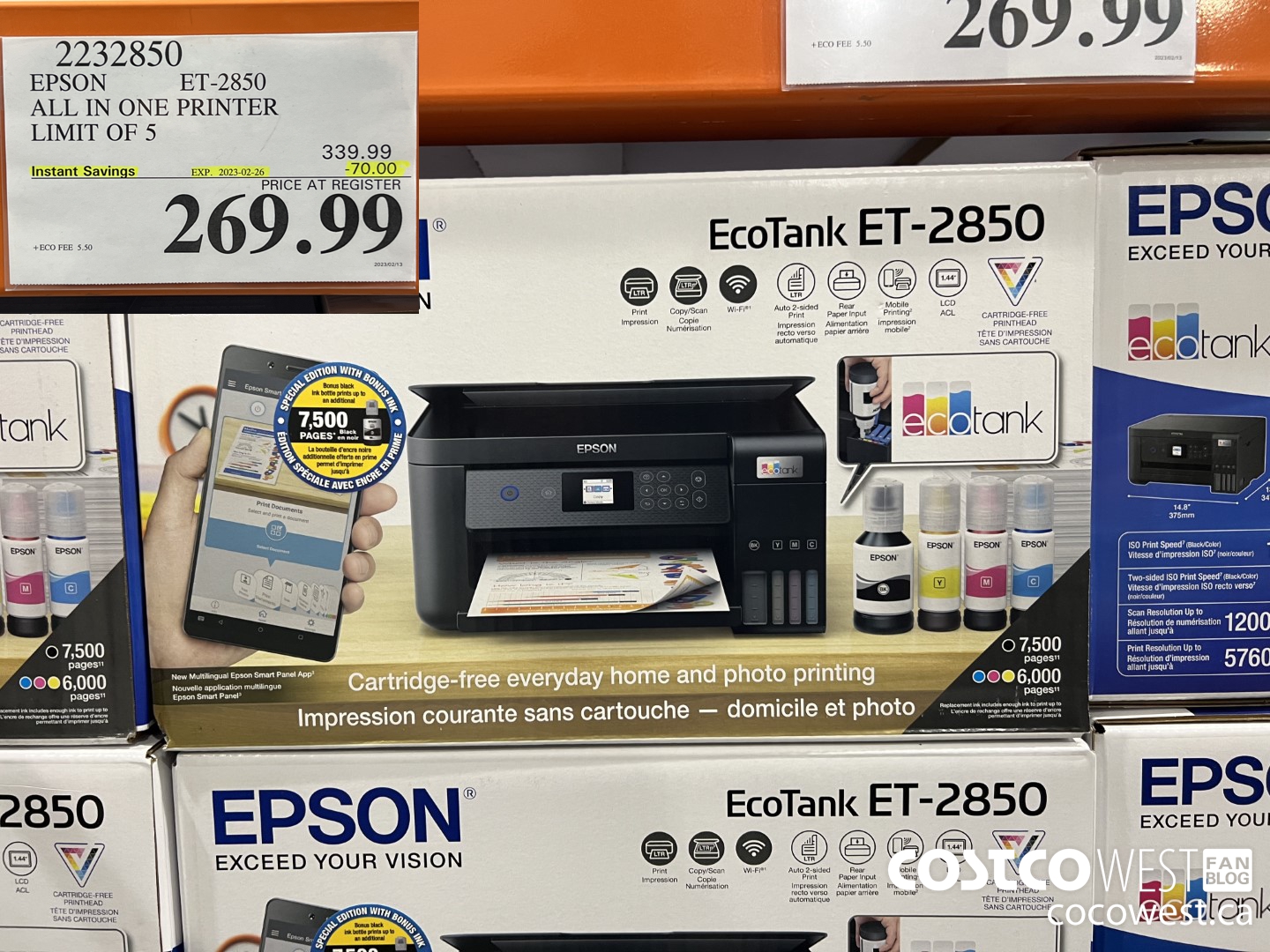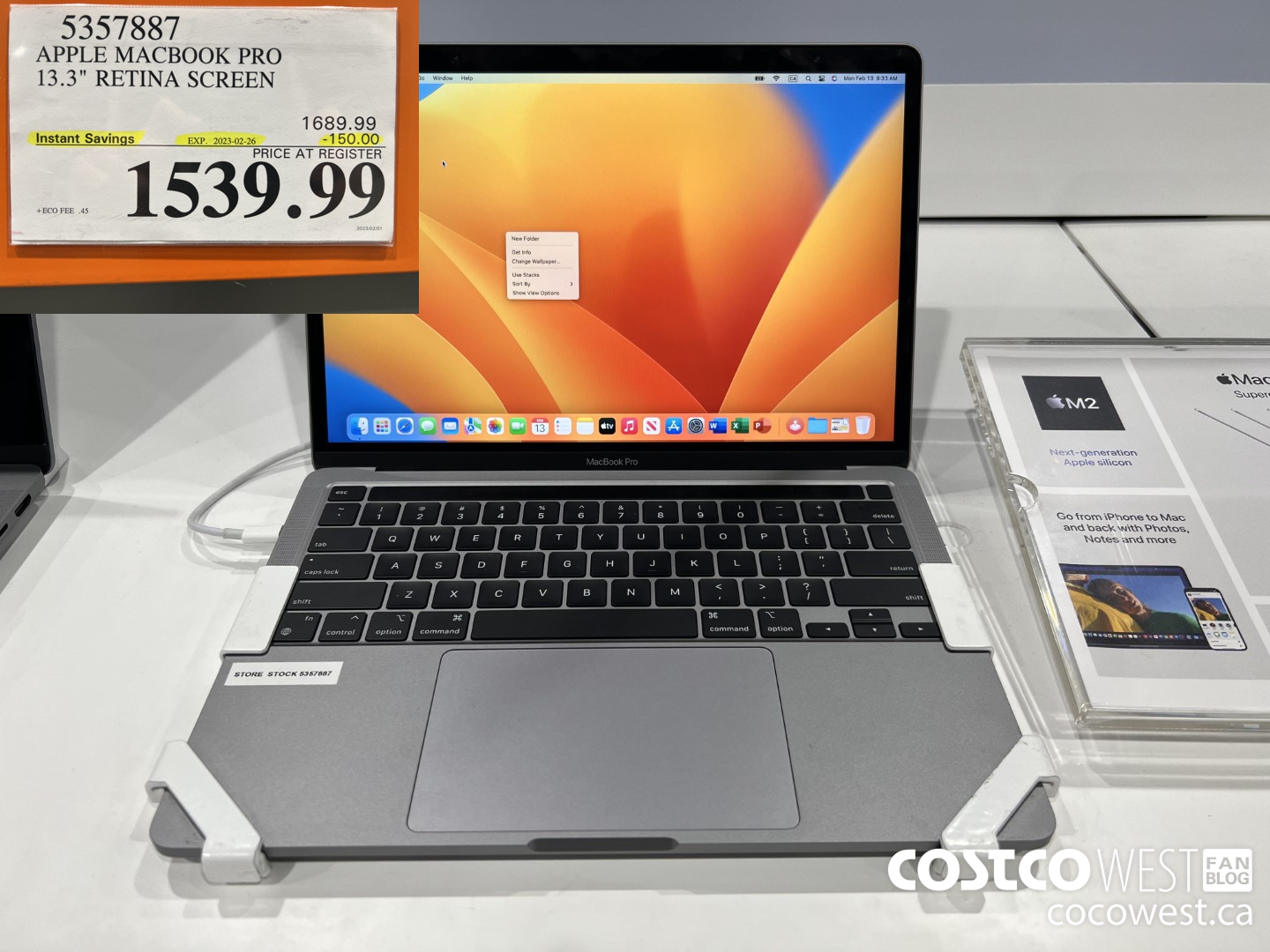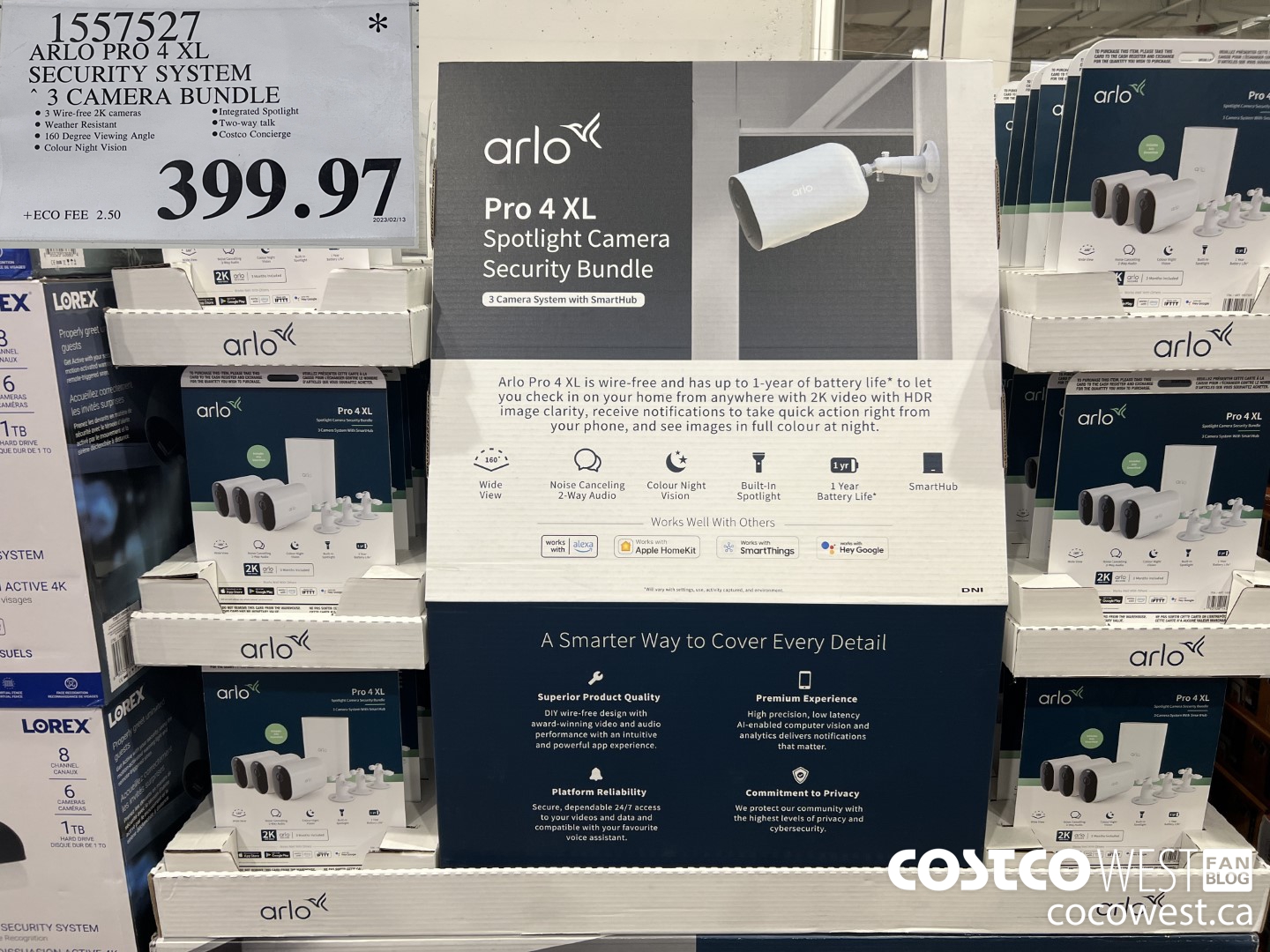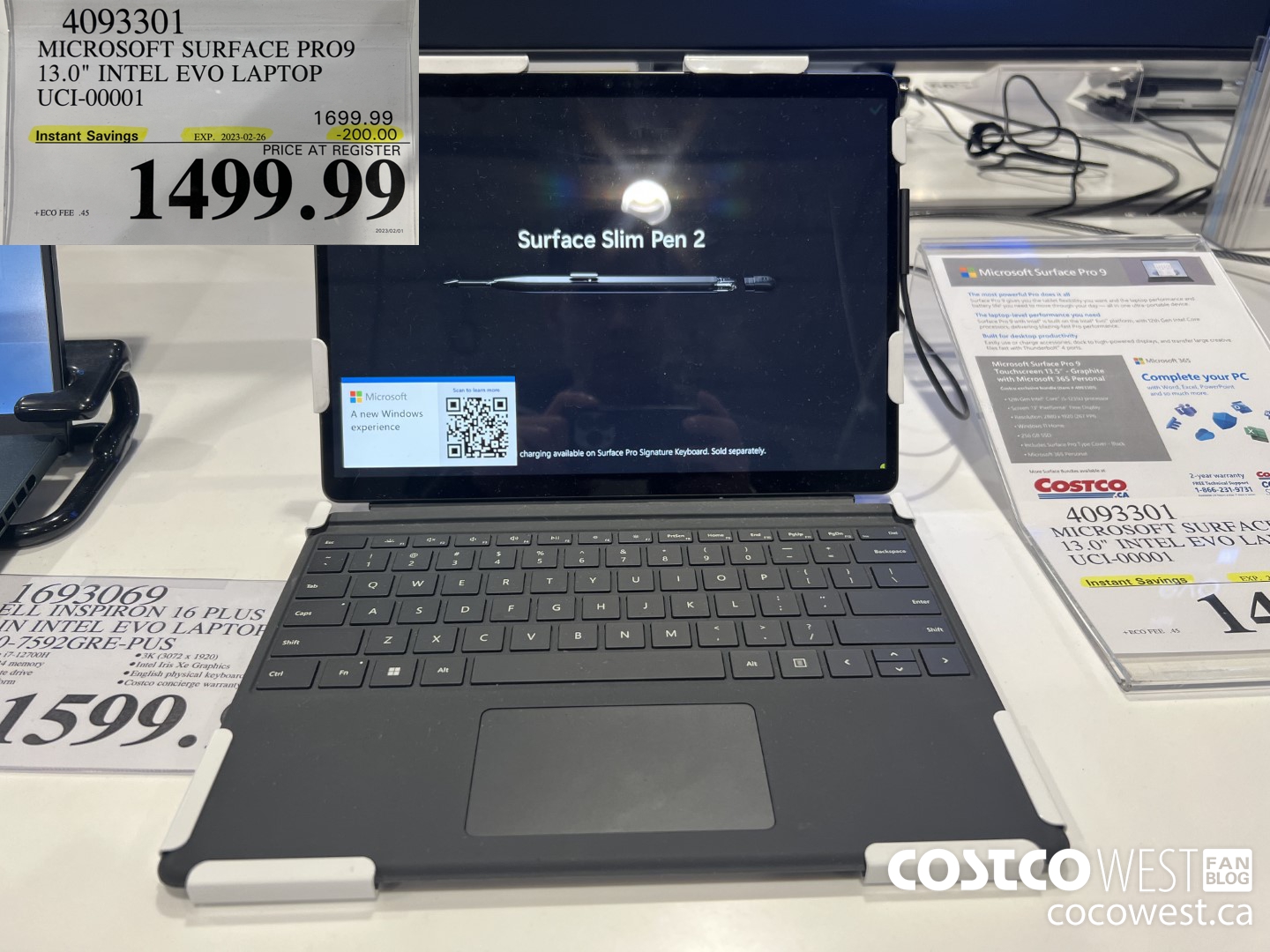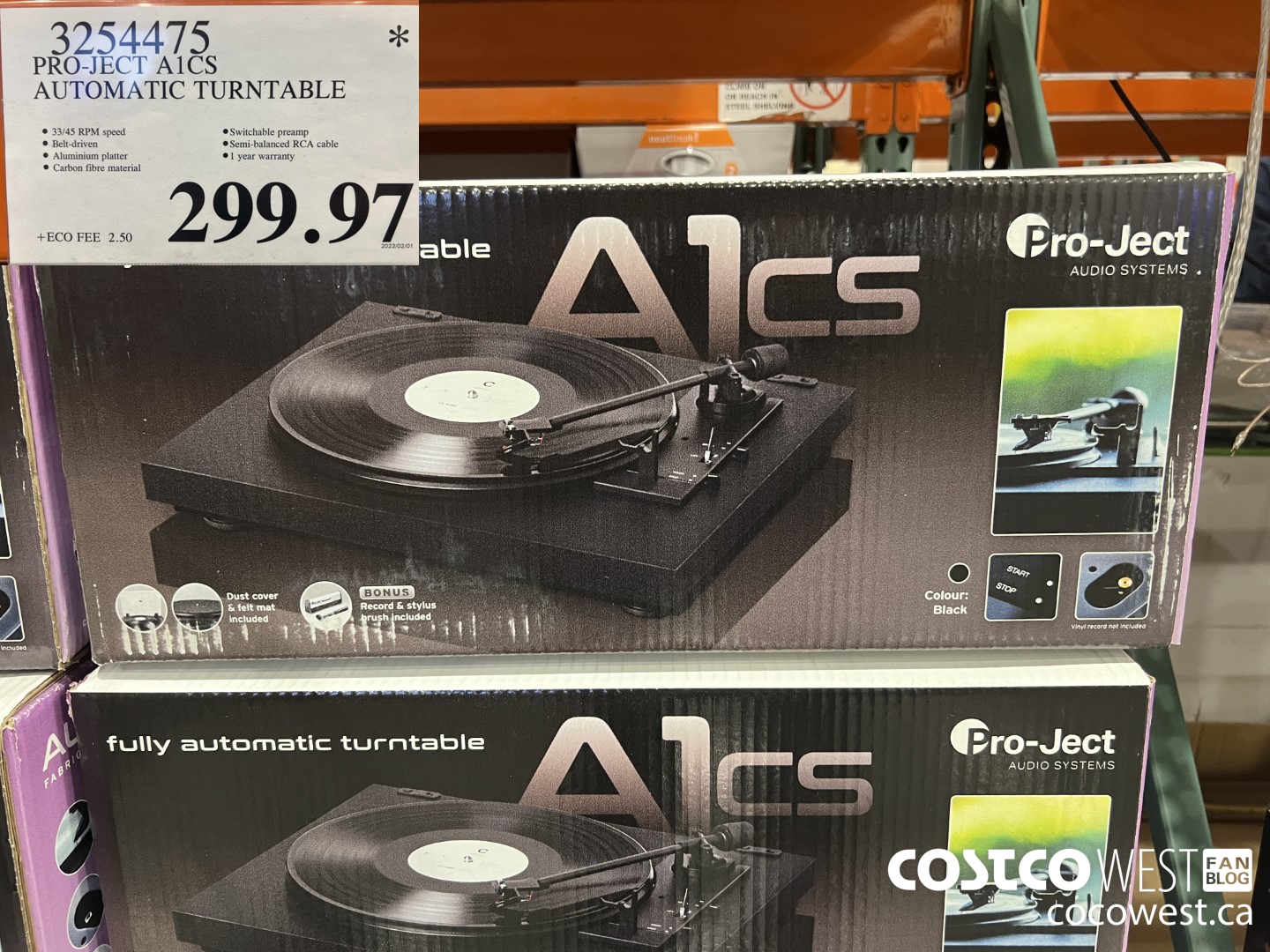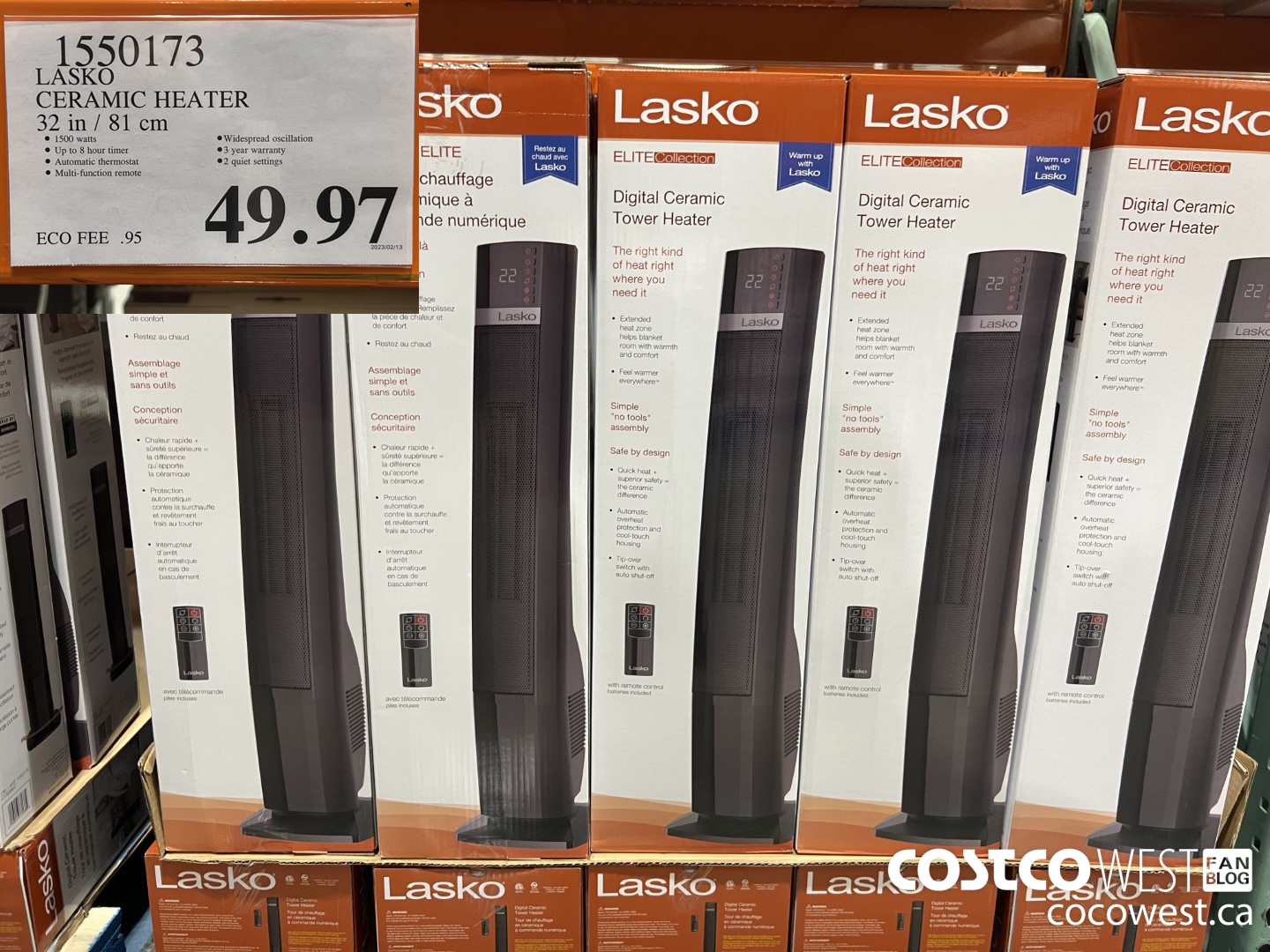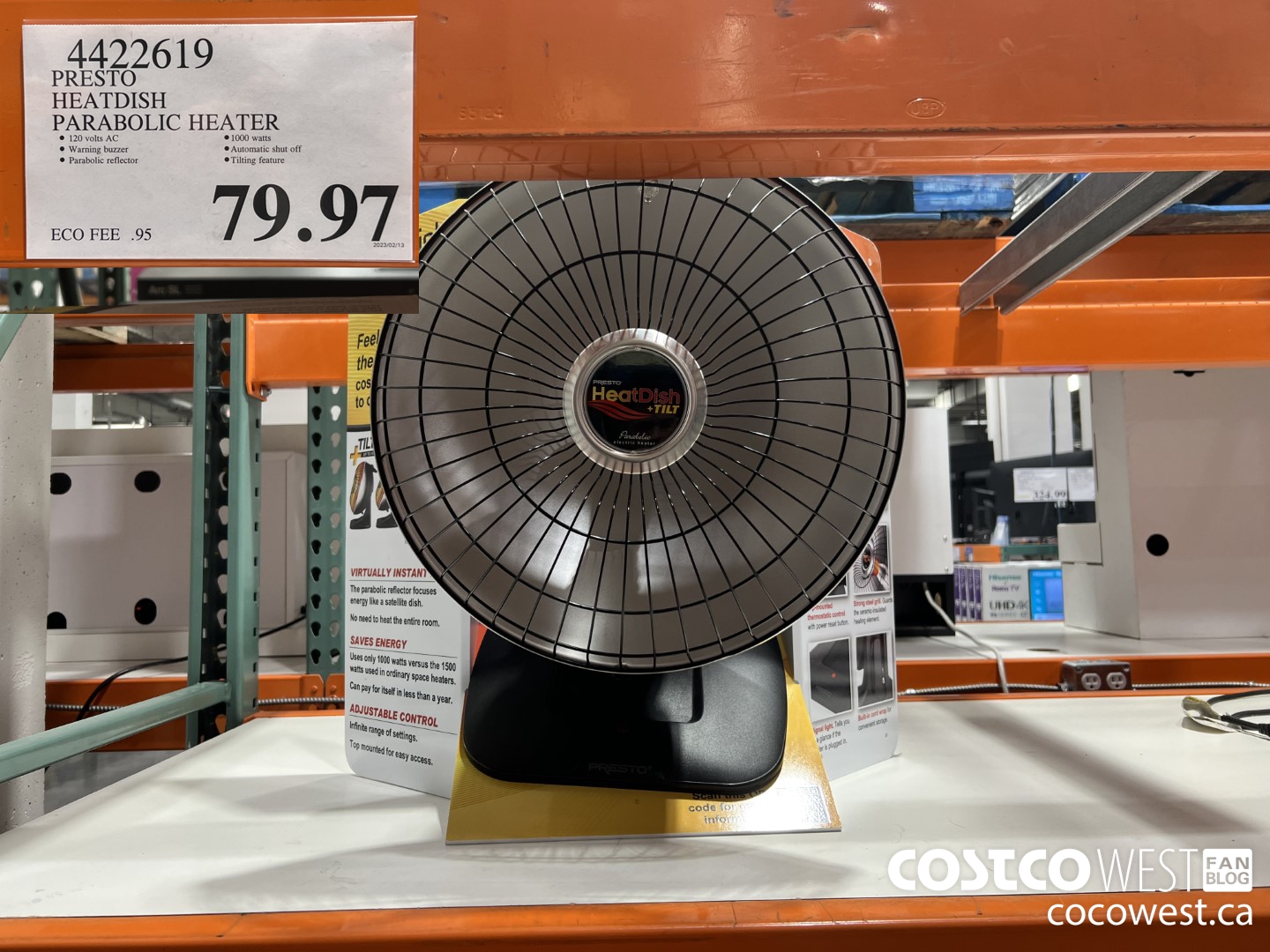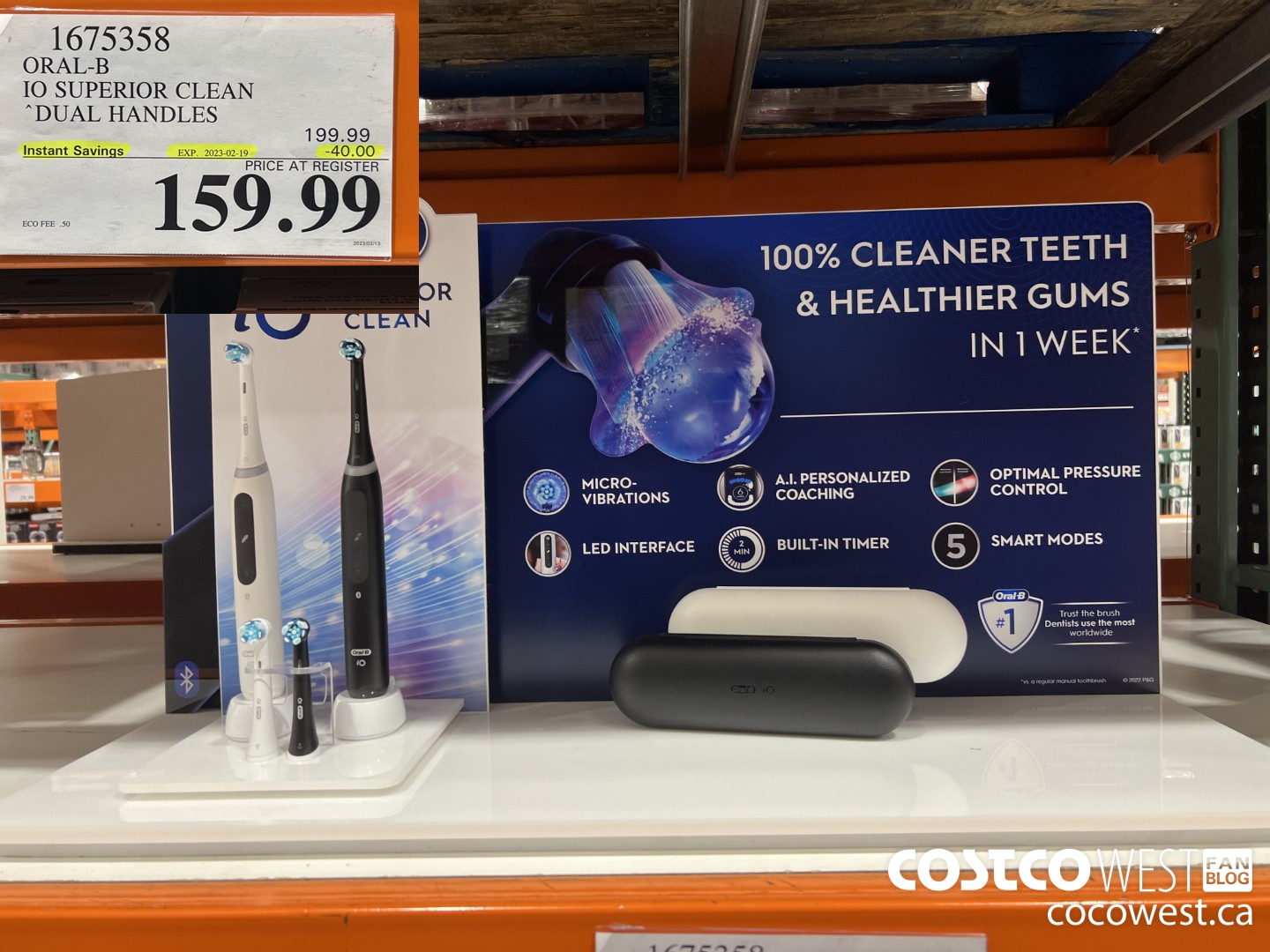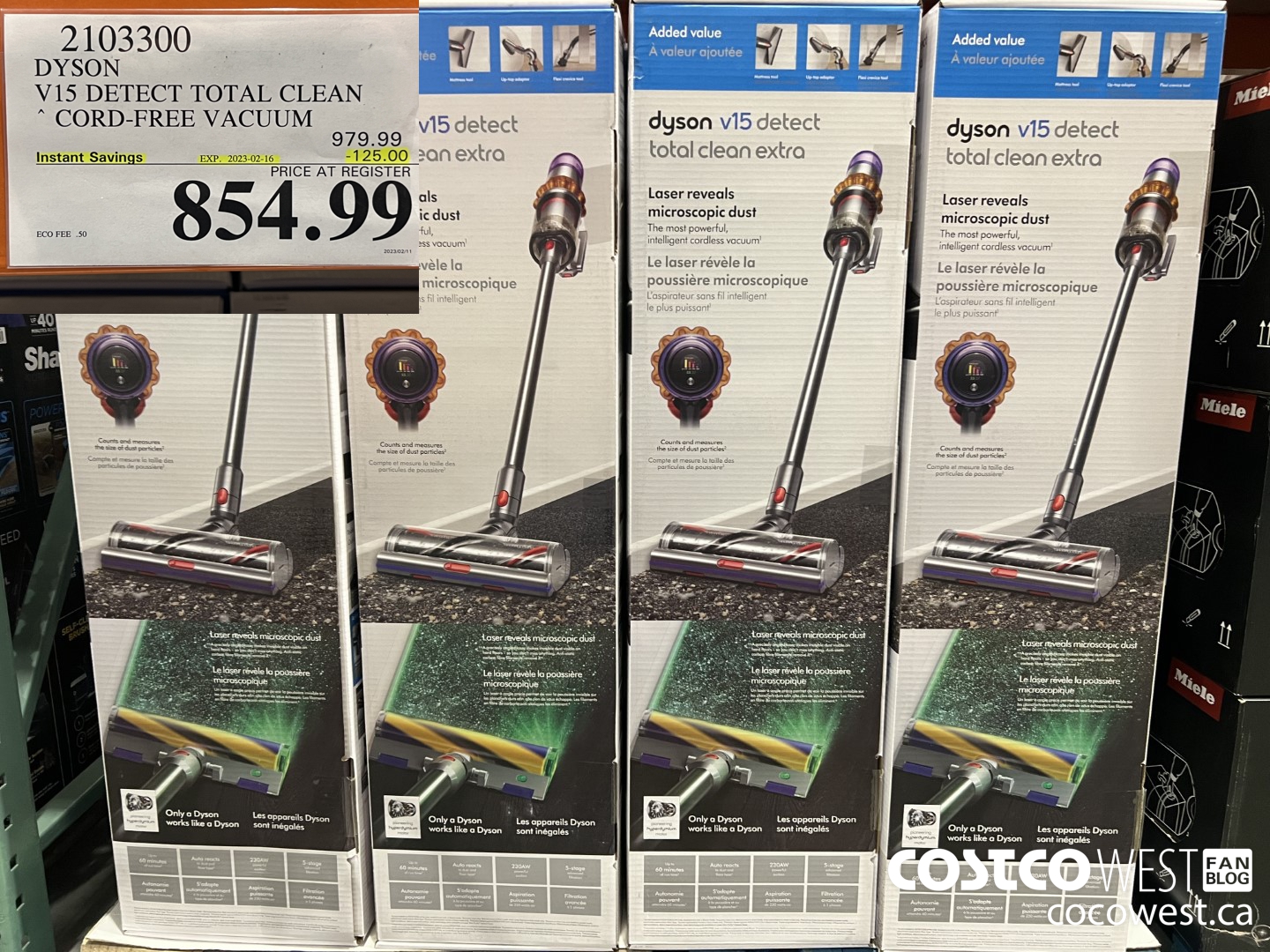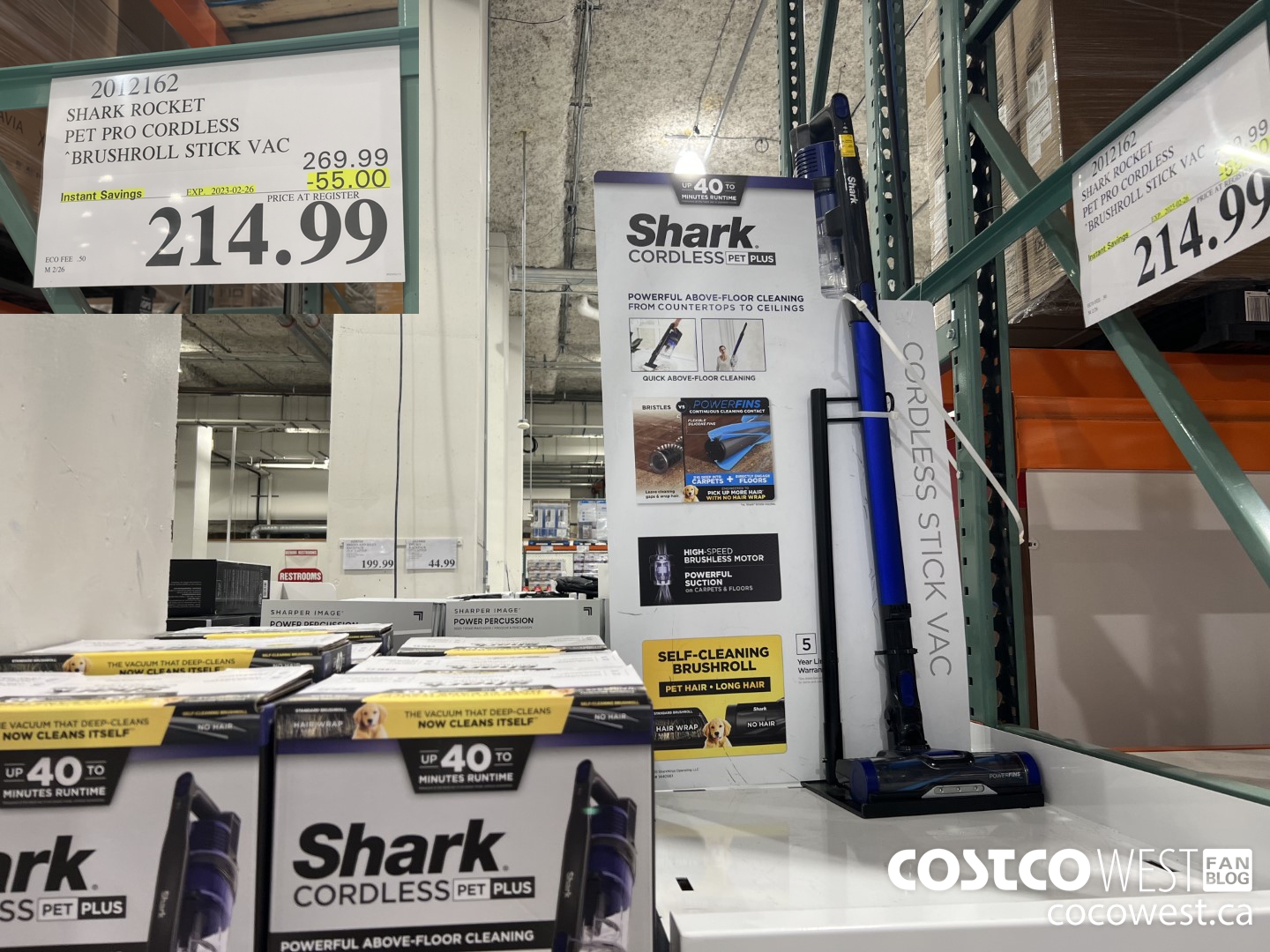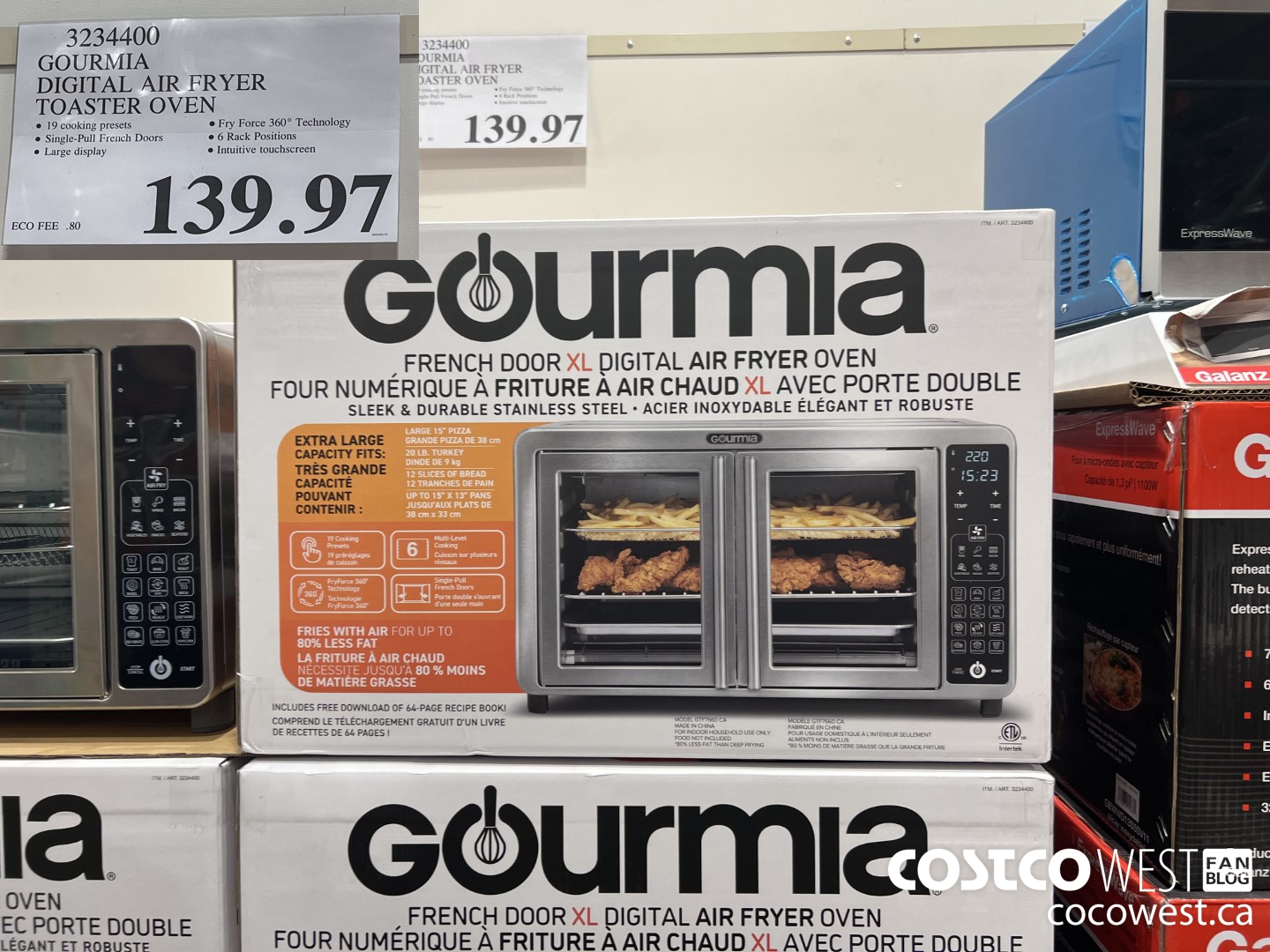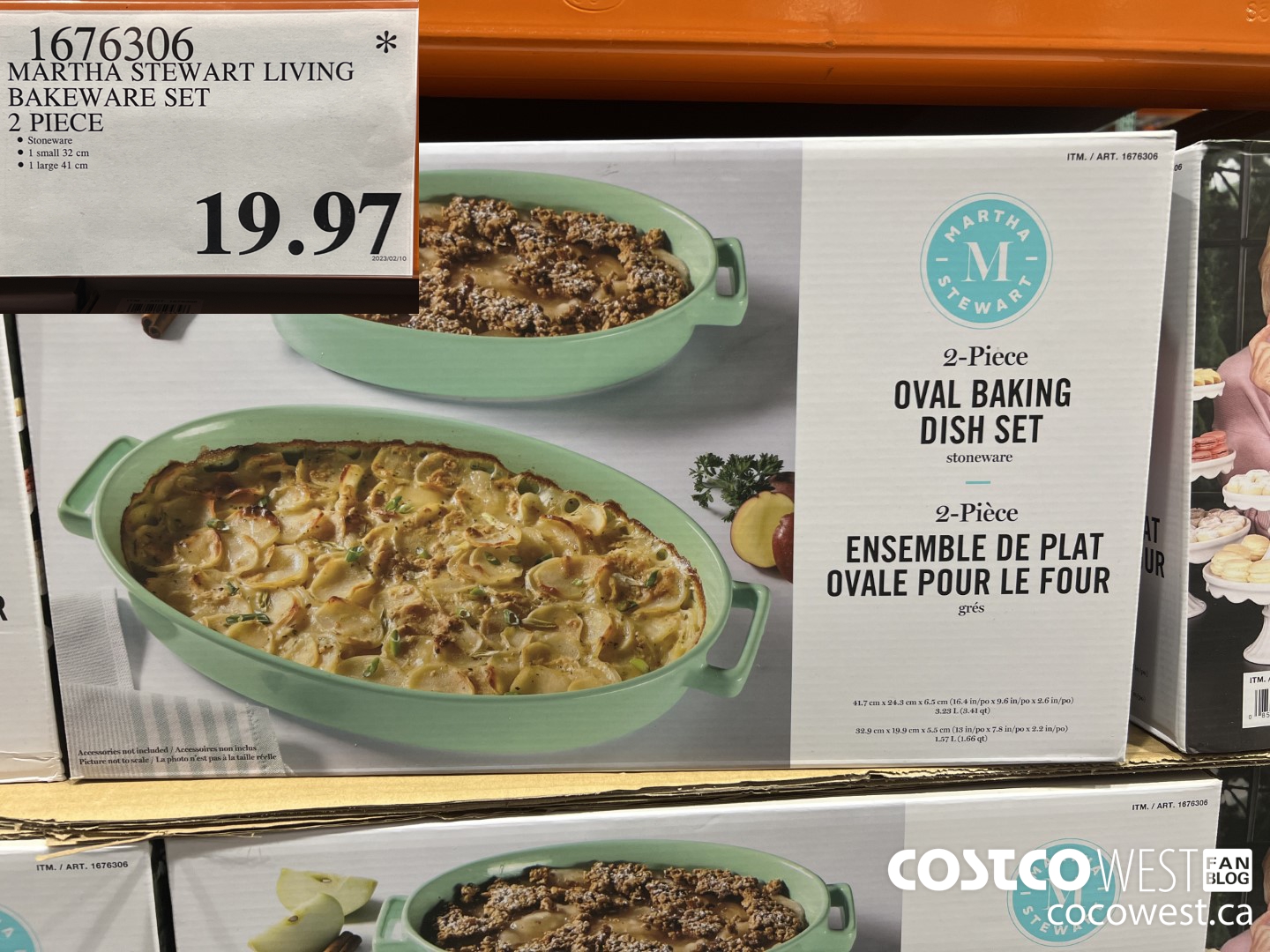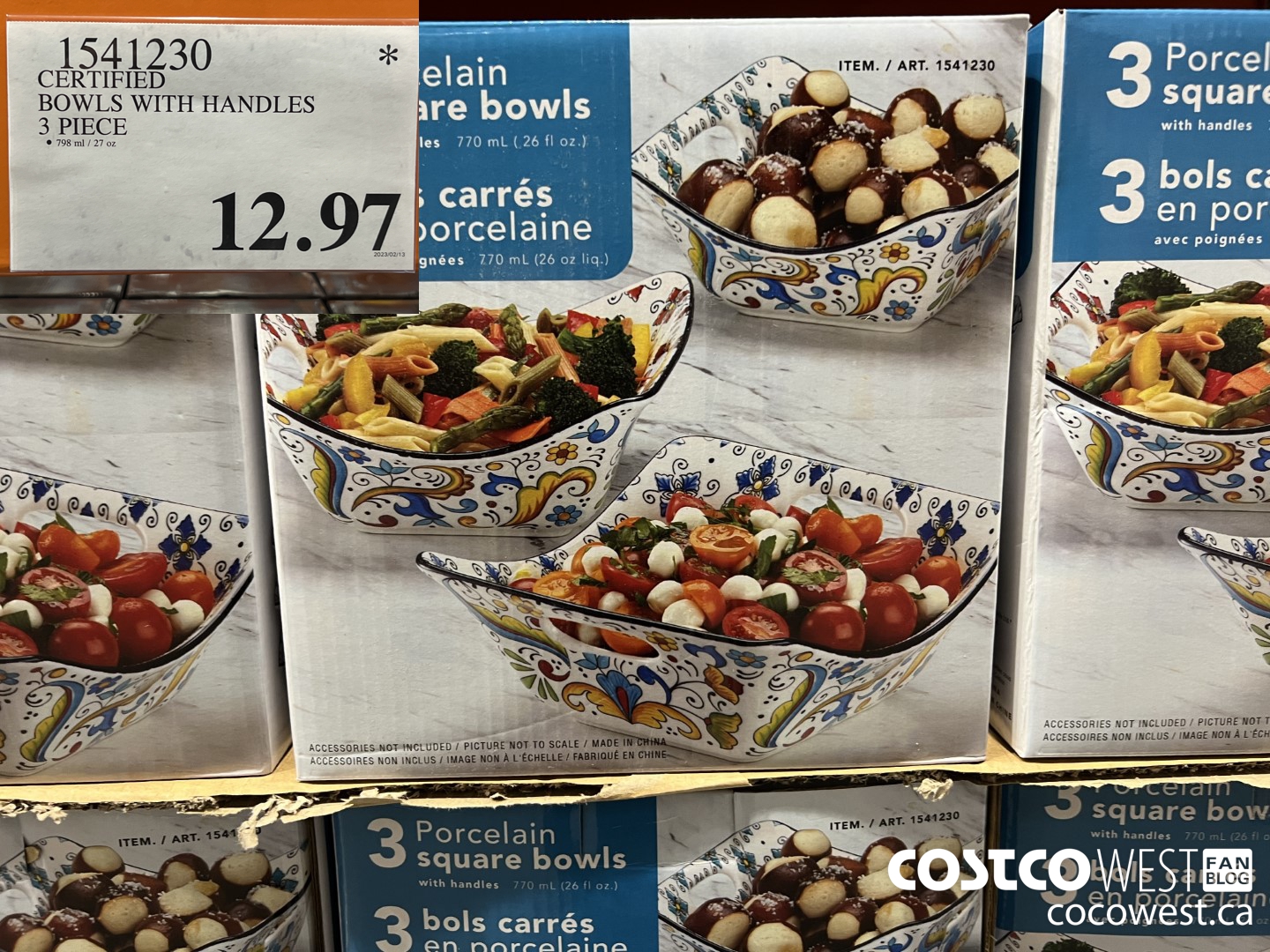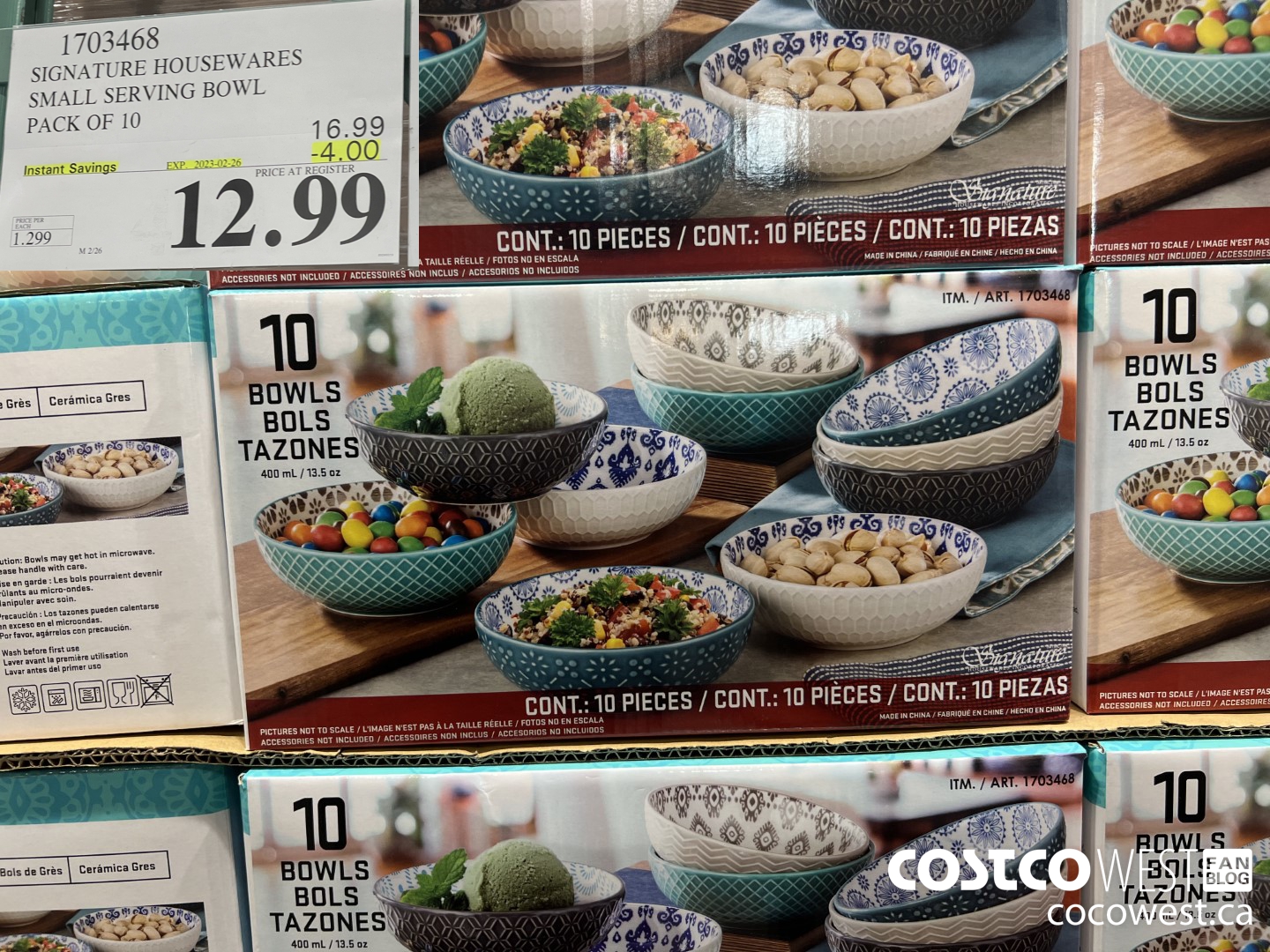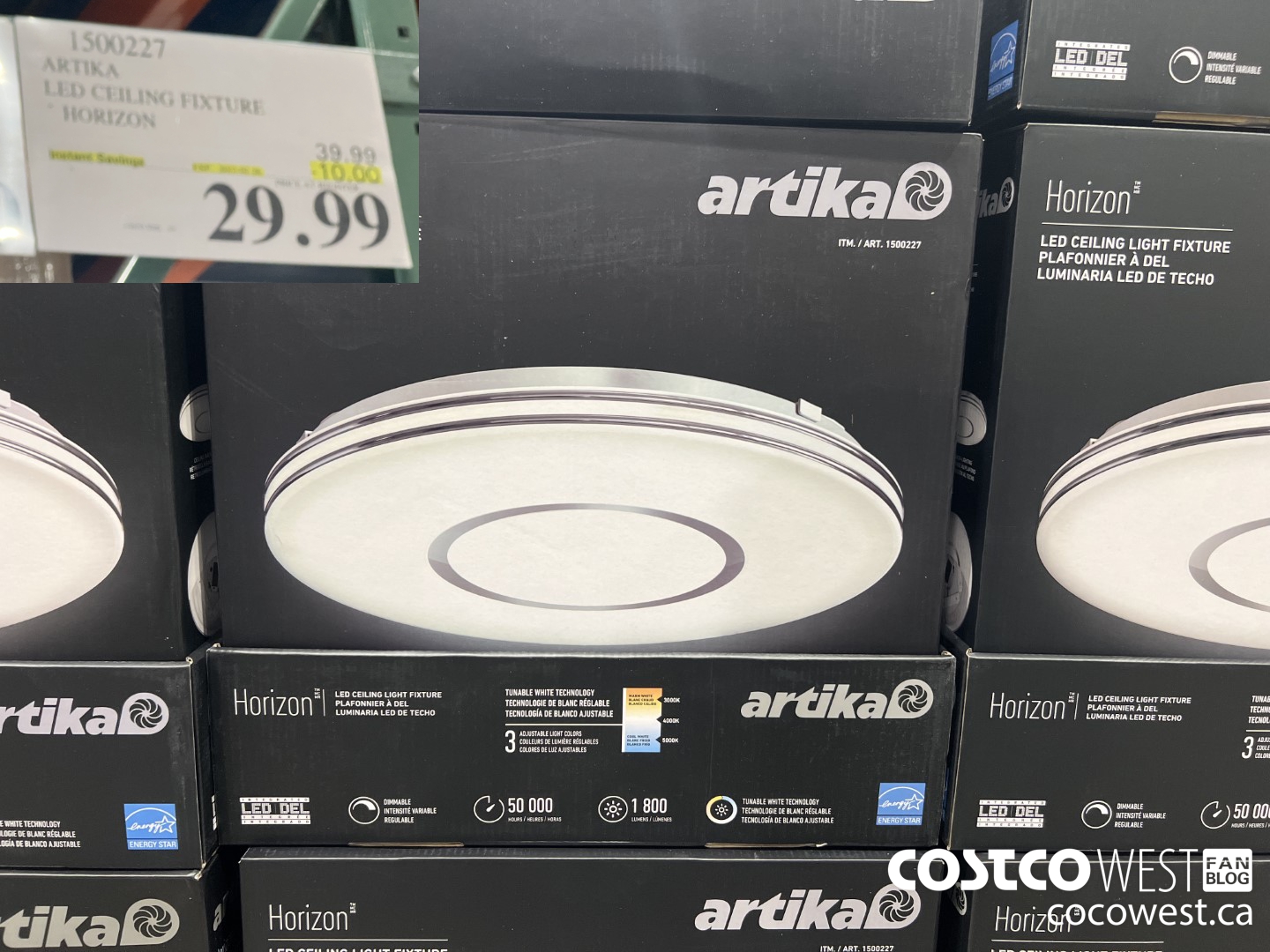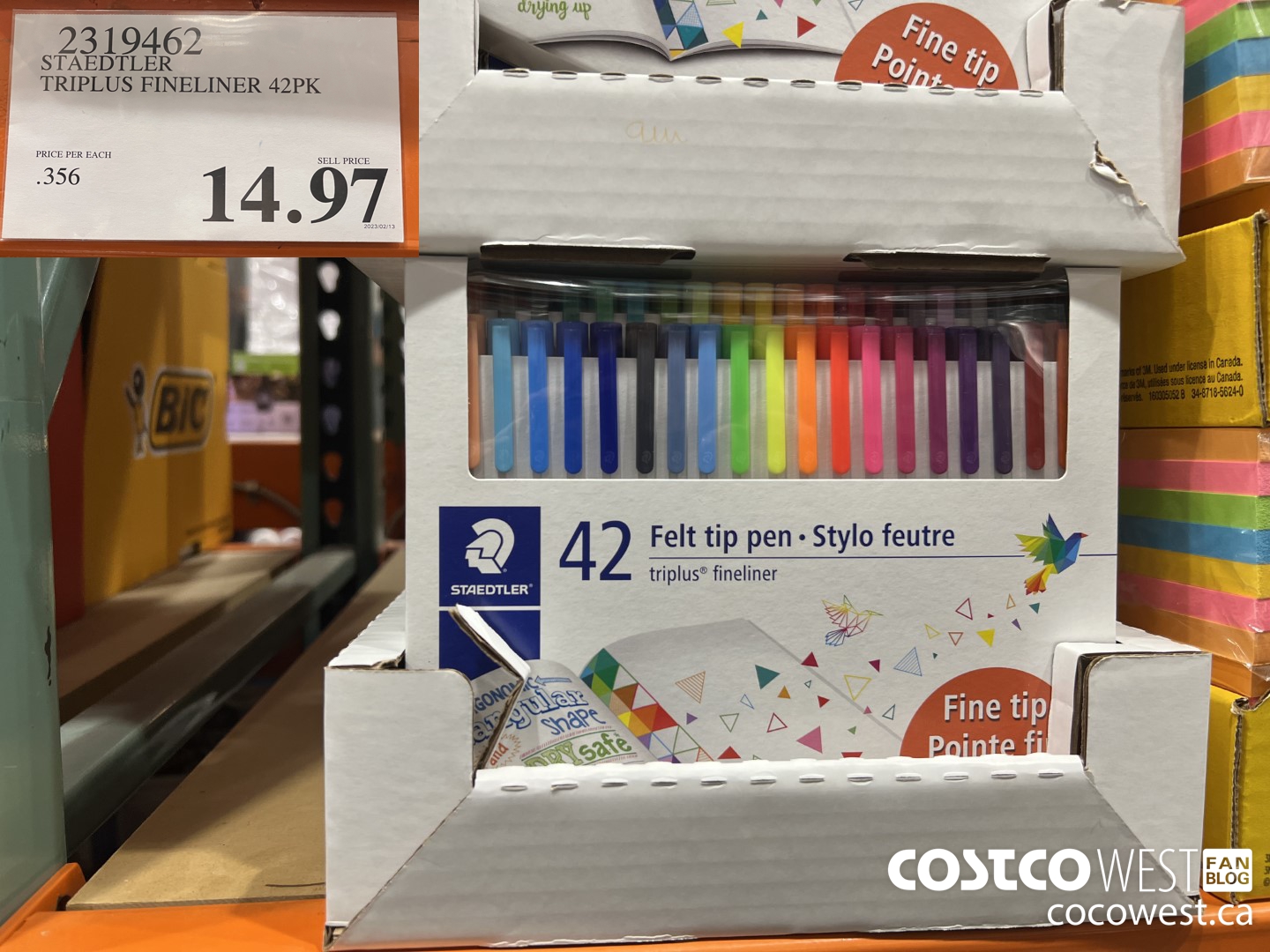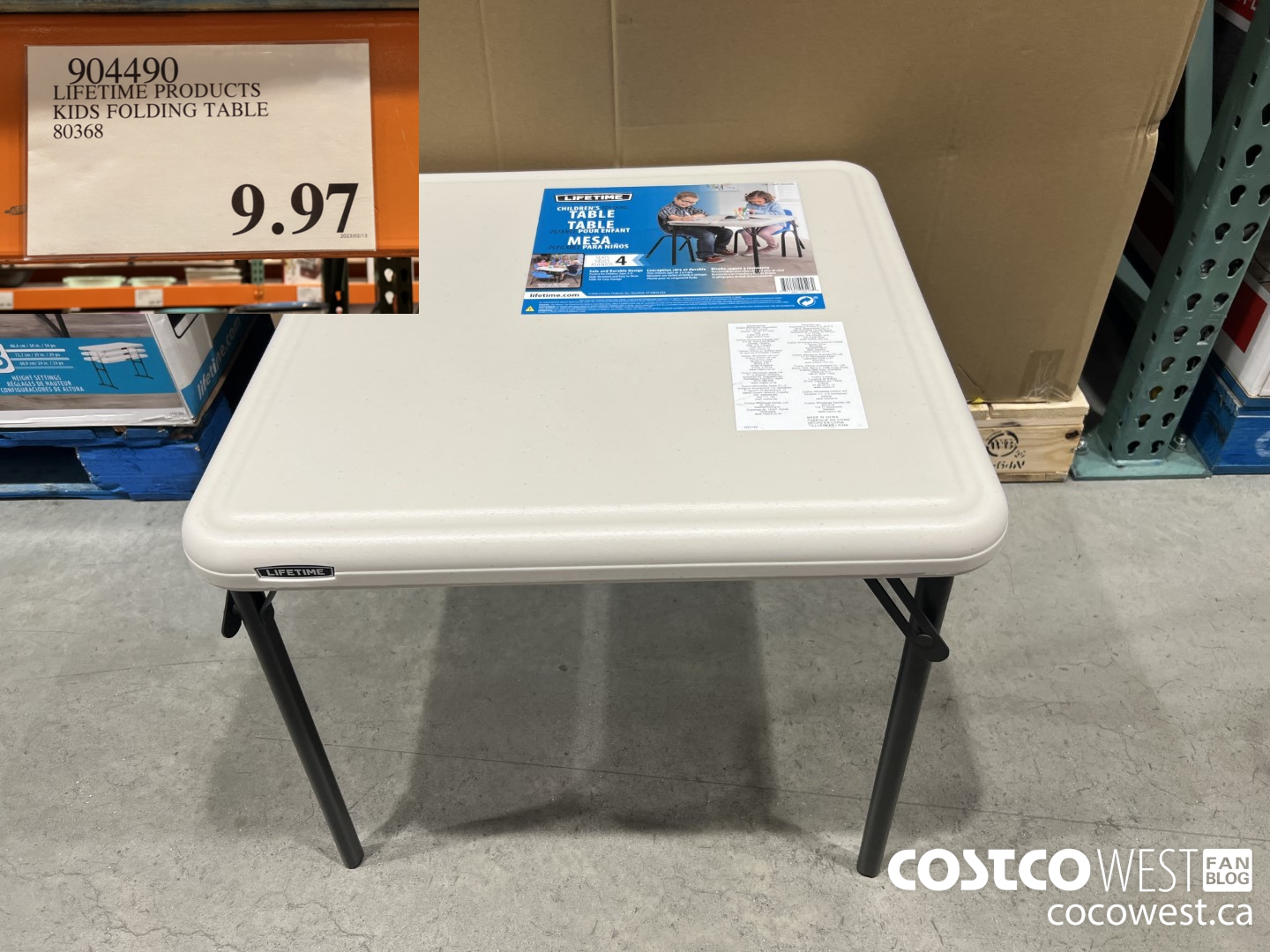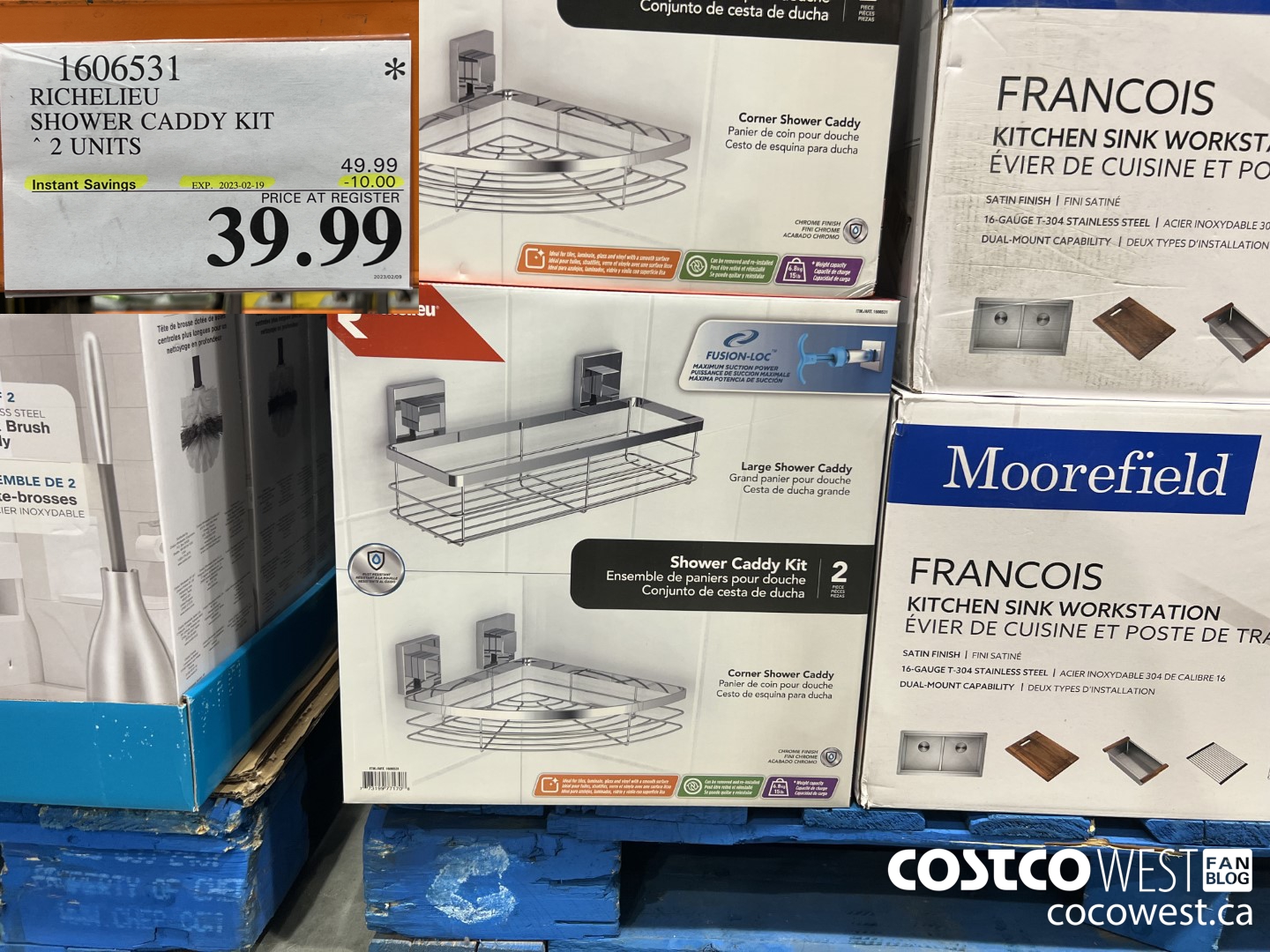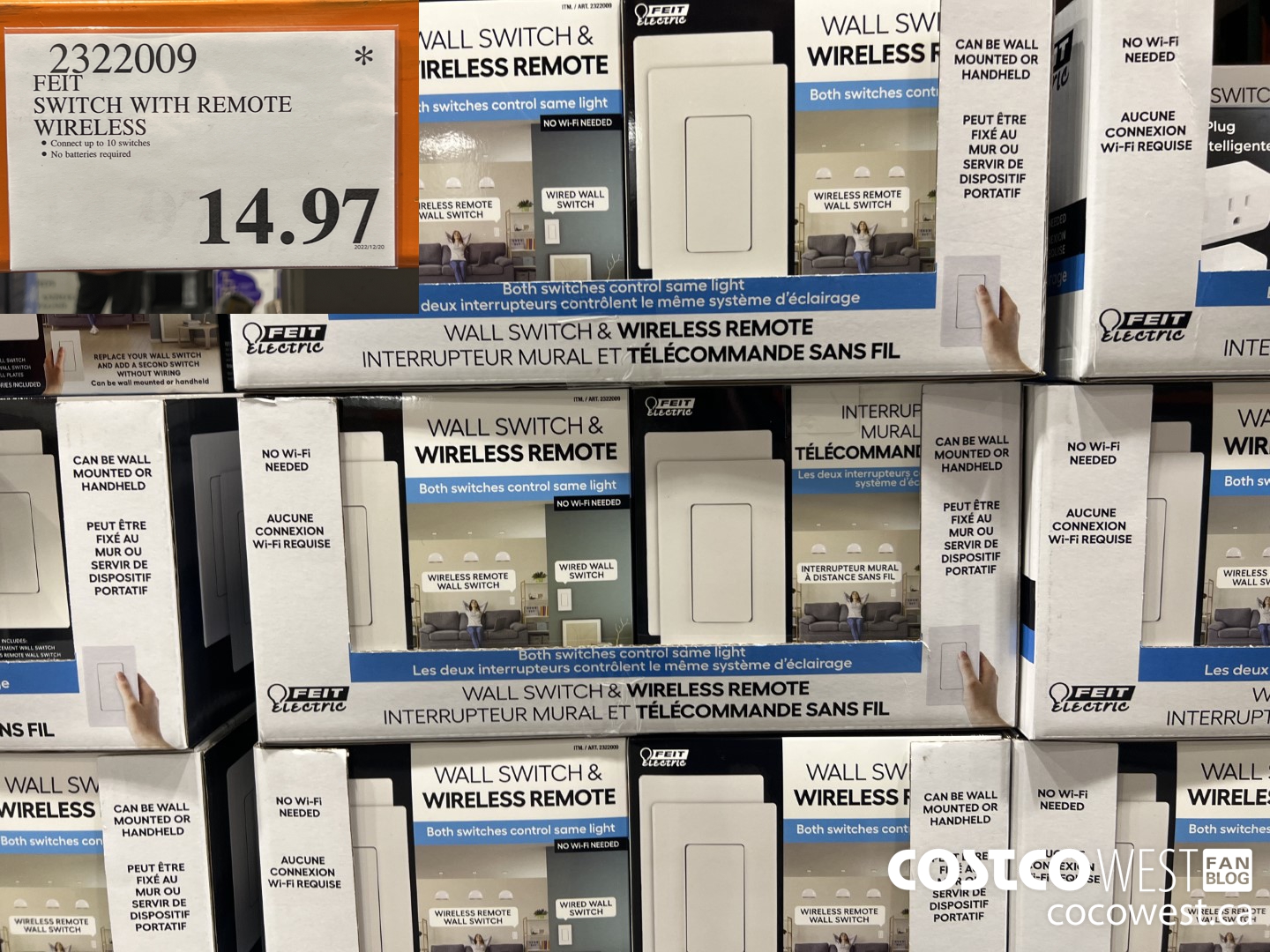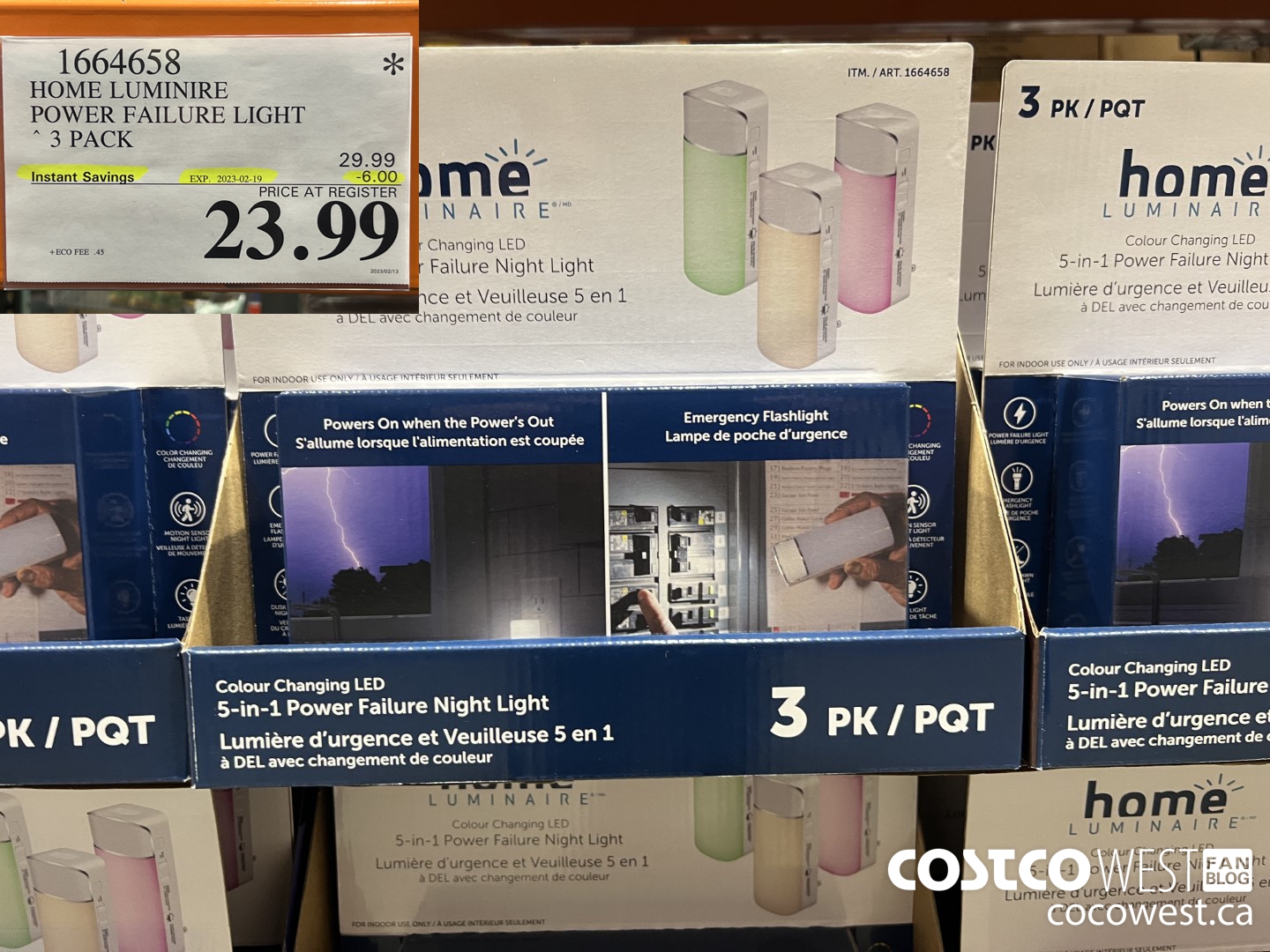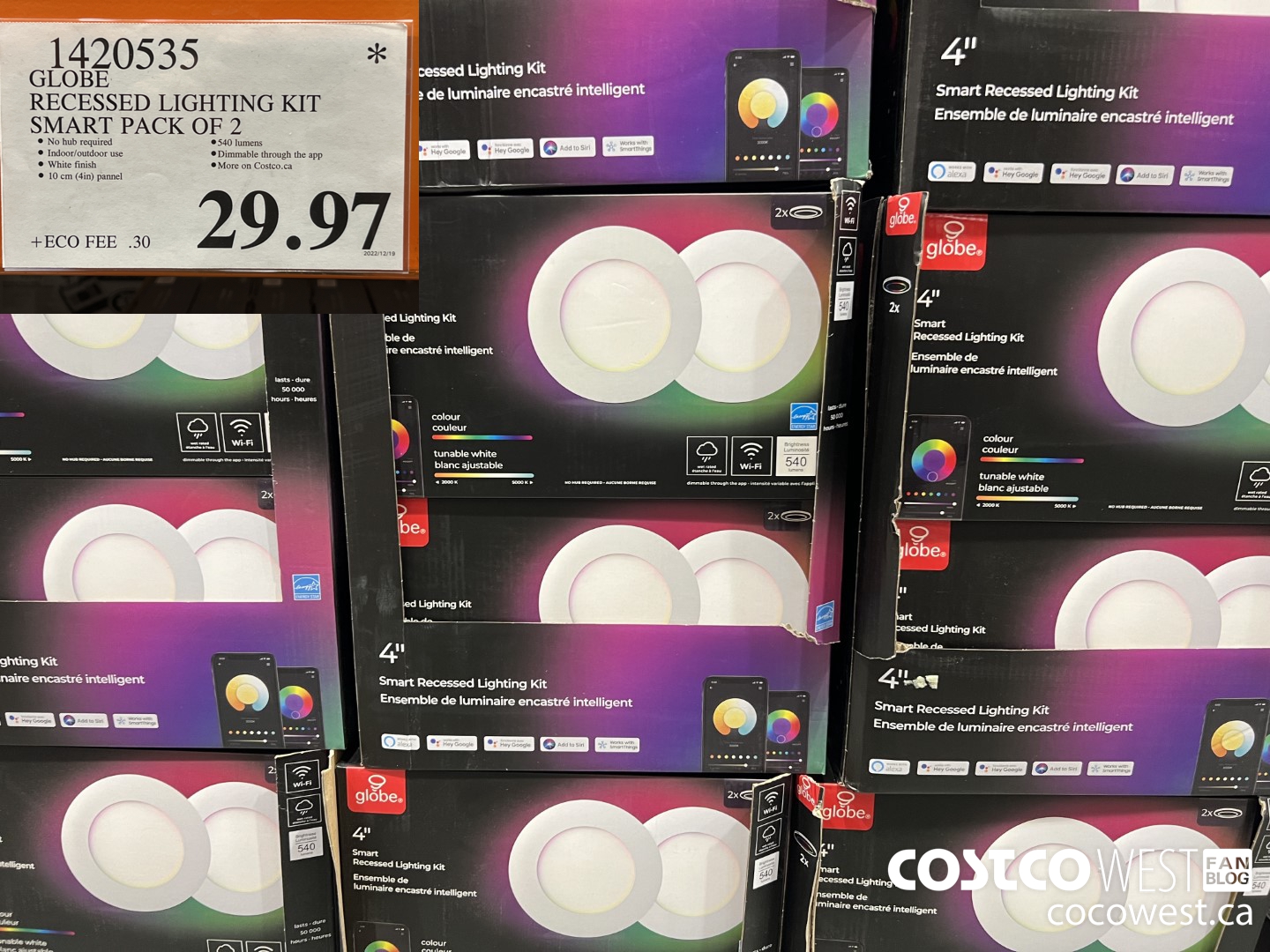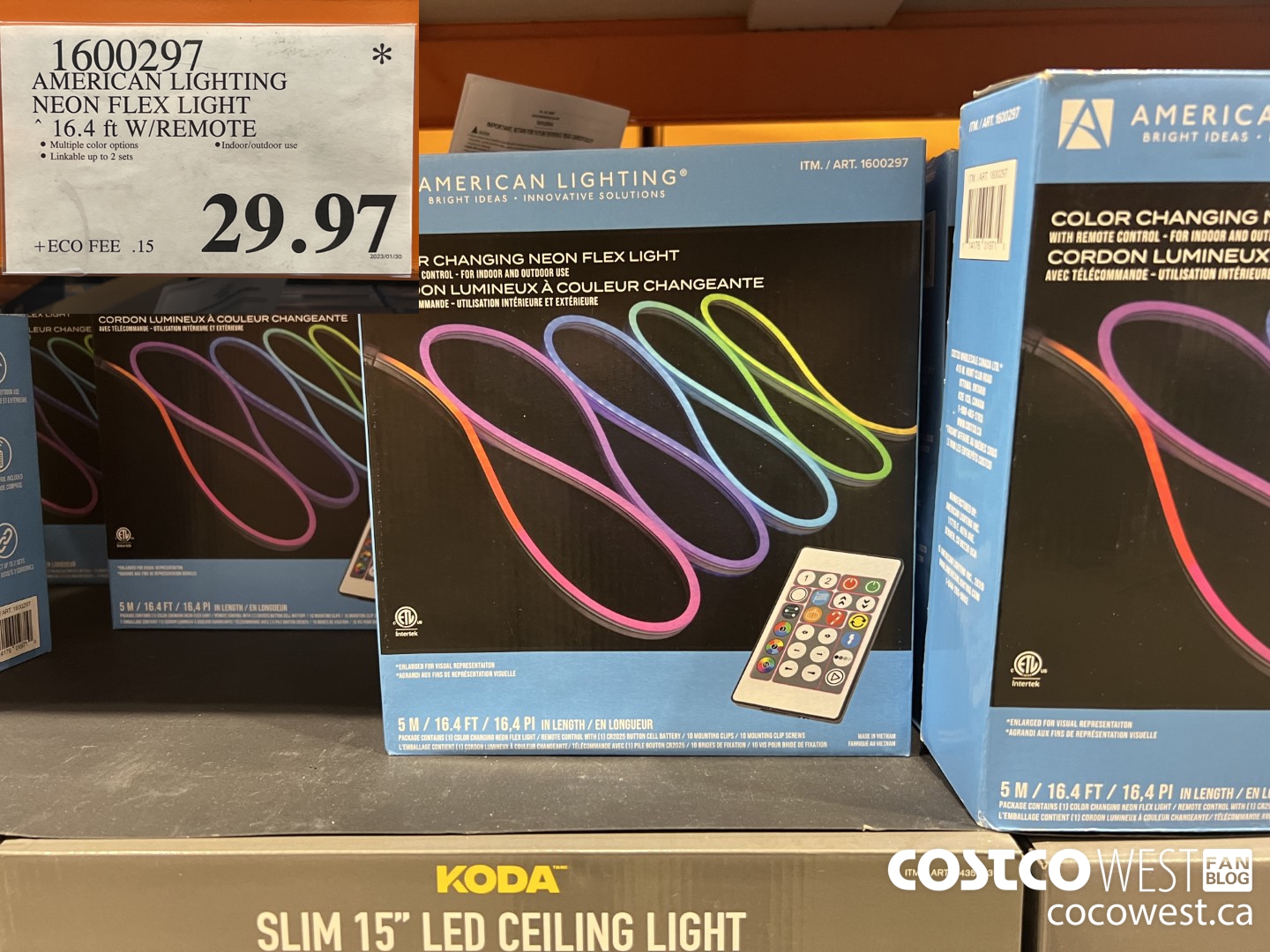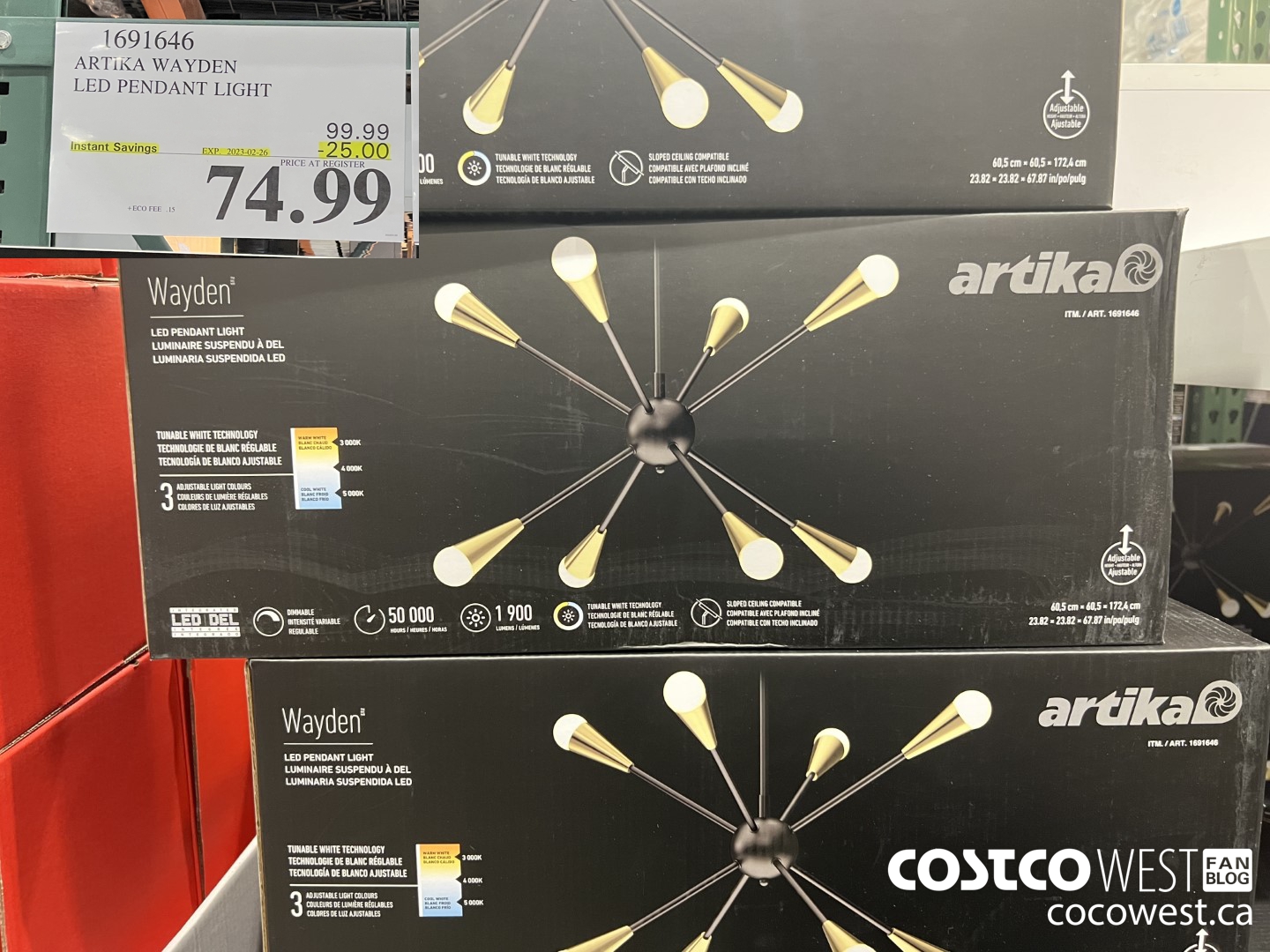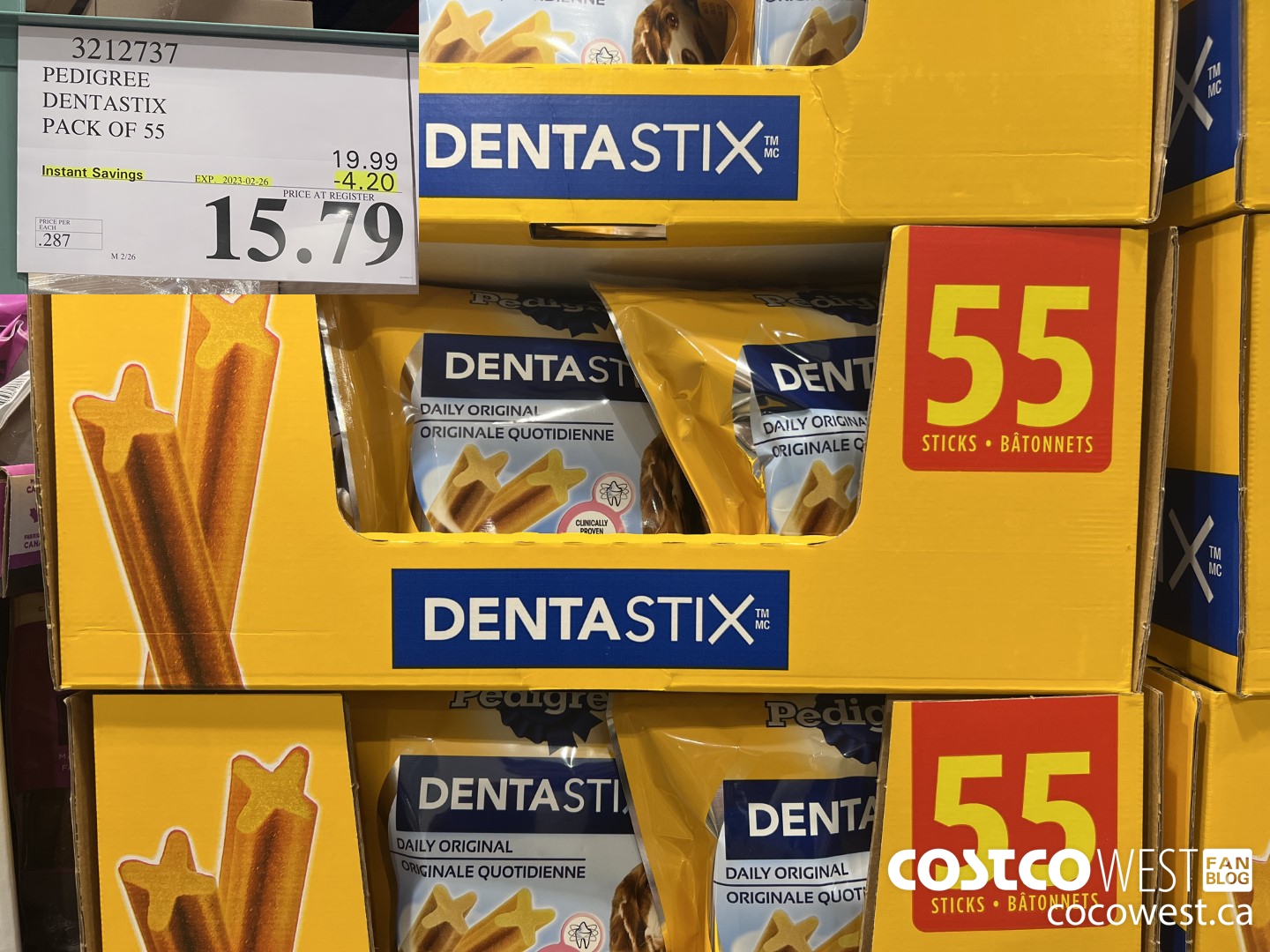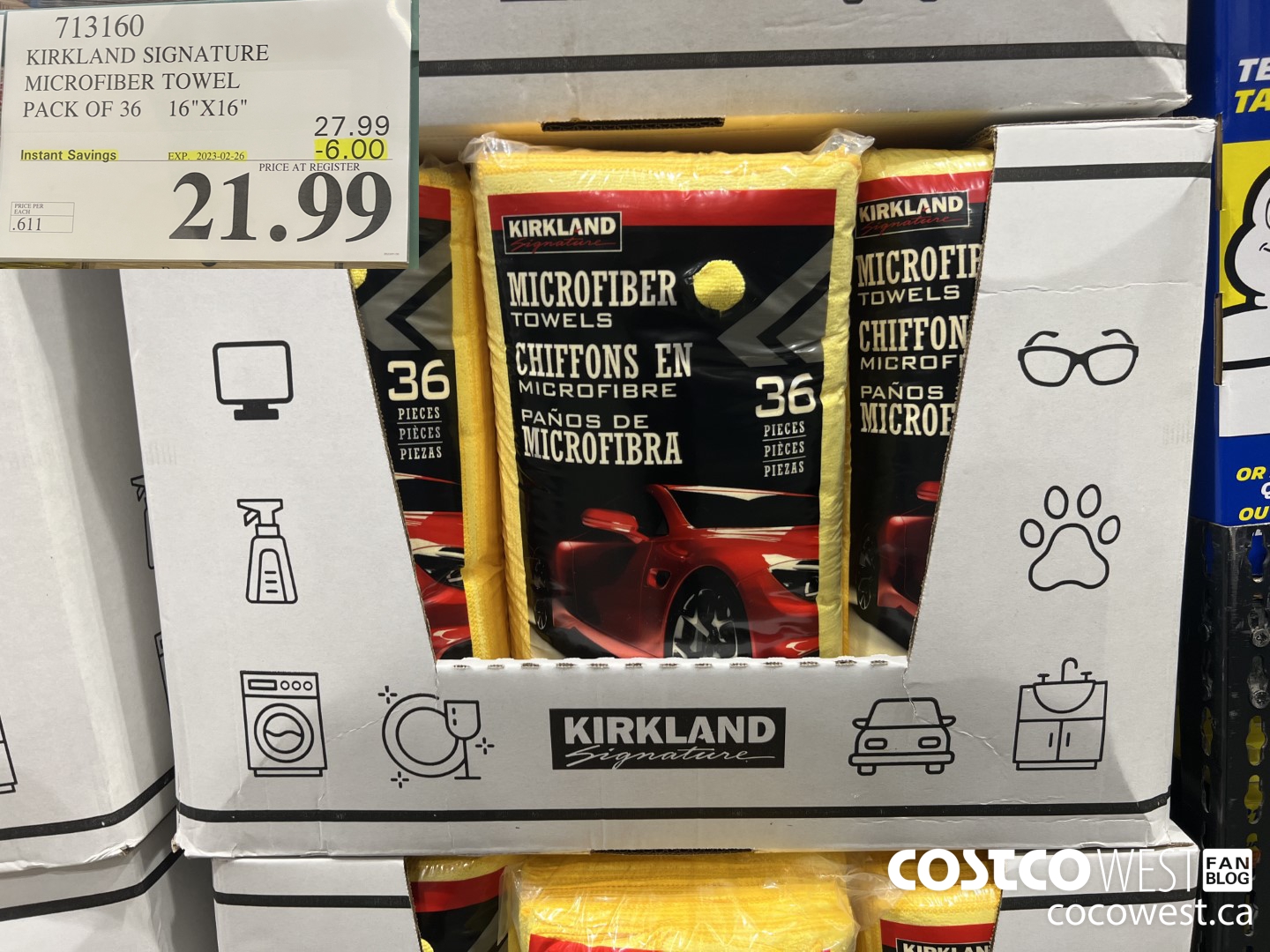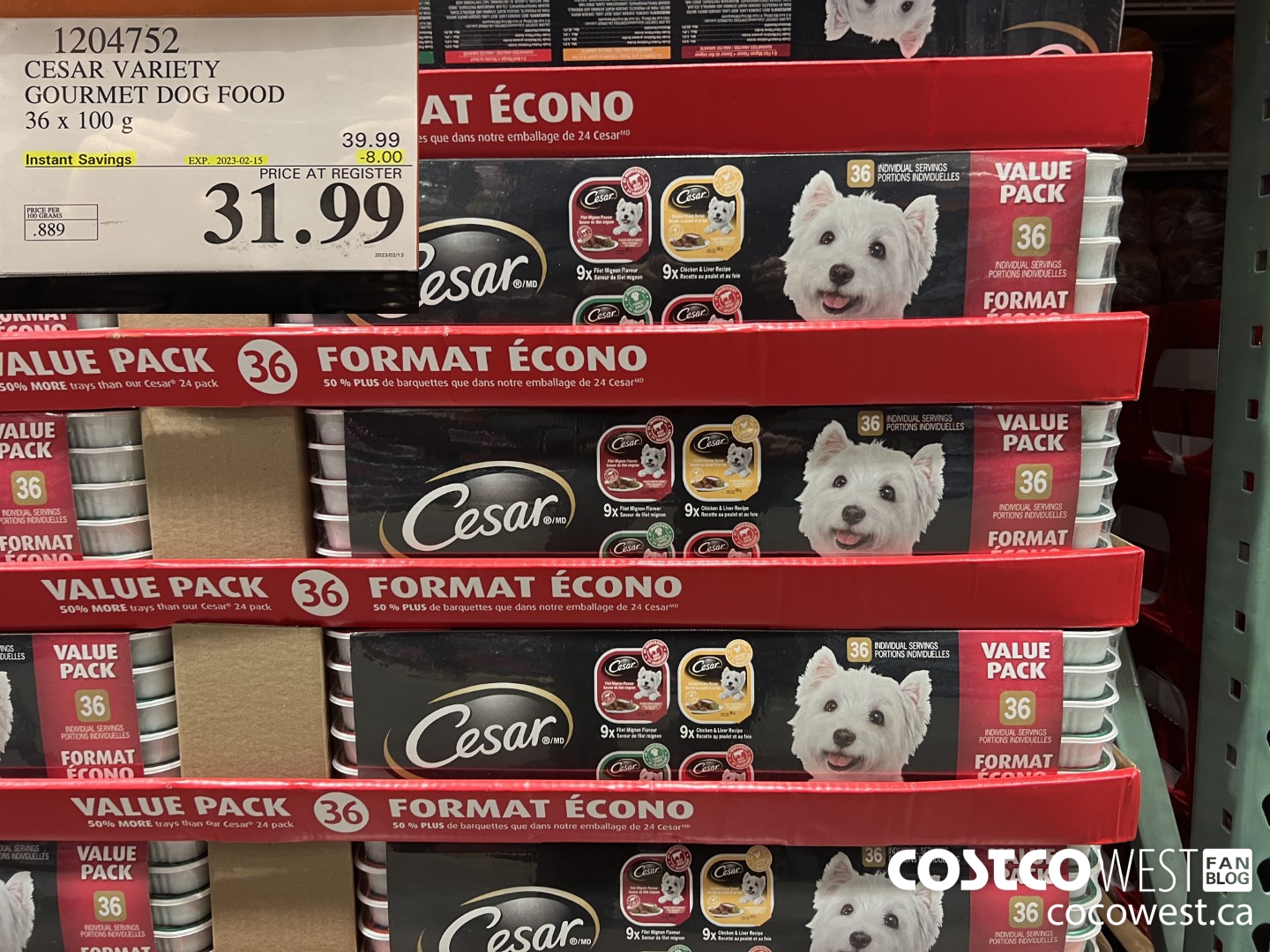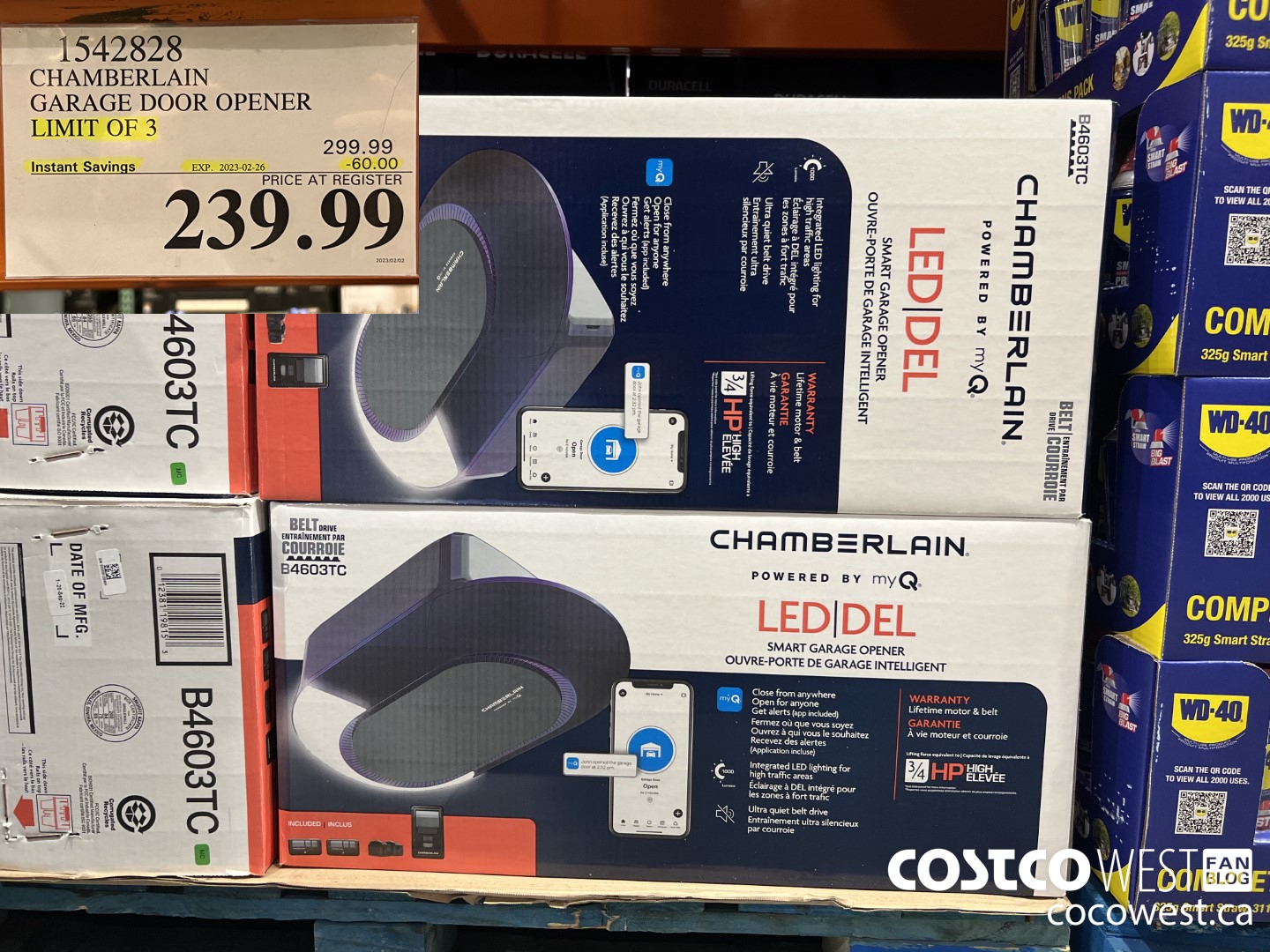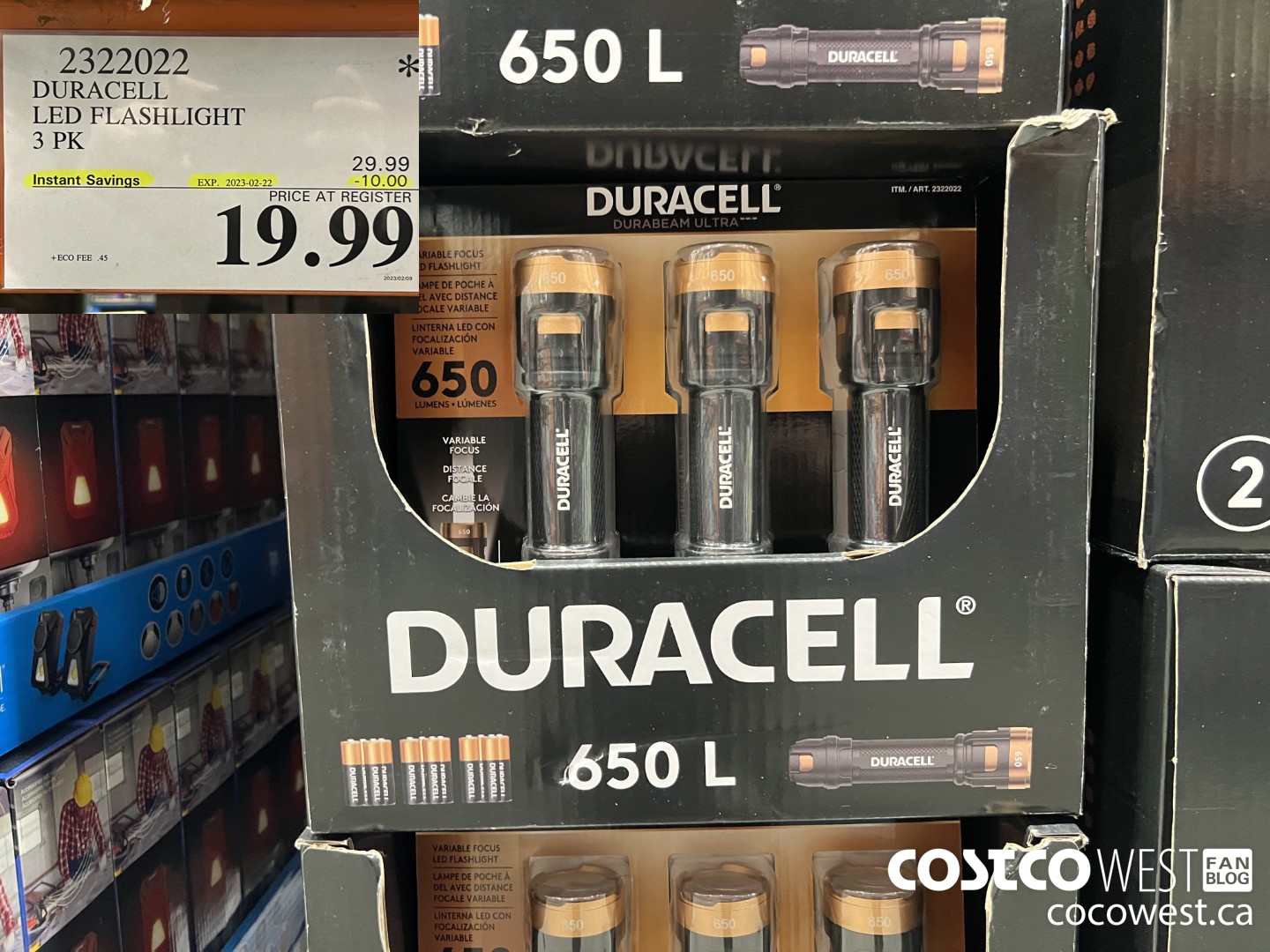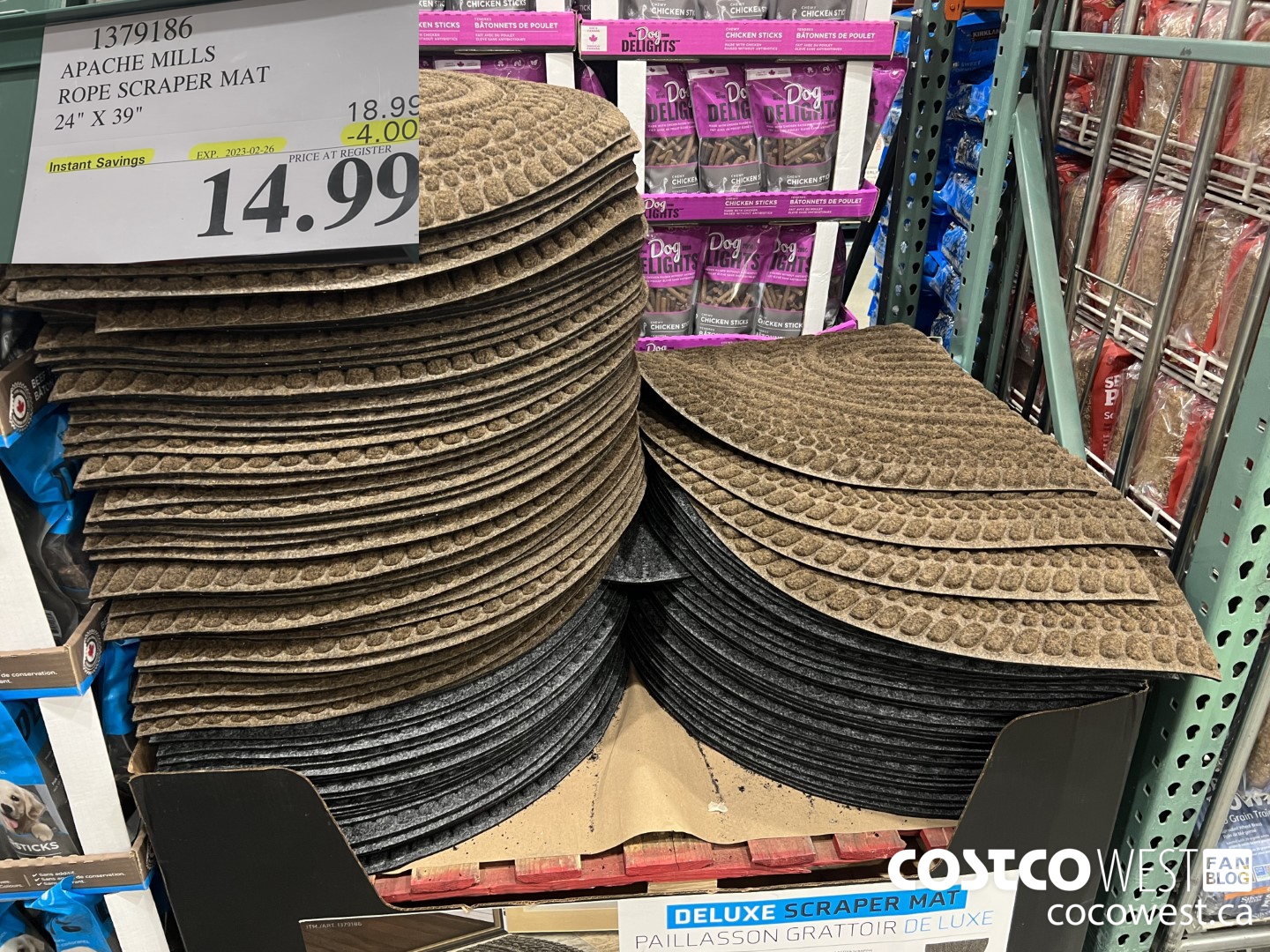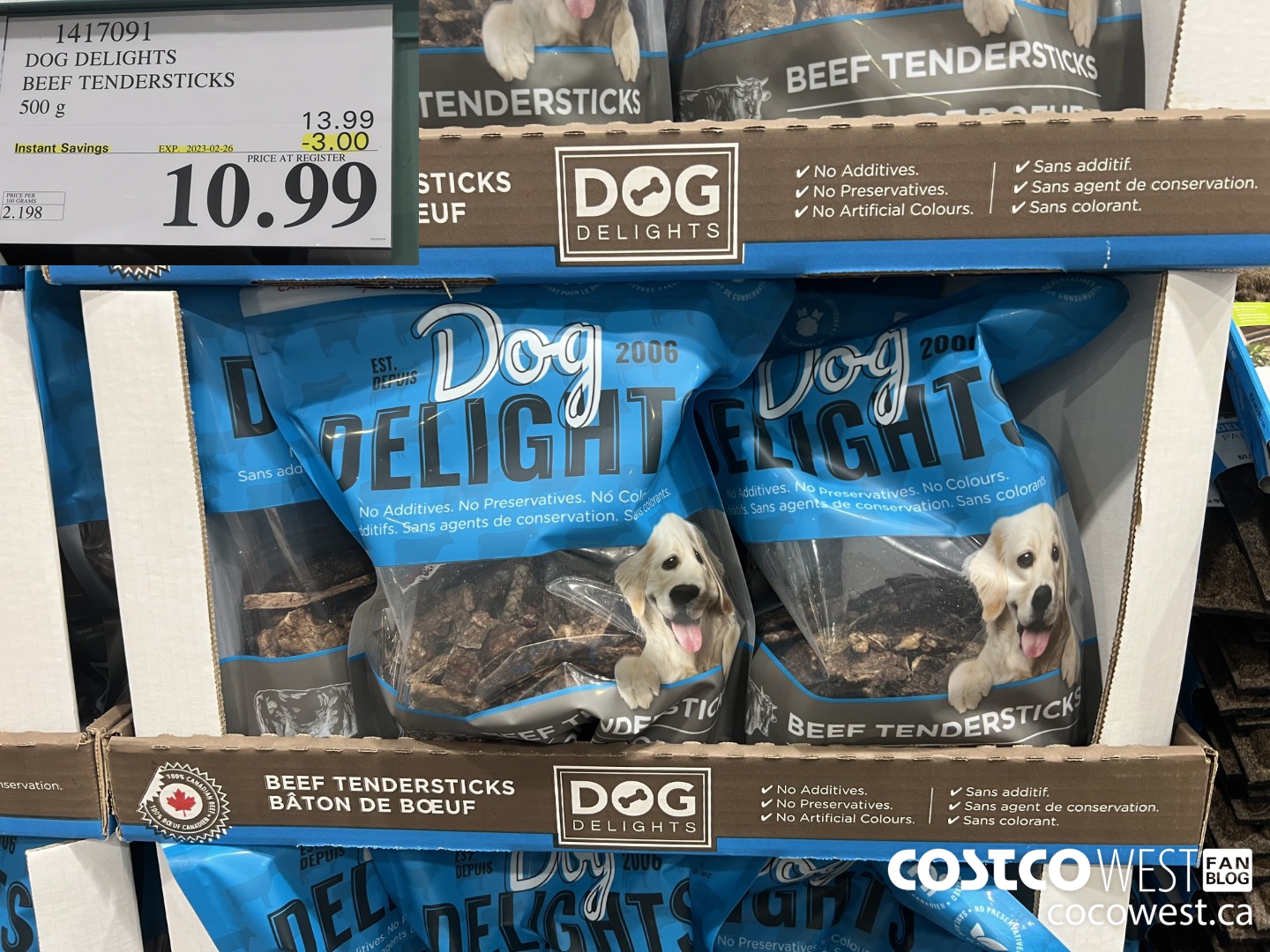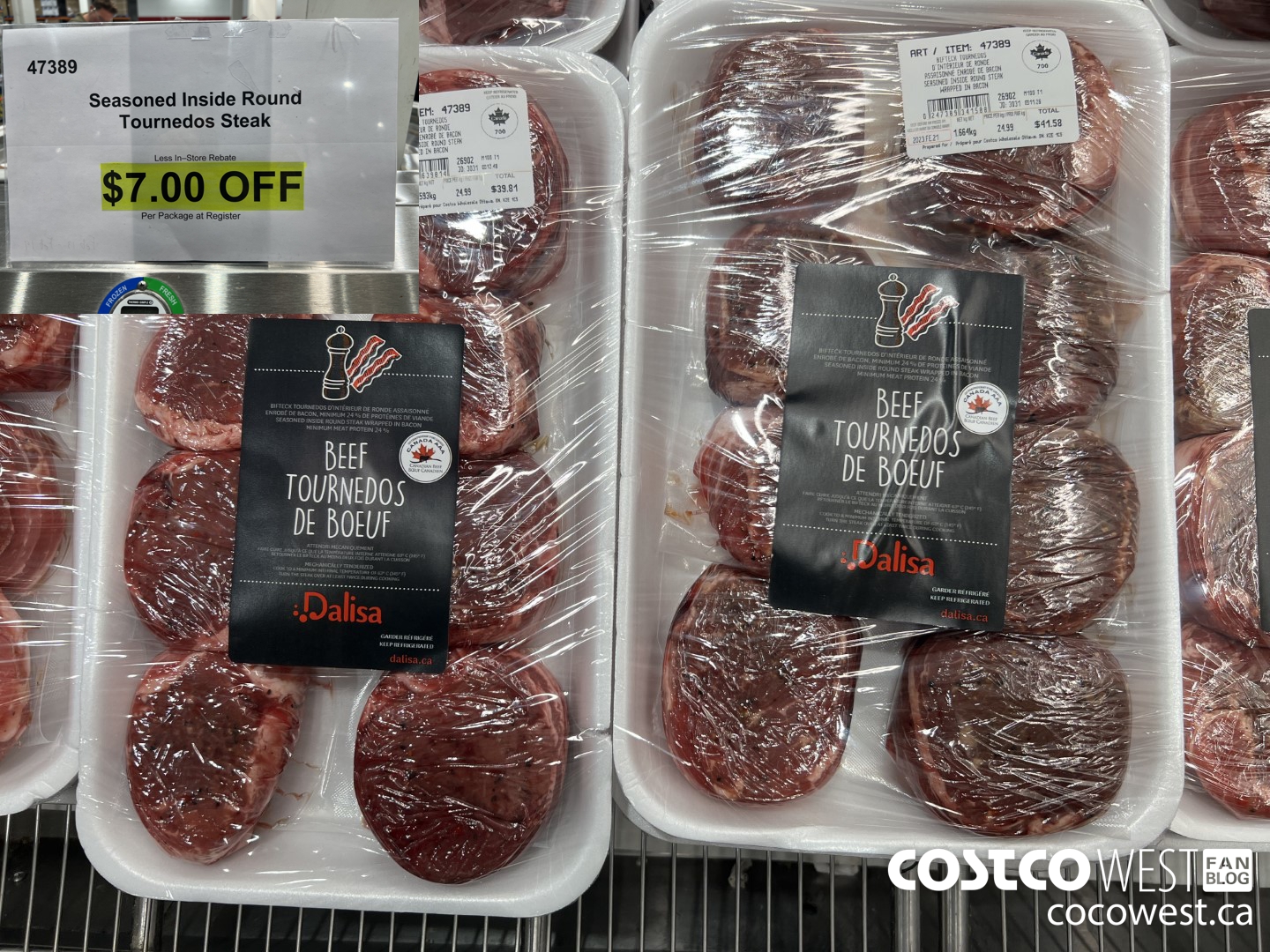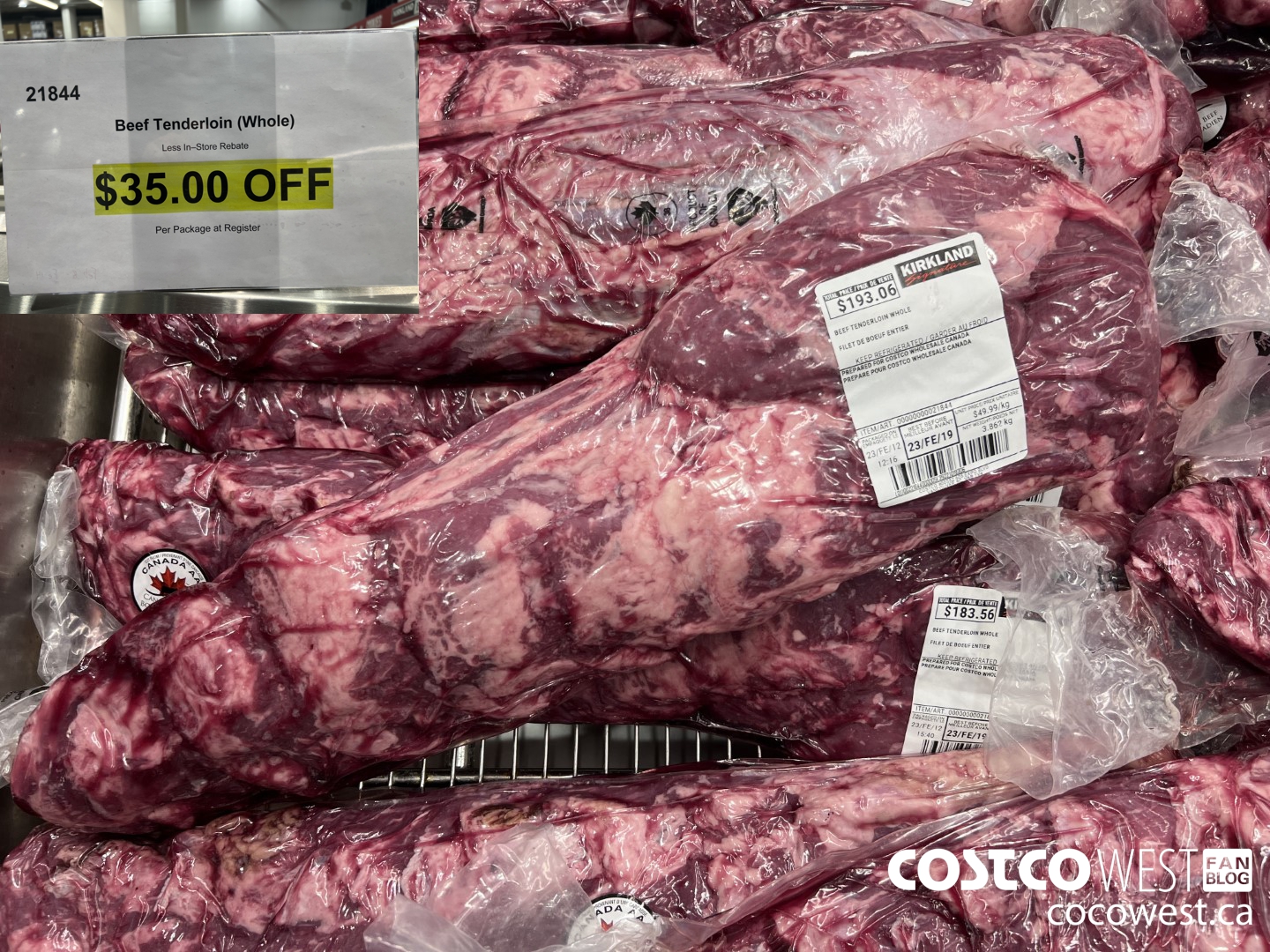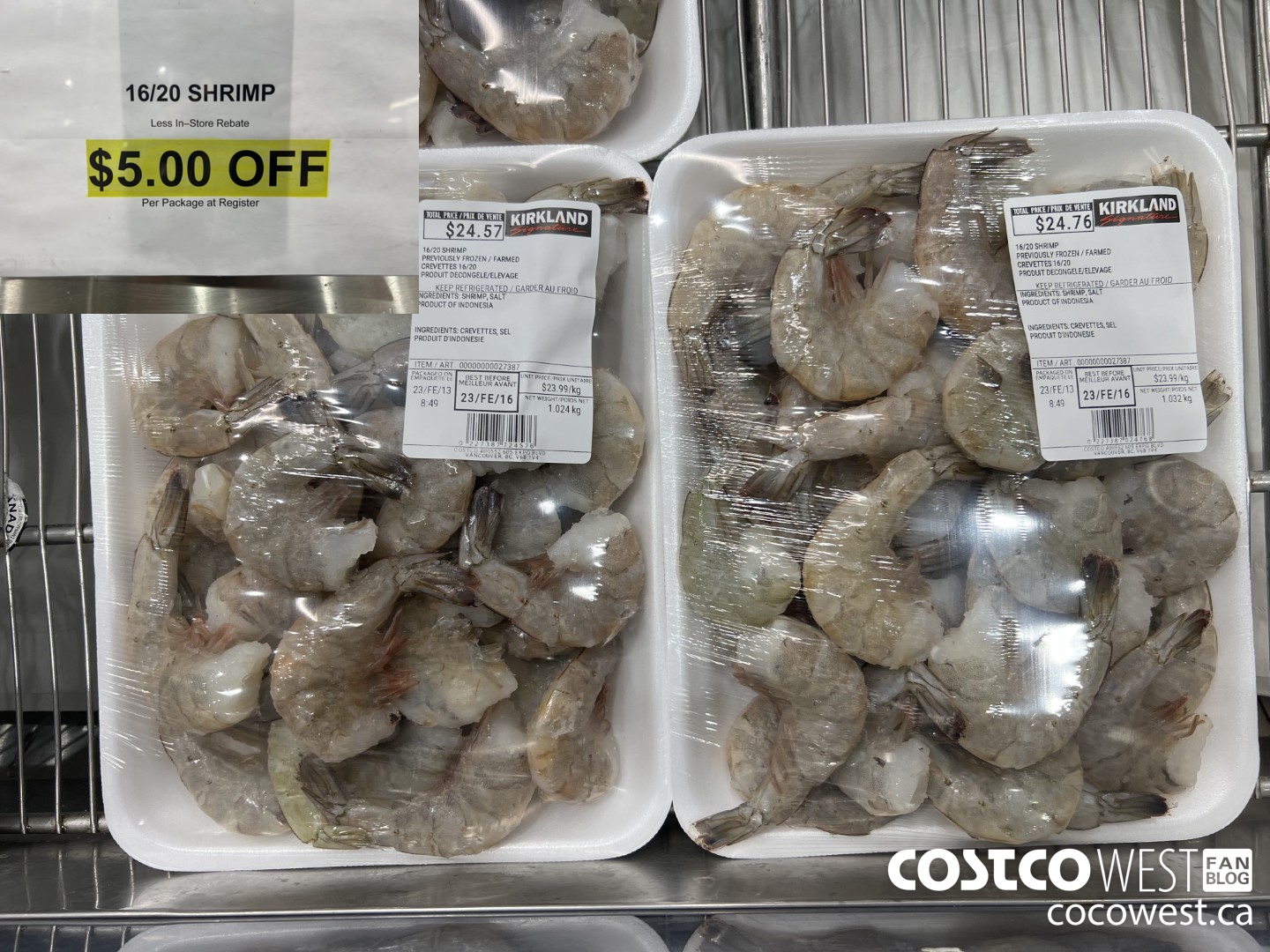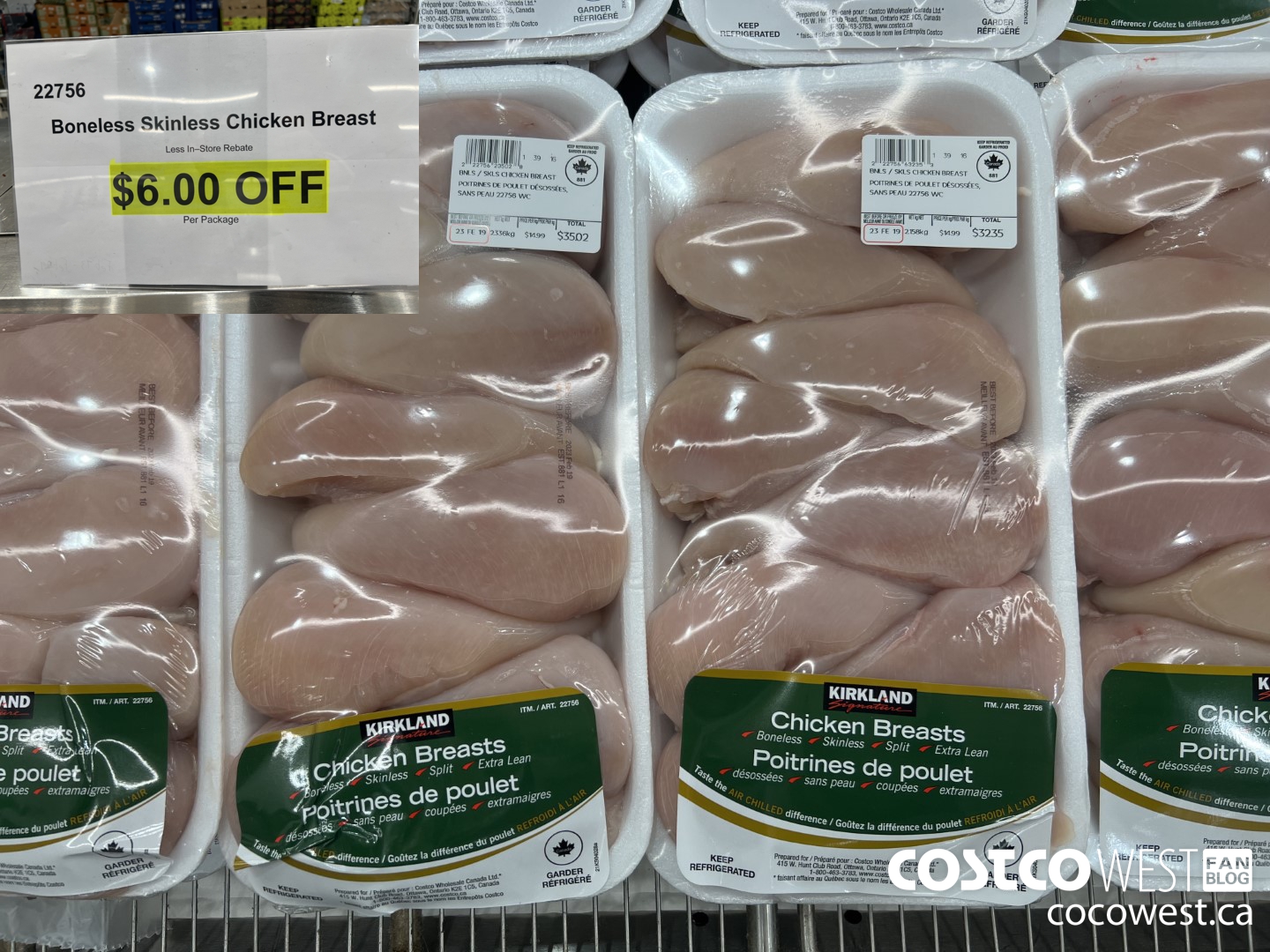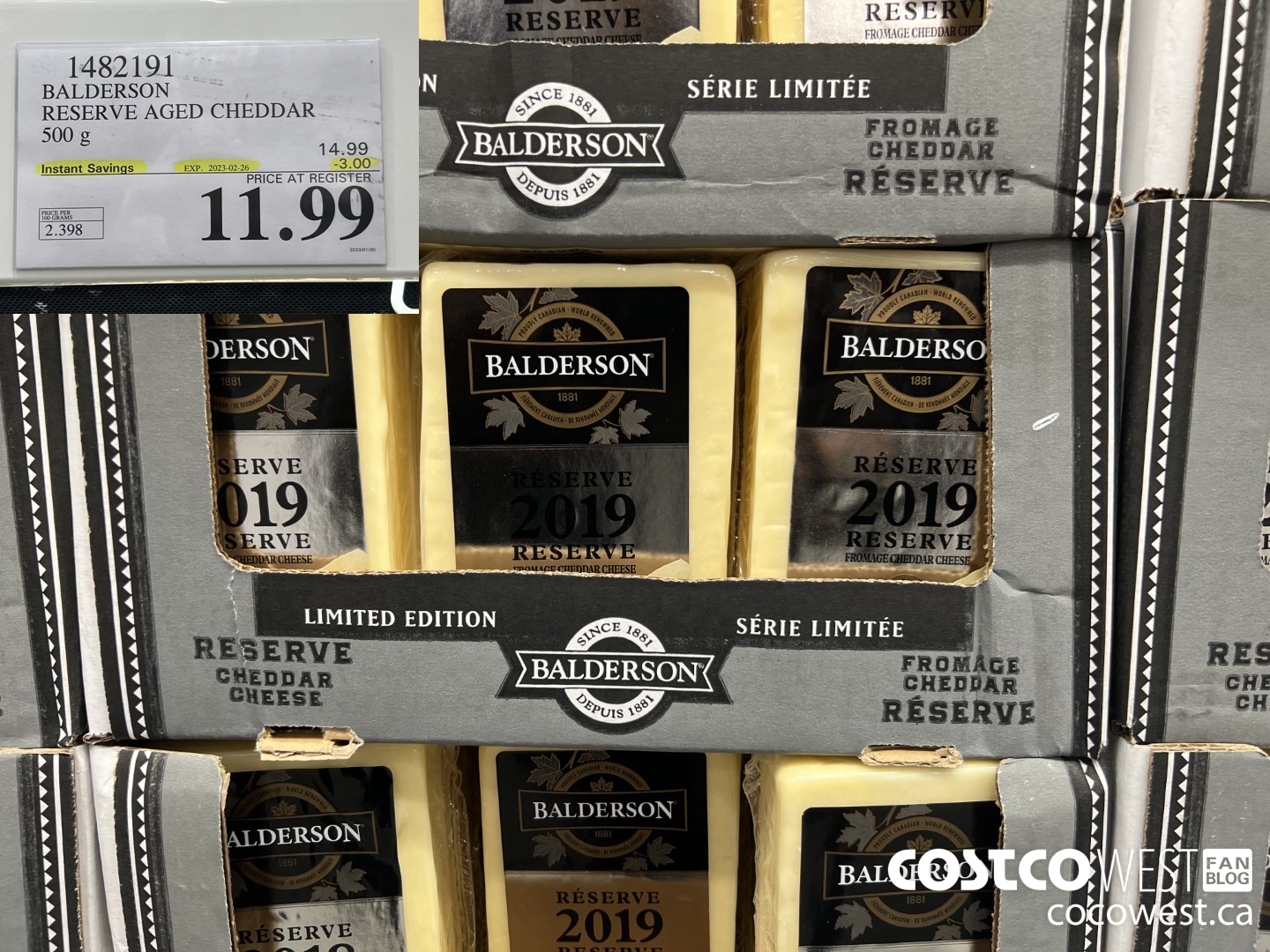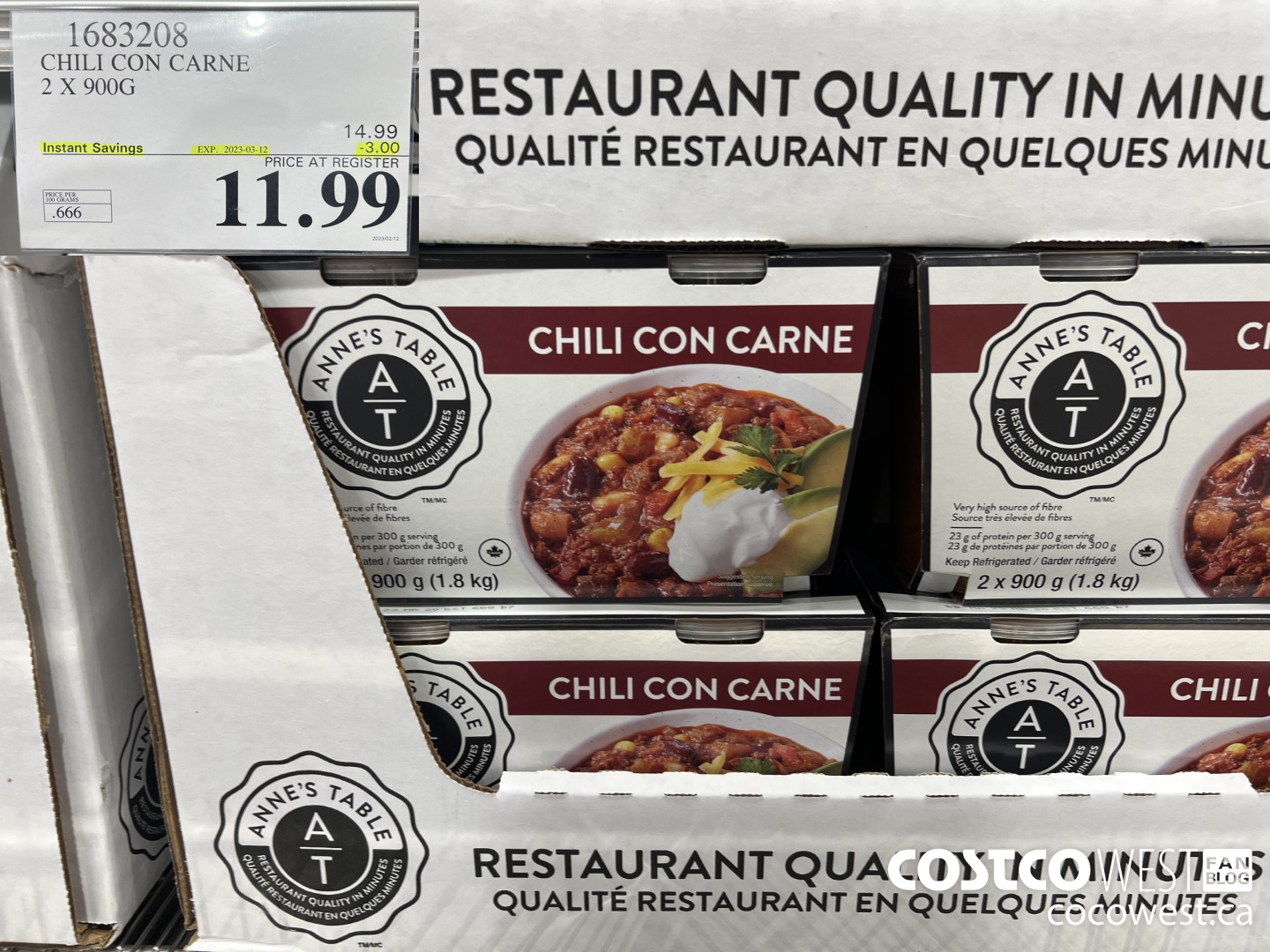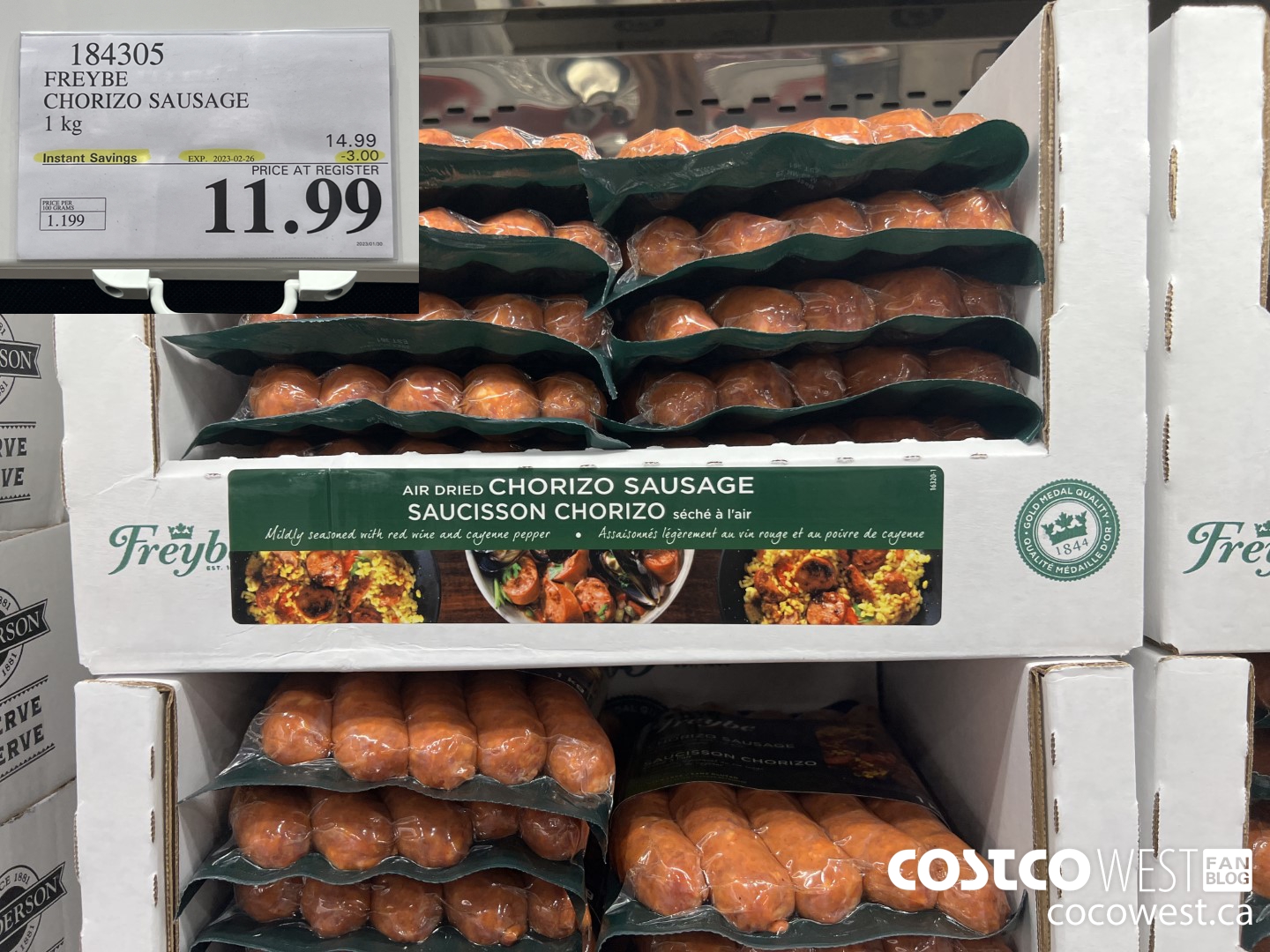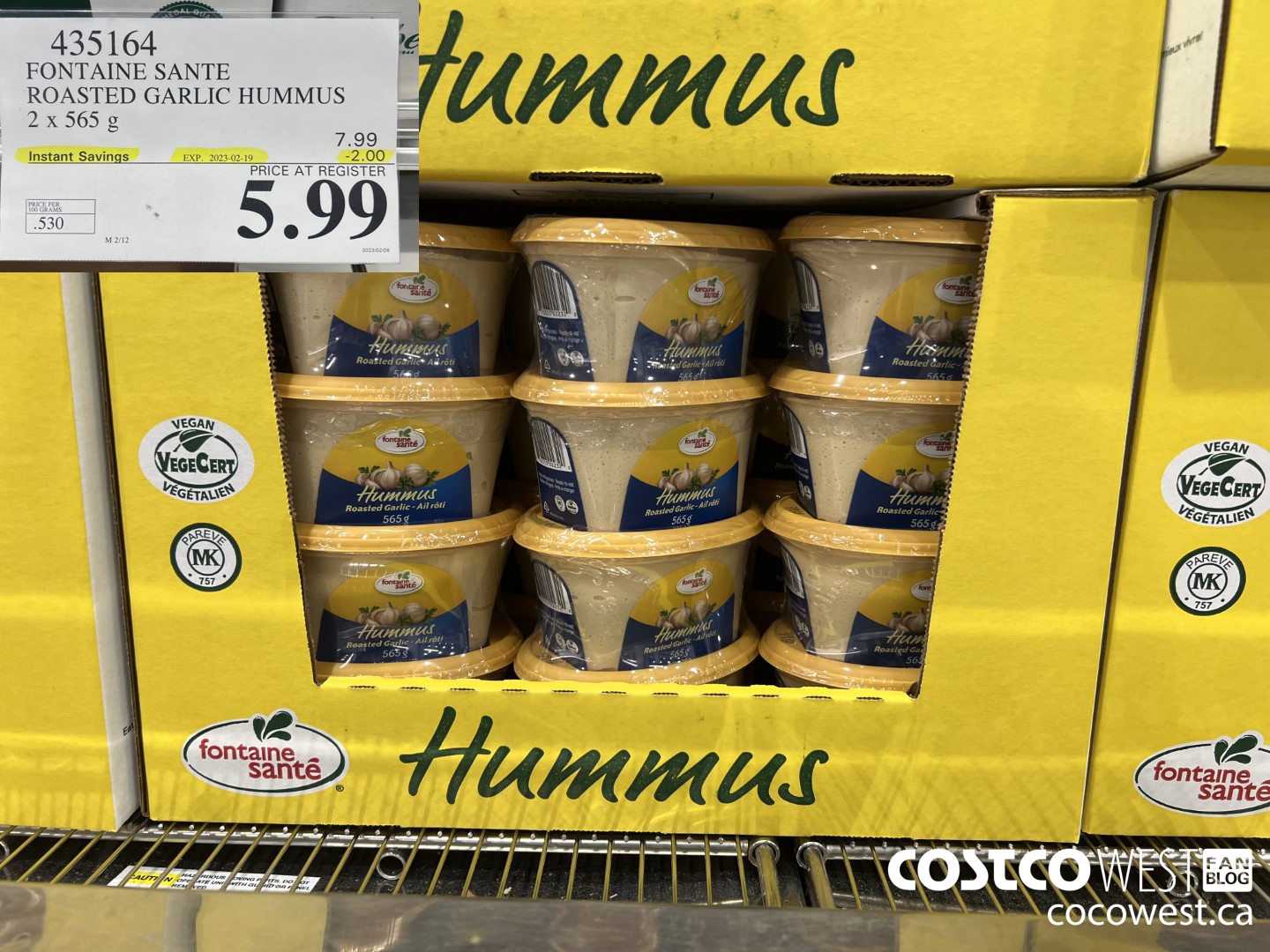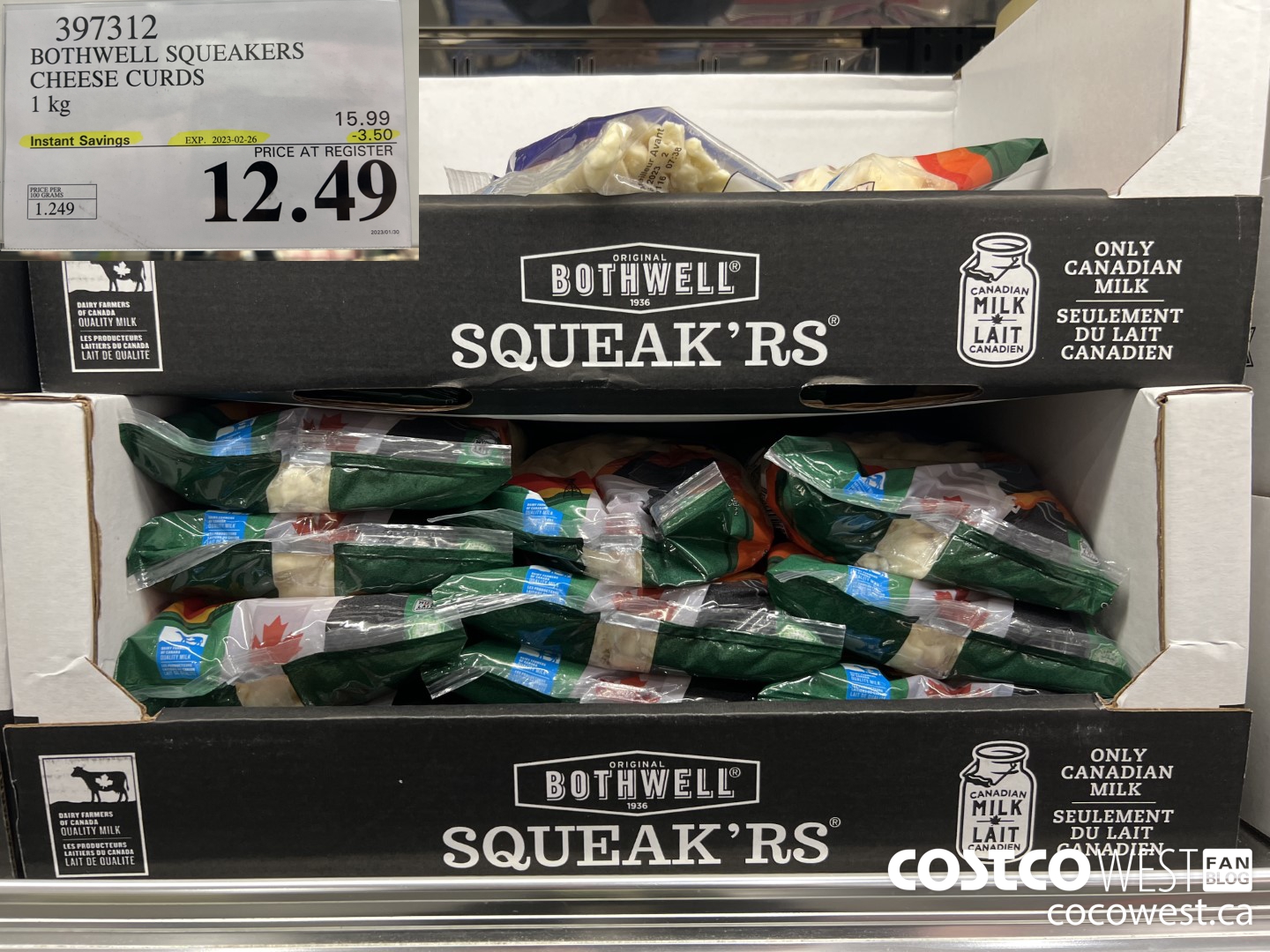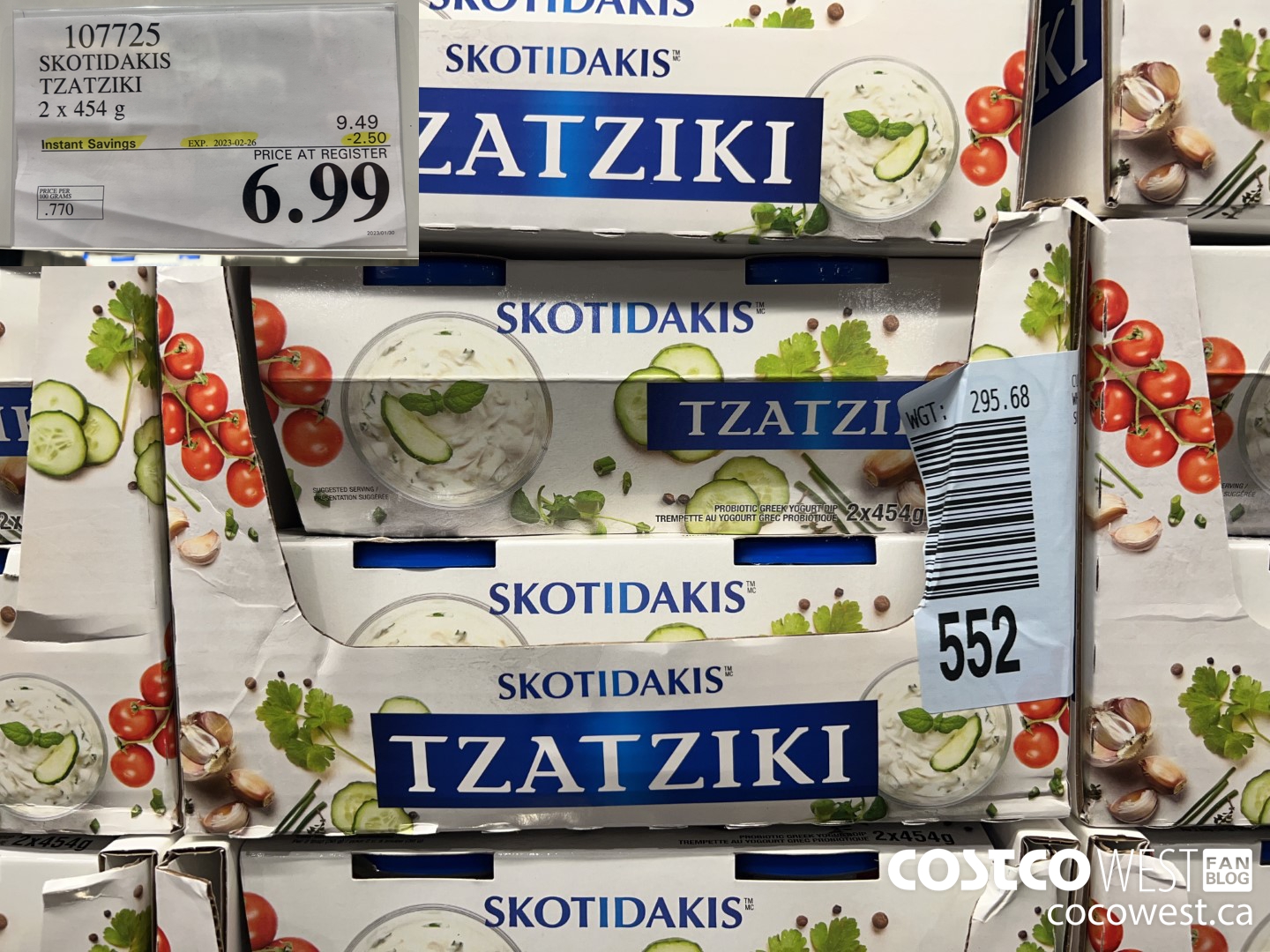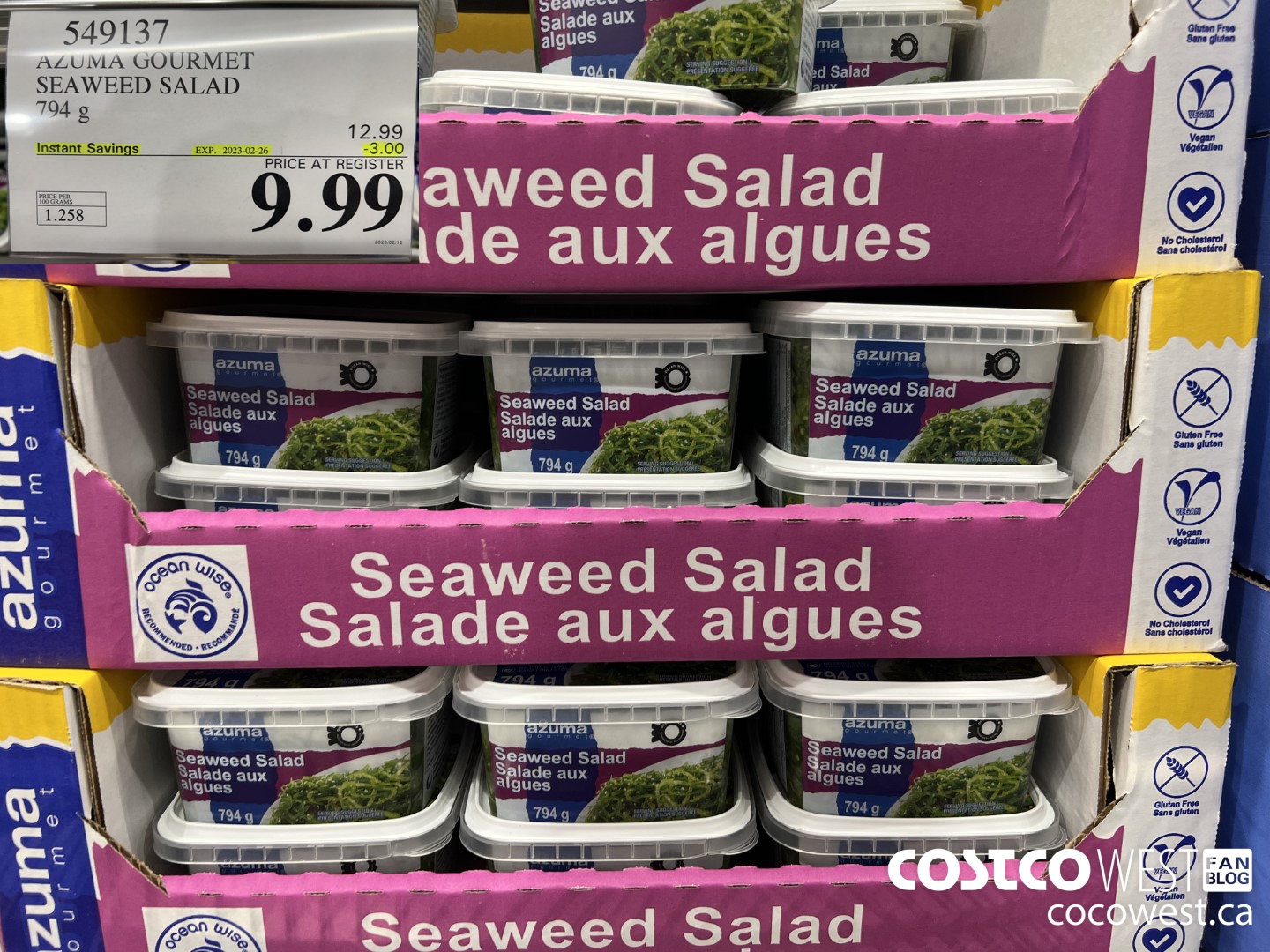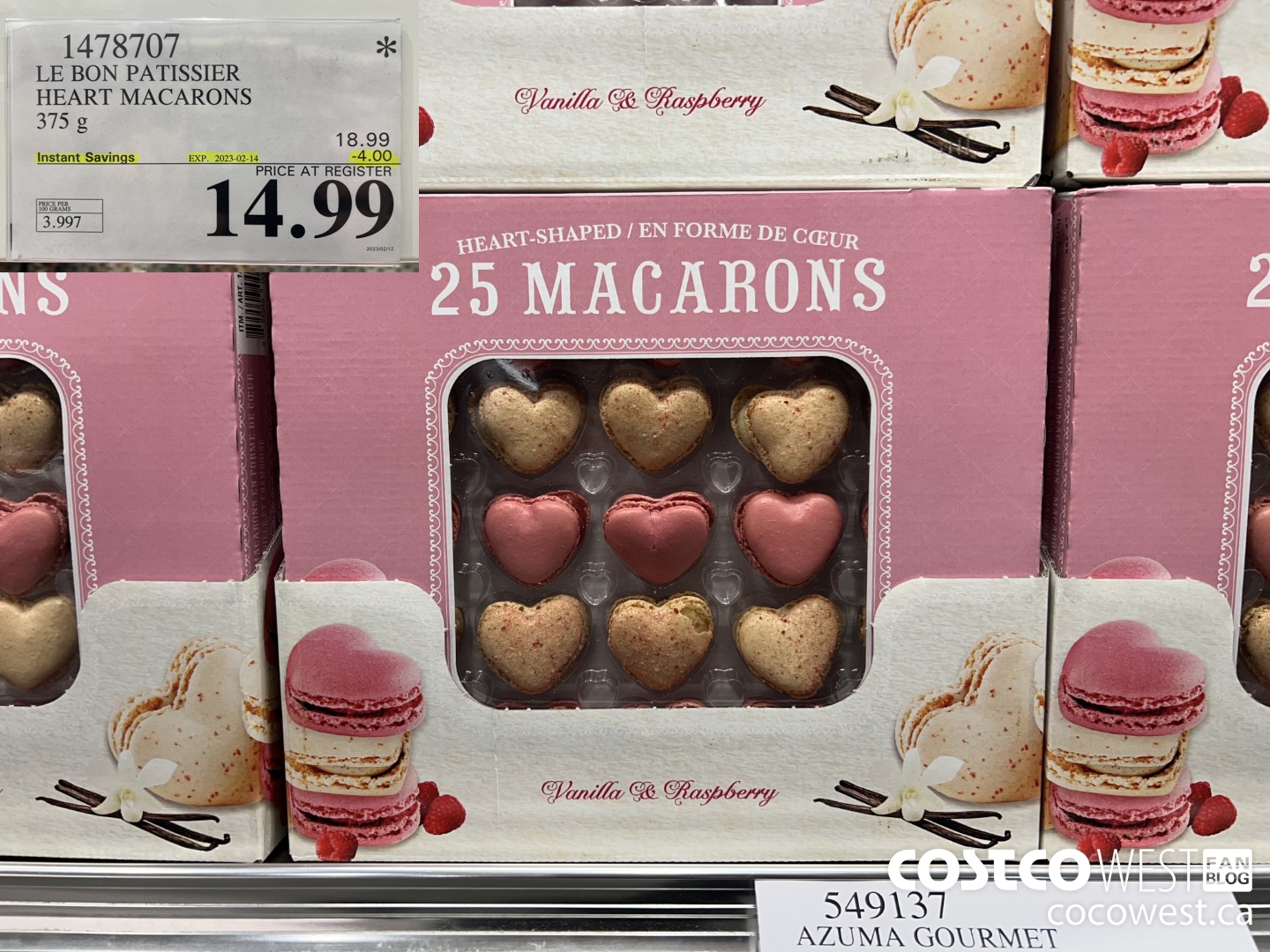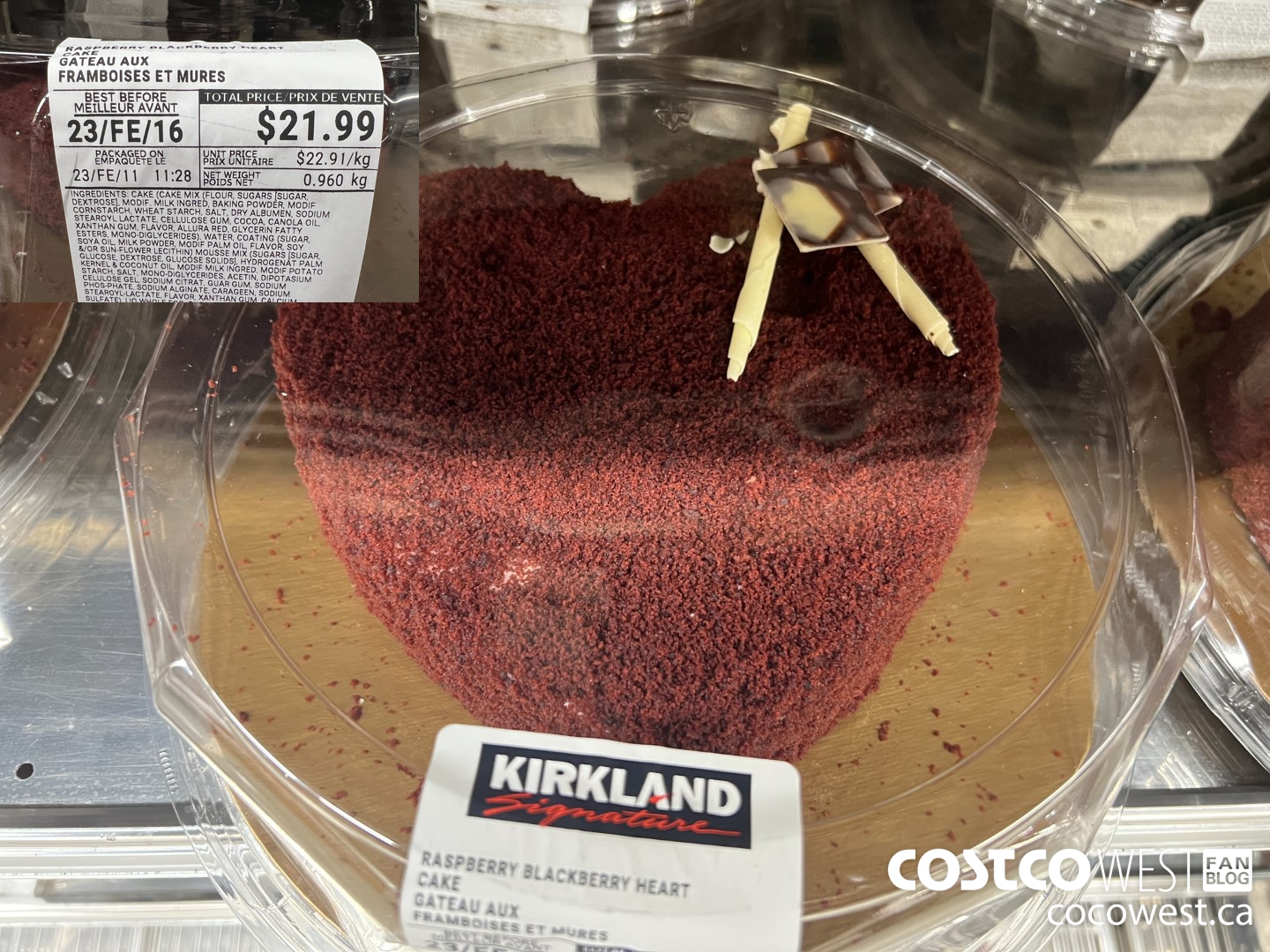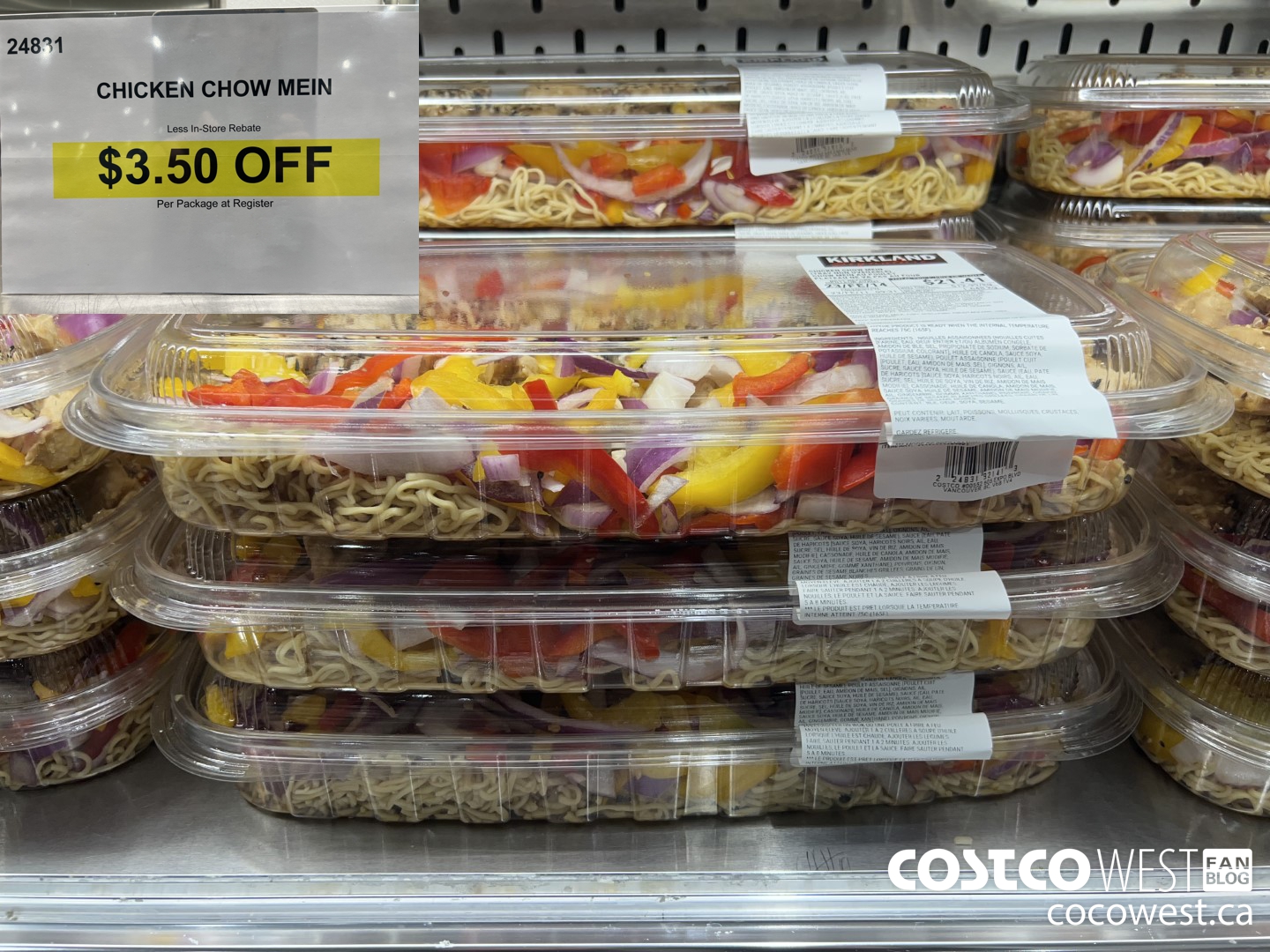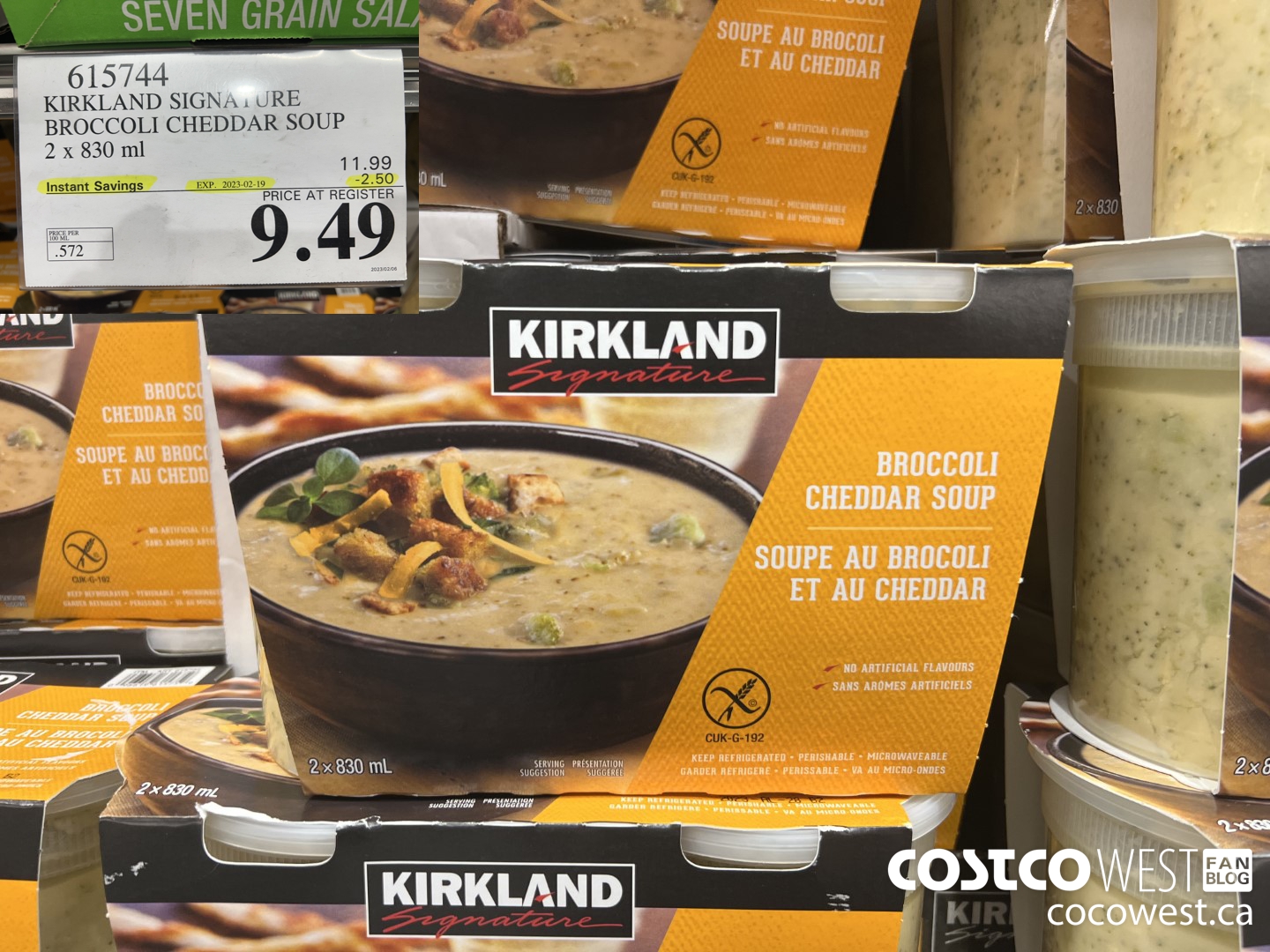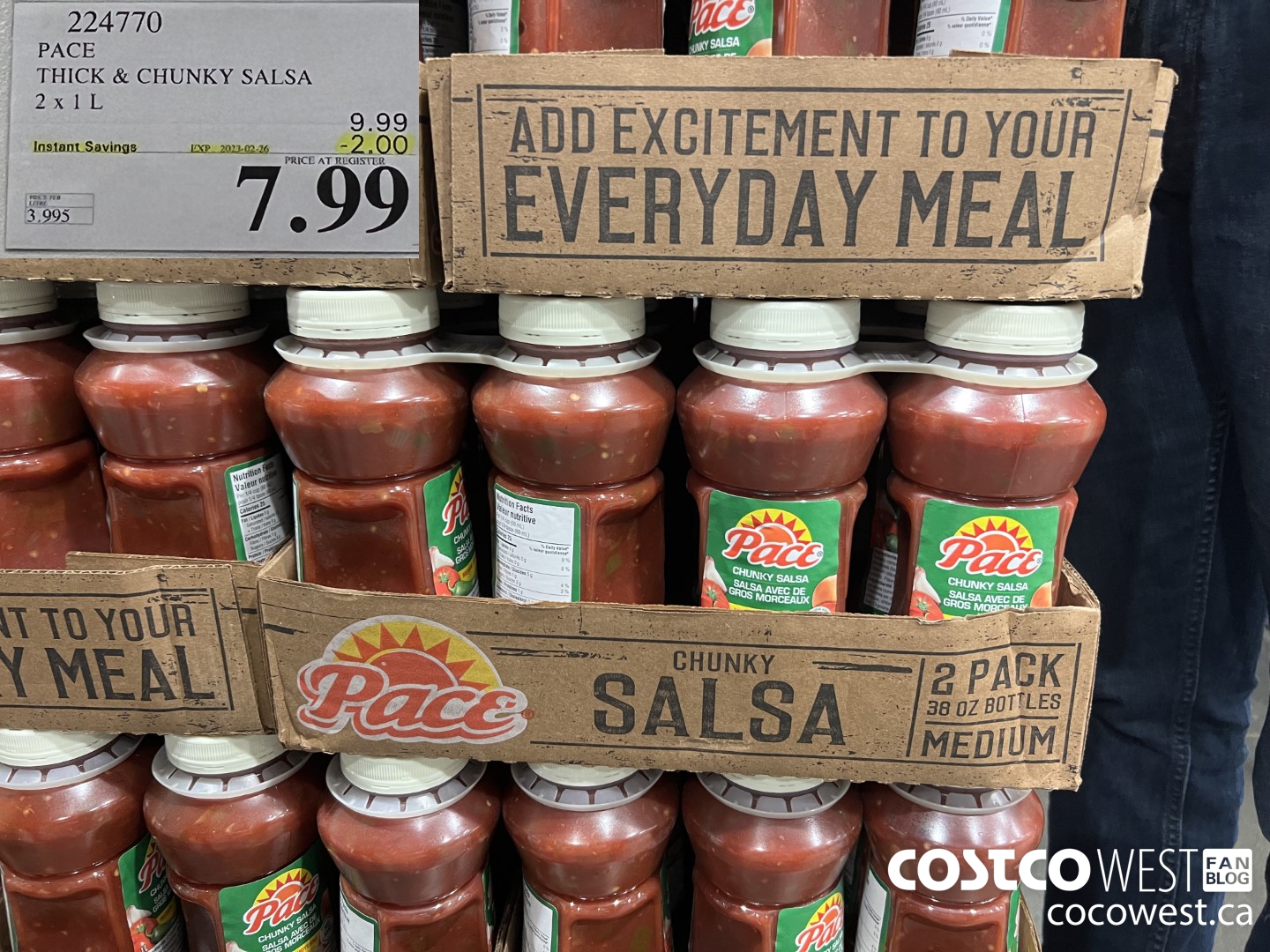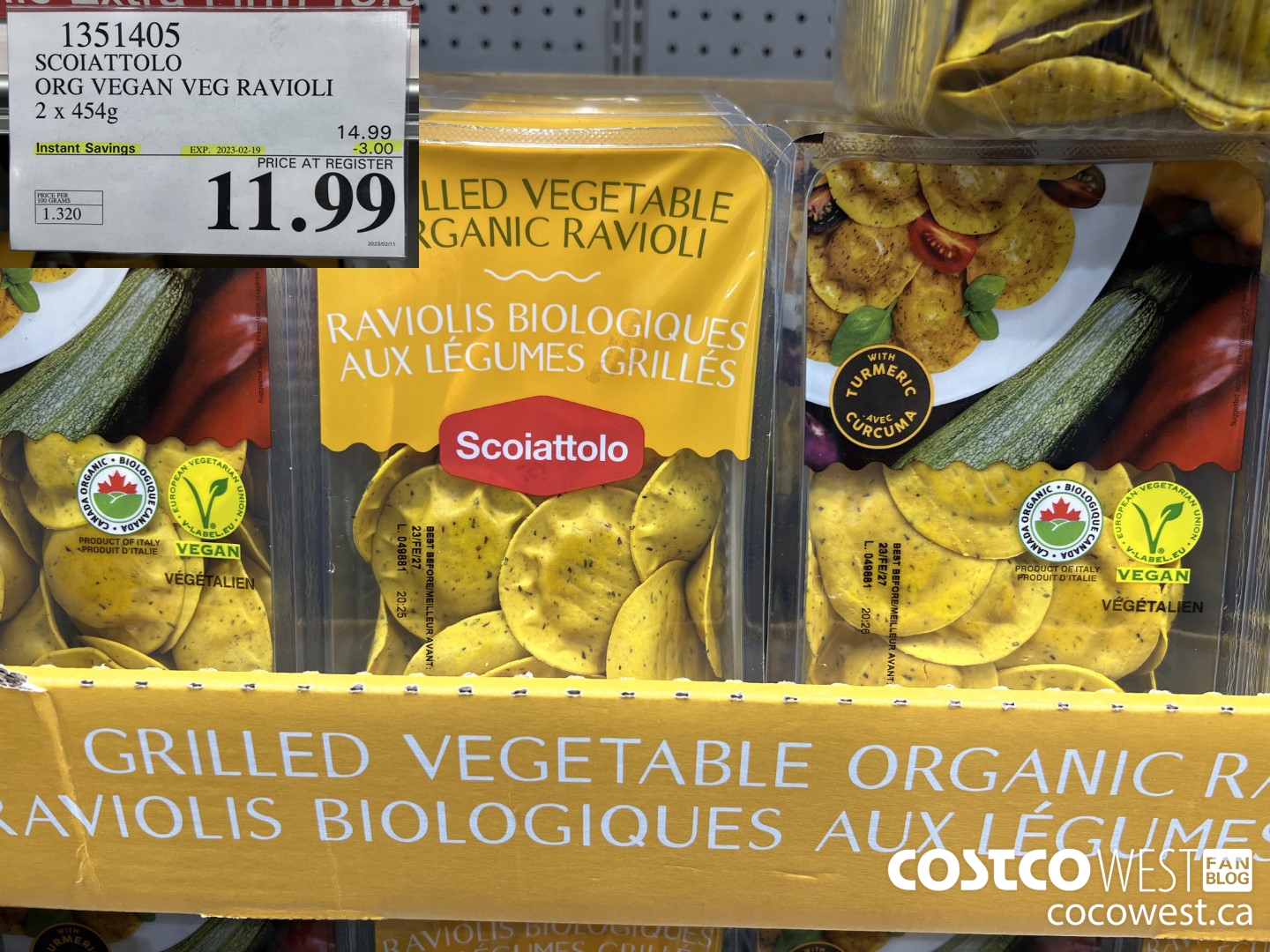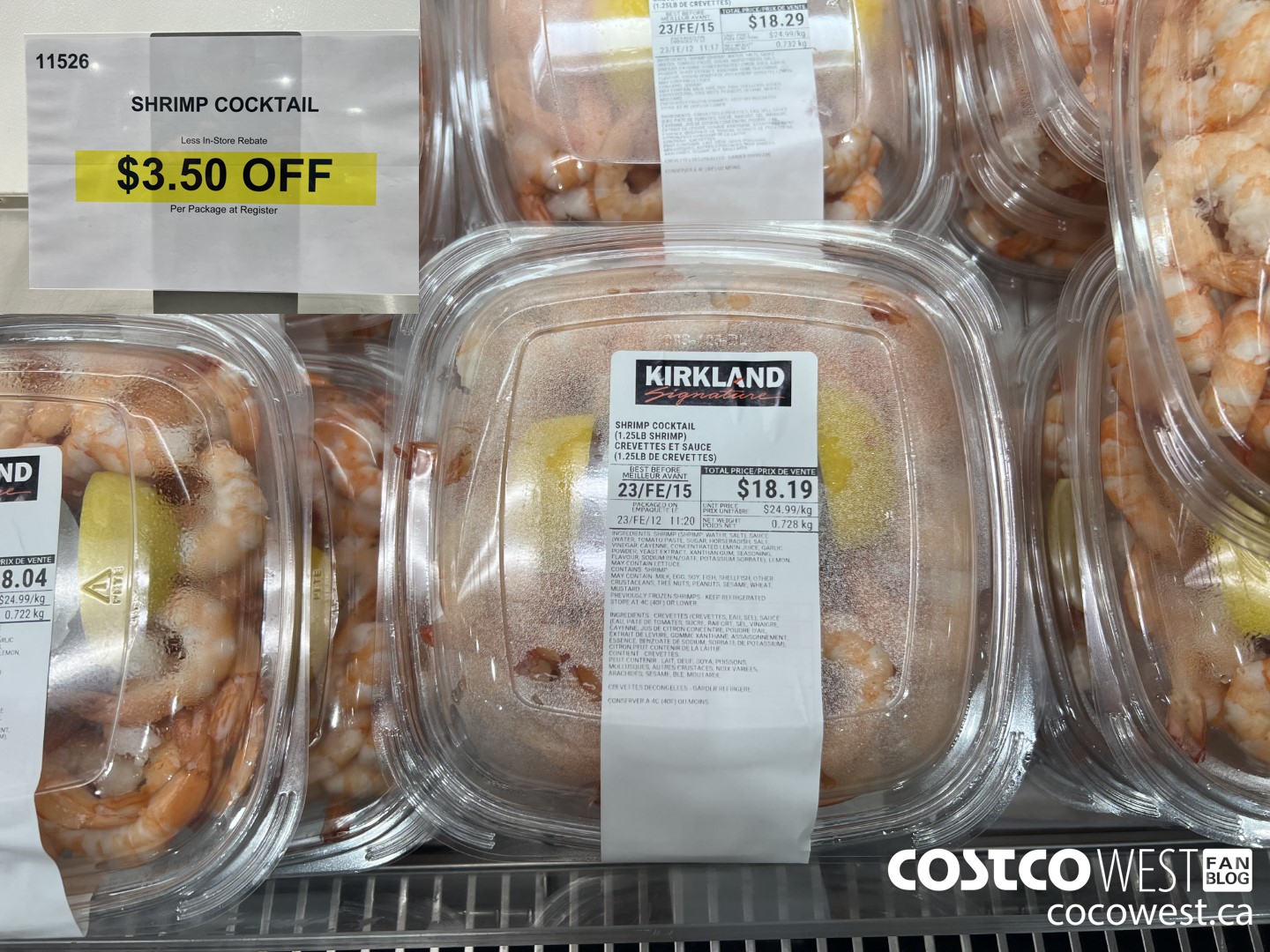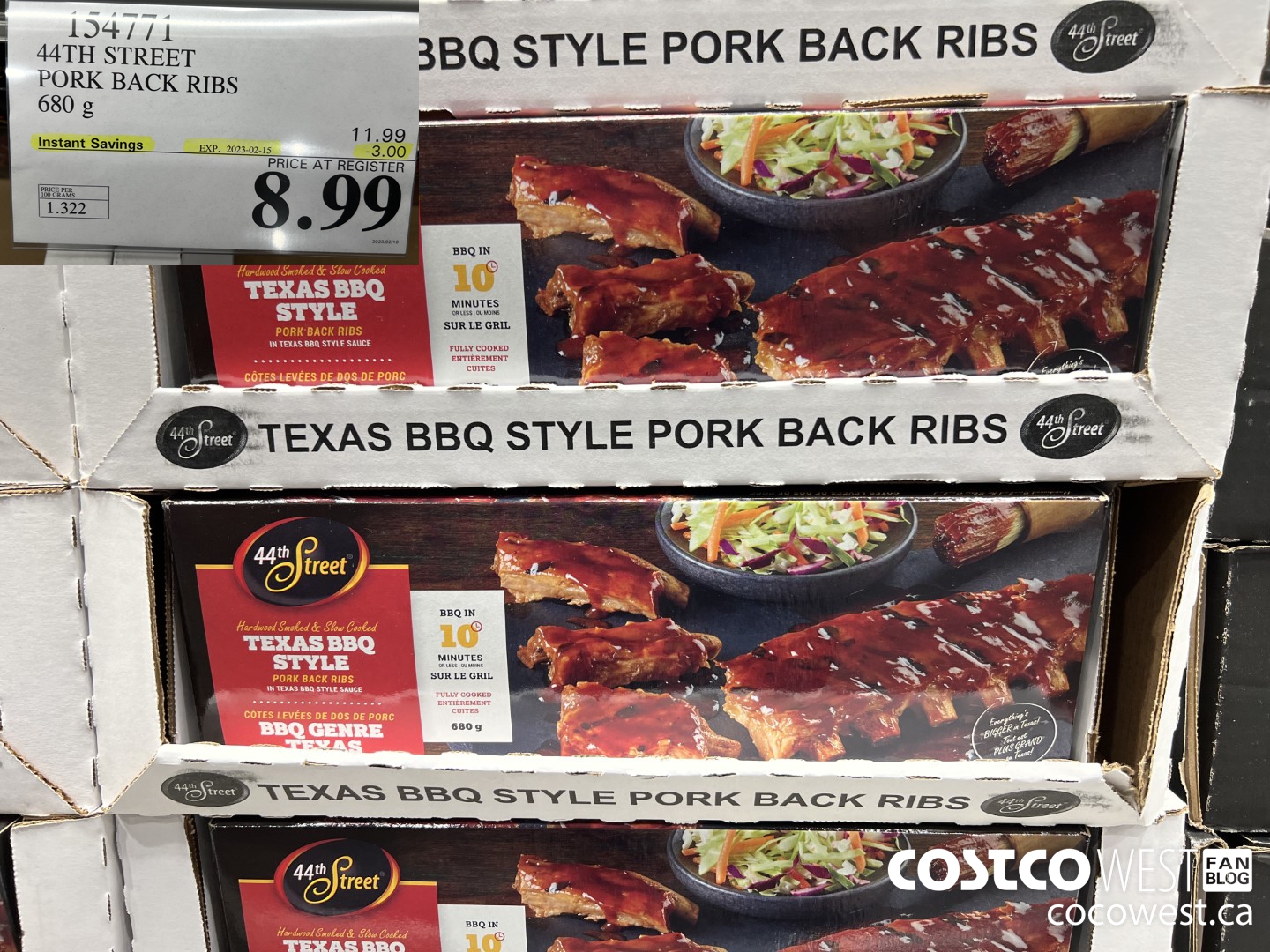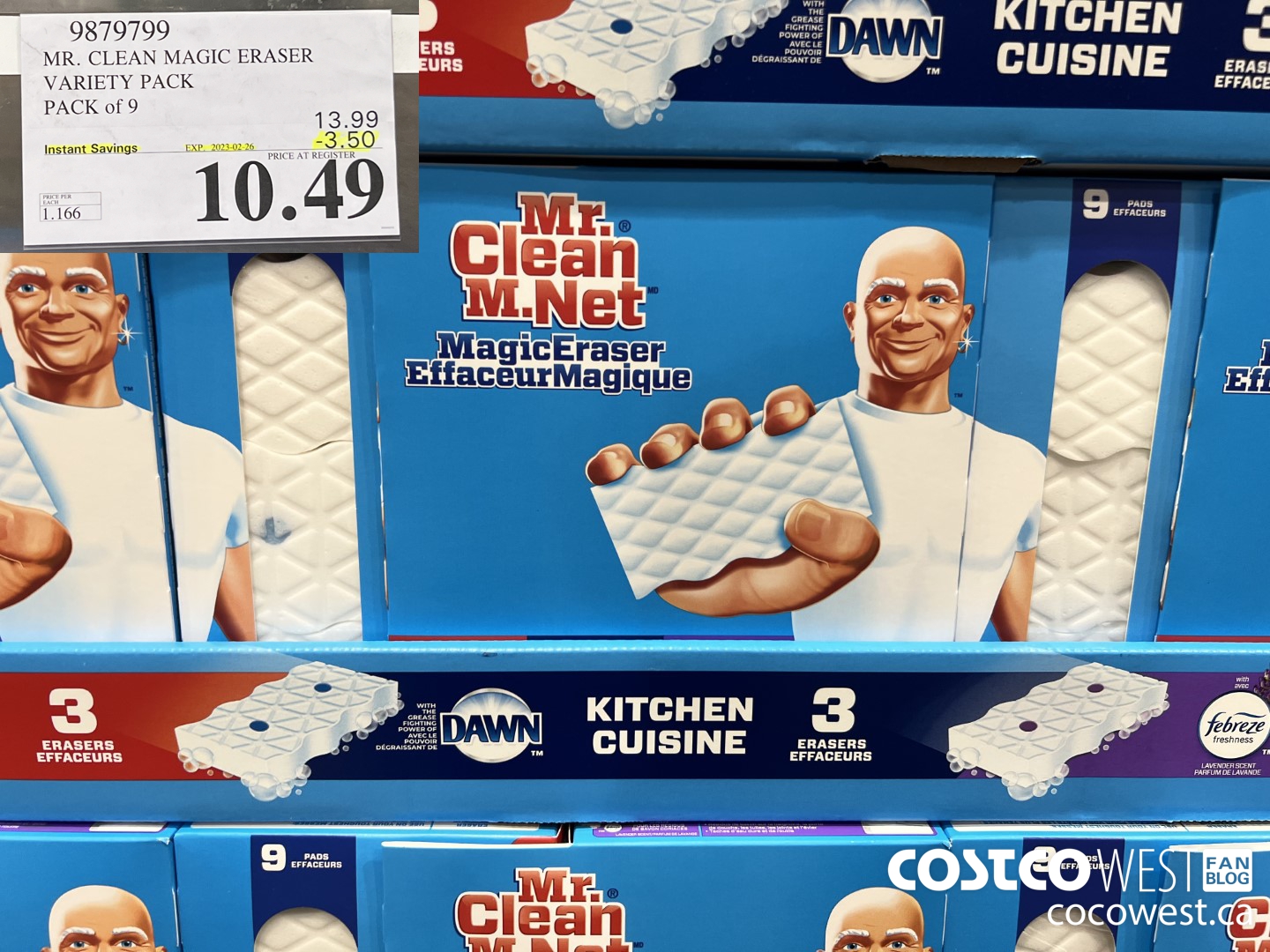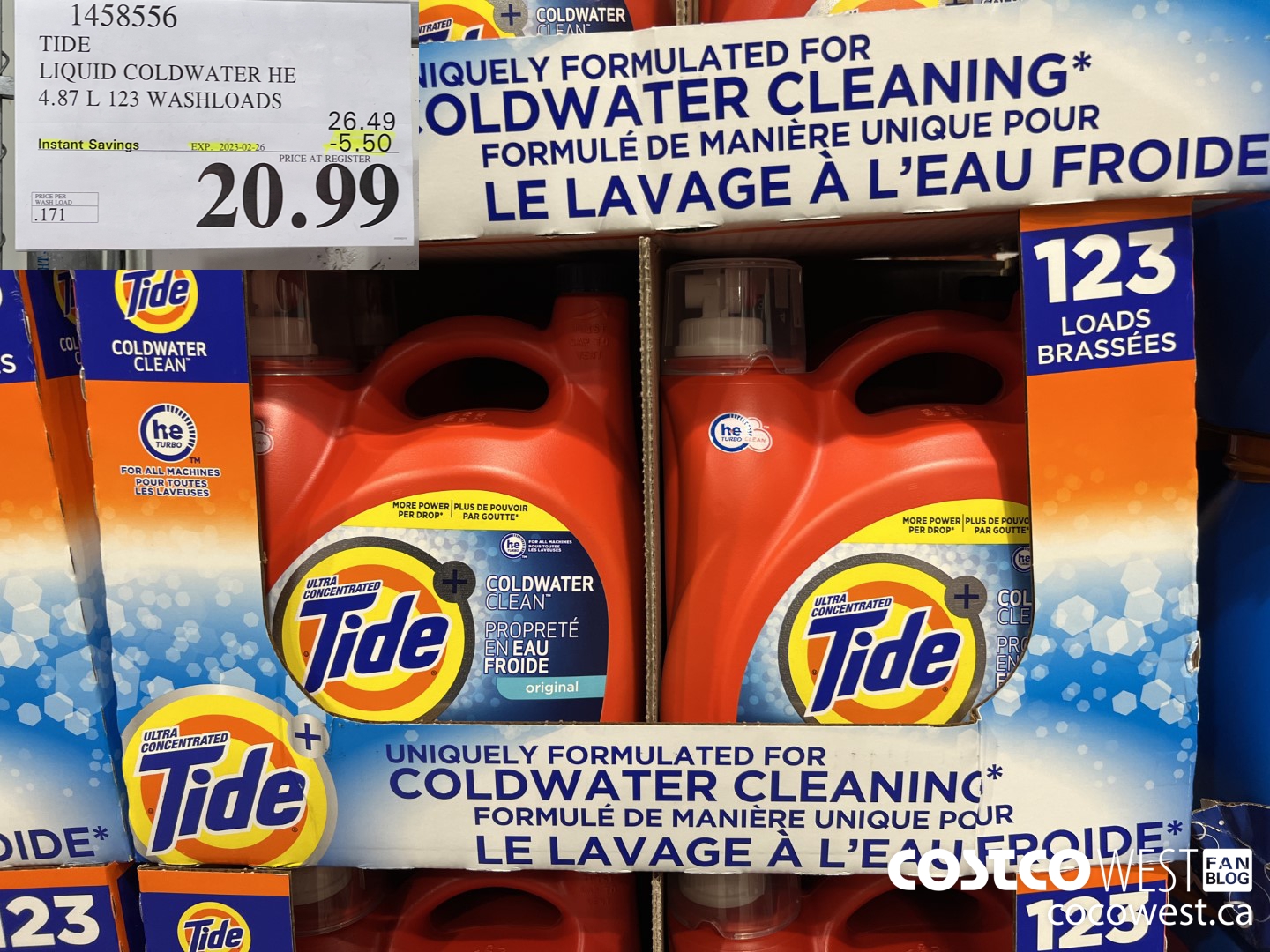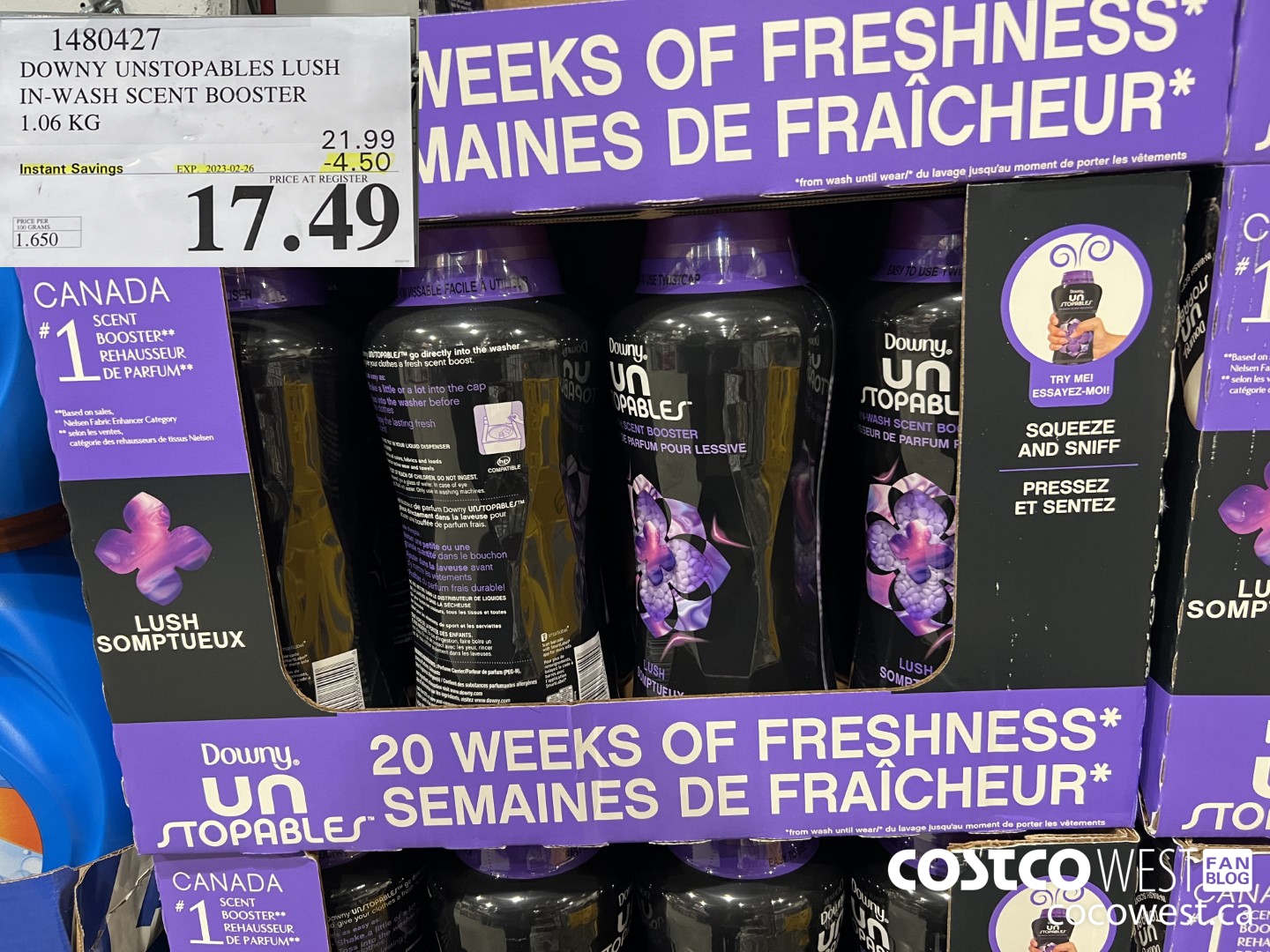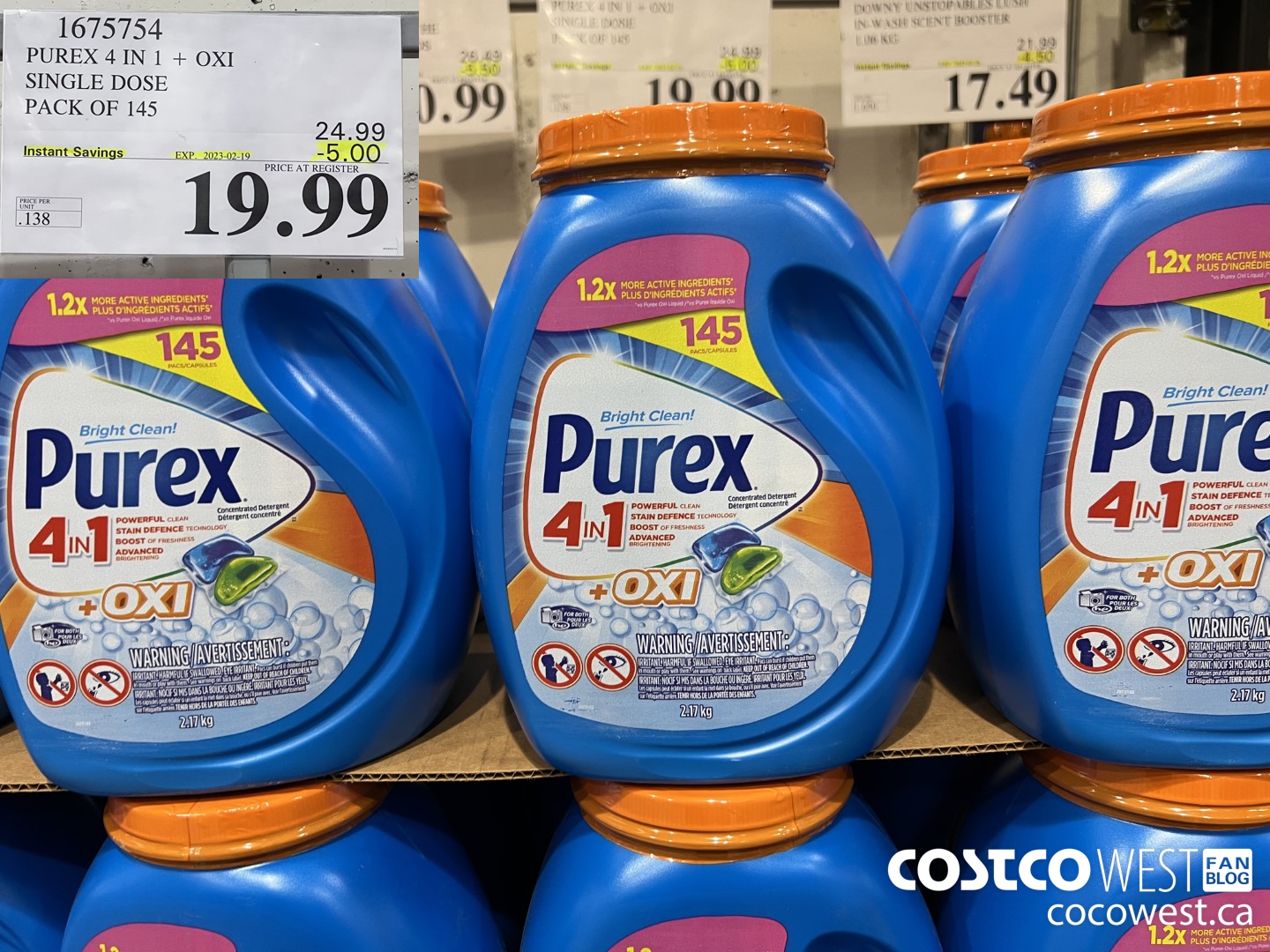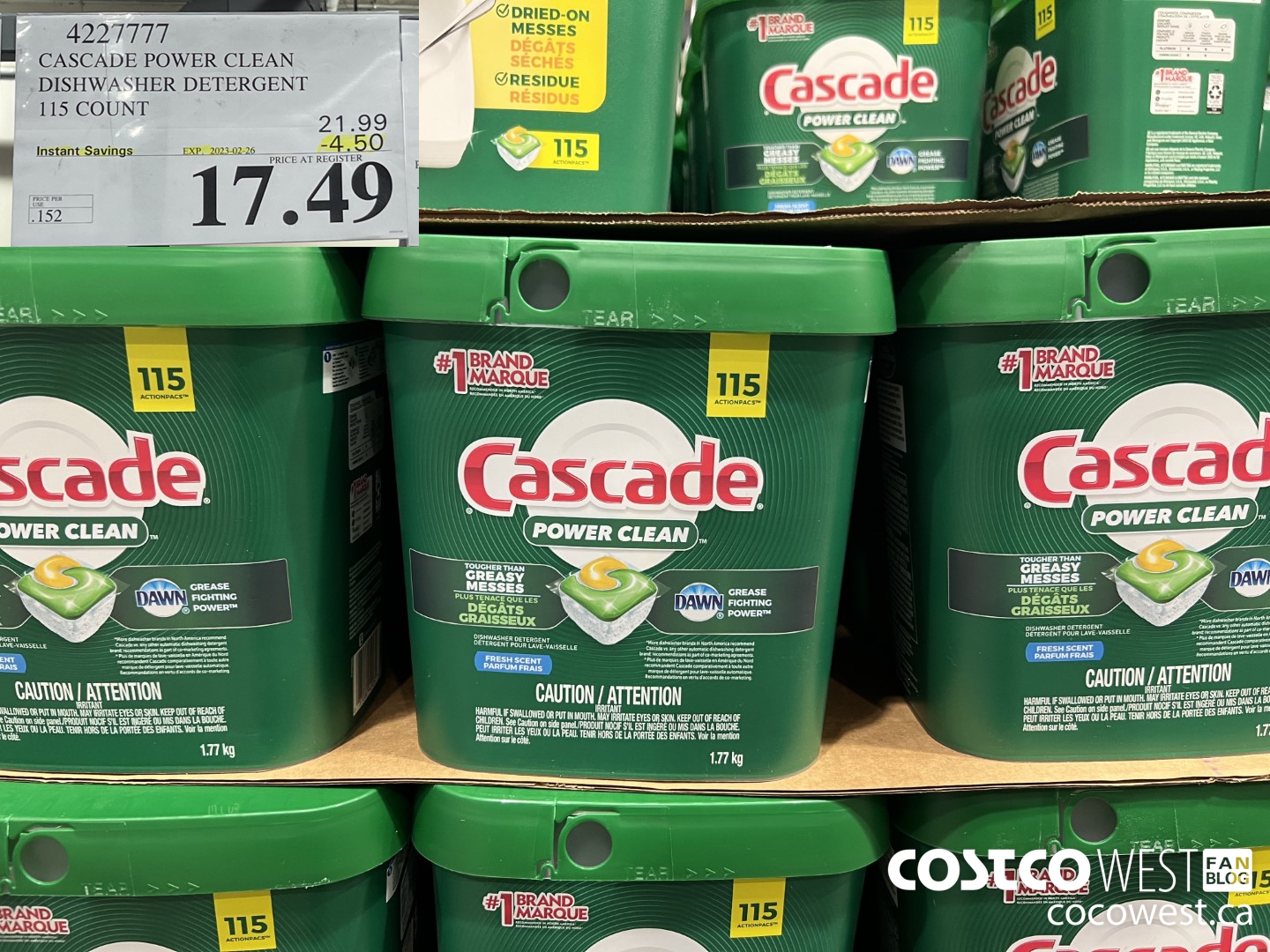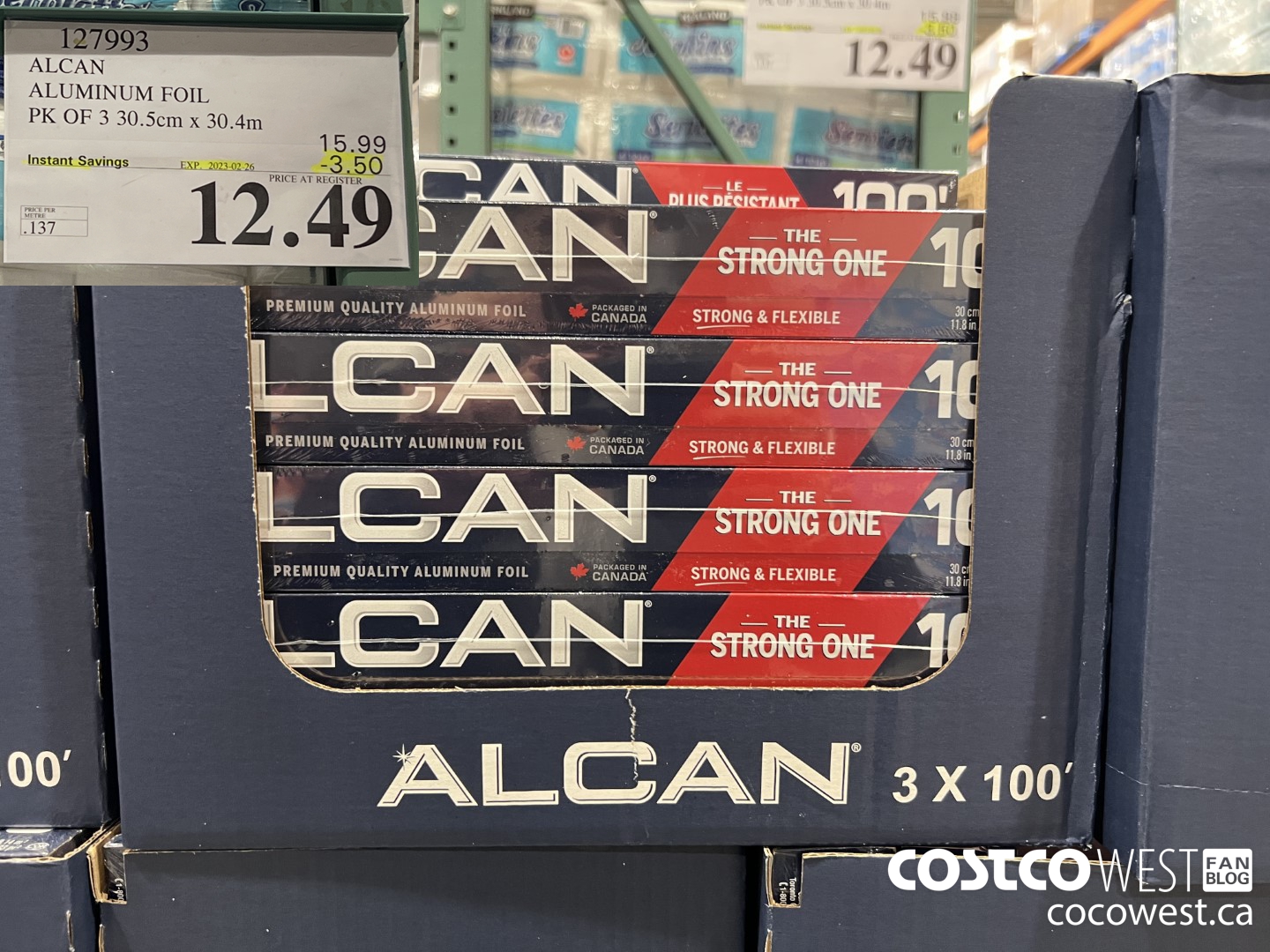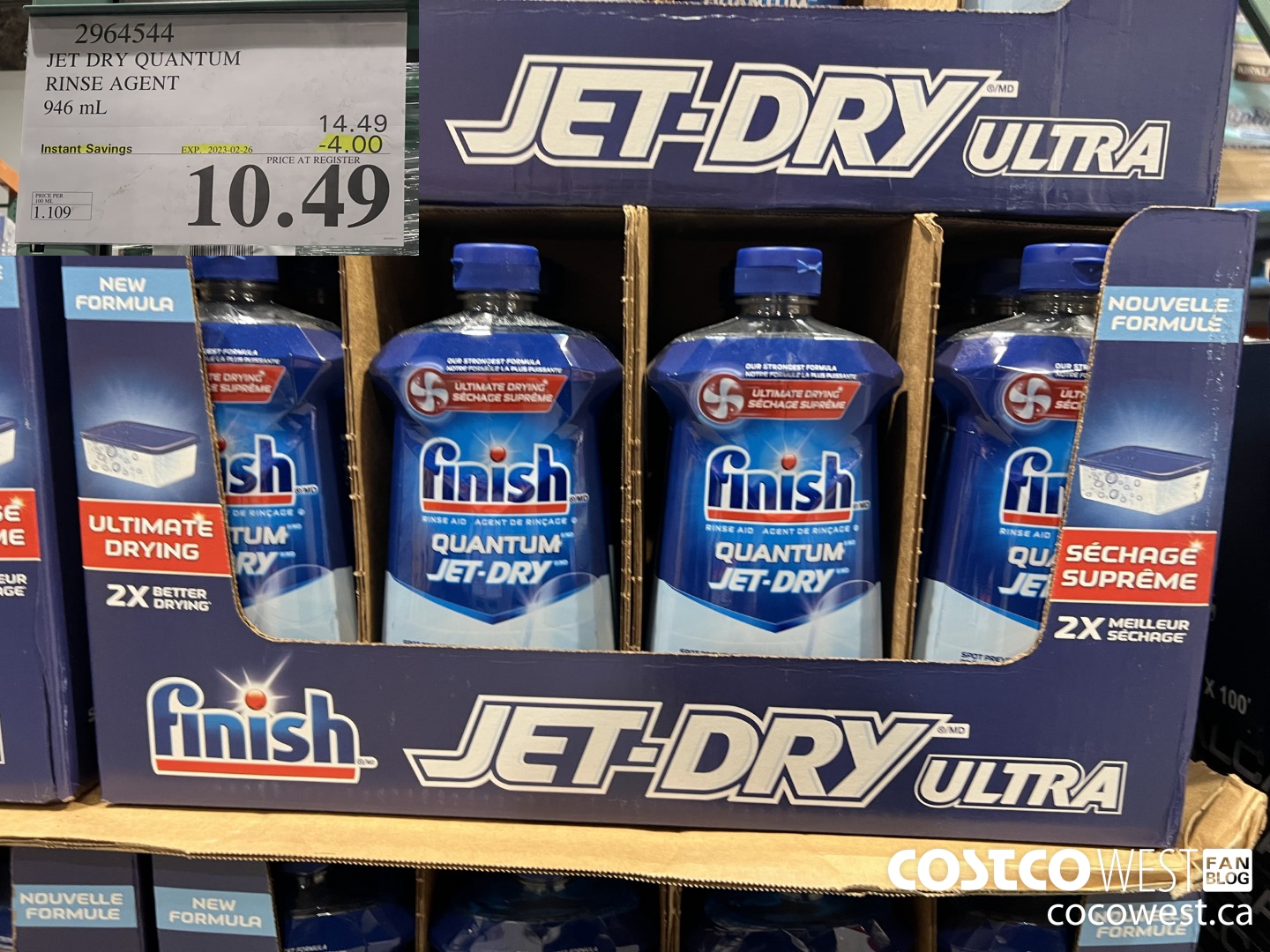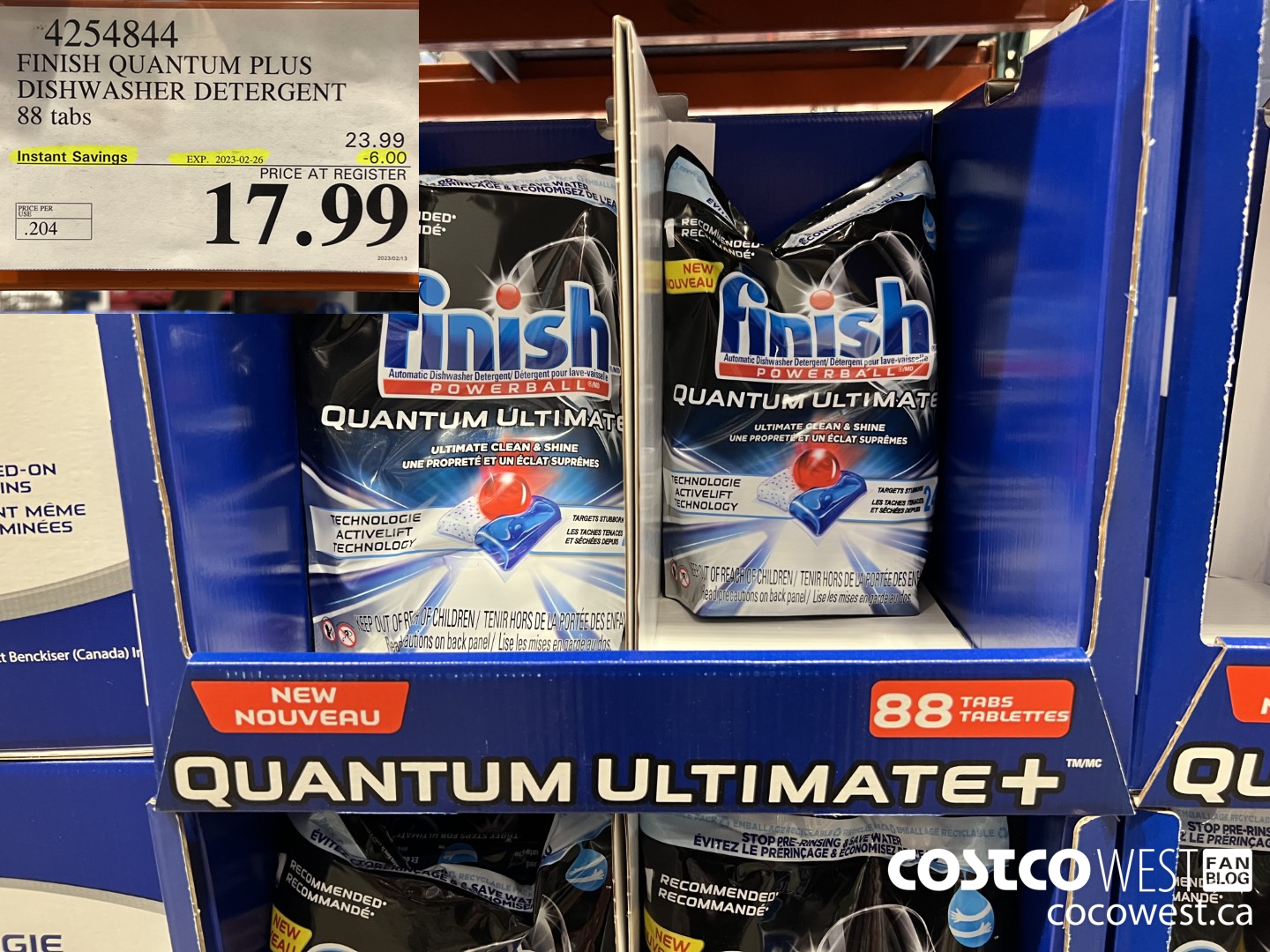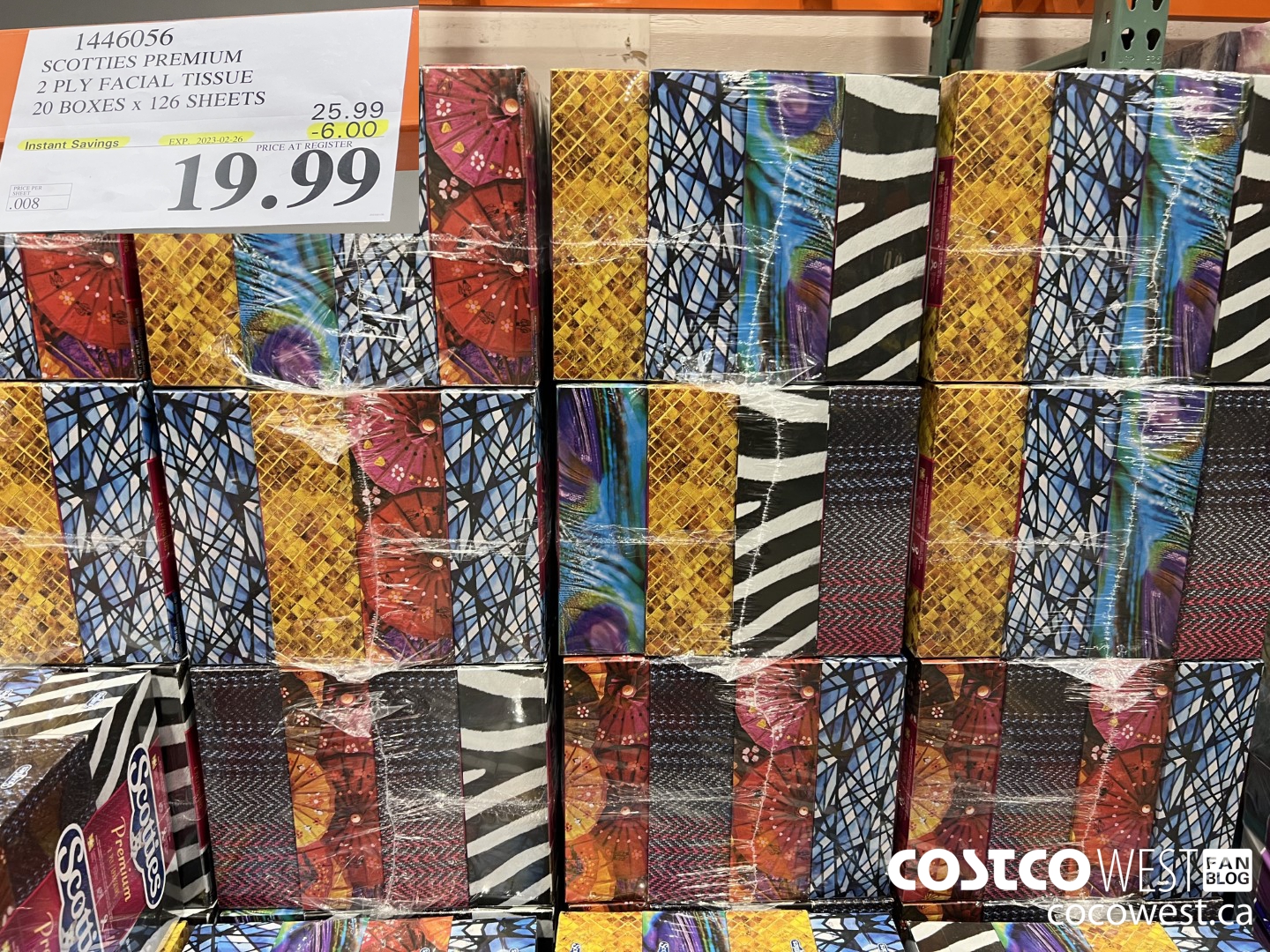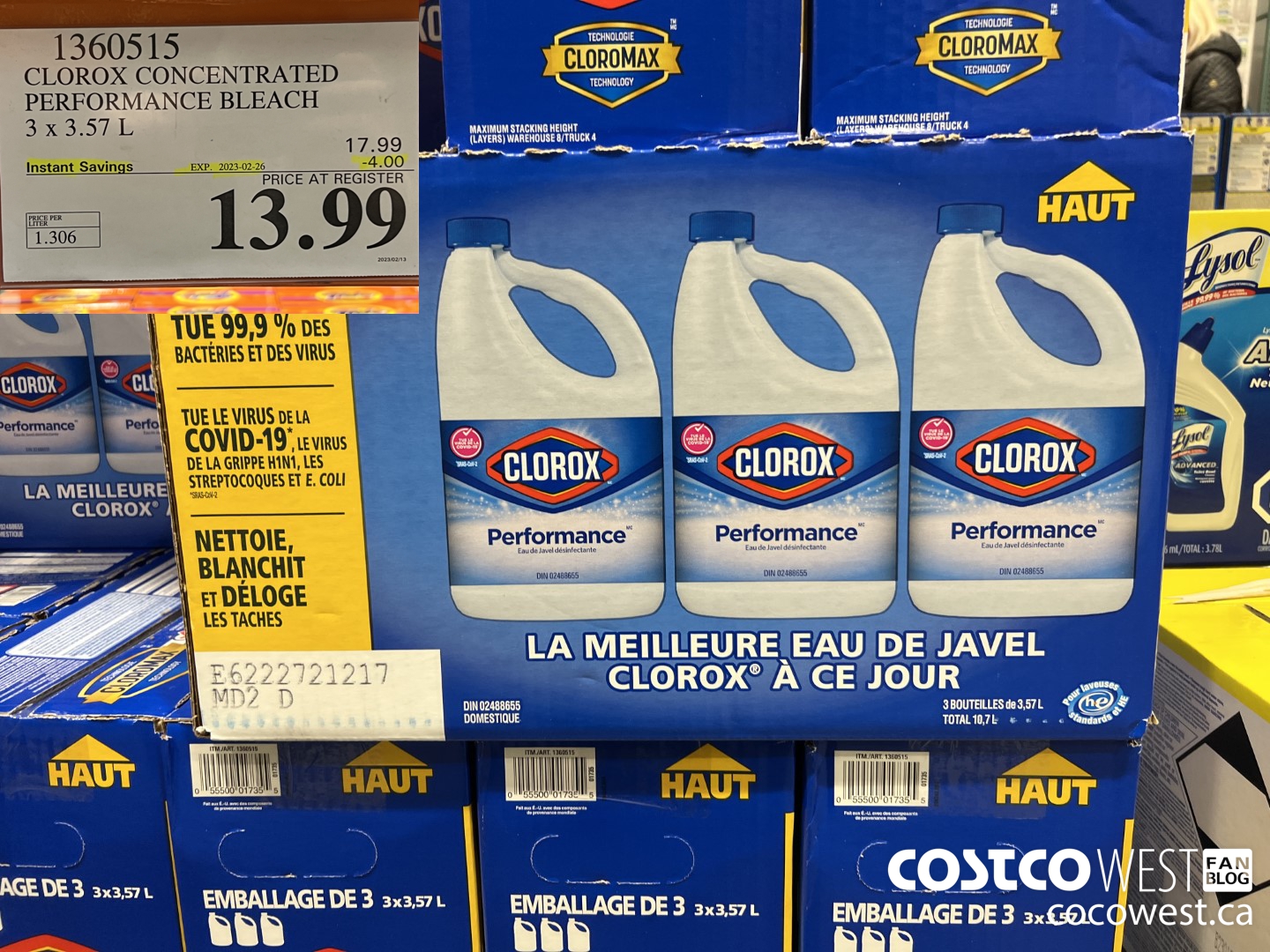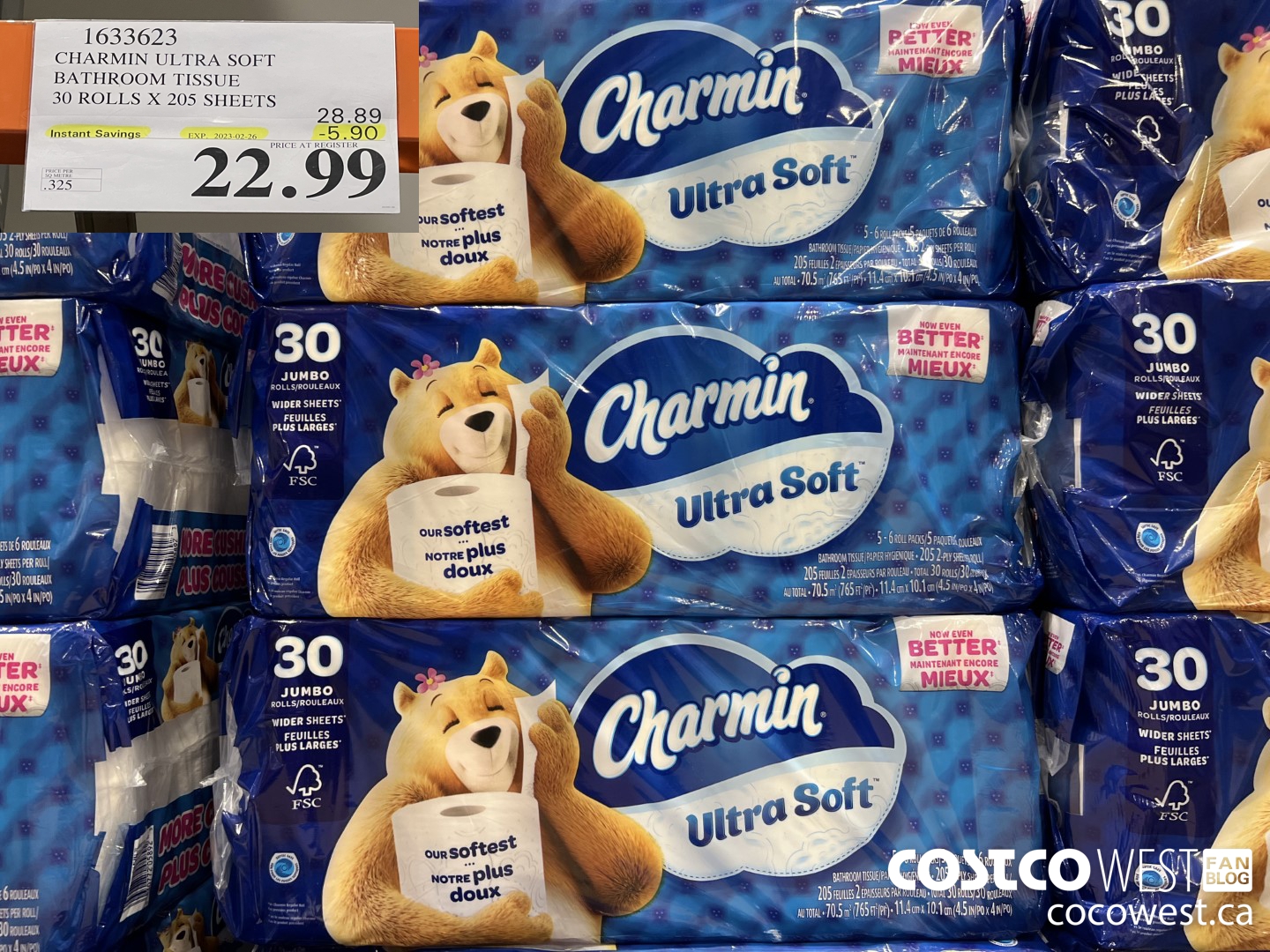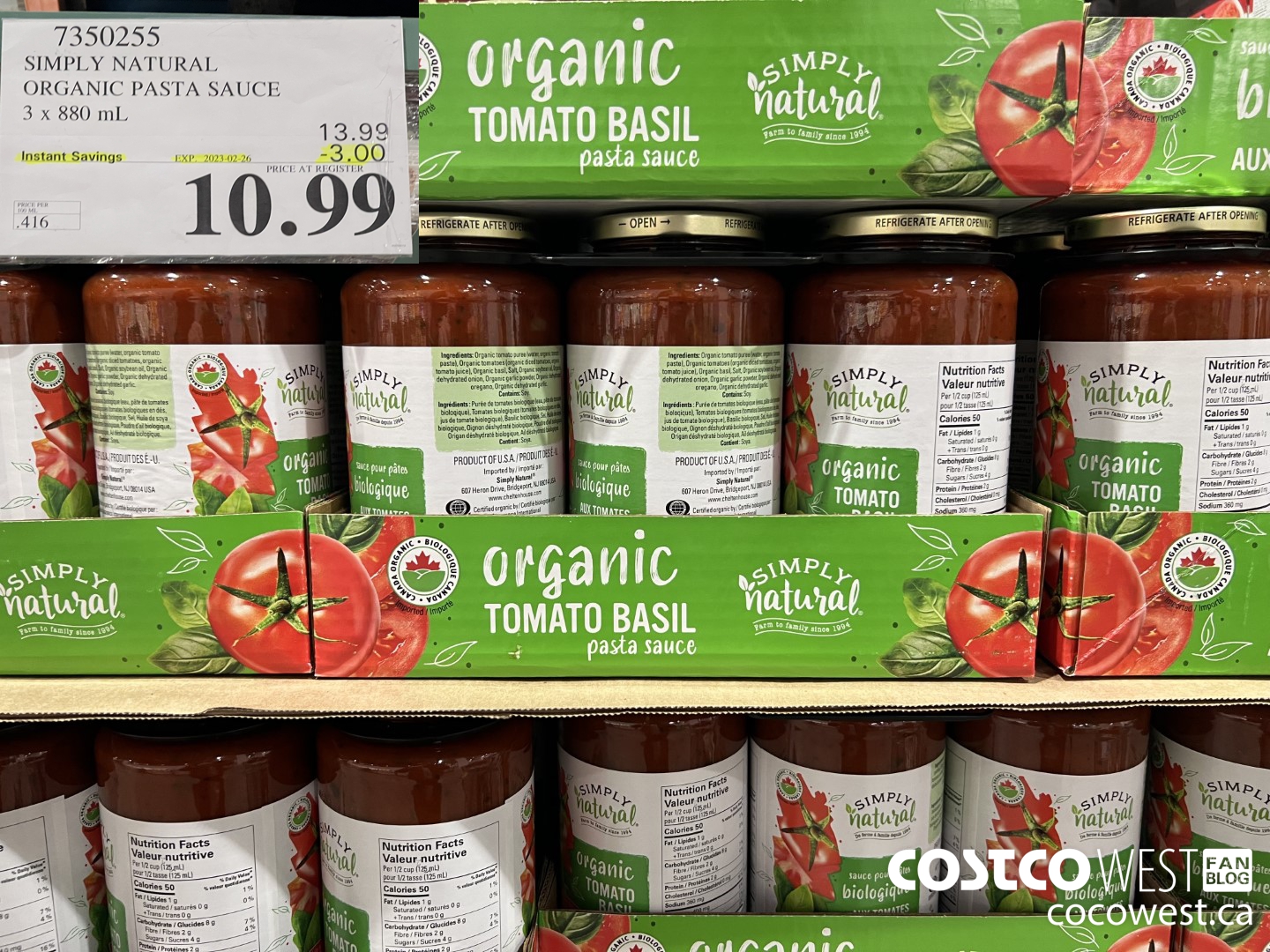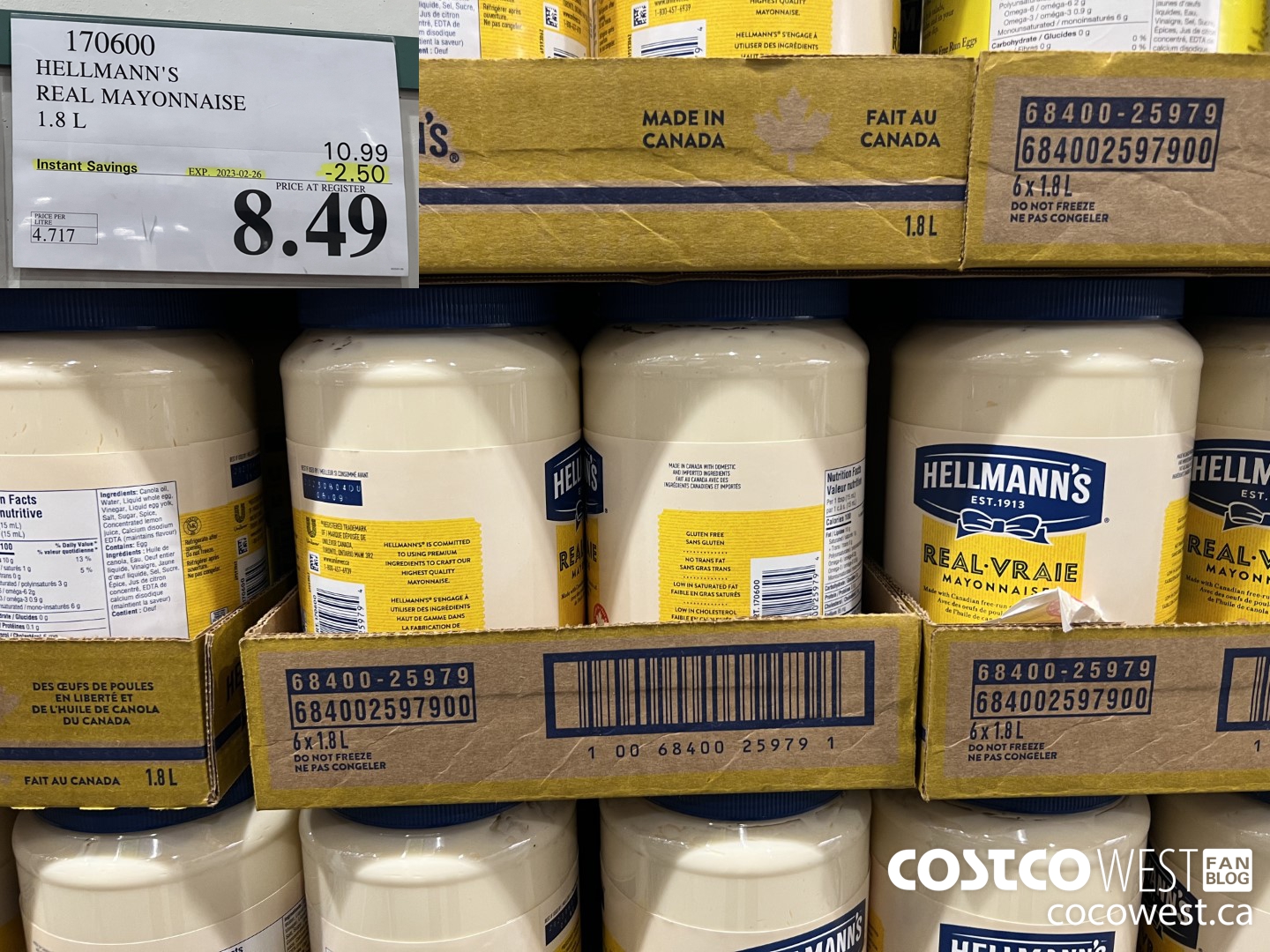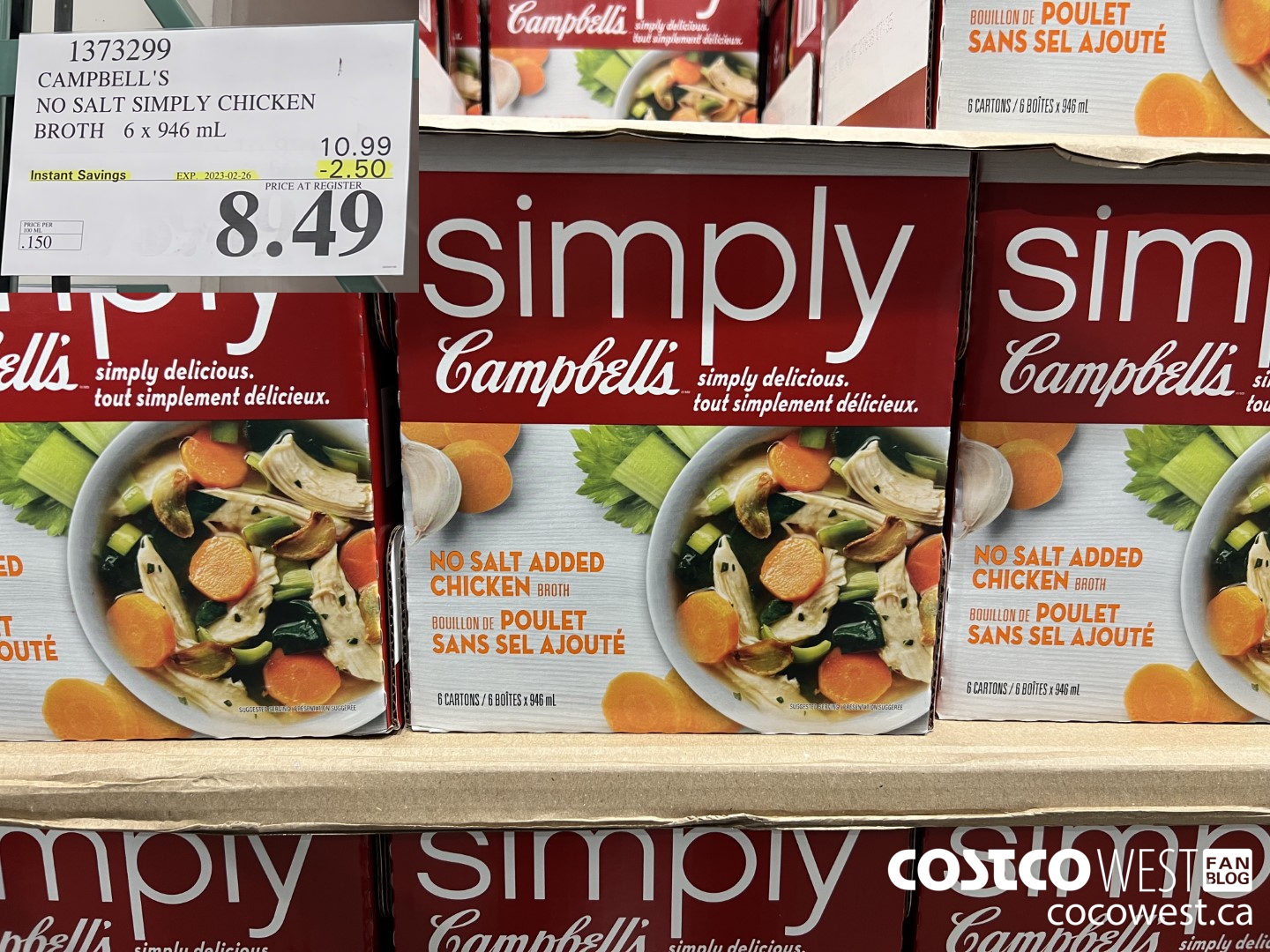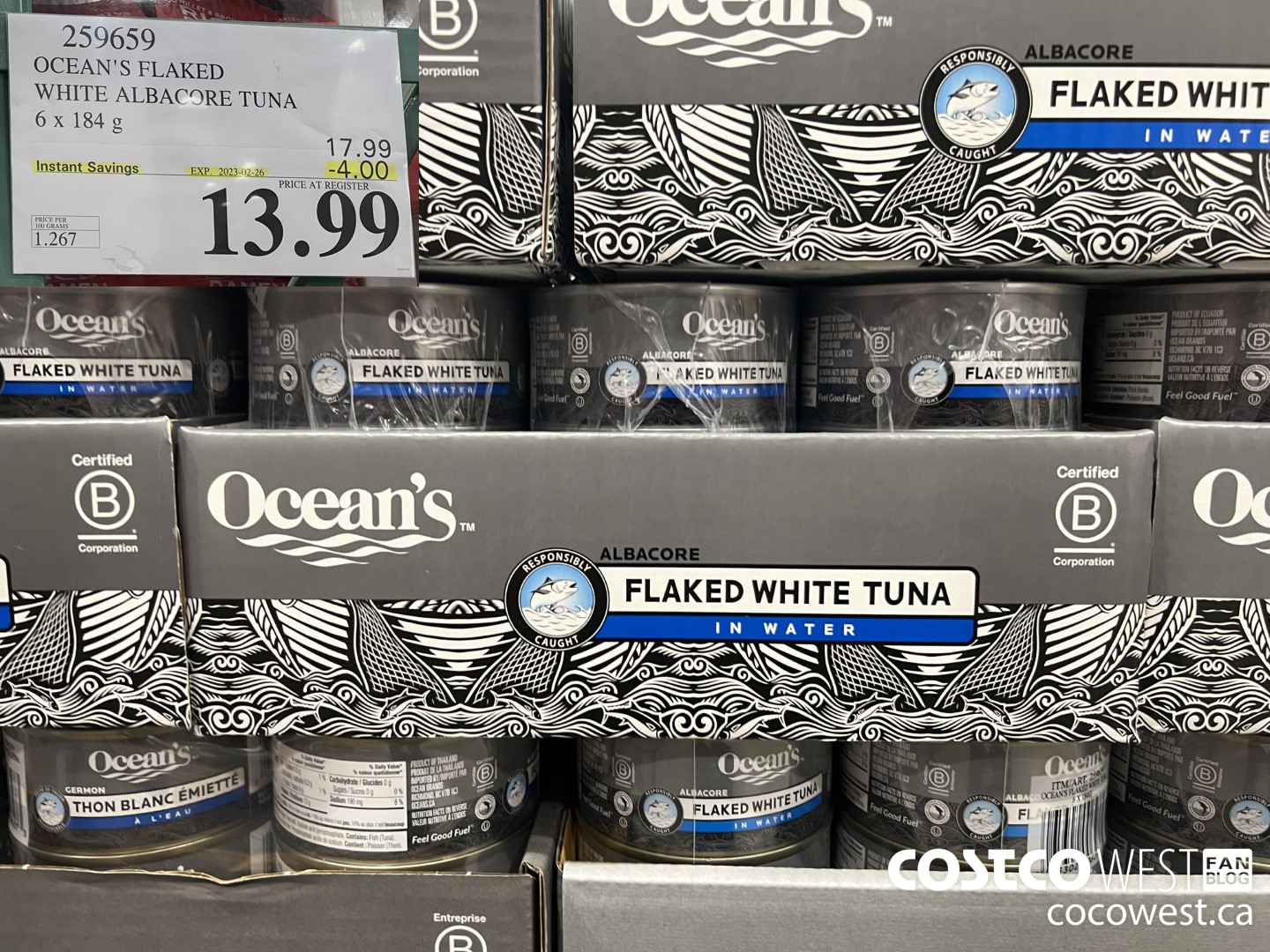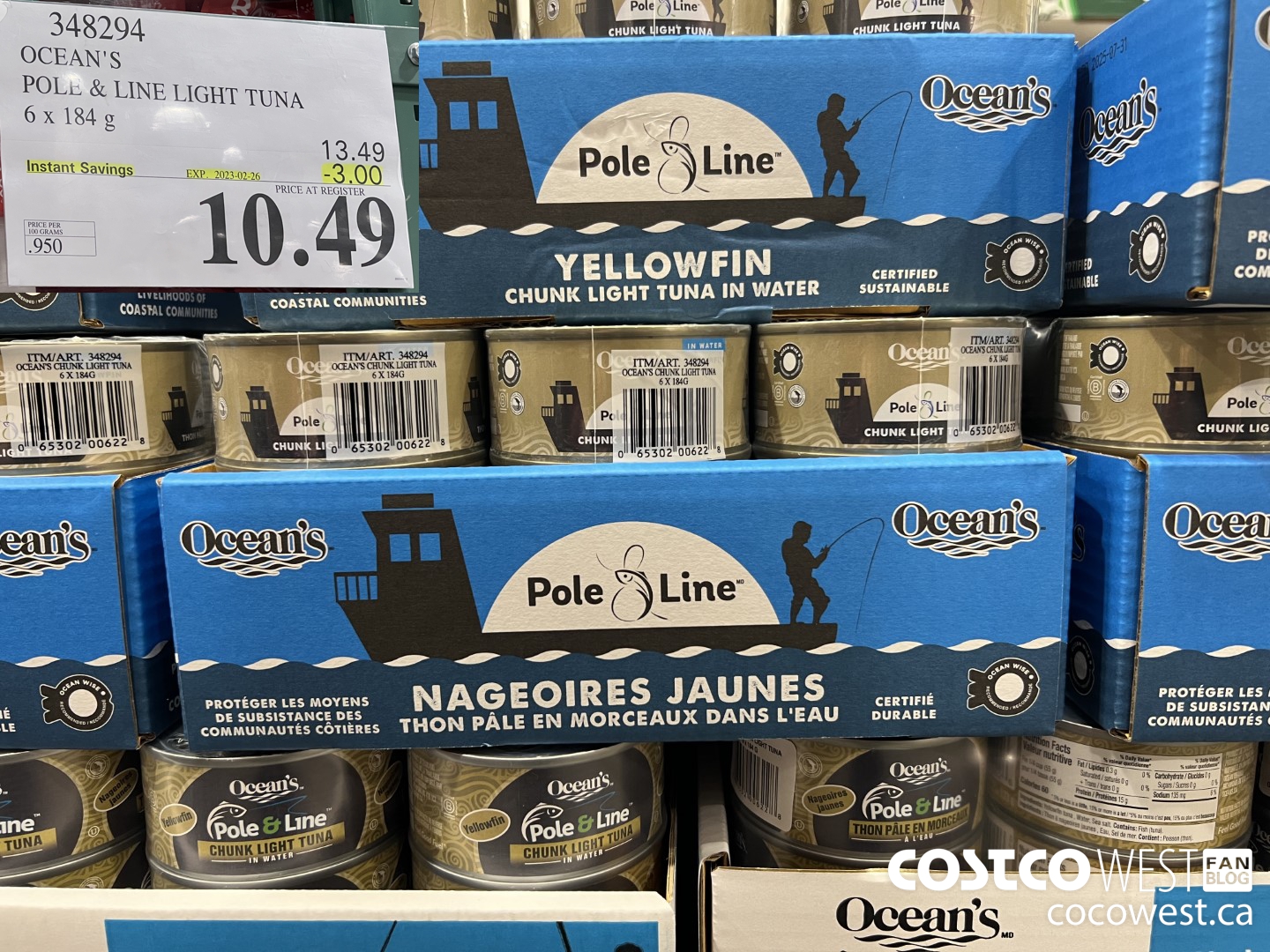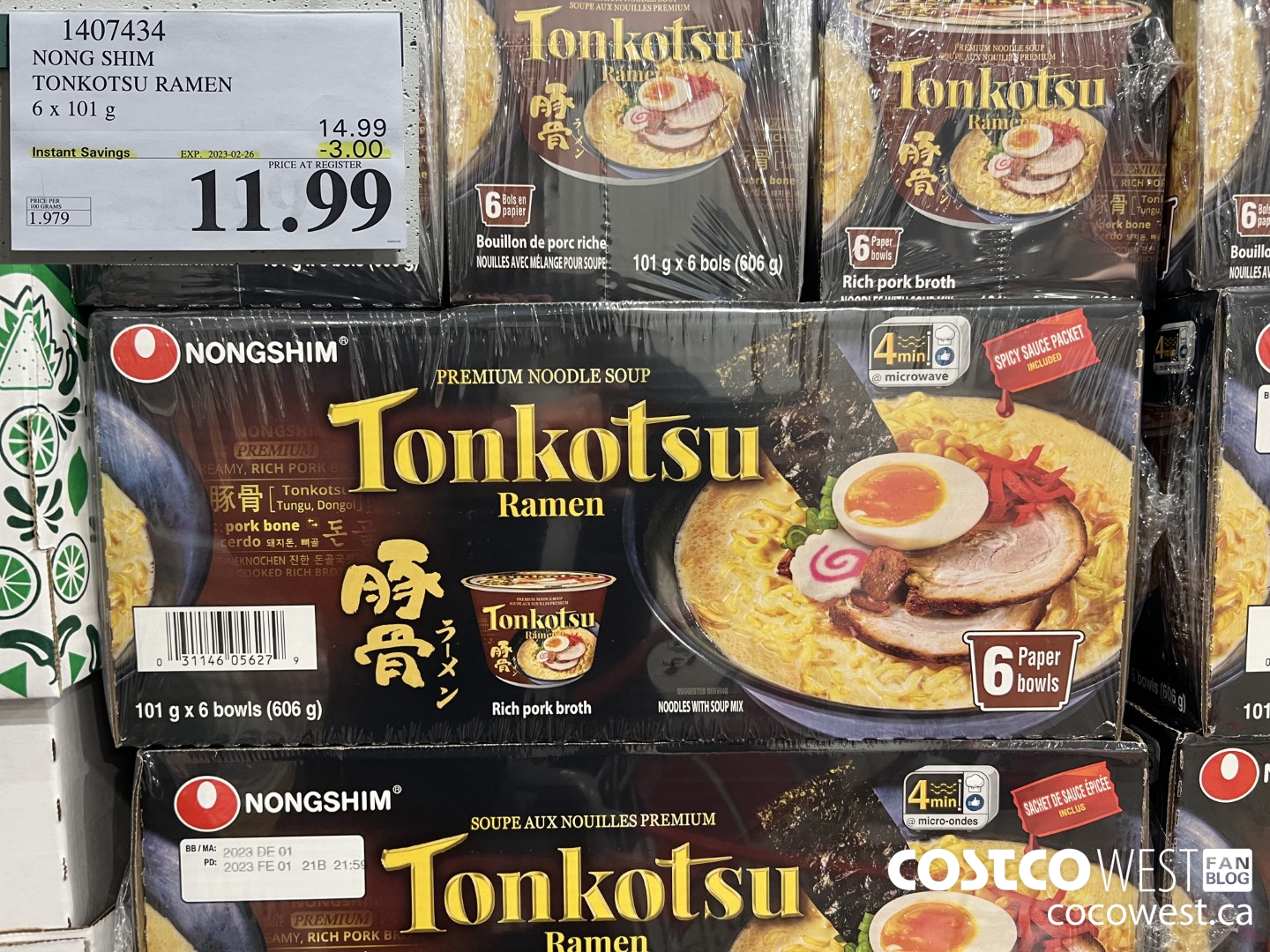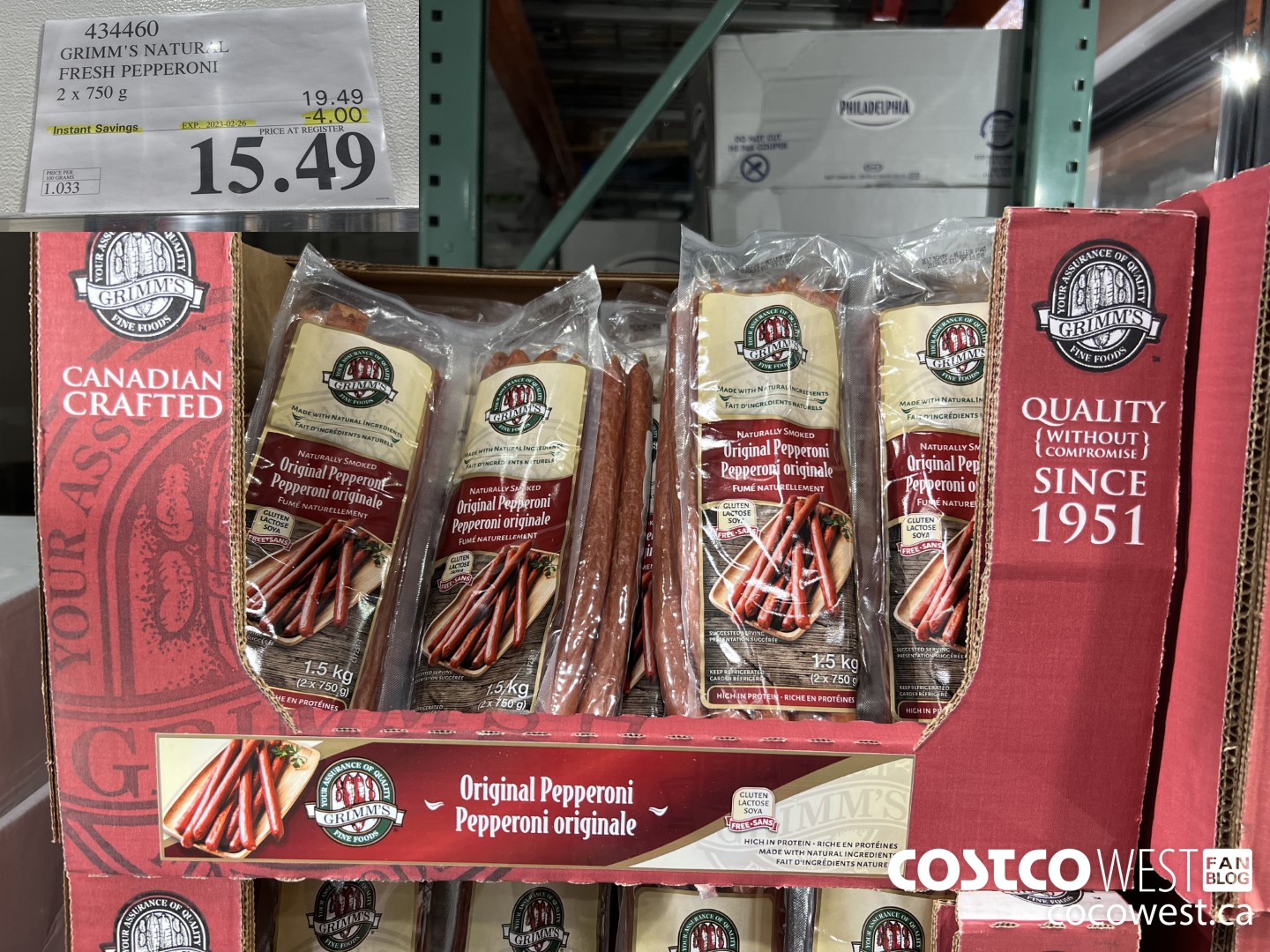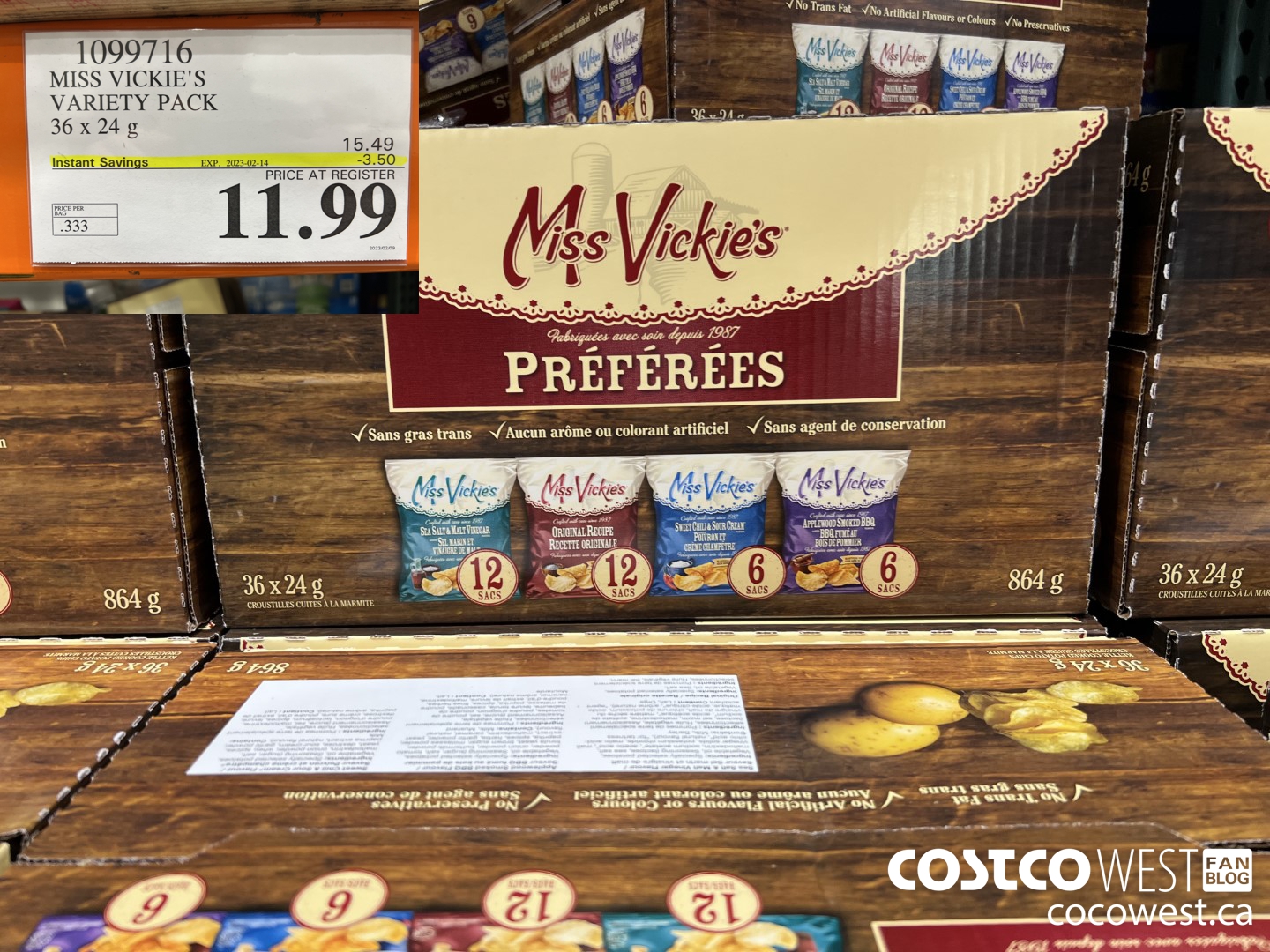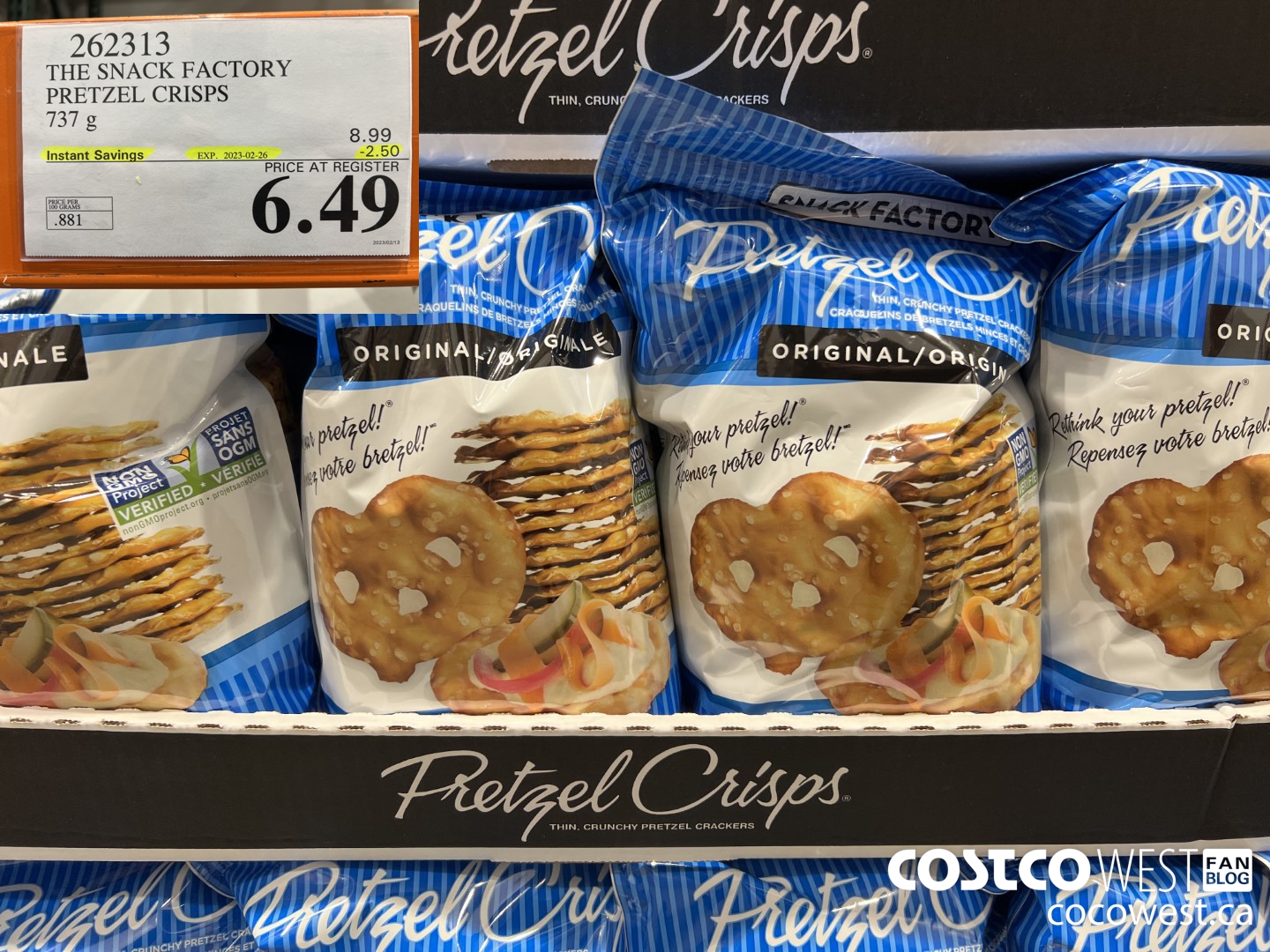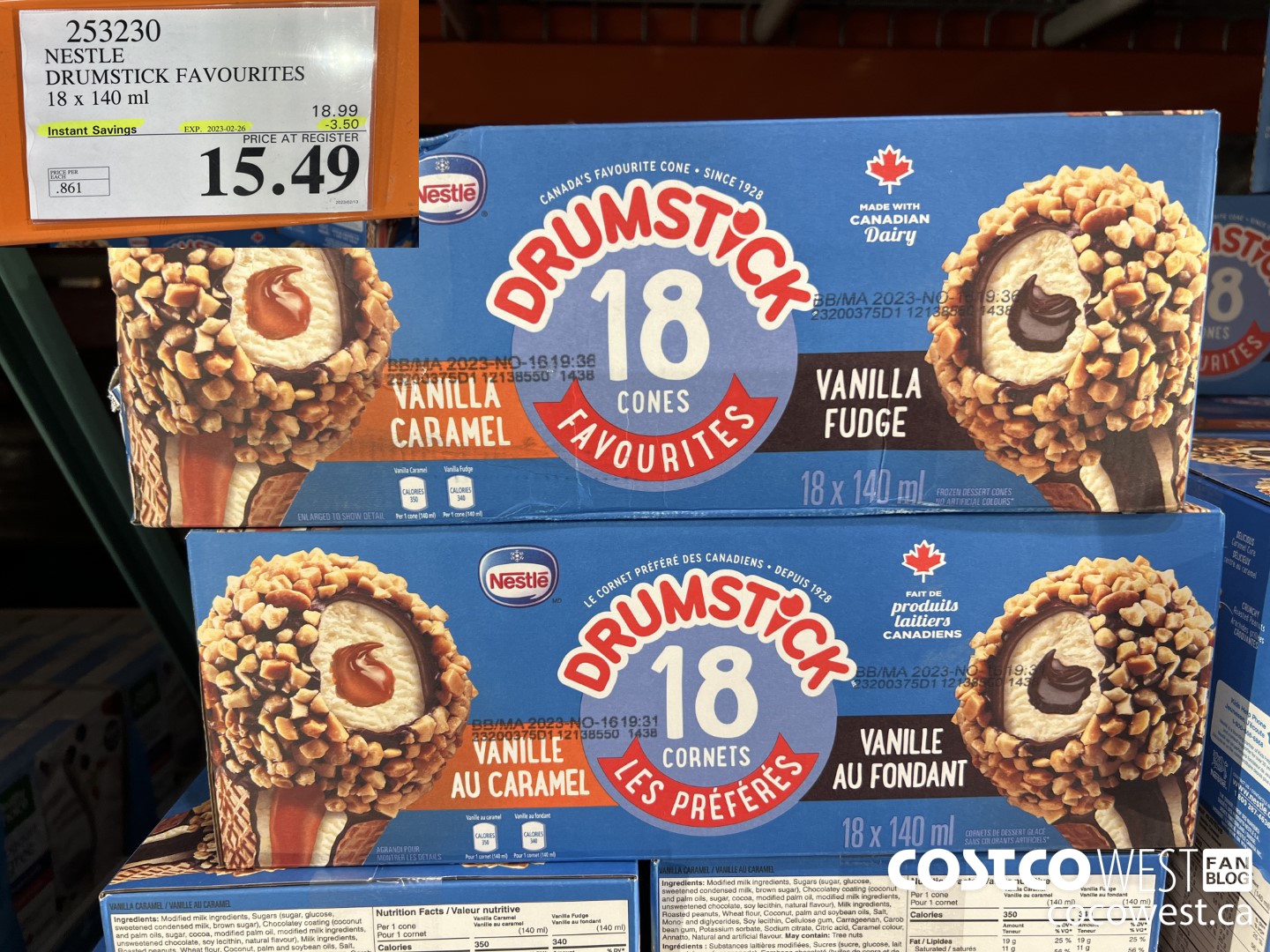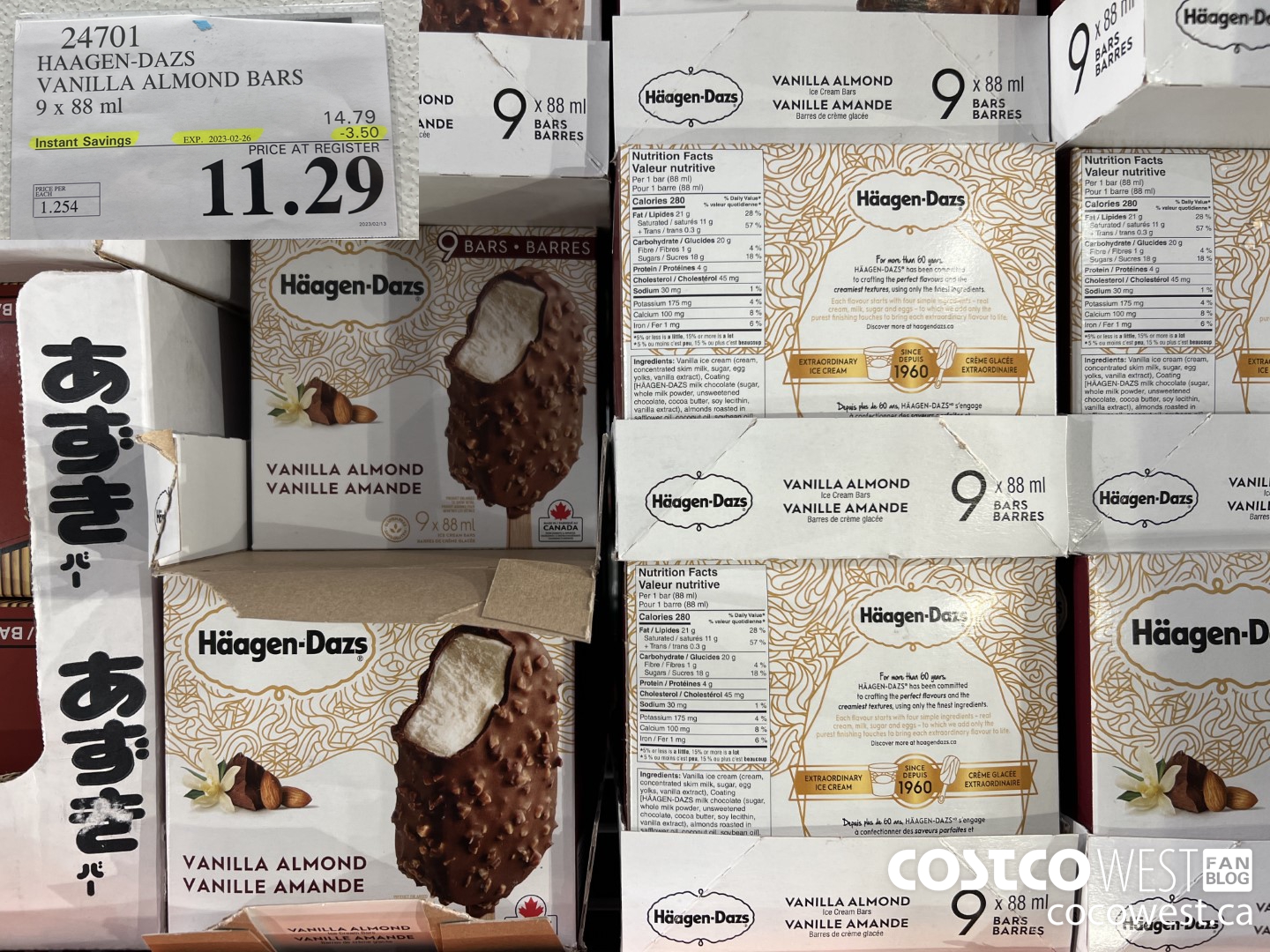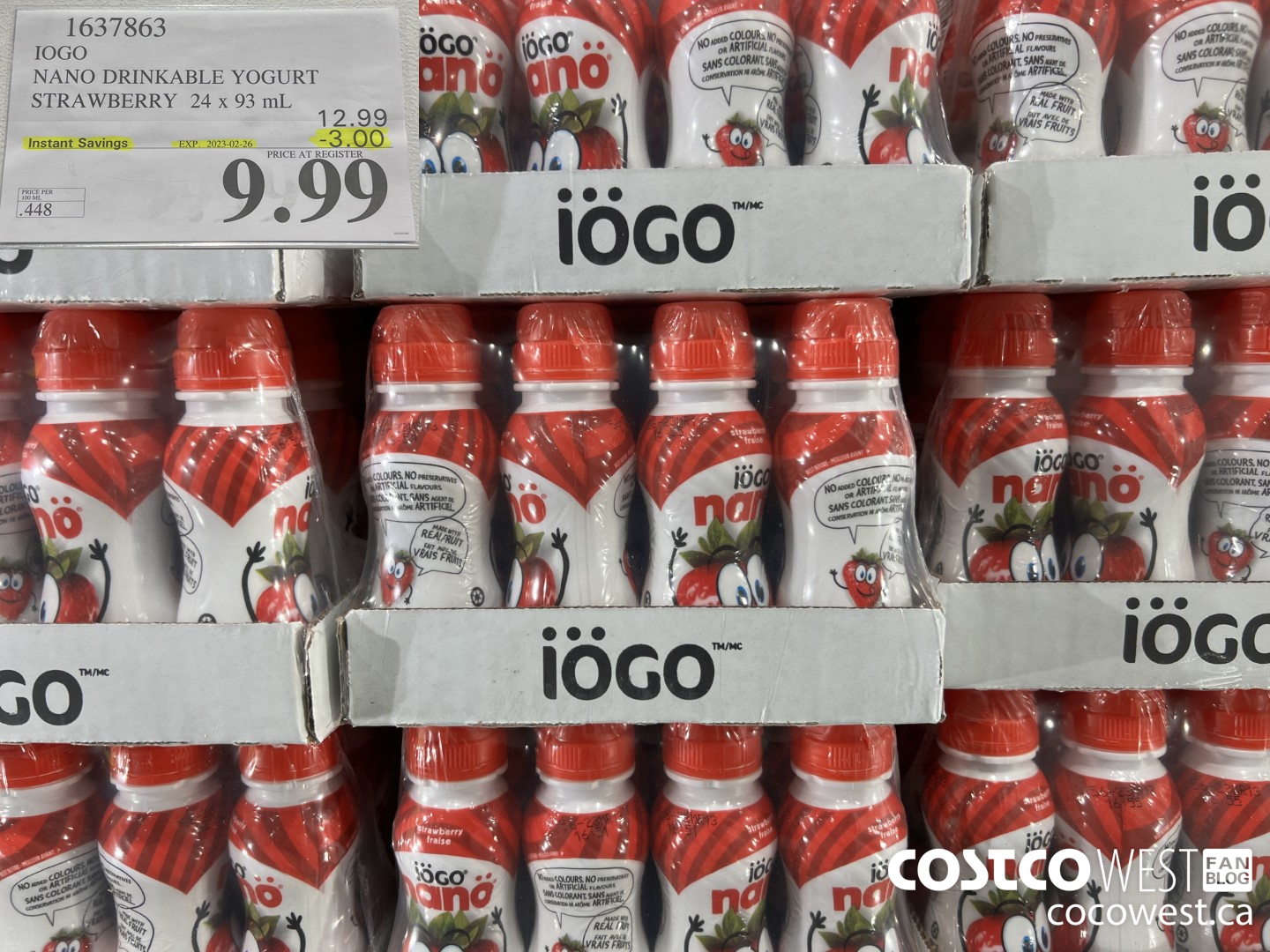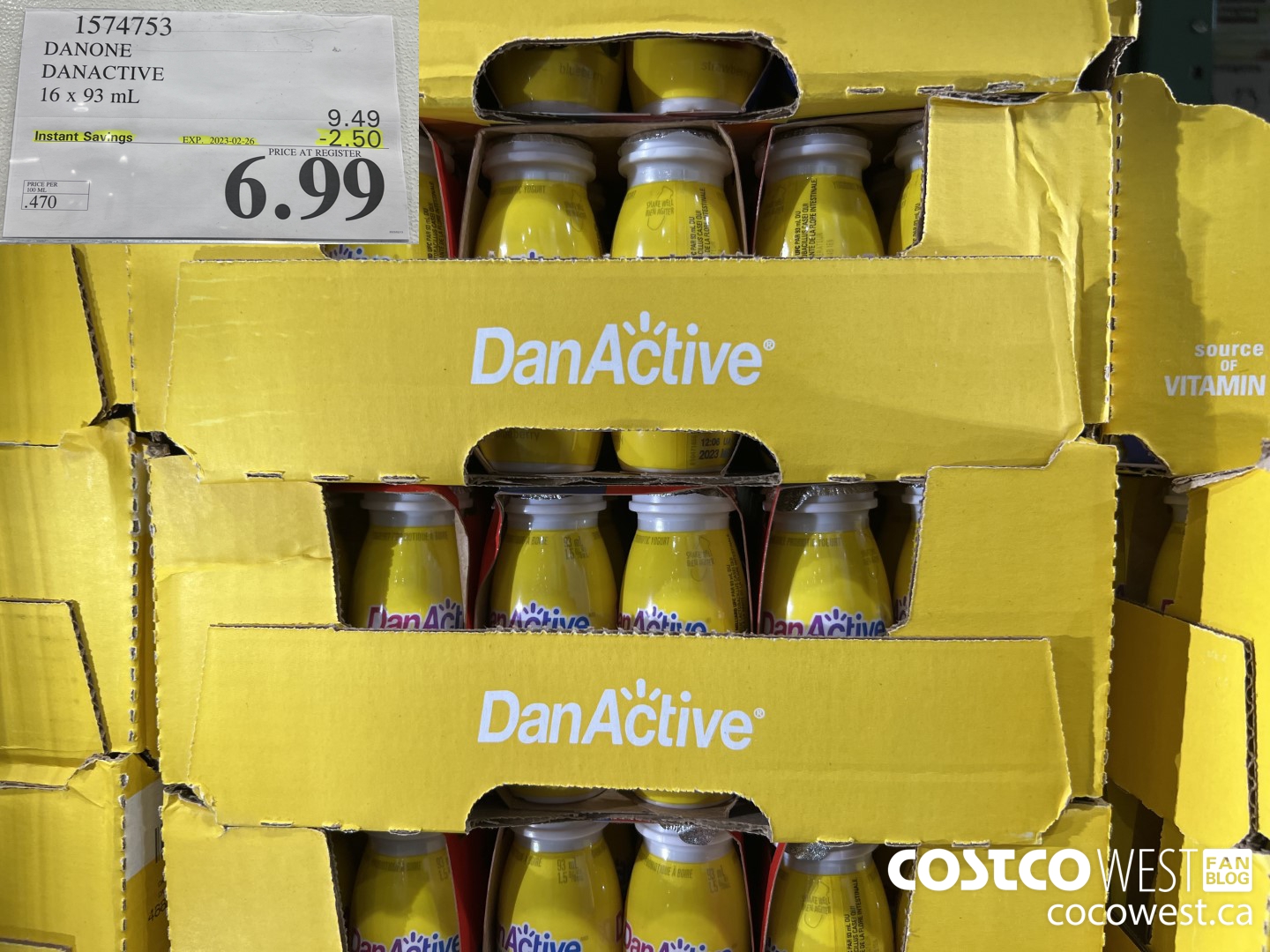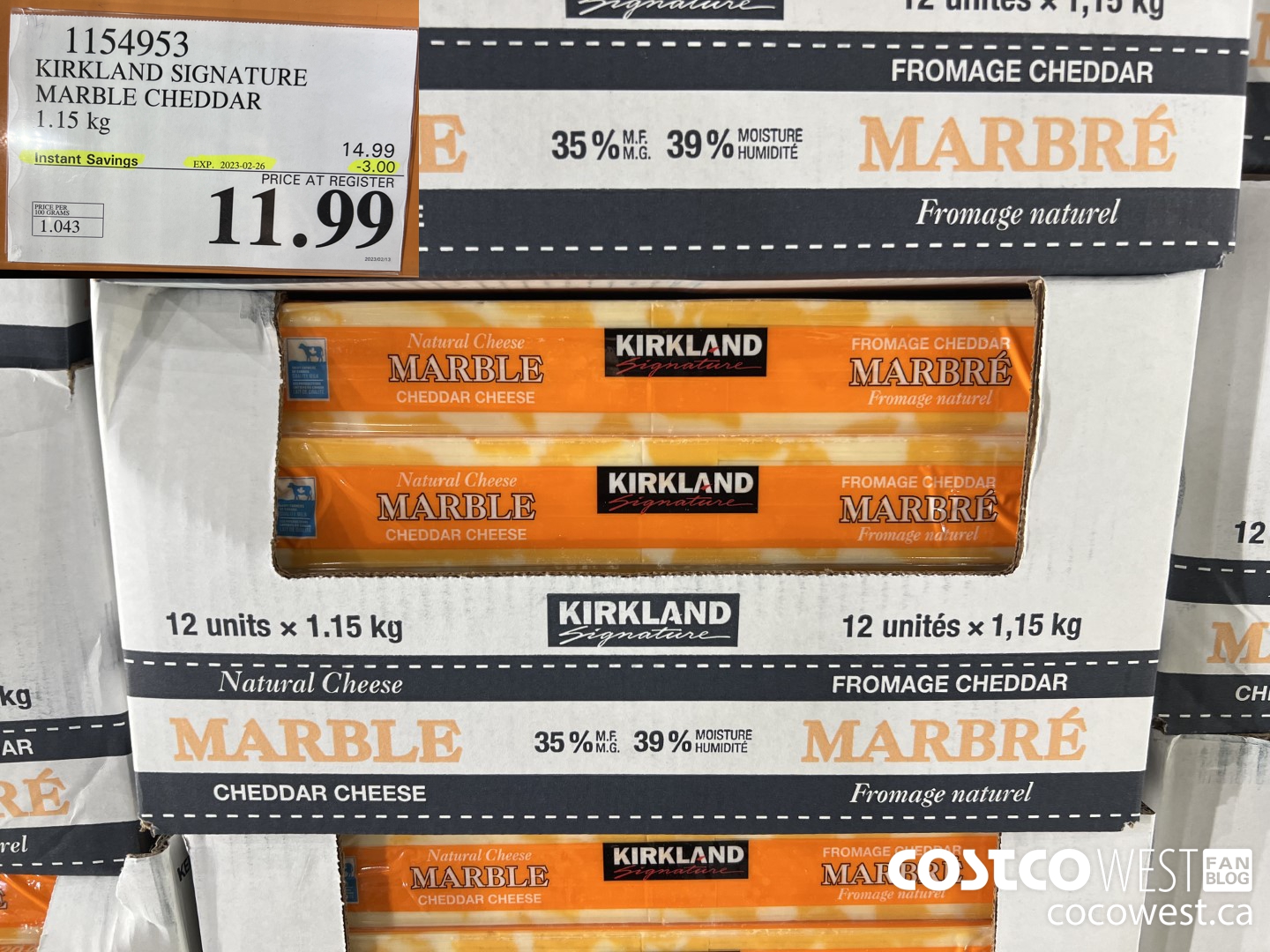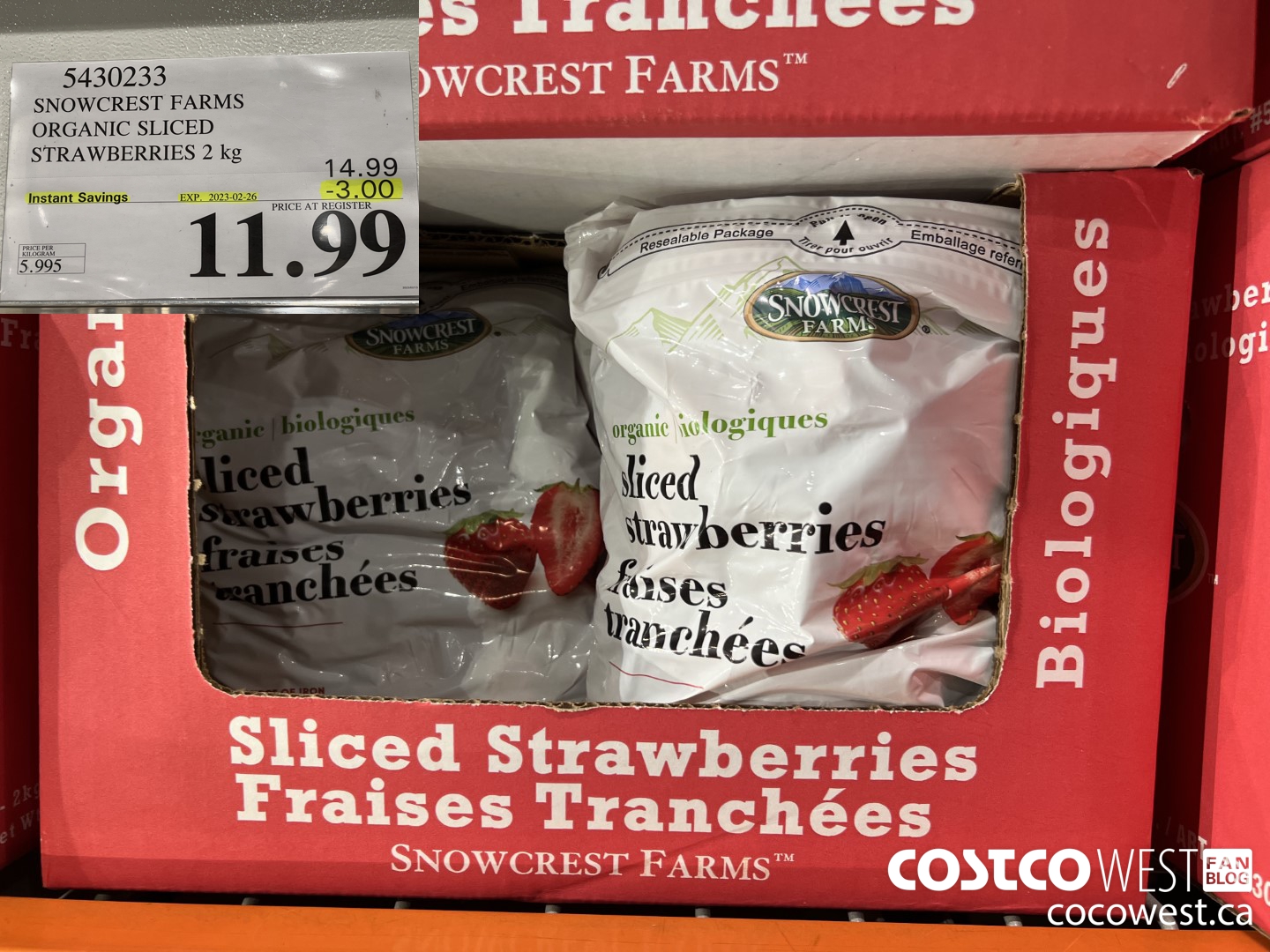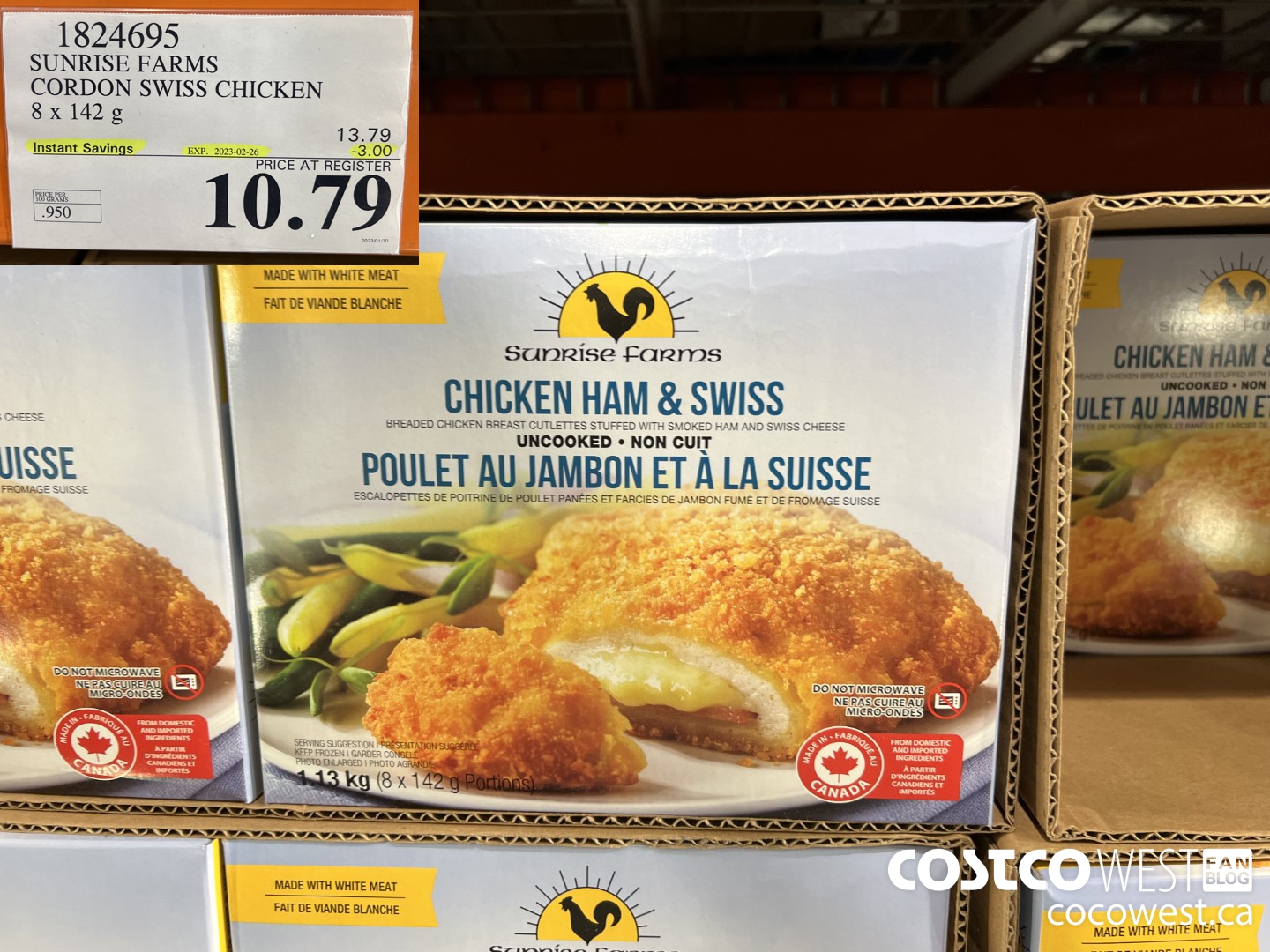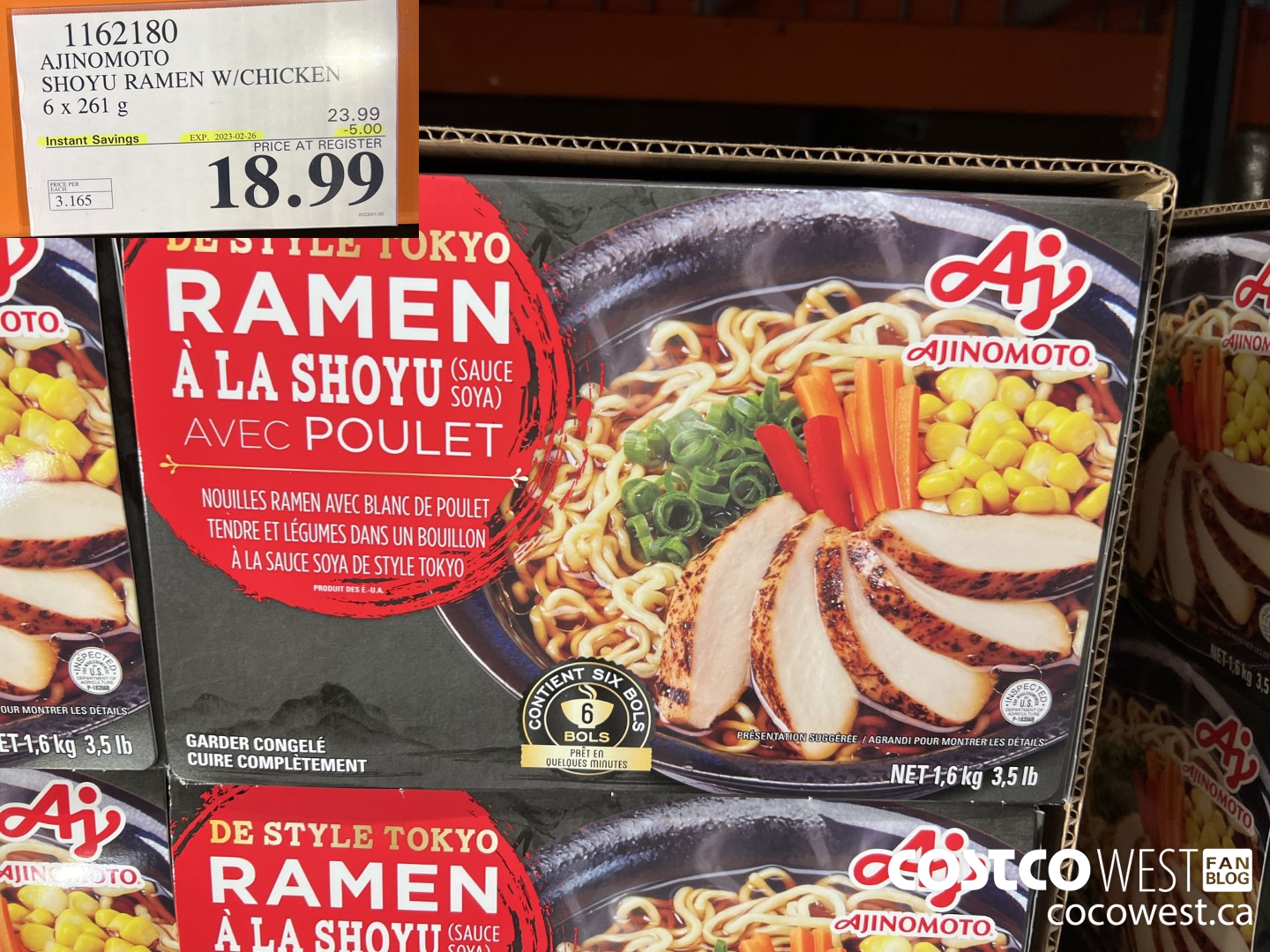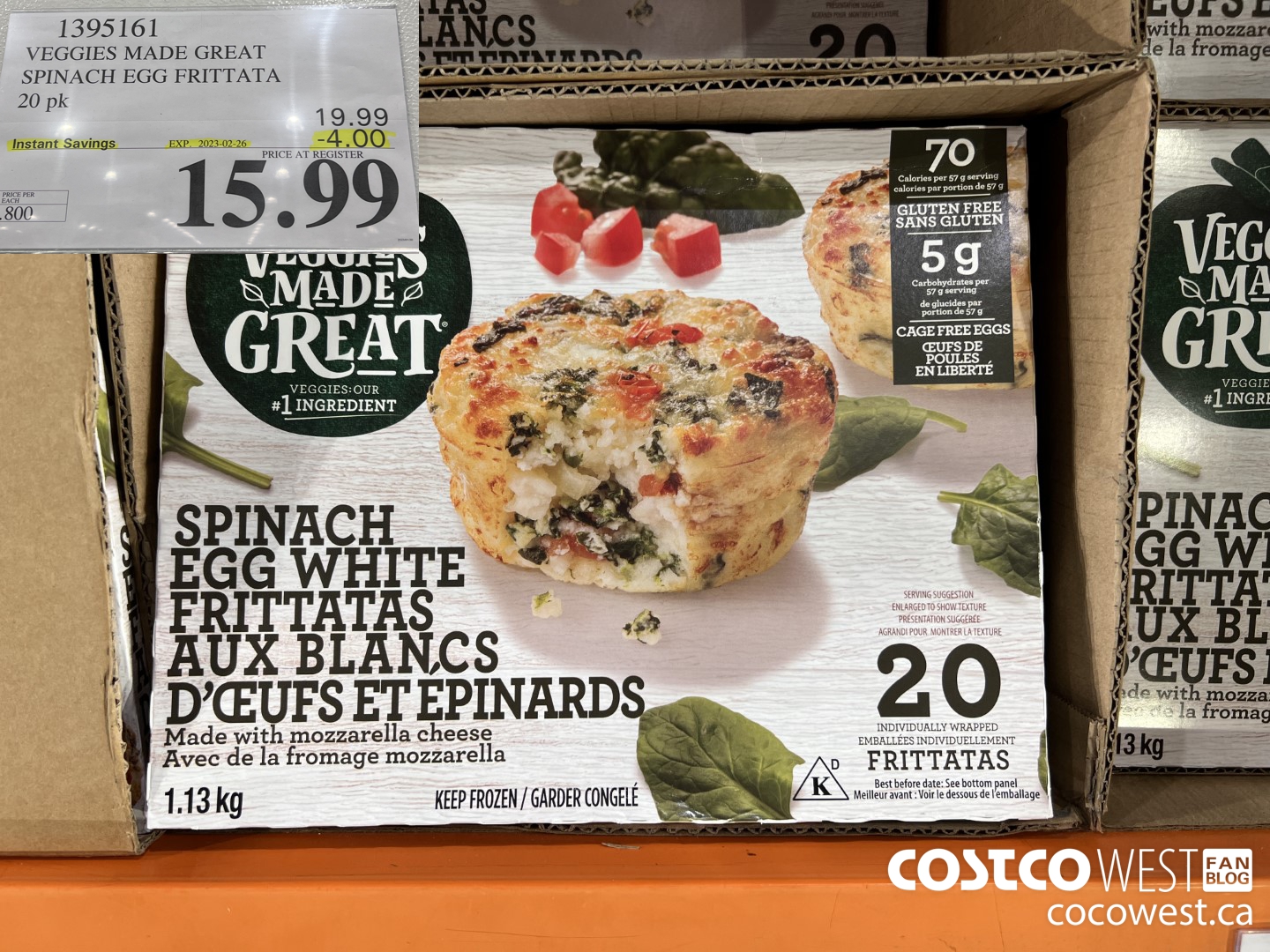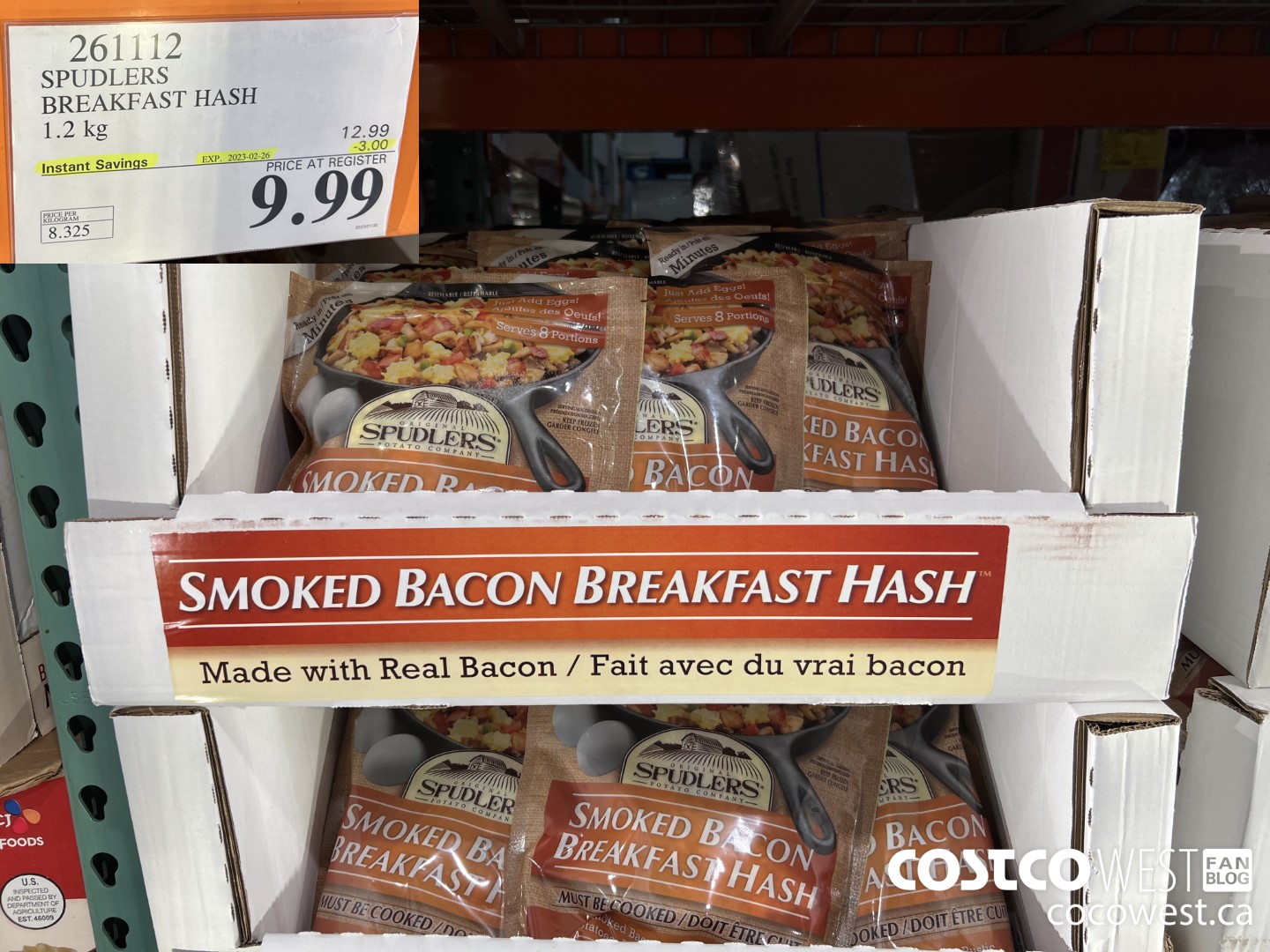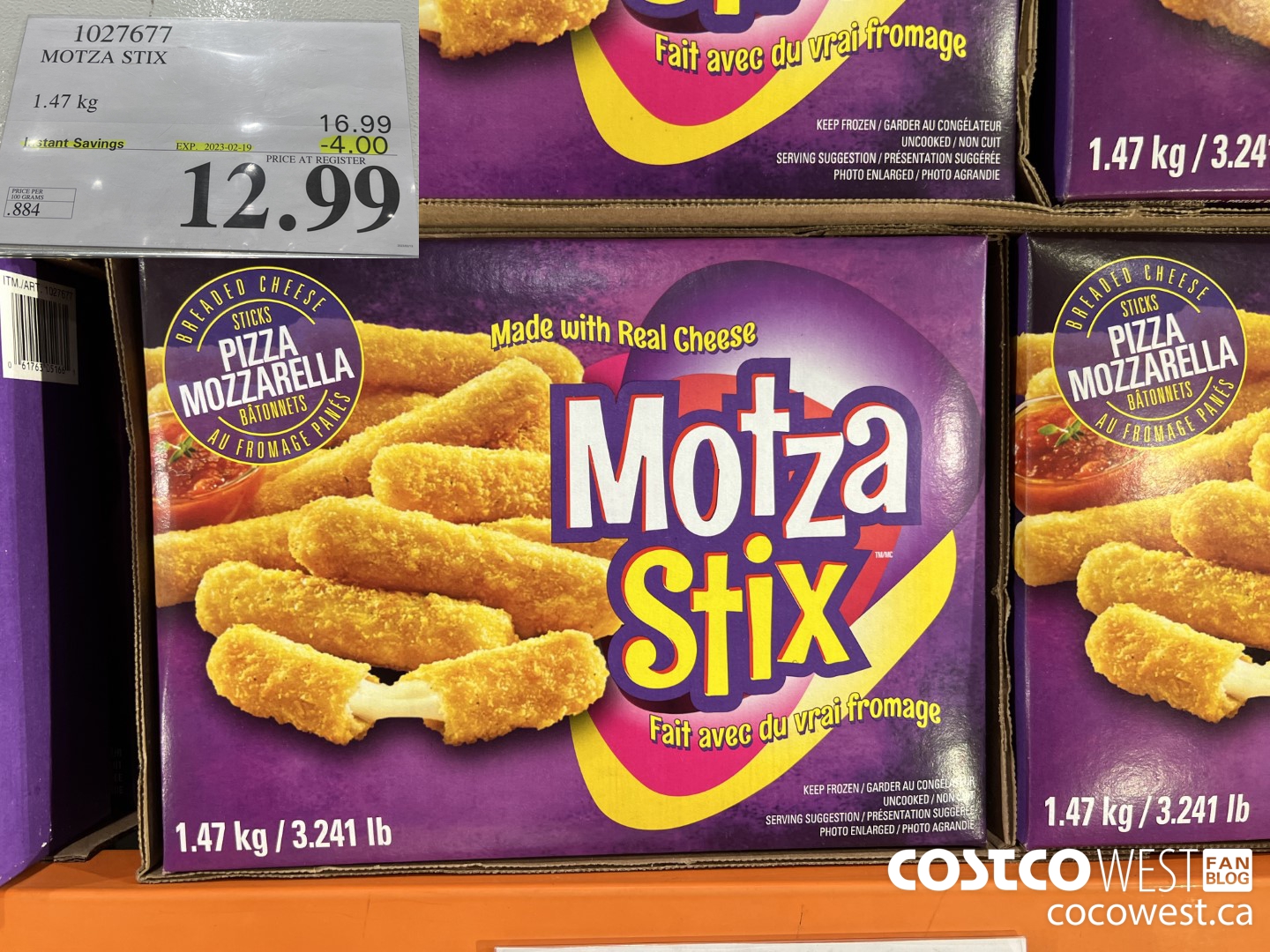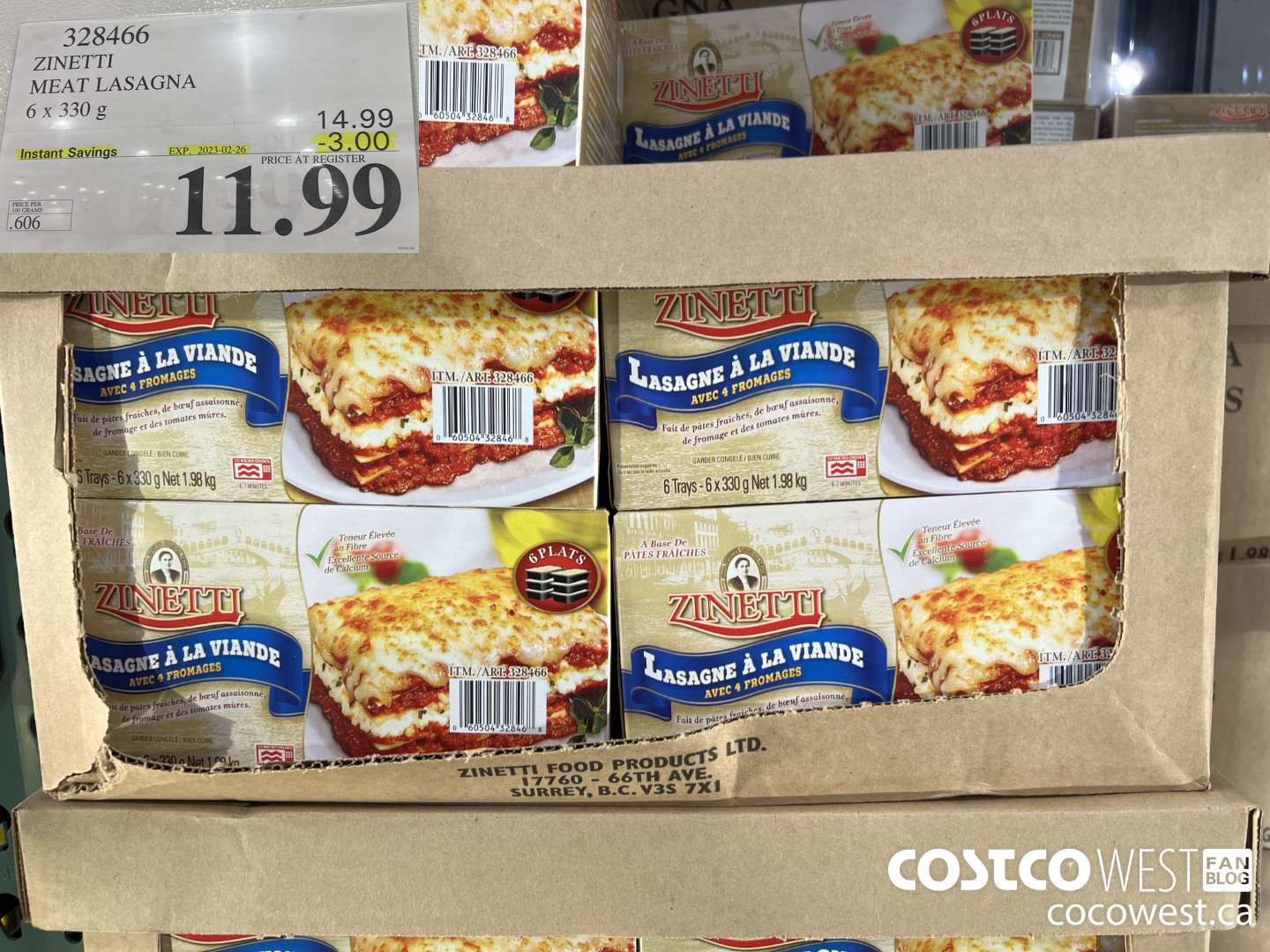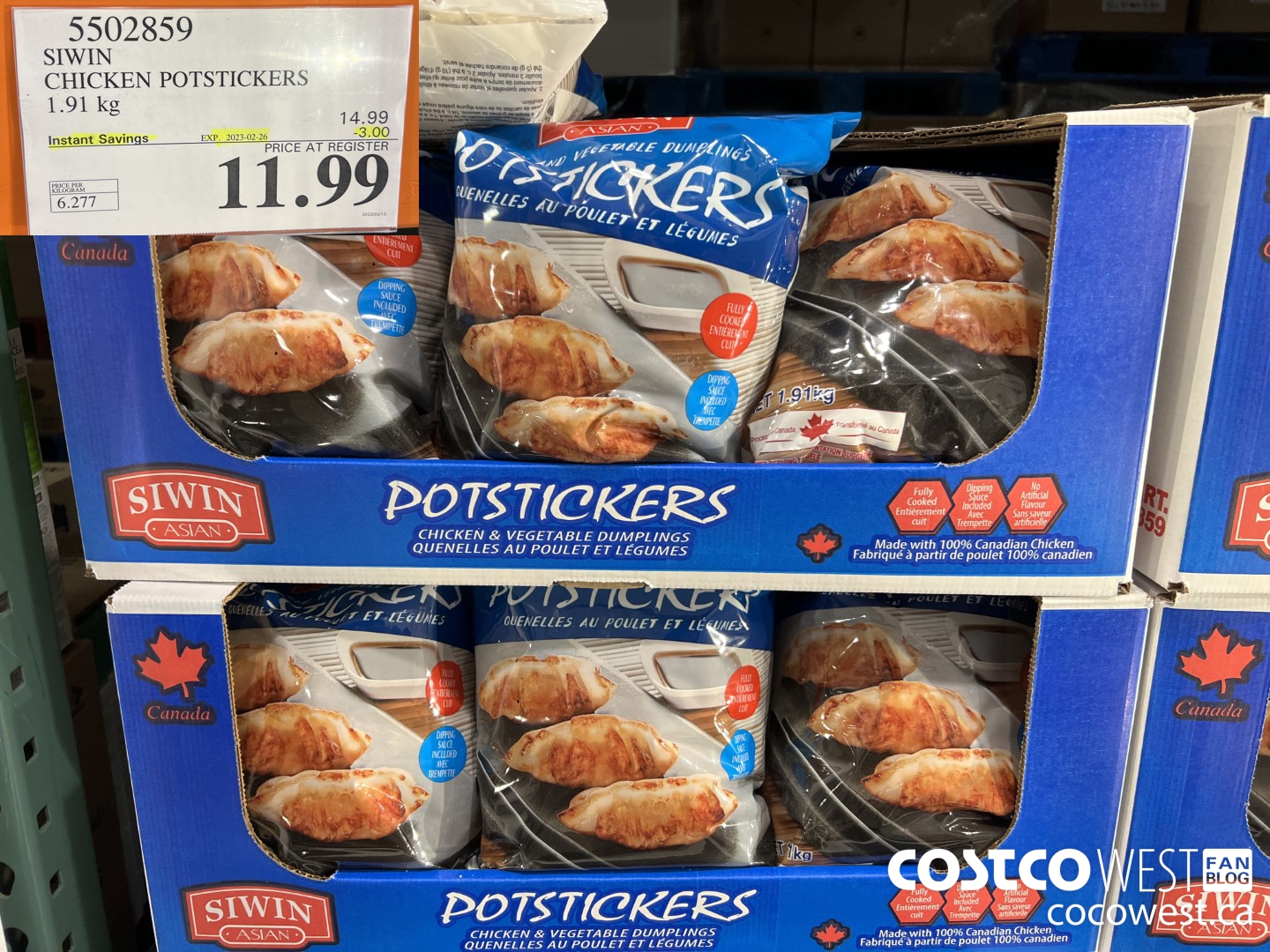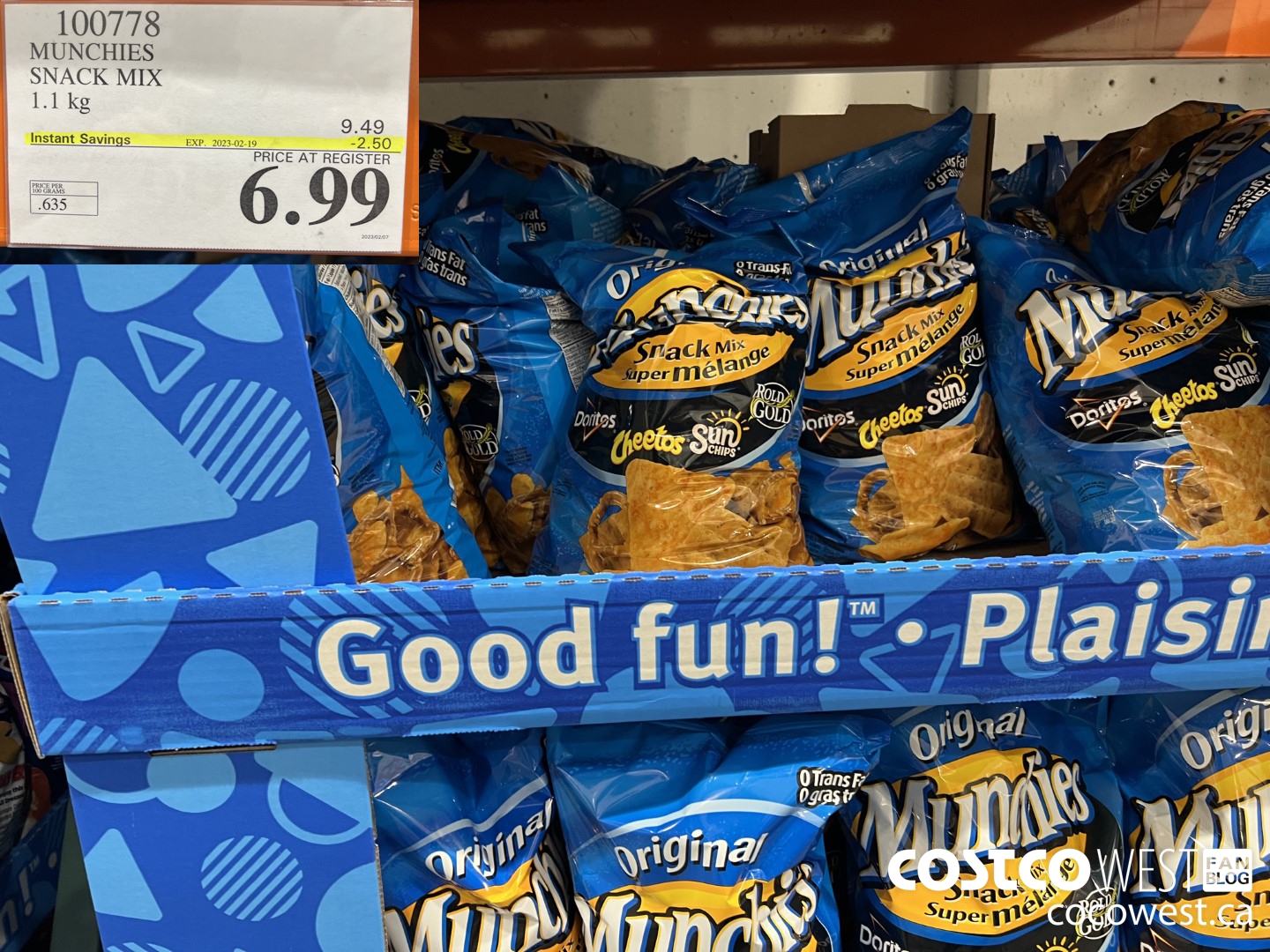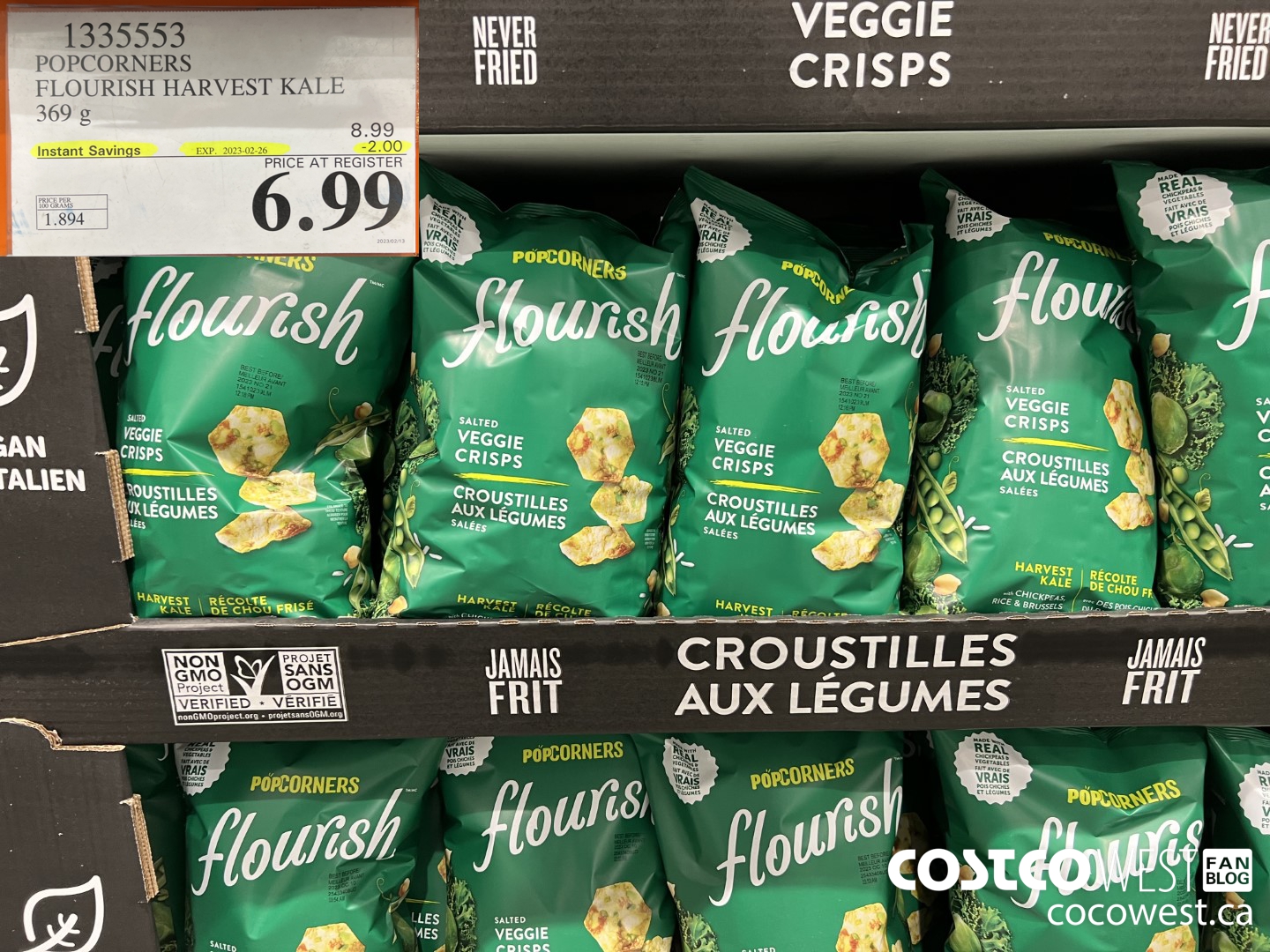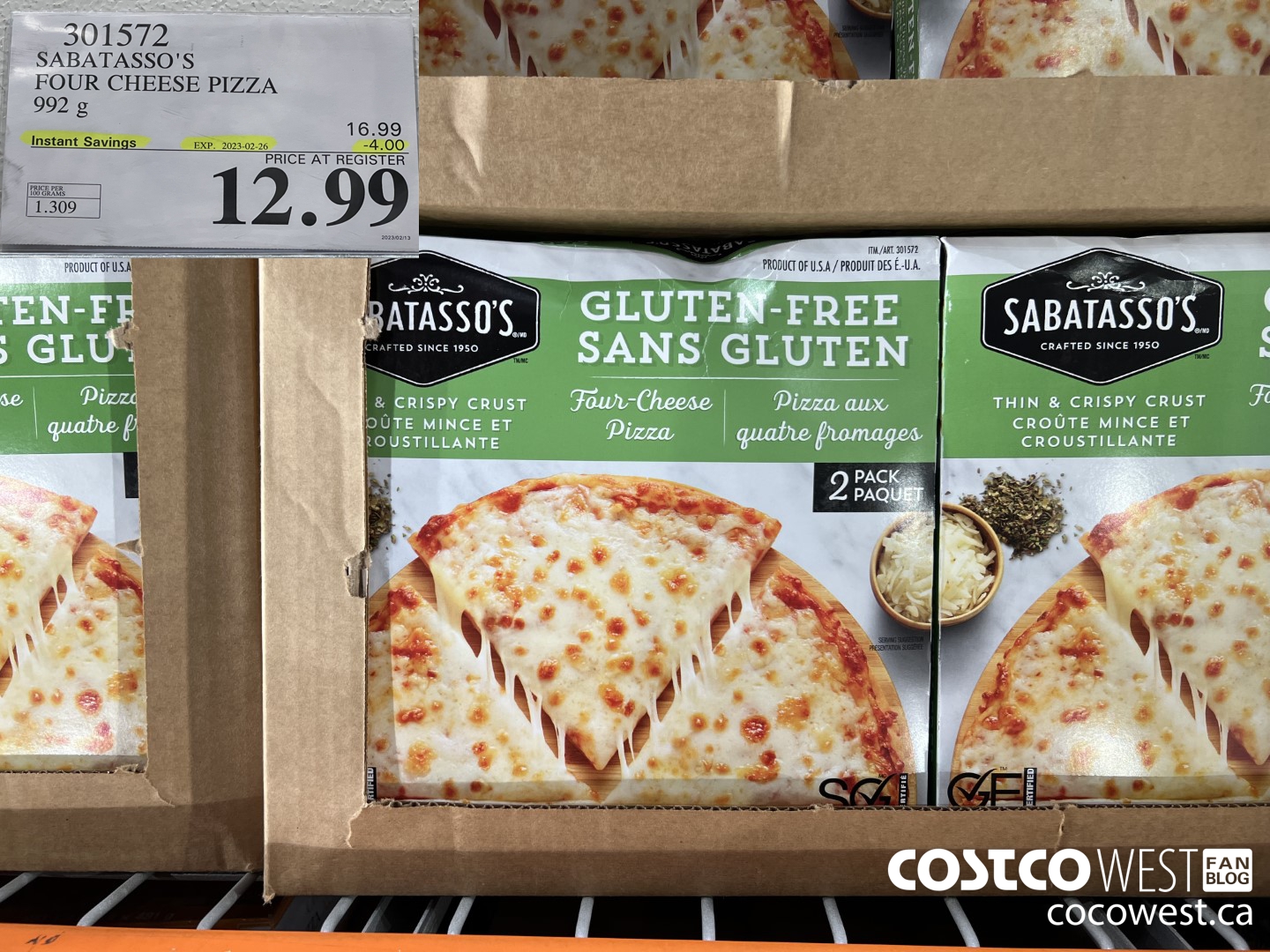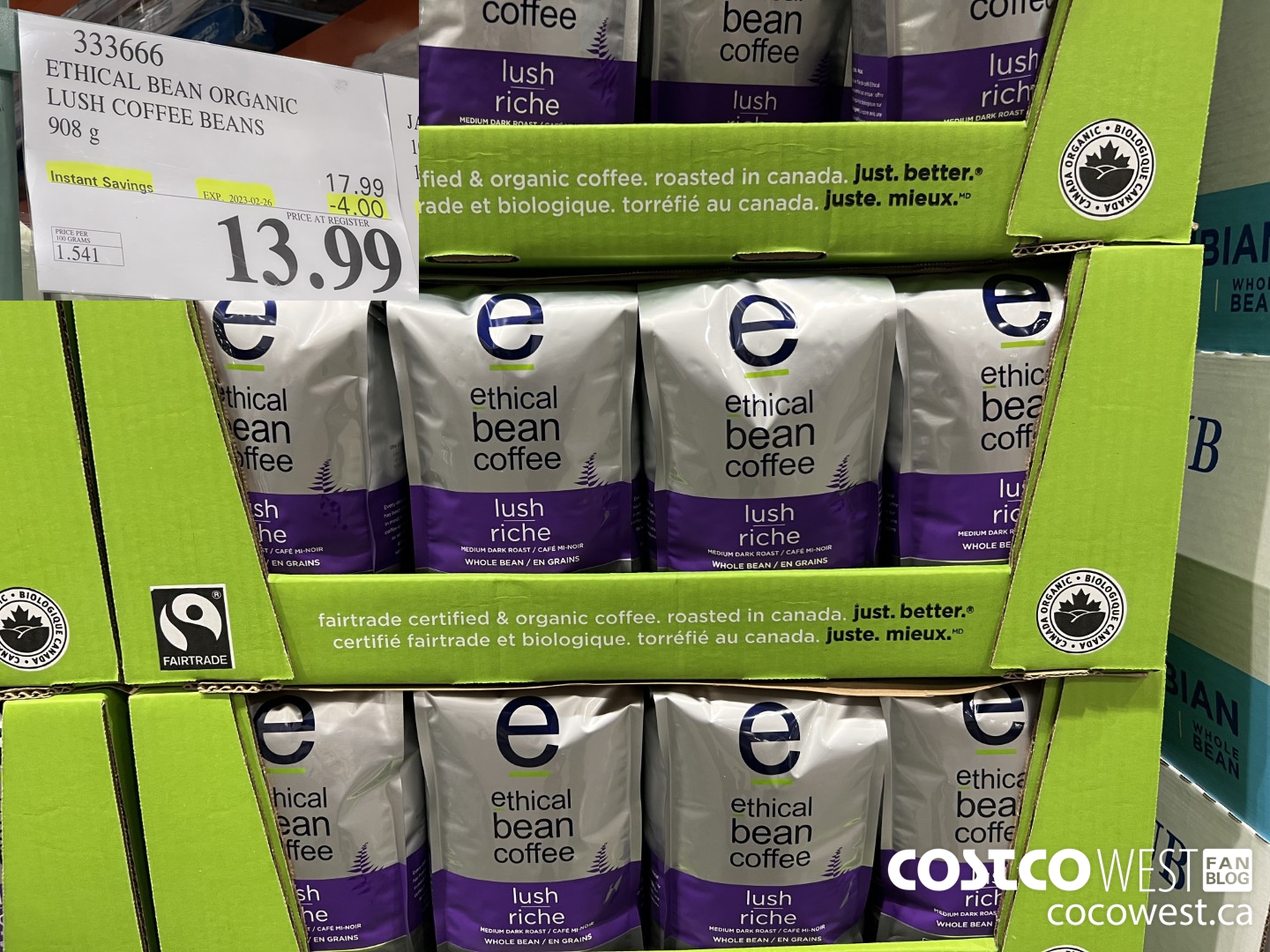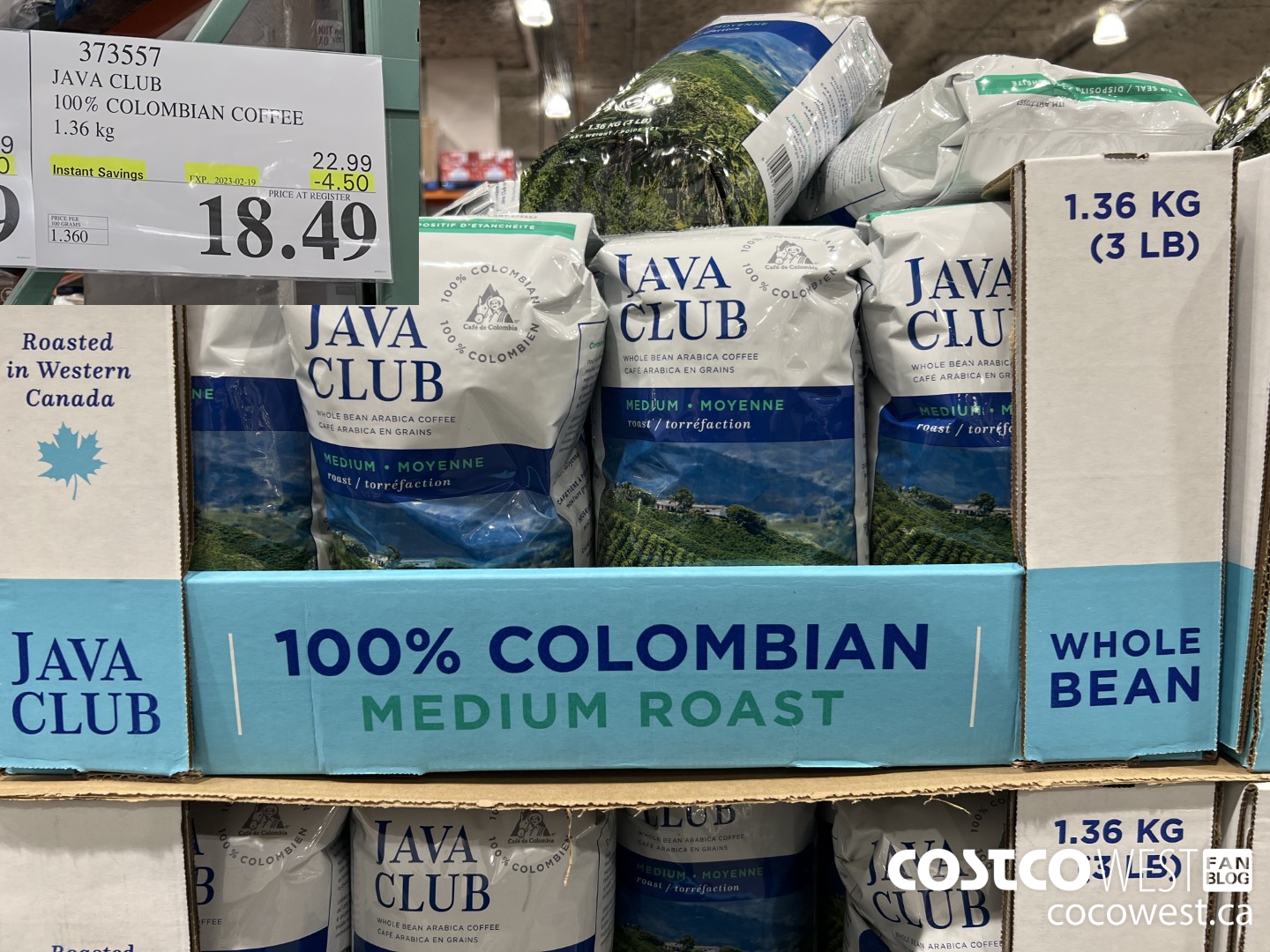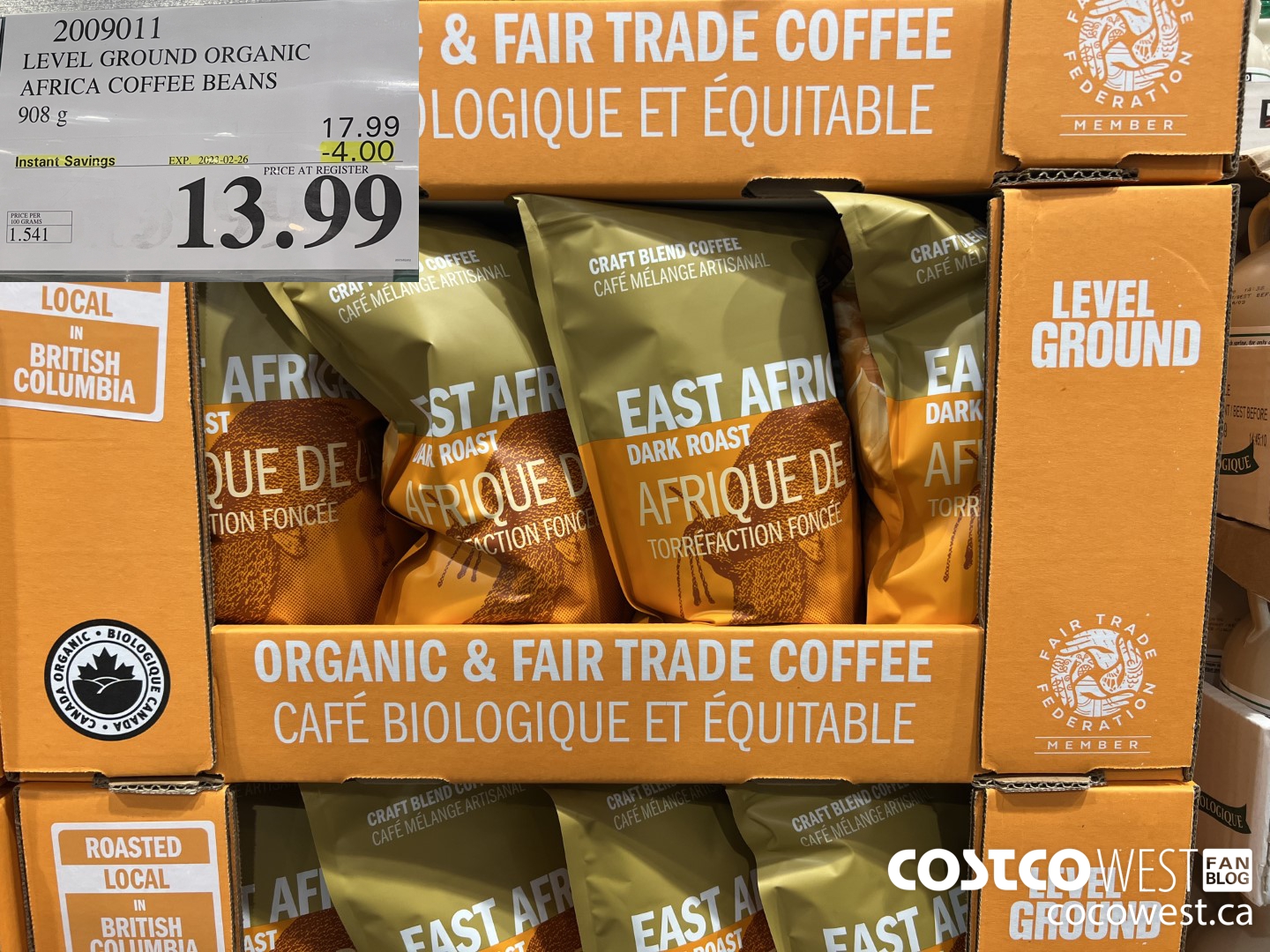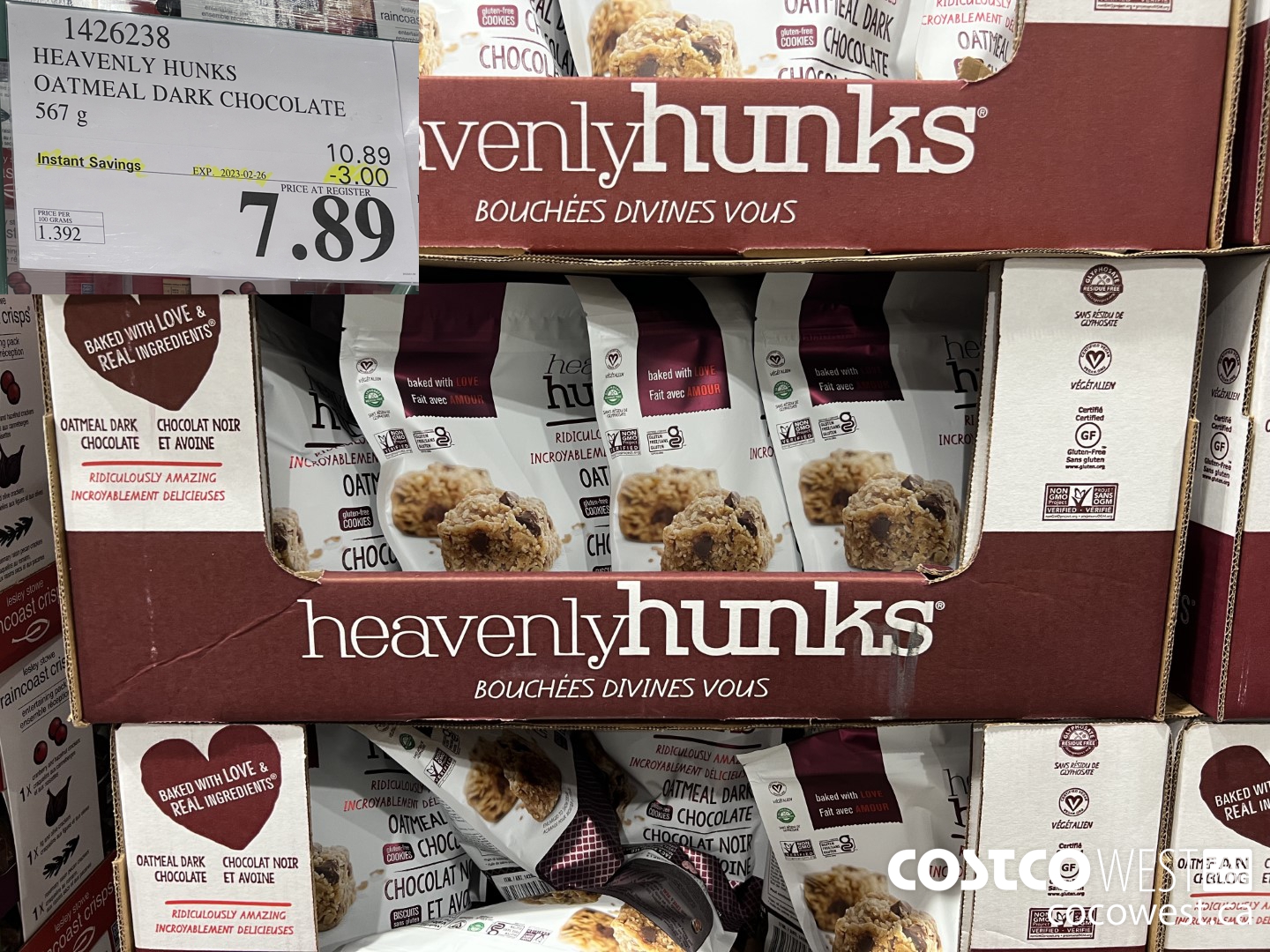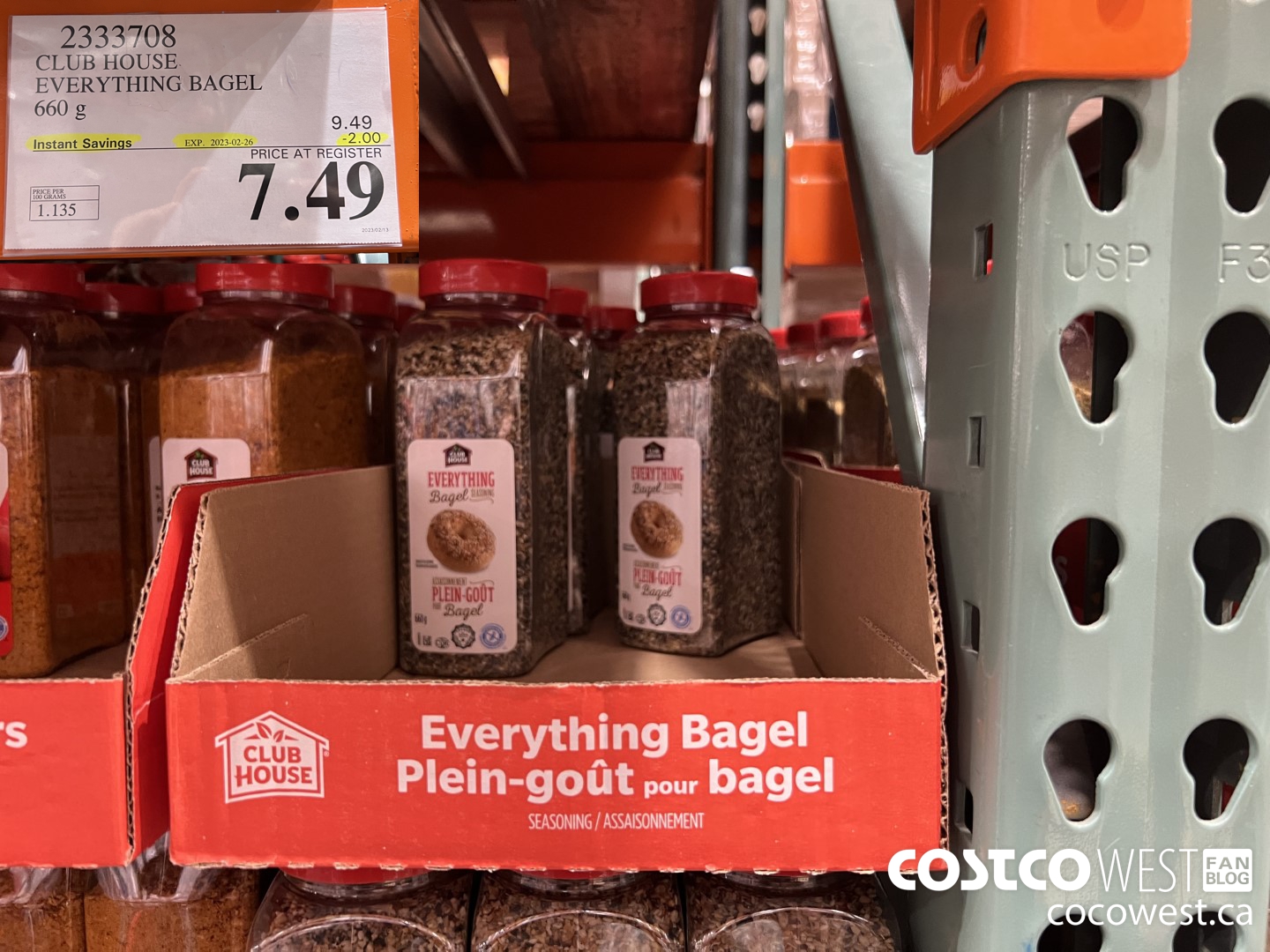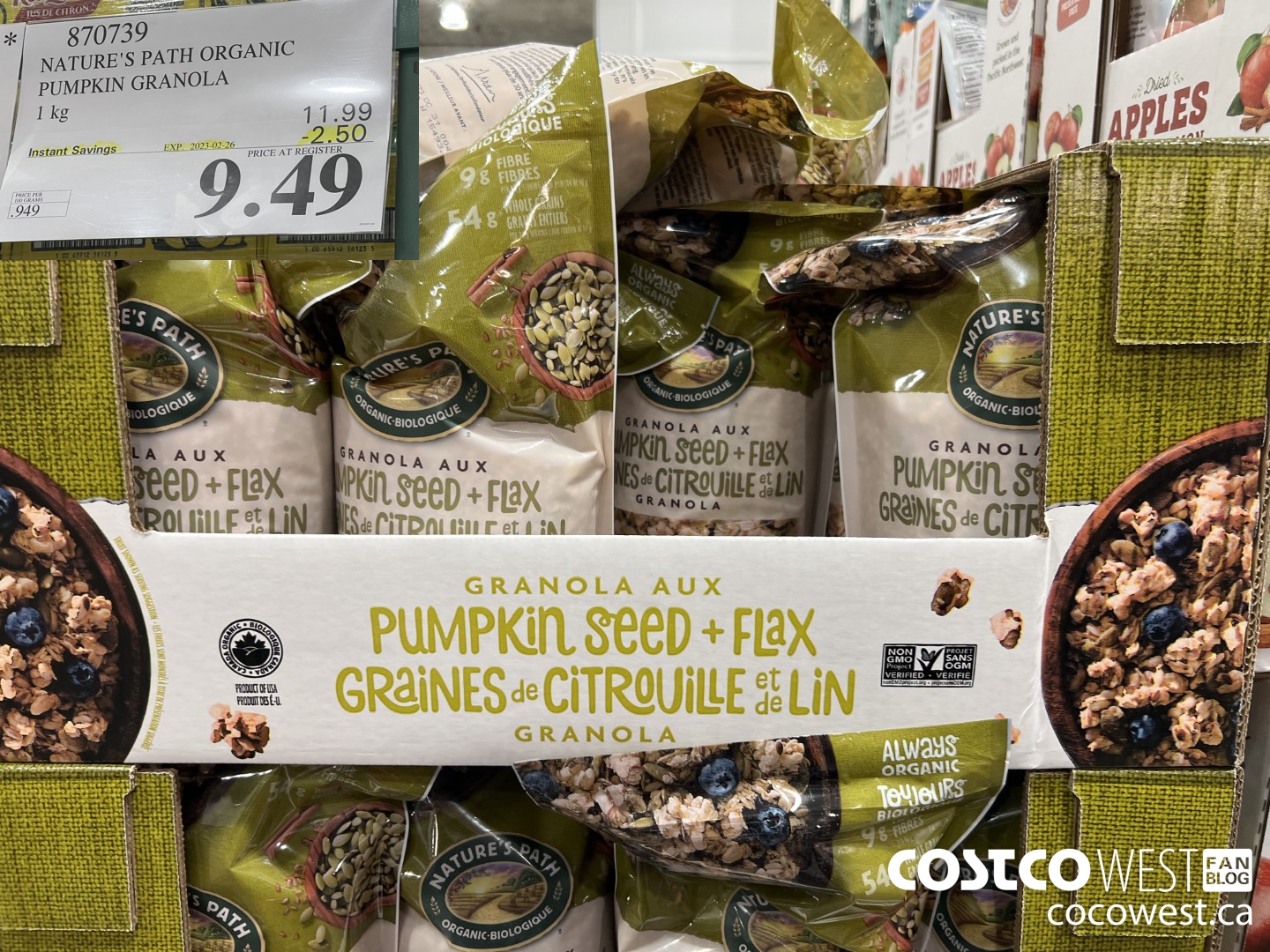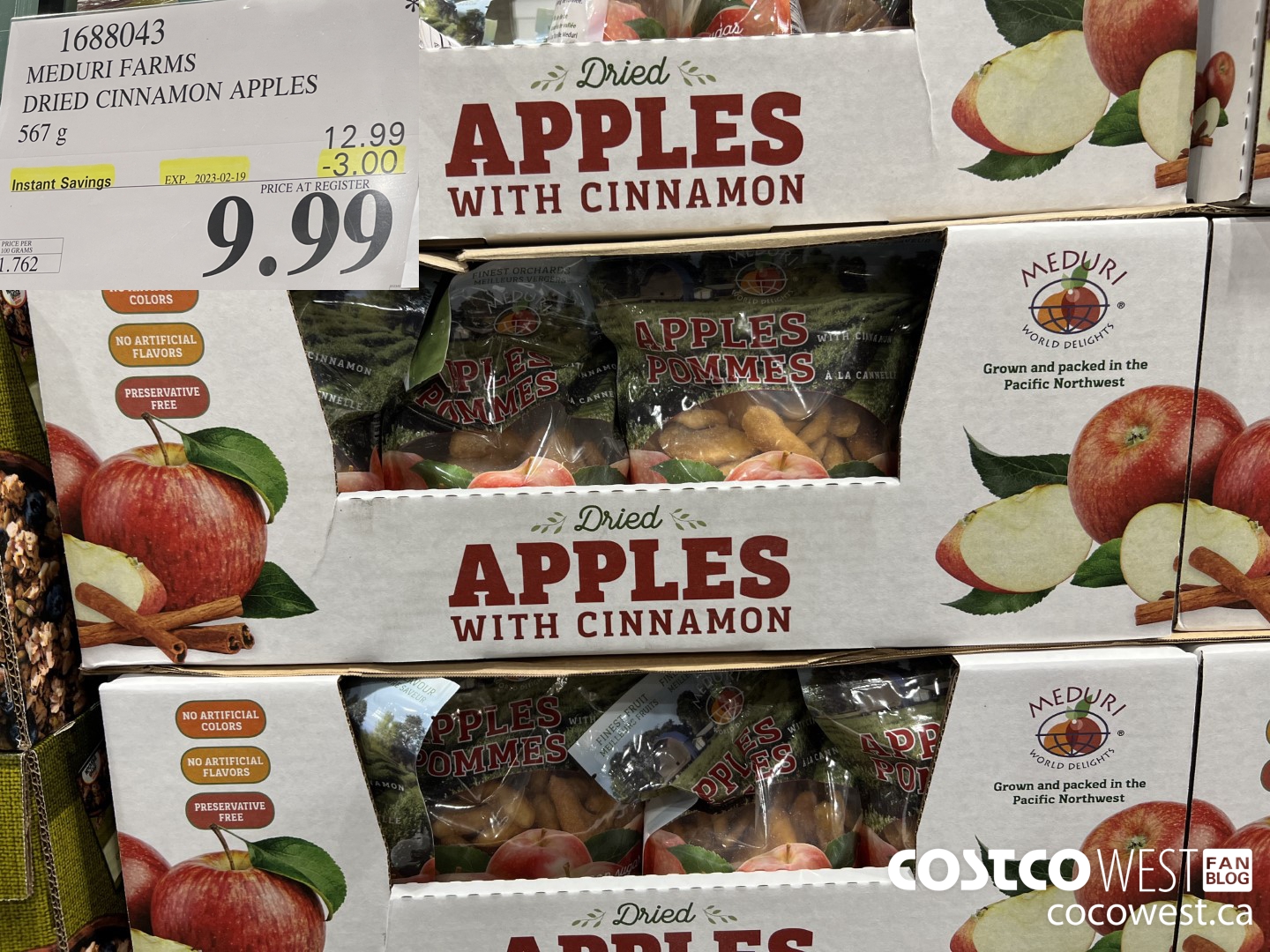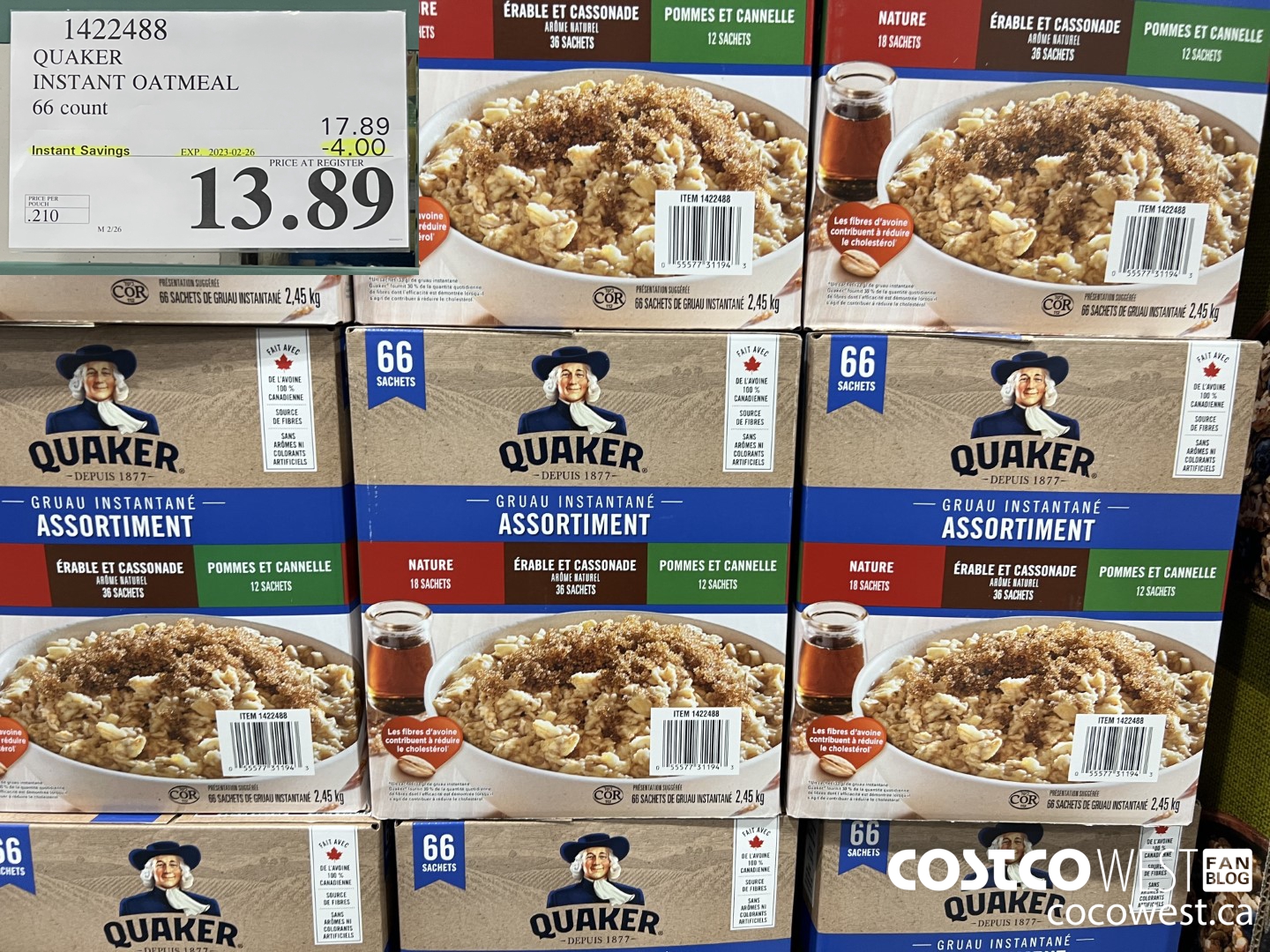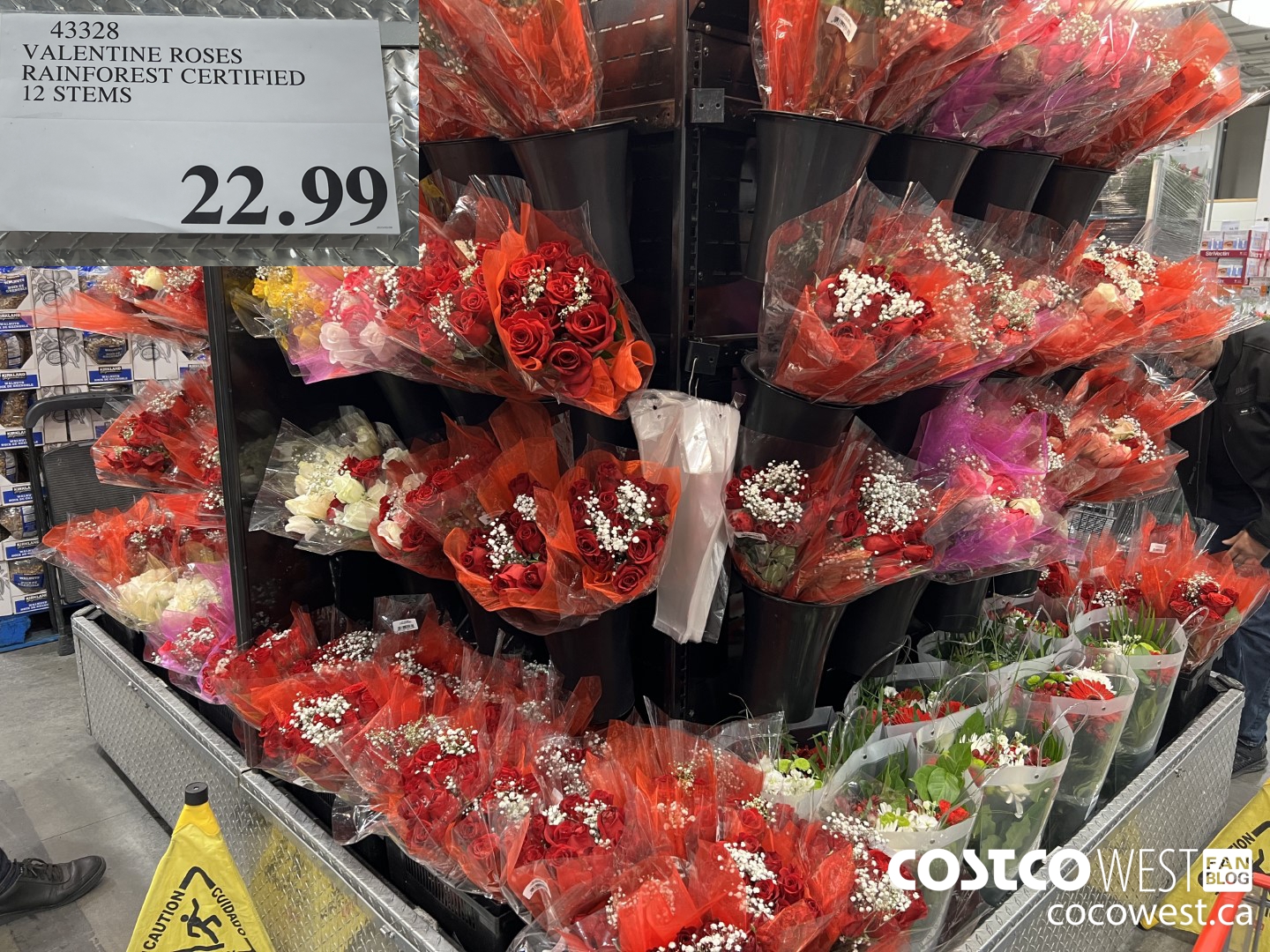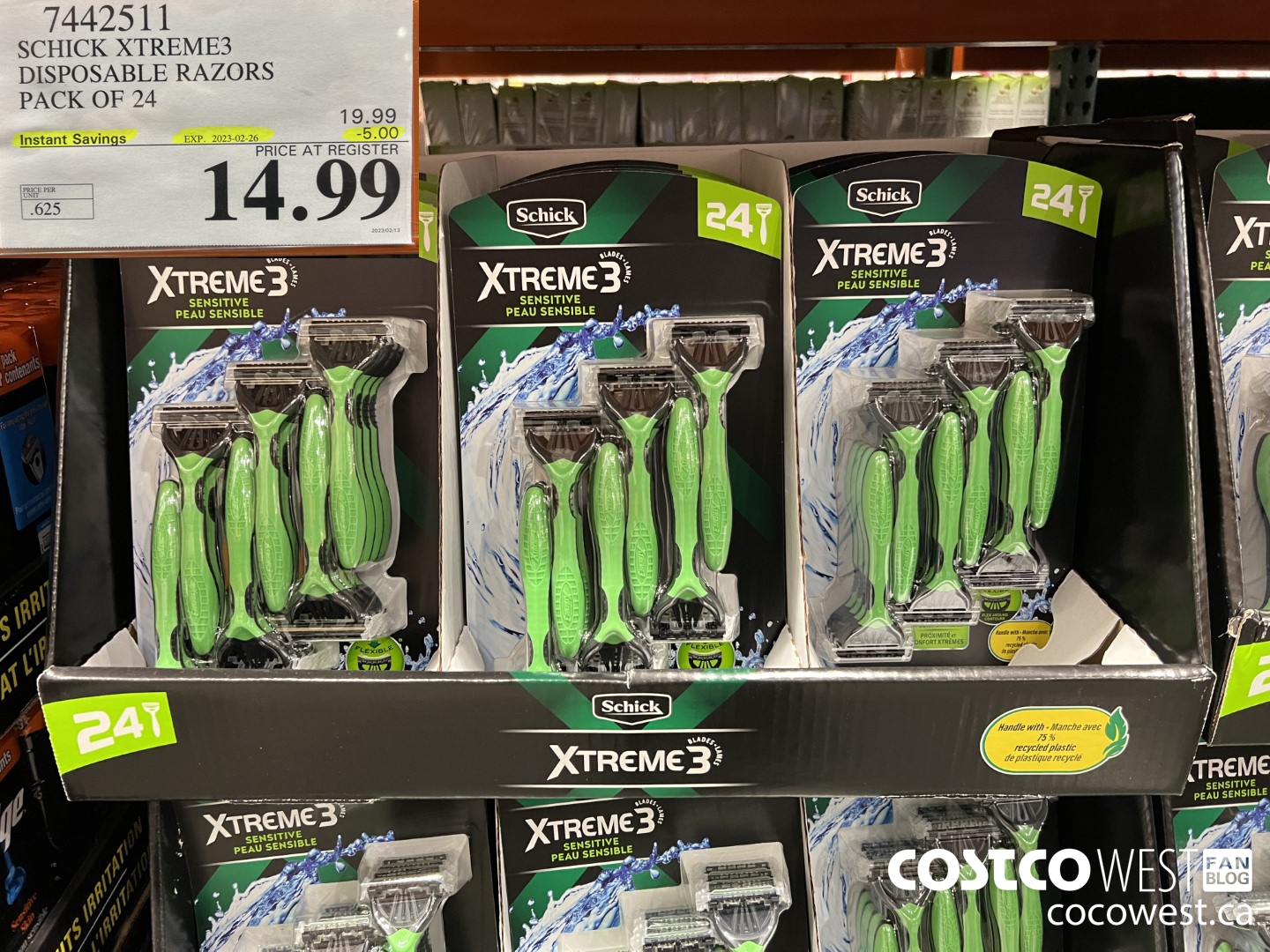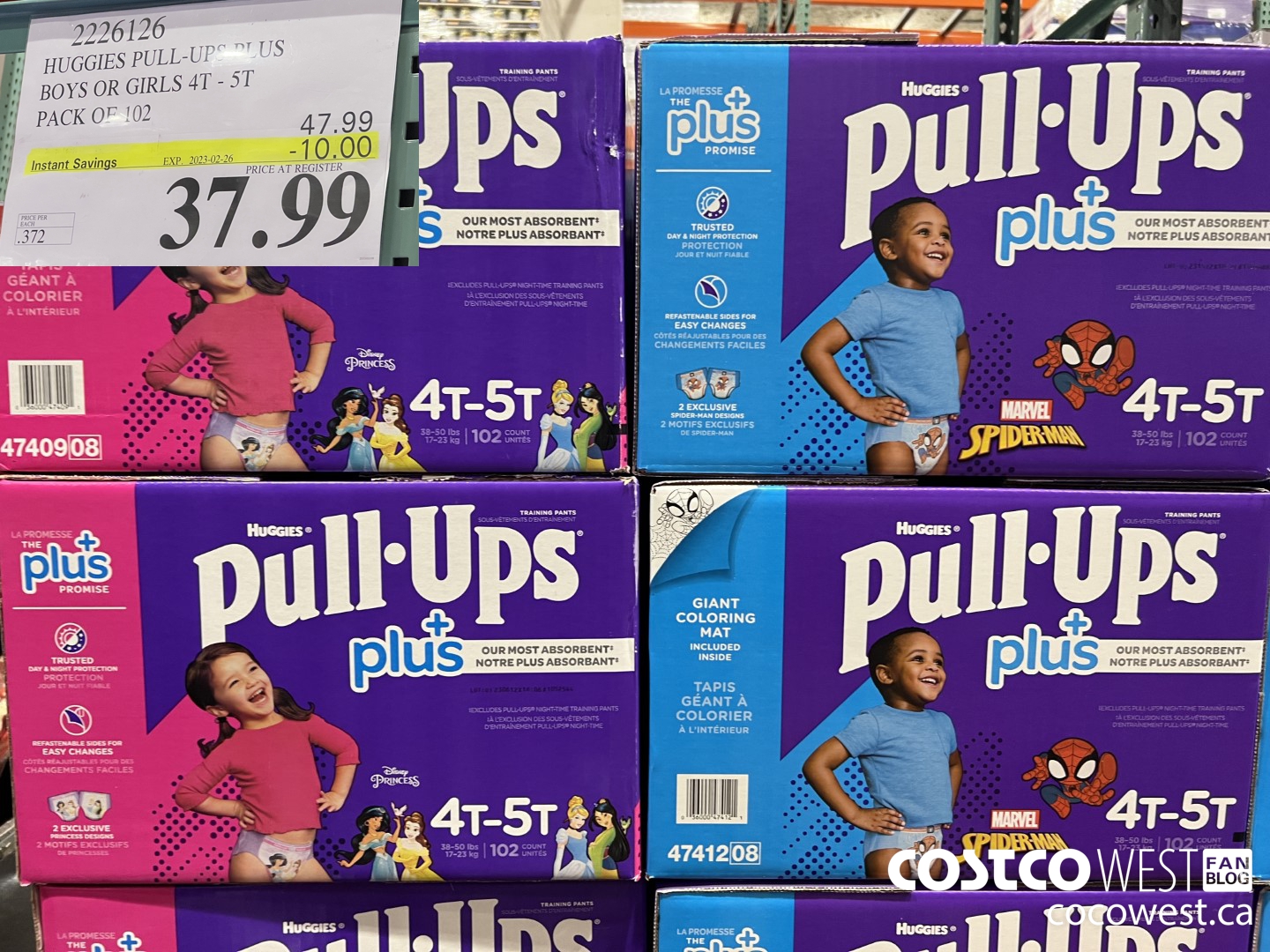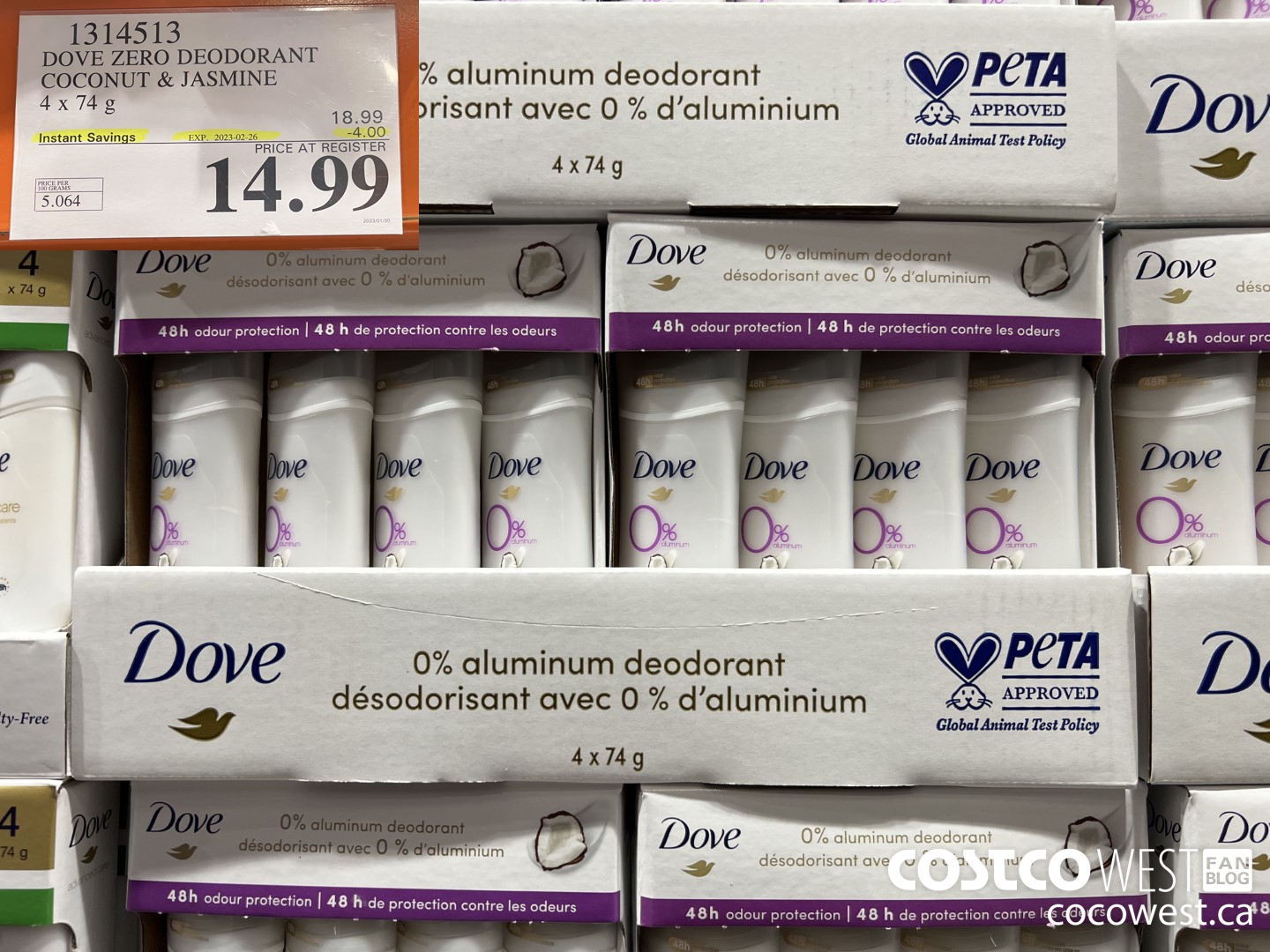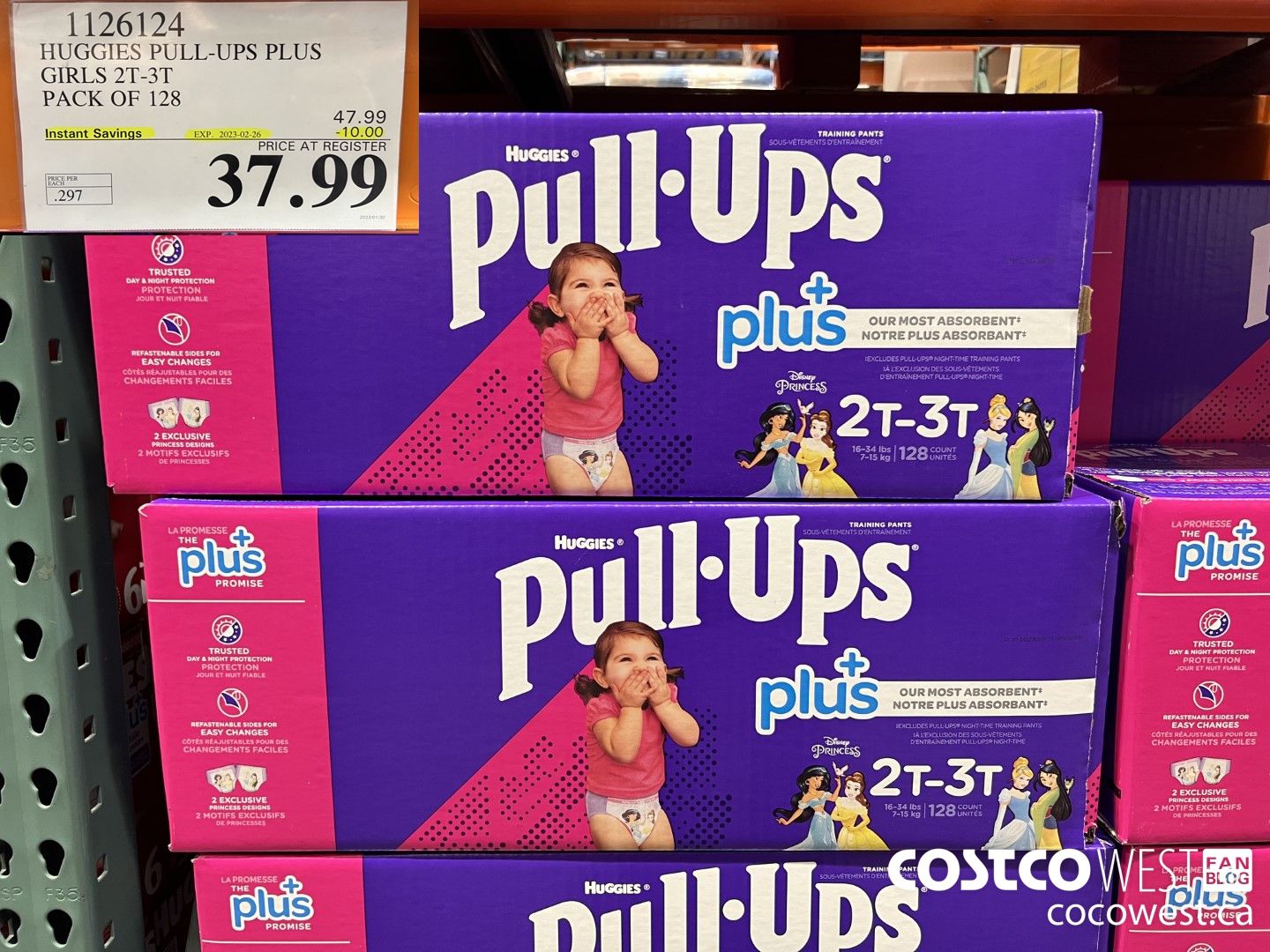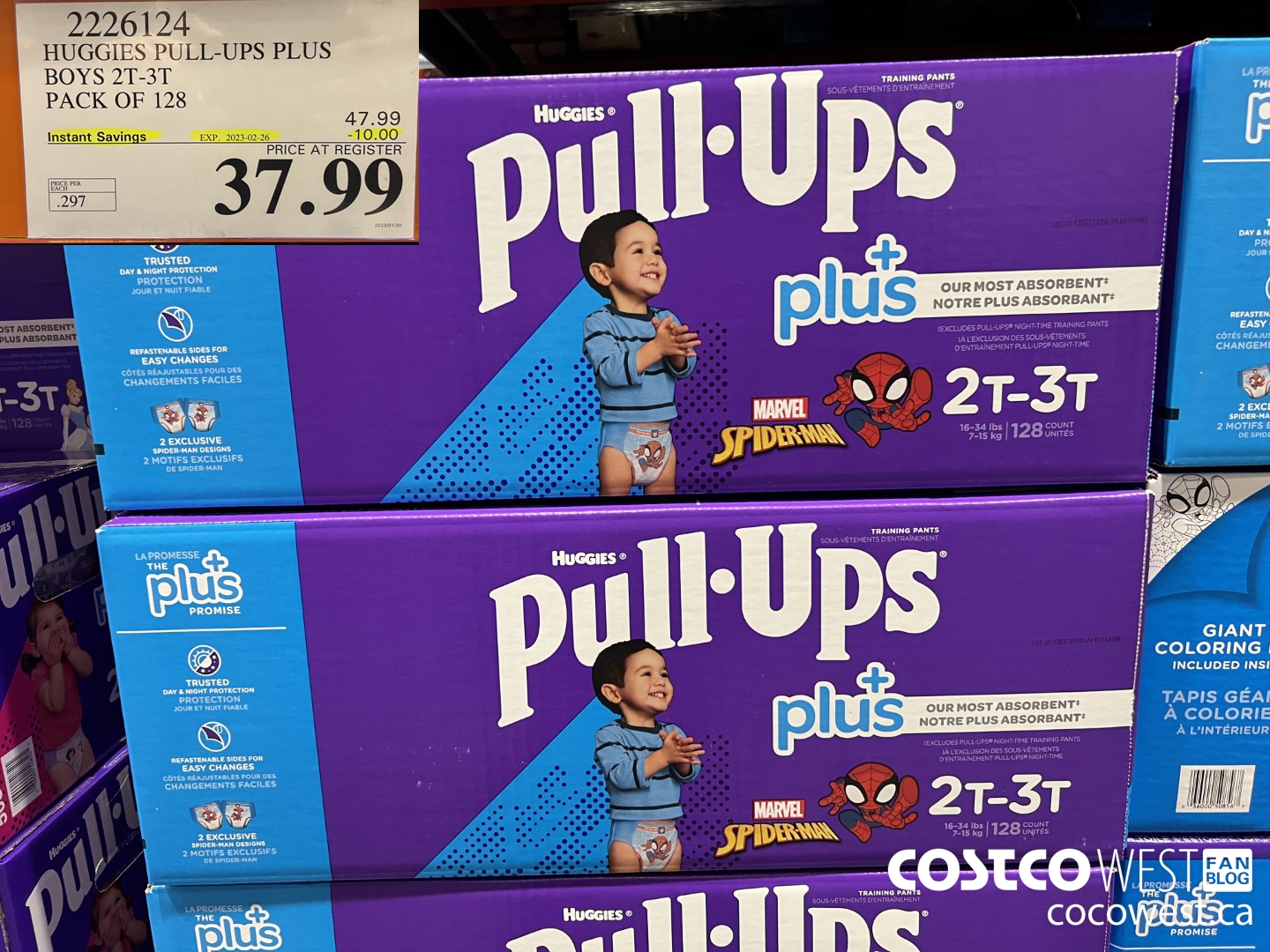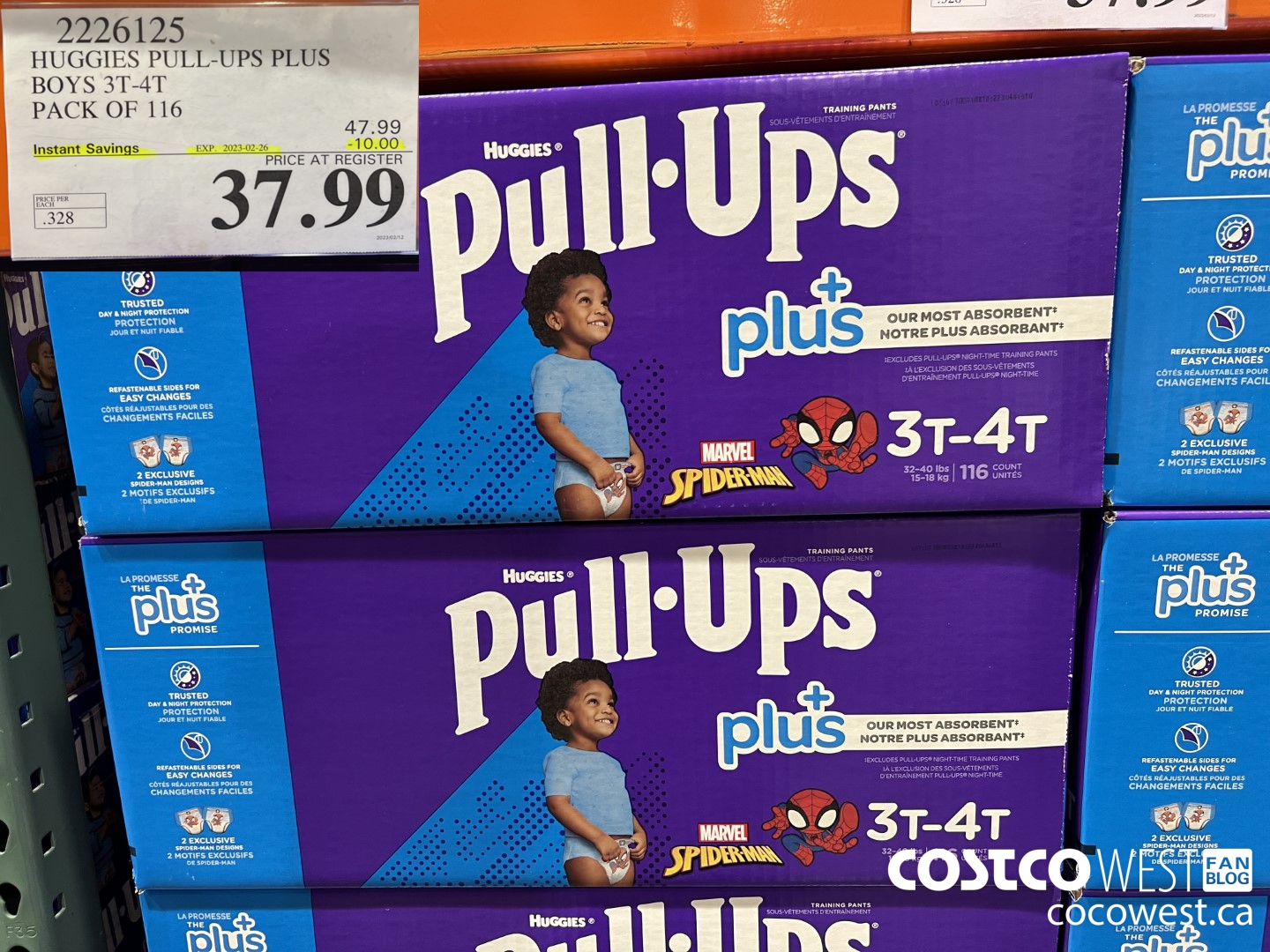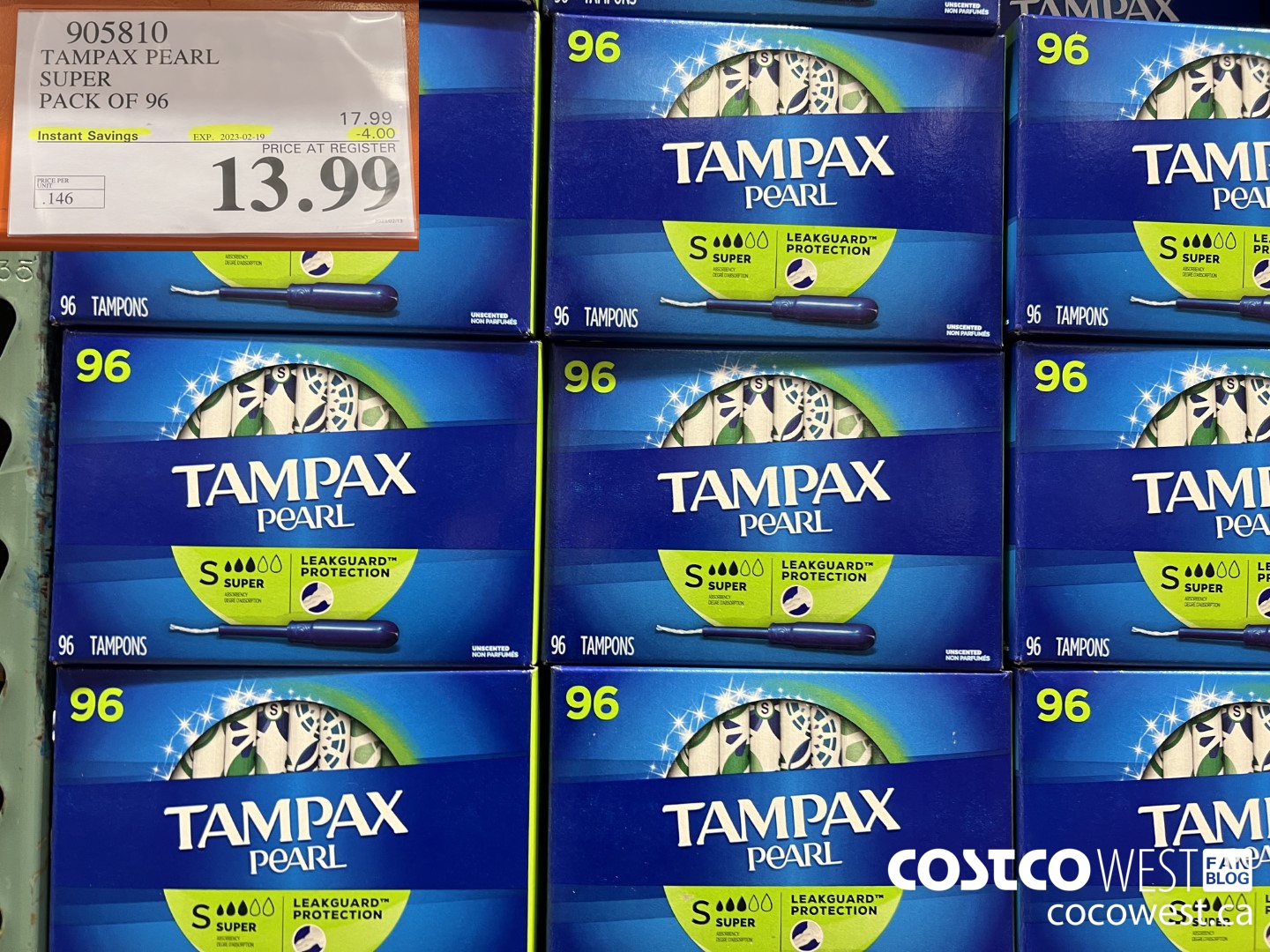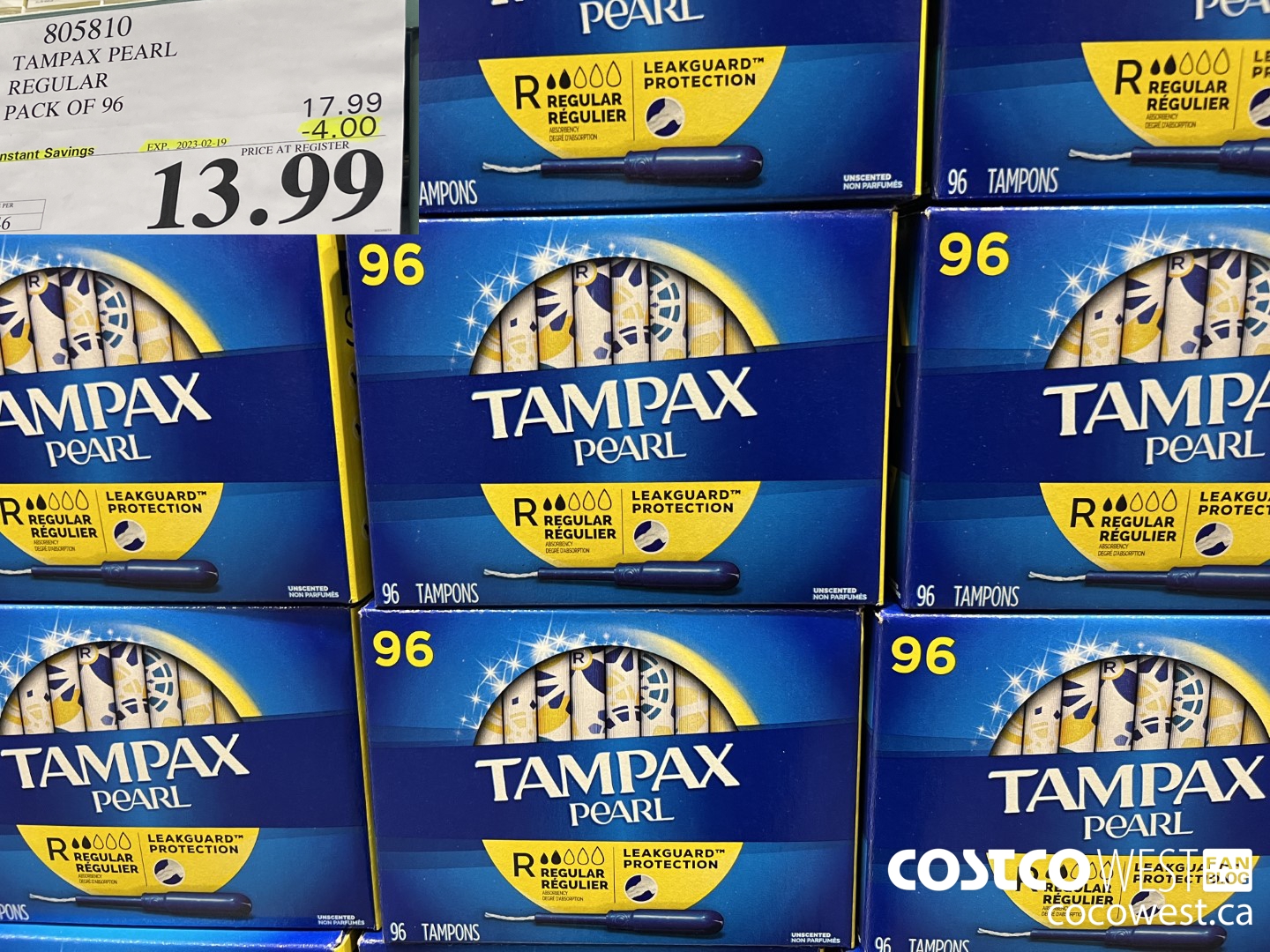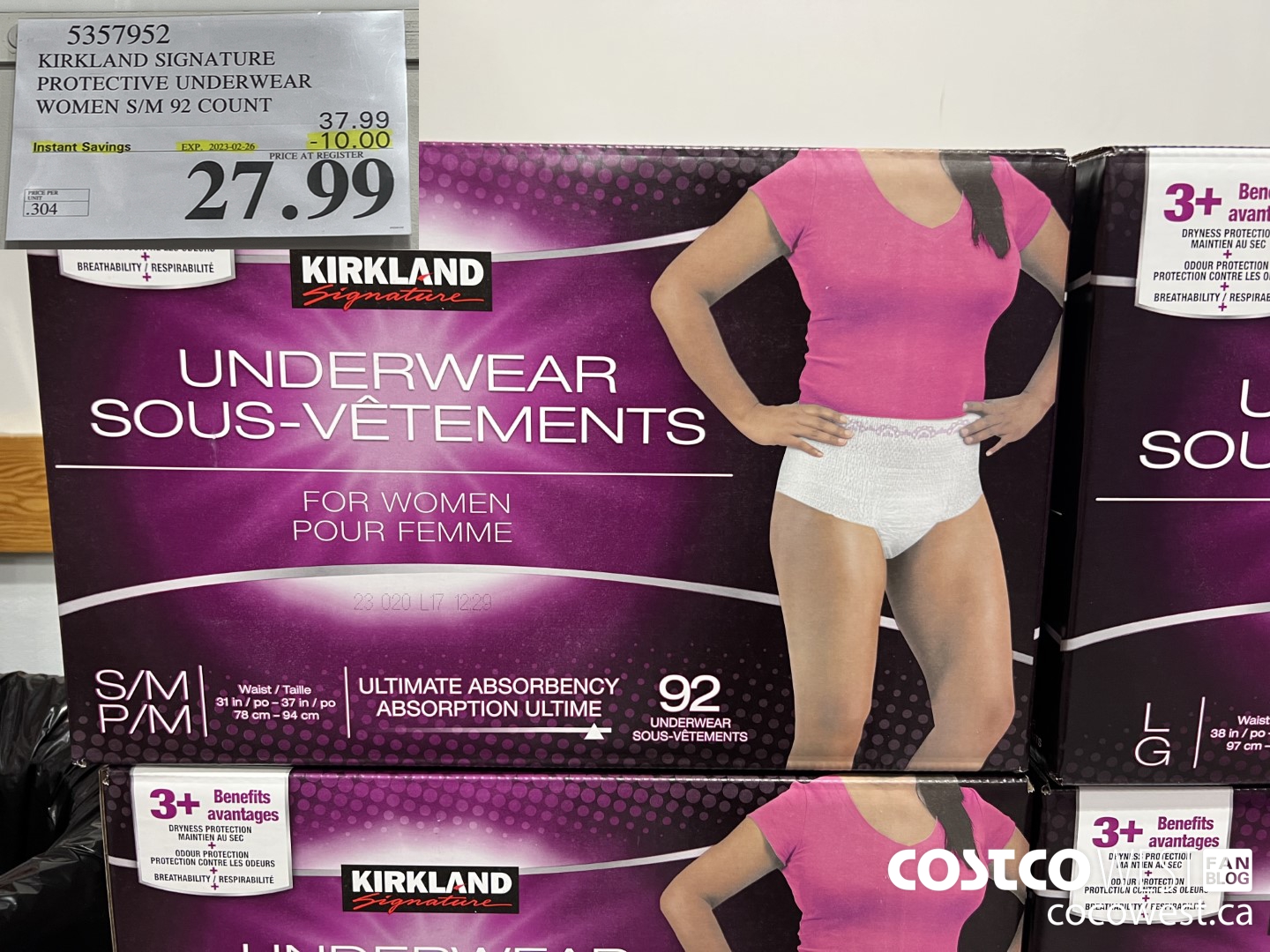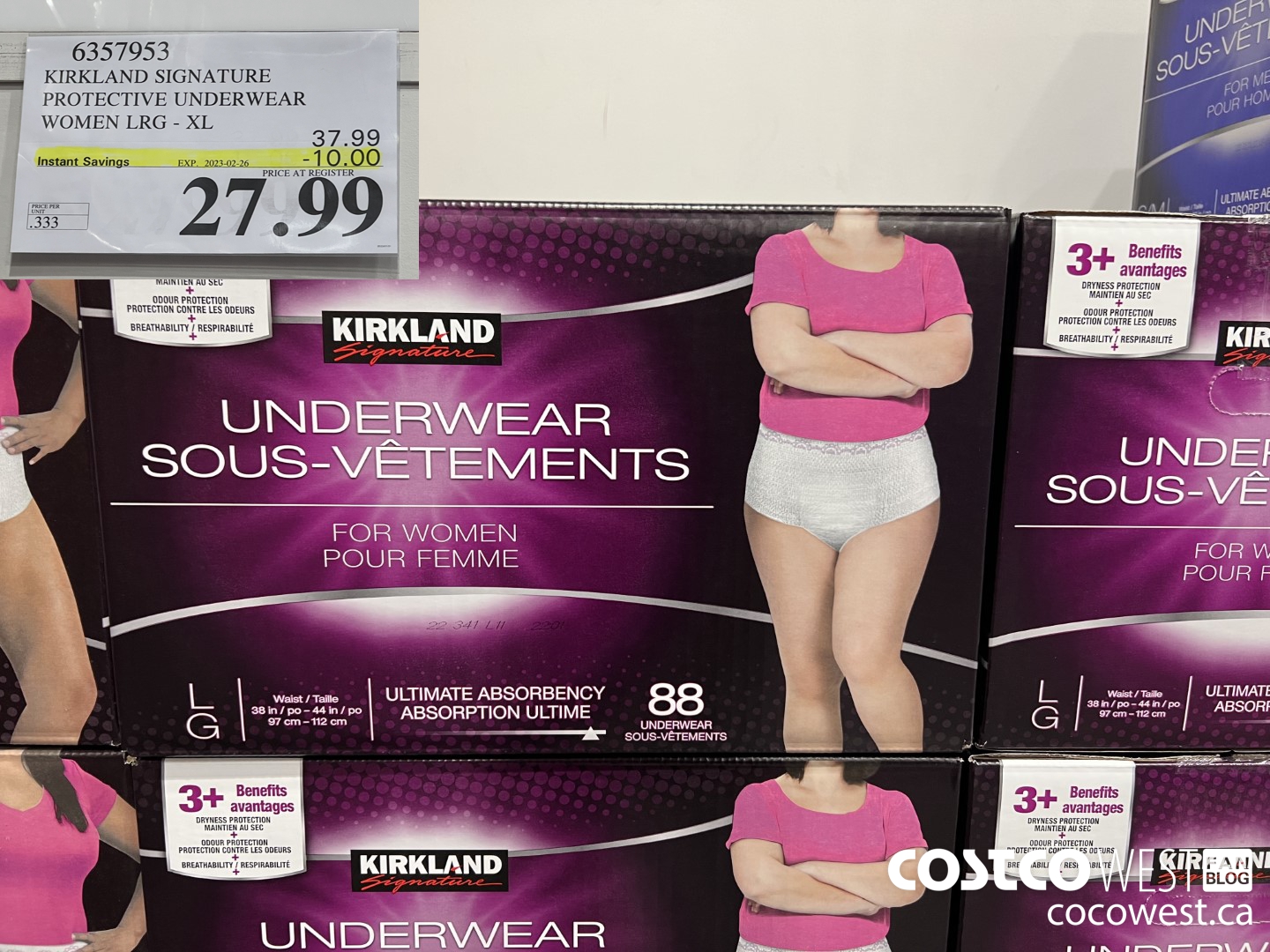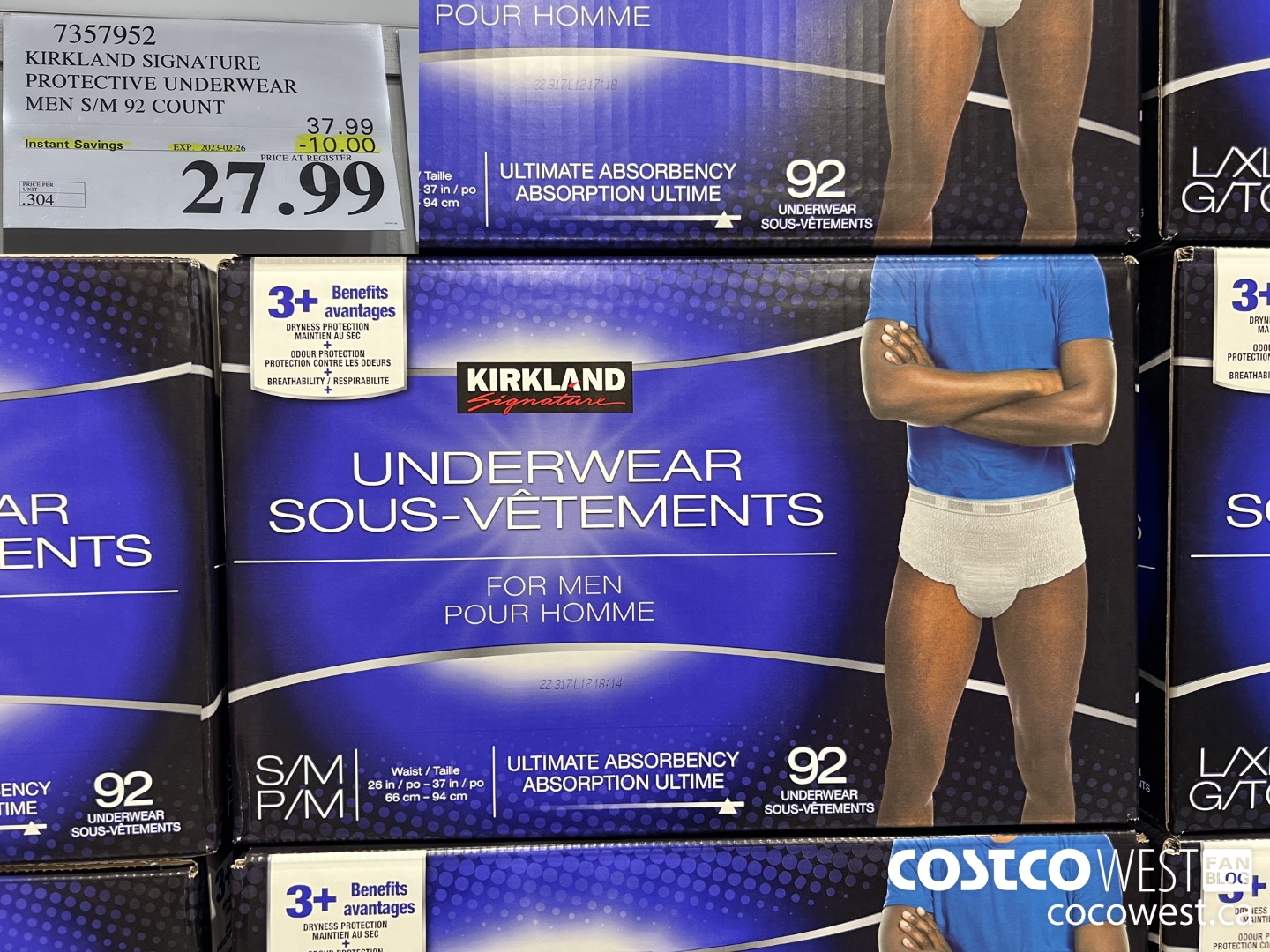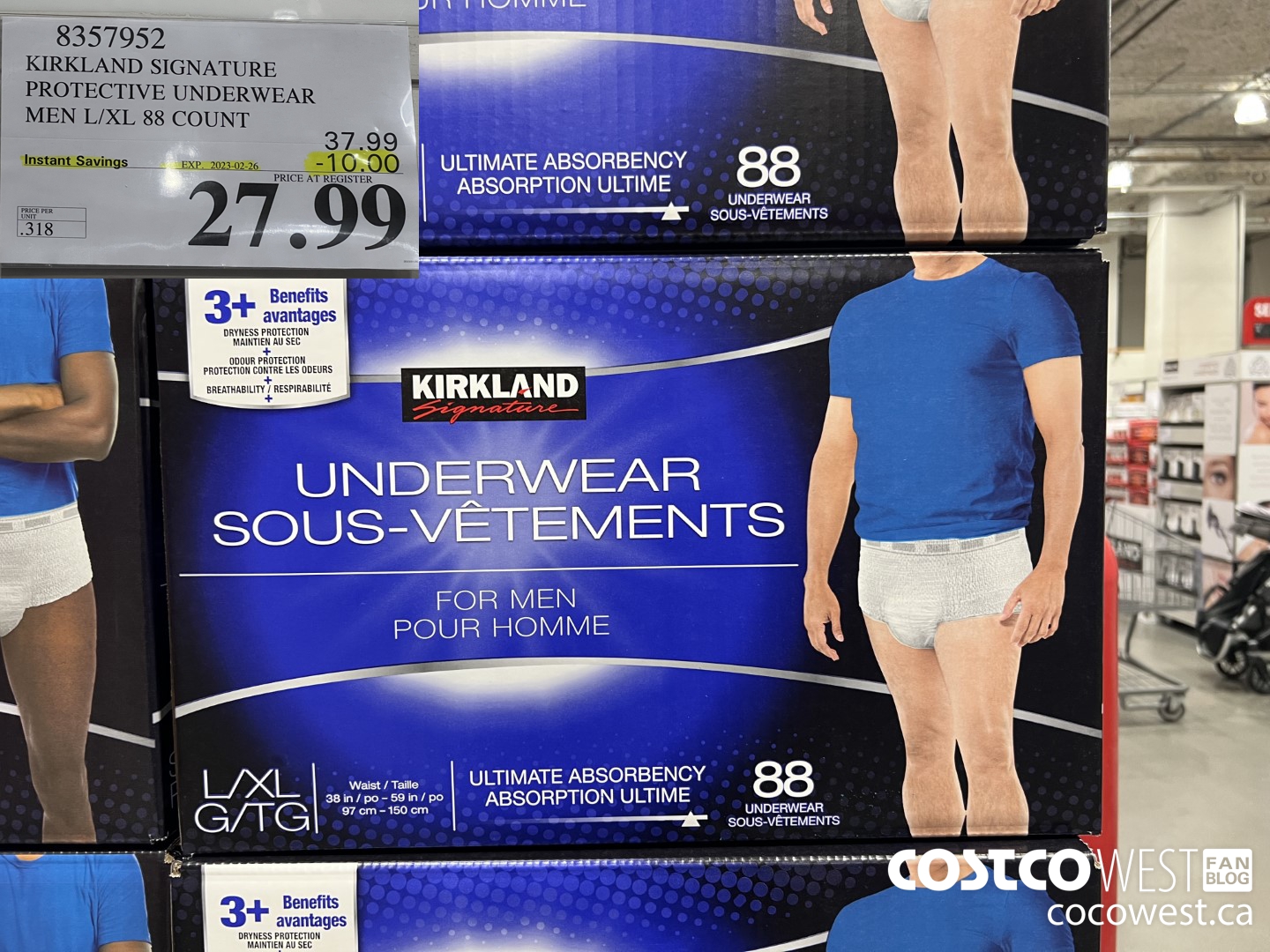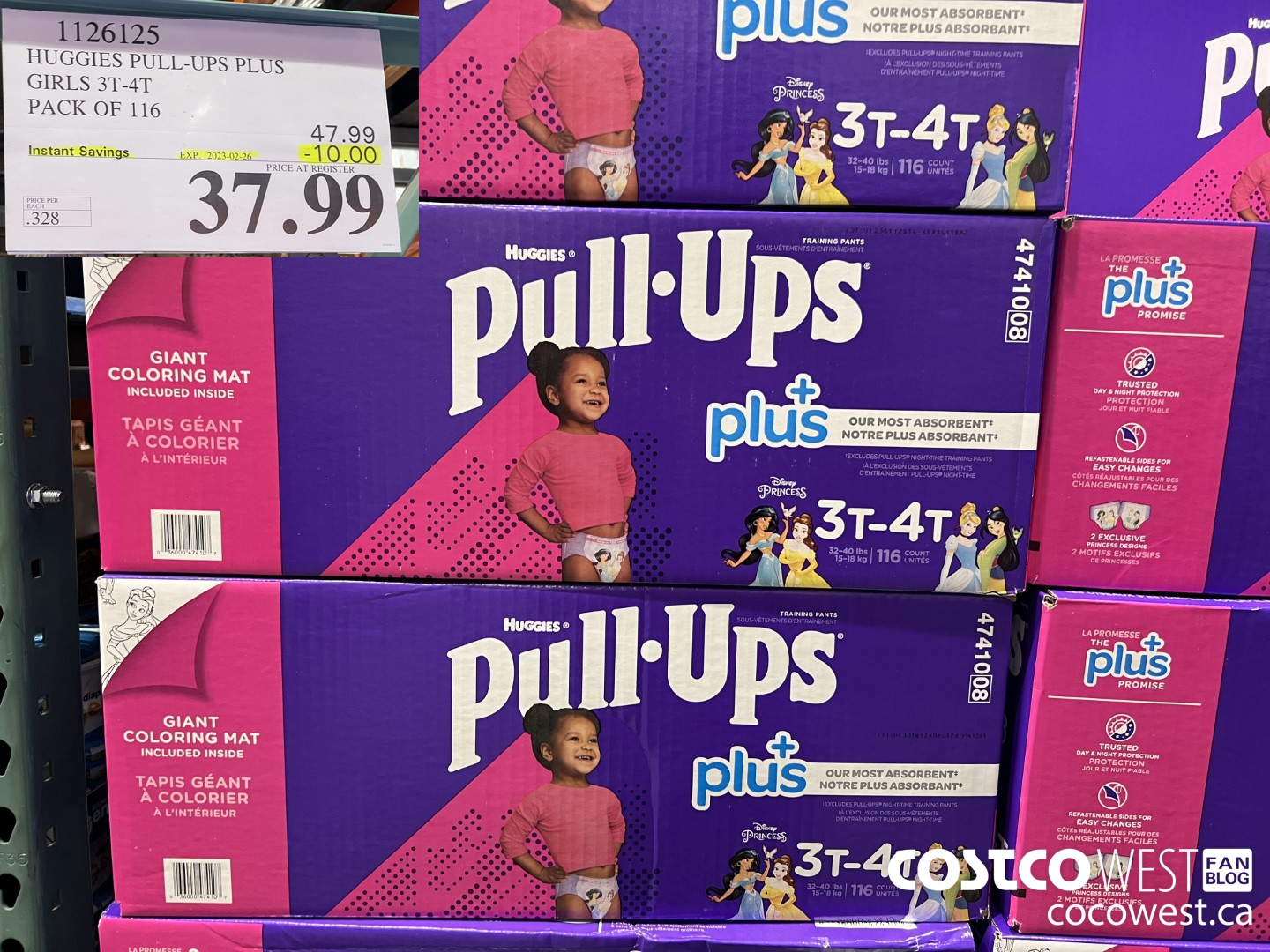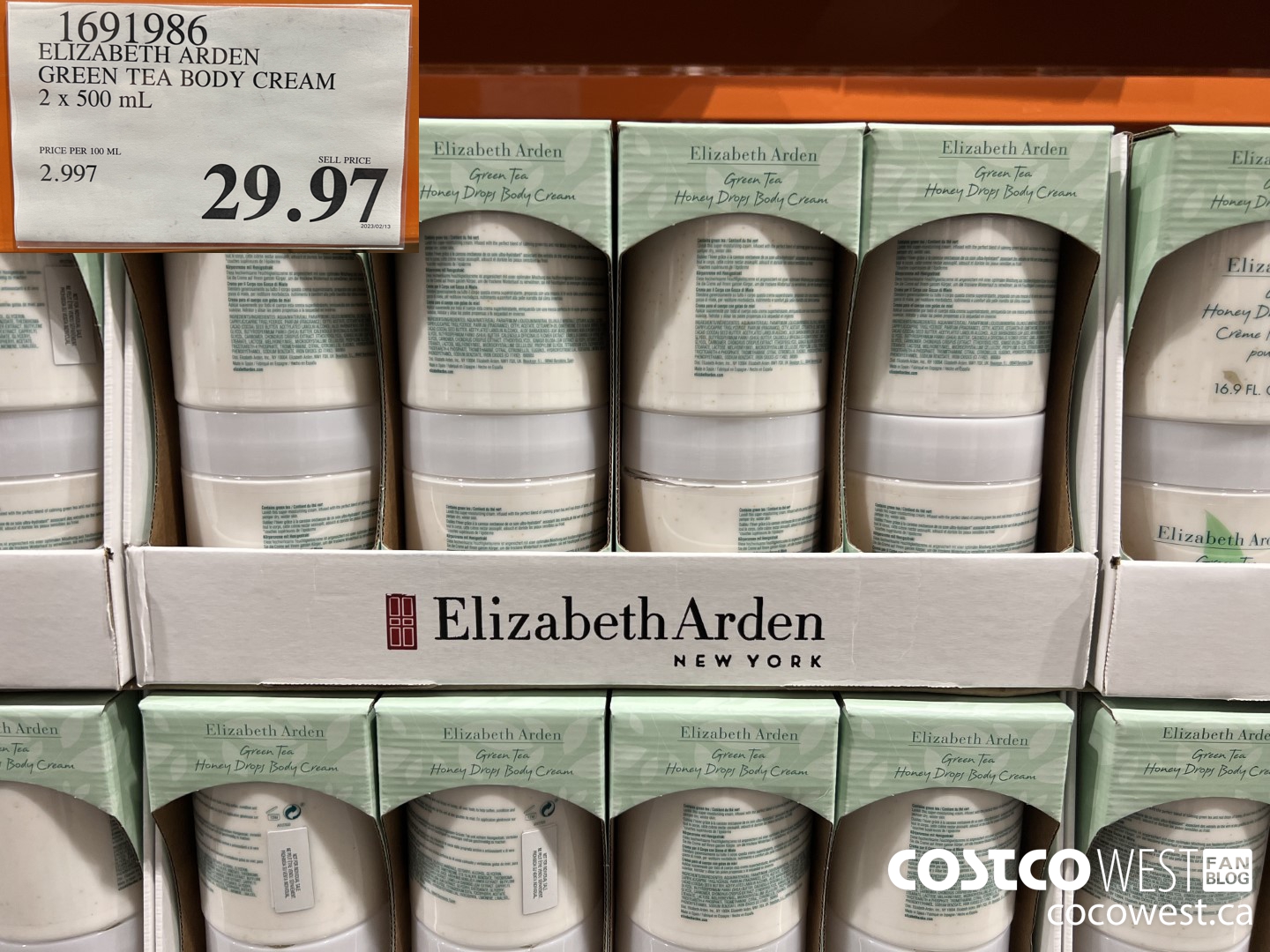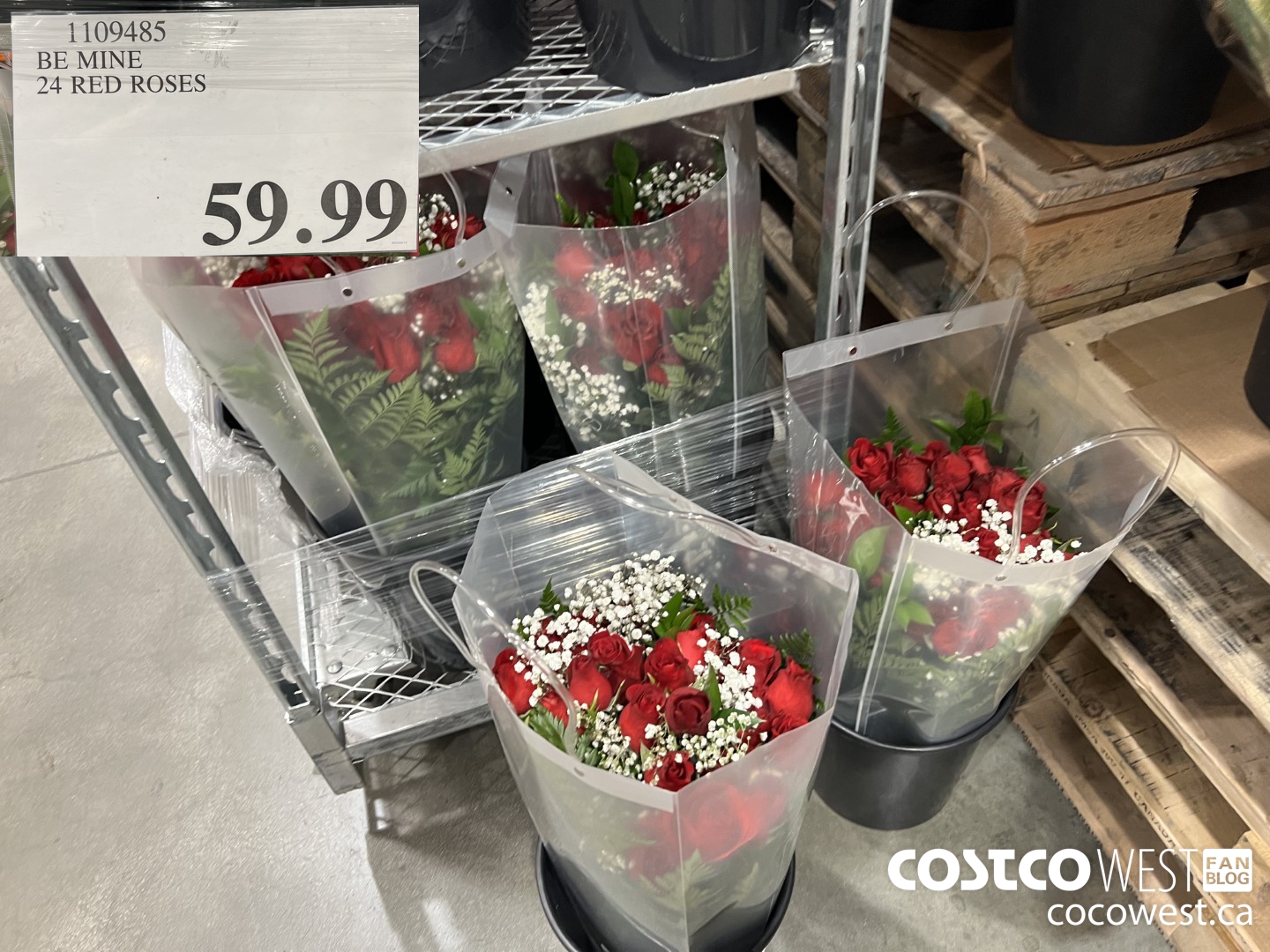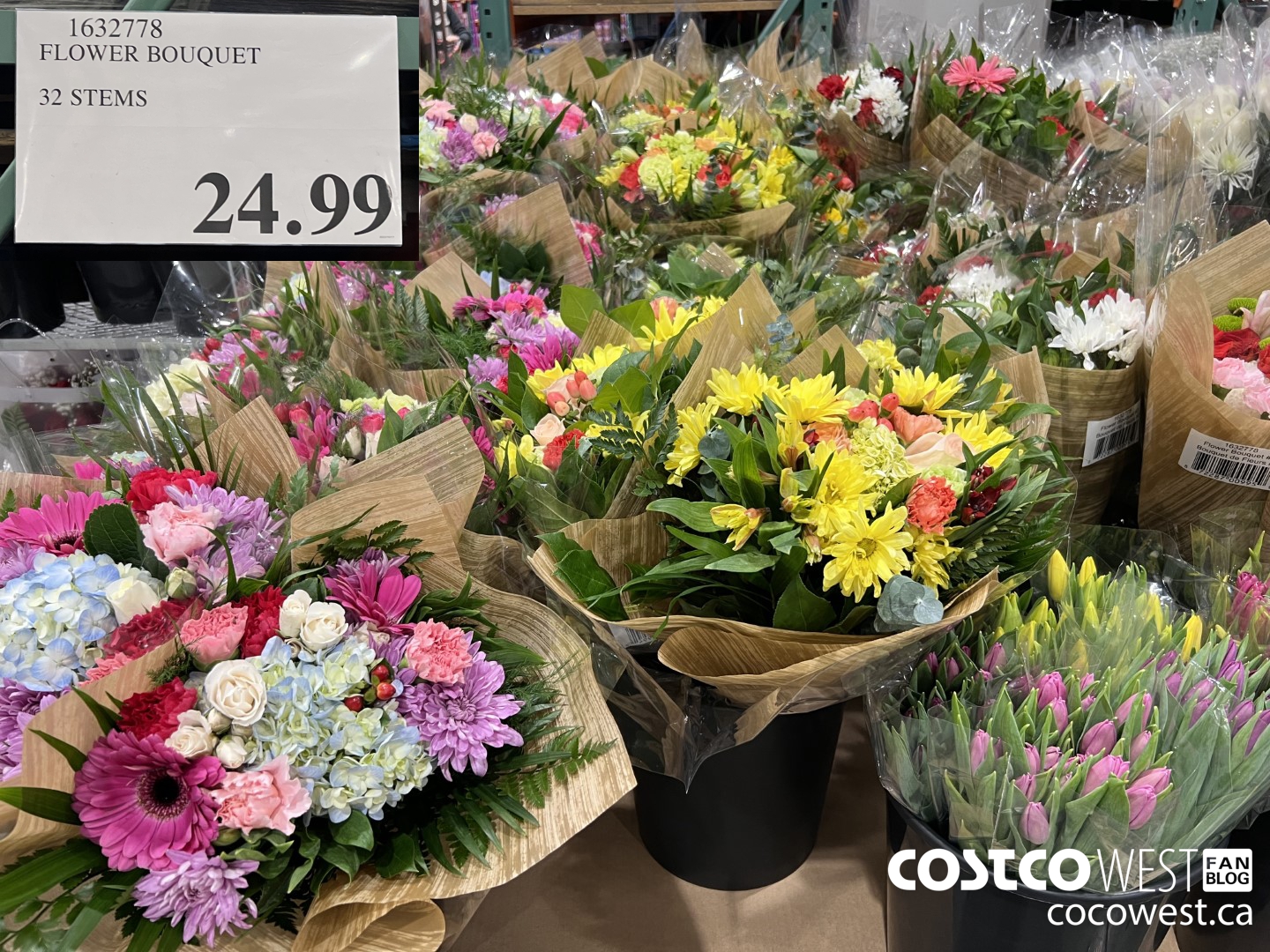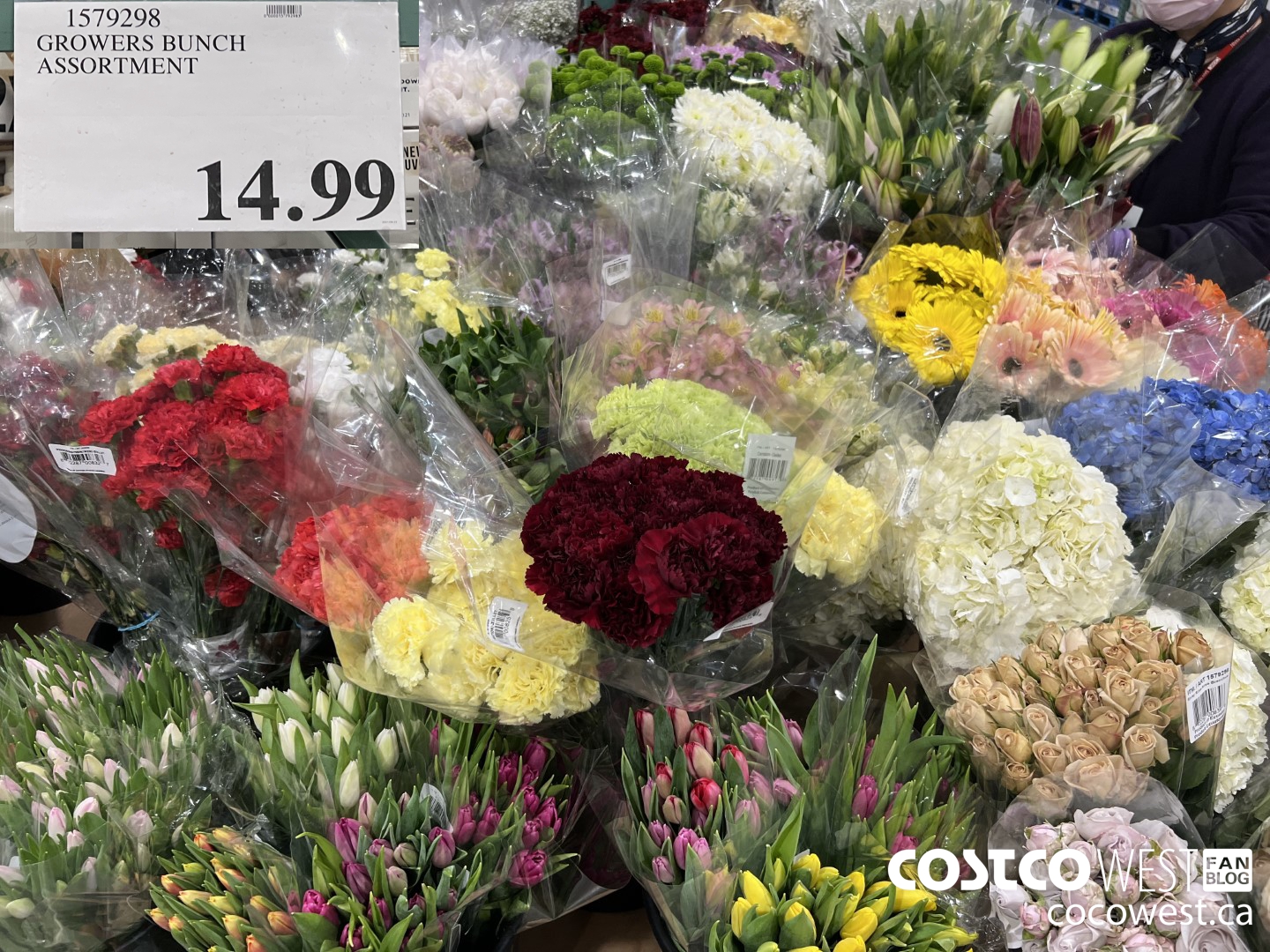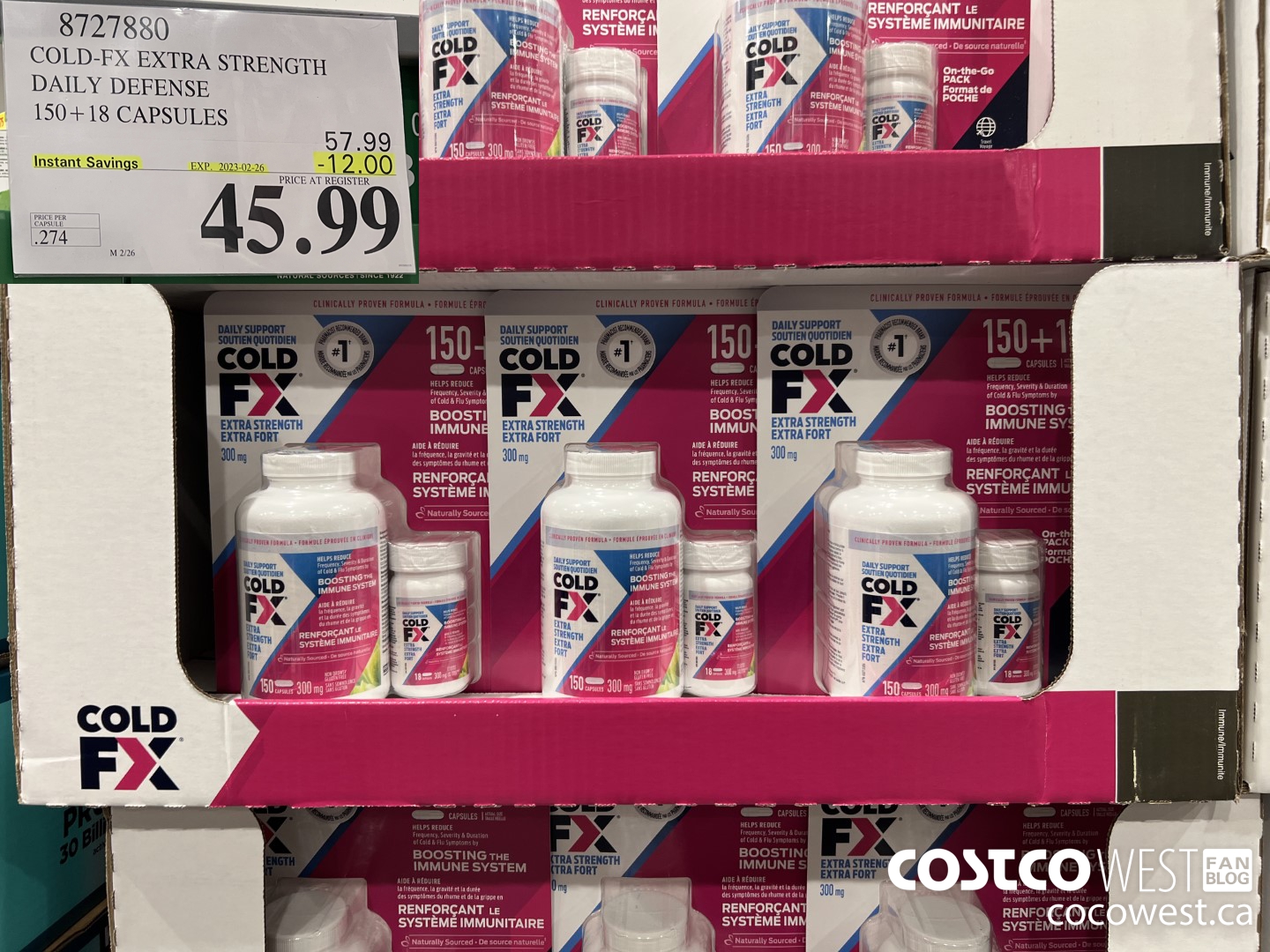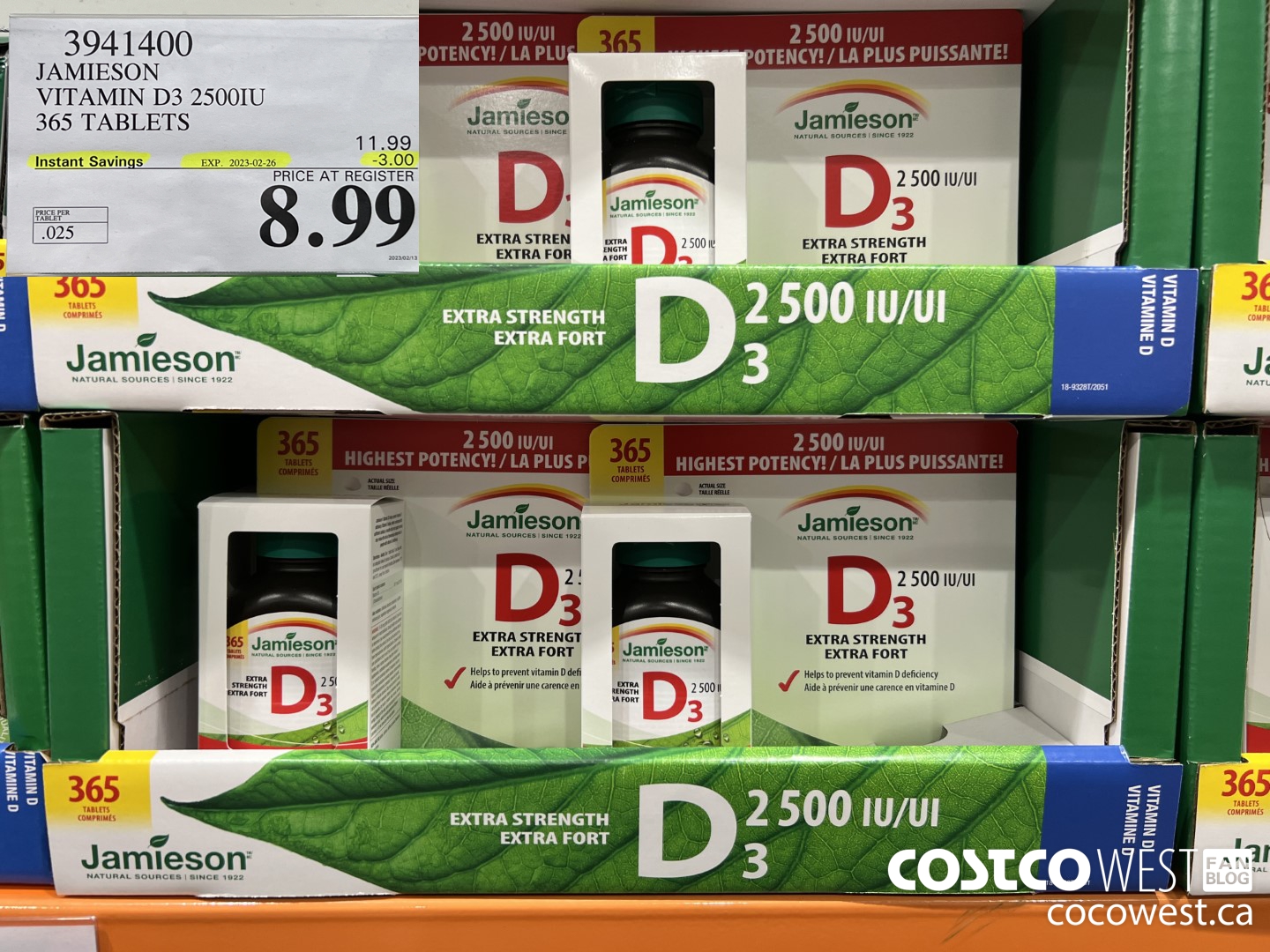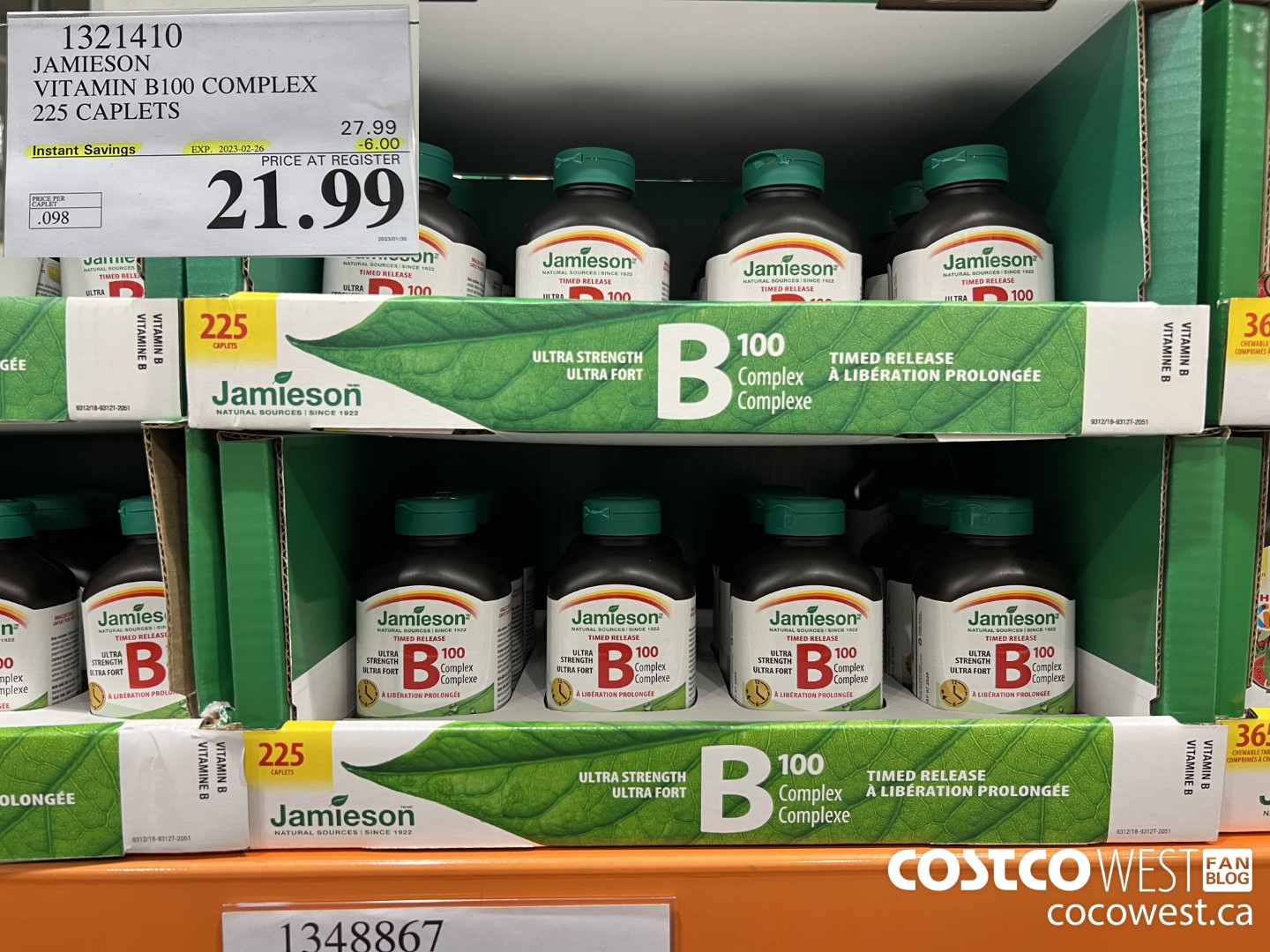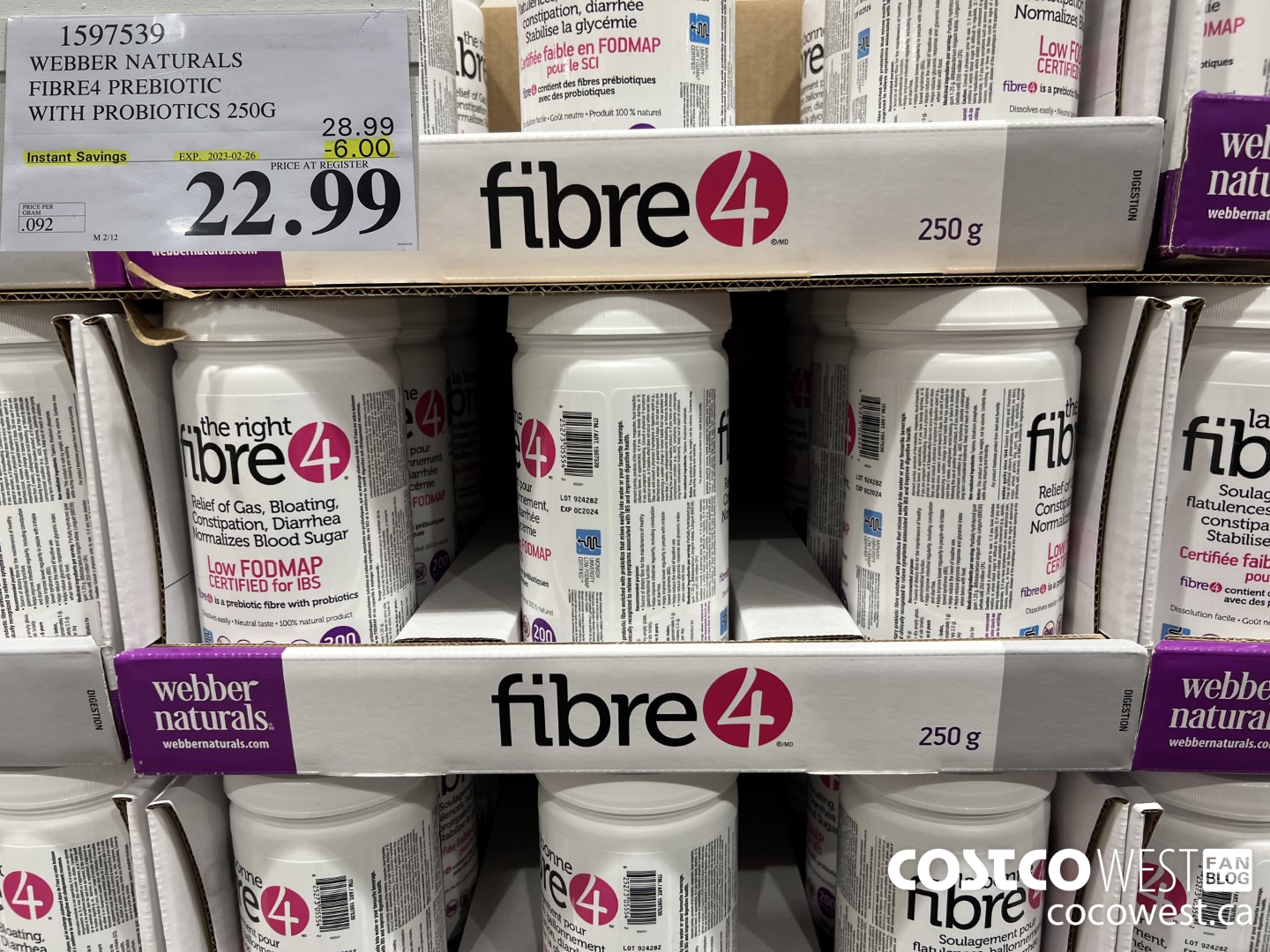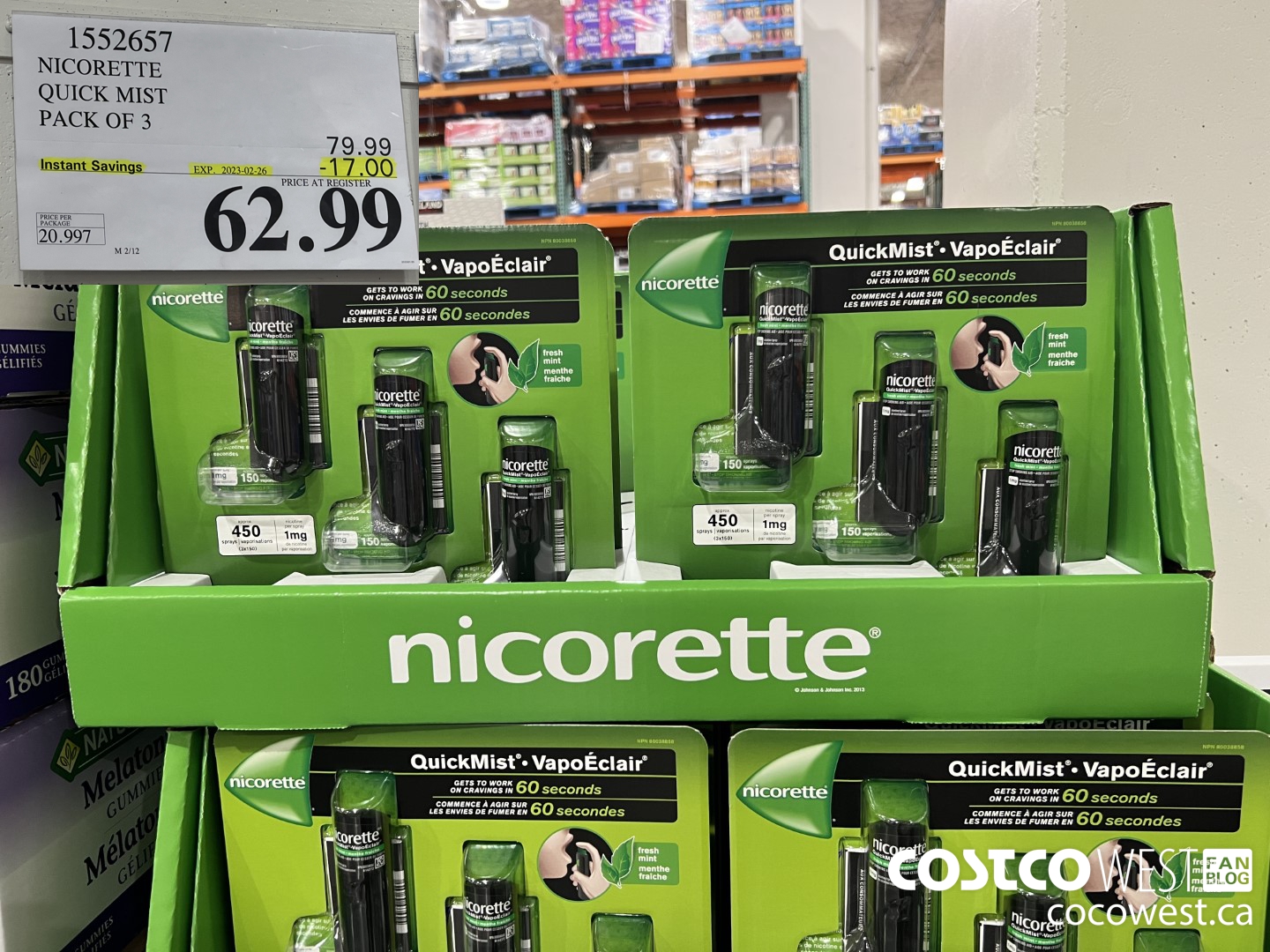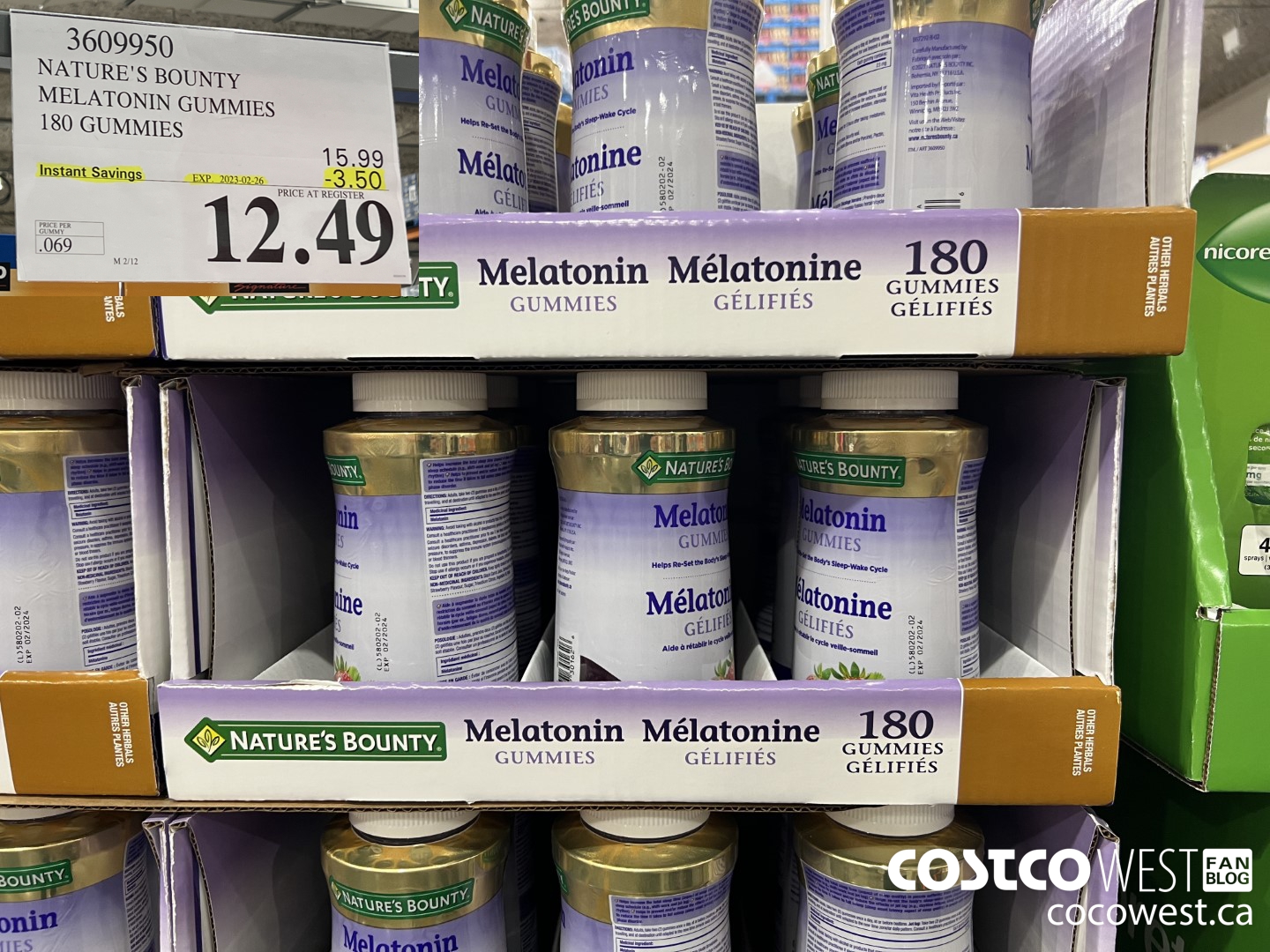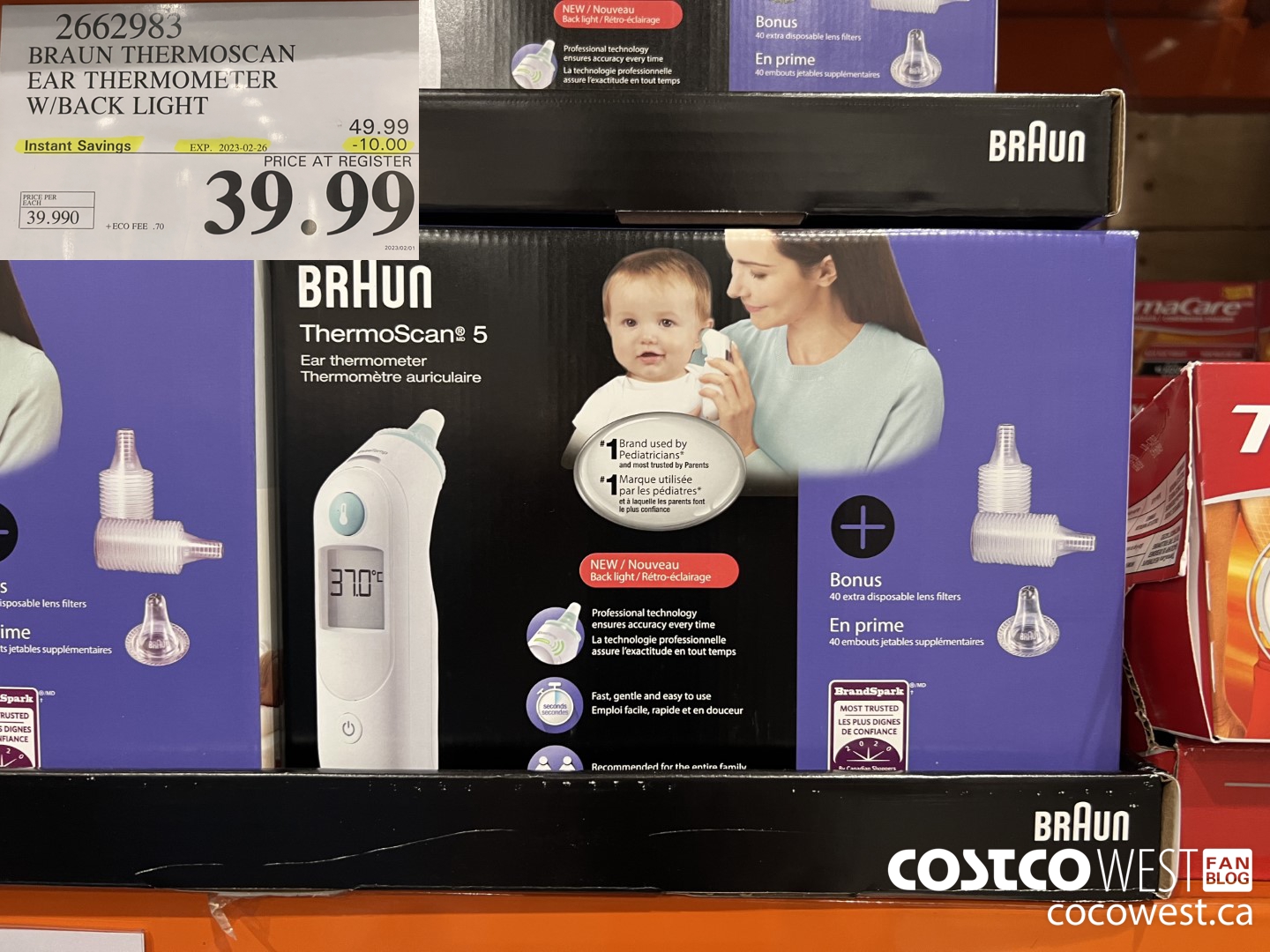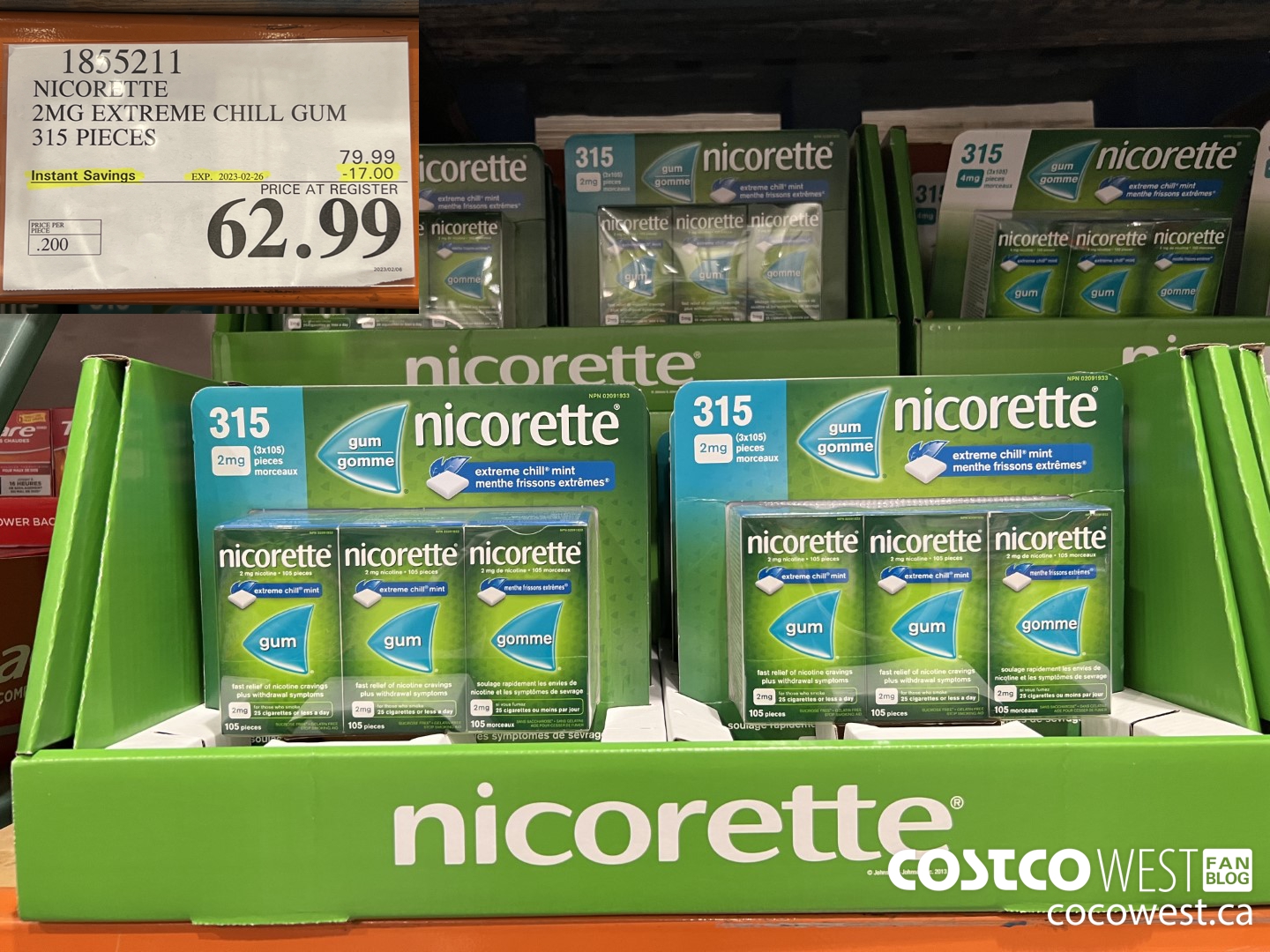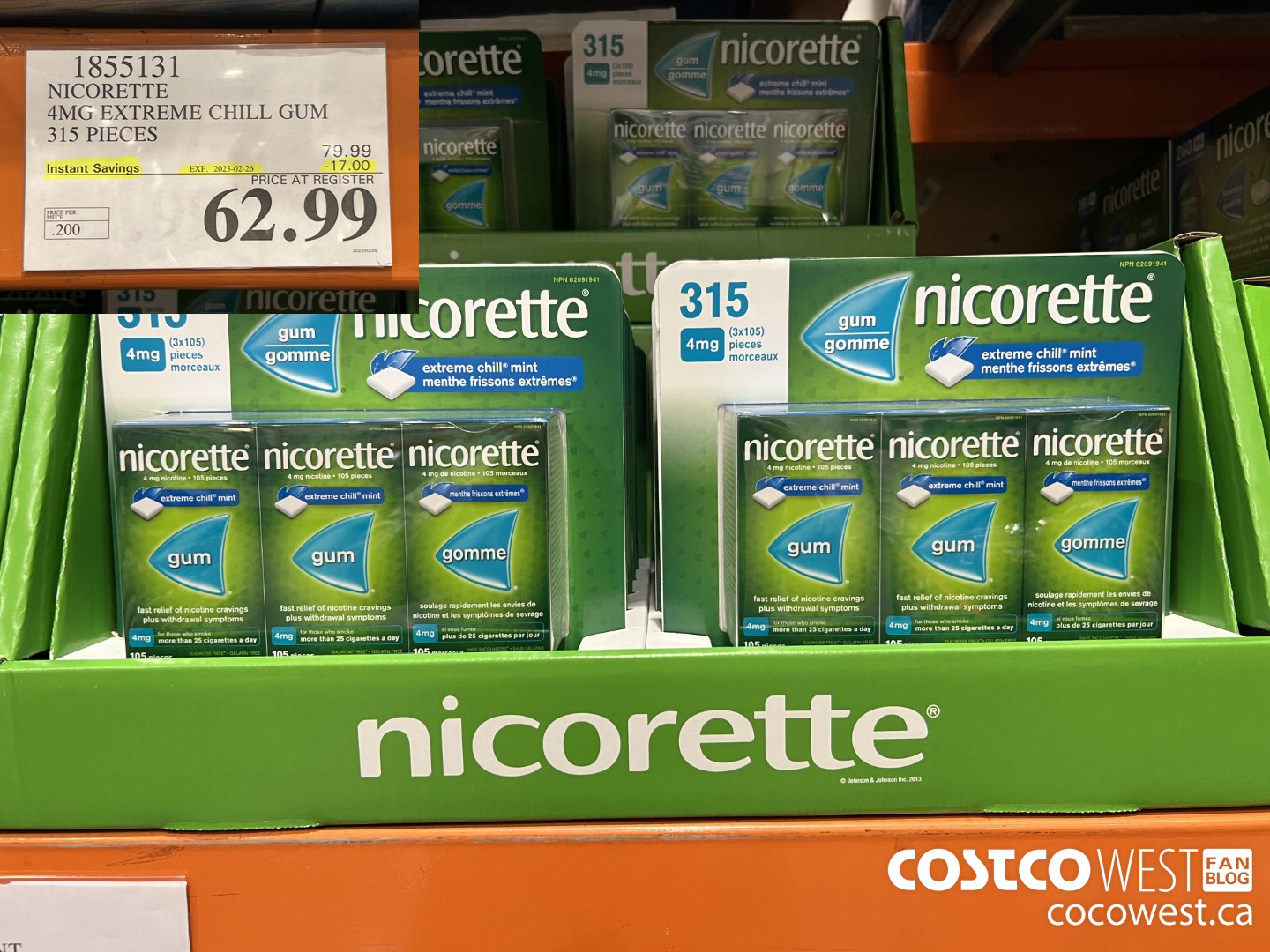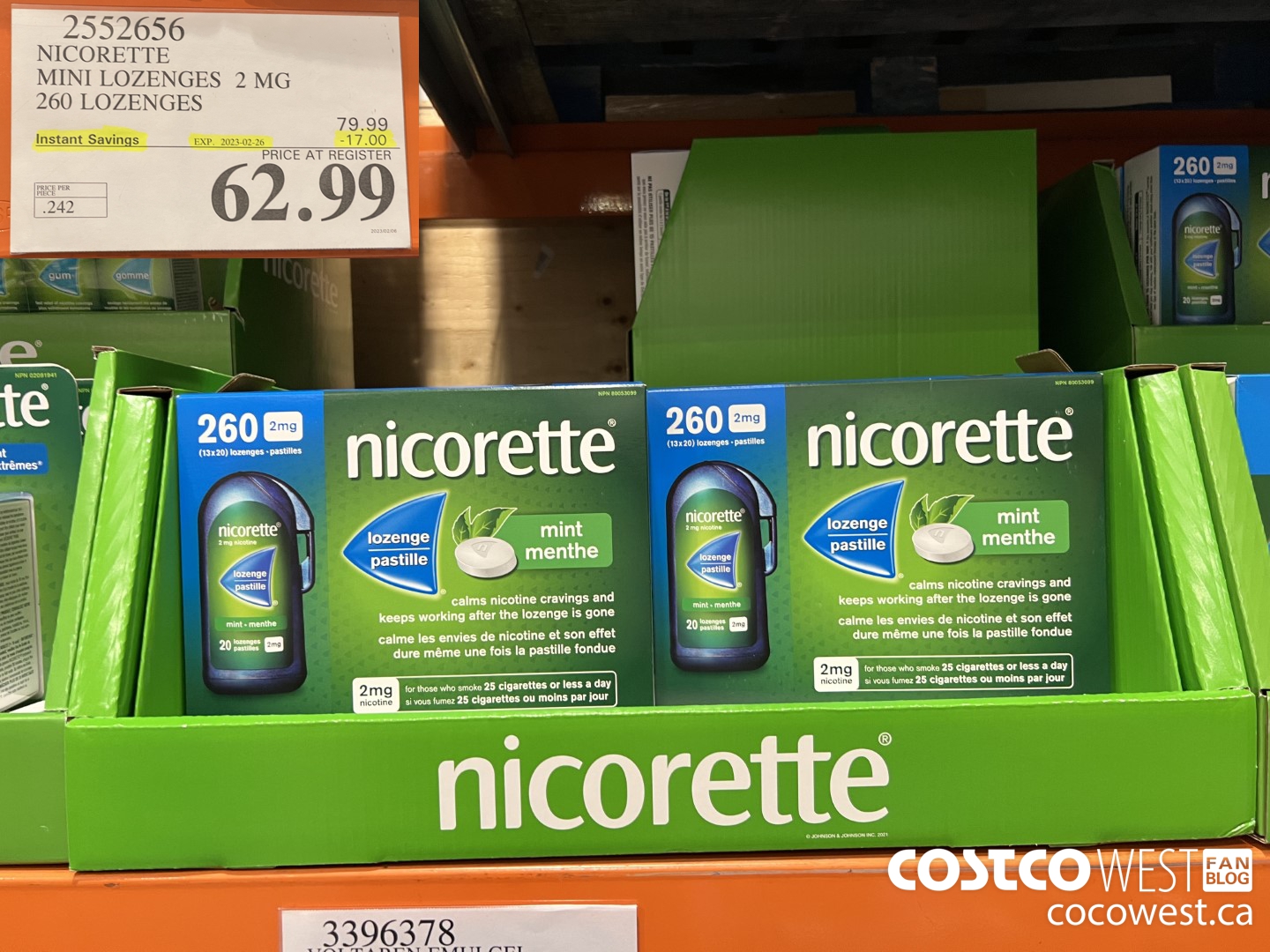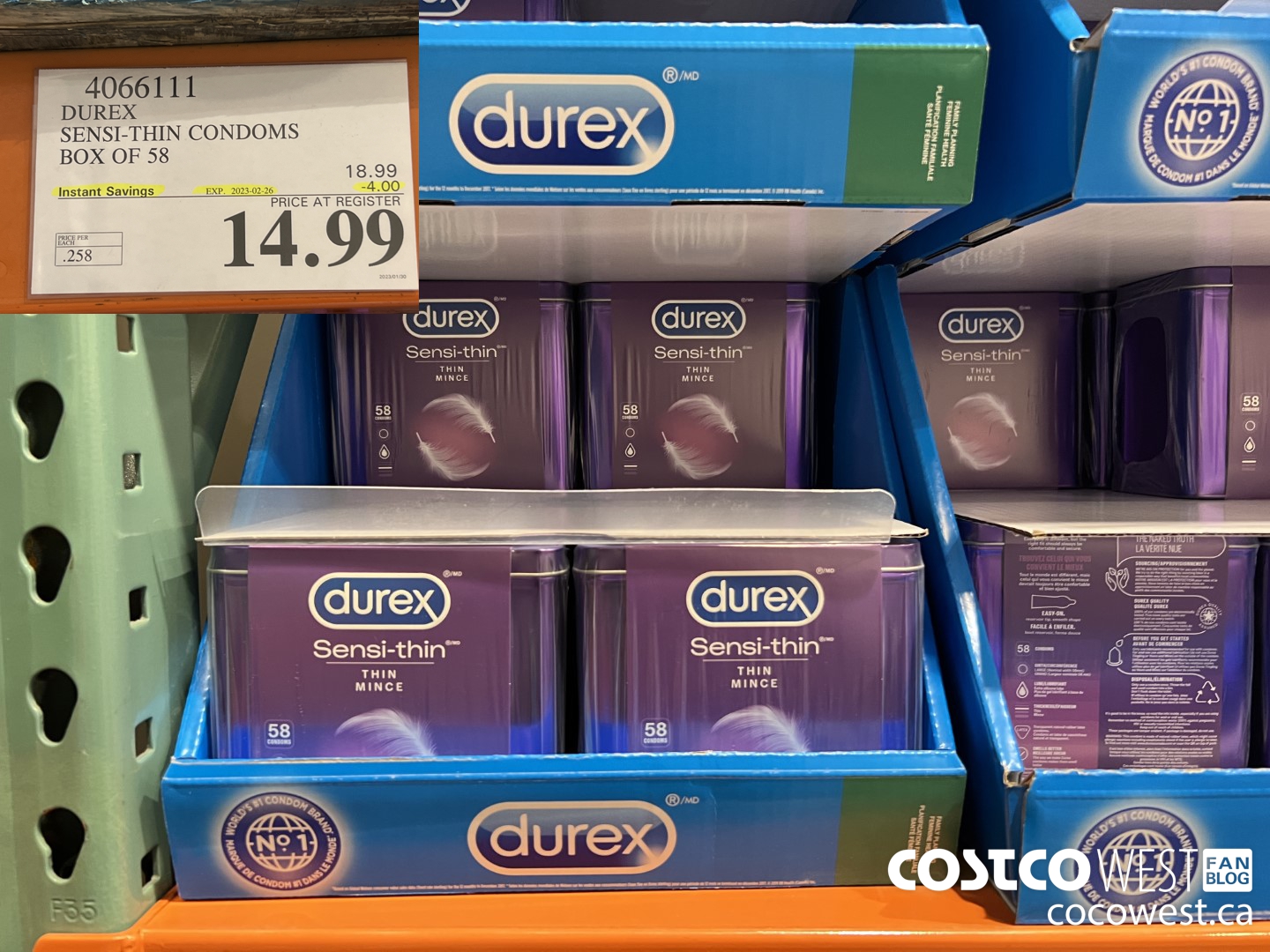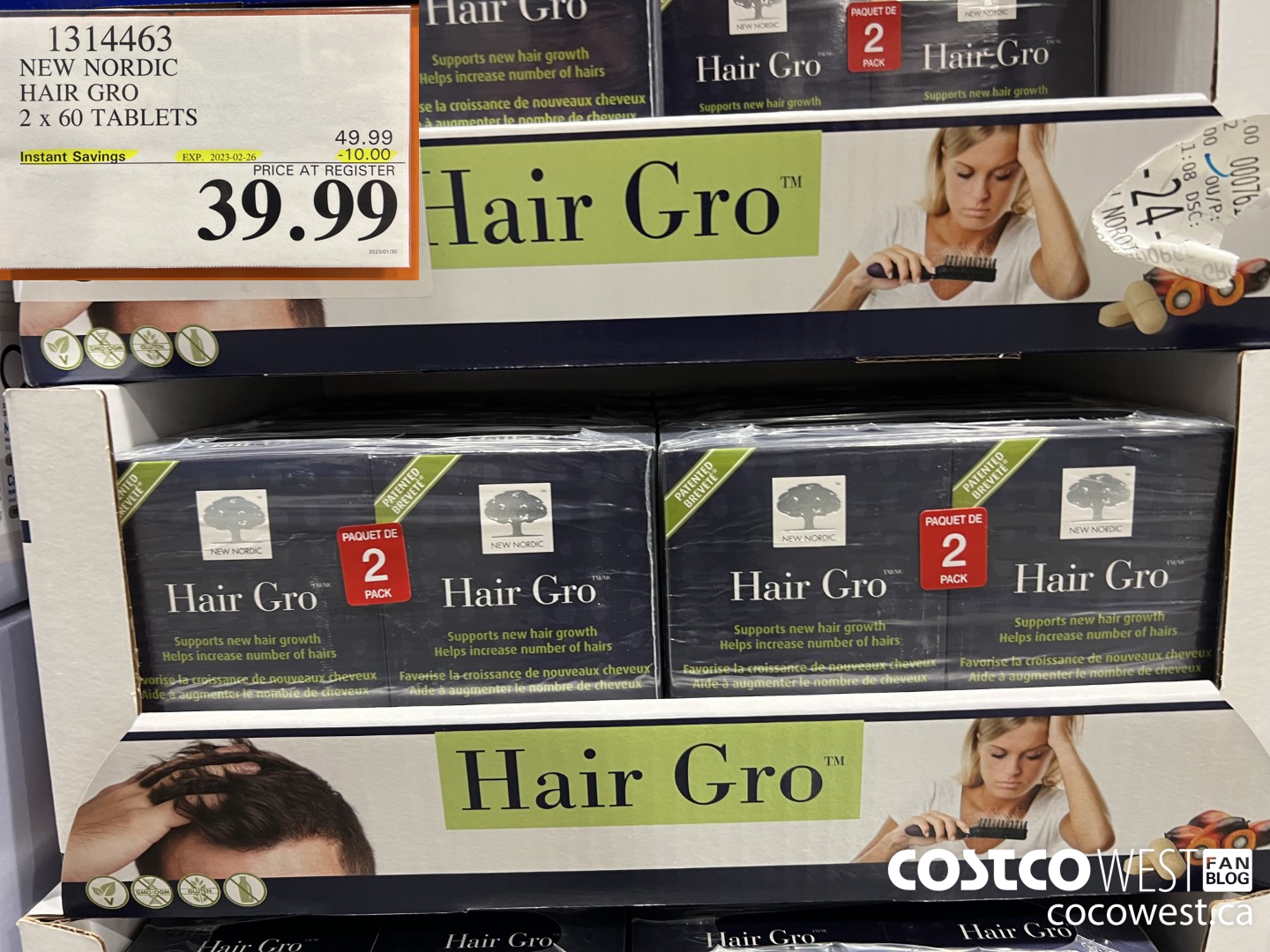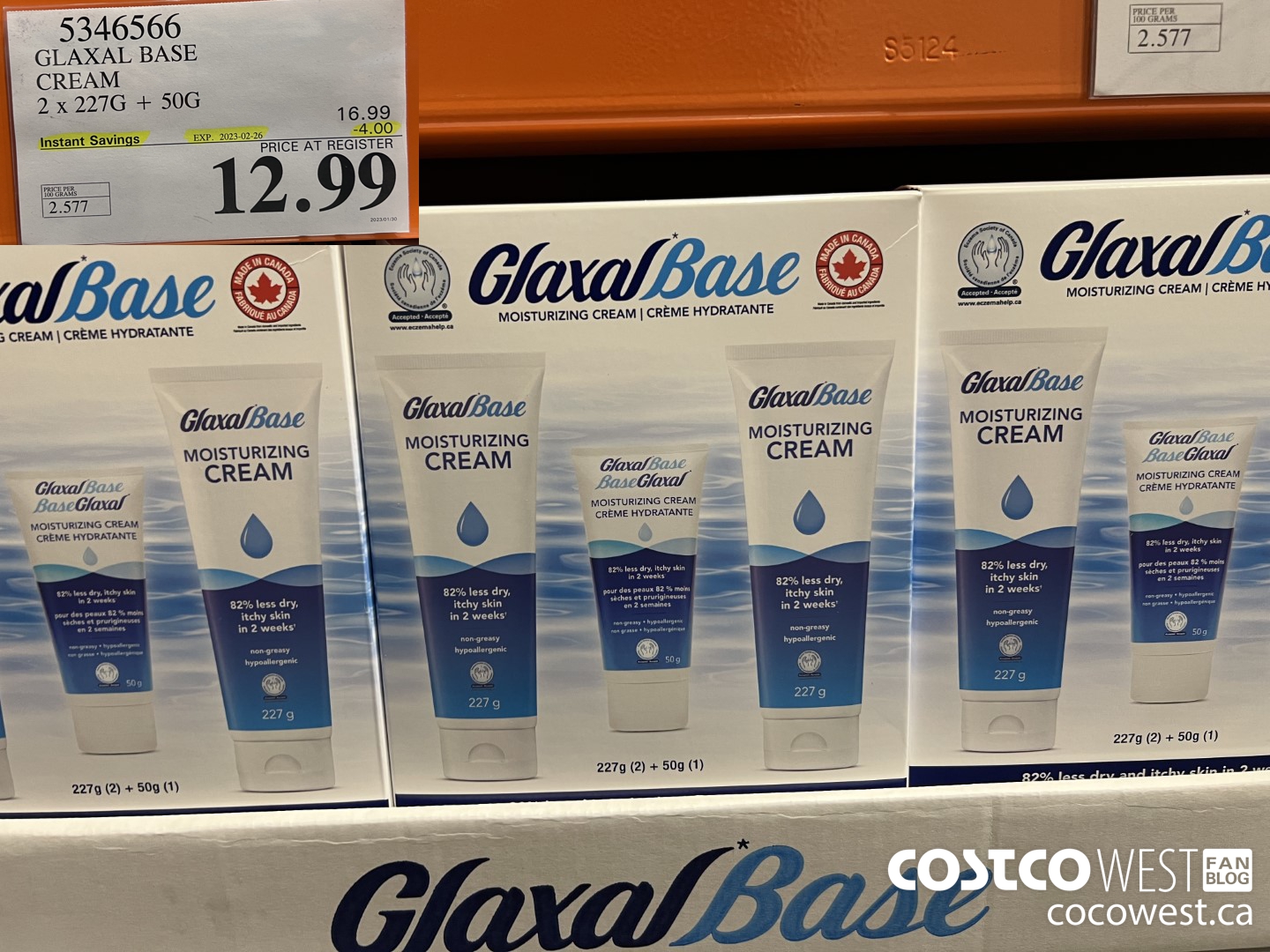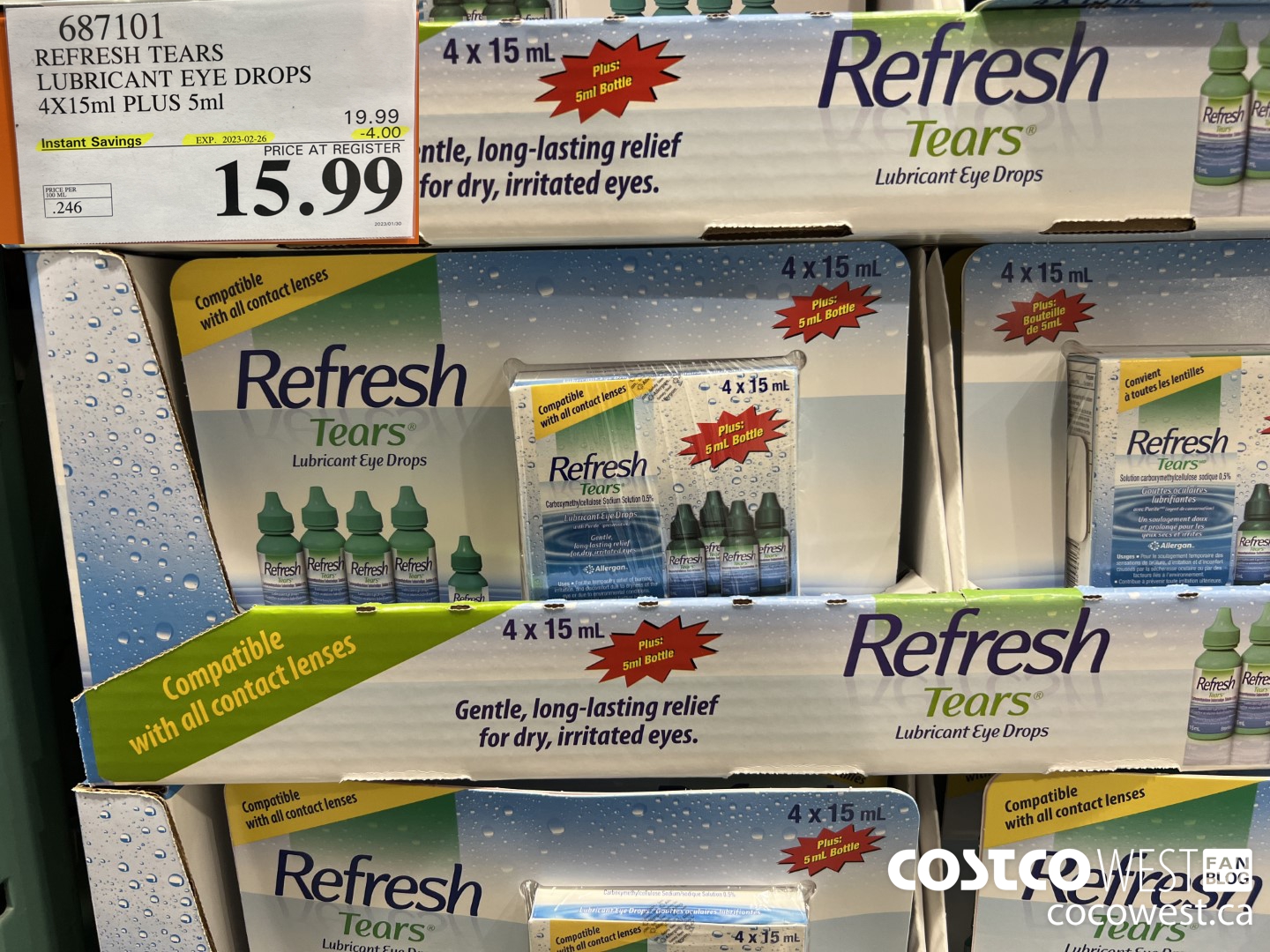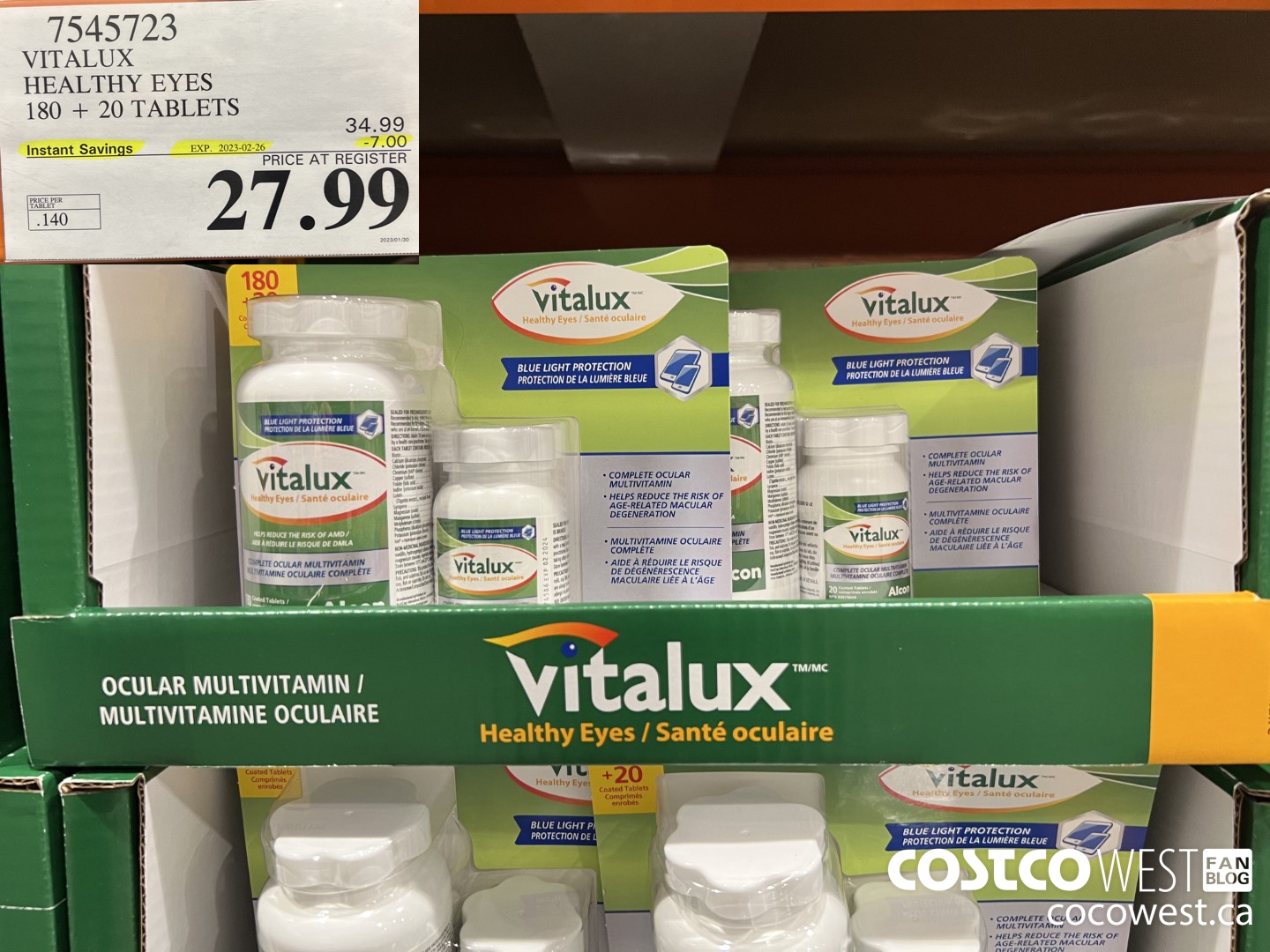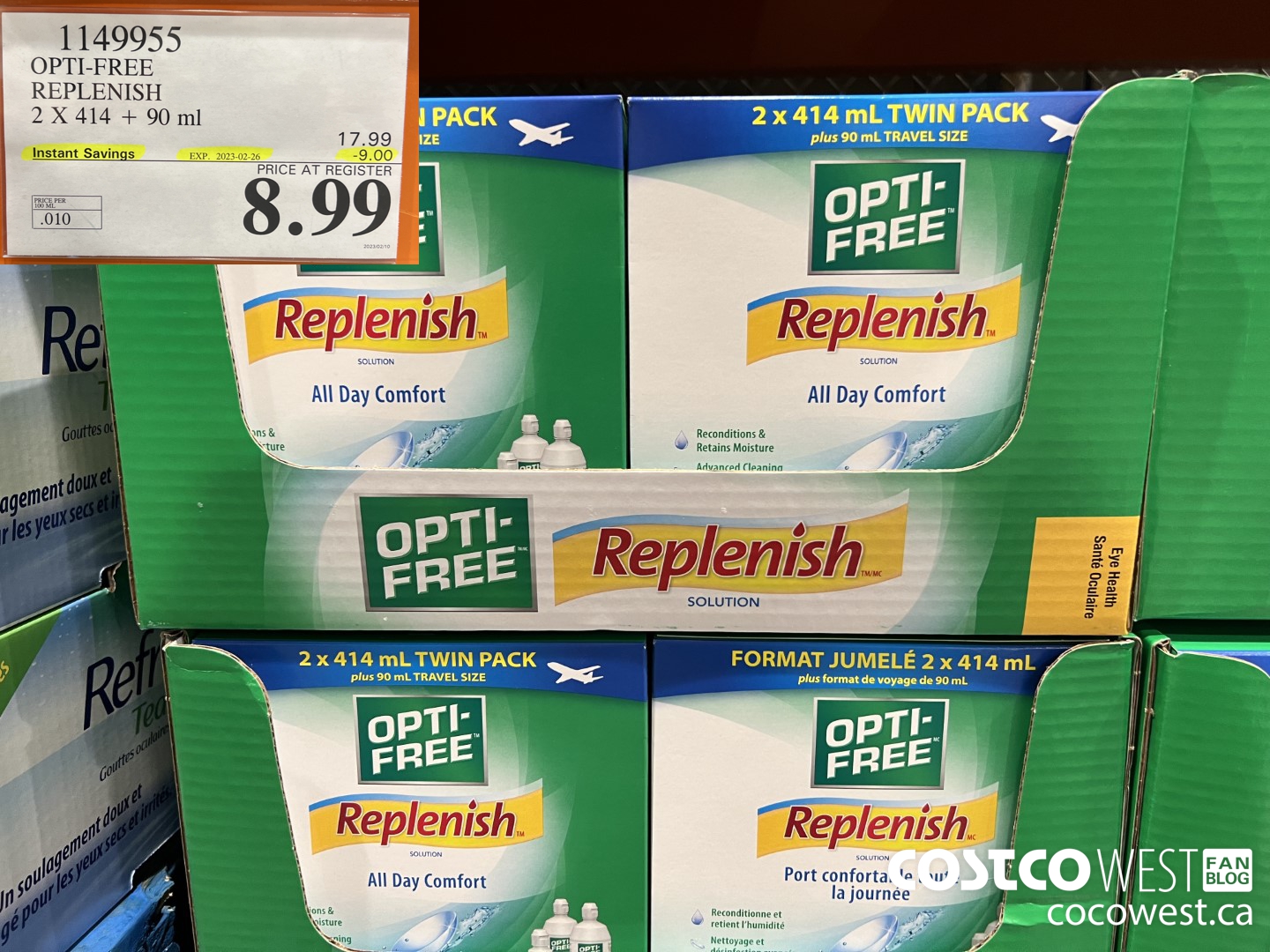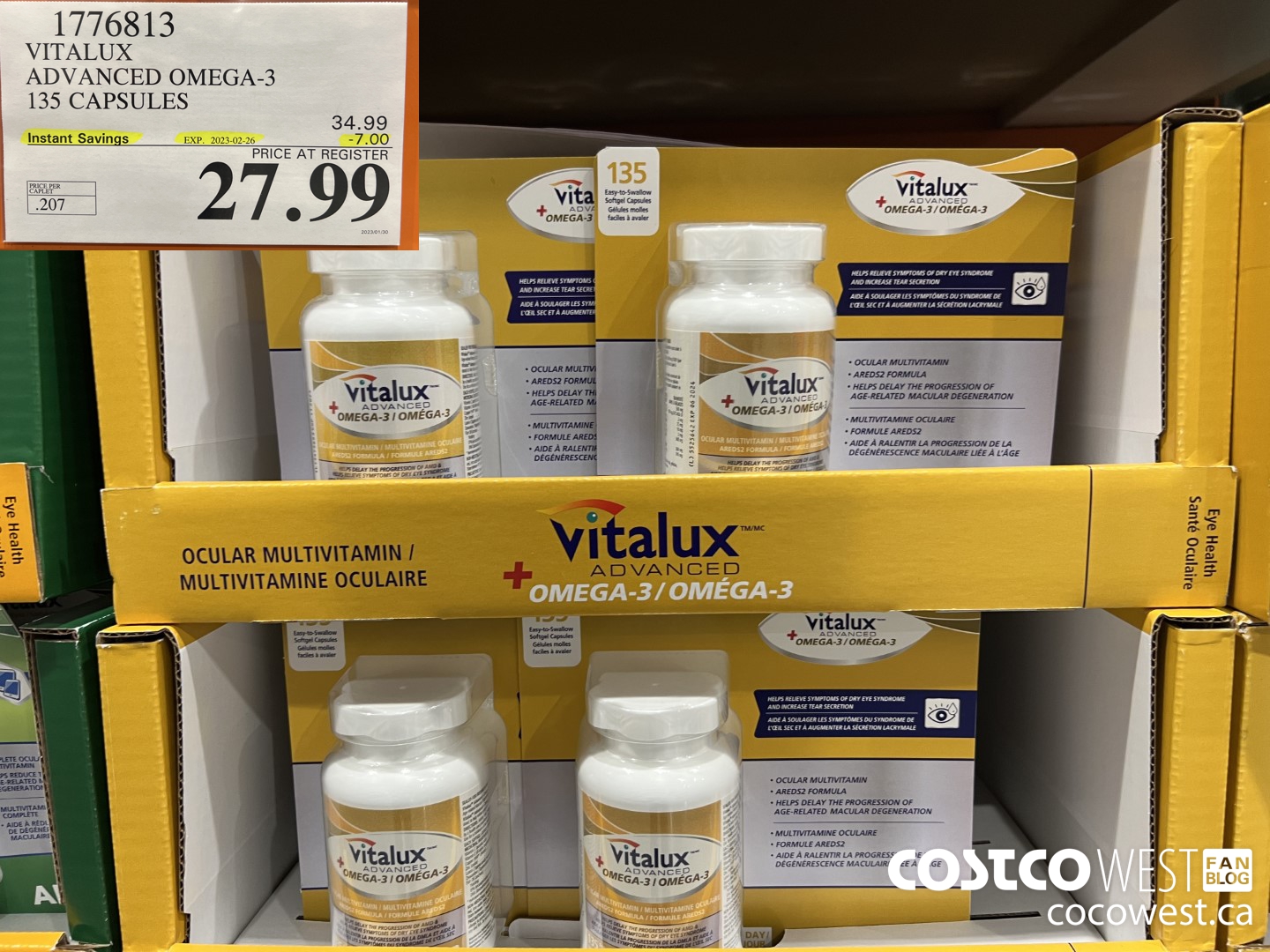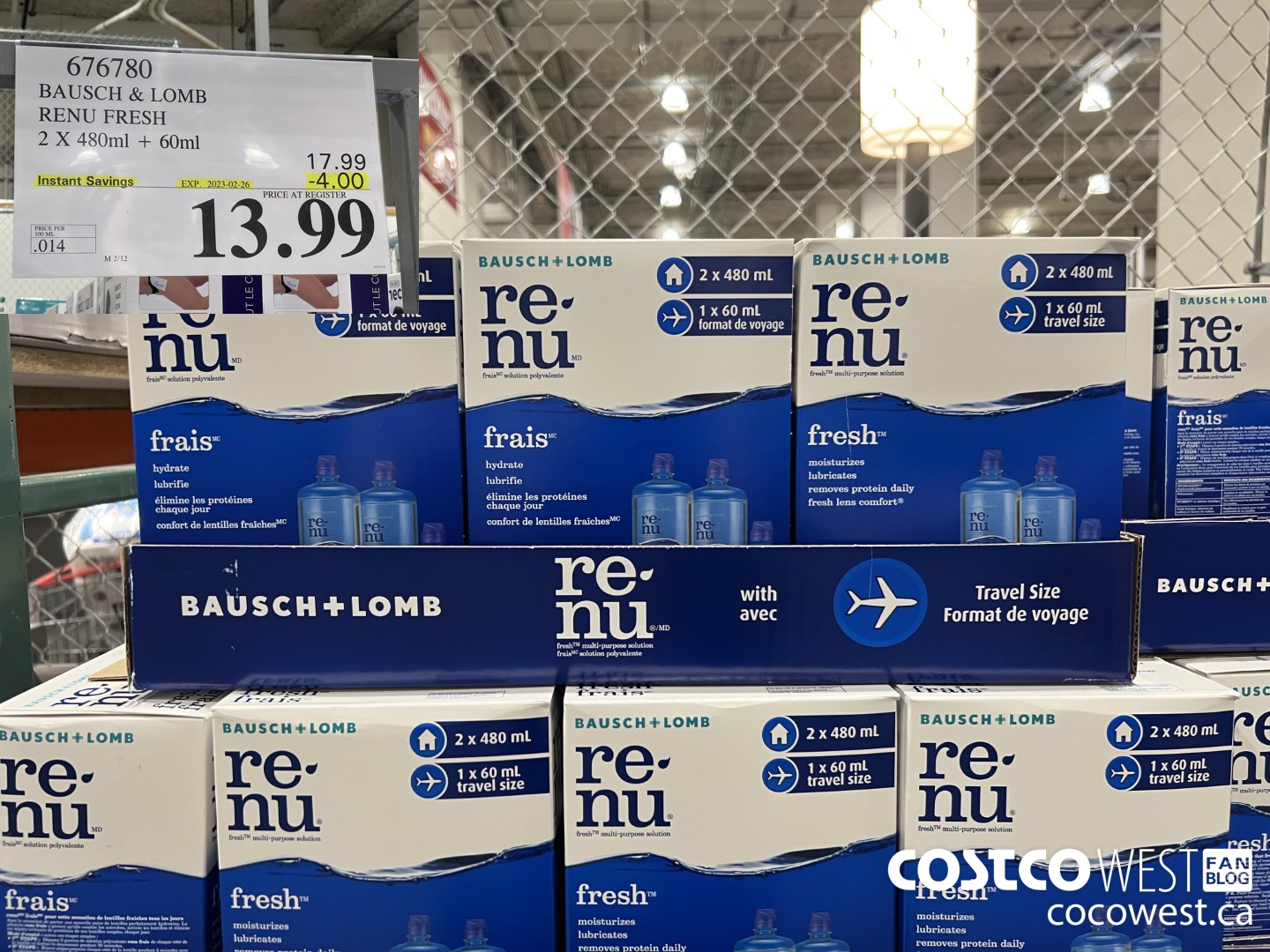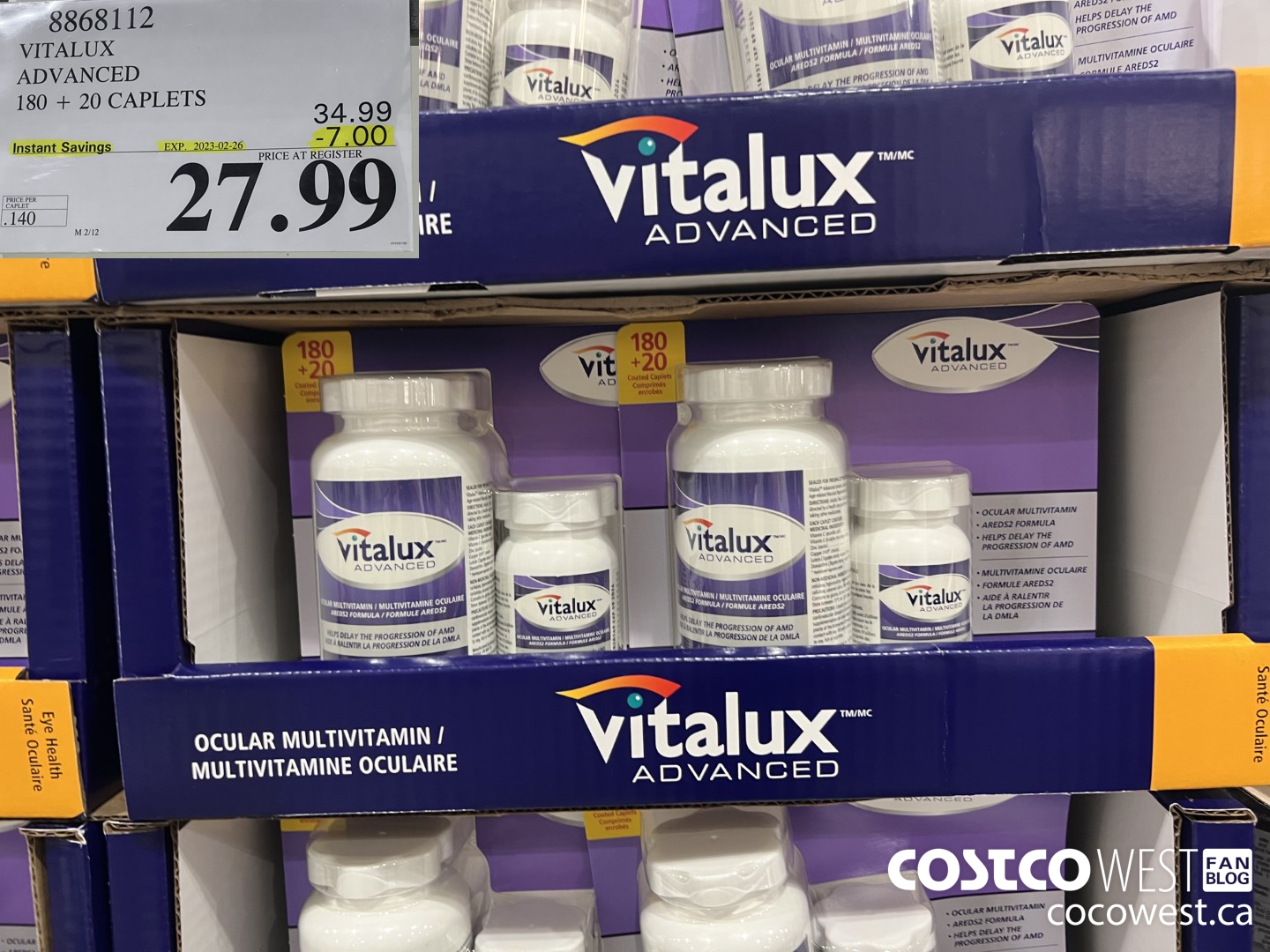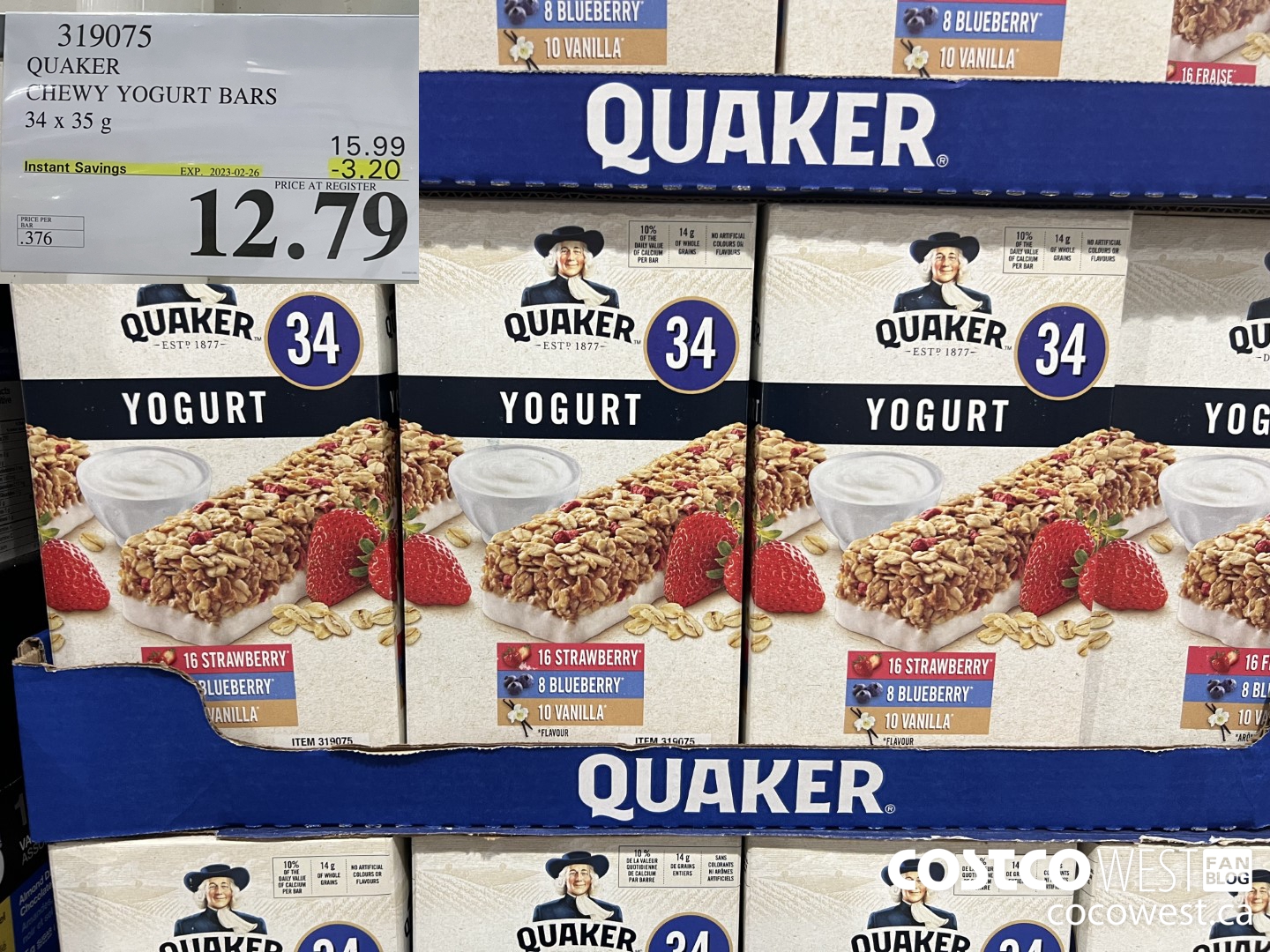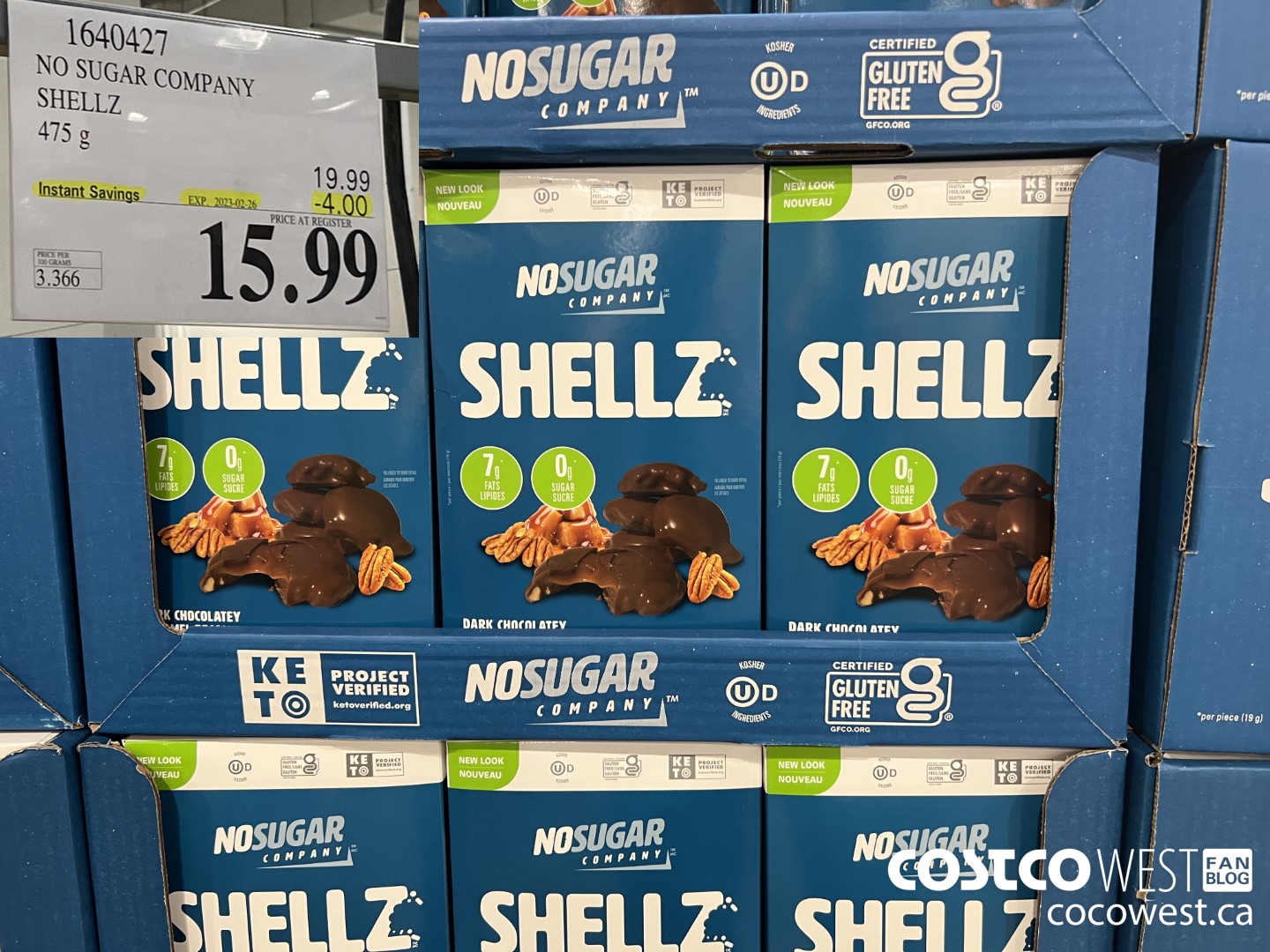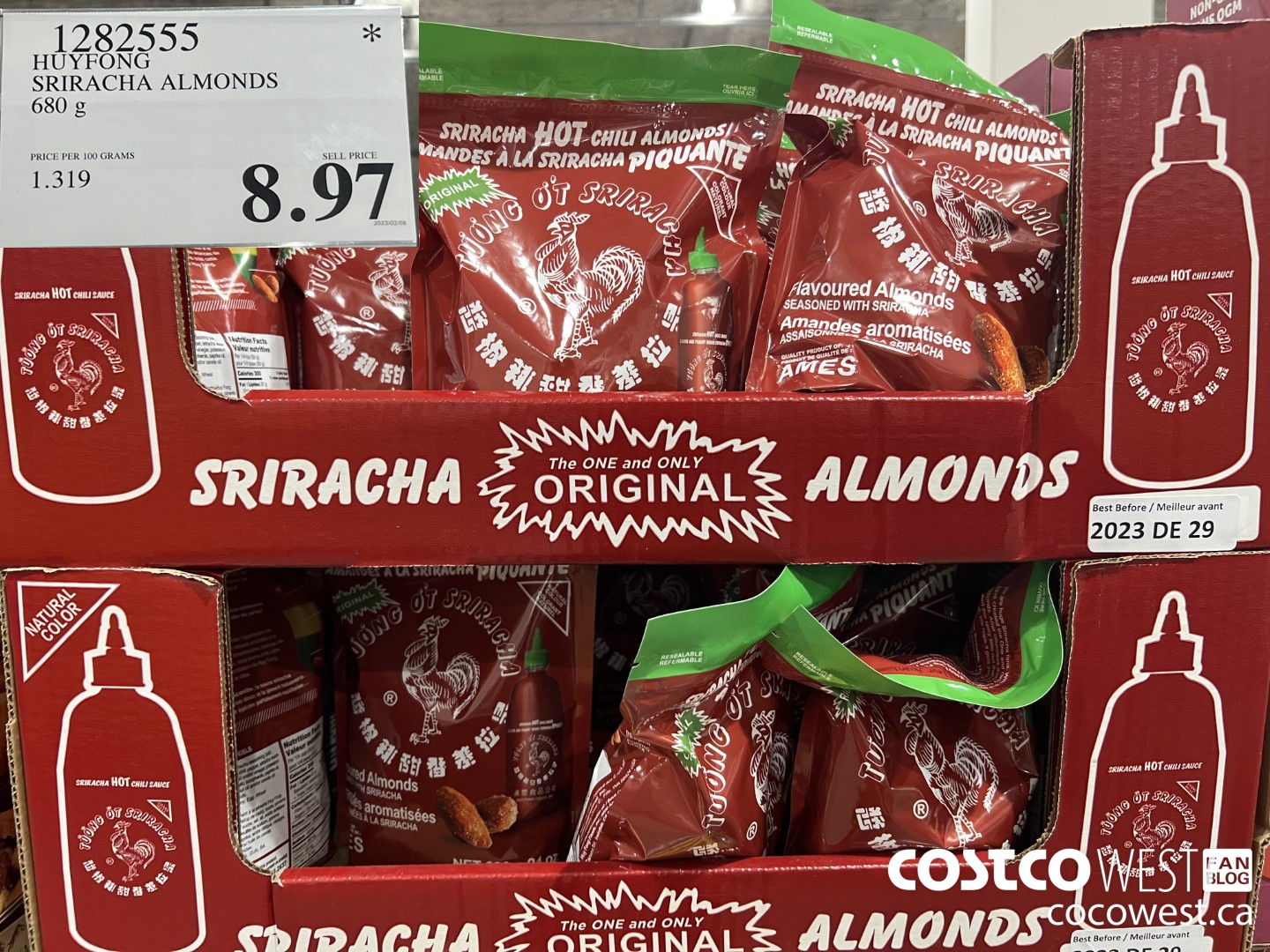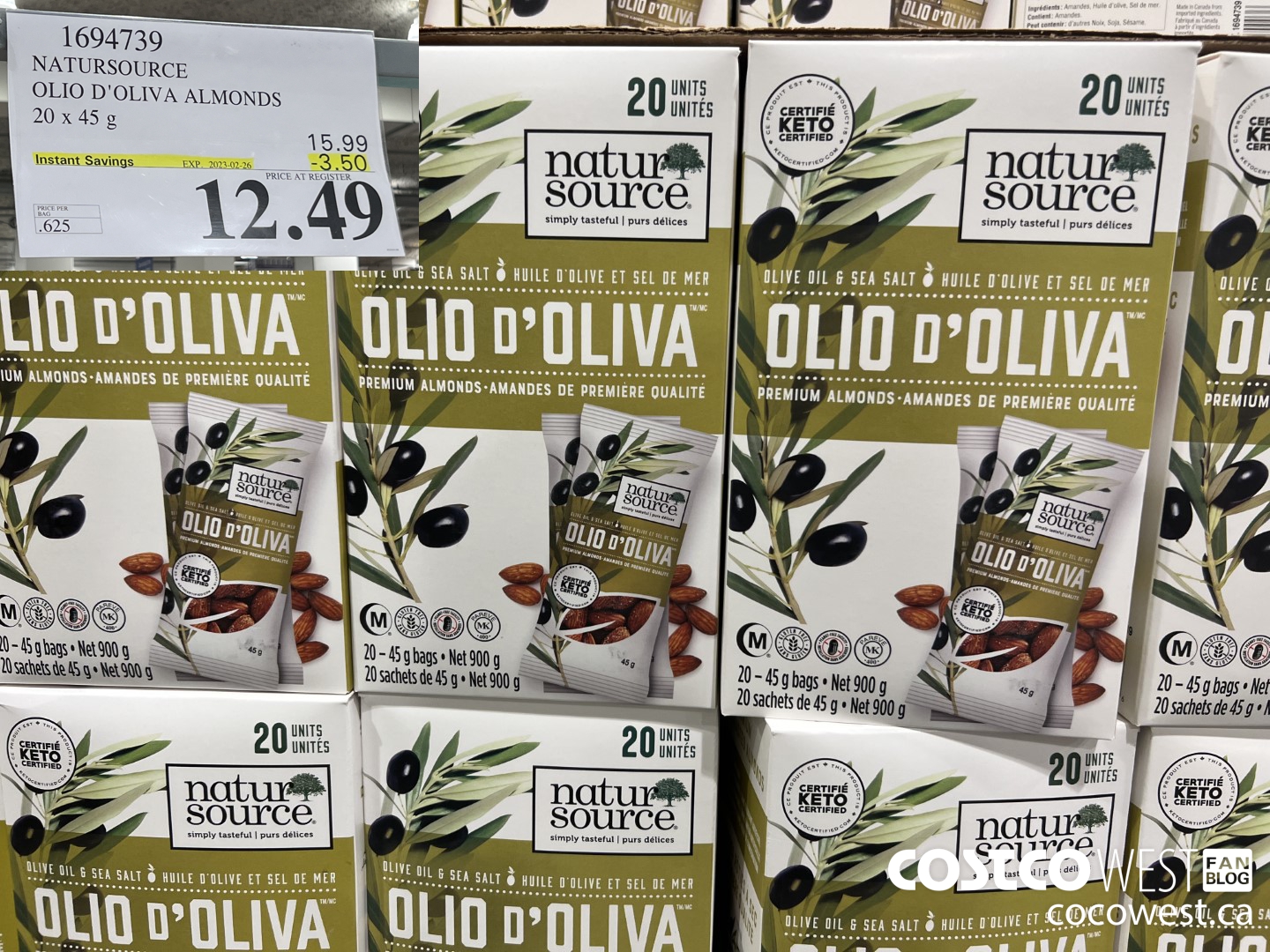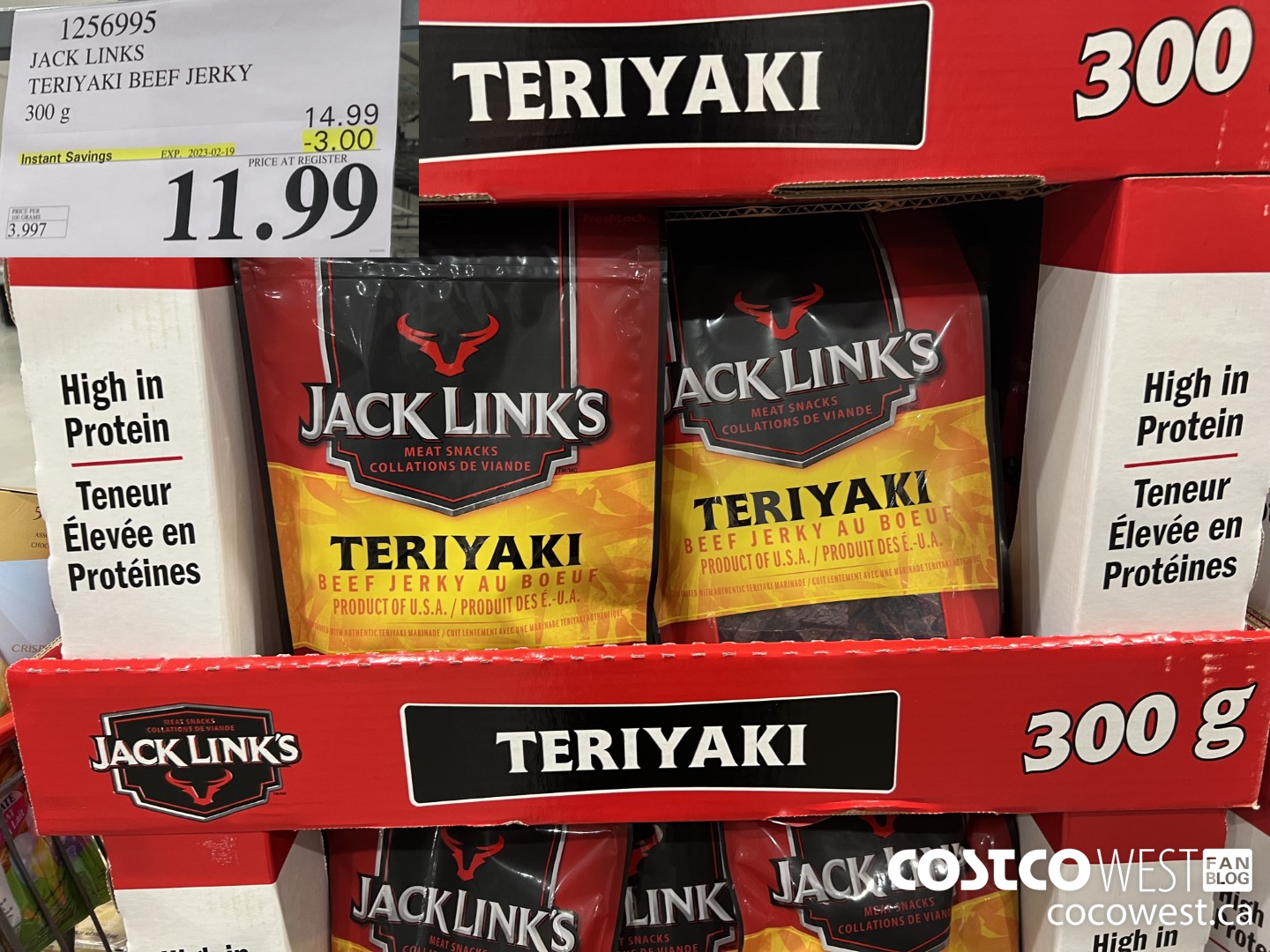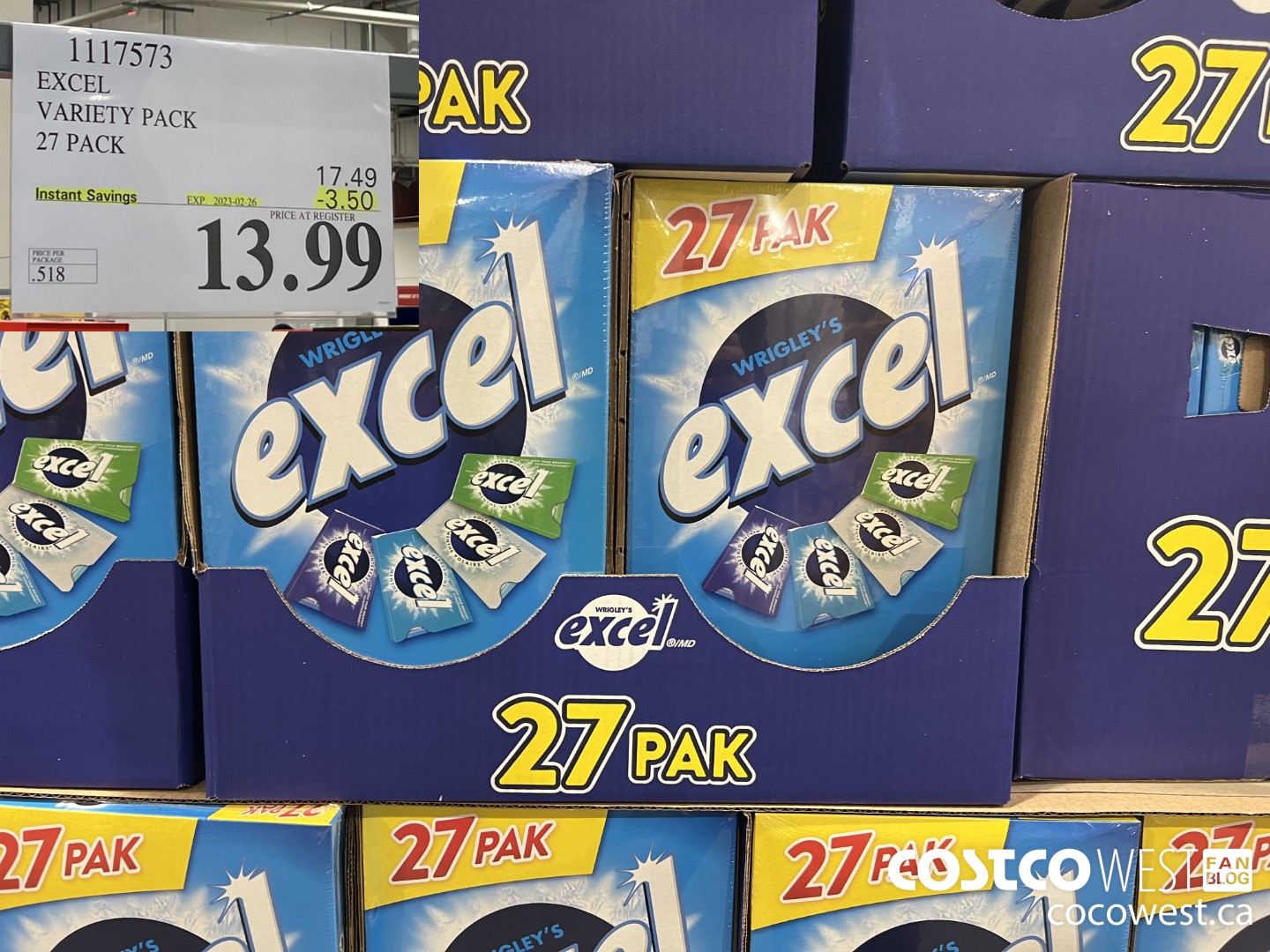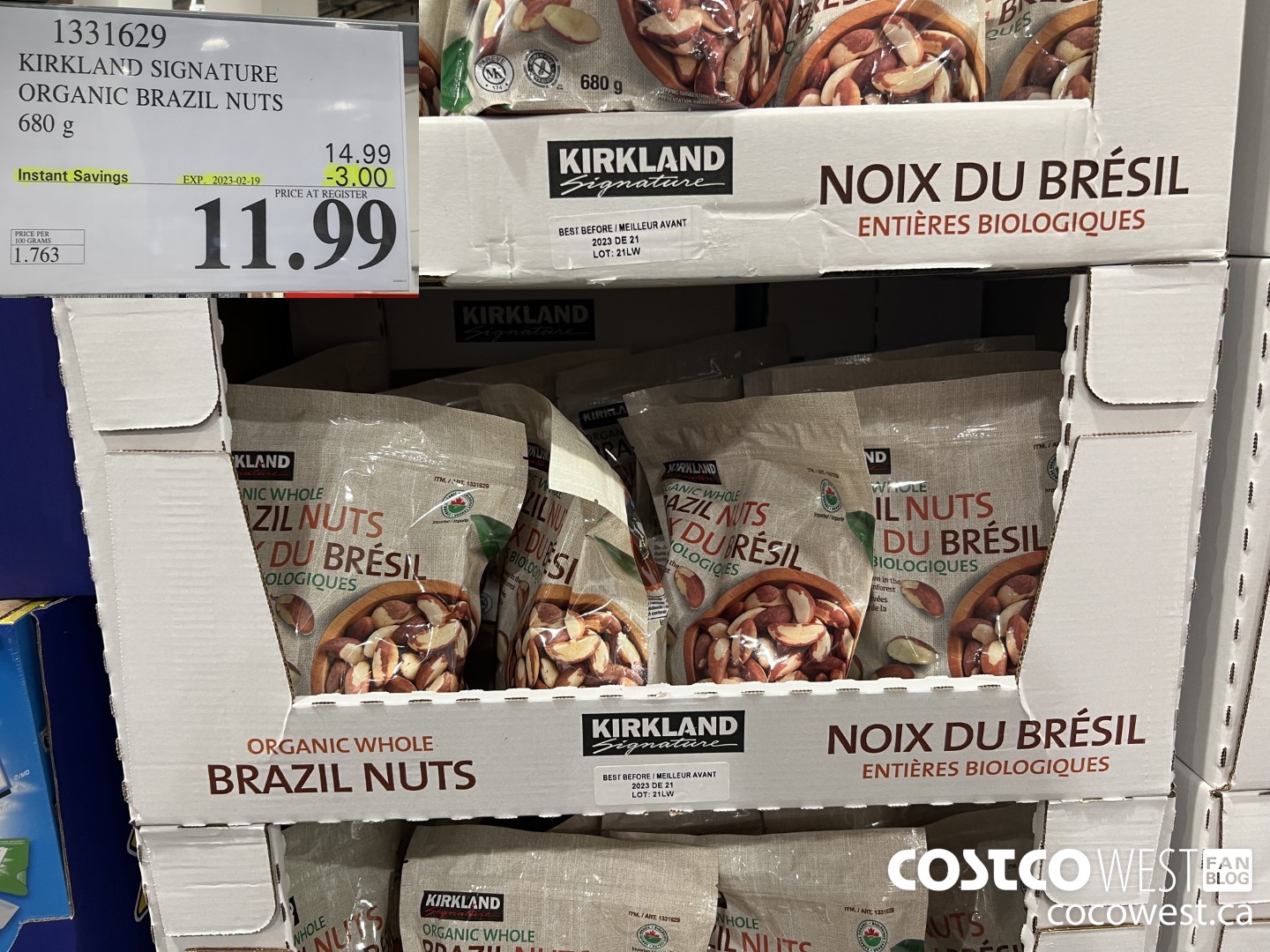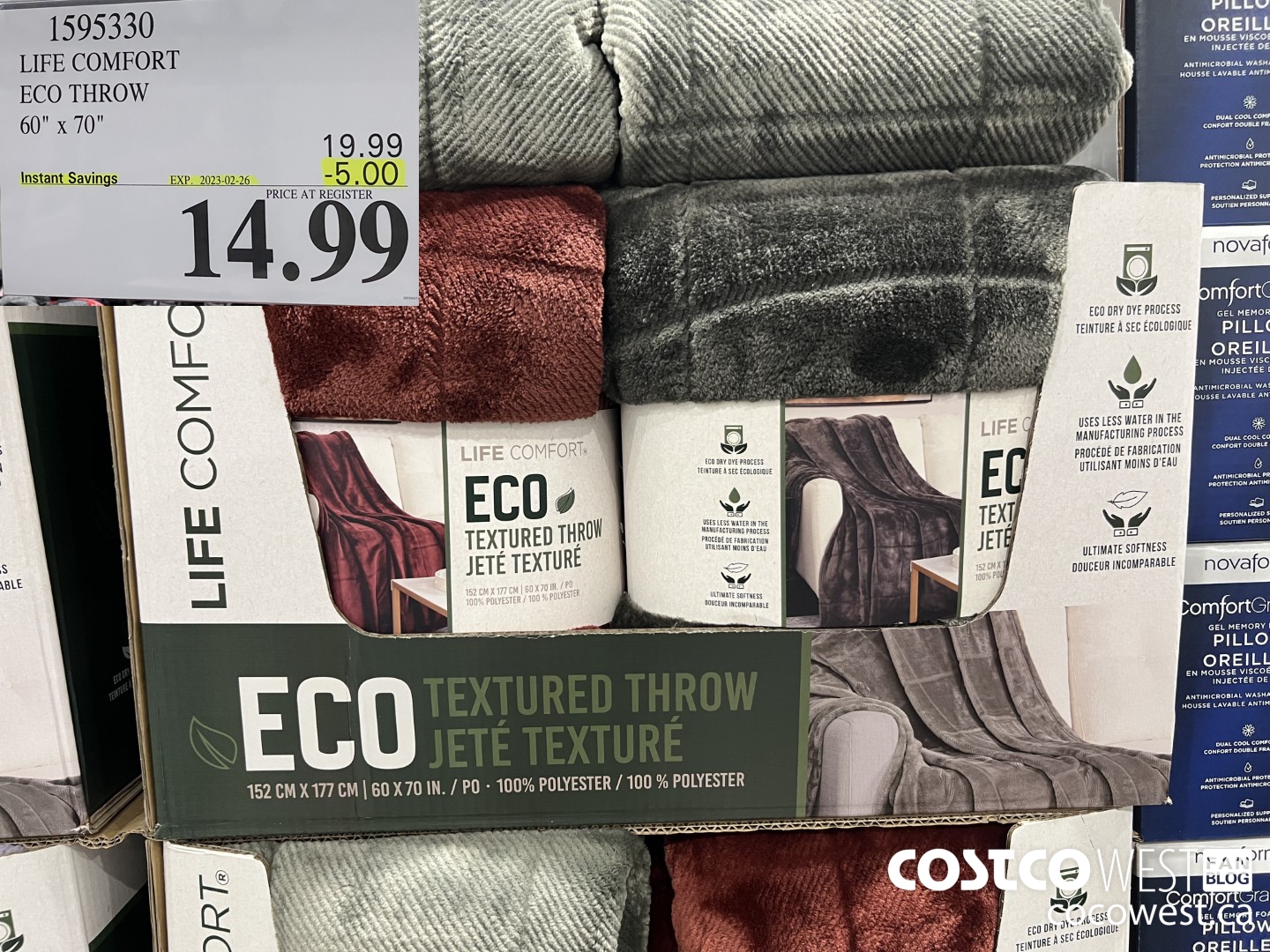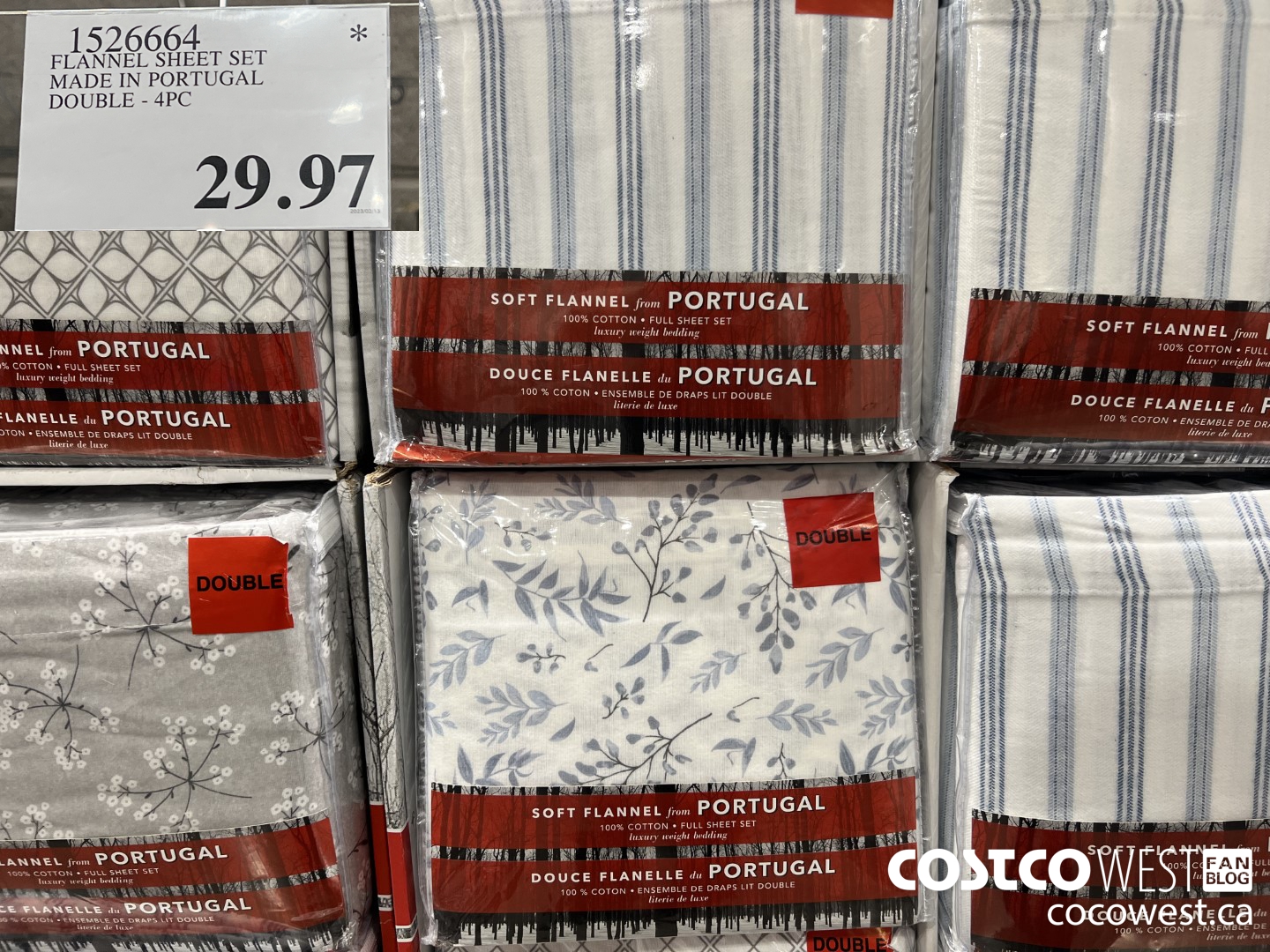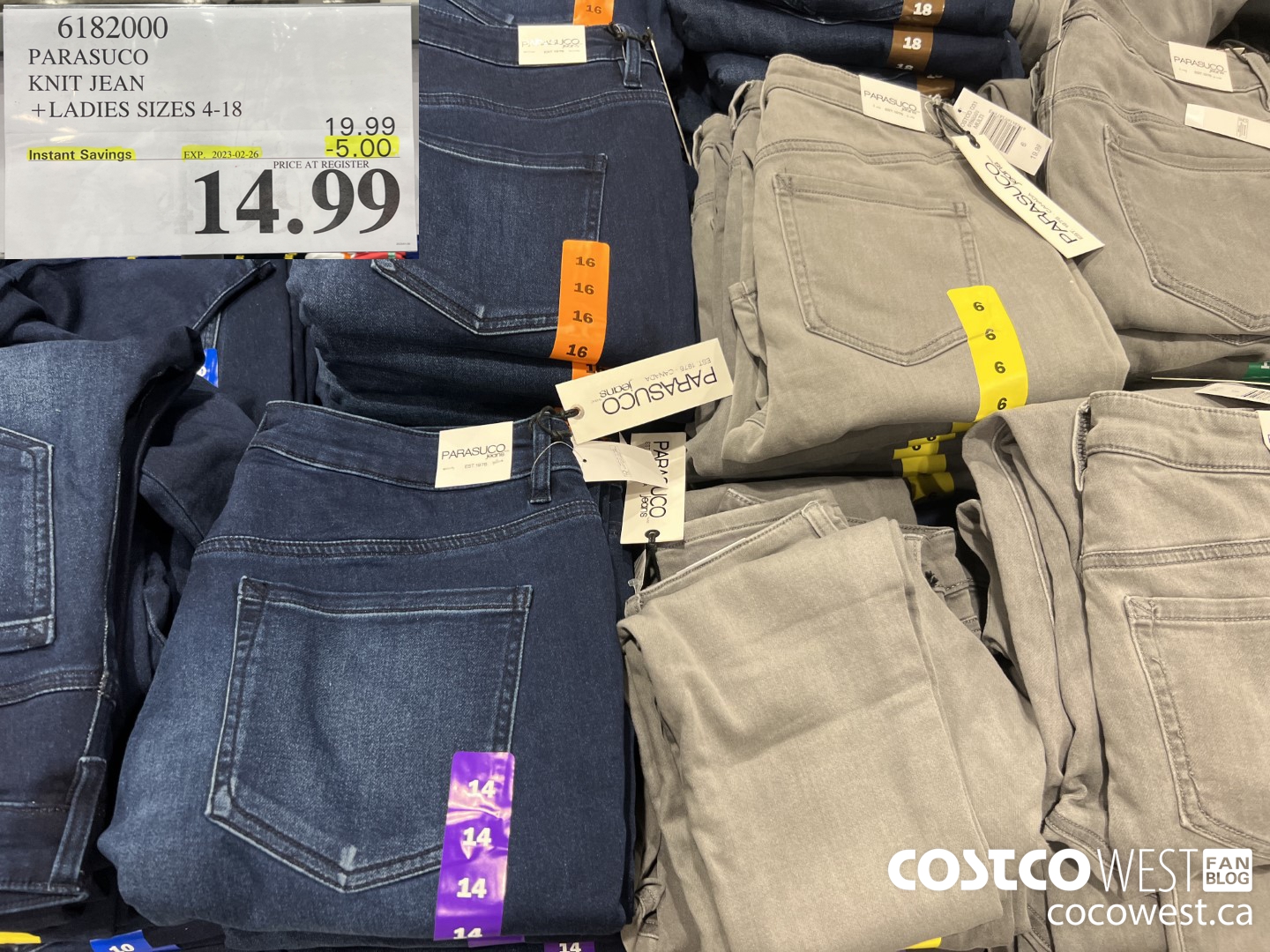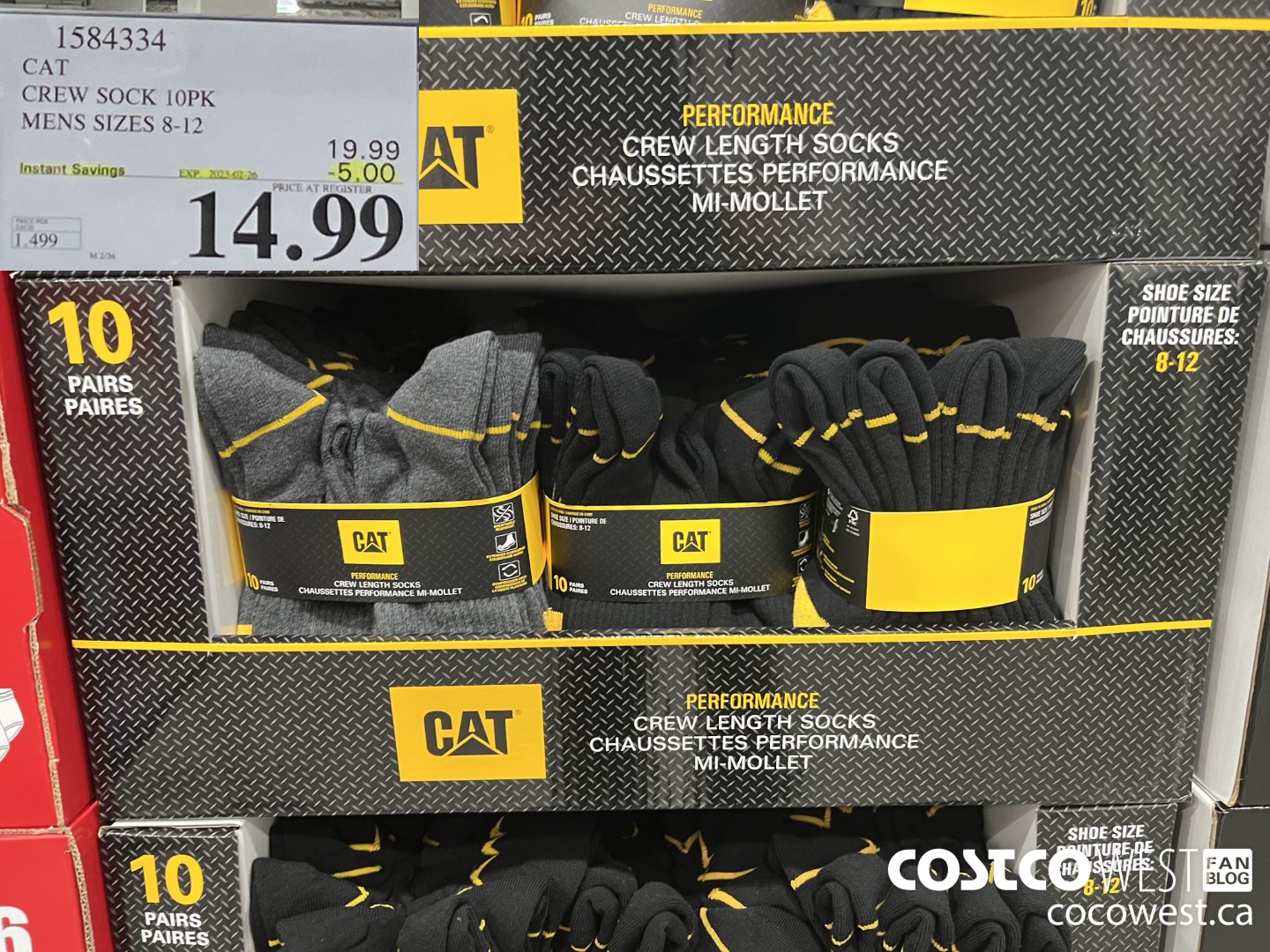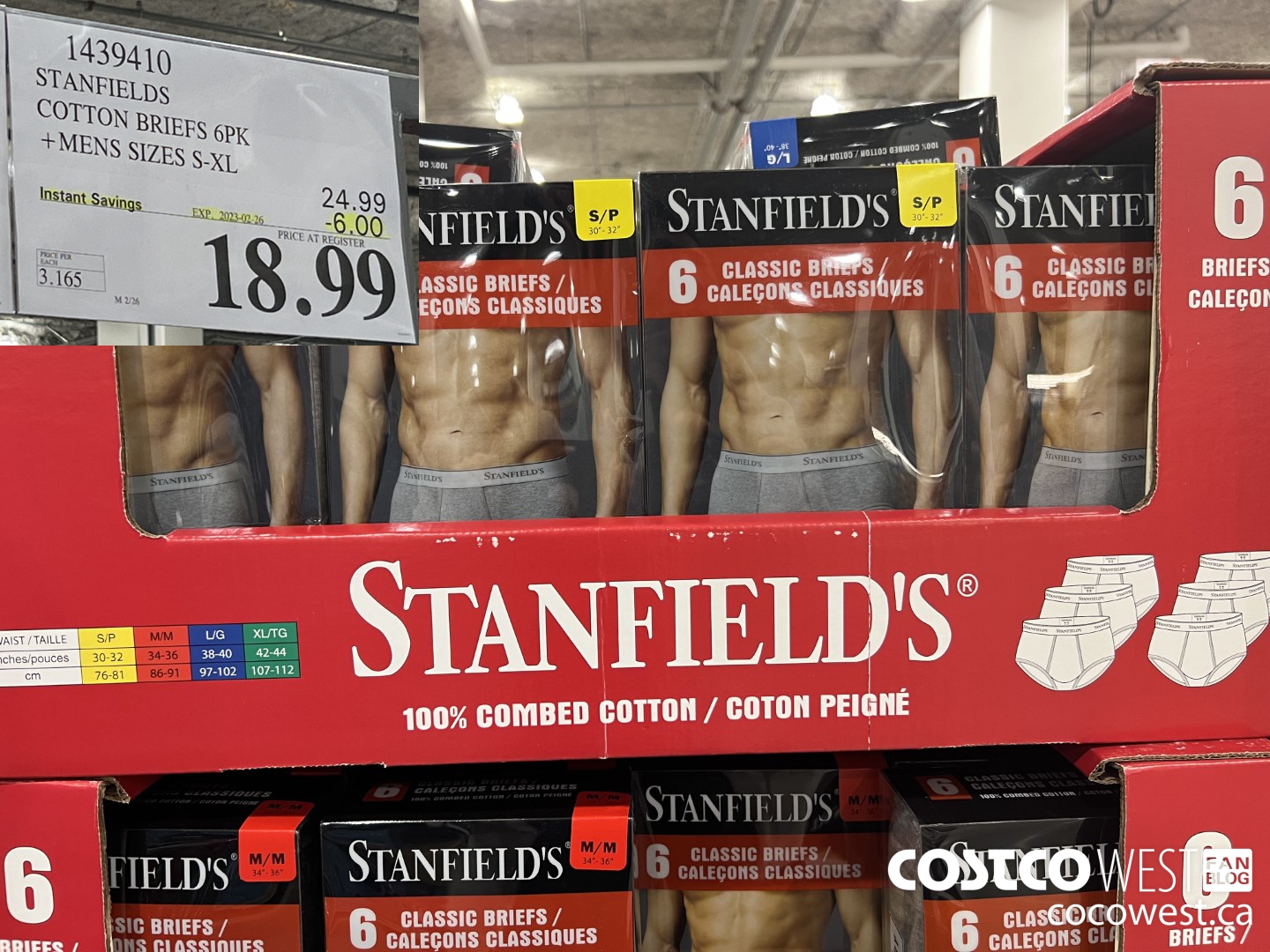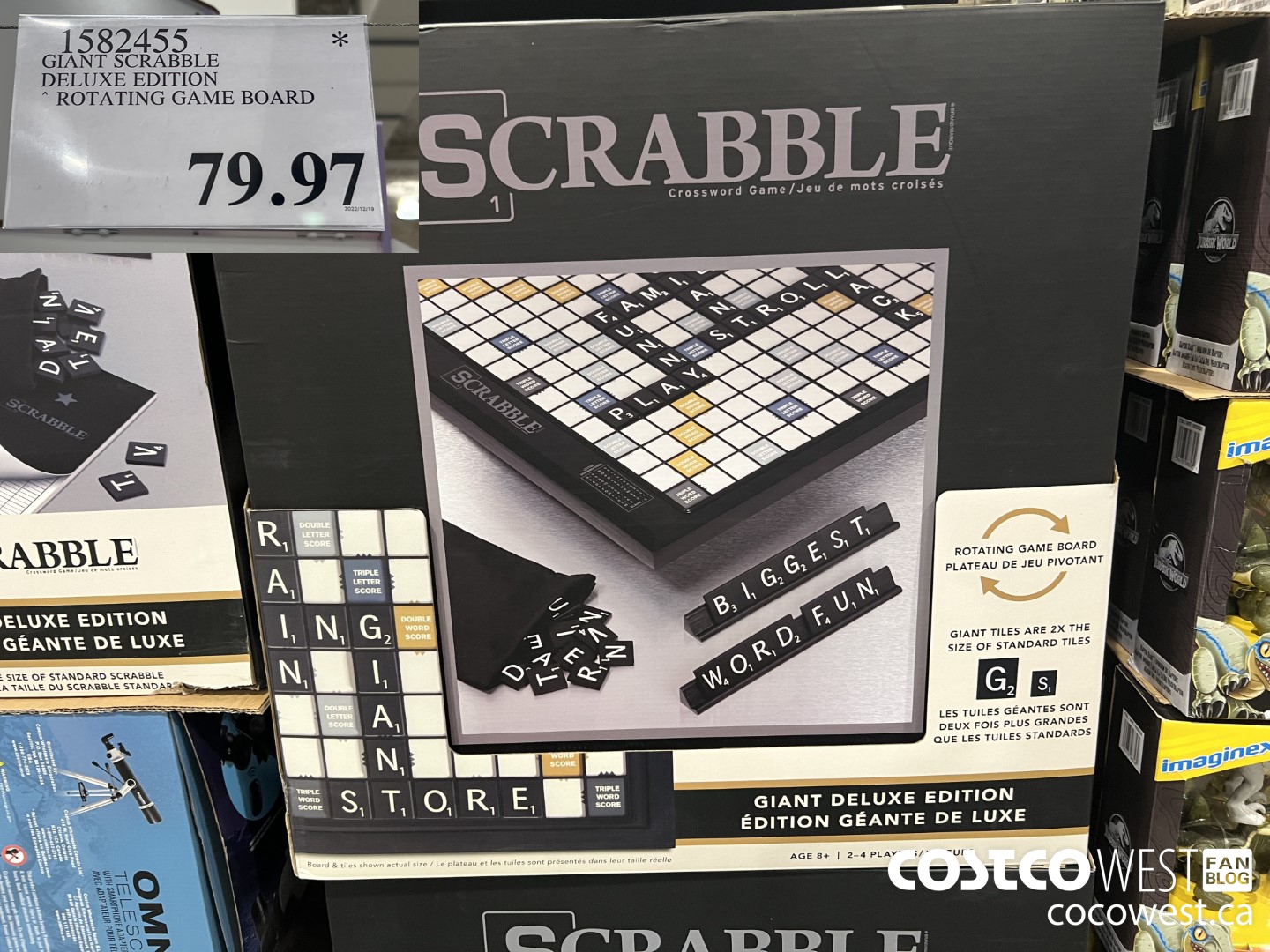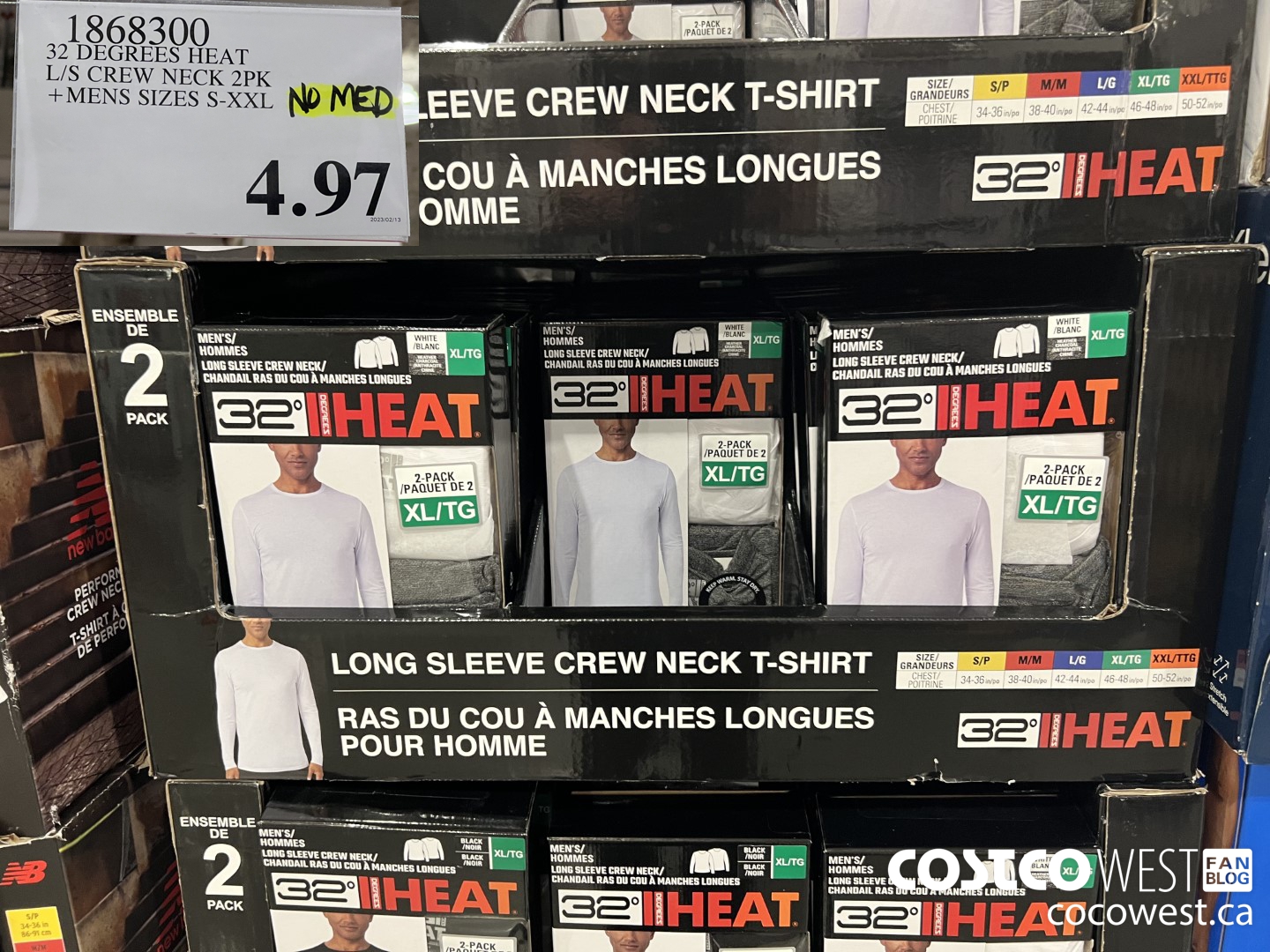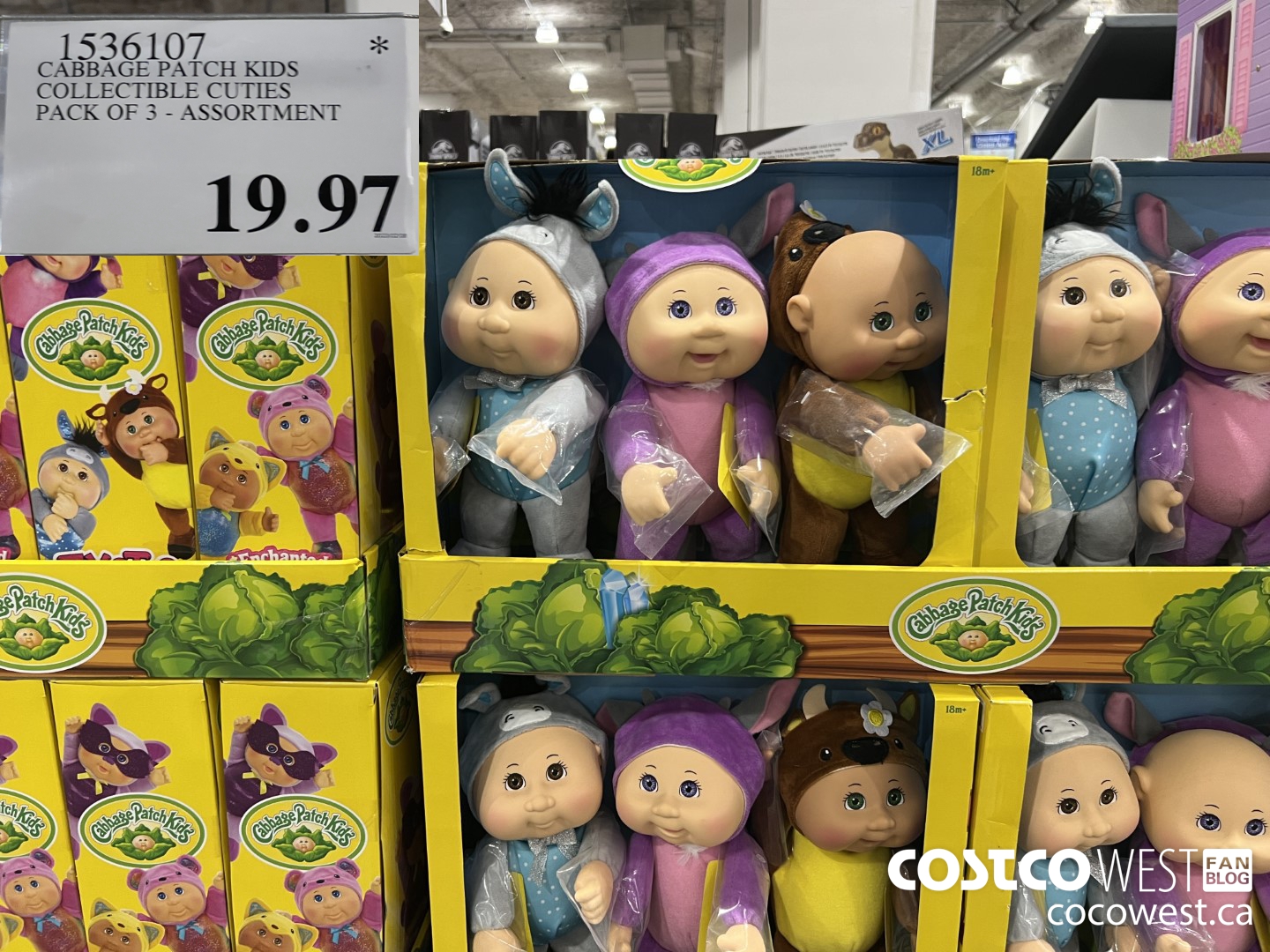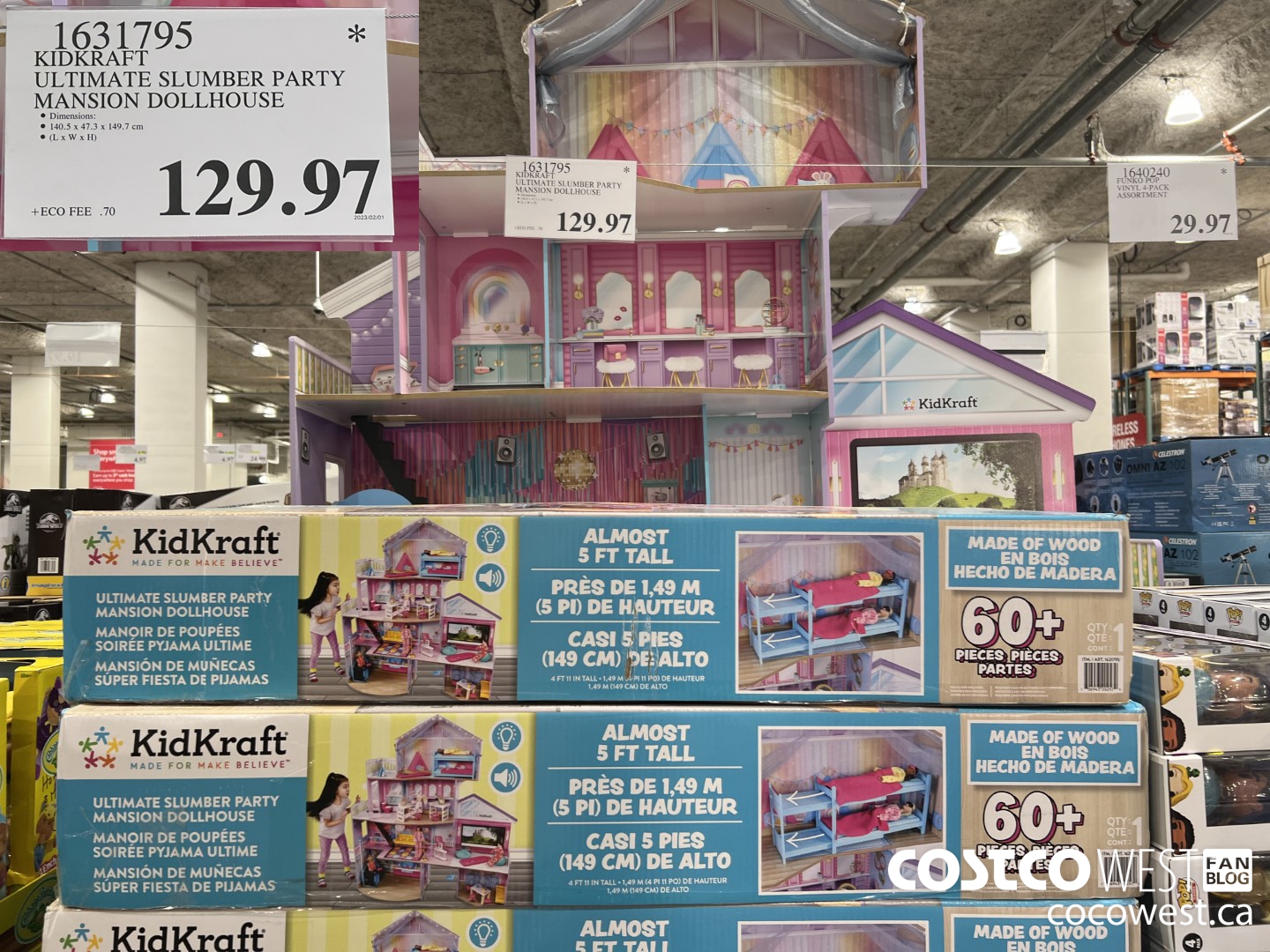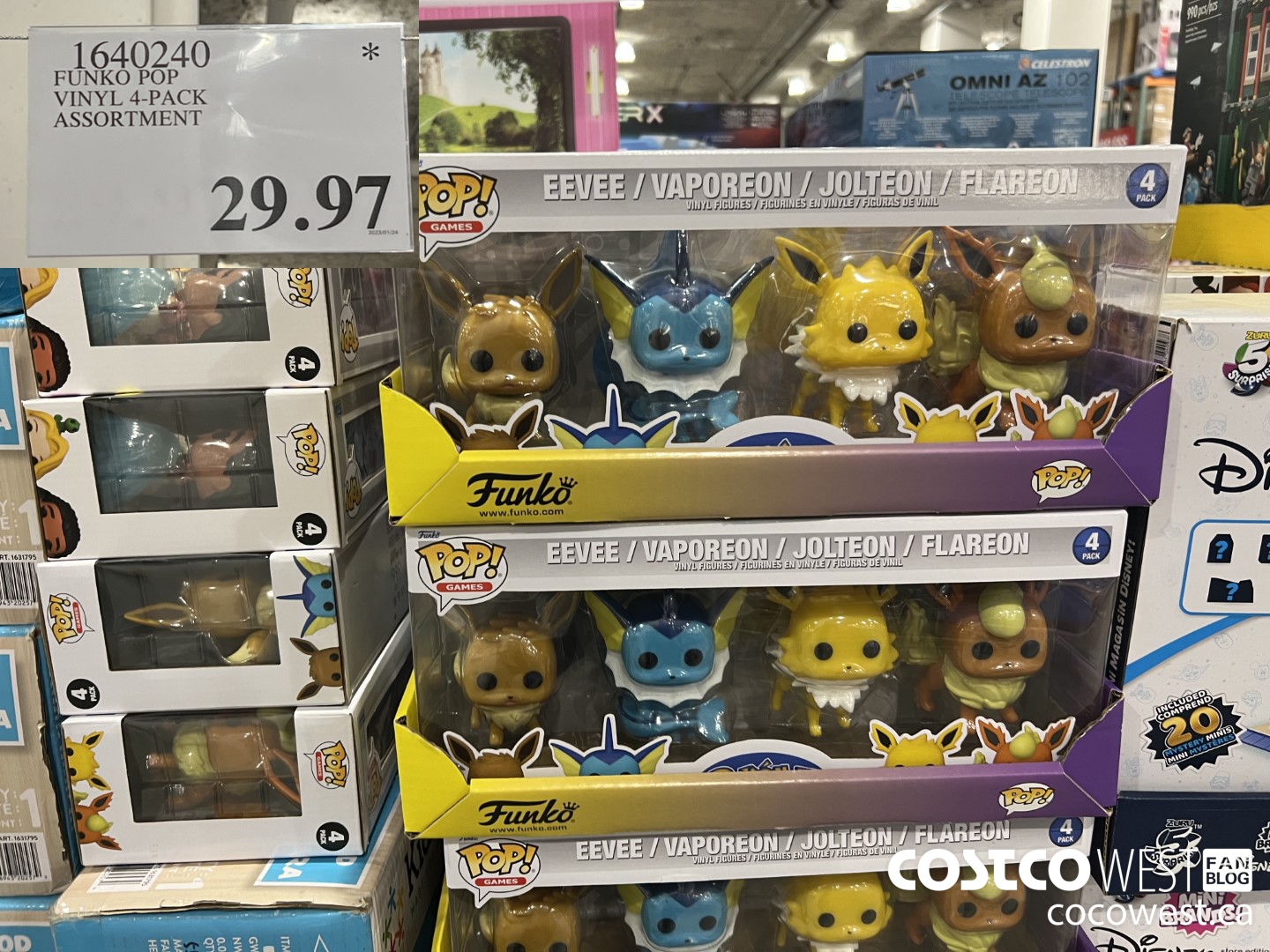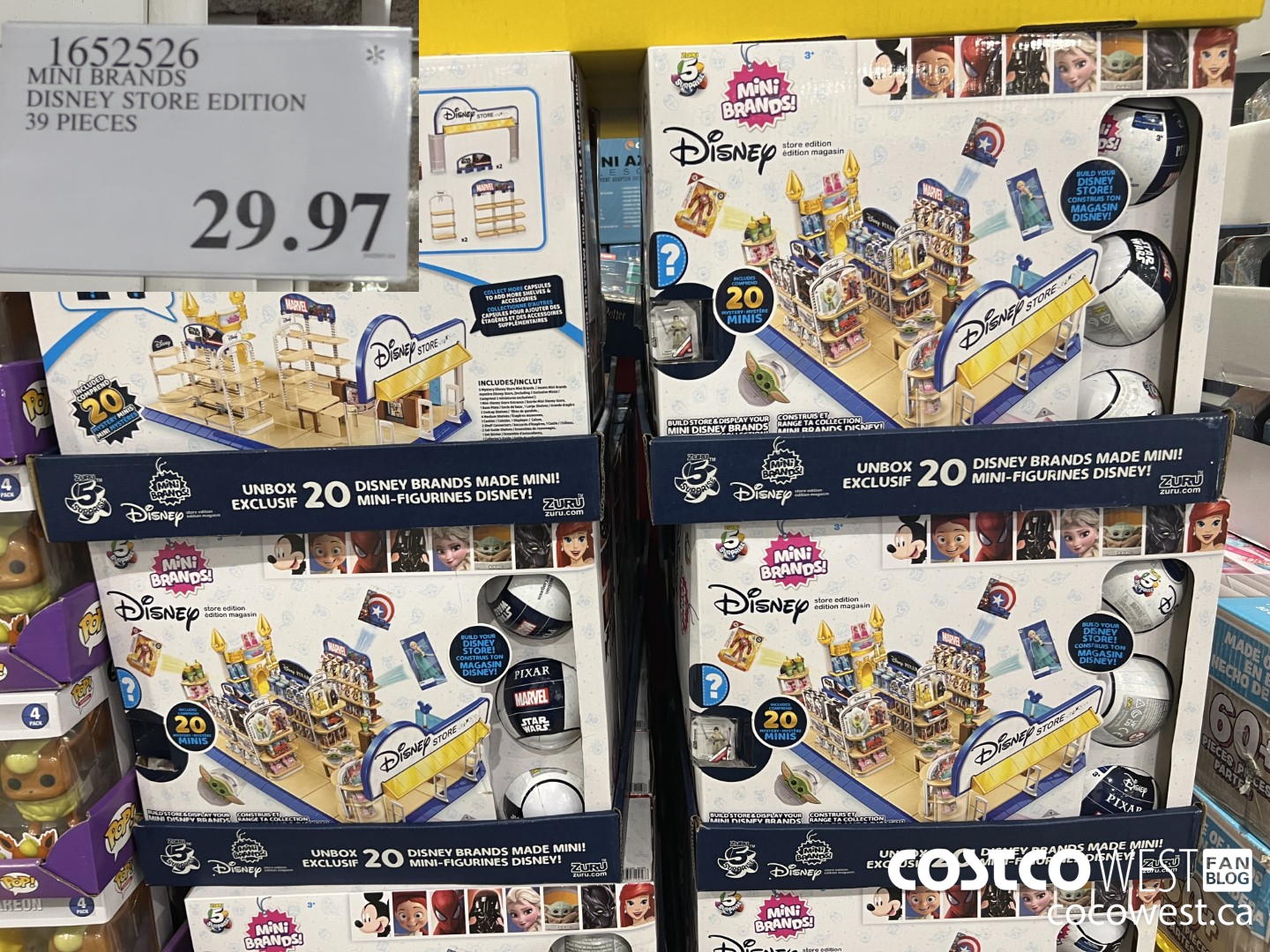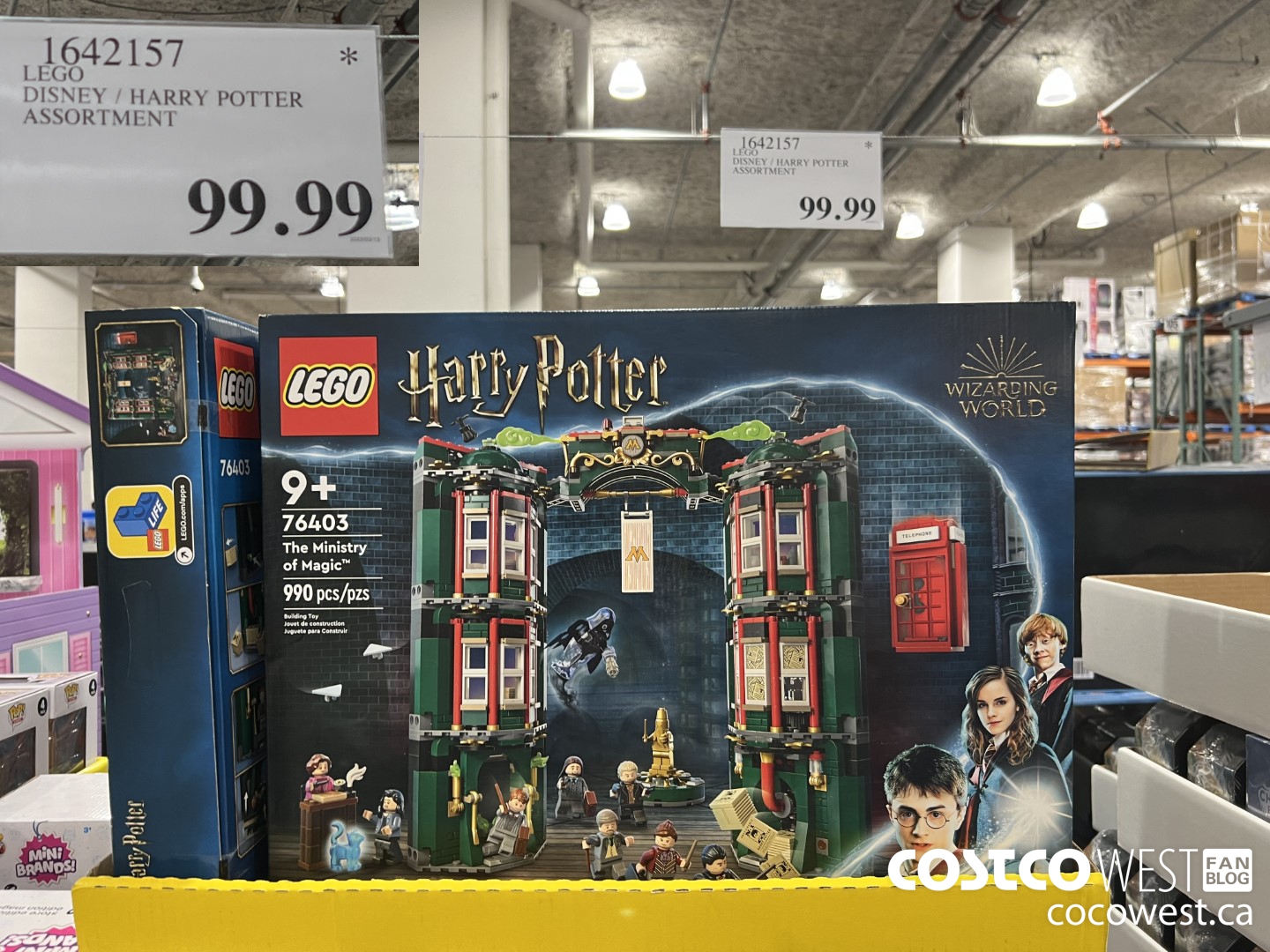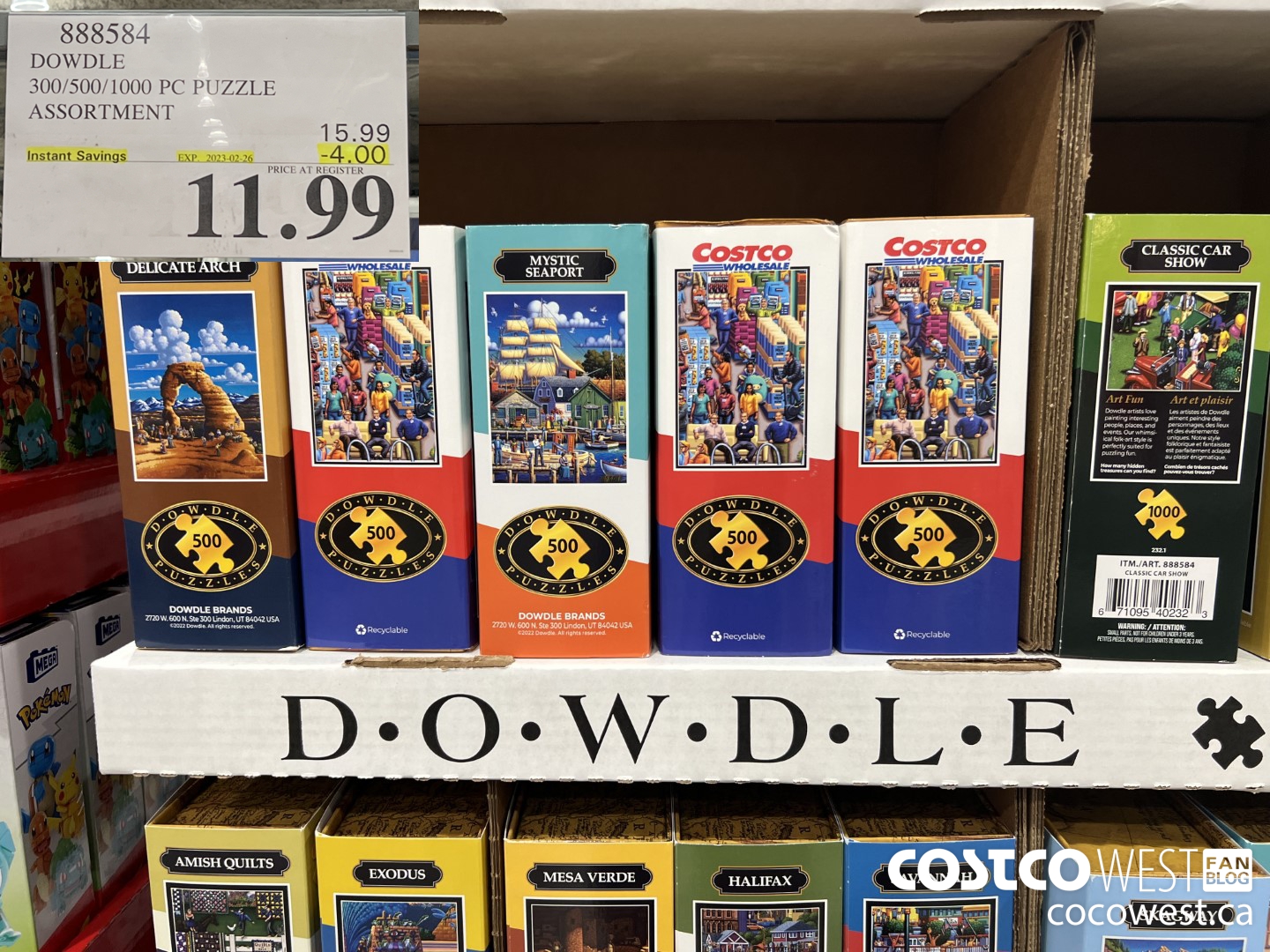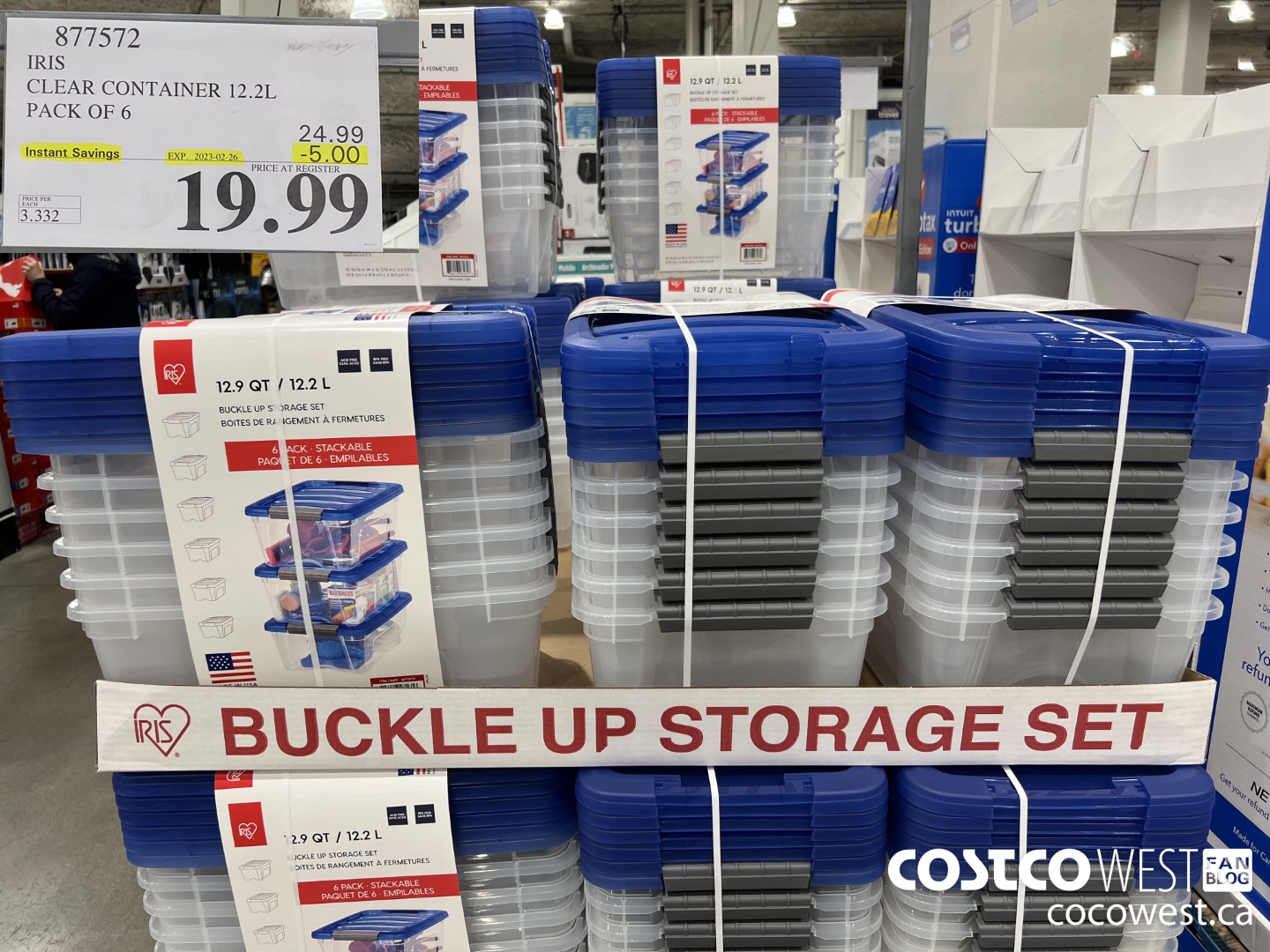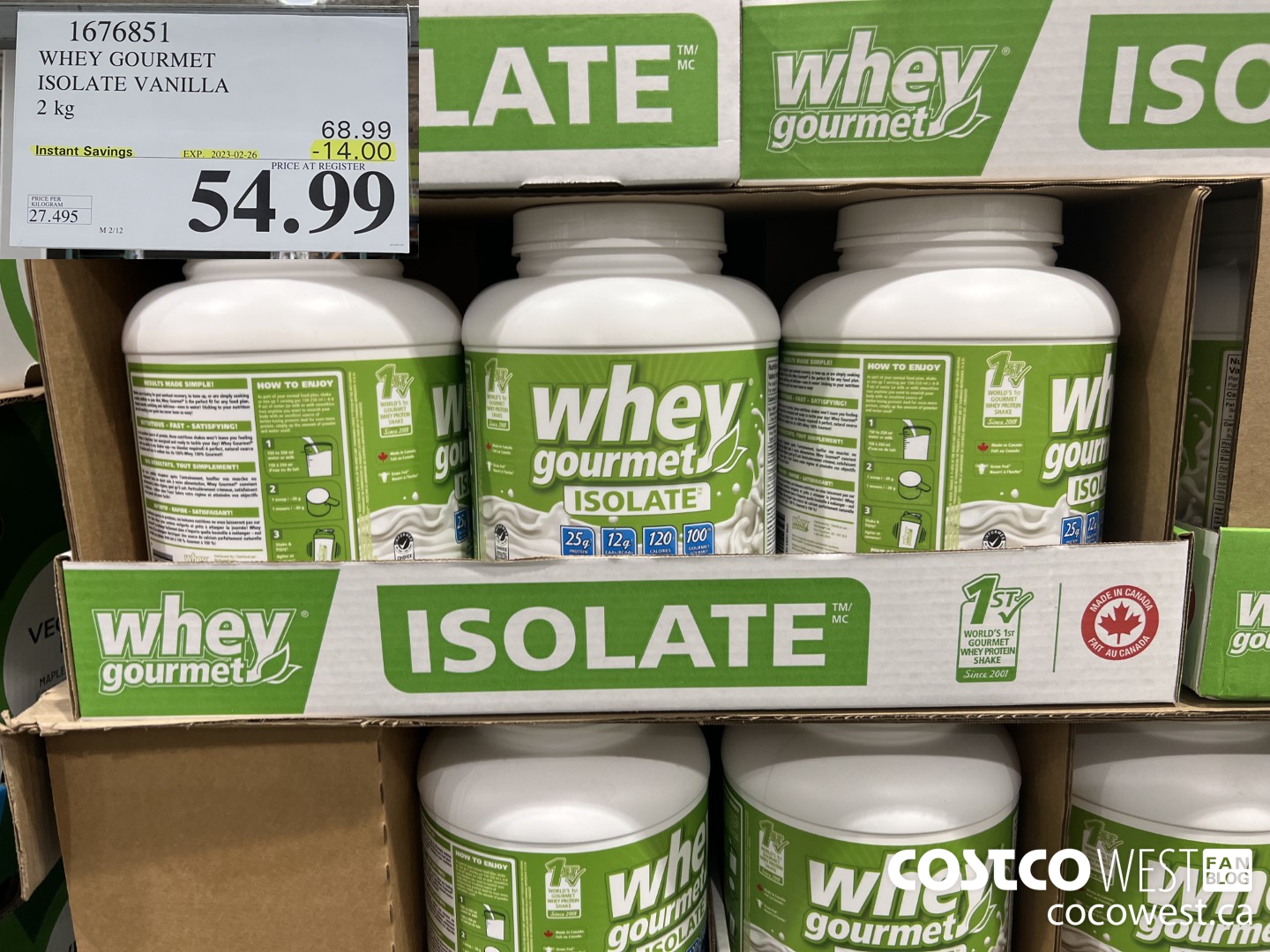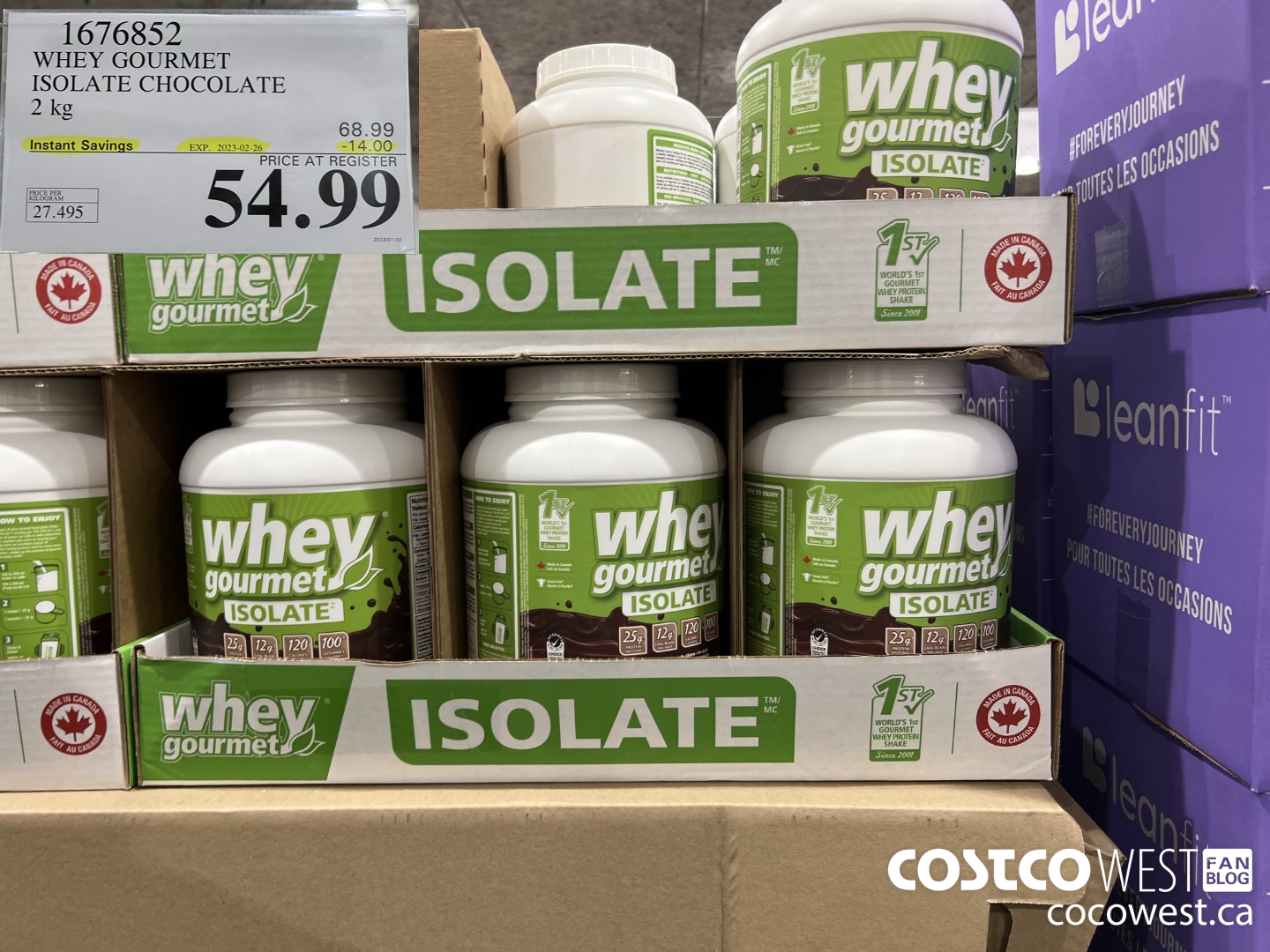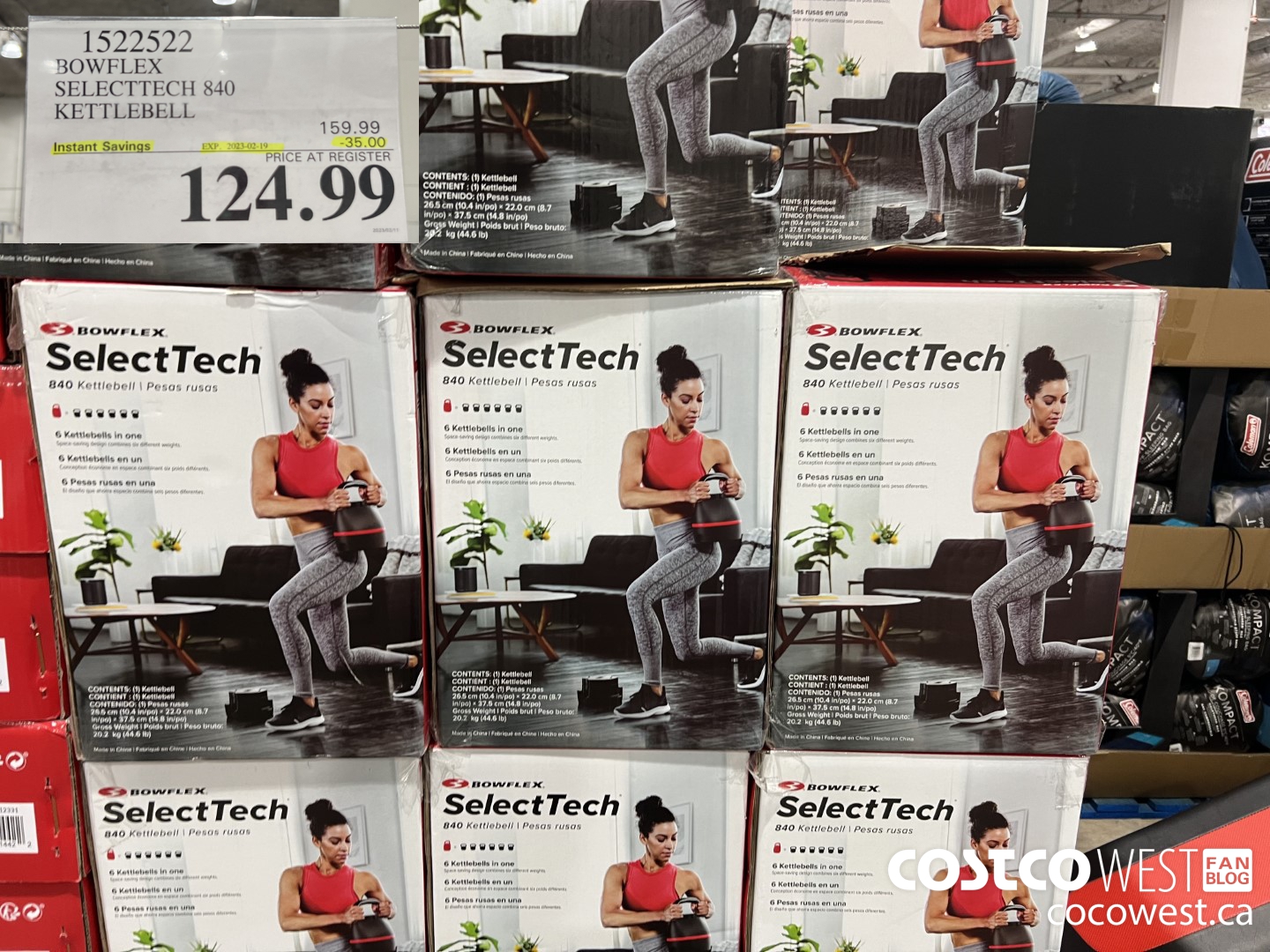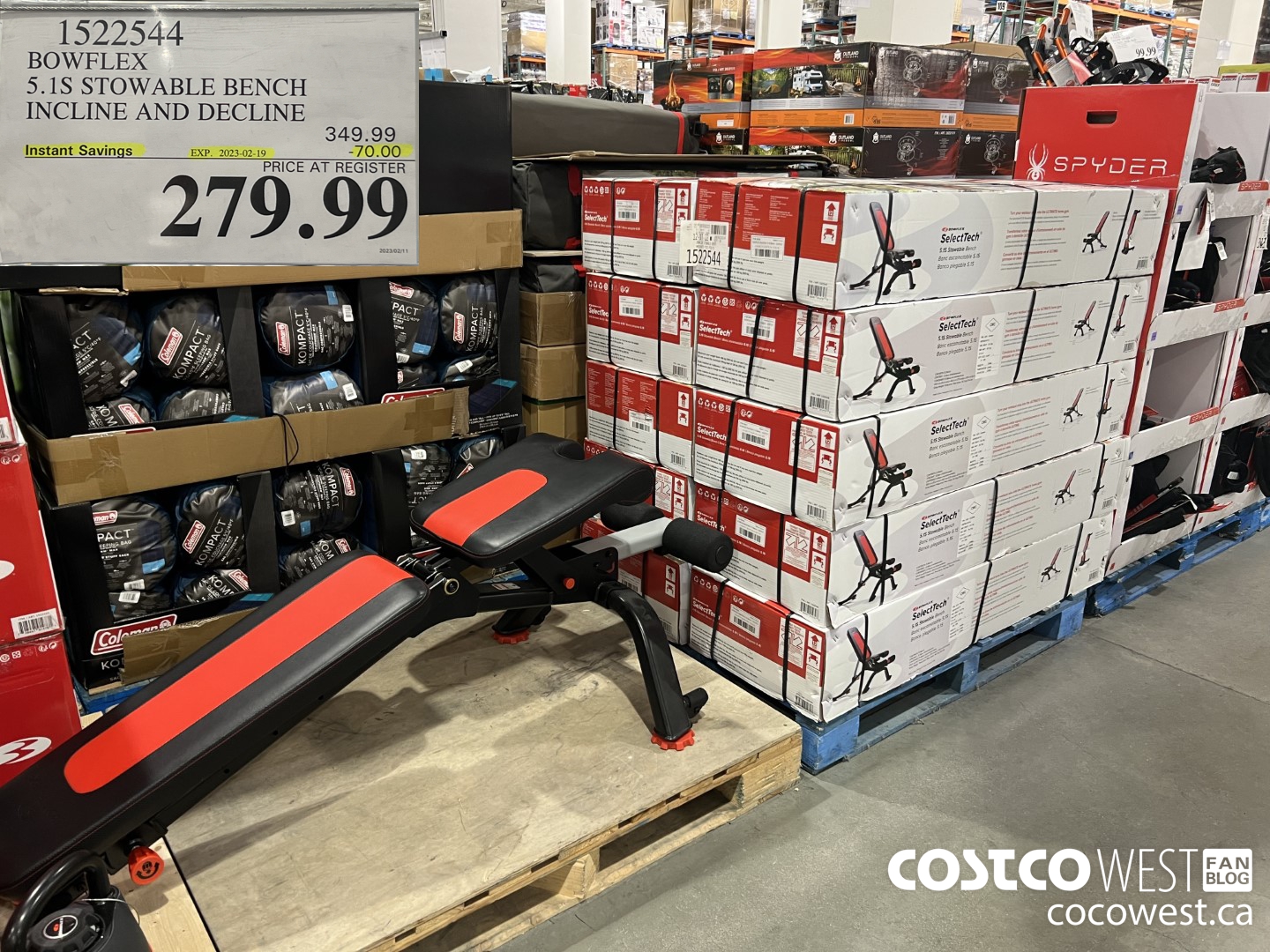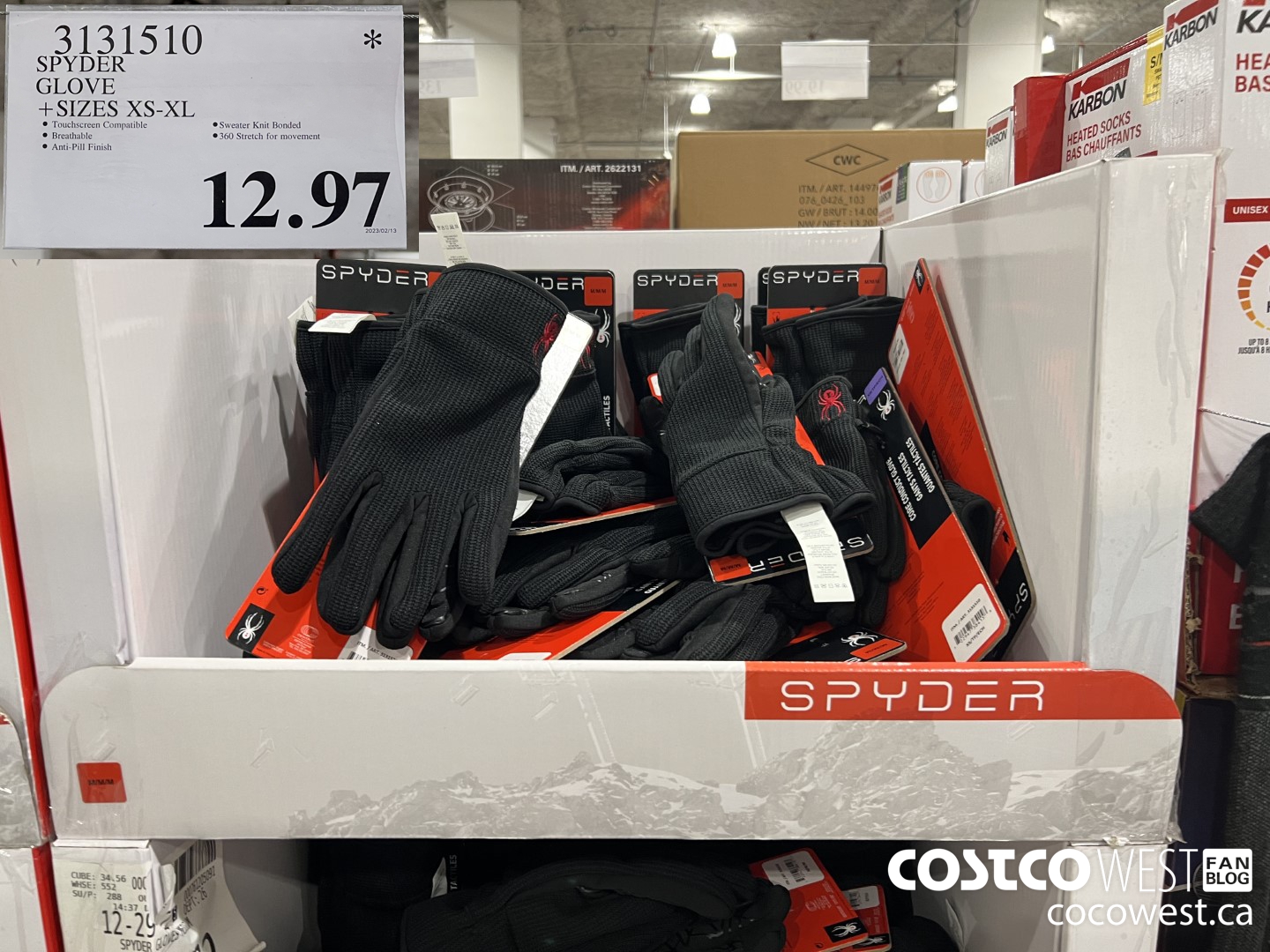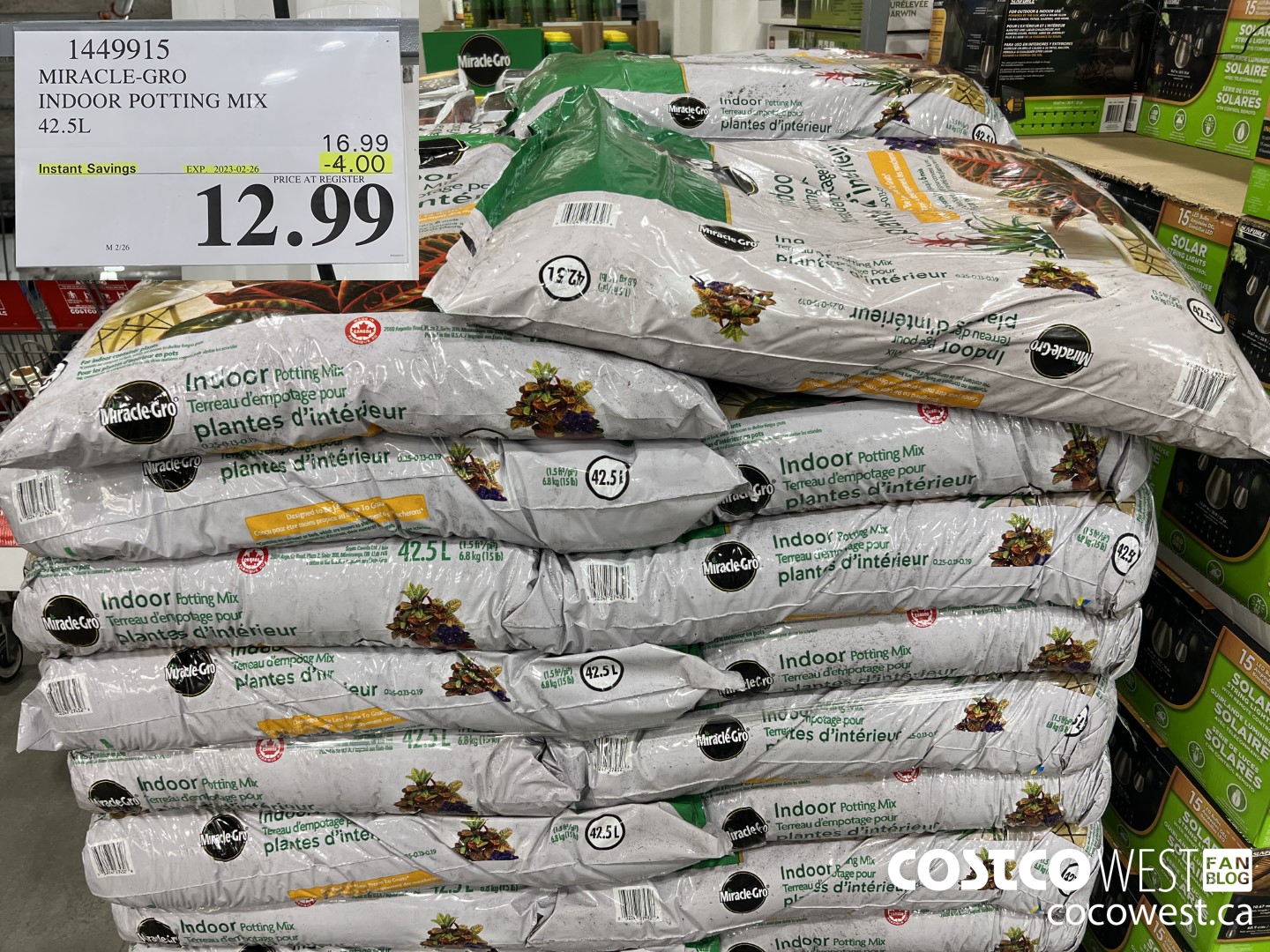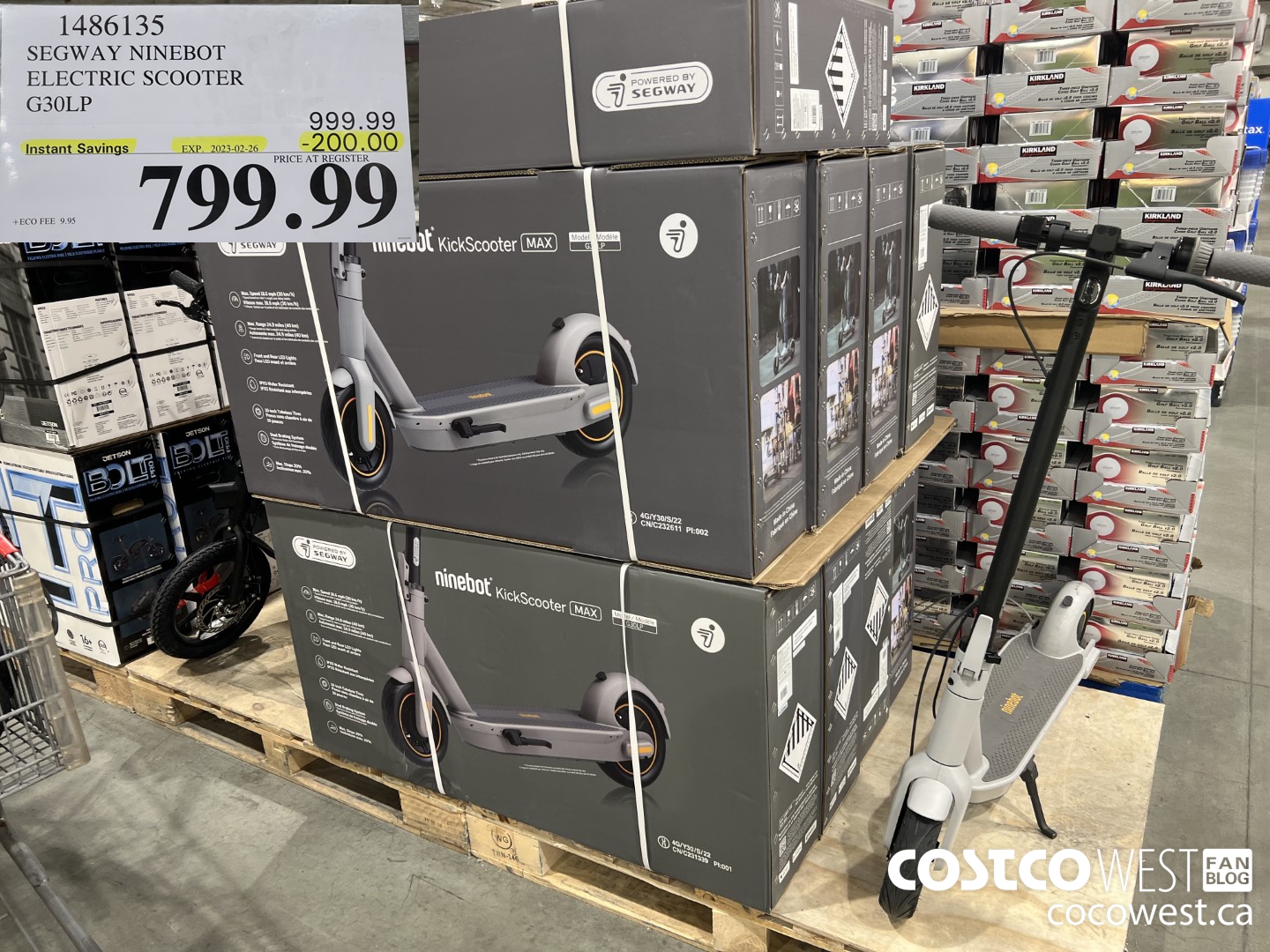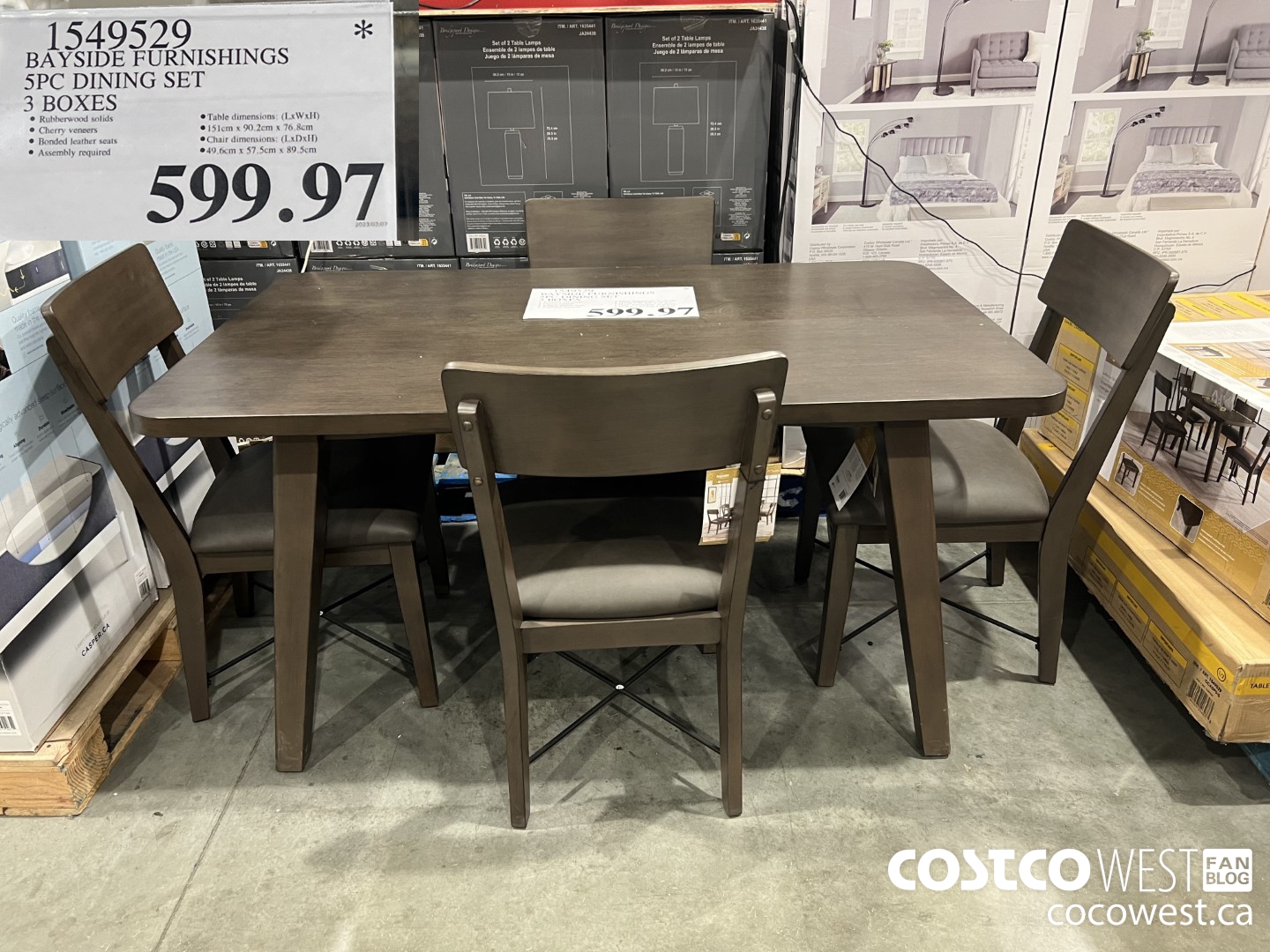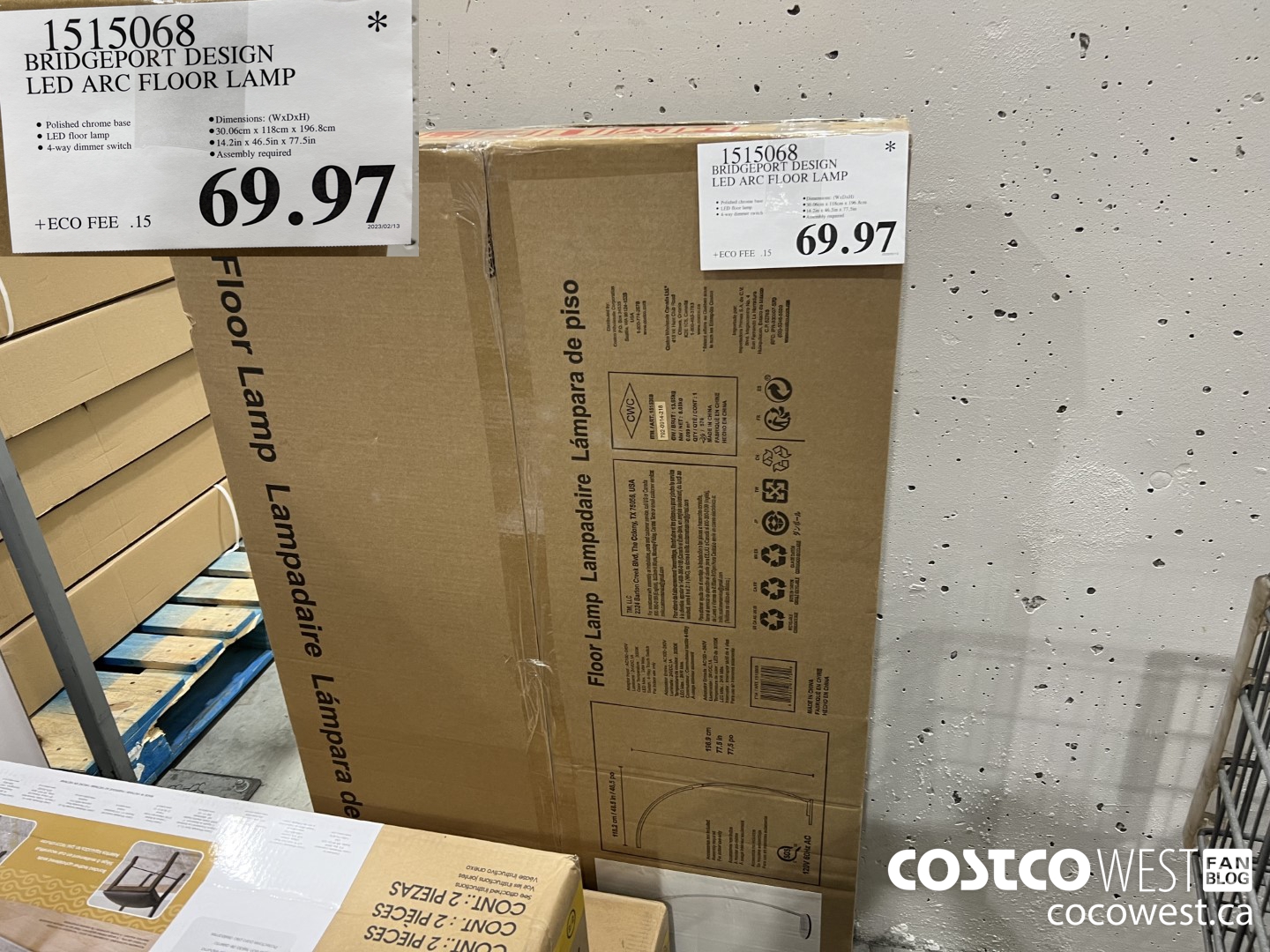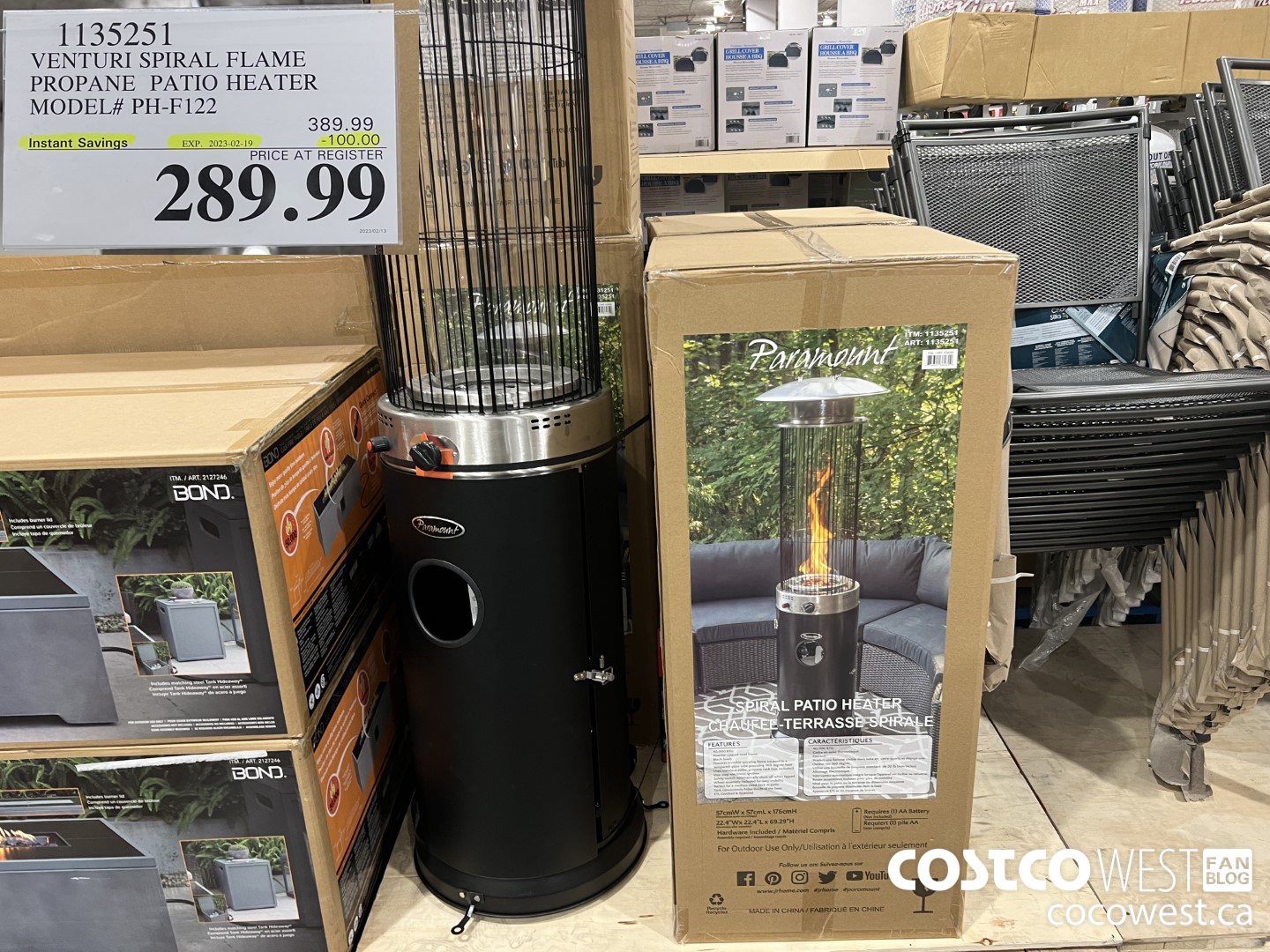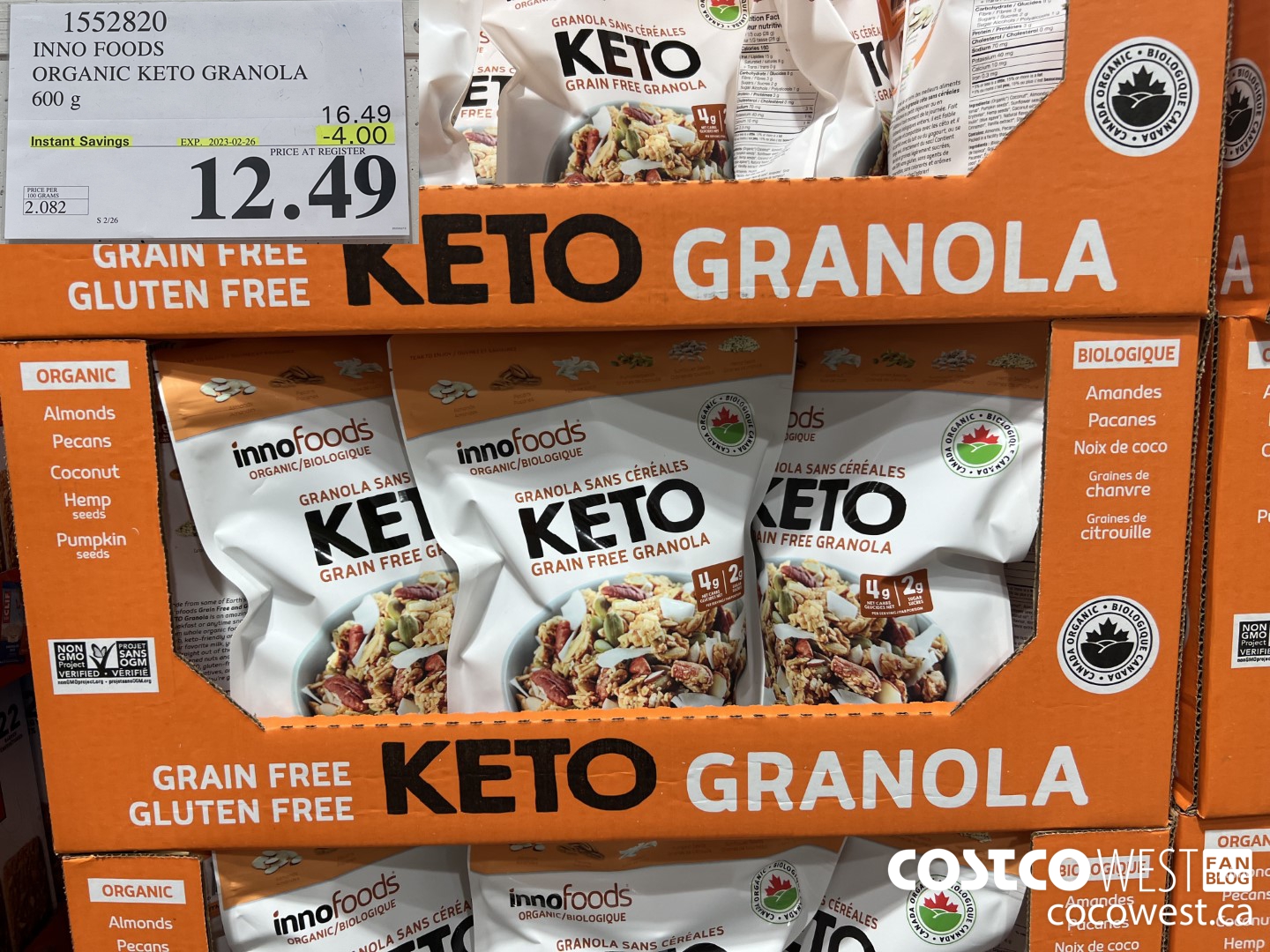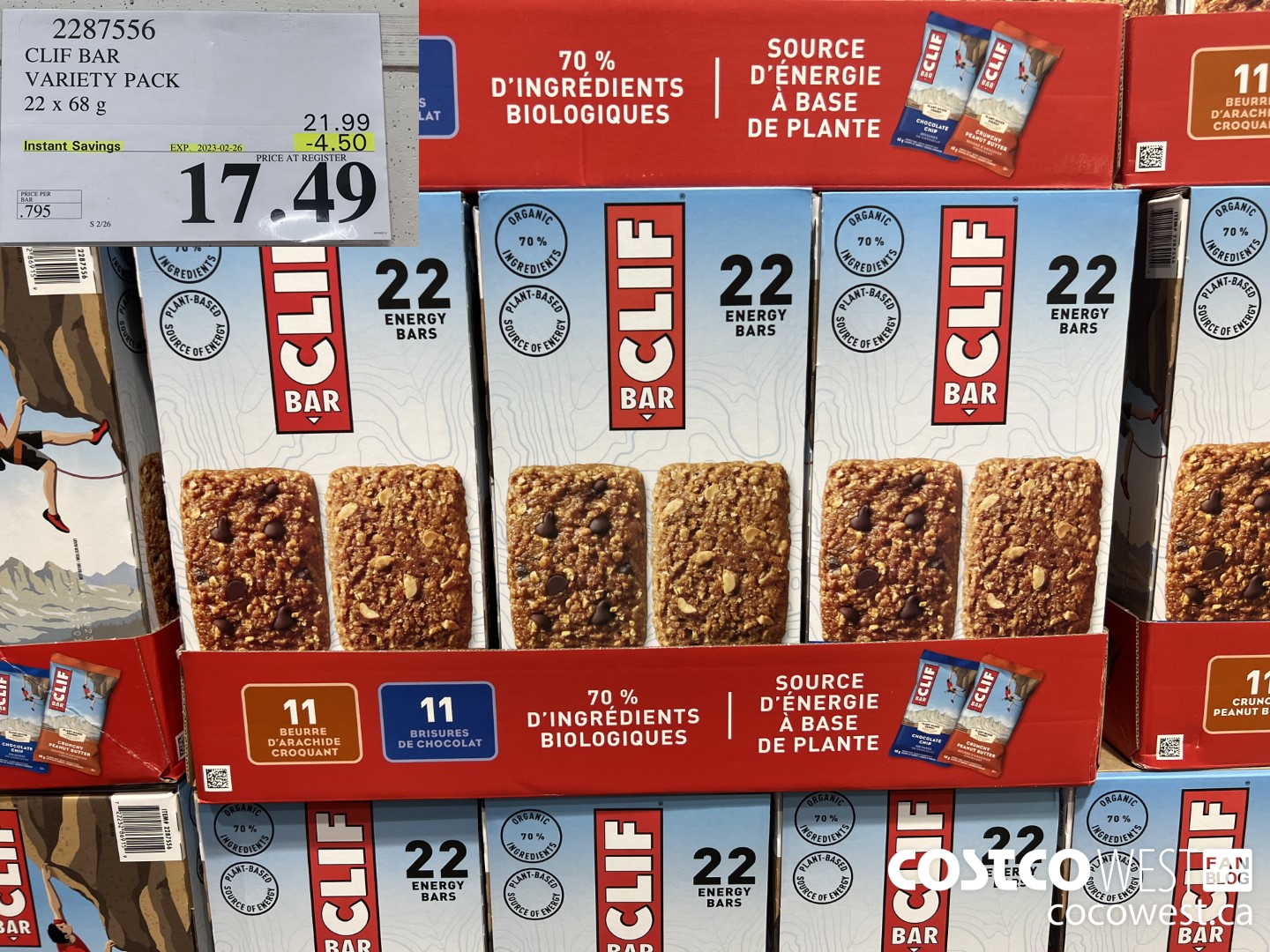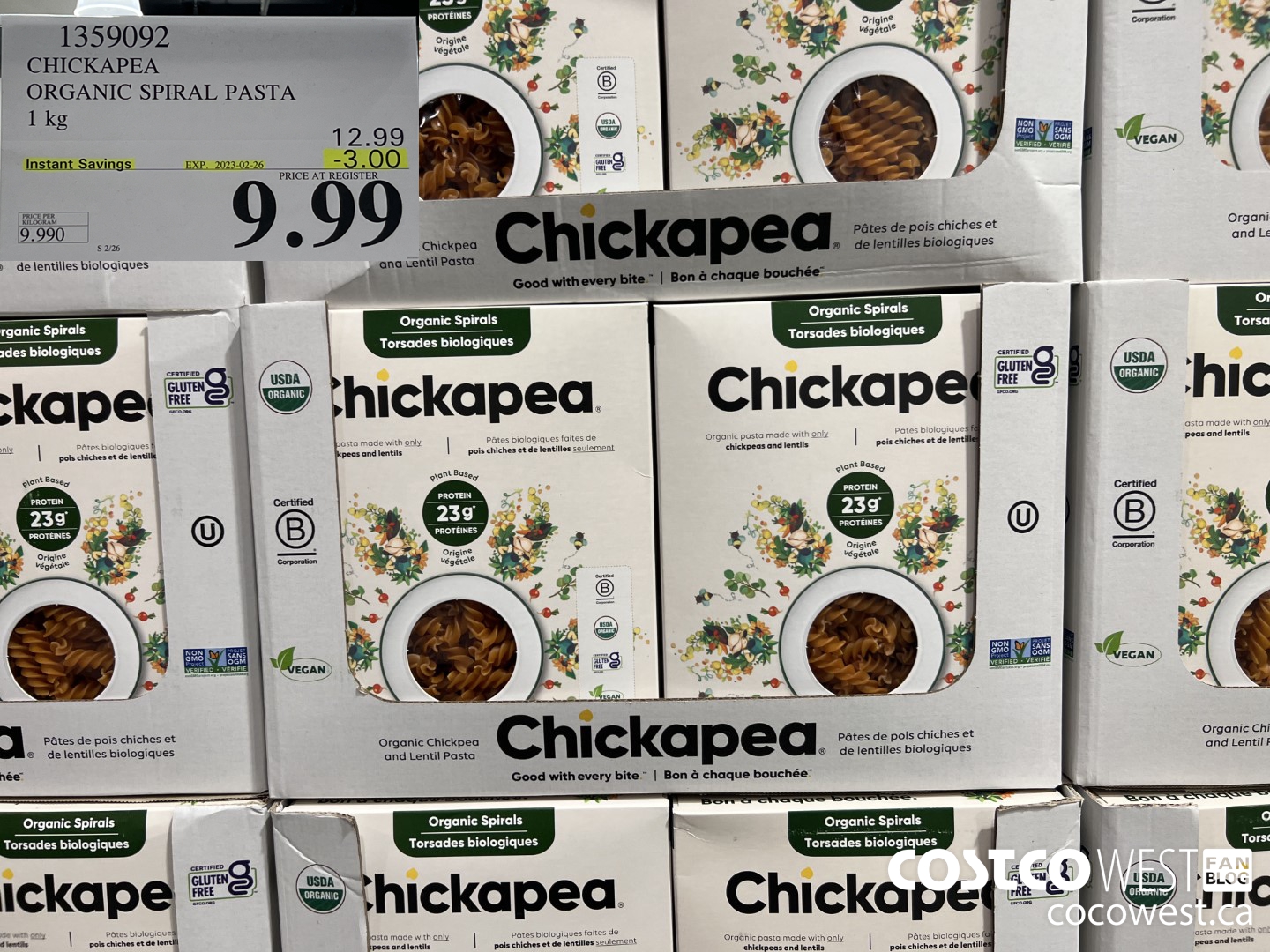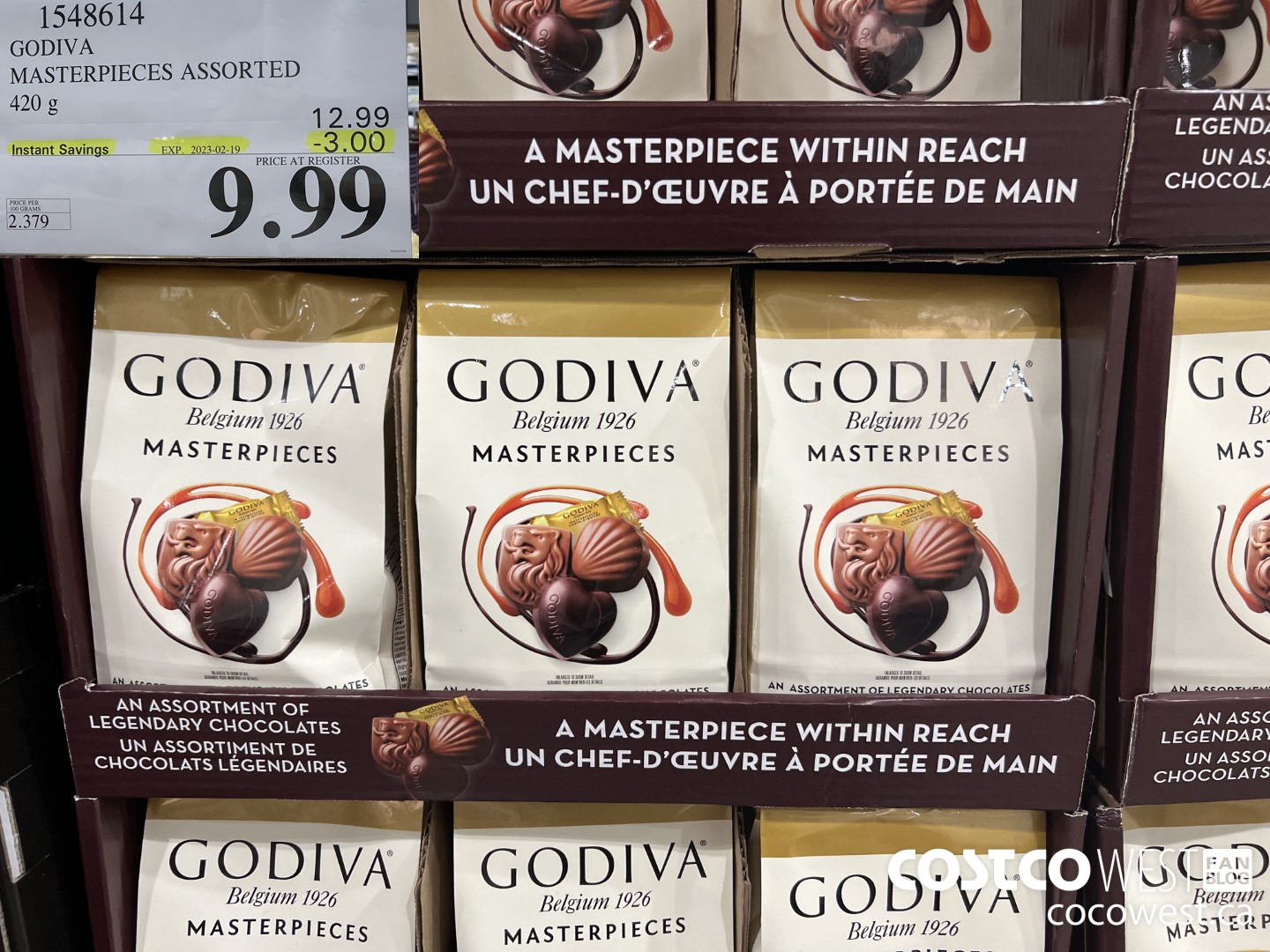 FEBRUARY FLYER SALES