If you like my reviews for Costco food products, the best thing that you can dfollow me on Instagram or Facebook and tell your friends about my blog Costcuisine, where I review new Costco food products each week! You can also check out my YouTube channel, where I do video reviews!
I've heard so many good things about the brand Kerrygold and I've been curious to try their cheese so I picked up this Kerrygold Dubliner Ripened Firm Cheese on my last Costco trip.
I paid $8.99 Canadian for the 400 gram block of cheese.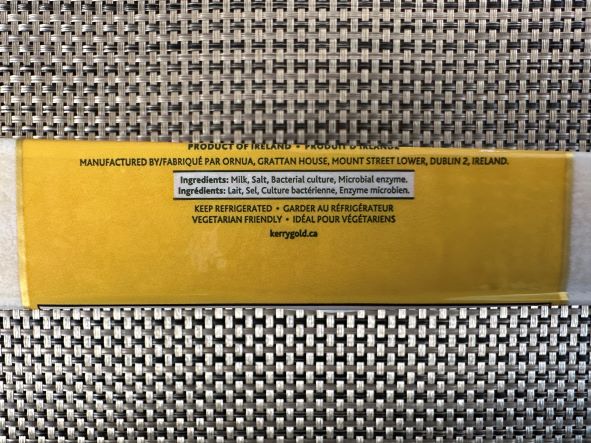 The cheese needs to be kept refrigerated and is manufactured in Ireland. If you're a fan of red wine I'd pair this with a red wine and some delicious crackers!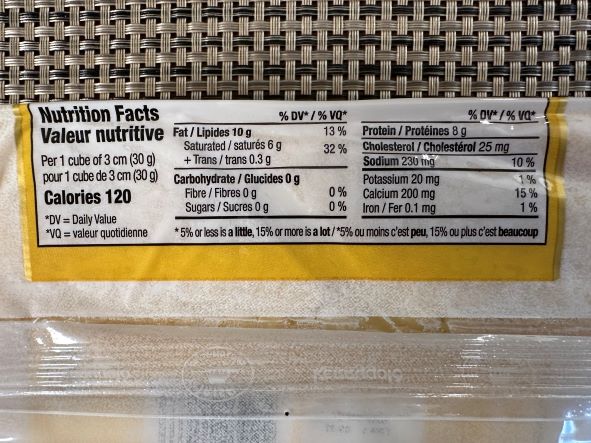 A three centimeter cube contains 120 calories, 10 grams of fat, zero grams of carbohydrates, zero grams of fibre, zero grams of sugar, eight grams of protein and 230 milligrams of sodium. The ingredients list is short and sweet with milk being the main ingredient. This cheese isn't low in calories or fat but most cheeses aren't!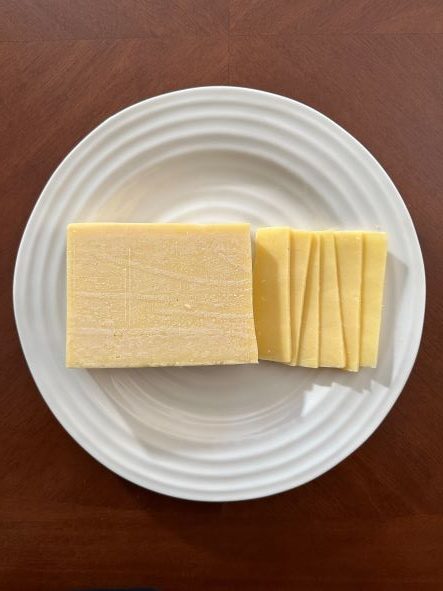 This is a strongly flavored aged cow cheese! The cheese has a sharp aged taste and has different flavors like sweetness, nuttiness and also a hint of parmesan. The texture is quite firm, similar to cheddar cheese. I don't love strong cheese so I think I'll skip buying this again and stick to my Kirkland Signature Manchego Cheese which is my favorite.
Cost: 7/10
Convenience: 10/10
Nutrition: 4/10 (Low in carbs and sugar but high in calories and fat).
Taste: 7/10. (I appreciate the complex, strong flavor but I prefer milder cheeses).