Location: Downtown Vancouver, BC
Hi Everyone!
I hope you are all doing well!  I'm currently on vacation in Asia, but I couldn't help stop by my favourite store!  Does anyone recognize what city this is from?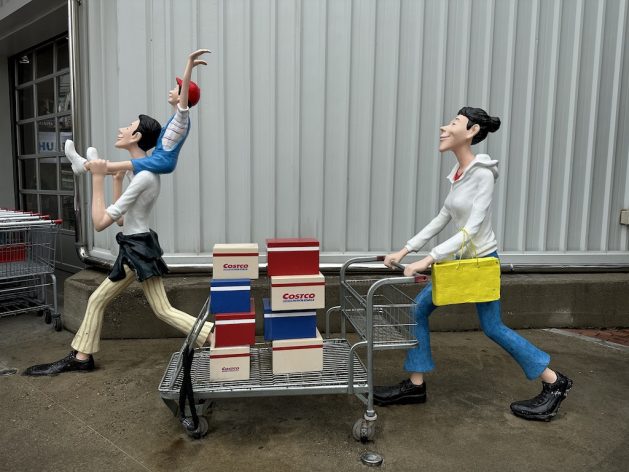 We've been having fun exploring the city and eating our way through the streets.  Thanks again to my brother for taking photos while I'm away!  We took A LOT of photos today at the local Costco and I'm excited to share them with you!
I'm also excited to announce that we are partnering again with Cove who are bringing their new Gut-Healthy sodas into stores in Western Canada!  These sodas have 0 sugar and over 1 billion probiotics and prebiotics in each drink.  They come in 3 great flavours: Orange, Grape and Lemon Lime.  Keep an eye out for these in store and we will be setting up a great contest with them soon!
If you have been trying to use E-mail function for the Add to List, it stopped working last week due to a software update.  It should be back up and working by Tuesday.  Thanks for your patience!
From the looks of it there are still lots of new items on sale this week so enjoy the post!
Happy Shopping!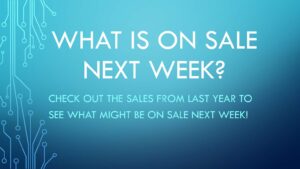 Costco Flyer for May 1-28, 2023 for BC, AB, SK, MB

Costco Sale Items for May 1-7, 2023 for BC, AB, SK, MB
EARLY ACCESS Members must log in to access pictures:  https://cocowest.ca/cocologin/
Memberships can be purchased here.  Photos will be available free to the public the following day at 5:00AM Pacific Time