Location: Port Coquitlam, BC
Hi Everyone!
CONTEST TIME! This weekend's post is sponsored by Cove Sodas! You may have remembered that we did a promotion for their great-tasting Kombucha not too long ago. Coming to select Costcos in Canada you can now purchase Canada's first all-natural, zero sugar soda that includes 1 billion probiotics and prebiotocs! Cove Sodas is sponsoring this post AND offering a contest prize of a $200 Costco Cash CARD PLUS a case of Cove Soda!  All you have to do to enter is let me know what your favourite flavour – Orange, Grape, or Lemon Lime.  Comment with your answer on Facebook, Instagram or the blog to enter!

The product is available in 355ml cans in three flavours: Orange, Grape, and Lemon Lime. The Lemon Lime flavour is my favourite and I could drink it all day. Tell us what your favourite flavour would be in the comments for a chance to win a $200 Costco Gift Card and have a free case shipped to your home! Cove Gut Healthy Sodas are all your favourite things: Vegan, Organic, Non-GMO, Gluten Free, Caffeine Free, Naturally Colored, Naturally Sweetened. Make sure to pick up a 15 can multipack available at the following Costco locations:
Willingdon, BC
Medicine Hat, AB
West Edmonton, AB
St Albert, AB
East Calgary, AB
South Saskatoon, SK
Nisku, AB
Regina, SK
SW Calgary, AB
Kelowna, BC
Prince George, BC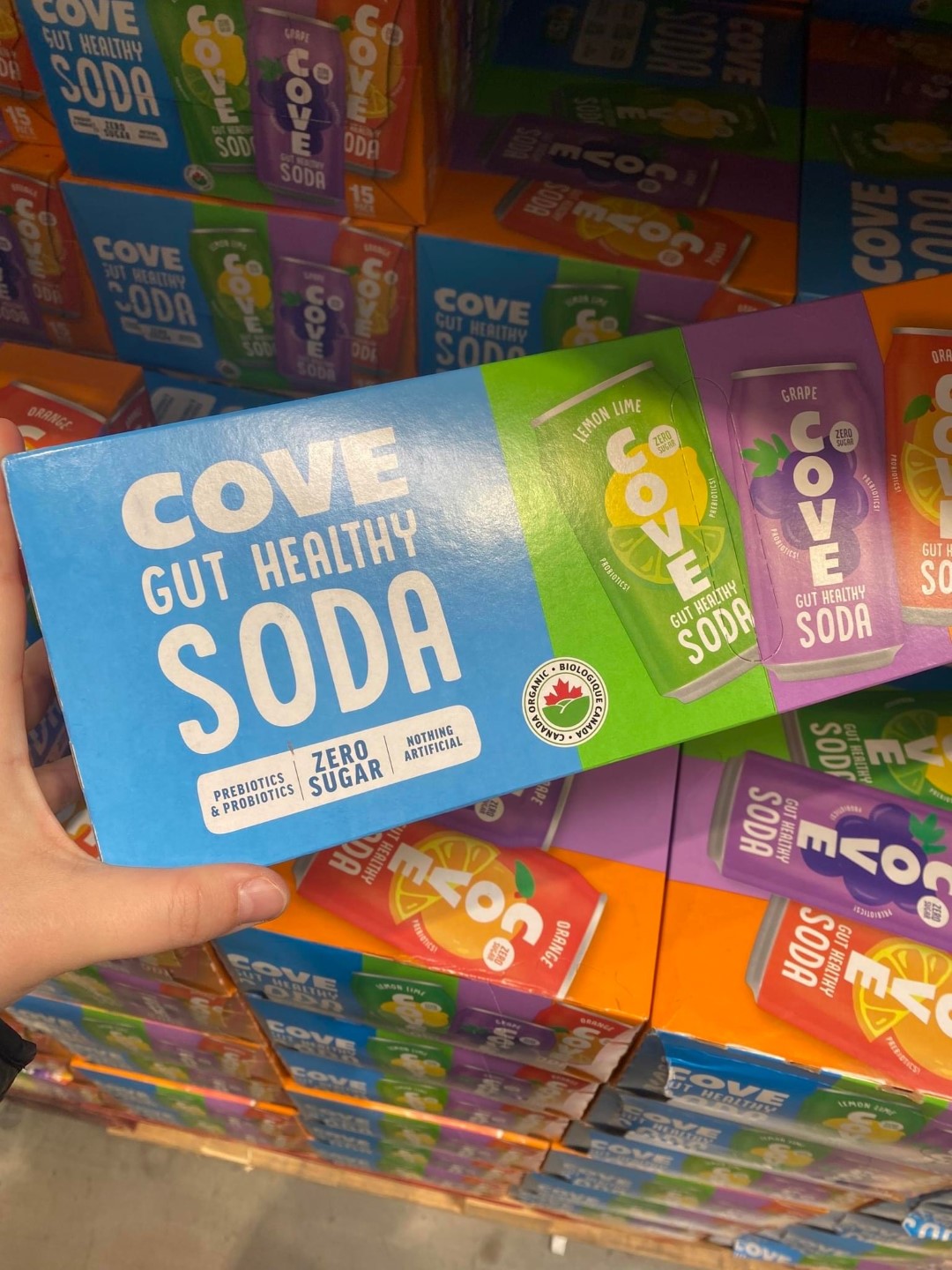 No purchase necessary. Contest ends Thursday, June 1, 2023 at 11:59 pm. Open to Residents of Canada, 18+ Conditions apply. 1 entry/person. Correct answer to math skill-testing question required. Contest is not sponsored by Instagram® / Facebook®.
Winner will be announced via Instagram® / Facebook® on Friday, June 2, 2023 at 9:00 PM (PT). Winners will be contacted no later than Friday, June 2, 2023 at 9:00 PM (PT) to claim prizes.
Gook Luck Everyone!
I hope you all having a great day!  There were quite a few new items on sale this weekend and if you are planning on doing some BBQs this week, there are a lot of different meats on sale that were not on sale when I checked on Monday.
I noticed that there are signs indicating they have redesigned Kirkland Signature Bathroom tissue.  The number of sheets has gone down for the sake of a higher sheet thickness.  So if you haven't tried it in a while, maybe it is your chance to give it another shot?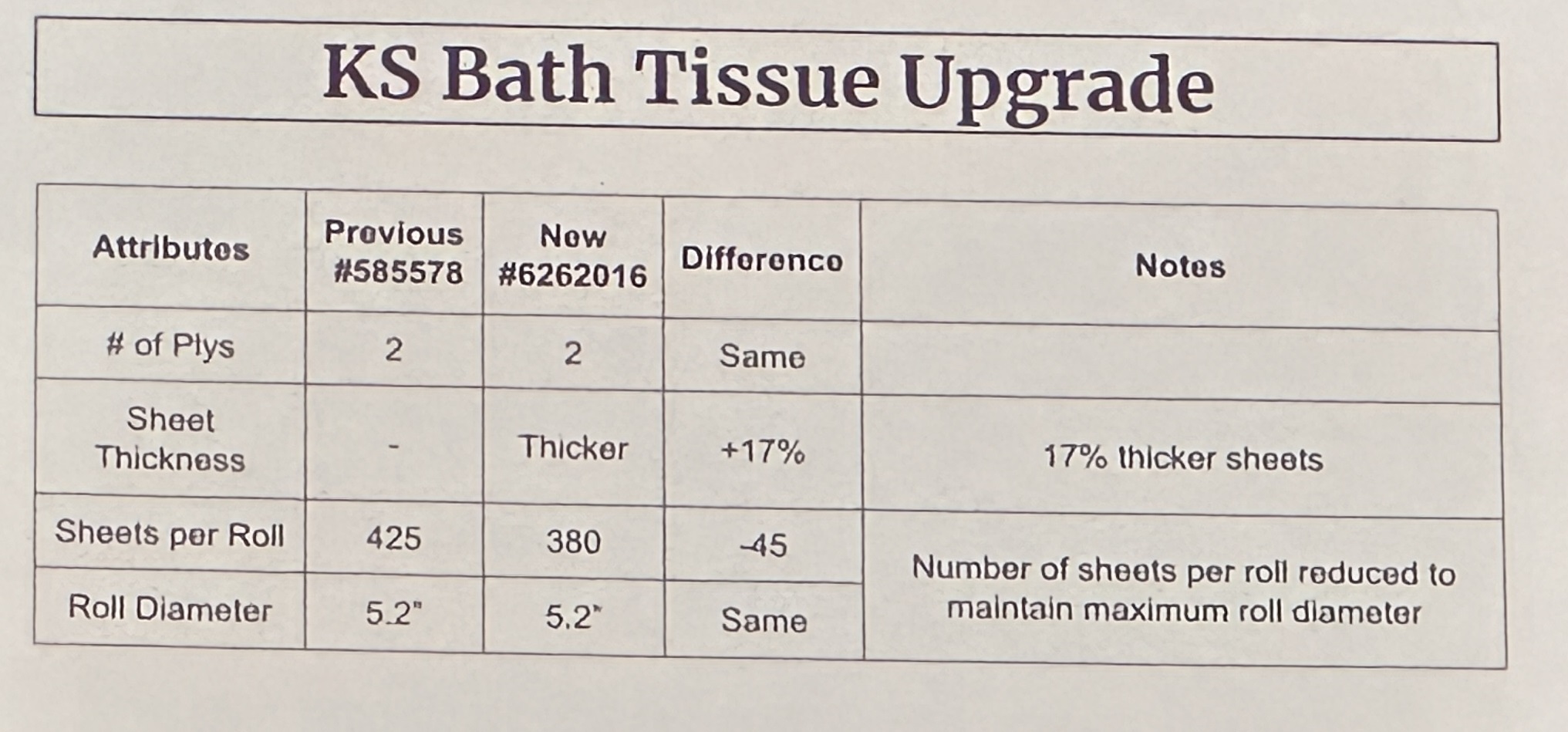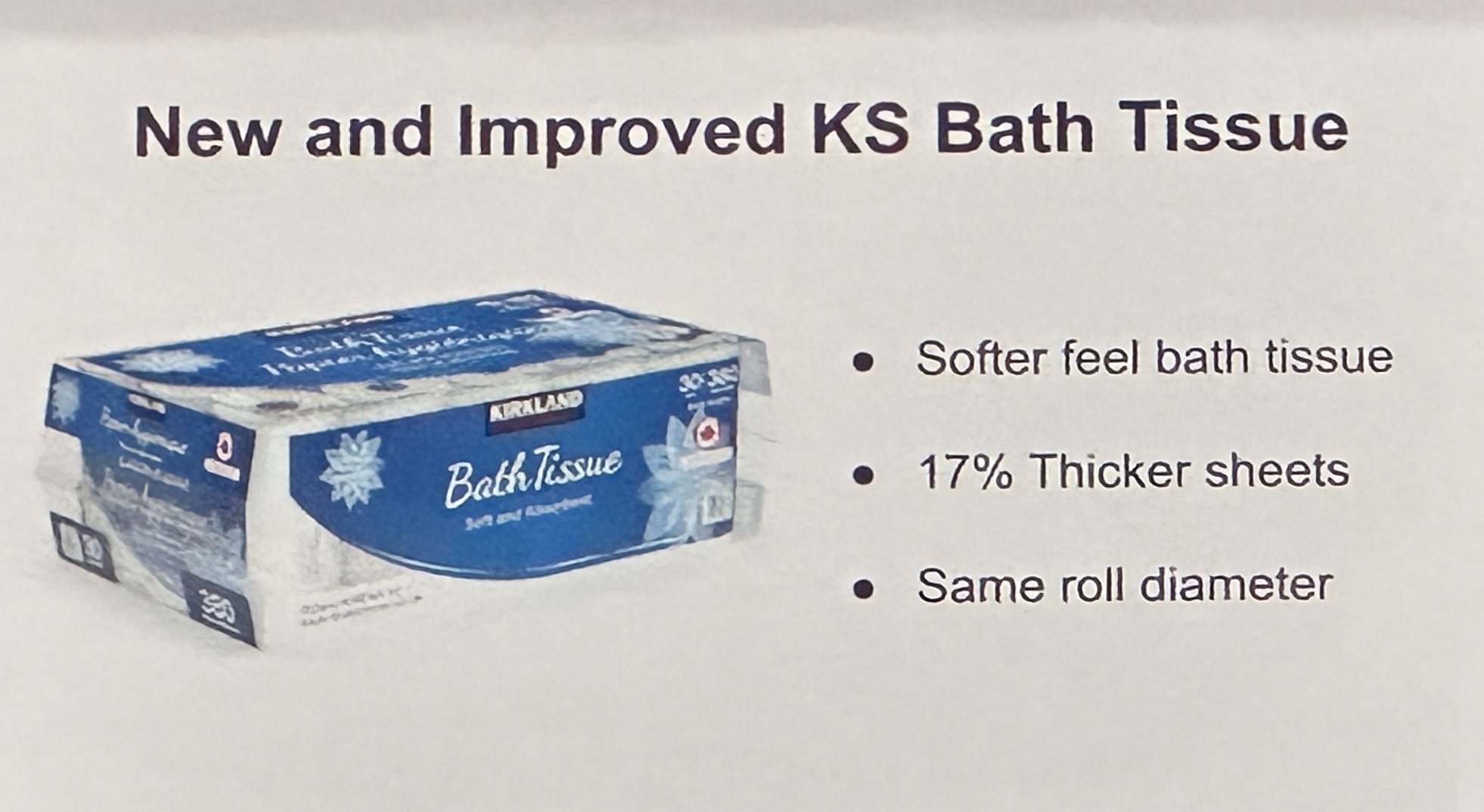 Happy Shopping!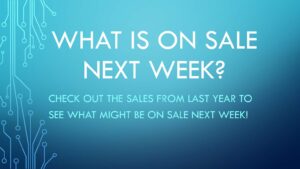 EARLY ACCESS Members must log in to access pictures:  https://cocowest.ca/cocologin/
Memberships can be purchased here.  Photos will be available free to the public the following day at 5:00AM Pacific Time