Location: Langley, BC
I hope you are all doing well!  We had a busy weekend which ended with a thoroughly enjoyable performance of Hamilton!  It was the first time we have left all with kids with my parents since he was born.
We do have a little bit of work to do this week as we need to start baby-proofing the house.  Our little one can no longer by contained by his crib.  I was just watching him play by himself in his crib while I cleaned up and turned around to see this!
He can't even walk yet, but I'll be setting up some baby gates ASAP to keep him safe.  He must have learned how to do this by watching his older brother and sister jump in and out of his crib to play with him!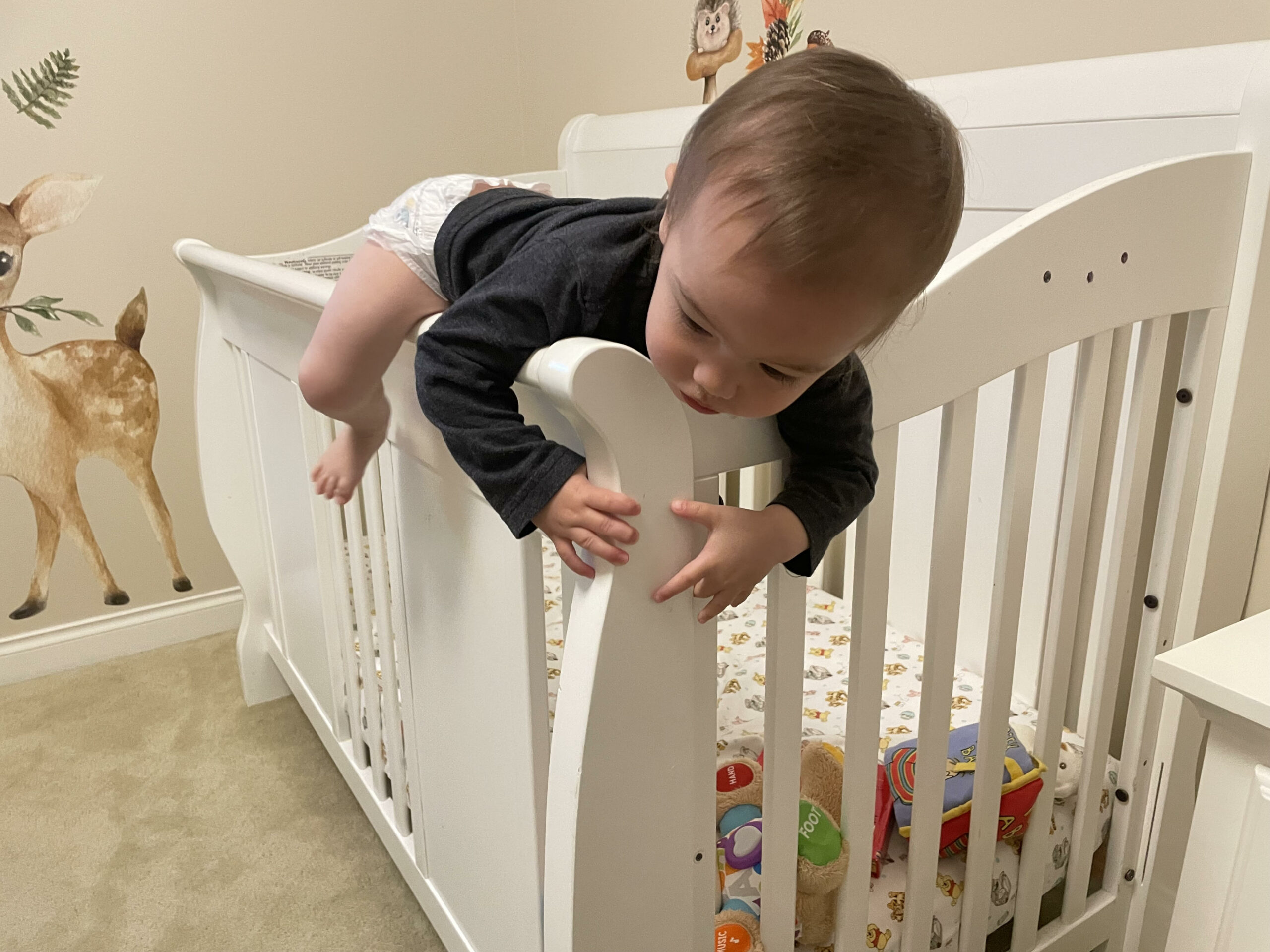 I'm always happy to see a brand new set of sale for the month.  It looks like Costco Canada has moved to monthly sales like they have in the US.  It is great that you have lots of time to take advantage of sales, but admittedly, I get a little tired of seeing the same sales every time I visit.  At least there are always unadvertised sales every week to keep me coming back.
I picked a bunch of new shoes for the kids today as well as the air-powered rockets today.  We bought the rockets last year, but after a while, the rockets get bent and don't fit on the launcher.  We got some great use out of the toy last year, so I decided to get it for them again.
I also picked up some Babybel Cheese, some Cracker Barrel Signature Cheddar Cheese, some Pepper Garlic Chicken Breasts.  If you are ready for golfing this yearm the MGI Navigator Electric Golf Cart is $300 off.  The Dell XPS 13 is also $300 off with a price drop of $100.  I also like the Happy Hop Shark Cave Adventure, but I don't have enough room for it!
Happy Shopping!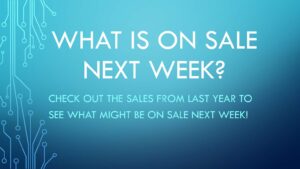 Costco Flyer for May 30 – June 26, 2022, for BC, AB, SK, MB

Costco Sale Items for May 30 – June 5, 2022, for BC, AB, SK, MB
EARLY ACCESS Members must log in to access pictures:  https://cocowest.ca/cocologin/
Memberships can be purchased here.  Photos will be available free to the public the following day at 5:00AM Pacific Time