Location: Langley, BC
Hi Everyone!
I hope you all had a great week!  Well, we've been going through another bout of sickness in this house.  Finally, my son finished his runny nose…  only to get another runny nose and a croup cough 2 days later.  Hopefully this one doesn't last long.
Anyways, there are lots of great items on sale at Costco this week.  I picked up some of the Saucony no-show socks for my wife and she liked that they were much thinner and better for the summer that the Puma socks.  I wan't a fan of the dark colours, but if you are lucky you will be able to find some white ones.
If you have a dog that is not a good swimmer, you can pick them up a dog life jacket?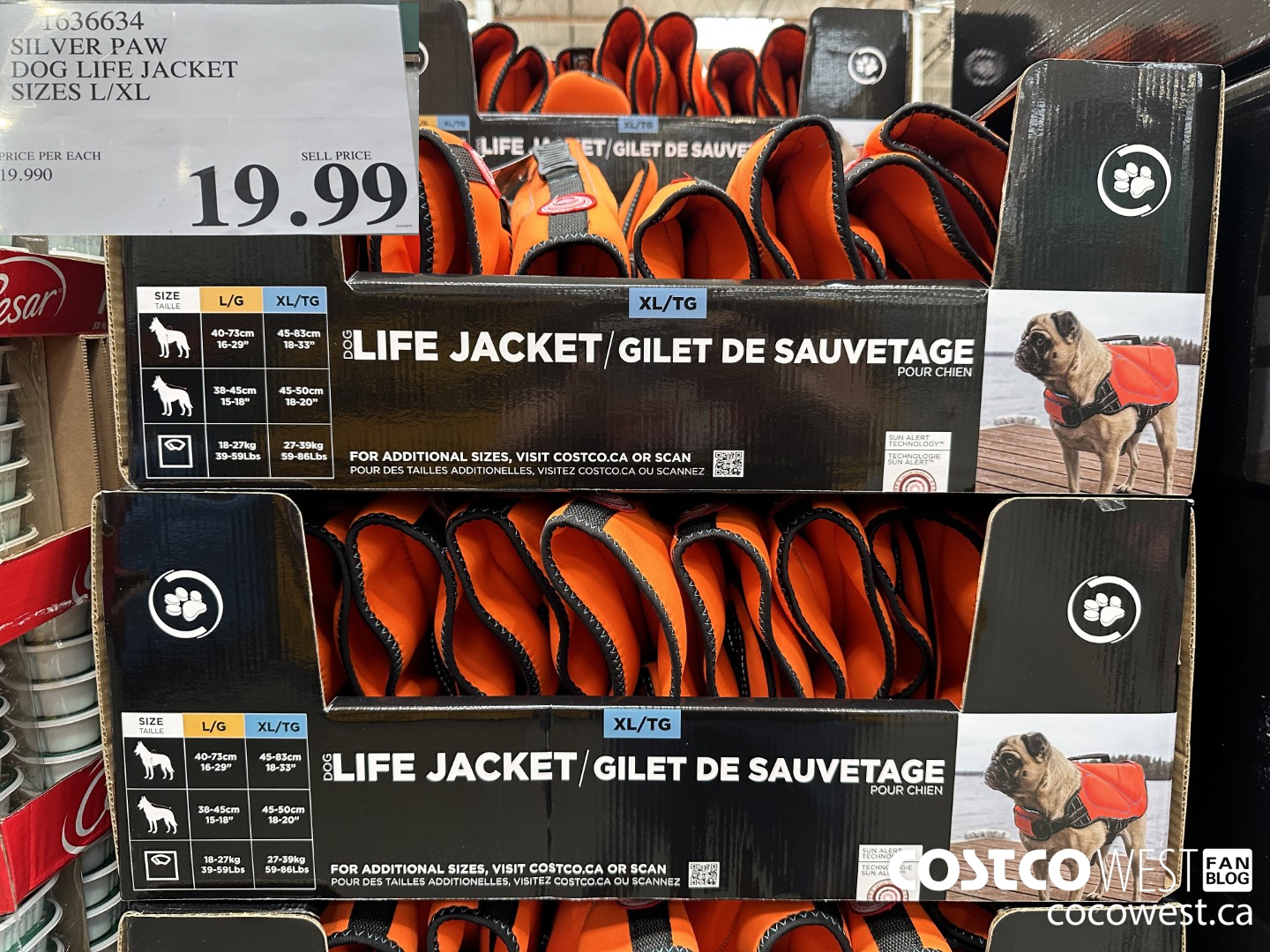 I was also tempted by the lemon lime mini cakes.  I just ate half for an afternoon snack.  They were pretty sweet, but I think will be a good snack for after the kids go to bed.  Like most of the baked goods, make sure you pick up a package that was baked today.  It makes a big difference in the taste.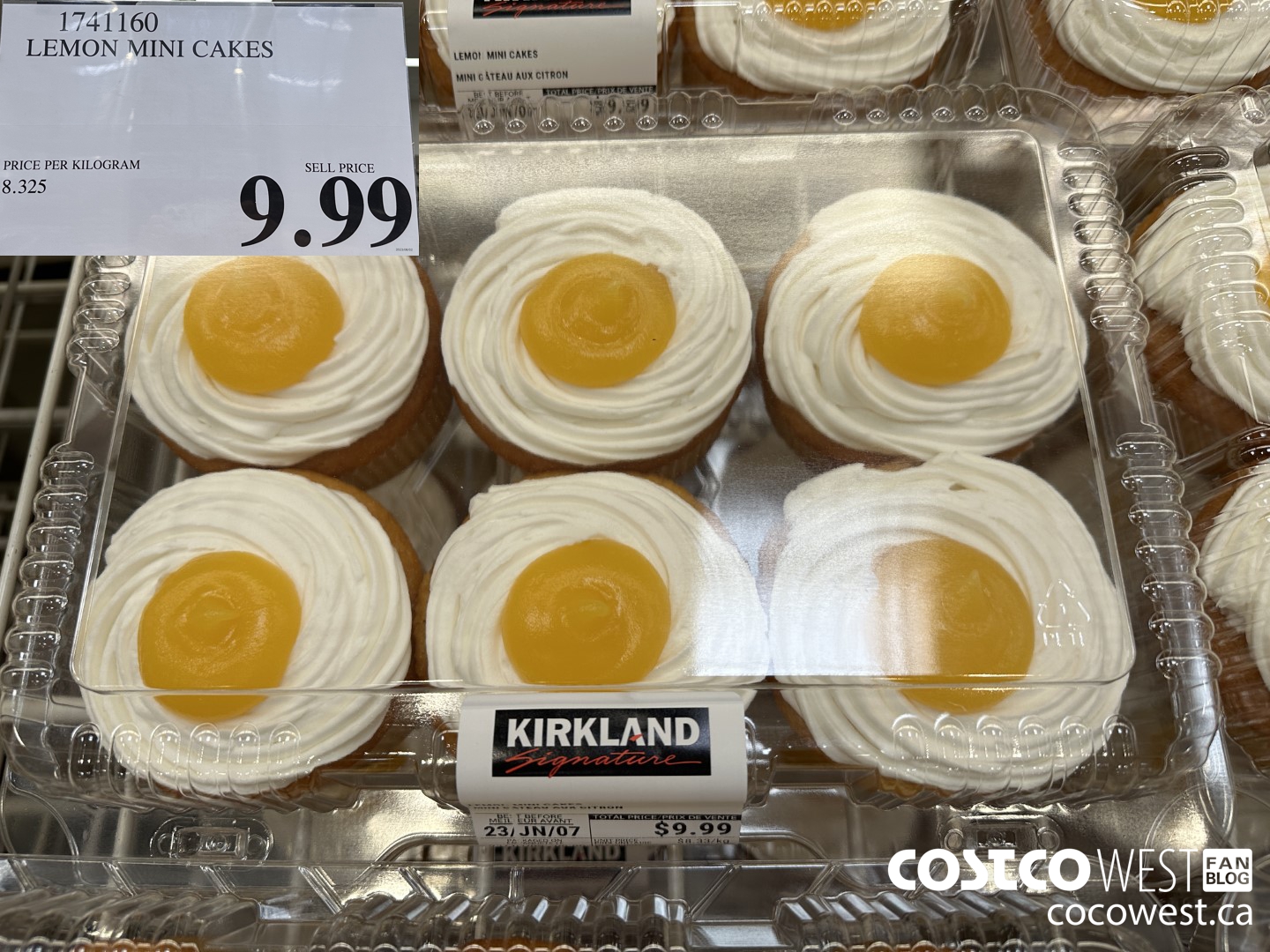 Happy Shopping!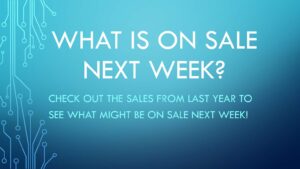 EARLY ACCESS Members must log in to access pictures:  https://cocowest.ca/cocologin/
Memberships can be purchased here.  Photos will be available free to the public the following day at 5:00AM Pacific Time