Location: Downtown Vancouver, BC
Hi Everyone!
I hope you all had a great week!  We are back in the Gulf Islands for one last weekend before we shut it down for the winter.  It is definitely colder than a couple of weeks ago, but the sun is out and it is nice in the sunshine.  Thanks again to my brother for taking photos today!
Full-time school begins next week, so I should be able to get these post out a bit earlier.  I'm aiming for about 2-3PM Pacific Time since it takes quite a but of time to transpose the price tag information into the database.
There are a few items that are on sale this weekend that I didn't see in the photos, but they are here in the flyer.  If you do see the Braided Apple Turnovers that were baked the same day.  I would have bought some if they were on sale.  The same day baked ones are great when they are nice and crispy.
Happy Shopping!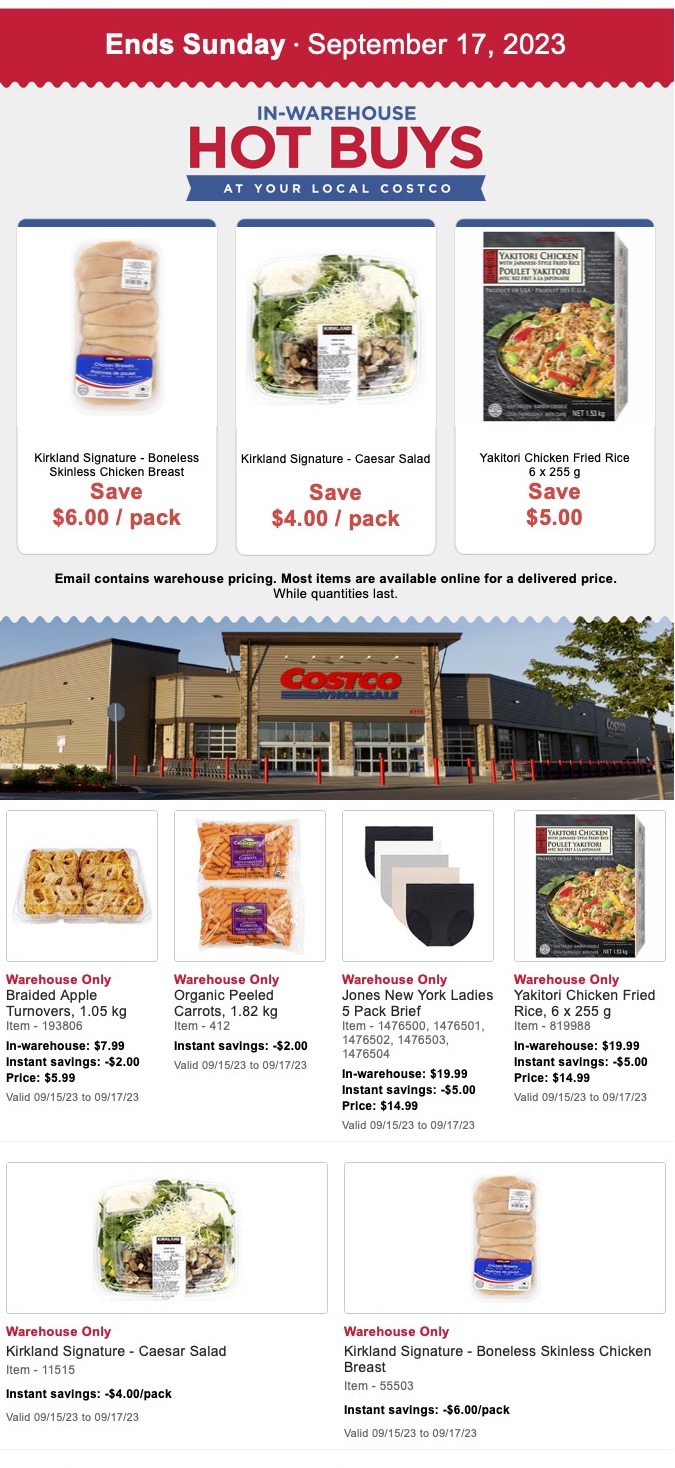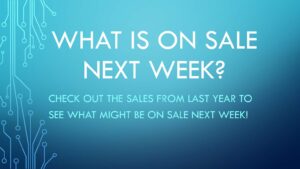 EARLY ACCESS Members must log in to access pictures:  https://cocowest.ca/cocologin/
Memberships can be purchased here.  Photos will be available free to the public the following day at 5:00AM Pacific Time