Location: Coquitlam, BC
Hi Everyone!
I hope you all had a great week!  The first full week of school for all this kids is in the books!  It looks like this year is going to be a busy one with lots of fun activities planned for the kids.  I got the Toto toilet seats installed and they kid have stopped coming into my bedroom to use my bathroom in the middle of the night – so that is one problems solved!
I also picked up the Kevin's Turkey Gravy.  I've picked it up a couple of times from the Bellingham Store around Thanksgiving because by the time the turkey and sides are cooked, I don't really have the energy to make the gravy.  This gravy works great!
I've had a couple of people comment about all the items in the photos that aren't on sale.  I try to take photos of the new and interesting items I see every week so people can keep up with some of the new items in the store every week.
You can actually filter the newand interesting items out of the list by using the filter.  Just click on the New/Interesting button and these items will be filtered out

Happy Shopping!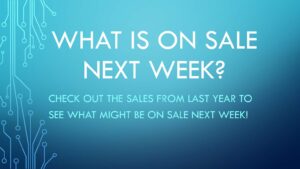 EARLY ACCESS Members must log in to access pictures:  https://cocowest.ca/cocologin/
Memberships can be purchased here.  Photos will be available free to the public the following day at 5:00AM Pacific Time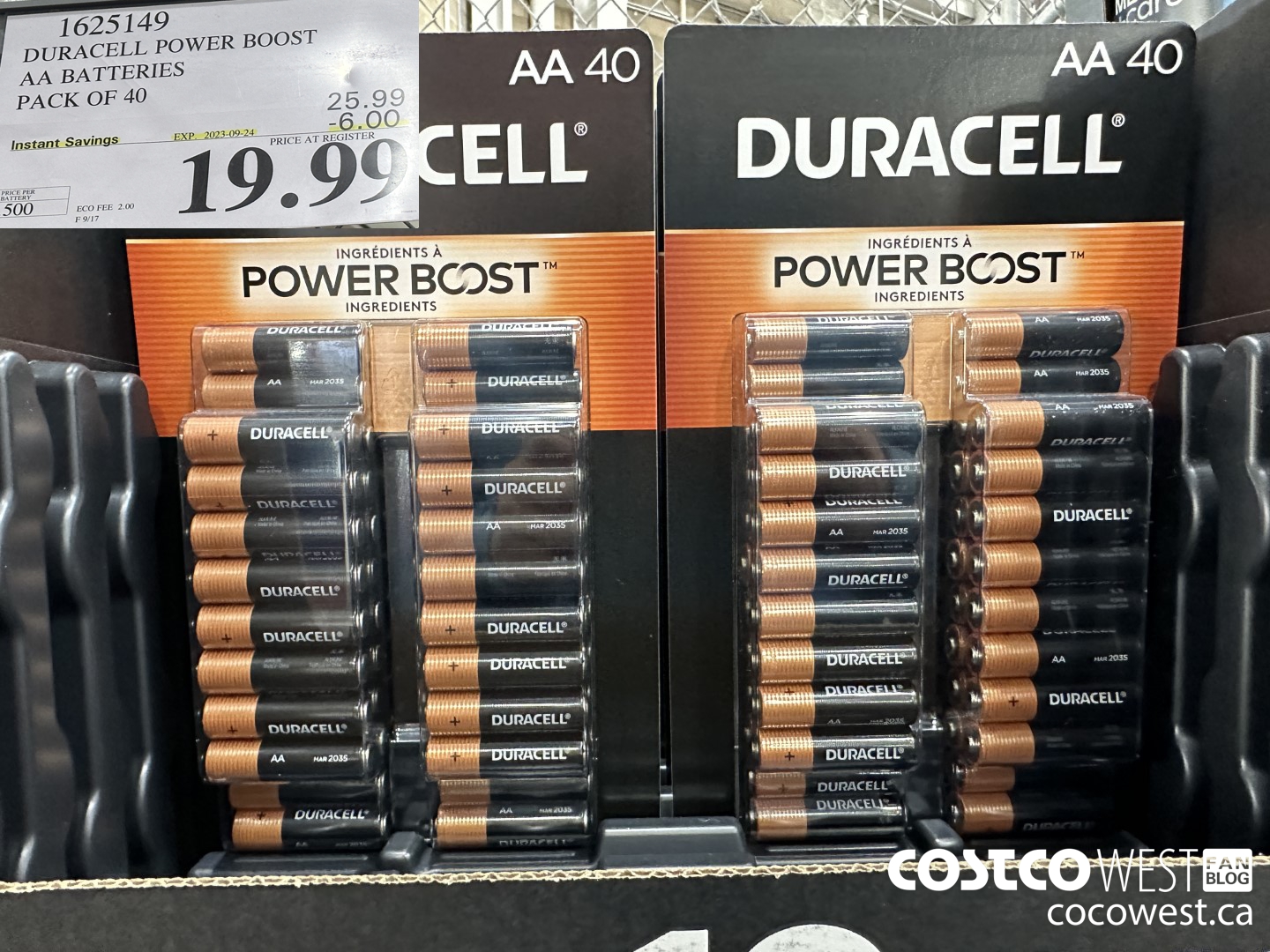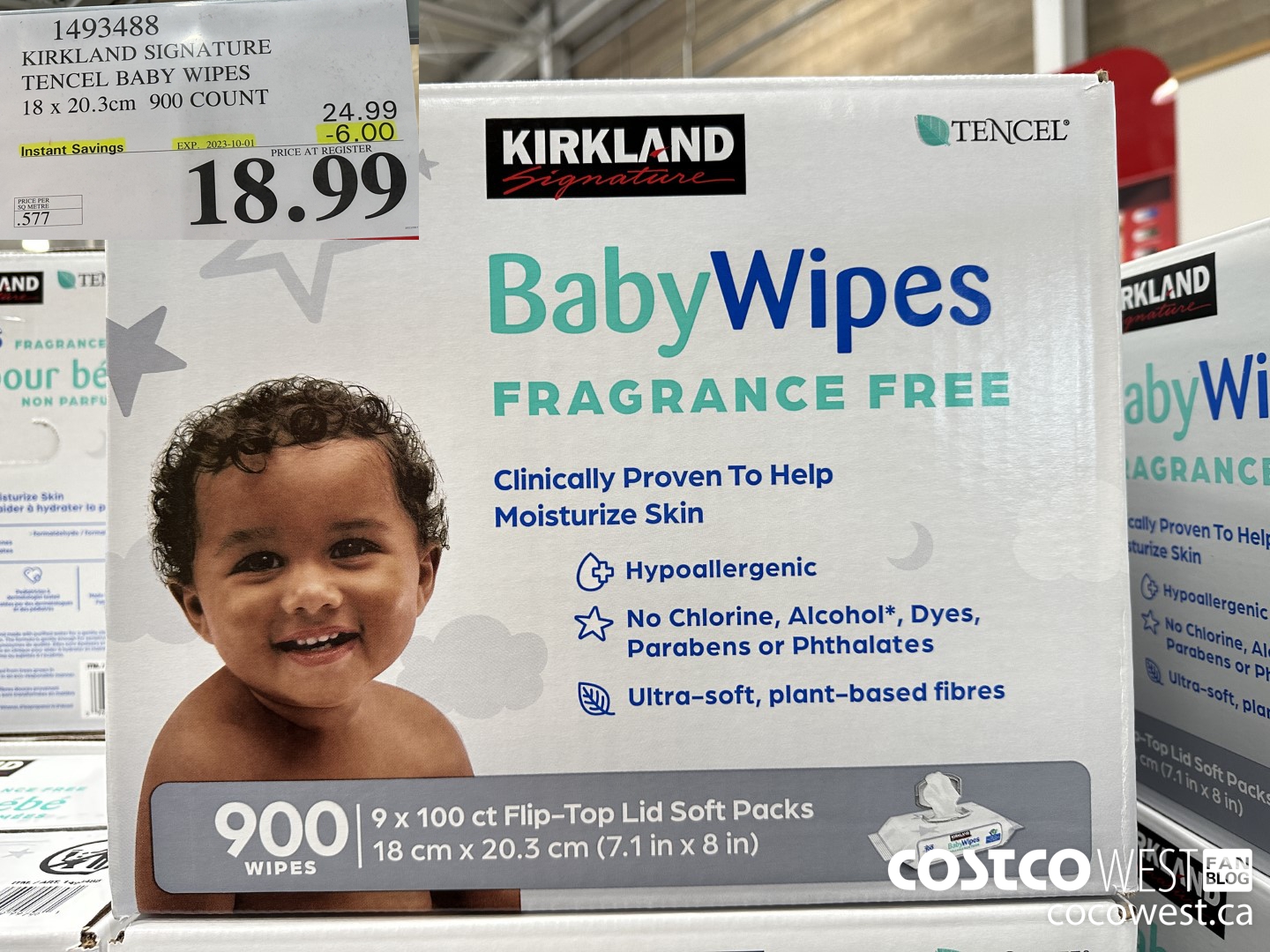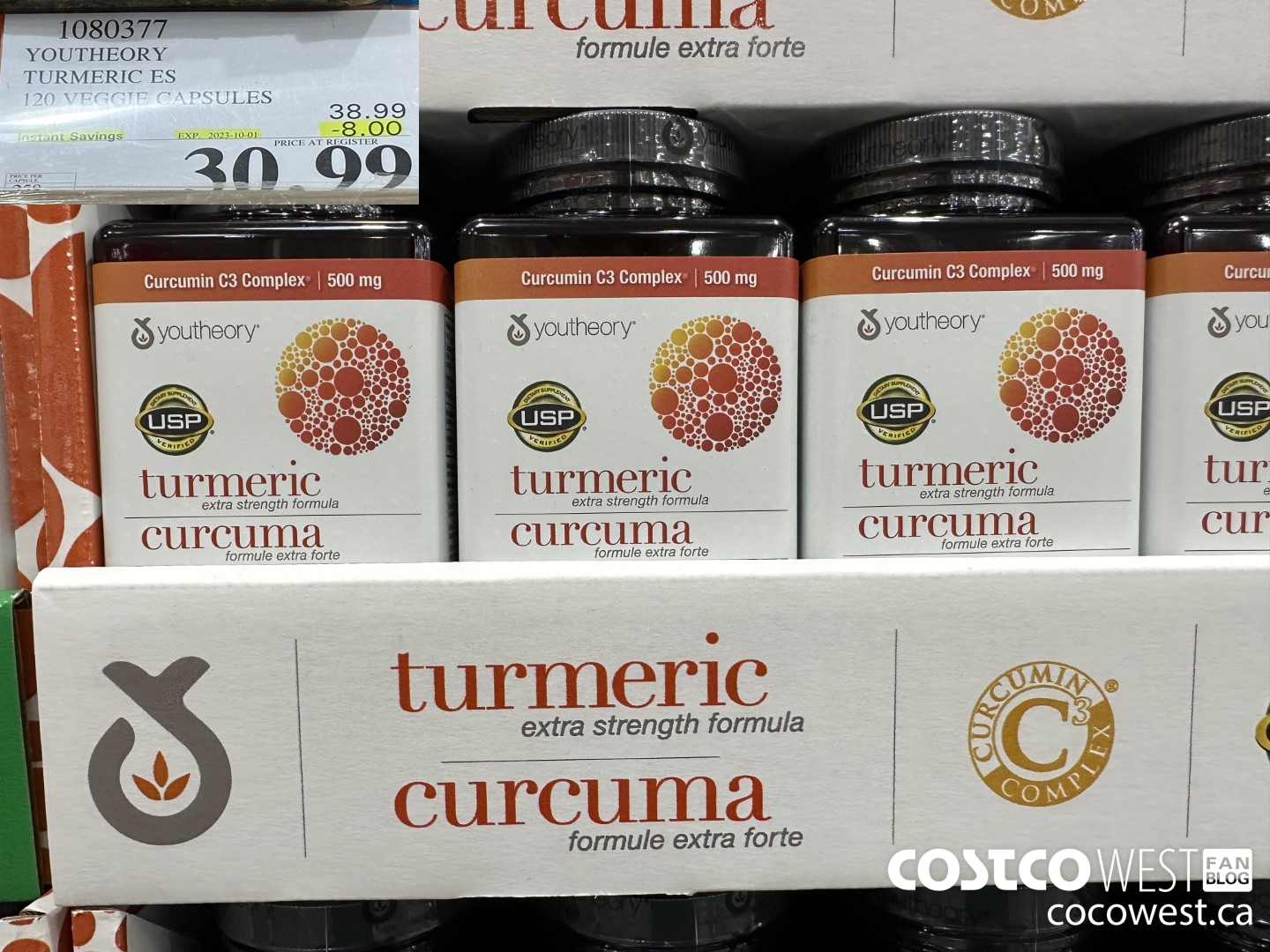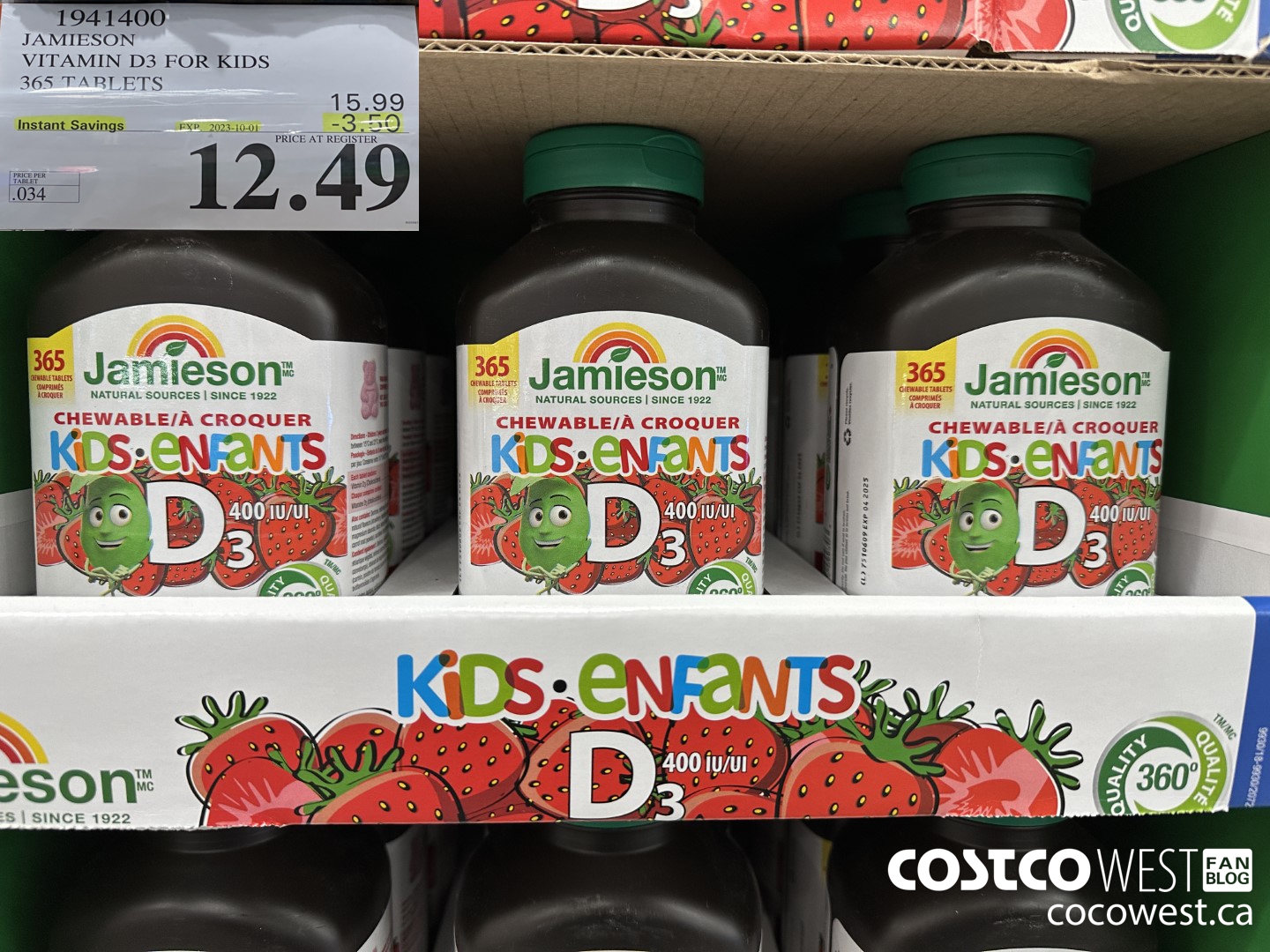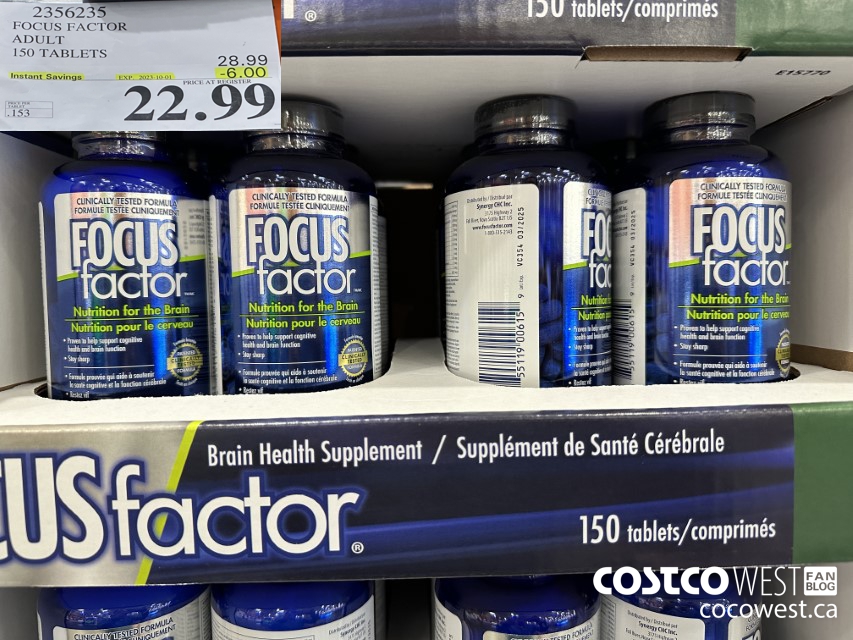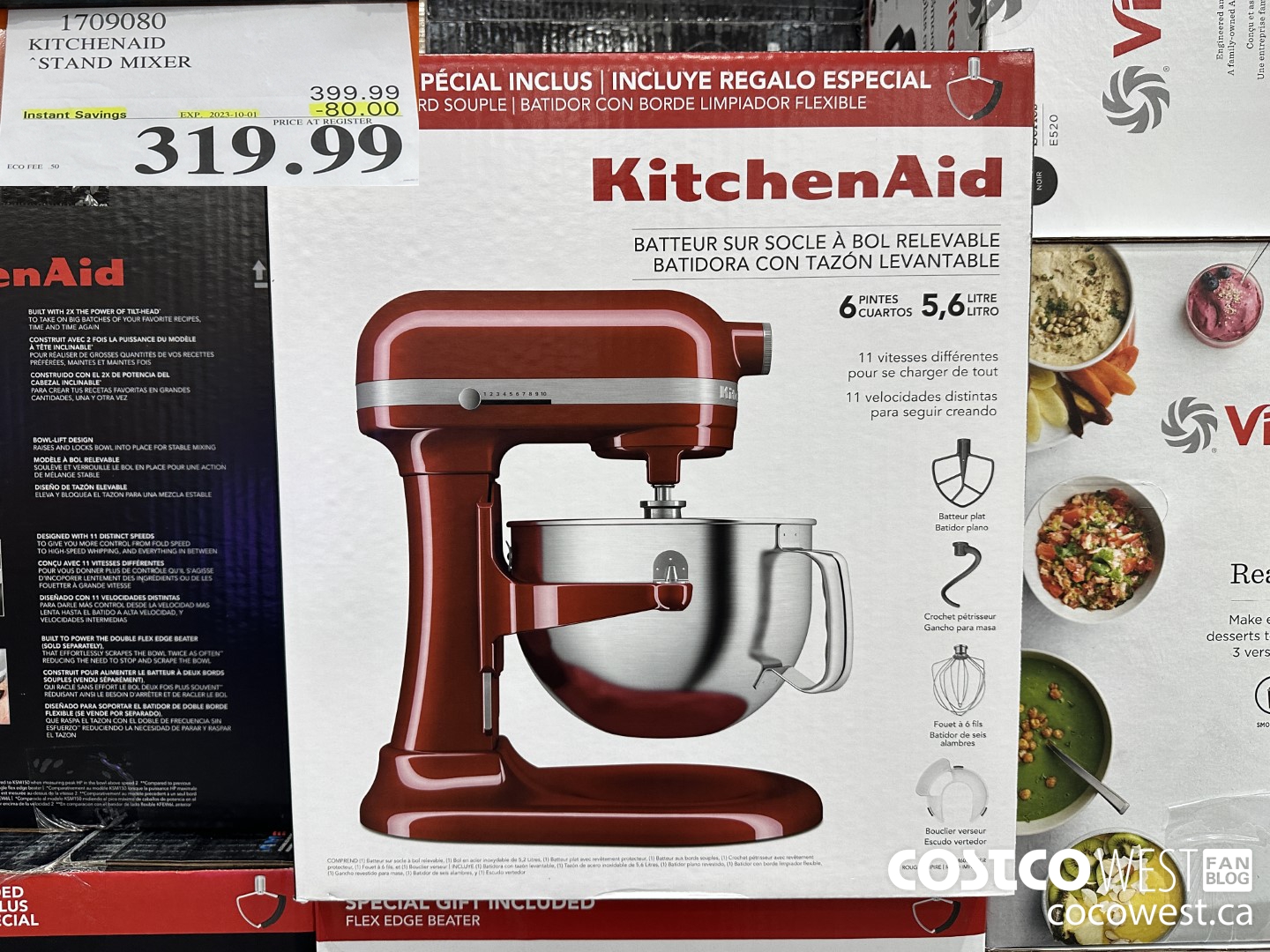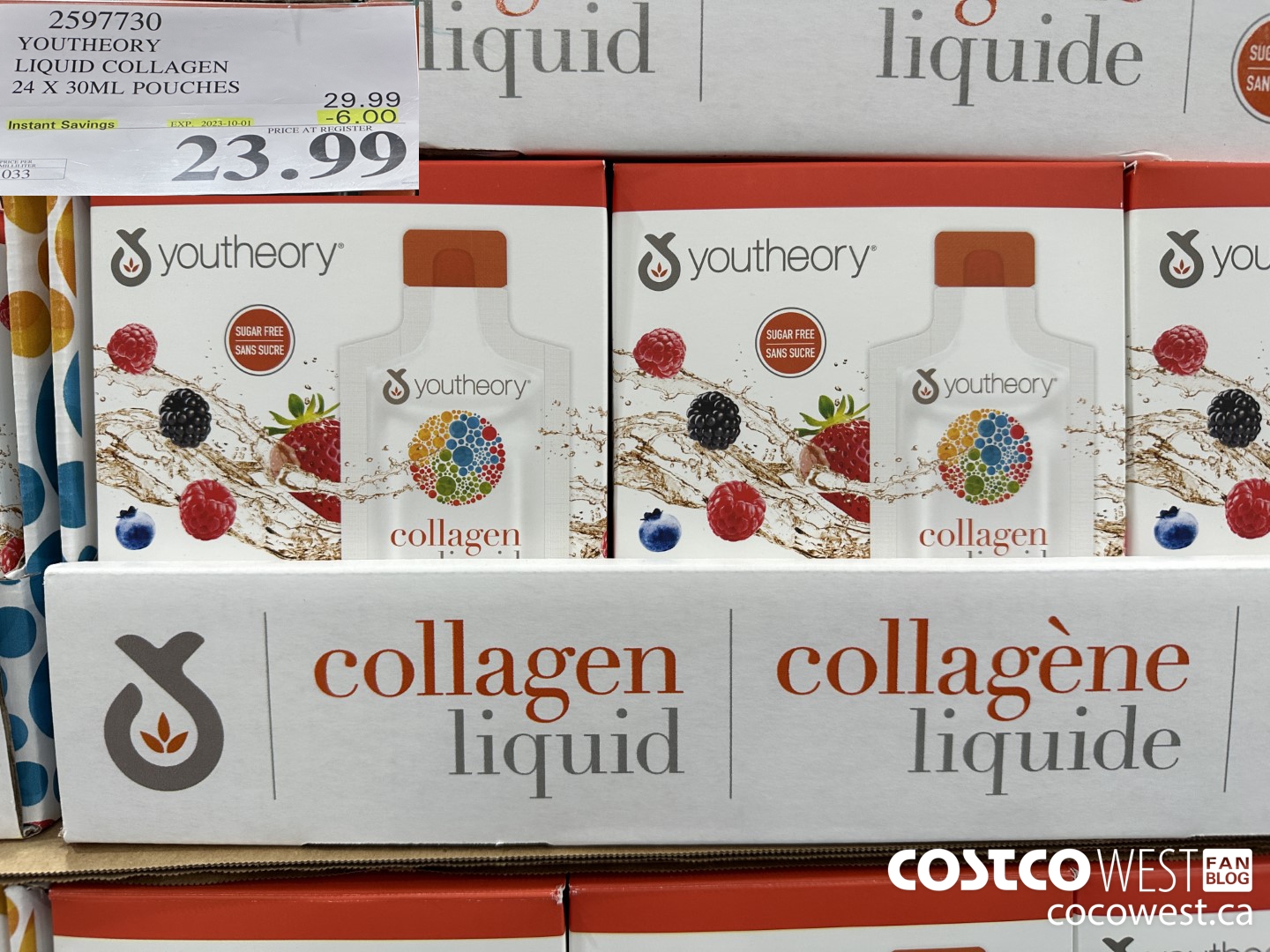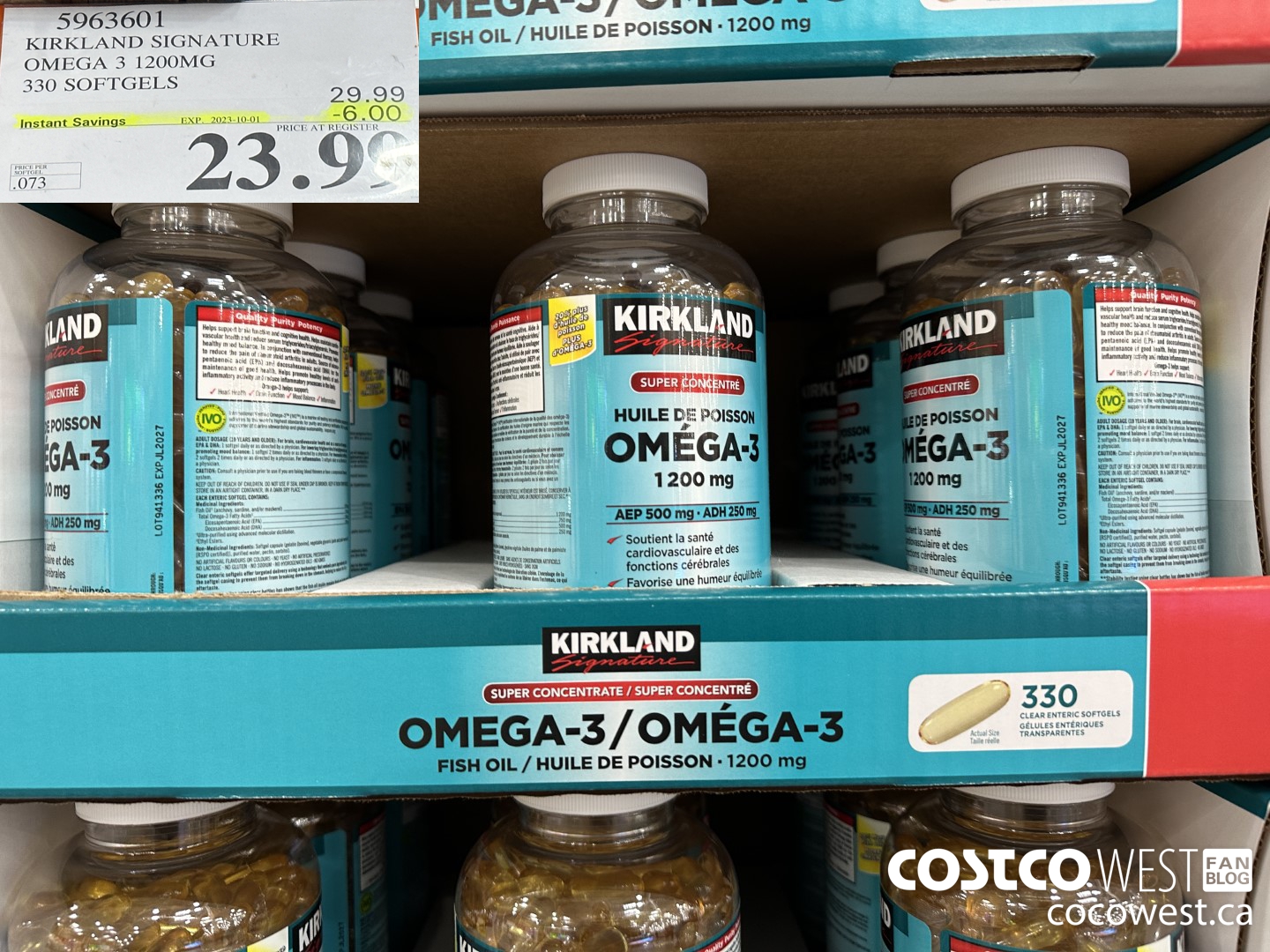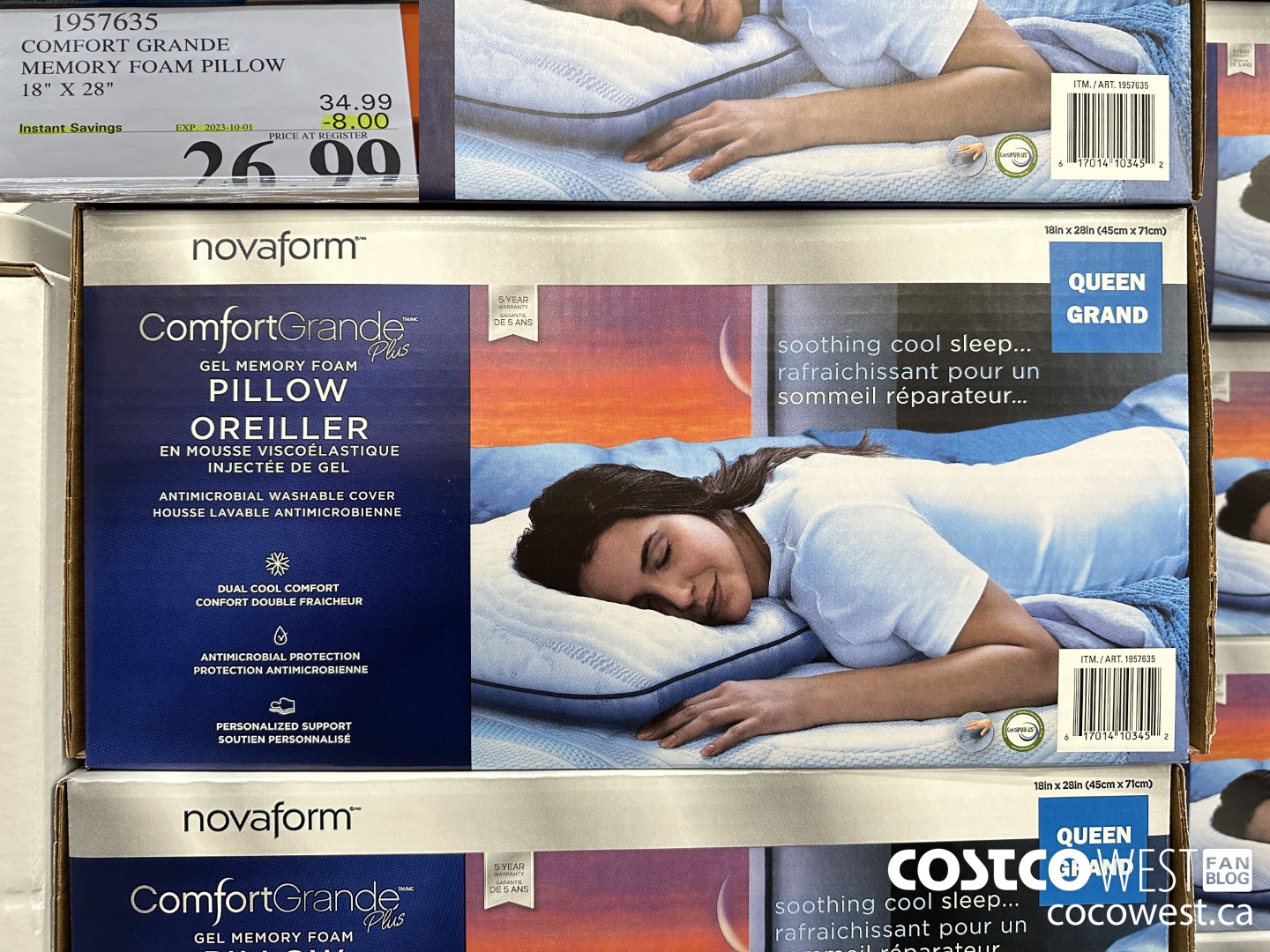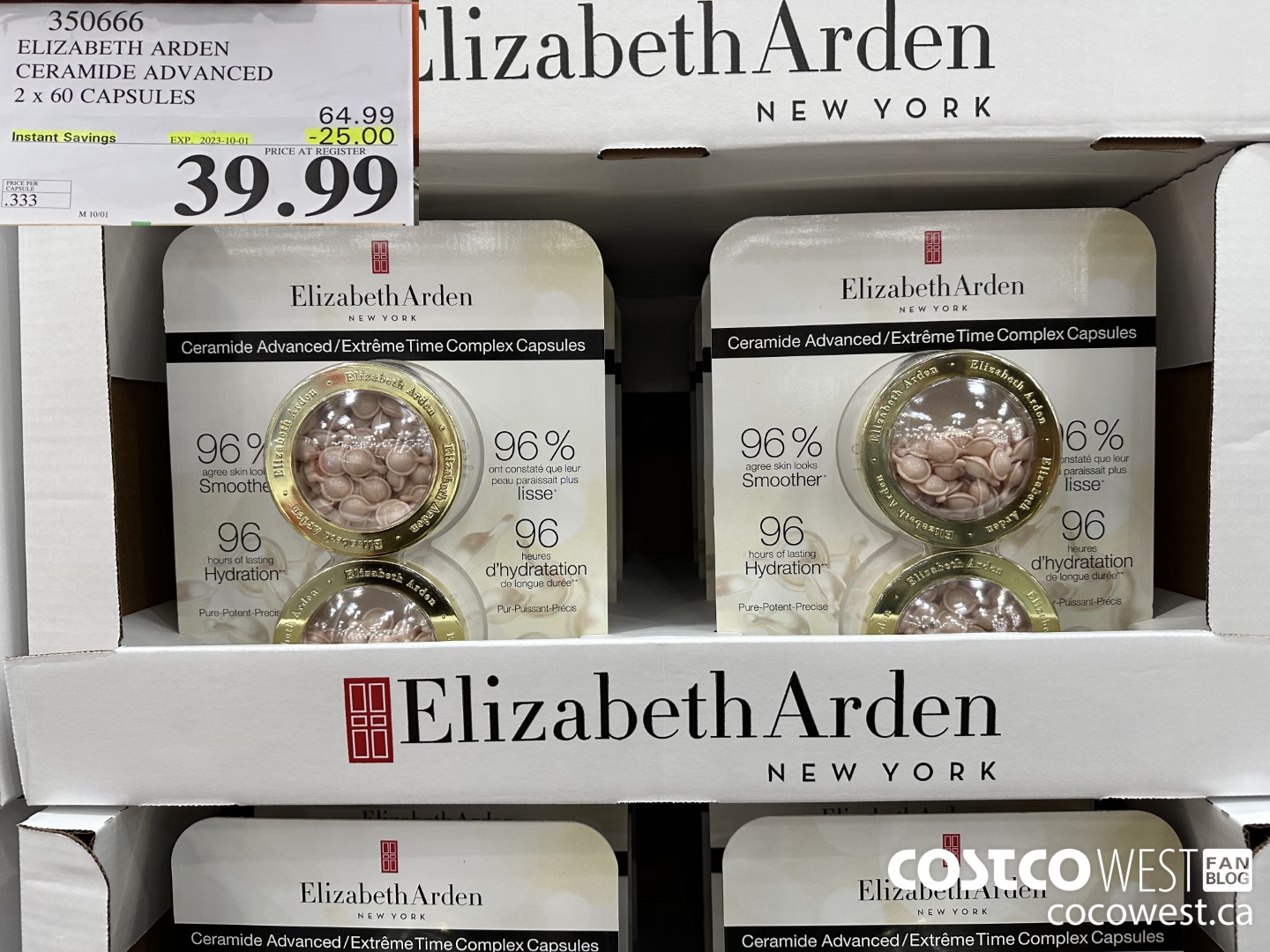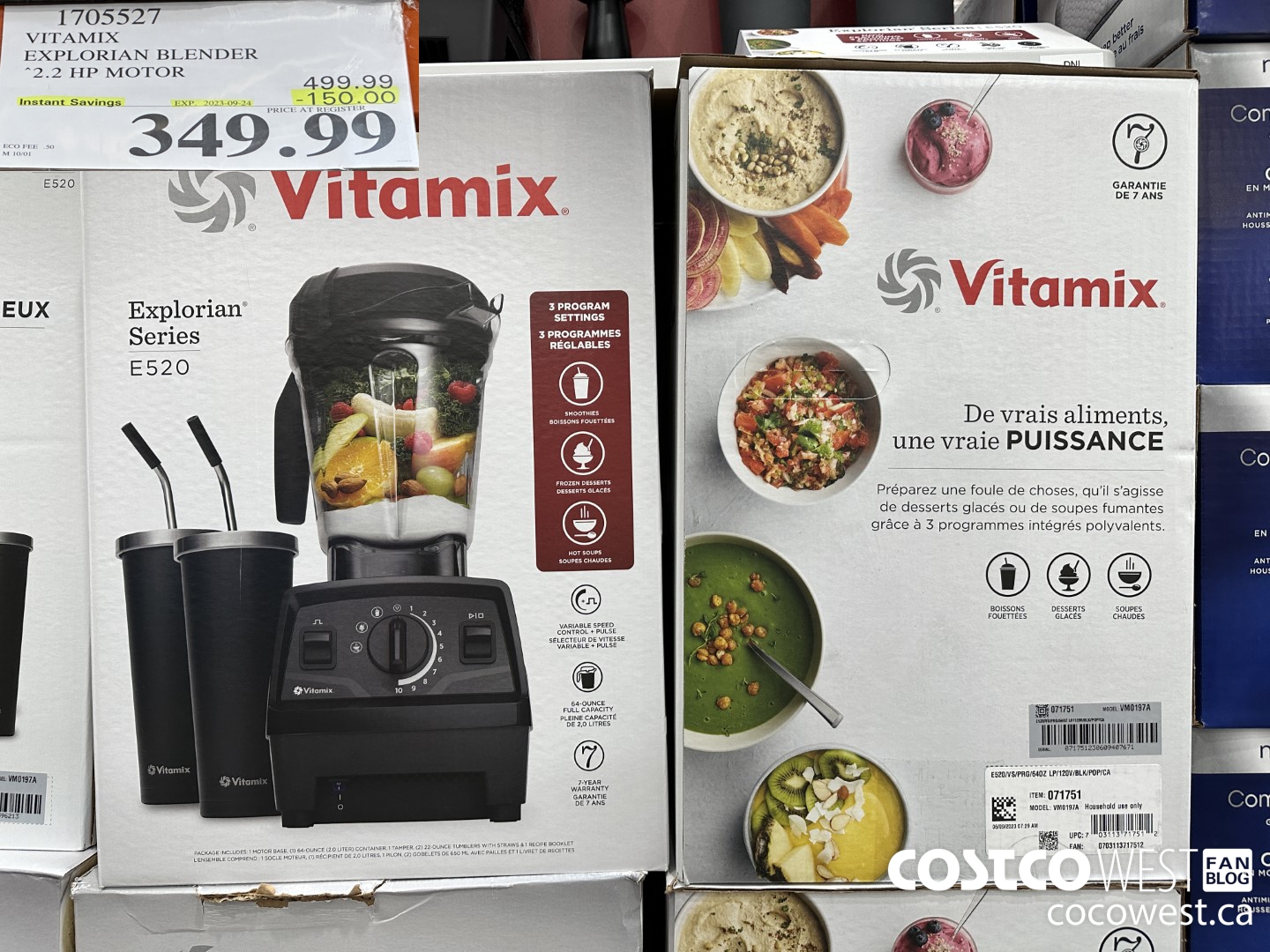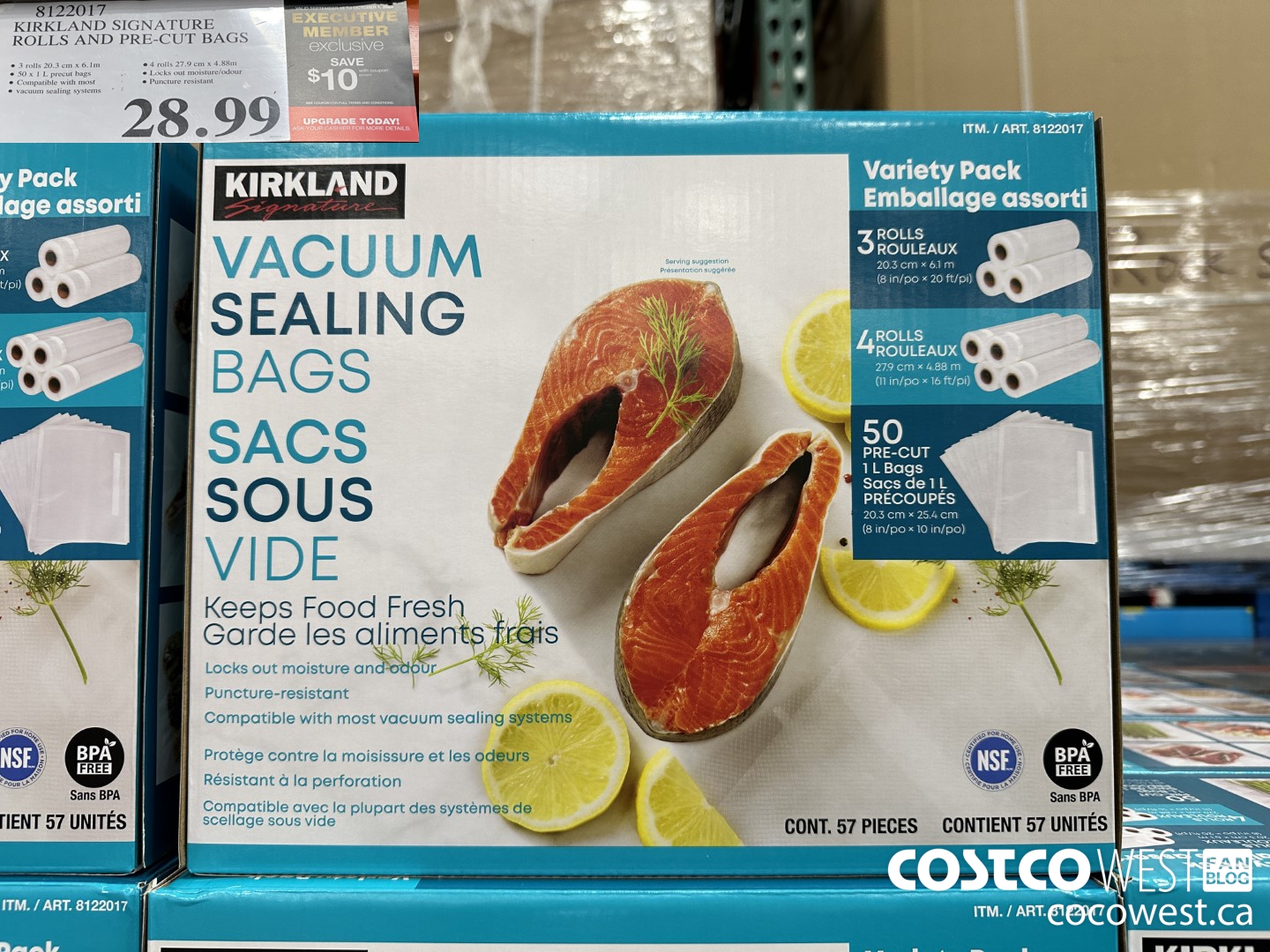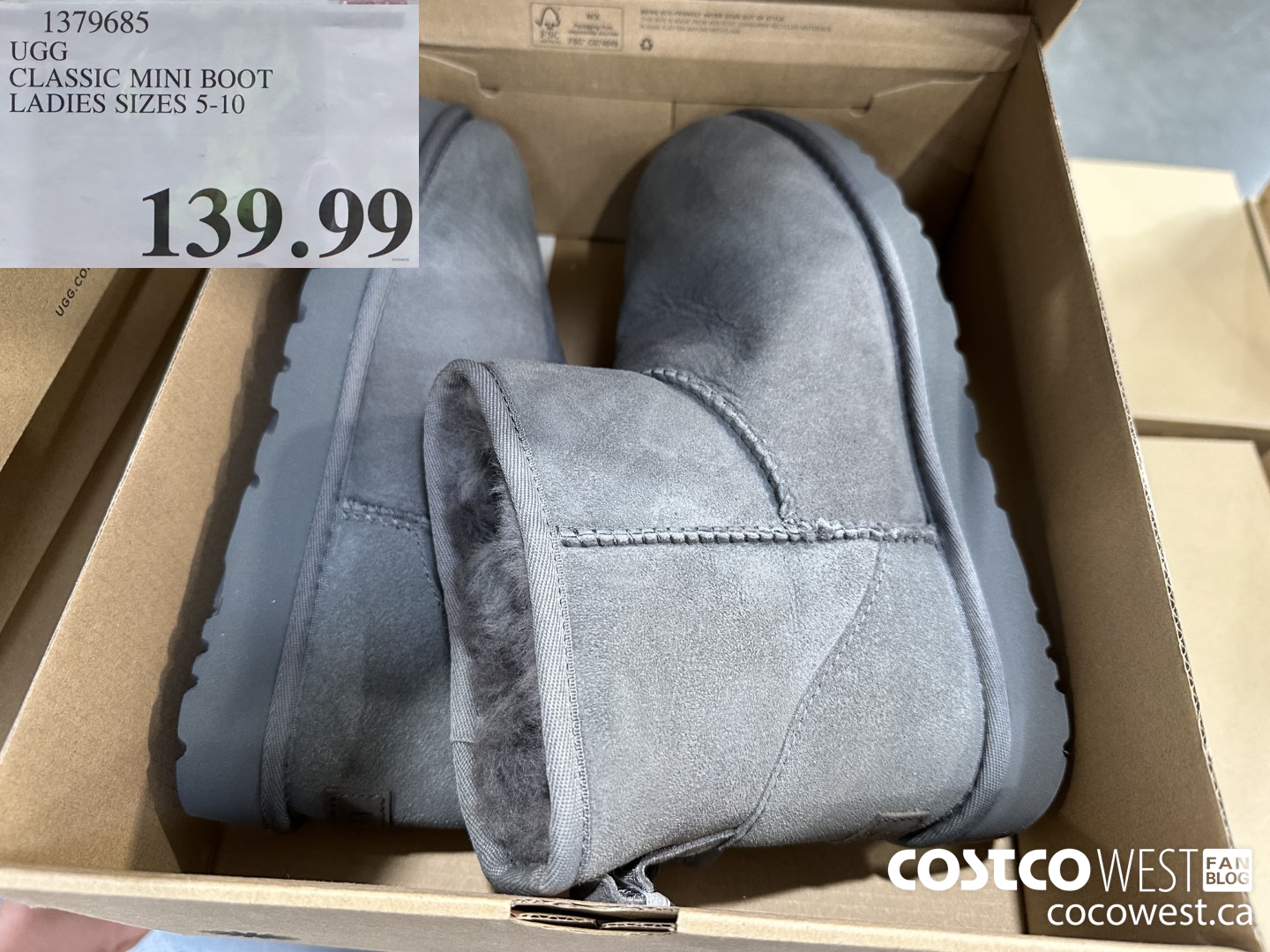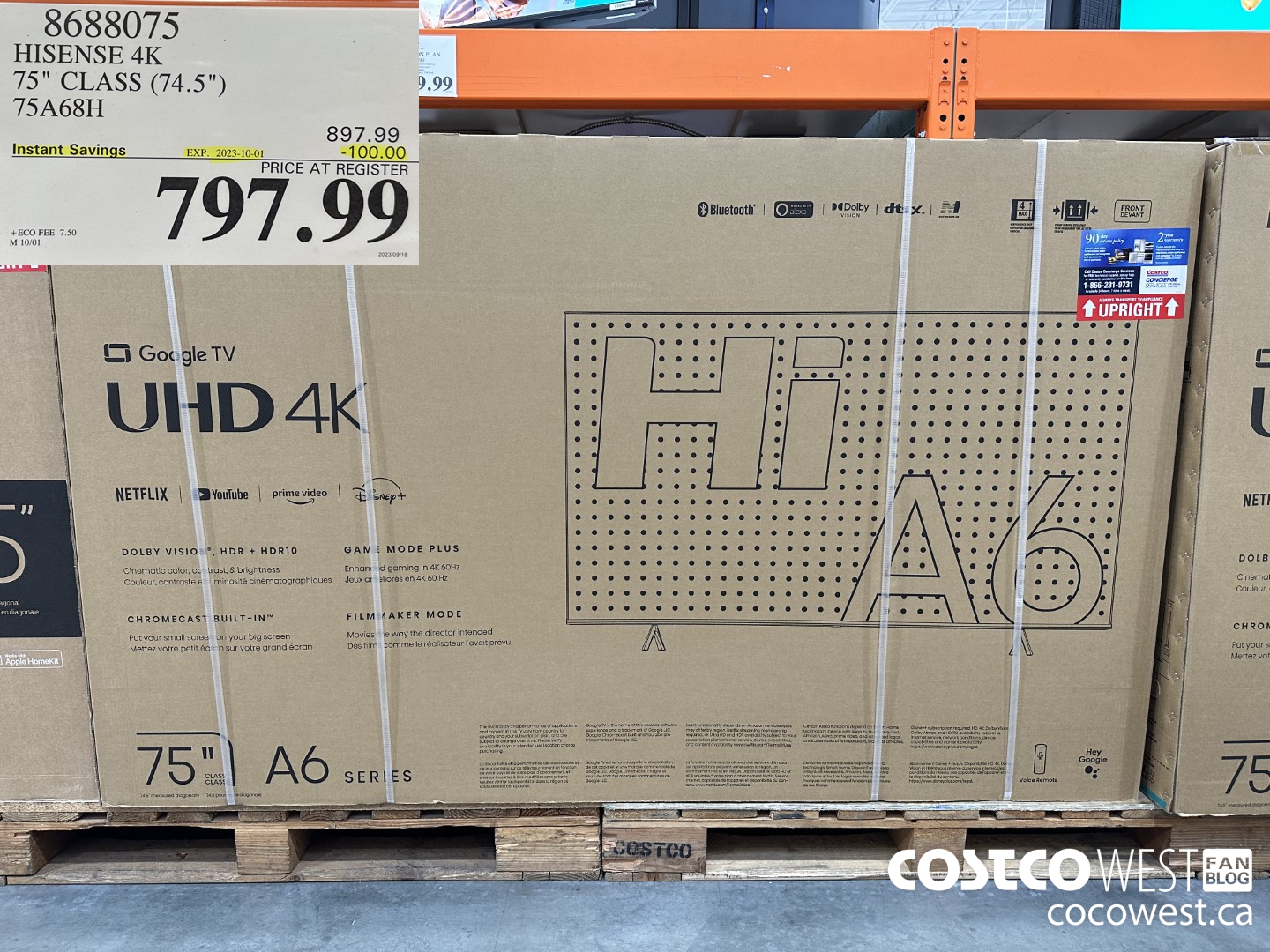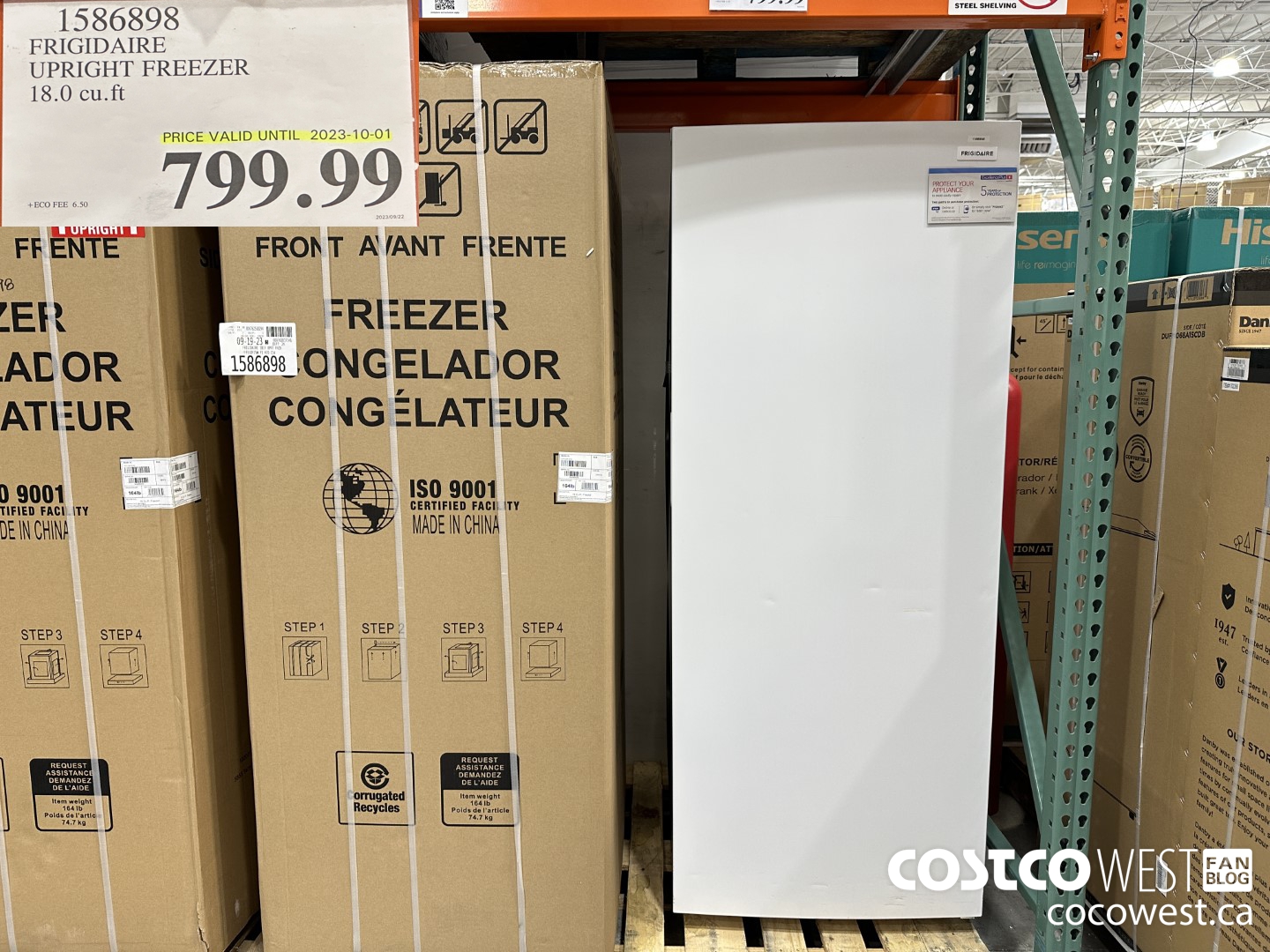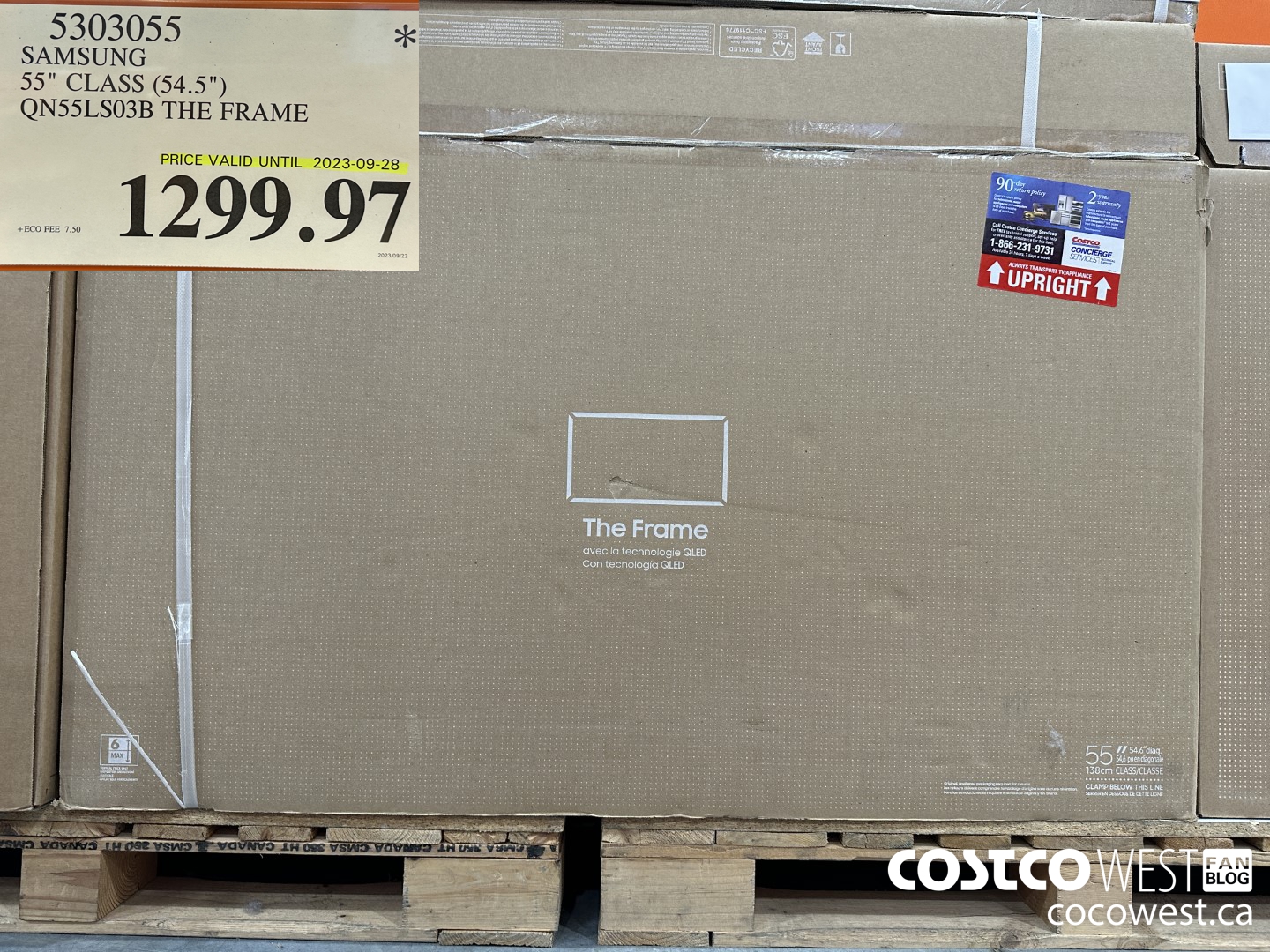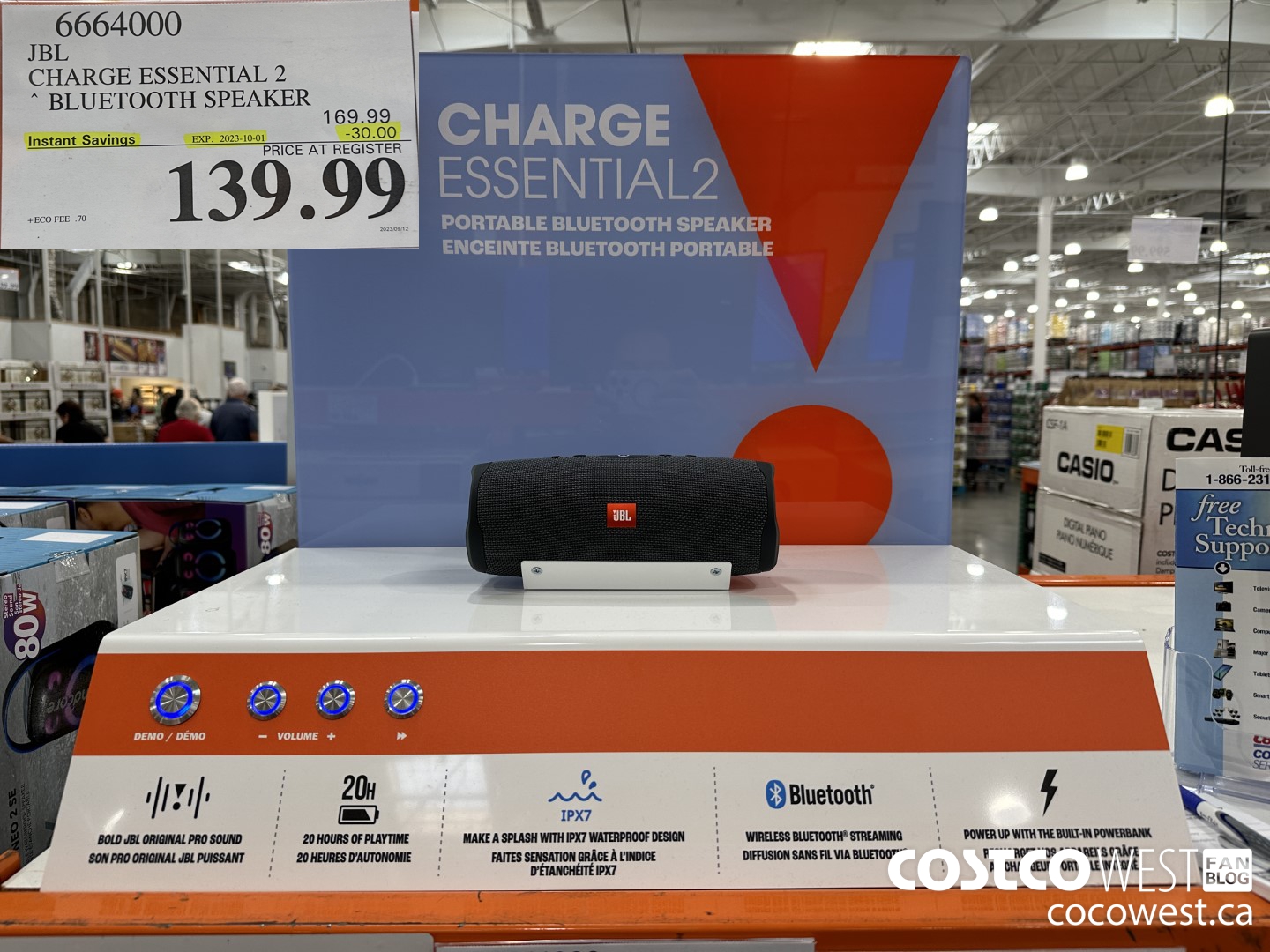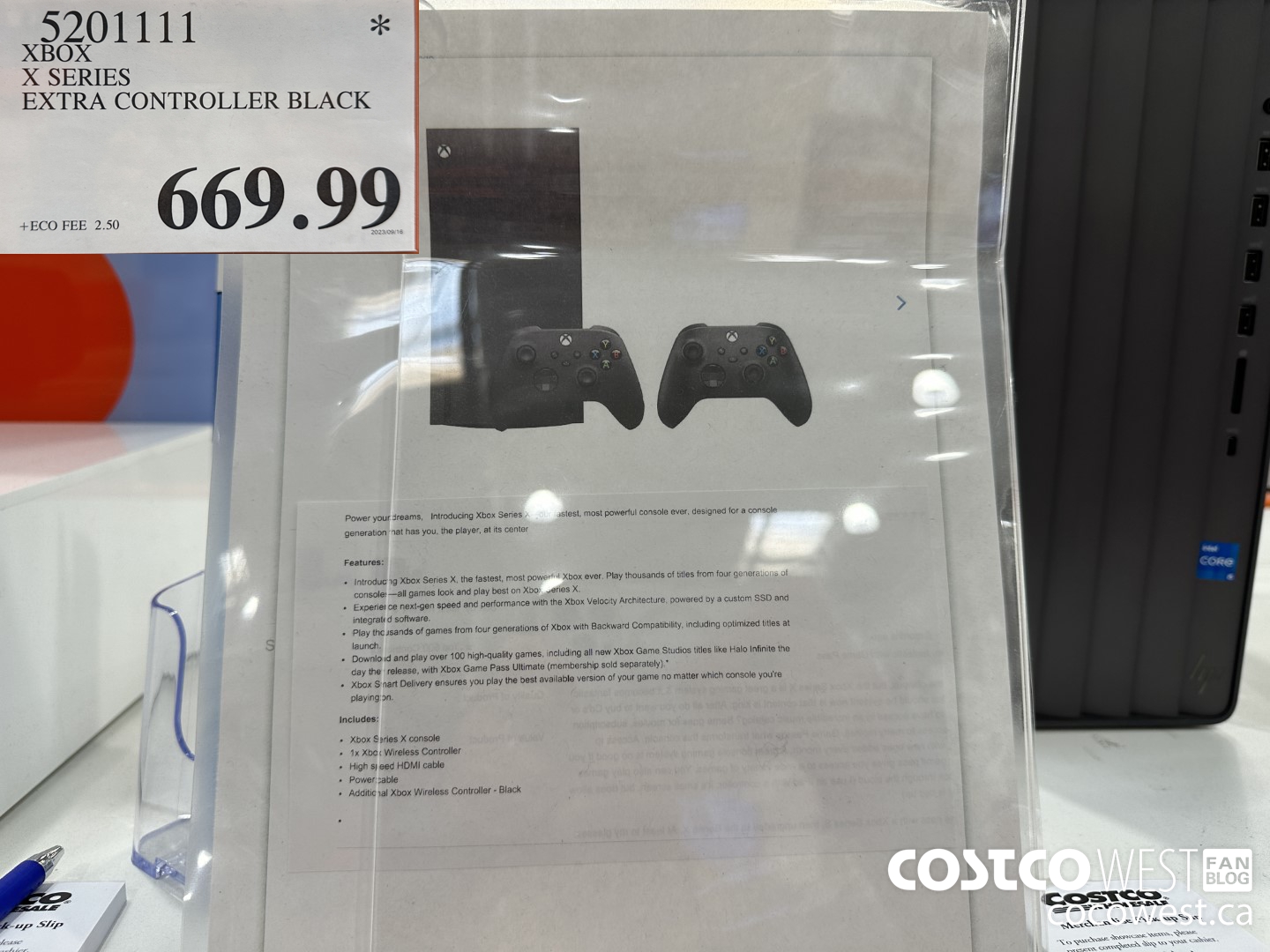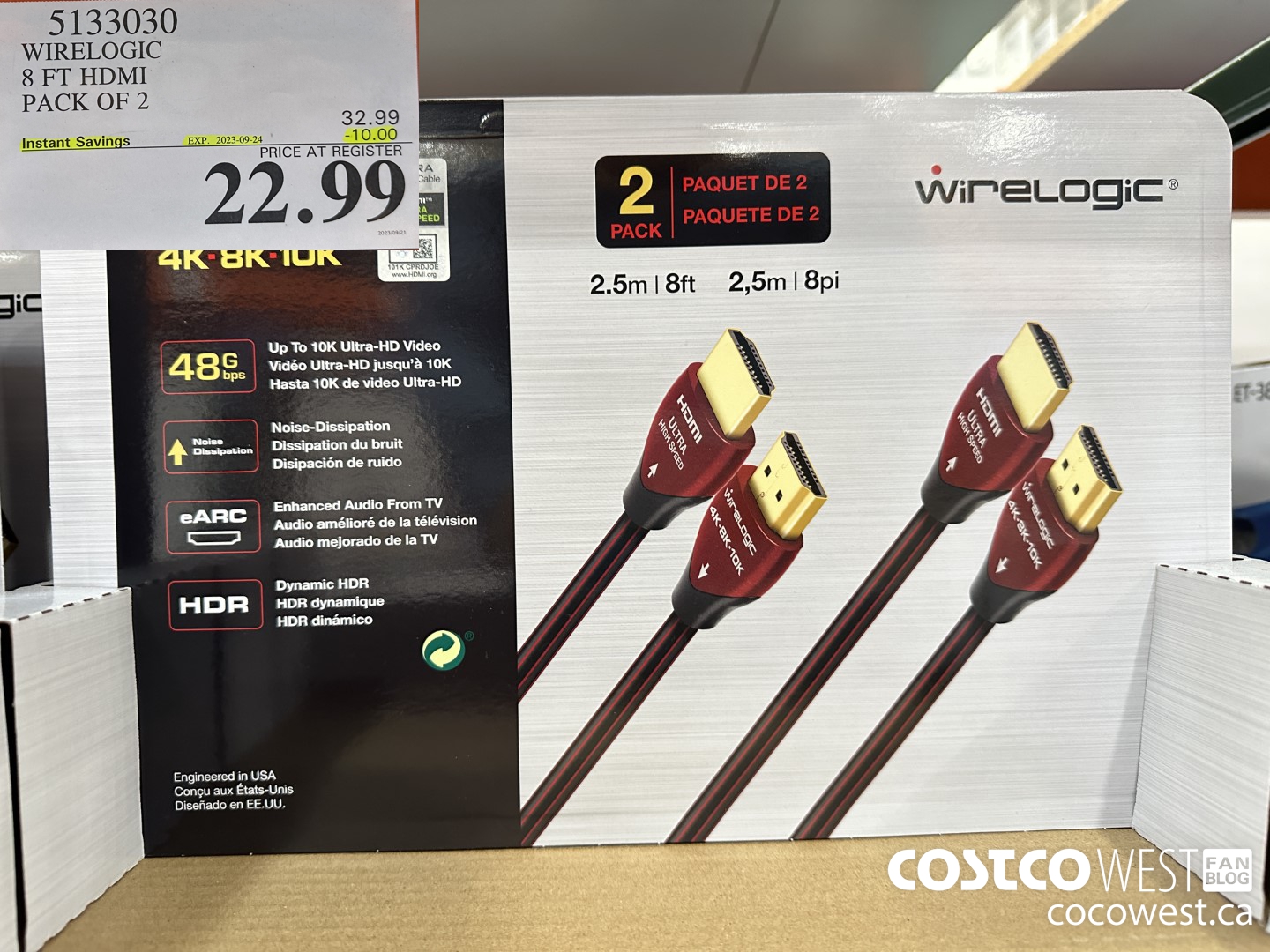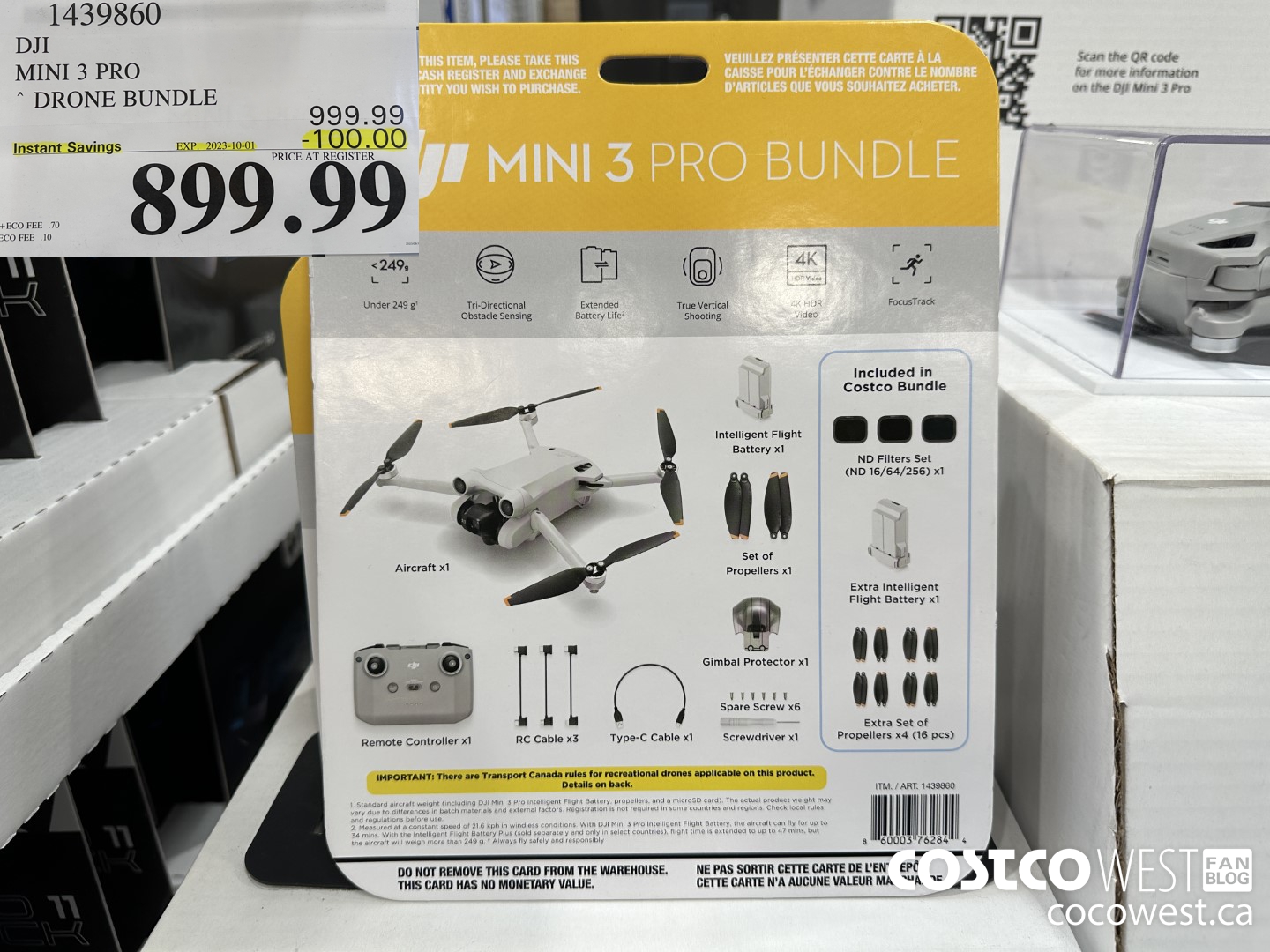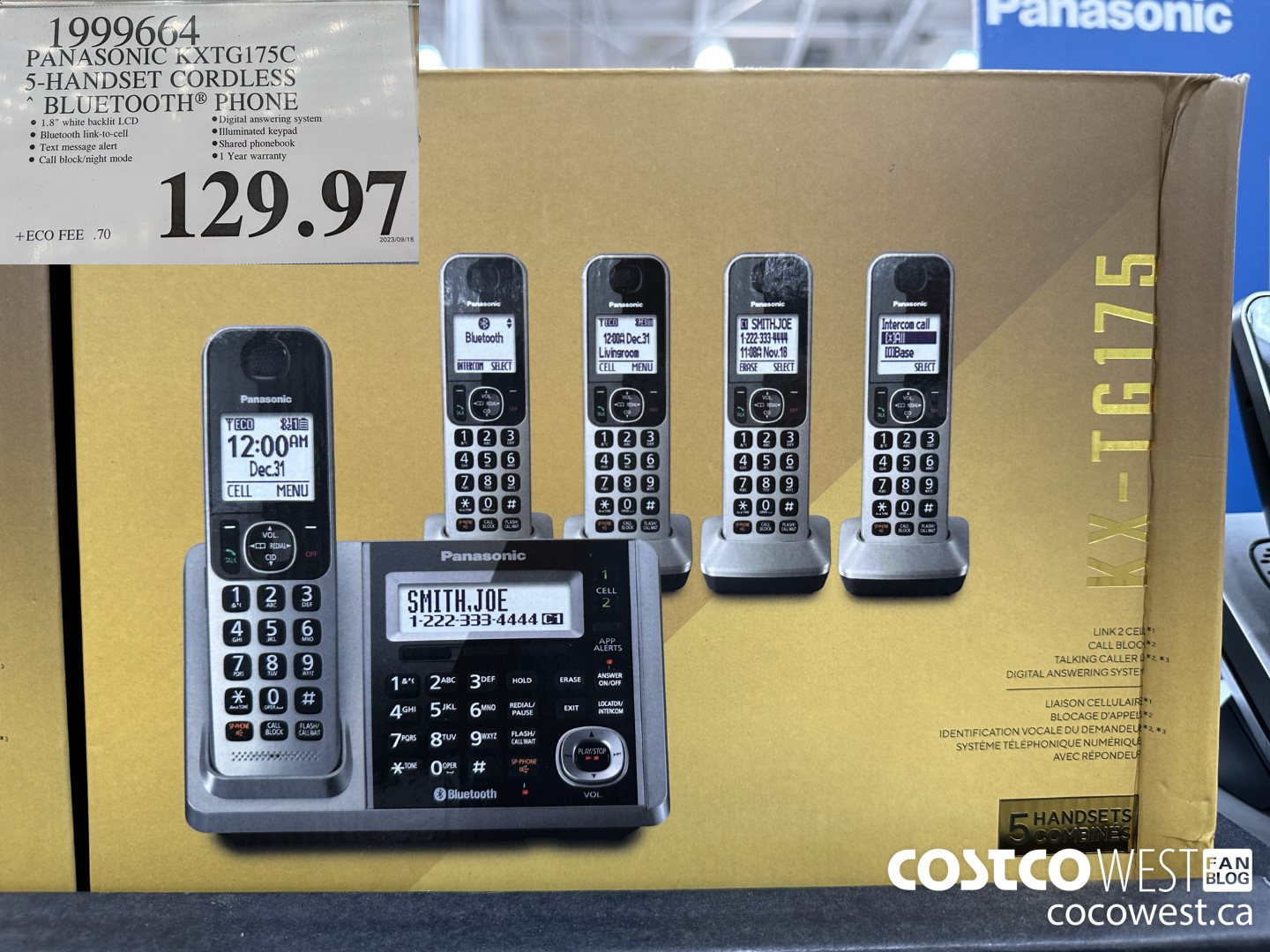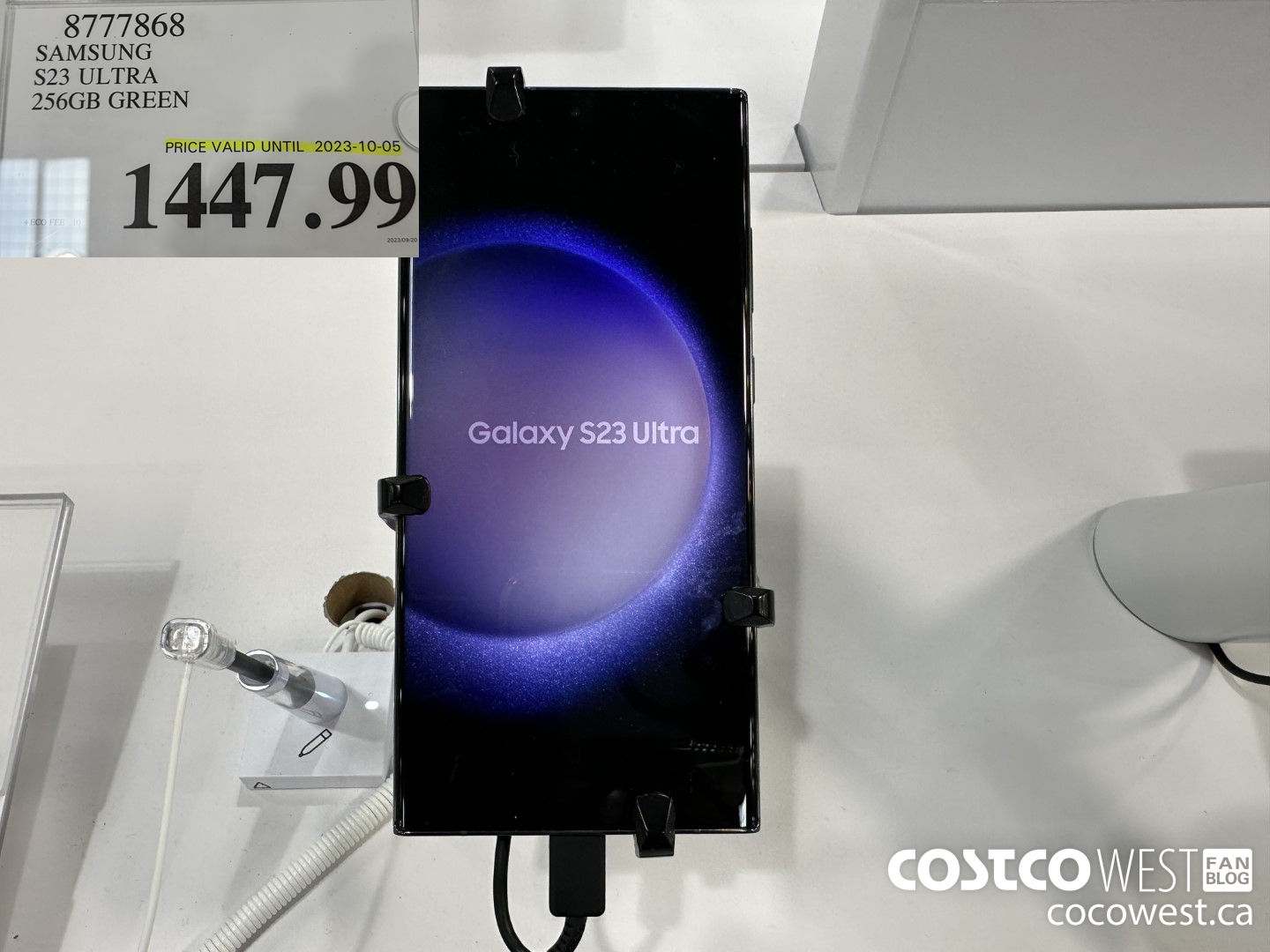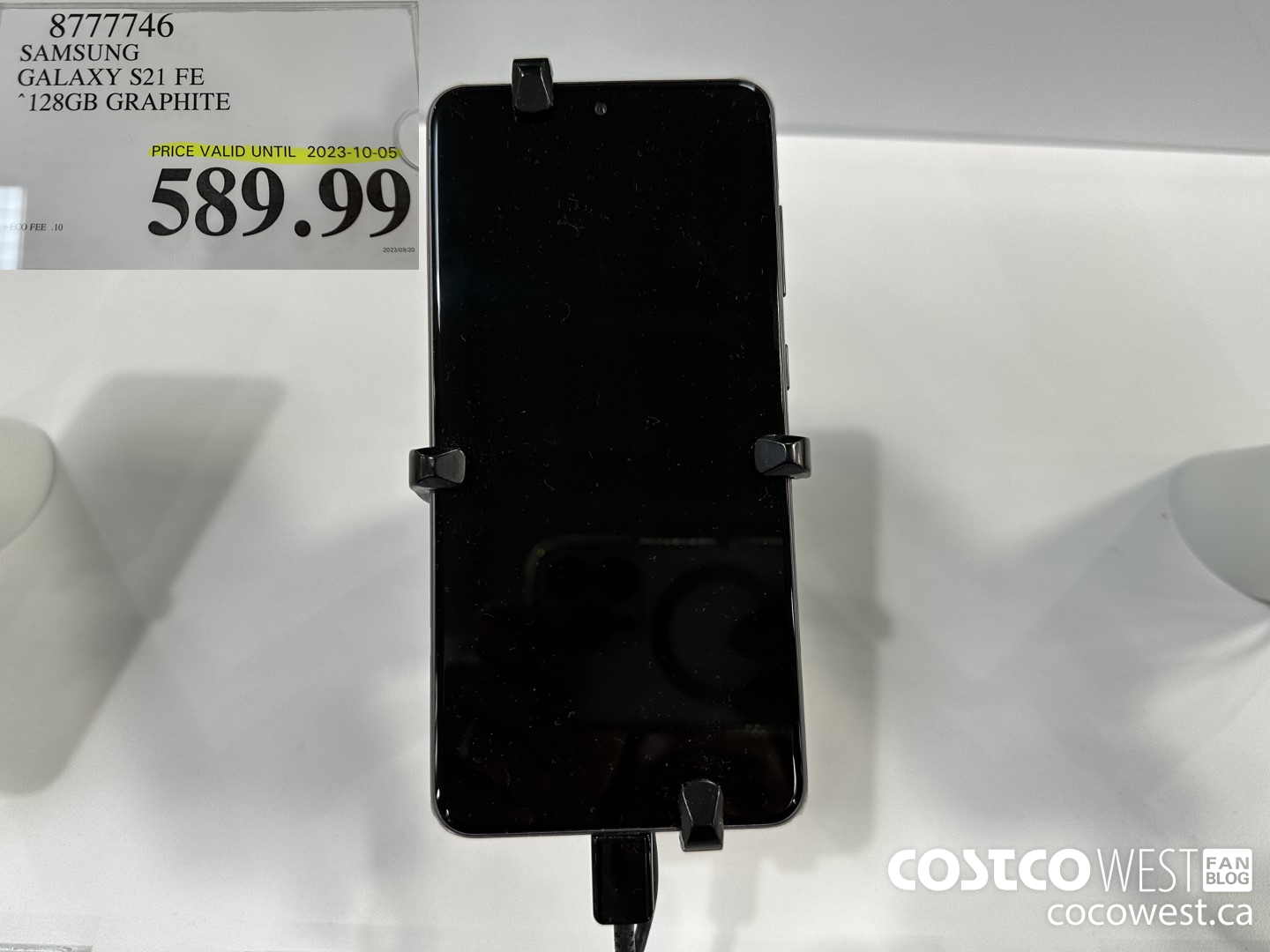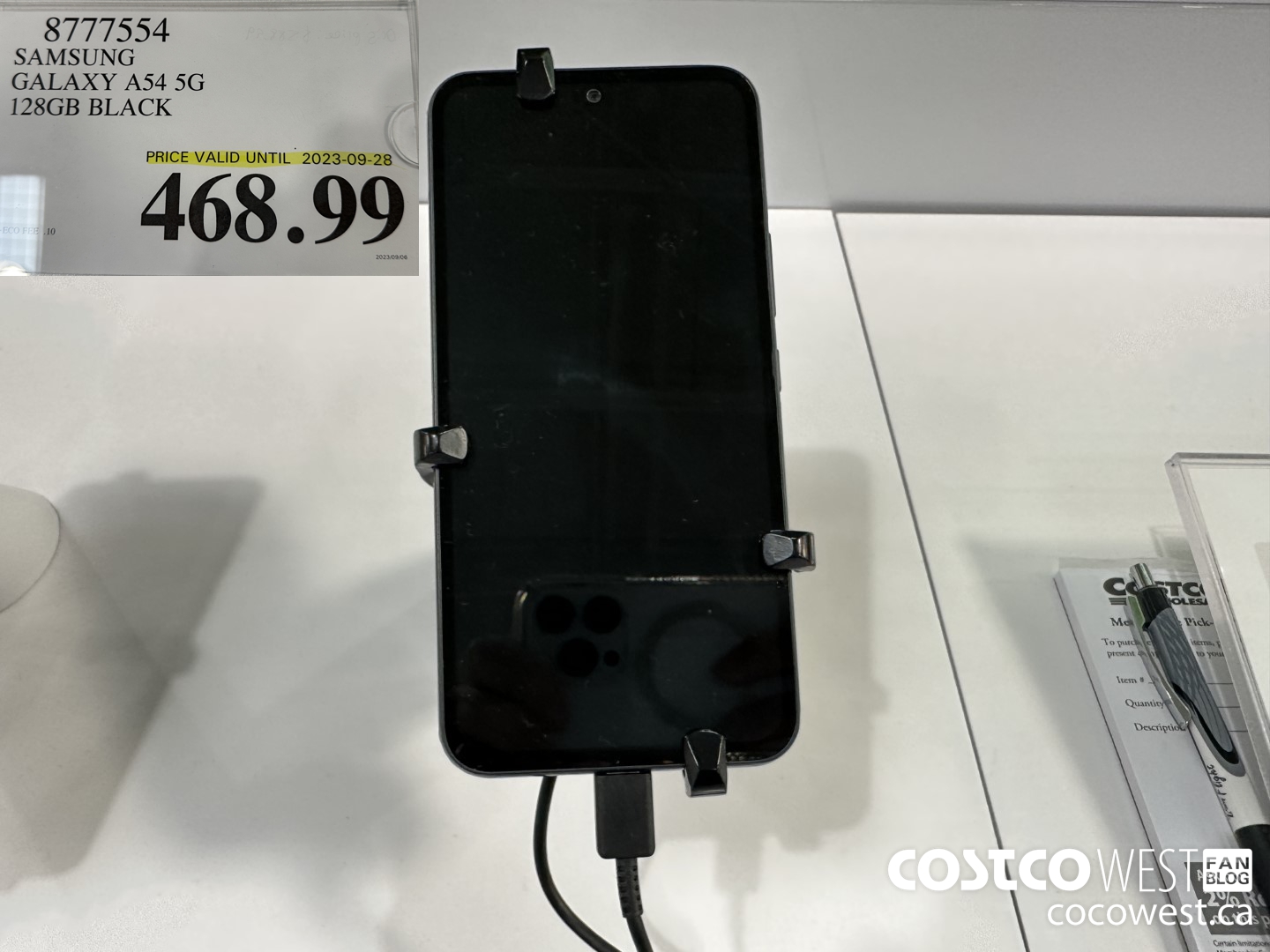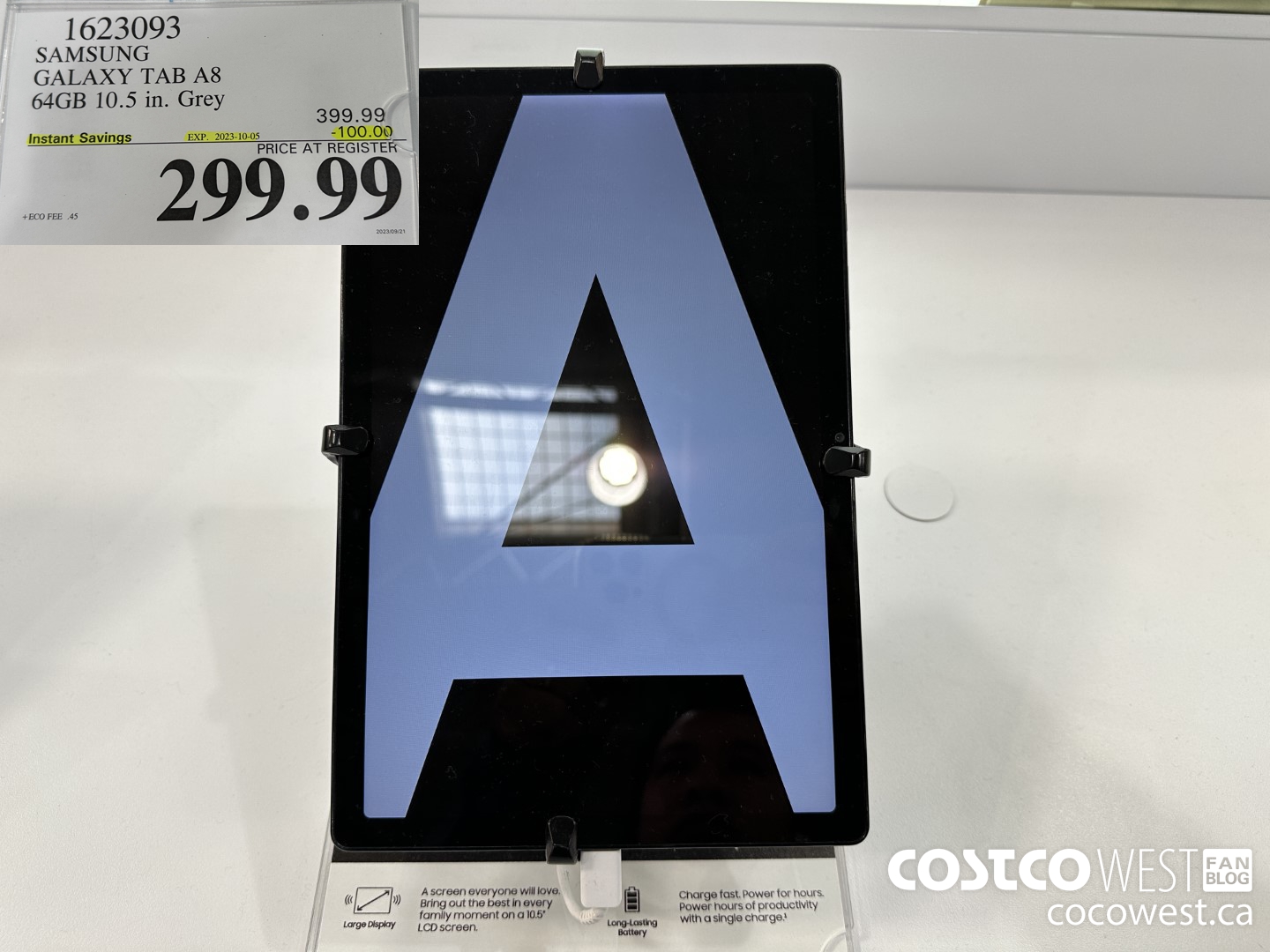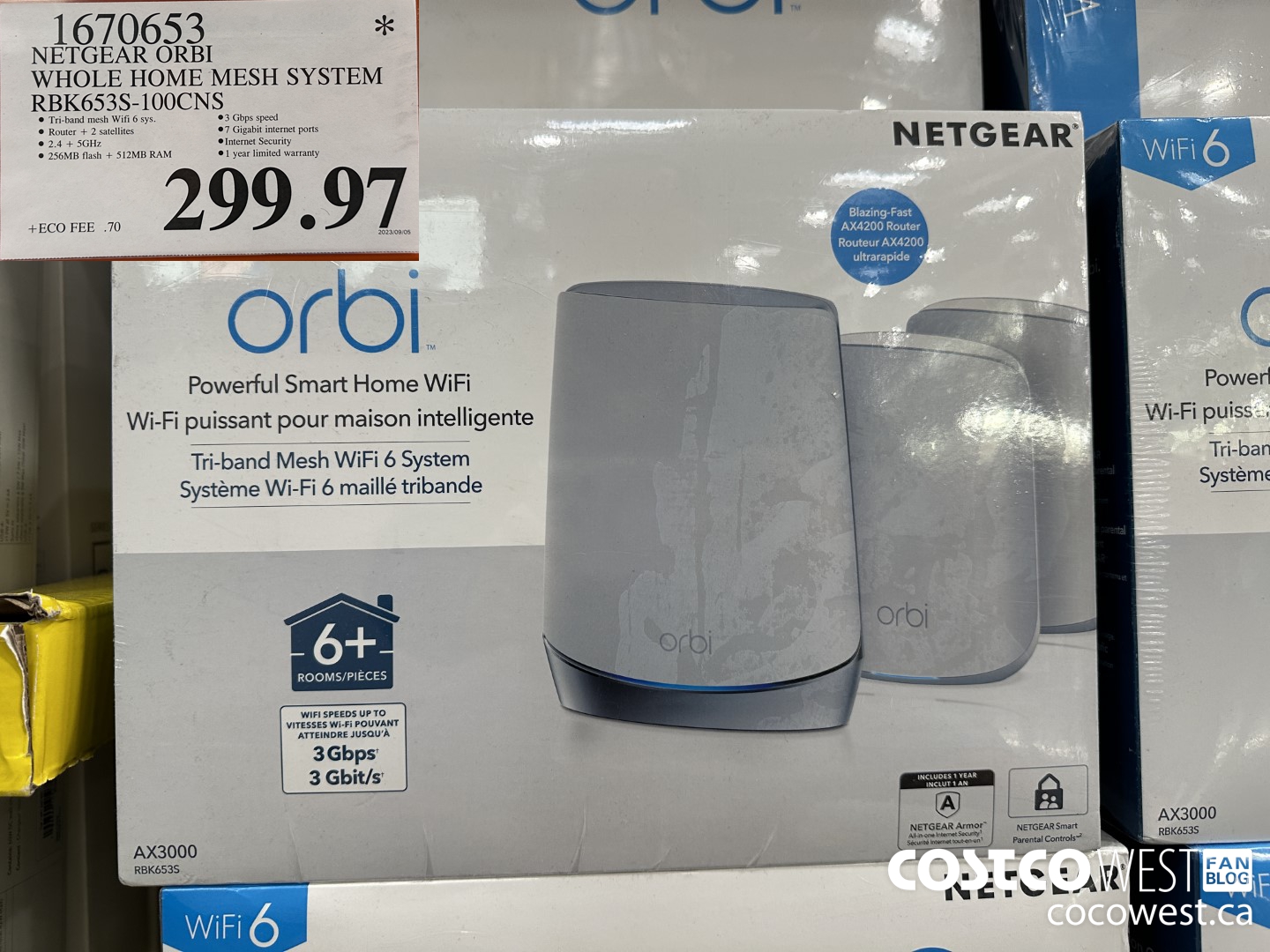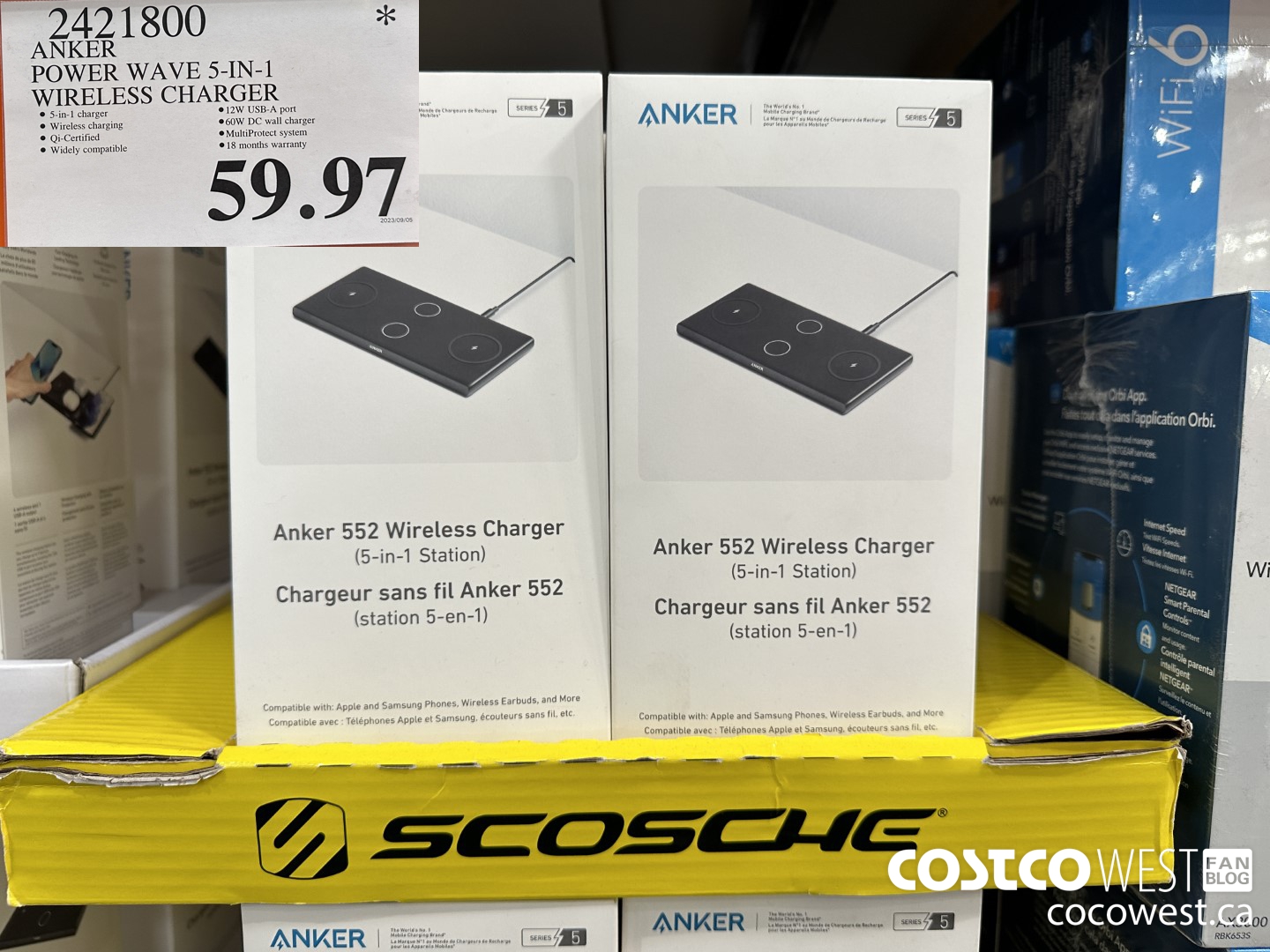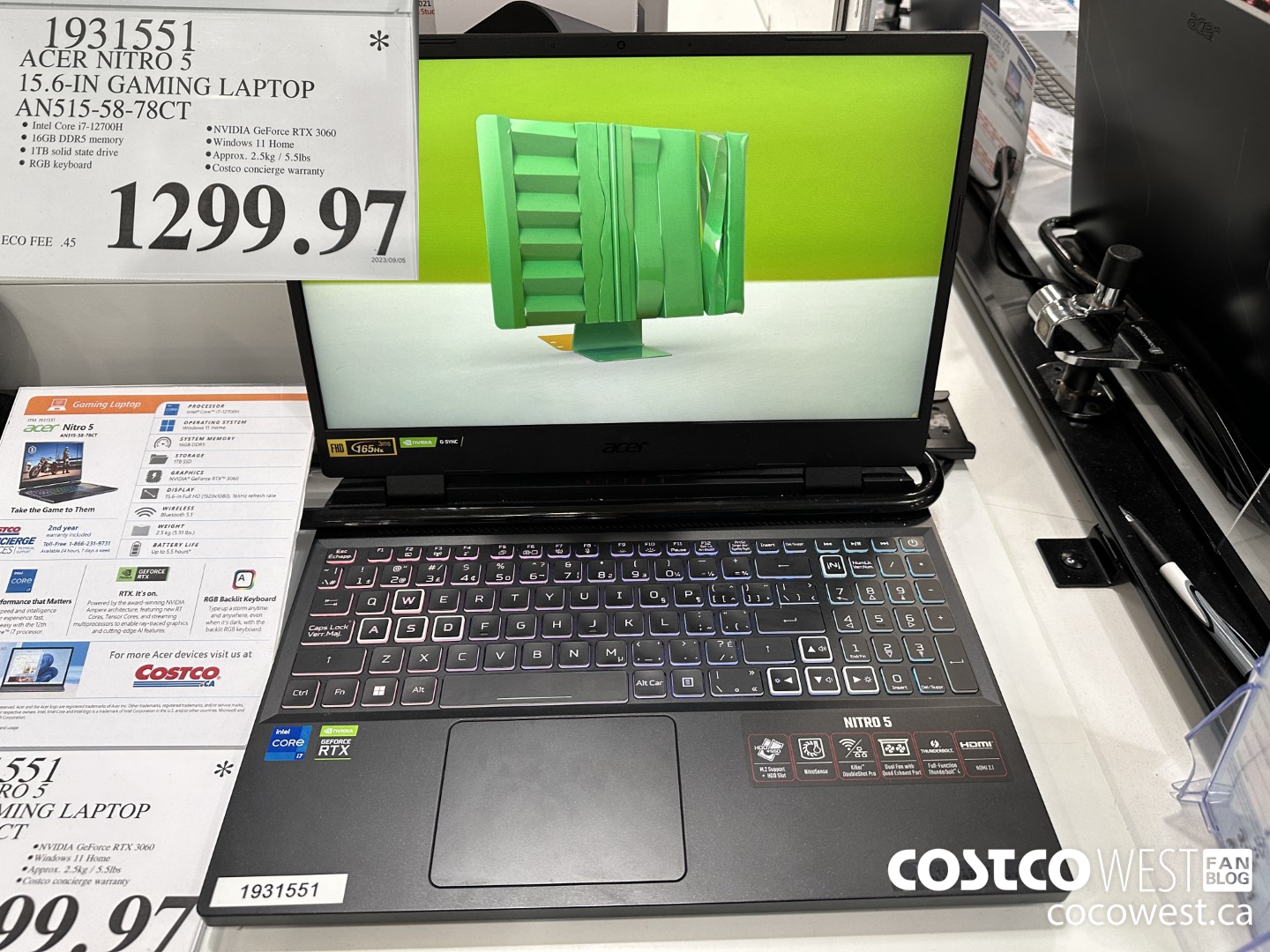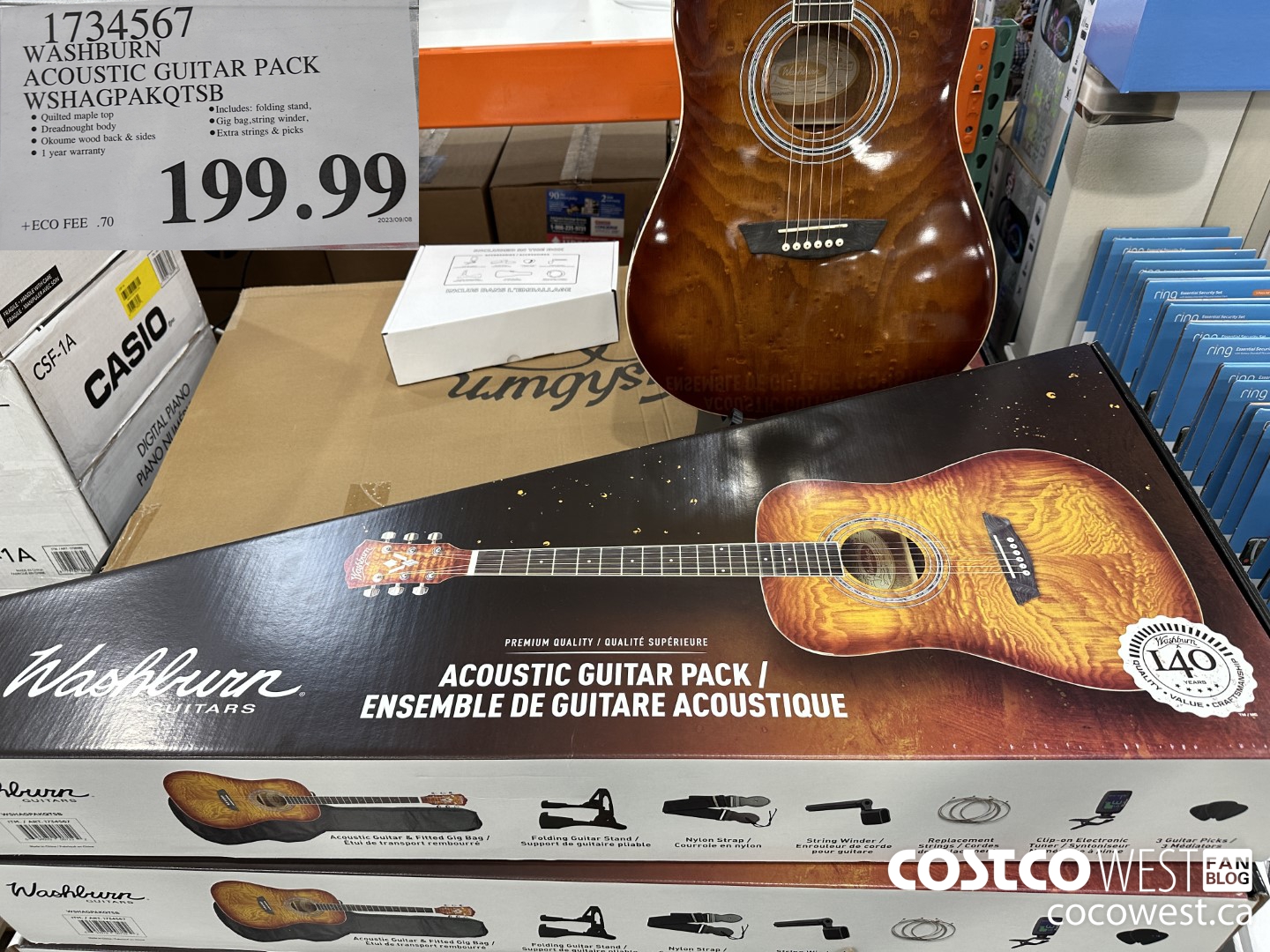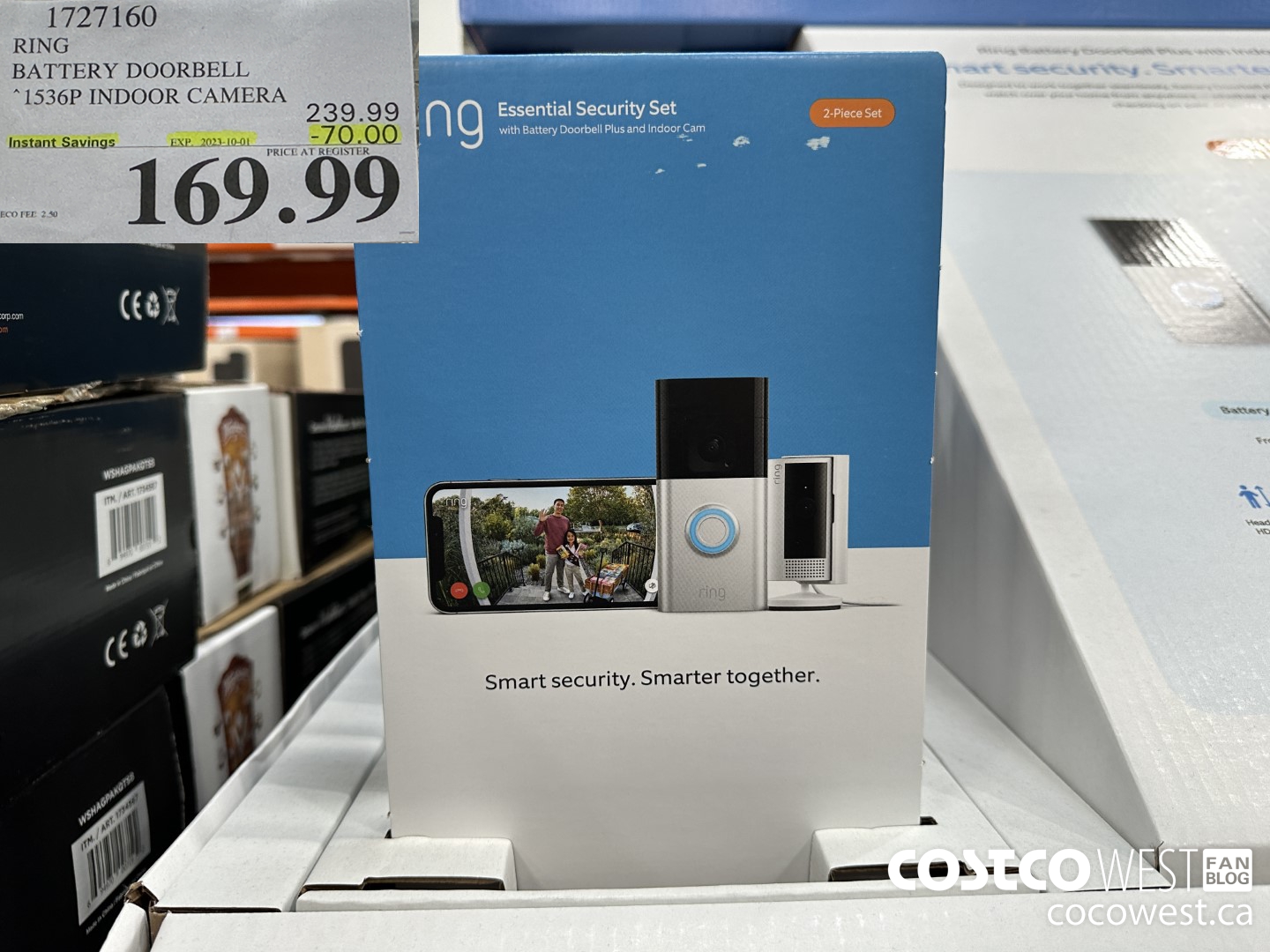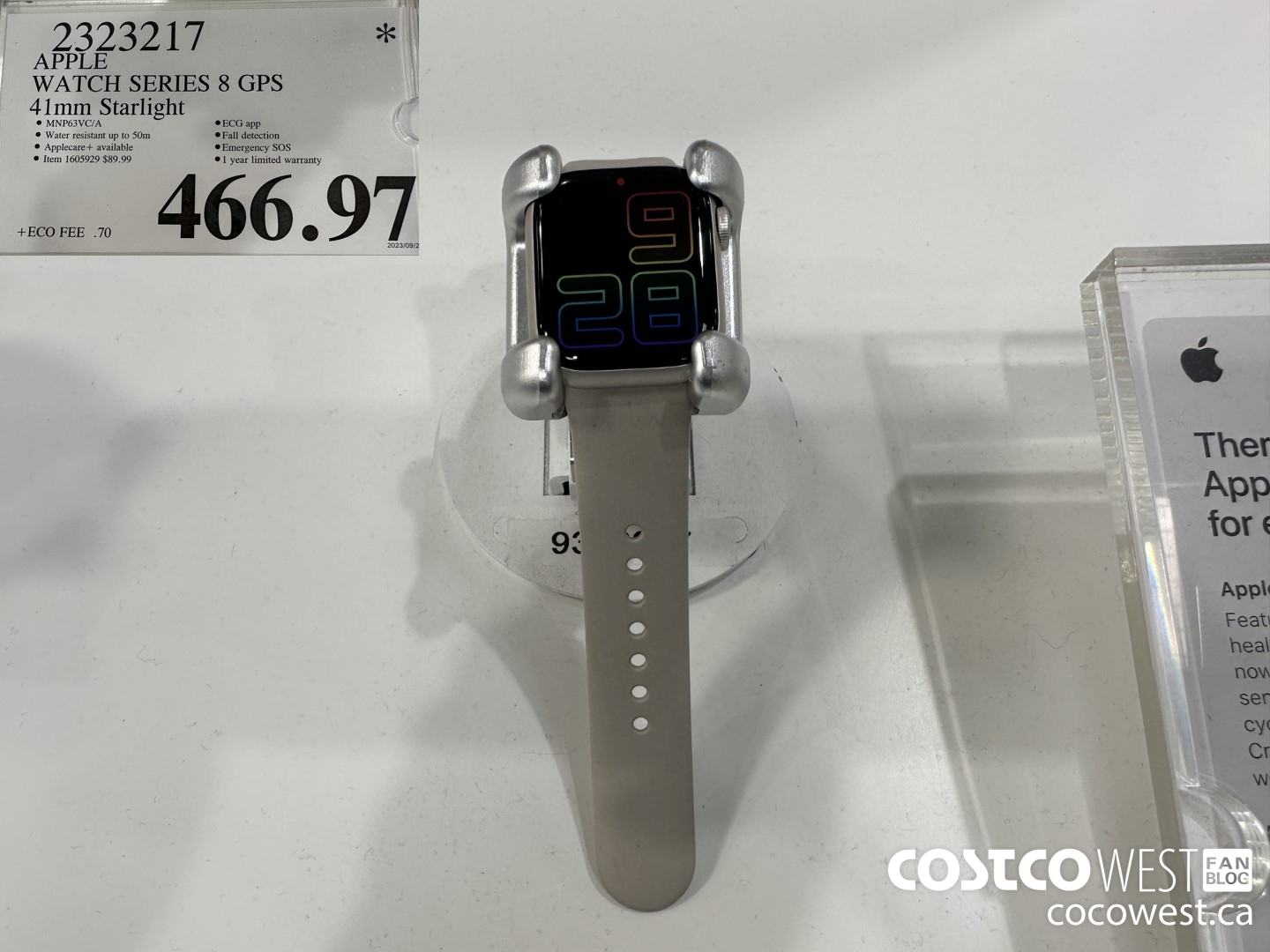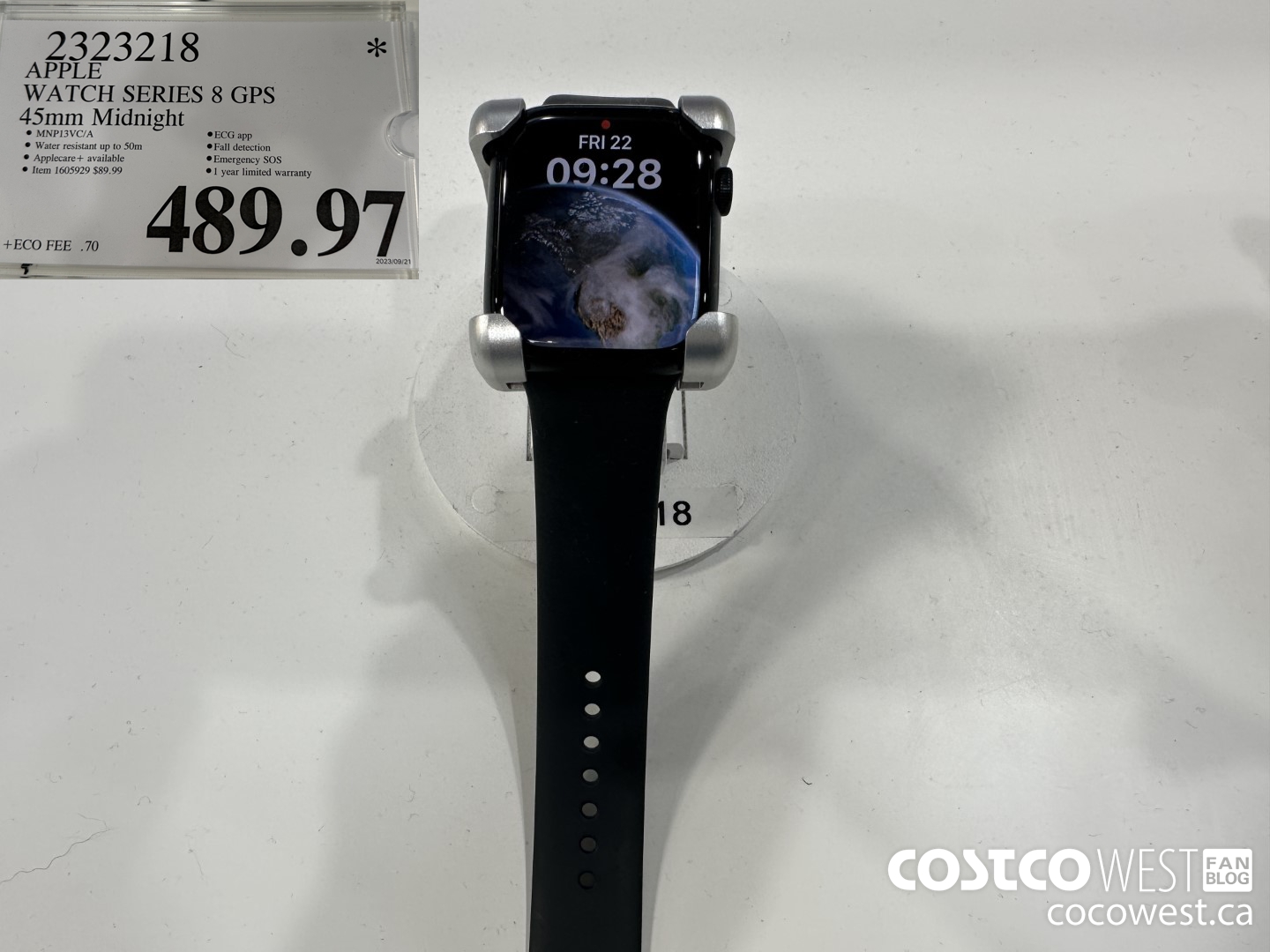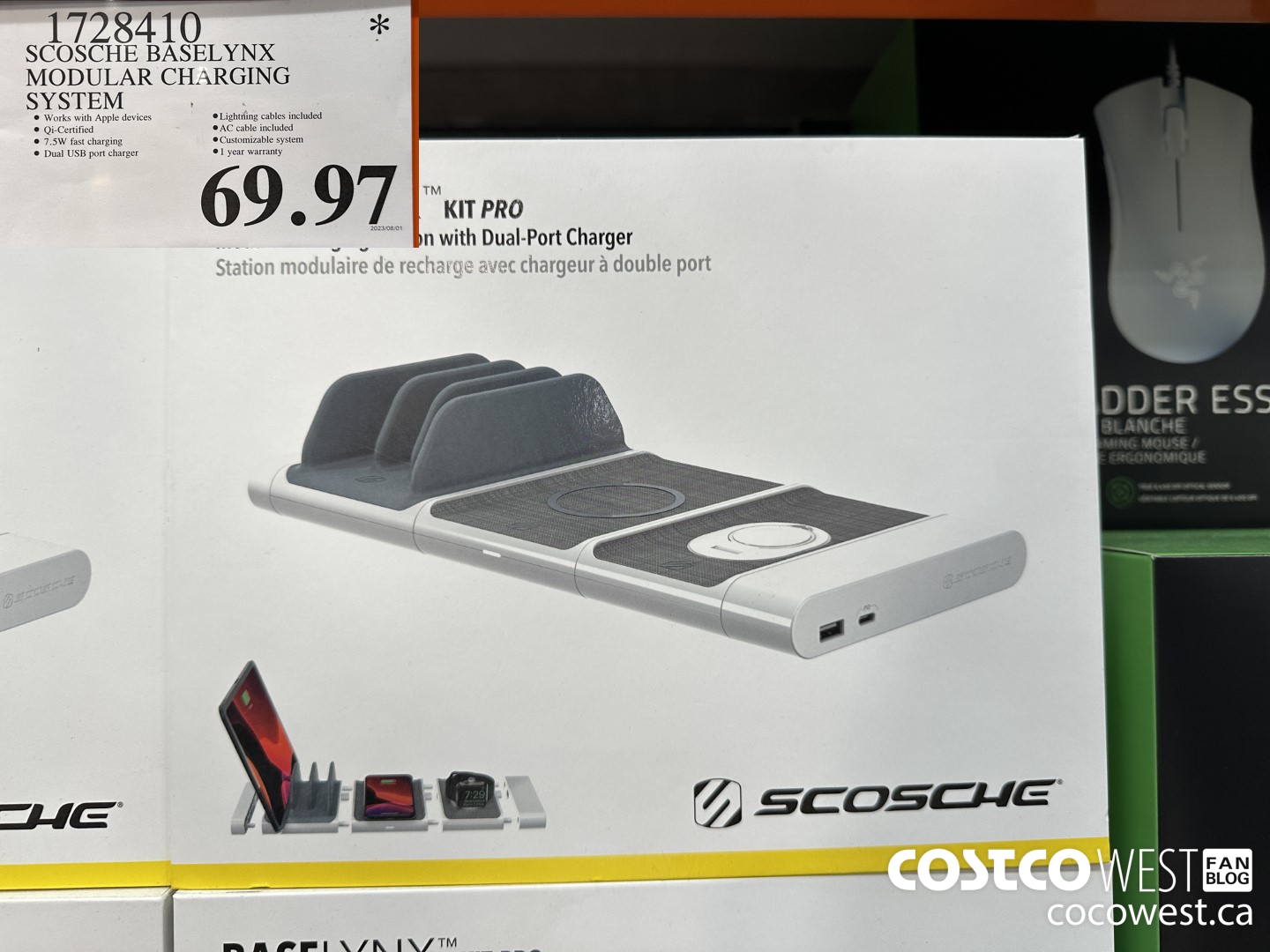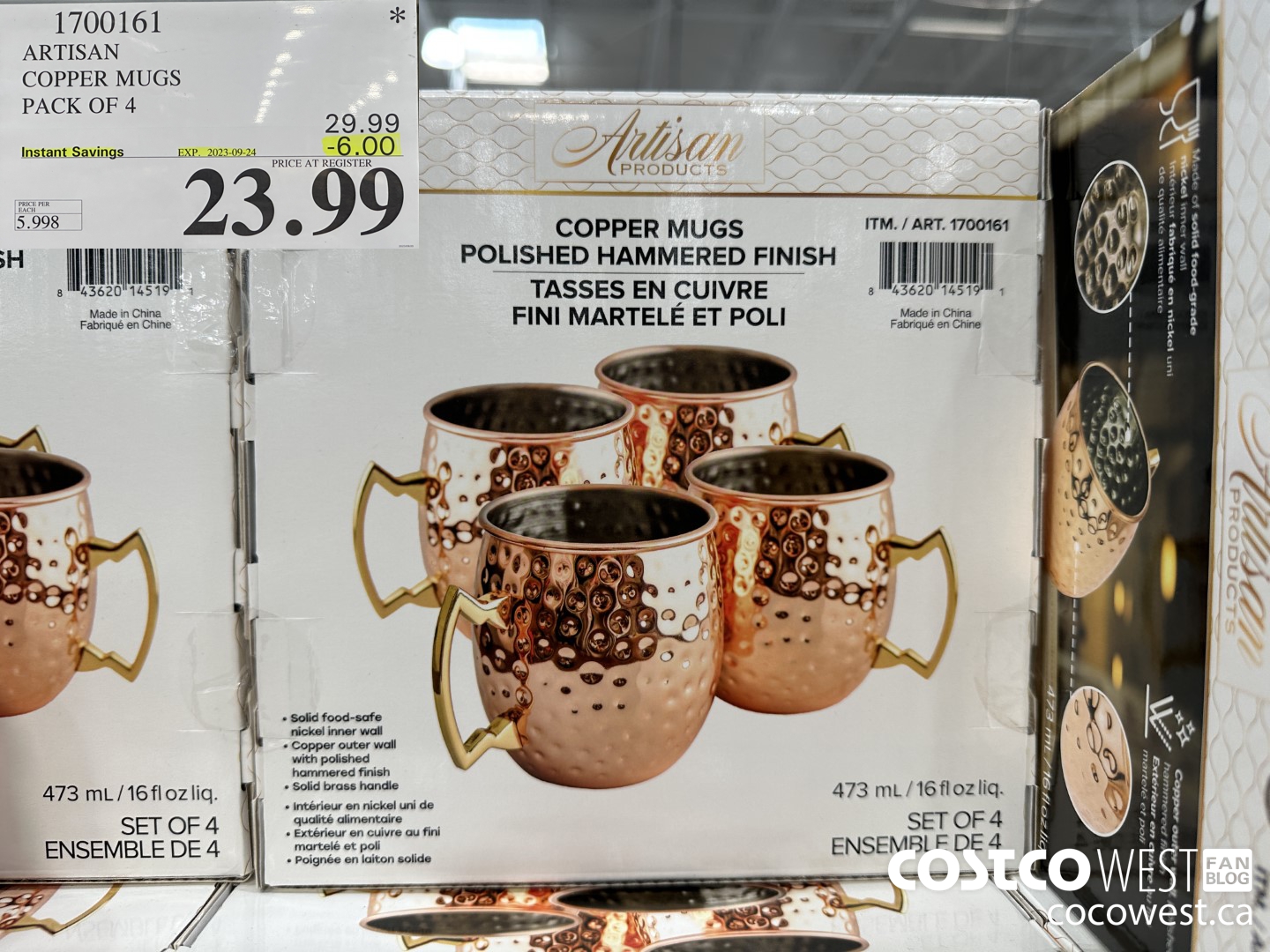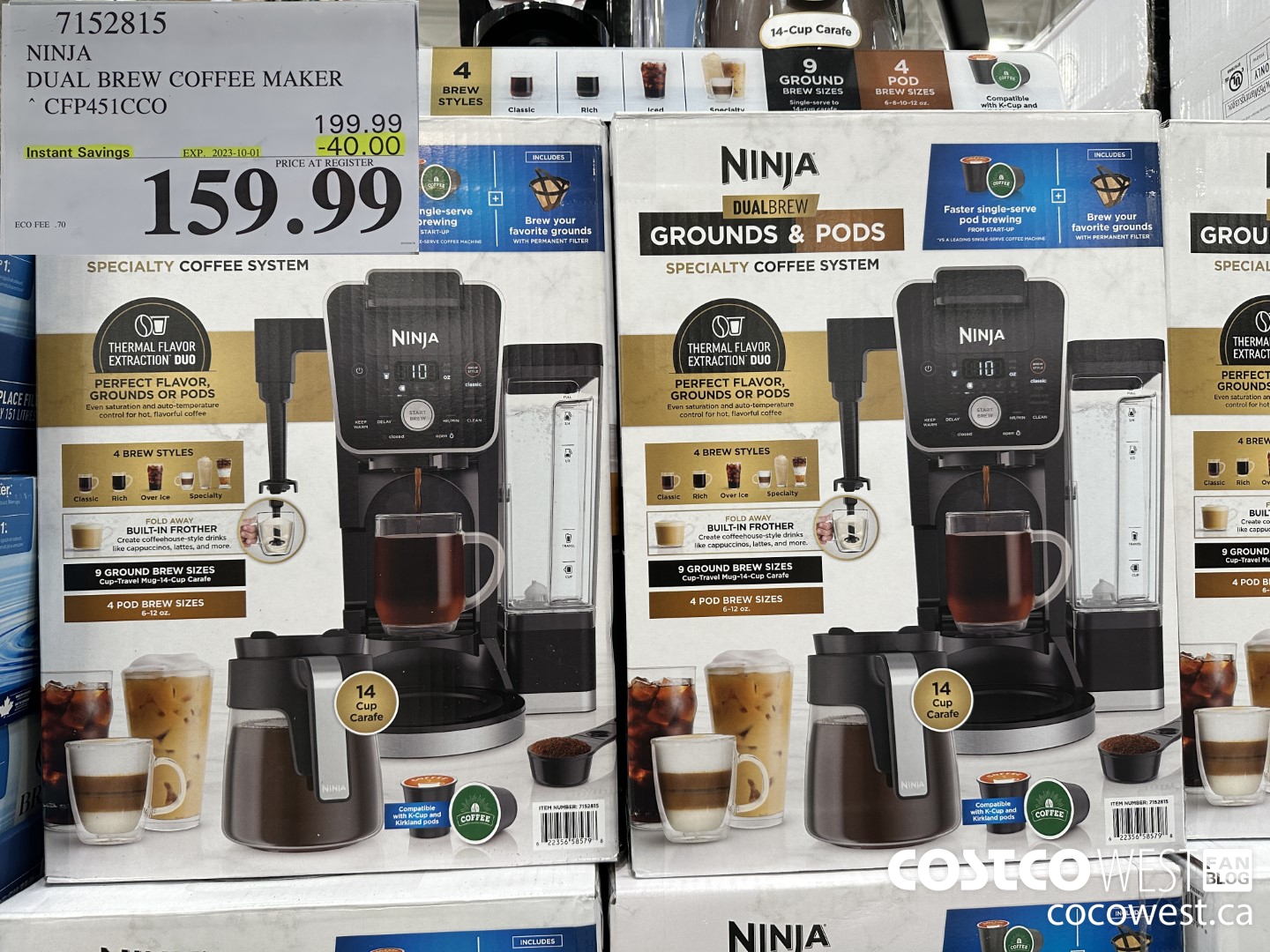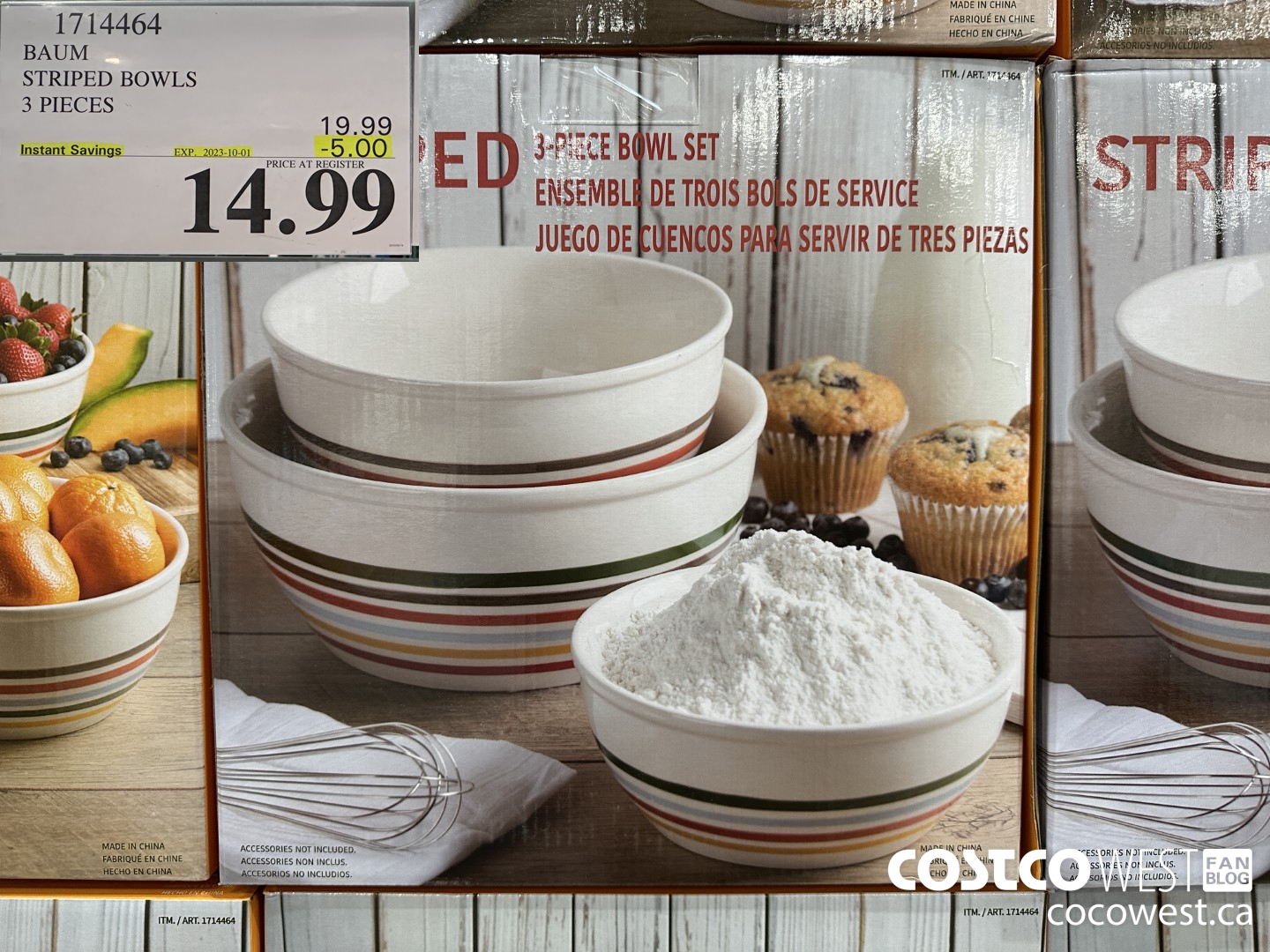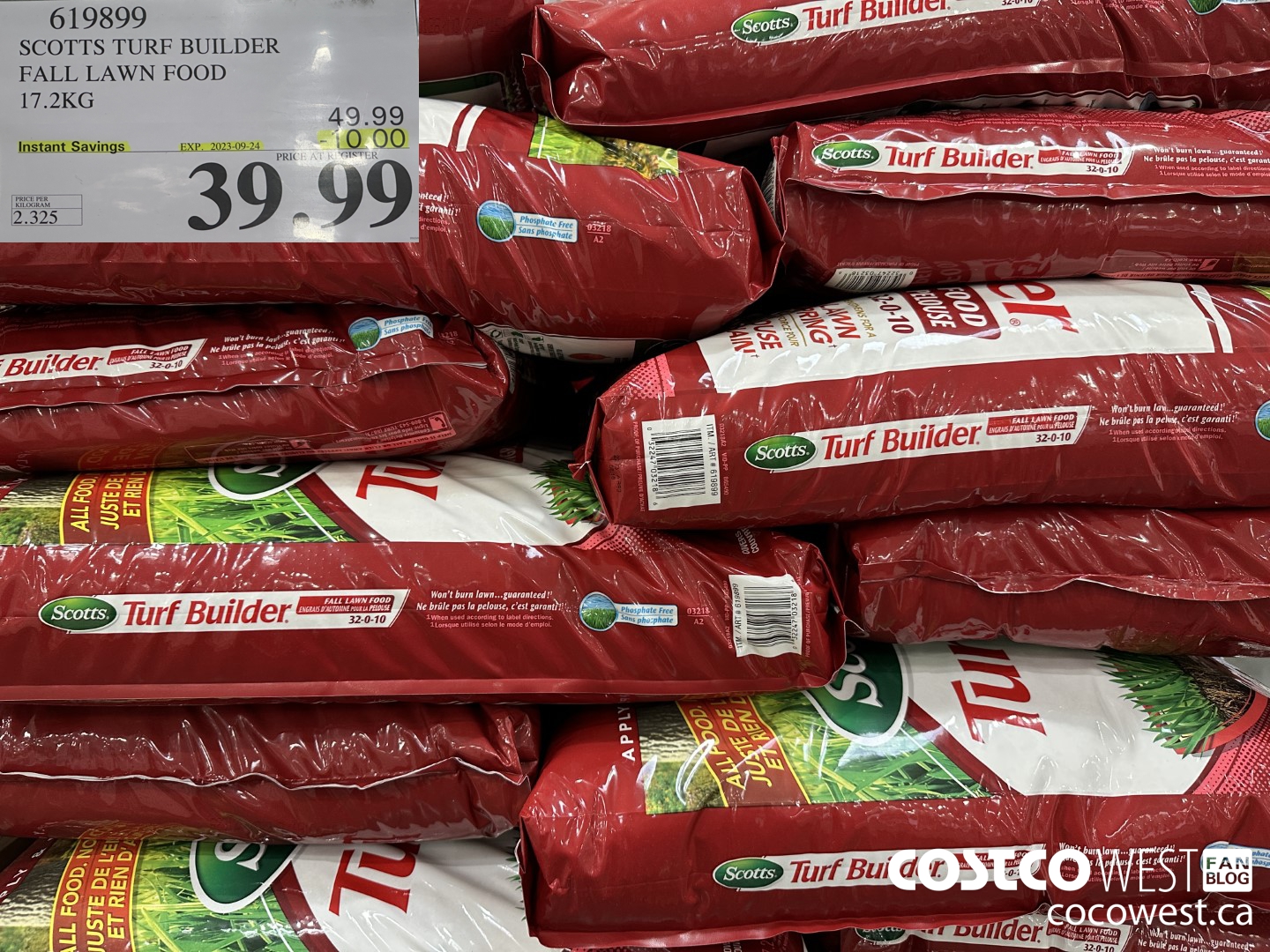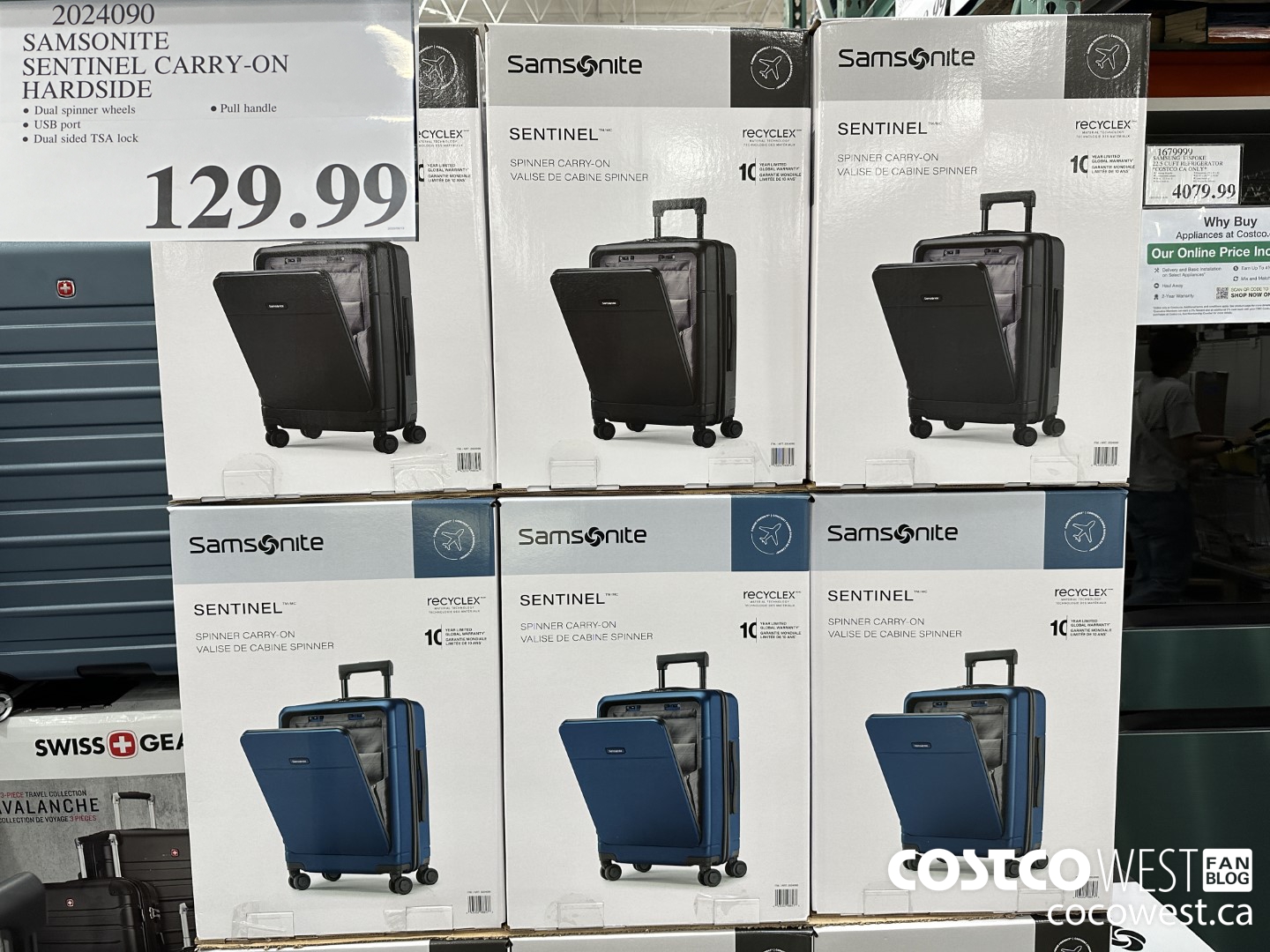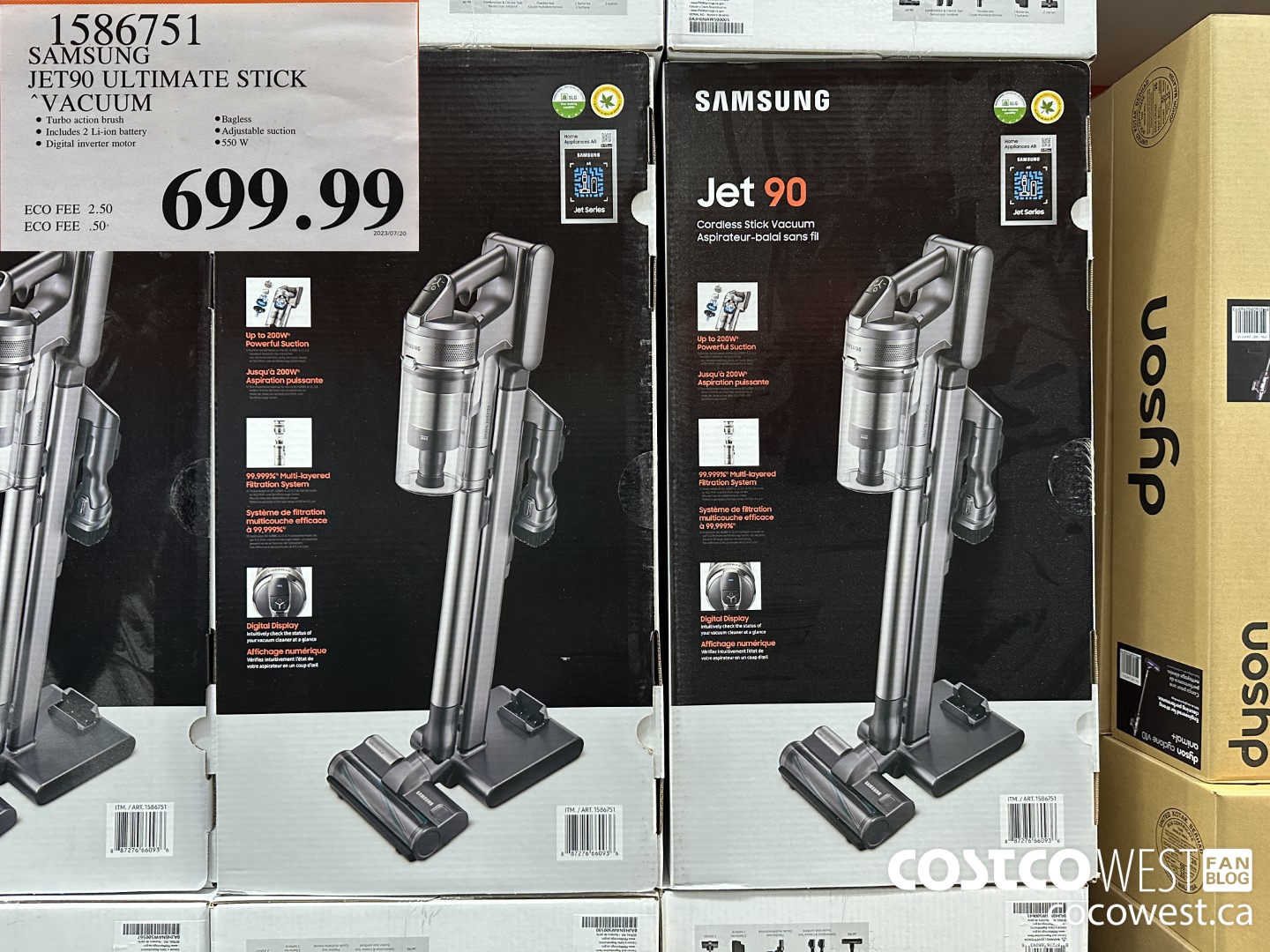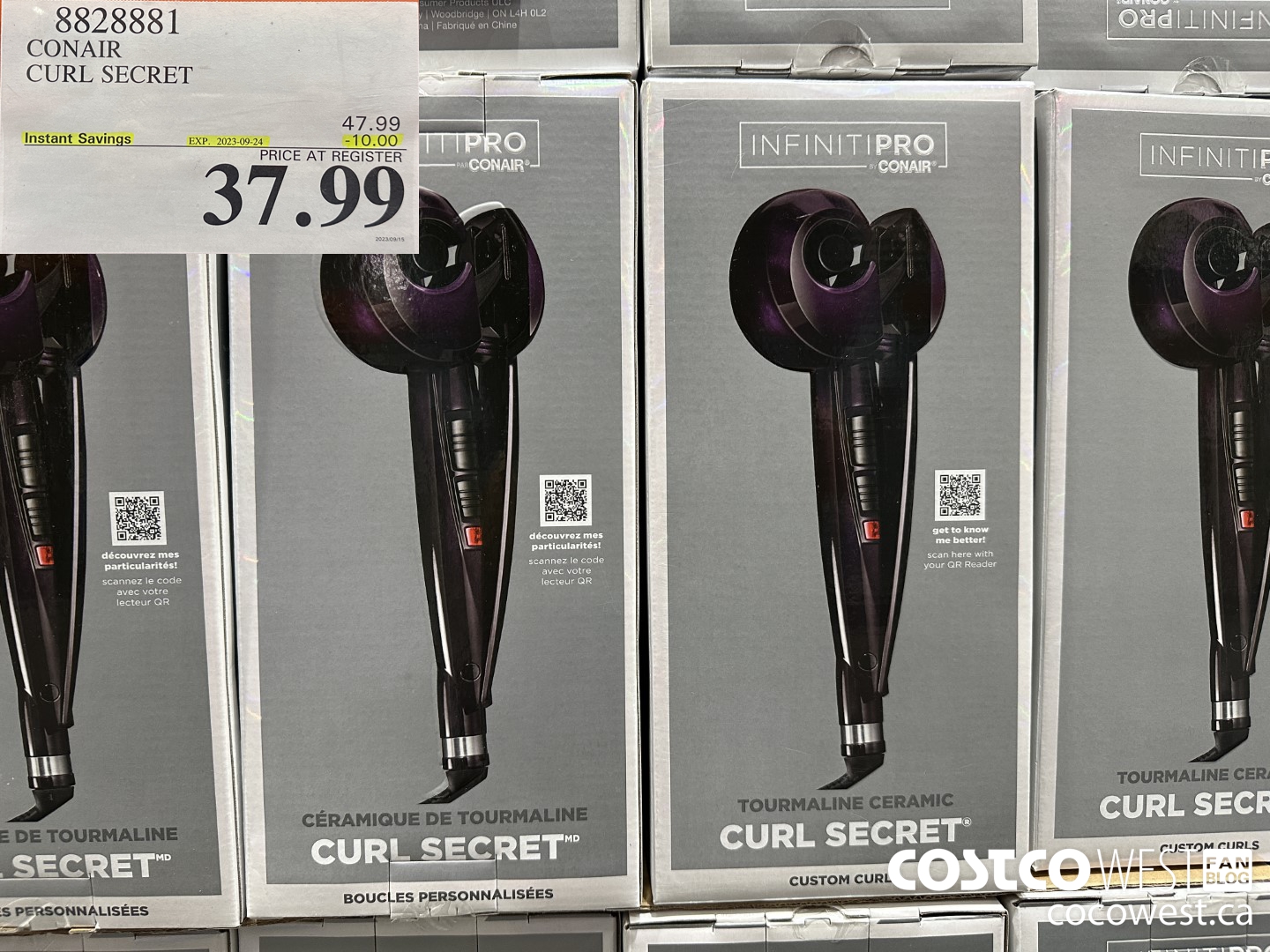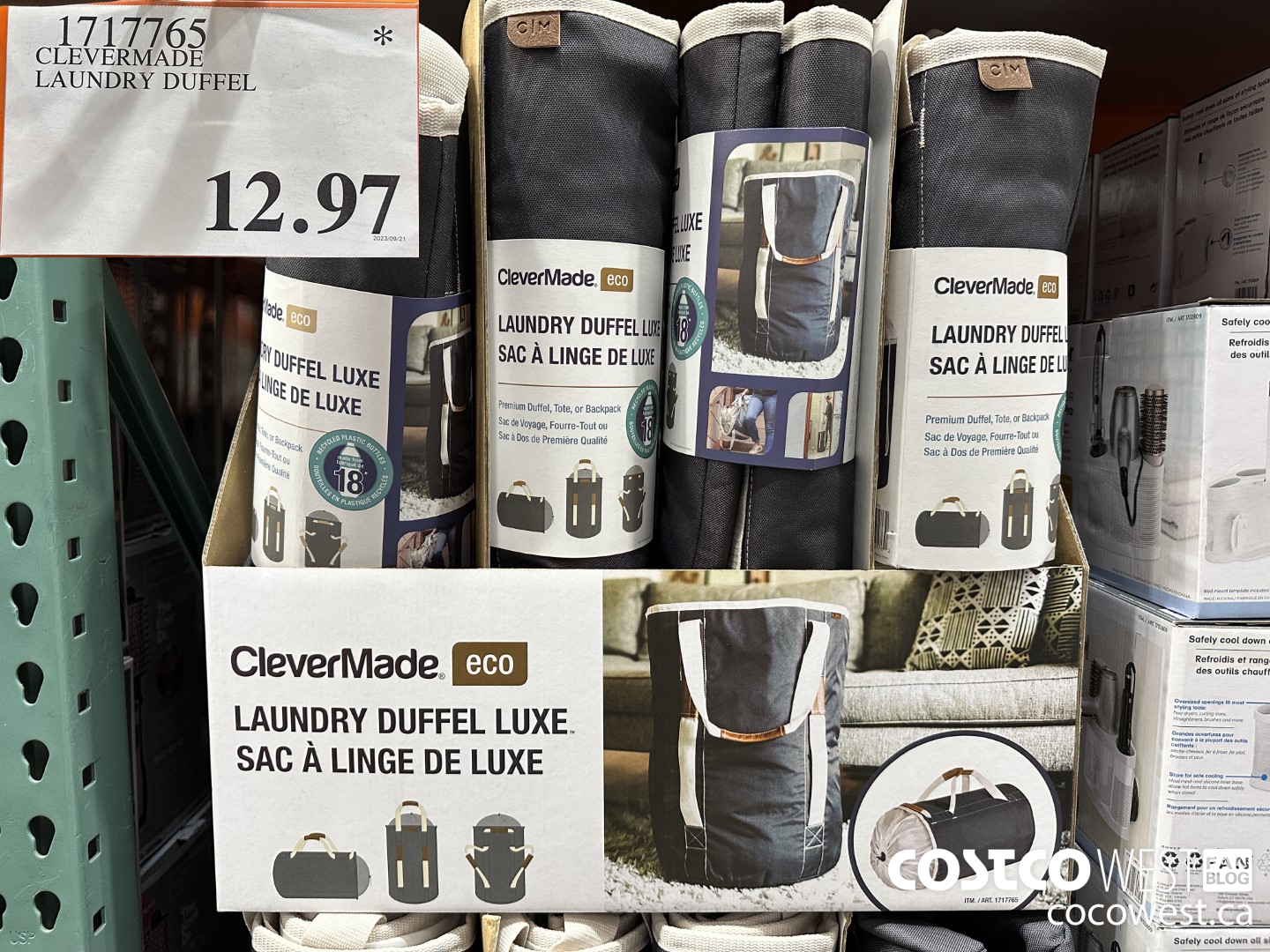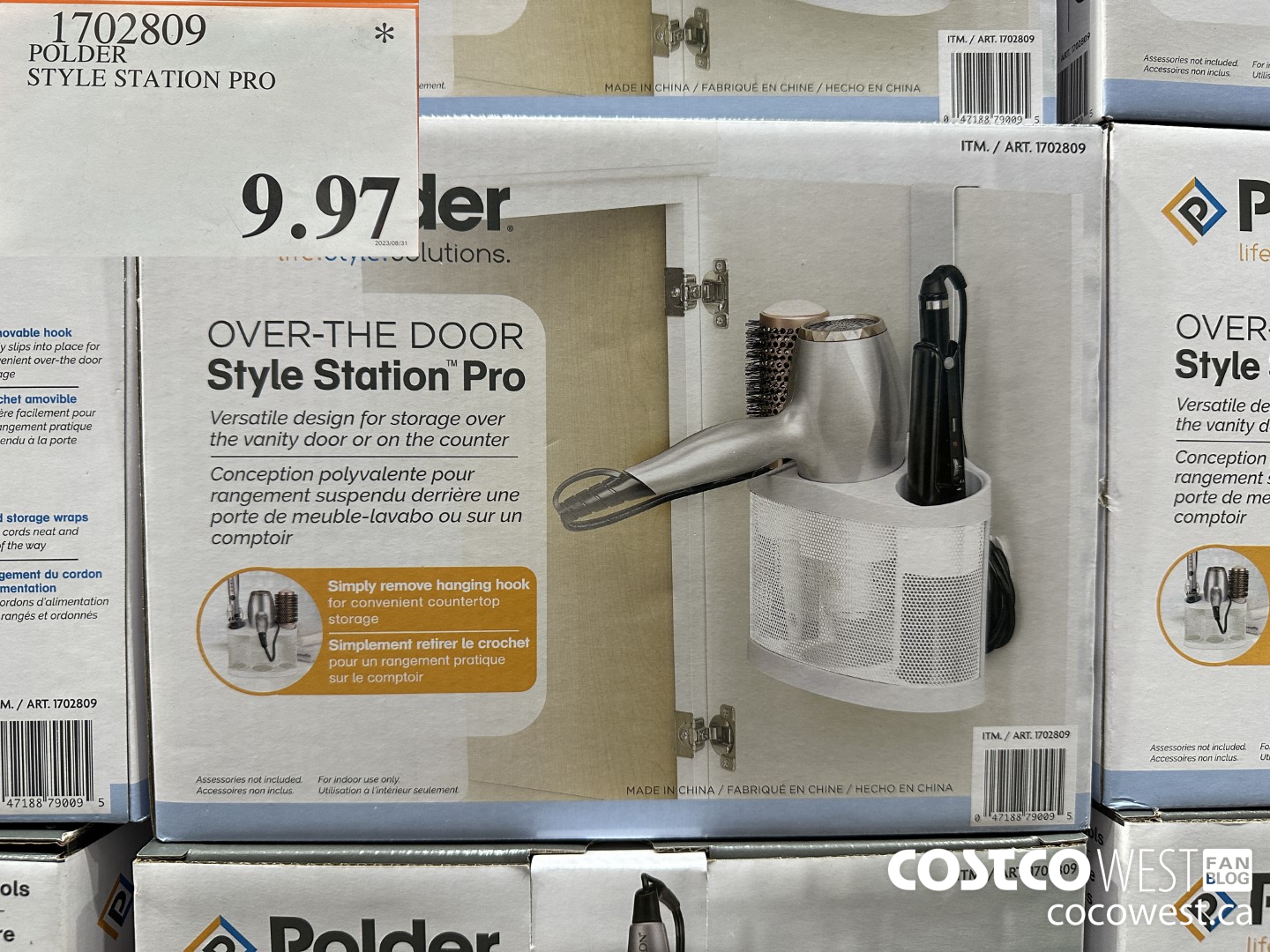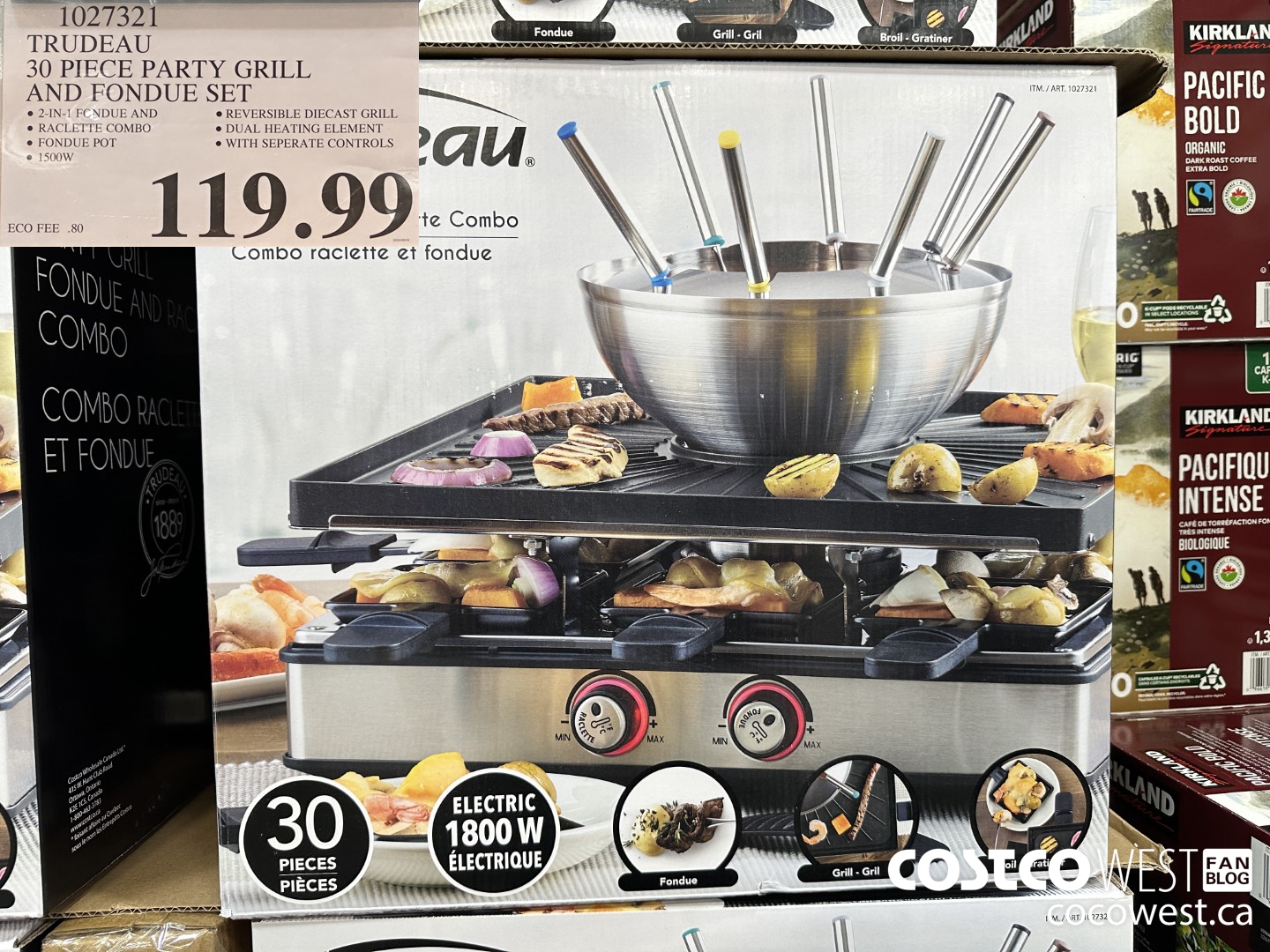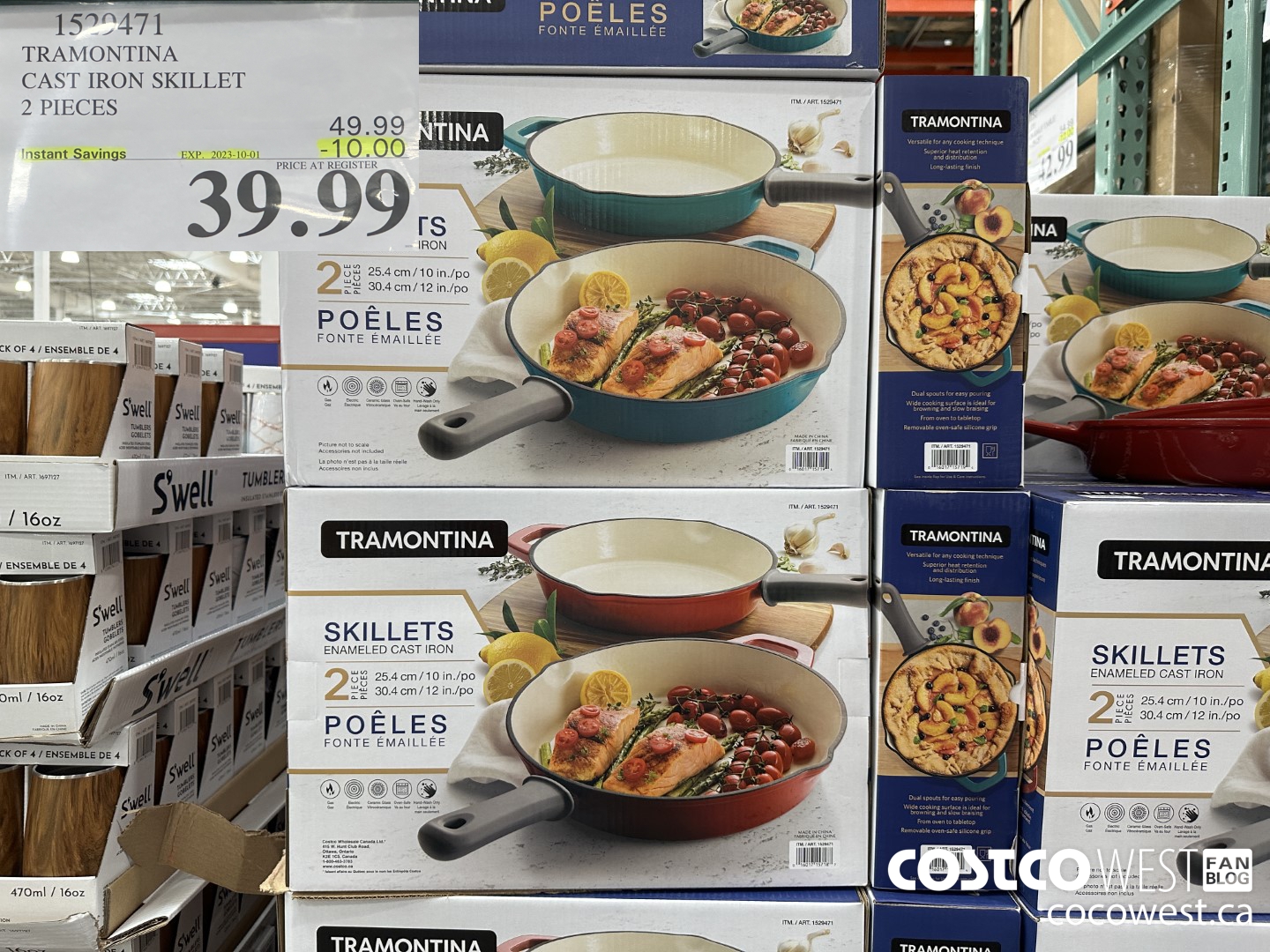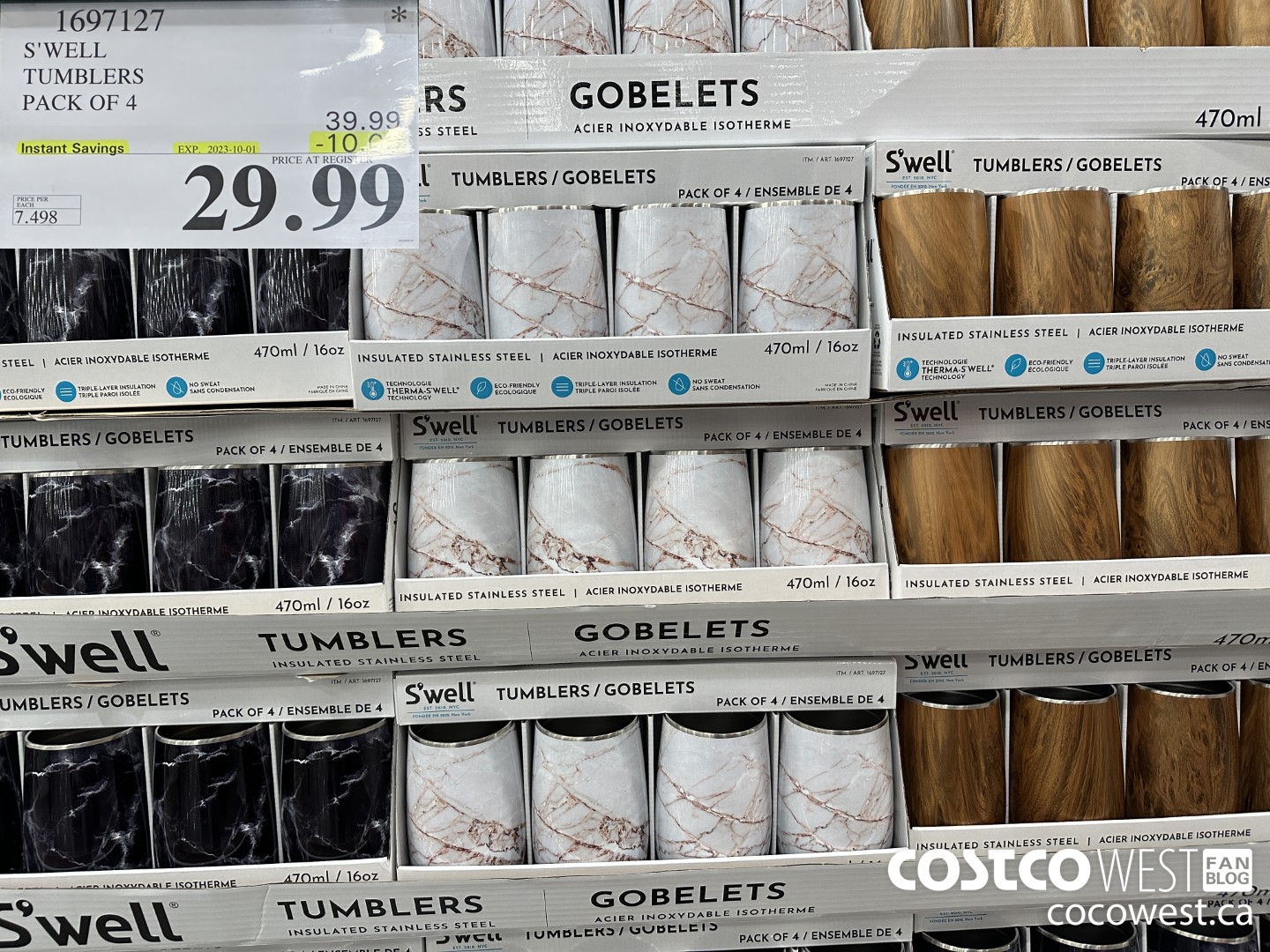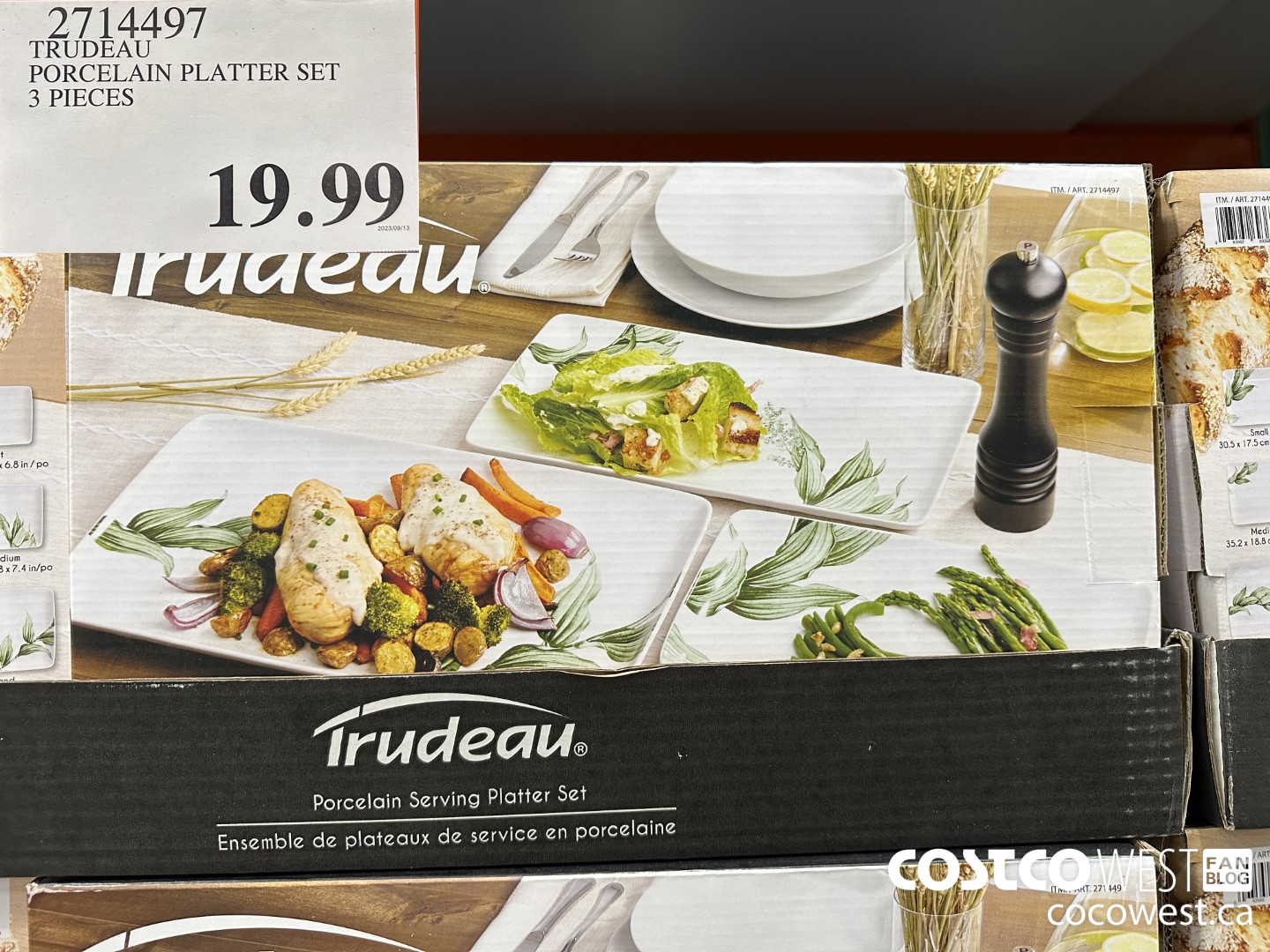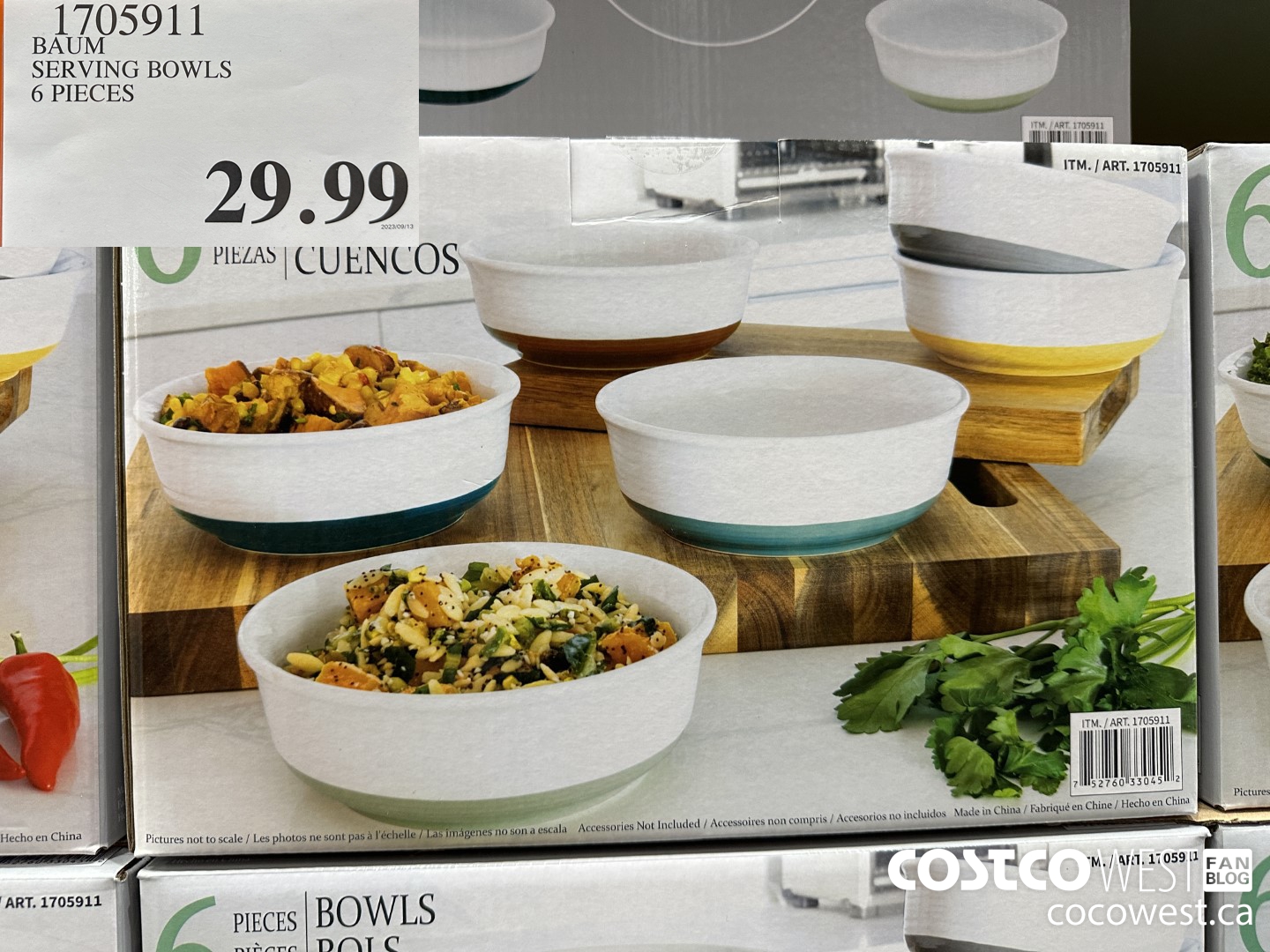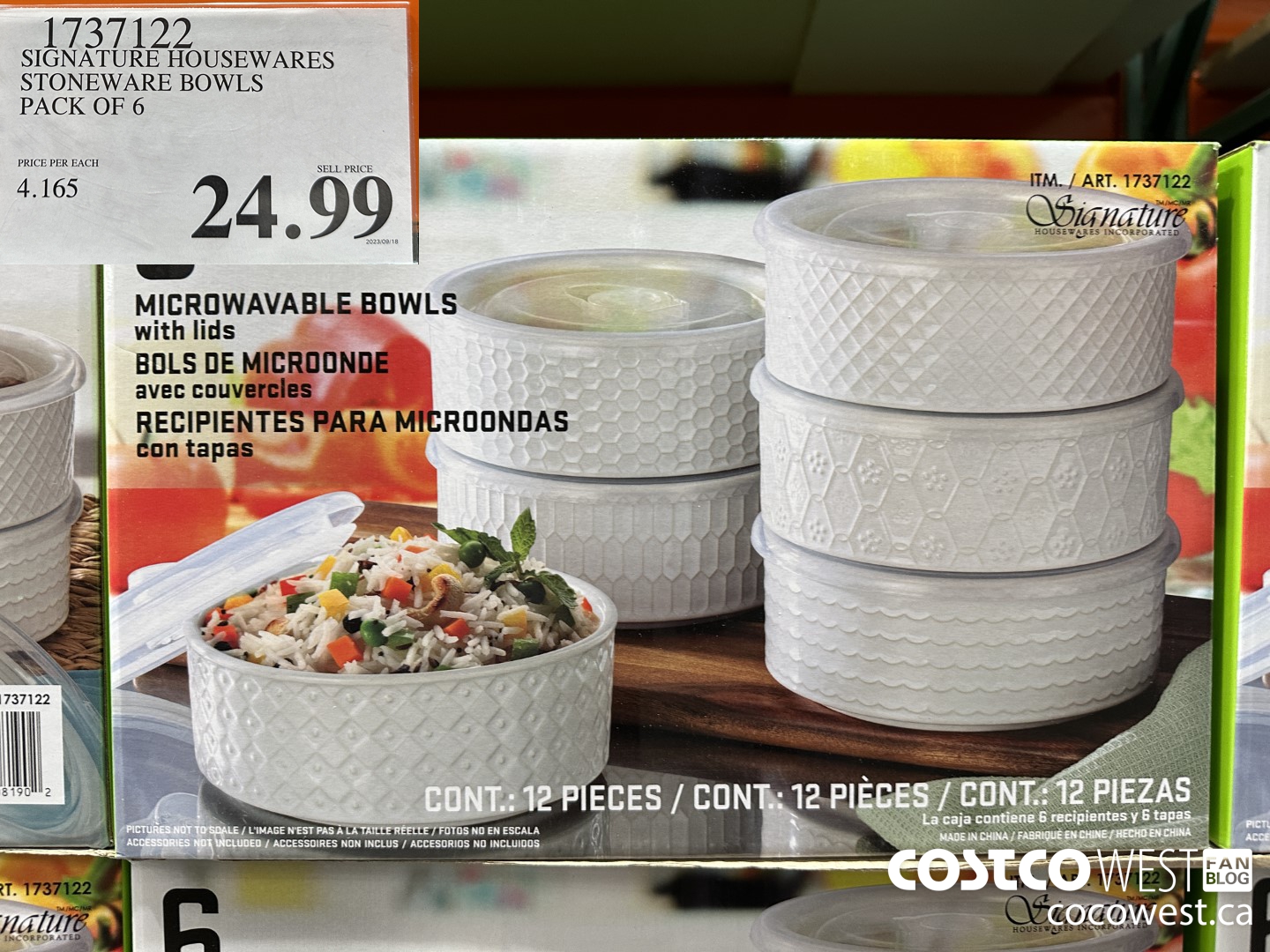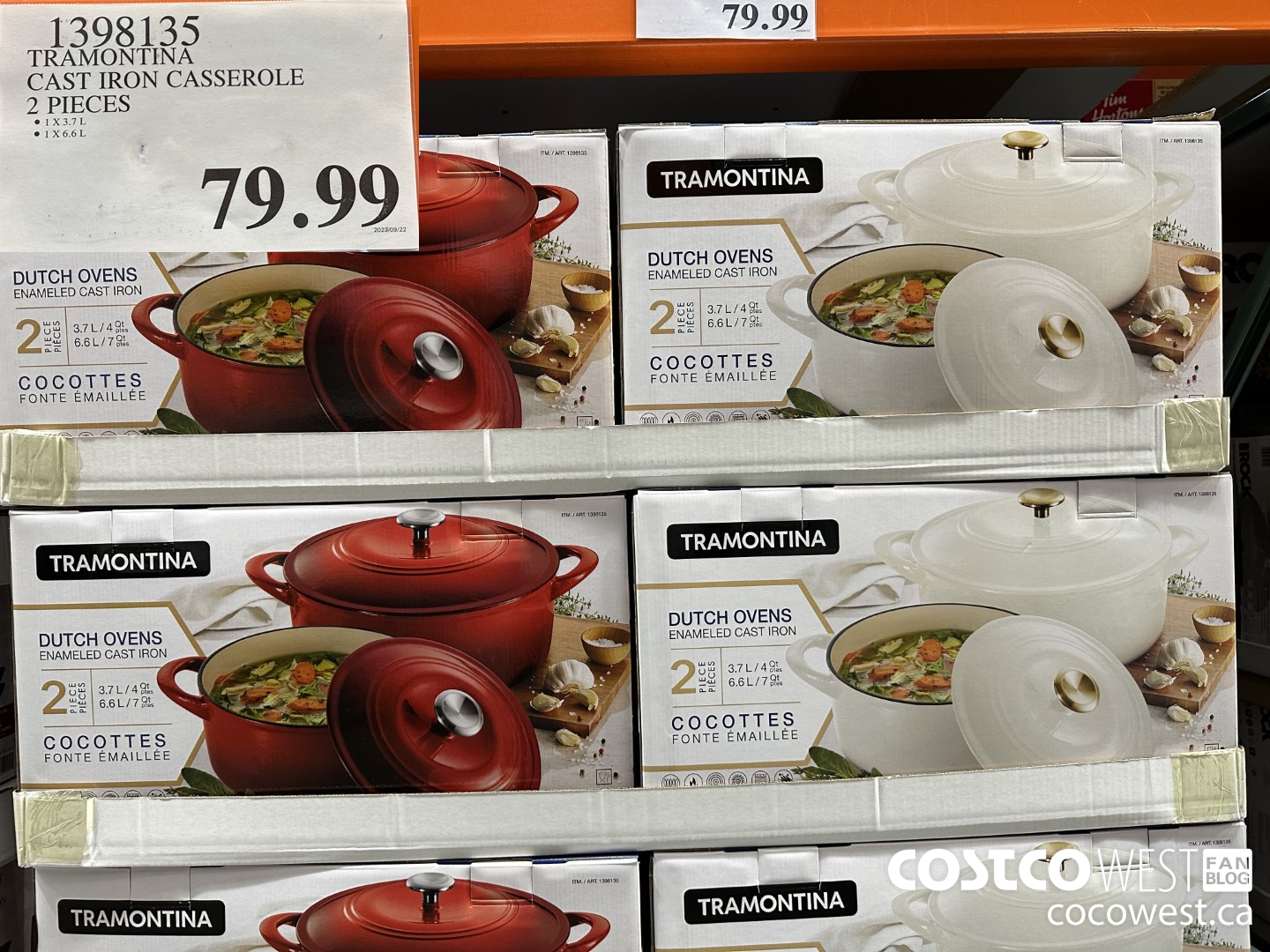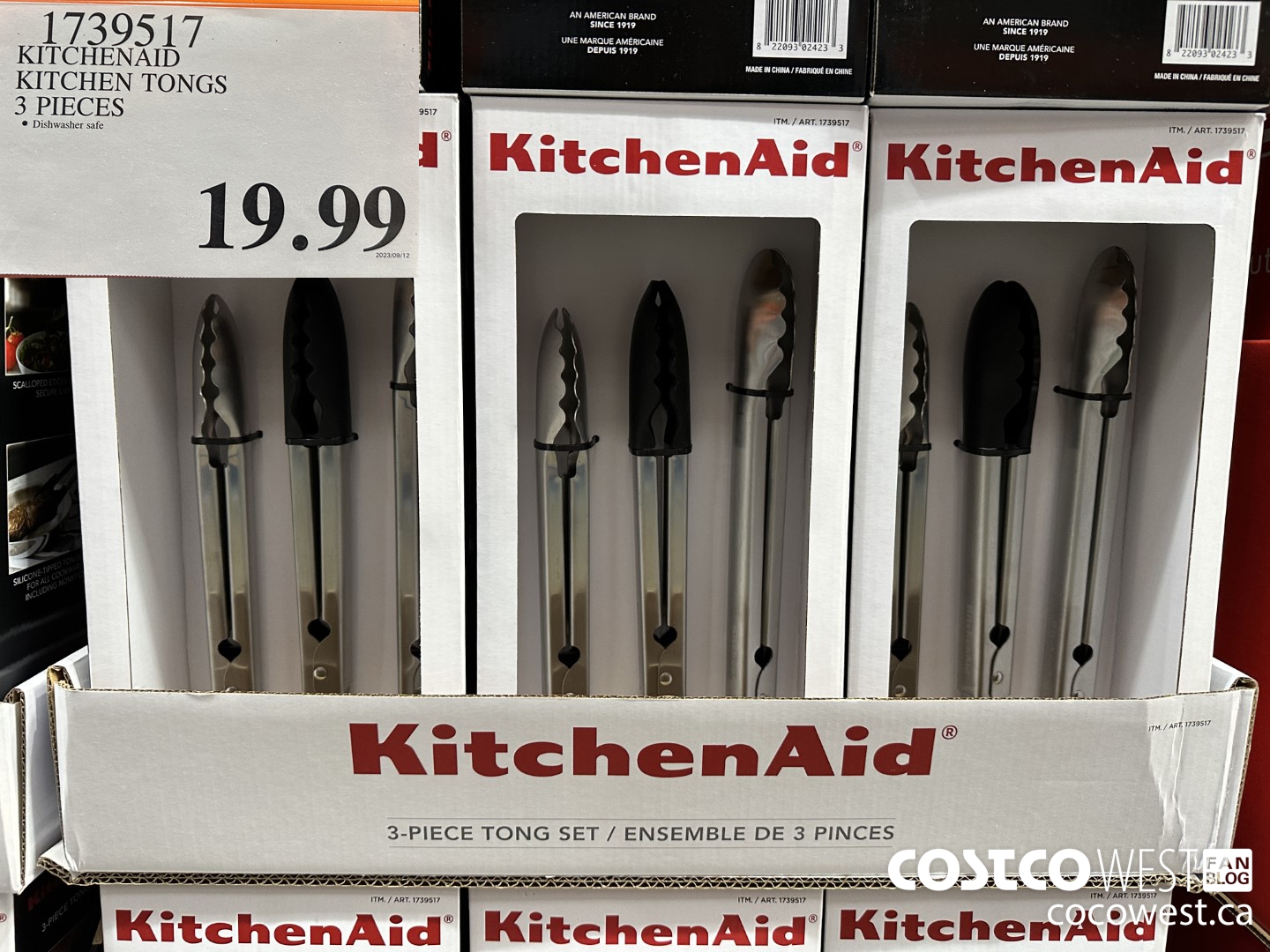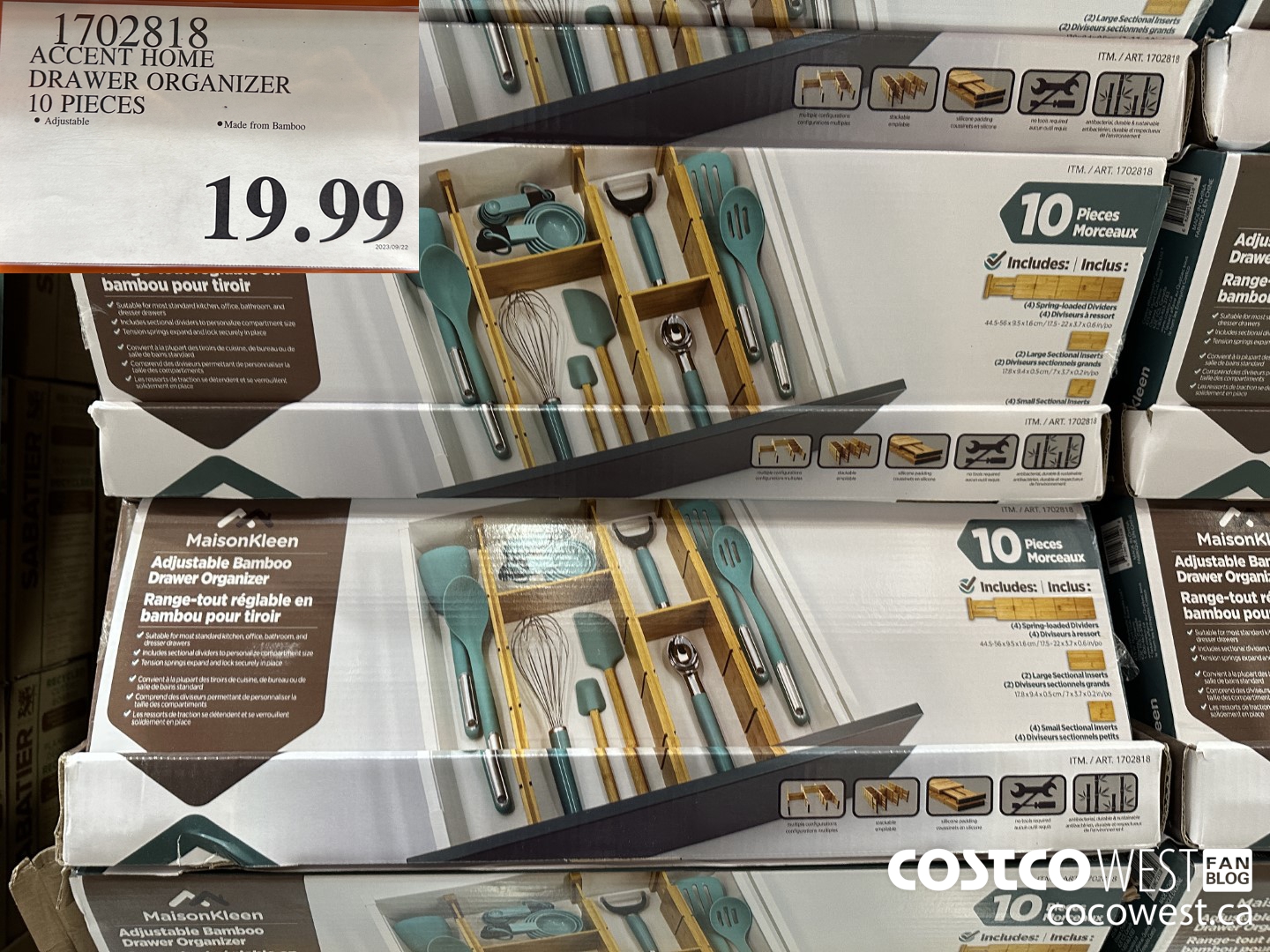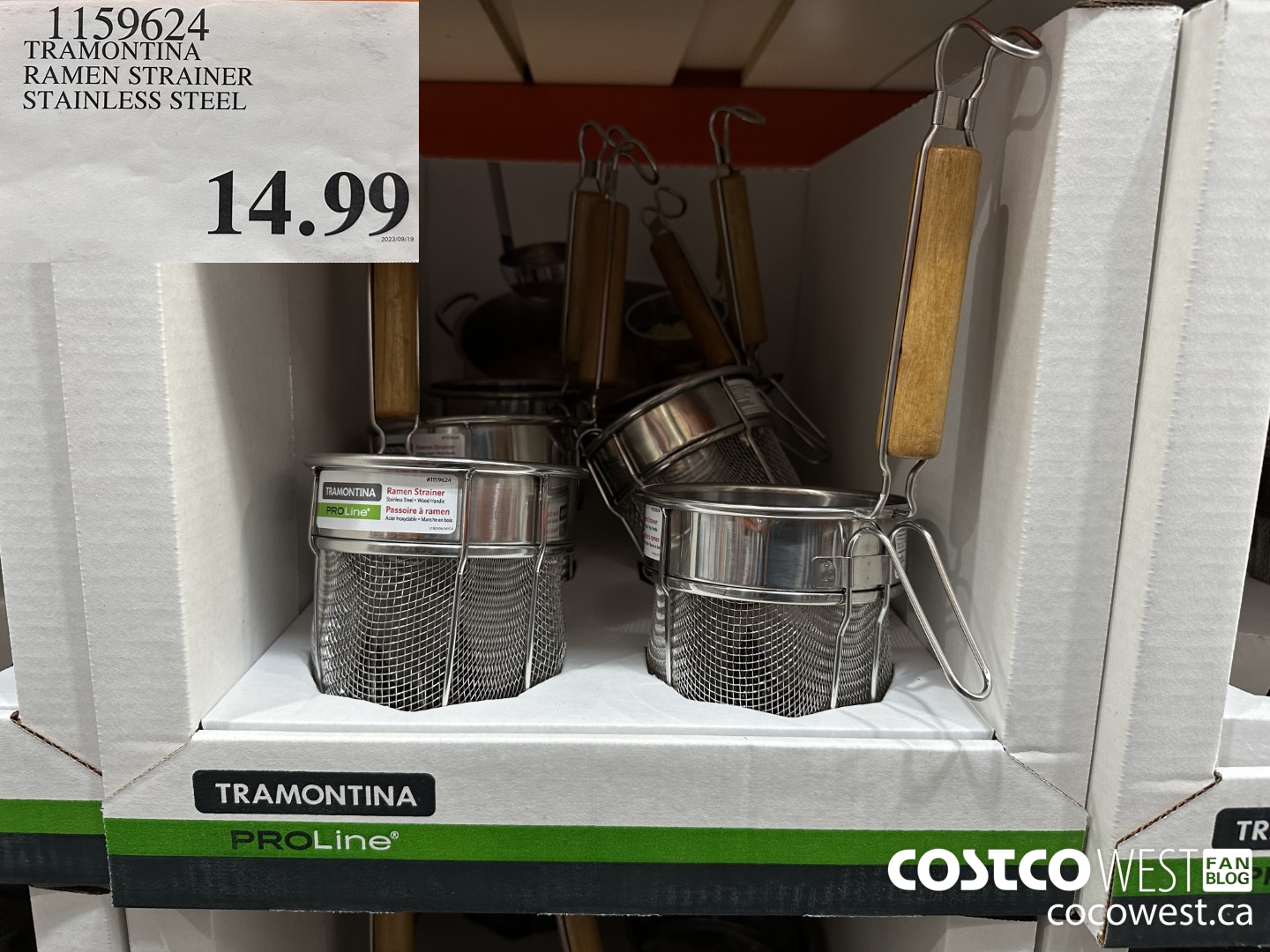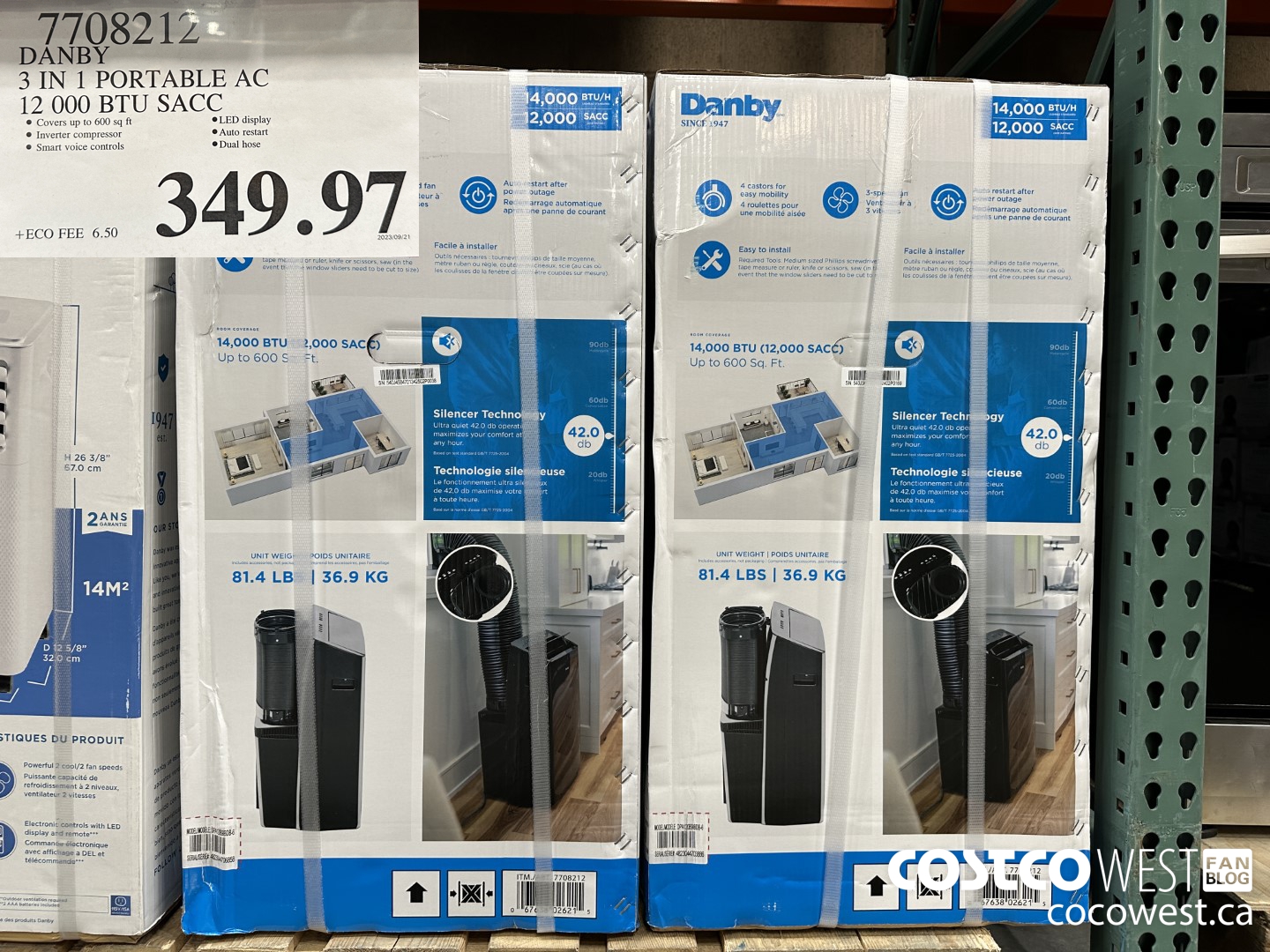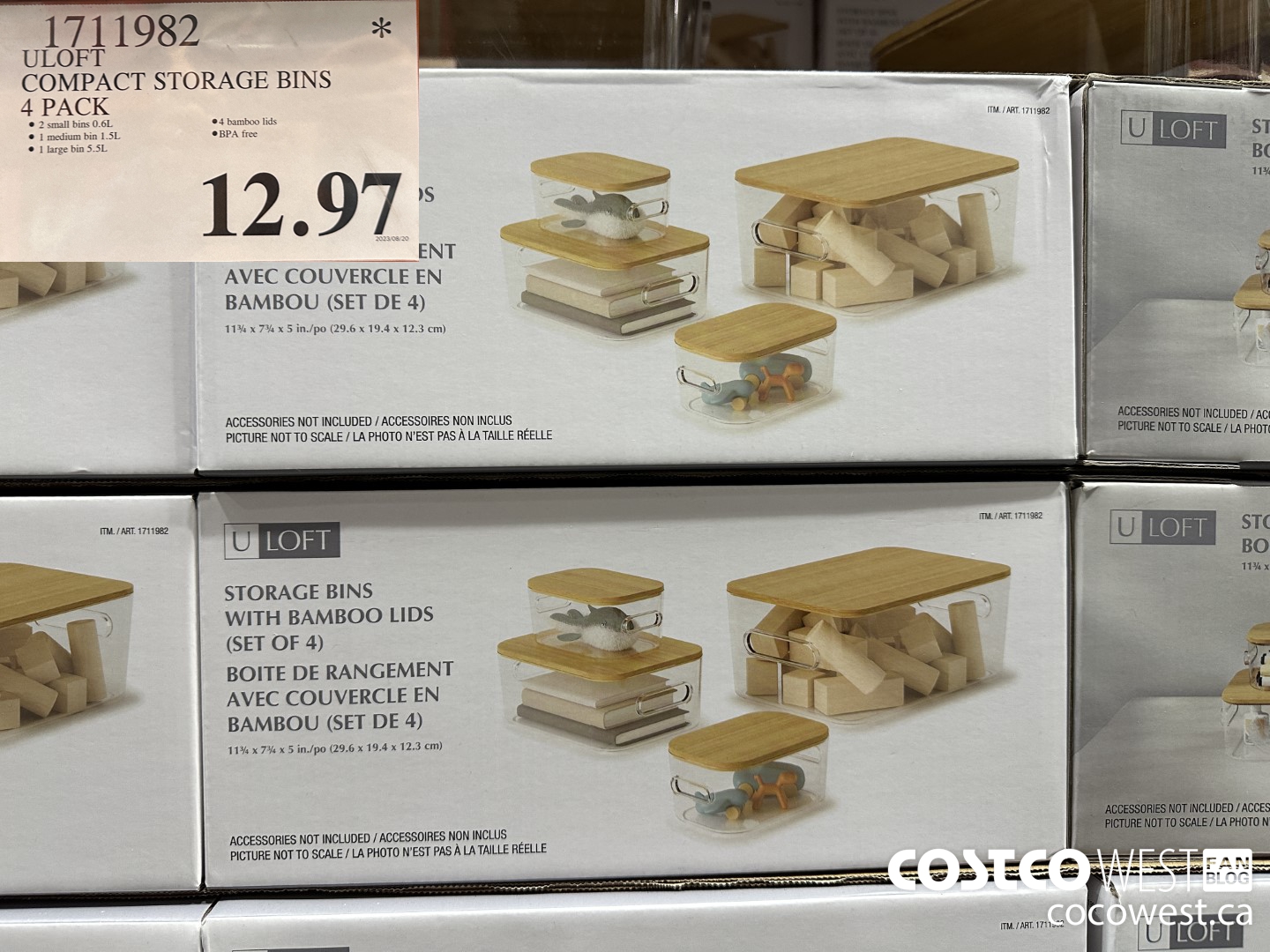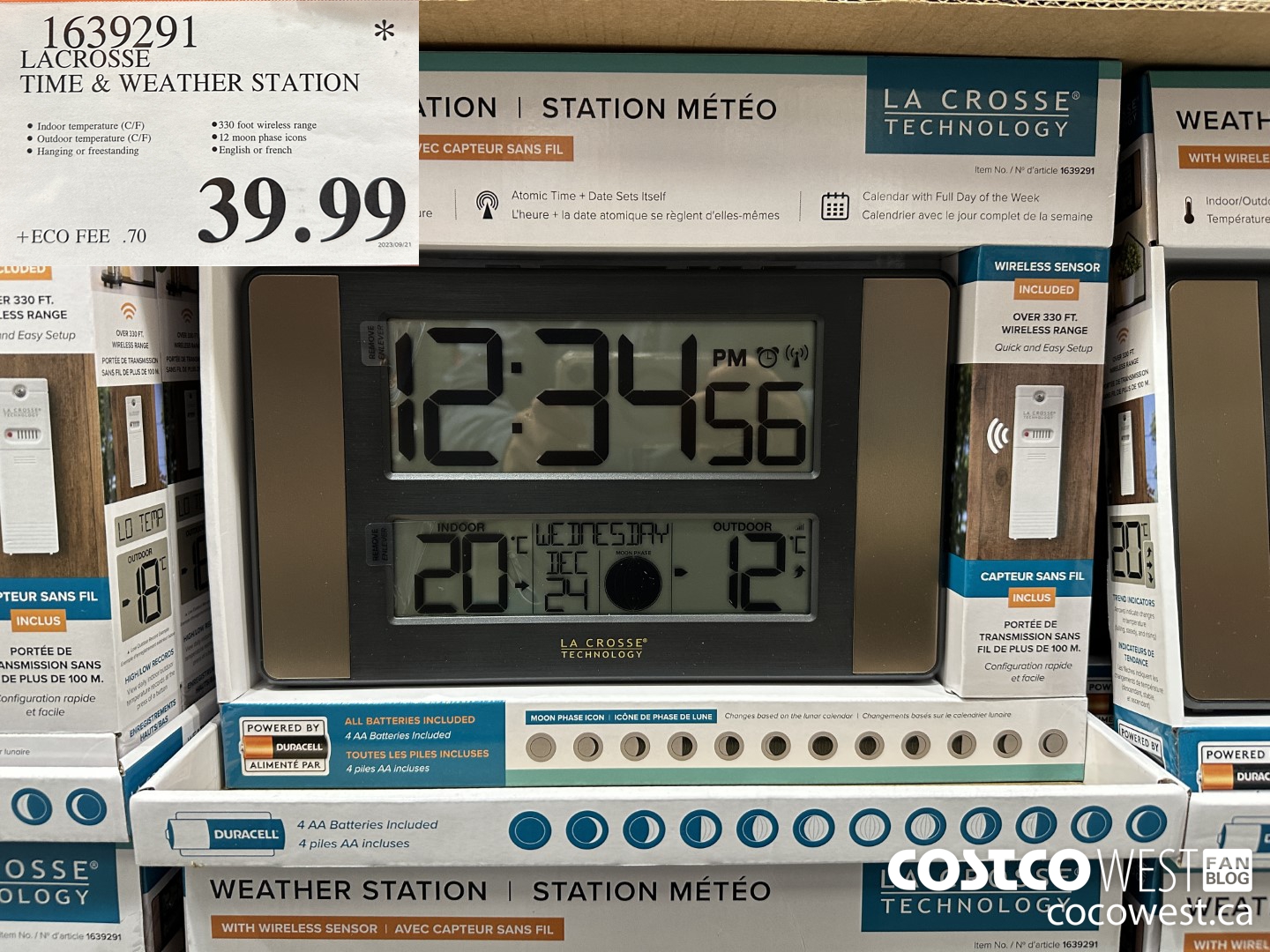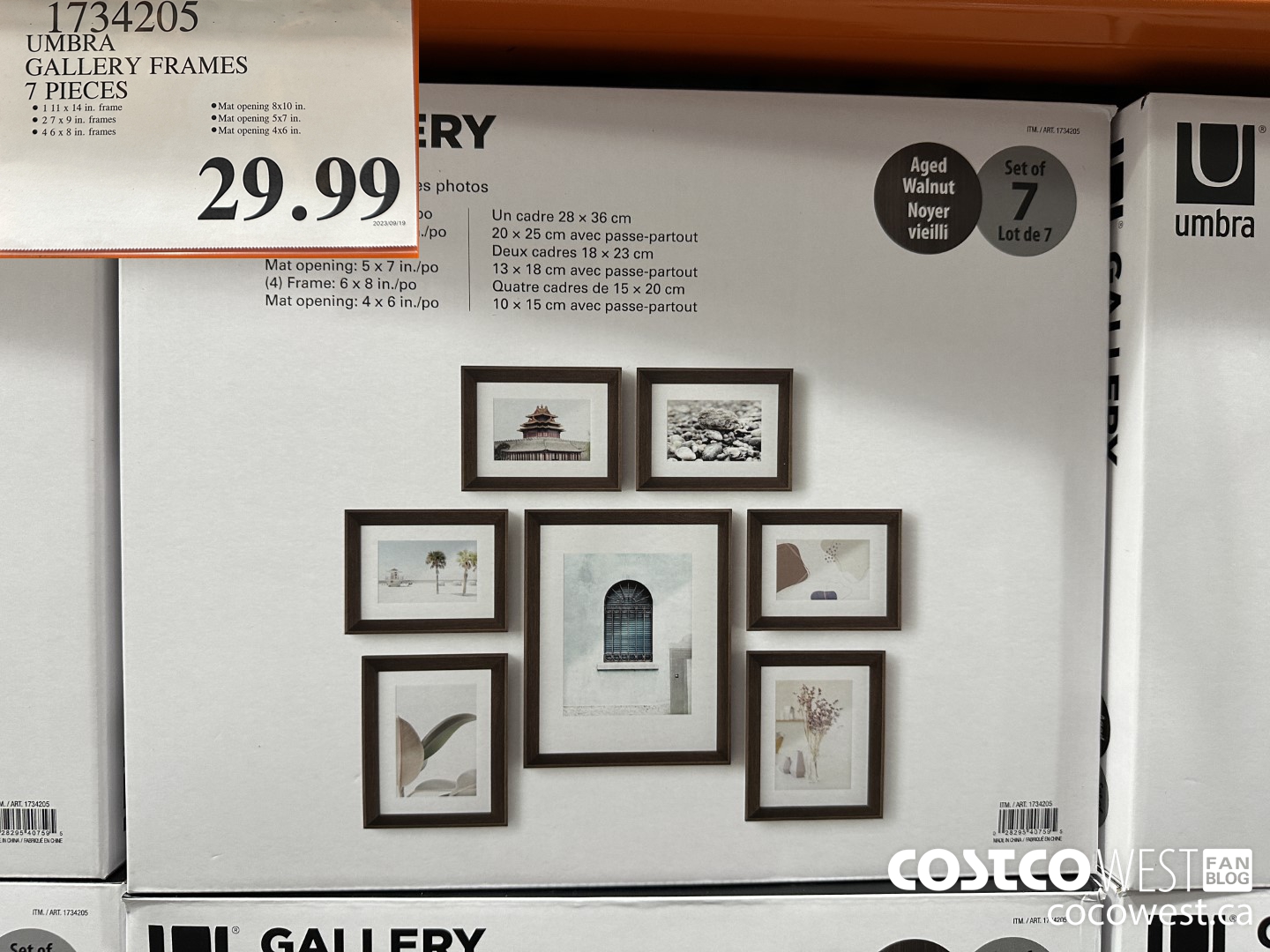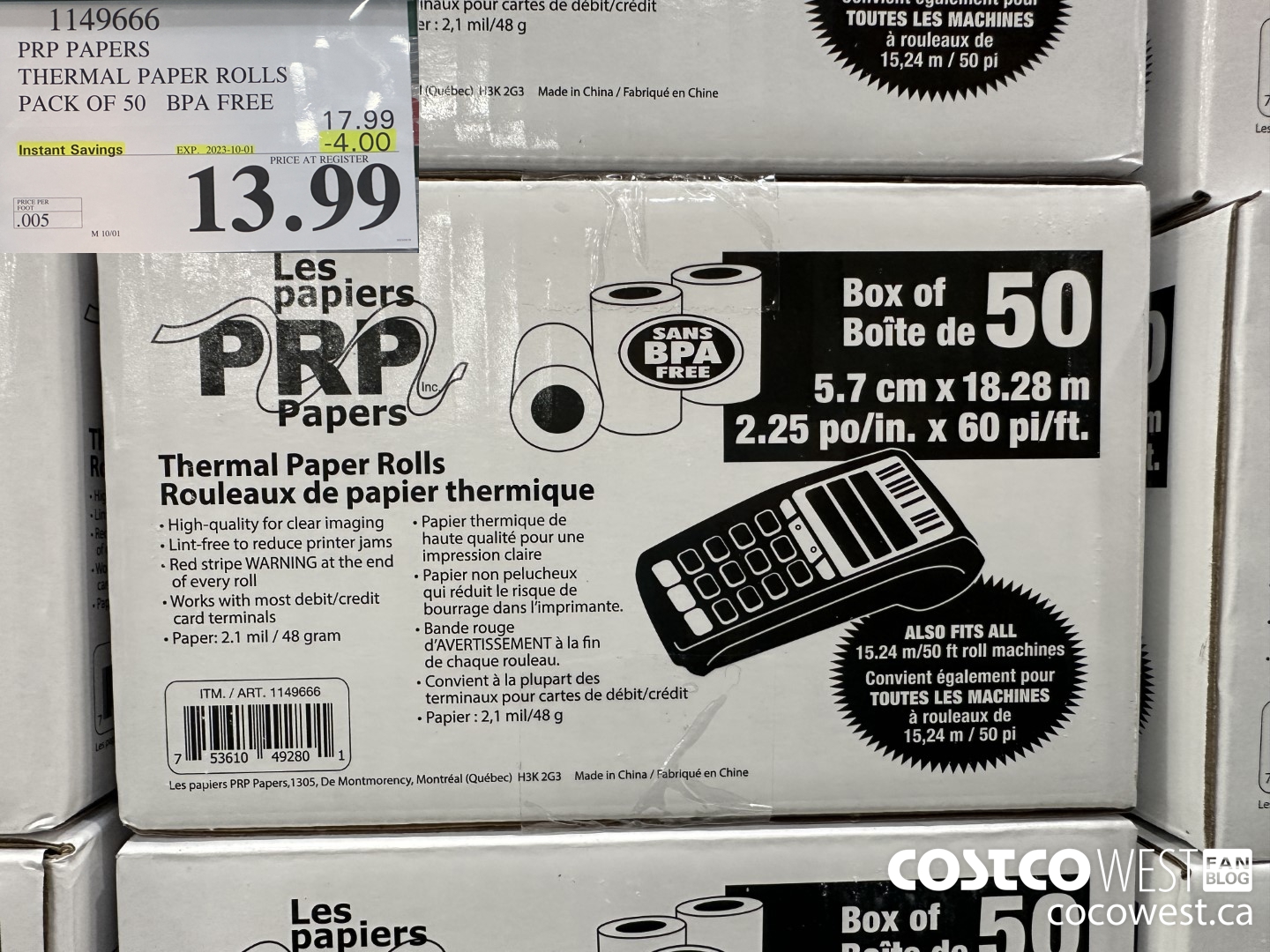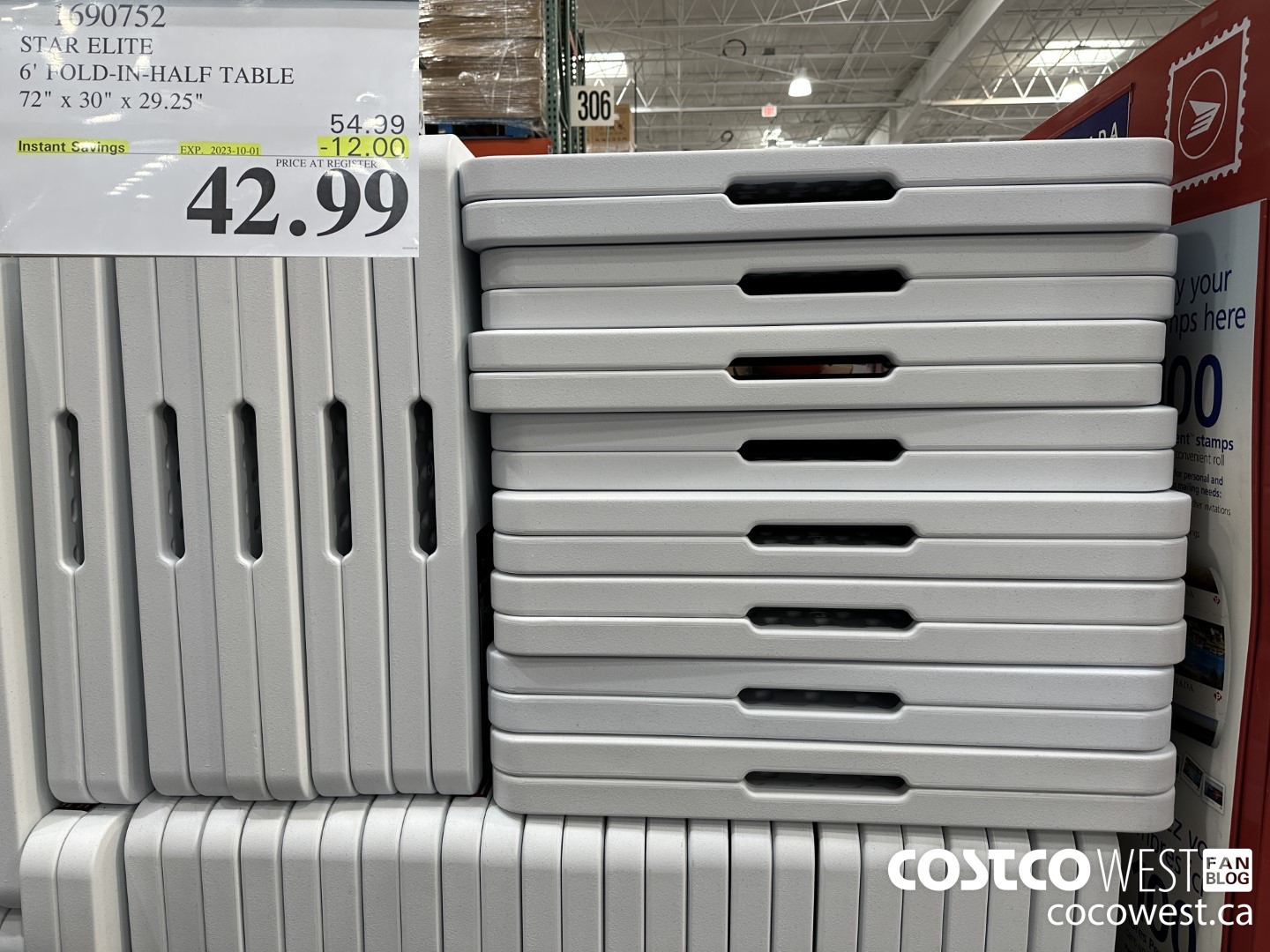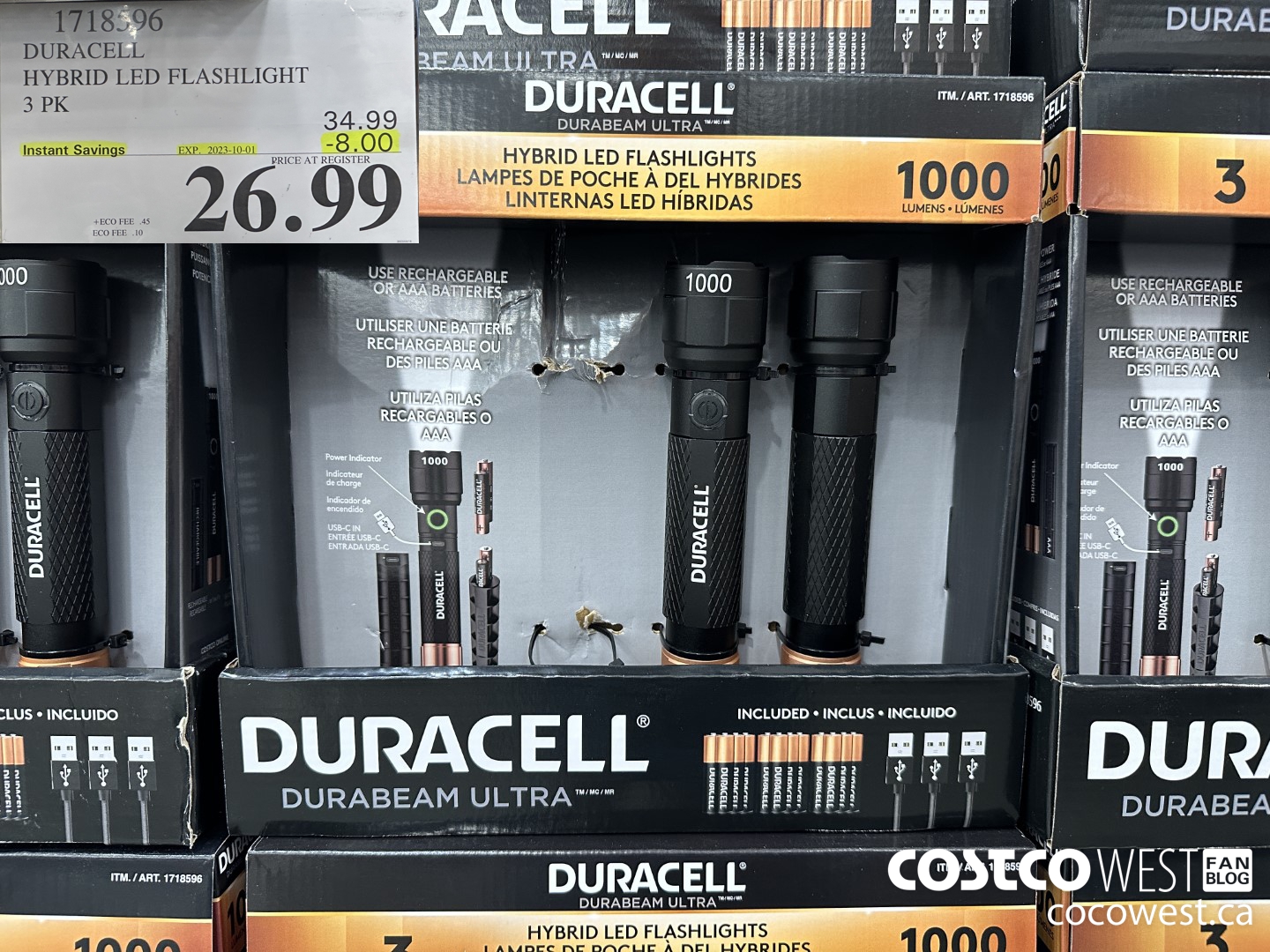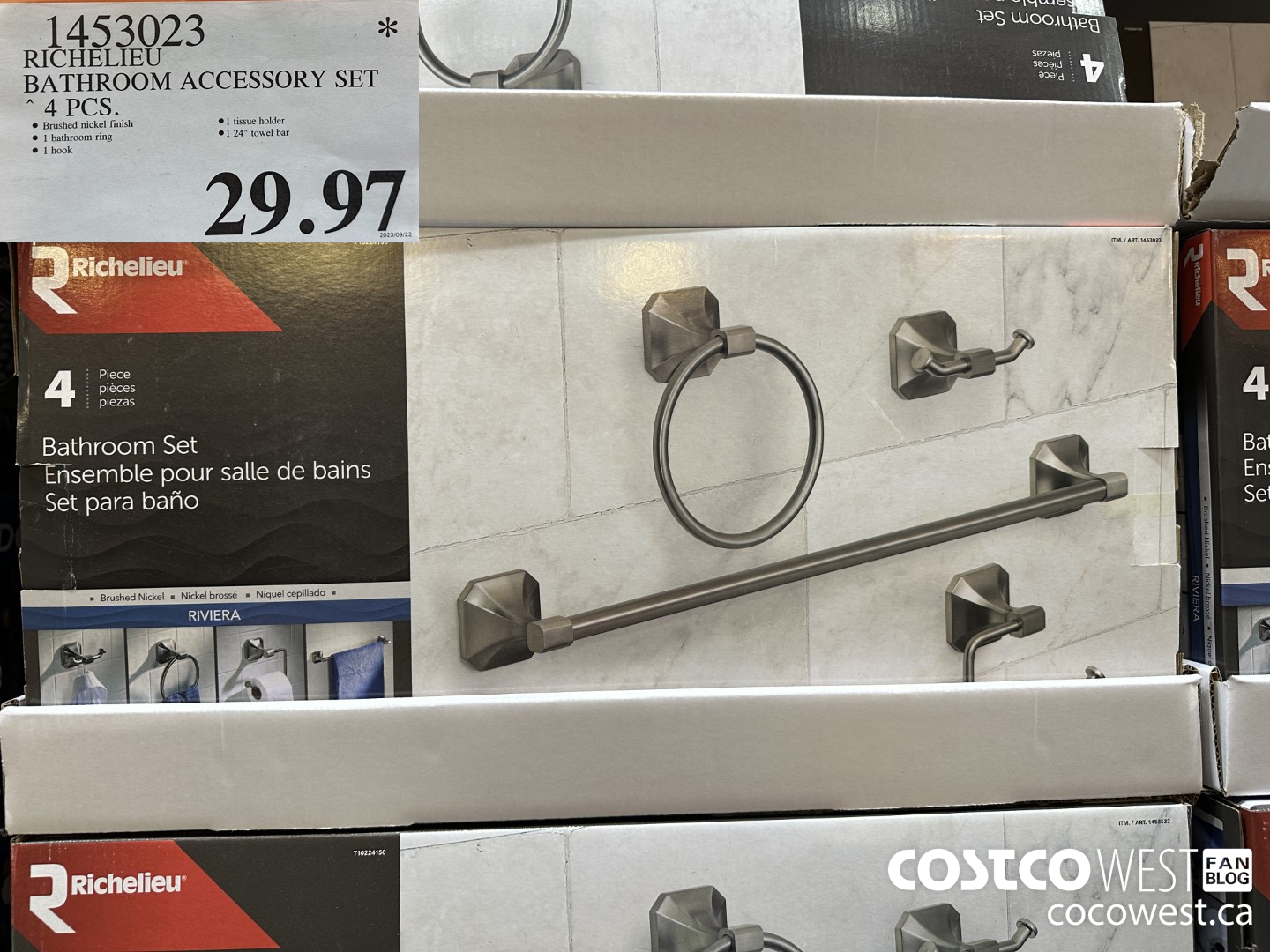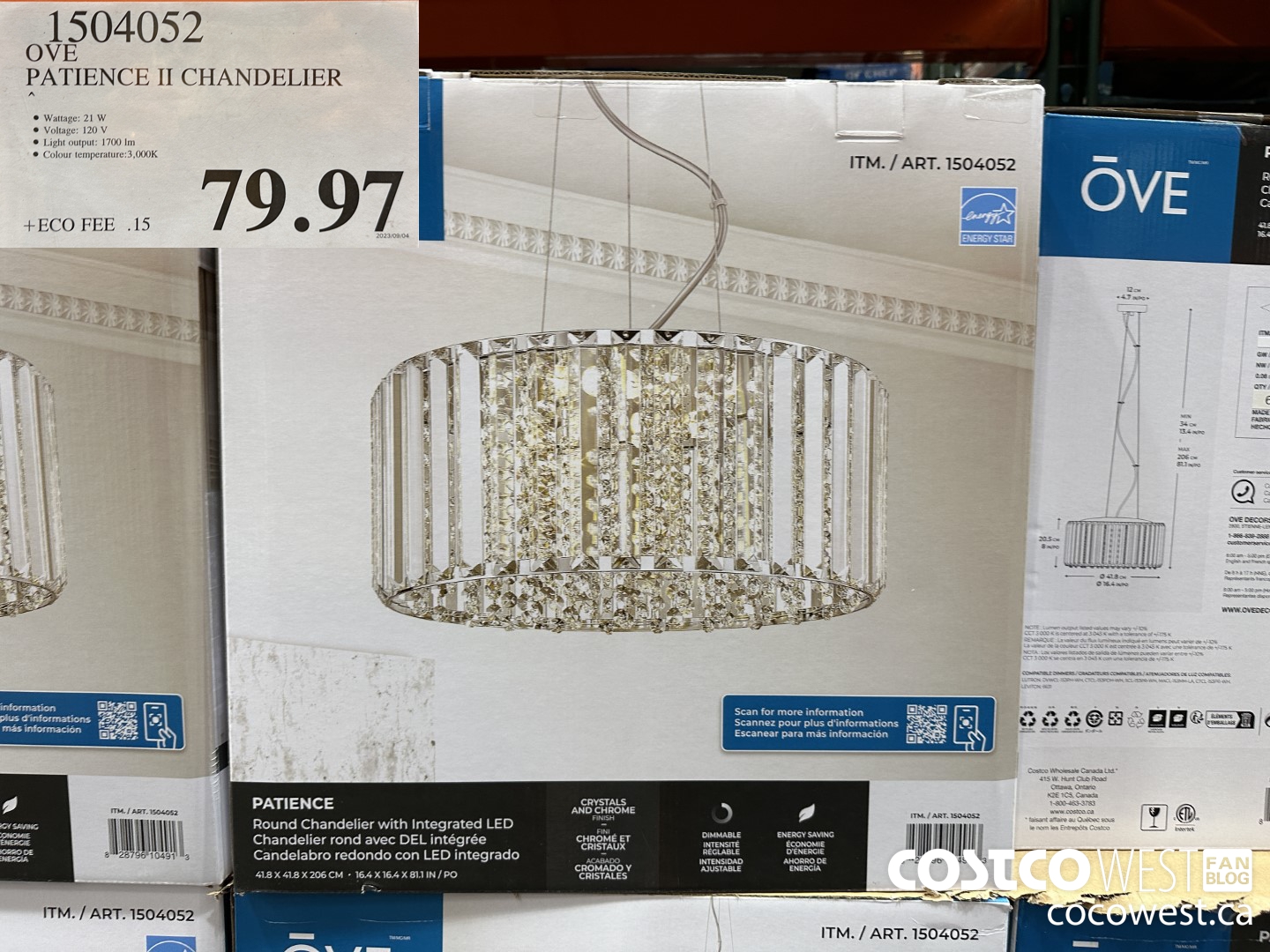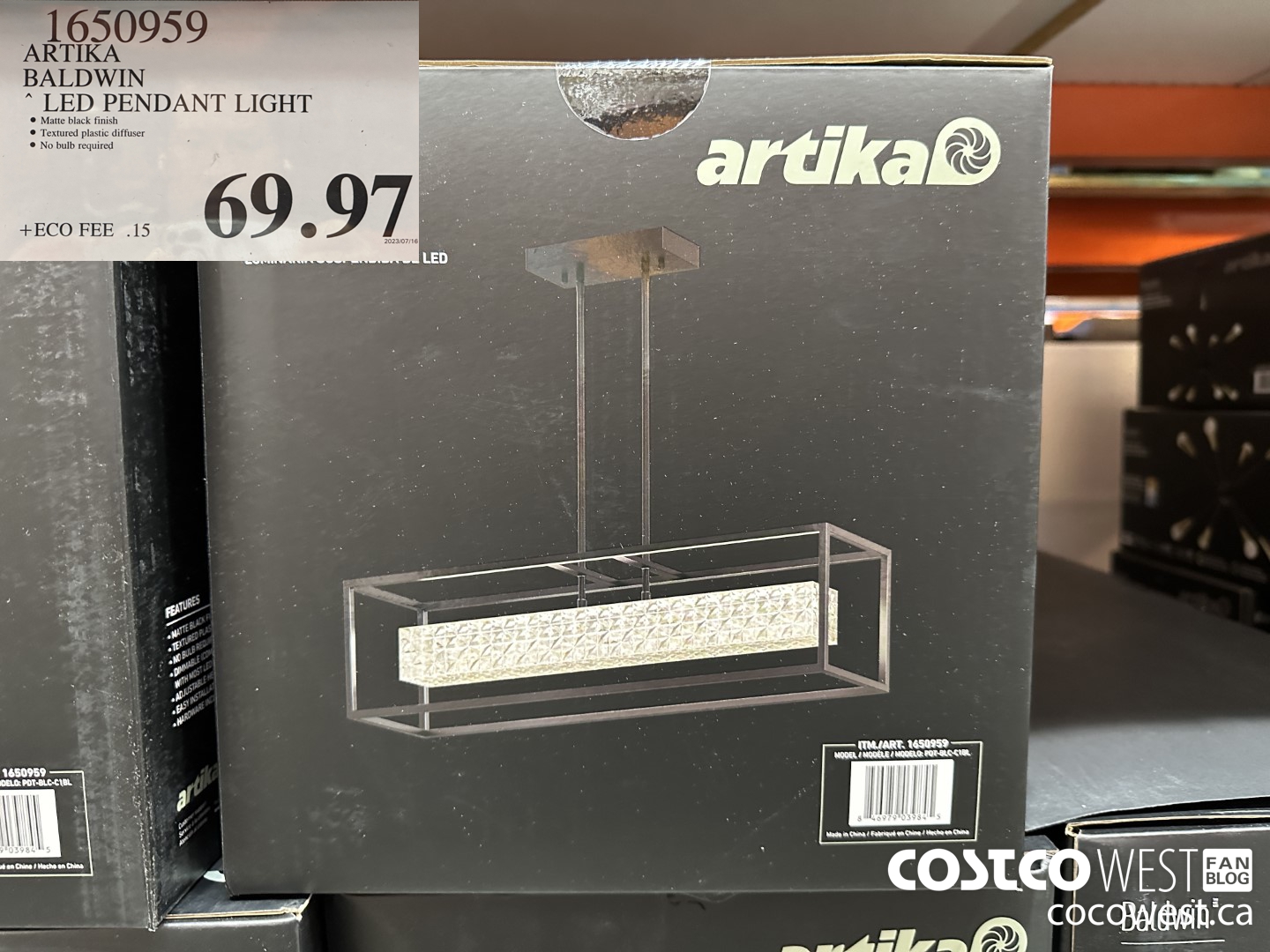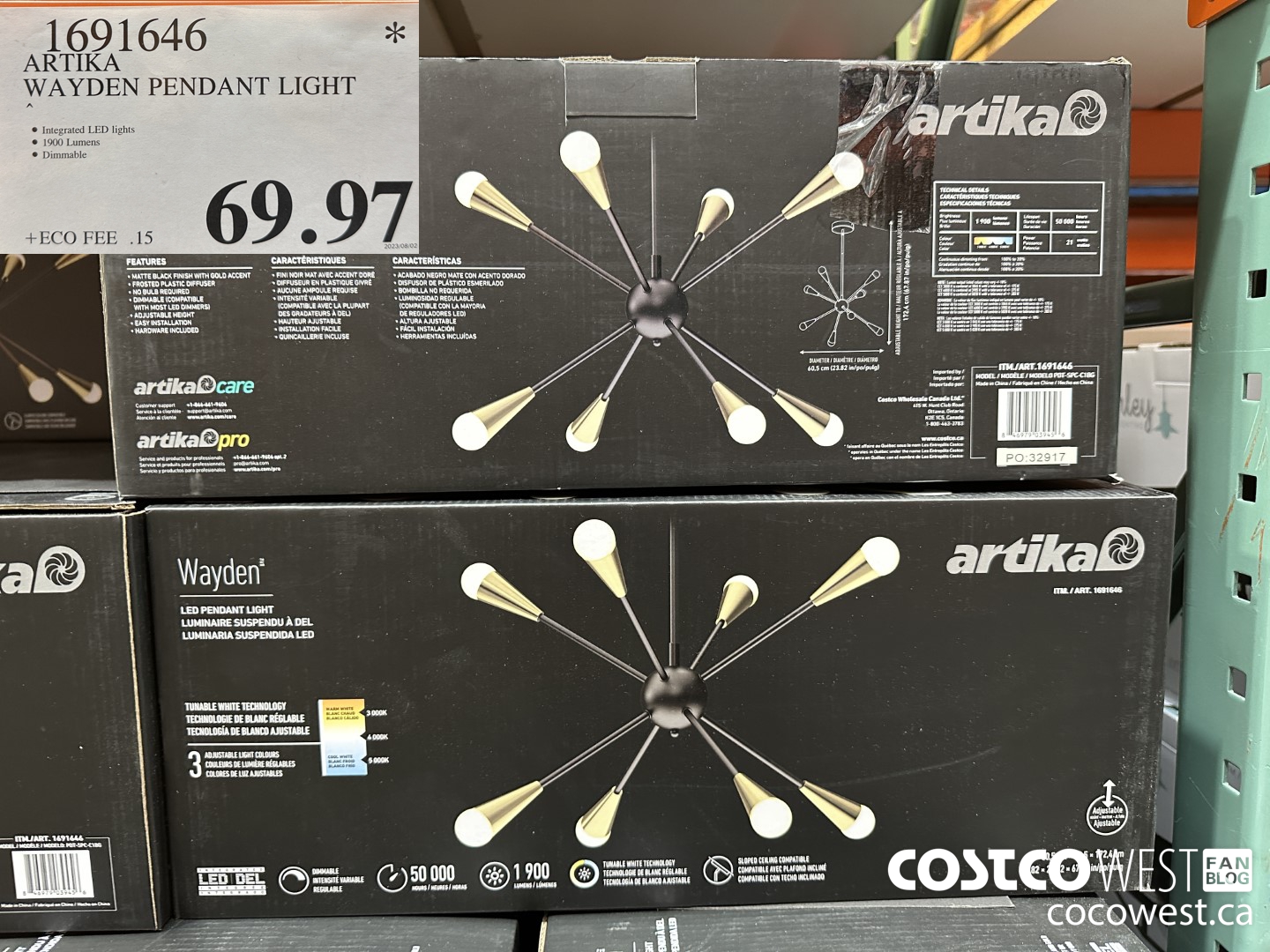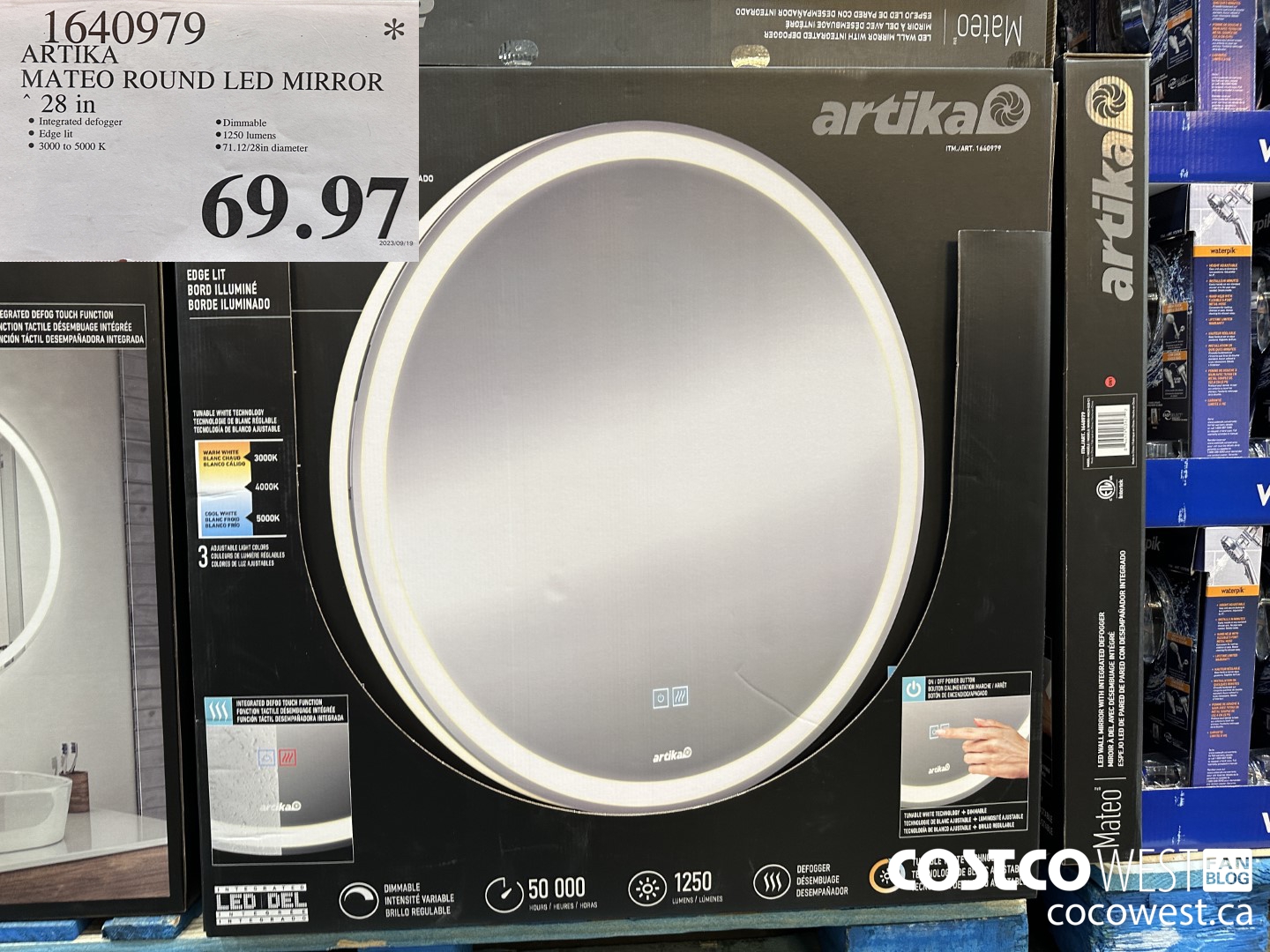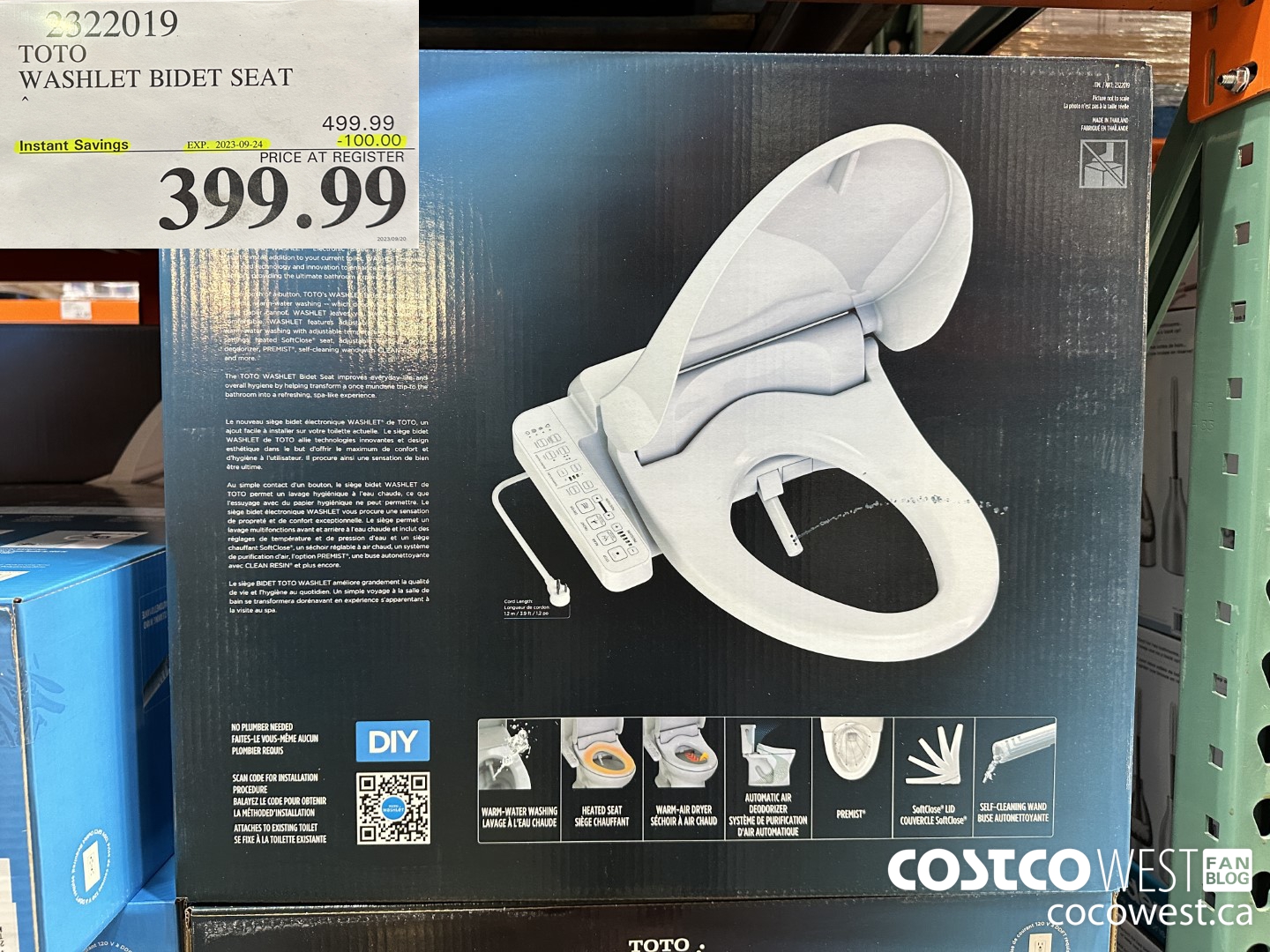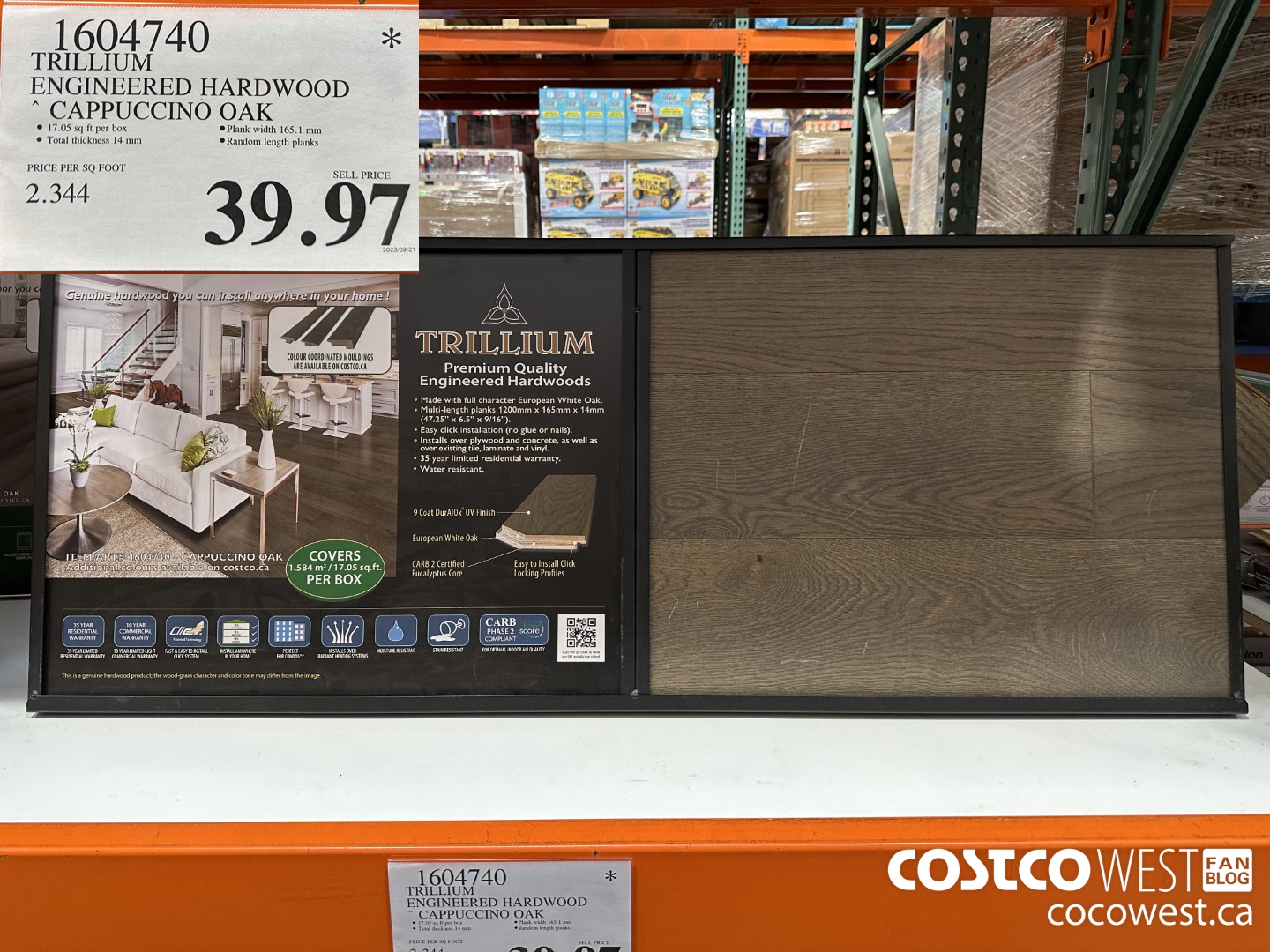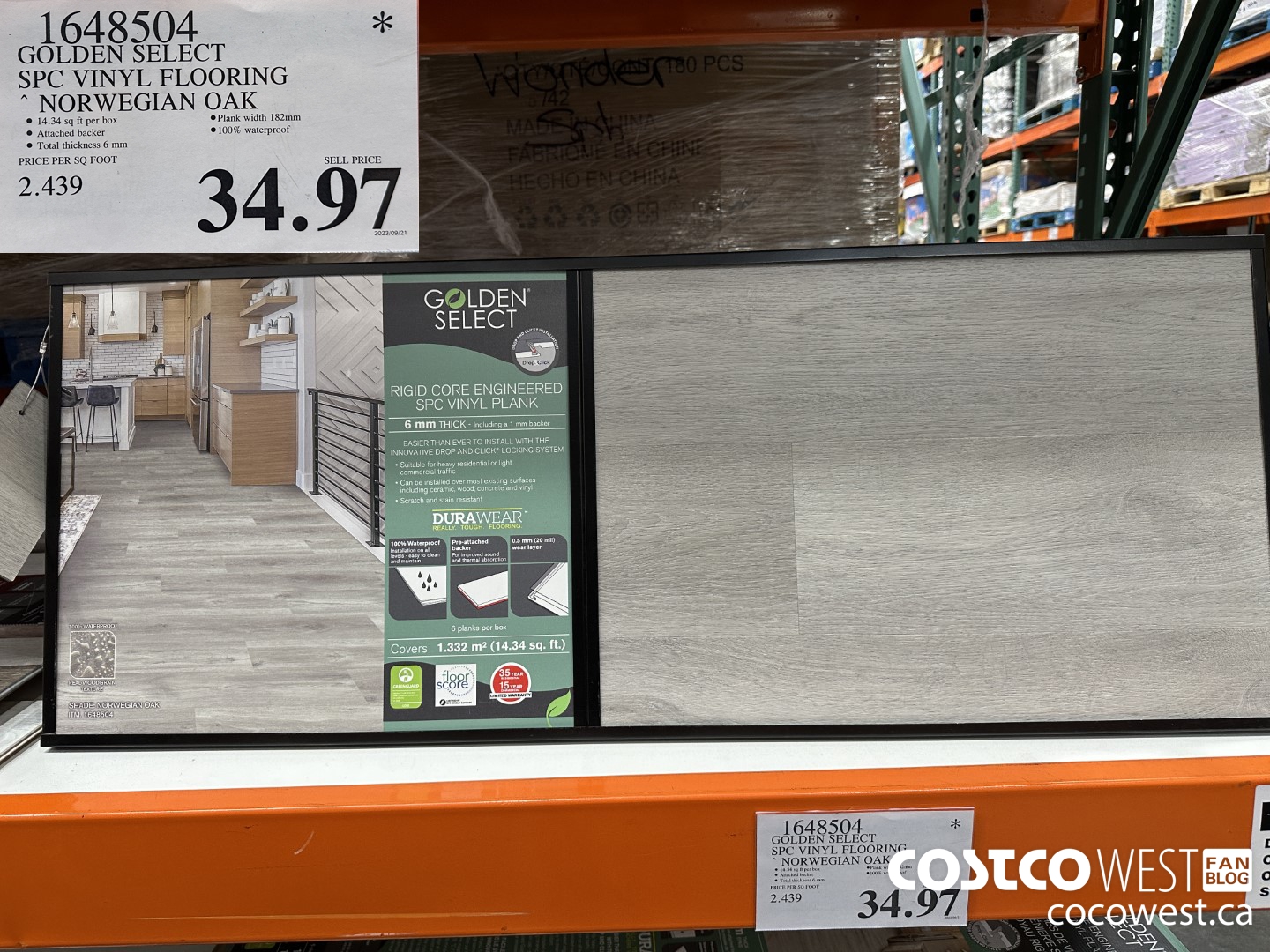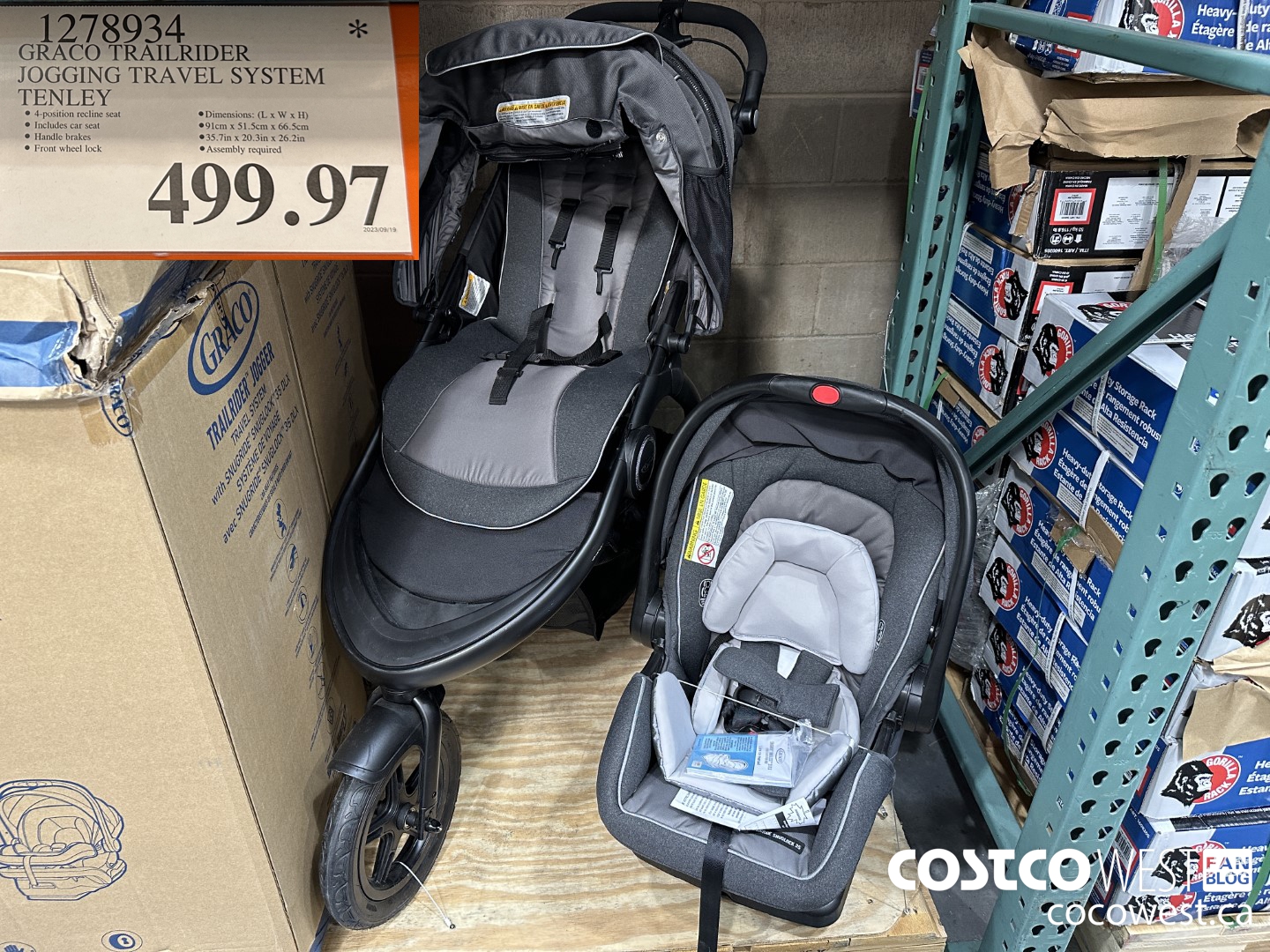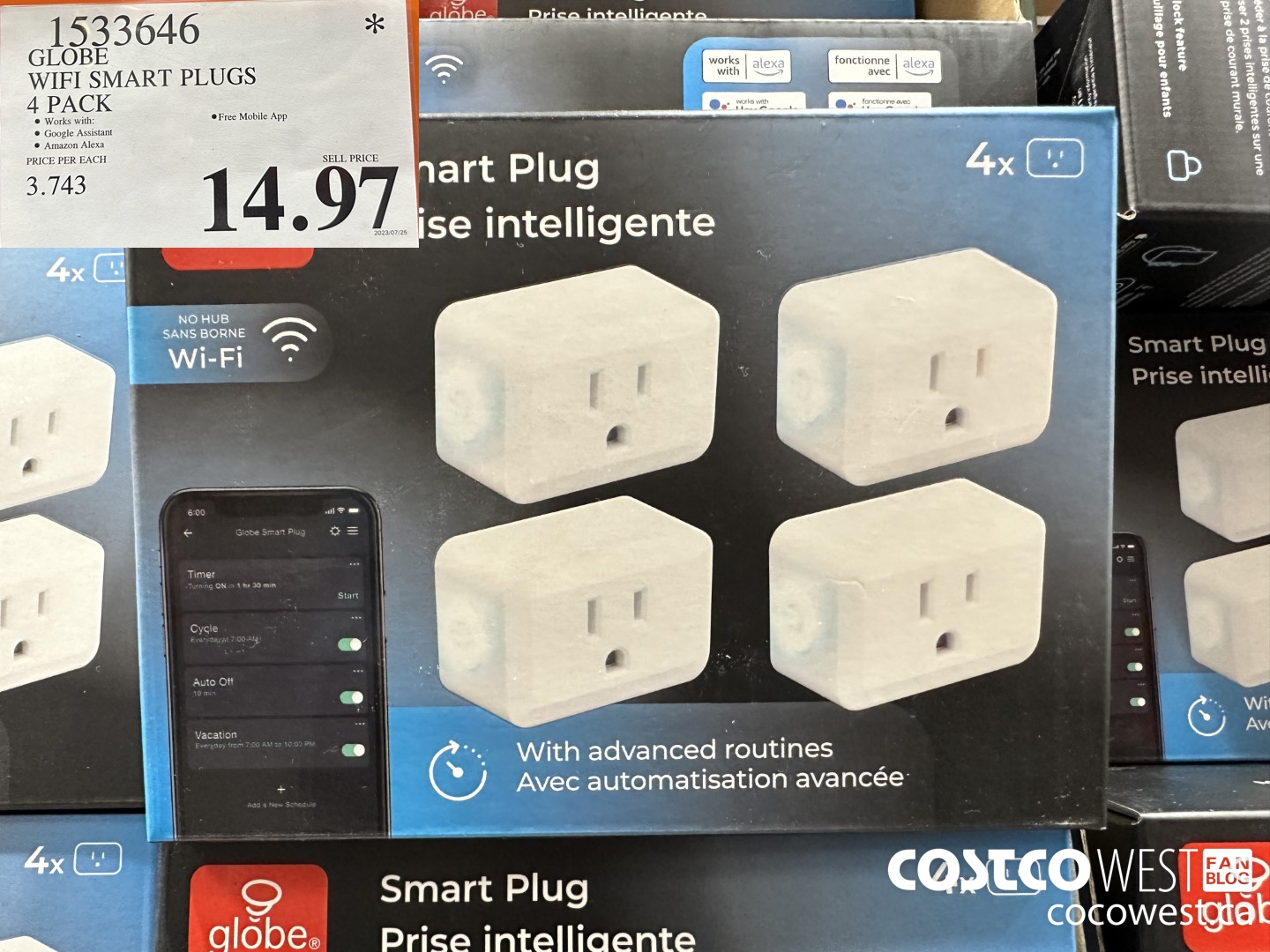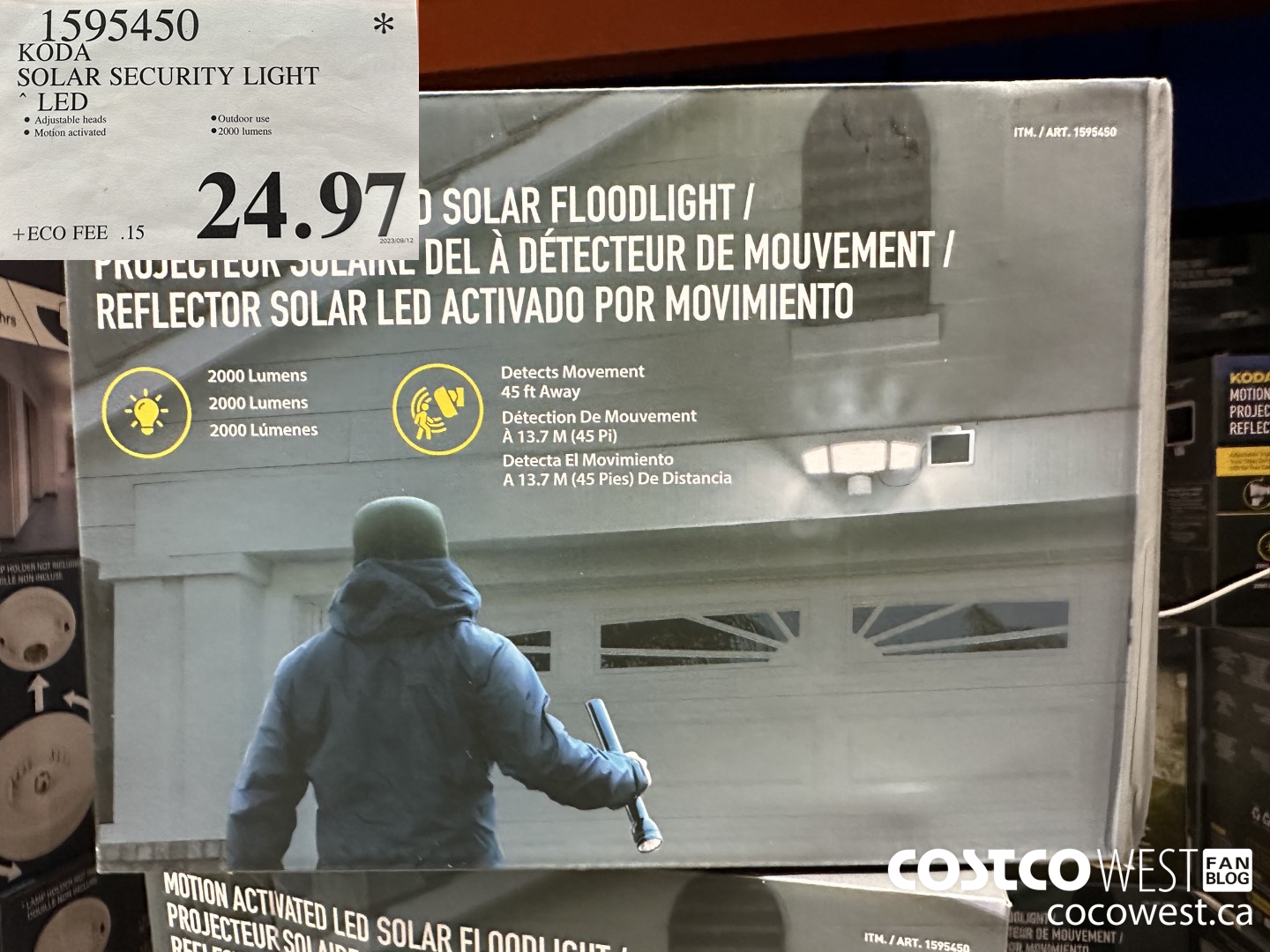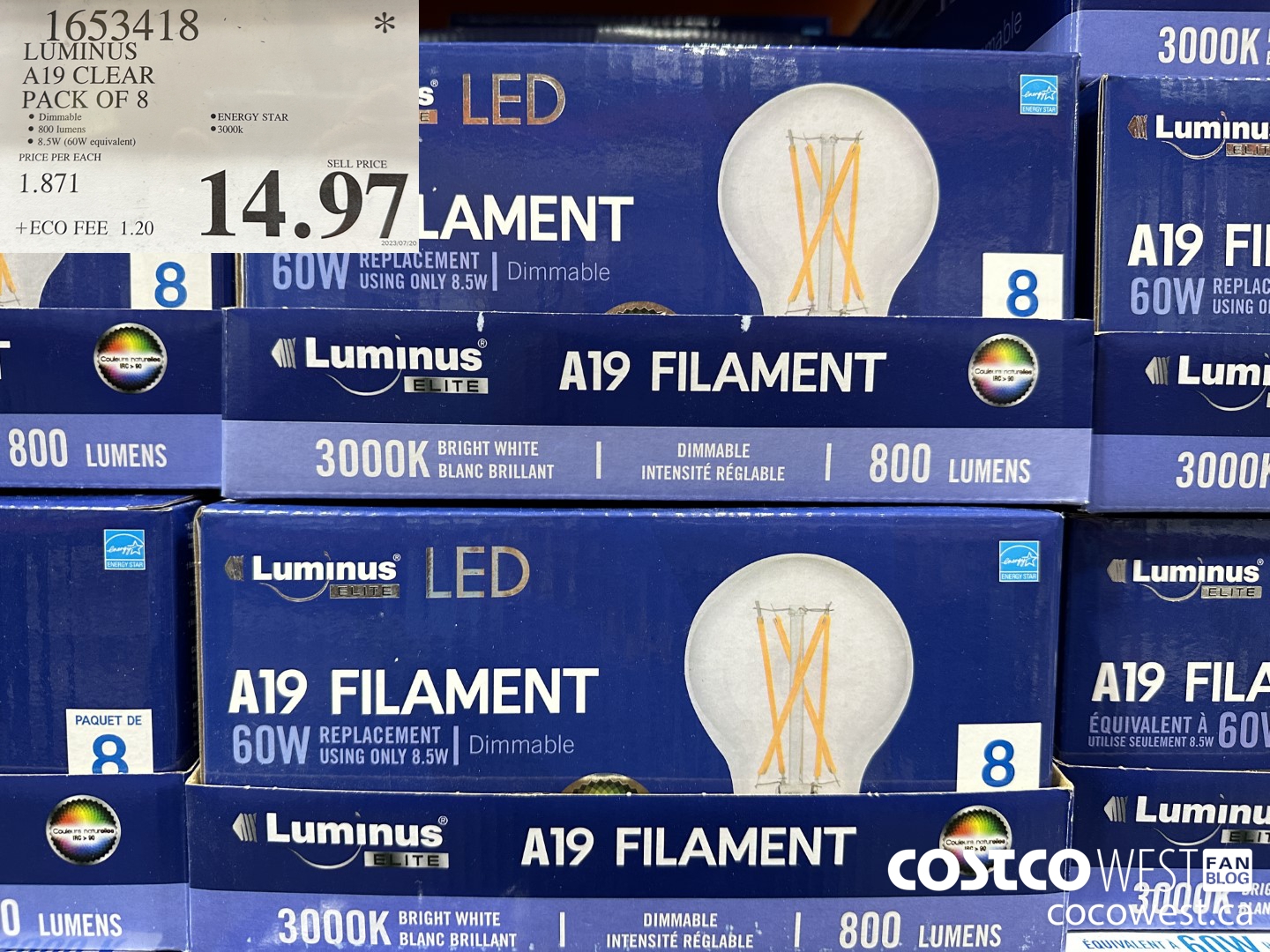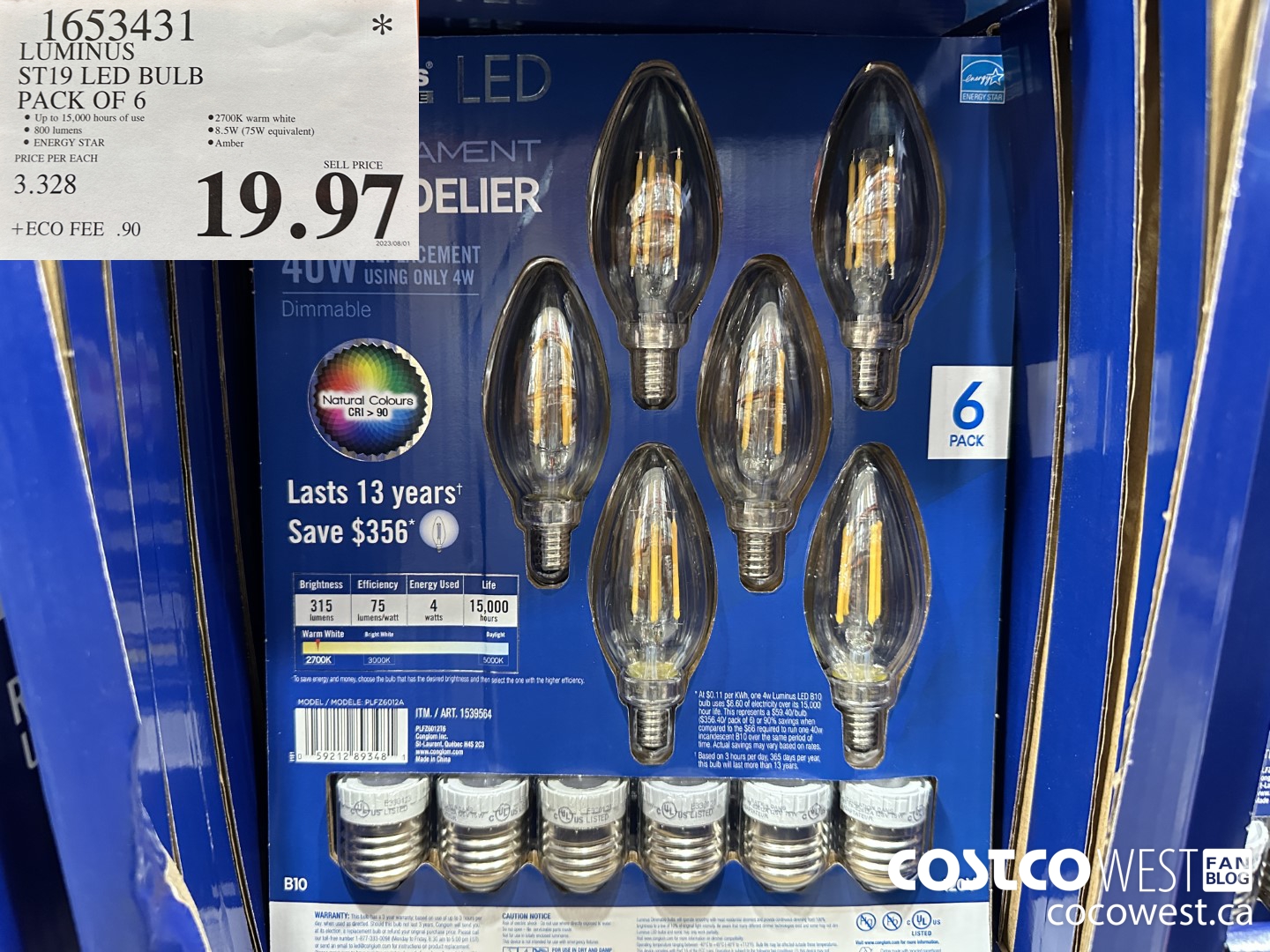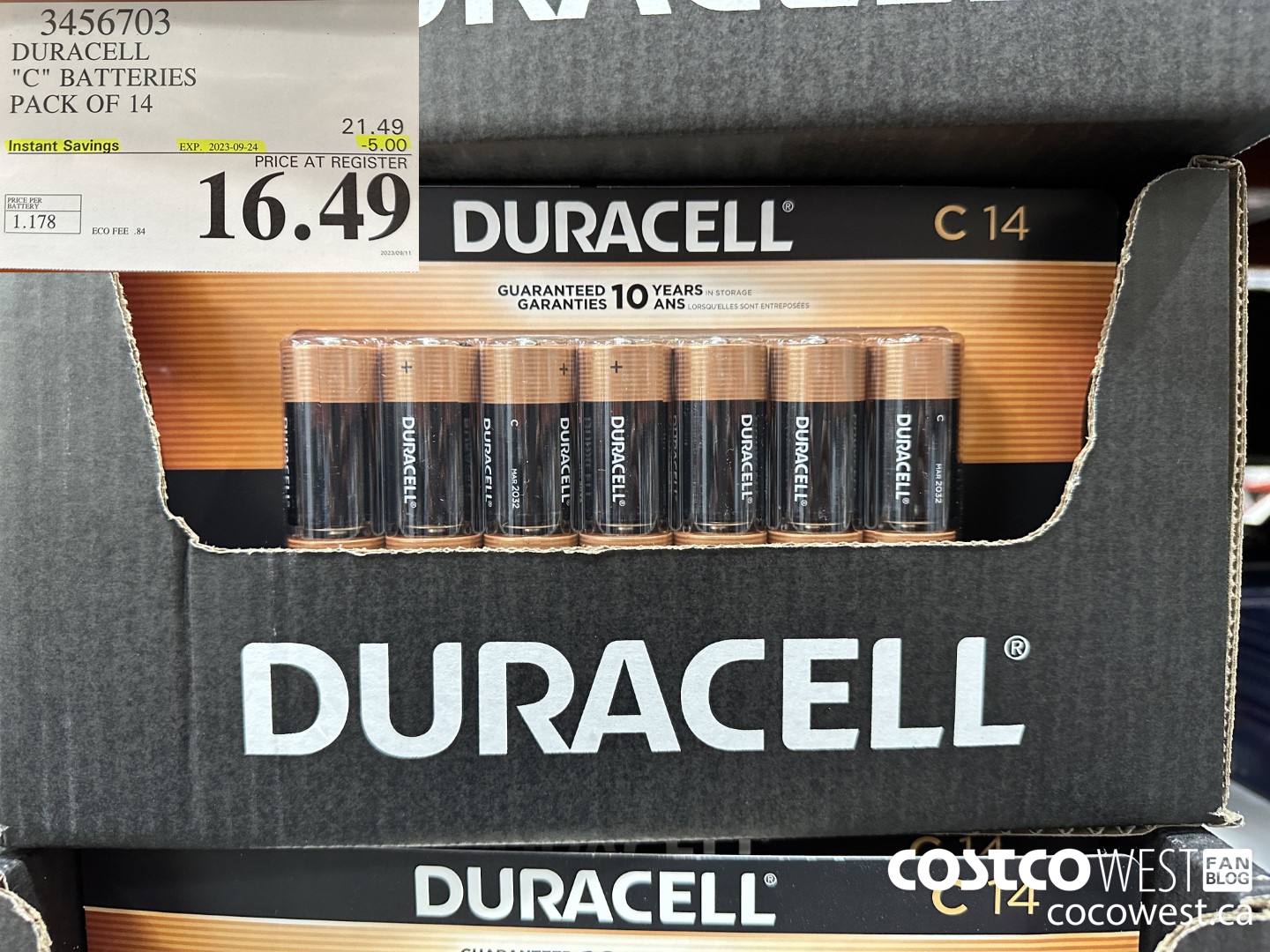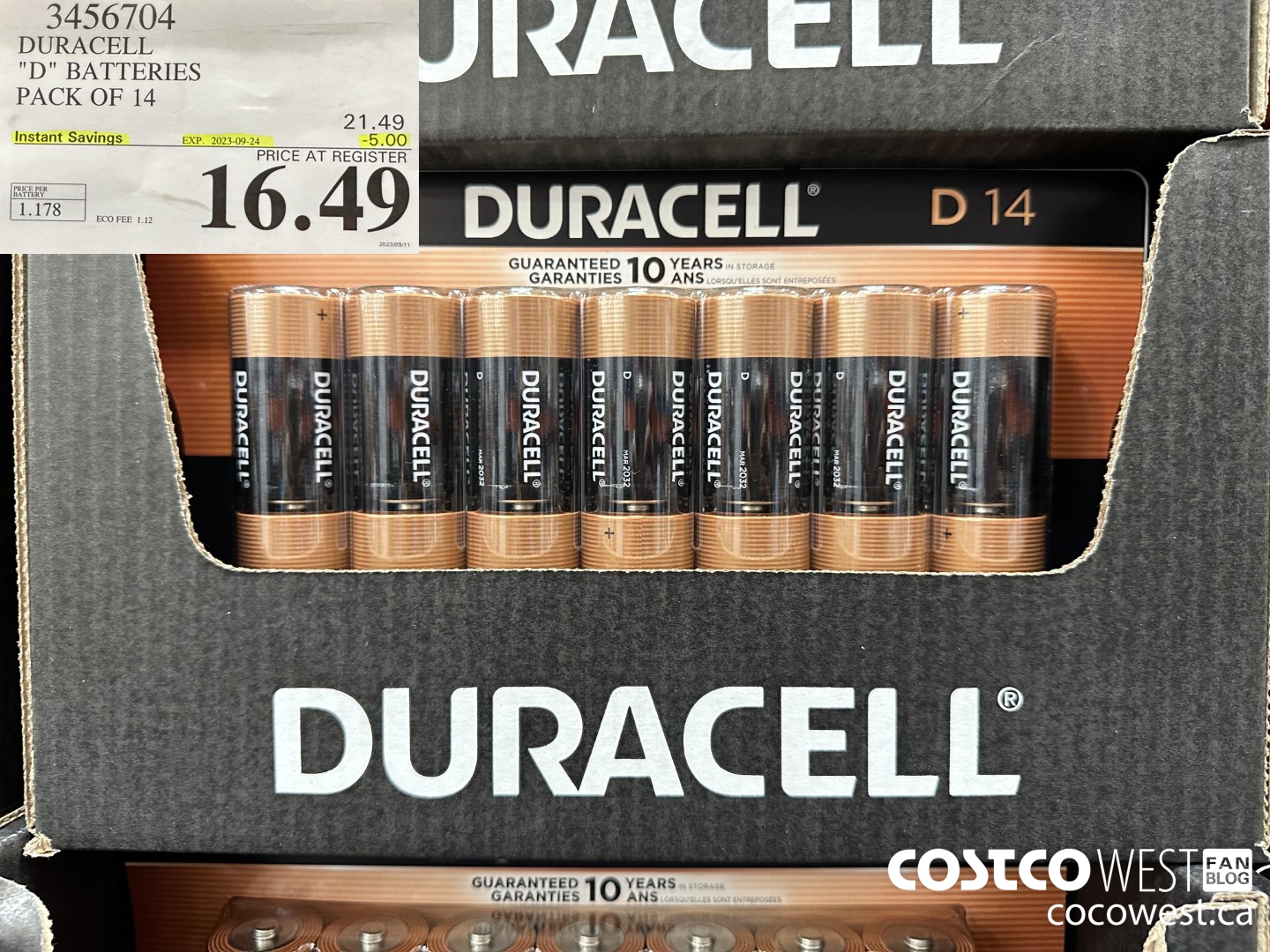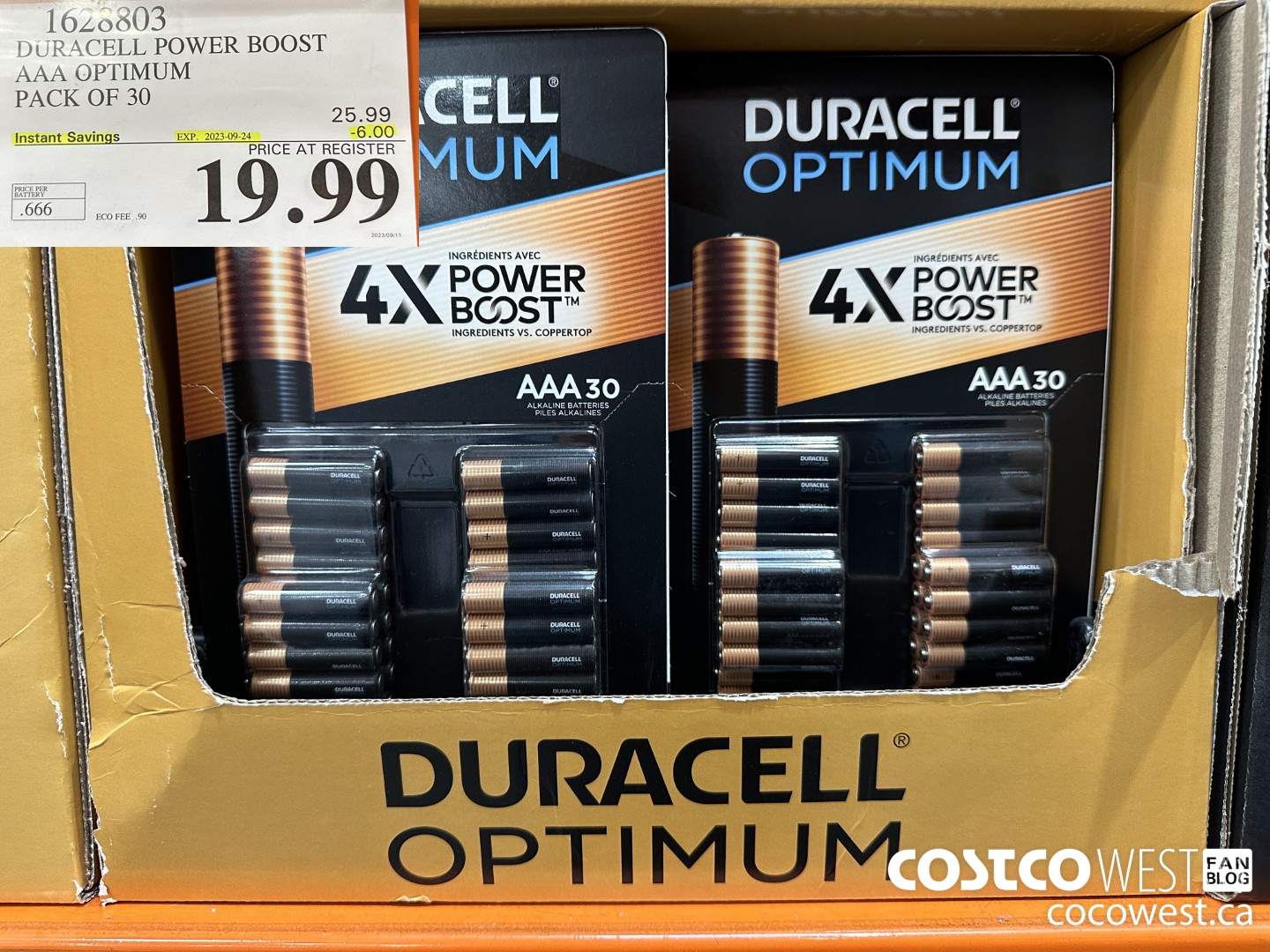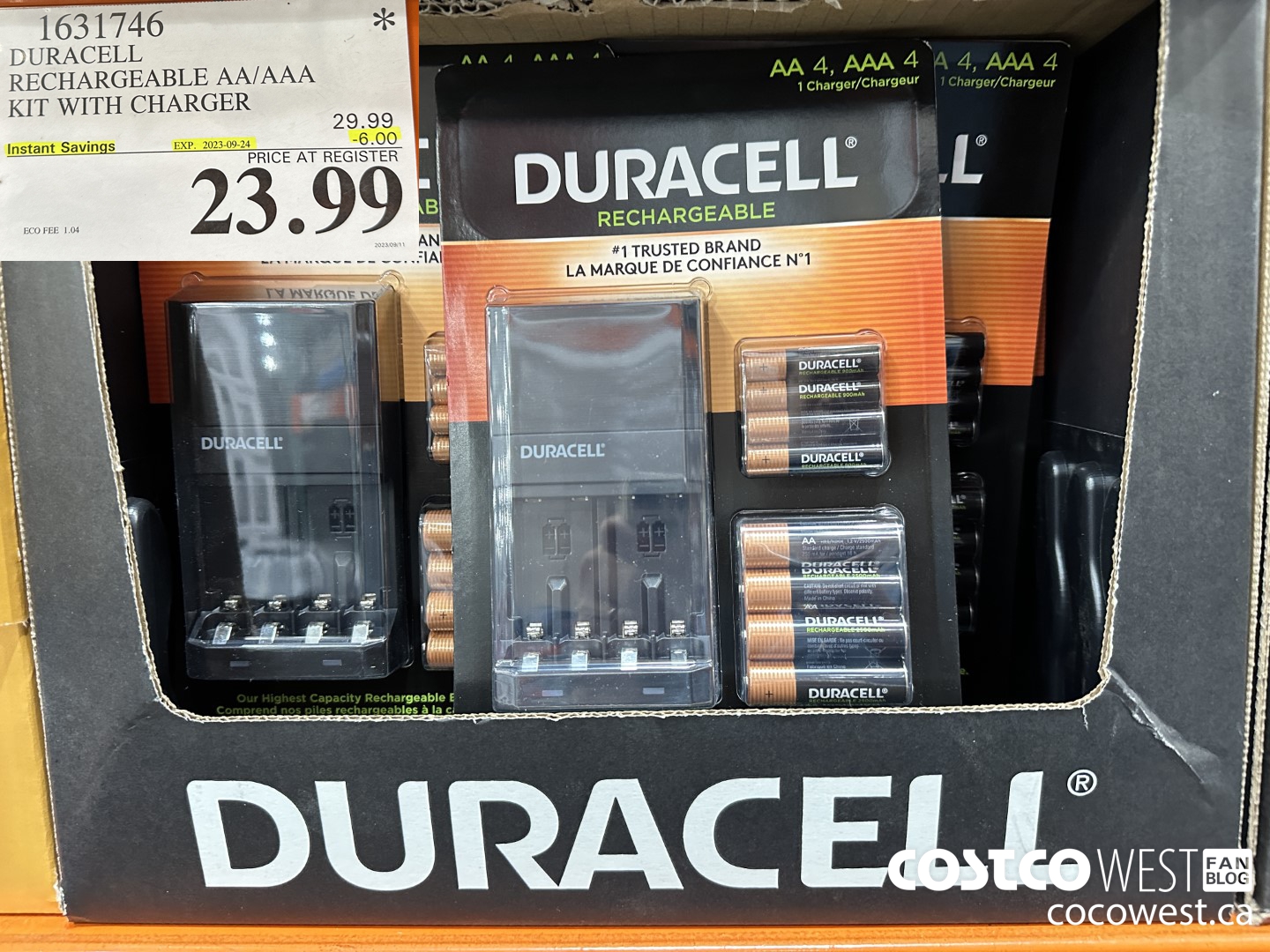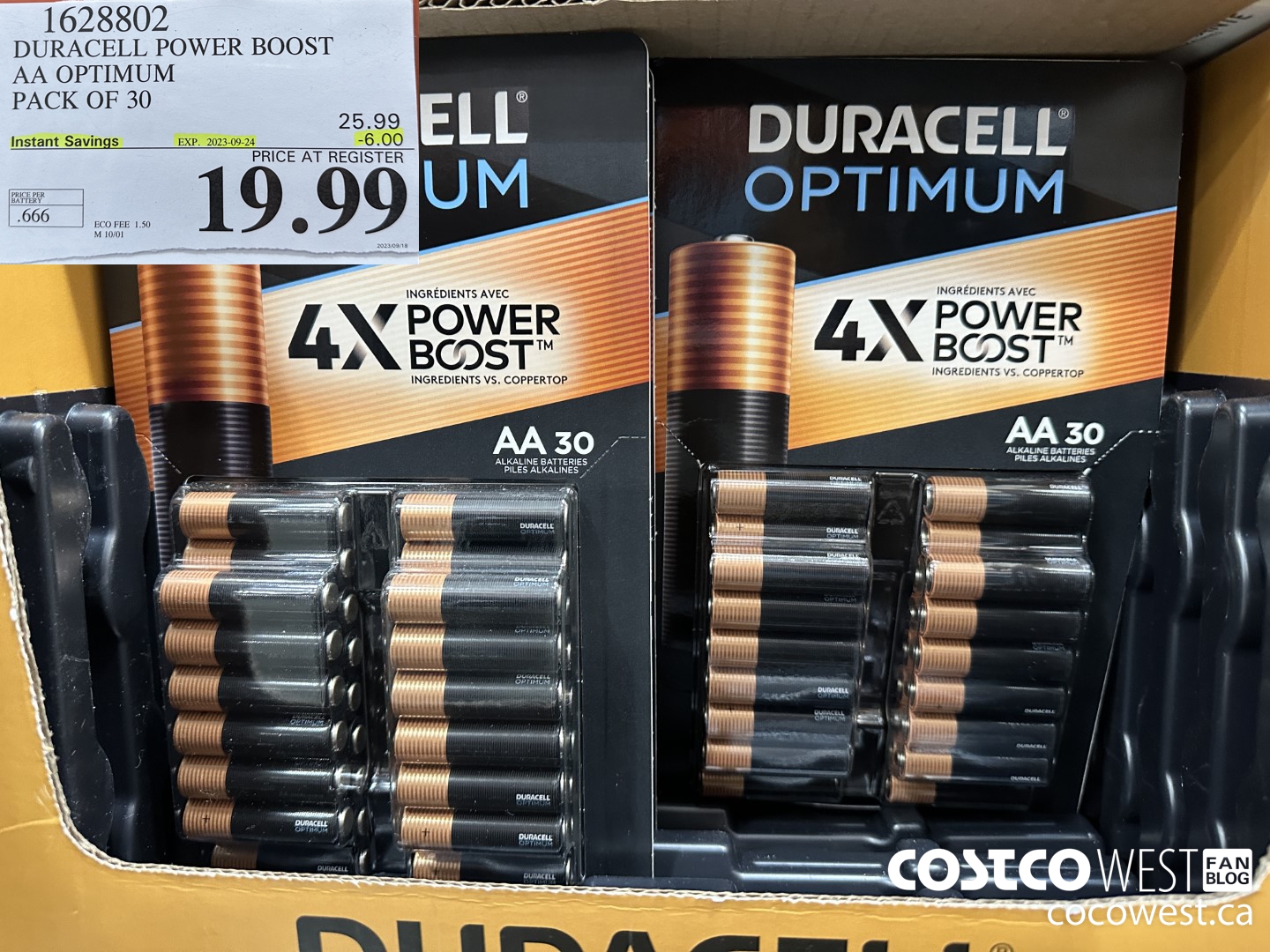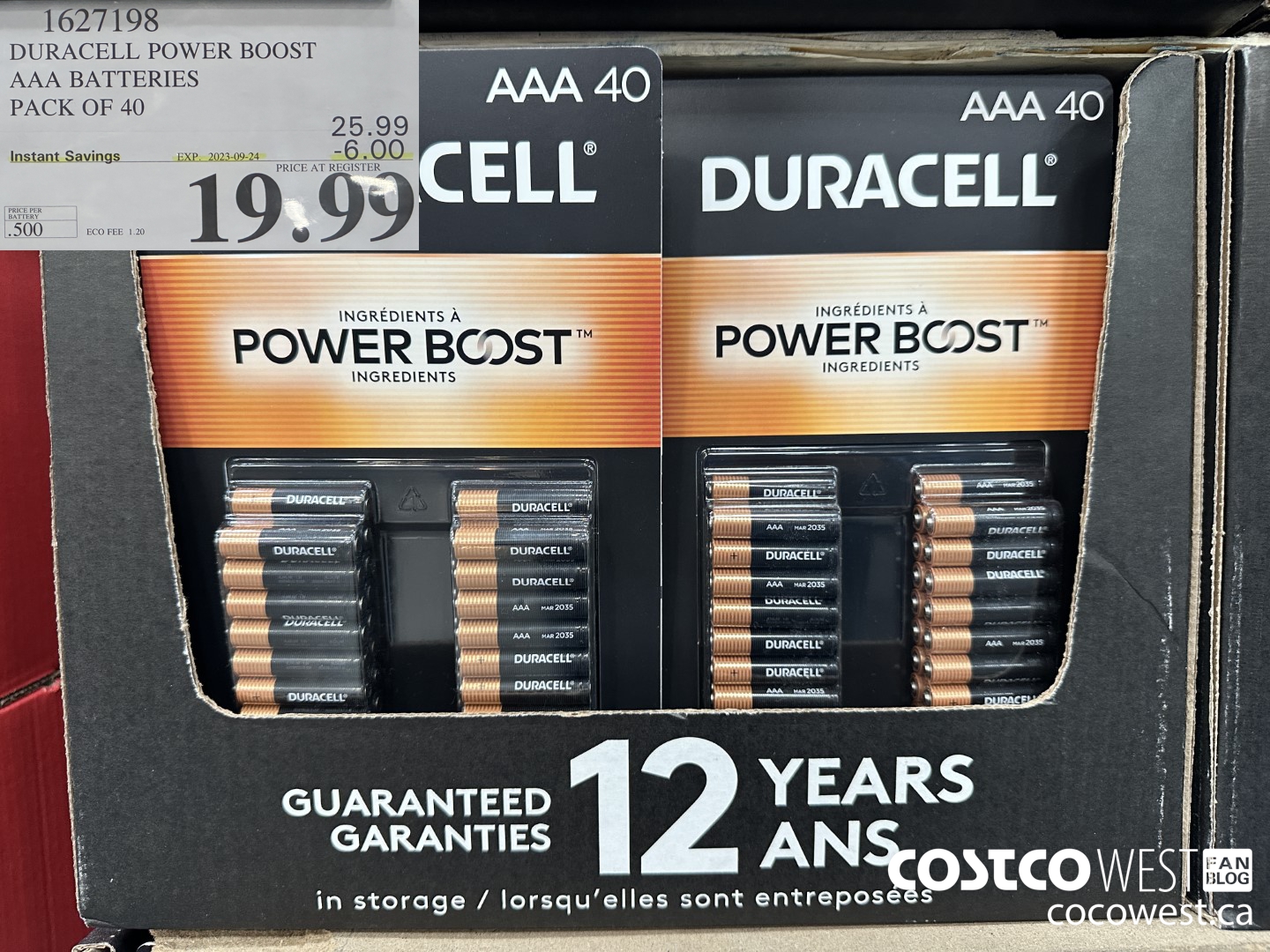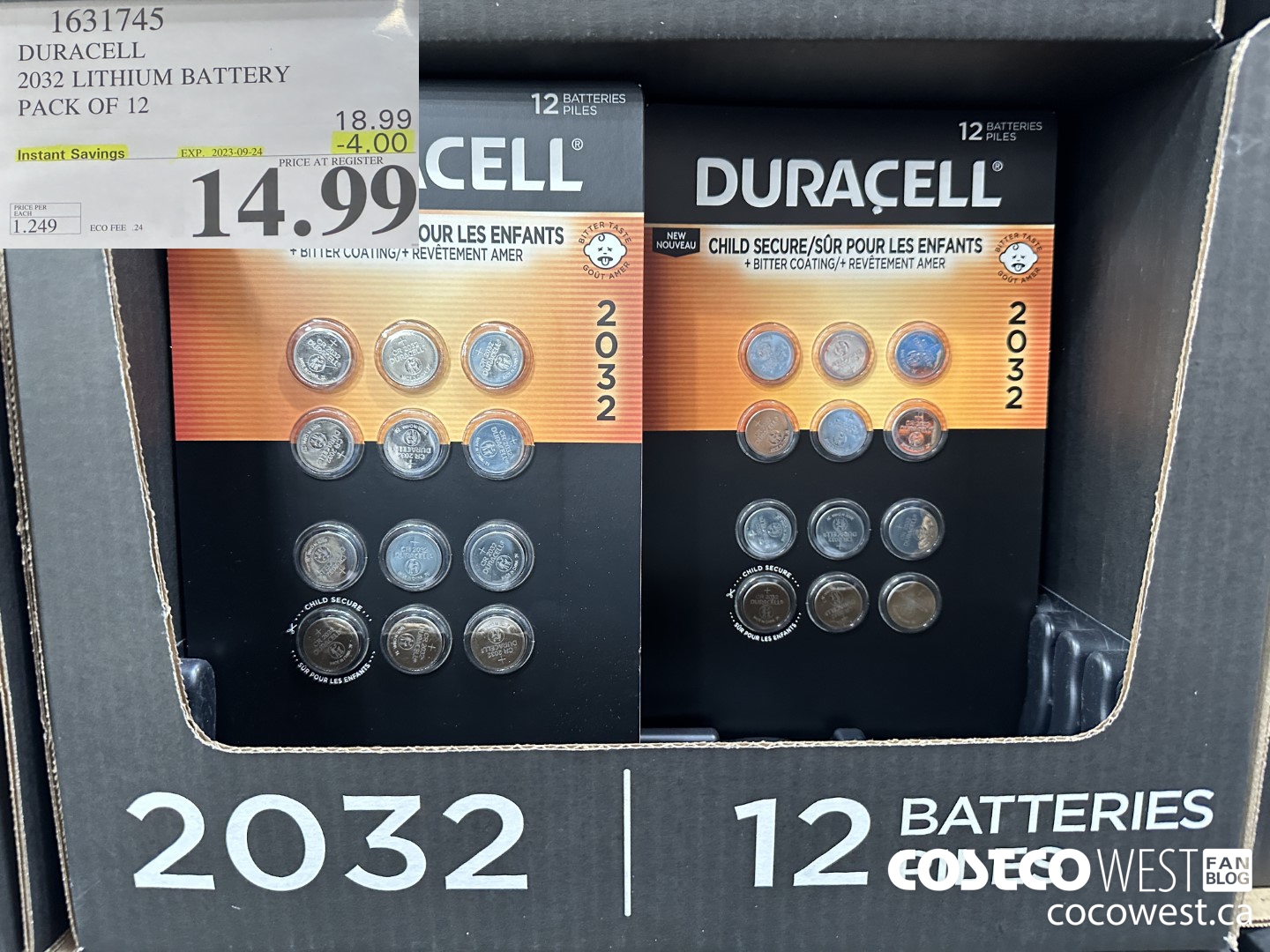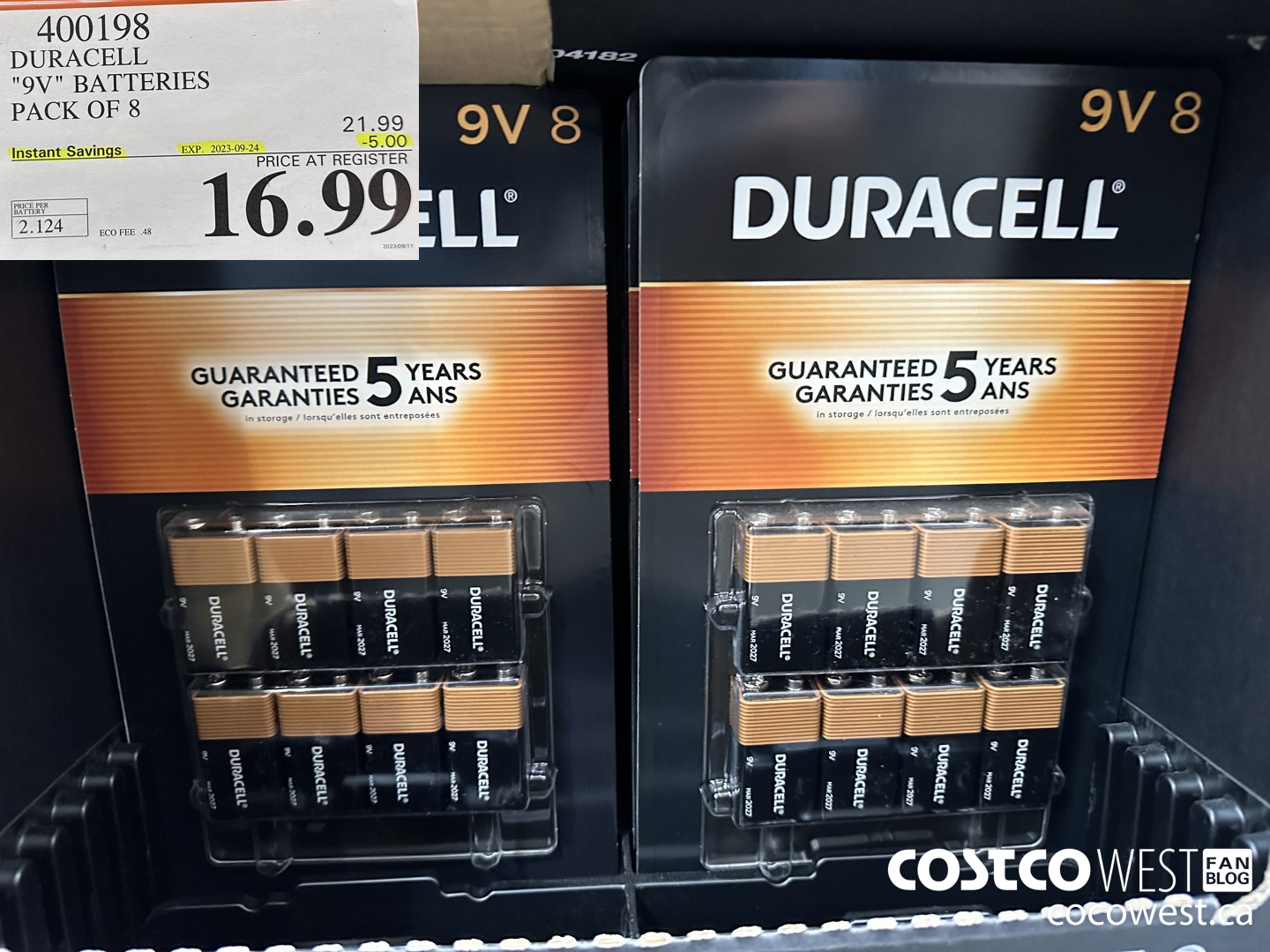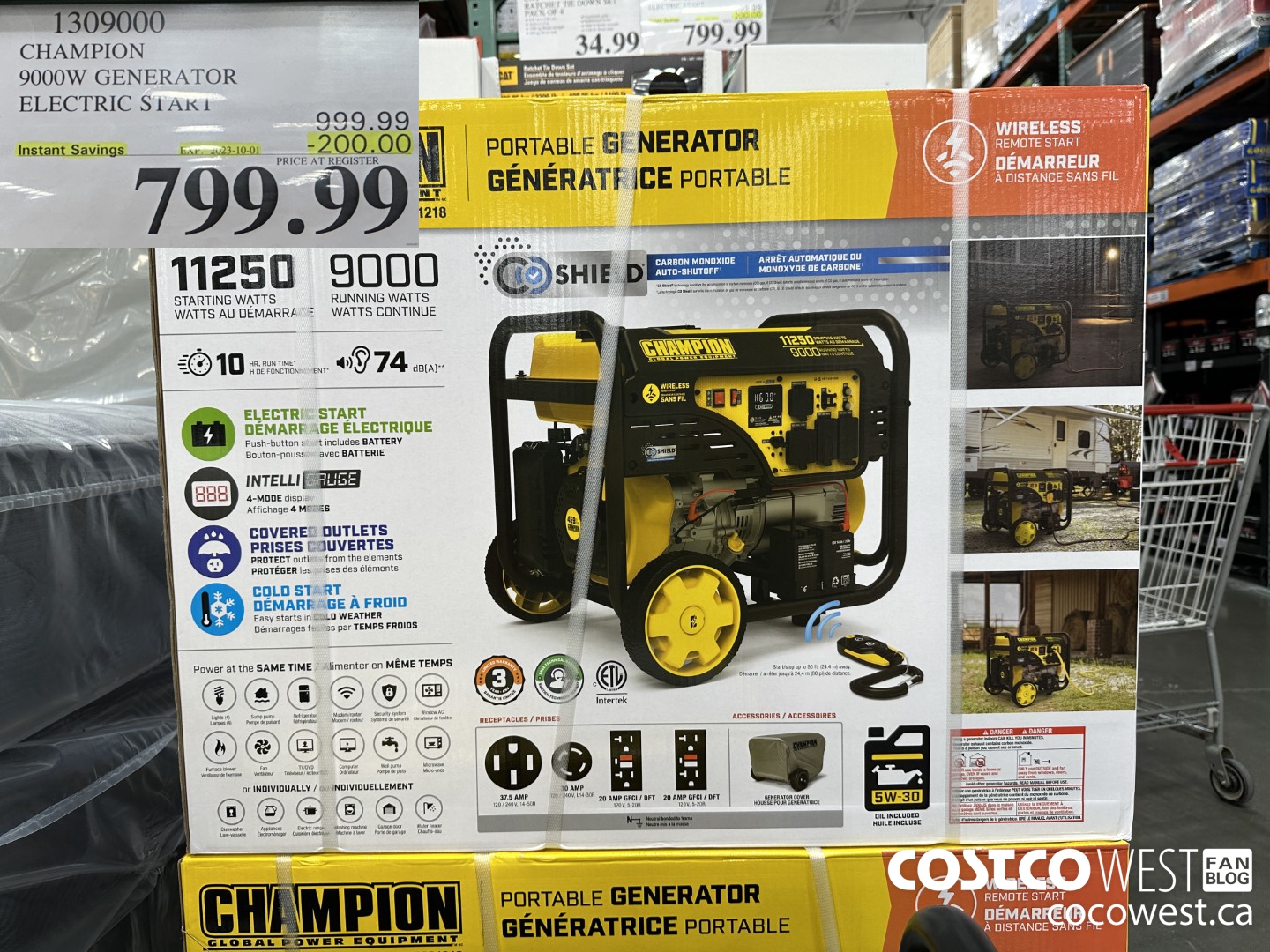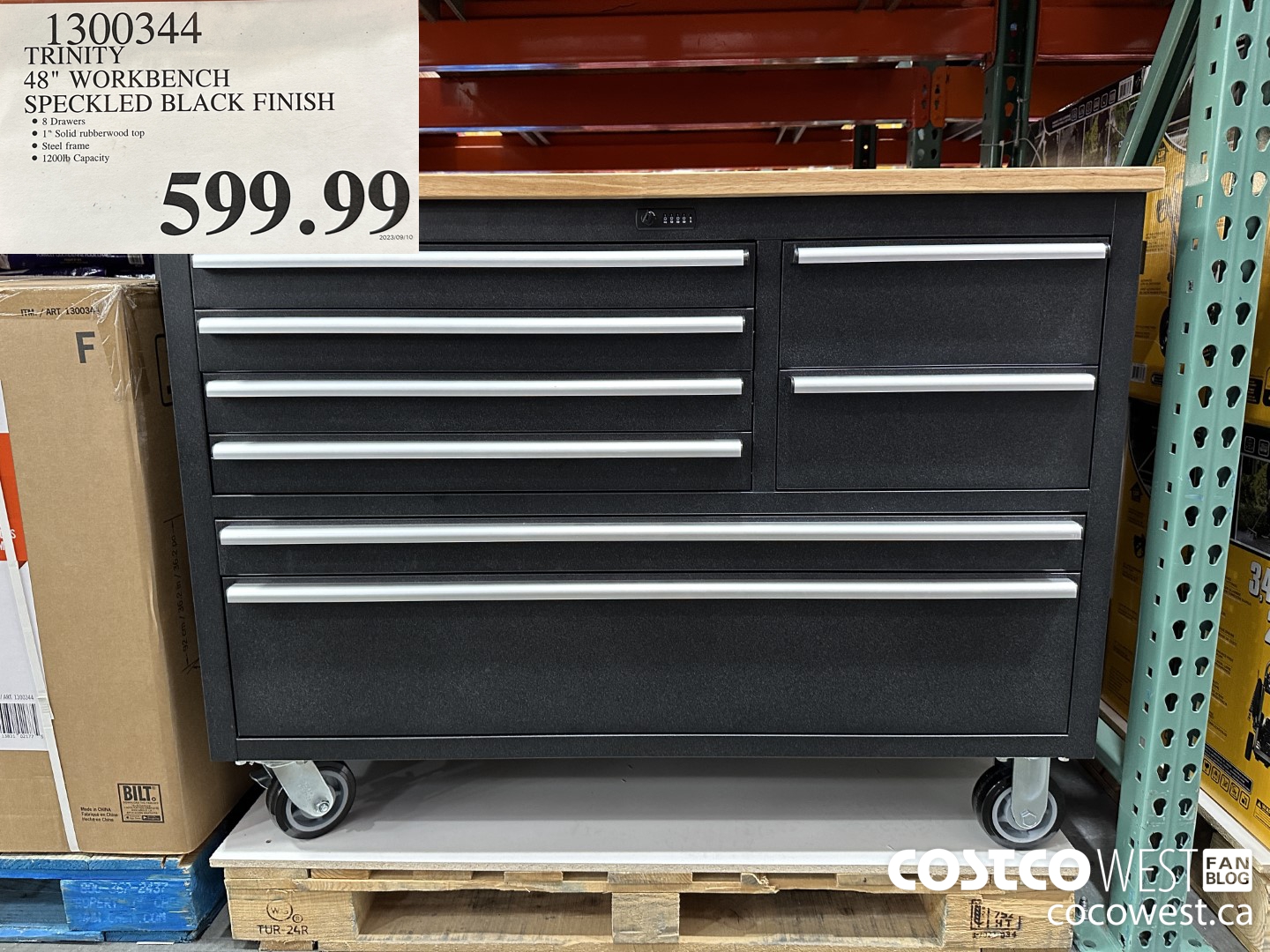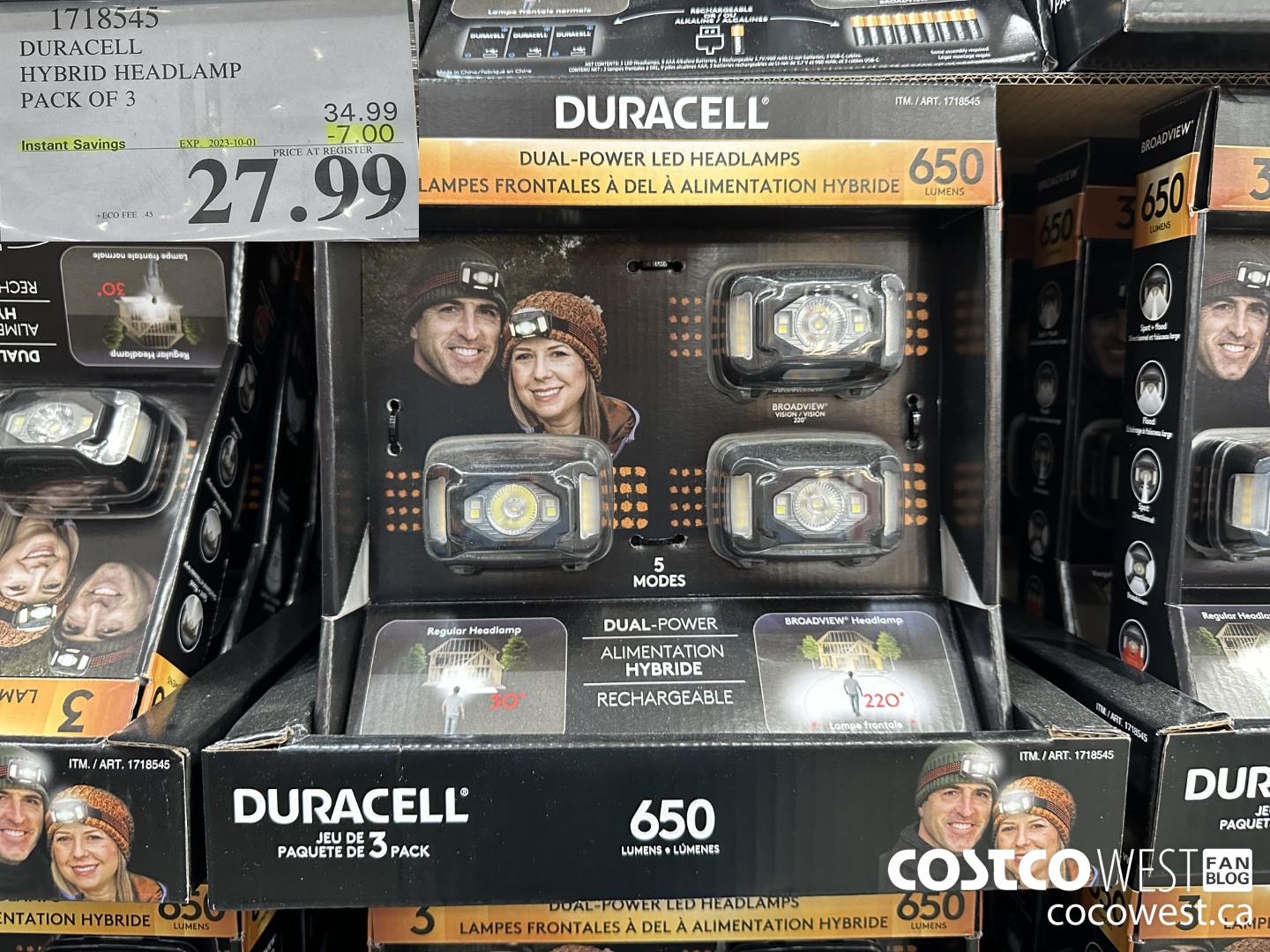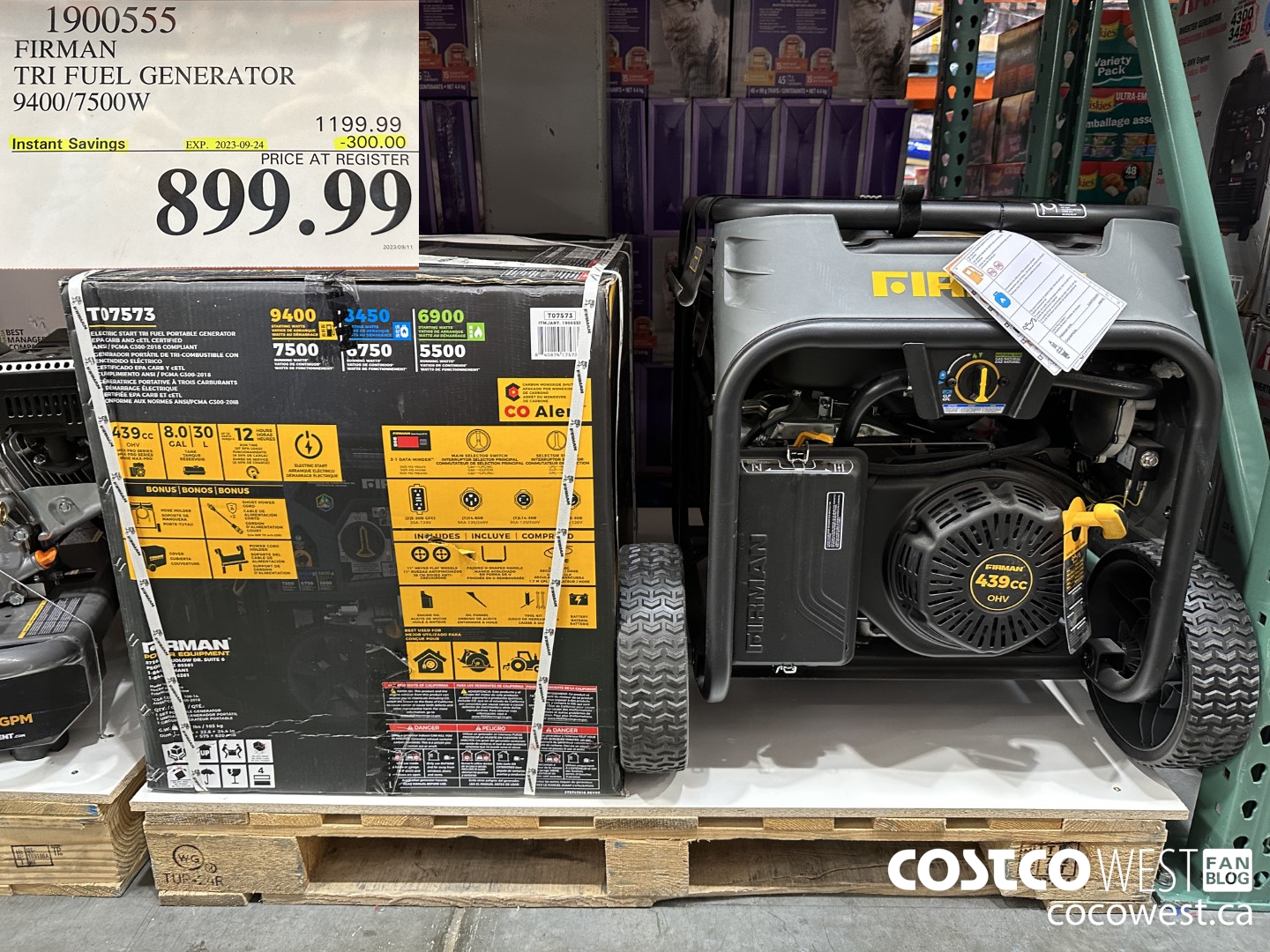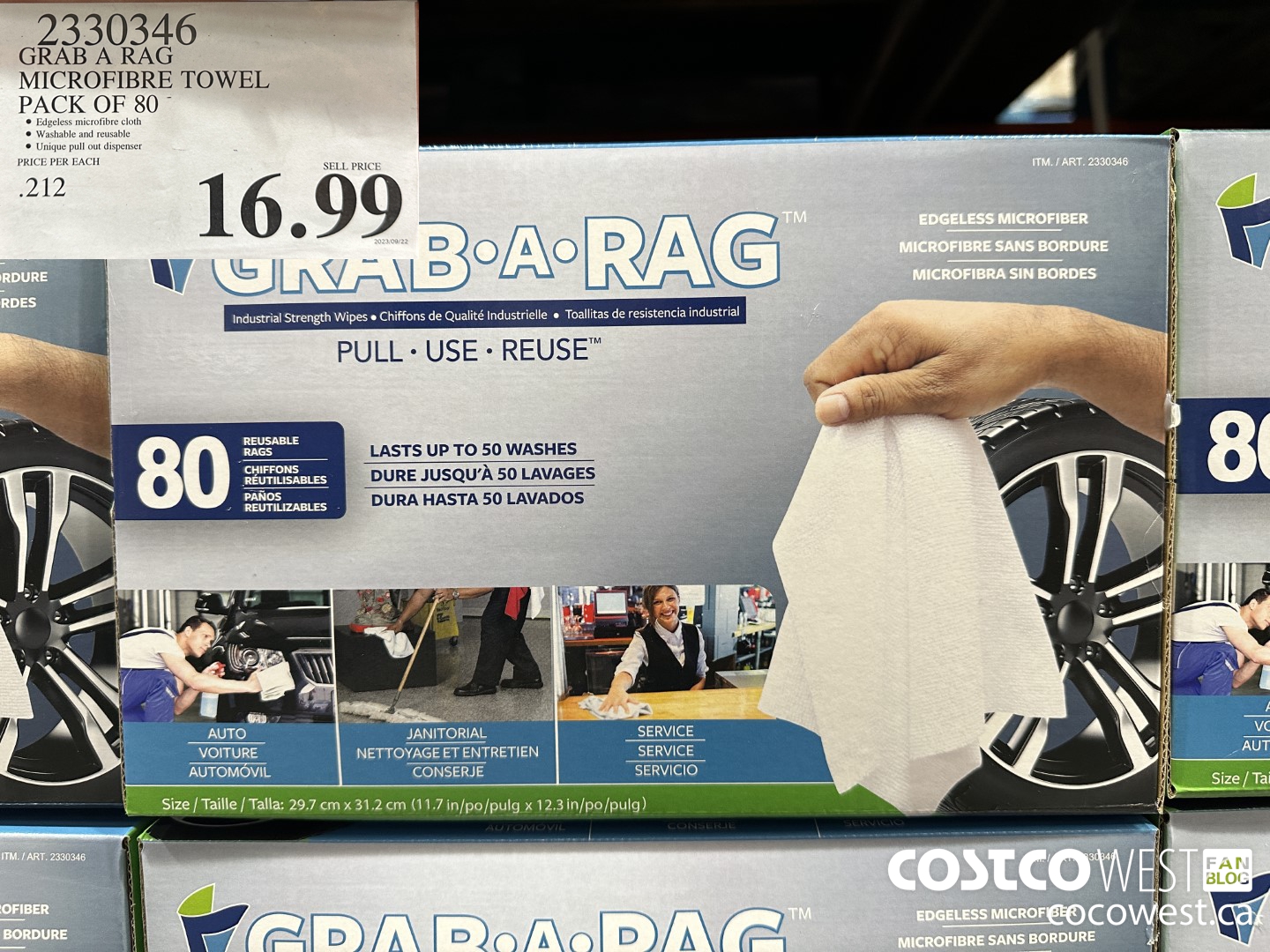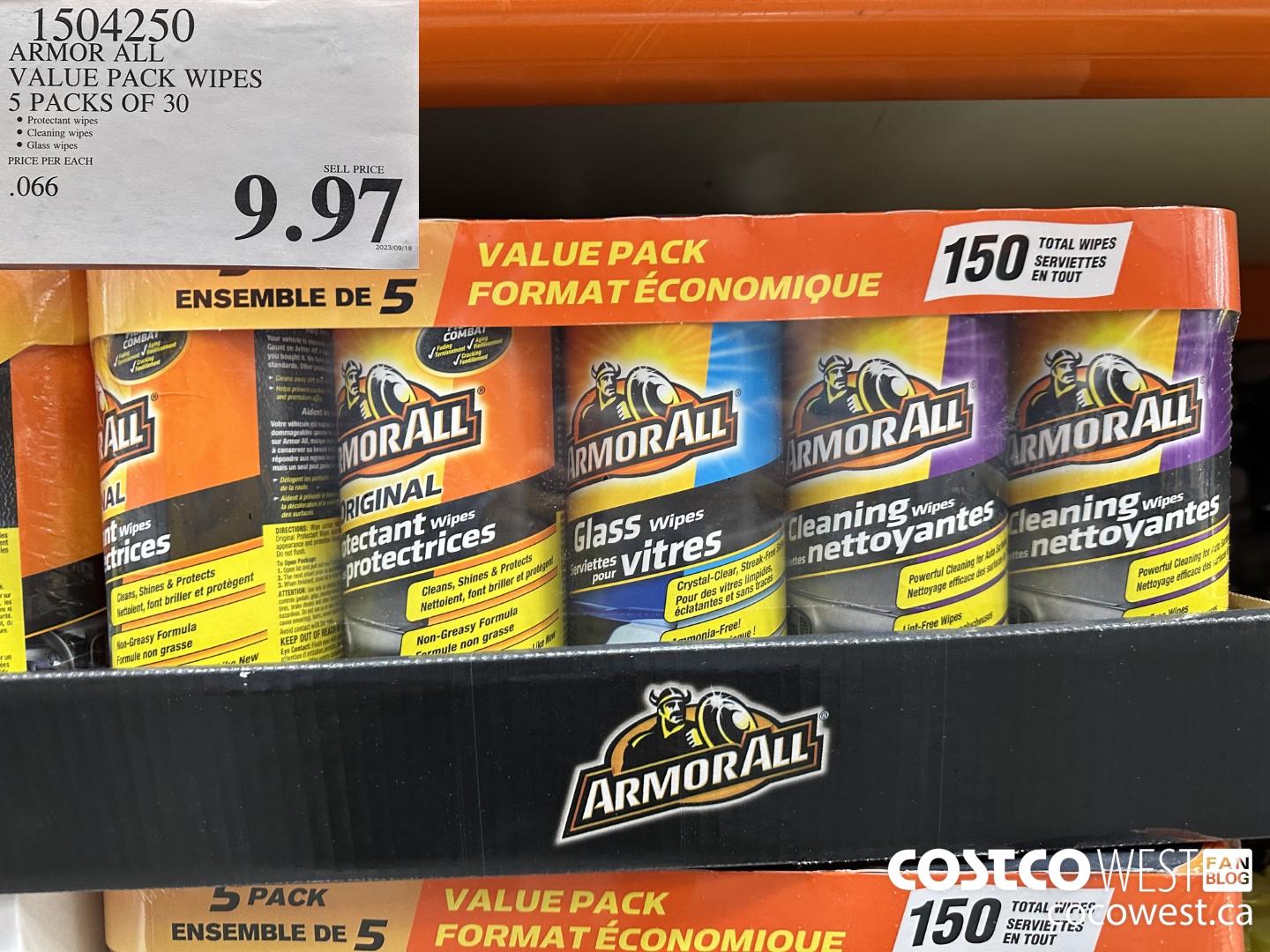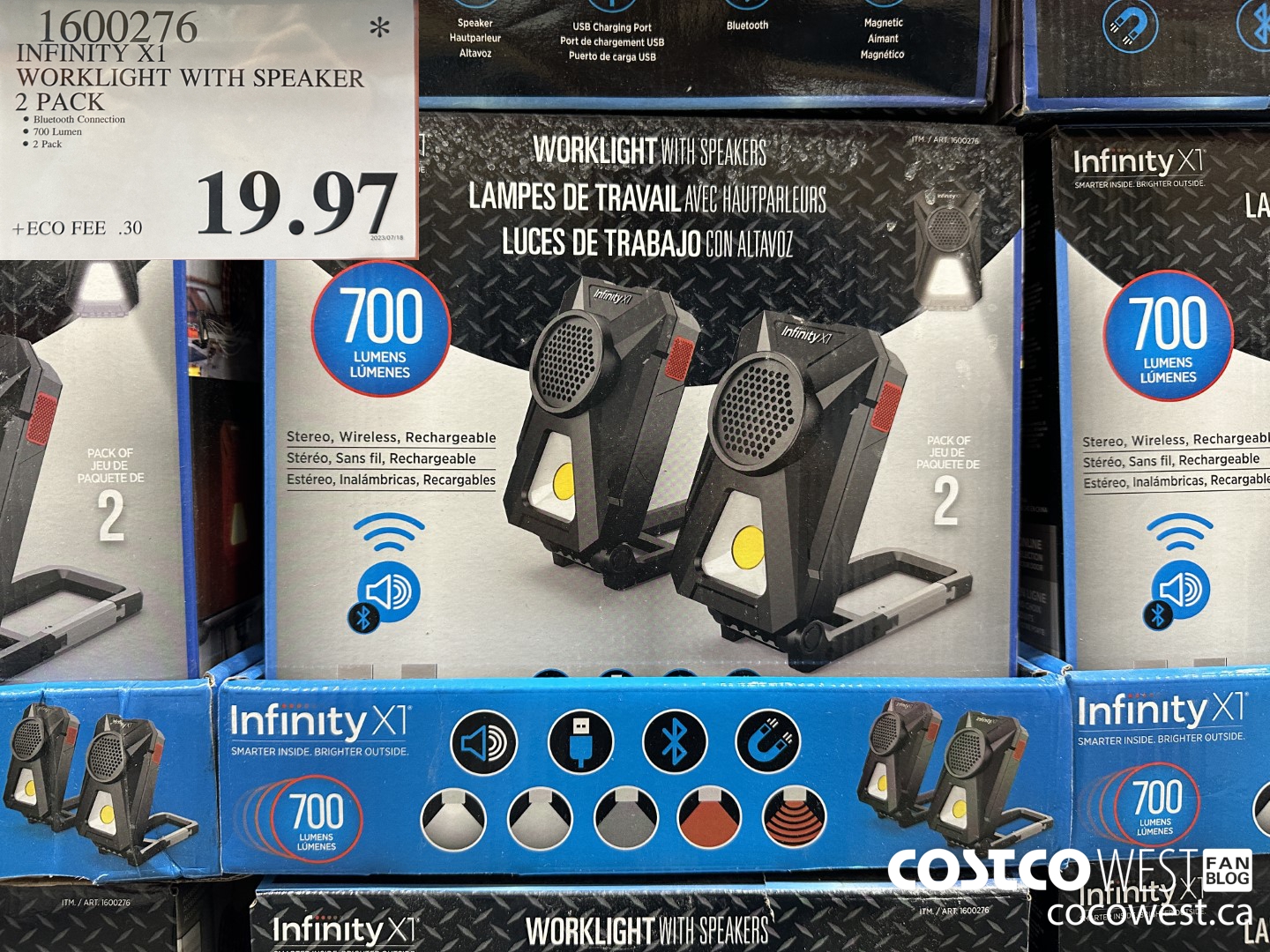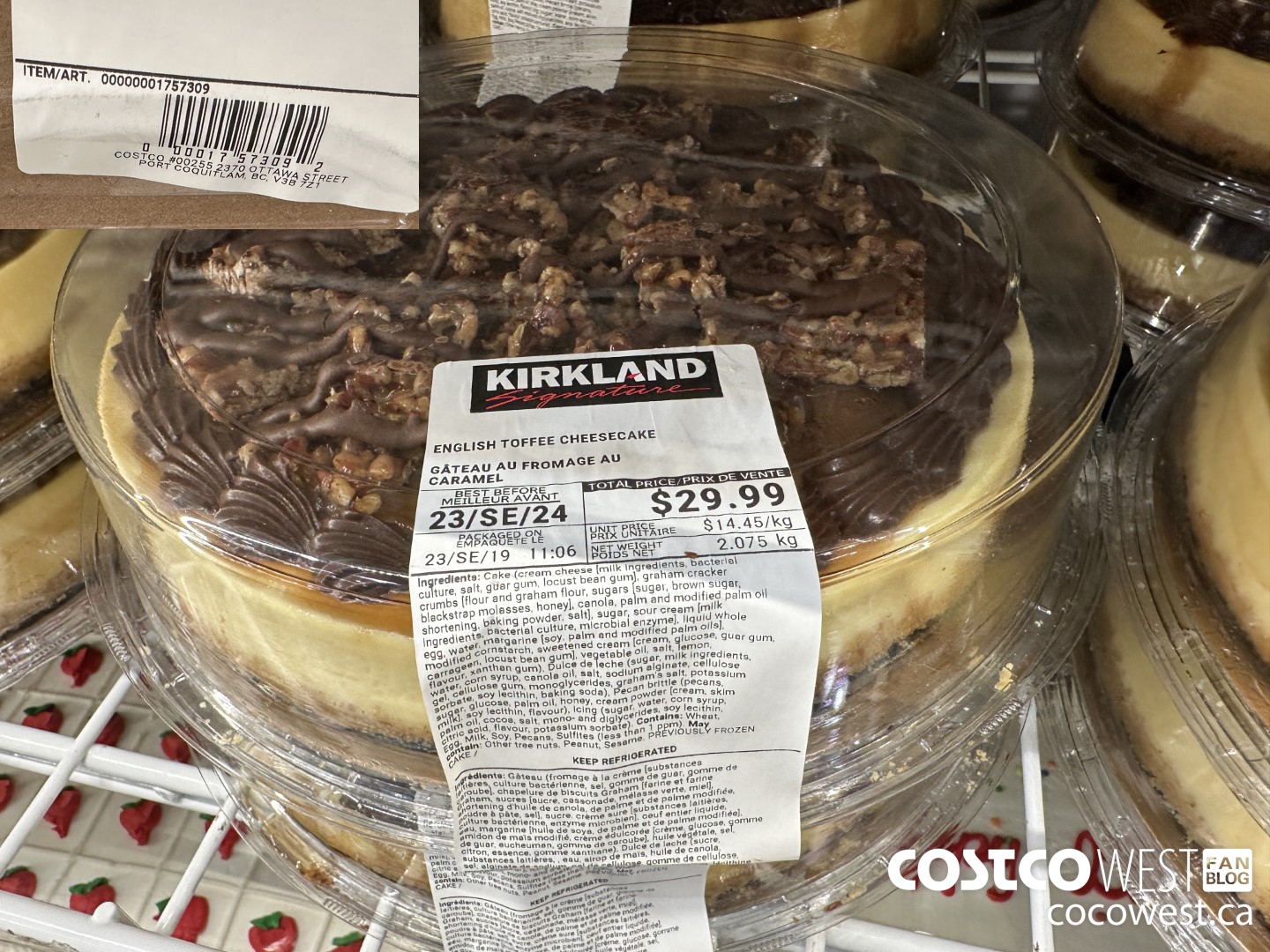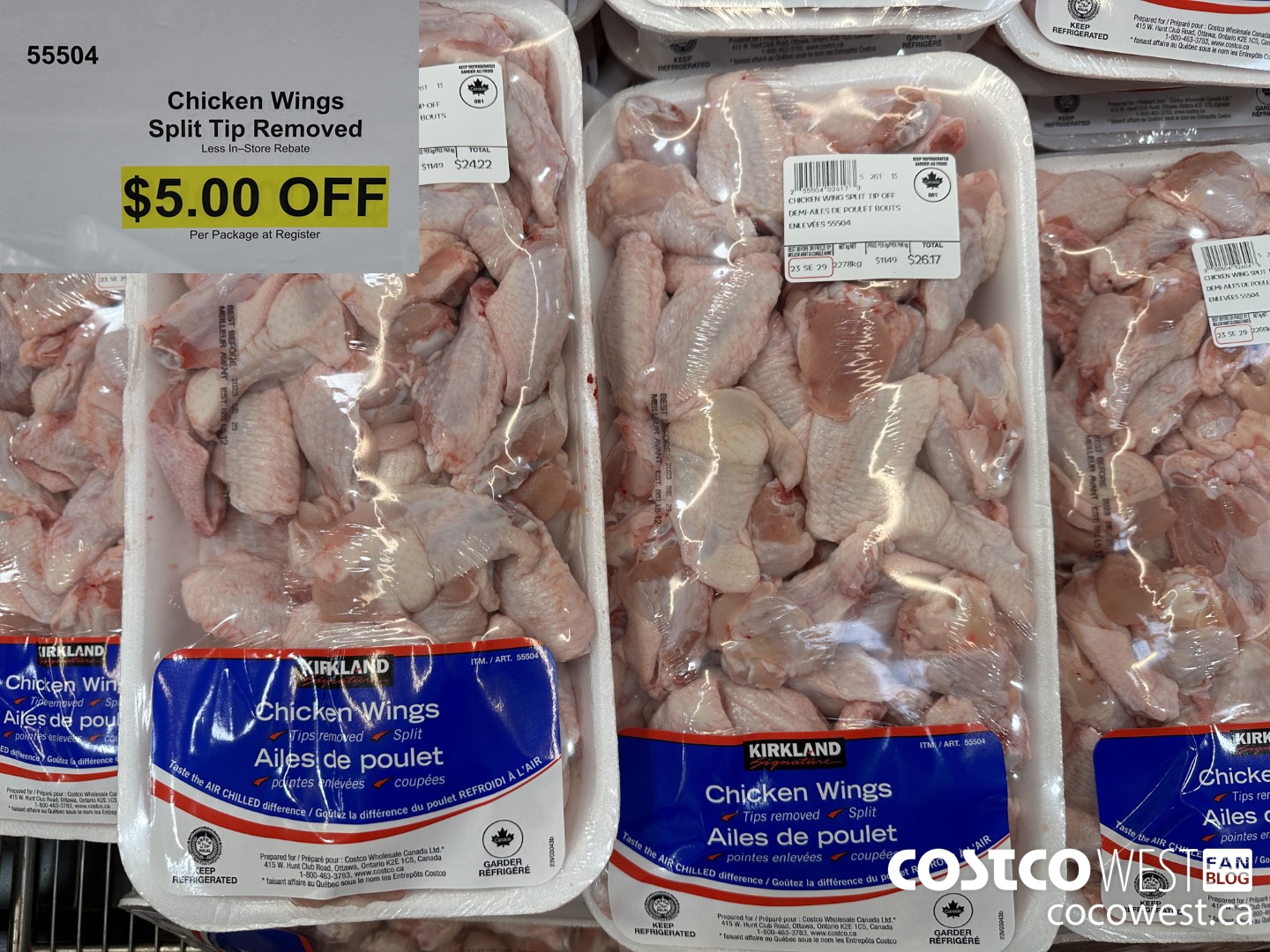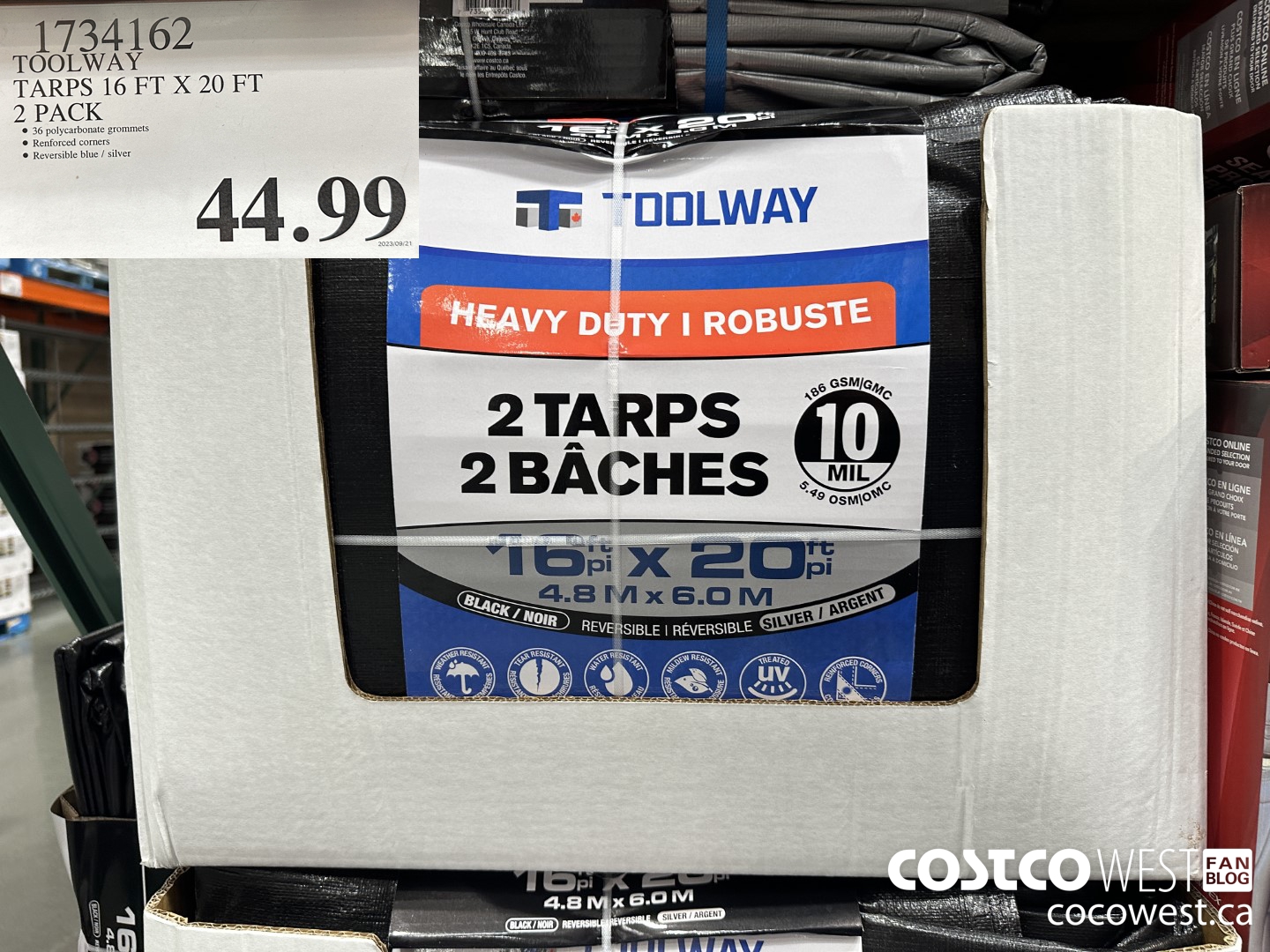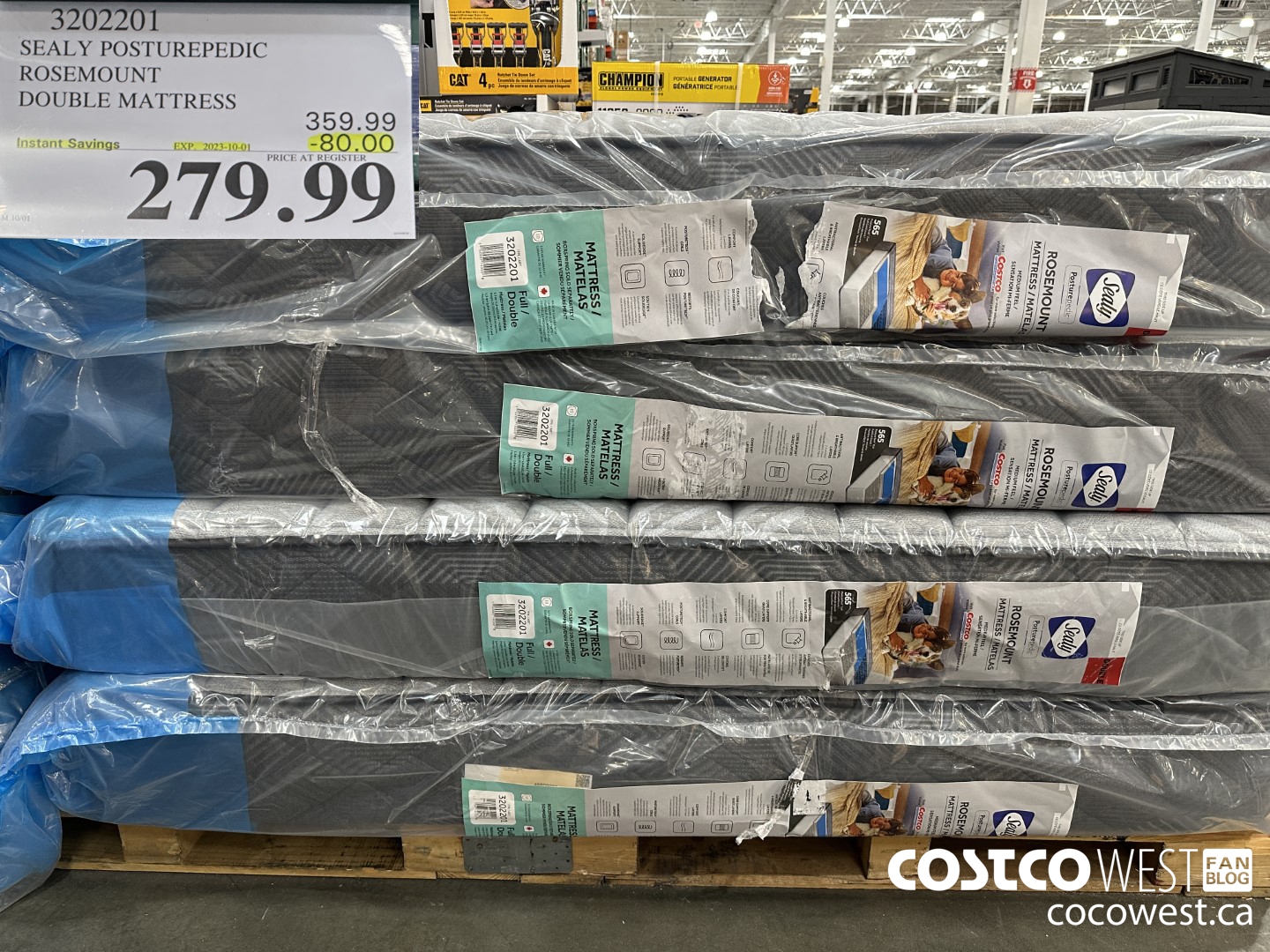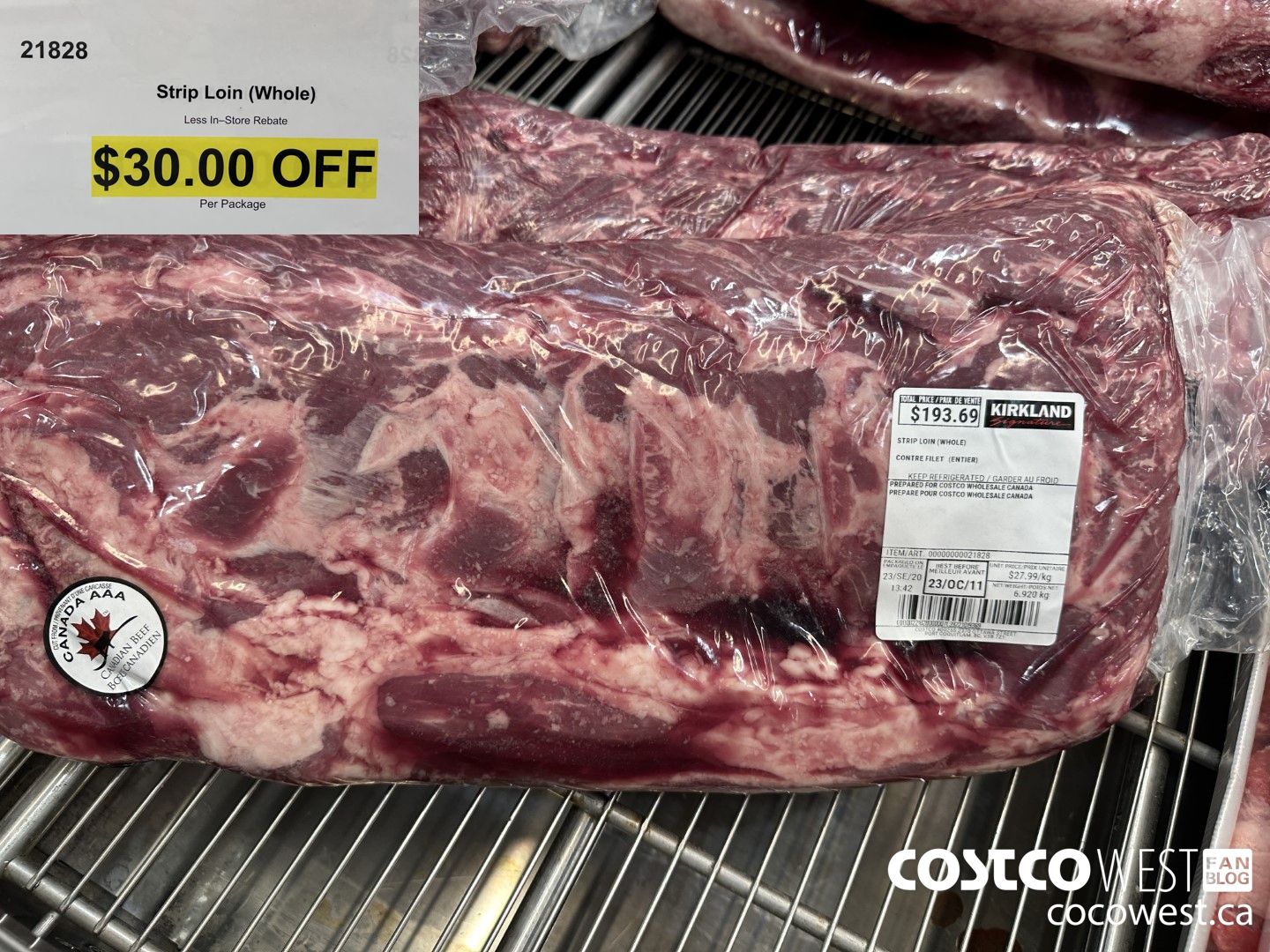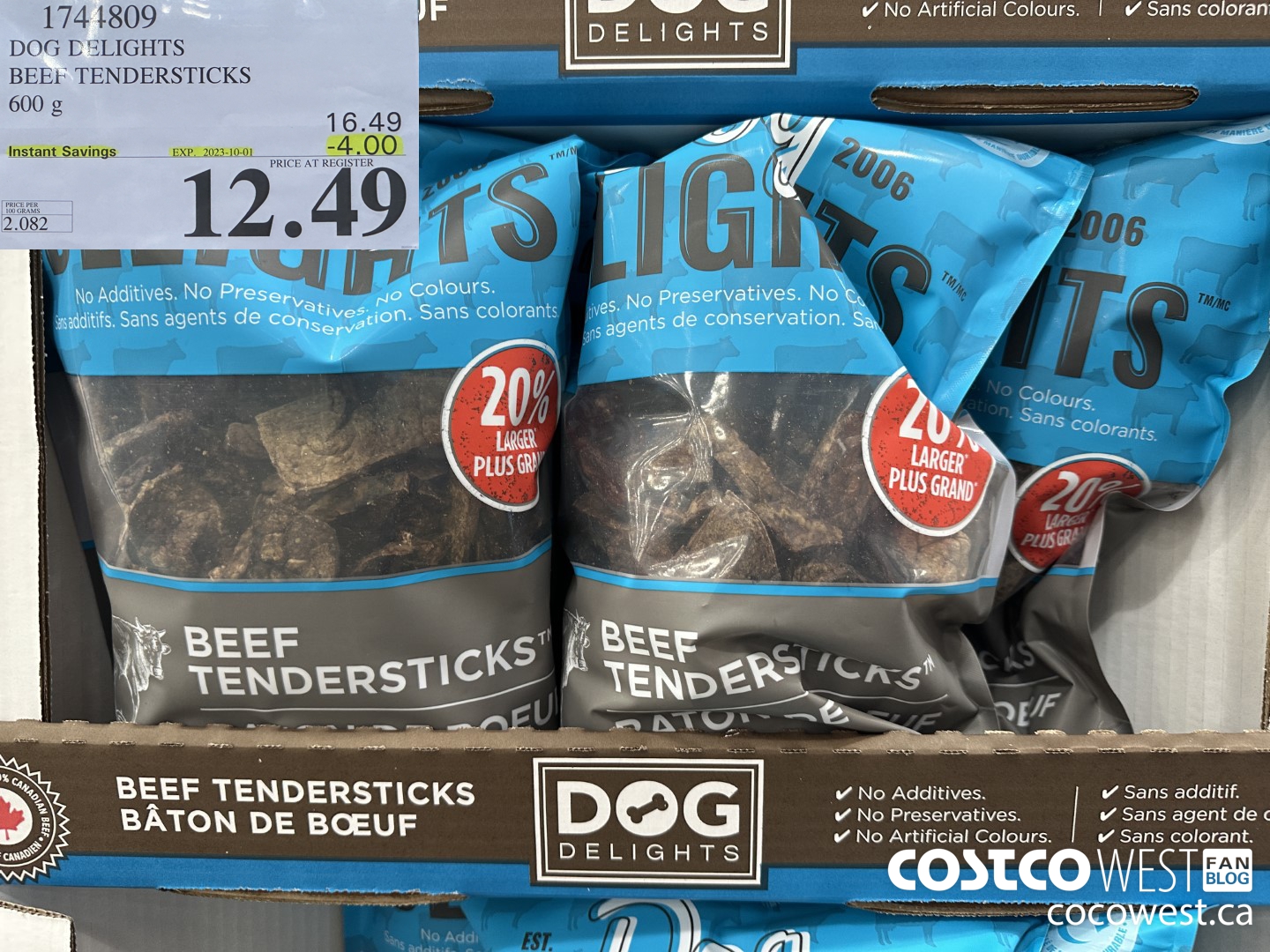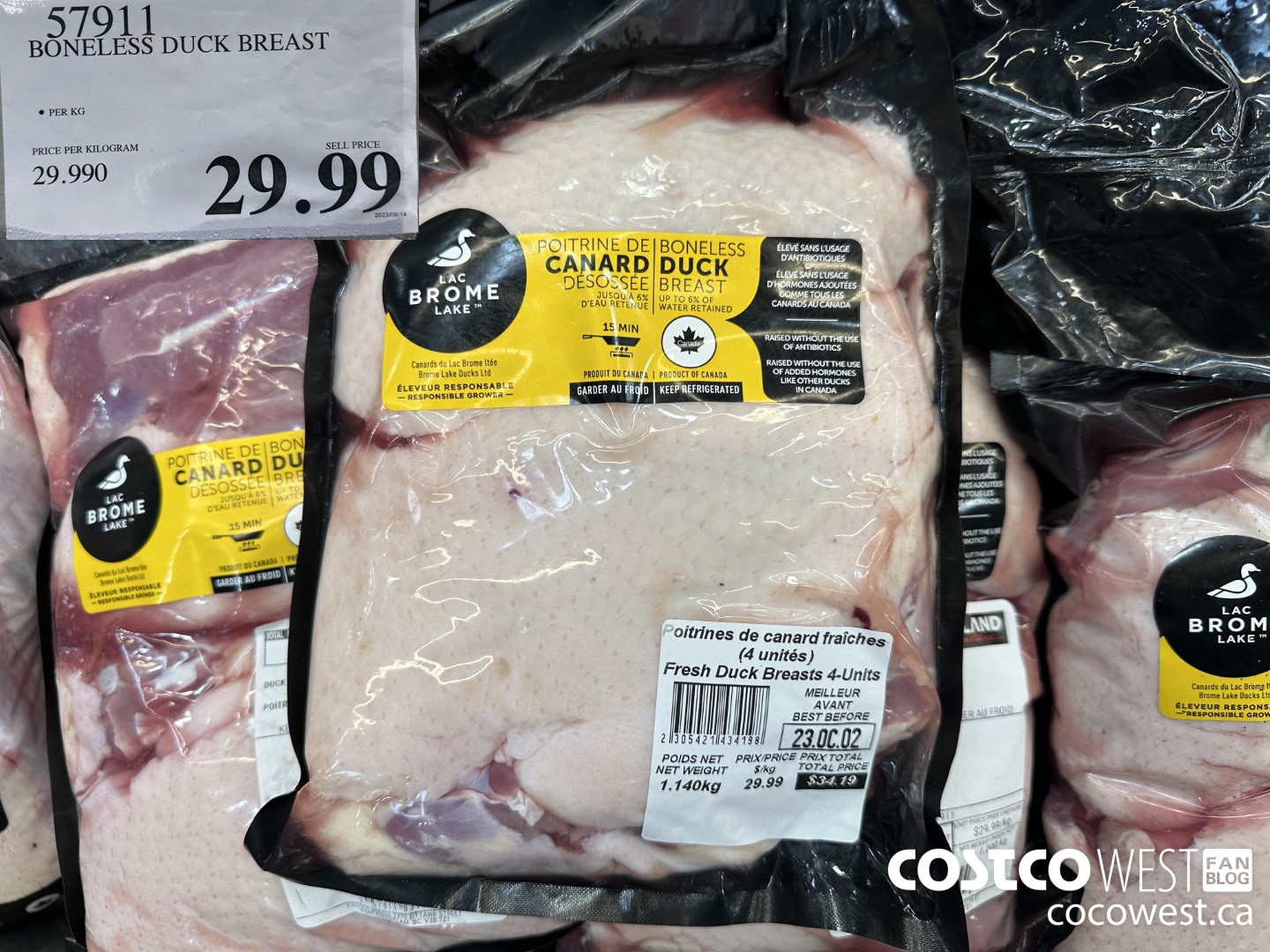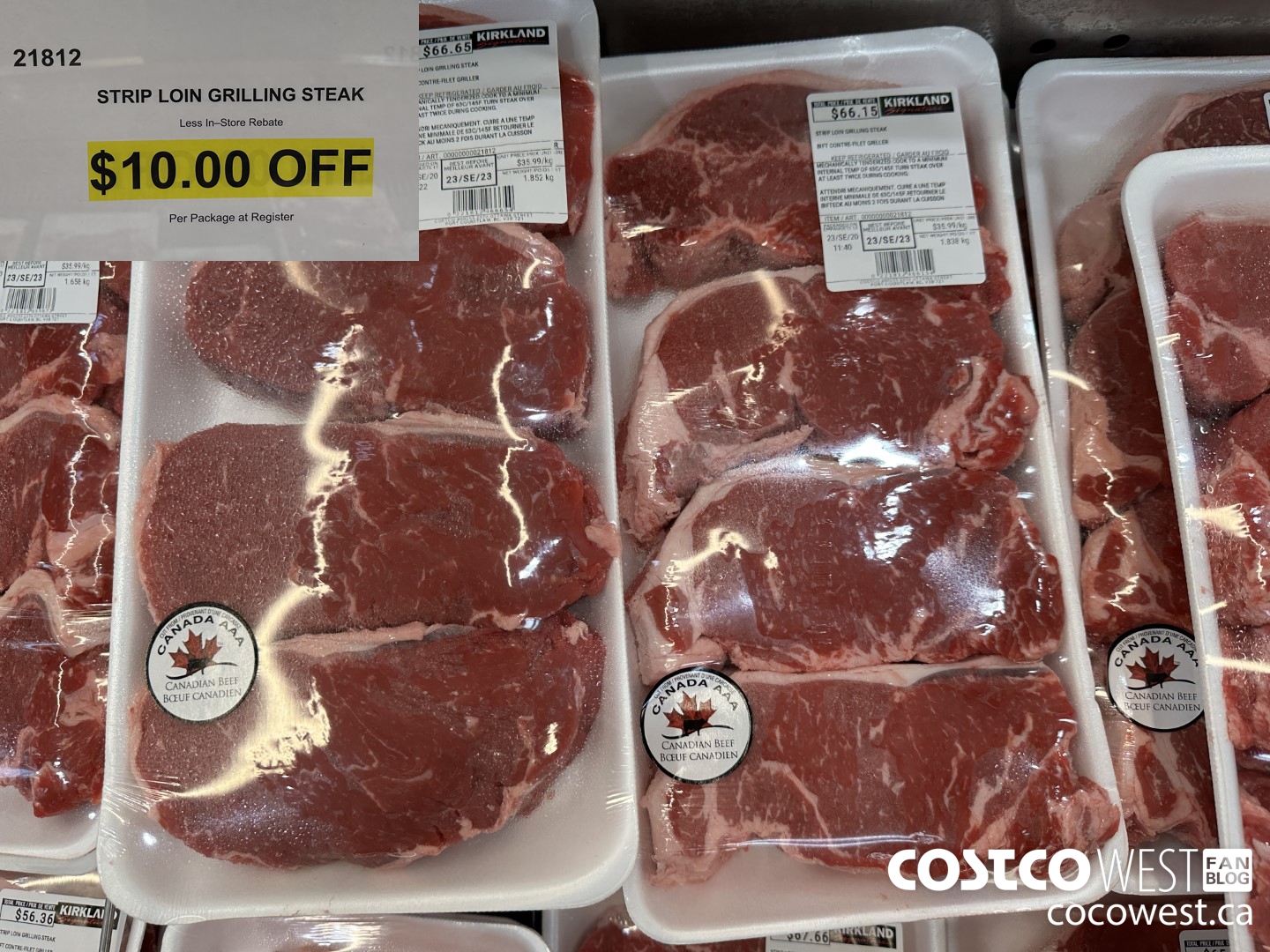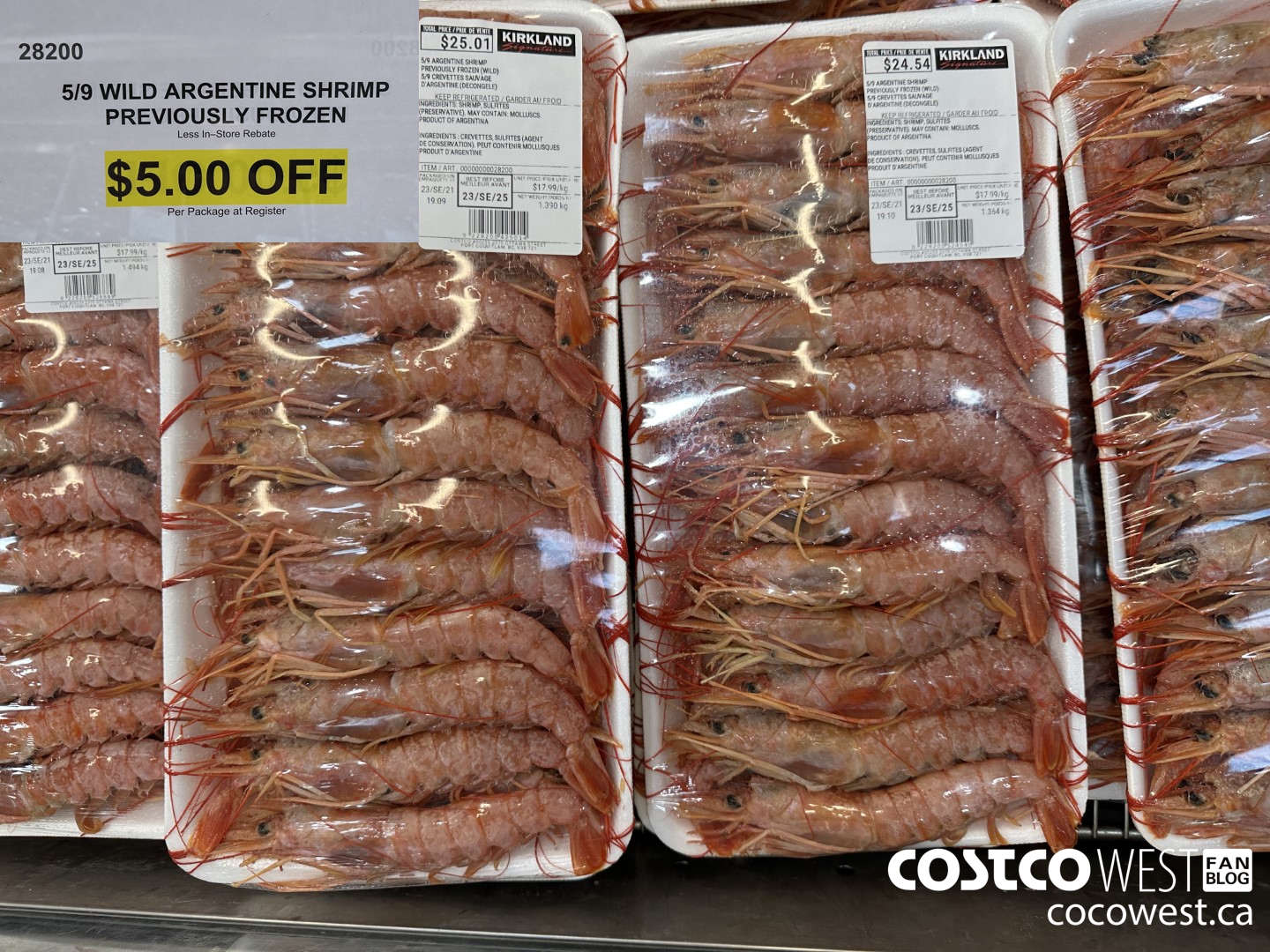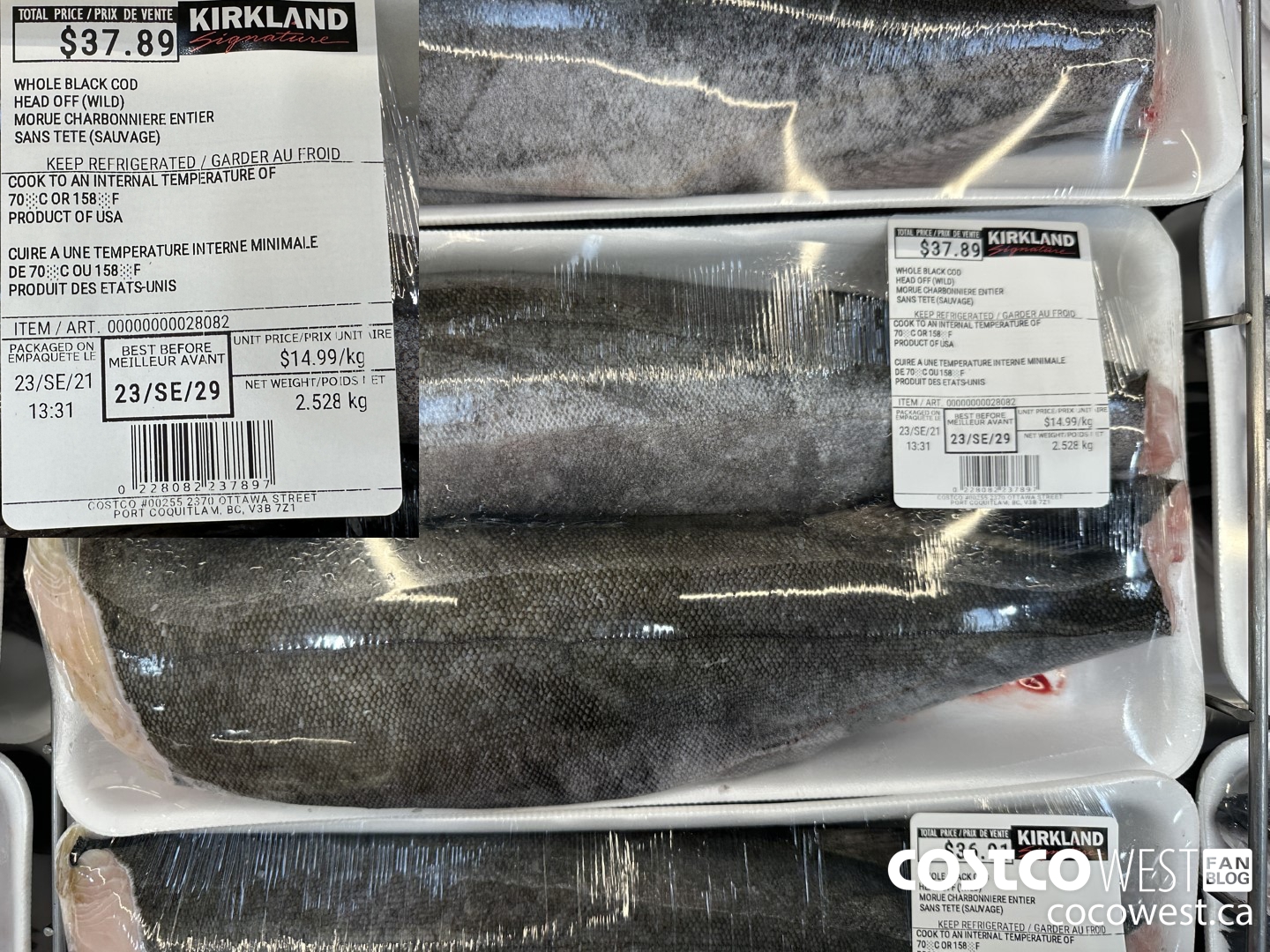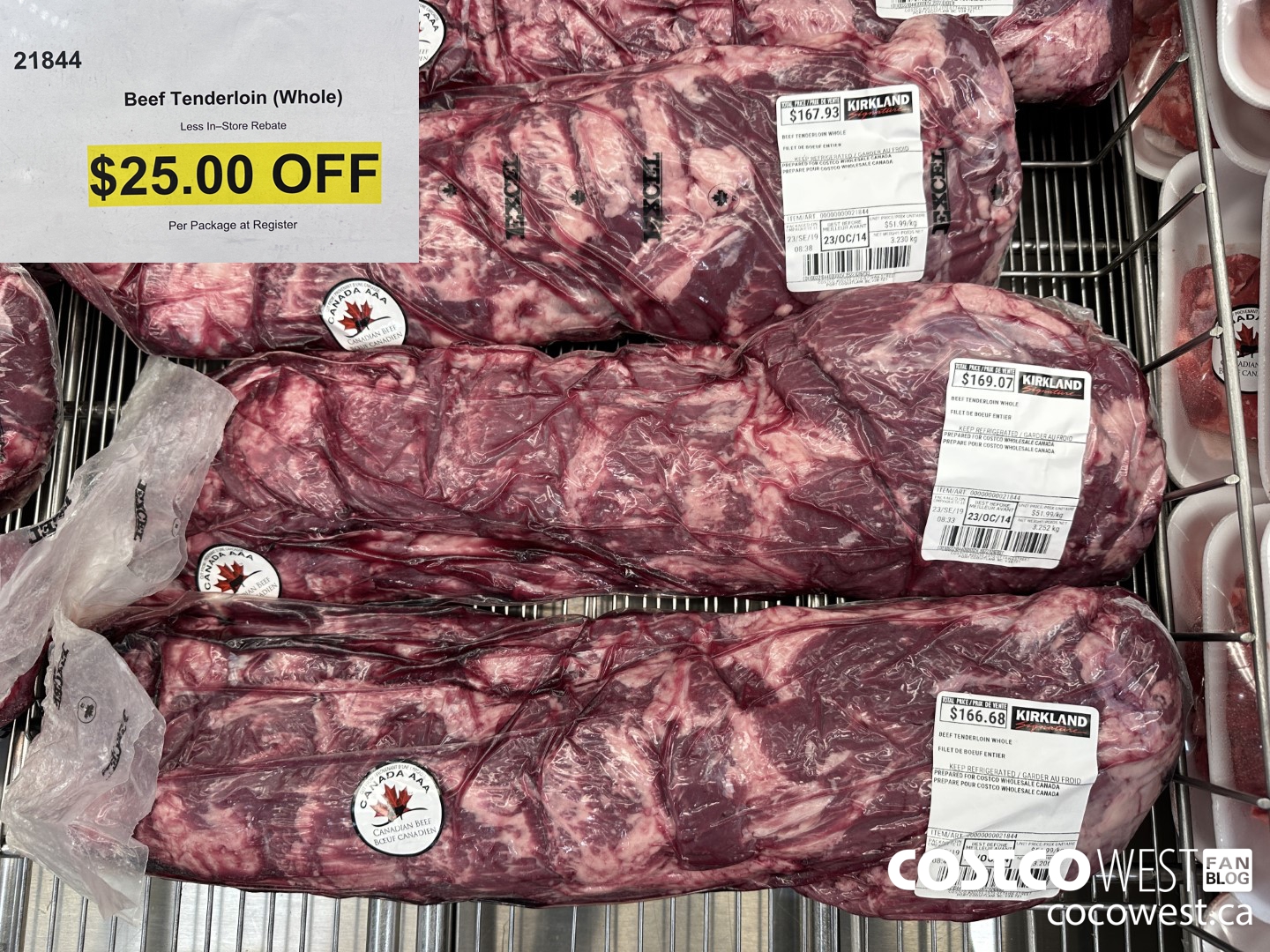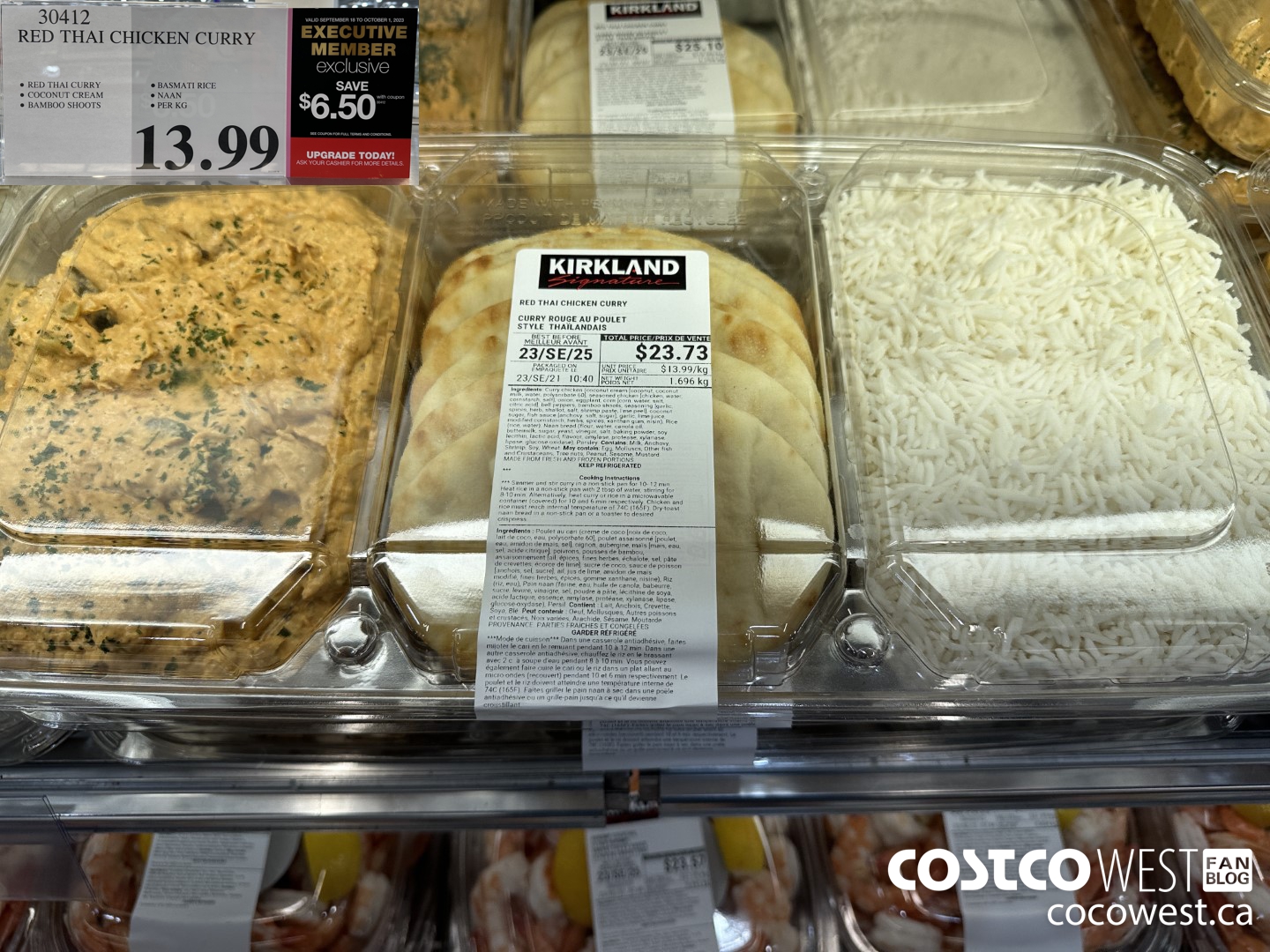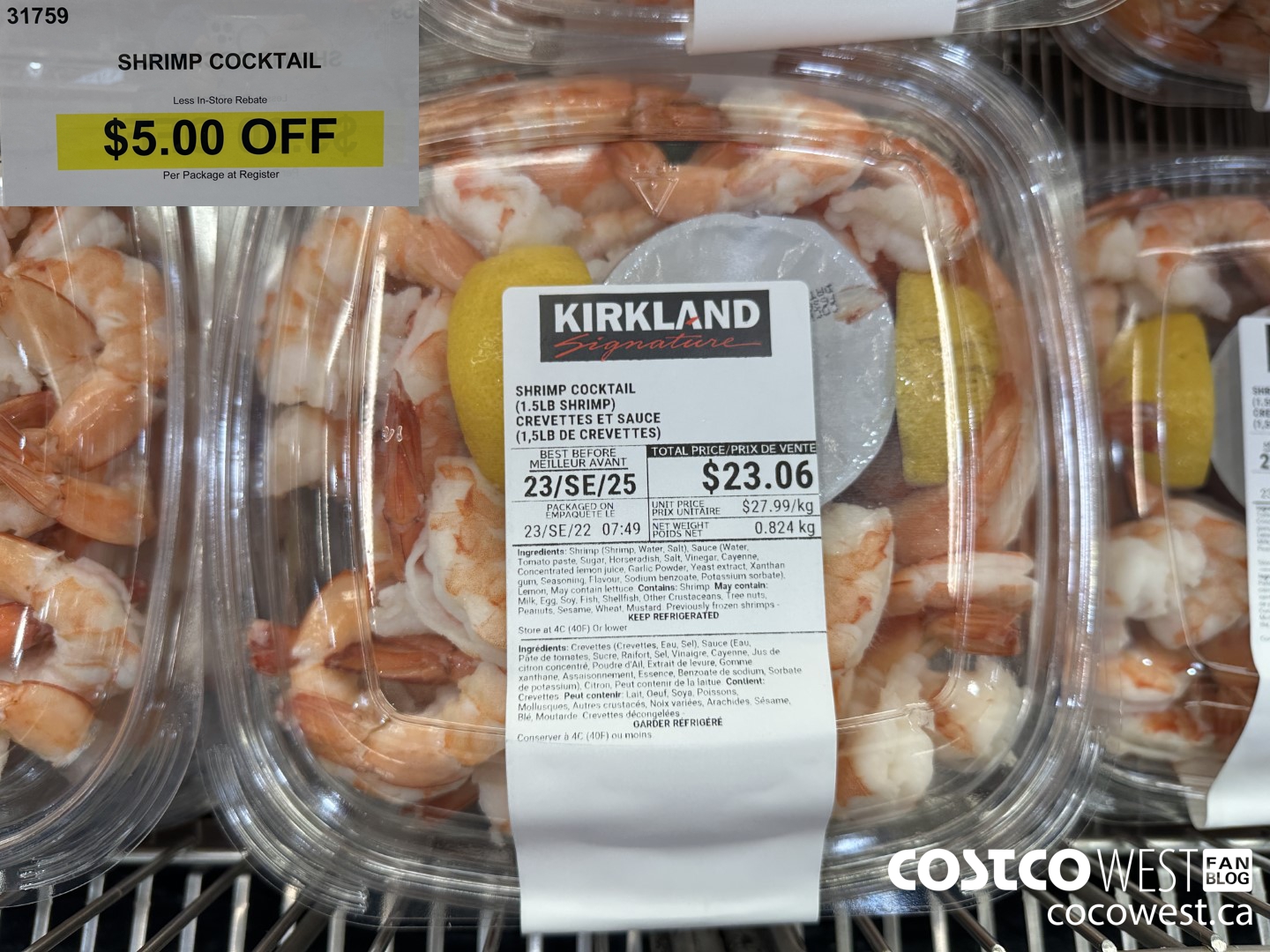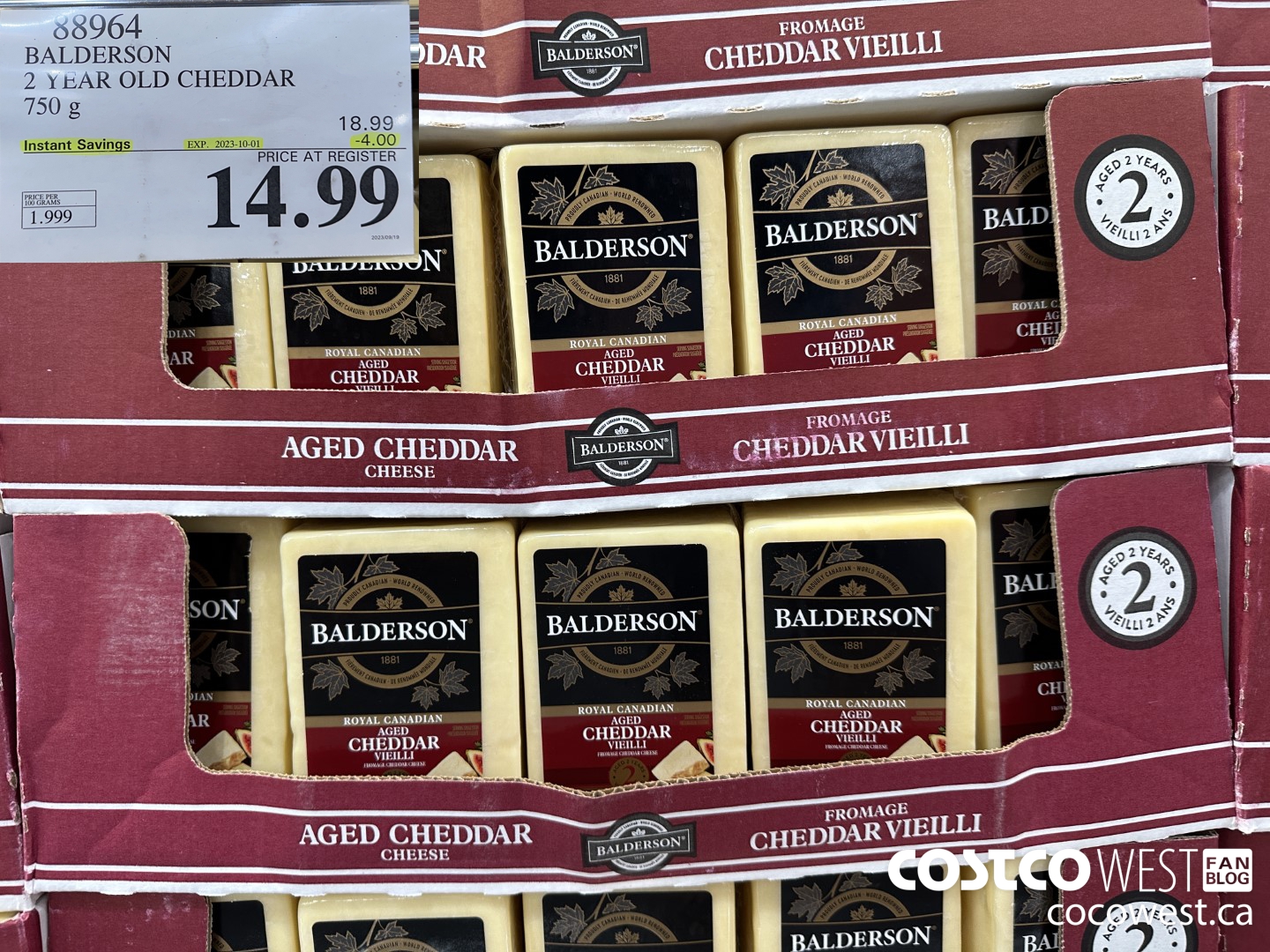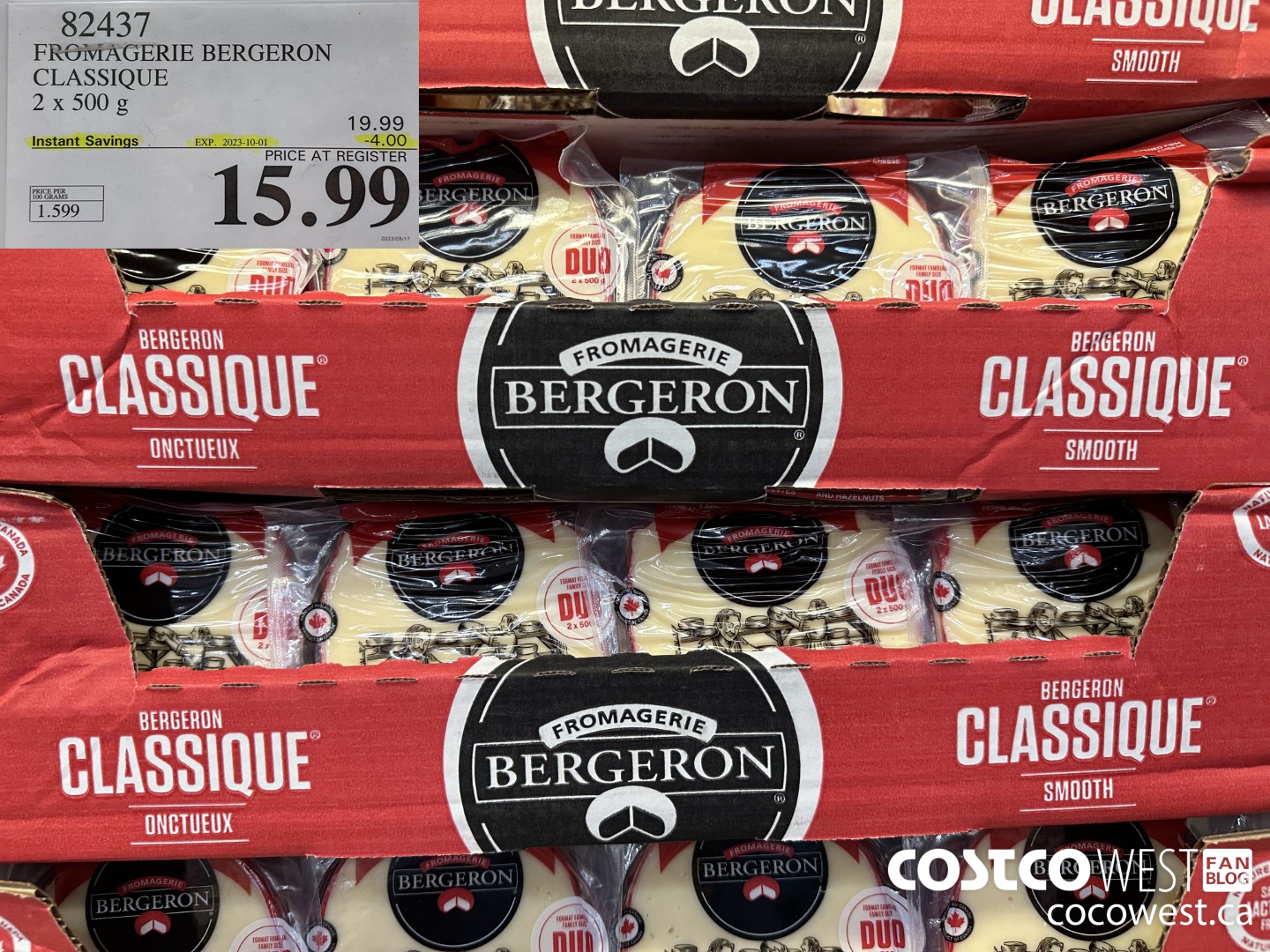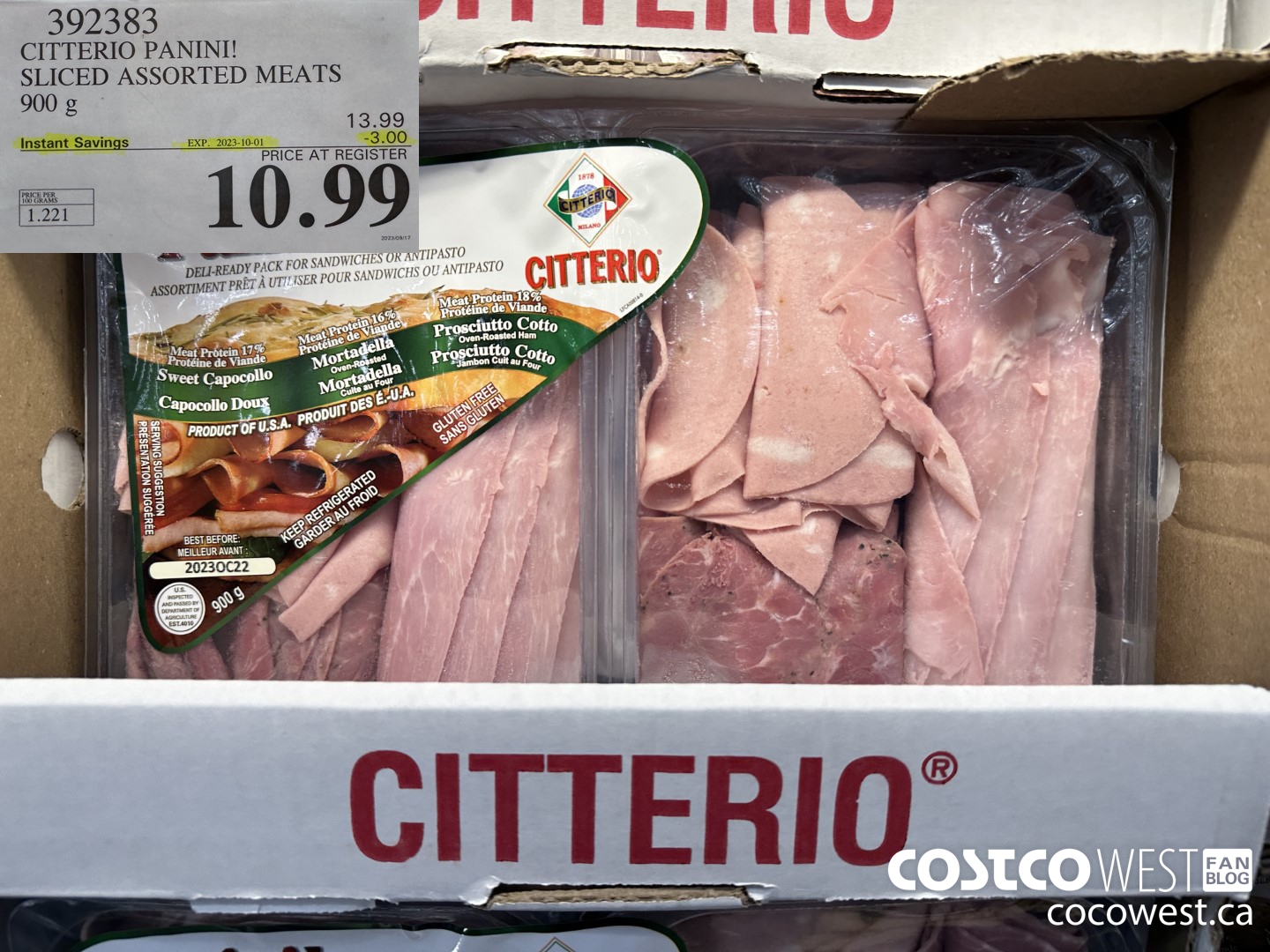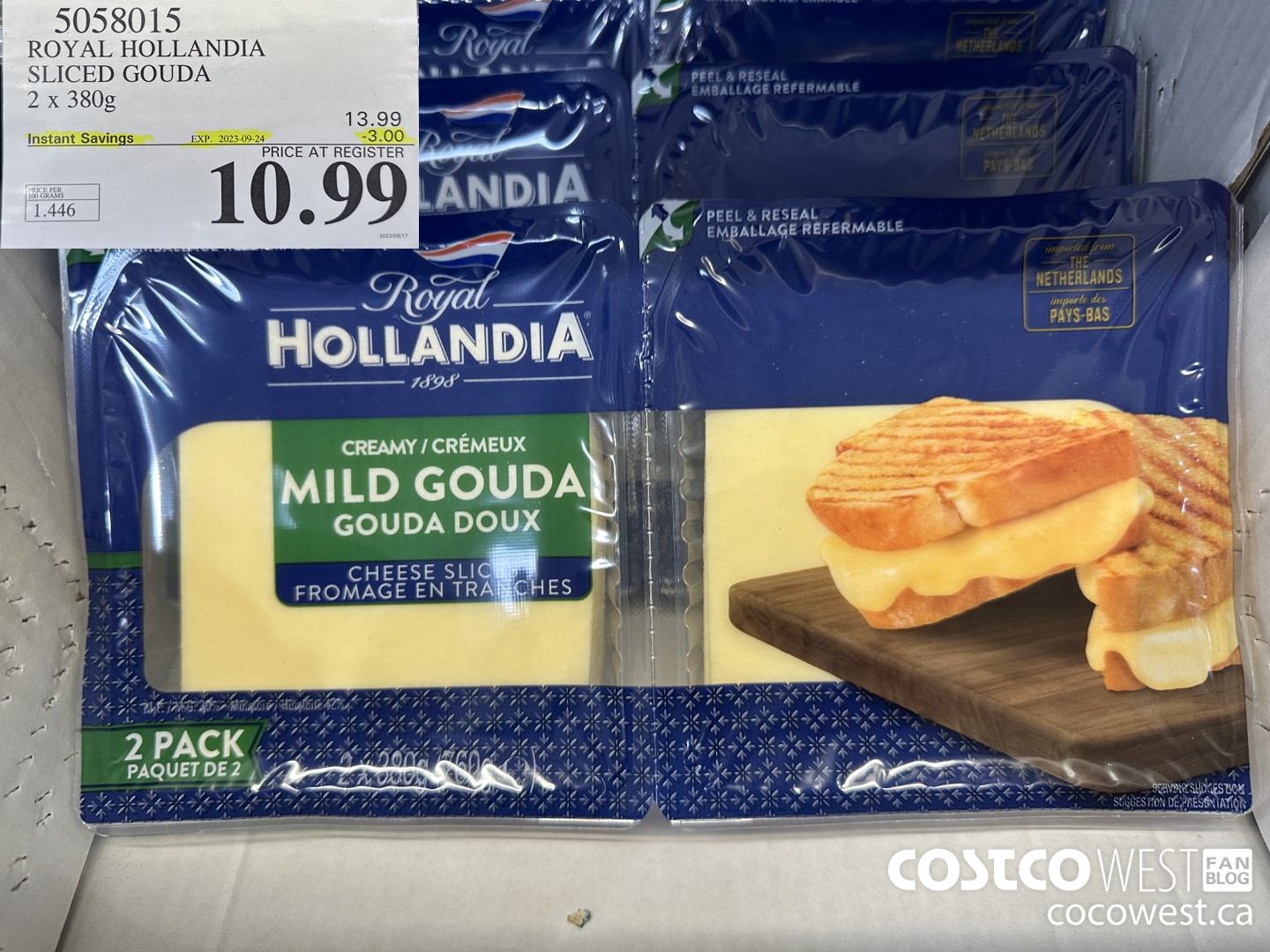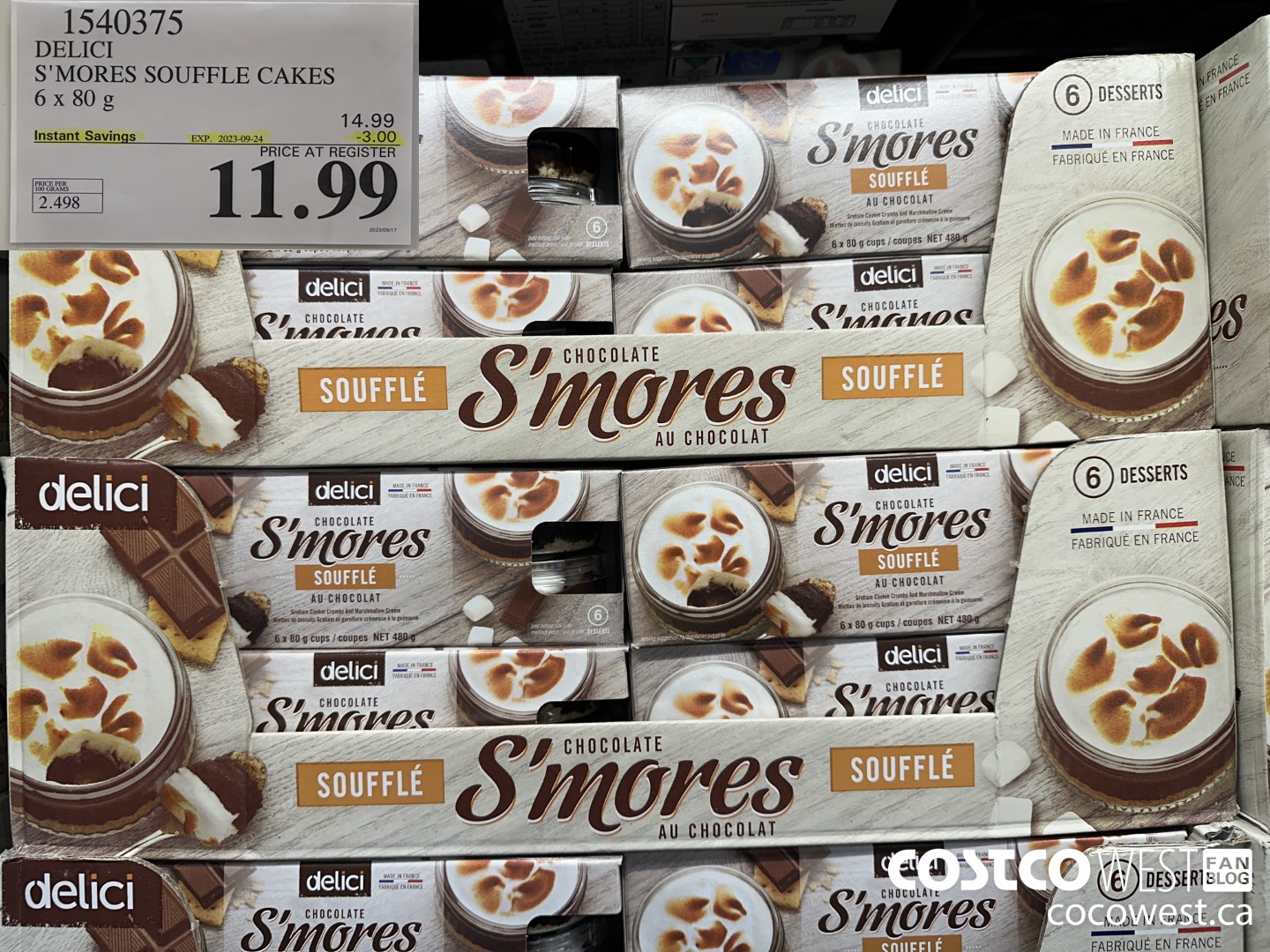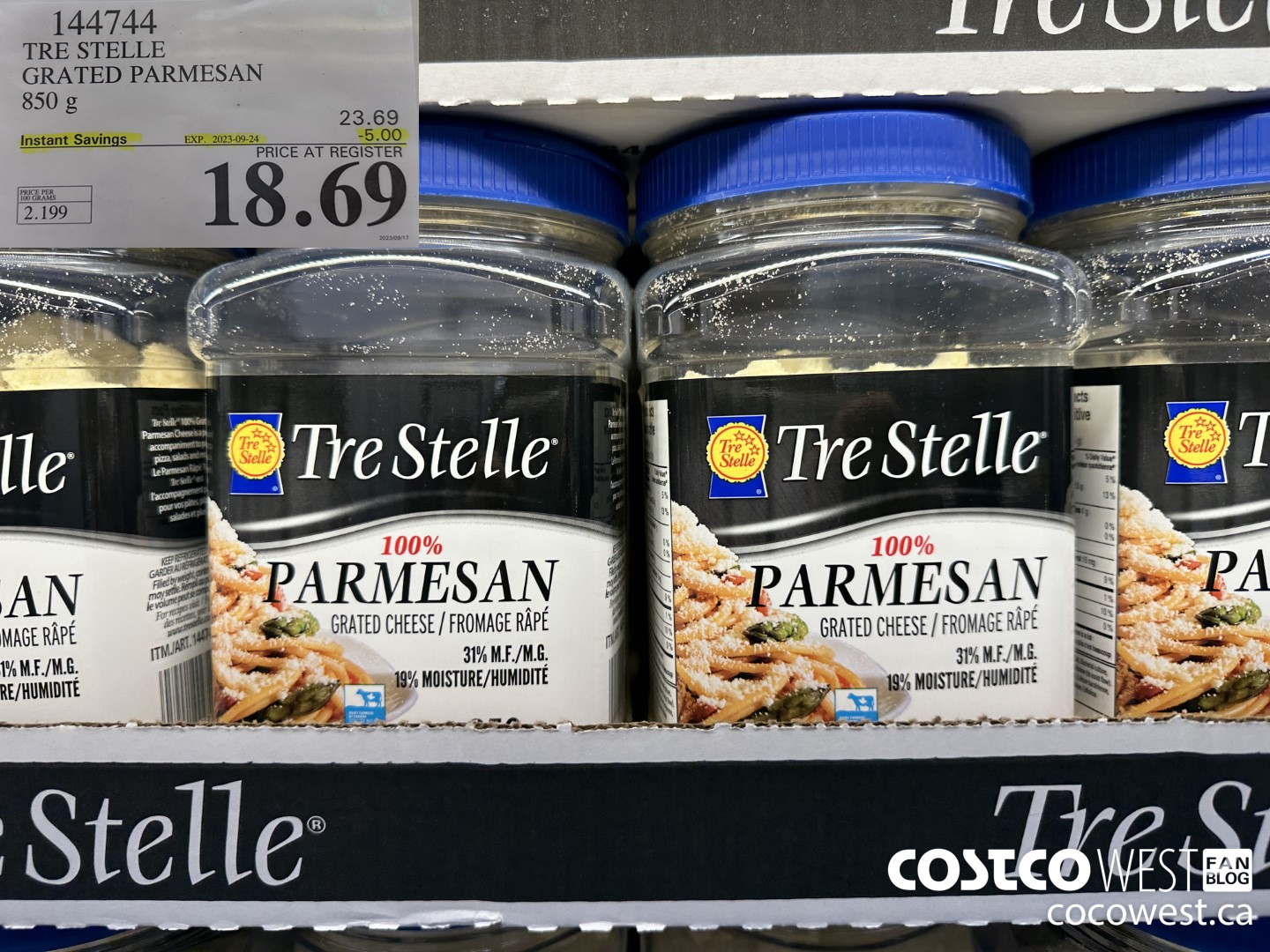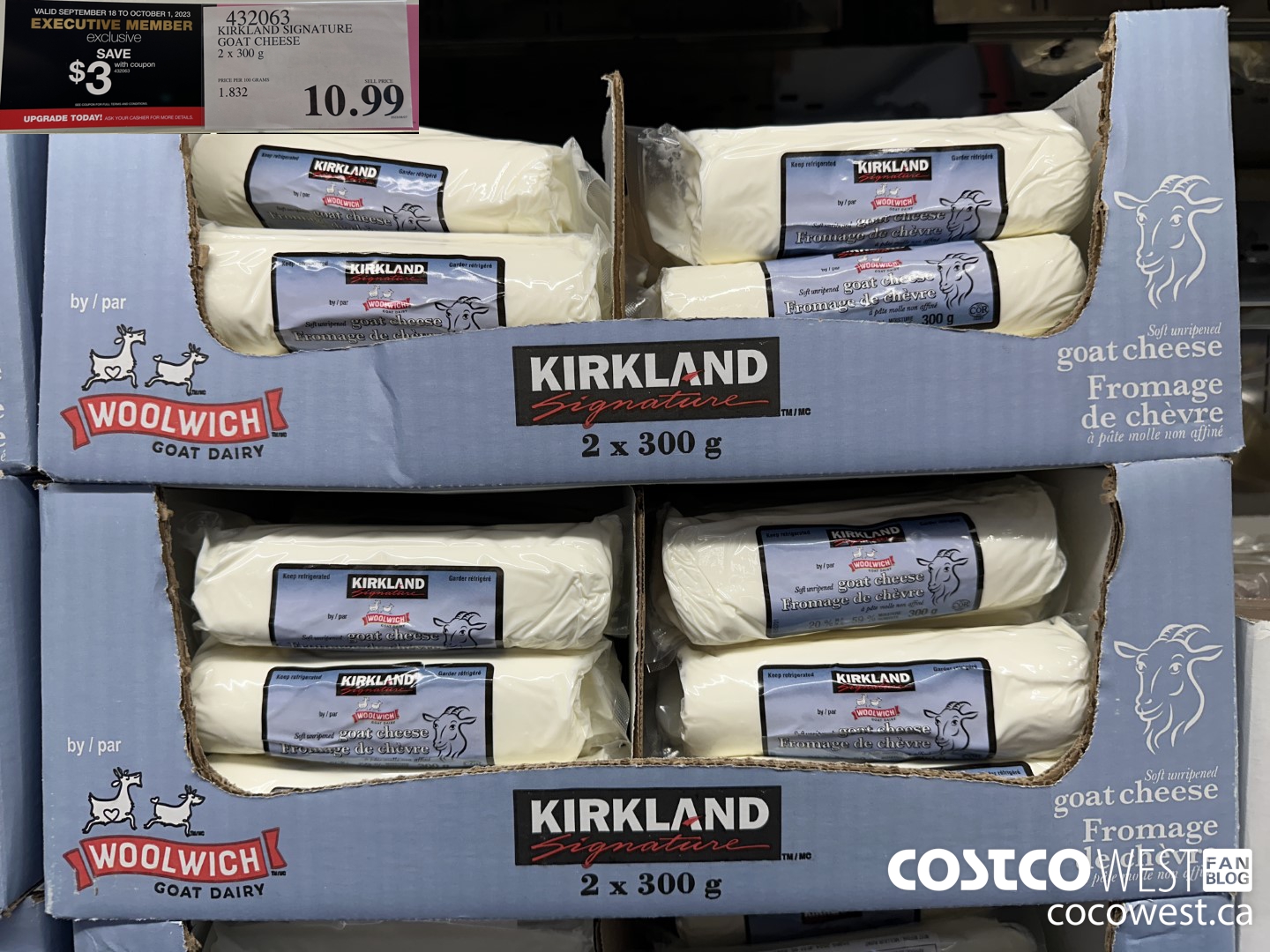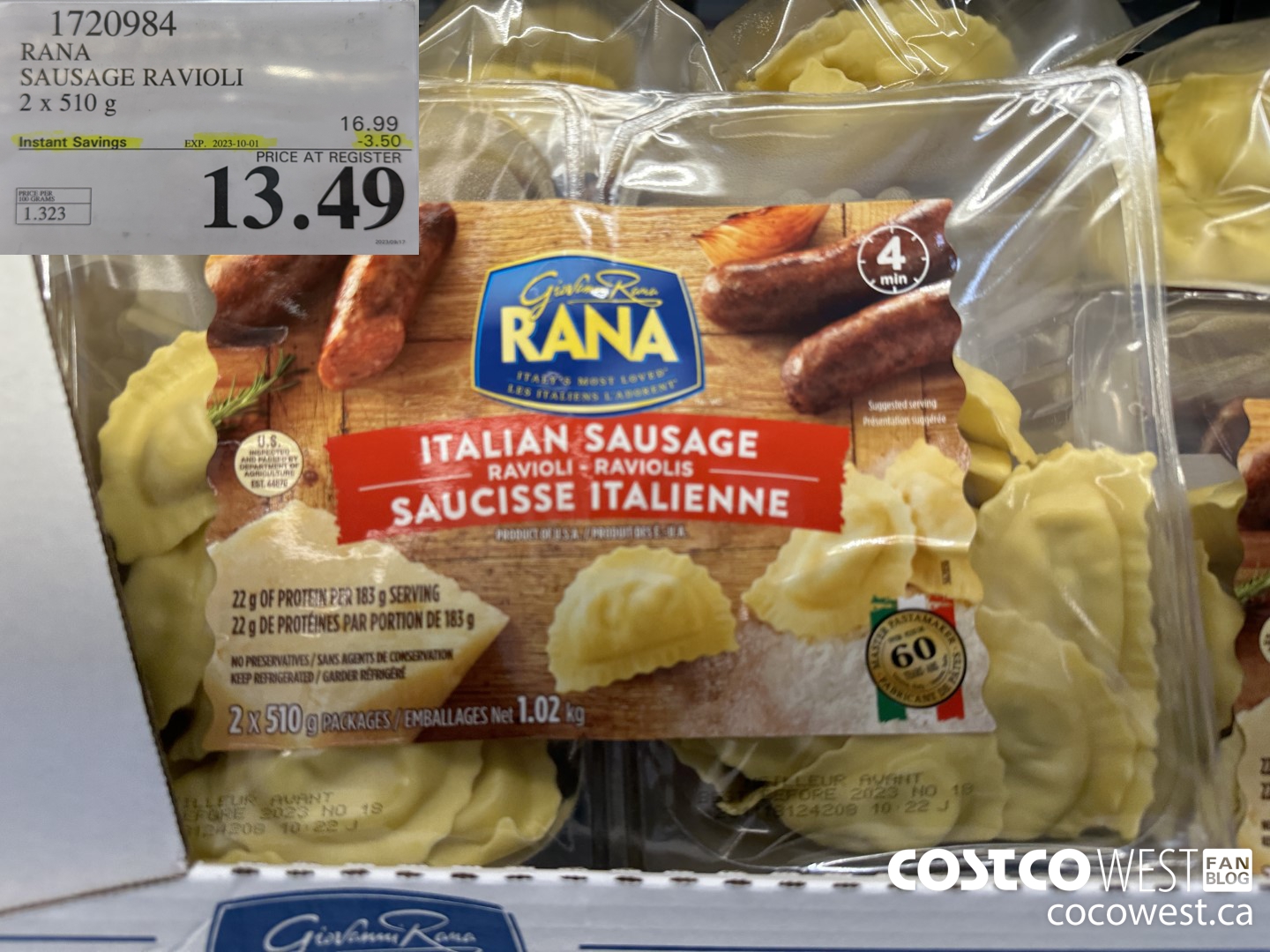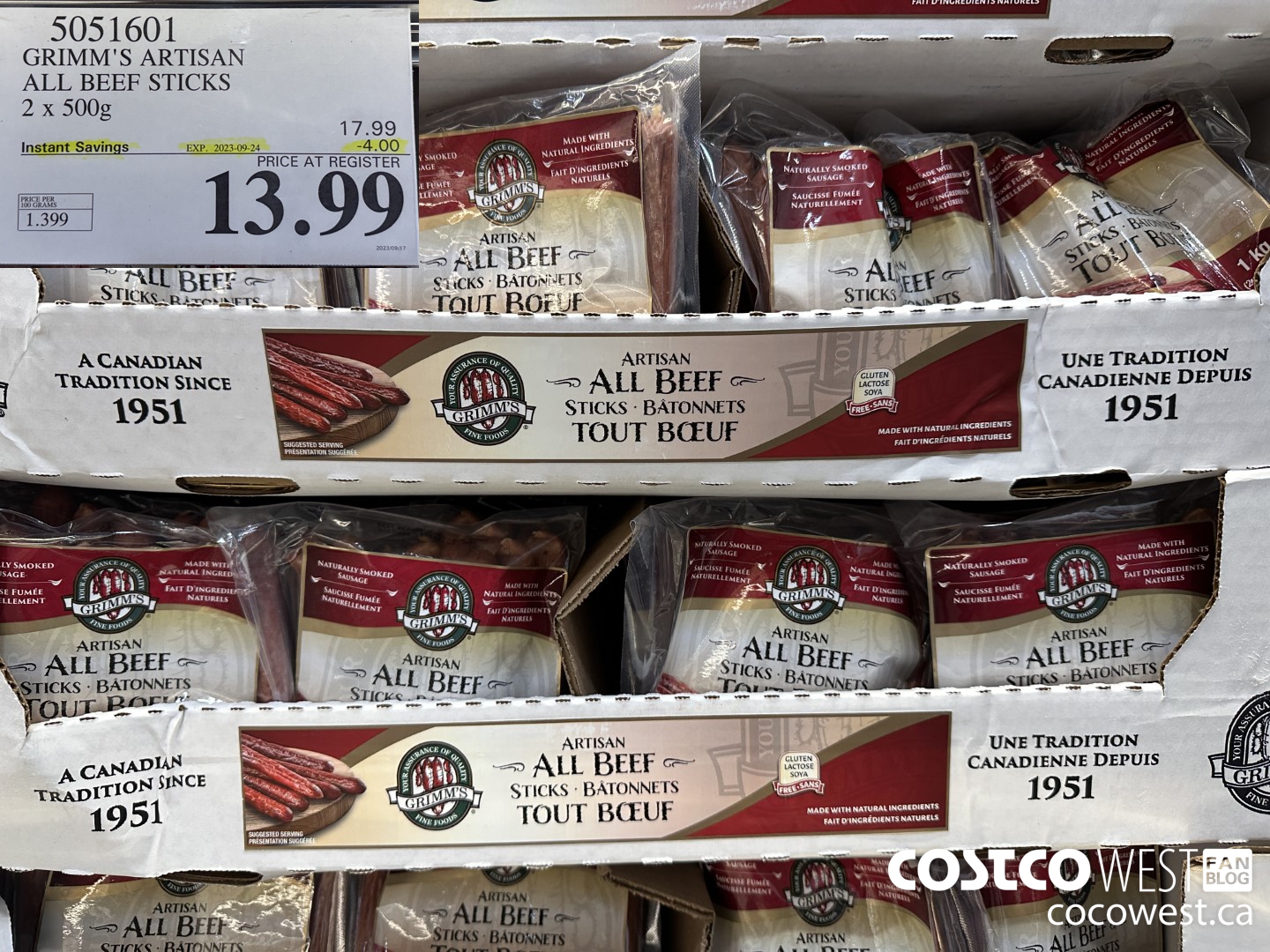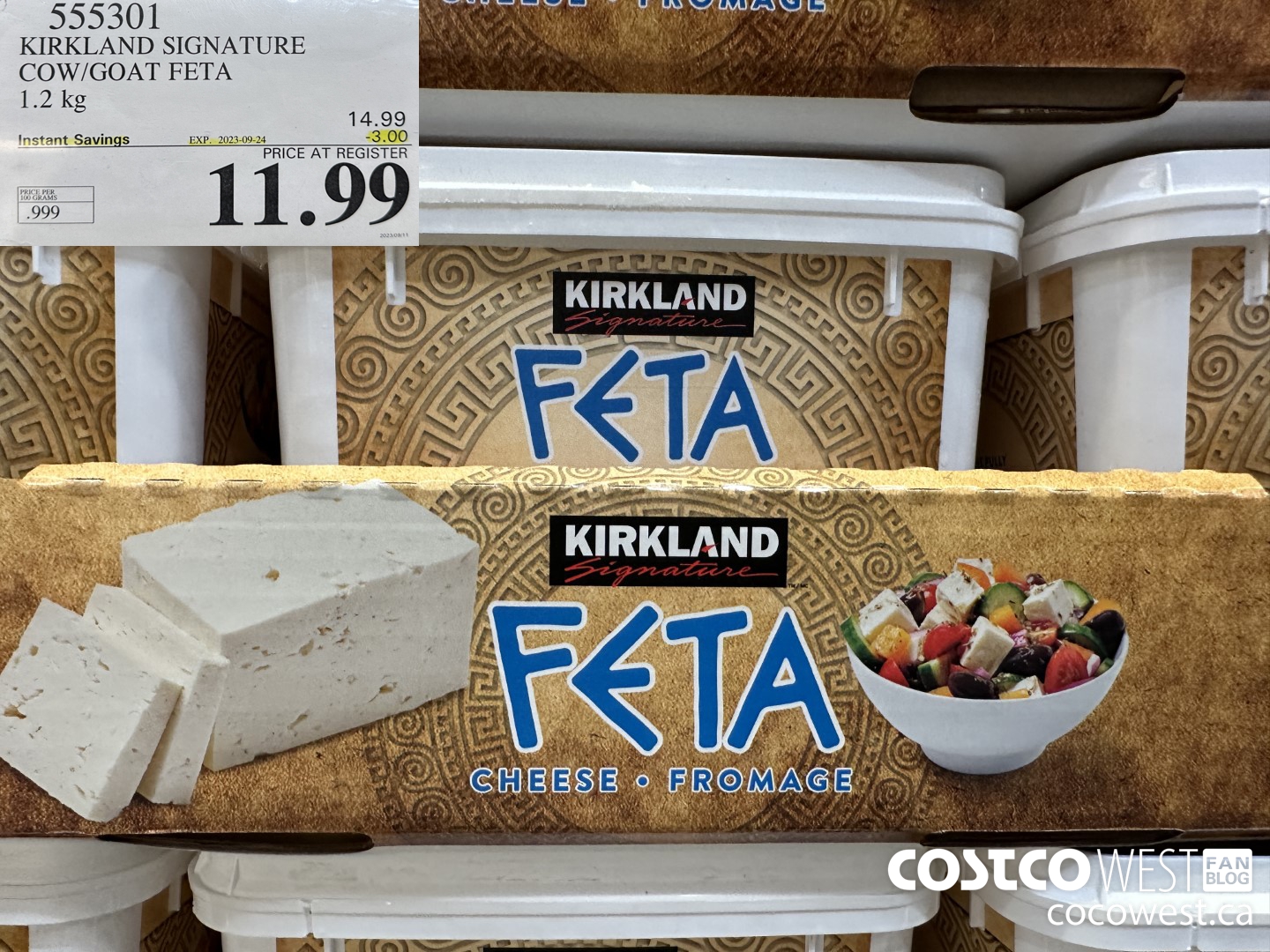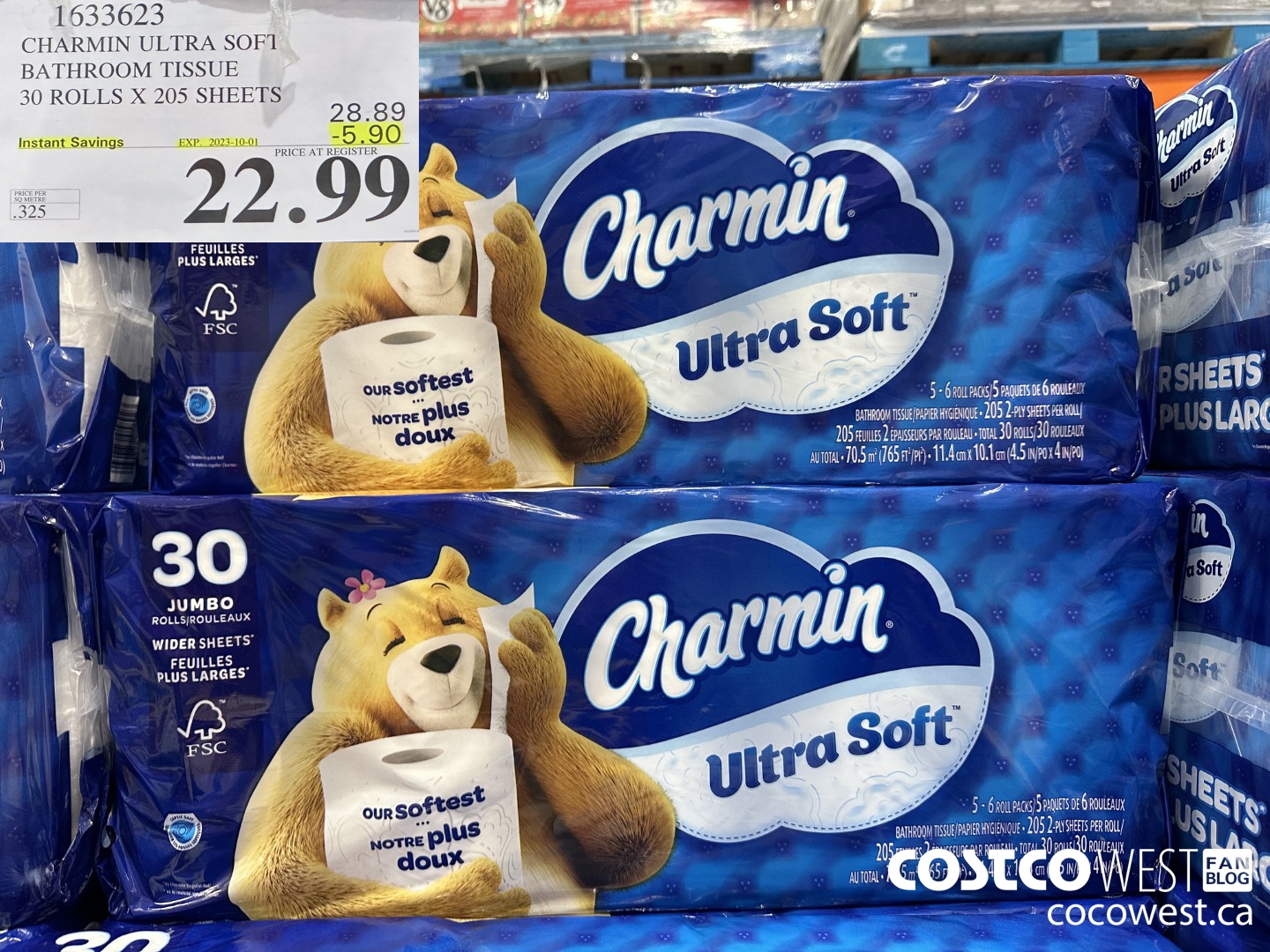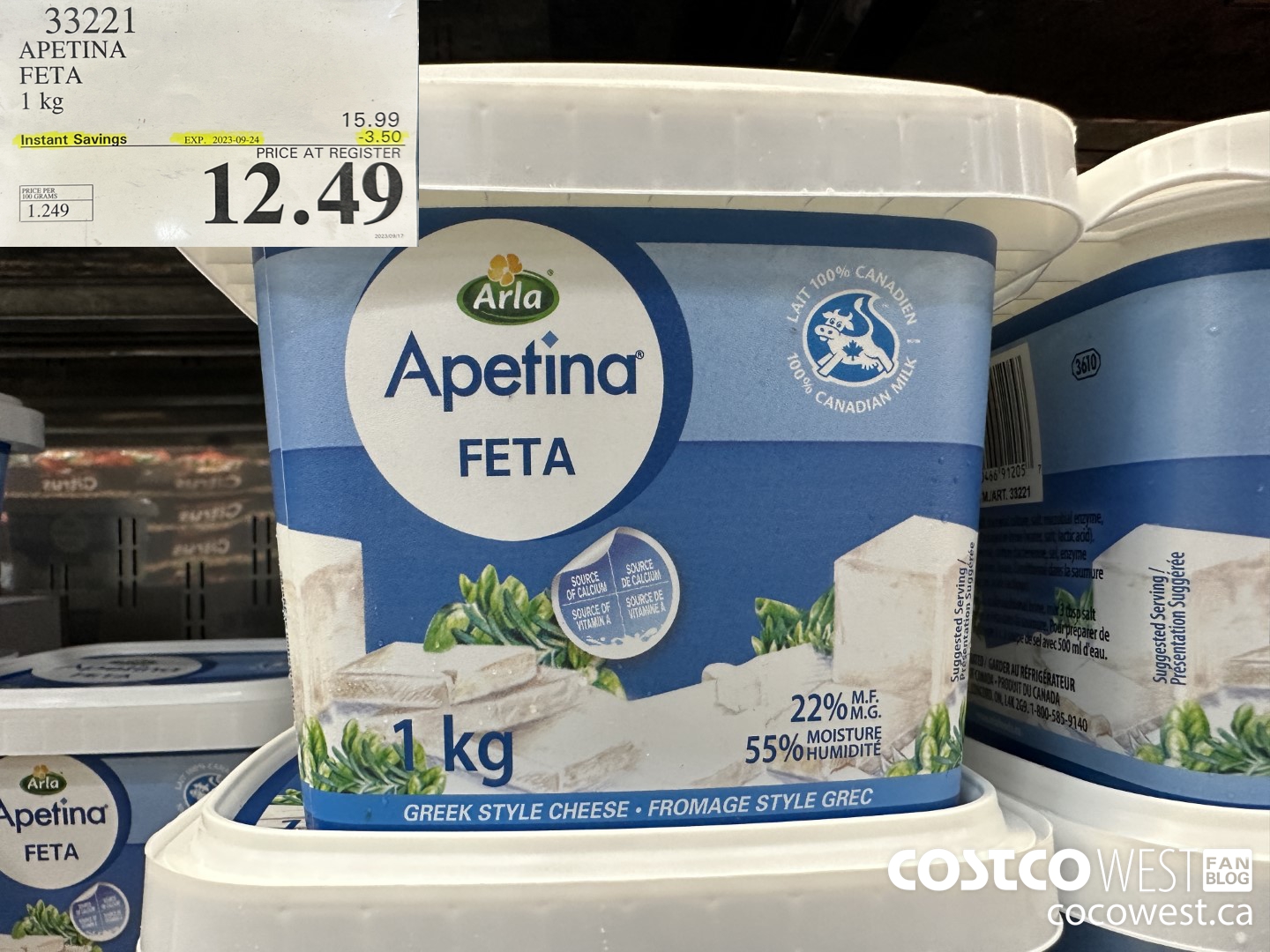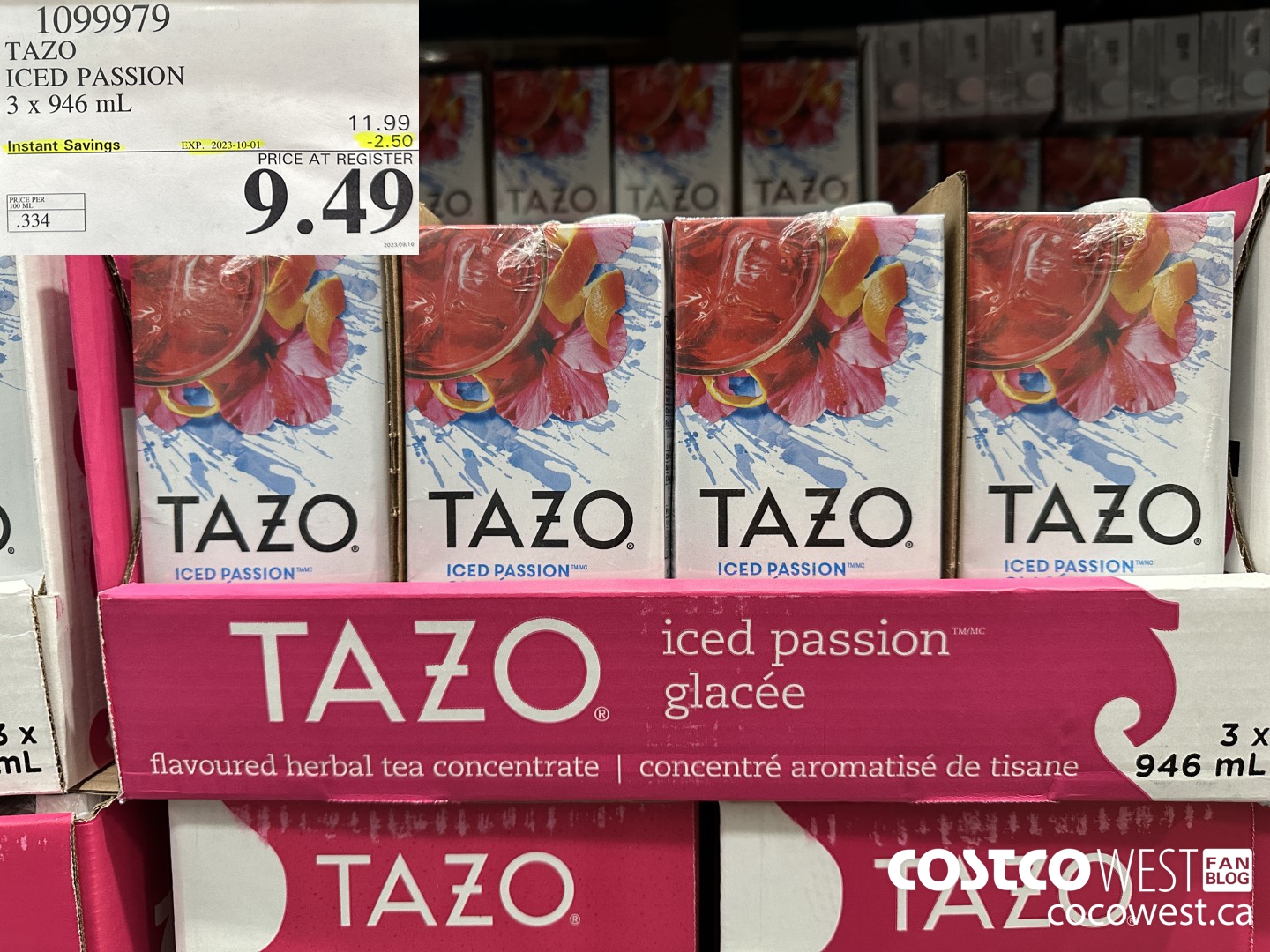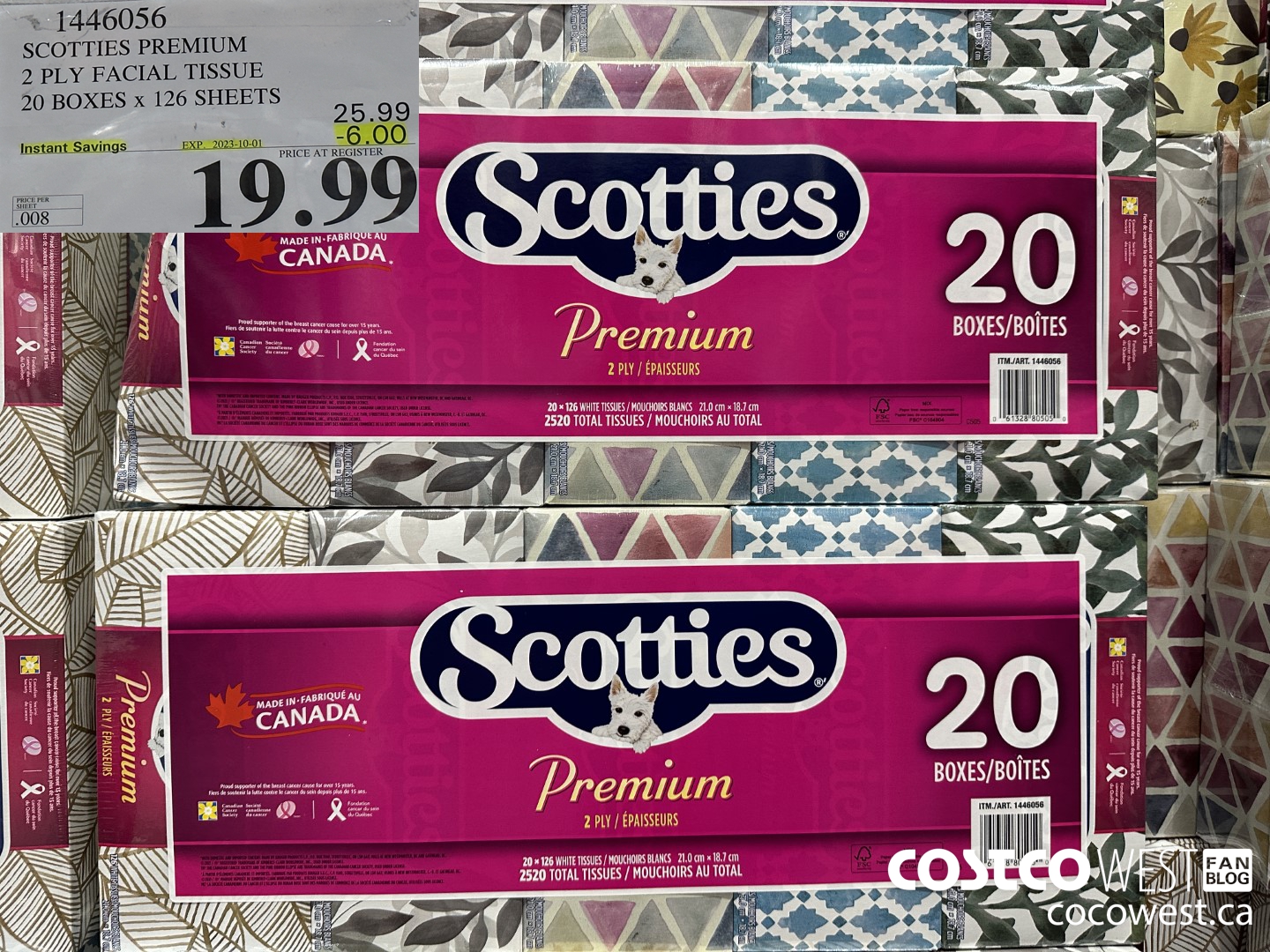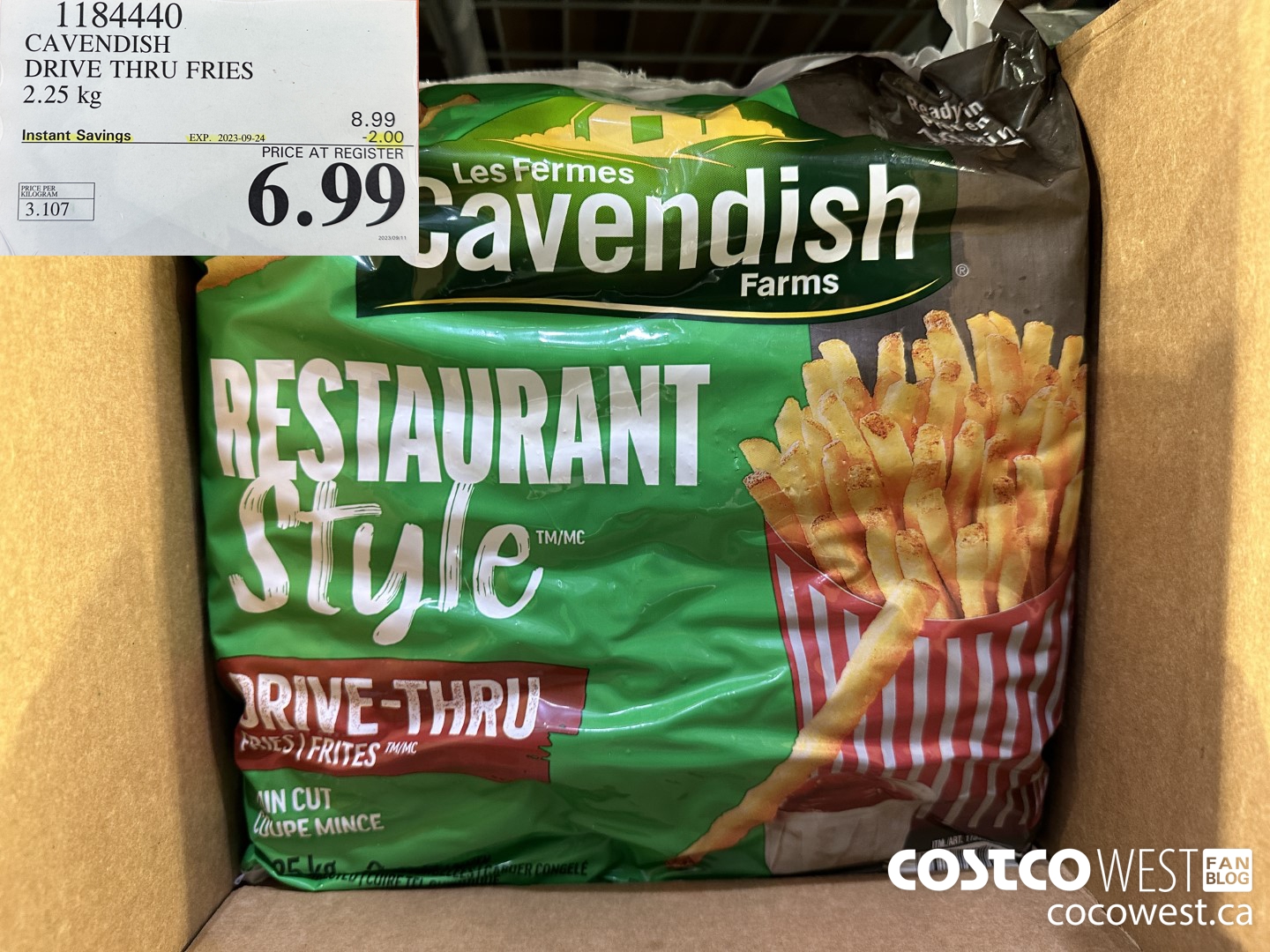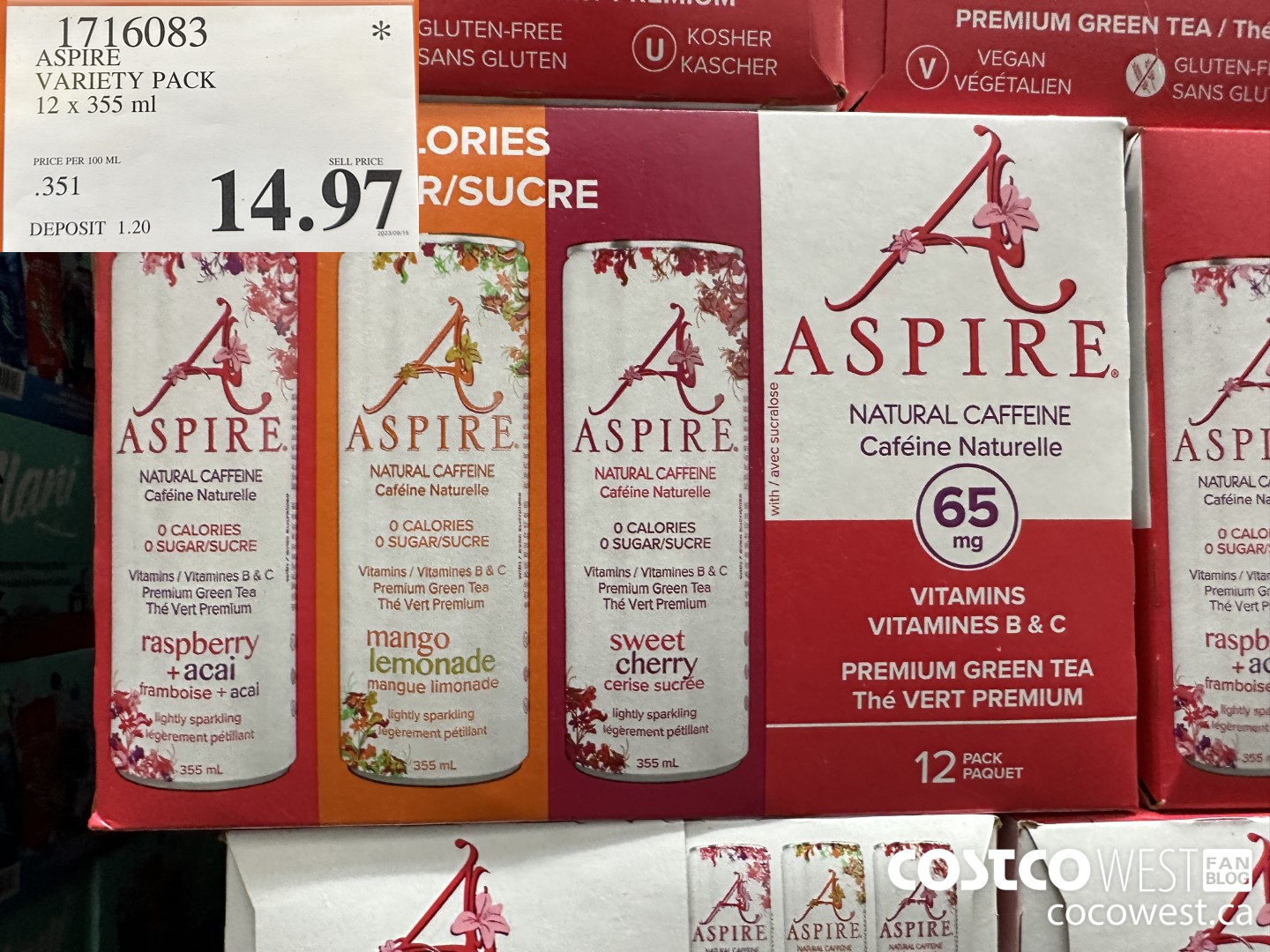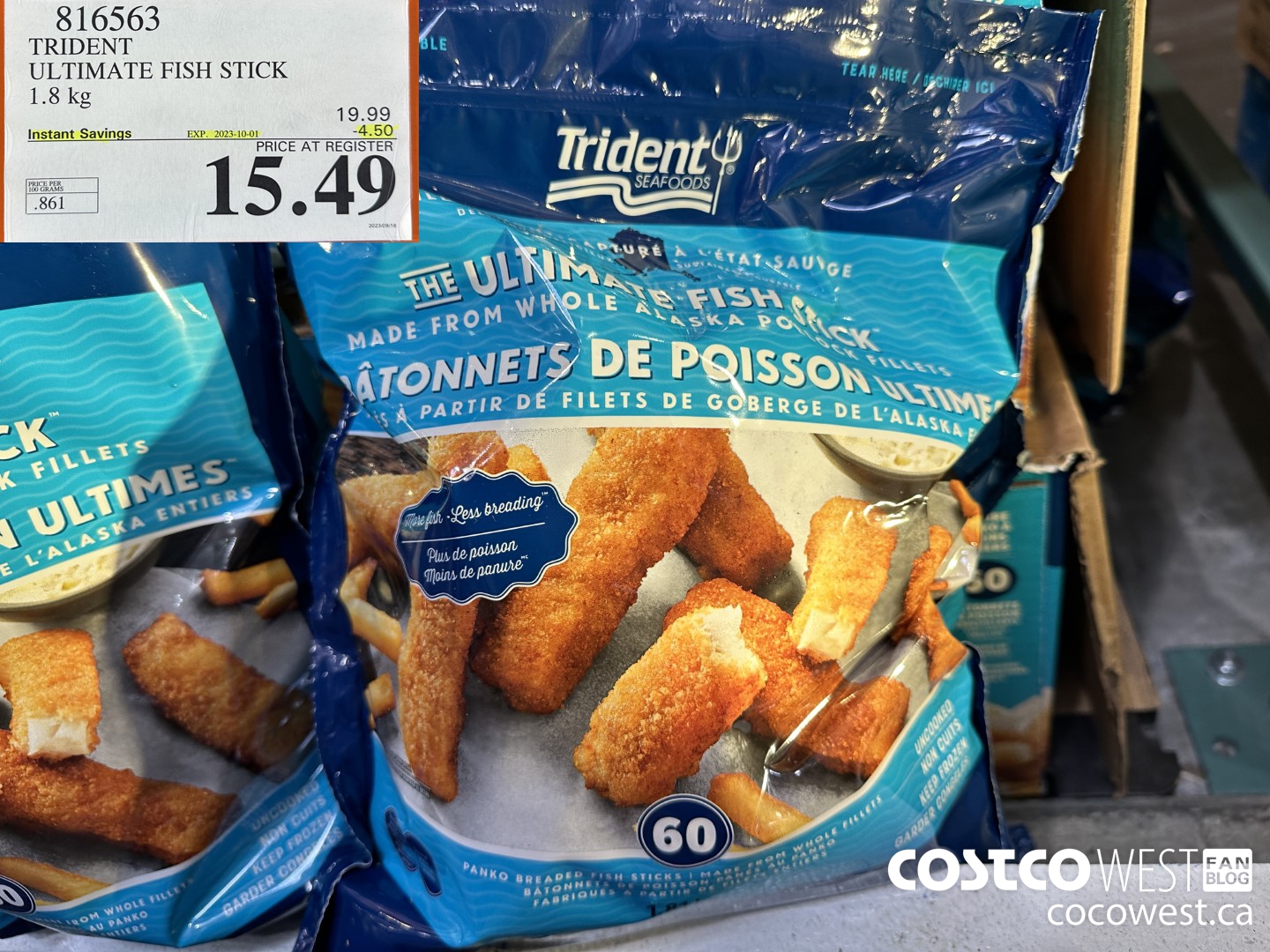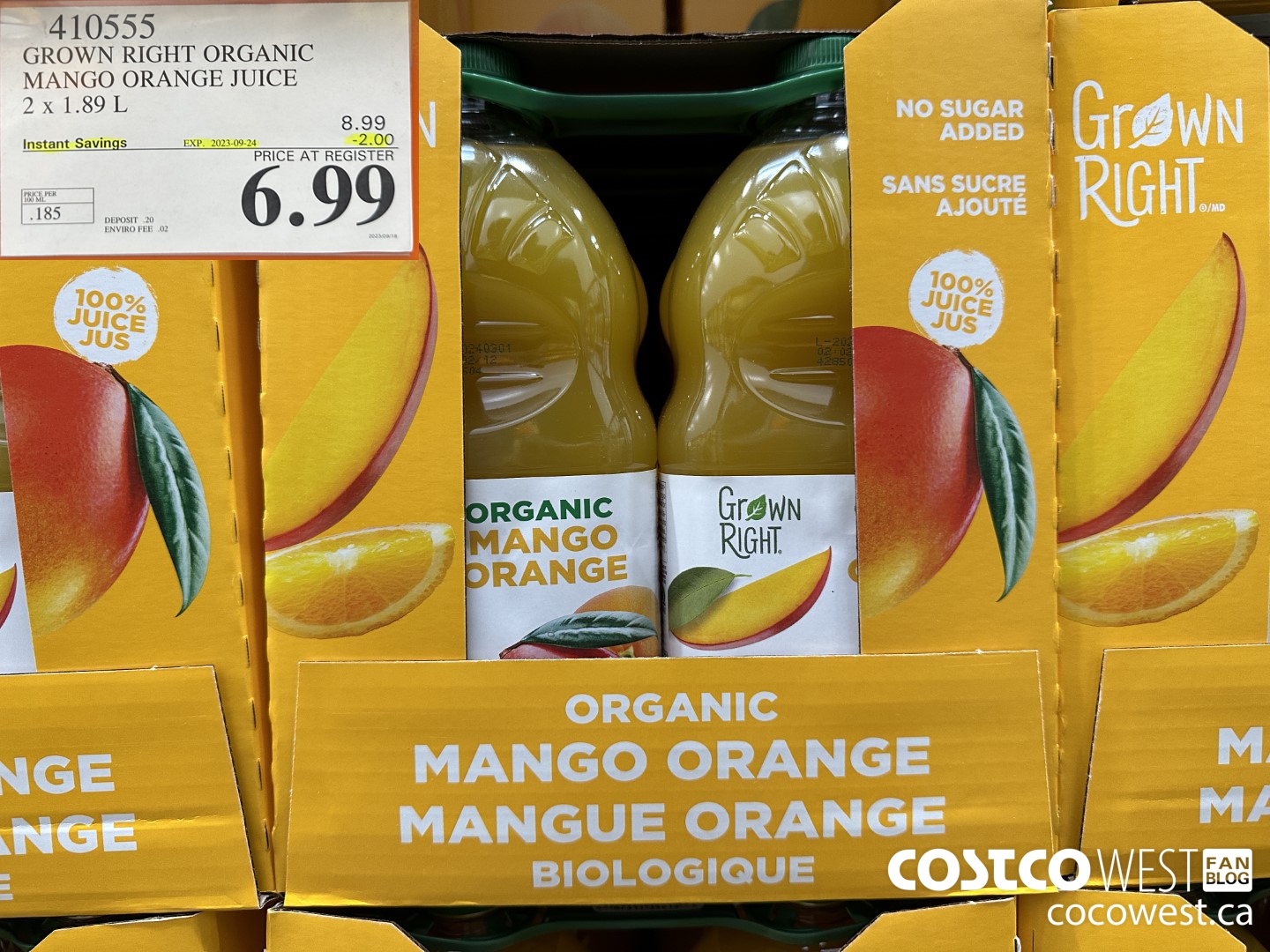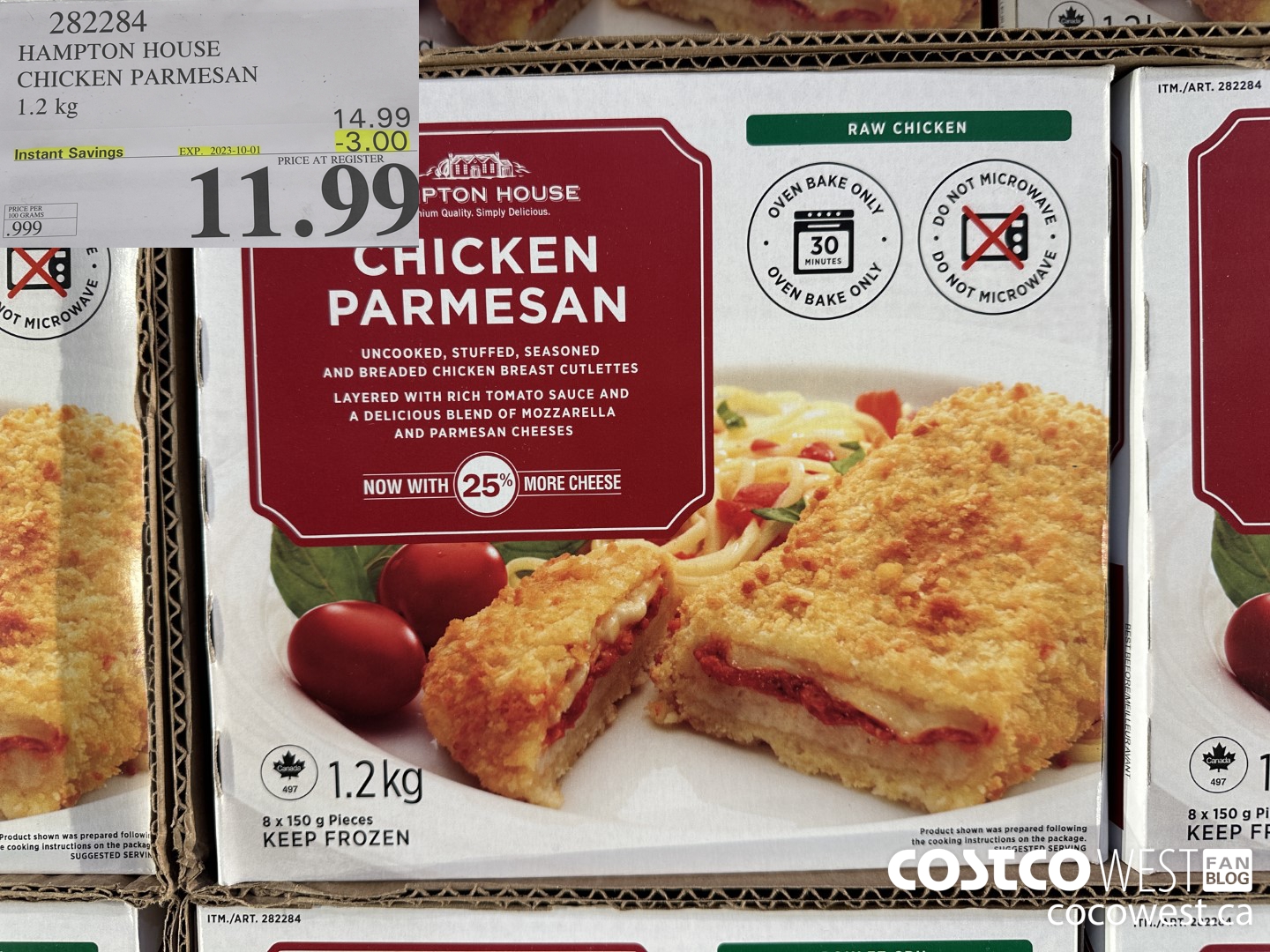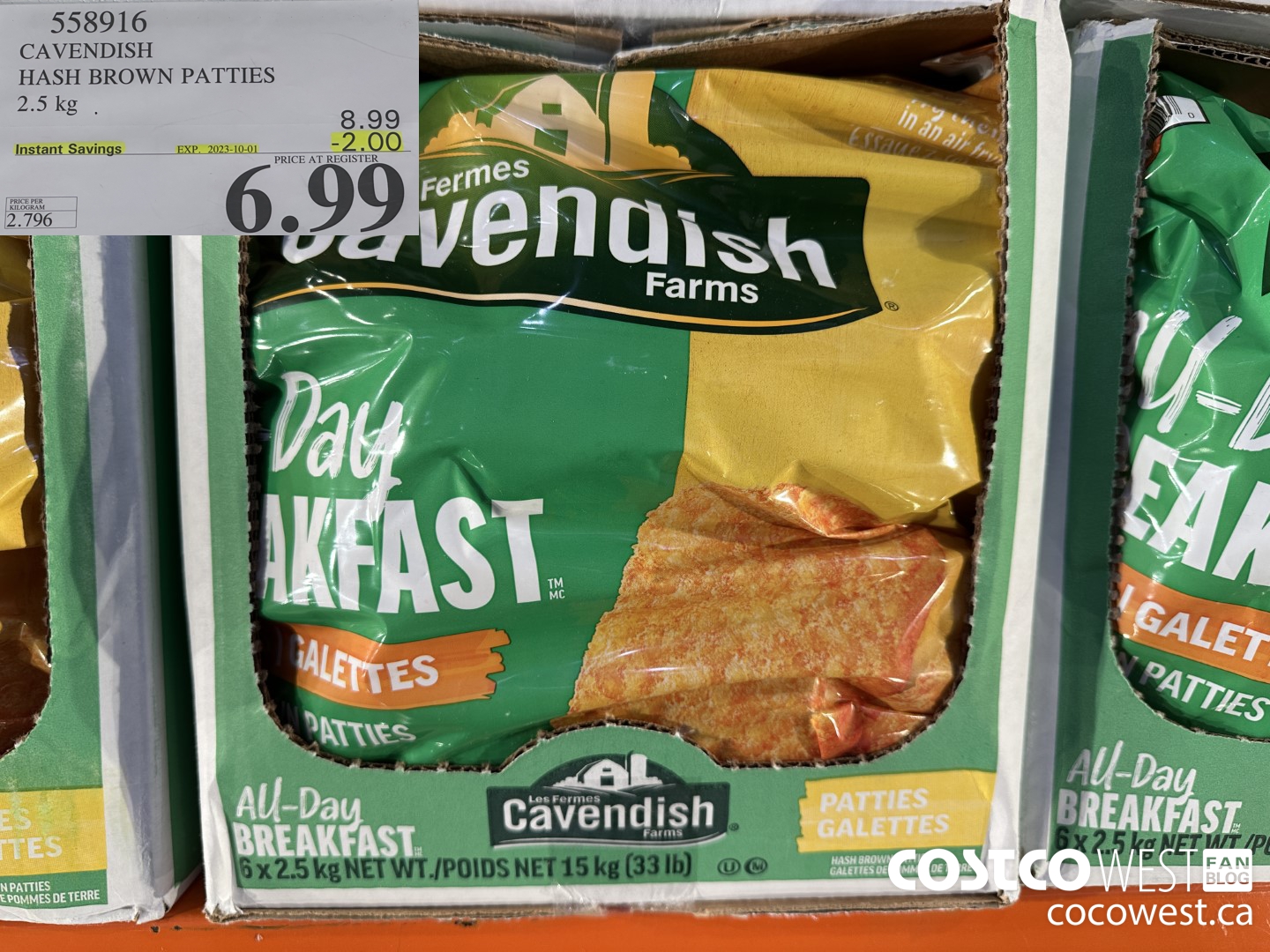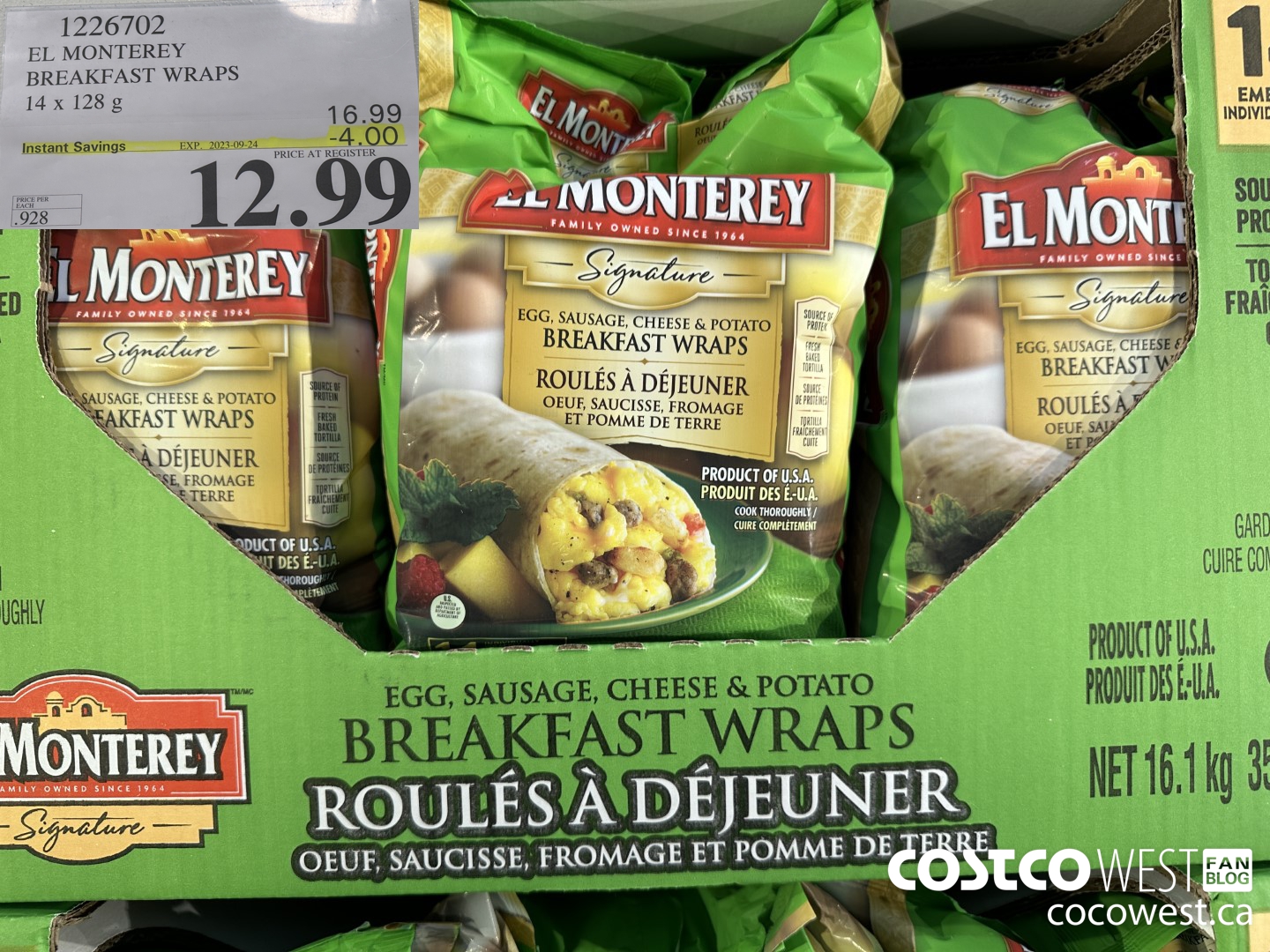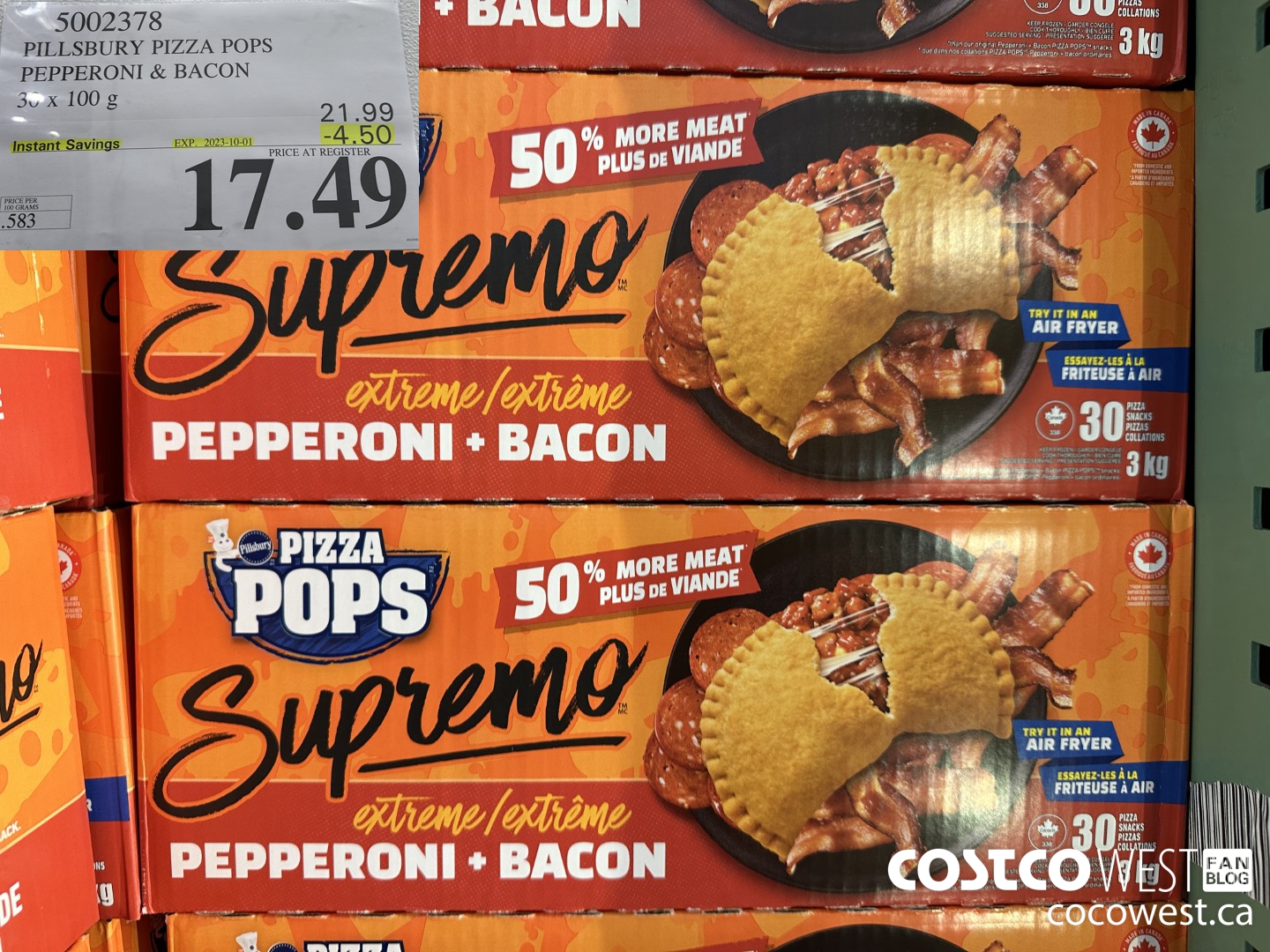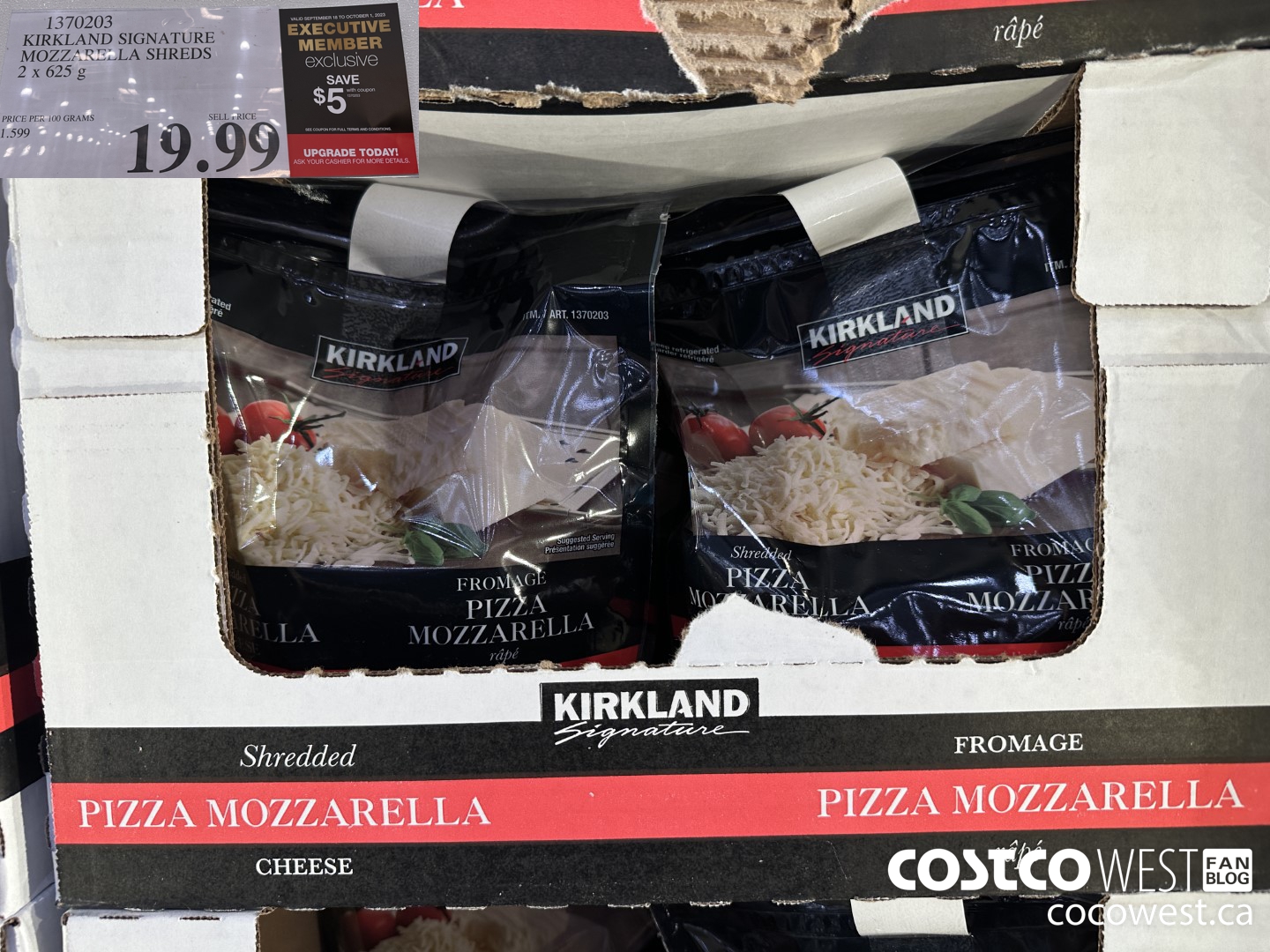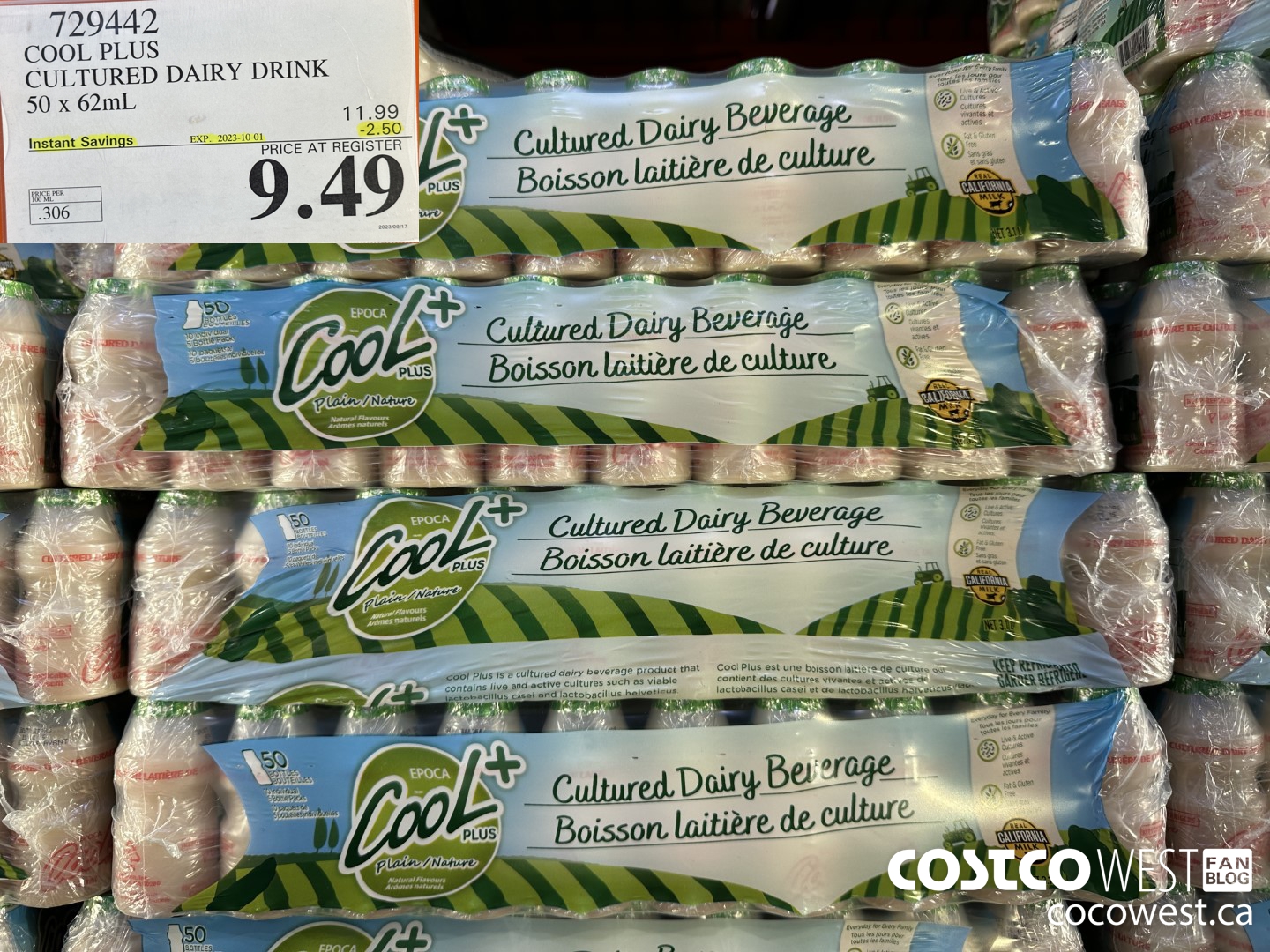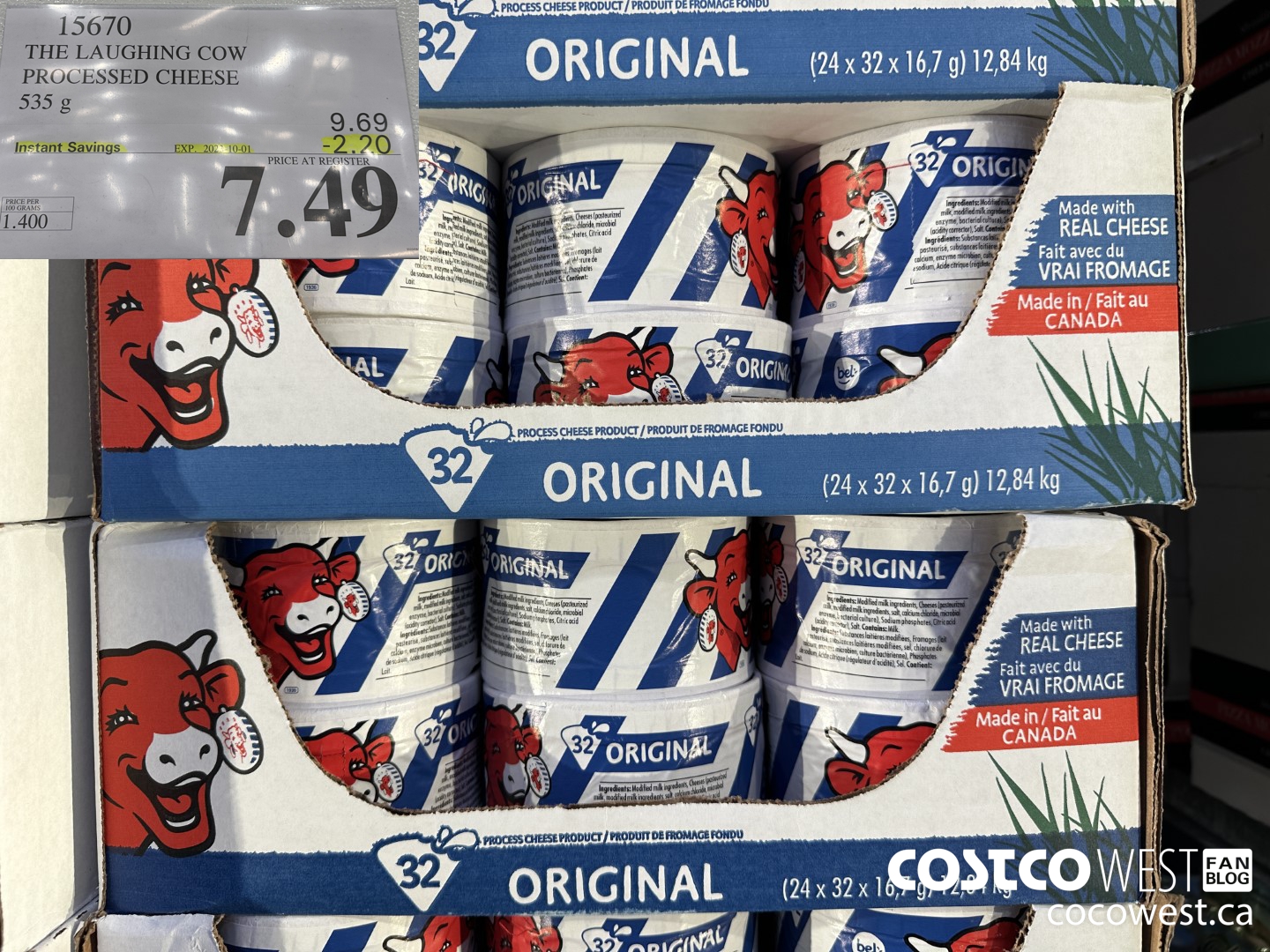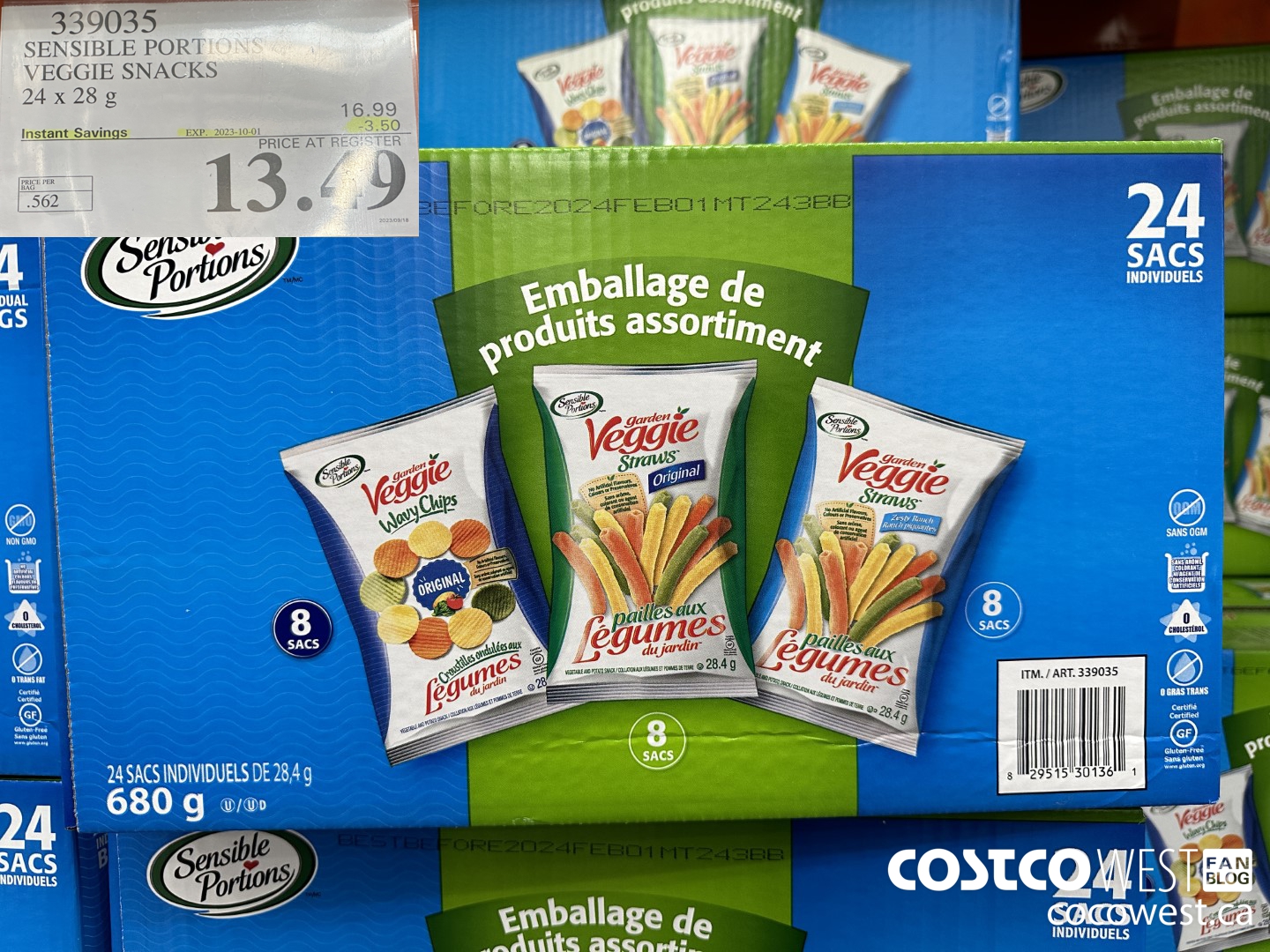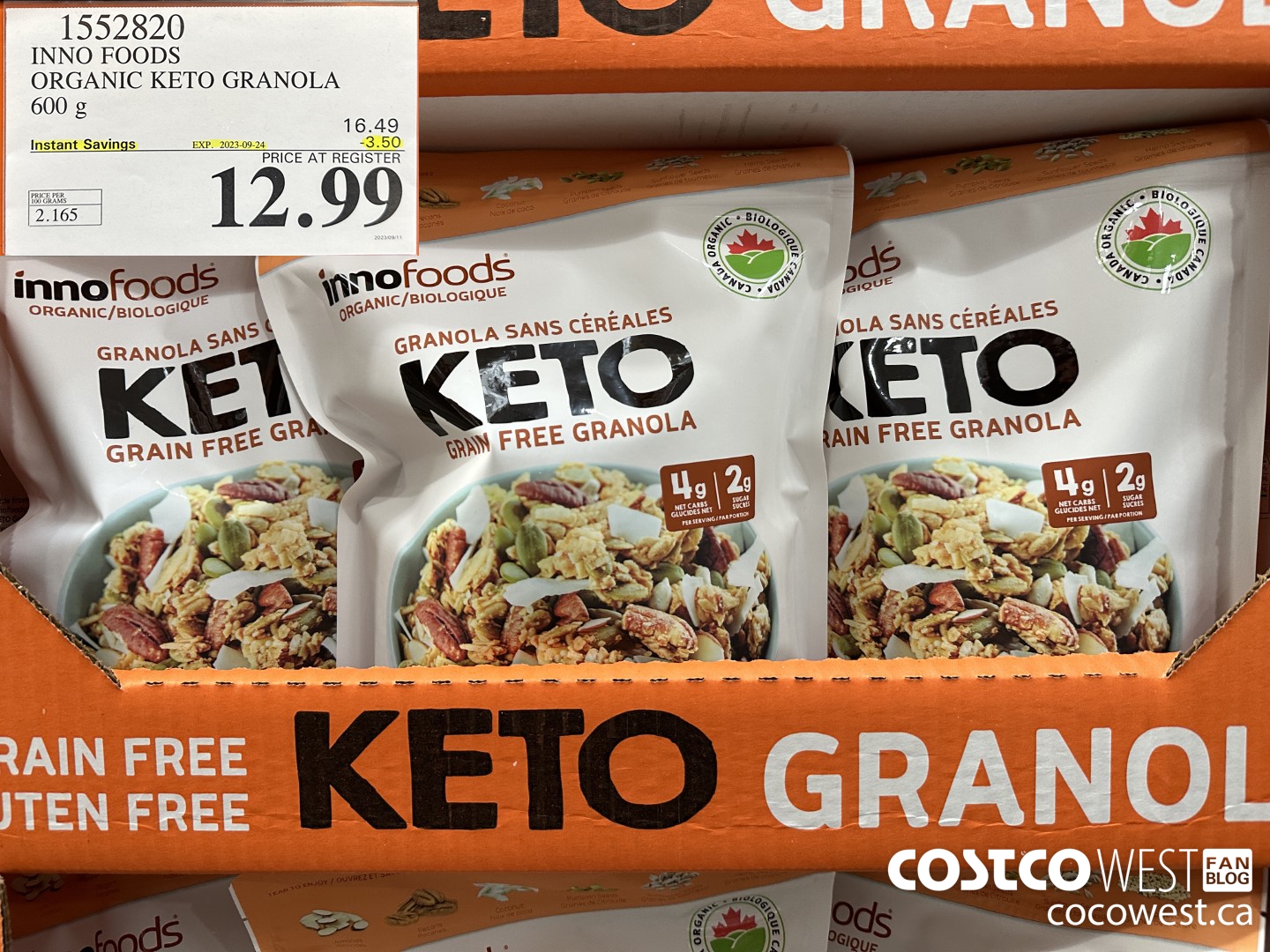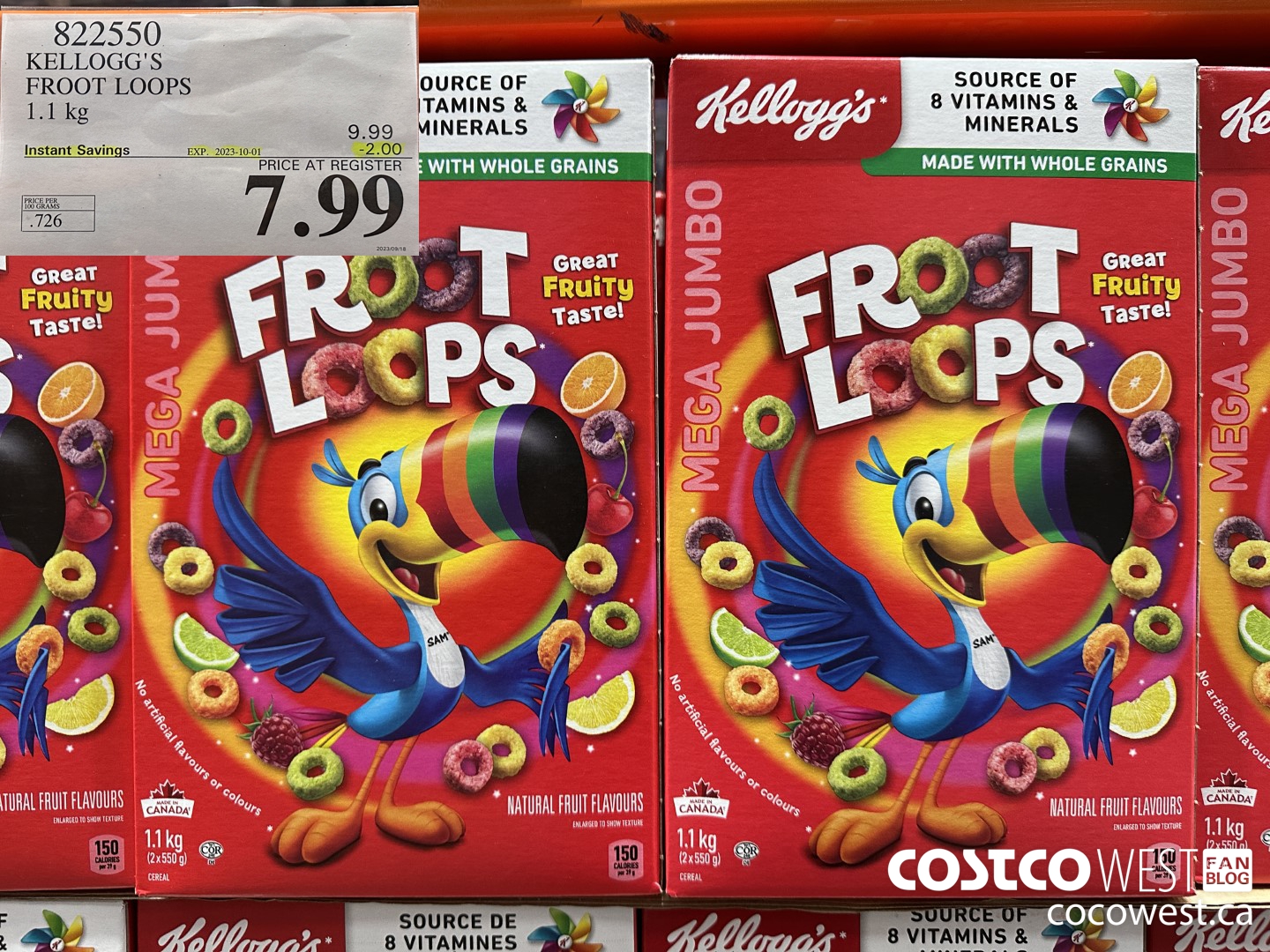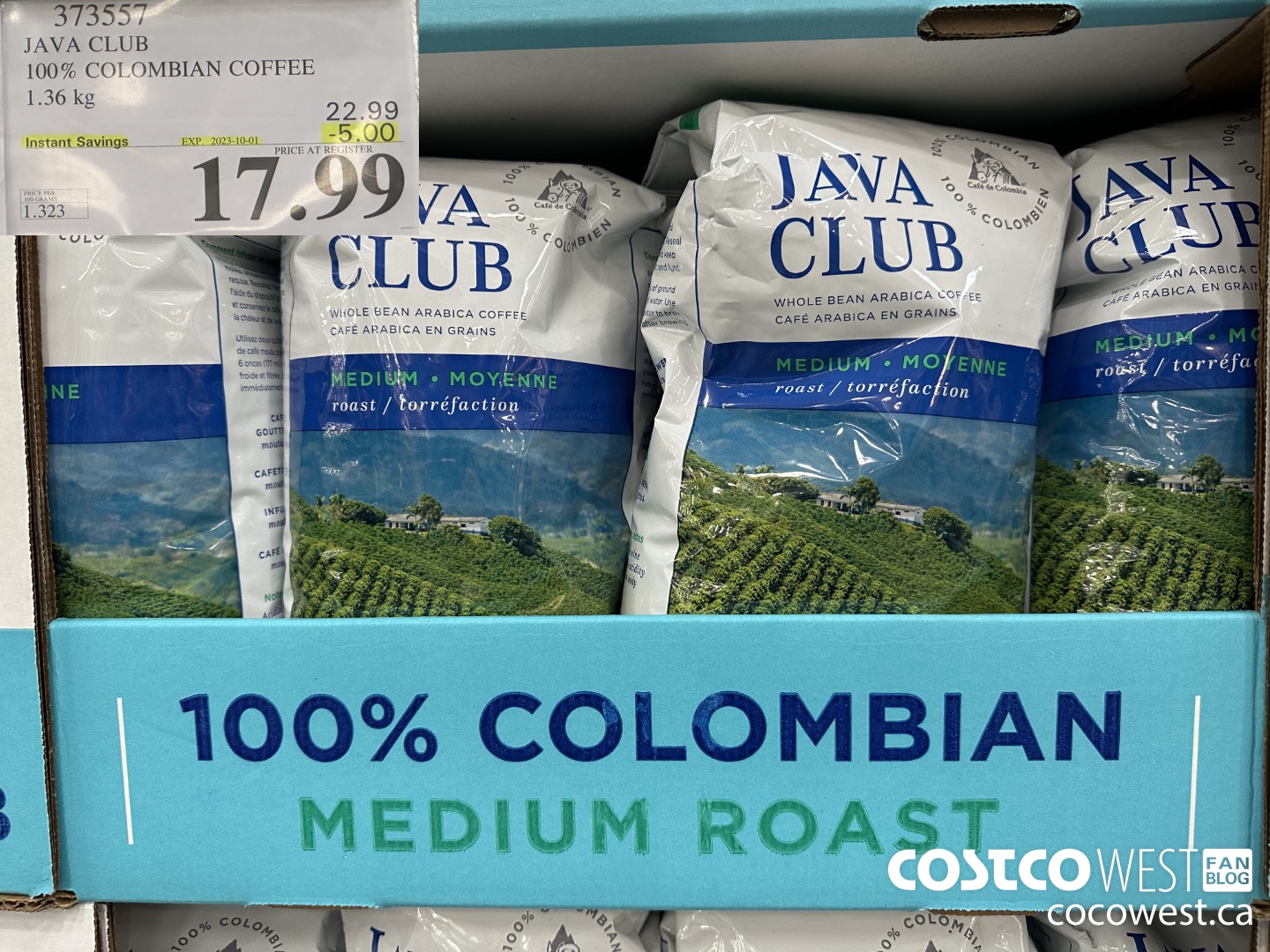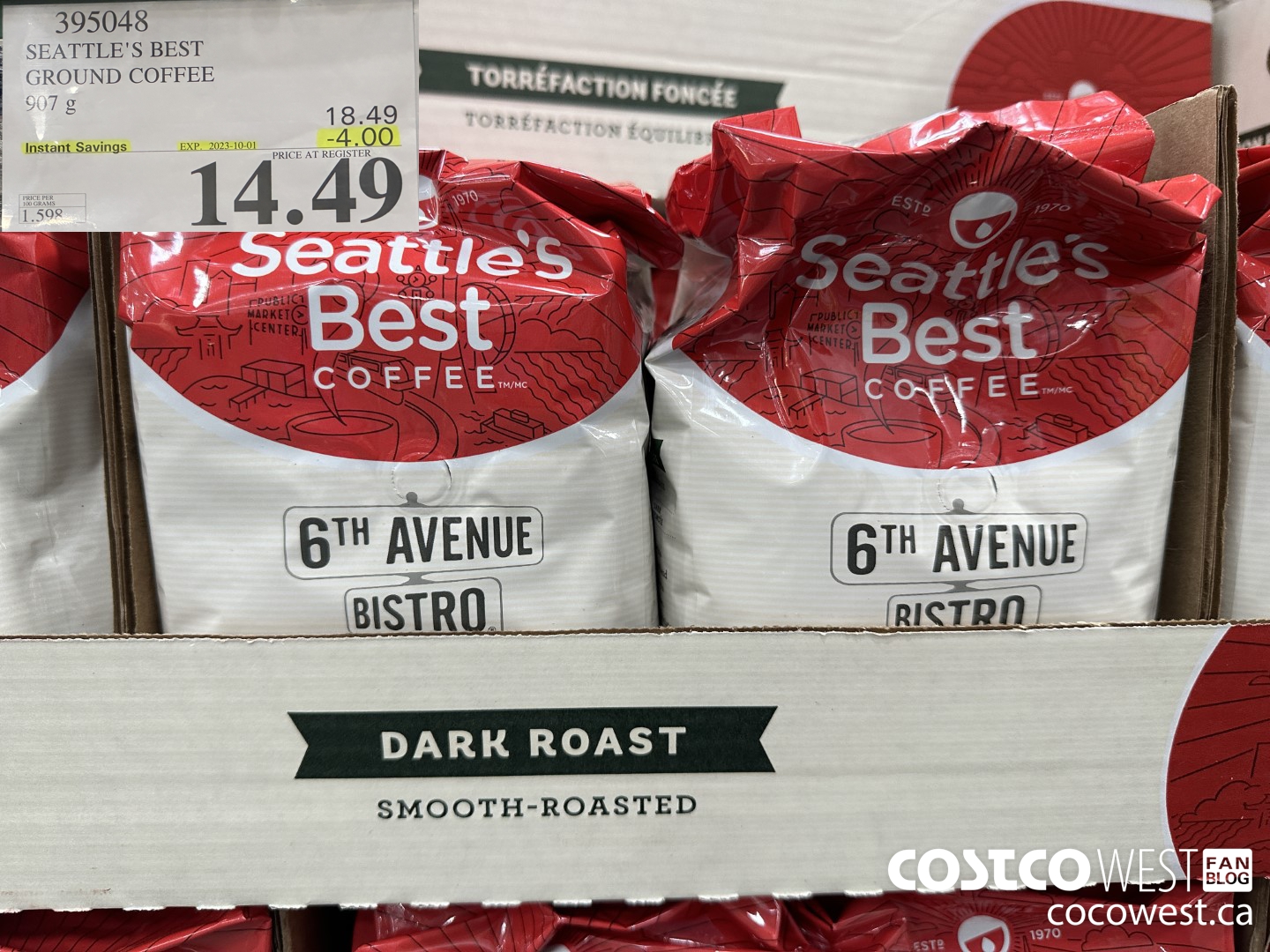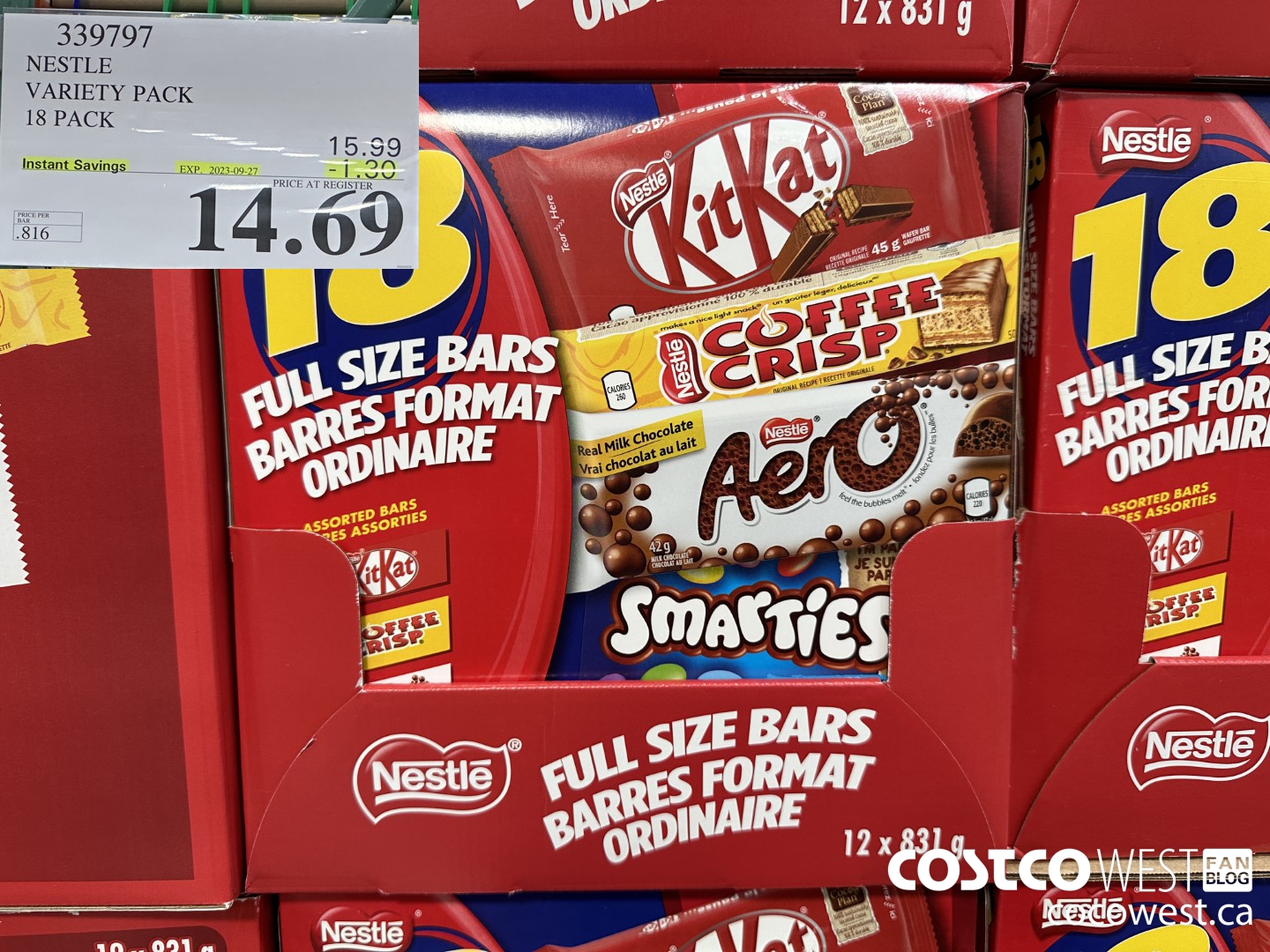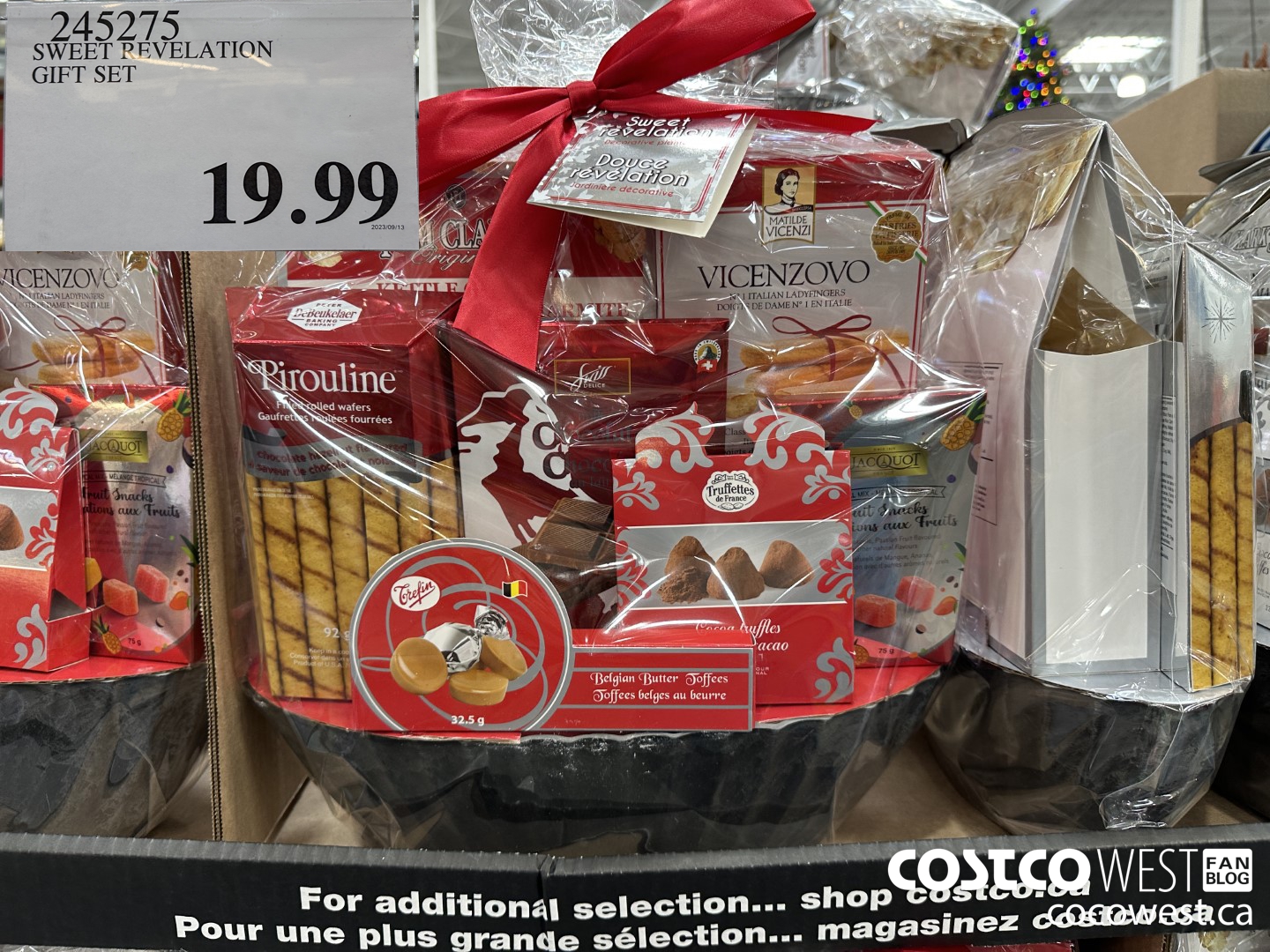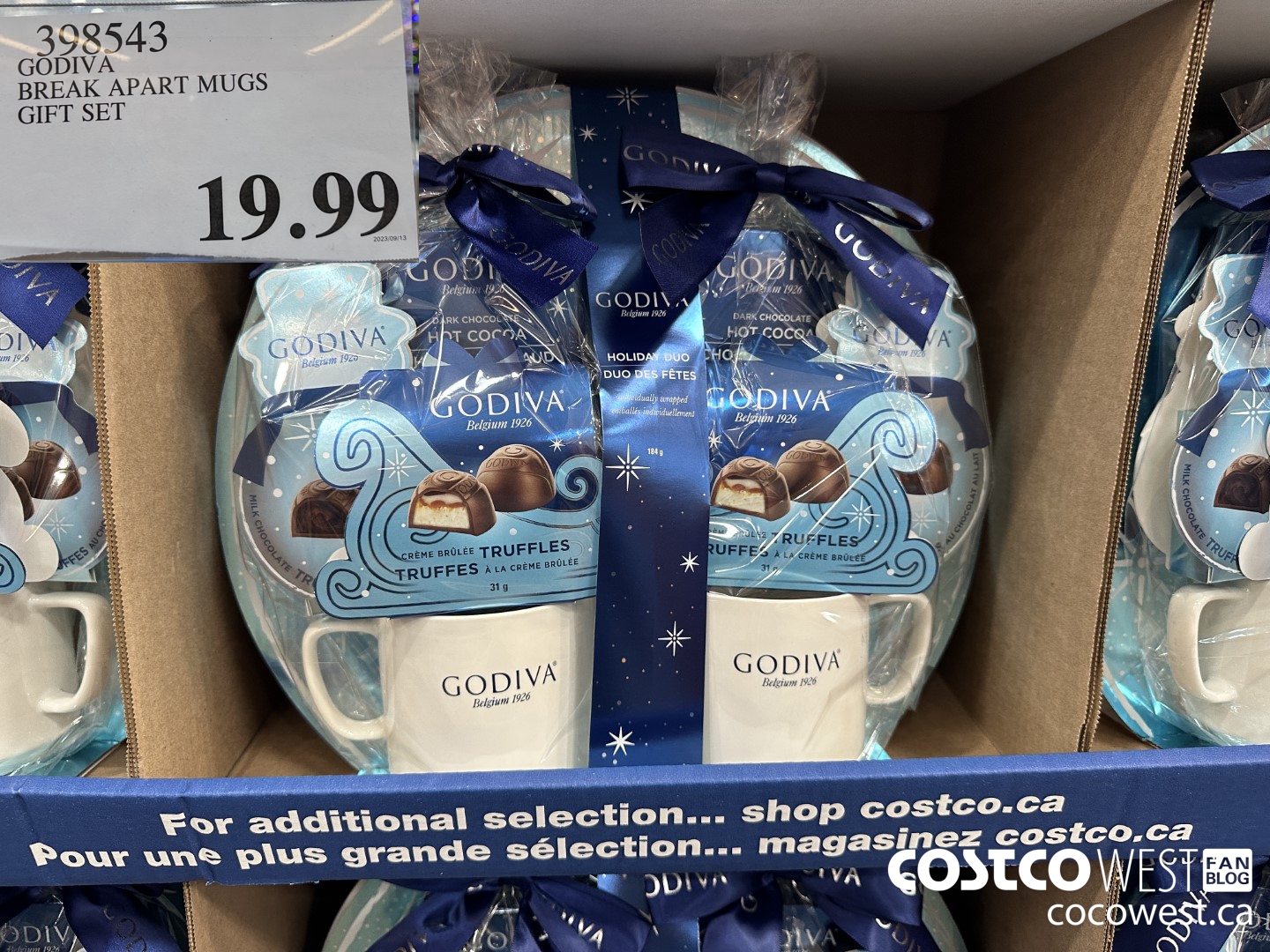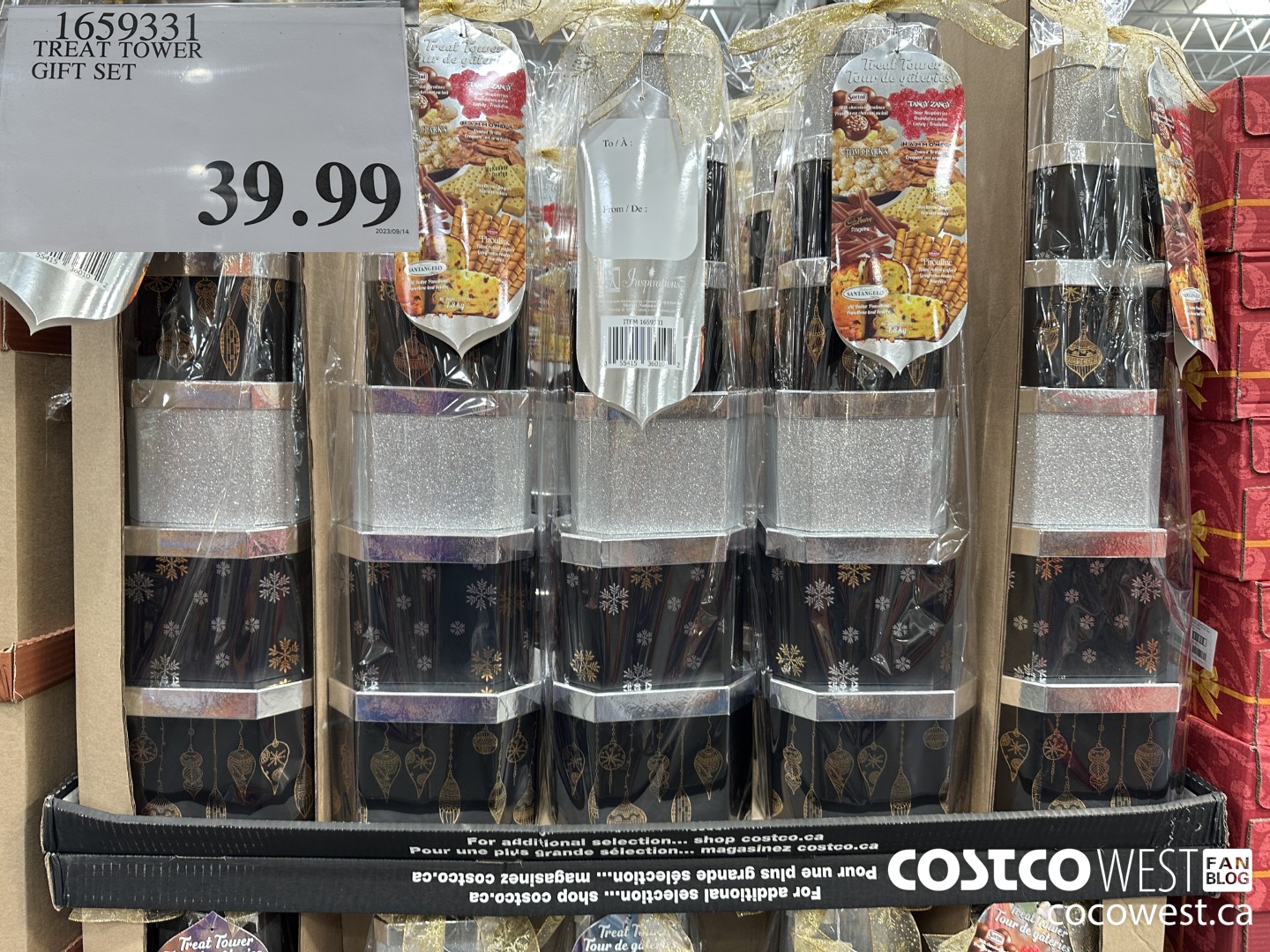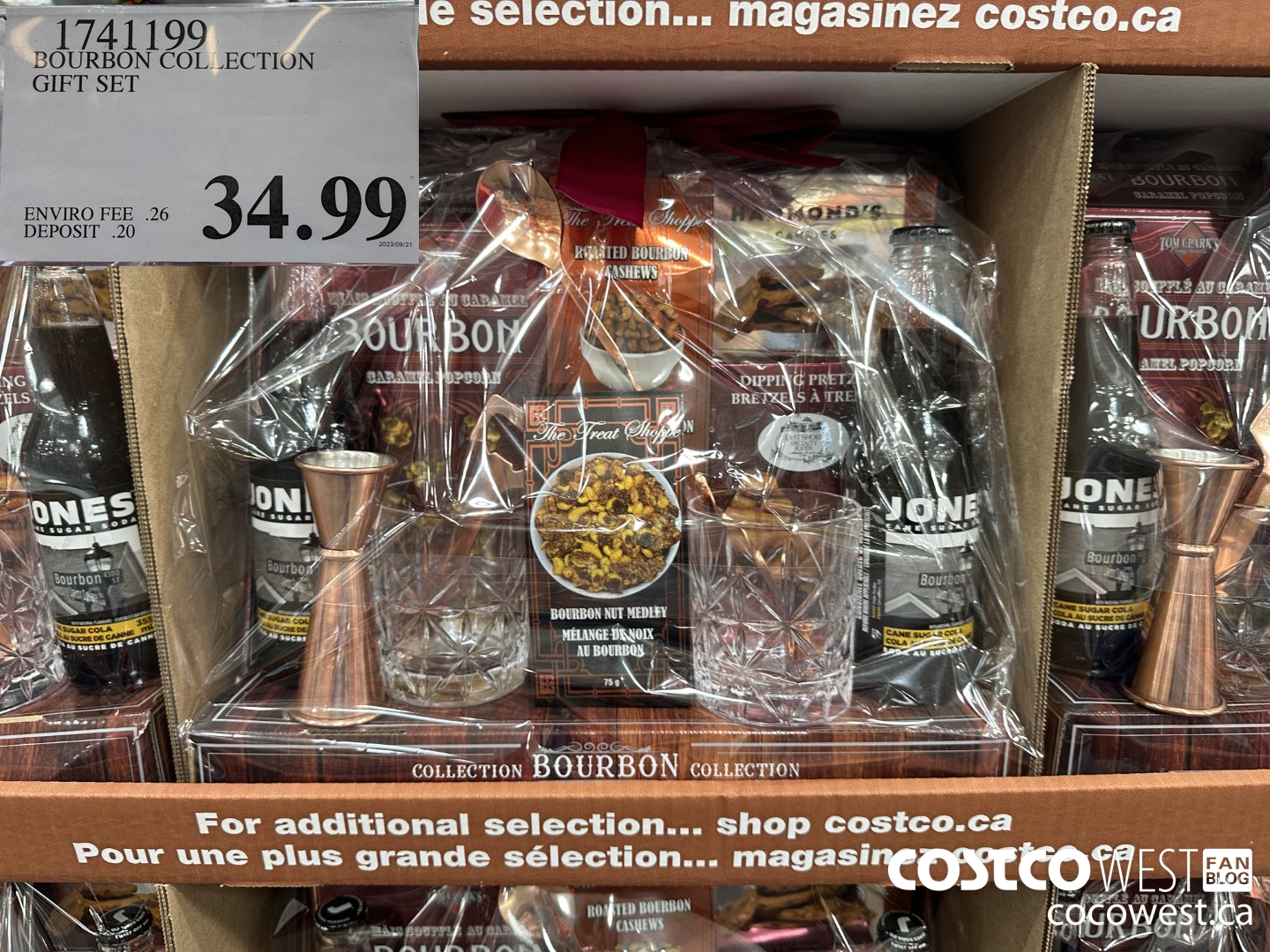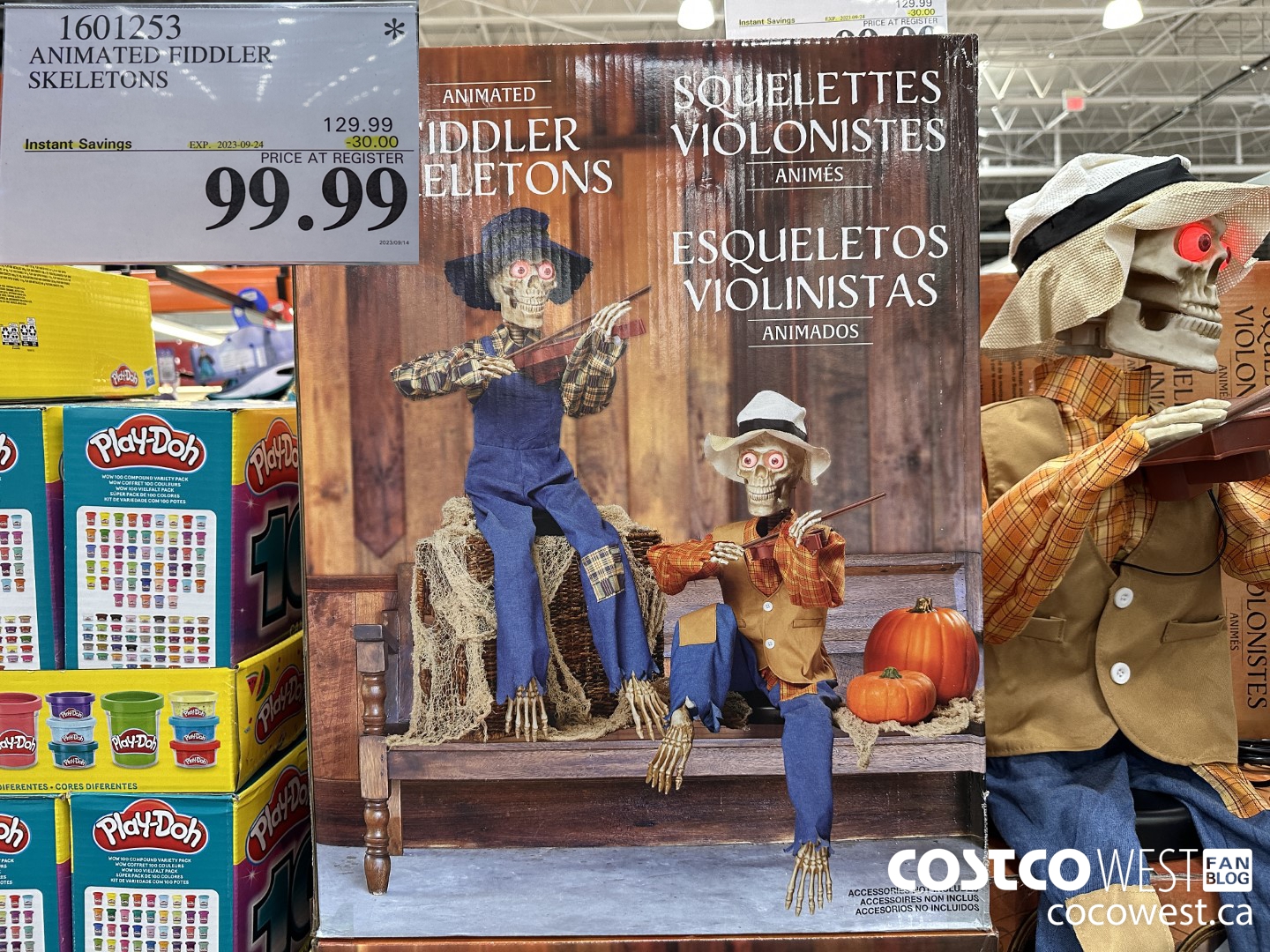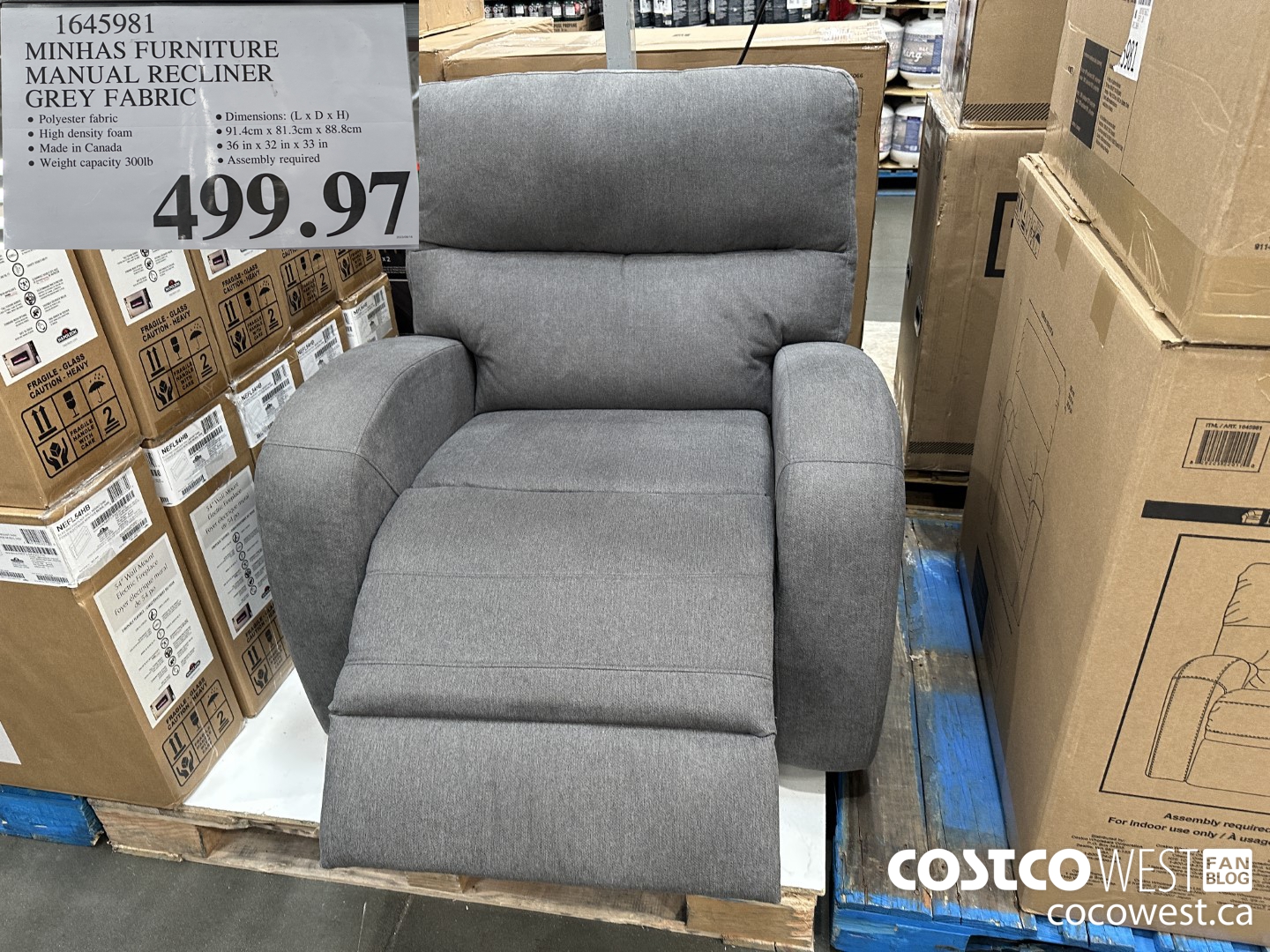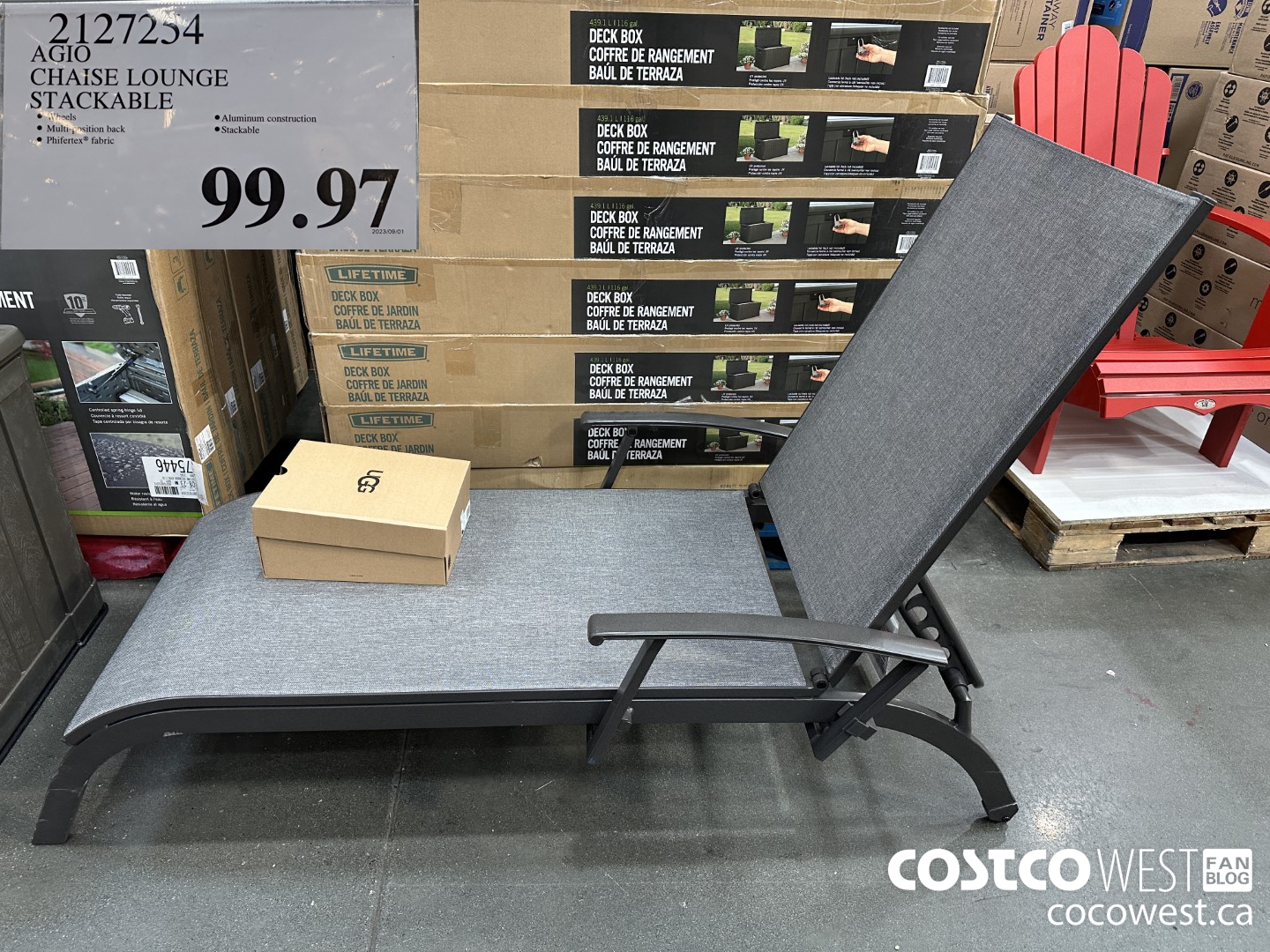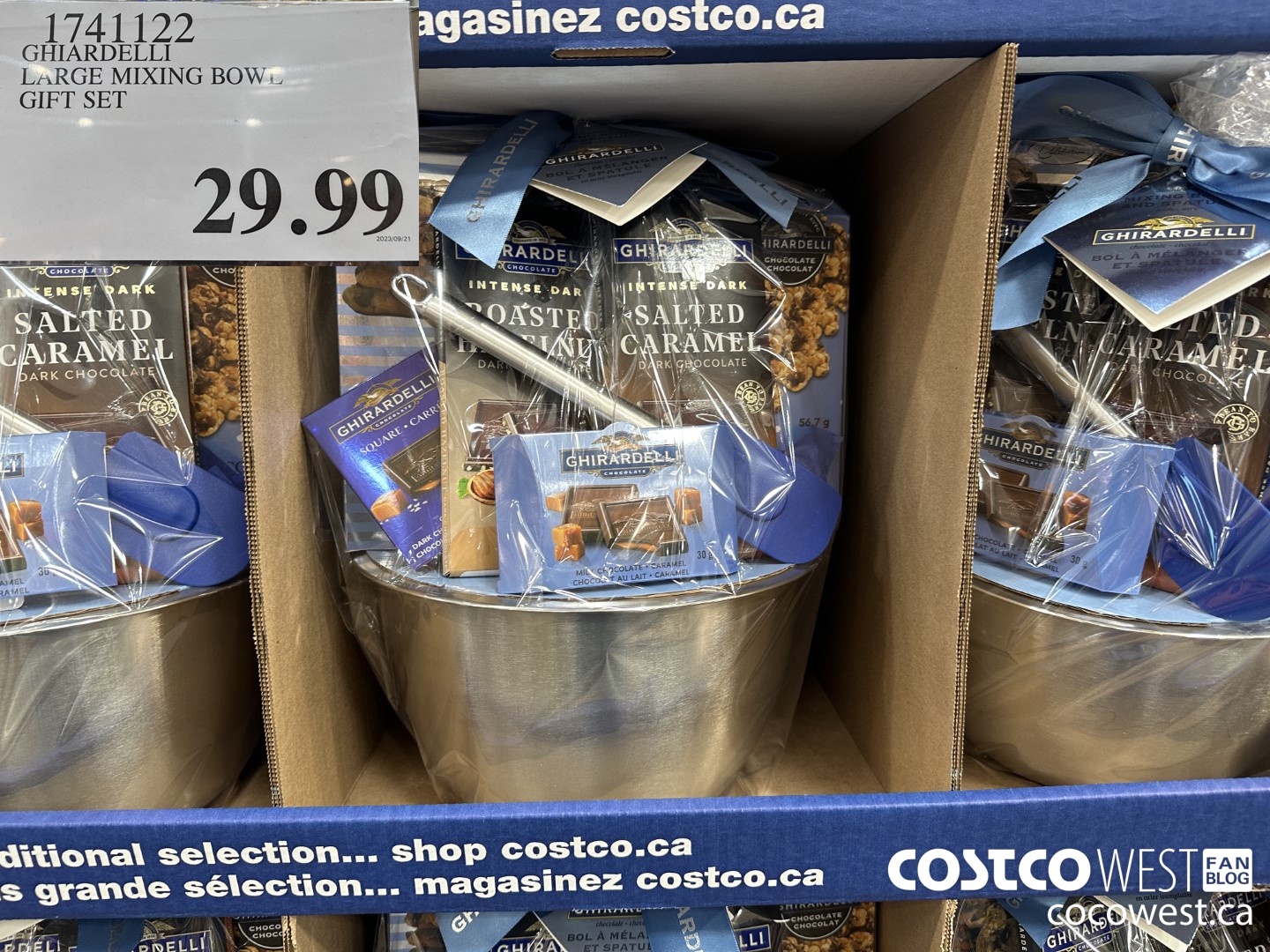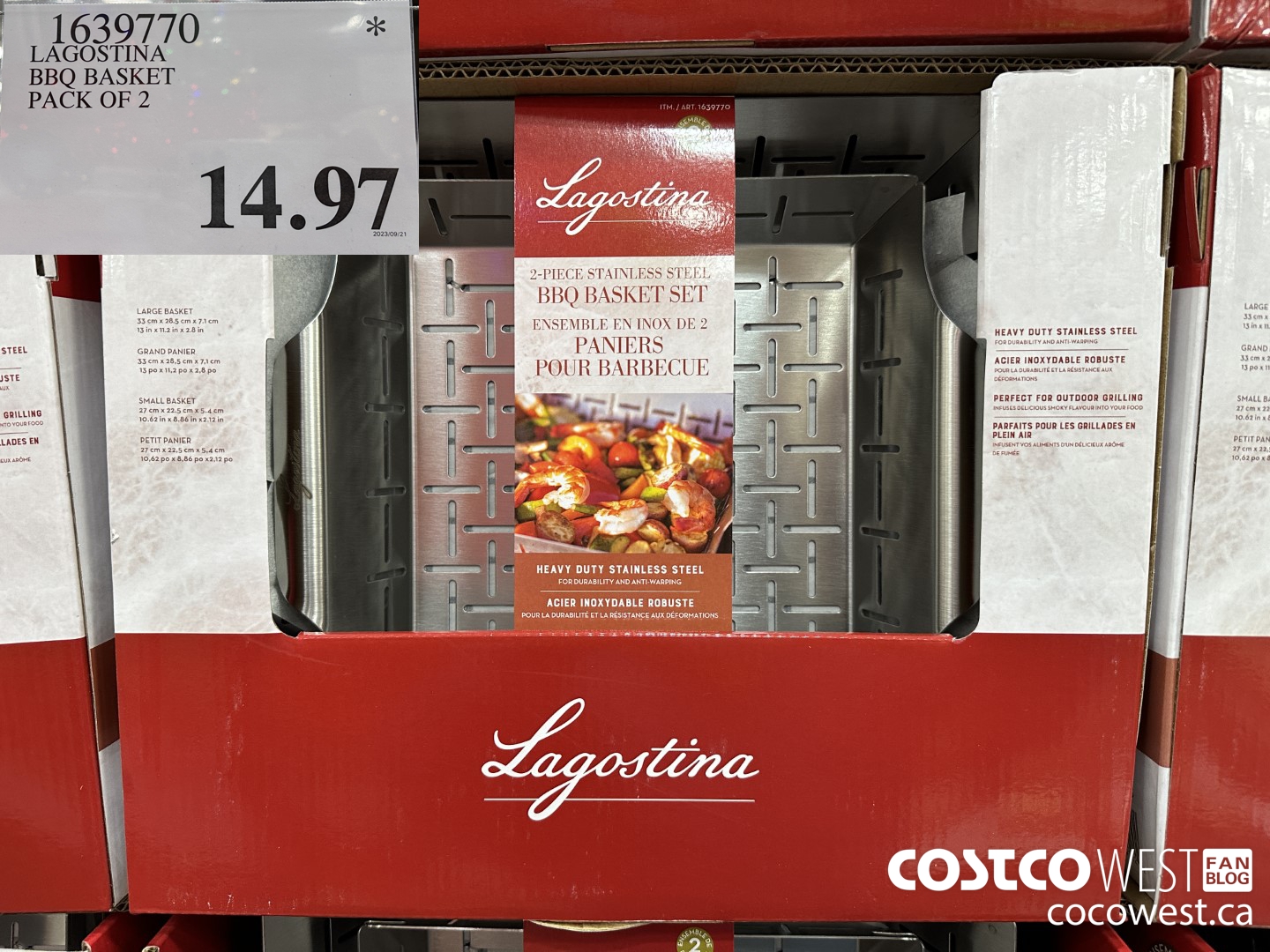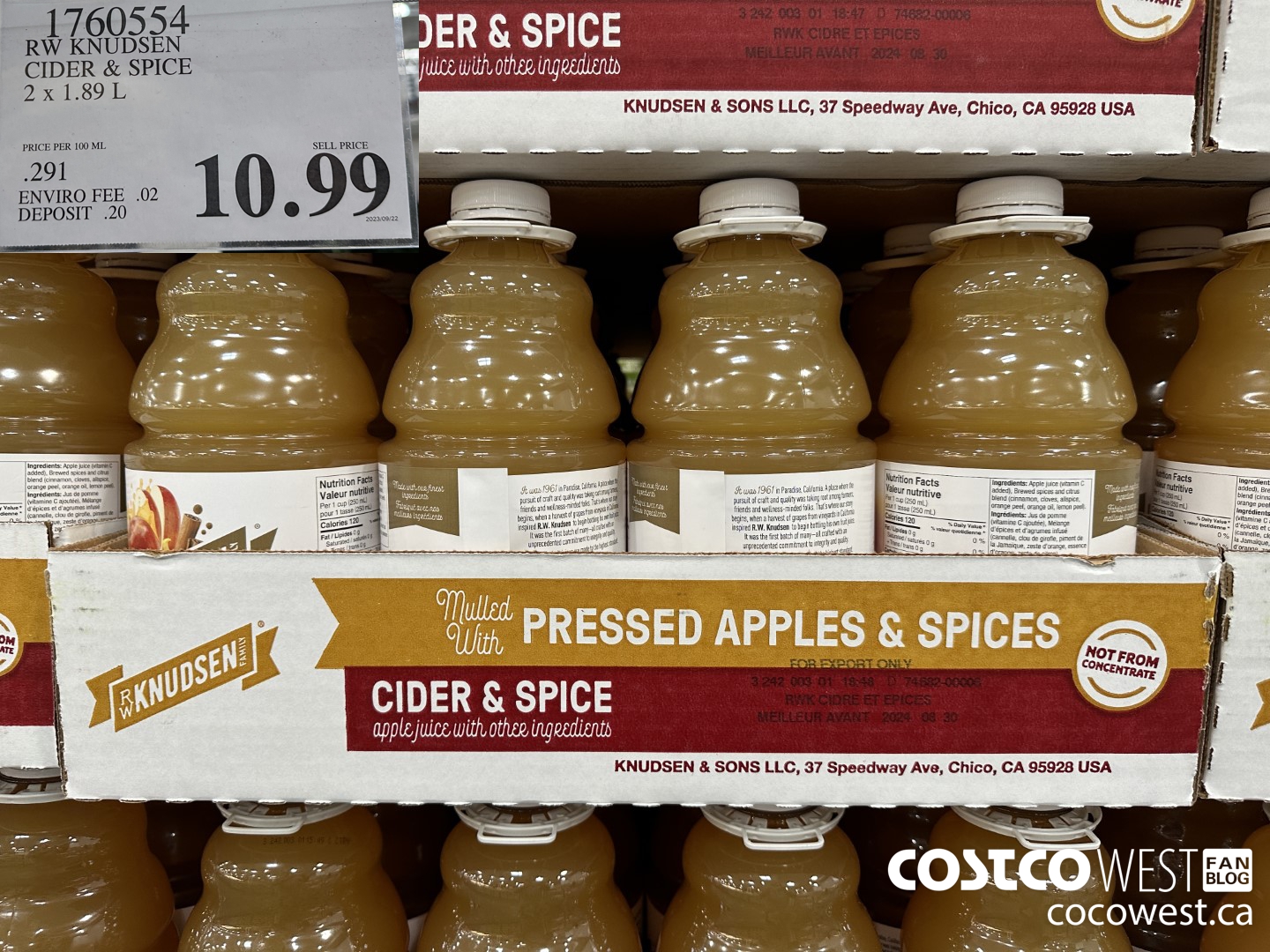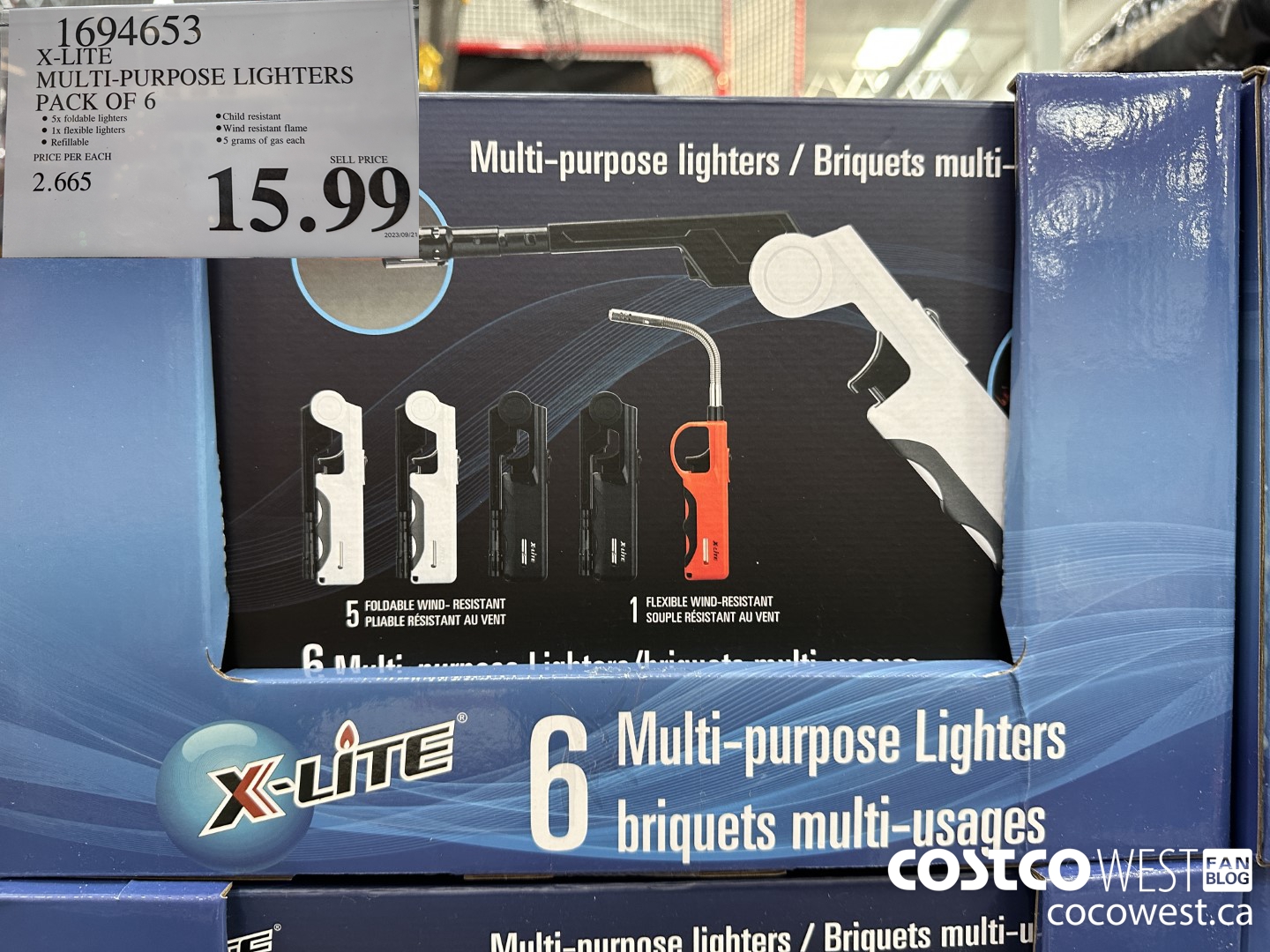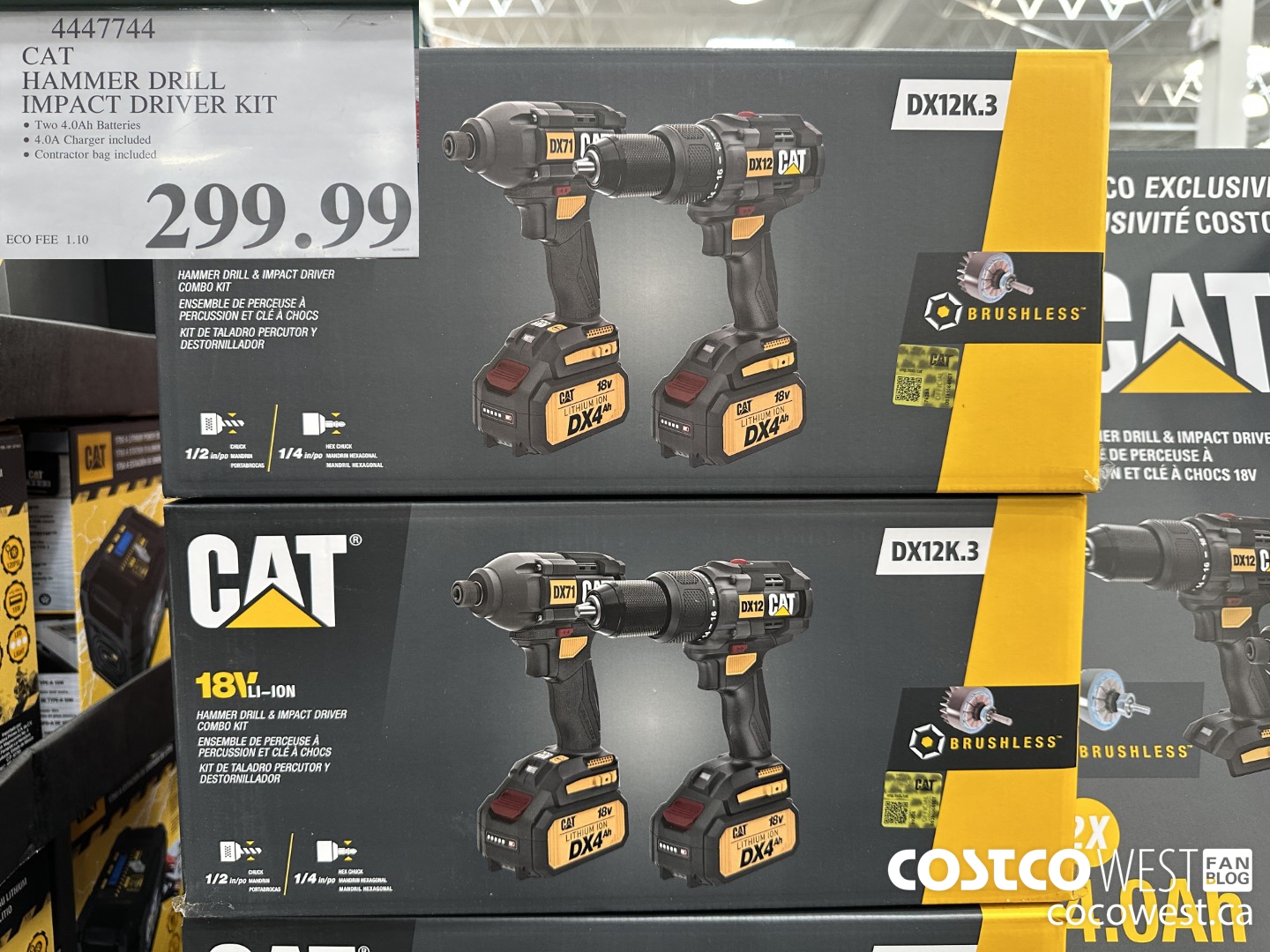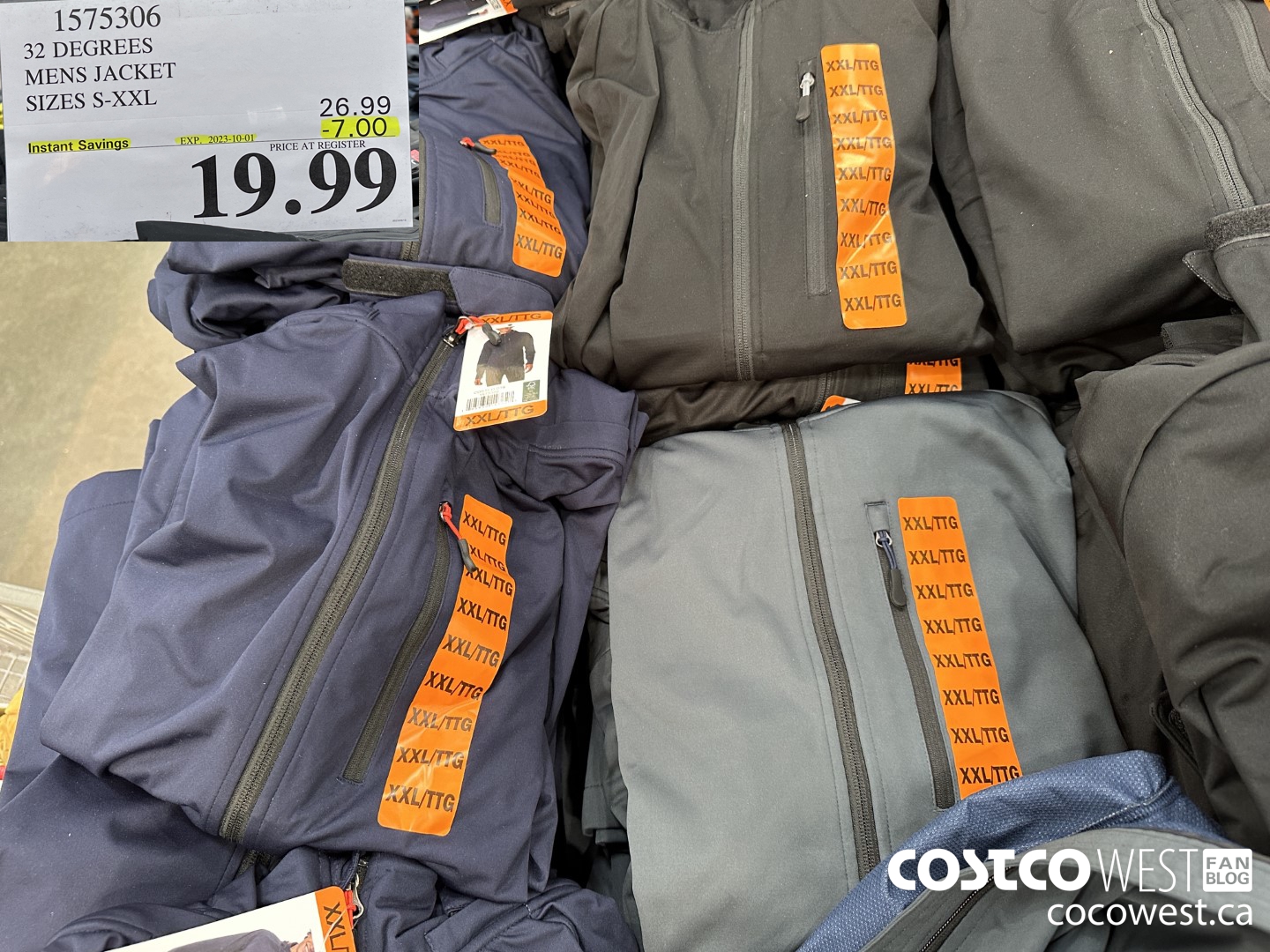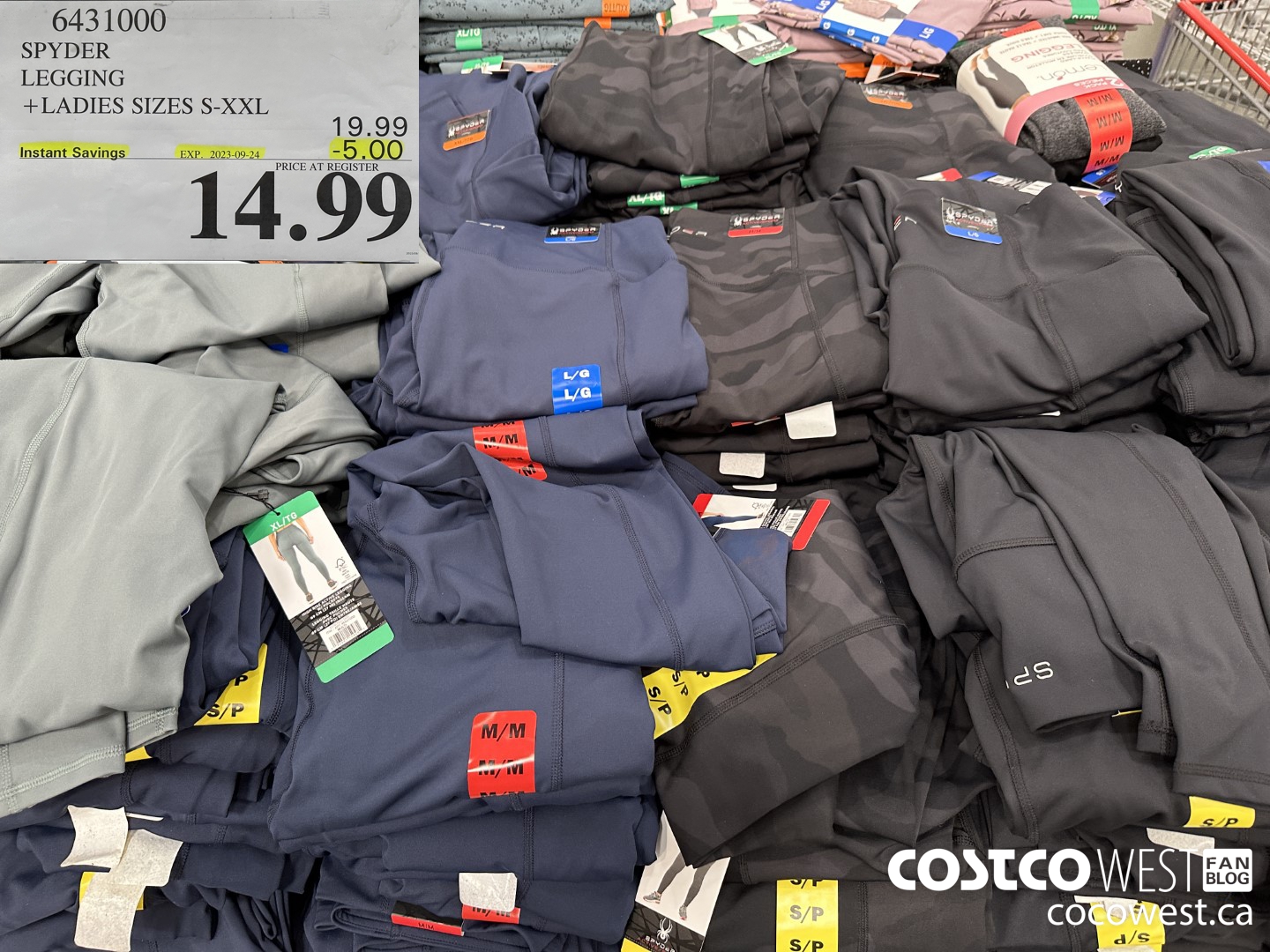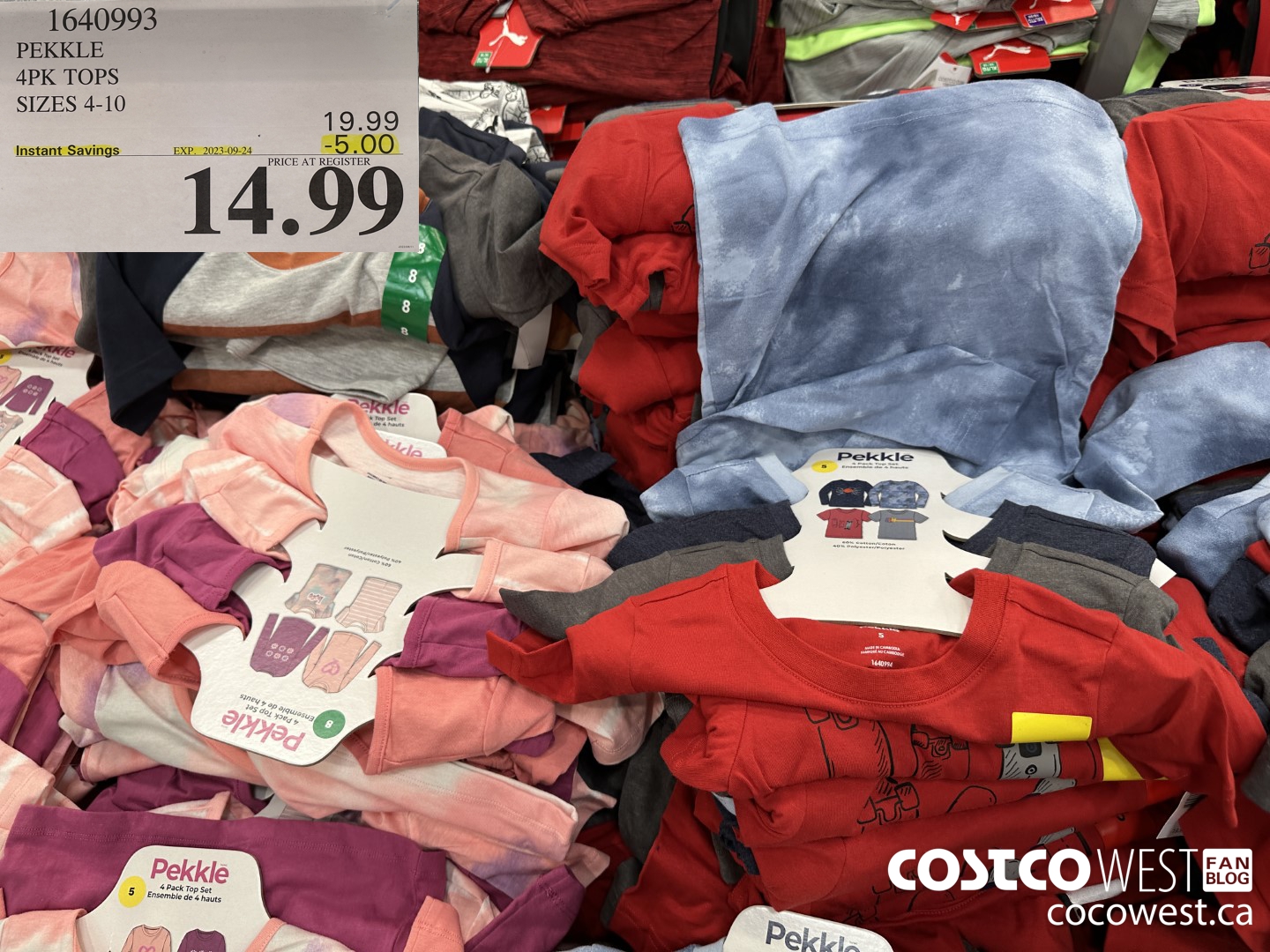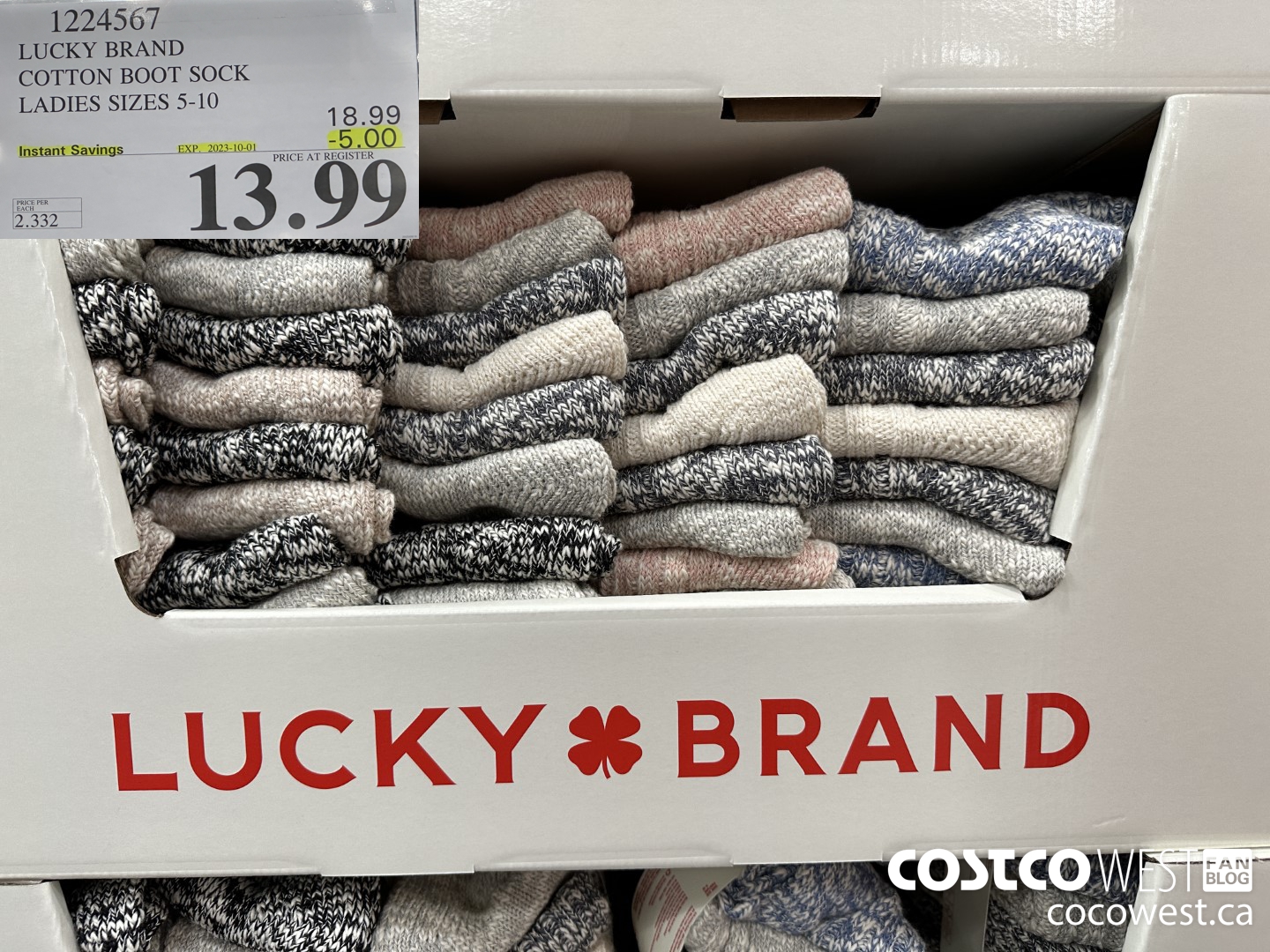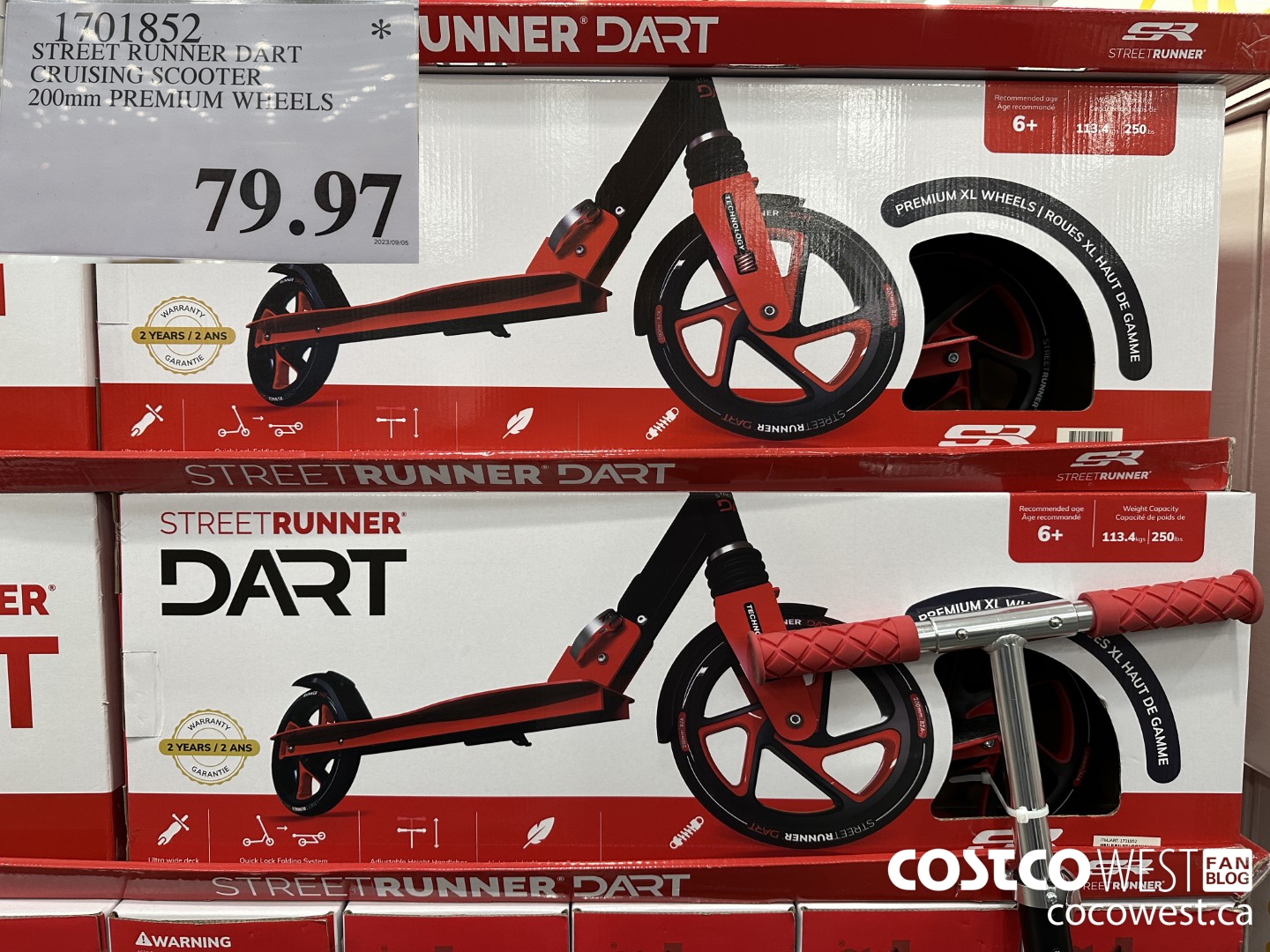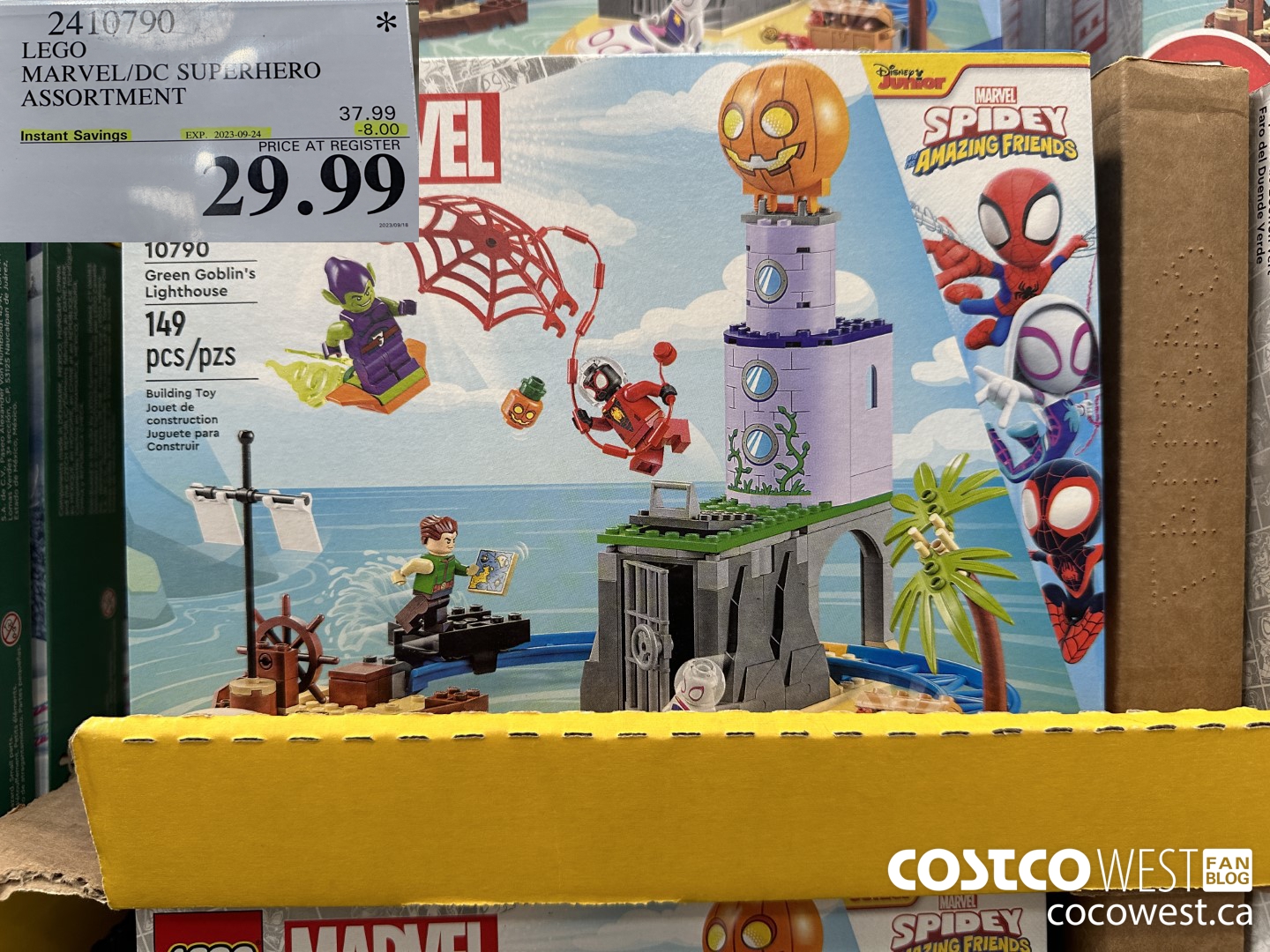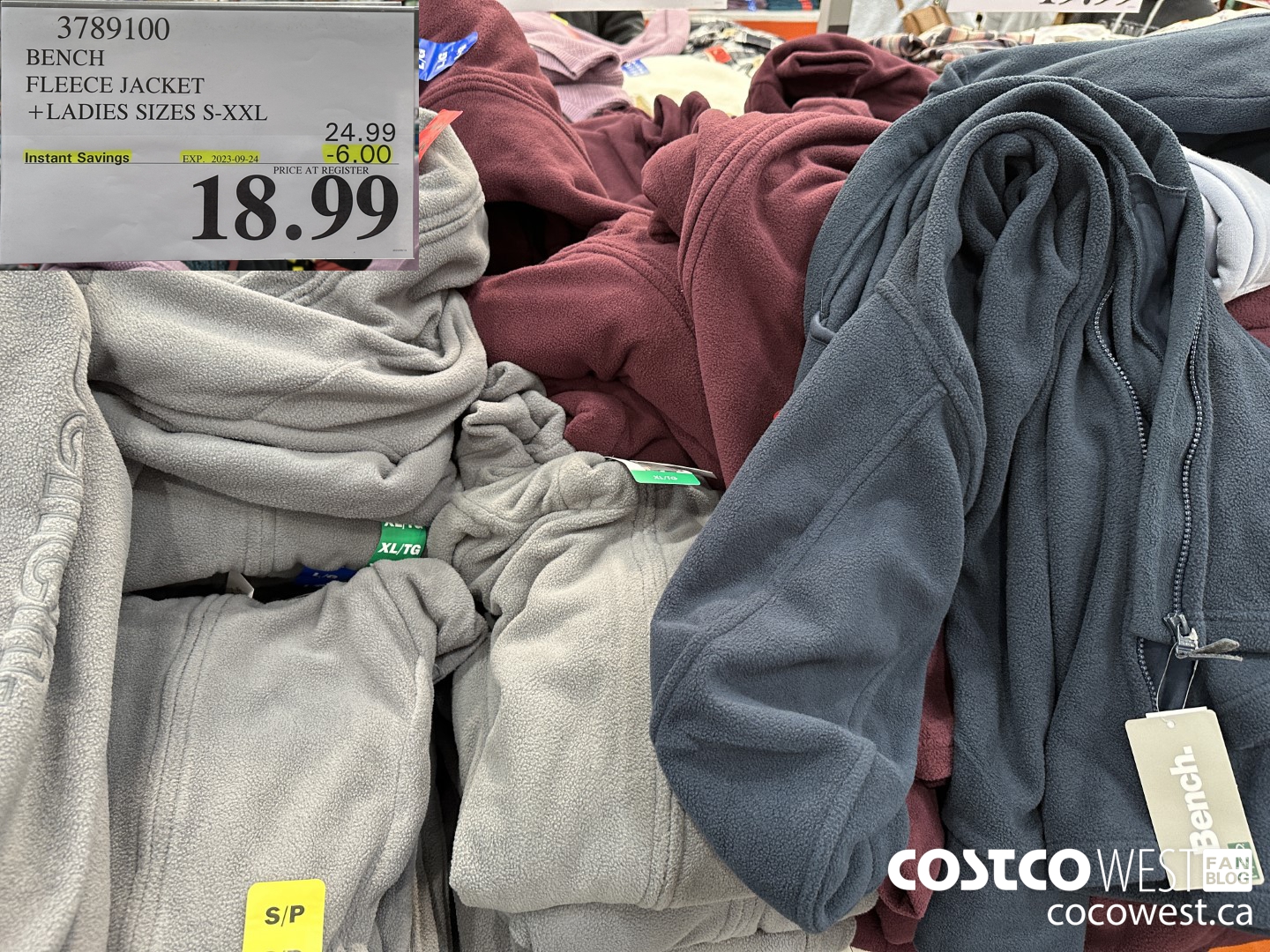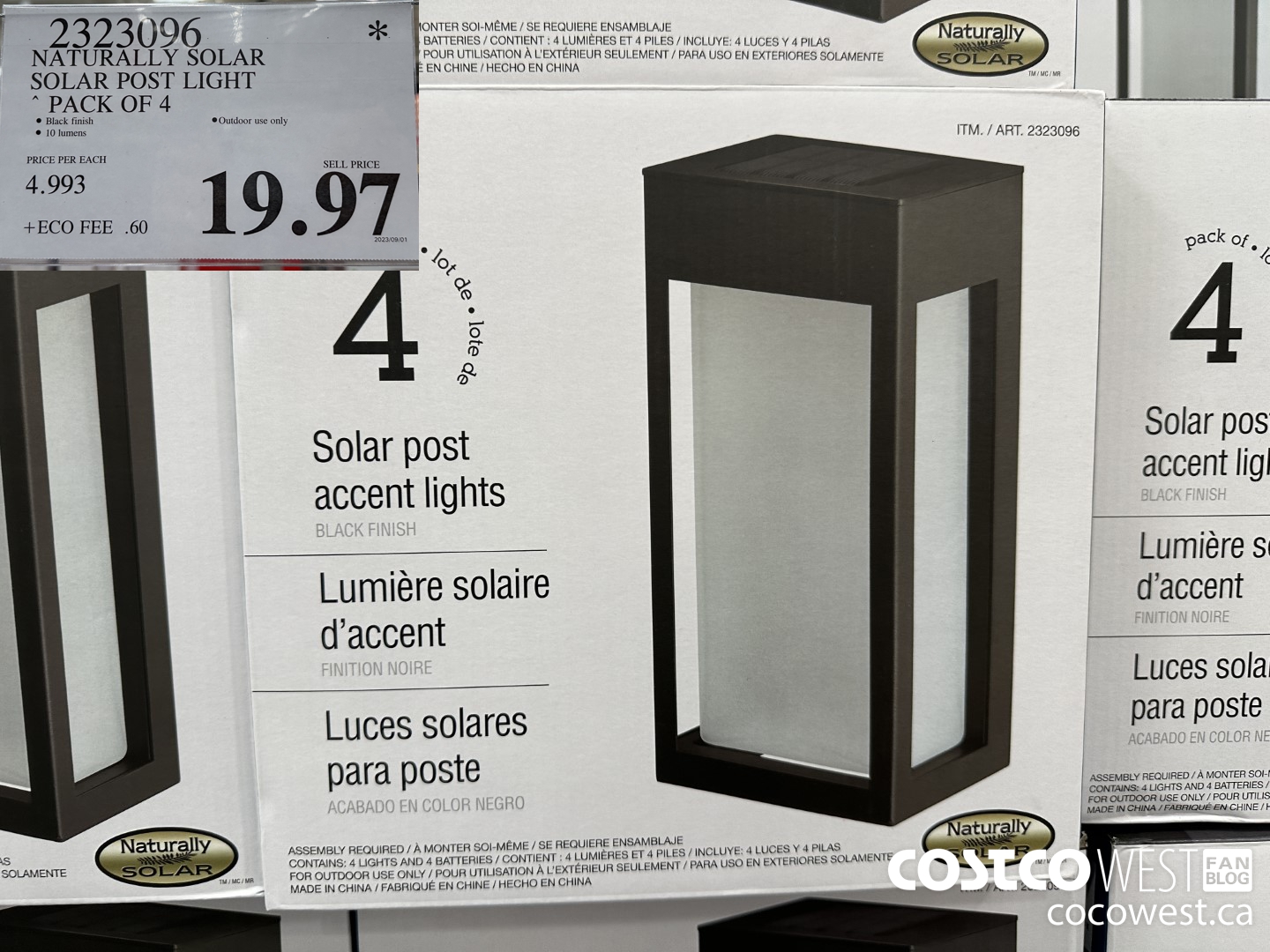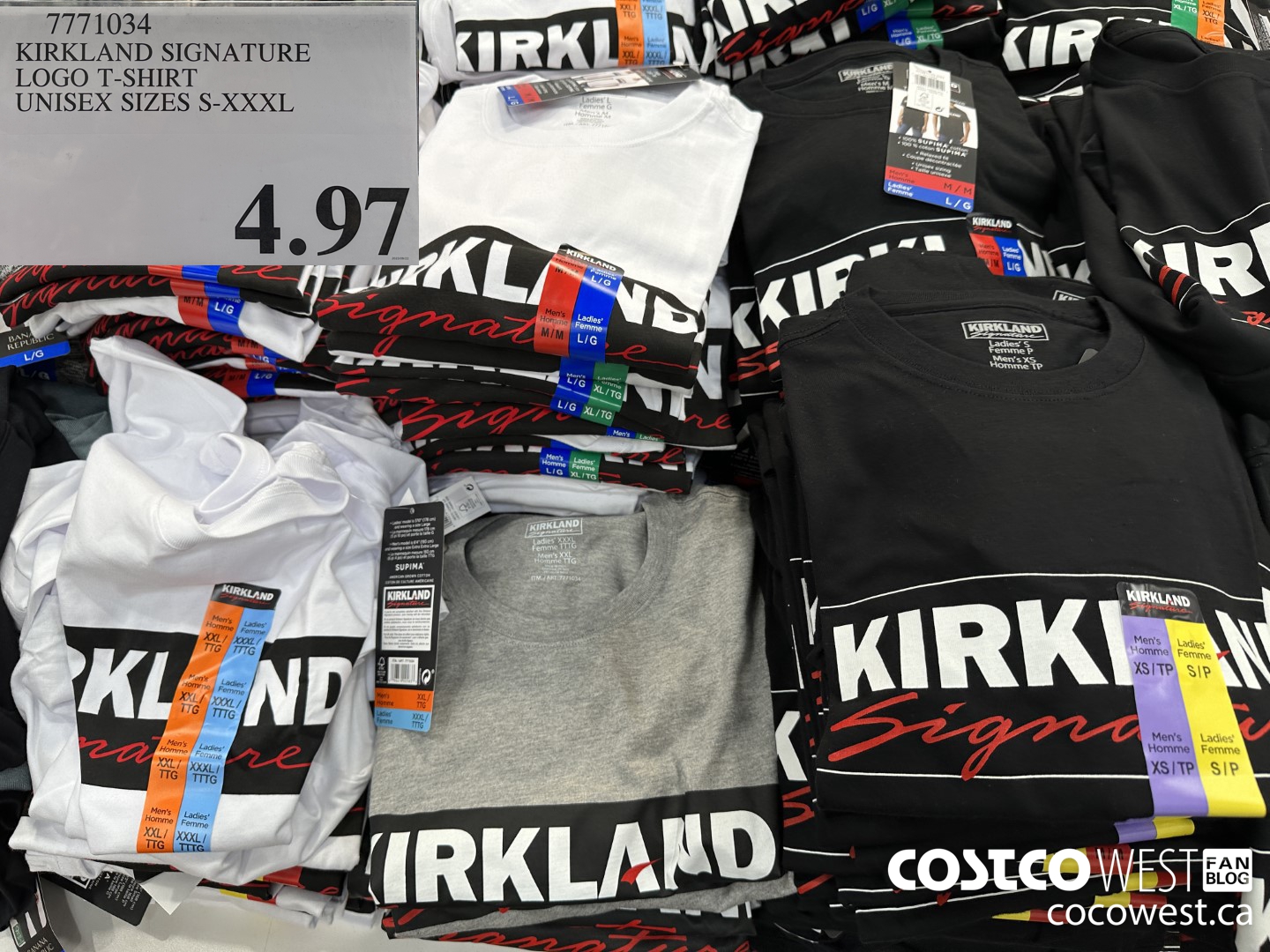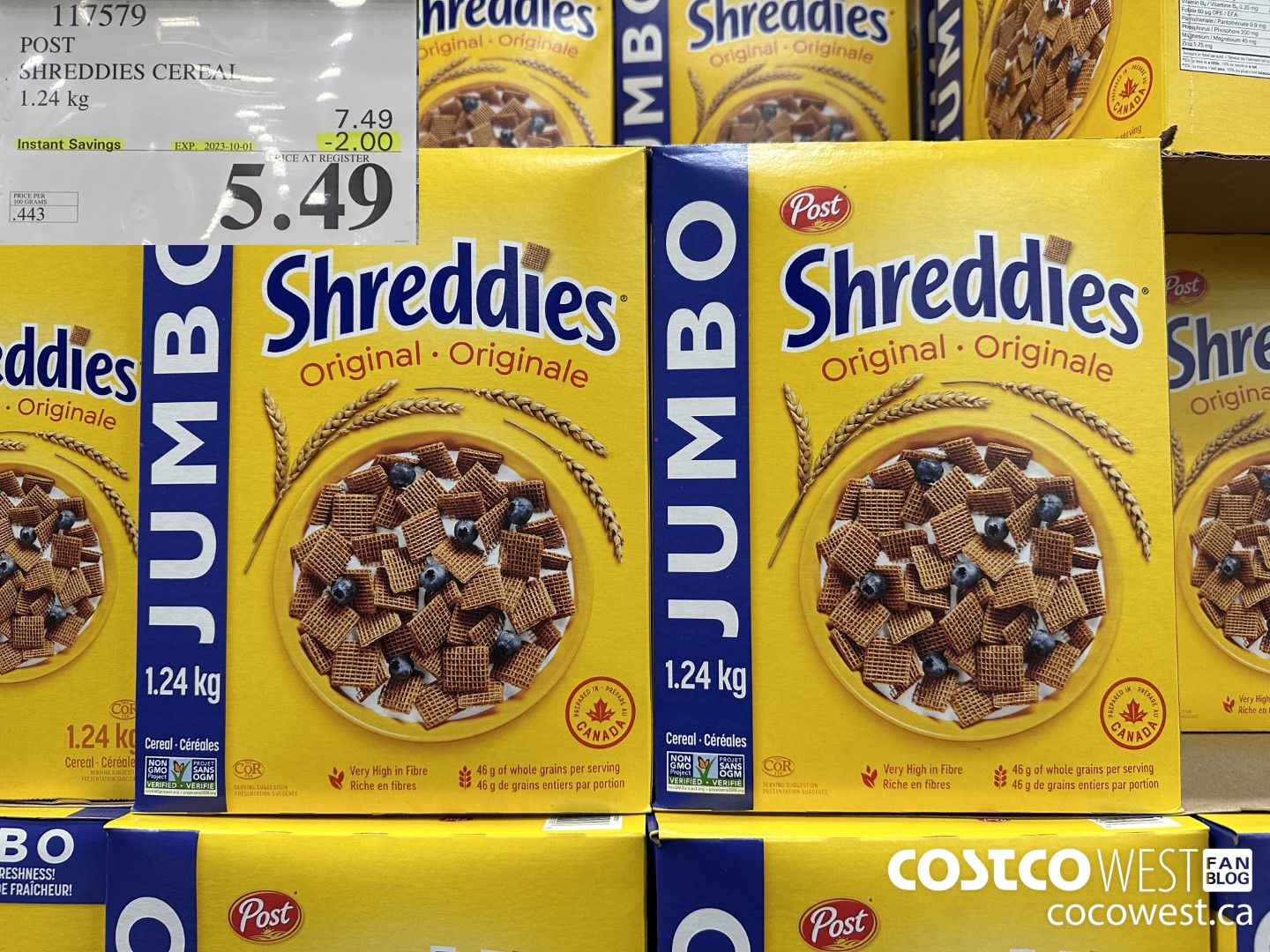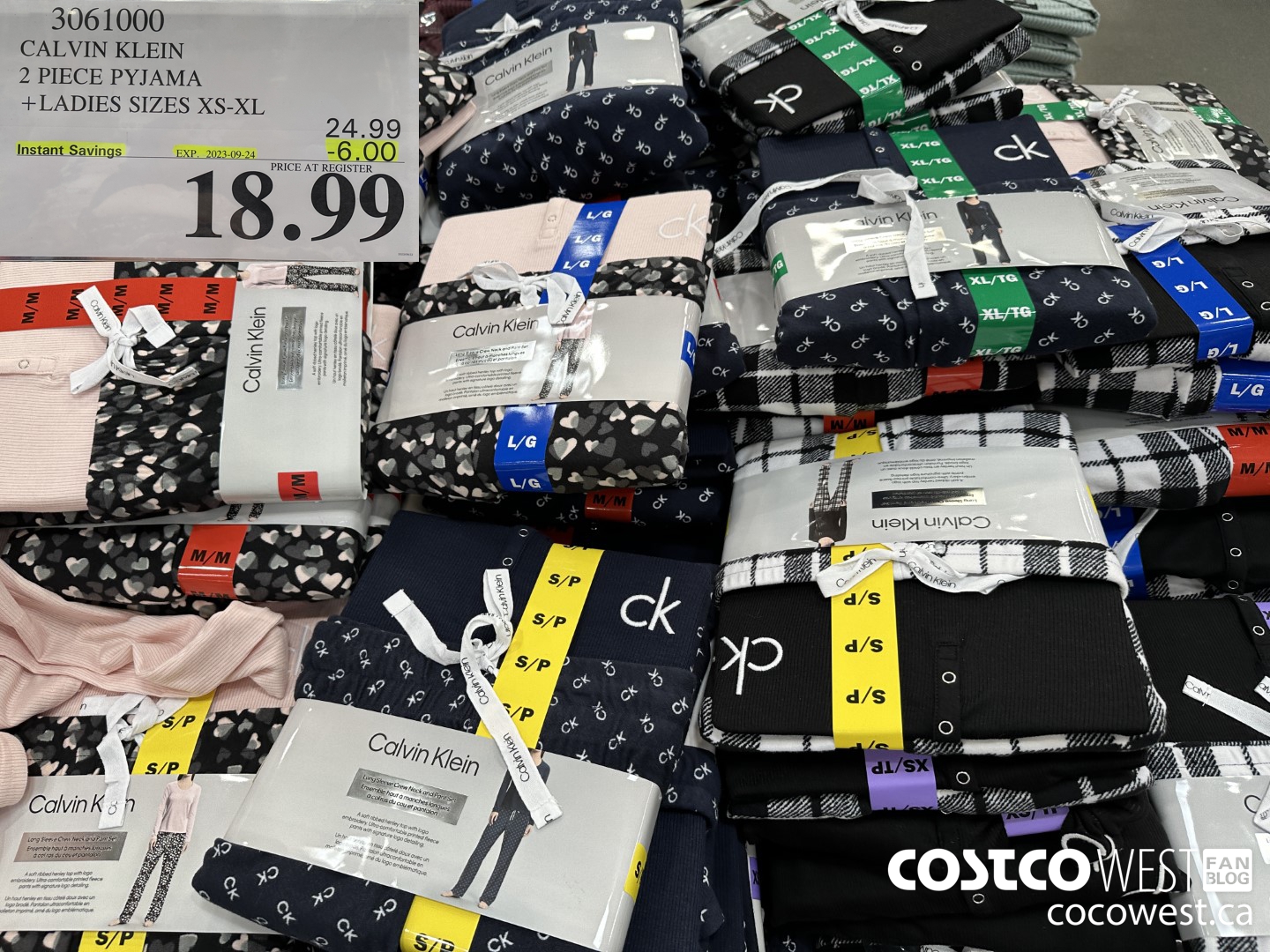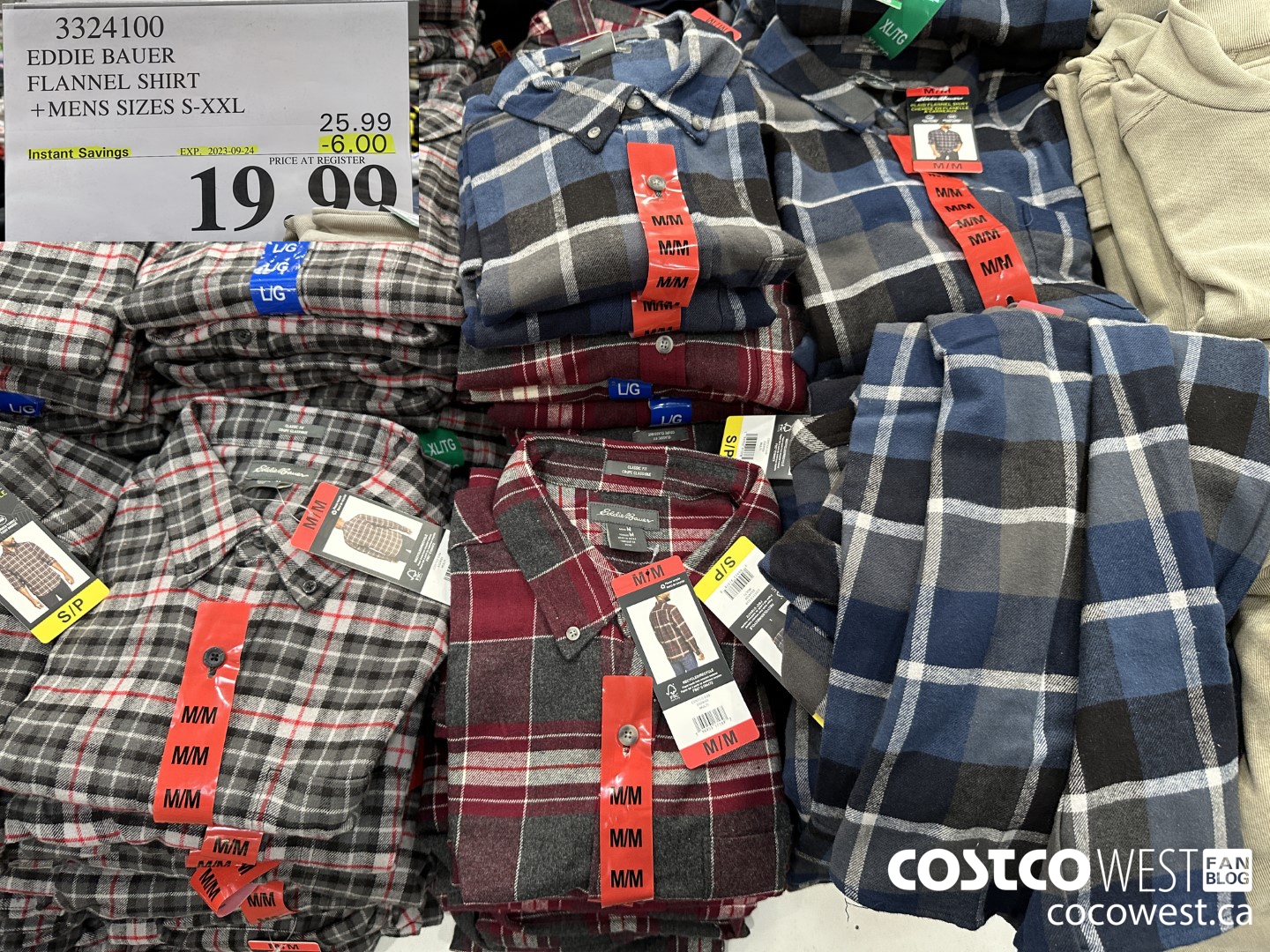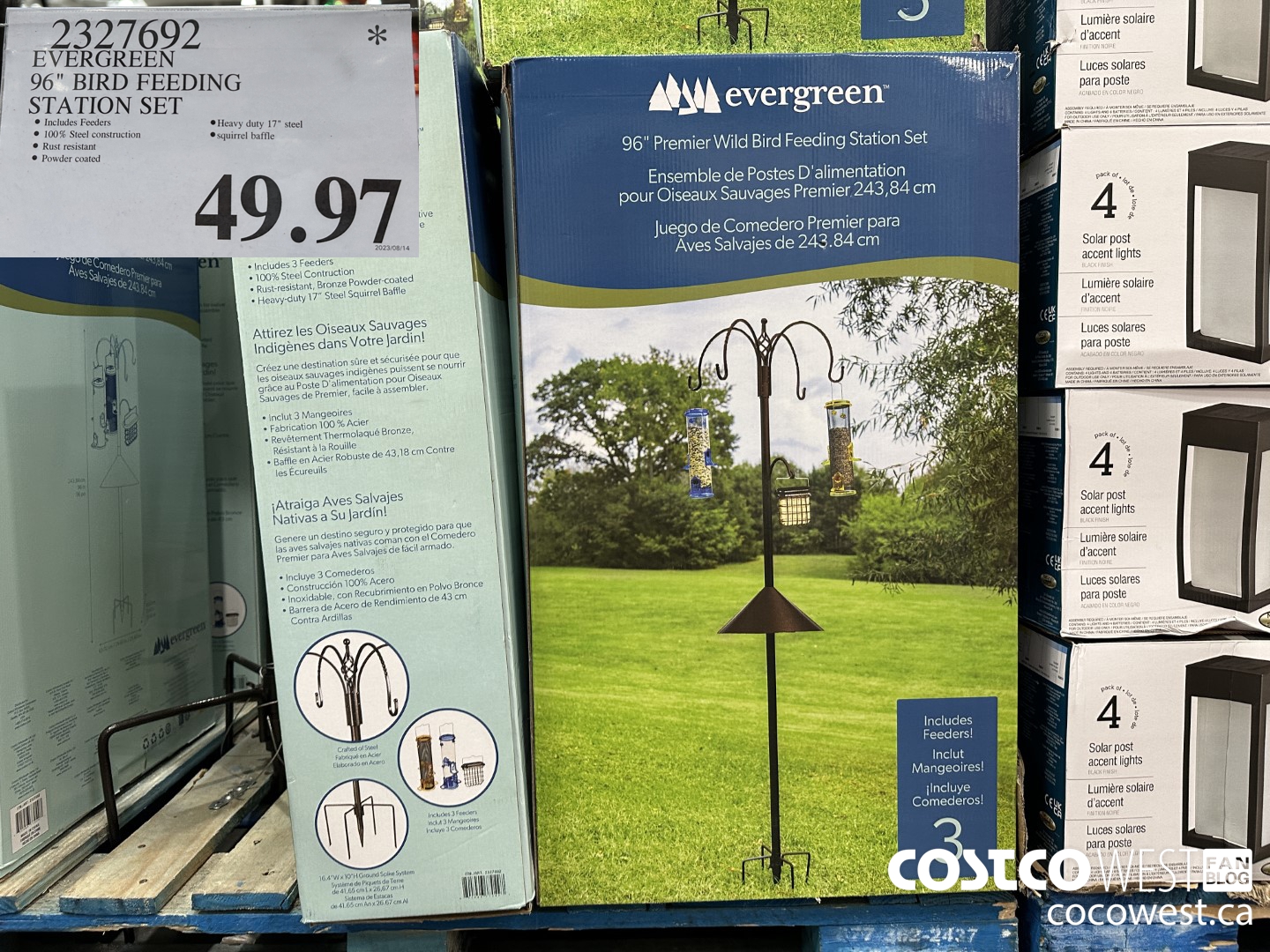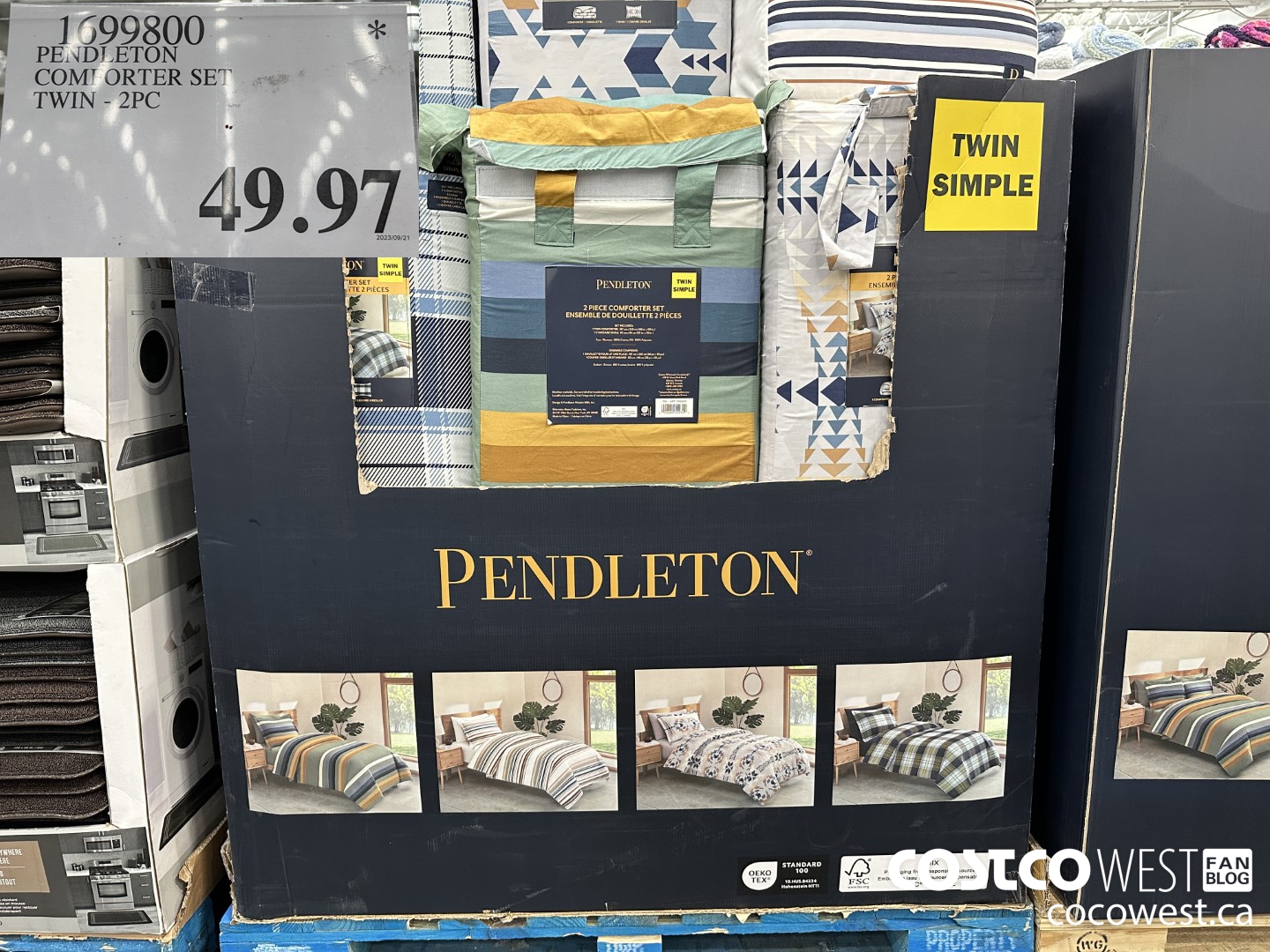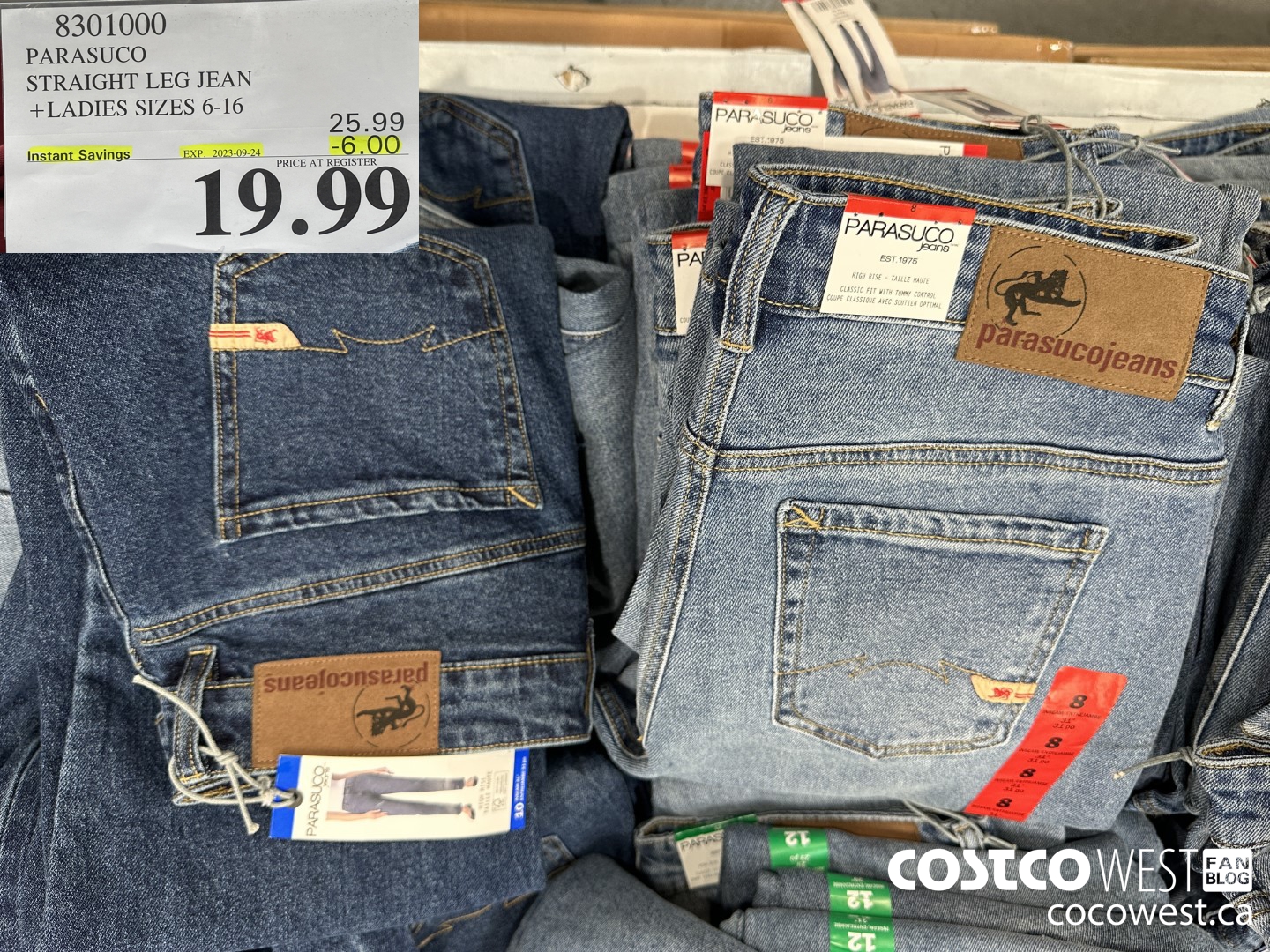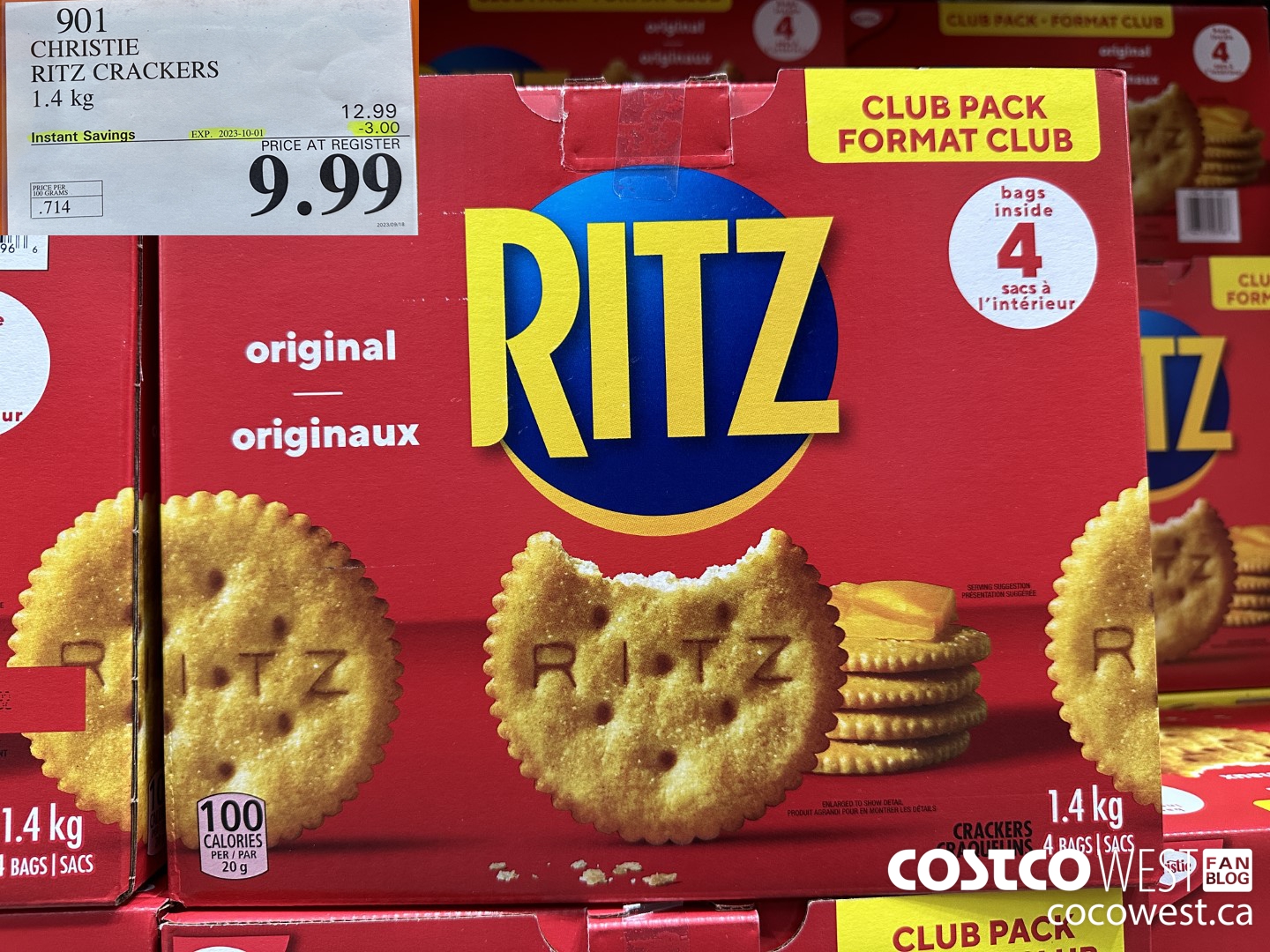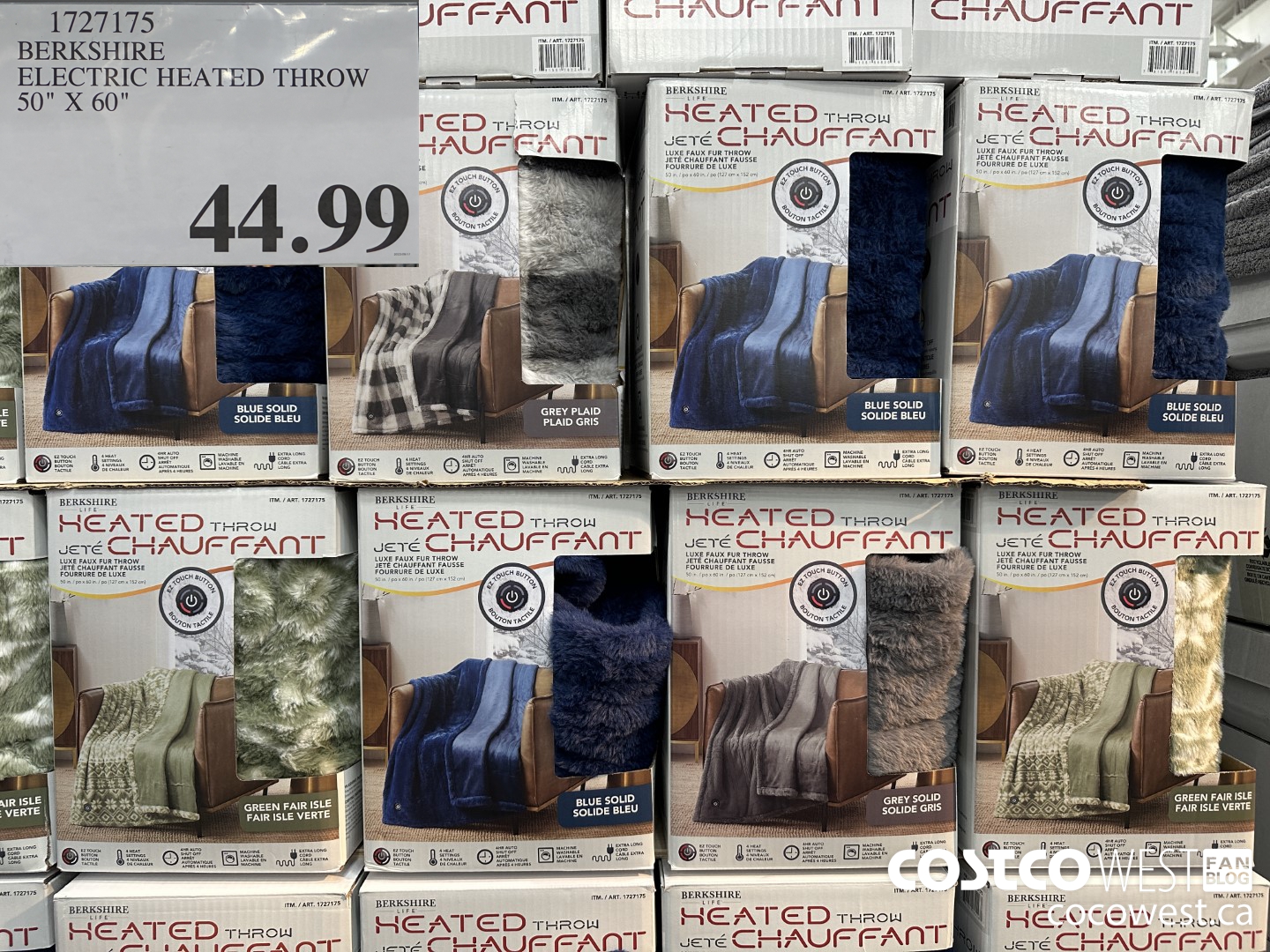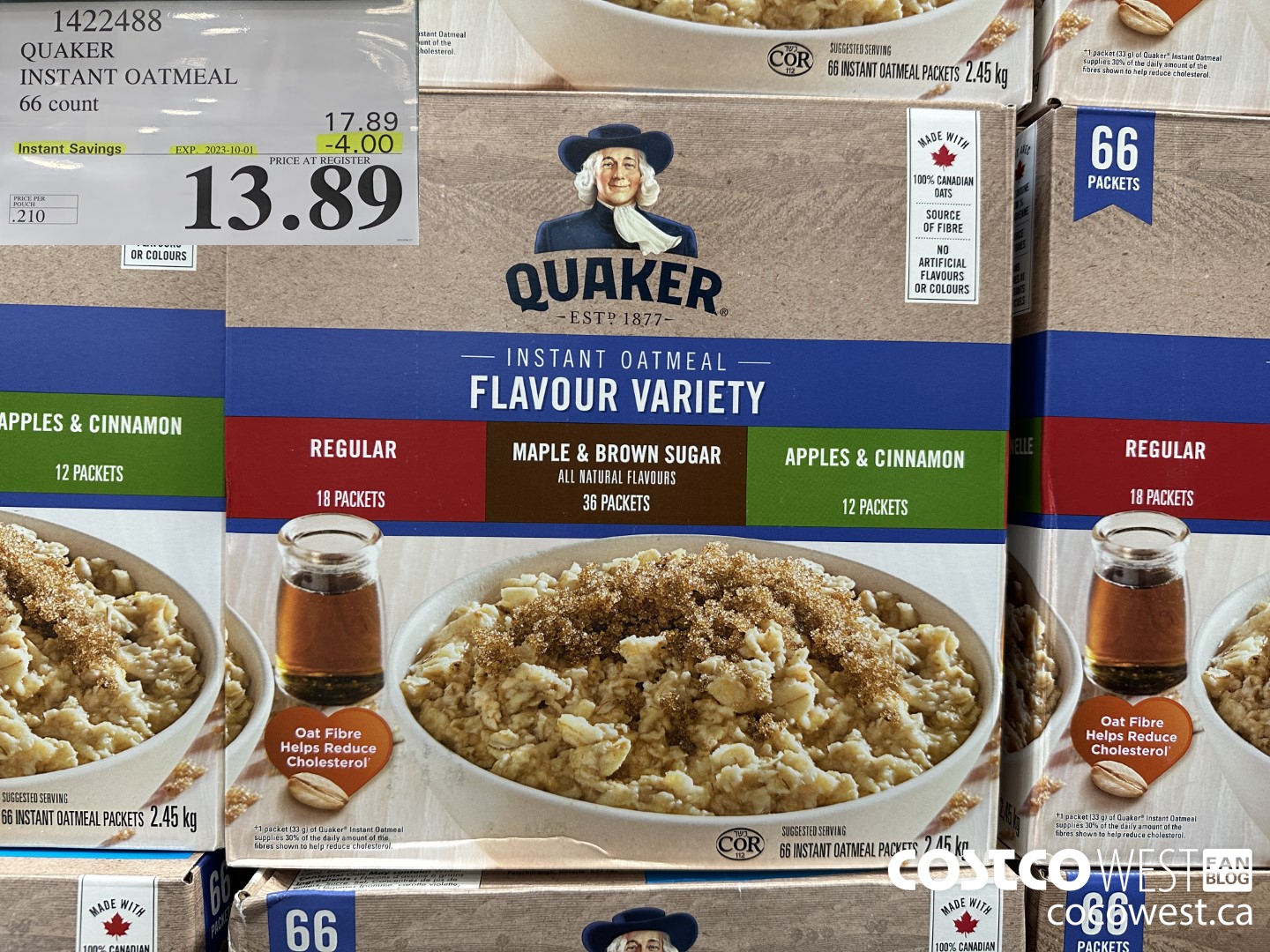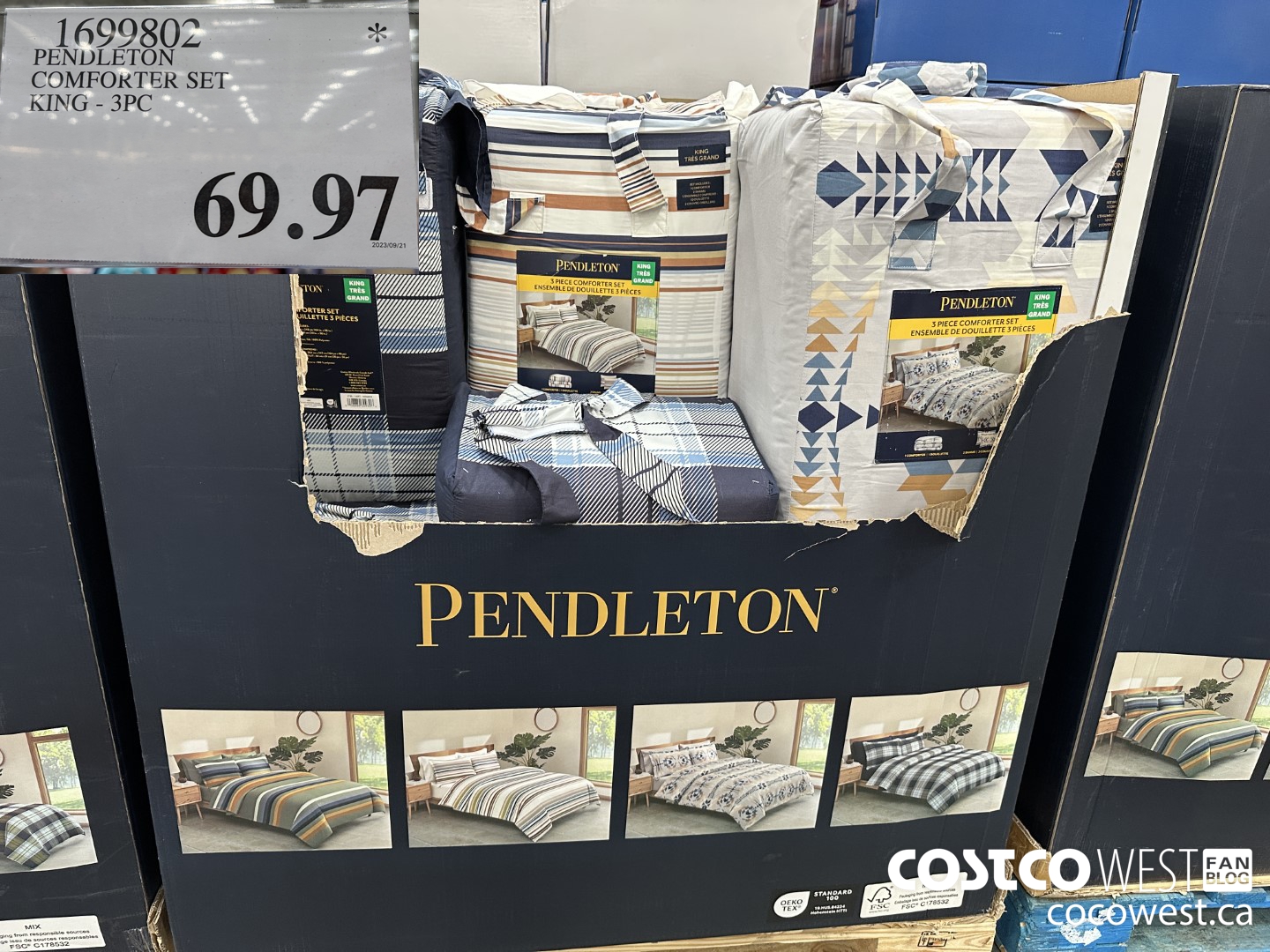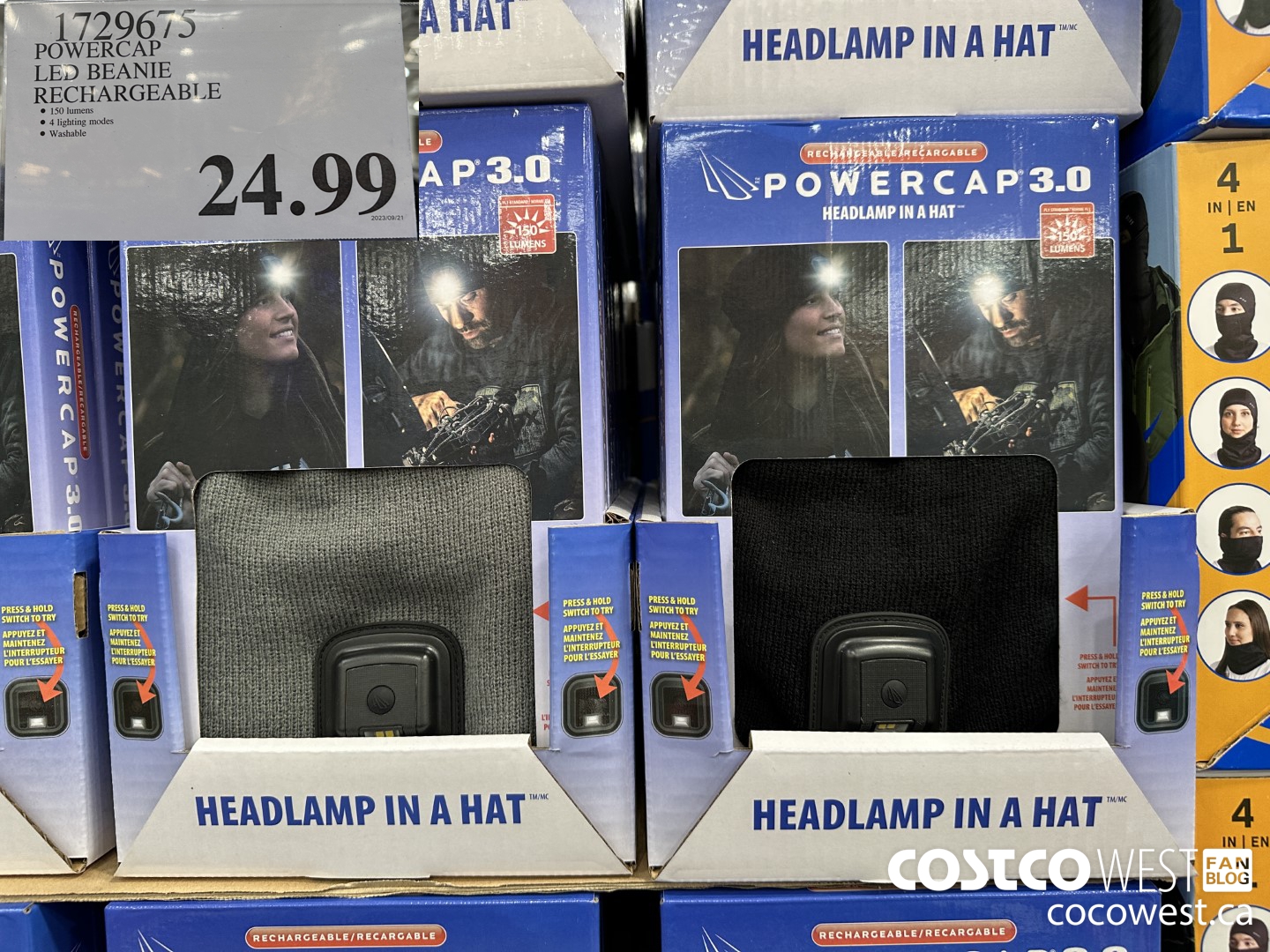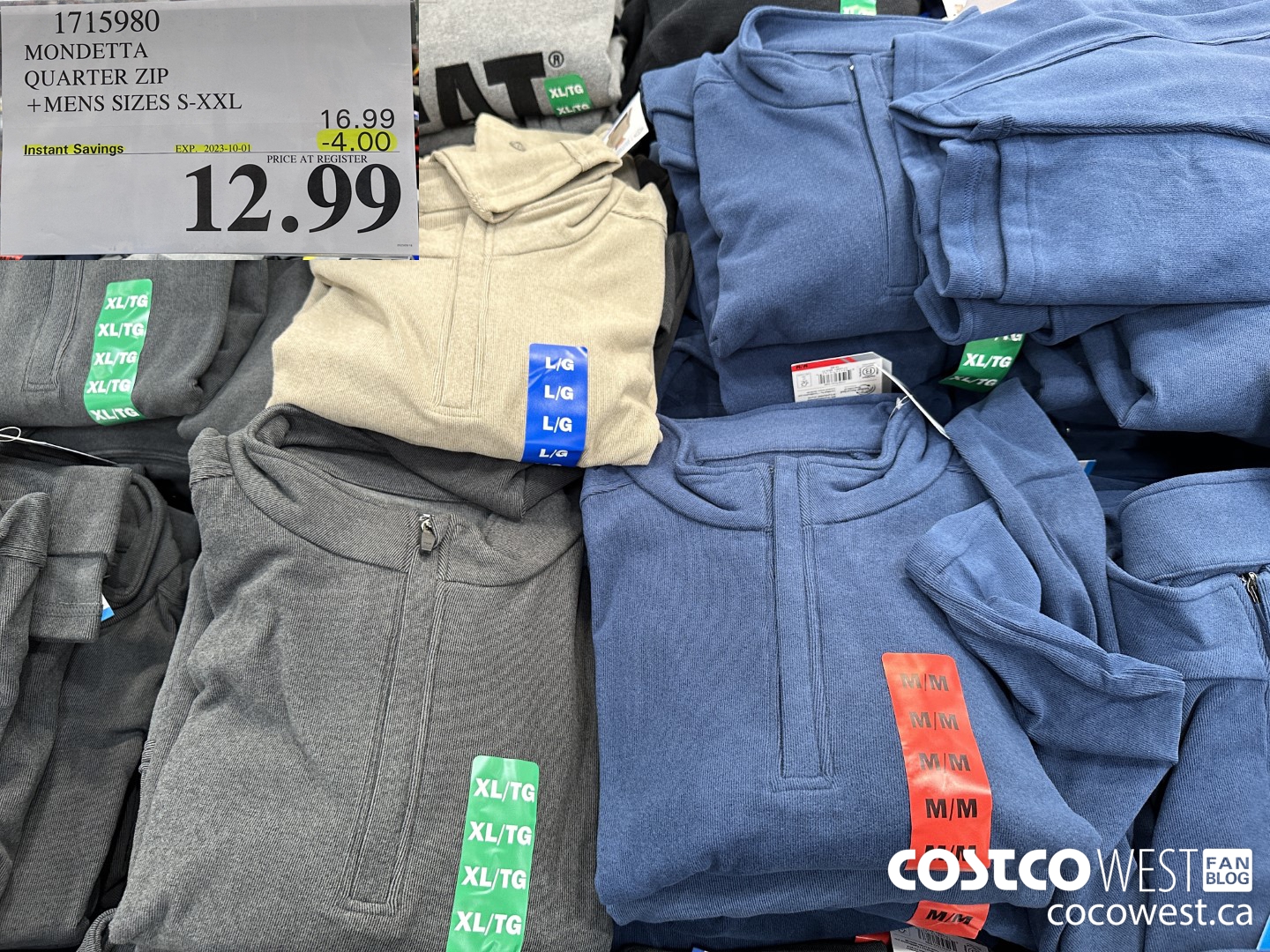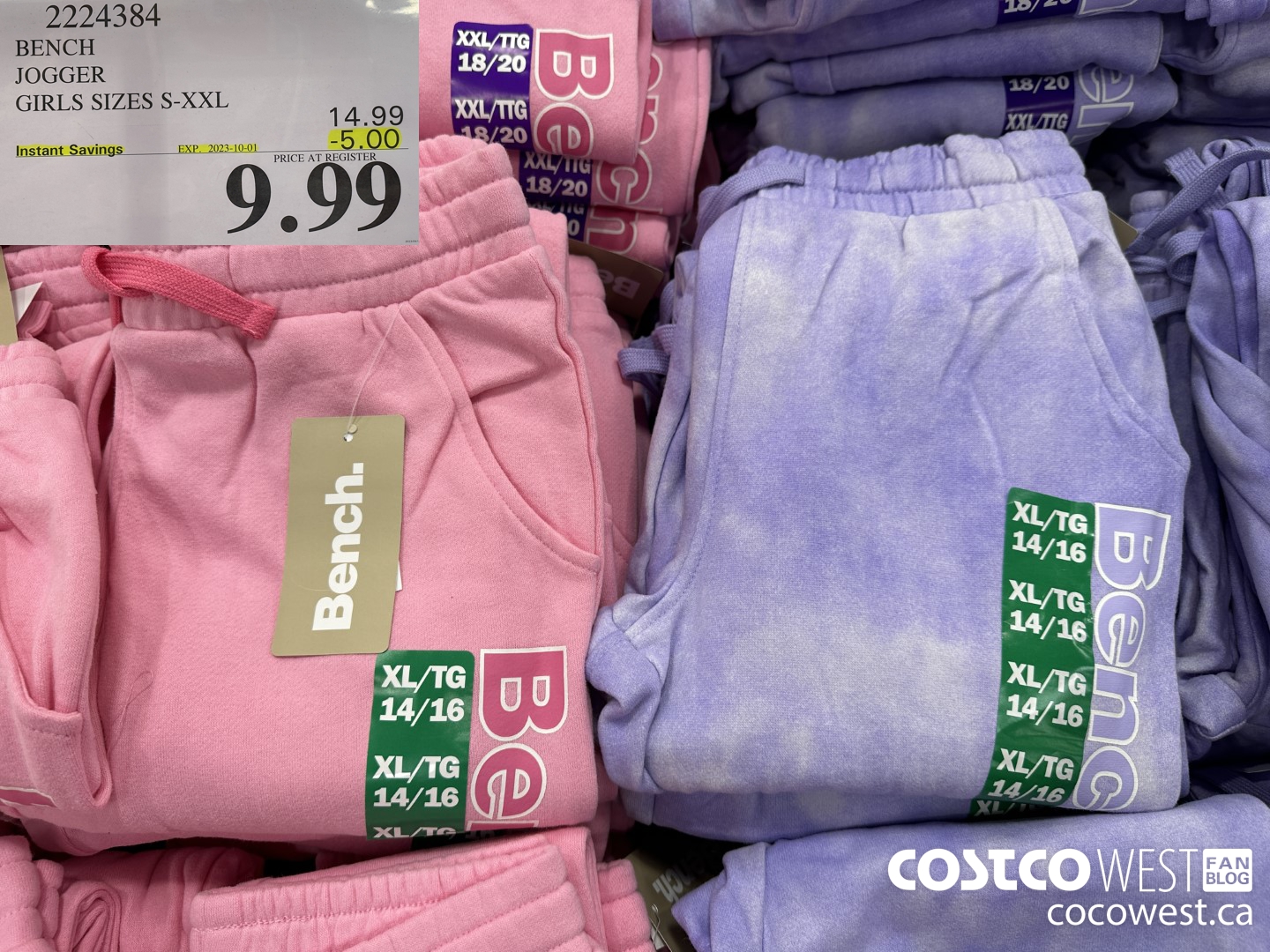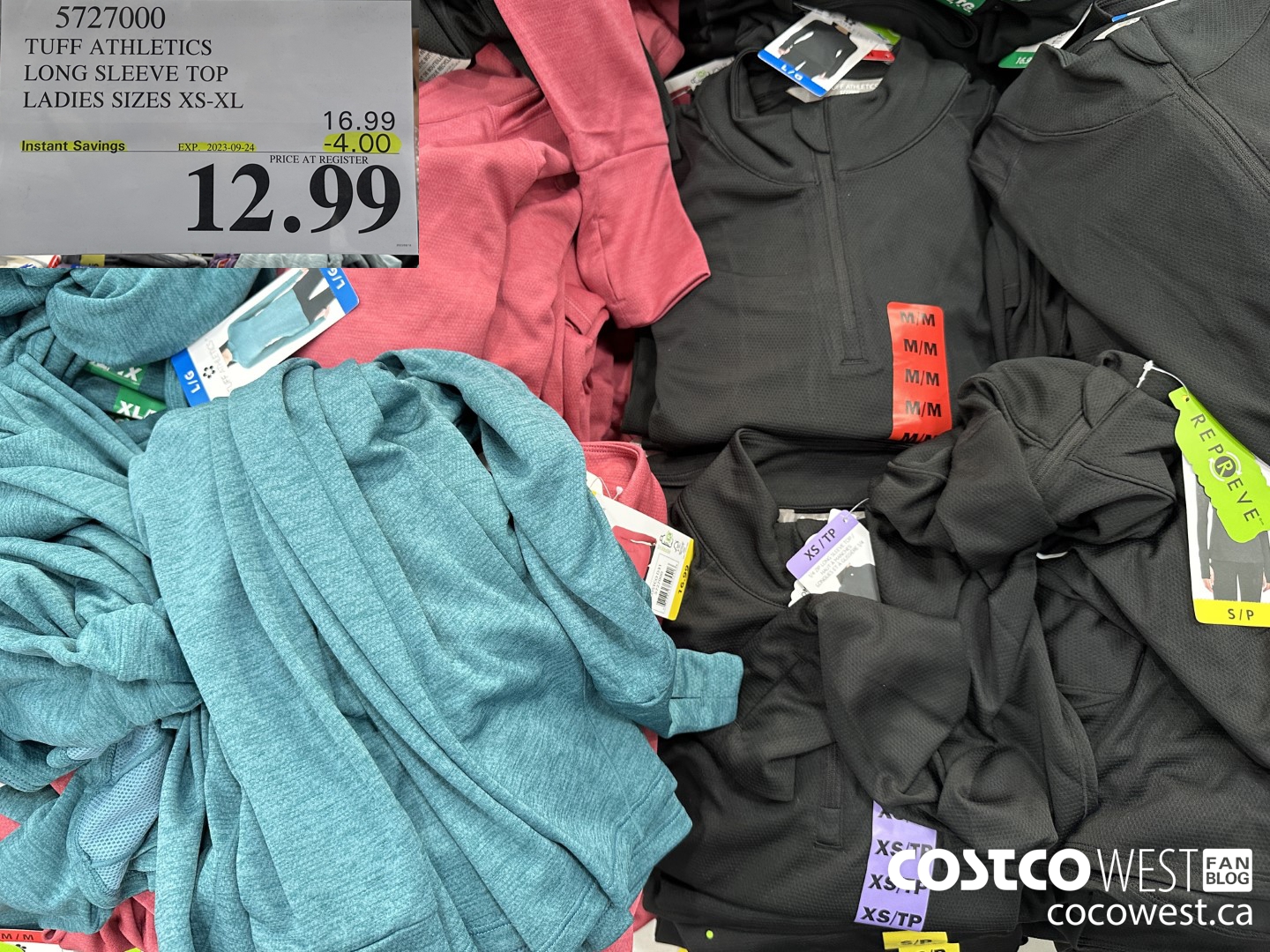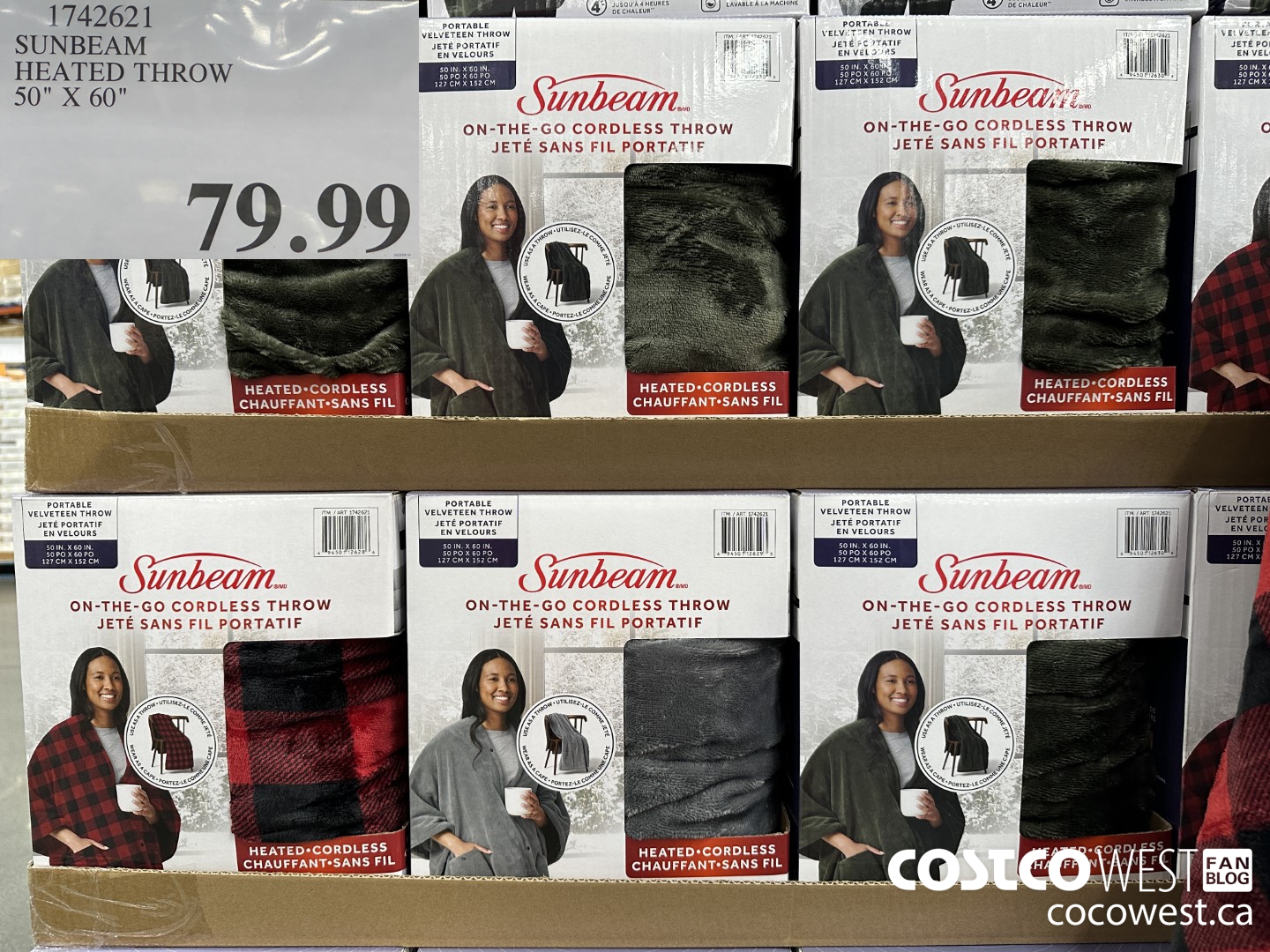 12 KIRKLAND SIGNATURE FAT FREE MILK 2/1 GAL $5.49