Location: Port Coquitlam, BC
Hi Everyone!
CONTEST TIME!!! We are giving away $100.00 Costco Cash Cards every Monday!  Keep reading to find out how to enter!
I hope you all had a great weekend!  After hosting my sister and her kids for a couple days, a 15 person turkey dinner, a family birthday party and a friends birthday party all this week, I'm pretty happy to have a bit of a quieter week.
If you are looking at picking up a SONOS Speaker system, it looks like there is an Apple Gift Card rebate currently going on.  Check out the price tag as each Apple Gift Card rebate is different.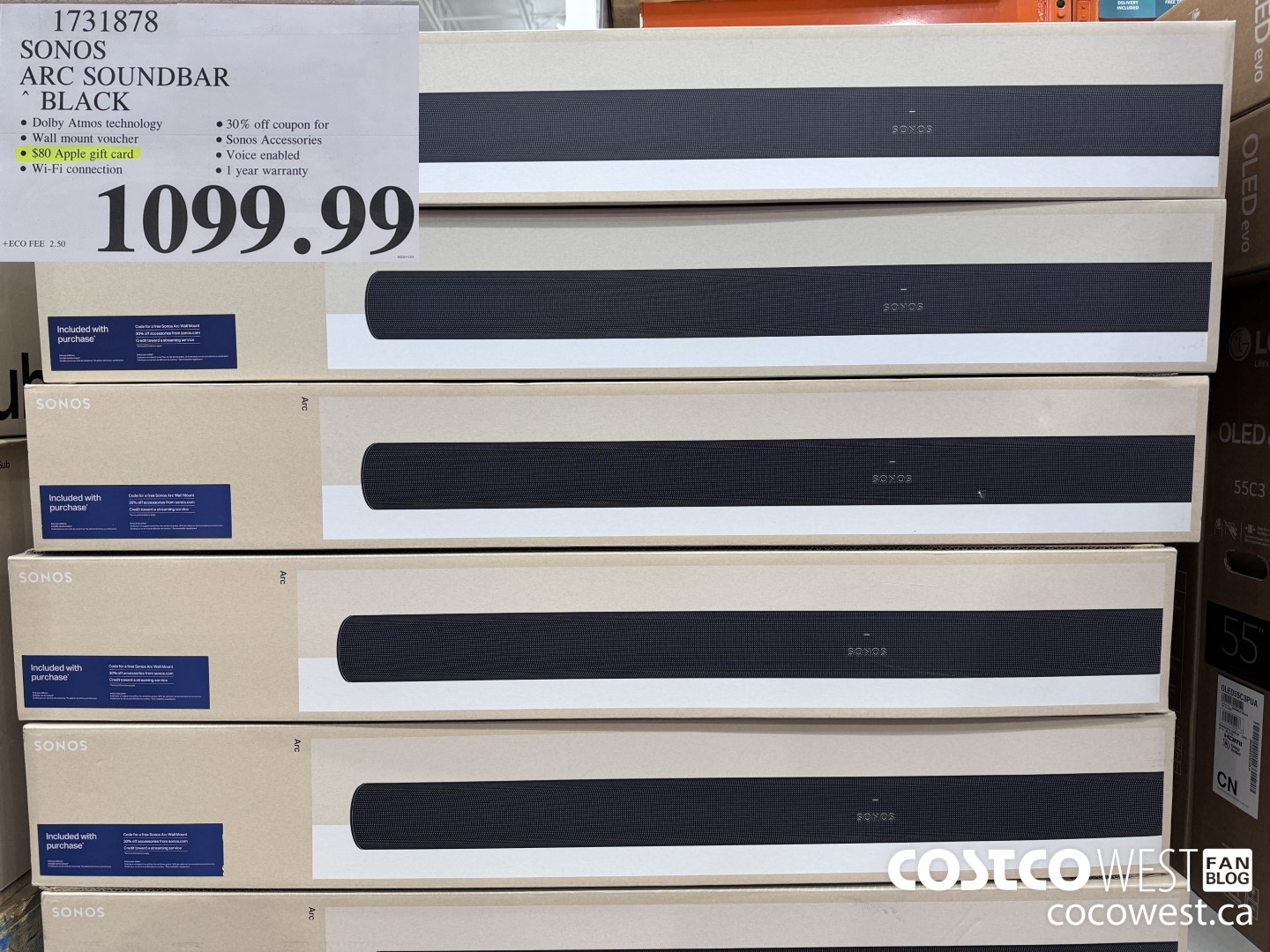 There were lots of new sales this week!  Black Friday is coming up and there will be a new flyer next week with a whole set of new sales.  Stay tuned for all the great November sales!
If you are looking for furniture, make sure to take a look at Costco.ca.  The is a great sale on furniture if you can find something!!

Congratulations to Jennifer Carganilla who is the winner of our weekly $100.00 Costco Cash Card giveaway!
If you want to enter this week's contest for a $100 Costco Cash Card just tag a friend (who you think needs to hear about this blog) on this weeks Facebook or Instagram Post!

FACEBOOK PAGE: https://www.facebook.com/costcowestfanblog
INSTAGRAM PAGE: https://www.instagram.com/costco_west_fan_blog/?hl=en
Happy Shopping!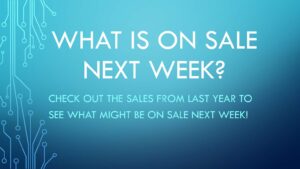 Costco Flyer for Oct 30 – Nov 12, 2023 for BC, AB, SK, MB

Costco Sale Items for Nov 6-12, 2023 for BC, AB, SK, MB
EARLY ACCESS Members must log in to access pictures:  https://cocowest.ca/cocologin/
Memberships can be purchased here.  Photos will be available free to the public the following day at 5:00AM Pacific Time