Costco West Sale Items for Feb 18, 2019 – Feb 24, 2019 for BC, Alberta, Manitoba, Saskatchewan
My brother Tynan is travelling with his wife and two kids on an adventure through Southeast Asia, Australia and New Zealand.  I will be covering the weekly posts while he is away.
---
This week has a few great items: Glysomed Hand Cream, Mach 3 Turbo Razor + Cartridges, Cliff Bars Variety Pack, Zico Coconut Water, Kleenex, Purex Bath Tissue, Bounty Paper Towel, Dempsters White Sandwich and Brown Bread, KFI Butter Chicken Sauce, Reser's Beef Burrittos and Harvest Creek Chicken Breast Bites.
Deal of the week:  Kitchenaid Stand Mixer 5.9L ($100 off)
A lot of people have been inquiring about diapers and pull-ups (they should go on sale in the next 2 weeks, based on the last two years of sales). Also, Kirkland Formula and Kirkland Baby Wipes should be on sale in the next 2 weeks.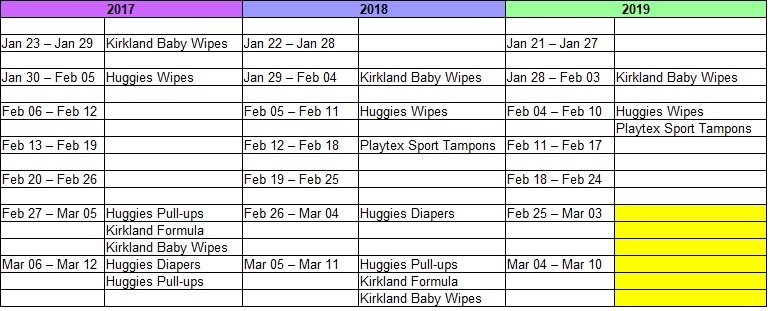 Here is a link to the latest weekly cocowest.ca food review about the Costco 44th Street Entree Slow Braised Beef Pot Roast in Rich Gravy
Apparently I don't look under the bathroom sink very often before I buy bathroom supplies…I went to get a new tube of toothpaste and found: 9 toothpaste tubes, 32 bars of soap, and 19 oral b electric toothbrush heads. Happy Shopping!
~MyCartIs2Full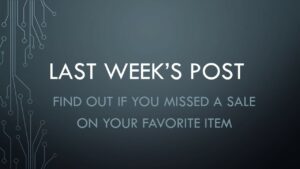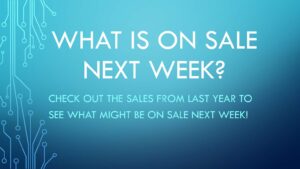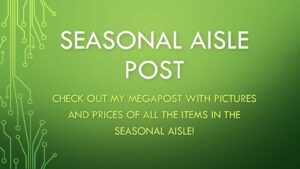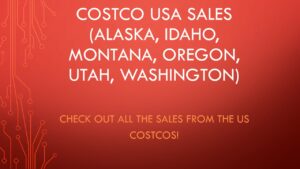 cocowest.ca has officially added an Instagram page:
Instagram:  For those of you on Instagram:  @Costco_West_Fan Blog
The Instagram Page can be found here: https://www.instagram.com/costco_west_fan_blog/