Costco West Sale Items for May 13, 2019 – May 19, 2019 for BC, Alberta, Manitoba, Saskatchewan
My brother Tynan is travelling with his wife and two kids on an adventure through Southeast Asia, Australia and New Zealand.  I will be covering the weekly posts while he is away.
---
This week has higher than average number of items on sale: Canned Coke and Pepsi products (time to stock up), Charmin toilet tissue, Scotties facial tissue, Pintys Fully Cooked Chicken Breasts, Red Bull, Clamato, Gatorade, Tide Original Laundry Detergent Powder, Multigrain Cheerios, McCain Superfries, Nestle Drumstick Cones, and Fruit by the Foot.  
Deal of the week: Kirkland Signature Beach Chairs ($9.00 off)
Click here to see the Seasonal flower/plant post.  The Costco garden centre opened on April 1st.
Here is a link to the latest weekly cocowest.ca food review about the Costco Barber Foods Breaded Raw Seasoned Stuffed Chicken Breasts With Broccoli and Cheese
Puppies might seem like such a blessing but sometimes they can quickly destroy your wallet (both figuratively and literally)!  Boots has done it twice now….grrrrrr.  
Happy Shopping!
~MyCartIs2Full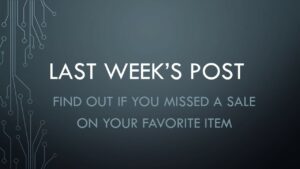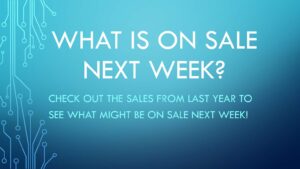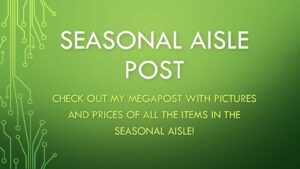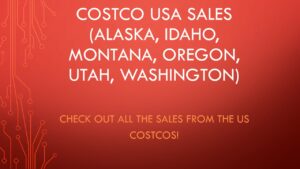 cocowest.ca has officially added an Instagram page:
Instagram:  For those of you on Instagram:  @Costco_West_Fan Blog
The Instagram Page can be found here: https://www.instagram.com/costco_west_fan_blog/