Costco West Sale Items for May 06, 2019 – May 12, 2019 for BC, Alberta, Manitoba, Saskatchewan
My brother Tynan is travelling with his wife and two kids on an adventure through Southeast Asia, Australia and New Zealand.  I will be covering the weekly posts while he is away.
---
The Costco executive coupon booklet was mailed out recently.  Click here to see the special executive coupon booklet and the items on sale this week for the executive Costco members.
On sale: Baker Boys Gourmet Cinnamon Buns, Multiple Apple Products, Artisan Baguettes, canned Coke products, Becel Margarine, HP Sauce, and Thai Kitchen Sweet Chilli Sauce.
Deal of the week: Proshade Instant Canopy ($60 off).
Click here to see the Seasonal flower/plant post.  The Costco garden centre opened on April 1st.
Here is a link to the latest weekly cocowest.ca food review about the Costco Kirkland Signature Nuts & Berries With Pumpkin Seeds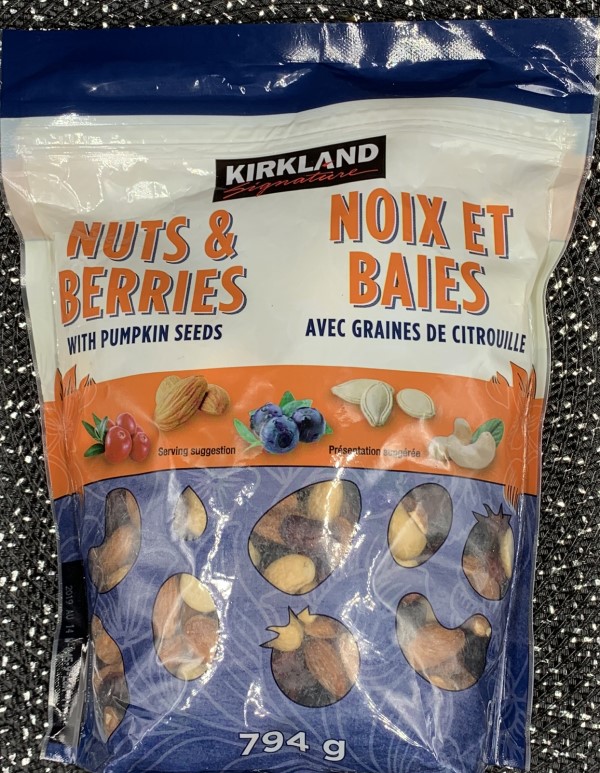 I've finally decided to buy a pet proof toilet paper holder.  Boots has chewed up one too many rolls of toilet paper from Costco.  
Happy Shopping!
~MyCartIs2Full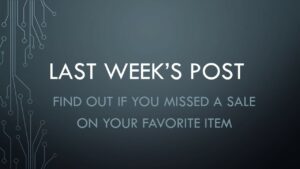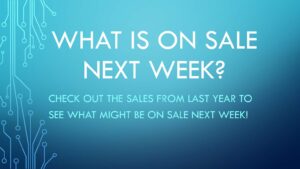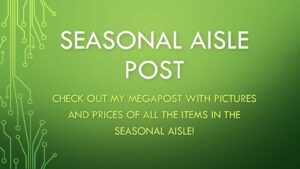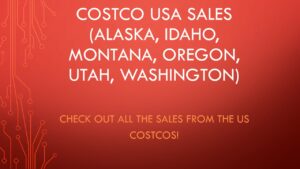 cocowest.ca has officially added an Instagram page:
Instagram:  For those of you on Instagram:  @Costco_West_Fan Blog
The Instagram Page can be found here: https://www.instagram.com/costco_west_fan_blog/